CHAMPAIGN, Ill. — Wan'Dale Robinson at one point looked toward the heavens and pounded his chest Saturday night.
He pounded it with both hands. It was that kind of night for Nebraska. It needed both hands to win this game.
Yes, it needed to hold on to the dadgum ball with both hands.
At any rate, about 6½ minutes remained in Nebraska's game against Illinois when Robinson looked up to the sky and pounded his chest. He wanted this one bad. Ninety seconds earlier, the cat-quick true freshman had scored the touchdown that gave Nebraska a 42-38 lead, its first of the game. You read that right. Its first lead of the game.
This against an Illinois squad coming off a 34-31 home loss to Eastern Michigan.
This against an Illinois program that fell to 4-24 under fourth-year head coach Lovie Smith.
However, after 42-38 ended up being the final score, I know one guy in red who wasn't making any apologies.
"On the entire sideline, I didn't see anybody panic, I didn't see anybody worry," said second-year coach Scott Frost, who experienced his first road win as the head Husker. "I'm really happy for the guys to overcome what they overcame. We just don't want to put ourselves in that spot very often."
They were in a tough spot because they lost four fumbles that led to 21 points.
They were in a tough spot because they committed 11 penalties for 119 yards.
They were in a tough spot because they allowed 221 yards rushing on 5.8 per carry.
They were in a tough spot because much of the night they didn't look like a team that was particularly well-coached.
Notice I said much of the night. Nebraska (3-1, 1-0 Big Ten) looked exceptionally well-coached as it battled back from a 35-21 deficit with 5:40 left in the third quarter. Part of coaching is teaching players how to respond to adversity. NU experienced plenty of that, much of it self-inflicted. But sophomore speedster Maurice Washington missing the second half wasn't self-inflicted.
The Husker Sports Network reported at halftime he was in "head injury protocol." So, Frost the play-caller was without his most explosive weapon not named JD Spielman.
No problem. Sophomore quarterback Adrian Martinez began looking like the Adrian Martinez of 2018. Dedrick Mills was getting some tough yards. Spielman made tough catch after tough catch. And then something else happened. It was something that bodes particularly well for the future of the program.
Robinson emerged in a big way. His team leaned on him hard in the second half and he responded like, well, a future star.
His speed was glaringly evident to Nebraska fans in the first three games.
His toughness and will to win presented themselves in a gigantic way on this night, as he finished with 19 carries for 89 yards and a touchdown while catching eight passes for 79 yards and two other scores.
"We got one there. We've got a real guy there," Frost said. "Not just from a talent perspective, but from a heart perspective. He wanted the ball. He wanted to take over that game. In a lot of ways, he did. I'm glad he's wearing scarlet and cream."
If you're a Nebraska fan, you're excited about Robinson. You also should be excited about Martinez, who finished with 118 yards rushing (6.6 ypc) while completing 22 of 34 passes for 327 yards and three touchdowns.
You feel good about the way the team held together and got a "W" after eight straight road losses dating to late October of 2017.
There was plenty for Husker faithful to like on this night.
But there was plenty to feel terrified about considering that Ohio State comes to Lincoln this coming week with a big and physical offensive line and one of the best running backs in the nation in J.K. Dobbins. The Buckeyes' secondary is loaded with future NFL players, and edge rusher Chase Young is being talked about as a potential first overall pick in the 2020 NFL Draft.
Is Nebraska ready for all that? 
If you're a Husker fan, maybe you should worry about it later. Maybe just enjoy this "W." Maybe forget about style points. Frost's program isn't advanced enough to worry about style points.
That's right, forget style points. Frost's program took a step forward by basically refusing to lose. 
In the end, that alone gives a growing Nebraska program something to pound its chest about.
Photos: Nebraska comes back at Illinois for elusive road win
Nebraska vs. Illinois, 9.21
Nebraska vs. Illinois, 9.21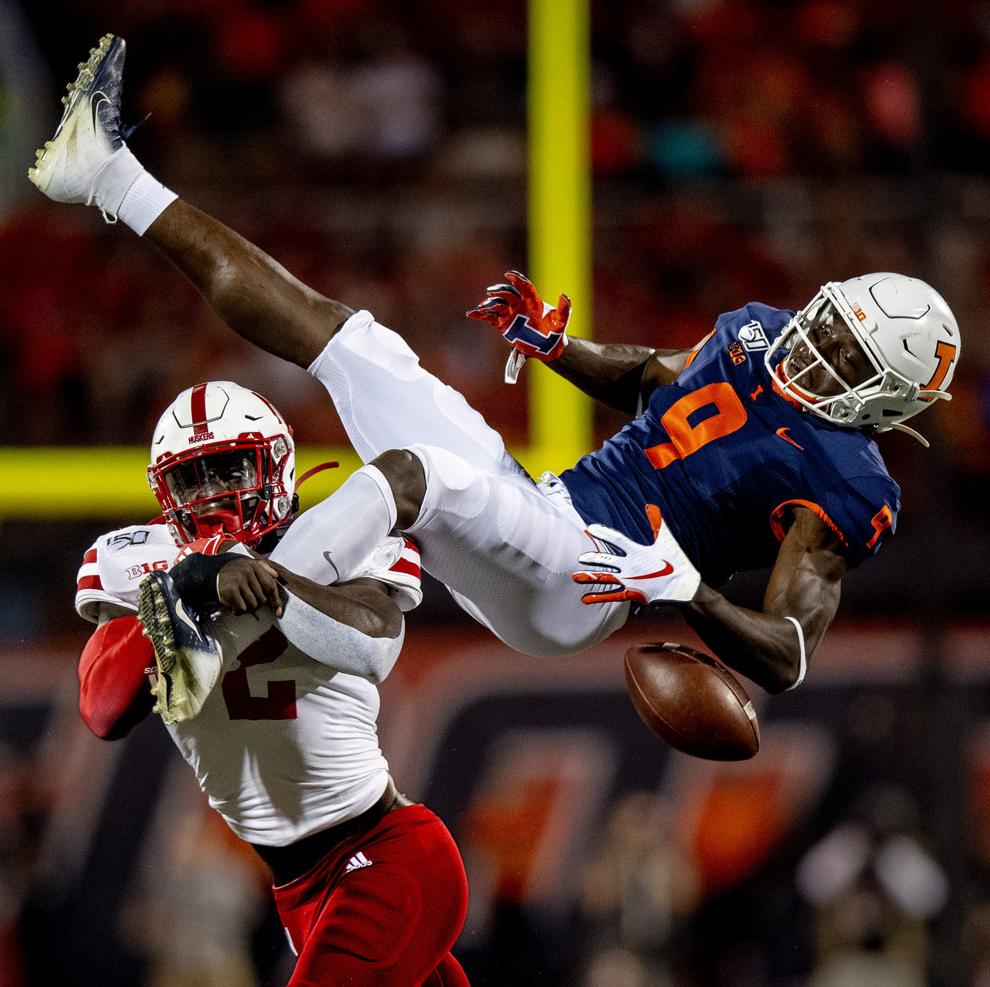 Nebraska vs. Illinois, 9.21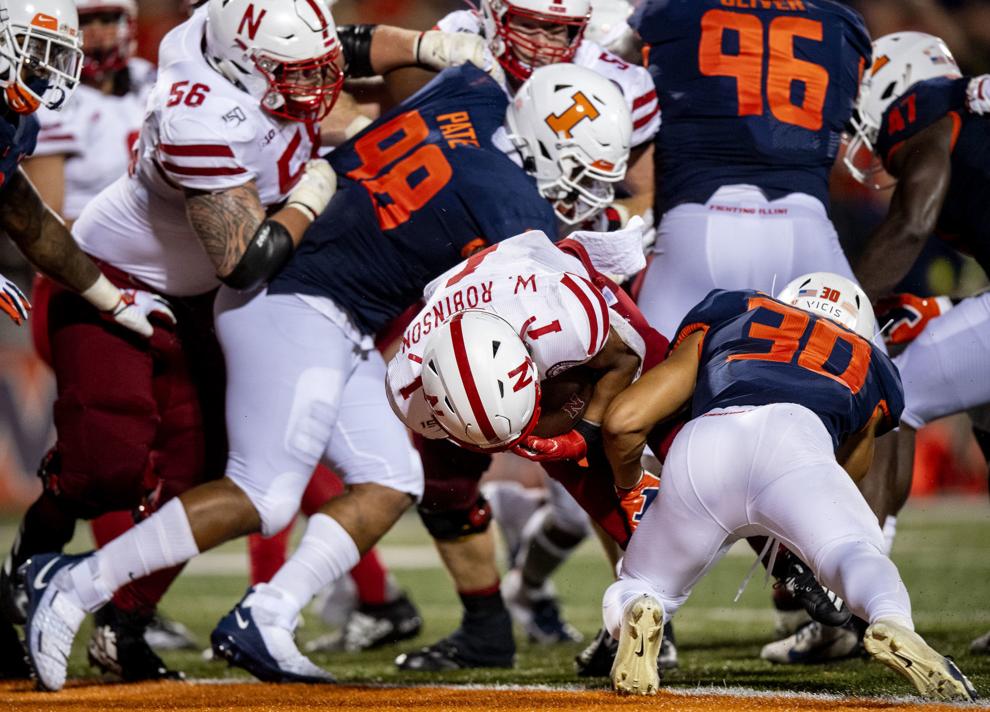 Nebraska vs. Illinois, 9.21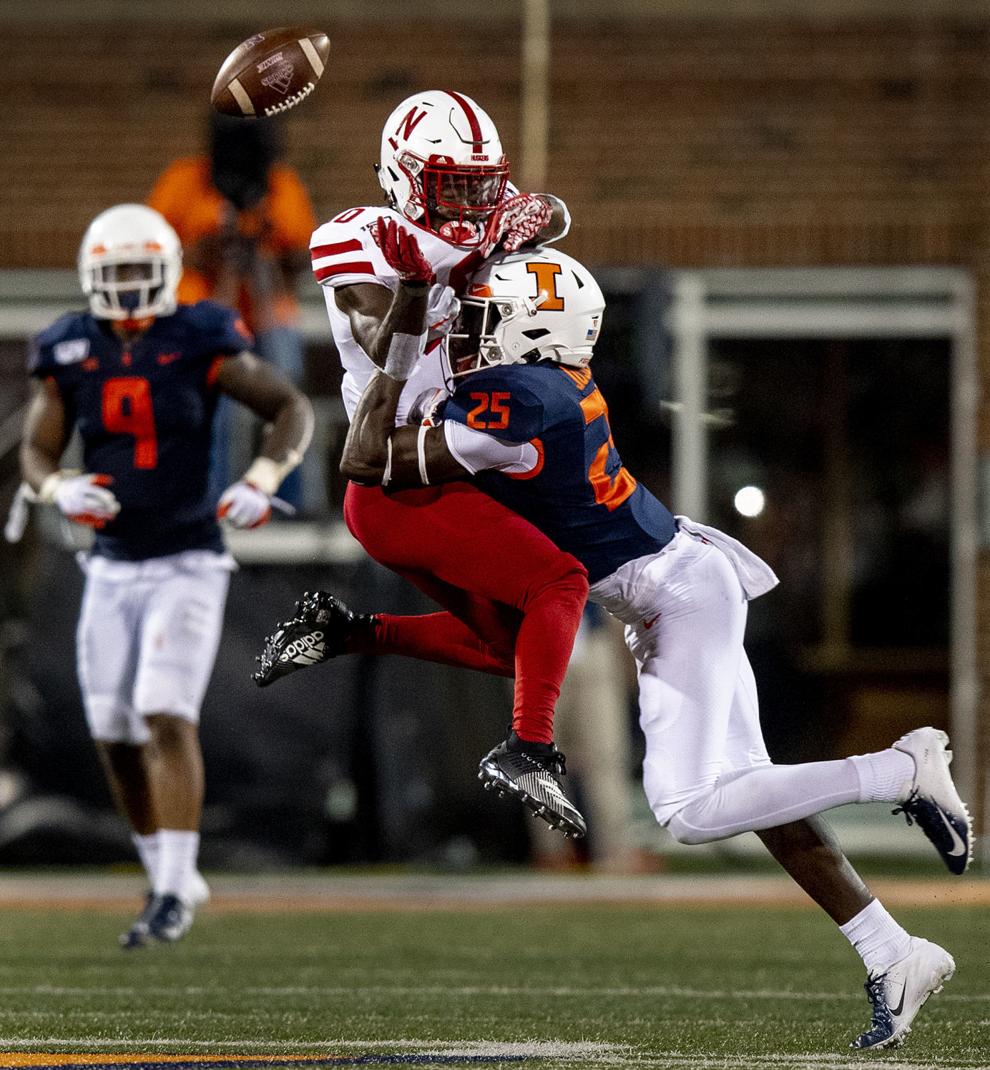 Nebraska vs. Illinois, 9.21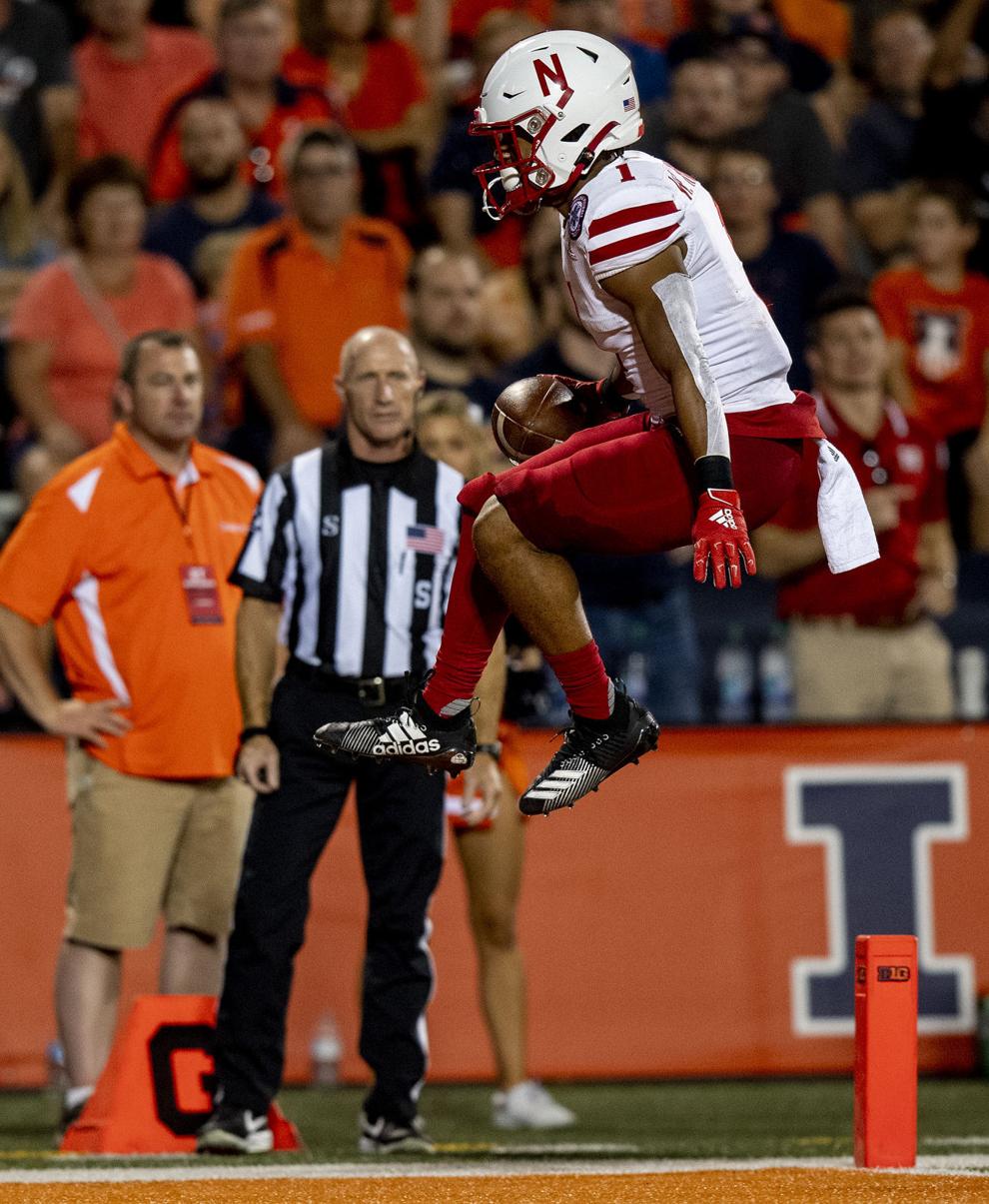 Nebraska vs. Illinois, 9.21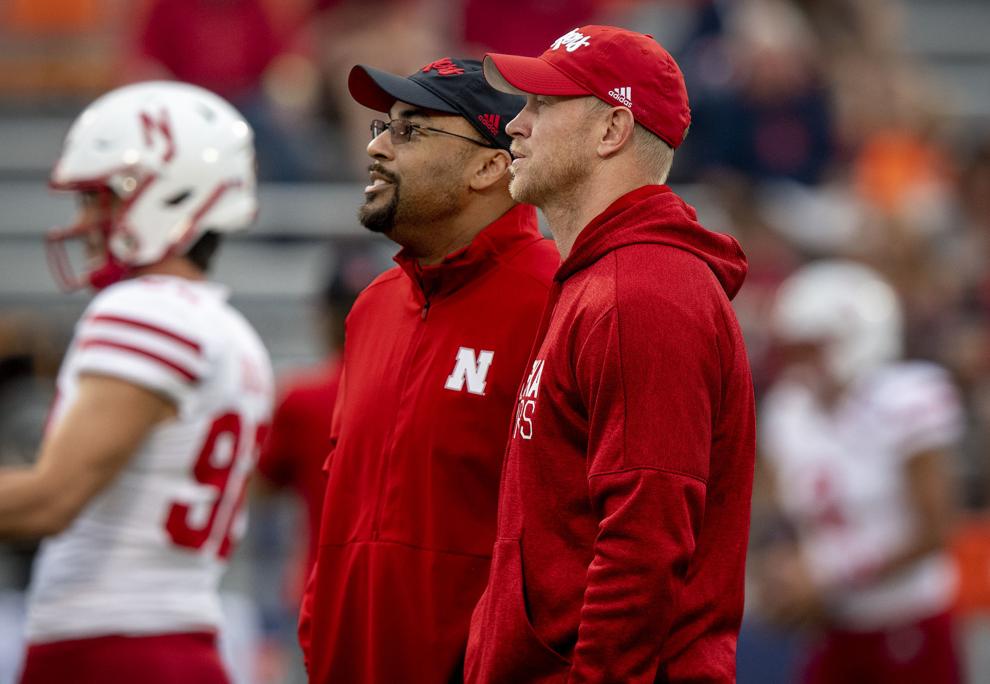 Nebraska vs. Illinois, 9.21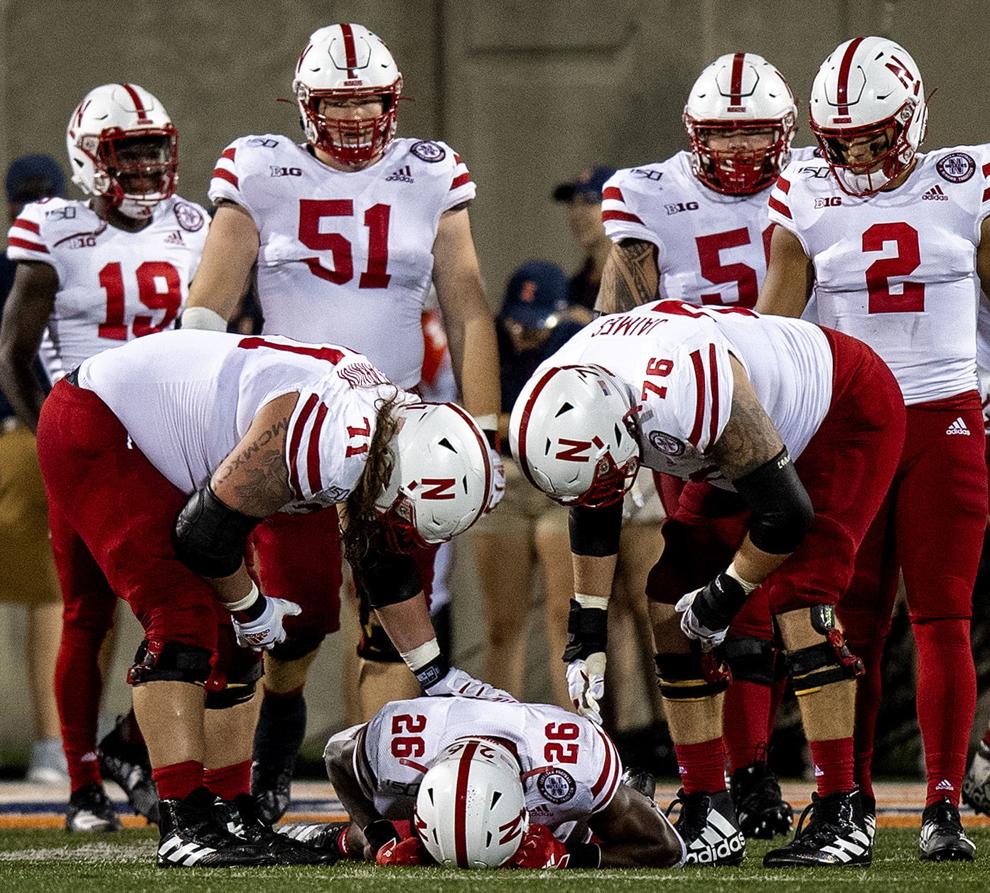 Nebraska vs. Illinois, 9.21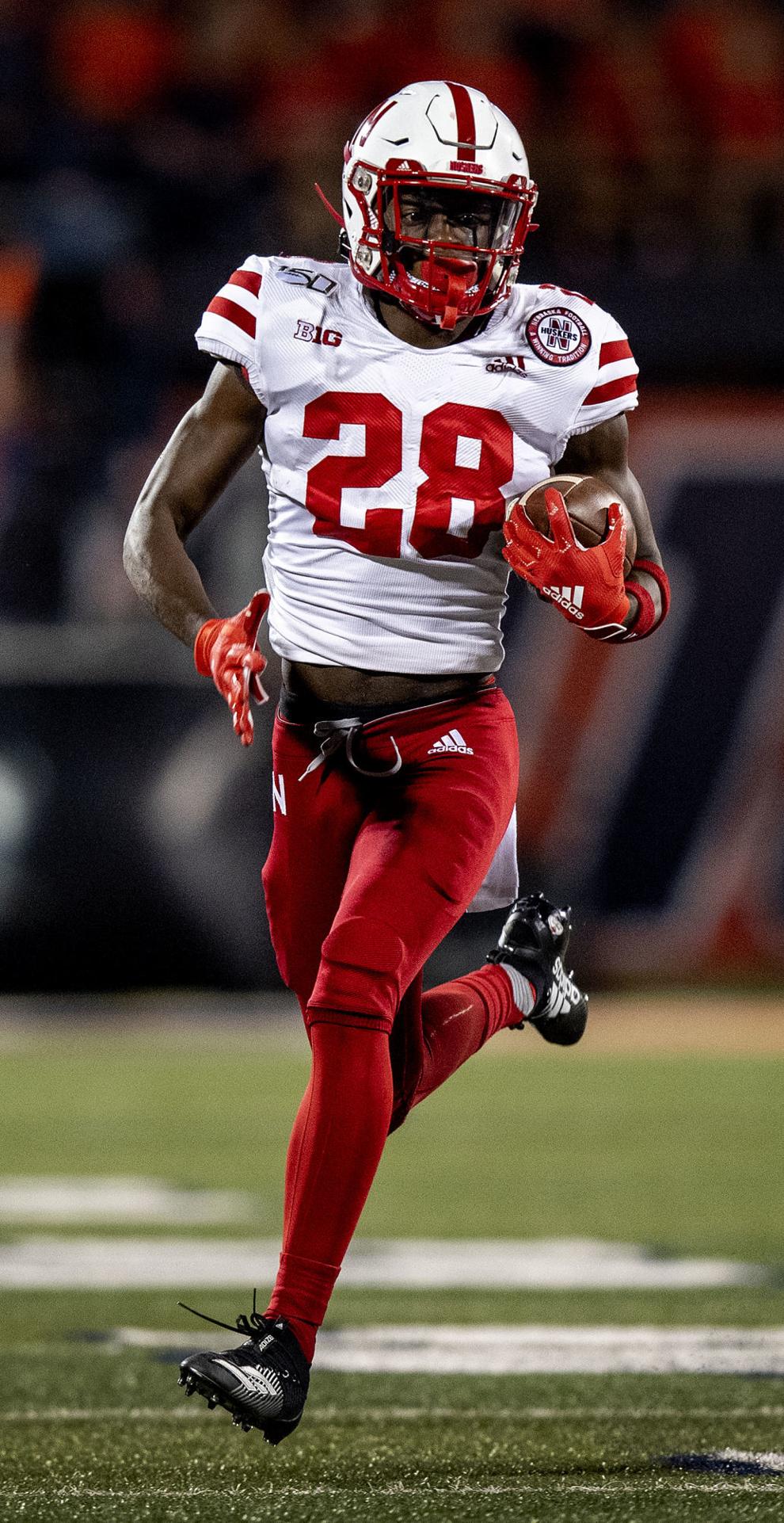 Nebraska vs. Illinois, 9.21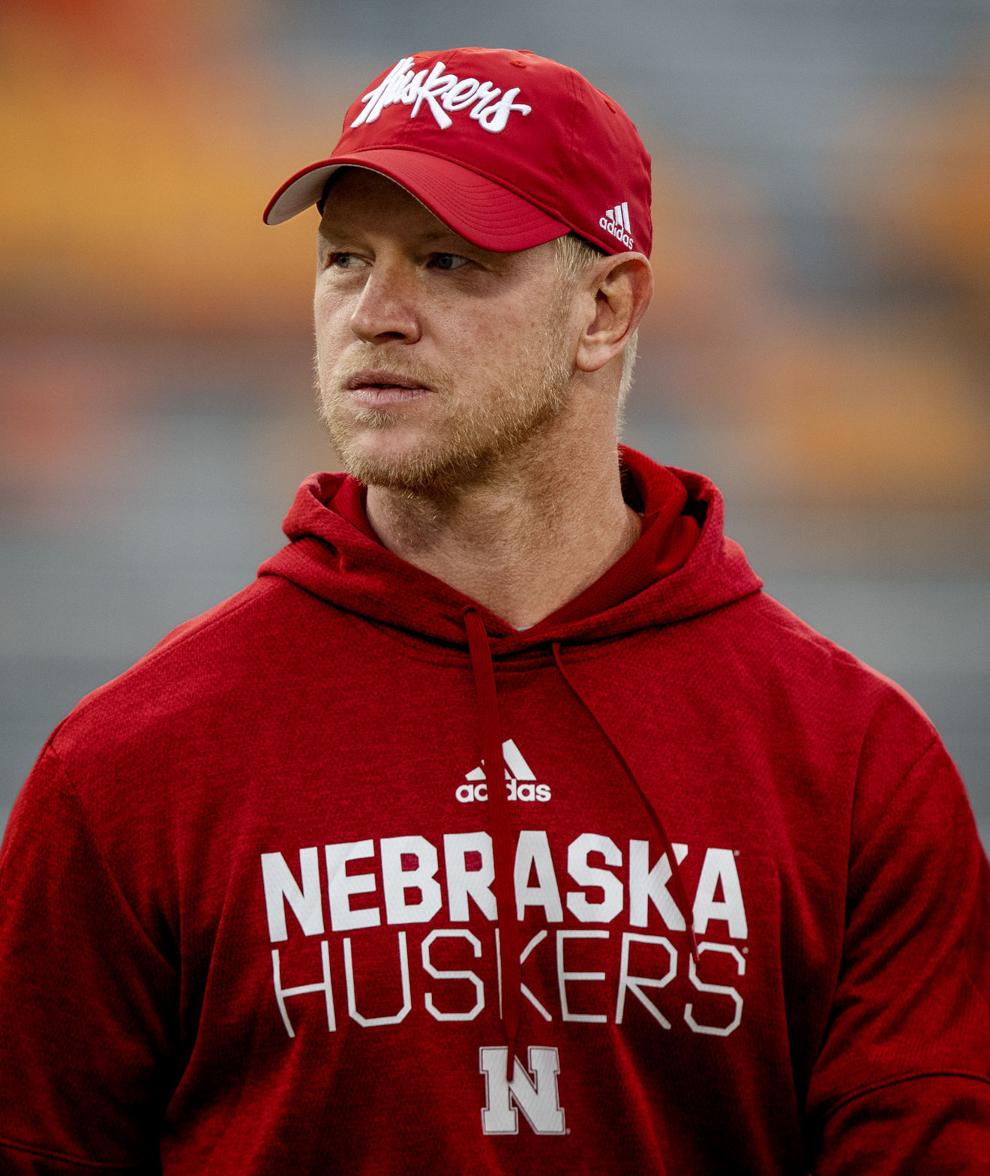 Nebraska vs. Illinois, 9.21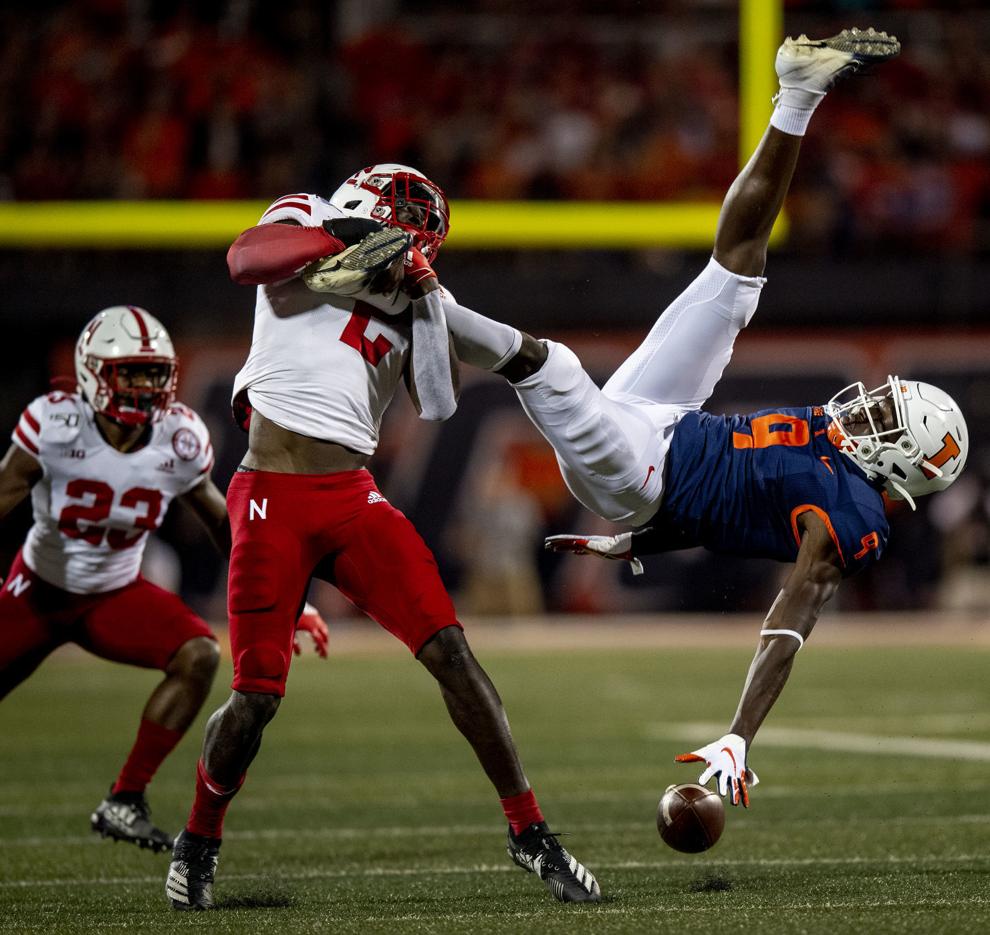 Nebraska vs. Illinois, 9.21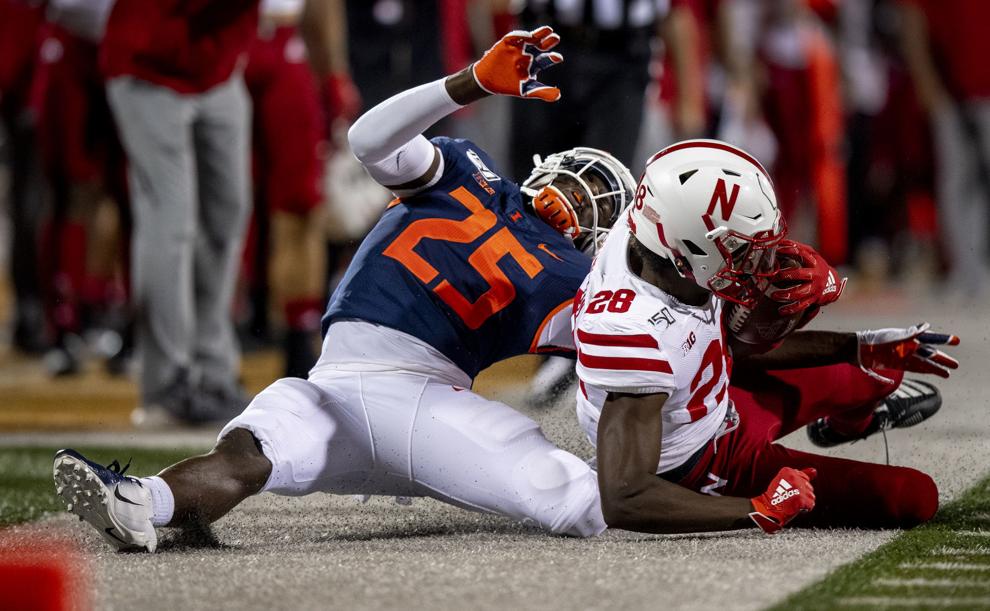 Nebraska vs. Illinois, 9.21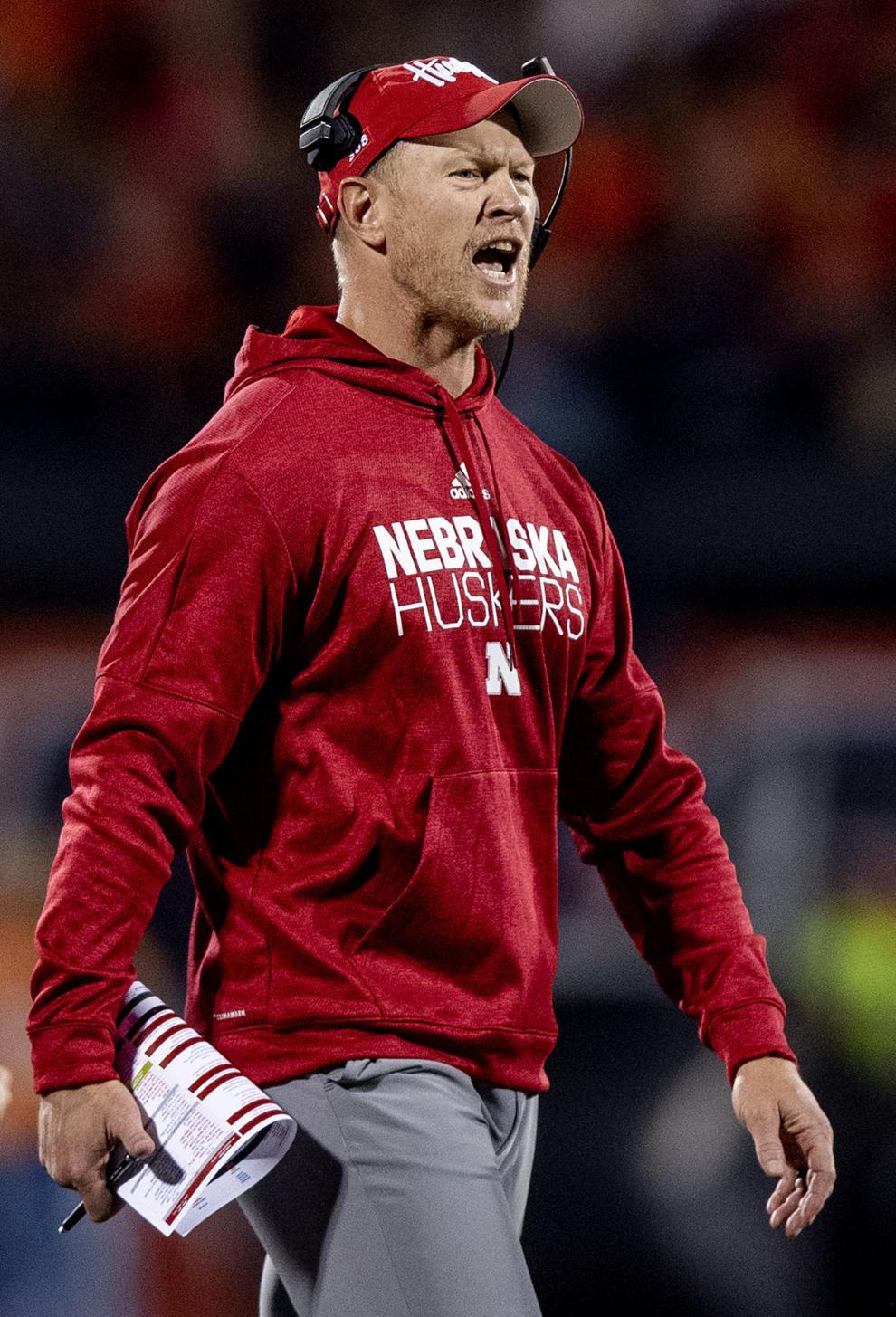 Nebraska vs. Illinois, 9.21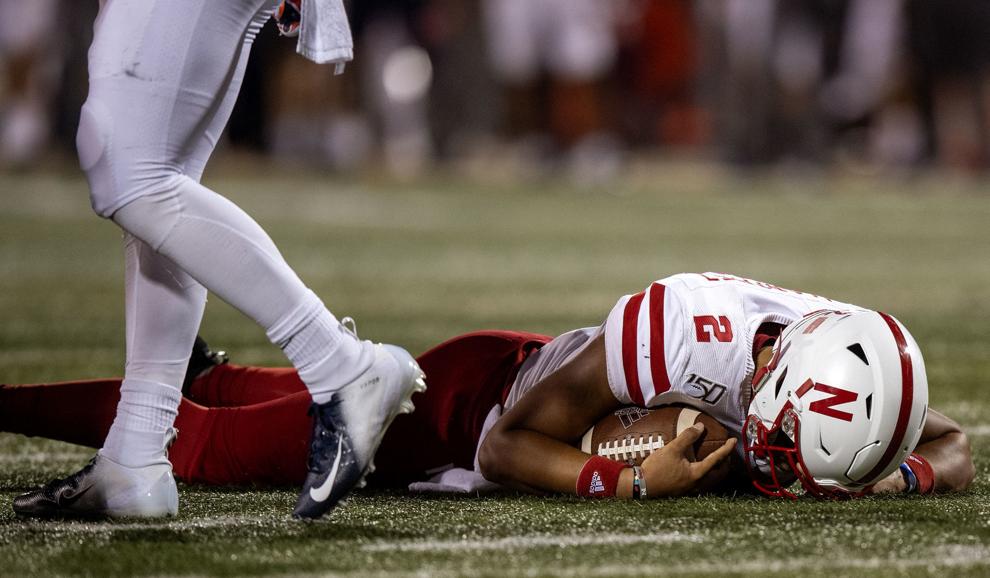 Nebraska vs. Illinois, 9.21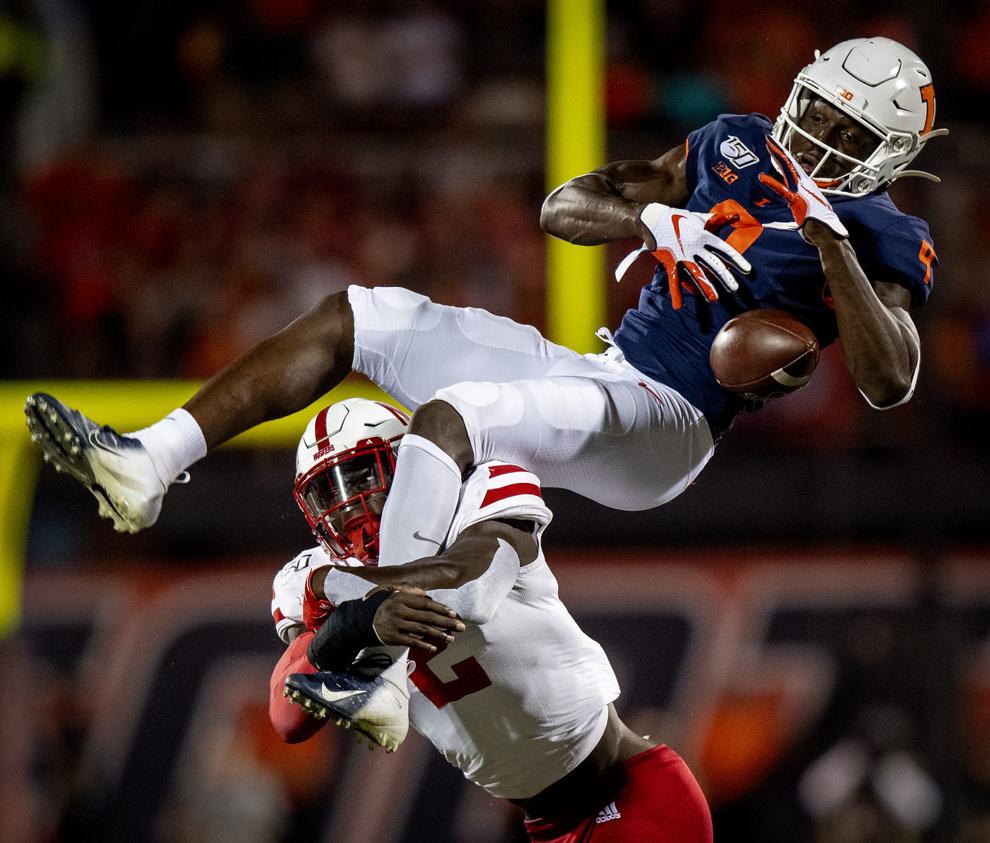 Nebraska vs. Illinois, 9.21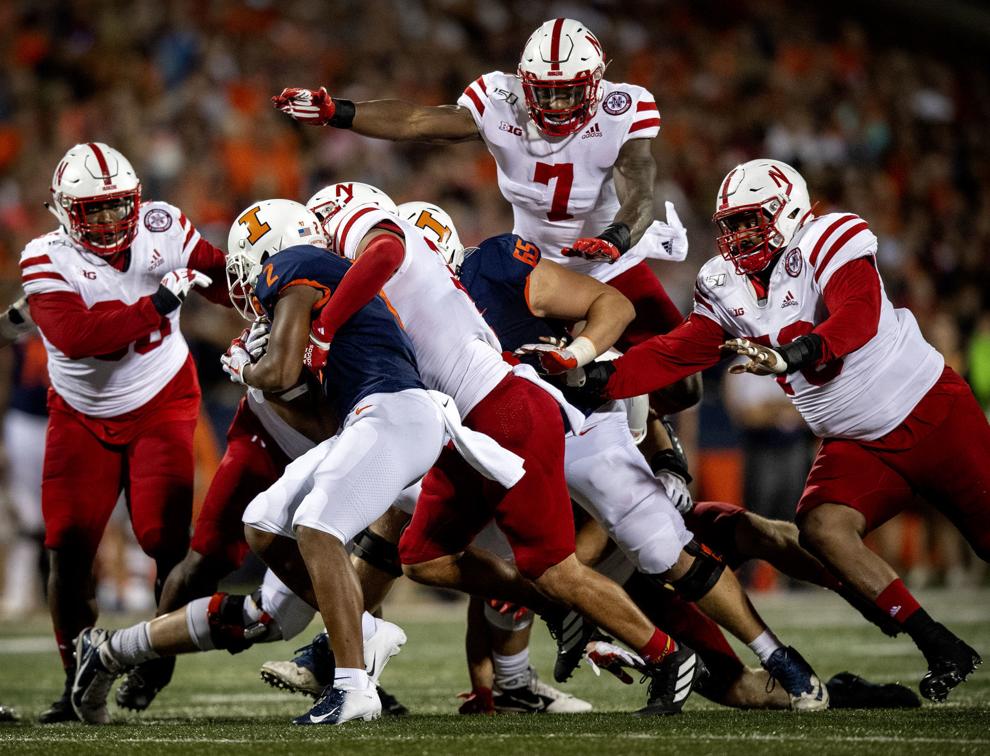 Nebraska vs. Illinois, 9.21

Nebraska vs. Illinois, 9.21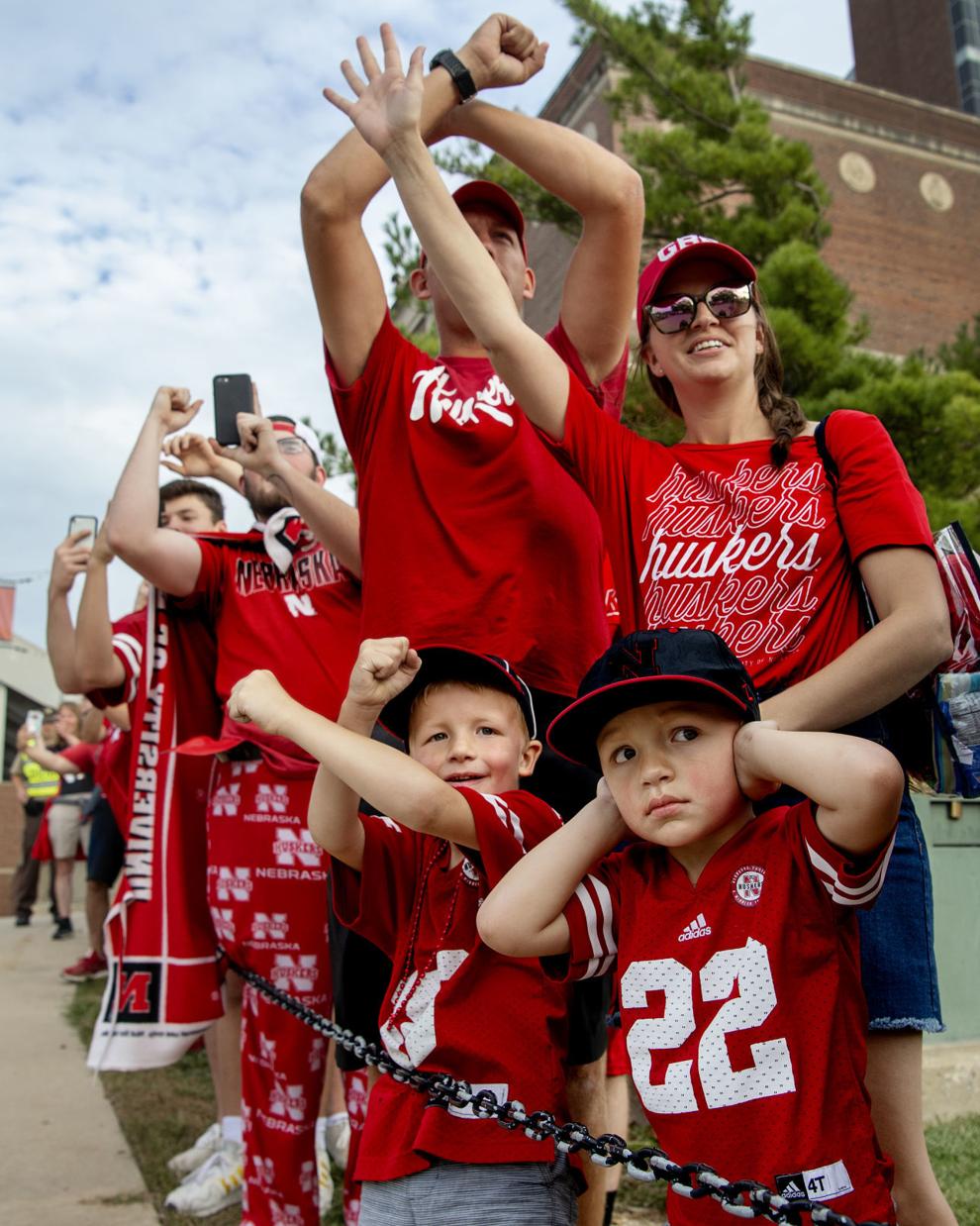 Nebraska vs. Illinois, 9.21
Nebraska vs. Illinois, 9.21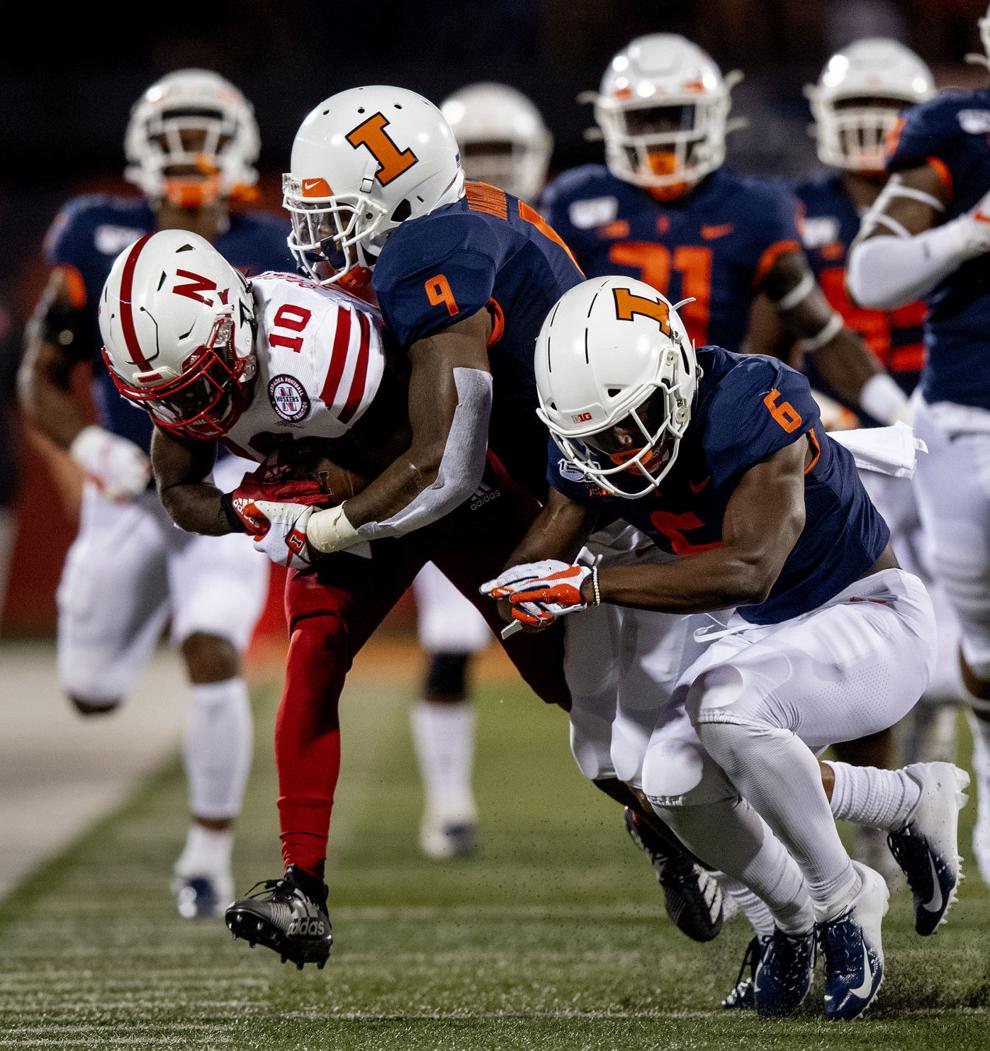 Nebraska vs. Illinois, 9.21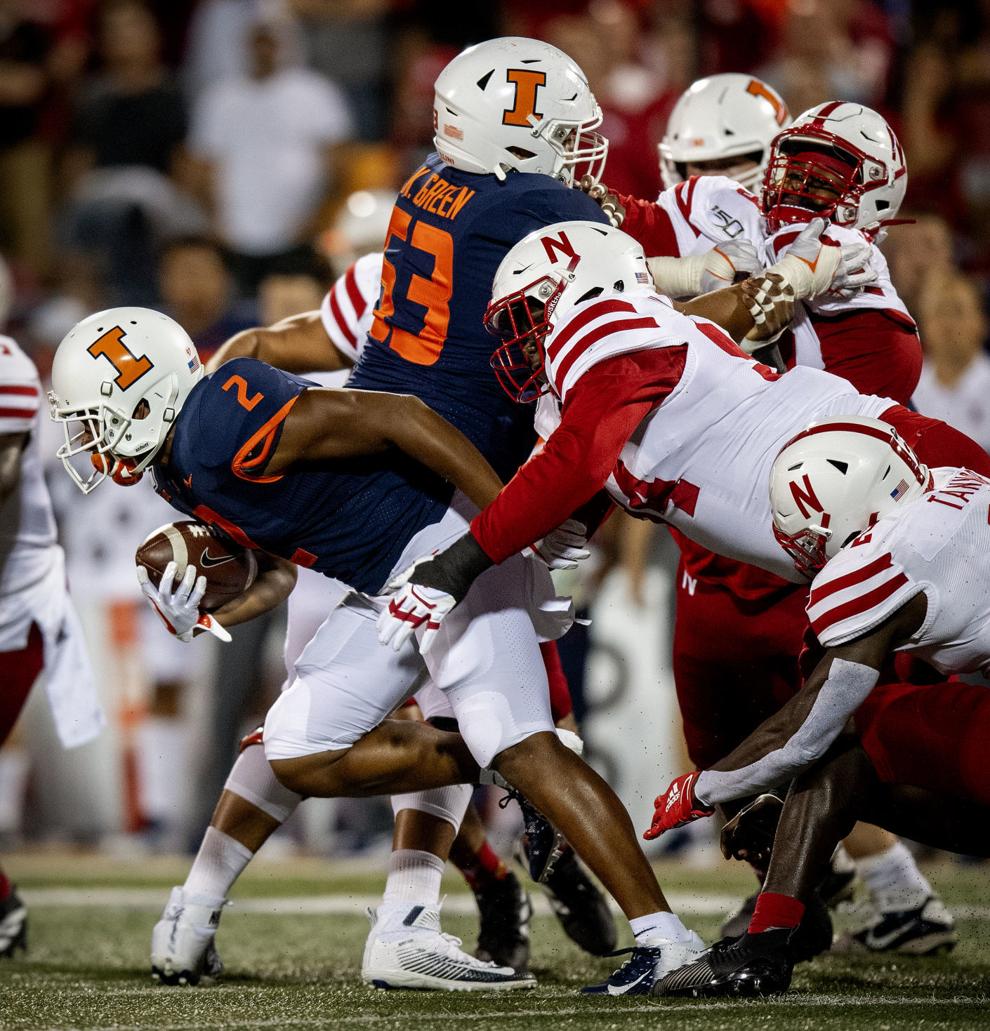 Nebraska vs. Illinois, 9.21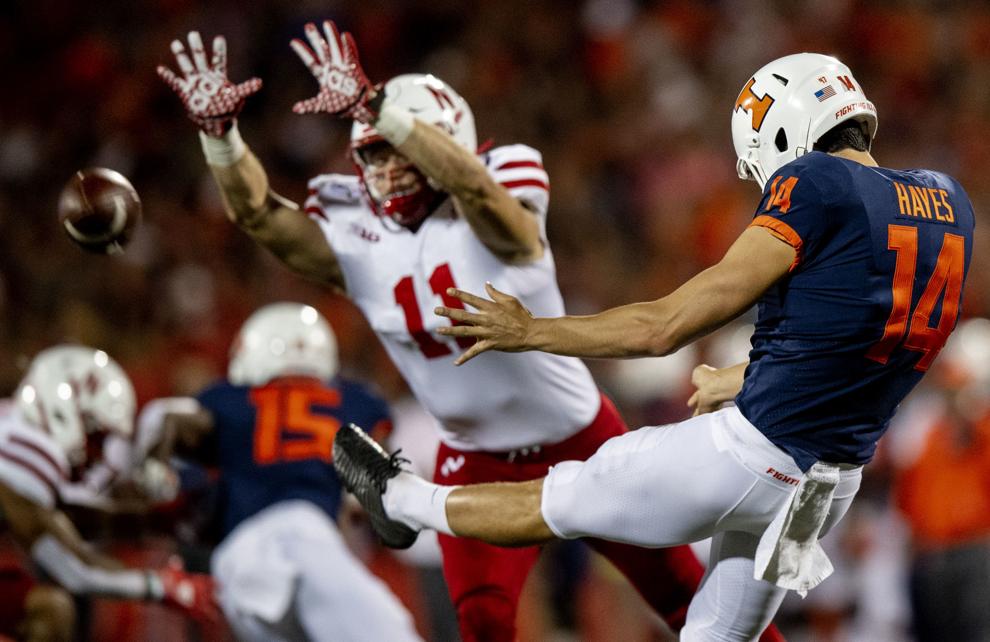 Nebraska vs. Illinois, 9.21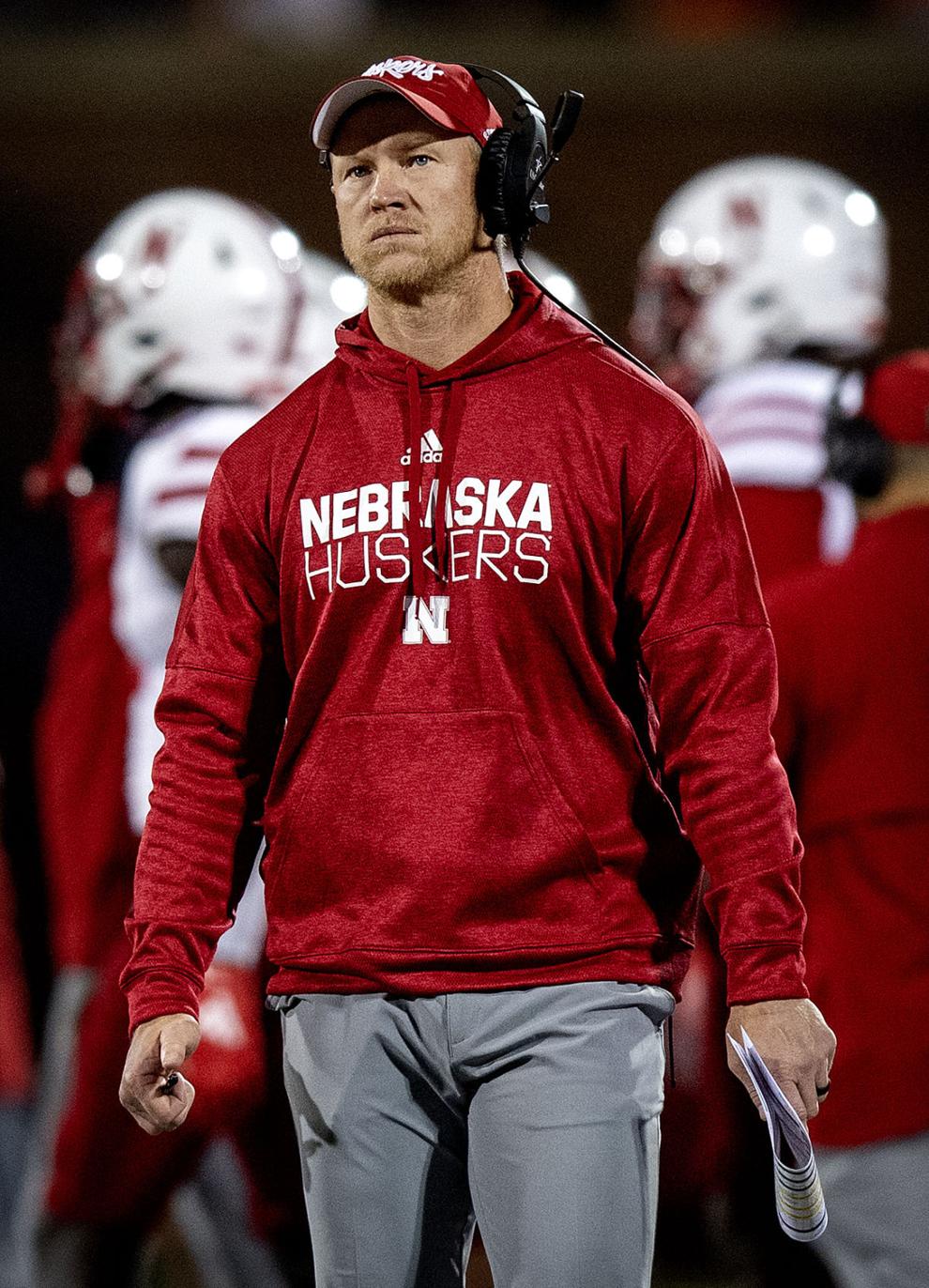 Nebraska vs. Illinois, 9.21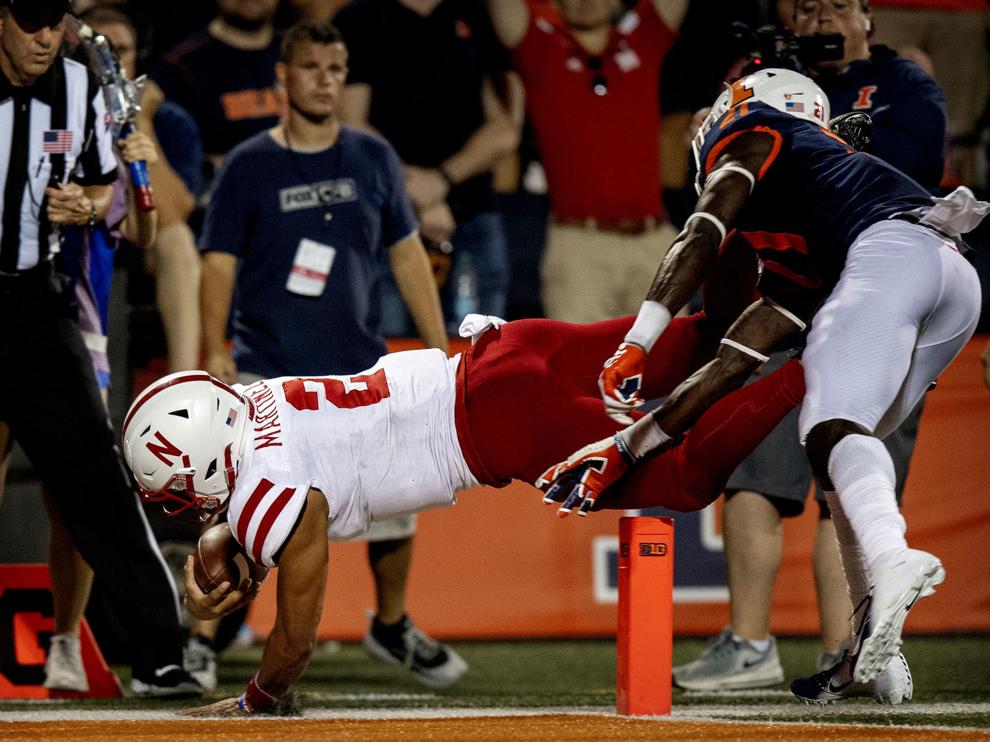 Nebraska vs. Illinois, 9.21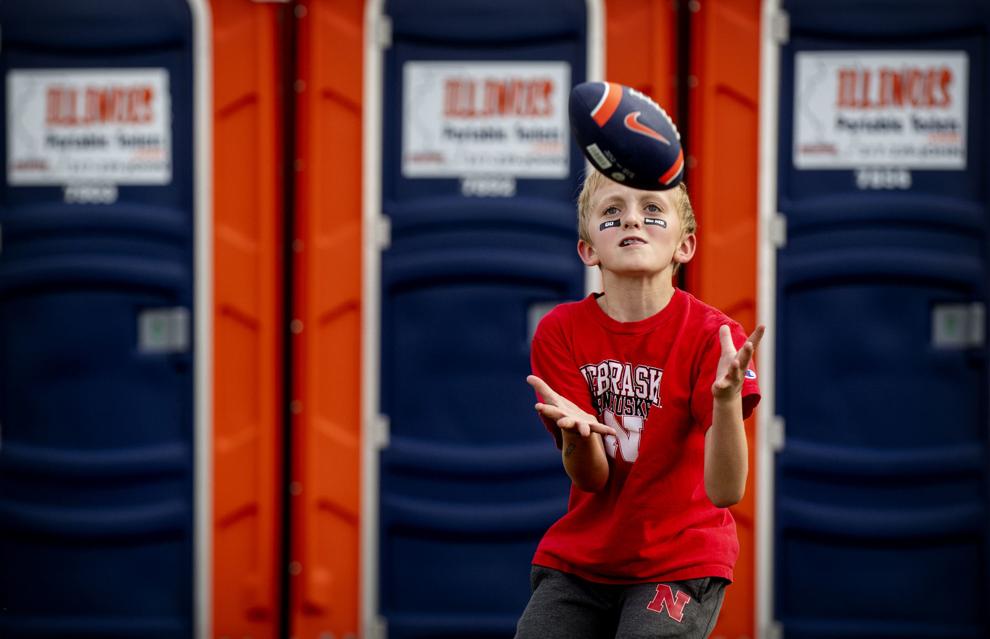 Nebraska vs. Illinois, 9.21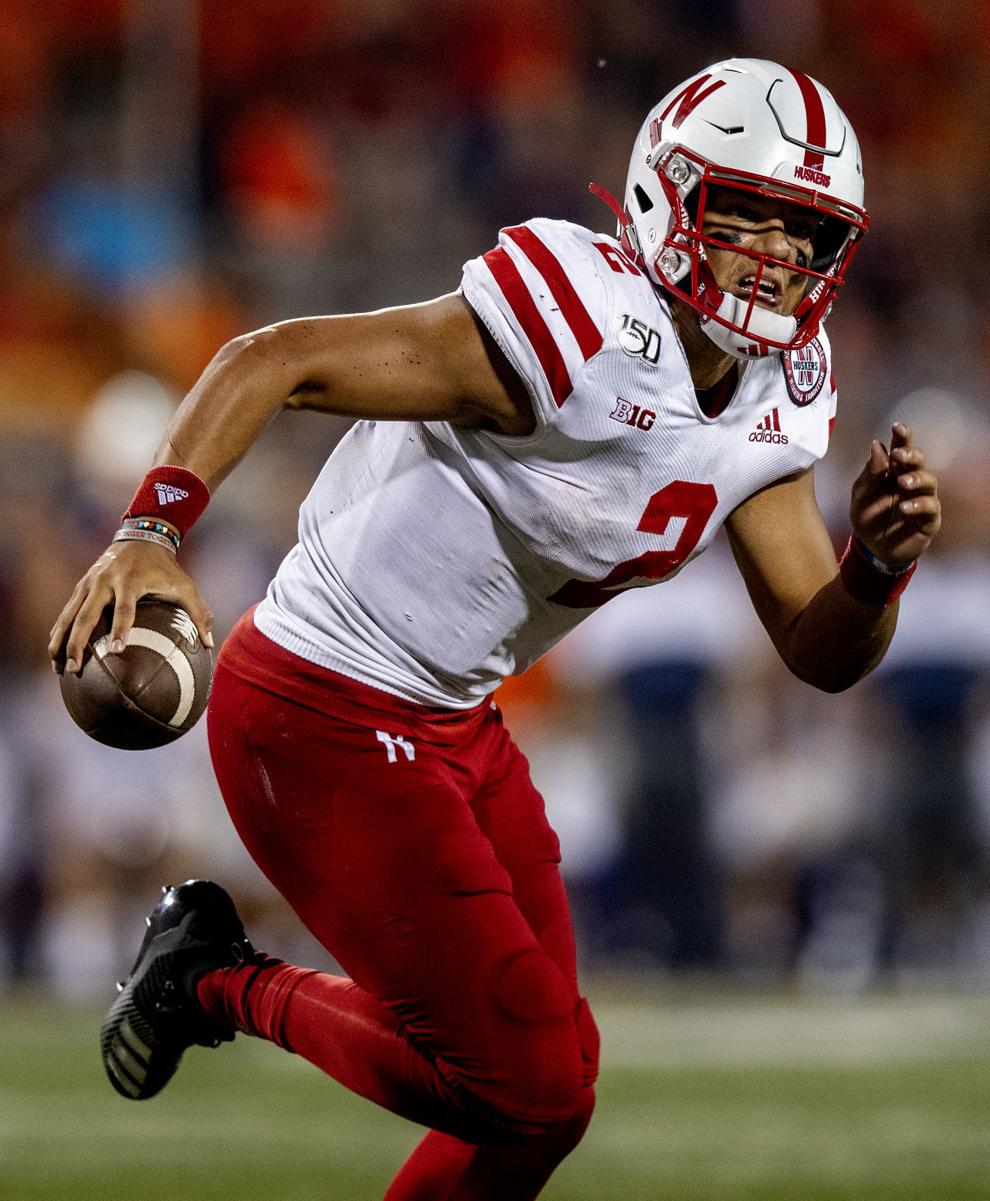 Nebraska vs. Illinois, 9.21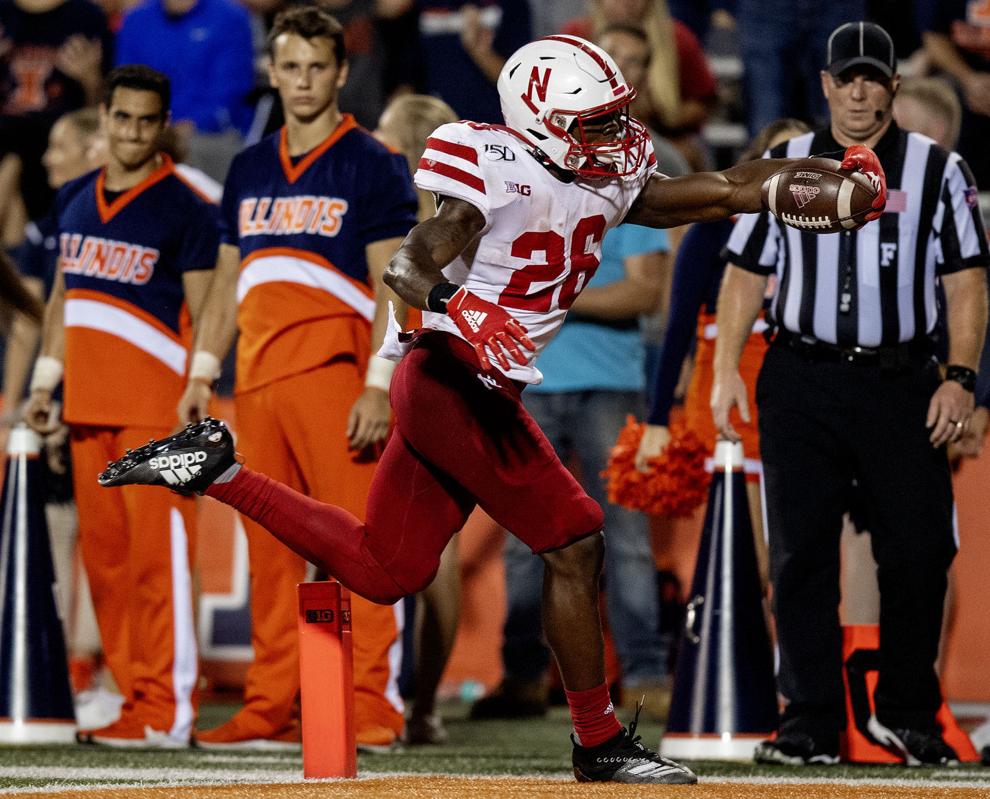 Nebraska vs. Illinois, 9.21
Nebraska vs. Illinois, 9.21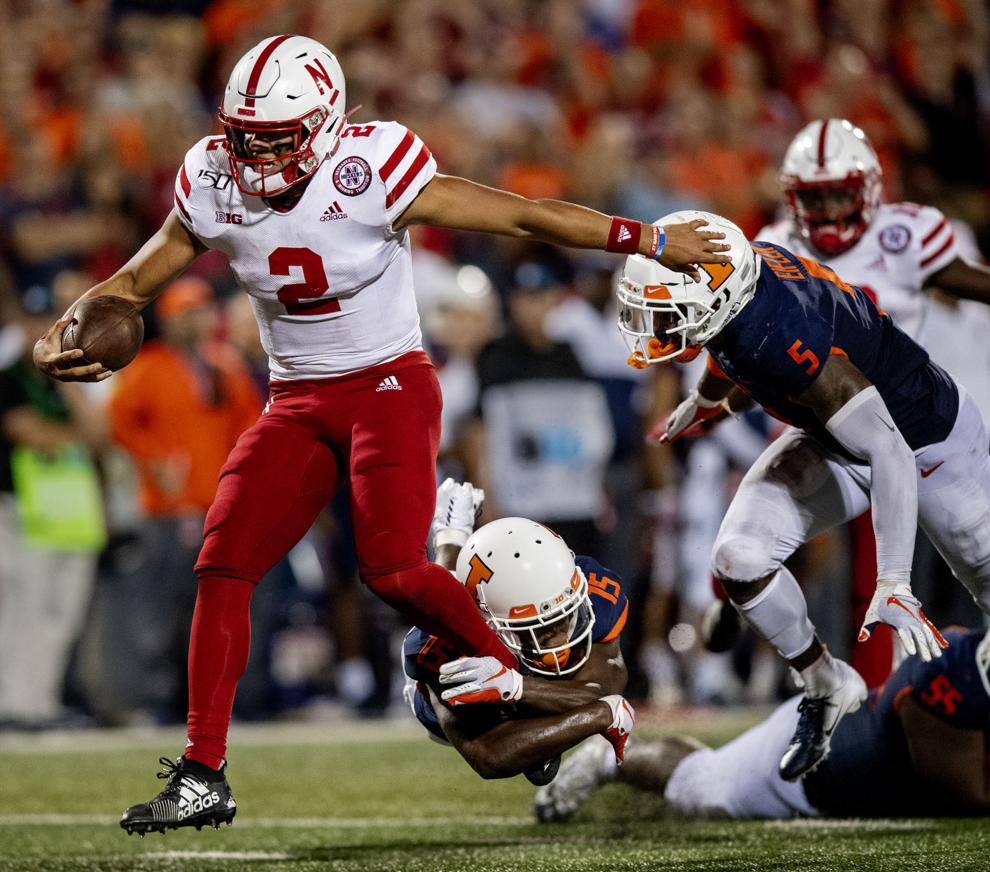 Nebraska vs. Illinois, 9.21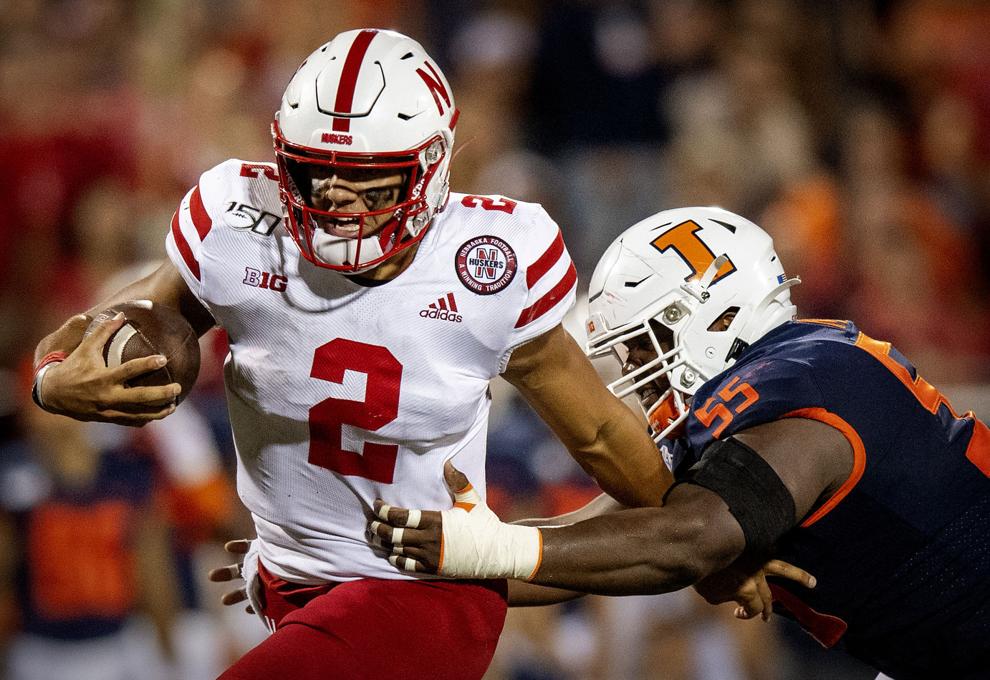 Nebraska vs. Illinois, 9.21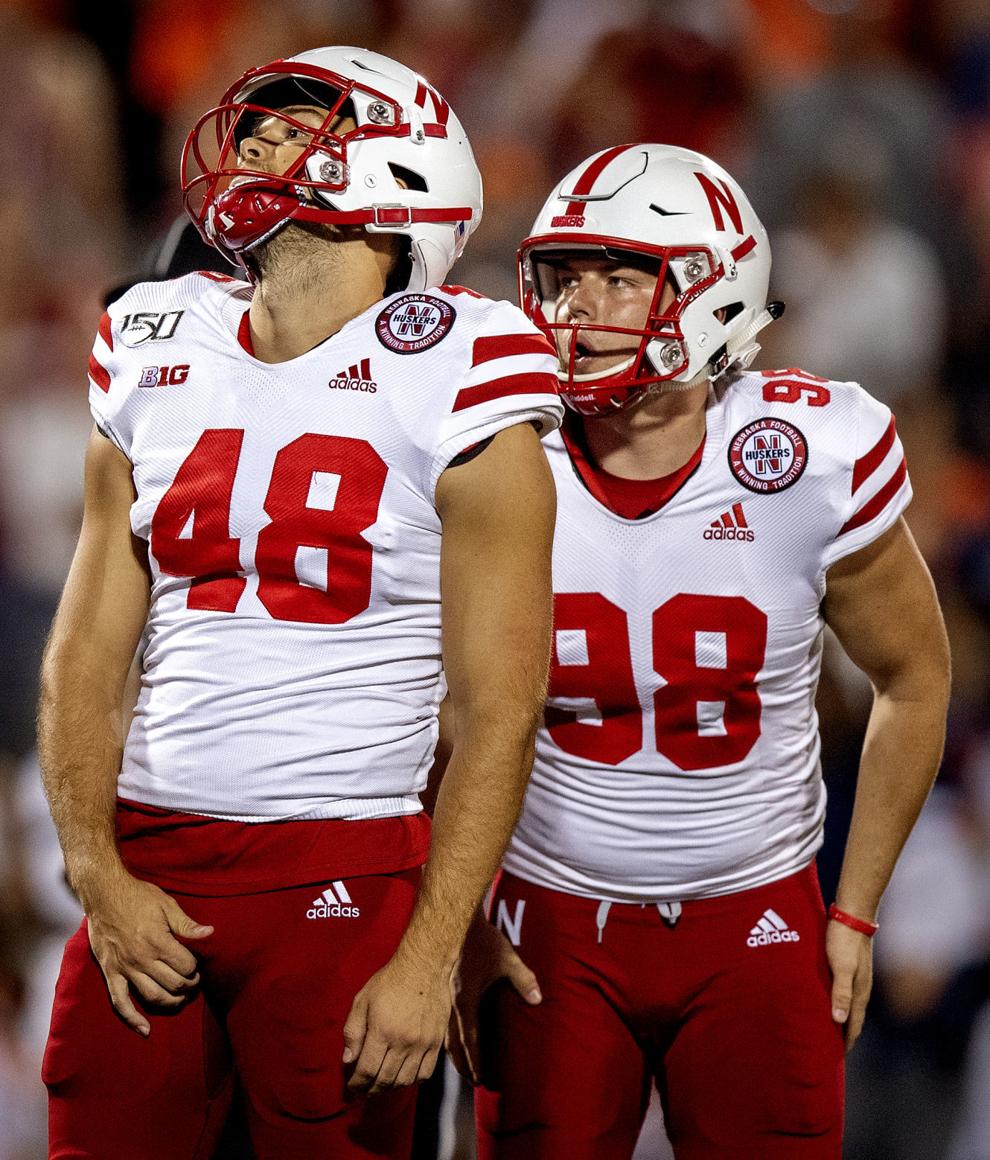 Nebraska vs. Illinois, 9.21
Nebraska vs. Illinois, 9.21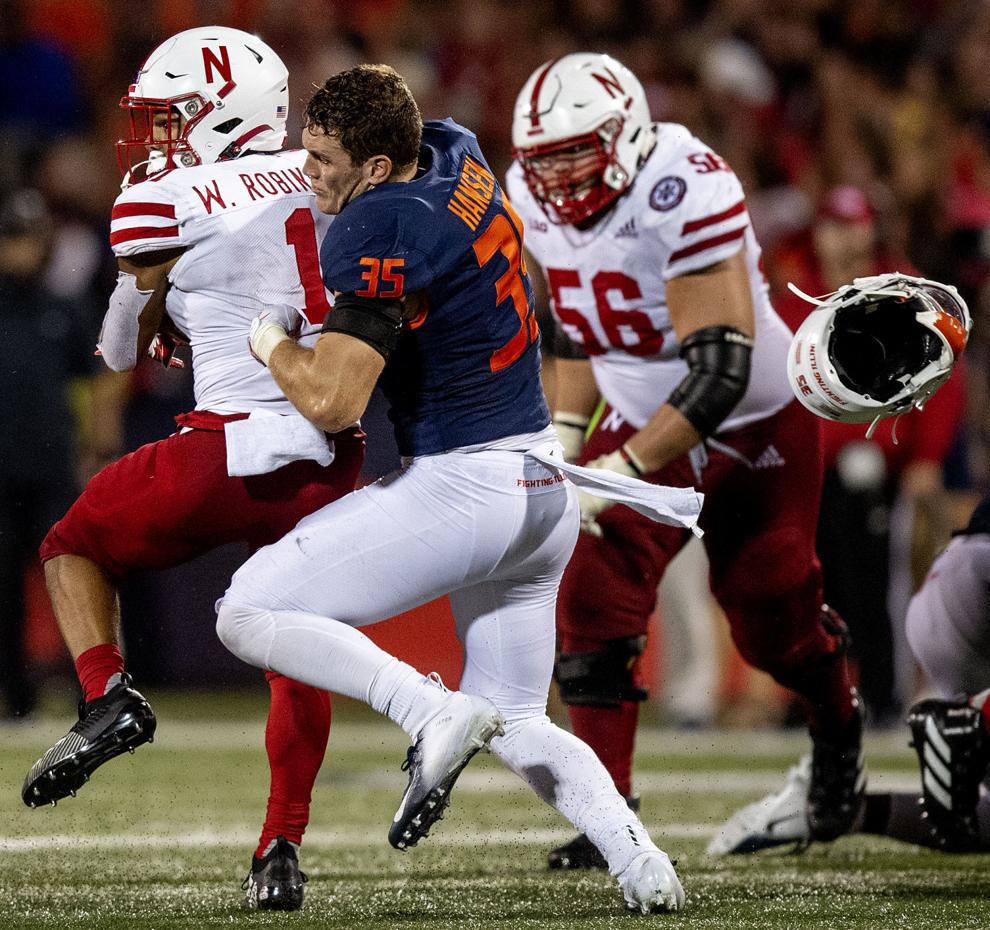 Nebraska vs. Illinois, 9.21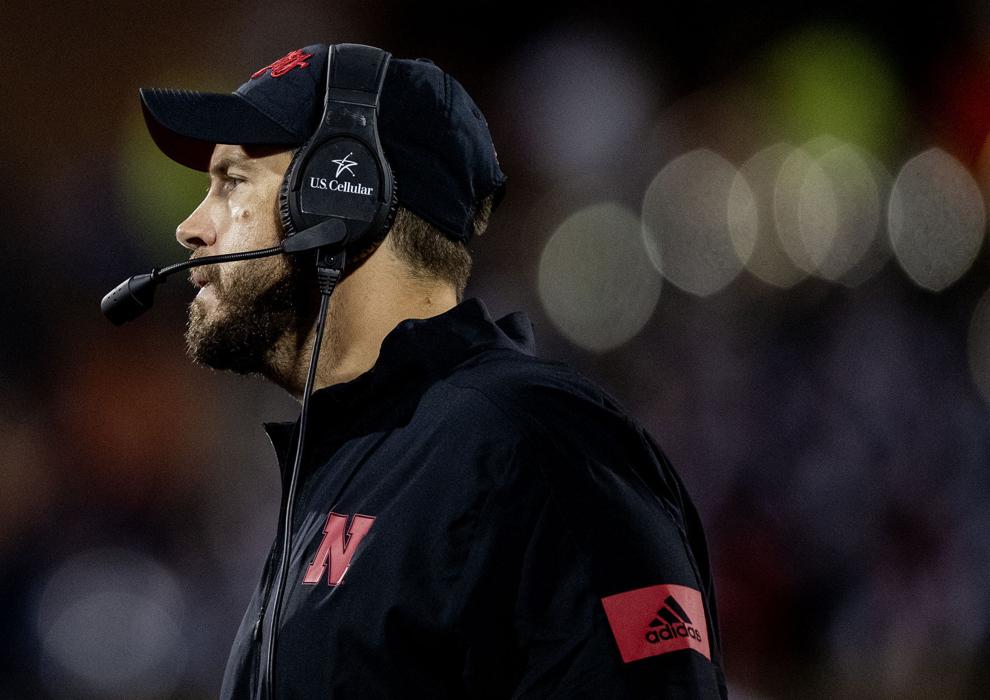 Nebraska vs. Illinois, 9.21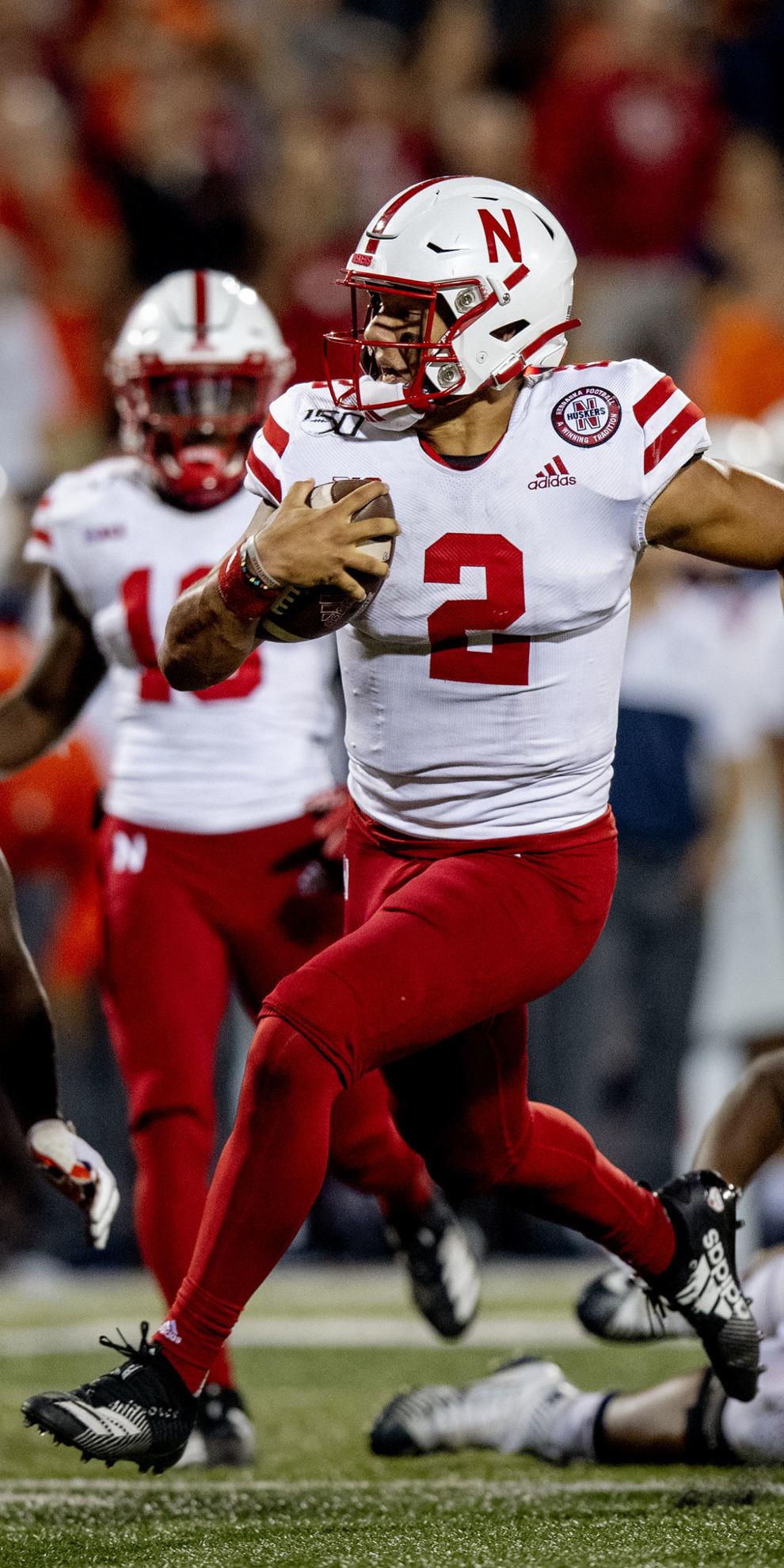 Nebraska vs. Illinois, 9.21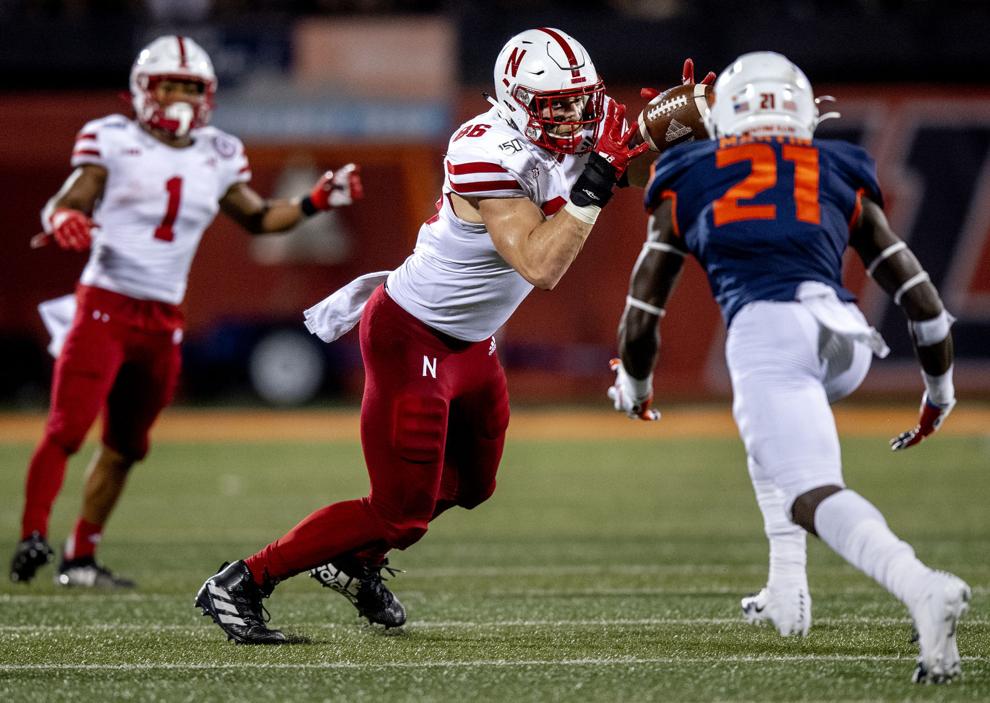 Nebraska vs. Illinois, 9.21
Nebraska vs. Illinois, 9.21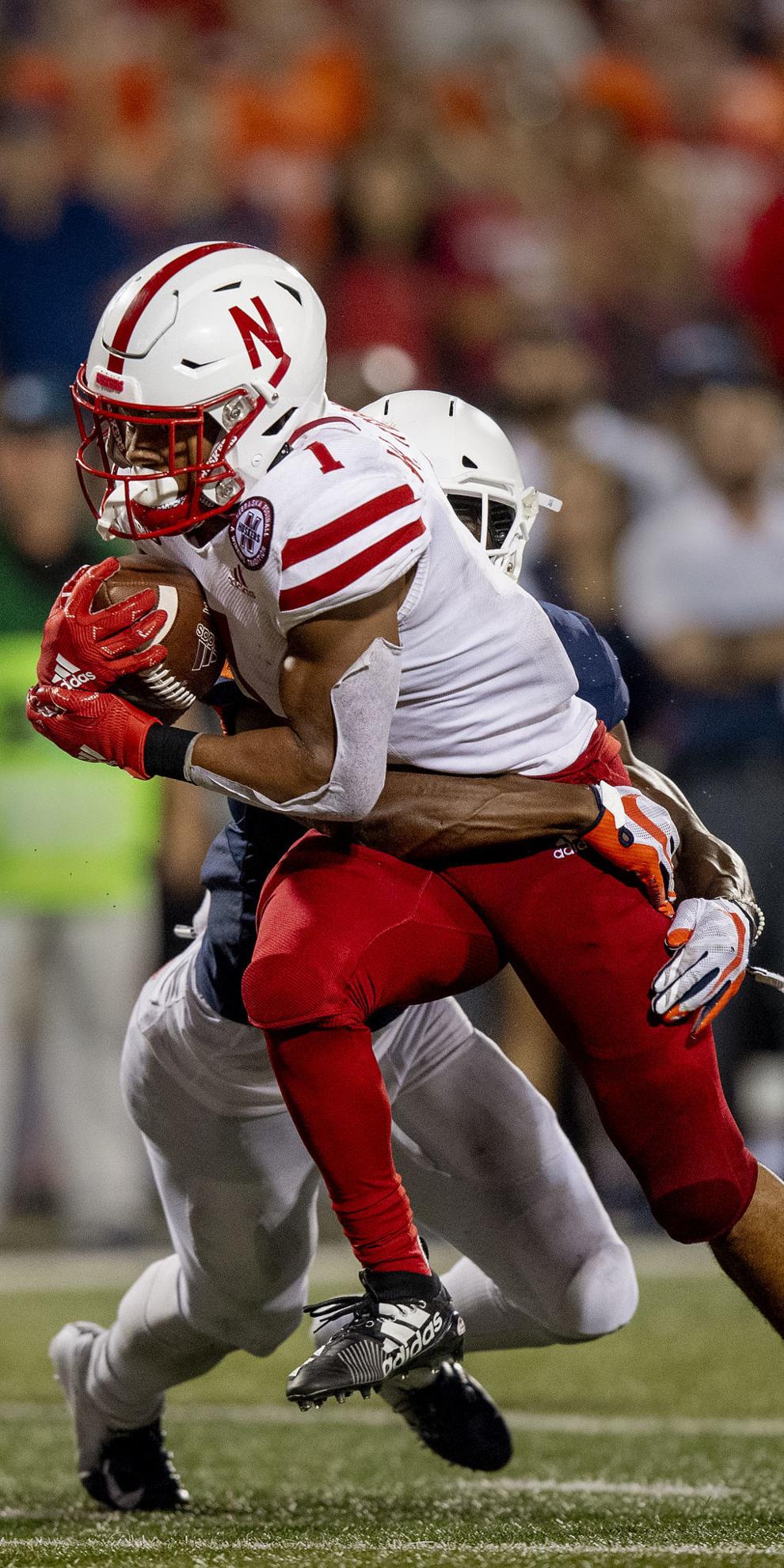 Nebraska vs. Illinois, 9.21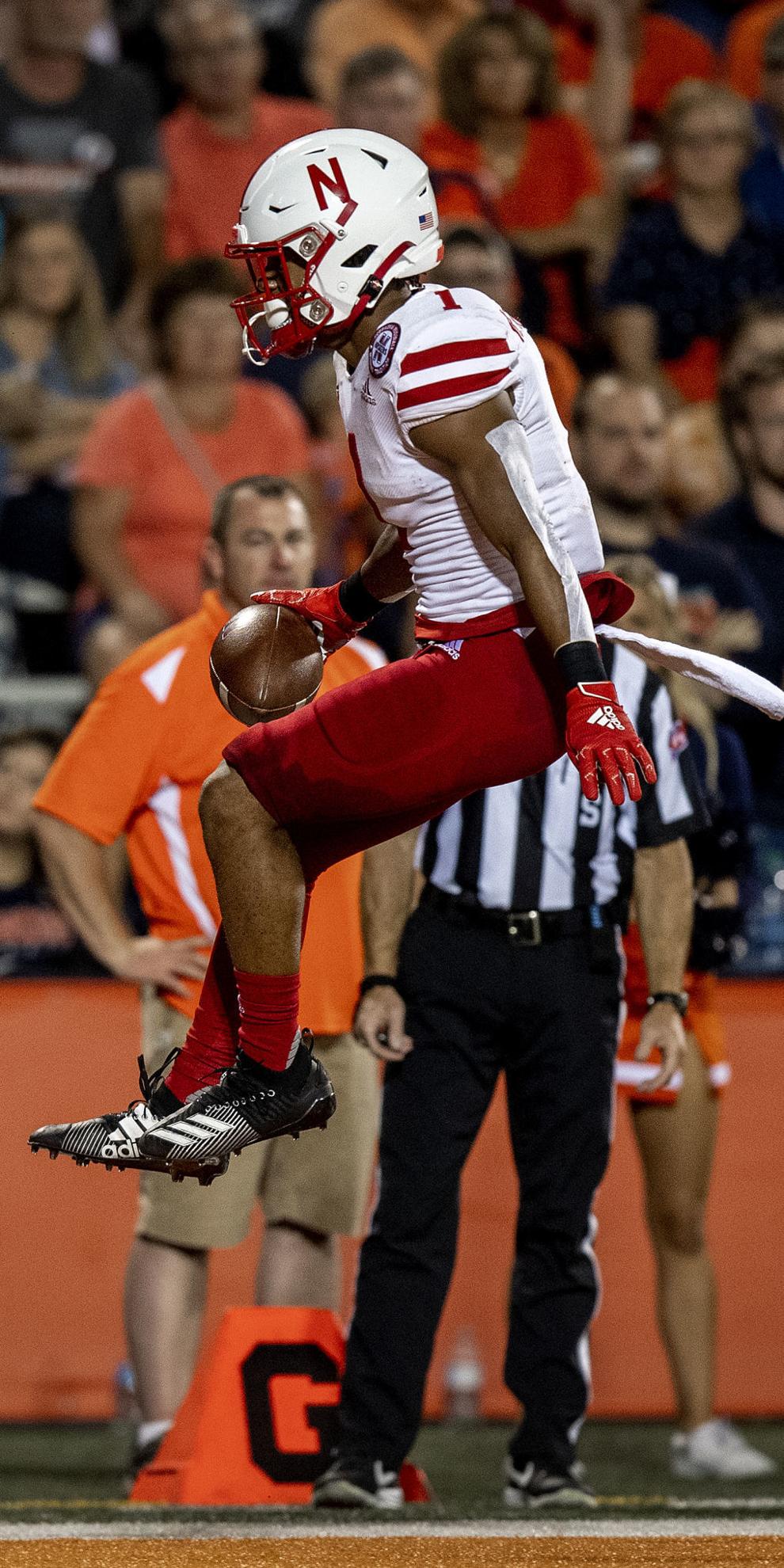 Nebraska vs. Illinois, 9.21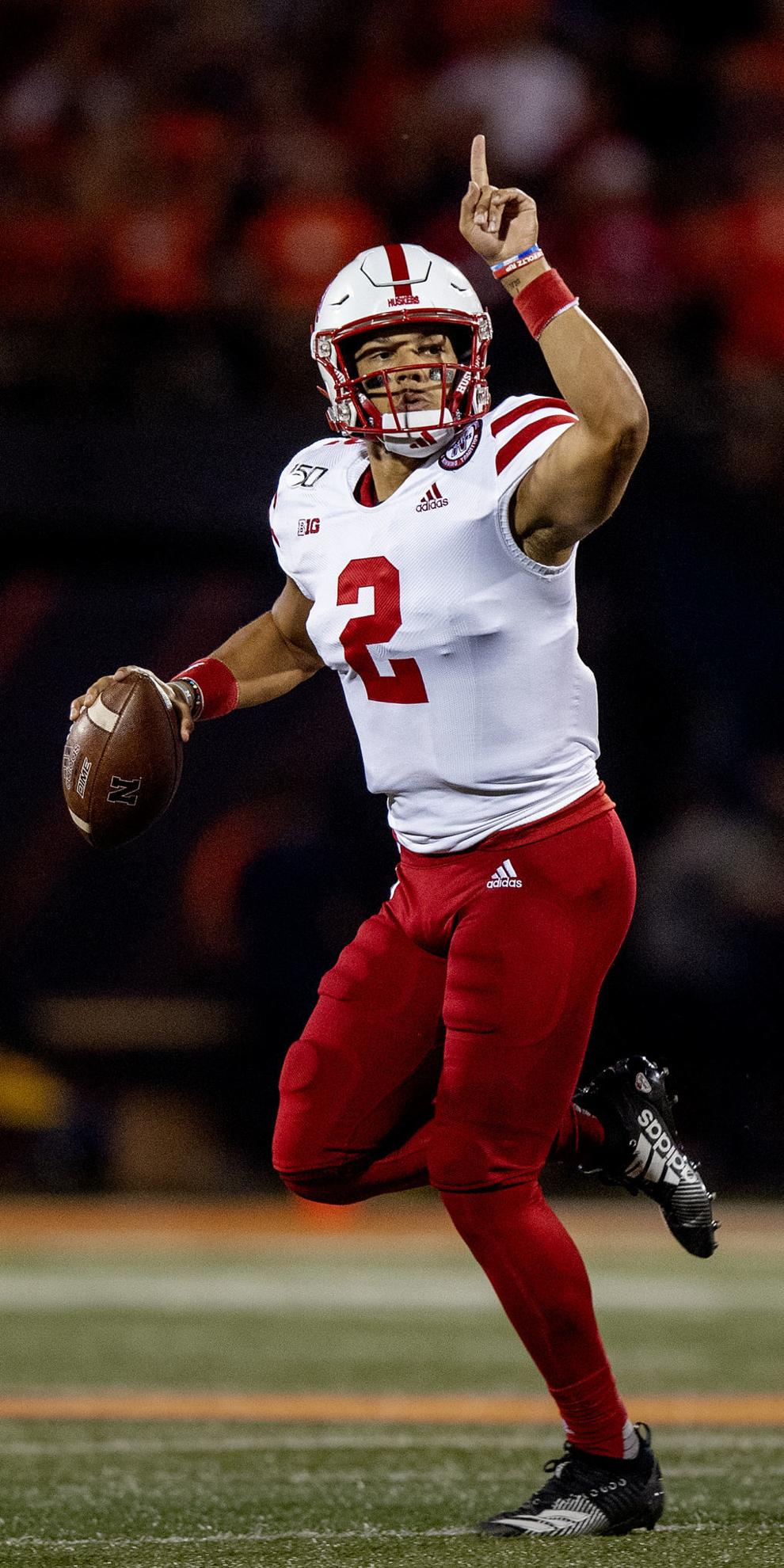 Nebraska vs. Illinois, 9.21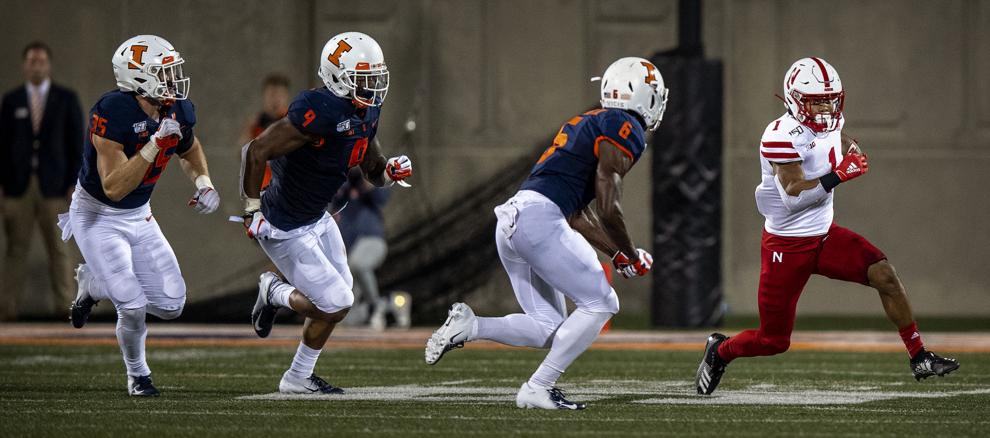 Nebraska vs. Illinois, 9.21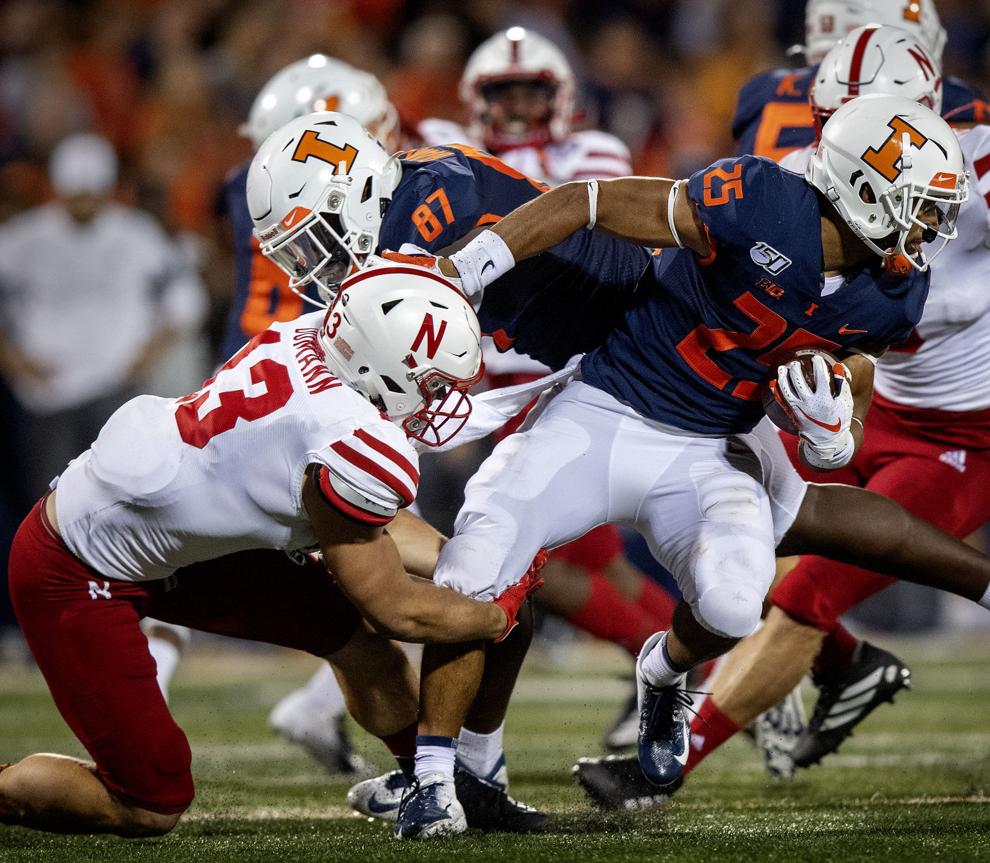 Nebraska vs. Illinois, 9.21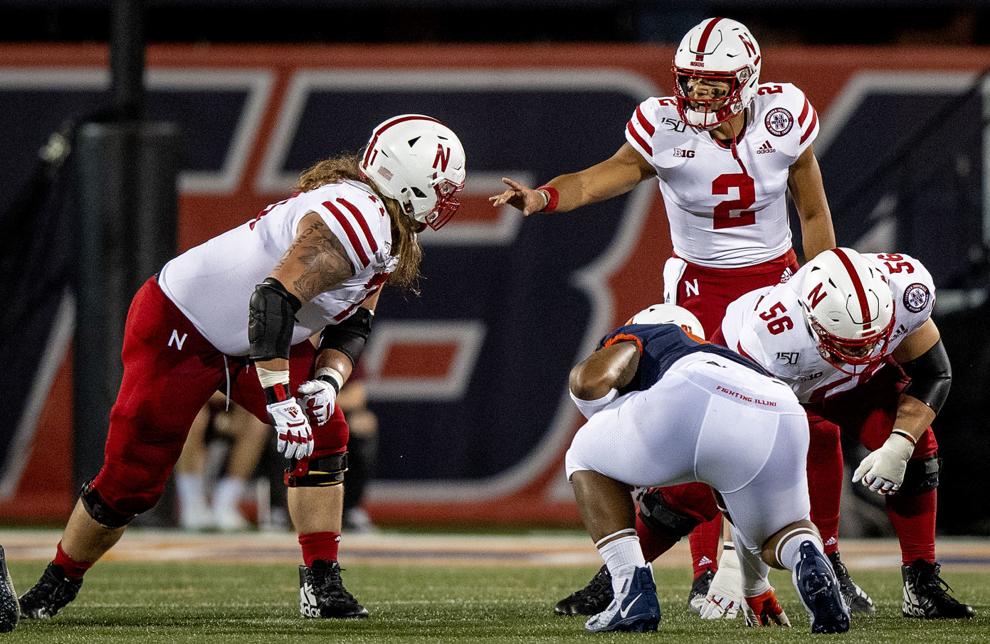 Nebraska vs. Illinois, 9.21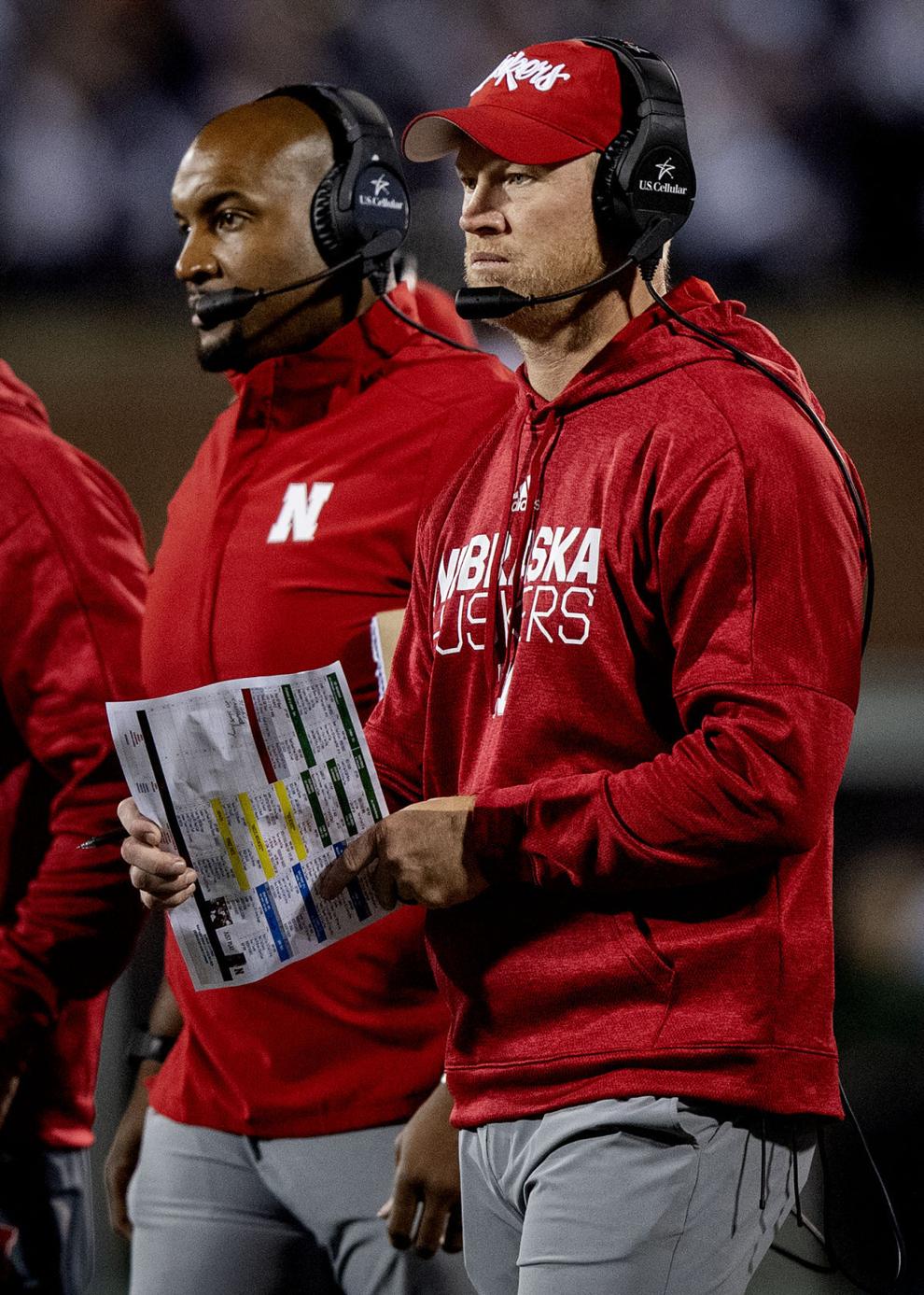 Nebraska vs. Illinois, 9.21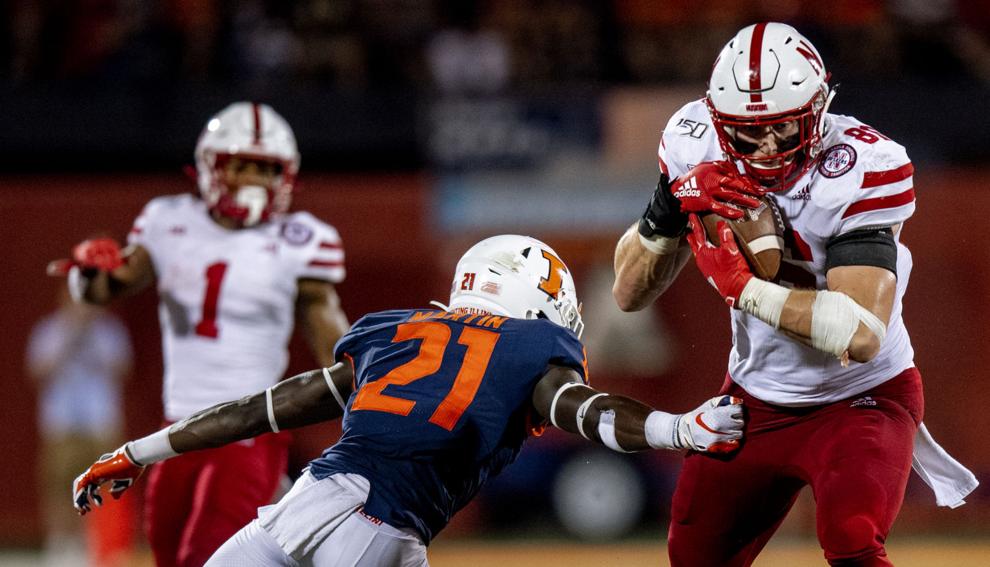 Nebraska vs. Illinois, 9.21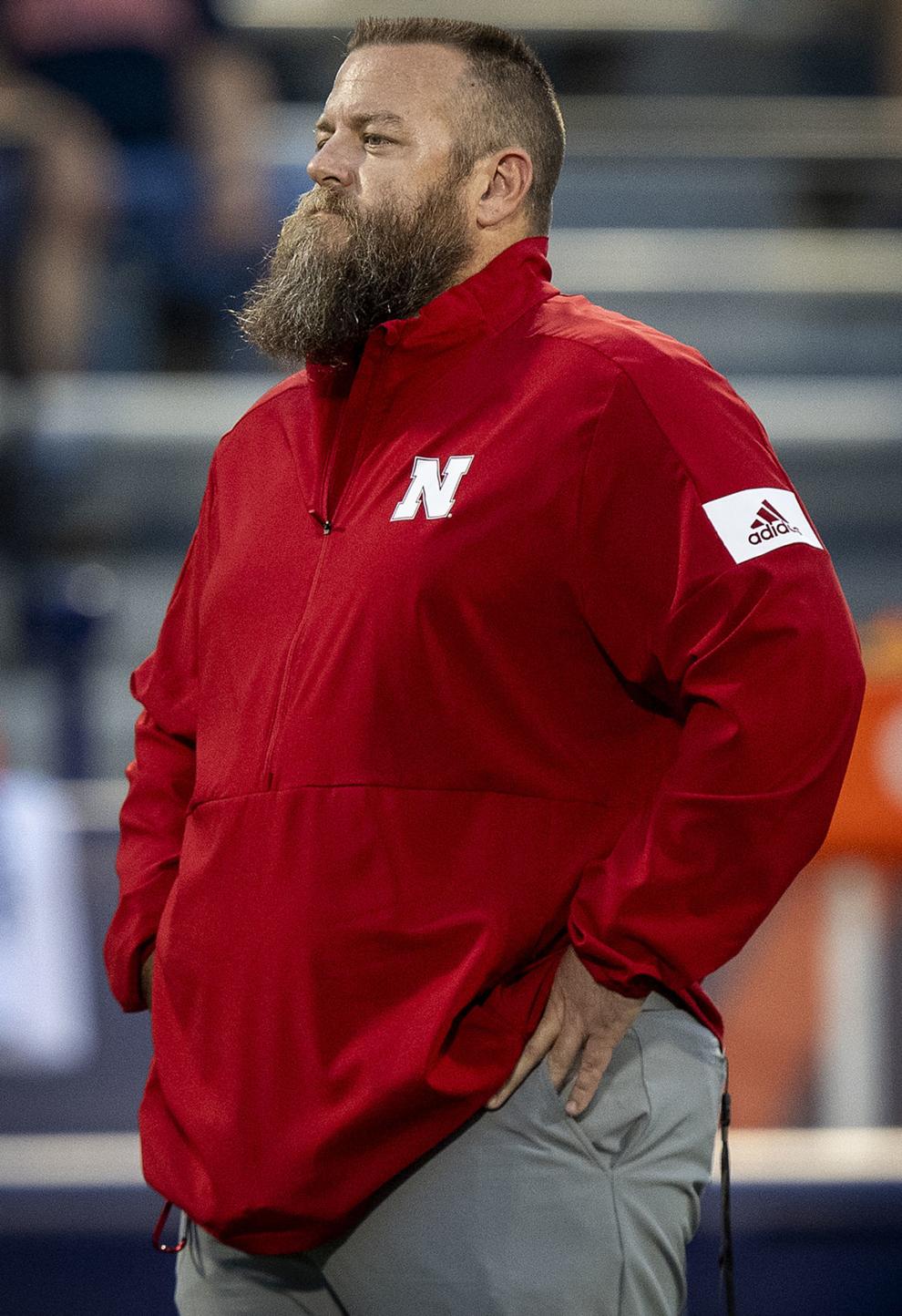 Nebraska vs. Illinois, 9.21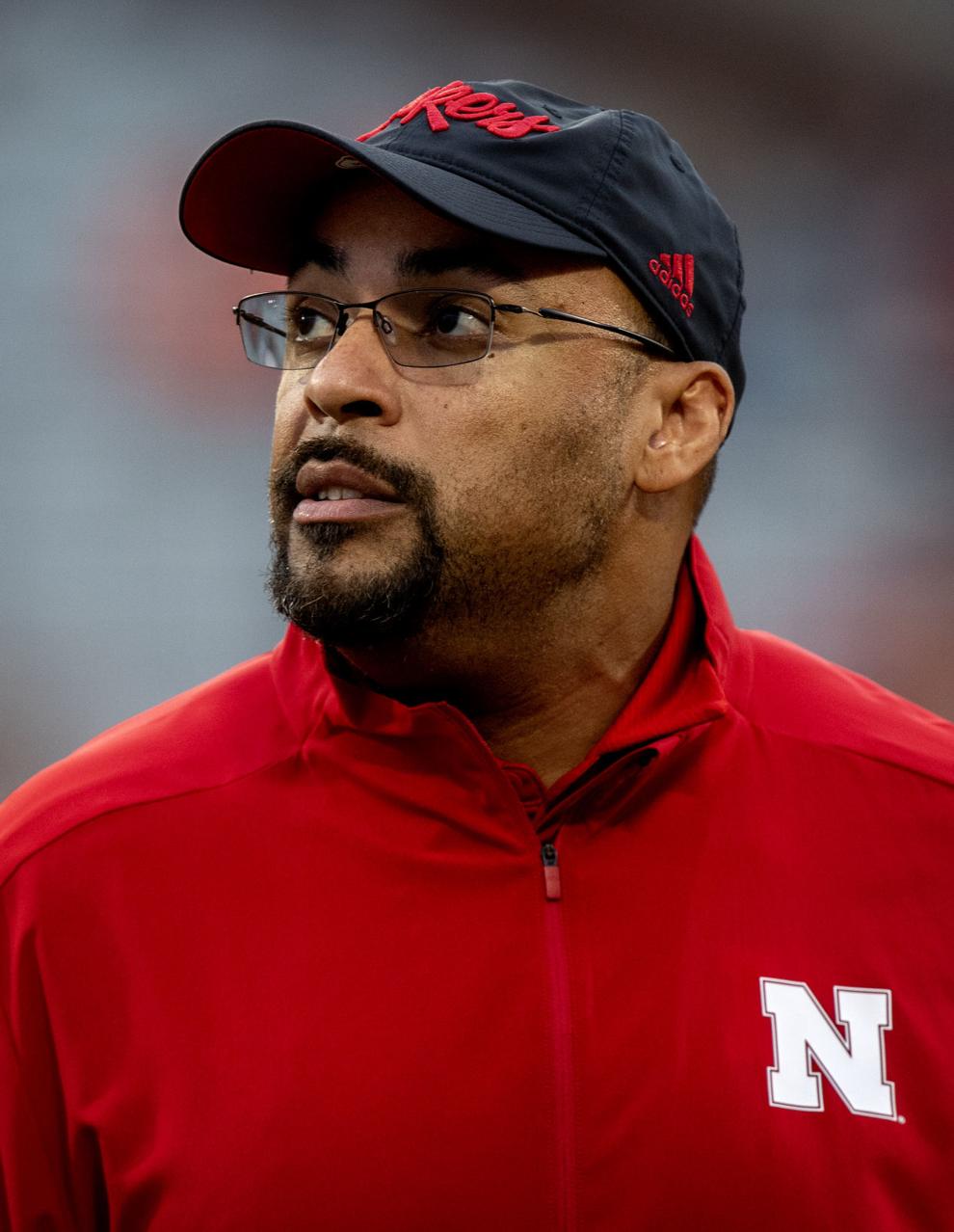 Nebraska vs. Illinois, 9.21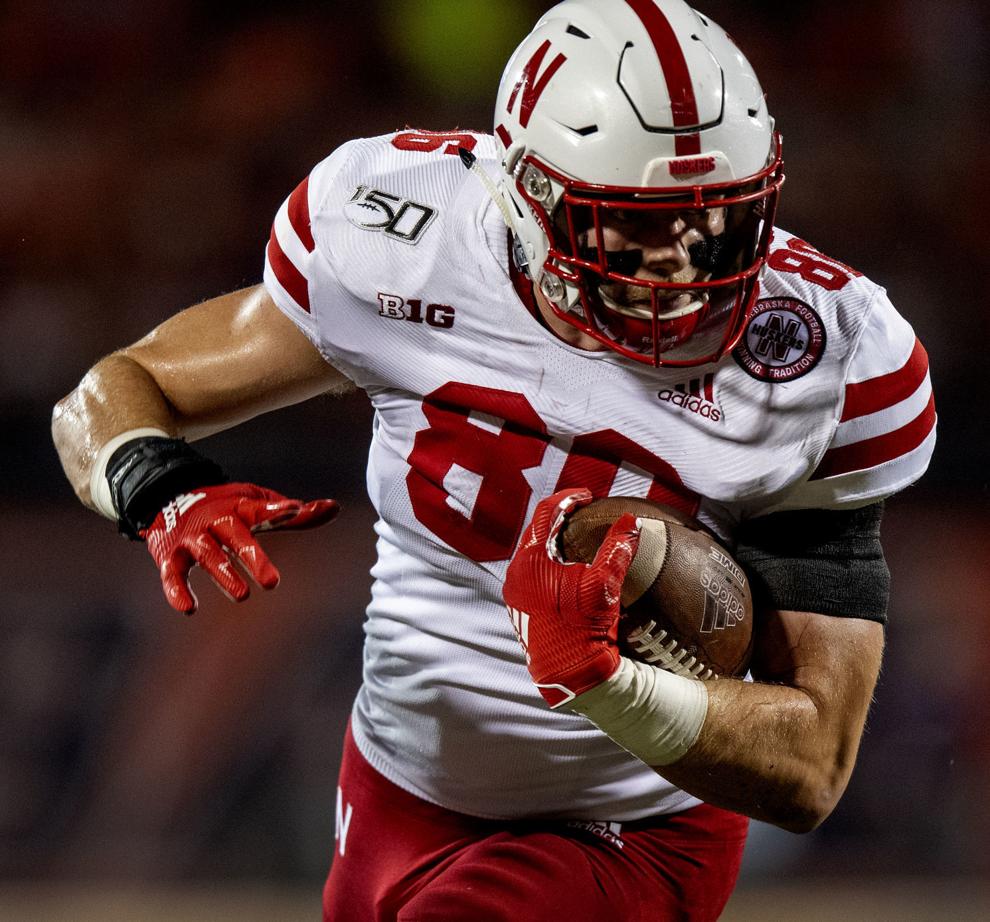 Nebraska vs. Illinois, 9.21