Soon after Eric Kapitulik got off a plane in Omaha this past summer, he began noticing the T-shirts.
A former Marine Corps Special Forces commander, Kapitulik says Nebraska football fans should indeed trust Frost as a leader, in the pure sense of the word. Kapitulik knows Frost well. They've been friends for almost a decade, dating to Frost's days as a receivers coach at Oregon.
"He's trustworthy," Kapitulik says. "Therefore, he has a chance of being a leader."
Whether you're talking about a coach and his players, a husband and a wife or even about two friends, the foundation of every relationship is trust. We know that intuitively, right? But reminders never hurt.
"How do you build trust?" Kapitulik asks. "By behaving consistently."
He repeats it for effect: By behaving consistently.
"First and foremost, Coach Frost is consistent," he says.
It is striking to me how much Frost as a head coach reminds me of Frost as Nebraska's starting quarterback in 1996 and 1997. He still speaks in a low monotone and still shoots you straight. There's no B.S. He still looks like he could play at a high level even at age 43.
His consistent calm is a defining trait. It's a trait that could be massively important in his new role because we all know the media/fan hysteria that accompanies Nebraska football. If the leader of the program remains calm even when waters become rocky, or hysteria's volume reaches a fever pitch, chances are that any chaos or negative energy are kept in check. That helps everyone involved, most notably the players.
I also think it helps that Frost is a Nebraskan. It's obviously not a requirement for his position, nor should it be. But it's a bonus. A major one. He acutely understands the importance of Husker football in the state's fabric and understands it can be a complex and nuanced phenomenon. But he possesses the intellectual wherewithal to grasp those complexities and to harness resources that can give his program a competitive advantage.
That said, don't underestimate his experiences in other programs. I talked to an expert on leadership — like Kapitulik, the expert is a former military commander — who strongly believes Frost's experiences far from his hometown Wood River are critical in his development as a leader. Had Frost not ventured out in the world, he never would have played for men like Bill Walsh and Bill Parcells or coached under men like Chip Kelly. His relationships with several other coaching greats flourished and he saw various ways of leading.
In fact, Frost met Kapitulik in 2010 when "Kappy" brought his leadership development program to Oregon. Frost was the Ducks' receivers coach. They hit it off.
This summer, Frost tapped Kapitulik's group, "The Program," to help develop leadership in Nebraska's program, and two friends had a chance to catch up.
Kapitulik knows Frost to be consistent "in everything he does."
"He's not one guy one minute and a different guy the next," Kapitulik says. "He was no different in Year Two at UCF than he was in Year One."
Kapitulik sees other personality traits in Frost that suggest "leadership." In fact, when Kapitulik pondered those traits recently, one jumped off the page.
"He doesn't ask his people to do something he's not willing to do himself," Kapitulik says. "I learned that early on as a leader. Not in special operations. I actually learned that as a 22-year-old infantry officer. Don't ever ask your Marines to do something you're not willing to do yourself. It doesn't mean you have to do everything, or even can do everything. In fact, by doing so, you hurt the team.
"But Coach Frost doesn't ask his coaches to do anything he's not willing to do himself. Same goes for his players."
Kapitulik also mentions Frost's go-for-it lifestyle as a leadership enhancer.
"A lot of coaches out there tell their players to get outside their comfort zone, but how are they in that regard?" Kapitulik says with a chuckle. "Coach Frost's staff and players, they don't need to ask that question. He shows it. He doesn't talk about it; he shows it."
He points to Frost's recent rim-to-rim hike of the Grand Canyon as evidence.
What's more, "His moral compass points north," Kapitulik says. "It doesn't waver. That's why I trust coach Frost."
Frost has been a head coach for only two seasons. In other words, his leadership acumen is still developing. In fact, the 45-year-old Kapitulik is adamant that even with his own vast military experience, he doesn't feel comfortable with the moniker "leadership expert."
"The word 'expert,' at least in my head, suggests 'knows everything,'" Kapitulik said. "Here's the thing: I don't want to spend 30 seconds of my life with anybody who ever tells me, 'Just maintain.' We're either getting better, or we're getting worse. There's no middle ground."
Frost isn't interested in "maintaining." He speaks Kapitulik's language, and vice versa.
"Lions hang out with lions, and zebras hang out with zebras," Kapitulik says. "That's true on the Serengeti (in Africa), and that's true in life, right? And Coach Frost and I have been good friends since a time when The Program worked with only a couple of teams a year and I was still wondering if I could ever make a living doing what we're doing. He was a receivers coach at Oregon. We've been friends ever since we've met."
Yeah, they're lions. Lions with similar philosophies. They believe talent allows you to do well in life. Talent allows a team to win games. But if you want to compete for championships, you better have talent along with great team leaders and great teammates "on whatever your chosen battlefield may be," Kapitulik says.
Frost obviously understands the need to continually acquire talent. It almost goes without saying.
"But he's going to challenge all his players every single day to become better football players, better team leaders, better teammates, and most important, better men," Kapitulik says. "That's who Scott is."
Seems like a strong endorsement.
Nebraska's fortunate to have him.
Scott Frost through the years
FIU UCF Football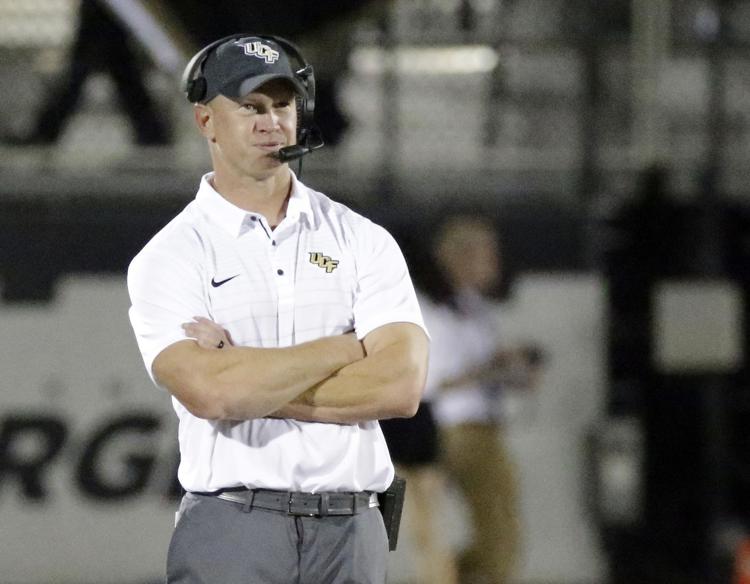 Scott Frost at Oregon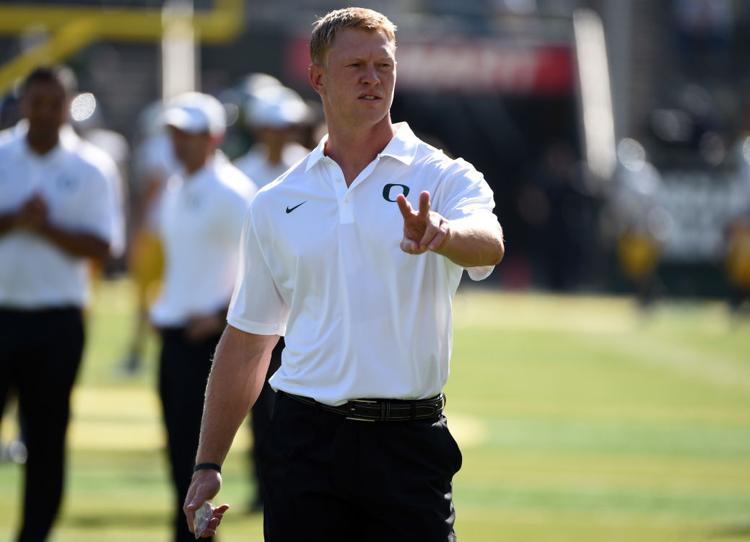 Scott Frost at NCA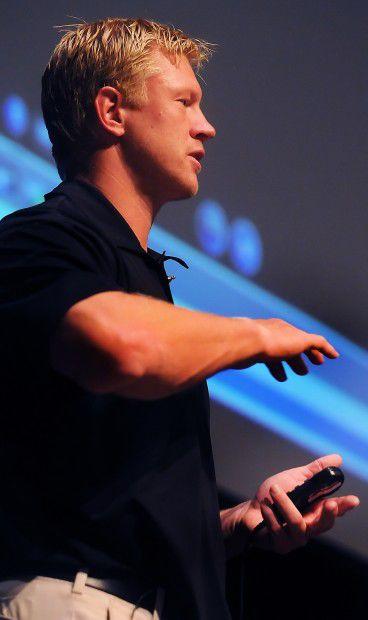 Scott Frost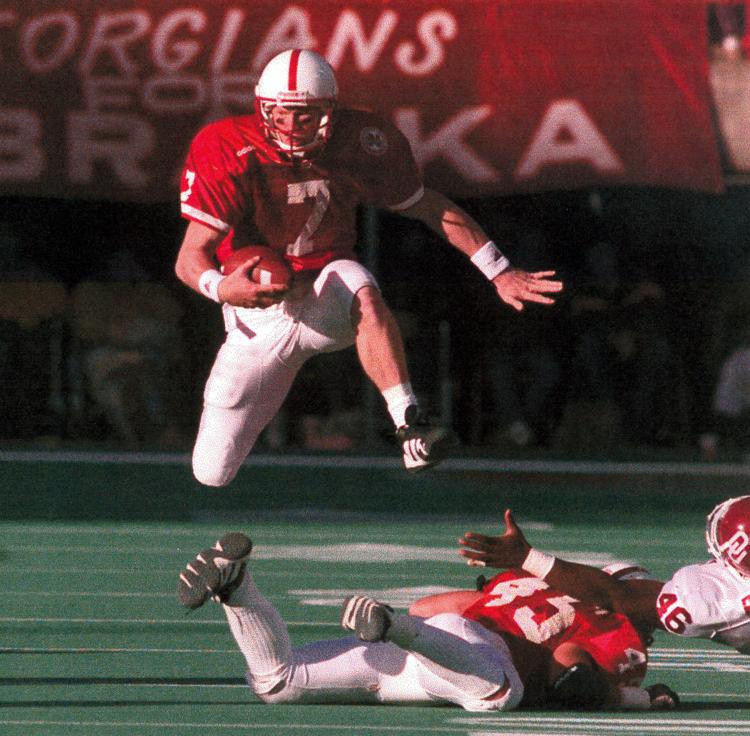 Scott Frost at Missouri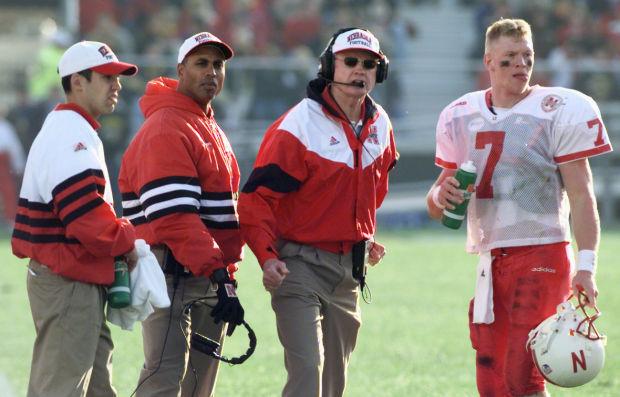 Scott Frost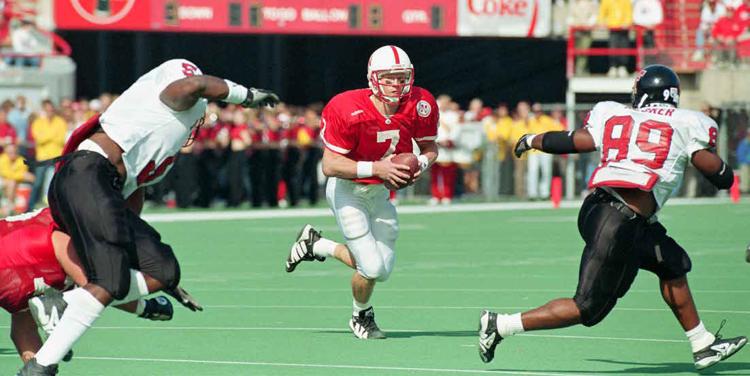 Scott Frost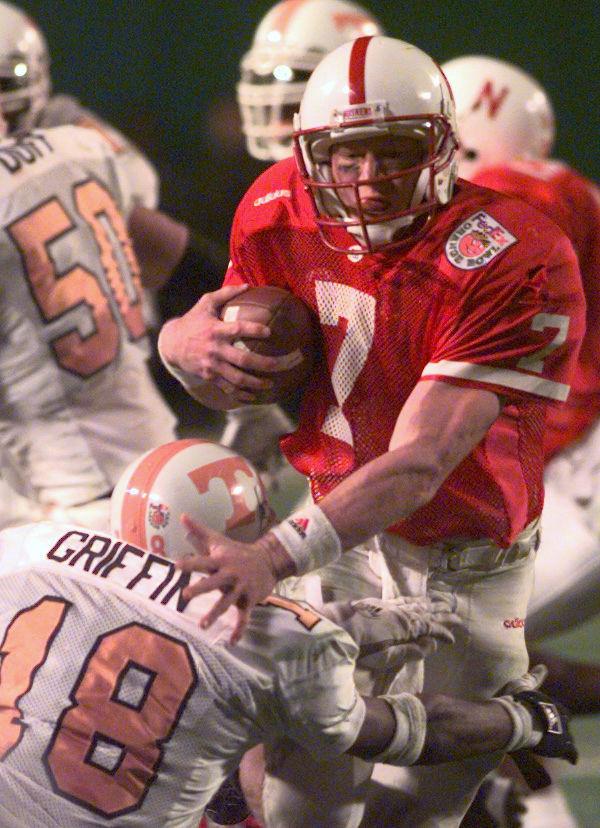 Scott Frost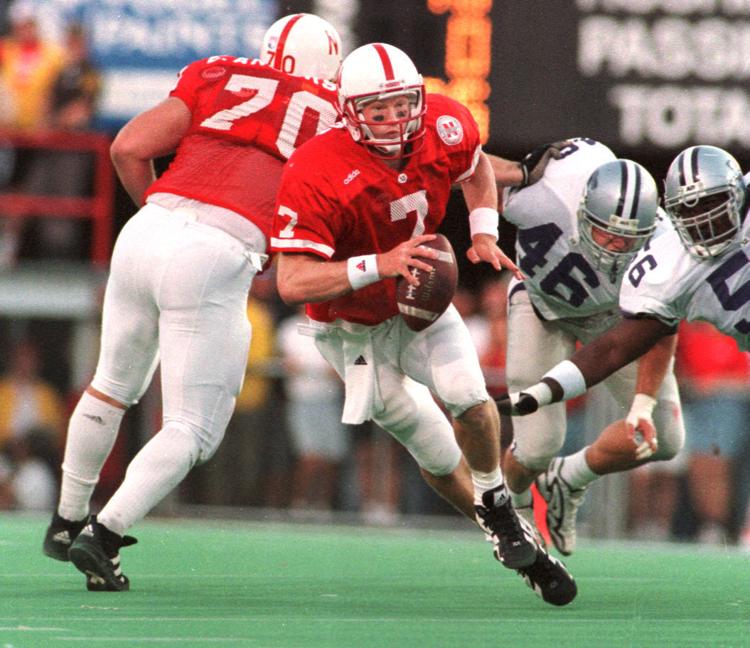 Scott Frost and Tom Osborne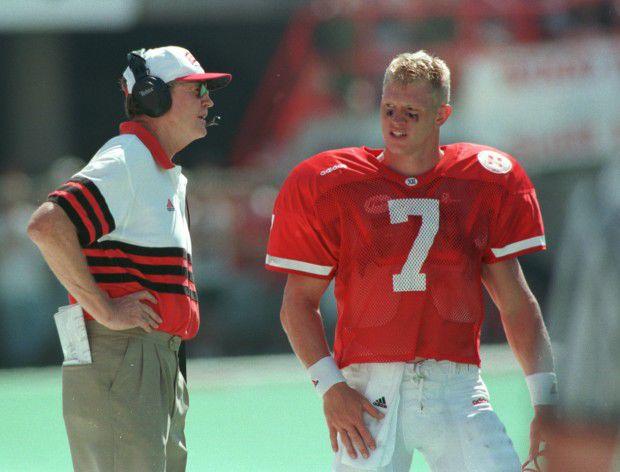 Scott Frost 1997
Flea kicker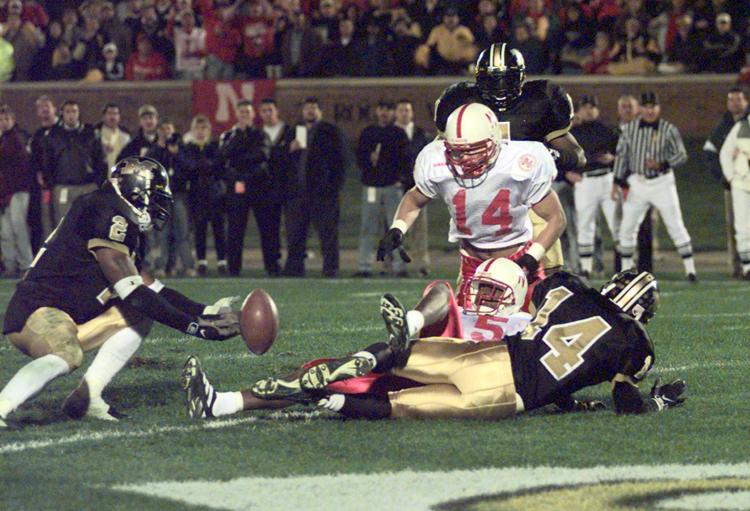 Frost and Big 12 title game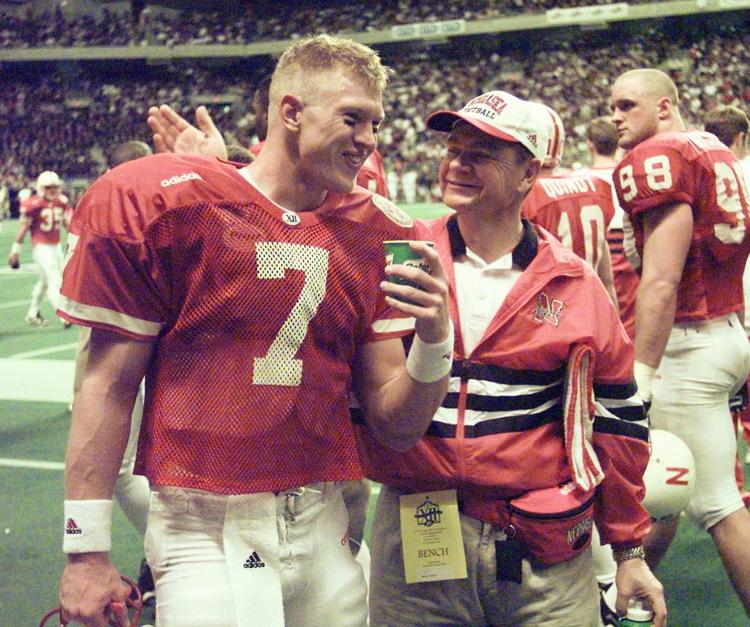 Frost vs. A&M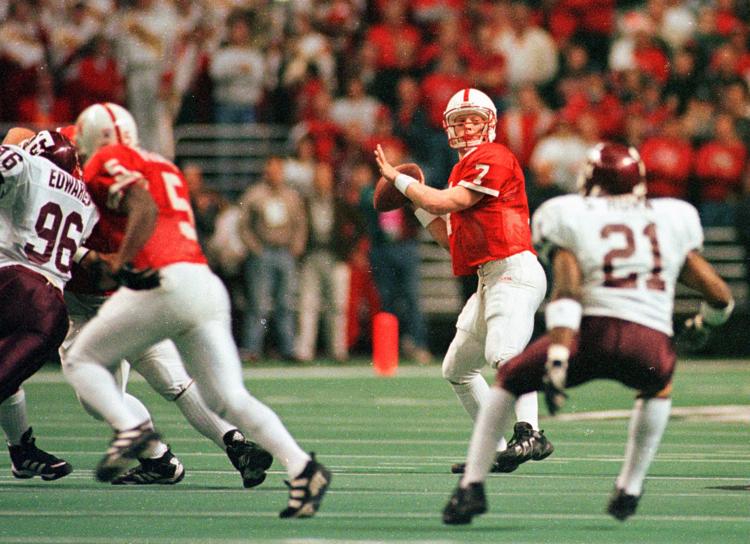 1996 and 1997: Scott Frost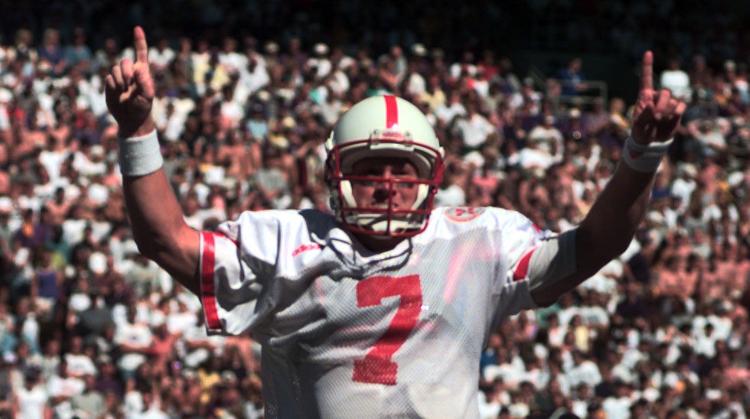 Frost and Davison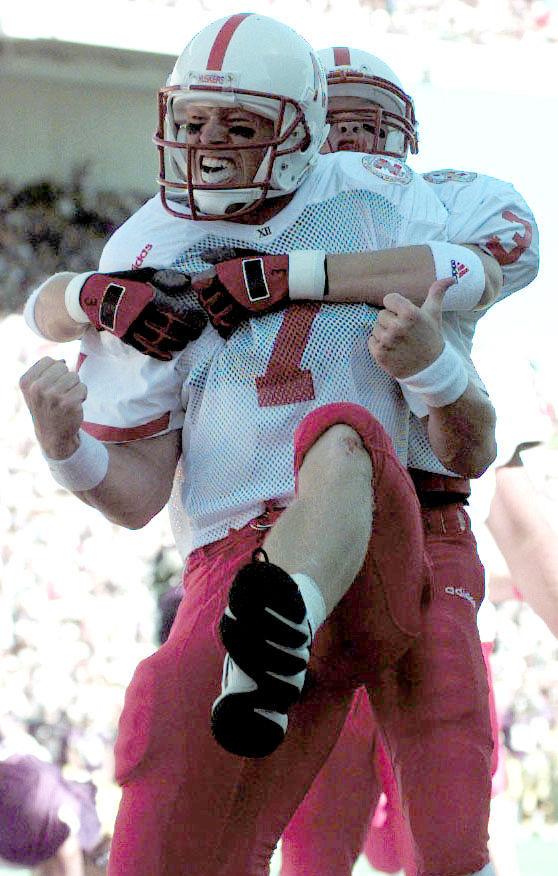 Scott Frost leader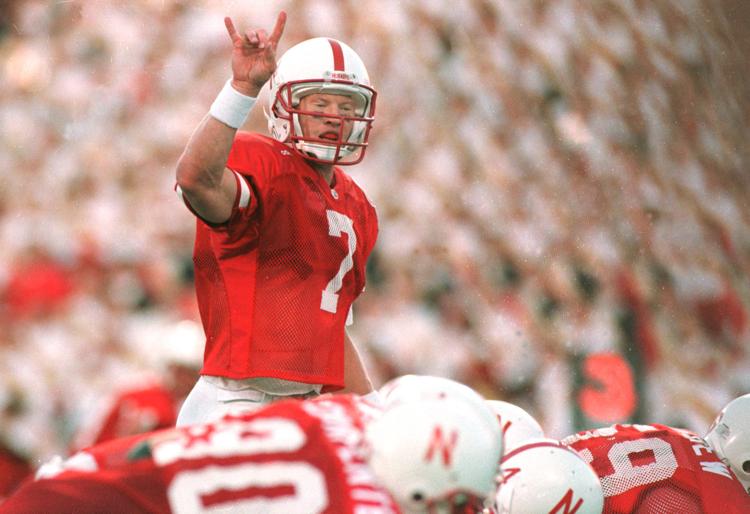 Frost vs. Huskies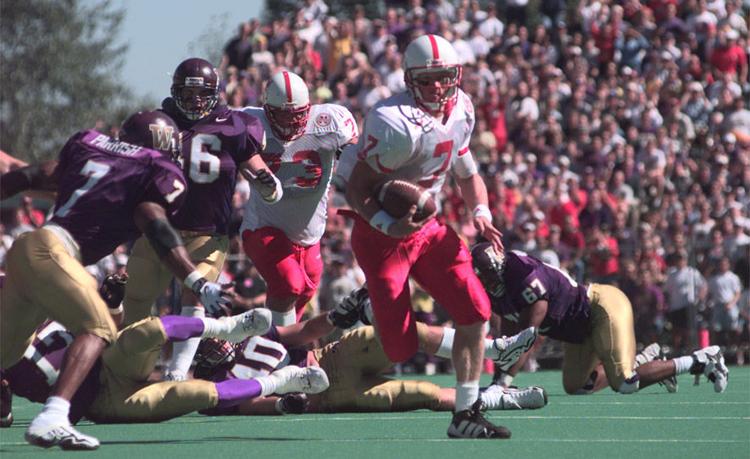 Frost vs. Colorado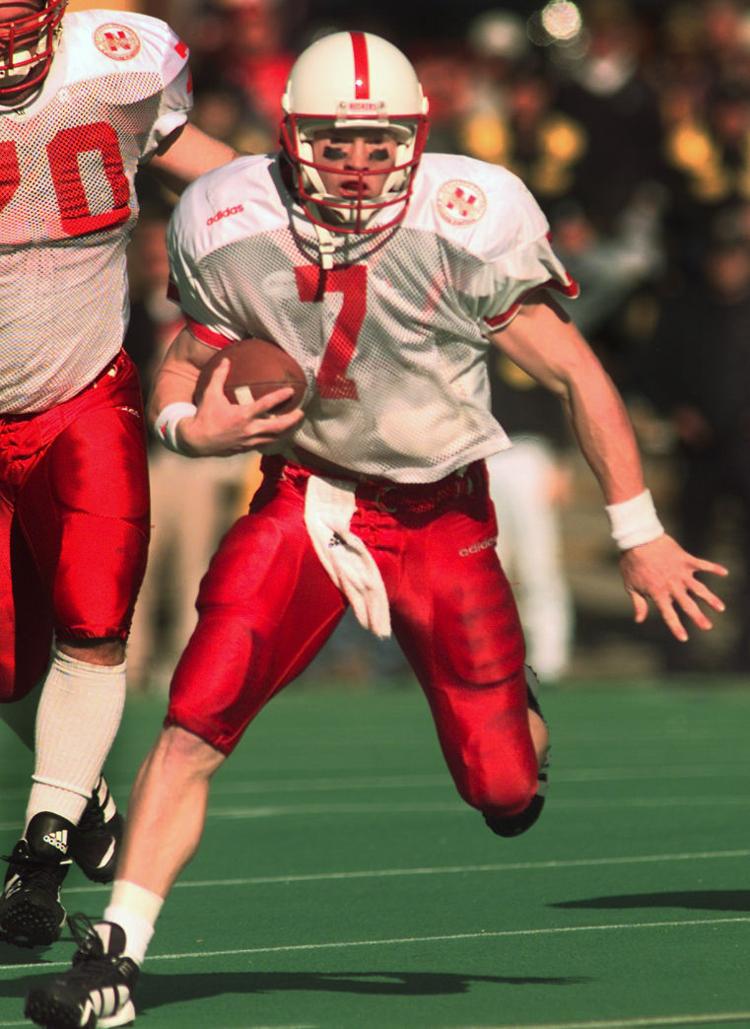 Frost vs. Cyclones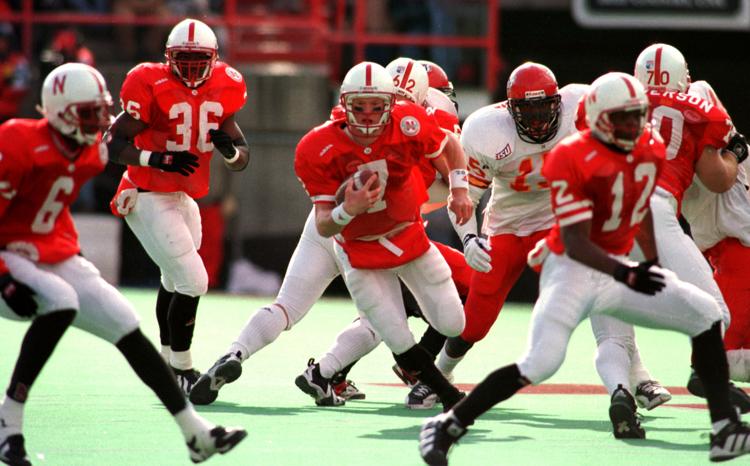 Frost and Osborne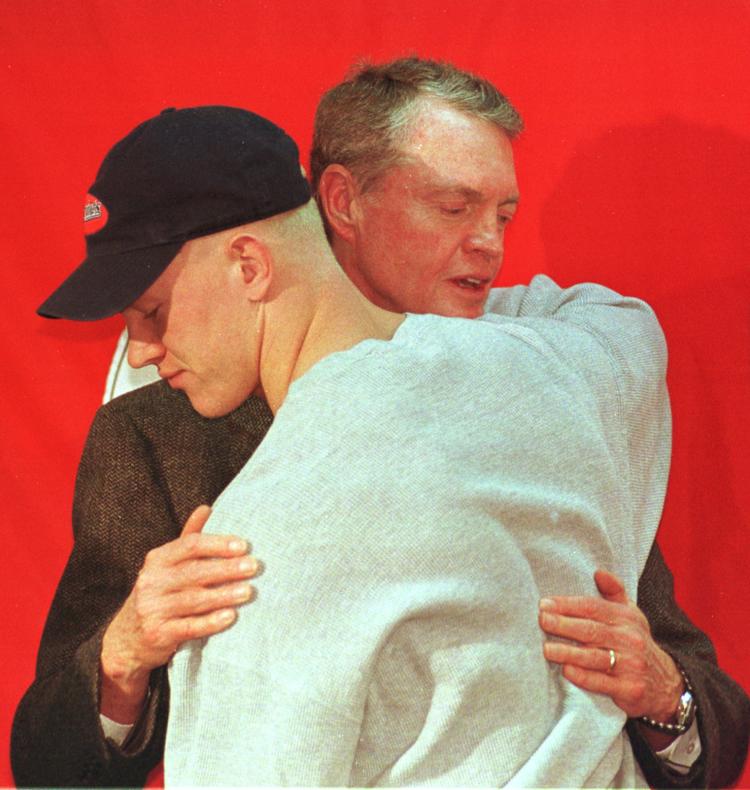 Orange Bowl media day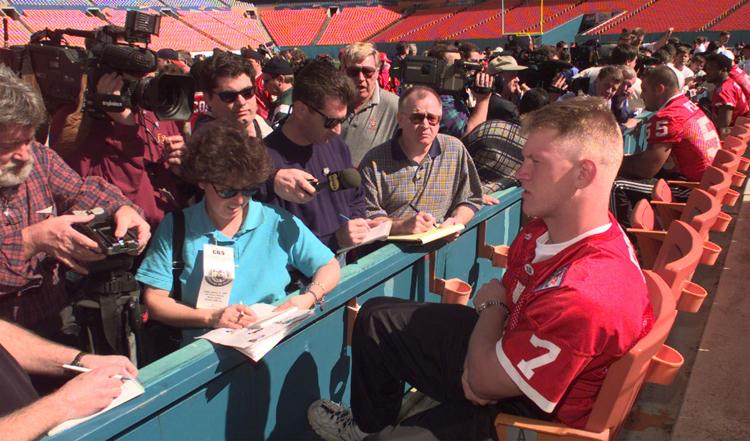 Frost, Green Orange Bowl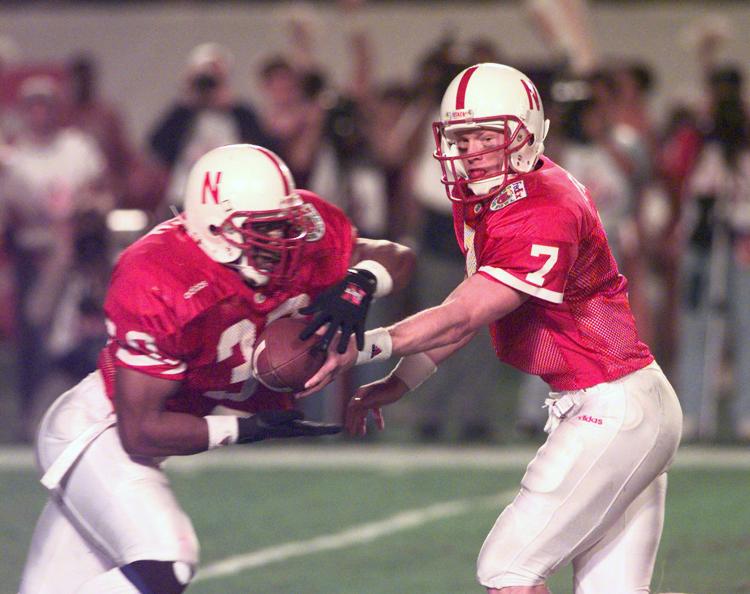 Frost Orange Bowl
Frost lobbies for No. 1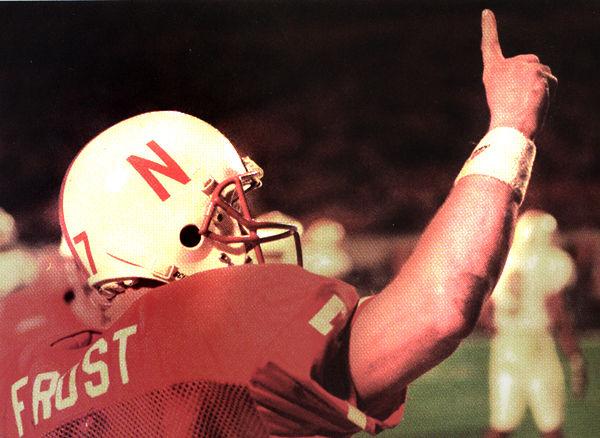 National title celebration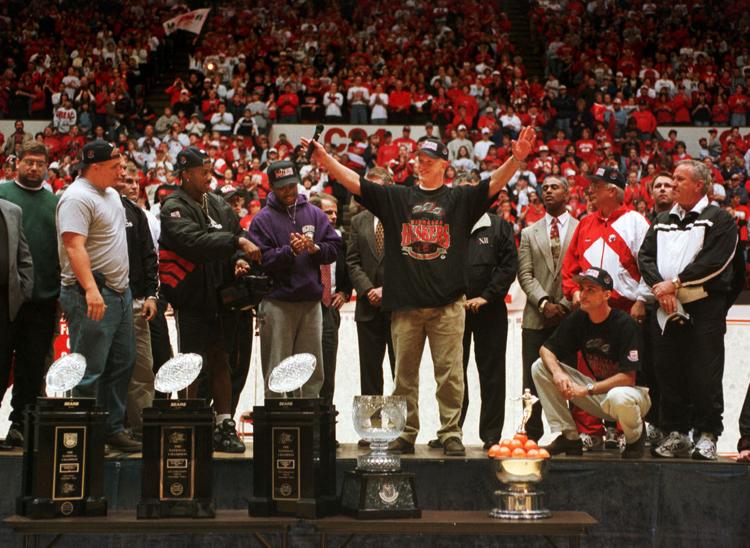 Young Scott Frost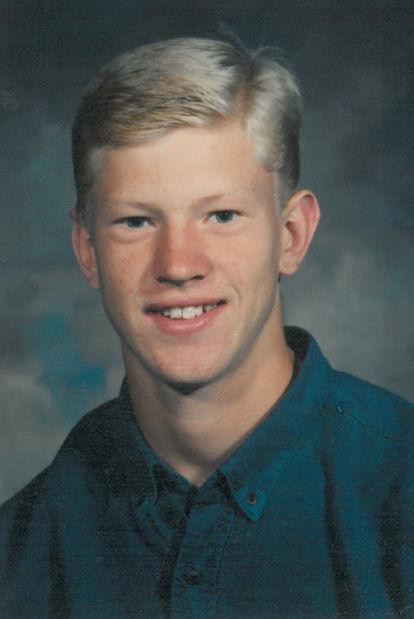 Scott Frost as Husker coach