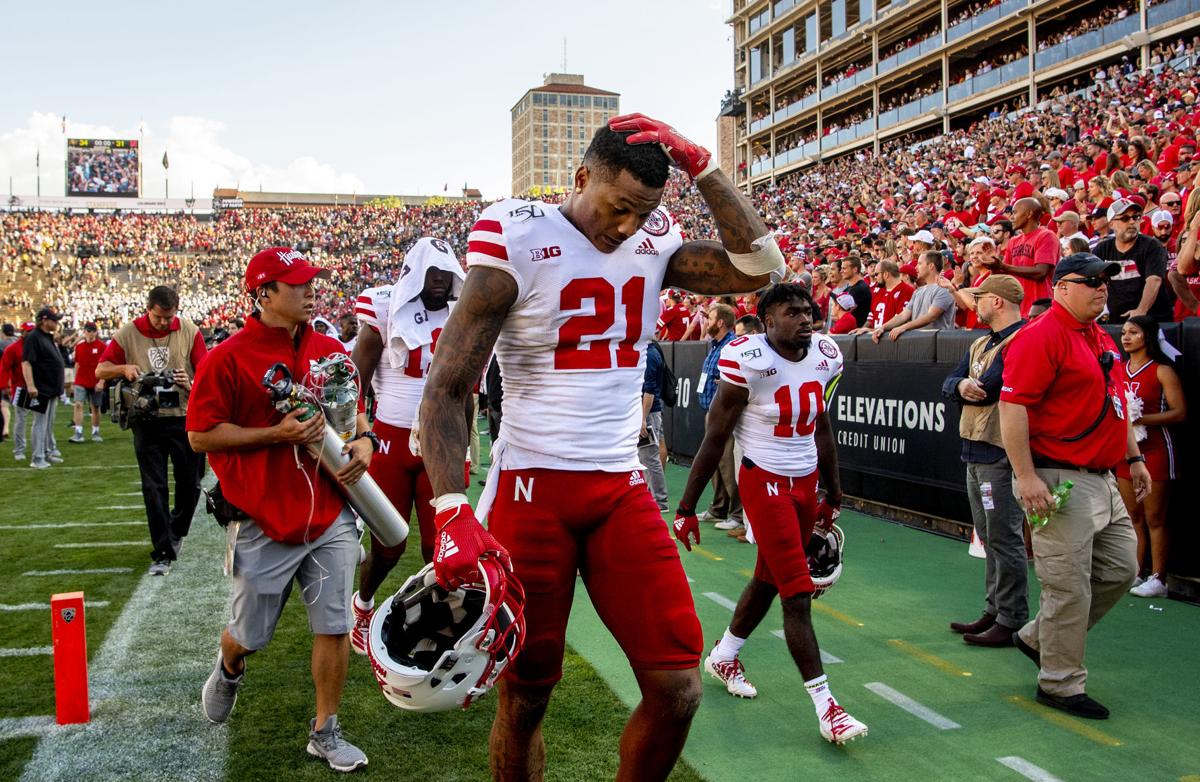 BOULDER, Colo. — Adrian Martinez was flat-out angry. Seething, really. You heard it in his voice. Saw it in his eyes.
We haven't seen him as angry as he was early Saturday evening.
The Nebraska sophomore quarterback sure as hell didn't want to make excuses about anything in the wake of Colorado's 34-31 overtime victory before a sellout crowd of 52,829 at Folsom Field, about 60% of which was clad in red and white.
The home, er, visiting crowd was ready to dance well into the night on Pearl Street.
Instead, Nebraska fans stood in the stands with mouths agape as Colorado faithful stormed the field in the aftermath of a wildly entertaining game pitting so-so teams.
For the second straight week, the Huskers did little to promote themselves as a top-25 team.
In that regard, let's follow Martinez's lead and not make excuses for Nebraska (1-1), even if the program is in fact in the early stages of building under second-year head coach Scott Frost.
I don't think even Frost wants to hear the "we're-building" excuse. He's a killer competitor. We appreciate that about him. So let's call this what it is — a colossal missed opportunity for Nebraska to take a giant step forward.
"I've only been a part of a couple losses that are tougher than this," said Frost, whose team led 17-0 at halftime and 24-14 early in the fourth quarter.
As he ponders the setback, he'll perhaps feel a degree of confusion. In the first half, Nebraska played with a hard edge. NU outgained Colorado 266-84. The Buffaloes (2-0) netted zero rushing yards on 14 attempts. Martinez was borderline spectacular, rebounding from last week's poor performance against South Alabama to go 9-for-9 passing for 180 yards while adding 45 rushing yards on six attempts.
Nebraska appeared well on its way to a win that would lend a degree of credence to the heaping amounts of preseason expectations and, well, hyperbole attached to Frost's program. Remember, this was a Colorado team that dropped its last seven games in 2018 and now operates with a first-year head coach. The Buffs are just a so-so team at best. And the Huskers couldn't slam the door after leading 17-0? Really?
No excuses. They should've slammed it hard. They were in excellent position.
Yeah, it was sort of confusing.
You have free articles remaining.
"We had 100 chances to finish that game and didn't," Frost said.
Nebraska, in the first half, looked well on its way to claiming a victory that would back the notion that the culture in Frost's program has indeed improved dramatically compared to the debacle that were the Mike Riley years. I genuinely believe Frost has improved the culture in the program because I genuinely believe in Frost as a high-level leader.
For crying out loud, Nebraska went 4-2 last season after starting 0-6. There's no doubt culture has improved.
But in a remarkable setting in front of Nebraska's ultra-passionate fans, the Huskers had a prime opportunity, up 17-0, to prove in resounding fashion that Frost has this ship pointed in the right direction. Frost himself believes wholeheartedly that talk is cheap. Here was a chance to let actions carry the sun-splashed day.
No excuses. Colorado showed more resolve in the tense second-half moments when it mattered most. Tip your cap to Mel Tucker's crew. It came up with a spate of big plays in the second half as quarterback Steven Montez heated up. He finished 28-for-41 passing for 375 yards and two touchdowns after throwing for only 84 yards in the first half.
He clearly was feeling his oats in the postgame media session.
"You guys saw all those crazy quotes (Nebraska was) putting out in the week and I think they talked themselves right out of it," the senior said. "Before the coin toss they were talking trash. They were spitting at the bottom of piles, so they got what was coming to them."
Add it all up and it was not a good look for Nebraska on a day that held so much promise. Although Martinez sparkled in the first half, he was only 7-for-17 for 110 yards with an interception in the second half. All that offseason Heisman talk, well, never mind. Three turnovers tend to silence Heisman chatter.
He's a leader, though, no doubt about it. The program is in good hands with Frost in charge and Martinez playing the most important position in sports. But Frost isn't perfect. He trended too far toward conservative with his play-calls in overtime, saying the two run plays — which netted 1 yard — were called in part because he wanted to avoid a turnover.
He thought those were the best run plays for the situation. Colorado stuffed them. On third down, Martinez took a low snap and then was sacked. I asked him if the low snapped affected the play. That's when he really got angry.
"I'm not going to sit here and make excuses for anything," he said, his voice rising with seemingly every sentence. "That's on me. If the snap is 5,000 feet over my head, I don't care. There's no excuses. I think that's an important thing for this team to know and a lesson for myself. Regardless of where the snap is, who gives a s***? I've got to be able to make the play.
A lot of Nebraska fans — the ones who weren't speechless — let the expletives fly on this day.
Yes, the Huskers had a big win on the hook, and let it slip. No excuses.
Nebraska vs. Colorado, 9.7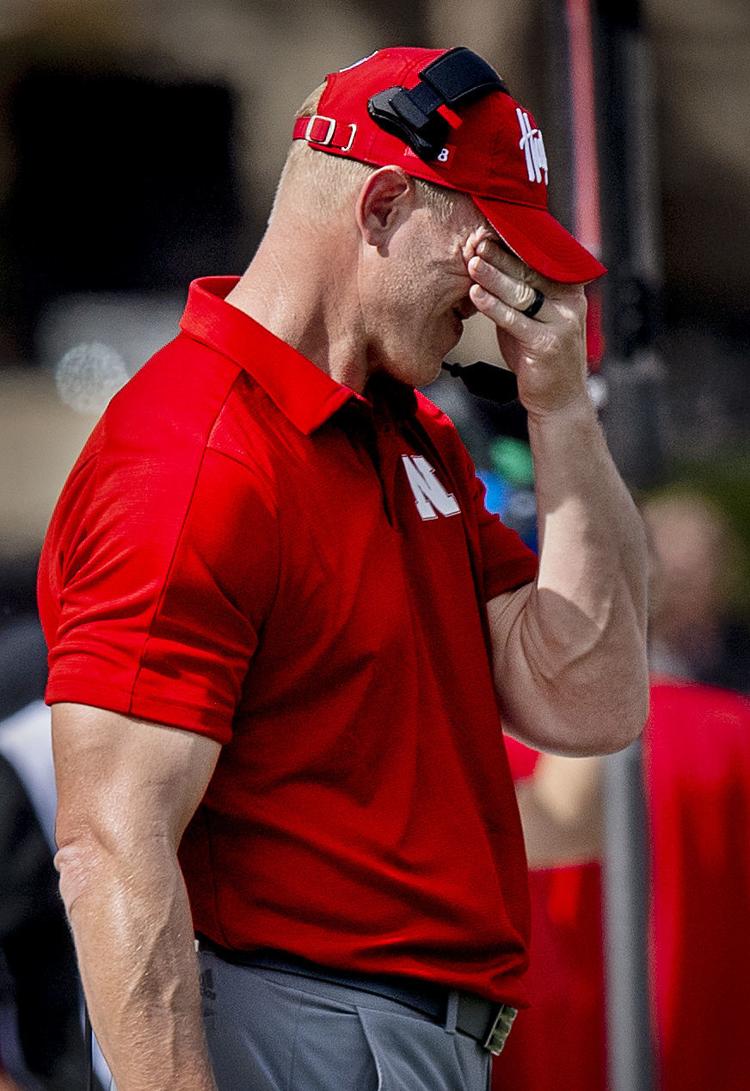 Nebraska vs. Colorado, 9.7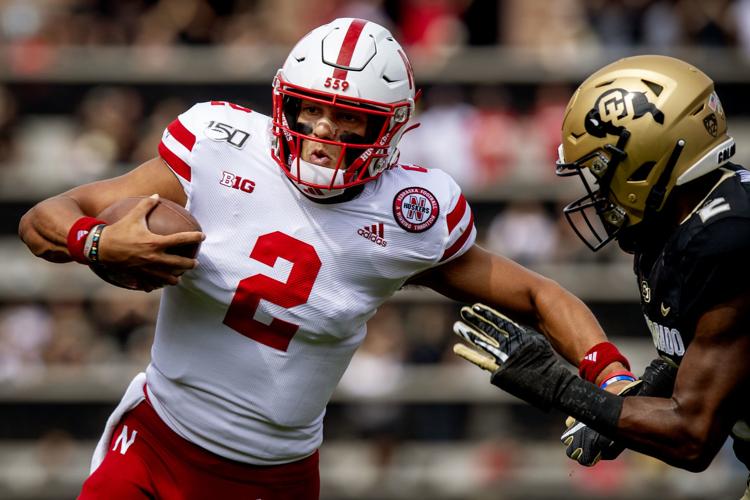 Nebraska vs. Colorado, 9.7
Nebraska vs. Colorado, 9.7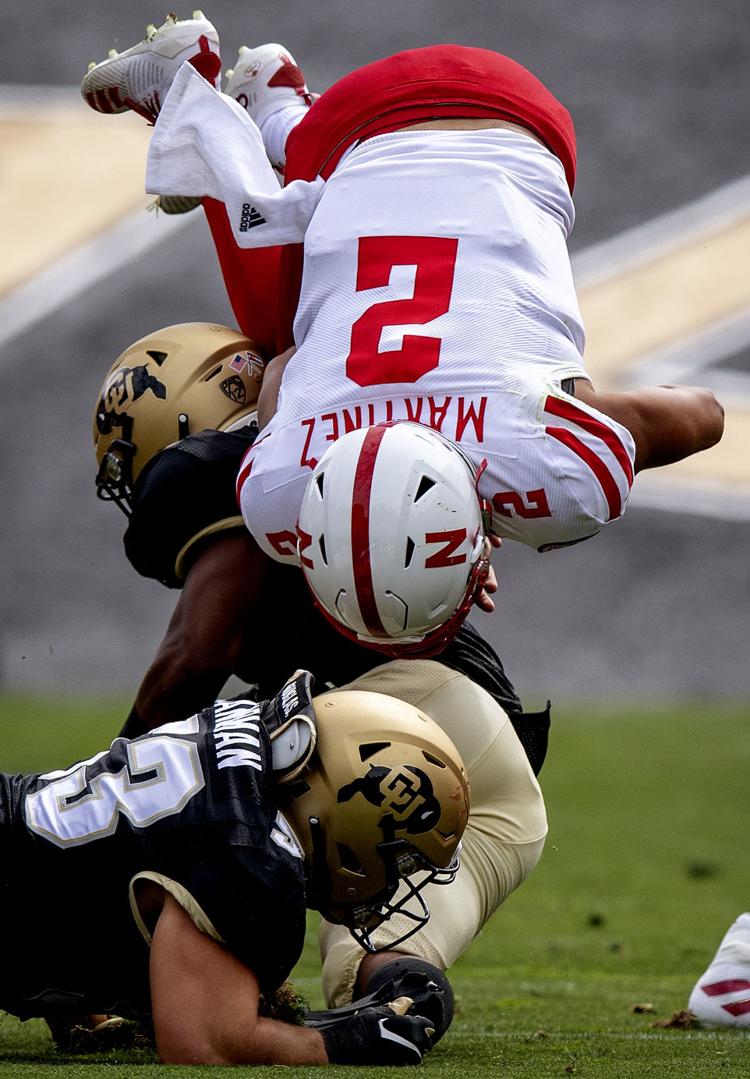 Nebraska vs. Colorado, 9.7
Nebraska vs. Colorado, 9.7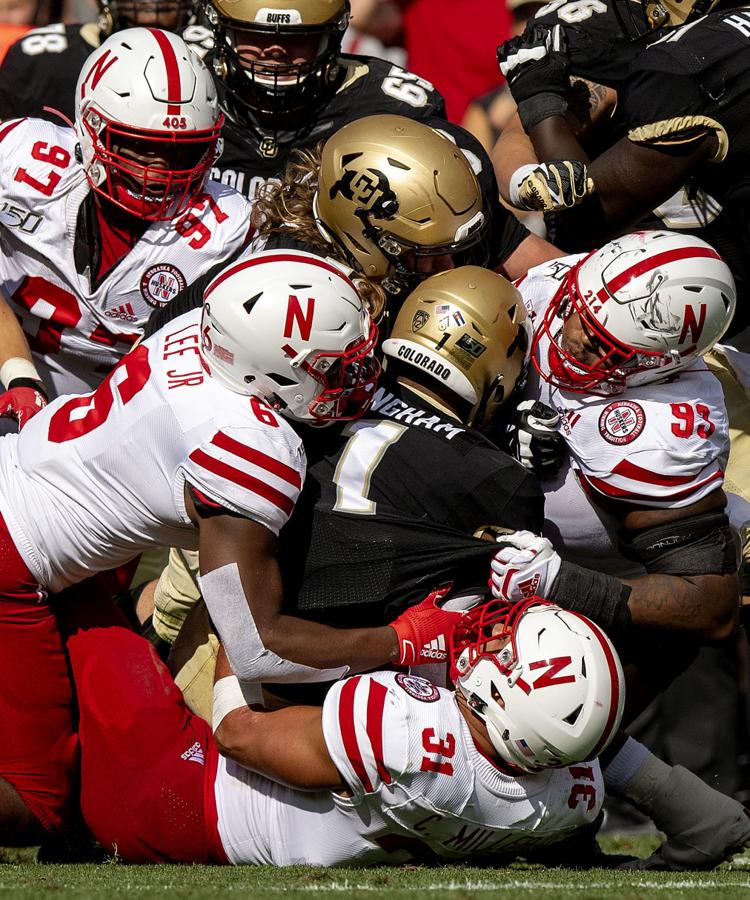 Nebraska vs. Colorado, 9.7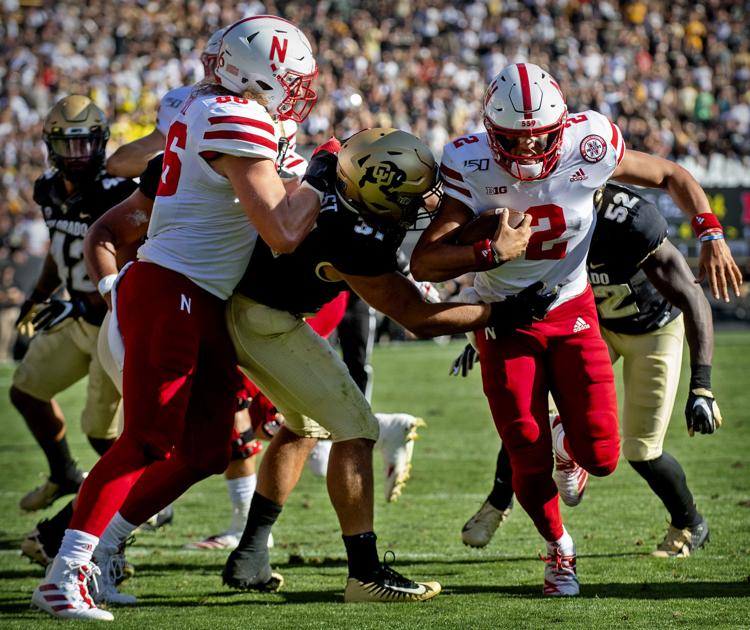 Nebraska vs. Colorado, 9.7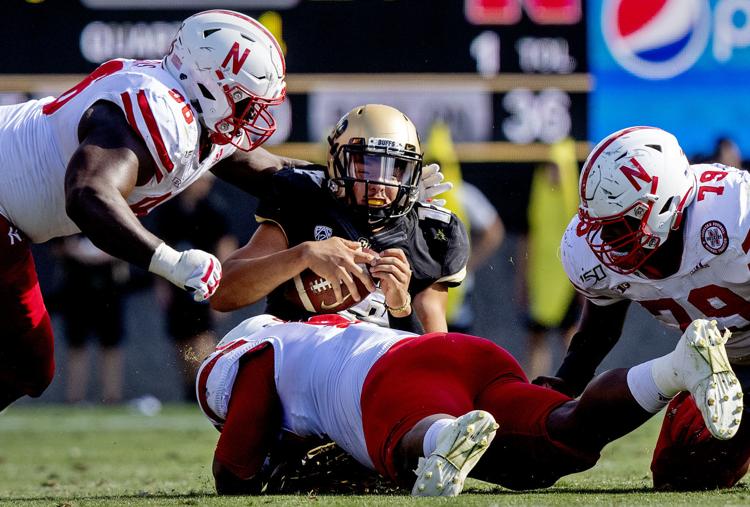 Nebraska vs. Colorado, 9.7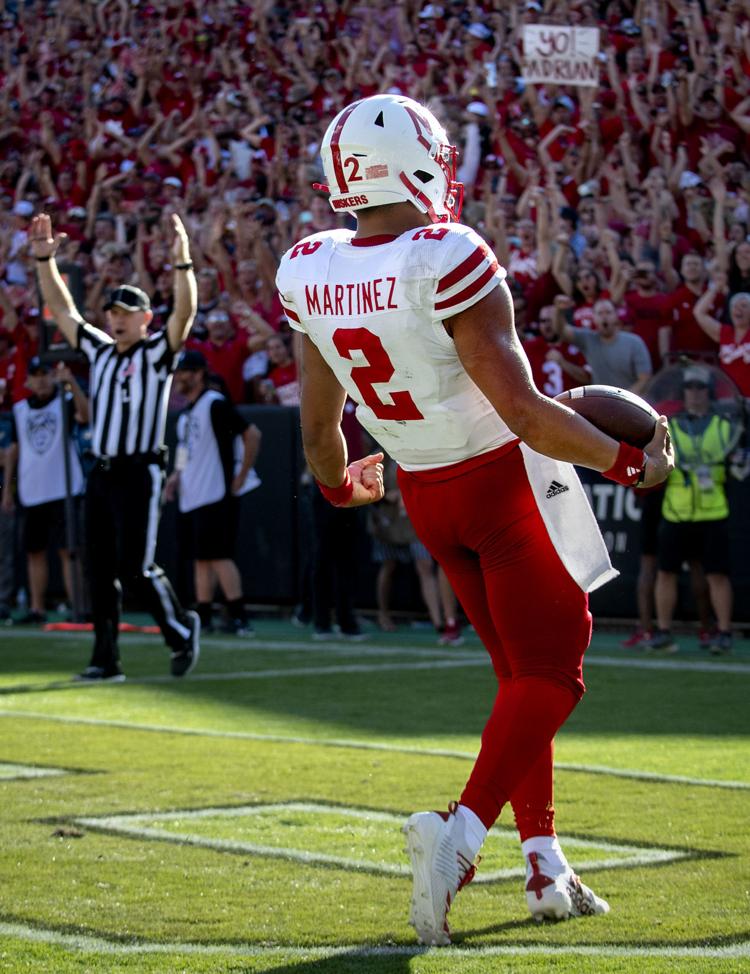 Nebraska vs. Colorado, 9.7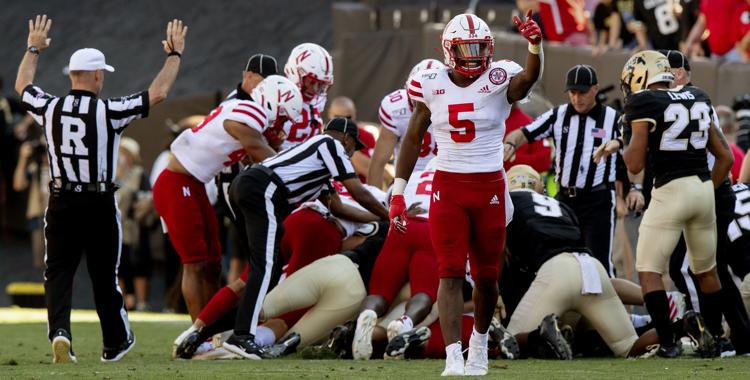 Nebraska vs. Colorado, 9.7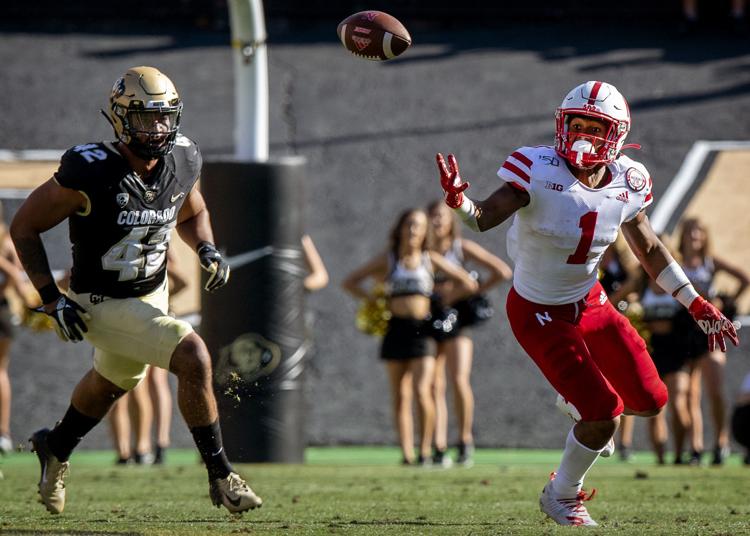 Nebraska vs. Colorado, 9.7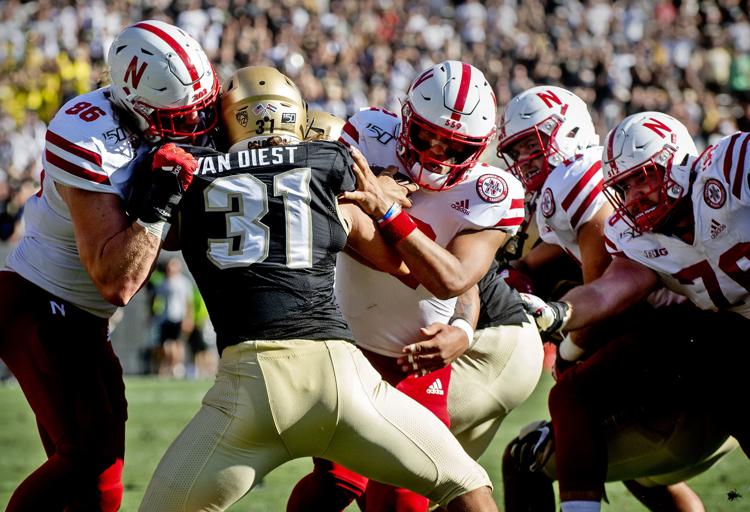 Nebraska vs. Colorado, 9.7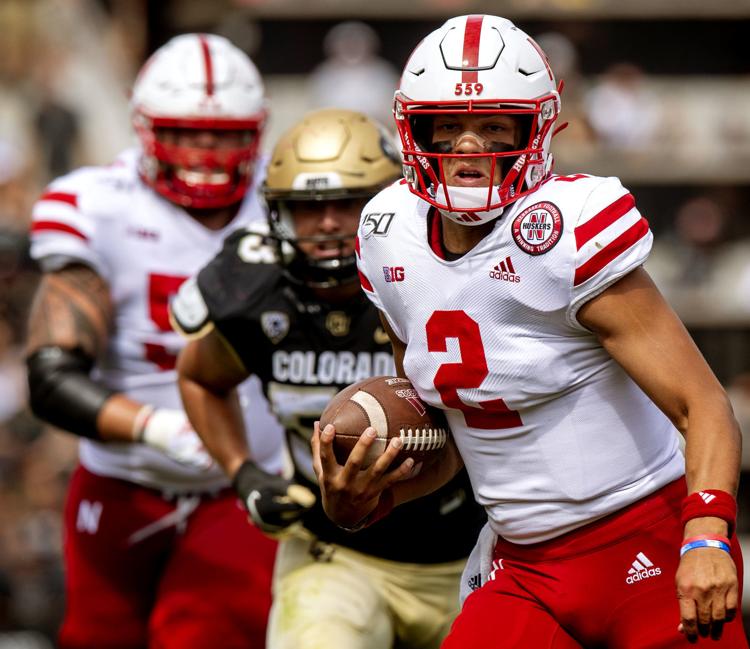 Nebraska vs. Colorado, 9.7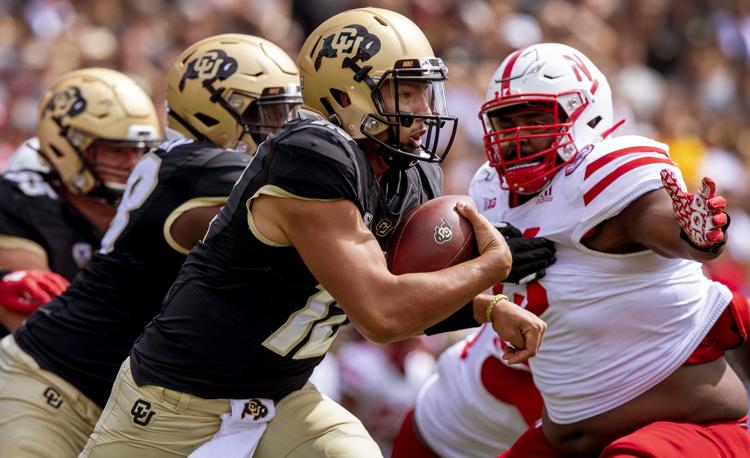 Nebraska vs. Colorado, 9.7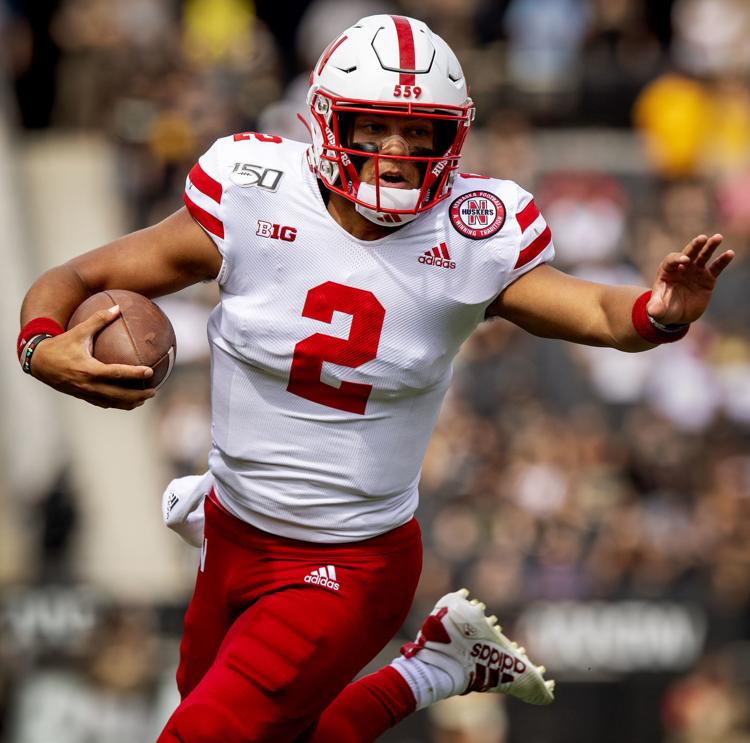 Nebraska vs. Colorado, 9.7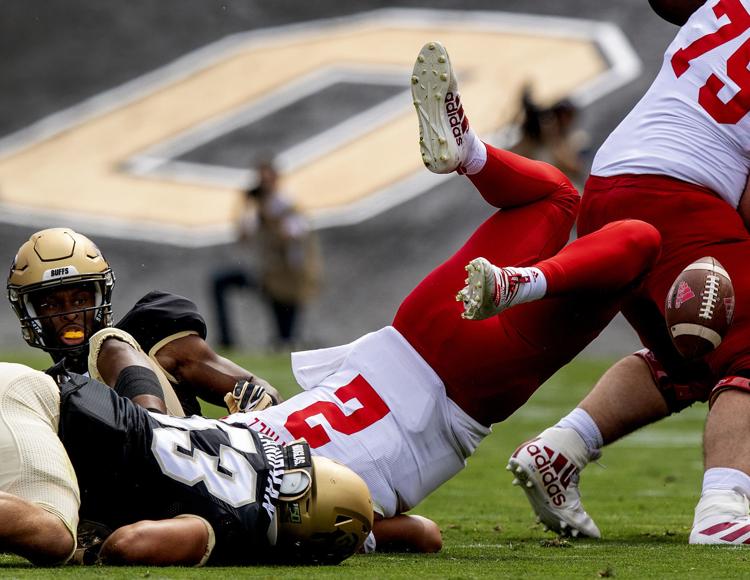 Nebraska vs. Colorado, 9.7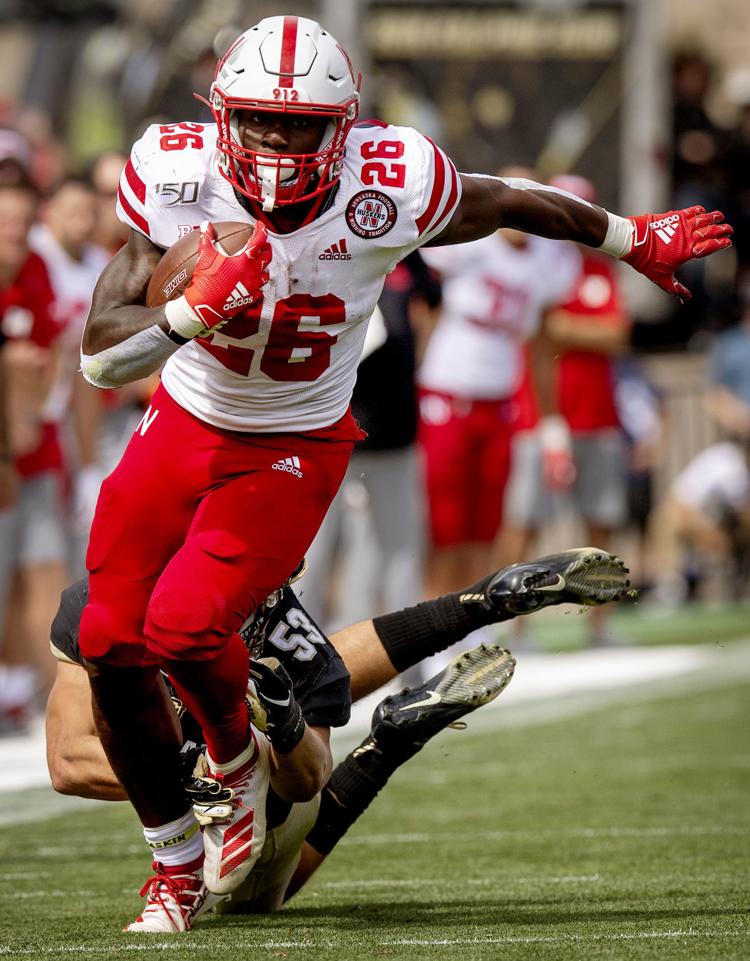 Nebraska vs. Colorado, 9.7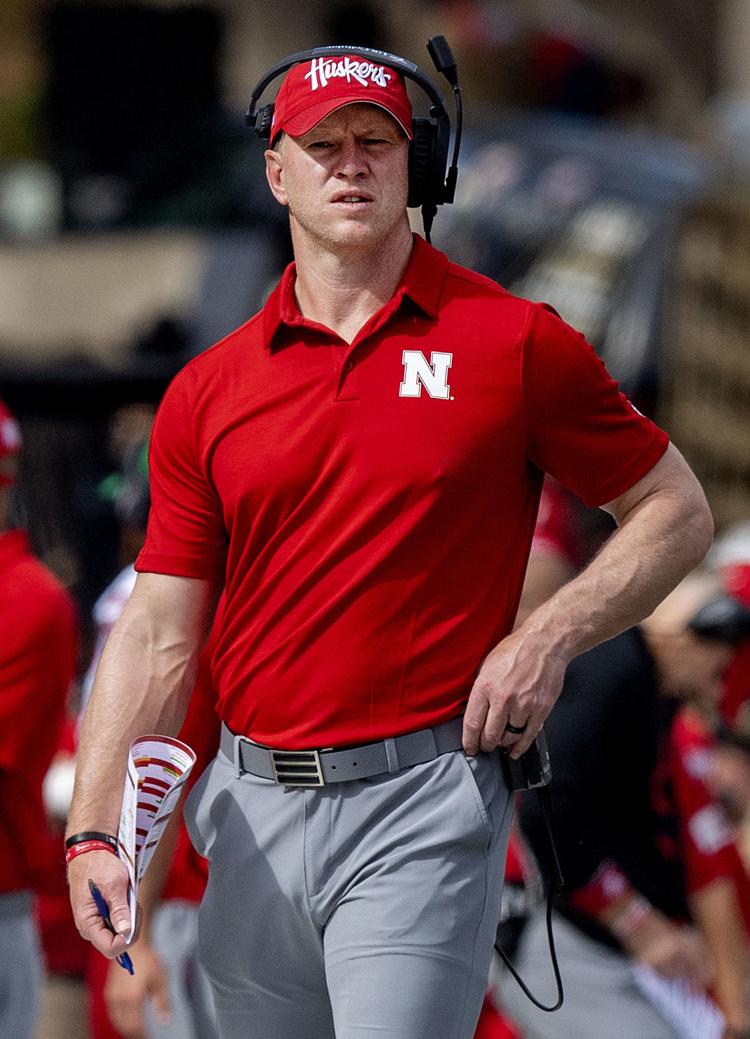 Nebraska vs. Colorado, 9.7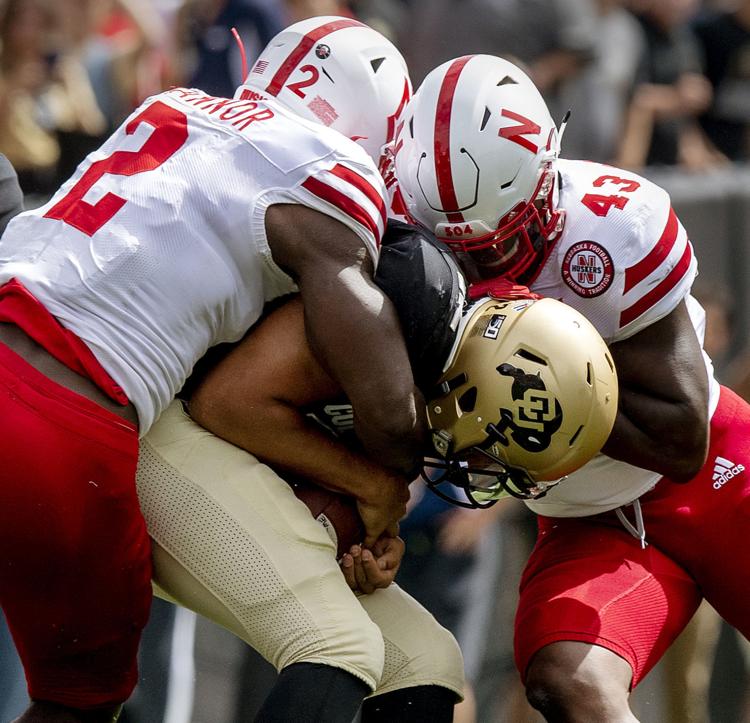 Nebraska vs. Colorado, 9.7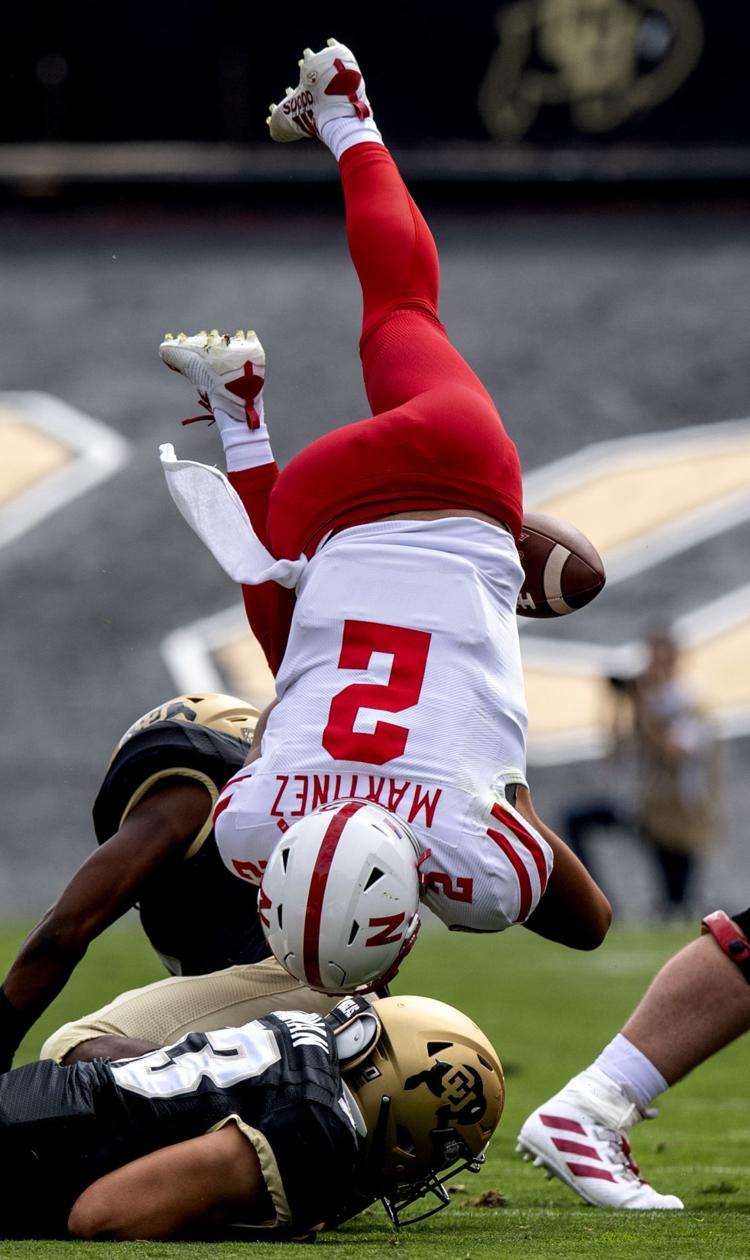 Nebraska vs. Colorado, 9.7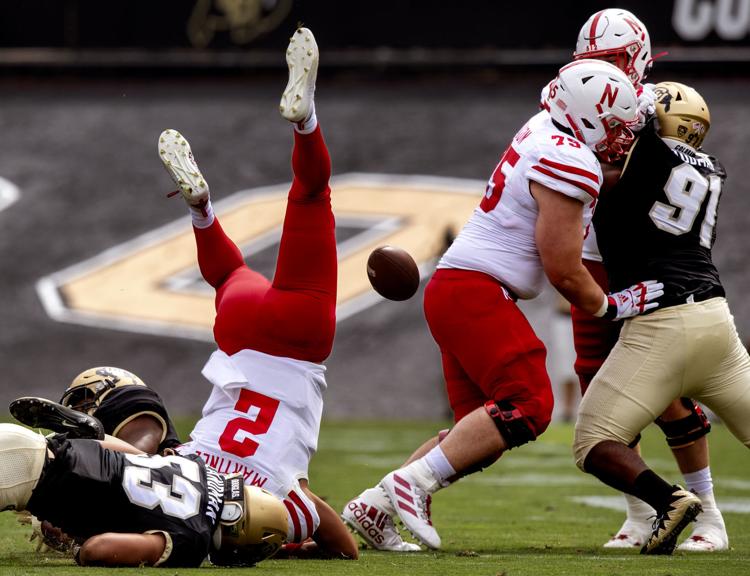 Nebraska vs. Colorado, 9.7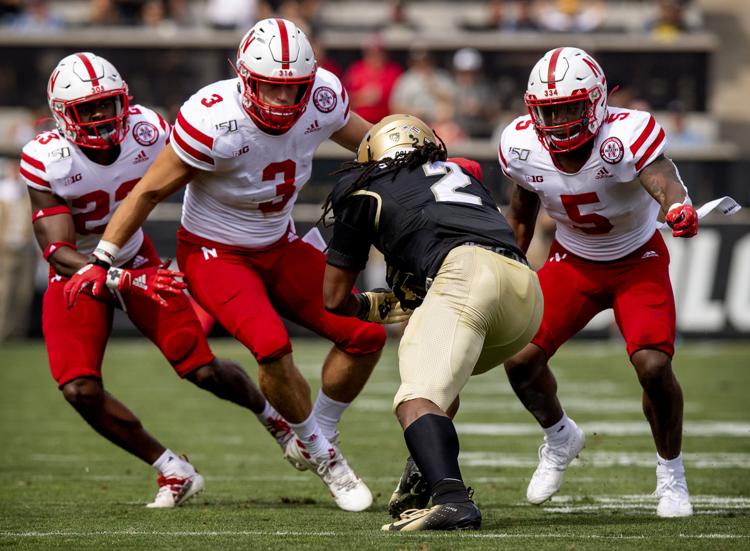 Nebraska vs. Colorado, 9.7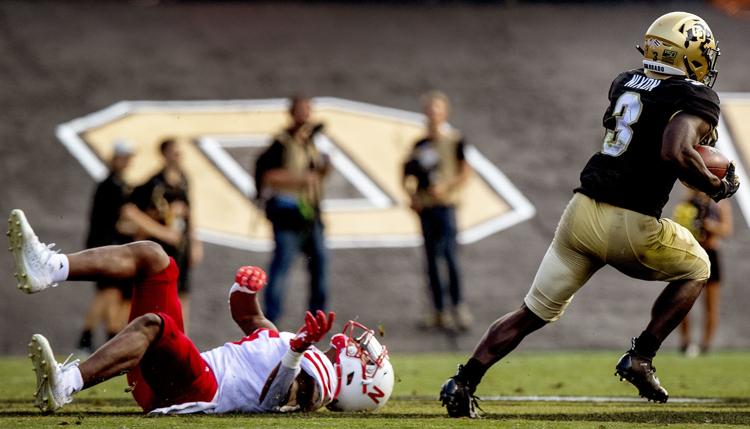 Nebraska vs. Colorado, 9.7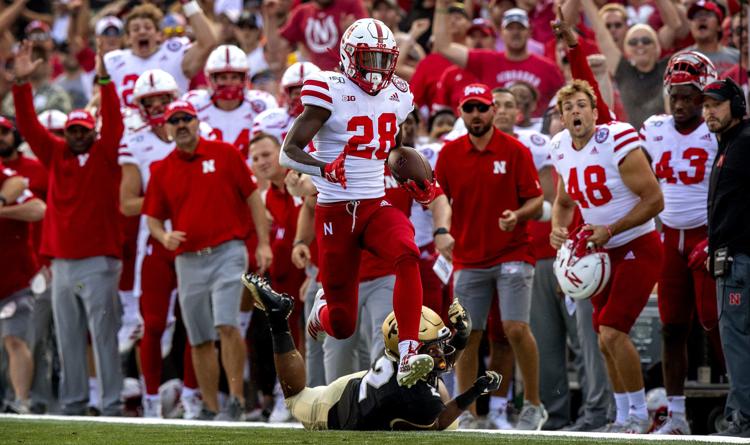 Nebraska vs. Colorado, 9.7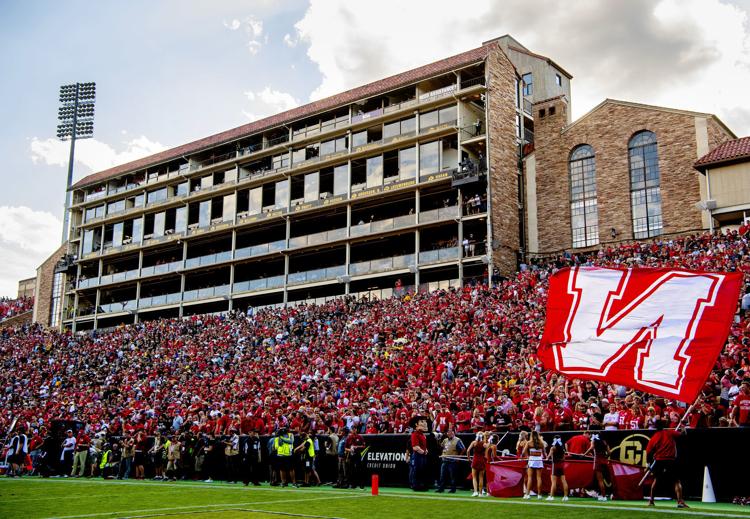 Nebraska vs. Colorado, 9.7
Nebraska vs. Colorado, 9.7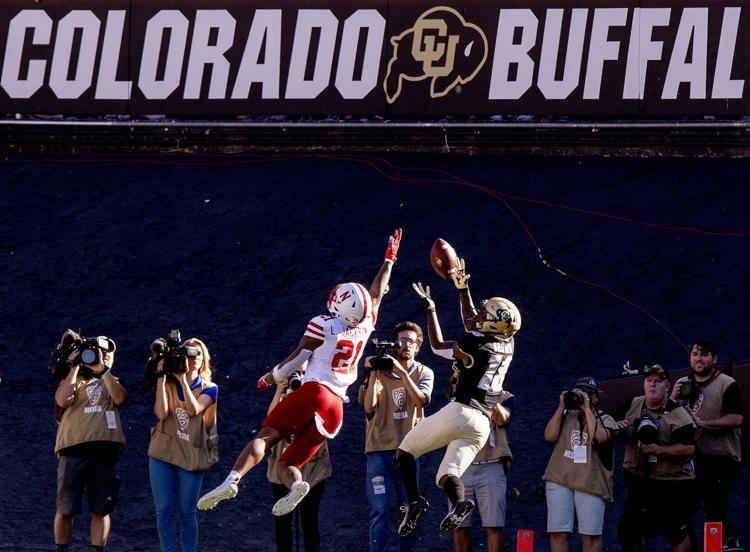 Nebraska vs. Colorado, 9.7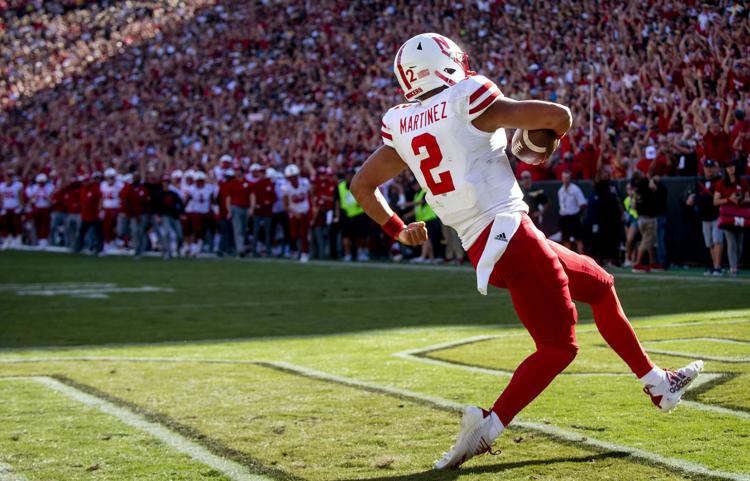 Nebraska vs. Colorado, 9.7
Nebraska vs. Colorado, 9.7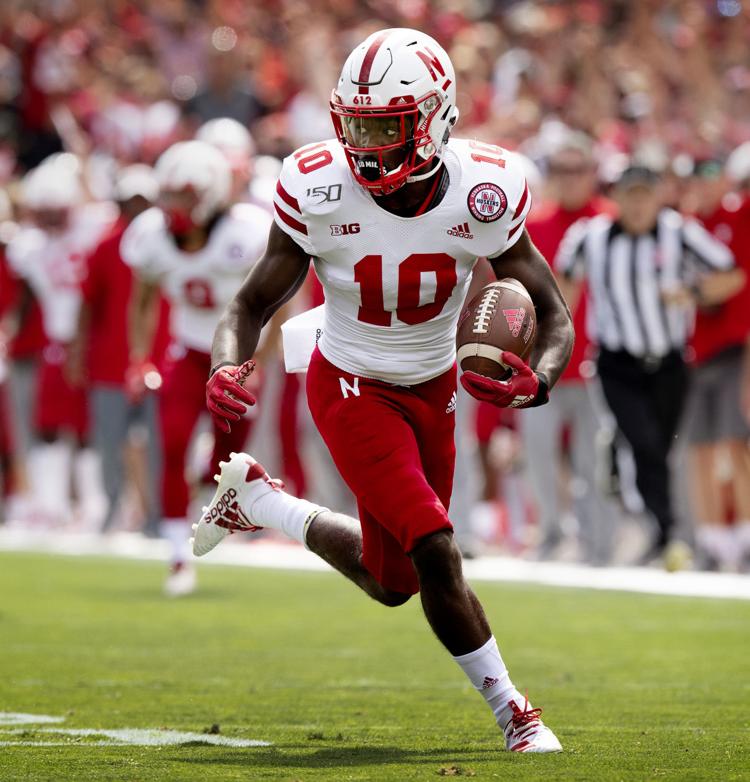 Nebraska vs. Colorado, 9.7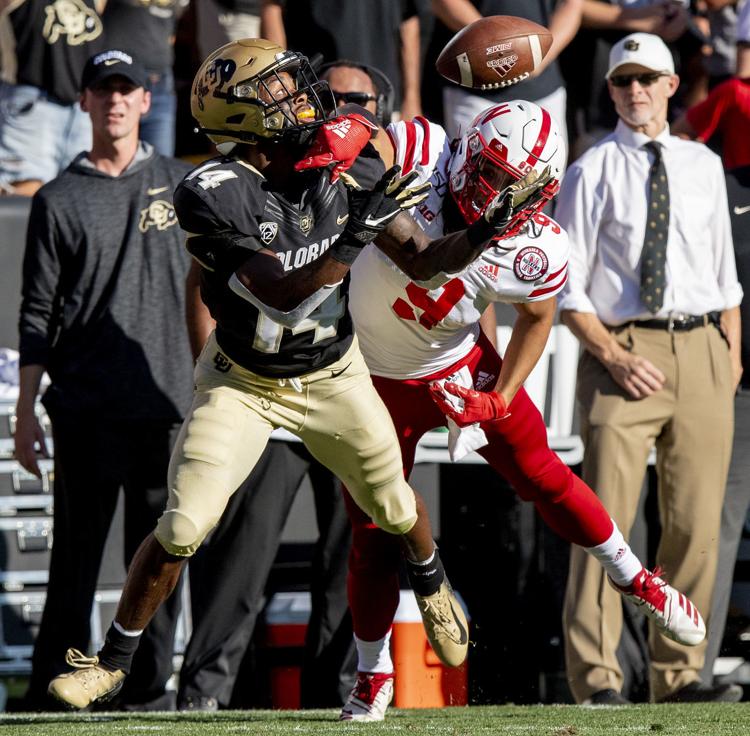 Nebraska vs. Colorado, 9.7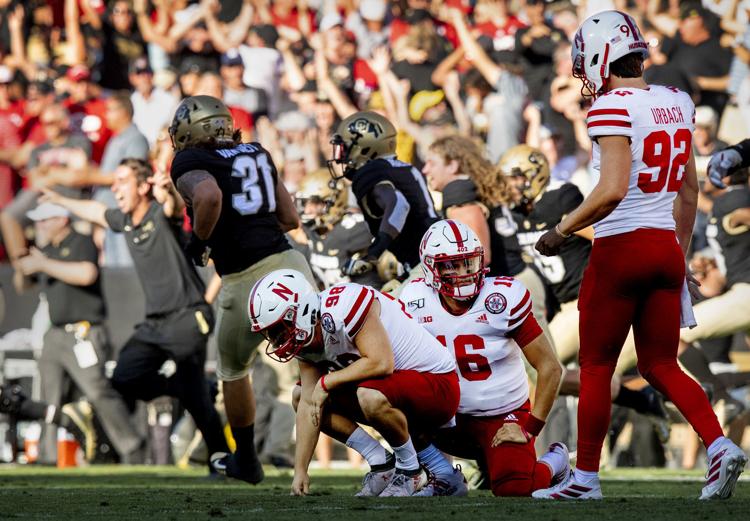 Nebraska vs. Colorado, 9.7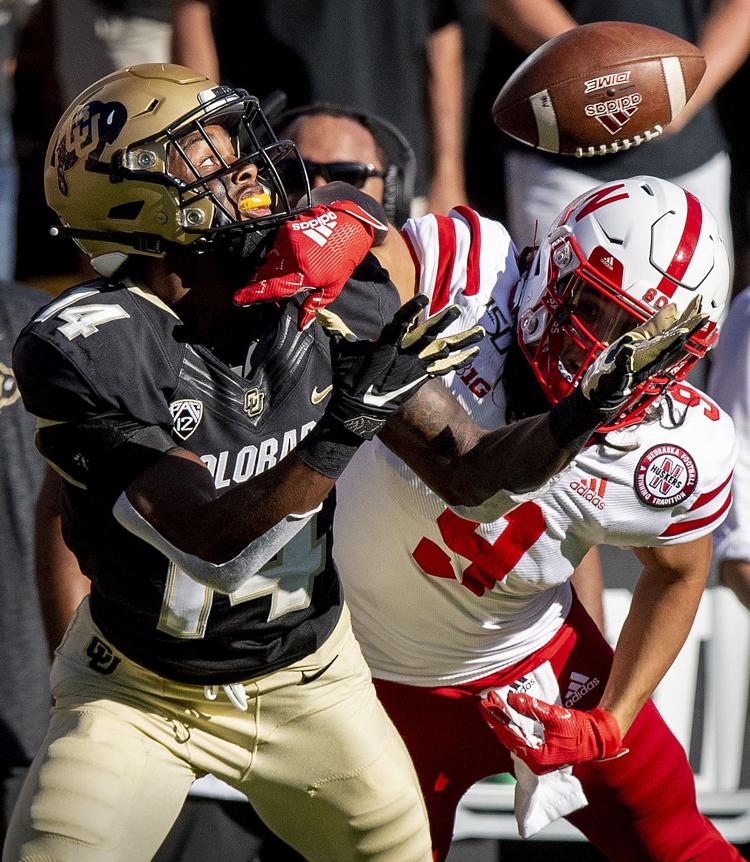 Nebraska vs. Colorado, 9.7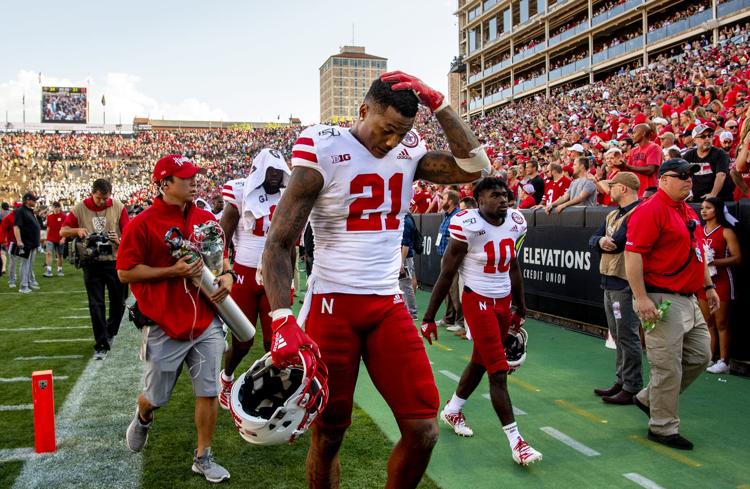 Nebraska vs. Colorado, 9.7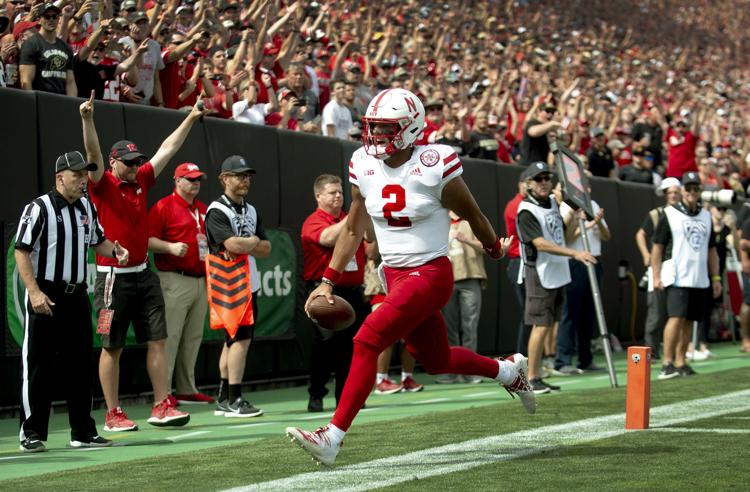 Nebraska vs. Colorado, 9.7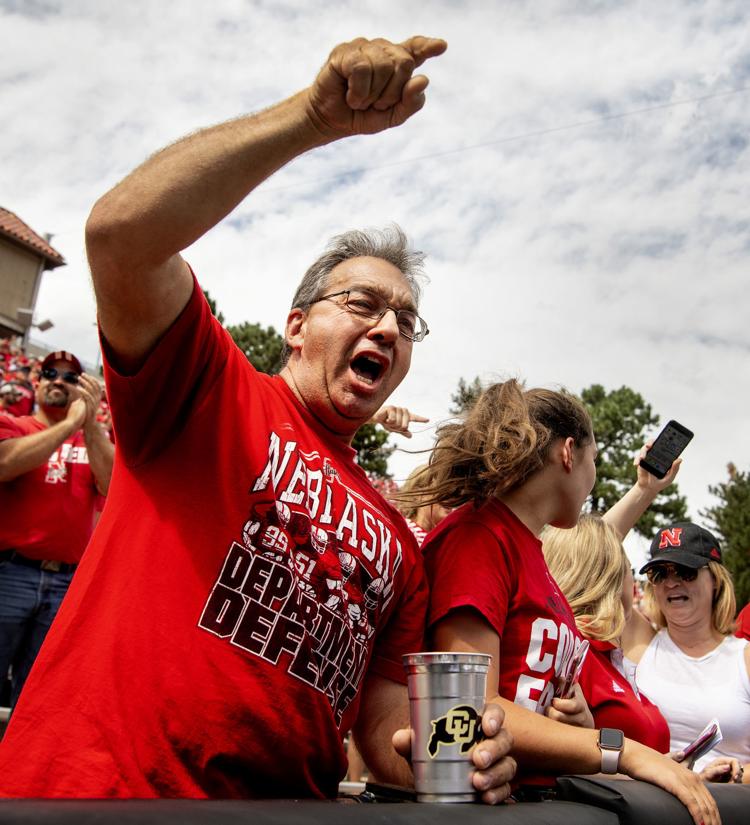 AP, Nebraska vs. Colorado, 9.7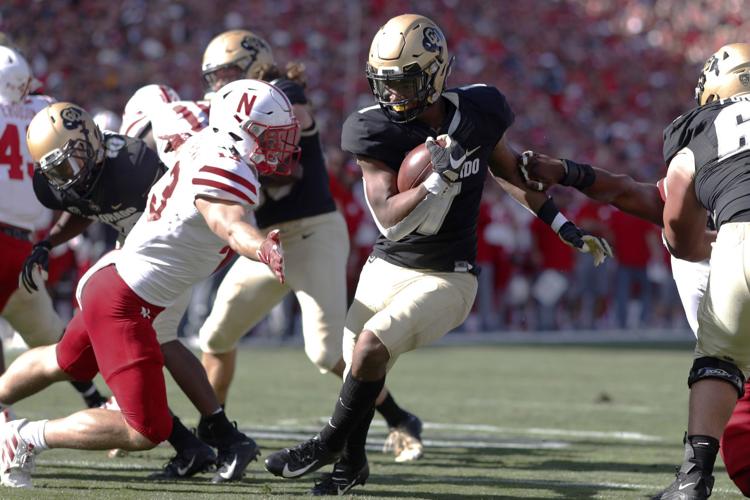 AP, Nebraska vs. Colorado, 9.7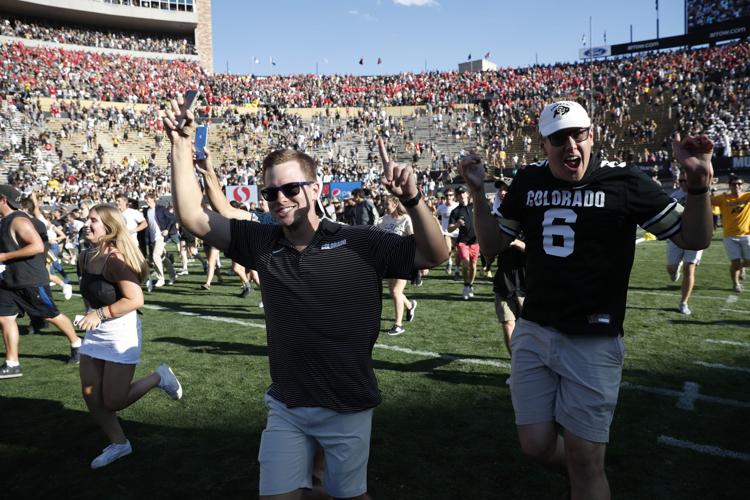 AP, Nebraska vs. Colorado, 9.7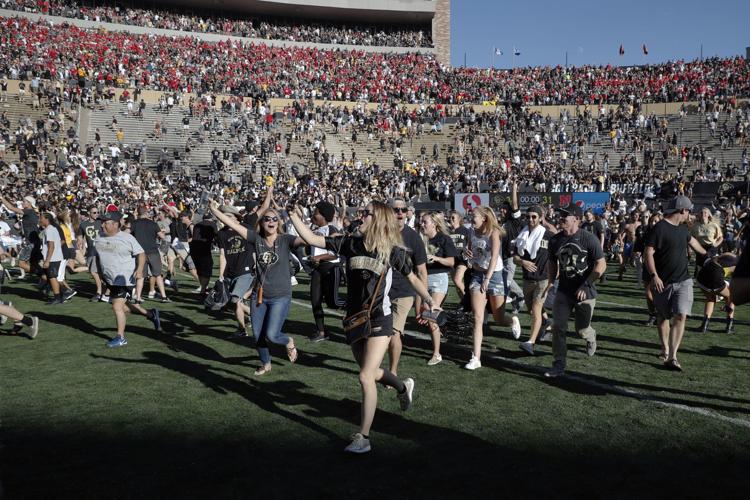 AP, Nebraska vs. Colorado, 9.7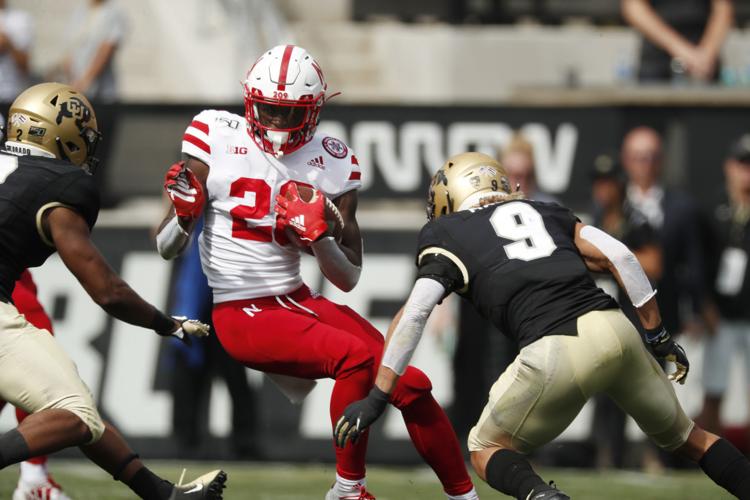 AP, Nebraska vs. Colorado, 9.7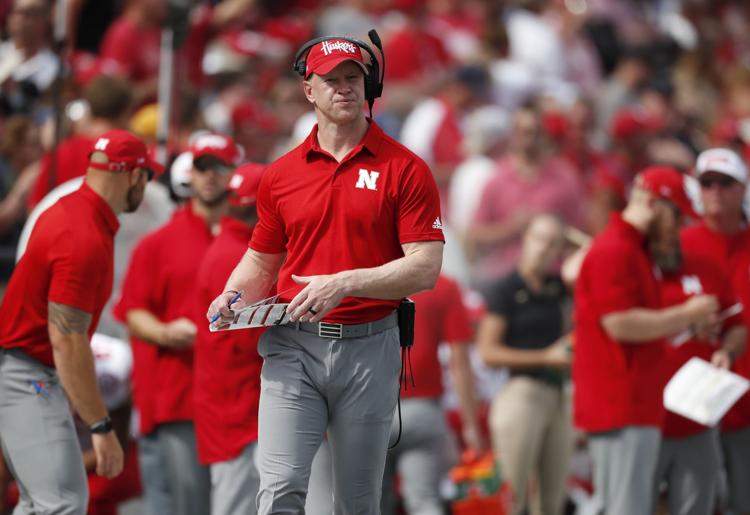 AP, Nebraska vs. Colorado, 9.7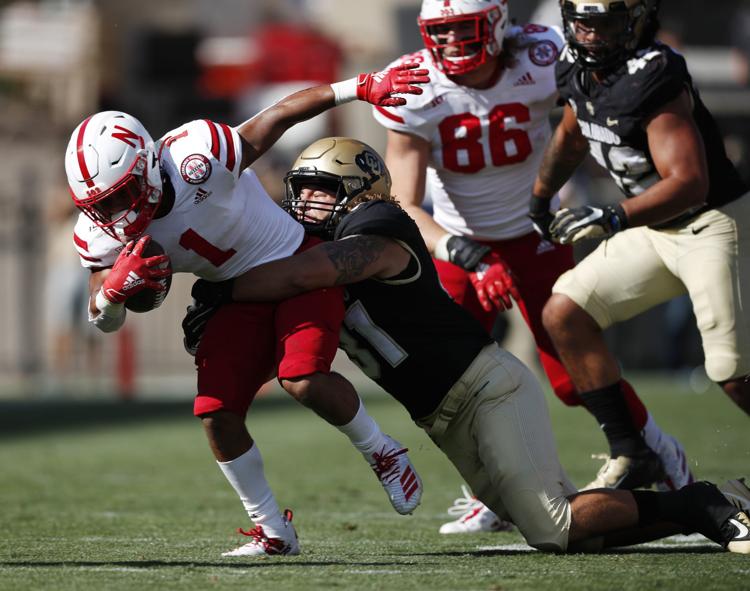 AP, Nebraska vs. Colorado, 9.7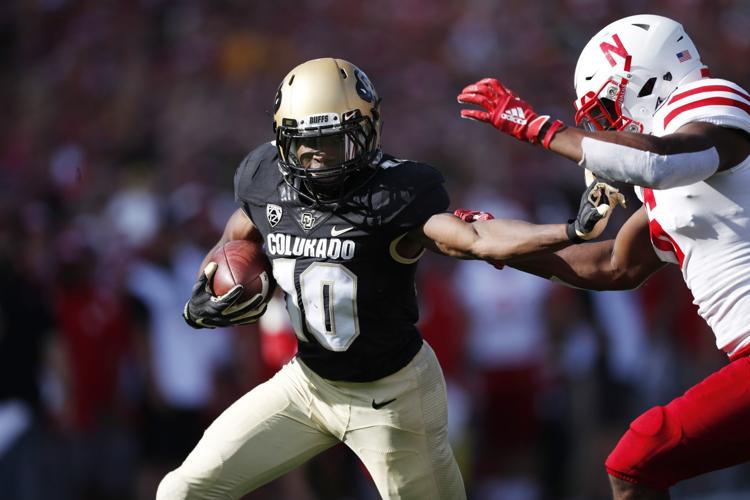 AP, Nebraska vs. Colorado, 9.7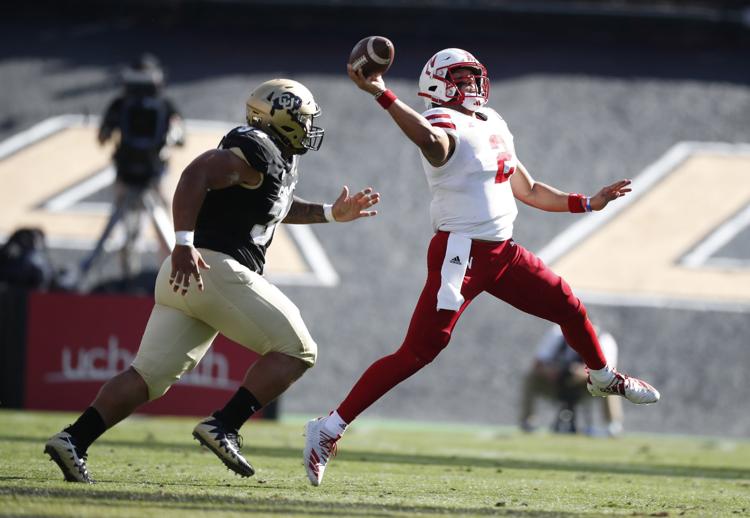 AP, Nebraska vs. Colorado, 9.7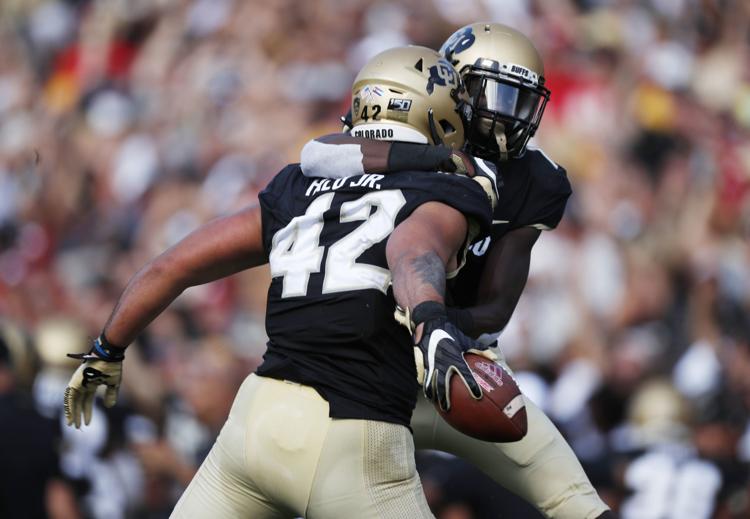 AP, Nebraska vs. Colorado, 9.7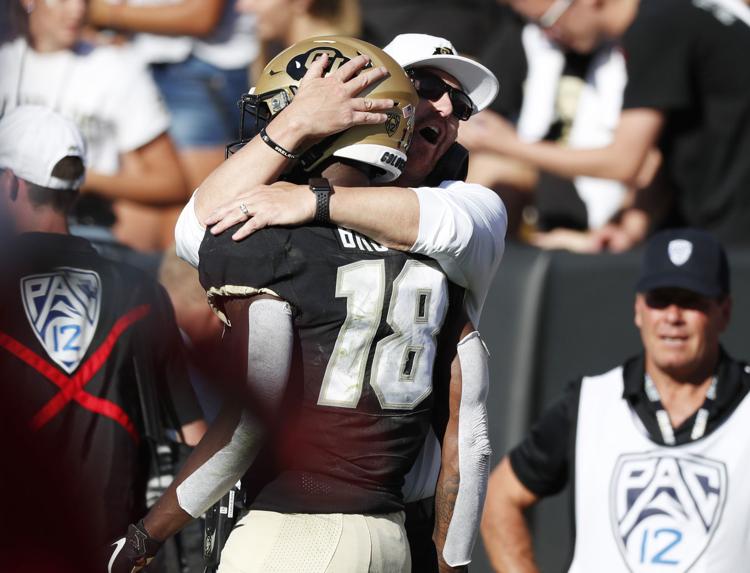 AP, Nebraska vs. Colorado, 9.7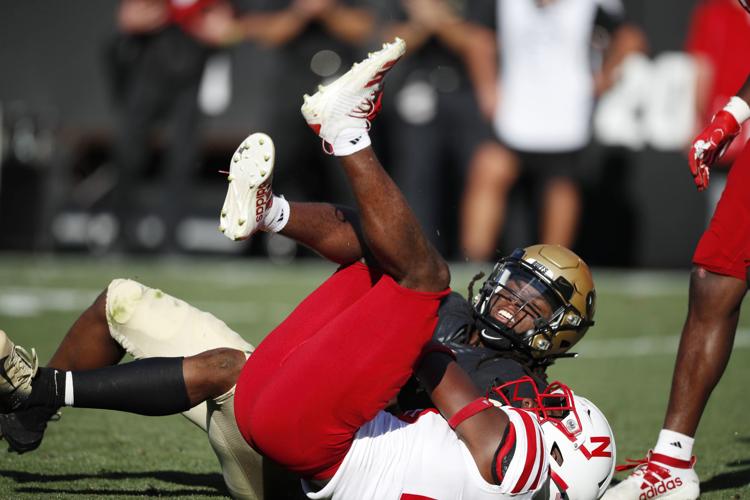 AP, Nebraska vs. Colorado, 9.7
AP, Nebraska vs. Colorado, 9.7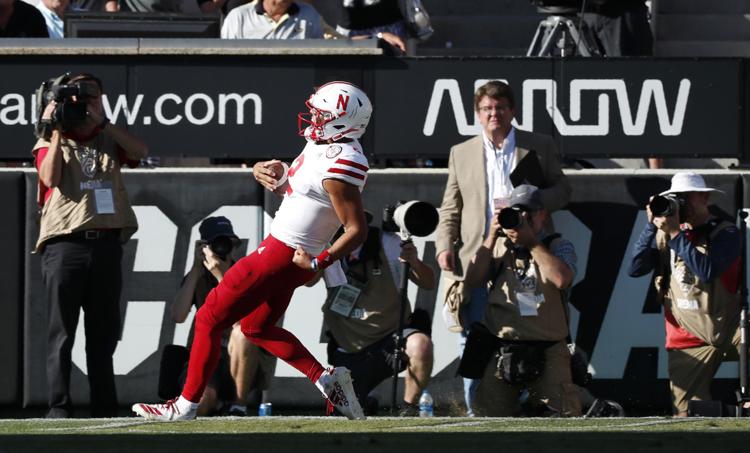 AP, Nebraska vs. Colorado, 9.7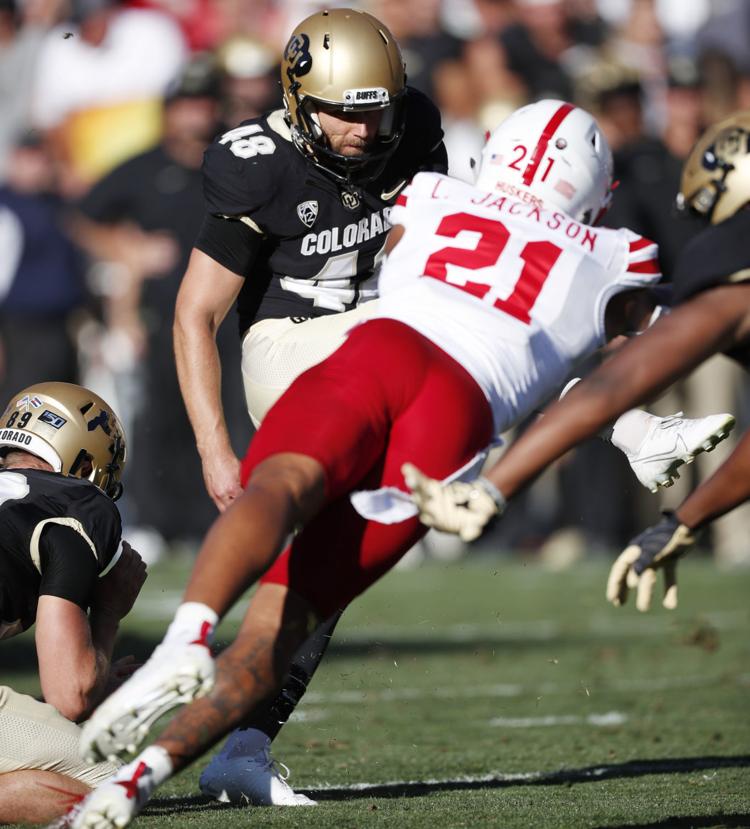 AP, Nebraska vs. Colorado, 9.7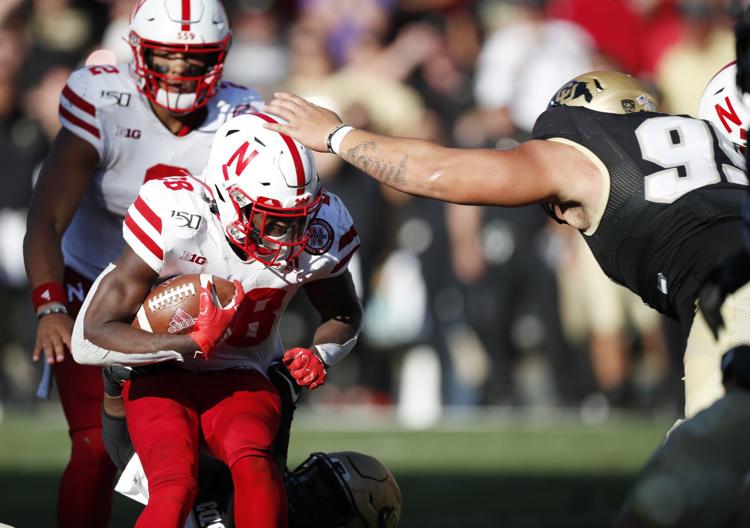 AP, Nebraska vs. Colorado, 9.7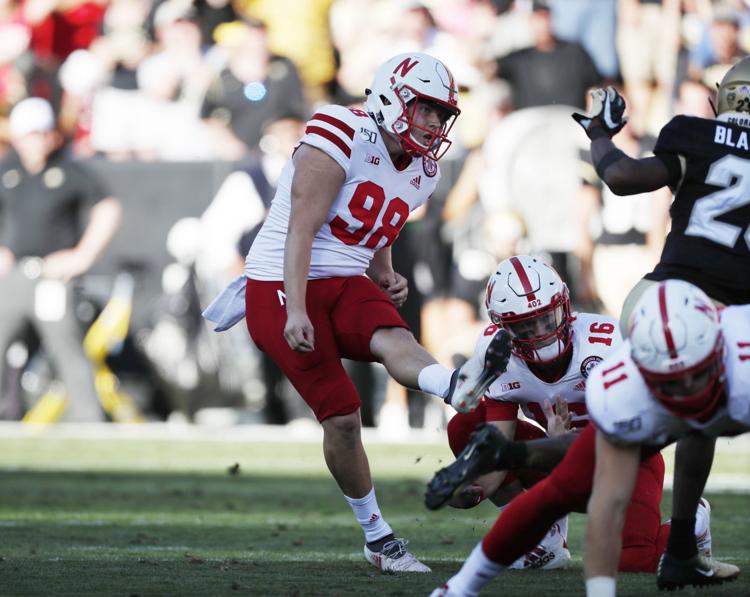 AP, Nebraska vs. Colorado, 9.7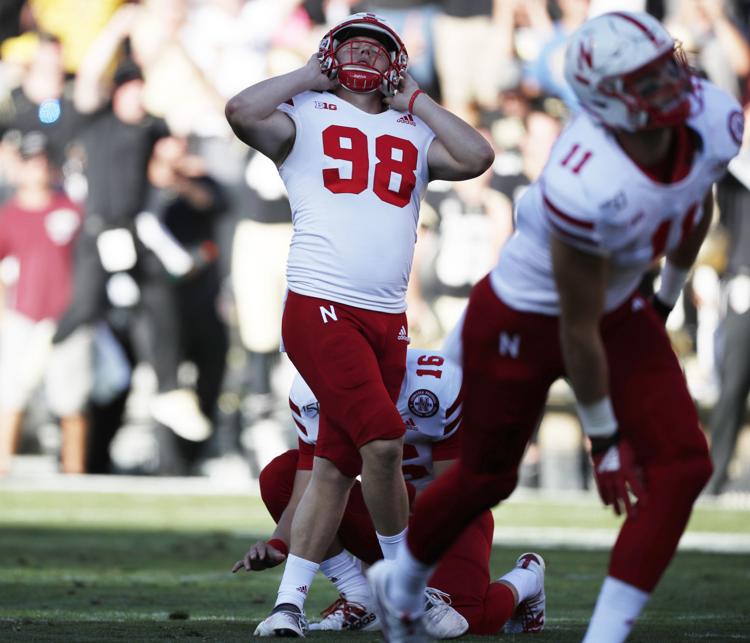 AP, Nebraska vs. Colorado, 9.7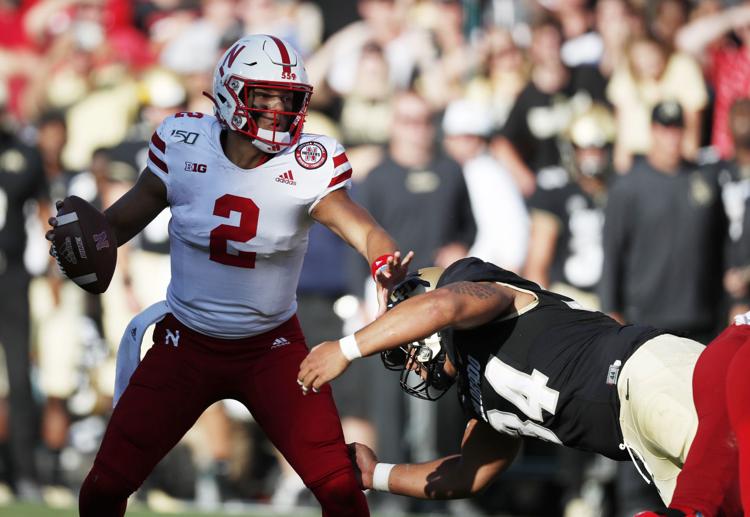 AP, Nebraska vs. Colorado, 9.7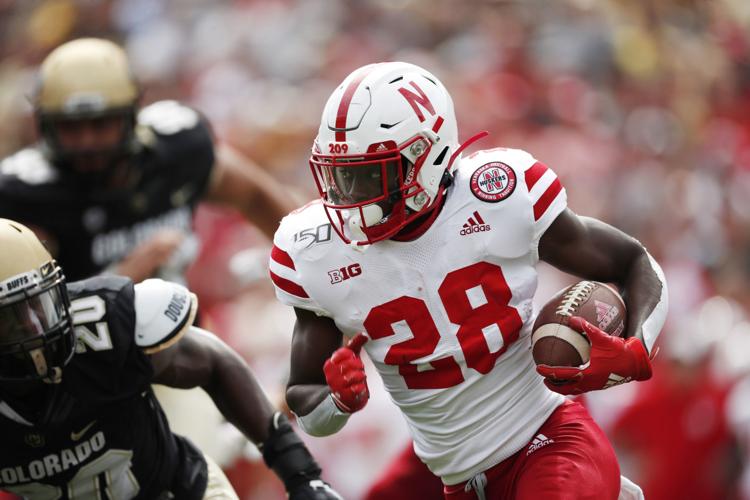 AP, Nebraska vs. Colorado, 9.7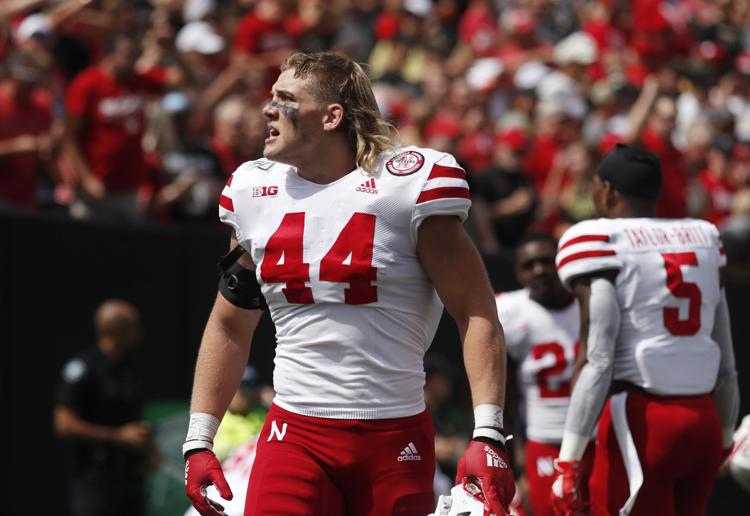 AP, Nebraska vs. Colorado, 9.7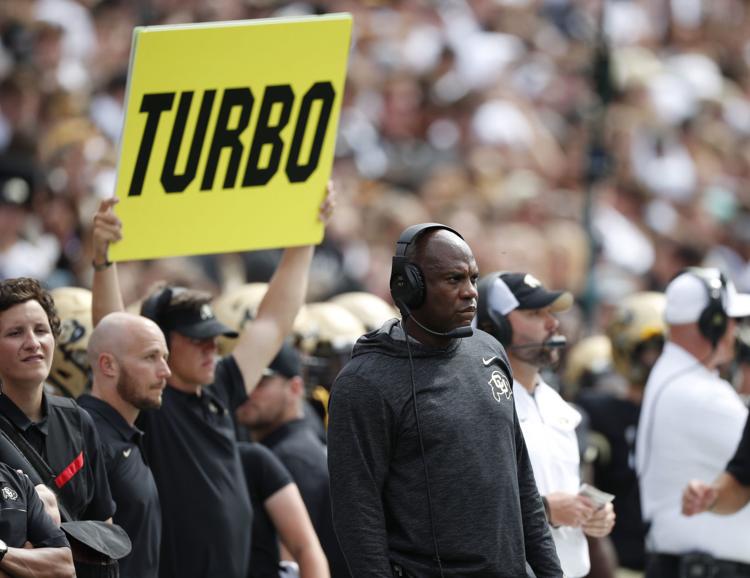 AP, Nebraska vs. Colorado, 9.7
AP, Nebraska vs. Colorado, 9.7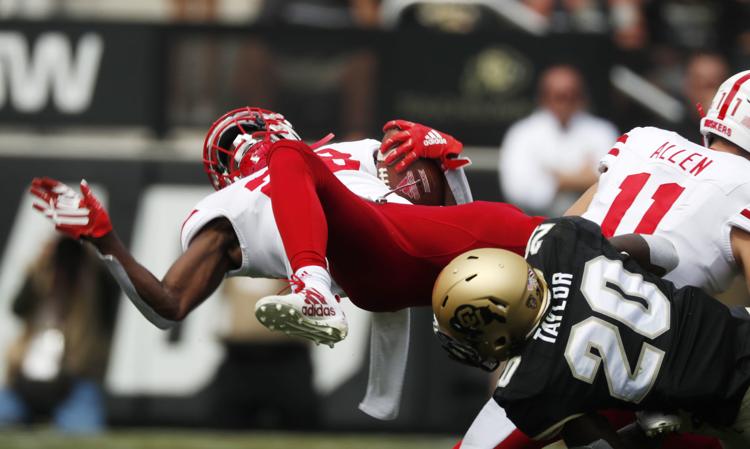 AP, Nebraska vs. Colorado, 9.7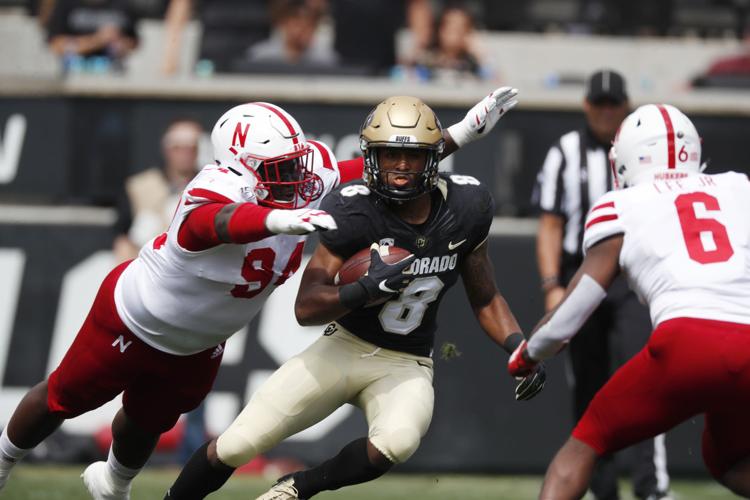 AP, Nebraska vs. Colorado, 9.7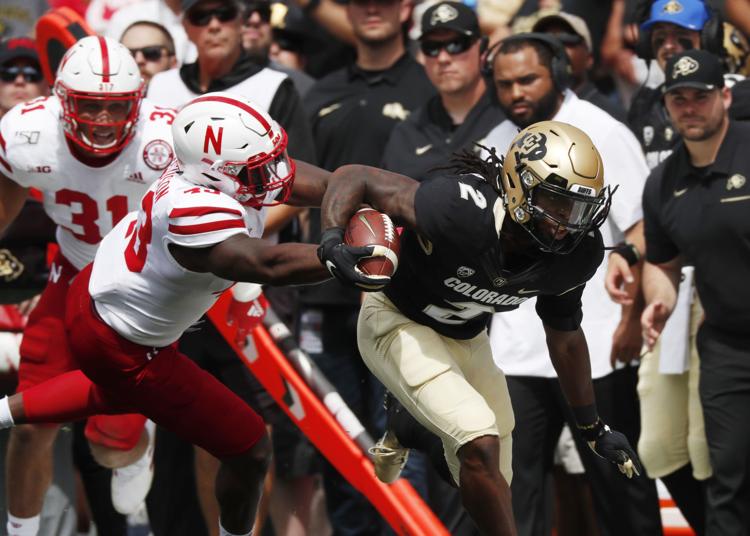 AP, Nebraska vs. Colorado, 9.7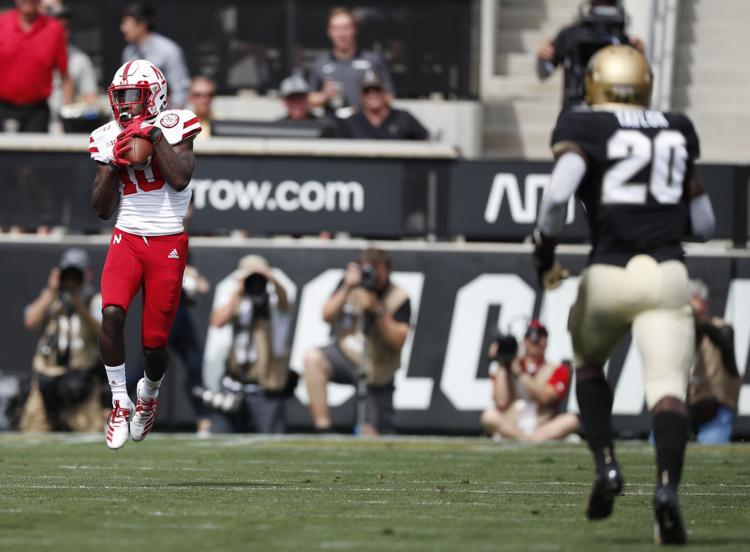 AP, Nebraska vs. Colorado, 9.7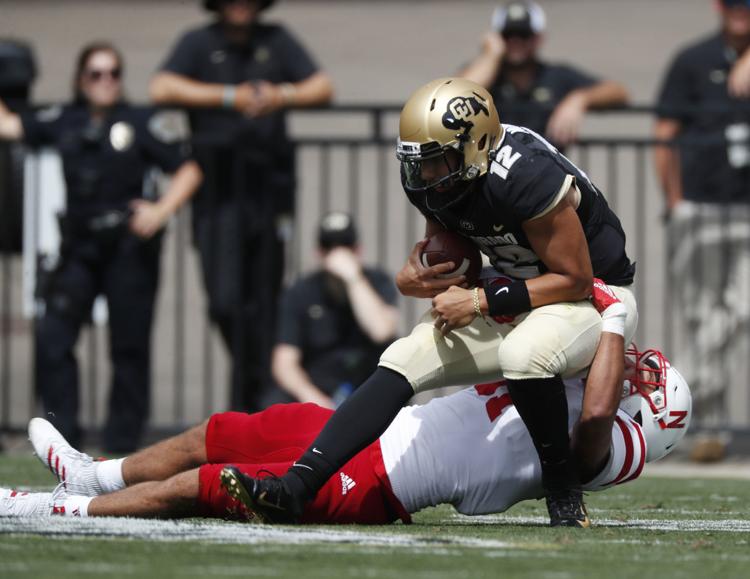 AP, Nebraska vs. Colorado, 9.7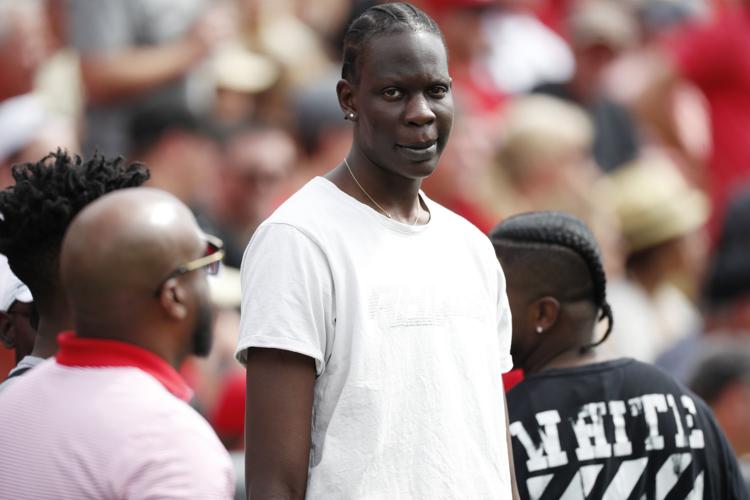 AP, Nebraska vs. Colorado, 9.7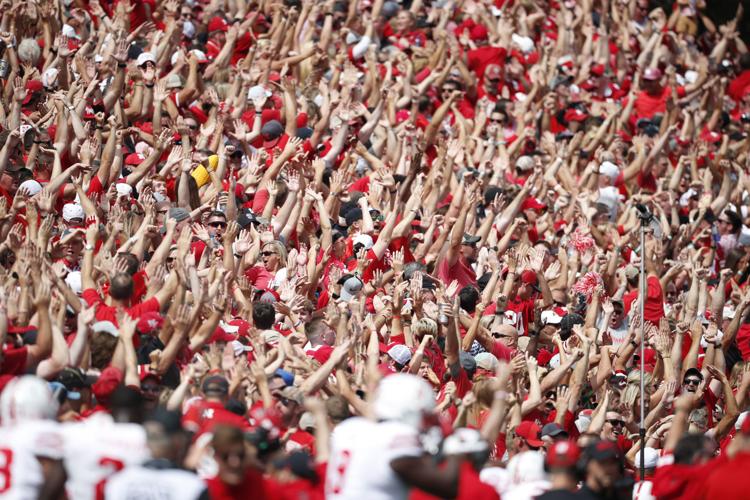 AP, Nebraska vs. Colorado, 9.7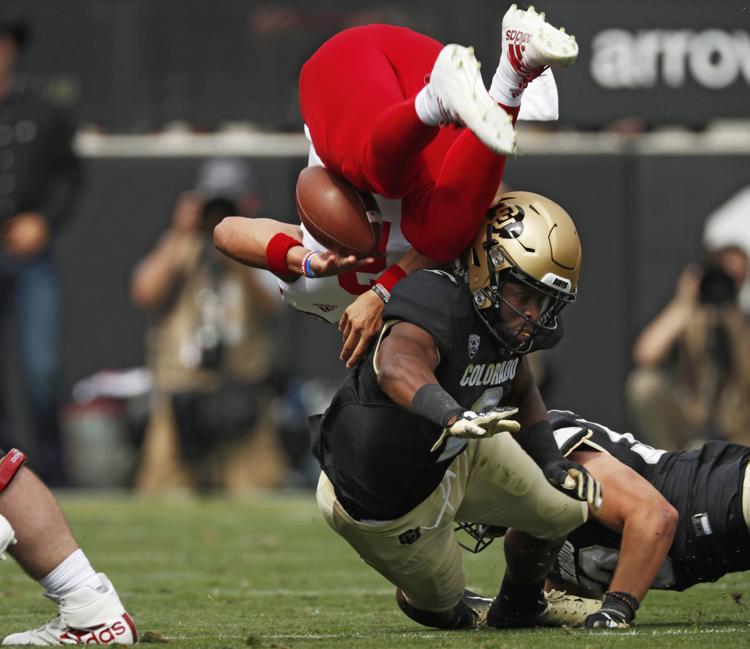 AP, Nebraska vs. Colorado, 9.7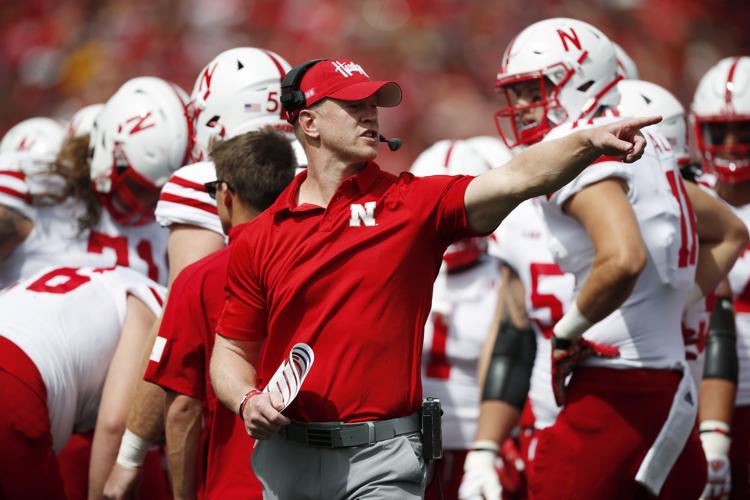 AP, Nebraska vs. Colorado, 9.7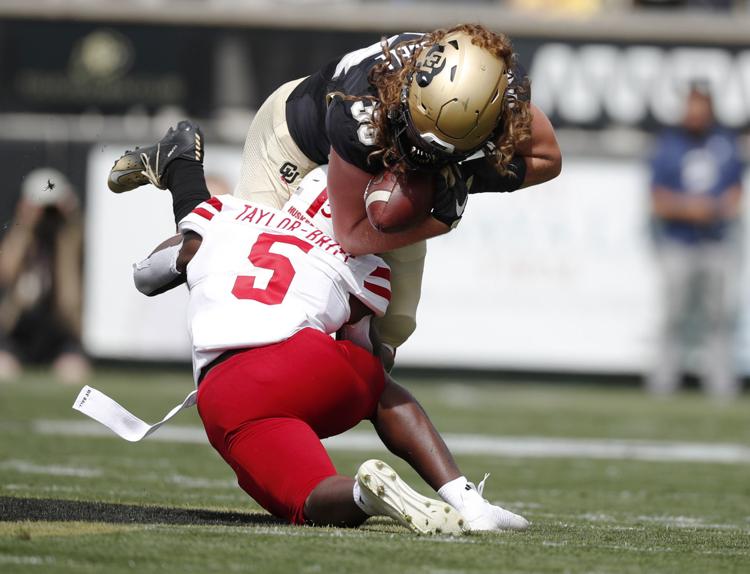 AP, Nebraska vs. Colorado, 9.7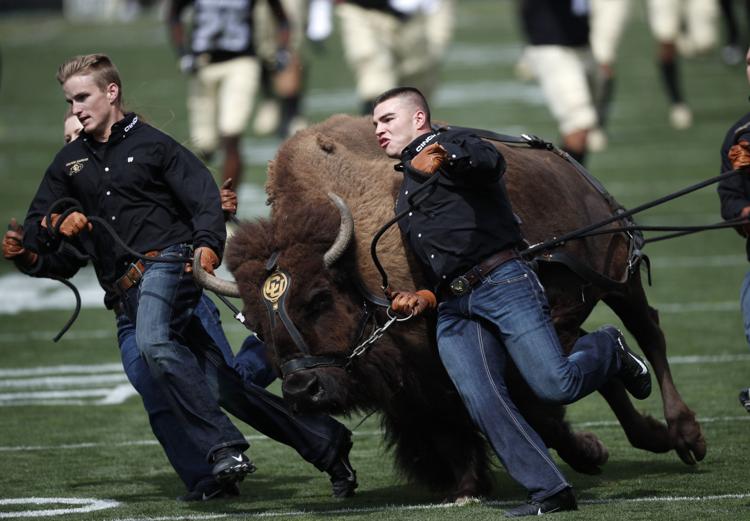 AP, Nebraska vs. Colorado, 9.7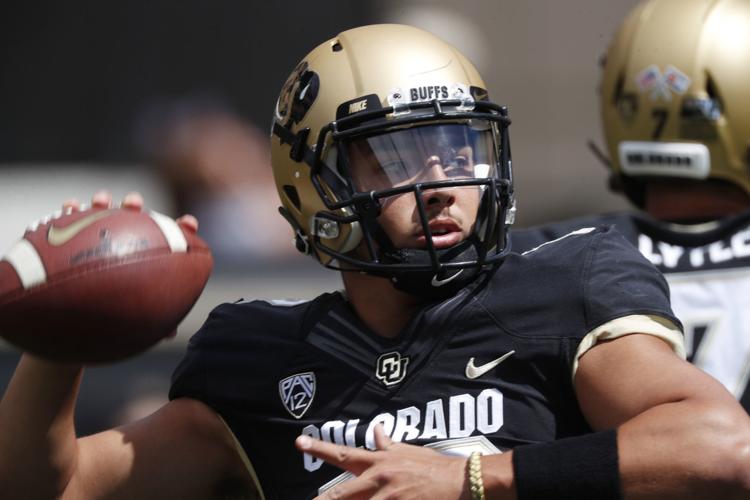 AP, Nebraska vs. Colorado, 9.7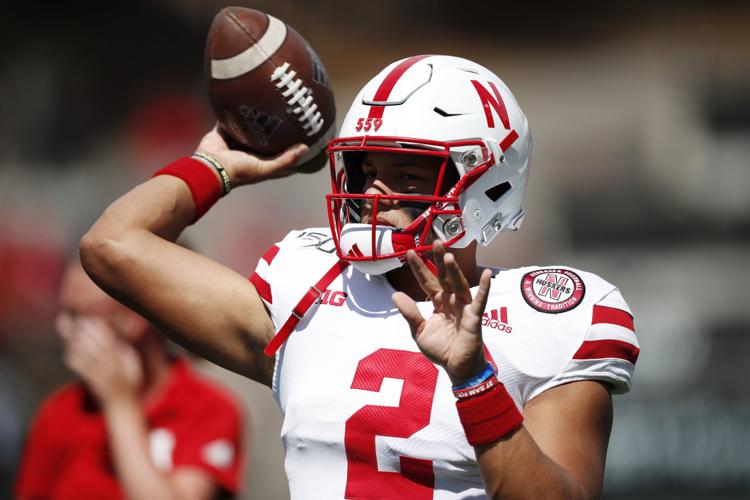 AP, Nebraska vs. Colorado, 9.7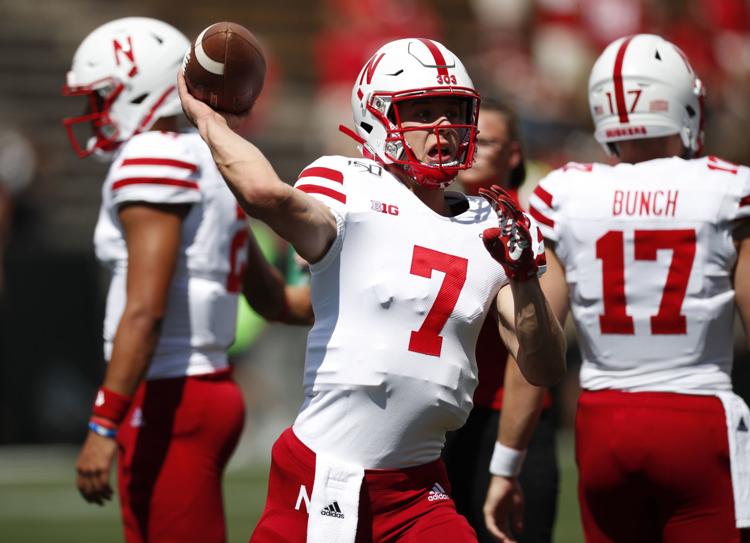 AP, Nebraska vs. Colorado, 9.7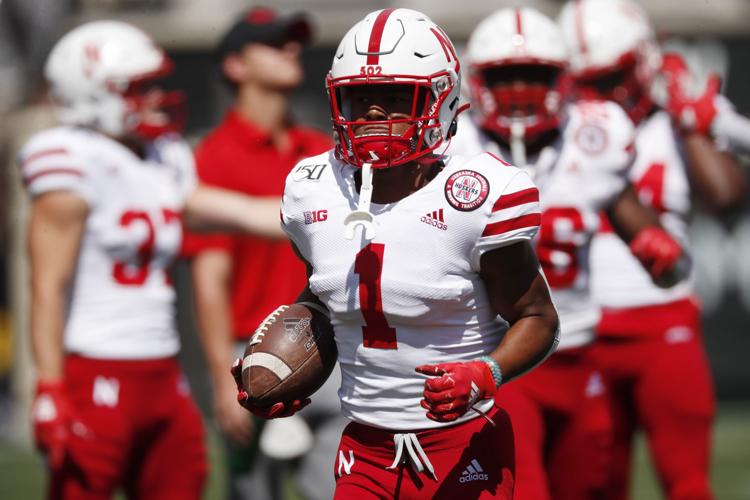 AP, Nebraska vs. Colorado, 9.7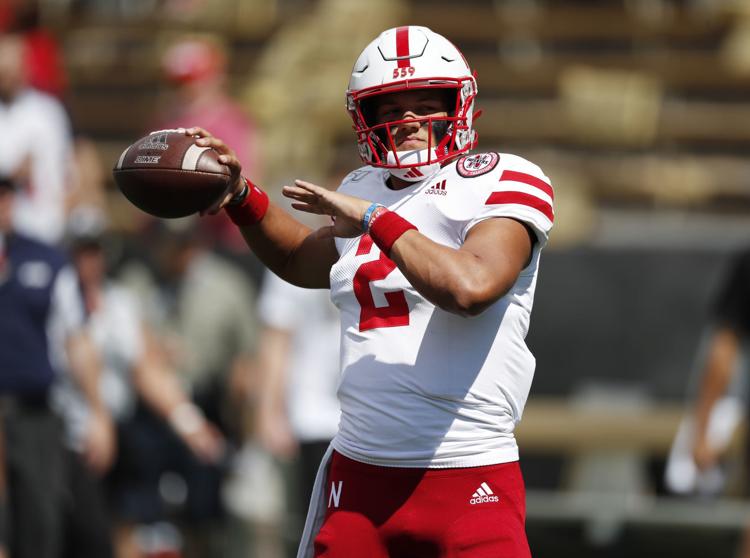 Nebraska vs. Colorado, 9.7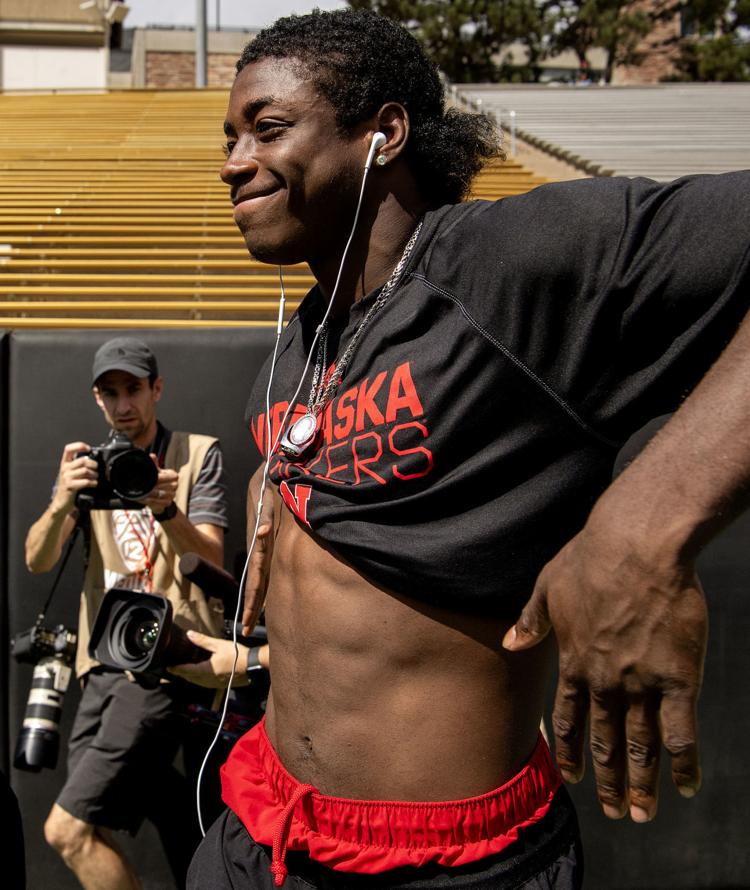 Nebraska vs. Colorado, 9.7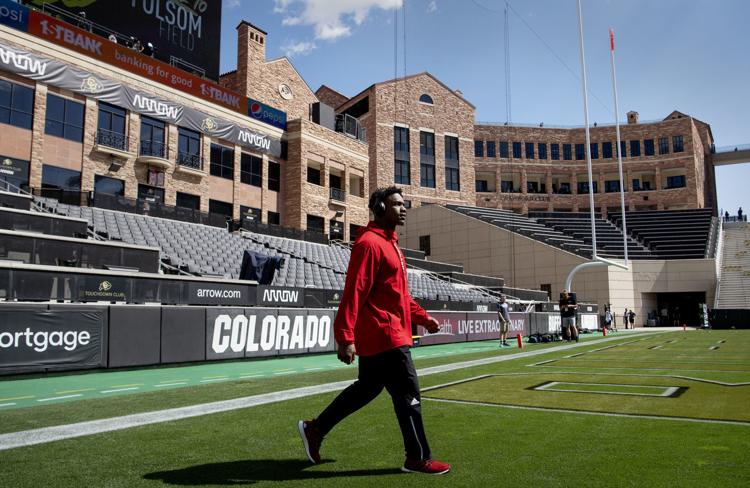 Nebraska vs. Colorado, 9.7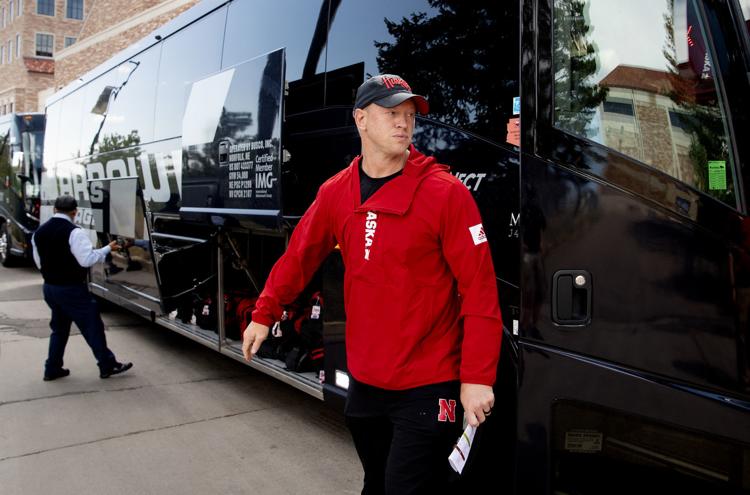 Nebraska vs. Colorado, 9.7