So, it was a newsy Sunday morning. Adrian Martinez, an 18-year-old from Fresno, California, won the starting quarterback job to open Nebraska's season. We learned of the Husker coaching staff's decision via a full two-deep depth chart released just before 9 a.m., as some folks wiped sleep from their eyes. Coach Scott Frost will address questions Monday during his regularly scheduled news conference.
Meanwhile, five quick thoughts on the historic QB news:
1. Frost has said himself the quarterback position is arguably the most important in sports, which helps explain why Nebraska fans excitedly awaited word this weekend as to whether Martinez, a true freshman, had beaten out Tristan Gebbia, a redshirt freshman.
There was ample anticipation. But I like that Frost released an entire two-deep chart with no comment about the quarterback race. In other words, the quarterbacks essentially were lumped with all other positions.
That just might have been Frost's way of easing pressure on Martinez (and Gebbia). These are young dudes, so treat it like every other position and thereby limit hysteria. That would make sense in this case.
2. Nebraska football fans hunger to again be relevant nationally. Well, news of Martinez winning the job — and being set to become the first Husker true freshman quarterback to start an opener — was the lead item on ESPN radio's sports updates Sunday morning. That probably put a charge into some churchgoers.
3. It's noteworthy that there wasn't an "OR" separating Martinez and Gebbia on the depth chart.
That seems to suggest Frost won't use a two-quarterback system. If so, I regard that only as good news. Two-quarterback systems can be difficult for coaches to manage. Such systems inherently create unnecessary problems.
Nebraska quarterbacks coach Mario Verduzco said that as of Wednesday, there was no discussion about using such a system. Thank heavens.
"Obviously you're always concerned about if a guy's got some rhythm going, all of those sorts of things that have nothing to do with the X's and O's and are more psychological in nature," Verduzco said. Exactly! When things become "psychological in nature," complications tend to arise. Martinez is 18. The fewer psychological complications, the better.
4. After Martinez's speed and athleticism quickly became apparent in the April 21 Red-White Spring Game, many Nebraska fans embraced the notion of the rookie being handed the offense's reins. In fact, a certain amount of inevitability set in.
I admittedly favor quarterbacks who run the ball like a running back. But Gebbia, who finished his career as the second-leading passer in California high school history, shifted the conversation this summer.
The quarterbacks settled into a close competition for the No. 1 spot on the depth chart, according Frost and Verduzco (and frequent practice watchers). Gebbia is a high-character young man with a strong will to win. Finishing No. 2 likely will be difficult for him. It's only natural. You wonder about the possibility of him transferring to another school. But it's very late in the game for that to happen.
Plus, Frost has said both quarterbacks likely will be needed. What's more, Gebbia has talked openly about how much he enjoys being part of the team and community. Bottom line, he's an integral part of the equation. His departure would leave Nebraska in quite a bind at the position.
5. So, yes, history was made before breakfast. It probably was only a matter of time before Nebraska would start a season with a true freshman quarterback.
In the last five years or so, the effectiveness of true freshman quarterbacks has risen steadily across the nation. The advancements of teen quarterbacks in junior high and high school have led to a culture of early scholarship offers, meticulous planning by parents and/or guardians and intense recruiting competition.
Bottom line, freshman quarterbacks arrive on campus more prepared than ever.
"The reality of it is, young guys aren't young anymore," Iowa State defensive coordinator Jon Heacock told ESPN.com. "The assumption that you can fool them or that you can play a certain way defensively against a freshman, that mindset will get you in trouble fast." Husker fans hope that's the case Saturday night against Akron.
Starting QBs since 1980
2017: Tanner Lee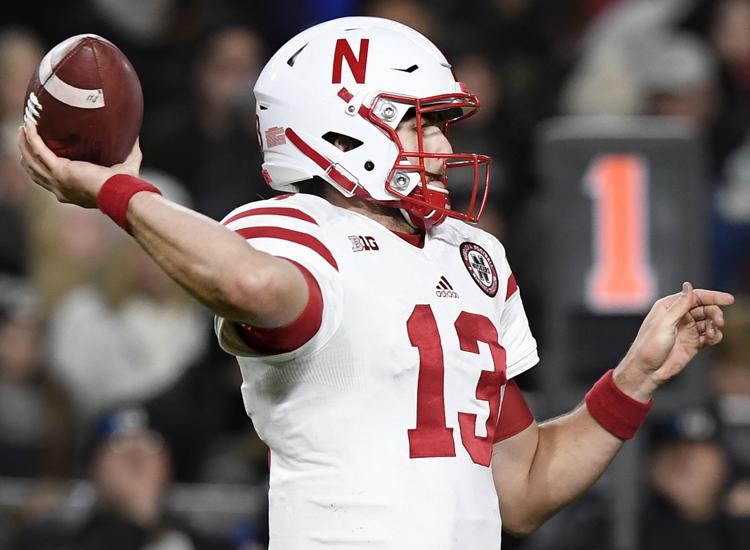 2014, 2015 and 2016: Tommy Armstrong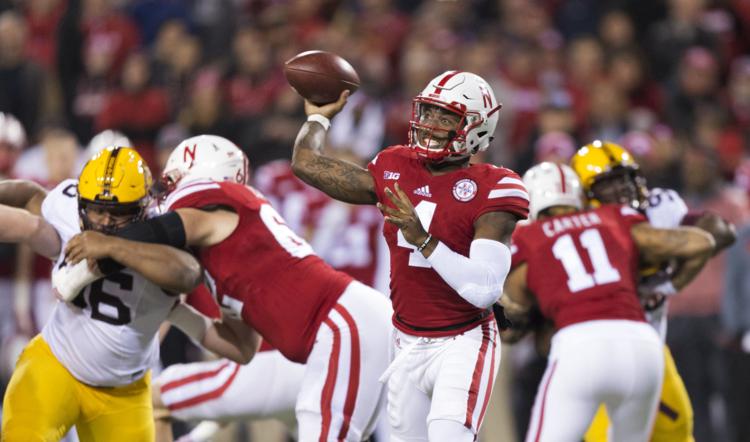 2010, 2011, 2012 and 2013: Taylor Martinez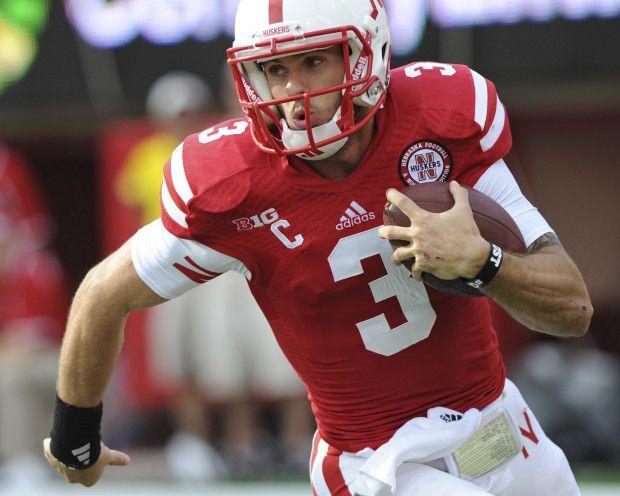 2009: Zac Lee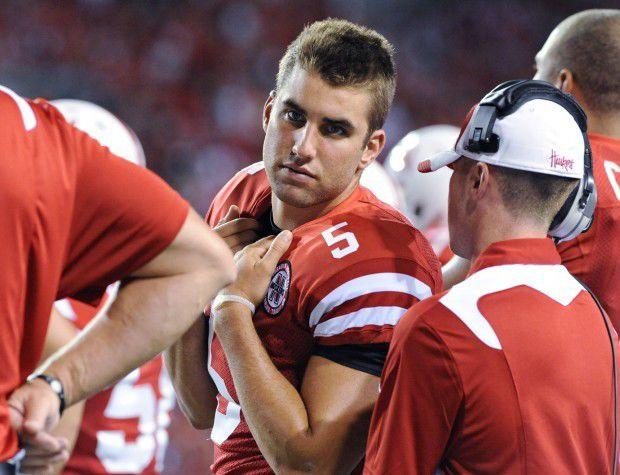 2008: Joe Ganz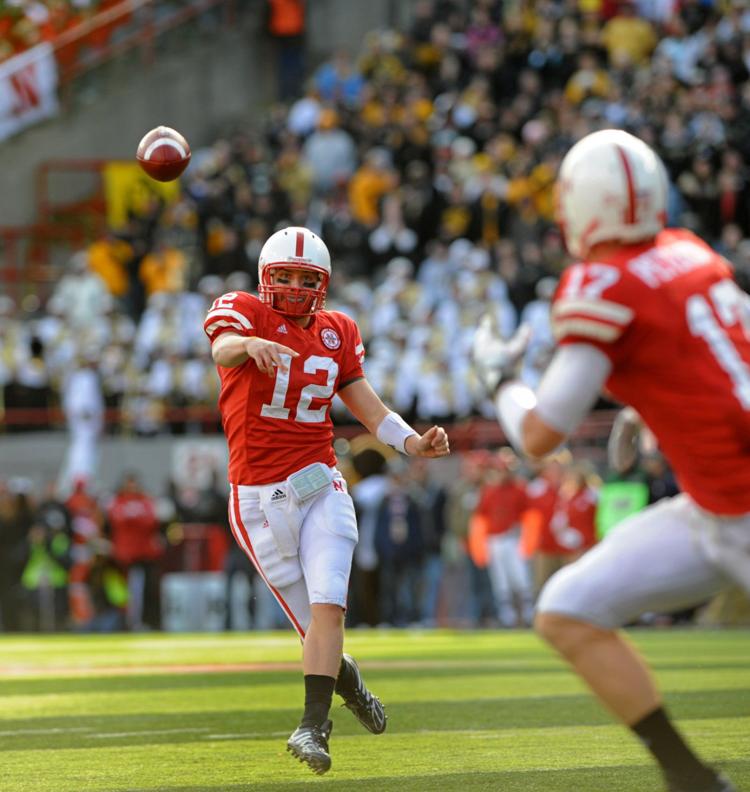 2007: Sam Keller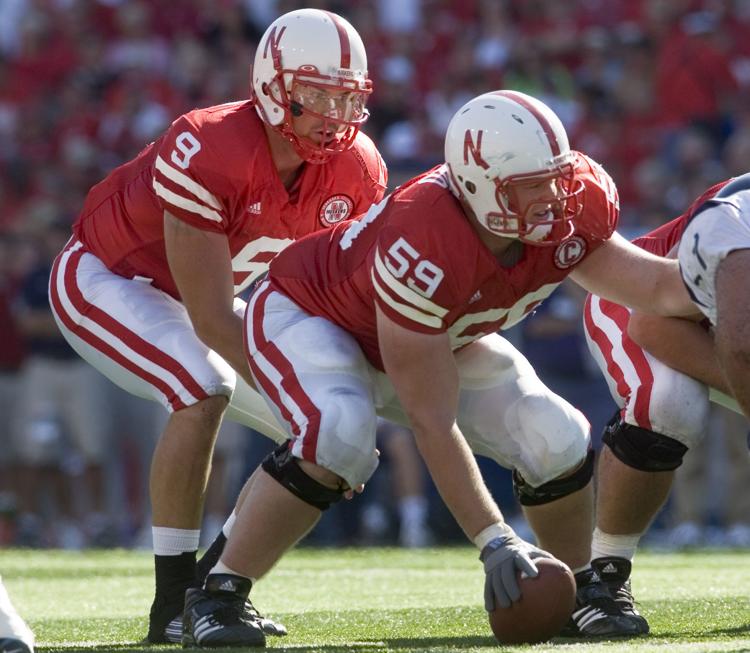 2005 and 2006: Zac Taylor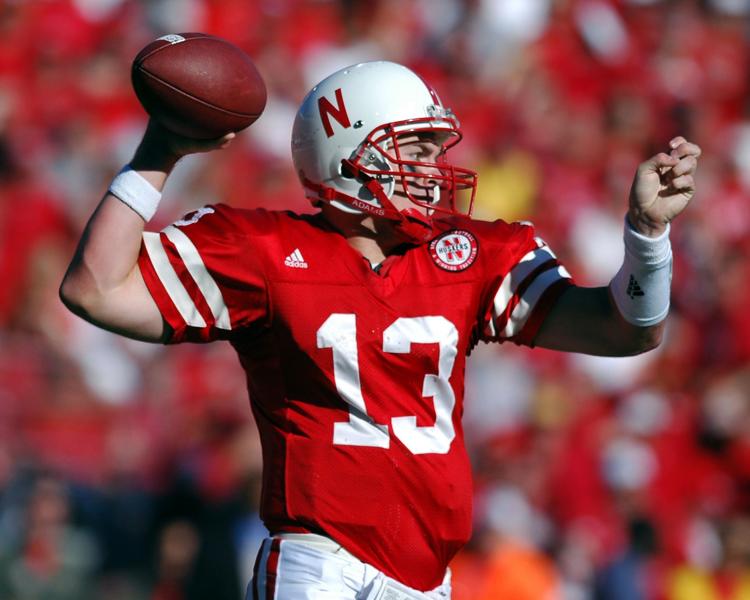 2004: Joe Dailey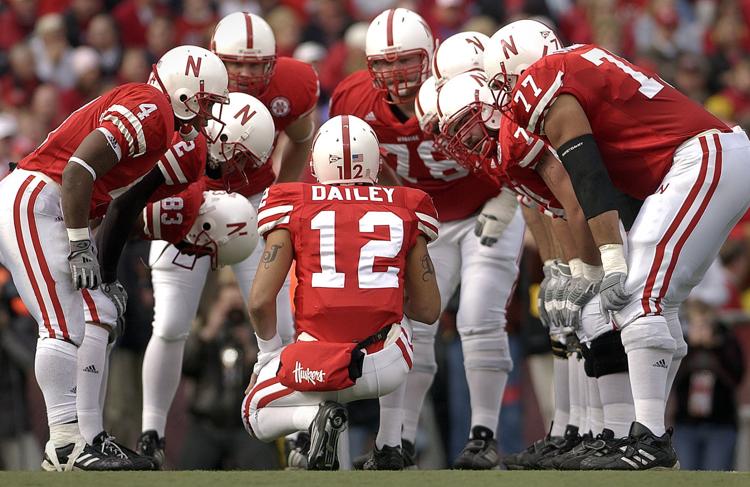 2002 and 2003: Jammal Lord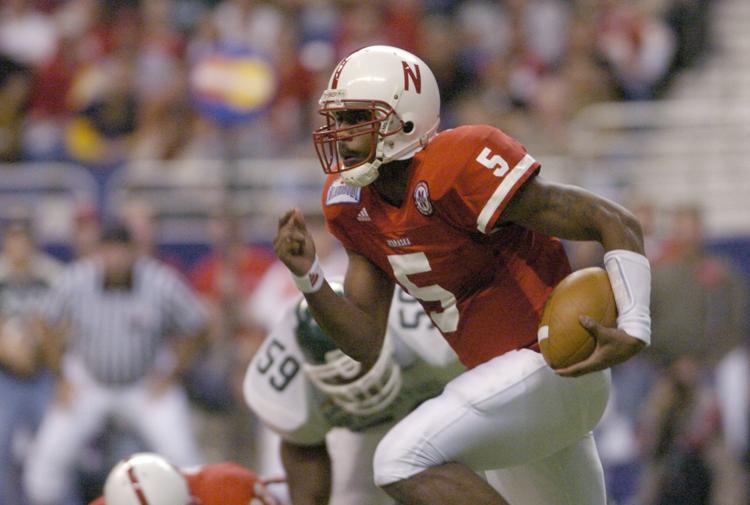 2000 and 2001: Eric Crouch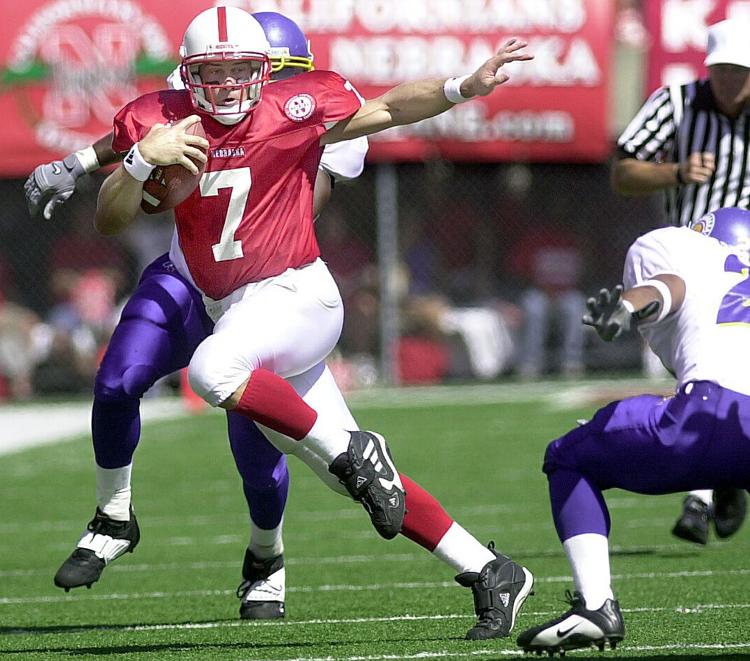 1998 and 1999: Bobby Newcombe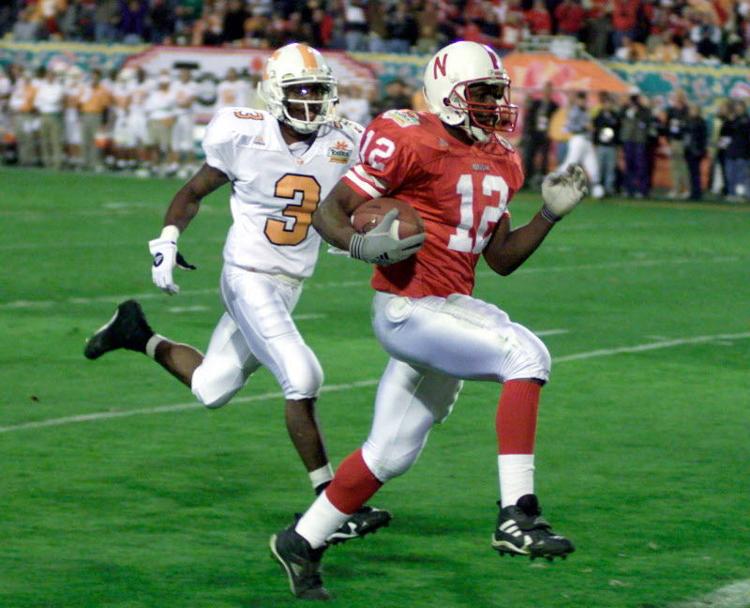 1996 and 1997: Scott Frost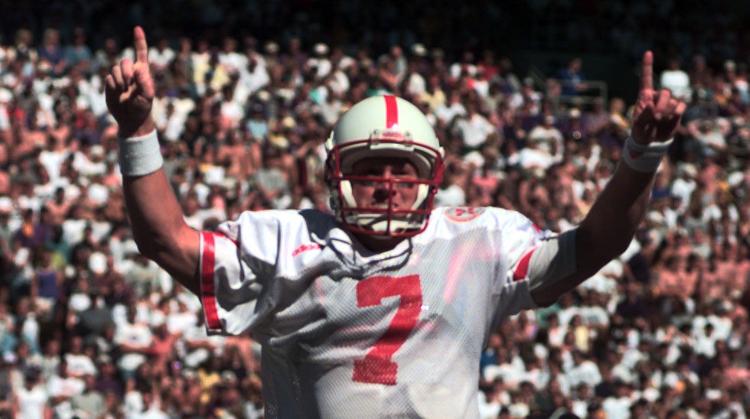 1990 and 1992: Mike Grant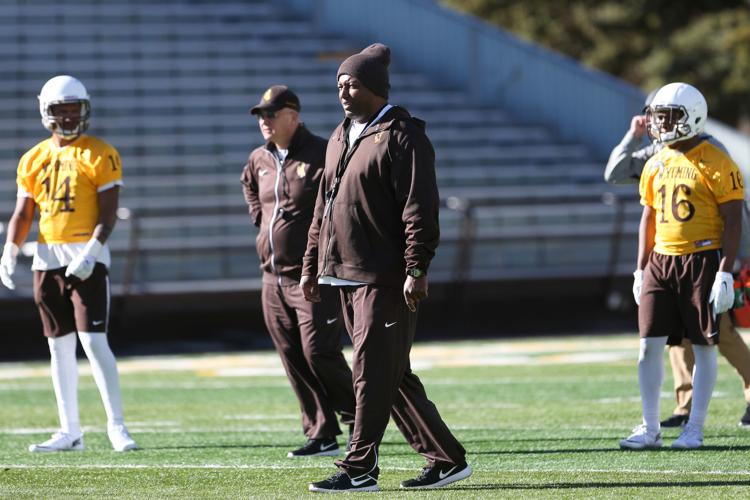 1991: Keithen McCant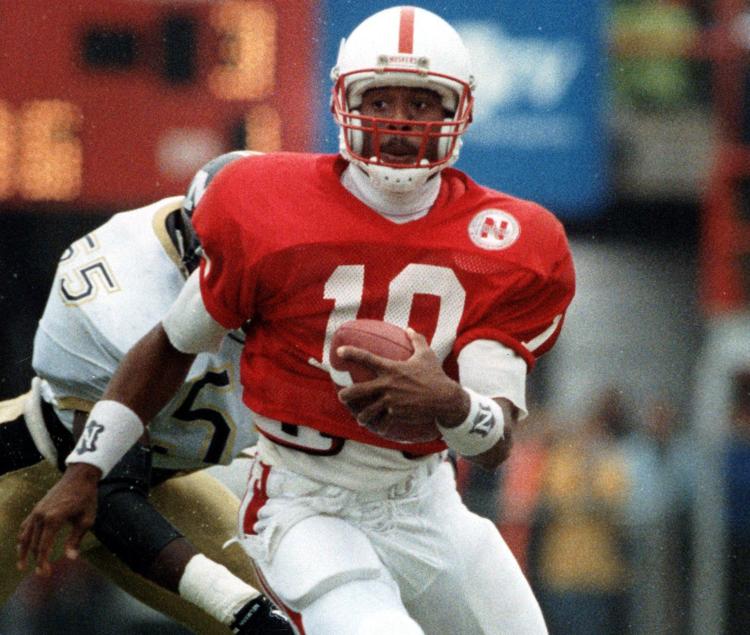 1989: Gerry Gdowski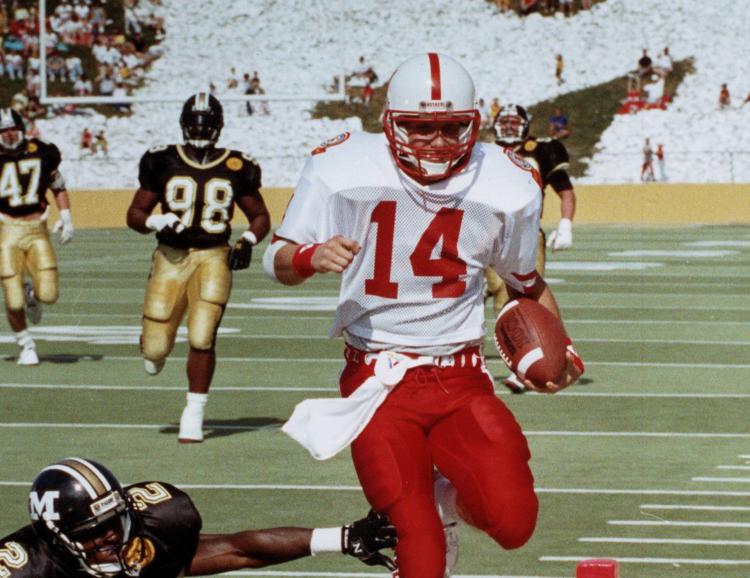 1986, 1987 and 1988: Steve Taylor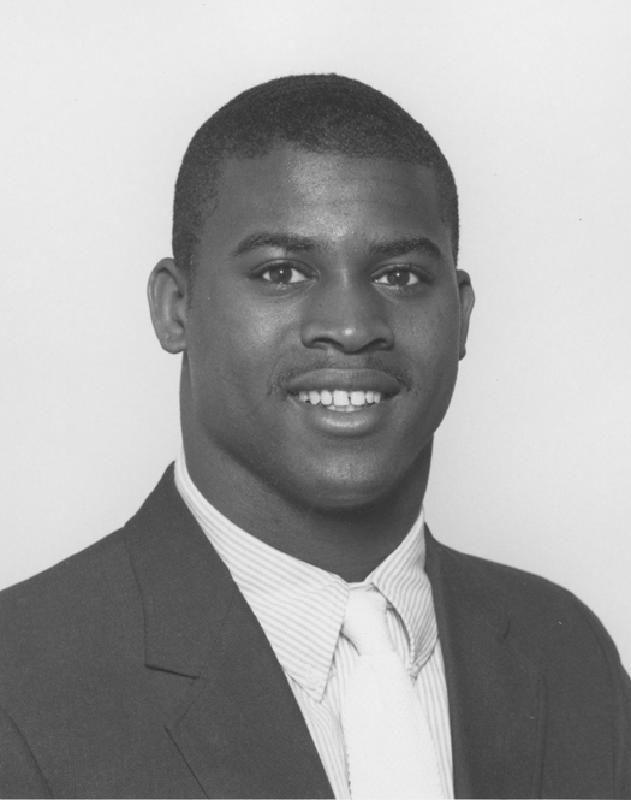 1985: Travis Turner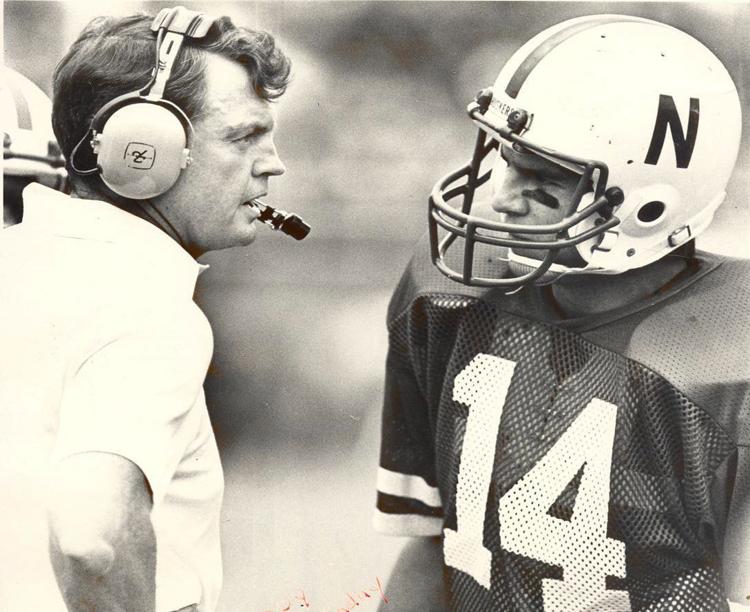 1984: Craig Sundberg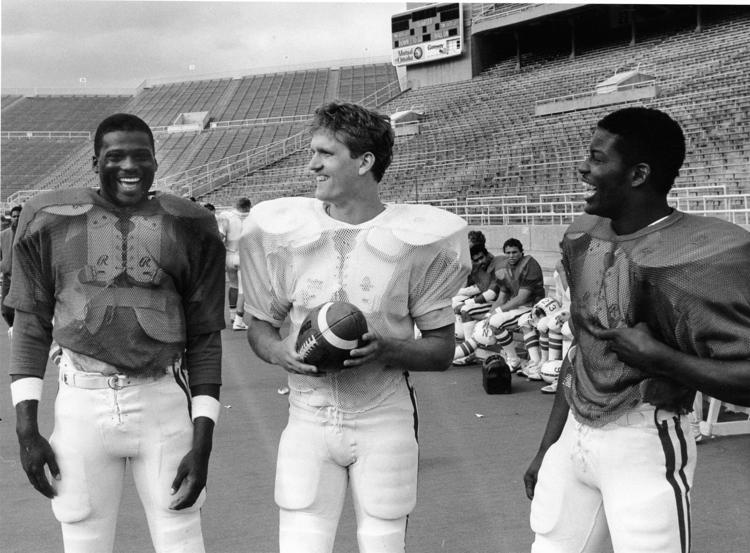 1982 and 1983: Turner Gill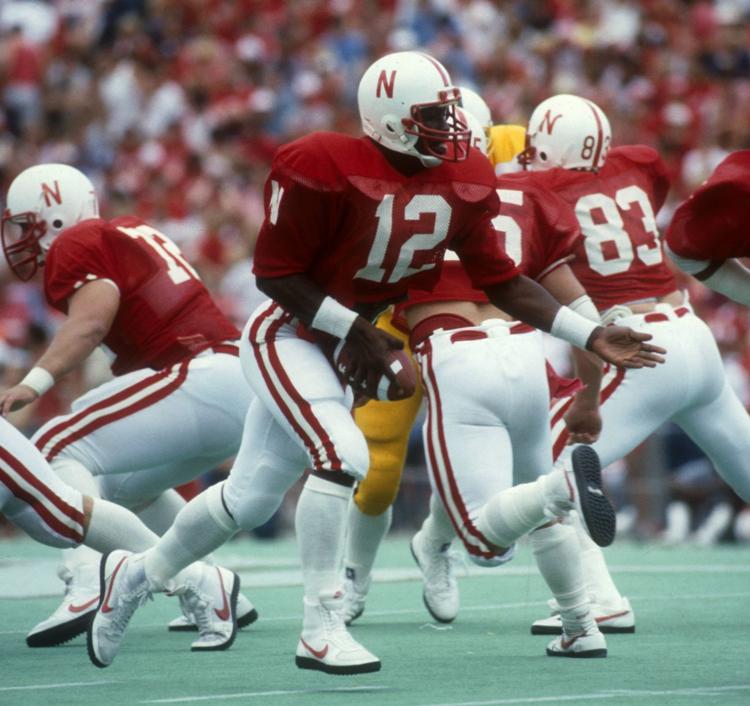 1981: Mark Mauer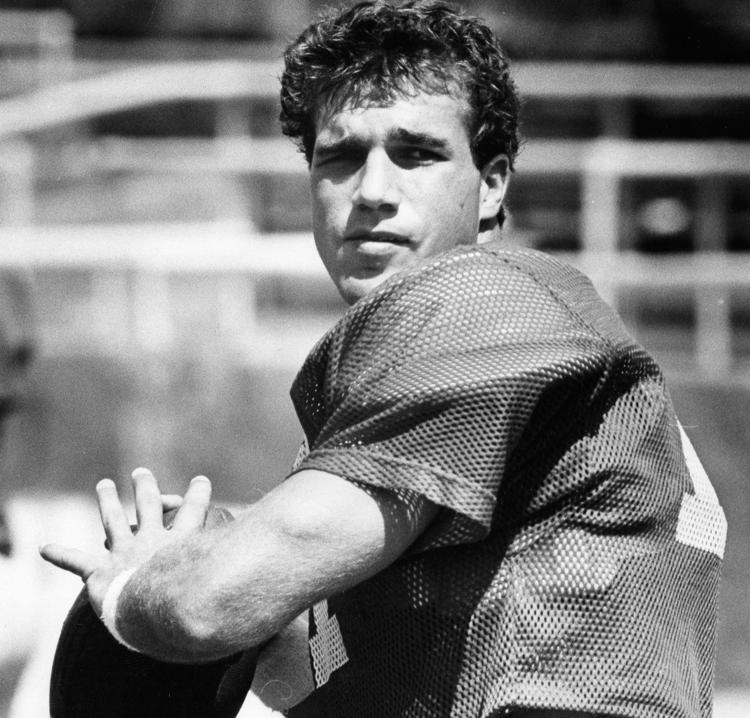 1980: Jeff Quinn