MADISON, Wis. — Folks have been known to call this The City of Four Lakes.
Water, water … everywhere.
In the world of Nebraska football, the water keeps rising. Losses keep coming. If you're a Husker fan, it's like your basement is taking in water and you're praying the rain will just … please … stop.
In that regard, some Johnny Cash lyrics rolled through my cranium Saturday night as Wisconsin handled Nebraska 41-24 at Camp Randall Stadium in a result that was all too predictable.
How high's the water mama? Two feet high and risin' … We can make it to the road in a homemade boat, that's the only thing we got left that'll float.
Adrian Martinez and JD Spielman helped keep Nebraska's hopes afloat for at least part of the night. Maurice Washington continues to show promise. The Husker offense was excellent at times. But there were a lot of empty yards. When you lose by a wide margin, and never seriously threaten to overtake your opponent, yards tend to be empty in nature.
Nebraska, as usual, buried itself under the weight of double-digit penalties — 10 for 100 yards compared with Wisconsin's five for 50. When the Huskers needed their defense to come up with a stop, the Blackshirts too often wilted under the weight of Wisconsin's bruising ground attack.
When Wisconsin sophomore running back Jonathan Taylor roared 88 yards for a touchdown with 12:50 left in the game, the deal was basically sealed. What a powerful burst by the big back, who finished with 221 yards on 24 carries. That's 9.2 per rush. That's dominance, folks. The Badgers (4-1, 2-0 Big Ten) led 41-17 after Taylor's score. You knew where this was going.
Nebraska (0-5, 0-3) dropped its ninth straight game dating to last season. The Huskers have lost 11 of their last 12. Long before this game, the losing feeling was becoming all too common. The more you lose, the easier it becomes for some people to accept. That has to be a concern for first-year Husker head coach Scott Frost, who nevertheless was upbeat in his postgame session with reporters.
He said he was proud of how his players battled and that things are headed in the right direction. He went so far as to say last week's home loss to Purdue might have been a turning point for the team because of how well it practiced in the ensuing days. The players held each other accountable. They did so during a week in which receiver Tyjon Lindsey and running Greg Bell decided to leave the program because they felt they were being underused.
Perhaps the departures drew the team closer.
"I'm excited to be their coach," Frost said of his remaining players, "and I think these guys are excited for the rest of the season."
Frost's upbeat demeanor was in some ways predictable. He had challenged his guys in harsher tones in previous weeks. He's basically trying to find the right buttons and keep his team in a positive frame of mind.
After all, Nebraska last lost five games to start a season in 1945. The Huskers never have lost their first six.
How high's the water, mama? Three feet high and risin' … Well, the hives are gone, I've lost my bees. The chickens are sleepin' in the willow trees.
Nebraska fans generally are reasonable. Most are patient and understand Frost's challenge. Others, not so much. Only a minority have lost their bees/mind. That's my read. That said, patience obviously gets tested as losses mount. At some point, patience becomes a dirty word.
This season already feels long. The Huskers this coming week will face a Northwestern squad that picked up confidence Saturday with a 29-19 win at Michigan State. The Wildcats, by the way, have been penalized only 13 times all season, 39 fewer than Nebraska. Like Wisconsin, Northwestern's culture is firmly established. The Huskers may have a talent advantage against the Wildcats, but Frost's crew needs to get much more sound fundamentally.
Yes, that's an understatement. Sometimes the coaching of fundamentals gets lost in the shuffle during a coaching change as installation of systems gets most of the attention.
Wisconsin prides itself on being fundamentally sound and avoiding critical mistakes.
"Right now, they're just better than we are," Frost said of the Badgers. "You can't let a team like this get ahead of you because they just keep hammering and hammering with the run game."
Yeah, another understatement.
How high's the water mama? Five feet high and risin' … Well, the rails are washed out north of town. We gotta head for higher ground.
Martinez and Spielman were indeed exciting to watch, especially Spielman, who broke his own single-game receiving yards record at Nebraska, this time with 209 on nine catches. His 75-yard touchdown reception pulled Nebraska to 20-10 early in the third quarter.
Wisconsin responded with a seven-play, 71-yard touchdown drive. You knew how this game would end up. 
"I'm tired of being down and having to fight back every game," Spielman said.
His frustration is understandable. Here's hoping he can retain a sense of humor, no matter how debilitating the rain.
Photos from Saturday's NU-Wisconsin game
JD Spielman, 2017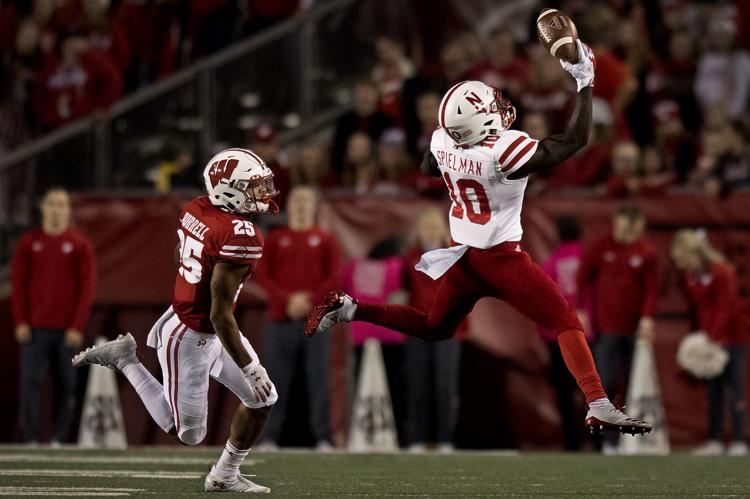 Nebraska vs. Wisconsin, college football, 10.6.18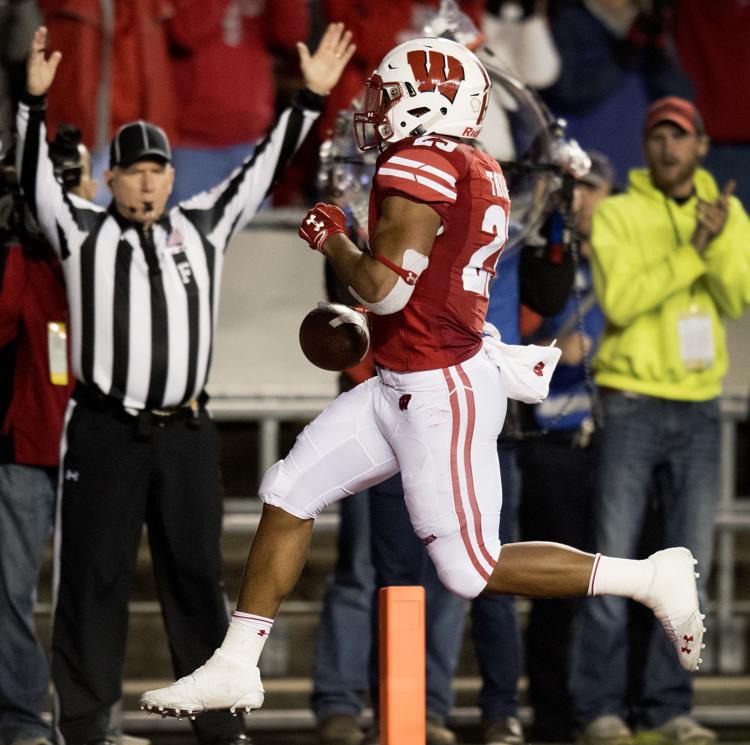 Nebraska vs. Wisconsin, college football, 10.6.18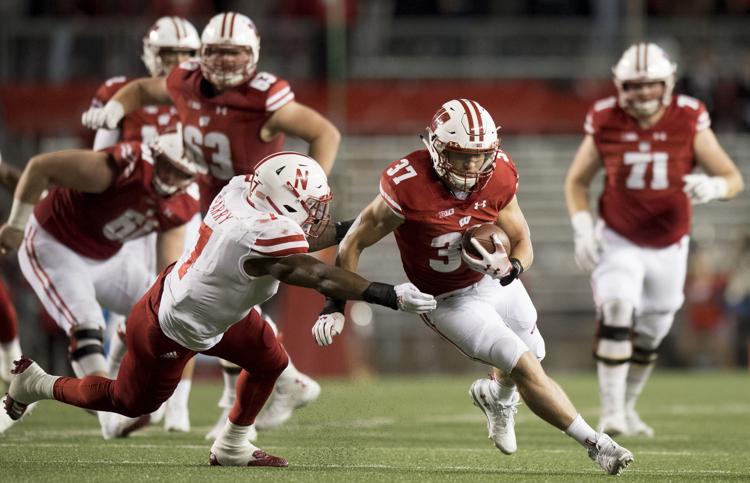 Nebraska vs. Wisconsin, college football, 10.6.18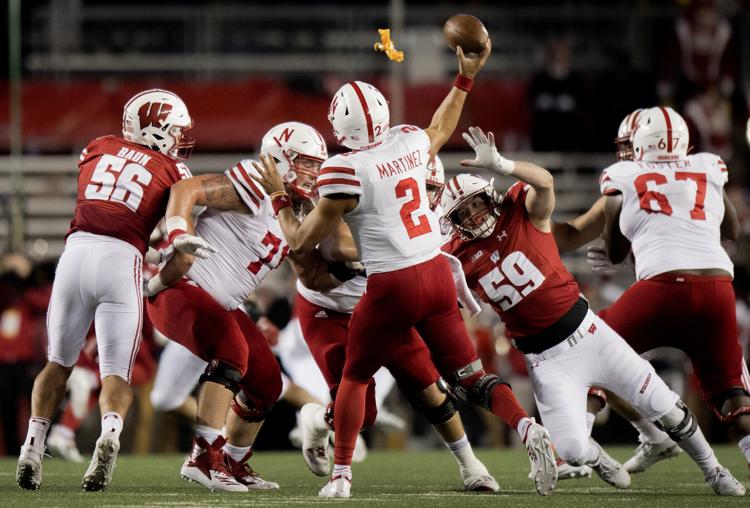 Nebraska vs. Wisconsin, college football, 10.6.18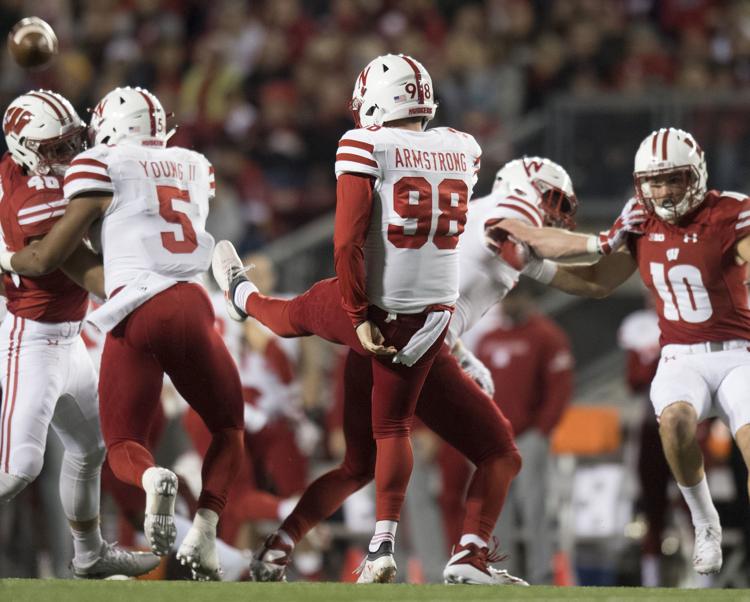 Nebraska vs. Wisconsin, college football, 10.6.18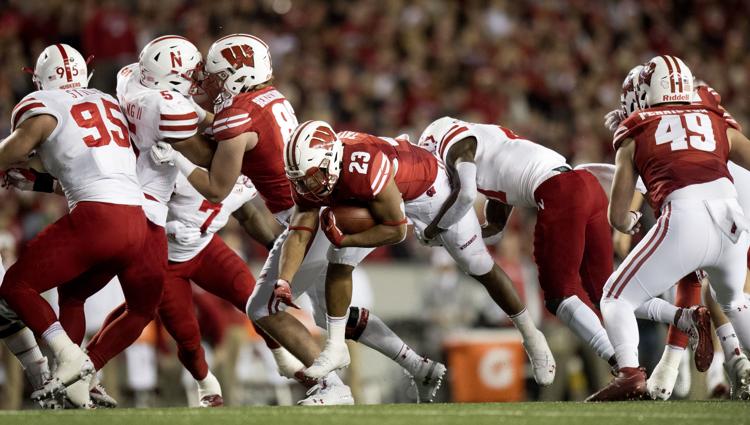 Nebraska vs Wisconsin, college football, 10.6.18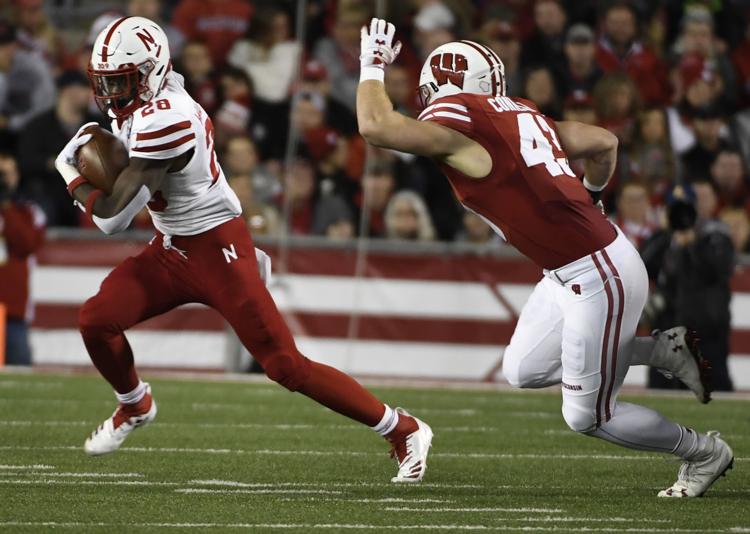 Nebraska vs Wisconsin, college football, 10.6.18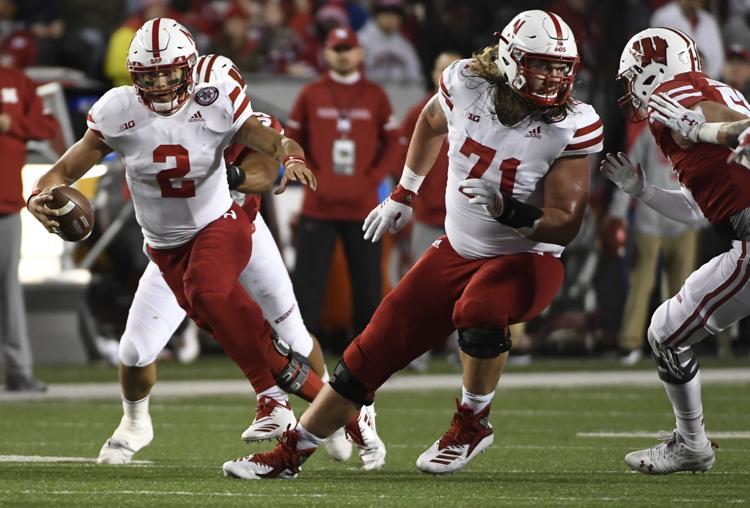 Nebraska vs Wisconsin, college football, 10.6.18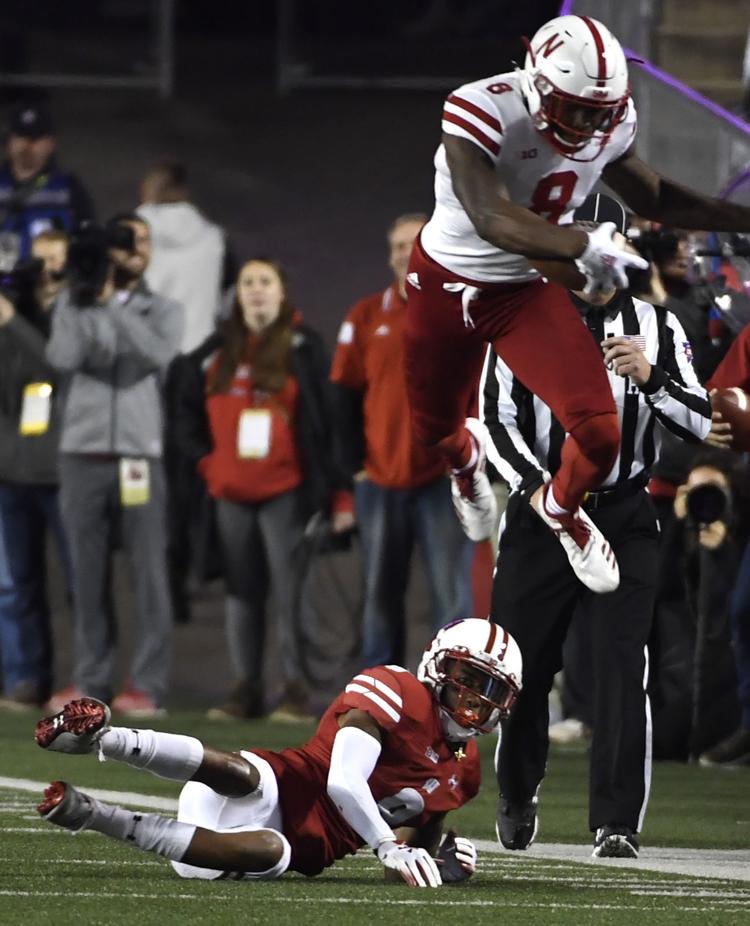 Nebraska vs. Wisconsin, college football, 10.6.18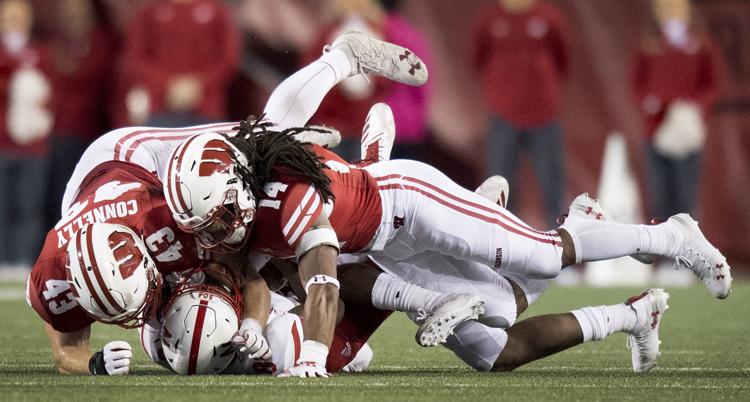 Nebraska vs. Wisconsin, college football, 10.6.18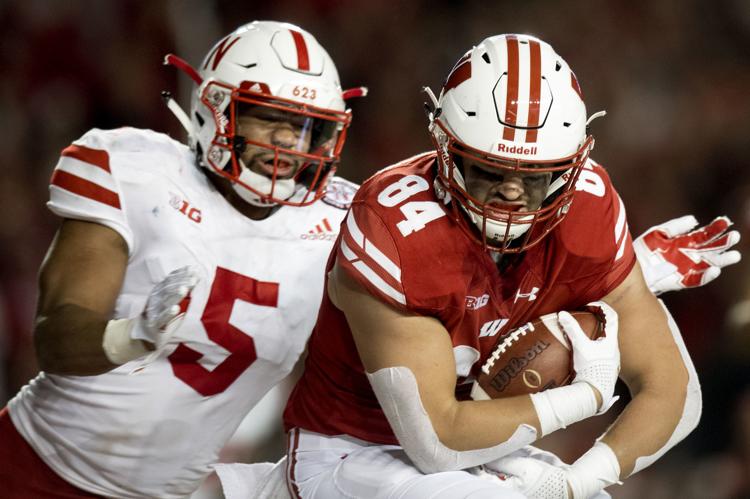 Nebraska vs. Wisconsin, college football, 10.6.18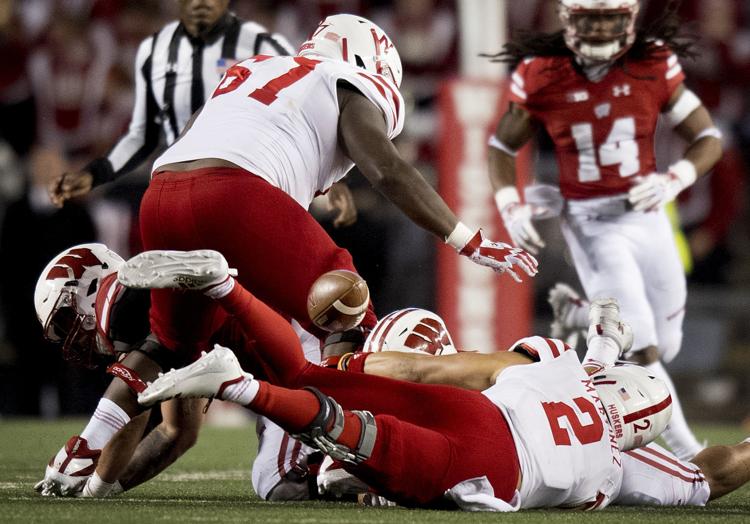 Nebraska vs. Wisconsin, college football, 10.6.18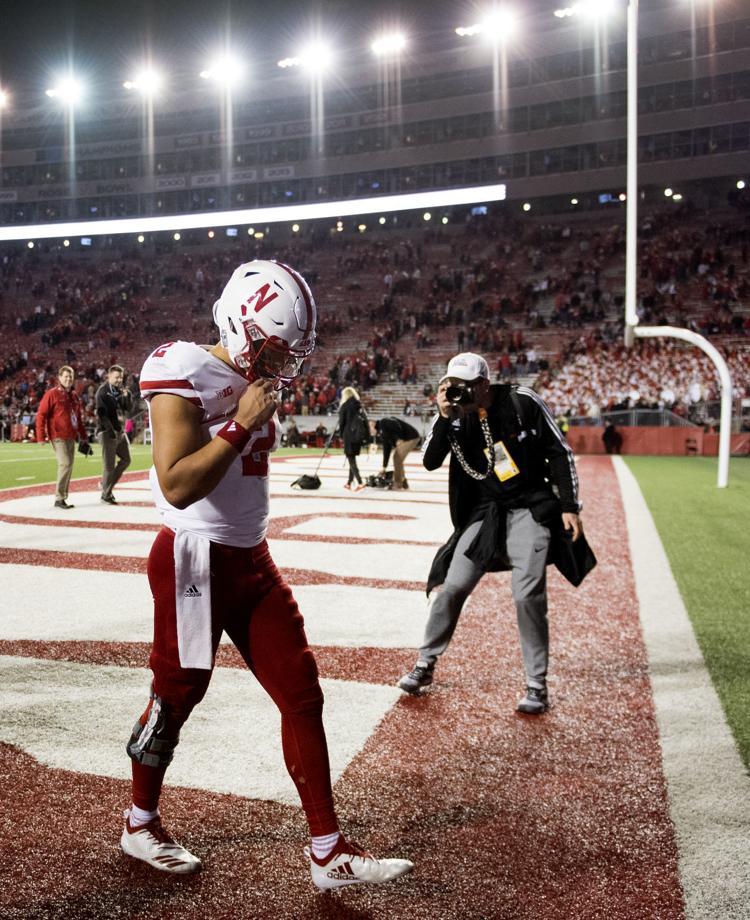 Nebraska vs. Wisconsin, college football, 10.6.18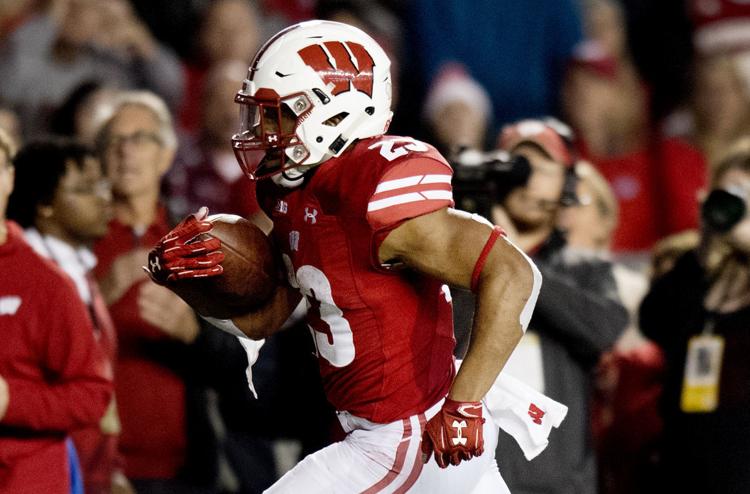 Nebraska vs. Wisconsin, college football, 10.6.18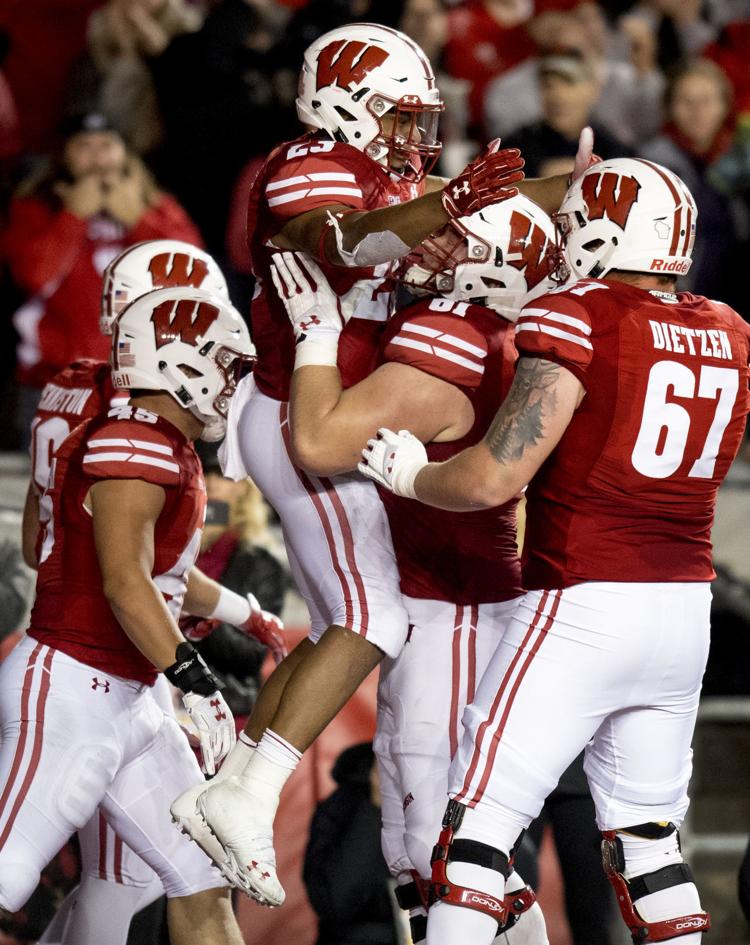 Nebraska vs Wisconsin, college football, 10.6.18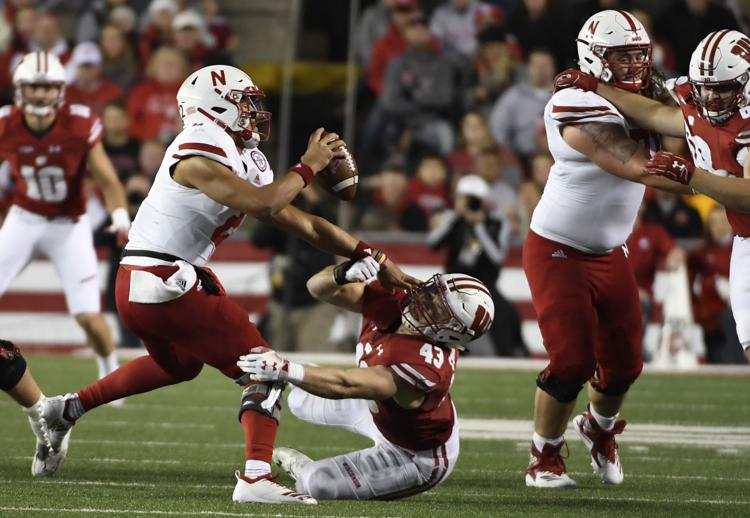 Nebraska vs. Wisconsin, college football, 10.6.18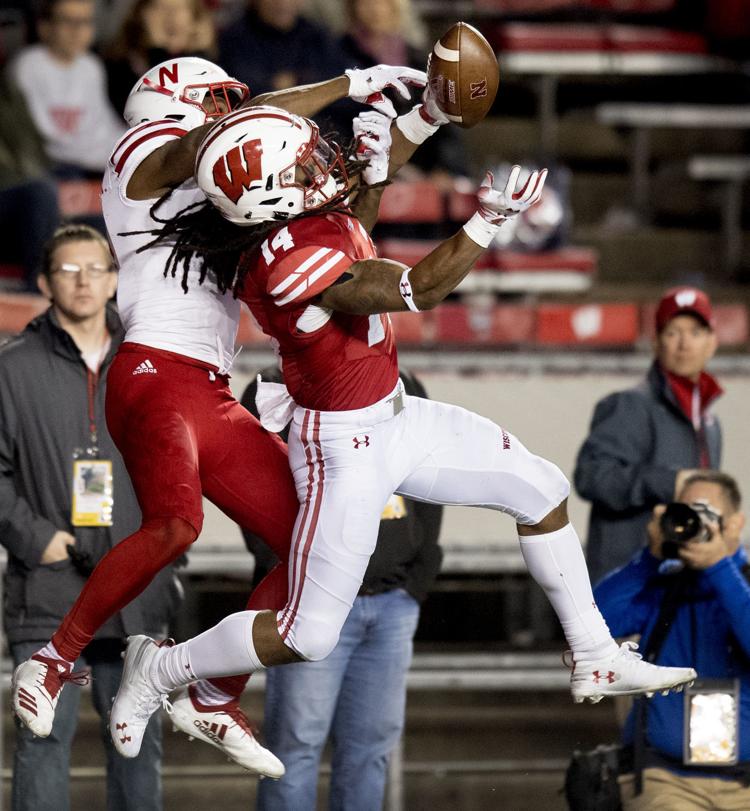 Nebraska vs. Wisconsin, college football, 10.6.18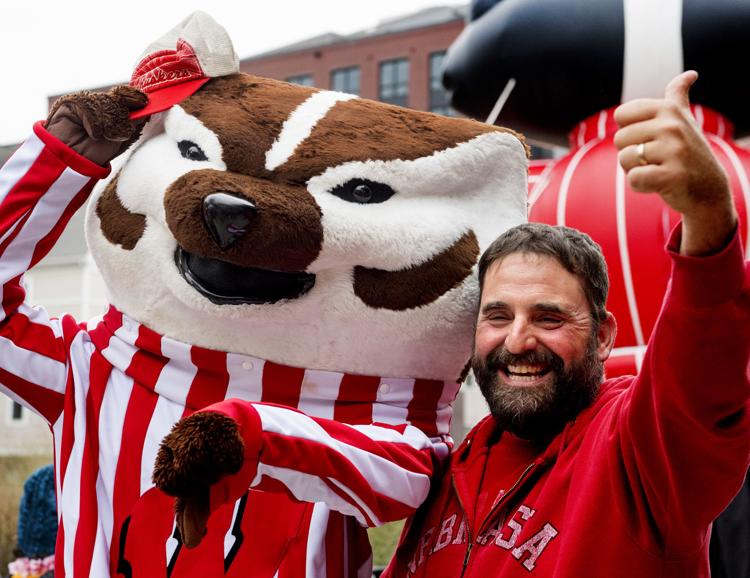 Nebraska vs. Wisconsin, college football, 10.6.18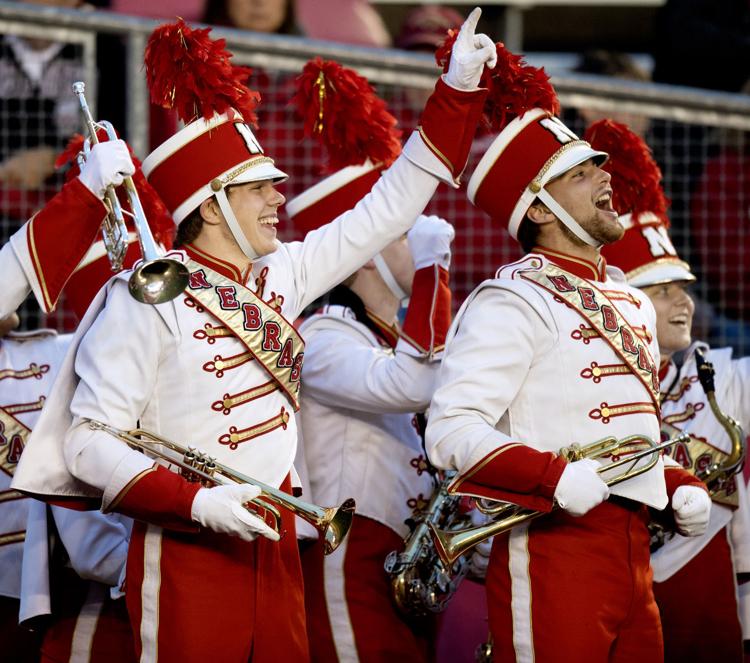 Nebraska vs. Wisconsin, college football, 10.6.18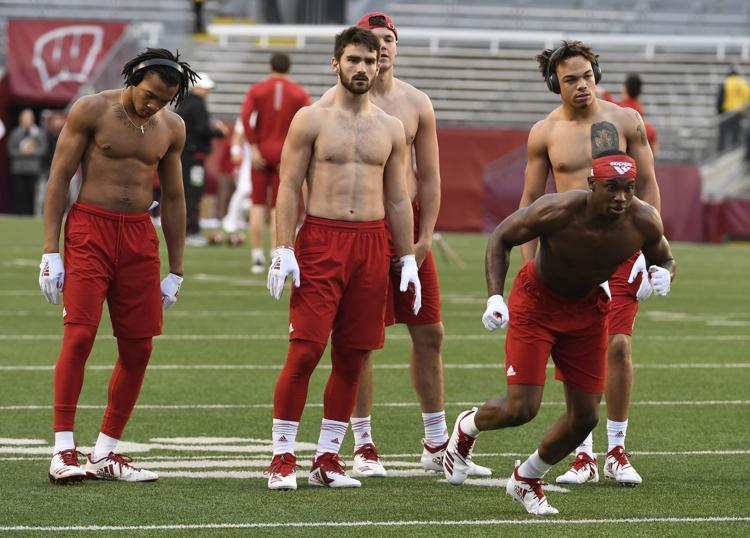 Nebraska vs. Wisconsin, college football, 10.6.18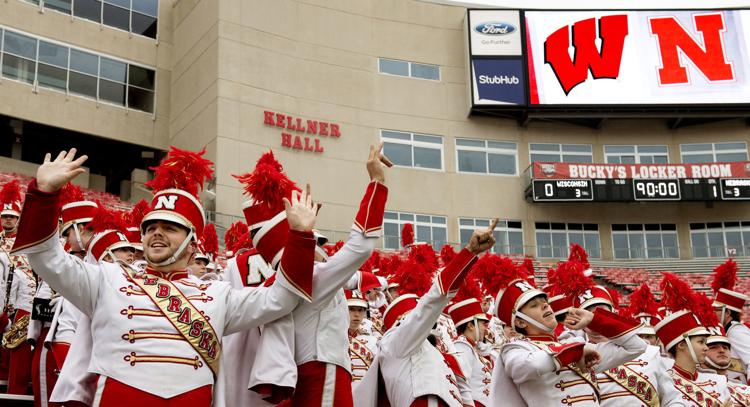 Nebraska vs. Wisconsin, college football, 10.6.18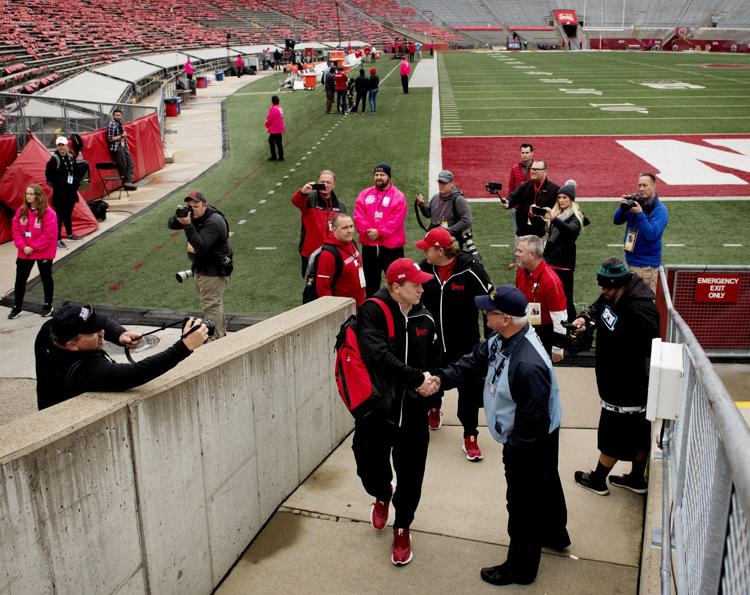 Nebraska vs. Wisconsin, college football, 10.6.18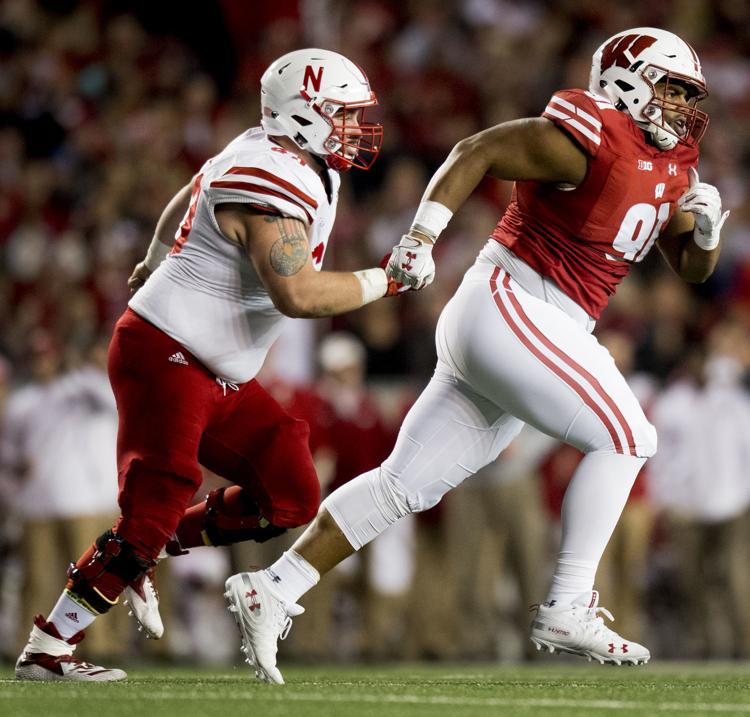 Nebraska vs Wisconsin, college football, 10.6.18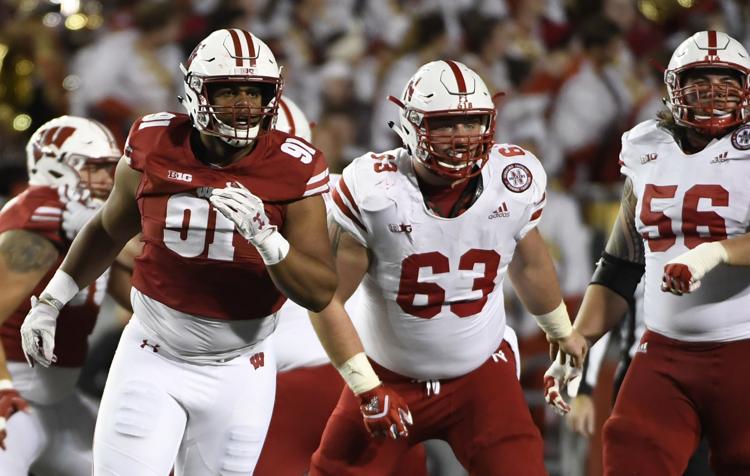 Nebraska vs Wisconsin, college football, 10.6.18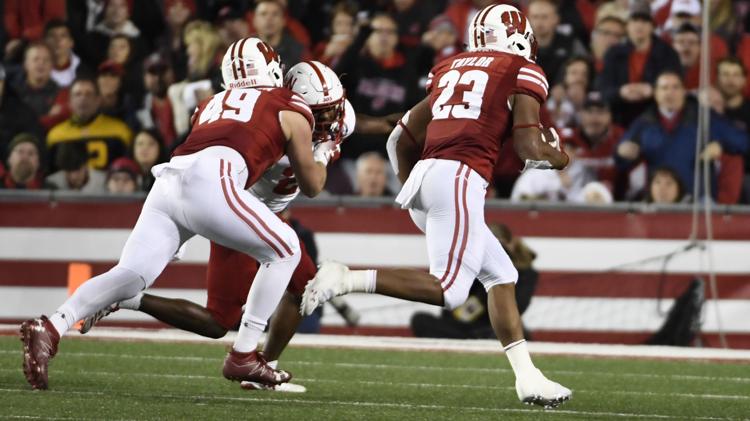 Nebraska vs. Wisconsin, college football, 10.6.18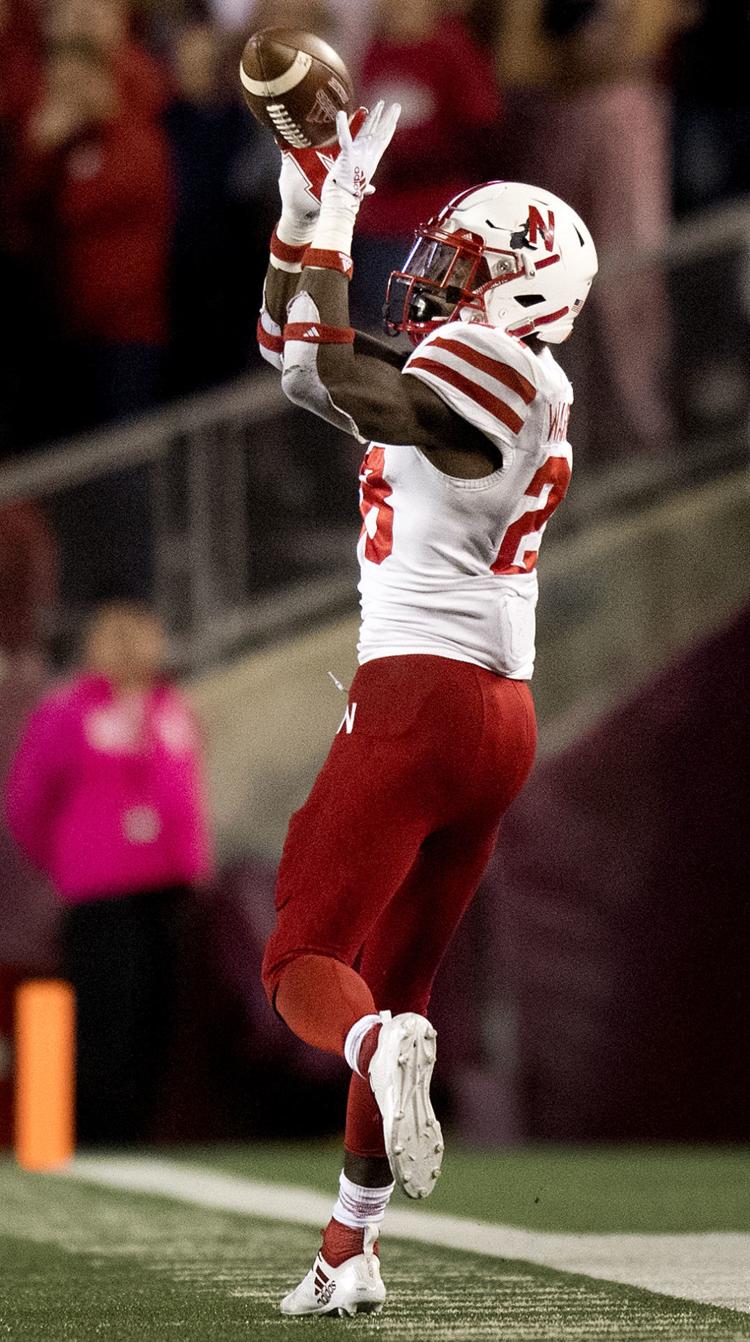 Nebraska vs Wisconsin, college football, 10.6.18
Nebraska vs. Wisconsin, college football, 10.6.18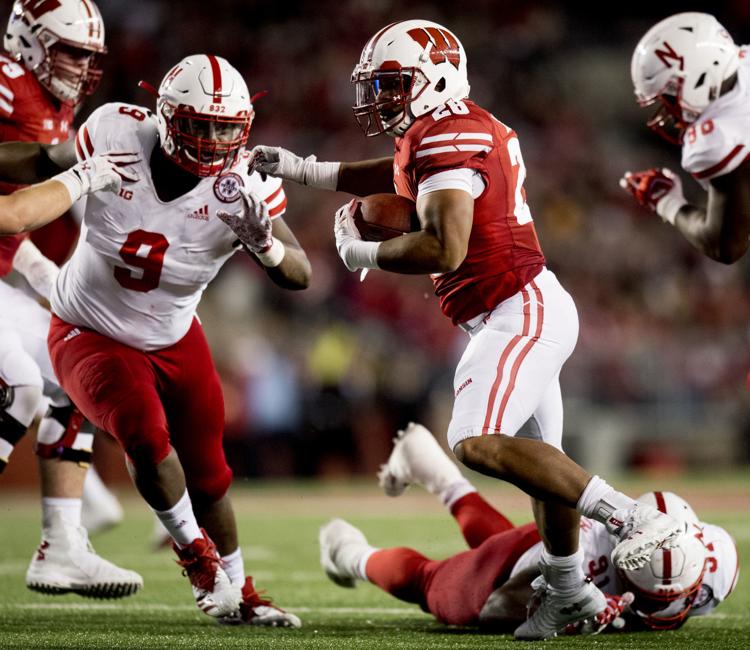 Nebraska vs Wisconsin, college football, 10.6.18
Nebraska vs. Wisconsin, college football, 10.6.18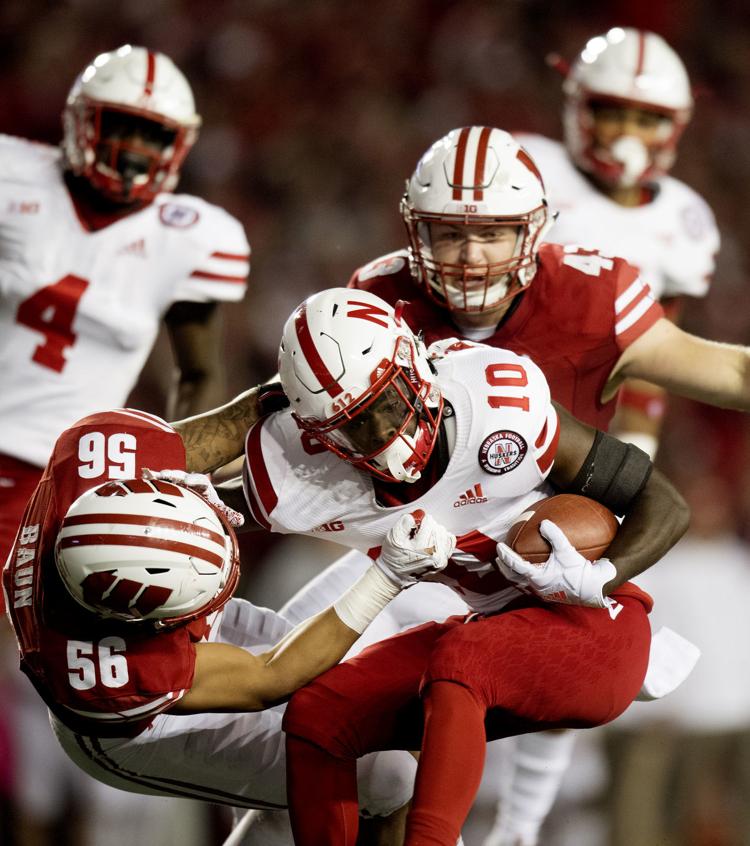 Nebraska vs. Wisconsin, college football, 10.6.18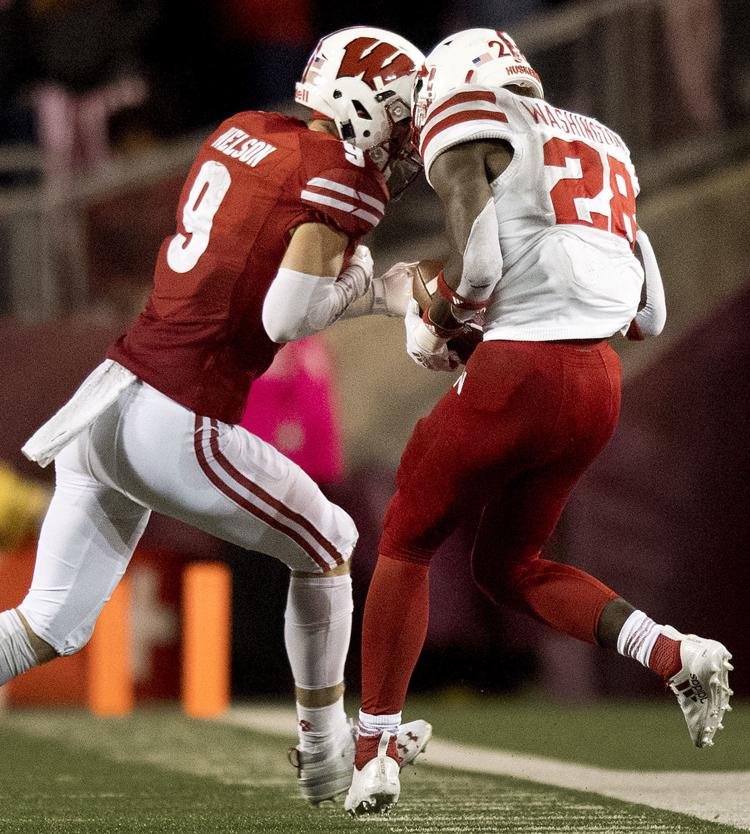 Nebraska vs. Wisconsin, college football, 10.6.18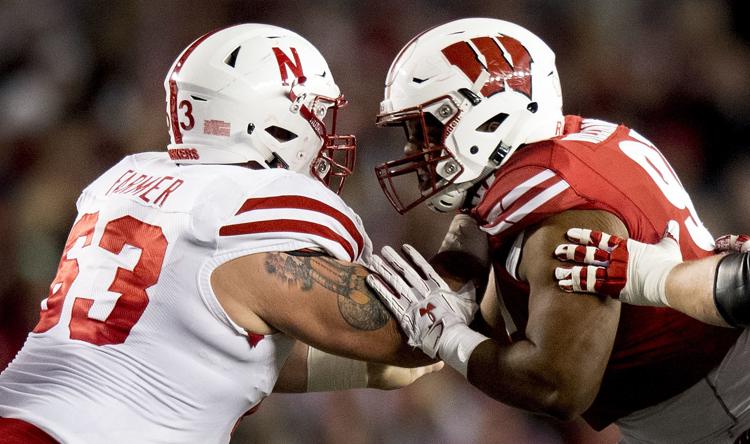 Nebraska vs. Wisconsin, college football, 10.6.18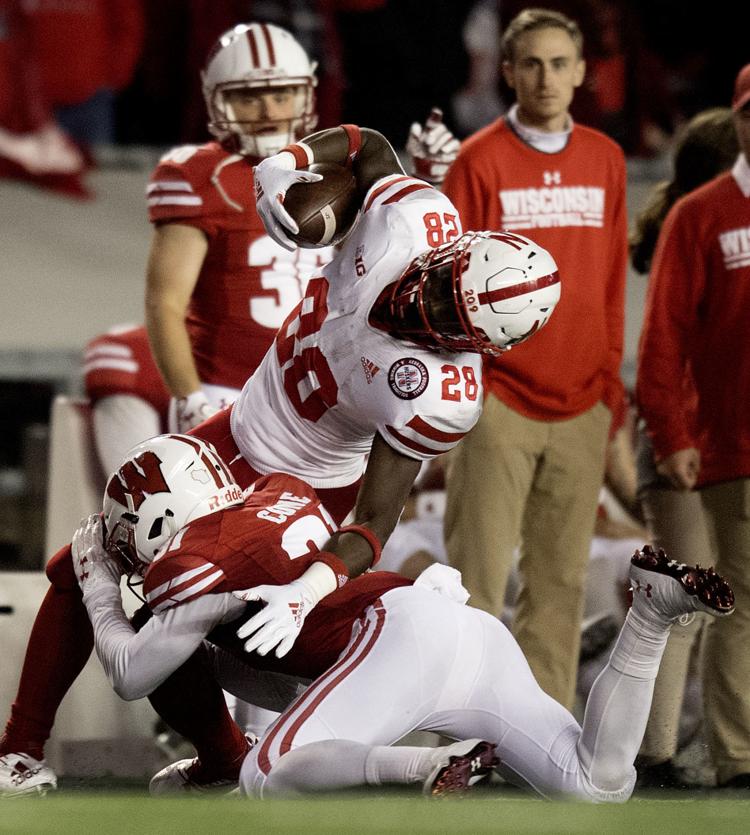 Nebraska vs. Wisconsin, college football, 10.6.18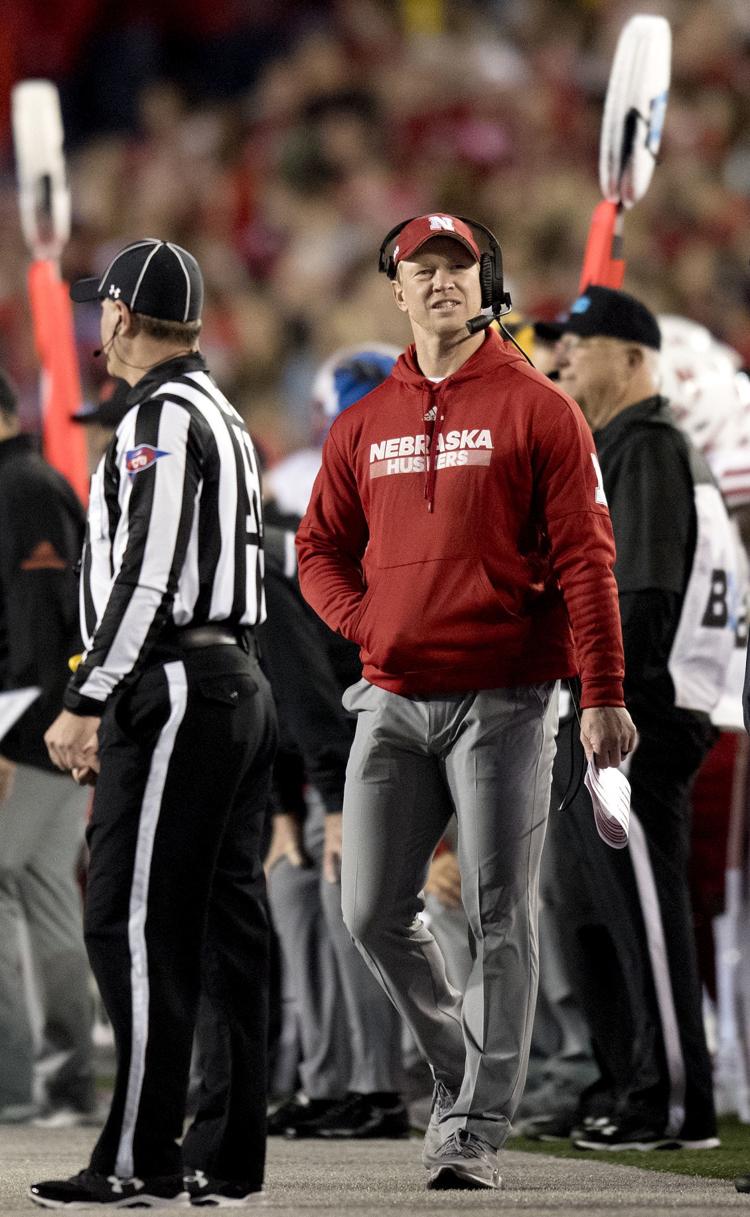 Nebraska vs. Wisconsin, college football, 10.6.18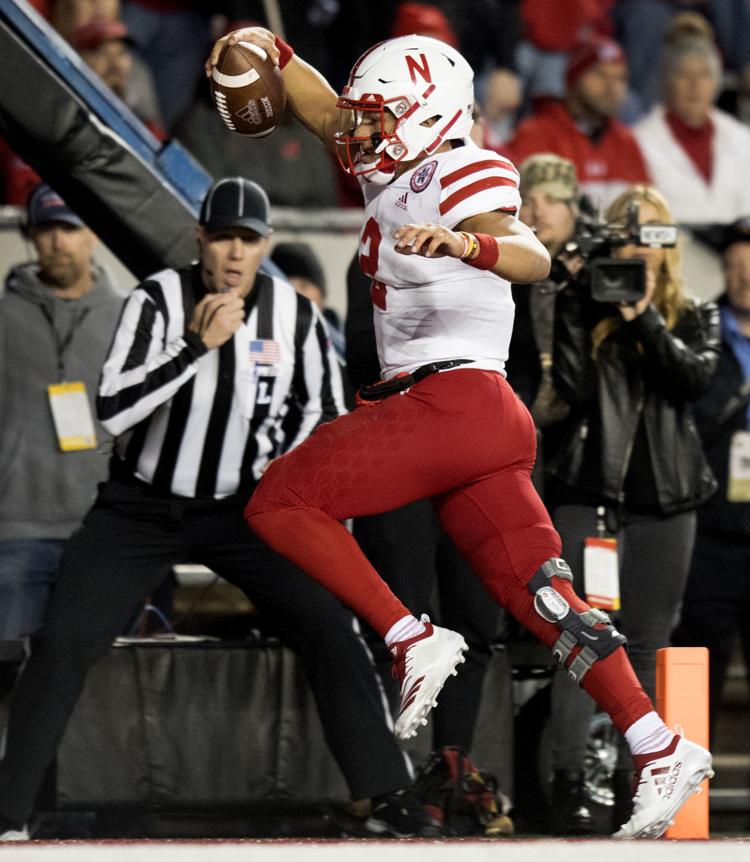 Nebraska vs Wisconsin, college football, 10.6.18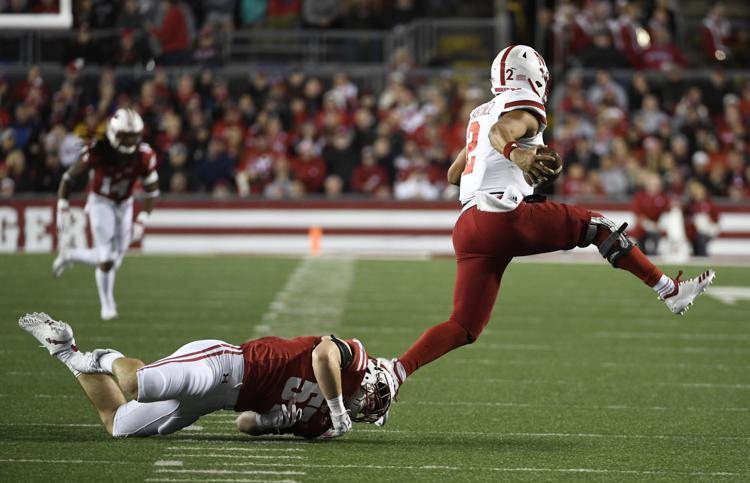 Nebraska vs Wisconsin, college football, 10.6.18
Nebraska vs Wisconsin, college football, 10.6.18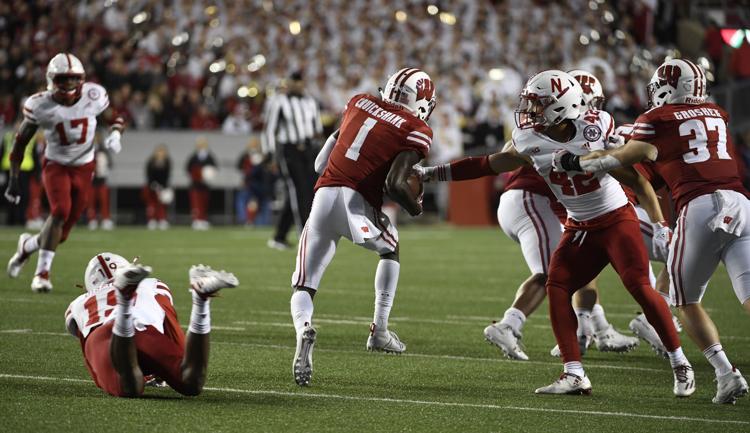 Nebraska vs Wisconsin, college football, 10.6.18
Nebraska vs Wisconsin, college football, 10.6.18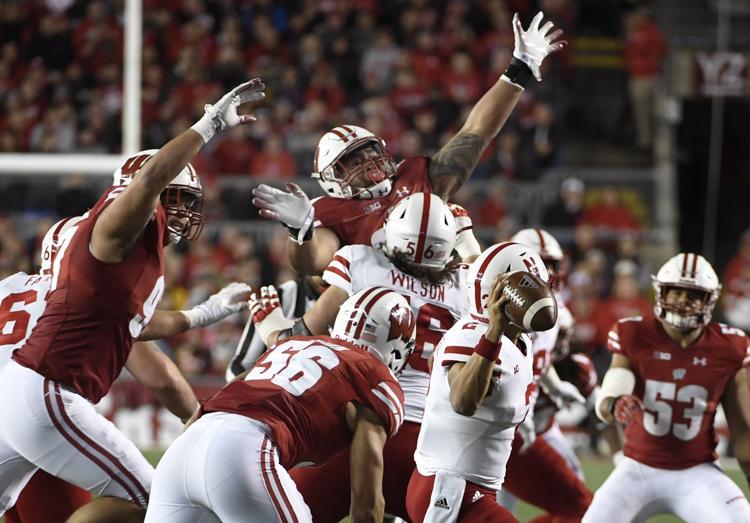 Nebraska vs. Wisconsin, college football, 10.6.18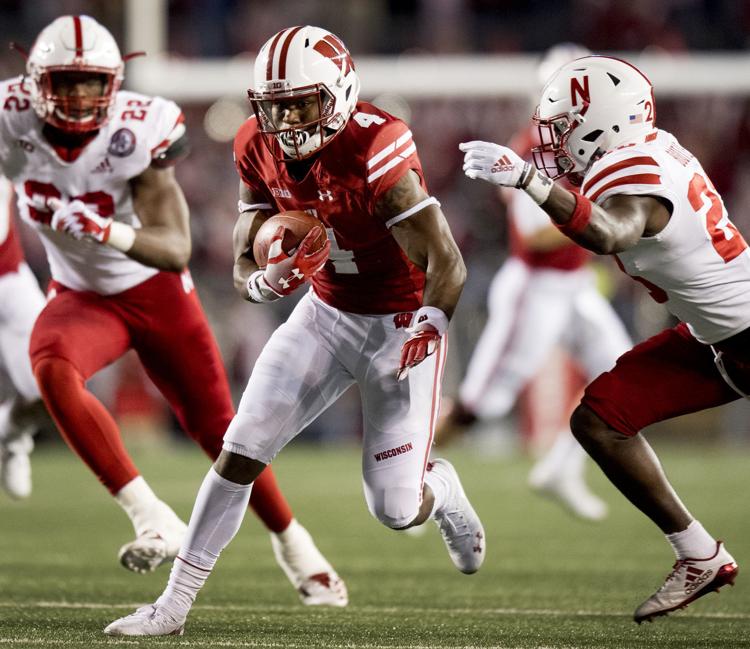 Nebraska vs. Wisconsin, college football, 10.6.18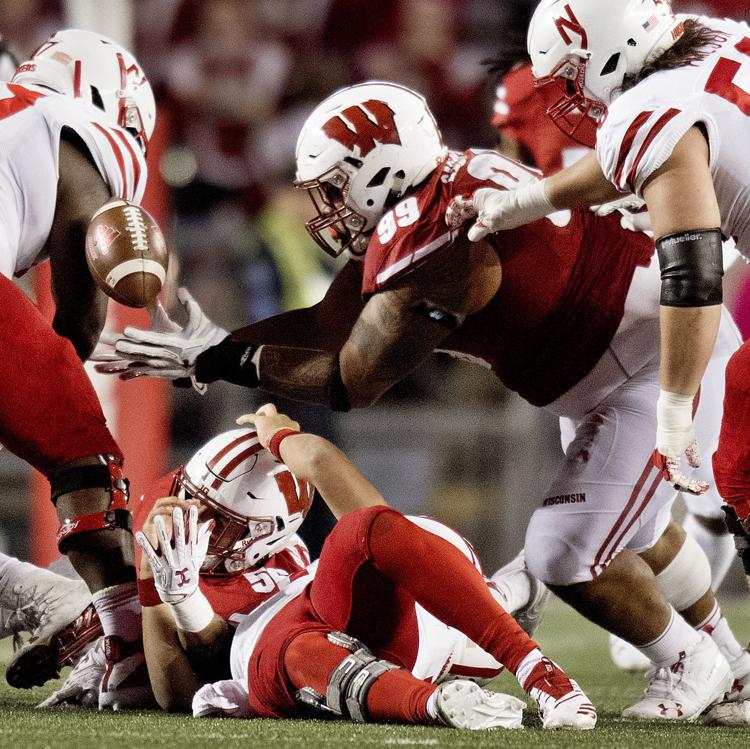 Nebraska vs. Wisconsin, college football, 10.6.18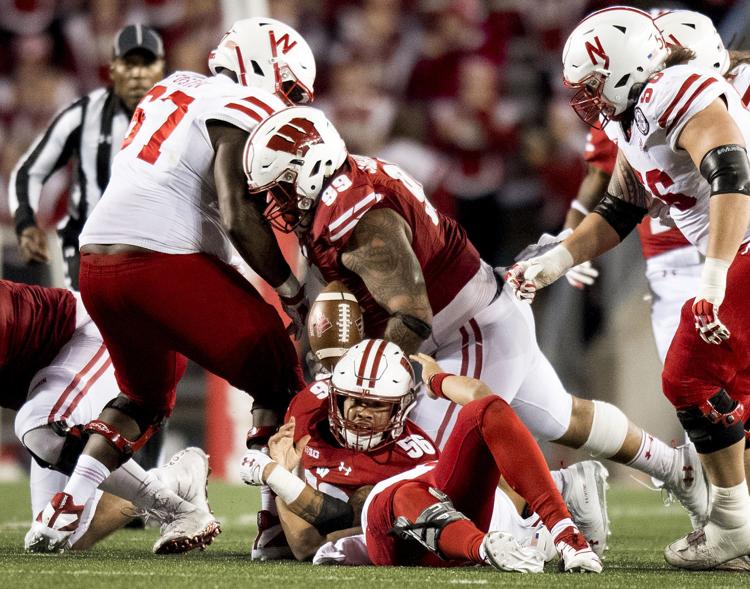 Nebraska vs Wisconsin, college football, 10.6.18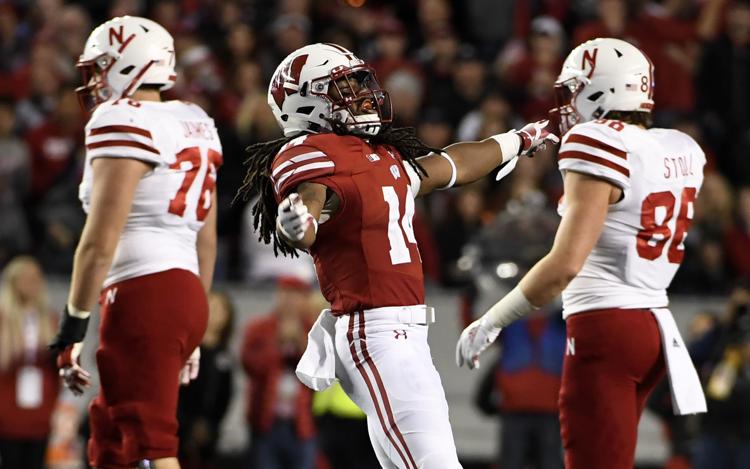 Nebraska vs. Wisconsin, college football, 10.6.18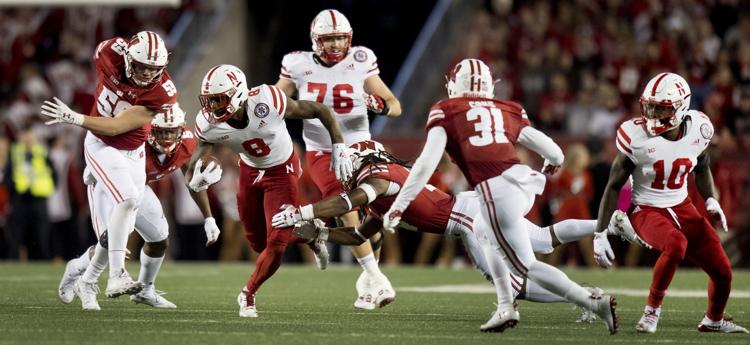 Nebraska vs Wisconsin, college football, 10.6.18
6. WISCONSIN (6-3, 4-2)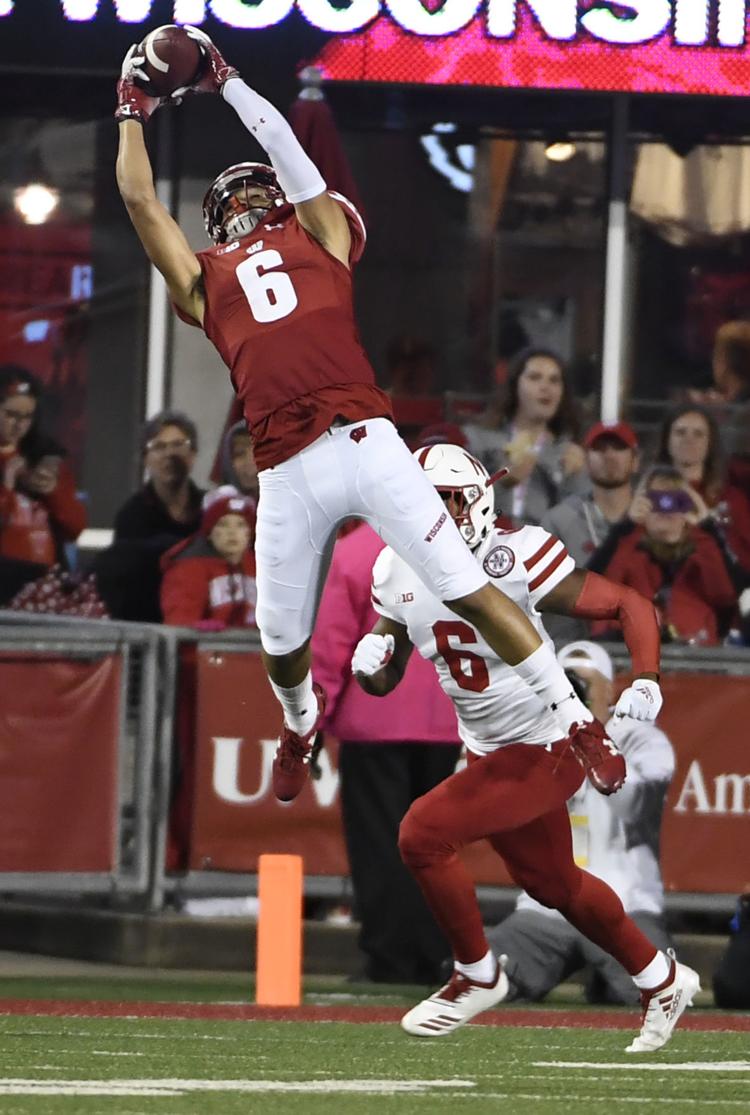 Nebraska vs Wisconsin, college football, 10.6.18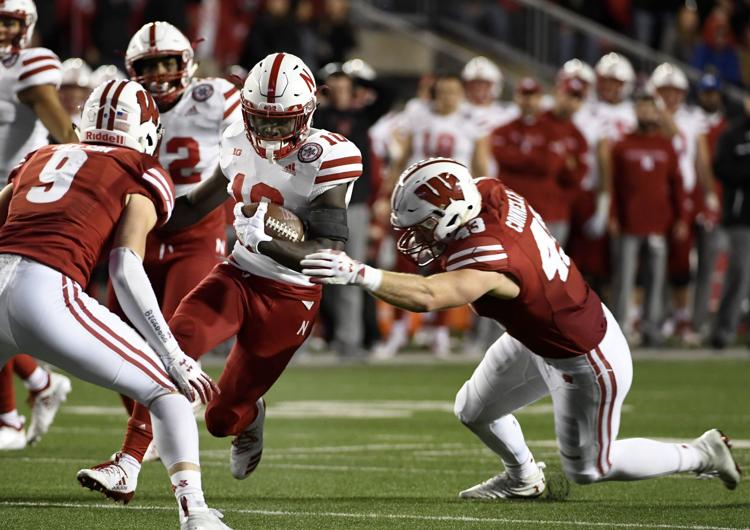 Nebraska vs. Wisconsin, college football, 10.6.18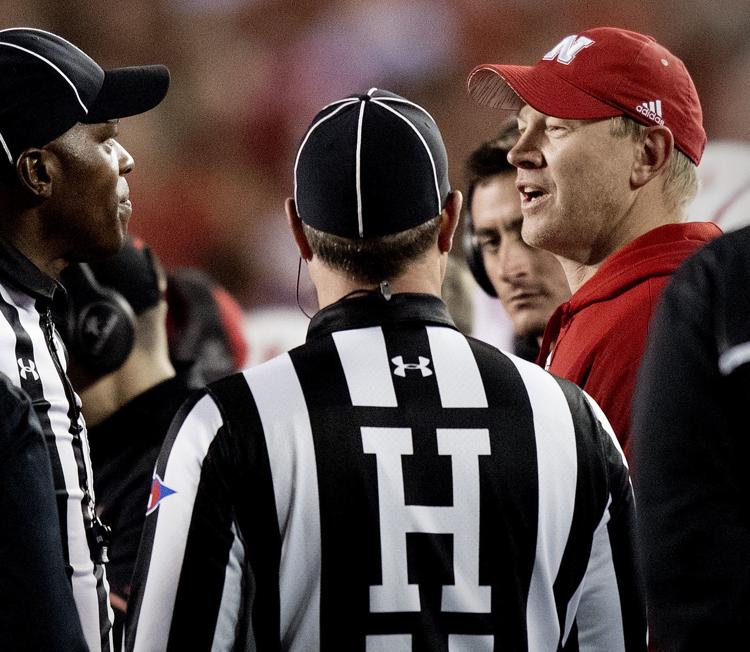 Nebraska vs. Wisconsin, college football, 10.6.18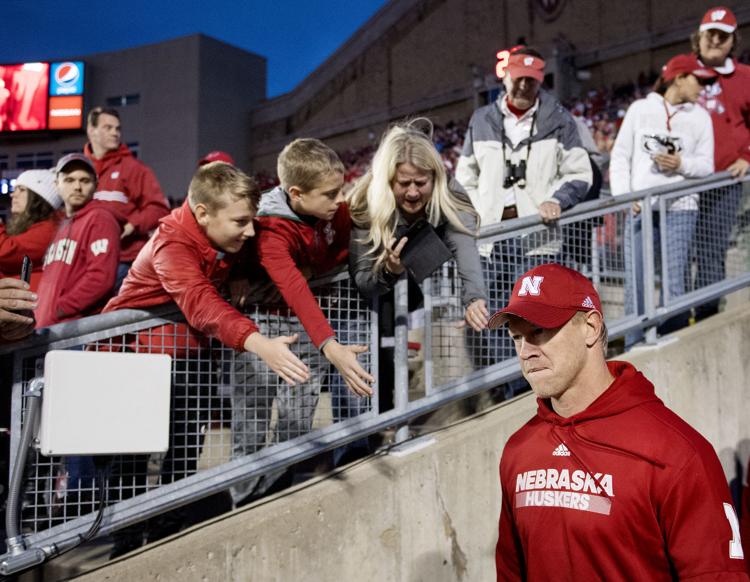 Nebraska vs Wisconsin, college football, 10.6.18
Nebraska vs. Wisconsin, college football, 10.6.18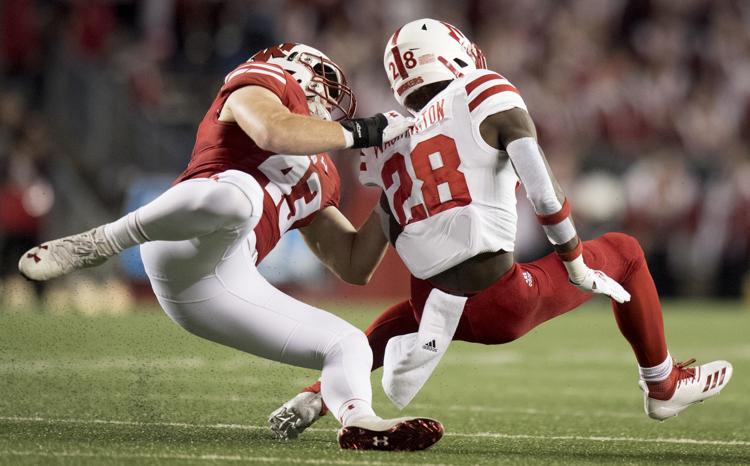 Nebraska vs Wisconsin, college football, 10.6.18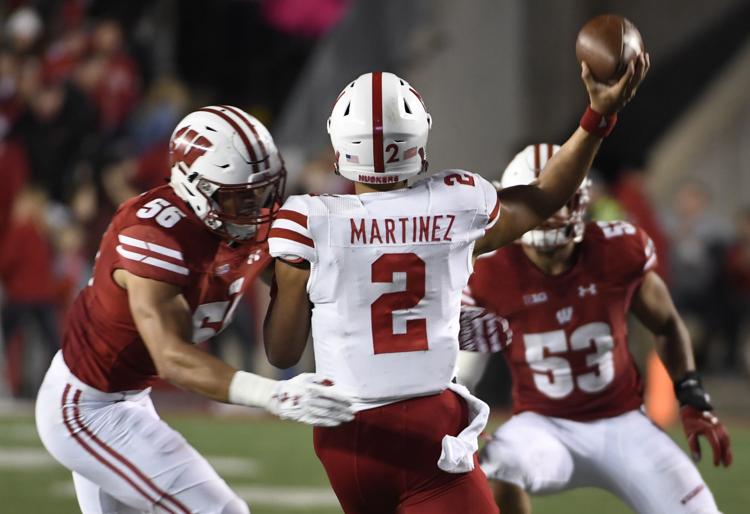 Nebraska vs. Wisconsin, college football, 10.6.18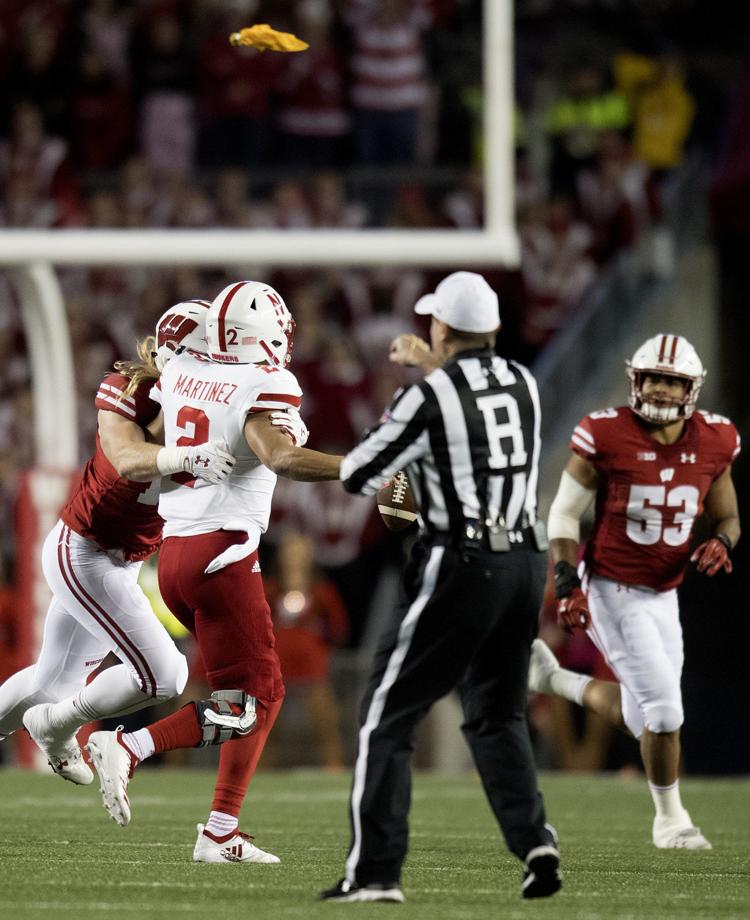 Nebraska vs Wisconsin, college football, 10.6.18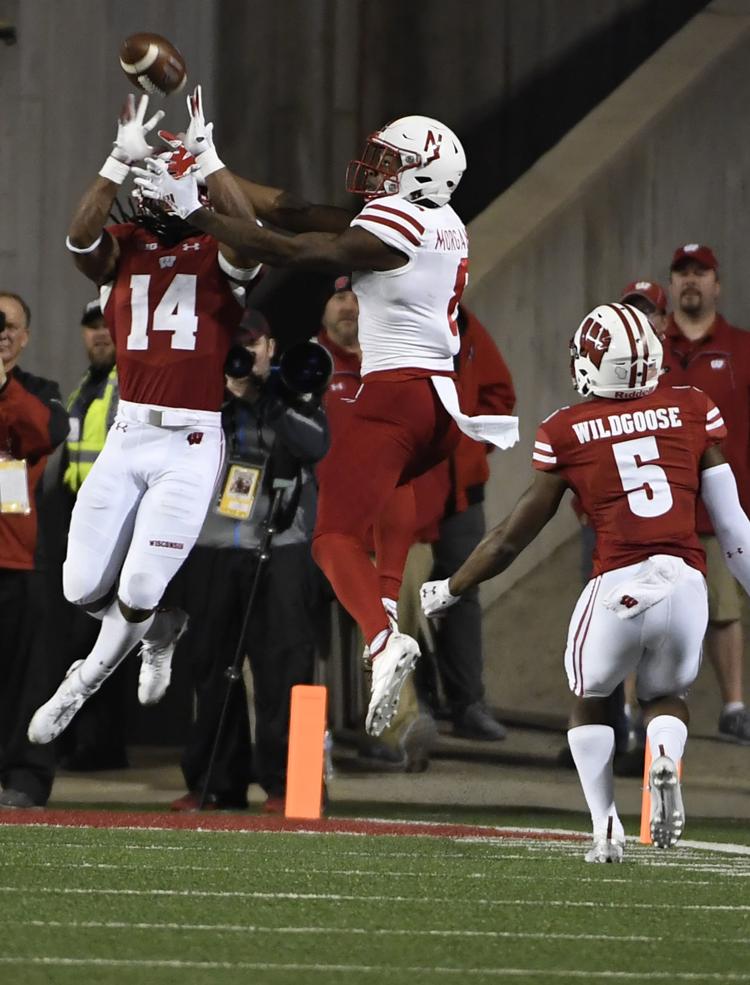 Nebraska vs Wisconsin, college football, 10.6.18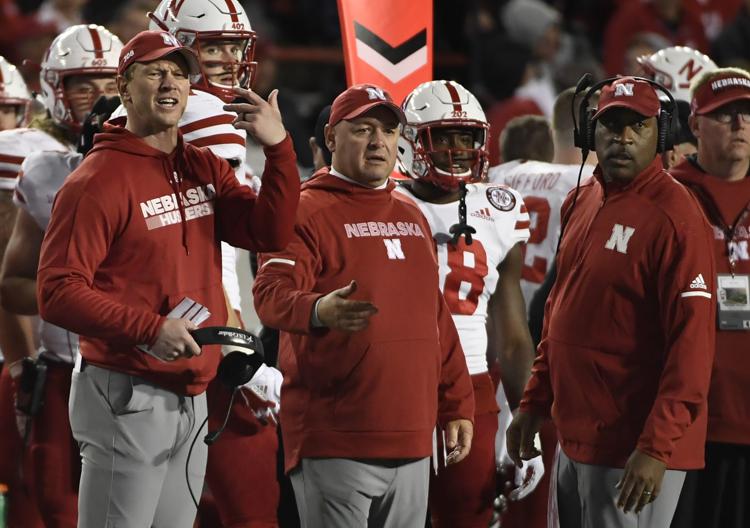 Nebraska vs. Wisconsin, college football, 10.6.18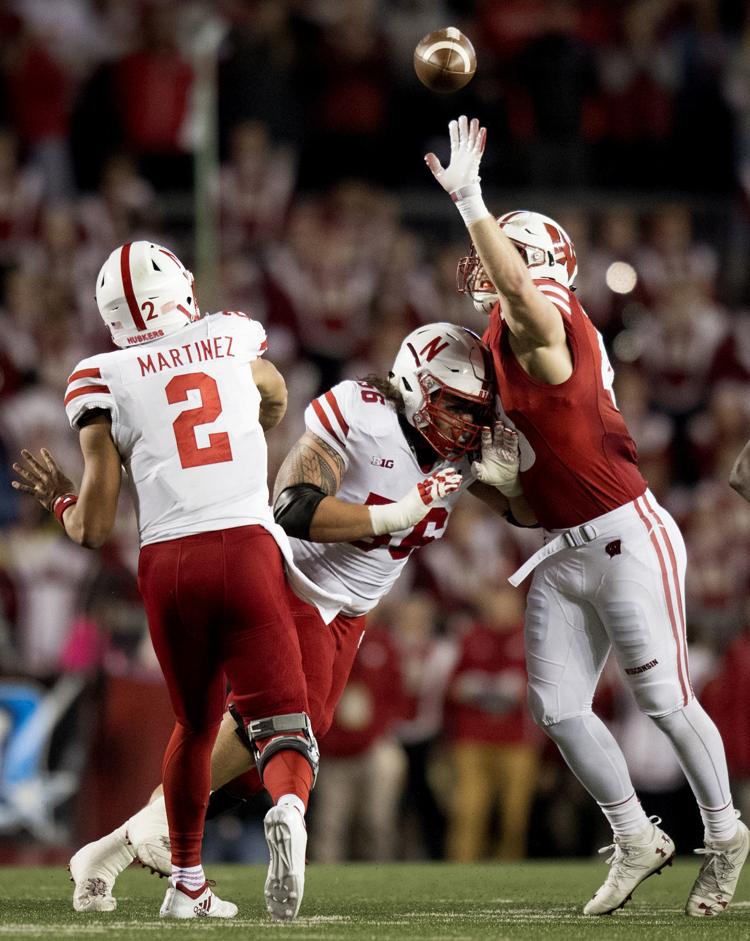 AP Nebraska Wisconsin Football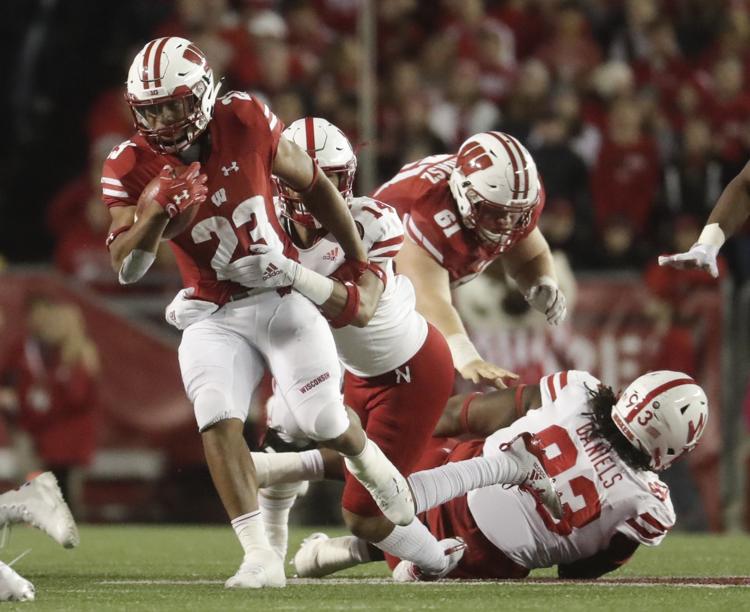 AP Nebraska Wisconsin Football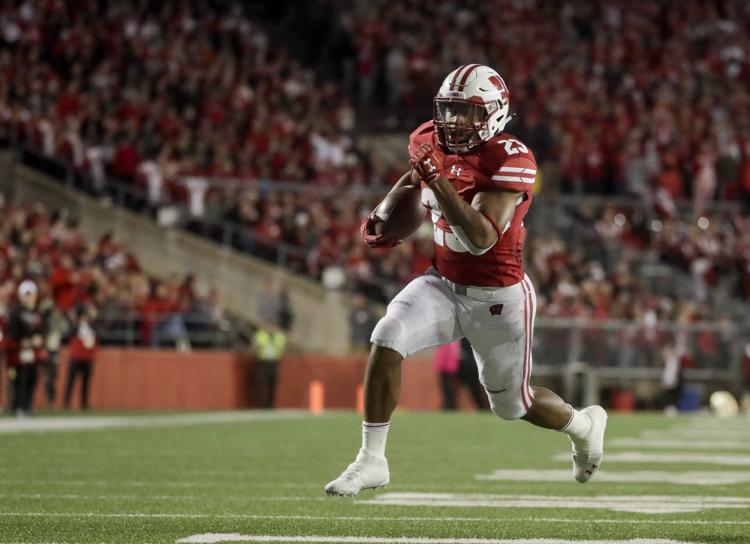 AP Nebraska Wisconsin Football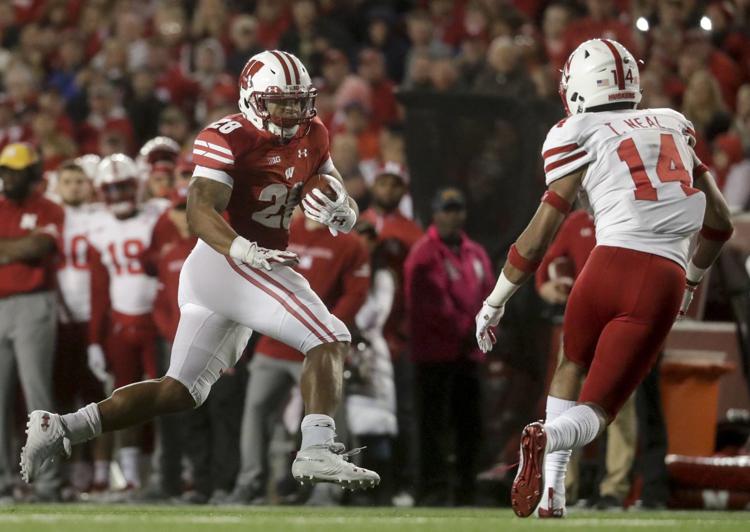 AP Nebraska Wisconsin Football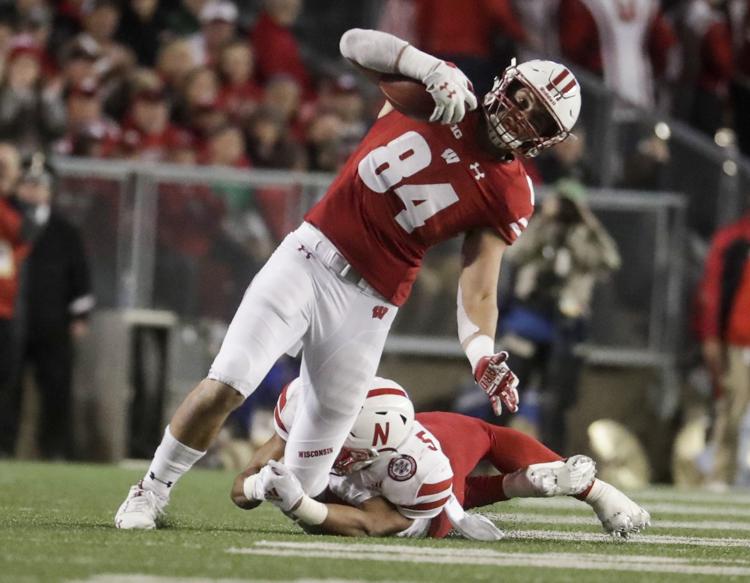 AP Nebraska Wisconsin Football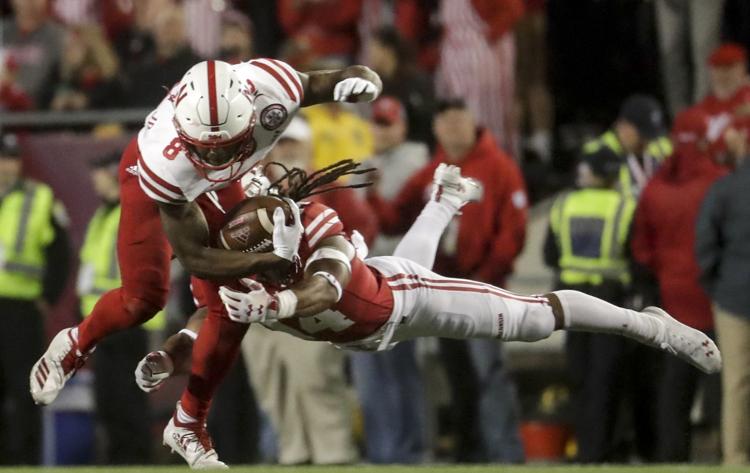 AP Nebraska Wisconsin Football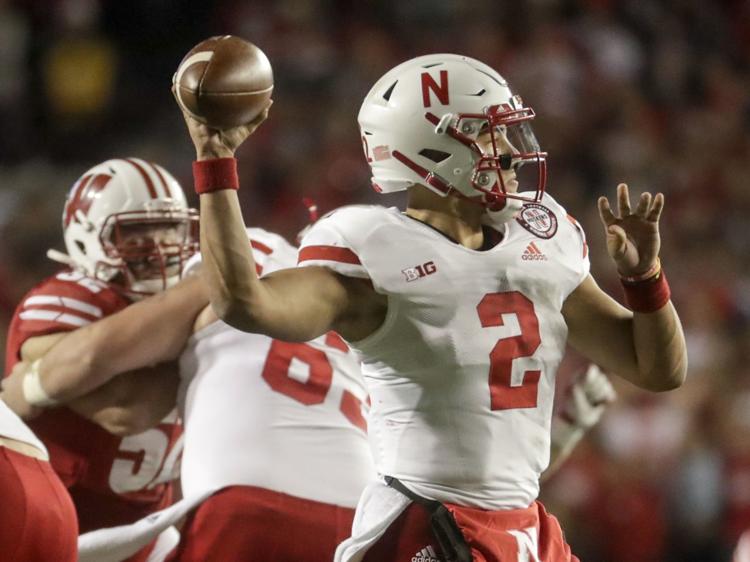 AP Nebraska Wisconsin Football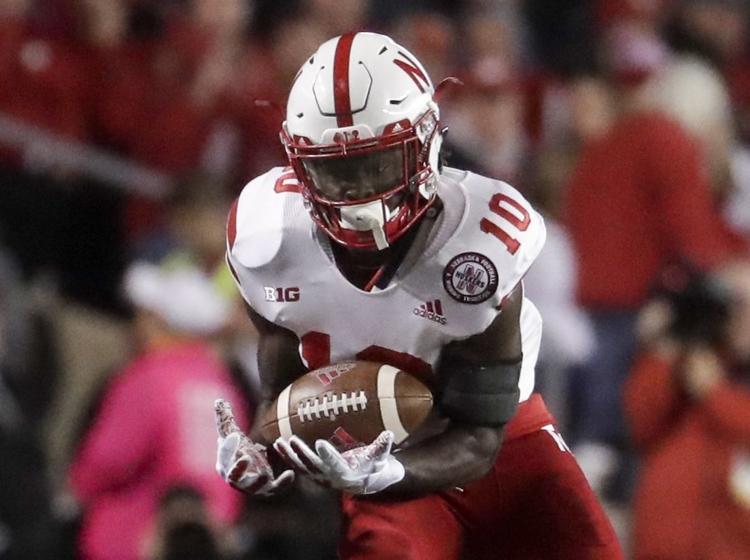 AP Nebraska Wisconsin Football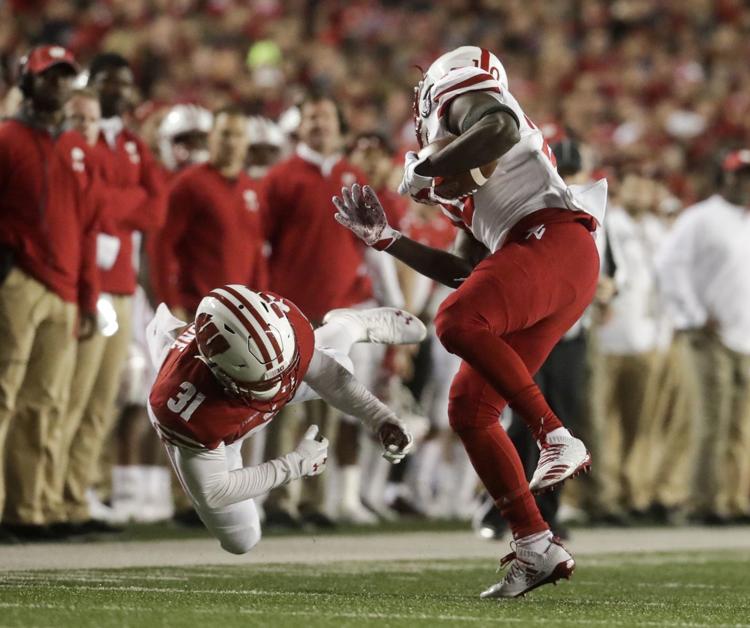 AP Nebraska Wisconsin Football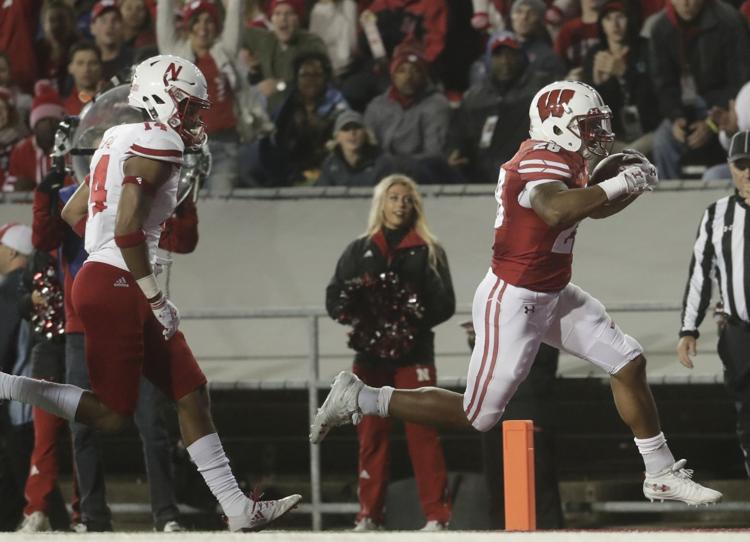 AP Nebraska Wisconsin Football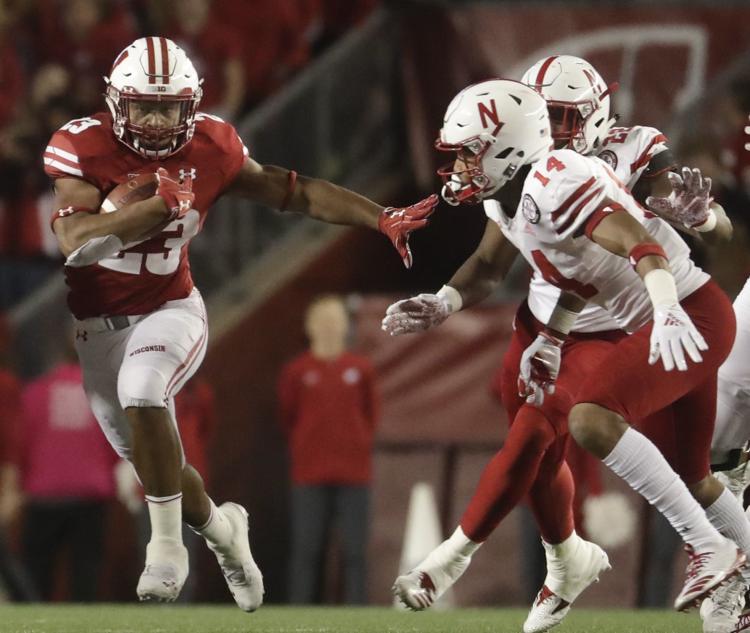 AP Nebraska Wisconsin Football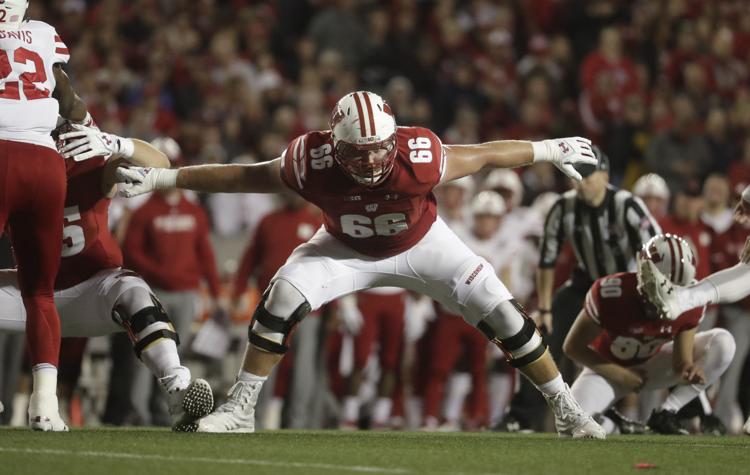 AP Nebraska Wisconsin Football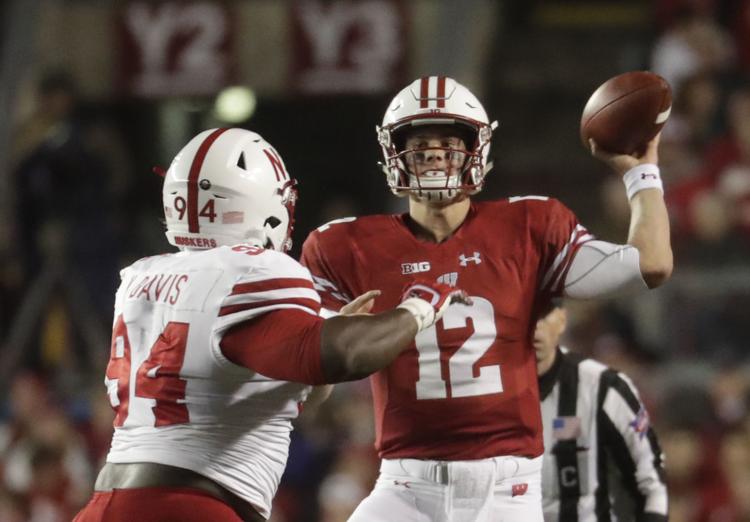 AP Nebraska Wisconsin Football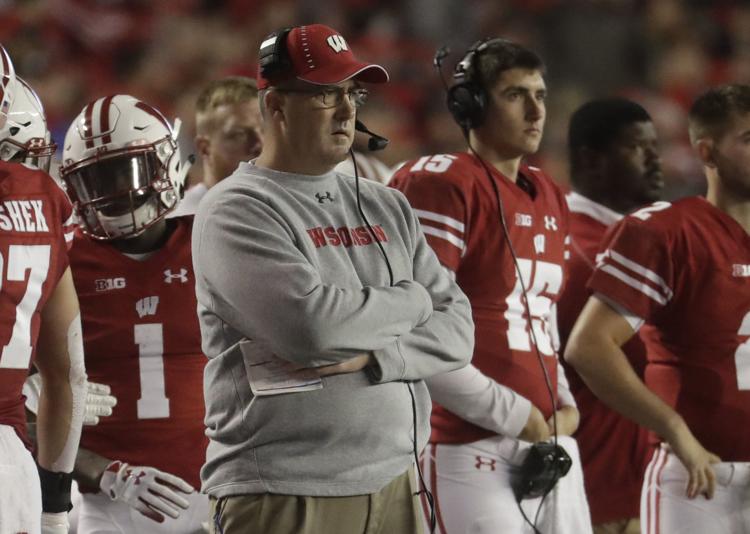 AP Nebraska Wisconsin Football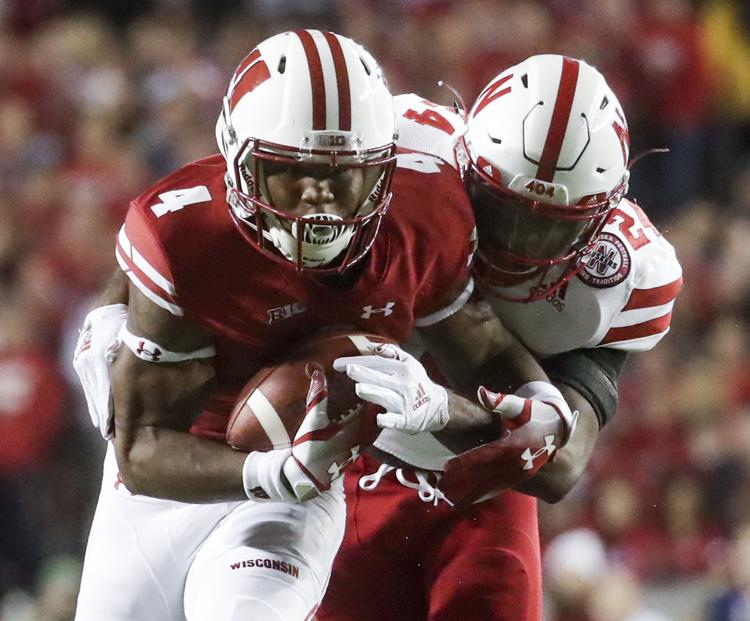 AP Nebraska Wisconsin Football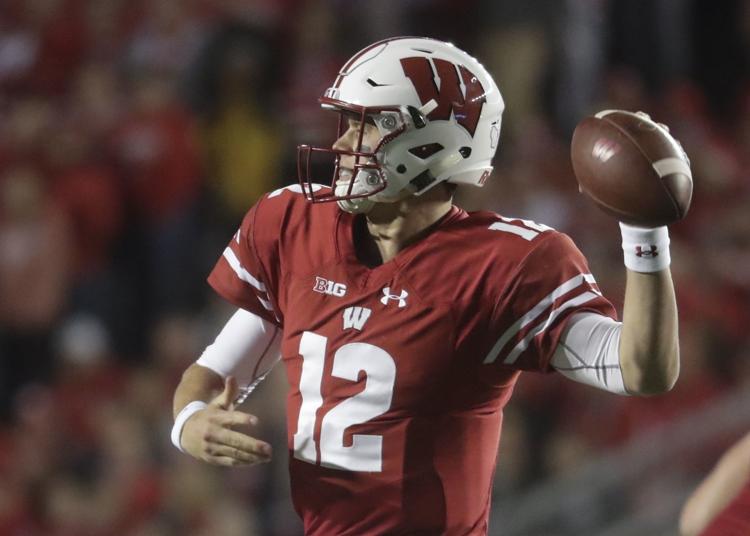 AP Nebraska Wisconsin Football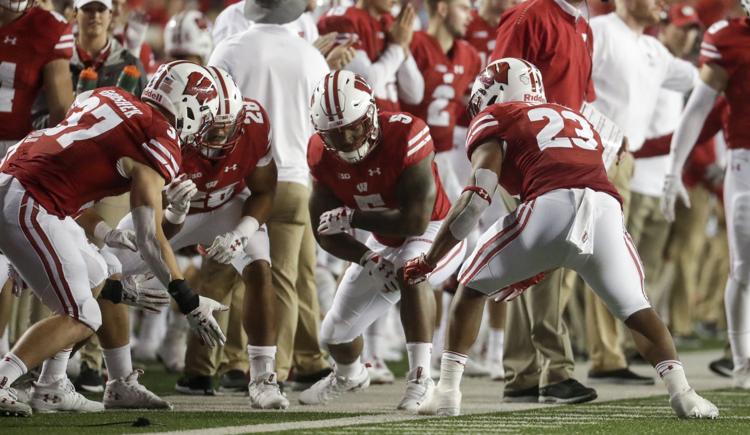 AP Nebraska Wisconsin Football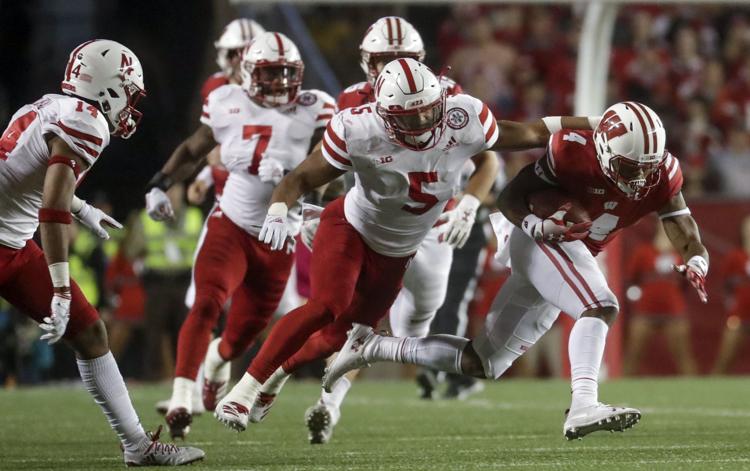 AP Nebraska Wisconsin Football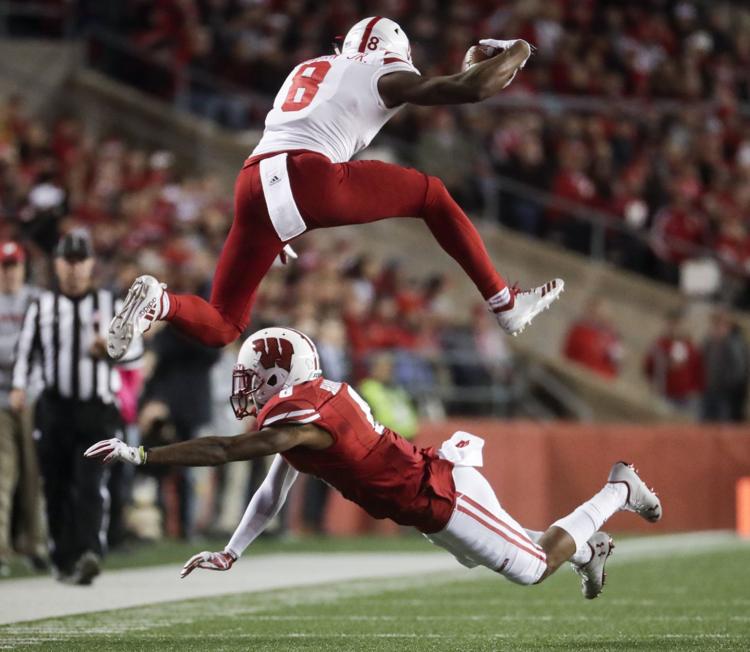 AP Nebraska Wisconsin Football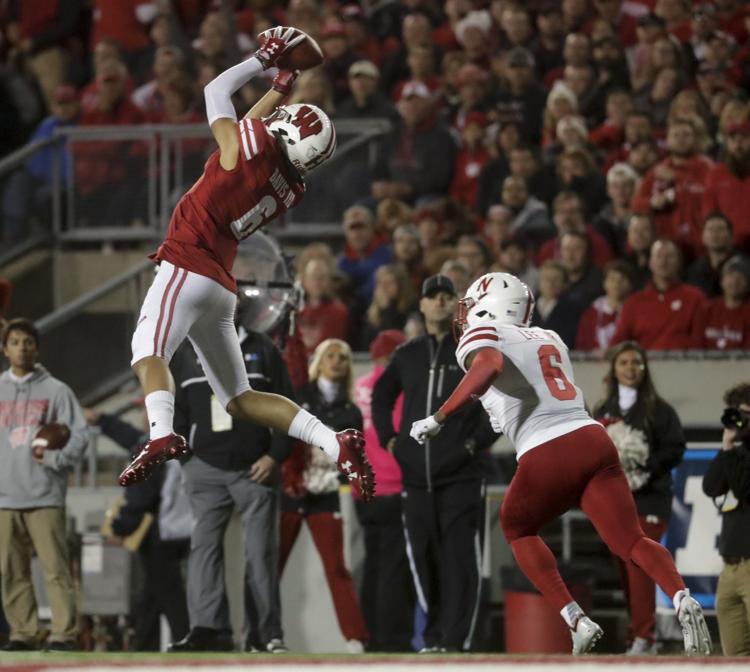 AP Nebraska Wisconsin Football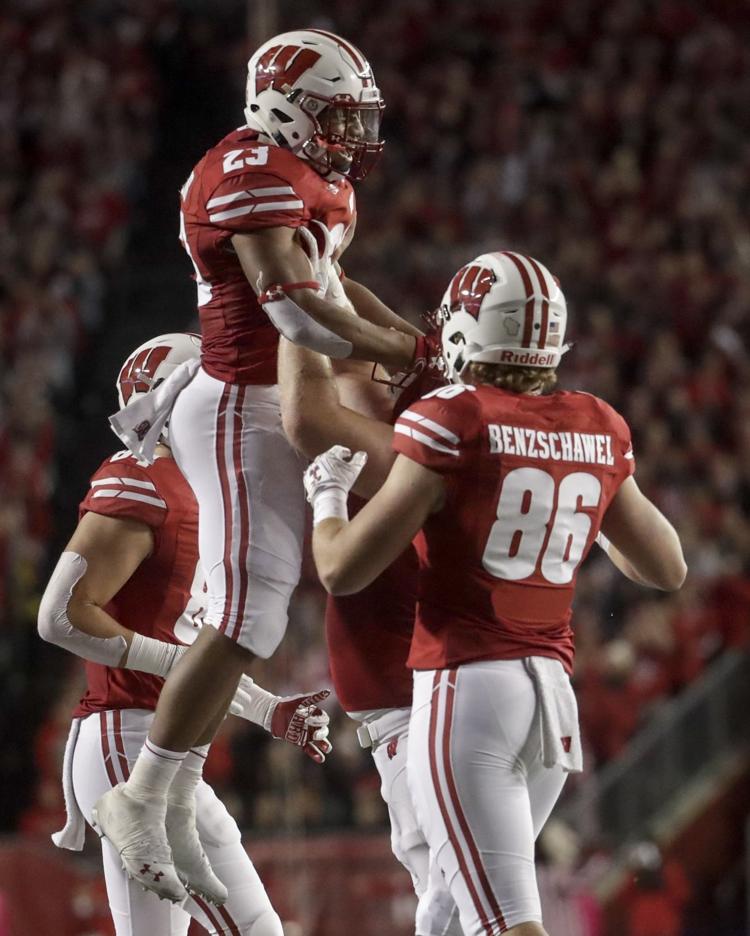 AP Nebraska Wisconsin Football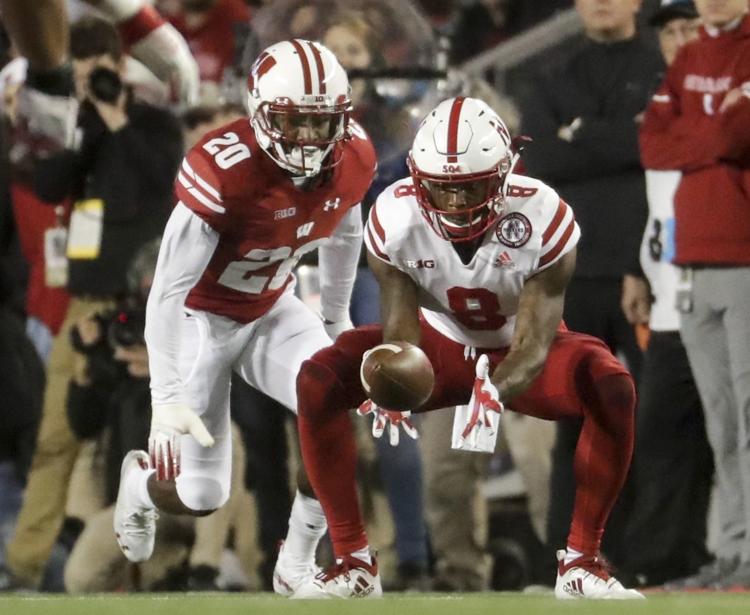 AP Nebraska Wisconsin Football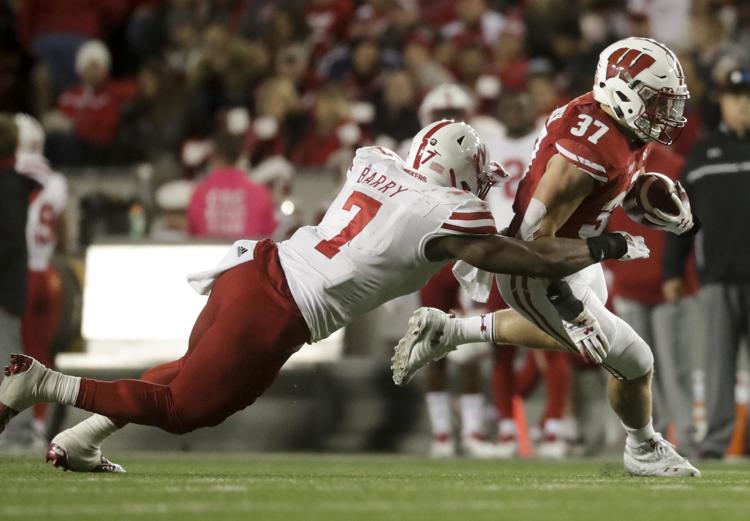 AP Nebraska Wisconsin Football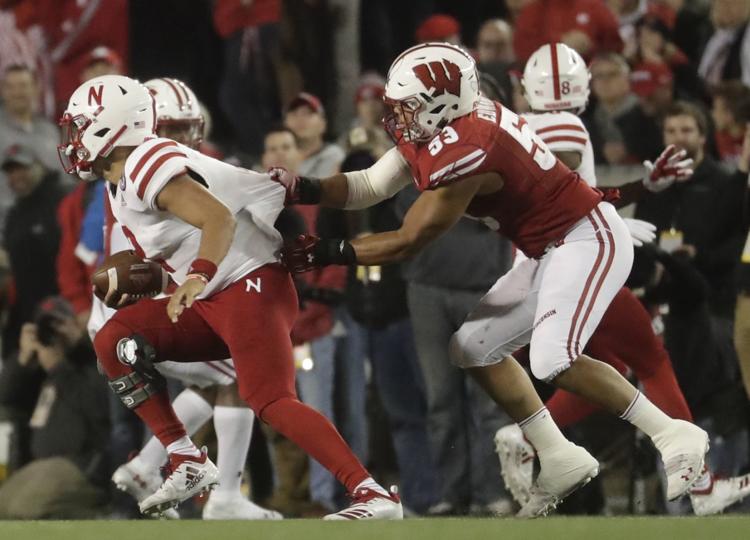 AP Nebraska Wisconsin Football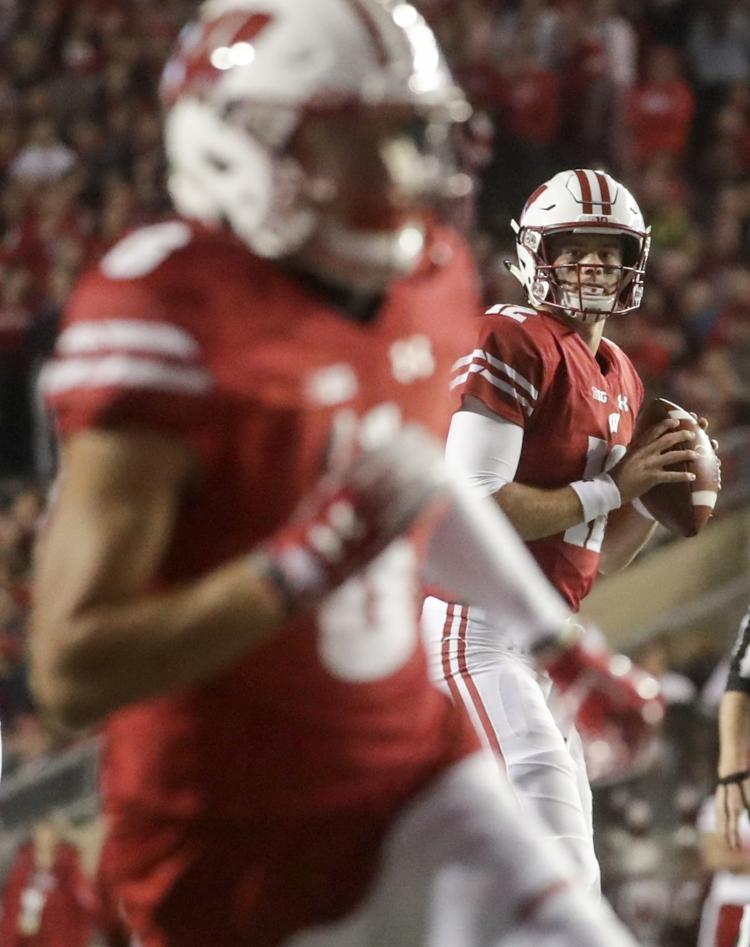 AP Nebraska Wisconsin Football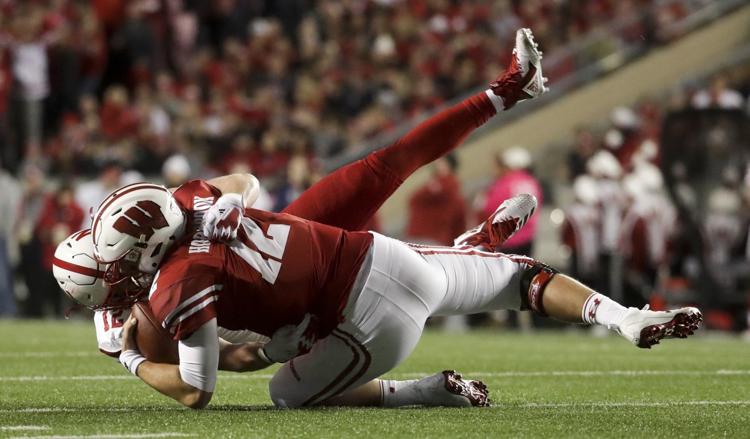 AP Nebraska Wisconsin Football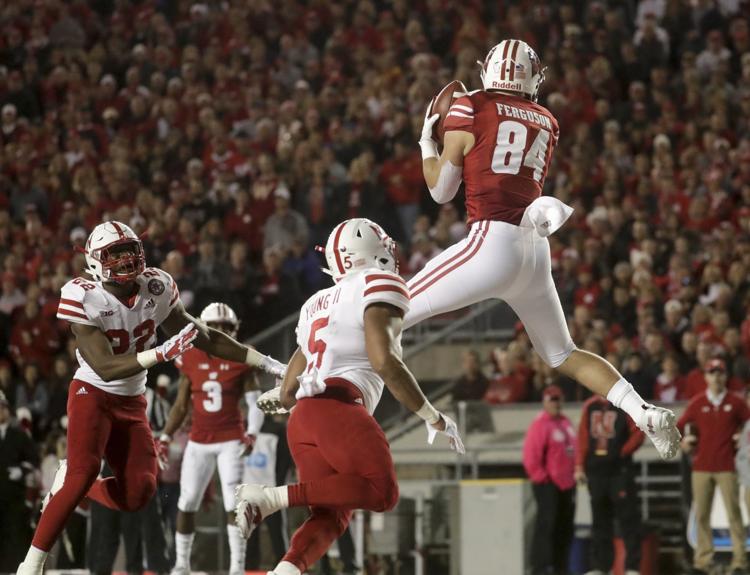 AP Nebraska Wisconsin Football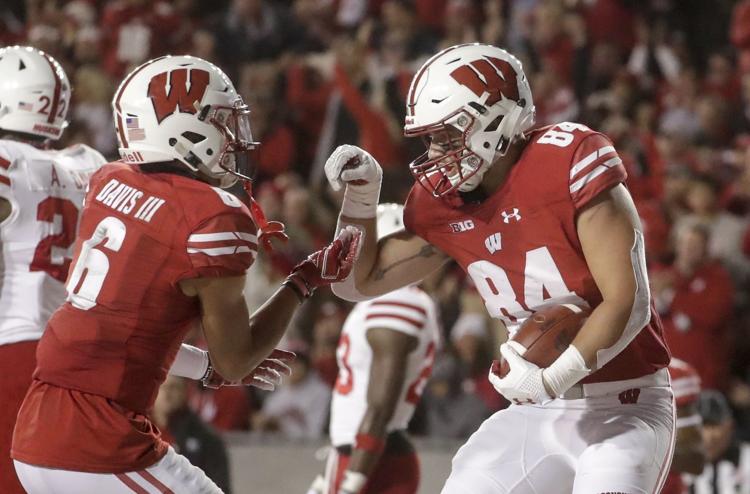 AP Nebraska Wisconsin Football