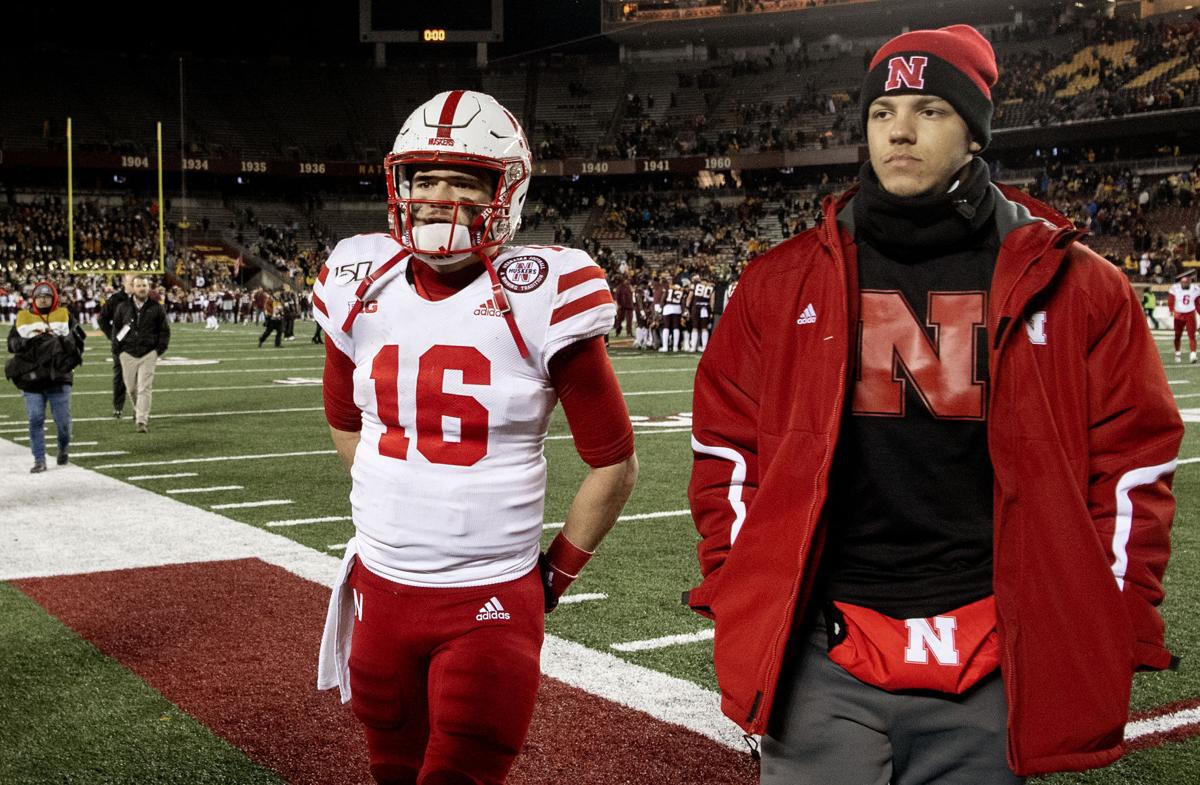 MINNEAPOLIS — It's a one-week season, Scott Frost told his players last week.
Pour everything you have into the week's practices, he told his guys. Do the same in Saturday night's game.
In considering the Nebraska football team's myriad issues, the fact the Huskers didn't seem to respond to their coach's words ranks high atop the list of concerns.
Yes, it's a fact. Frost's team didn't respond. The home team played with hunger. The visitors, not so much.
"I thought we had a team that was ready to play," the second-year Nebraska head coach said following Minnesota's resounding 34-7 pounding at TCF Bank Stadium. "I don't think the weather had anything to do with it. I don't think the cold had anything to do with it. We got pushed around on both sides of the ball up front, made mistakes, weren't physical enough on the perimeter.
"We got pushed around a little bit tonight," he repeated. "Whether that's a mindset, or what it is, I don't know. But it's disappointing."
It's possible that Nebraska (4-3, 2-2 Big Ten) simply can't respond to Frost's motivational methods because talent is lacking across the board. But that theory is confusing, right? It's confusing, because Frost seemed genuinely confident in his team before the season. He said the Huskers were improved at every position on offense. He felt the defense would show significant improvement.
After his team was blown out for the second time in the last three games, Frost said the team is in a better place than it was last season at this time. That's true record-wise. After all, Nebraska was 1-6 through seven games last October. You might remember that the seventh game was a 53-28 win against Minnesota.
My heavens, how the Gophers (6-0, 3-0) turned the tables. They rushed 23 times for 220 yards in the first half, an average of 9.6 per carry. Meanwhile, the Huskers managed only 71 yards on 21 attempts (3.4). The home team led 14-0. The tone was set. P.J. Fleck's crew was never threatened at all in the second half and achieved bowl eligibility with a triumph that pulled it to 5-4 in the teams' series since the Huskers began Big Ten play in 2011.
With the win, Minnesota remains in the thick of the chase for first place in the Big Ten West Division. You can almost count Nebraska out of the race at this point, especially with Wisconsin (6-0, 3-0) flexing its muscles in such a powerful way. The Huskers at this point don't even look like a lock to reach a bowl game. Does anybody see two surefire wins on what's left of the schedule?
Yeah, it's confusing, right? After all, Big Ten media in mid-July picked Nebraska to win the division. The Huskers received 14 first-place votes, as did Iowa. Wisconsin, which has recorded four shutouts this season, was picked third, and Minnesota sixth. 
Ah, the wise media corps. Nebraska's making us look awful. The Huskers also aren't doing much for their head coach's reputation. They're often a mess on special teams. They commit sloppy penalties that become all the more glaring because they have such little margin for error. In fact, their margin of error is such that it's hard to count on them beating Indiana on Oct. 26 following the bye week. Same goes for the Nov. 2 game at Purdue.
Bottom line, there's not a guaranteed win left on the schedule. Now, I get Frost's message that it's never as bad as it seems after a loss. But I know what I saw on this night. Minnesota does not have a great offensive line — the Gophers entered the night averaging 4.2 yards per carry to rank 75th nationally. But they finished with 322 yards while averaging 6.6 per rush.
"We knew what plays they were going to run," Frost said. "They ran them, and they worked."
Frost remembers when it was that way at Nebraska. He was part of that glorious era. He tells you now that his team is moving in the right direction, but it was difficult to find examples of progress against Minnesota. He praises the work of Husker strength coach Zach Duval even as he acknowledges his team got pushed around by a team that's not exactly known for pushing people around. Yes, it's all a bit confusing.
Nebraska could generate nothing of consequence on the ground when the game mattered. The Huskers' pass protection bordered on awful much of the night. Sophomore Noah Vedral of Wahoo, filling in for the injured Adrian Martinez, experienced the sort of issues that have impacted Martinez's overall performance this season. That is, Vedral seldom had time to sit in the pocket and go through his progressions, and the run game obviously wasn't a help.
Now, Frost said Vedral is "banged-up." And what if Wan'Dale Robinson's injury sidelines him? Whoever plays quarterback for this team has painfully few options to tap.
Perhaps those folks who have been so critical of Martinez will back off a bit.
No question, Frost faces a difficult task ahead. I admire his upbeat attitude.
"I'm going to be really anxious to get back on the field in a couple weeks, and I think the guys will, too," he said.
They didn't show much zip on a blustery night in Minnesota. In fact, they showed that NU reaching a bowl game is no lock, and that doesn't feel like much progress at all.
Photos: Minnesota dominates punchless Nebraska
Nebraska vs. Minnesota, 10.12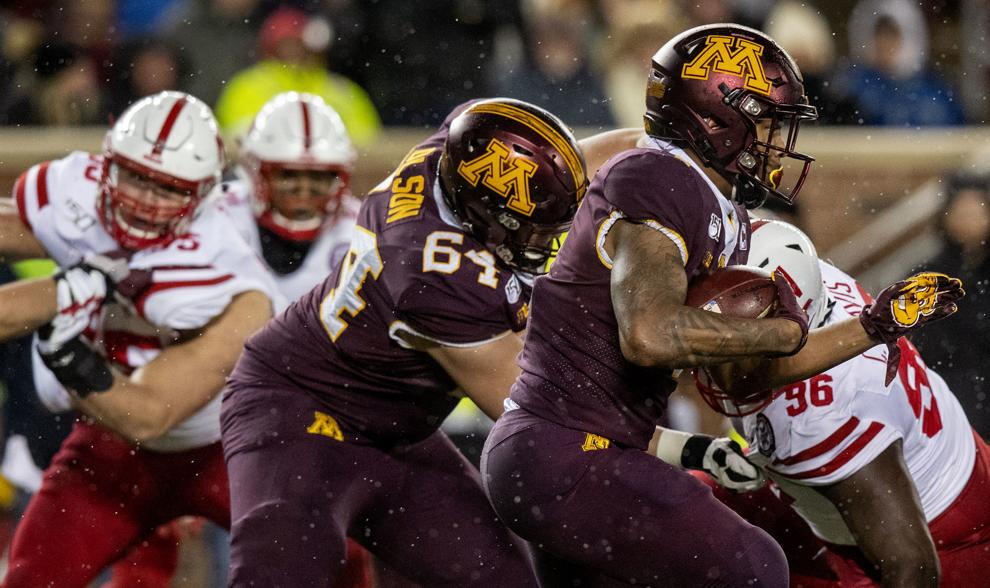 Nebraska vs. Minnesota, 10.12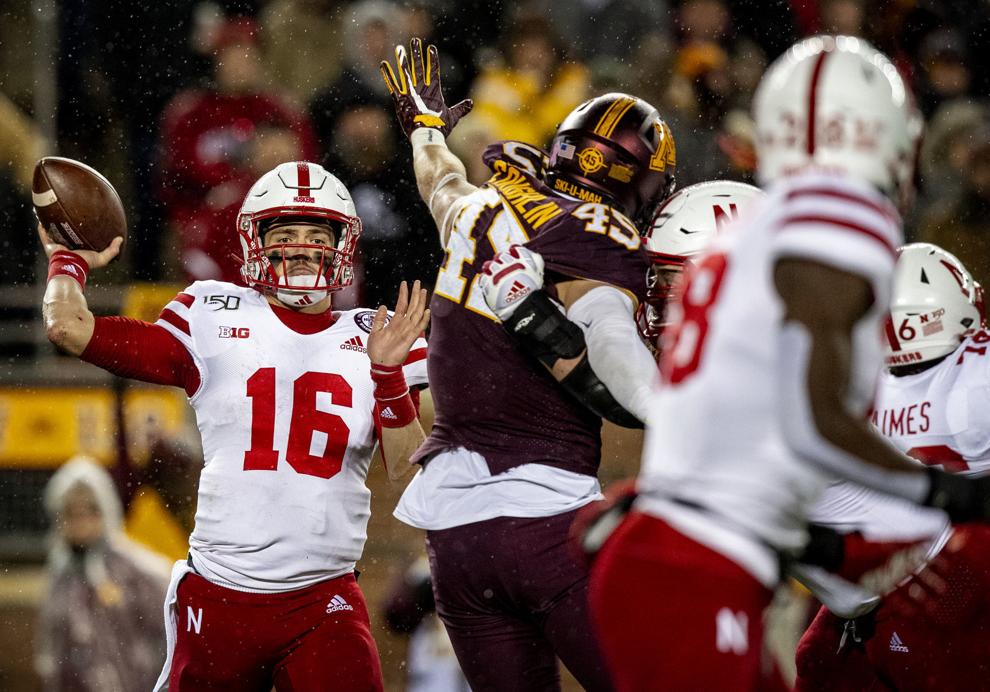 Nebraska vs. Minnesota, 10.12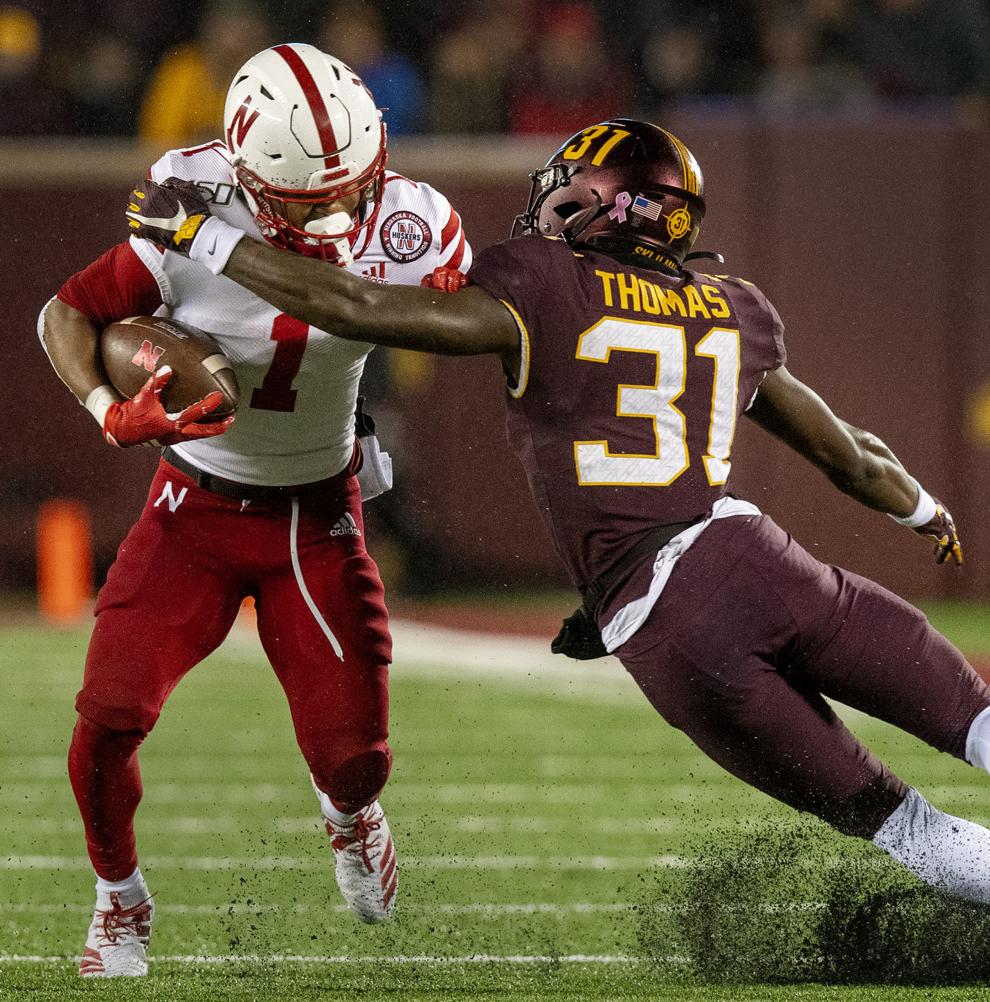 Nebraska vs. Minnesota, 10.12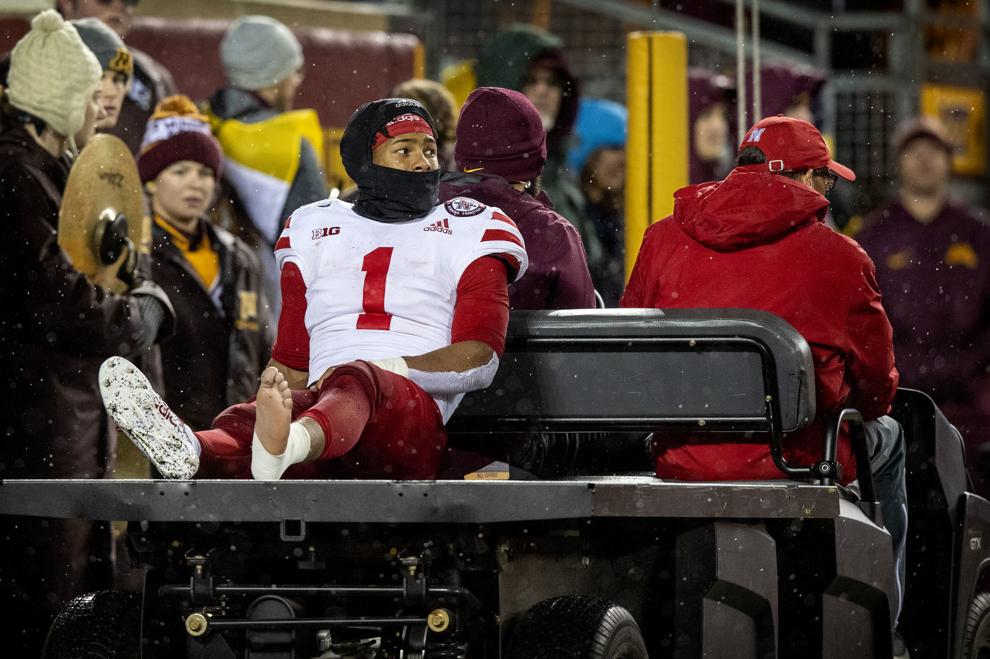 Nebraska vs. Minnesota, 10.12
Nebraska vs. Minnesota, 10.12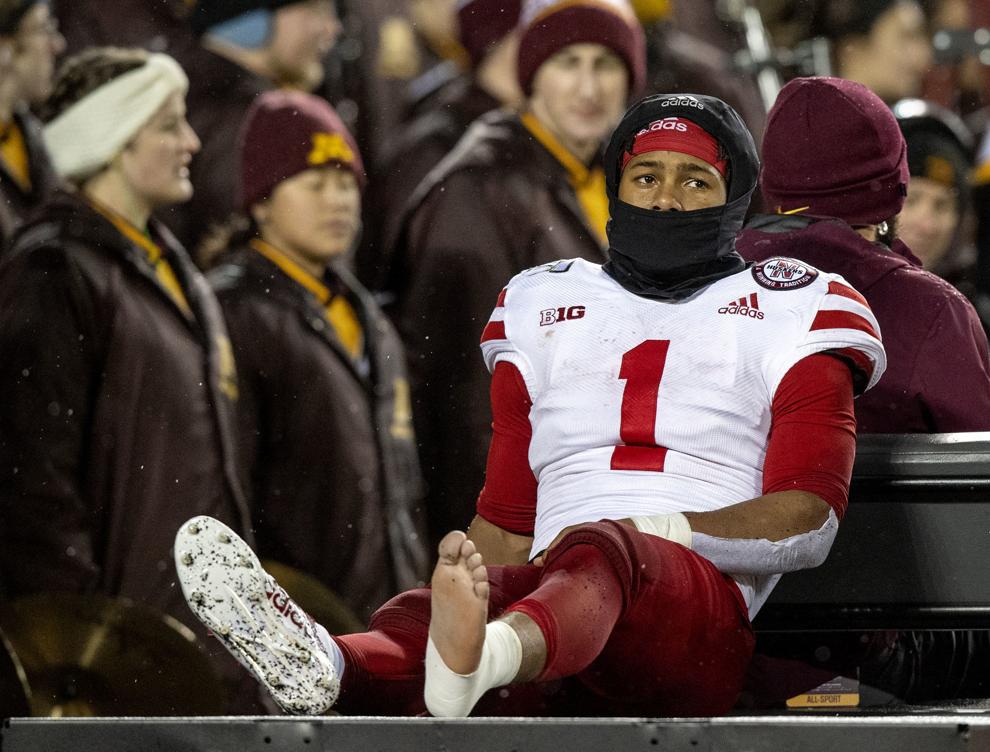 Nebraska vs. Minnesota, 10.12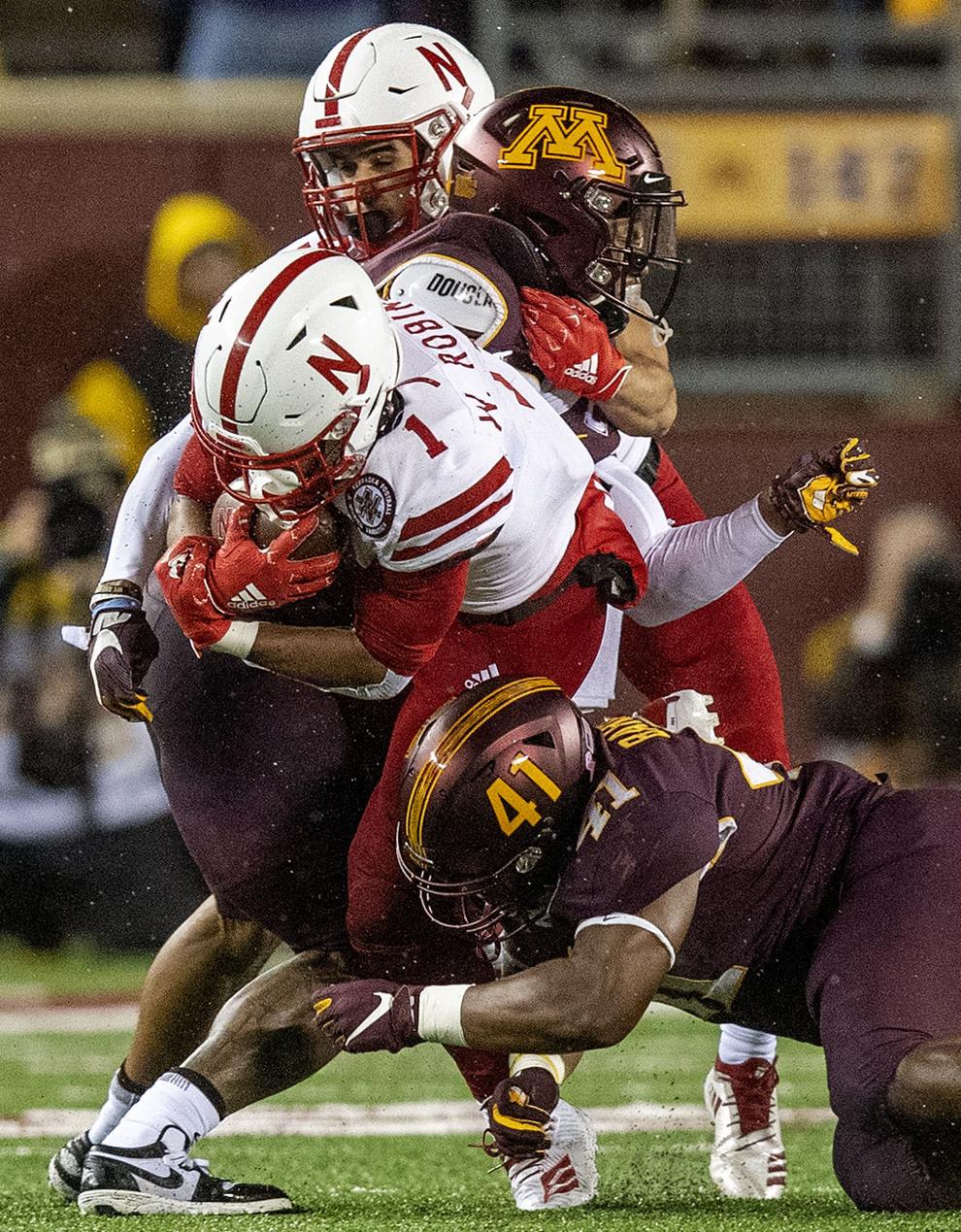 Nebraska vs. Minnesota, 10.12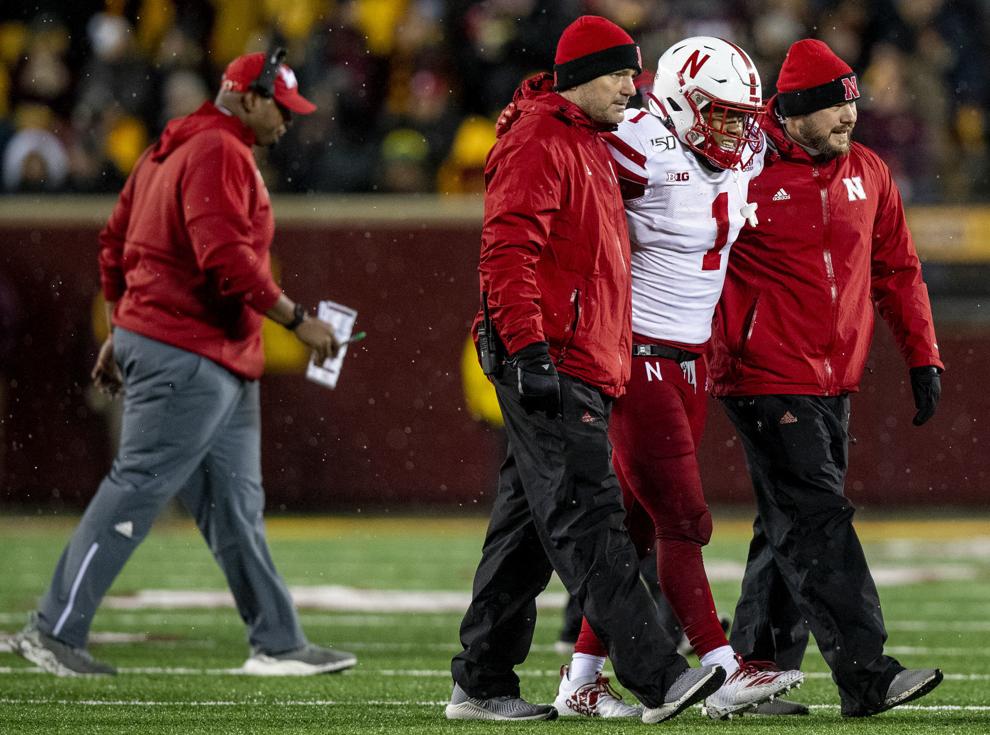 Nebraska vs. Minnesota, 10.12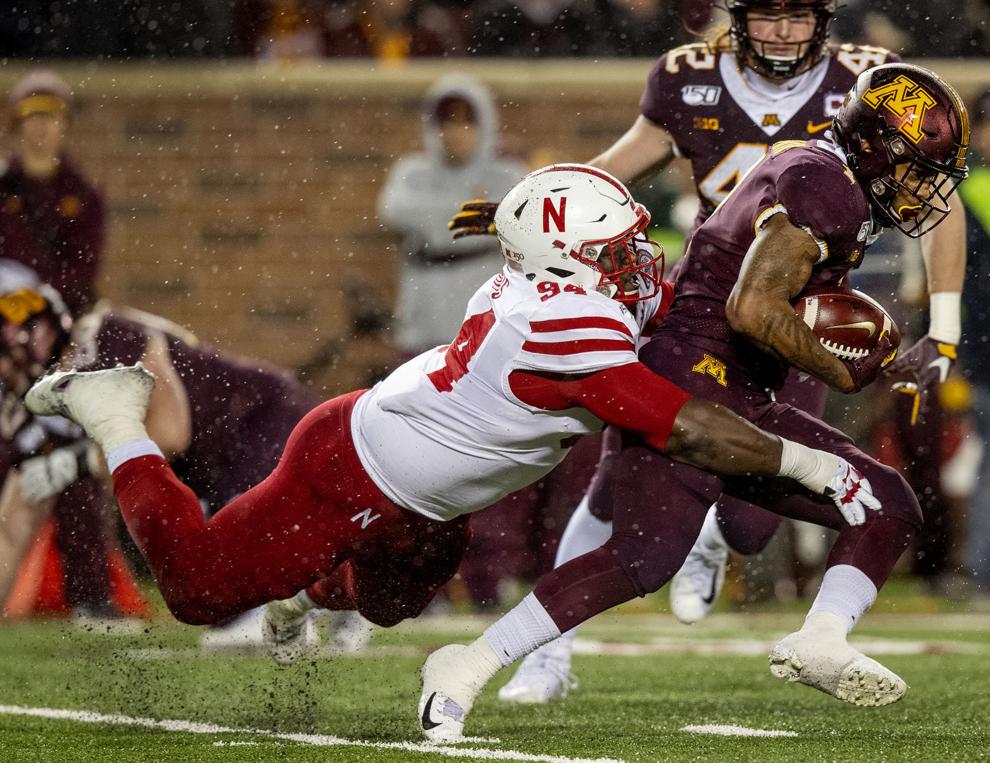 Nebraska vs. Minnesota, 10.12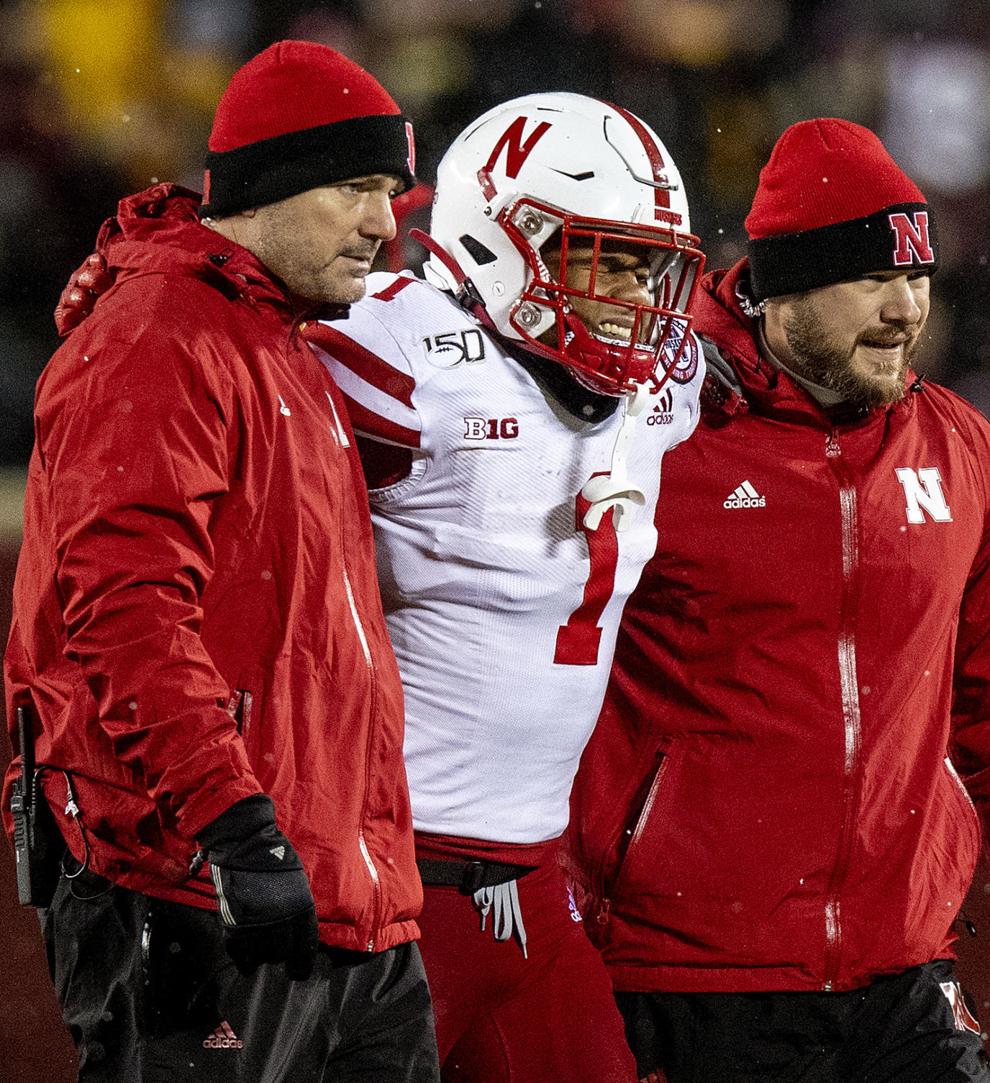 Nebraska vs. Minnesota, 10.12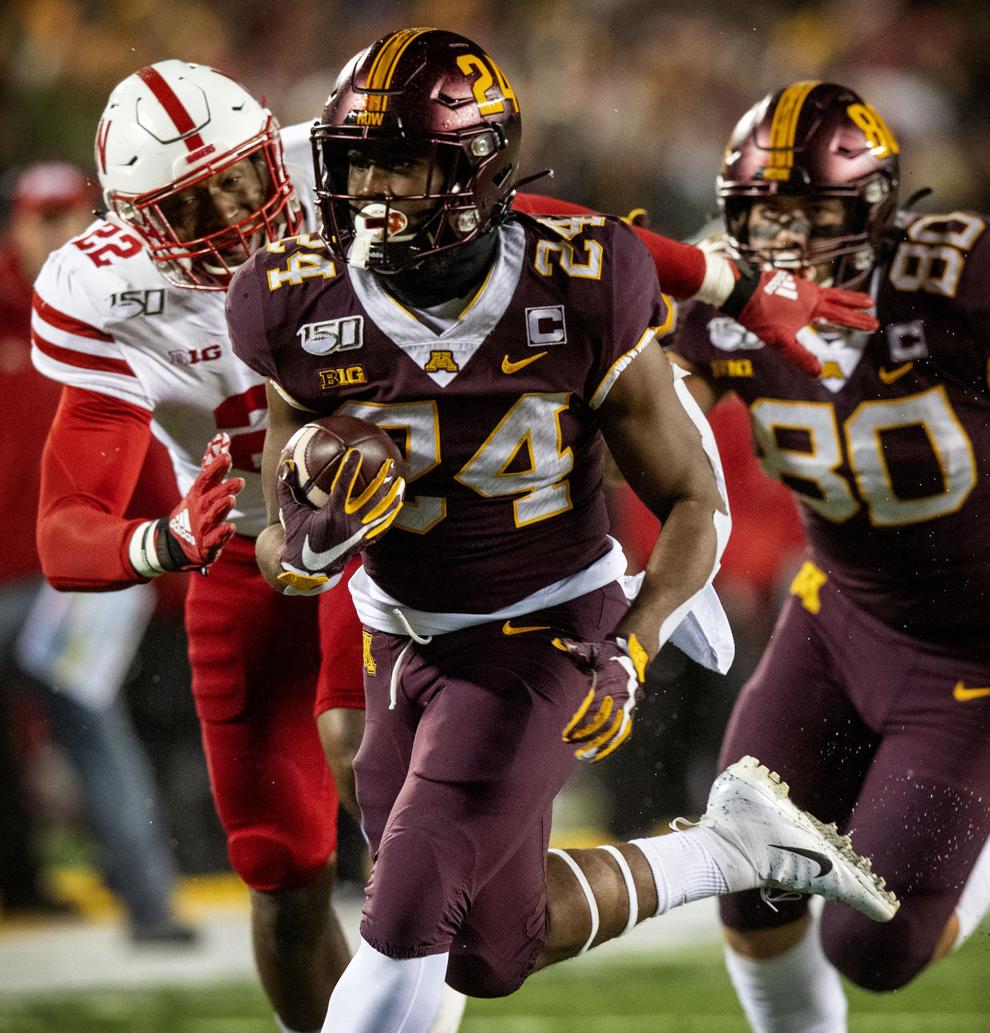 Nebraska vs. Minnesota, 10.12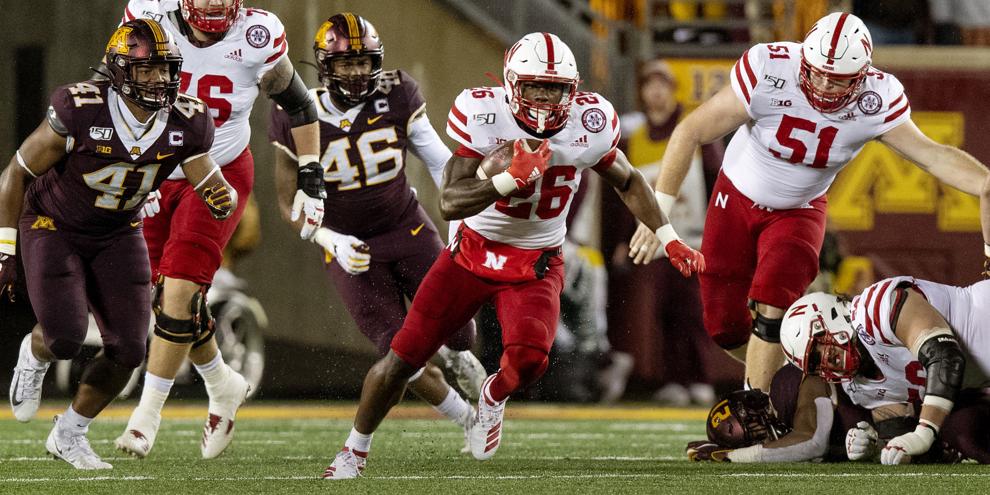 Nebraska vs. Minnesota, 10.12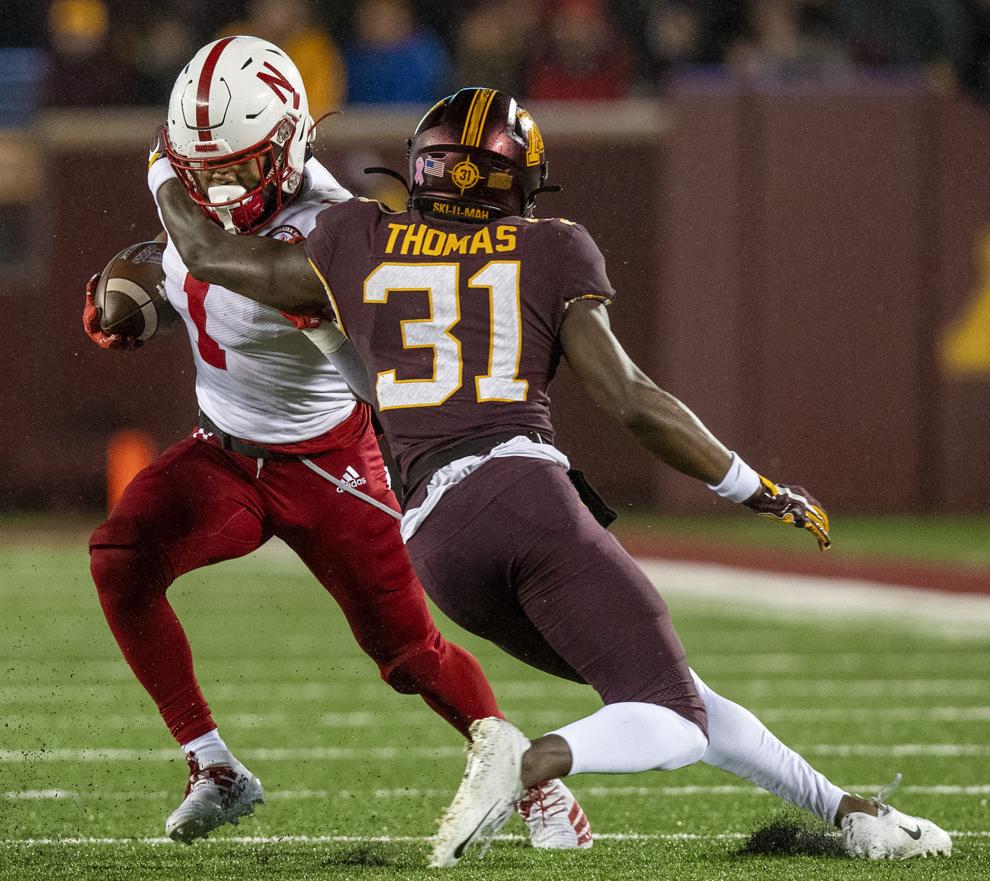 Nebraska vs. Minnesota, 10.12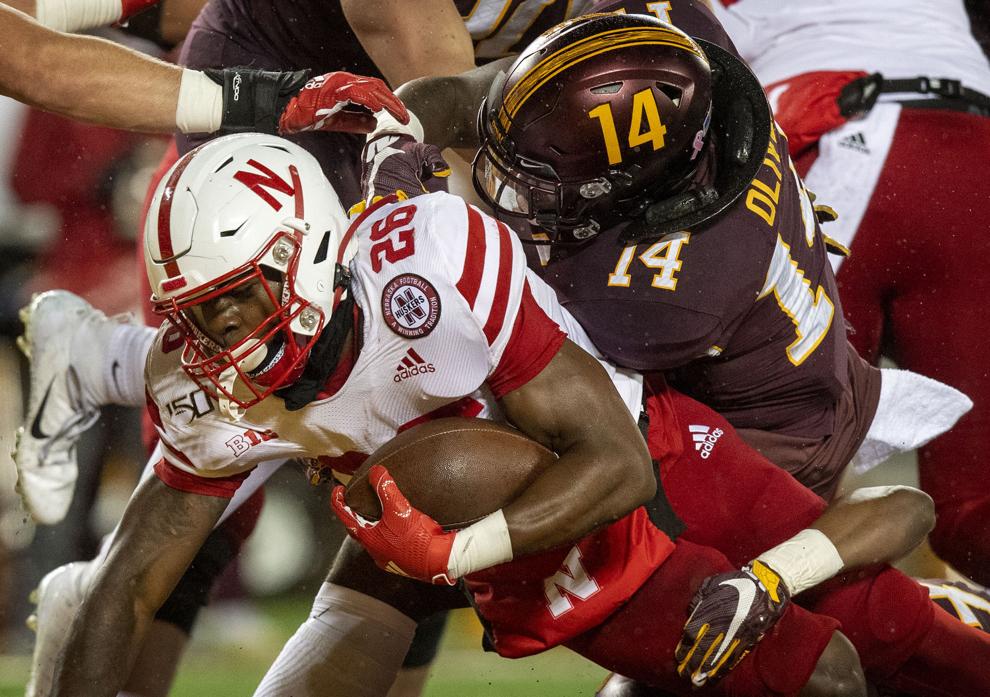 Nebraska vs. Minnesota, 10.12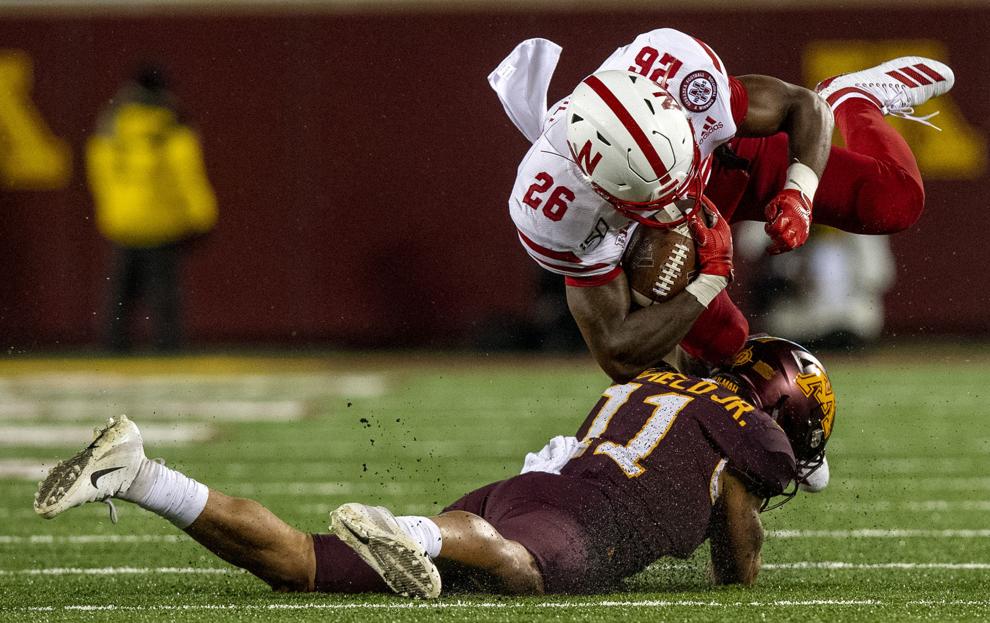 Nebraska vs. Minnesota, 10.12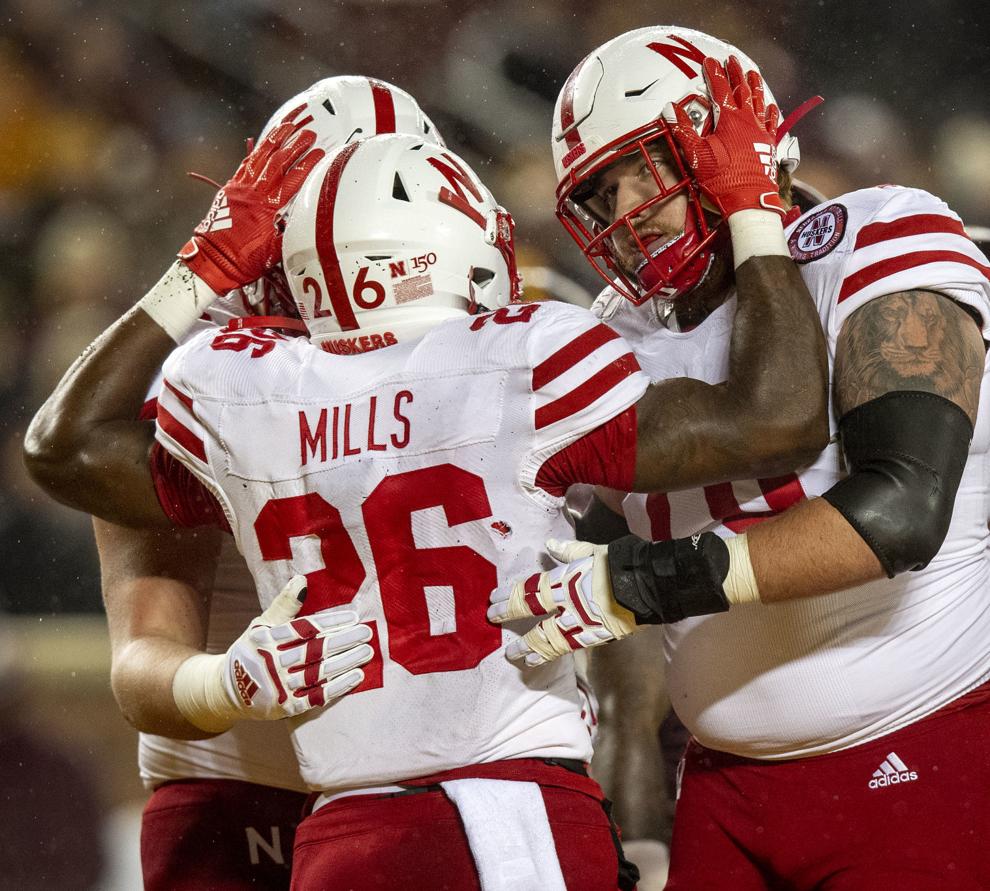 Nebraska vs. Minnesota, 10.12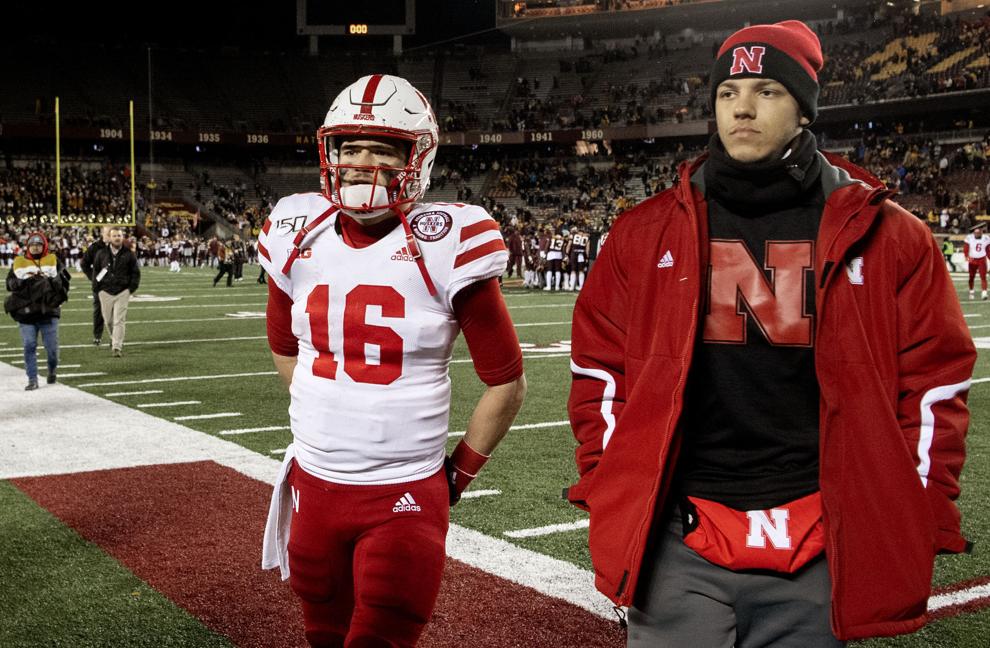 Nebraska vs. Minnesota, 10.12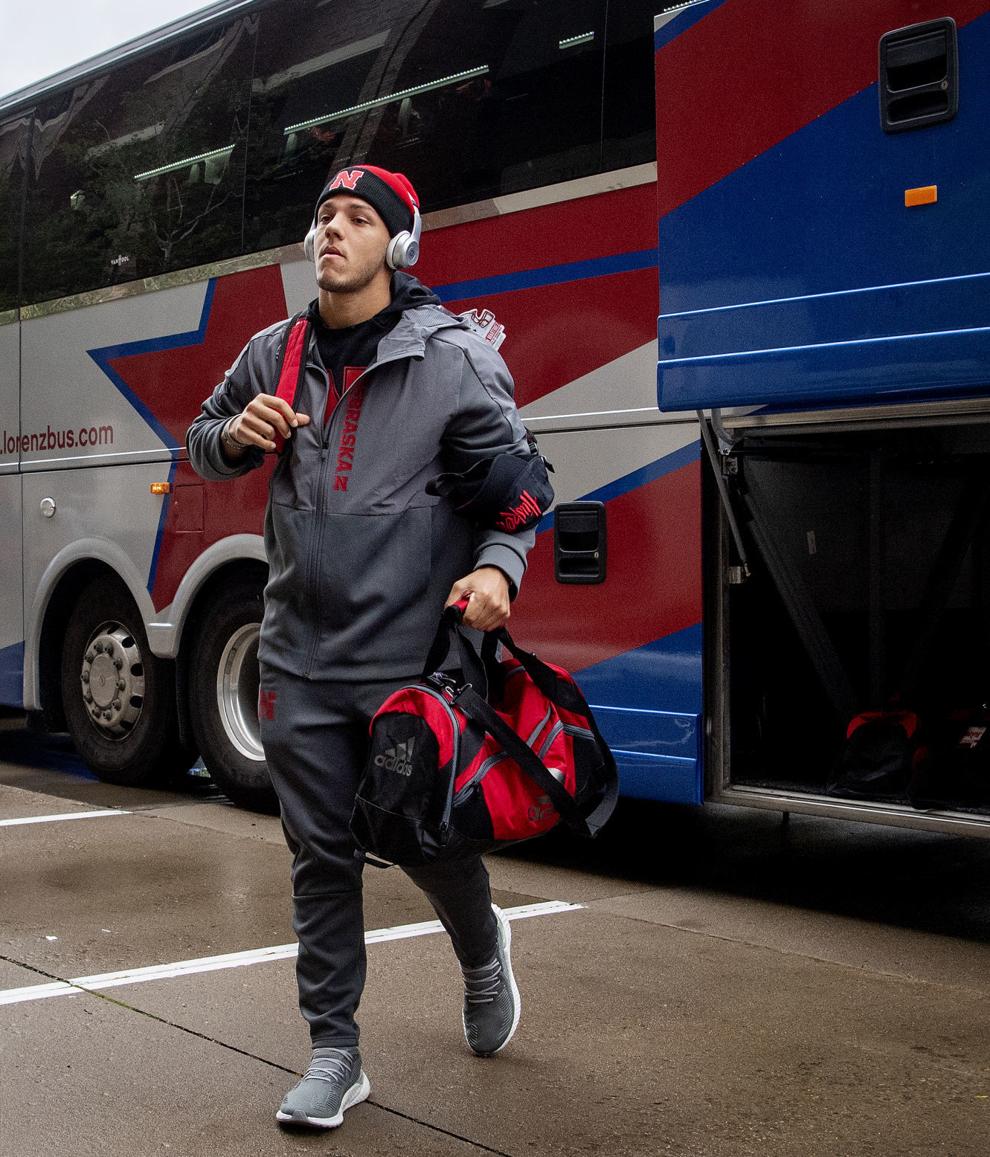 Nebraska vs. Minnesota, 10.12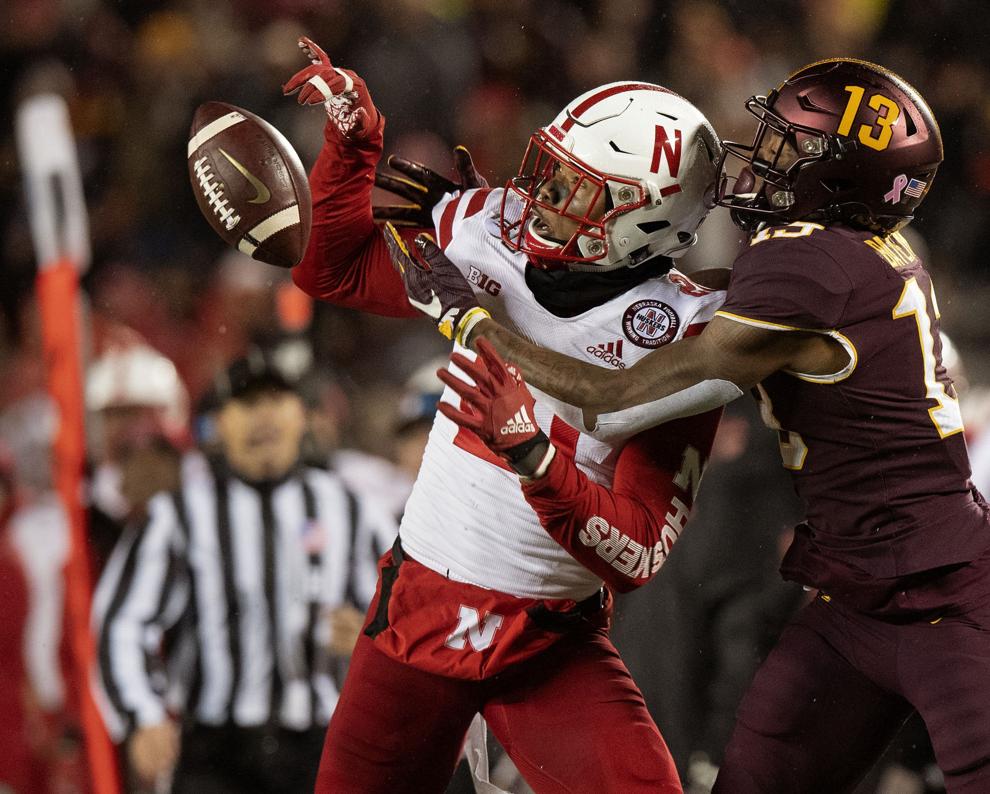 Nebraska vs. Minnesota, 10.12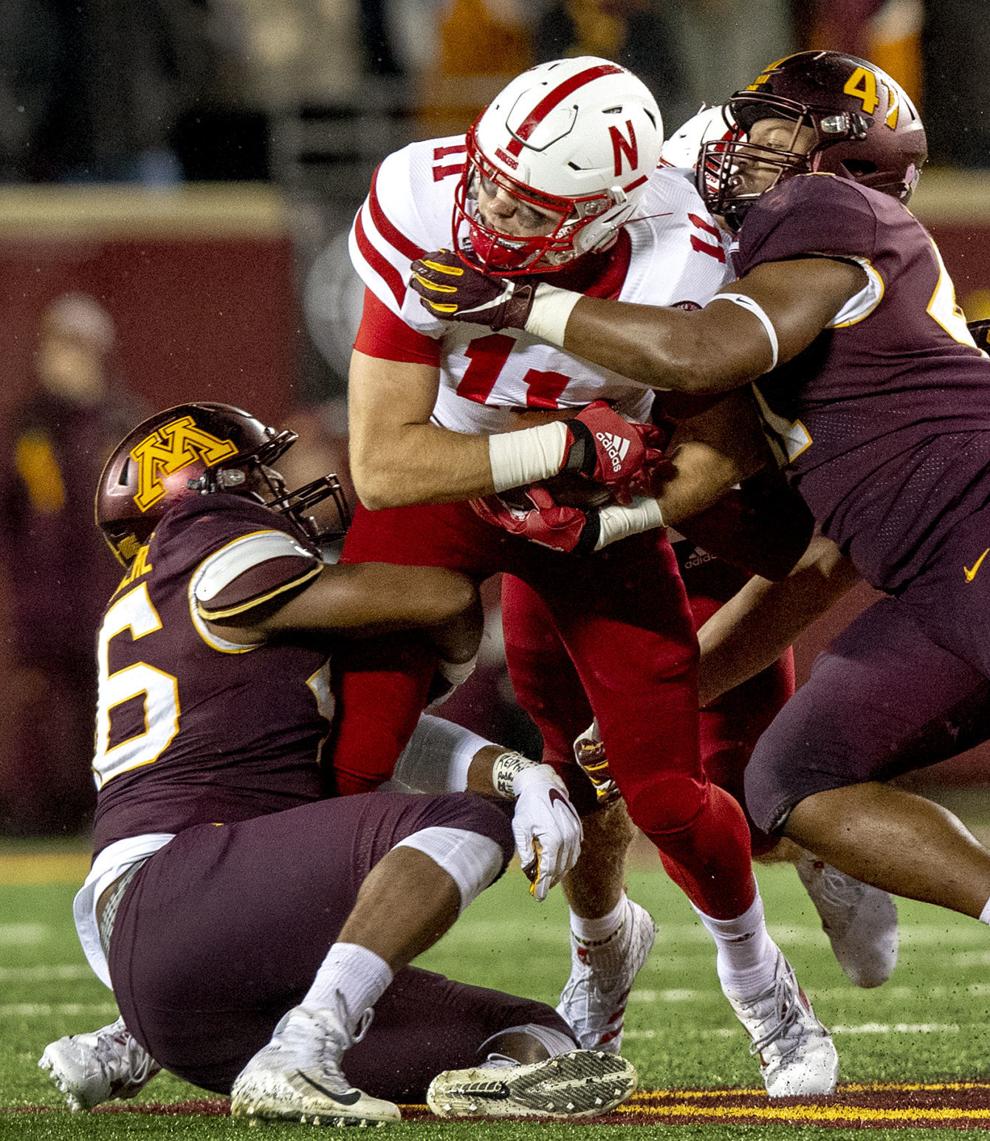 Nebraska vs. Minnesota, 10.12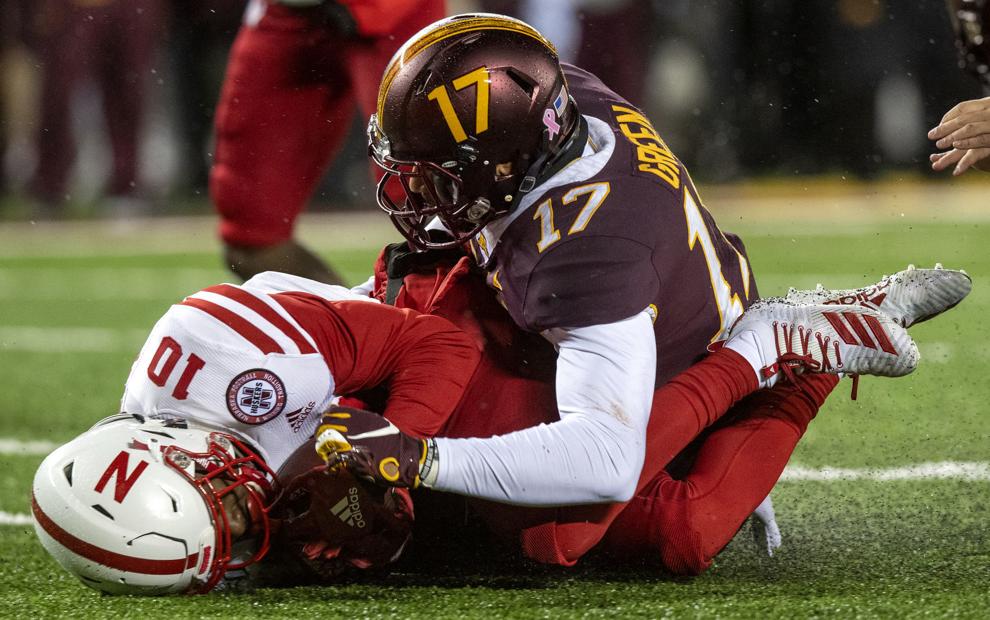 Nebraska vs. Minnesota, 10.12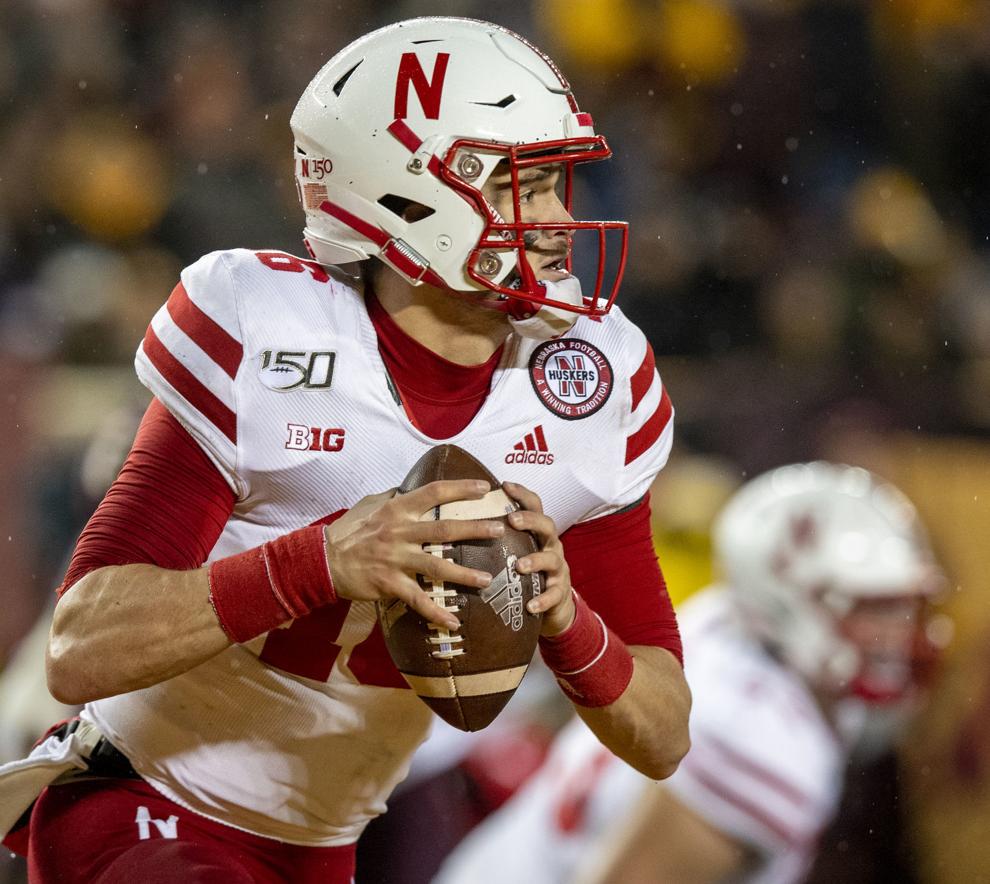 Nebraska vs. Minnesota, 10.12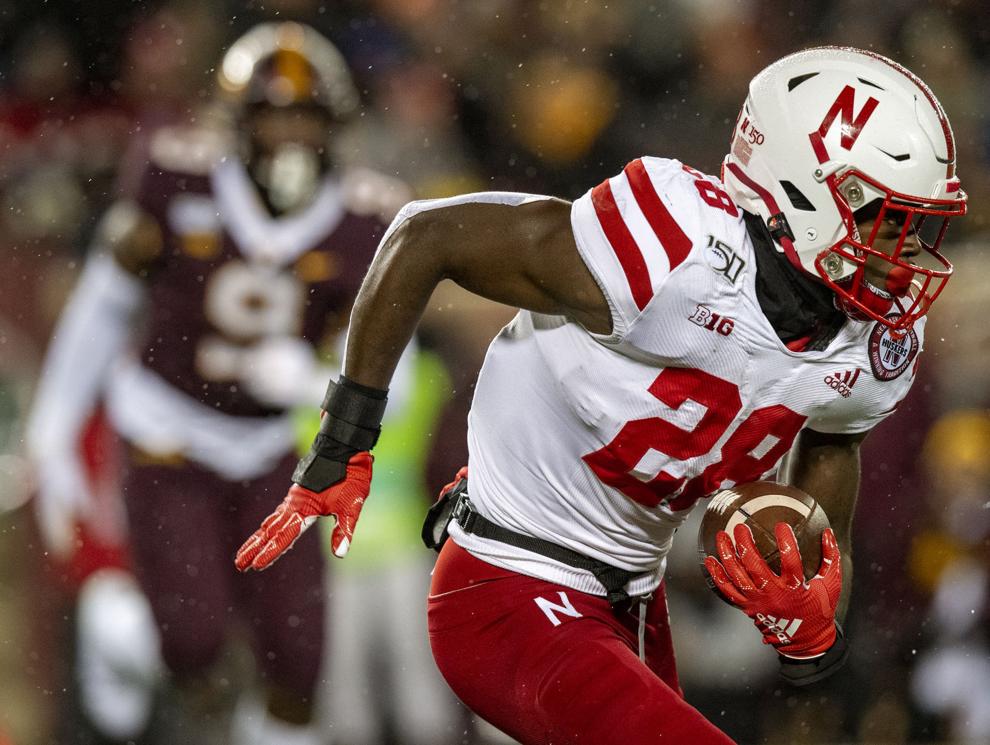 Nebraska vs. Minnesota, 10.12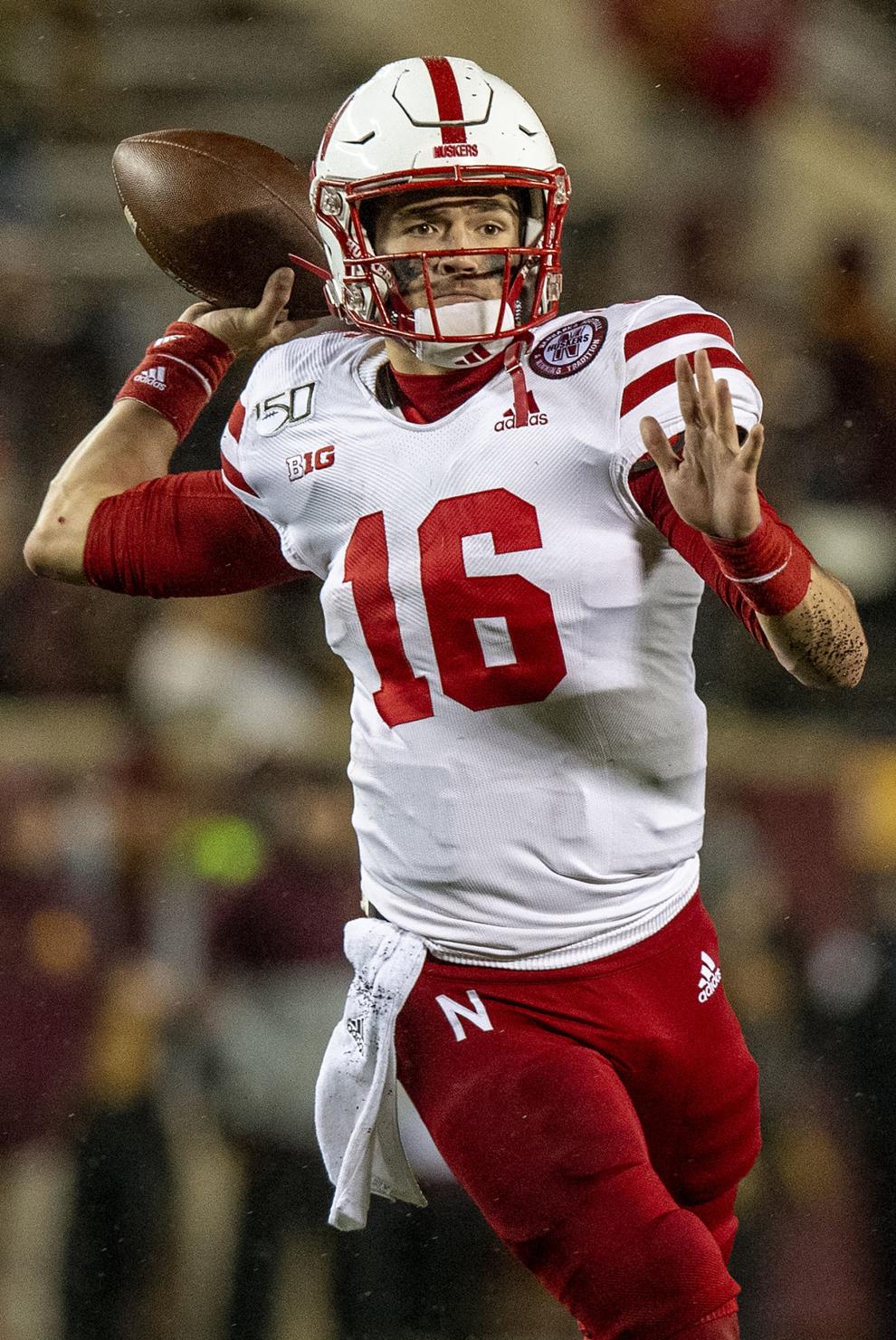 Nebraska vs. Minnesota, 10.12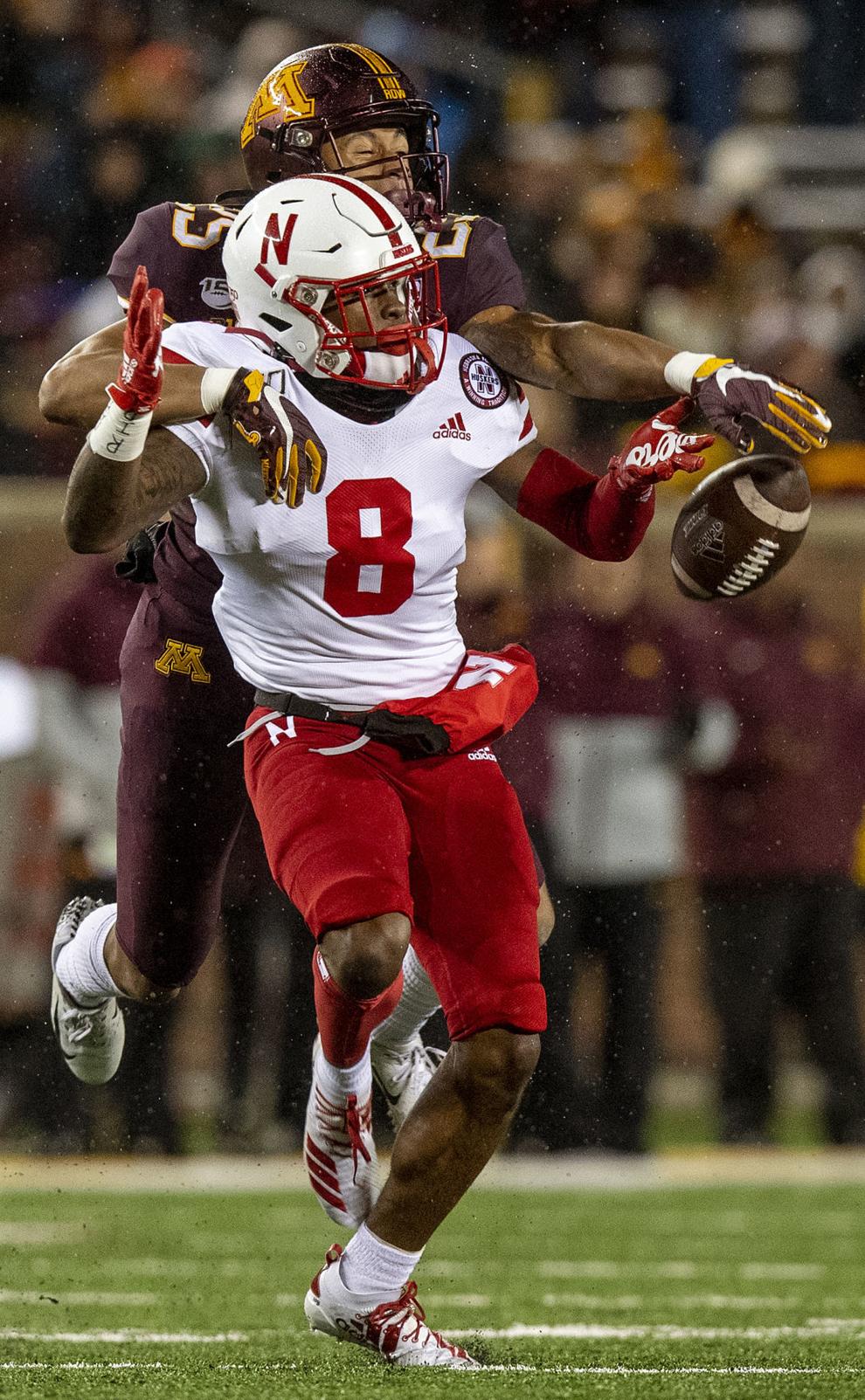 Nebraska vs. Minnesota, 10.12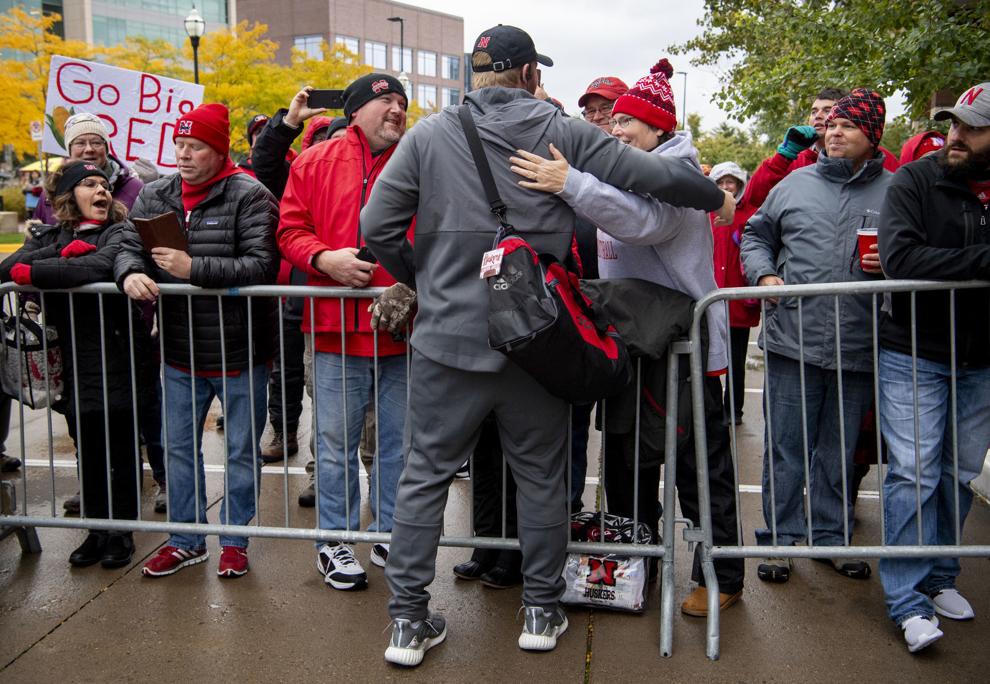 Nebraska vs. Minnesota, 10.12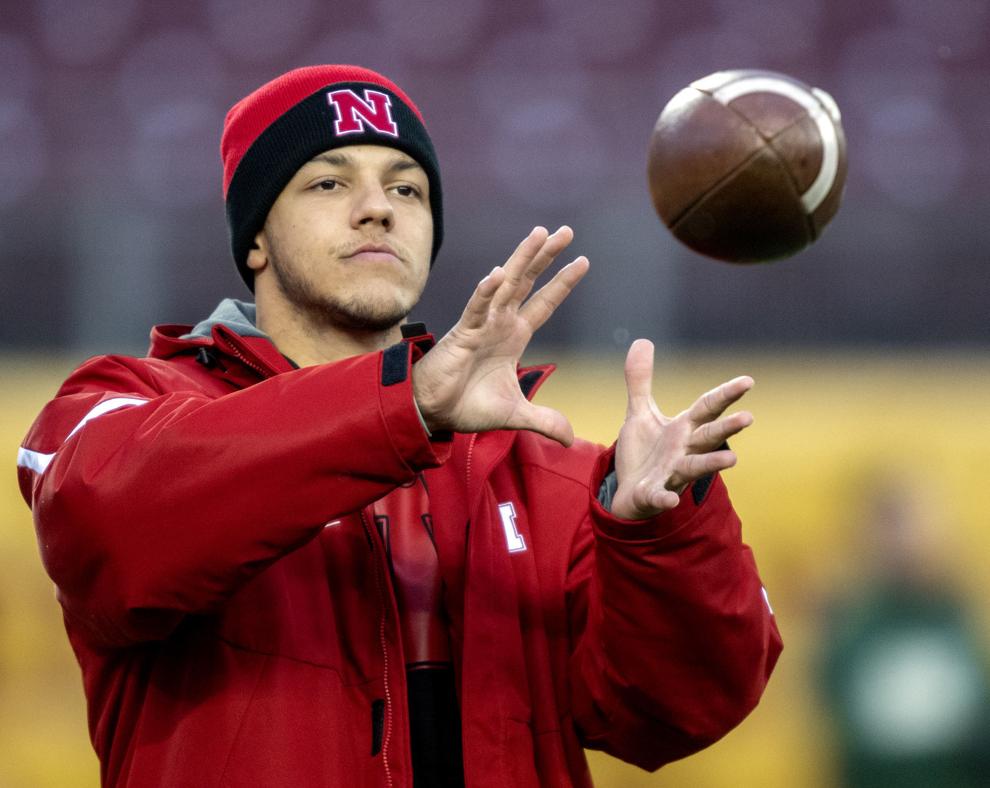 Nebraska vs. Minnesota, 10.12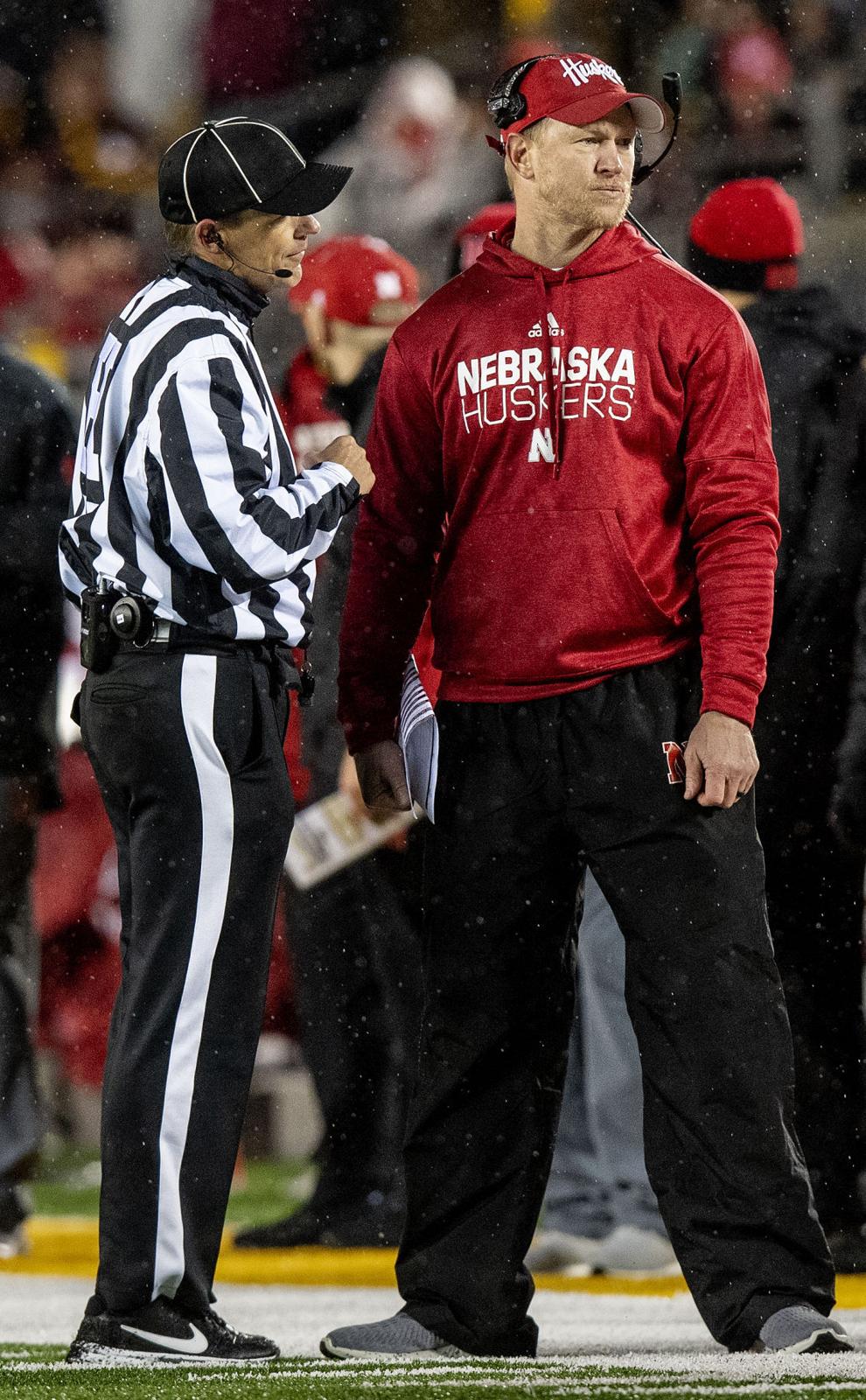 Nebraska vs. Minnesota, 10.12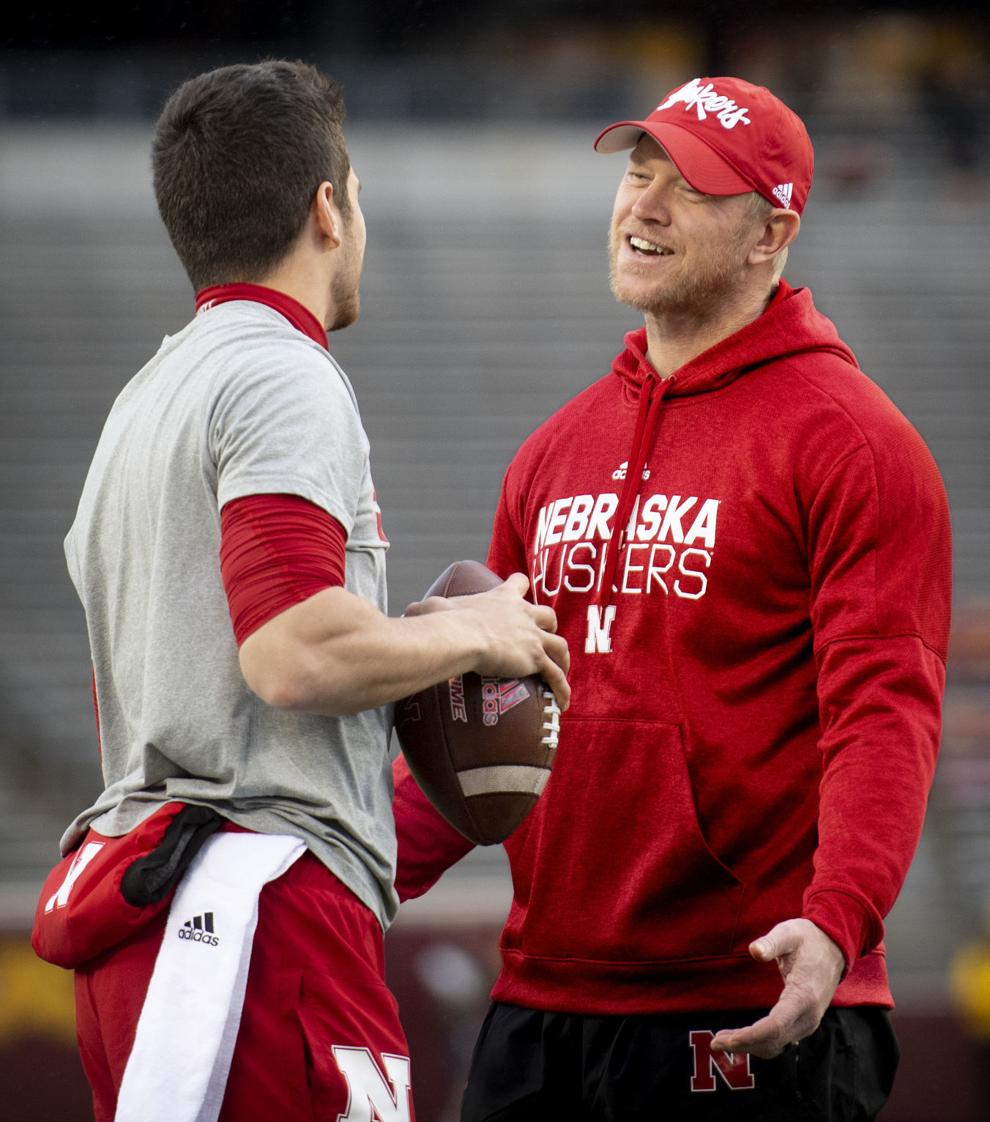 Nebraska vs. Minnesota, 10.12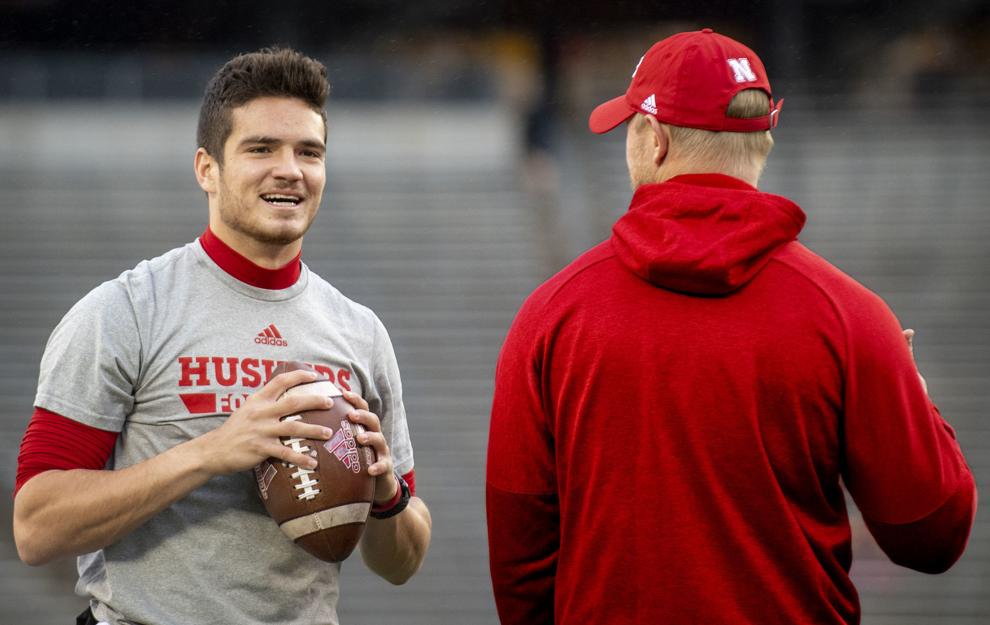 Nebraska vs. Minnesota, 10.12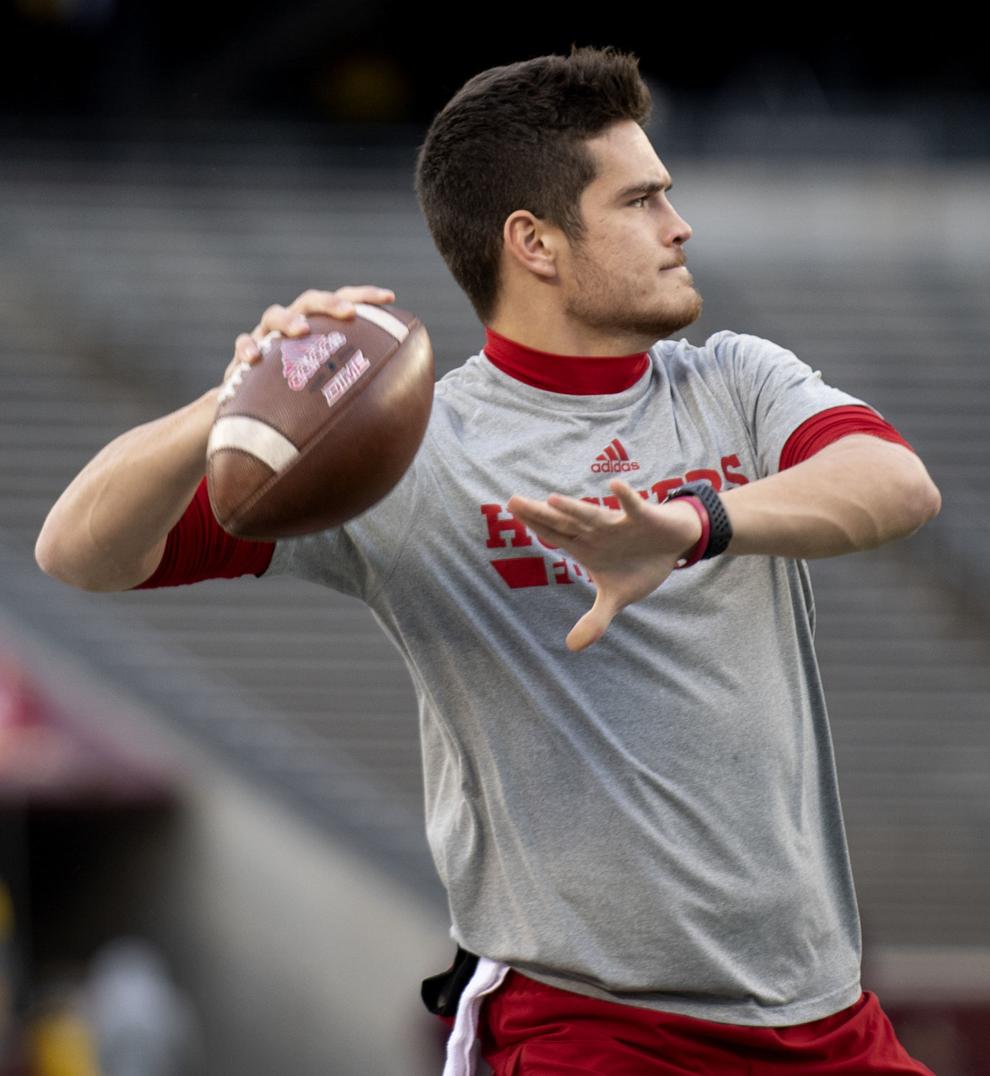 Nebraska vs. Minnesota, 10.12
Nebraska vs. Minnesota, 10.12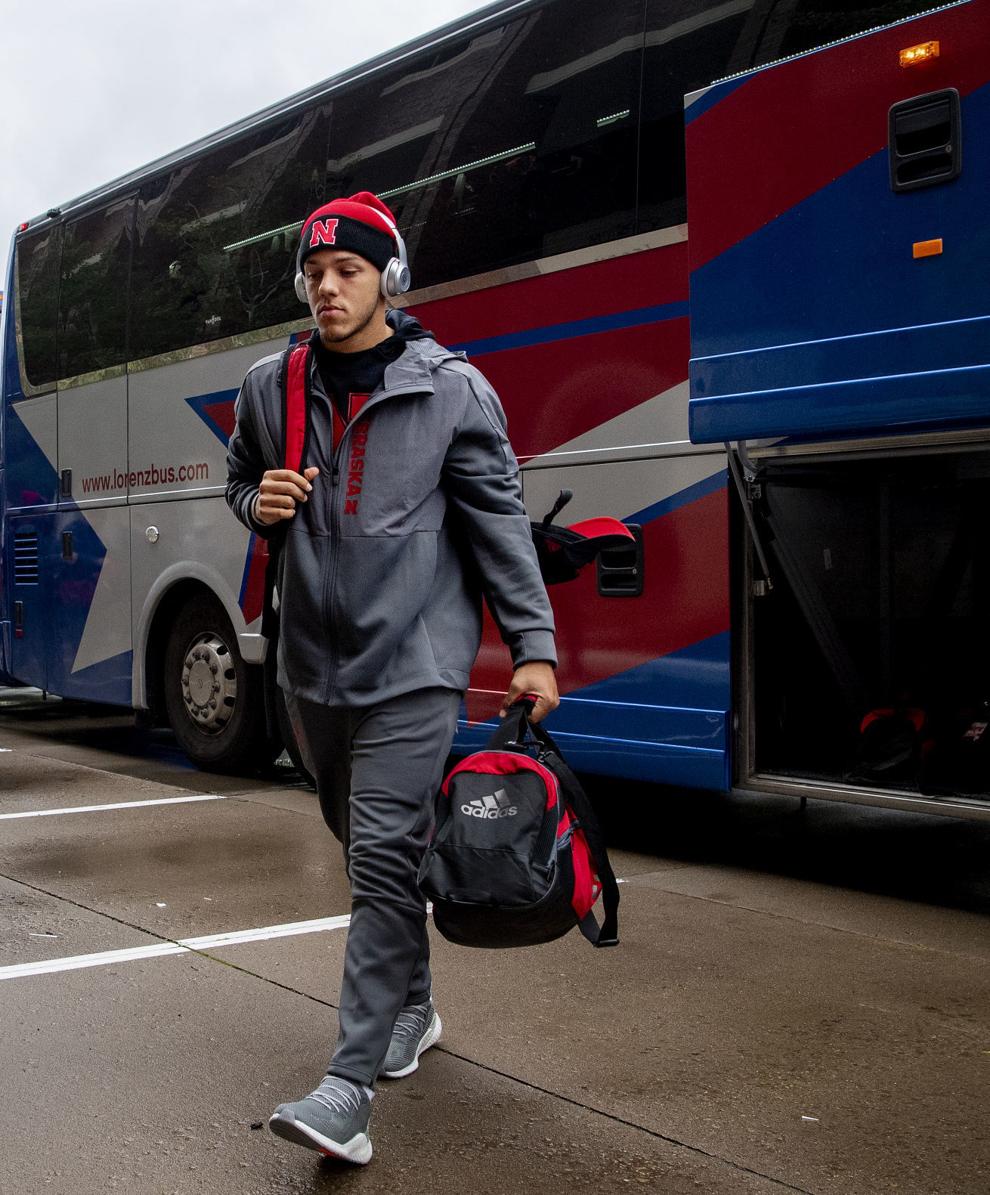 Nebraska vs. Minnesota, 10.12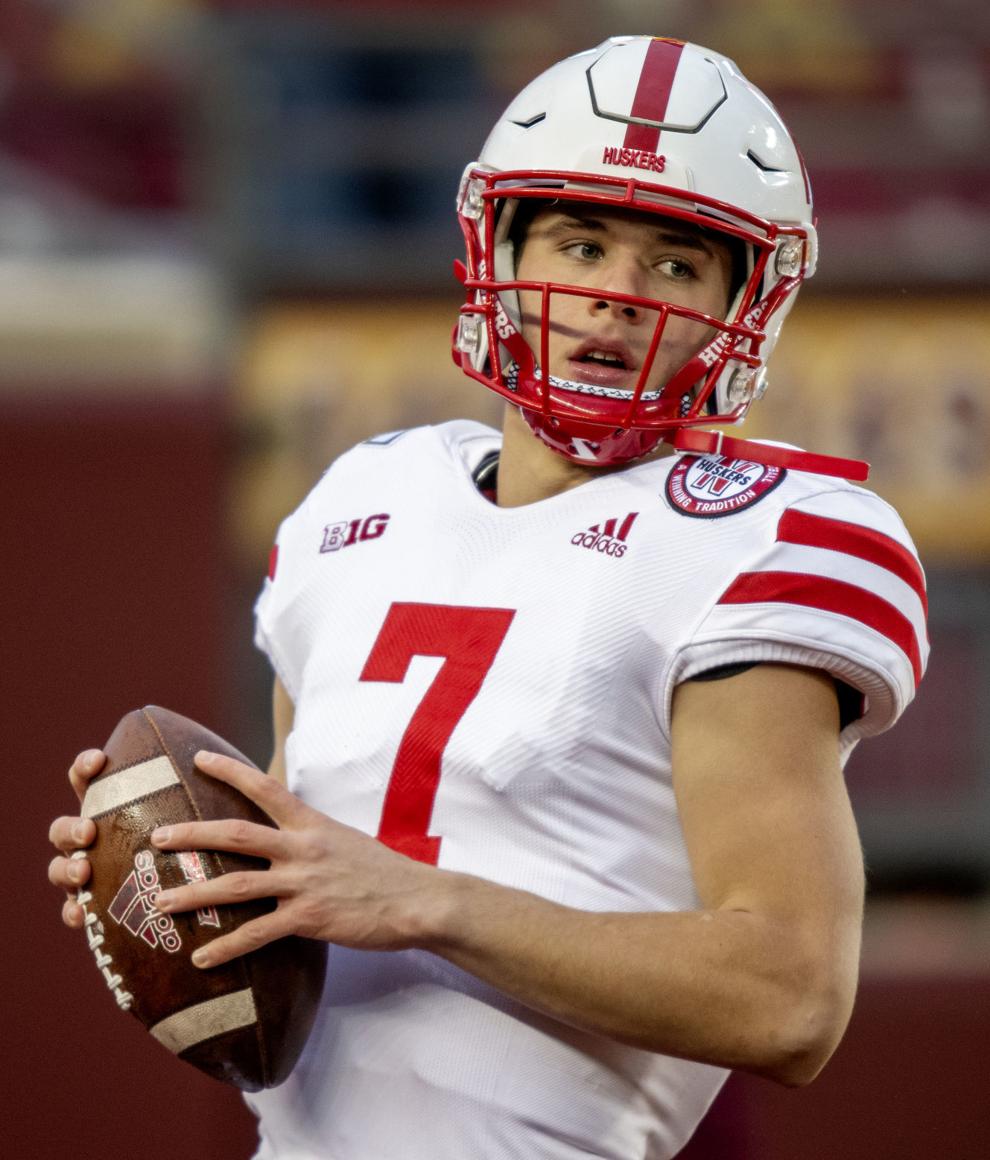 Nebraska vs. Minnesota, 10.12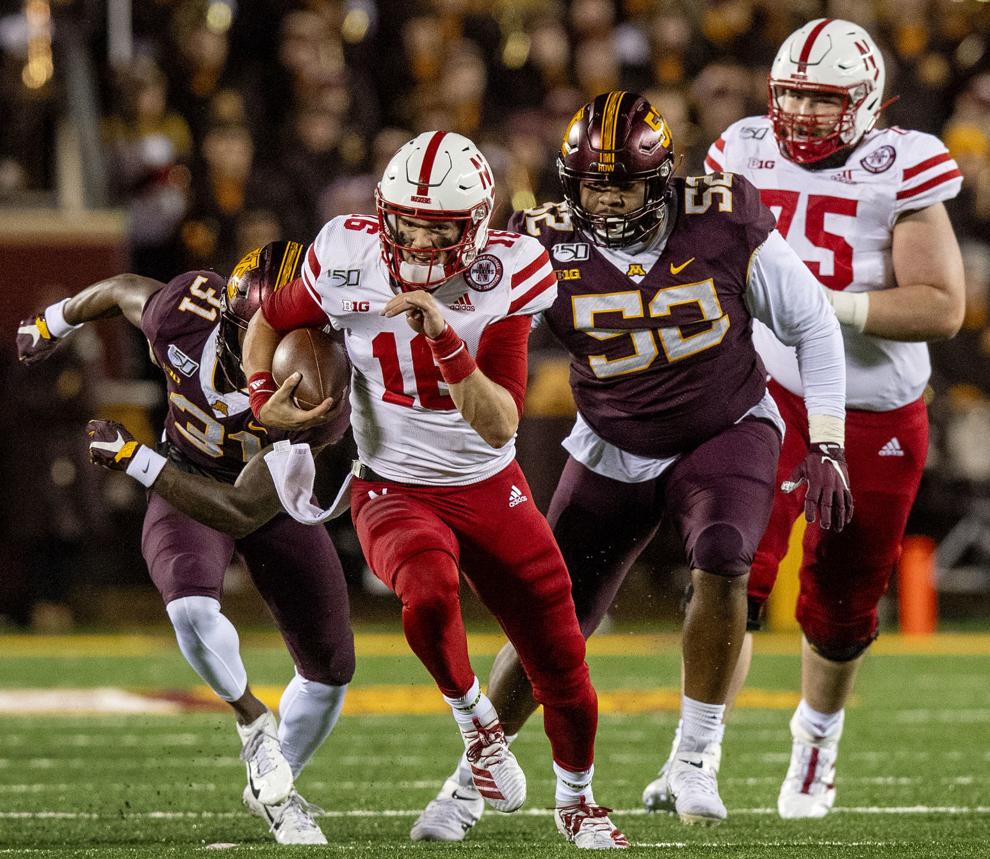 Nebraska vs. Minnesota, 10.12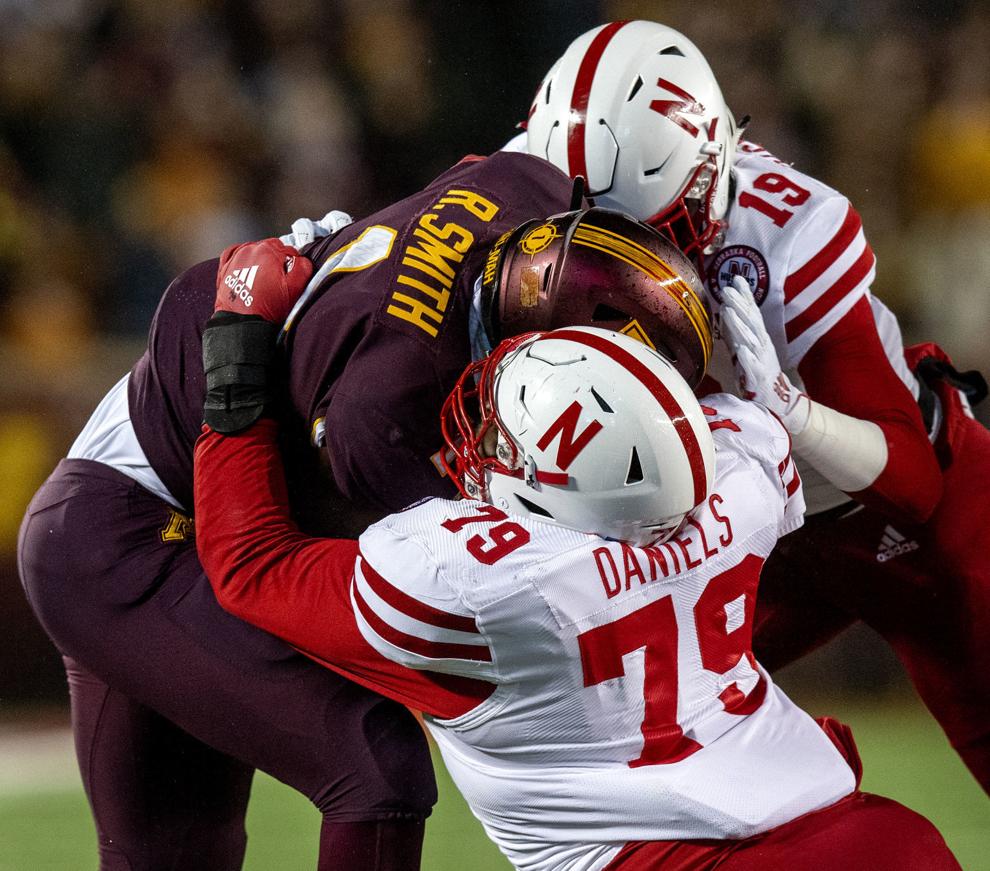 Nebraska vs. Minnesota, 10.12