Ten hours before kickoff Saturday, Nebraska football coach Scott Frost seemed loose. He smiled during his appearance on ESPN's "College GameDay." He seemed at ease.
But he also said something that gave me pause as he discussed quarterback Adrian Martinez.
"I think with Adrian and me and all the coaches, we kind of have the weight and expectations of all these people on our shoulders because everybody wants it to be what it should be again," Frost said. "We're headed in that direction, but Adrian can't think about that too much. He just needs to be a college student, he just needs to be a teammate and go out and play the best he can. The rest will take care of itself."
That sounds easy enough. But I think Nebraska fans know better by now.
You know, considering the past 18 years or so.
Martinez, a sophomore, entered the season regarded by many as a leading Heisman Trophy candidate. But he's shown a surprising level of inconsistency. Saturday night, his three first-half interceptions essentially ended Nebraska's hopes of pulling off an upset, as fifth-ranked Ohio State sped off to a 48-7 triumph before 89,759 spectators at Memorial Stadium.
Is Martinez feeling more pressure than he did during a sparkling freshman season? Frost's comments Saturday morning seemed to indicate that it's a possibility. If that's indeed the case, it's certainly understandable. It's also possible that Martinez is still adjusting to new weapons around him.
What's more, it's fair to note that errant snaps remain an issue and his protection isn't great.
At any rate, it'd be foolish to say Martinez cost his team the game. That's going too far. Bottom line, Ohio State's a monster. The Buckeyes (5-0, 2-0 Big Ten) look capable of challenging for a national championship. The Huskers were outclassed in virtually every way. NU fans saw up-close exactly what Frost's program is chasing. OSU is the class of the Big Ten — by far. That's important to note.
Frost's program has a long way to go to catch it. Thank me, Captain Obvious.
"You can't run from who you are," Frost said after his team fell to 3-2 and 1-1. "You can't run from where you are."
You have free articles remaining.
That's been his message in recent days. He's right, of course. Meanwhile, Nebraska fans hope and pray he's right when he keeps saying his program is headed in the right direction. I believe him. I trust Frost at a high level. I have no doubt he's at Nebraska for the long haul and will try to get everything right at every turn. And let's be clear: He's going to have to get everything right at every turn if the Huskers are ever going to catch the Buckeyes. Ask yourself: How often does OSU slide far back into the pack?
Ohio State doesn't look like a program that's going to slow down without Urban Meyer. The Buckeyes handled a raucous environment at Memorial Stadium as if it were a walk in the park, with Martinez's interceptions — especially the second one with Nebraska seemingly on the verge of pulling to 14-7 — helping the visitors greatly.
As far as the visitors' comfort level, it also helped that Nebraska neither blocked nor tackled particularly well while being outgained 580 to 231.
To review: It's important to note that Ohio State is the class of the conference — by far, it says here — because Nebraska will now settle into a four-game stretch of its schedule that appears manageable (as opposed to monstrous). The key for Frost as the program's leader is to avoid allowing his team's confidence and psyche to be profoundly impacted by the Buckeyes' beatdown.
It's one thing to allow the Big Ten monster to destroy your night — a night that capped a packed week for the Nebraska athletic department. It's a whole different matter to let the monster ruin your team's season. We've seen it before at NU. But here's the deal: Rick Ross has left the building. The "College GameDay" crew packed its fleet of semi-trucks and headed out of town. The Huskers can now look forward to a much more normal week of preparation, this time for a team (Northwestern) with an offense that looks like a junior high outfit compared to OSU's.
I think Frost enjoyed the past week. But I bet he'll also enjoy the relative quiet the coming week should bring.
Following the Northwestern game, Nebraska has road trips to Minnesota and Purdue sandwiched around a home game against Indiana. Call me crazy, but I think the Huskers should go 3-1 in that stretch as long as they don't let Saturday's loss linger.
Frost was matter-of-fact after the game. He was resolute. It was a good look. It was a necessary look. He has to keep his team in the right frame of mind. It starts with him.
"I don't think the players we have now will let the loss cause any doubt," he said, later adding, "They're not going to doubt what we're doing. They're not going to doubt any of that. They're just hungry to play better. I can see that in their eyes already in the locker room."
Frost sounds convincing when he tells you his program is headed in the right direction. But fans would prefer the evidence come in the form of better blocking and tackling. Nebraska wasn't very good in either area against Ohio State, and the monster (once again) took full advantage.
Ohio State vs. Nebraska, 9.28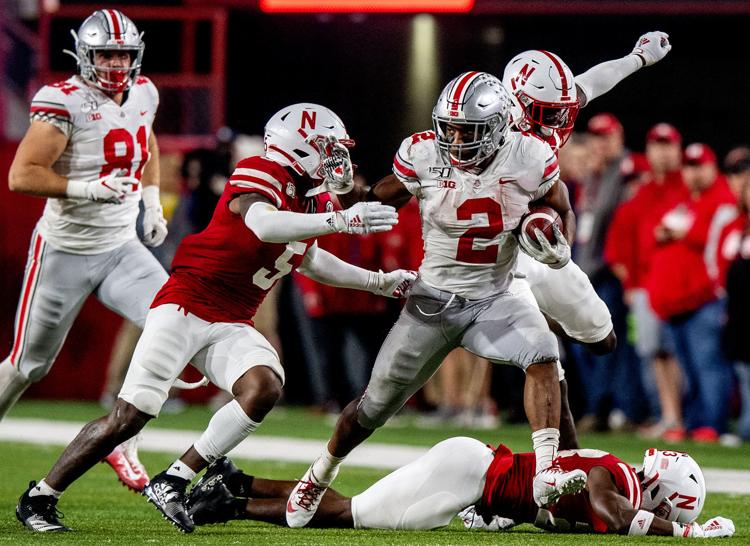 Ohio State vs. Nebraska, 9.28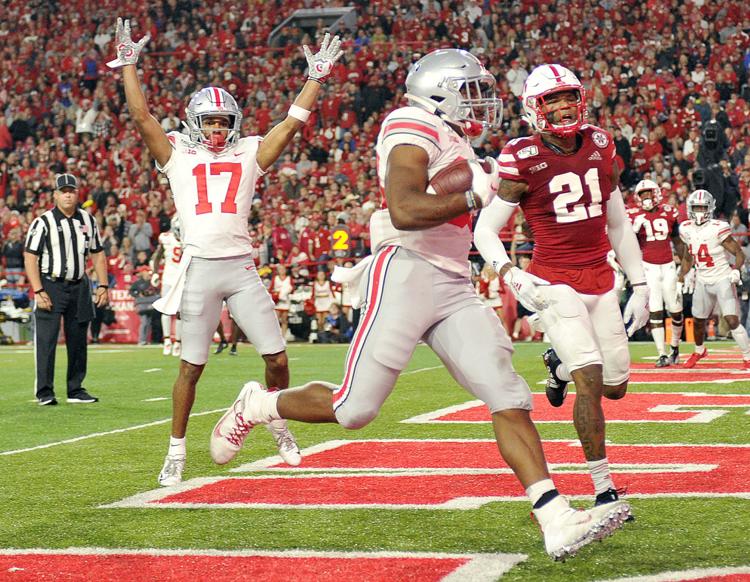 Ohio State vs. Nebraska, 9.28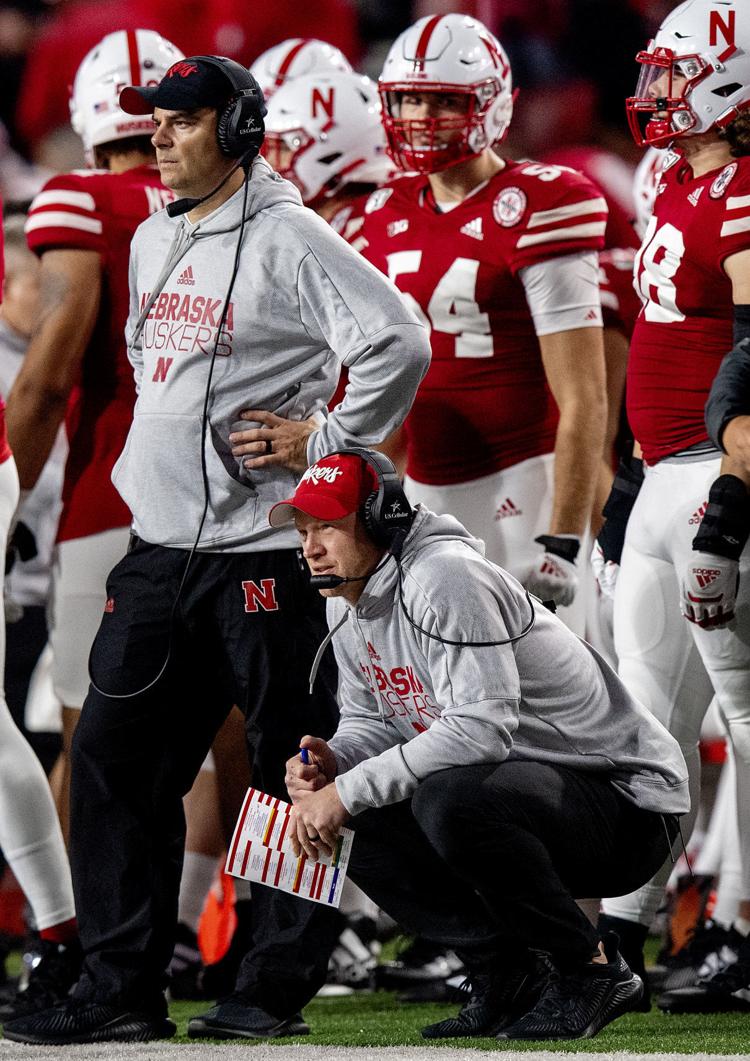 Ohio State vs. Nebraska, 9.28
Ohio State vs. Nebraska, 9.28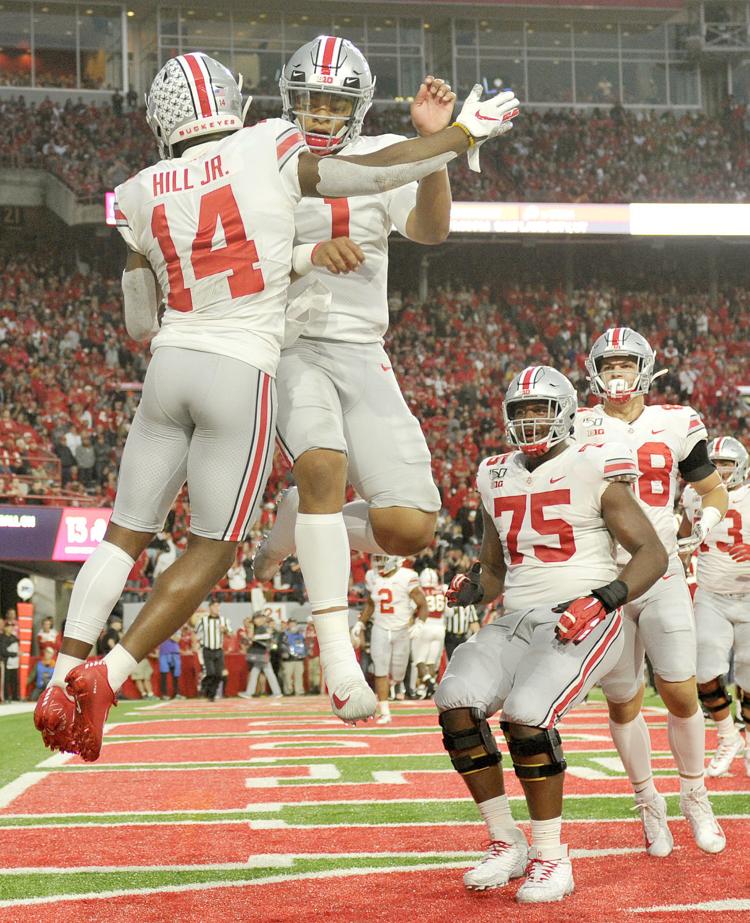 Ohio State vs. Nebraska, 9.28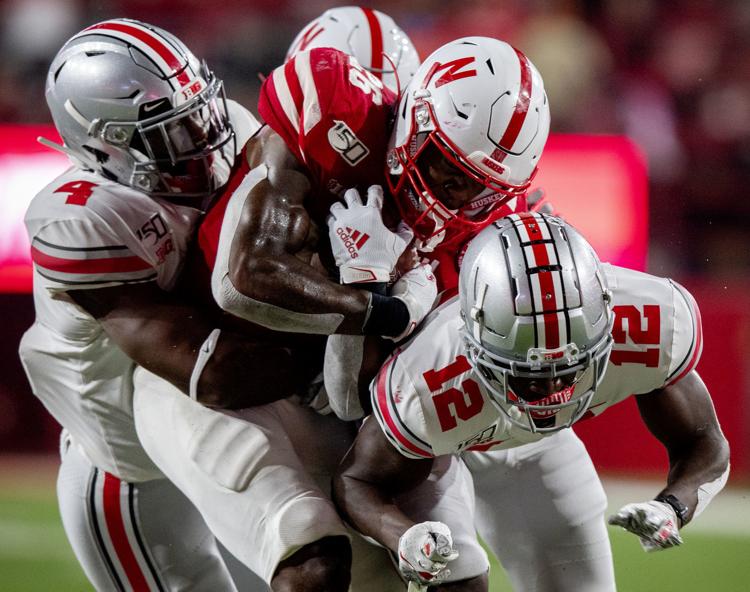 Ohio State vs. Nebraska, 9.28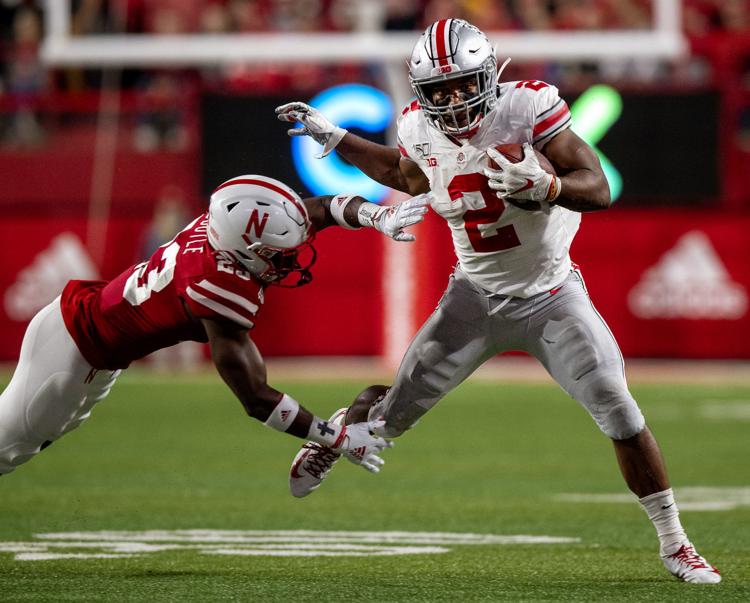 Ohio State vs. Nebraska, 9.28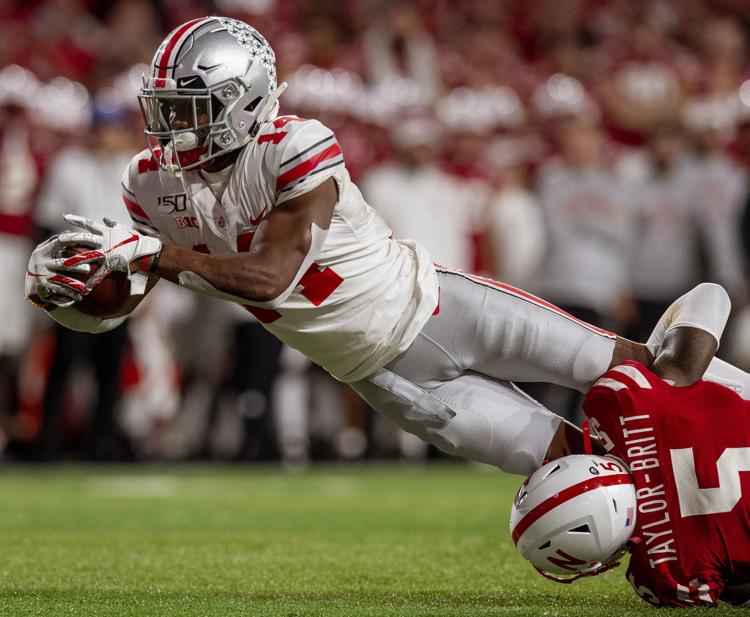 Ohio State vs. Nebraska, 9.28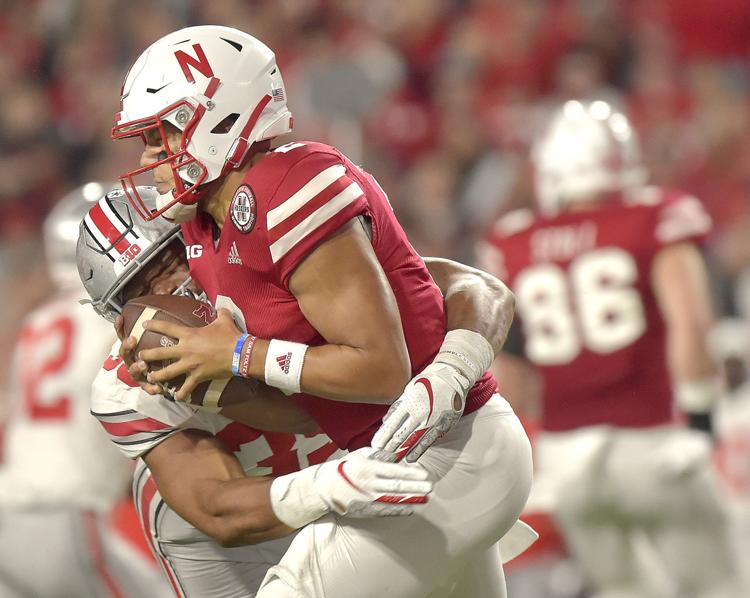 Ohio State vs. Nebraska, 9.28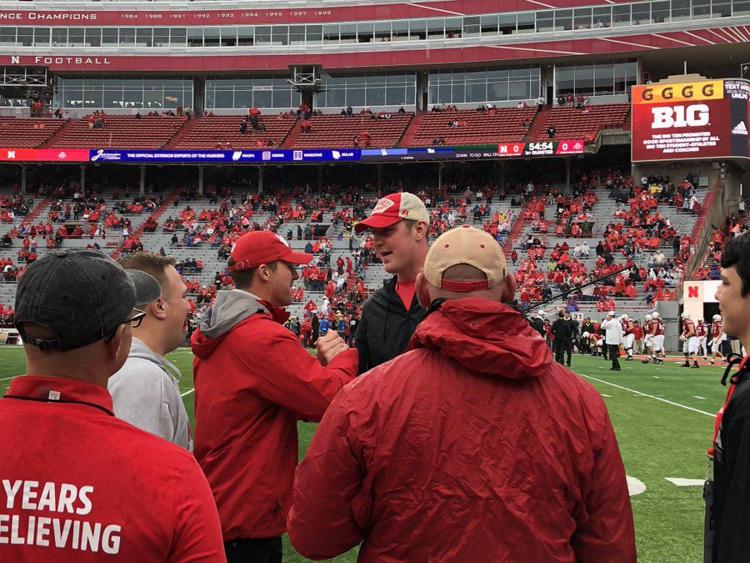 Ohio State vs. Nebraska, 9.28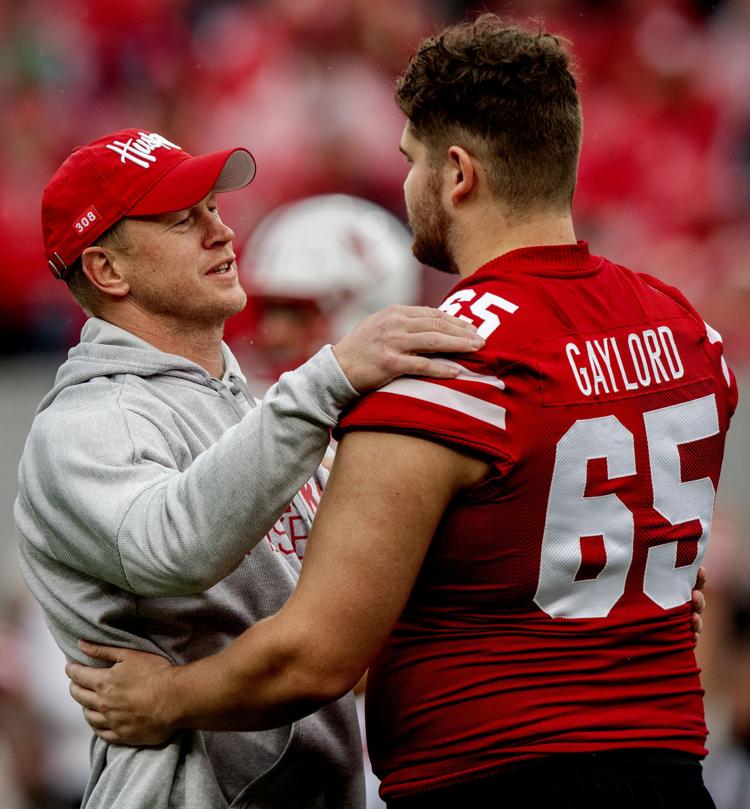 Ohio State vs. Nebraska, 9.28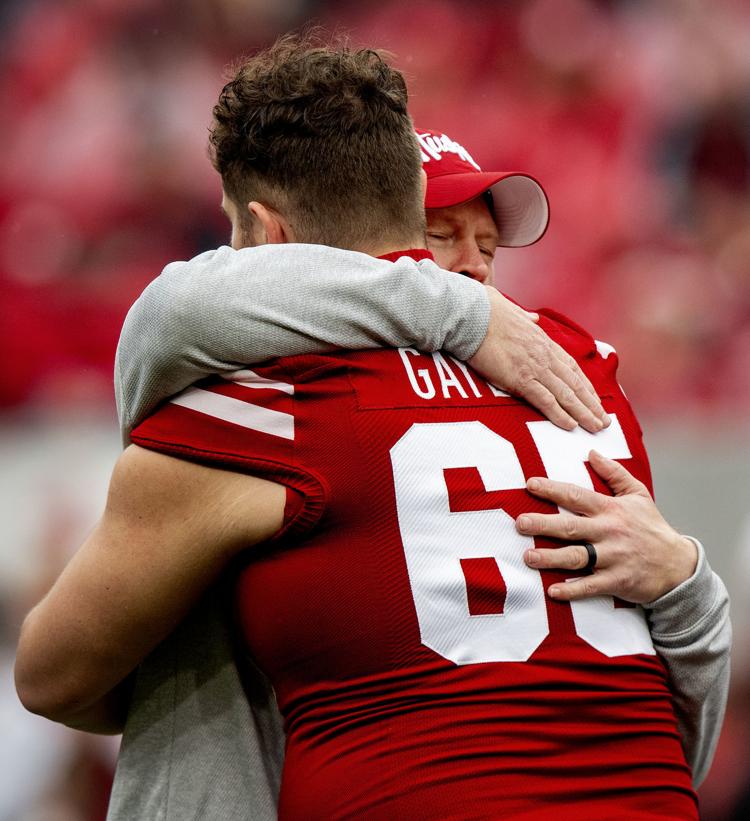 Ohio State vs. Nebraska, 9.28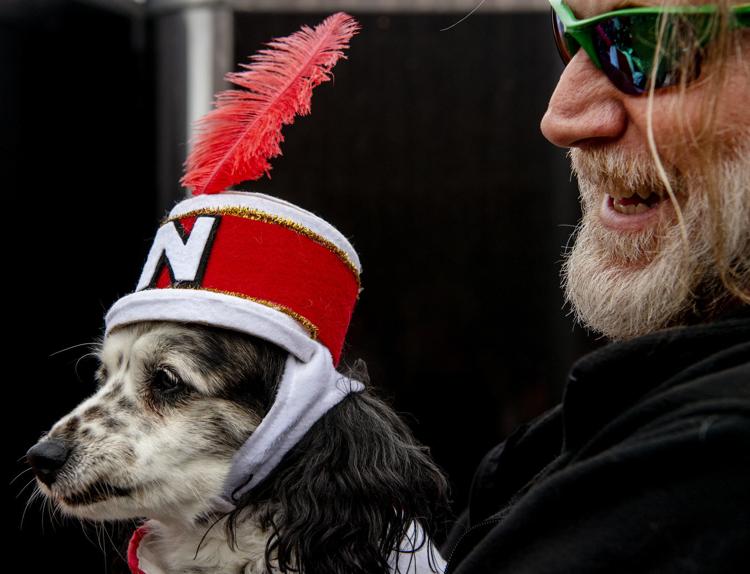 Ohio State vs. Nebraska, 9.28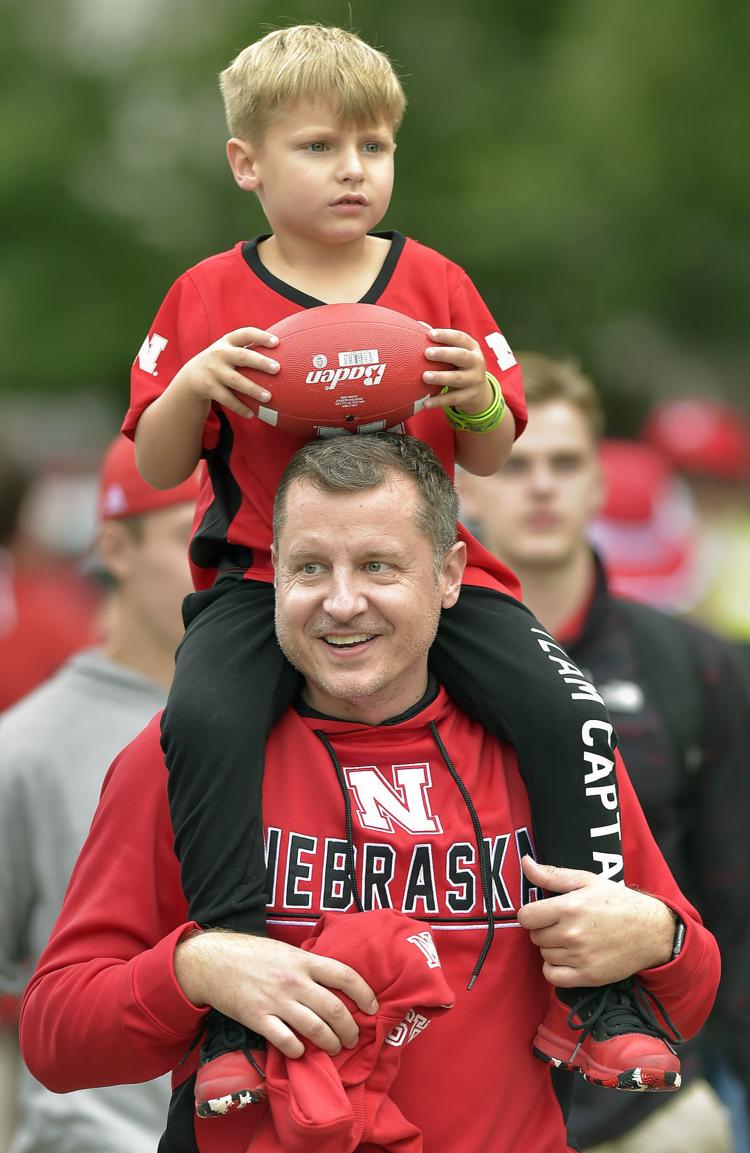 Ohio State vs. Nebraska, 9.28
Ohio State vs. Nebraska, 9.28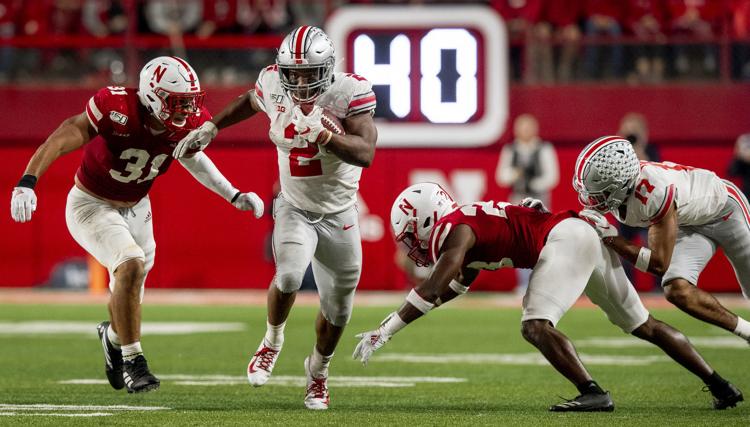 Ohio State vs. Nebraska, 9.28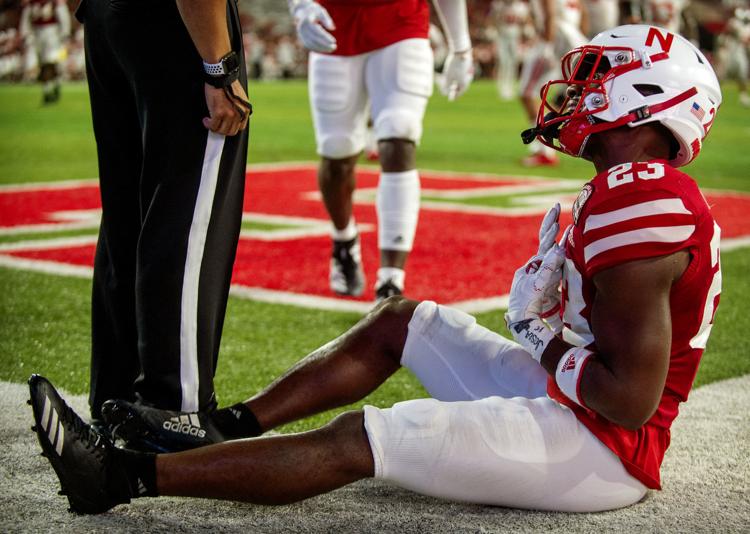 Ohio State vs. Nebraska, 9.28
Ohio State vs. Nebraska, 9.28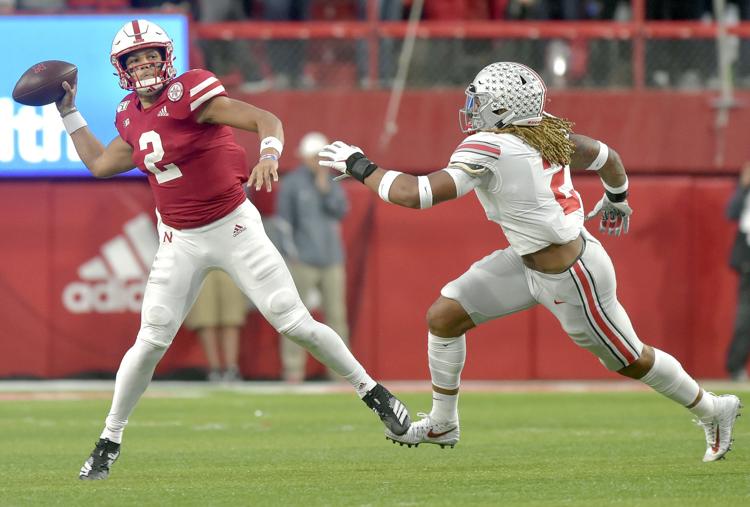 Ohio State vs. Nebraska, 9.28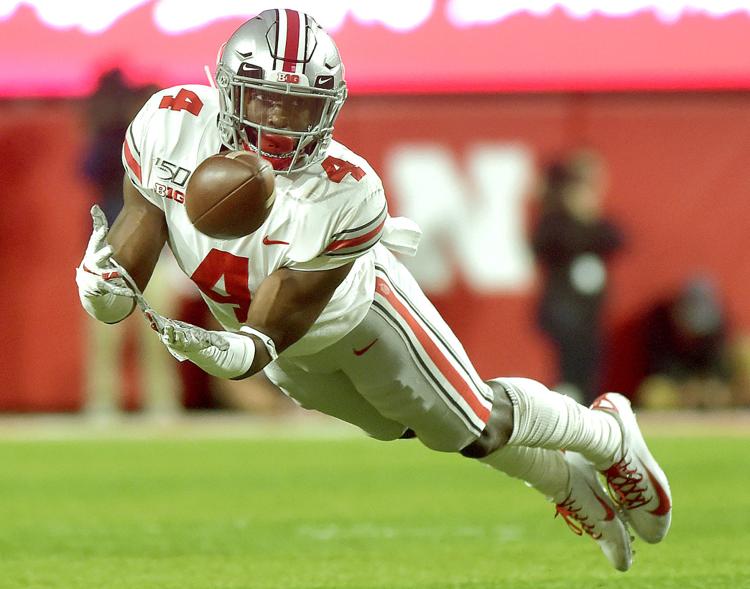 Ohio State vs. Nebraska, 9.28
Ohio State vs. Nebraska, 9.28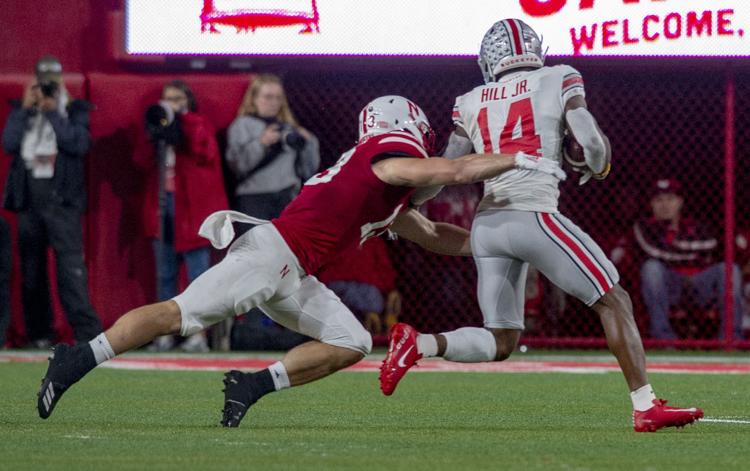 Ohio State vs. Nebraska, 9.28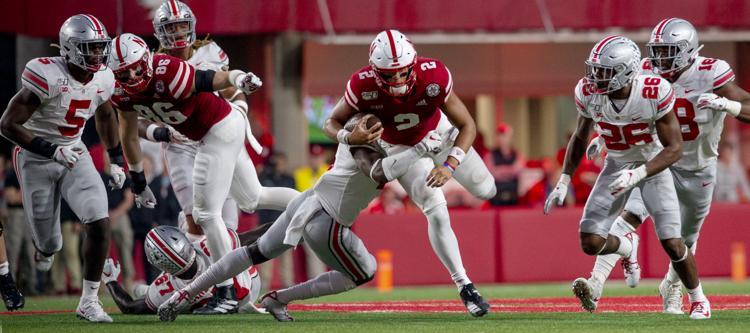 Ohio State vs. Nebraska, 9.28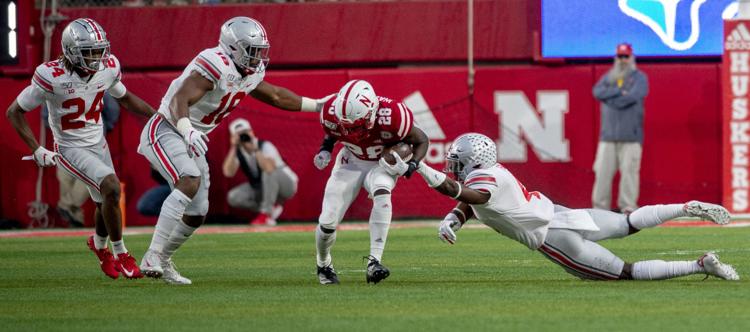 Ohio State vs. Nebraska, 9.28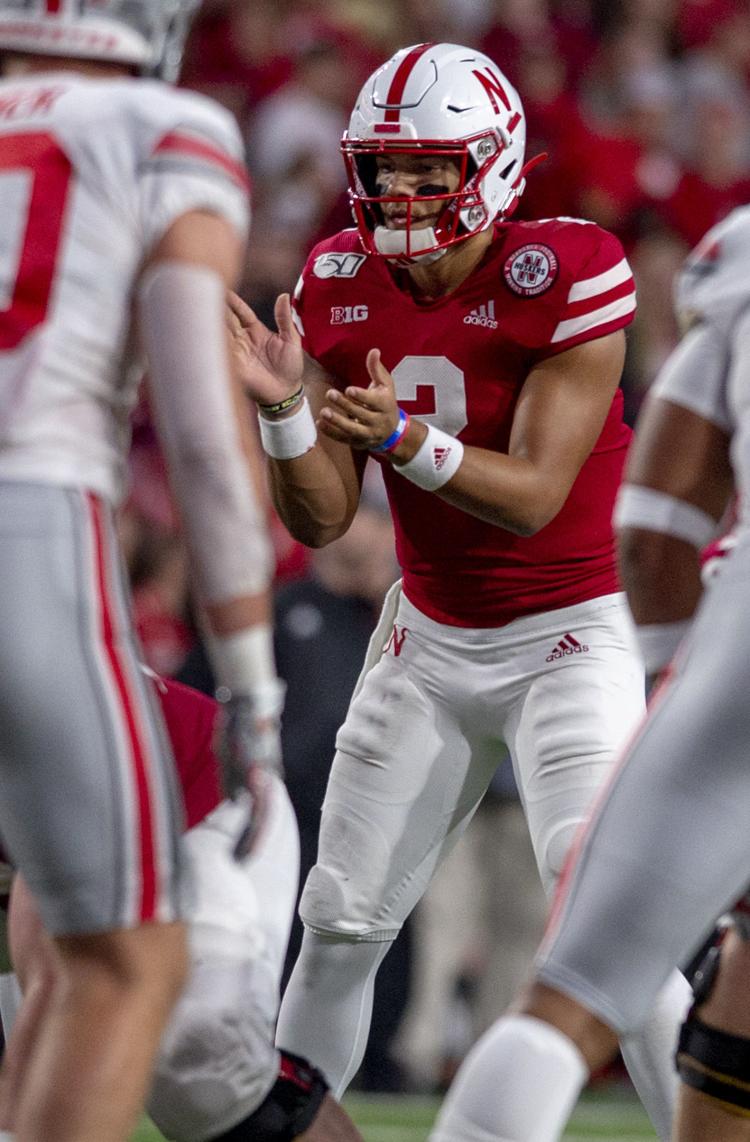 Ohio State vs. Nebraska, 9.28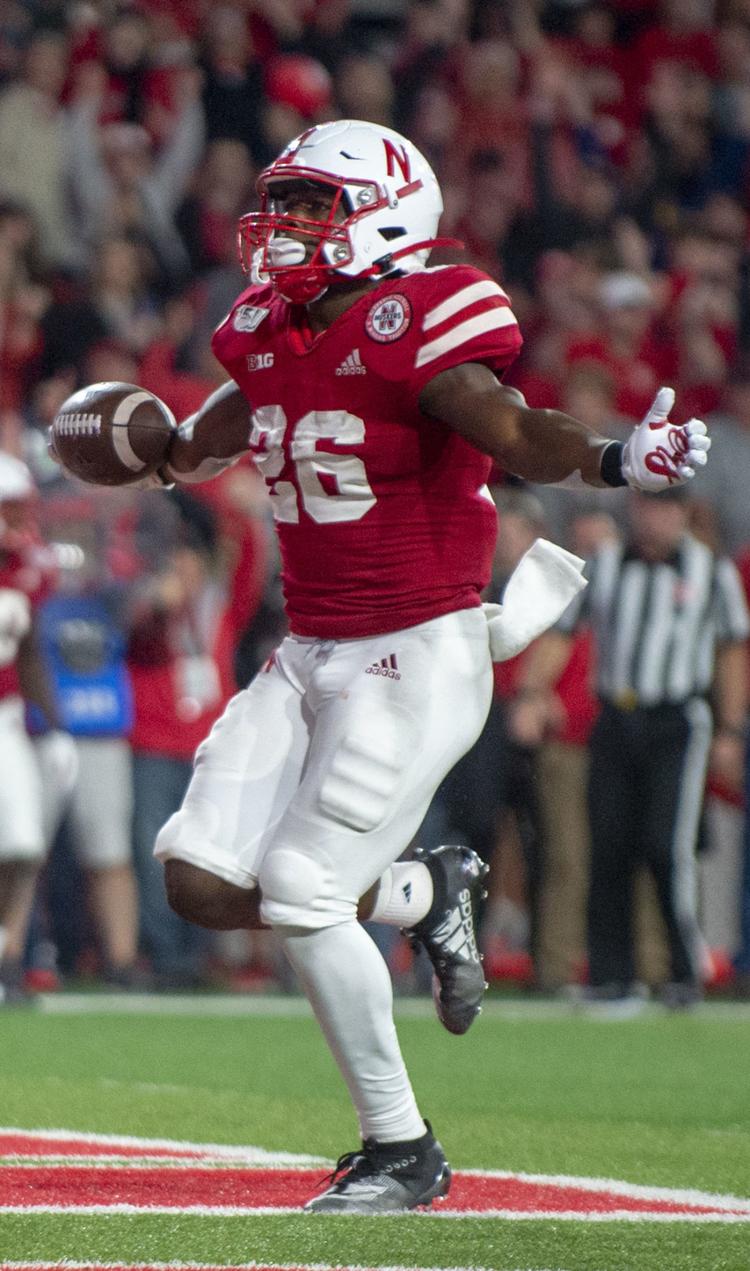 Ohio State vs. Nebraska, 9.28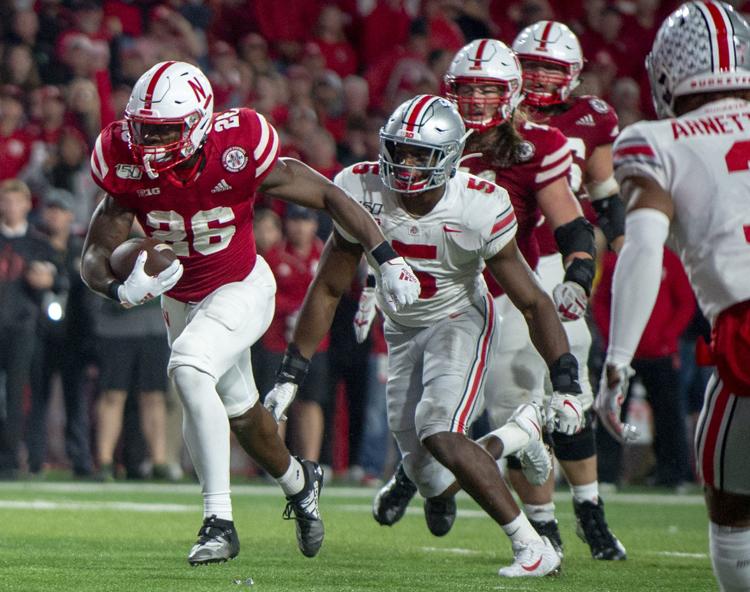 Ohio State vs. Nebraska, 9.28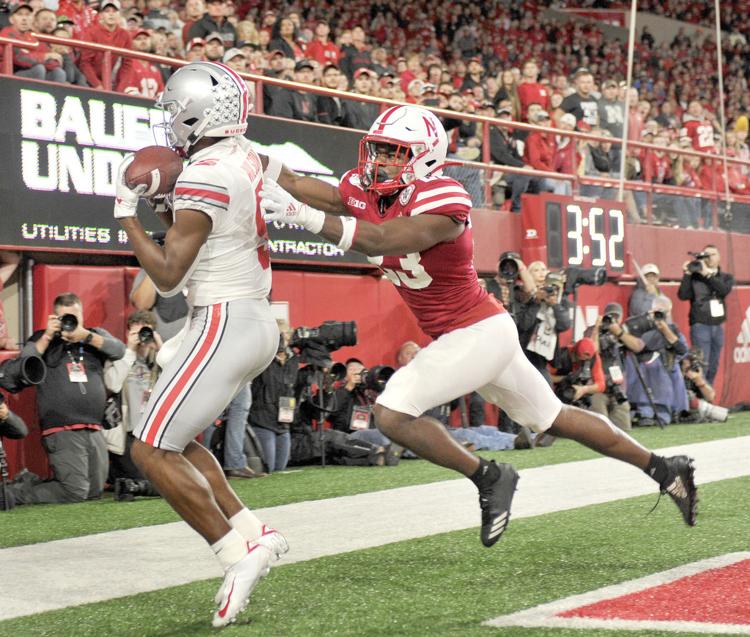 Ohio State vs. Nebraska, 9.28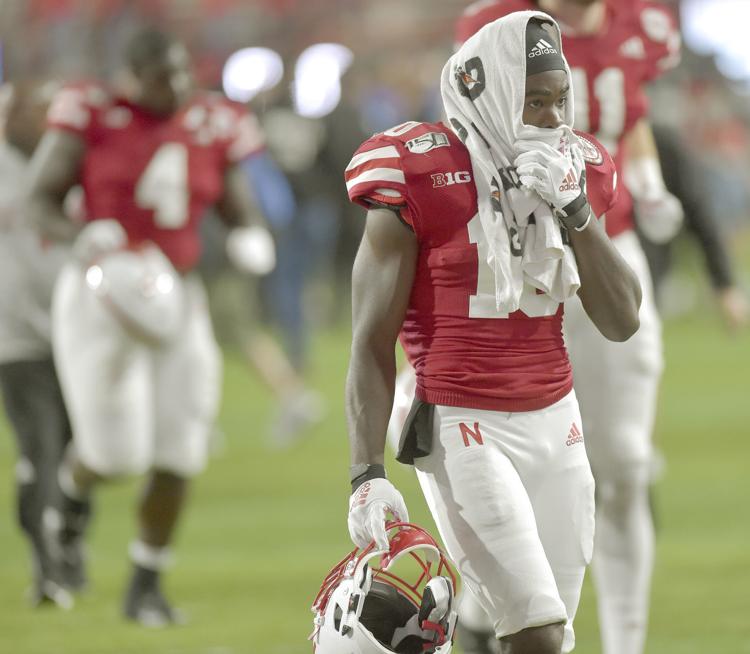 Ohio State vs. Nebraska, 9.28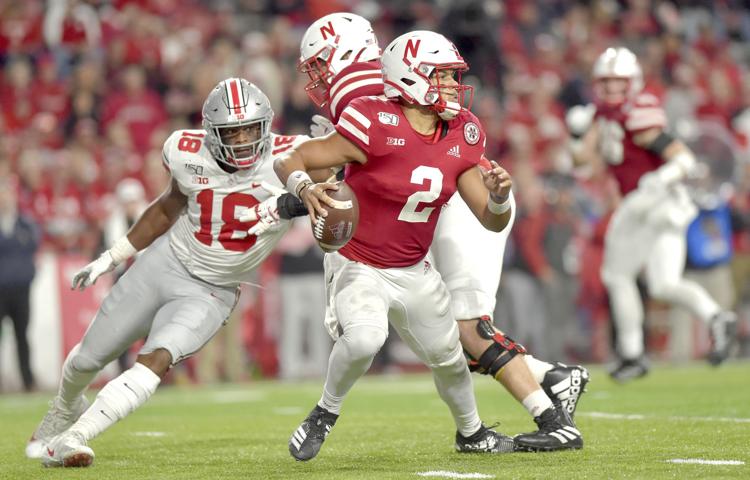 Ohio State vs. Nebraska, 9.28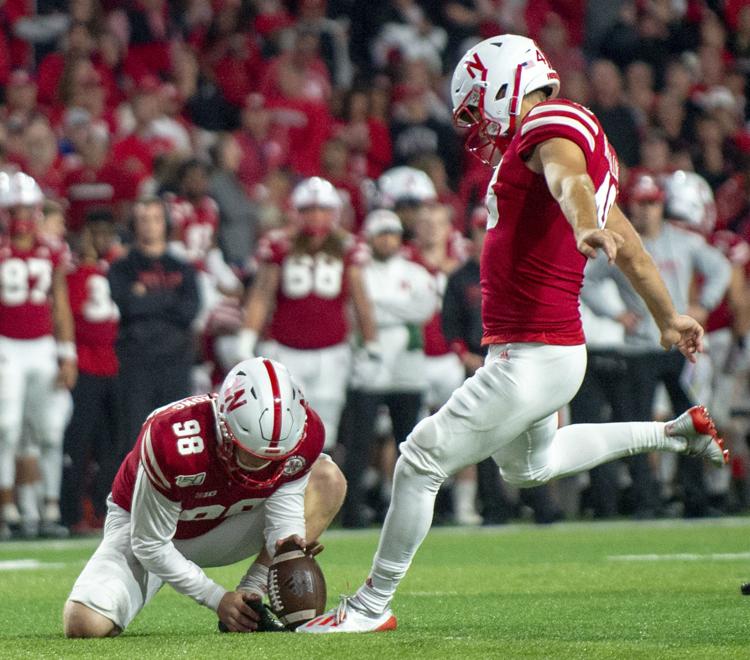 Ohio State vs. Nebraska, 9.28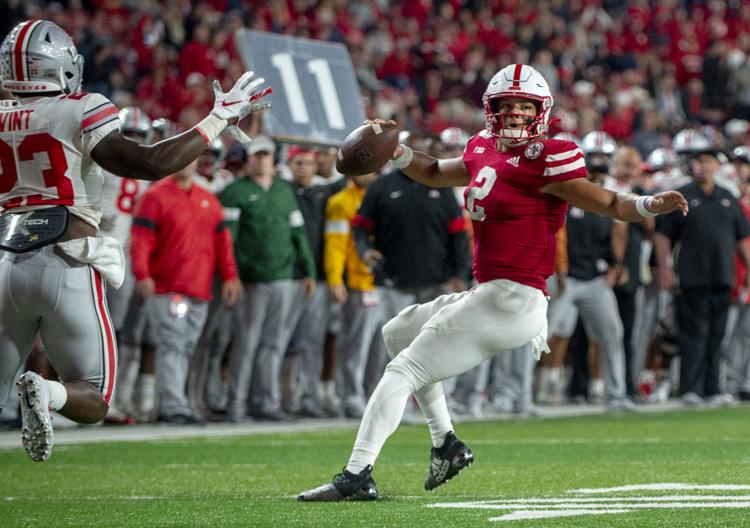 Ohio State vs. Nebraska, 9.28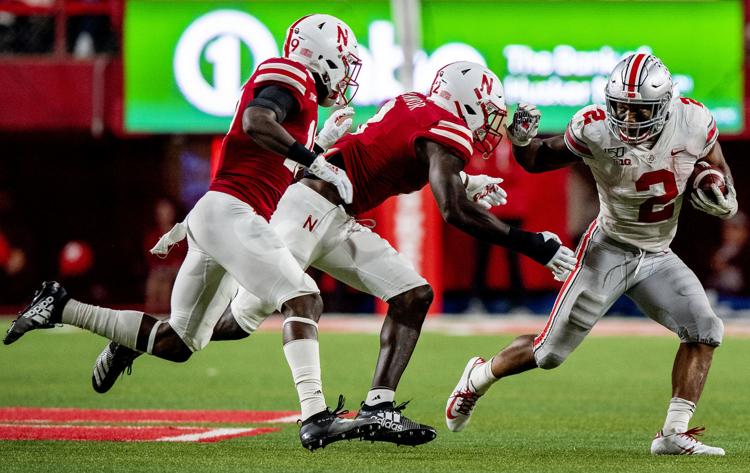 Ohio State vs. Nebraska, 9.28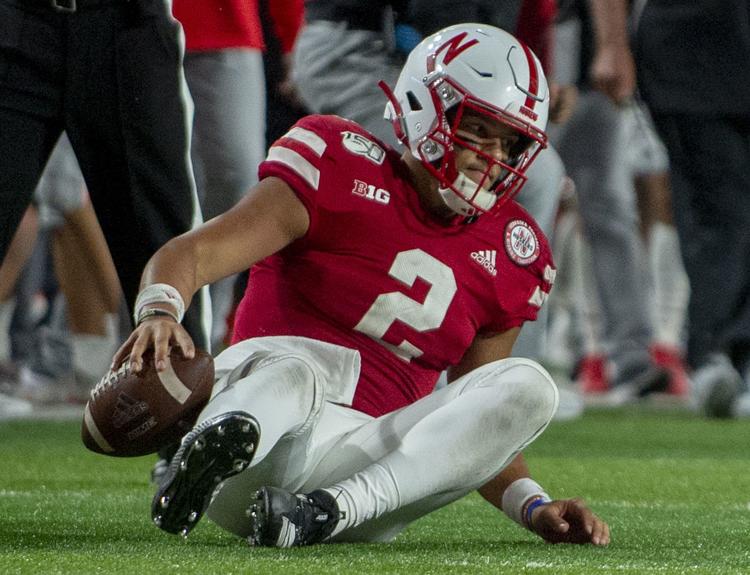 Ohio State vs. Nebraska, 9.28
Ohio State vs. Nebraska, 9.28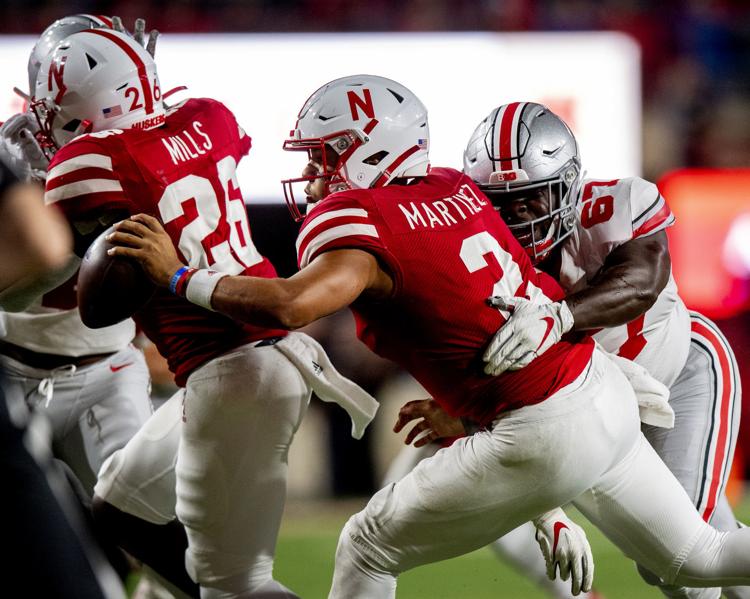 Ohio State vs. Nebraska, 9.28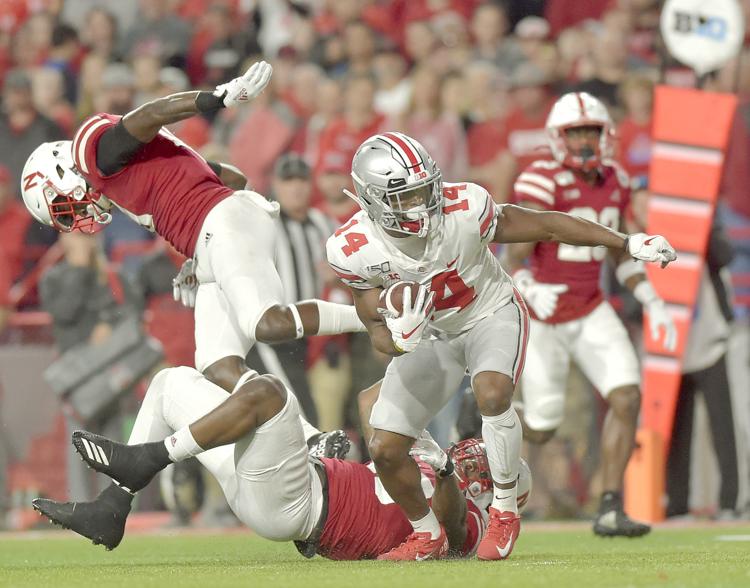 Ohio State vs. Nebraska, 9.28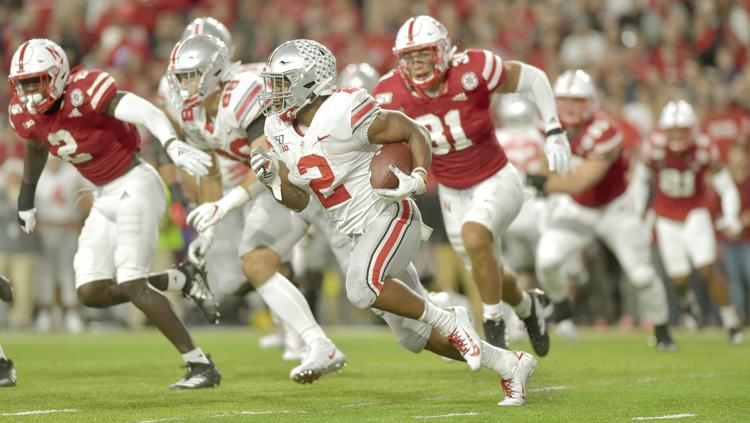 Ohio State vs. Nebraska, 9.28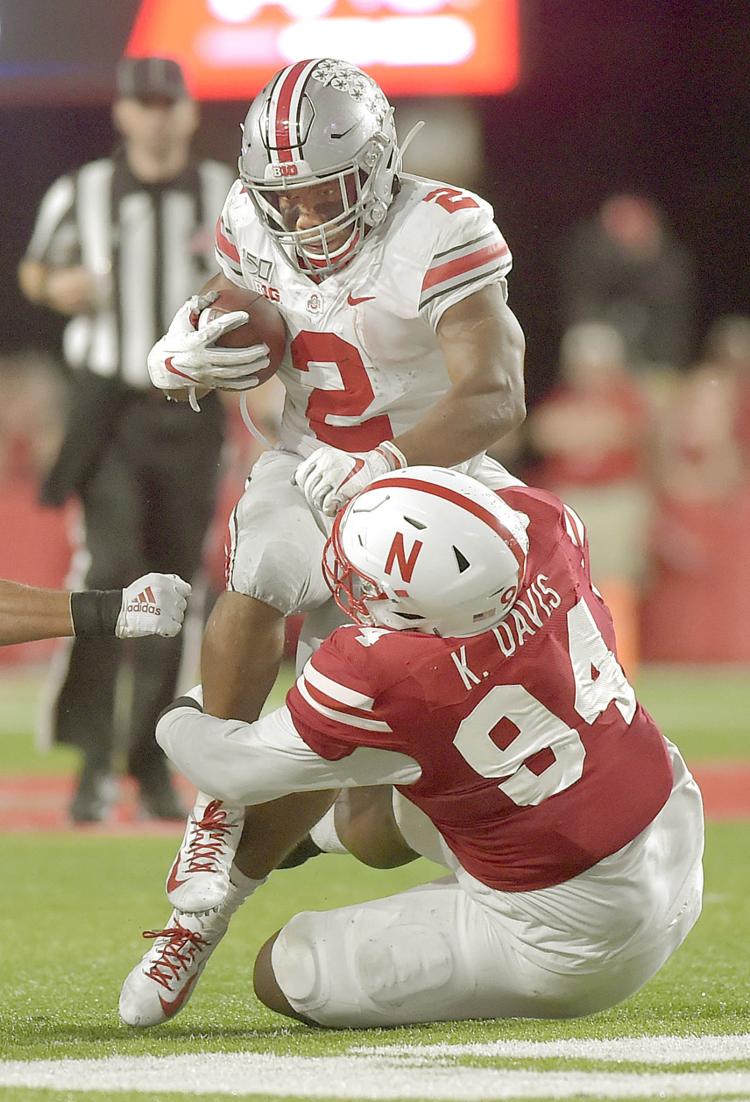 Ohio State vs. Nebraska, 9.28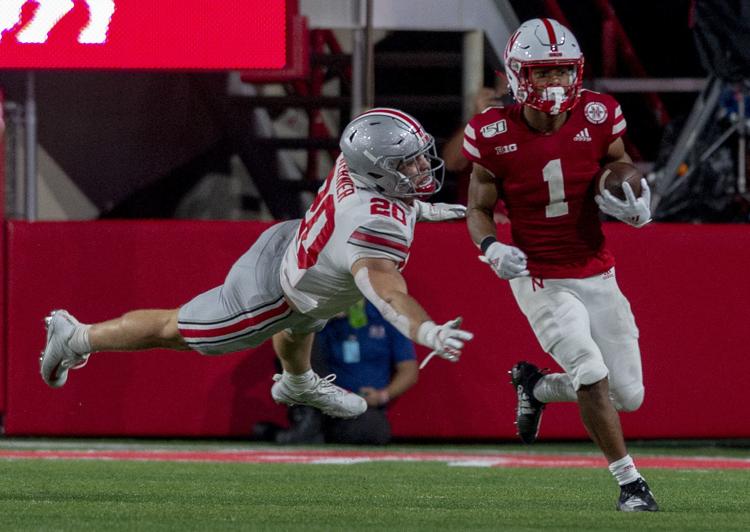 Ohio State vs. Nebraska, 9.28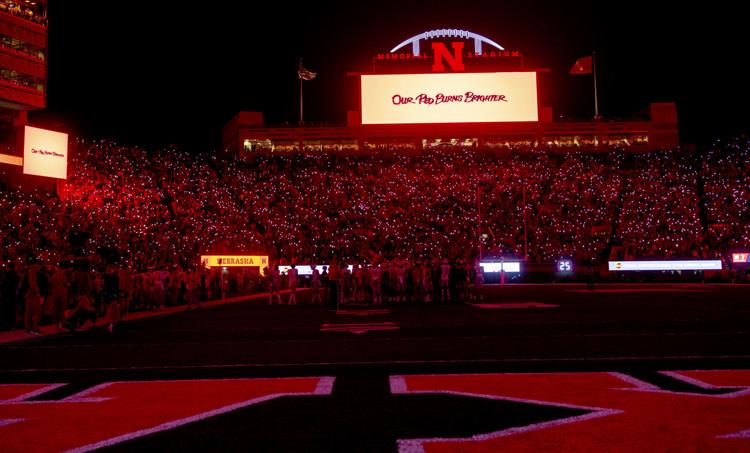 Ohio State vs. Nebraska, 9.28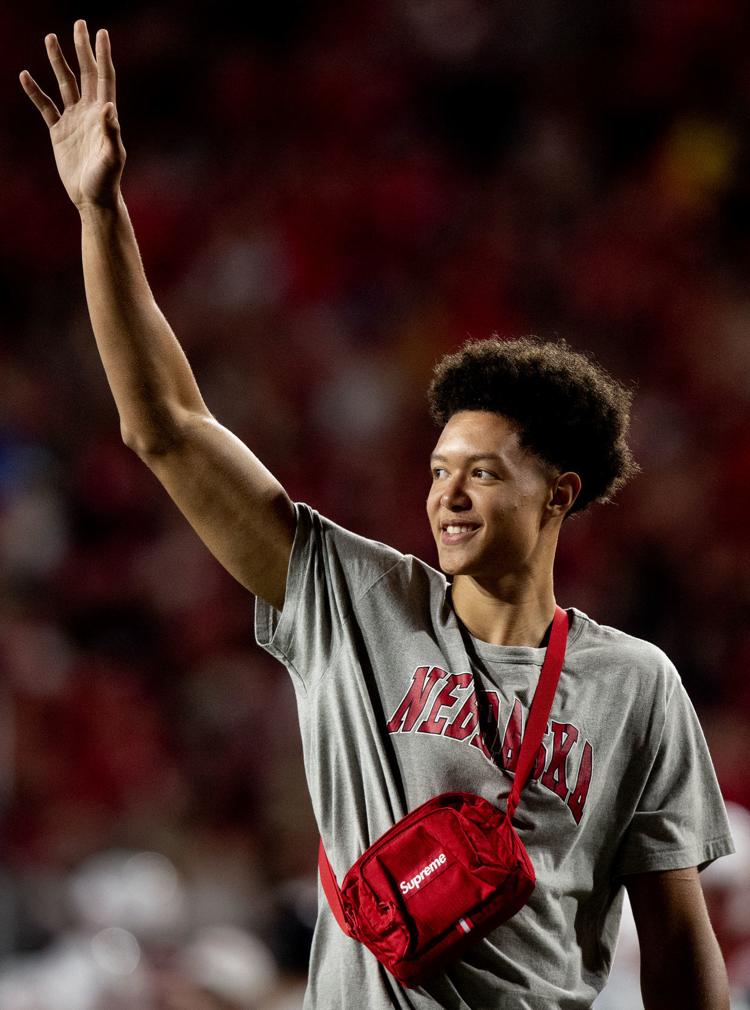 Ohio State vs. Nebraska, 9.28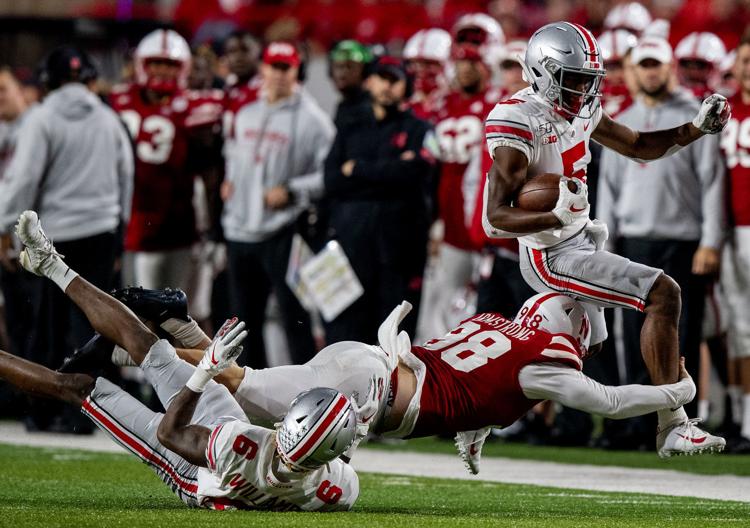 Ohio State vs. Nebraska, 9.28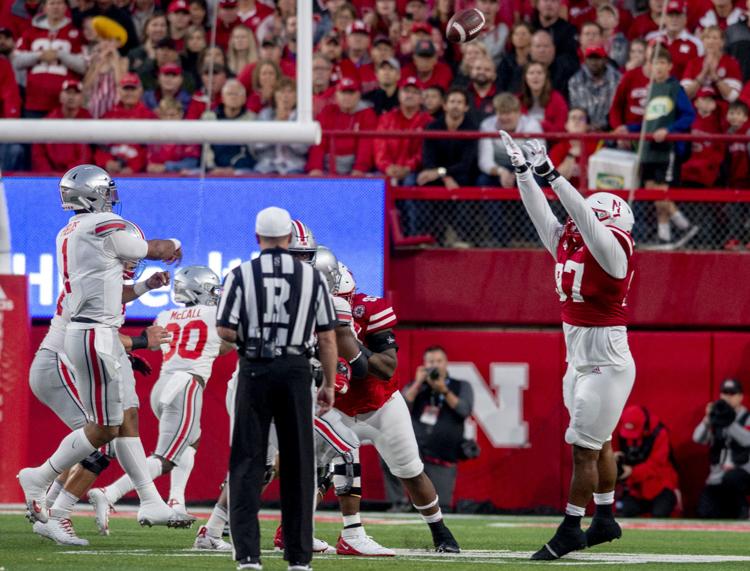 Ohio State vs. Nebraska, 9.28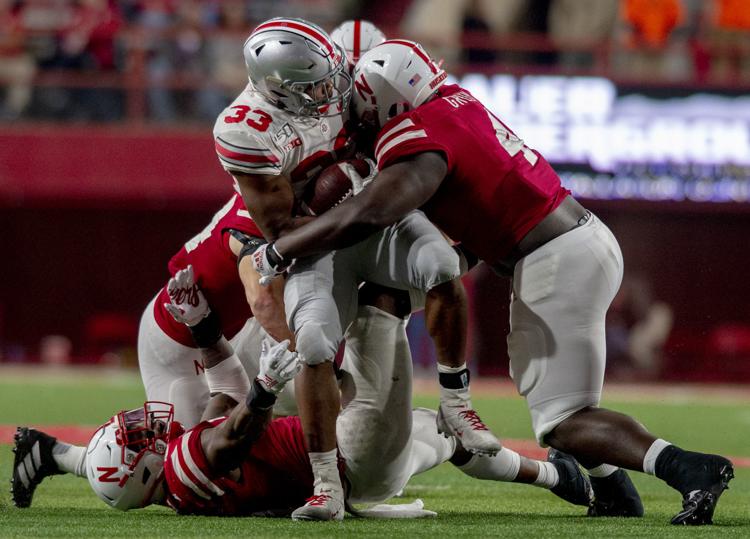 Ohio State vs. Nebraska, 9.28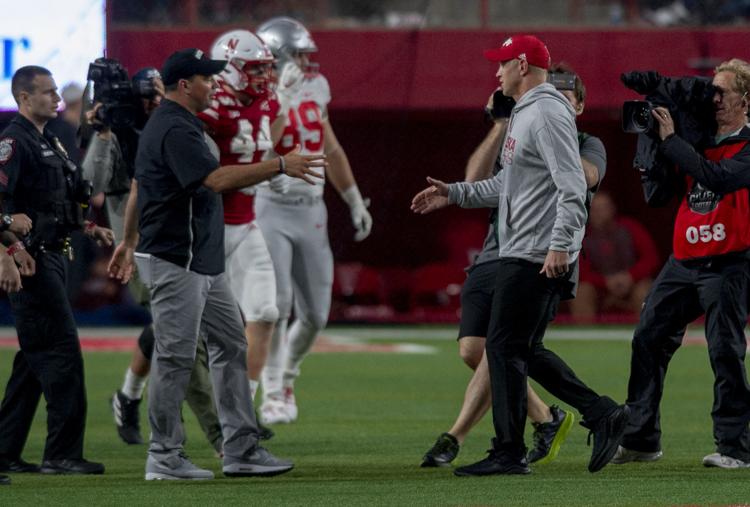 Ohio State vs. Nebraska, 9.28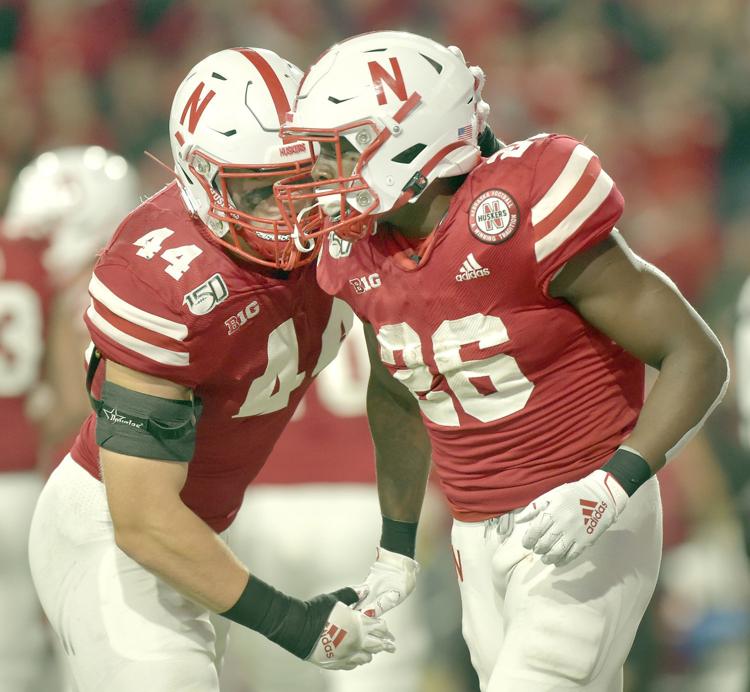 Ohio State vs. Nebraska, 9.28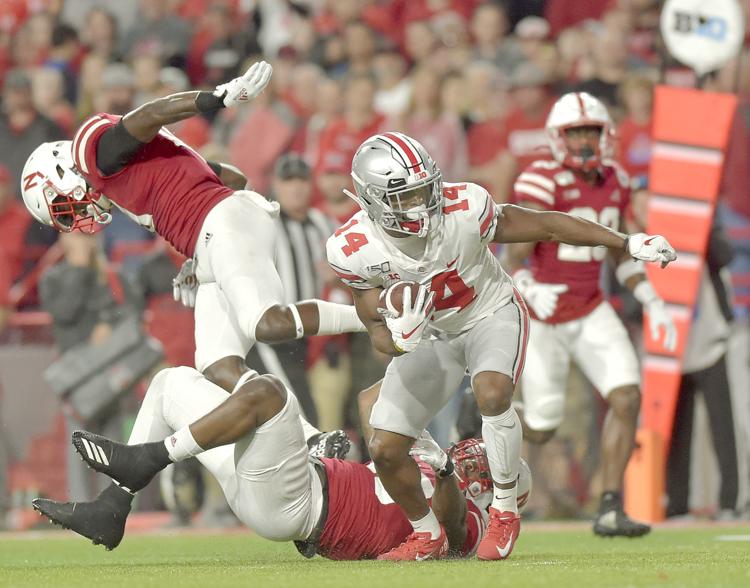 Ohio State vs. Nebraska, 9.28
Ohio State vs. Nebraska, 9.28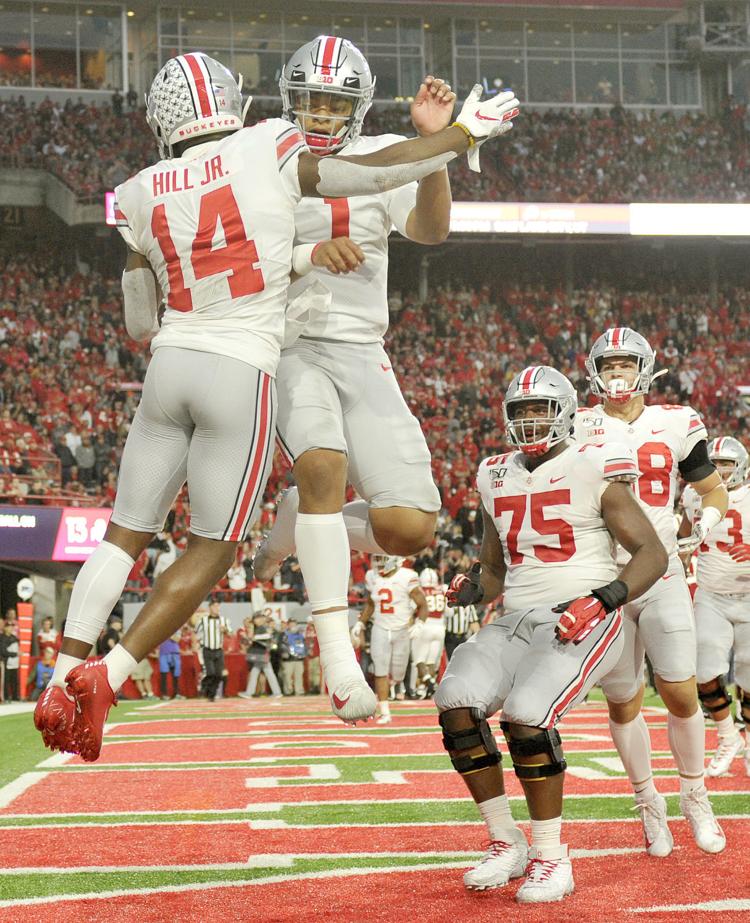 Ohio State vs. Nebraska, 9.28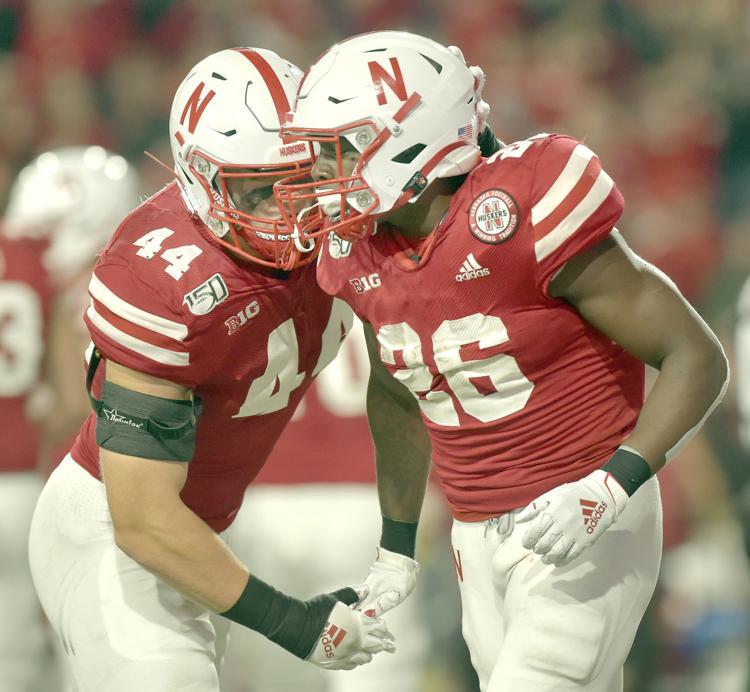 Ohio State vs. Nebraska, 9.28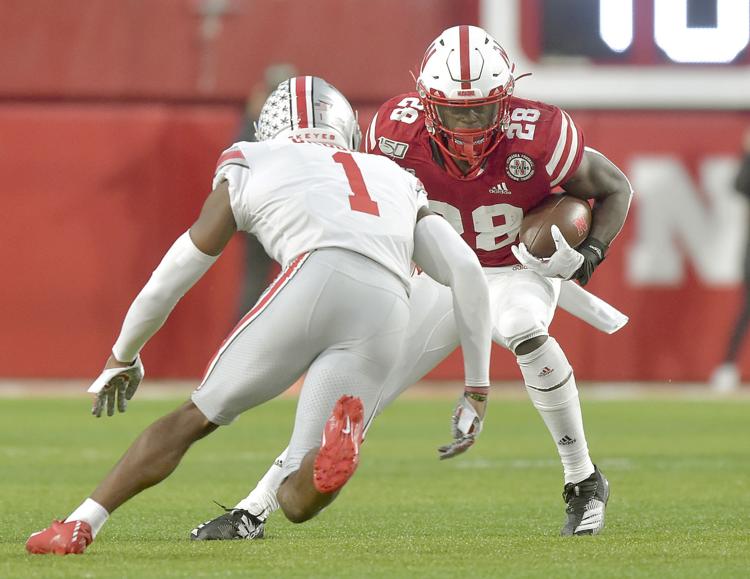 Ohio State vs. Nebraska, 9.28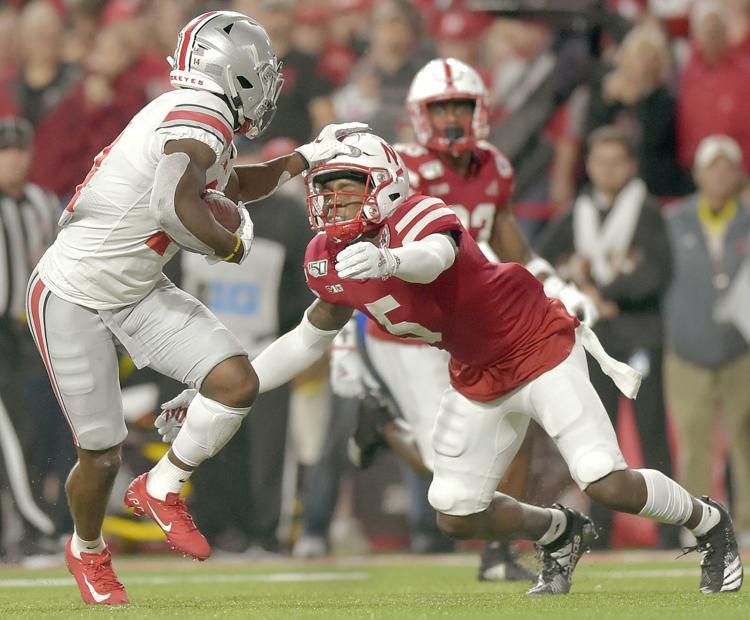 Ohio State vs. Nebraska, 9.28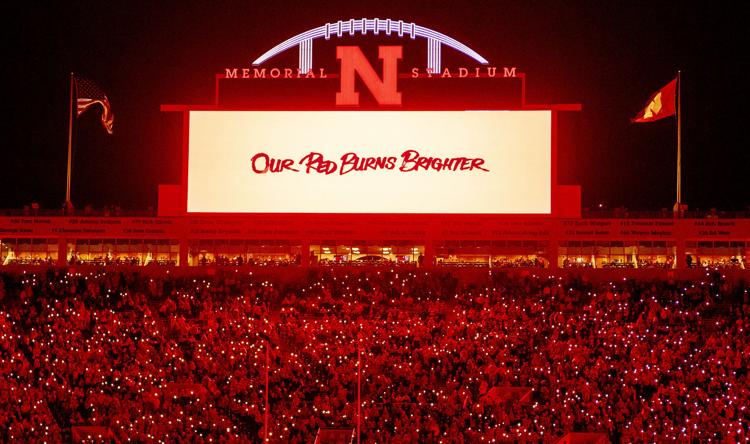 Ohio State vs. Nebraska, 9.28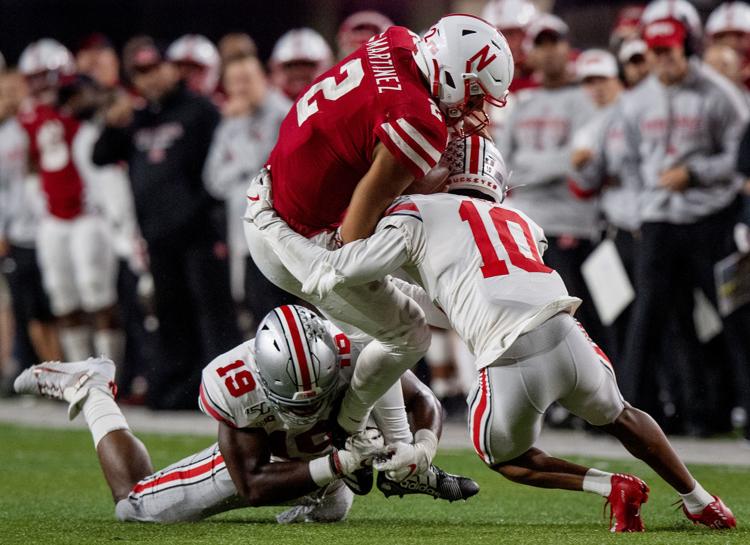 Ohio State vs. Nebraska, 9.28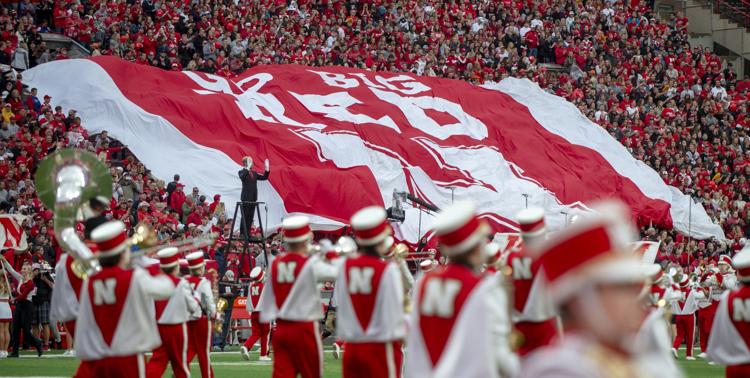 Ohio State vs. Nebraska, 9.28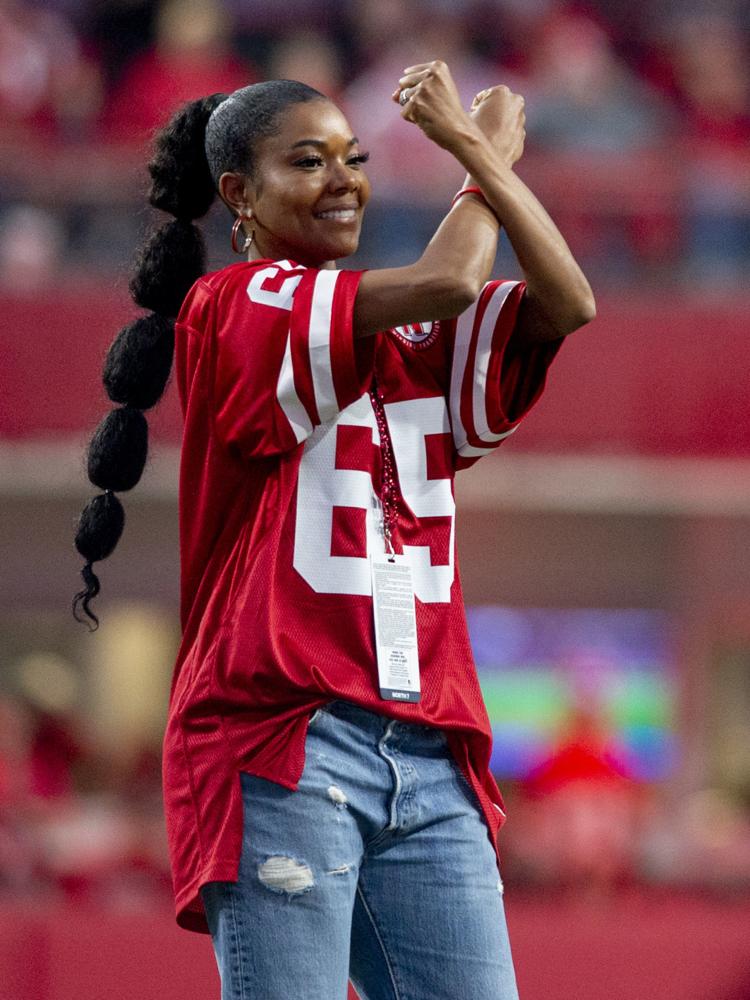 Ohio State vs. Nebraska, 9.28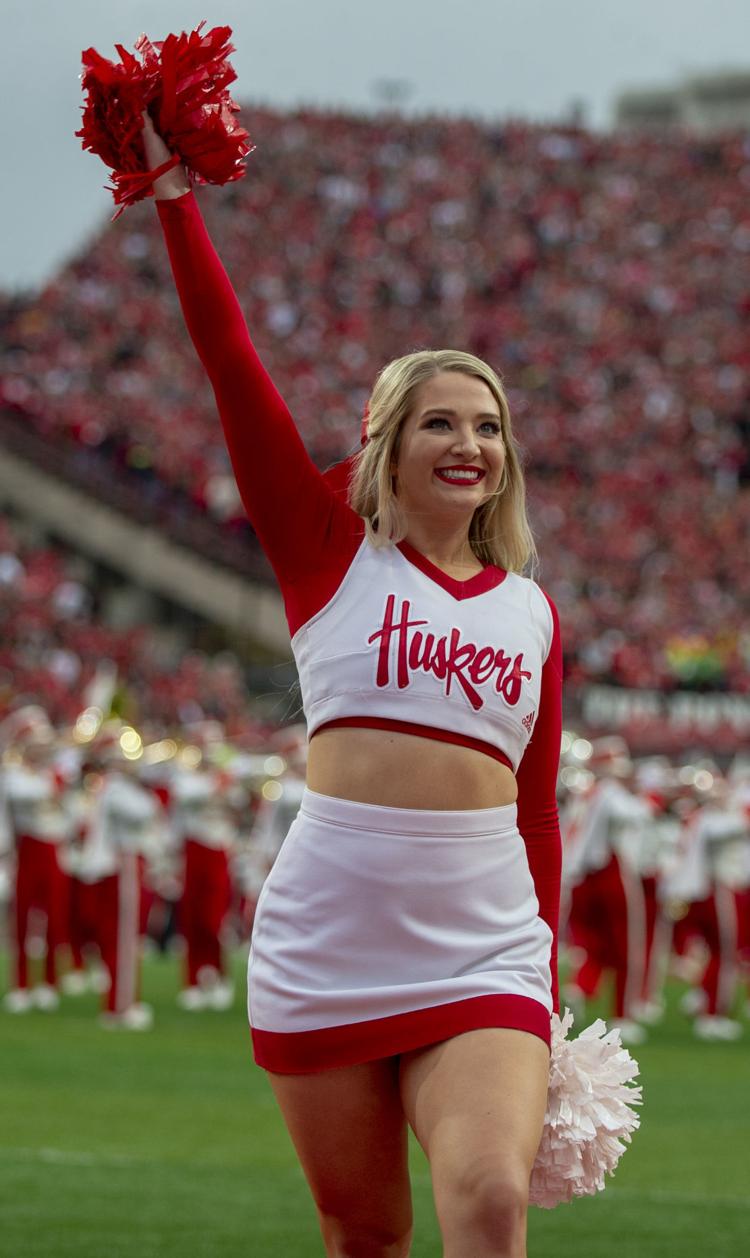 Ohio State vs. Nebraska, 9.28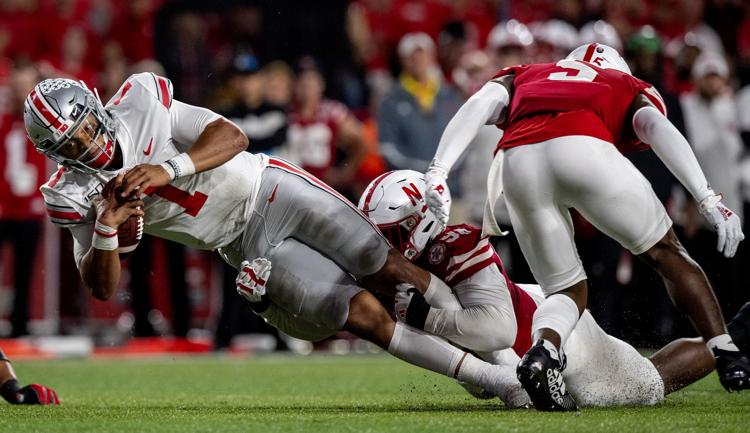 Ohio State vs. Nebraska, 9.28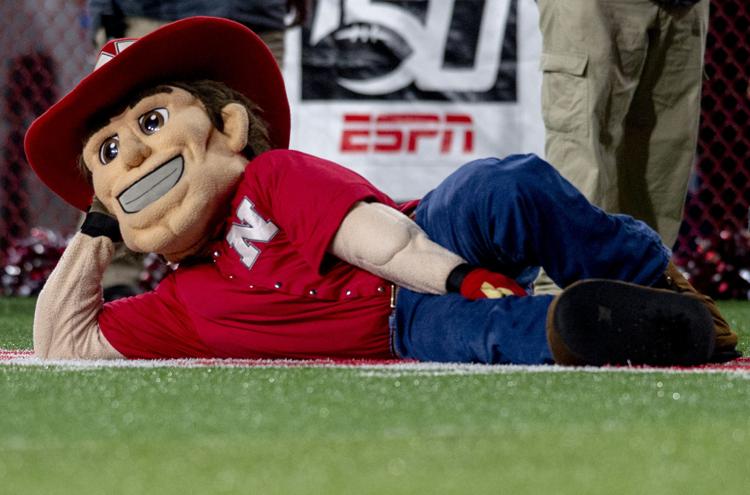 Ohio State vs. Nebraska, 9.28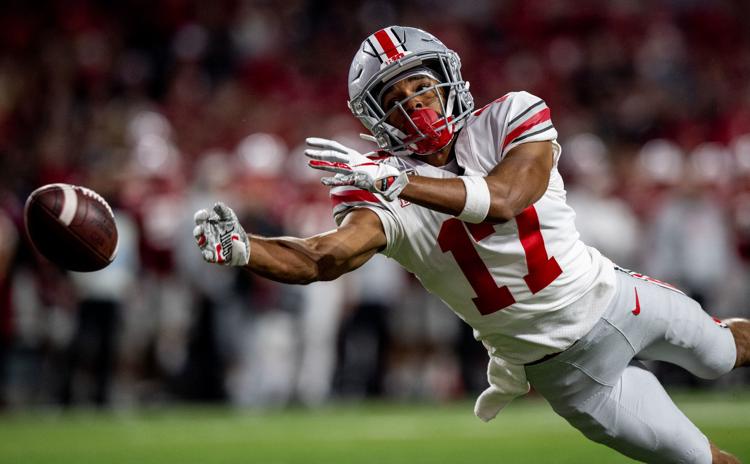 Ohio State vs. Nebraska, 9.28
Ohio State vs. Nebraska, 9.28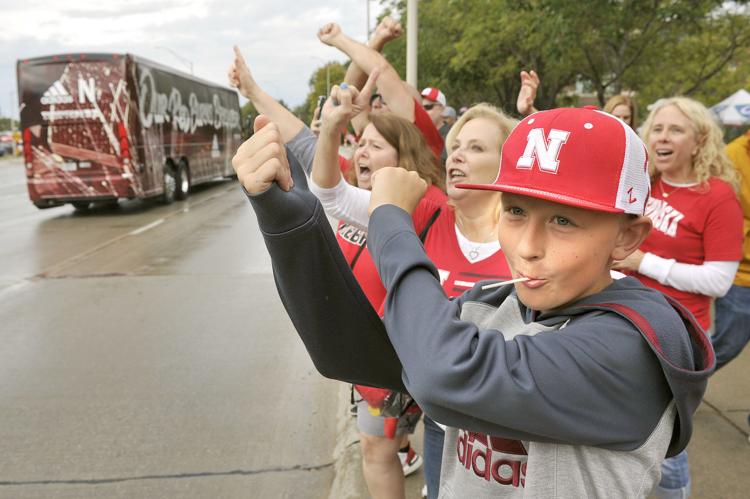 Ohio State vs. Nebraska, 9.28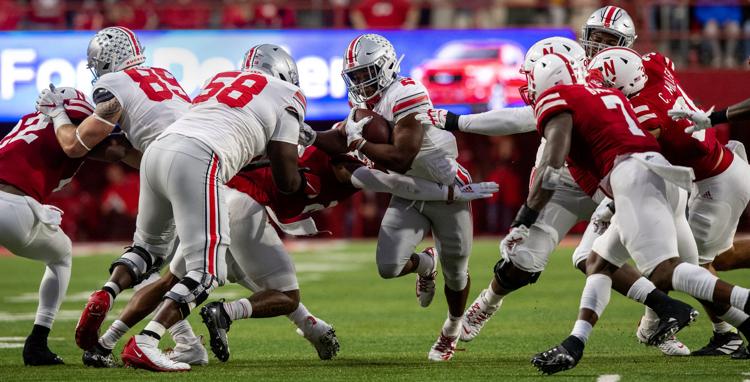 Ohio State vs. Nebraska, 9.28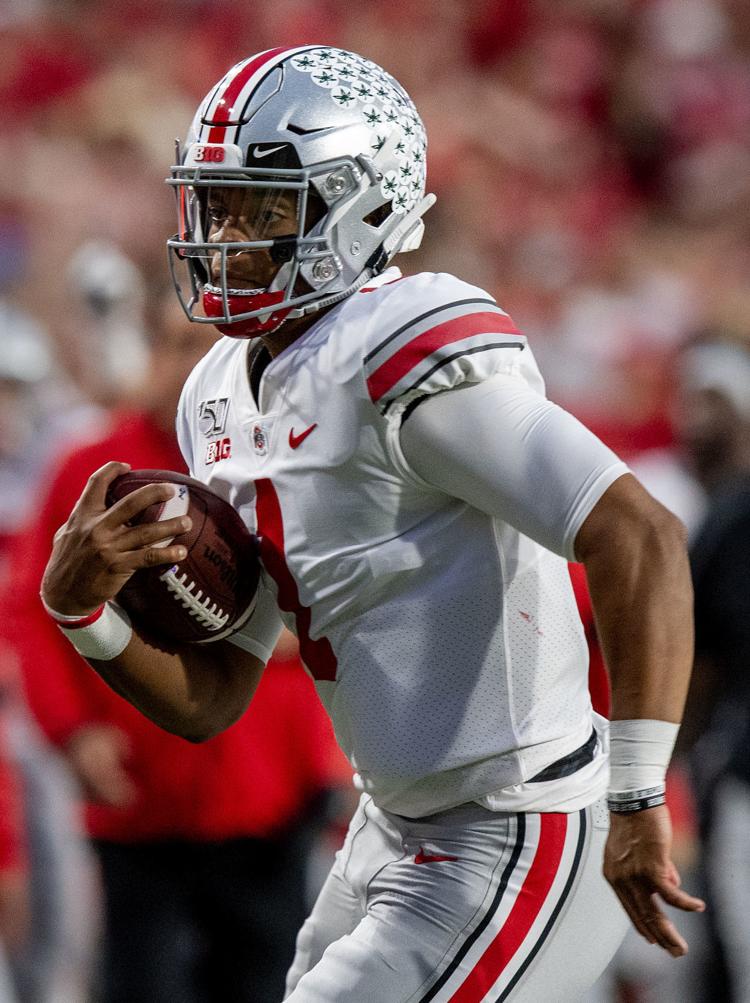 Ohio State vs. Nebraska, 9.28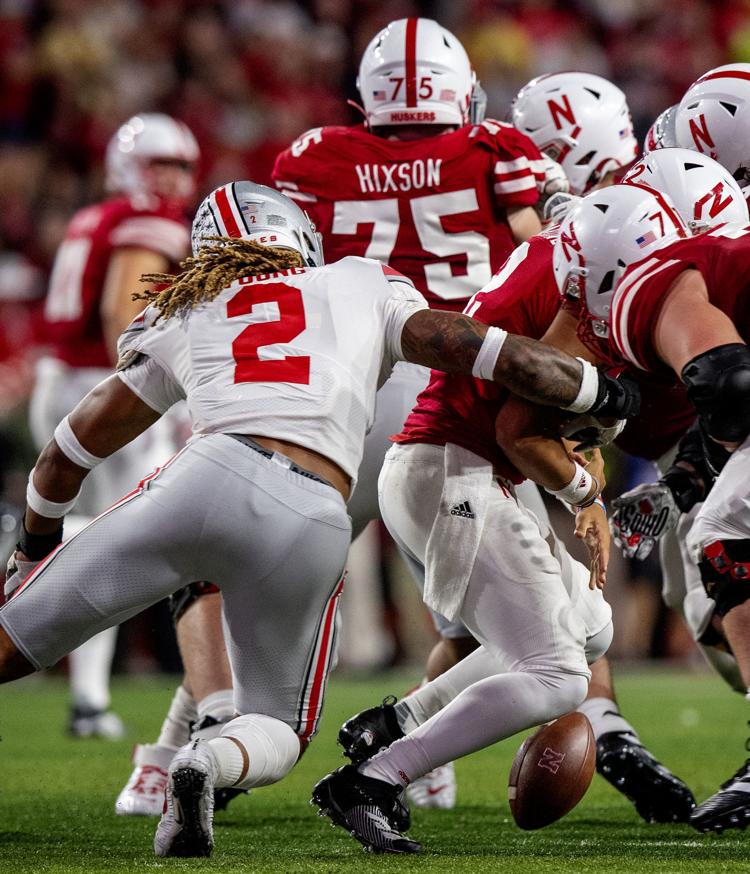 Ohio State vs. Nebraska, 9.28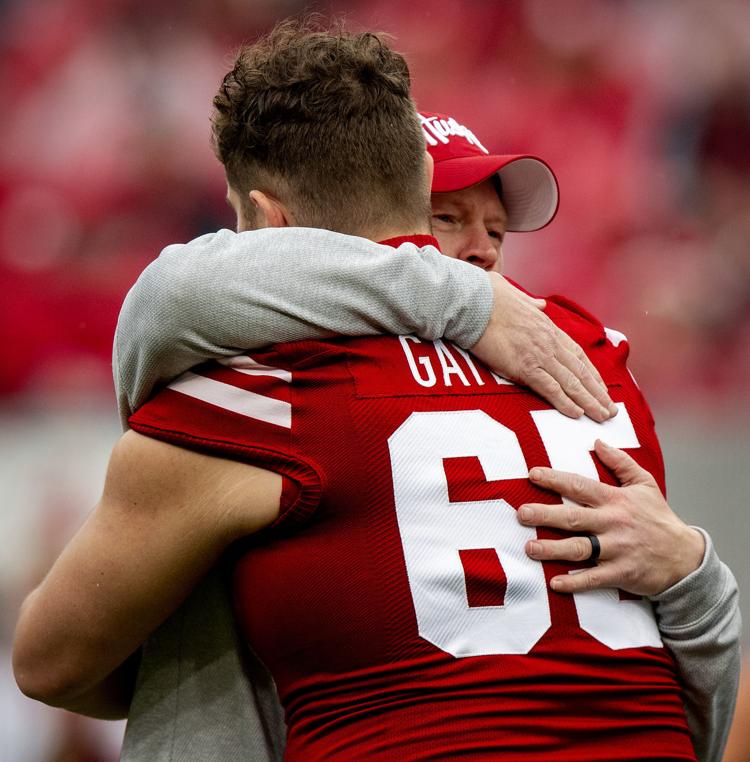 Ohio State vs. Nebraska, 9.28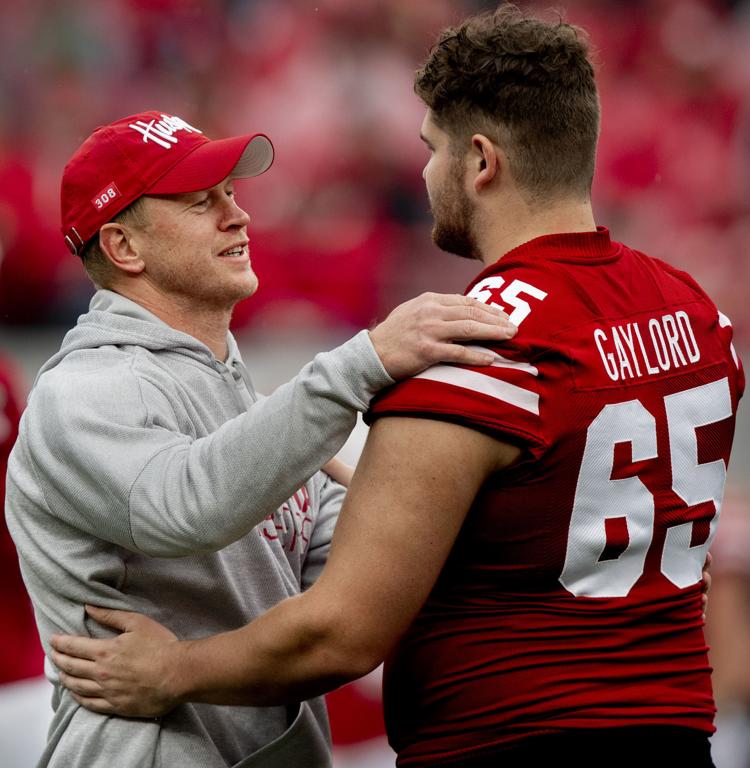 Ohio State vs. Nebraska, 9.28
Ohio State vs. Nebraska, 9.28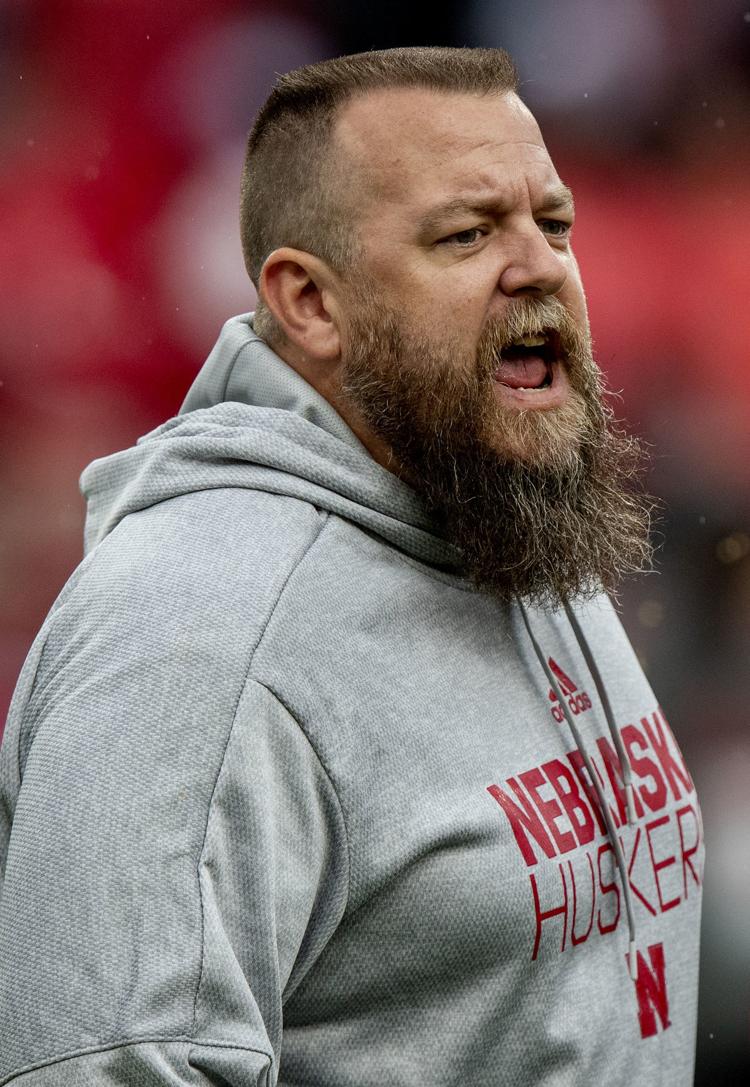 Ohio State vs. Nebraska, 9.28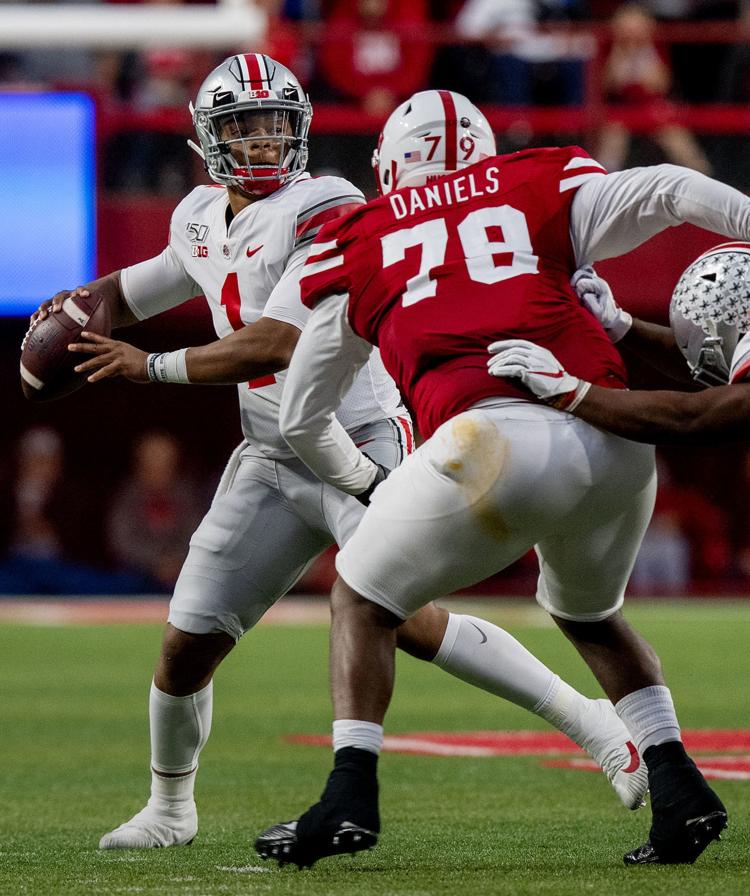 Ohio State vs. Nebraska, 9.28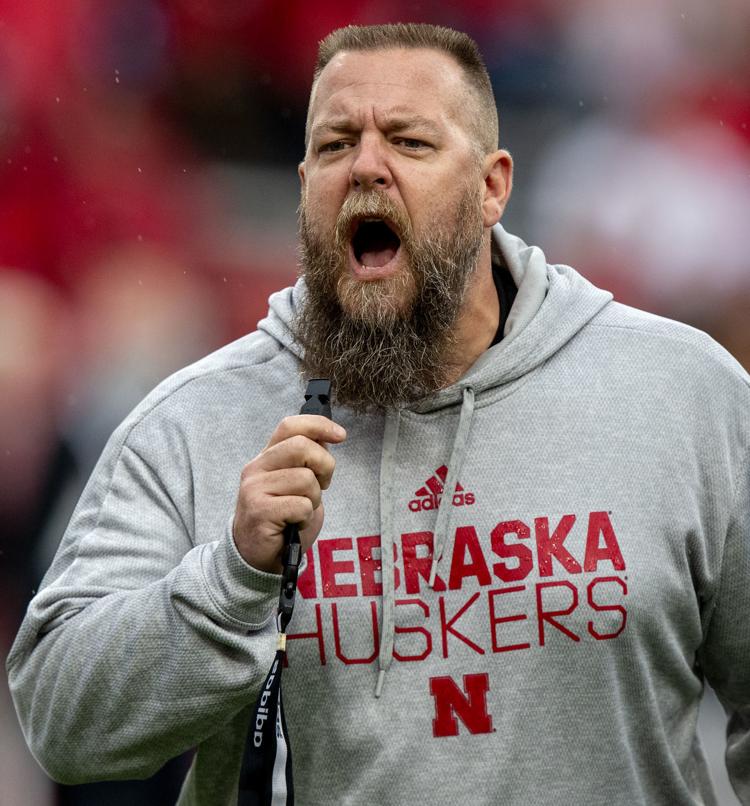 Ohio State vs. Nebraska, 9.28