Nebraska and Wisconsin won't know the official kickoff time of Nov. 16's matchup between the teams at Memorial Stadium until this weekend.
But it won't be under the lights. The Big Ten announced Monday morning that the game will start at either 11 a.m. or 2:30 p.m. and will be broadcast on Big Ten Network, but the conference's television partners are using a six-day pick option for that weekend's slate of games, meaning it can wait until Sunday to finalize game times.
That makes sense, given what's at stake this coming weekend around the conference. No. 13 Minnesota and No. 5 Penn State square off in a matchup of 8-0 teams, while No. 16 Wisconsin and No. 18 Iowa play essentially a Big Ten West elimination game in Madison.
Those factors make it a logical choice for the Big Ten to wait and see how the games shake out before finalizing game times for next weekend.
You have free articles remaining.
Keep reading for FREE!
Enjoy more articles by signing up or logging in. No credit card required.
Once the kickoff time against UW is set, the only remaining unknown on the schedule will be Nov. 23 at Maryland. That time will be set 6-12 days ahead of time.
Nebraska closes its season on Black Friday against Iowa at Memorial Stadium at 1:30 p.m. on BTN.
Photos from Saturday's game vs. Purdue
Nebraska vs. Purdue, 11.02.2019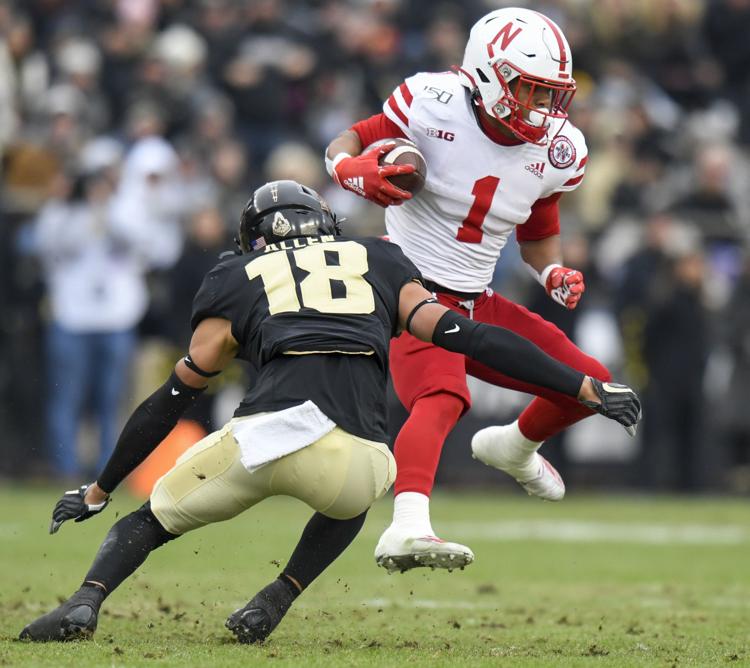 Nebraska vs. Purdue, 11.02.2019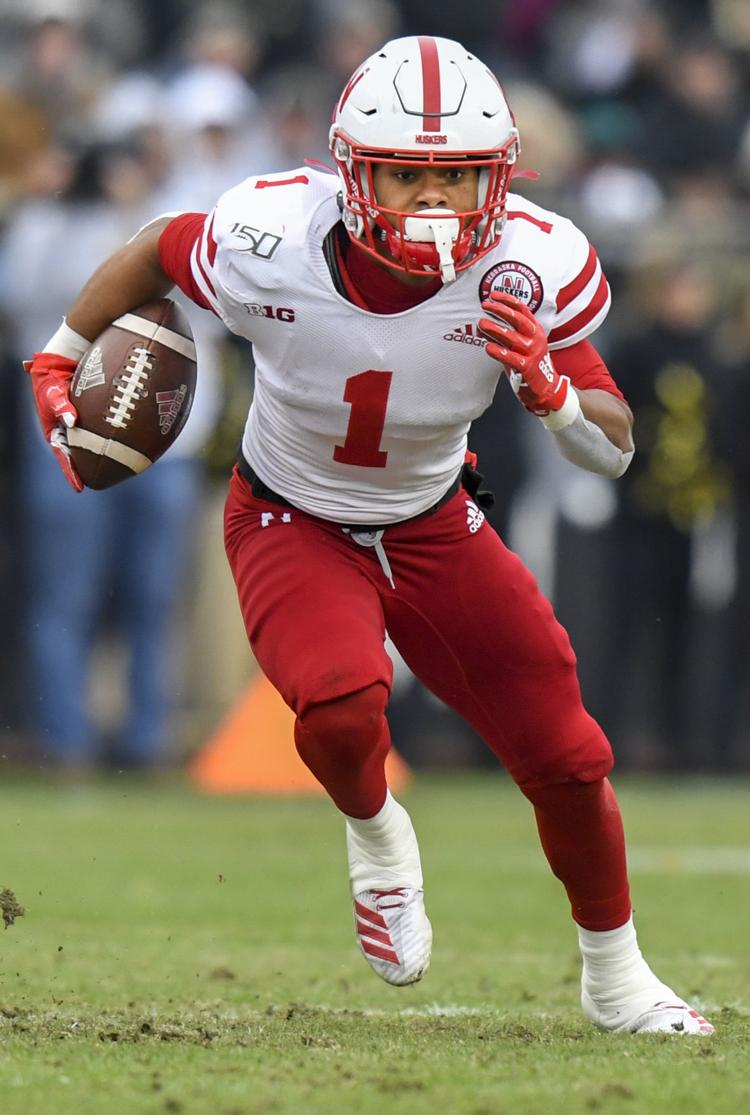 Nebraska vs. Purdue, 11.02.2019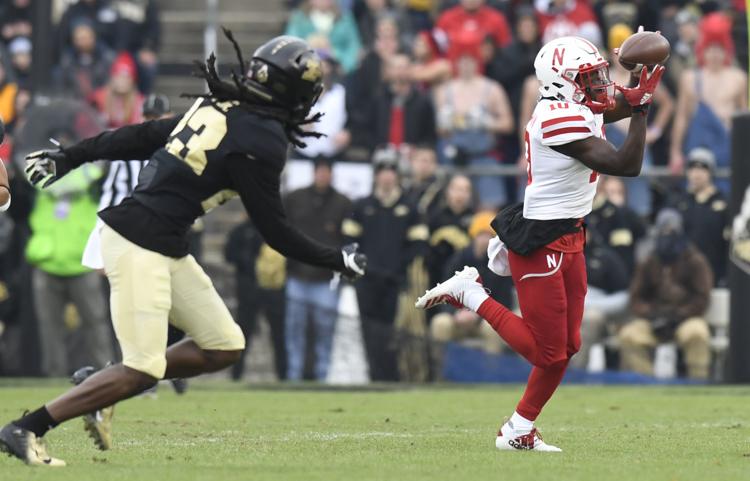 Nebraska vs. Purdue, 11.02.2019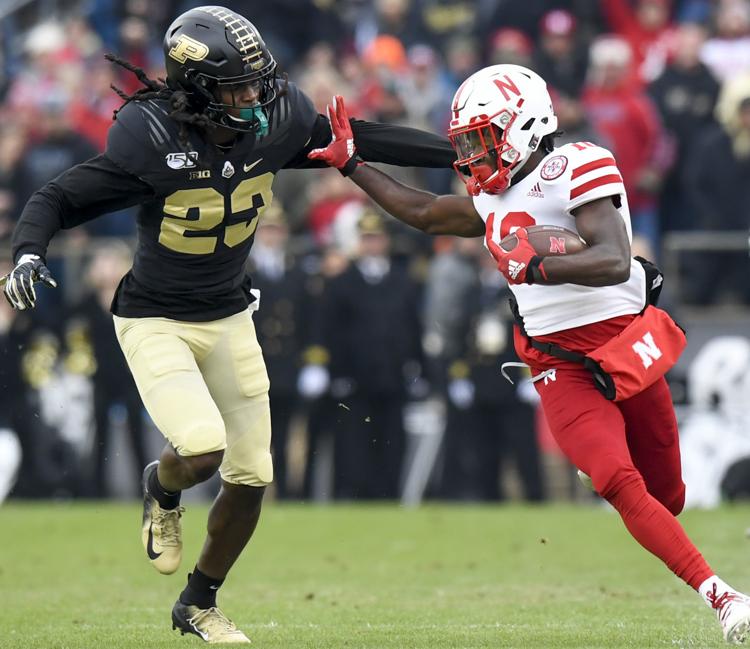 Nebraska vs. Purdue, 11.02.2019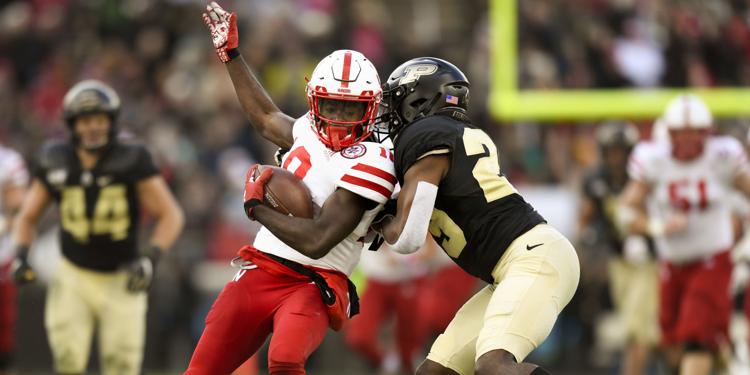 Nebraska vs. Purdue, 11.02.2019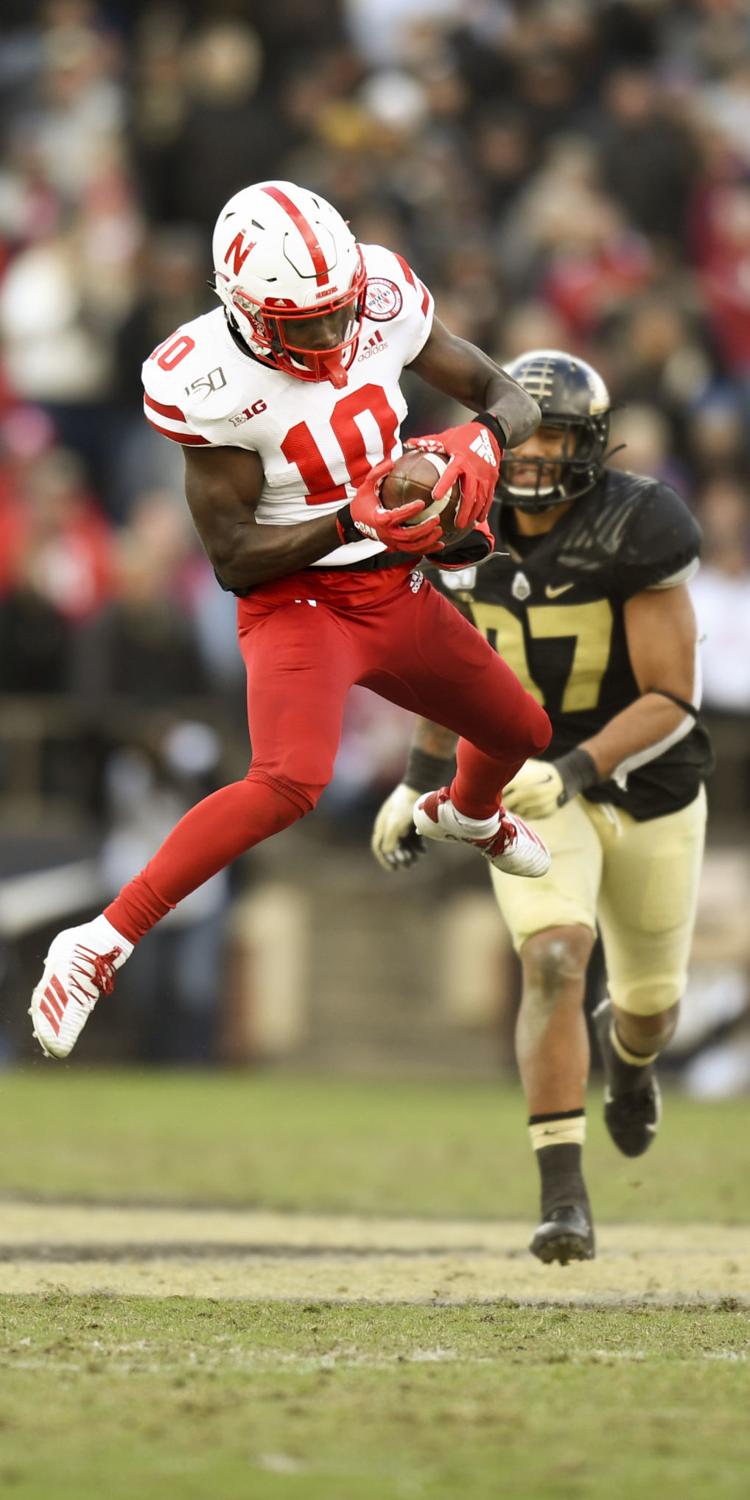 Nebraska vs. Purdue, 11.02.2019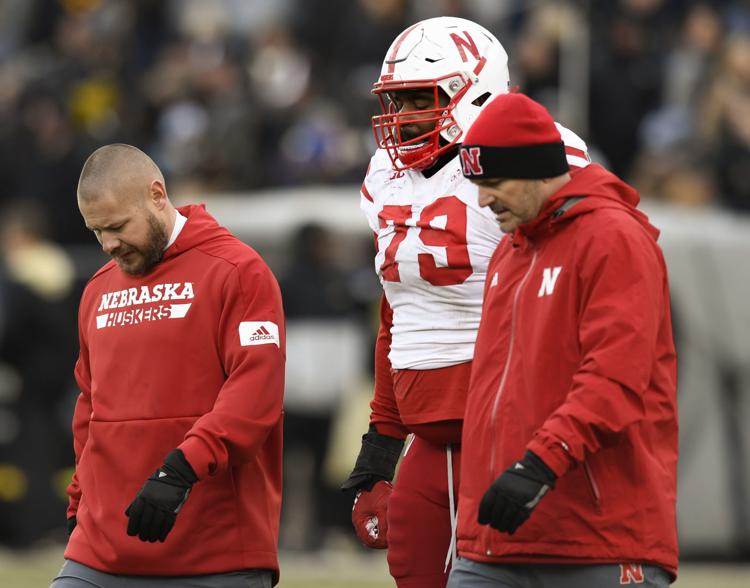 Nebraska vs. Purdue, 11.02.2019
Nebraska vs. Purdue, 11.02.2019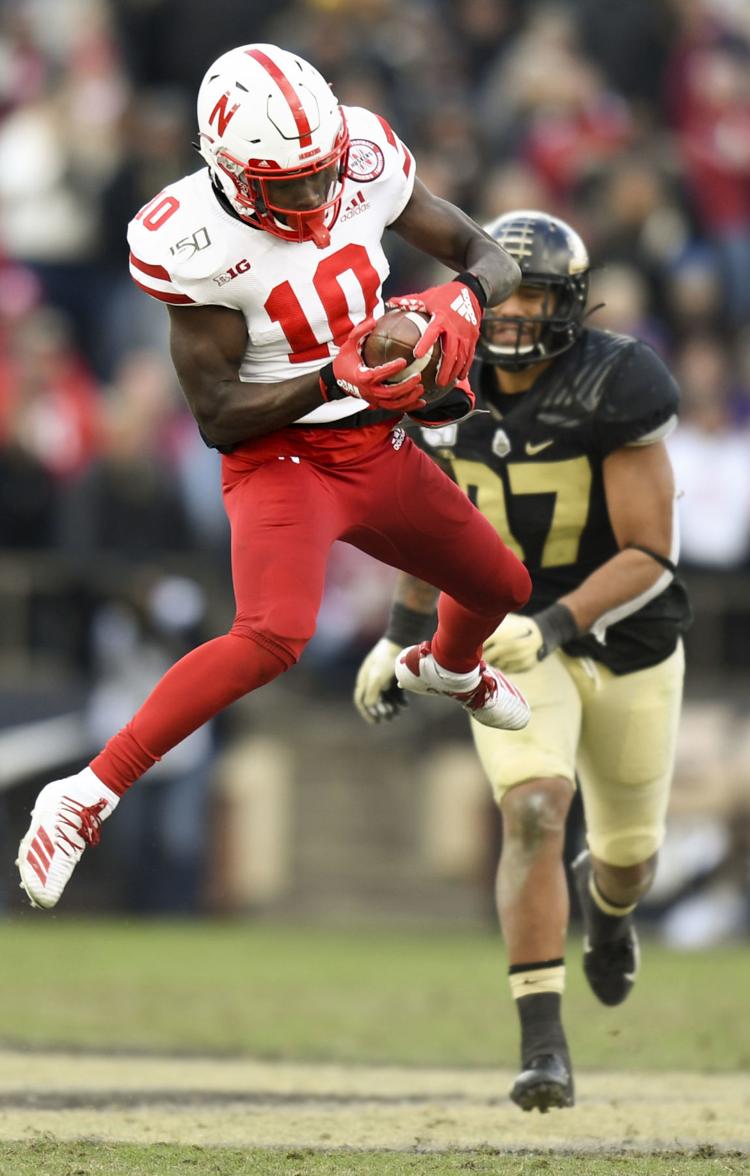 Nebraska vs. Purdue, 11.02.2019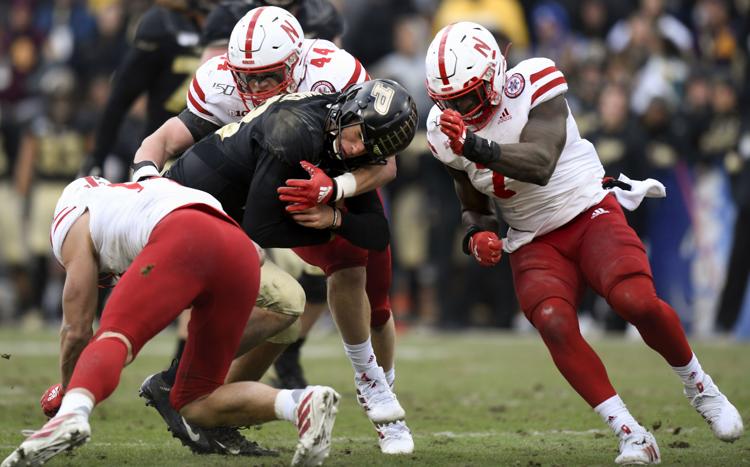 Nebraska vs. Purdue, 11.02.2019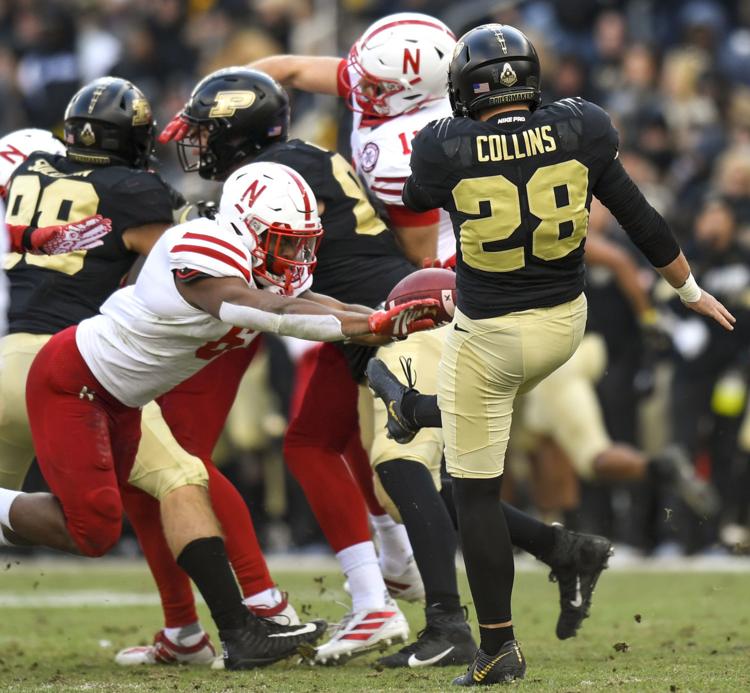 Nebraska vs. Purdue, 11.02.2019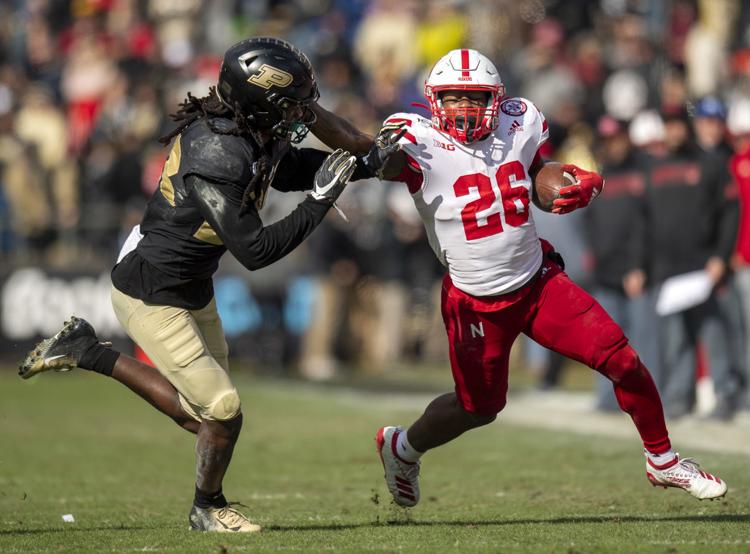 Nebraska vs. Purdue, 11.02.2019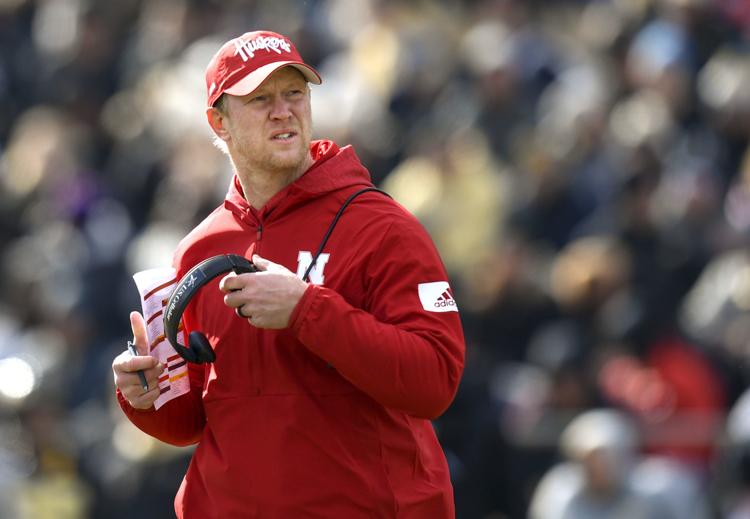 Nebraska vs. Purdue, 11.02.2019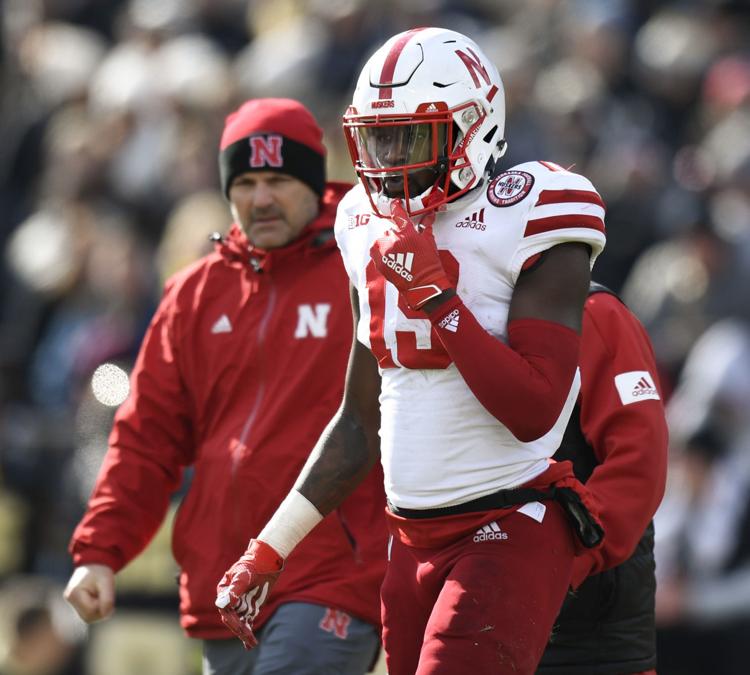 Nebraska vs. Purdue, 11.02.2019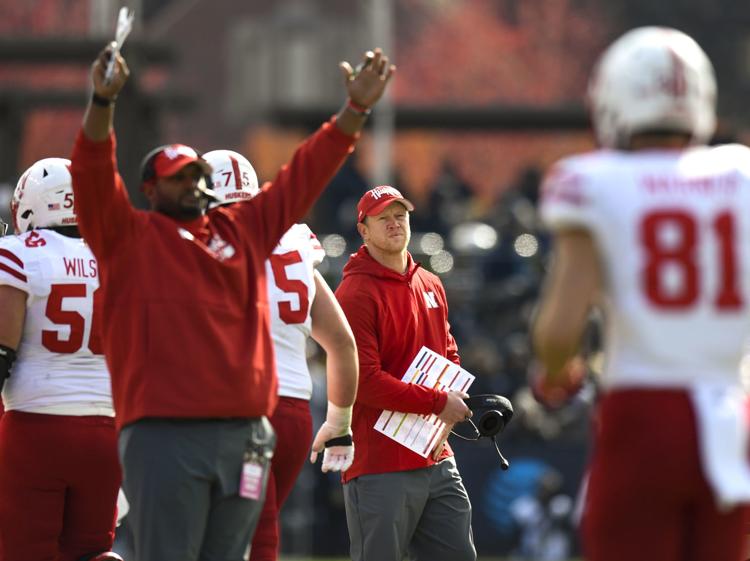 Nebraska vs. Purdue, 11.02.2019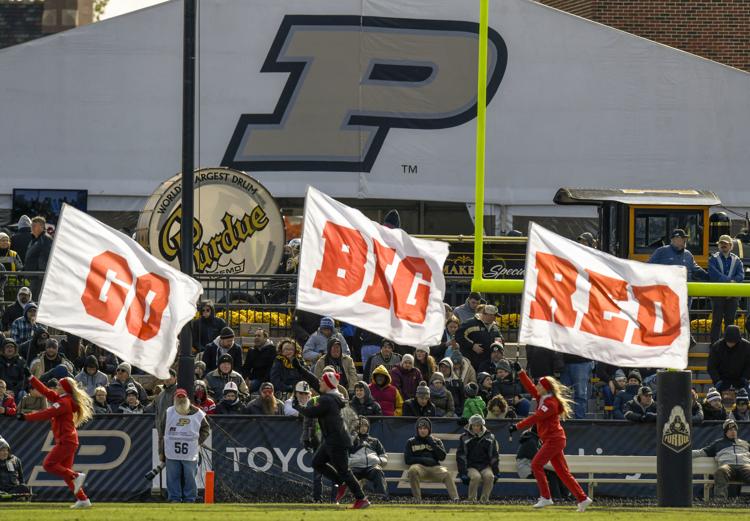 Nebraska vs. Purdue, 11.02.2019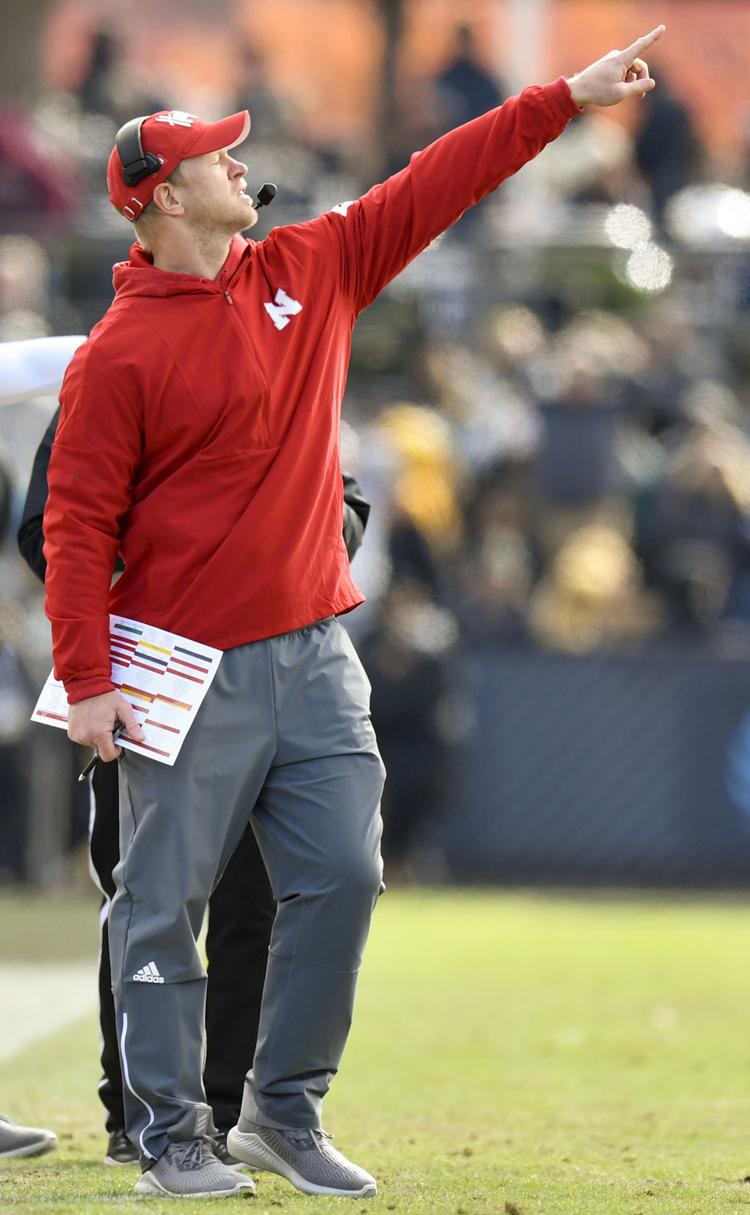 Nebraska vs. Purdue, 11.02.2019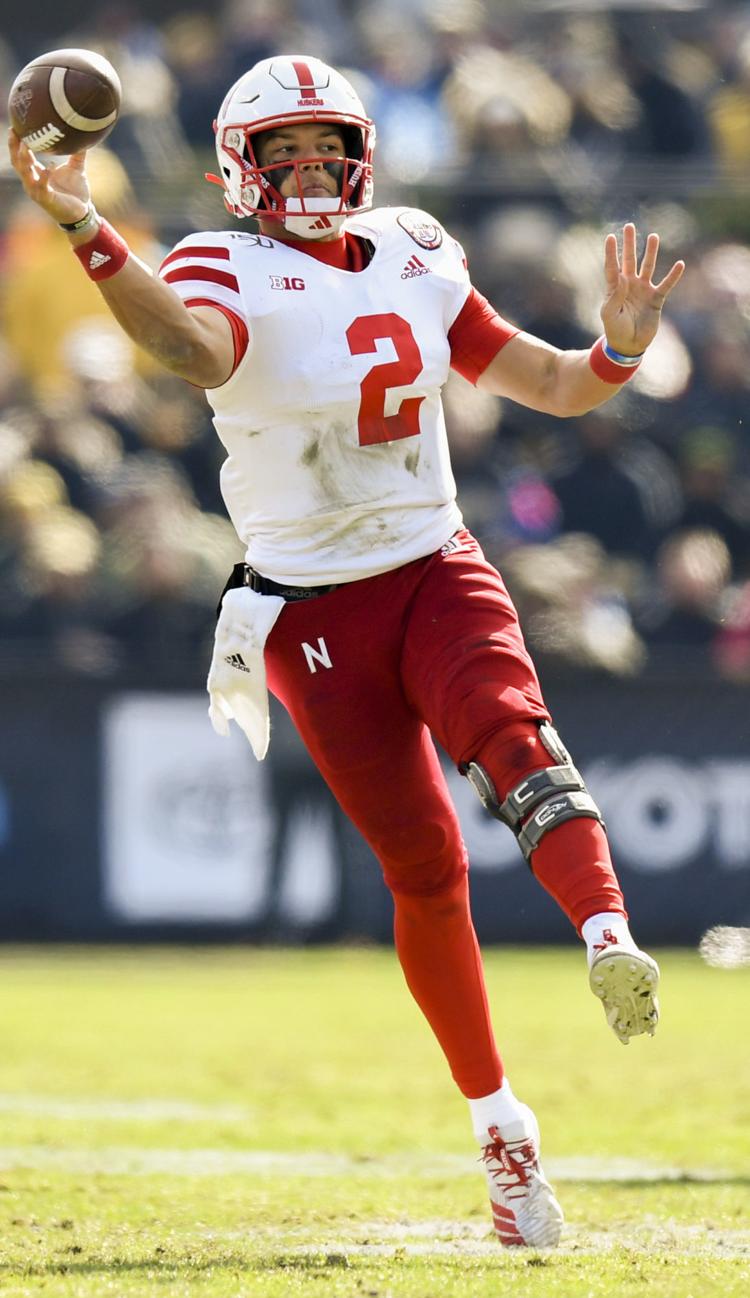 Nebraska vs. Purdue, 11.02.2019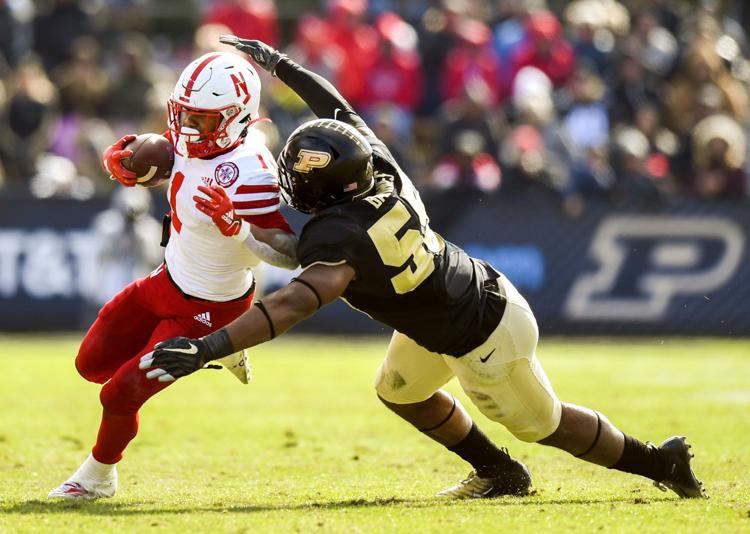 Nebraska vs. Purdue, 11.02.2019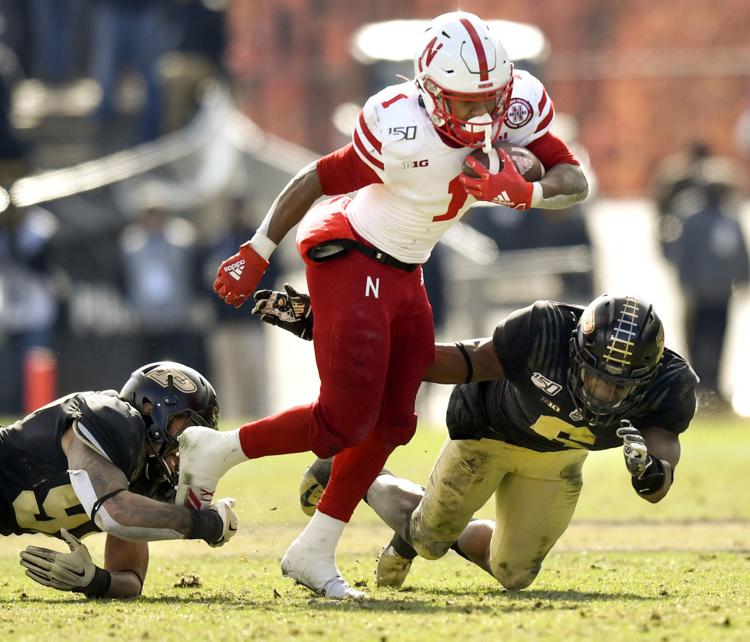 Nebraska vs. Purdue, 11.02.2019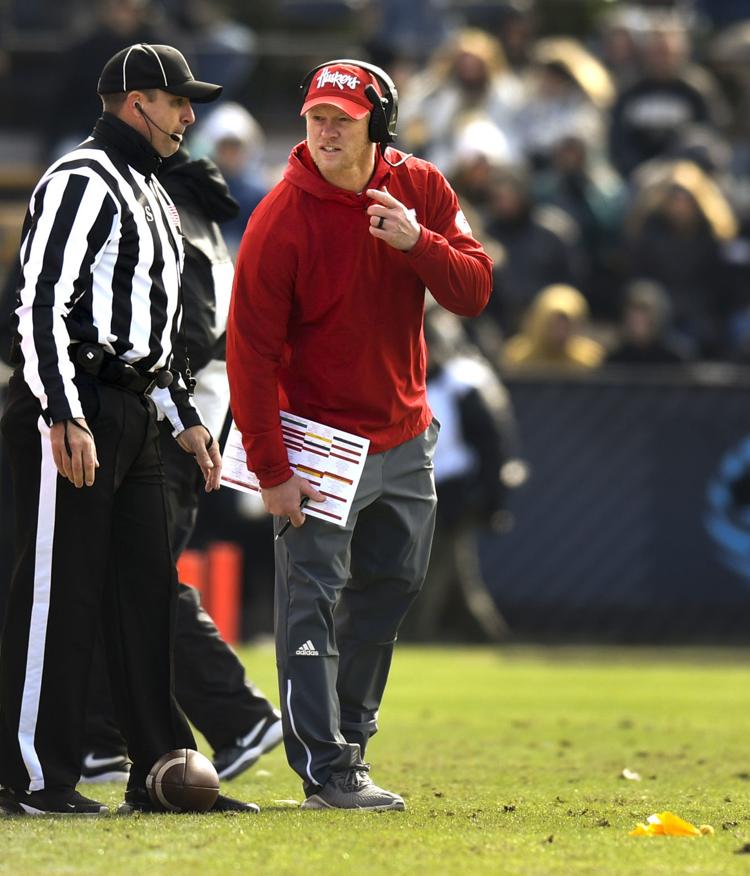 Nebraska vs. Purdue, 11.02.2019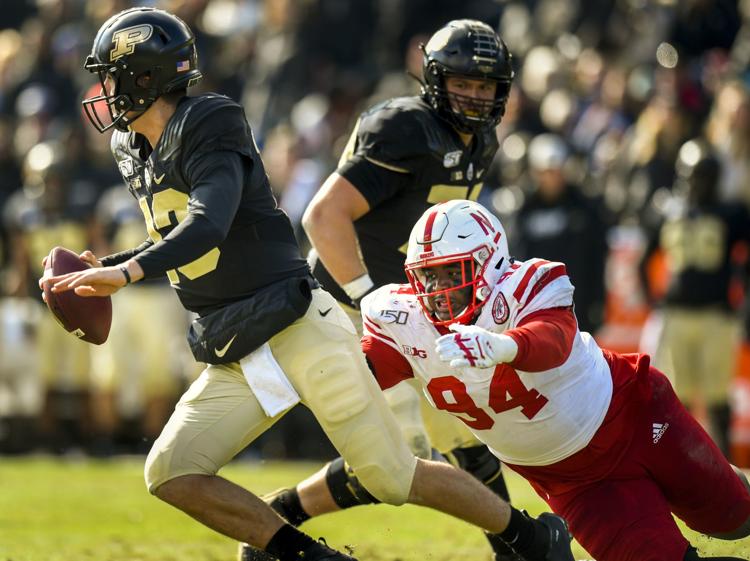 Nebraska vs. Purdue, 11.02.2019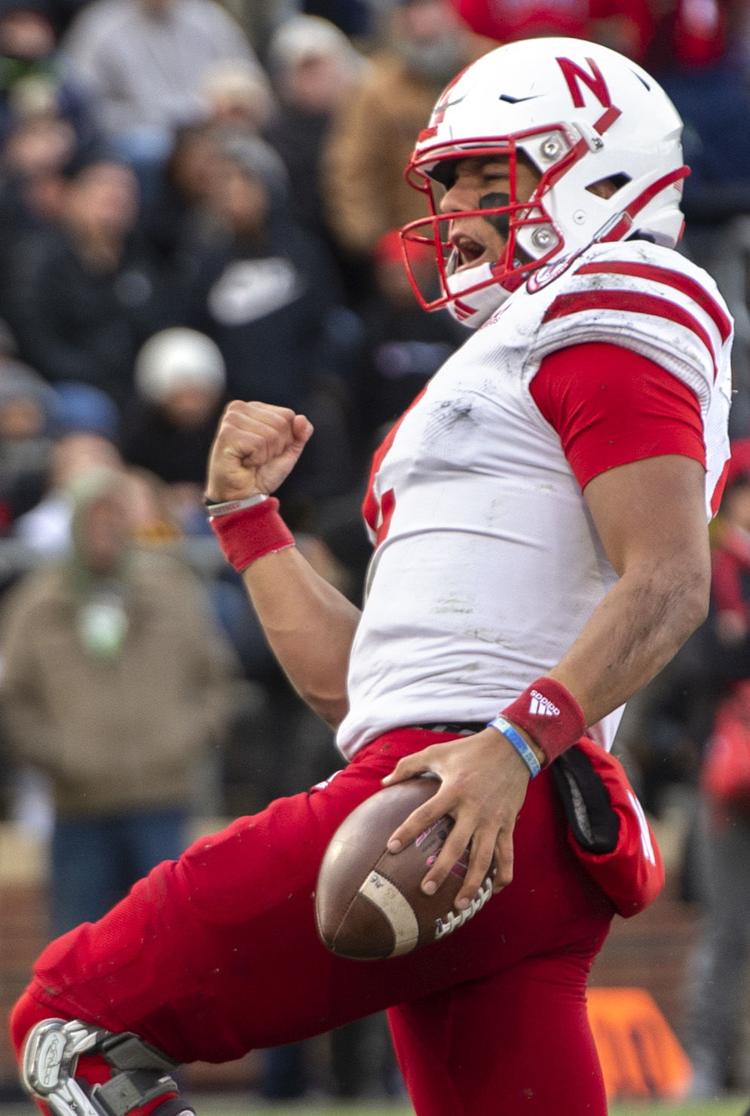 Nebraska vs. Purdue, 11.02.2019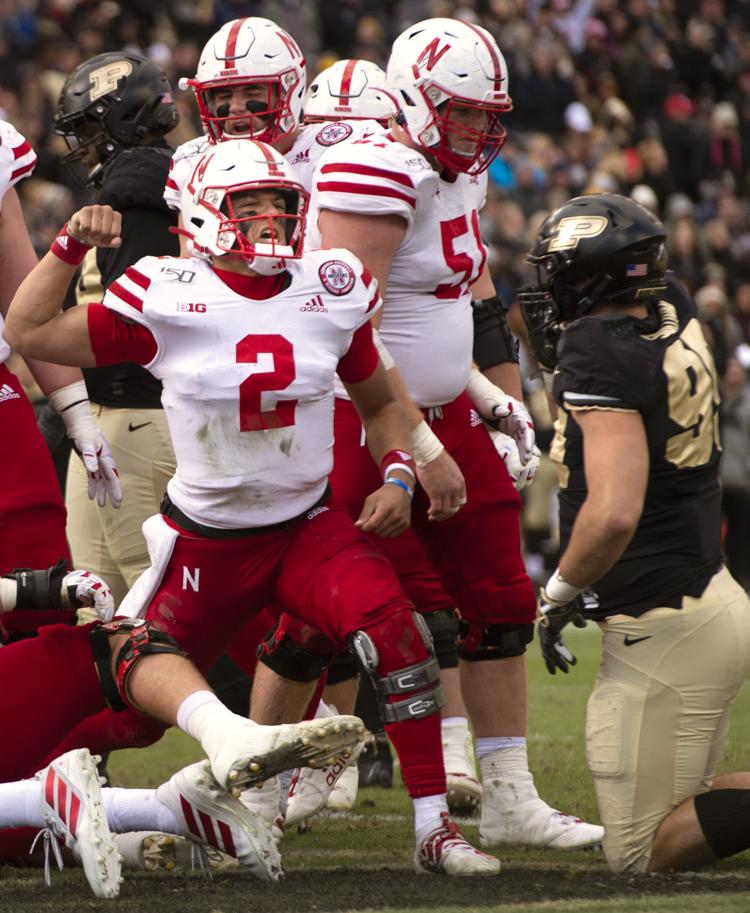 Nebraska vs. Purdue, 11.02.2019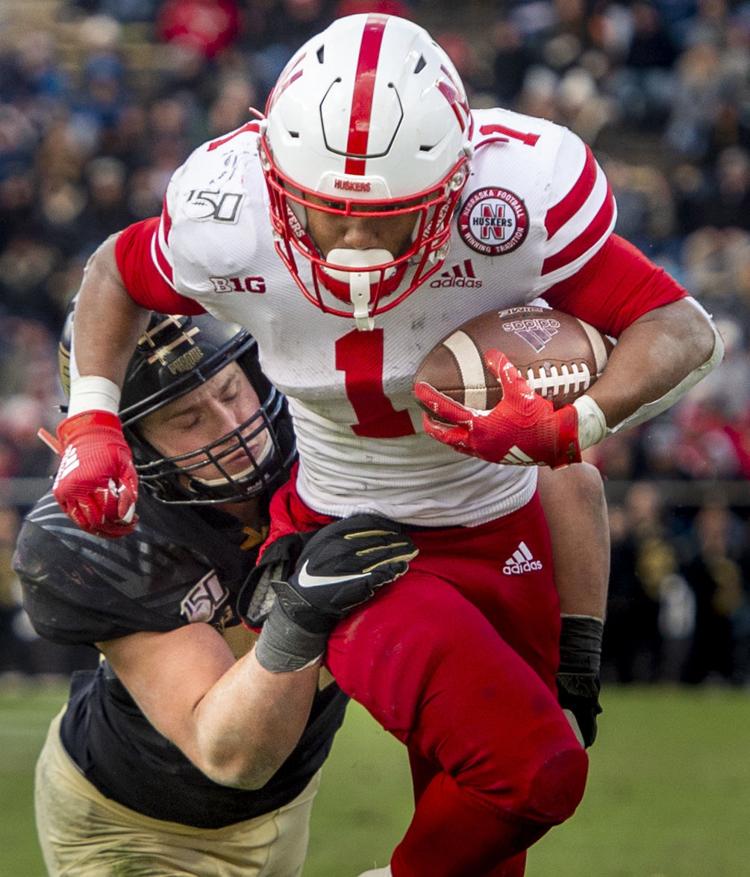 Nebraska vs. Purdue, 11.02.2019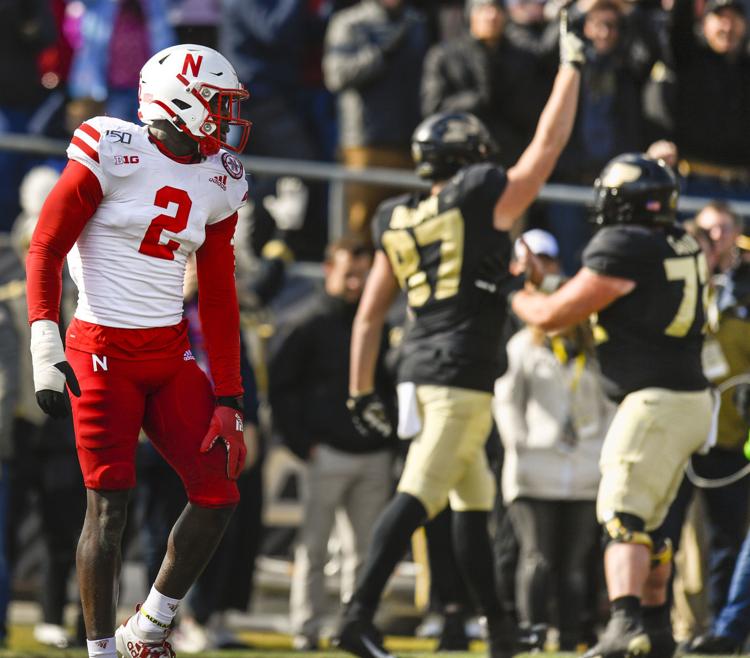 Nebraska vs. Purdue, 11.02.2019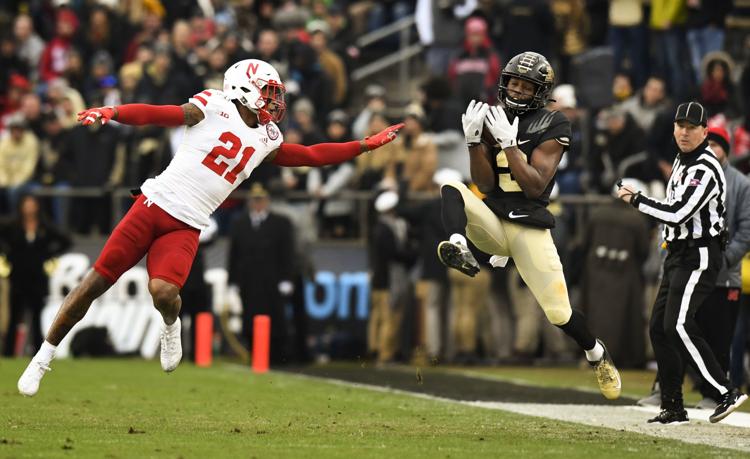 Nebraska vs. Purdue, 11.02.2019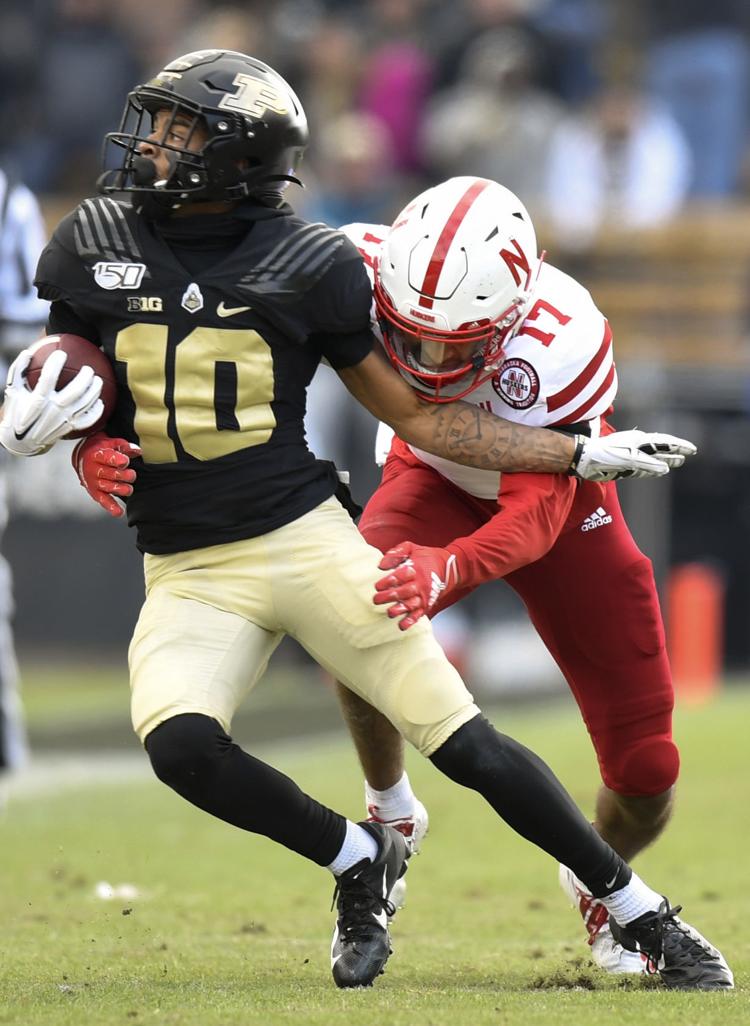 Nebraska vs. Purdue, 11.02.2019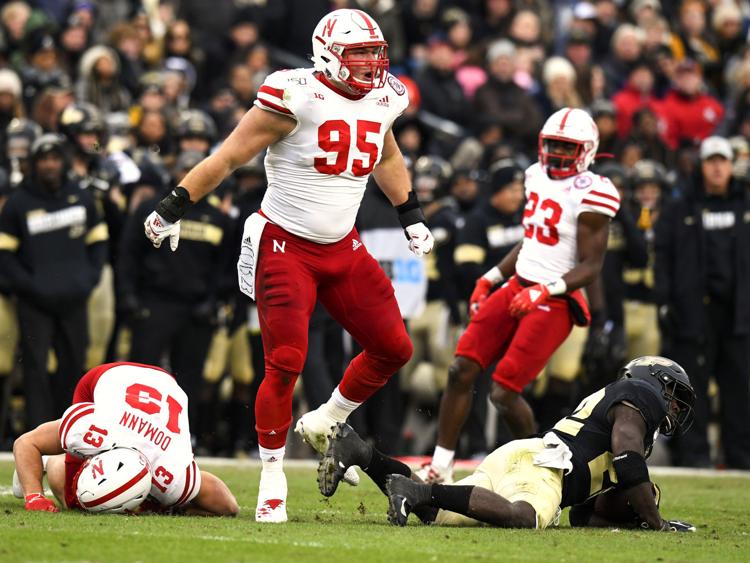 Nebraska vs. Purdue, 11.02.2019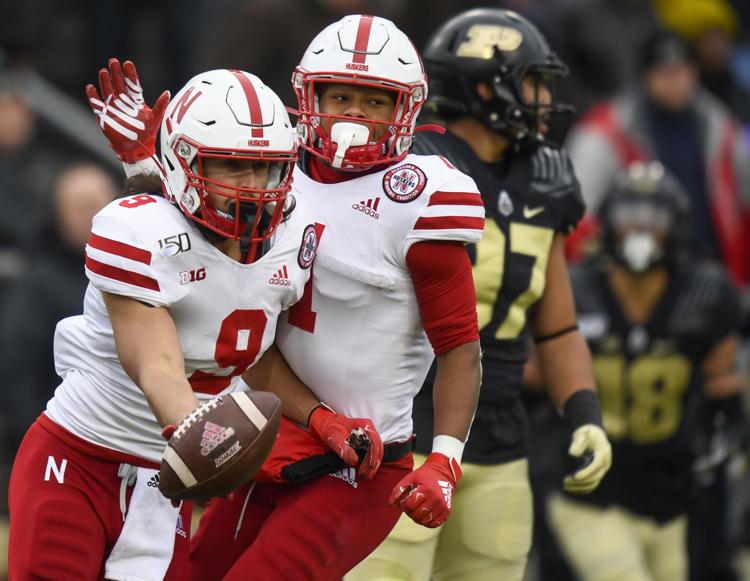 Nebraska vs. Purdue, 11.02.2019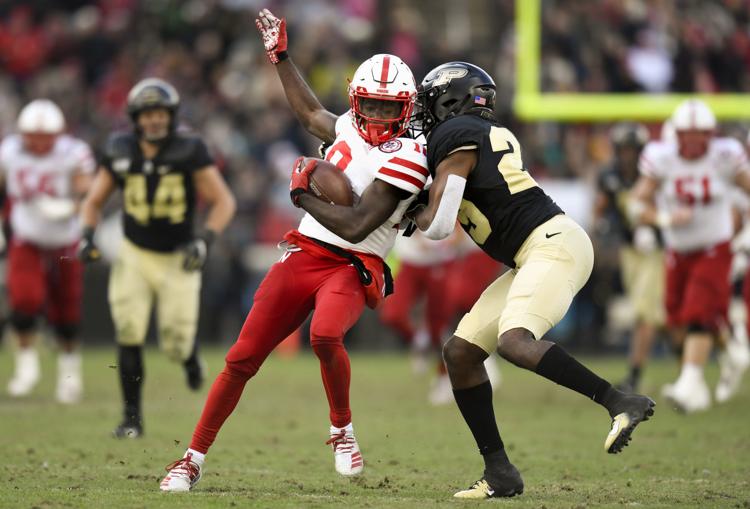 Nebraska vs. Purdue, 11.02.2019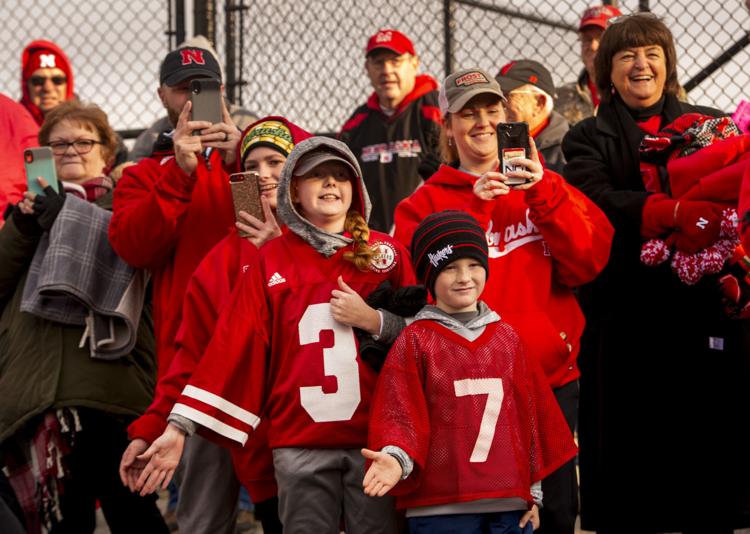 Nebraska vs. Purdue, 11.02.2019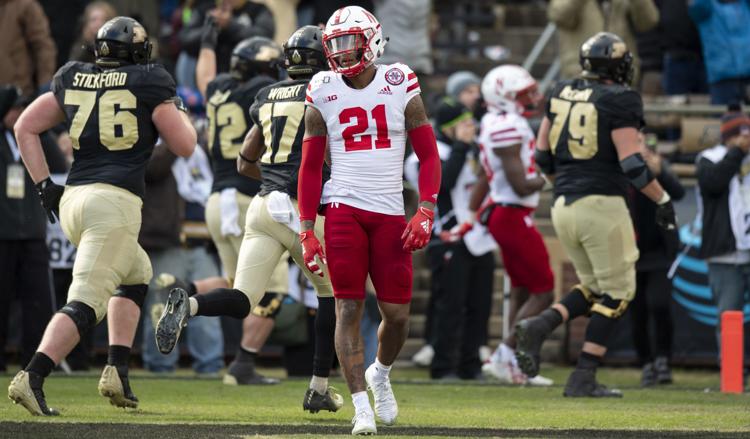 Nebraska vs. Purdue, 11.02.2019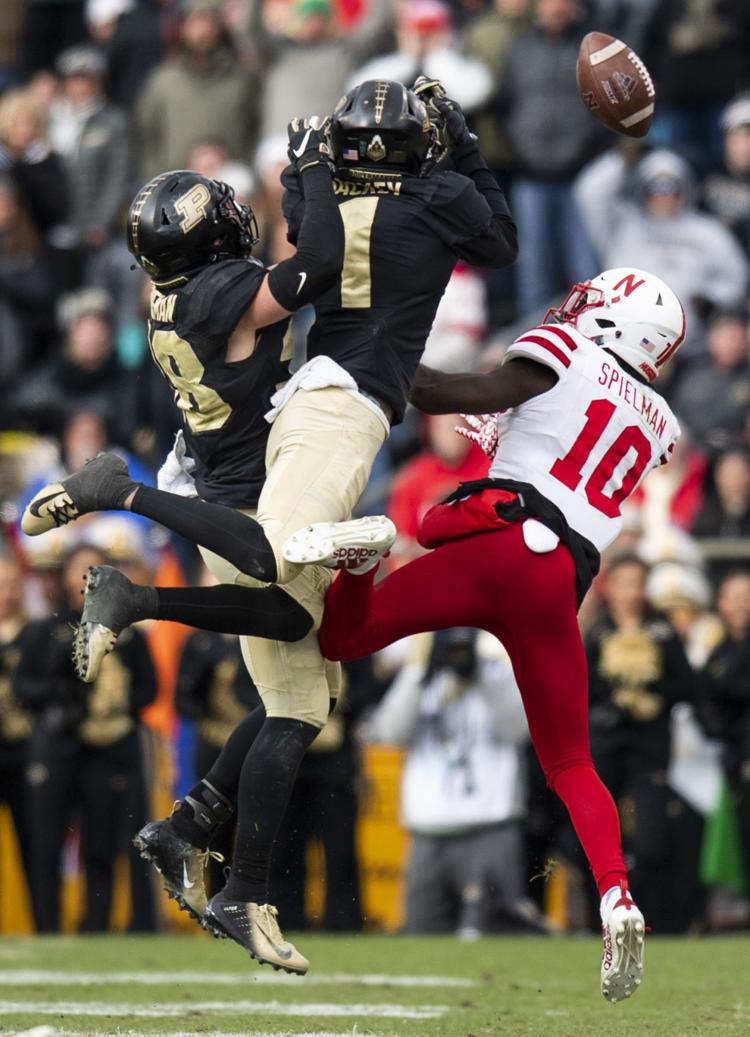 Nebraska vs. Purdue, 11.02.2019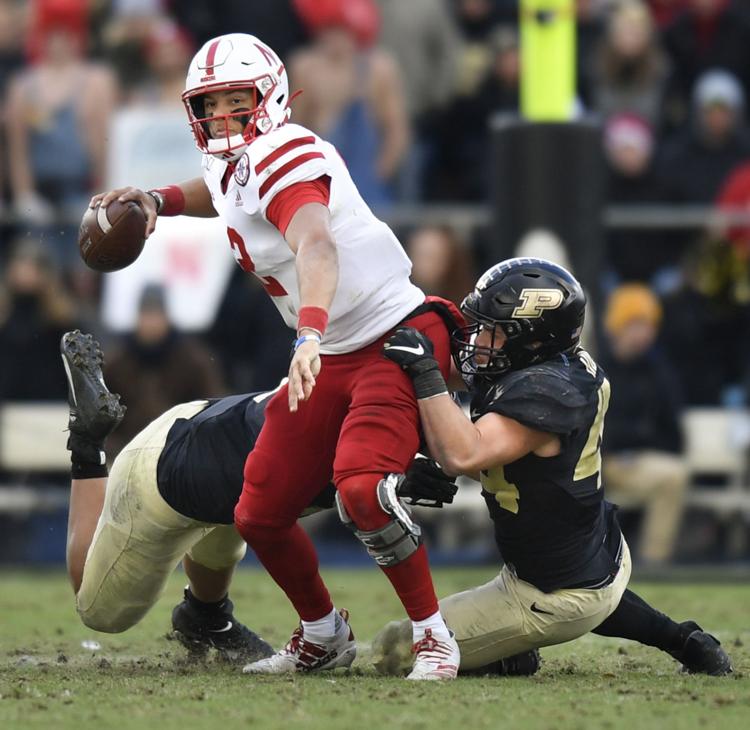 Nebraska vs. Purdue, 11.02.2019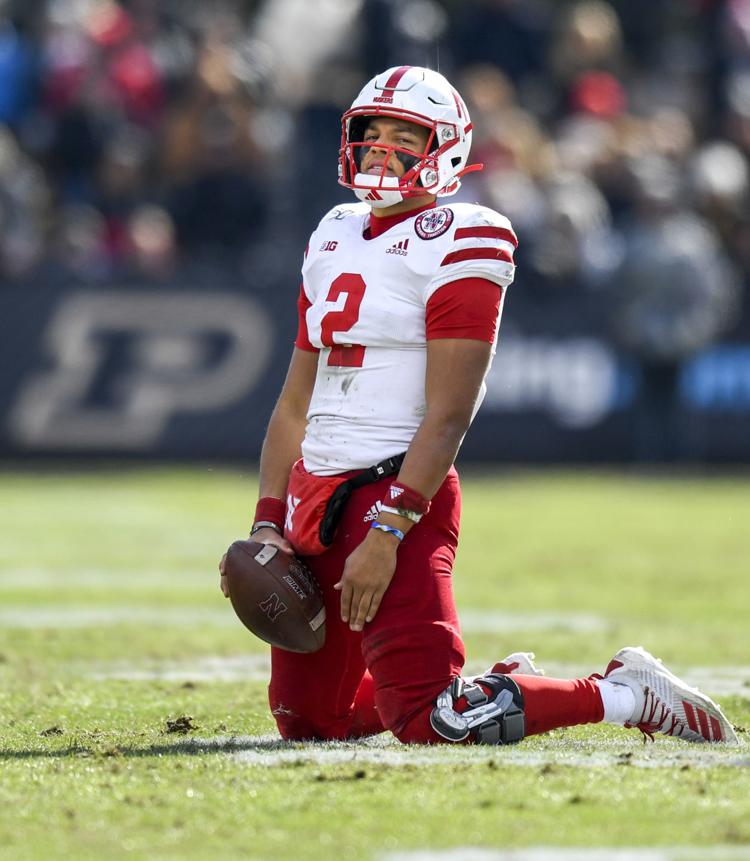 Nebraska vs. Purdue, 11.02.2019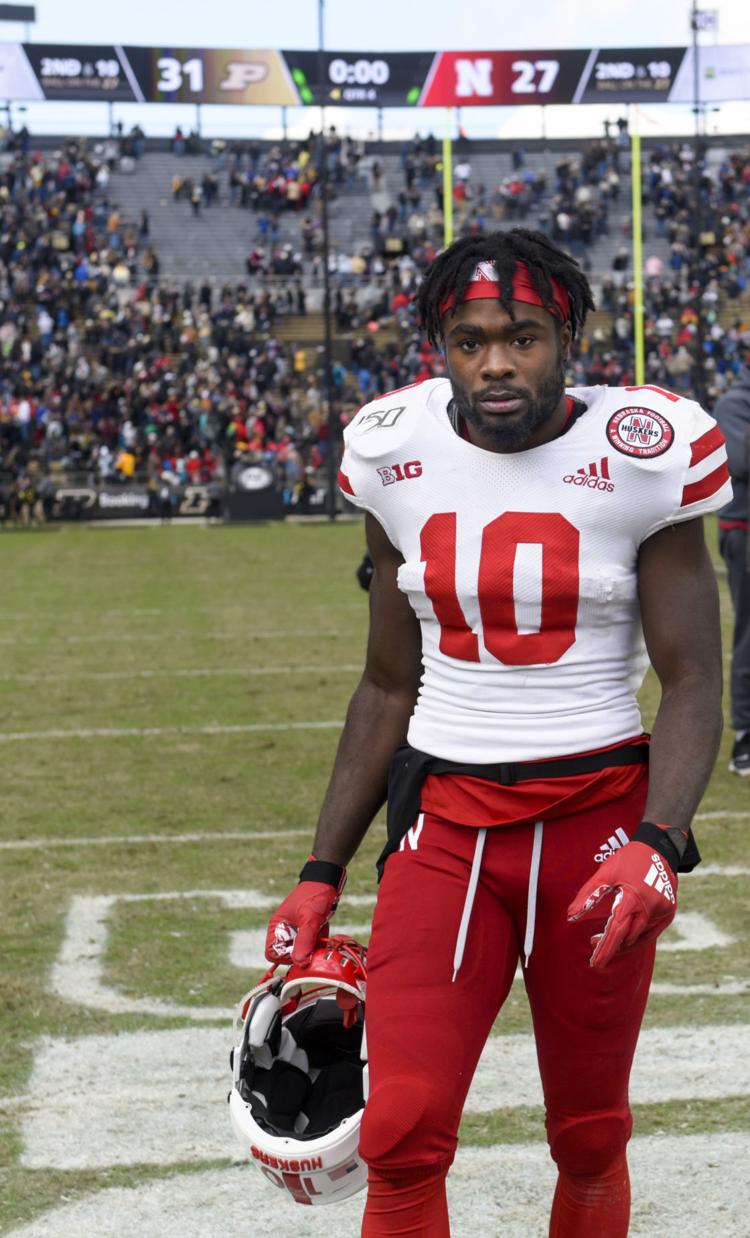 Nebraska vs. Purdue, 11.02.2019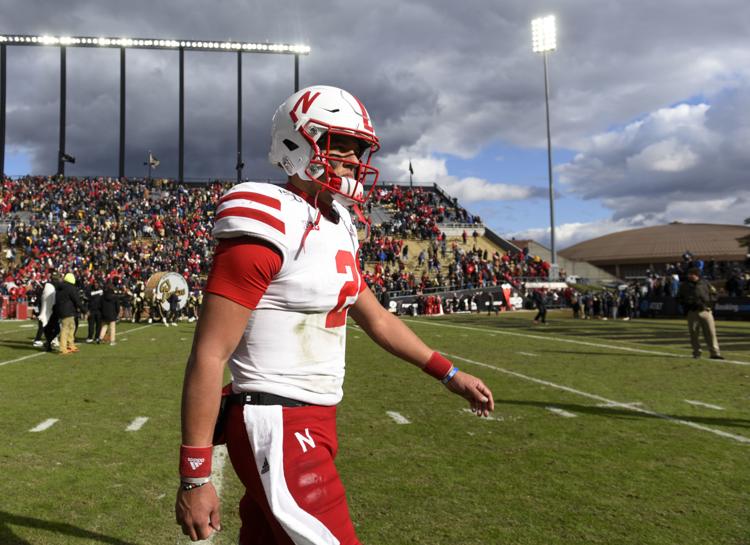 Nebraska vs. Purdue, 11.02.2019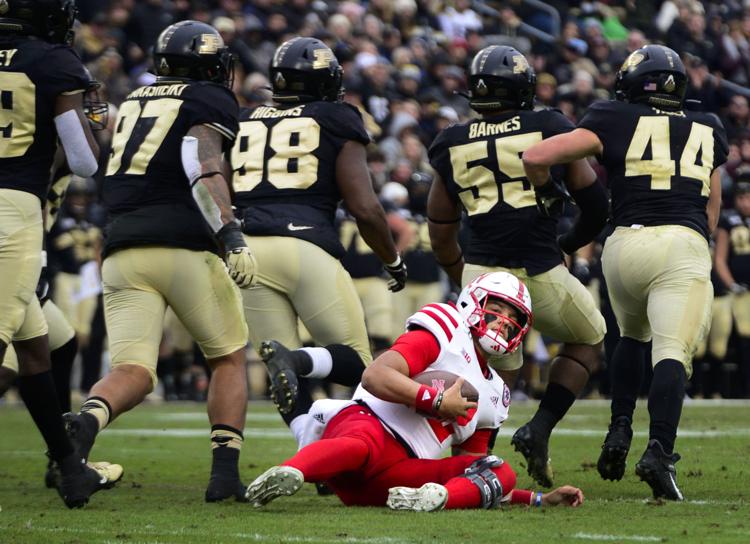 Nebraska vs. Purdue, 11.02.2019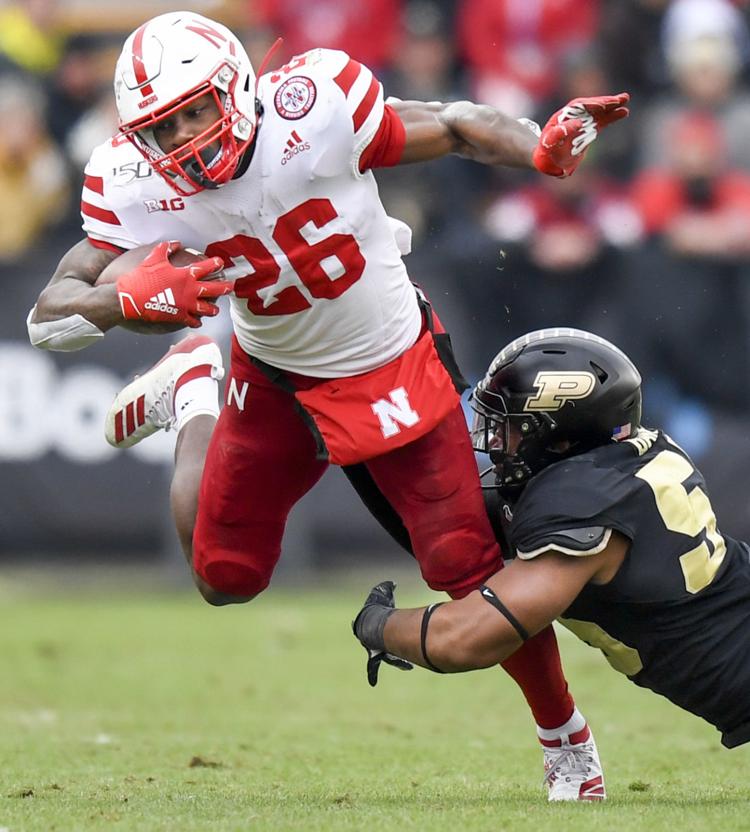 Nebraska vs. Purdue, 11.02.2019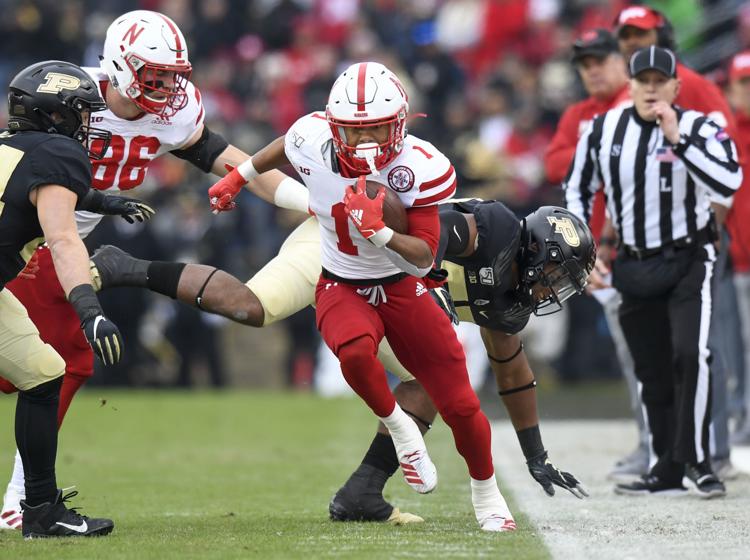 Nebraska vs. Purdue, 11.02.2019
Nebraska vs. Purdue, 11.02.2019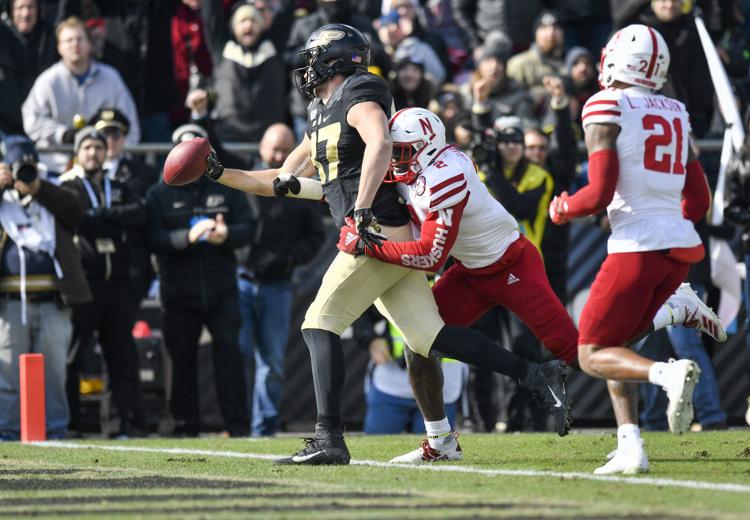 Nebraska vs. Purdue, 11.02.2019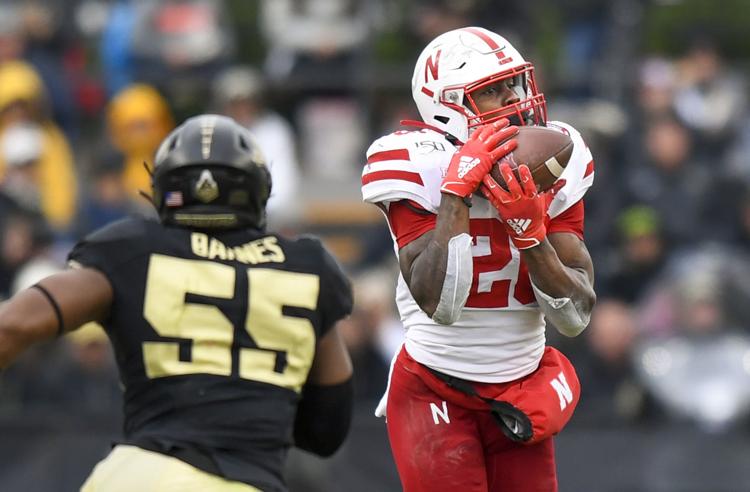 Nebraska vs. Purdue, 11.02.2019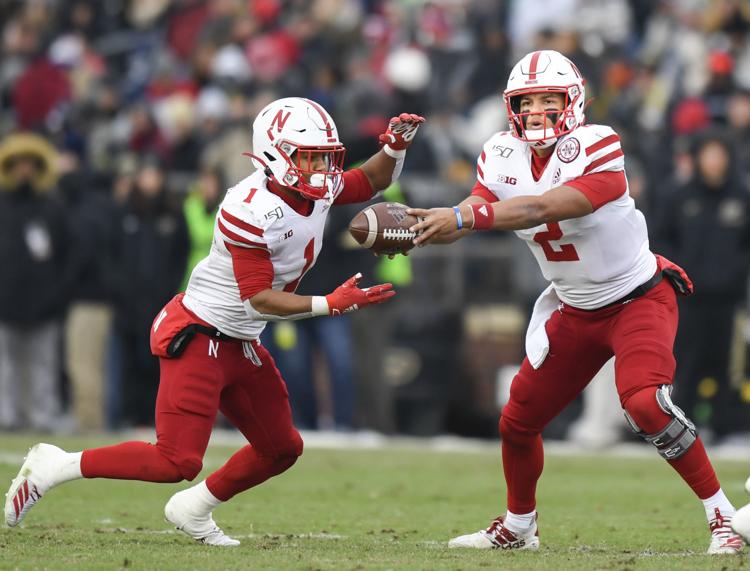 Nebraska vs. Purdue, 11.02.2019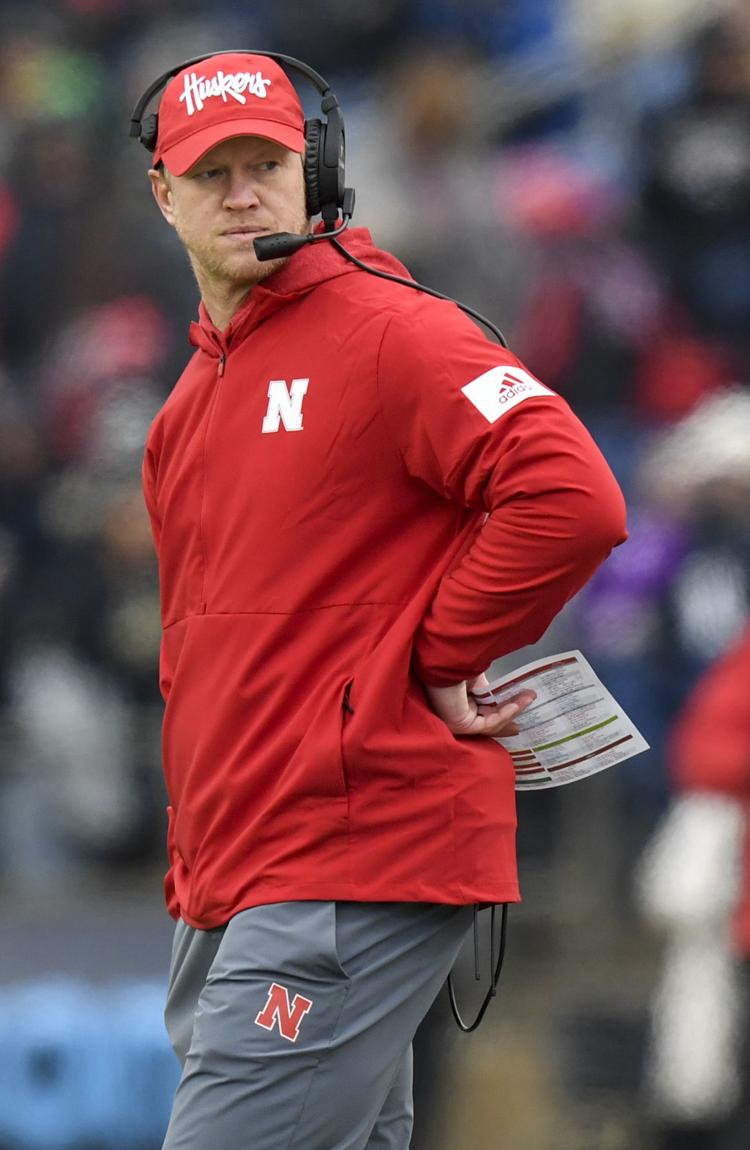 Nebraska vs. Purdue, 11.02.2019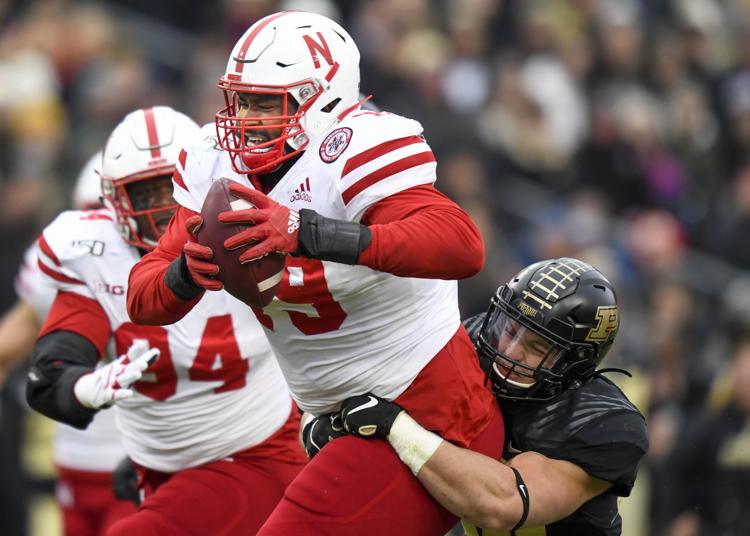 Nebraska vs. Purdue, 11.02.2019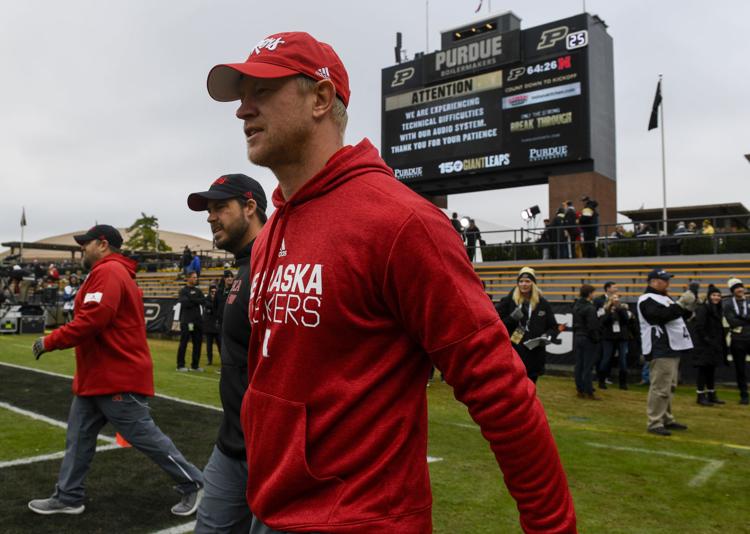 Nebraska vs. Purdue, 11.02.2019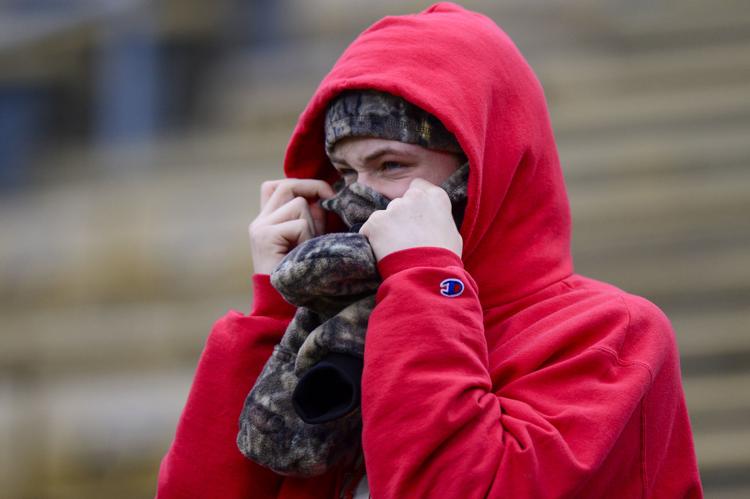 Nebraska vs. Purdue, 11.02.2019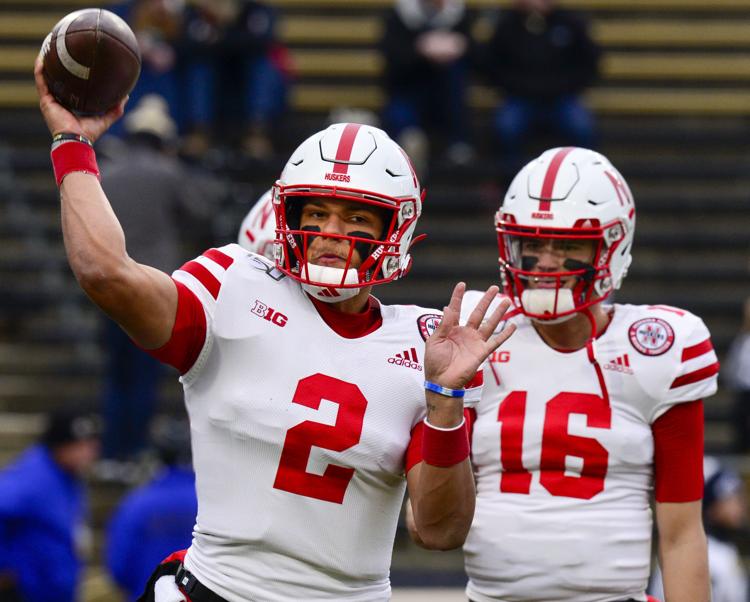 Nebraska vs. Purdue, 11.02.2019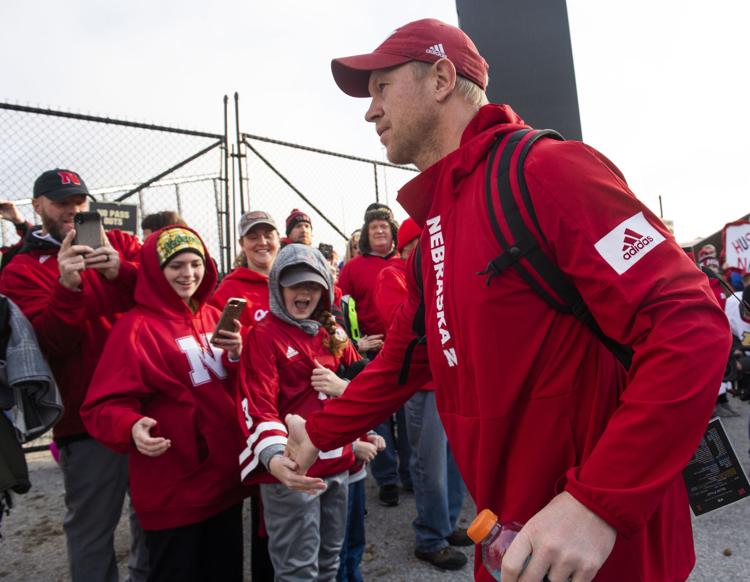 Nebraska vs. Purdue, 11.02.2019