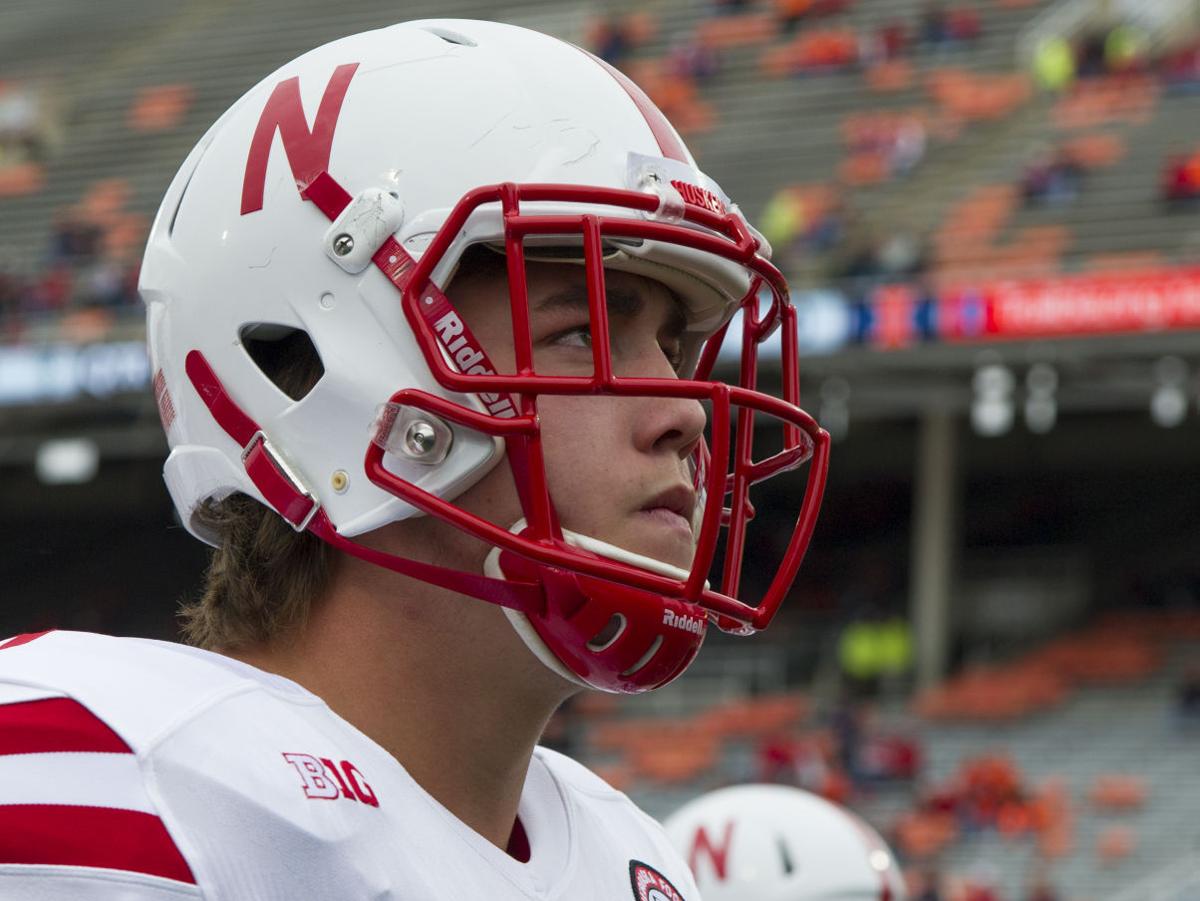 Starting experience: Dylan Utter (14 starts), sr.; Nick Gates (10), so.
Know their names: David Knevel, jr.; Jerald Foster, so.; Corey Whitaker, sr.; Tanner Farmer, so.; Michael Decker, rfr.; Jalin Barnett, so.; Paul Thurston, sr.; Samuel Hahn, sr.; Christian Gaylord, rfr.; Zach Hannon, jr.; Dwayne Johnson, jr.
Leader in the room: Best-case scenario, Gates meets this role. A junkyard dog such as Utter, NU's most experienced lineman, should carry a lot of respect with peers.
But Gates is Nebraska's most proven O-line talent, now moving to the left side to take up that all-important tackle position. "Gotta protect the back of the quarterback," Gates said, "so it's a different kind of mindset."
You have free articles remaining.
The sophomore also understands he must lead in his own way. "Get the young guys to get in there and watch film, be accountable for what they do. We're going to have a lot of new guys on the line this year, so we have to get them doing the right things."
We see you: Knevel. The junior, who chose between Nebraska and Alabama as a recruit, is in his fourth year. He's going to get first crack at right tackle. In an ideal world, he'd take a firm grip of that job and not let it go the next two years while some younger guys (including the incoming Matt Farniok) have time to learn. Said Mike Riley: "Knevel is an outstanding prospect to play, athletic ability, size, all that stuff that goes with it, so we've just got to help him be prepared to play."
Ready to bust out? Foster will get his chance off the bat at left guard, and fellow sophomore Farmer should have good competition with Whitaker at right guard. The senior came on last year, so don't dismiss him.
Best battle: Perhaps center. Utter will get work there. Thurston has game experience there. The potential of Decker has been lauded. You figure Utter will play somewhere, whether center or guard. If Decker or Thurston or Hannon can rise up, it should give NU coaches more flexibility with Utter.
Quotable: While Riley says the O-line will be a leading component to success, he adds, "There is no sense in being nervous about it yet, we just have to go to work and get these guys going."