Spring football is still a month away, but it's never too early to begin to look ahead. The Huskers are past the midpoint of an eight-week winter conditioning program and steaming ahead toward spring practices beginning March 30.
Last year, NU got just two spring practices in before the coronavirus pandemic shut everything down. That means there are a large number of players who essentially will be going through spring football for the first time this year.
Different players are at different points in their football careers, so over the coming weeks, the Journal Star is going to explore some of those groups. Breakout candidates, those in need of making a big move this spring, players coming off of injury and more.
Today, we start with five newcomers who have a chance to make an immediate impact in their first season at Nebraska.
Those who just missed the cut: Northern Iowa graduate transfer linebacker Chris Kolarevic, any of NU's three incoming freshman receivers (Kamonte Grimes, Latrell Neville and Shawn Hardy) — mostly because none of the three are on campus for spring ball — and freshman offensive lineman Henry Lutovksy, perhaps not so much in terms of starting potential but as a threat to push for a two-deep spot at guard.
Wide receiver Samori Toure
No surprise here. Toure is a graduate transfer with just one year to play at NU. He was highly productive at the University of Montana, catching 87 passes for 1,495 yards in 2019 and earning FCS First-Team All-America honors. He plays a position of significant need. He's already on campus (as are all five players on this list).
Essentially, Toure checks all the boxes when you're talking about potential immediate impact. He has one year to reinforce and build upon his stock in the eyes of NFL evaluators. Nebraska needs leadership and production from a No. 1-type receiver in a talented but young room. The expectations for Toure are high, and that's perfectly fine.
Running back Markese Stepp
Stepp, a USC transfer, will have every opportunity to earn carries in Nebraska's young backfield, but it's perhaps not quite as cut-and-dried as Toure's situation. First, Stepp will need a waiver to play this fall. While that should be more or less a formality, it still has to happen. Then, there are the young backs in Ryan Held's group. None of them wowed in 2020, but remember that players such as Marvin Scott and Sevion Morrison were robbed of their first collegiate offseasons, too.
Stepp averaged 5.0 yards per carry over his career in the Pac-12 but has struggled to stay healthy. He said in a recent video that his job is to "tote the rock," and that he's excited to work hard to try to earn those chances. He'll have every opportunity to do that, but he'll also have to compete against some young guys who are inexperienced but also talented.
Defensive back Marques Buford
On paper, the secondary might not be the first place you'd look on NU's roster for a chance at early playing time. Assistant coach Travis Fisher has seniors Deontai Williams and Marquel Dismuke back at safety, backed by up-and-comers Myles Farmer (even coming off a significant injury in November), Noa Pola-Gates, Isaac Gifford and others. At corner, the Huskers have Cam Taylor-Britt on one side and a competition brewing between Quinton Newsome, Braxton Clark, Nadab Joseph and Tamon Lynum elsewhere.
Even so, Buford has some things working to his advantage. He is a year older than NU's other incoming freshmen, having taken a post-graduate year at St. Thomas More in Connecticut. He played at a high level in high school at Cedar Hill in Texas. He's a fluid athlete and he isn't going to shy away from competition.
"Great people aren't formed by having the easy way out," he told the Journal Star earlier this year. "Competition has always been my thing. I honestly wouldn't even feel right if I got there and I got to play right away, but I didn't have to work for it."
Held has several young options to work through in the backfield this spring and going forward, but don't be surprised if Ervin makes his presence known. Stepp is a couple of years older and already has Power Five experience under his belt, and the other guys have a year (or two in Rahmir Johnson's case) head start in Lincoln. Ervin, though, is talented and by all accounts has fit in well and picked things up quickly since arriving on campus last month.
In a wide-open room, perhaps Ervin will have to wait his turn. Or, he could make an early push for time.
You didn't think we'd forget Fidone, did you?
The No. 1 tight end in the 2021 recruiting class arrives on campus with huge expectations. Head coach Scott Frost and company will try to manage them, but Fidone doesn't shy away. He makes no bones about wanting to be the best.
The question will be what his role looks like in a veteran group early in his career. Nebraska has two juniors that have played extensively in Austin Allen and Travis Vokolek as well as junior Kurt Rafdal. There are three freshmen — Fidone, James Carnie and A.J. Rollins — as well as hybrid Chris Hickman.
Still, if Fidone stays healthy, it's hard to imagine NU waiting to find ways to get him the ball. He's 6-foot-5 and 220 pounds, he has improved his route running vastly over the past 12 months and he has a huge catch radius and sure hands. Plus he runs in the 4.6-second range in the 40-yard dash. It may take some creativity and it will certainly take Fidone putting in the work to pick up the playbook and perhaps multiple roles, but he's got every opportunity to produce early in his Husker tenure.
Meet Nebraska football's 2021 recruiting class
DB | MARQUES BUFORD
DB | KOBY BRETZ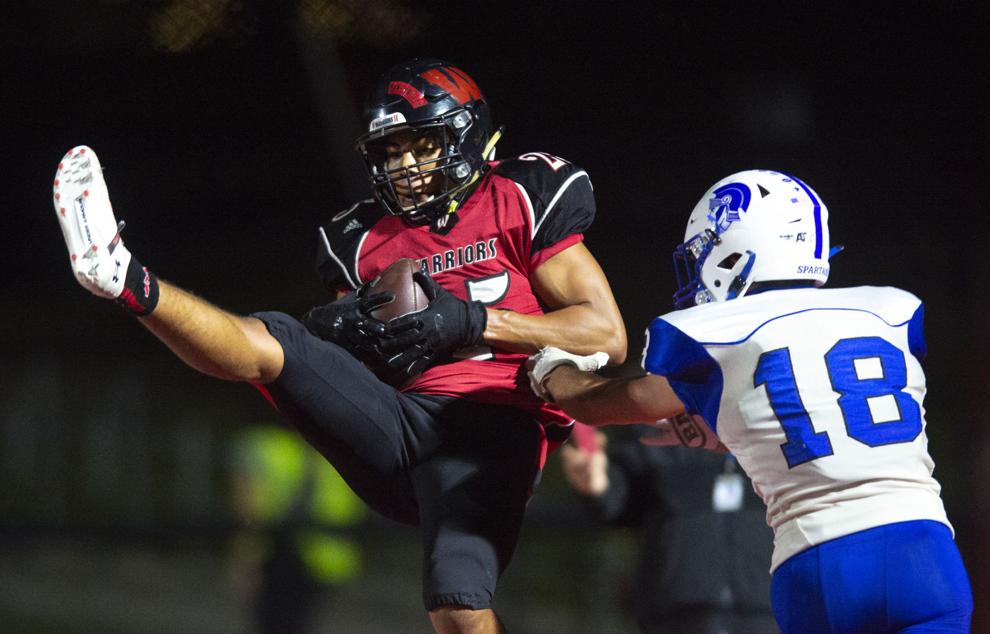 TE | JAMES CARNIE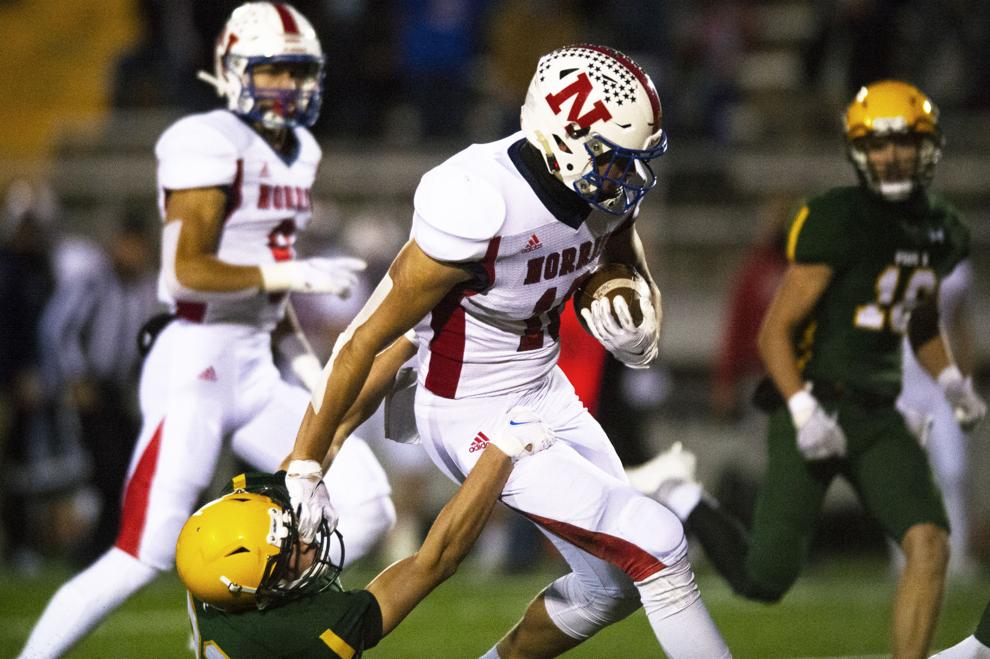 RB | GABE ERVIN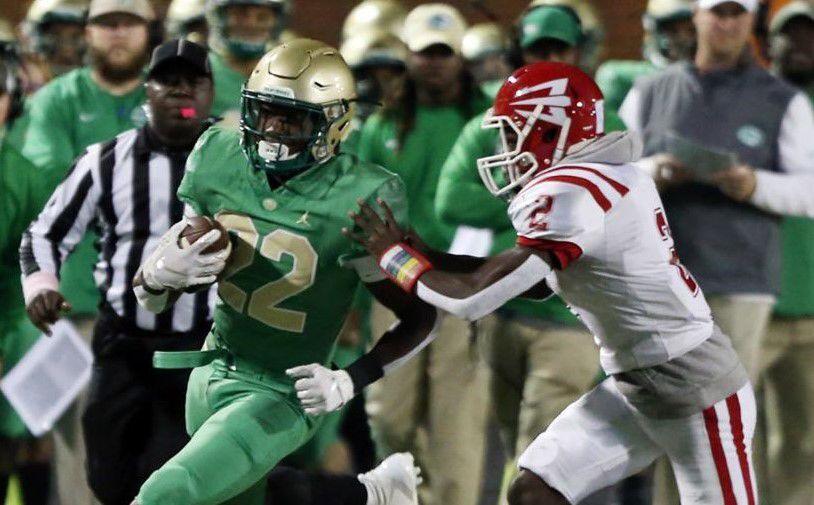 TE | THOMAS FIDONE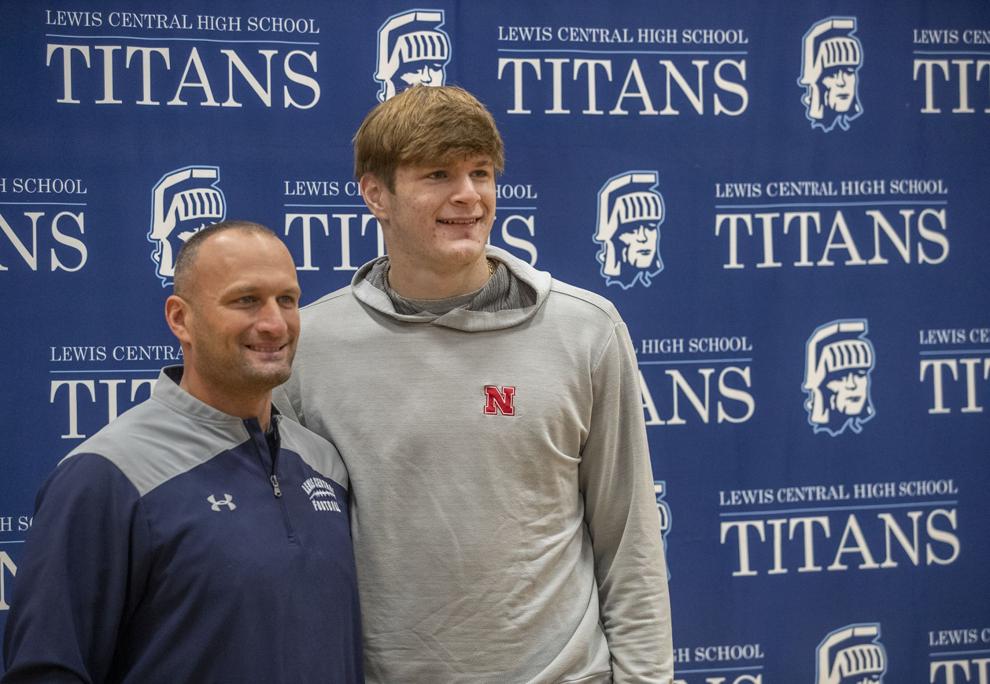 LB | MIKAI GBAYOR
WR | KAMONTE GRIMES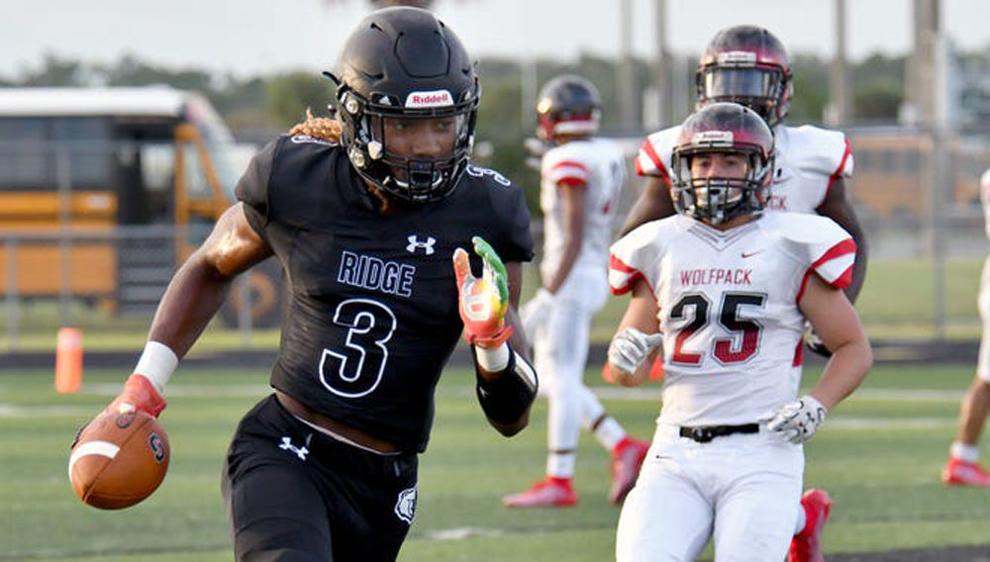 QB | HEINRICH HAARBERG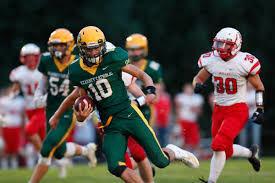 WR | SHAWN HARDY II
ILB | WYNDEN HO'OHULI
LB | RANDOLPH KPAI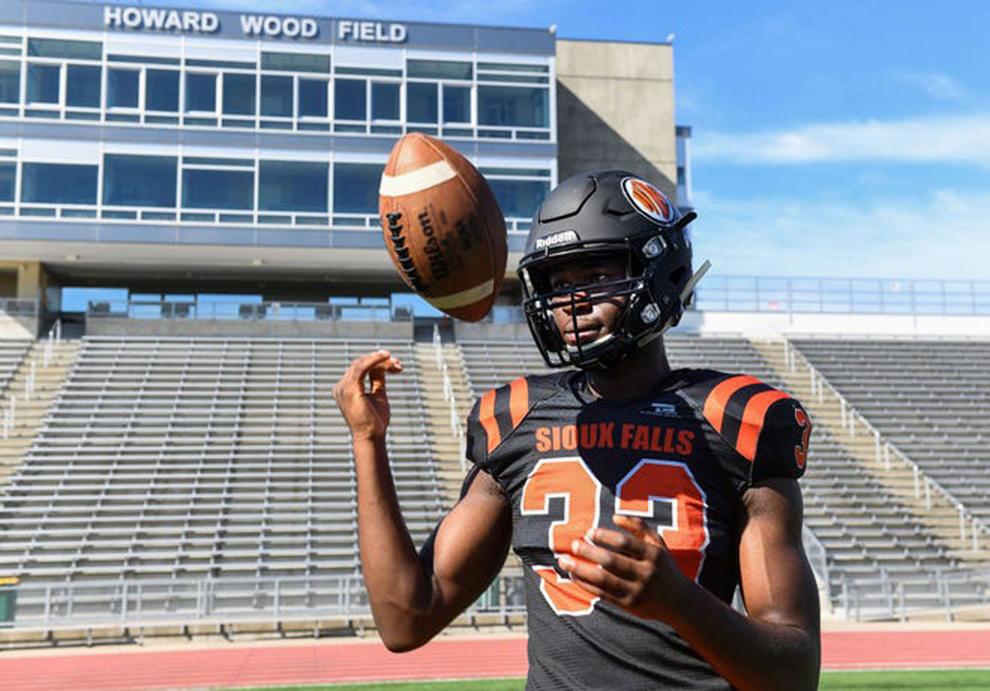 LB | CHRIS KOLAREVIC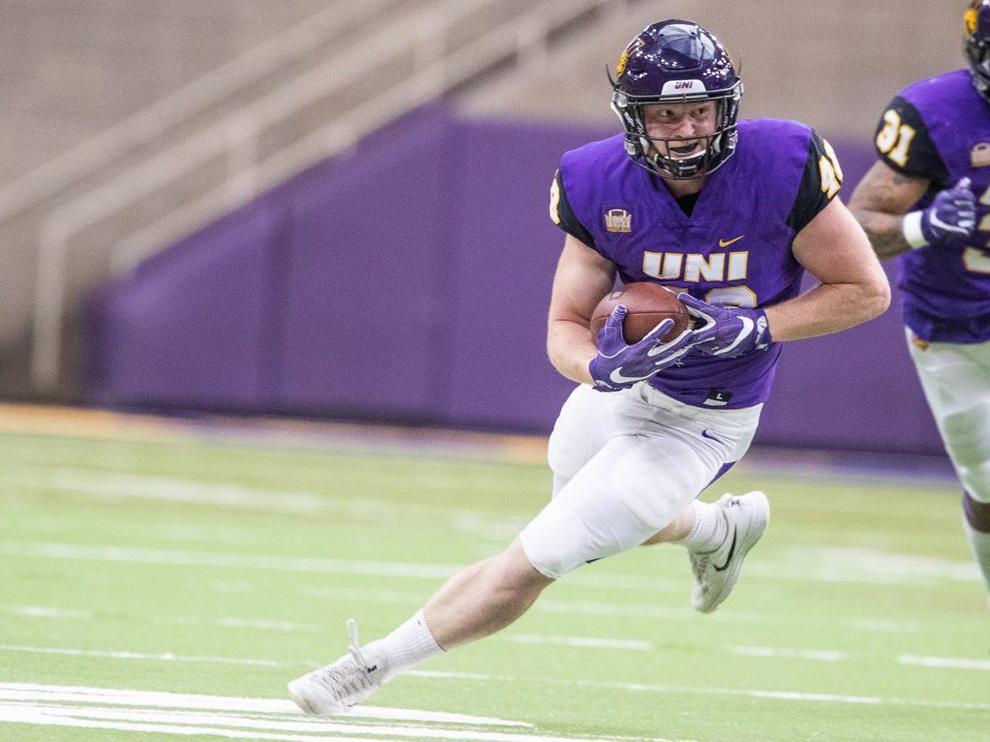 OL | HENRY LUTOVSKY
LB | SETH MALCOM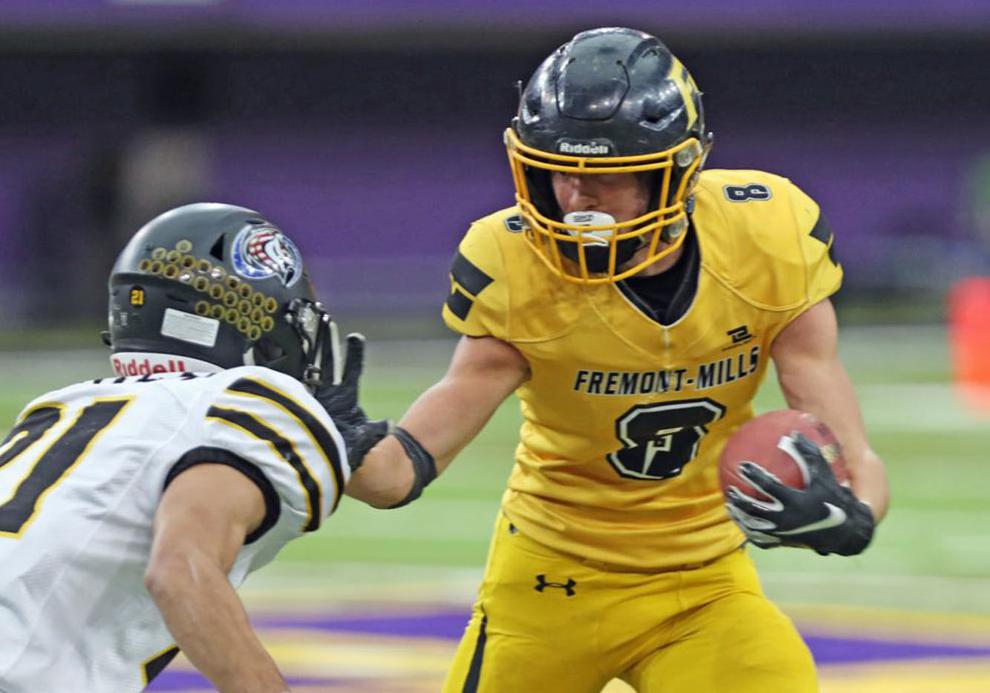 WR | LATRELL NEVILLE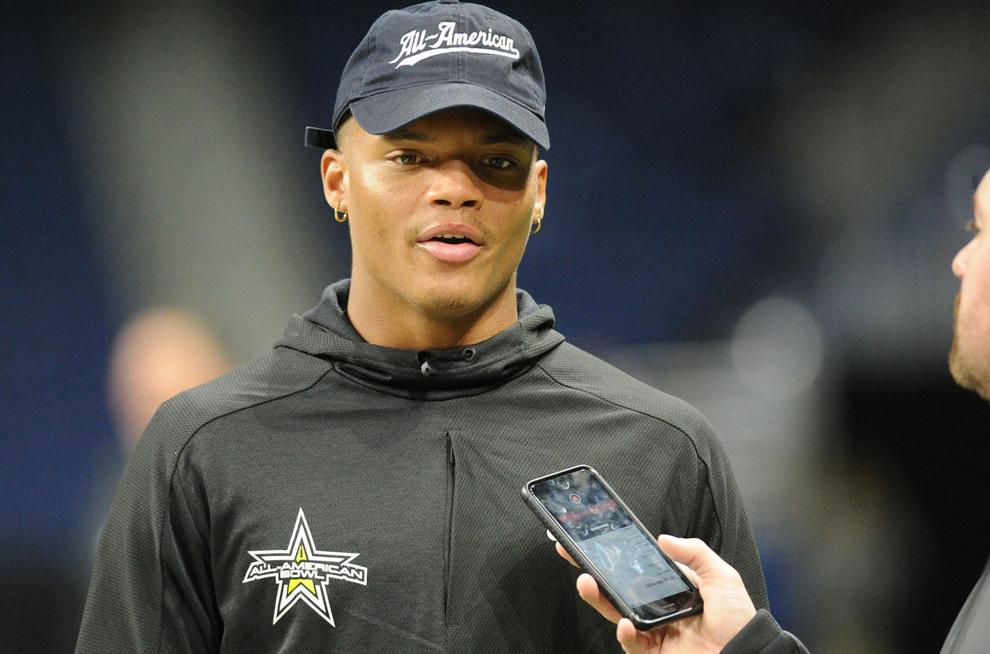 OL | TEDDY PROCHAZKA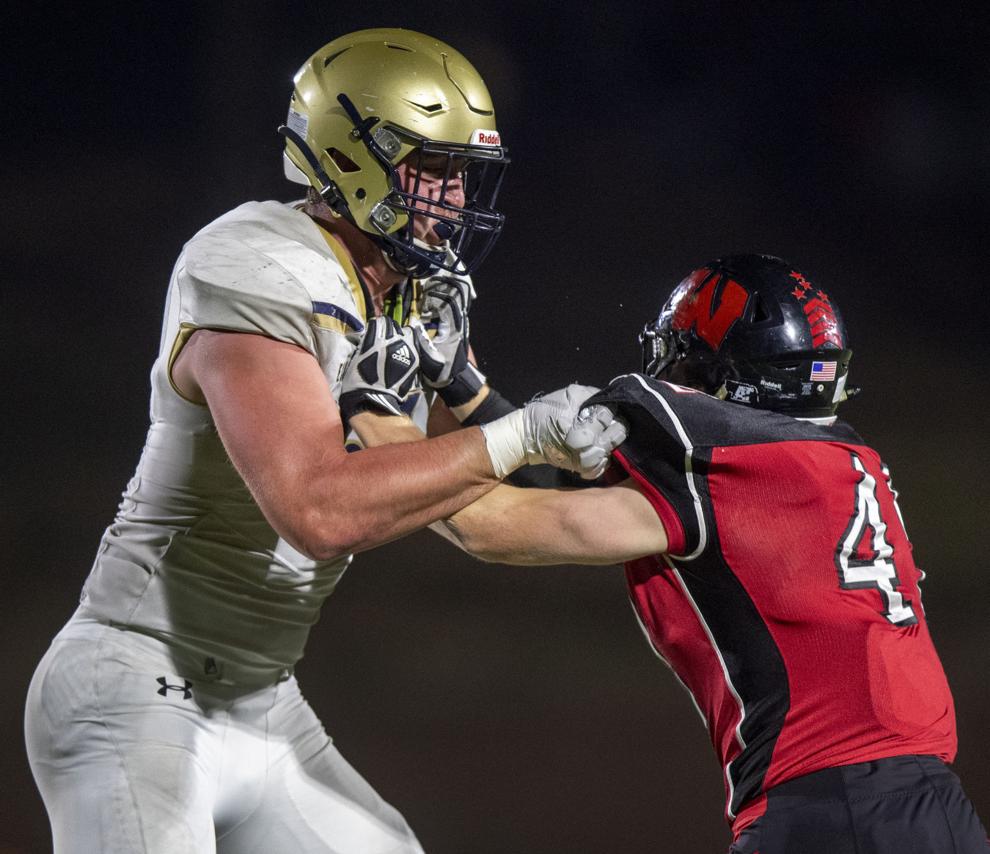 TE | AJ ROLLINS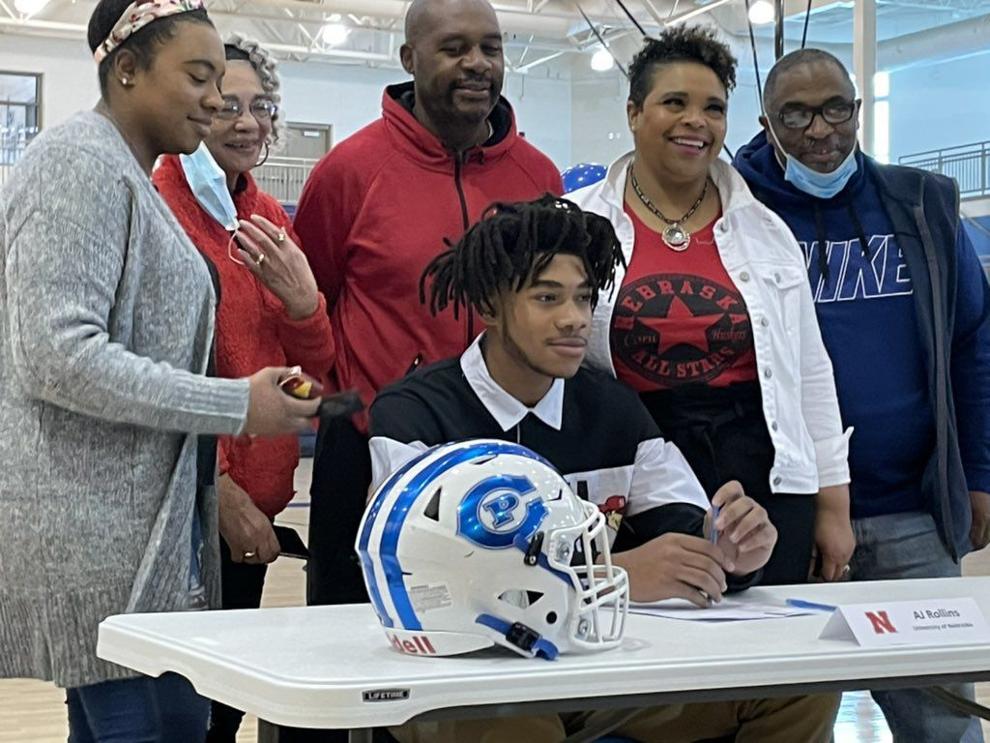 RB | MARKESE STEPP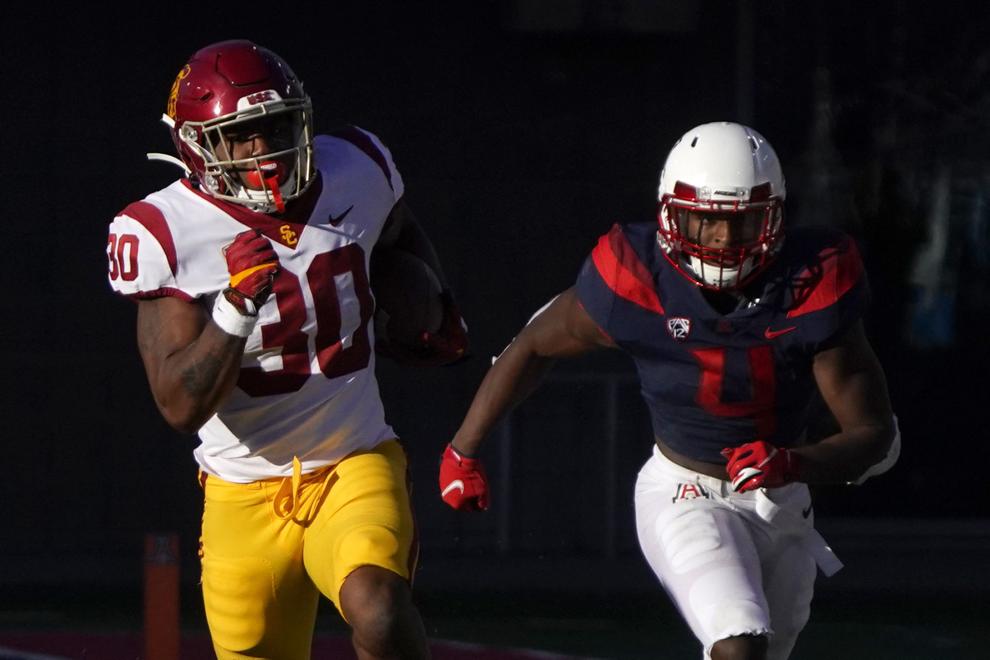 WR | SAMORI TOURE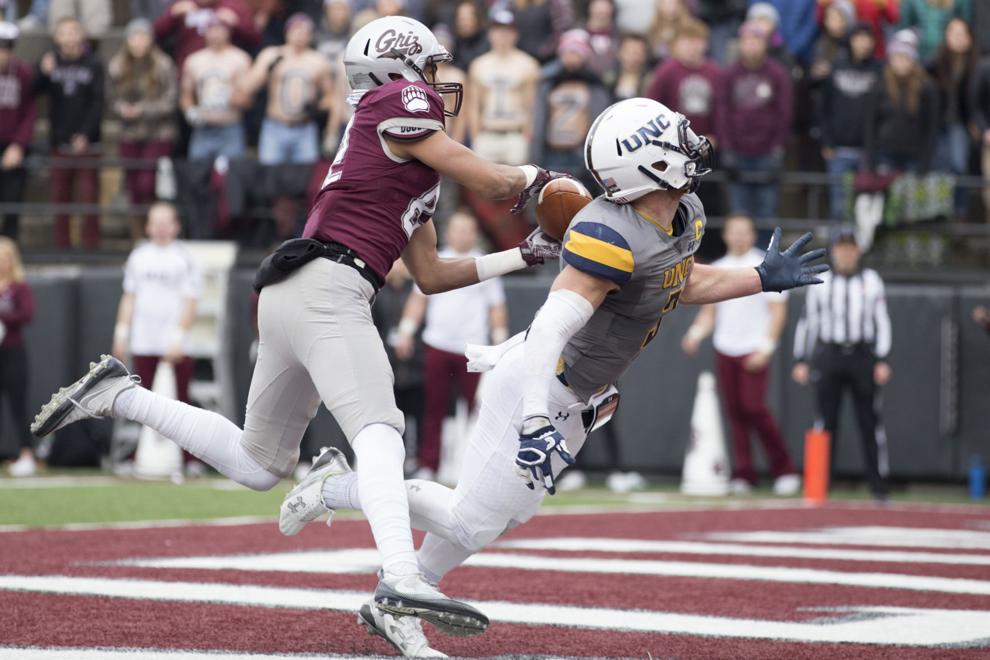 DE | JAILEN WEAVER
DB | MALIK WILLIAMS
OL | BRANSON YAGER