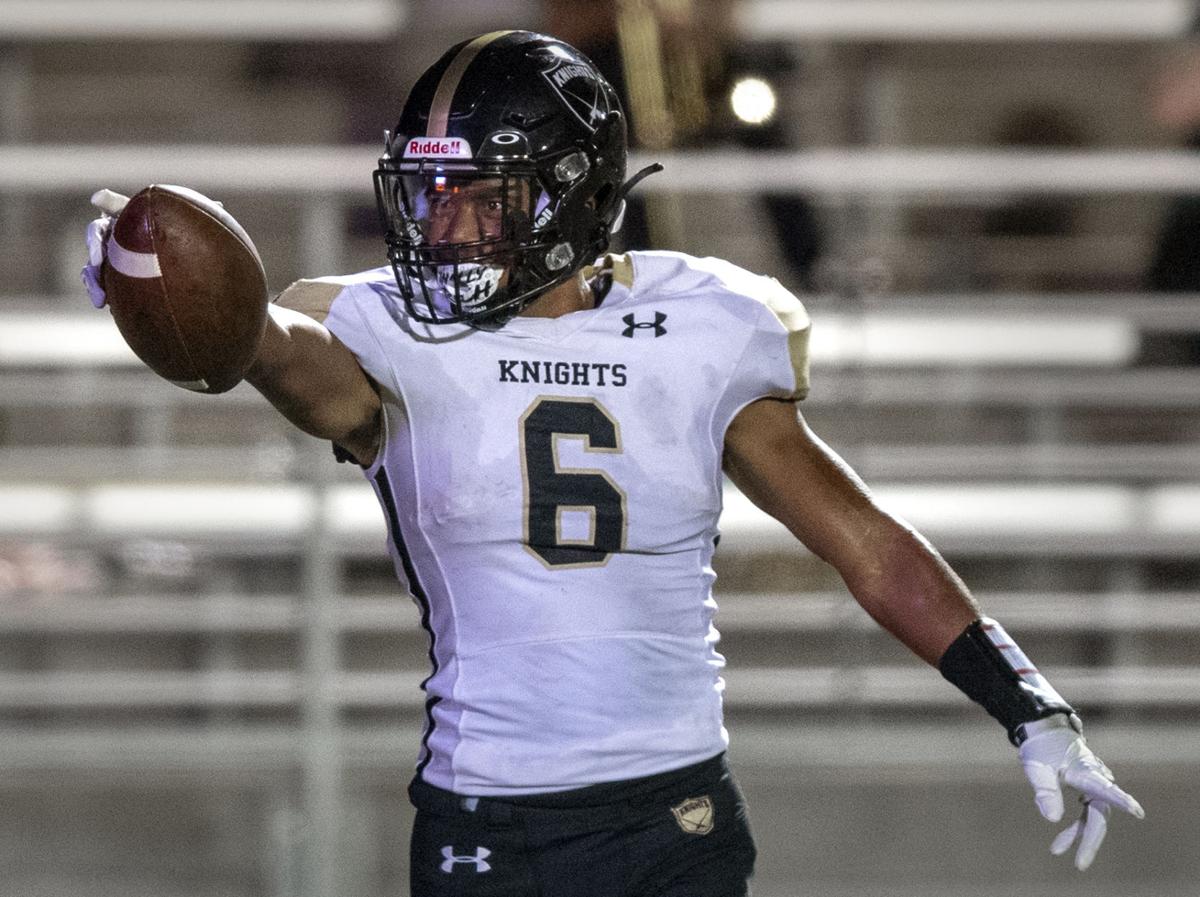 There's a piece of Husker memorabilia in the family's home — down in the basement — that Derek Branch sees often.
It's his father's Blackshirt.
Troy Branch played football for Tom Osborne in the early 1990s and was part of three Big Eight championship teams. There are also a couple of photos of Troy playing linebacker.
Derek is hoping to add to the family collection.
"I've heard him tell stories about when he was playing," Branch says of his dad. "So that's always going to be cool to get to play for the program that he played for back in the '90s."
Branch will start out at cornerback when he arrives on campus next summer. The 5-foot-11, 175-pounder earned Super-State first-team honors after making 56 tackles, three interceptions and four pass breakups for the Knights last fall.
Branch's original college football path had him going to Cornell. He committed to the Ivy League school in late September. But a change in the financial aid package led Branch to reconsider his options and he decommitted on Dec. 2.
At 6 a.m. the next day, Branch received a text message from Kenny Wilhite, Nebraska's director of high school relations. Wilhite told Branch that the Husker coaches see a lot of potential, they liked what they saw on film. They had a spot for Branch if he wanted it.
"I was surprised a little bit because once I committed to Cornell, (Nebraska) basically had shut down their recruitment while some other teams were still trying to stay in contact," Branch said. "So I didn't know they were still interested.
"Once we got down to it, that's where I wanted to go."
It was tough to part ways with Cornell, Branch said. He had developed good relationships with the coaching staff there and they had no impact on his decision to change directions. But once Nebraska quickly entered the picture, Branch called it a "no-brainer."
His father was pumped. So was mom.
"I think my mom was even more excited that I wasn't going to go cross-country," said Branch, who also starts for the Knights' basketball team and runs track.
Branch developed into one of the state's top two-way players (He also caught 18 balls for 181 yards and four touchdowns as a senior) while playing at Lincoln Southeast. His father played a big part in his development, taking Derek to the track to do drills.
As for his smarts: Does credit go to mom or dad?
"I think they might debate that, that it comes from both of them," said Branch, who carries a 3.99 grade-point average and will have multiple academic scholarships to cover tuition costs.
Branch said he plans to study business administration and he wants to focus on entrepreneurship. Maybe life as a venture capitalist.
But Branch is hoping to make a name for himself on the football field, too. Growing up a lifelong Husker fan, Branch has an understanding of what the walk-on program means to the Nebraska football program.
"It comes with the recognition, like this is kind of the storied programs that made Nebraska great," Branch said. "You're just trying to come in and be the next great one and uphold that tradition of excellence in the walk-on program."
And who knows? Maybe someday there will be two Blackshirts hanging up in house Branch grew up in.
"I think that's always the goal, getting on field and earning playing time, but I'm going to go in, put my head down and go to work and let the chips fall where they may," Branch said.
Meet the Journal Star's Super-State football first team
How each member of the Super-State first-team defense left their mark this season
DL | Trevor Brown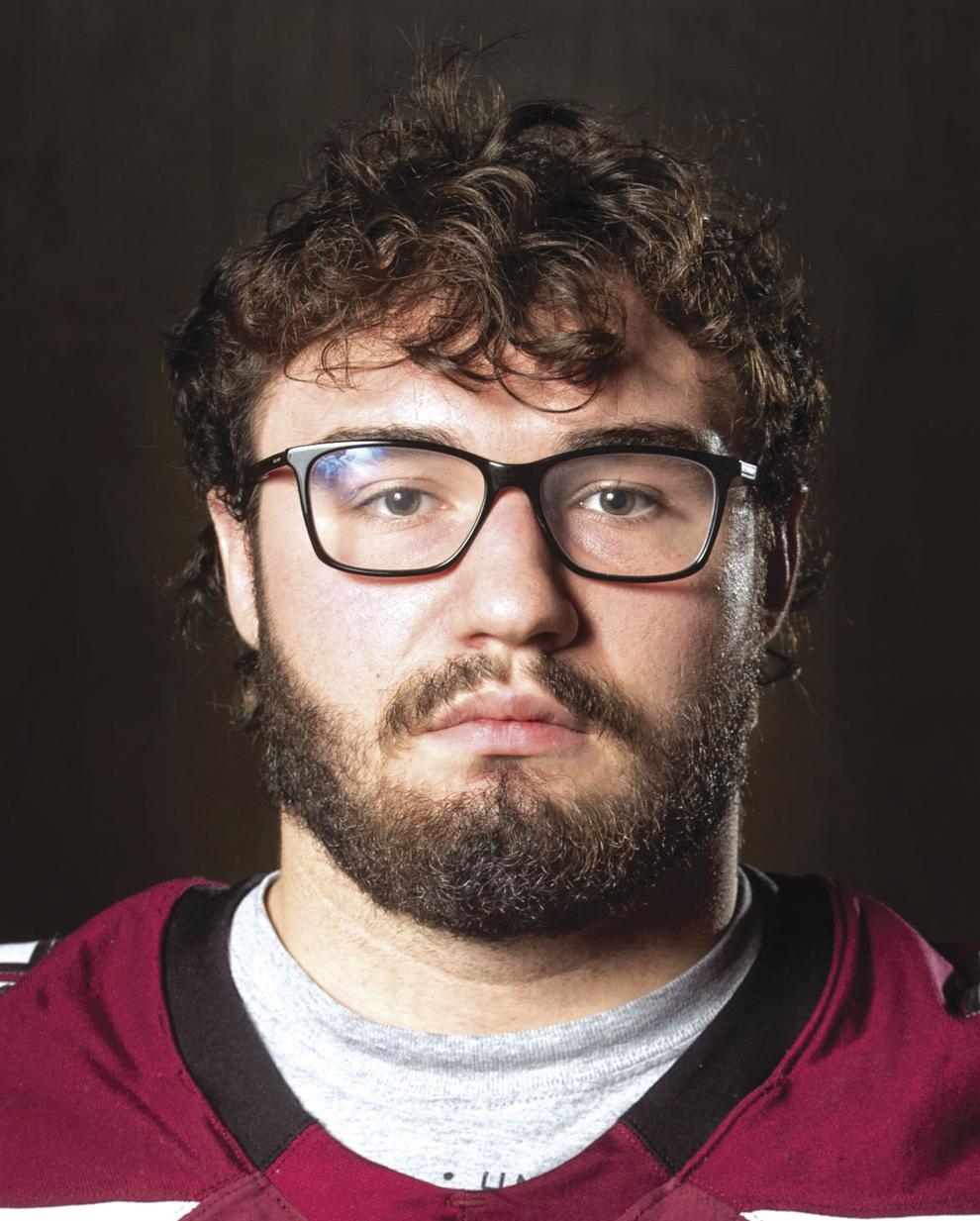 DL | Maddox Burton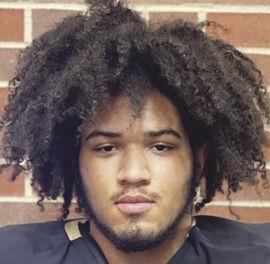 DL | Cade Haberman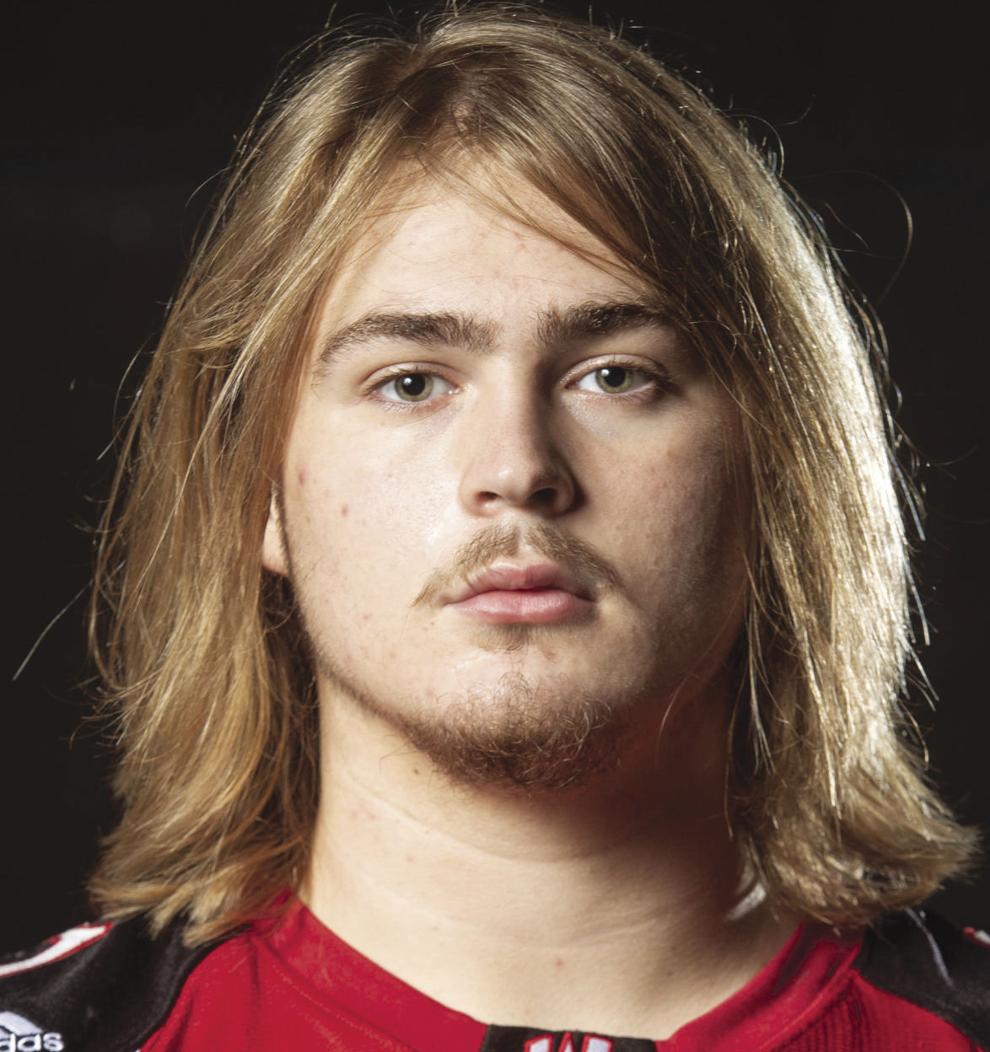 LB | James Conway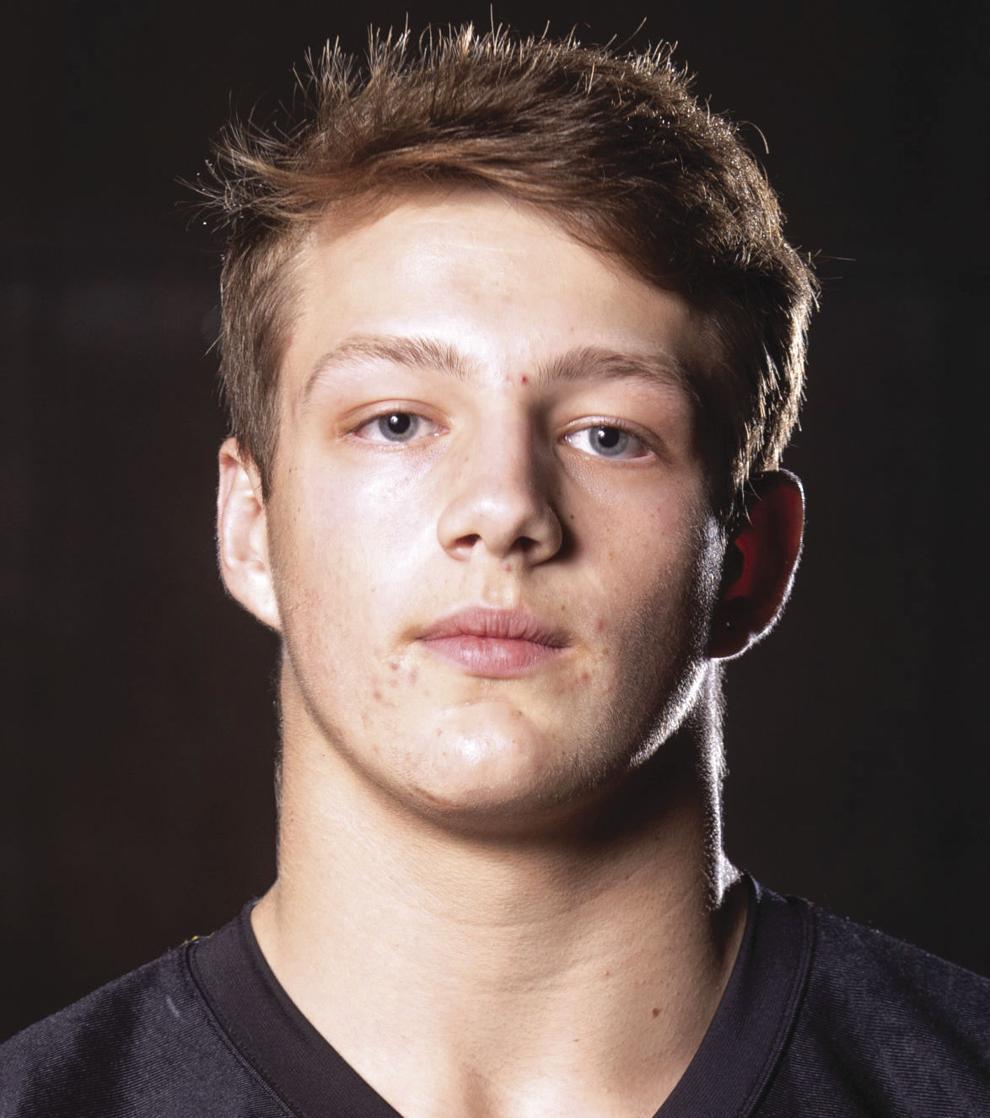 LB | Jake Appleget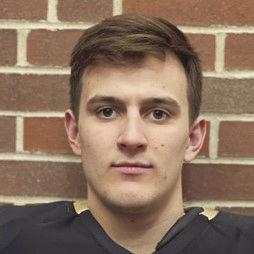 LB | Ben Radicia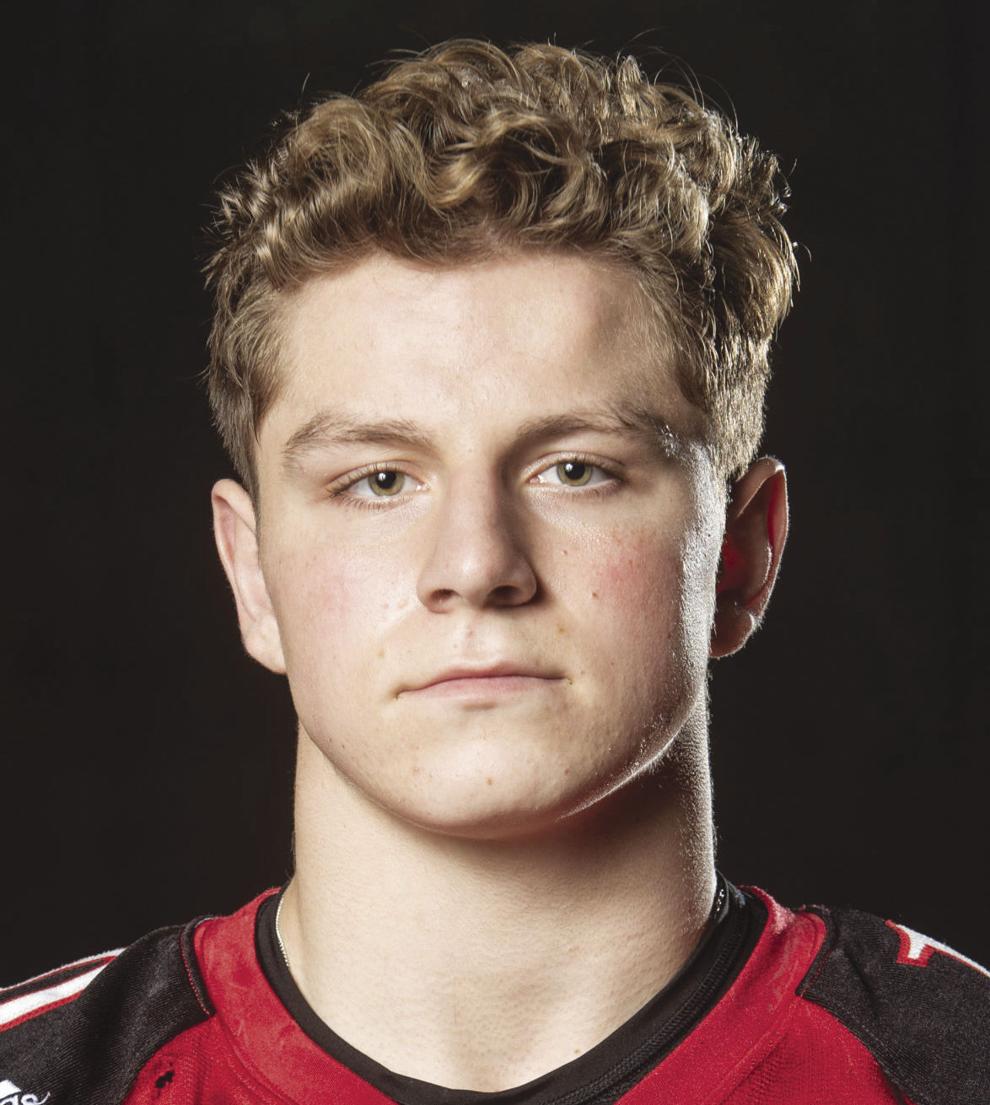 LB | Jack McDonnell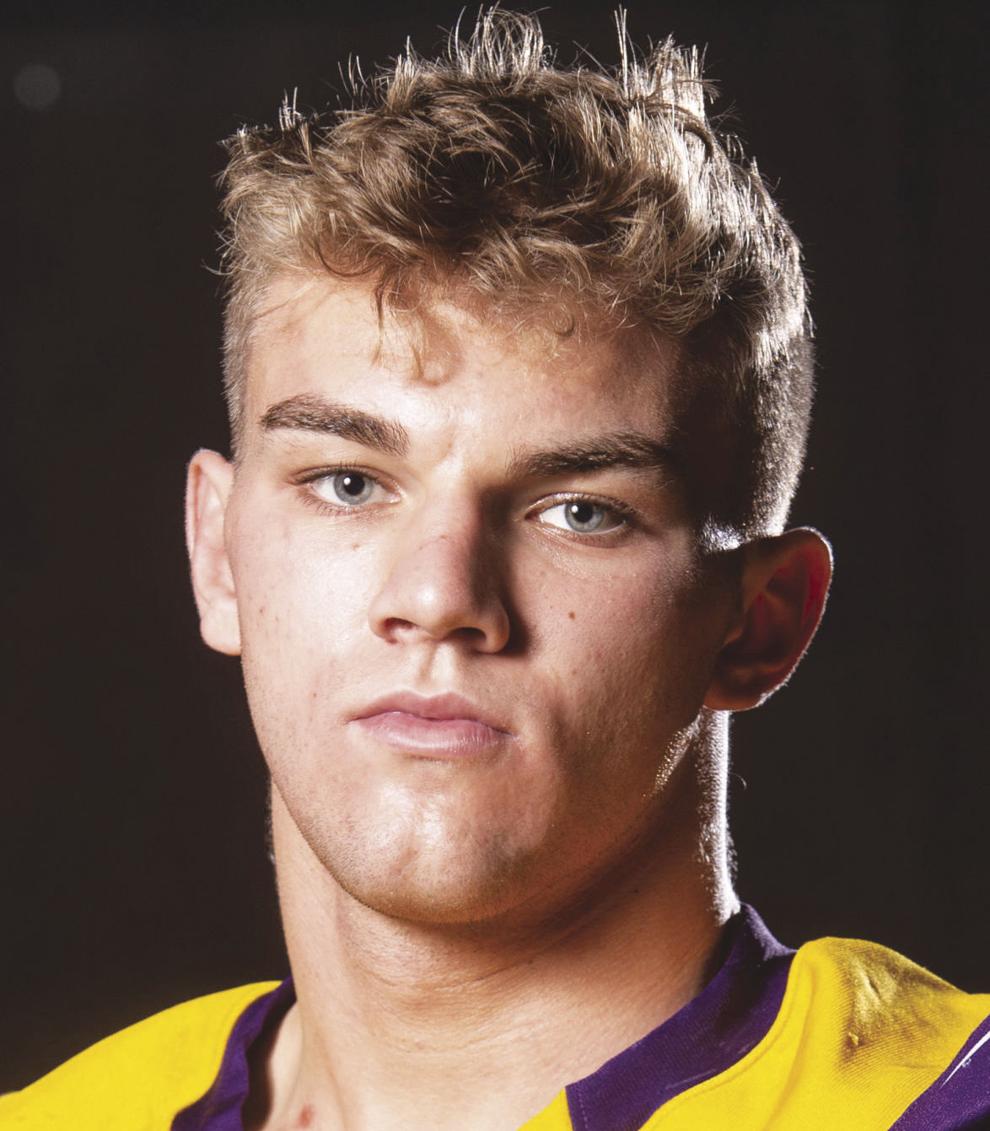 DB | Avante Dickerson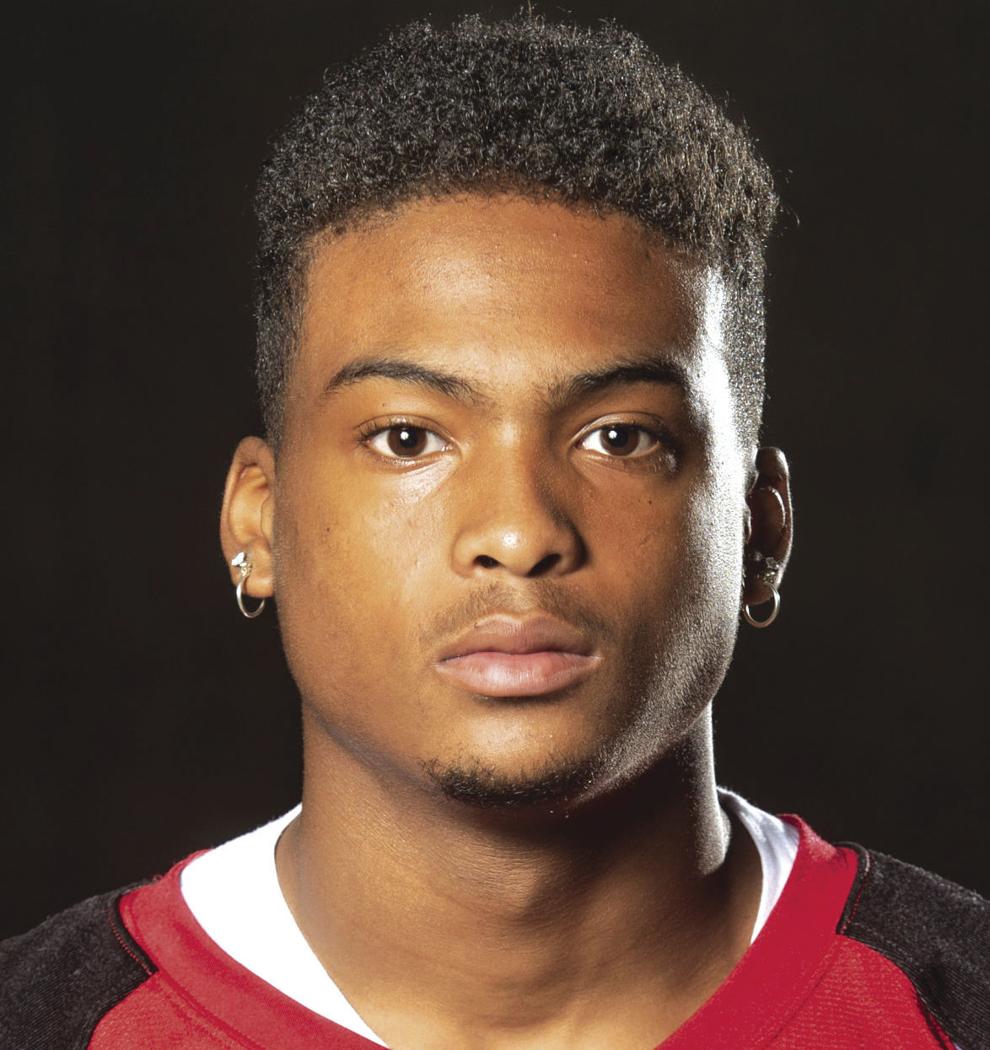 DB | Derek Branch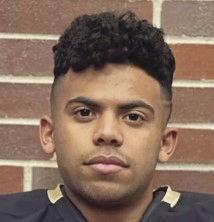 DB | Koby Bretz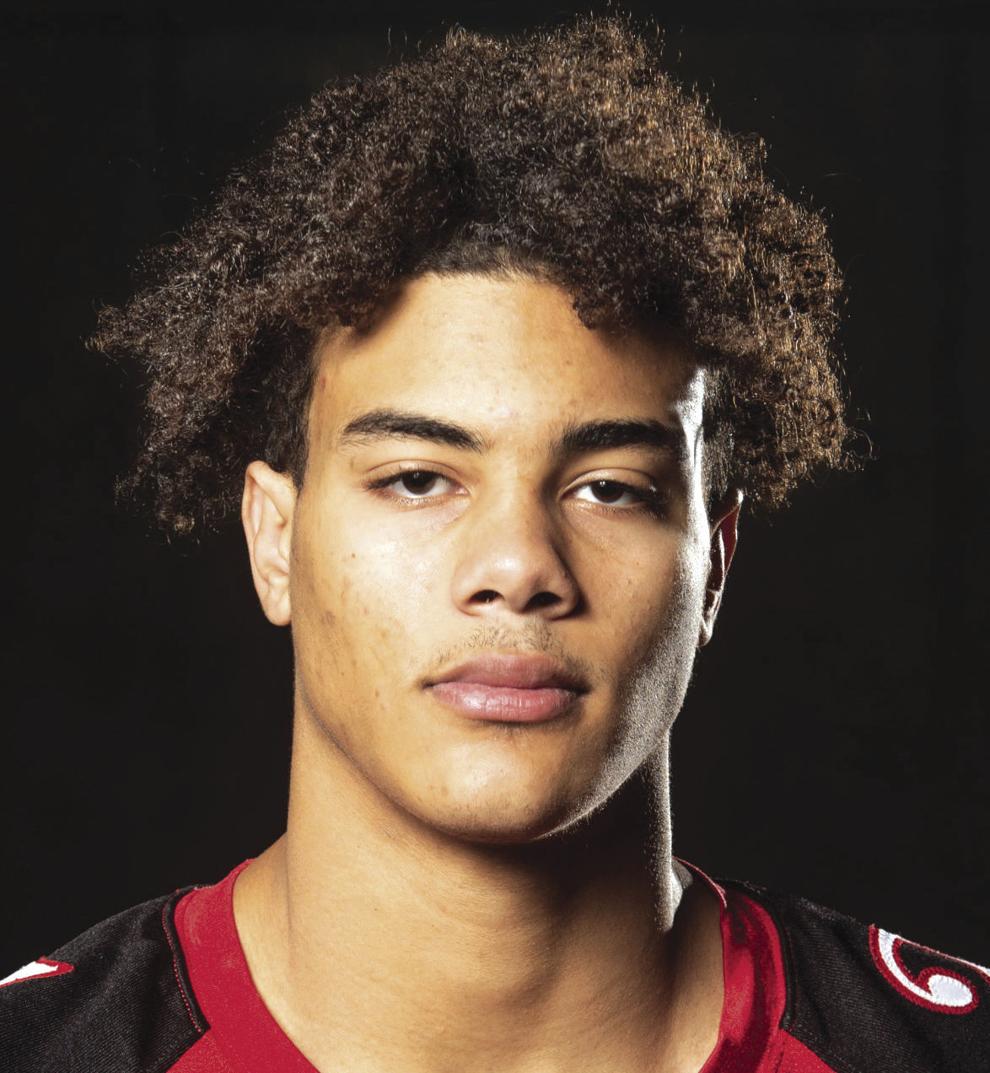 DB | Alex Bullock

Ath. | Drew Christo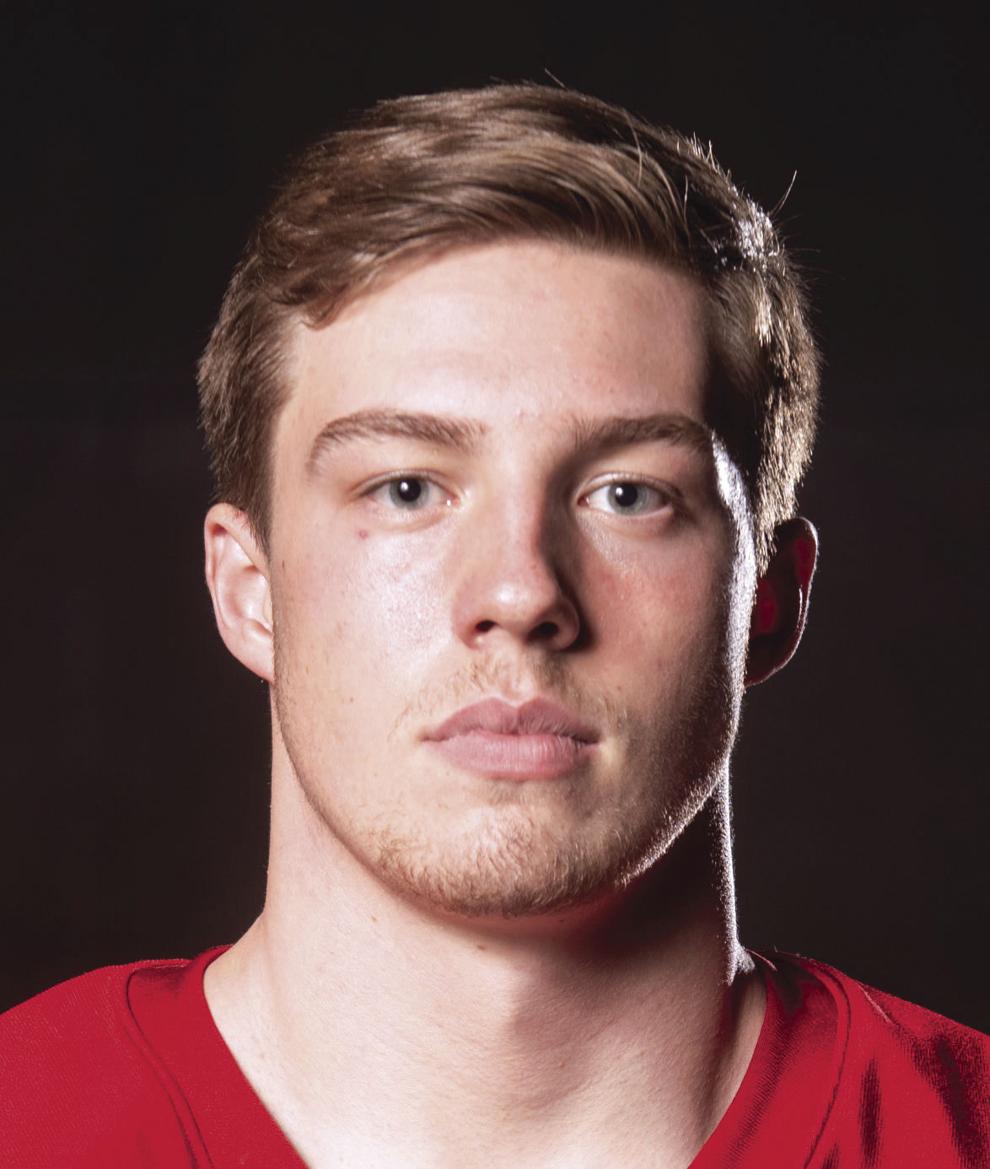 Ath. | Eli Larson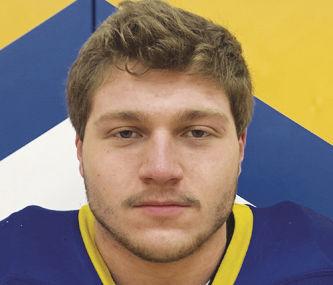 Ath. | Sam Scott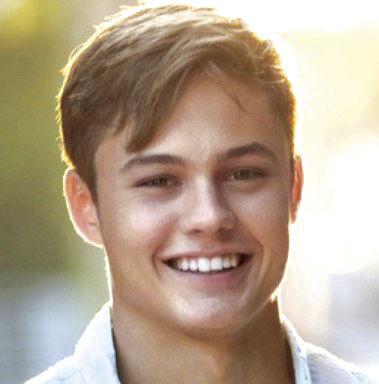 P | Gannon Gragert
How each member of the Super-State first-team offense left their mark this season
QB | Cole Payton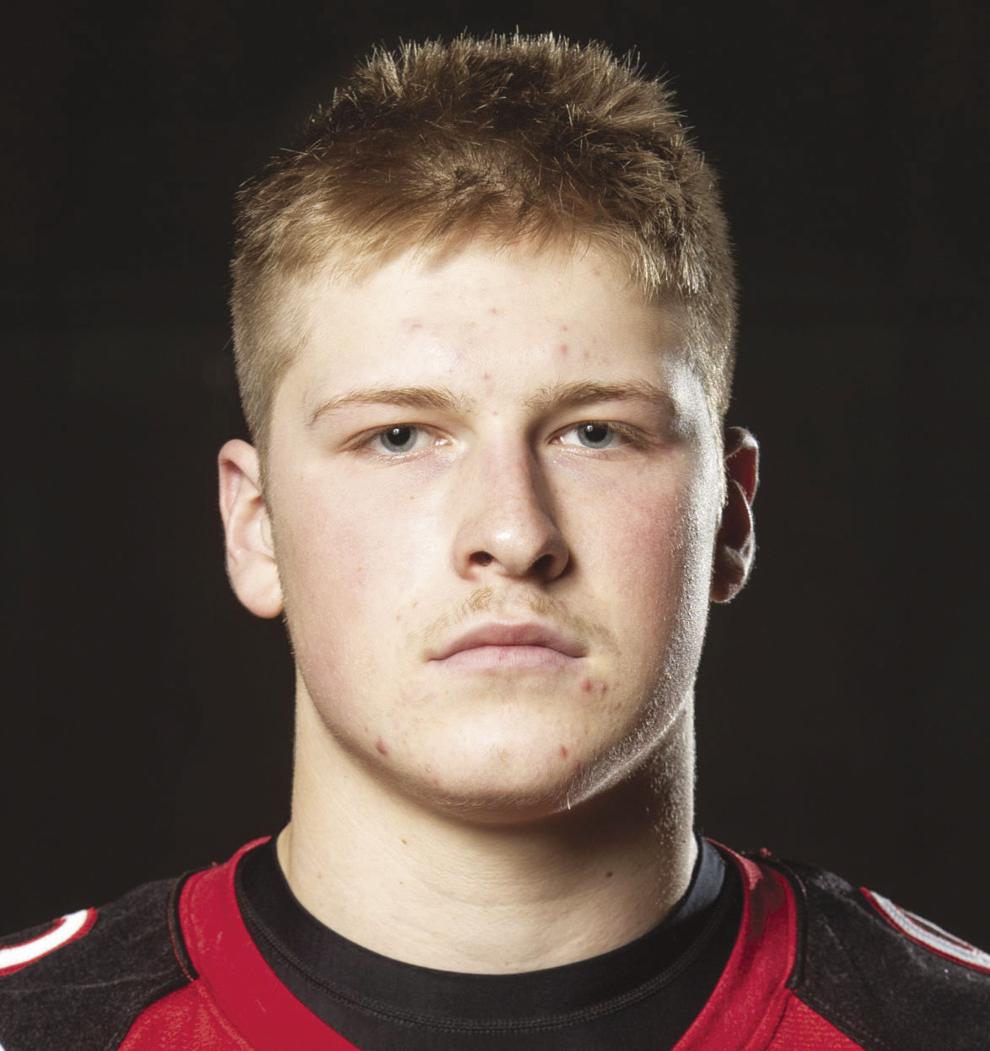 QB | Noah Walters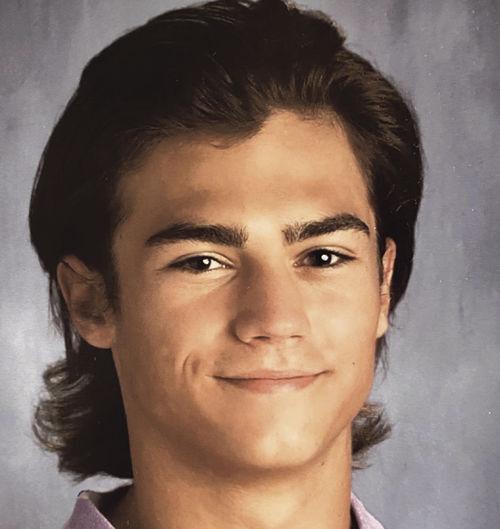 RB | LJ Richardson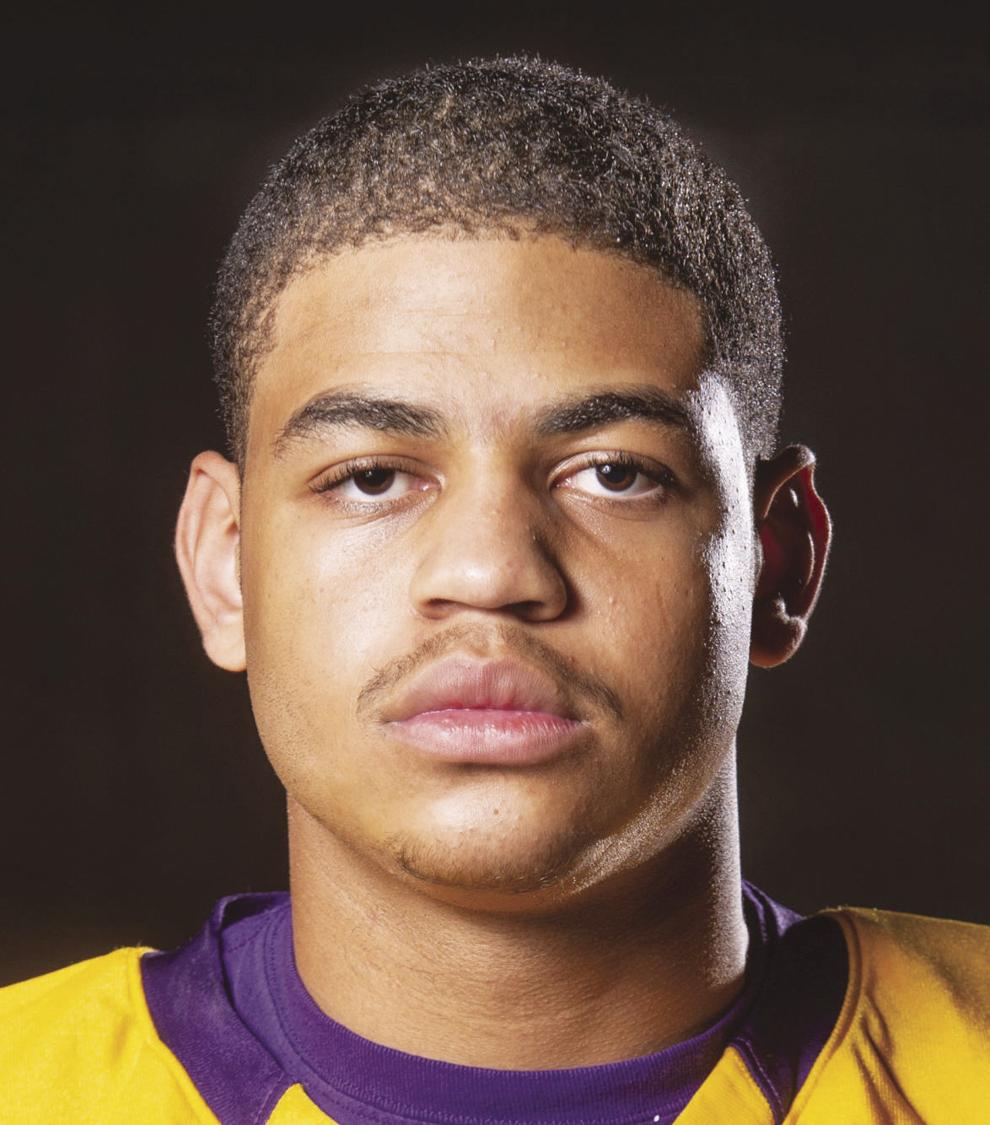 RB | Aiden Young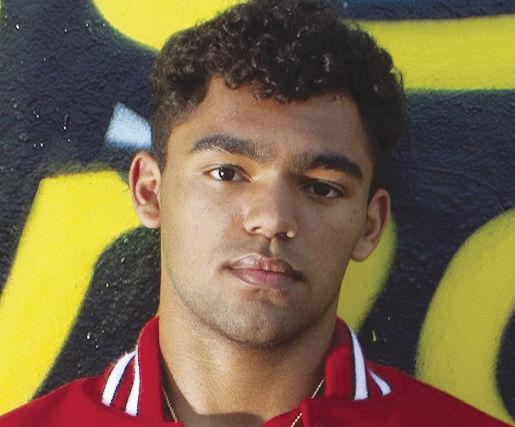 WR | Keagan Johnson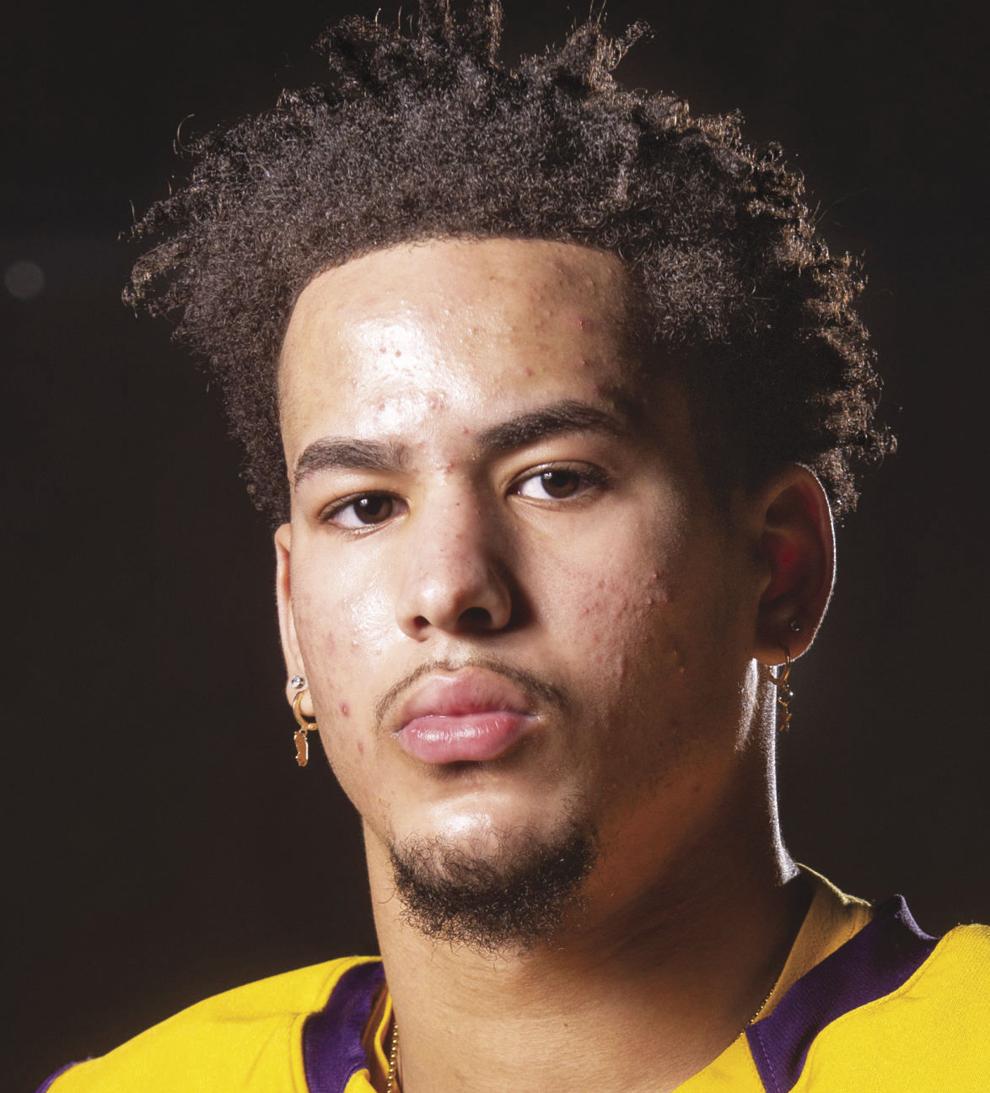 WR | Carter Glenn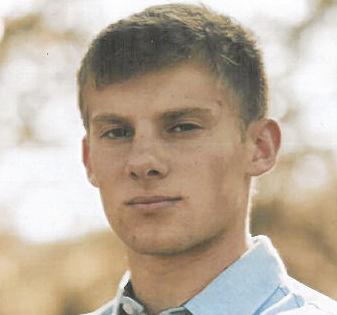 TE/WR | James Carnie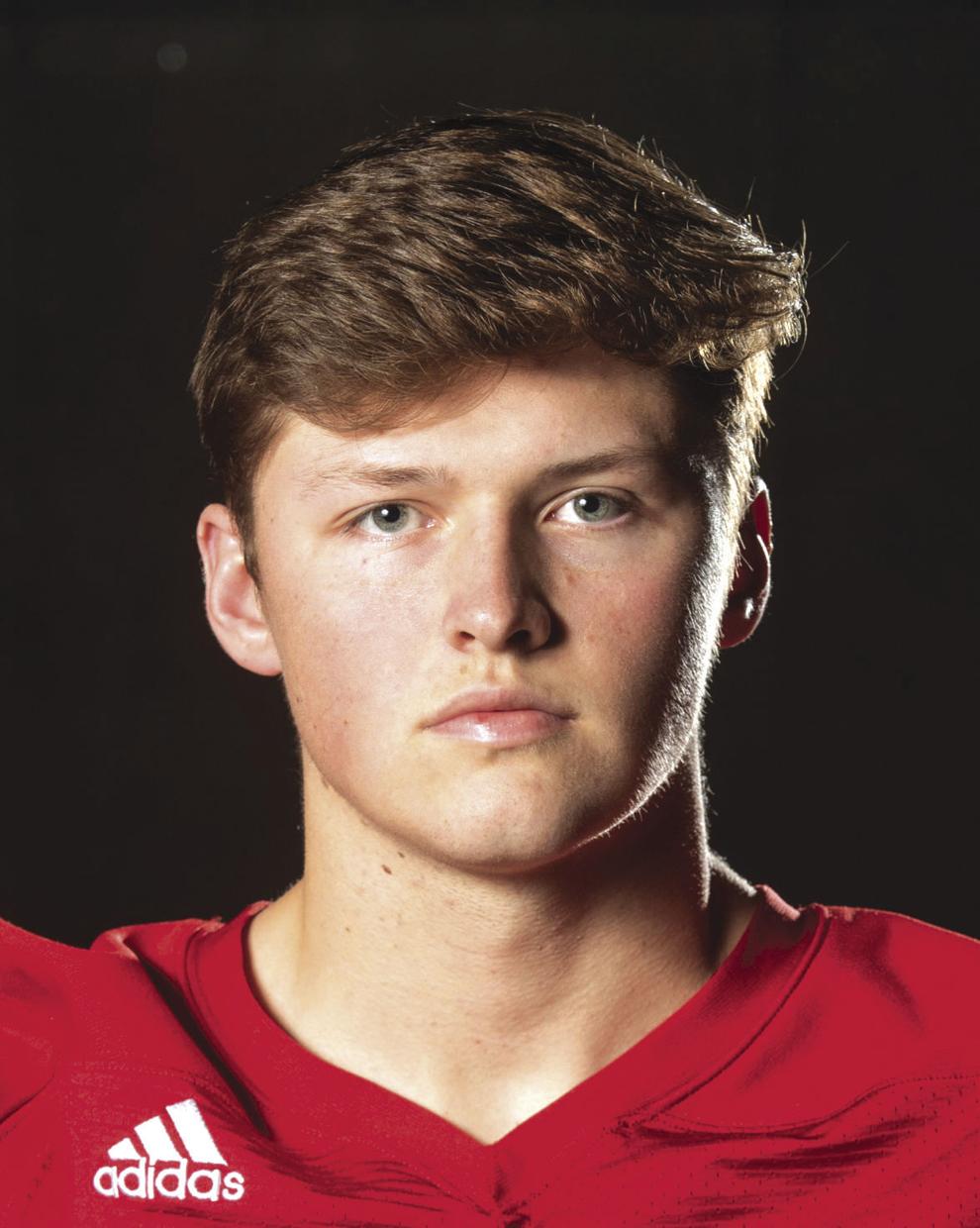 OL | Teddy Prochazka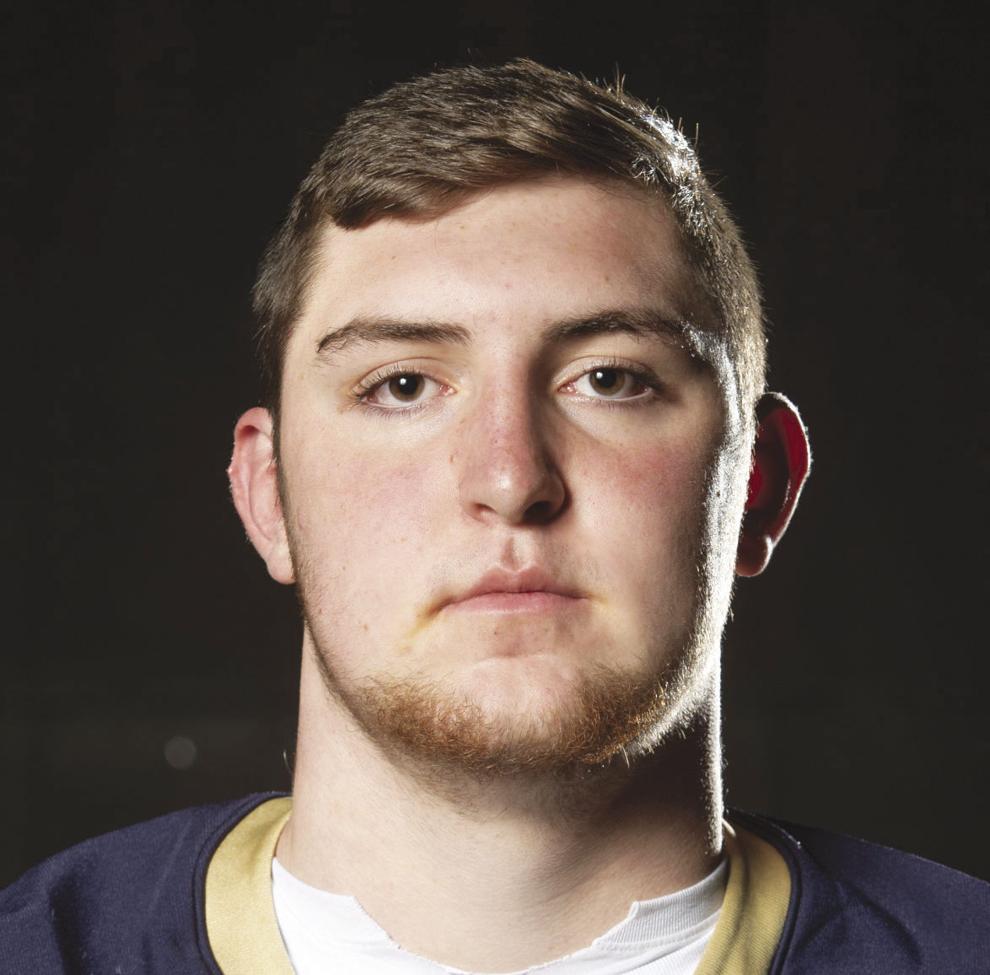 OL | Kekoa Chai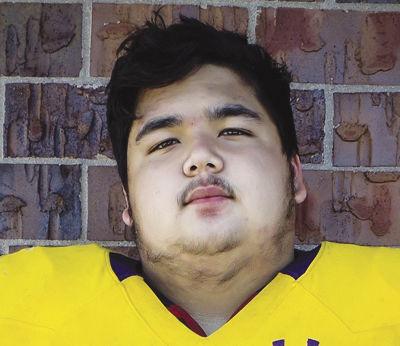 OL | Jack Nickolisen
OL | Isaac Zatechka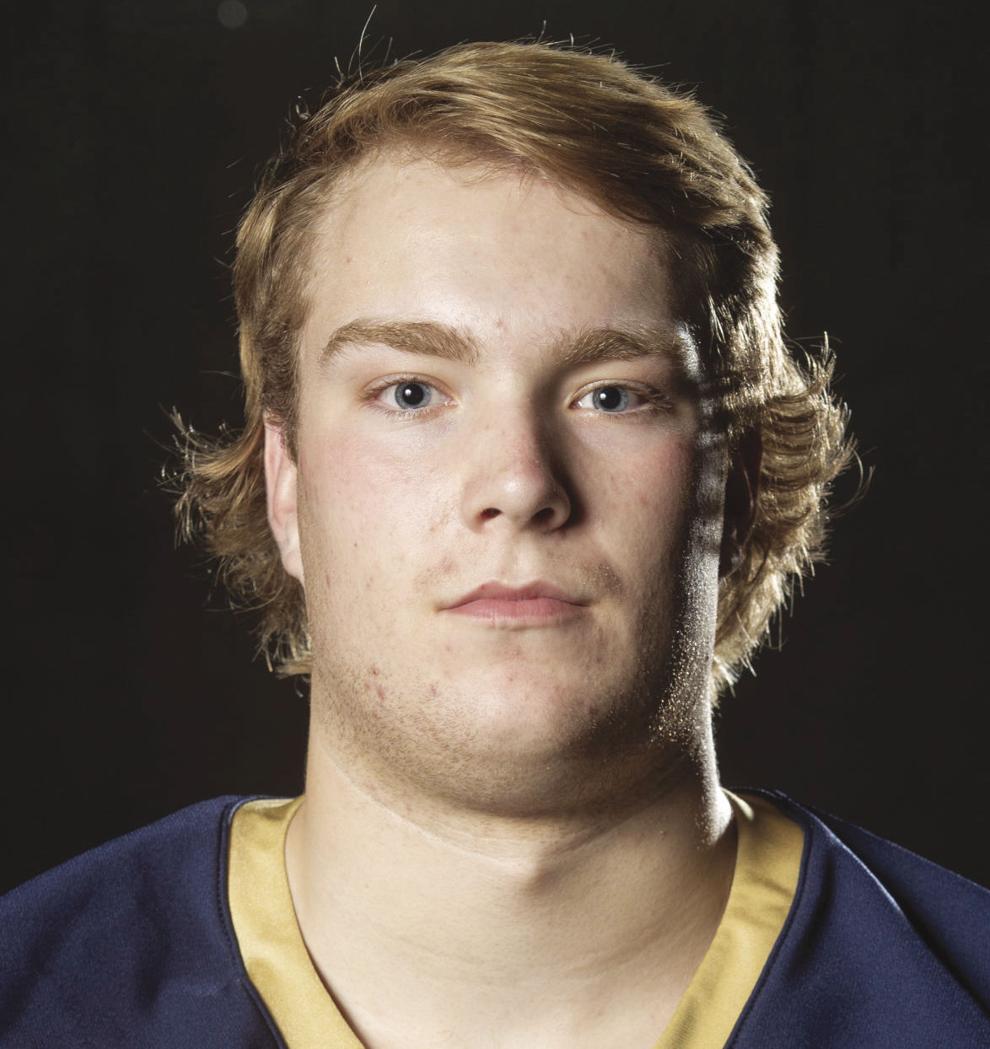 OL | Nolan Gorczyca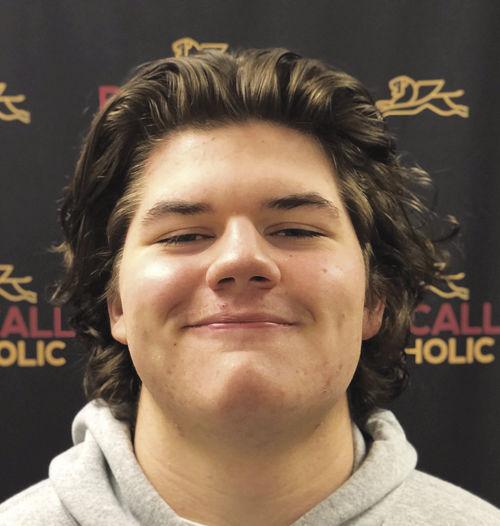 Ath. | TJ Urban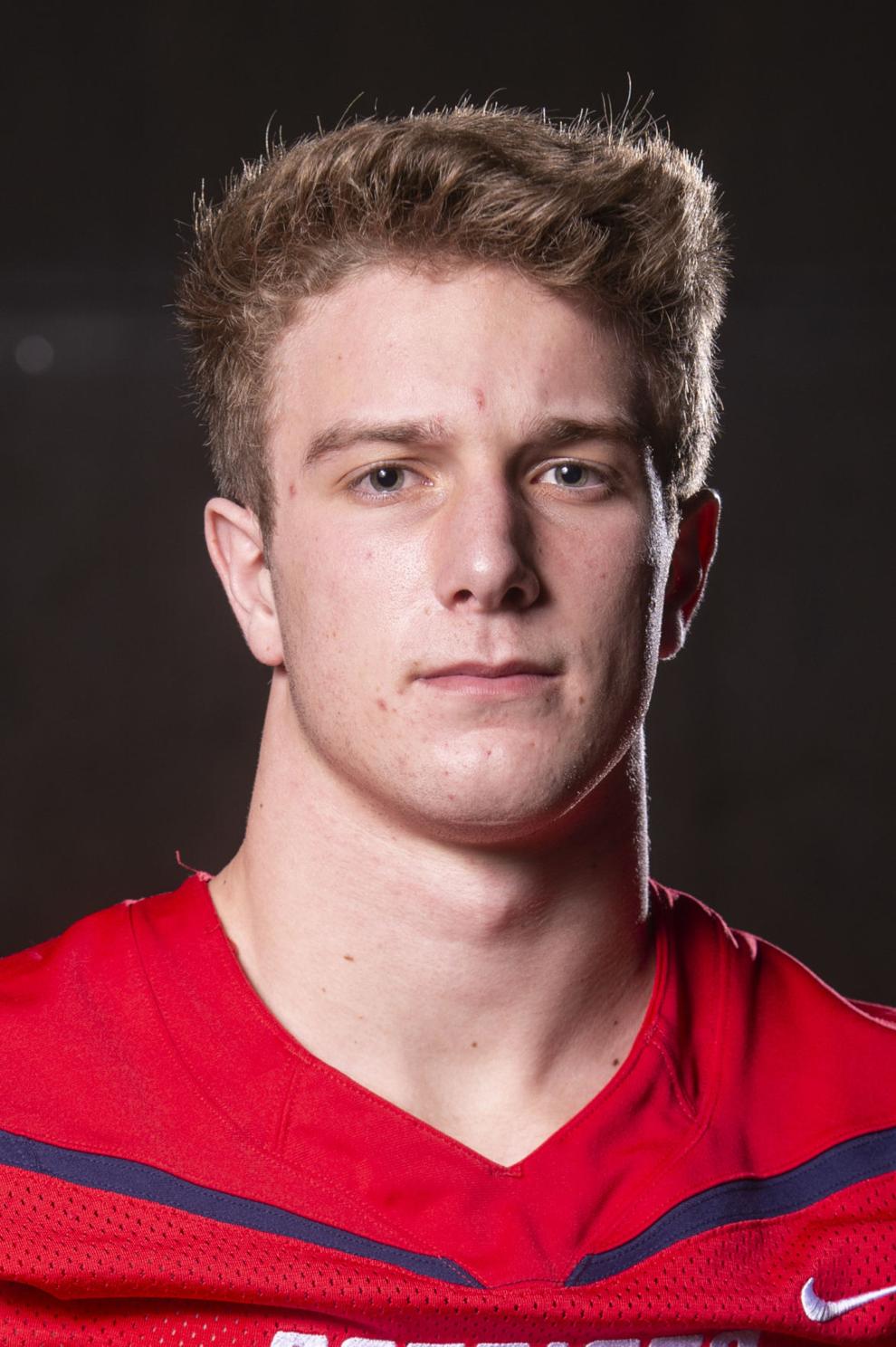 Ath. | Preston Pearson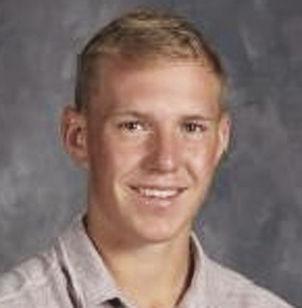 K | Trenton Brehm