Behind enemy lines
What those in the opposing locker room said:
Coach Mel Tucker: "There's a lot of red that left here disappointed."
WR K.D. Nixon, when asked when the game was won: "Summer workouts. We had the hardest summer workouts I've ever had in my life. … It's not a joke; I guarantee you, anybody on another college football team would quit. That's just how hard it was."
QB Steven Montez: "Before the coin toss, (Nebraska players) were talking, talking trash. At the bottom of piles, they were spitting, doing dirty stuff. So, I mean, they got what was coming (to them)."
DT Mustafa Johnson: "We stayed together. We never had a doubt in our minds that we were going to lose the game. We stayed positive and kept pushing each other. We knew we weren't going to quit, we were going to fight this game to the very end, and that's how it came out."
Scanning the wires
What other media outlets are saying:
BOULDER, Colo. -- Bill "Woody" Woodson could only shake his head at the thought of it. Sell your tickets to some Nebraska Cornhuskers? Oh, he wouldn't dream of it. Not after more than three decades as a season ticket holder. Not for an Arvada native who describes Colorado's 62-36 victory in 2001 over the Huskers as "the best day of my life," outside of his son being born, of course. "I'd burn them before I sold them," the 66-year-old retired pipe fitter said. Alas, there were many, many others who couldn't pass up a buck. With what Husker fans were paying for them — $200 was considered a bargain on Colorado Avenue before the Nebraska-Colorado game — sometimes you've just got to gouge a Bugeater. As one property owner told their tenant, Valeria Duran, who was selling parking for $40 a pop on a driveway near Folsom Field, "It's Nebraska. … Charge $40, you can squeeze it out of them."
— Matt Schubert, The Denver Post
You have free articles remaining.
They Tweeted it 
What the fans and others are saying on Twitter:
Sen. Ben Sasse (@SenSasse): Congratulations to the University of Nebraska on being the first school in the nation with home stadiums in both the Big Ten and the Pac-12.
Brent D. Griffiths (@BrentGriffiths): Growing up with the Big 12, I would have never expected that the loudest fans at a #NebvsColo game would be the #Huskers. All the props to the fans who traveled today.
Jason Peter (@jasonpeter): Still don't know how to finish..but we will! #GBR
Eric Crouch (@croucheric): It's not a good feeling, I know. But its what you do next week to prepare and become a better teammate. Keep working #Huskers
Ameer Abdullah (@Ameerguapo): Dang... I love my Huskers to death, but I'm really puzzled by the offensive play calling late in the game there. Definitely think things could've been managed much better there. Oh well... it's still #GBR all day
Ari S (@GBR1995): "I'm sick and tired of getting my heart ripped out of me. Its getting old"
Nebraska vs. Colorado, 9.7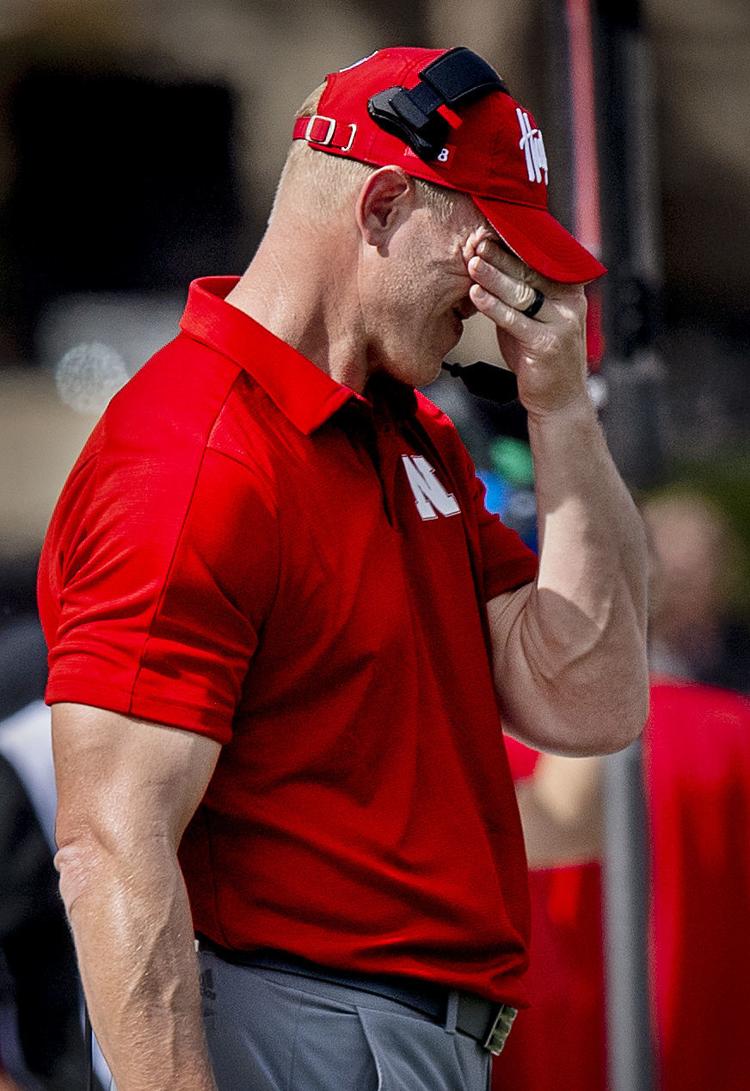 Nebraska vs. Colorado, 9.7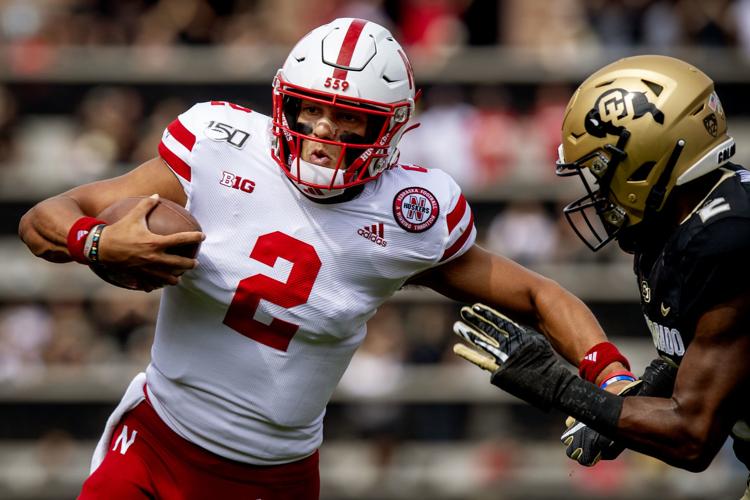 Nebraska vs. Colorado, 9.7
Nebraska vs. Colorado, 9.7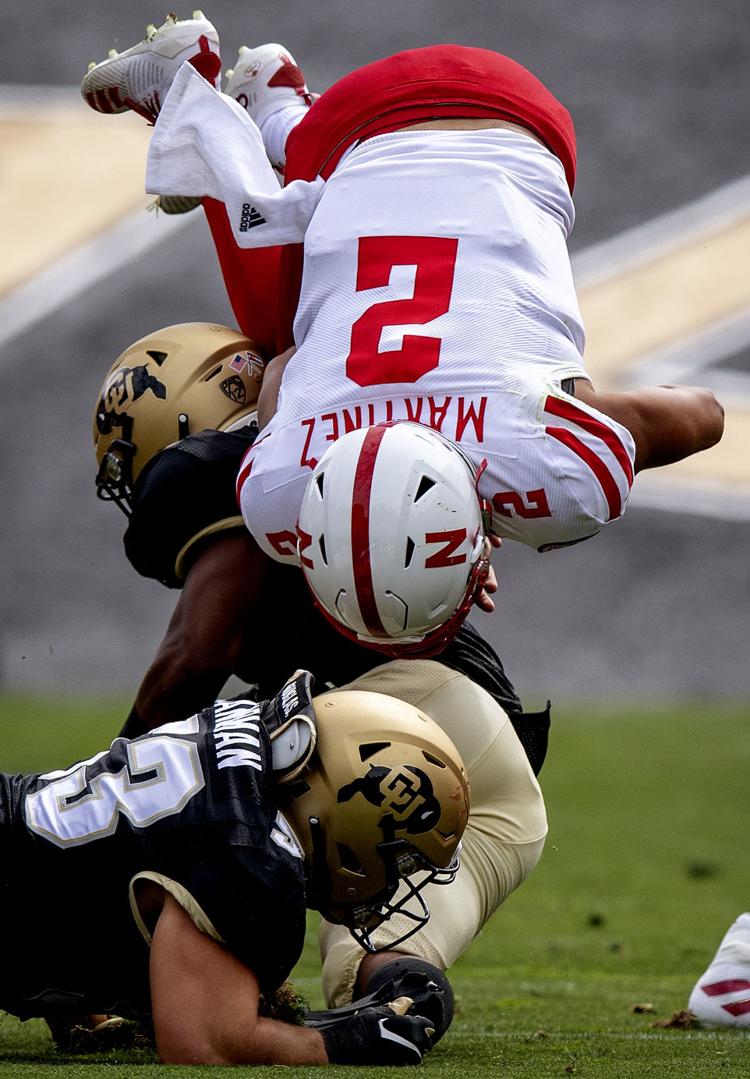 Nebraska vs. Colorado, 9.7
Nebraska vs. Colorado, 9.7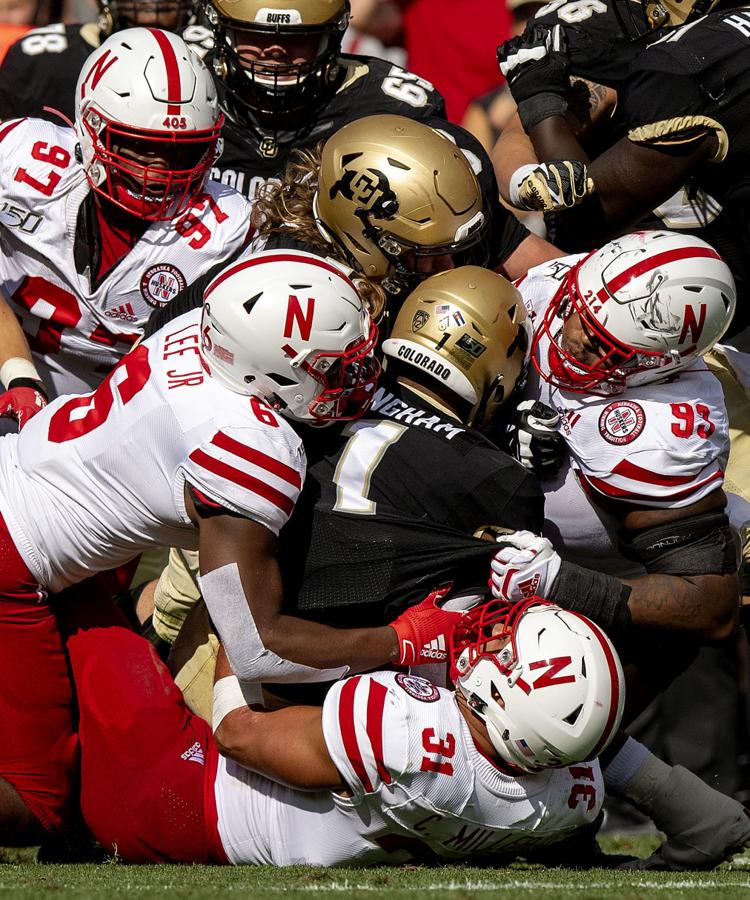 Nebraska vs. Colorado, 9.7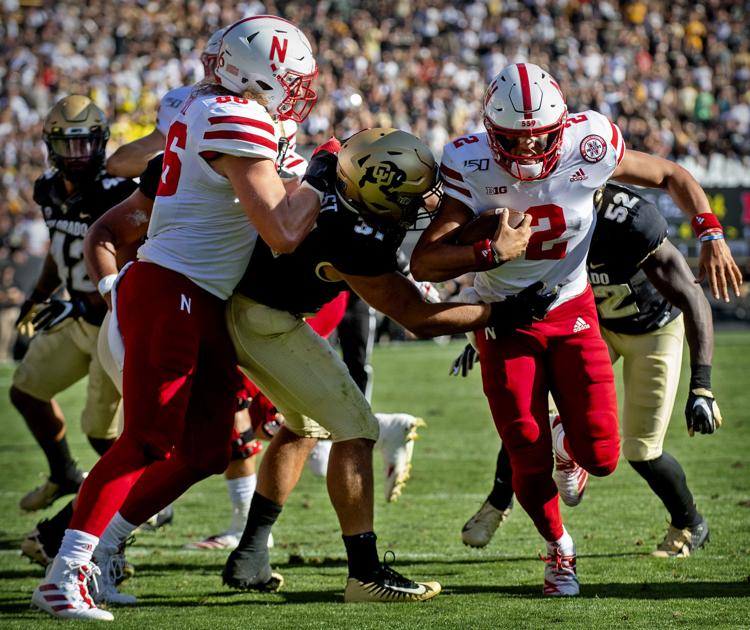 Nebraska vs. Colorado, 9.7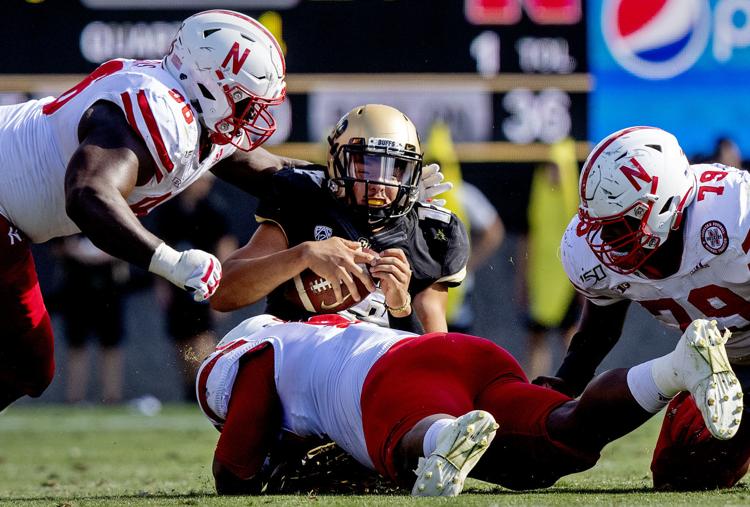 Nebraska vs. Colorado, 9.7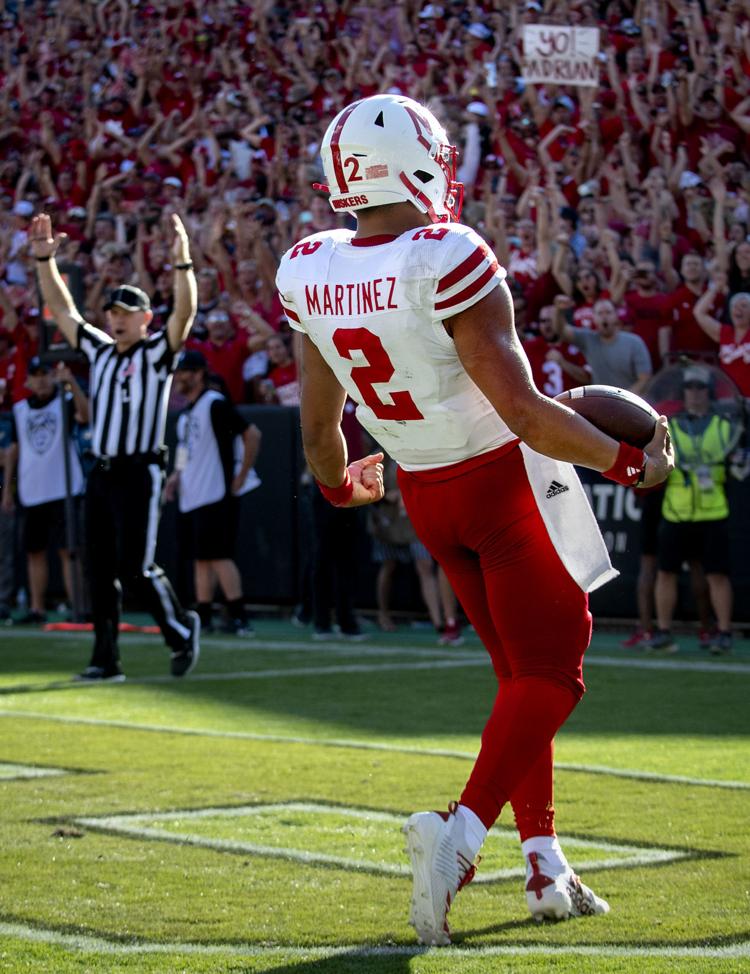 Nebraska vs. Colorado, 9.7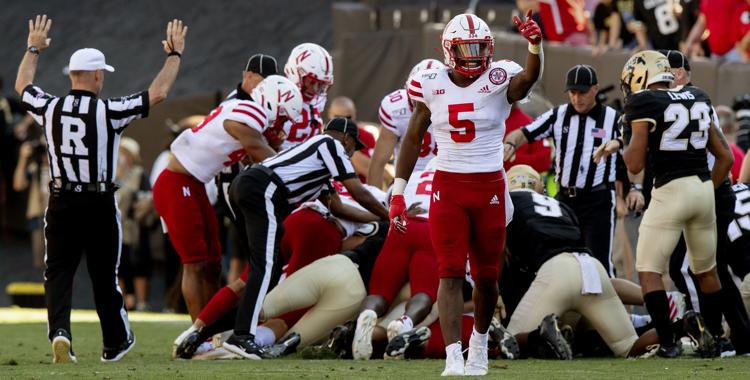 Nebraska vs. Colorado, 9.7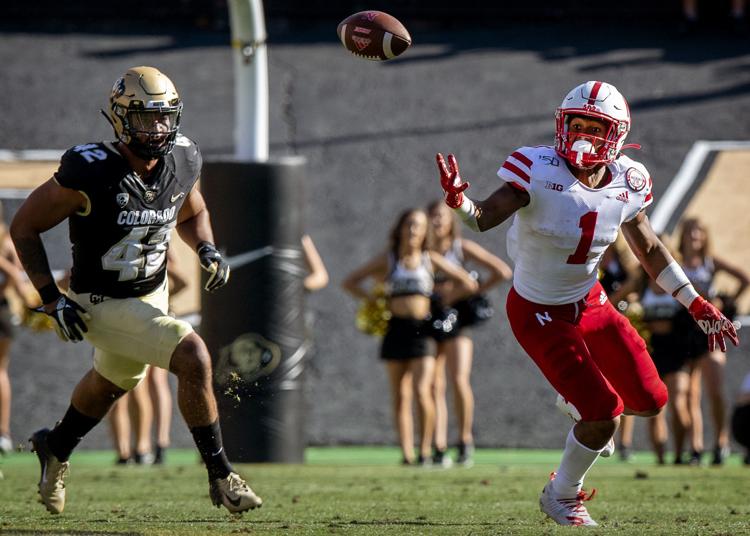 Nebraska vs. Colorado, 9.7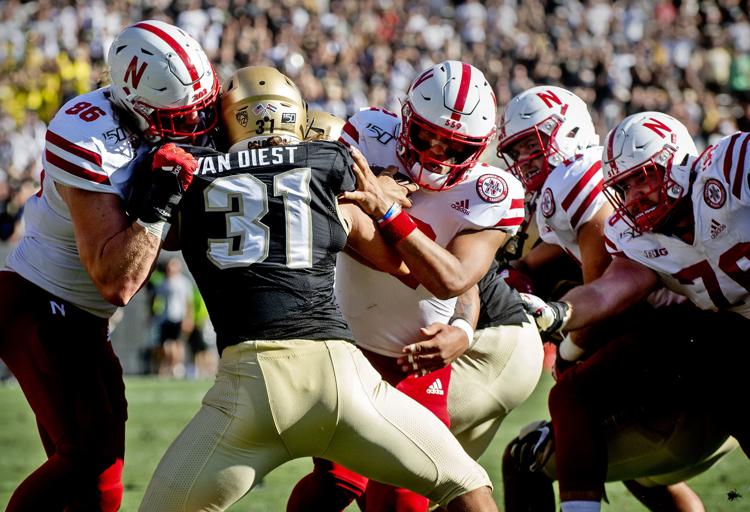 Nebraska vs. Colorado, 9.7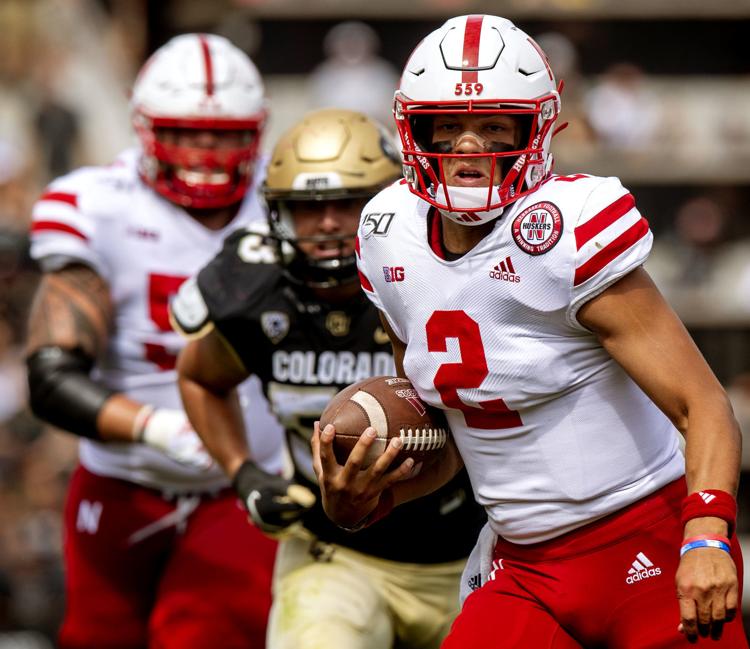 Nebraska vs. Colorado, 9.7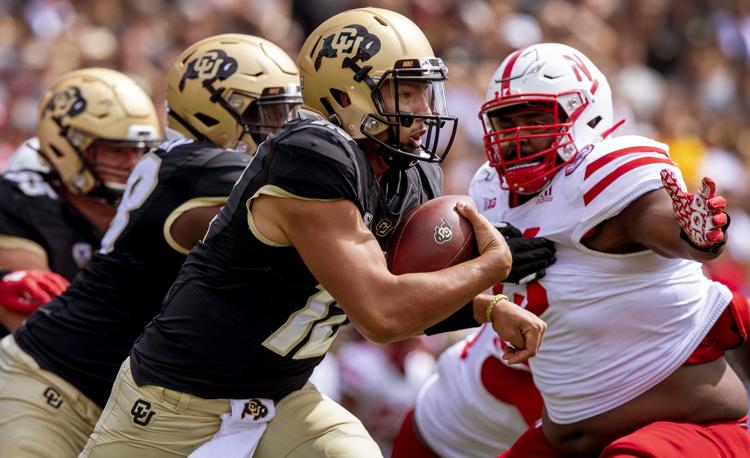 Nebraska vs. Colorado, 9.7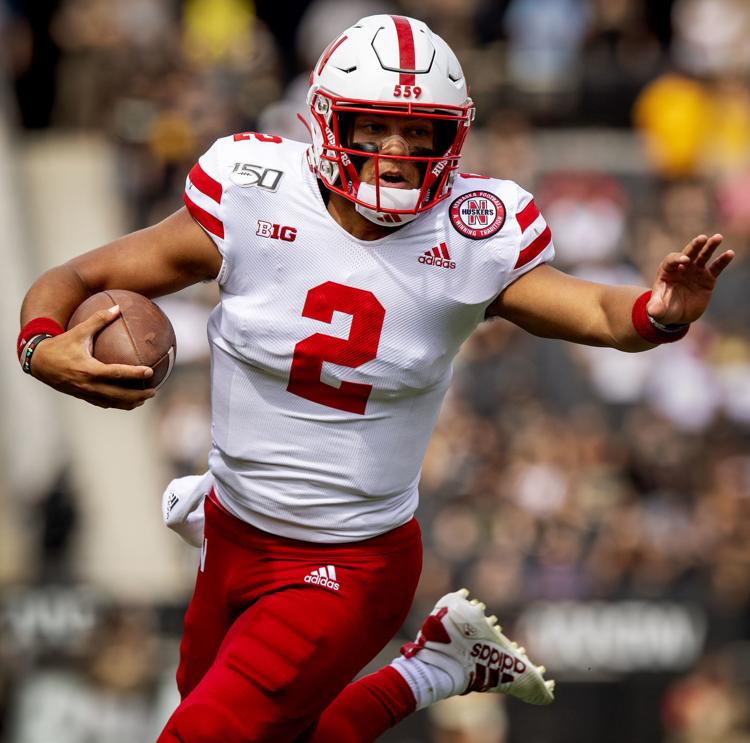 Nebraska vs. Colorado, 9.7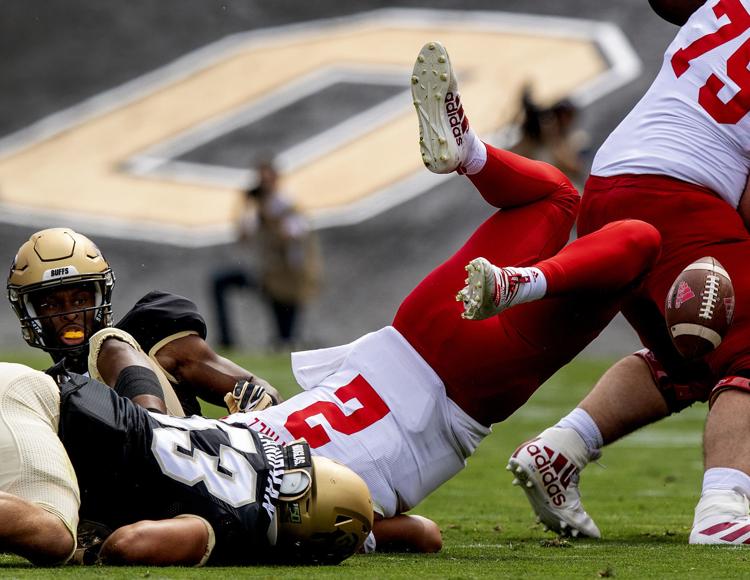 Nebraska vs. Colorado, 9.7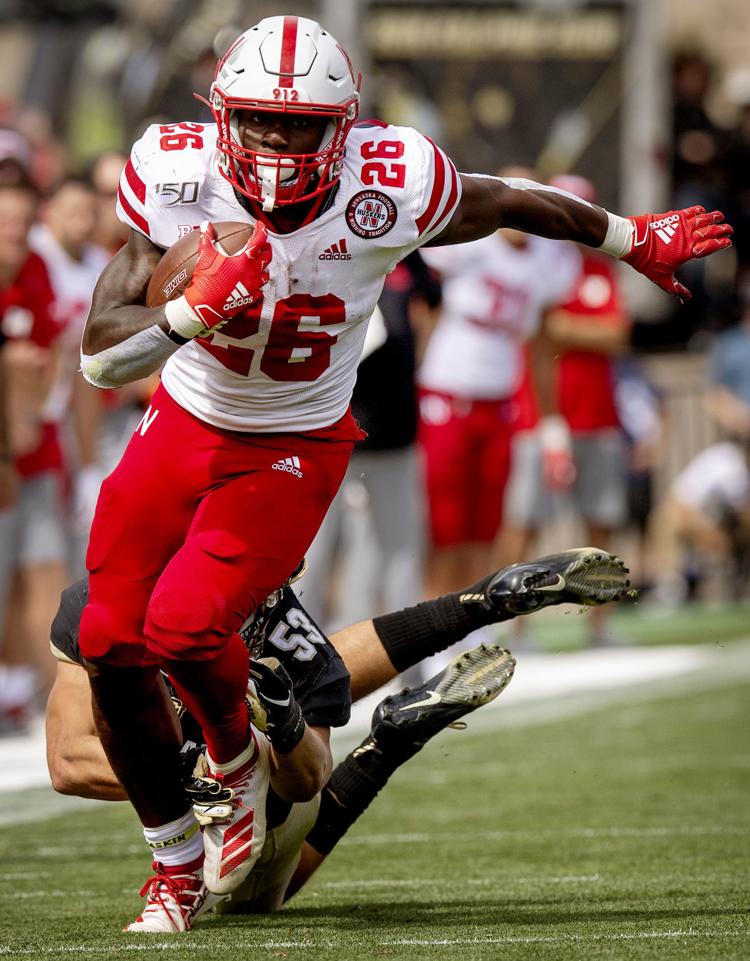 Nebraska vs. Colorado, 9.7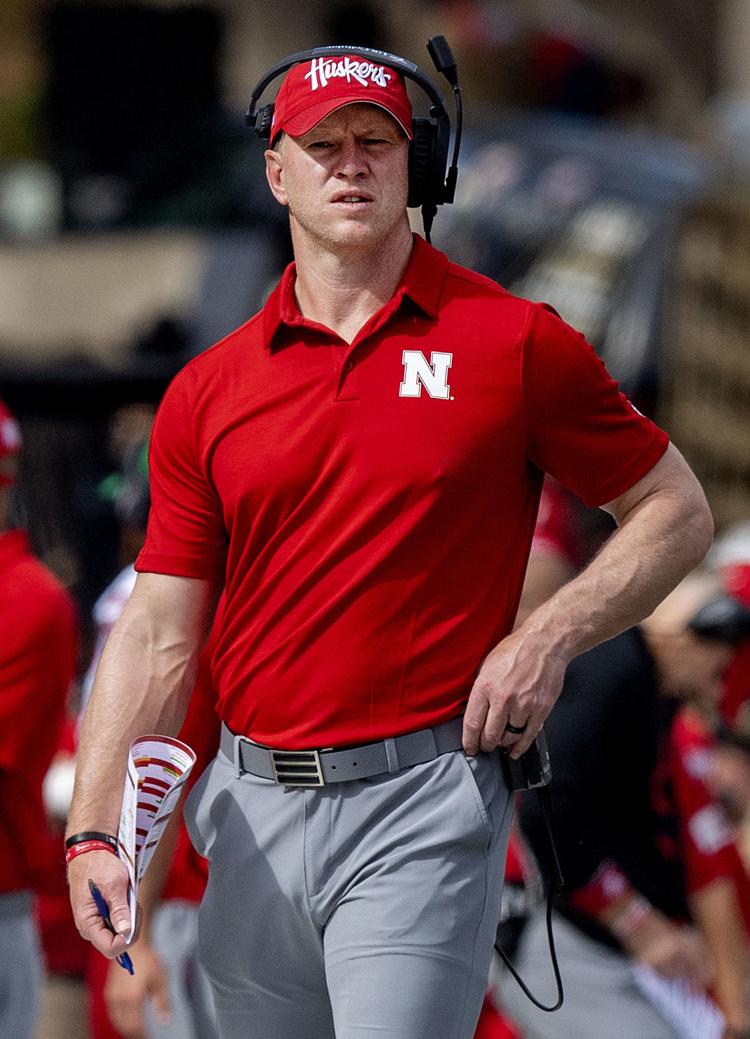 Nebraska vs. Colorado, 9.7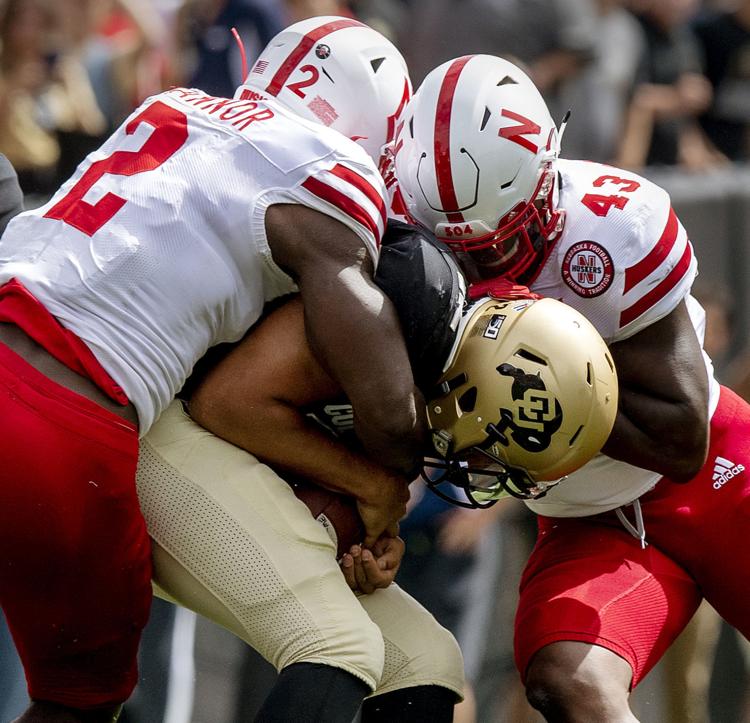 Nebraska vs. Colorado, 9.7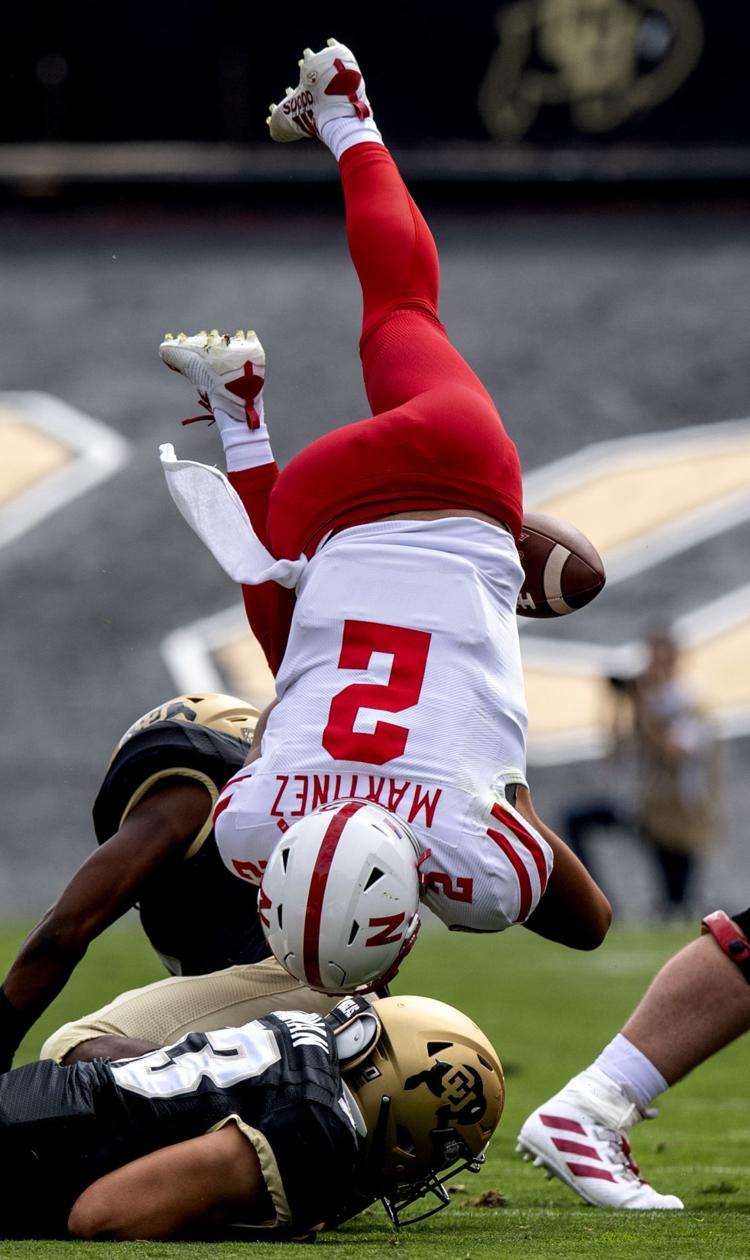 Nebraska vs. Colorado, 9.7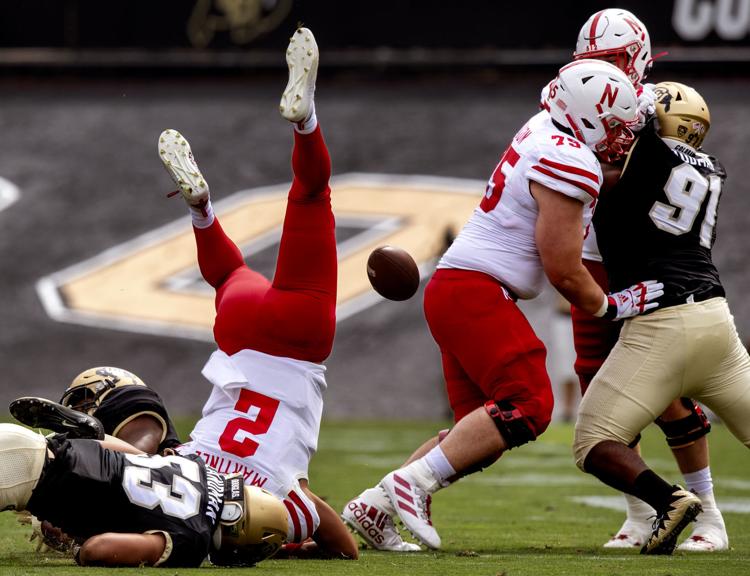 Nebraska vs. Colorado, 9.7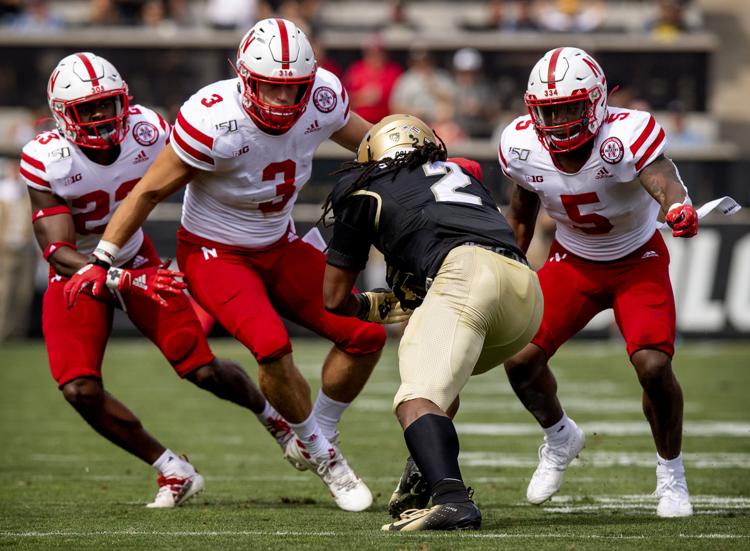 Nebraska vs. Colorado, 9.7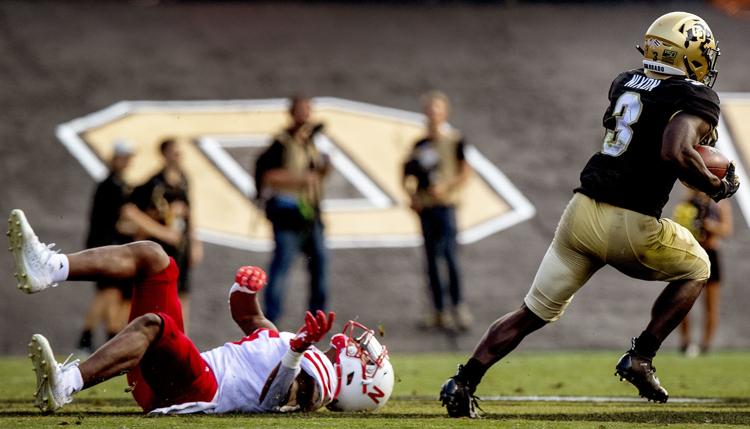 Nebraska vs. Colorado, 9.7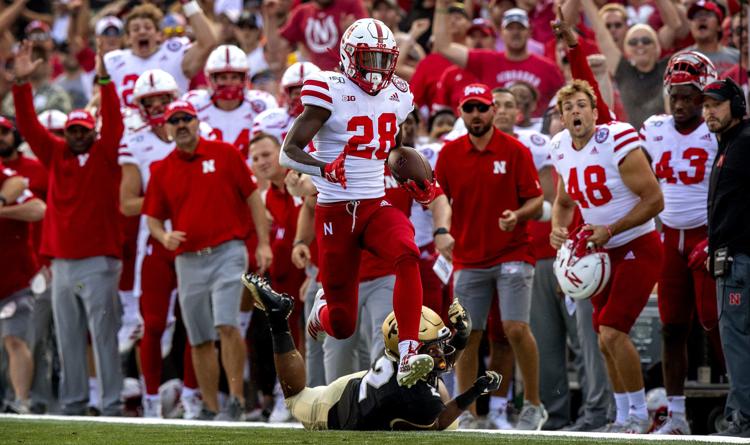 Nebraska vs. Colorado, 9.7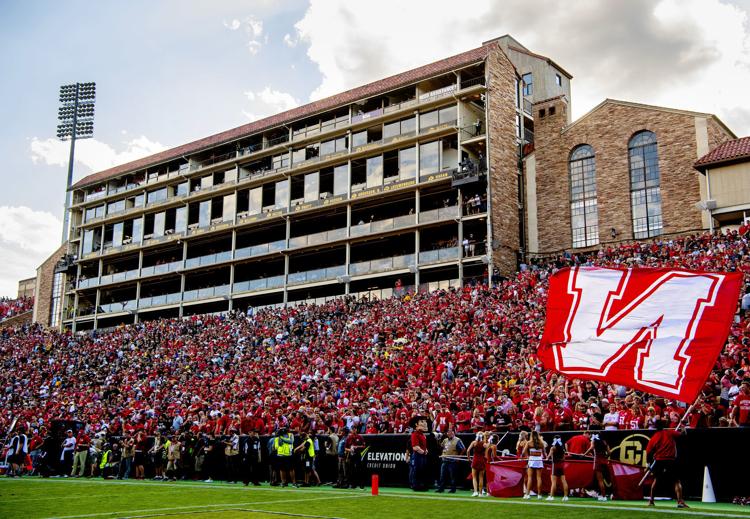 Nebraska vs. Colorado, 9.7
Nebraska vs. Colorado, 9.7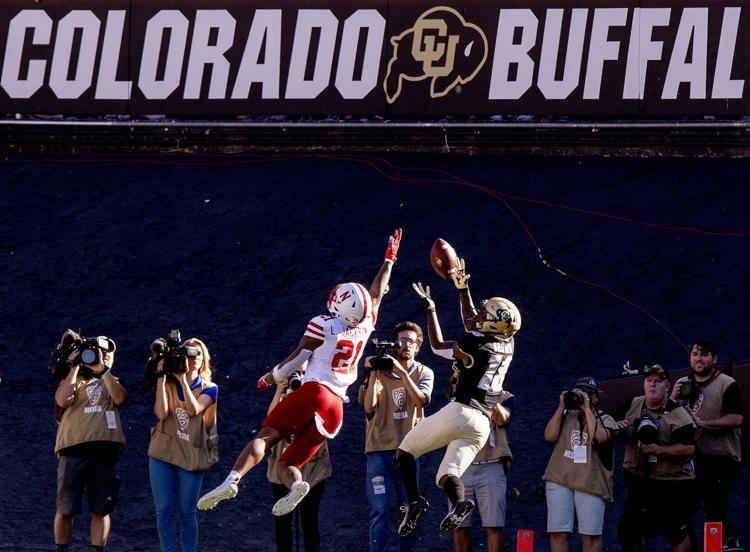 Nebraska vs. Colorado, 9.7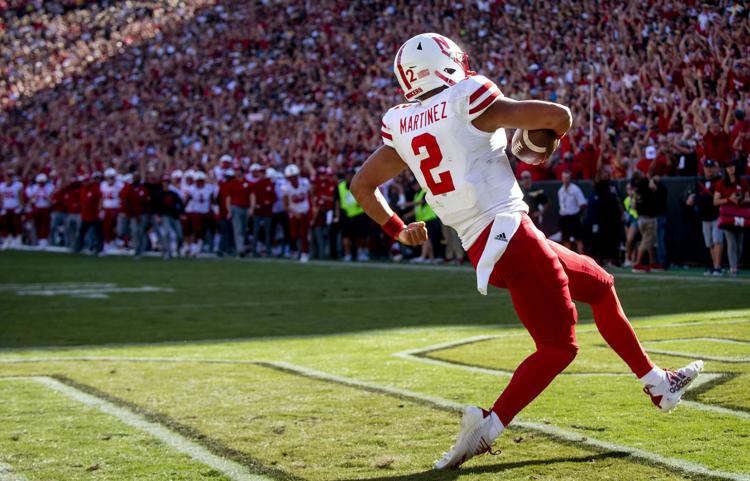 Nebraska vs. Colorado, 9.7
Nebraska vs. Colorado, 9.7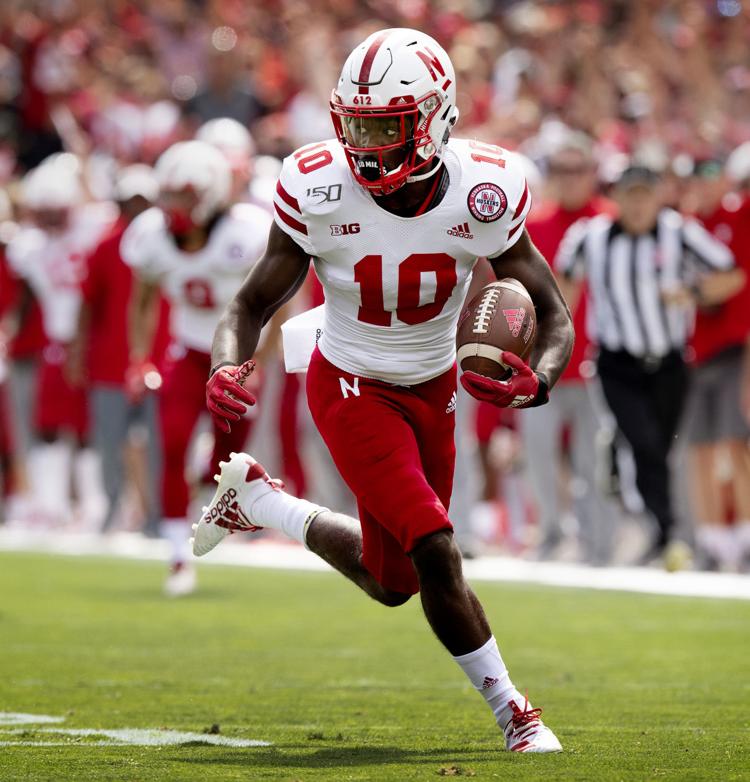 Nebraska vs. Colorado, 9.7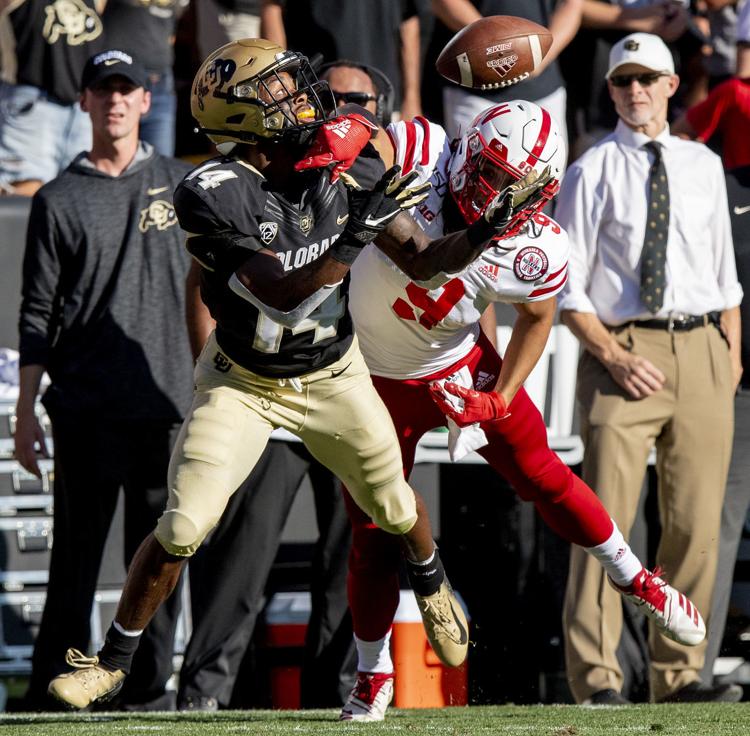 Nebraska vs. Colorado, 9.7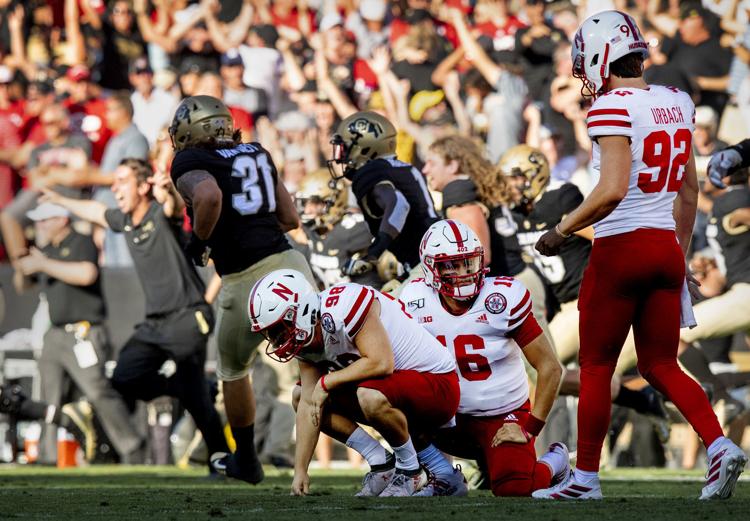 Nebraska vs. Colorado, 9.7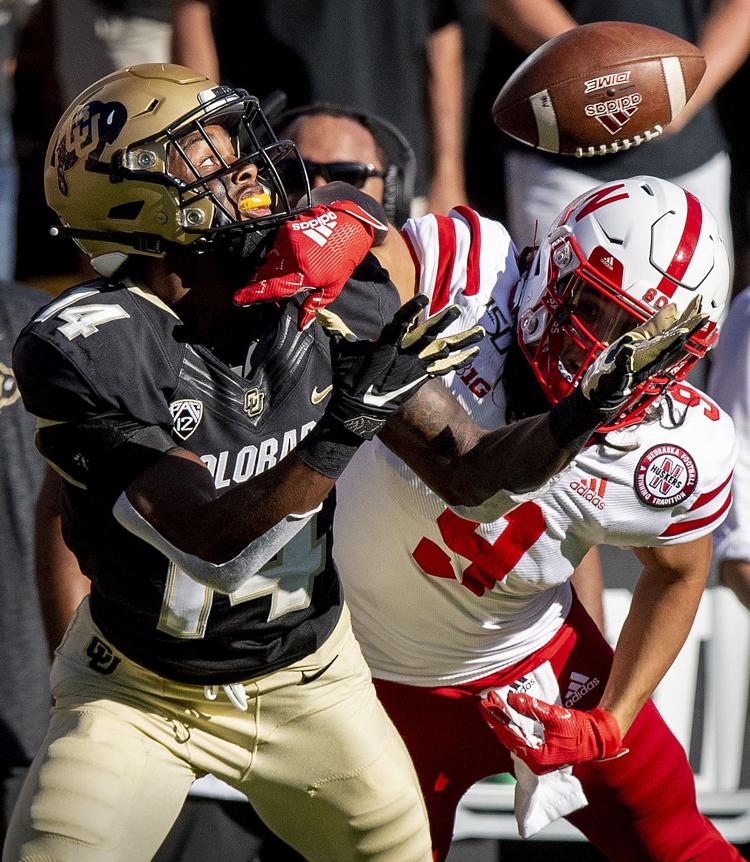 Nebraska vs. Colorado, 9.7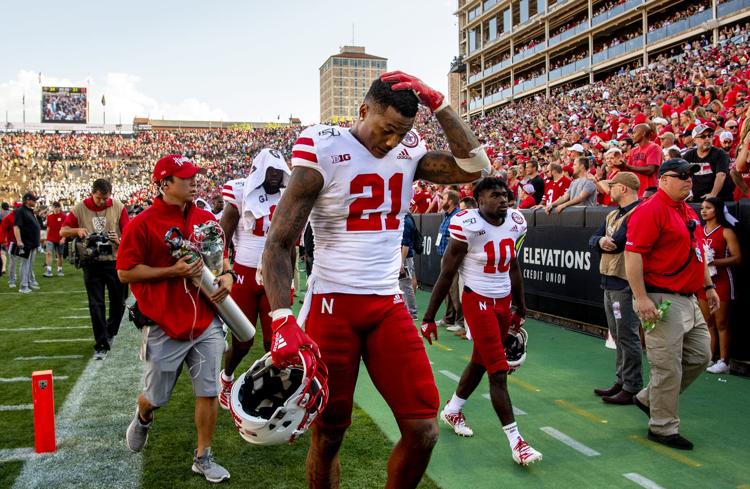 Nebraska vs. Colorado, 9.7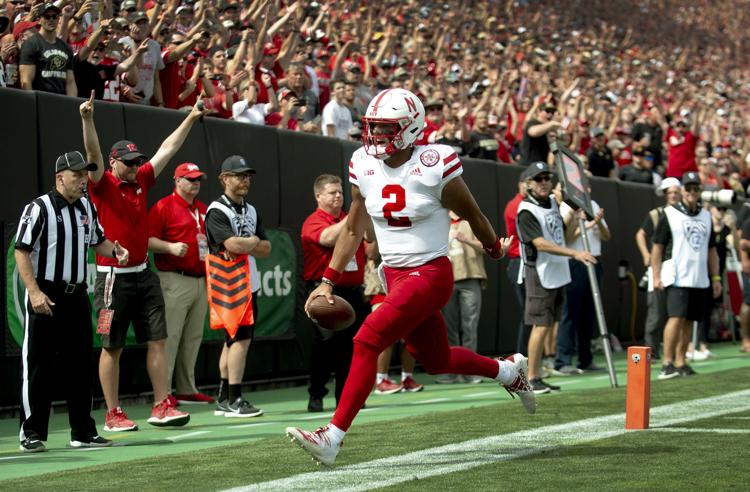 Nebraska vs. Colorado, 9.7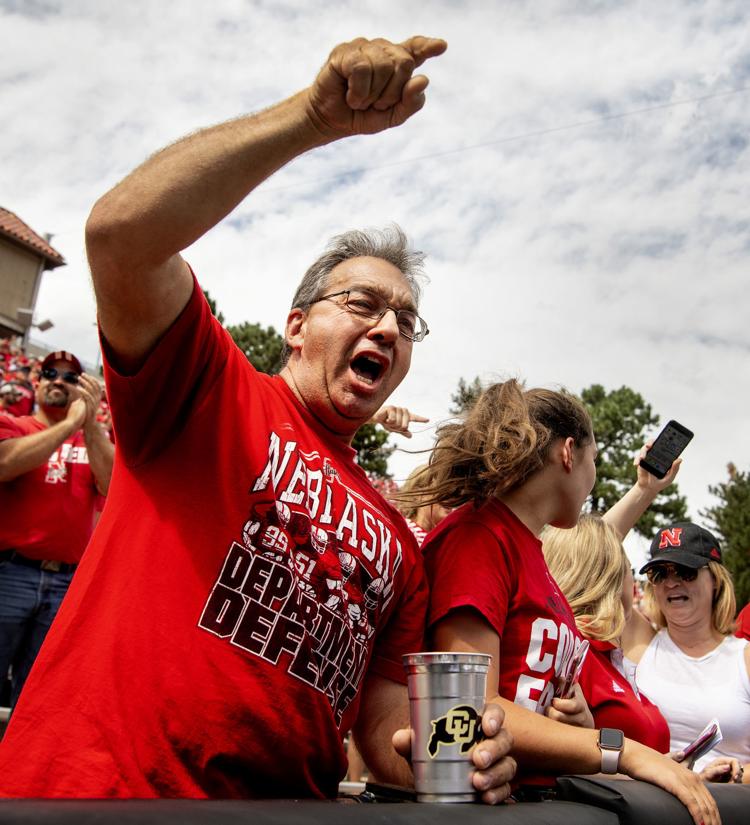 AP, Nebraska vs. Colorado, 9.7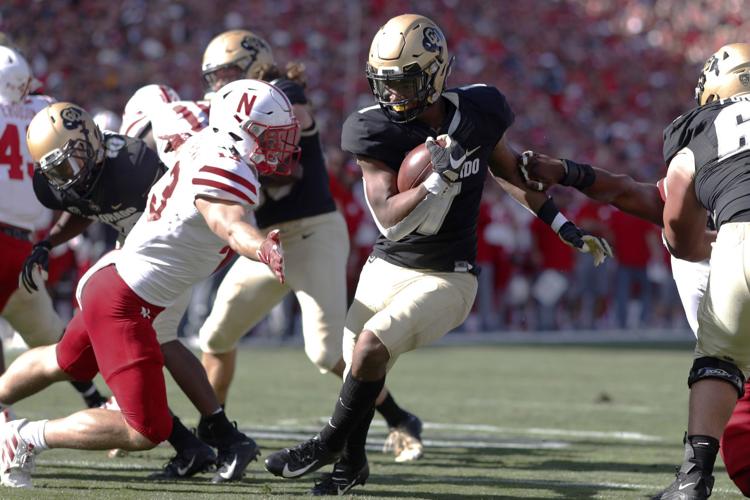 AP, Nebraska vs. Colorado, 9.7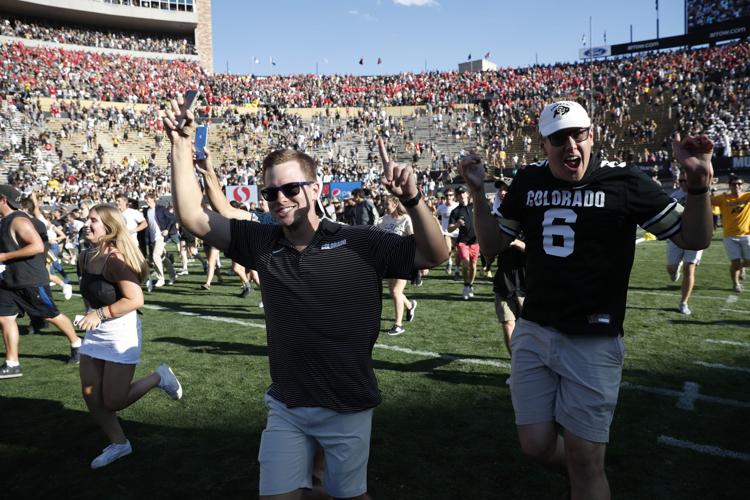 AP, Nebraska vs. Colorado, 9.7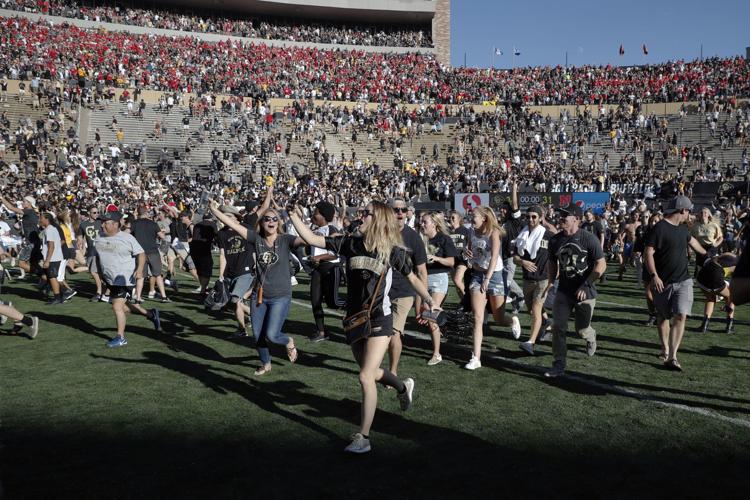 AP, Nebraska vs. Colorado, 9.7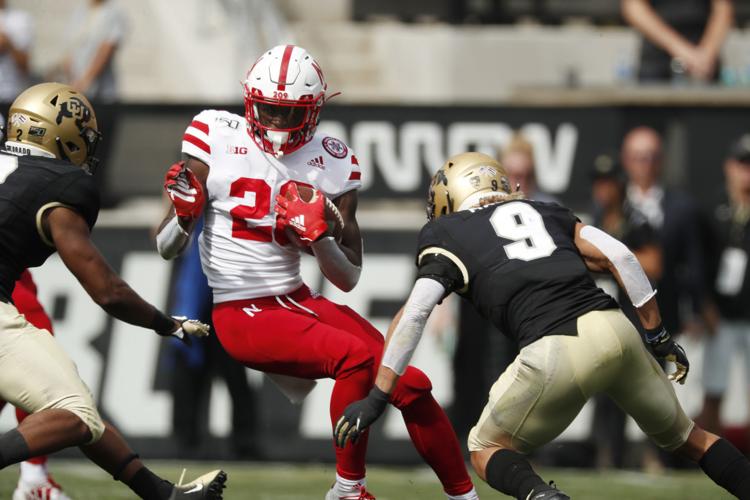 AP, Nebraska vs. Colorado, 9.7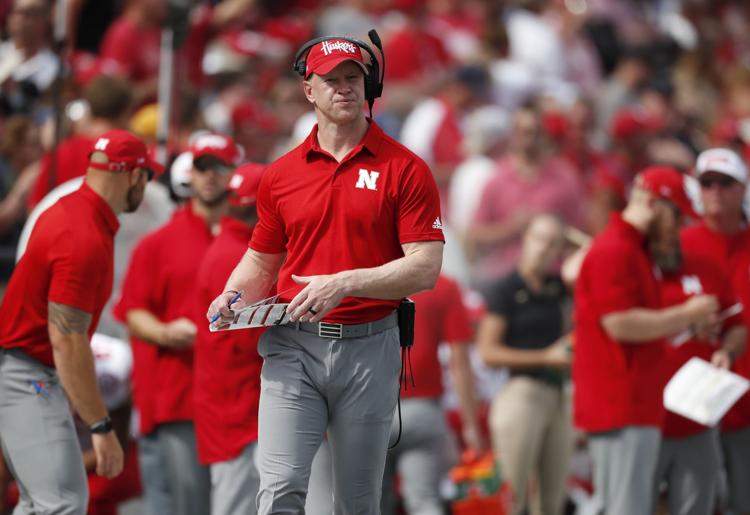 AP, Nebraska vs. Colorado, 9.7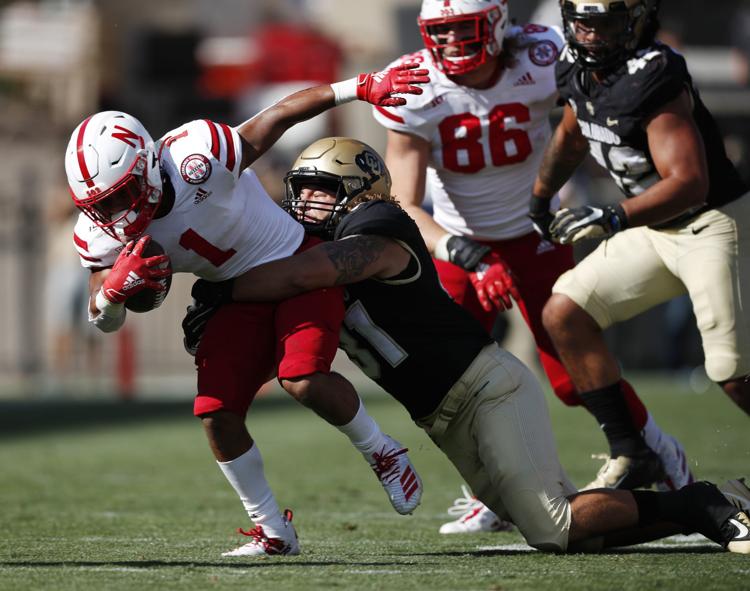 AP, Nebraska vs. Colorado, 9.7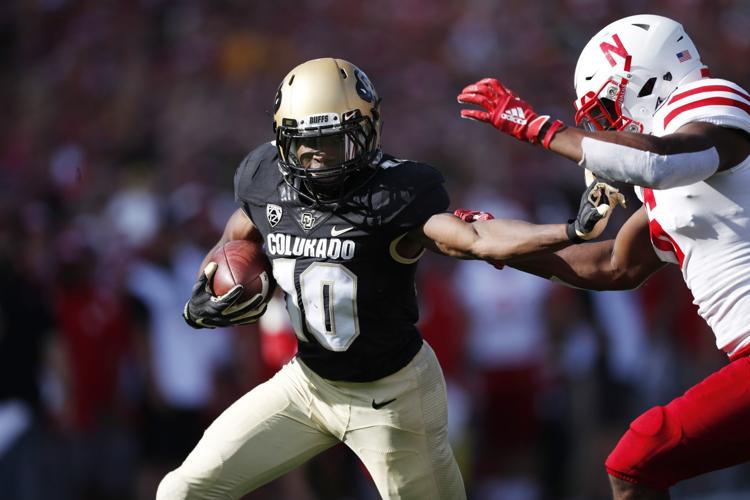 AP, Nebraska vs. Colorado, 9.7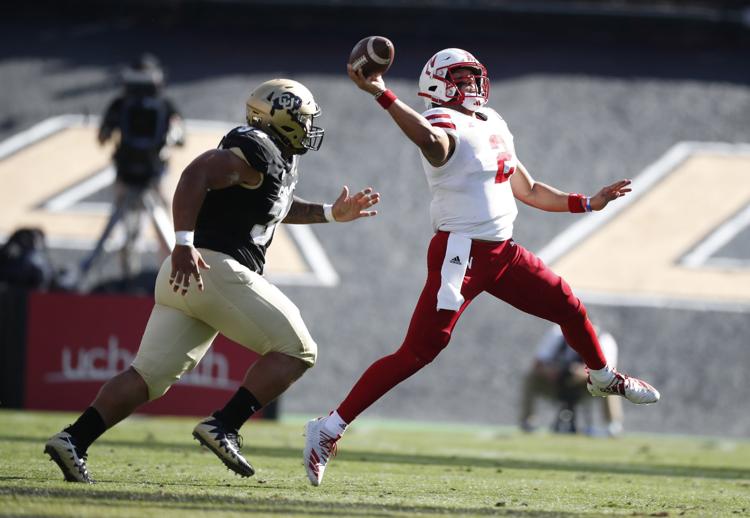 AP, Nebraska vs. Colorado, 9.7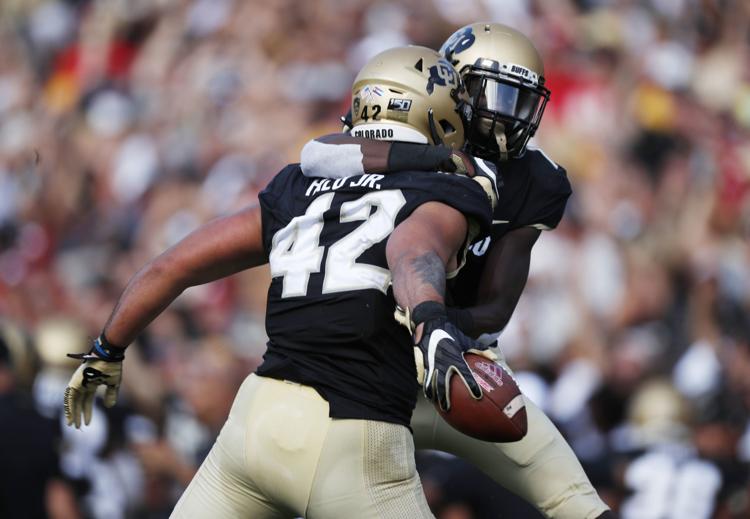 AP, Nebraska vs. Colorado, 9.7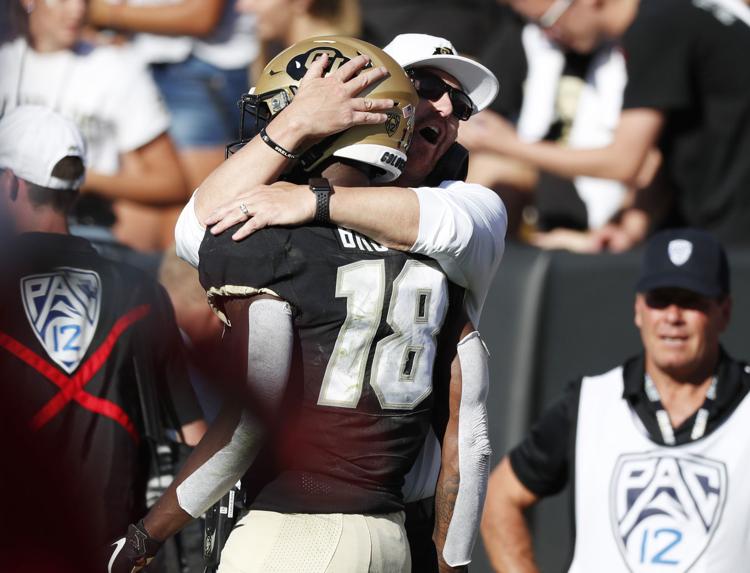 AP, Nebraska vs. Colorado, 9.7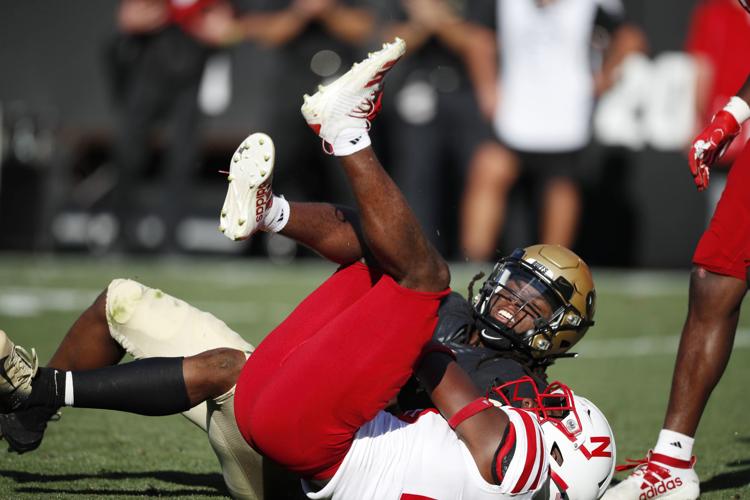 AP, Nebraska vs. Colorado, 9.7
AP, Nebraska vs. Colorado, 9.7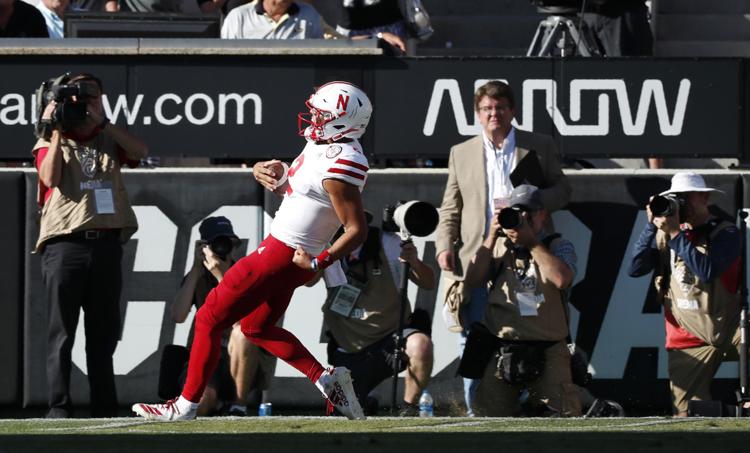 AP, Nebraska vs. Colorado, 9.7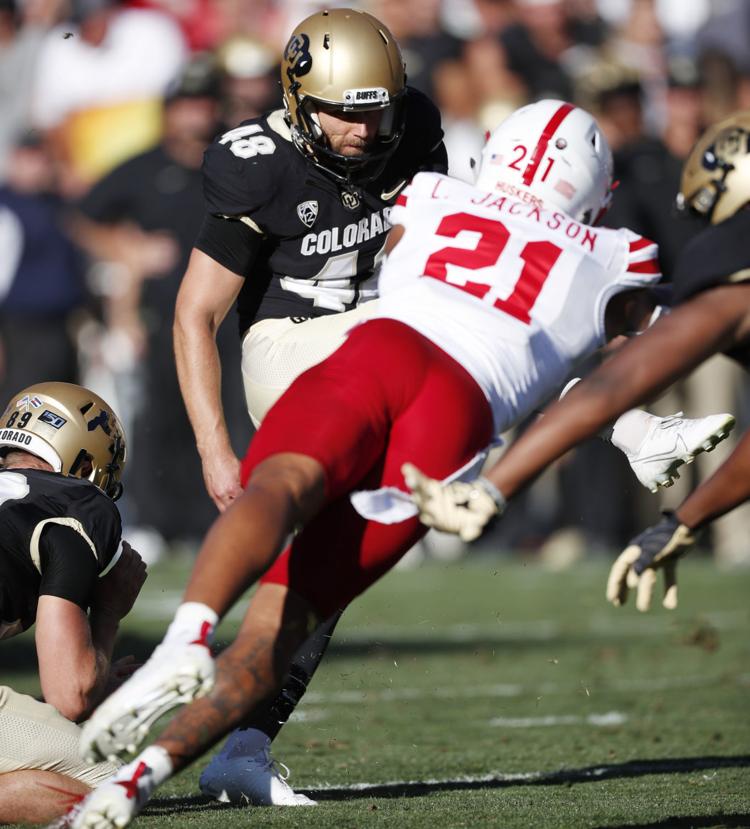 AP, Nebraska vs. Colorado, 9.7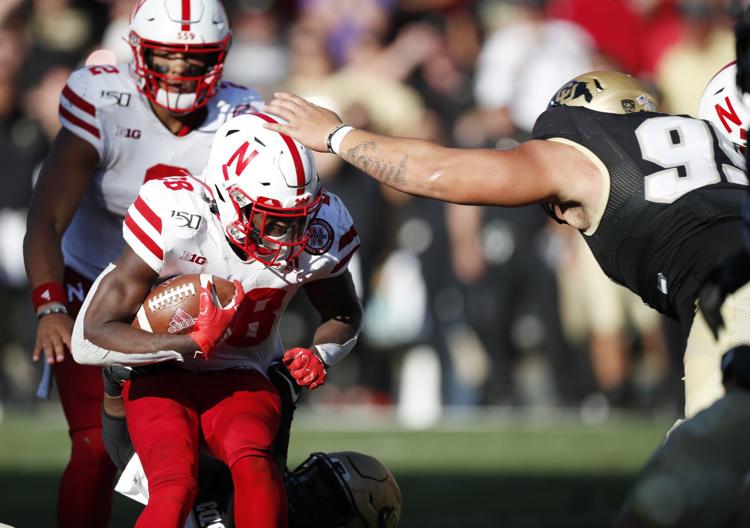 AP, Nebraska vs. Colorado, 9.7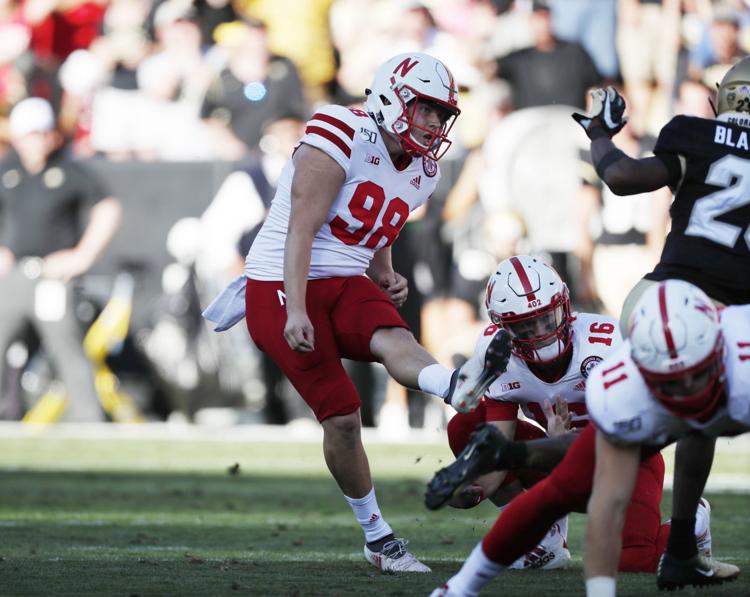 AP, Nebraska vs. Colorado, 9.7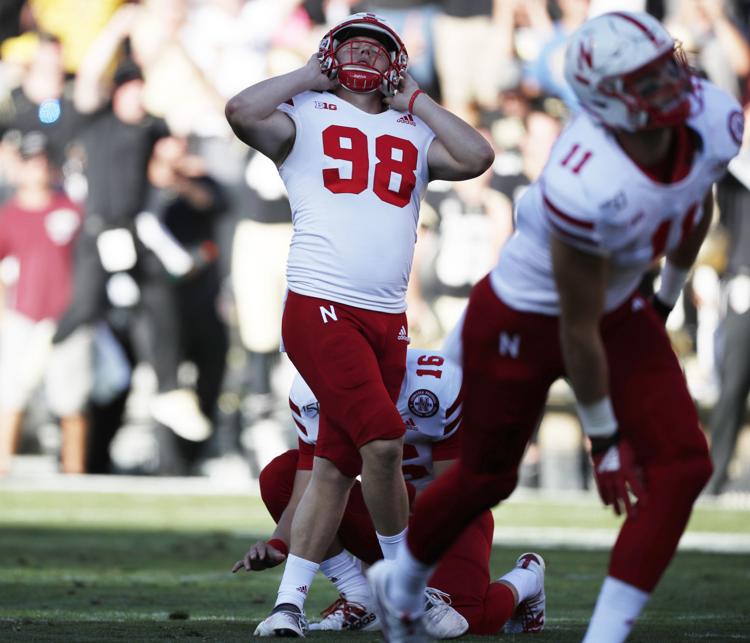 AP, Nebraska vs. Colorado, 9.7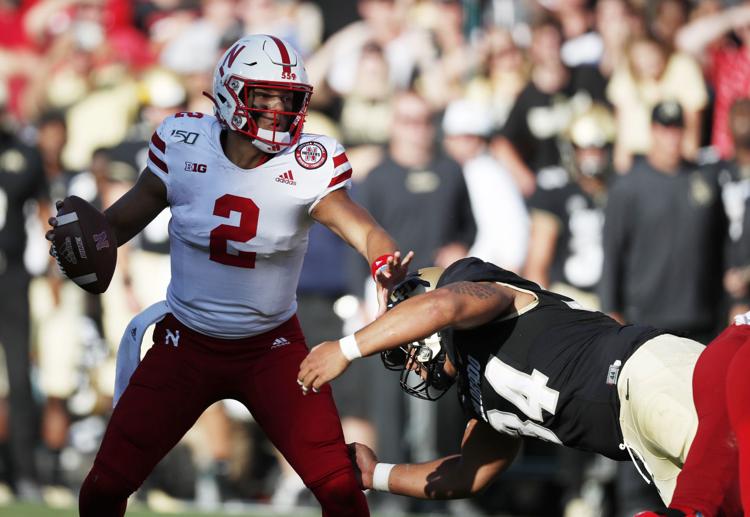 AP, Nebraska vs. Colorado, 9.7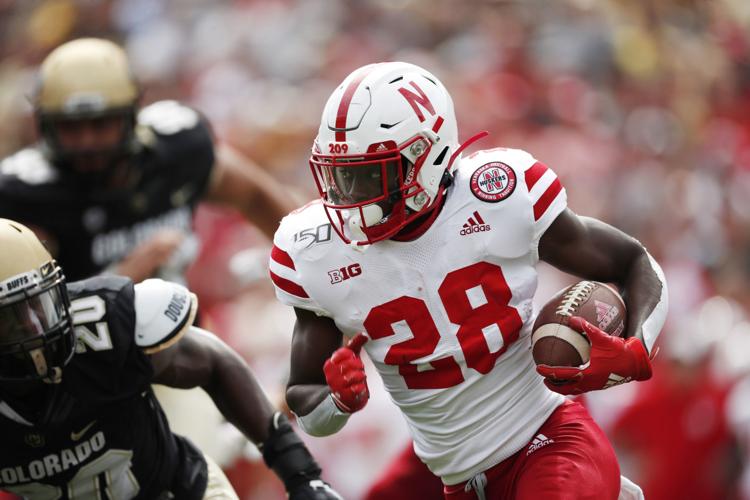 AP, Nebraska vs. Colorado, 9.7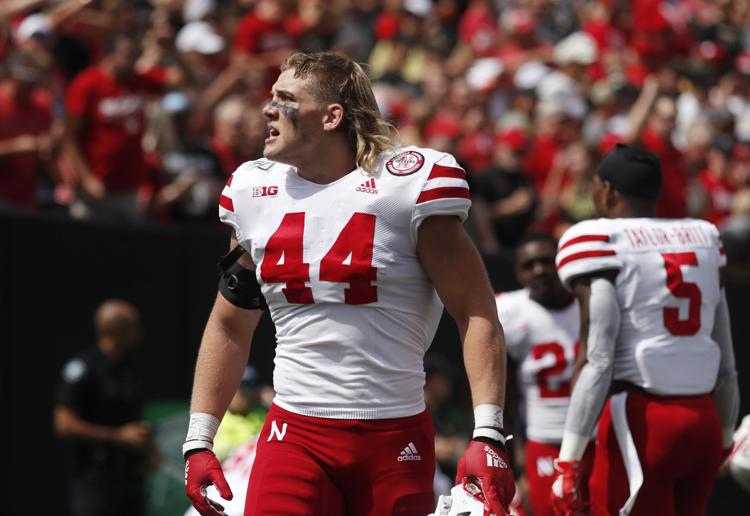 AP, Nebraska vs. Colorado, 9.7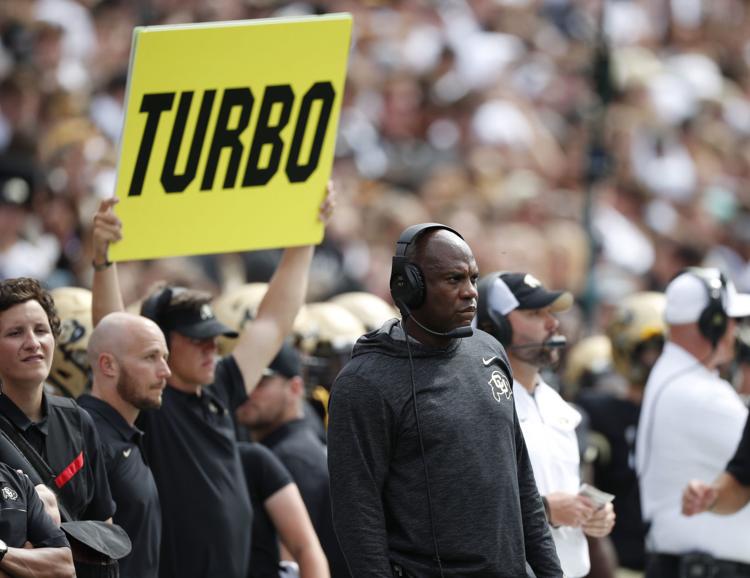 AP, Nebraska vs. Colorado, 9.7
AP, Nebraska vs. Colorado, 9.7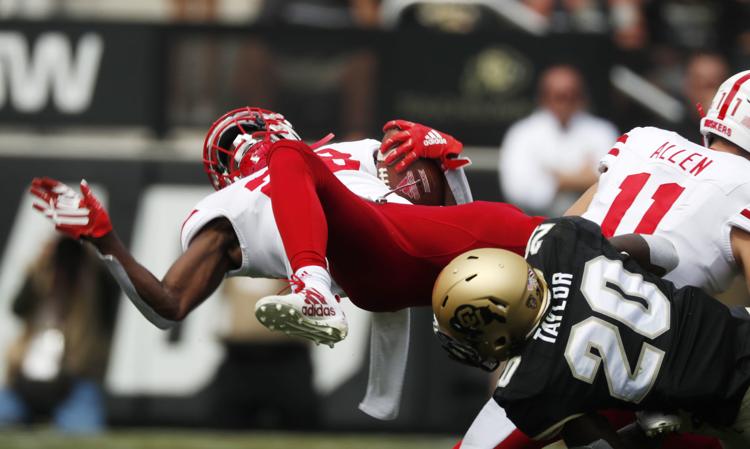 AP, Nebraska vs. Colorado, 9.7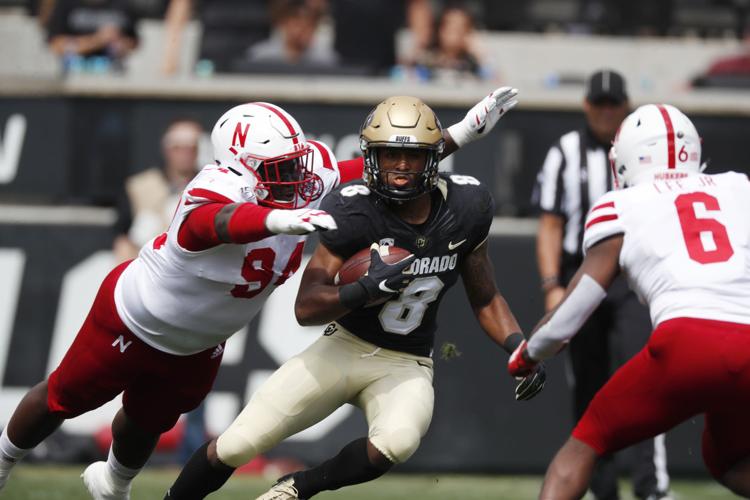 AP, Nebraska vs. Colorado, 9.7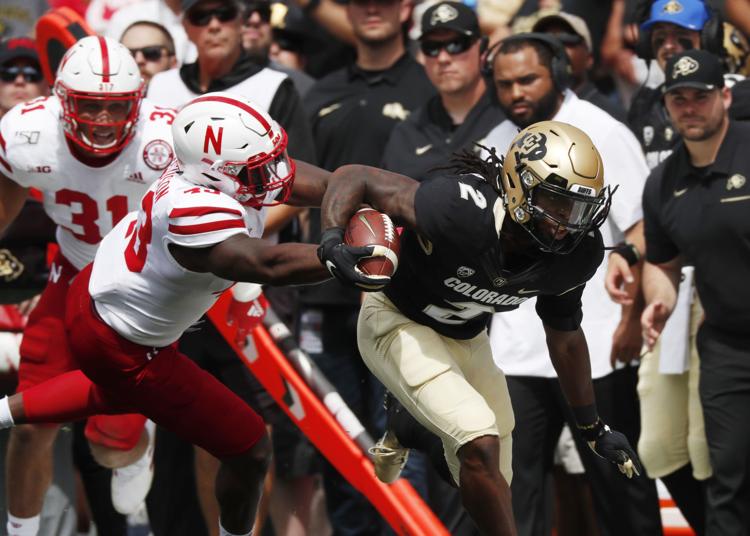 AP, Nebraska vs. Colorado, 9.7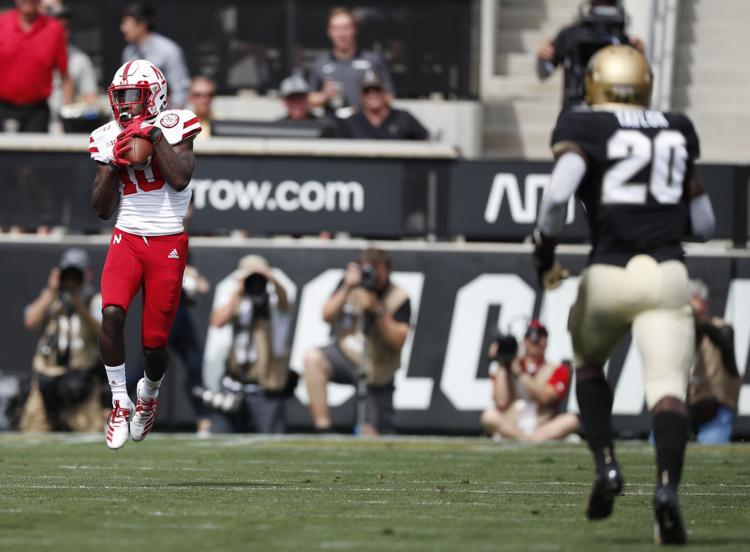 AP, Nebraska vs. Colorado, 9.7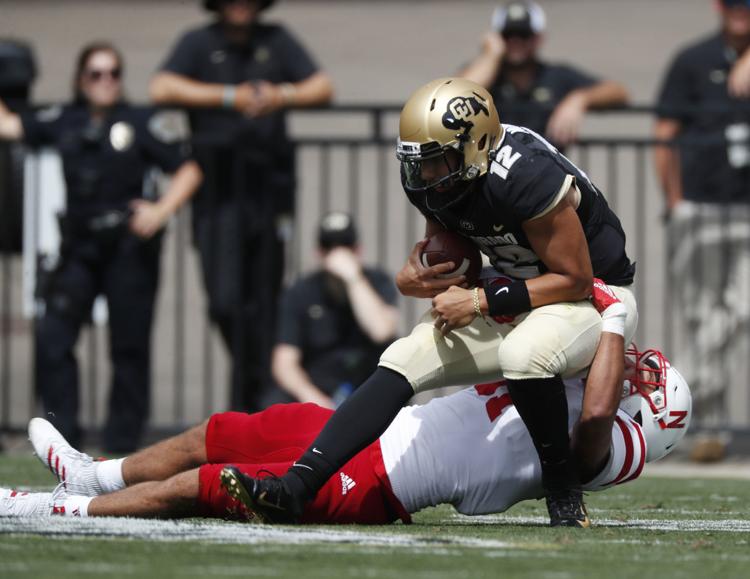 AP, Nebraska vs. Colorado, 9.7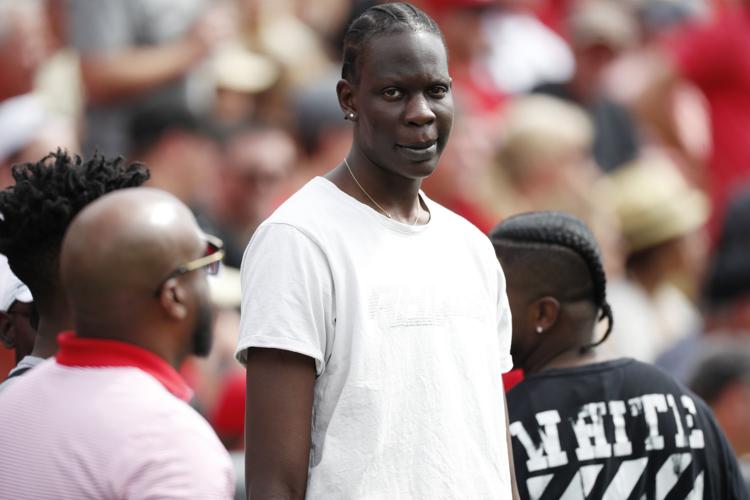 AP, Nebraska vs. Colorado, 9.7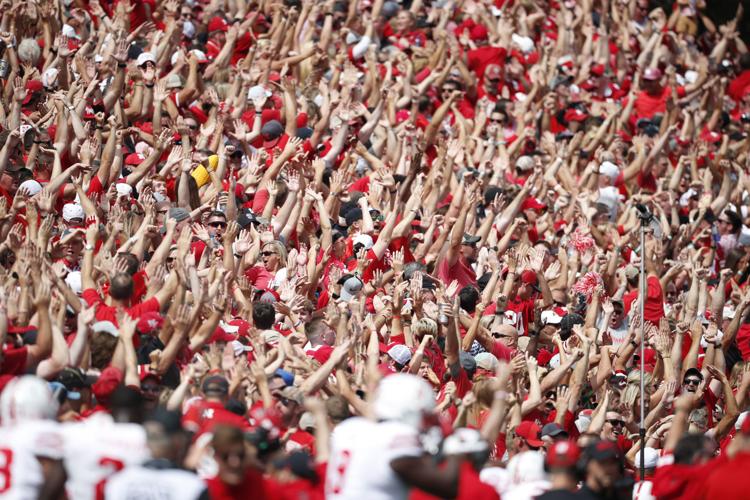 AP, Nebraska vs. Colorado, 9.7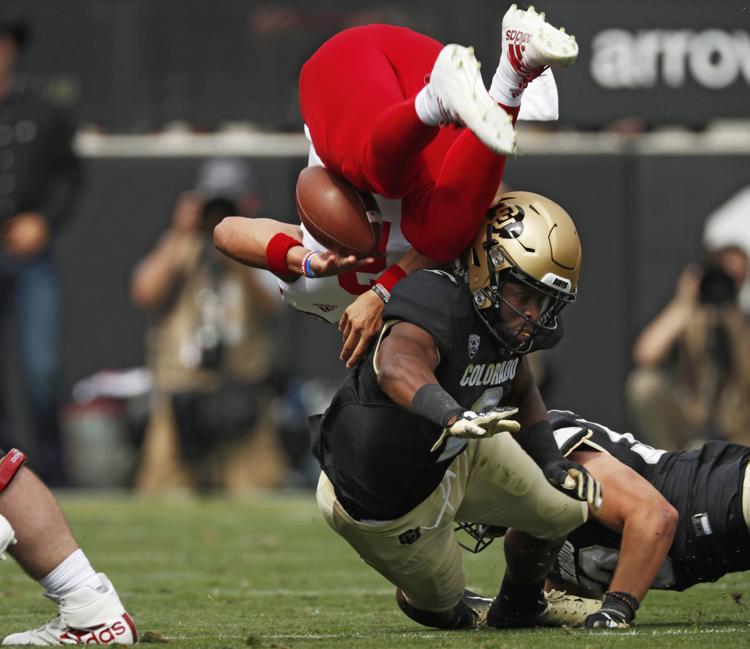 AP, Nebraska vs. Colorado, 9.7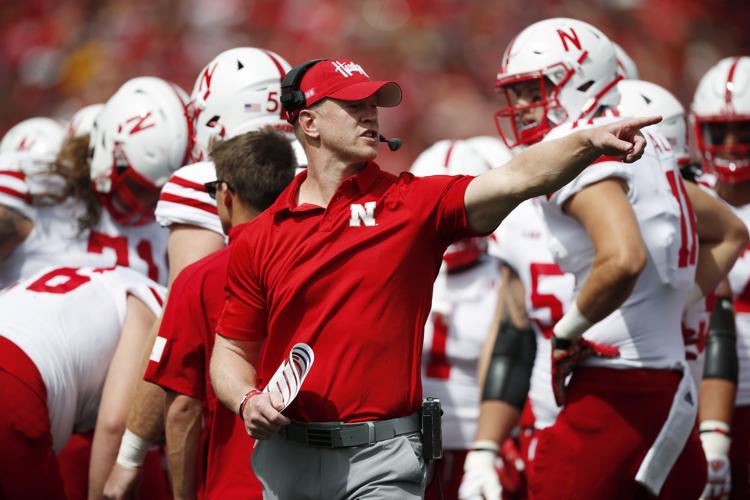 AP, Nebraska vs. Colorado, 9.7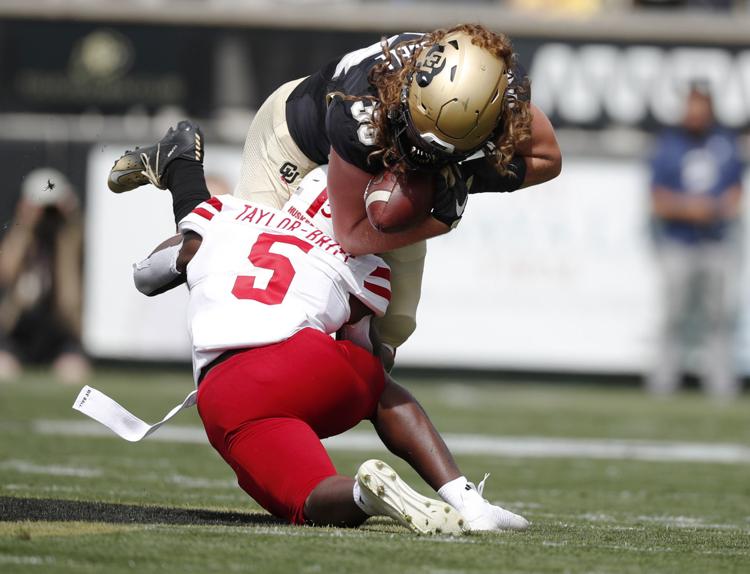 AP, Nebraska vs. Colorado, 9.7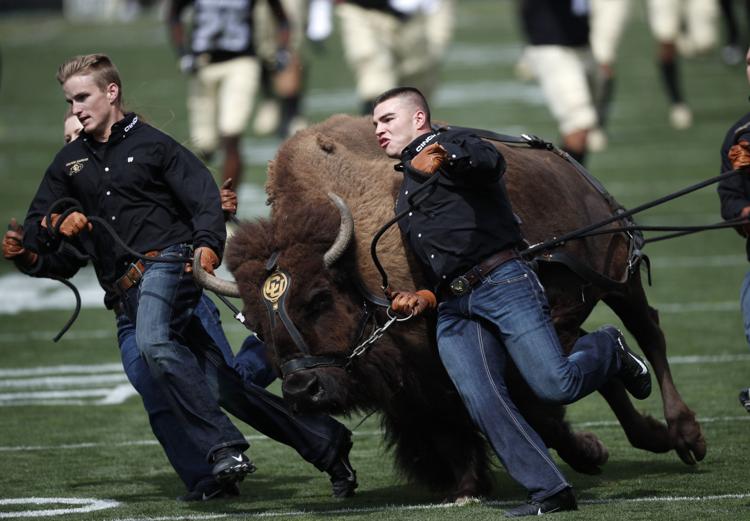 AP, Nebraska vs. Colorado, 9.7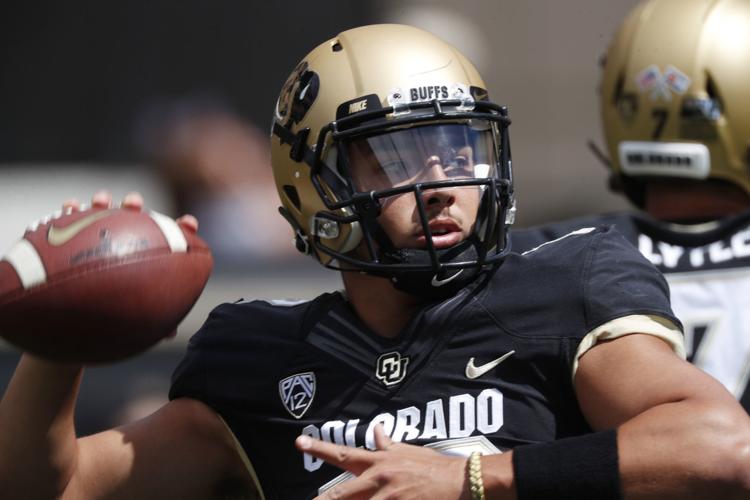 AP, Nebraska vs. Colorado, 9.7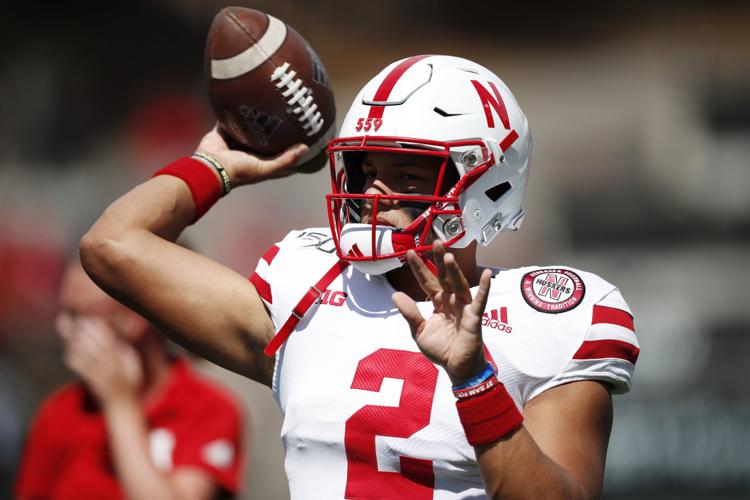 AP, Nebraska vs. Colorado, 9.7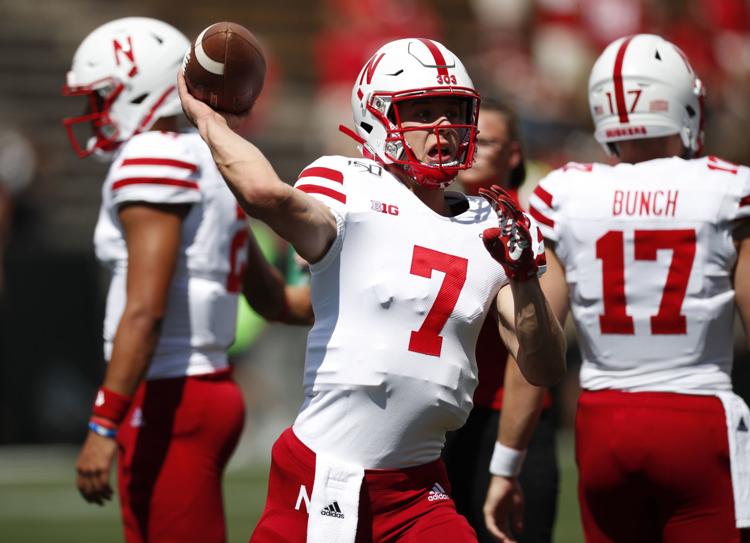 AP, Nebraska vs. Colorado, 9.7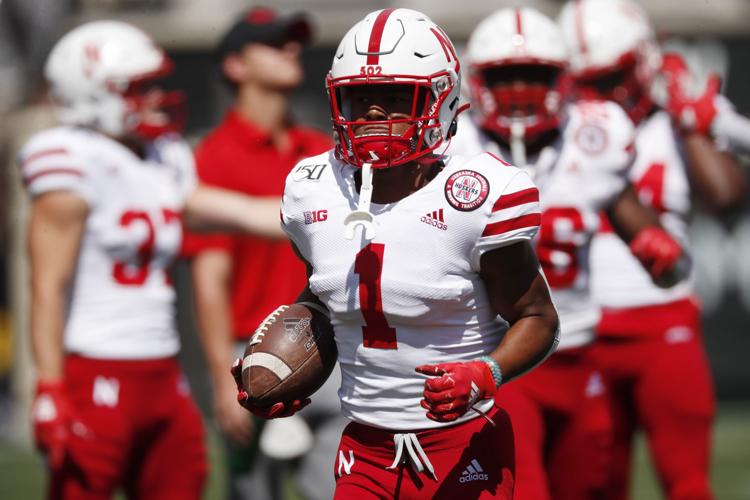 AP, Nebraska vs. Colorado, 9.7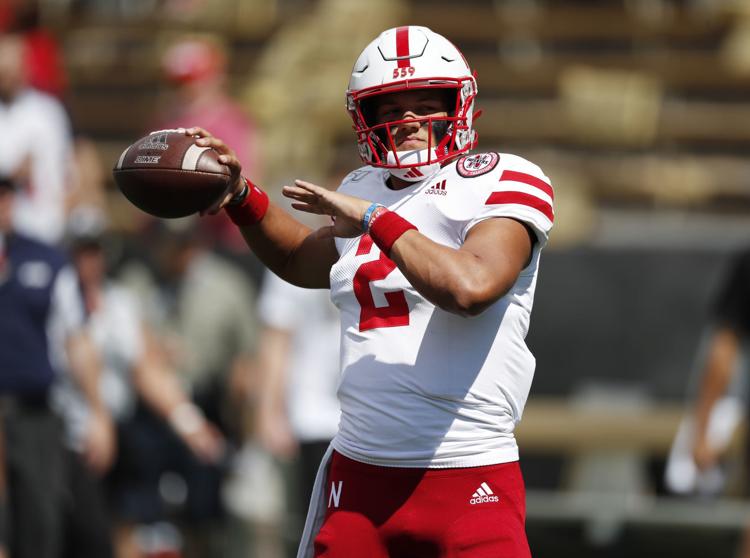 Nebraska vs. Colorado, 9.7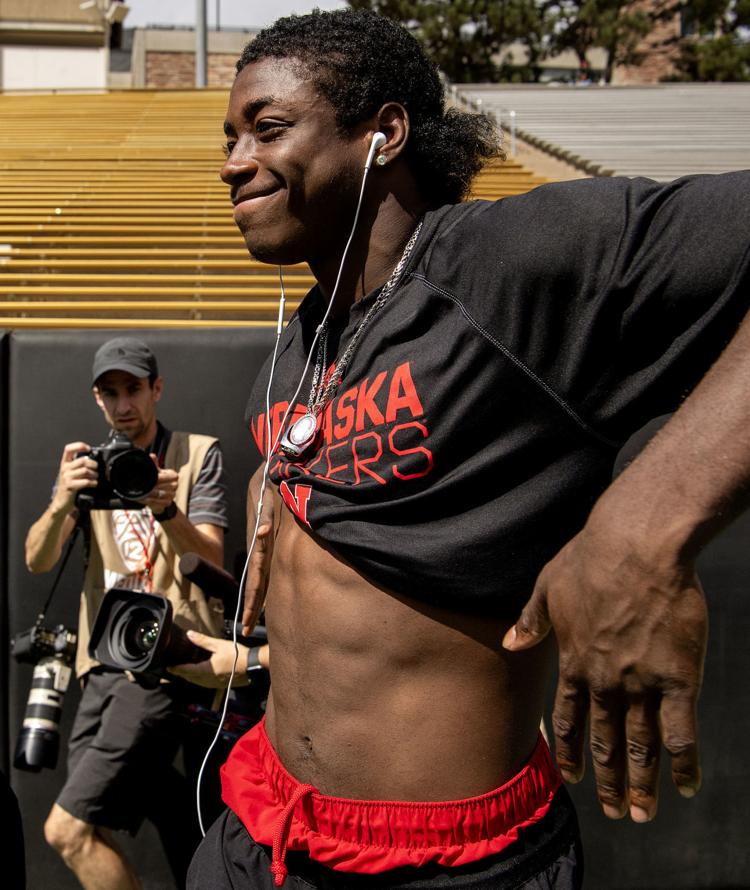 Nebraska vs. Colorado, 9.7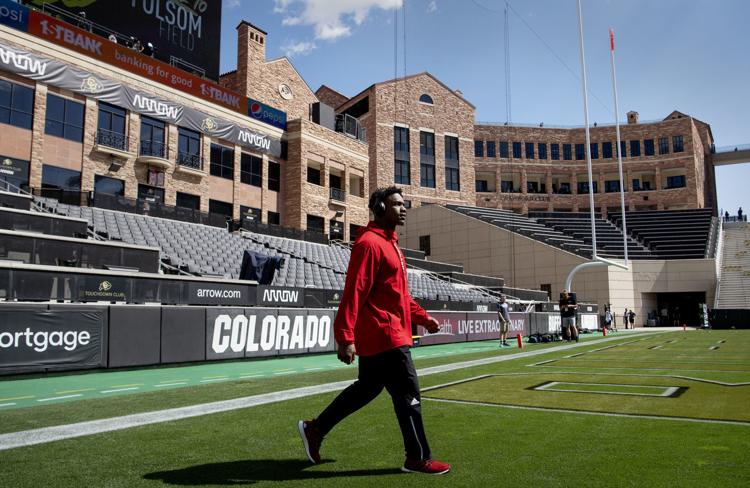 Nebraska vs. Colorado, 9.7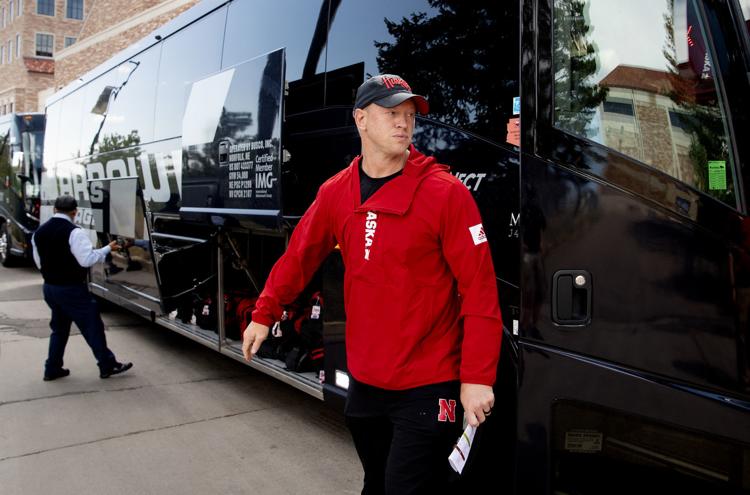 Nebraska vs. Colorado, 9.7