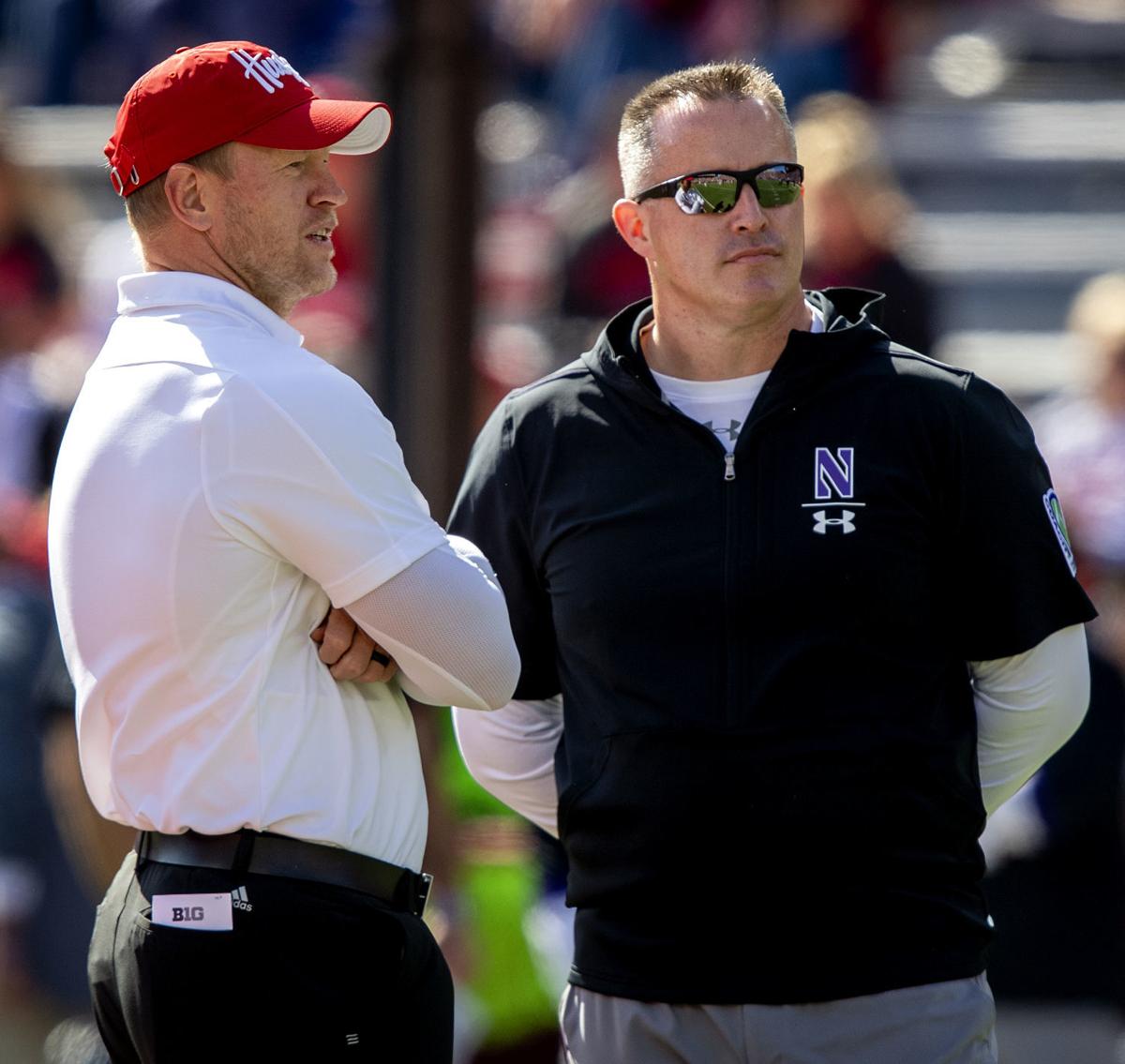 Behind enemy lines
What those in the opposing locker room said:
Coach Pat Fitzgerald on game-ending FG: "When you lose it on the last drive of the game, it's pretty tough. They've been having trouble kicking, that's no secret."
Coach Pat Fitzgerald on Lamar Jackson's fourth-quarter interception: "I'd like to throw a red flag there (to challenge a potential pass interference). Wouldn't that be nice?"
Linebacker Paddy Fisher on defending Wan'Dale Robinson: "Explosive athlete. Nebraska used him in multiple formations and multiple situations. Going into the game, we only had a little bit of knowledge on him, game-plan wise, and the rest was just adjustments. What we saw on the film and feedback from the players, very talented, explosive player that's going to have a great future."
Quarterback Aidan Smith on facing the Nebraska crowd in his first career start: "I love the energy. My whole entire extended family is from Nebraska, so I grew up coming here, watching games, watching them in the Big 12, so I felt comfortable — 91,000 people is a lot of people, so you go out there and hear it for the first time, you maybe feel a little overwhelmed. But after that, get into the flow of the game, that's that."
Scanning the wires
What other media outlets are saying:
You have free articles remaining.
Northwestern coach Pat Fitzgerald used all his timeouts to triple-ice Lane McCallum, the walk-on transfer listed as a safety on Nebraska's roster. McCallum, though, got a ride off the field from his teammates after (barely) netting a 24-yard field goal as time ran out Saturday to deliver a 13-10 victory. Fitzgerald fell to 1-4 for the first time since taking the reins from Randy Walker in 2006. … Aidan Smith got his first career start … and oversaw a delay of game on Northwestern's first play. His last play was a controversial interception. Smith missed an uncovered Riley Lees, and the officials missed linebacker Will Honas colliding into intended receiver Ramaud Chiaokhiao-Bowman. … But the officials also missed an obvious hold from Northwestern's Ethan Wiederkehr on the Wildcats' previous drive; these things tend to even out.
— Teddy Greenstein, Chicago Tribune
They Tweeted it 
What the fans and others are saying on Twitter:
Kim Mackrill (@kimmackrill): Most of the time 3 points is a disappointment. This year, they feel miraculous. #Huskers
Jeremiah Sirles (@Sirles71_HSKR): Big 10 officials might be the worst in the country! Blatant missed hold on Barry, and horrible roughing the passer call.
AngryKelly (@AngryKelly): The only thing consistent about the #Huskers this year is how they consistently look unprepared to start the 2nd half.
Ben Meyer (@PastorBenMeyer): This is such a Northwestern game. Their opponent makes mistakes, they don't, and they steal a game they shouldn't even be in. #Huskers
Heather McCain (@heathermccain): Celebrate your daily wins like the walk-on Husker kicker celebrated this game-winning field goal. #Huskers
Bart Sachau (@BartSachau): I don't know if I've ever been more annoyed with a win in my life. #Huskers
Northwestern vs. Nebraska, 10.5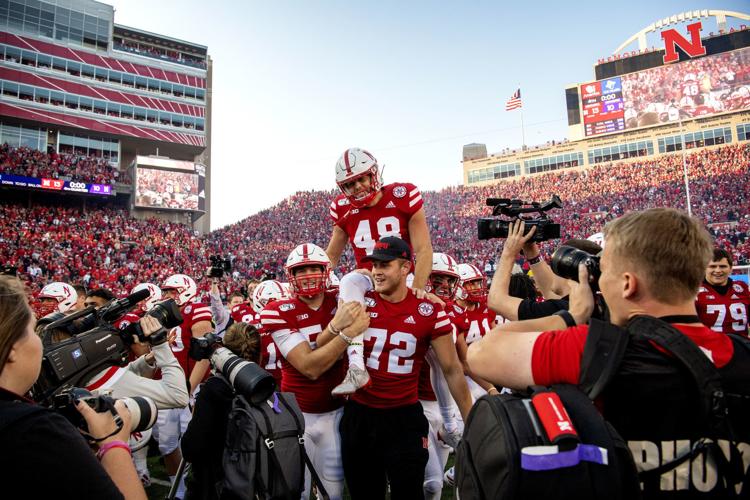 Northwestern vs. Nebraska, 10.5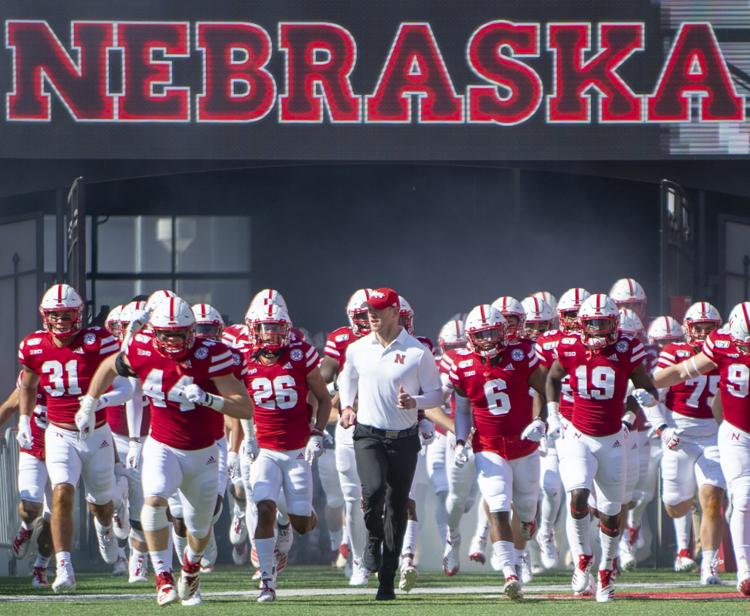 Northwestern vs. Nebraska, 10.5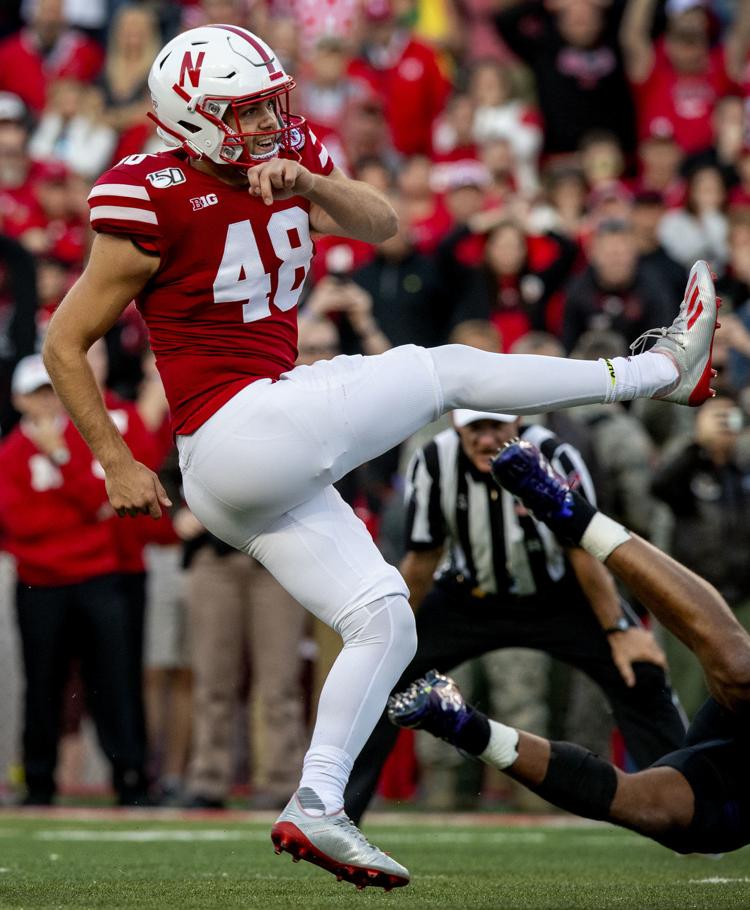 Northwestern vs. Nebraska, 10.5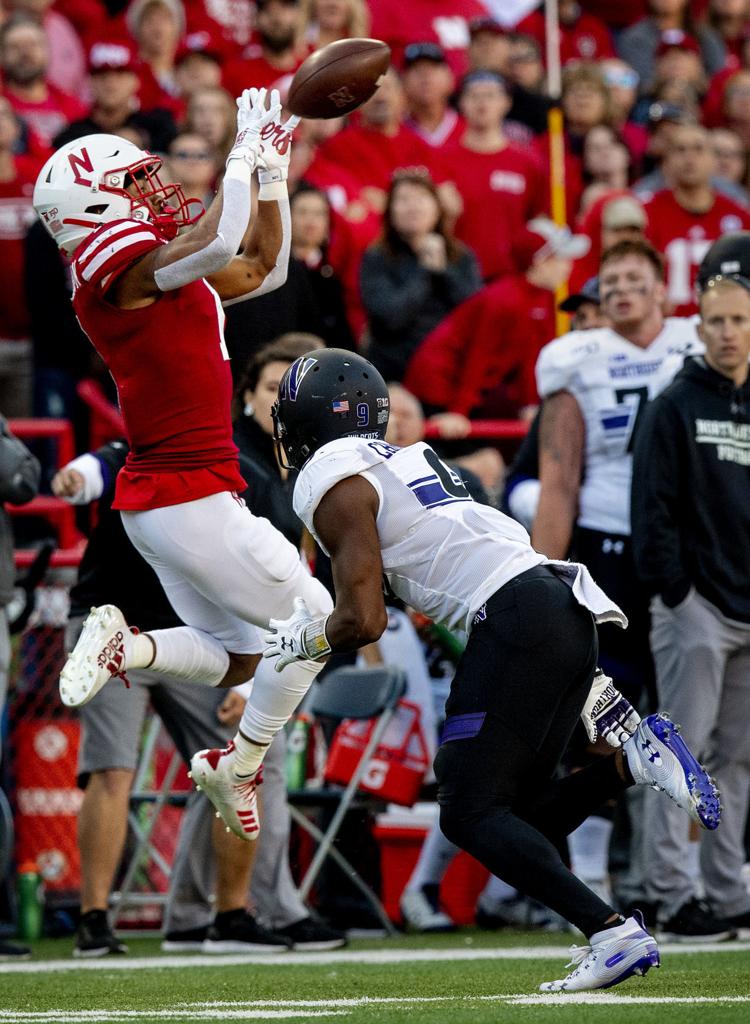 Northwestern vs. Nebraska, 10.5
Northwestern vs. Nebraska, 10.5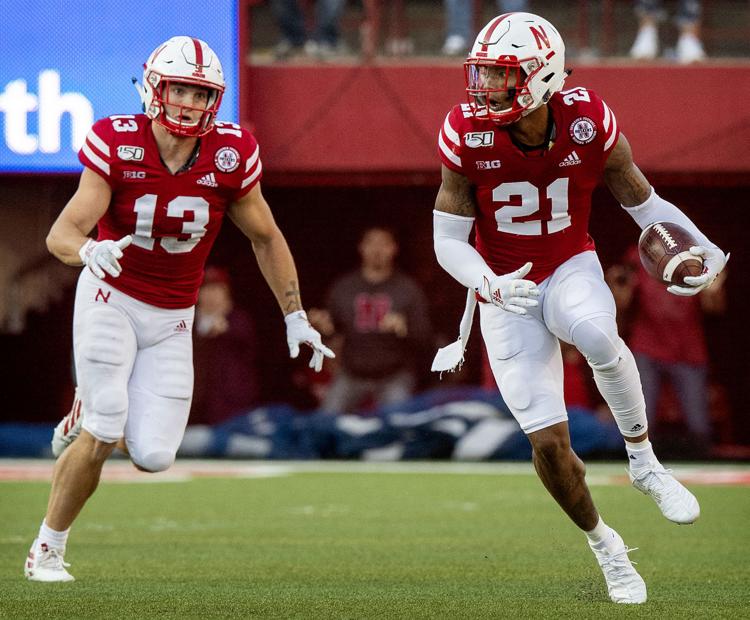 Northwestern vs. Nebraska, 10.5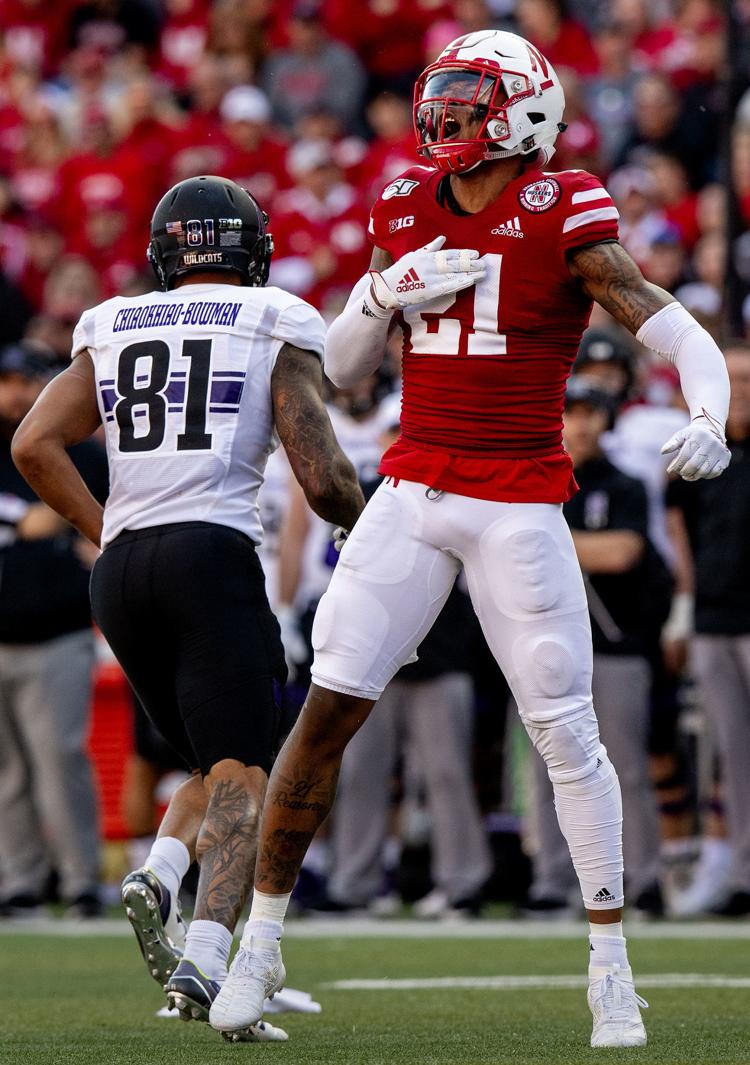 Northwestern vs. Nebraska, 10.5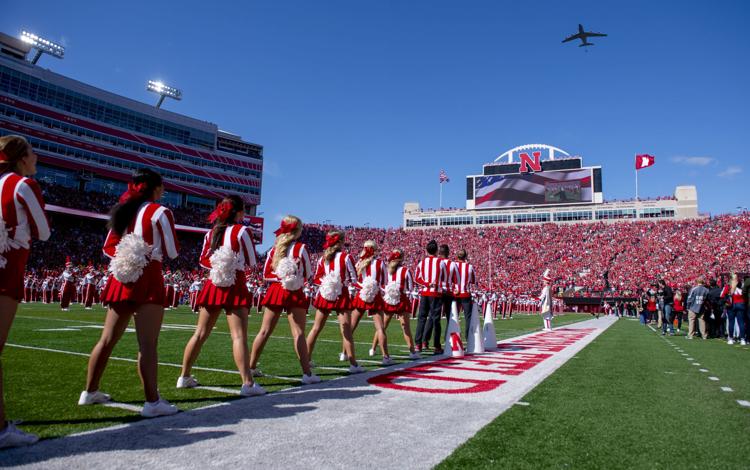 Northwestern vs. Nebraska, 10.5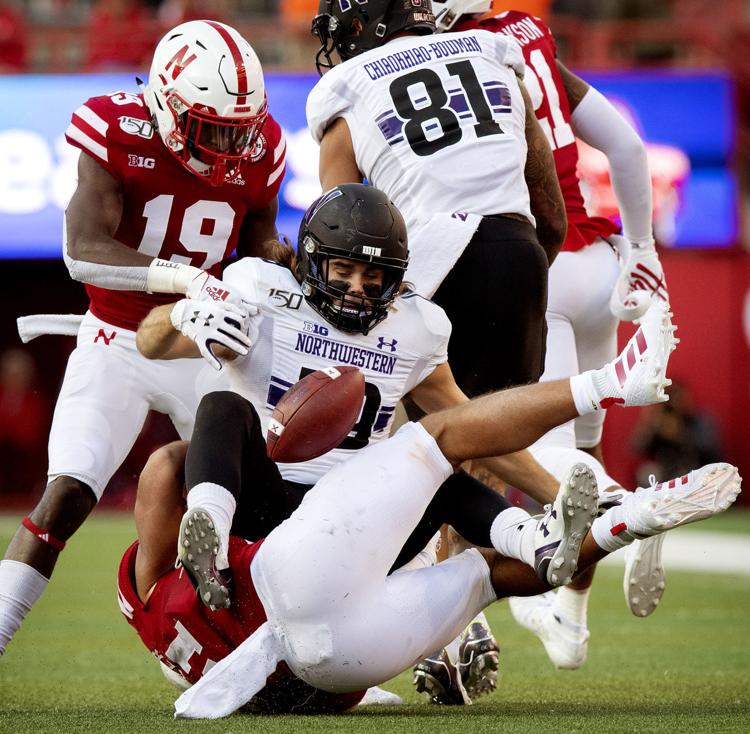 Northwestern vs. Nebraska, 10.5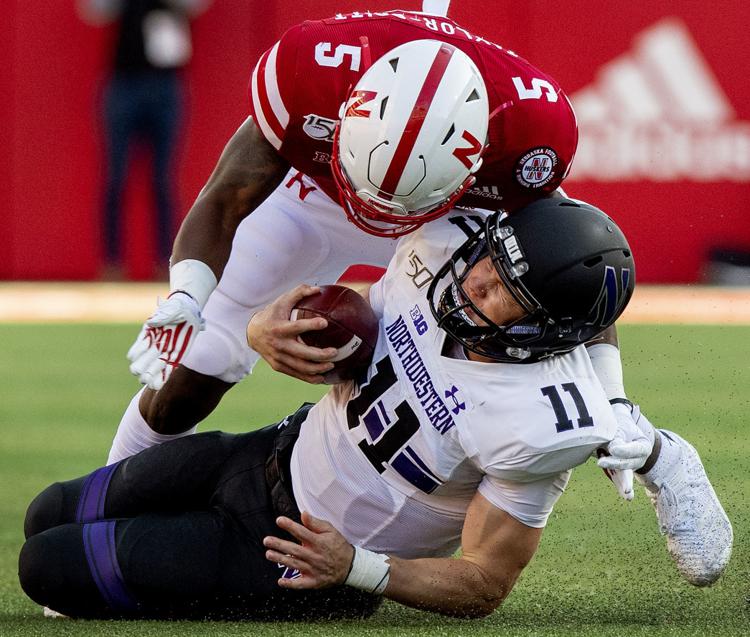 Northwestern vs. Nebraska, 10.5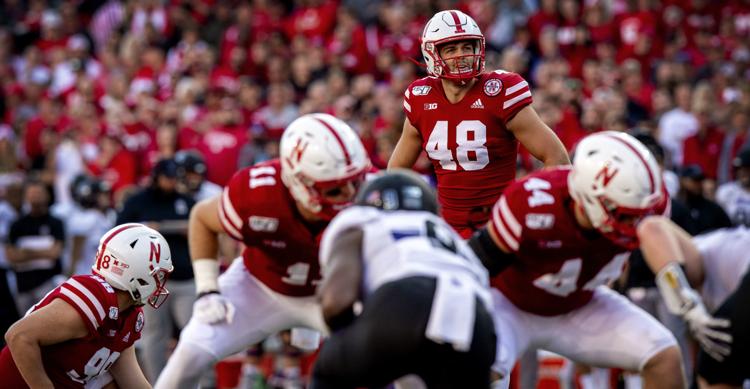 Northwestern vs. Nebraska, 10.5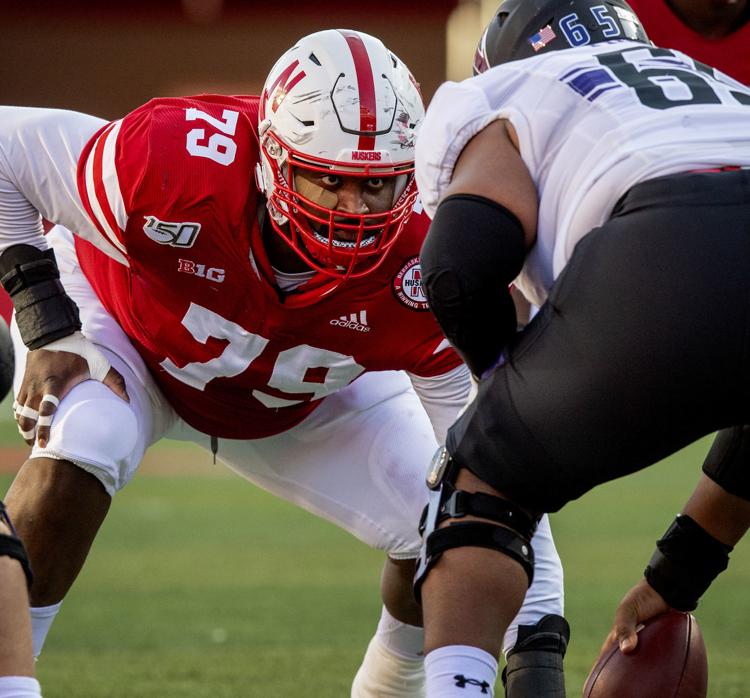 Northwestern vs. Nebraska, 10.5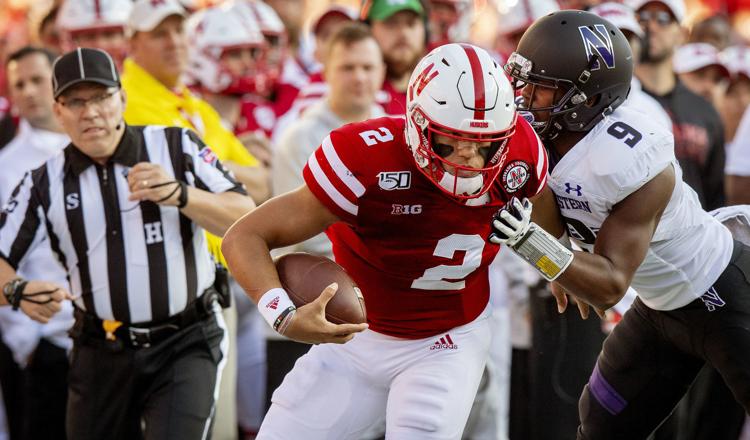 Northwestern vs. Nebraska, 10.5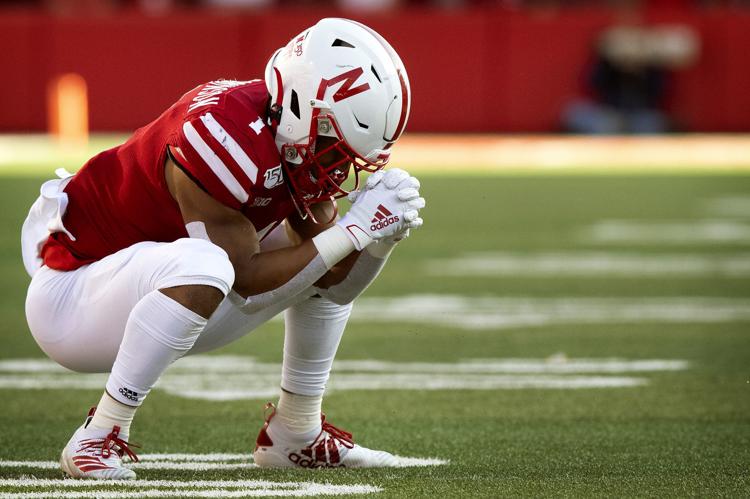 Northwestern vs. Nebraska, 10.5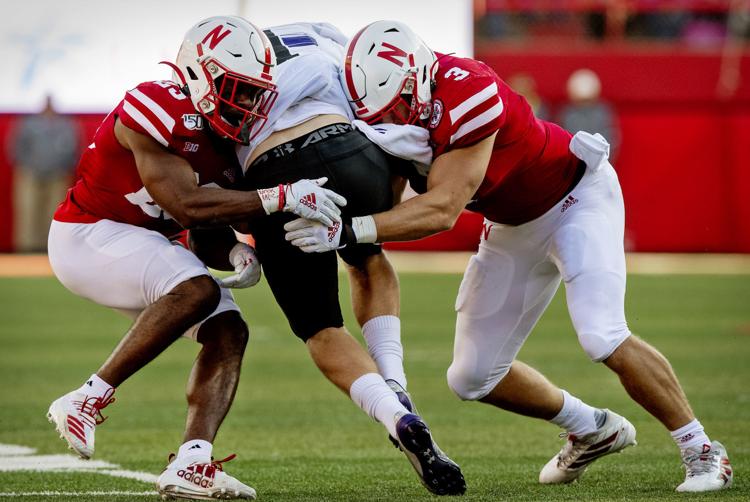 Northwestern vs. Nebraska, 10.5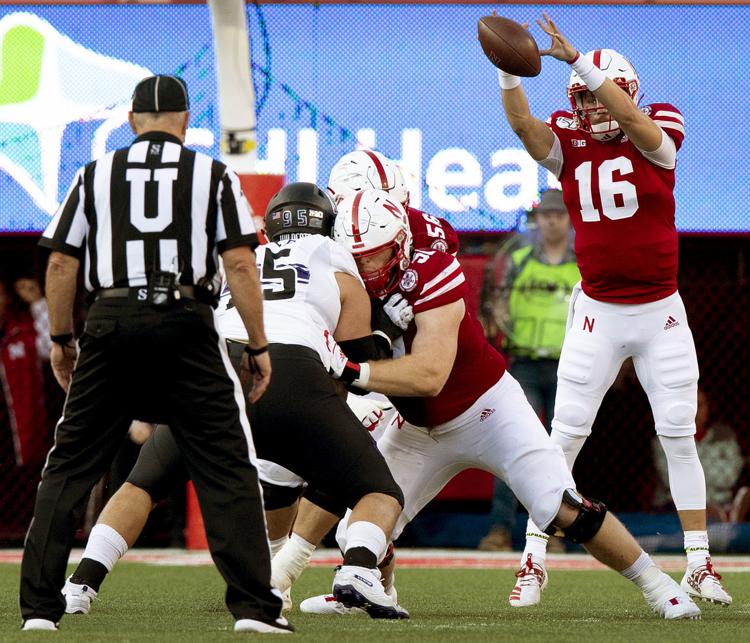 Northwestern vs. Nebraska, 10.5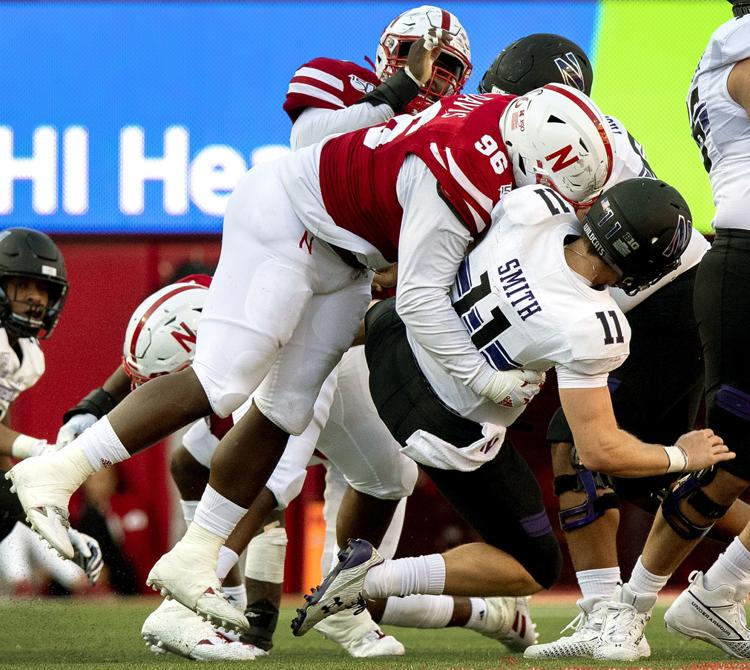 Northwestern vs. Nebraska, 10.5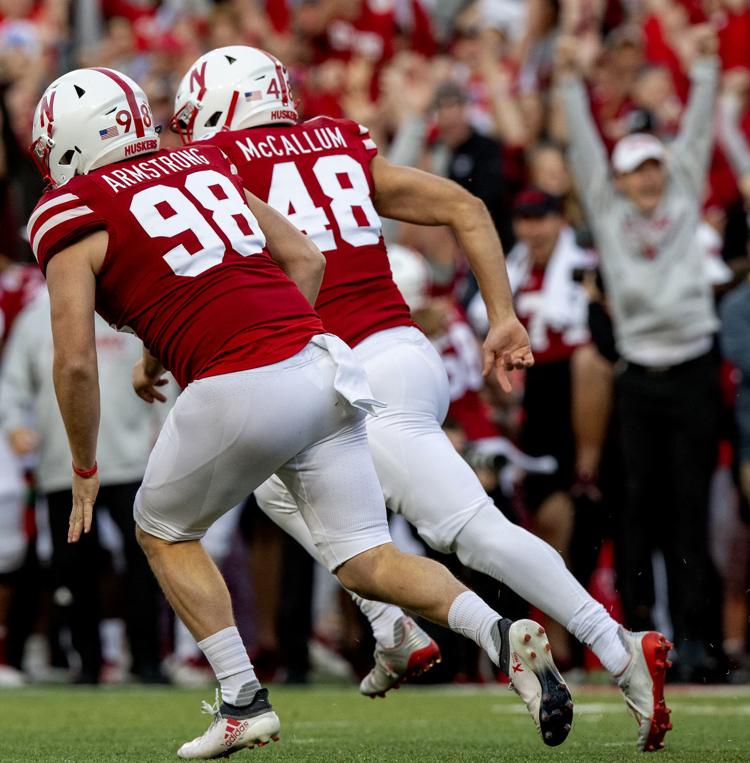 Northwestern vs. Nebraska, 10.5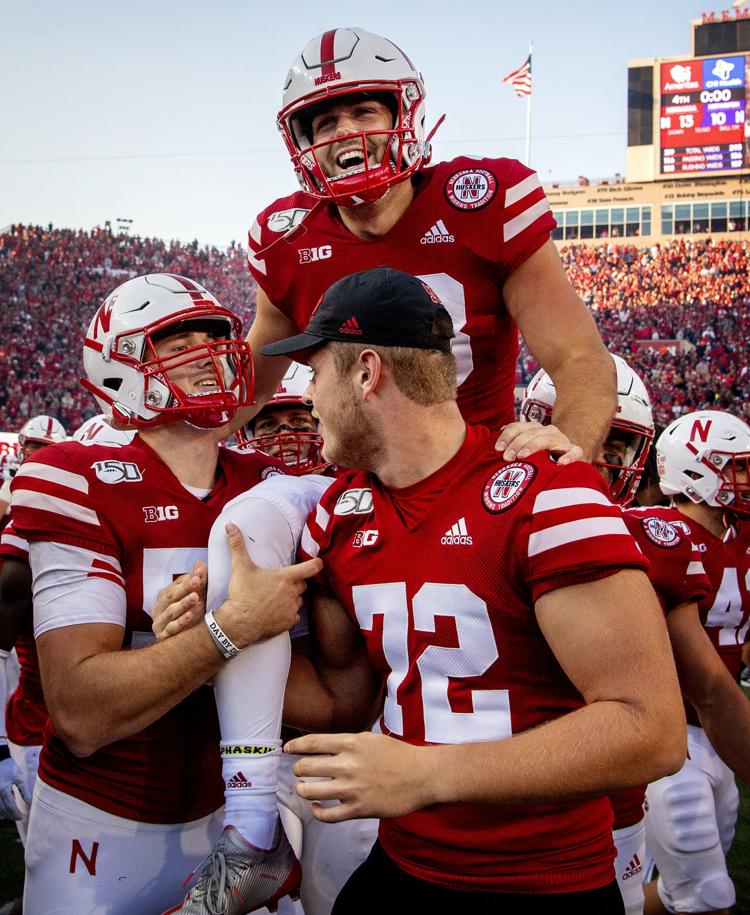 Northwestern vs. Nebraska, 10.5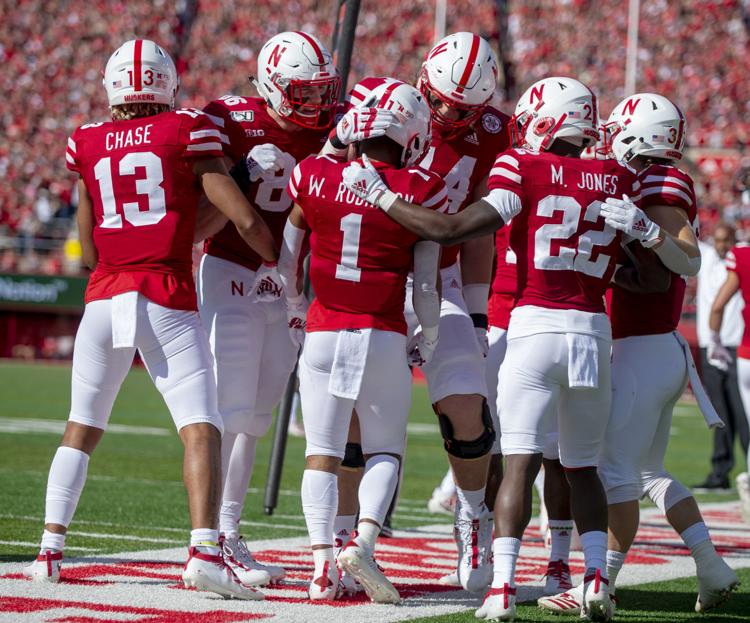 Northwestern vs. Nebraska, 10.5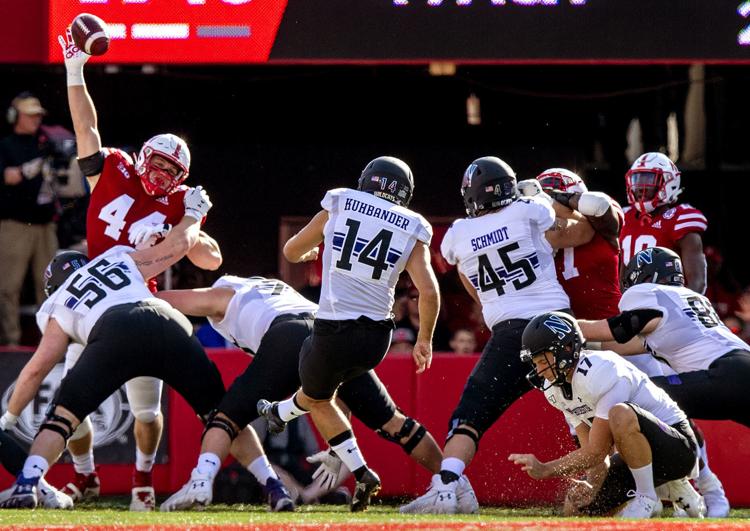 Northwestern vs. Nebraska, 10.5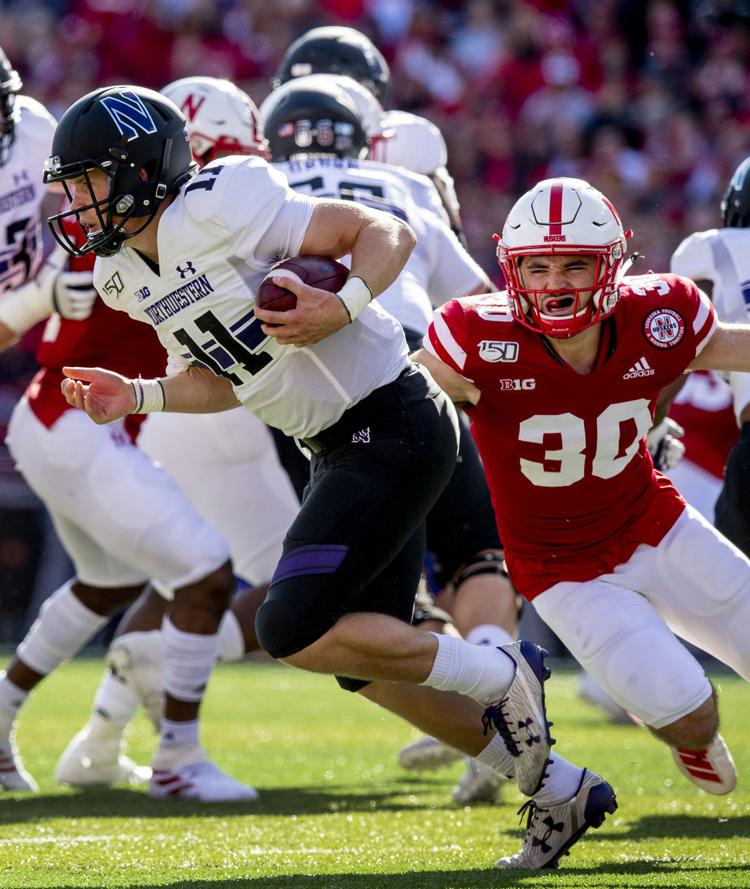 Northwestern vs. Nebraska, 10.5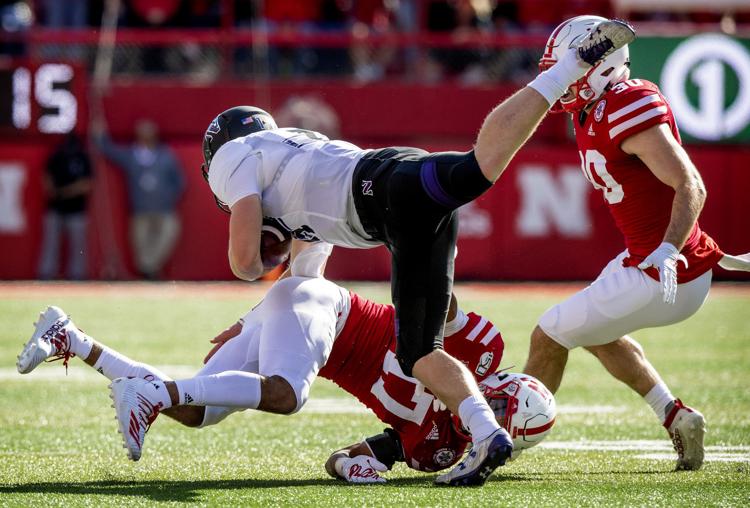 Northwestern vs. Nebraska, 10.5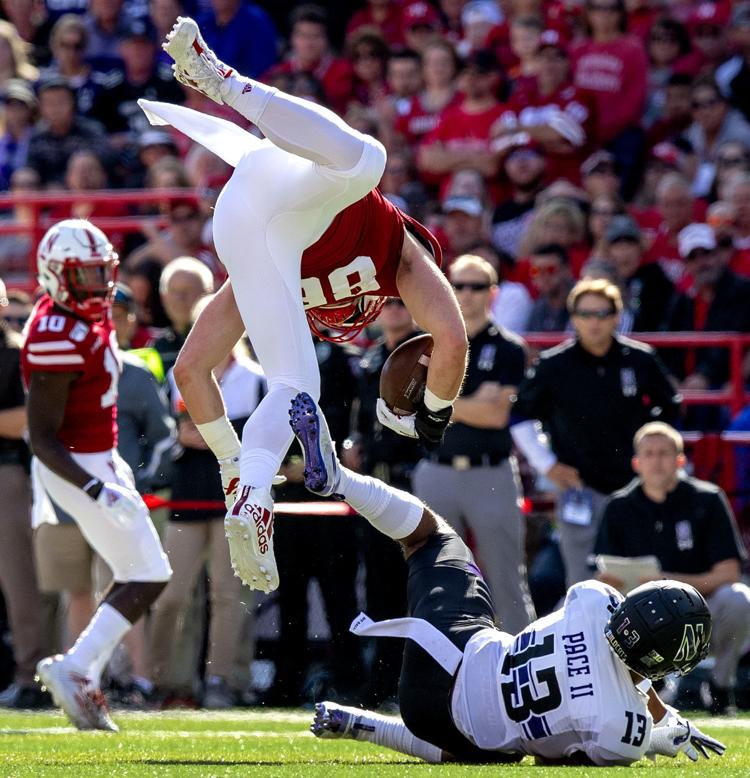 Northwestern vs. Nebraska, 10.5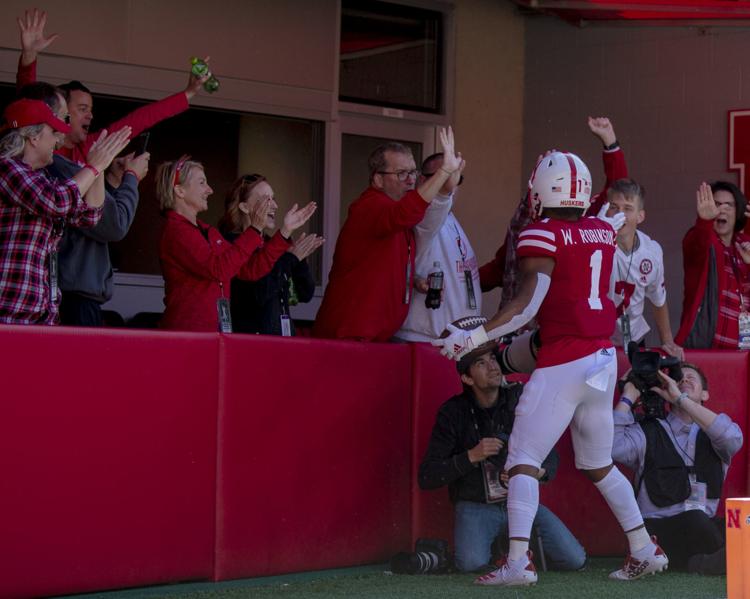 Northwestern vs. Nebraska, 10.5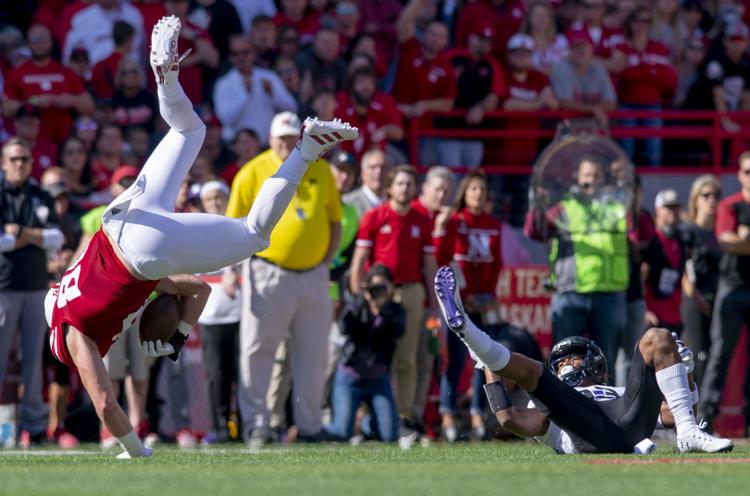 Northwestern vs. Nebraska, 10.5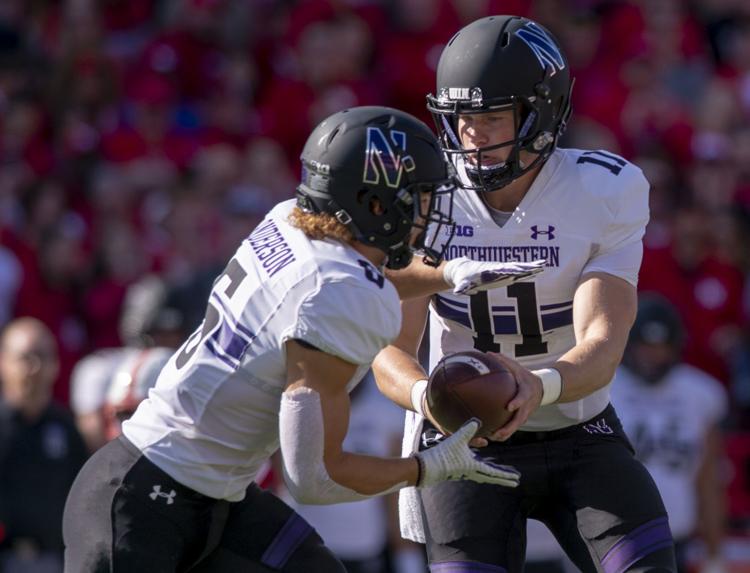 Northwestern vs. Nebraska, 10.5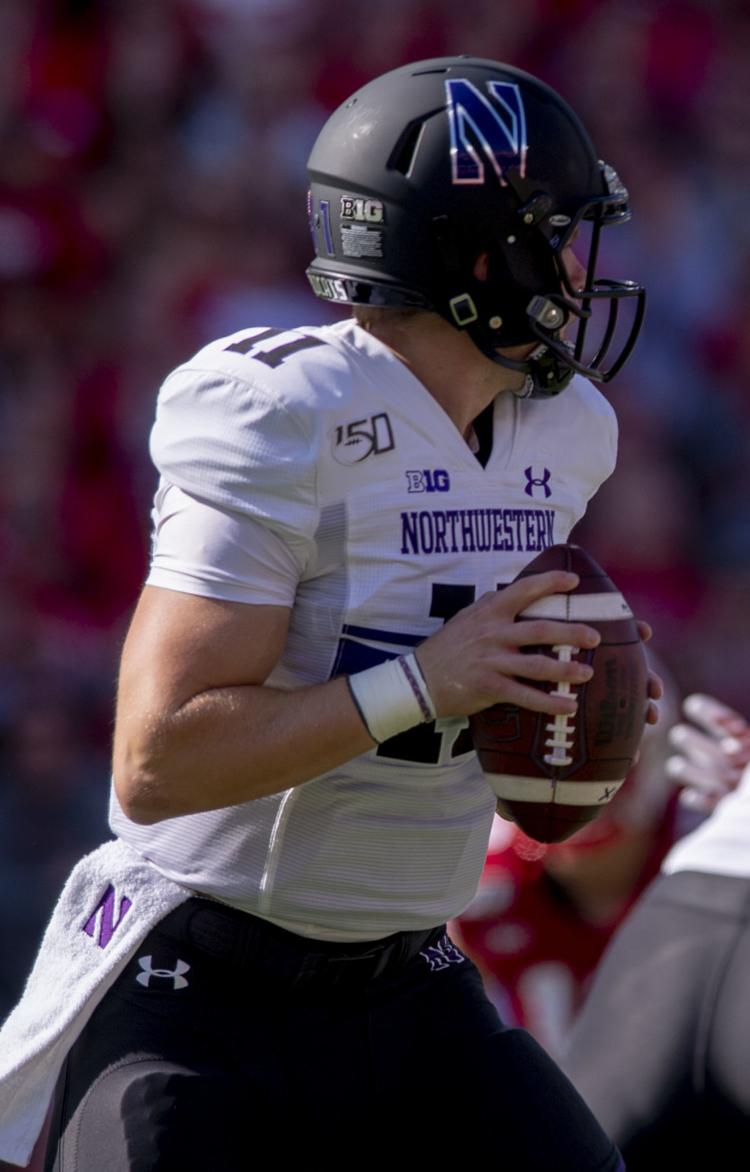 Northwestern vs. Nebraska, 10.5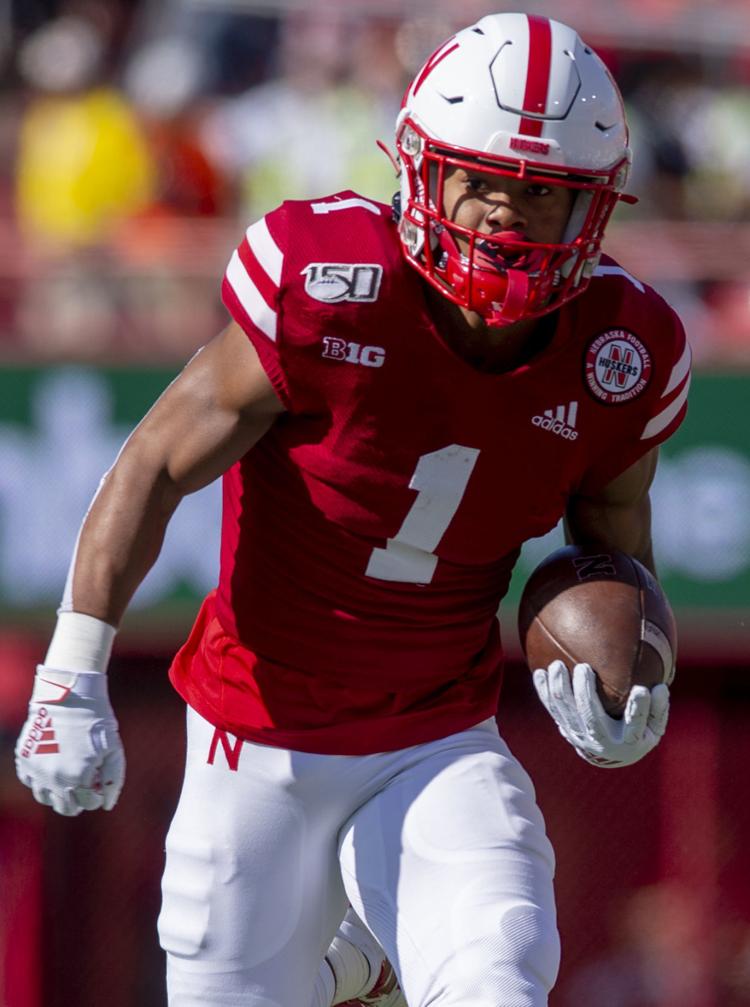 Northwestern vs. Nebraska, 10.5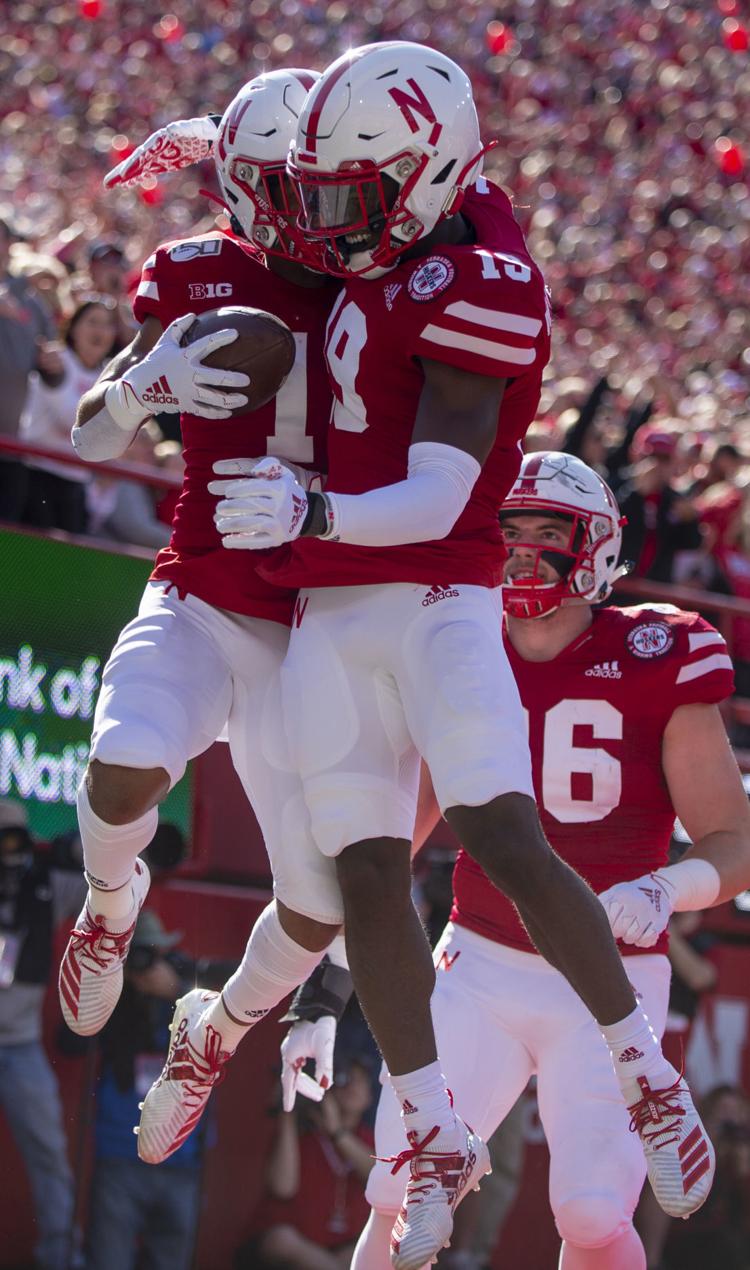 Northwestern vs. Nebraska, 10.5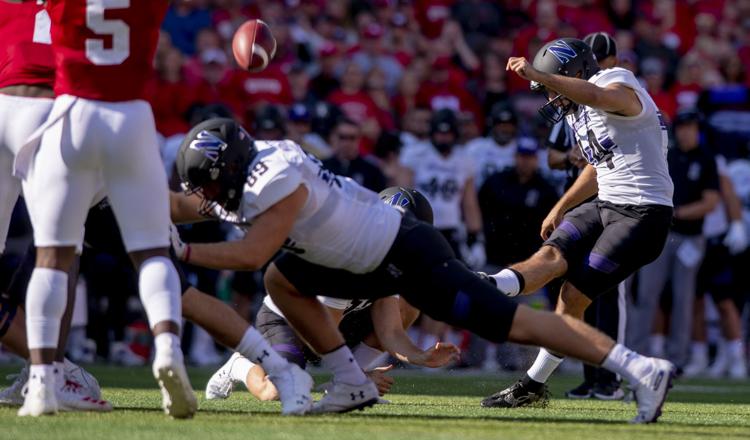 Northwestern vs. Nebraska, 10.5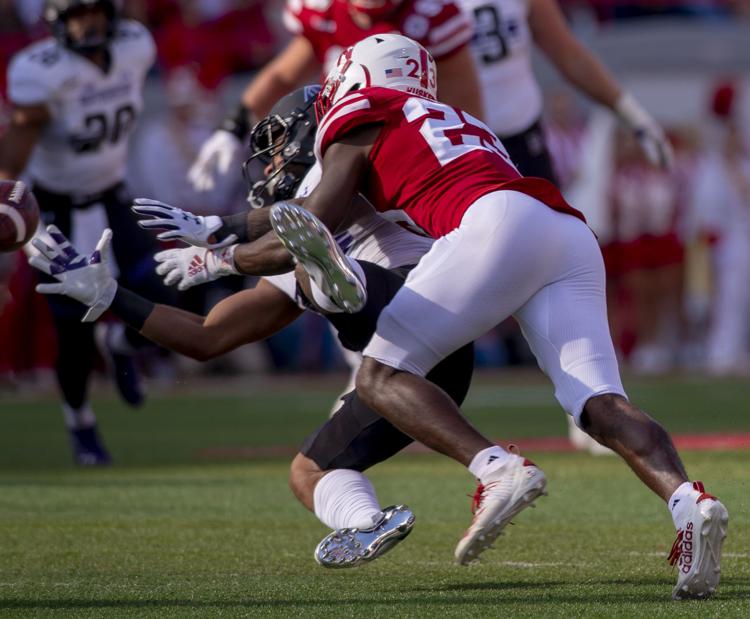 Northwestern vs. Nebraska, 10.5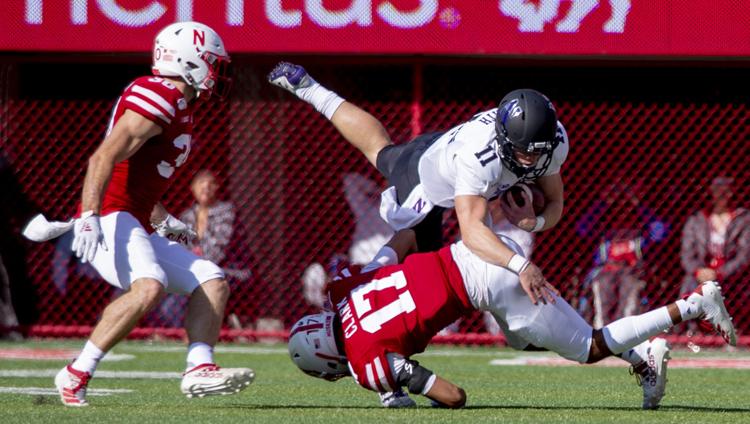 Northwestern vs. Nebraska, 10.5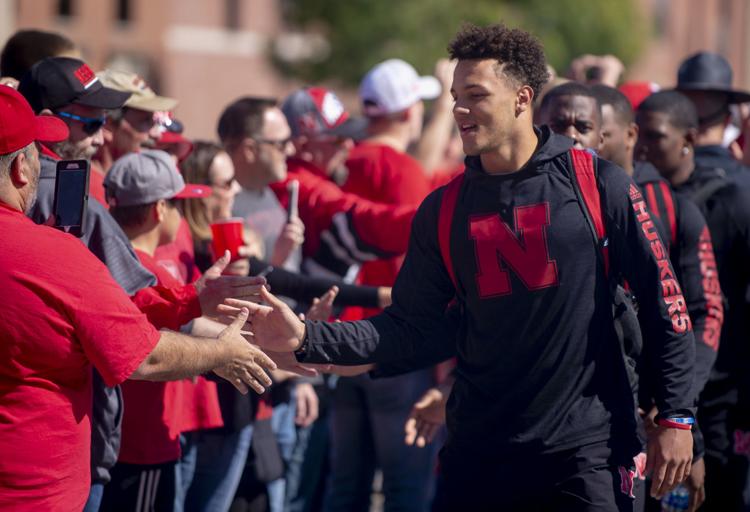 Northwestern vs. Nebraska, 10.5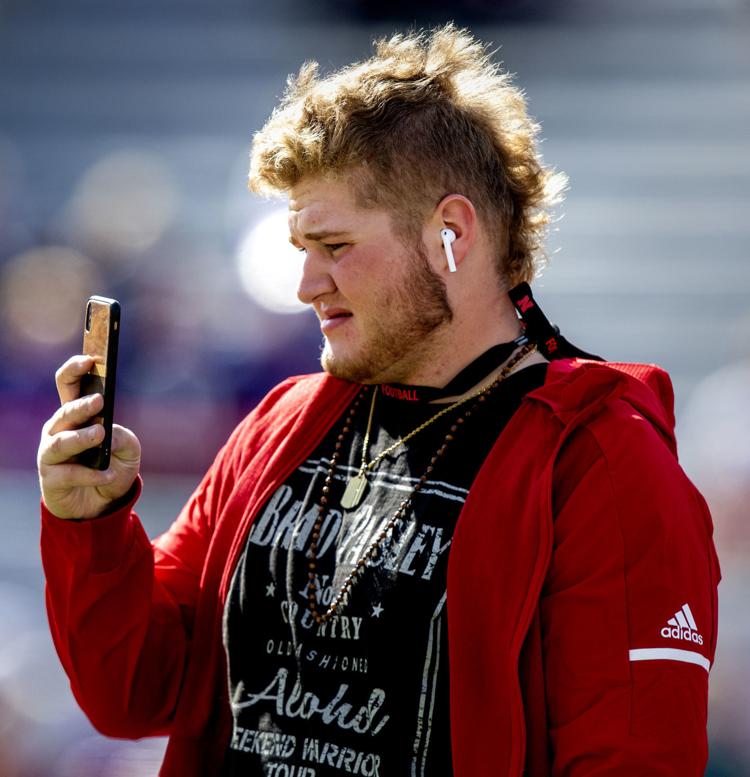 Northwestern vs. Nebraska, 10.5
Northwestern vs. Nebraska, 10.5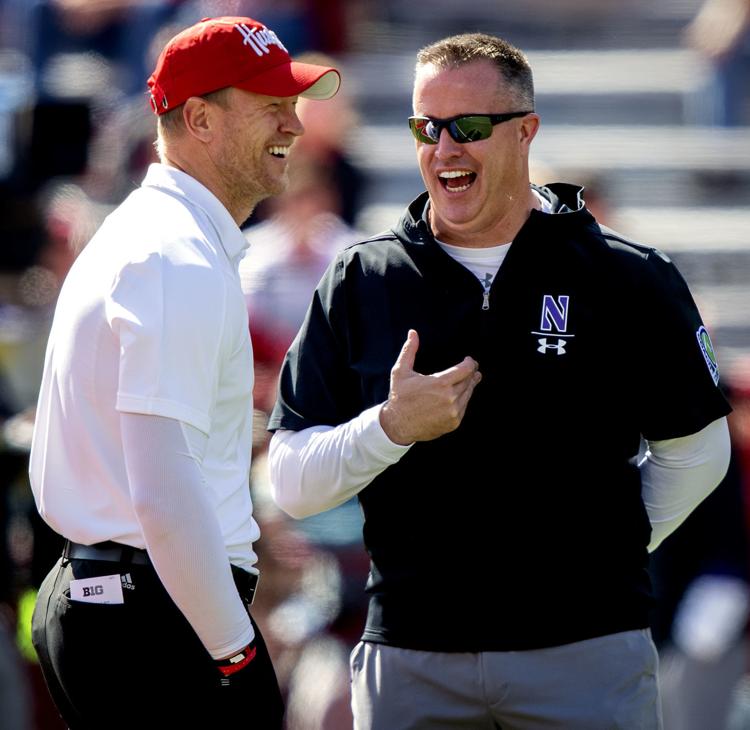 Northwestern vs. Nebraska, 10.5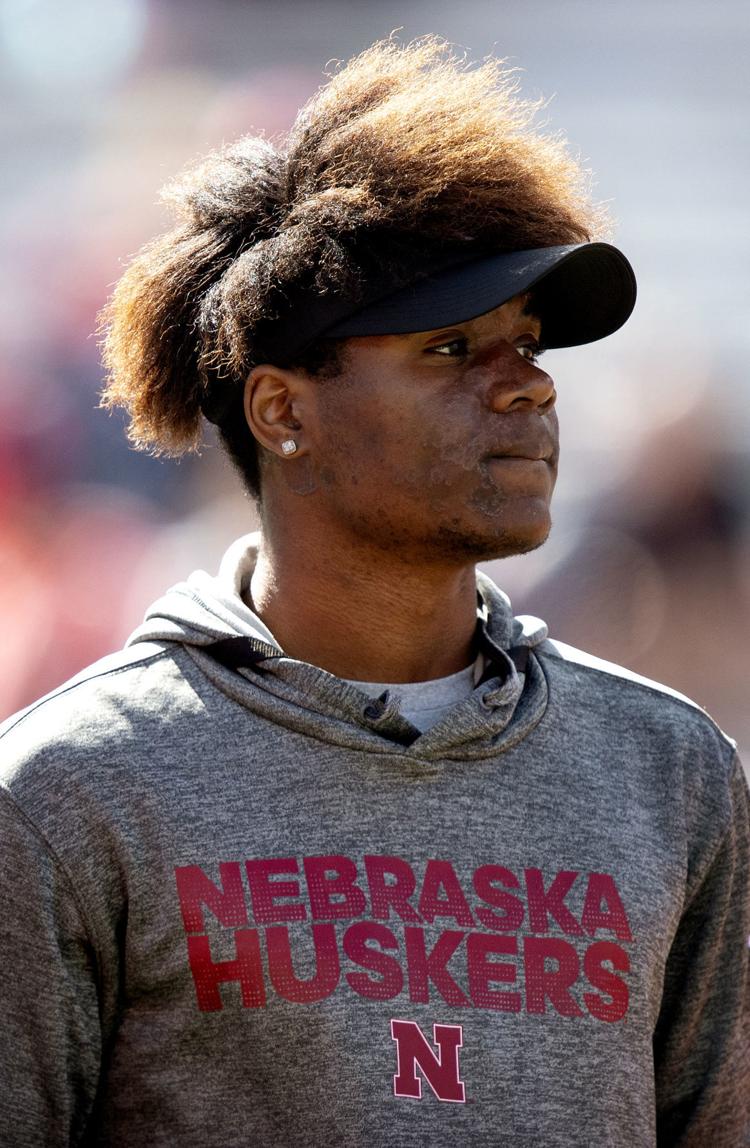 Northwestern vs. Nebraska, 10.5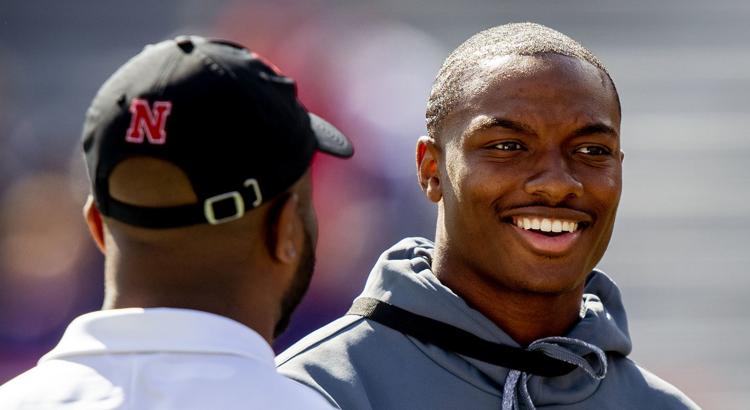 Northwestern vs. Nebraska, 10.5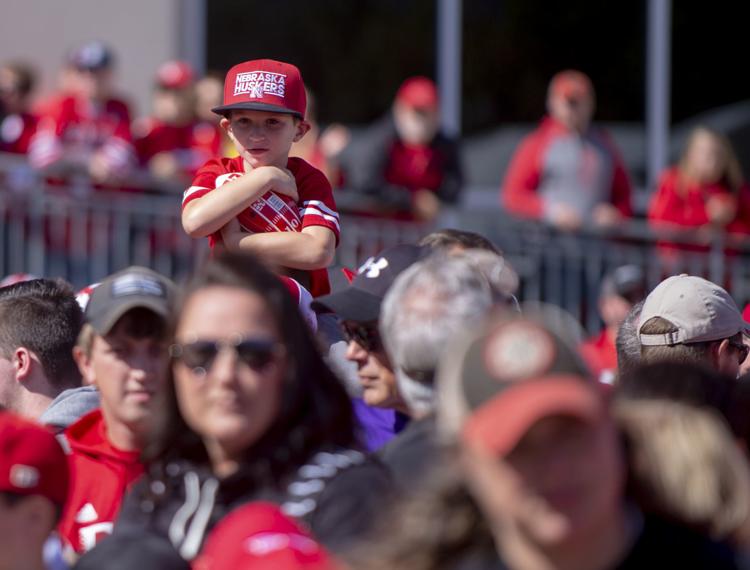 Northwestern vs. Nebraska, 10.5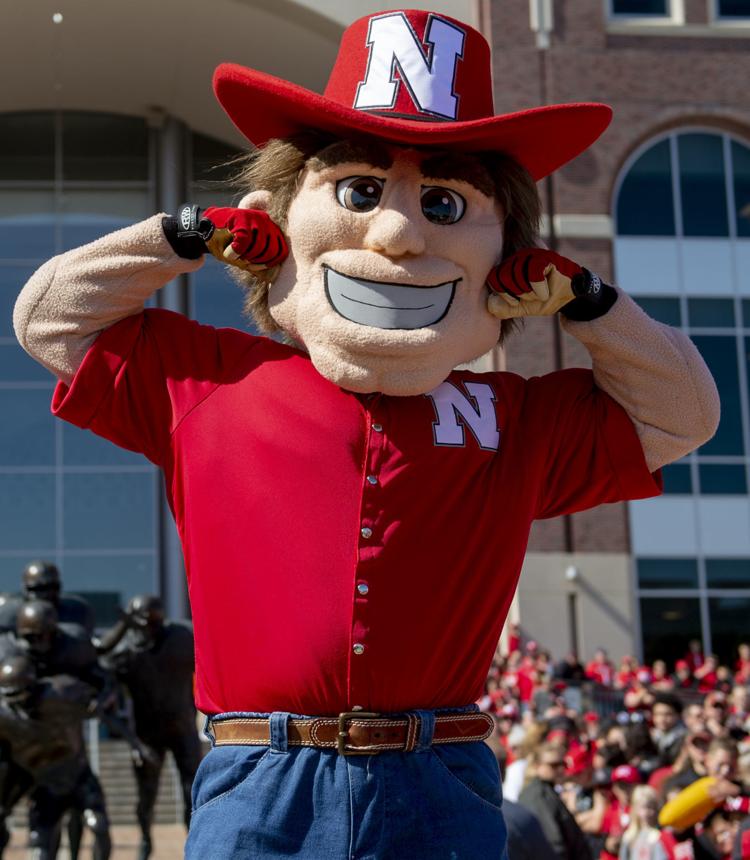 Northwestern vs. Nebraska, 10.5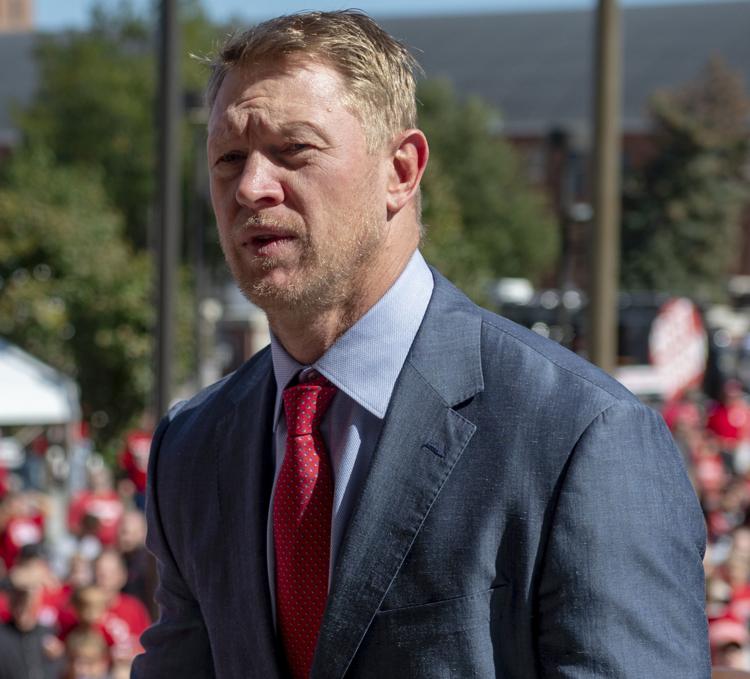 Northwestern vs. Nebraska, 10.5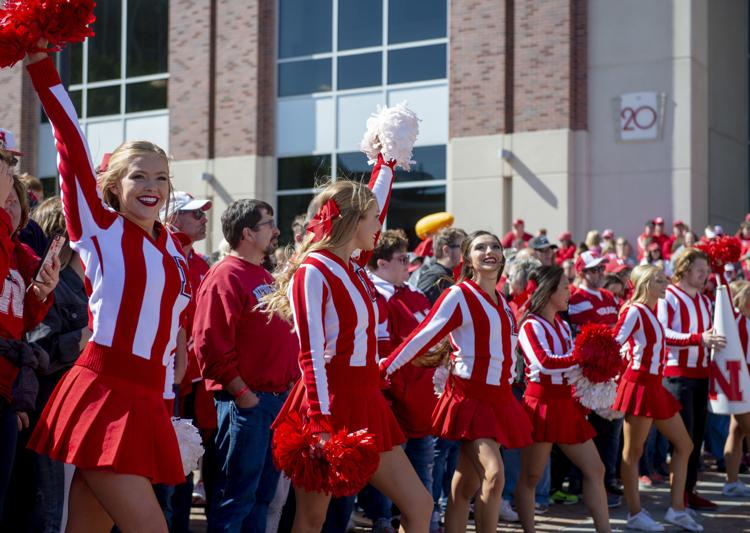 Northwestern vs. Nebraska, 10.5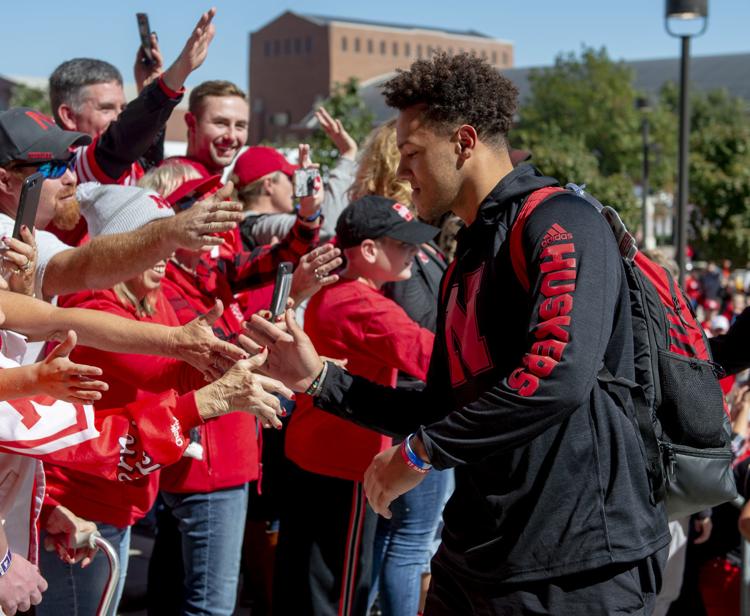 Northwestern vs. Nebraska, 10.5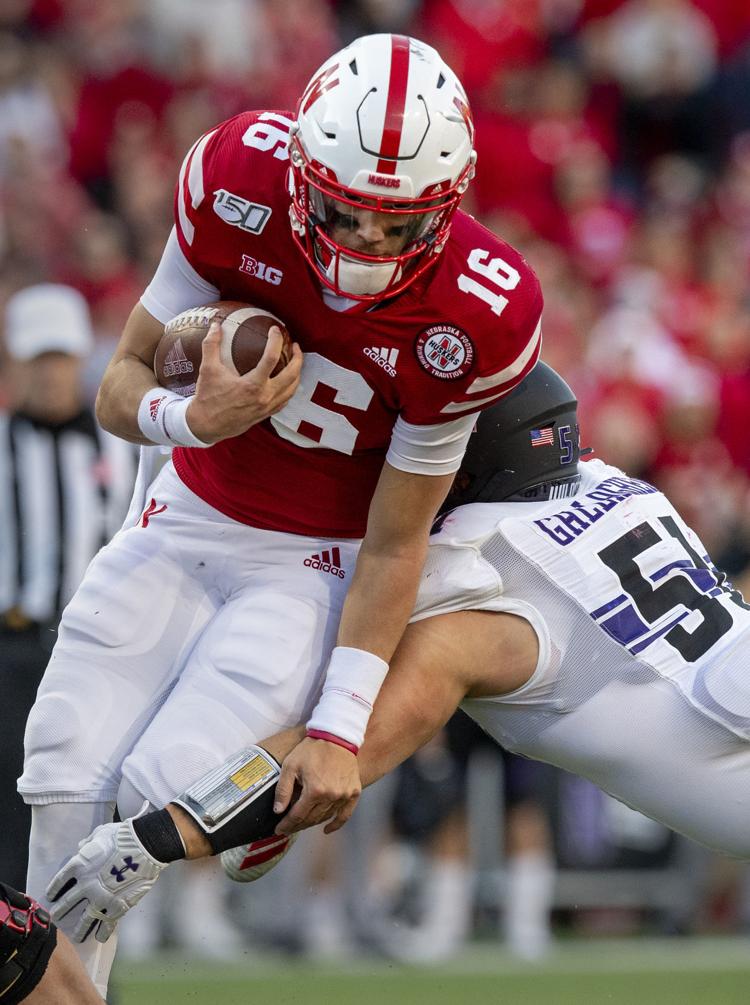 Northwestern vs. Nebraska, 10.5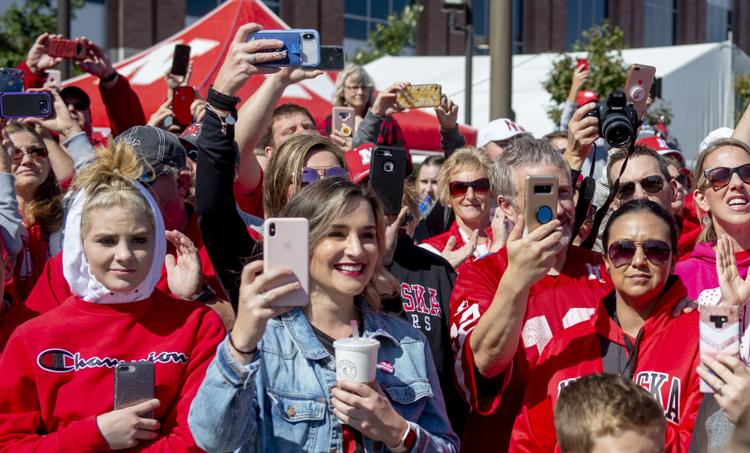 Northwestern vs. Nebraska, 10.5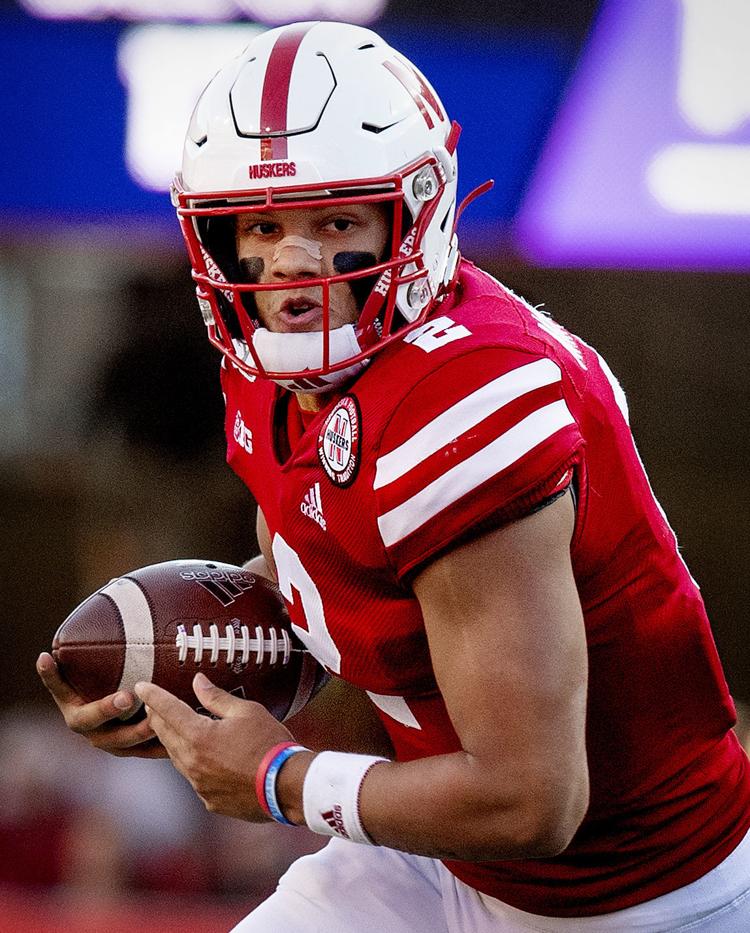 Northwestern vs. Nebraska, 10.5
Northwestern vs. Nebraska, 10.5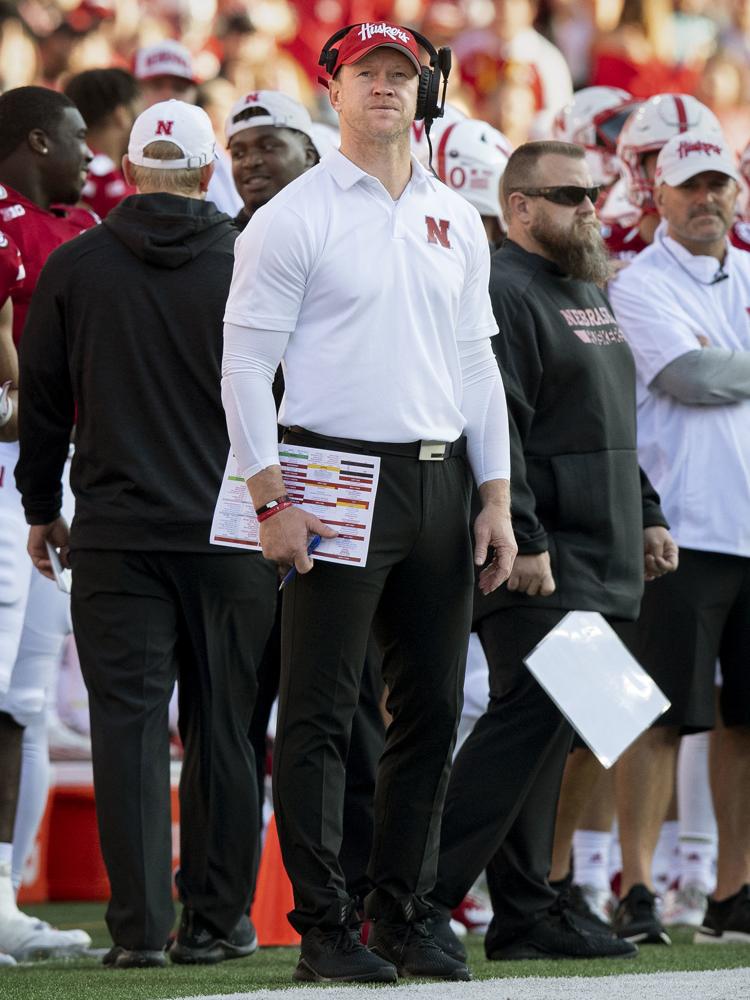 Northwestern vs. Nebraska, 10.5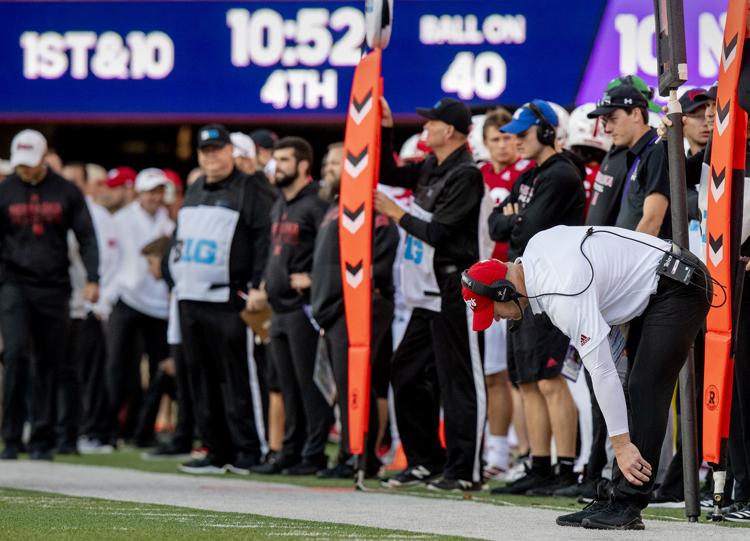 Northwestern vs. Nebraska, 10.5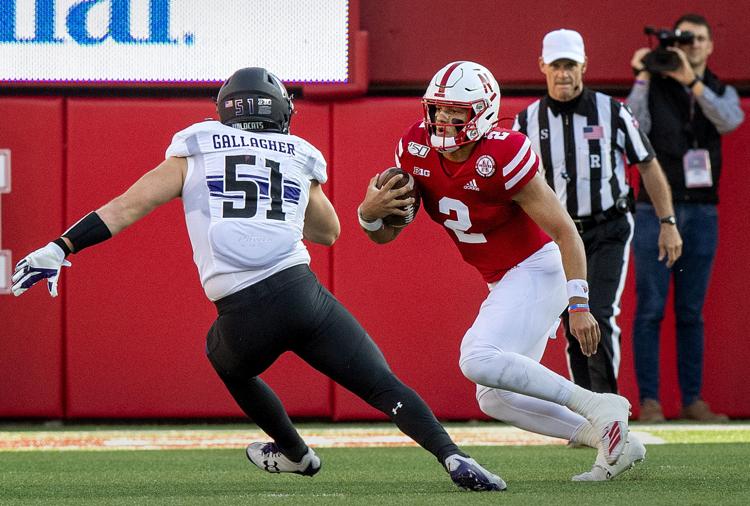 Northwestern vs. Nebraska, 10.5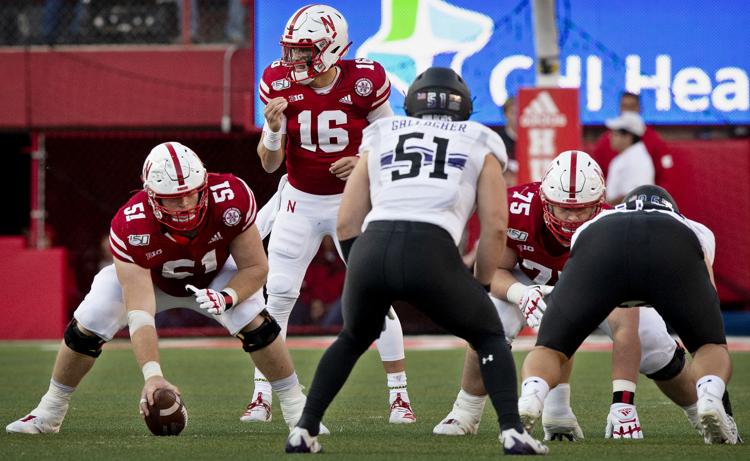 Northwestern vs. Nebraska, 10.5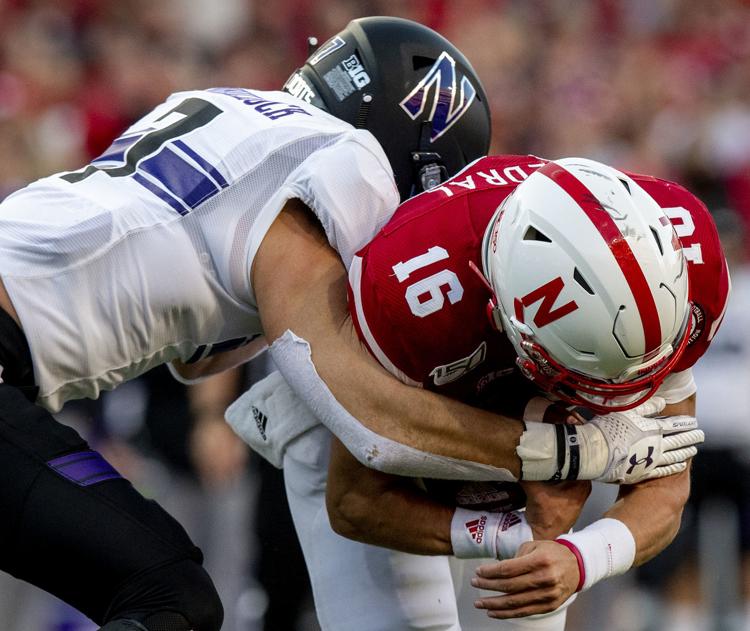 Northwestern vs. Nebraska, 10.5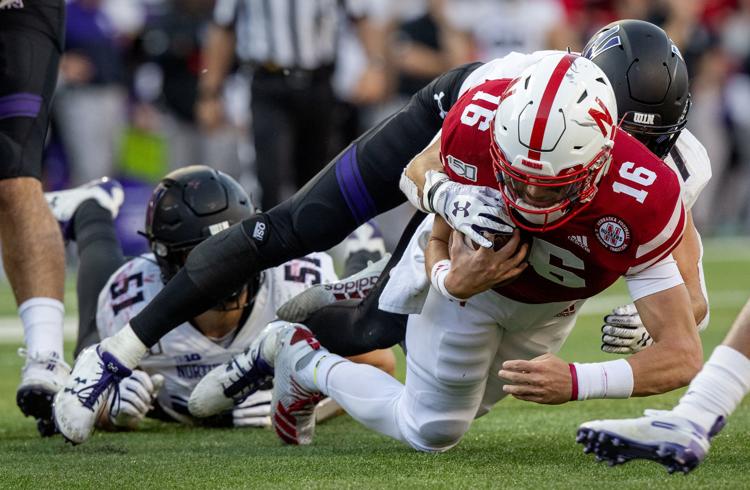 Northwestern vs. Nebraska, 10.5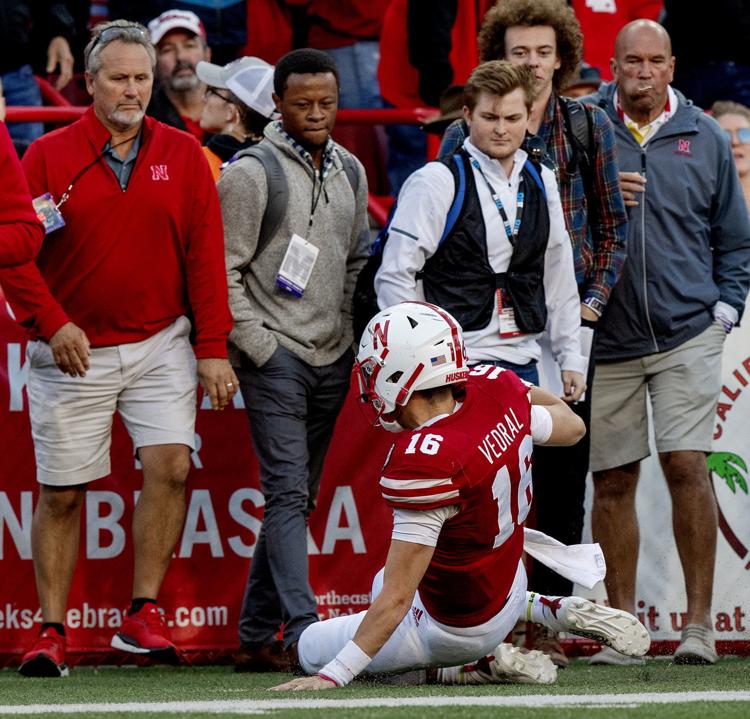 Northwestern vs. Nebraska, 10.5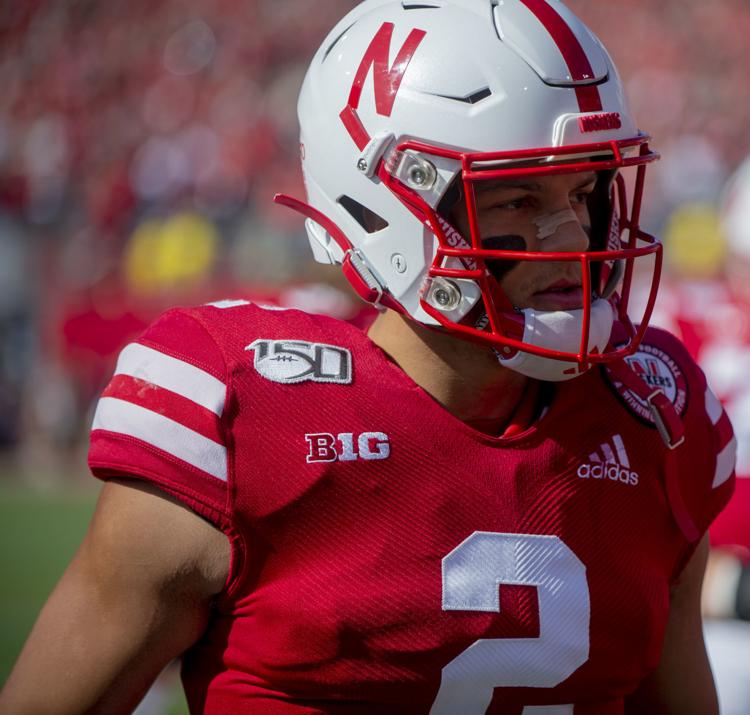 Northwestern vs. Nebraska, 10.5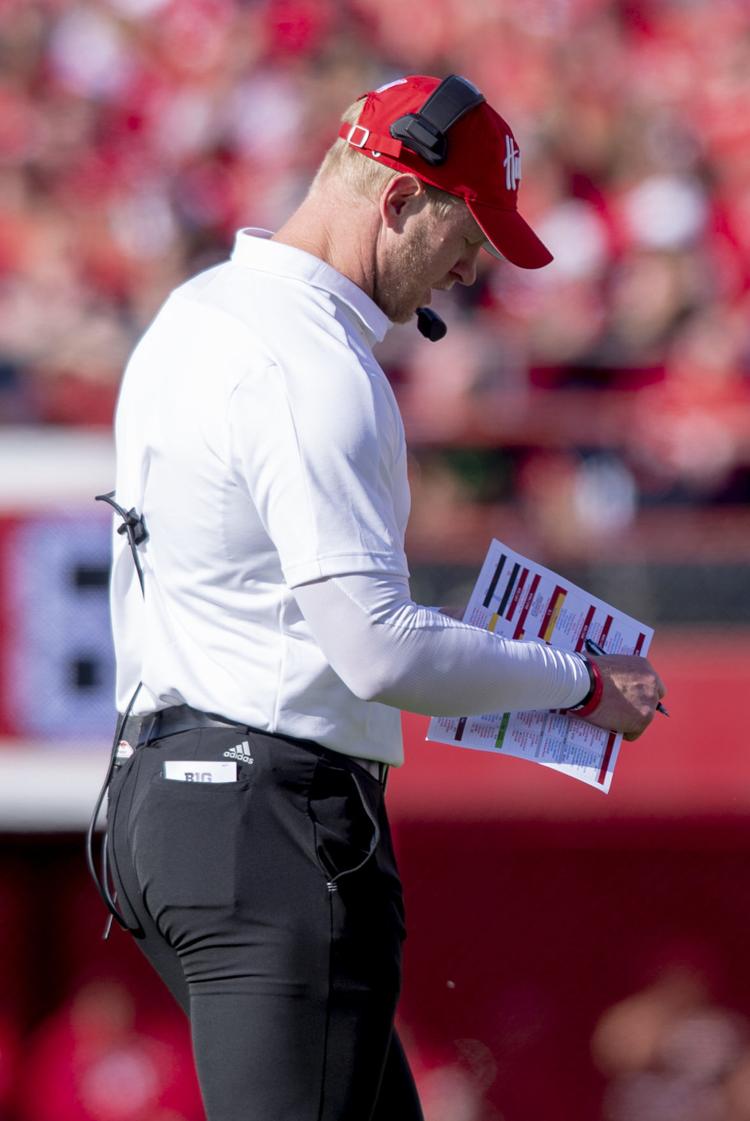 Northwestern vs. Nebraska, 10.5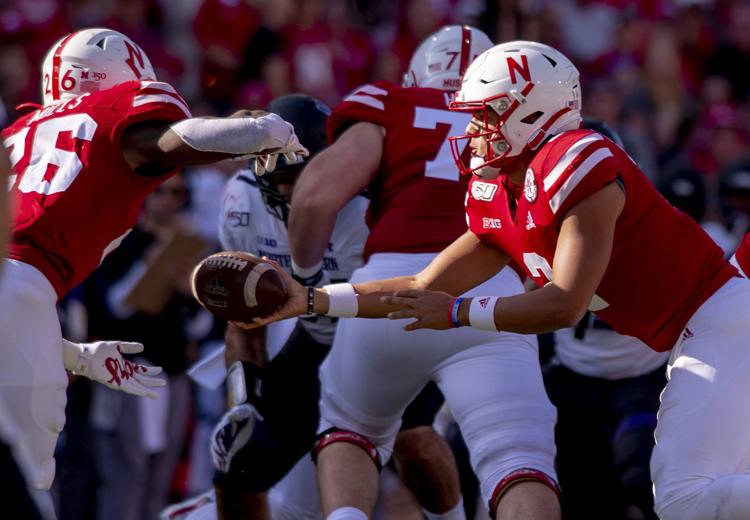 Northwestern vs. Nebraska, 10.5
Northwestern vs. Nebraska, 10.5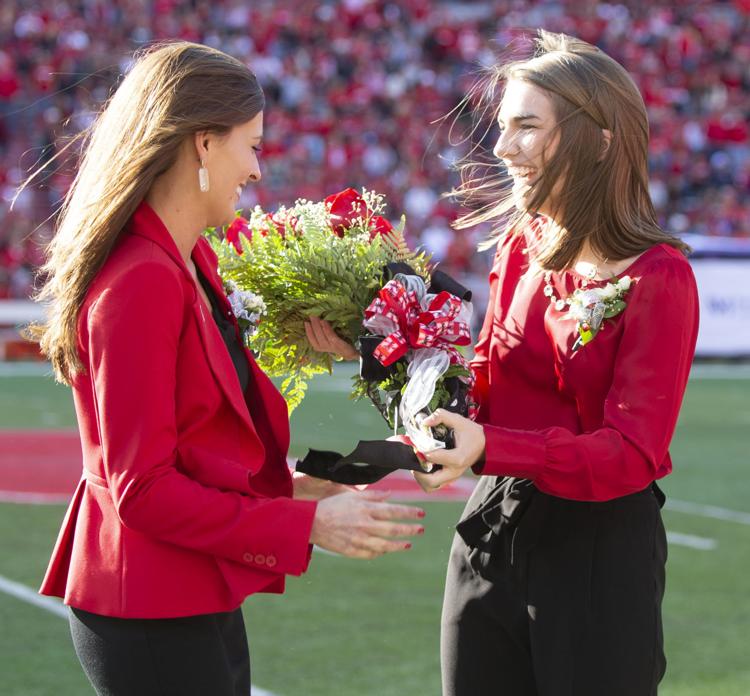 Northwestern vs. Nebraska, 10.5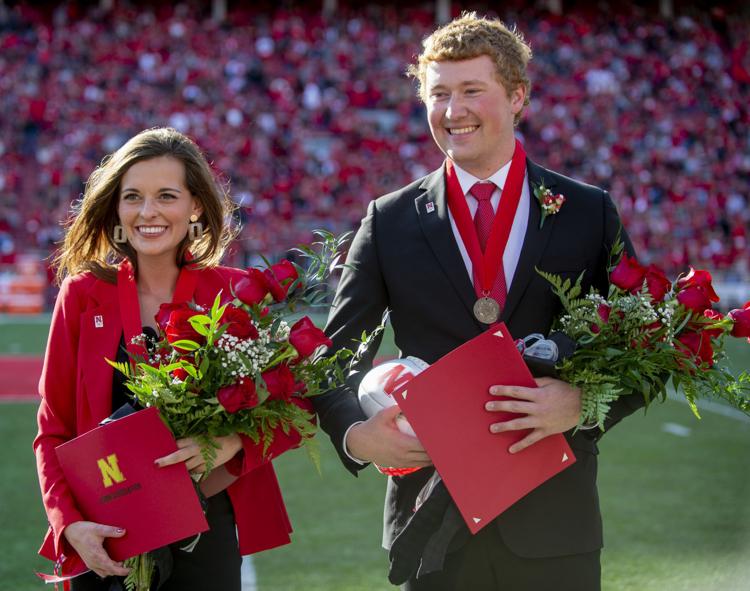 Northwestern vs. Nebraska, 10.5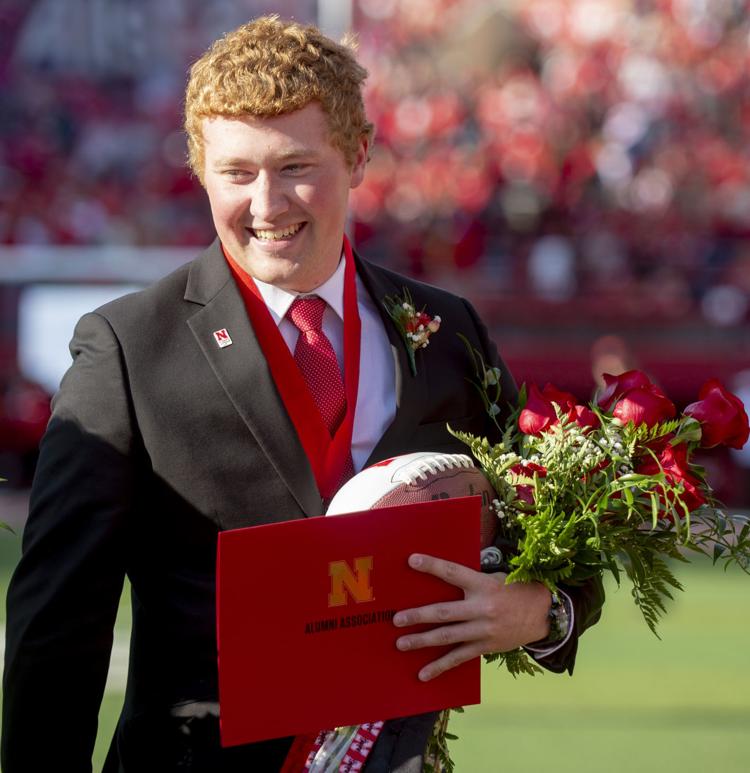 Northwestern vs. Nebraska, 10.5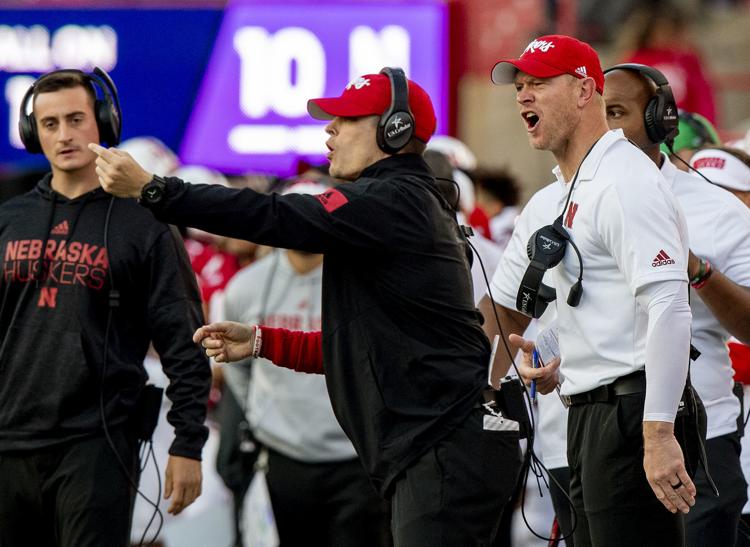 Northwestern vs. Nebraska, 10.5