Behind enemy lines
What those in the opposing locker room said:
UM RB Rodney Smith on the win: "It is exciting. Every week is a championship week and that is how we treat it. Every week is a big week for us so getting a win in this Nebraska week is definitely huge for this team."
Gopher coach P.J. Fleck on his team's performance: "I wouldn't say it was the most complete we can play. I think we still have a lot of meat on the bone. There are certain areas we can put things away on offense, on defense, and we have to be more aware on special teams to recover those muffed punts, but that was the most complete effort we've had this season. Nebraska is one heck of a football team, so to do what we did was really special tonight."
Mohamed Ibrahim on his three TDs: "Rodney (Smith) and Shannon (Brooks) were setting me up and that good offensive line was blocking. It's a good time being back and I'm just glad to be out there with the whole team."
Scanning the wires
What other media outlets are saying:
MINNEAPOLIS — The Gophers continued its climb into a category of Big Ten West contenders with a 34-7 win over Nebraska on a windy, wet and chilly Saturday night at TCF Bank Stadium. After a shaky non-conference start, Minnesota has solidified itself more and more in three league games — none better than a four-quarter shellacking of the prestigious yet rebuilding Cornhuskers. On Saturday, the Gophers stormed to a 34-0 fourth-quarter lead before a Huskers' touchdown ended a 111-minute, 27-second streak of the U defense not allowing TD dating back to the fourth quarter of the Boilermakers game. When Saturday's rout was on and it looked like Minnesota had forced a turnover, Nebraska coach Scott Frost was seen on the sideline yelling at his players to "run off the field!" Gophers head coach P.J. Fleck told KFAN after the game he felt like it was their "most-complete effort."
— Andy Greder, St. Paul Pioneer-Press
They Tweeted it 
You have free articles remaining.
Keep reading for FREE!
Enjoy more articles by signing up or logging in. No credit card required.
What the fans and others are saying on Twitter:
Kyle TerMaat (@kyle_termaat): The Baylor and Texas Tech game just HAD to go into OT right before the Nebraska game. #huskers @FS1 Give us a channel to watch the damn game!
Steven M. Sipple and Parker Gabriel review Nebraska's game Saturday night at Minnesota and take questions.
Cate Wedding (@cateash): The #Huskers are why I have trust issues.
Tommie Frazier (@TouchdownTommie): Minnesota has said you can't stop us from running. They are correct right now!
Jeremiah Sirles (@Sirles71_HSKR): To many penalties on offense and have to stop the mid zone run off Tackle on defense. May only get 4/5 possessions next half, must take advantage of every snap.
Larry The Cable Guy (@GitRDoneLarry): Scott's pissed and I don't blame him! Holy smokes! I haven't been this frustrated since my rowing partner at church camp had one arm.
Chad Krumbach (@cjksker): Look, I really want #Huskers to win and hopefully they can turn this around under @coach_frost this year but you have to wonder where this season ends after tonight.
Chris (@3dgarAll3nP03): Man I hurt for this team/program. There's so many obstacles to overcome. It's hard to watch tbh. This will be a LONG rebuild. But I'm here for it. Until then, I'll sit quietly and watch my team week in and out. #GBR
Nebraska vs. Minnesota, 10.12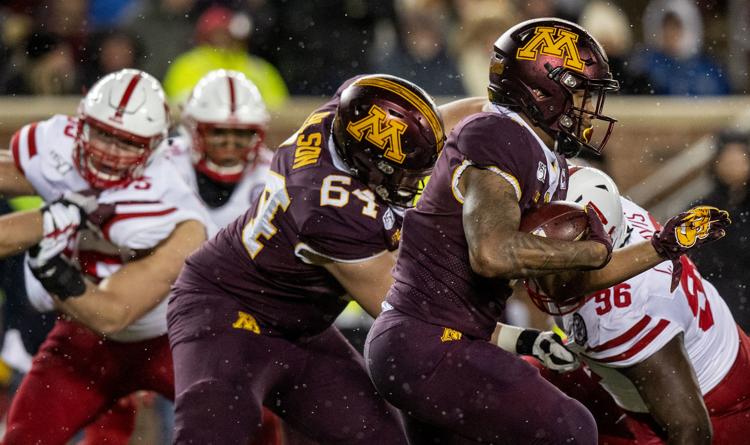 Nebraska vs. Minnesota, 10.12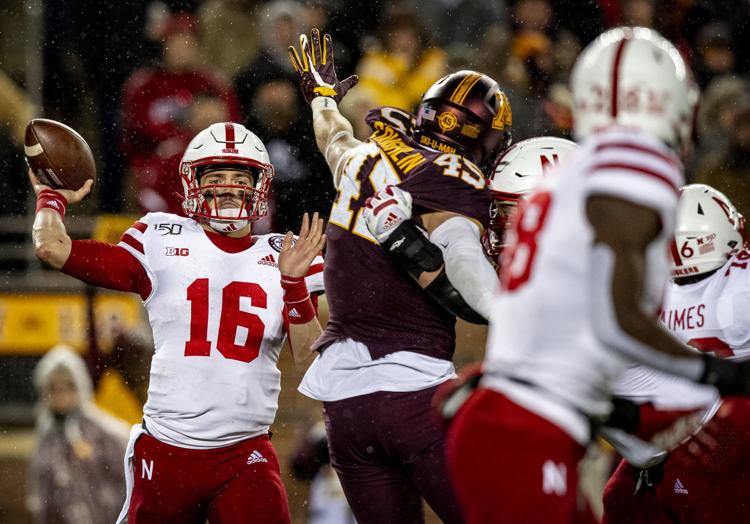 Nebraska vs. Minnesota, 10.12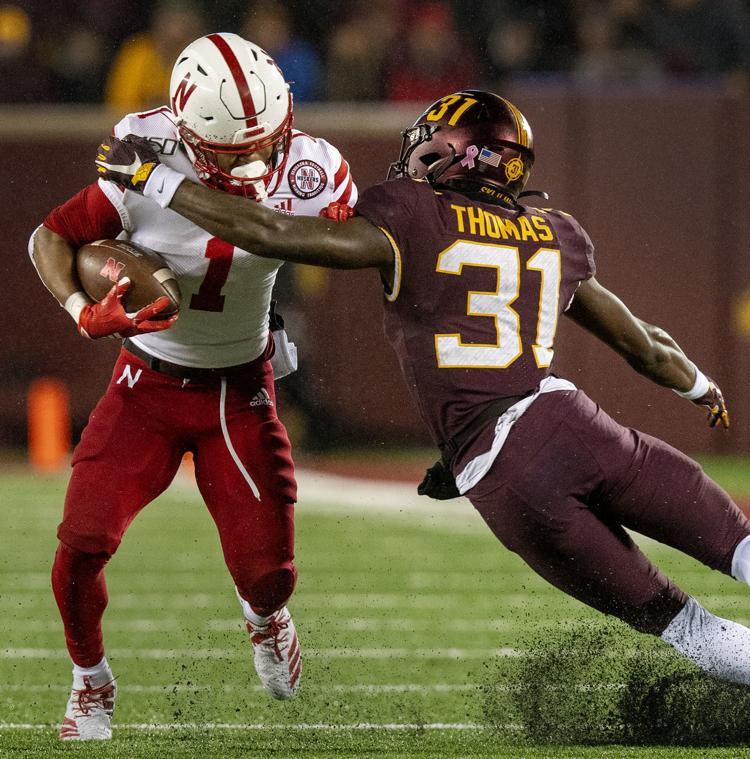 Nebraska vs. Minnesota, 10.12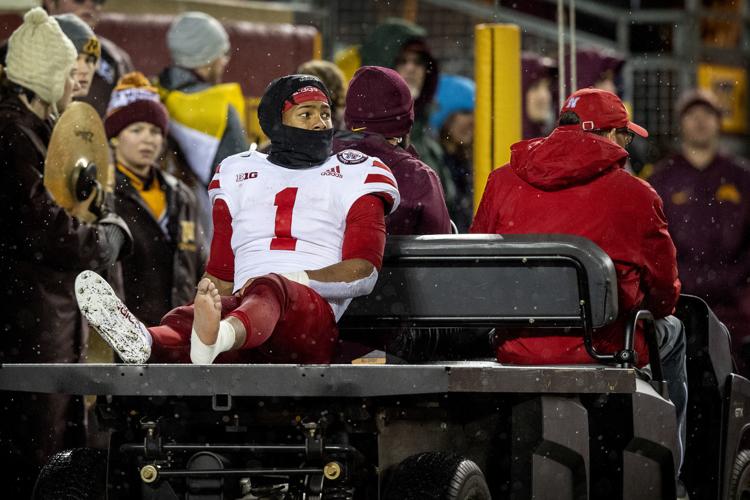 Nebraska vs. Minnesota, 10.12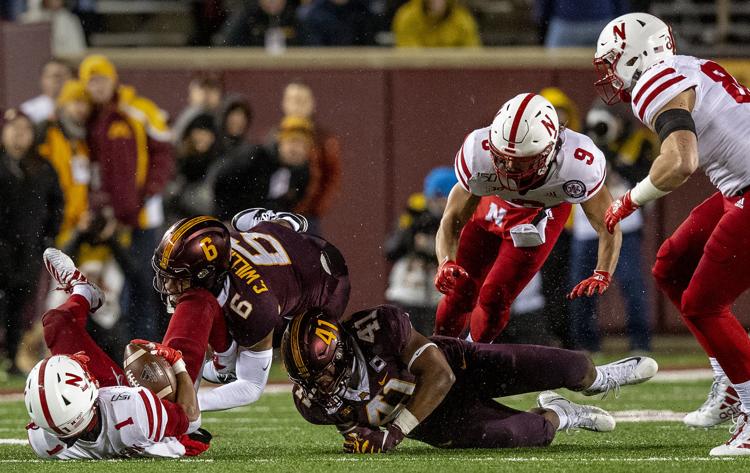 Nebraska vs. Minnesota, 10.12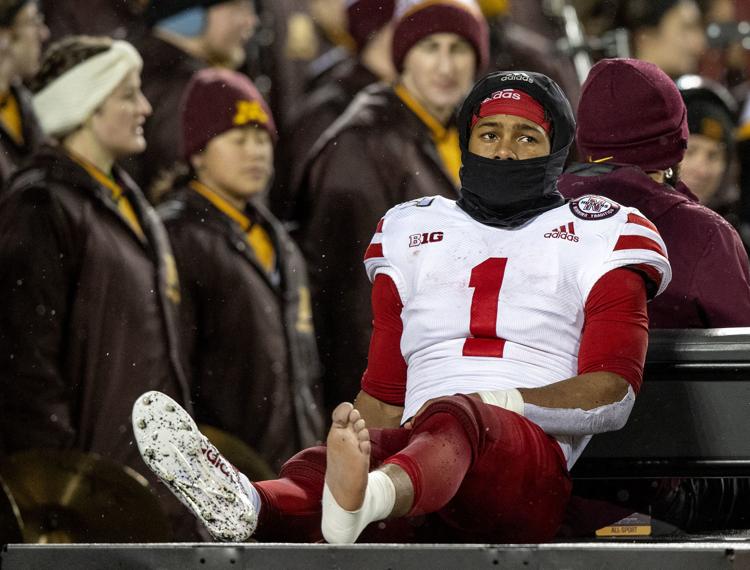 Nebraska vs. Minnesota, 10.12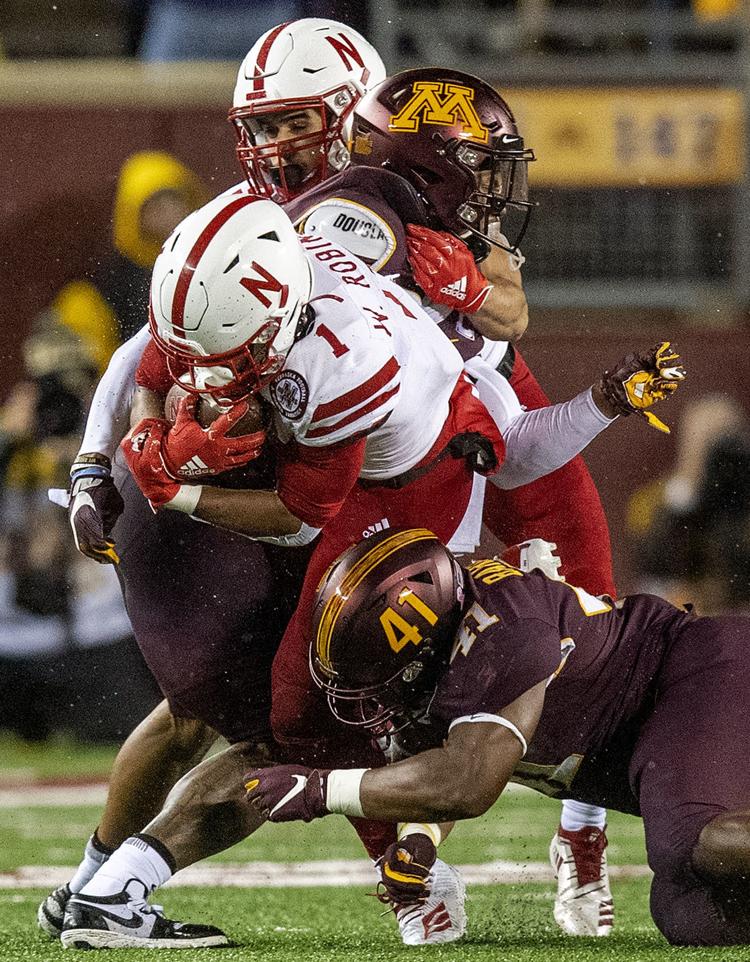 Nebraska vs. Minnesota, 10.12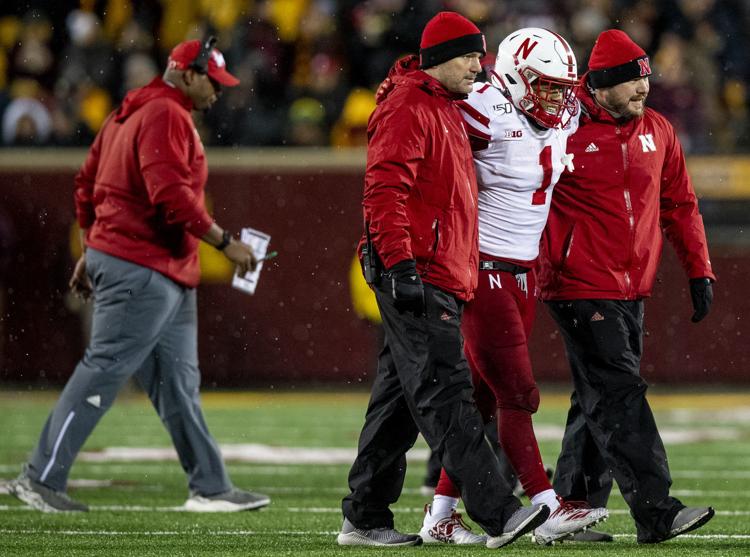 Nebraska vs. Minnesota, 10.12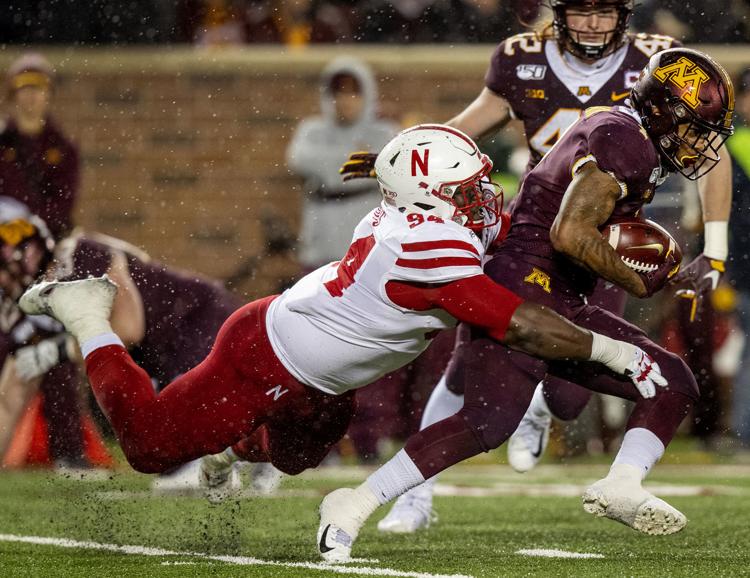 Nebraska vs. Minnesota, 10.12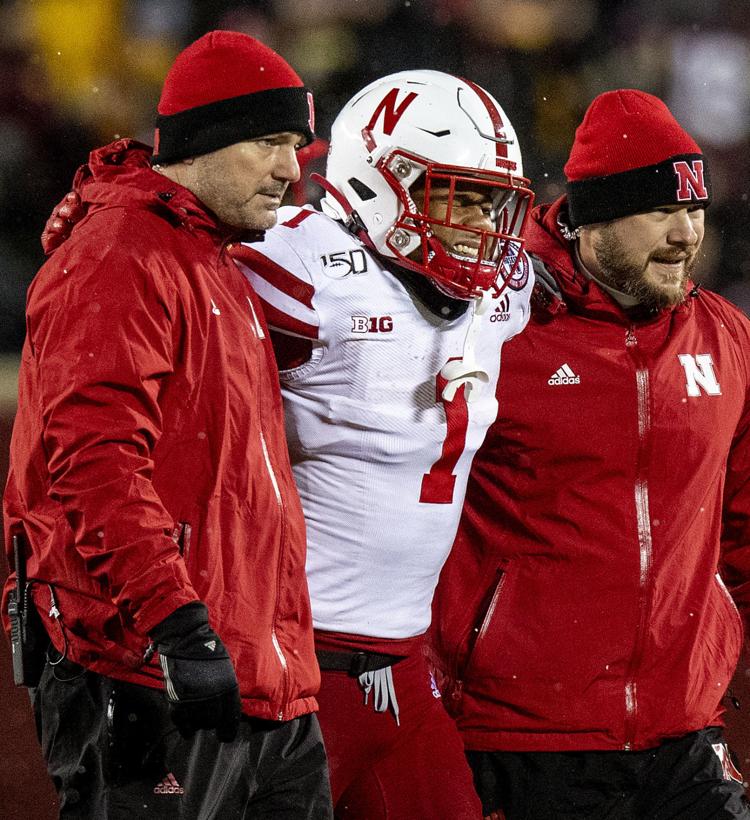 Nebraska vs. Minnesota, 10.12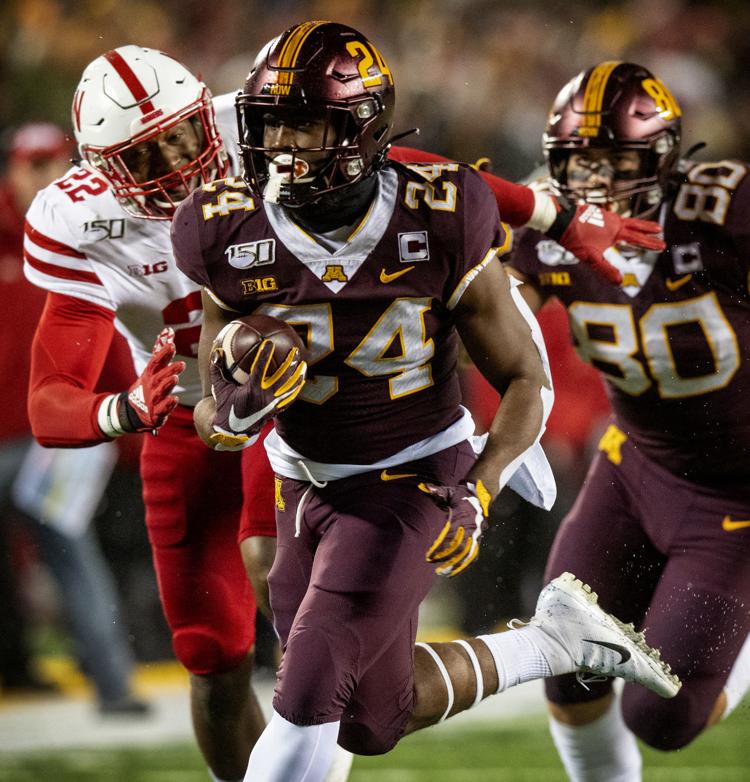 Nebraska vs. Minnesota, 10.12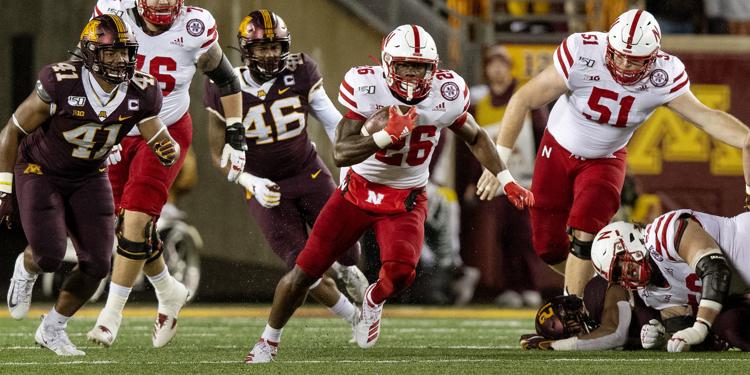 Nebraska vs. Minnesota, 10.12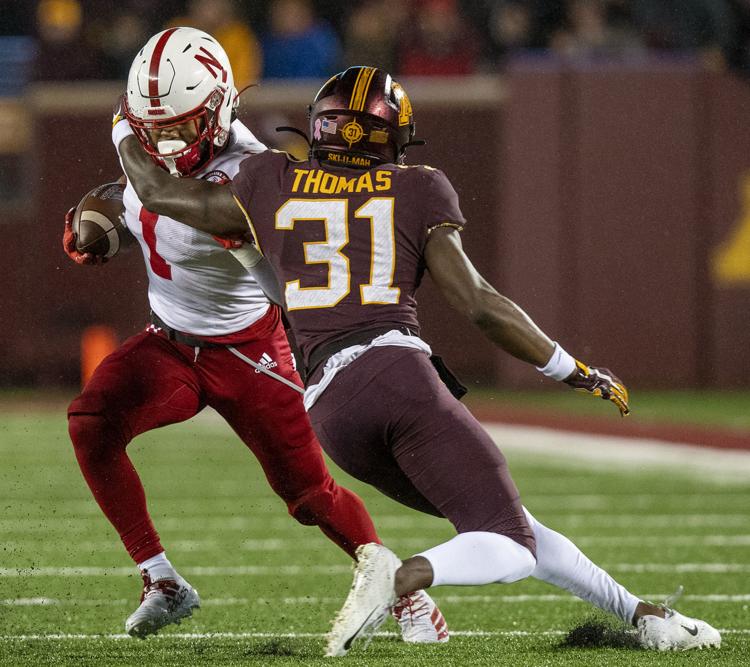 Nebraska vs. Minnesota, 10.12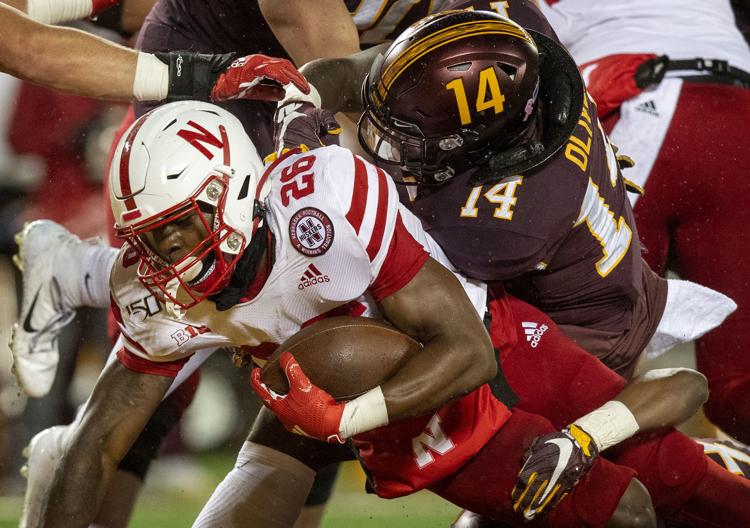 Nebraska vs. Minnesota, 10.12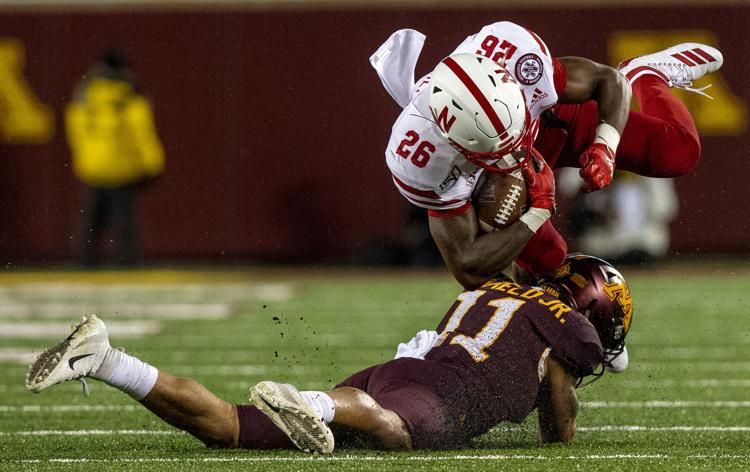 Nebraska vs. Minnesota, 10.12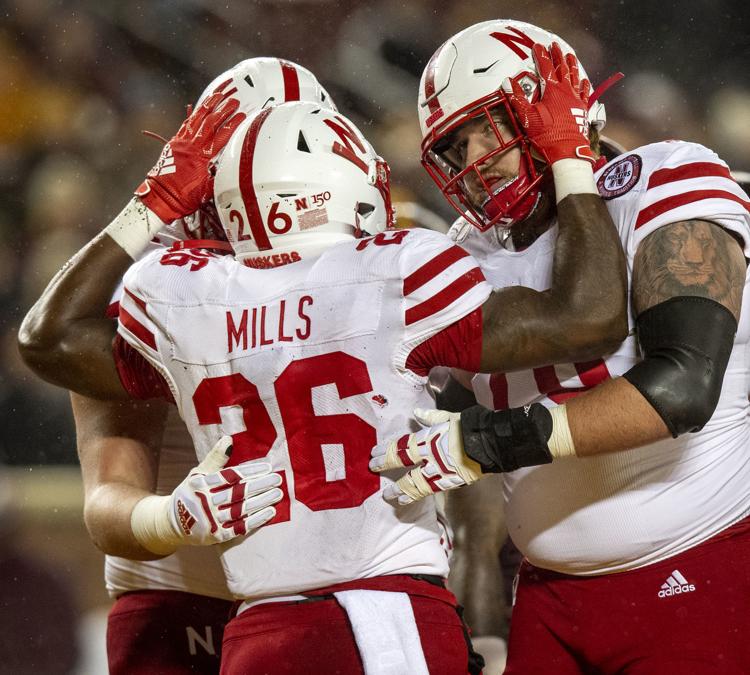 Nebraska vs. Minnesota, 10.12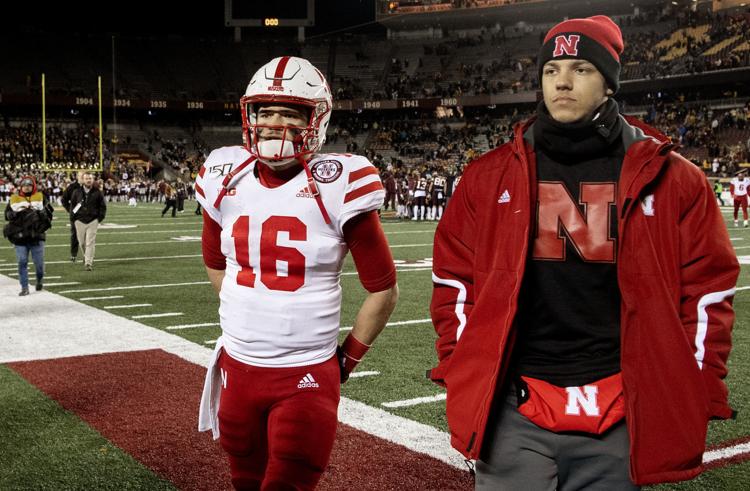 Nebraska vs. Minnesota, 10.12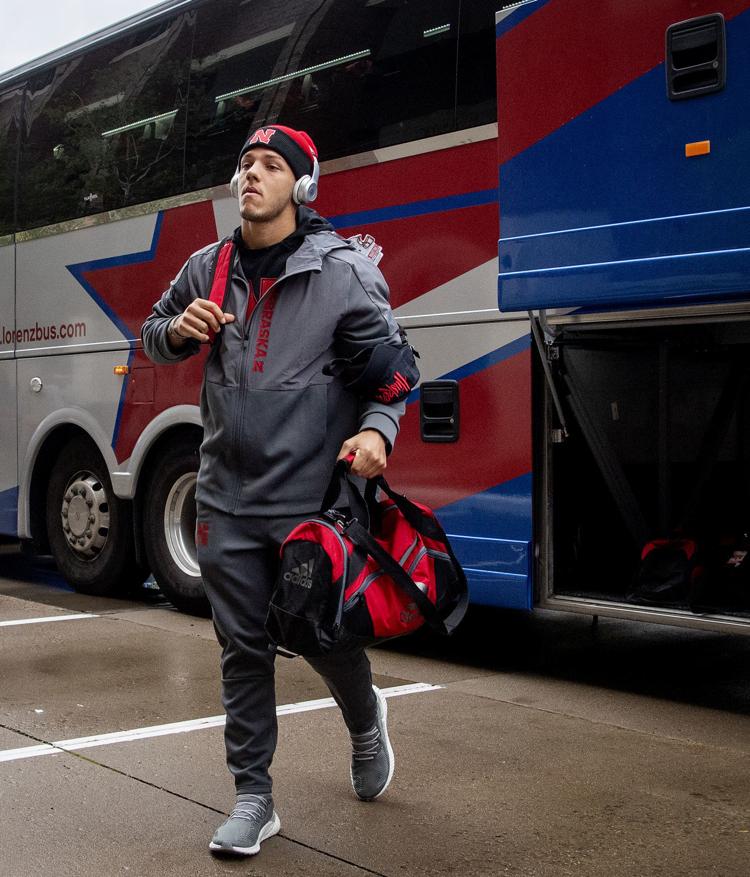 Nebraska vs. Minnesota, 10.12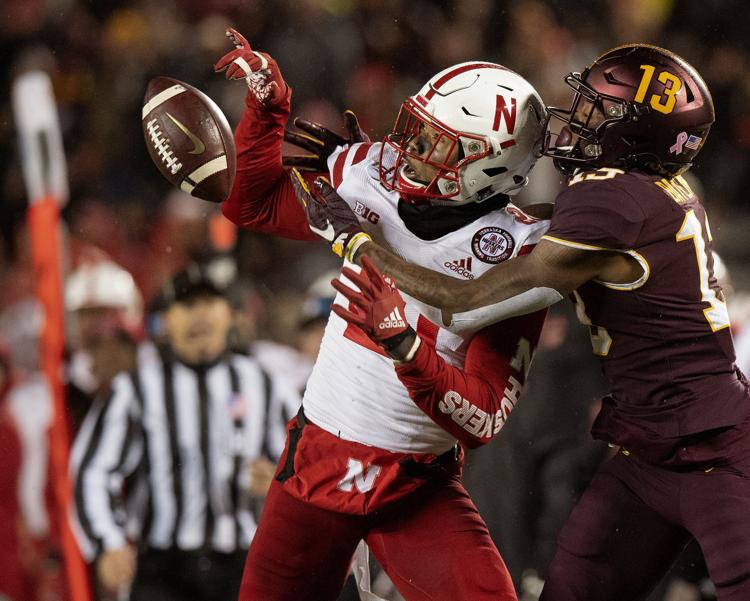 Nebraska vs. Minnesota, 10.12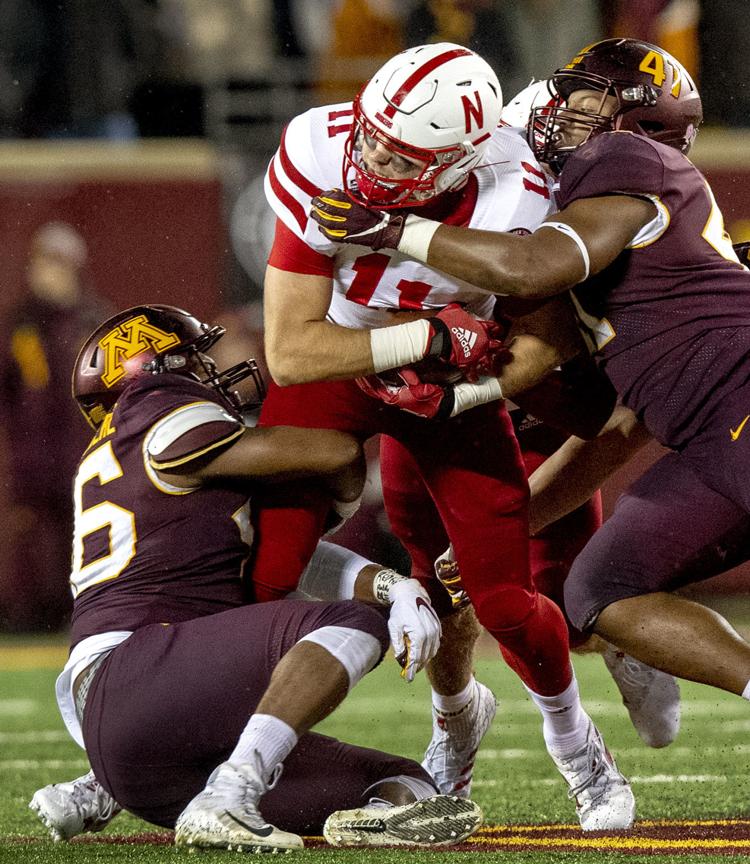 Nebraska vs. Minnesota, 10.12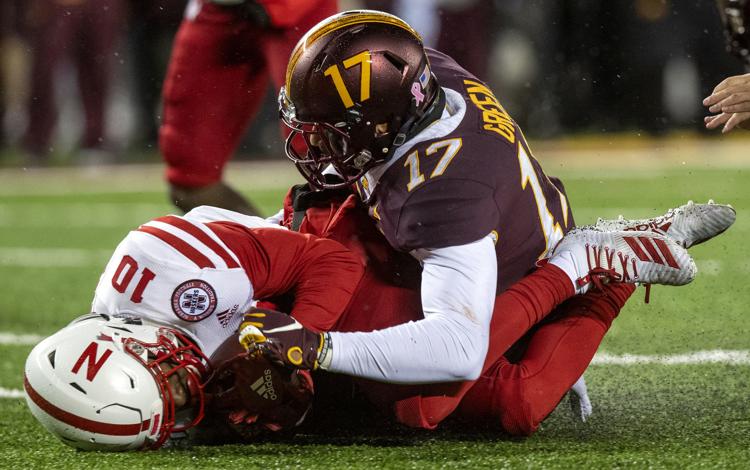 Nebraska vs. Minnesota, 10.12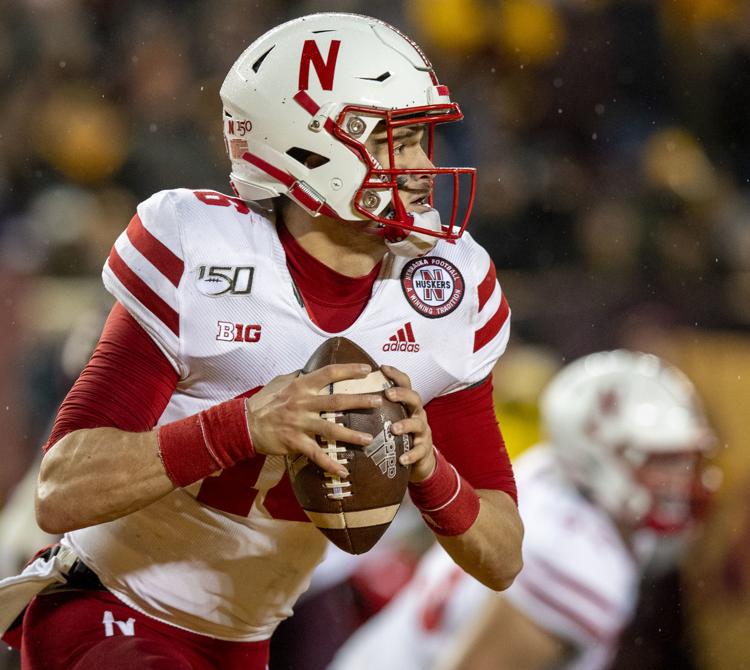 Nebraska vs. Minnesota, 10.12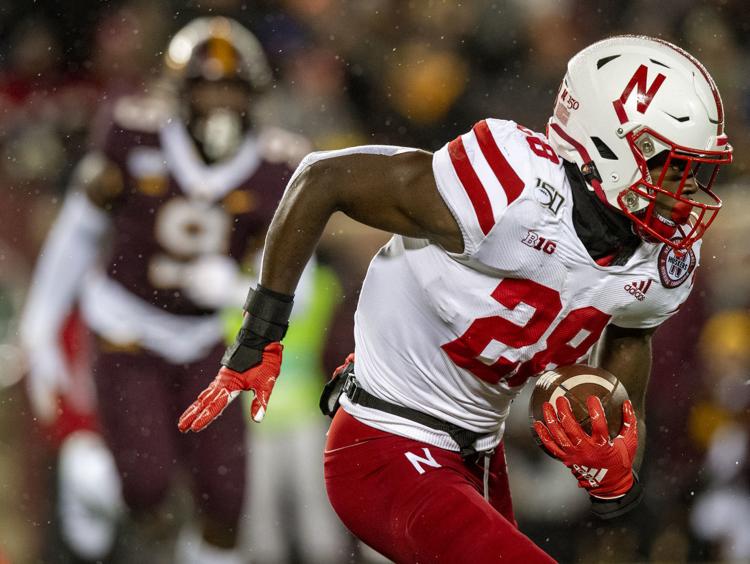 Nebraska vs. Minnesota, 10.12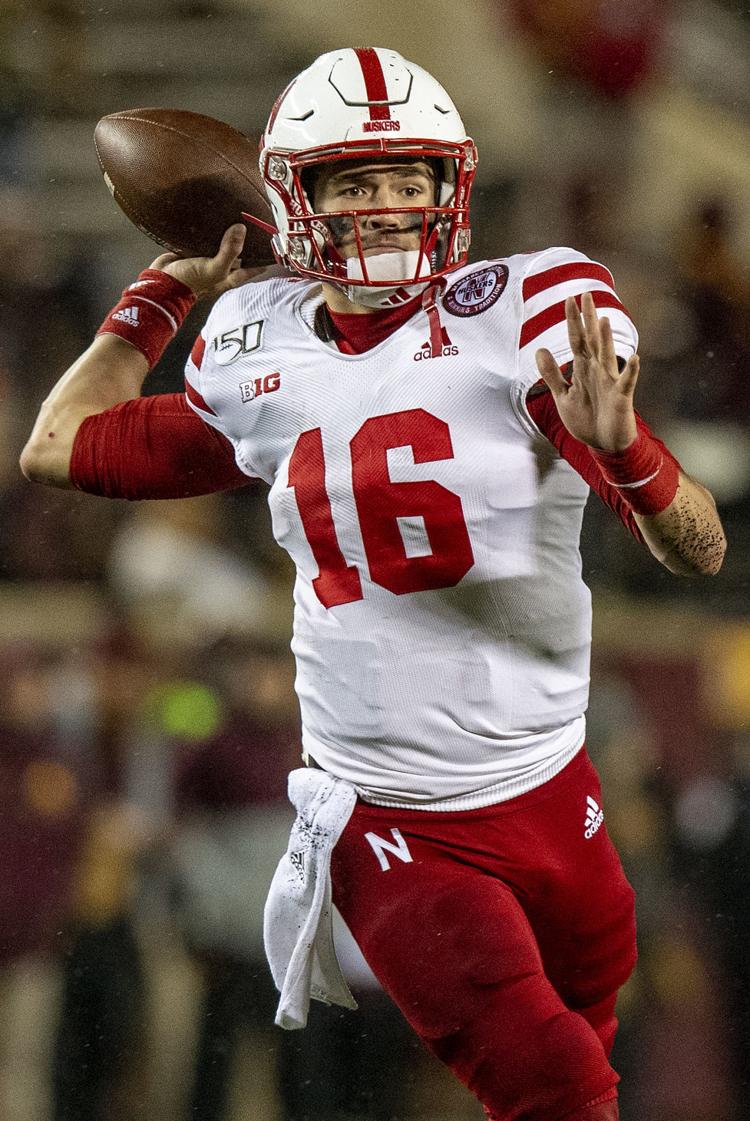 Nebraska vs. Minnesota, 10.12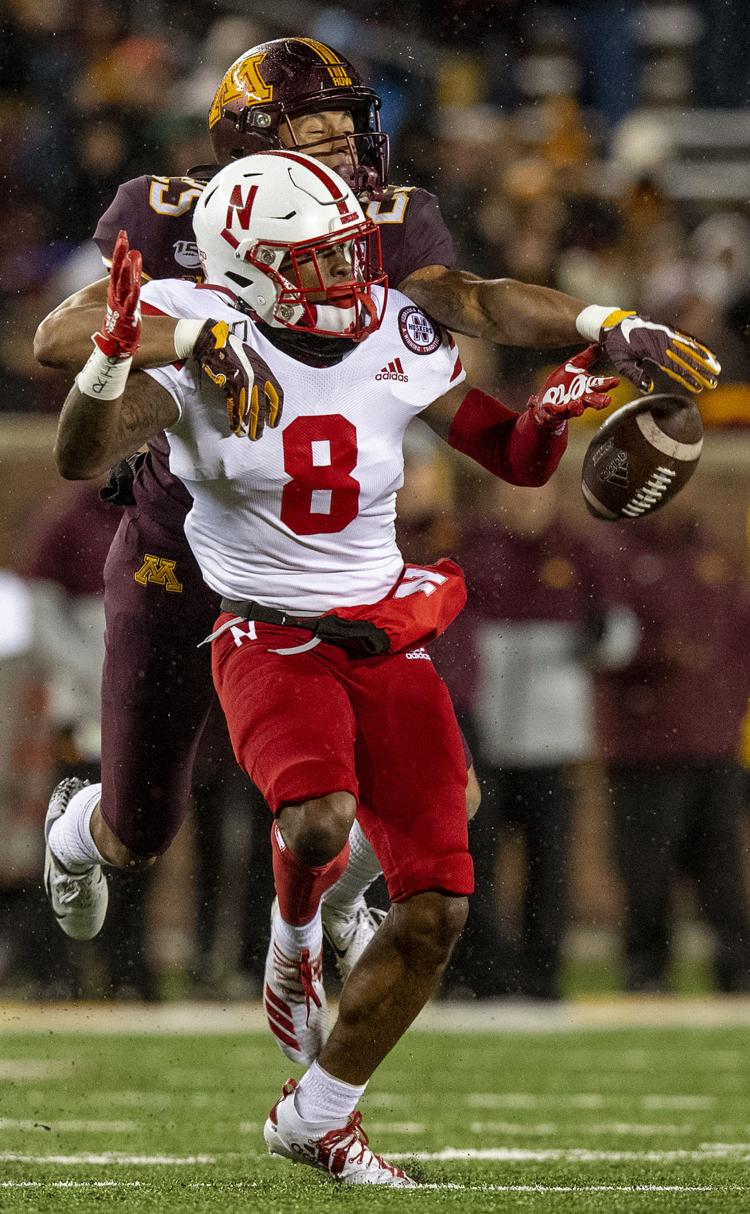 Nebraska vs. Minnesota, 10.12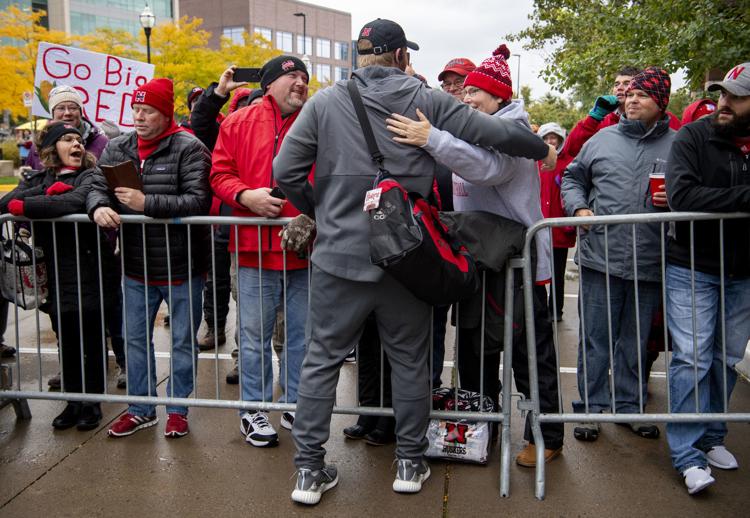 Nebraska vs. Minnesota, 10.12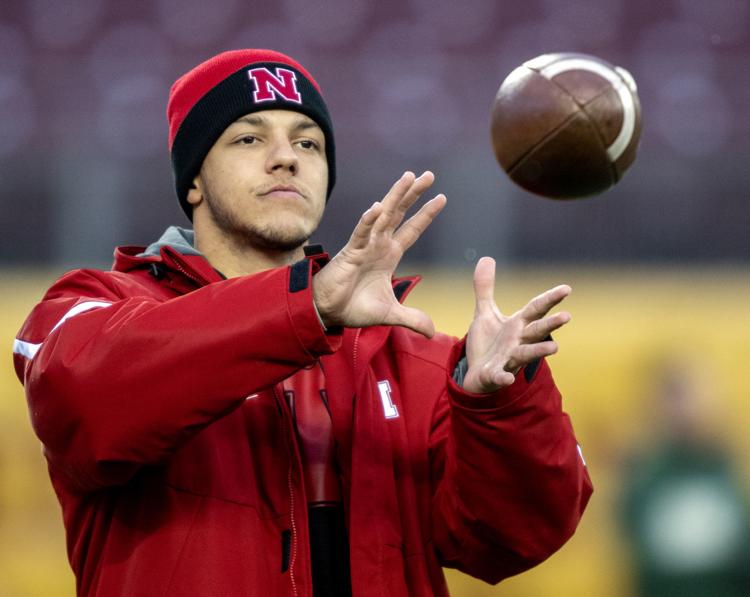 Nebraska vs. Minnesota, 10.12
Nebraska vs. Minnesota, 10.12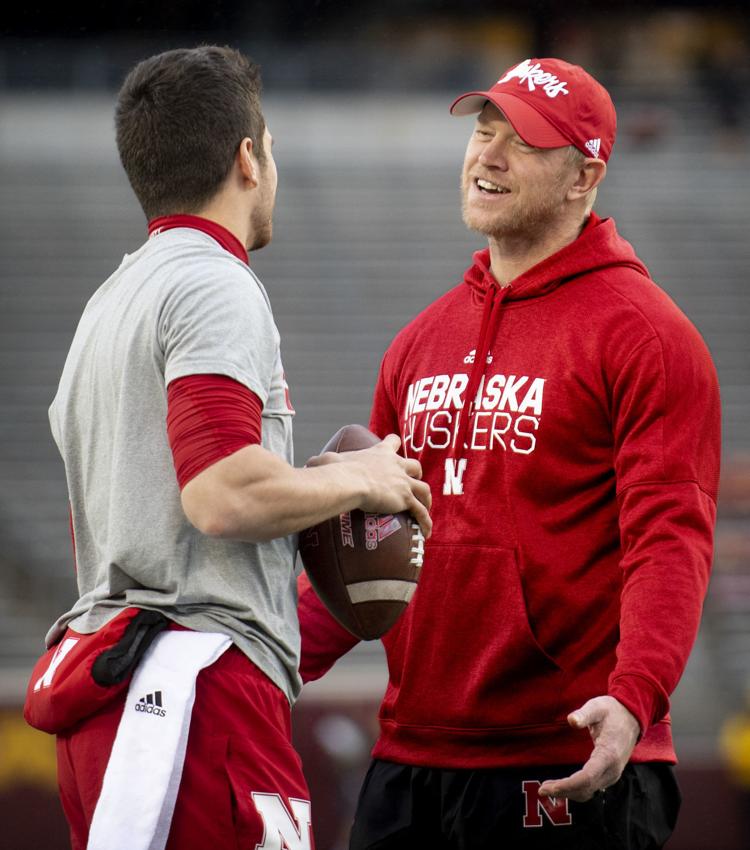 Nebraska vs. Minnesota, 10.12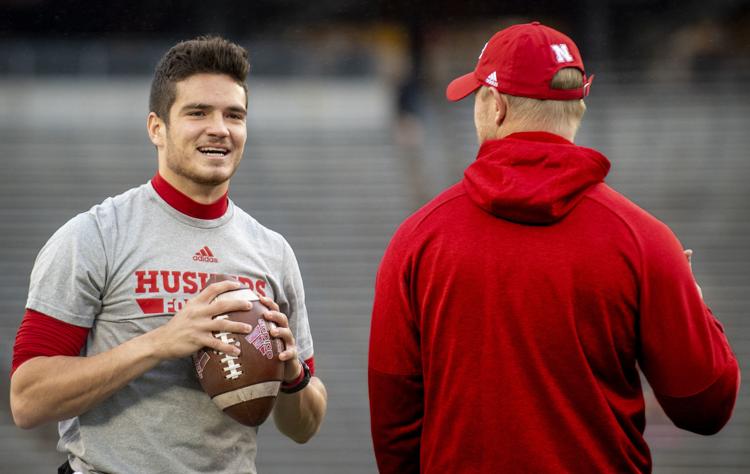 Nebraska vs. Minnesota, 10.12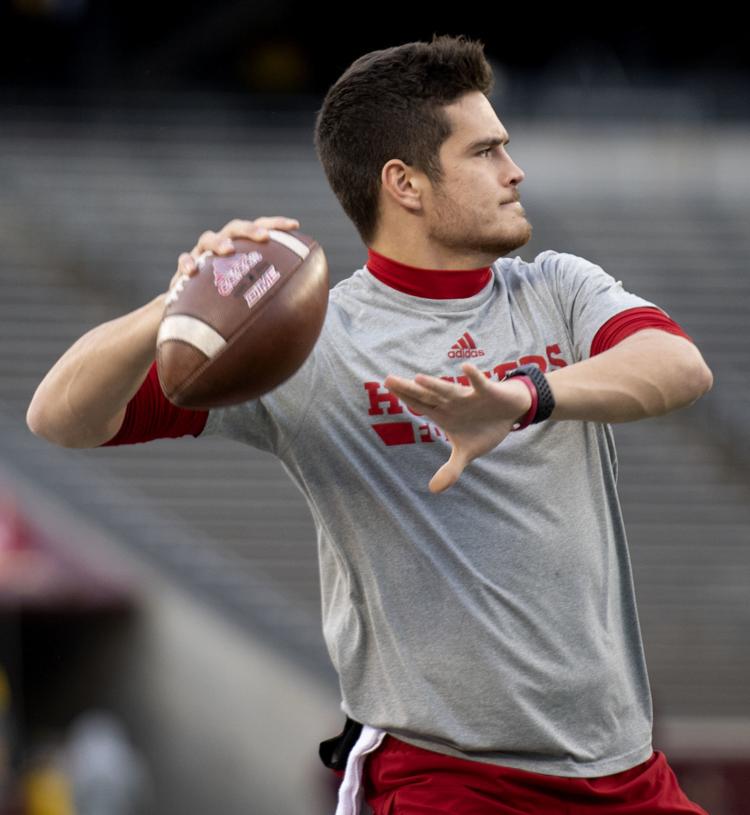 Nebraska vs. Minnesota, 10.12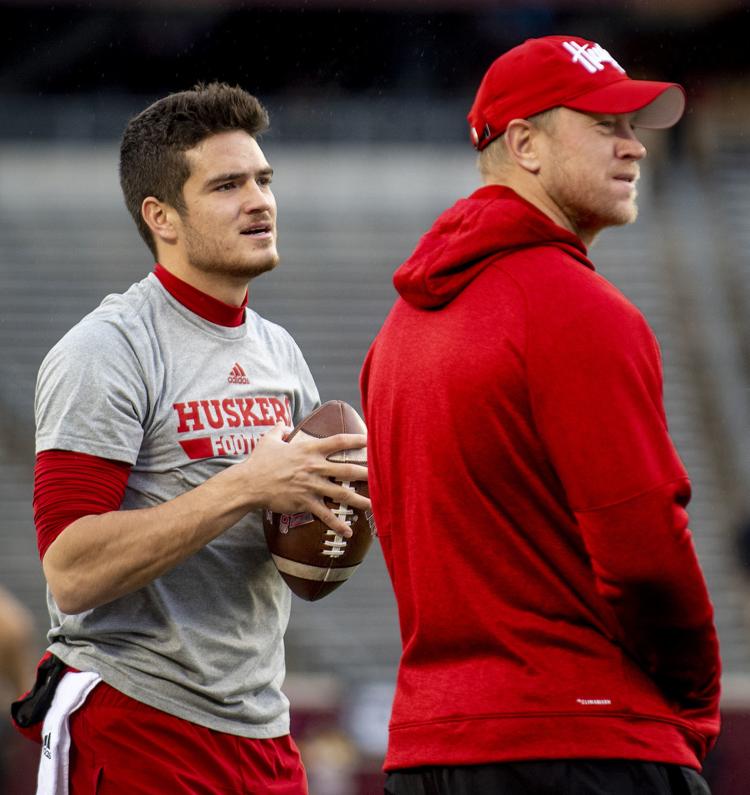 Nebraska vs. Minnesota, 10.12
Nebraska vs. Minnesota, 10.12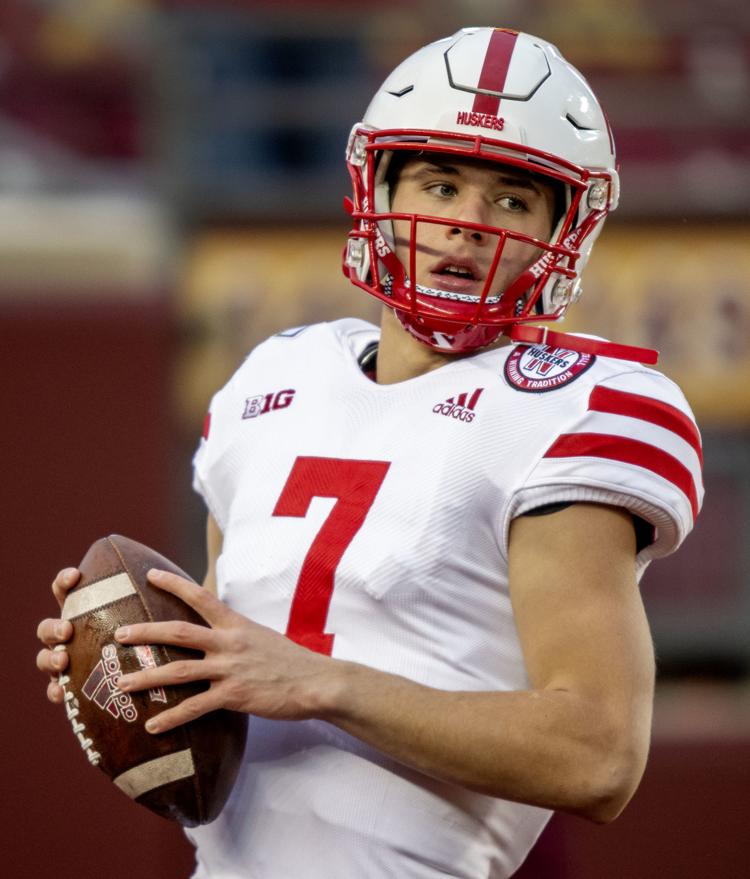 Nebraska vs. Minnesota, 10.12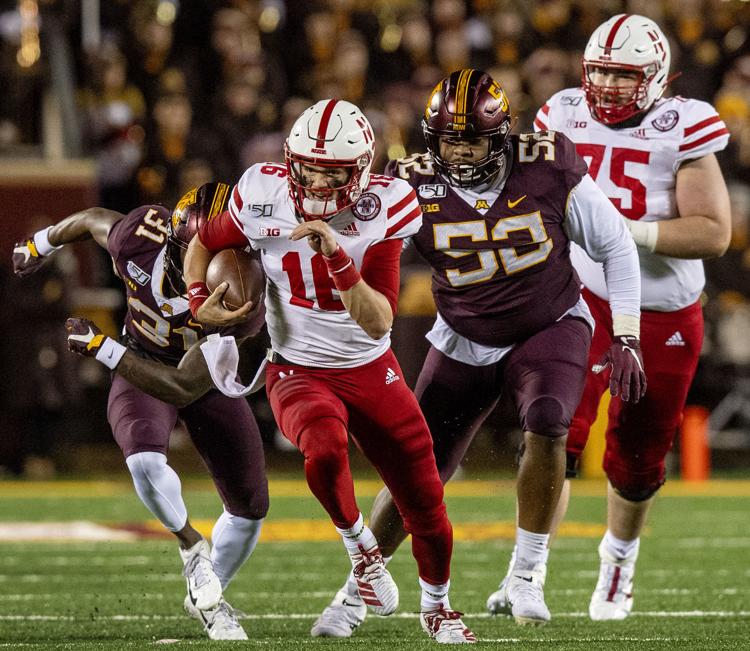 Nebraska vs. Minnesota, 10.12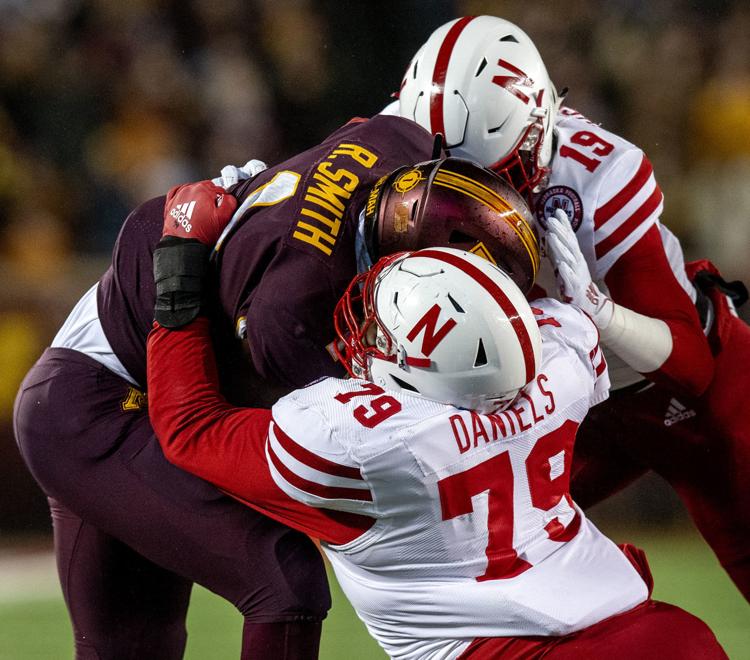 Nebraska vs. Minnesota, 10.12