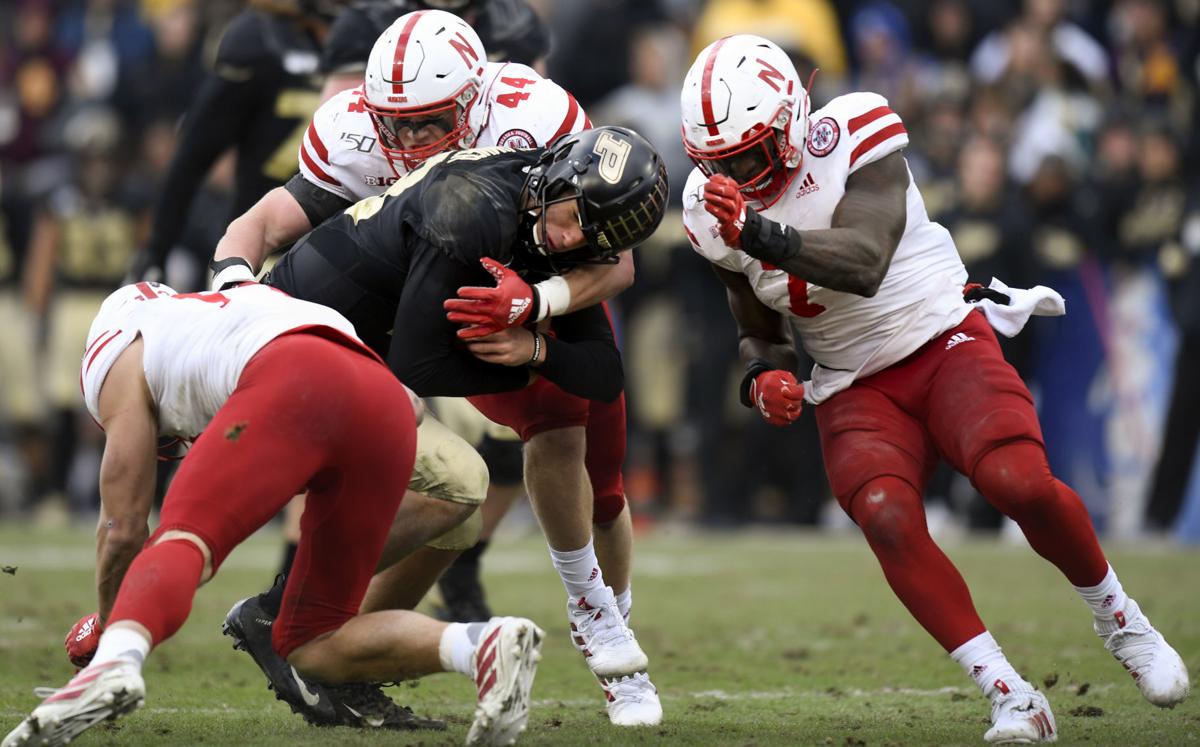 Behind enemy lines
What those in the opposing locker room said:
Purdue coach Jeff Brohm on third-string quarterback Aidan O'Connell: "I'm very proud of Aidan because he's come in here and worked his tail off to get ready to play. I think playing last week helped him get a little rust off and some nerves out of him. I think he was relaxed when he came in. He made some big plays and big throws. And he executed the offense."
Brohm on Purdue's defense: "I think early on, even though they had a couple of big plays, our defense kept us in the ballgame. That team has some weapons and they will spread you out, but with that being said I think they played with great effort, played to the end and did some good things."
O'Connell on replacing Jack Plummer: "There's no time to be nervous, there's no time to hide in the shell. Take it like a man, and I feel super-sorry for Jack because he's worked so hard and he's one of my best friends. It's my job to do what I've got to do."
Scanning the wires
What other media outlets are saying:
WEST LAFAYETTE, Ind. — Before the questions started, Aidan O'Connell received one more round of congratulations. … Clearly, O'Connell is a popular guy right now. And he'll be thrust into the limelight even more after the chain of events that unfolded during Saturday's thrilling 31-27 victory over Nebraska, a game that featured four lead changes in the fourth quarter. O'Connell woke up Saturday morning as the No. 2 quarterback and went to sleep later as the team's starter after Jack Plummer suffered a leg/ankle injury. … But on this day, O'Connell and the Boilermakers overcame a potentially crushing blow and injected this team – and program – with a much-needed victory to start November and keep those slim bowl hopes alive.
You have free articles remaining.
— Lafayette Journal & Courier
They Tweeted it 
What the fans and others are saying on Twitter:
Jeremiah Sirles (@Sirles71_HSKR): I'm at a loss for this offense … just nothing seems to be working. Adrian seems uncomfortable, why no Mills up the gut? The opportunity to go put this game away has been there time and time again. Defense will have to score for us to win.
Yahoo Sports College Football (@YahooSportsCFB): The Nebraska-Purdue game is a complete mess if you're a fan of that sort of thing.
Stephen Thomas (@JayT_6752): Imagine having a great week of practice and losing to a 2 win team #GBR #Huskers
Greg (@gwad_1982): I think us #huskers fans need to come to terms with the fact that the program is garbage. This will not change for a while either. They're not going to get a bowl again for the 3rd straight year and could easily end up 4-8 for the 3rd straight year.
Pat Bennett (@Benatar34): I remember in 2013 complaining because Nebraska had to go to the Holiday Bowl 2 years in a row. Lol, what I would give to have that problem now… #huskers
RigaTonesBeats (@rigatonesbeats): I don't even want to continue my Nebraska dynasty on NCAA Football '14 … #Huskers #GBR
Nebraska vs. Purdue, 11.02.2019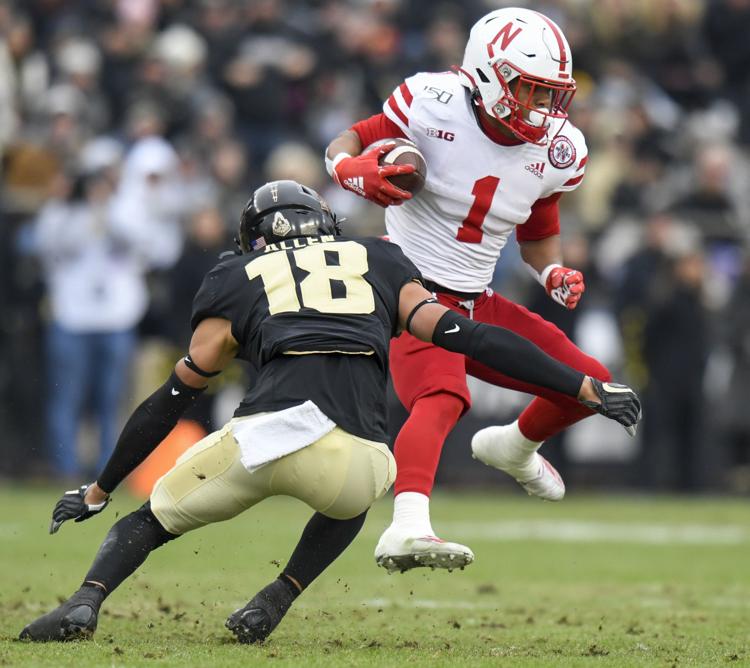 Nebraska vs. Purdue, 11.02.2019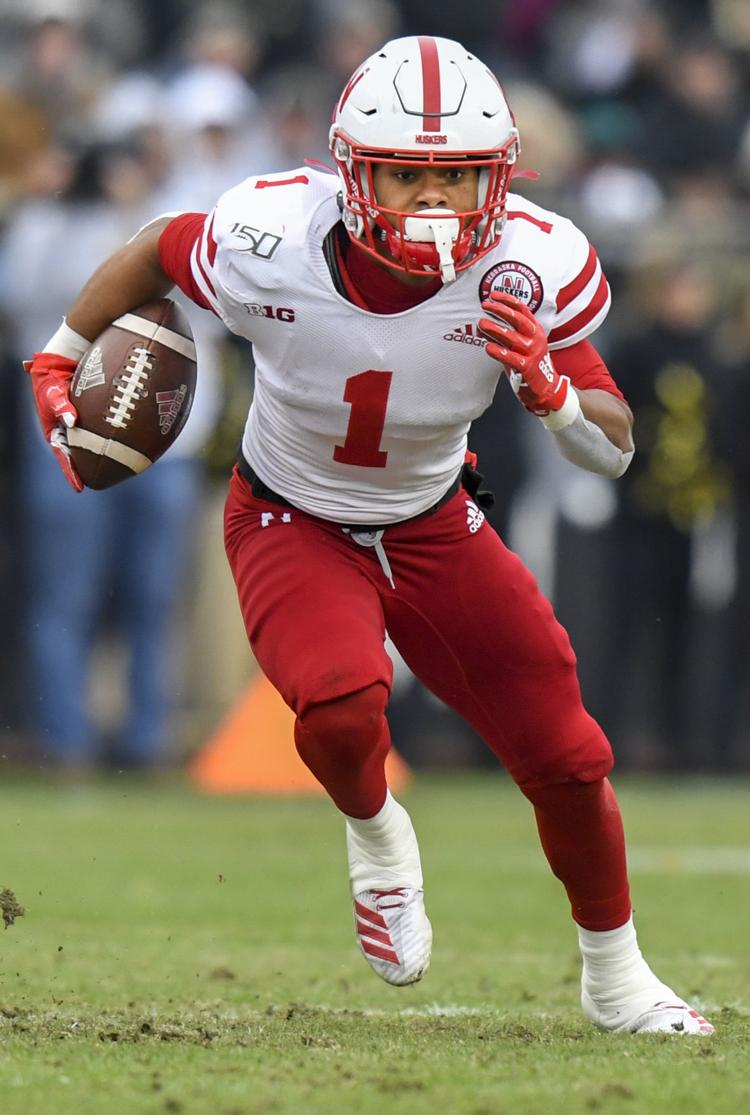 Nebraska vs. Purdue, 11.02.2019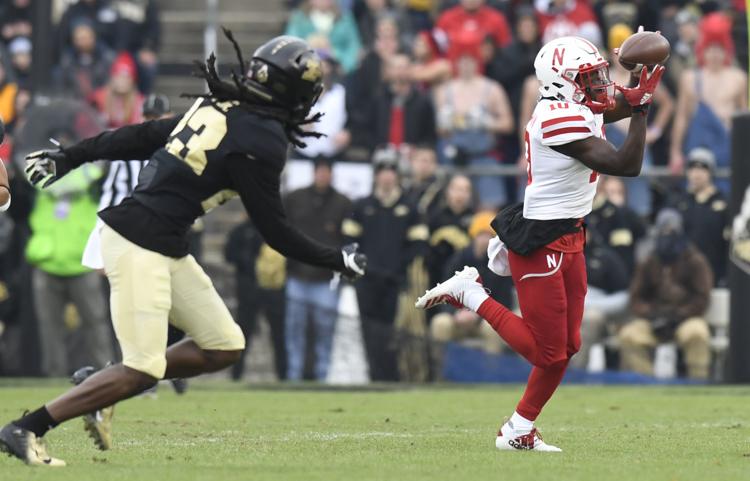 Nebraska vs. Purdue, 11.02.2019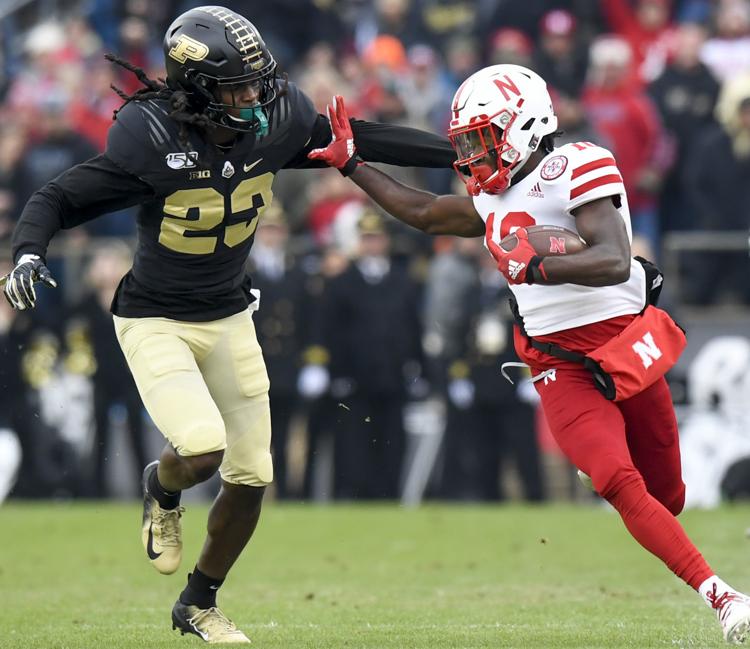 Nebraska vs. Purdue, 11.02.2019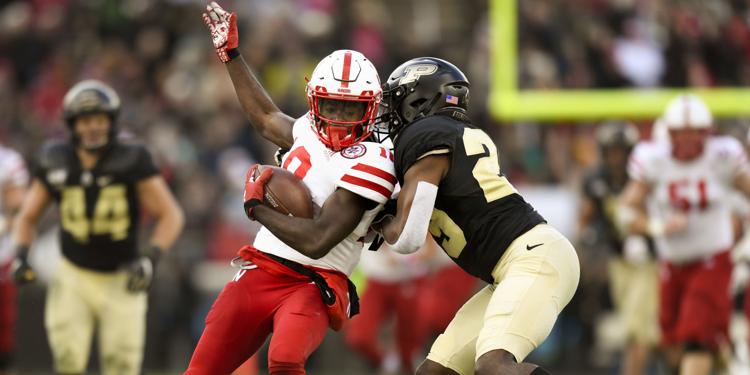 Nebraska vs. Purdue, 11.02.2019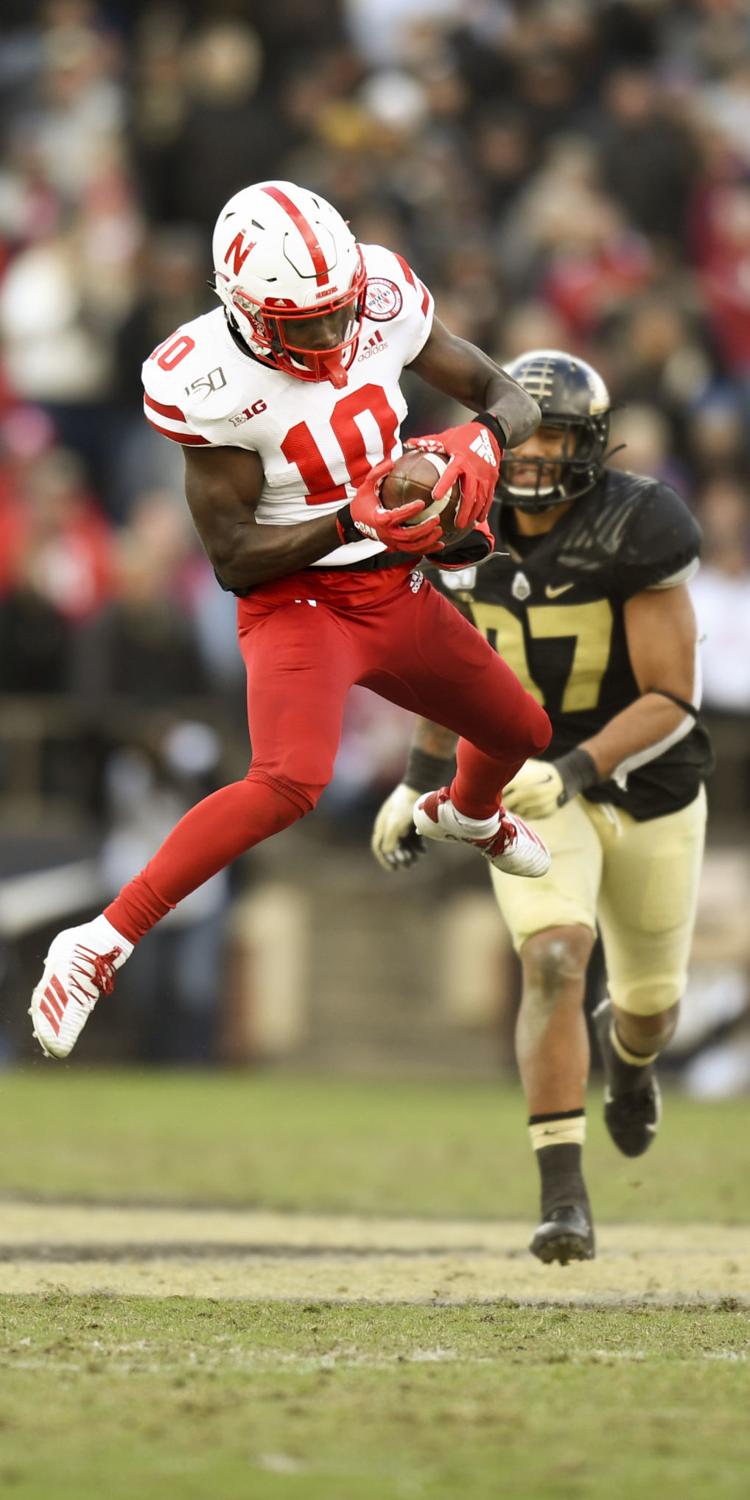 Nebraska vs. Purdue, 11.02.2019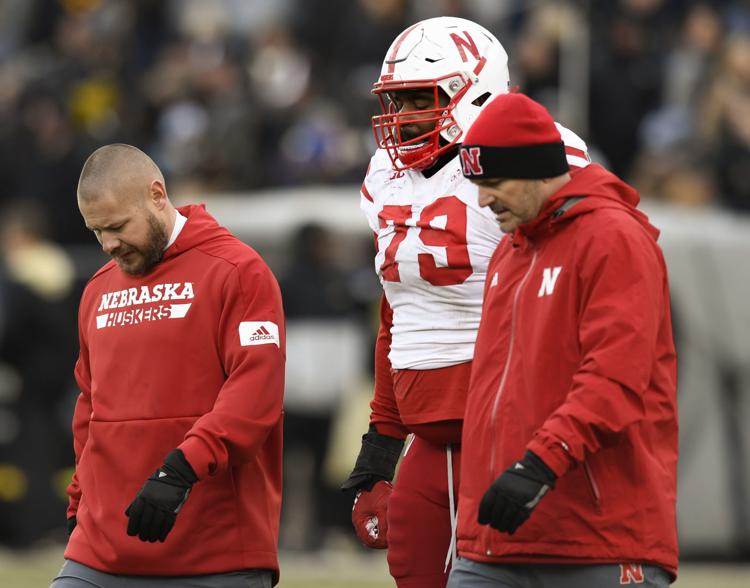 Nebraska vs. Purdue, 11.02.2019
Nebraska vs. Purdue, 11.02.2019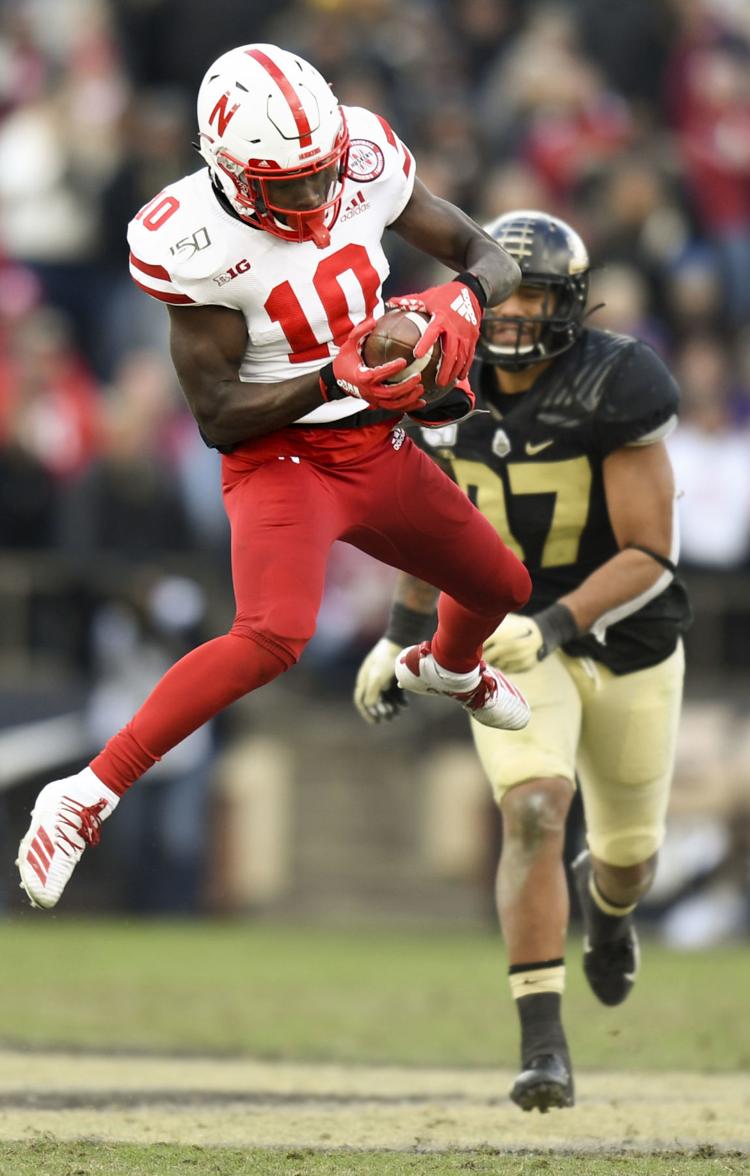 Nebraska vs. Purdue, 11.02.2019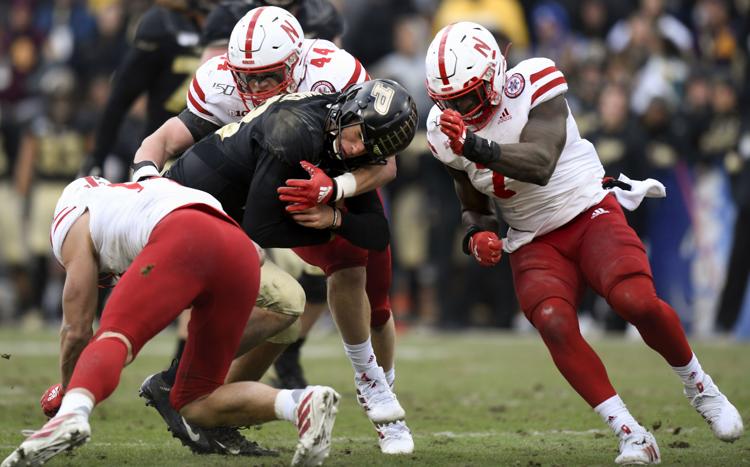 Nebraska vs. Purdue, 11.02.2019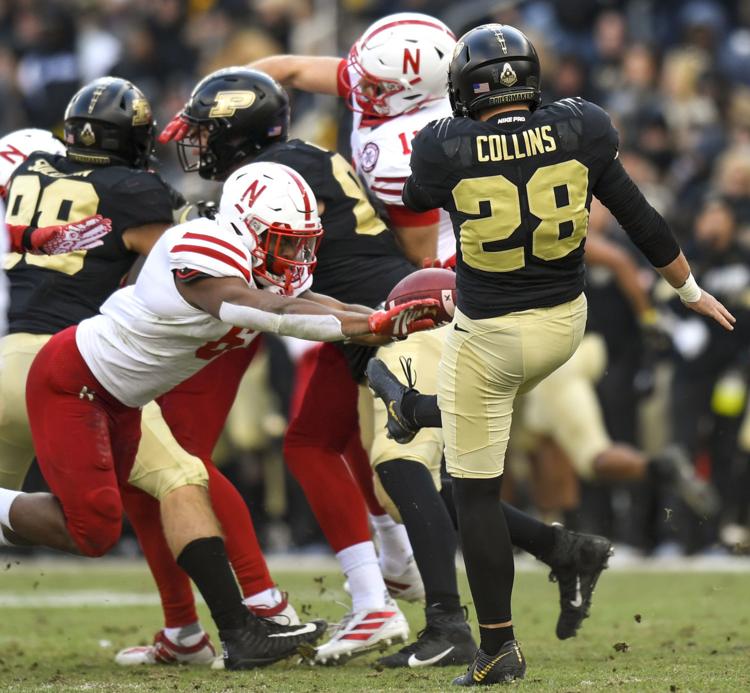 Nebraska vs. Purdue, 11.02.2019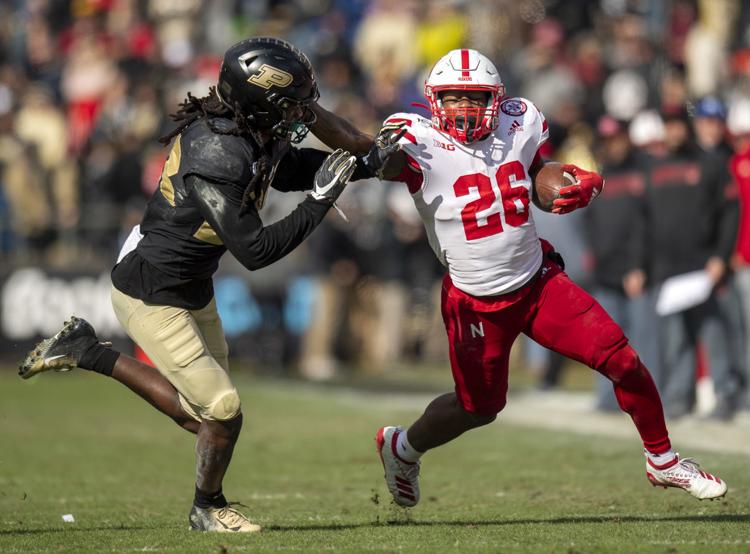 Nebraska vs. Purdue, 11.02.2019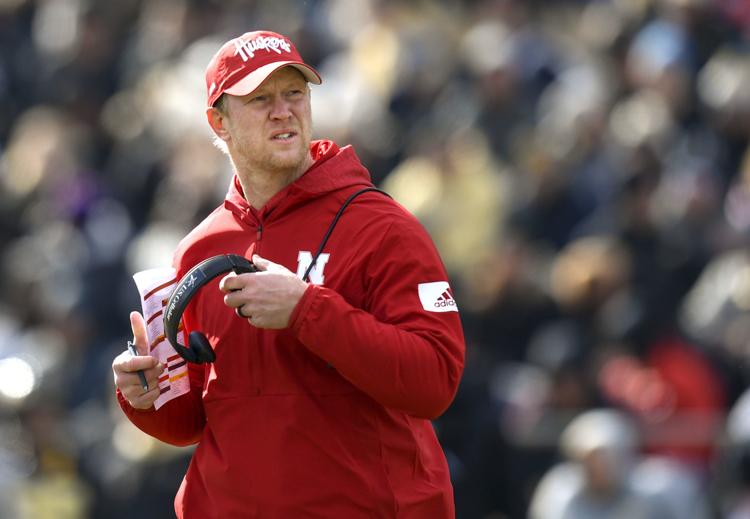 Nebraska vs. Purdue, 11.02.2019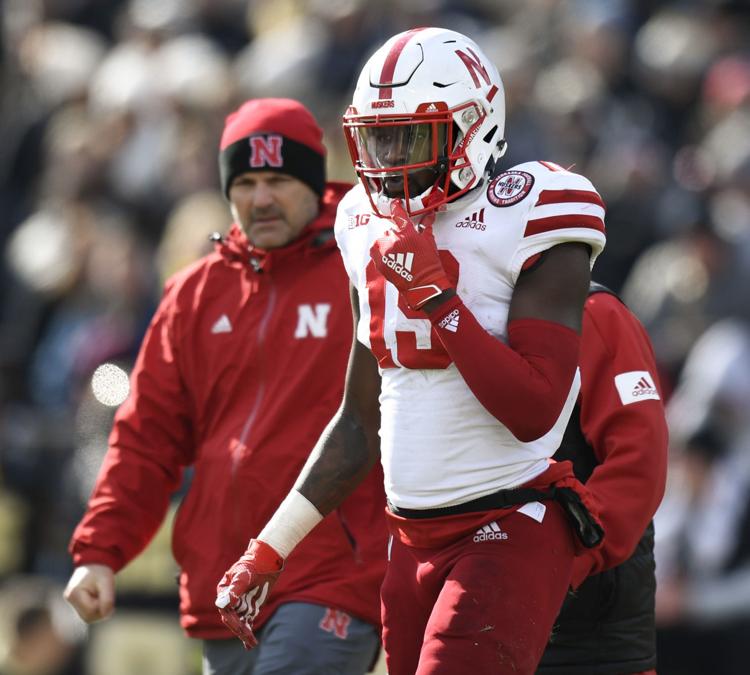 Nebraska vs. Purdue, 11.02.2019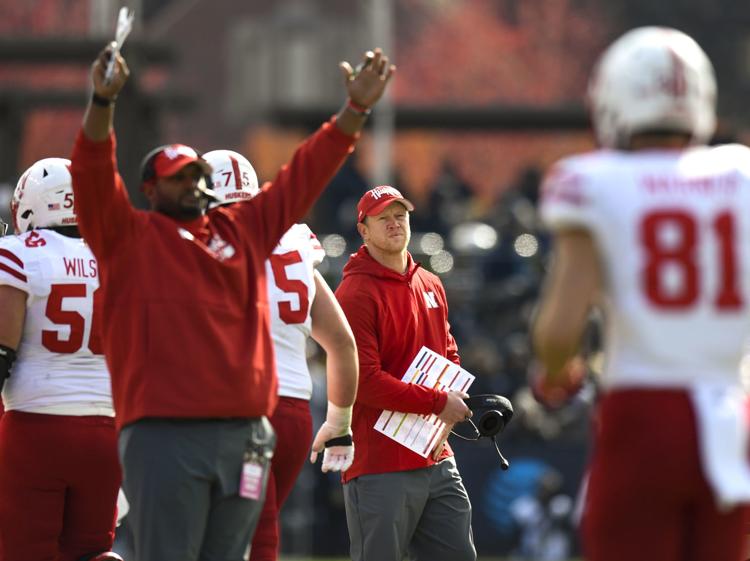 Nebraska vs. Purdue, 11.02.2019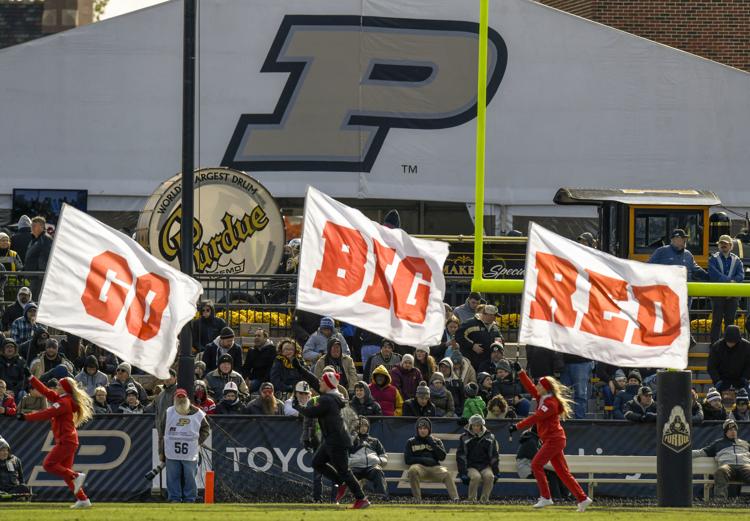 Nebraska vs. Purdue, 11.02.2019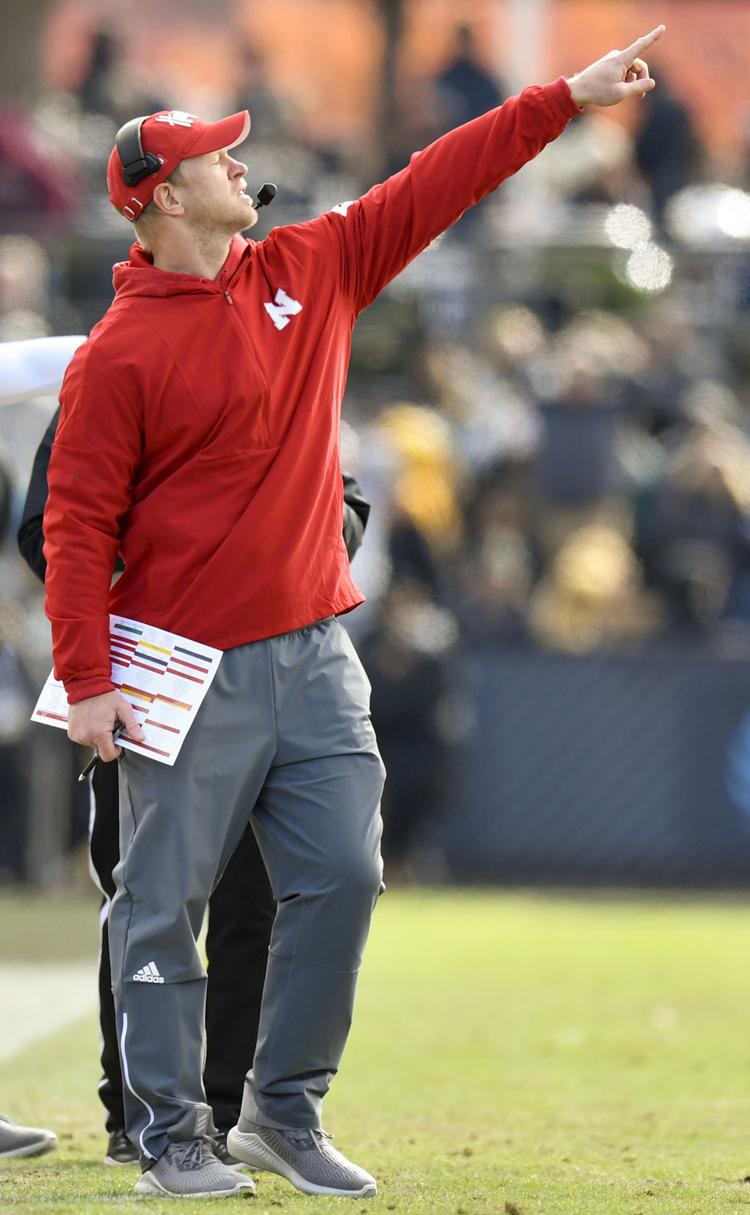 Nebraska vs. Purdue, 11.02.2019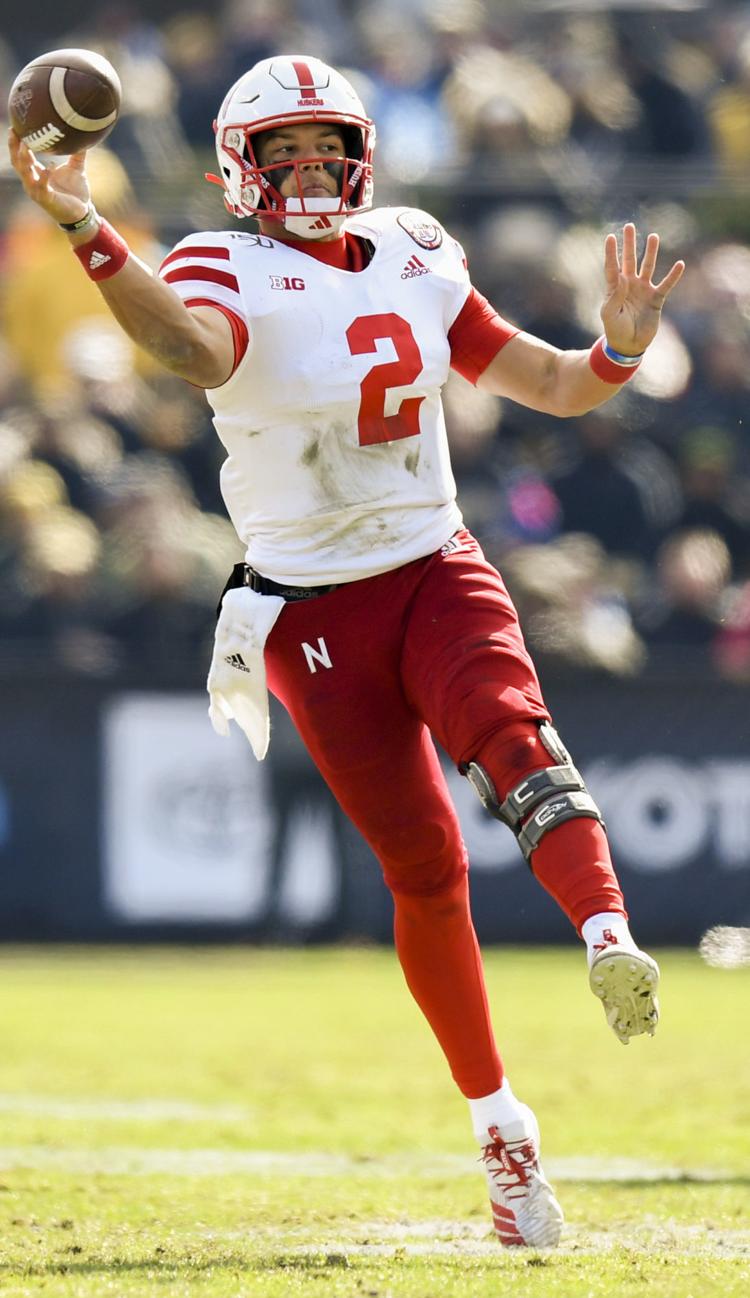 Nebraska vs. Purdue, 11.02.2019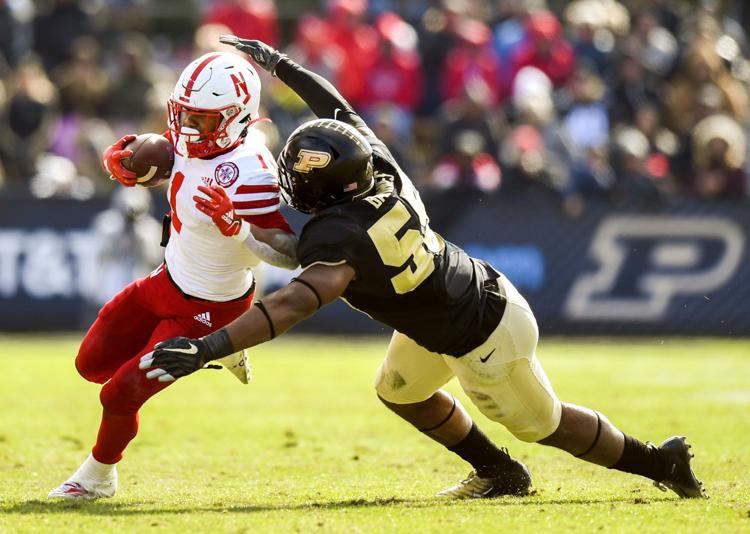 Nebraska vs. Purdue, 11.02.2019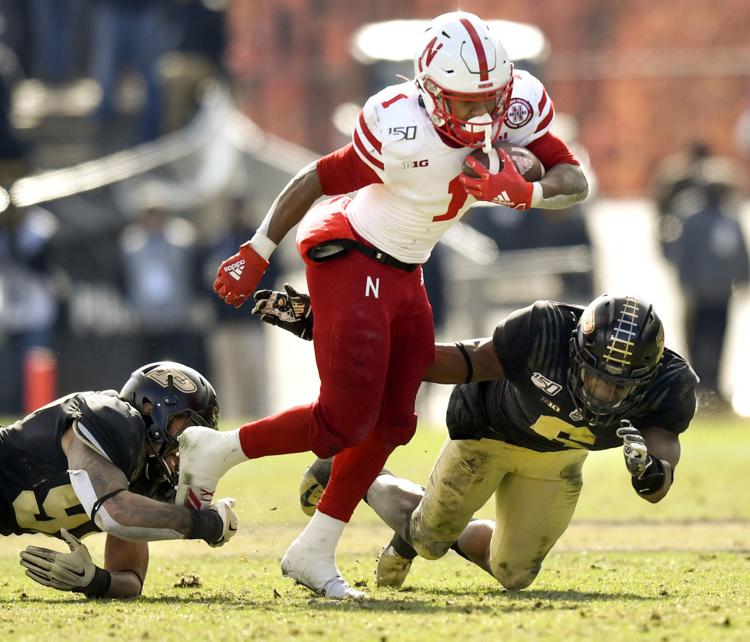 Nebraska vs. Purdue, 11.02.2019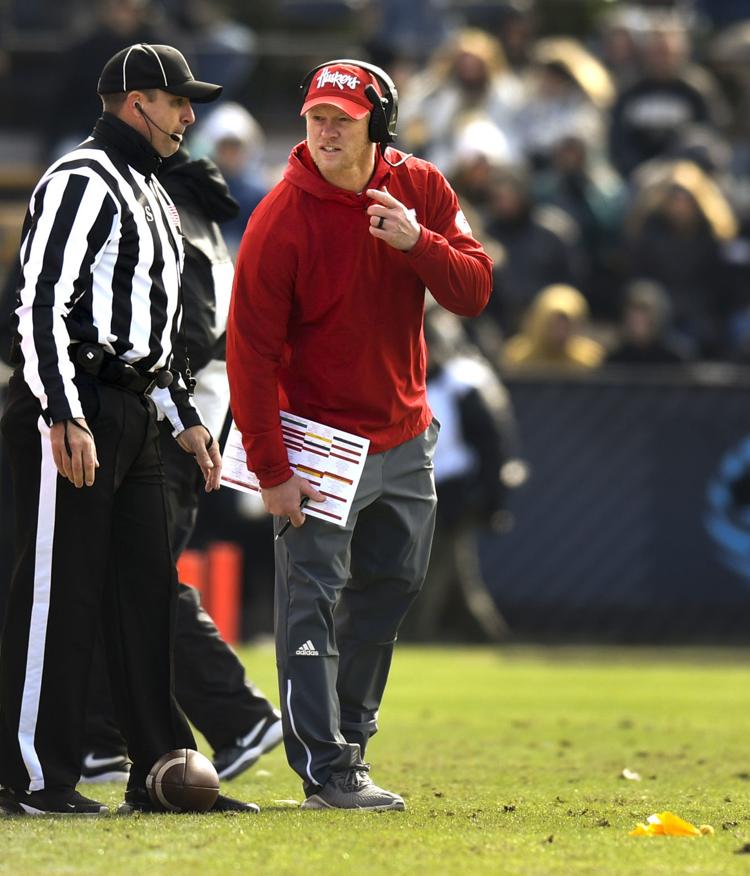 Nebraska vs. Purdue, 11.02.2019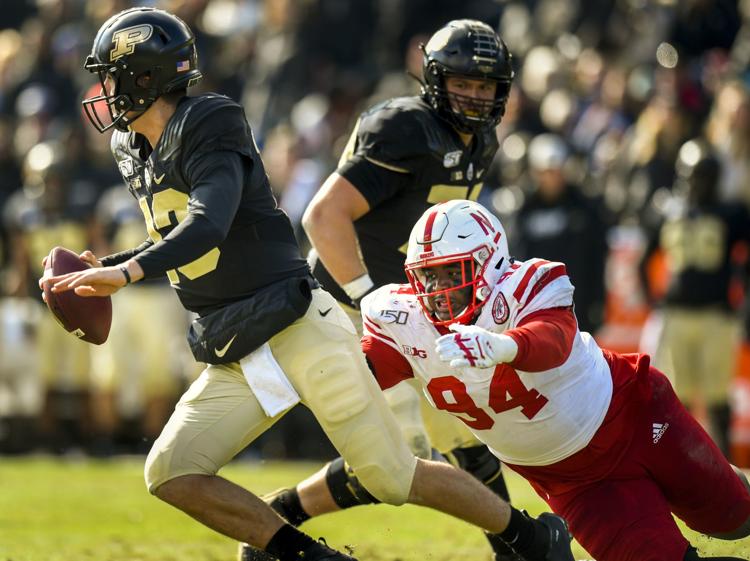 Nebraska vs. Purdue, 11.02.2019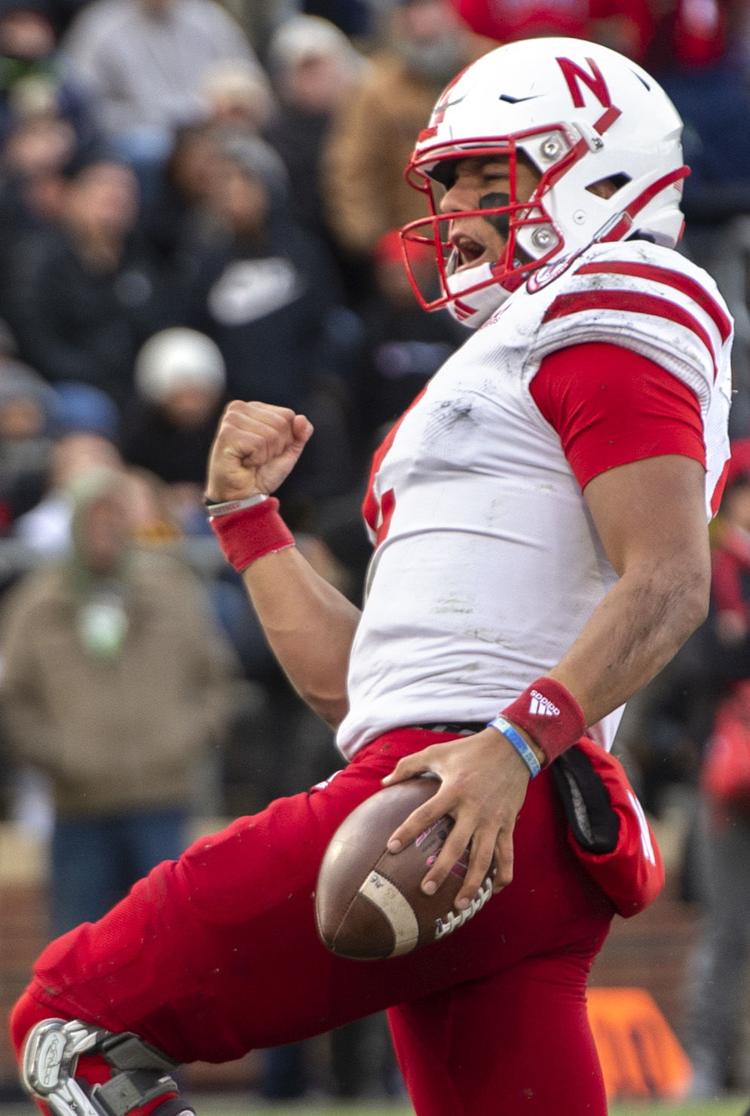 Nebraska vs. Purdue, 11.02.2019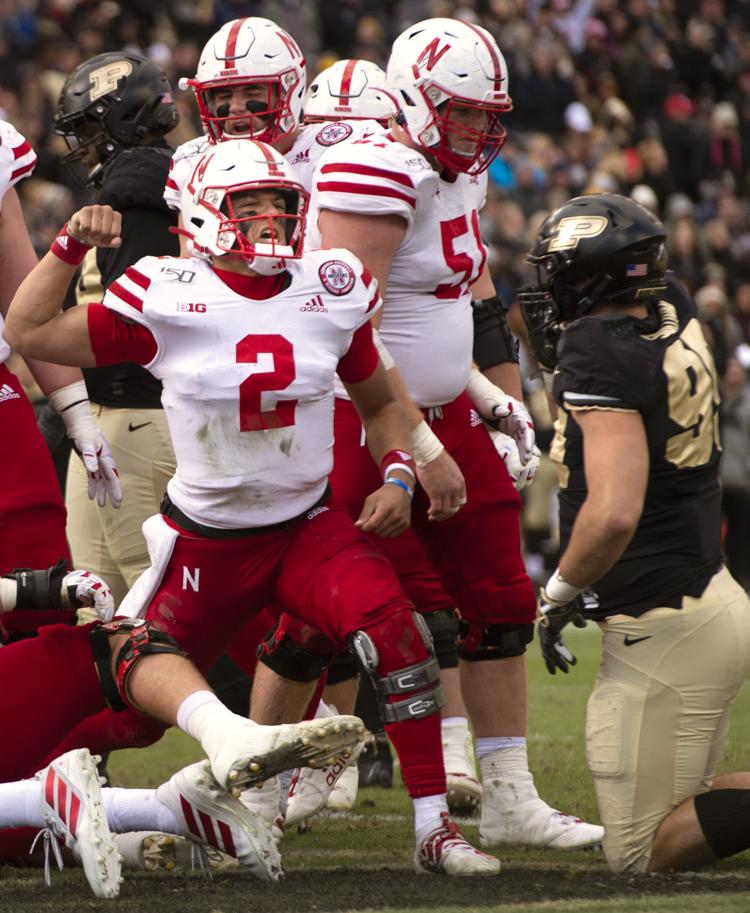 Nebraska vs. Purdue, 11.02.2019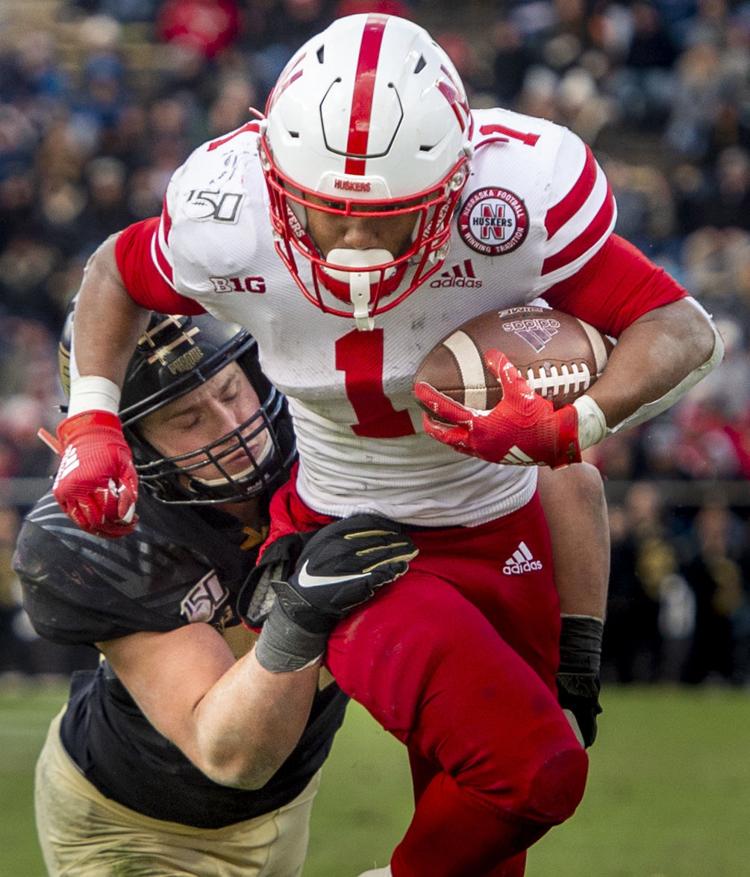 Nebraska vs. Purdue, 11.02.2019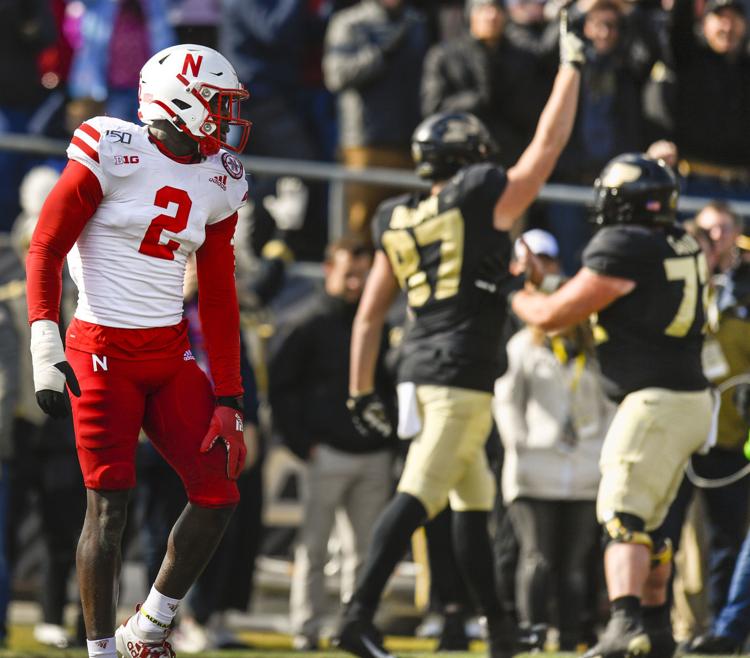 Nebraska vs. Purdue, 11.02.2019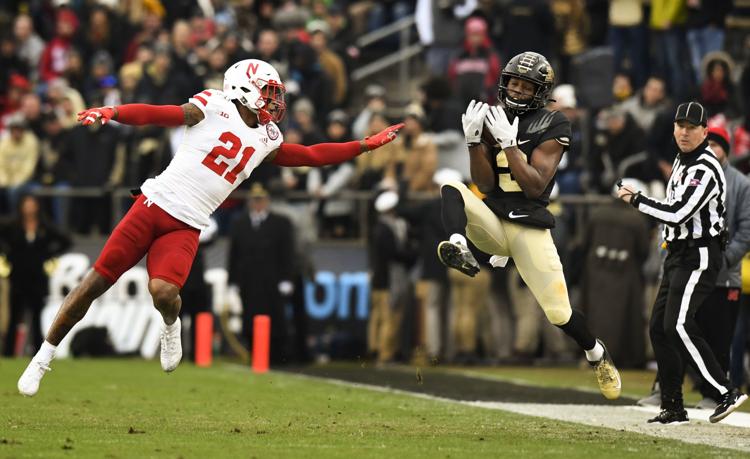 Nebraska vs. Purdue, 11.02.2019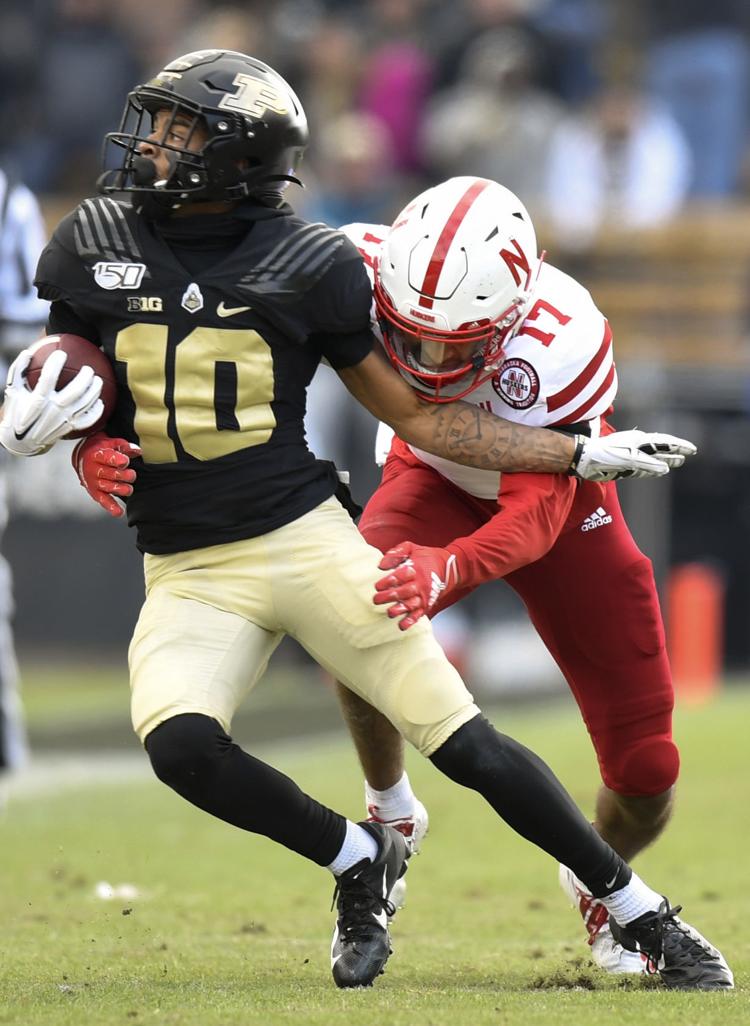 Nebraska vs. Purdue, 11.02.2019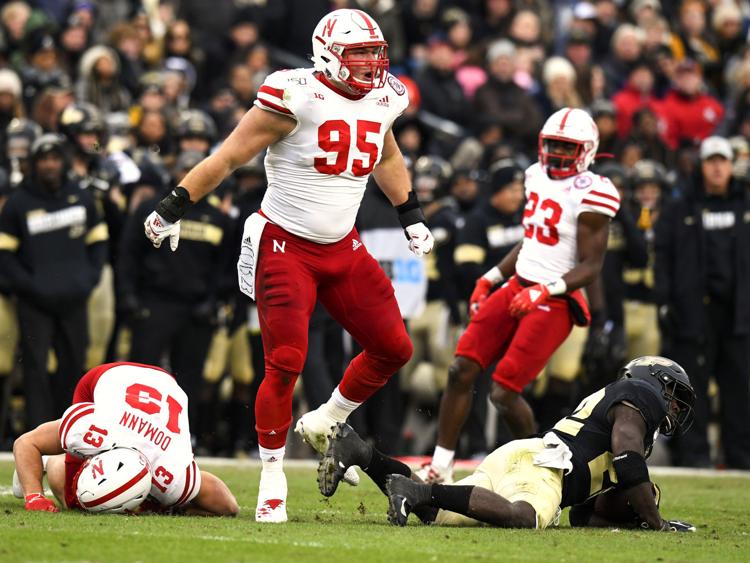 Nebraska vs. Purdue, 11.02.2019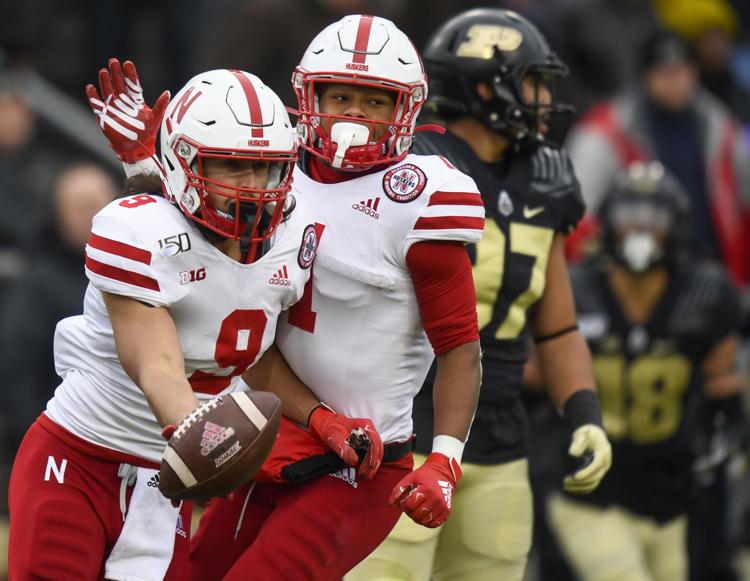 Nebraska vs. Purdue, 11.02.2019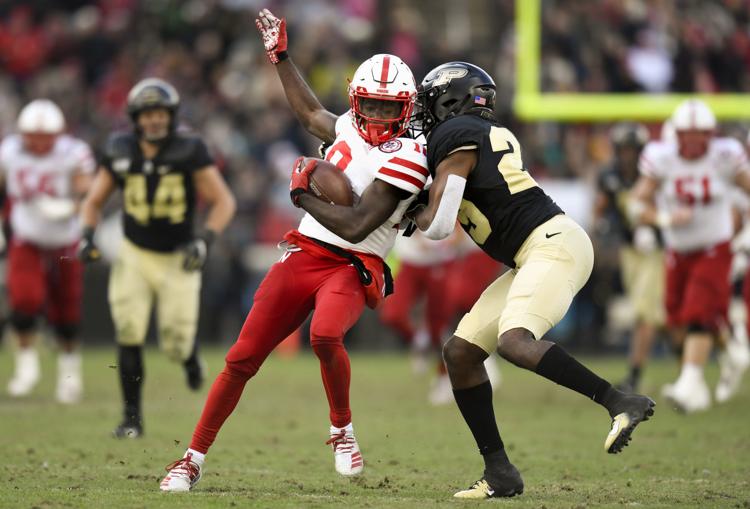 Nebraska vs. Purdue, 11.02.2019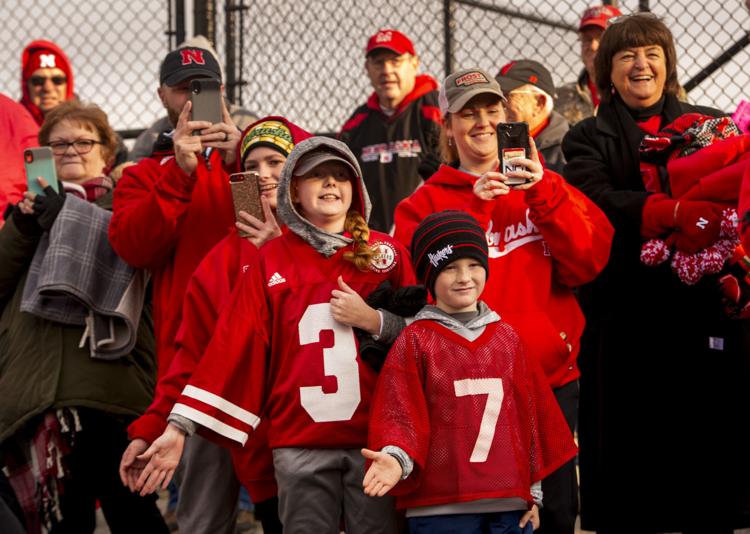 Nebraska vs. Purdue, 11.02.2019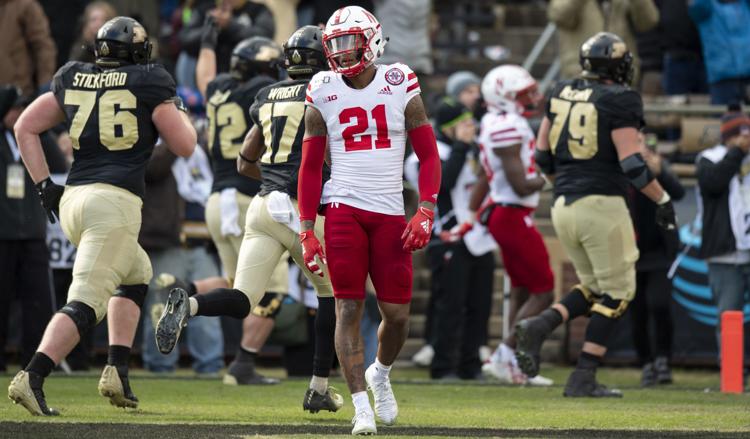 Nebraska vs. Purdue, 11.02.2019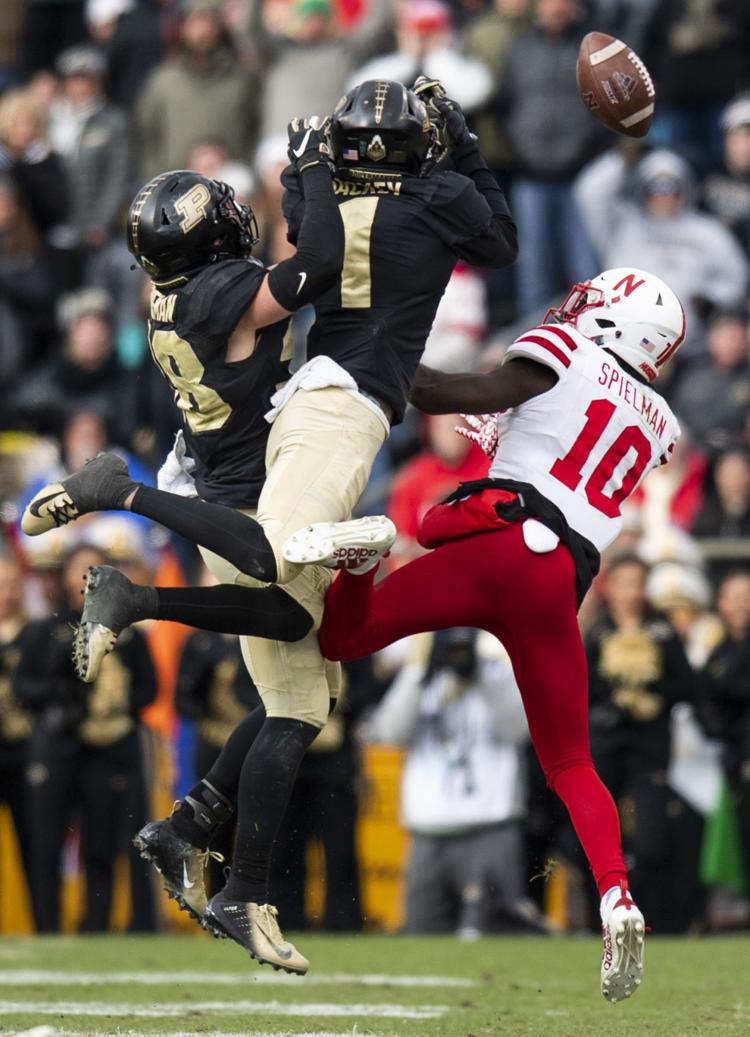 Nebraska vs. Purdue, 11.02.2019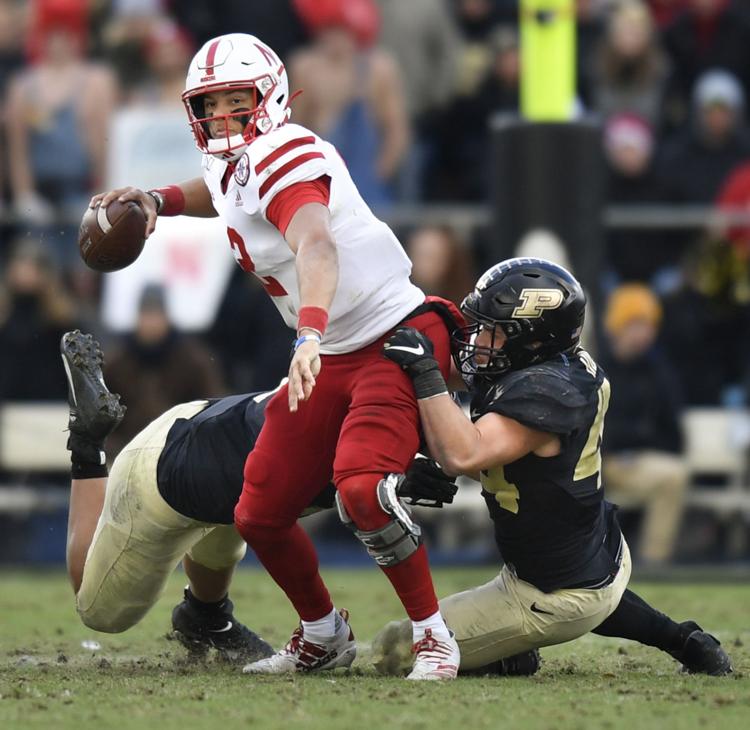 Nebraska vs. Purdue, 11.02.2019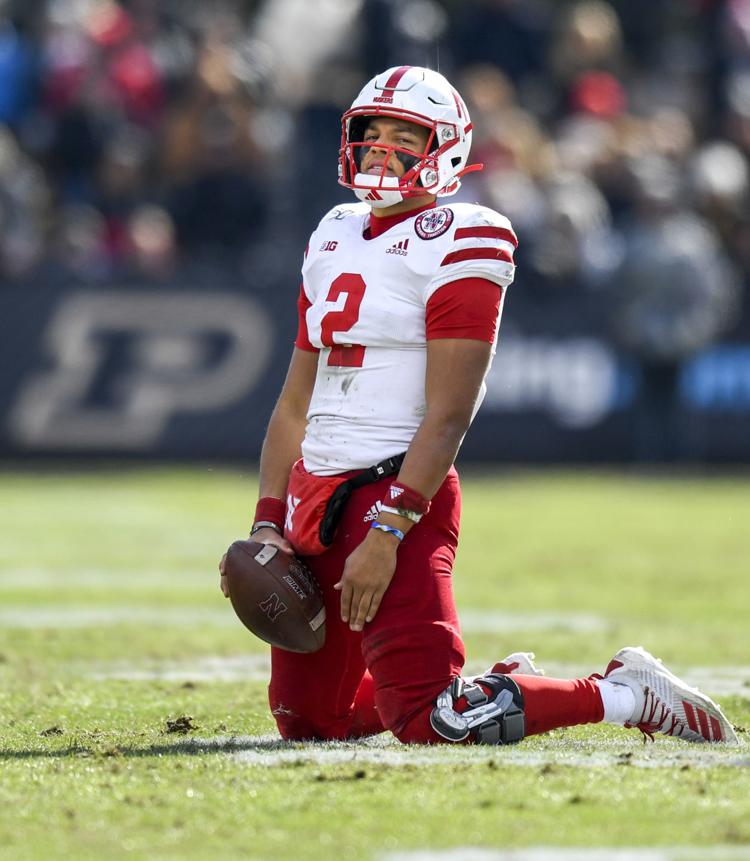 Nebraska vs. Purdue, 11.02.2019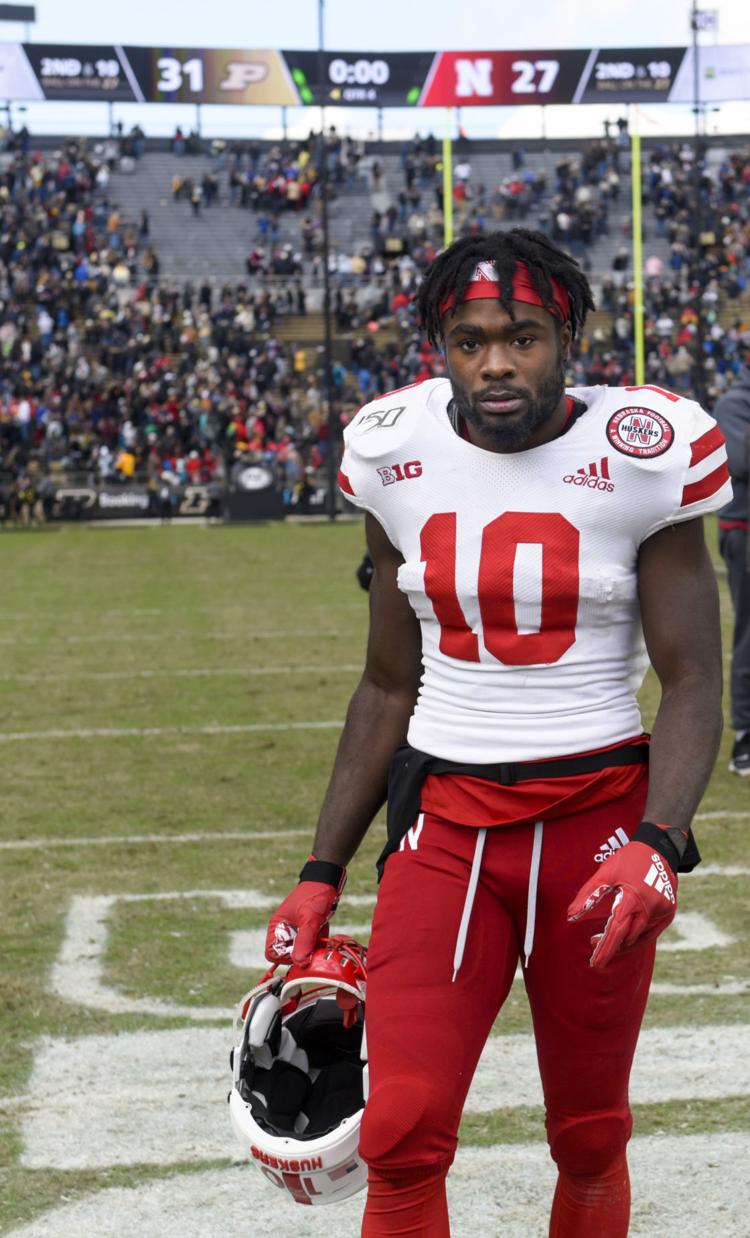 Nebraska vs. Purdue, 11.02.2019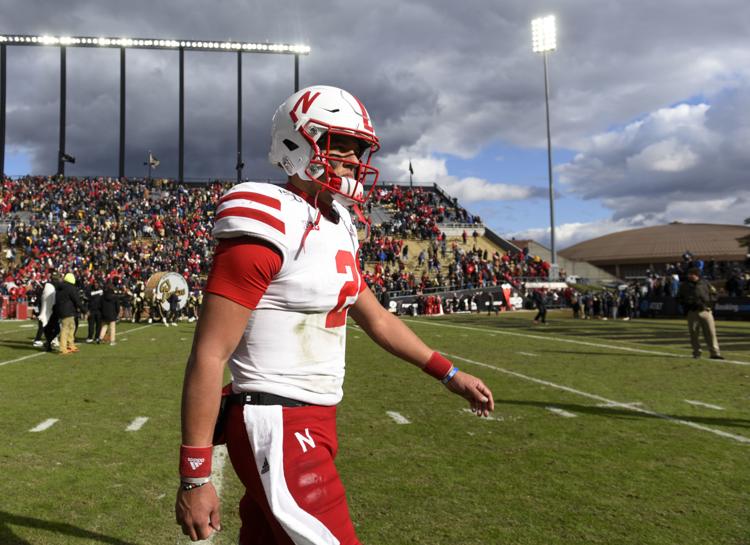 Nebraska vs. Purdue, 11.02.2019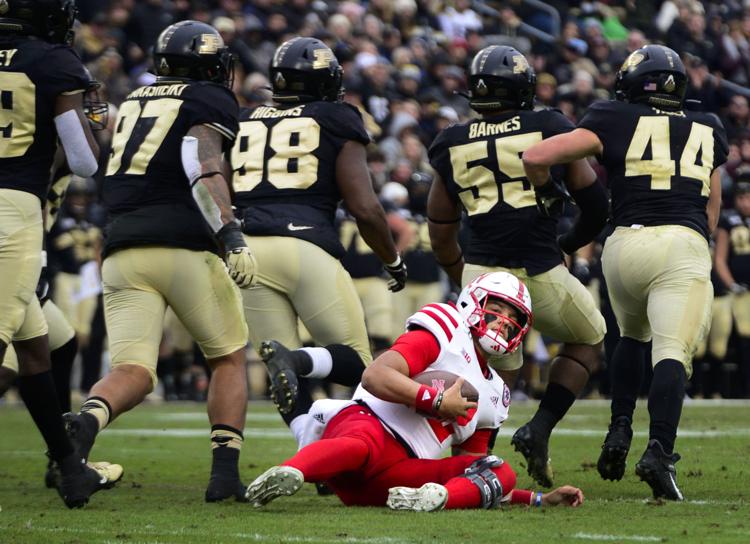 Nebraska vs. Purdue, 11.02.2019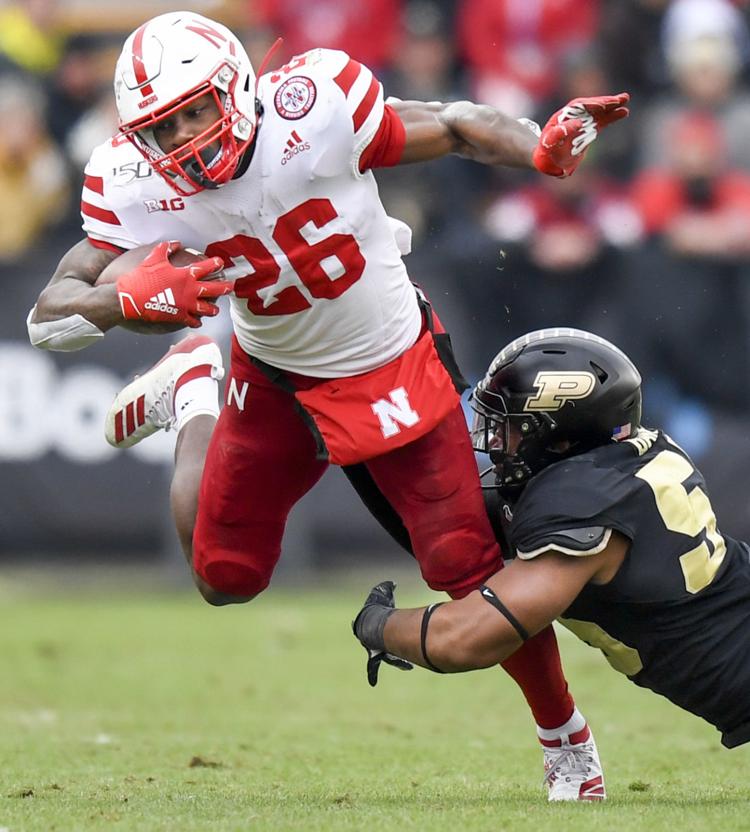 Nebraska vs. Purdue, 11.02.2019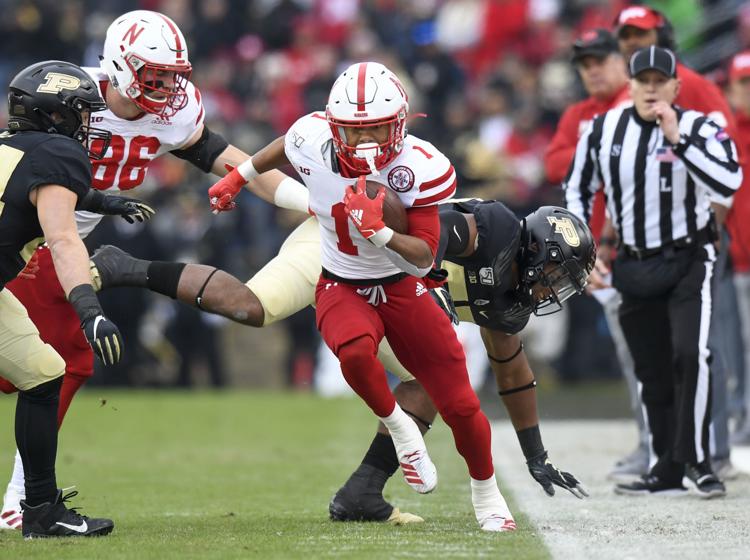 Nebraska vs. Purdue, 11.02.2019
Nebraska vs. Purdue, 11.02.2019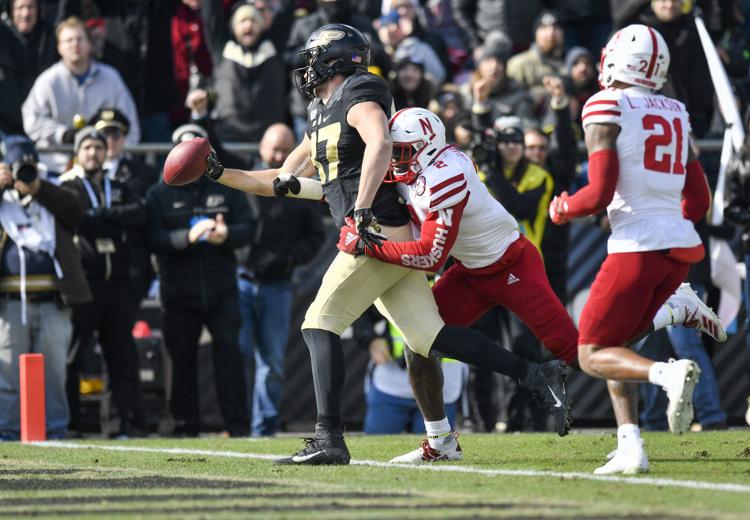 Nebraska vs. Purdue, 11.02.2019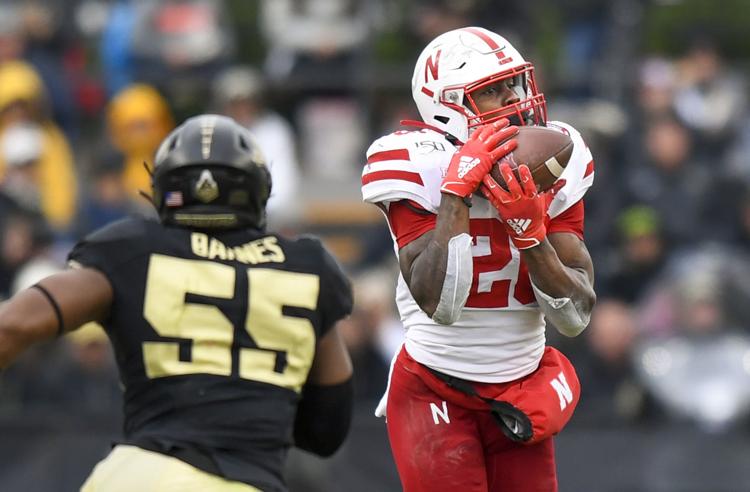 Nebraska vs. Purdue, 11.02.2019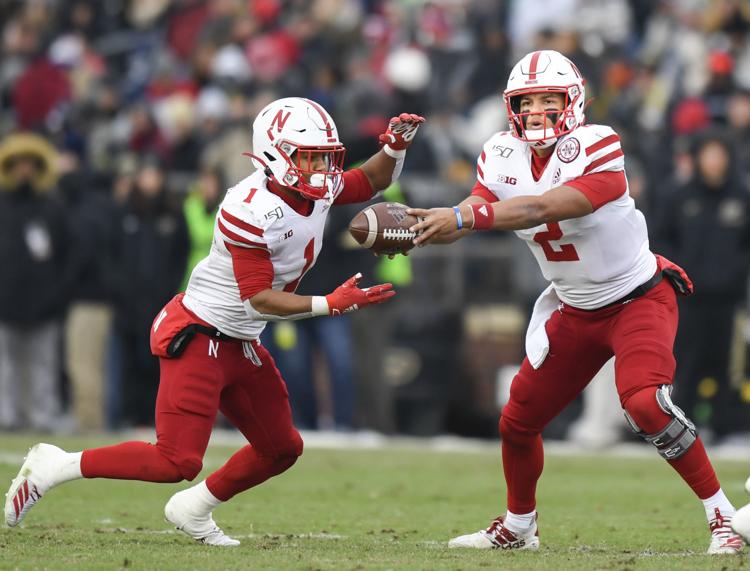 Nebraska vs. Purdue, 11.02.2019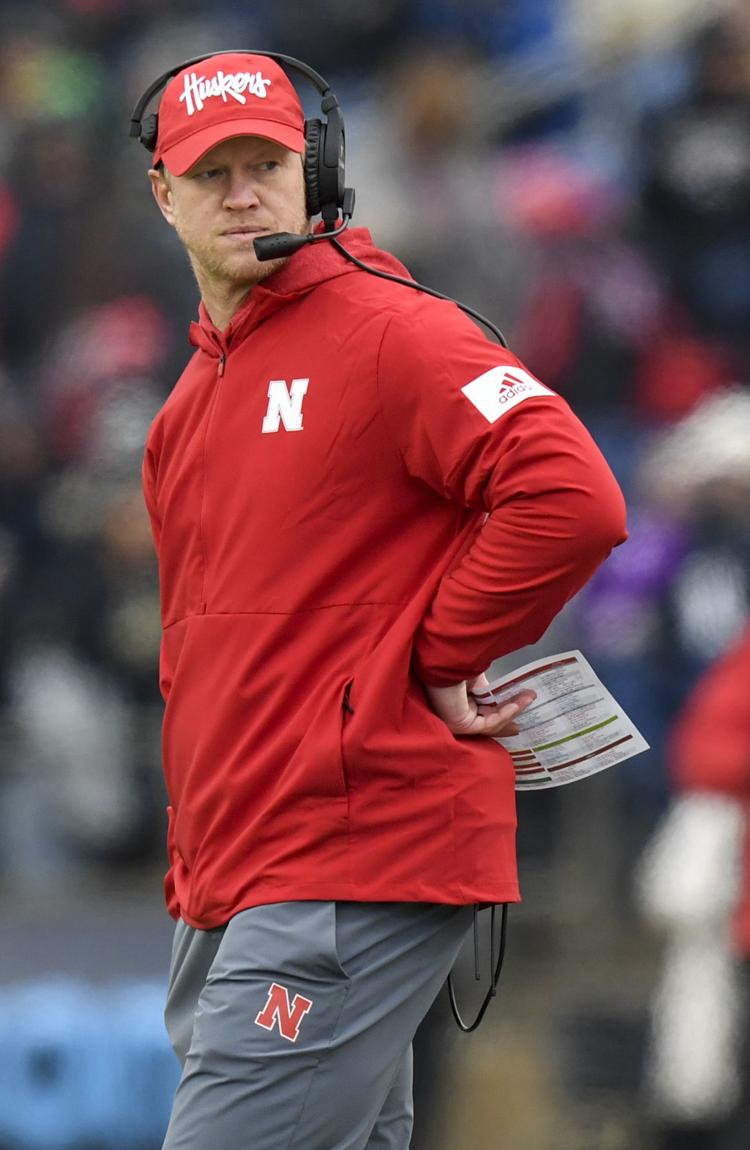 Nebraska vs. Purdue, 11.02.2019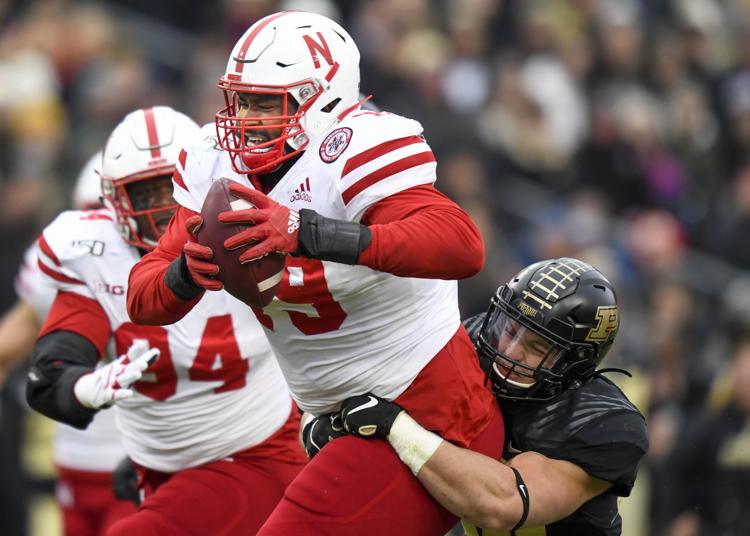 Nebraska vs. Purdue, 11.02.2019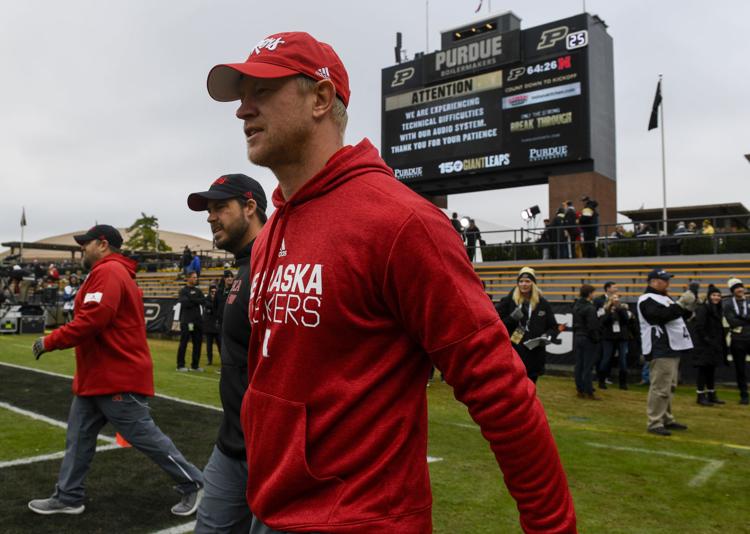 Nebraska vs. Purdue, 11.02.2019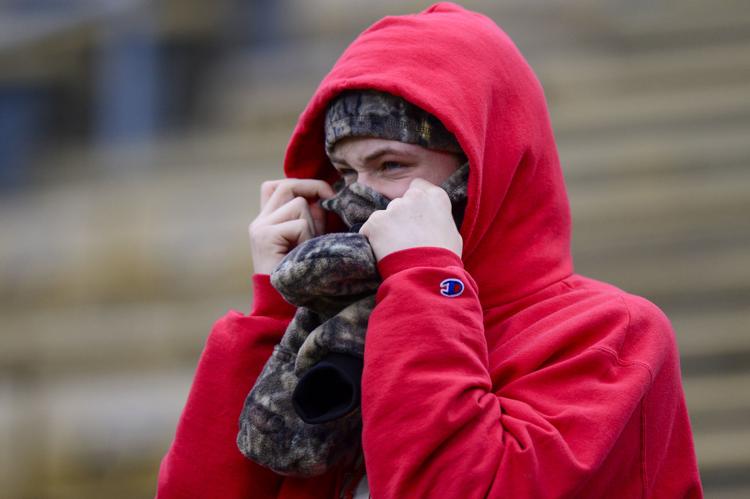 Nebraska vs. Purdue, 11.02.2019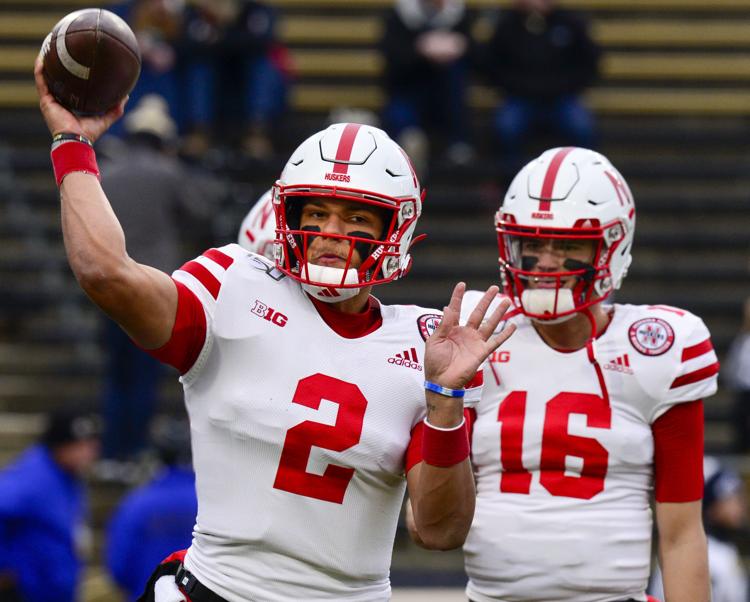 Nebraska vs. Purdue, 11.02.2019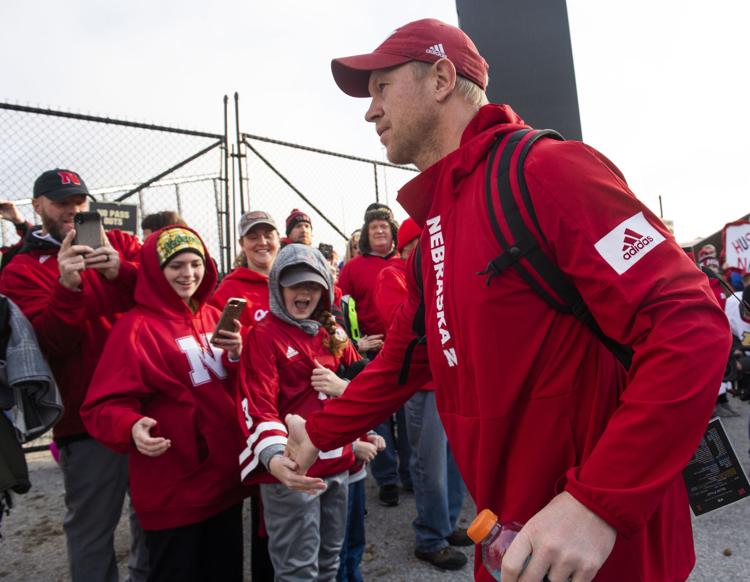 Nebraska vs. Purdue, 11.02.2019