Behind enemy lines
What those in the opposing locker room said:
QB Alex Hornibrook: "I think we faced some adversity (in the first half) and came back from it. At this point we're focused on next week and doing as much as we can to put ourselves in a chance to win that game."
RB Taiwan Deal, on wearing down a defense: "It feels great, when you know the offensive line is getting a great push and you see the holes and you keep running until someone takes you down."
WR A.J. Taylor: "I feel like last week was a turning point for the offense with driving and coming together as an offense. Coming in this week and last week I think we've really been playing together. I think that's the biggest thing really, we've just been playing together and working for each other and helping each other out."
Deal: "All week we practiced hard and made sure guys got on the right fits and we moved our feet. We made sure our run game was going to be intact this game for sure."
Scanning the wires
What other media outlets are saying:
MADISON, Wis. — It was another win with caveats. The Wisconsin Badgers took care of winless Nebraska on Saturday night at Camp Randall Stadium, 41-24, but UW remained on the lookout for its first truly dominant performance of 2018, and the team's depleted secondary became a serious cause for concern. Wisconsin gouged Nebraska for big running plays and overcame absences in the secondary. But the Badgers had loads of trouble containing playmaking quarterback Adrian Martinez, even though Jonathan Taylor likewise delivered another eye-popping effort. Taylor, who has cleared 100 yards rushing in every game this season, ran straight up the middle and broke two tackles en route to a career-best 88-yard score with 13 minutes left to deliver perhaps the game's dagger. Taylor, who ran for 249 yards against Nebraska in 2017, finished with 221 yards rushing and three touchdowns. Playing with a patchwork secondary, UW's defense held Nebraska to just three points in the first half, even though Martinez was able to convert 13 of 22 passes. Cornerback Caesar Williams (leg) did not play, and his replacement — redshirt freshman Deron Harrell — left in the first half with an upper-body injury and did not return. Faion Hicks was also questionable heading into the game with a thumb injury.
— JR Radcliffe, Milwaukee Journal Sentinel 
They Tweeted it 
You have free articles remaining.
What the fans and others are saying on Twitter:
Ben Reis (@benjaminreis): You wouldn't know that we were 0-4 by the way my 5yo son is cheering. Him and his older sister are candidates for "best fan". Always cheering, always optimistic. Huskers GBR HuskerFBNation
Matt Coatney (@Coatman1): Turnovers and penalties. Sounds like a county music song. "Burgers & fries & cherry pies, turnovers and pen-al-ties." #Huskers
Scott Mcbride (@ScottieMc33): FYI. #Nebrasketball season starts in a month. #Huskers
Tyler Wells (@IAmTylerWells): Maurice Washington is a WARRIOR! Go Big Red! #Huskers
@BrianNickSports: I know Nebraska will lose this game. But for the first time this year, they look improved all around. I don't feel bad about this loss. #Huskers #GBR
Matthew Labenz (@MattLabenzwx): Adrian Martinez, JD Spielman, and Maurice Washington are going to be great the next couple of years. Future is bright and I'm excited! #GBR
(@Forver_Husker): The "Better get us now" tour about wrapped up in Madison. Solid game by Martinez. Some very good flashes. Excited for next week! #Huskers
JD Spielman, 2017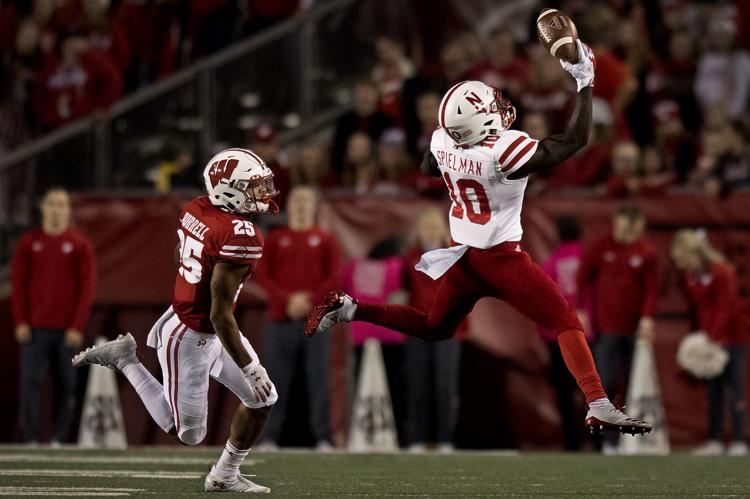 Nebraska vs. Wisconsin, college football, 10.6.18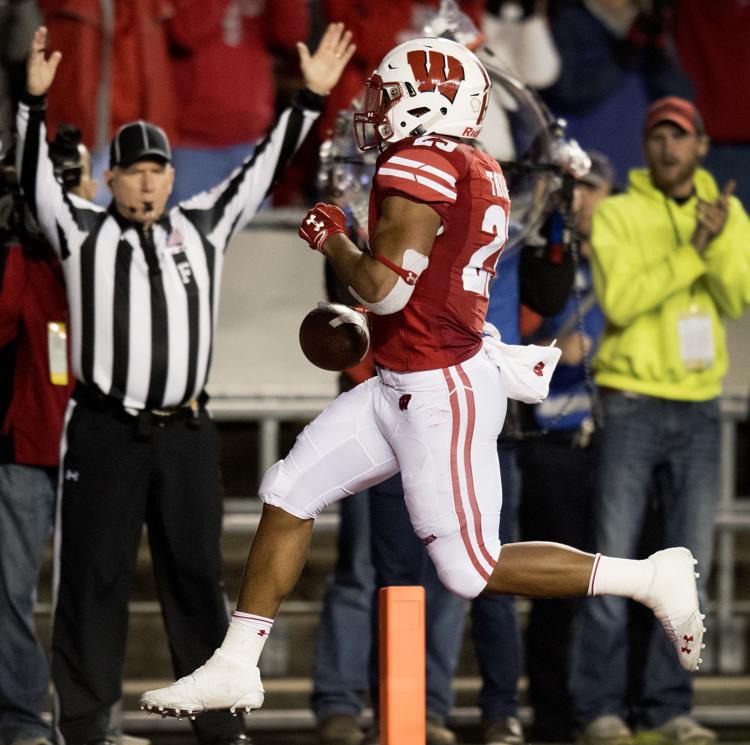 Nebraska vs. Wisconsin, college football, 10.6.18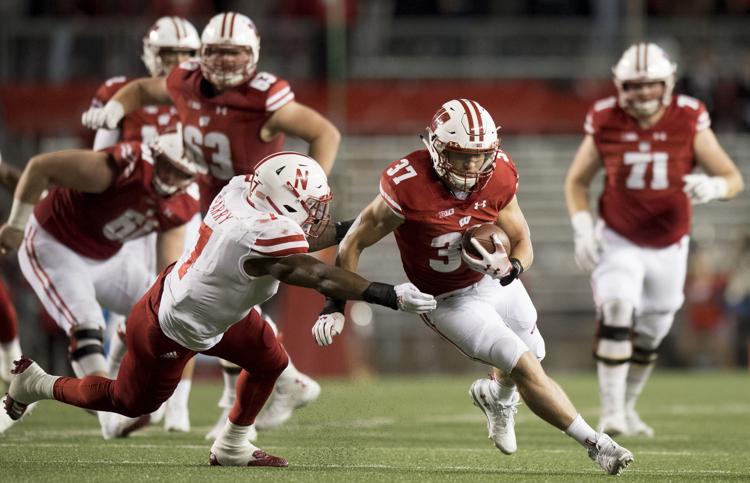 Nebraska vs. Wisconsin, college football, 10.6.18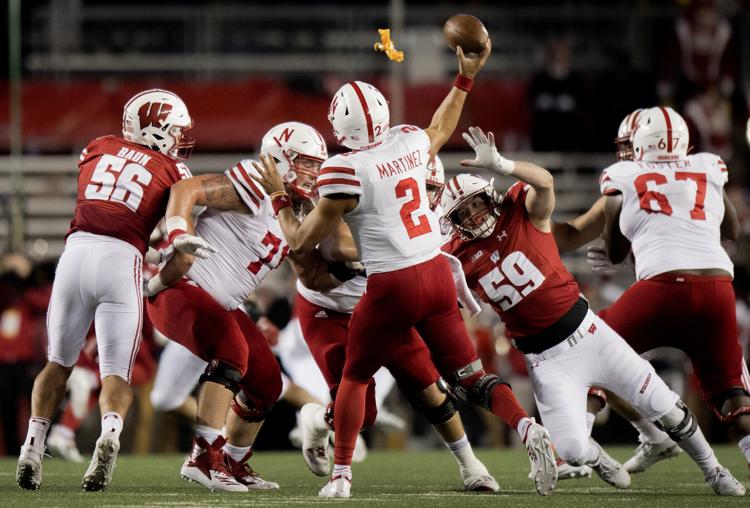 Nebraska vs. Wisconsin, college football, 10.6.18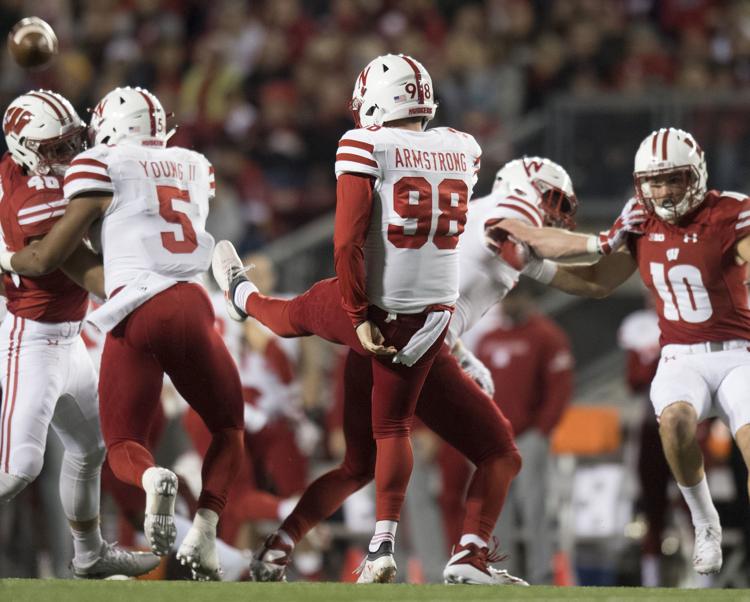 Nebraska vs. Wisconsin, college football, 10.6.18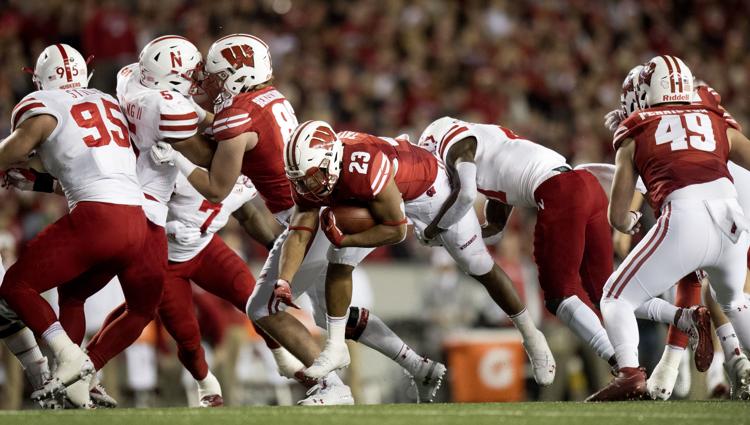 Nebraska vs Wisconsin, college football, 10.6.18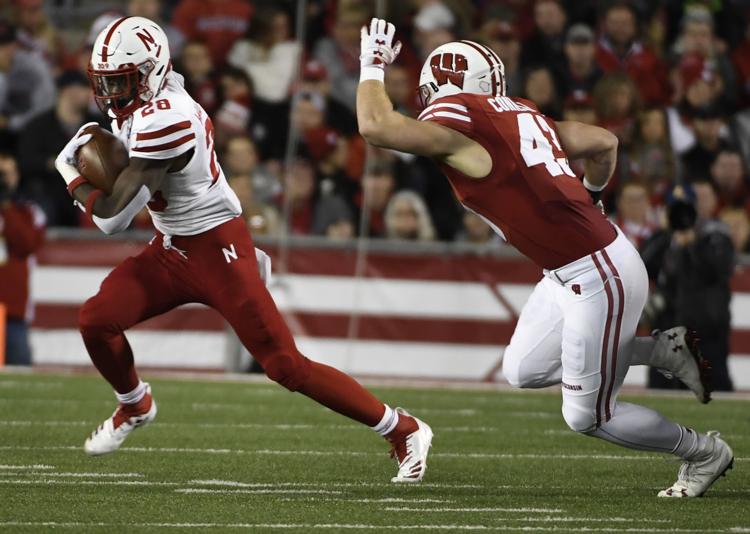 Nebraska vs Wisconsin, college football, 10.6.18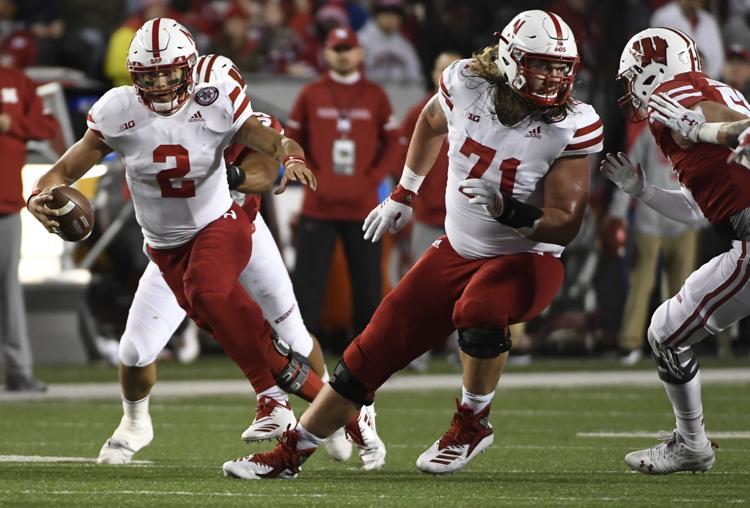 Nebraska vs Wisconsin, college football, 10.6.18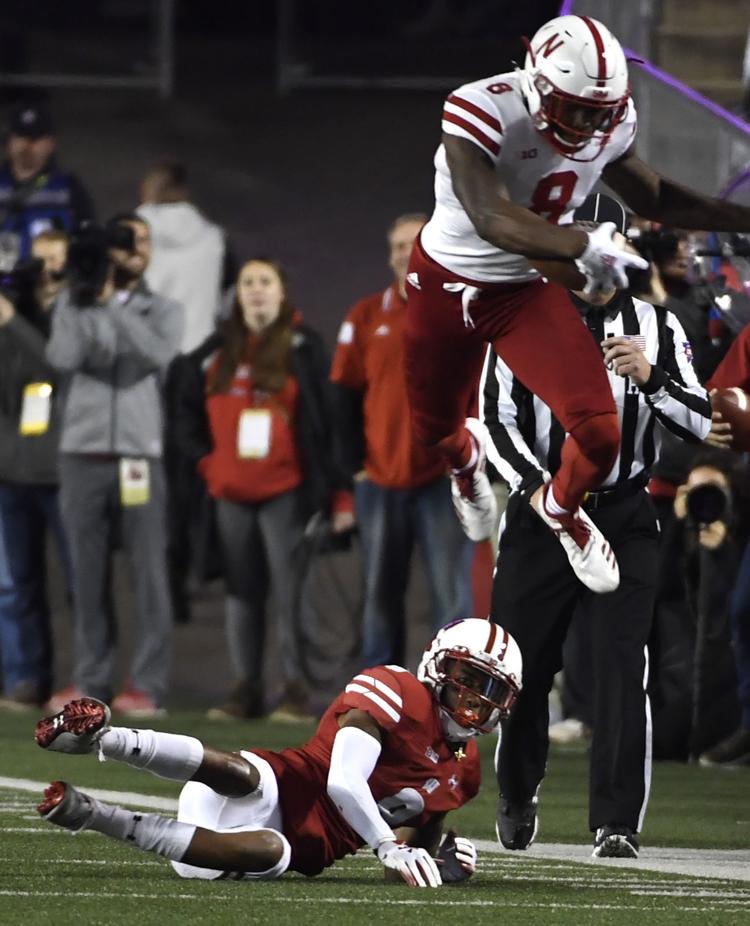 Nebraska vs. Wisconsin, college football, 10.6.18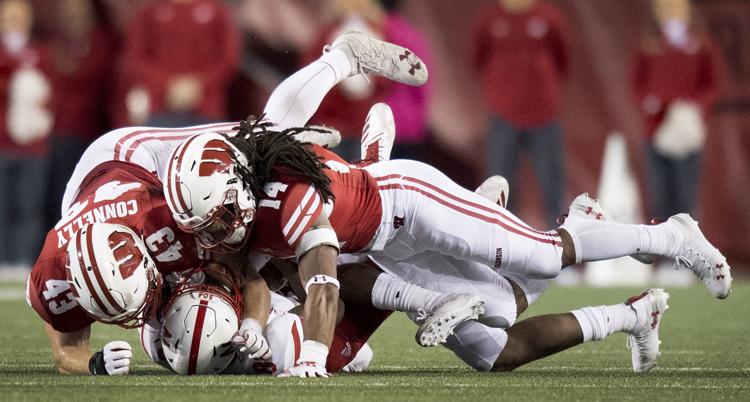 Nebraska vs. Wisconsin, college football, 10.6.18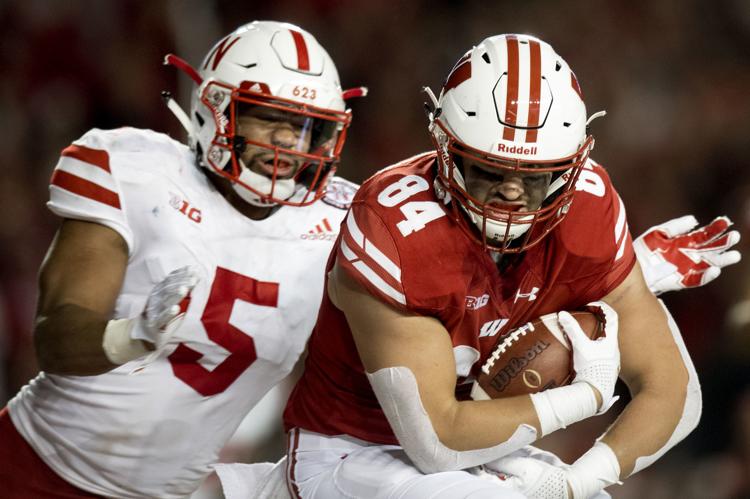 Nebraska vs. Wisconsin, college football, 10.6.18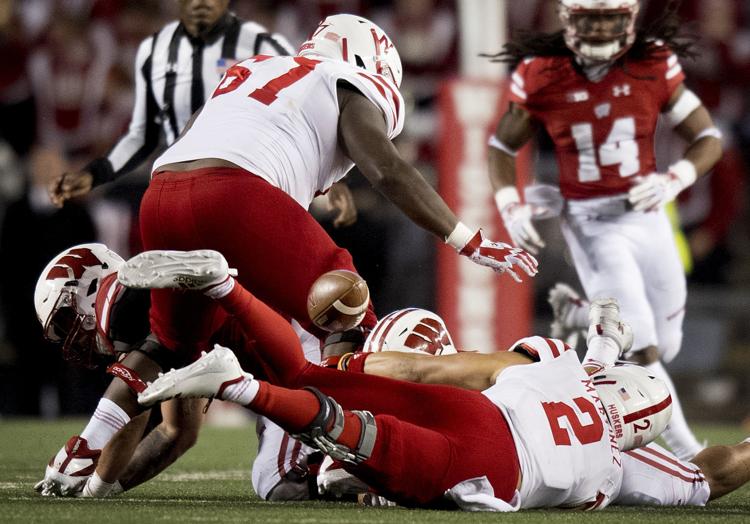 Nebraska vs. Wisconsin, college football, 10.6.18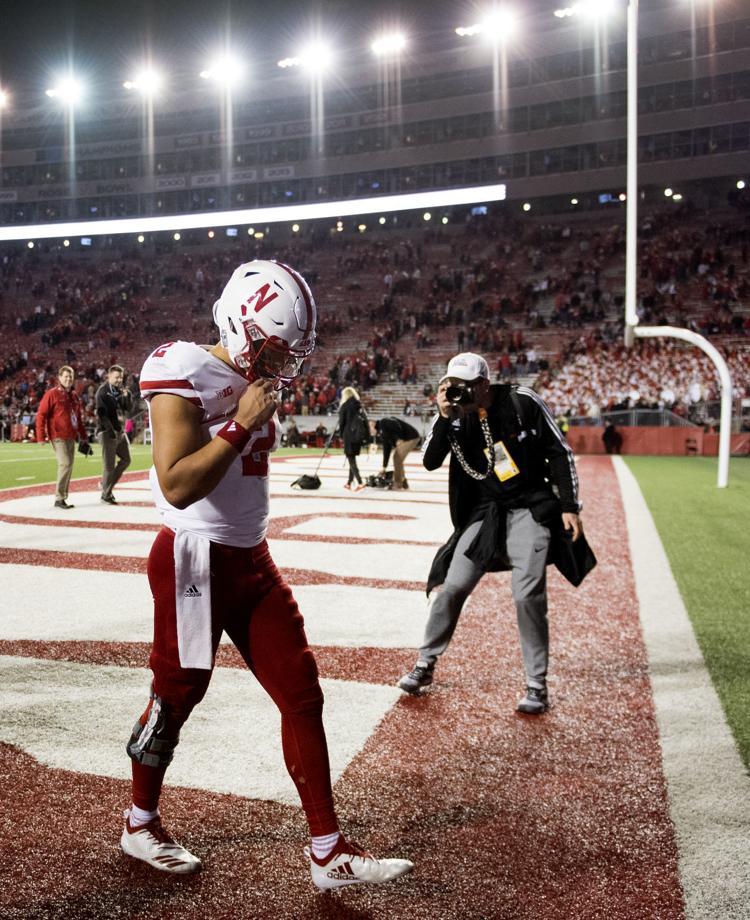 Nebraska vs. Wisconsin, college football, 10.6.18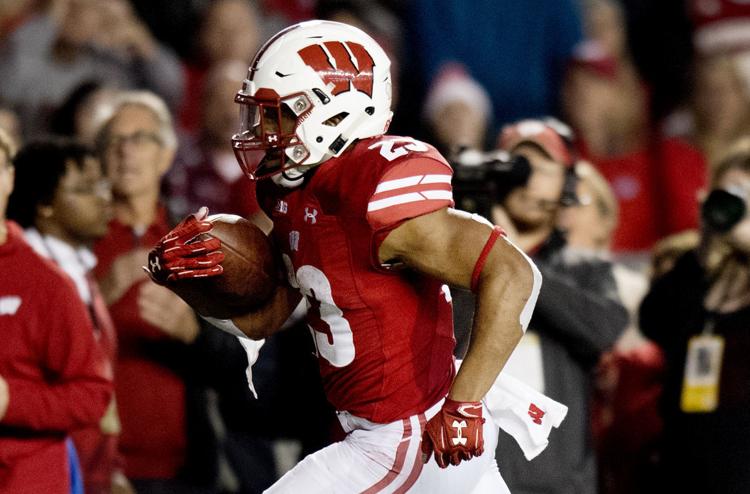 Nebraska vs. Wisconsin, college football, 10.6.18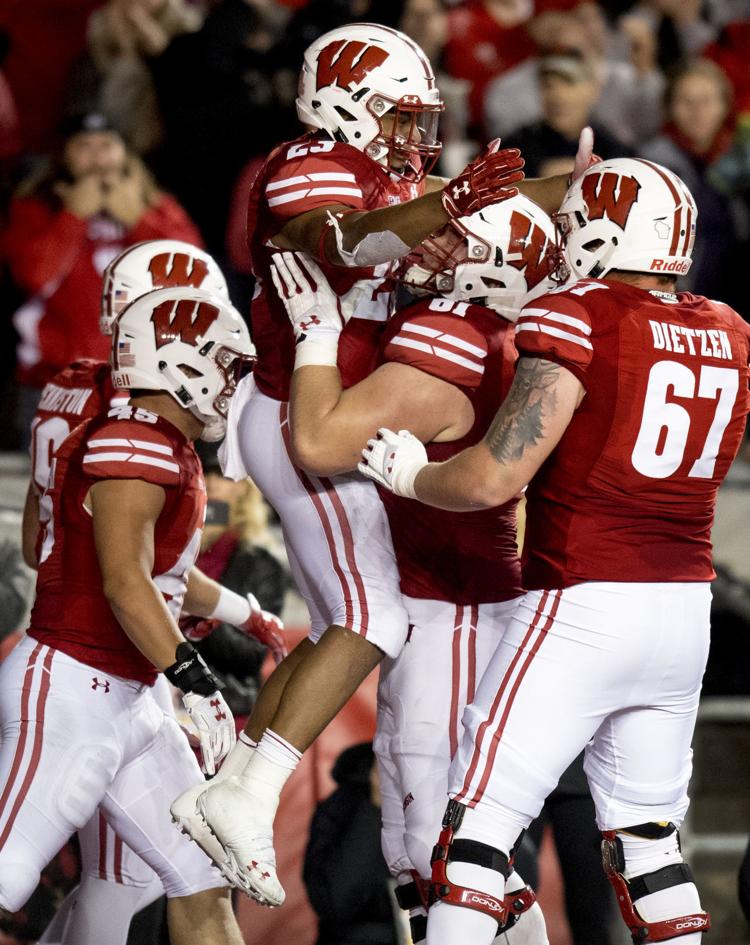 Nebraska vs Wisconsin, college football, 10.6.18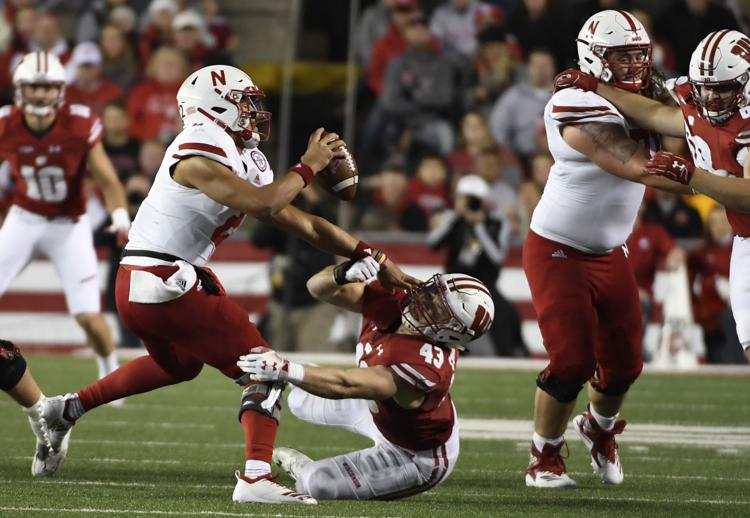 Nebraska vs. Wisconsin, college football, 10.6.18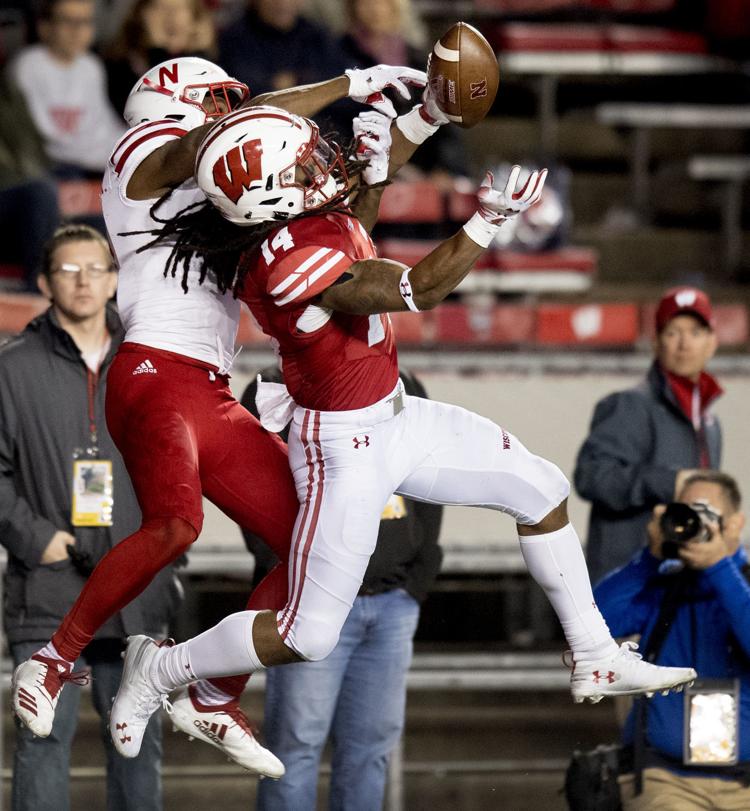 Nebraska vs. Wisconsin, college football, 10.6.18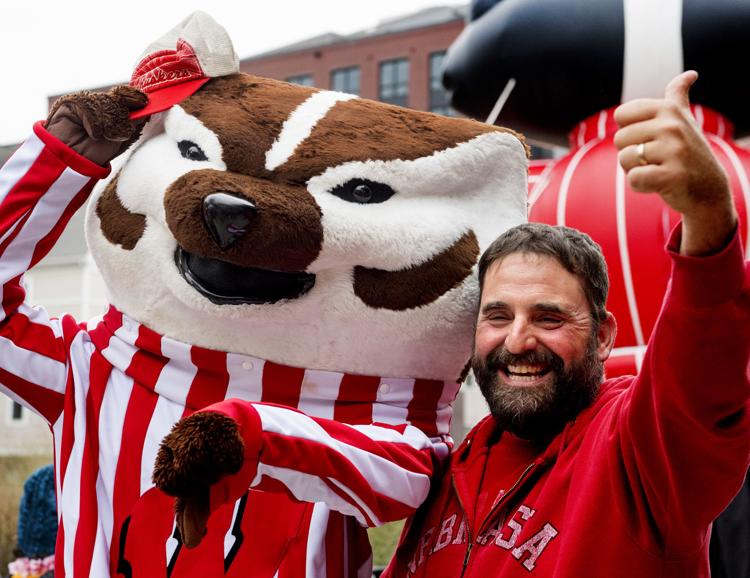 Nebraska vs. Wisconsin, college football, 10.6.18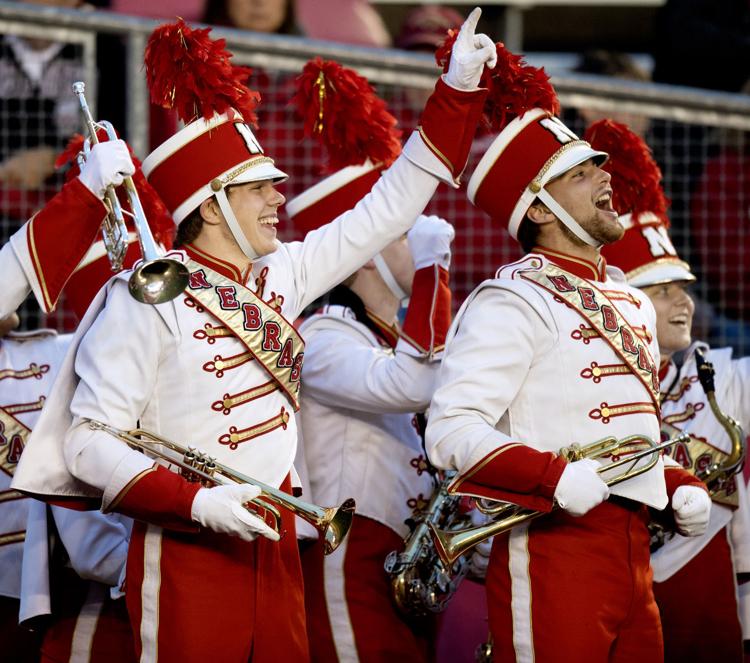 Nebraska vs. Wisconsin, college football, 10.6.18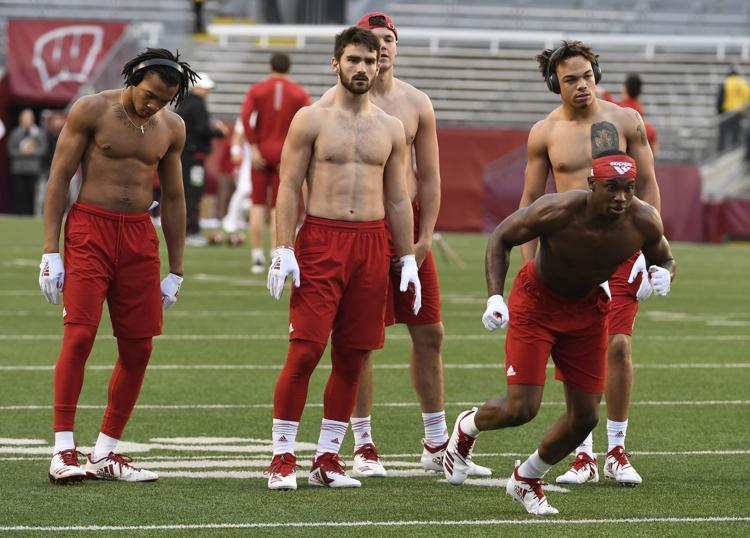 Nebraska vs. Wisconsin, college football, 10.6.18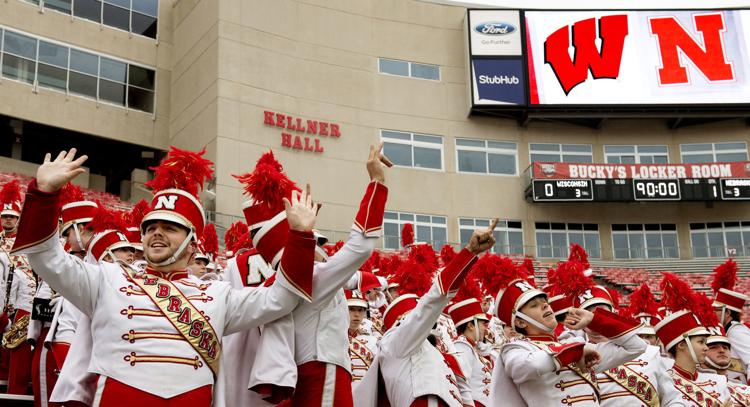 Nebraska vs. Wisconsin, college football, 10.6.18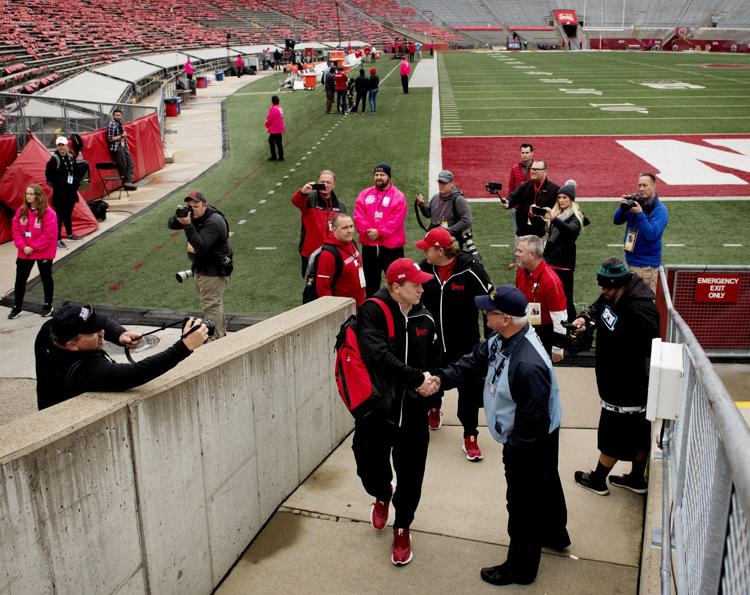 Nebraska vs. Wisconsin, college football, 10.6.18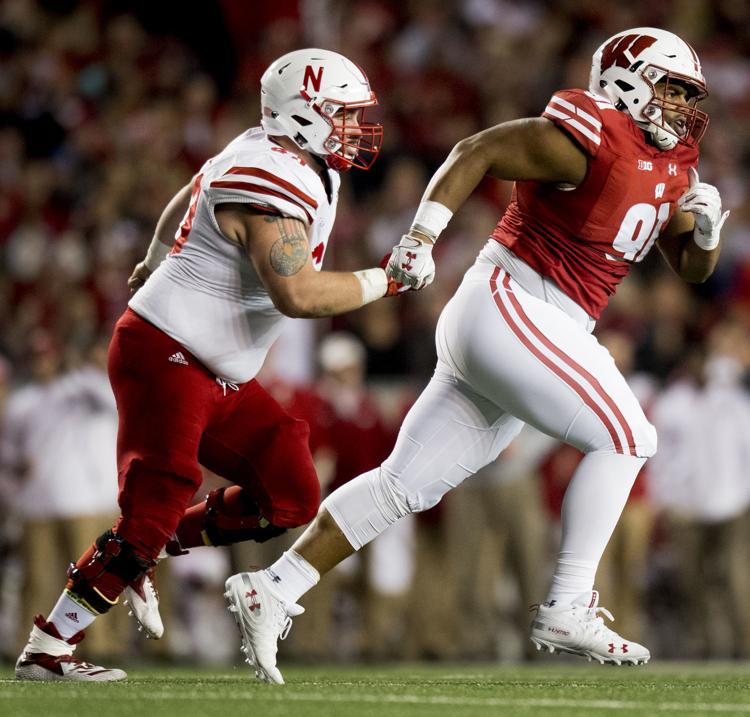 Nebraska vs Wisconsin, college football, 10.6.18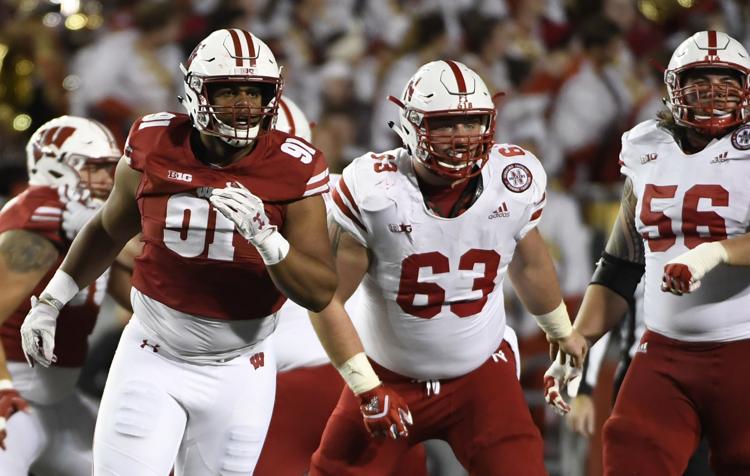 Nebraska vs Wisconsin, college football, 10.6.18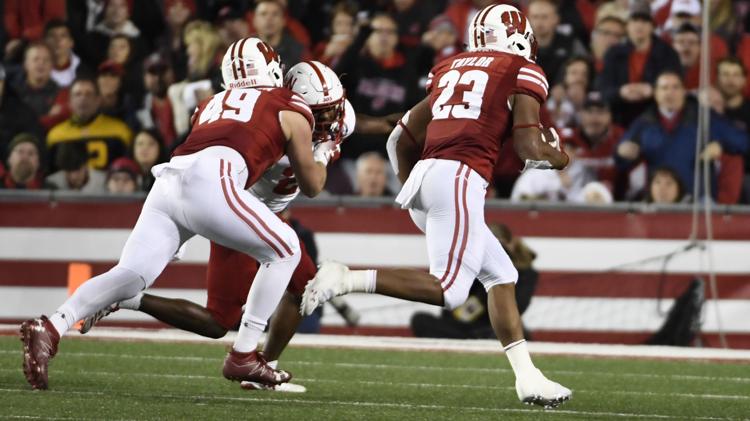 Nebraska vs. Wisconsin, college football, 10.6.18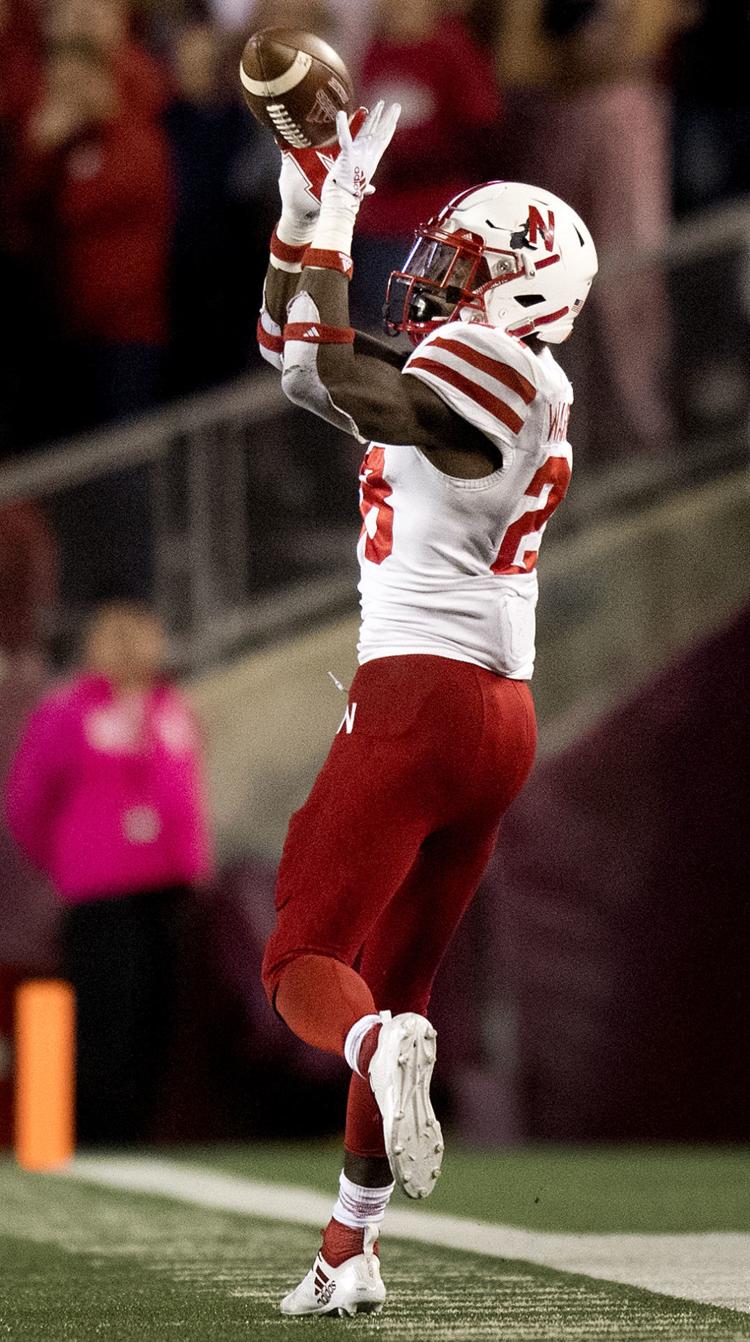 Nebraska vs Wisconsin, college football, 10.6.18
Nebraska vs. Wisconsin, college football, 10.6.18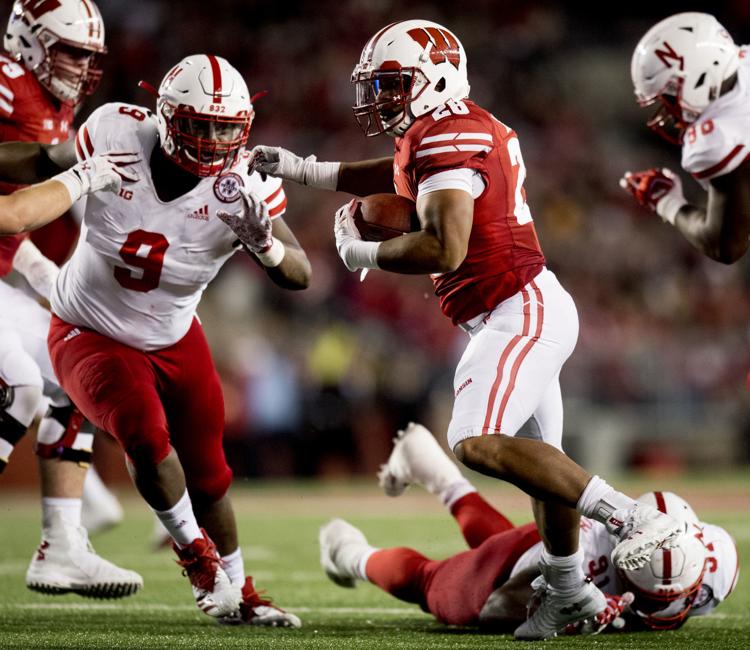 Nebraska vs Wisconsin, college football, 10.6.18
Nebraska vs. Wisconsin, college football, 10.6.18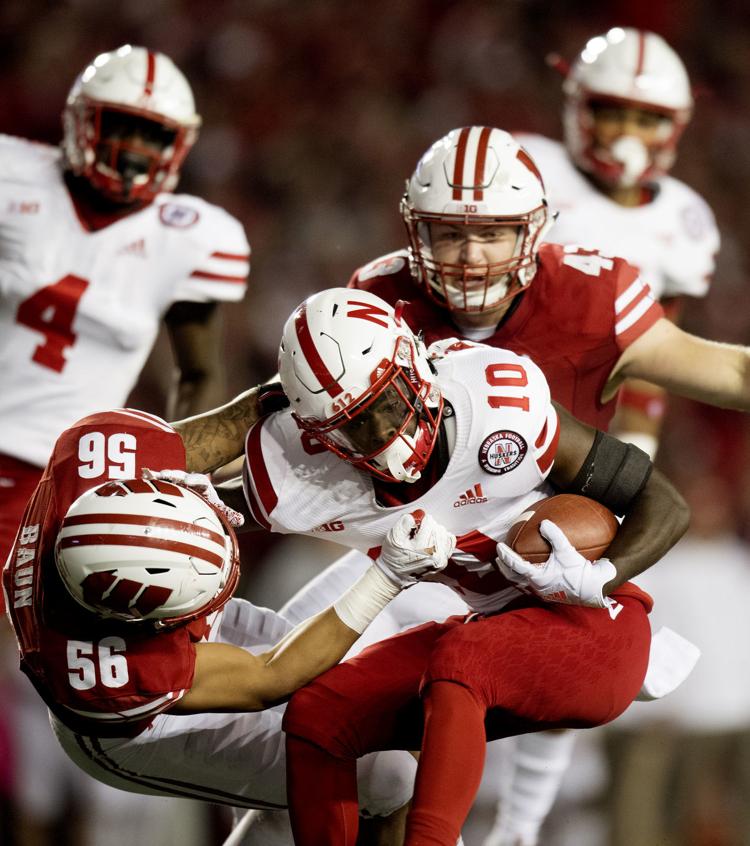 Nebraska vs. Wisconsin, college football, 10.6.18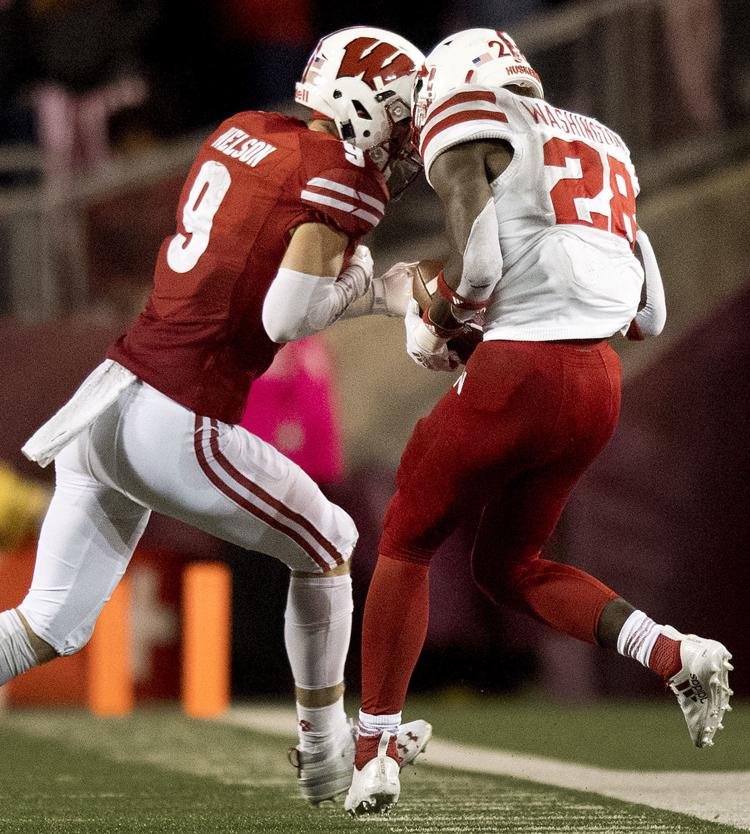 Nebraska vs. Wisconsin, college football, 10.6.18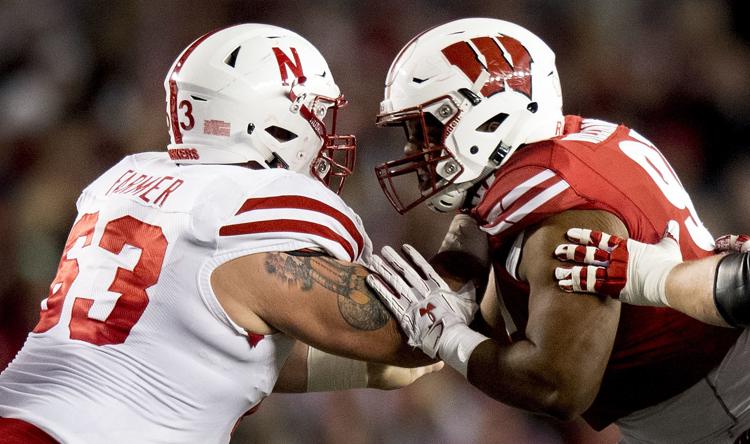 Nebraska vs. Wisconsin, college football, 10.6.18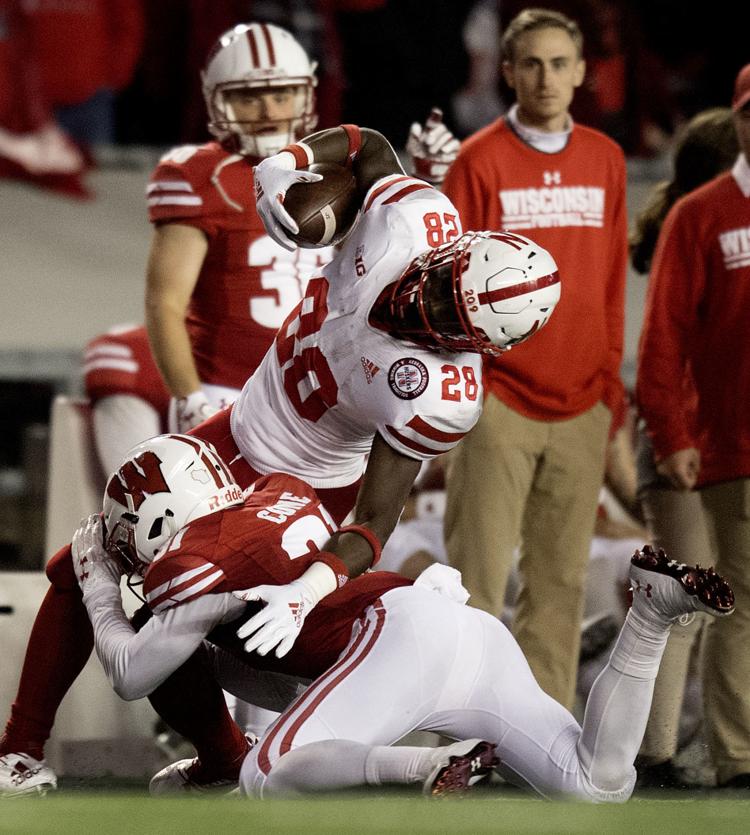 Nebraska vs. Wisconsin, college football, 10.6.18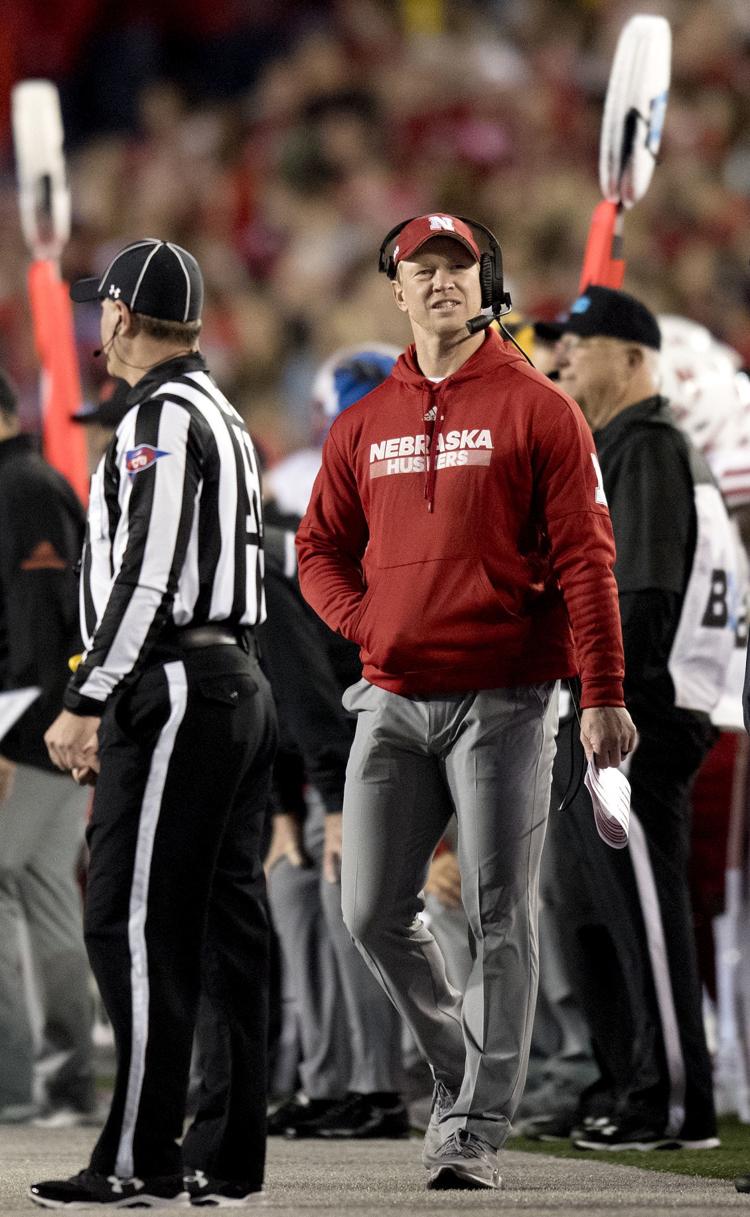 Nebraska vs. Wisconsin, college football, 10.6.18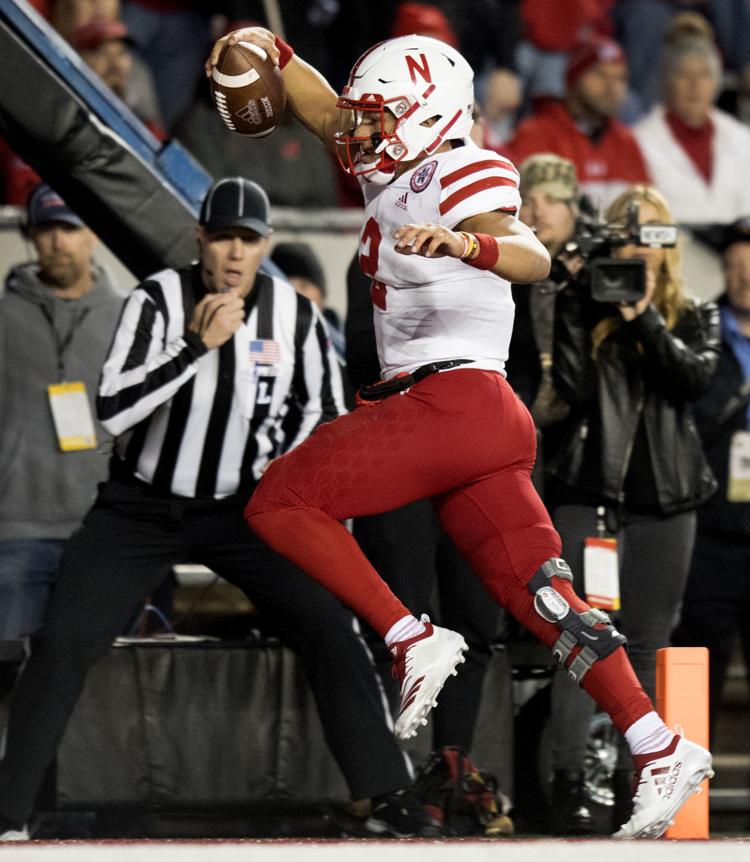 Nebraska vs Wisconsin, college football, 10.6.18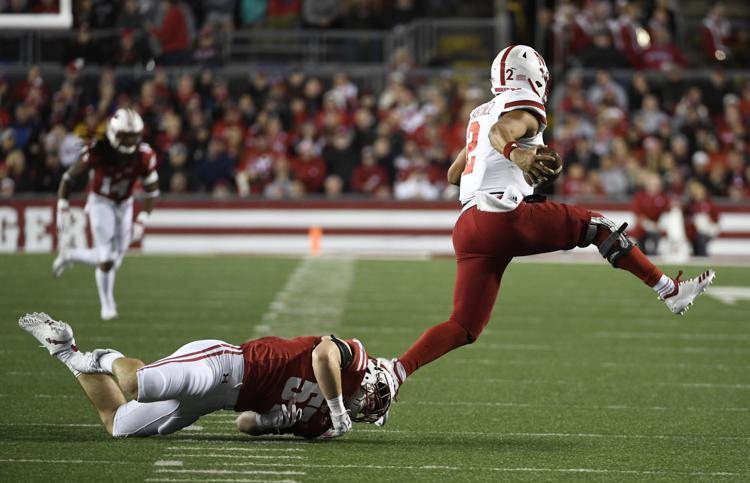 Nebraska vs Wisconsin, college football, 10.6.18
Nebraska vs Wisconsin, college football, 10.6.18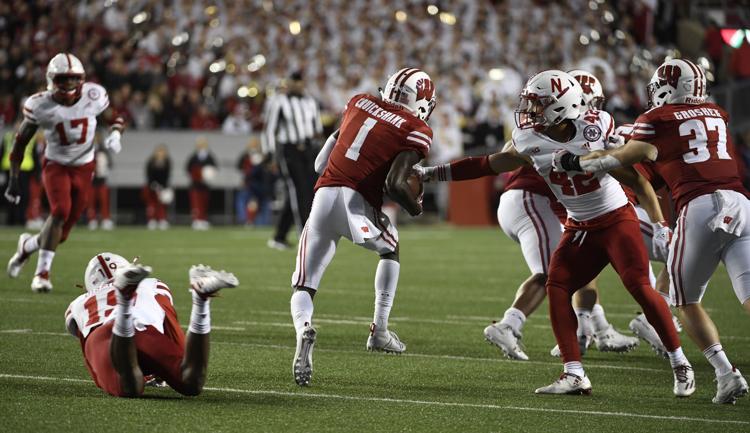 Nebraska vs Wisconsin, college football, 10.6.18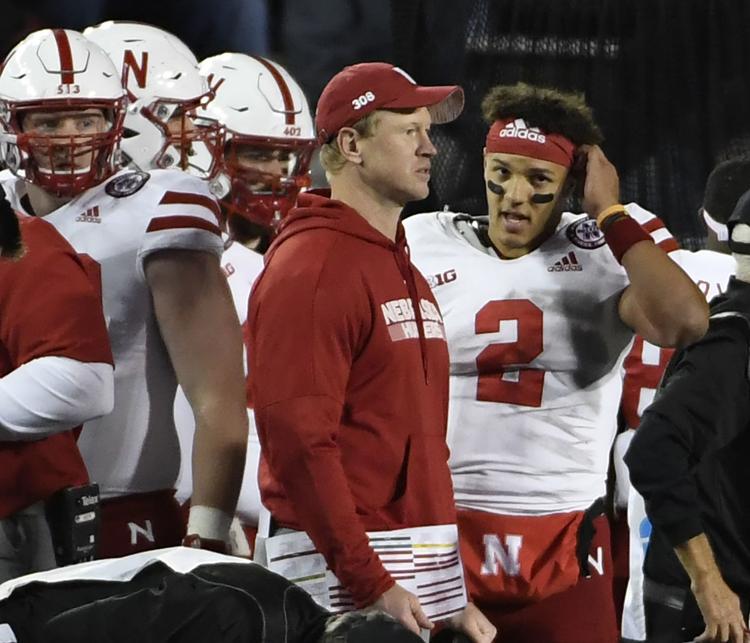 Nebraska vs Wisconsin, college football, 10.6.18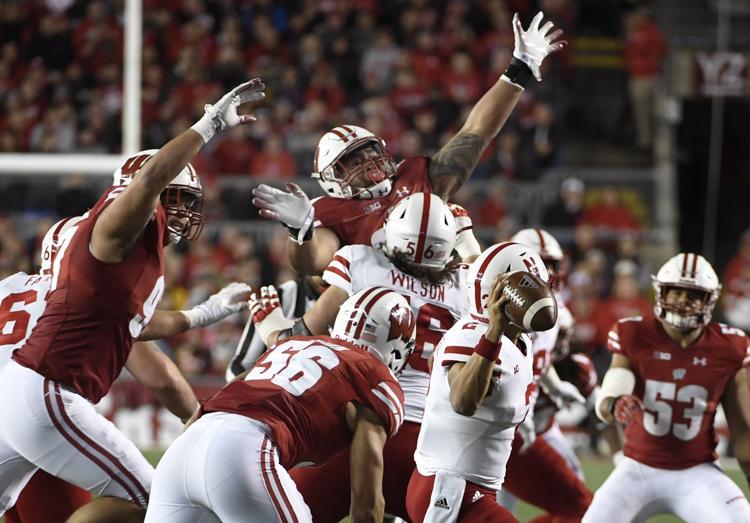 Nebraska vs. Wisconsin, college football, 10.6.18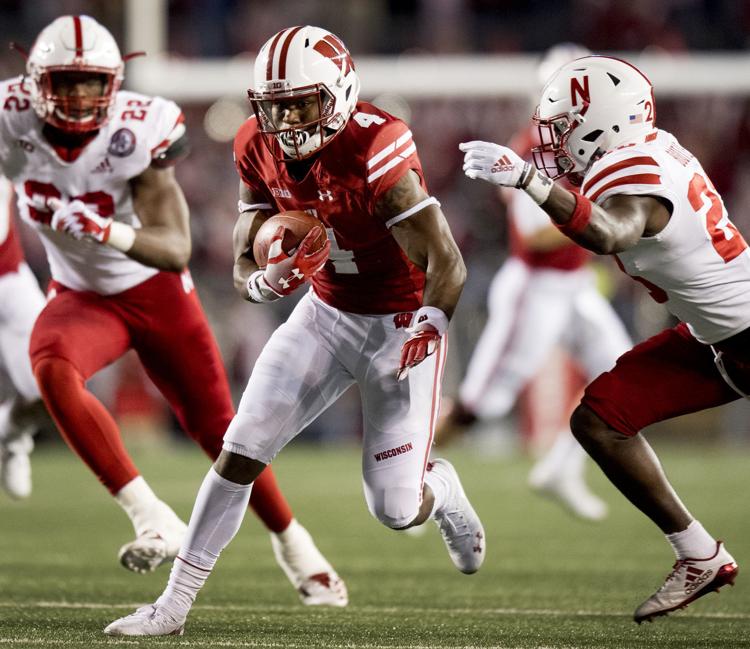 Nebraska vs. Wisconsin, college football, 10.6.18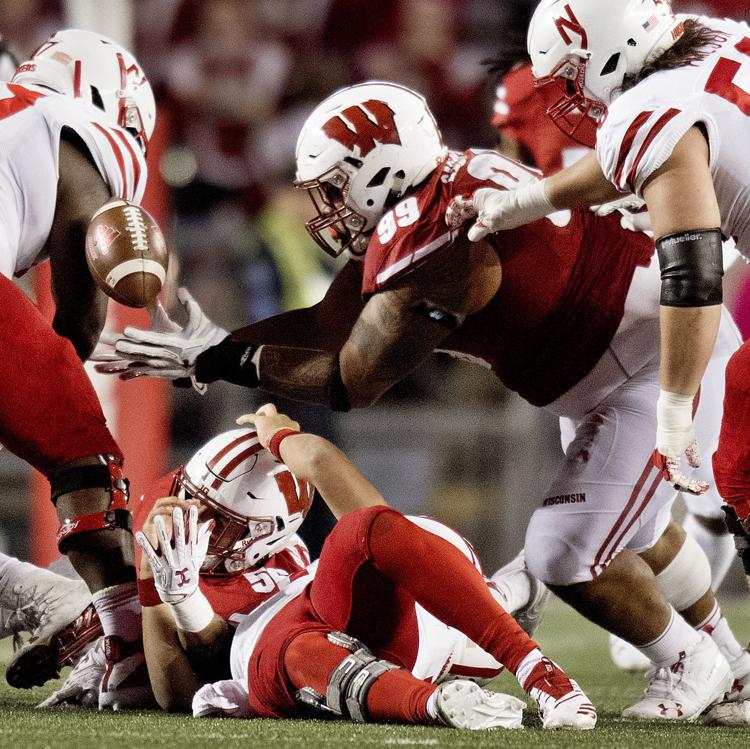 Nebraska vs. Wisconsin, college football, 10.6.18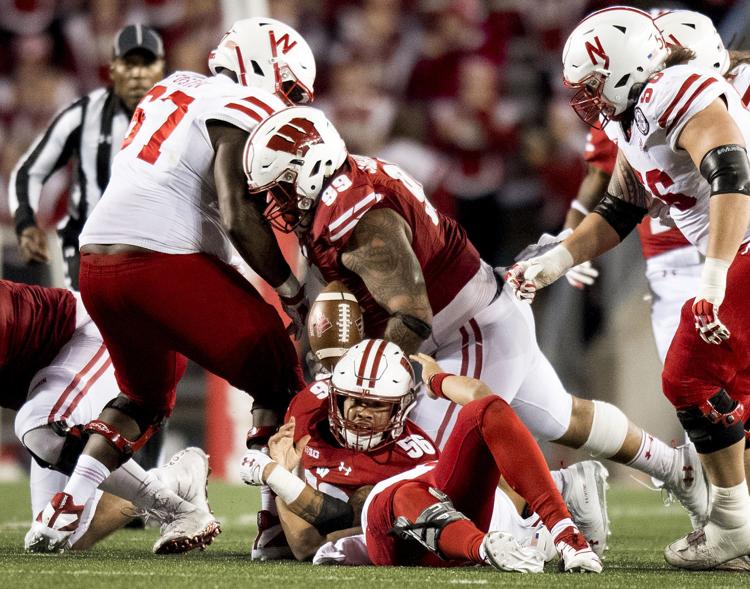 Nebraska vs Wisconsin, college football, 10.6.18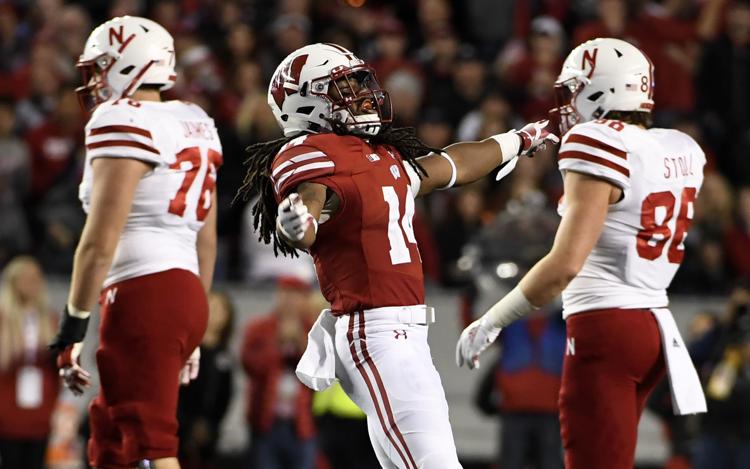 Nebraska vs. Wisconsin, college football, 10.6.18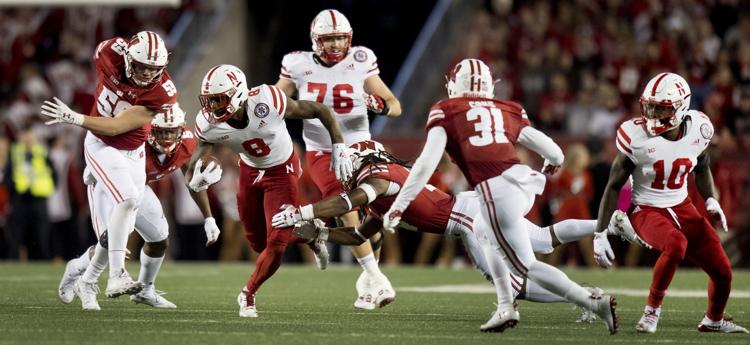 Nebraska vs Wisconsin, college football, 10.6.18
6. WISCONSIN (6-3, 4-2)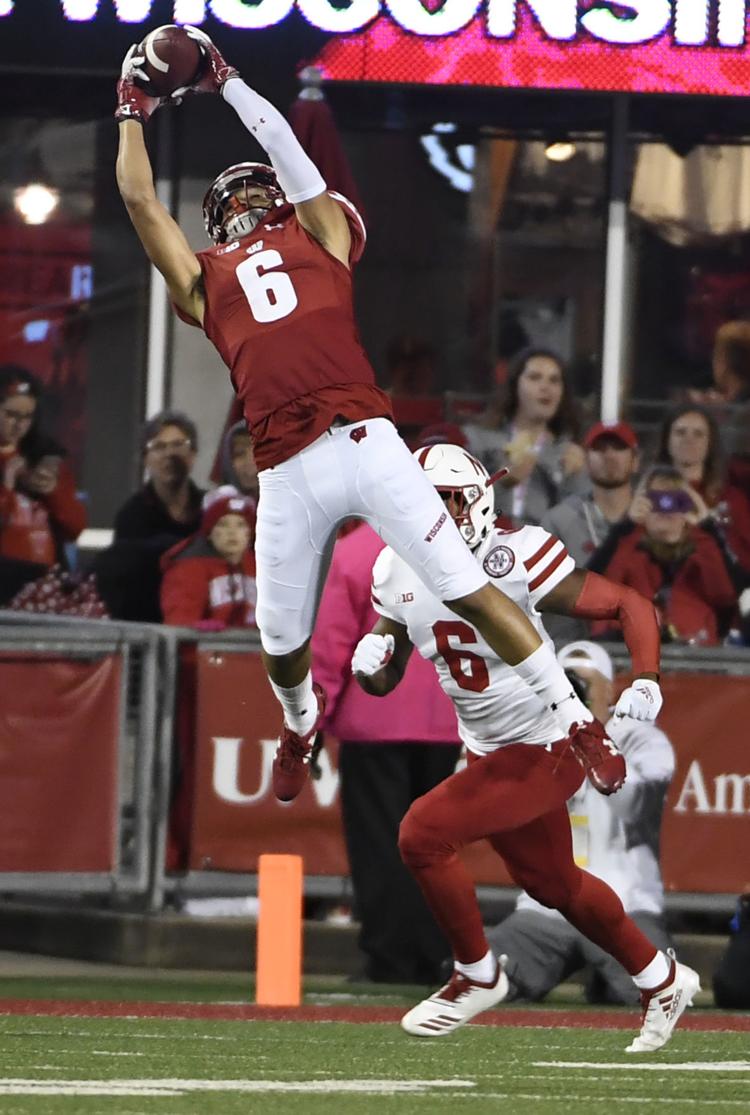 Nebraska vs Wisconsin, college football, 10.6.18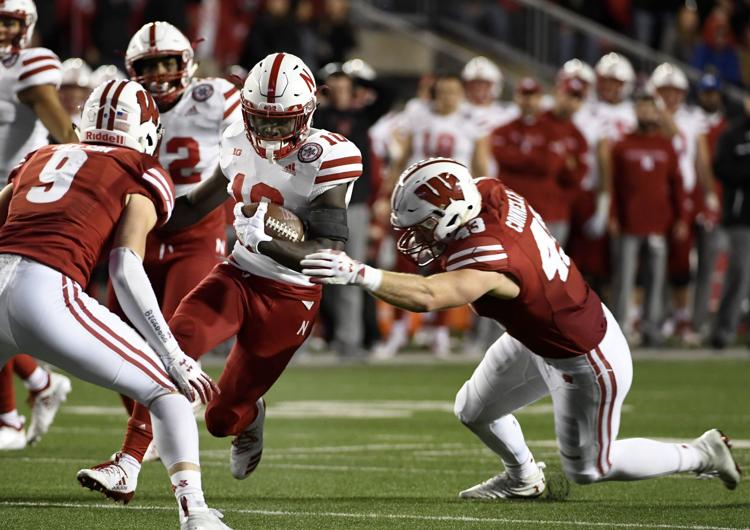 Nebraska vs. Wisconsin, college football, 10.6.18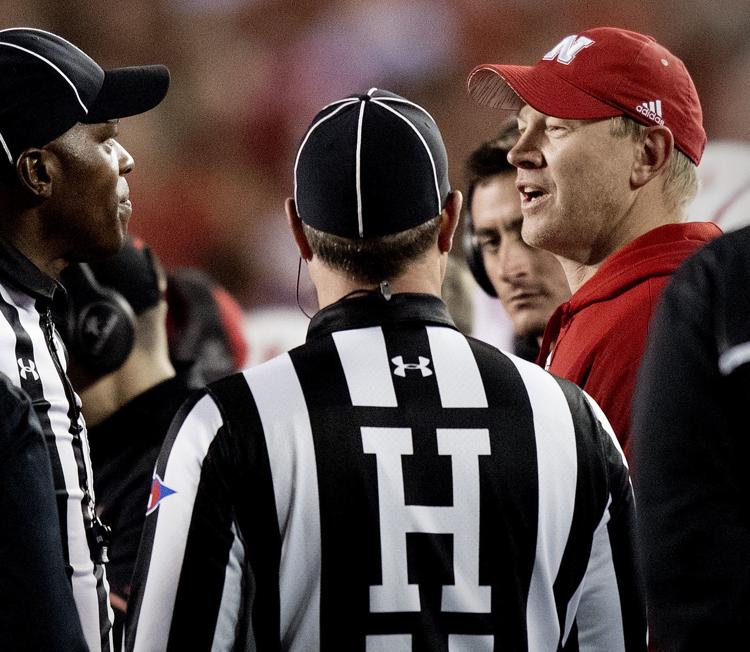 Nebraska vs. Wisconsin, college football, 10.6.18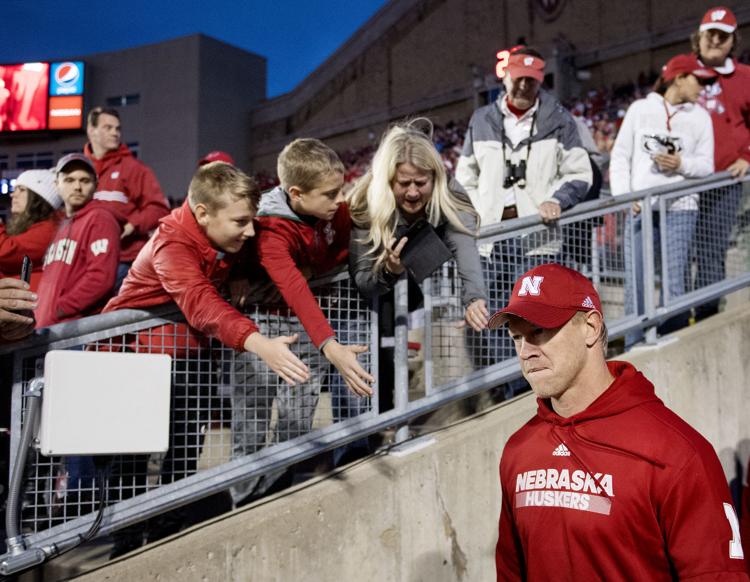 Nebraska vs Wisconsin, college football, 10.6.18
Nebraska vs. Wisconsin, college football, 10.6.18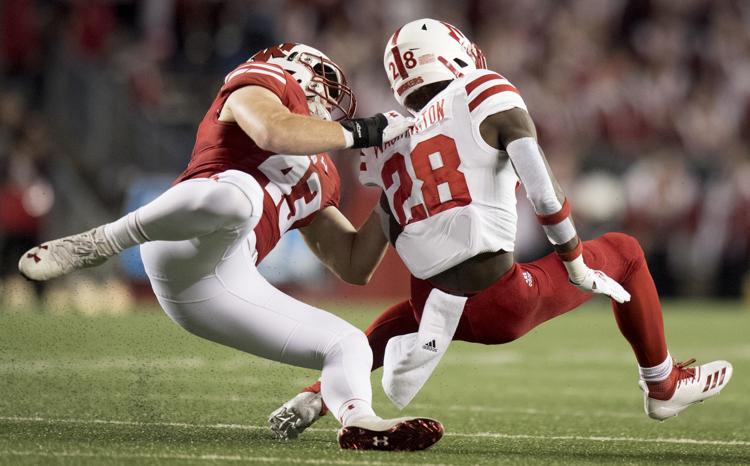 Nebraska vs Wisconsin, college football, 10.6.18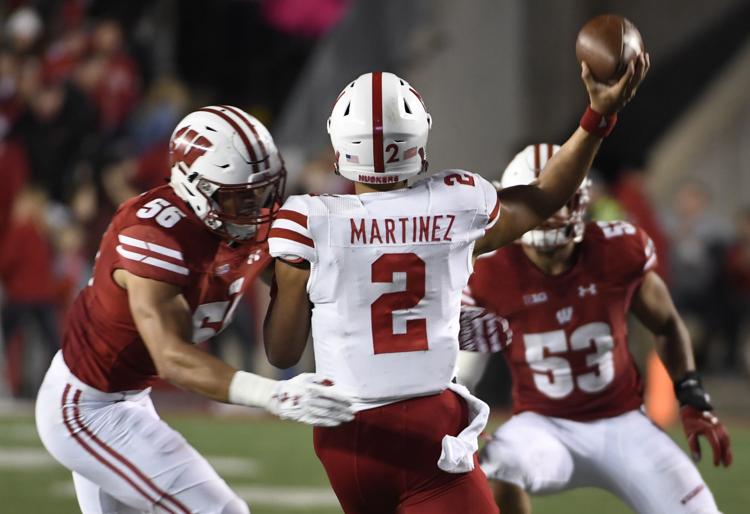 Nebraska vs. Wisconsin, college football, 10.6.18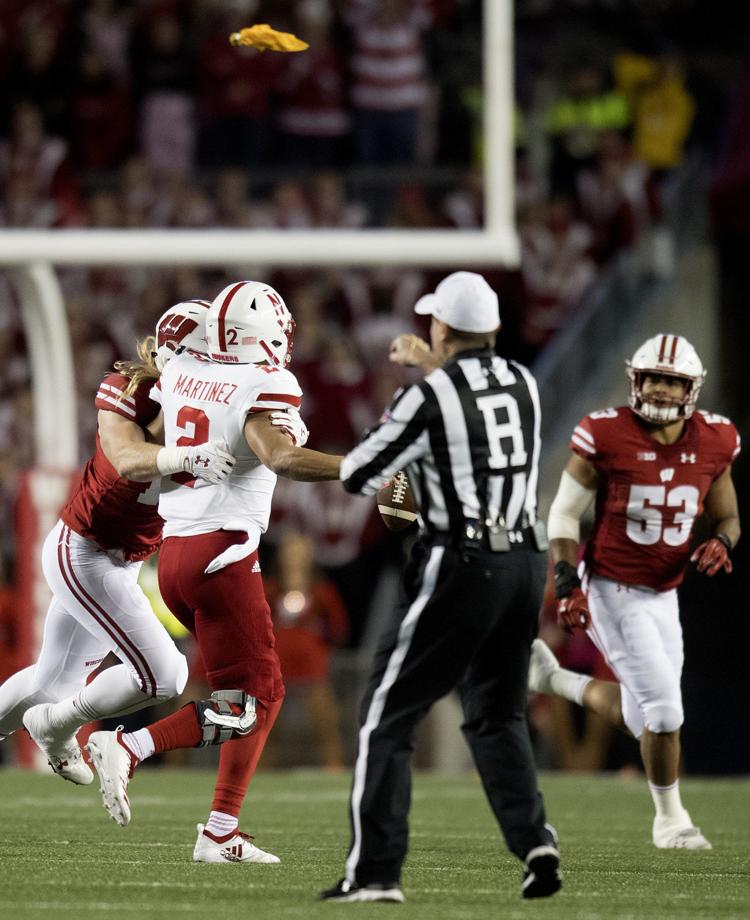 Nebraska vs Wisconsin, college football, 10.6.18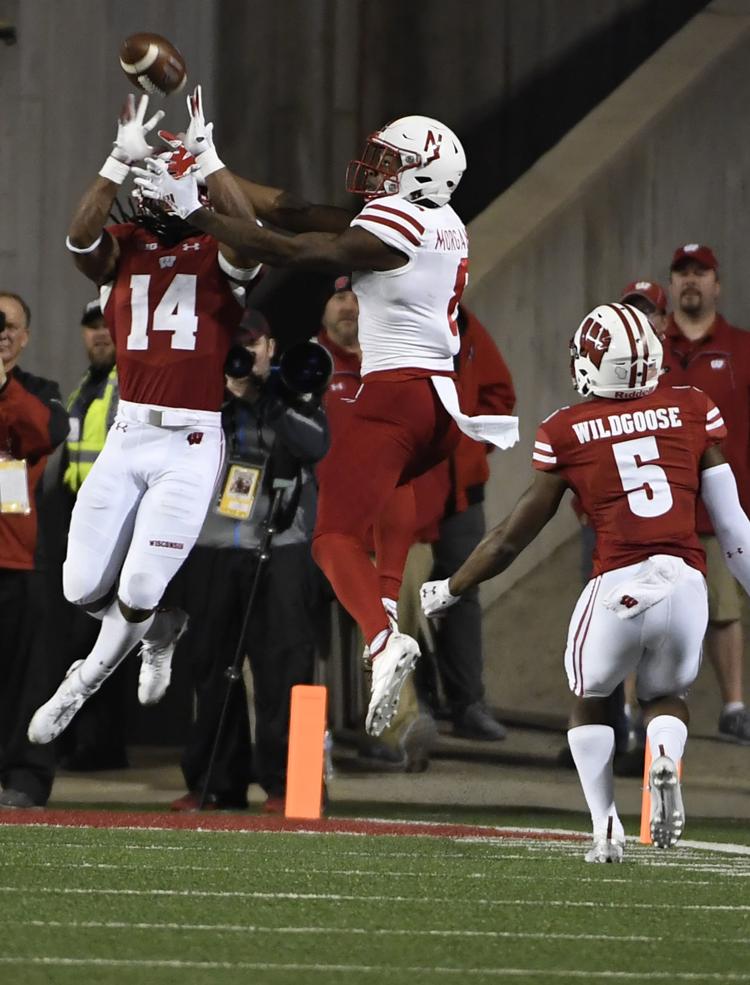 Nebraska vs Wisconsin, college football, 10.6.18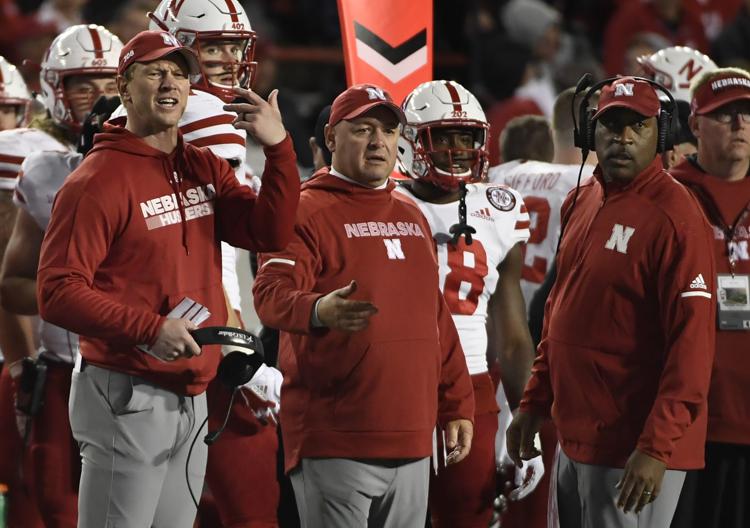 Nebraska vs. Wisconsin, college football, 10.6.18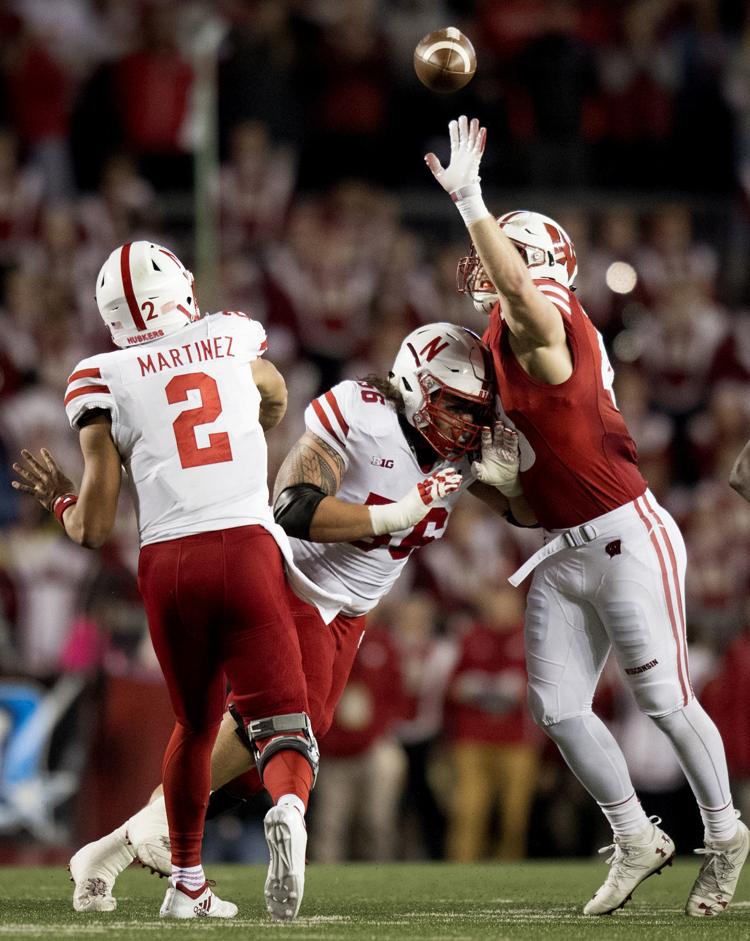 AP Nebraska Wisconsin Football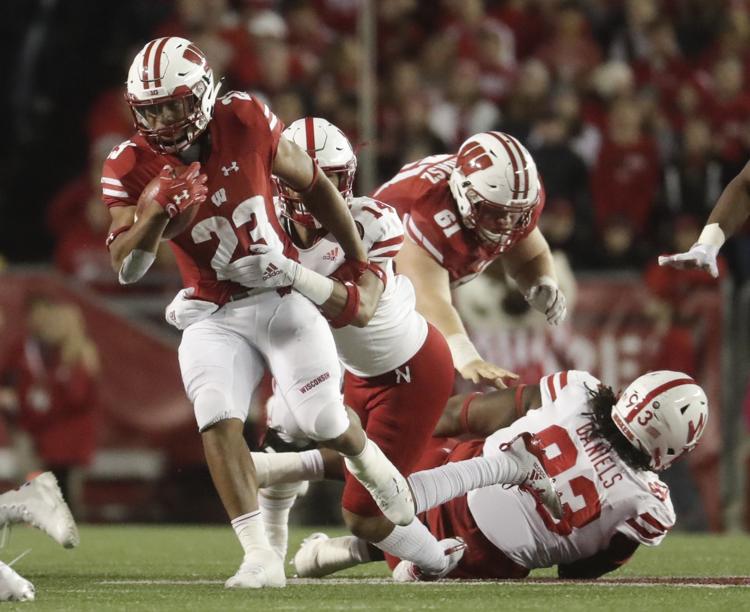 Game 10: Wisconsin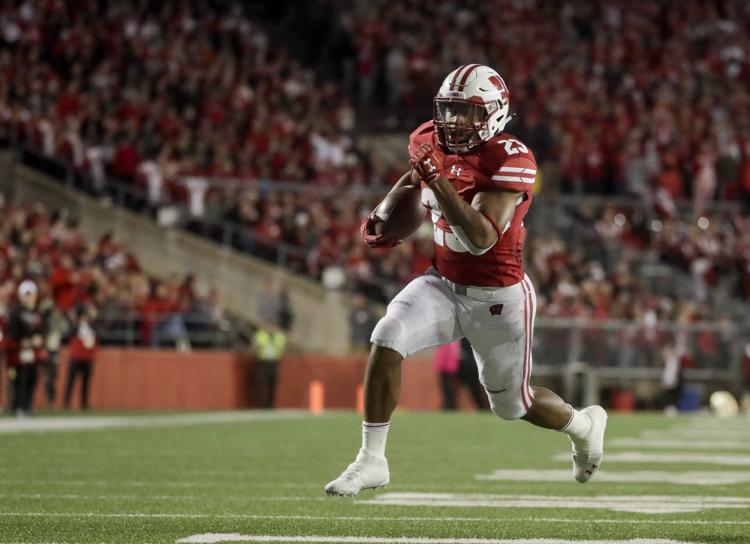 AP Nebraska Wisconsin Football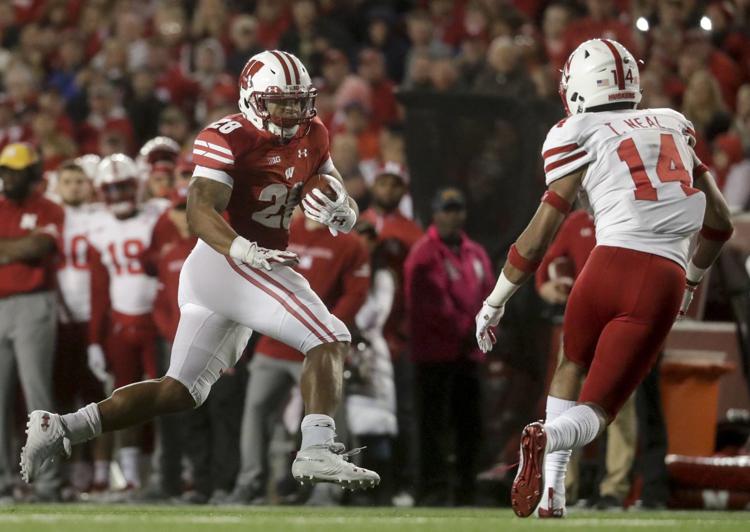 AP Nebraska Wisconsin Football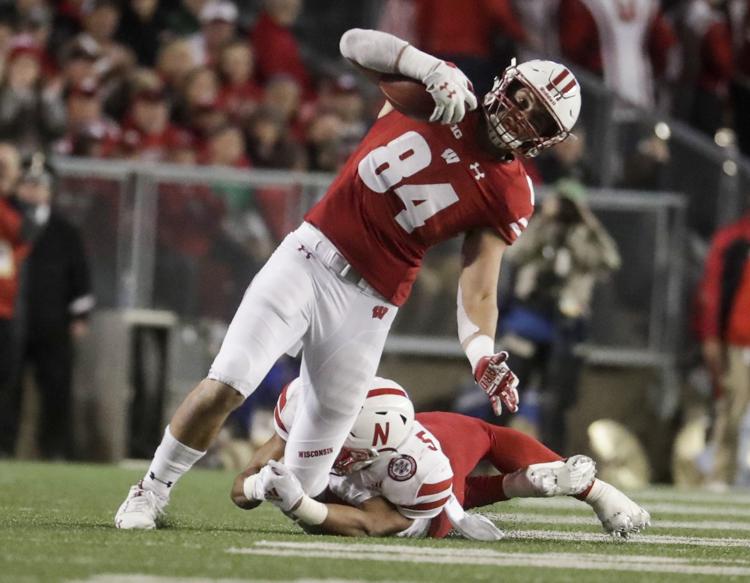 AP Nebraska Wisconsin Football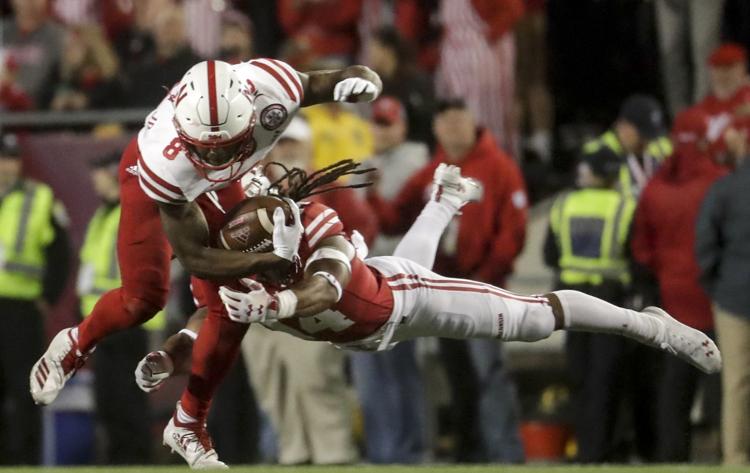 AP Nebraska Wisconsin Football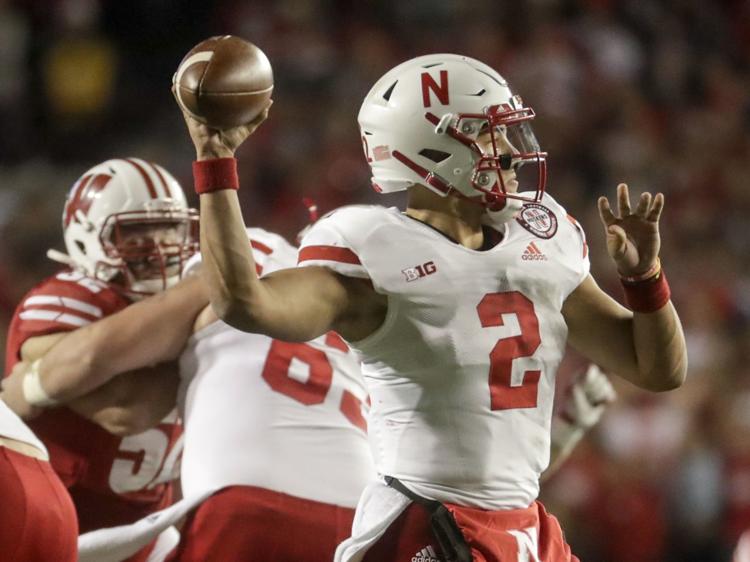 AP Nebraska Wisconsin Football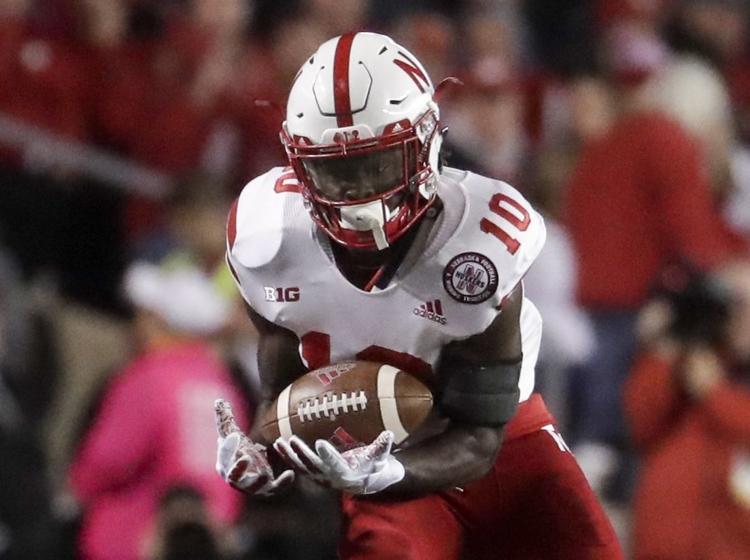 AP Nebraska Wisconsin Football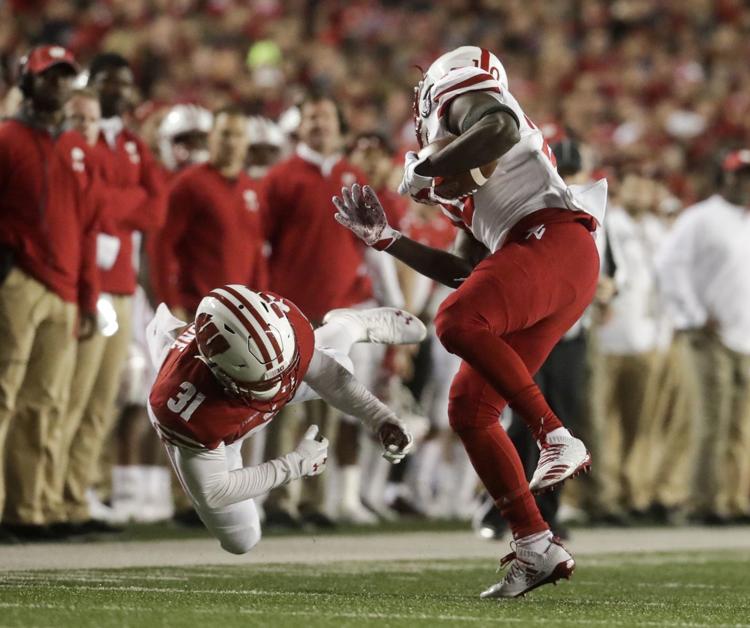 AP Nebraska Wisconsin Football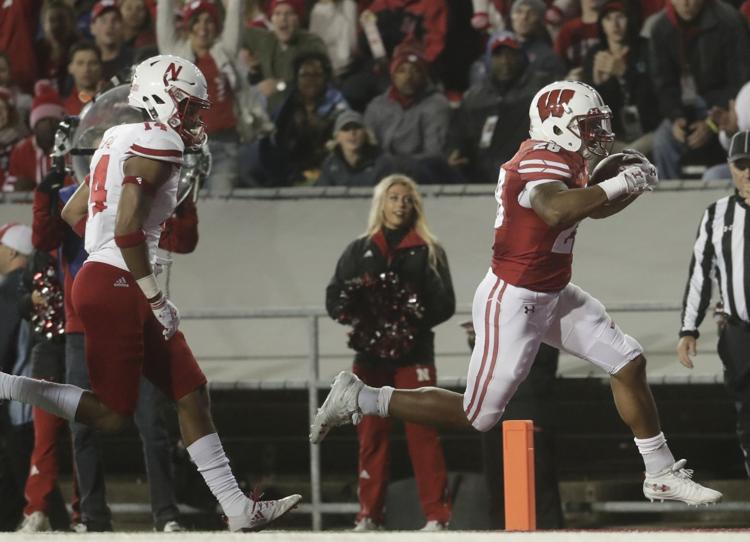 AP Nebraska Wisconsin Football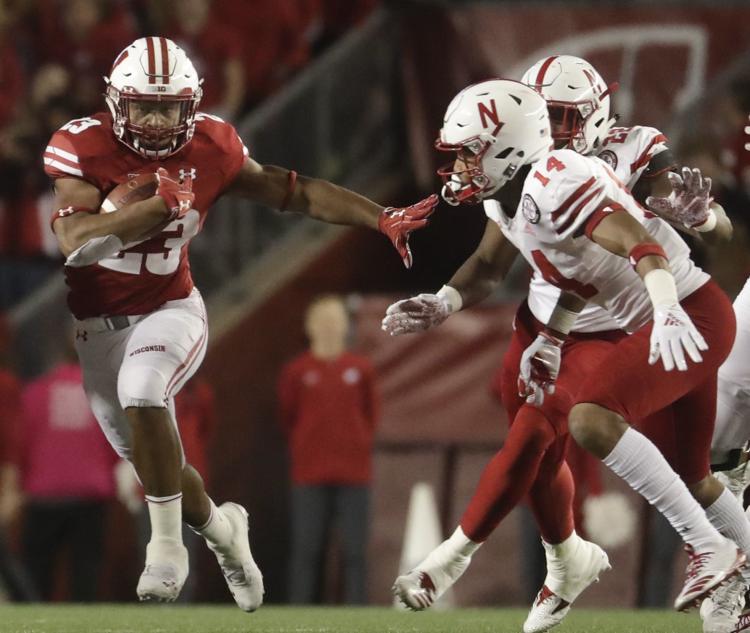 AP Nebraska Wisconsin Football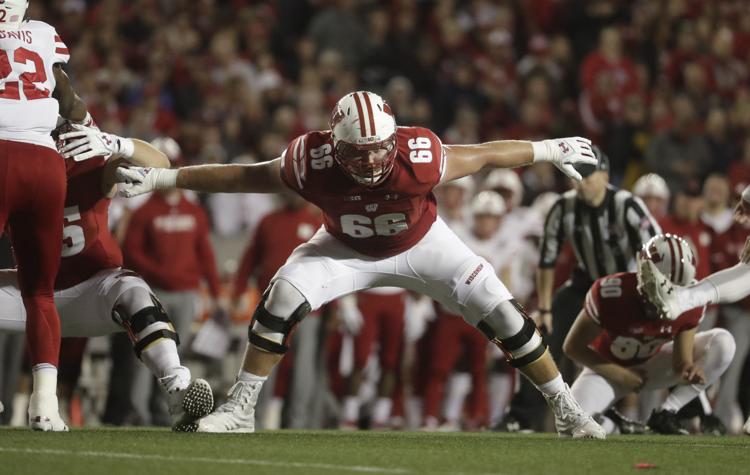 AP Nebraska Wisconsin Football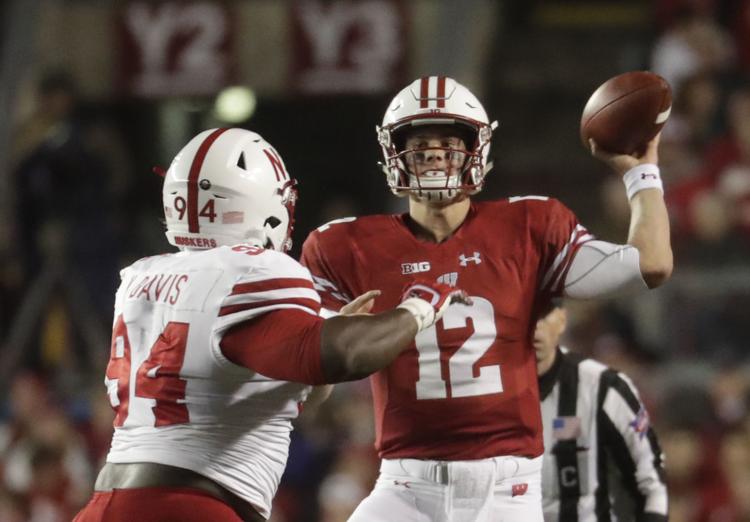 AP Nebraska Wisconsin Football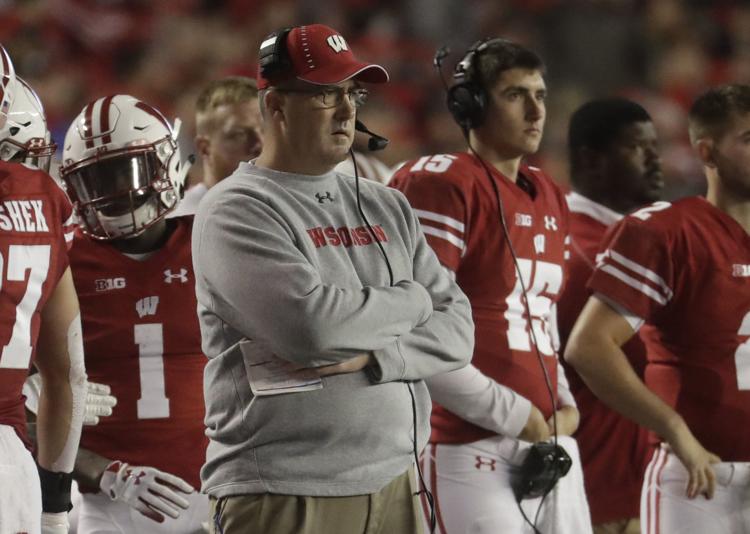 AP Nebraska Wisconsin Football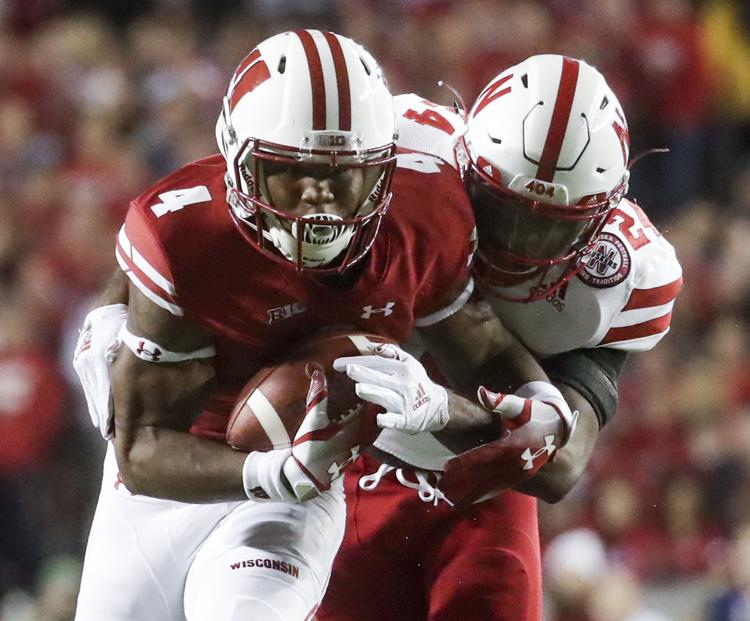 AP Nebraska Wisconsin Football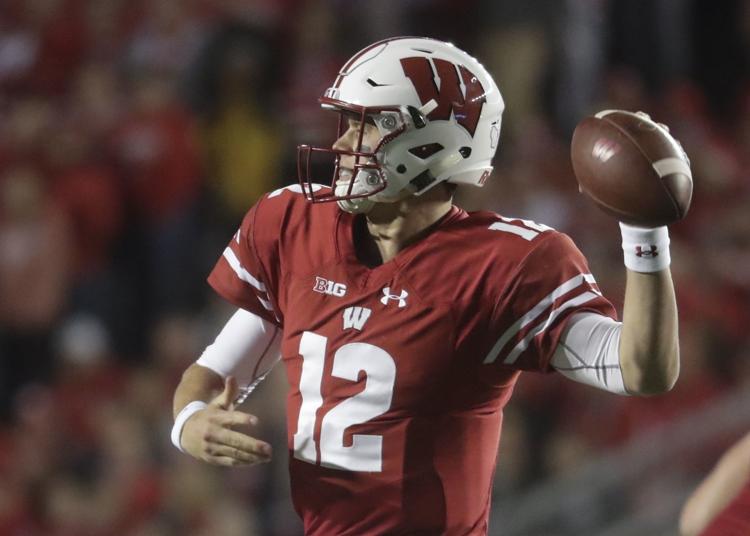 AP Nebraska Wisconsin Football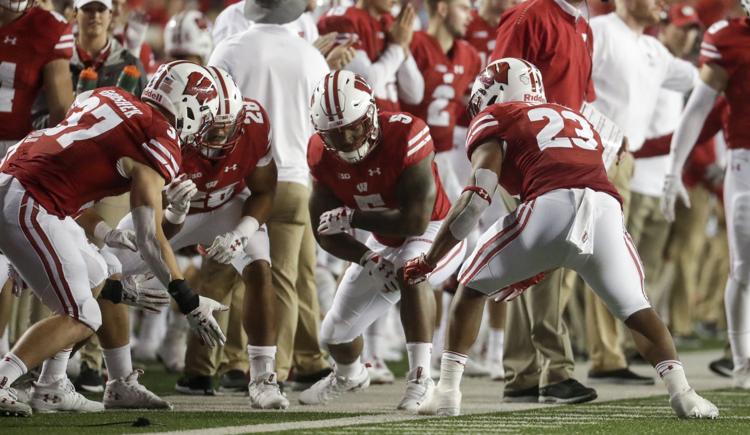 AP Nebraska Wisconsin Football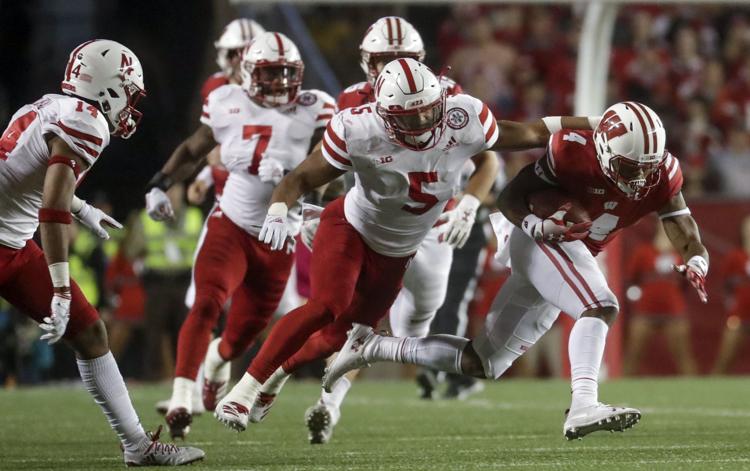 AP Nebraska Wisconsin Football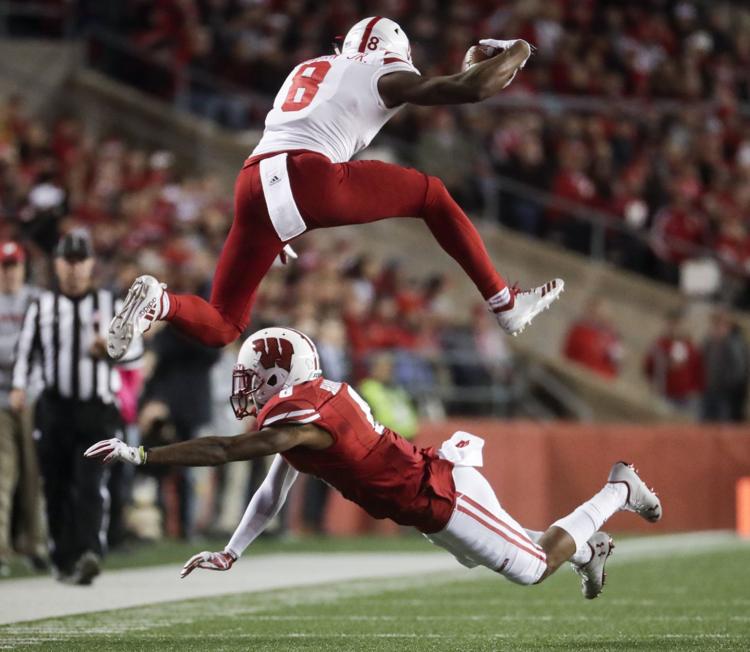 AP Nebraska Wisconsin Football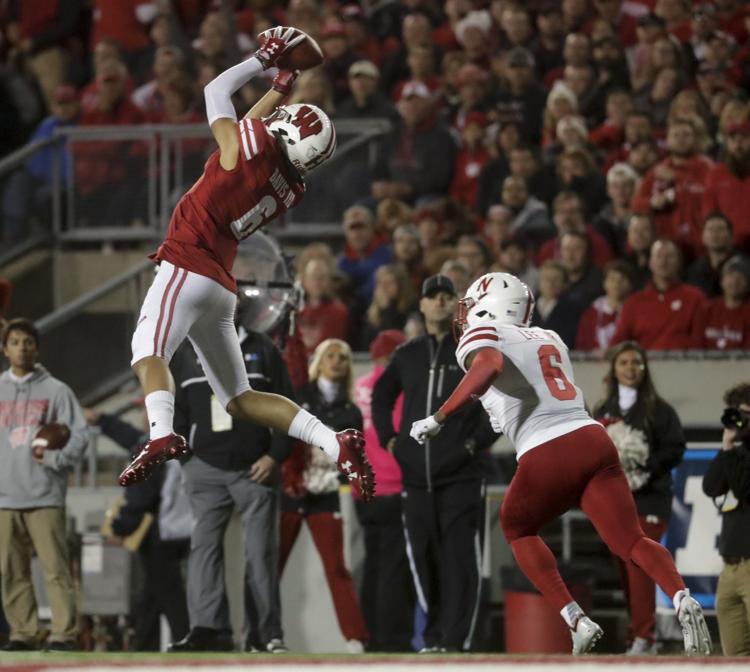 AP Nebraska Wisconsin Football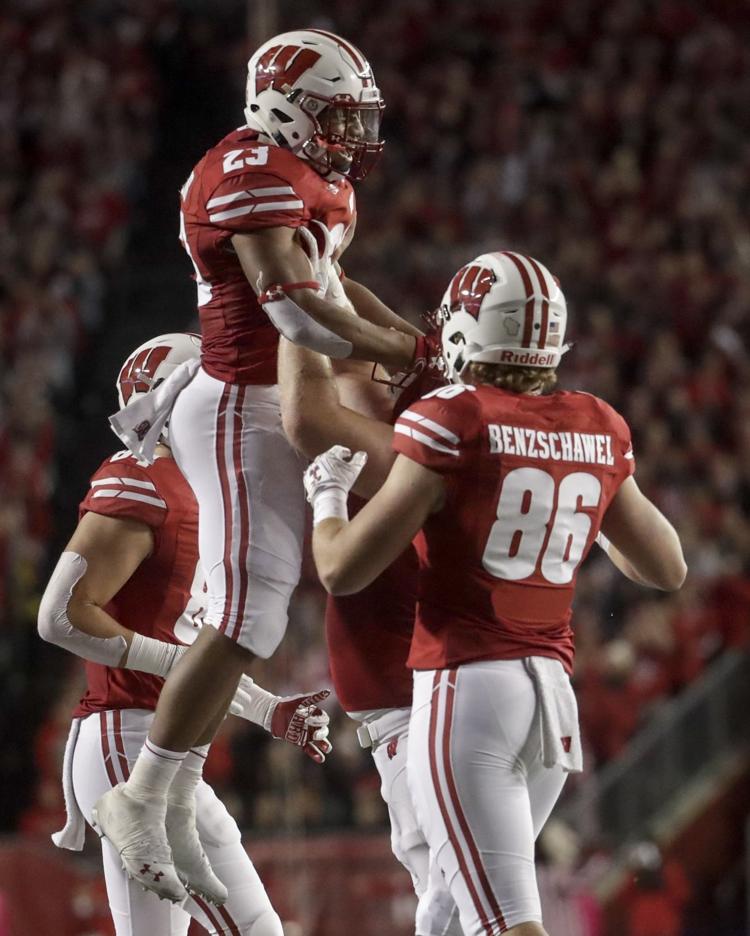 AP Nebraska Wisconsin Football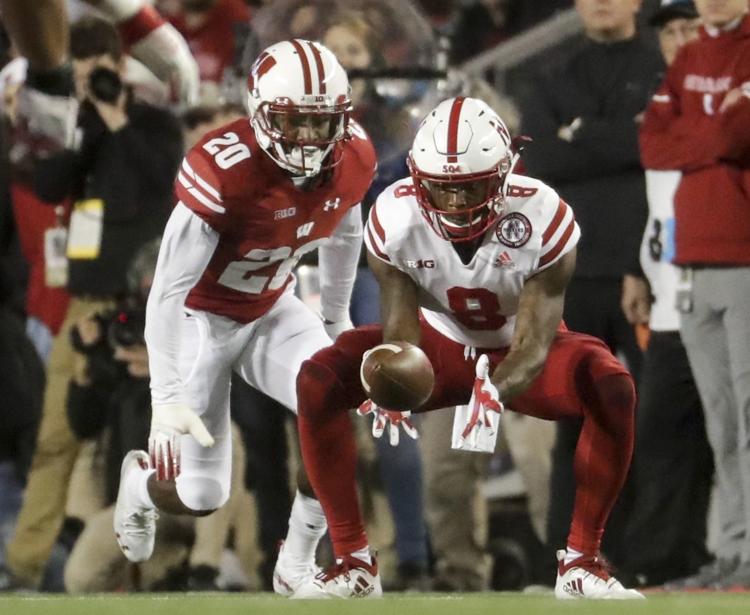 AP Nebraska Wisconsin Football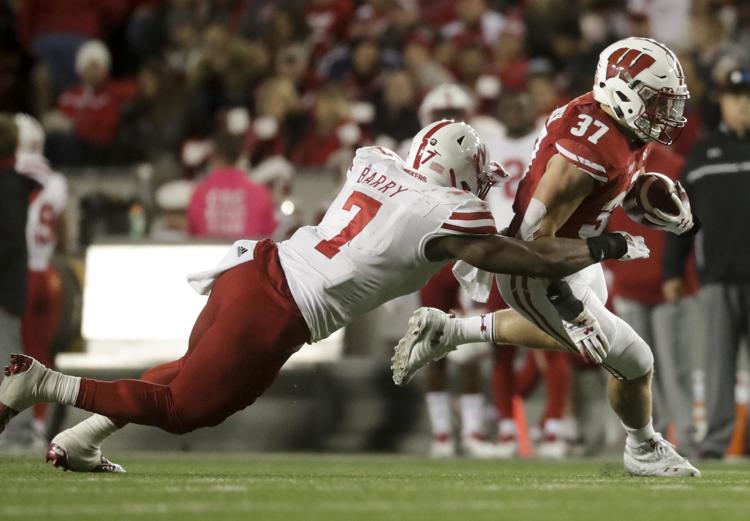 AP Nebraska Wisconsin Football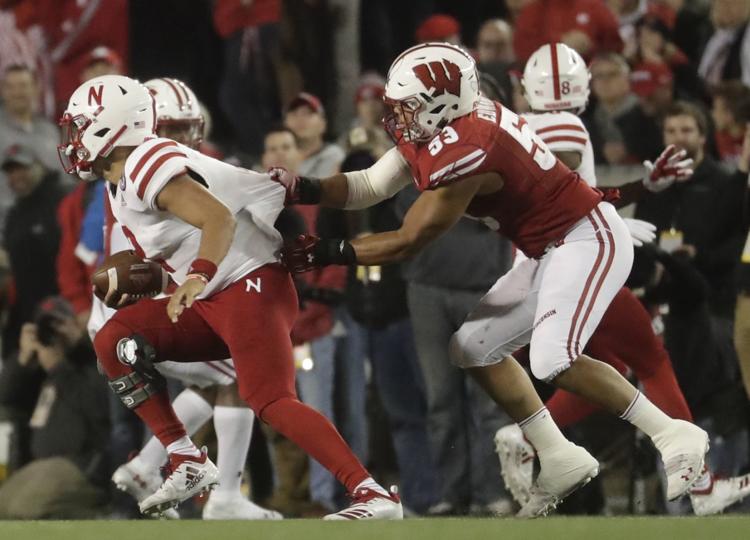 AP Nebraska Wisconsin Football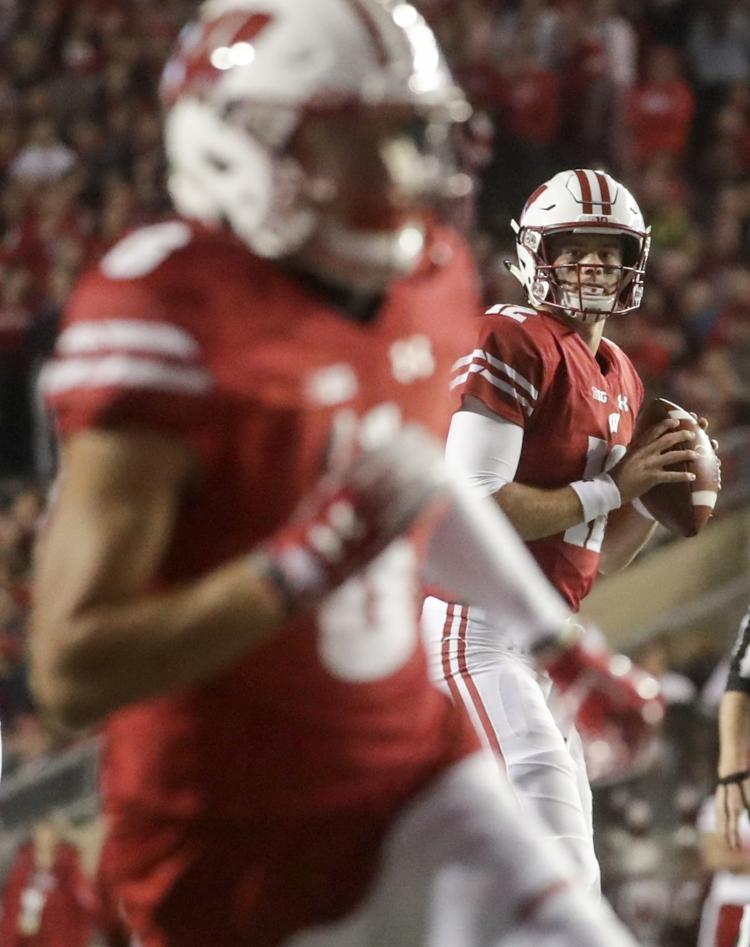 AP Nebraska Wisconsin Football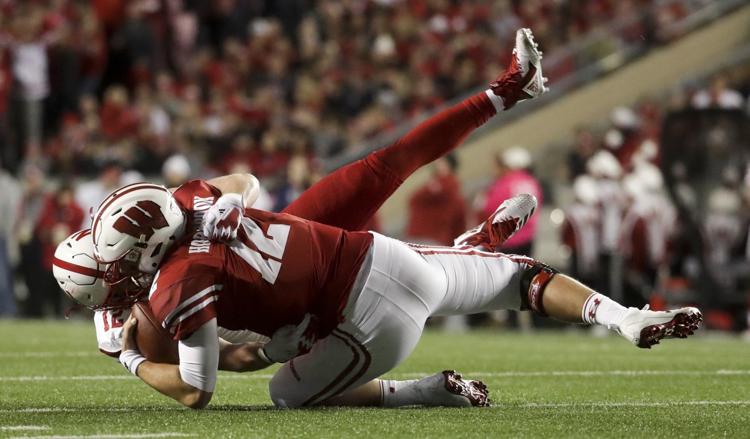 AP Nebraska Wisconsin Football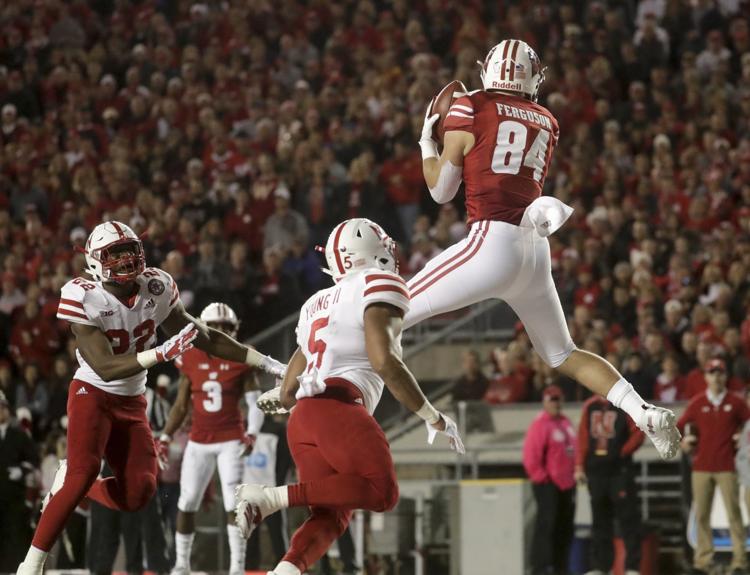 AP Nebraska Wisconsin Football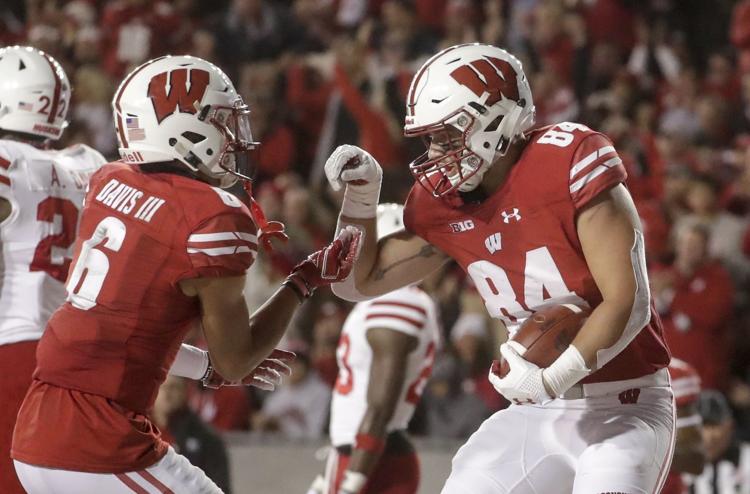 AP Nebraska Wisconsin Football