By the time the Sunday edition of the Journal Star lands on doorsteps, Vince Foster will be nearly through his next work shift.
Shortly after 7 p.m. Saturday, though, the Topeka, Kansas, resident stood along the East sideline at Memorial Stadium, three hours into his wait to meet Nebraska football coach Scott Frost at the program's annual Fan Day.
Foster donned a felt Husker hat that dates to 1972, when a cream "N" was hand-sewn on the front and delivered to his father for Christmas. 
"I'm just a Husker fan all around," said the man, who did not give his age but appeared to be in his 60s, as he shuffled forward in a line that wound through campus before the gates opened at 6:30 p.m. "If the Huskers play it, I root for it."
On this day, Foster proved it. He finished up his shift as a security guard at Prairie Band Casino at 8:30 a.m., caught a bit of sleep, hopped in the car with his girlfriend and his grandson at 12:30 p.m. and pointed the car north.
Foster couldn't get a day off, meaning he had to be back at work by 11:20 p.m. The Fan Day veteran appeared to time the day just about perfectly, securing Frost's autograph and a picture in the team's weight room by about 8:15 p.m. Just soon enough to cover the 148 miles between Memorial Stadium and the casino to punch in on time.
Others were not so fortunate.
An estimated crowd of 8,000 attended, and a Frost-specific line still stretched far beyond field length when the proceedings ended at 8:30 p.m.
Fred Weiner and Diana Knag of Omaha almost made it through, but found themselves just a bit too far back in line. They toted a 1997 copy of the Sept. 21, 1997, Sunday Seattle Times sports section, which featured a photo of Frost sprinting away from a Washington defender under the headline "RuN Over" after the No. 7 Huskers trounced the No. 2 Huskies 27-7.
"I've been waiting 21 years for him to sign this," said Weiner, who will have to wait a bit longer. 
The pair was on a Disney cruise in Florida in December when Central Florida beat Memphis for the American Athletic Conference title and Frost subsequently announced he was leaving that school to take the head coaching job at his alma mater.
You have free articles remaining.
"We cheered and everyone else just looked at us," Knag said. The people next to them were UCF fans. "If eyes were daggers, we'd be dead."
As they walked down Stadium Drive afterward, they insisted the evening had still been a success.
"I just get the feeling everything is turning in the right direction," Weiner said.
As Frost signed autographs and took photos inside, thousands lined Tom Osborne Field to meet players and coaches. Quarterbacks coach Mario Verduzco repeated his signature on all sorts of items — from hats and helmets to jerseys and T-shirts and gloves to books and even a prosthetic leg — all while holding his signature unlit cigar in his off-hand or between his teeth. Flawless mechanics from the man who teaches NU's signal-callers every day.
Asked midway through how many people had inquired about NU's quarterback battle, Verduzco glanced up and down the line, smiled and said, "Well … everybody."
Some lined up as early as 4:30 a.m. Some raced around to as many lines — several of which went back-and-forth across the field at least once — as possible, while others milled and took in the atmosphere or threw a ball around in the end zone.
Three men, self-proclaimed "lucky guys," found themselves last through the door before Frost's line was cut off by staffers. As the trio approached the 43-year-old Wood River native, who saw the excitement and expectations rekindled by his return manifested in the more than 500 people who approached his table this day, they had a simple question.
"Well, we're the last guys here," one said, smiling at Frost. "You want to go get a beer?"
Not tonight, fellas. Kickoff is in two weeks.
NU Fan Day, 8.18.18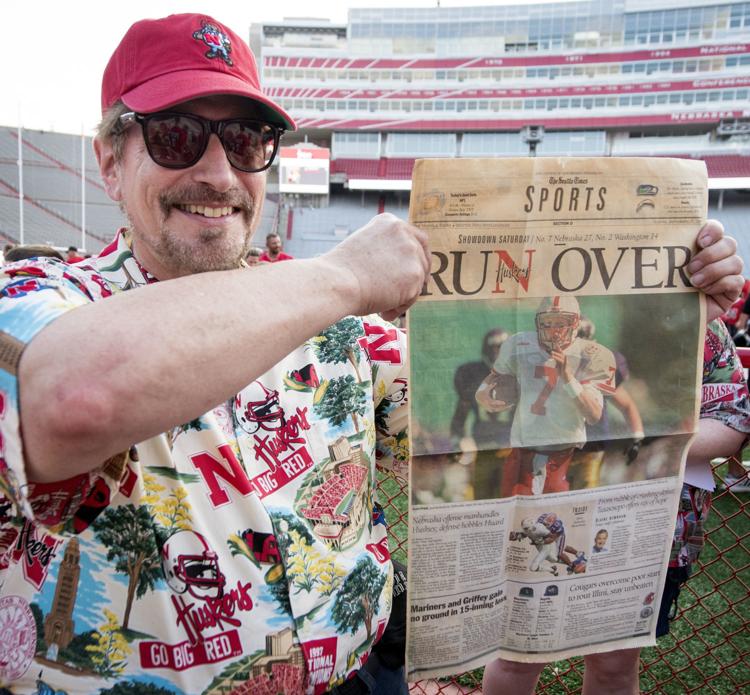 Fan Day, 8.17.18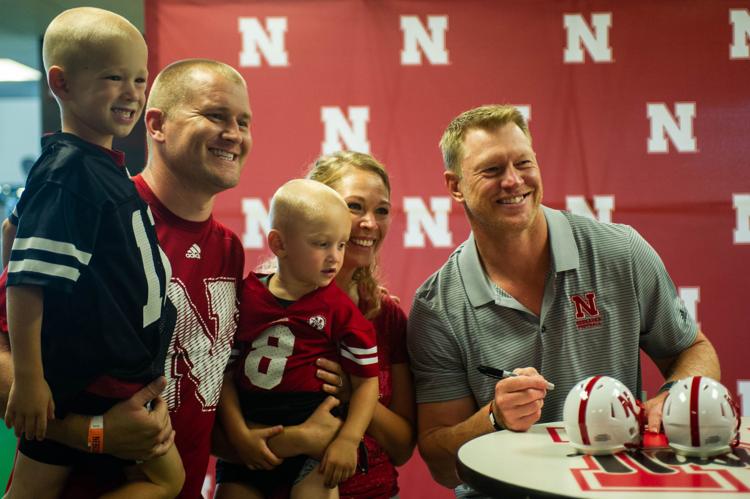 Fan Day, 8.17.18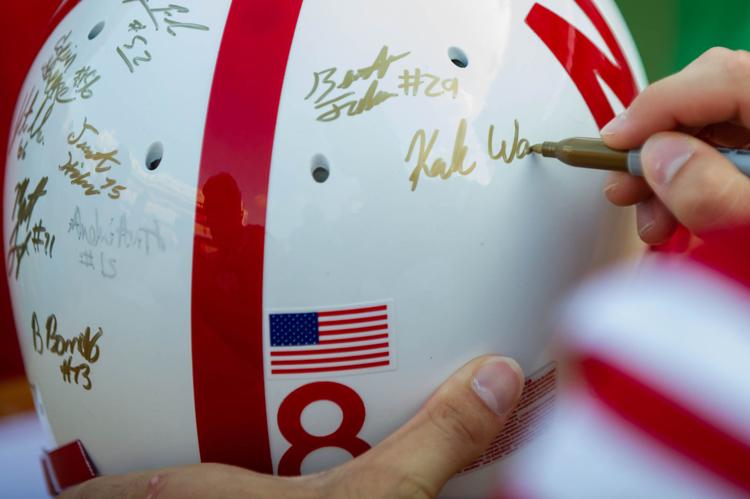 Fan Day, 8.17.18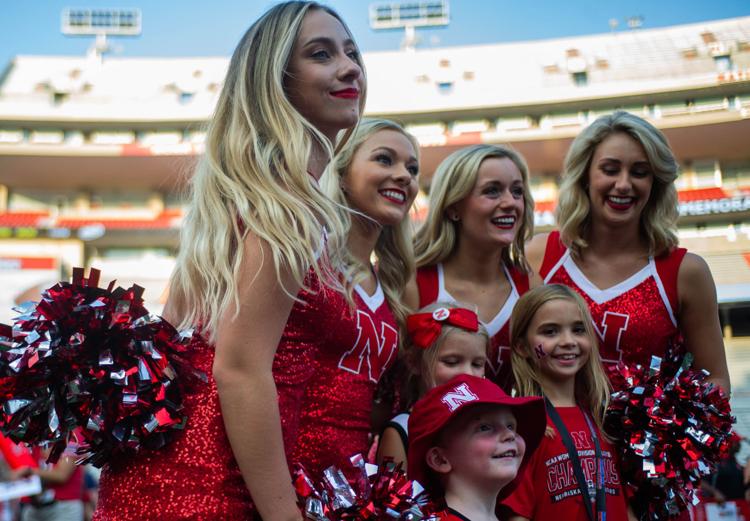 Fan Day, 8.17.18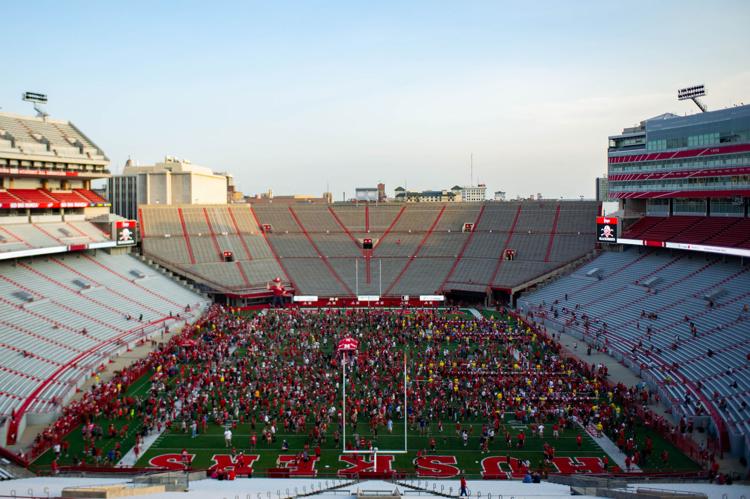 Fan Day, 8.17.18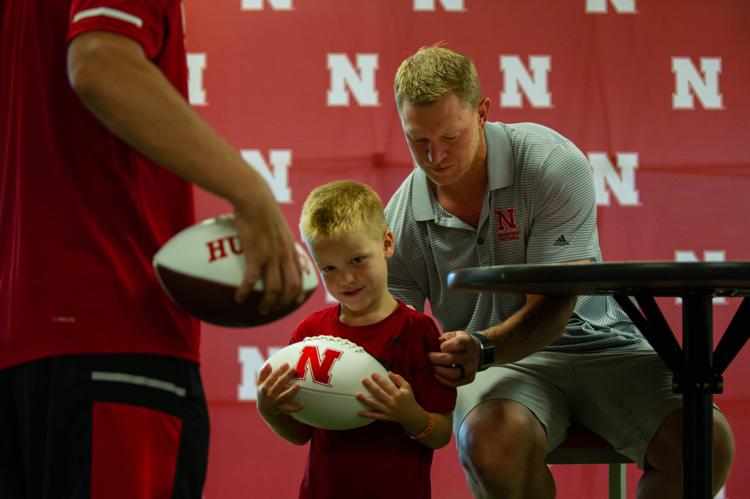 Fan Day, 8.17.18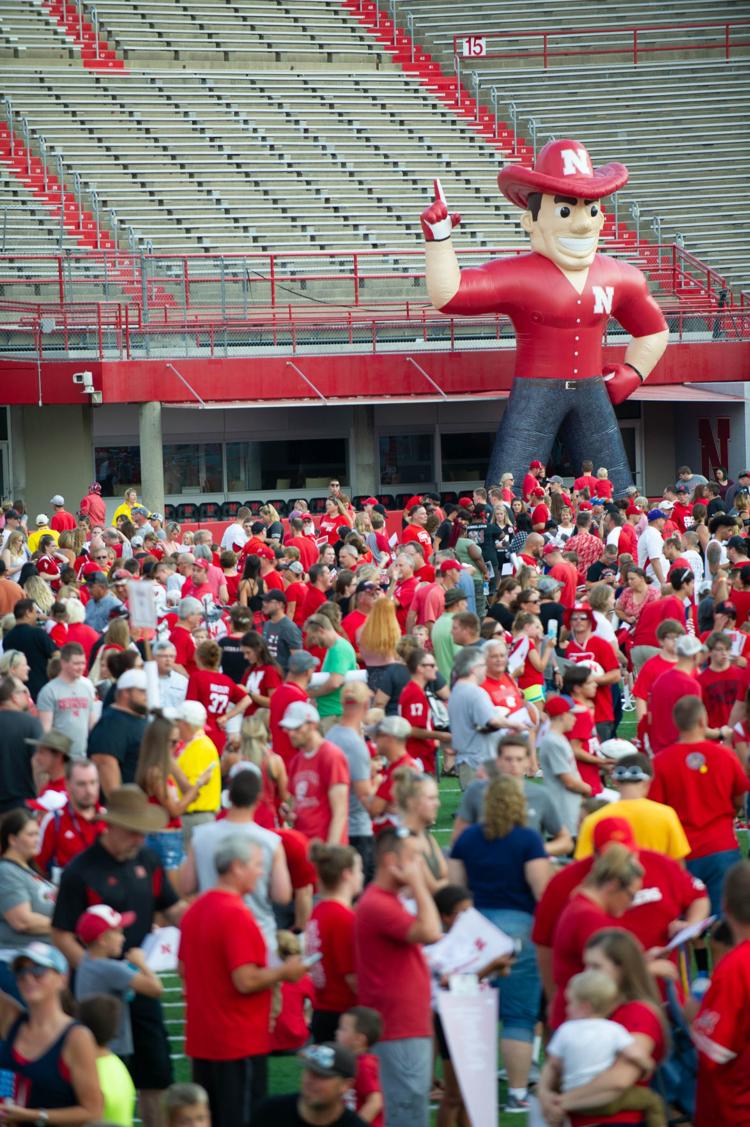 Fan Day, 8.17.18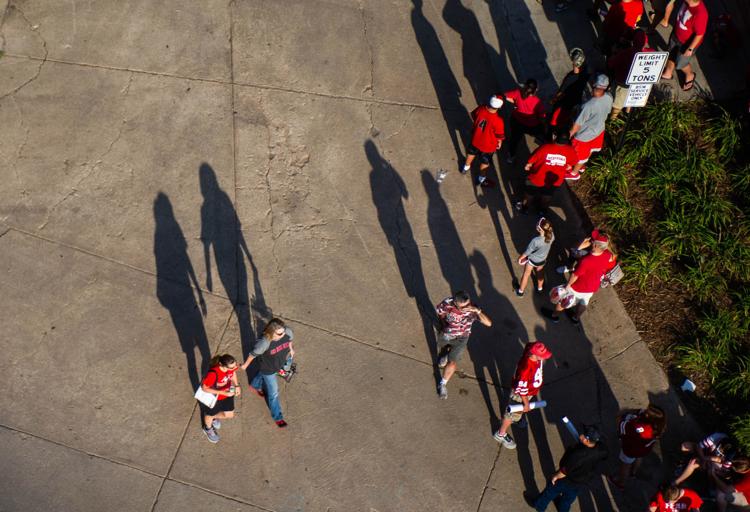 Fan Day, 8.17.18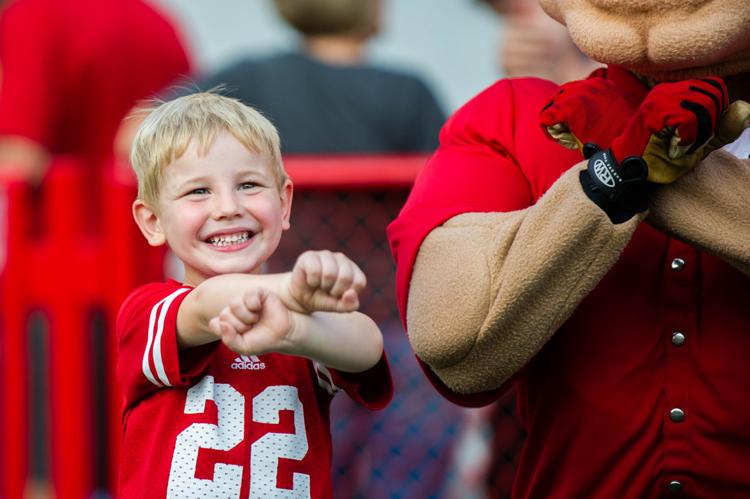 Fan Day, 8.17.18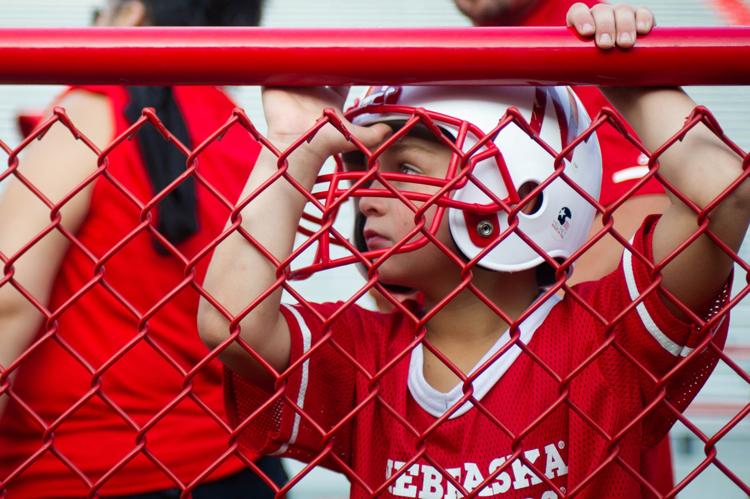 NU Fan Day, 8.18.18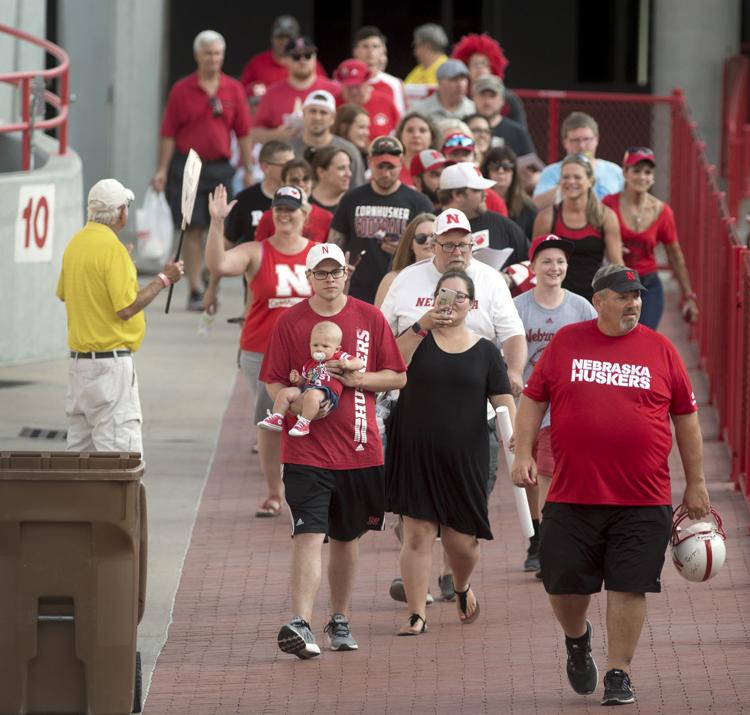 Fan Day, 8.17.18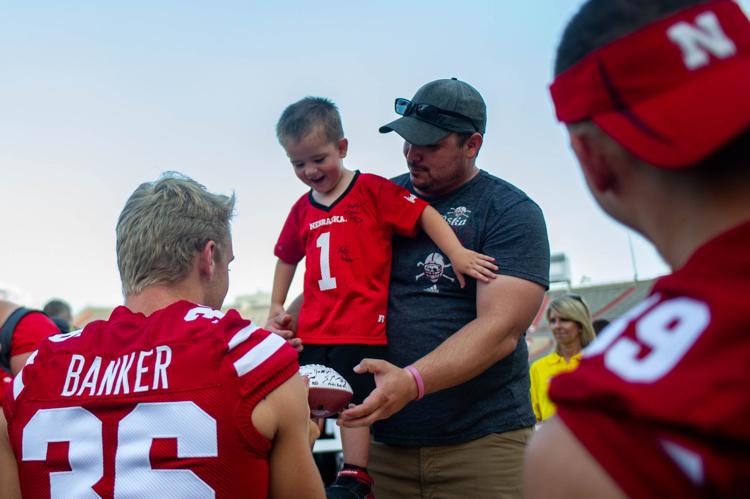 Fan Day, 8.18.18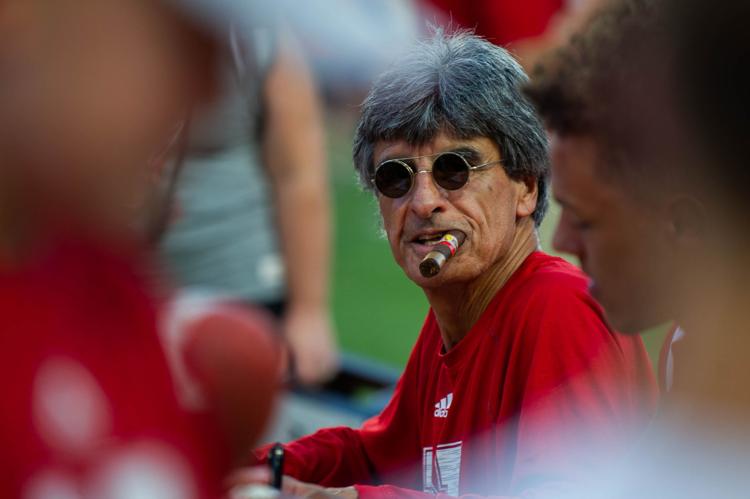 Fan Day, 8.17.18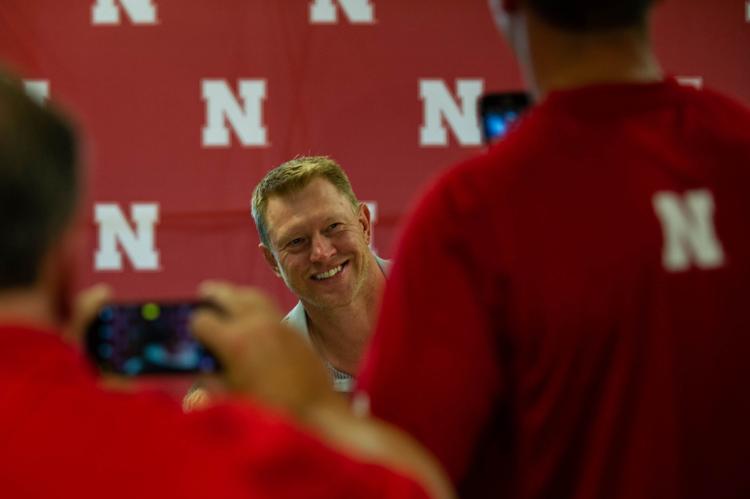 Fan Day, 8.17.18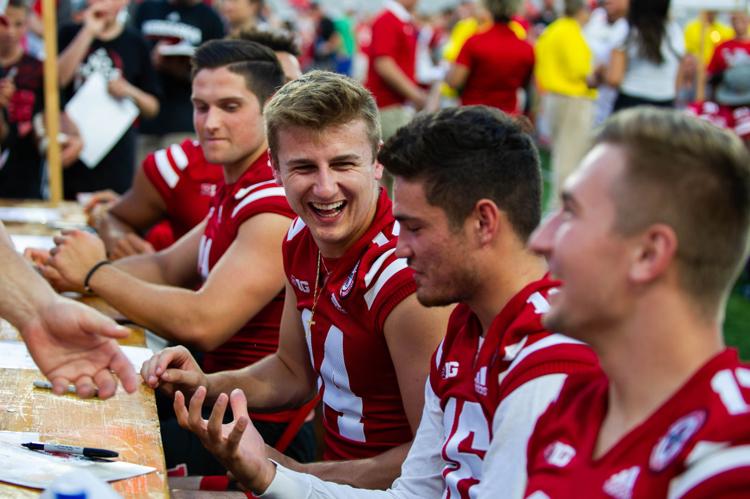 NU Fan Day, 8.18.18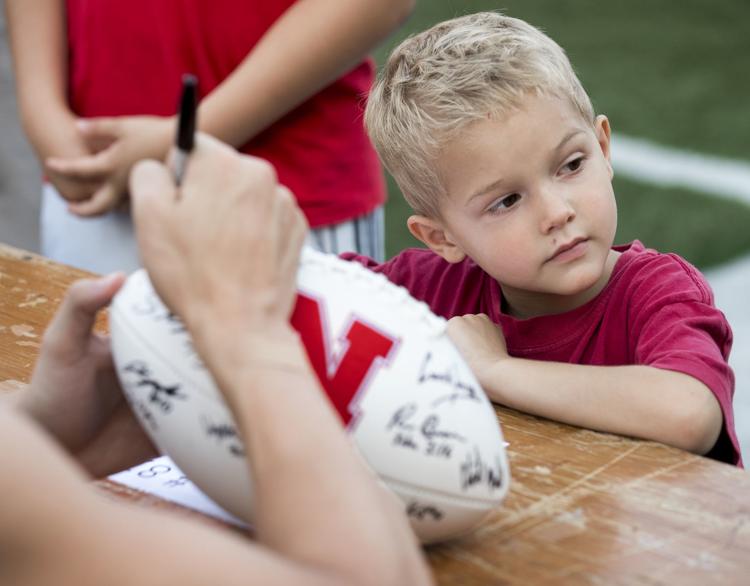 NU Fan Day, 8.18.18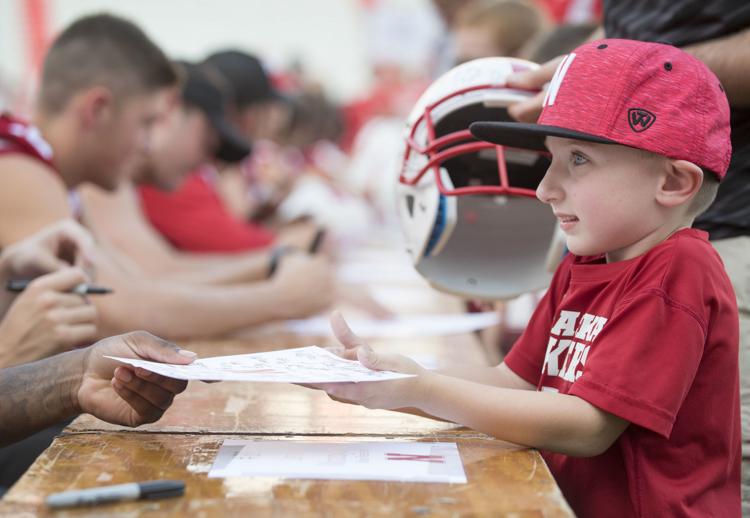 NU Fan Day, 8.18.18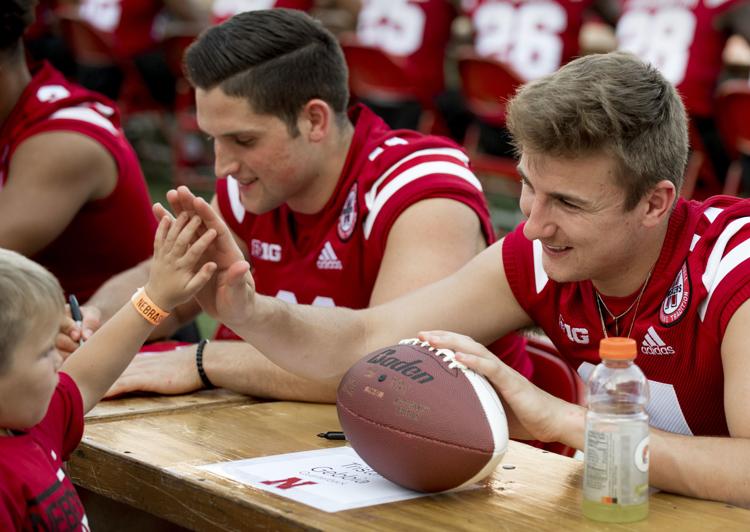 NU Fan Day, 8.18.18