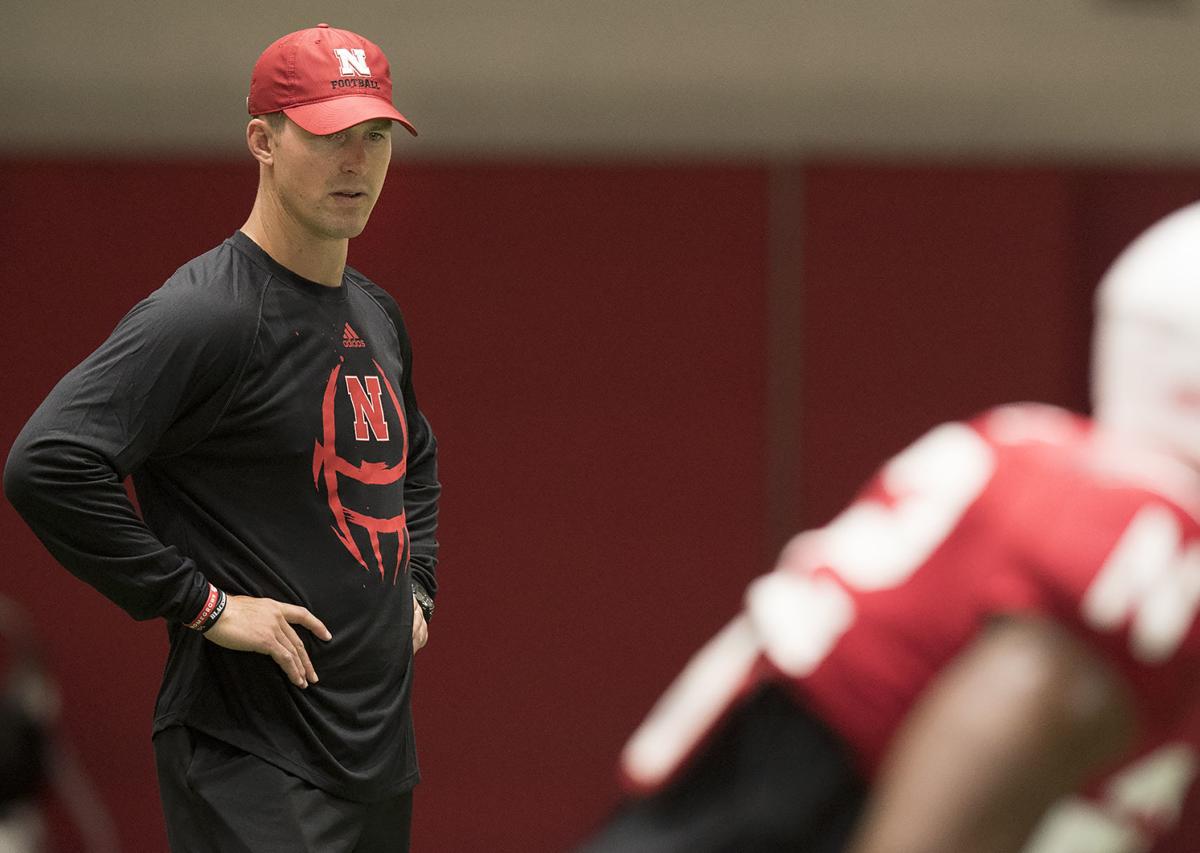 With the targeting rules currently in place in college football, it's only getting harder to play defense, Nebraska inside linebackers coach Barrett Ruud said Thursday.
Speaking on the Husker Sports Radio Network's "Sports Nightly" program, Ruud said Nebraska's coaches have to do the best they can in teaching their players to avoid the kinds of penalties that lead to suspensions, like those levied against Cam Taylor-Britt and Deontai Williams.
Both players will miss the first half of the Northwestern game after being ejected for targeting in the second half against Ohio State.
"I think the penalties are too harsh. I understand you're trying to make the game as safe as possible, (but) defensive backs get the short end of the stick," said Nebraska's all-time leading tackler. "We work 'strike zone' tackles a lot, trying to find that sweet spot area where you can hit a guy and be physical.
"At the same time, I don't think it's right for a guy to miss part of a game for a judgement call. Sometimes it's egregious, but I don't like guys missing games because of a judgement call."
One guy that missed Nebraska's first game because of injury, sophomore Luke Reimer, should be full-go against Northwestern, Ruud said.
Reimer rolled an ankle in practice the week before the Ohio State game, and "probably" would have been able to play against Wisconsin had the game not been canceled.
"It just took a little while to get back confident moving around on it," Ruud said."
Ruud said it was head coach Scott Frost who first informed Reimer he had been put on scholarship this season, but he was also able to share a fun moment with the standout from Lincoln North Star.
"I told him, you could have held me hostage last year, really, if you wanted to and said 'I'm leaving if you don't put me on scholarship,'" Ruud said. "I knew after his first individual drill last year that he was going to be a scholarship guy. When he got here, he was just a natural at the inside linebacker spot."
Ohio State prevails over Huskers in delayed season opener
Photos: Ohio State prevails over Huskers 52-17 in delayed season opener
Nebraska at Ohio St., 10.24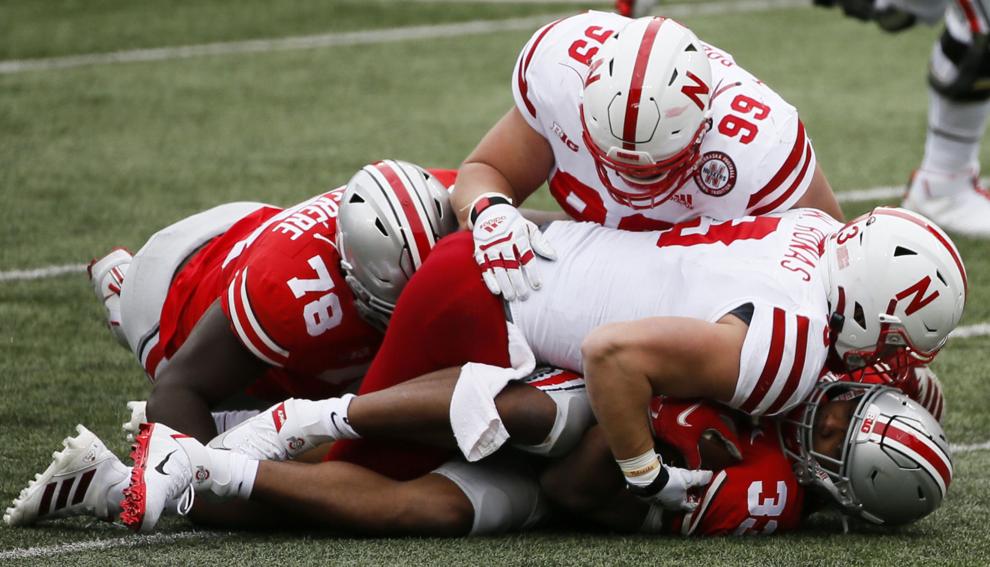 Nebraska at Ohio St., 10.24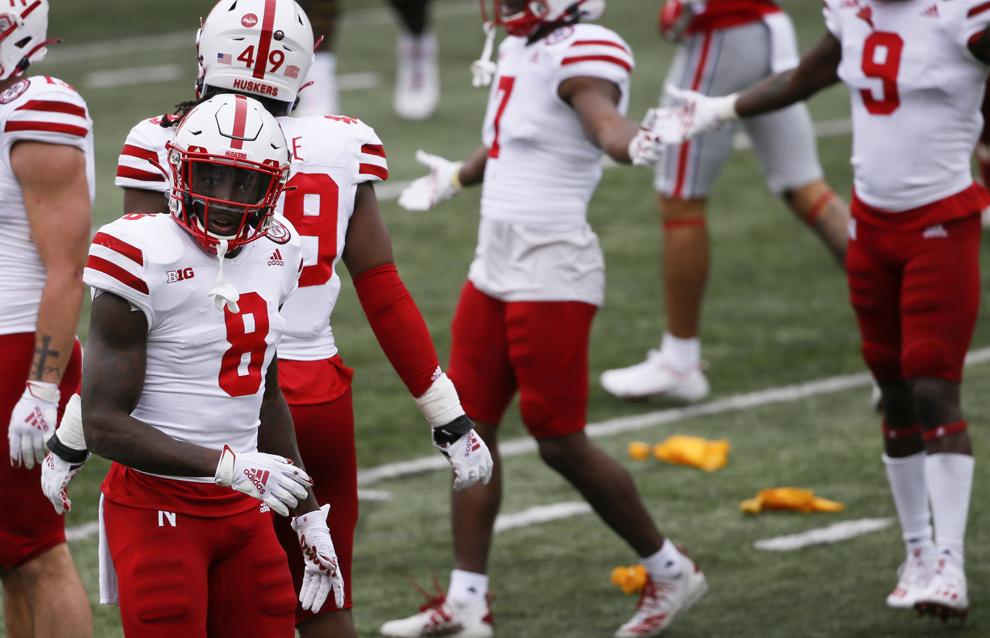 Nebraska at Ohio St., 10.24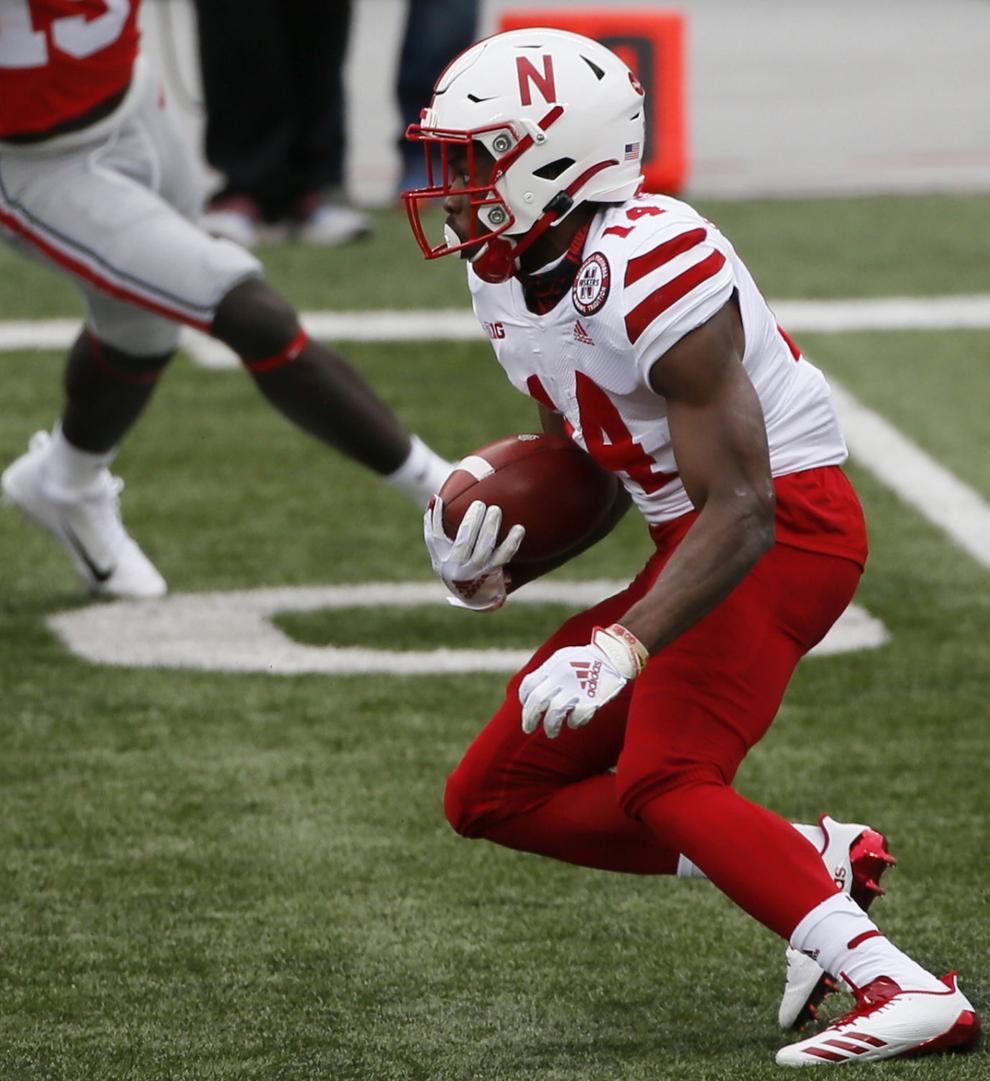 Nebraska at Ohio St., 10.24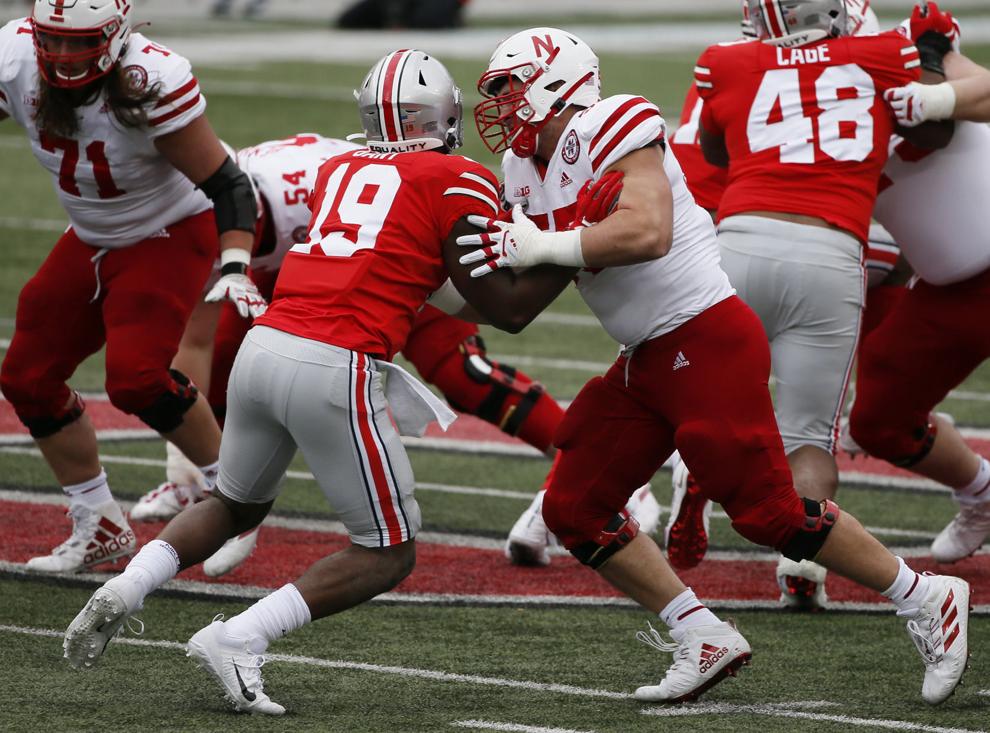 Nebraska at Ohio St., 10.24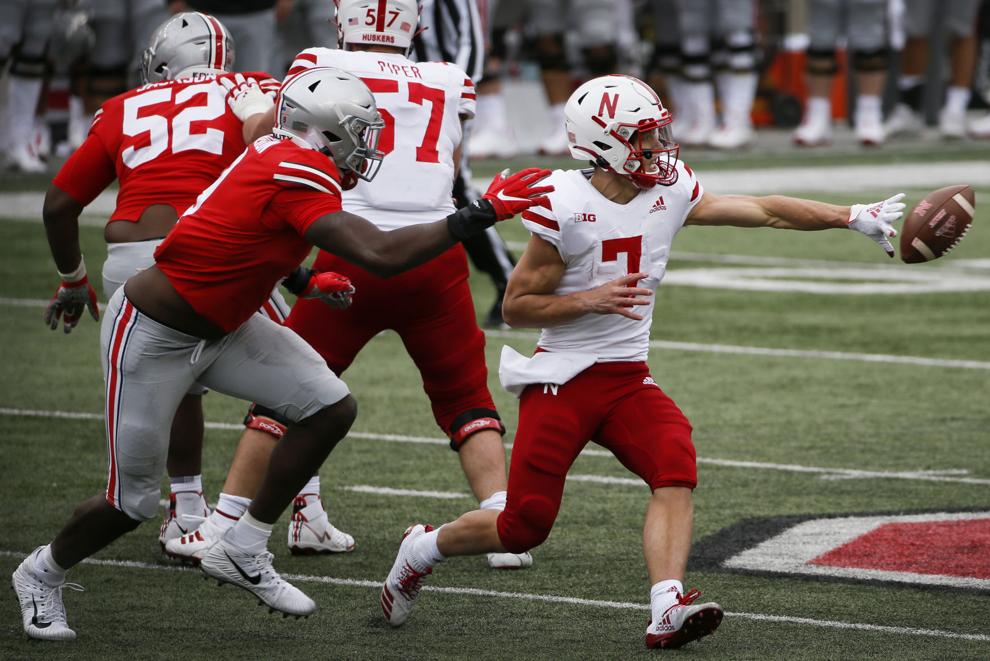 Nebraska at Ohio St., 10.24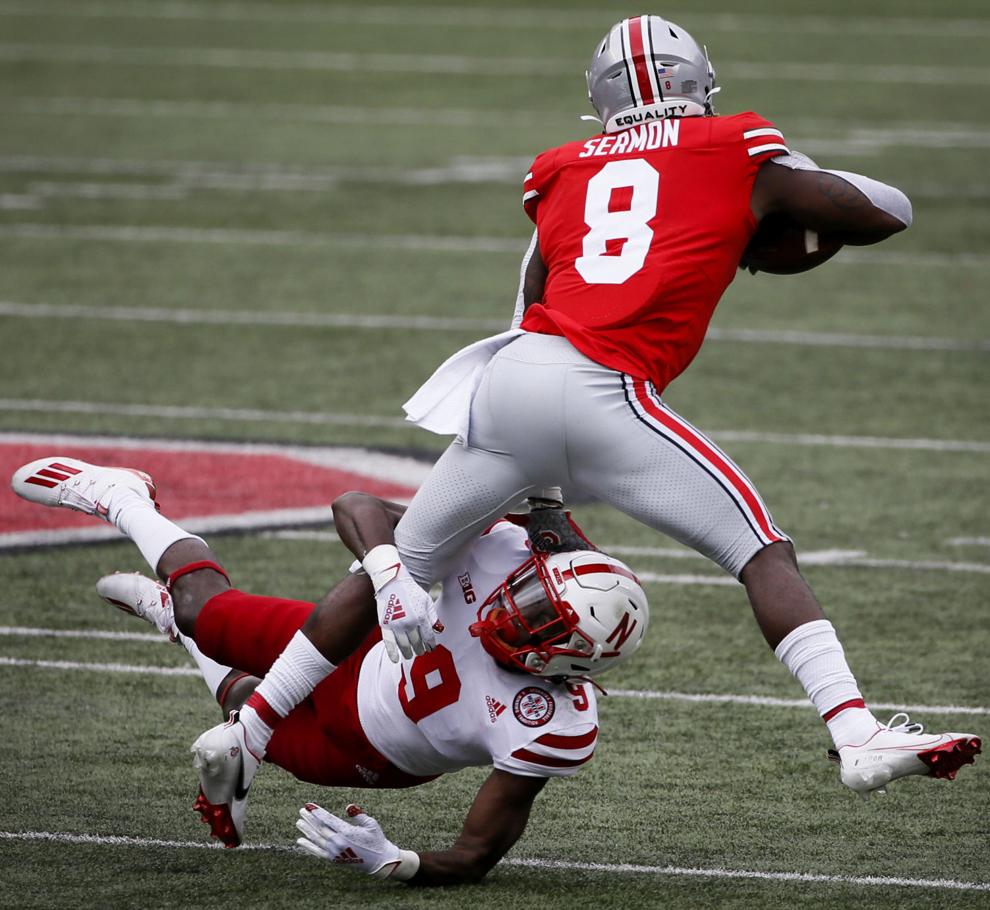 Nebraska at Ohio St., 10.24
Nebraska at Ohio St., 10.24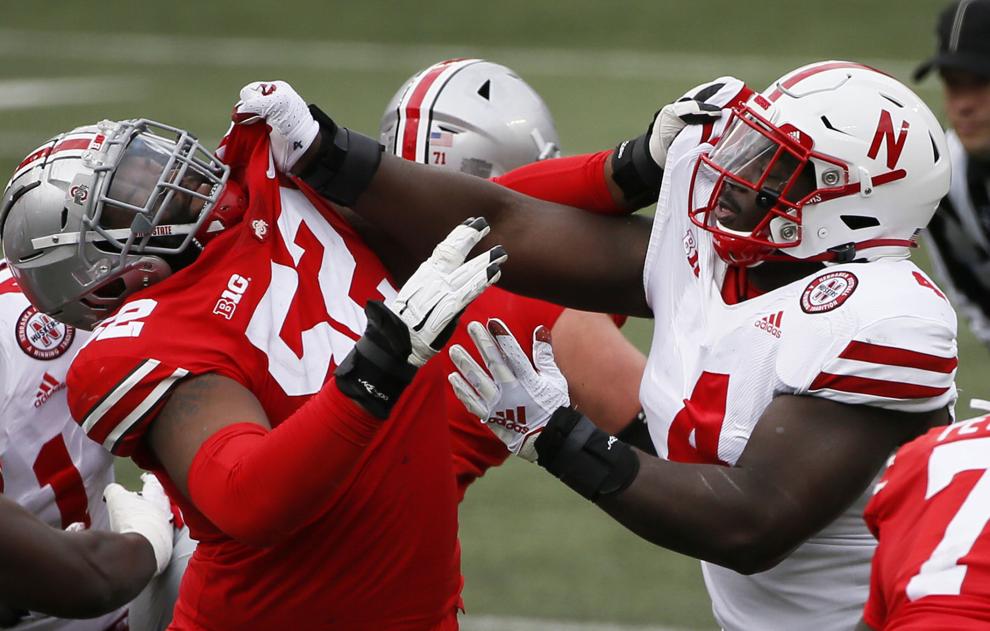 Nebraska at Ohio St., 10.24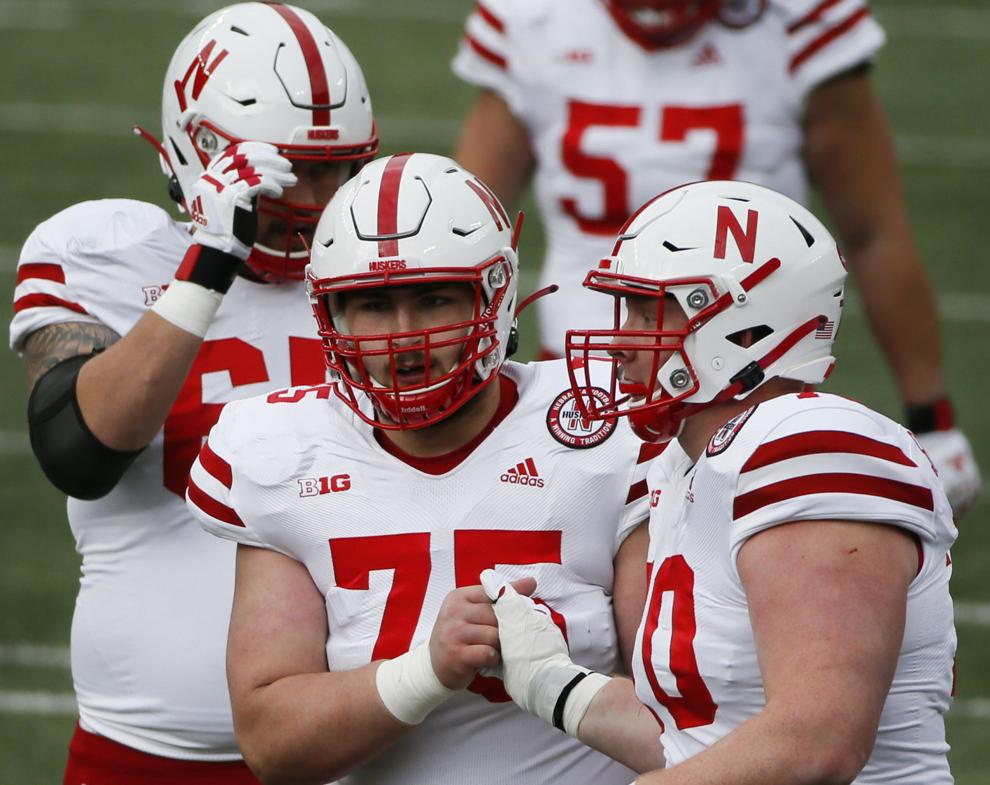 Nebraska at Ohio St., 10.24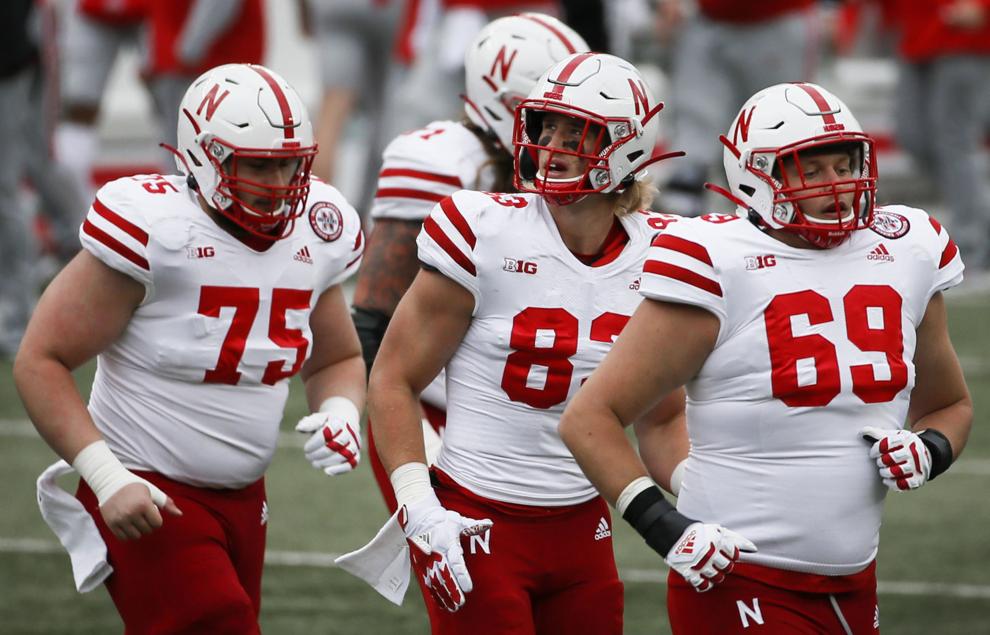 Nebraska at Ohio St., 10.24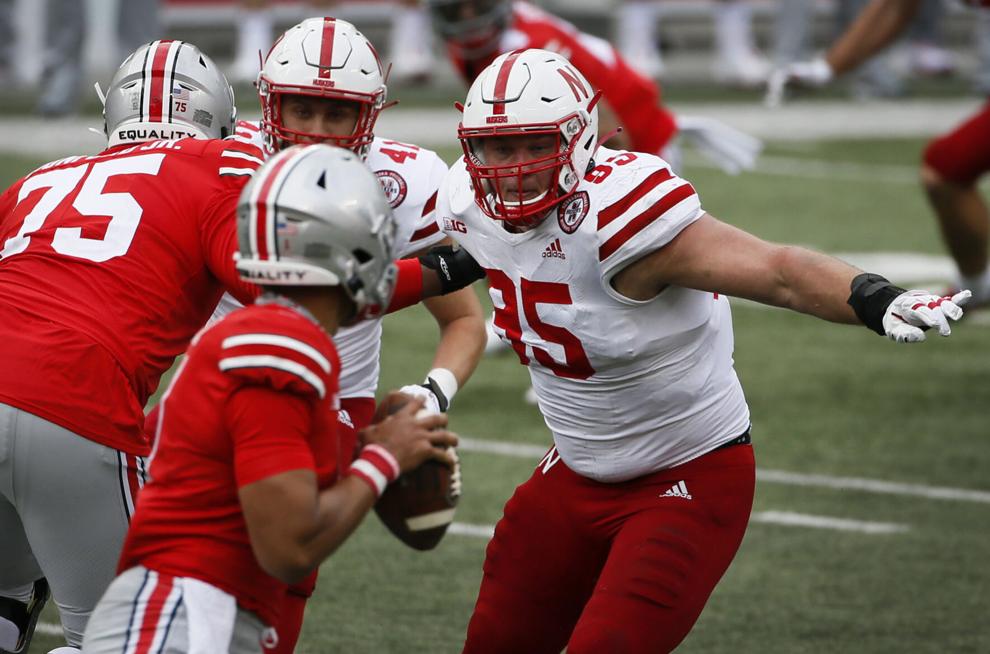 Nebraska at Ohio St., 10.24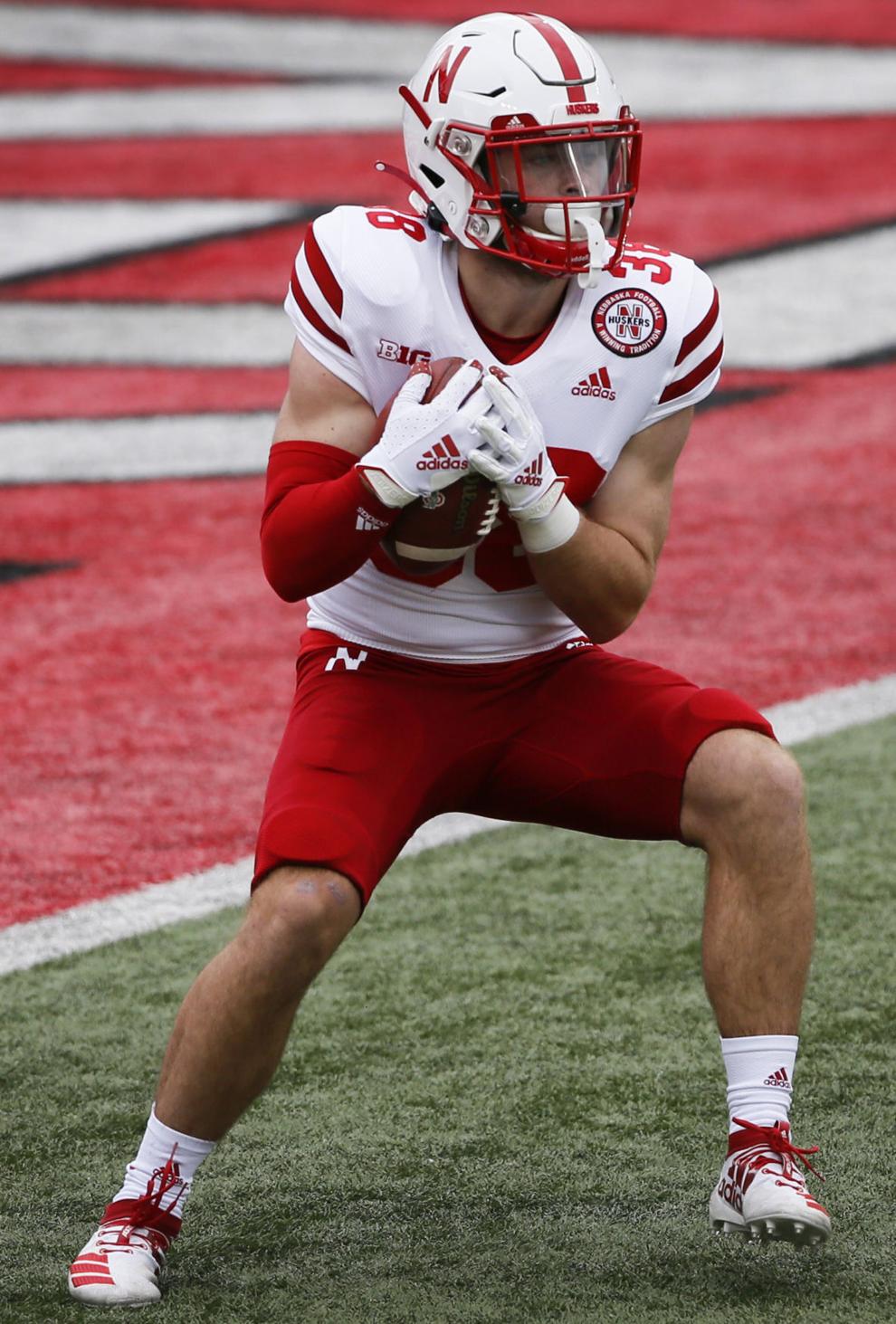 Nebraska at Ohio St., 10.24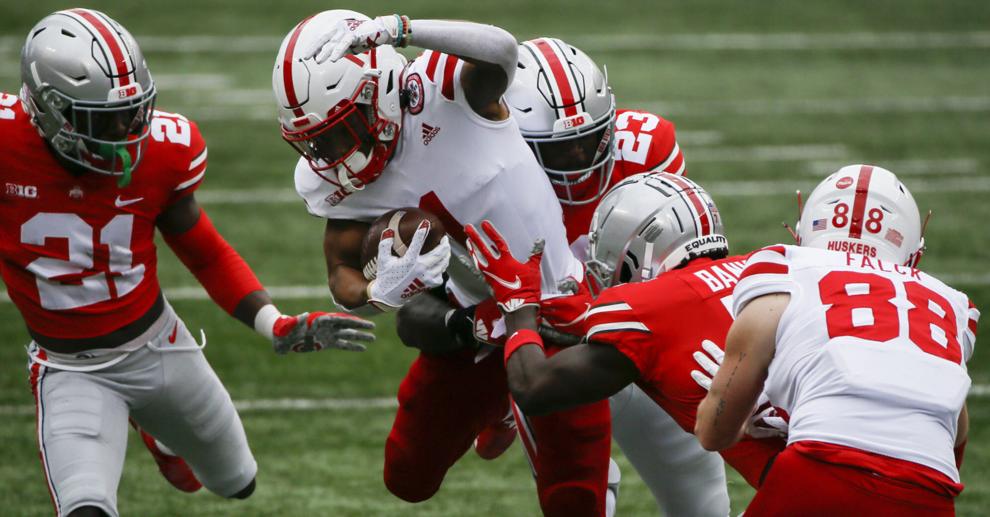 Nebraska at Ohio St., 10.24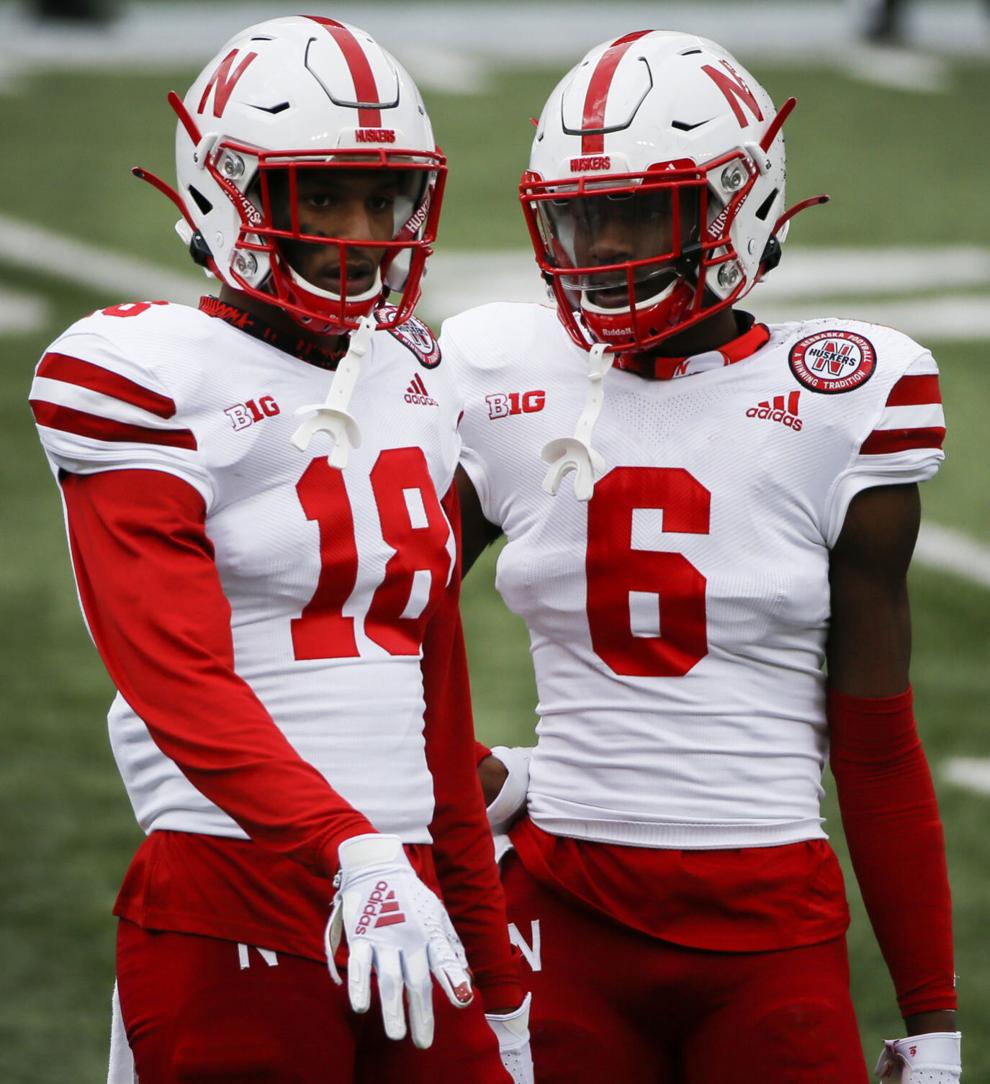 Nebraska at Ohio St., 10.24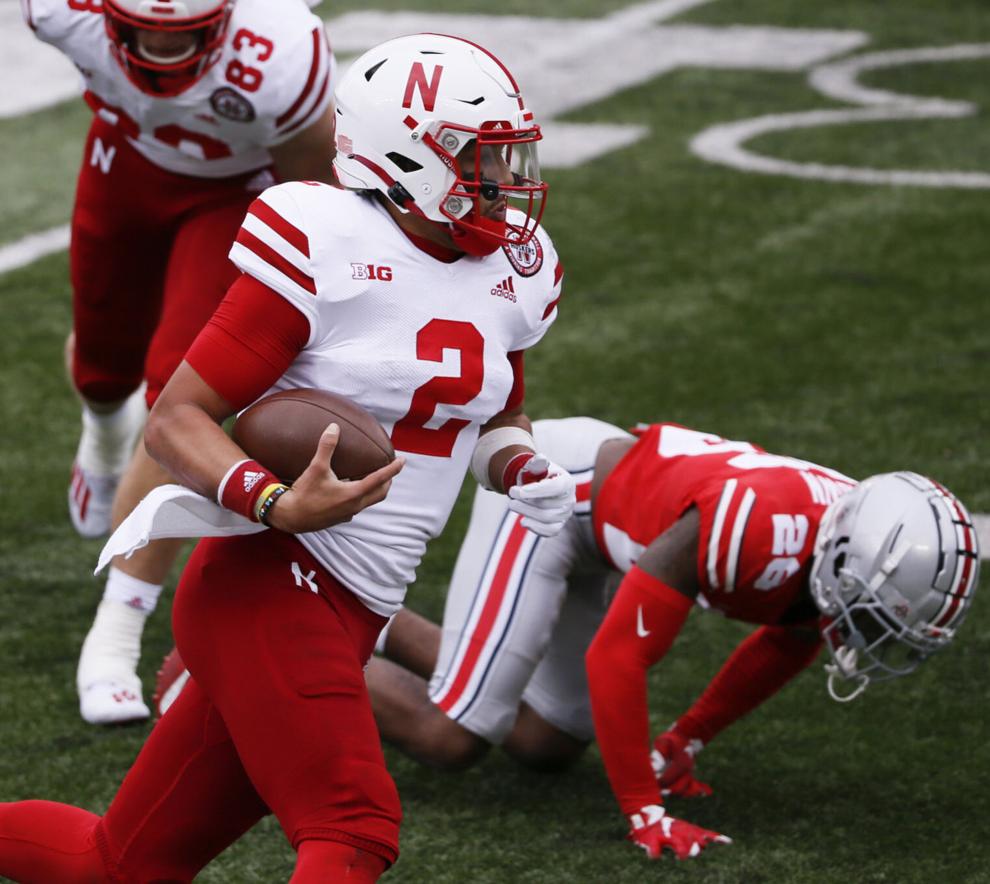 Nebraska at Ohio St., 10.24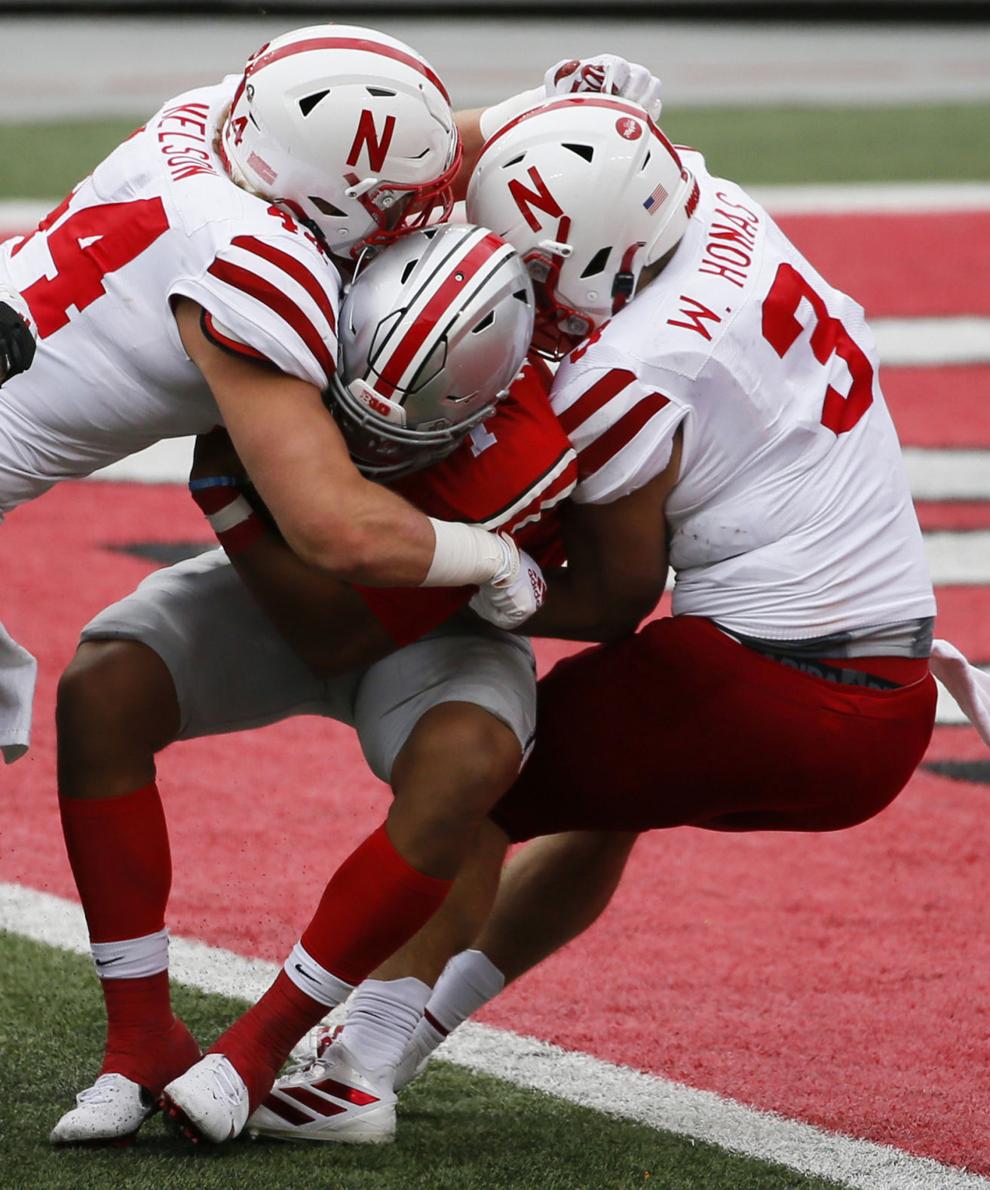 Nebraska at Ohio St., 10.24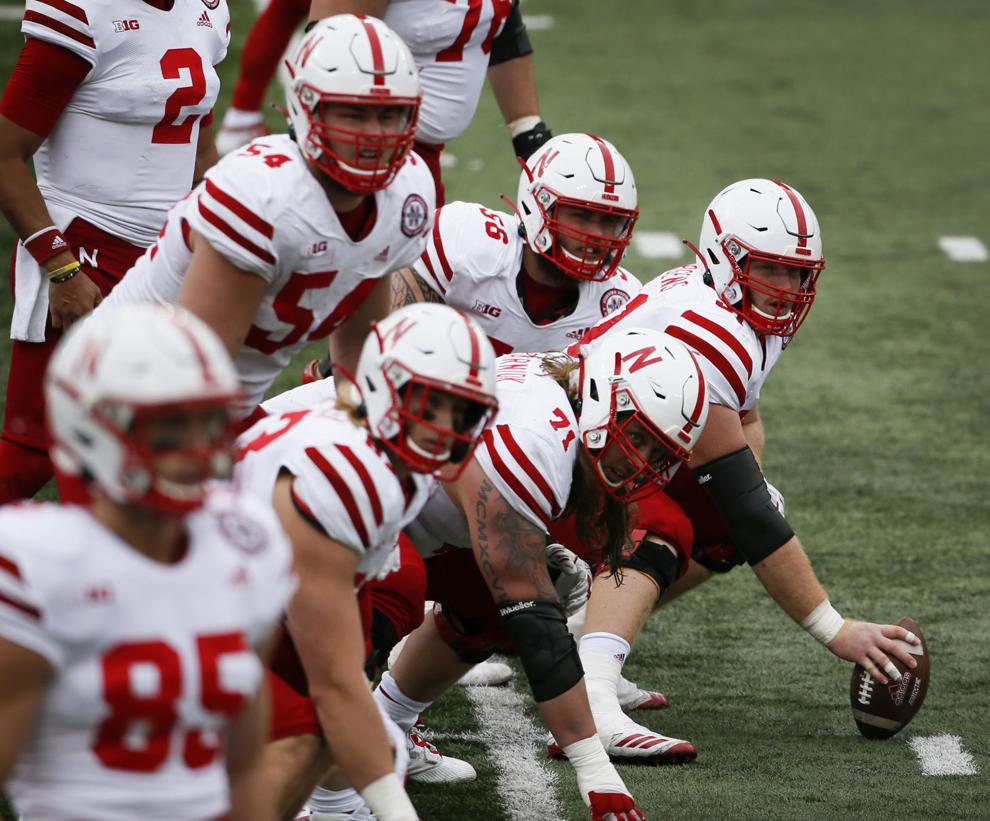 Nebraska at Ohio St., 10.24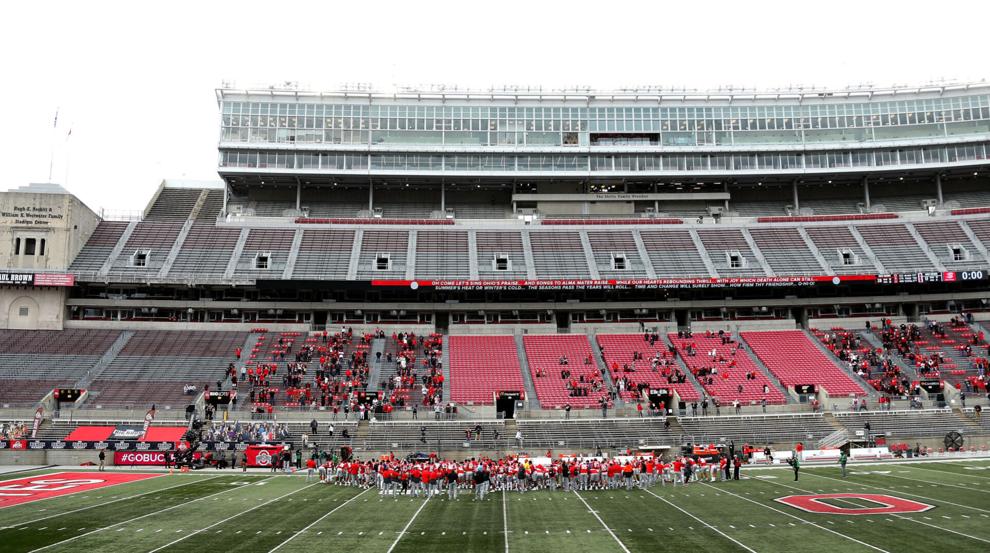 Nebraska at Ohio St., 10.24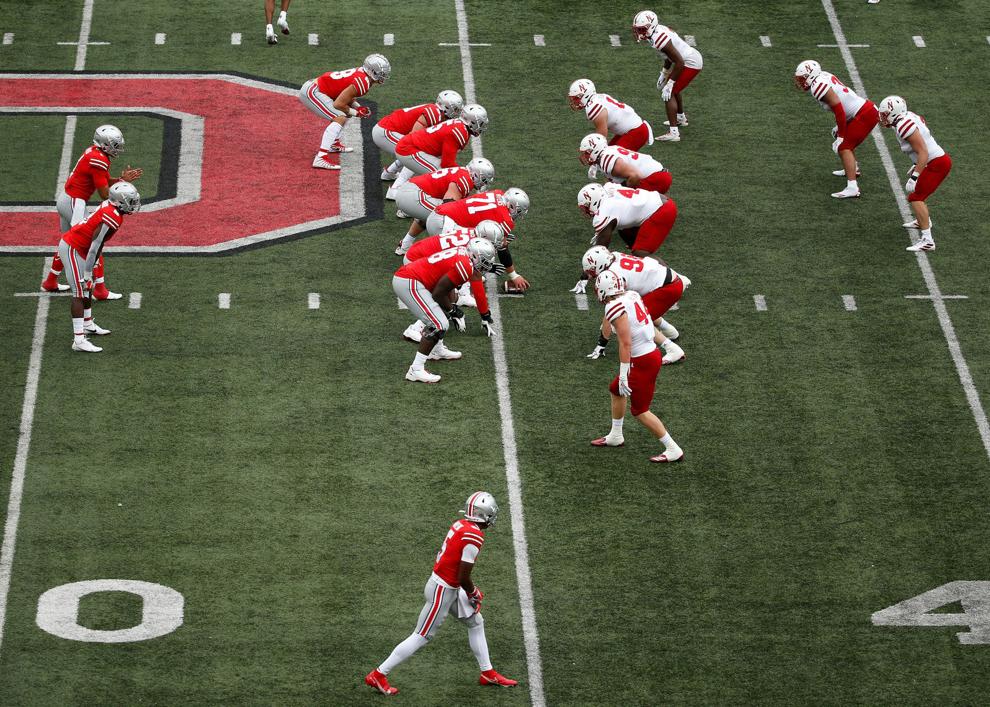 Nebraska at Ohio St., 10.24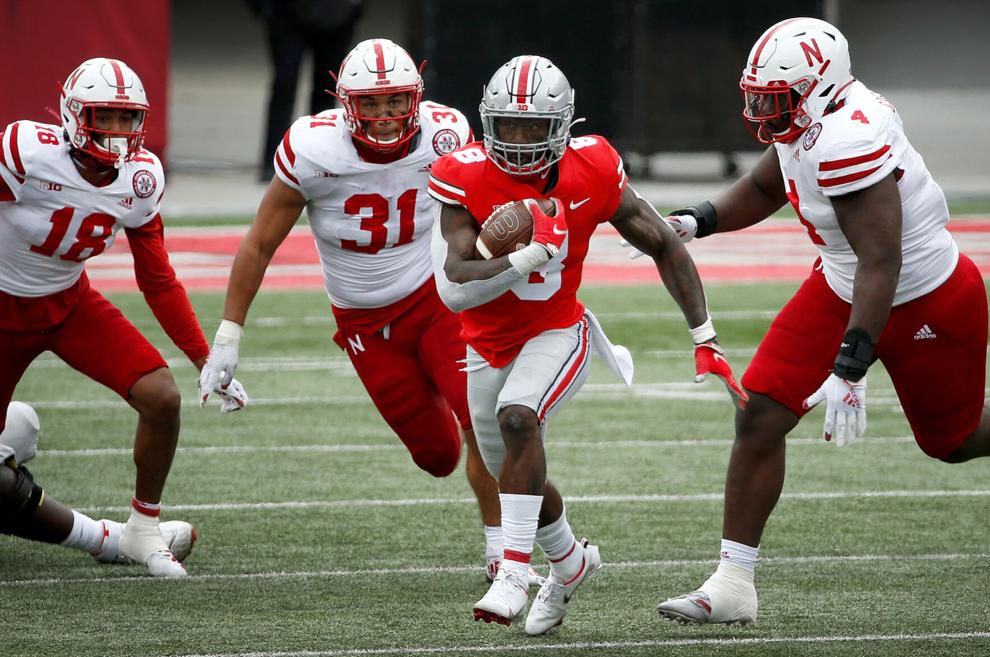 Nebraska at Ohio St., 10.24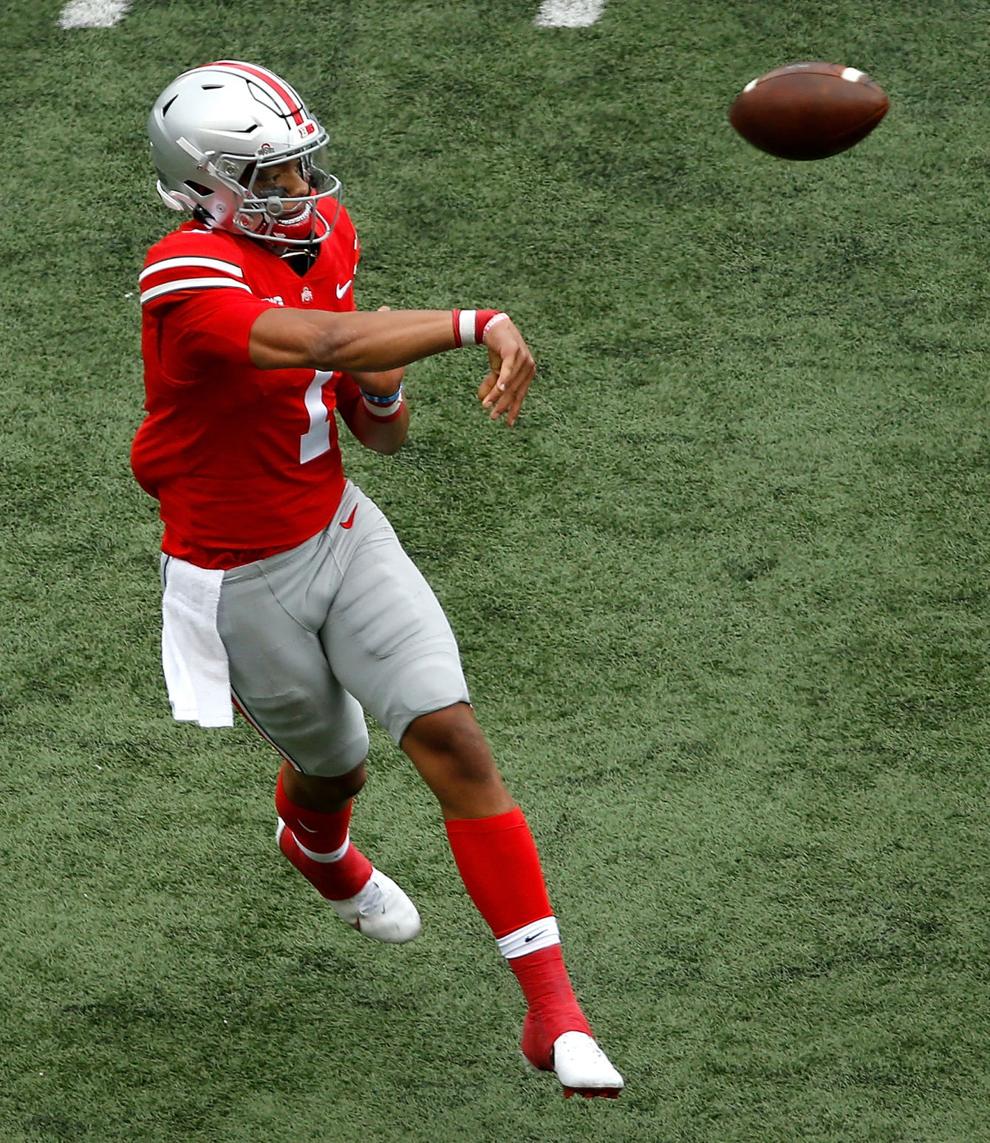 Nebraska at Ohio St., 10.24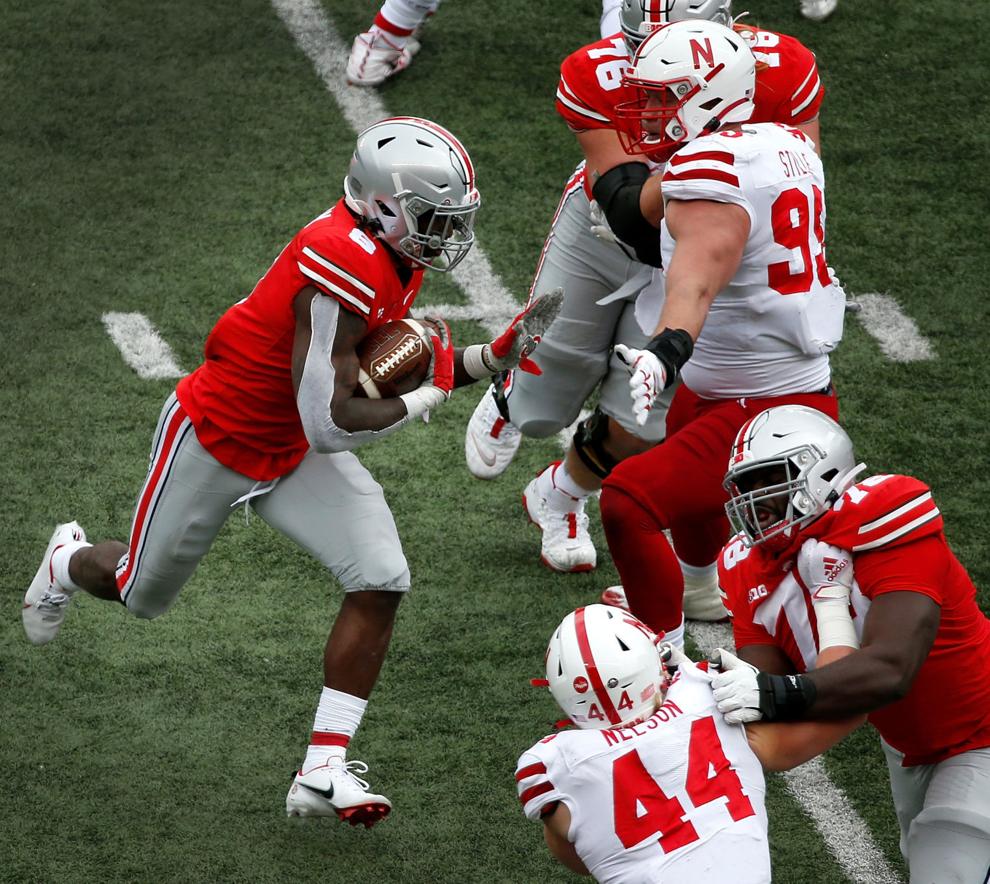 Nebraska at Ohio St., 10.24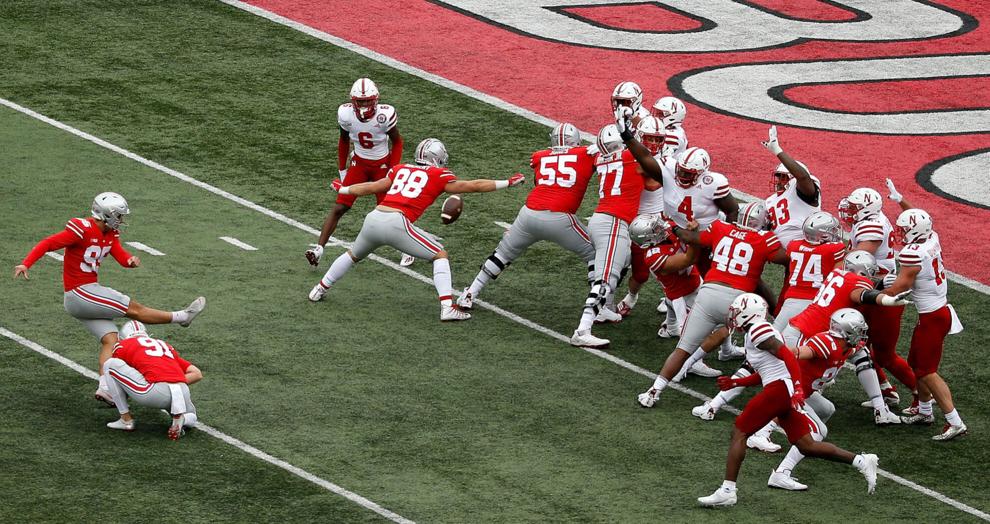 Nebraska at Ohio St., 10.24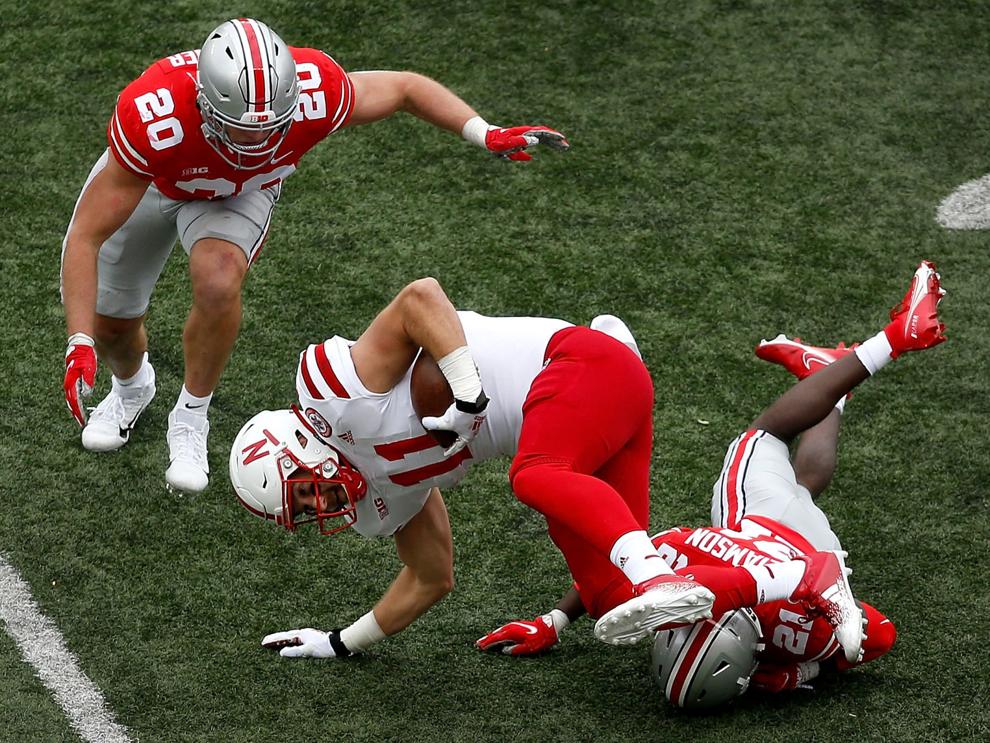 Nebraska at Ohio St., 10.24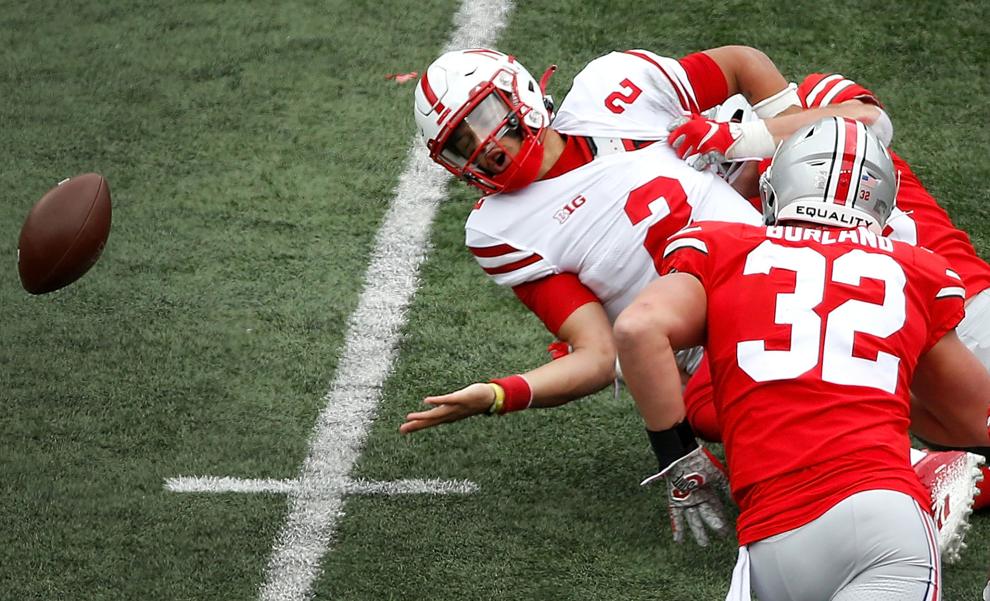 Nebraska at Ohio St., 10.24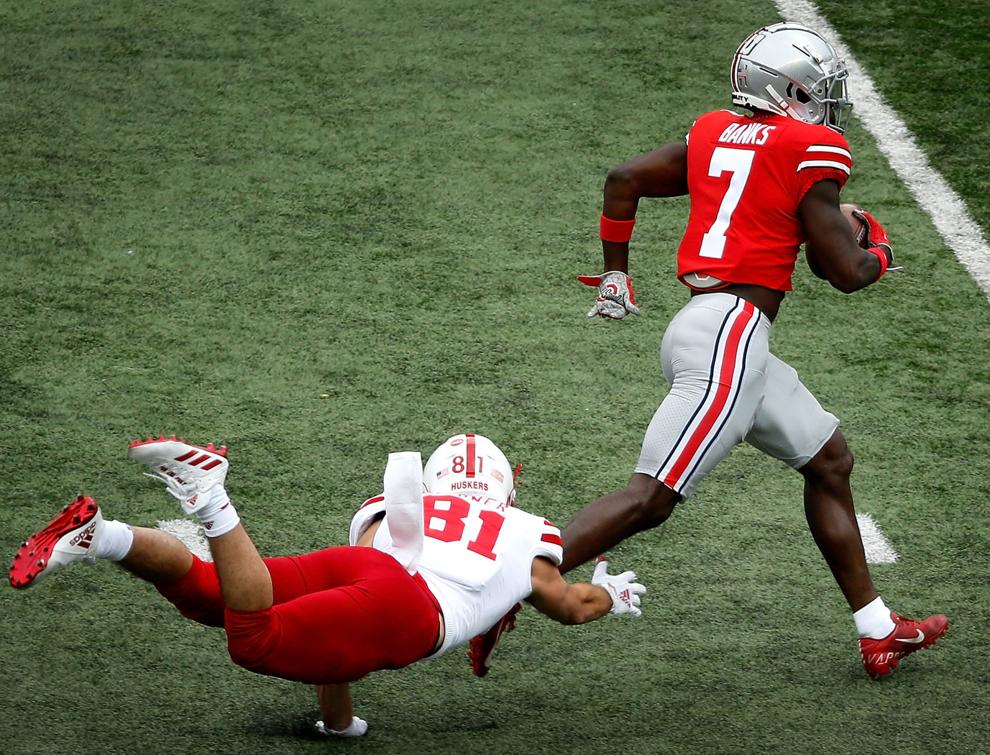 Nebraska at Ohio St., 10.24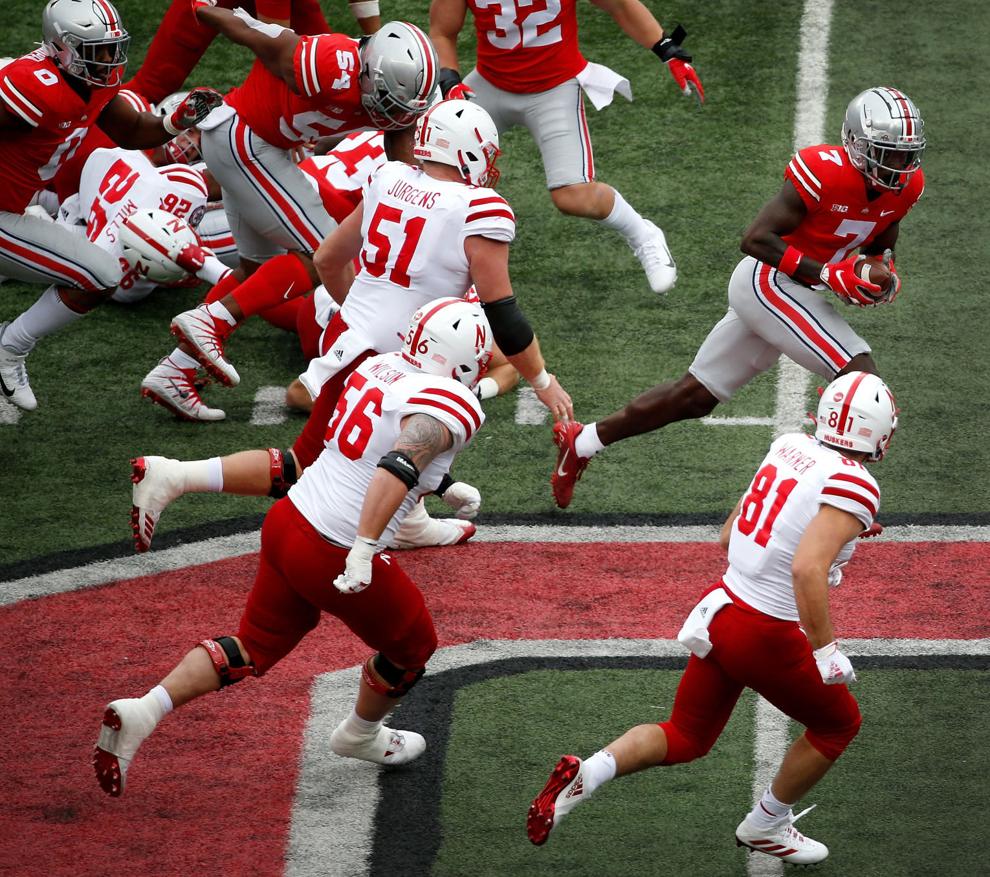 Nebraska at Ohio St., 10.24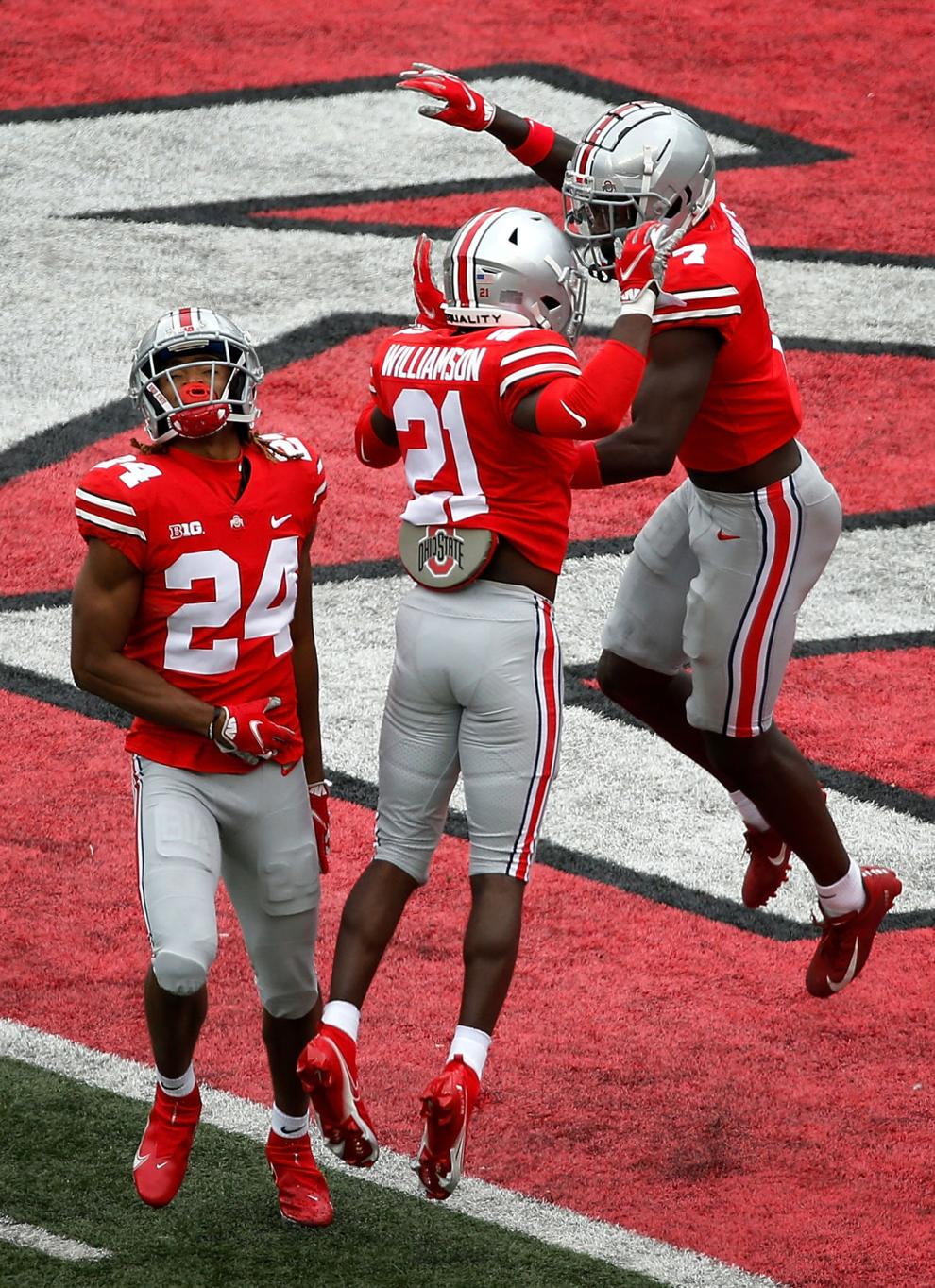 Nebraska at Ohio St., 10.24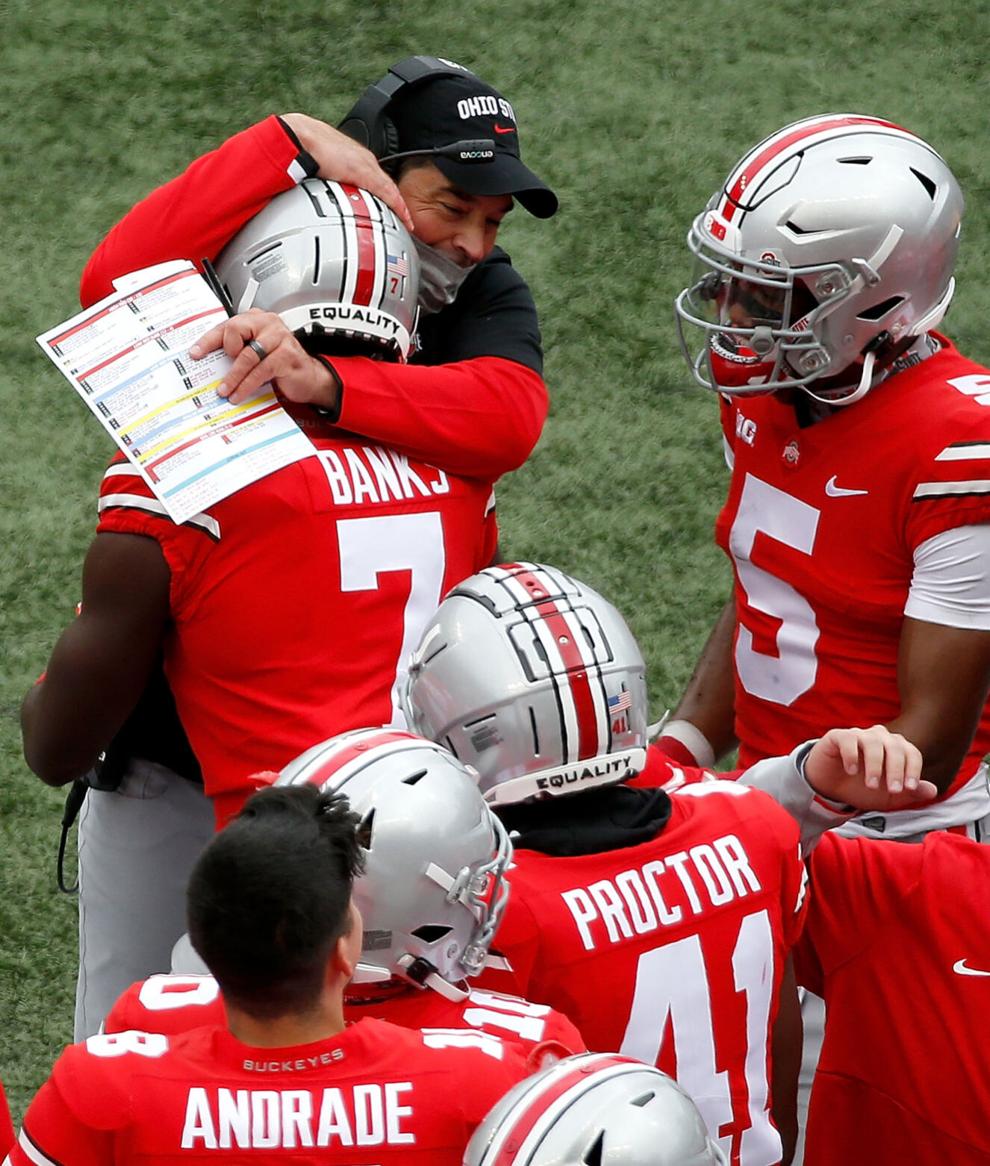 Nebraska at Ohio St., 10.24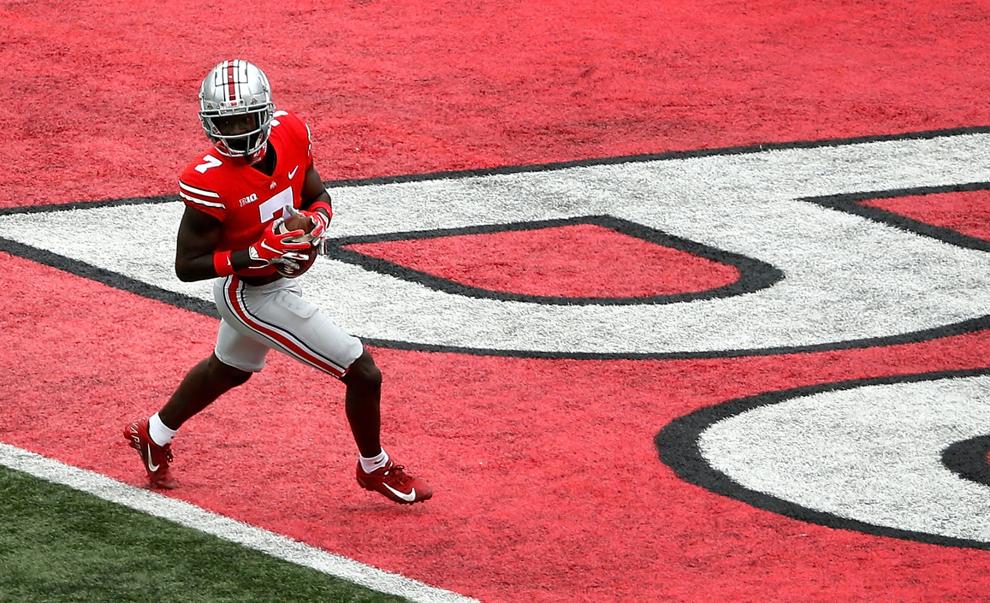 Nebraska at Ohio St., 10.24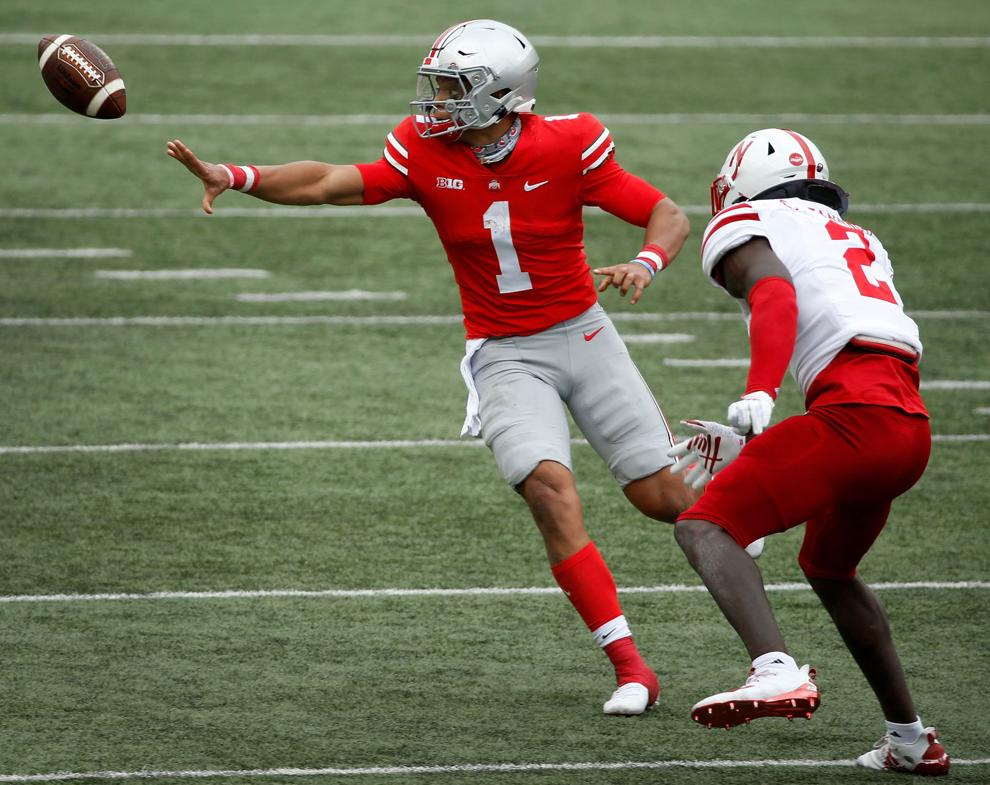 Nebraska at Ohio St., 10.24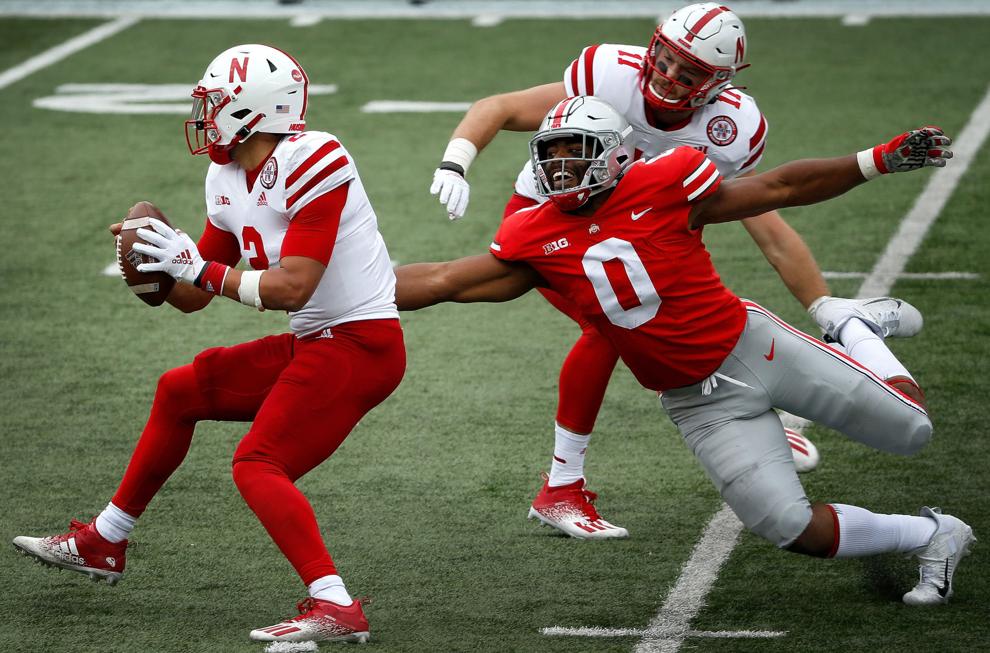 Nebraska at Ohio St., 10.24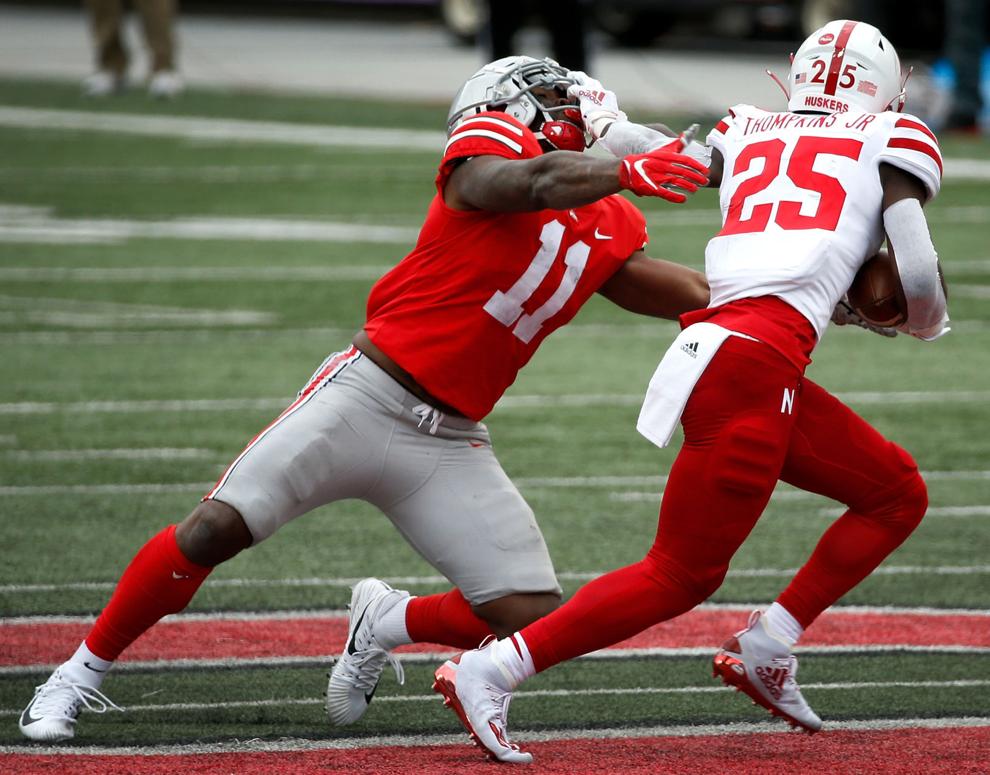 Nebraska at Ohio St., 10.24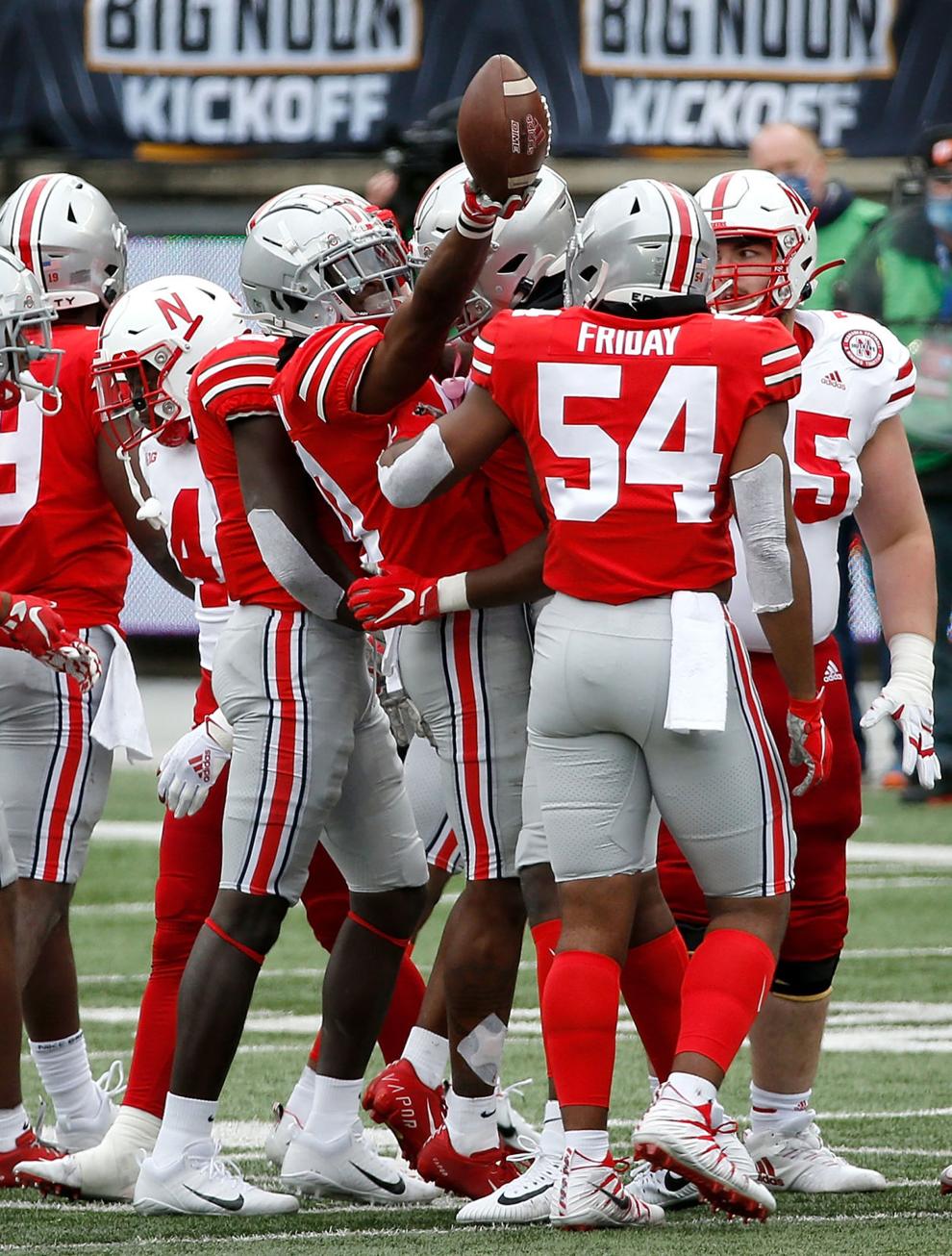 Nebraska at Ohio St., 10.24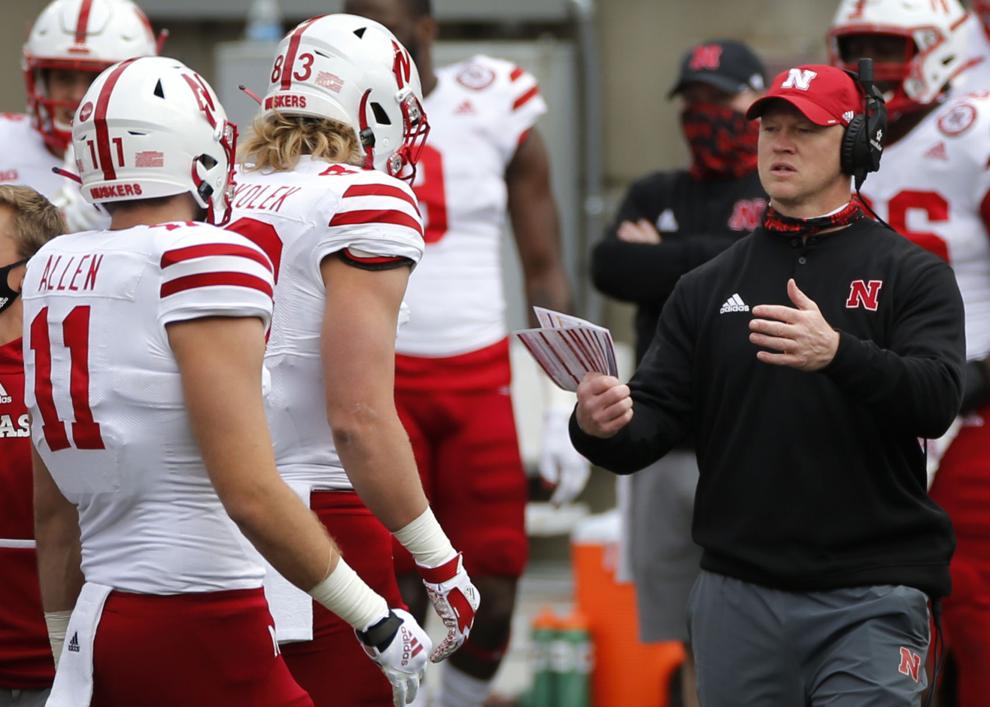 Nebraska at Ohio St., 10.24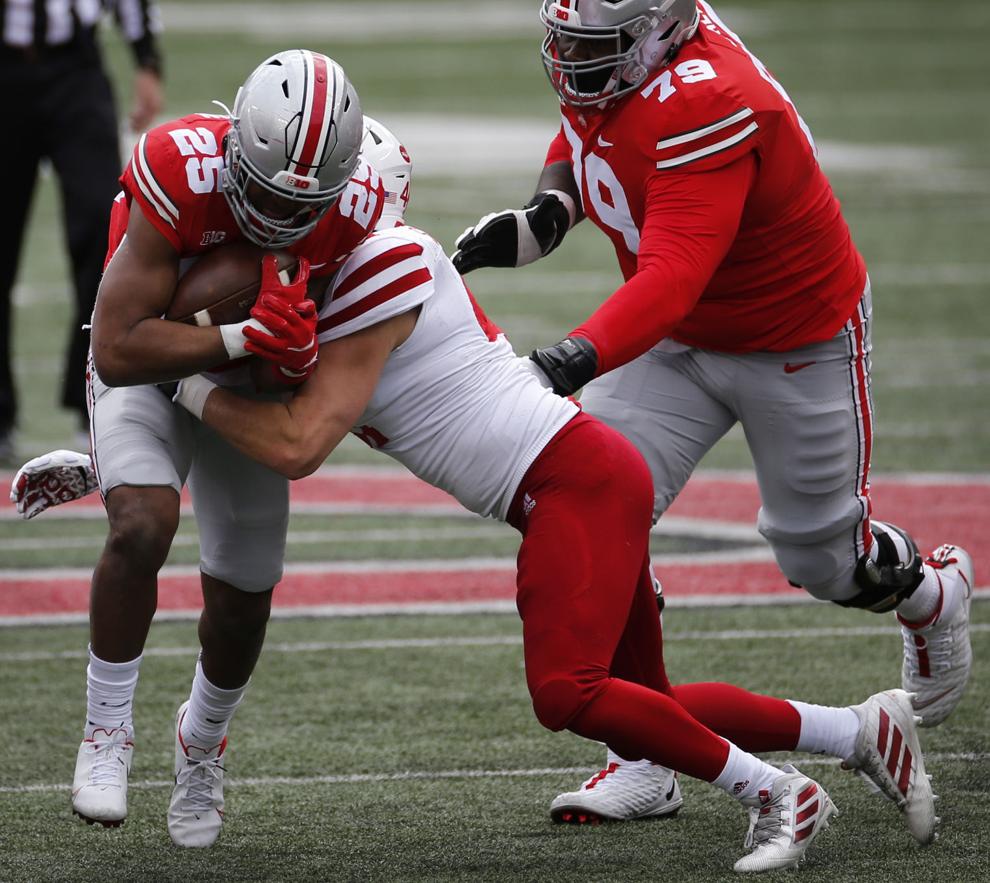 Nebraska at Ohio St., 10.24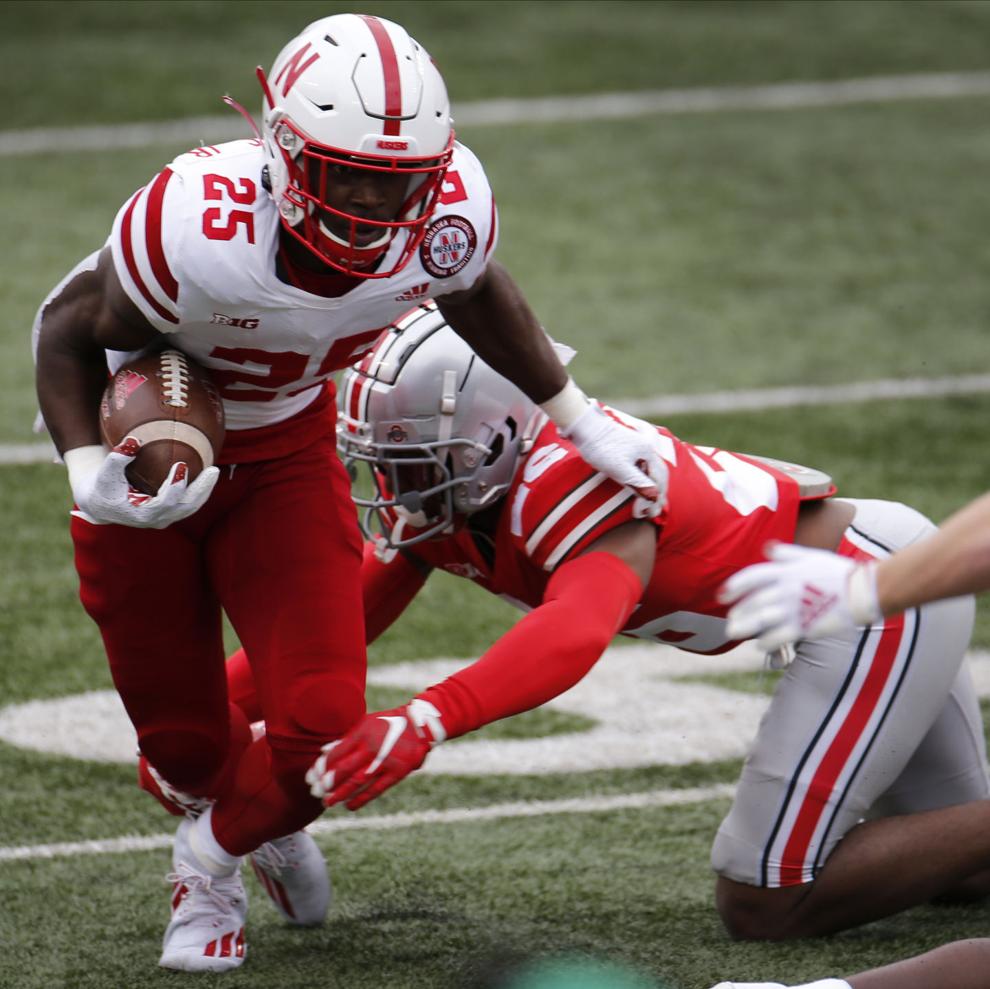 Nebraska at Ohio St., 10.24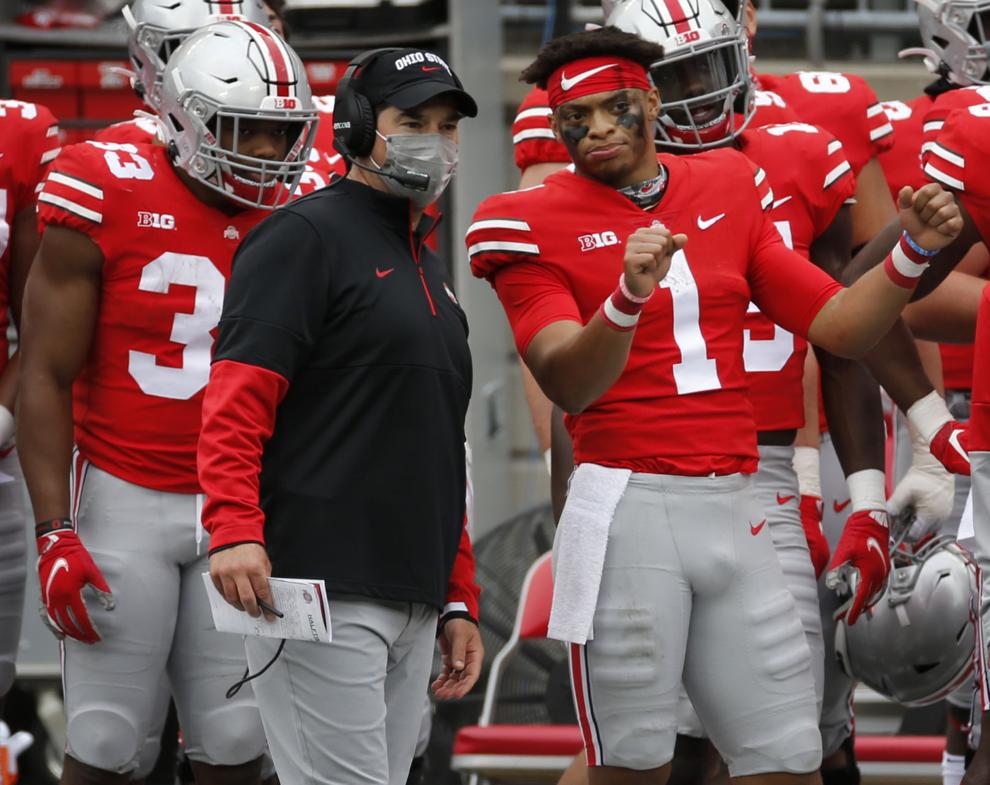 Nebraska at Ohio St., 10.24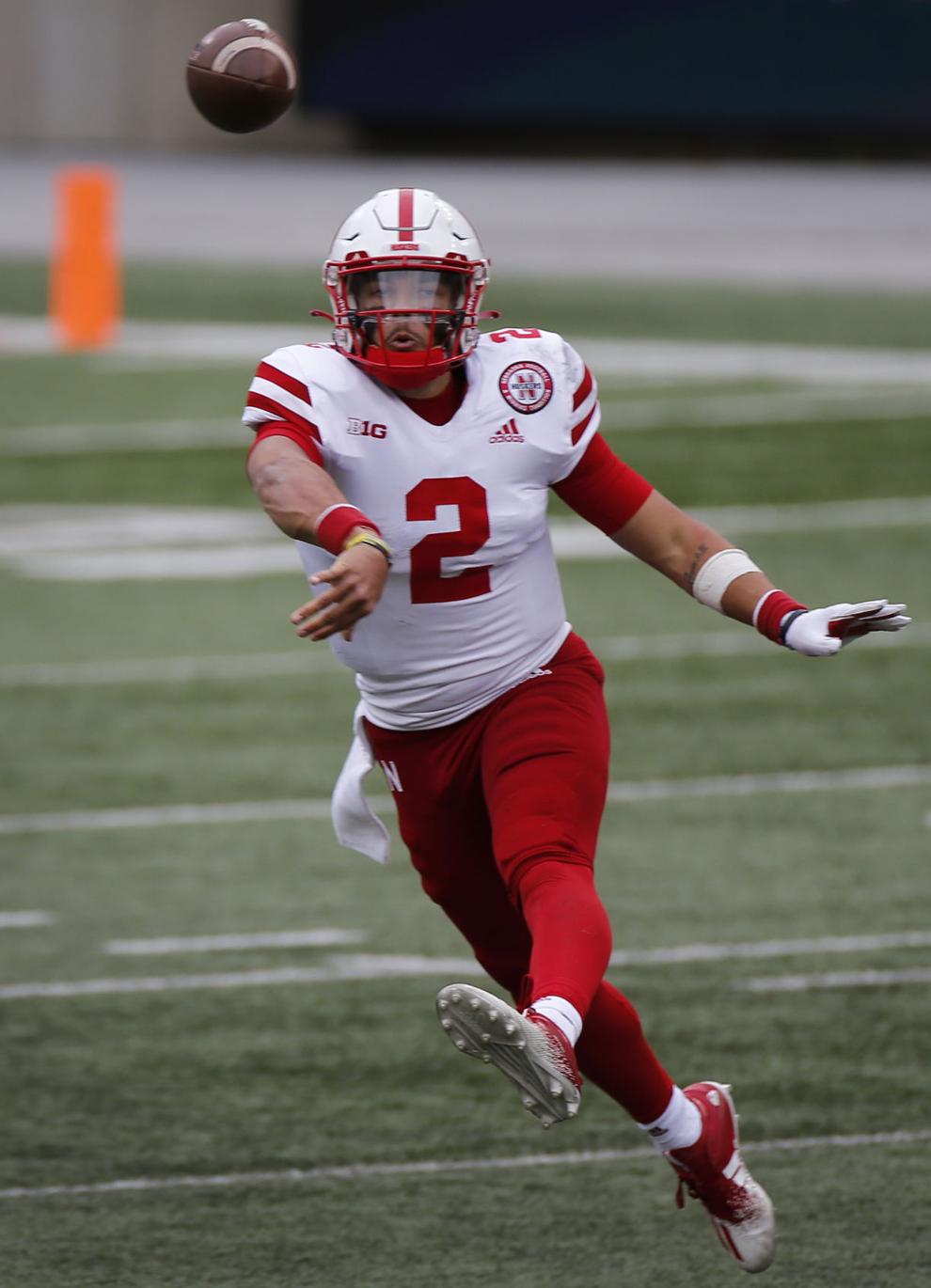 Nebraska at Ohio St., 10.24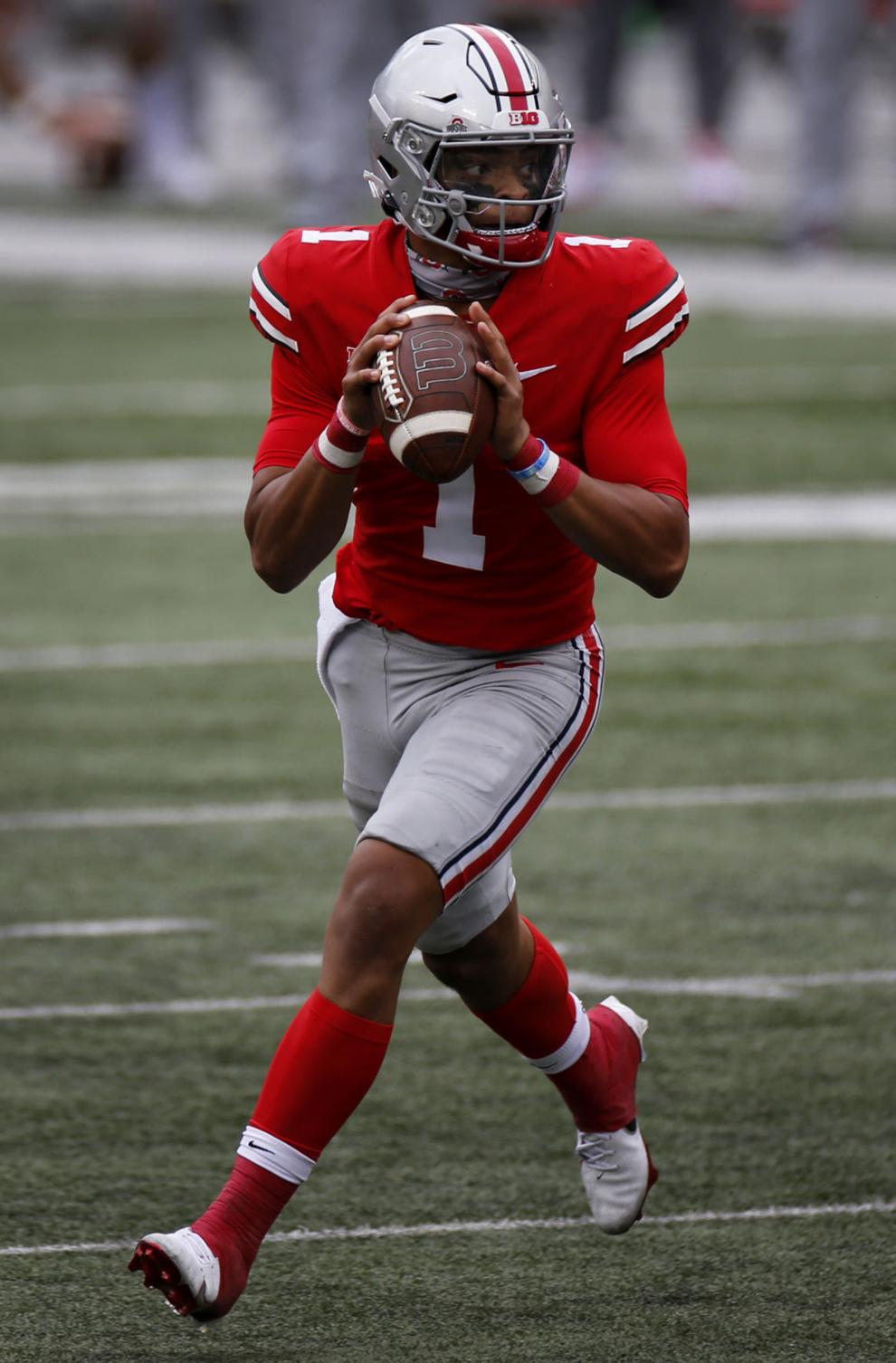 Nebraska at Ohio St., 10.24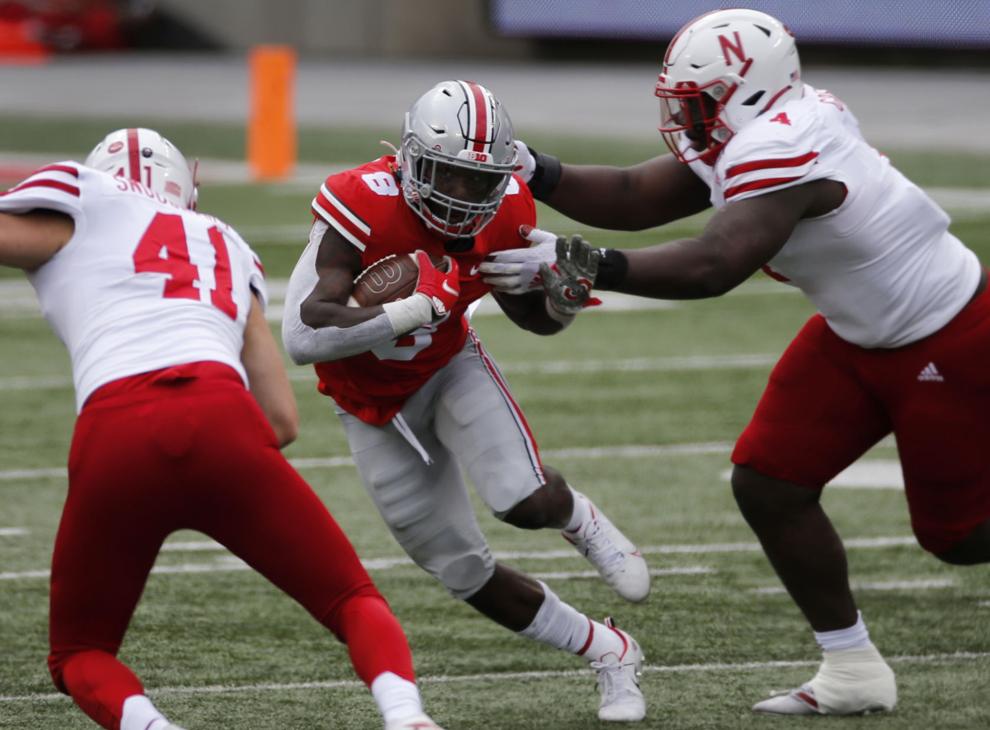 Nebraska at Ohio St., 10.24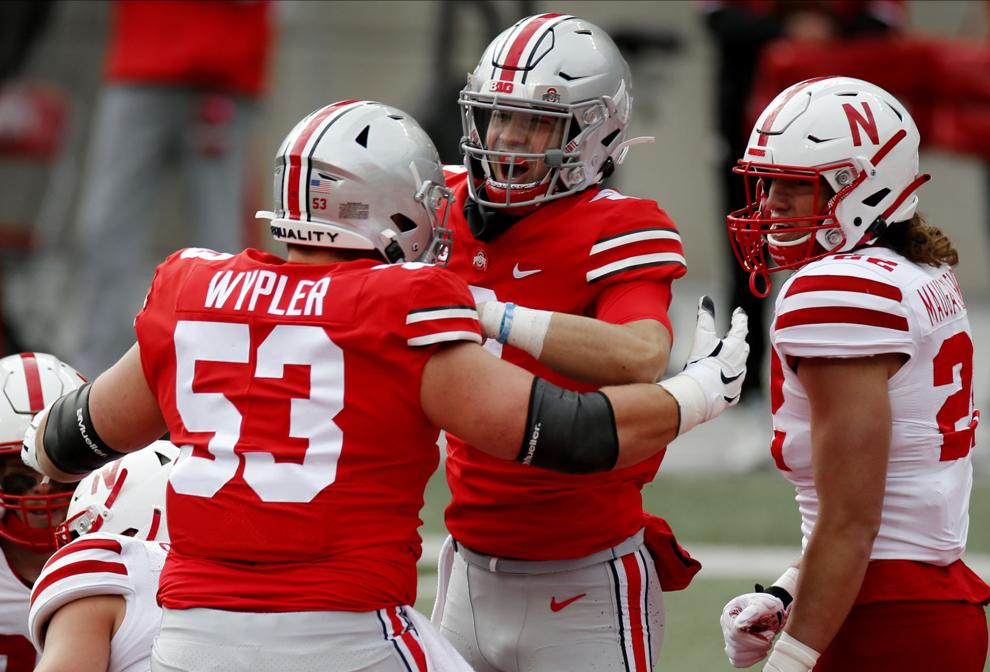 Nebraska at Ohio St., 10.24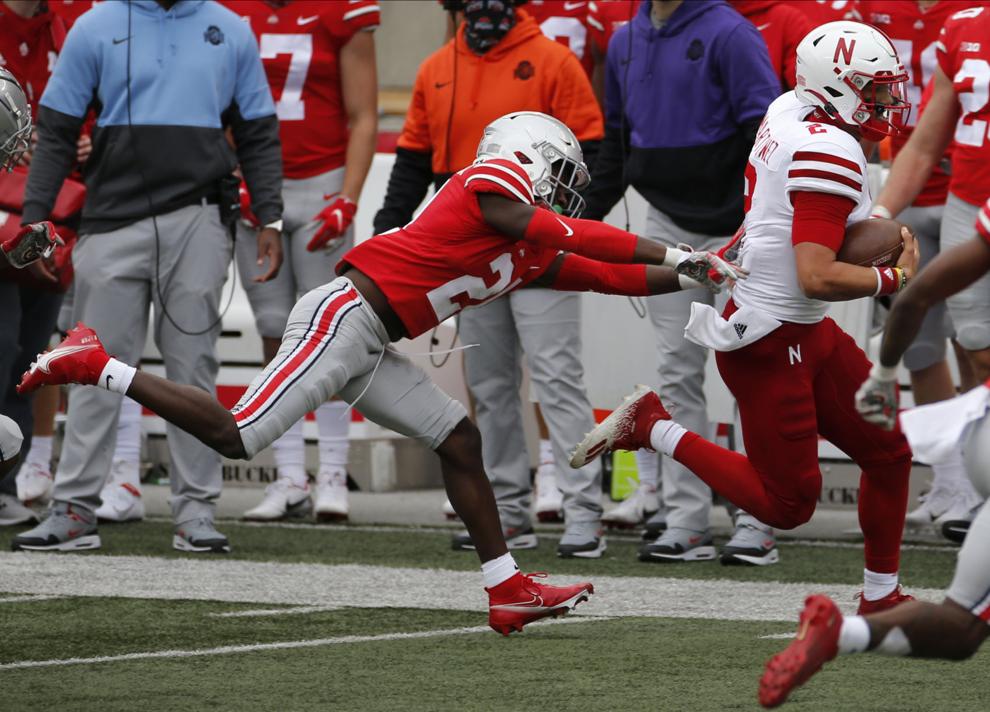 Nebraska at Ohio St., 10.24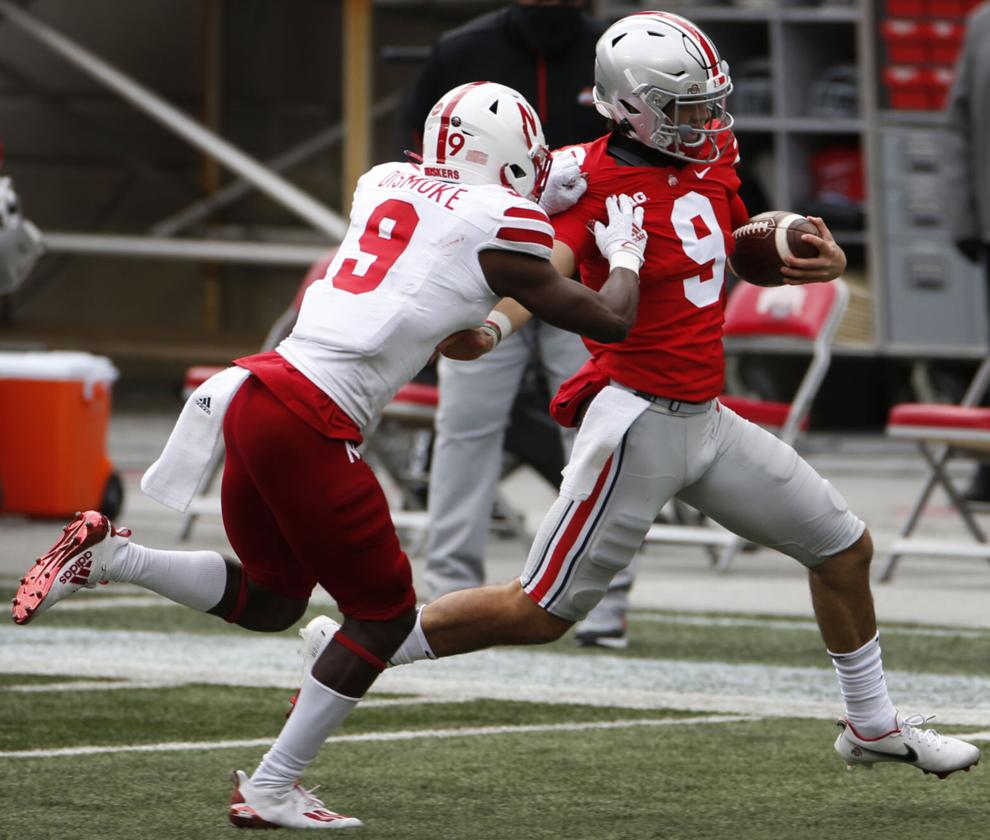 Nebraska at Ohio St., 10.24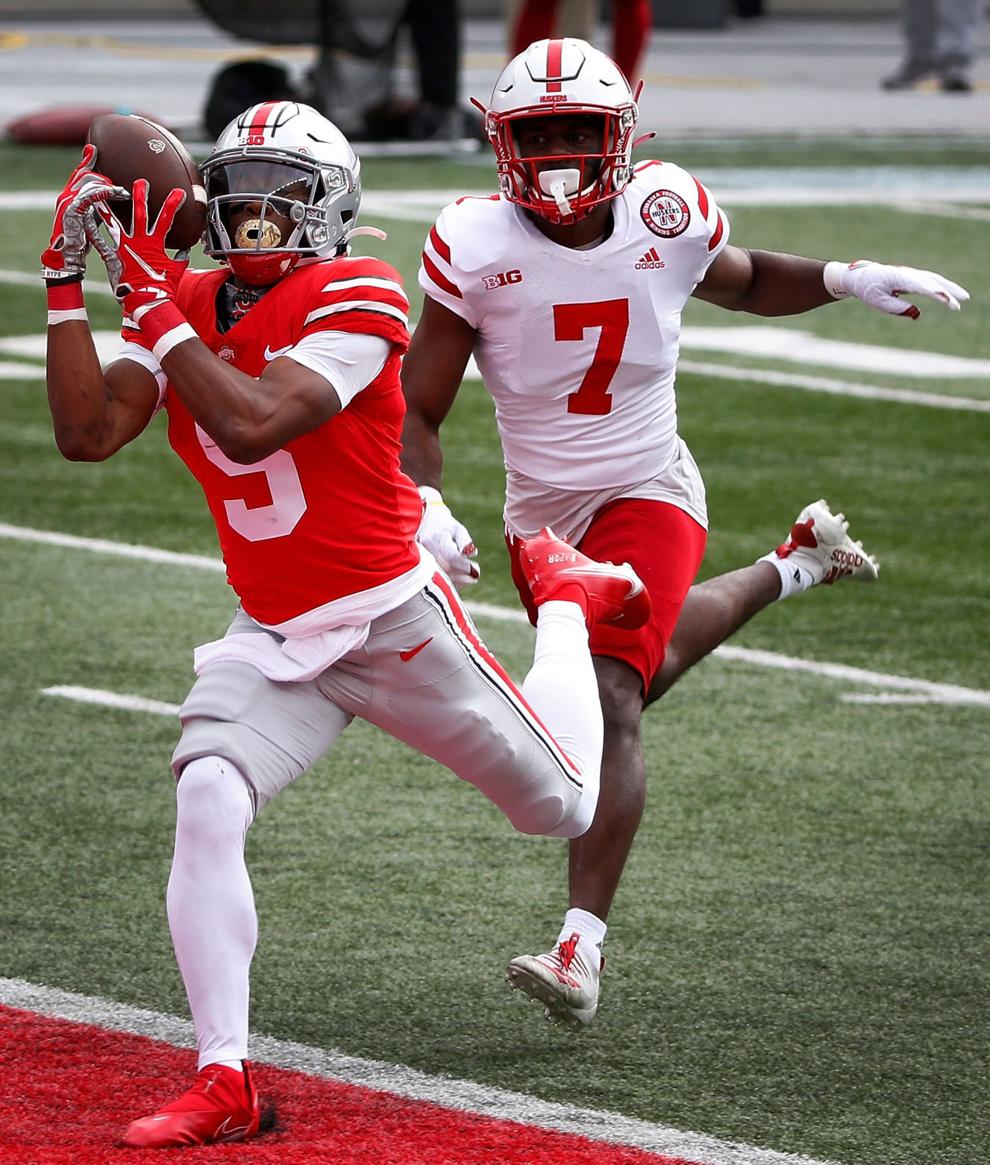 Nebraska at Ohio St., 10.24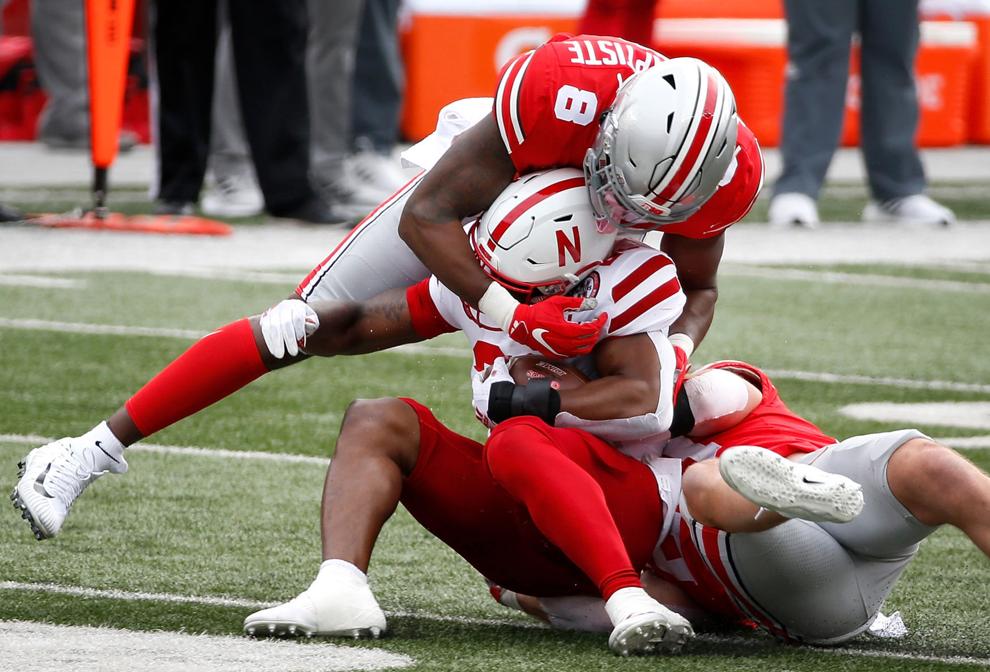 Nebraska at Ohio St., 10.24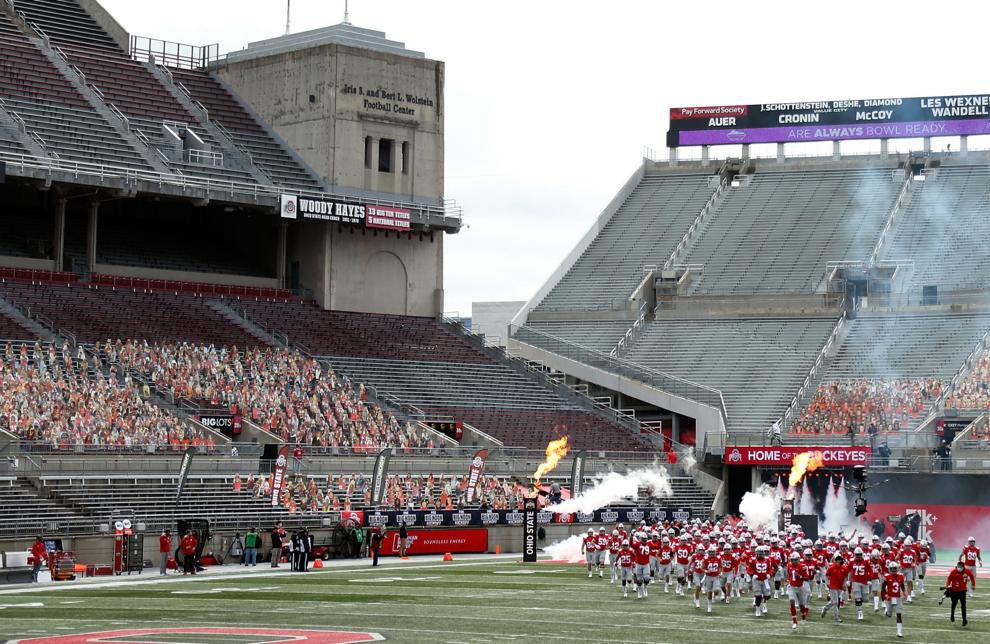 Nebraska at Ohio St., 10.24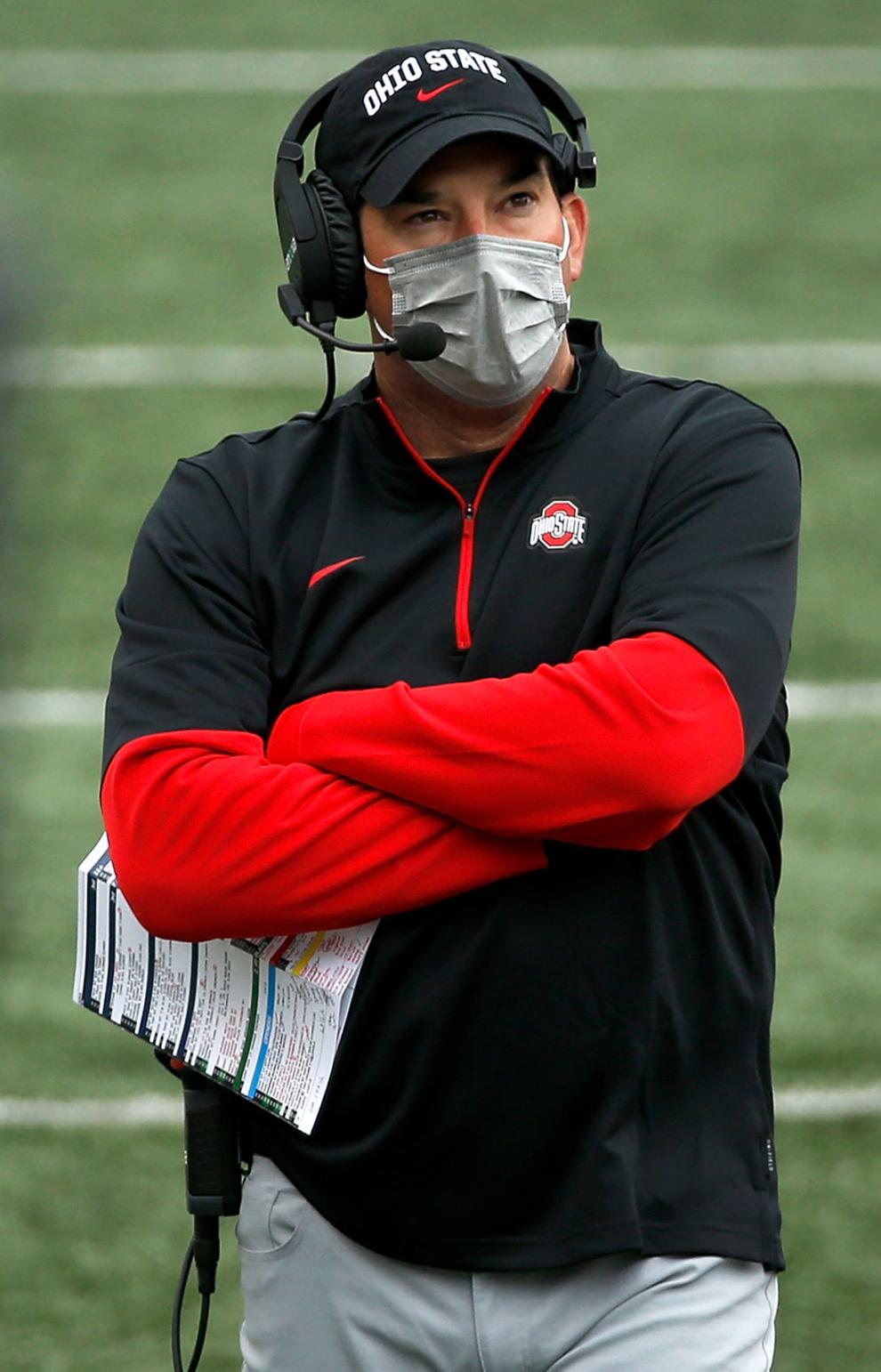 Nebraska at Ohio St., 10.24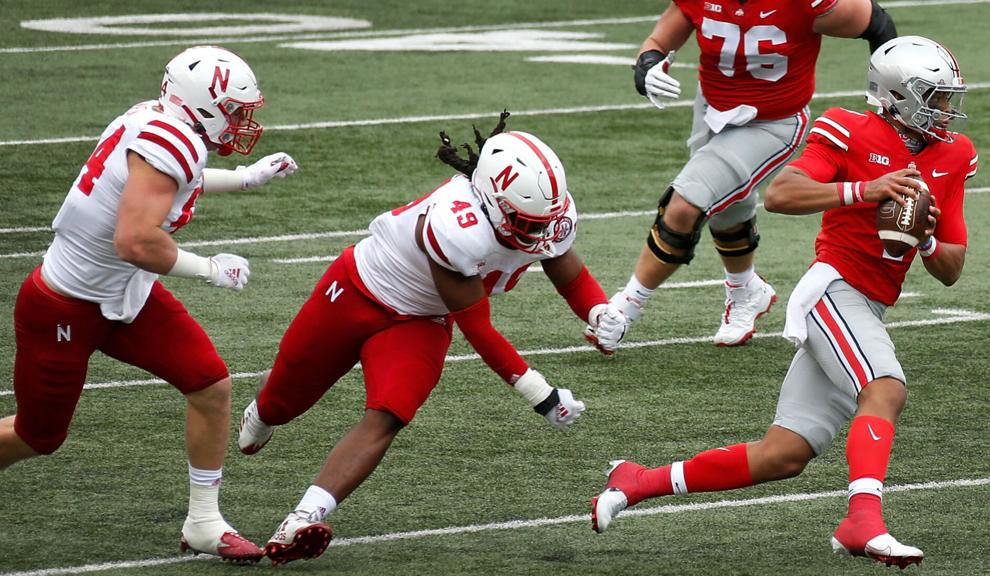 Nebraska at Ohio St., 10.24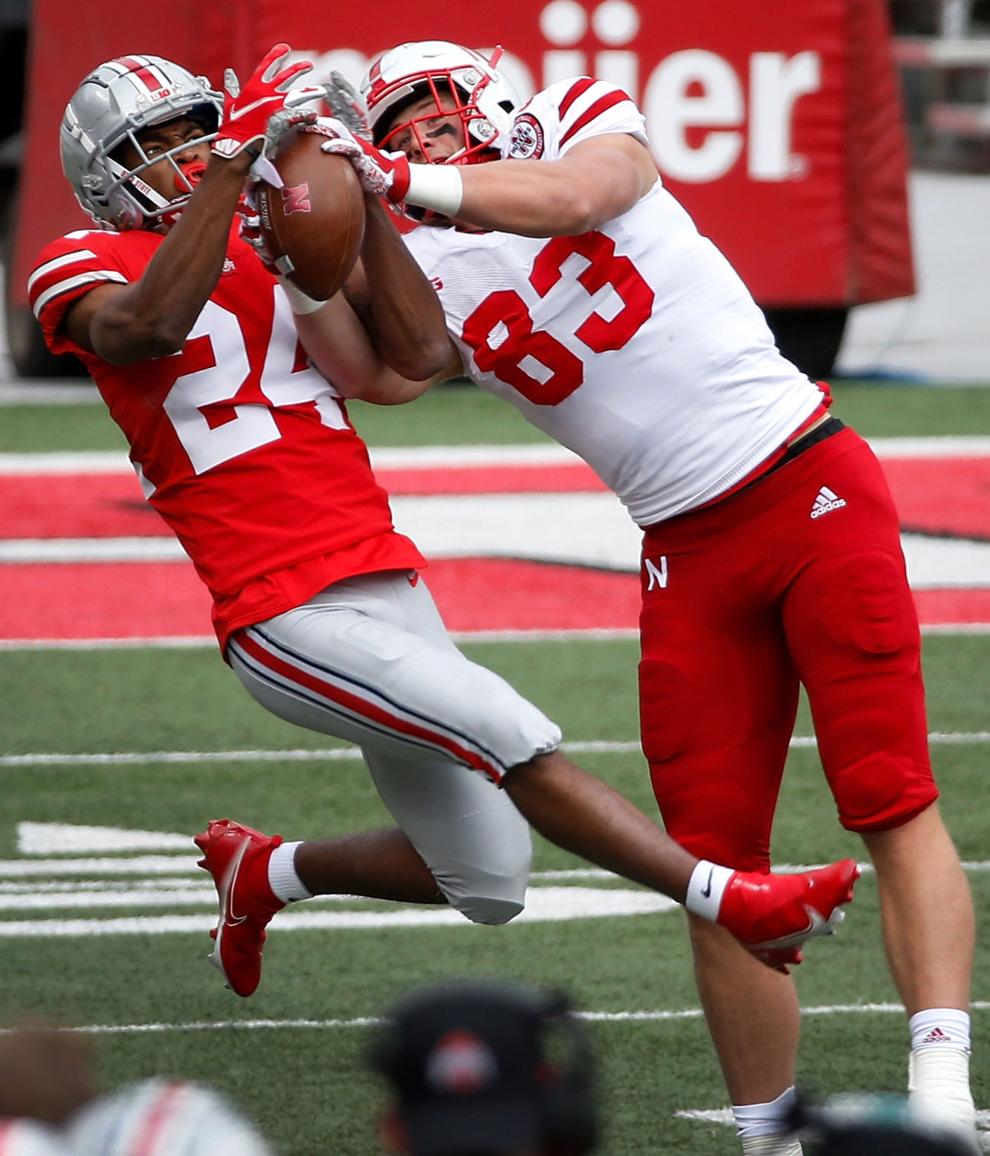 Nebraska at Ohio St., 10.24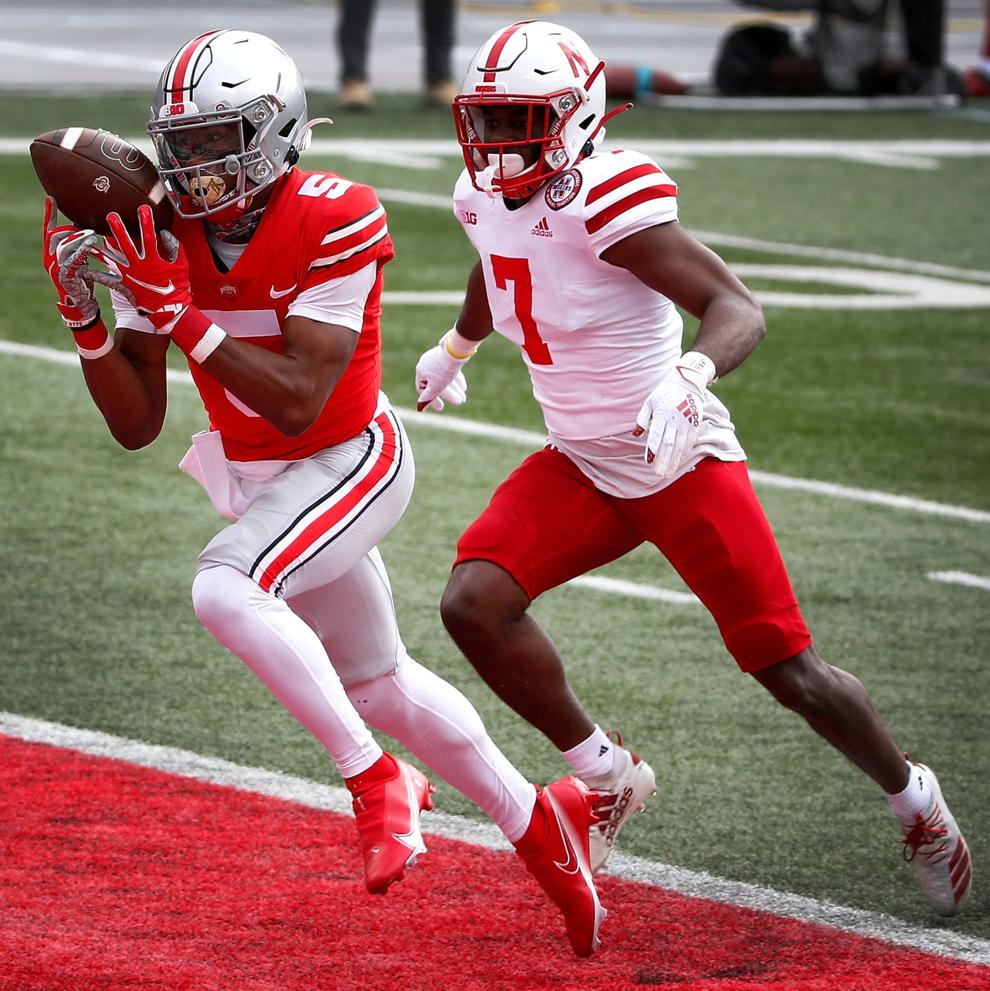 Nebraska at Ohio St., 10.24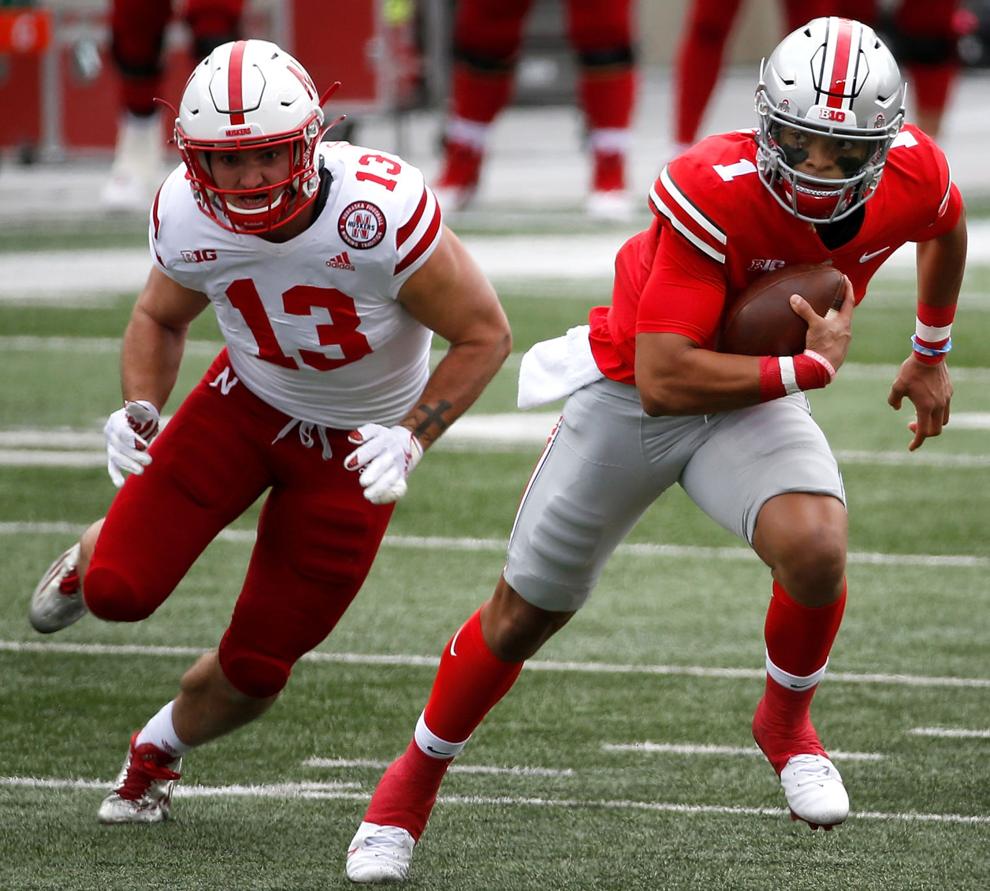 Nebraska at Ohio St., 10.24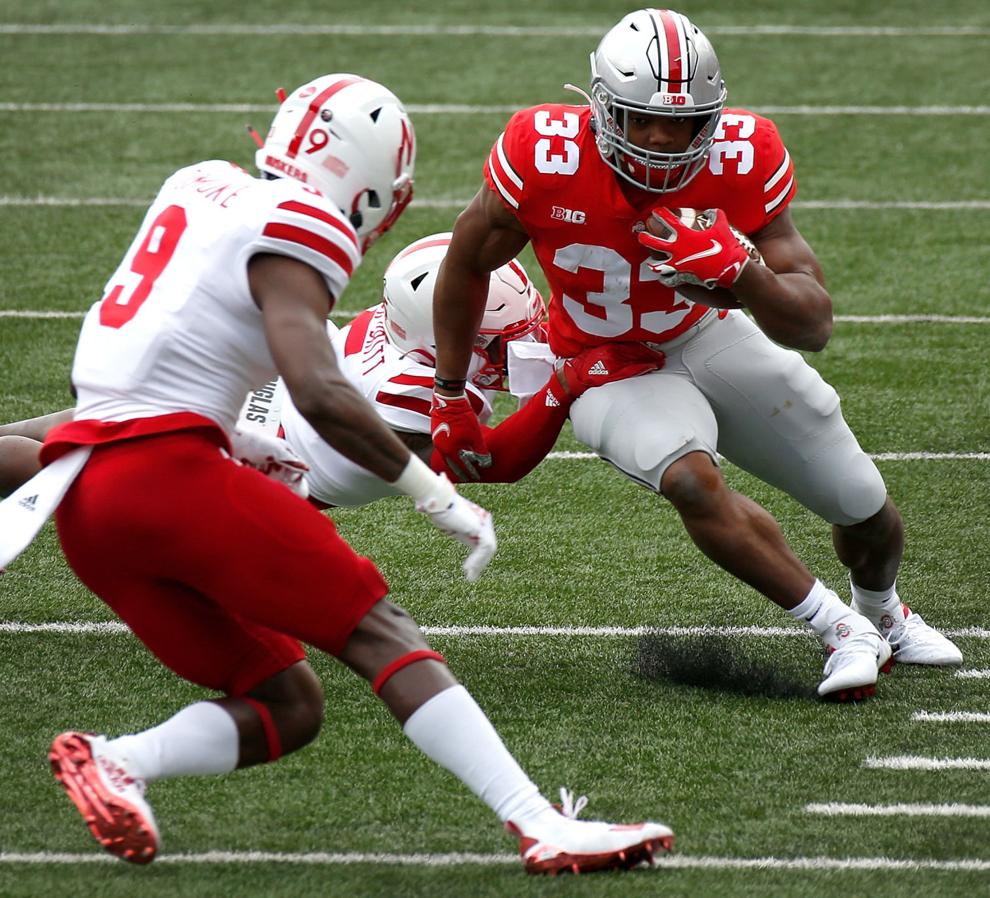 Nebraska at Ohio St, 10.24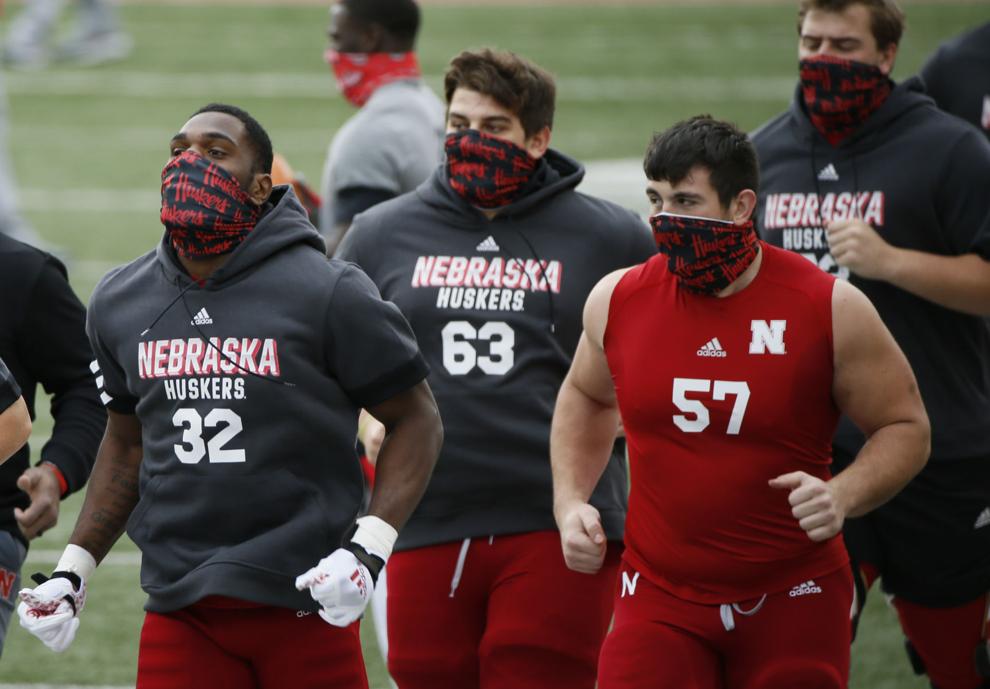 Nebraska at Ohio St., 10.24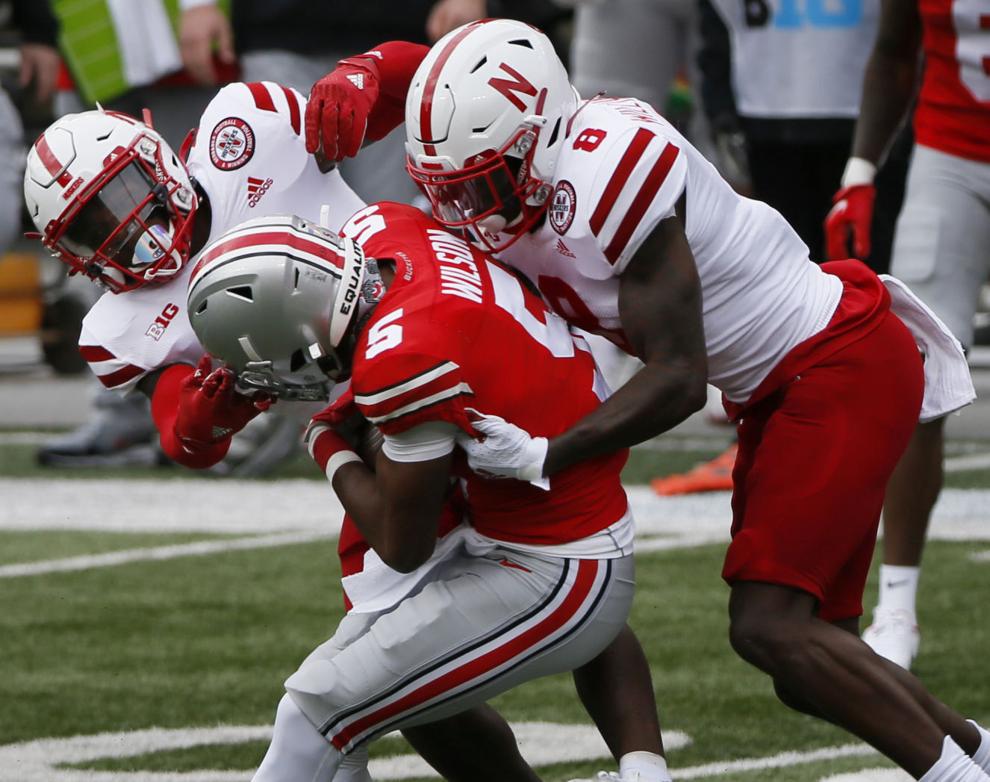 Nebraska at Ohio St., 10.24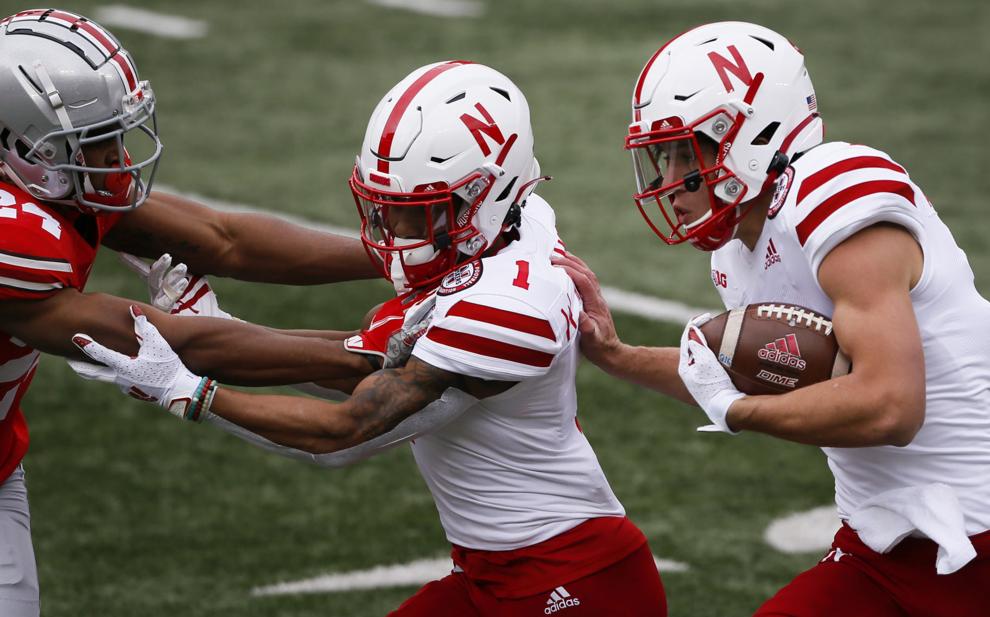 Nebraska at Ohio St., 10.24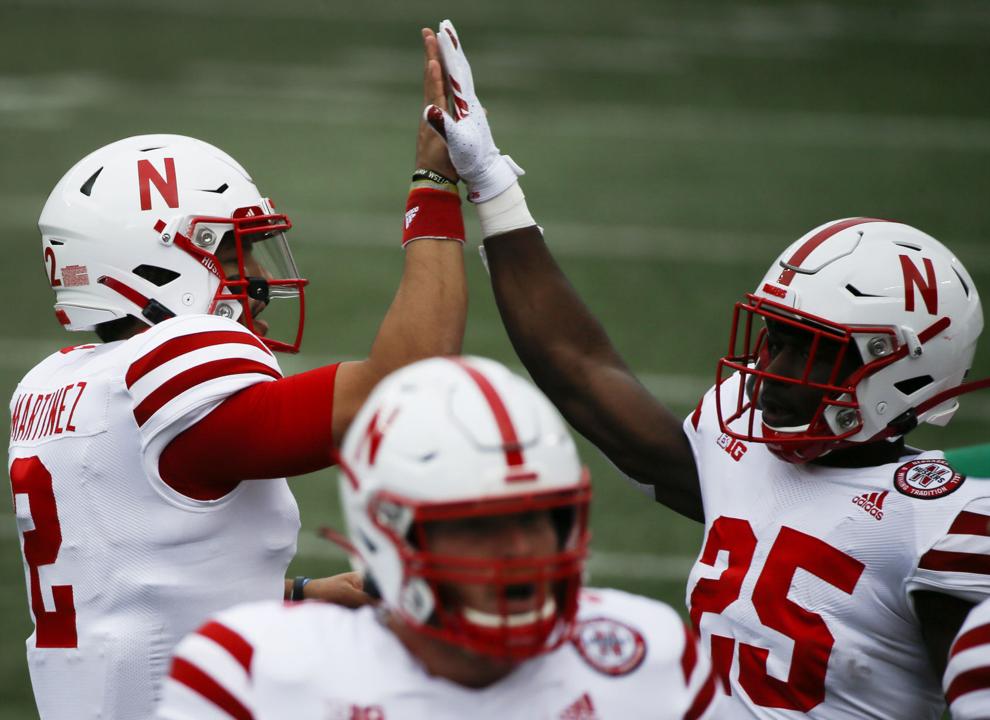 Nebraska at Ohio St., 10.24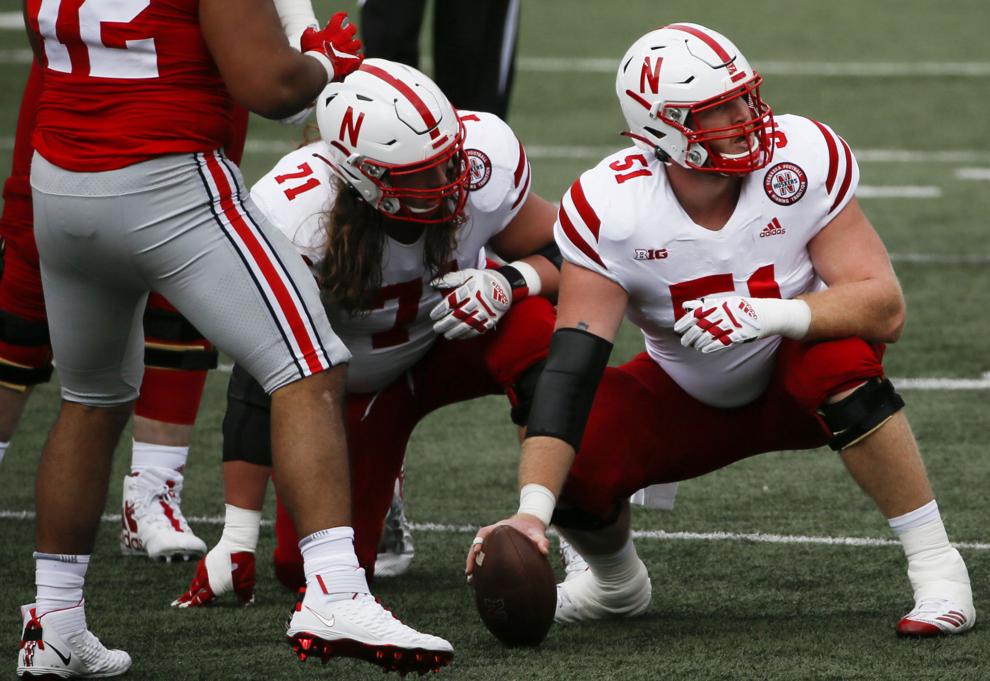 Nebraska at Ohio St., 10.24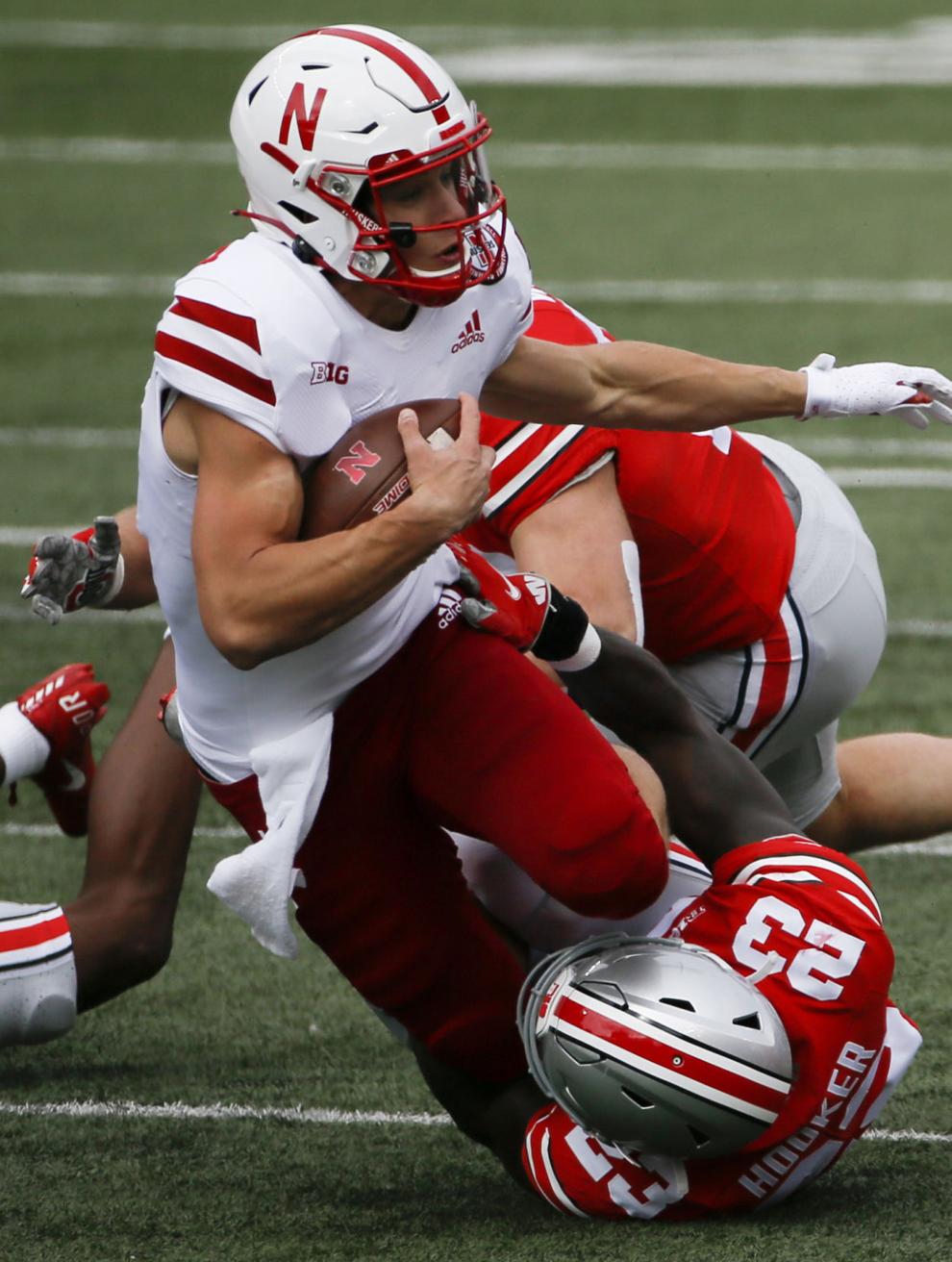 Nebraska at Ohio St., 10.24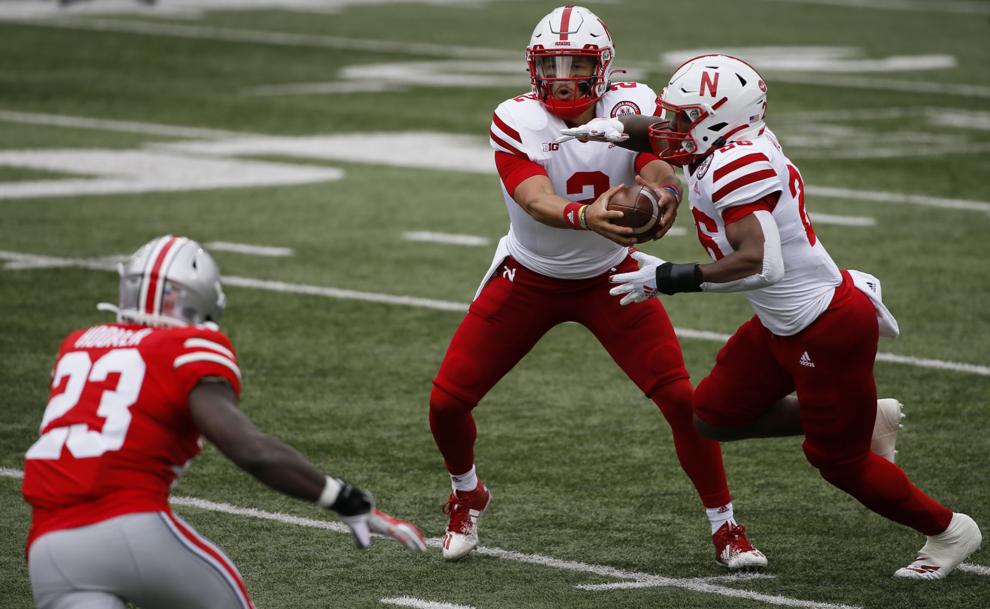 Nebraska at Ohio St., 10.24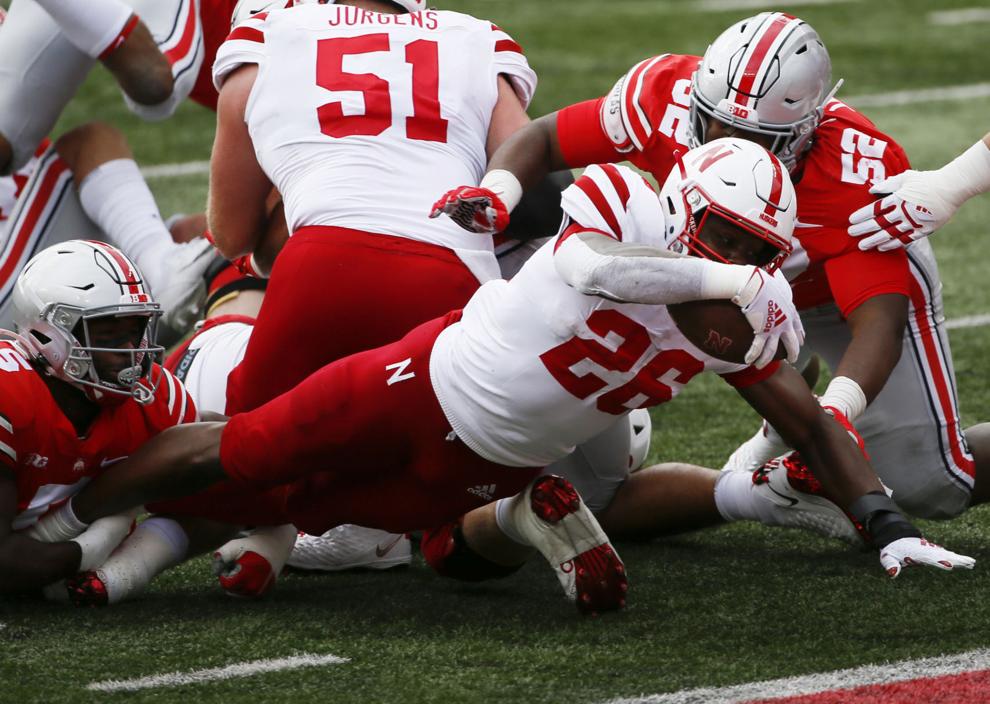 Nebraska at Ohio St., 10.24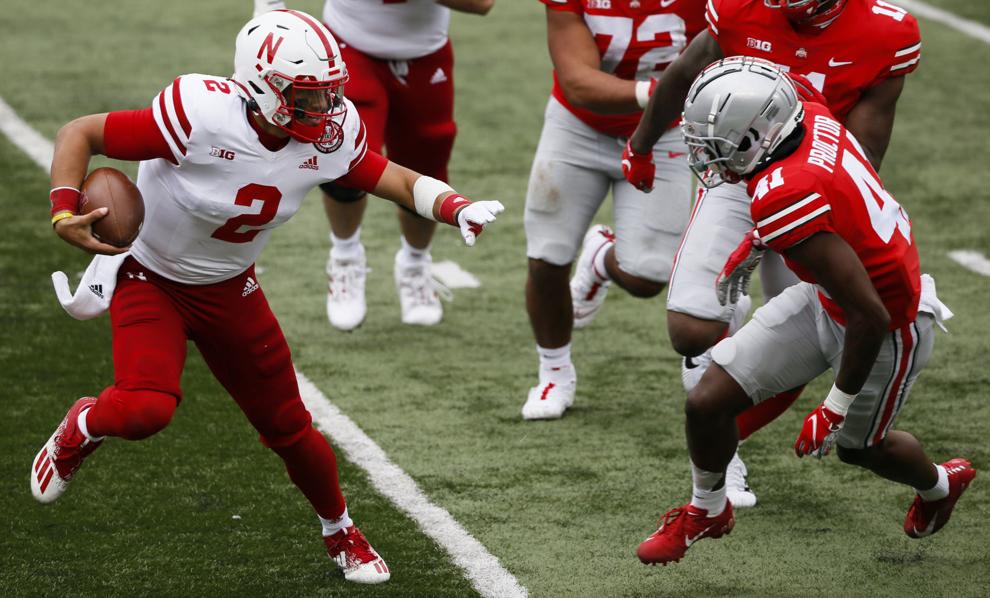 Nebraska at Ohio St., 10.24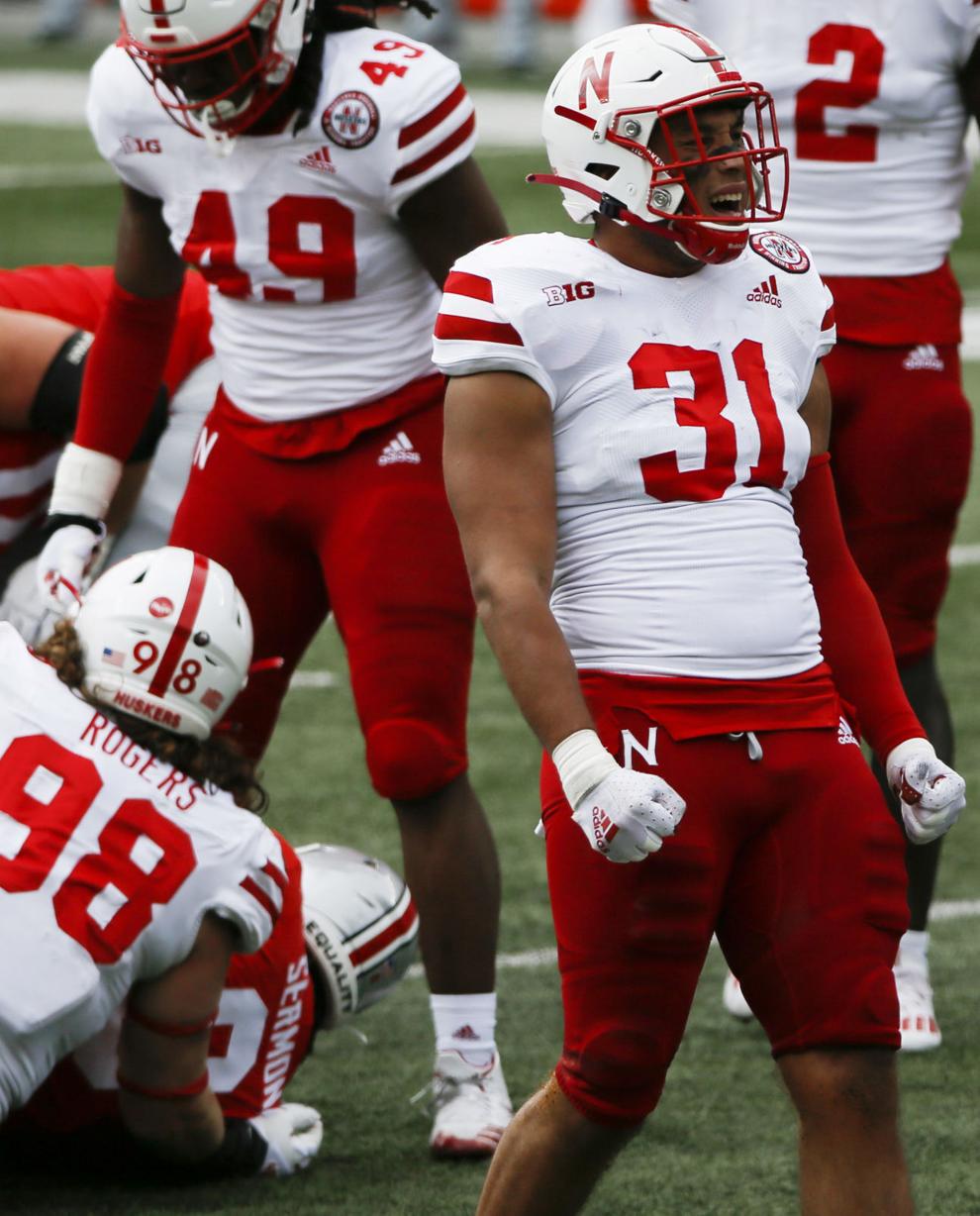 Nebraska at Ohio St., 10.24
Nebraska at Ohio St., 10.24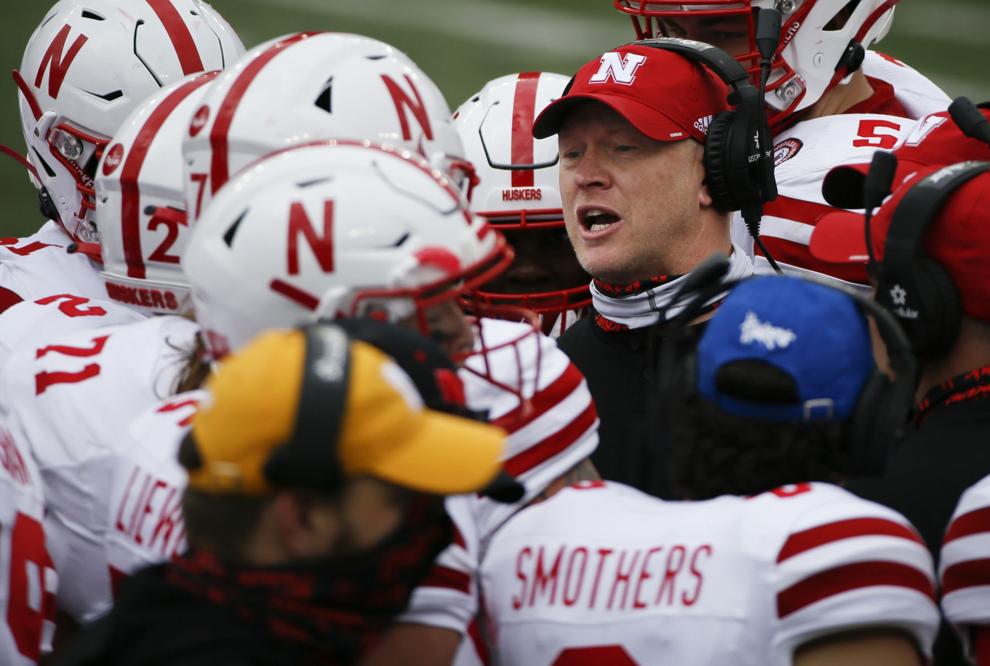 Nebraska at Ohio St., 10.24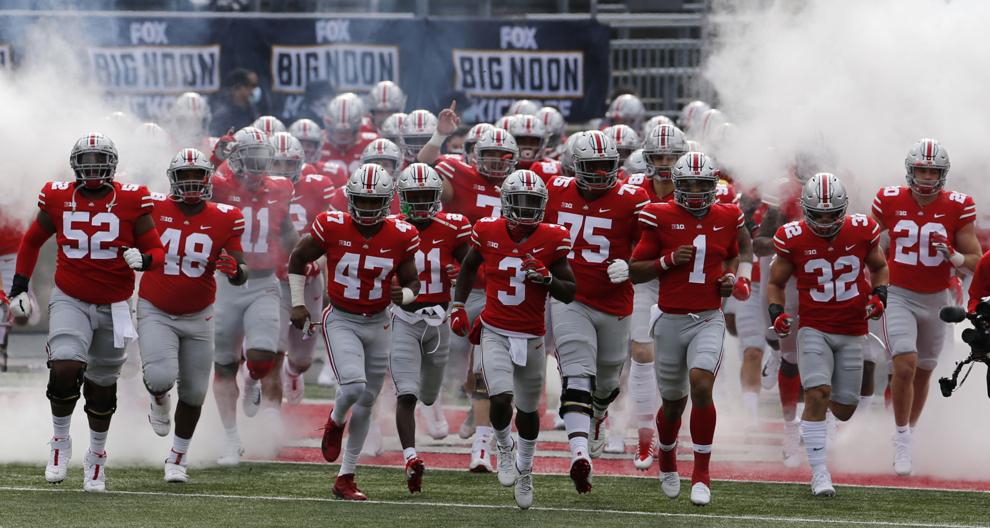 Nebraska at Ohio St., 10.24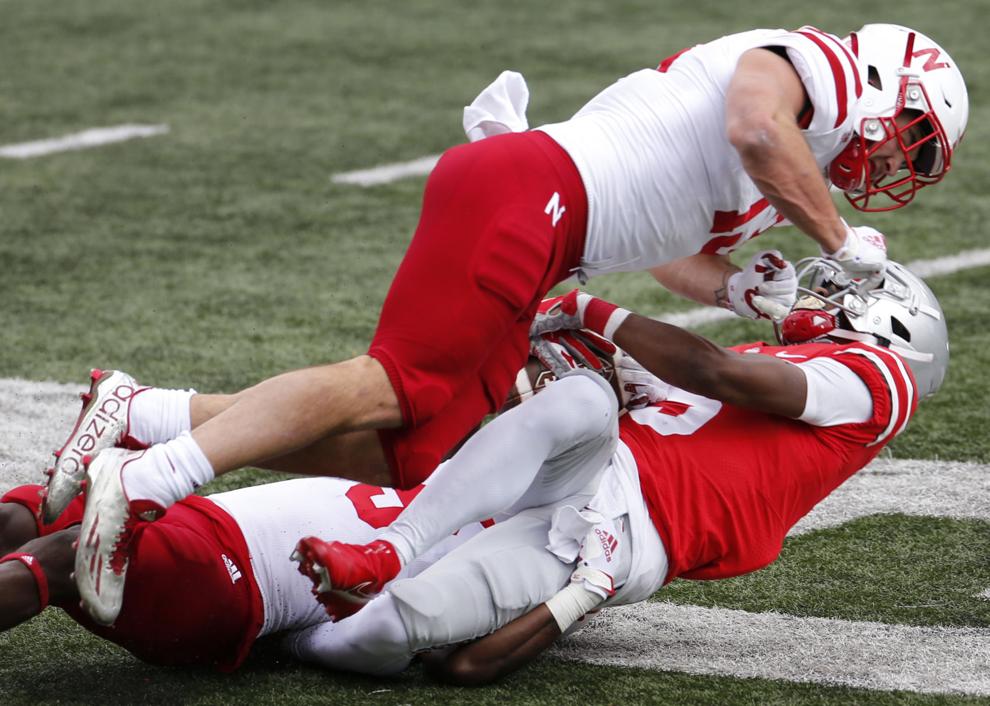 Nebraska at Ohio St., 10.24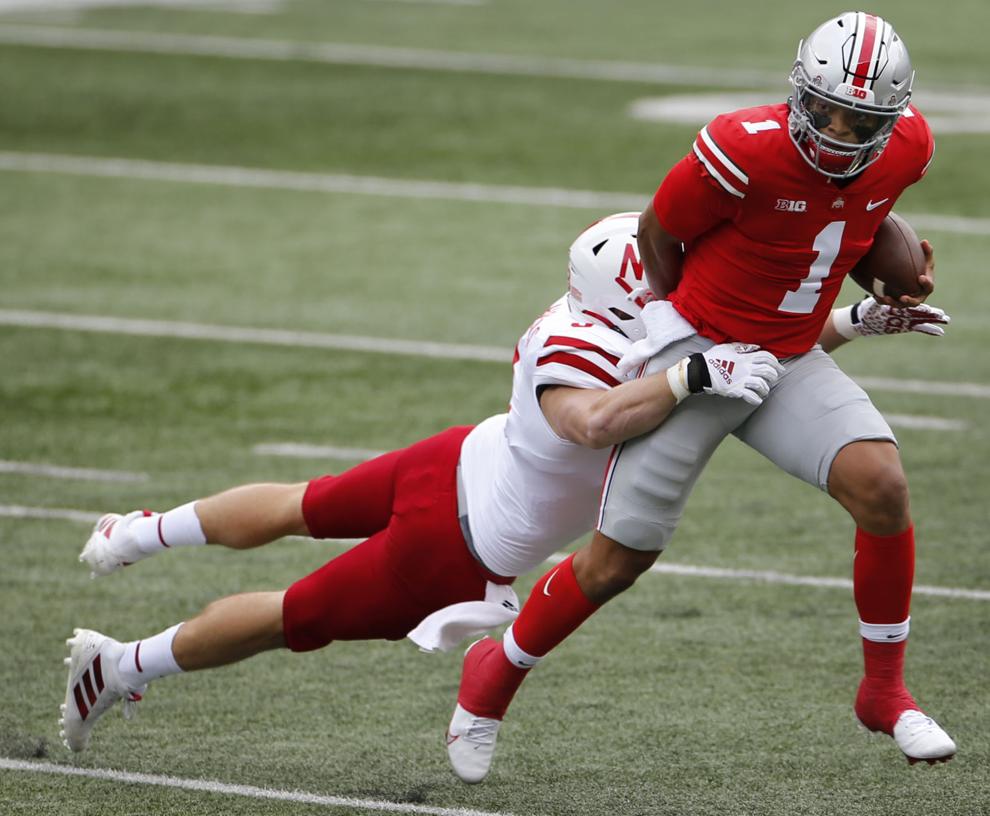 Nebraska at Ohio St., 10.24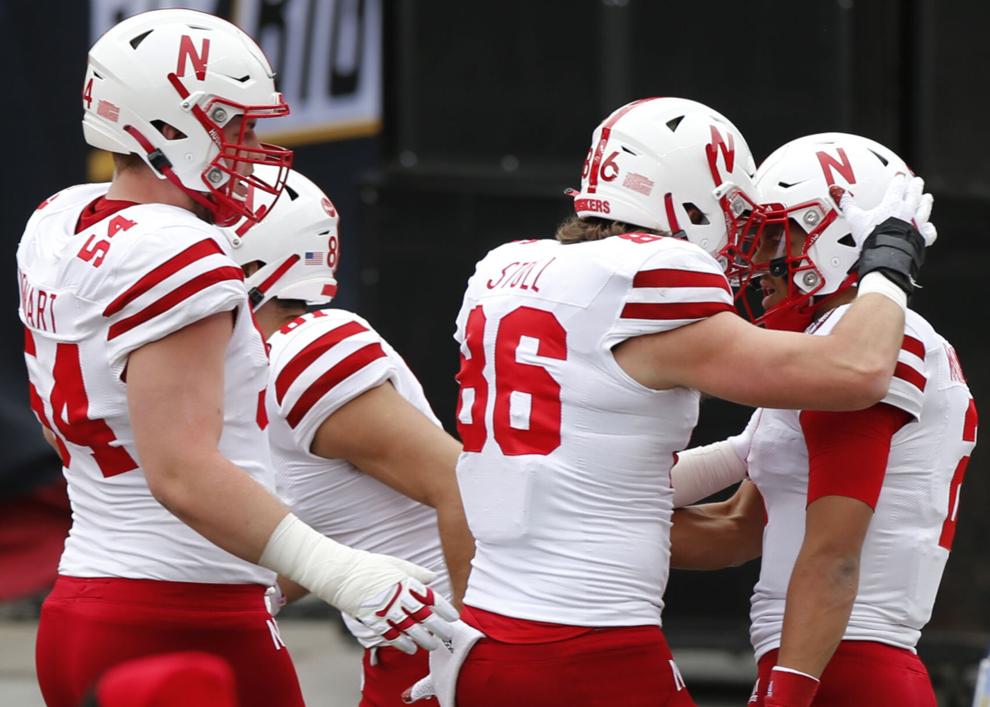 Nebraska at Ohio St., 10.24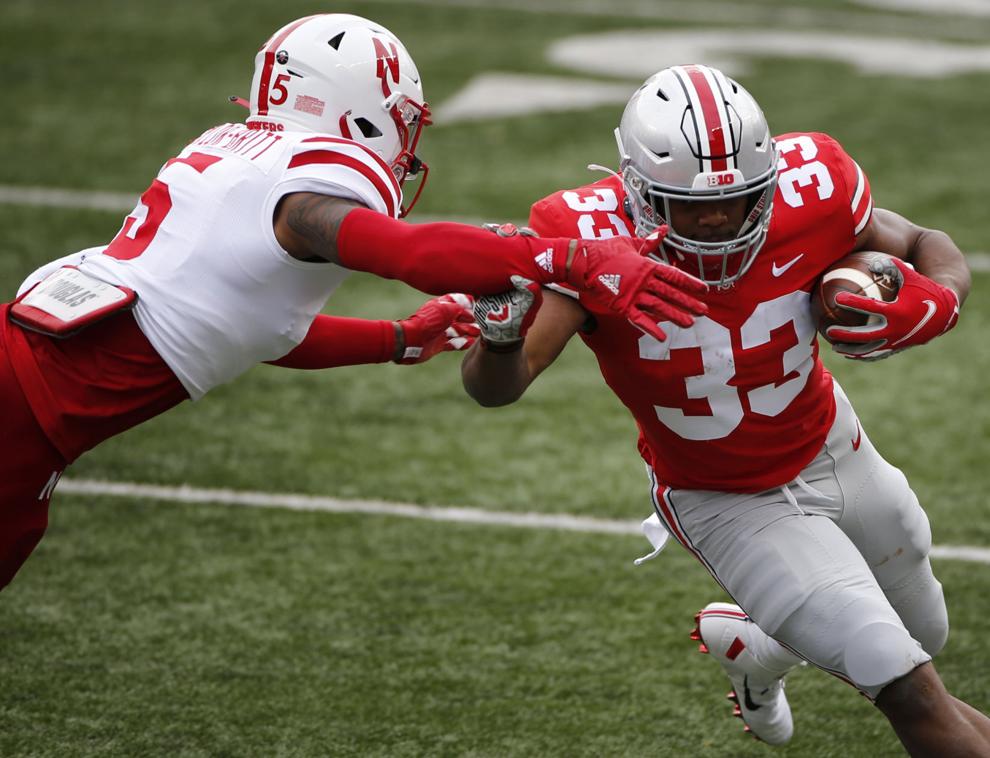 Nebraska at Ohio St., 10.24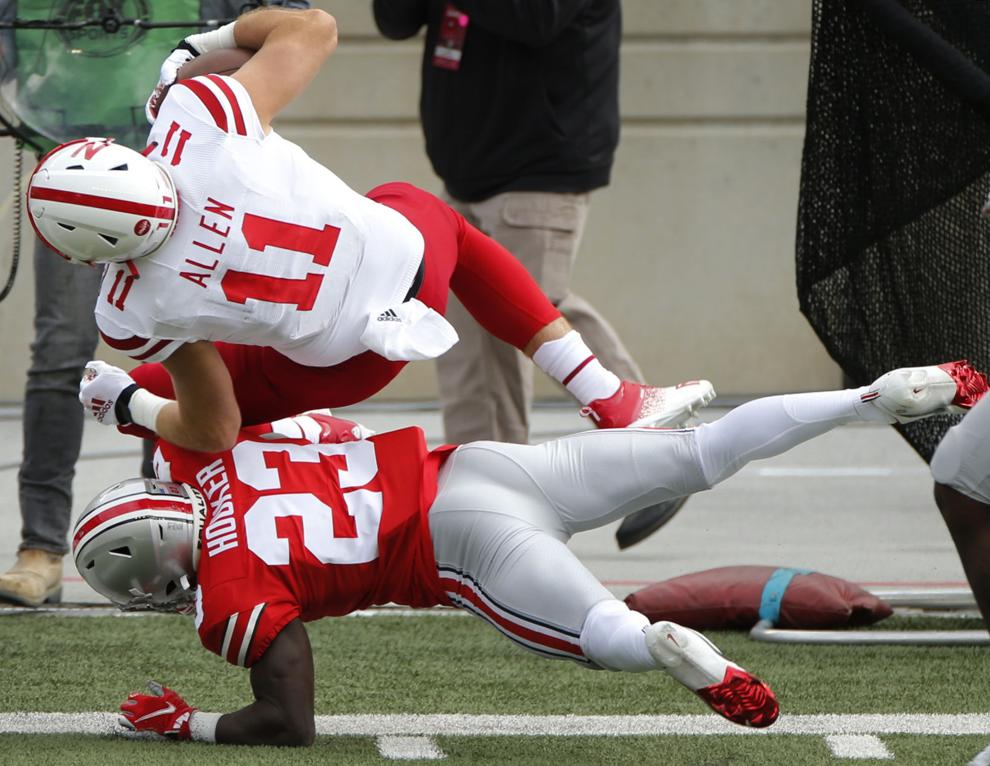 Nebraska at Ohio St., 10.24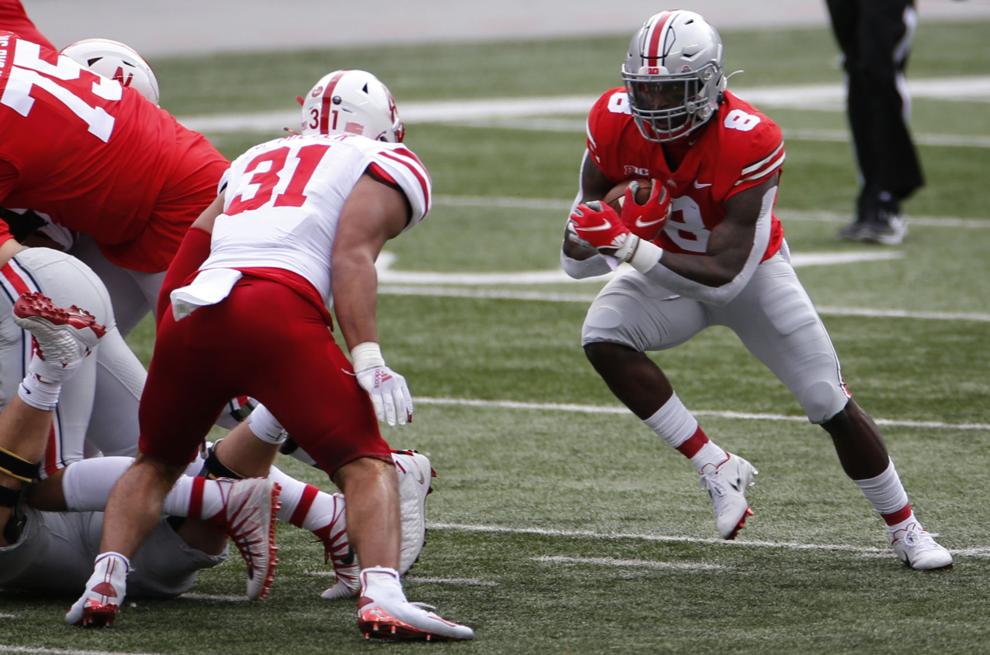 Nebraska at Ohio St., 10.24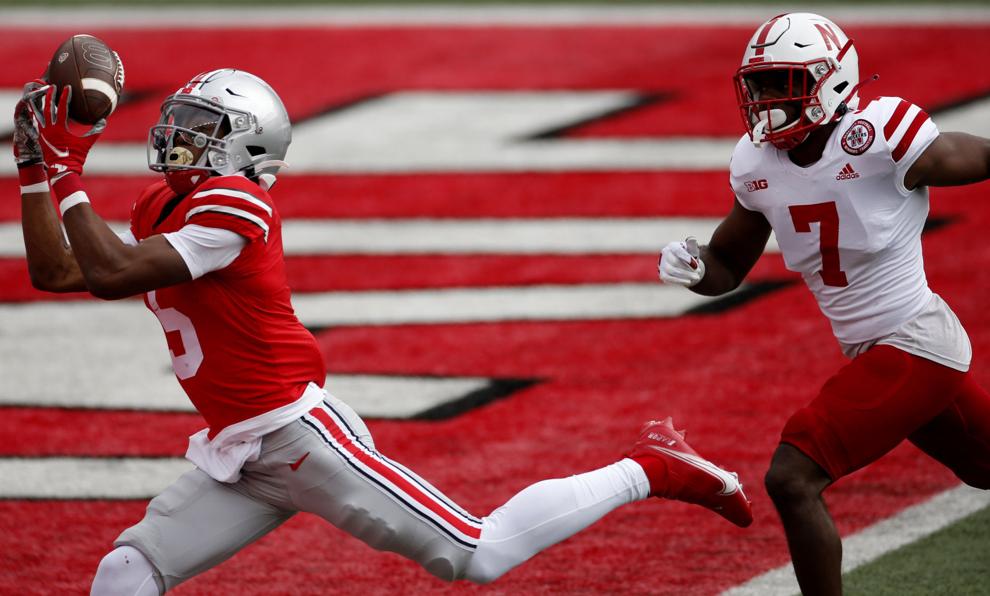 Nebraska at Ohio St., 10.24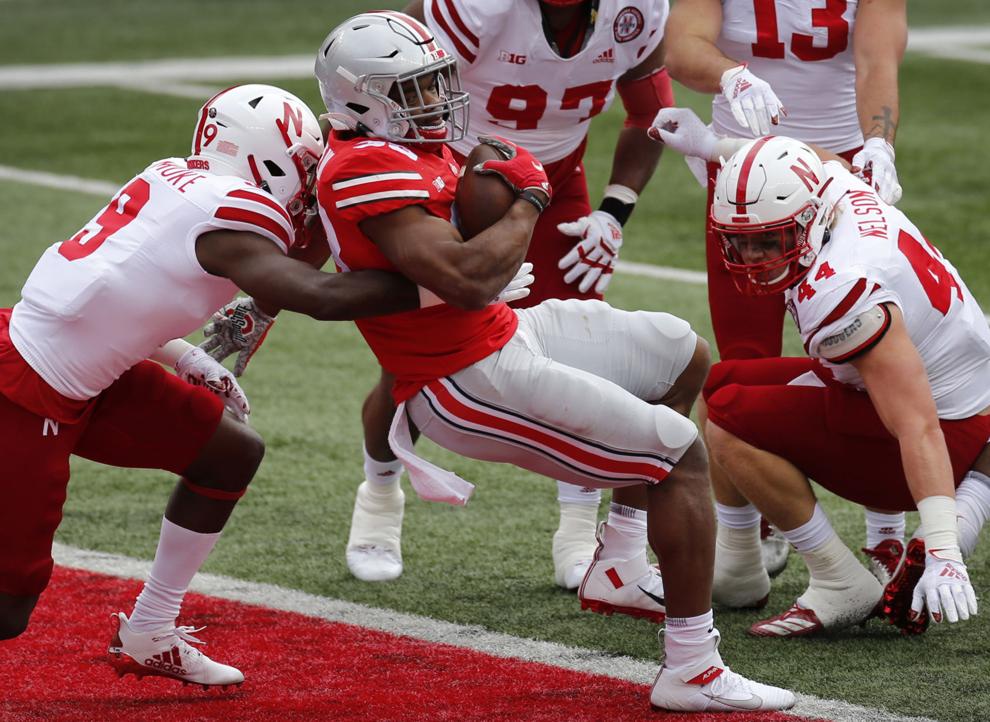 Nebraska at Ohio St., 10.24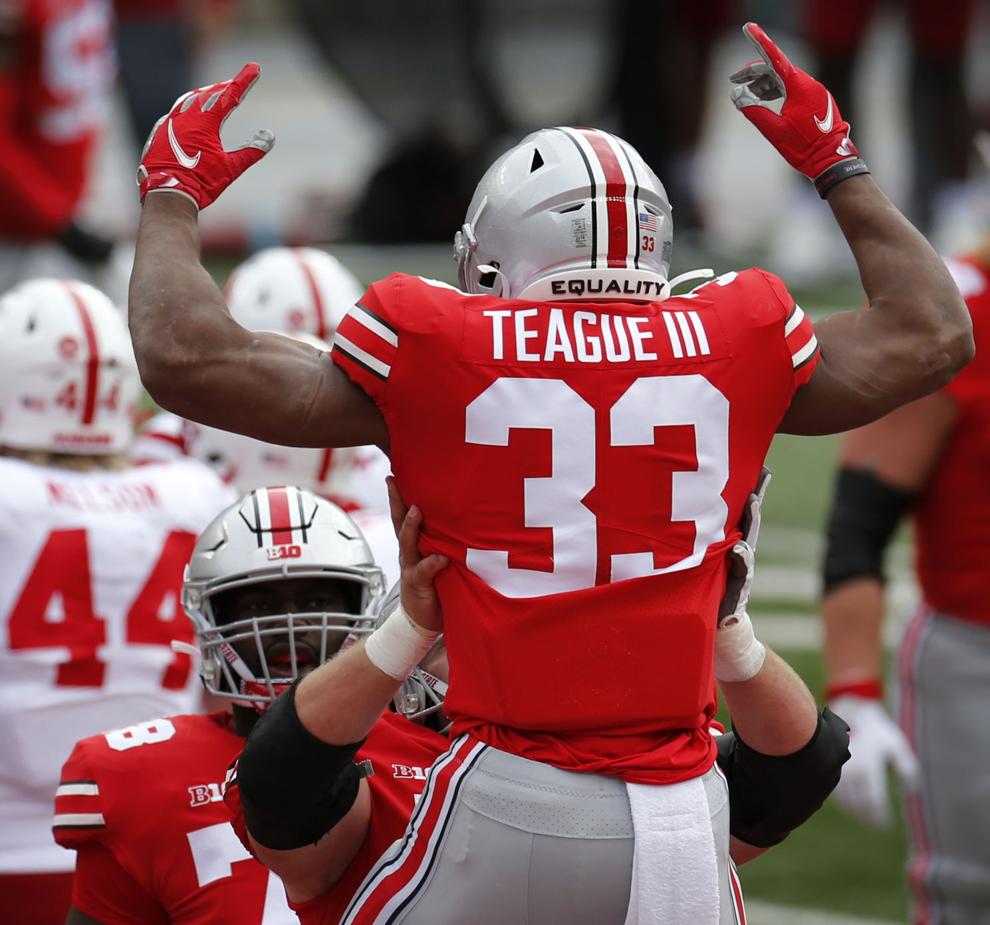 Nebraska at Ohio St., 10.24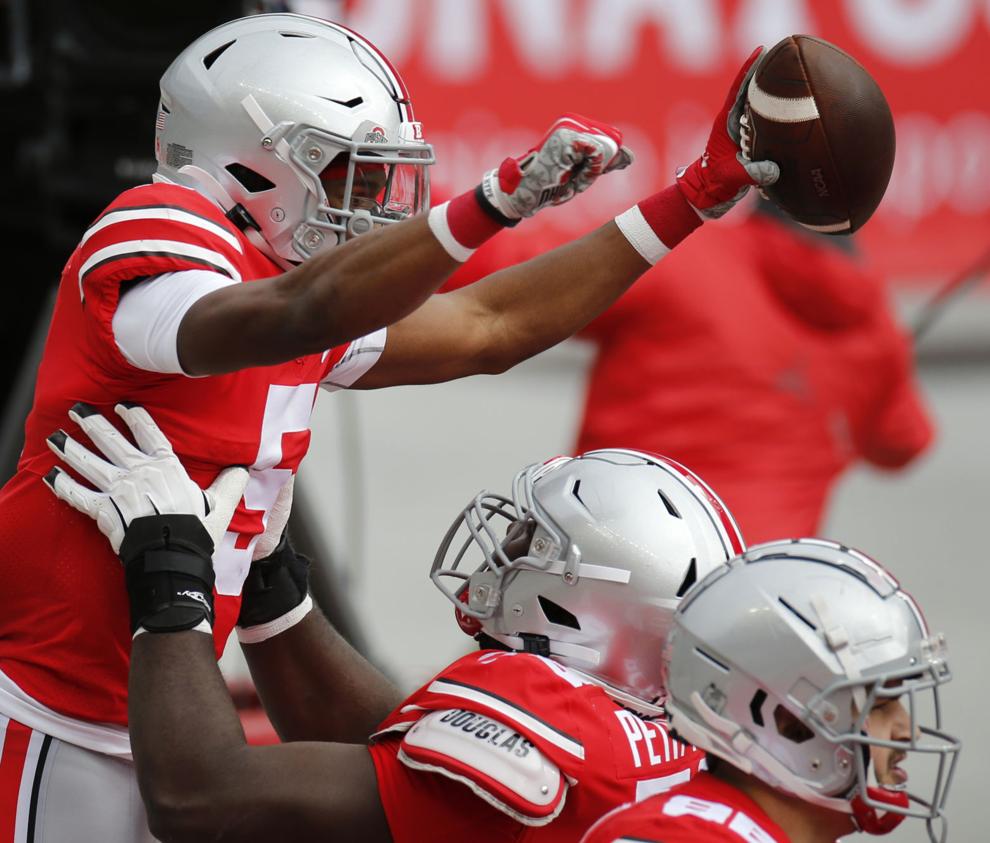 Nebraska at Ohio St., 10.24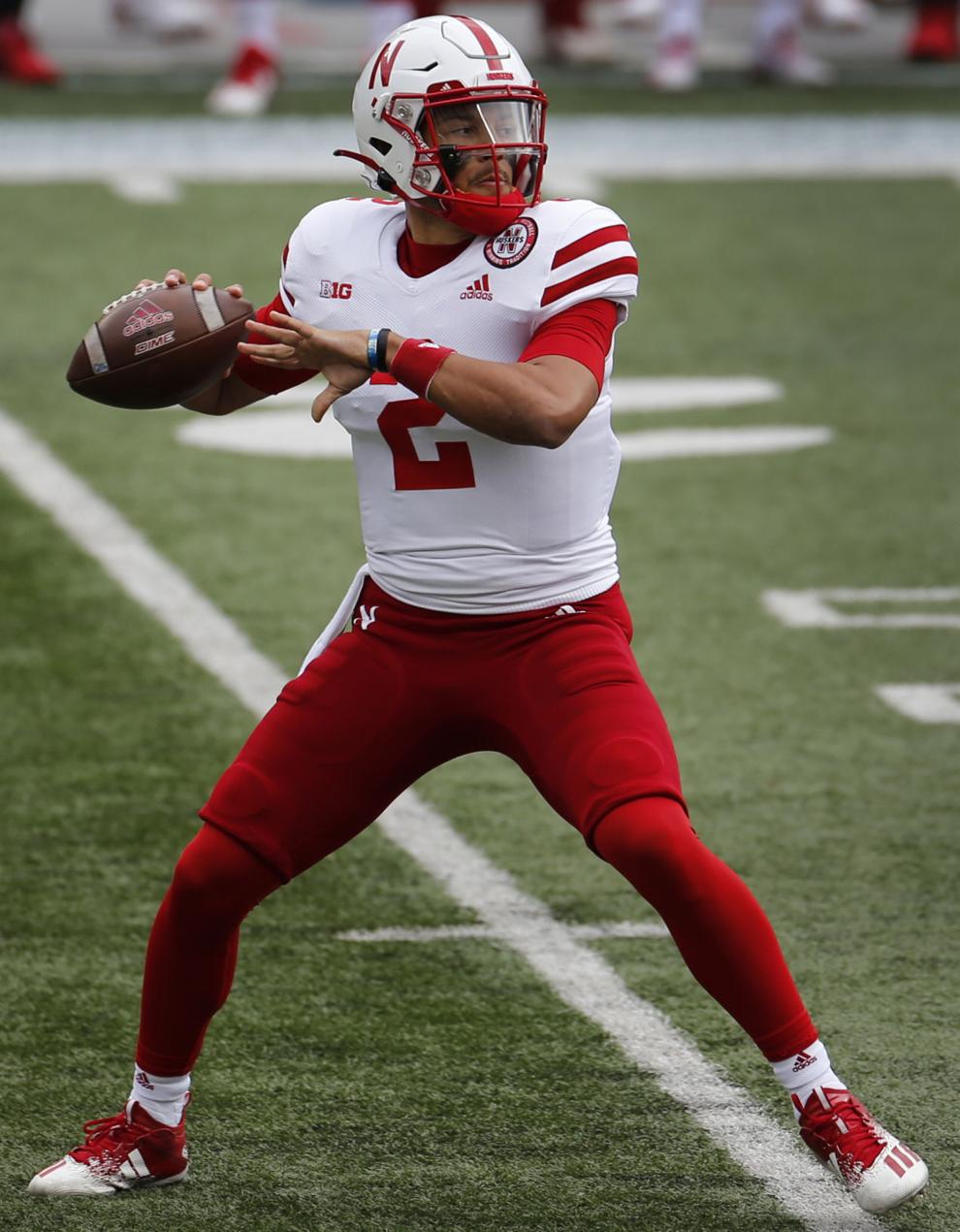 Nebraska at Ohio St., 10.24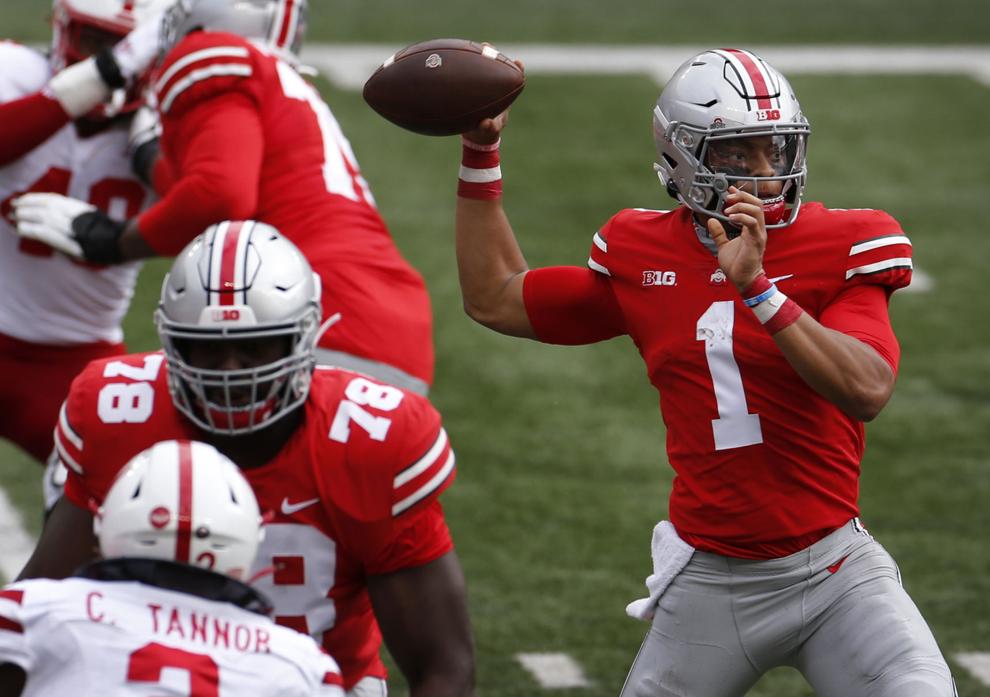 Nebraska at Ohio St., 10.24