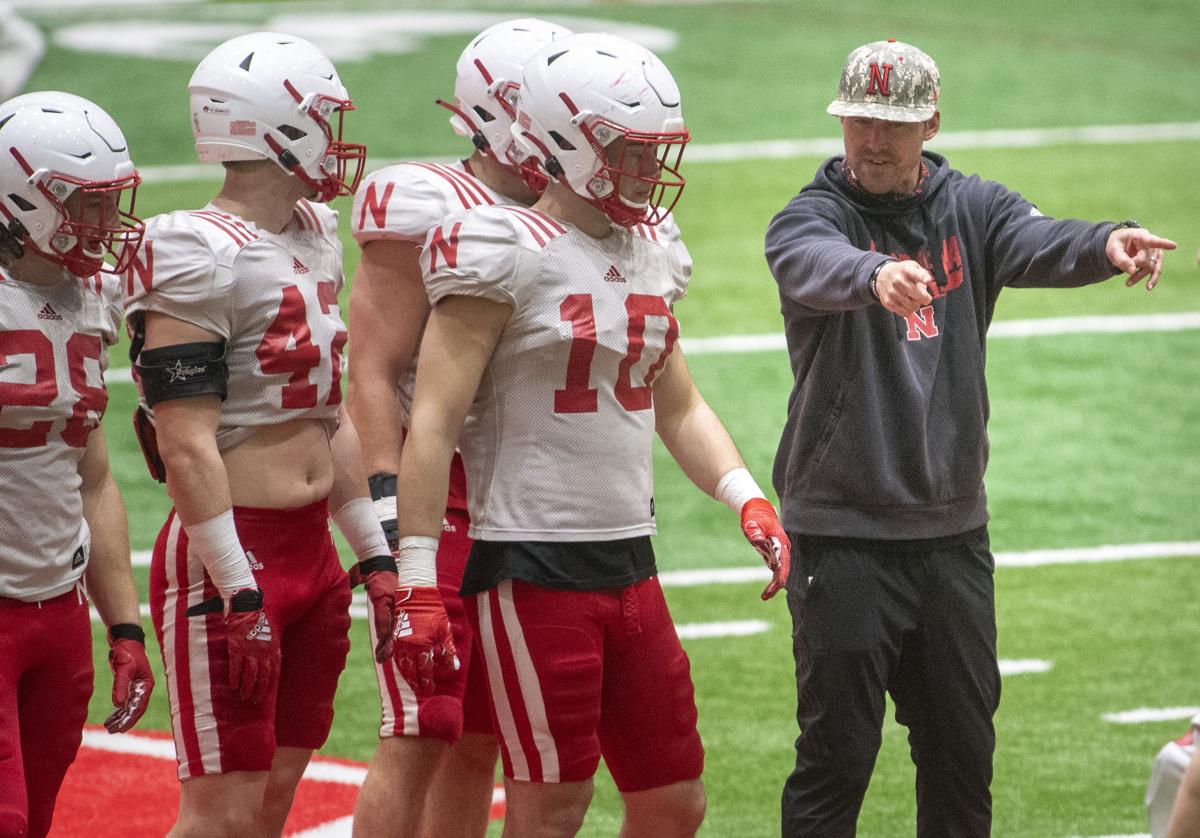 No offense to the players in the inside linebackers room, but Barrett Ruud would prefer to not see them much during this time of year.
Yes, it's good to stay in football shape, and Ruud expects players to be looking for ways to get stronger and faster in June and July. But a little rest and some recharging can do wonders.
"Football is a bunch of habits, and you're always forming those right habits," Ruud, the Huskers' inside linebackers coach, said recently on the Big Red Blitz tour. "I think football is a very routine-oriented sport, and part of this time of year is they need to get away from us a little bit.
"They need to spend more time away from us than with us."
After a very busy recruiting stretch — Nebraska hosted around 40 recruits for individual workouts alone — Ruud himself is ready to catch his breath a bit. He's also looking ahead to fall camp and to a position group that is in a much better position depthwise than it was when coach Scott Frost arrived in Lincoln before the 2018 season.
The Huskers like what they have in sophomore Luke Reimer (6-foot-1, 220 pounds), redshirt freshman Nick Henrich (6-4, 225) and Northern Iowa graduate transfer Chris Kolarevic (6-1, 230). York graduate Garrett Snodgrass (6-3, 225), fellow redshirt freshman Jackson Hannah (6-3, 220) and junior Eteva Mauga-Clements are in the mix, and true freshmen Randolph Kpai (6-3, 185) and Seth Malcom (6-3, 205) got a head start by enrolling early. Wynden Ho'ohuli (6-3, 220) and Mikai Gbayor (6-2, 220) arrived this summer.
"We got a lot of guys and that does so much," Ruud said. "It helps the comradery, it helps the competition, and then you go into your game and you're not nervous about one going down, what are going to do next.
"We have a bunch of guys that are going to be able to play a lot of football."
The Big Ten season can be long and physical, Ruud said, and players are bound to get beat up, "so I think we're going to have a lot healthier group because we've got more of them."
Fresher legs could bode well for players like Reimers and Heinrich, who have been dinged up at different points in their Husker careers.
Honas' void means the Huskers will be without their most experienced inside linebacker. But Ruud is hoping to take advantage of the senior in other ways.
"I told him I hope he can be around as much as possible because I like him around our guys and I could always get him jobs to do as an assistant coach," Ruud said. "He's just taking the gradual steps to rehab right now.
"He's definitely a resource that a lot of young guys can lean on."
As for future linebackers, Ruud is hoping the Huskers can take advantage of the June recruiting period, which allowed prospects to work out individually in front of coaches.
"I hope it's a rule that the NCAA keeps," Ruud said. "For us being here in Nebraska, it's great to be able to see guys from across the state and from a few of the neighboring states, as well. Whenever you got a chance to work out a guy one on one, you can really see a lot of things. Really, in my mind, it's a little bit easier eval than it is at a true camp when you got sometimes 500 kids running around."
Photos: Frost, Bolt and other Husker coaches head out on Big Red Blitz tour
Big Red Blitz in West Point, 6.16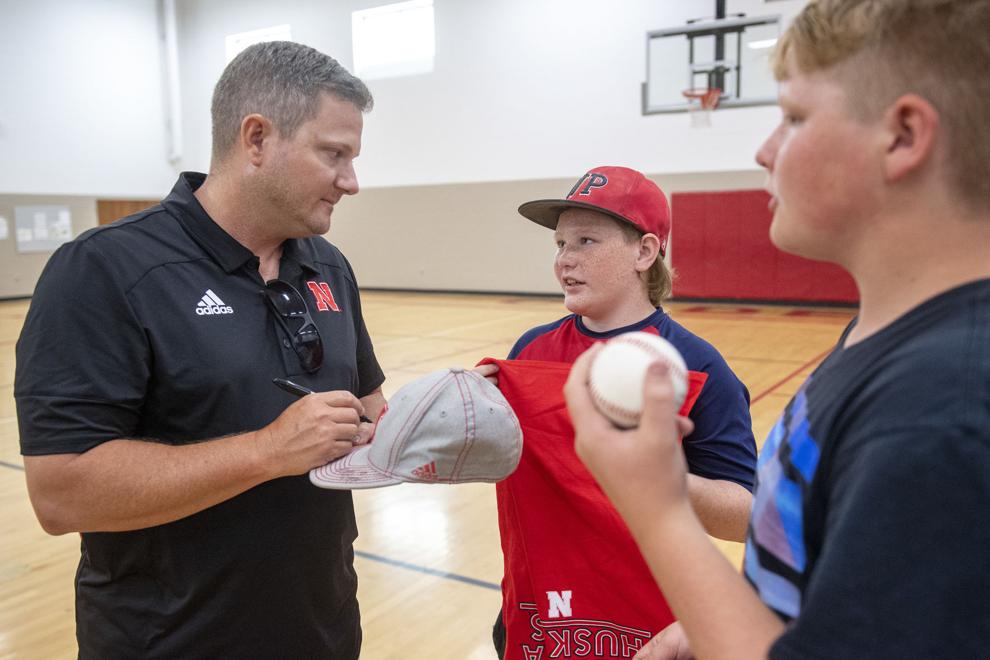 Big Red Blitz in Kearney, 6.16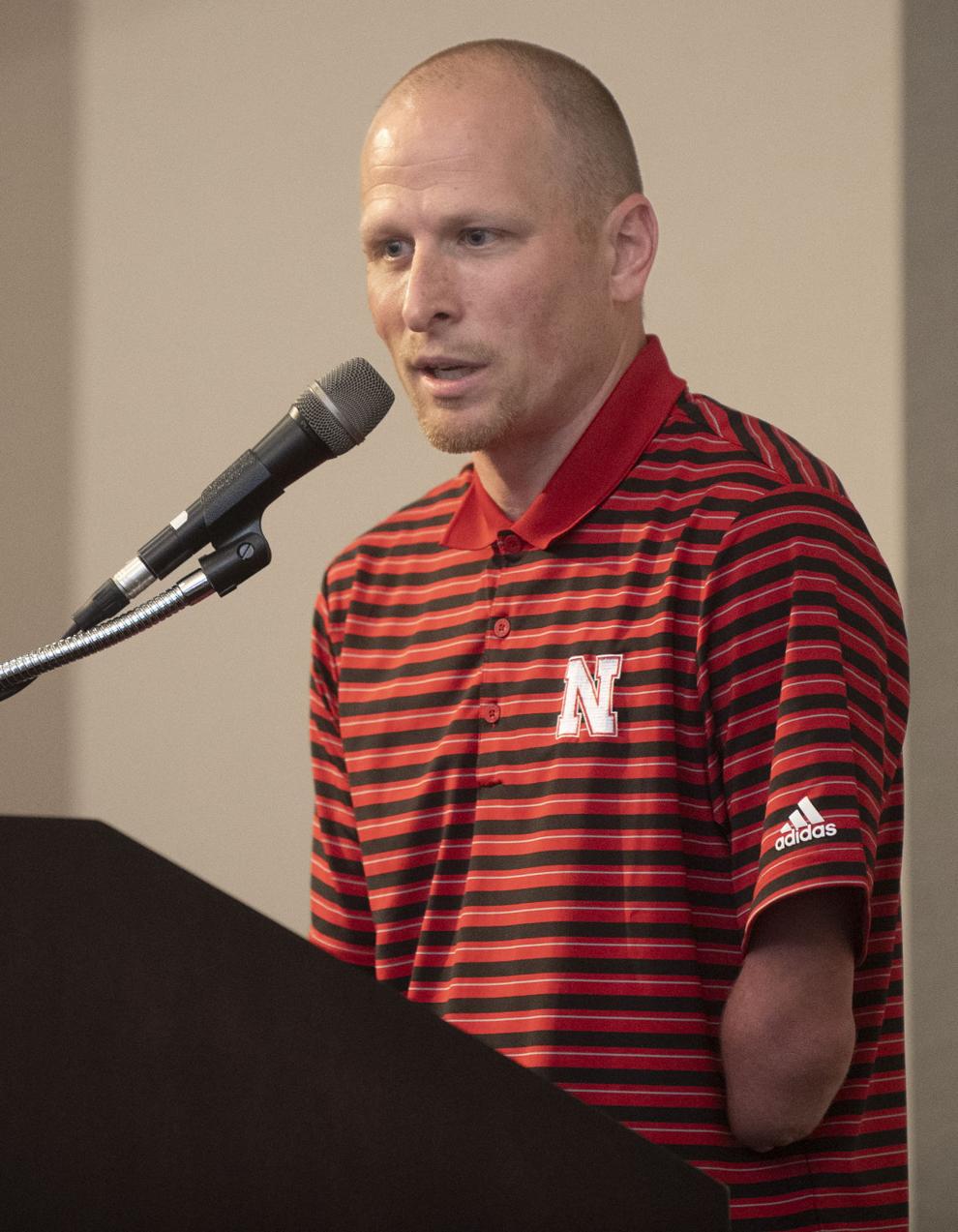 Big Red Blitz in Kearney, 6.16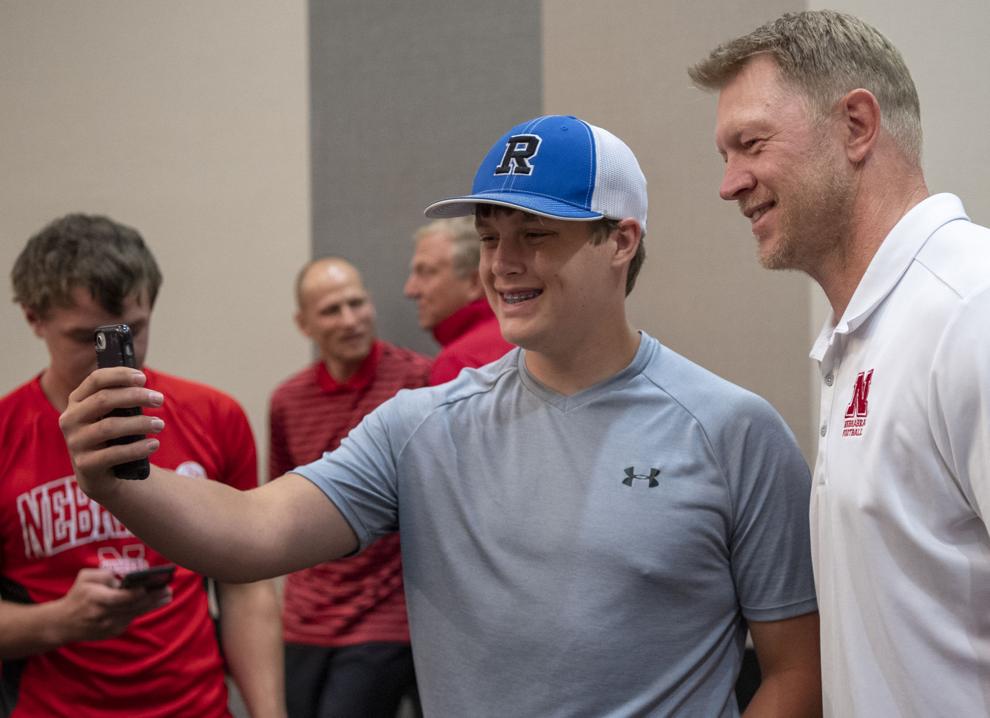 Big Red Blitz in Kearney, 6.16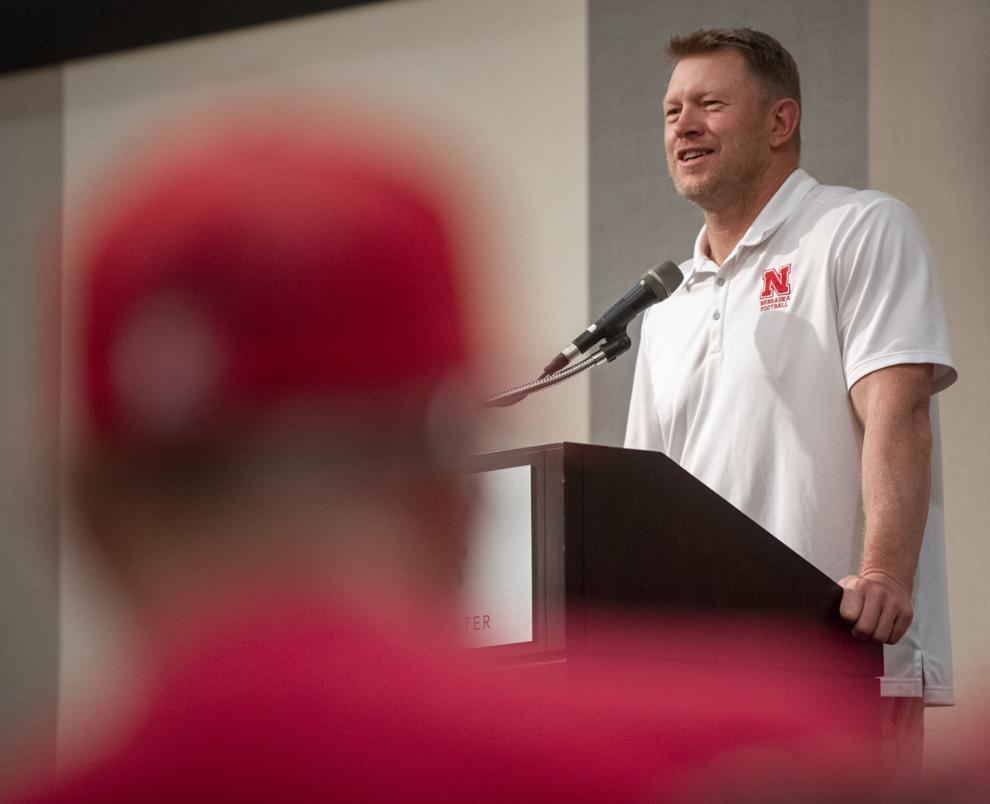 Big Red Blitz in Kearney, 6.16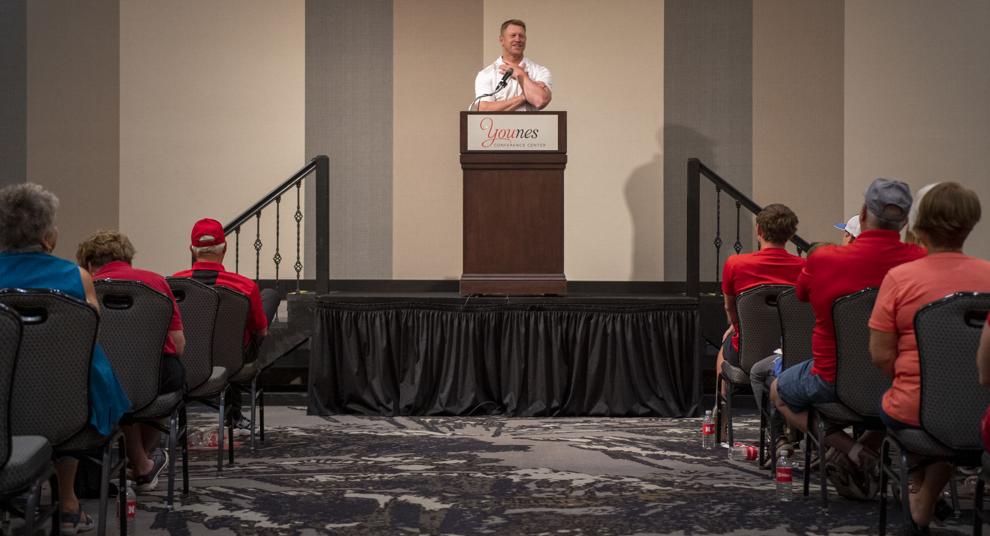 Big Red Blitz in Kearney, 6.16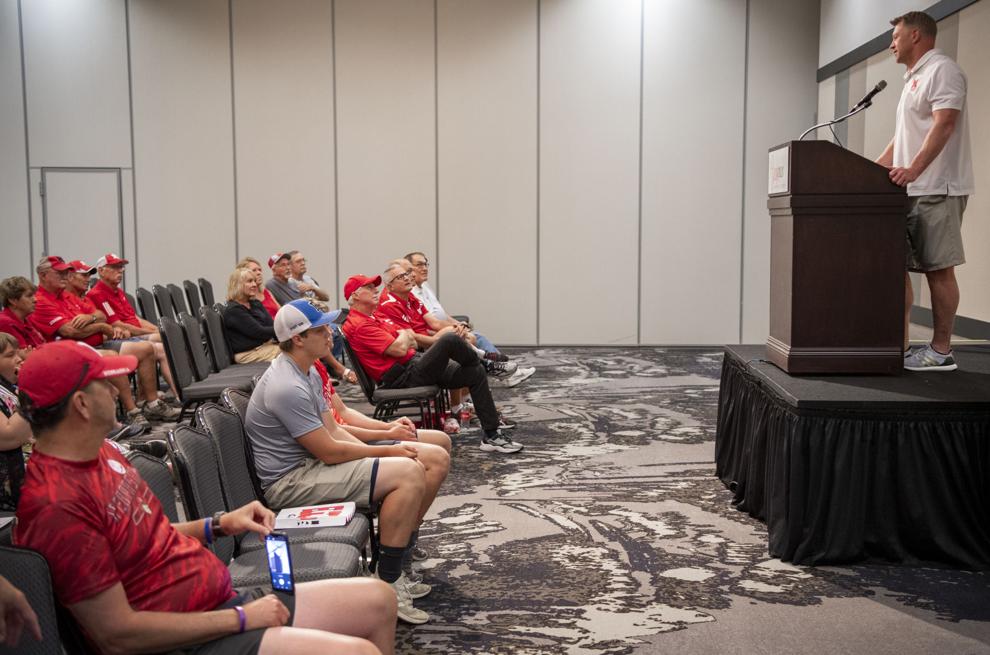 Big Red Blitz in Kearney, 6.16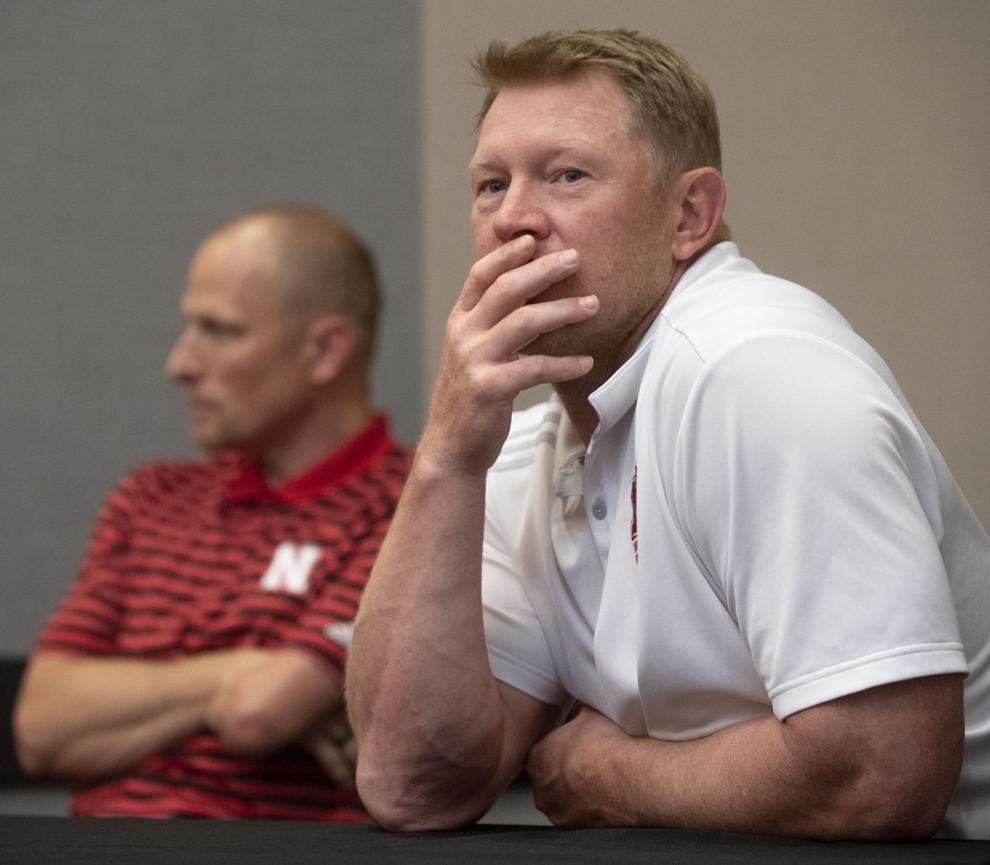 Big Red Blitz in Kearney, 6.16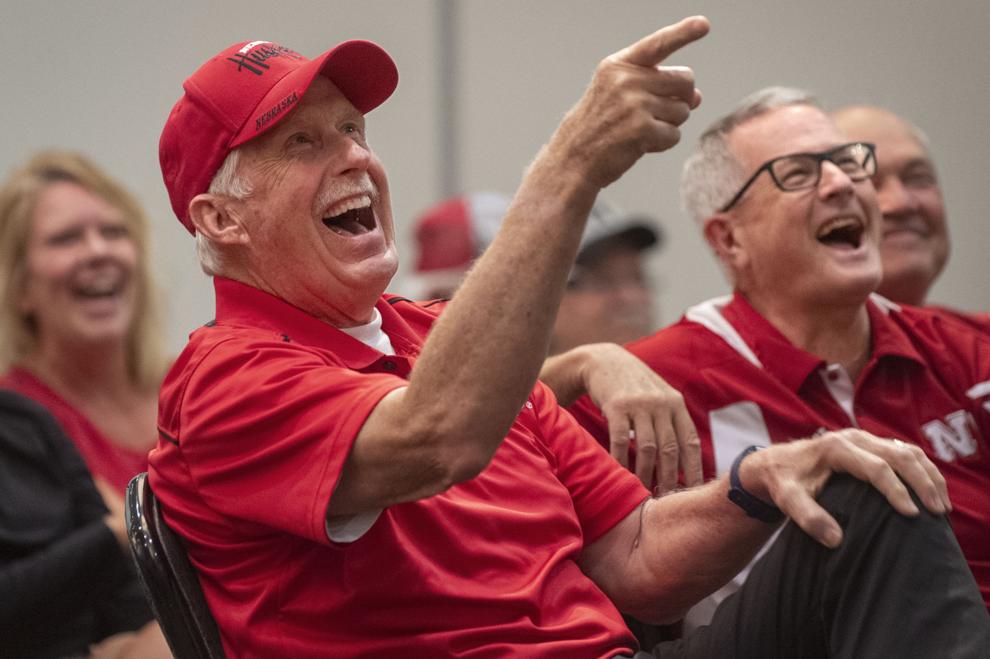 Big Red Blitz in Kearney, 6.16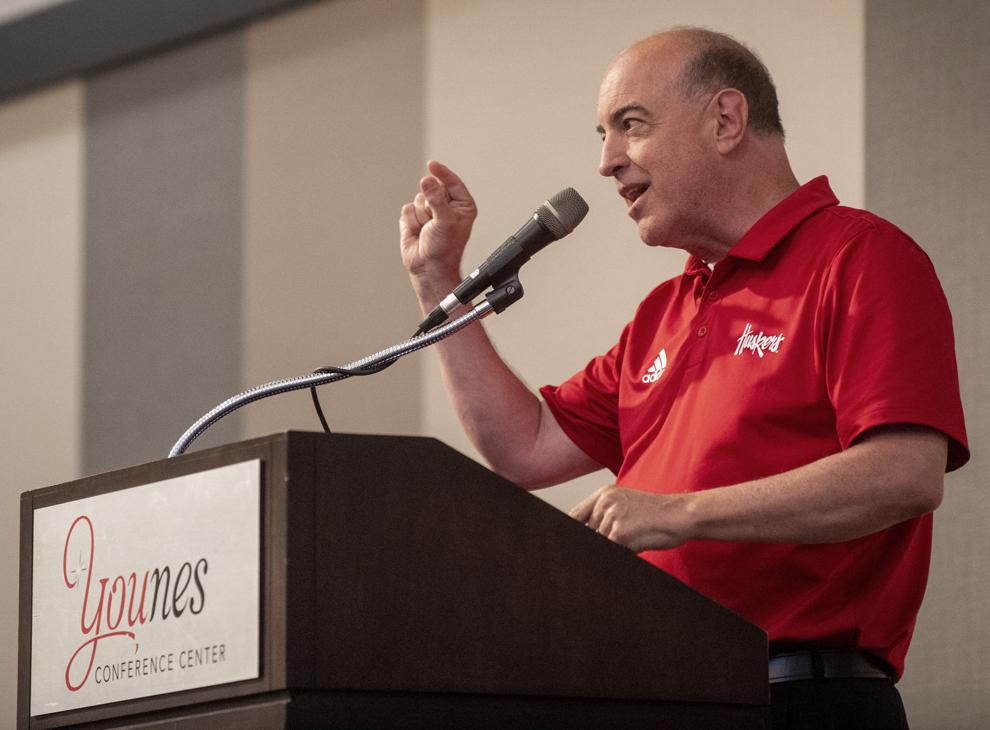 Big Red Blitz in Kearney, 6.16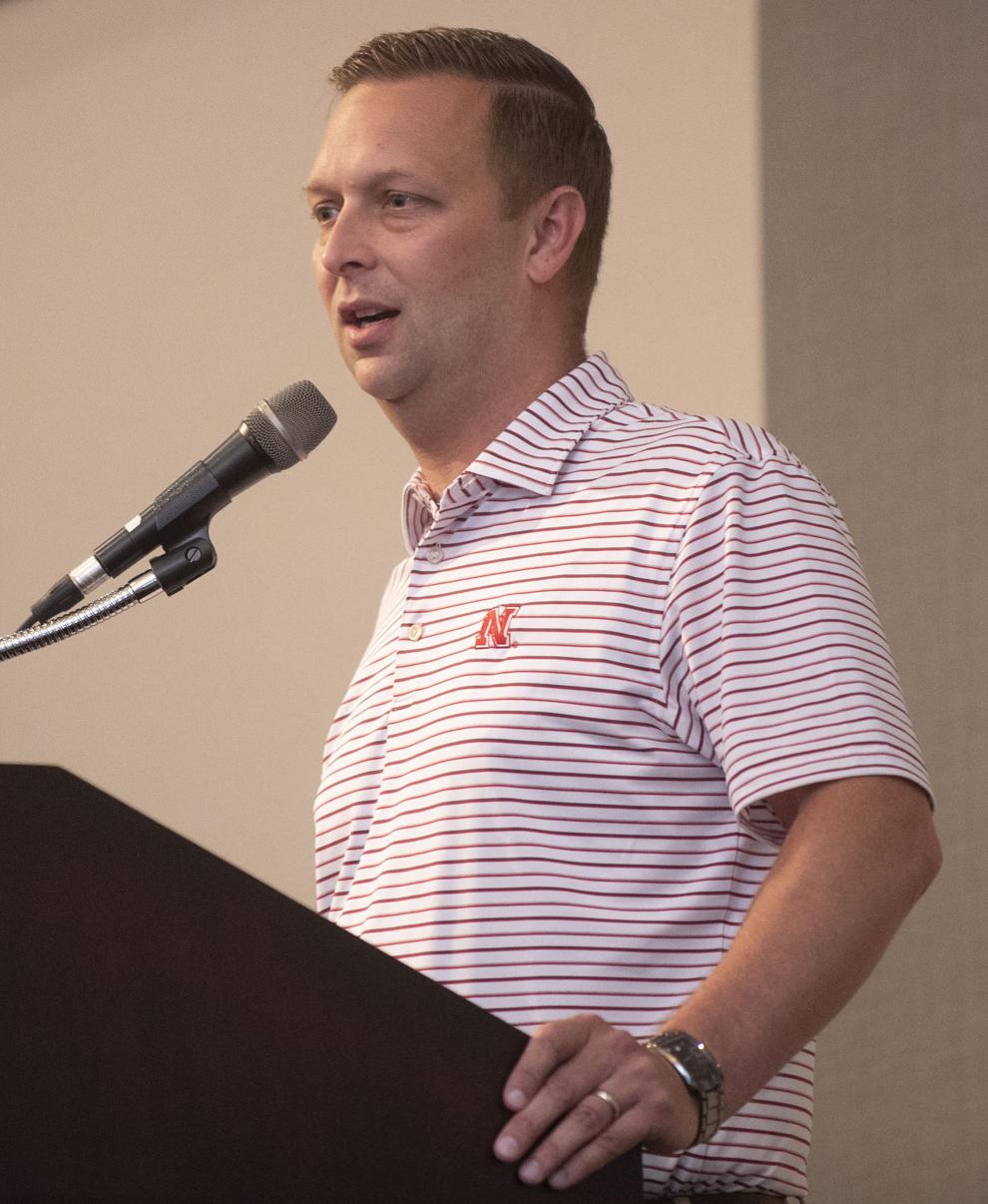 Big Red Blitz in Kearney, 6.16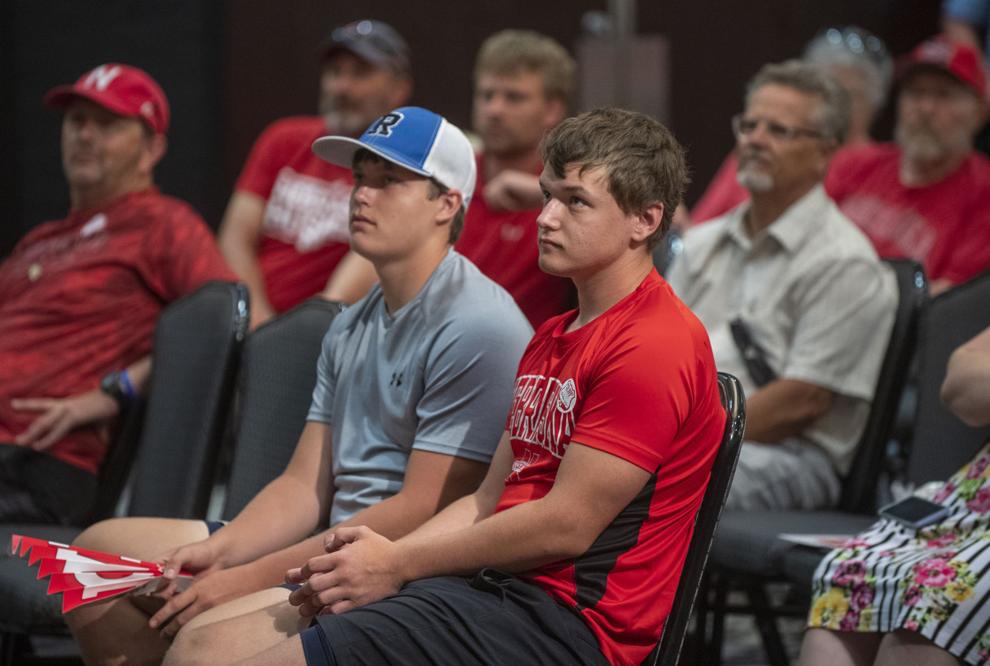 Big Red Blitz in Kearney, 6.16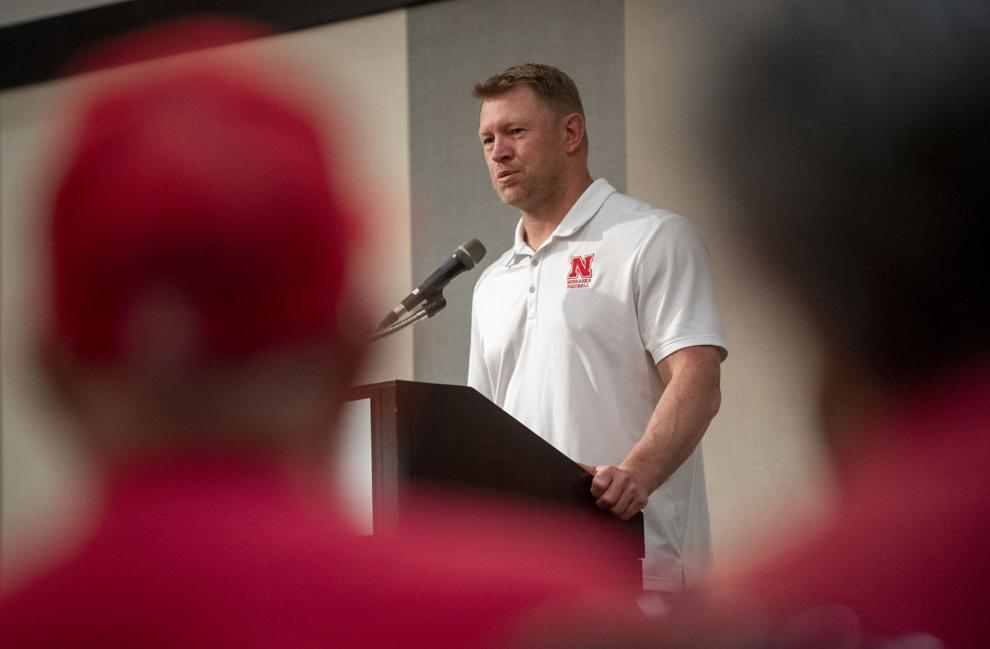 Big Red Blitz in Kearney, 6.16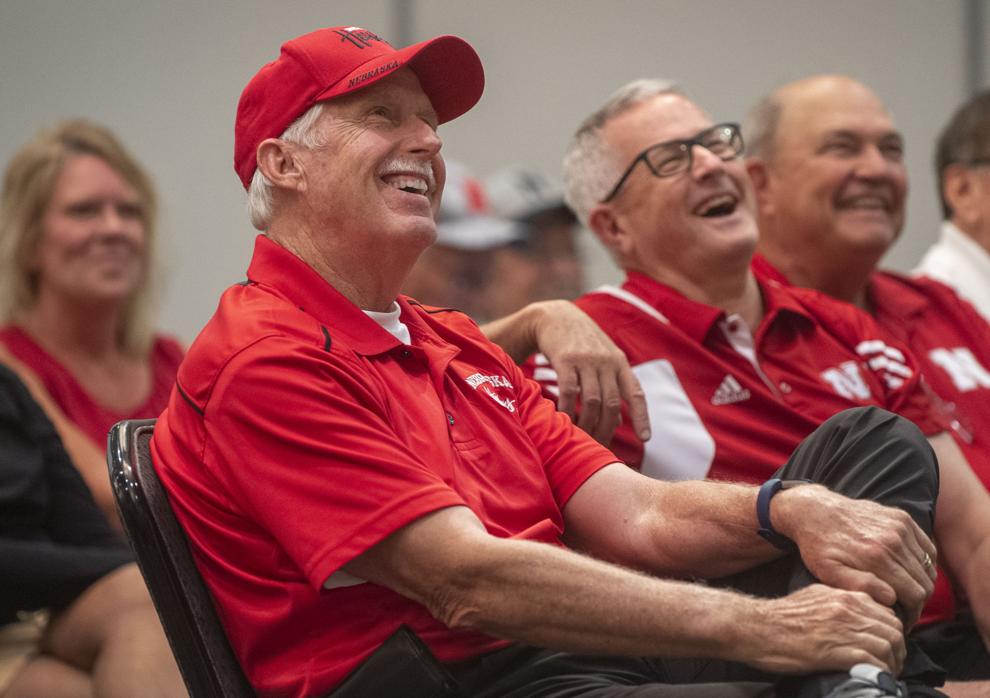 Big Red Blitz in Kearney, 6.16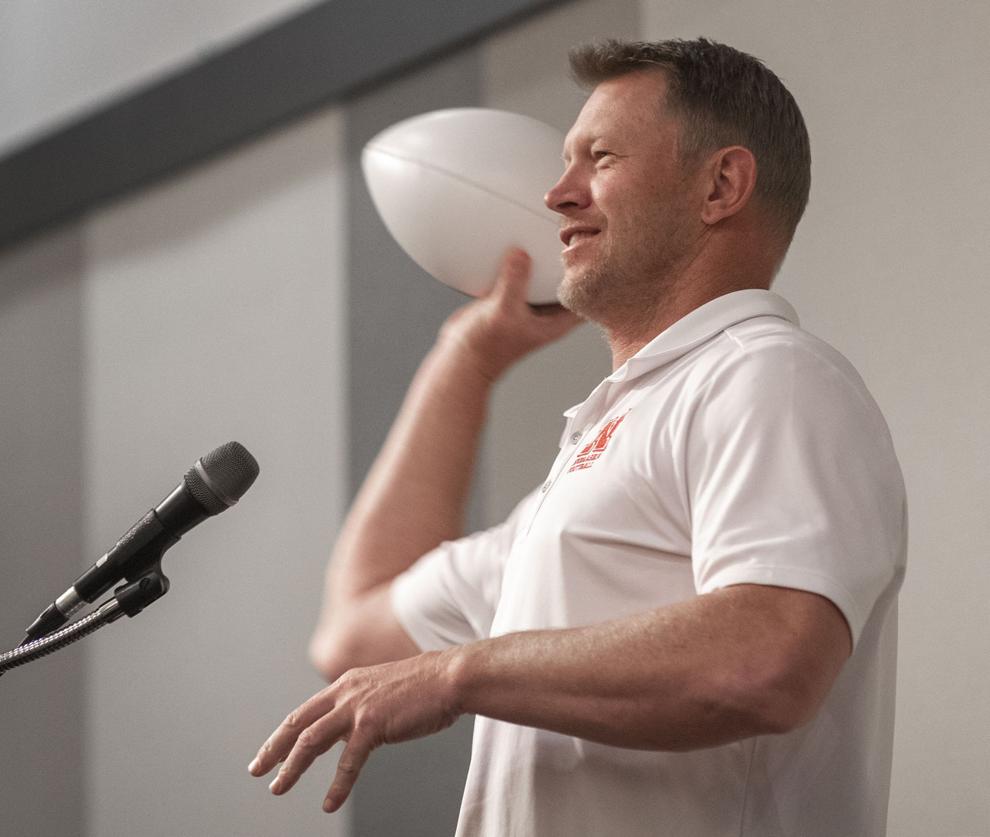 Big Red Blitz in West Point, 6.16
Big Red Blitz in West Point, 6.16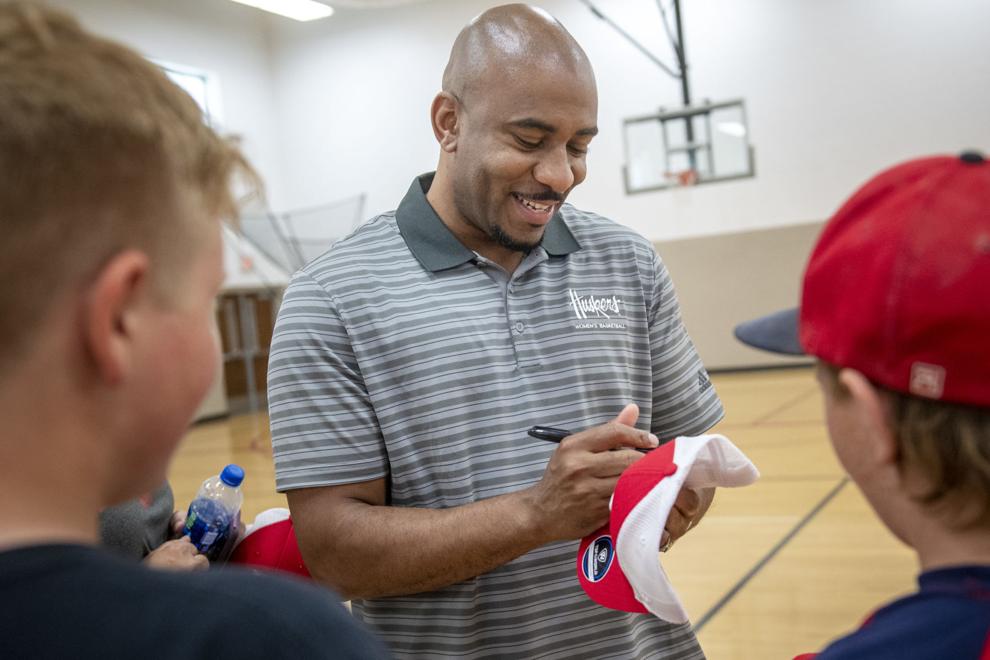 Big Red Blitz in West Point, 6.16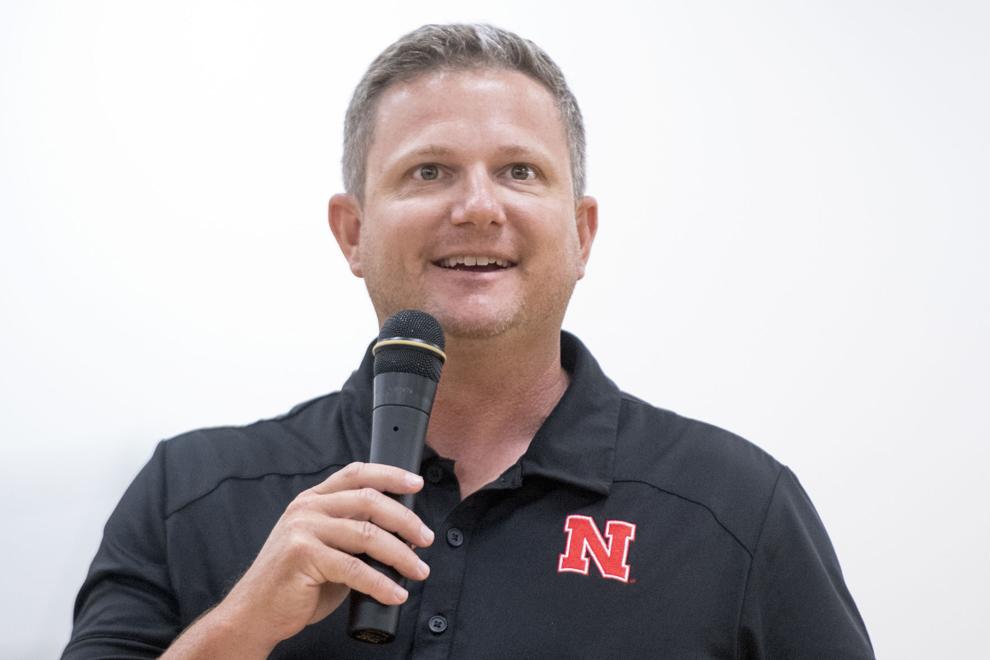 Big Red Blitz in West Point, 6.16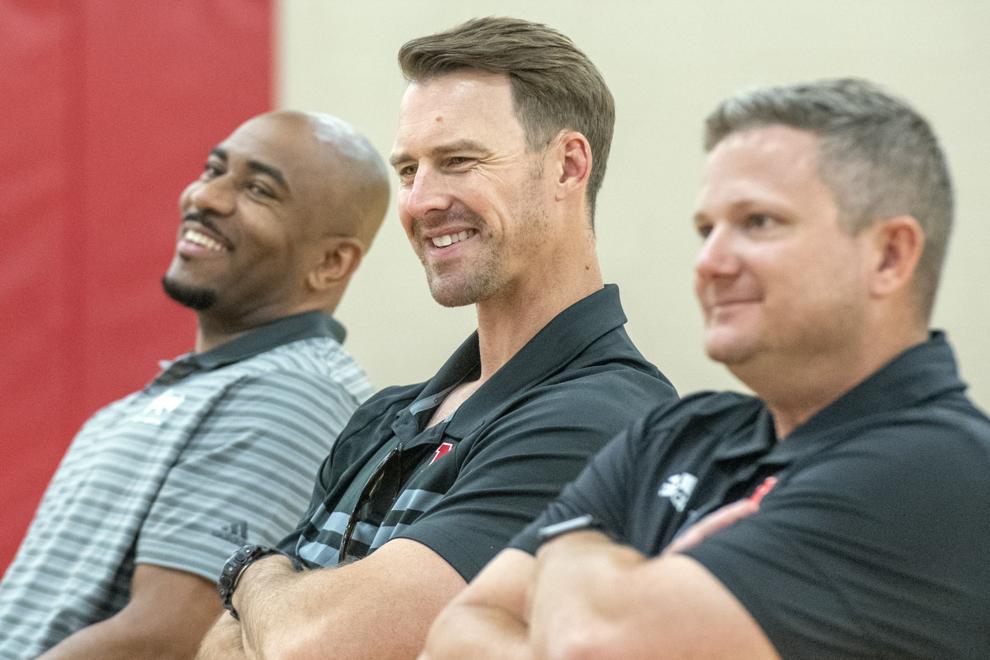 Big Red Blitz in West Point, 6.16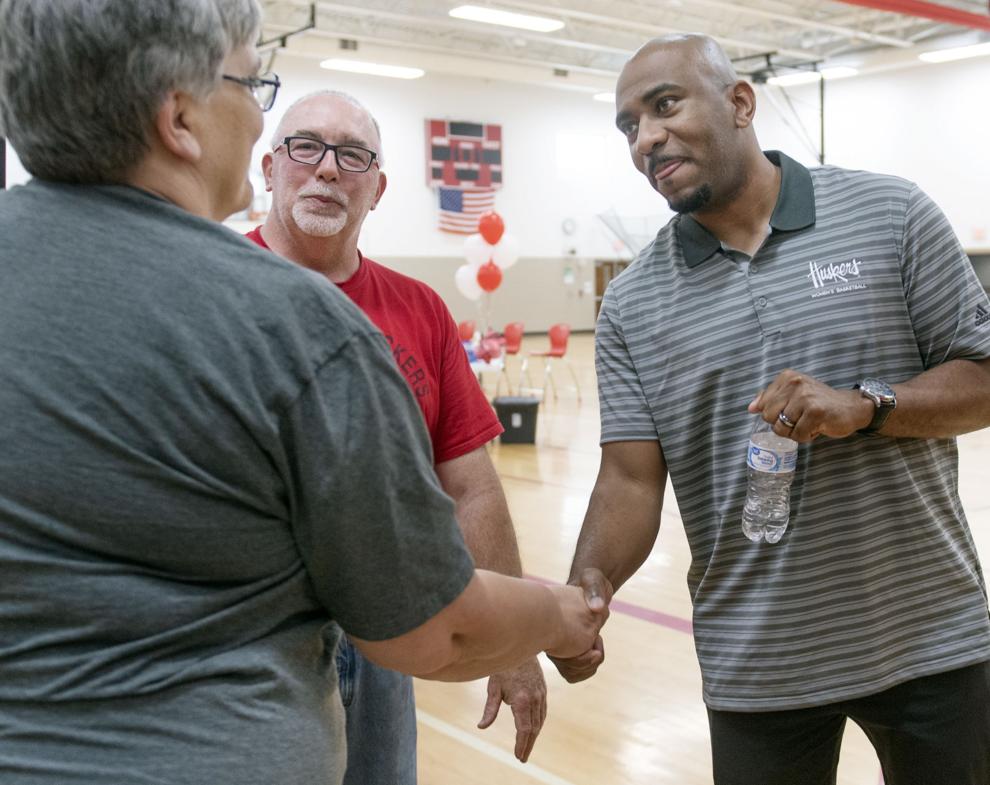 Big Red Blitz in West Point, 6.16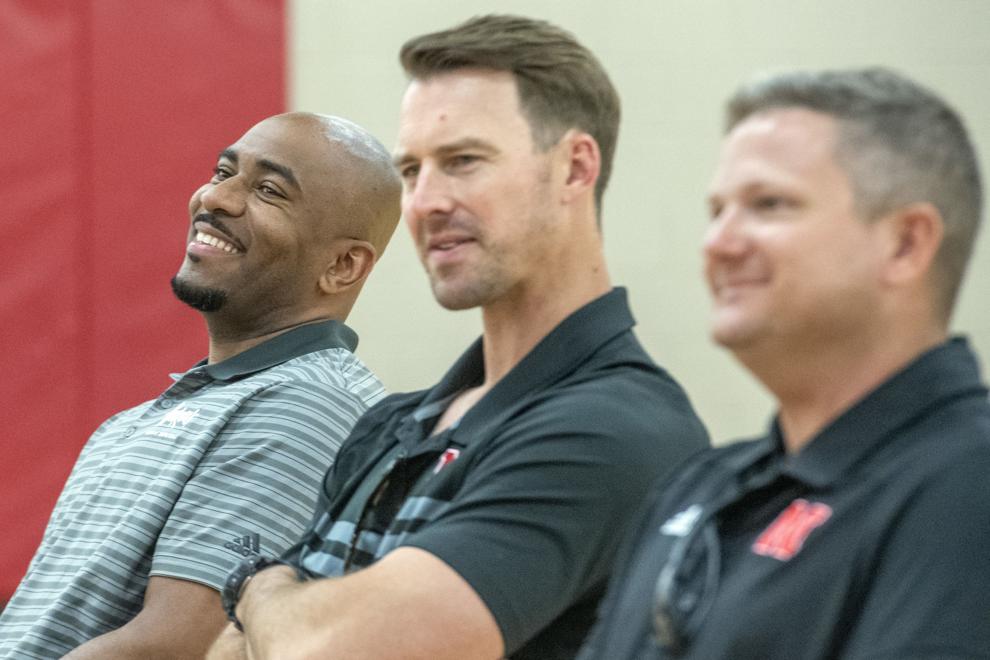 Big Red Blitz in West Point, 6.16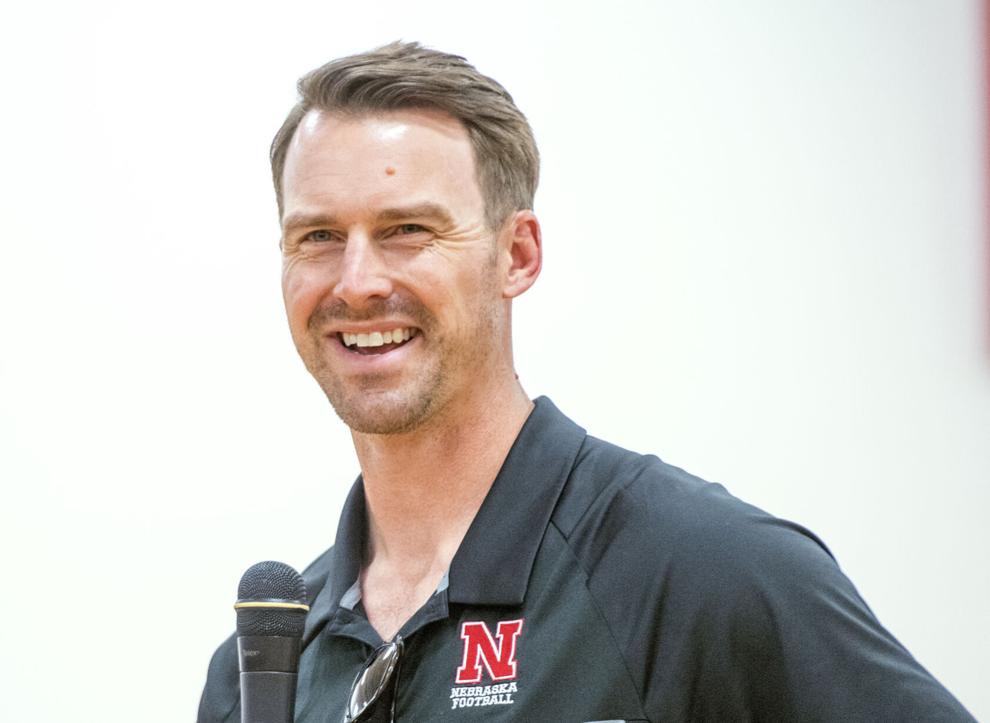 Big Red Blitz in Columbus, 6.15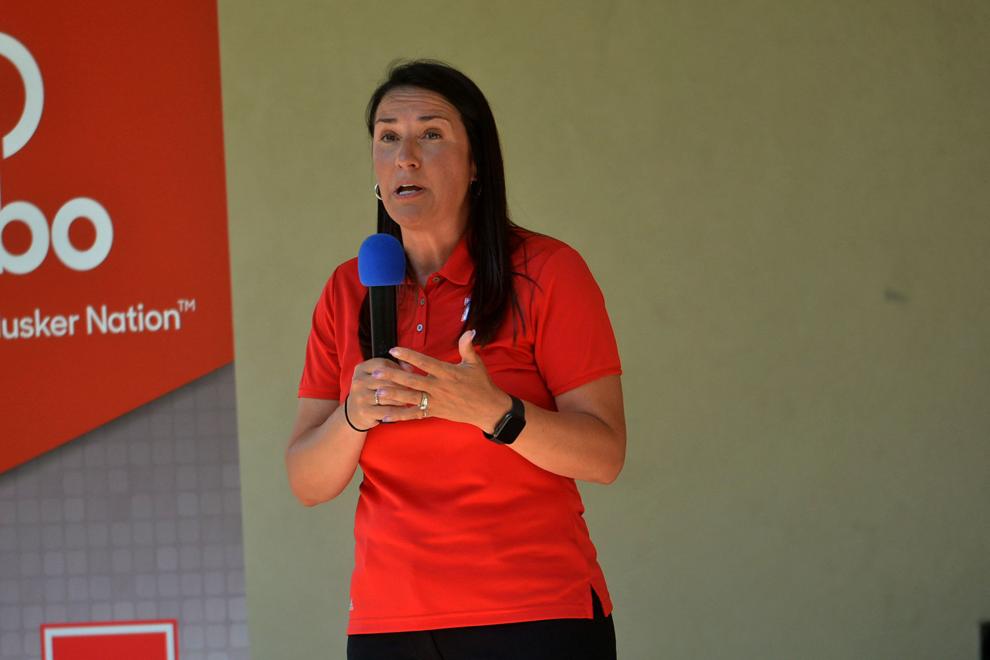 Big Red Blitz in Columbus, 6.15
Big Red Blitz in Columbus, 6.15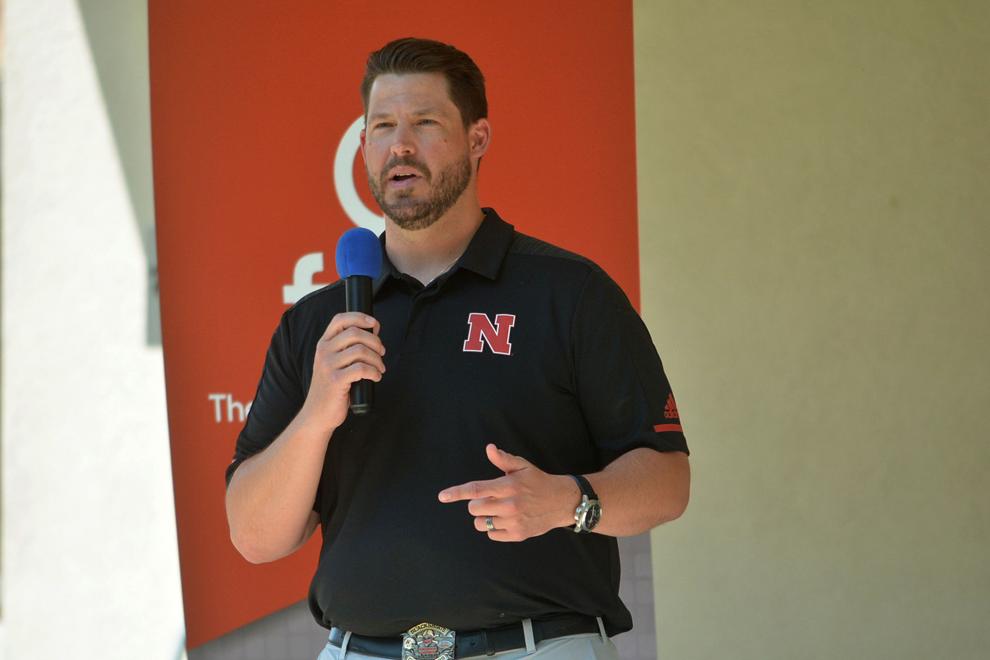 Big Red Blitz in Columbus, 6.15