EVANSTON, Ill. — Beyond belief, voice quiet, eyes trained down at a worn wooden podium, Nebraska coach Scott Frost tried to find the words to match the gut-punch combination of feelings etched on his face Saturday afternoon.
Here stood a first-year coach who must have, at least briefly, thought his team was about to earn its first win. Here stood a Husker alum who knows what football means to the school and the state. Here stood a fierce competitor known for having a response ready for every situation, left, for the first time this year and perhaps for the first time in a long time, without answers.
"I'm kind of running out of words to tell them other than just, 'Stick together,'" Frost said. "They deserved to win that game today. … I just feel bad for them. This is wearing on me, but mostly I just feel bad for, especially the seniors. …
"Some of the things that are happening to us this year I haven't ever really seen before, so it's hard for me to anticipate them and fix them. I've never seen that happen."
Such was the late-game carnage, which included 10 Northwestern points and 161 yards in the final 5 minutes, 41 seconds to erase a 10-point lead and then a continuation of the blunders through overtime, to turn a hard-earned road win into a hard-to-believe loss that felt equal parts like old hat and a new low.
This much is undeniably true: Nebraska football is winless (0-6, 0-4 Big Ten) over its first six regular-season games for the first time in the 129-year history of the program.
"Gotta make one more play," Frost said. "Somehow."
Just minutes before Frost spoke in a cramped room beneath the south end zone bleachers at Ryan Field, Northwestern was way off in the distance, 99 yards away from that goal line on the north end of the field, starting at its own 1 with 2:02 remaining and needing seven unlikely points just to force overtime.
The ensuing drive unfolded seemingly in slow motion and at warp speed simultaneously.
"It's still kind of just a blur," senior outside linebacker and captain Luke Gifford said. "I don't know how that happened, really."
First, Nebraska defensive end Carlos Davis was flagged for roughing Northwestern quarterback Clayton Thorson in the end zone, the same kind of penalty that has haunted Nebraska the entire season. Now the hosts had a bit of breathing room and the visitors seemed to have that tightness that creeps into the chest when even the most unlikely outcome starts to look more and more possible.
Thorson moved his side methodically down the field. First Riley Lees for 5, then the talented, tormenting Flynn Nagel for 11. Then Nagel for 9 more. And 32 more, past the coverage of senior safety Aaron Williams.
No matter who or what the Huskers threw at Nagel on the afternoon, it did not work as the senior racked up 12 catches for 220 yards and two scores. Then Thorson hit Bennett Skowronek for 27 and now suddenly the Wildcats were at the Husker 5.
After spiking the ball, Thorson tied the game with 12 seconds left with a touchdown pass to JJ Jefferson.
Now overtime. The Huskers had blown a 10-point lead in the waning moments but insisted they were confident as Northwestern (3-3, 3-1) won the toss, chose to defend first and Martinez's offense trotted onto the field.
That group had a chance to salt the game away late in regulation after Luke Gifford recovered an onside kick with 2:26 remaining and could not, gaining just 3 yards on three plays as Pat Fitzgerald used all of his timeouts to force the Huskers to punt it back to his side with only 24 seconds of game clock milked.
In overtime, senior tailback Devine Ozigbo picked up 2 of his 159 rushing yards and then caught a pass for 7, giving Nebraska a manageable third-and-1 at the 16. Right guard Boe Wilson jumped early, though, backing the Huskers up 5, and JD Spielman picked up only 5, one too few, in the flat when he couldn't shake cornerback Trae Williams.
Nebraska freshman kicker Barret Pickering had missed a field goal and a point-after touchdown earlier in the game but rebounded to convert a 34-yarder that put the visitors up 31-21 with 5:41 remaining. With 1 yard to get and the game on the line, Frost opted to go for it.
Ozigbo had room to pick up the first down. He saw it. He knew it. But Tanner Farmer's snap — an issue that's cropped up at least once in each game the senior's played in the middle of the offensive line — skipped through Martinez's legs and the scramble drill led to a desperation heave and an interception.
Northwestern did nothing spectacular with its possession but, like last year in overtime at Memorial Stadium, got in position to win the game and did so, this time with a 37-yard field goal from backup walk-on kicker Drew Luckenbaugh.
"For once we had the offense and the defense clicking and, to throw it away like that, it hurts. A lot." Gifford said. "Especially when we're not a bad team. We can do a lot of good things. And then to lose a game like that, it just sucks."
A winless team losing a game it was not favored to win should maybe not come as a surprise, but this was nothing short of a shocker for Nebraska. The red-heavy crowd at Ryan Field could almost sense a victory. The players, 50-plus of whom have never won a game here and many more who have not tasted a win in what is approaching a calendar year, certainly could feel a celebration building.
And then it was ripped away, in part certainly by the work of Thorson and the resilience of Northwestern's run defense and Fitzgerald's solid clock management, but just as much by the Huskers' self-undoing.
How many more mistakes will this group make? How many more ways can it find to shoot itself in the foot? How does a team learn how to win if it just doesn't, even when it looks like a win is all but assured?
"It's extremely frustrating, especially when it happens every week," Gifford said. "There's something there. Obviously something is causing that, whether it's mental or something we're doing in practice. If we're letting off here or there, but you don't see that. It's not blaring. That's what makes it suck so much is we had a great week of practice and we played great for three-and-a-half quarters."
This is now uncharted territory for a proud, successful program and the proud, successful native son at the helm.
There is no direction to go but forward. And still, every time the clouds look like they're about to part and the sun is about to shine, even just a little, on the 2018 Huskers, the clouds find a way to gather and the storms arrive again, each time with a little more force and each time with a little more lasting impact in mind.
It is certainly taking its toll. Frost said as much after watching his team break through and do so many of the things that the coaching staff wanted. The Huskers scored first. A 14-point Northwestern run, which included a fumble returned for a touchdown after Williams put a thunderous third-down hit on Martinez, jarring the ball free for teammate Earnest Brown to scoop up and deliver 16 yards to the end zone, did not deter Nebraska.
From the 3:01 mark of the second quarter to the 13:40 mark of the fourth, the Huskers ran the ball at will, moved it well and ripped off 21 straight points while holding the Wildcats scoreless on four straight drives. They forced two second-half turnovers — interceptions by Antonio Reed in the third quarter and Tre Neal in the fourth — and got timely big plays from Gifford and others.
They did many of the things required to win on the road against a Big Ten foe that's now won 10 of its past 11 league games.
But Nebraska also did far too many things to lose. Some that Northwestern forced, many more self-inflicted.
It's no wonder Frost found rationalizing so difficult afterward. There is no way to describe it but for what it was: A team that's lost frequently looked almost sure to win but did not.
"It's crazy how it's all working out, especially with the season we've had," Ozigbo said. "It just makes it that more, 'C'mon.' It's kind of hard to describe. People in the locker room just kind of speechless, didn't know what to do."
Surmised Frost, best that he could, "There's 100 ways we could have won that game and the guys deserved it and it's overdue."
Nebraska vs. Northwestern, 10/13/18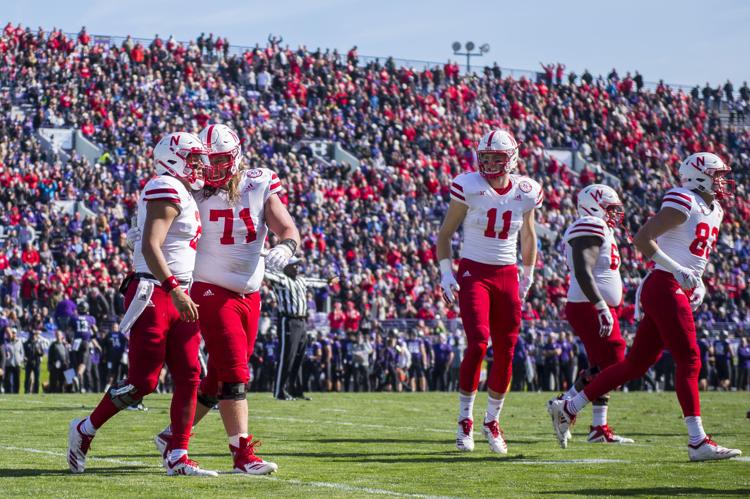 Nebraska vs. Northwestern, 10/13/18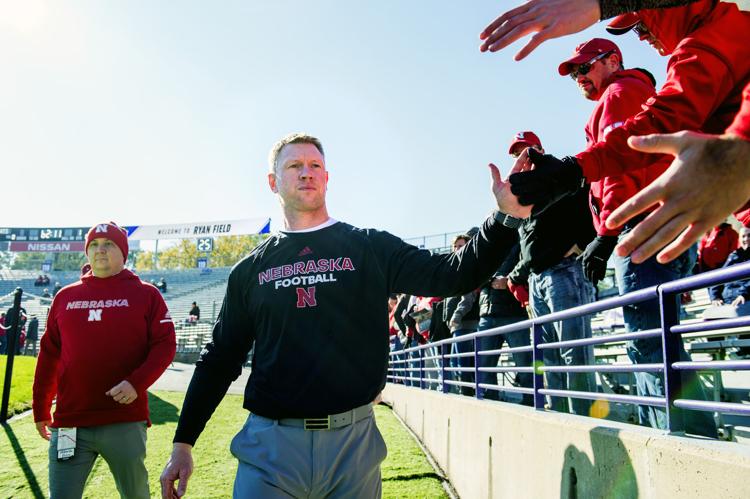 Nebraska vs. Northwestern, 10/13/18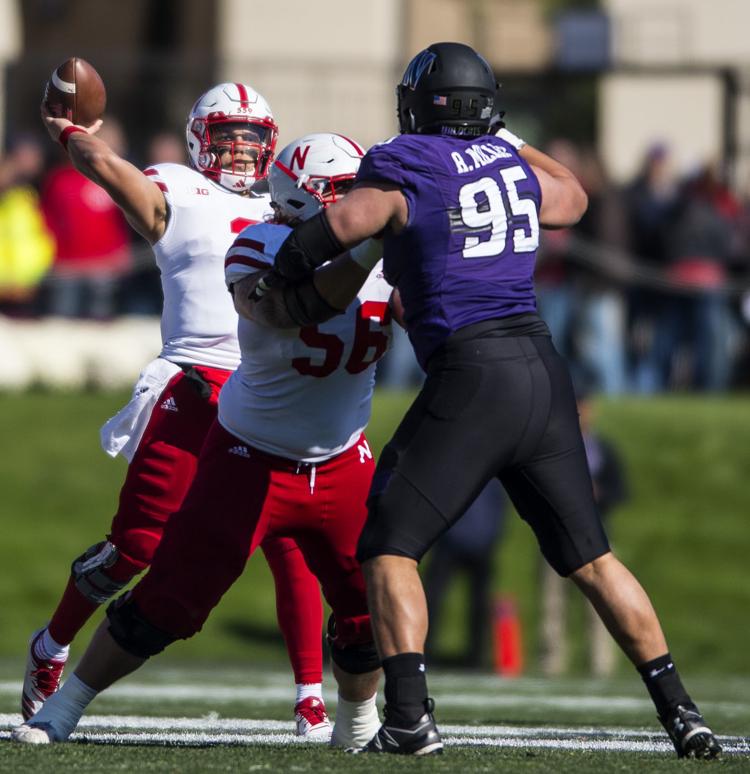 Nebraska vs. Northwestern, 10/13/18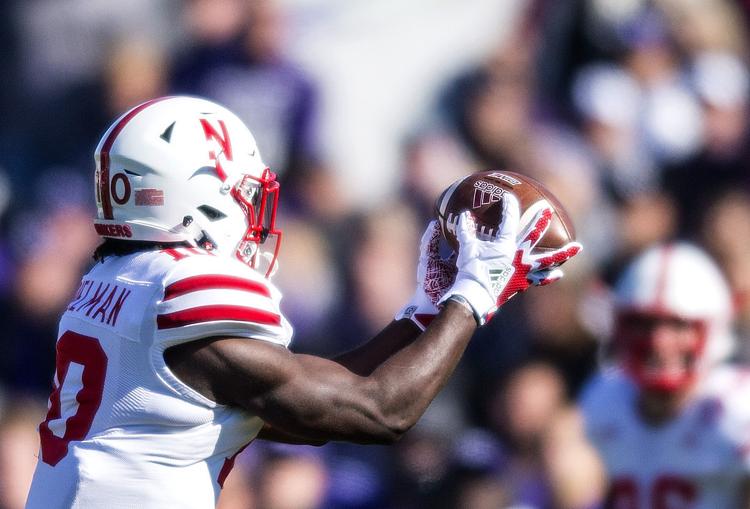 Nebraska vs. Northwestern, 10/13/18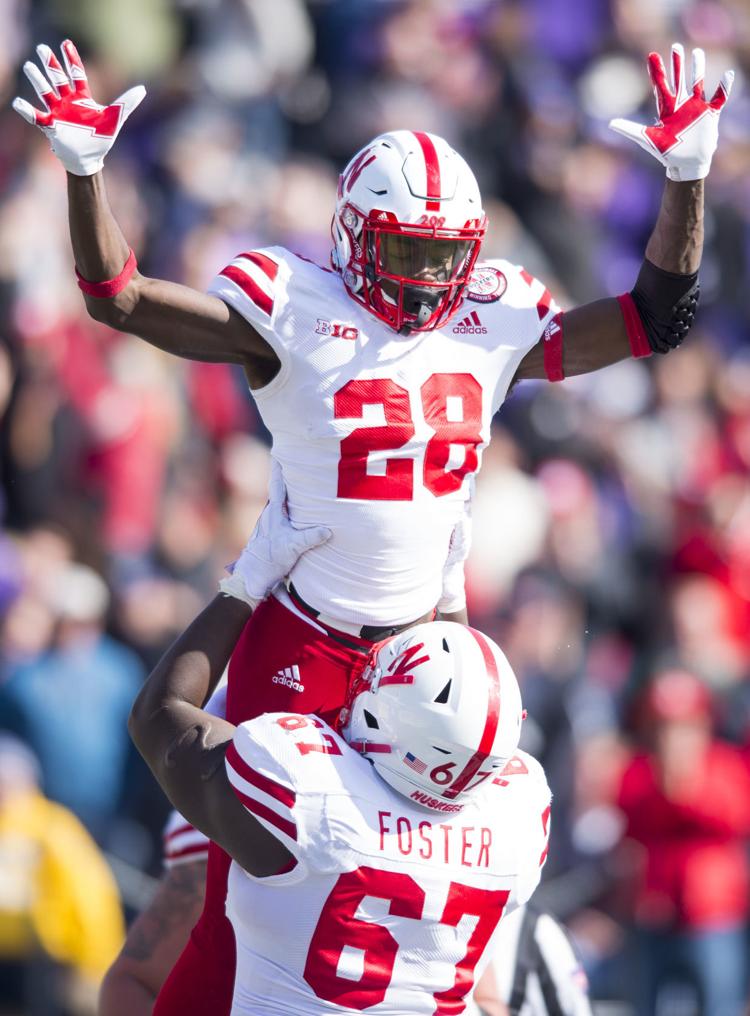 Nebraska vs. Northwestern, 10/13/18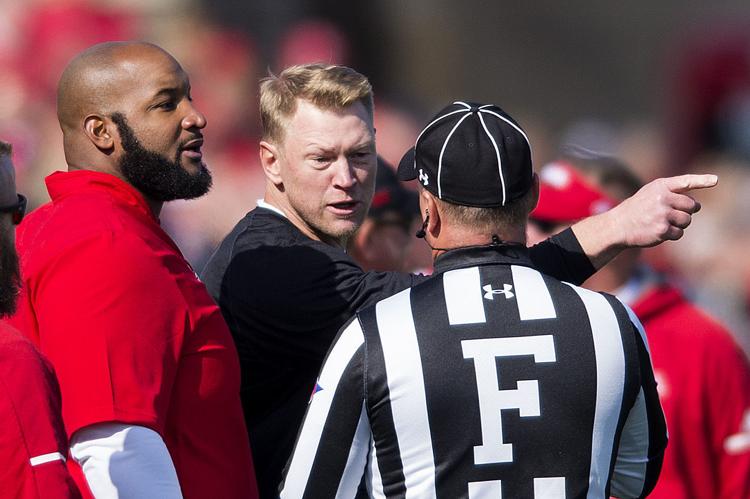 Nebraska vs. Northwestern, 10/13/18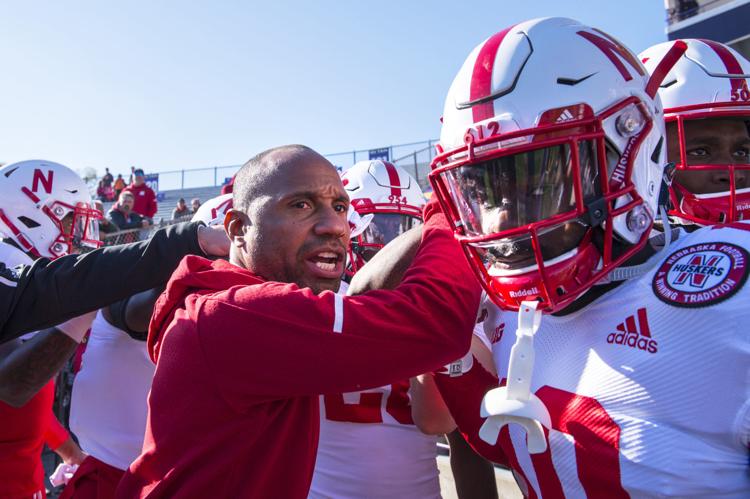 Nebraska vs. Northwestern, 10/13/18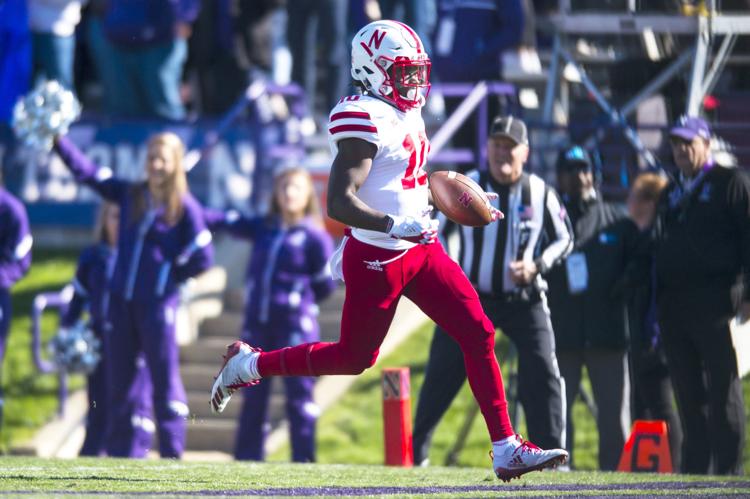 Nebraska vs. Northwestern, 10/13/18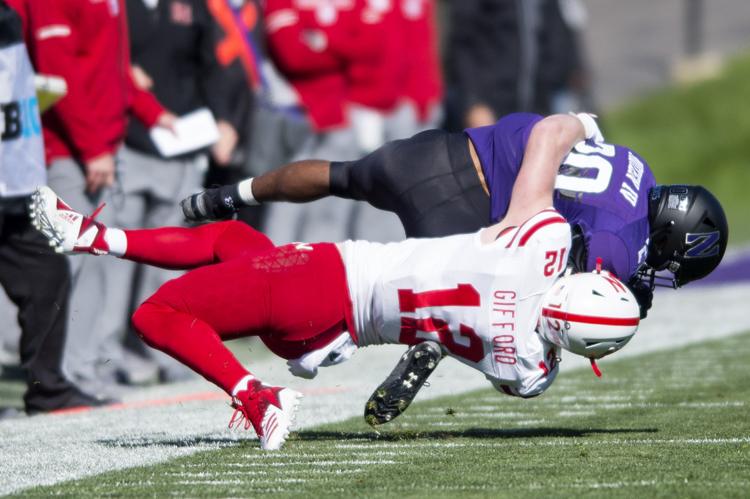 Nebraska vs. Northwestern, 10/13/18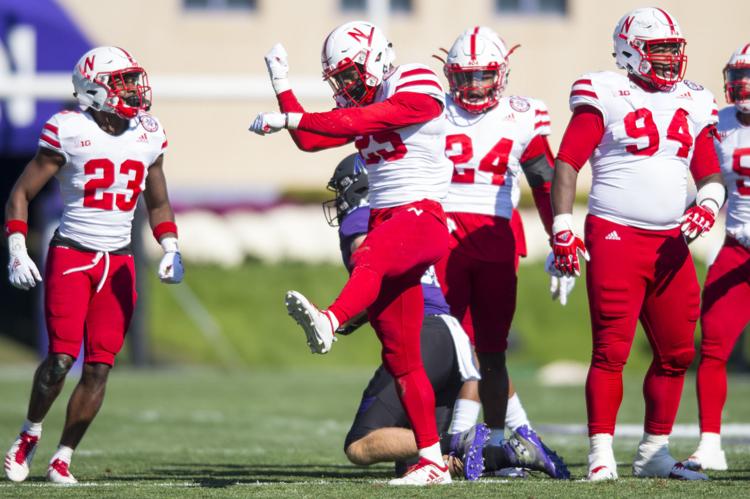 Nebraska vs. Northwestern, 10/13/18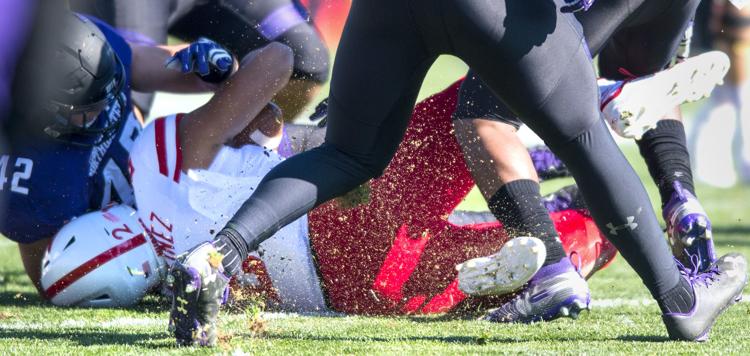 Nebraska vs. Northwestern, 10/13/18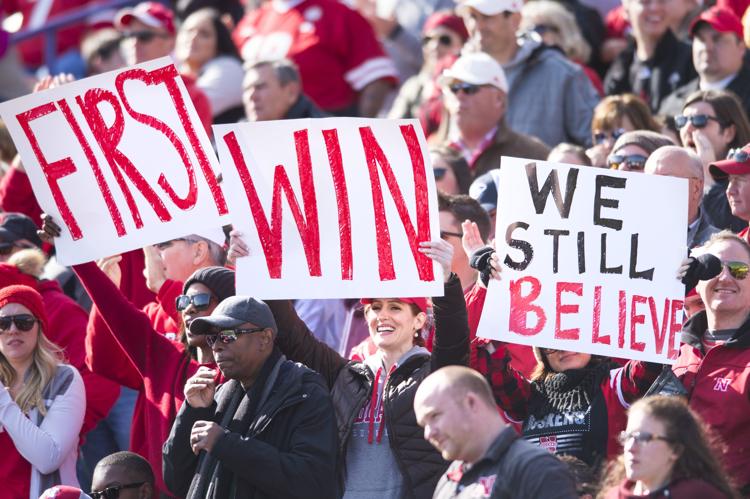 Nebraska vs. Northwestern, 10/13/18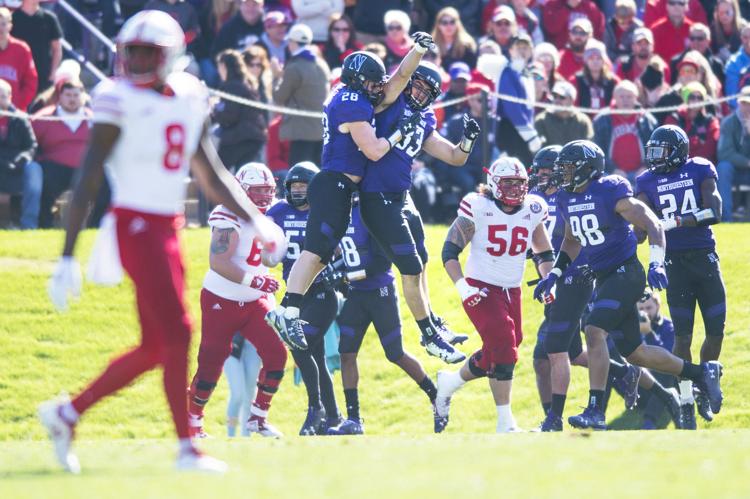 Nebraska vs. Northwestern, 10/13/18
Nebraska vs. Northwestern, 10/13/18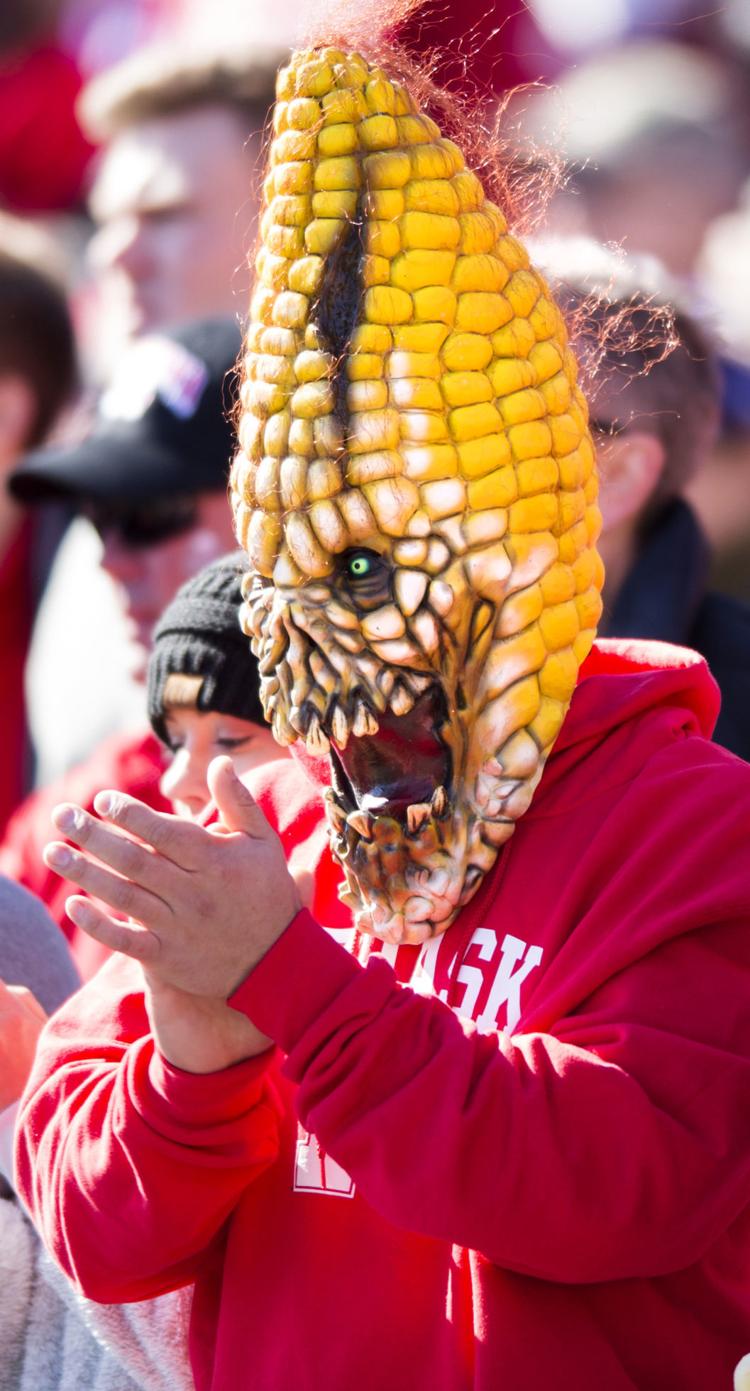 Nebraska vs. Northwestern, 10/13/18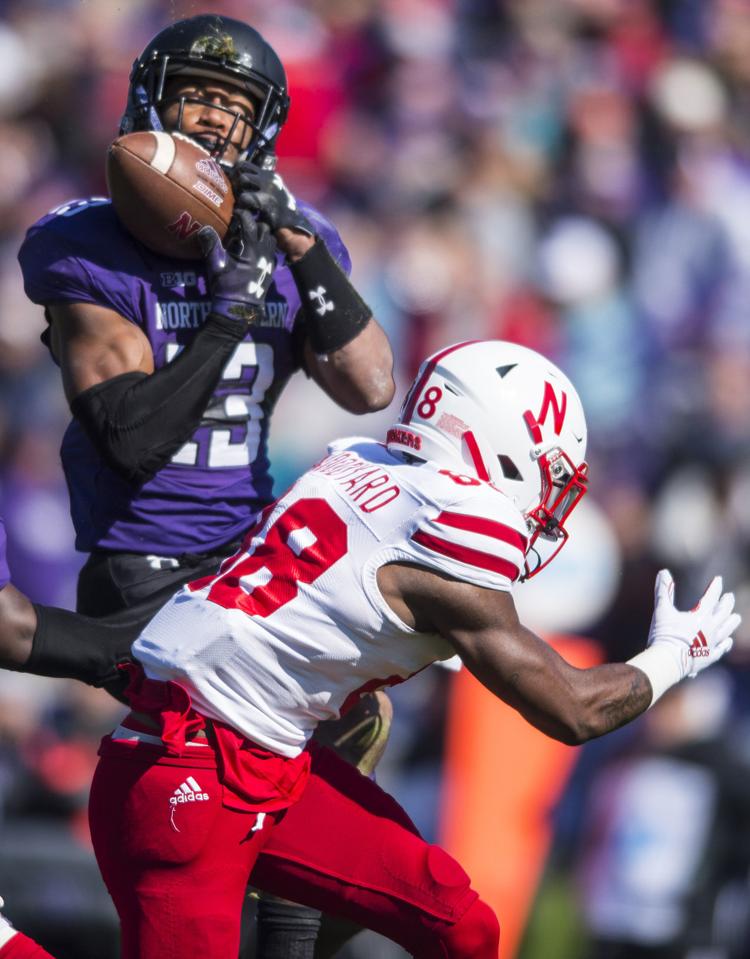 Nebraska vs. Northwestern, 10/13/18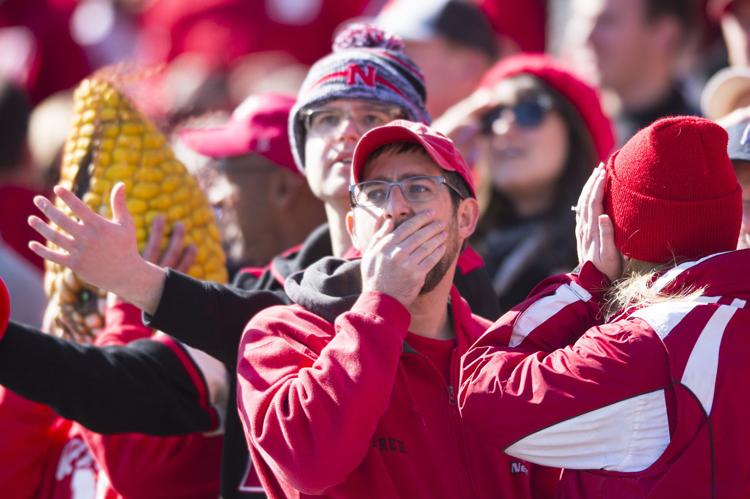 Nebraska vs. Northwestern, 10/13/18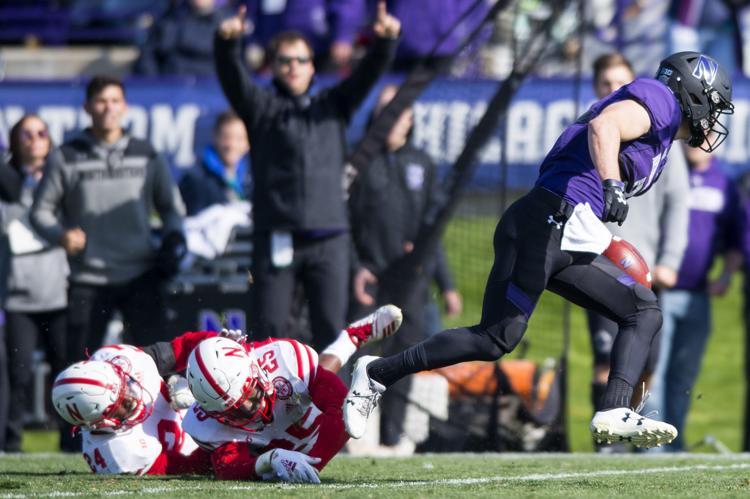 3. NORTHWESTERN (5-4, 5-1)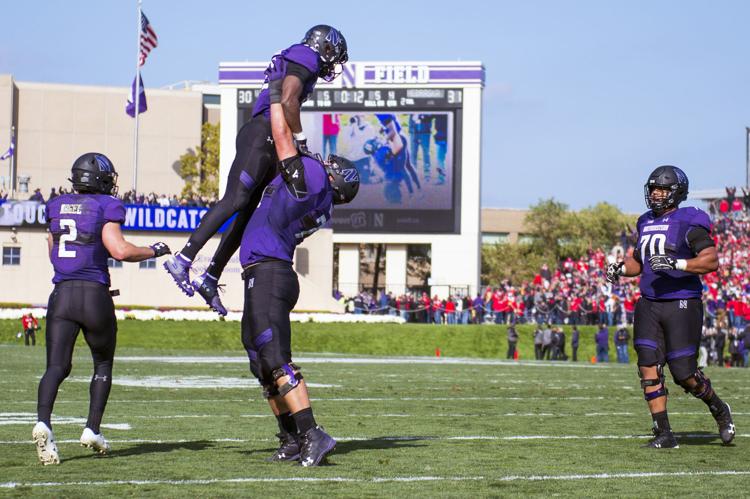 Nebraska vs. Northwestern, 10/13/18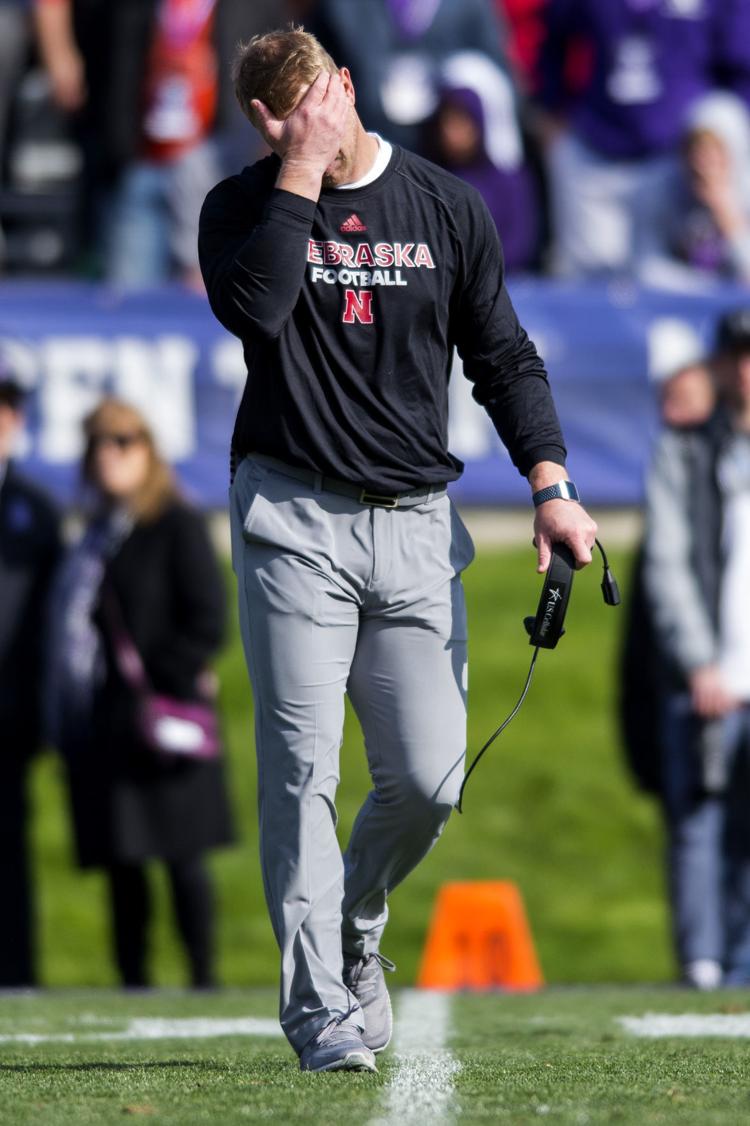 Nebraska vs. Northwestern, 10/13/18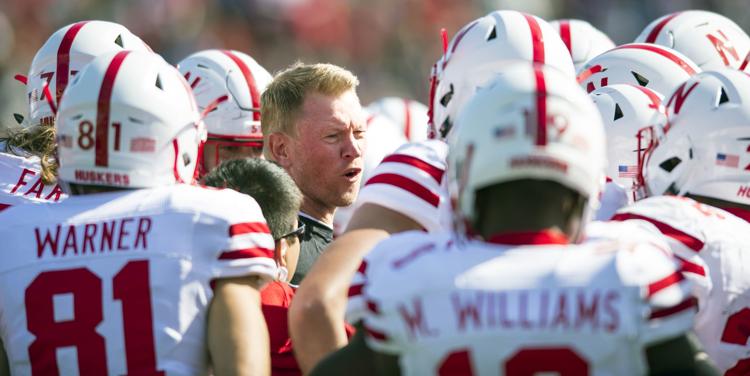 Nebraska vs. Northwestern, 10/13/18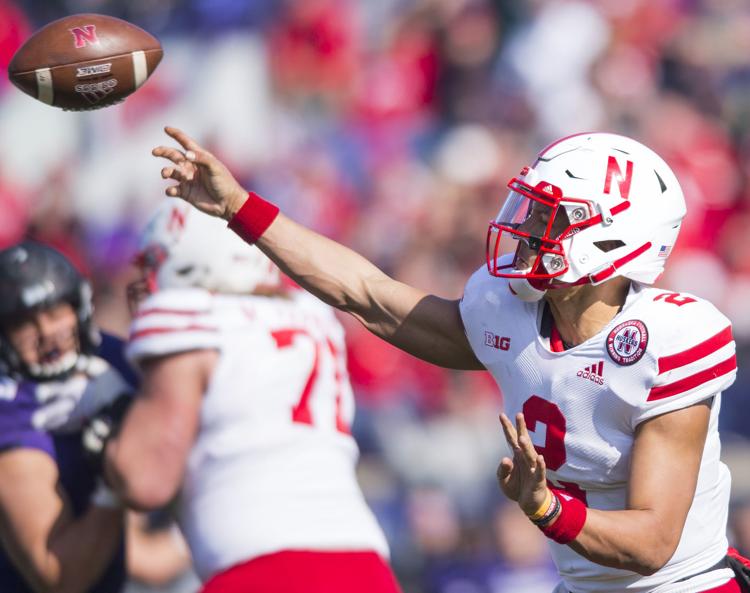 Nebraska vs. Northwestern, 10/13/18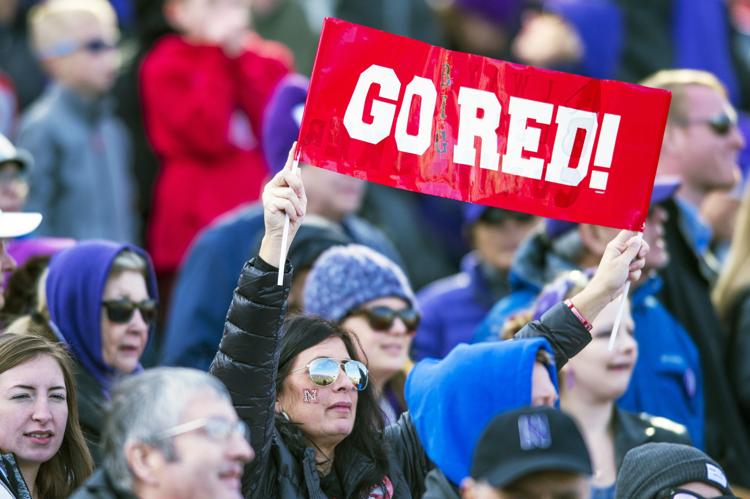 Nebraska vs. Northwestern, 10/13/18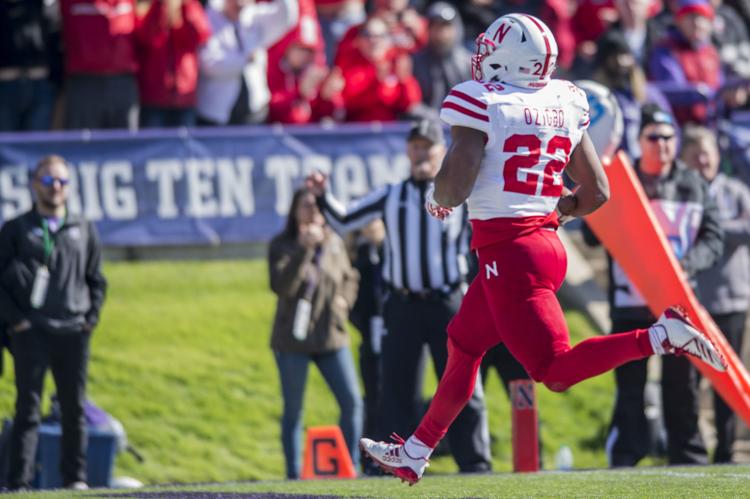 Nebraska vs. Northwestern, 10/13/18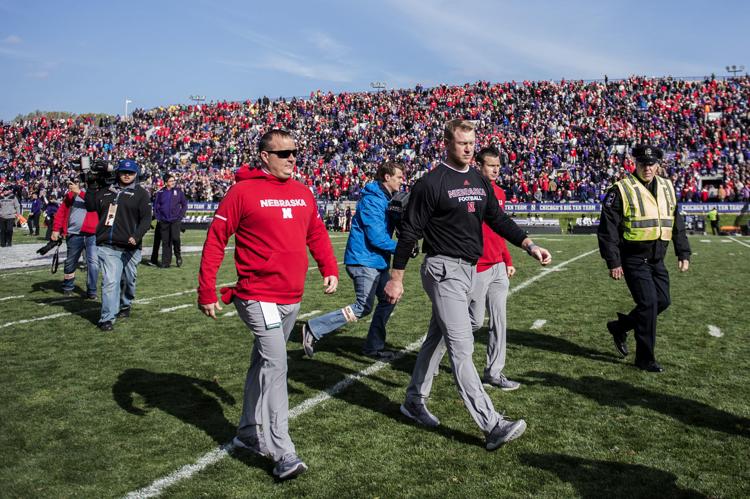 Nebraska vs. Northwestern, 10/13/18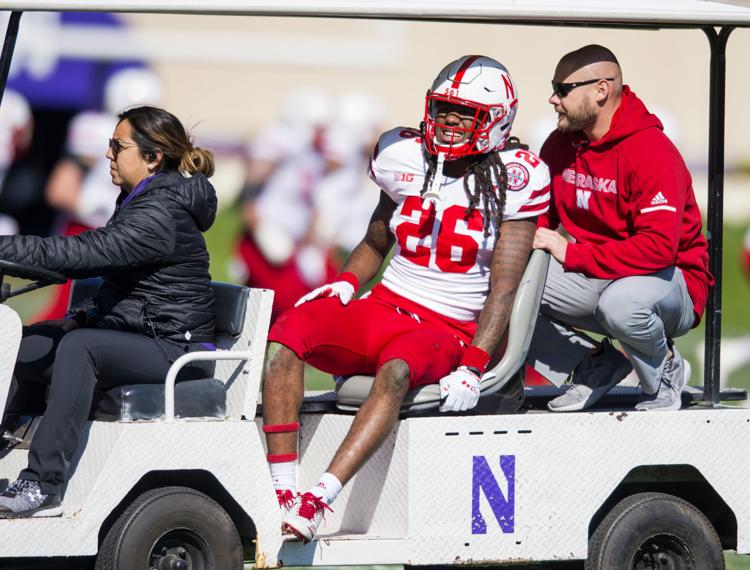 Nebraska vs. Northwestern, 10/13/18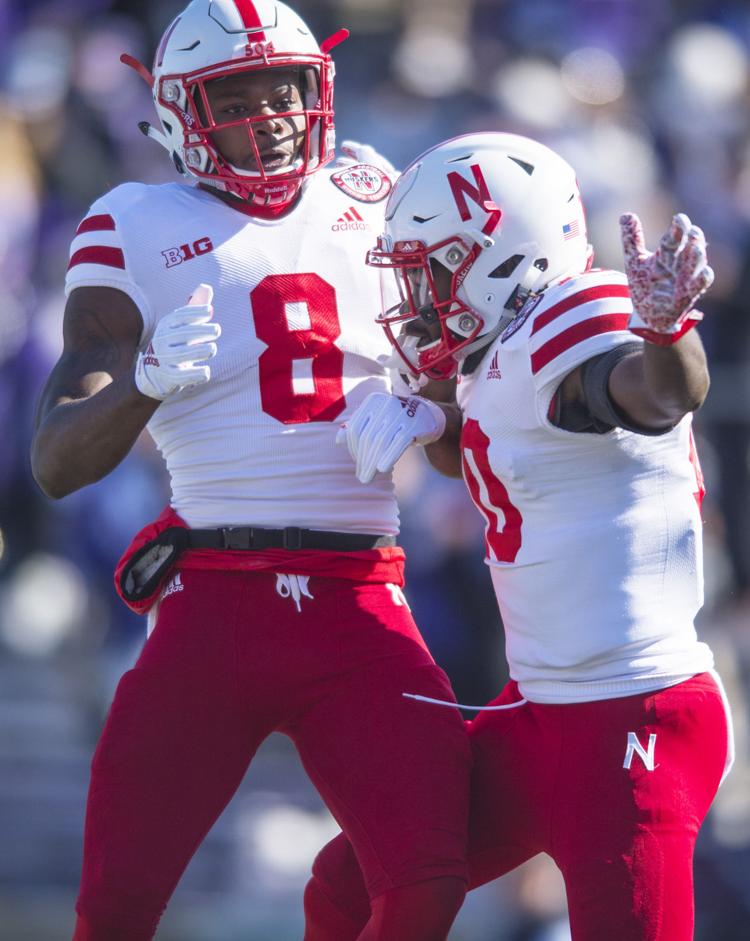 Nebraska vs. Northwestern, 10/13/18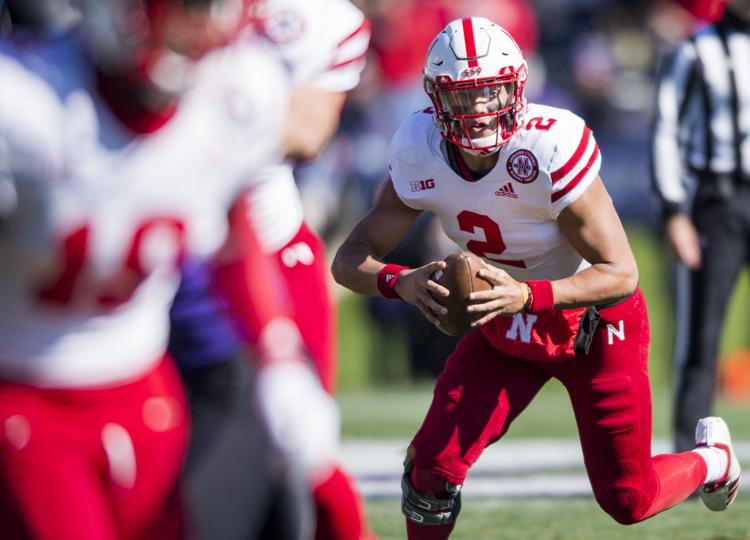 Nebraska vs. Northwestern, 10/13/18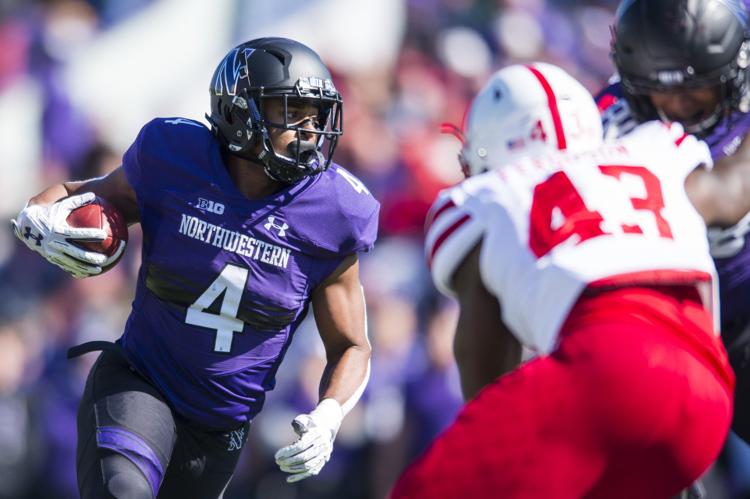 Nebraska vs. Northwestern, 10/13/18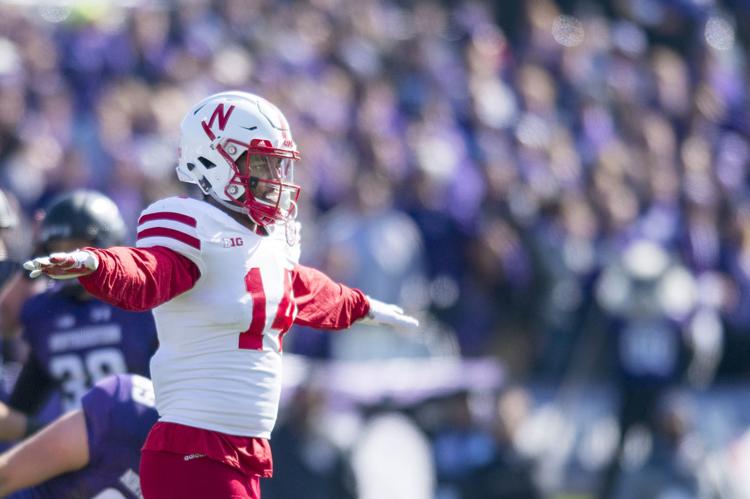 Nebraska vs. Northwestern, 10/13/18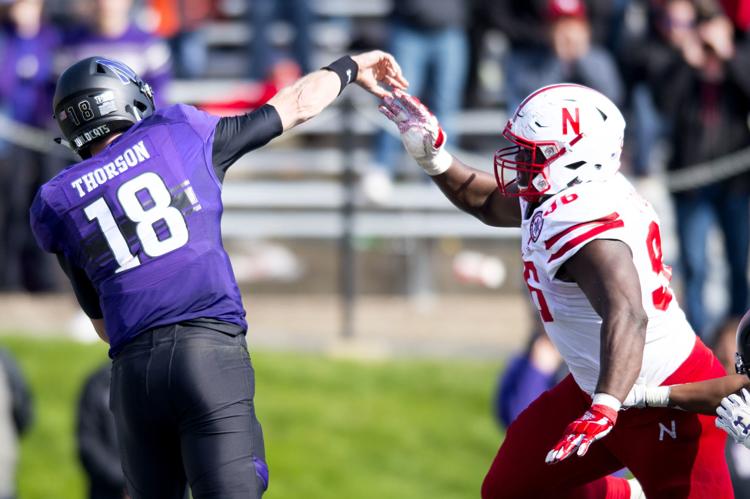 Nebraska vs. Northwestern, 10/13/18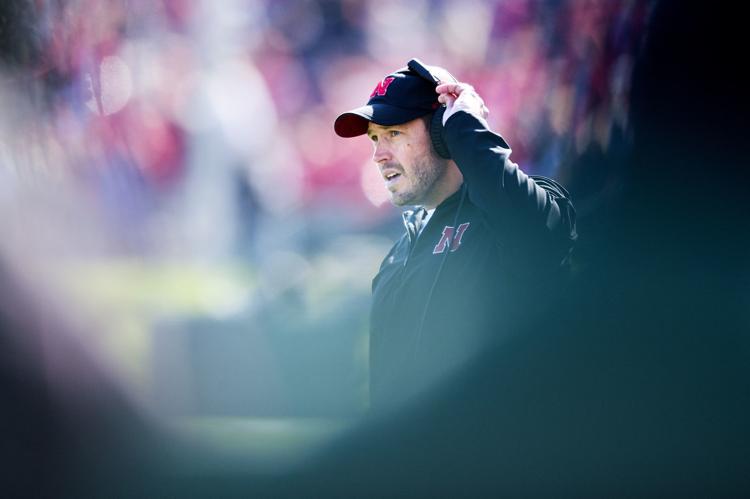 Nebraska vs. Northwestern, 10/13/18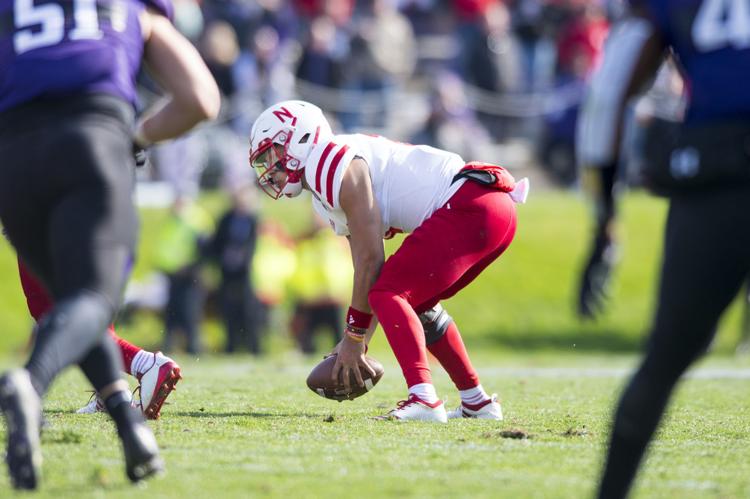 Nebraska vs. Northwestern, 10/13/18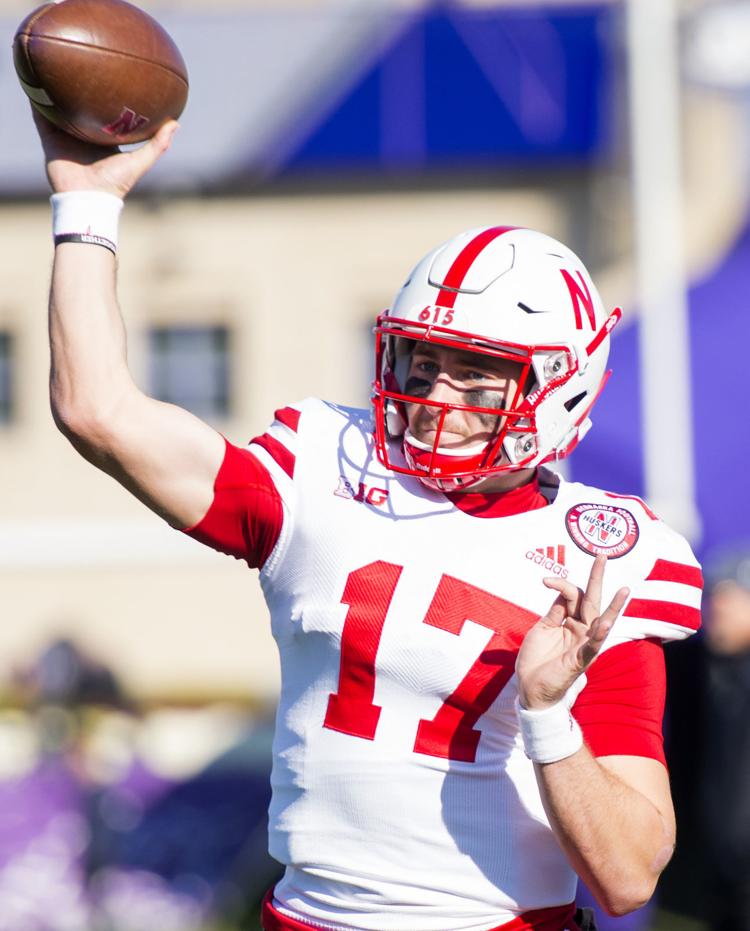 Nebraska vs. Northwestern, 10/13/18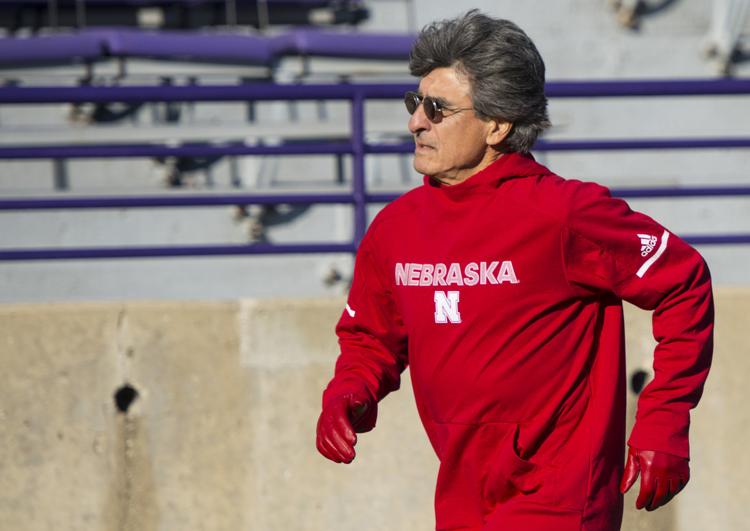 Nebraska vs. Northwestern, 10/13/18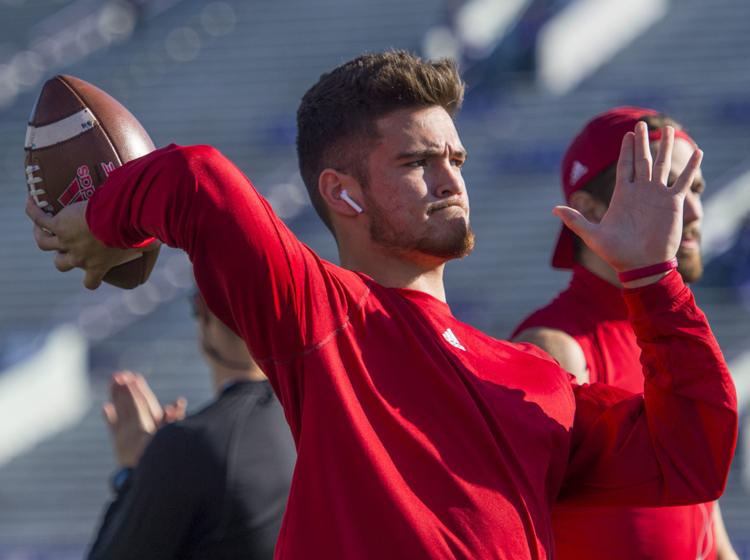 Nebraska vs. Northwestern, 10/13/18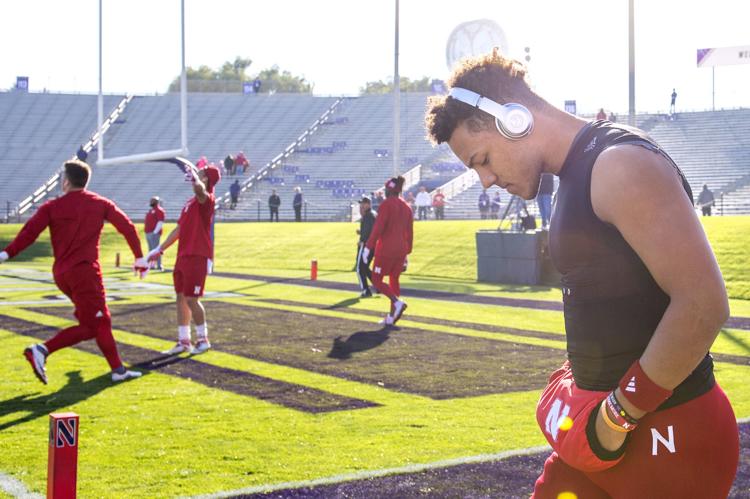 Nebraska vs. Northwestern, 10/13/18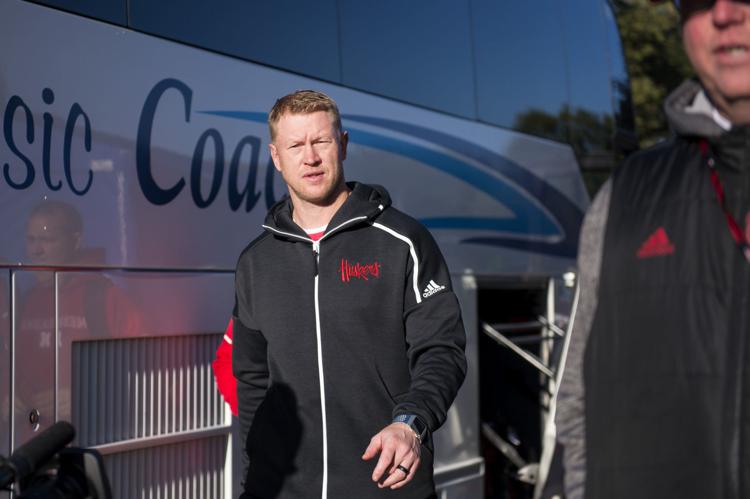 Nebraska vs. Northwestern, 10/13/18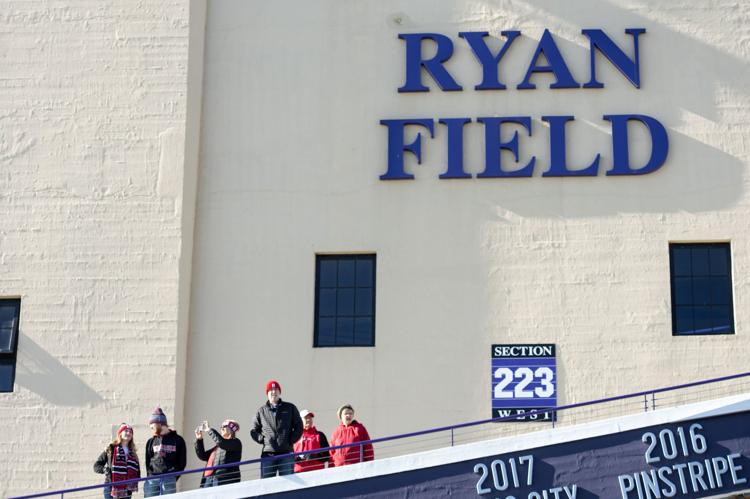 Nebraska vs. Northwestern, 10/13/18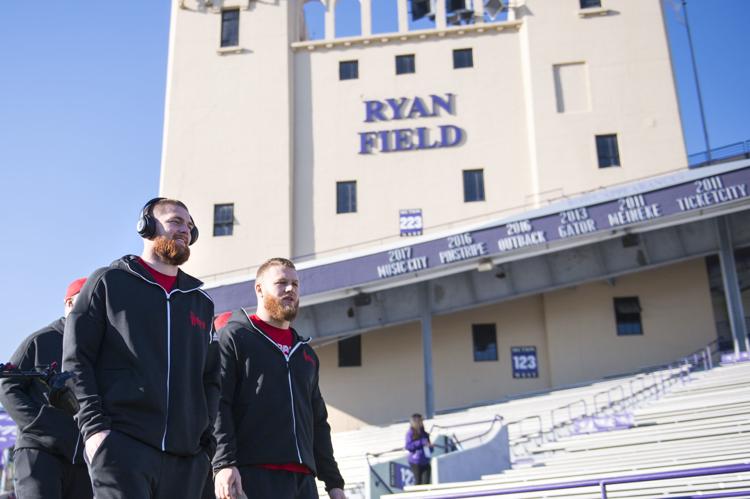 Nebraska vs. Northwestern, 10/13/18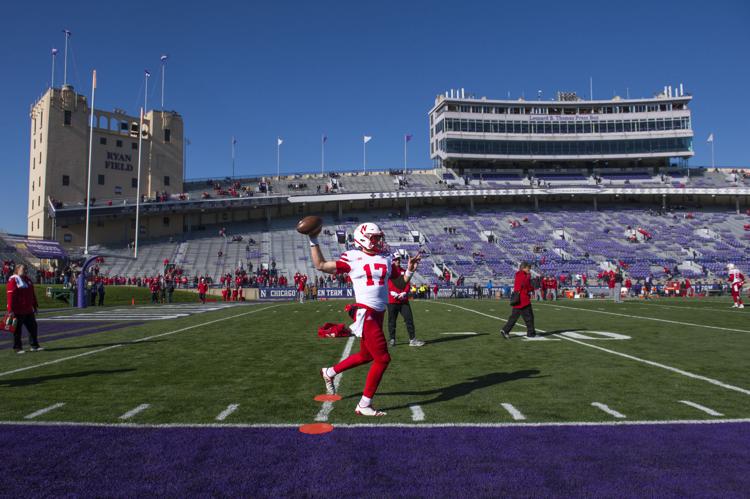 Nebraska vs. Northwestern, 10/13/18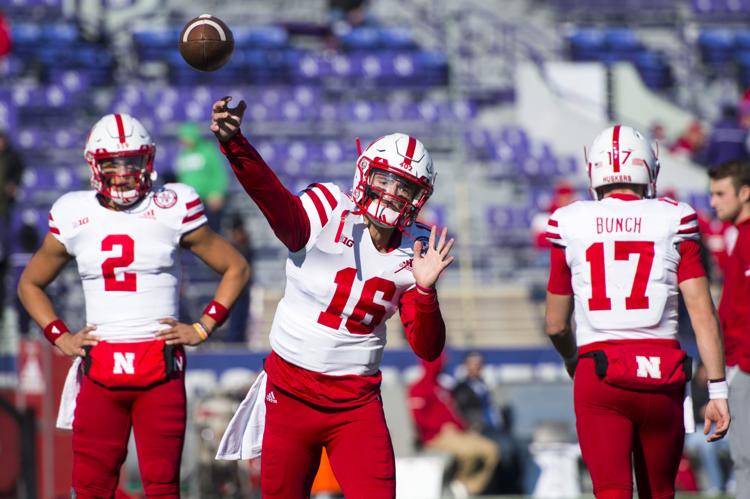 Nebraska vs. Northwestern, 10/13/18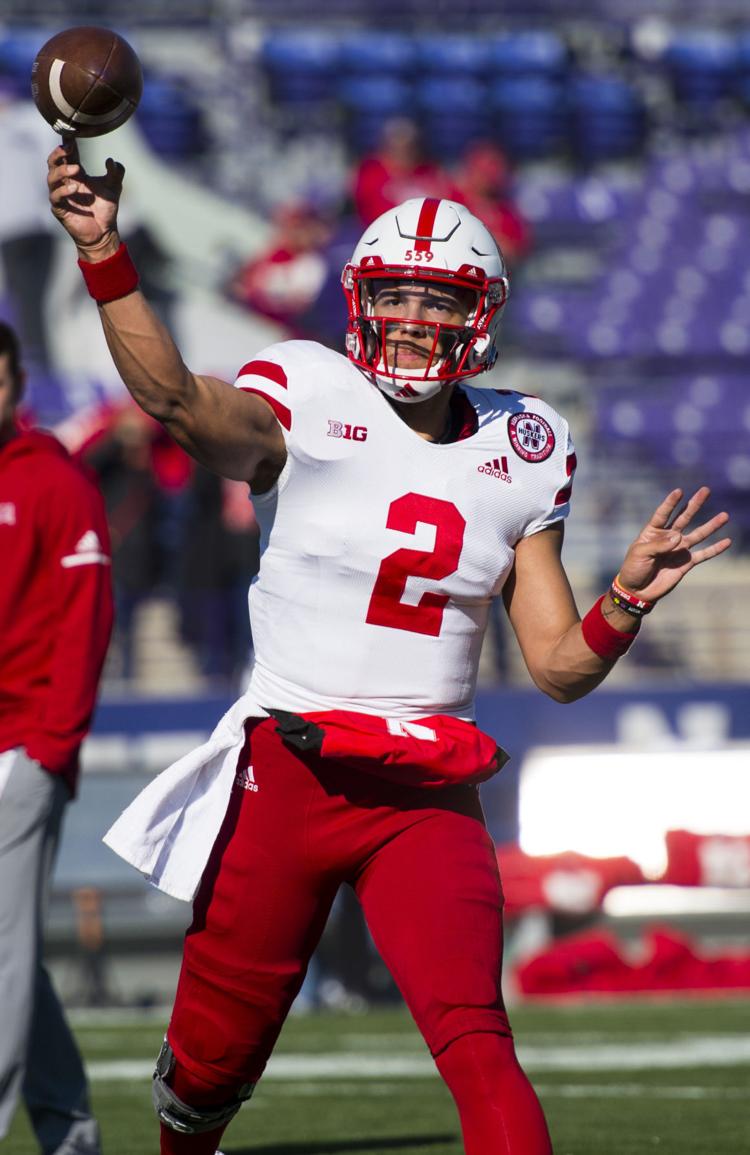 Nebraska vs. Northwestern, 10/13/18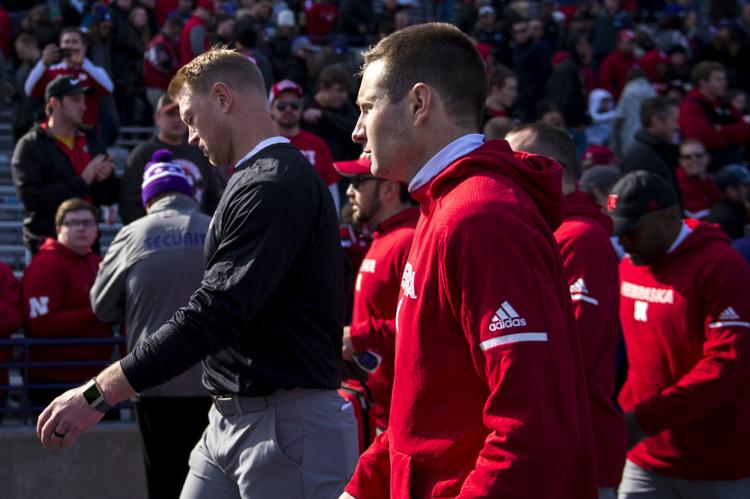 Nebraska vs. Northwestern, 10/13/18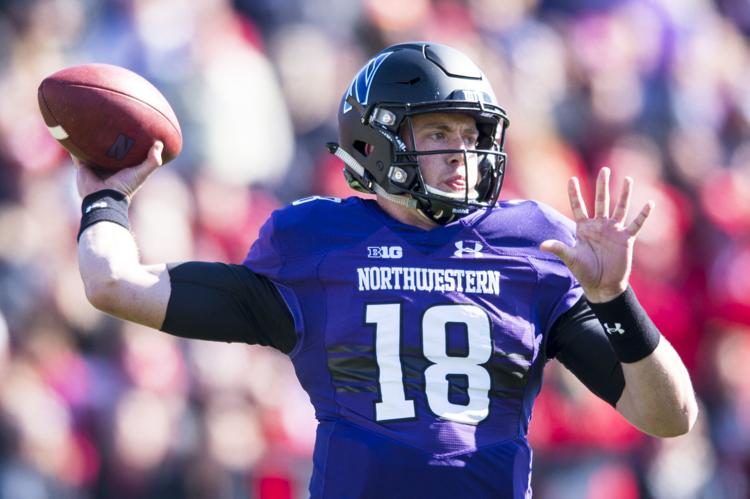 APTOPIX Nebraska Northwestern Football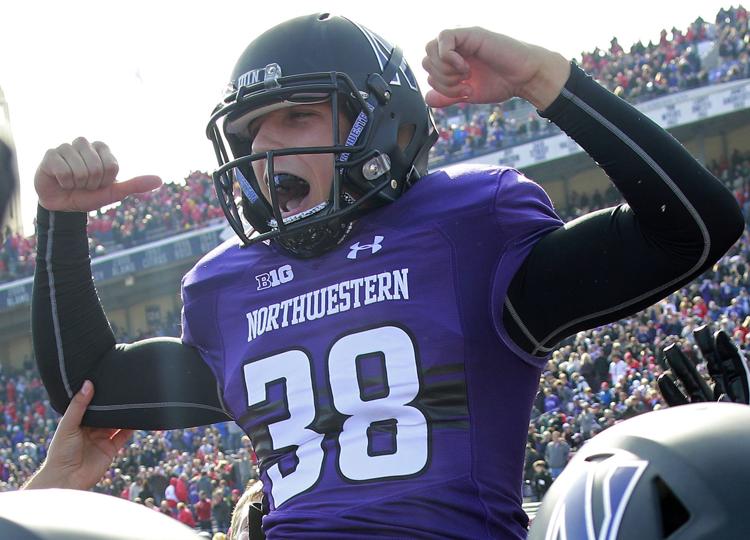 Nebraska Northwestern Football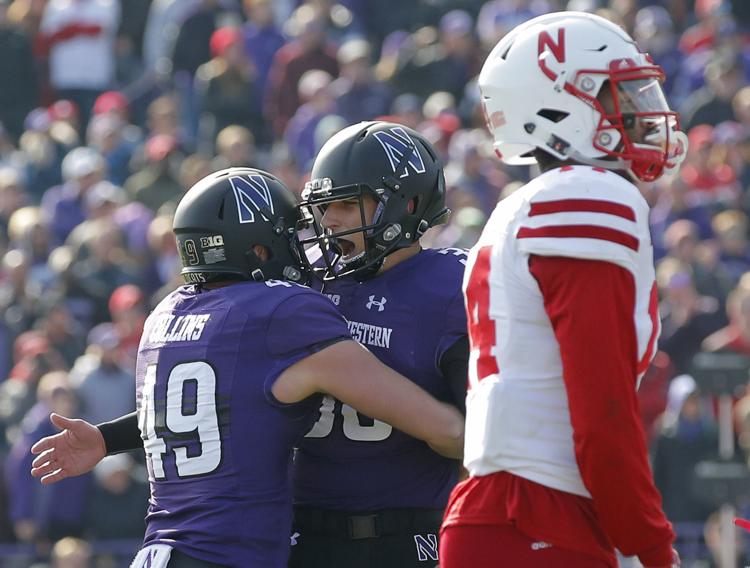 Nebraska Northwestern Football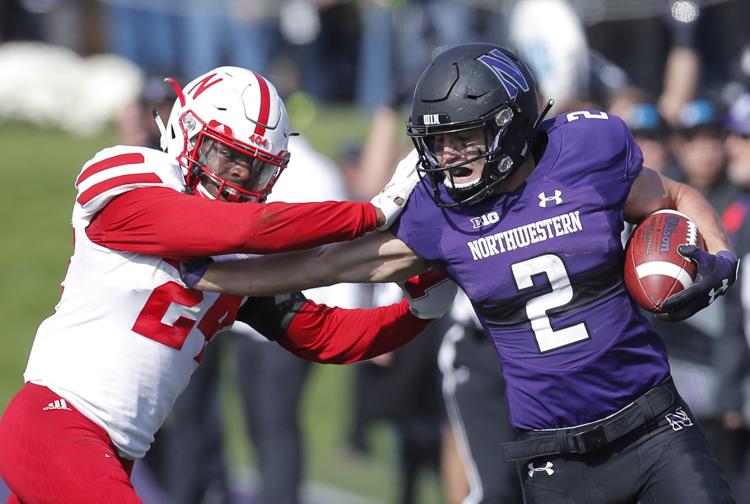 Nebraska Northwestern Football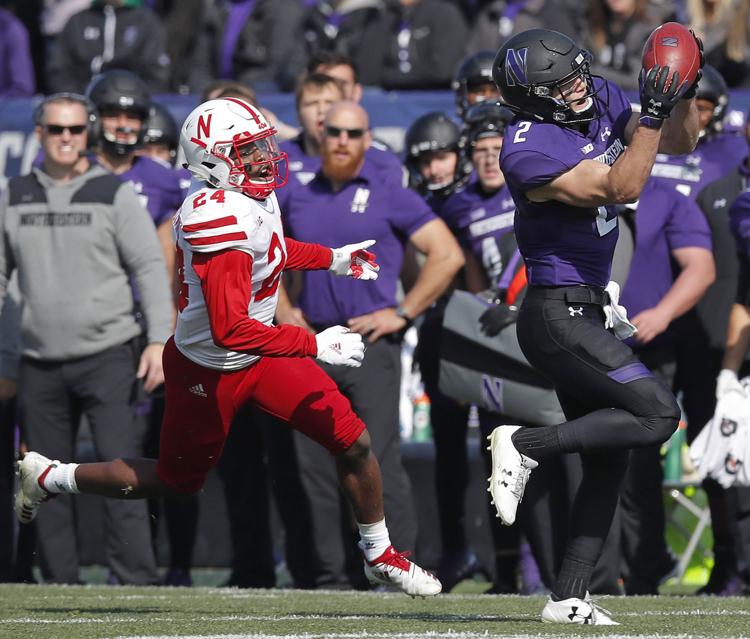 Nebraska Northwestern Football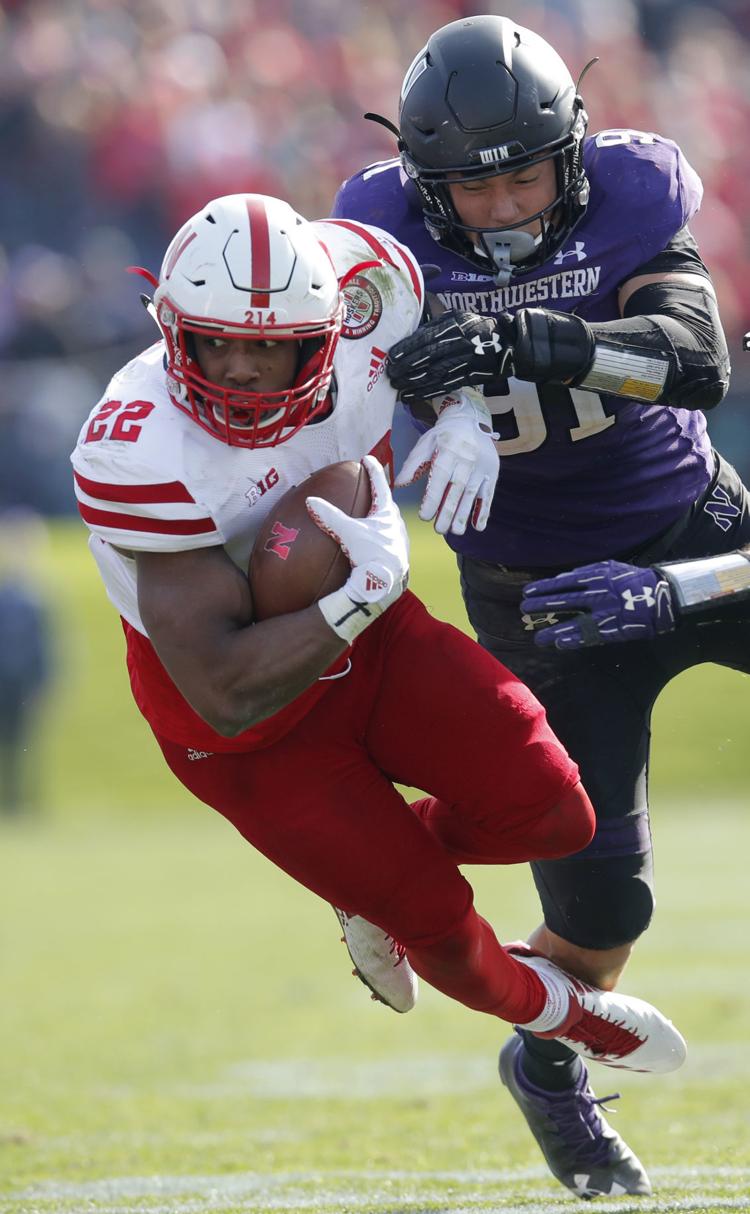 Nebraska Northwestern Football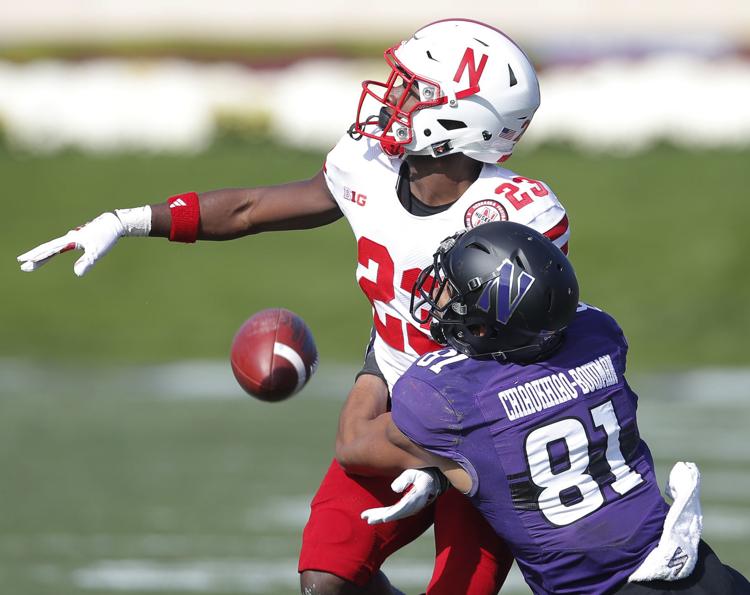 Nebraska Northwestern Football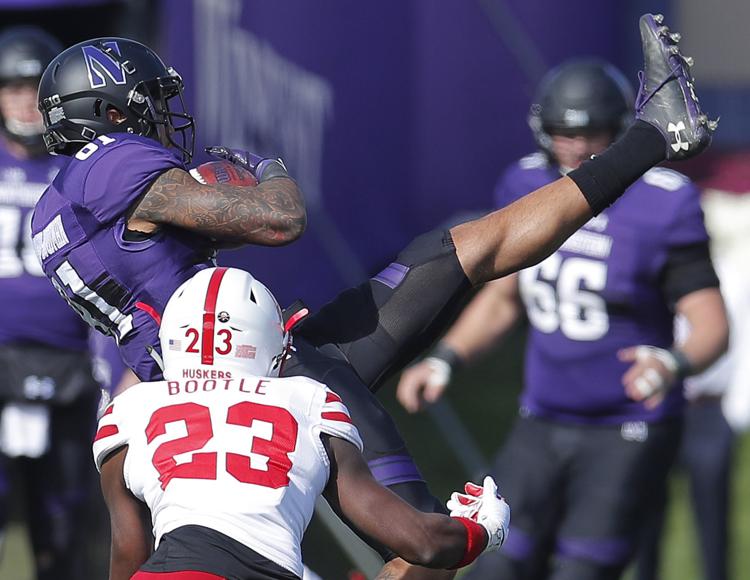 Nebraska Northwestern Football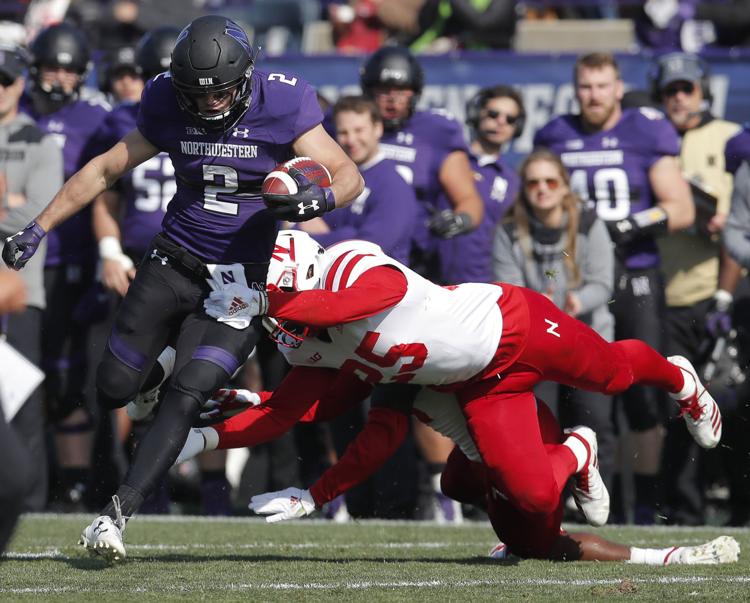 Nebraska Northwestern Football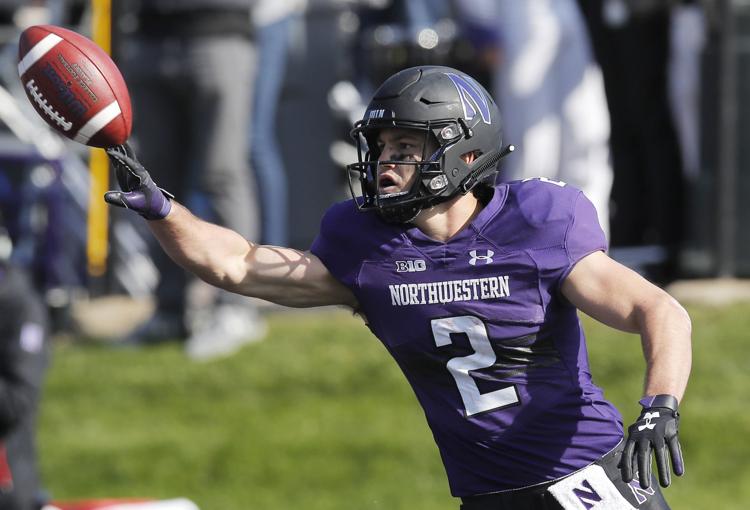 Nebraska Northwestern Football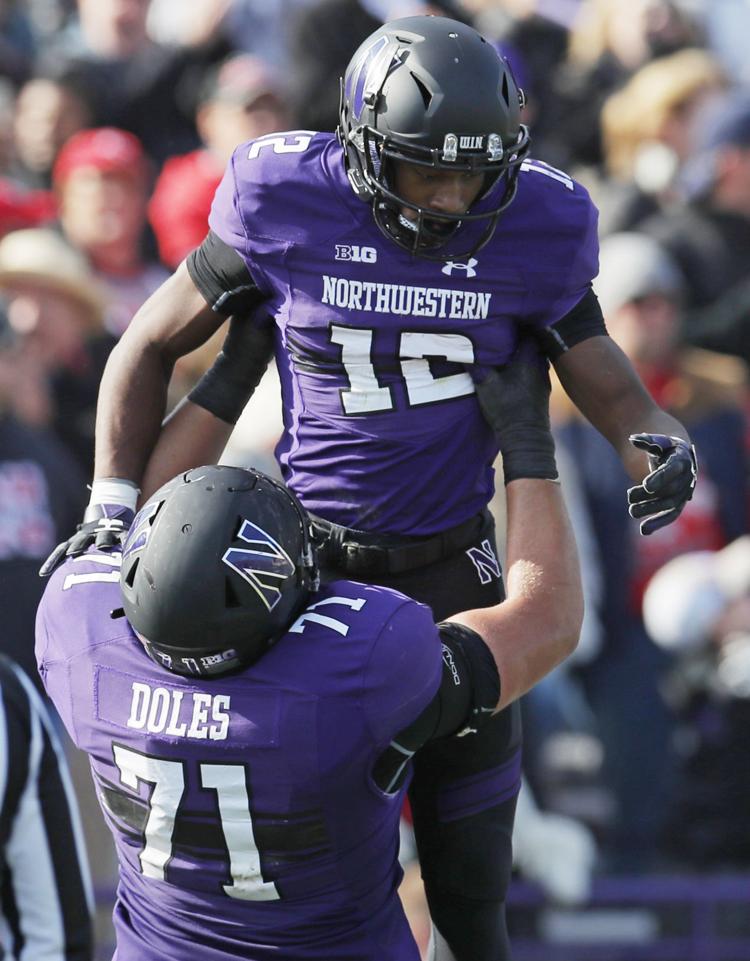 Nebraska Northwestern Football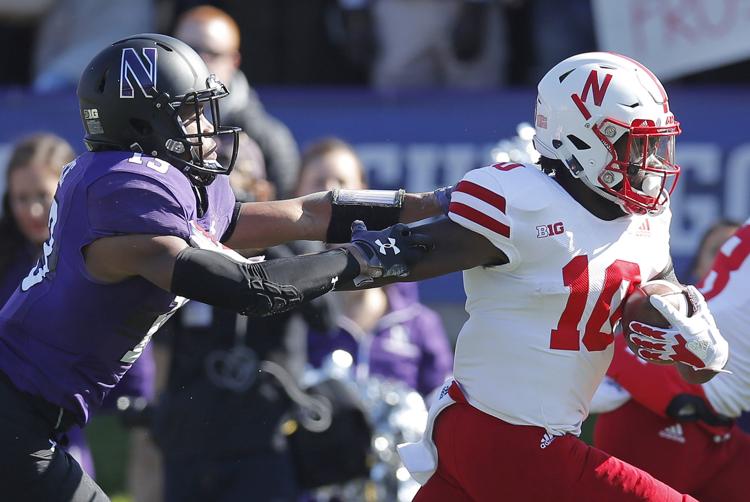 Nebraska Northwestern Football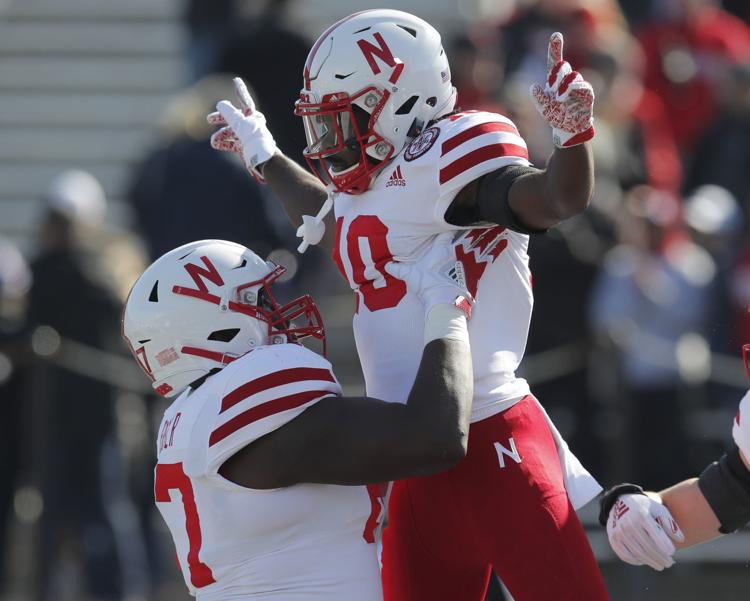 Nebraska Northwestern Football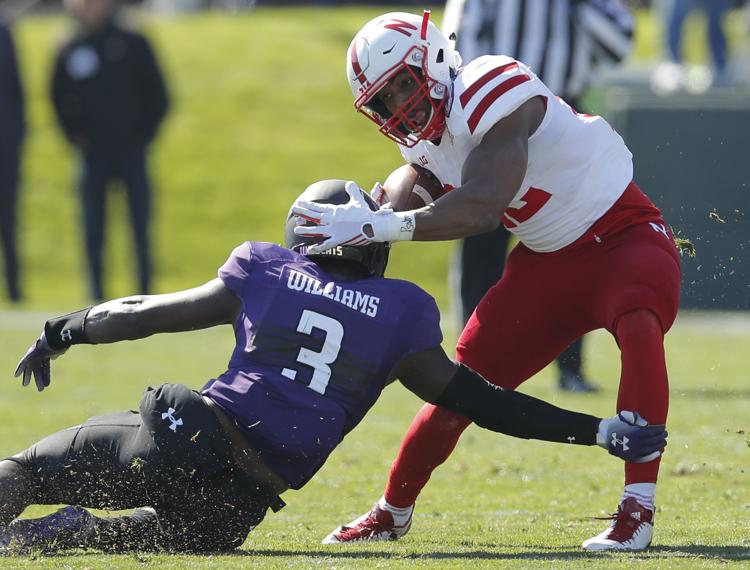 Nebraska Northwestern Football
Nebraska Northwestern Football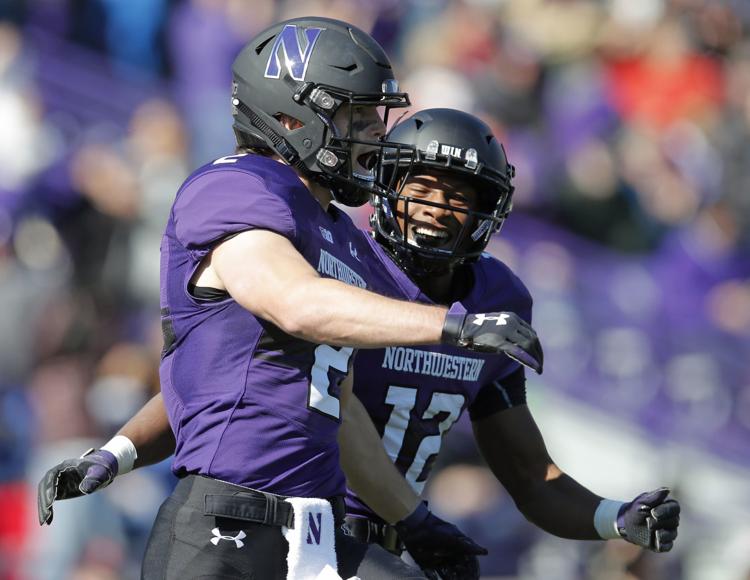 Nebraska Northwestern Football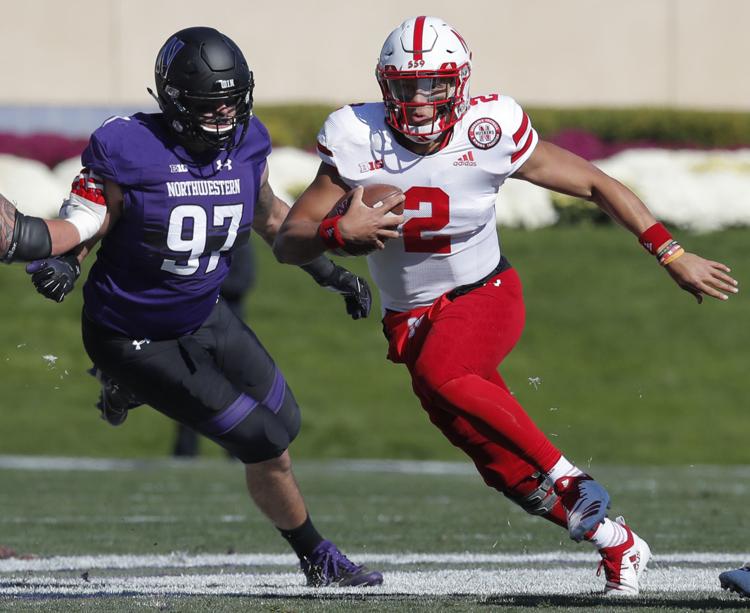 Nebraska Northwestern Football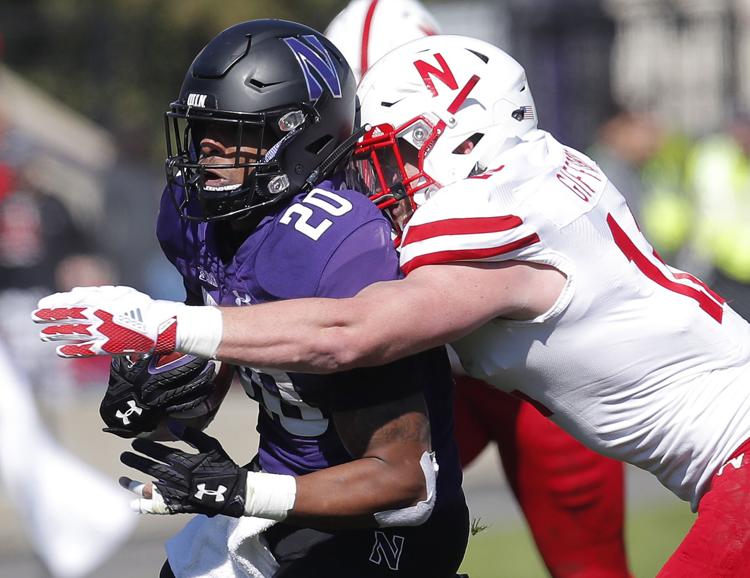 Nebraska Northwestern Football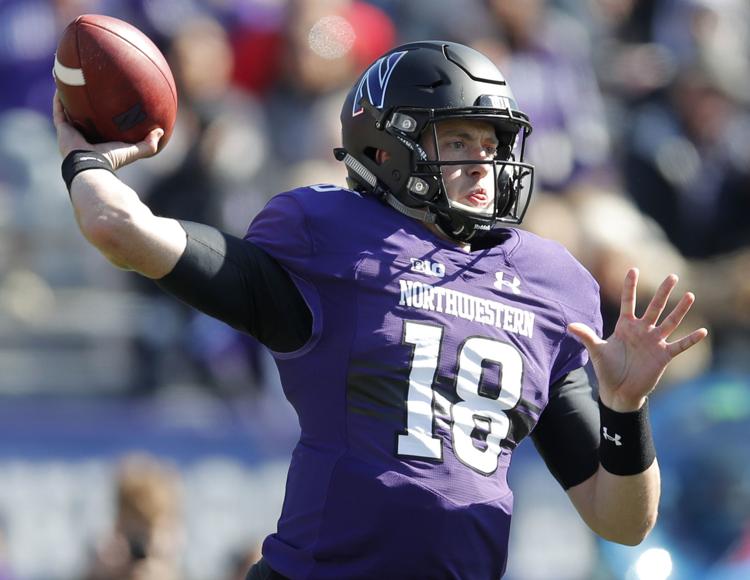 Nebraska Northwestern Football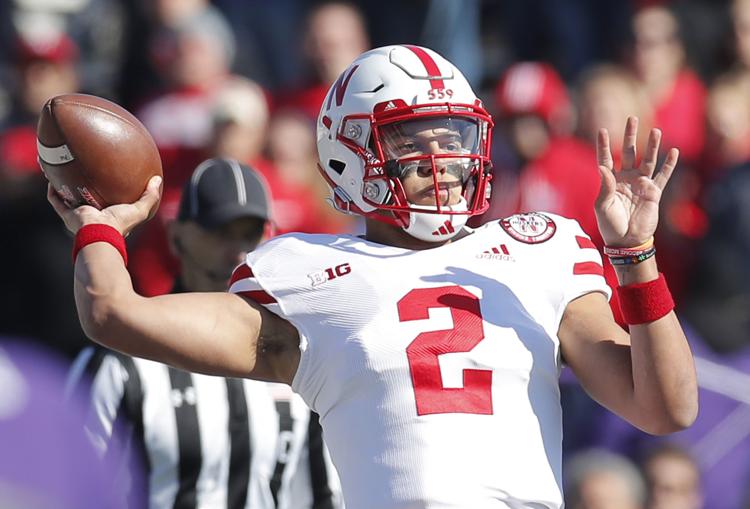 Nebraska Northwestern Football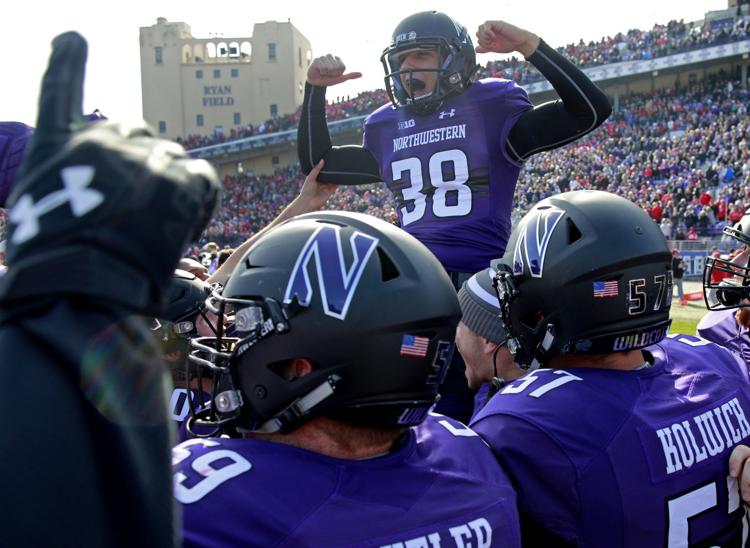 Nebraska Northwestern Football