CHAMPAIGN, Ill. — When his time came, Wan'Dale Robinson was ready.
And the Nebraska football team is glad he was.
"I've been anxious ever since I stepped foot on campus. I've been waiting for that moment ever since I decided to come here and play football at Nebraska," Robinson said with a smile Saturday night. "I came here to play a big role. I came here to help us win football games."
Robinson's breakout game was going to happen at some point. Just so happens it came on a bizarre (is there any other kind?) night for the Huskers that ended with the true freshman putting a Big Ten team on his back and helping to carry it to the finish line.
Robinson got 27 touches in Nebraska's 42-38 win over Illinois — a team-high 19 carries for 89 yards and a touchdown, and a team-high eight receptions for 79 yards and two more scores.
When Robinson put his dazzling talent on display in the second quarter, juking an Illinois defender out of his cleats before hopping into the end zone, it looked like it could be his night.
But few saw what was coming after halftime as Robinson scored twice, including the game-winning score eight eight minutes left.
Scott Frost's eyes narrowed when asked how Robinson, all 5-foot-10, 190 pounds of him, was able to carry the load asked of him.
"We got one there. We got a real guy there. Not just from a talent perspective, but from a heart perspective," Frost said. "He wanted the ball. He wanted to take over that game; in a lot of ways he did. I'm glad he's wearing scarlet and cream."
Robinson was sorely needed. Starter Maurice Washington played only the first half while limping off and then back on the field. Dedrick Mills averaged 5.2 yards a carry and scored twice, but also coughed up a fumble and had injury issues of his own.
You have free articles remaining.
If Nebraska was going to break its road hex, it was going to have to lean on a player it recruited as hard as anyone after an all-time prep career in Kentucky, where Robinson rushed for nearly 2,000 yards and accumulated 41 total touchdowns as a senior, and finished his prep career with 131 touchdowns.
And like he did on those Friday nights, Robinson came through.
"You just get that feeling; it's hard to describe," Robinson said. "I mean, obviously I felt that a lot on Fridays back in high school, but it was really, really good to have that first feeling in college ball." 
Robinson and quarterback Adrian Martinez took turns keeping Nebraska in the game, then pulling the Huskers even, then putting NU ahead. On the game's penultimate drive, with NU trying to run clock, Martinez produced a season-long 44-yard run when he pulled the ball from Robinson's belly on a zone read and sprinted untouched into the Illinois secondary.
The space was there, because most of Illinois' defenders followed Robinson.
"I think Wan'Dale played great. Whether it be as a receiver or as a running back, he answered the call. He knew his assignment, he not only did his job, he did it at a high level," Martinez said. "He knows what he's doing."
Robinson takes the lion's share of his practice reps at receiver, learning to read college coverages and how to run the routes that will get him open. Much of his running back work is mental, watching extra film to see where creases will form and what fronts opposing defenses will get into.
"I came into the week ready. I came into the week ready to play running back, ready to play receiver, whatever they needed me to do, I was going to do," Robinson said. "They kind of knew — hey, you've got to step up — and I said alright, I'm up for it."
Nebraska vs. Illinois, 9.21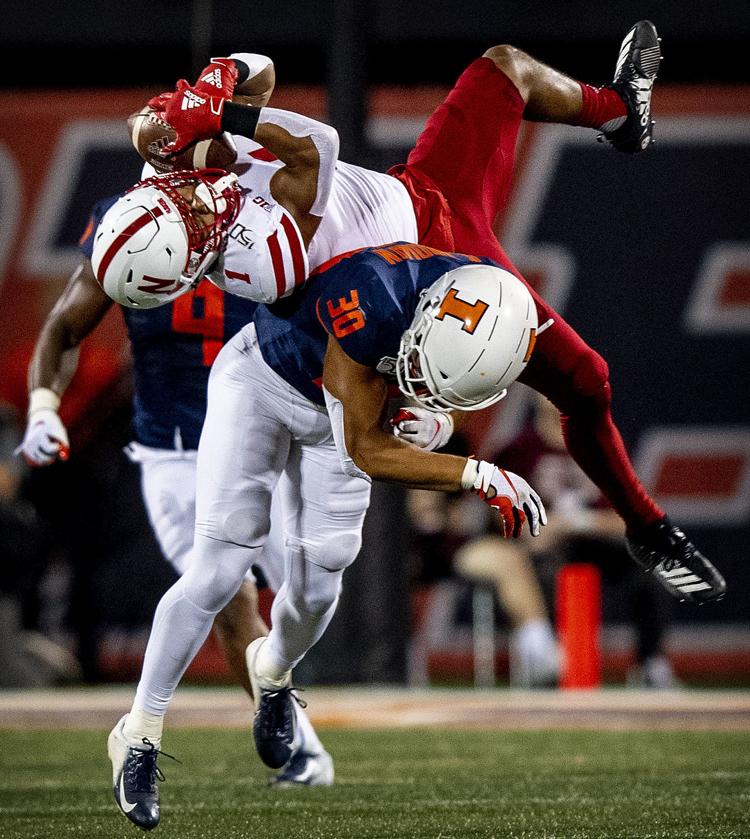 Nebraska vs. Illinois, 9.21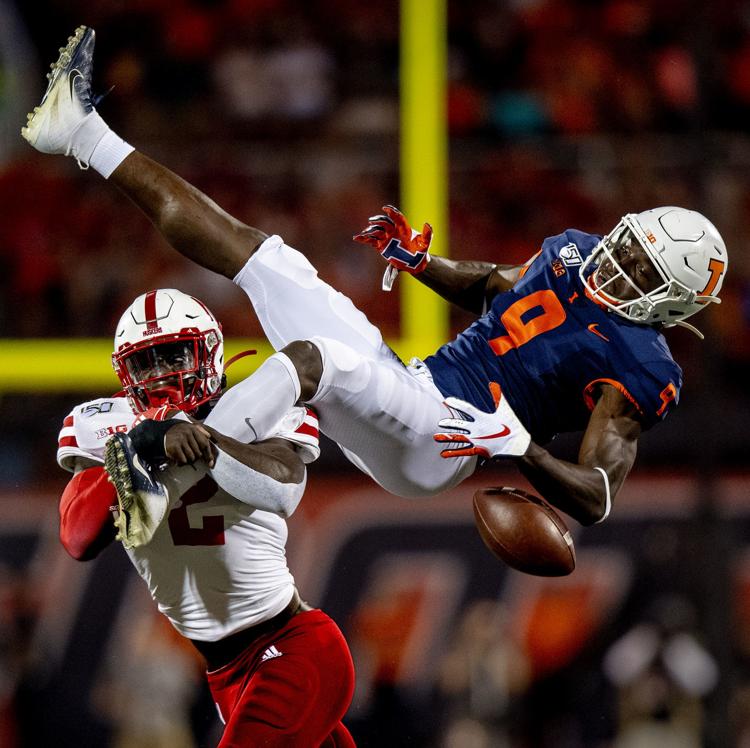 Nebraska vs. Illinois, 9.21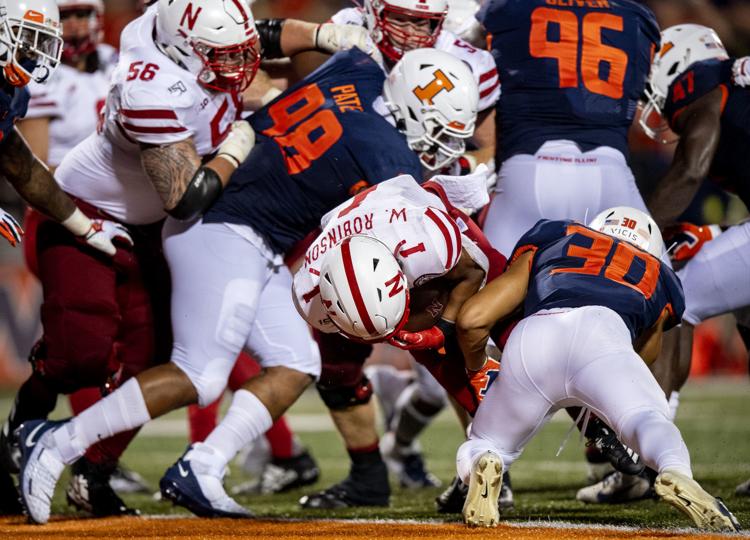 Nebraska vs. Illinois, 9.21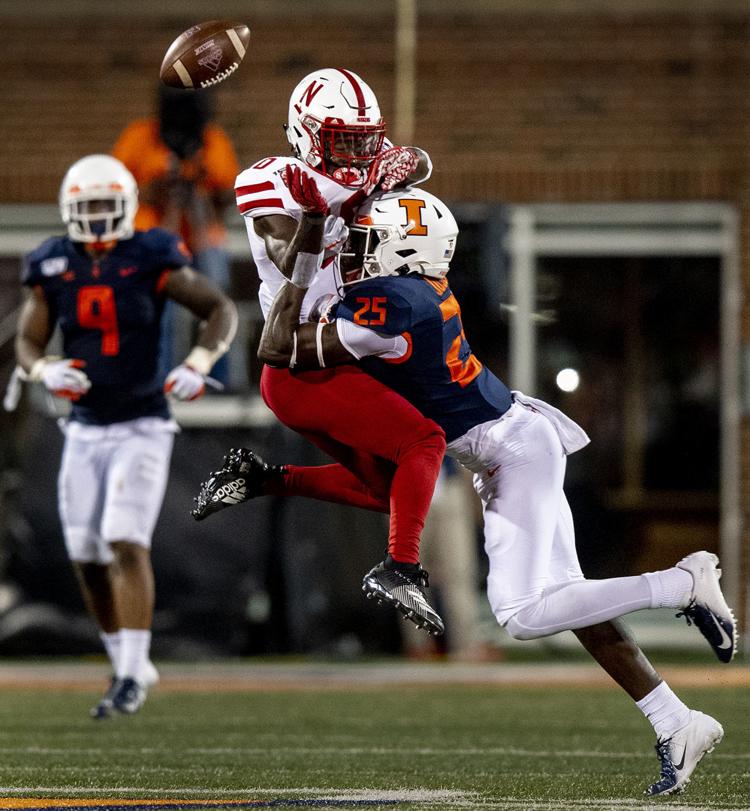 Nebraska vs. Illinois, 9.21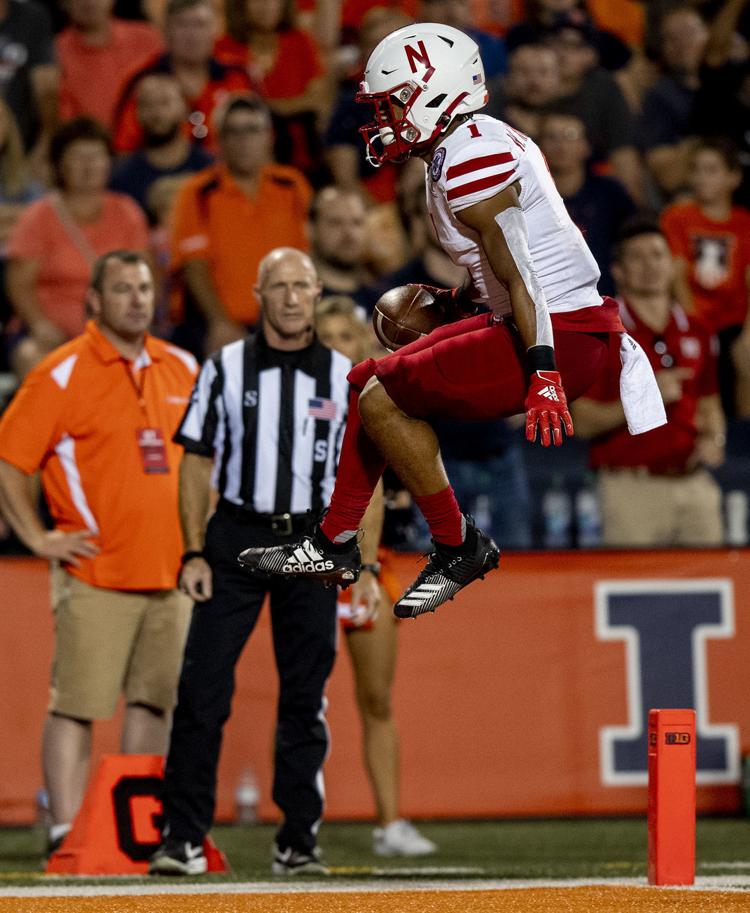 Nebraska vs. Illinois, 9.21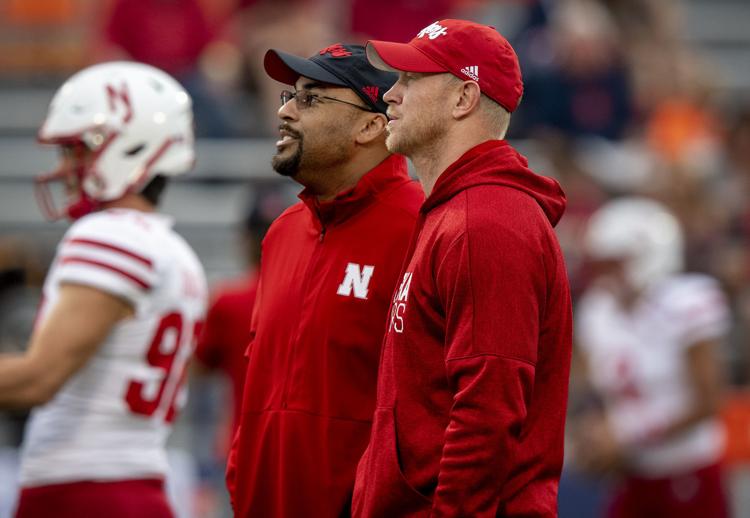 Nebraska vs. Illinois, 9.21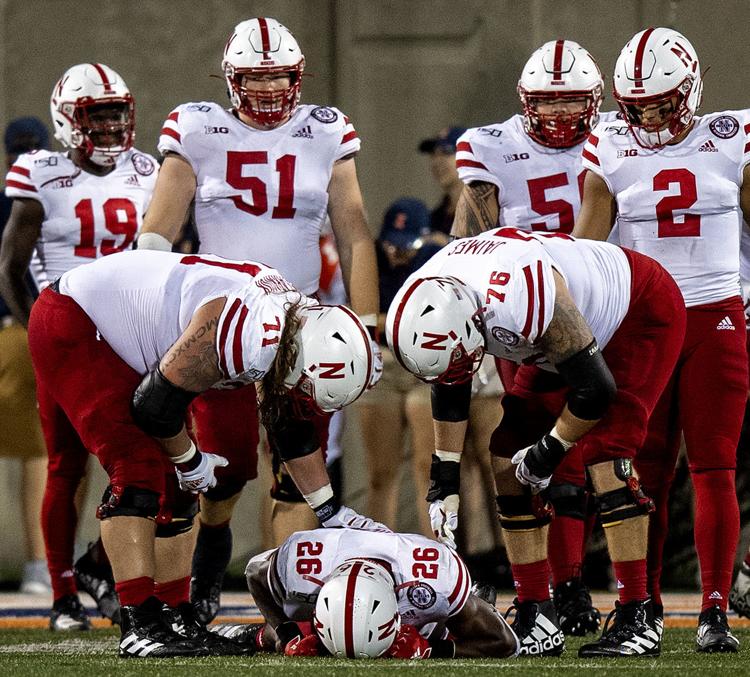 Nebraska vs. Illinois, 9.21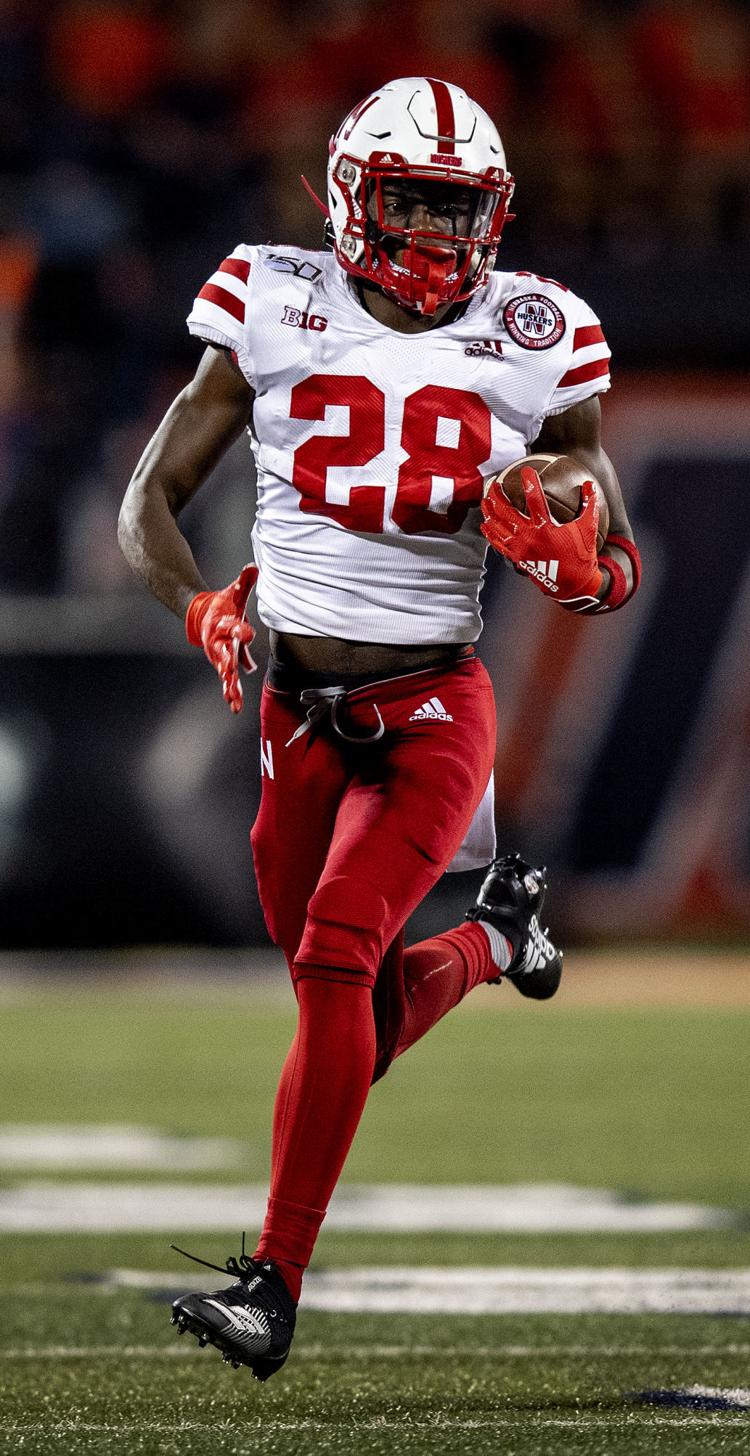 Nebraska vs. Illinois, 9.21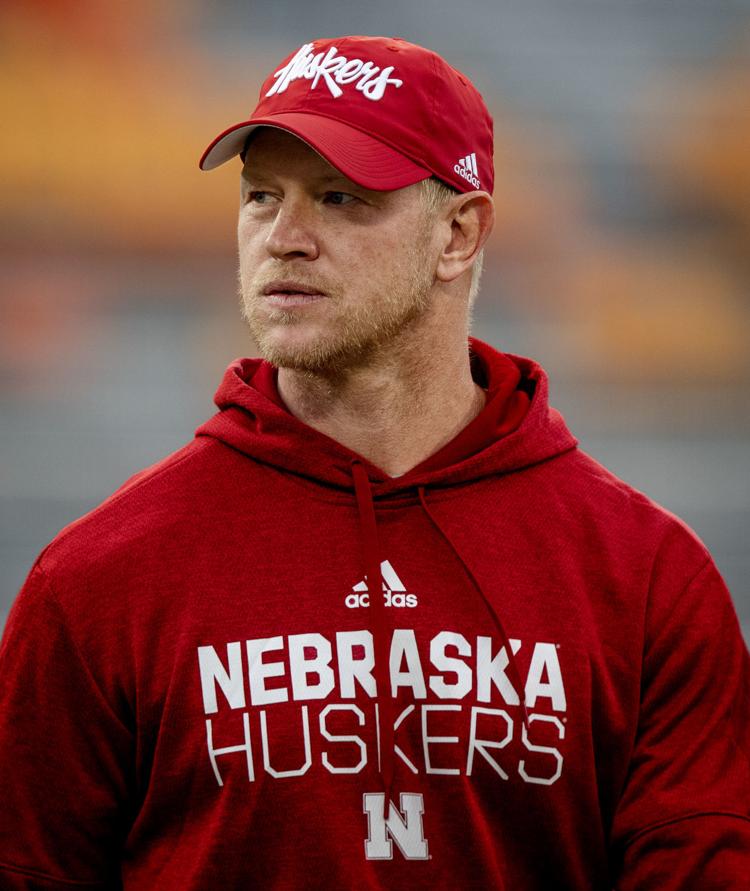 Nebraska vs. Illinois, 9.21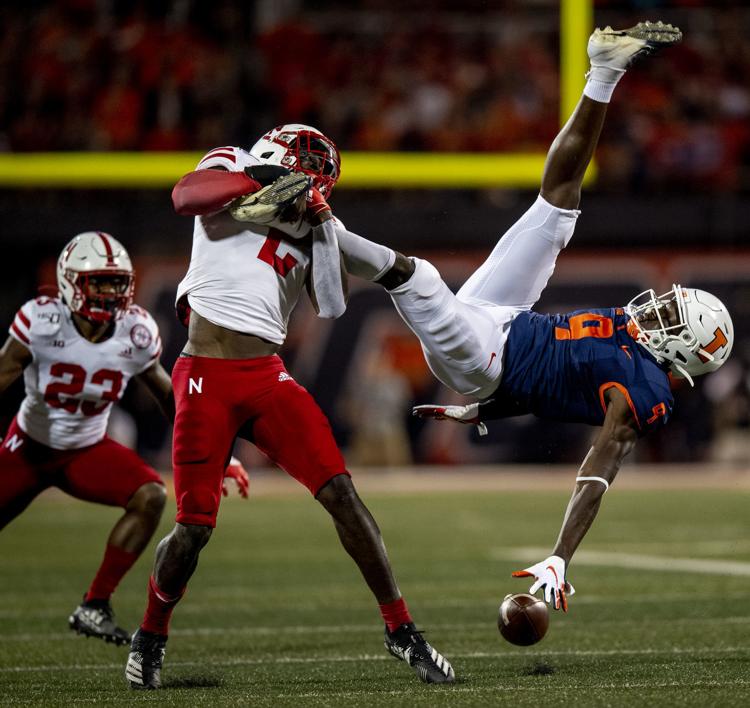 Nebraska vs. Illinois, 9.21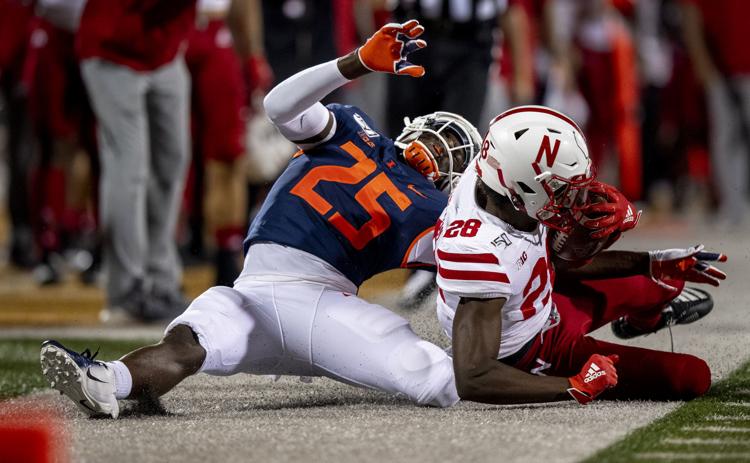 Nebraska vs. Illinois, 9.21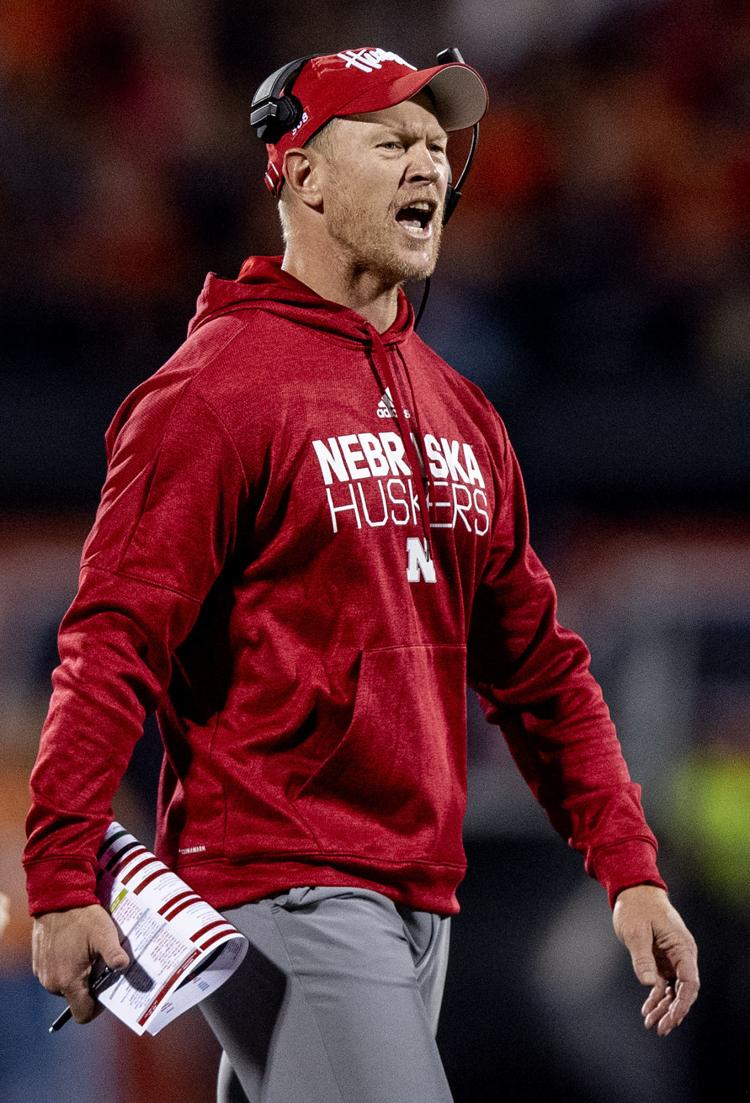 Nebraska vs. Illinois, 9.21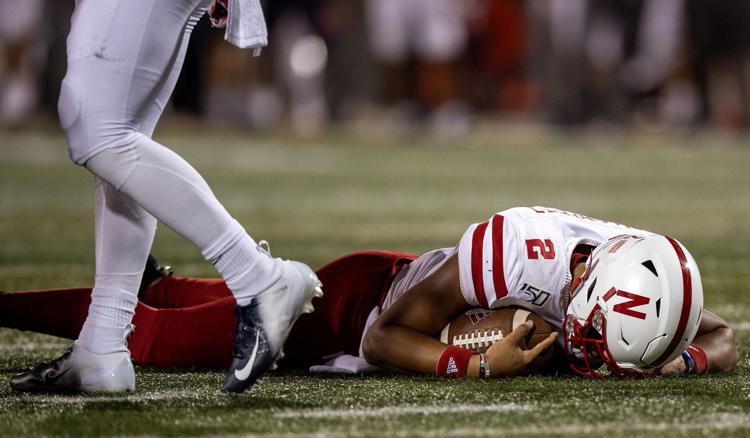 Nebraska vs. Illinois, 9.21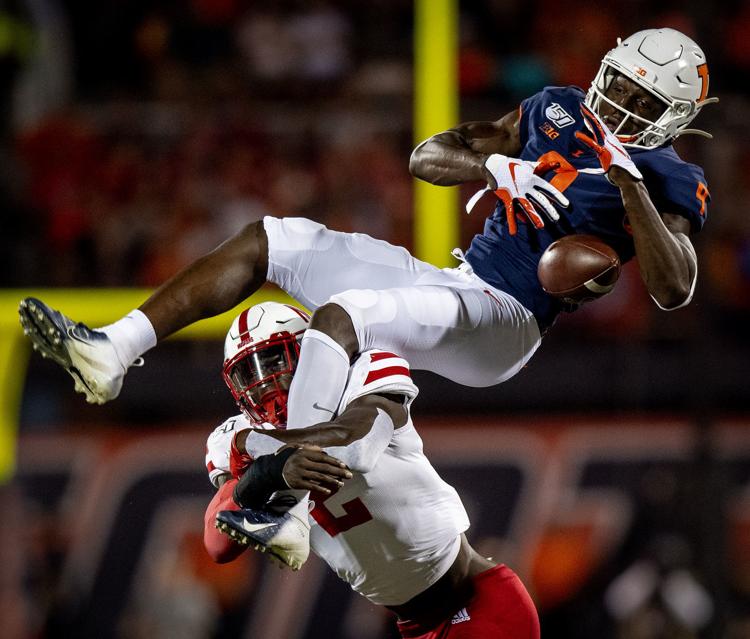 Nebraska vs. Illinois, 9.21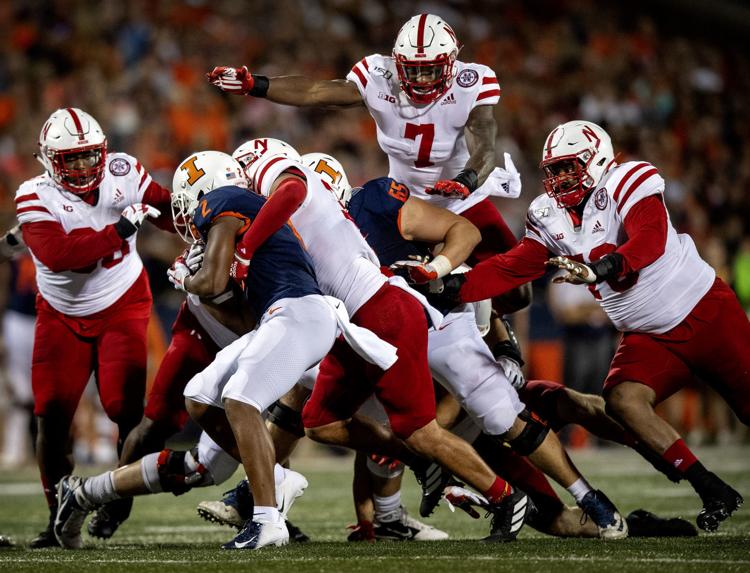 Nebraska vs. Illinois, 9.21

Nebraska vs. Illinois, 9.21
Nebraska vs. Illinois, 9.21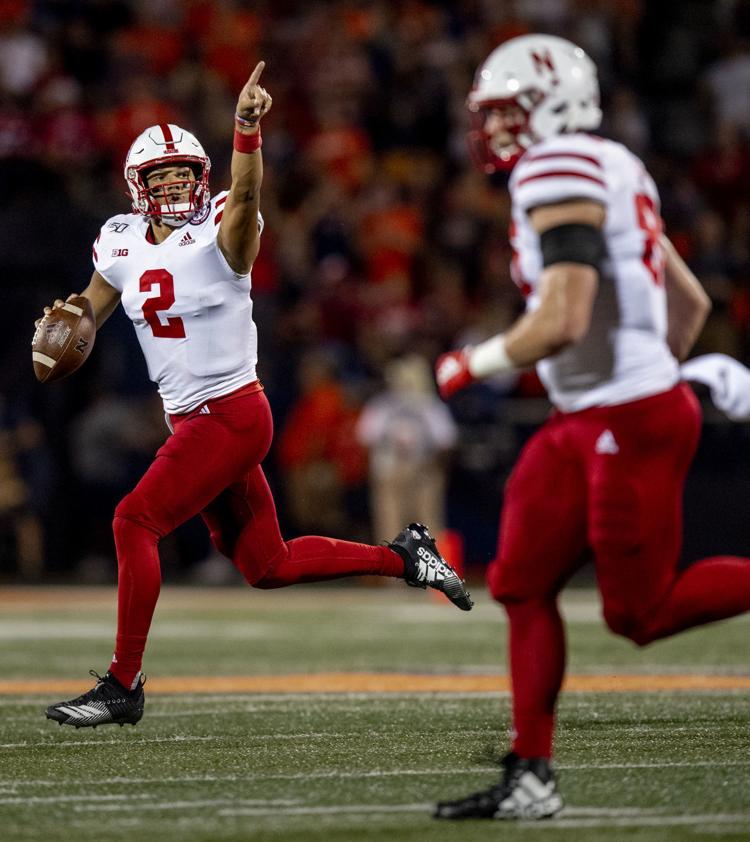 Nebraska vs. Illinois, 9.21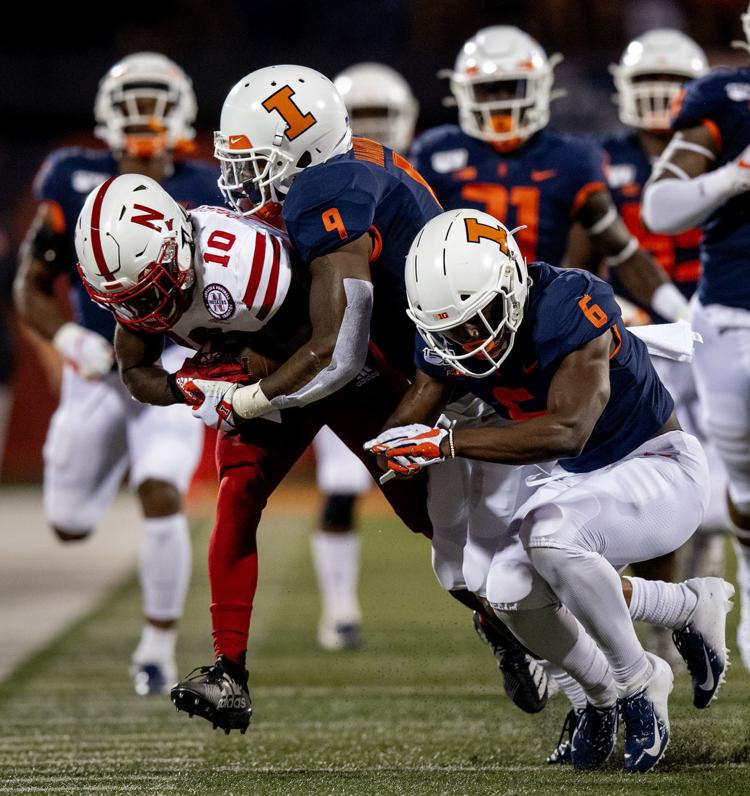 Nebraska vs. Illinois, 9.21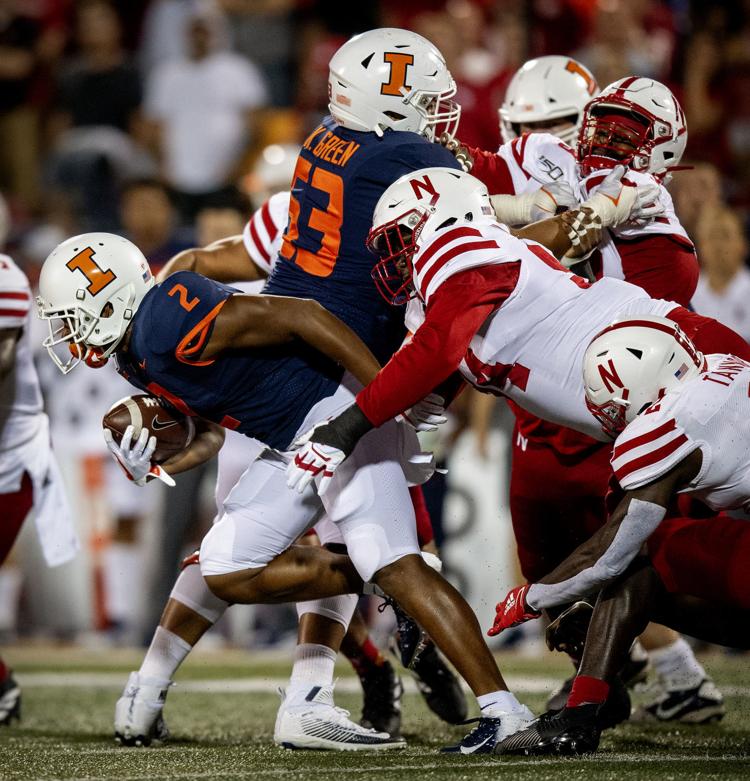 Nebraska vs. Illinois, 9.21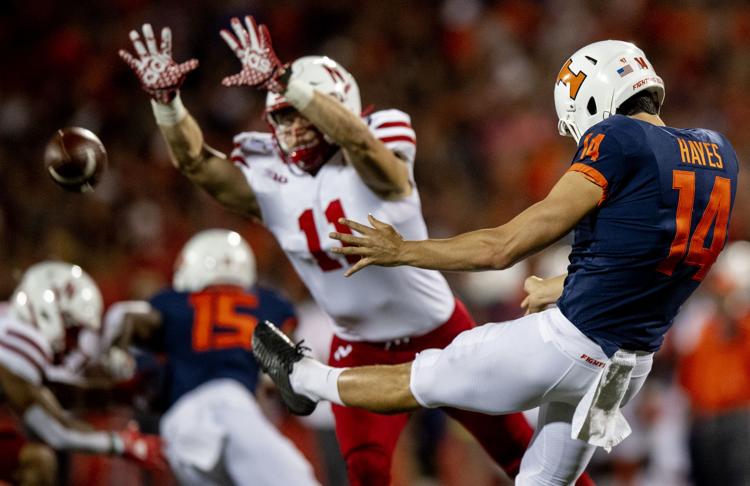 Nebraska vs. Illinois, 9.21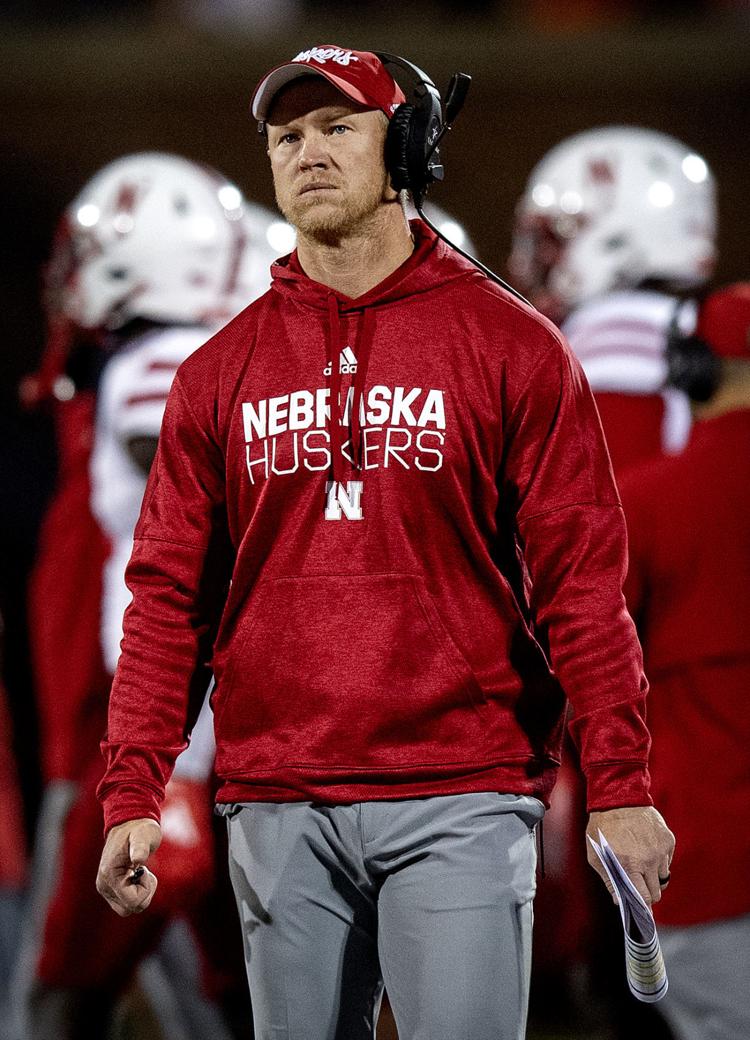 Nebraska vs. Illinois, 9.21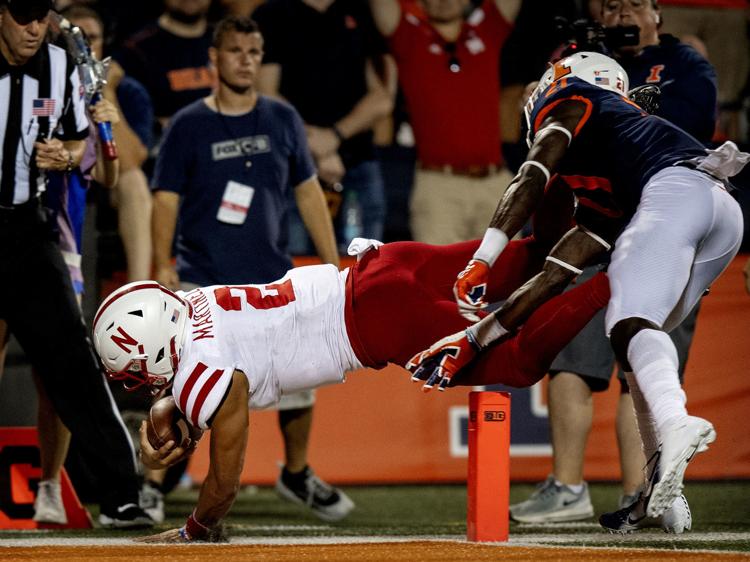 Nebraska vs. Illinois, 9.21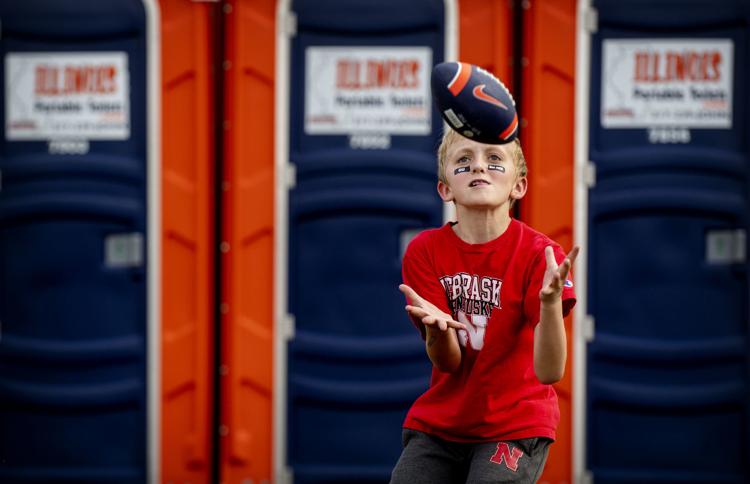 Nebraska vs. Illinois, 9.21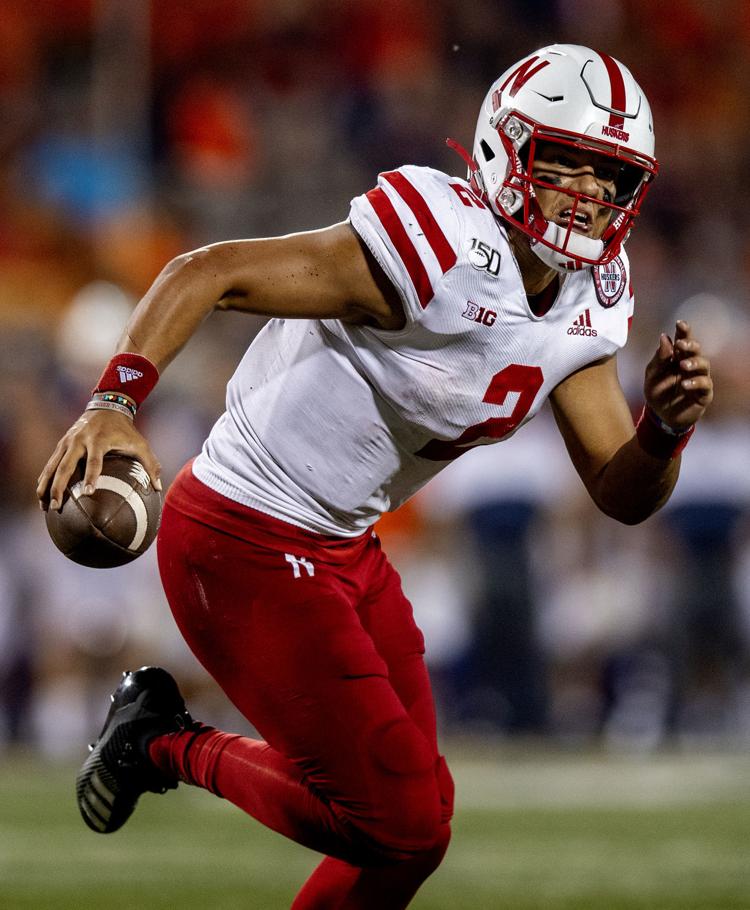 Nebraska vs. Illinois, 9.21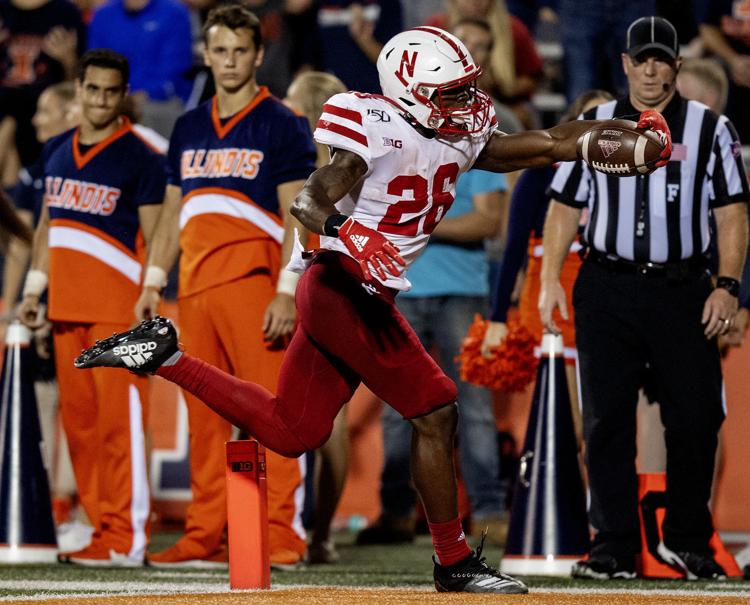 Nebraska vs. Illinois, 9.21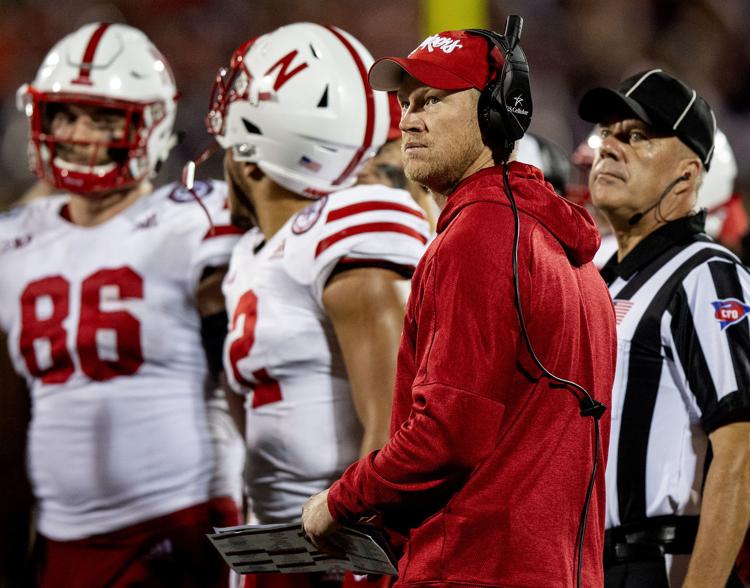 Nebraska vs. Illinois, 9.21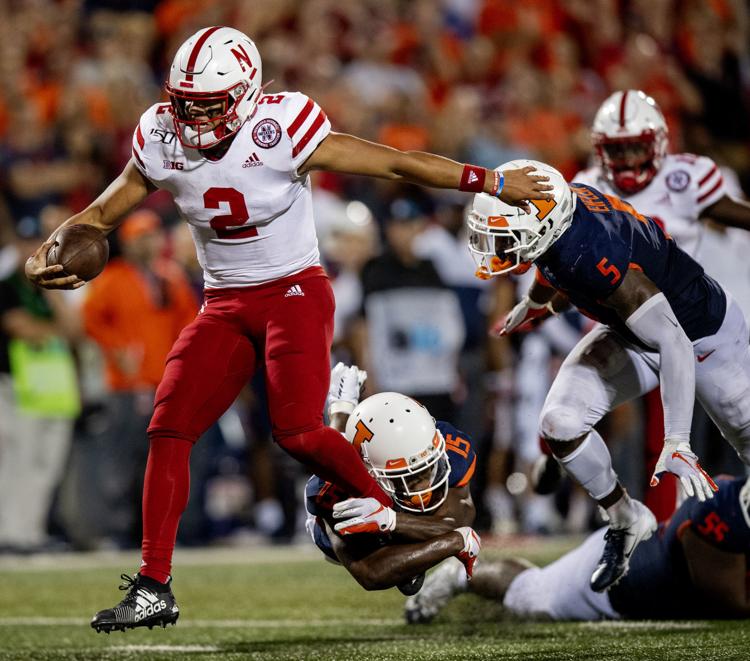 Nebraska vs. Illinois, 9.21
Nebraska vs. Illinois, 9.21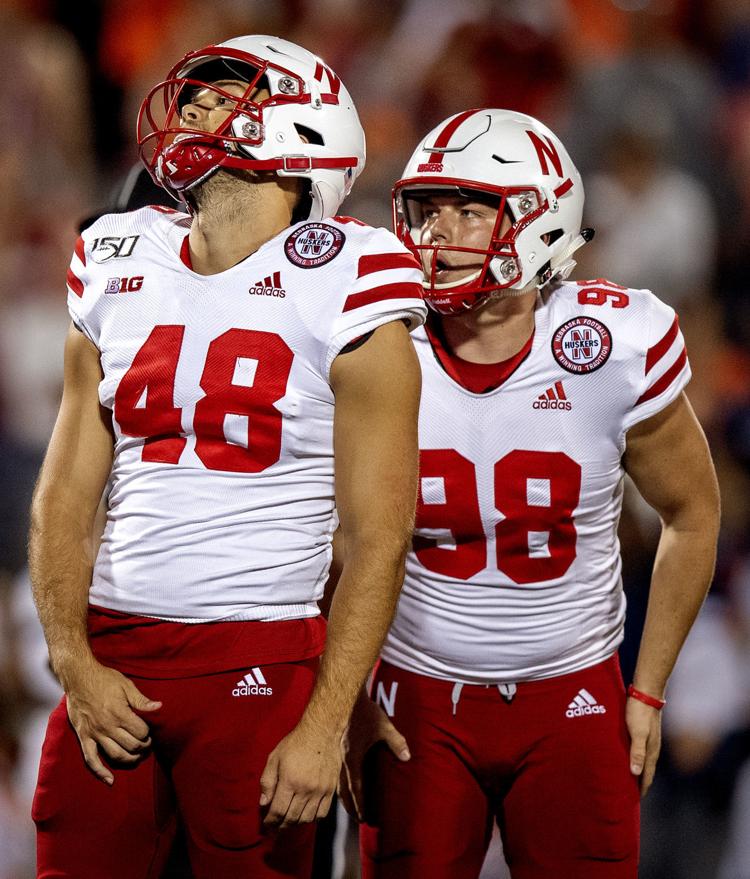 Nebraska vs. Illinois, 9.21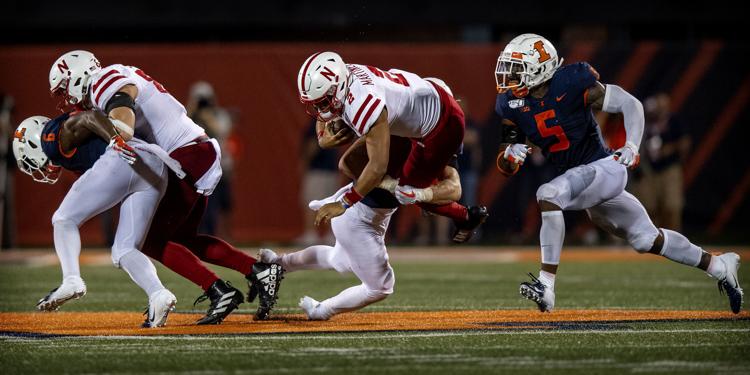 Nebraska vs. Illinois, 9.21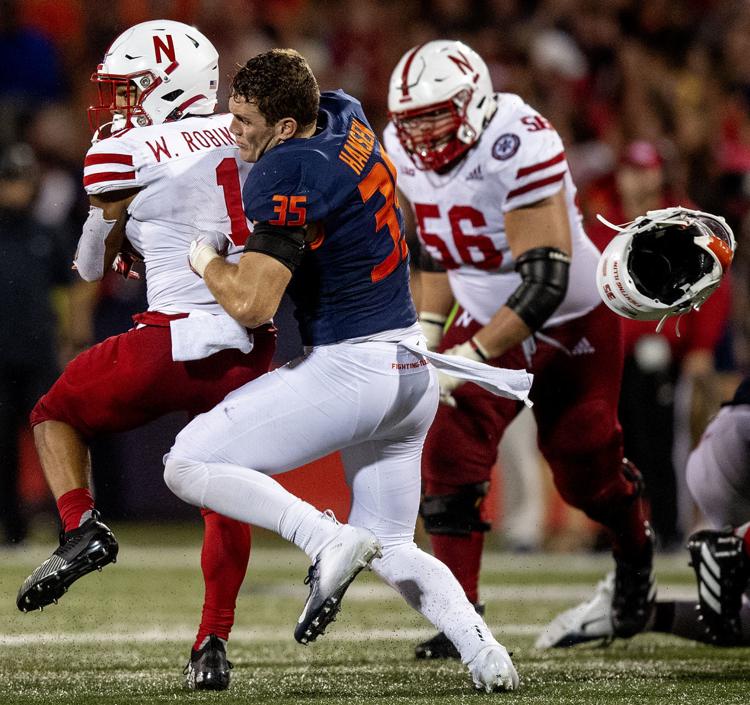 Nebraska vs. Illinois, 9.21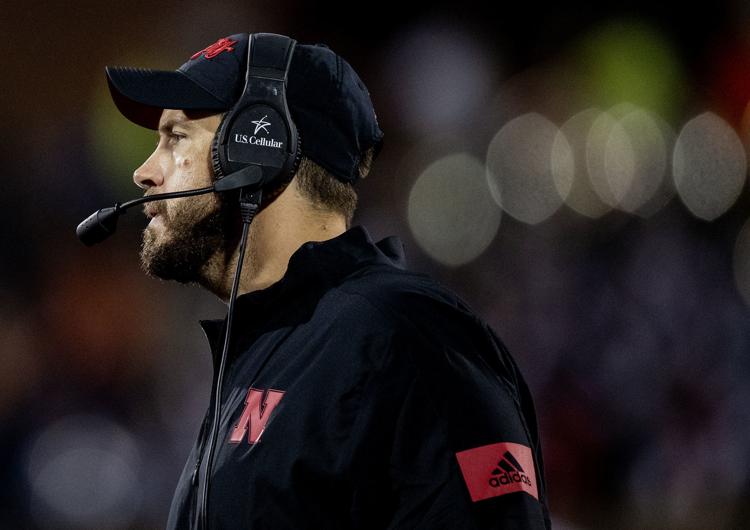 Nebraska vs. Illinois, 9.21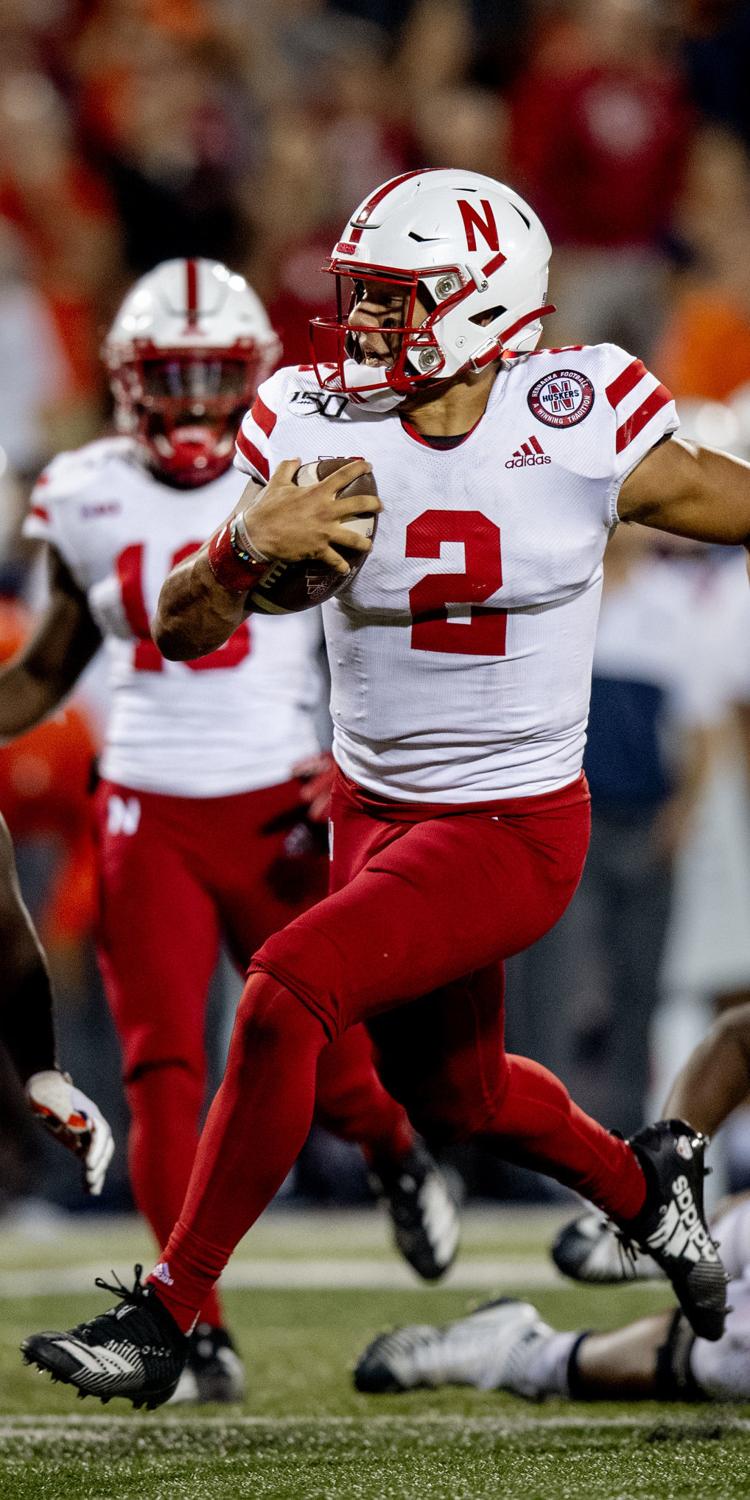 Nebraska vs. Illinois, 9.21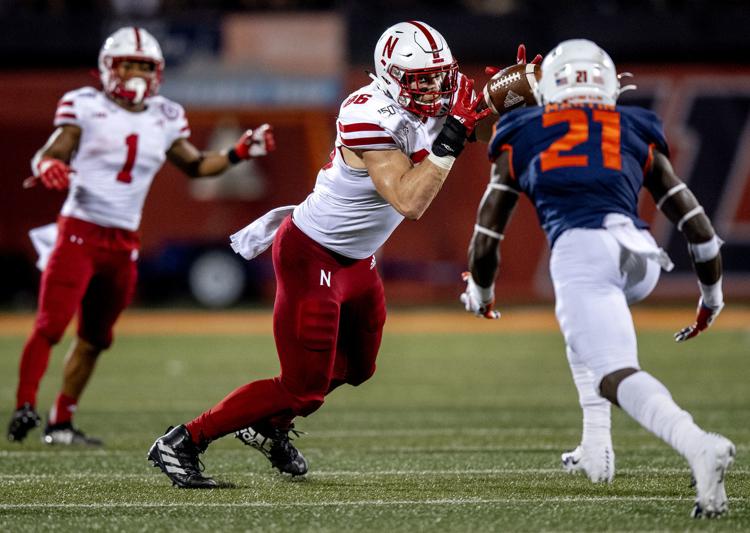 Nebraska vs. Illinois, 9.21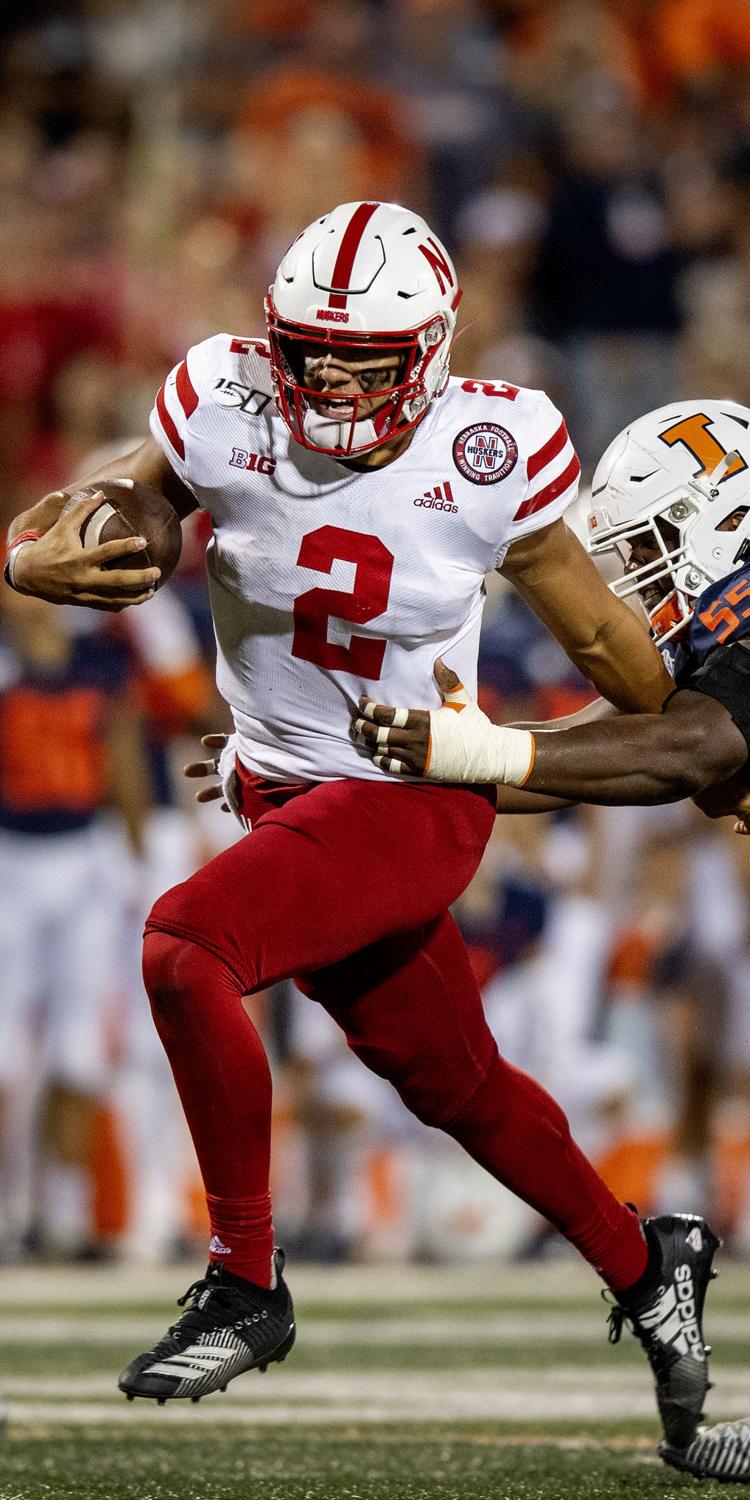 Nebraska vs. Illinois, 9.21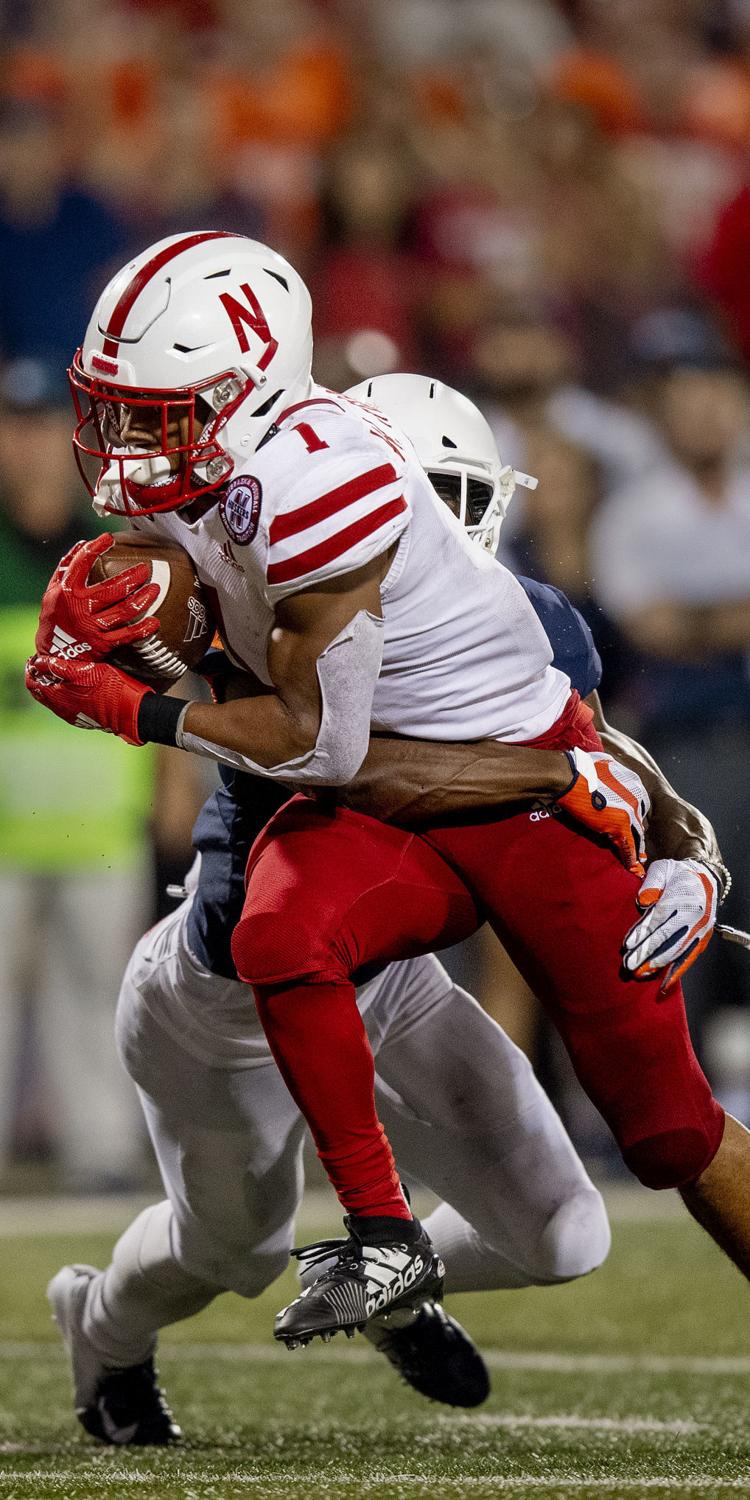 Nebraska vs. Illinois, 9.21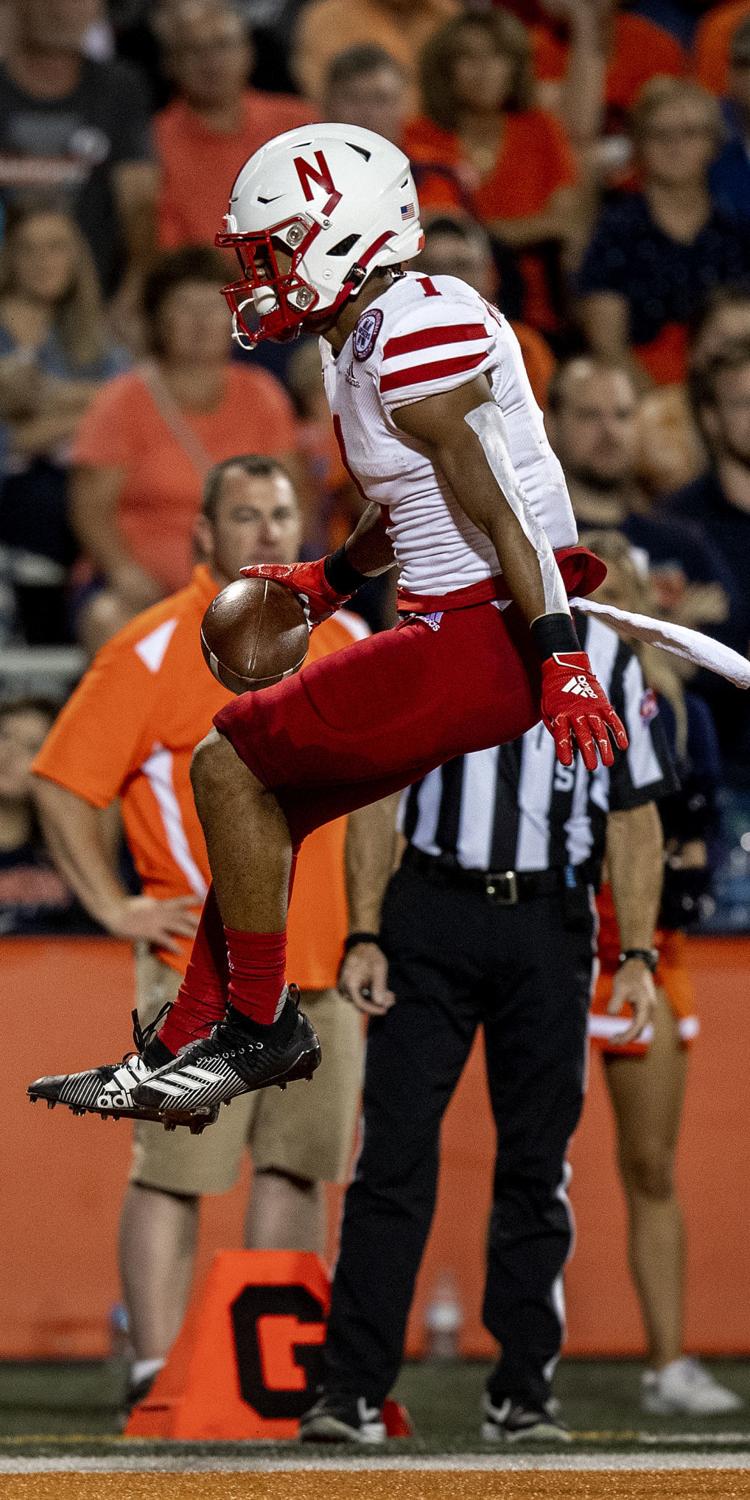 Nebraska vs. Illinois, 9.21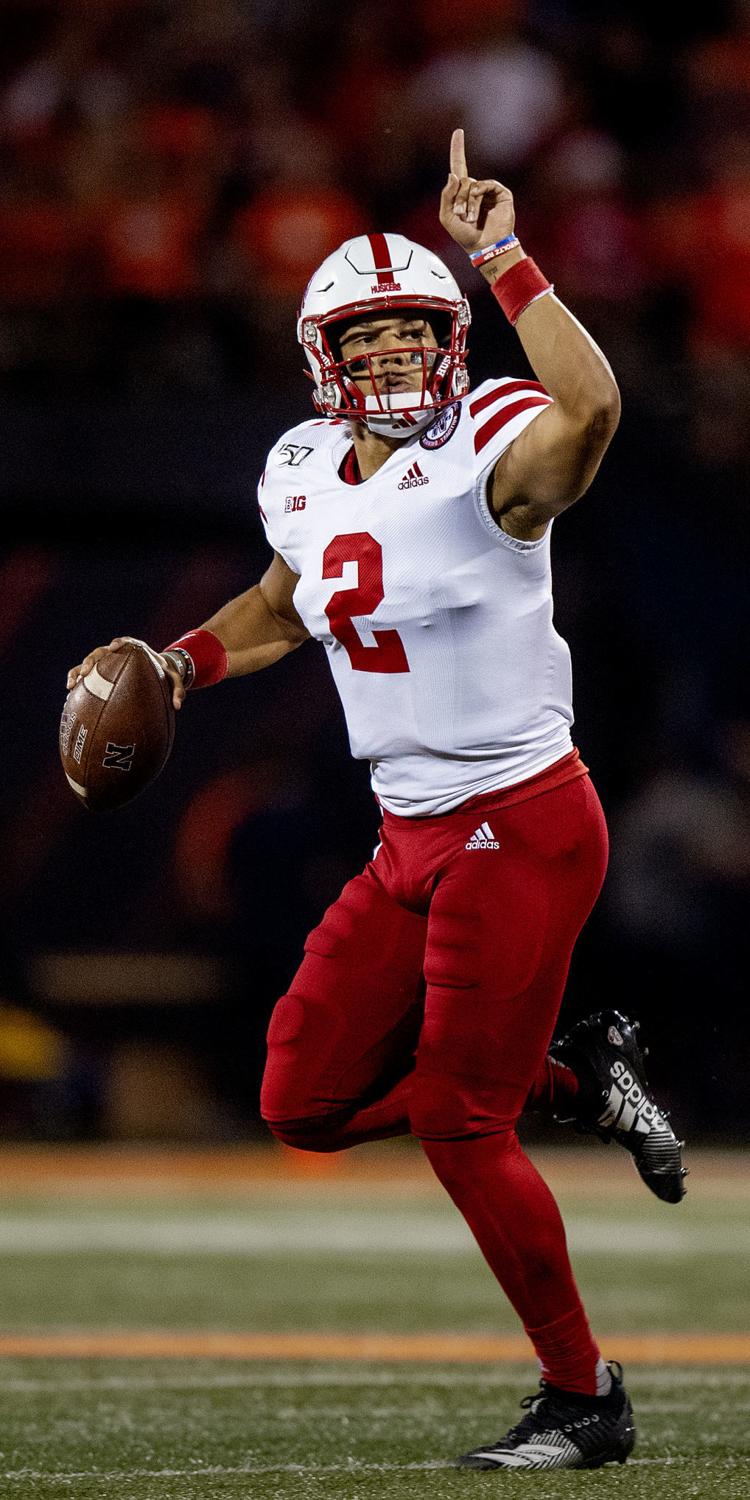 Nebraska vs. Illinois, 9.21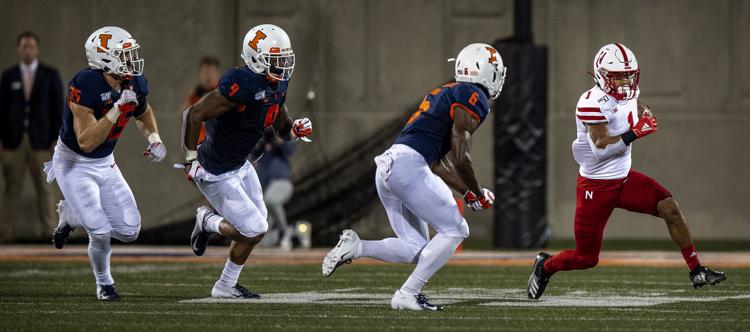 Nebraska vs. Illinois, 9.21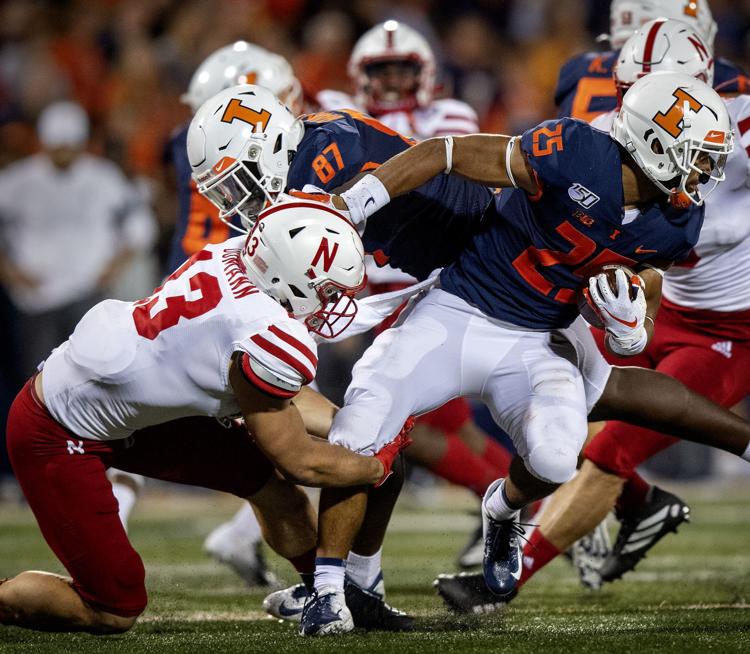 Nebraska vs. Illinois, 9.21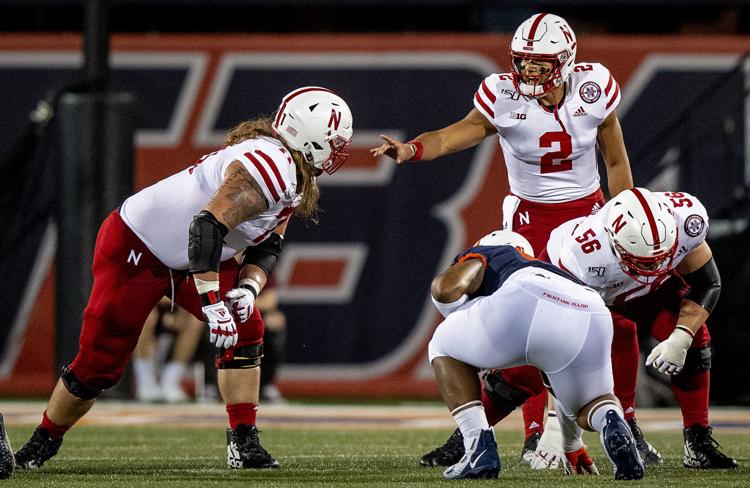 Nebraska vs. Illinois, 9.21
Nebraska vs. Illinois, 9.21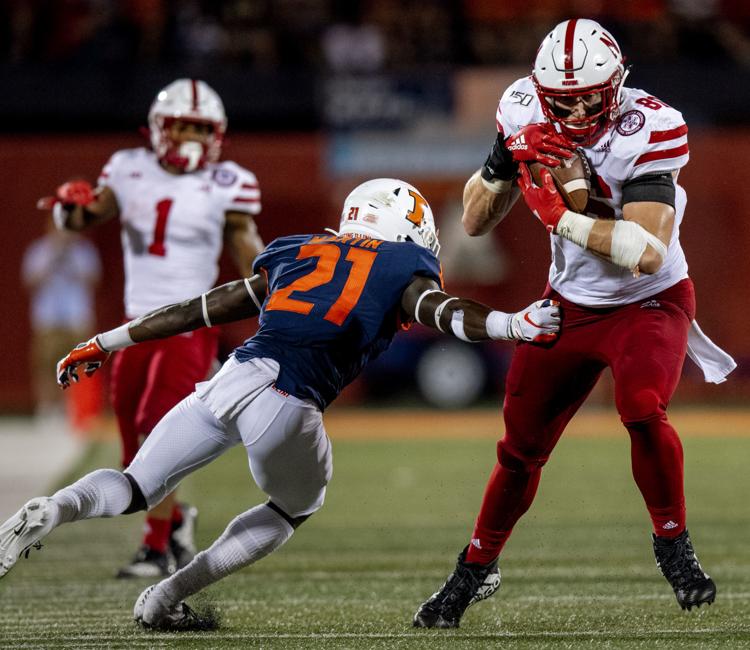 Nebraska vs. Illinois, 9.21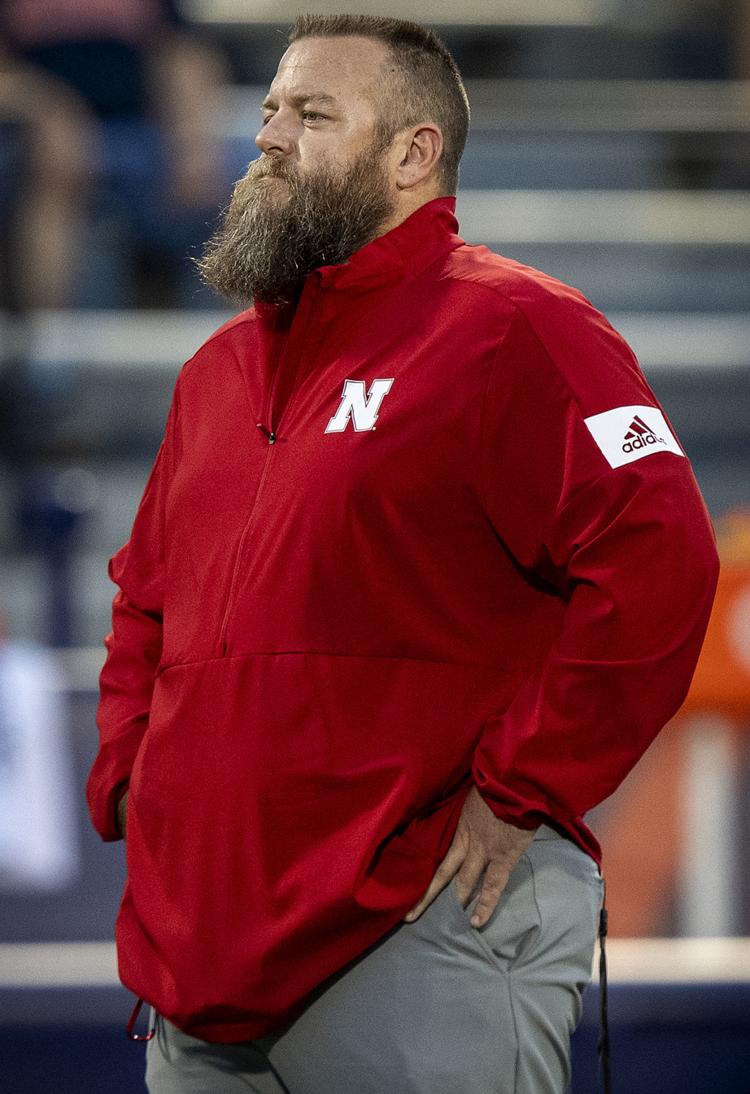 Nebraska vs. Illinois, 9.21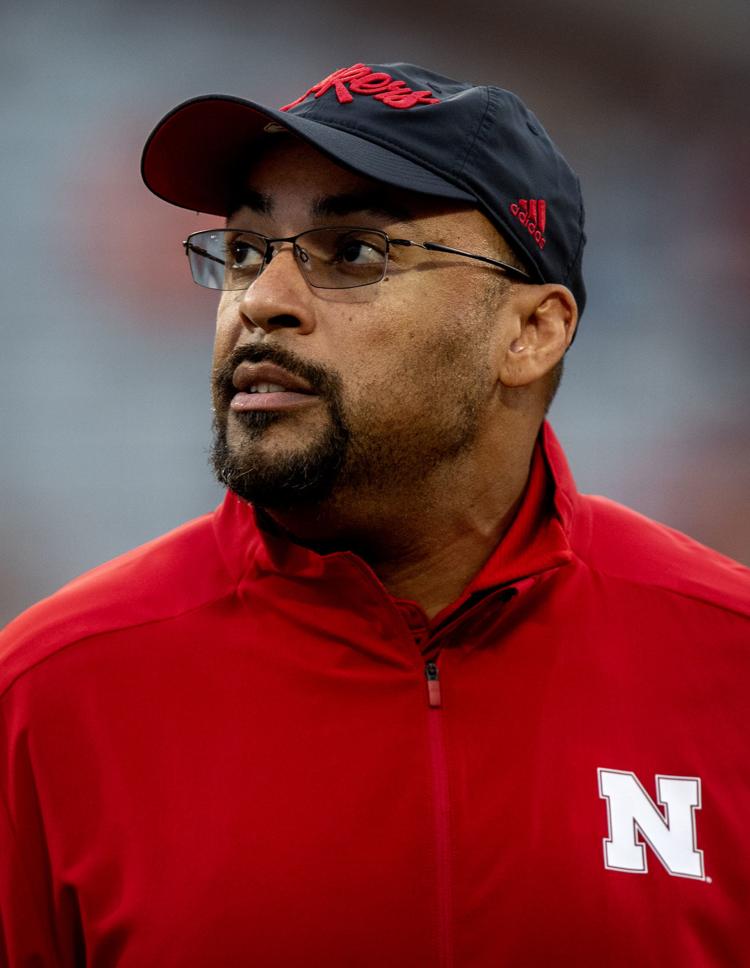 Nebraska vs. Illinois, 9.21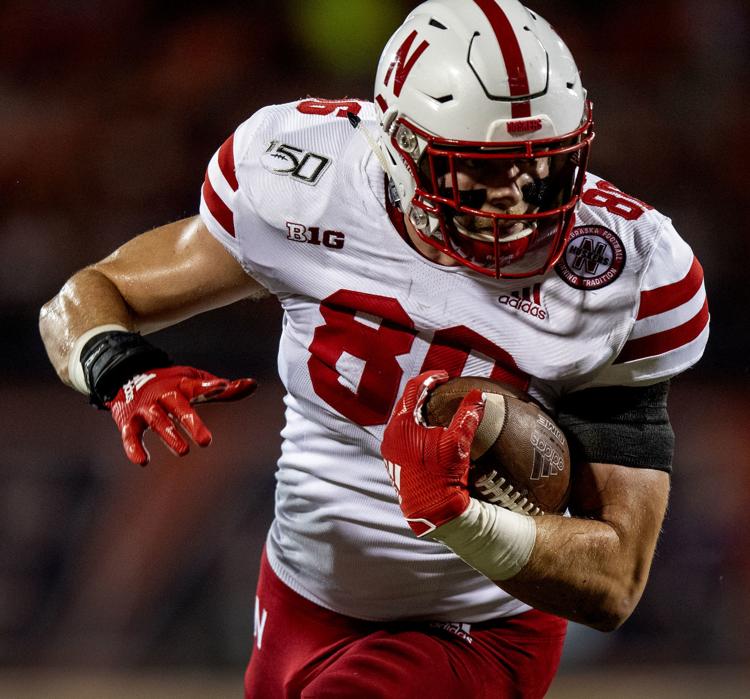 Nebraska vs. Illinois, 9.21