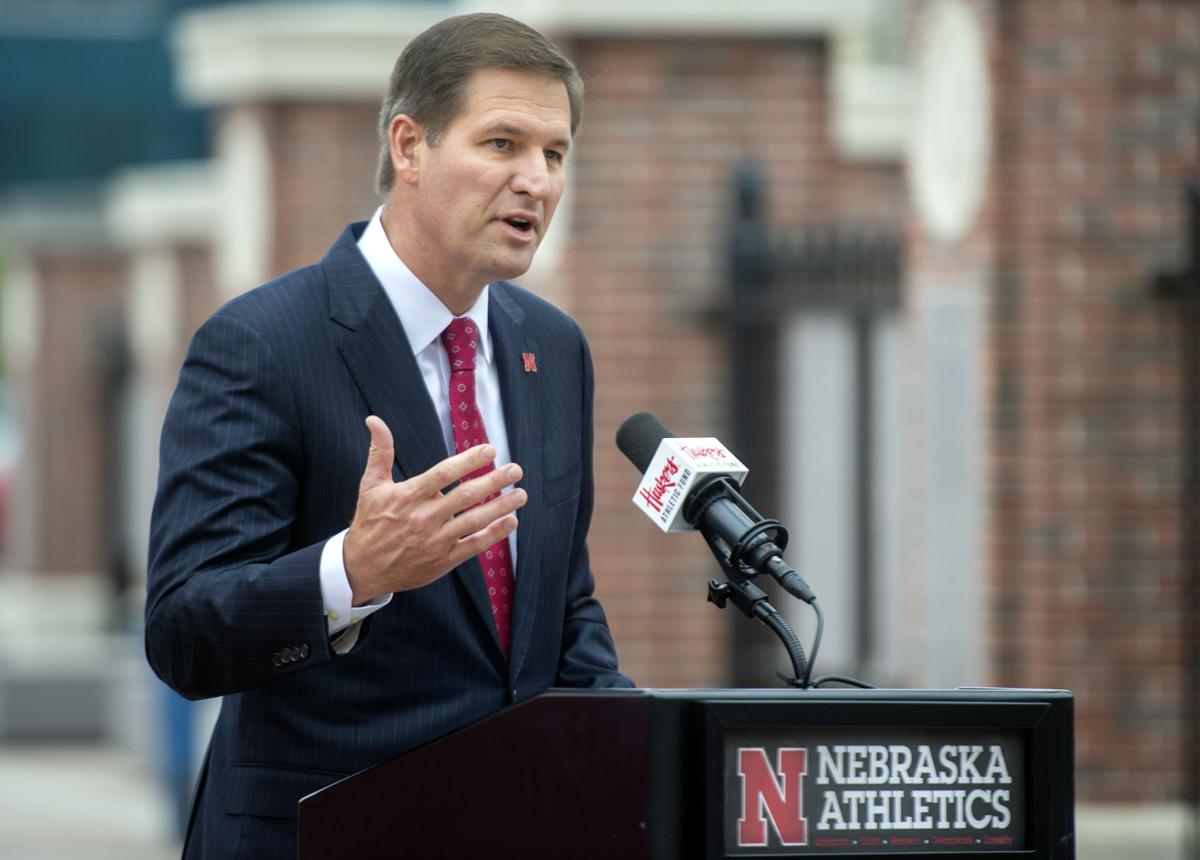 The latest in Nebraska football recruiting and staff developments, followed by a long hoops discussion, including Amy Williams' group.
Nebraska athletic director Trev Alberts is considering unwinding one of the major projects his predecessor oversaw and taking the department's multimedia rights operation back to a third-party provider. 
The Sports Business Journal reported on Wednesday night that Alberts is considering undoing the move to bring the operation in-house, which was overseen by former athletic director Bill Moos and executed by, among others, one of his top deputies, Garrett Klassy. 
The SBJ reported, and the Journal Star confirmed that Alberts and NU administrators have heard proposals from third-party providers, but that no final decision has been made at this point. 
Nebraska had been with Learfield/IMG for more than a decade when it let a contract expire on July 1, 2021, and brought its multimedia rights operation in-house. 
When the move was made, Klassy told the Journal Star it was in part because Learfield/IMG was unwilling to guarantee the same slice of the pie to schools like NU that it did before the pandemic. 
"Their stance was pretty consistent toward the end of March, early April, that the guarantee model that we enjoyed in the past was no longer available," Klassy said. "If it was available, it would have been available to us since we've consistently been a top-five property in the country when it comes to revenue."
If Alberts decides to go back to a third-party provider, it will be a signal he decided NU couldn't do as well in-house as it can with a partner. 
Nebraska hired an original staff of about a dozen, including a sales team, and that group mostly came from Learfield/IMG.