Nebraska didn't have a running back attempt a rush in the first quarter as Wisconsin held the ball for 12 minutes, 19 seconds. However, credit true freshman Maurice Washington, who ran with abandon when given the opportunity.
Nebraska leaned hard on Adrian Martinez, and he responded with huge numbers in tough environment against a good defense. He made an excellent pass on third-and-16 in the second quarter, a 25-yard strike to Stanley Morgan over the middle that ultimately led to a field goal. His 75-yard touchdown pass to JD Spielman pulled NU to 20-10 early in the third quarter. Once again, pass blocking was shaky at best.
Wisconsin asserted its power immediately with a 15-play opening drive to a field goal. Jonathan Taylor rushed five times for 35 yards on the march, pushing the pile in a big way on a couple of tone-setting runs. Eric Lee's missed second-quarter tackle in the red zone was a big one. Some Huskers need to stop going for big hits and use technique. Wisconsin's ground assault was relentless, as expected, and the dam broke on NU with Taylor's 88-yard touchdown run in the fourth quarter.
Senior safety Antonio Reed made an excellent breakup in the first quarter as Wisconsin threatened in NU territory. Fellow senior Aaron Williams also had nice coverage on Alex Hornibrook's bad throw into the end zone early in the second quarter. But Hornibrook started picking apart the secondary in the third quarter.
Right off the bat, Nebraska had a false start preceding a punt that went right down the middle of the field and was returned 15 yards. Caleb Lightbourn's second punt went all of 23 yards, setting up Wisconsin at its 50. However, Lightbourn made a diving tackle that saved what just may have been a kickoff return for a touchdown in the second quarter. Isaac Armstrong replaced him at the end of the second quarter.
The penalty bug bit hard in the second quarter when Jerald Foster (block in back) and Matt Farniok (hands to face) essentially stymied a drive deep into Wisconsin territory. Nebraska had six penalties at halftime and finished with 10 for 100 yards in losses. Farniok had four penalties himself.
Frost's decision to go for it on fourth-and-11 from Wisconsin's 37 late in the second quarter was questionable in part because Nebraska had the ball to start the second half. Bottom line, Wisconsin made NU pay with a touchdown drive to make it 20-3 with 42 seconds left before halftime. Also, Frost's hesitance to use his running backs against Wisconsin's 50th-ranked run defense was interesting.
Sure, Nebraska put up big numbers on offense. But what does it mean when you lose by 17? The Husker defense surrendered 500-plus yards, and the result was all too predictable.
JD Spielman, 2017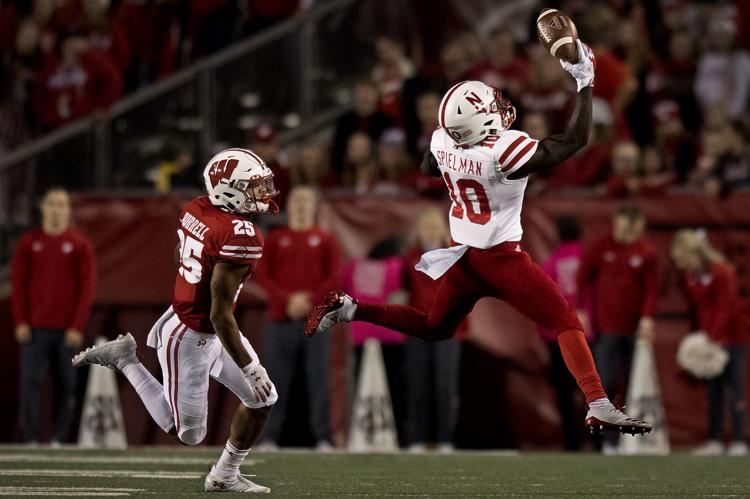 Nebraska vs. Wisconsin, college football, 10.6.18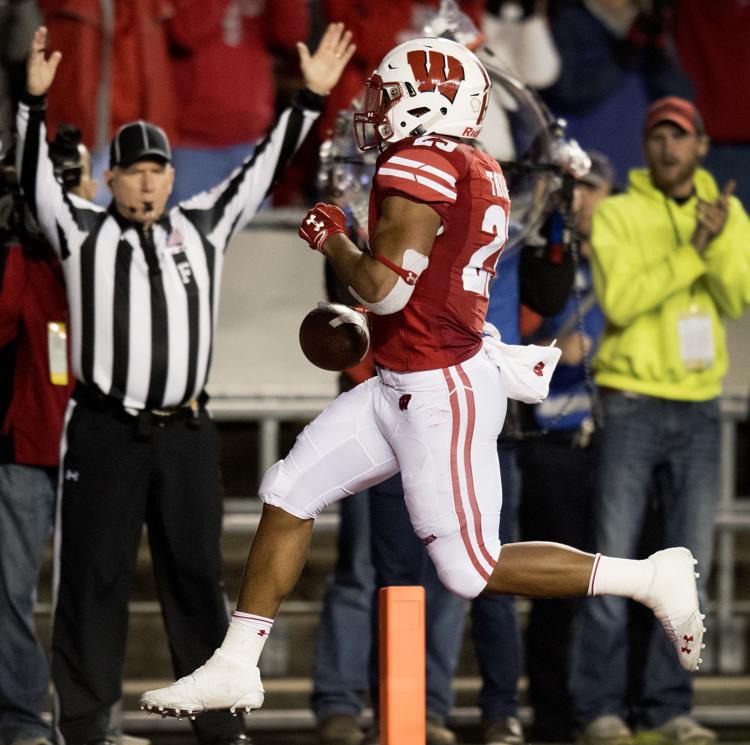 Nebraska vs. Wisconsin, college football, 10.6.18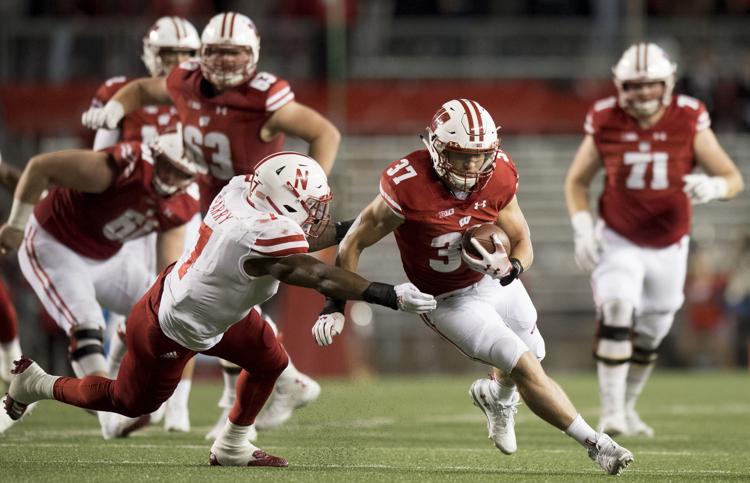 Nebraska vs. Wisconsin, college football, 10.6.18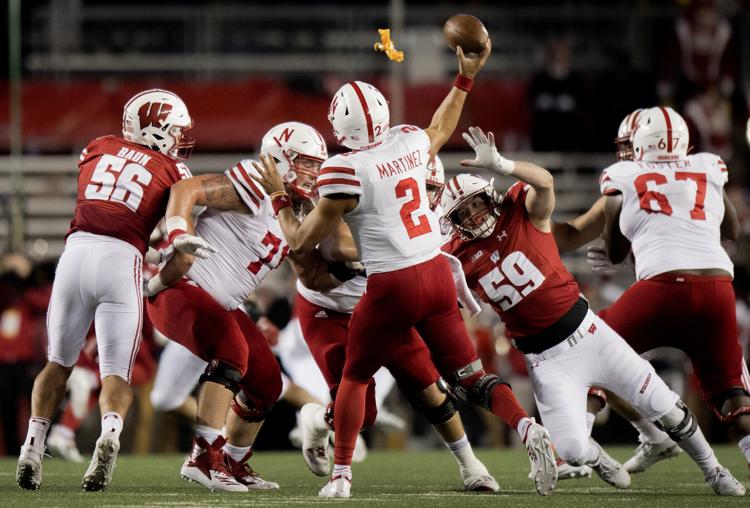 Nebraska vs. Wisconsin, college football, 10.6.18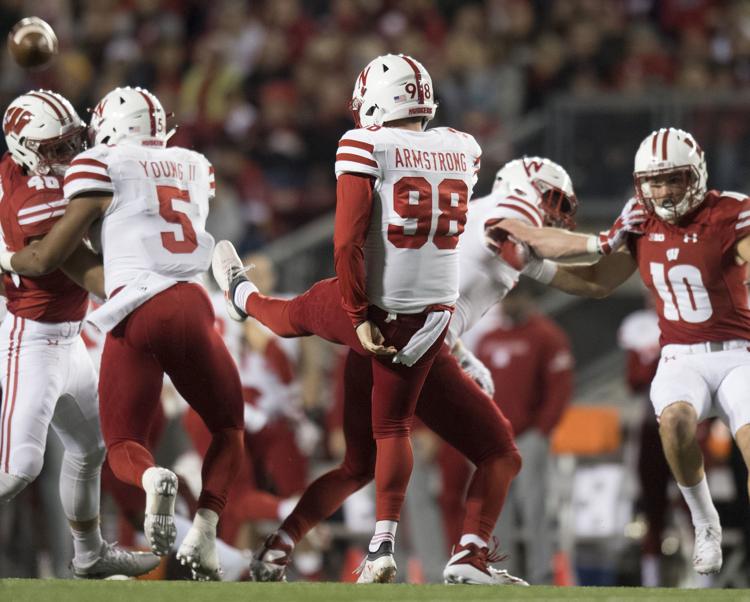 Nebraska vs. Wisconsin, college football, 10.6.18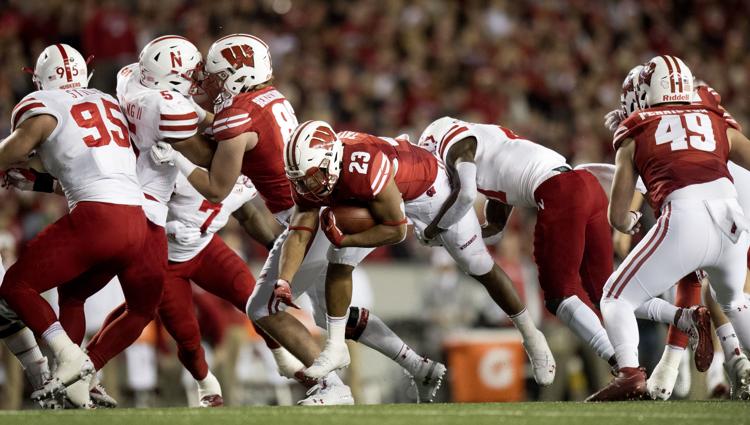 Nebraska vs Wisconsin, college football, 10.6.18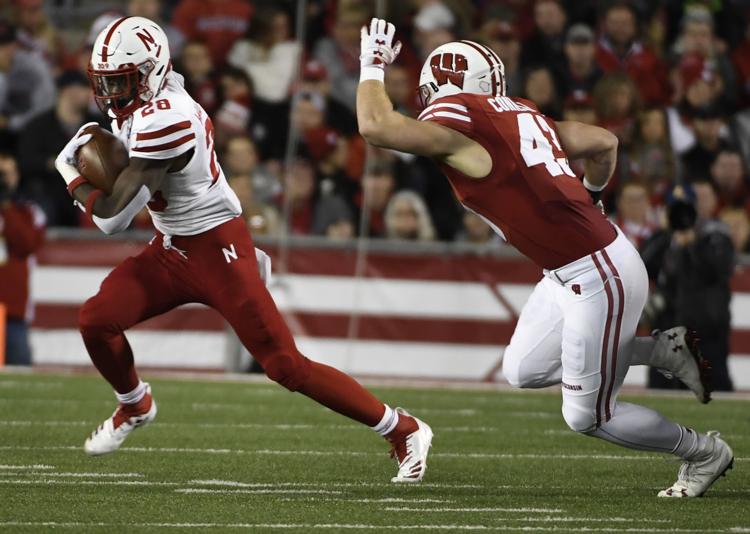 Nebraska vs Wisconsin, college football, 10.6.18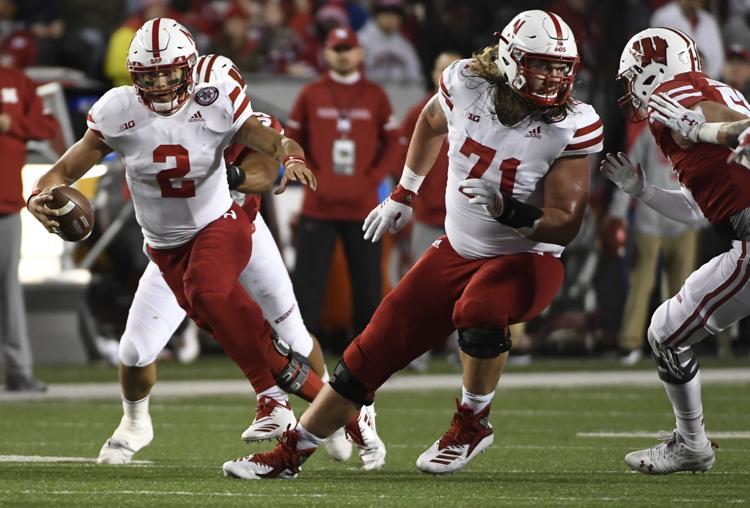 Nebraska vs Wisconsin, college football, 10.6.18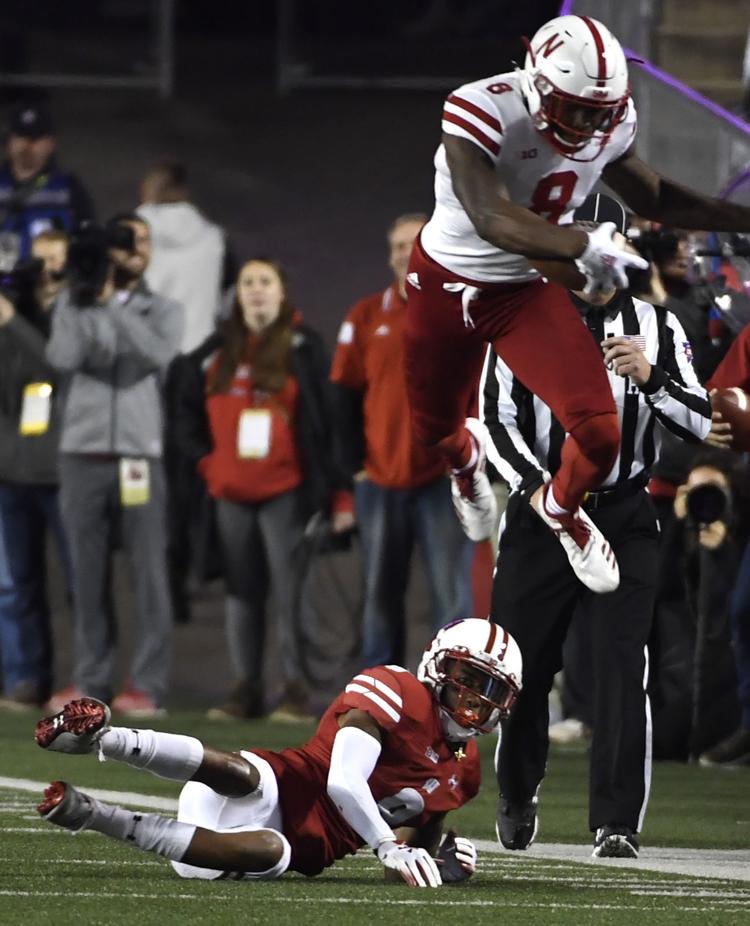 Nebraska vs. Wisconsin, college football, 10.6.18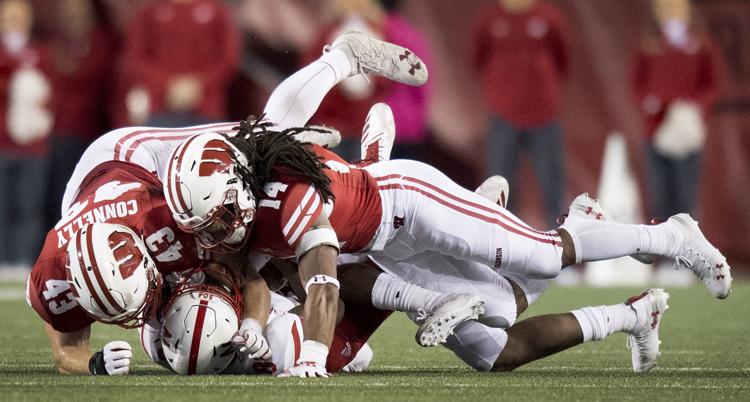 Nebraska vs. Wisconsin, college football, 10.6.18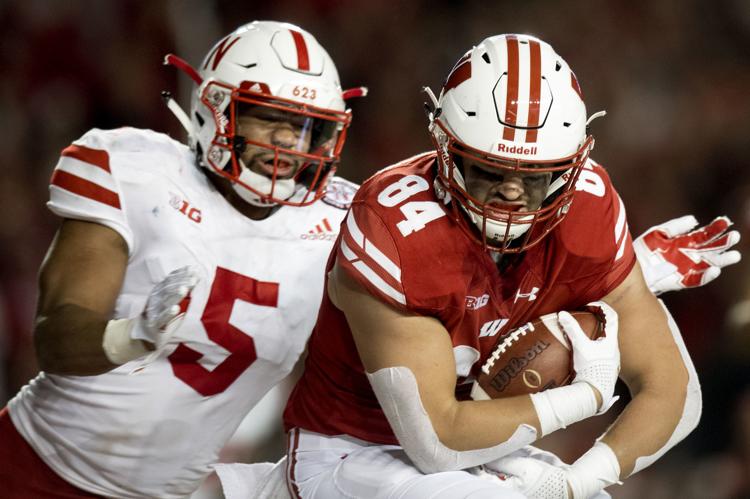 Nebraska vs. Wisconsin, college football, 10.6.18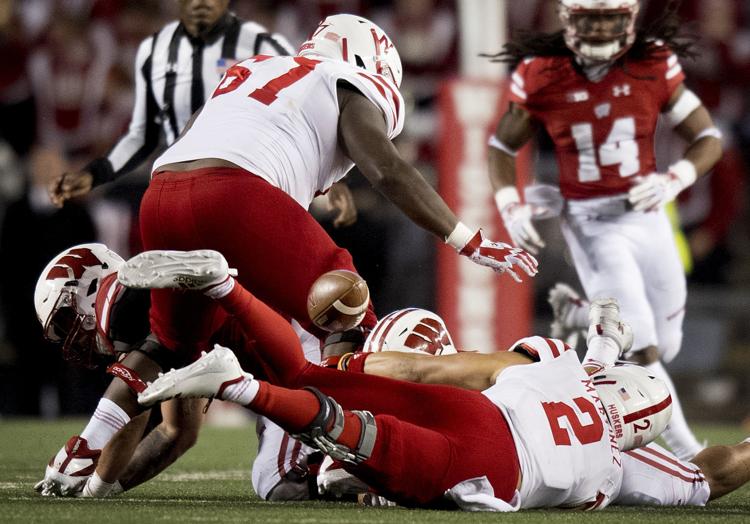 Nebraska vs. Wisconsin, college football, 10.6.18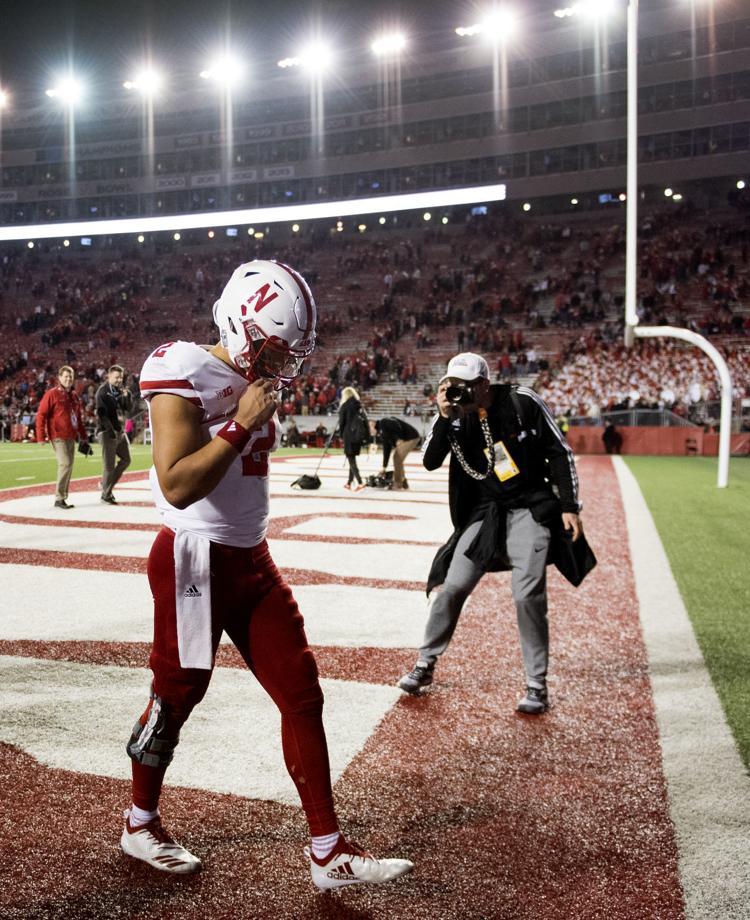 Nebraska vs. Wisconsin, college football, 10.6.18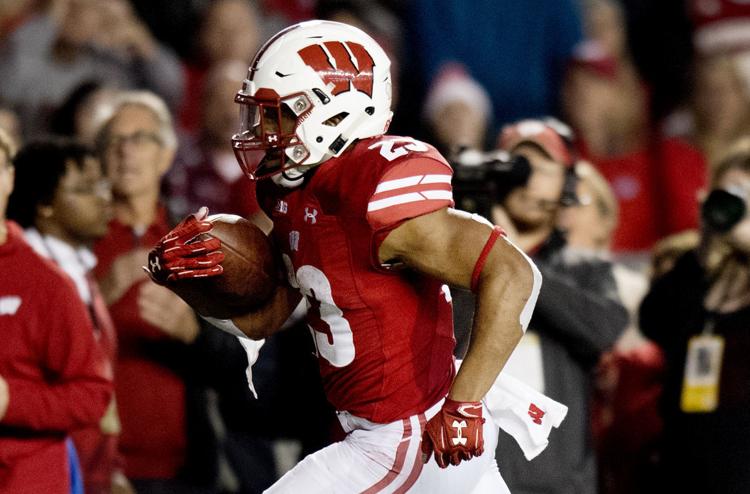 Nebraska vs. Wisconsin, college football, 10.6.18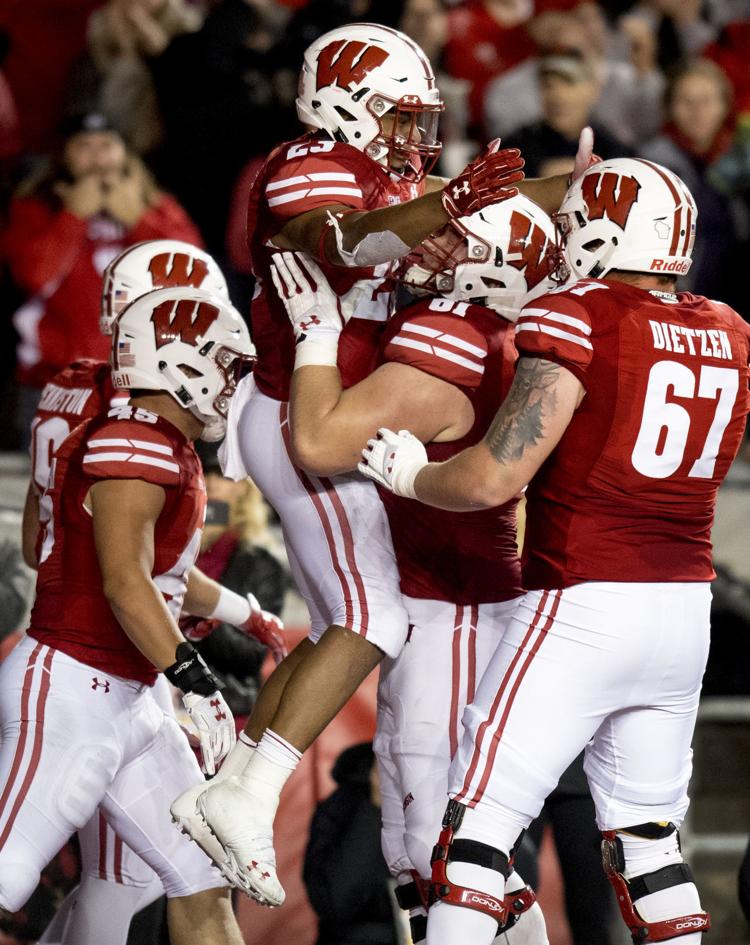 Nebraska vs Wisconsin, college football, 10.6.18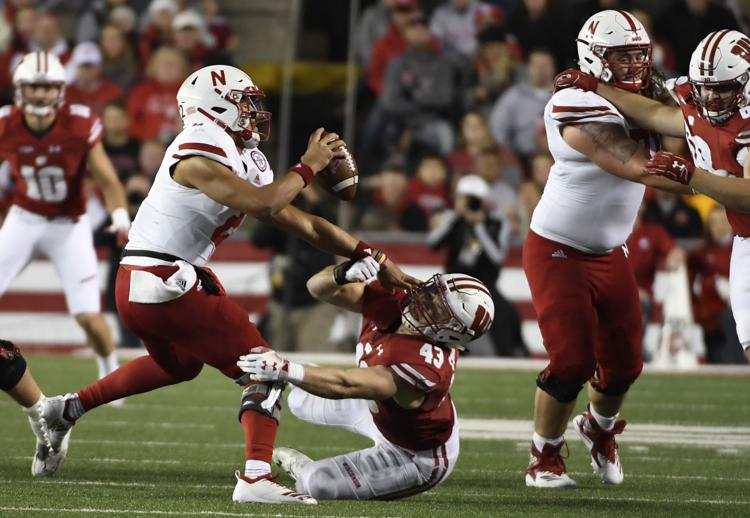 Nebraska vs. Wisconsin, college football, 10.6.18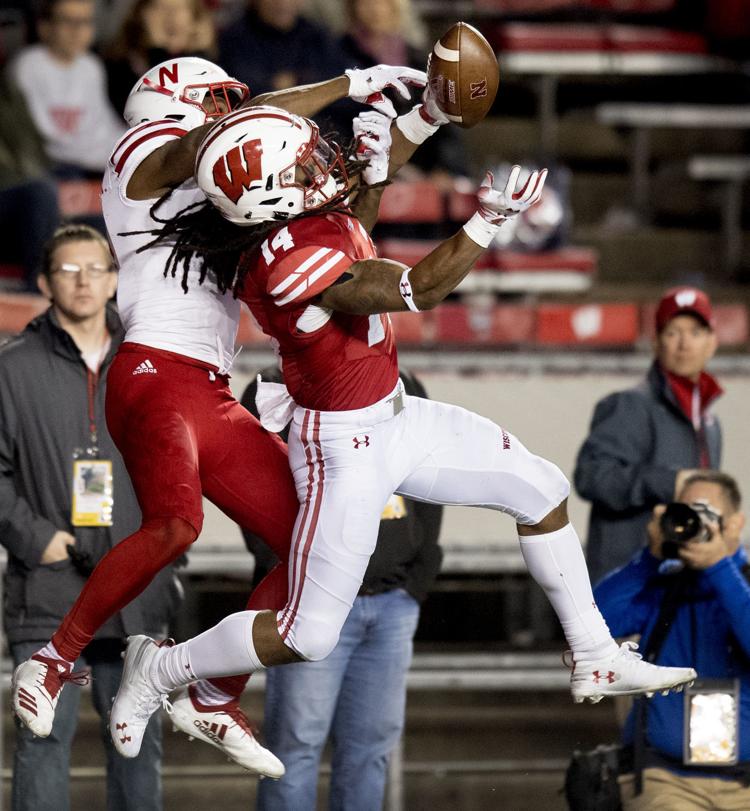 Nebraska vs. Wisconsin, college football, 10.6.18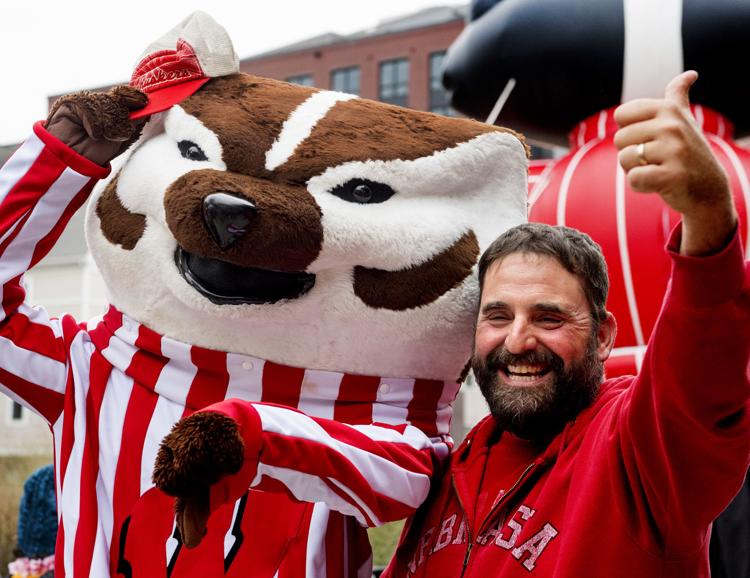 Nebraska vs. Wisconsin, college football, 10.6.18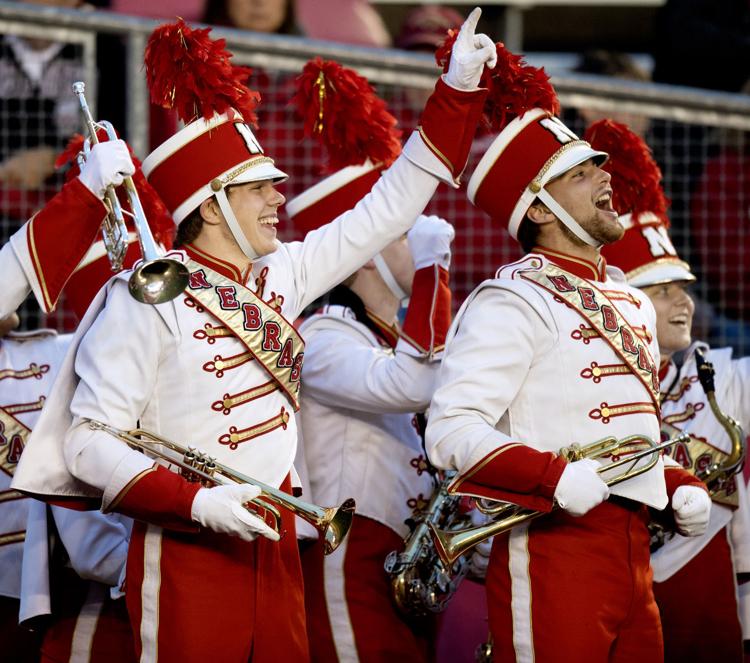 Nebraska vs. Wisconsin, college football, 10.6.18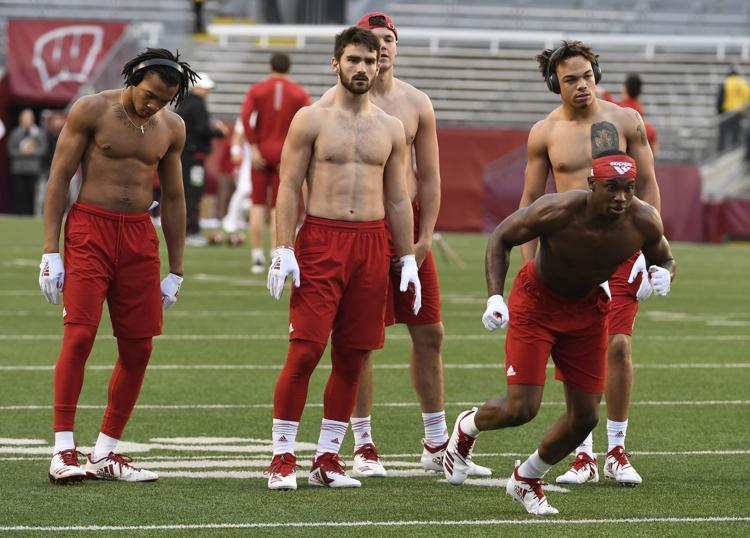 Nebraska vs. Wisconsin, college football, 10.6.18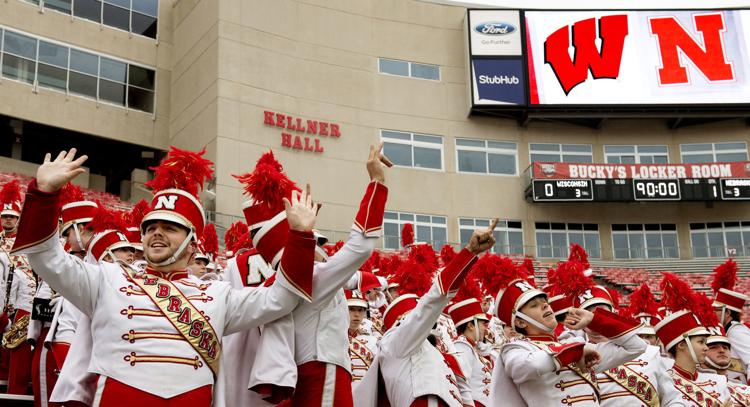 Nebraska vs. Wisconsin, college football, 10.6.18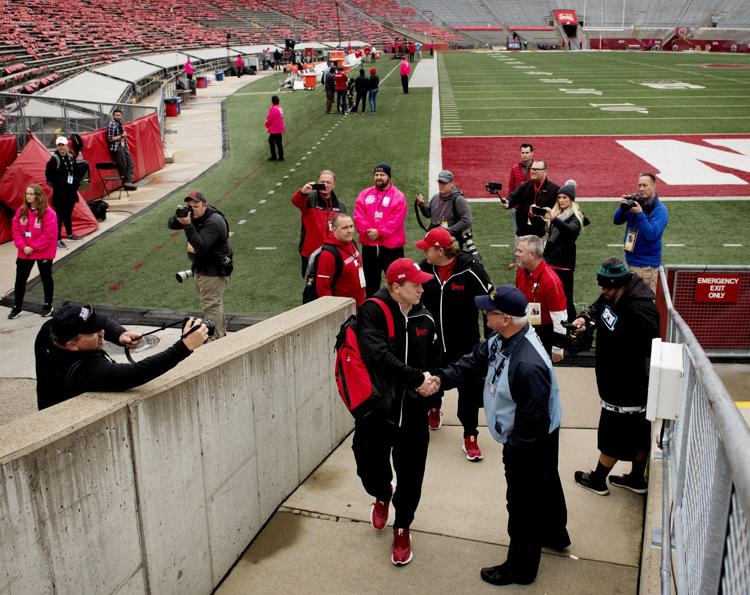 Nebraska vs. Wisconsin, college football, 10.6.18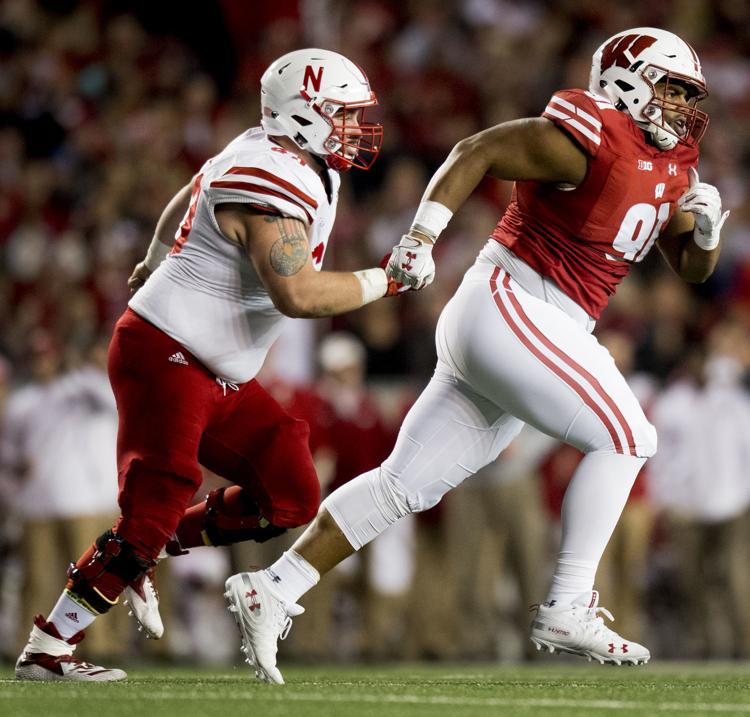 Nebraska vs Wisconsin, college football, 10.6.18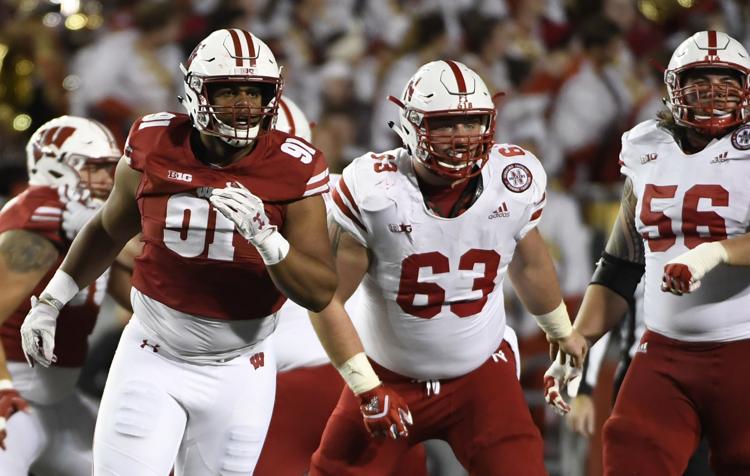 Nebraska vs Wisconsin, college football, 10.6.18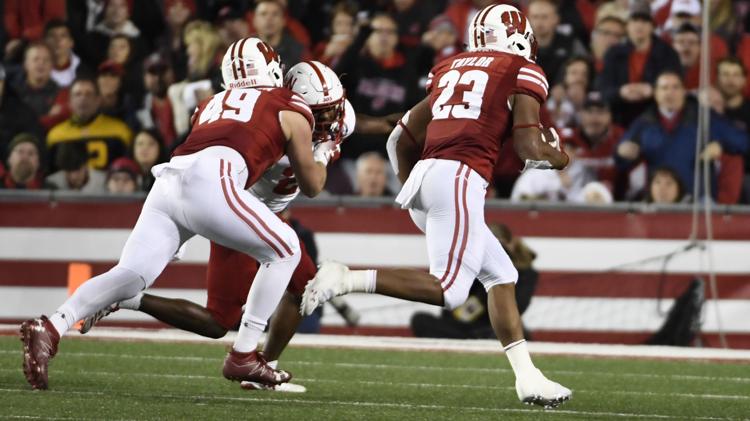 Nebraska vs. Wisconsin, college football, 10.6.18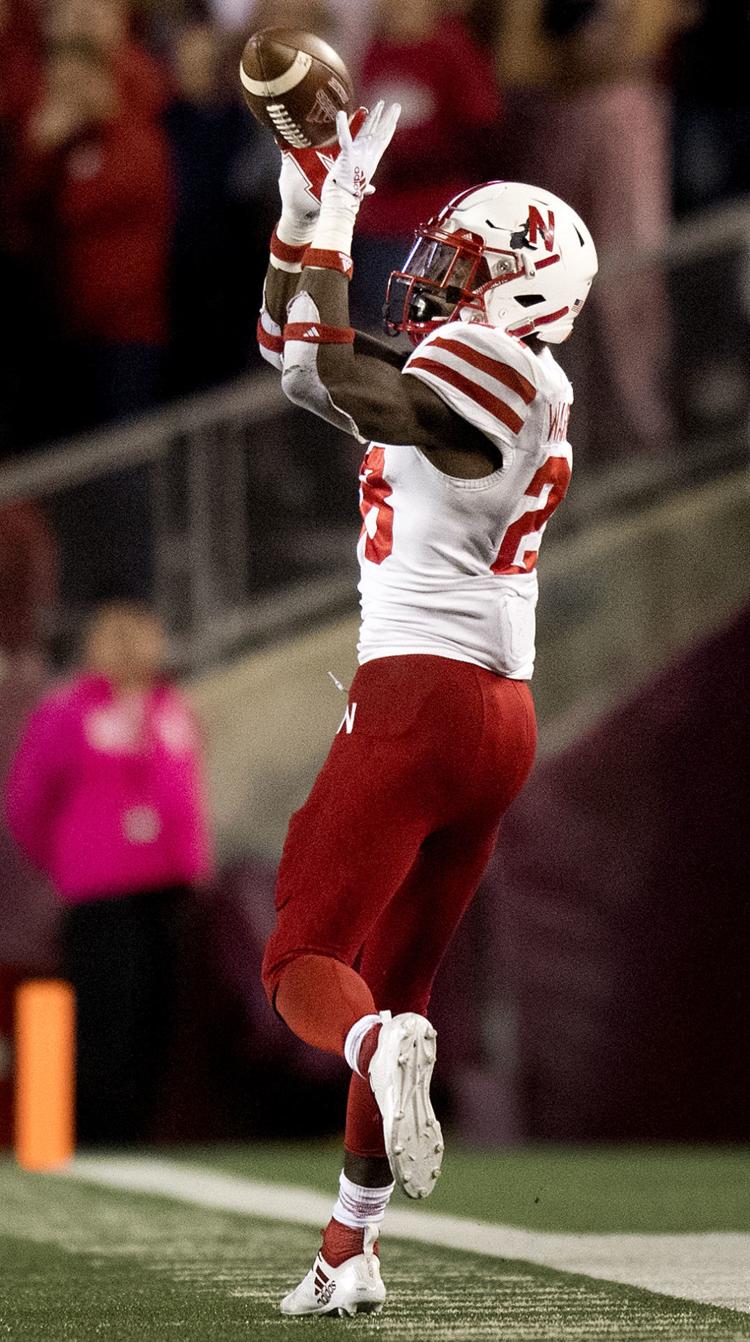 Nebraska vs Wisconsin, college football, 10.6.18
Nebraska vs. Wisconsin, college football, 10.6.18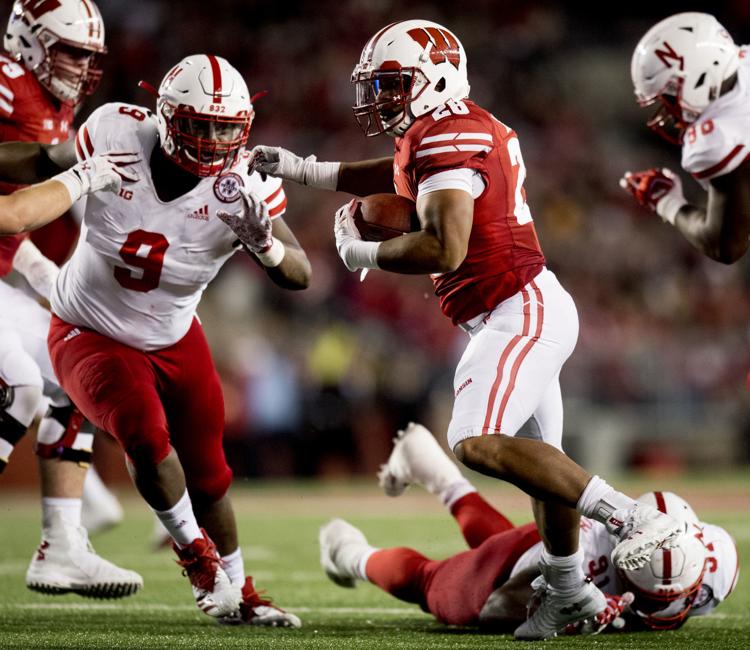 Nebraska vs Wisconsin, college football, 10.6.18
Nebraska vs. Wisconsin, college football, 10.6.18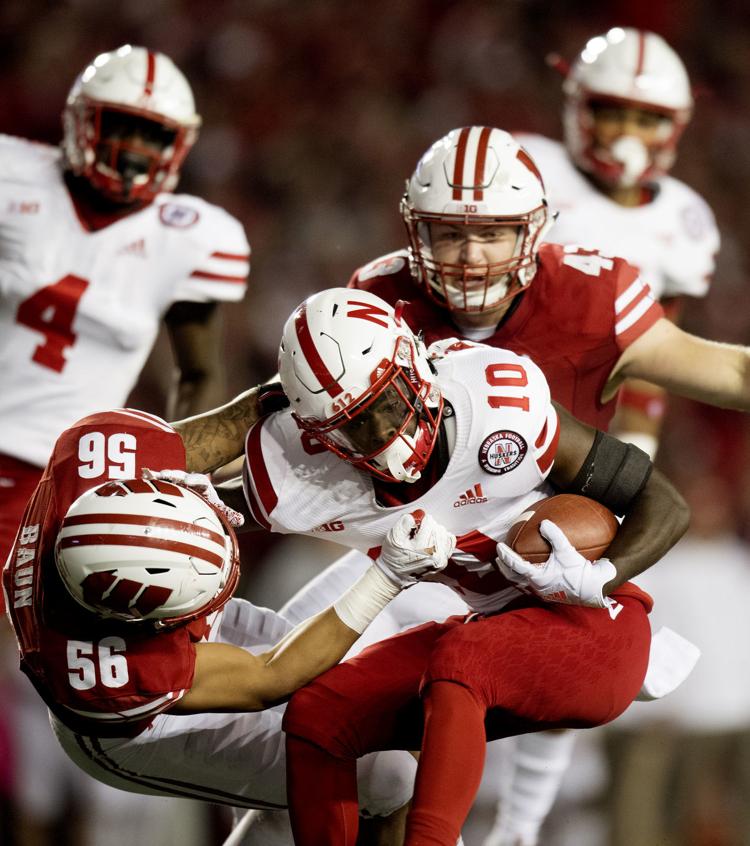 Nebraska vs. Wisconsin, college football, 10.6.18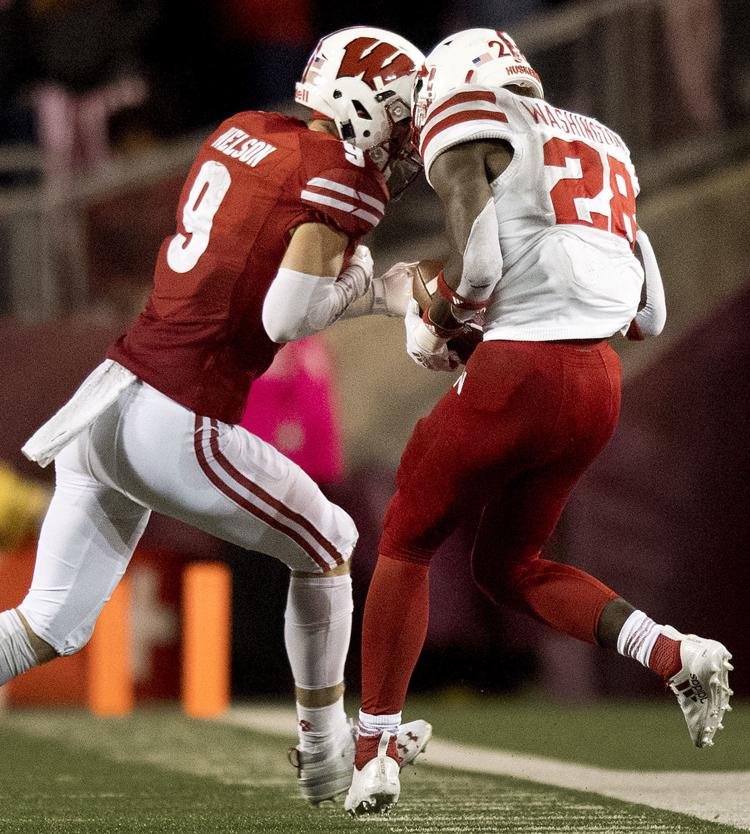 Nebraska vs. Wisconsin, college football, 10.6.18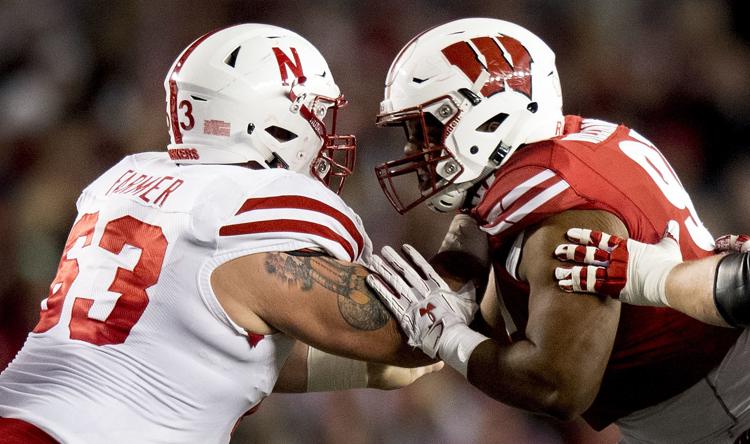 Nebraska vs. Wisconsin, college football, 10.6.18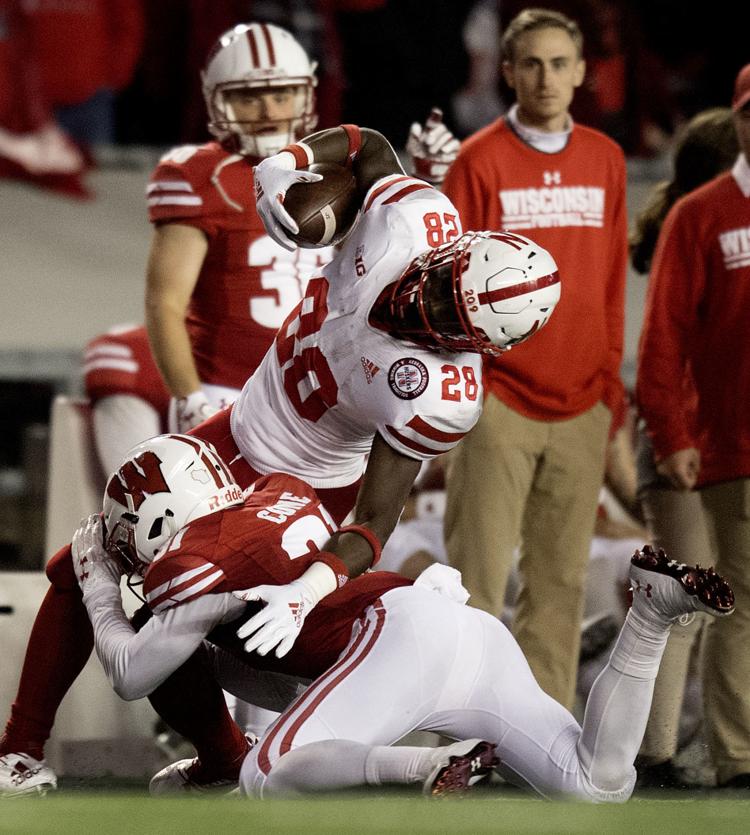 Nebraska vs. Wisconsin, college football, 10.6.18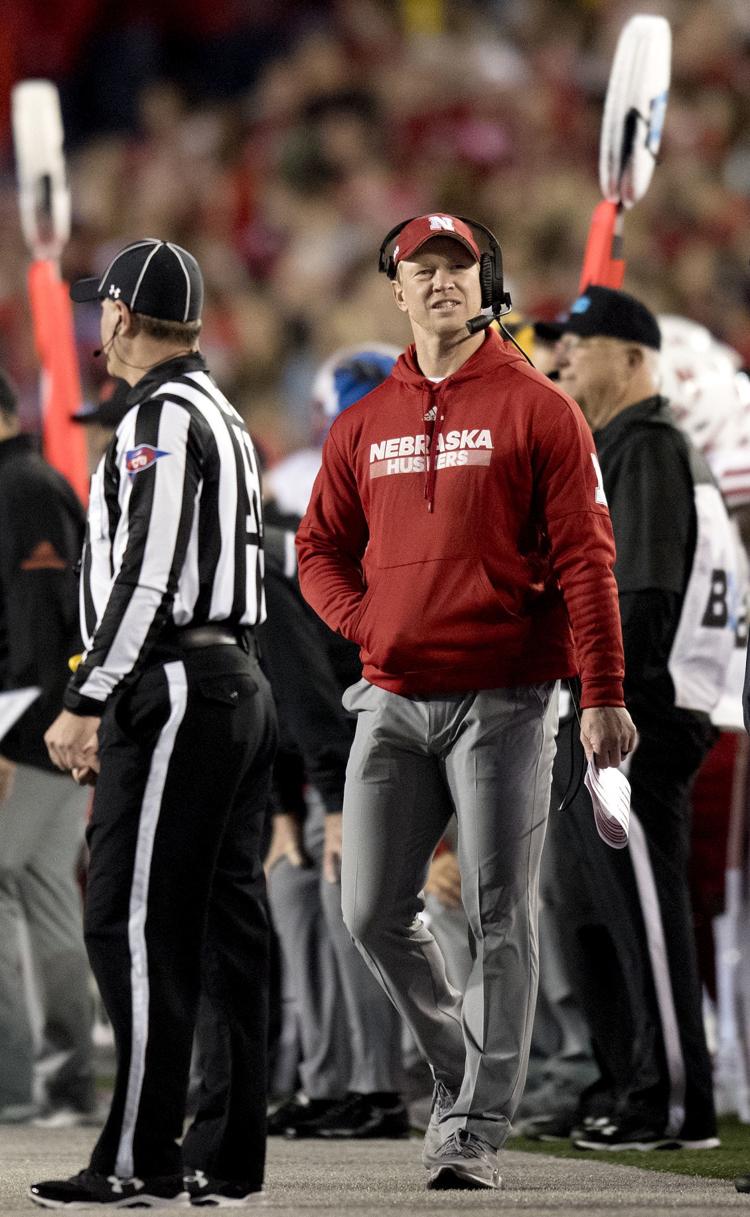 Nebraska vs. Wisconsin, college football, 10.6.18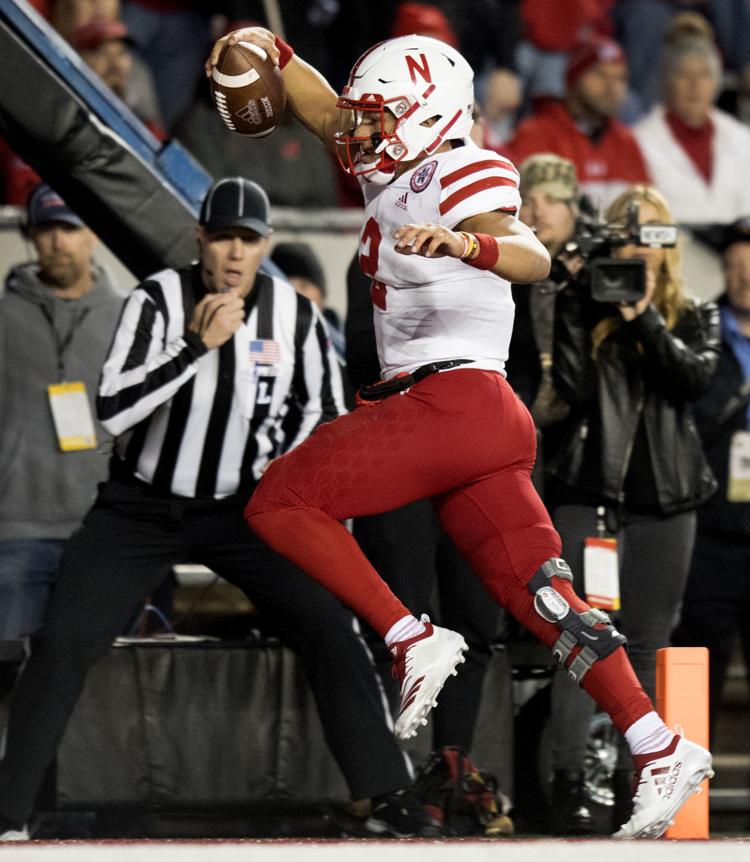 Nebraska vs Wisconsin, college football, 10.6.18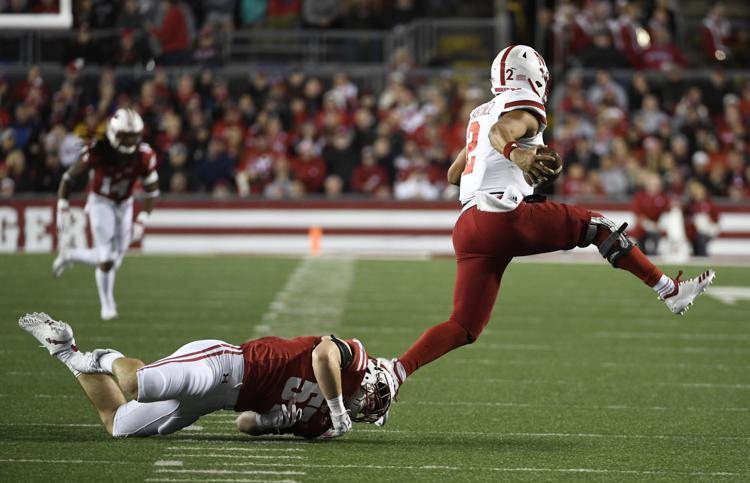 Nebraska vs Wisconsin, college football, 10.6.18
Nebraska vs Wisconsin, college football, 10.6.18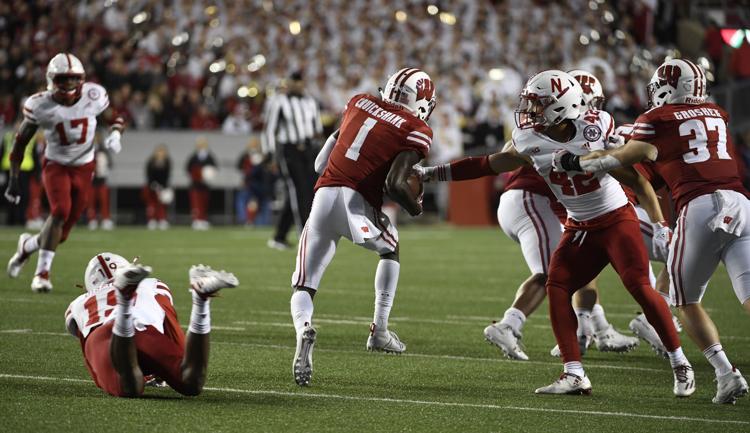 Nebraska vs Wisconsin, college football, 10.6.18
Nebraska vs Wisconsin, college football, 10.6.18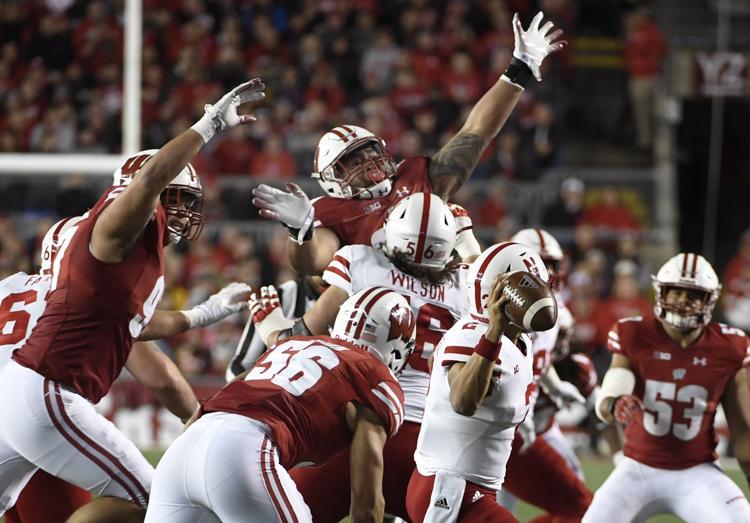 Nebraska vs. Wisconsin, college football, 10.6.18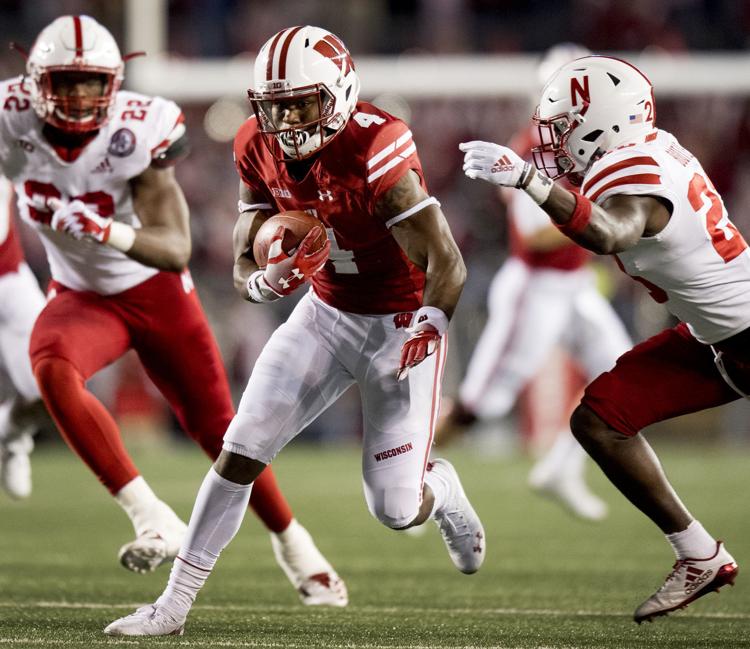 Nebraska vs. Wisconsin, college football, 10.6.18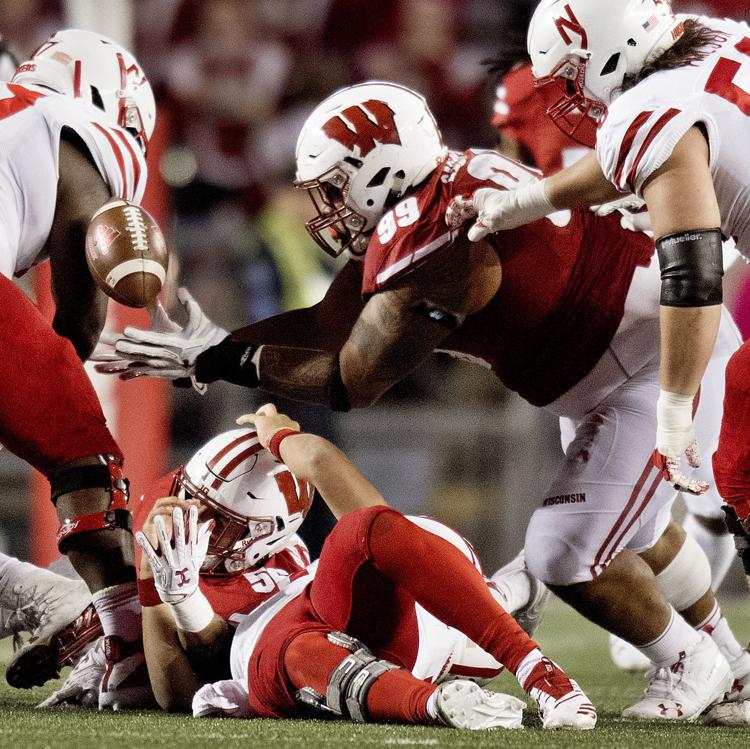 Nebraska vs. Wisconsin, college football, 10.6.18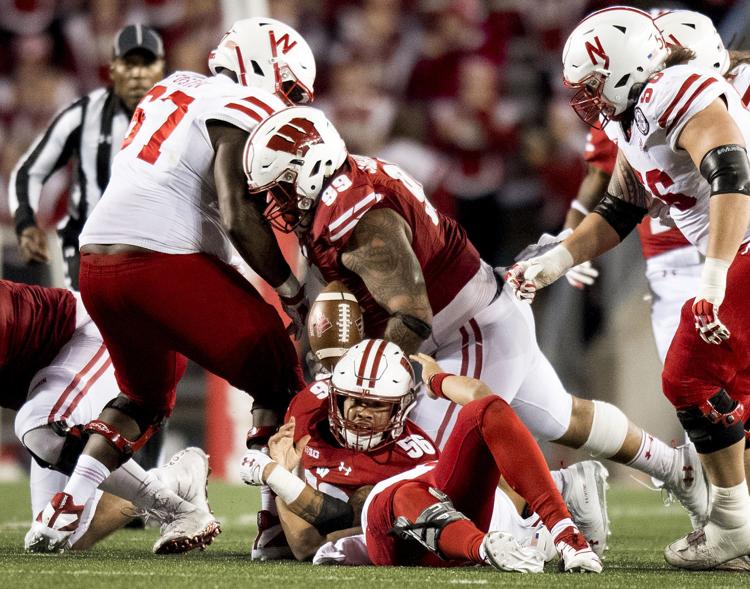 Nebraska vs Wisconsin, college football, 10.6.18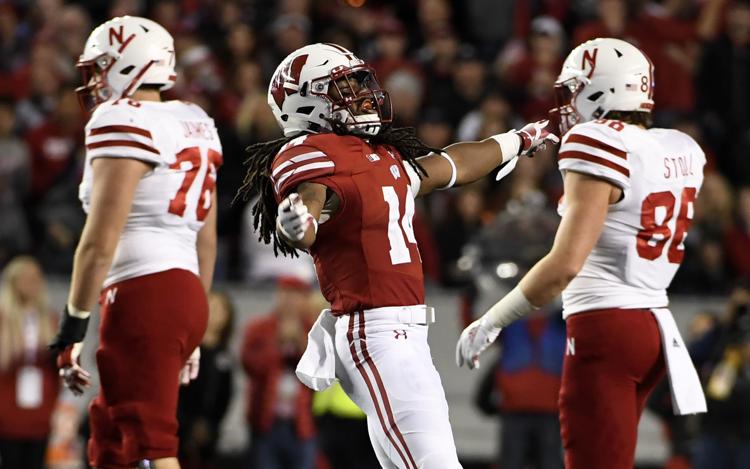 Nebraska vs. Wisconsin, college football, 10.6.18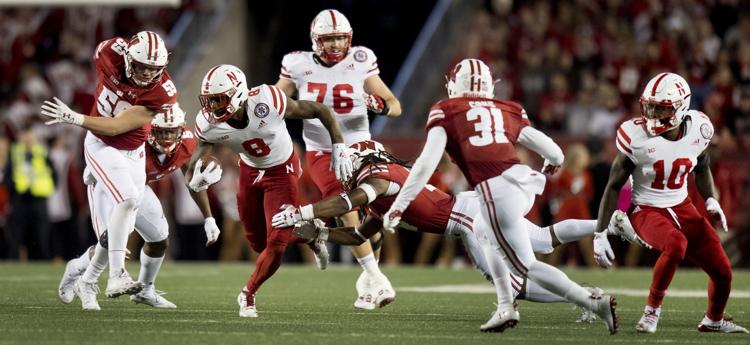 Nebraska vs Wisconsin, college football, 10.6.18
6. WISCONSIN (6-3, 4-2)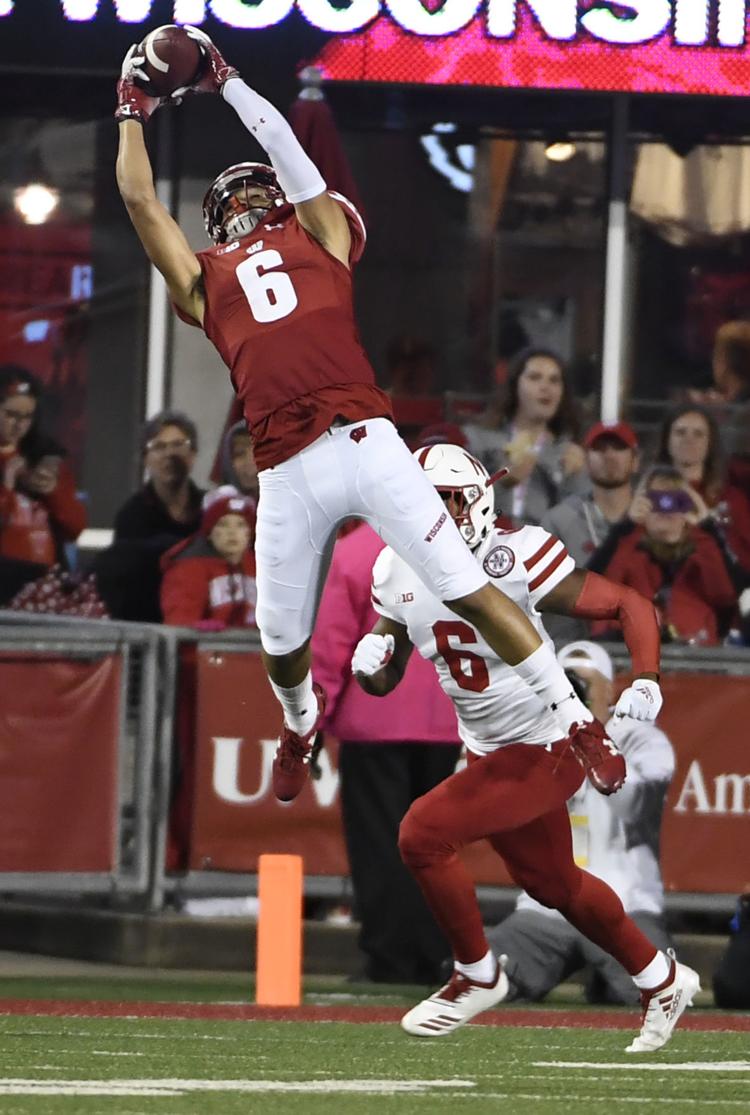 Nebraska vs Wisconsin, college football, 10.6.18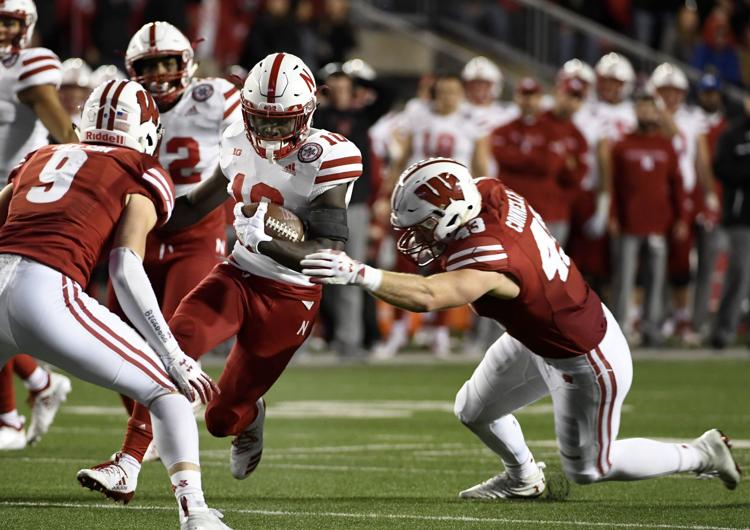 Nebraska vs. Wisconsin, college football, 10.6.18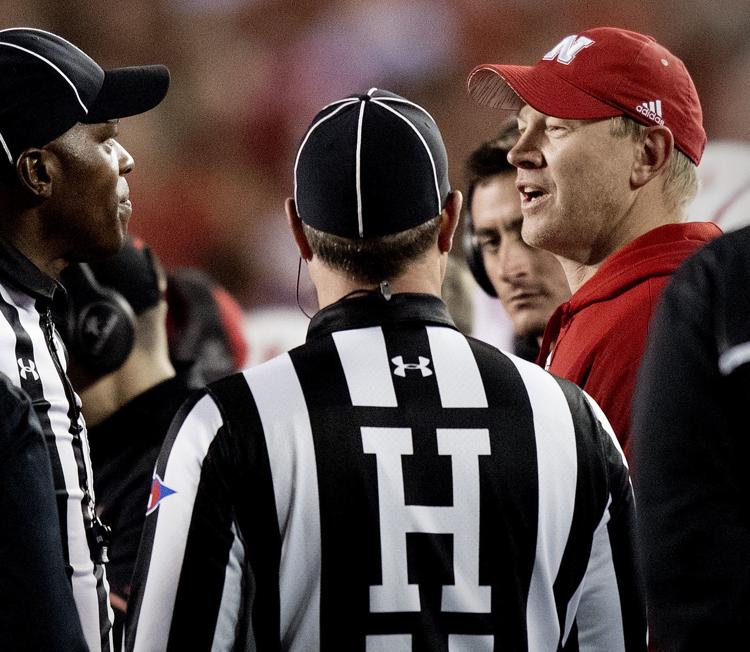 Nebraska vs. Wisconsin, college football, 10.6.18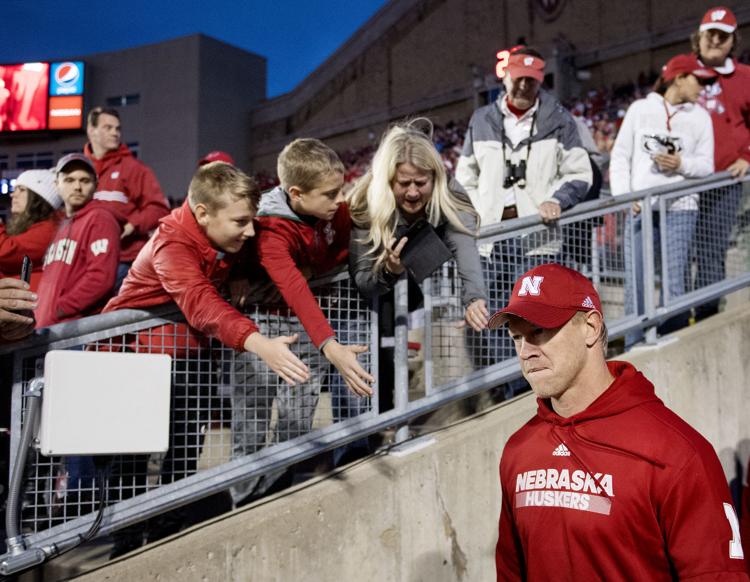 Nebraska vs Wisconsin, college football, 10.6.18
Nebraska vs. Wisconsin, college football, 10.6.18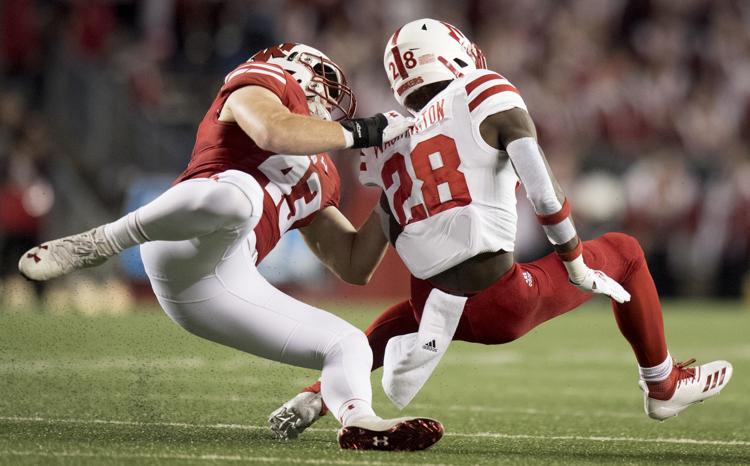 Nebraska vs Wisconsin, college football, 10.6.18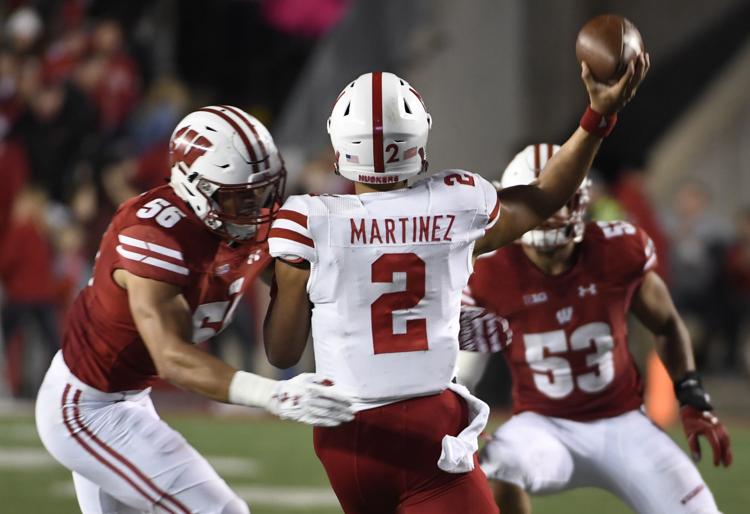 Nebraska vs. Wisconsin, college football, 10.6.18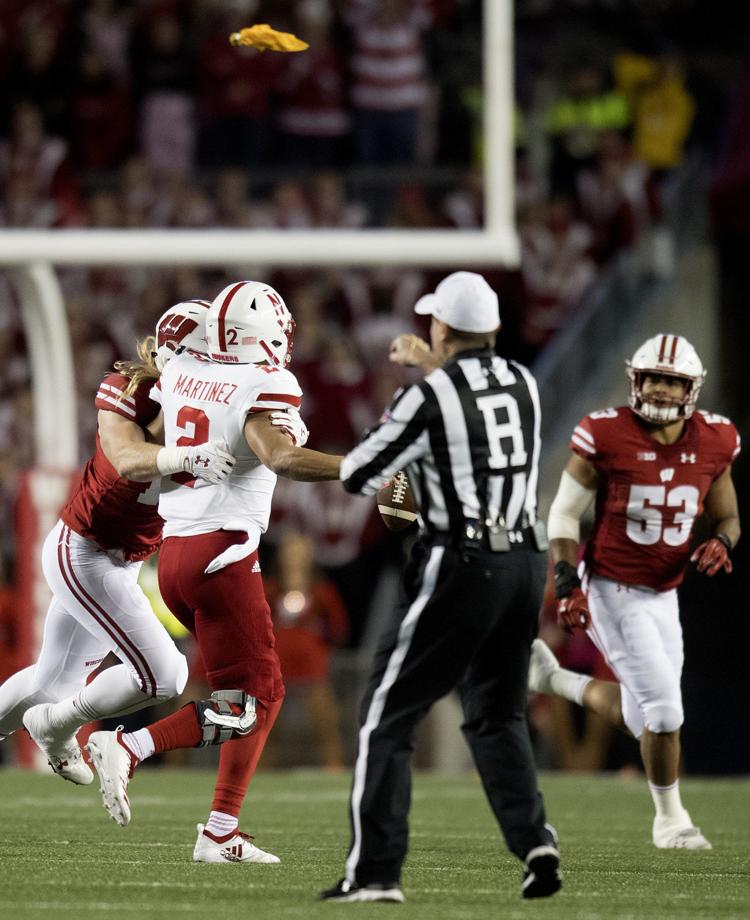 Nebraska vs Wisconsin, college football, 10.6.18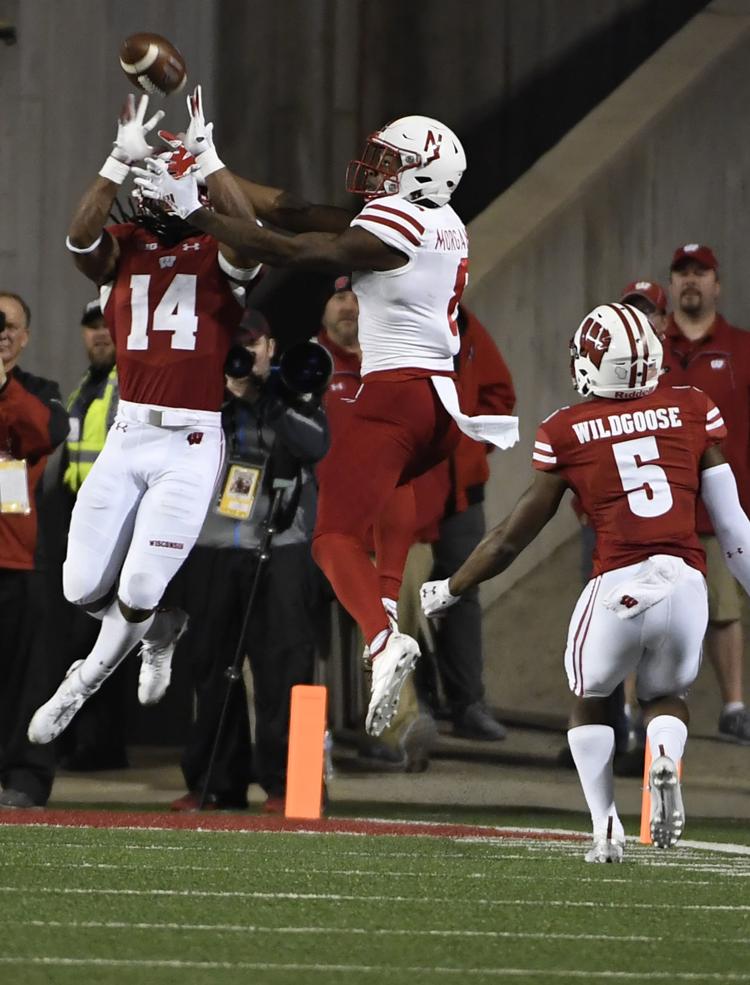 Nebraska vs Wisconsin, college football, 10.6.18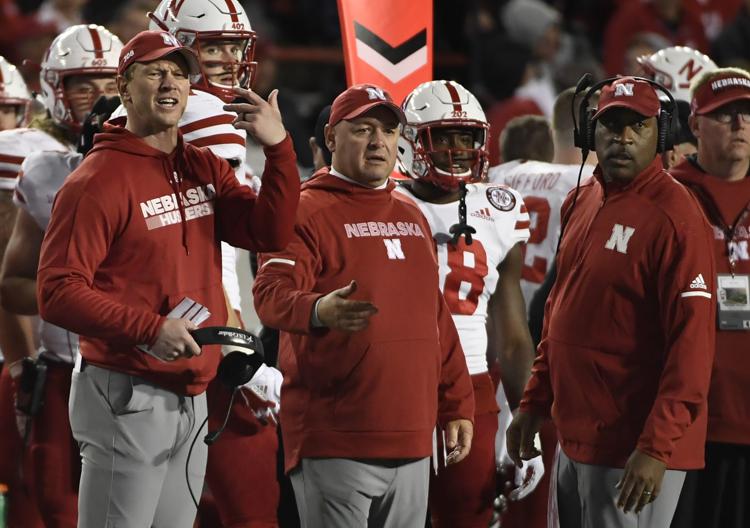 Nebraska vs. Wisconsin, college football, 10.6.18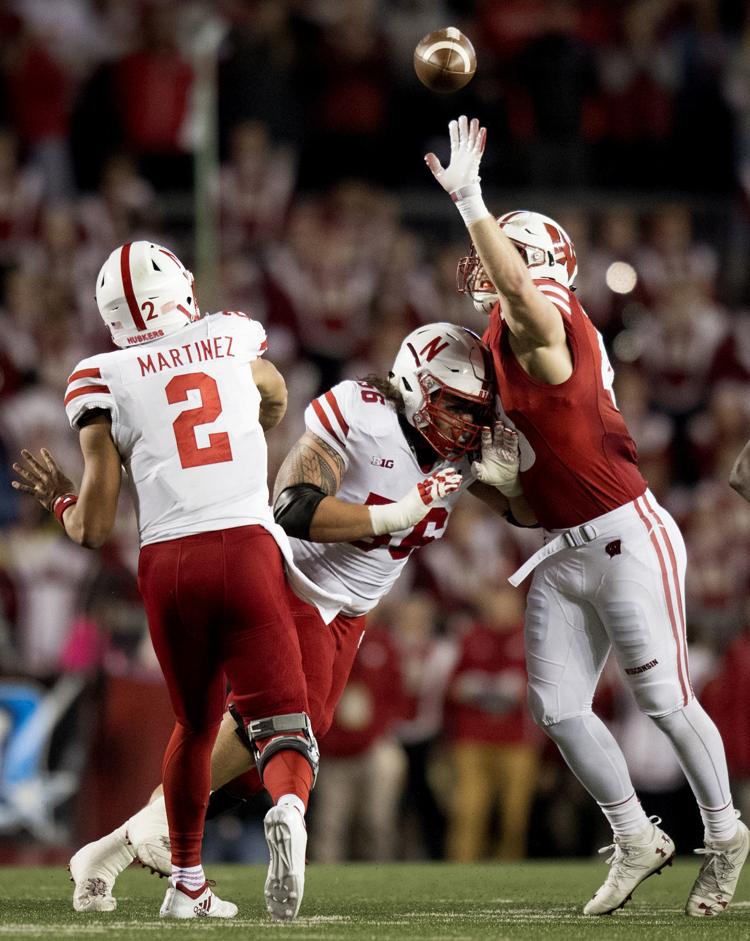 AP Nebraska Wisconsin Football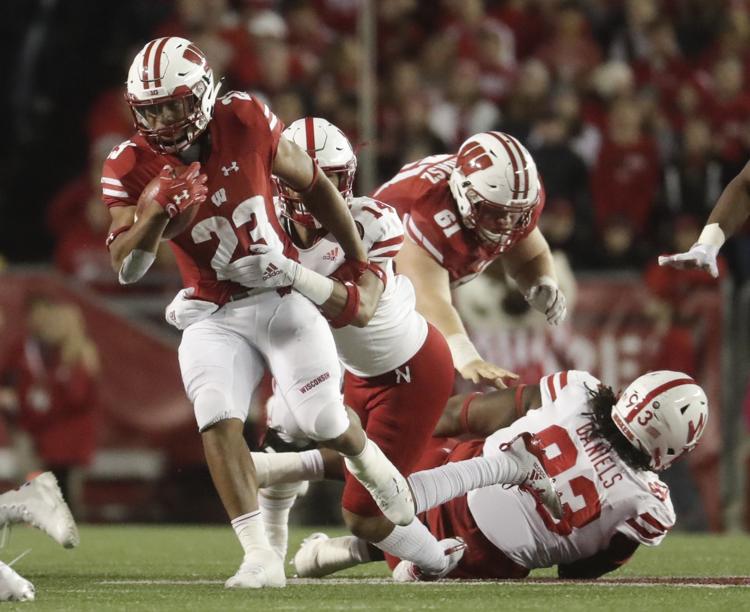 AP Nebraska Wisconsin Football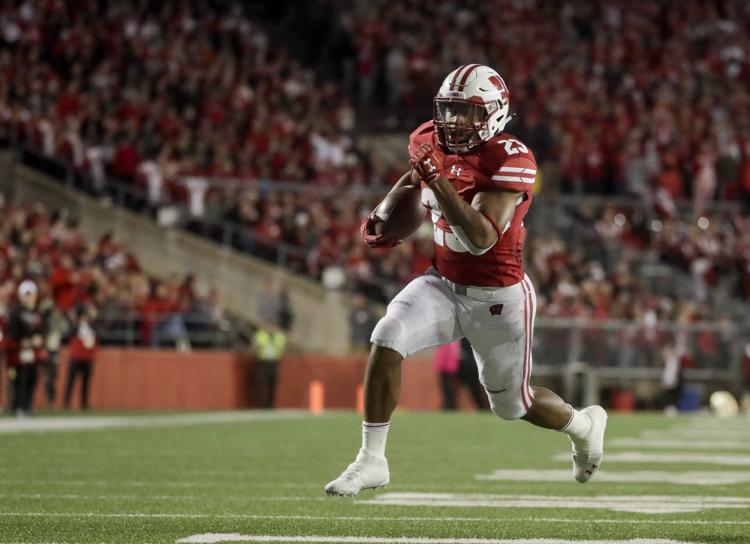 AP Nebraska Wisconsin Football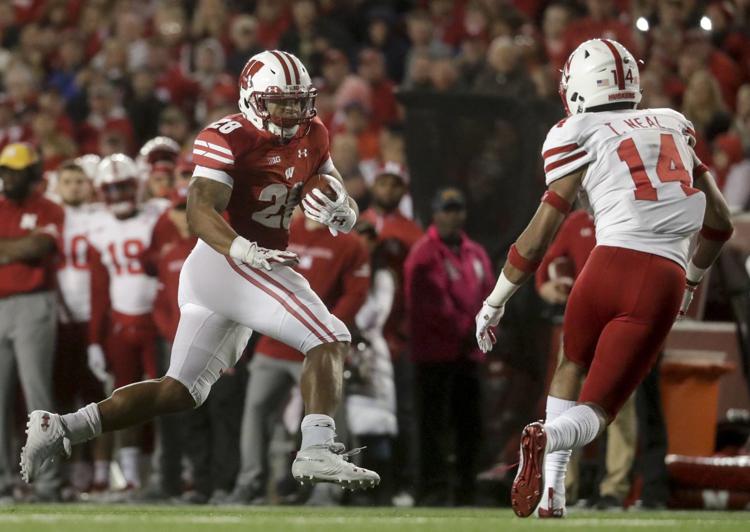 AP Nebraska Wisconsin Football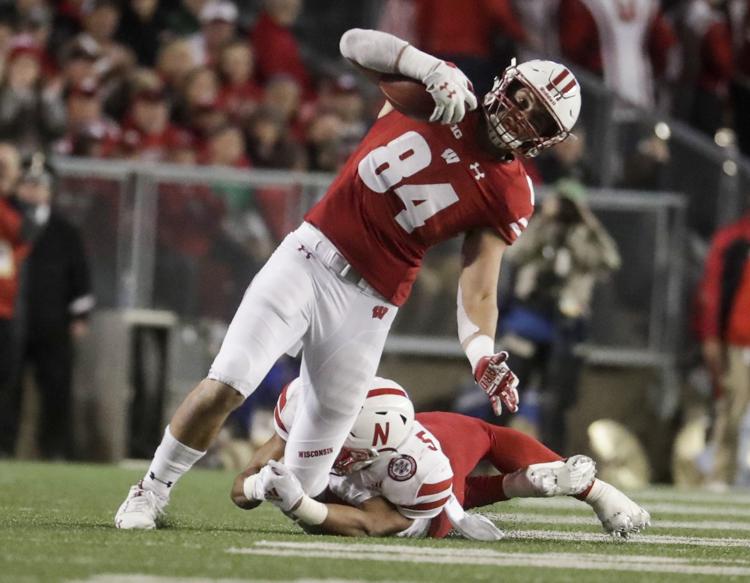 AP Nebraska Wisconsin Football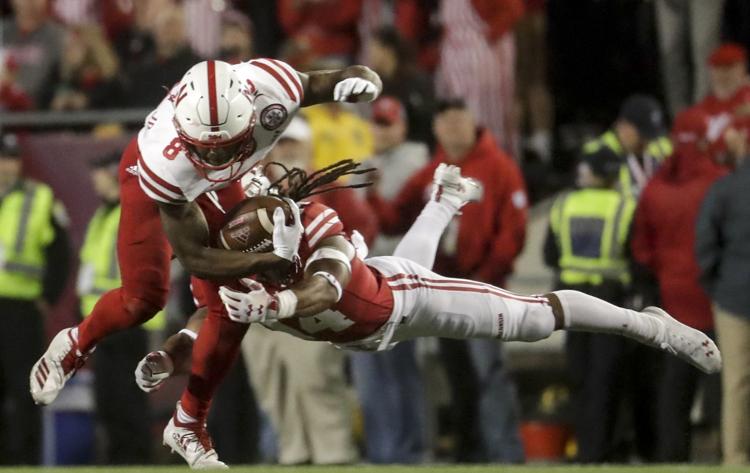 AP Nebraska Wisconsin Football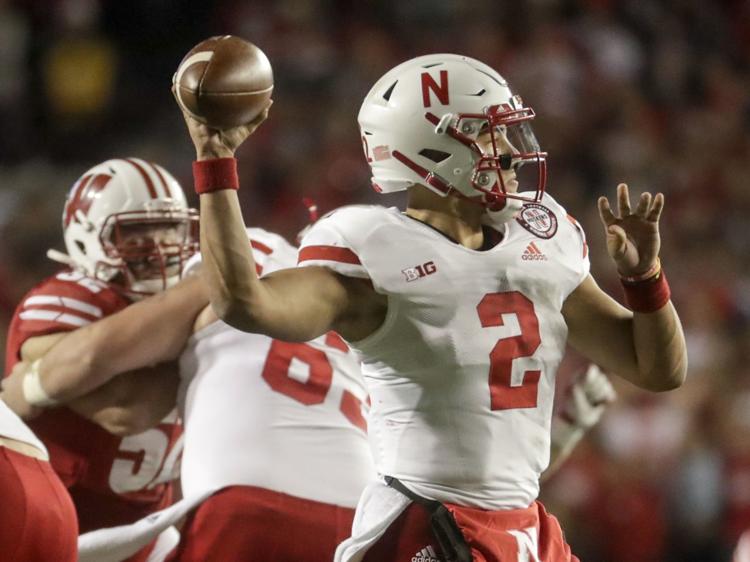 AP Nebraska Wisconsin Football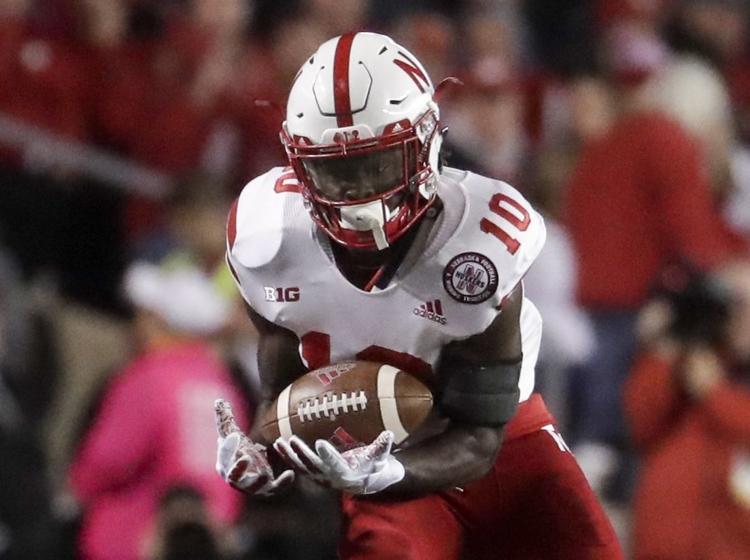 AP Nebraska Wisconsin Football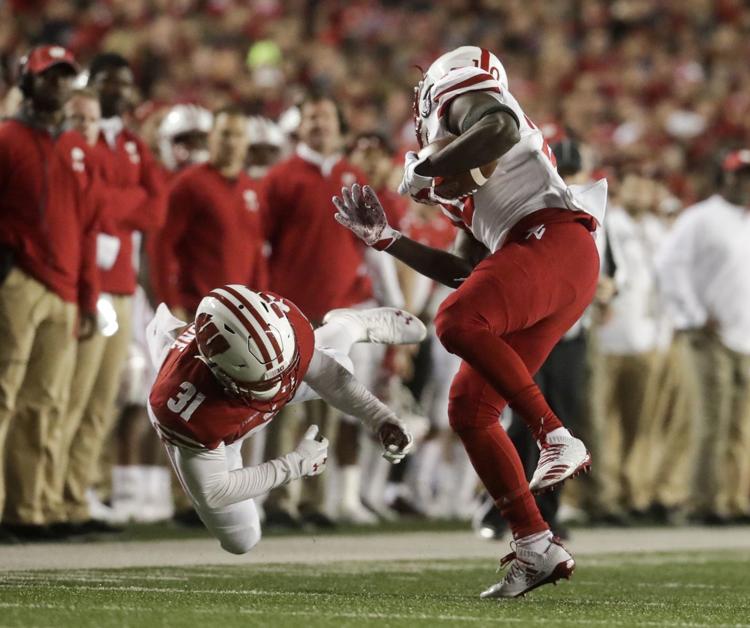 AP Nebraska Wisconsin Football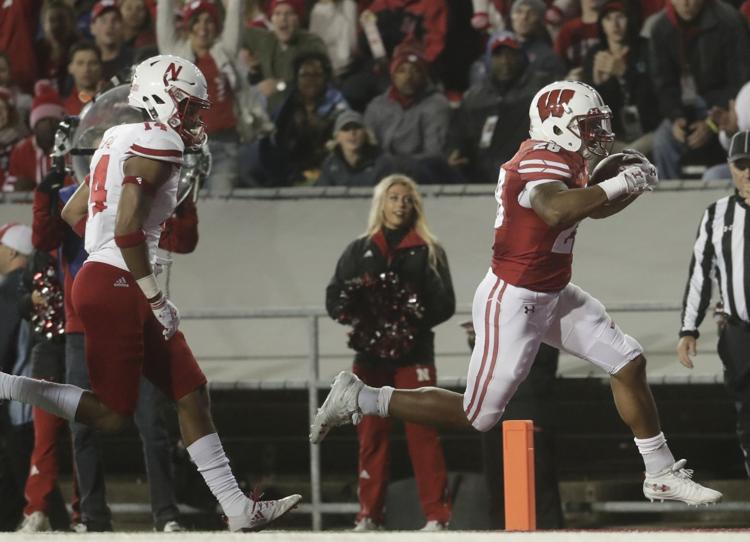 AP Nebraska Wisconsin Football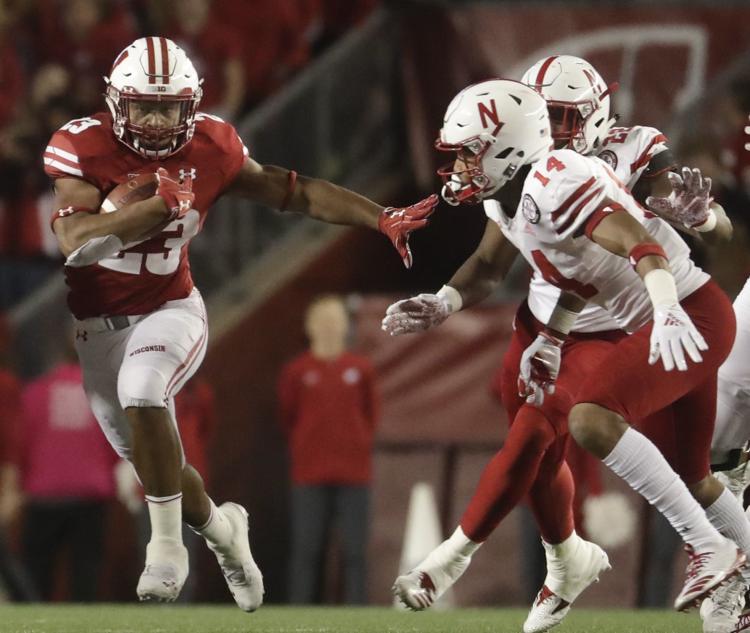 AP Nebraska Wisconsin Football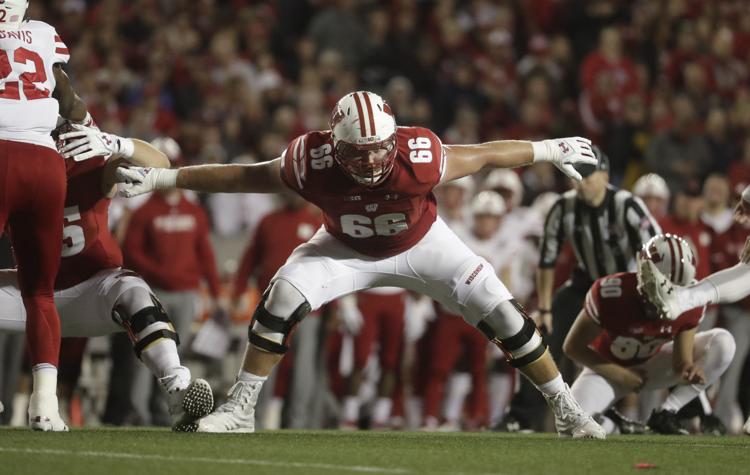 AP Nebraska Wisconsin Football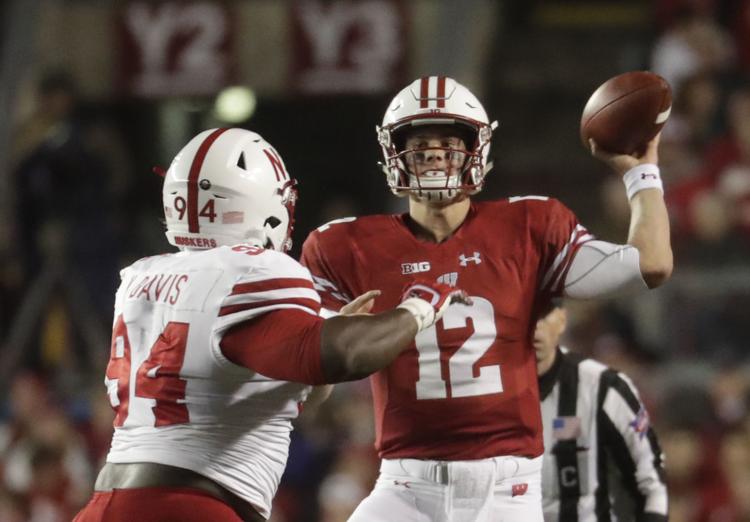 AP Nebraska Wisconsin Football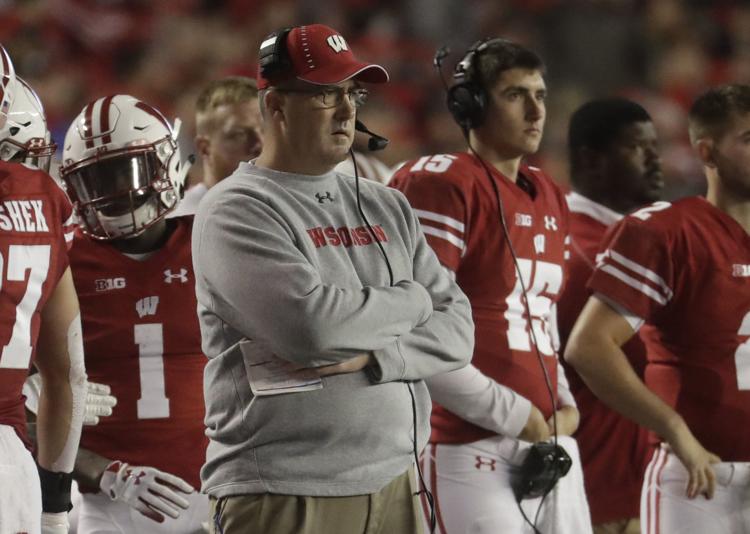 AP Nebraska Wisconsin Football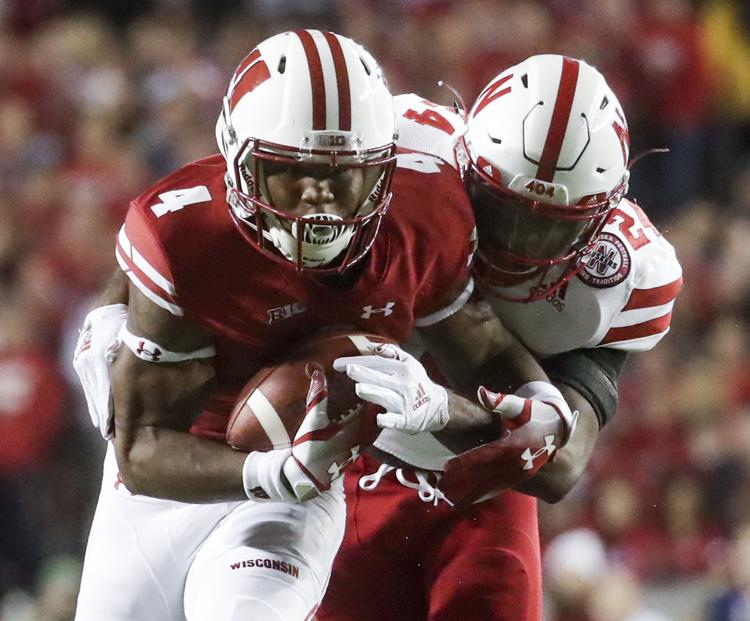 AP Nebraska Wisconsin Football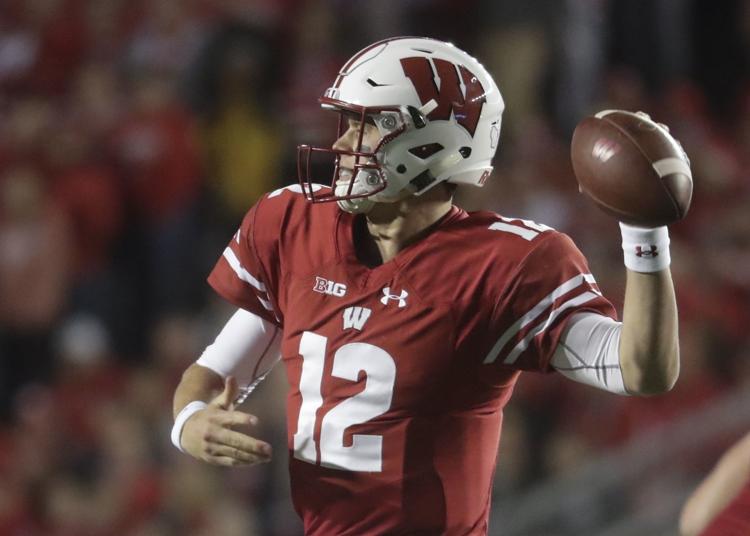 AP Nebraska Wisconsin Football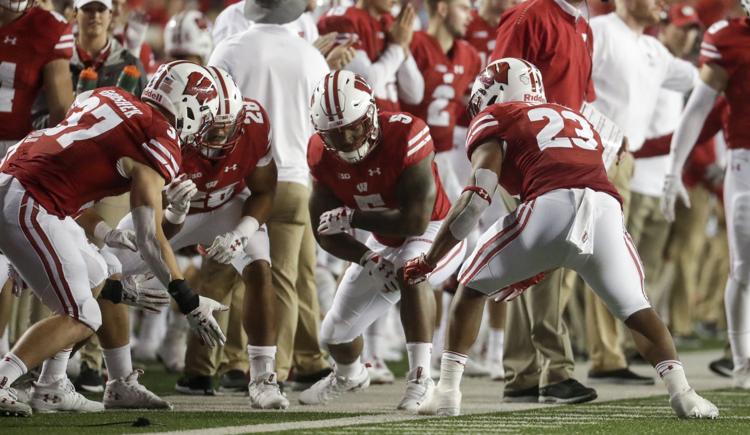 AP Nebraska Wisconsin Football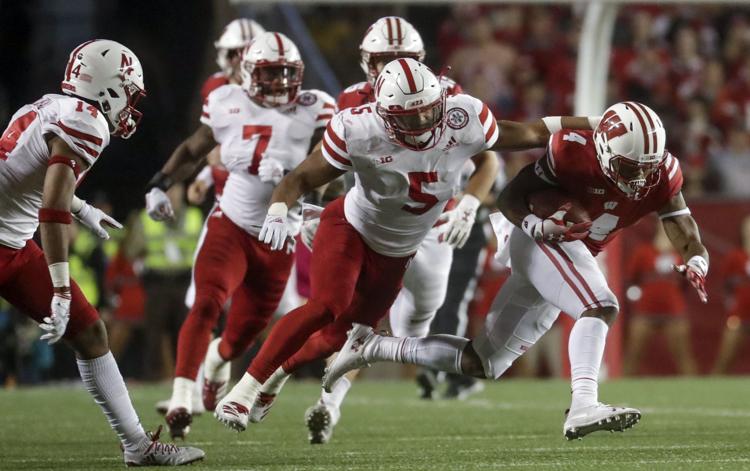 AP Nebraska Wisconsin Football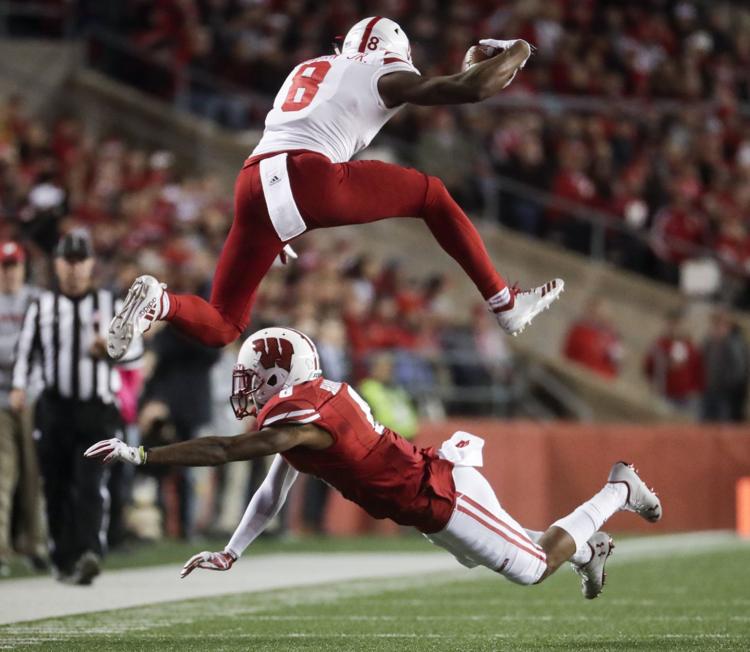 AP Nebraska Wisconsin Football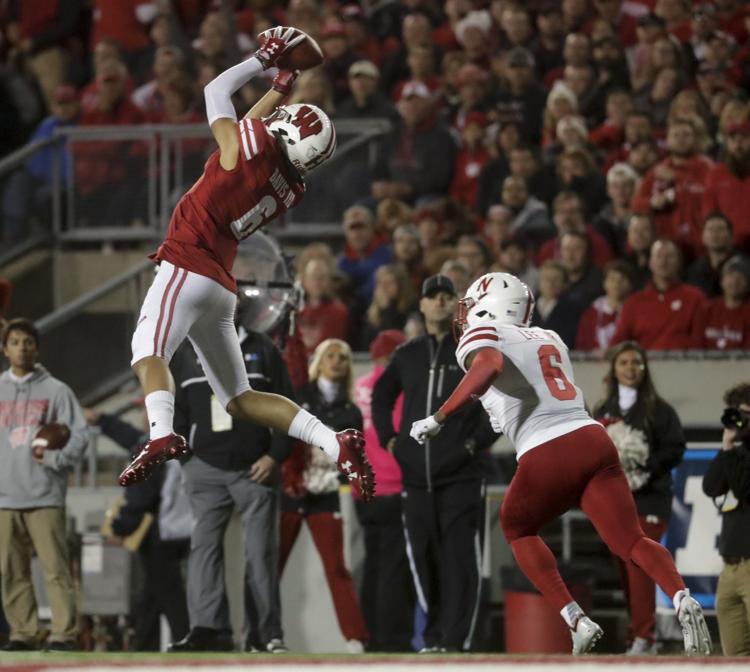 AP Nebraska Wisconsin Football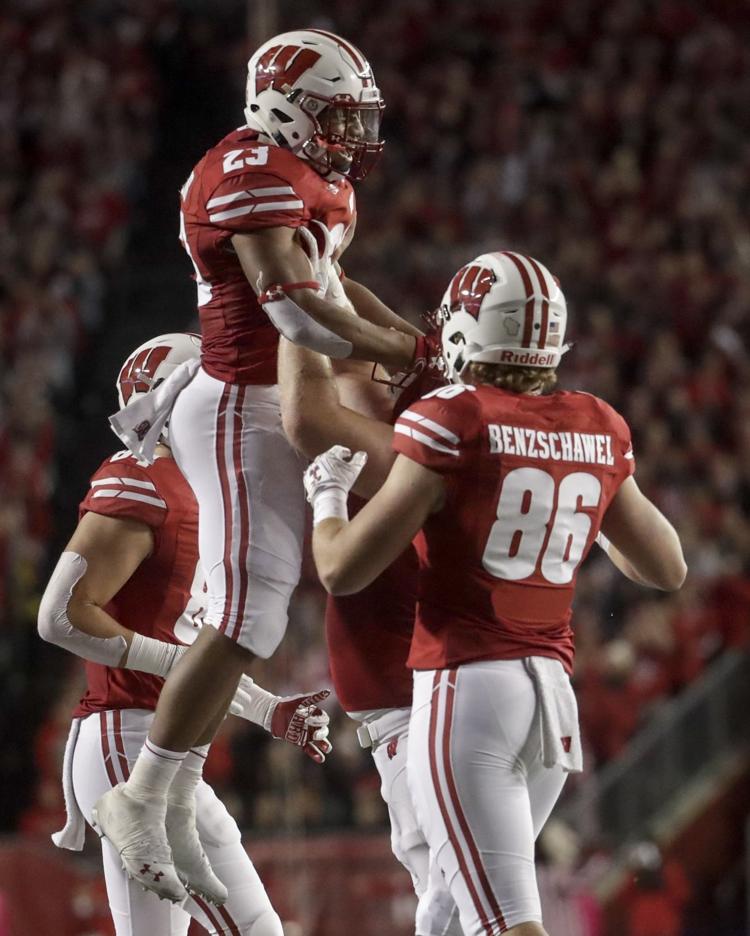 AP Nebraska Wisconsin Football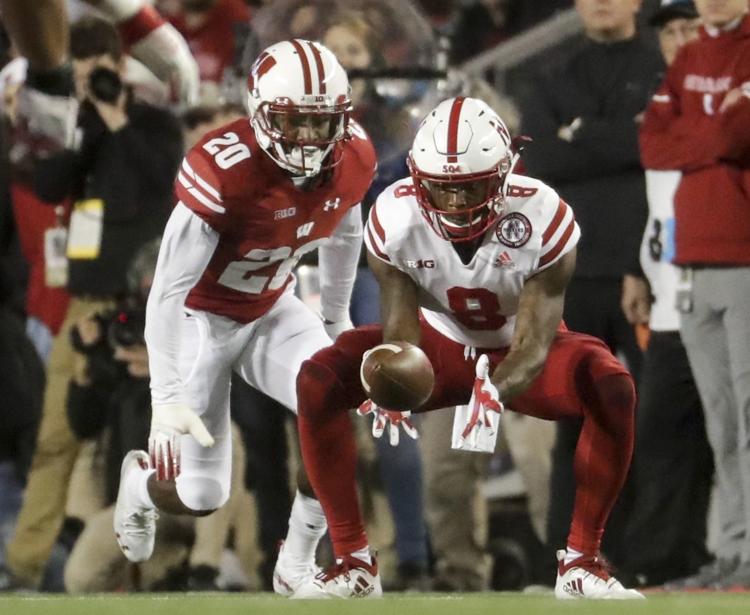 AP Nebraska Wisconsin Football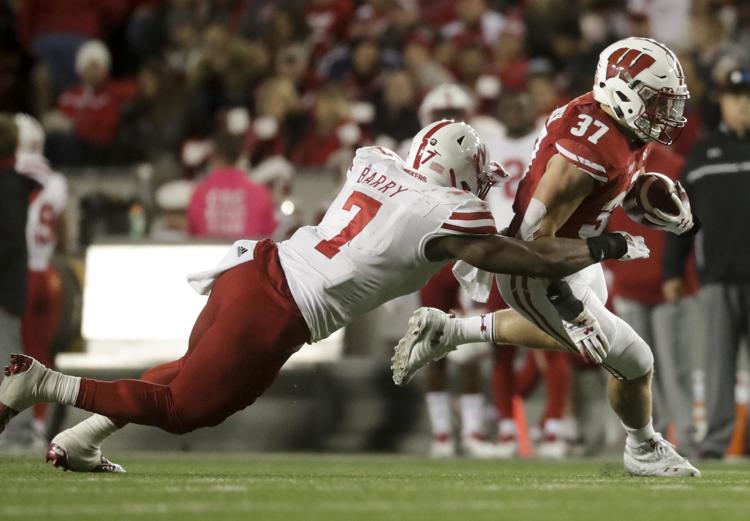 AP Nebraska Wisconsin Football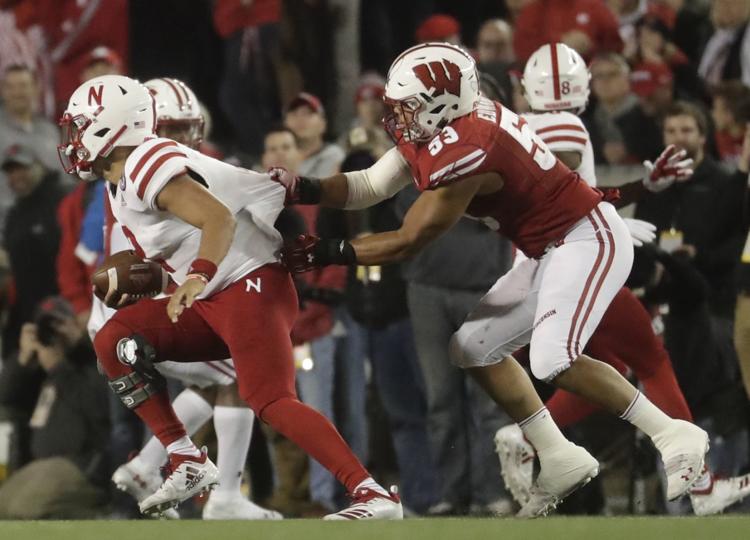 AP Nebraska Wisconsin Football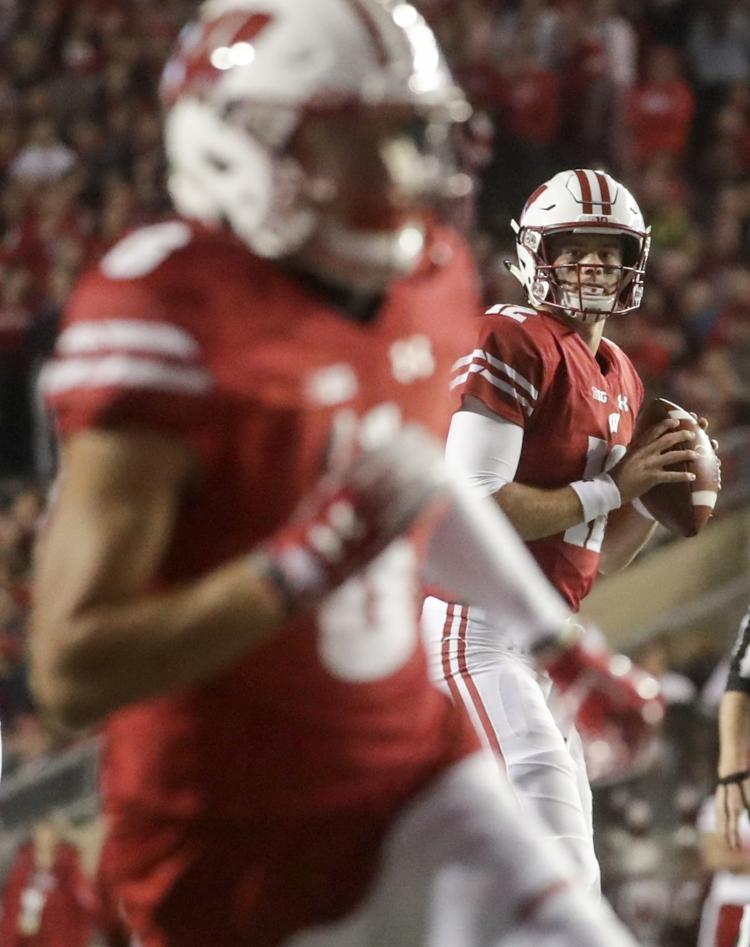 AP Nebraska Wisconsin Football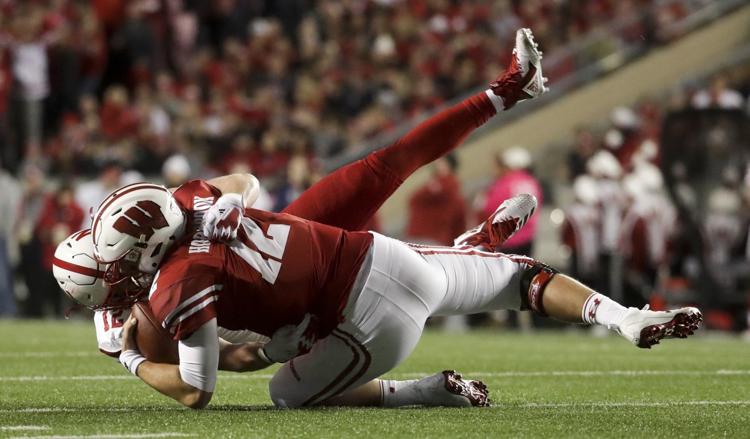 AP Nebraska Wisconsin Football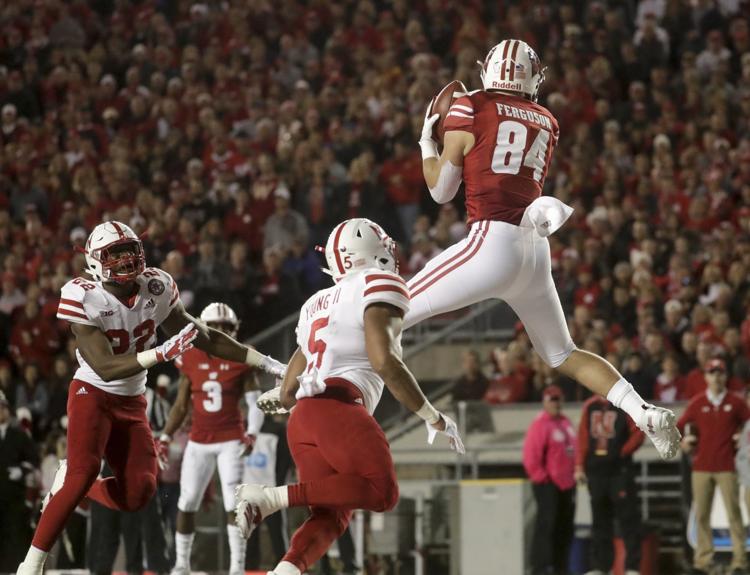 AP Nebraska Wisconsin Football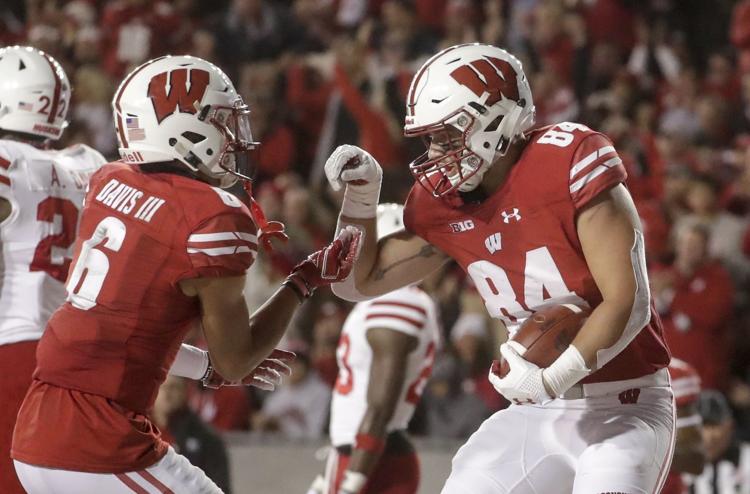 AP Nebraska Wisconsin Football