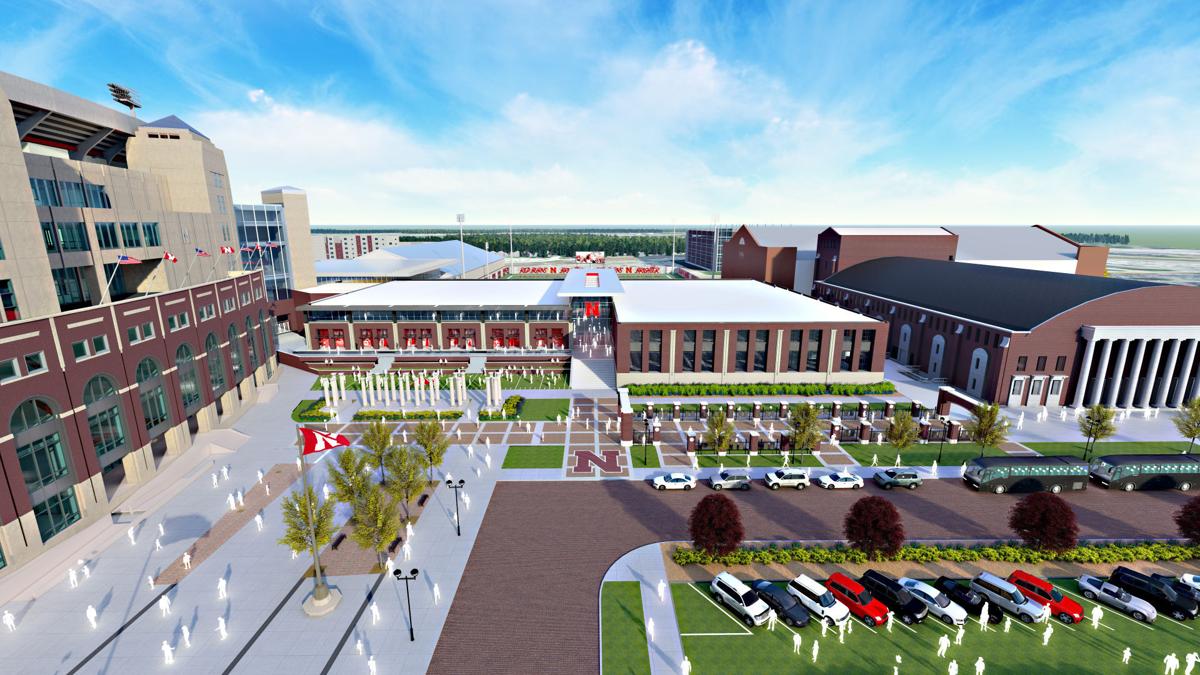 The original plan was to break ground on Nebraska's $155 million football training facility project earlier this year.
While the coronavirus put those plans on hold, effectively delaying the project for a year, the NU Board of Regents approved a plan to get the project moving.
Regents on Friday unanimously approved splitting work into two phases, which will allow construction to begin in April as fundraising continues.
According to Regent Bob Phares of North Platte, who chairs the board's Business and Finance Committee, splitting the project into phases made sense after fundraising slowed during the pandemic.
"The original plan was to have $100 million committed," Phares told the board during a Zoom meeting. "We do believe there is $80 million committed at this point."
The changes to the financing resulted in a change to the scope of the project, Phares added, requiring approval from the board.
In a statement, Nebraska athletic director Bill Moos says he is pleased the Board of Regents approved the proposal.
"The priority of building a facility that will benefit all Husker student-athletes has not changed," Moos said. "Completing the project in phases best positions us to move forward in light of the challenges presented by the pandemic."
Phase 1, which will cost about $135 million, will complete the new building on the site of the current Ed Weir track "with shelled space at the base of a new North Stadium tower."
The new building will serve as the future training home for the Husker football team, including a locker room, meeting space, medical areas and a weight room.
The remainder of the project, about $20 million, will build out the dining and study spaces for all of NU's 600 student-athletes in the new building, as well as pay for limited renovations to the Huskers' indoor practice space.
Left on the drawing room floor are proposed renovations to the Osborne Athletic Complex in North Stadium, which includes the current locker room, weight room and football offices and meeting spaces.
Also deleted from initial plans are fan improvements to be part of the new North Stadium tower, include escalators or elevators, restrooms and concessions areas. That work could be completed at a later date.
UNL Chancellor Ronnie Green said splitting the work into two phases will keep the Go Big project from being delayed another year.
"Now that we know with some degree of certainty what the athletics budget looks like this year, we are able to see a sustainable path forward on the project," Green said.
Plans are for the football team to move into the new building in time for the 2023 season.
A peek inside the planned facility
Photos, video: A peek at the planned football training facility
Watch: Flyover of the planned new football training facility
New football complex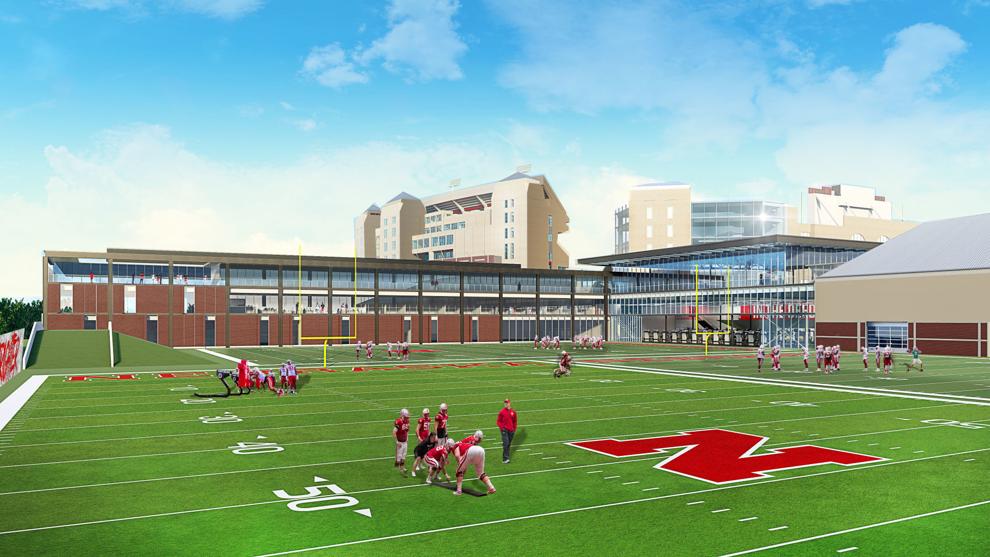 New football complex
New football complex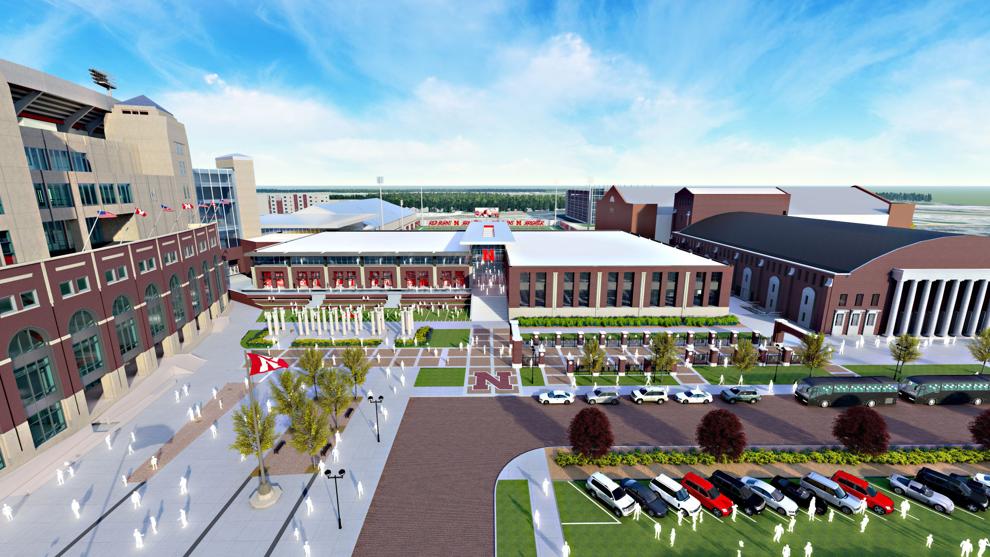 New football complex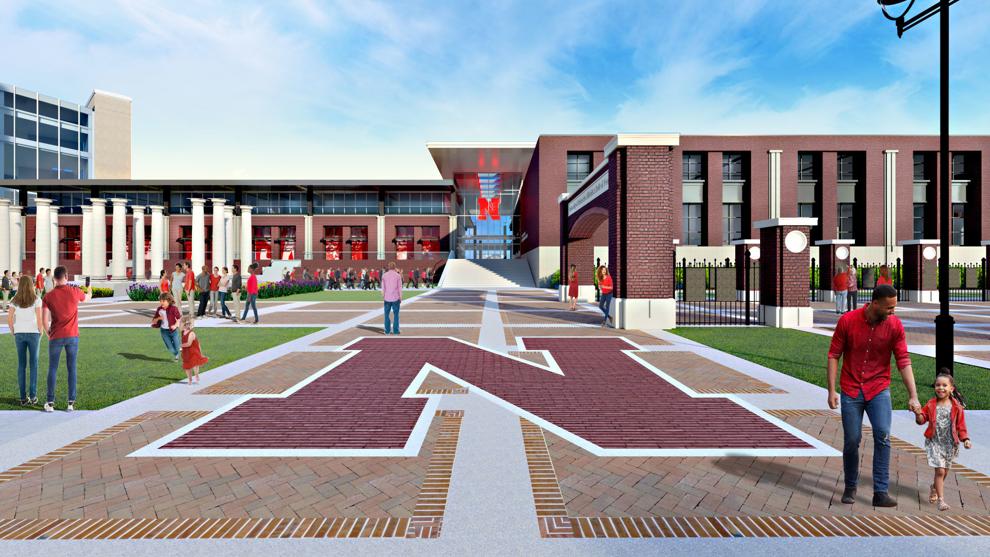 Football Facility, 9.27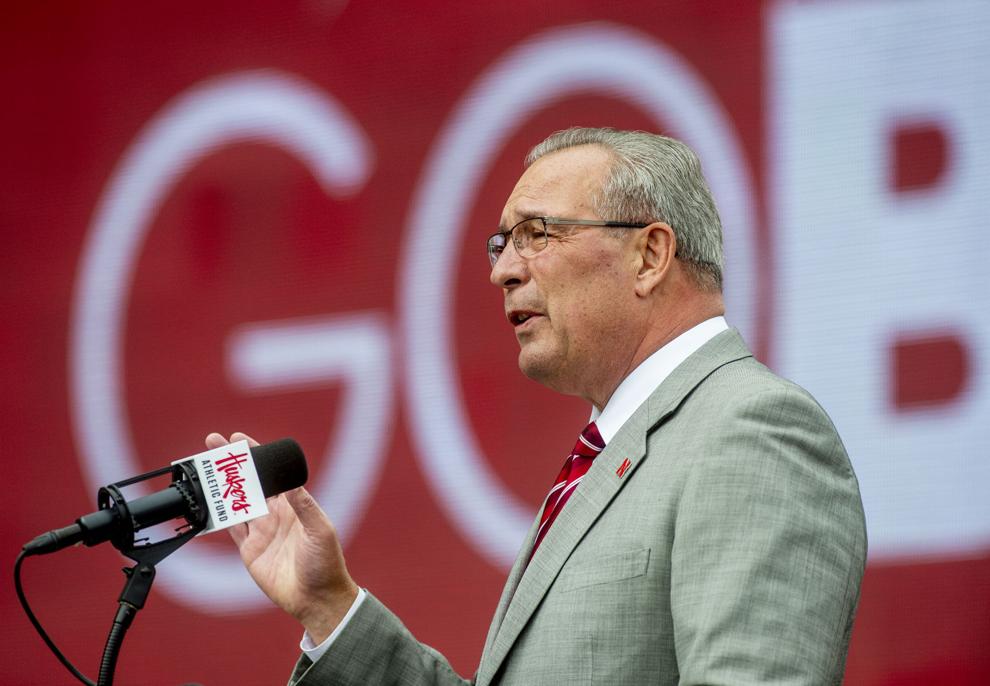 Football Facility, 9.27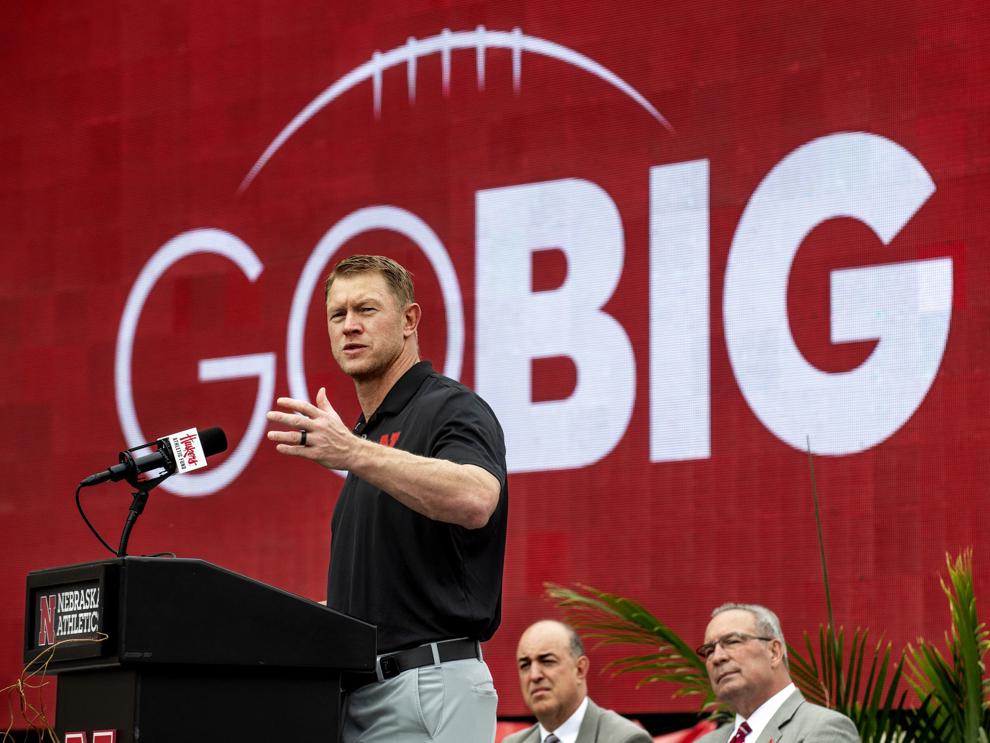 Football Facility, 9.27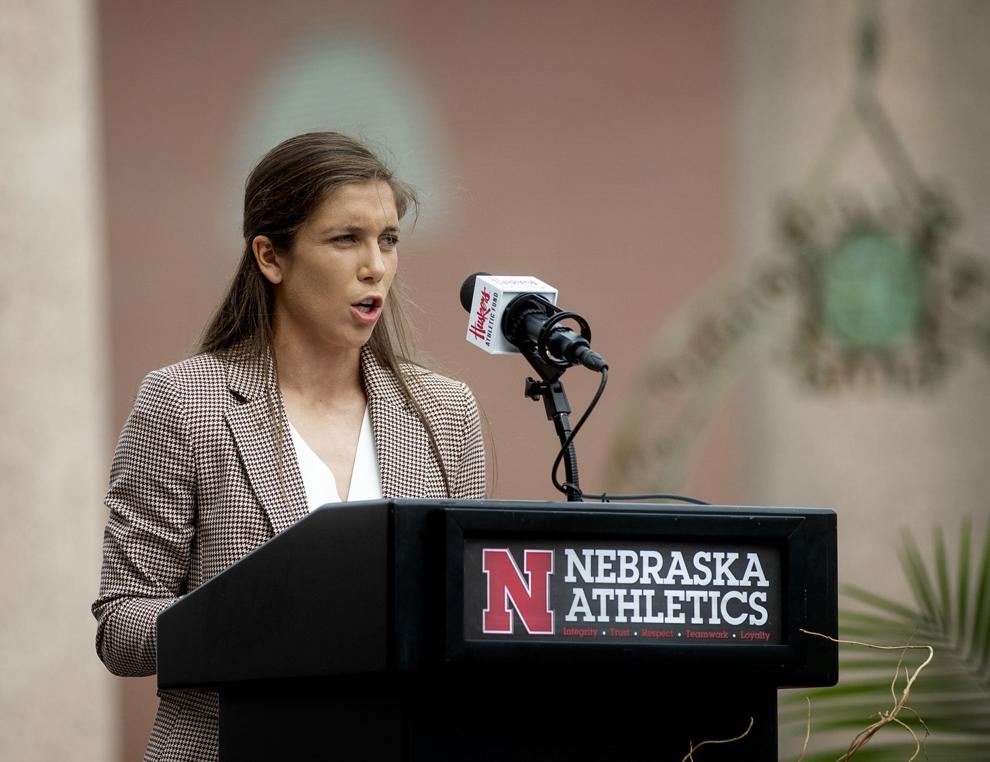 Football Facility, 9.27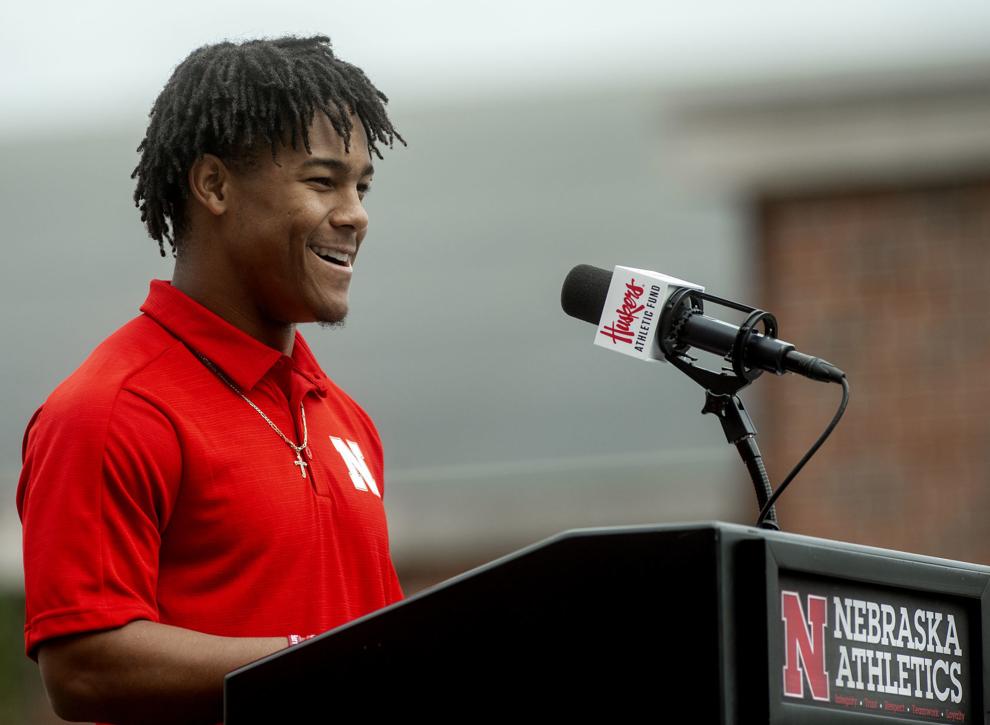 Football Facility, 9.27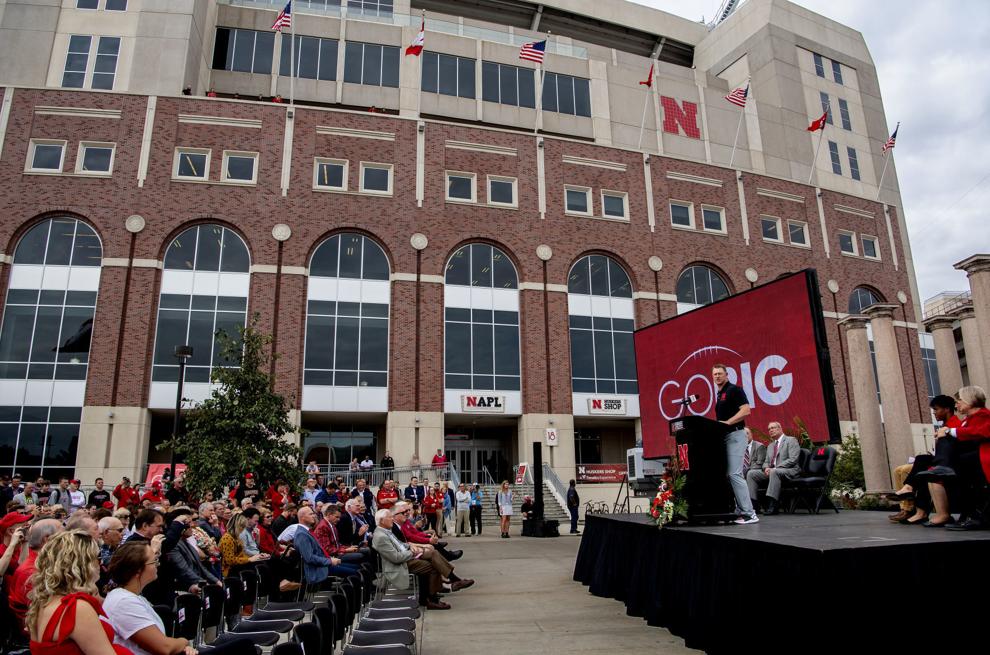 Football Facility, 9.27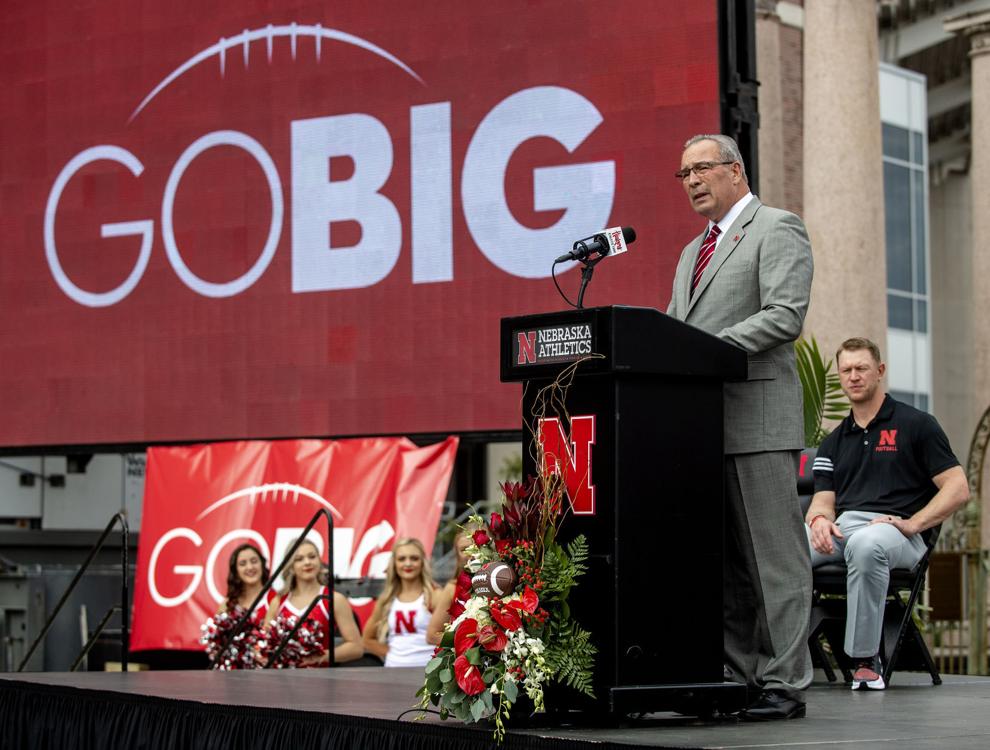 Football Facility, 9.27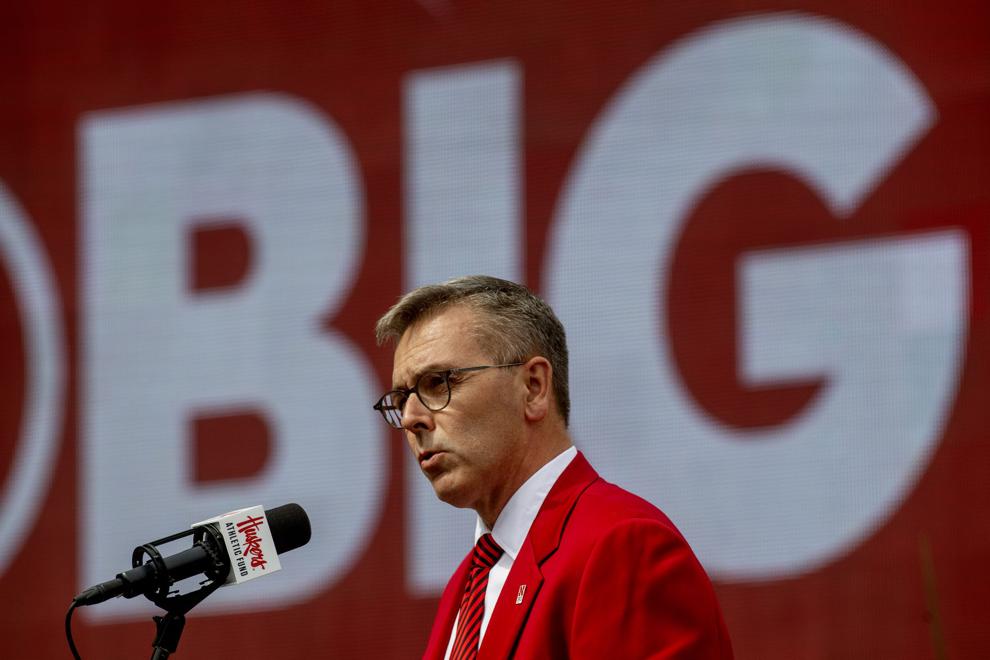 Football Facility, 9.27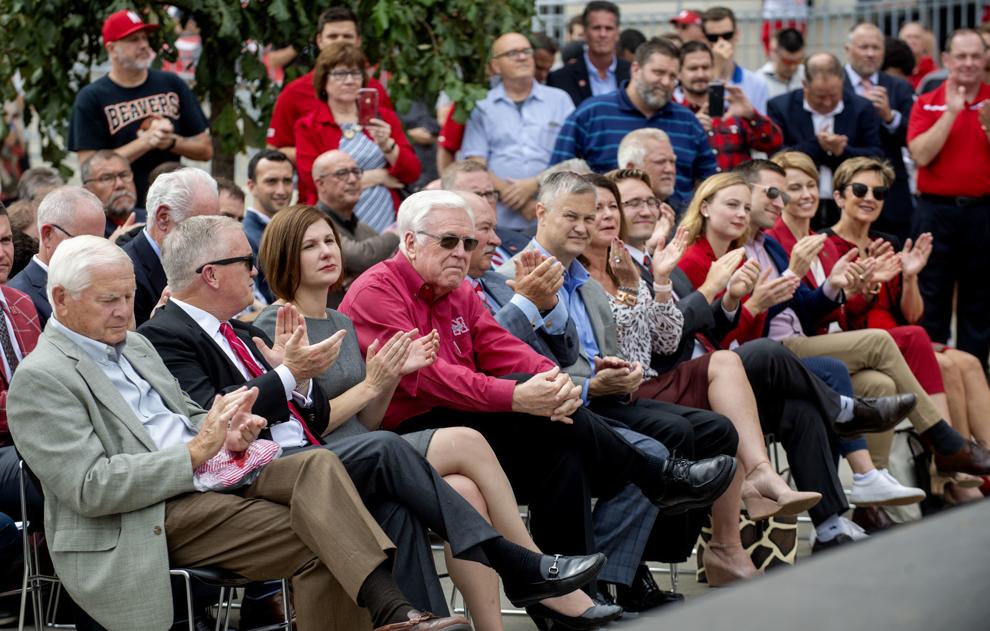 Football Facility, 9.27