Nebraska assistant coach Jovan Dewitt isn't ready just yet to give details about how his depth chart at outside linebacker looks.
As the Huskers come down the homestretch of preseason football camp, though, with Akron prep set to commence Friday, several players continue to battle for playing time.
"I feel fairly good about four … there's really a mix of about six of them right now and they're kind of battling it out to see who's going to be that fifth one right now, that fourth one," Dewitt said following Monday's practice at Hawks Championship Center. "It's kind of a revolving door a little bit right now for some of those spots.
"The guys have done a really good job but, again, you never know. One play can change everything."
Dewitt has been largely complimentary of his group over the course of camp, maybe most so toward senior Luke Gifford and junior Tyrin Ferguson.
Monday, the coach had significant praise for freshman Caleb Tannor, who's among those competing for a role.
"He's up there for sure," Dewitt said of the Lithonia, Georgia, native, who was among the most highly rated recruits in the Huskers' 2018 class. "He's done a really good job. He's adapted to college football as fast as any freshman I've seen. I'm pleased and impressed with how he's been able to grasp our concepts and his attention to detail in practice is really good, which is not very common for a freshman to have."
D-line depth: Defensive coordinator Erik Chinander considers the defensive line to be the Huskers' deepest position on that side of the ball, followed by the linebackers.
The depth is strong enough that the battles for the starters on the D-line could come down to the wire before the Sept. 1 opener.
"I think we kind of know who that rotation is going to be," Chinander said. "Right now it's who is going to be the first three, who is going to be the second three to run out, because there has been days where you could say Ben Stille is the best guy. There has been days where Carlos Davis has been the best guy. There has been days when Mick (Stoltenberg) is the best guy. There has been days when Freedom (Akinmoladun) is the best guy."
Chinander expects several defensive linemen to see game action, which will help them stay fresh.
"I think what you're seeing out of that group is everybody is playing really well," Chinander said. "I haven't seen one guy just dominate and be consistent yet, and that's kind of over this next week we're looking for who can be the most consistent and still play at a high level."
Defensive line coach Mike Dawson said coaches will consider a large body of work in deciding the starters.
"Probably, it's a combination of a whole bunch of different factors going back to the spring and all the way up," Dawson said. "It's tied in to not only on the field but meeting rooms and weight room and whole bunch of different things. The other thing that's going to happen at our position is you may be the first three out, doesn't mean you'll be the three that plays the most. Depending on what the situations are or who the opponent is or what the game plan is, that could vary from week to week."
Sizing up a rookie: True freshman cornerback Cam Taylor has drawn his share of praise from coaches this month. But is the former Alabama high school quarterback really ready to be a every-down defender in college?
"If Cam Taylor comes and practices like he's supposed to, I feel comfortable," said secondary coach Travis Fisher.
How does a freshman corner make his coach feel comfortable?
"The key to me is not looking like a freshman, just looking like an older guy — by the way you play, by the way you get to the rock, by the way you practice," Fisher said. "I think Cam Taylor's done a good job. Sometimes, I forget Cam's a freshman."
Tough love: Fisher is pleased how his defensive backs have adapted to his coaching.
You have free articles remaining.
"They took my coaching and sometimes it was rough," he said. "It's tough love. They took it like a champ. I'm proud of that group, and I haven't even told them yet."
He likes the players' willingness to compete.
"No one feels entitled and no one feels that, 'Hey, this is my spot, I'm ready to go play Week One,'" he said.
Veteran responds: Fisher made it clear during the offseason he would challenge junior cornerback Lamar Jackson, a 12-game starter last season, to improve his game.
"A couple times, Lamar's stuck his head in on a couple tackles, and that was probably one of the weaknesses of his game that he needed to fix," the coach said. "That's just mental. That has nothing to do with his ability. His ability reaches the roof."
Fisher has tried to inject Jackson with confidence.
"He's grown a lot," Fisher said.
Study time: Nebraska didn't bring in junior-college corner Will Jackson to watch games from the sideline.
But Fisher indicated the 6-3, 200-pounder has some learning to do before he's ready for the bright lights.
"He's a slow blinker right now," the coach said. "He's still struggling learning the playbook. Right now he's learning. He's done a good job of learning. But he's not there. Sometimes it's not an easy deal for some guys. But he'll get it. He's coming in extra and watching film. He's got the right mind frame."
'The mongoose': Moses Bryant, a freshman walk-on from Elkhorn South, wasn't among the Huskers' top half-dozen cornerbacks that Fisher reeled off Monday. 
But Bryant has made a sizable impression in camp.
"Moses Bryant is a mongoose, man," Fisher said. "He's quick as lightning. We just have to get him going."
Fisher noted the 5-11, 200-pounder played on the offensive side of the ball in high school. Bryant is the state's all-time record-holder with 105 career touchdowns and Class B's all-time leading rusher with 5,454 yards.
"There's a lot going at him in 20-some days of camp, just a whole lot," Fisher said. "But he is somebody I definitely, definitely look forward to coaching."
Roster additions: With classes beginning for the semester Monday, 28 players were able to practice with the team for the first time since fall camp began. Previously, the roster was limited to 110 players. The new players were limited to individual drills as they go through the acclimation period.
"As soon as we get their shoulder pads on, we'll be able to see if there are some guys who can help us on special teams, and on offense or defense," Chinander said. "But I think those guys all understand if they can get on special teams, they can really help this team in a hurry."
Chinander expects the veteran players to help the group of new players, which includes several true freshmen.
"We tell the veterans, if you're a real guy, our job is to replace you in recruiting. But if you're a real guy, you're going to teach somebody to take your job and know that he can't do it," he said. "So I expect those guys to really do a nice job of helping to bring those young guys along."
By later this week, coaches will get the scout team ready to help begin preparations for the first game.
NU Fan Day, 8.18.18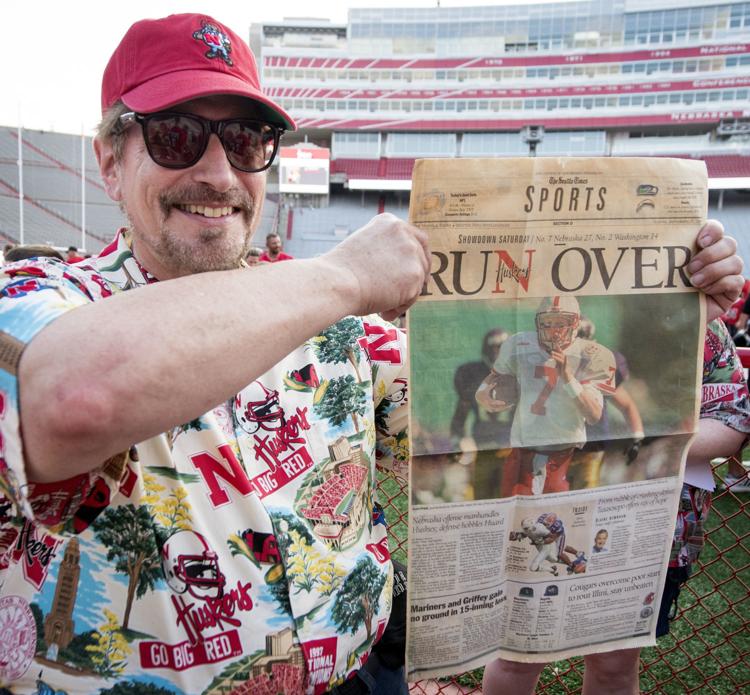 Fan Day, 8.17.18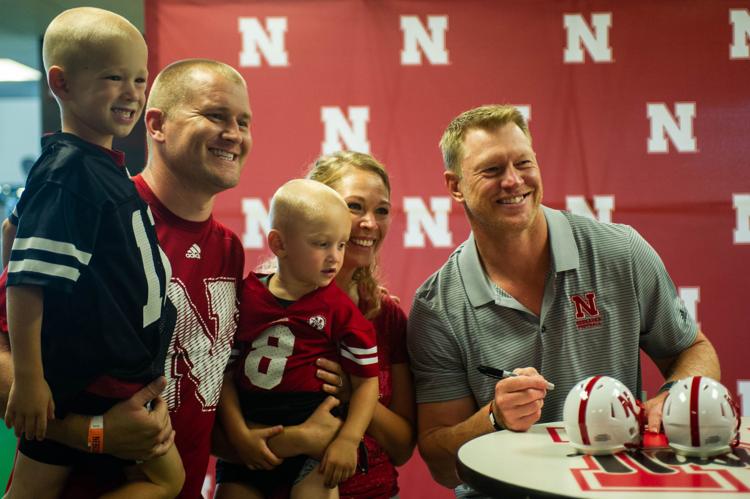 Fan Day, 8.17.18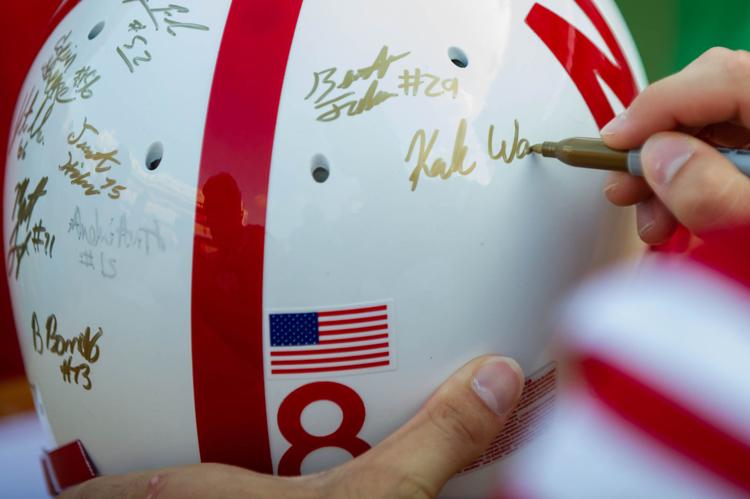 Fan Day, 8.17.18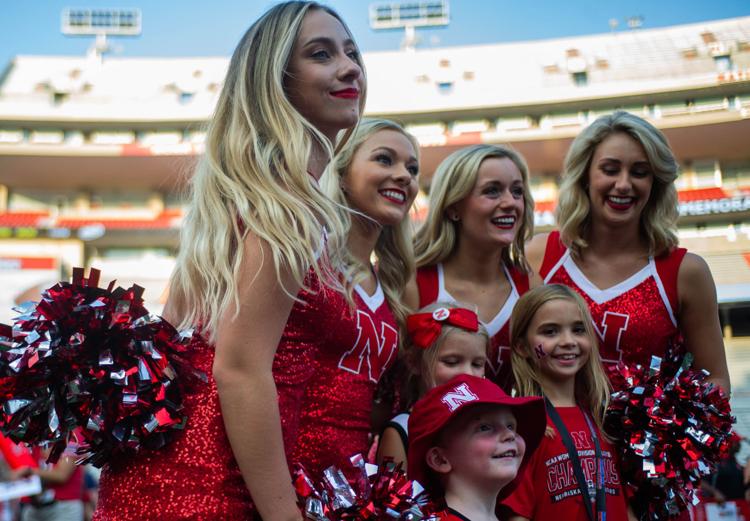 Fan Day, 8.17.18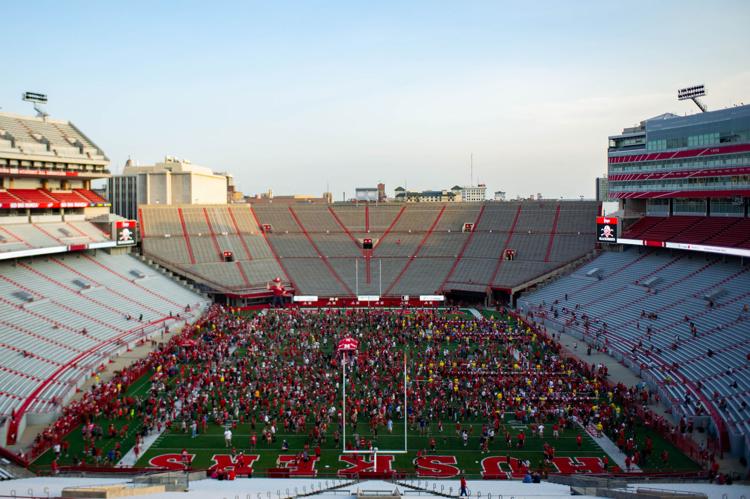 Fan Day, 8.17.18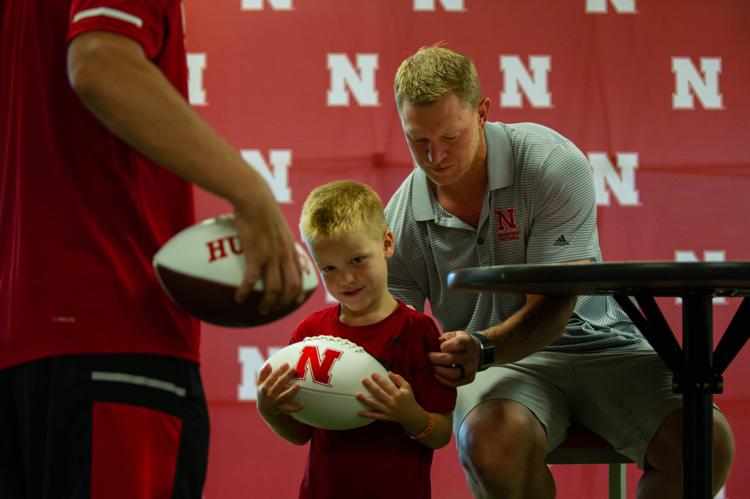 Fan Day, 8.17.18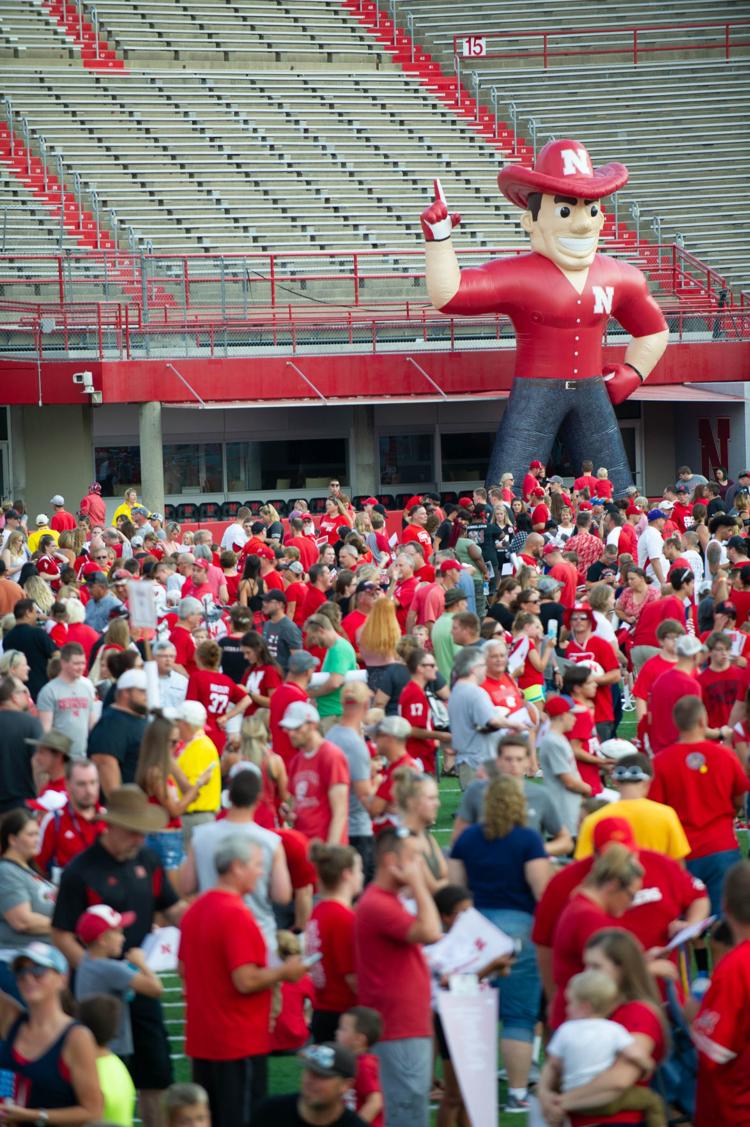 Fan Day, 8.17.18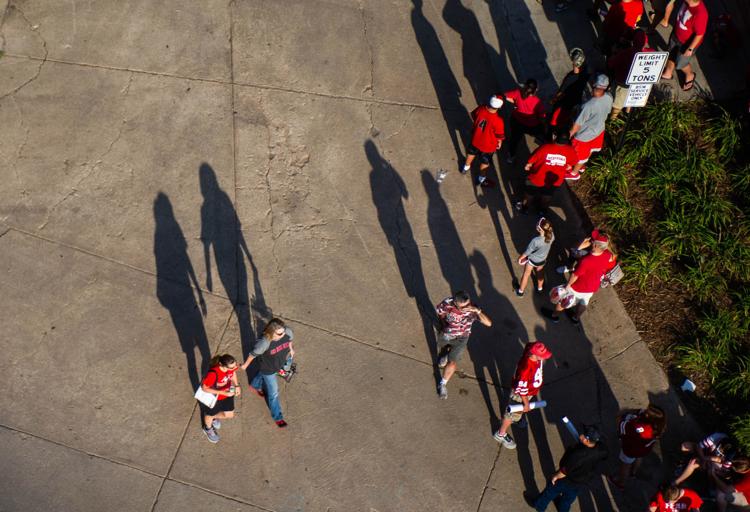 Fan Day, 8.17.18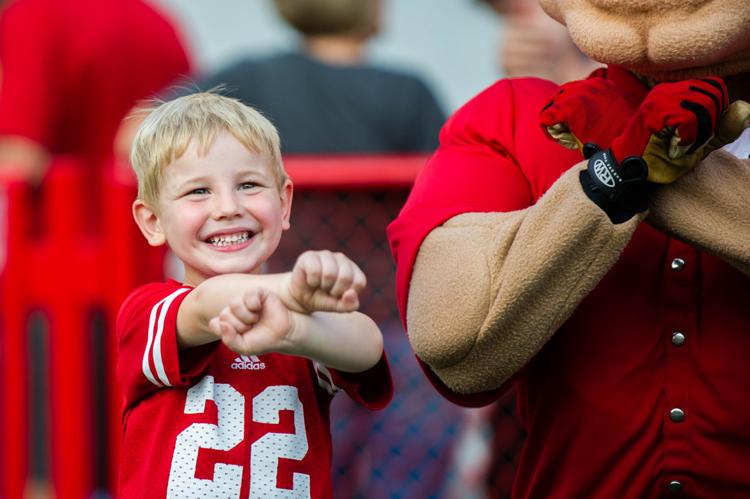 Fan Day, 8.17.18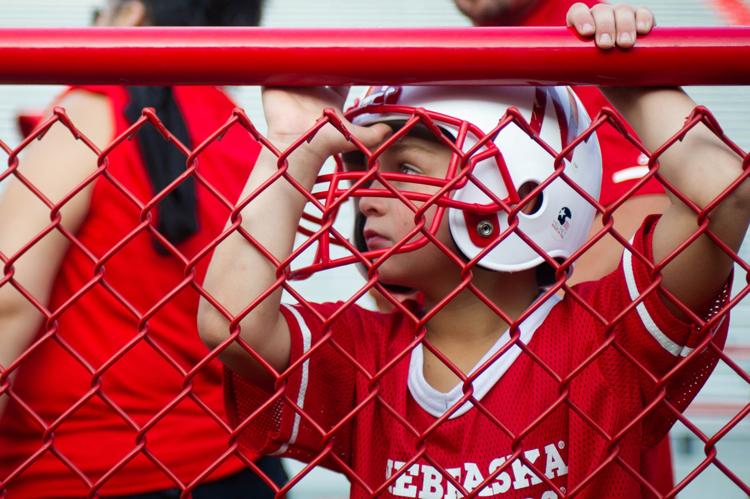 NU Fan Day, 8.18.18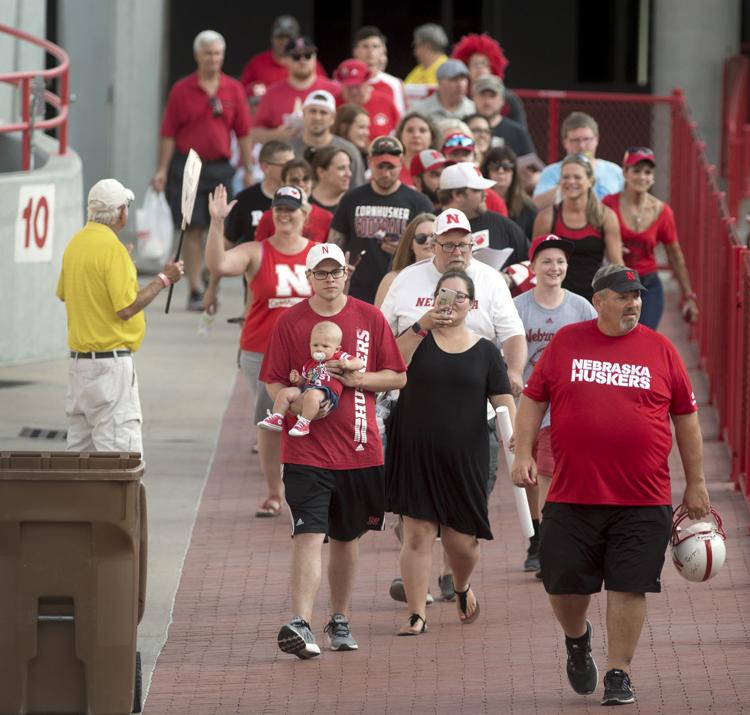 Fan Day, 8.17.18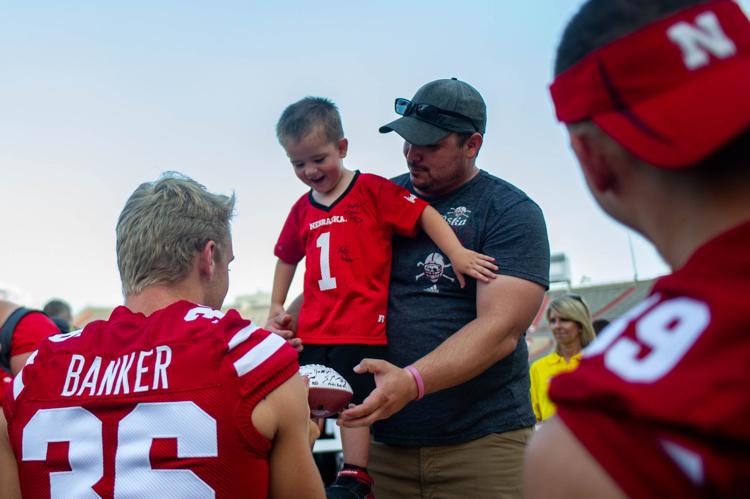 Fan Day, 8.18.18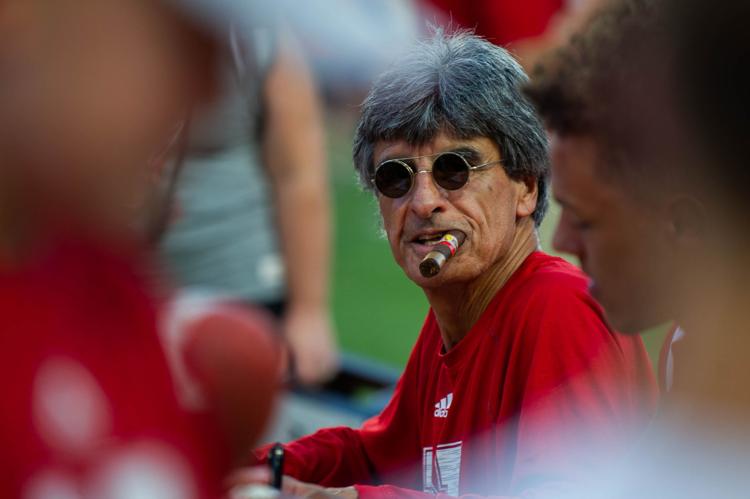 Fan Day, 8.17.18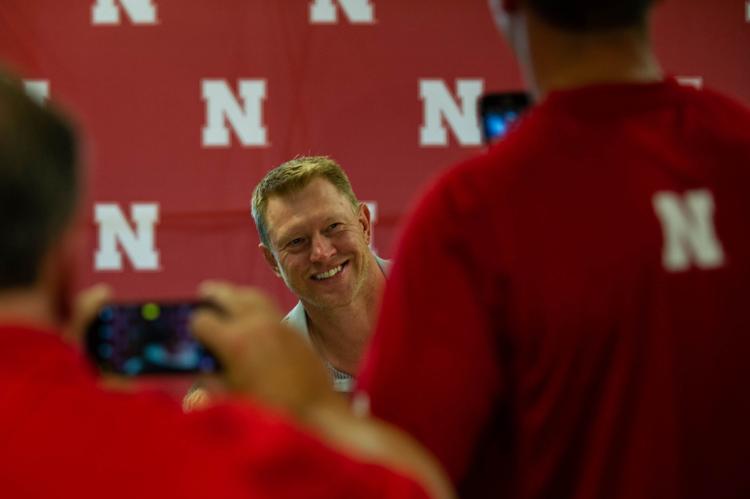 Fan Day, 8.17.18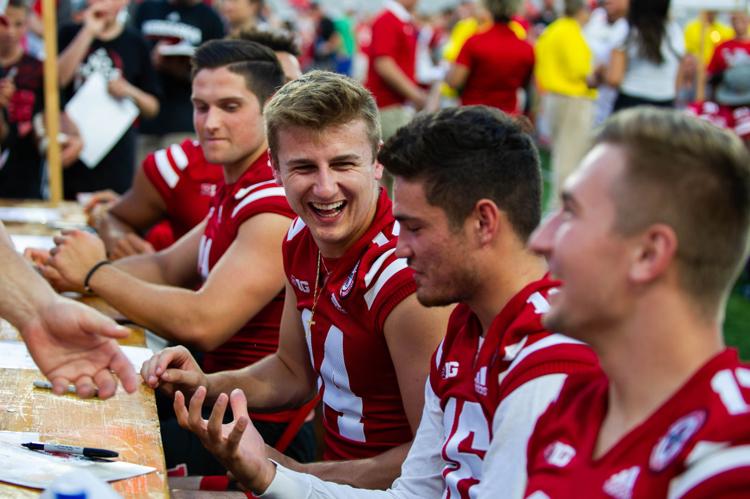 NU Fan Day, 8.18.18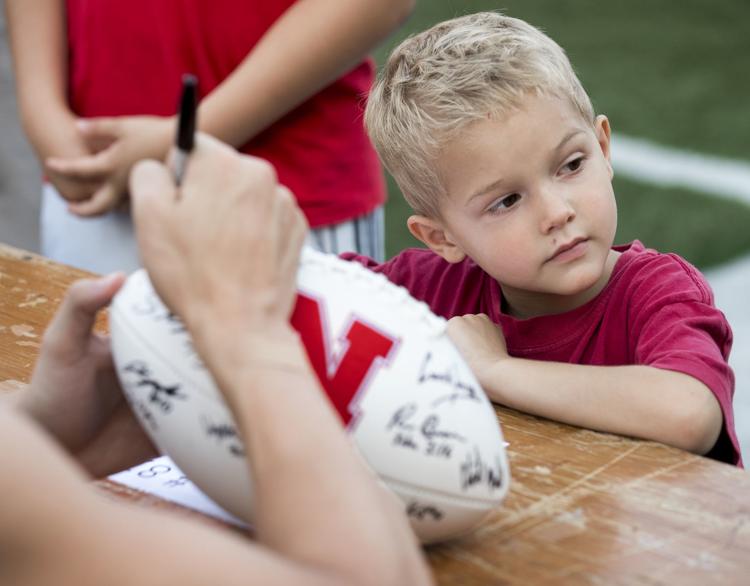 NU Fan Day, 8.18.18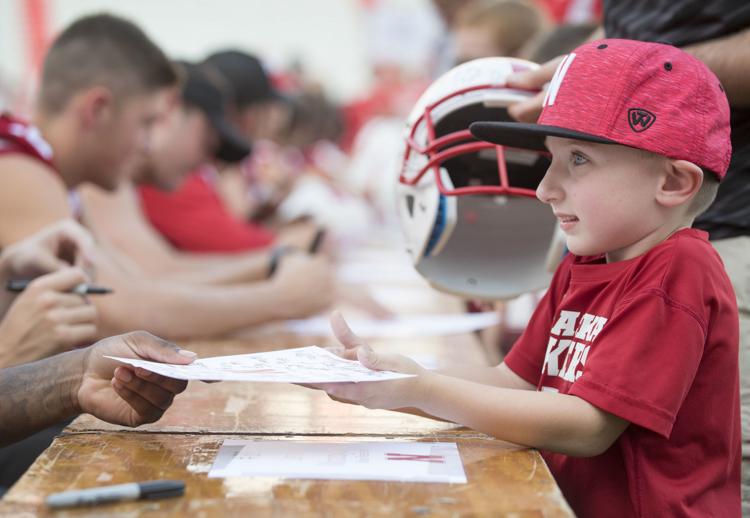 NU Fan Day, 8.18.18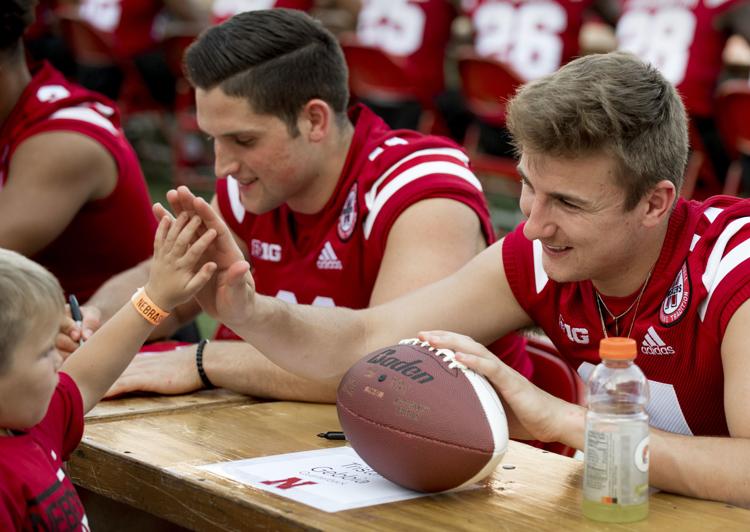 NU Fan Day, 8.18.18