After JD Spielman, Nebraska has no shortage of question marks at the wide receiver position.
Scott Frost also has no shortage of confidence that preseason camp competition will produce enough usable options.
"There are a dozen other guys who have the ability to play or to start," he said. "We are going to let those guys compete. There are a lot of guys with talent that are going to come down to consistency and reliability. If they are in the right place, if they are running the right route, if they are in the right spot, and if Adrian and the rest of them can trust them to be there and catch it, that's probably what is going to separate them."
The competition will span age groups, from seniors Mike Williams and Jaron Woodyard and graduate transfer Kanawai Noa to sophomores Jaevon McQuitty and Kade Warner to redshirt freshmen Andre Hunt and Miles Jones to freshmen Wan'Dale Robinson, Jamie Nance, Darien Chase and Demariyon Houston.
The Huskers have a big hole to fill, vacated by Stanley Morgan, but NU at times last year also struggled to find a reliable option behind he and Spielman.
"We will see who comes out on top," Frost said. "I'm really confident we are going to have a lot more receivers capable of going in and playing this year."
In a good spot: Frost said he's been pleased with the attitude of the team. It's been much better than last year, the coach said, due to a few factors.
"I've been around a lot of teams, and on good teams most guys are doing things the right way and holding each other accountable, but there are always a few outliers," Frost said. "On this team I don't see many of those."
A strong finish to last season helped, Frost said, in helping players believe in Nebraska's process. A strong summer in the weight room helped build confidence as well. And of course, more familiarity with NU's scheme has the returning players further ahead than last season.
"I like this team a lot better. Just seeing the looks on their faces when you pass them in the hallway, the way they hang out with each other, address each other, it's a different feel. A winning feel," Frost said. "There's always some butterflies in your stomach when this day comes around, but I think everyone's ready. They're in shape and ready to get going."
You have free articles remaining.
Running back competition open: As Maurice Washington's legal situation plays out, Nebraska's coaches won't be stingy with the reps given to the backs who are new to the roster.
"We're going to throw those guys into the deep end and give them reps. Typically in a camp like we run it, we get so many offensive and defensive snaps per practice that those guys get worn out and aren't necessarily wanting more reps," Frost said. "We have a couple receivers I think that can take some running back snaps as well, but we will divide those guys up and get them all a lot of work and see who comes out of the pack."
Dedrick Mills looks the part of a Division I athlete in the weight room, Frost said. While the coach isn't allowed to watch summer workouts, he has gotten good feedback on Mills' work.
Another newcomer, freshman Ronald Thompkins is still working back from a couple knee injuries in high school and isn't on the 110-man roster, Frost said. He'll be able to come in for rehab, but can't attend practice or meetings in fall camp.
"Ronald is still getting healthy. We obviously don't want to talk about injuries, but I don't think he'll be full go at the beginning of this camp but maybe at some point of this camp he will be," Frost said. "I know he is a super-talented kid. We are anxious to see what he can do and compare the rest of the running backs. I think that the time when he is able to do that is not too far away."
Dewitt is back: Jovan Dewitt is back at it. Frost said the outside linebackers and special teams coach, who battled a type of throat cancer throughout the offseason, recently led a special teams meeting and looks ready to get back to practice.
"He seems to be lively and be ready to be a part of what we're doing," Frost said.
Highlights from the preseason press conference
Husker fan day, 8.1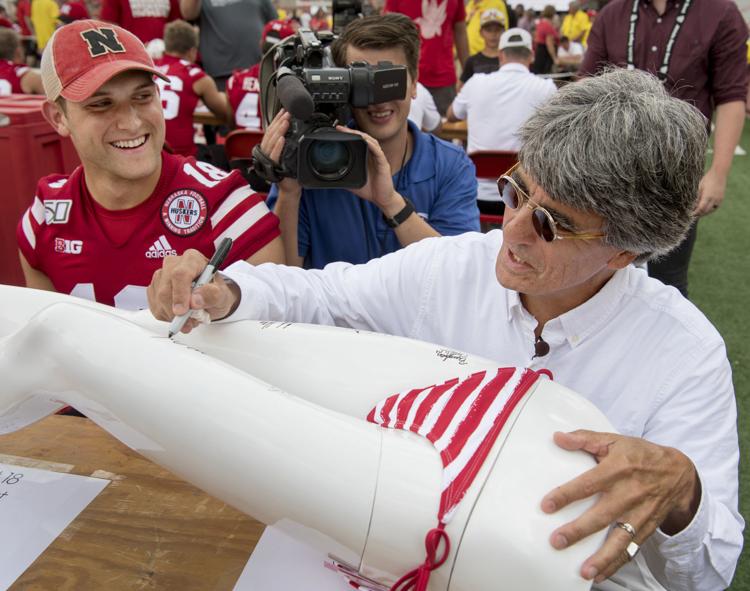 Husker fan day, 8.1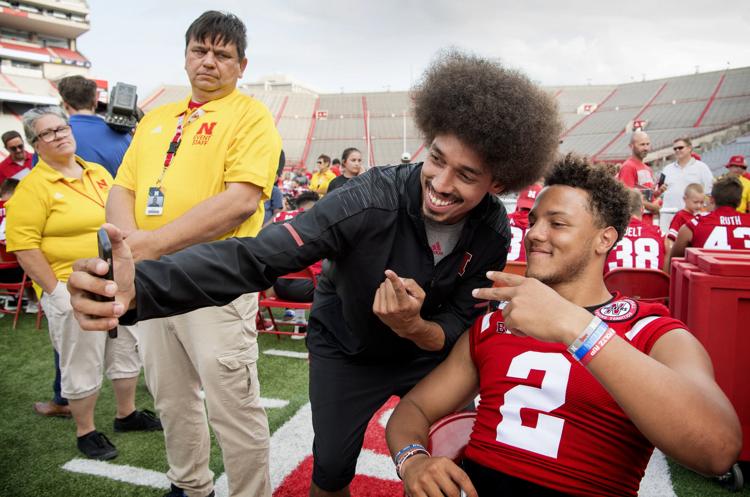 Husker fan day, 8.1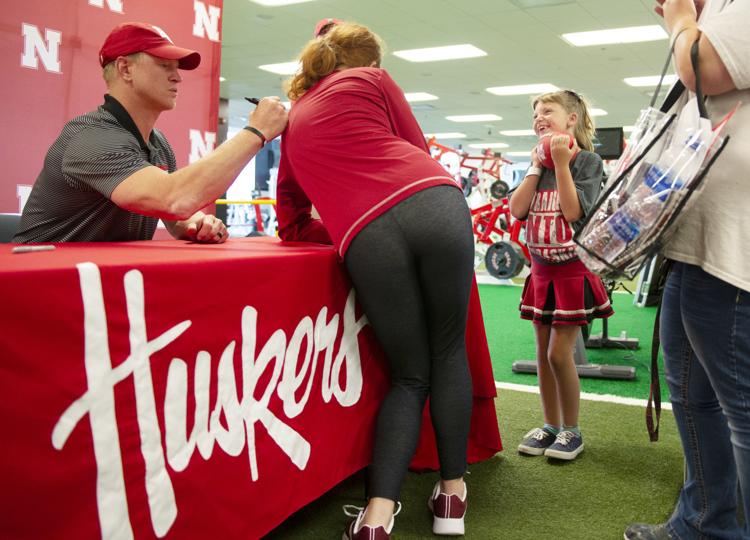 Husker fan day, 8.1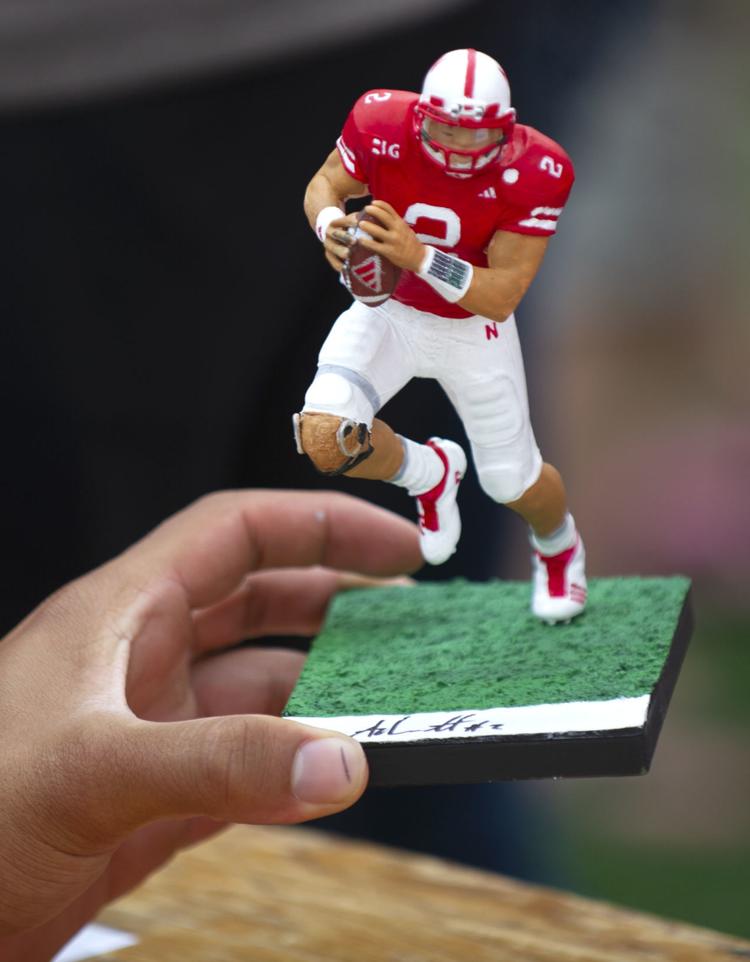 Husker fan day, 8.1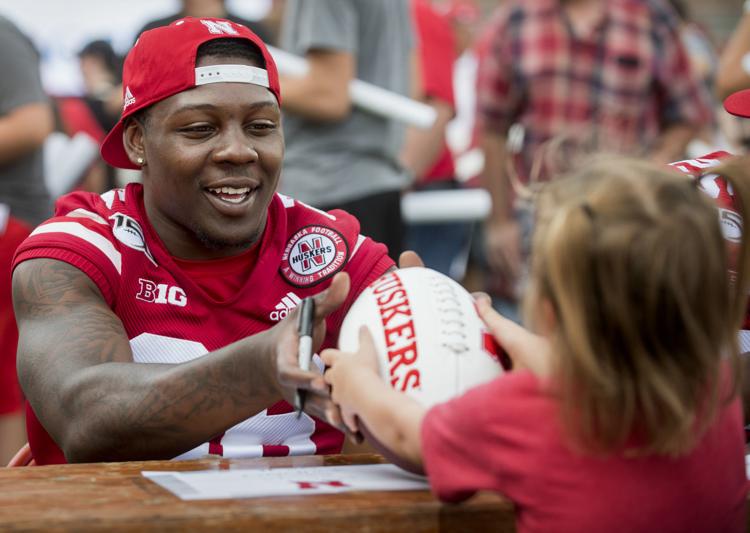 Husker fan day, 8.1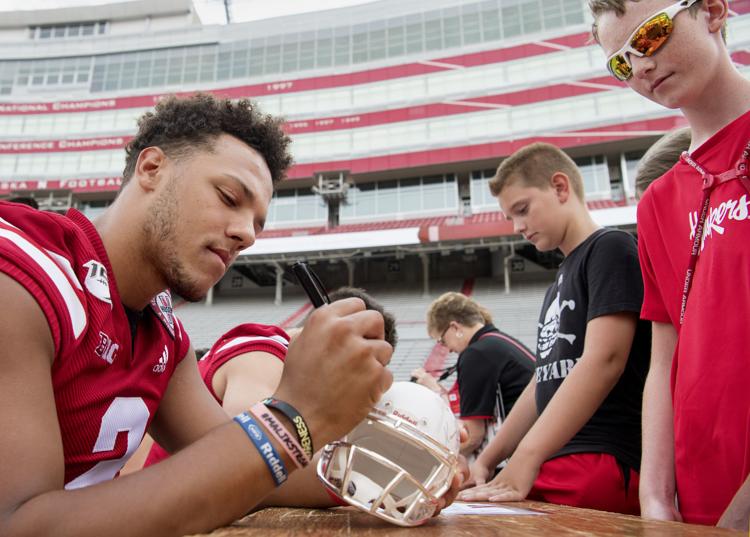 Husker fan day, 8.1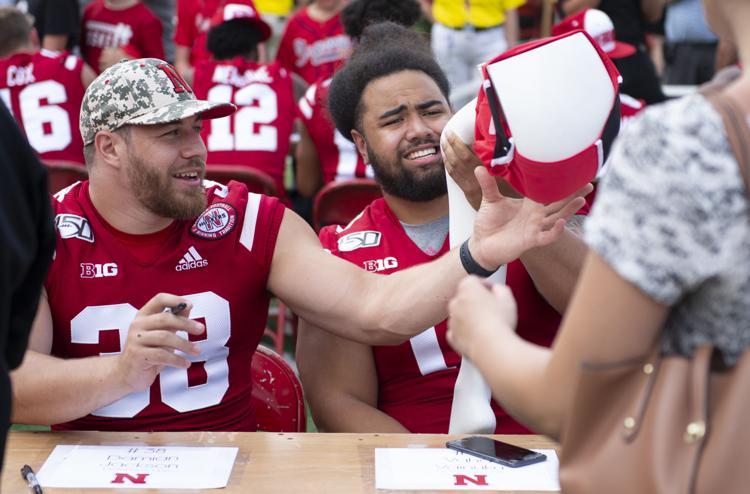 Husker fan day, 8.1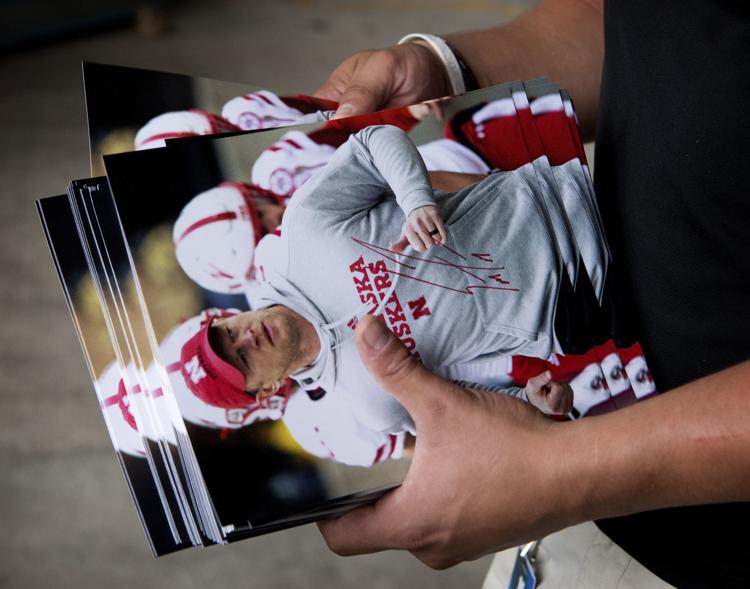 Husker fan day, 8.1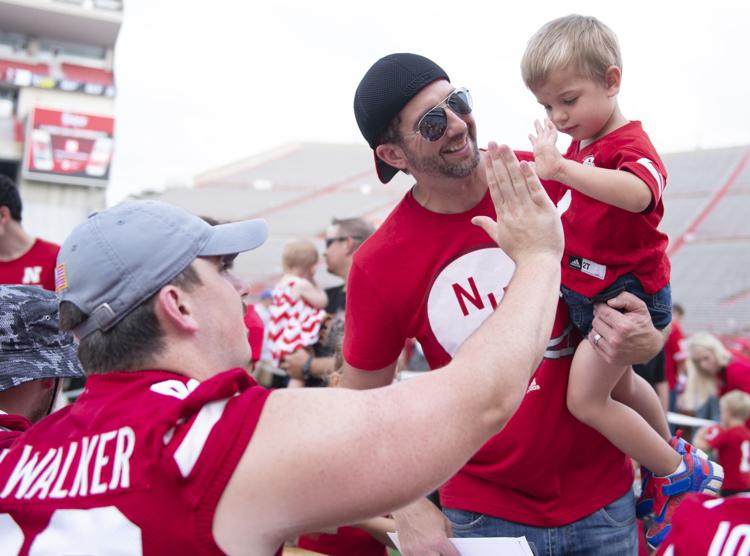 Husker fan day, 8.1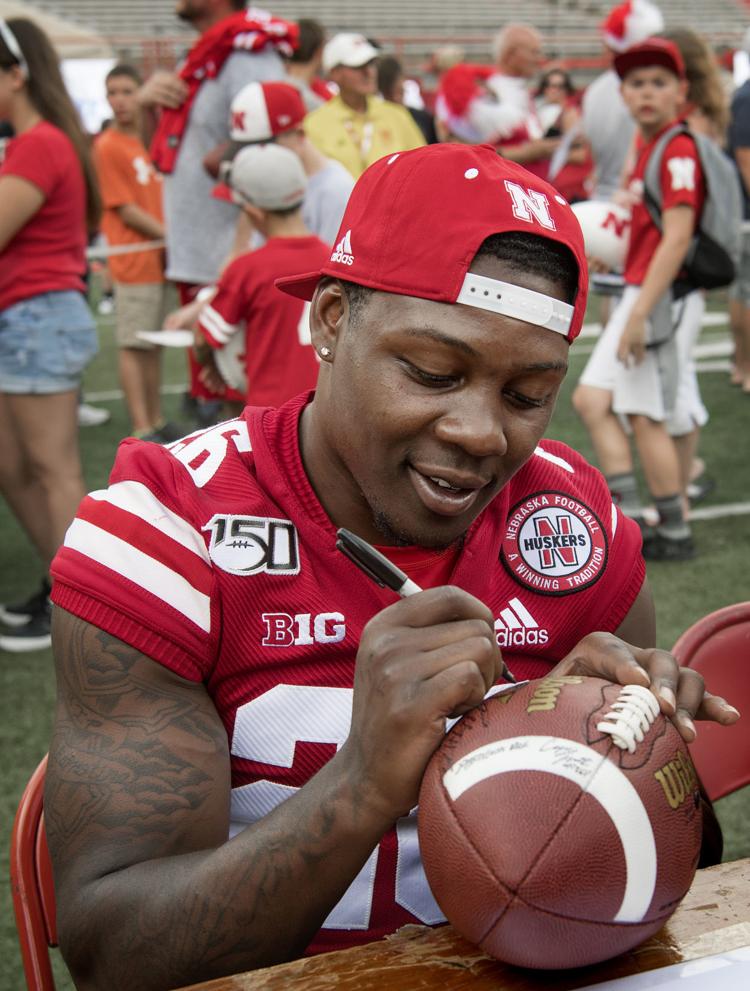 Husker fan day, 8.1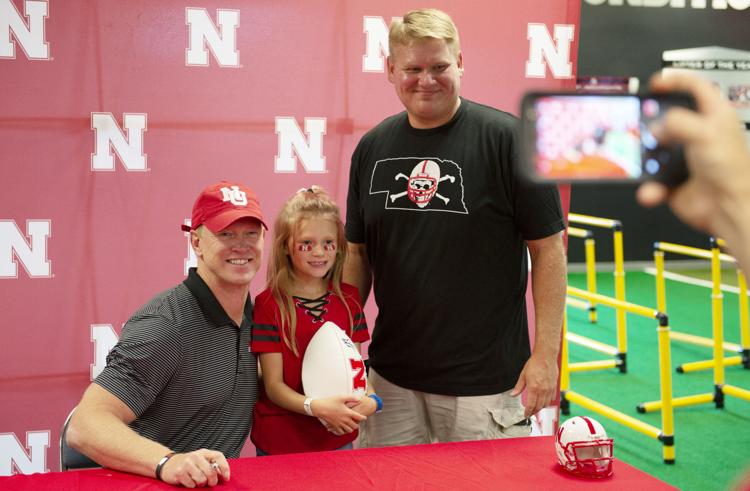 Husker fan day, 8.1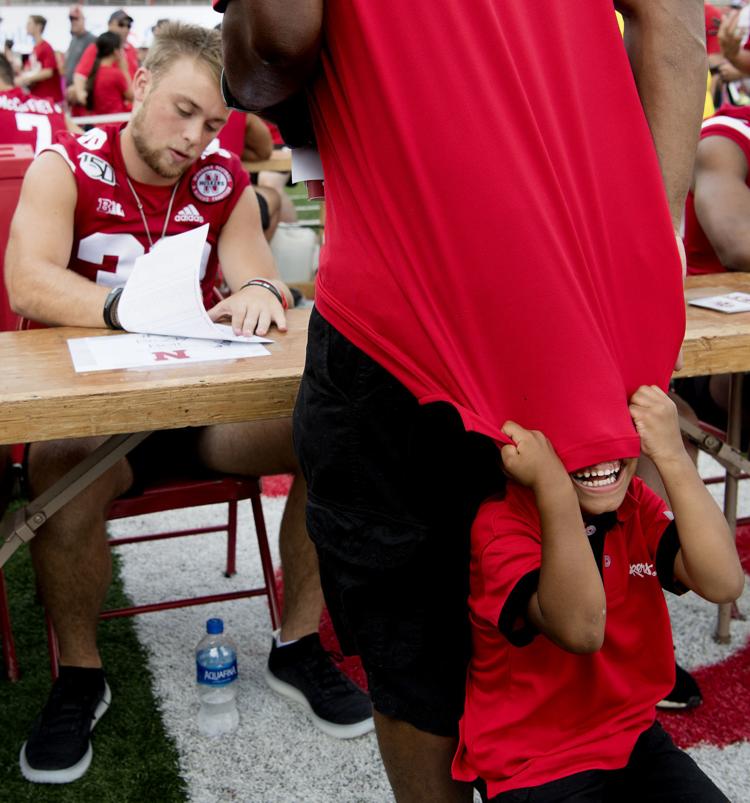 Husker fan day, 8.1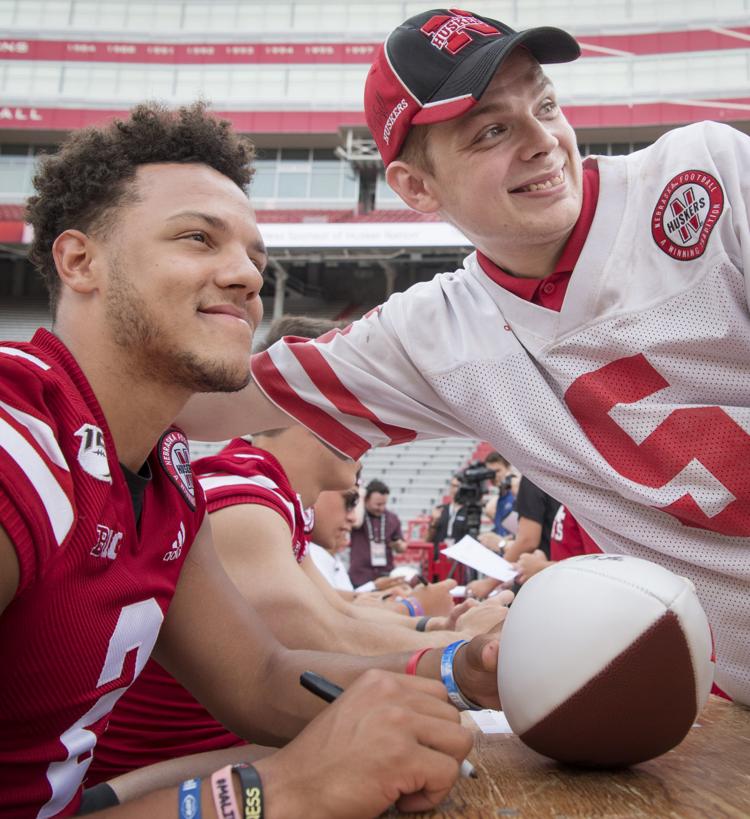 Husker fan day, 8.1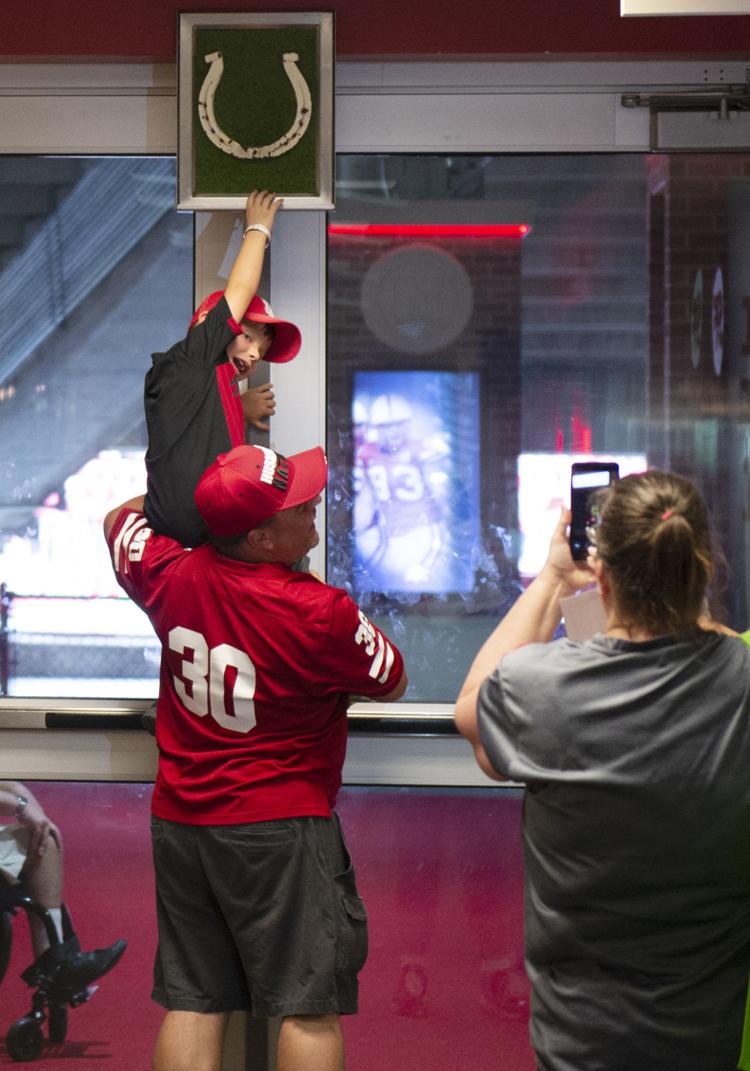 Husker fan day, 8.1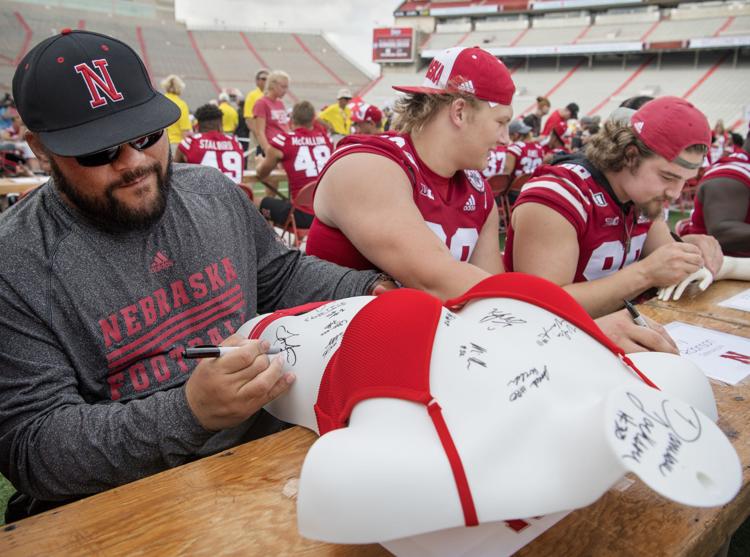 Husker fan day, 8.1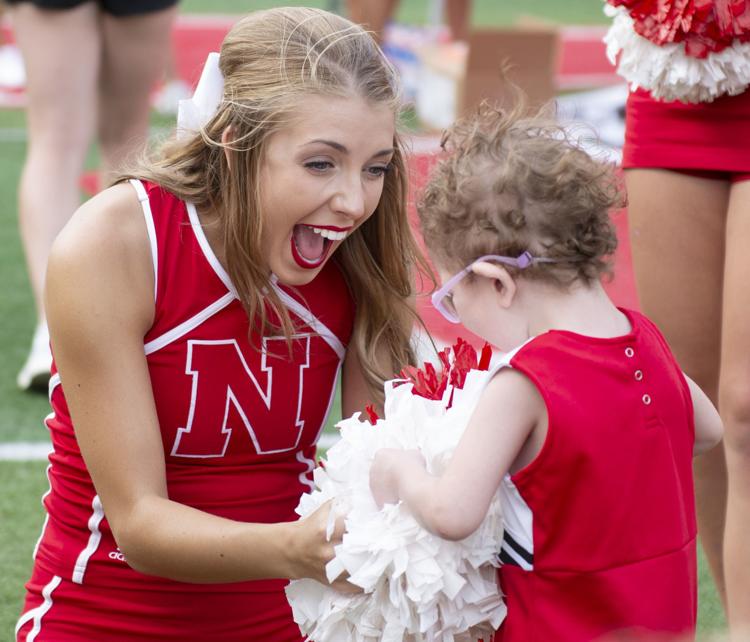 Husker fan day, 8.1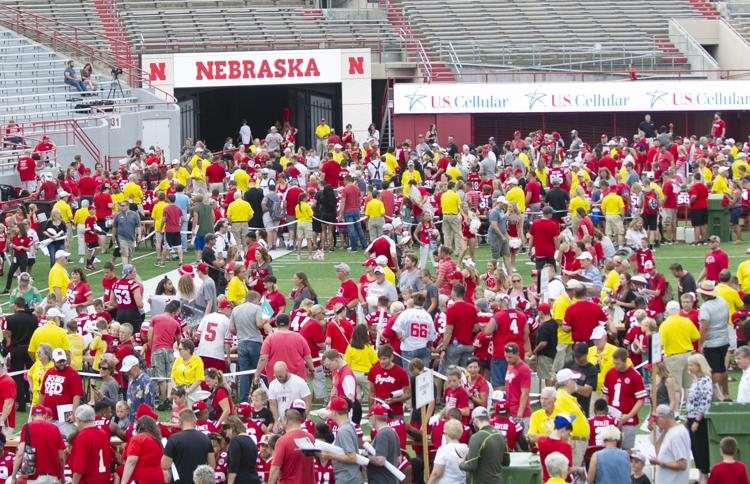 Husker fan day, 8.1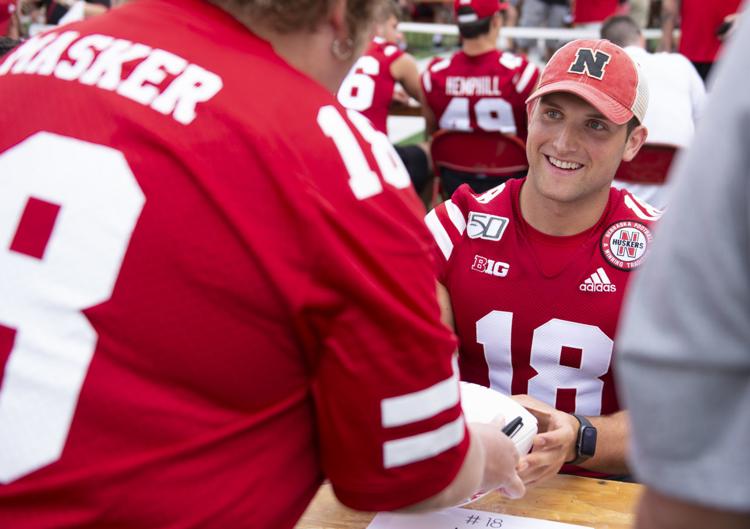 Husker fan day, 8.1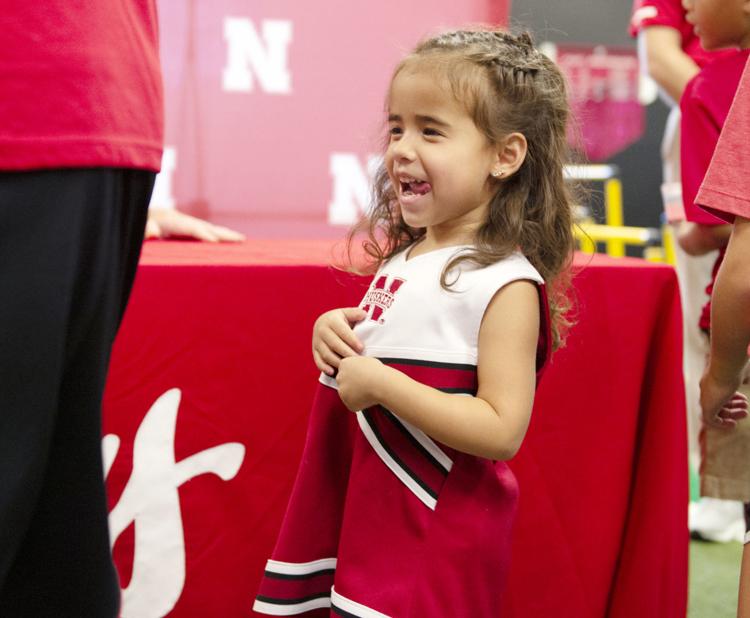 Husker fan day, 8.1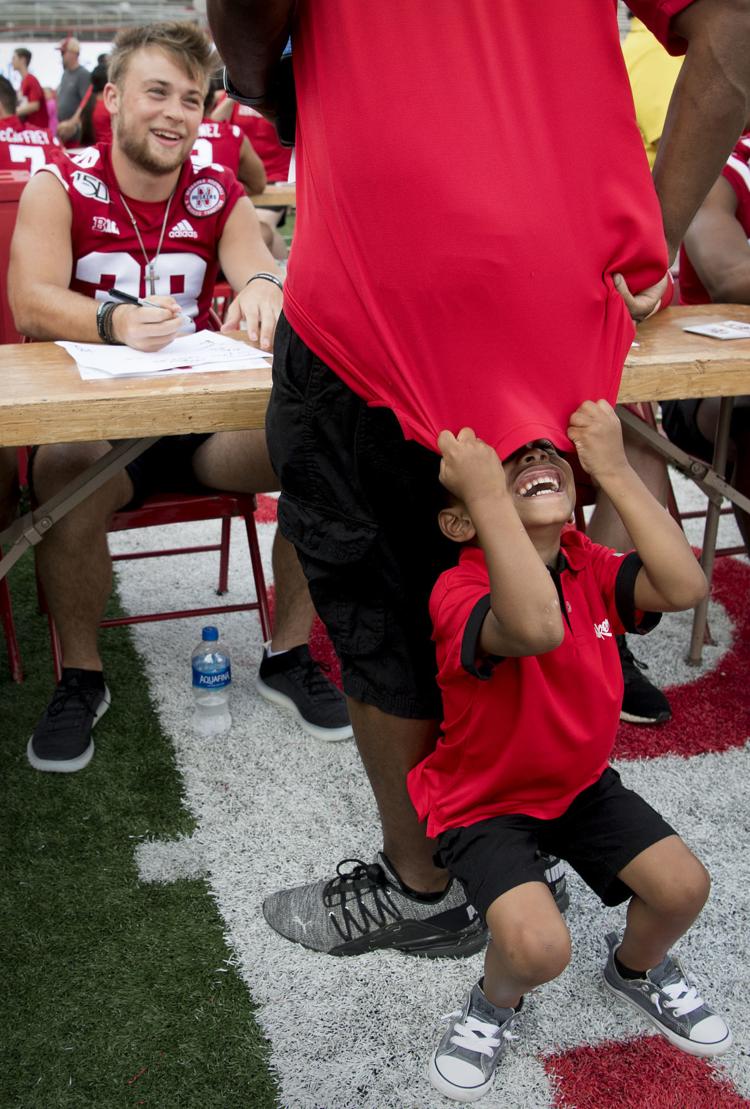 Fan Day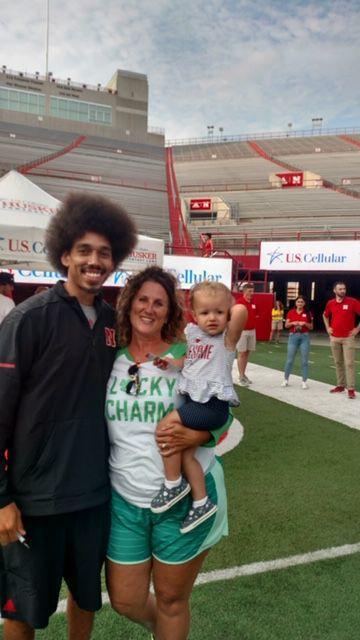 Fan Day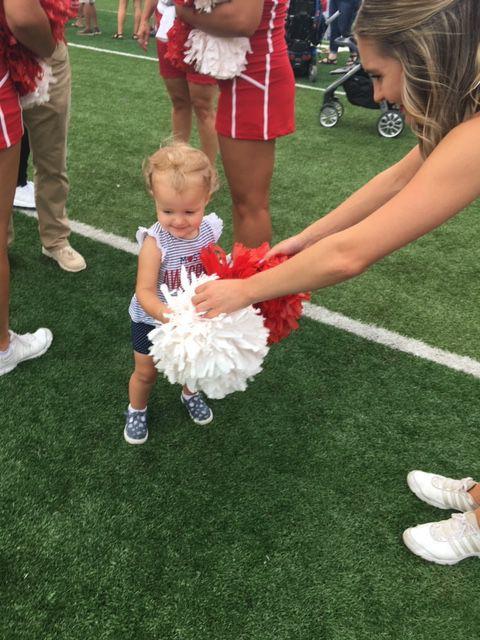 View from the top