Scott Frost and Erik Chinander didn't exactly see eye to eye on how Nebraska's Wednesday practice unfolded.
Frost said it was "probably, overall the best practice I've been a part of at Nebraska."
Did Chinander share that sentiment?
"No," the defensive coordinator said flatly. 
Part of that is because Frost calls the offensive plays and the offense won a competition day. The defense has had the upper hand recently in practice.
"We came out, got punched in the mouth a little bit, which was awesome for us," Chinander said. "A little slice of humble pie. I don't think they were ready to play. I didn't like their attitude."
It wasn't all doom and gloom, though. Chinander said the defense came on strong as practice went along. That's almost exactly how Ryan Held described the offense on Monday.
"It was great to see a response from the offensive side of the ball because defense has been getting the better of them all spring," Frost said.
Spielman, Washington, Jones miss practice: A trio of talented players was missing from practice Wednesday.
Junior receiver JD Spielman is "banged up," according to Frost, and the staff wants to be careful with him.
Sophomore running back Maurice Washington has been limited at times because of the court case playing out in California, but Frost said there's "nothing new to report."
Redshirt freshman defensive back Cam'ron Jones has been held out because of academic issues, Frost said.
Frost excited for Hoiberg: Frost was on hand Tuesday to watch new NU men's basketball coach Fred Hoiberg's introduction.
Frost said the scene gave him flashbacks to his own introduction in December 2017 and that he thinks bright days are ahead.
"I'm really excited about the future with Fred," he said. "We're going to be on a similar track trying to get these two programs to where they belong and I can't wait to watch him work."
Lee getting looks "all over the field": DBs coach Travis Fisher is looking to take advantage of Eric Lee's experience this spring and next fall.
Lee, a 6-foot, 215-pound senior, is getting reps at cornerback, safety, nickel back and in dime packages.
"He's all over the field," Fisher said of Lee, who appeared in nine games last year and started six as a sophomore. "That's kind of the way I like it. I think he can tackle pretty good. I felt like having him in the box would be good for us."
You have free articles remaining.
Fisher said he thought Lee showed that in last year's Wisconsin game.
What does Fisher look for in nickel and dime backs?
"First of all, are you scared of contact? Are going to stick your nose in that thing?" he said. "If you want to stick your nose on it, then I know I got a chance. Your awareness needs to be up, guys just (need to be) savvy. For Eric Lee, he's savvy. He's been here awhile."
Said Chinander: "Eric's a very football-intelligent guy. He knows what to do at corner. … I just thought some safety depth after losing three of the five we had last year, we needed some experience back there."
Keeping INT count: Senior corner Dicaprio Bootle said the defensive backs have been getting their share of interceptions this spring.
Who is the clubhouse leader?
"Deontai (Williams), maybe it's Lamar (Jackson)," Bootle said. "It's one of those two. Probably around four (interceptions)."
Bootle, who is looking for his first career pick in a game, said he has one this spring.
"It's a part of my game that I have to get better in," he said. "I'm working at it every day.
"Coach Fisher, he pushes us to go get the ball every day."
Frost the rock star: Frost made the day of several elementary-aged children Wednesday.
After finishing his post-practice media session, the second-year NU coach made his way to the skywalk between Hawks Championship Center and Memorial Stadium.
About 20 to 25 kids on a tour, not expecting to see Frost, broke out in screams when they saw him walking their way.
Frost stopped and posed for a couple of photos before heading back to the office.
Snyder to speak at coaching clinic: The Huskers are welcoming longtime Kansas State head coach Bill Snyder to speak at their coaching clinic this weekend. On Wednesday, Frost had high praise for the 79-year-old, who spent 27 years at Kansas State before retiring after the 2018 season.
"I don't think Bill Snyder gets enough credit," Frost said. "If you ask me who the best coach in the history of football is I'd say Coach (Tom) Osborne, but I'm biased. The job that Bill Snyder did at Kansas State is unbelievable. Taking a program that hadn't won at all and turning it into a perennial winner, he's got to be up there with some of the greatest coaches that have ever been in this game.
"On top of that he's a good person. I got to know him my year at Kansas State, him and (his son) Sean and their family, and I have a lot of admiration for him. To get a guy like him up here is pretty special for us."
Nebraska football practice, 4.3.2019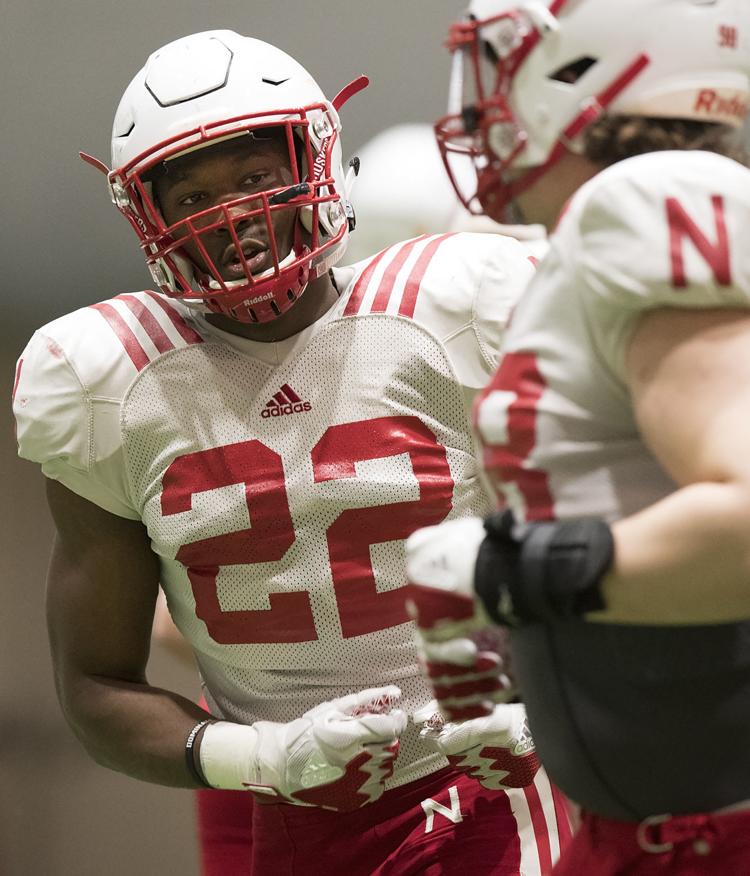 Nebraska football practice, 4.3.2019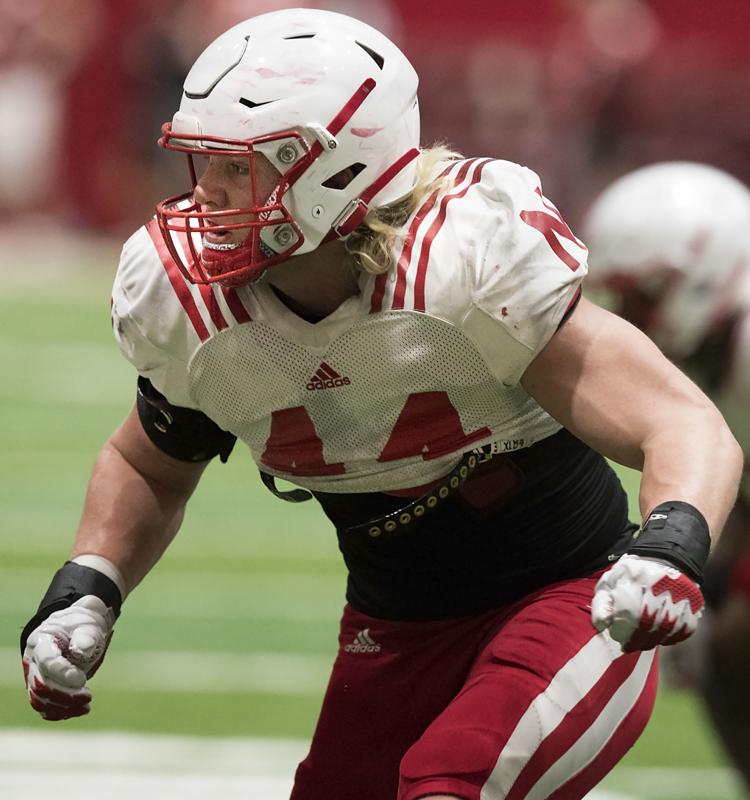 Nebraska football practice, 4.3.2019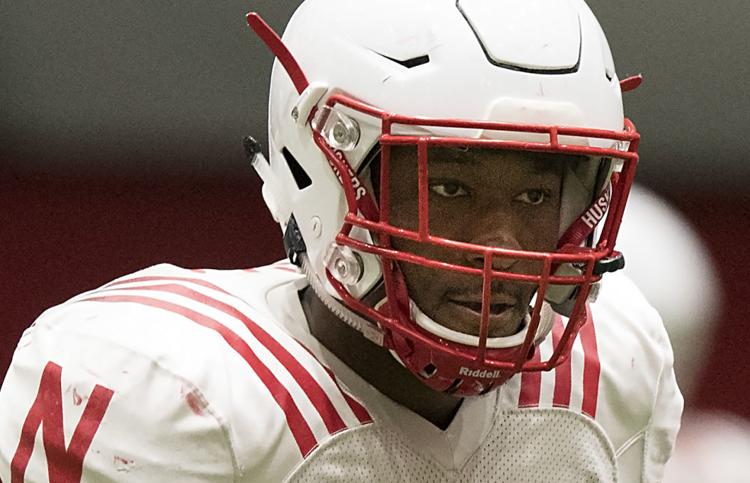 Nebraska football practice, 4.3.2019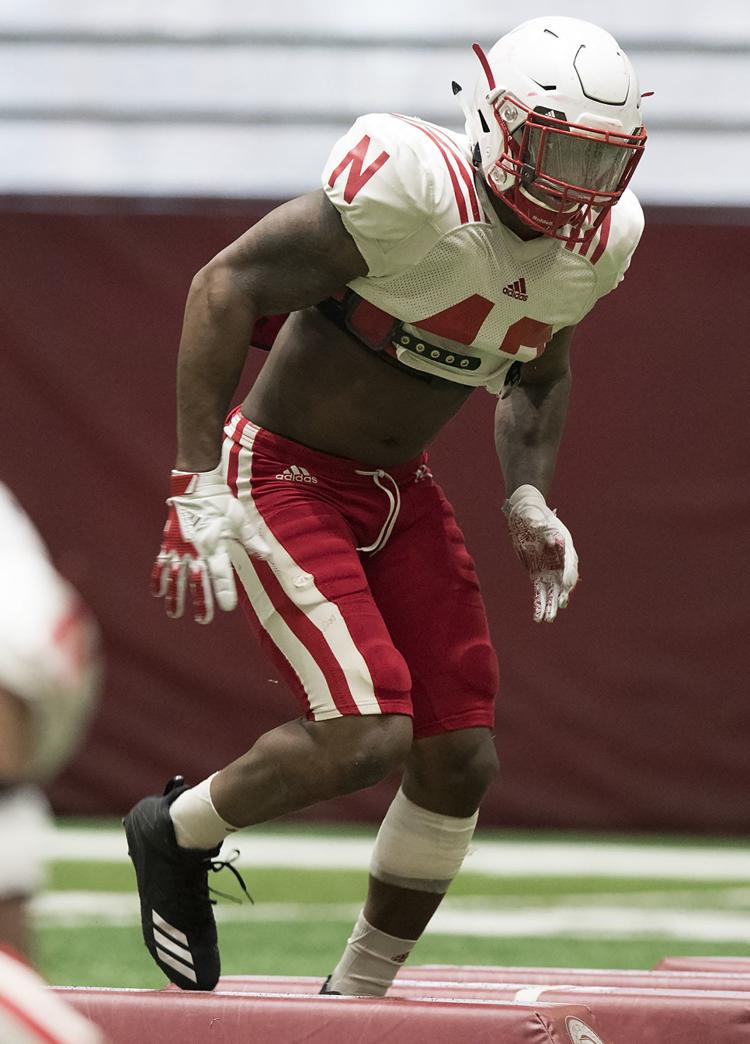 Nebraska football practice, 4.3.2019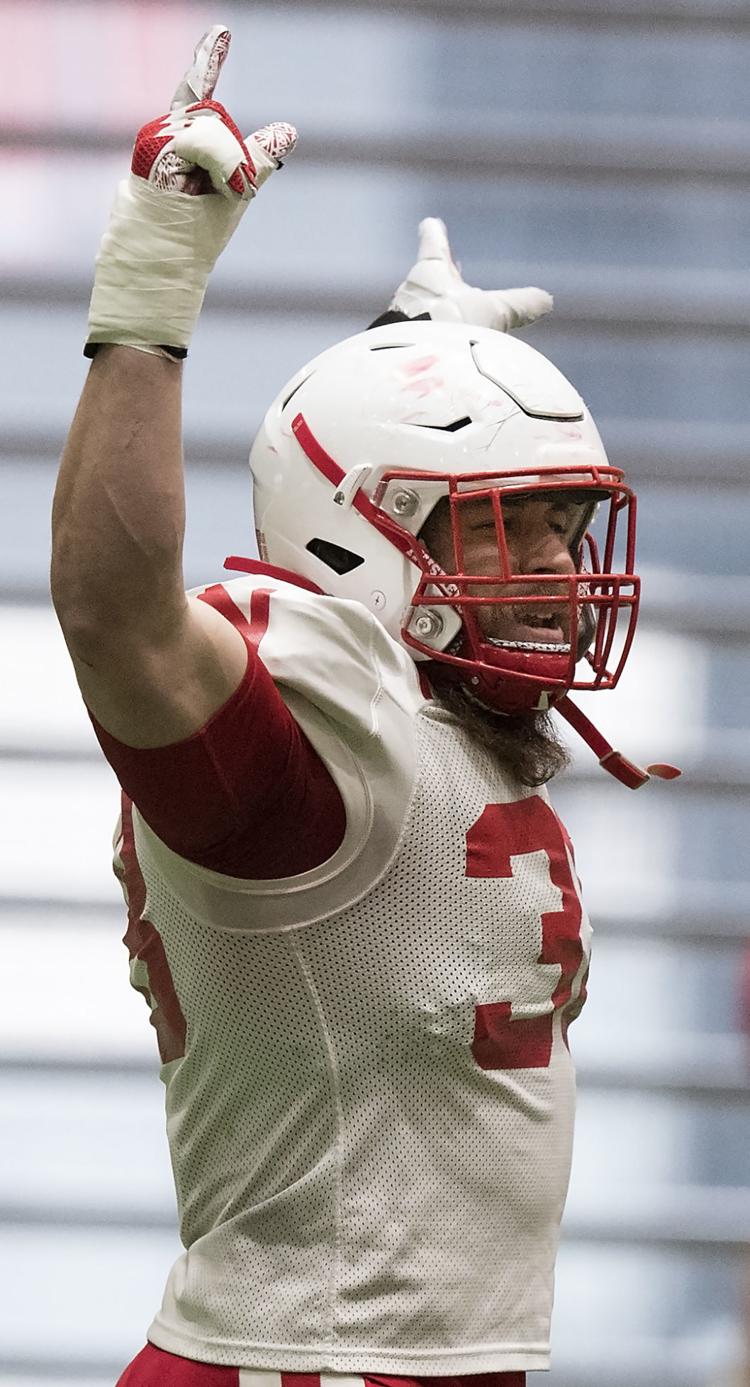 Nebraska football practice, 4.3.2019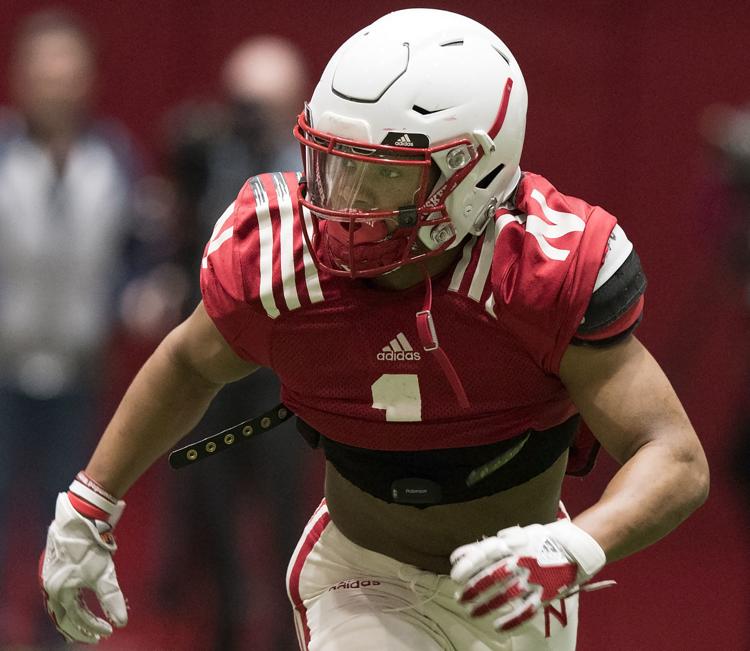 Nebraska football practice, 4.3.2019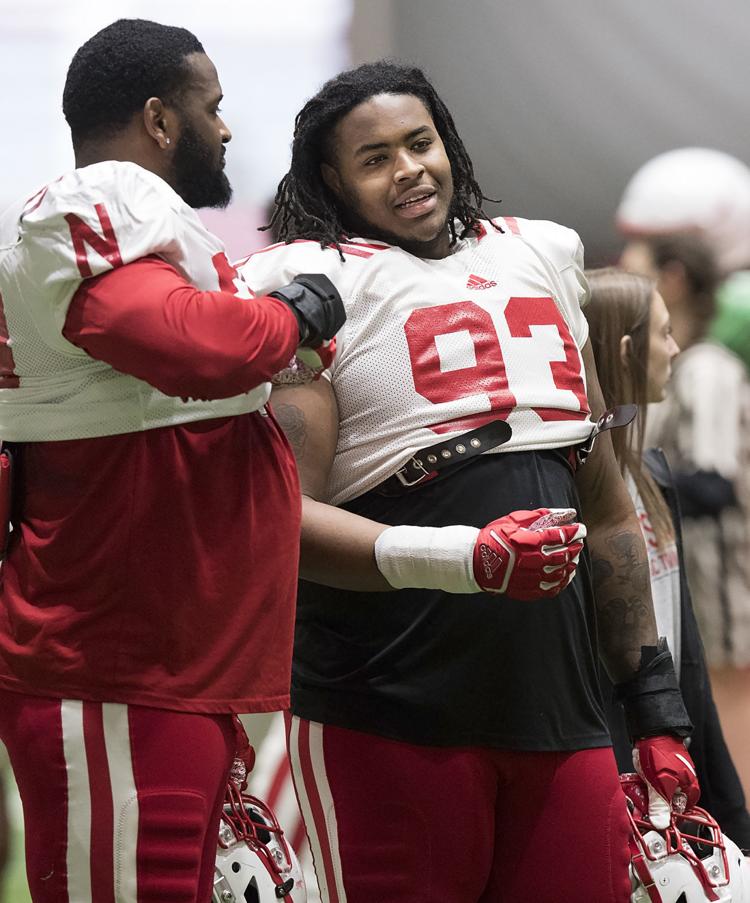 Nebraska football practice, 4.3.2019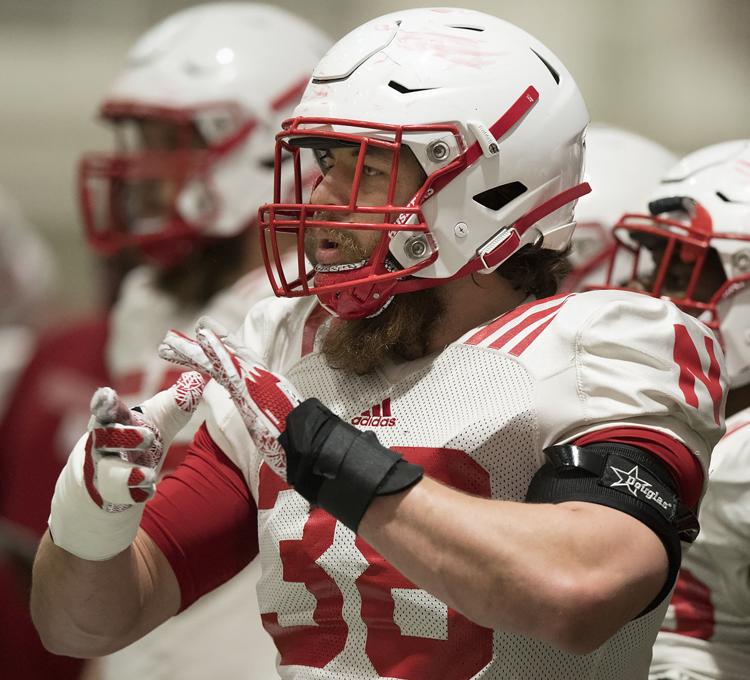 Nebraska football practice, 4.3.2019