After two years of false starts, or not even getting started at all, Jaevon McQuitty might finally be ready to make the jump so many expected when the receiver first arrived in Lincoln in 2017.
"He's done a good job. He understands the offense. The biggest thing is, he's confident," Nebraska offensive coordinator/receivers coach Troy Walters said Wednesday. "Last year he wasn't very confident. He was more reactionary. Now he goes and makes things happen."
It's easy to see why McQuitty's confidence might have waned last season. After a sparkling prep career in Missouri, the 6-foot, 200-pound McQuitty arrived on campus to expectations that he might make an immediate impact on Nebraska's offense.
Instead, he suffered a knee injury during fall camp in 2017, then had a setback during the recovery process. McQuitty then appeared in six games last season as a redshirt freshman, but didn't have any catches.
Now, on a unit that Walters said could go seven or eight players deep, McQuitty appears to be making a push to be near the top of that depth chart.
"He just keeps getting better, and he has that sense of urgency. He wants it," Walters said. "He wants to be a part of this team, he wants to help contribute to the offense, so that's a good sign."
Green activated to roster, practices: Jahkeem Green practiced with Nebraska for the first time Wednesday after arriving in Lincoln on Sunday and passing all of the requisite medical and conditioning testing.
Green is listed at 6-foot-5 and 285 pounds on the Huskers.com roster and is immediately one of the most physically imposing players in Tony Tuioti's group.
During 45 minutes of practice open to reporters Wednesday, Tuioti multiple times chatted with Green in line for drills, giving tips and guidance.
"Any time you can get D-linemen, all right, that are heavily recruited and big and strong and physical as him, it's not easy in college football," said Held, who helped recruit Green out of Highland (Kansas) Community College. "So to be able to get him — he had a lot of guys recruiting him and it went down to the end and I'm glad that he's here. But he's a guy that is a three-for-two, that gives us some flexibility. Obviously they'll decide what they want to do with him. But he was out there today, so we'll keep grinding with him.
"I'll tell you, he's how you want him to look, that's for sure. And I know Coach Tuioti, he'll get him right and get him caught up with all the stuff. When he puts them pads on, that's how you want him to look."
RB Thompkins clearing hurdles: Ronald Thompkins hit a big milestone on Wednesday.
You have free articles remaining.
The Nebraska freshman running back participated in a walk-through period at practice, marking the first time he'd run a play on a football field since suffering a season-ending knee injury in Grayson High's first game on Aug. 25, 2018.
"He's got a smile on his face from ear to ear," running backs coach Ryan Held said.
So, too, does Held. Thompkins, from Loganville, Georgia and listed at 5-foot-11 and 195 pounds, was considered one of the most talented high school backs in the nation, but suffered season-ending knee injuries both his junior year and senior year.
"It's not easy when you hurt your knee to come back, but he looks really good," Held said. "He's talented. I can't wait to get my hands on him and help him become the best version of himself."
Thompkins was in shells and a green noncontact jersey on Wednesday, which was his third day of work since being activated to the camp roster. NU will play it as safe as possible with him as he gets acclimated, but suffice it to say the staff is happy to have him on the field.
"It's been a long road back for him, and obviously we're going to be smart with him," said tight ends coach Sean Beckton, who recruits Georgia for Nebraska. "It was good to see him smiling when he came into the team meeting a couple days ago and I know those guys are going to gradually work him back.
"Really excited to see what he's going to do for us this season."
Cameron Jurgens isn't fully healed yet: The redshirt freshman center from Beatrice is "a couple weeks away" from being ready to participate in practice, offensive line coach Greg Austin said. Jurgens has battled multiple foot injuries during his first season-plus in Lincoln. Another lineman, senior Christian Gaylord, was not at Wednesday's practice while dealing with an unspecified injury.
The offense is moving faster: Hard to believe for an offense that already wants to go fast, but offensive coordinator Troy Walters said execution has improved as camp has gone on.
"As an offense we're executing at a faster pace. Even the young guys are picking up their sense of urgency and their tempo," Walters said. "The first three possessions (of Sunday's scrimmage) we went down and scored. The next three, the defense shut us out. So there's a lot of good competition there."
Running backs coach Ryan Held agreed with Walters' assessment.
"We're playing fast. We do a lot of different things; we're very multiple in what we do," Held said. "We're competing better. Guys on competition days are competing a lot better since we've been here."
Nebraska football practice, 8/14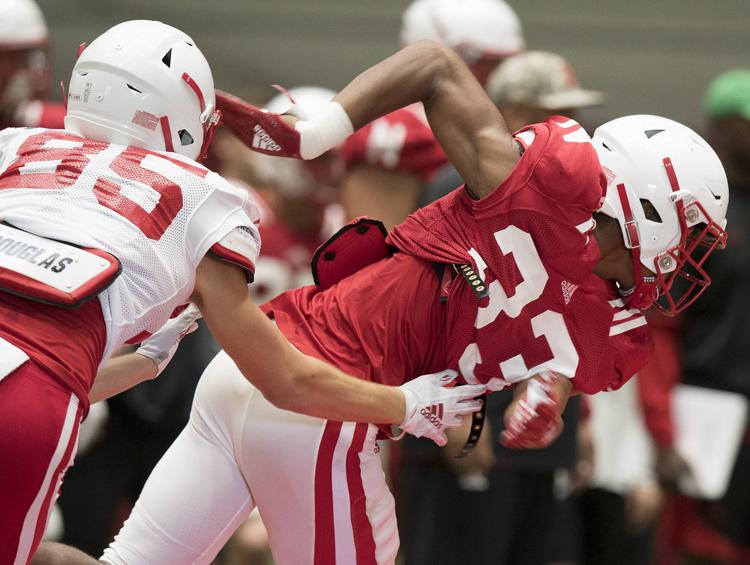 Nebraska football practice, 8/14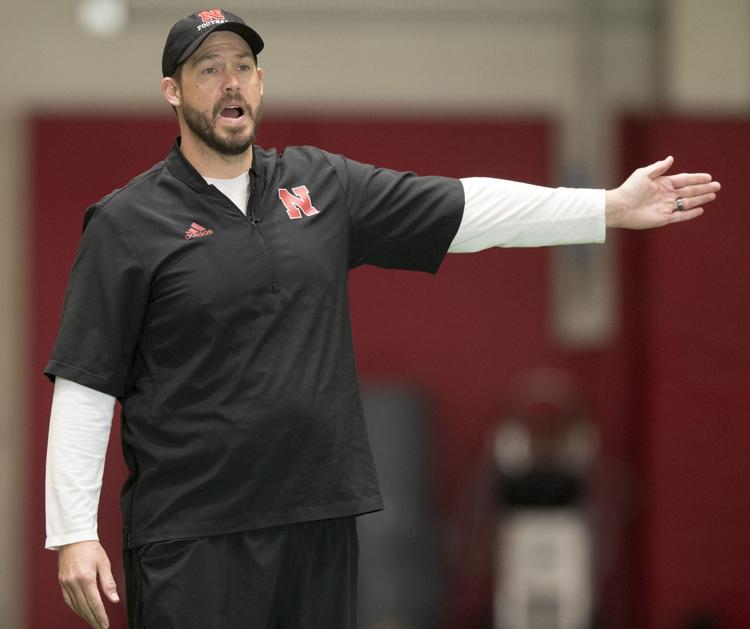 Nebraska football practice, 8/14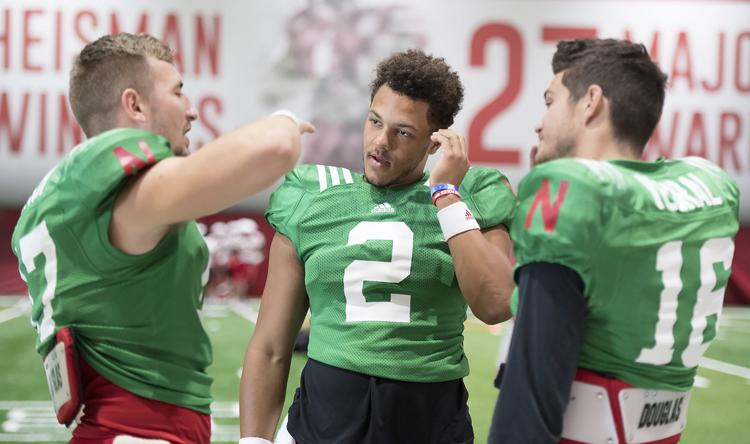 Nebraska football practice, 8/14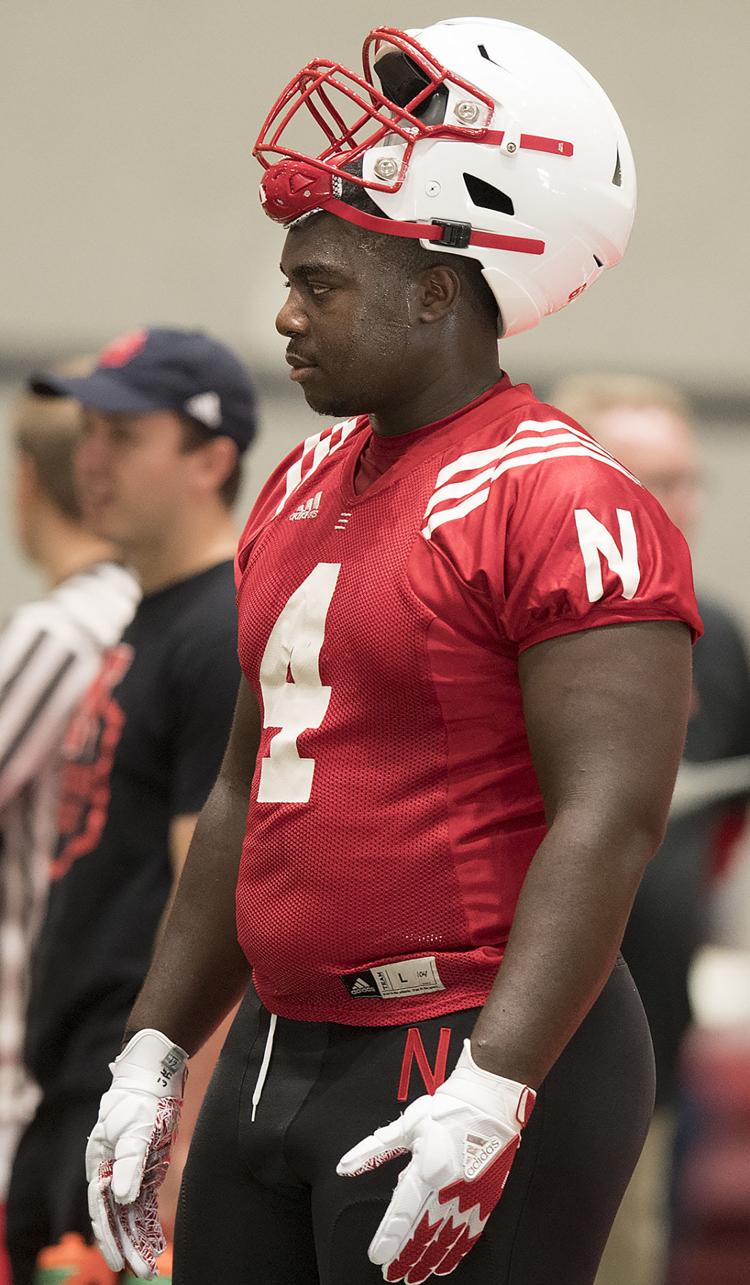 Nebraska football practice, 8/14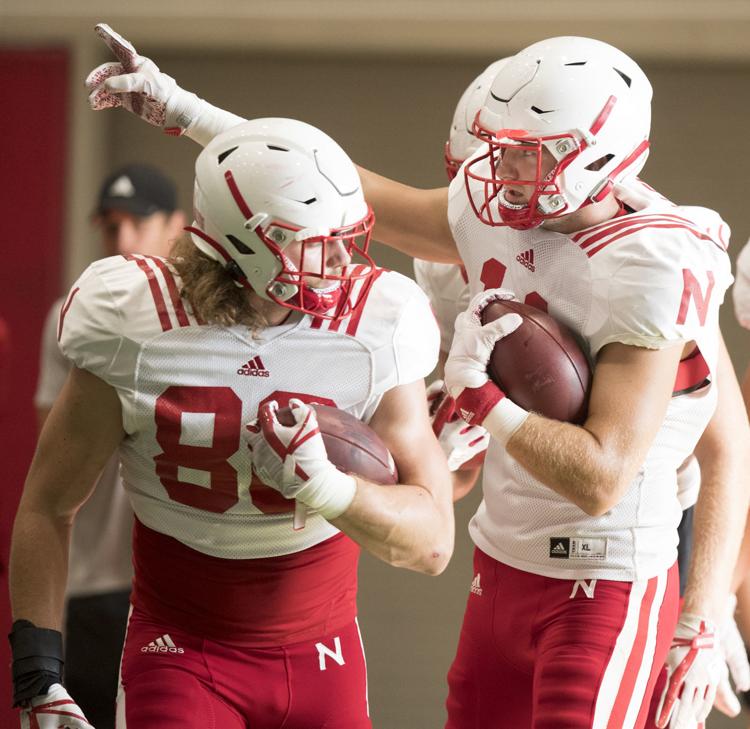 Nebraska football practice, 8/14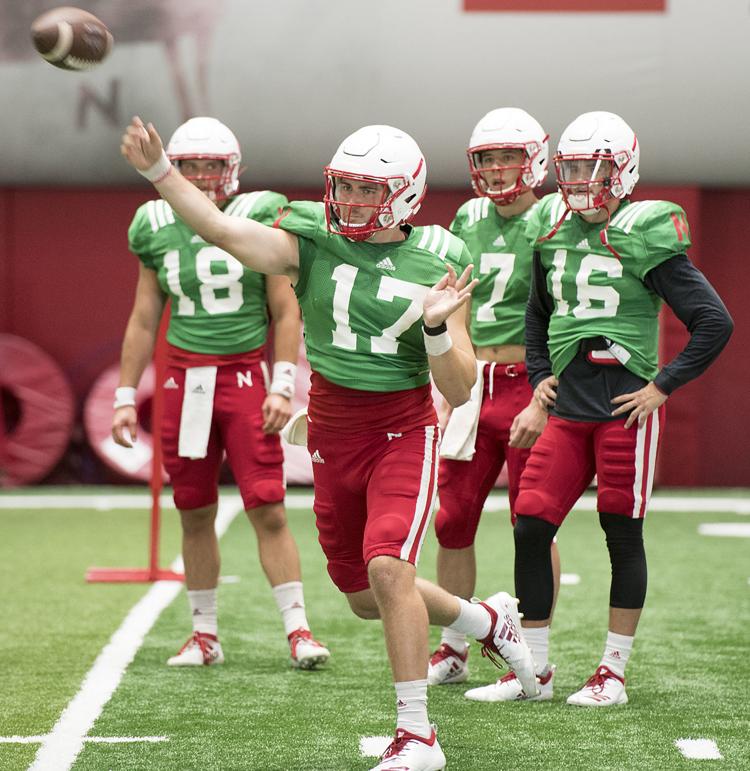 Nebraska football practice, 8/14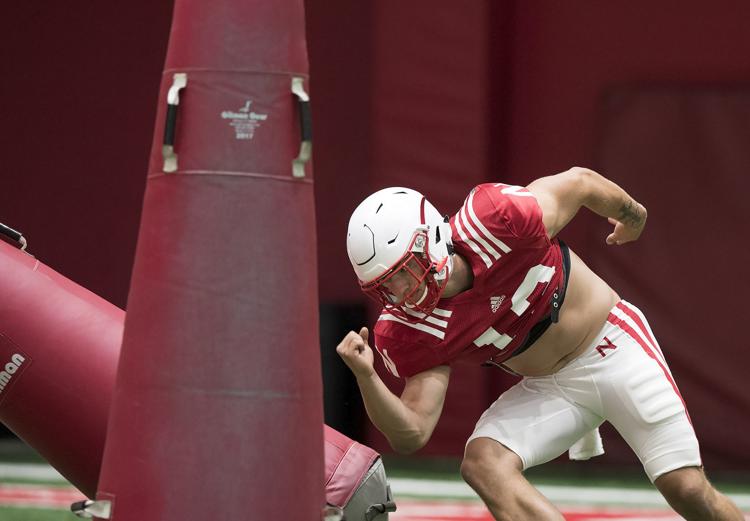 Nebraska football practice, 8/14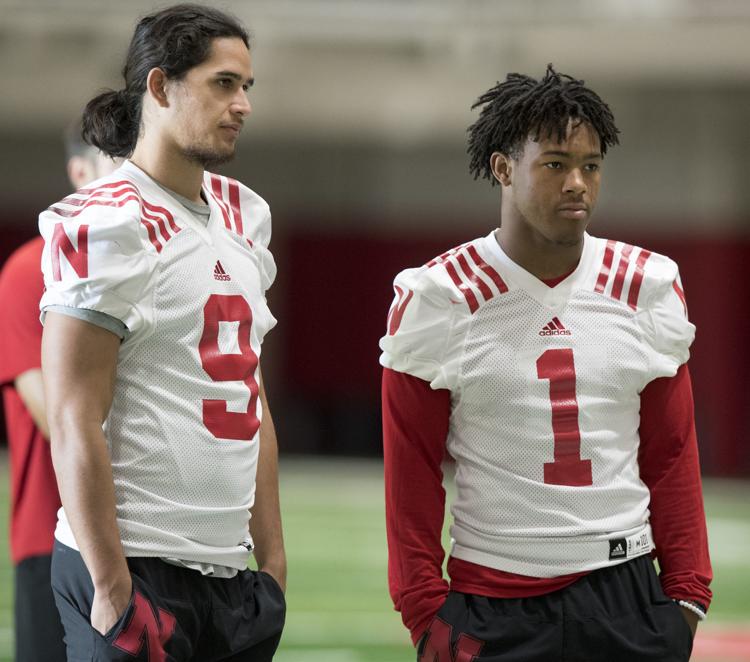 Nebraska football practice, 8/14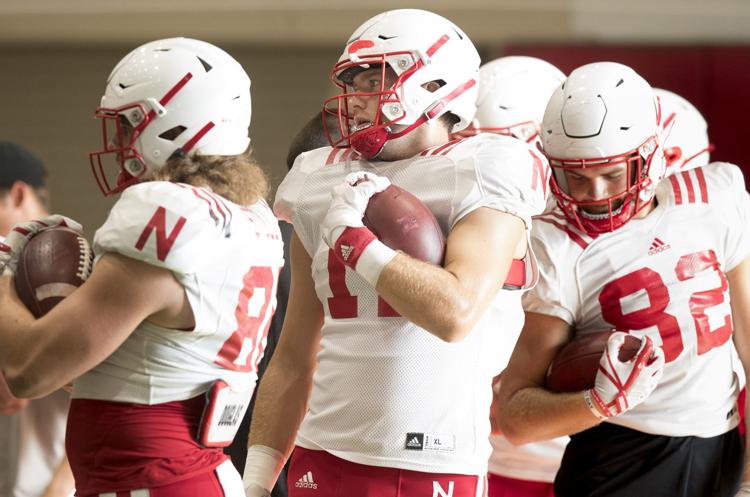 Nebraska football practice, 8/14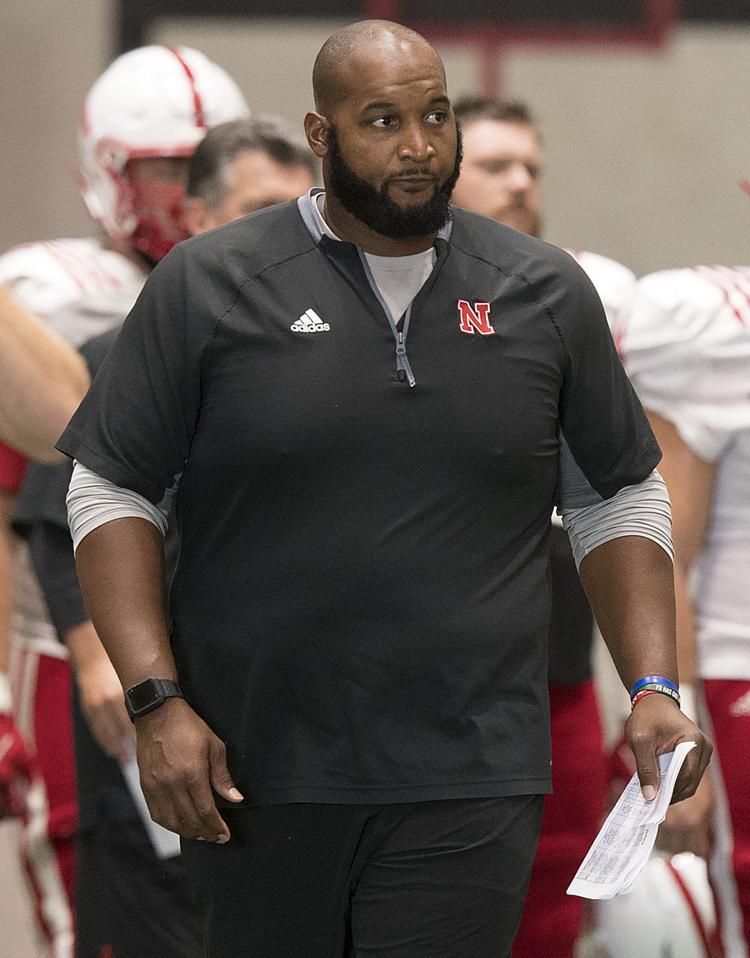 Nebraska football practice, 8/14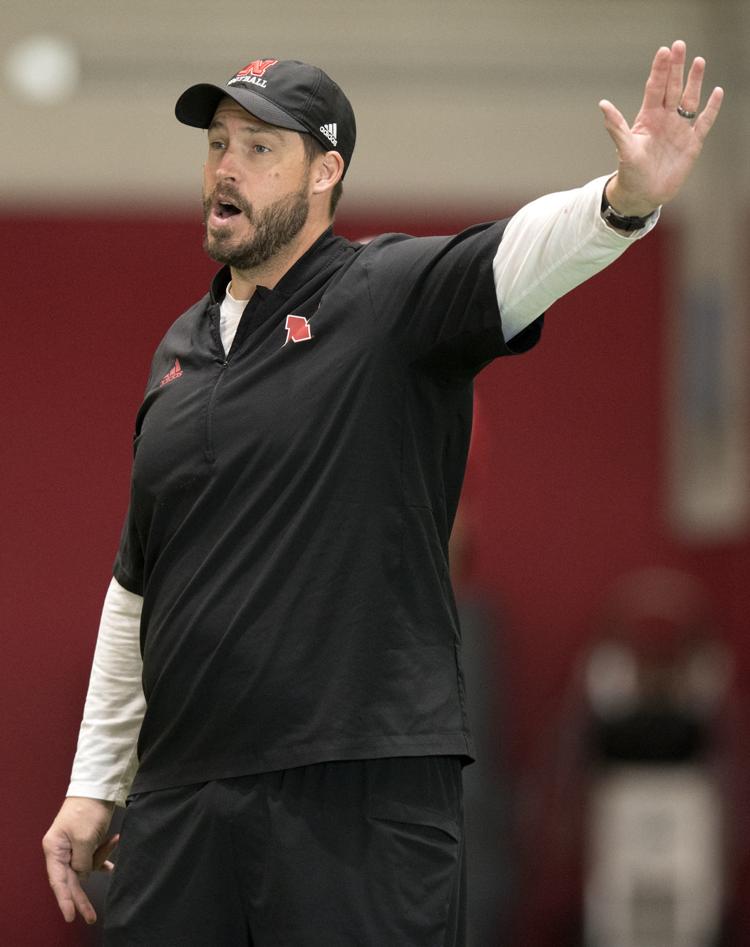 Nebraska football practice, 8/14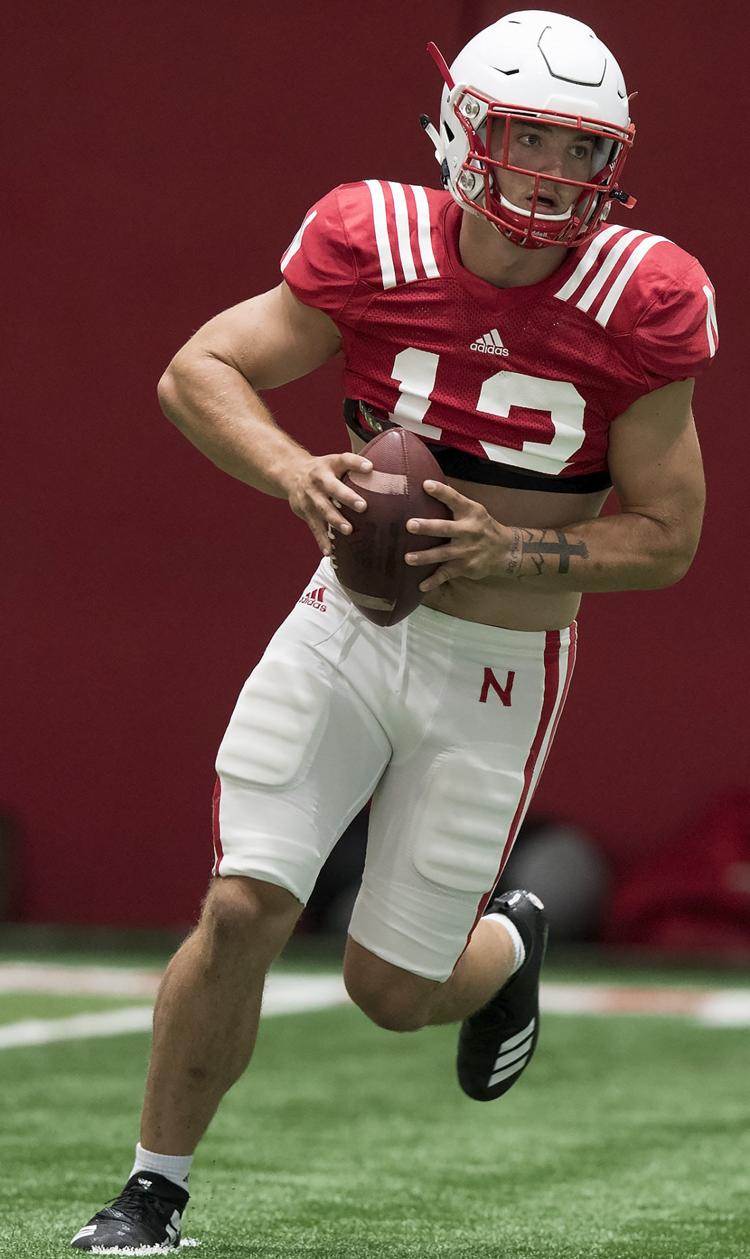 Nebraska football practice, 8/14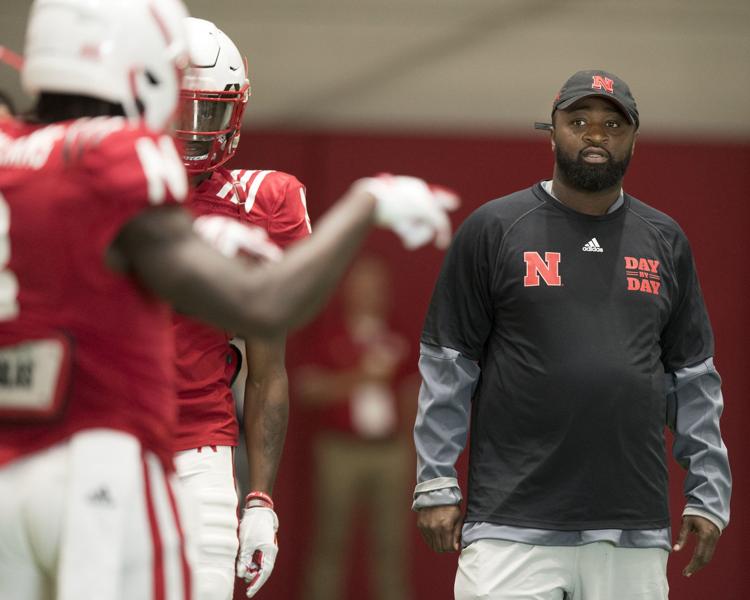 Nebraska football practice, 8/14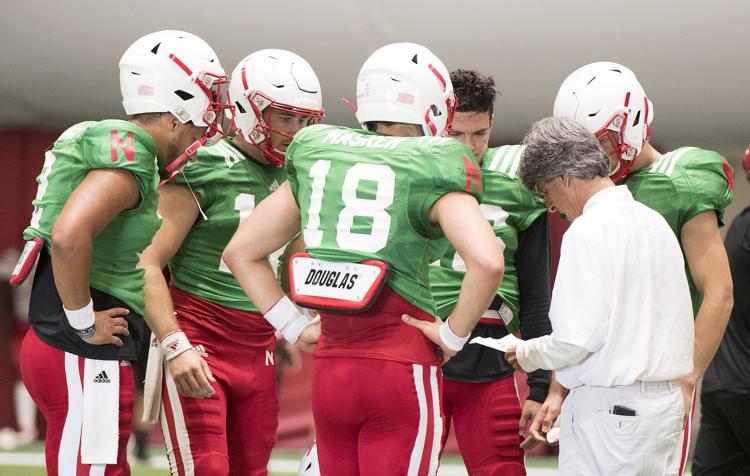 Nebraska football practice, 8/14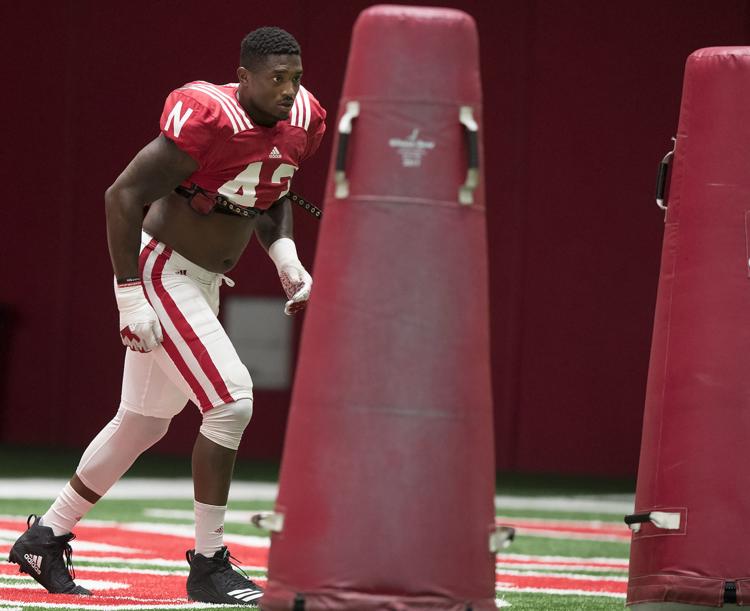 Nebraska football practice, 8/14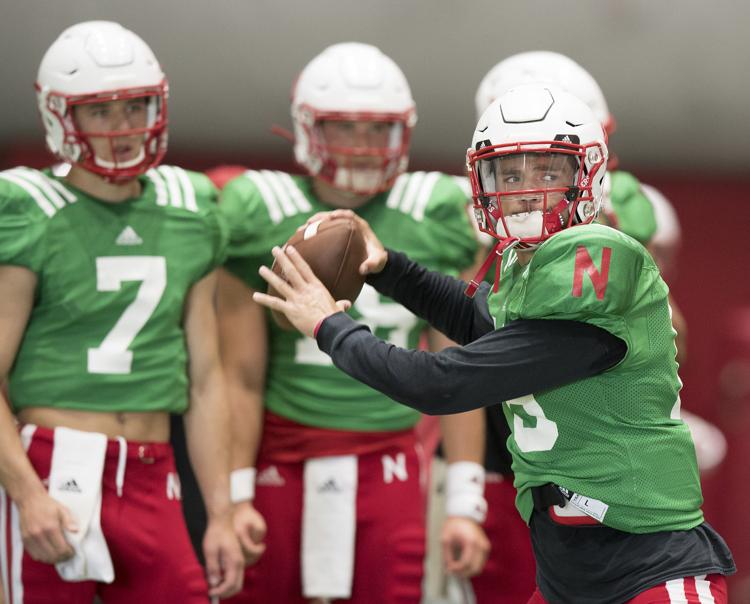 Nebraska football practice, 8/14
Nebraska football practice, 8/14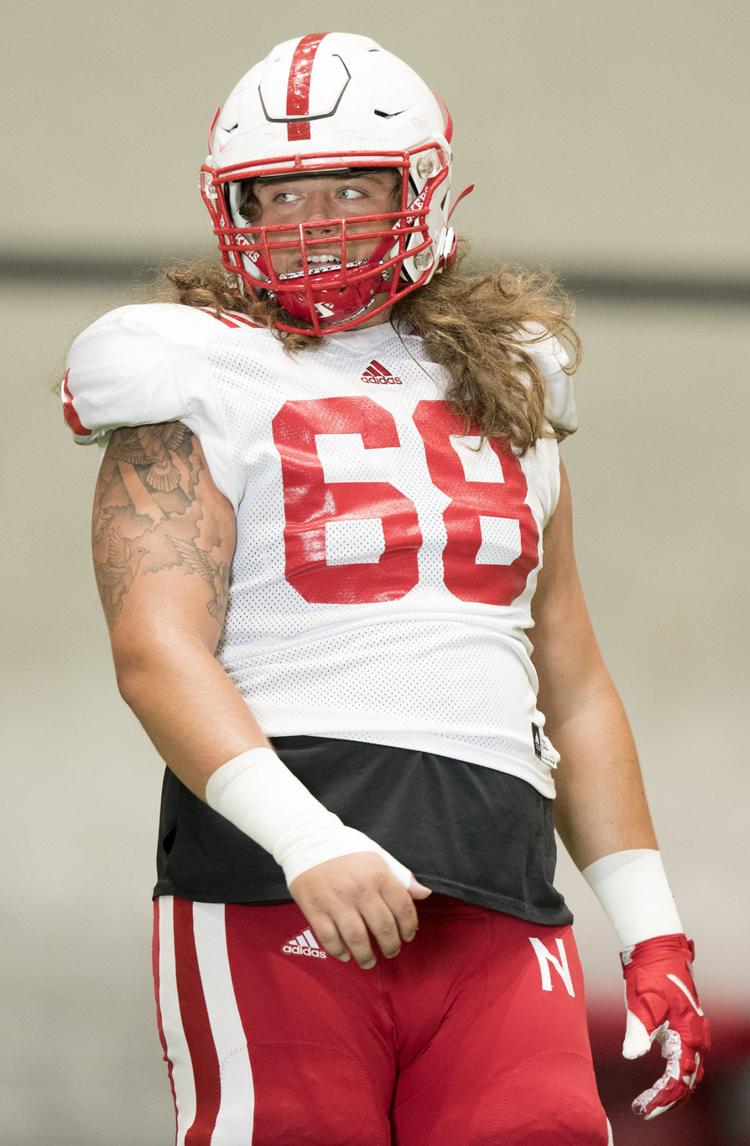 Nebraska football practice, 8/14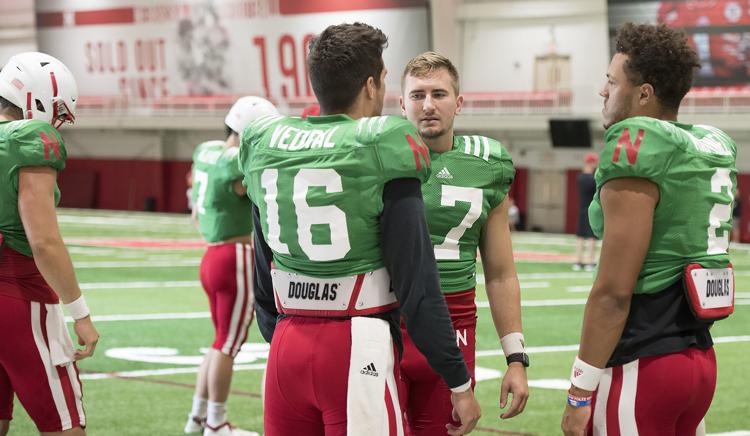 Nebraska football practice, 8/14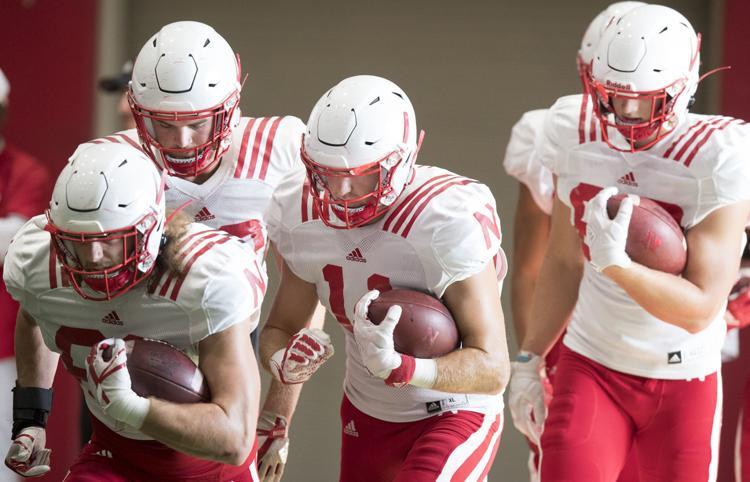 Nebraska football practice, 8/14