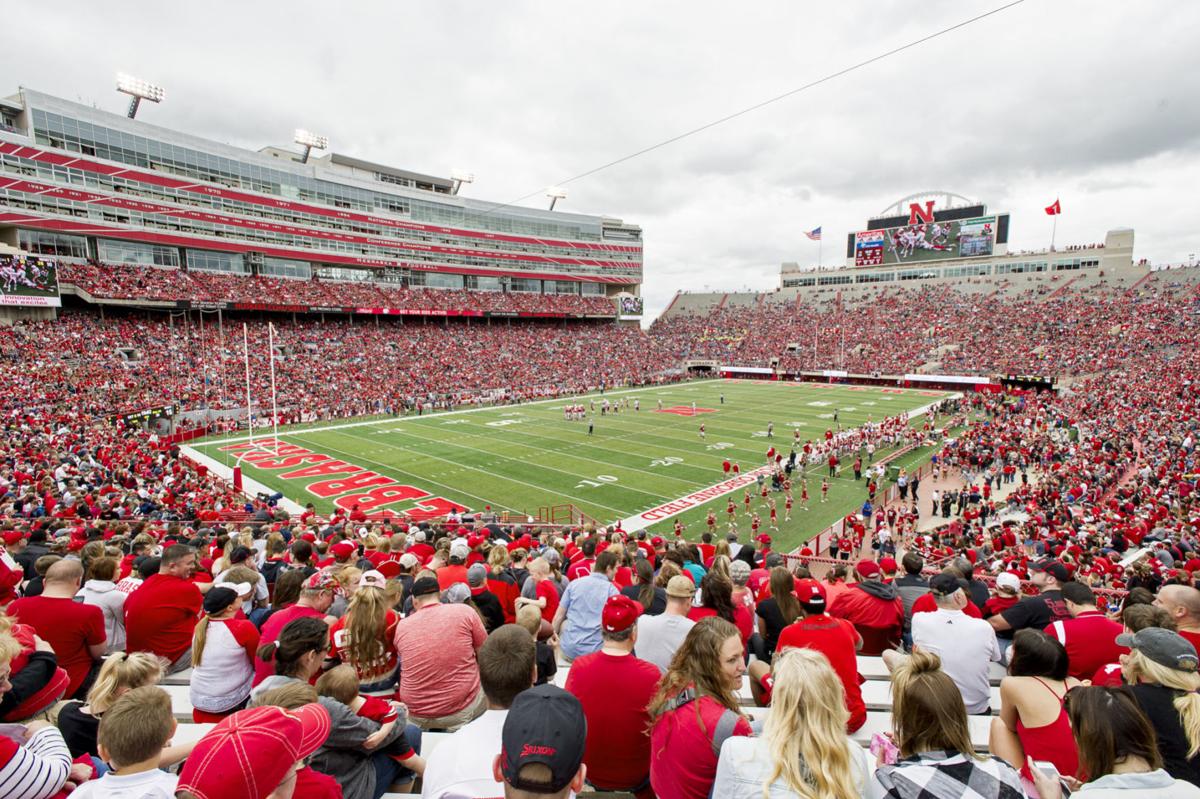 The Nebraska baseball team got a taste of it over the weekend, and now the Husker football squad is ready for fans to return to Memorial Stadium as well.
NU will see fans at the May 1 spring game, and the Huskers are more than ready for that day to arrive.
"I just miss the fans. Going through that year with no fans was rough — that's part of what makes Nebraska special, is people filling Memorial Stadium and the Sea of Red," Nebraska coach Scott Frost said Monday. "And I'm sure as many fans as we can have in the spring game, they'll be there, and really got our fingers crossed that come September we'll have some home games and we'll be able to see a full stadium."
Memorial Stadium won't be full on May 1, but capacity will be at least 50% with a chance to go as high as 75%. Tickets will go on sale to season-ticket holders on April 1 at 10 a.m. At least 7,500 tickets are being held for the general public, and those go on sale April 2 at 10 a.m. 
"I'm excited. I do believe that should be a local decision. We're kind of past the point where we need to keep it all the same," Frost said. "Everybody's struggling, and athletic departments need revenue, and fans are hungry to see spring games and actual competition, so I'm glad they made the decision they did."
Frost isn't the only one curious to see what Memorial Stadium will look like with red-clad patrons.
"I'm very anxious to get a feel of what Memorial Stadium is like with fans again, because they really are another teammate for us out there when it comes to home games and whatnot," tight end Austin Allen said. "Fans are what make college football great, and Nebraska has one of the best fan bases in college football. So I'm eager to get them back, and I'm sure they're eager to come and enjoy football games again here in the state."
Quarterback talk: Frost said he wants (and expects) incumbent starting quarterback Adrian Martinez to take a step forward this season. 
He's also curious to see what his young guys look like.
Both Logan Smothers and Heinrich Haarberg will get plenty of reps this spring, Frost said, as the two jockey for position as Nebraska's No. 2 quarterback behind No. 2. Haarberg was an early enrollee, joining the team in January, while Smothers didn't get a chance to go through spring ball last season after the coronavirus pandemic derailed those plans.
"Smothers and Haarberg are both going to get plenty of opportunities this spring to show us what they can do, (Matt) Masker, as well," Frost said. "We get a lot of reps in spring ball, so those guys are going to get a ton of opportunity, and looking forward to seeing those guys develop too."
Toure in the slot: An intriguing sublot to Nebraska's offensive construction emerged Monday when Frost revealed that transfer receiver Samori Toure will work out of the slot during spring workouts.
The 6-foot-3, 190-pound Toure would provide NU with a big body at a spot often reserved for more diminutive targets.
"He can do a lot of different things... Can go up and attack a ball in the air — 50-50 balls aren't 50-50 with him. He goes up and gets them. And then he's a good route runner. Very polished," NU offensive coordinator Matt Lubick said Monday. "The thing about our slot, he can play outside and also play inside. And to do that you've got to be able to mentally handle that.
"And that's sometimes hard for a first-year guy, but he's picked up really well."
As a junior at Montana in 2019, Toure led the Big Sky Conference and was second in the FCS with a school-record 1,495 receiving yards on 87 receptions.
A look at the 2021 Nebraska football schedule
Week 0: at Illinois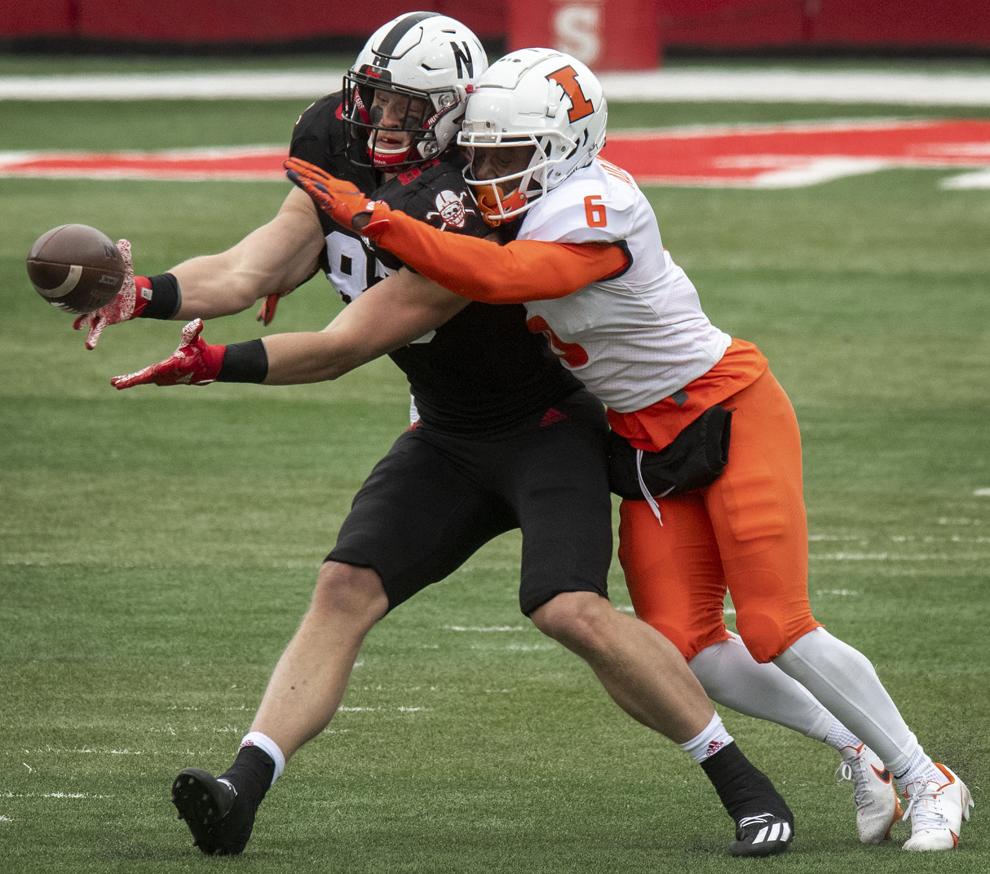 Last time the Huskers and Illini played: Illinois 41, Nebraska 23 (2020)
All-time series: Nebraska leads, 11-4
Week 1: vs. Fordham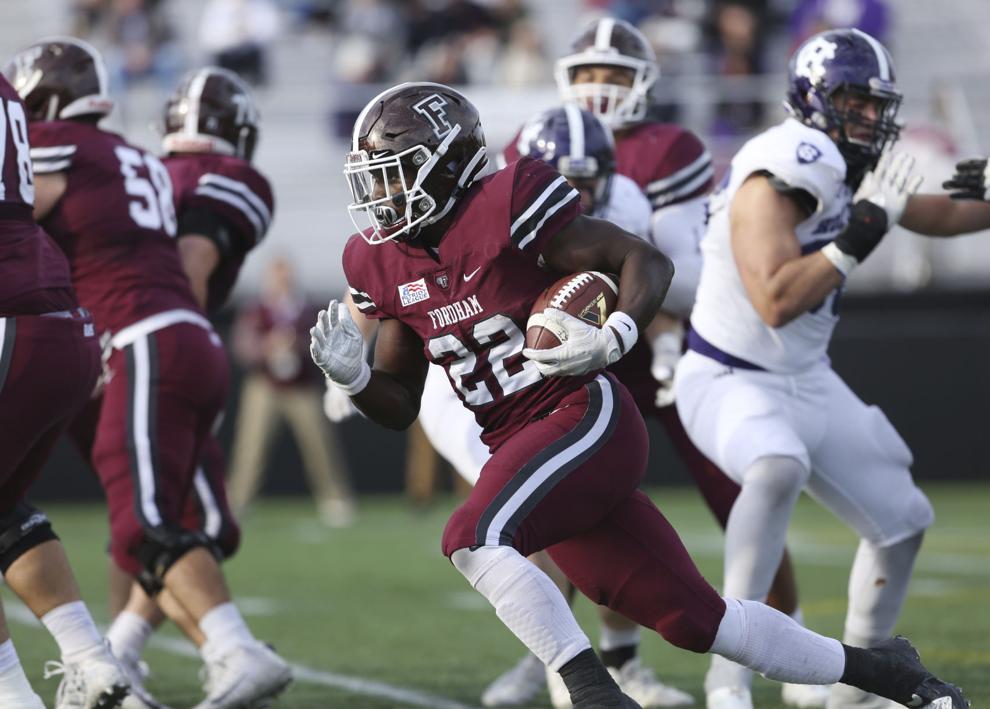 Fordham in 2020: 2-1 (shortened by COVID-19)
Last time the Huskers and Rams met: No previous matchups
Week 2: vs. Buffalo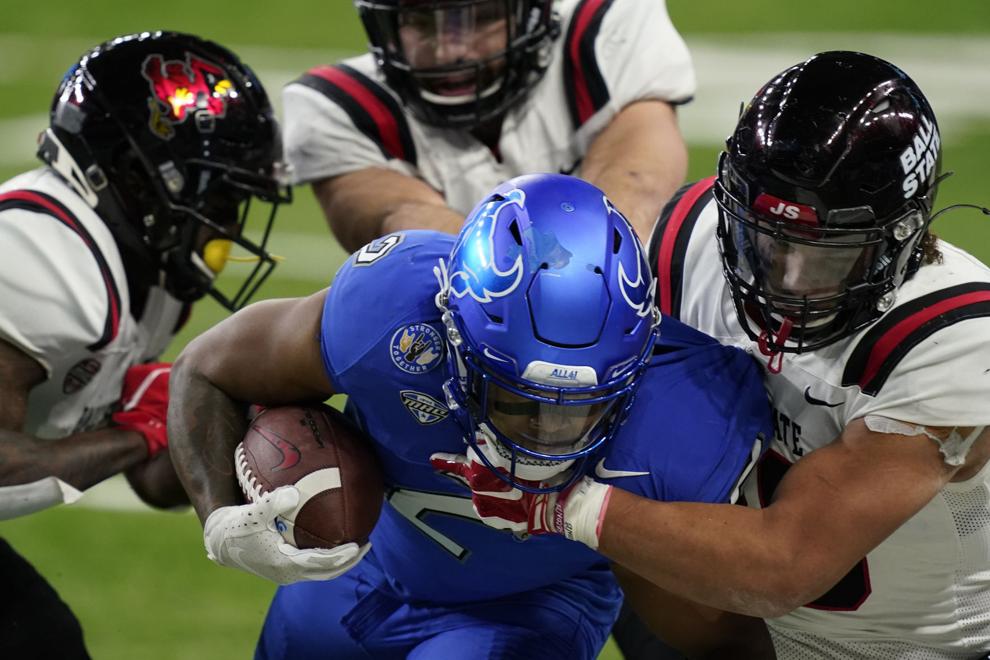 When: Sept. 11, 2:30 p.m. 
Buffalo in 2020: 6-1 (5-0 in MAC)
Last time the Huskers and Bulls met: No previous matchups
Week 3: at Oklahoma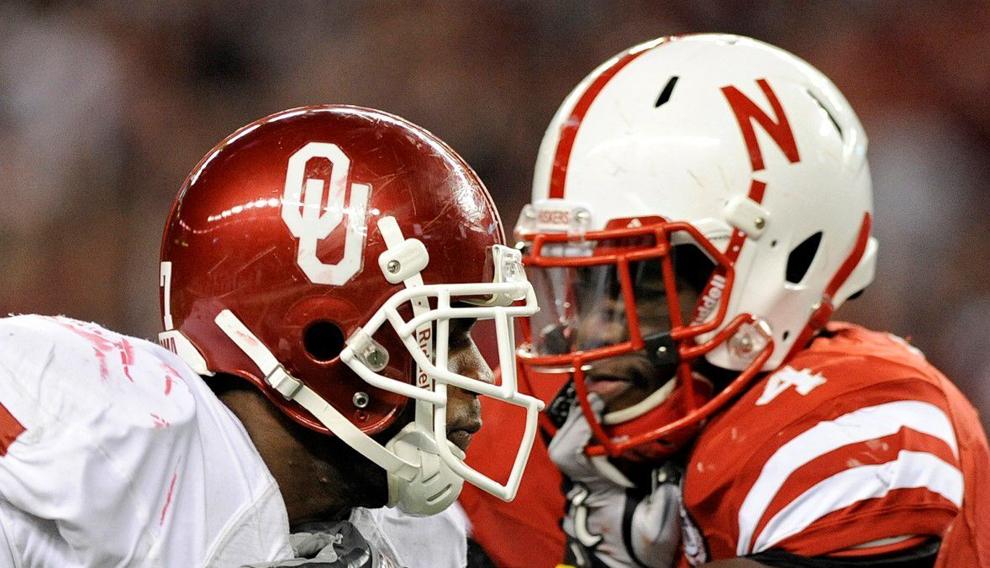 Oklahoma in 2020: 9-2 (6-2 Big 12)
Last time Huskers and Sooners played: Oklahoma 23, Nebraska 20 (Dec. 5, 2010, Big 12 Championship)
All-time series: Oklahoma, 45-38-3
Week 4: at Michigan State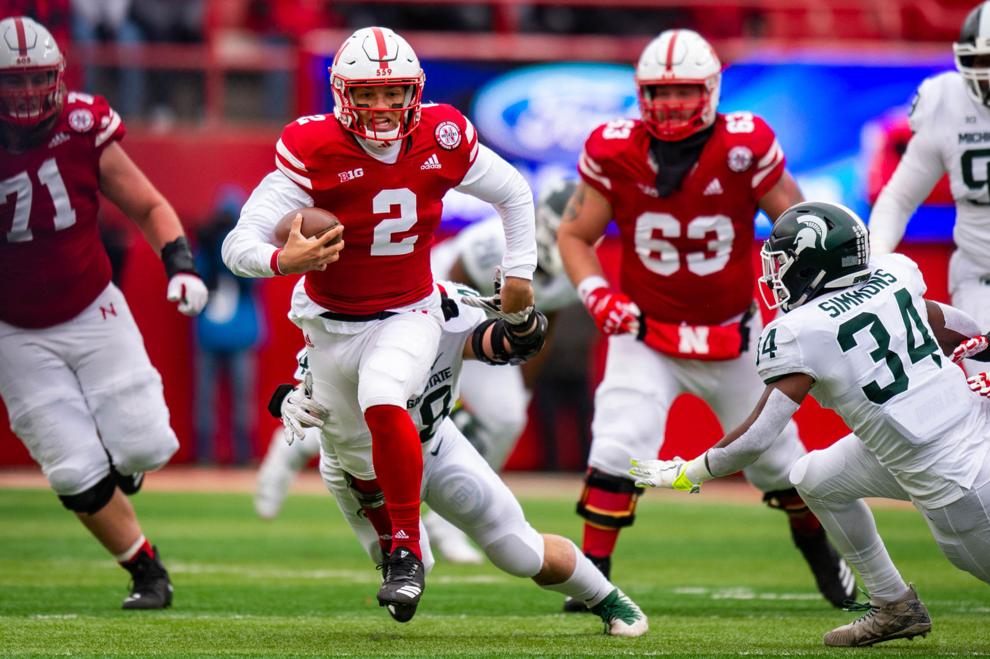 Where: East Lansing, Michigan
Michigan State in 2020: 2-5
The last time the Huskers and Spartans played: Nebraska 9, Michigan State 6 (Nov. 17, 2018)
All-time series: Nebraska leads, 9-2
Week 5: Northwestern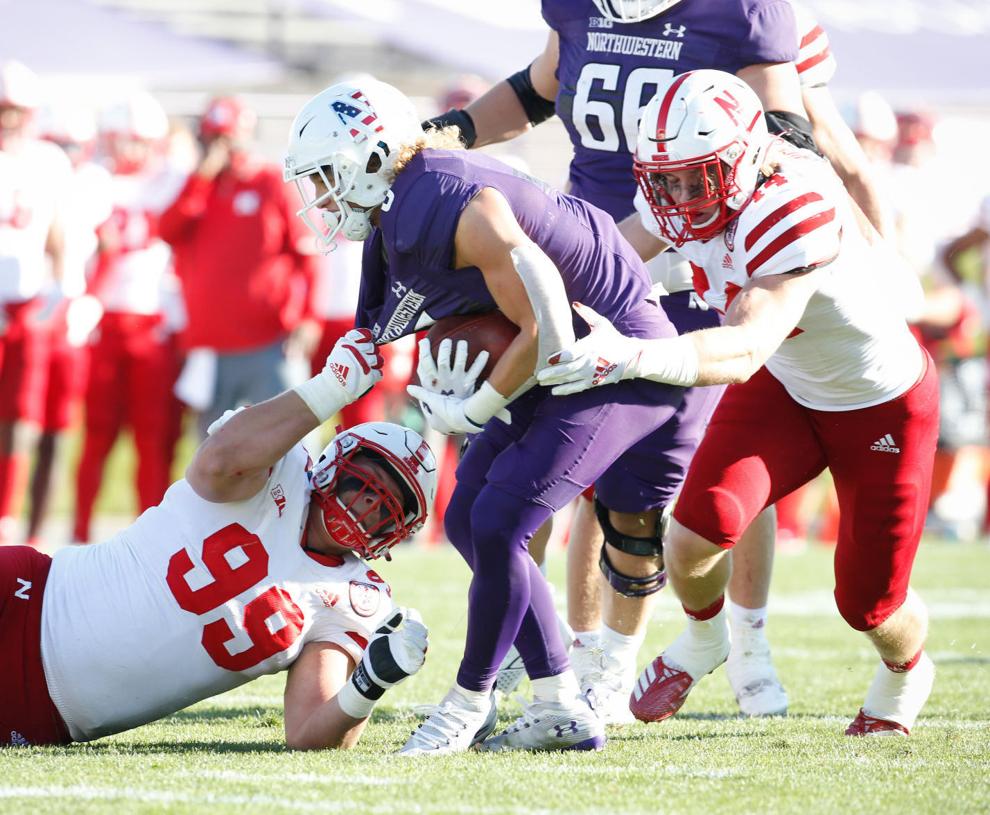 Northwestern in 2020: 7-2, Big Ten runner-up
The last time the Huskers and Wildcats met: Northwestern 21, Nebraska 13 (Nov. 7, 2020)
All-time series: Nebraska leads, 8-6
Week 6: Michigan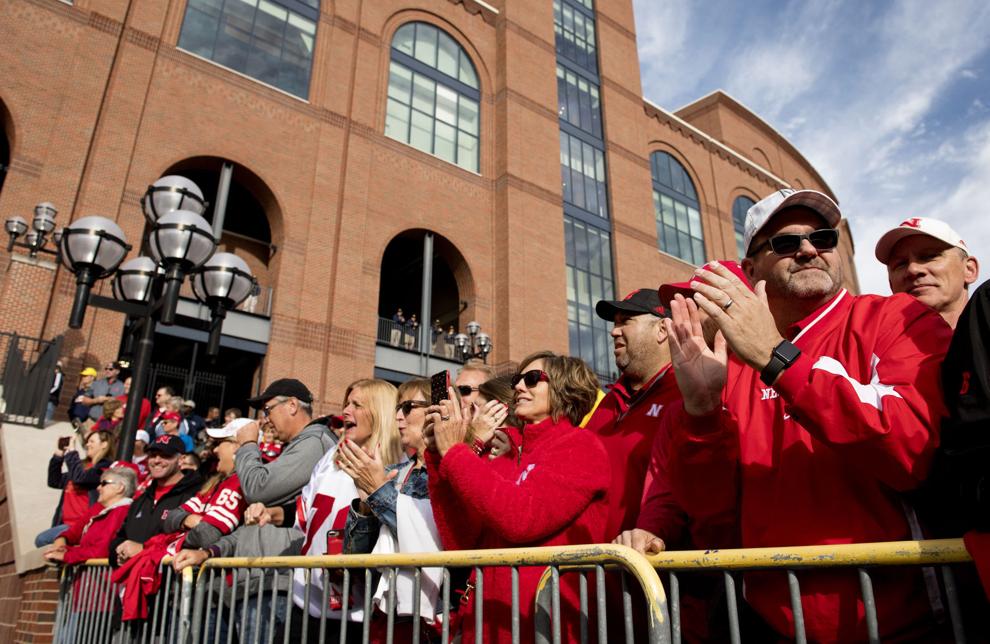 The last time the Huskers and Wolverines played: Michigan 56, Nebraska 10 (Sept. 22, 2018)
All-time series: Michigan leads, 5-4
Week 7: at Minnesota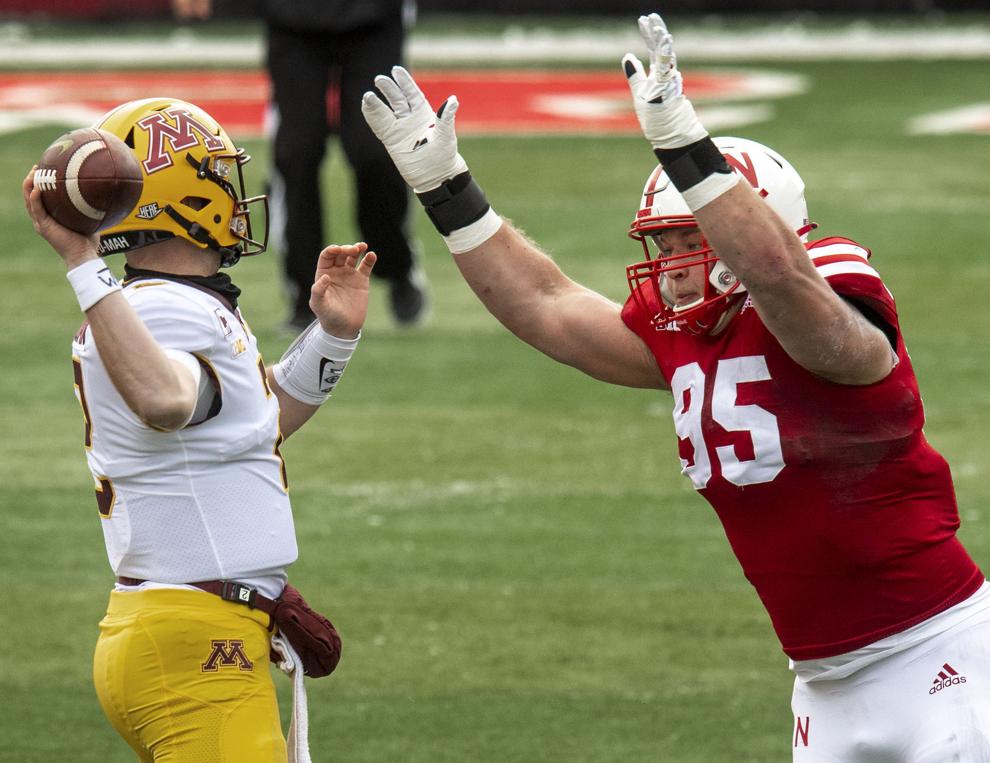 The last time the Huskers and Gophers played: Minnesota 24, Nebraska 17 (Dec. 12, 2020)
All-time series: Minnesota, 34-25-2
Week 9; Purdue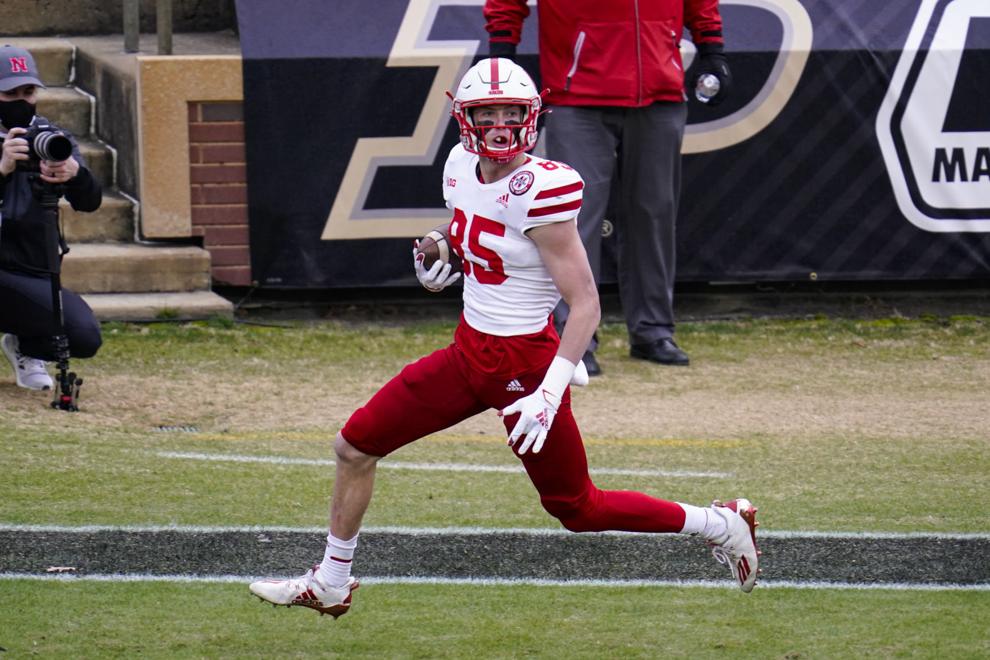 The last time the Huskers and Boilermakers met: Nebraska 37, Purdue 27 (Dec. 5, 2020)
All-time series: Nebraska leads, 5-4
Week 10: Ohio State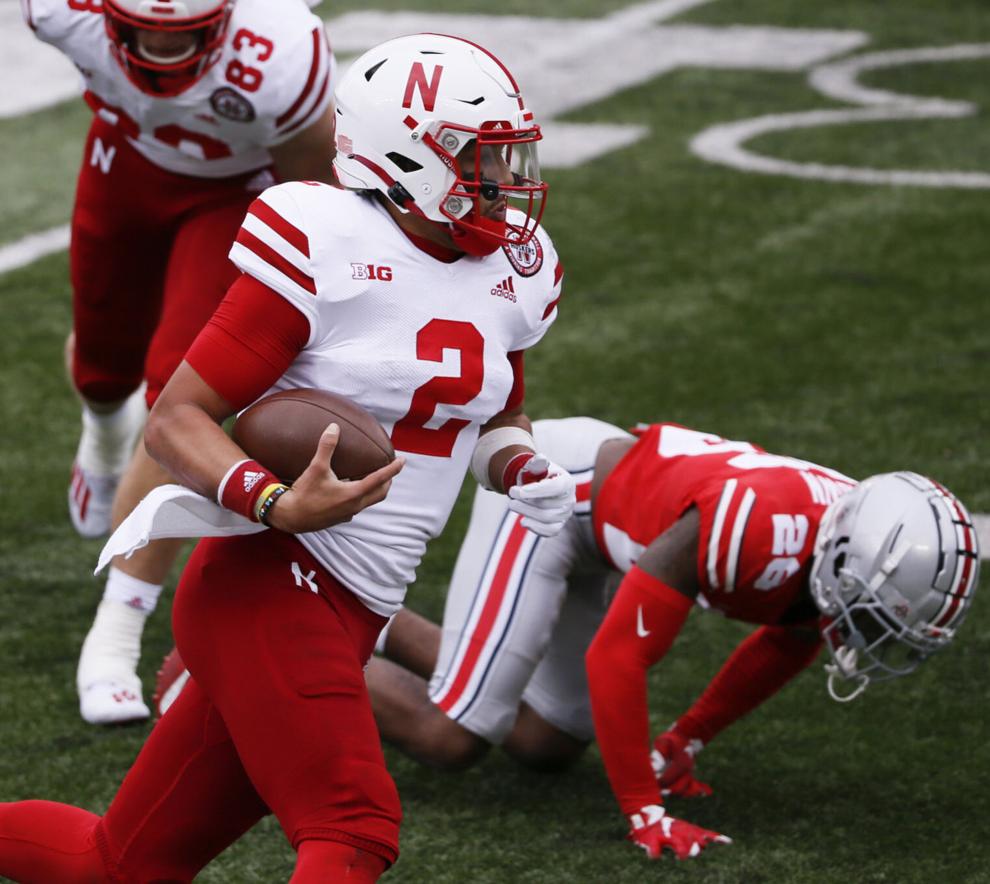 Ohio State in 2020: 7-1 (national runner-up)
The last time the Huskers and Buckeyes met: Ohio State 52, Nebraska 17 (Oct. 24, 2020)
All-time series: Ohio State leads, 8-1
Week 12: at Wisconsin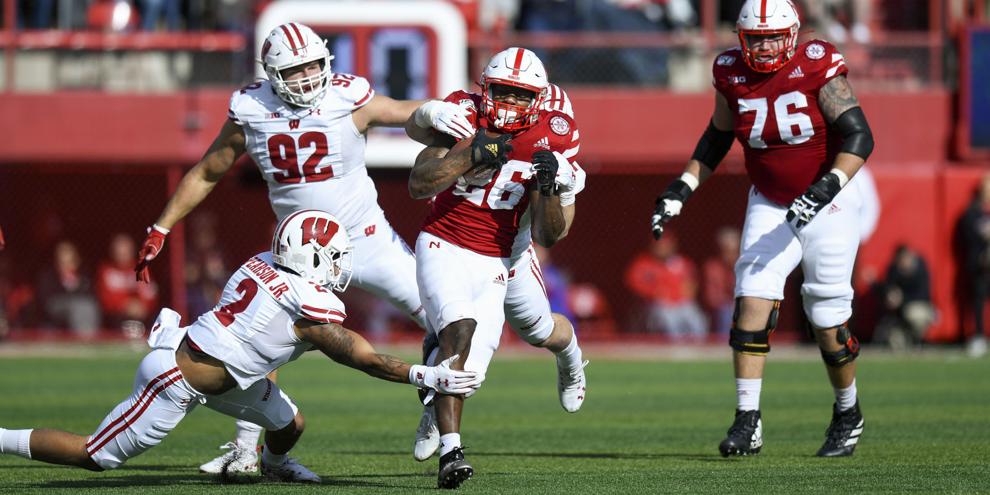 Where: Madison, Wisconsin 
The last time the Huskers and Badgers met: Wisconsin 37, Nebraska 21 (Nov. 16, 2019)
All-time series: Wisconsin leads, 10-4
Week 13: Iowa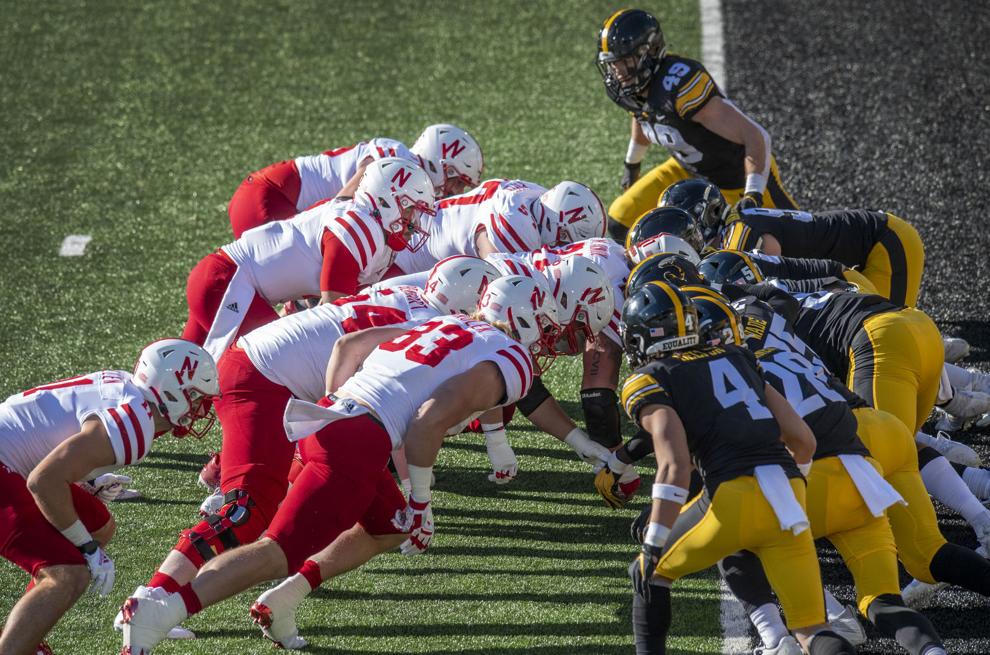 When: Nov. 26, 12:30 p.m. 
The last time the Huskers and Hawkeyes met: Iowa 26, Nebraska 20 (Nov. 27, 2020)
All-time series: Nebraska leads, 29-19-3