Nebraska defensive coordinator Erik Chinander said Monday the Nebraska offense has plenty of weapons that give his unit problems.
But the NU appears to be ready to return the favor.
Huskers offensive coordinator Troy Walters Wednesday said Nebraska's defense, when it's not taking the ball away from his offense, has been having a resurgent spring.
"As a whole, the defense, it's exciting to see. Because it's the Blackshirt defense," Walters said. They're flying around, creating turnovers. We have to bring it every day or else they're going to make us look bad."
Walters said he didn't want to single any particular defensive players out, noting that the entire defense was making plays.
"Coach Chins and the defensive staff is doing an outstanding job of getting those guys to play with a lot of energy and enthusiasm," Walter said.
When it comes to the turnovers, is it the defense causing them, or the offense giving the ball away?
"It's both. It's them wanting to create turnovers and having that desire to create turnovers no matter what happens on a play. So we catch a ball and we might run 20 yards down the field, those guys are pursuing and trying to knock the ball out. We've got to make sure that the ball is secure until we hand it back to the official," Walters said. "I don't care if you run 20 yards and you're running back to the official, hold on to that ball. Because the hopes and dreams of Nebraska football is in that football. So we've got to hold on to it like our life depends on it."
Nebraska practiced in full pads for the first time Wednesday, the fifth workout of fall camp.
Running back depth in good spot: Walters said he felt good about Nebraska's depth at running back after the addition of Dedrick Mills. Maurice Washington has been solid, he said. Freshman Rahmir Johnson has "had some splash plays."
Johnson, a 5-foot-10, 180-pound New Jersey native who broke his high school's record in the 200-meter dash at this spring's state track meet, has flashed that speed early in camp.
"He's a speedster and when he hits a crease and gets in a seam in the open he's going to take it to the house," Walters said. "He's done a great job."
Walters also mentioned redshirt freshman walk-on Brody Belt, who has continued his strong play from the spring. Walters said the Omaha Westside product has been productive at both running back and receiver.
That depth will allow the Huskers to use a running back by committee approach, something the coaching staff is more than willing to do.
"You have to. Now if a back gets hot, he's going to be playing. But our offense, we're going to scheme, we're going to try and get as many guys on the field in different roles as we can," Walters said. "So we plan on playing a bunch of running backs. Keep them fresh, keep them healthy, and by the fourth quarter wear opposing defenses down."
Vokolek impressive, no movement on wavier process: Count Sean Beckton on the long list of people impressed with Rutgers transfer tight end Travis Vokolek.
"Right now he looks extremely (good)," Beckton said. "He's been better than I initially thought he would be. He moves extremely well, he's a big, phsyical kid and he's come in and learned even though he's only been here a few weeks. We're just trying to keep it simple with him so we can get the basic understanding of what we're trying to do offensively.
"I'm really happy with where he's at right now."
Vokolek, a junior who has not used a redshirt season, has to sit out the 2019 season without a waiver from the NCAA. The Journal Star confirmed Wednesday that NU has not filed for a waiver for the Springfield, Missouri native at this point, but it could theoretically still happen.
Camp roster updates: Nebraska publicized its full camp roster on Wednesday and 109 of the 110 spots are filled.
The last spot, functionally, is for junior college defensive lineman Jahkeem Green, who has not yet been admitted to school – there's no problem, NU is just waiting on a final transcript – but could be officially on the team by the end of the week.
There are four scholarship players not on the camp roster: Linebacker Nick Henrich (shoulder) and running back Ronald Thompkins (knee) are recovering from known previous injuries and outside linebacker JoJo Domann has not yet been cleared to participate, which is also related to an injury. Linebacker Pernell Jefferson is not on the camp roster, though it's unclear whether that's injury related.
There are five freshman walk-ons on the roster: linebackers Luke Reimer and Caden McCormack, safety Tyson Guzman, running back Zach Weinmaster and place kicker Dylan Jorgensen.
Check back throughout the day for more updates from fall camp.
NU football practice, 8.7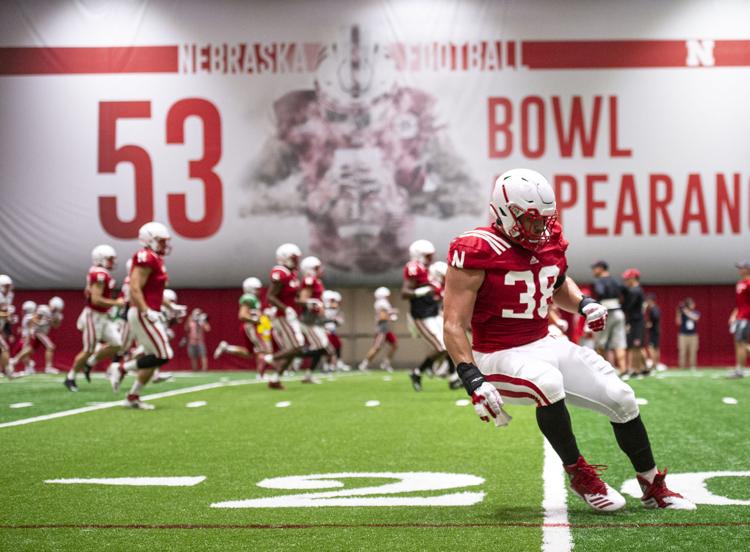 NU football practice, 8.7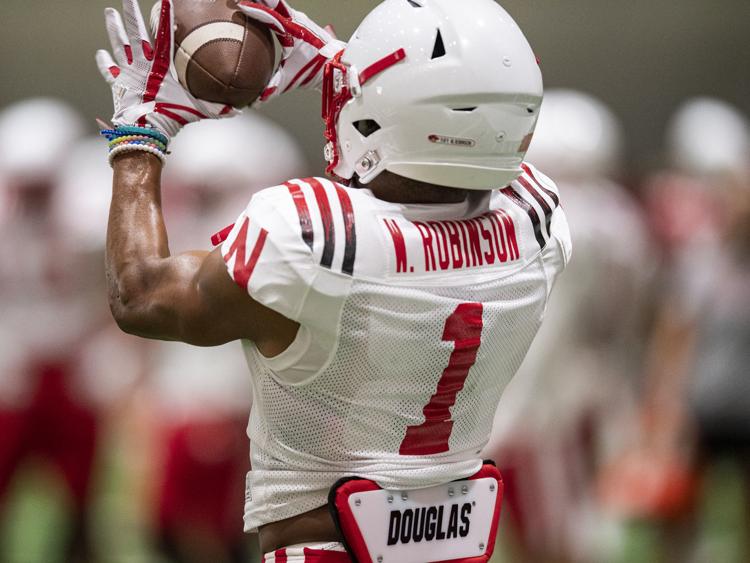 NU football practice, 8.7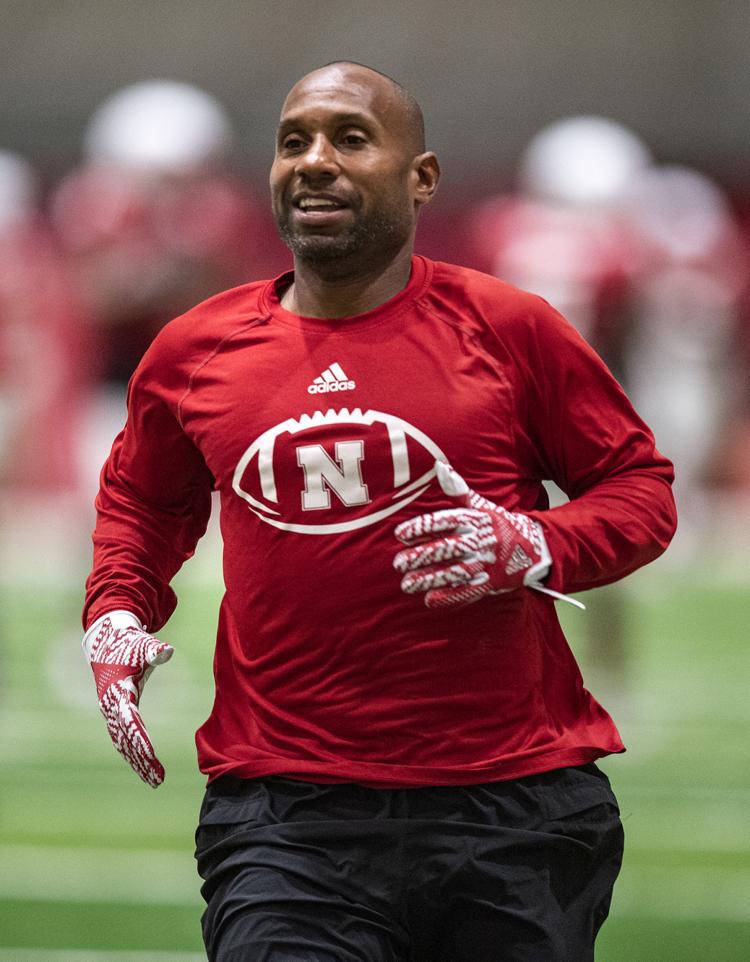 NU football practice, 8.7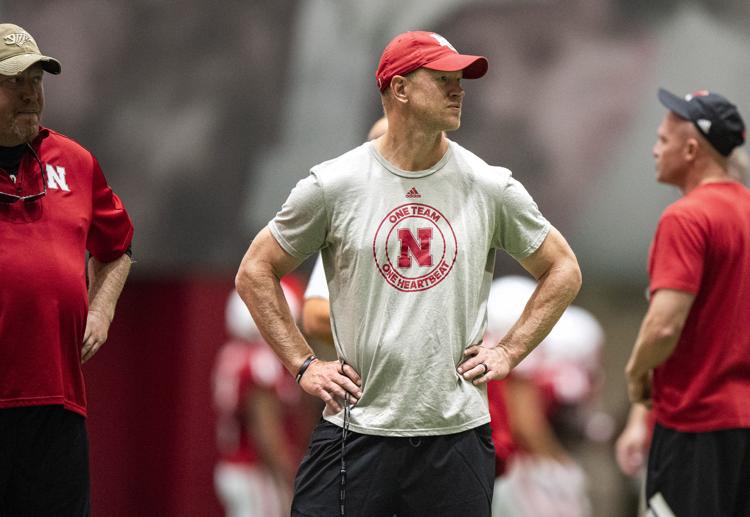 NU football practice, 8.7
NU football practice, 8.7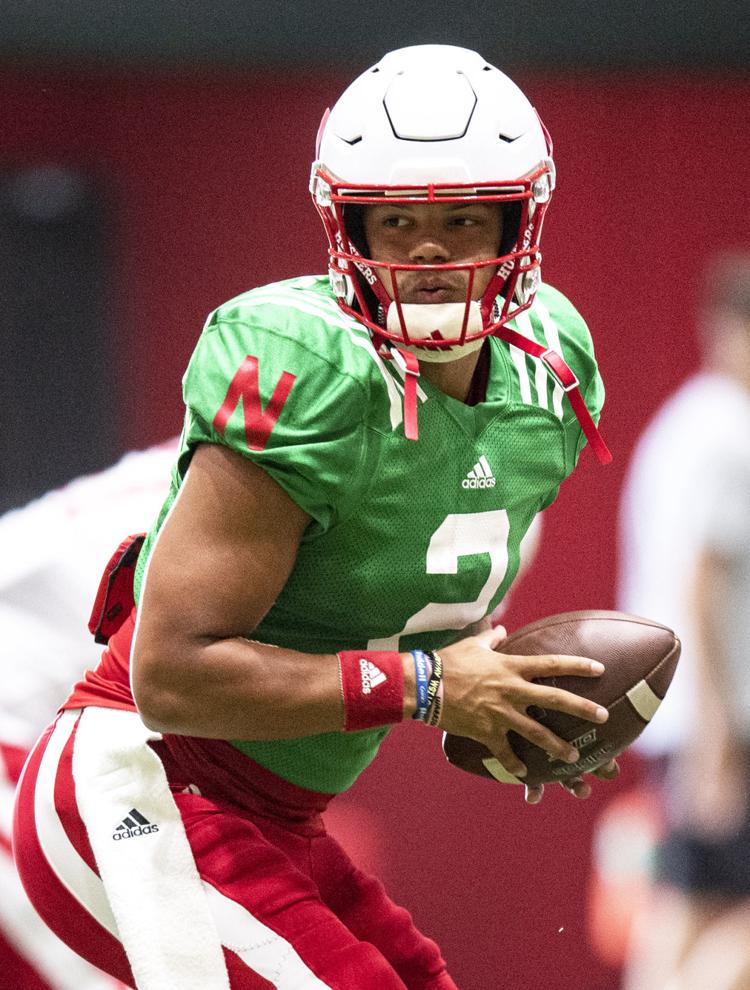 NU football practice, 8.7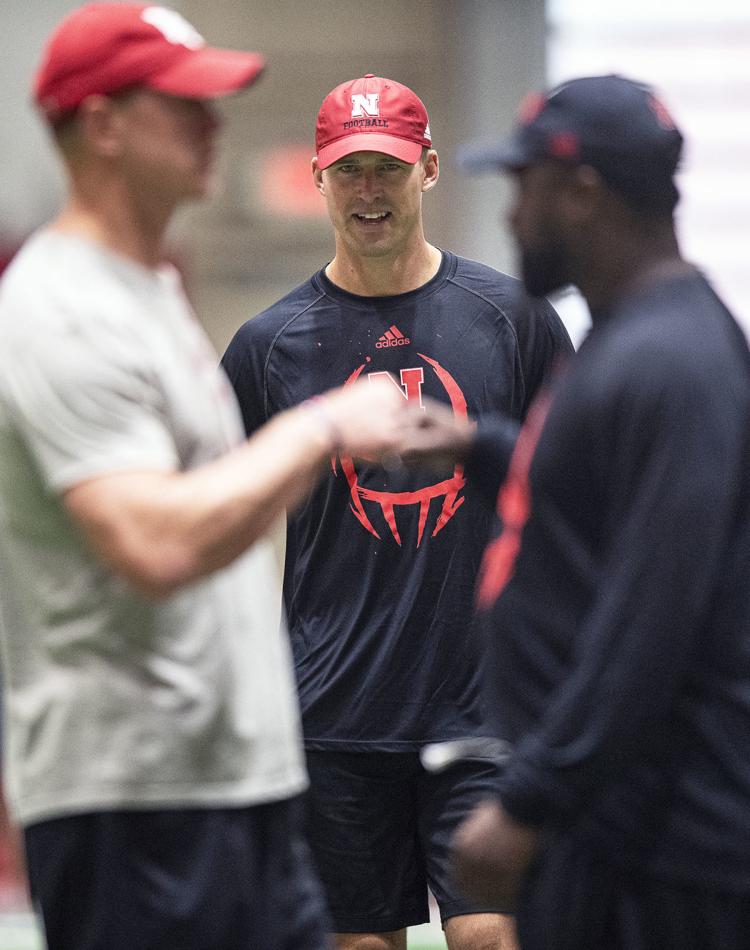 NU football practice, 8.7
NU football practice, 8.7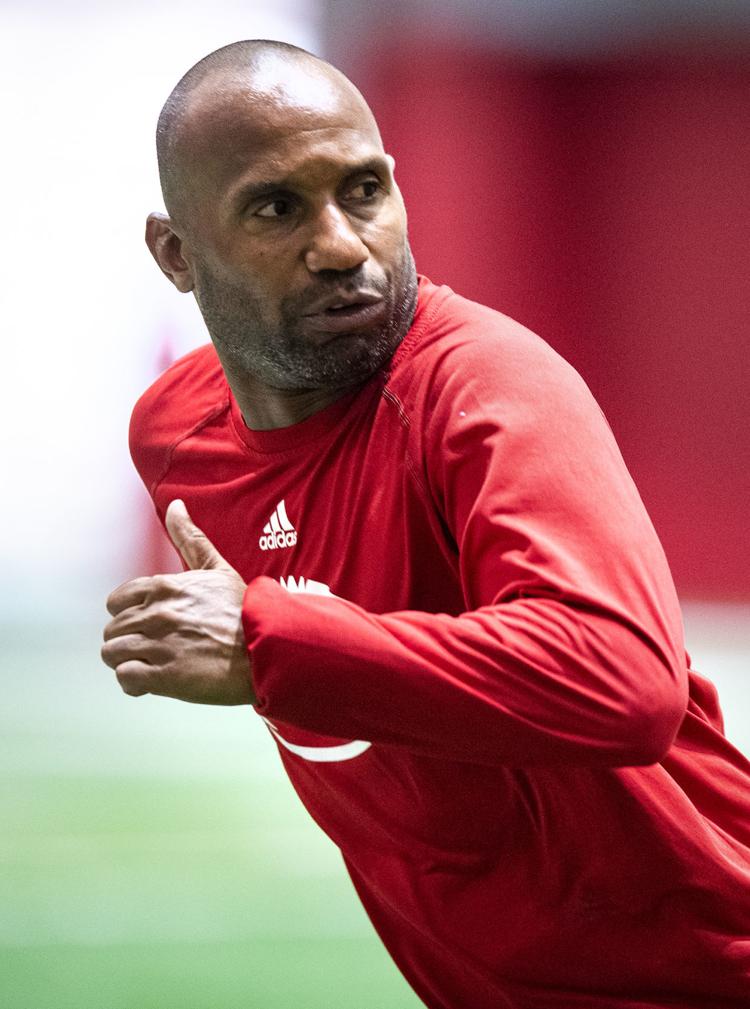 NU football practice, 8.7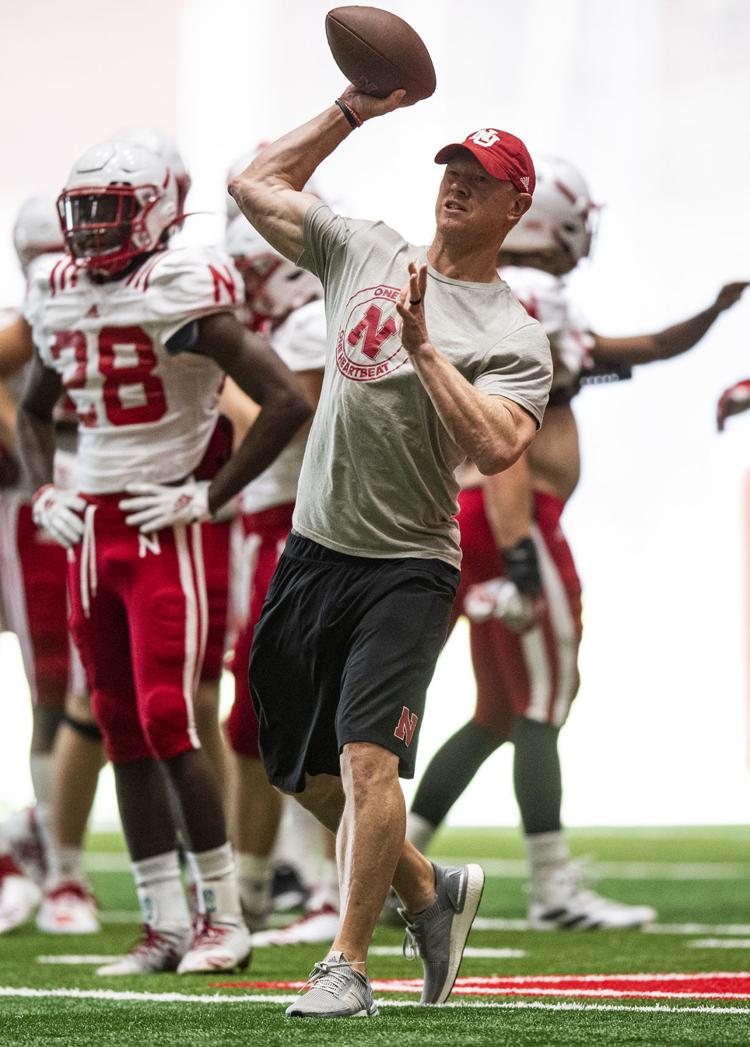 NU football practice, 8.7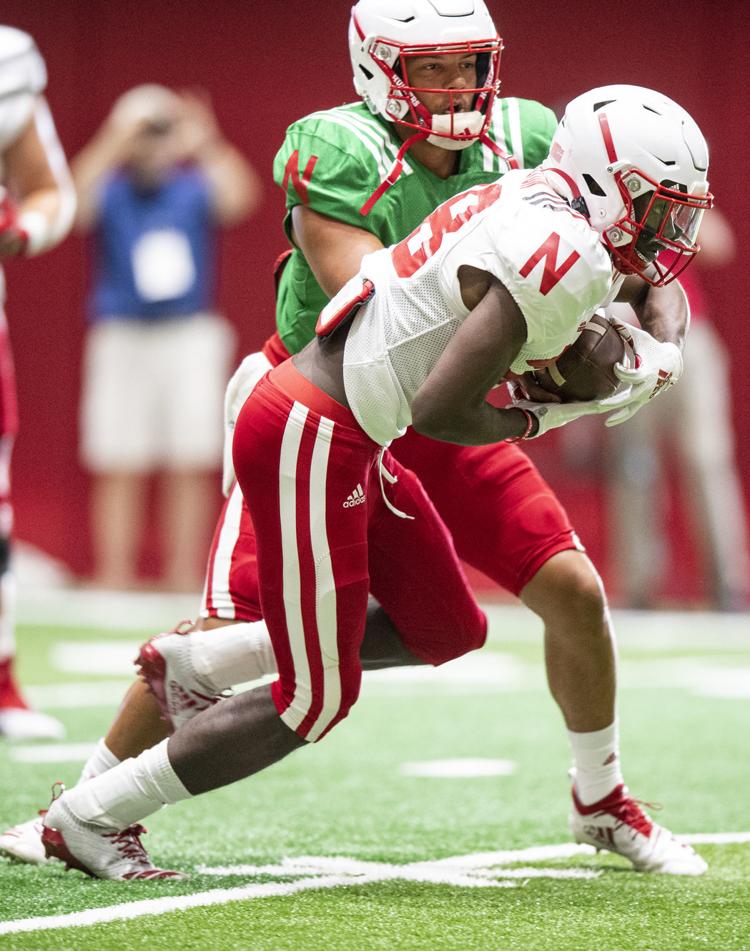 NU football practice, 8.7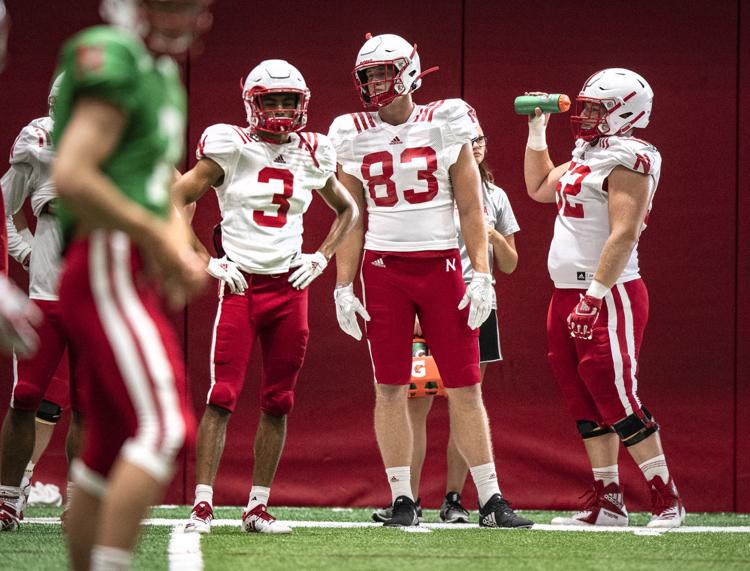 NU football practice, 8.7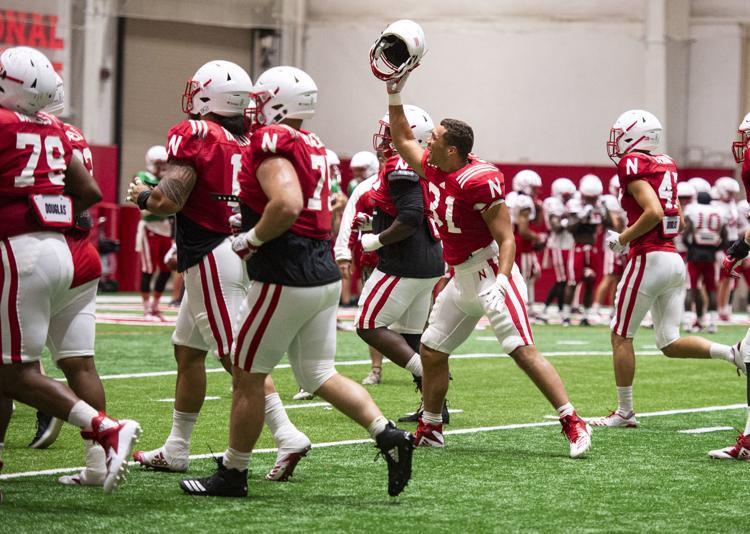 NU football practice, 8.7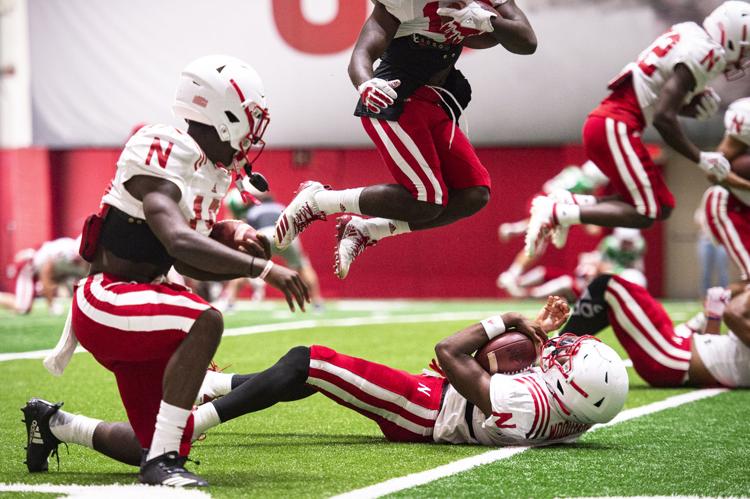 NU football practice, 8.7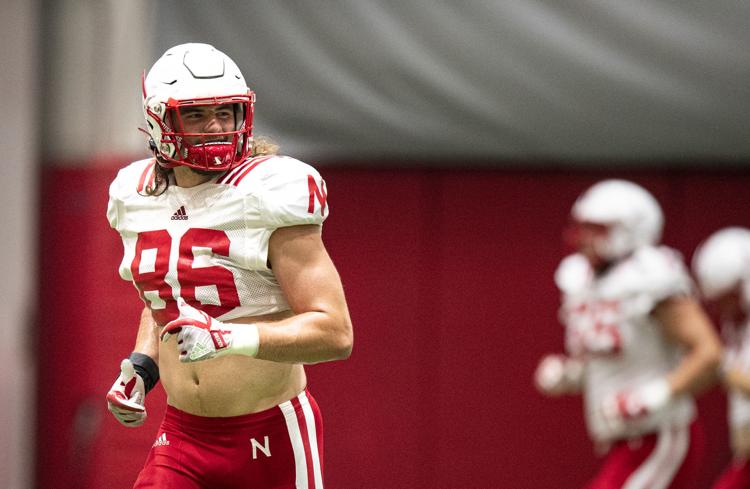 NU football practice, 8.7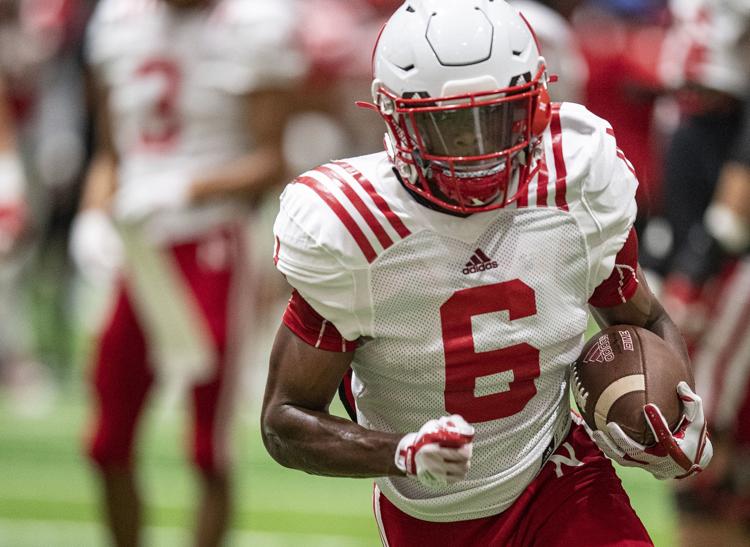 NU football practice, 8.7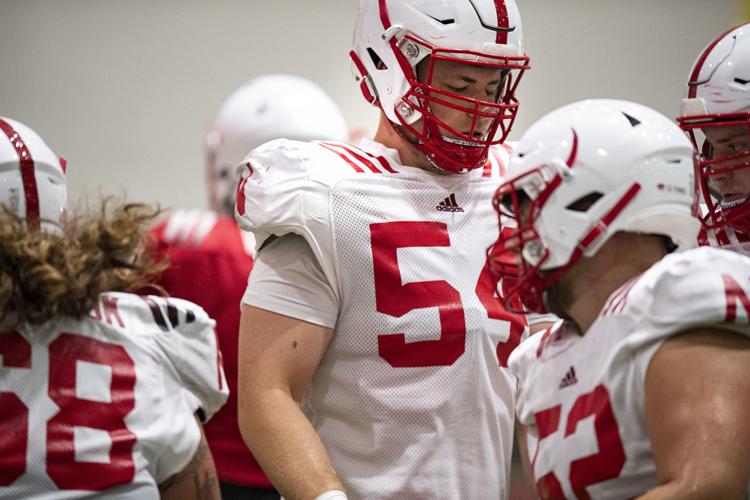 NU football practice, 8.7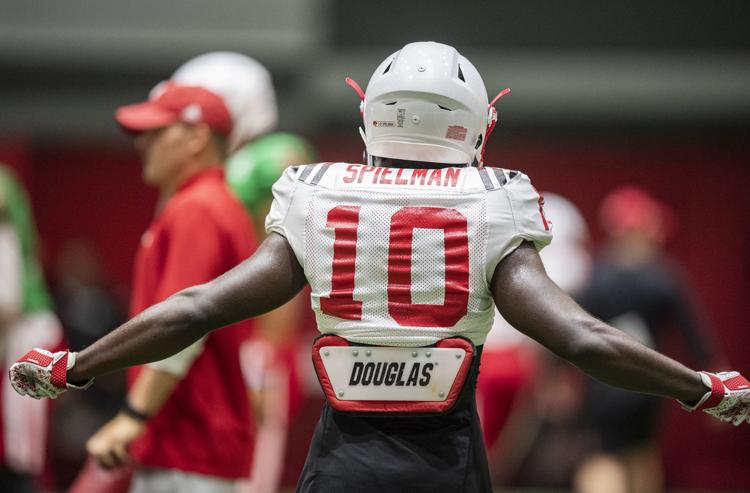 NU football practice, 8.7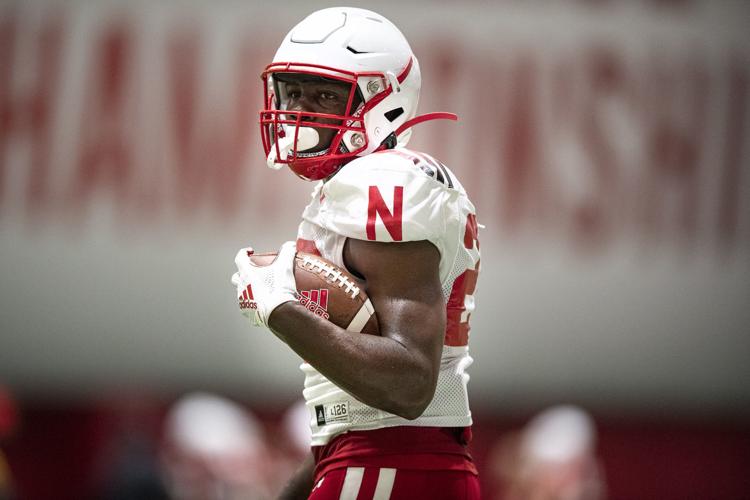 NU football practice, 8.7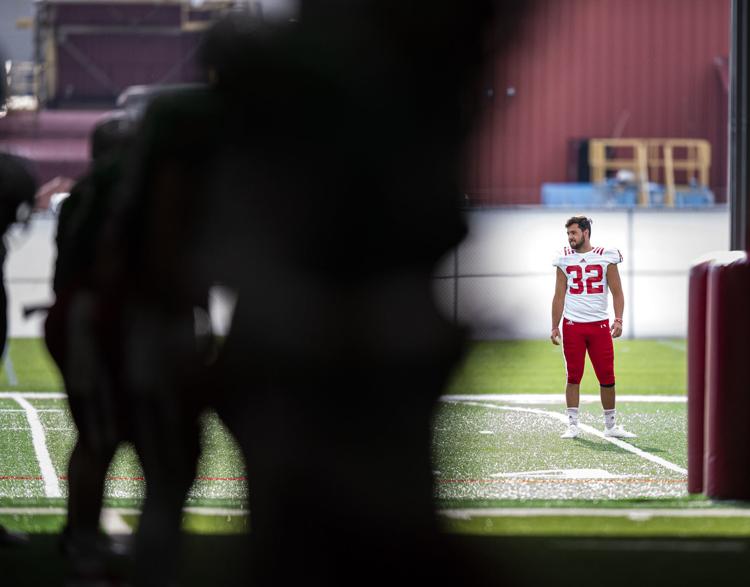 NU football practice, 8.7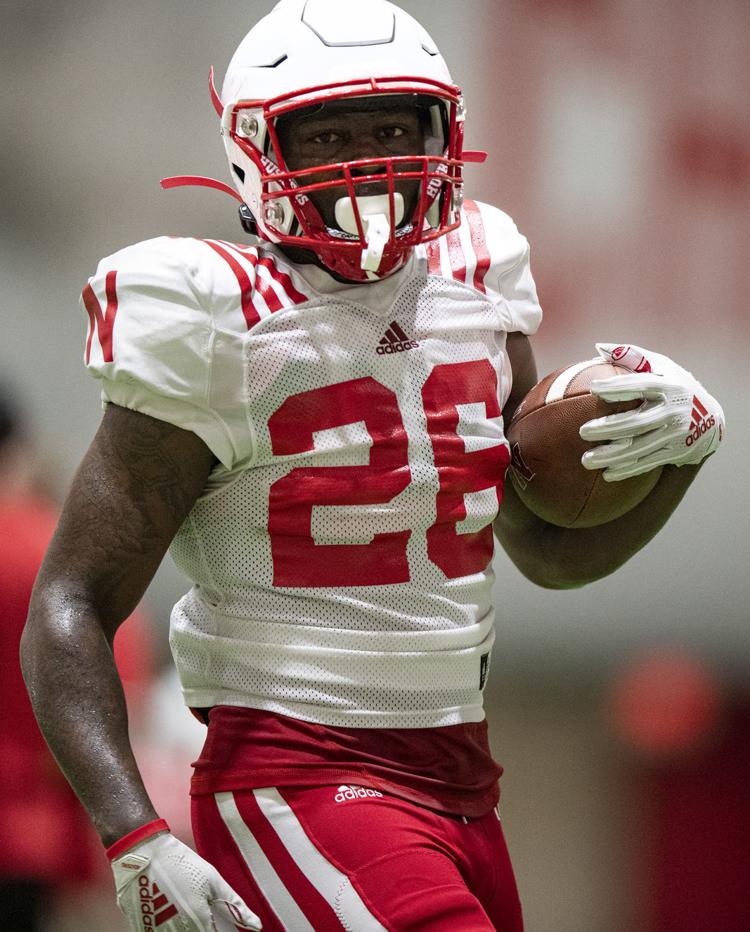 NU football practice, 8.7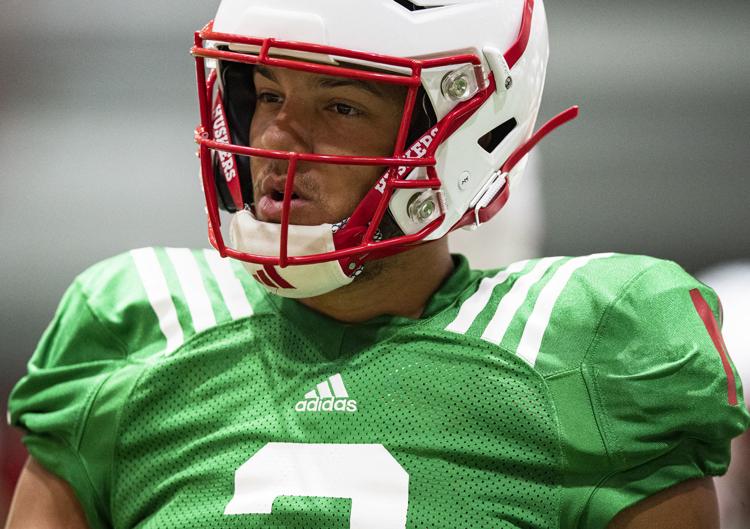 NU football practice, 8.7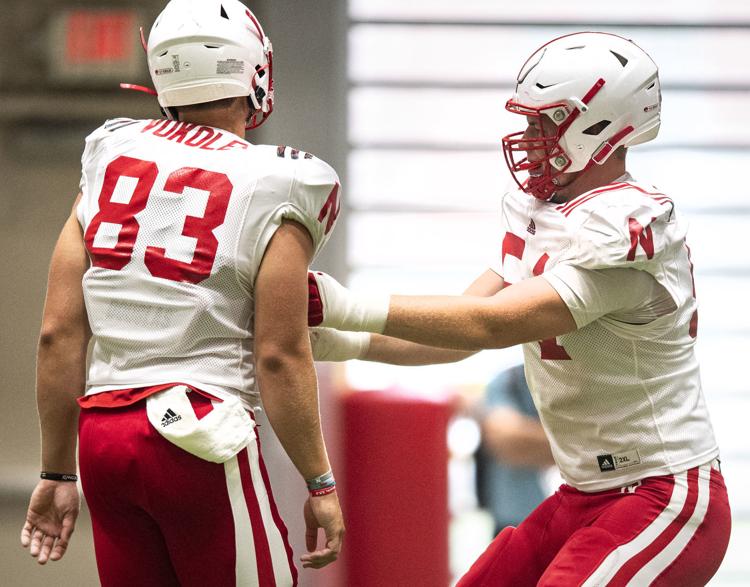 NU football practice, 8.7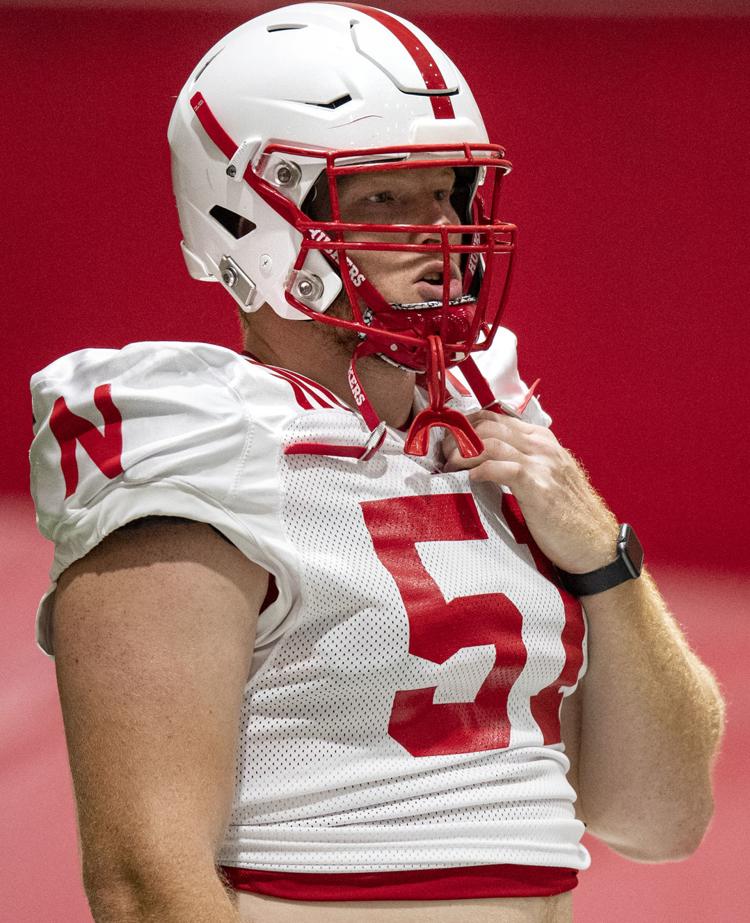 NU football practice, 8.7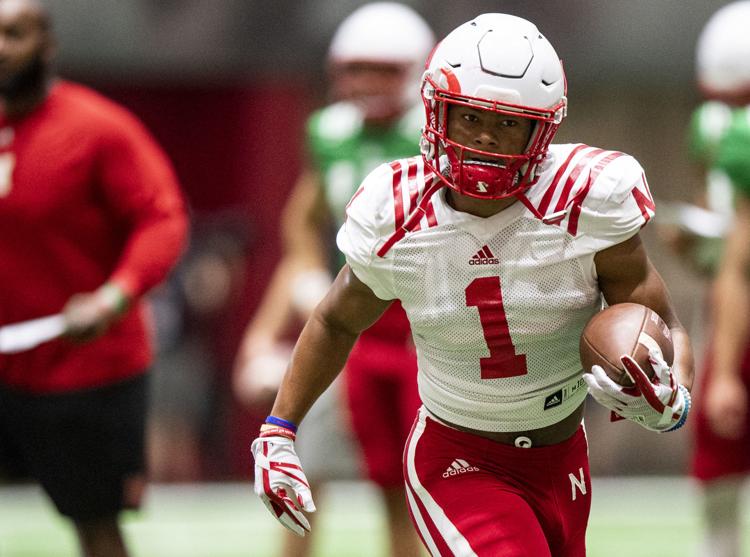 NU football practice, 8.7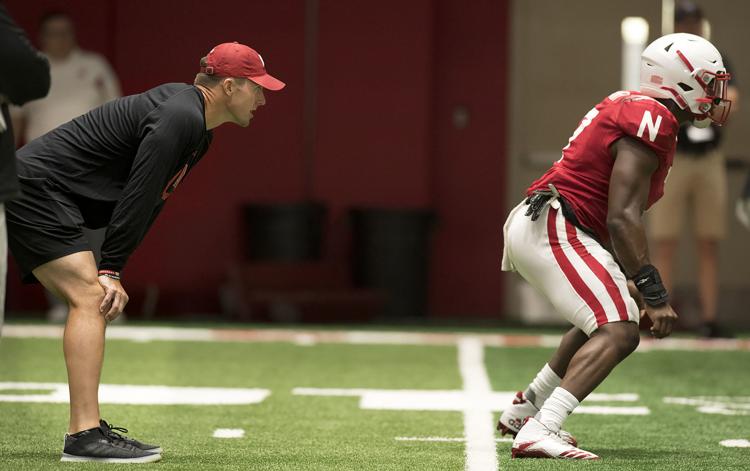 NU football practice, 8.7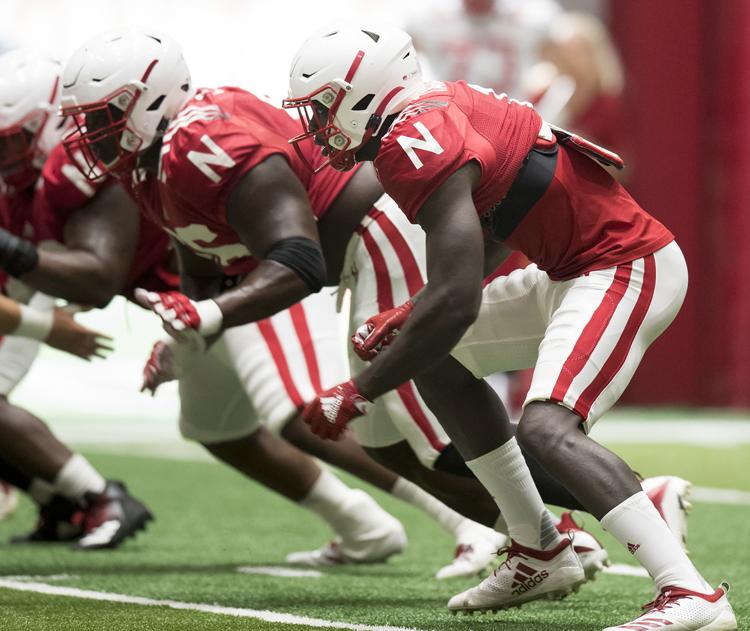 NU football practice, 8.7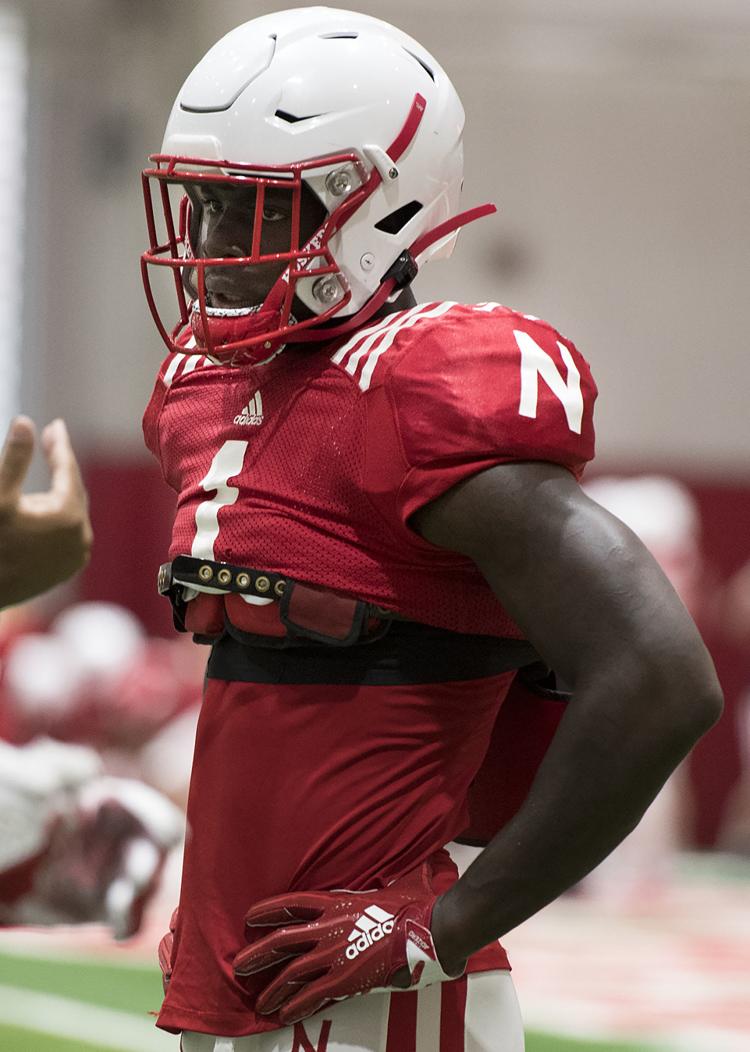 NU football practice, 8.7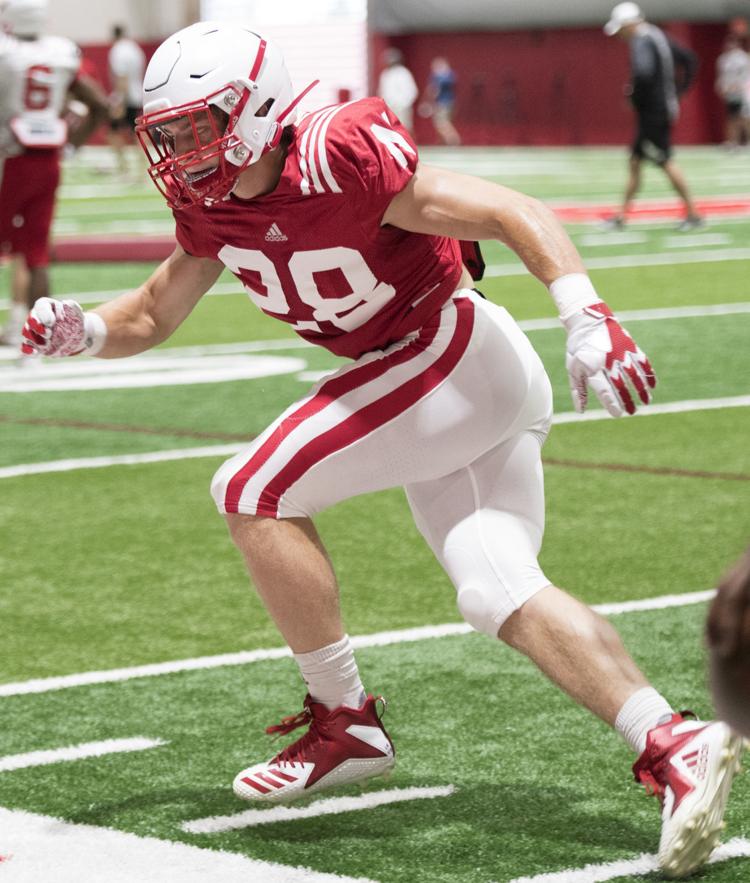 NU football practice, 8.7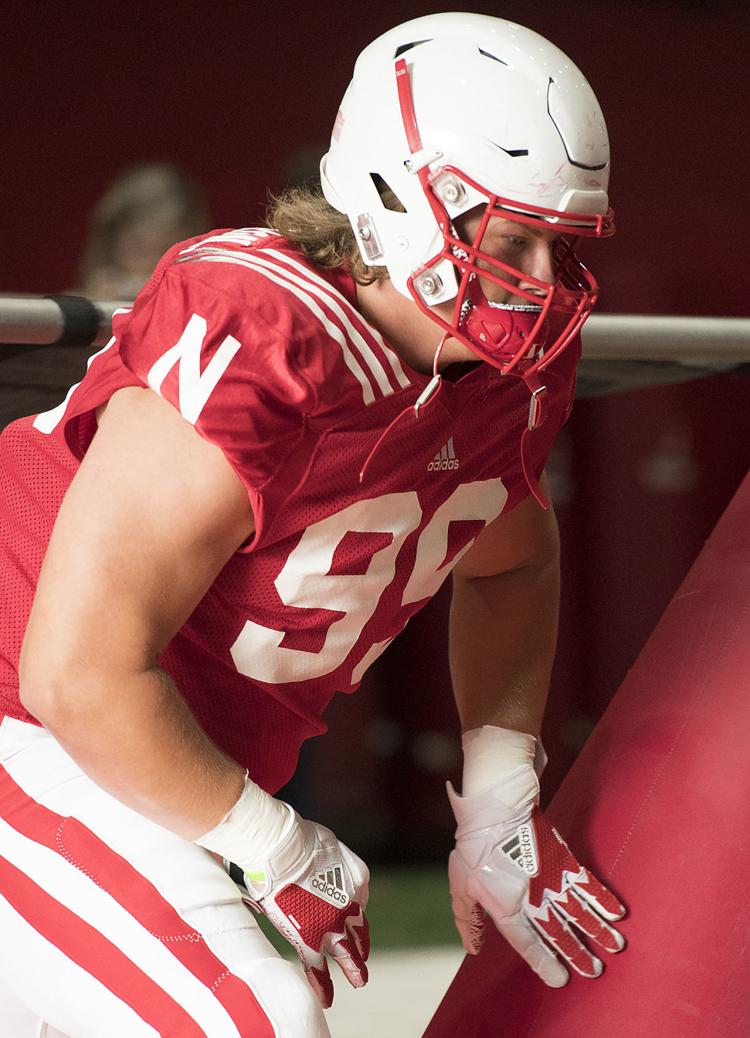 NU football practice, 8.7
NU football practice, 8.7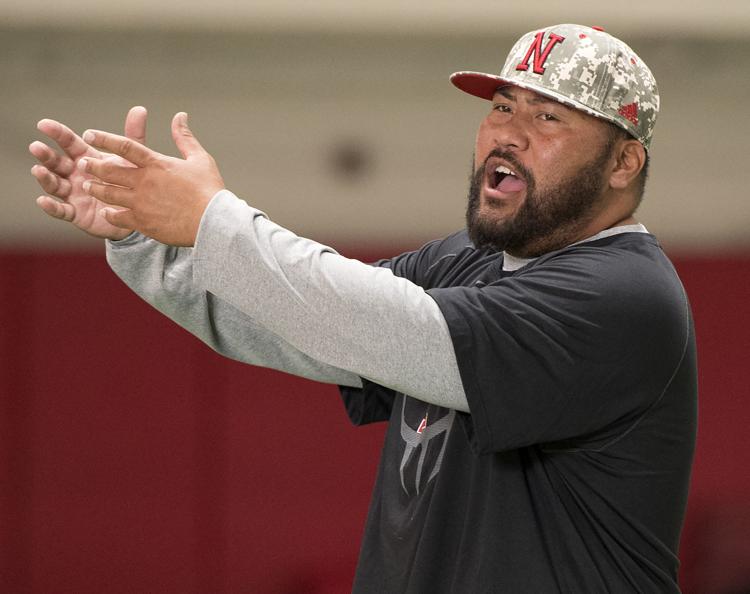 NU football practice, 8.7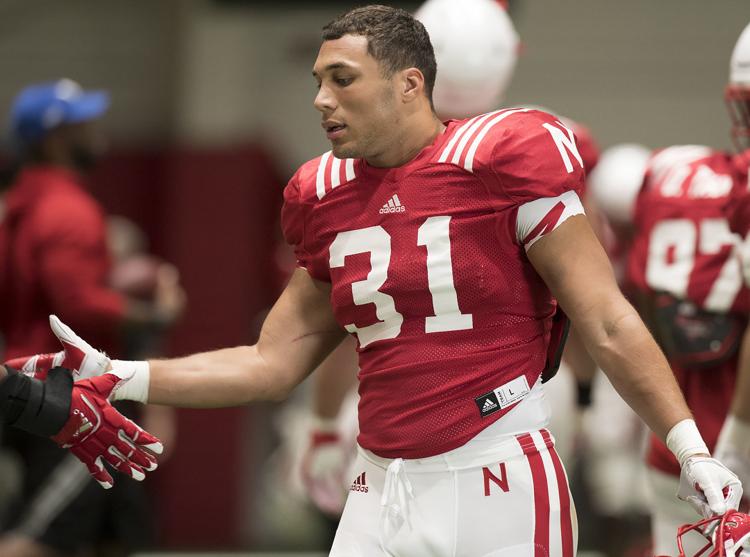 NU football practice, 8.7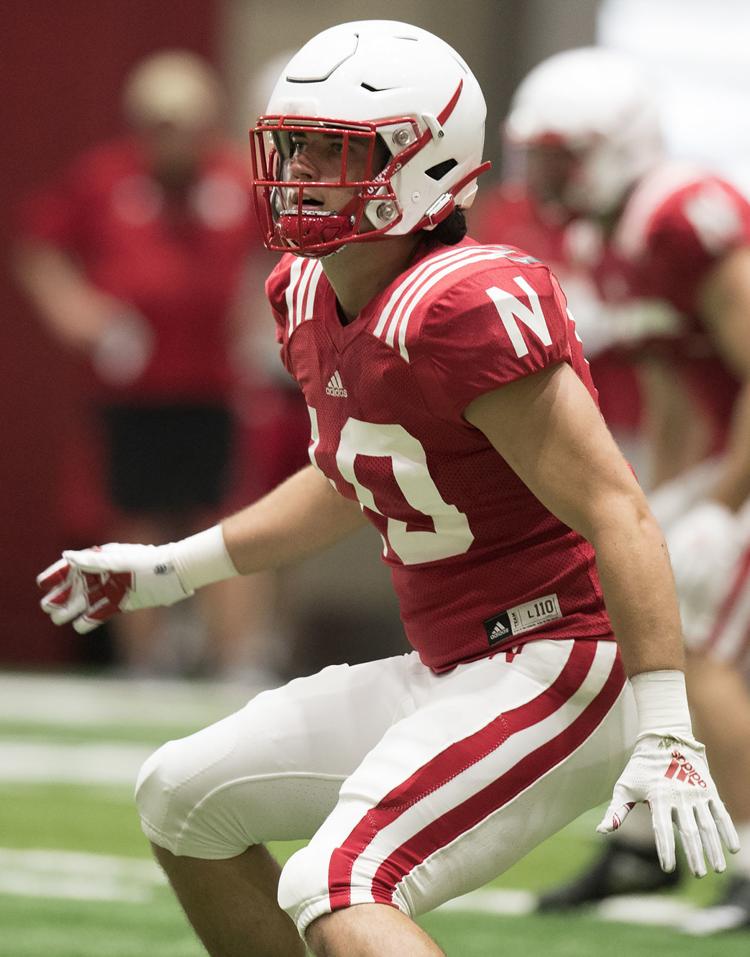 NU football practice, 8.7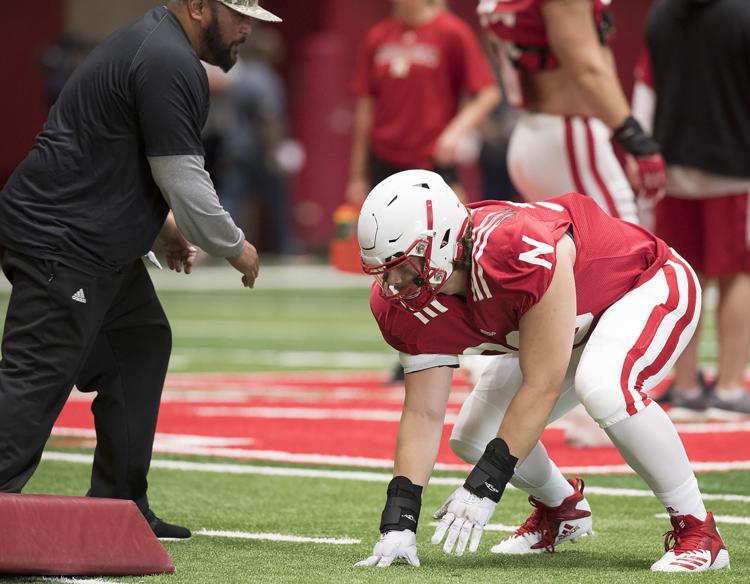 NU football practice, 8.7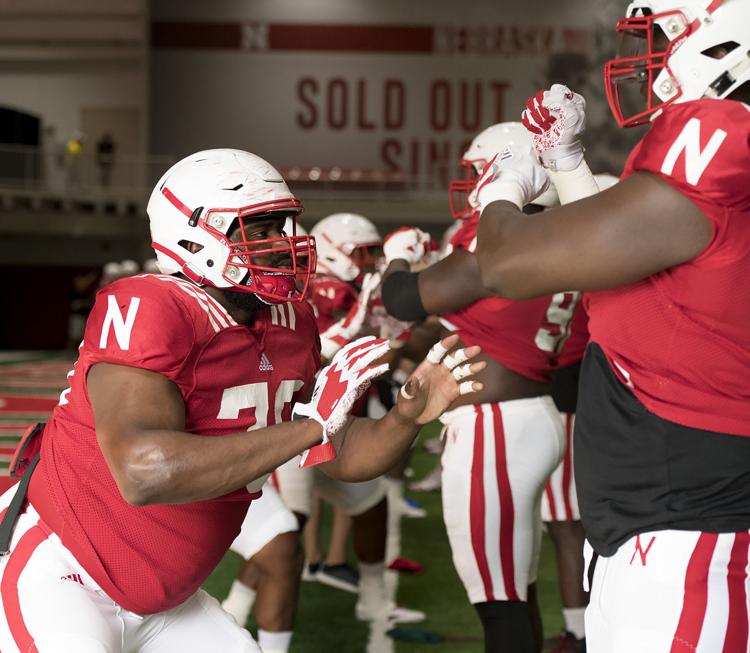 NU football practice, 8.7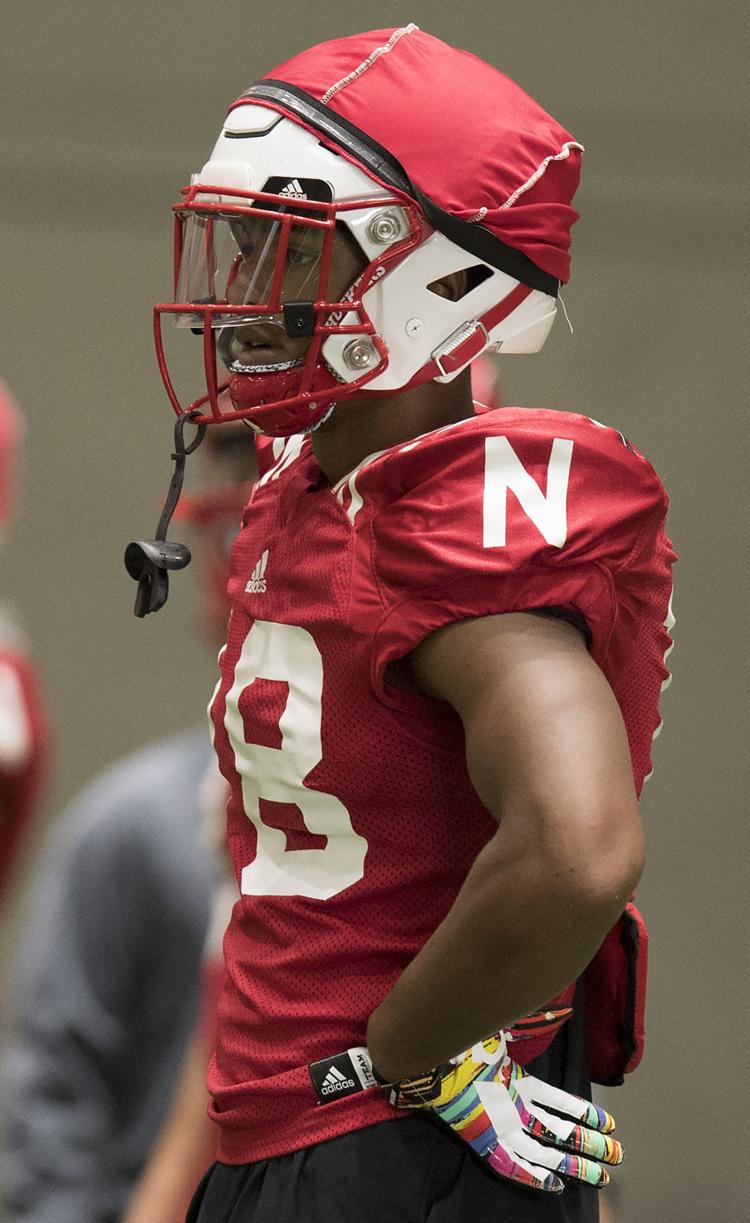 NU football practice, 8.7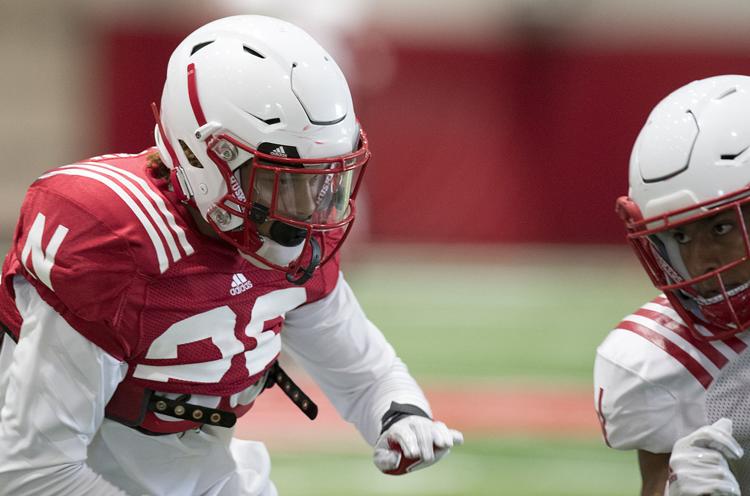 NU football practice, 8.7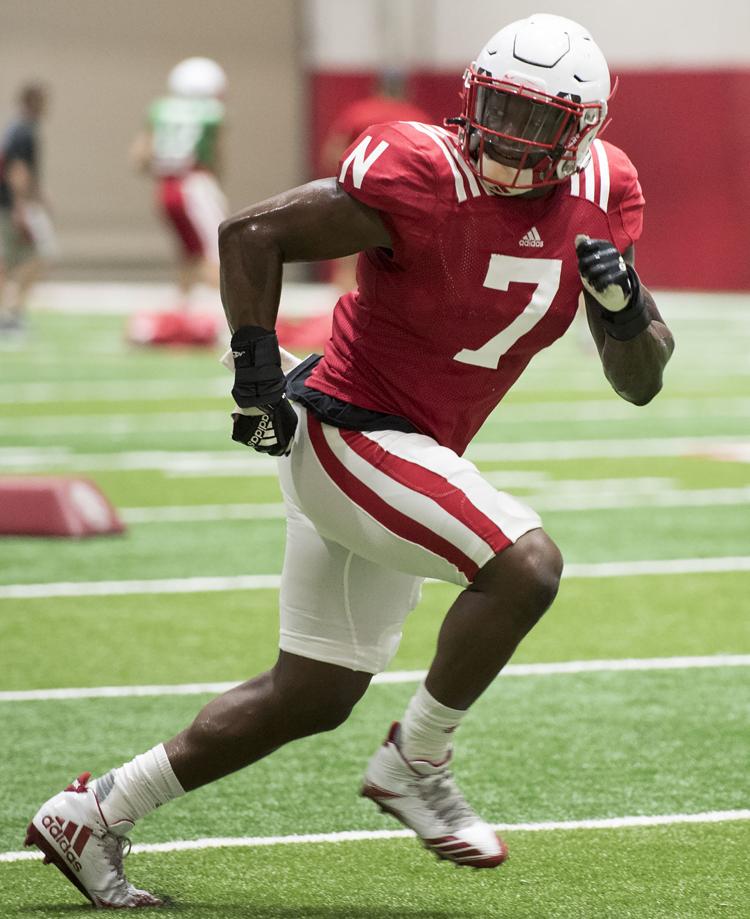 NU football practice, 8.7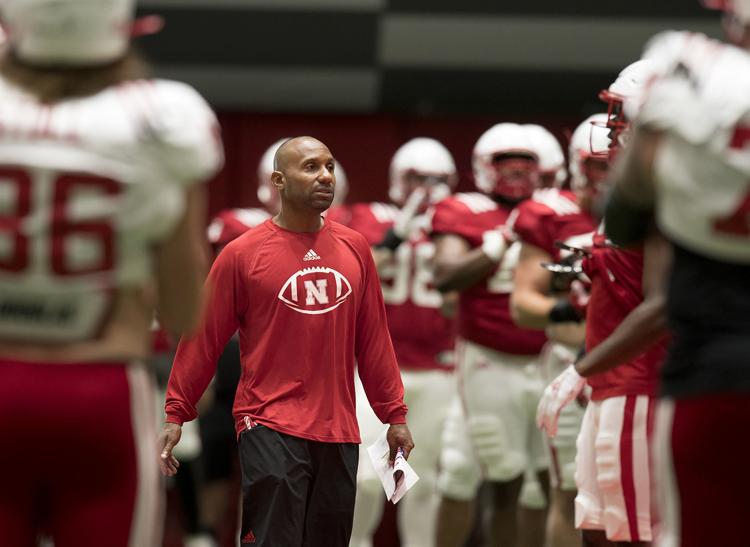 NU football practice, 8.7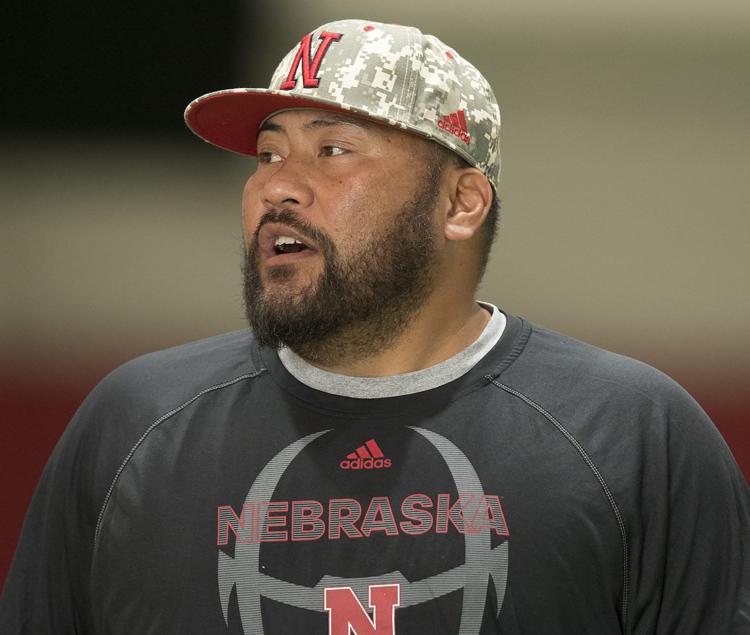 NU football practice, 8.7
NU football practice, 8.7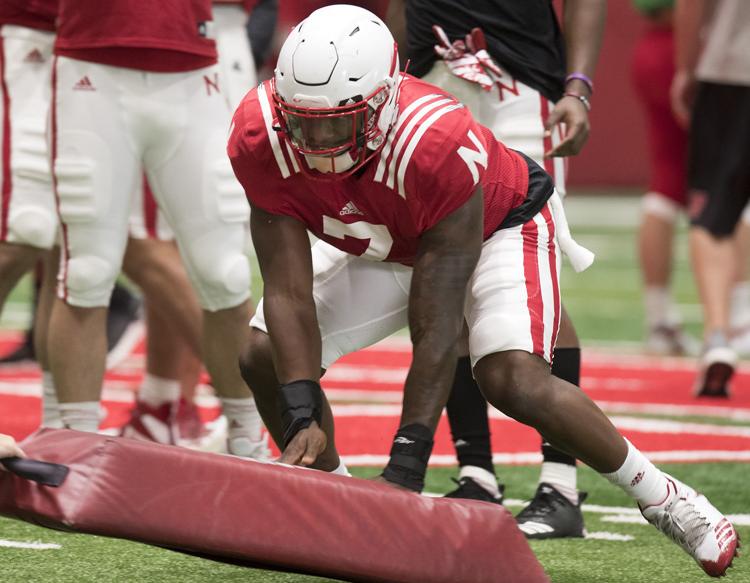 NU football practice, 8.7