Austin Allen went hunting. Dicaprio Bootle watched football. Mohamed Barry spent time with his family. Garrett Nelson didn't go back home because Scottsbluff is a long way away, man.
Every Husker had his own way of taking advantage of the bye week. For a team that needed a mental break as much as a physical one, that was a good thing.
"There's a big mental aspect in football. We got away from each other. I know everybody's minds got a little clearer. I know mine did," Allen said Monday. "I got my mind off of football completely. It was the same for a lot of guys. We really needed that."
Nebraska's players talked about having a refreshed approach as they get back to preparing for a game. After not getting a bye week last season, and with the grind of this season beginning to take its toll, the mental break was much needed.
"Just being a normal person. Sometimes this game creates a cloud and sometimes you get lost in it and how intense everything around you is," Barry said. "So just going and being a simple man this week."
The mental break led to rejuvenated energy in practice, with the team's top units going against each other much of the time.
"I think once we realized what kind of bye week we were getting into, I think we all got our minds right and figured it out, and came out and battled," receiver Kade Warner said. "And I think it was a much-needed bye week, not only for the rest part of it, but also the toughness part. And I think both sides got at it — the fronts really figured out how to really beat each other, and I think the wideouts and the secondary really came and hit each other hard."
Steve Sipple and Parker Gabriel give updates about players potentially returning to the field after a press conference on Oct. 21, 2019.
Pickering nearing return?: Sophomore kicker Barret Pickering is back on NU's depth chart, listed No. 2 behind sophomore walk-on Lane McCallum.
Pickering has missed all seven games so far due to an unspecified leg/hip injury. Does his presence on the depth chart mean he's getting close to a return?
"As far as I know he is," Frost said Monday. "We've got a whole army of kickers down there. Some of them are healthy and some of them aren't, and I can't really keep track anymore.
"Hope to get him back as soon as we can. I think, from what I hear, he's getting pretty close."
One potential consideration: If Pickering misses one more game, he could theoretically be in line to play four and redshirt, saving his sophomore season eligibilitywise.
You have free articles remaining.
Keep reading for FREE!
Enjoy more articles by signing up or logging in. No credit card required.
Huskers to wear alternates: The Blackshirts are finally coming out.
Frost confirmed Monday that the Huskers will wear their black alternate uniforms against Indiana.
"We just … we're running out of home games," Frost said.
But, the black tops with the skull and crossbones can also potentially serve as a motivating tactic.
"I told the team this morning if we're going to wear them, they'd better show up and play with an attitude that makes the Blackshirt alumni proud," Frost said.
RB Johnson could see more time: With sophomore running back Maurice Washington out of the picture, junior Dedrick Mills will be NU's No. 1 running back. On this week's depth chart, senior Wyatt Mazour is No. 2 and freshman Rahmir Johnson is No. 3.
Mazour missed the Minnesota game because of a concussion, Frost said Monday, but the senior walk-on should be back this week. The plan all along has been to redshirt Johnson, the four-star back who starred at Bergen Catholic in New Jersey, but that could theoretically change down the stretch.
"I think it could change if circumstances change," Frost said. "We'd like to try to save the year if we can, depending on how the last half of the season goes."
Johnson is also listed as the No. 2 kick returner behind freshman wide receiver Wan'Dale Robinson, whose status for Saturday is unknown after he suffered an apparent left leg injury against Minnesota.
The alternate uniform 2019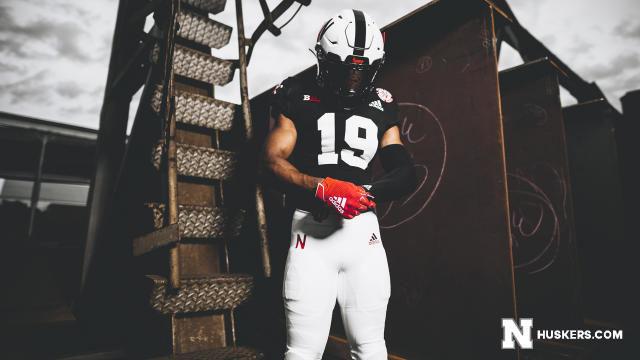 The alternate uniform 2019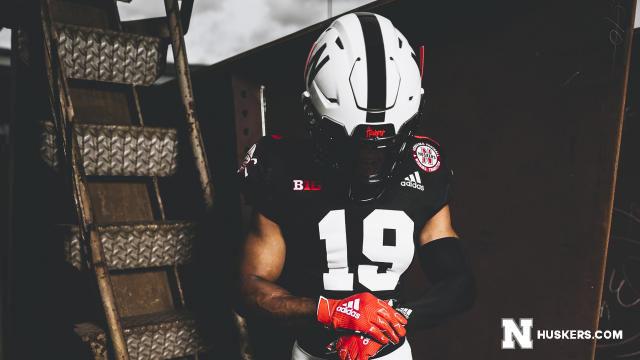 The alternate uniform 2019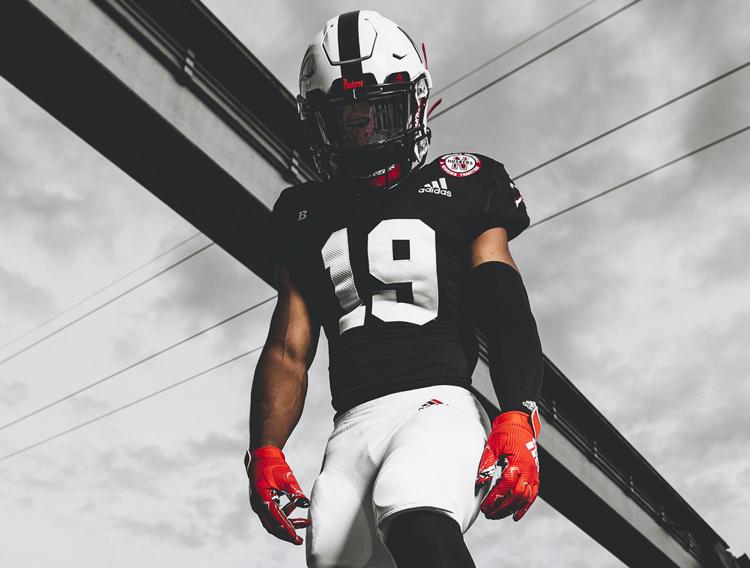 The alternate uniform 2019
The alternate uniform 2019
The alternate uniform 2019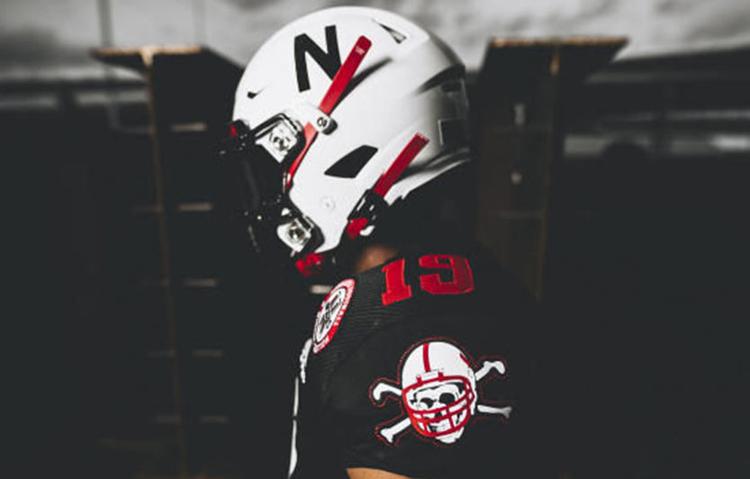 The alternate uniform 2019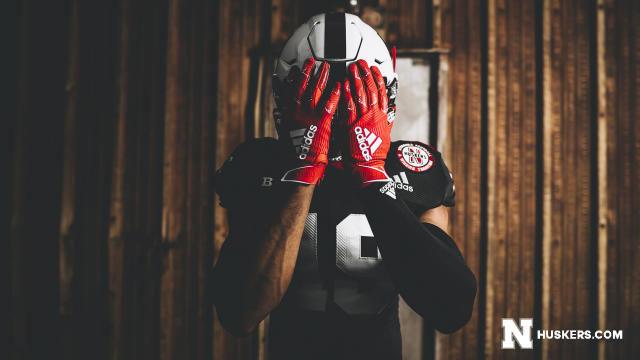 The alternate uniform 2019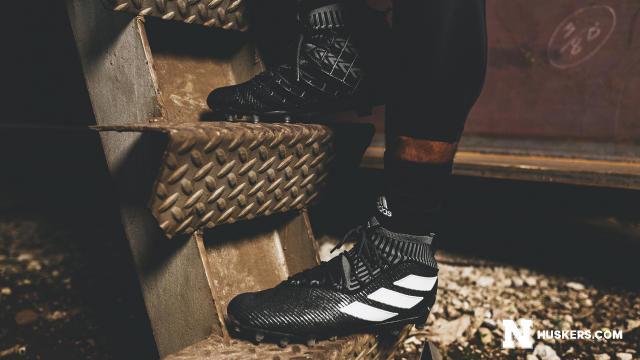 The alternate uniform 2019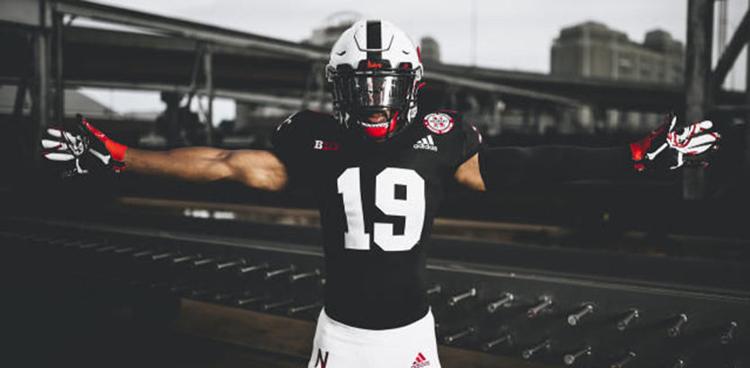 The alternate uniform 2019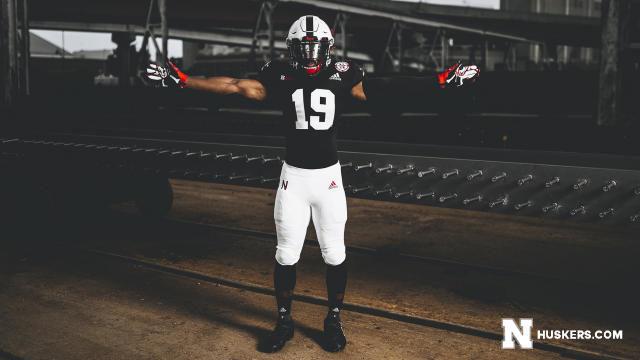 Watch: The alternate uniform video