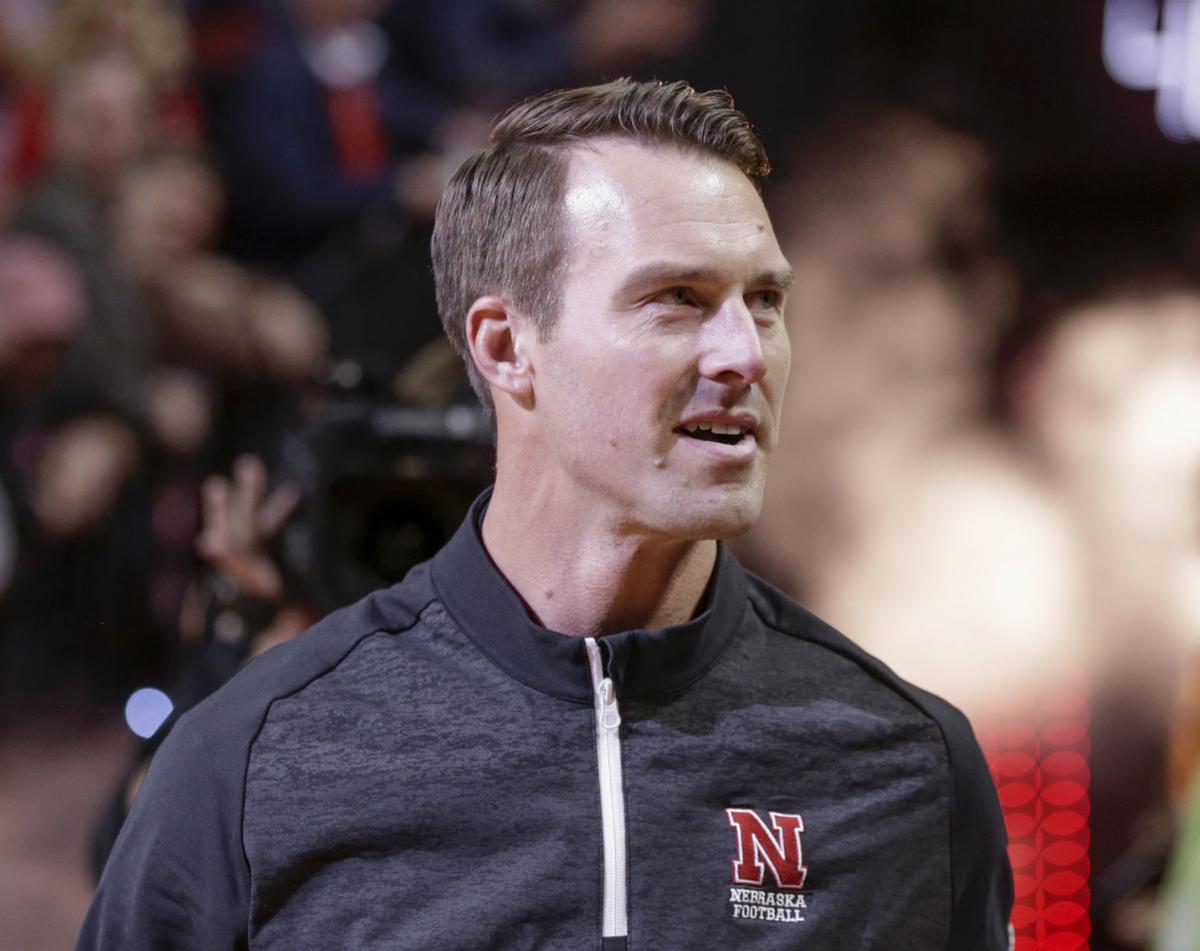 Northwestern may rank 126th nationally in total offense, but Nebraska linebackers coach Barrett Ruud notices something that all offenses could benefit from. That is, the Wildcats are patient.
"A lot of times the most disciplined team on the field is going to be the most successful one," Ruud said. "They are as good as any team in the country in terms of not beating themselves."
Defensive coordinator Erik Chinander agreed with Ruud's assessment, saying the Wildcats, despite their 1-3 record, are a team everyone respects. Nebraska will have to be sound in its assignments, and the NU defense will have to make Northwestern make mistakes.
Steve Sipple and Parker Gabriel share insights on Northwestern's offense from Husker defensive coaches on Oct. 1, 2019.
Inside linebacker Will Honas said the Huskers don't know which Northwestern quarterback they'll see Saturday. Both Aidan Smith and Hunter Johnson have played this season, and Johnson was knocked out of the Wisconsin game last week.
But, Honas said, both players are similar so NU doesn't have to change its preparation for either player.
Defensive line coach Tony Tuioti said Tuesday he thought Ohio State, from top to bottom, was one of the best teams he's seen in years, and certainly one of the best teams in the country this season.
Tuioti went on to say football is about winning one-on-one matchups, and Nebraska didn't do that enough to win the game against the Buckeyes. Despite that, Tuioti said, the coach appreciated the way his team continued to fight.
Defensive coordinator Erik Chinander reflects on Ohio State and talks about the Northwestern offense after practice on Oct. 1, 2019.
Be the first to know
Get local news delivered to your inbox!