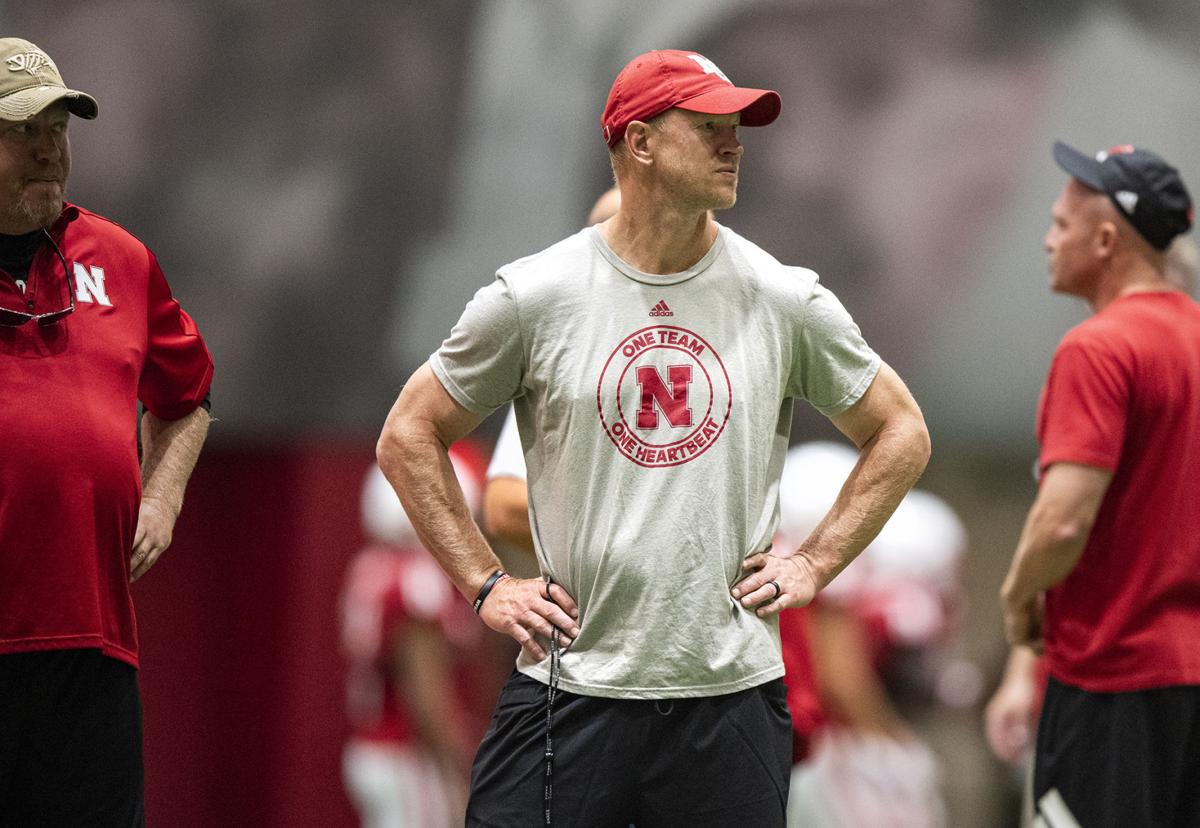 The Nebraska football team wrapped up practice No. 7 Friday, with head coach Scott Frost speaking with the media for the first time since fall camp started.
Some highlights from Frost's 10-minute media session:
JoJo Domann is back at practice. Frost said the outside linebacker from Colorado is now on the 110-man roster and did a few things Friday as he continues his recovery from an offseason injury. Domann was not originally on the roster at the start of camp as he rehabbed in Colorado.
"He had a good feeling about being home for a couple days to continue to rehab. He wasn't on the 110, and as long as he wasn't there I couldn't make him come back," Frost explained. "But we kind of picked a mutually agreed upon date and everything looks good from that standpoint, so I don't expect it will be long for him."
You have free articles remaining.
Practices have been physical. Really physical, according to Frost.
"We've had to have talks two nights in a row about slowing them down, because we've been a little too reckless," the coach said. "Not in a bad way, but I would much rather have a team that I have to tell to slow down a little bit than one I have to make go faster."
The fun has returned. Frost said he's enjoyed coaching his second Nebraska team, in large part because of the improved attitude in the locker room.
"Last year at times it was hard to coach," Frost said. "This year, everyone shows up with a smile on their face; there's not a person I'm not happy to talk to. A ton of things have gotten better over last year."
Photos from Wednesday's practice
NU football practice, 8.7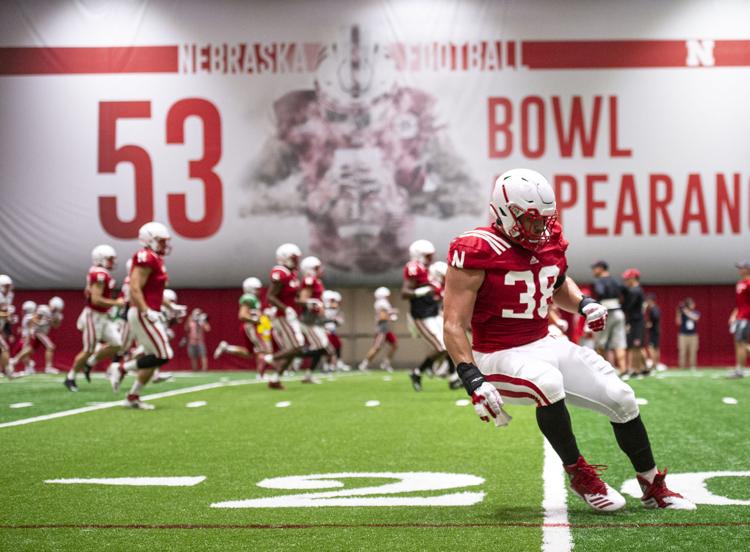 NU football practice, 8.7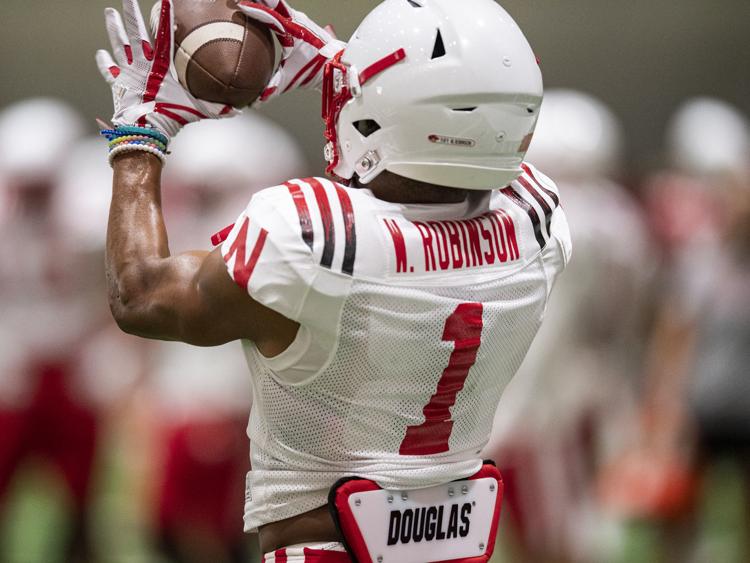 NU football practice, 8.7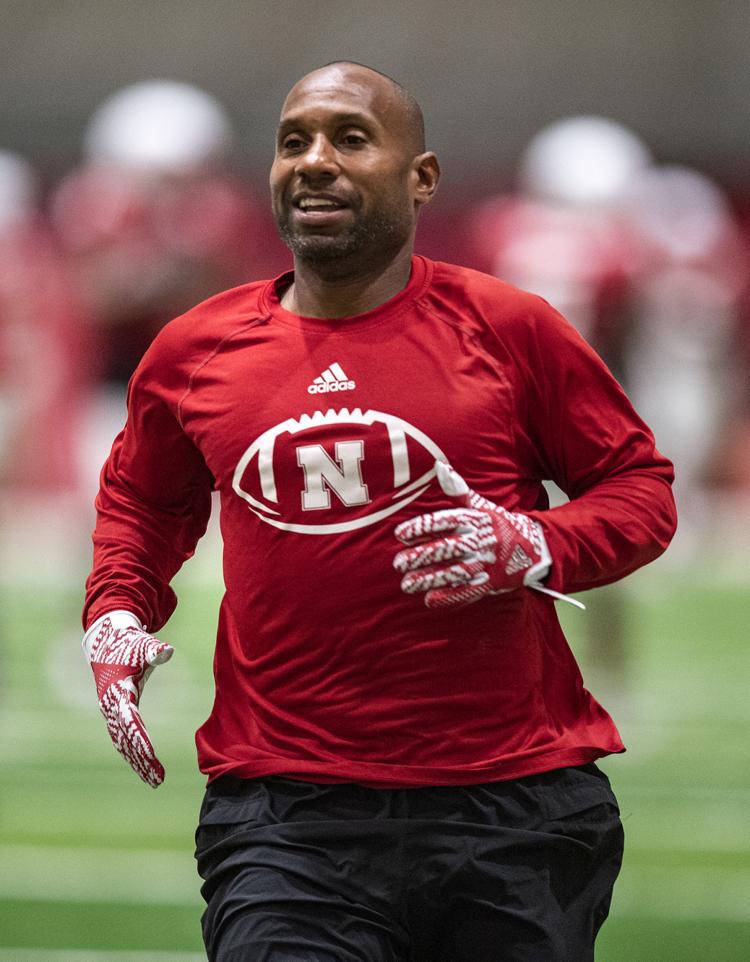 NU football practice, 8.7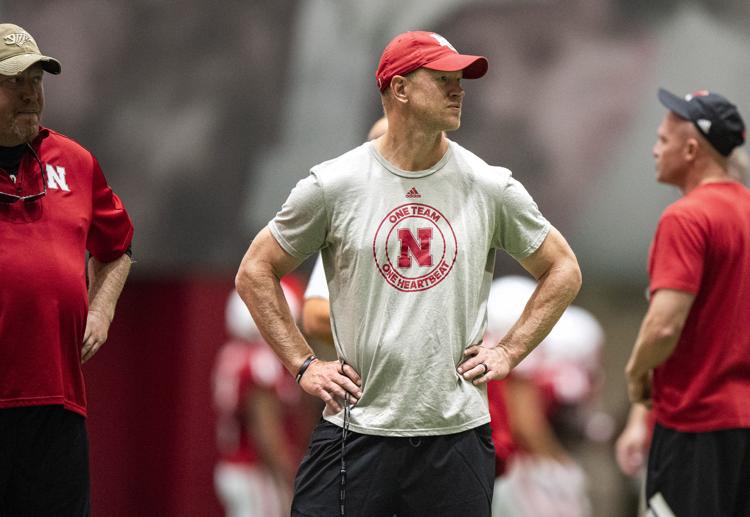 NU football practice, 8.7
NU football practice, 8.7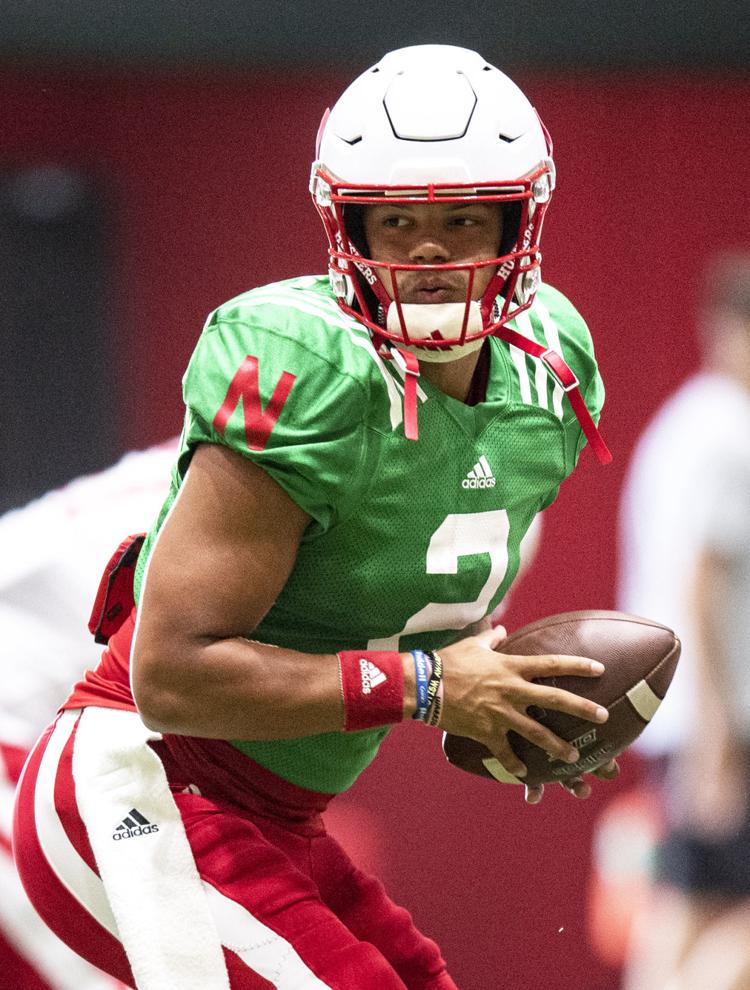 NU football practice, 8.7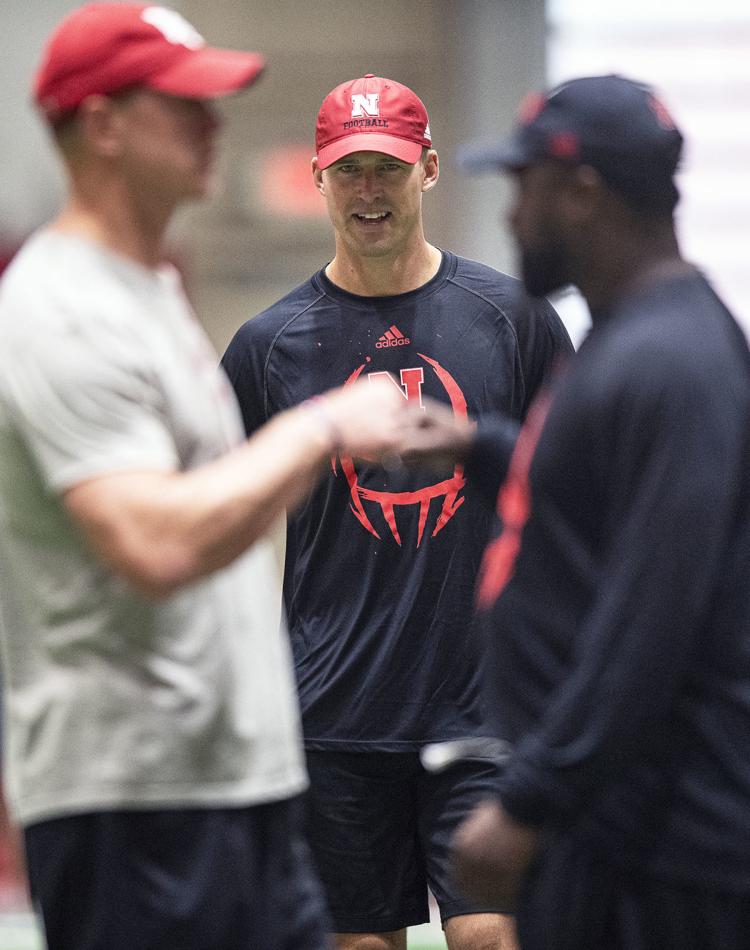 NU football practice, 8.7
NU football practice, 8.7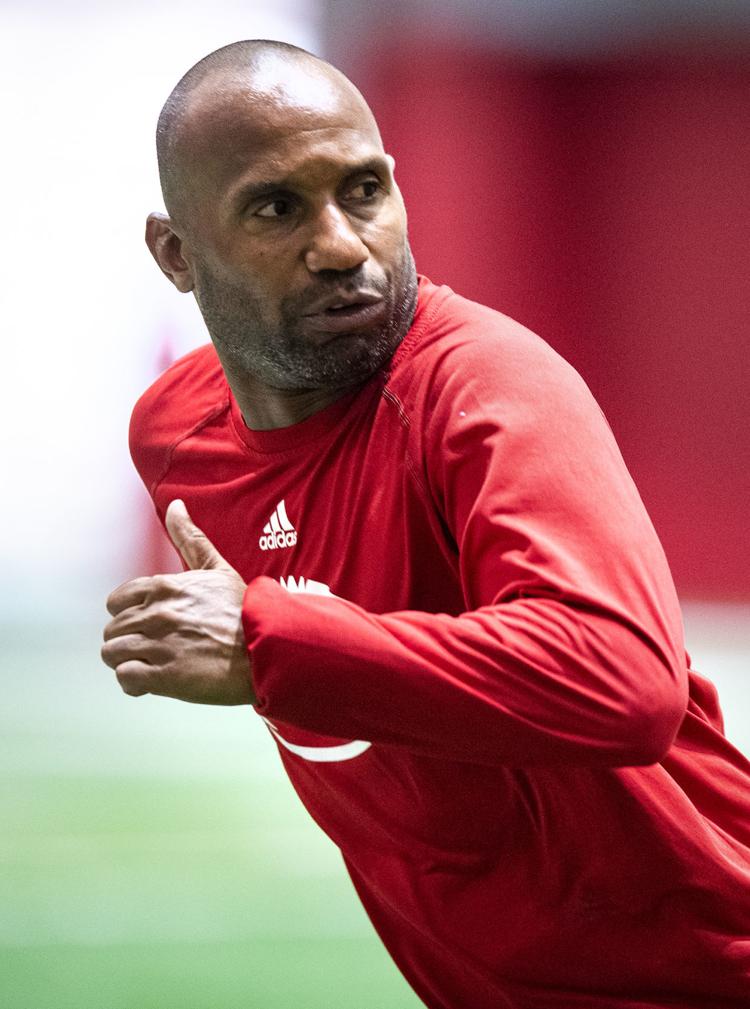 NU football practice, 8.7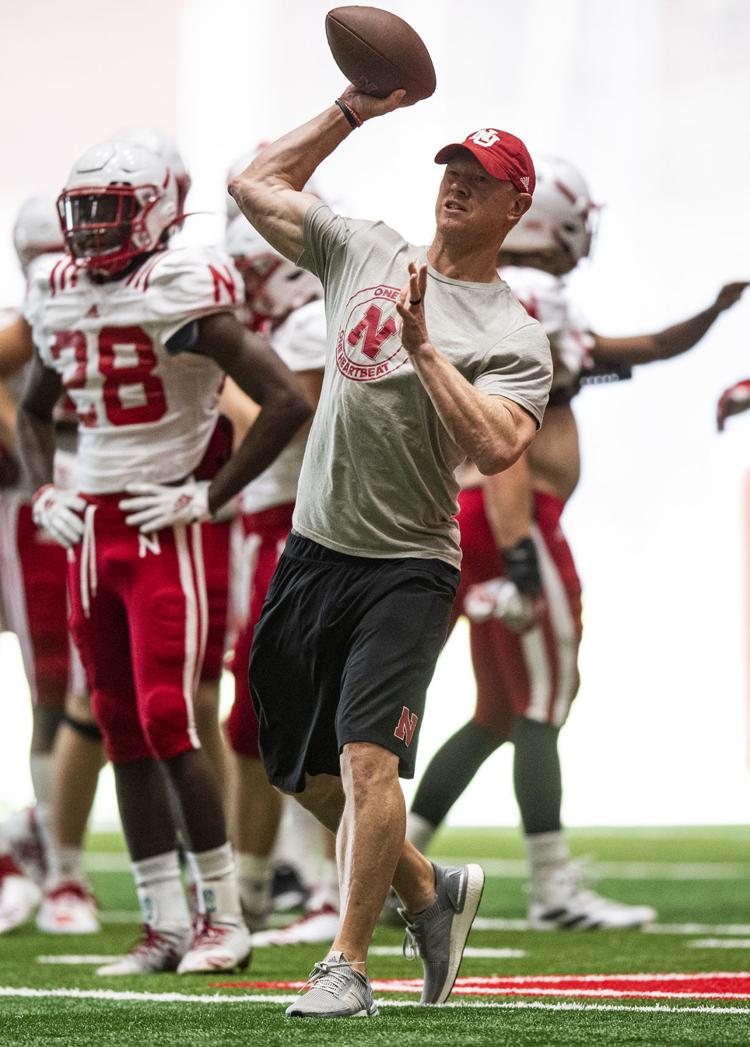 NU football practice, 8.7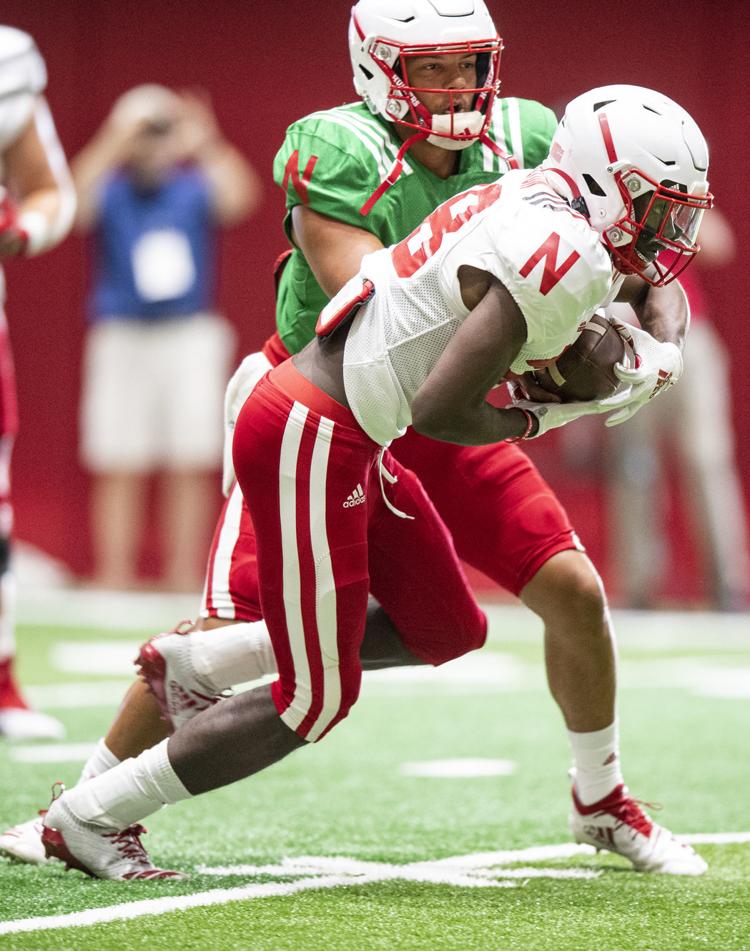 NU football practice, 8.7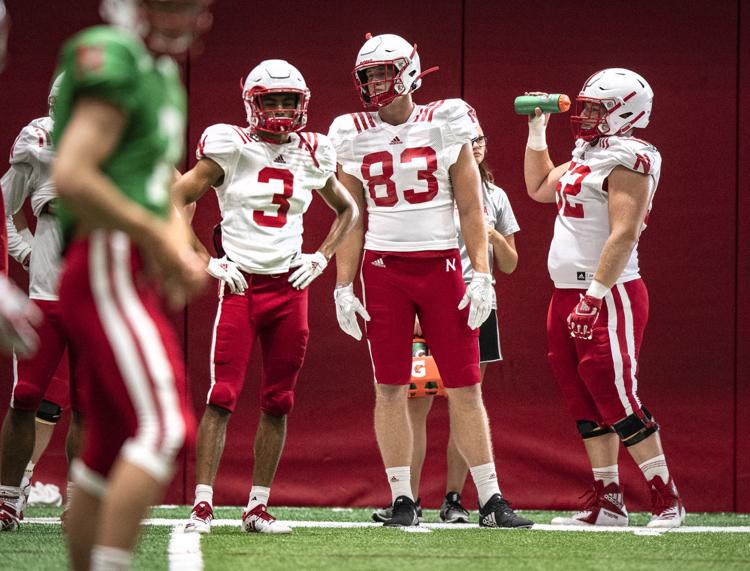 NU football practice, 8.7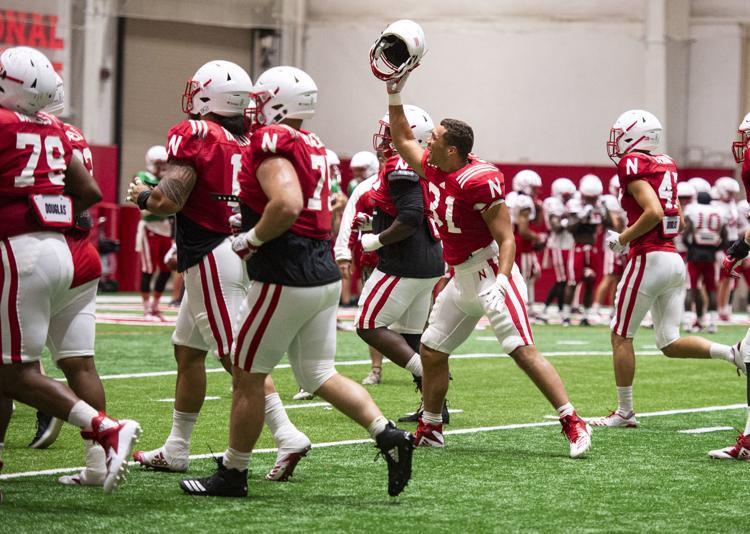 NU football practice, 8.7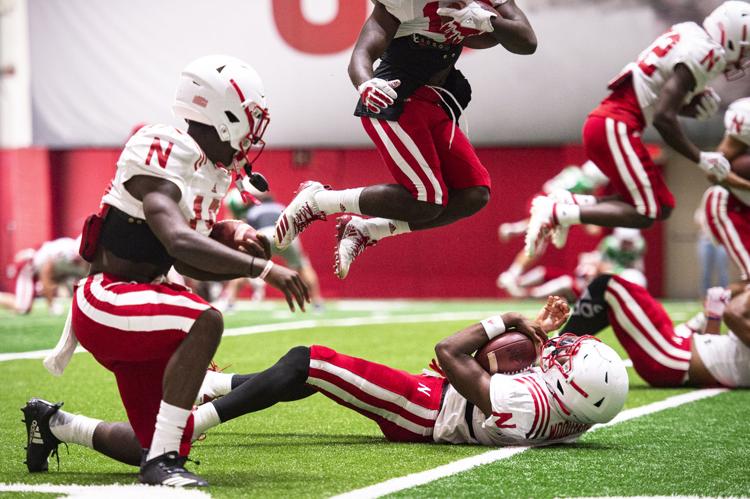 NU football practice, 8.7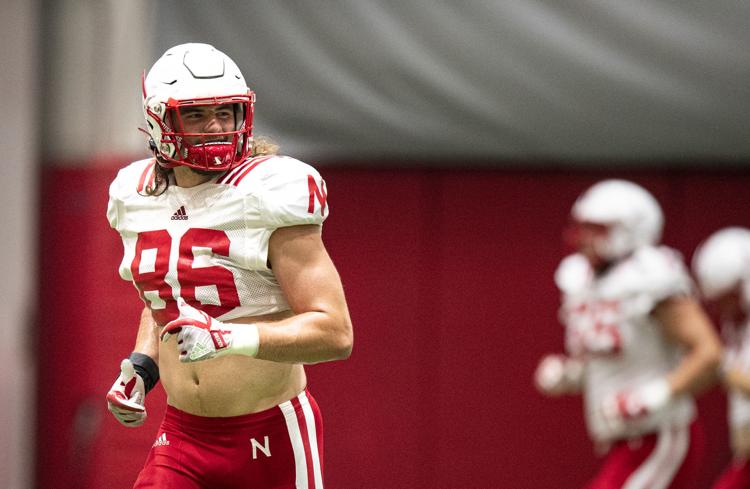 NU football practice, 8.7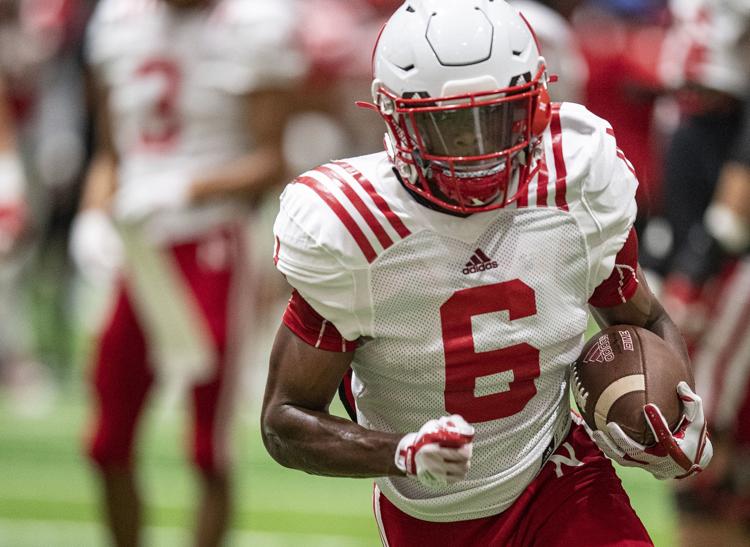 NU football practice, 8.7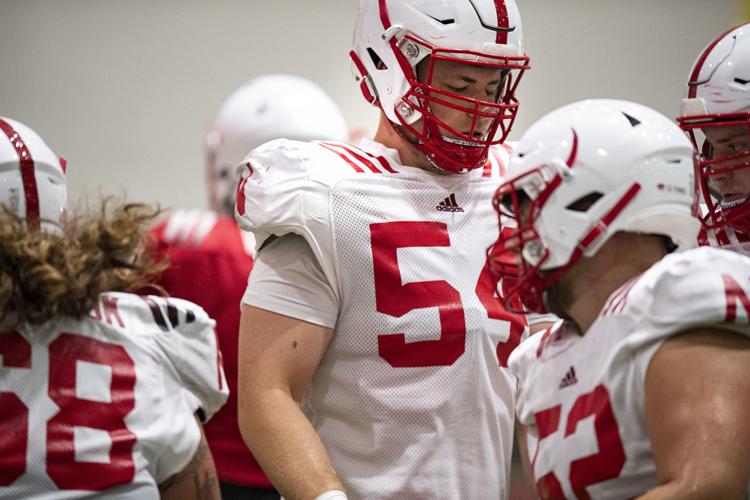 NU football practice, 8.7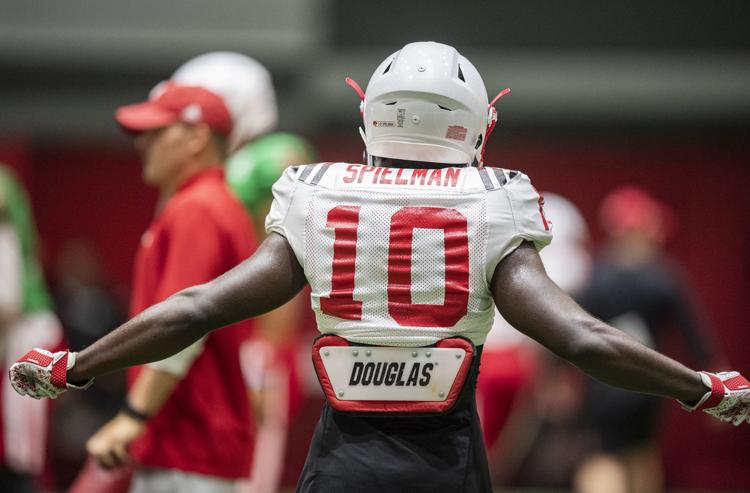 Dedrick Mills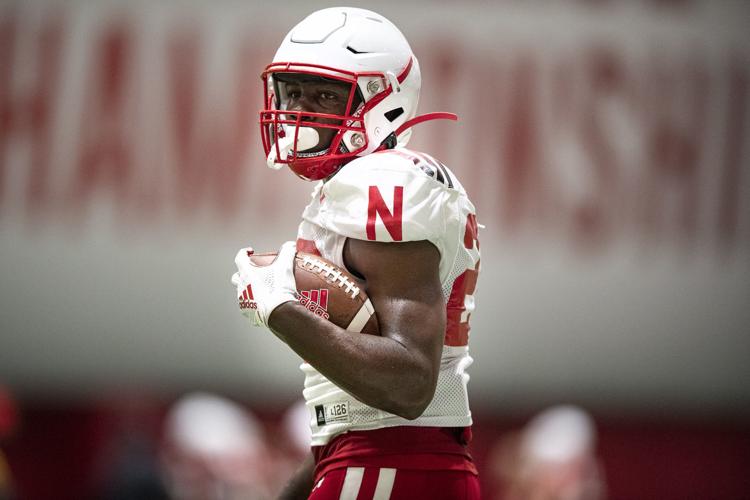 NU football practice, 8.7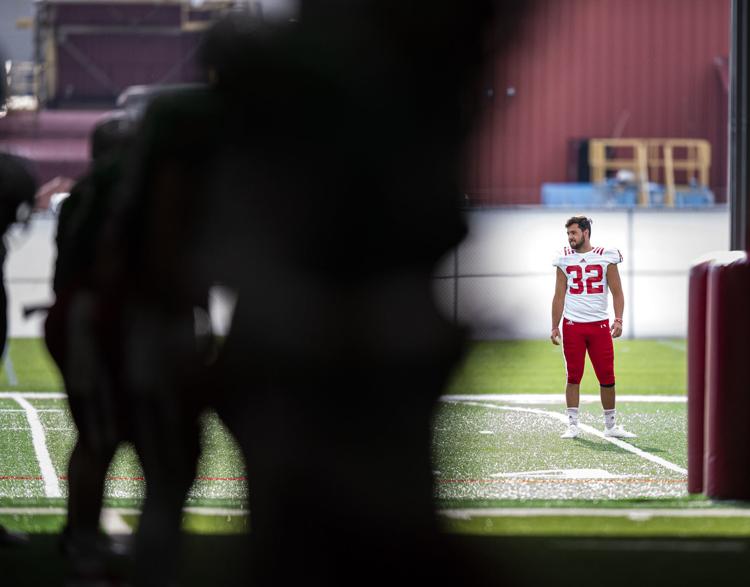 NU football practice, 8.7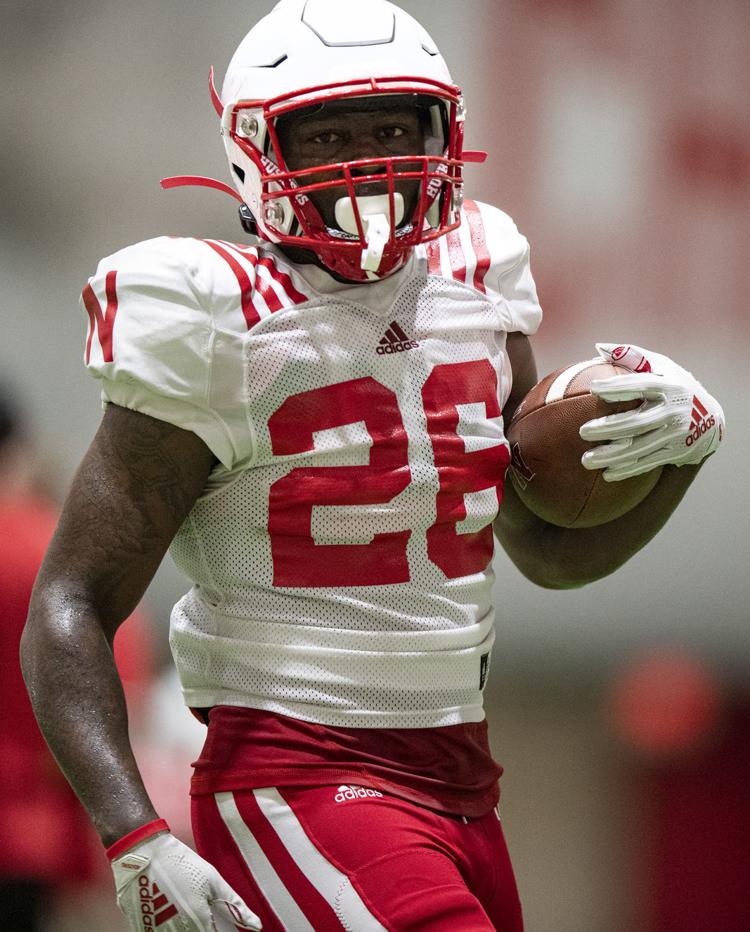 NU football practice, 8.7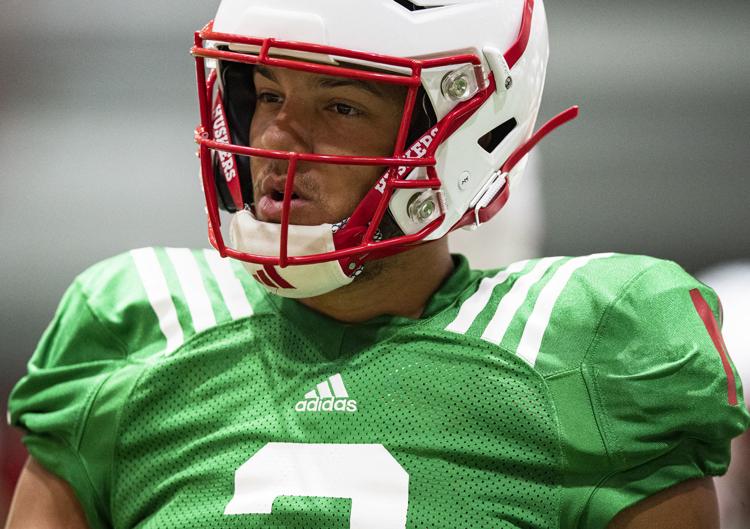 NU football practice, 8.7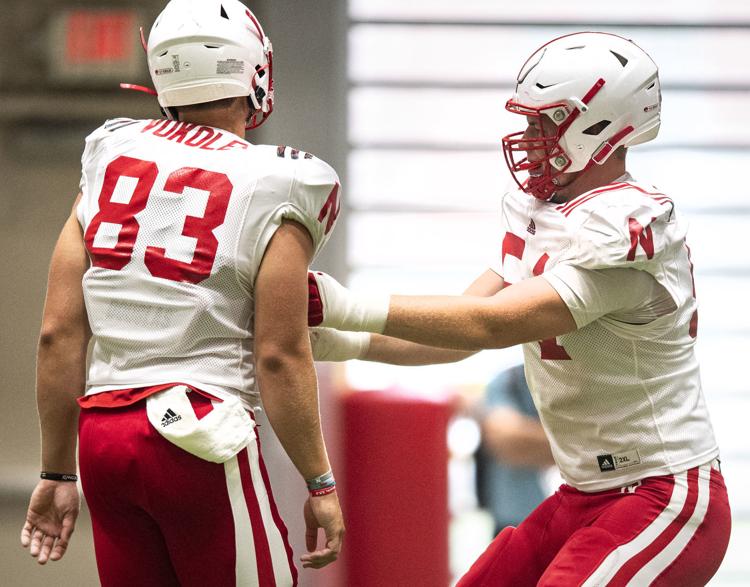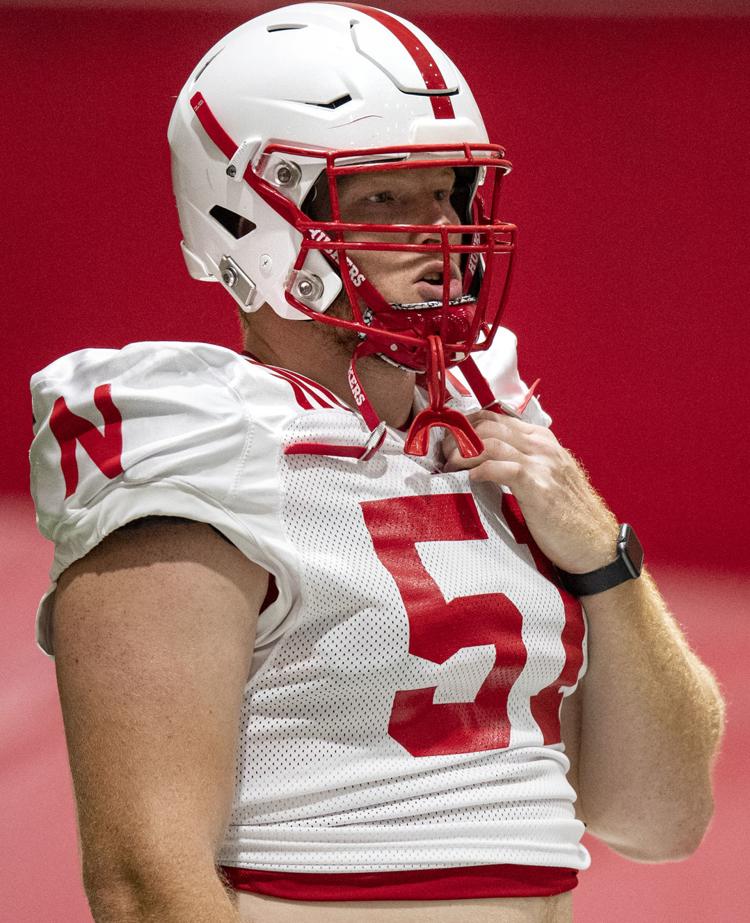 NU football practice, 8.7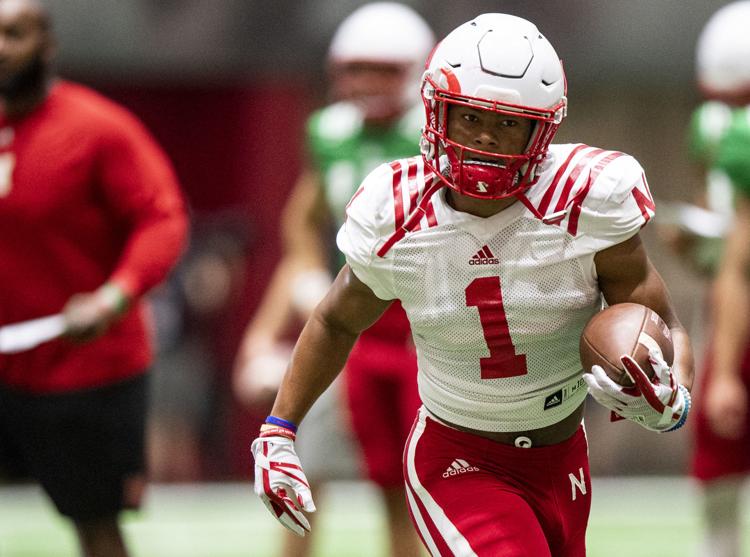 NU football practice, 8.7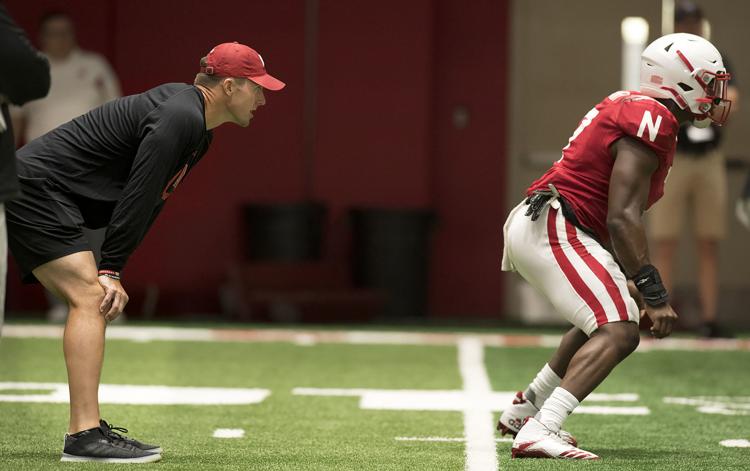 NU football practice, 8.7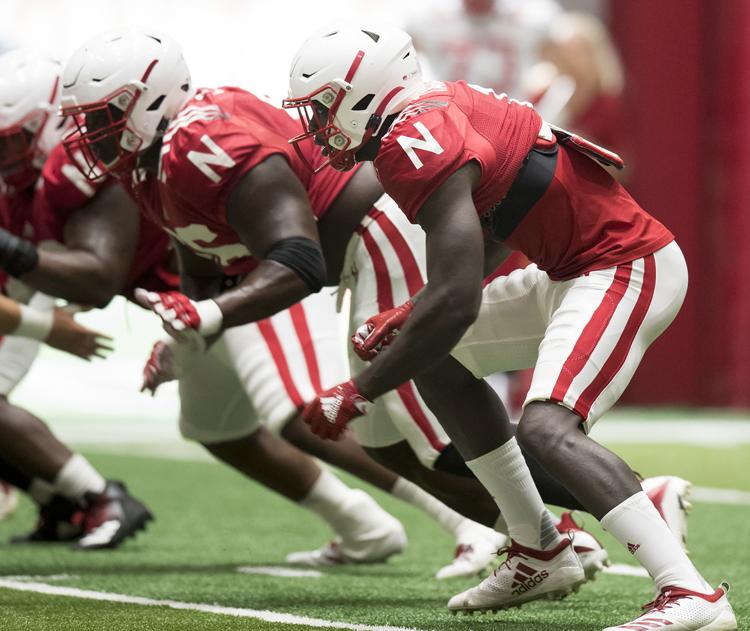 NU football practice, 8.7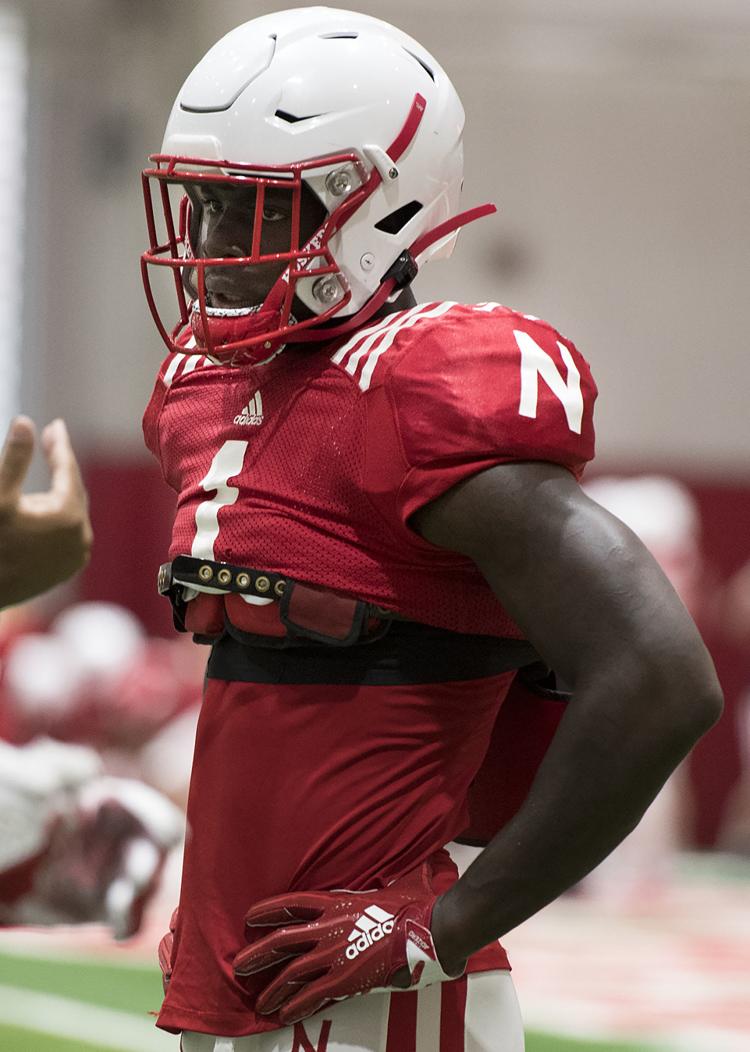 NU football practice, 8.7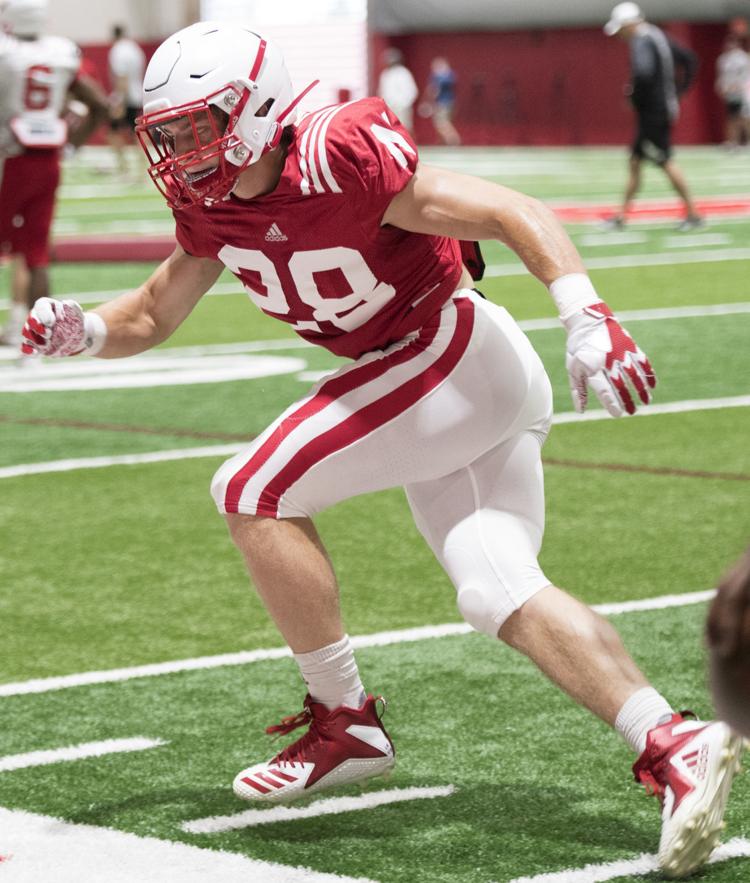 NU football practice, 8.7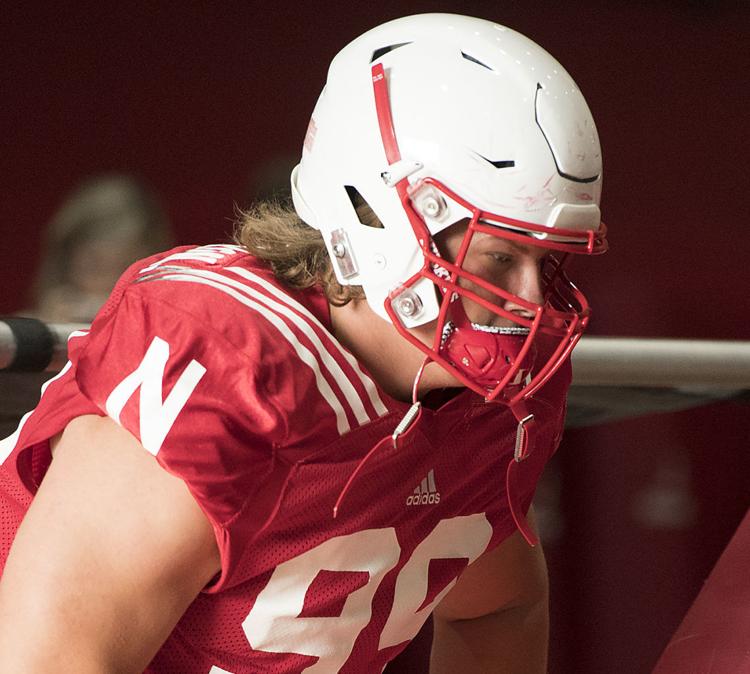 NU football practice, 8.7
NU football practice, 8.7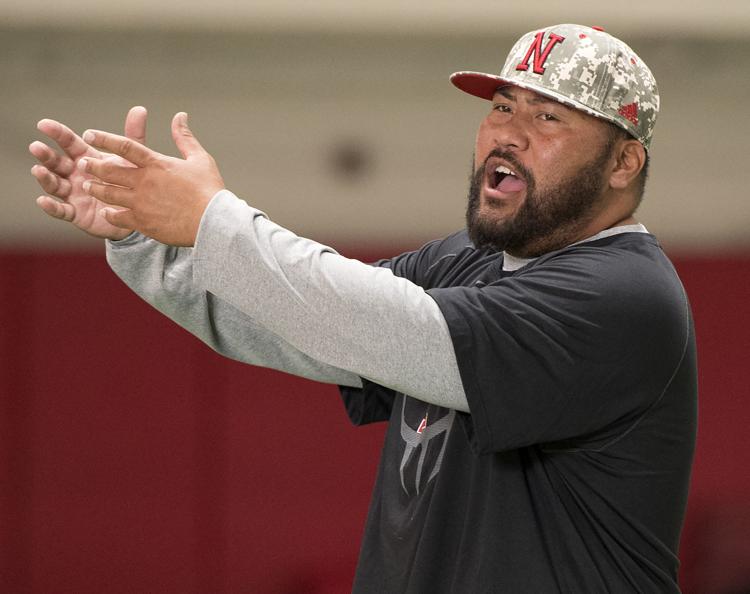 NU football practice, 8.7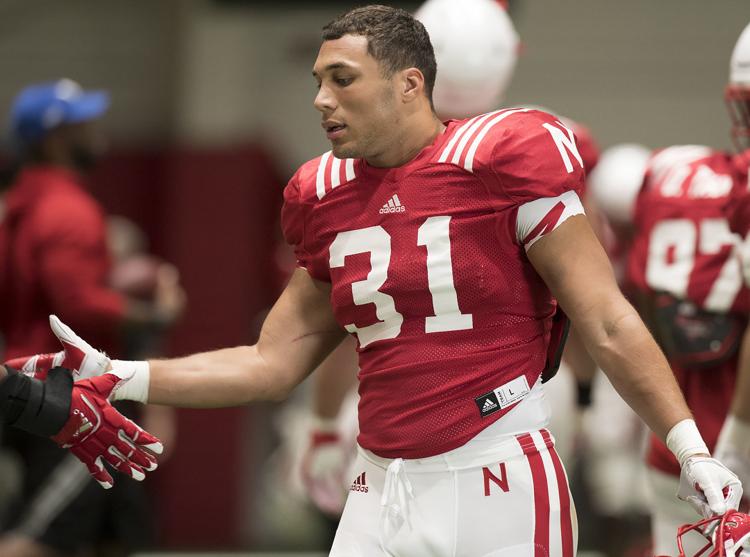 NU football practice, 8.7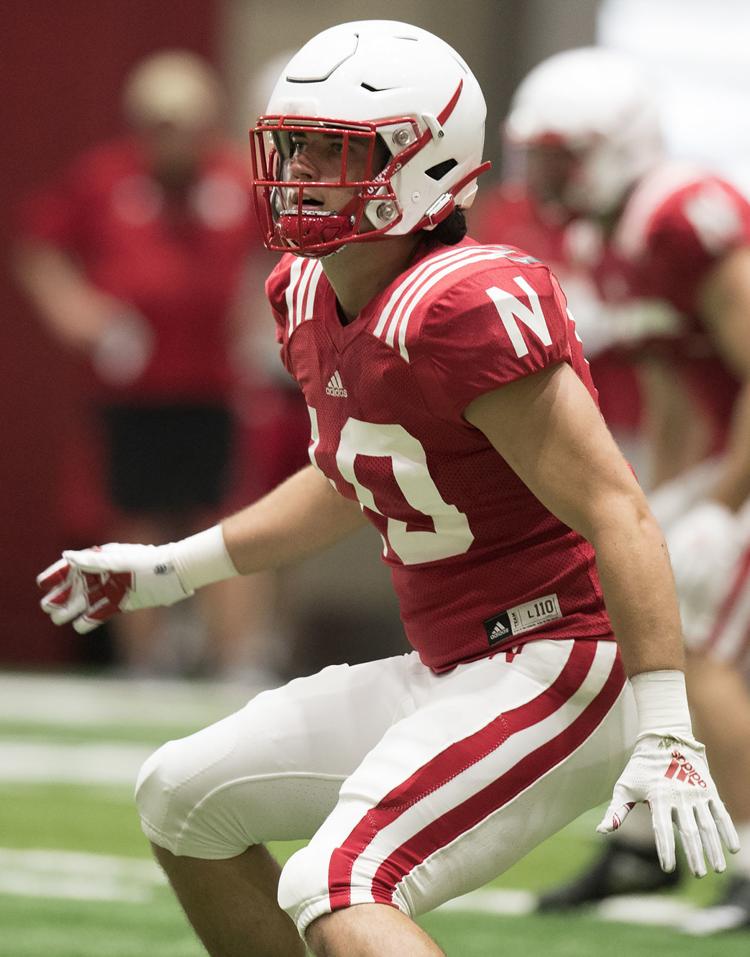 NU football practice, 8.7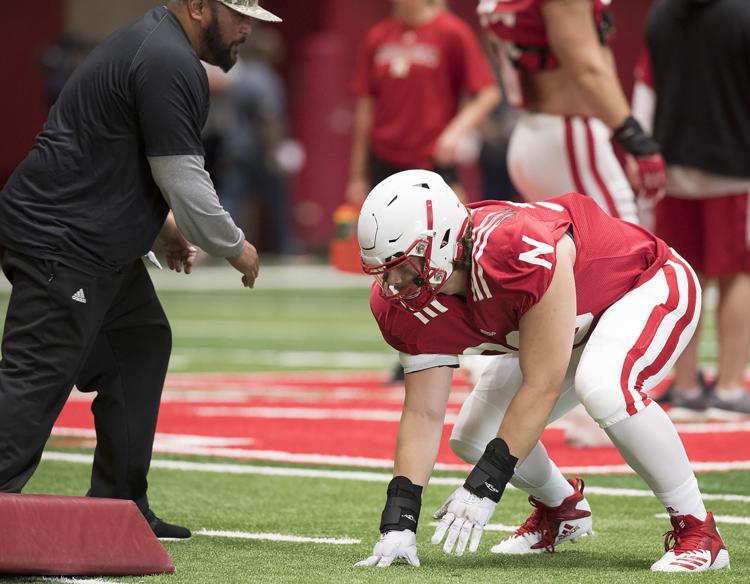 NU football practice, 8.7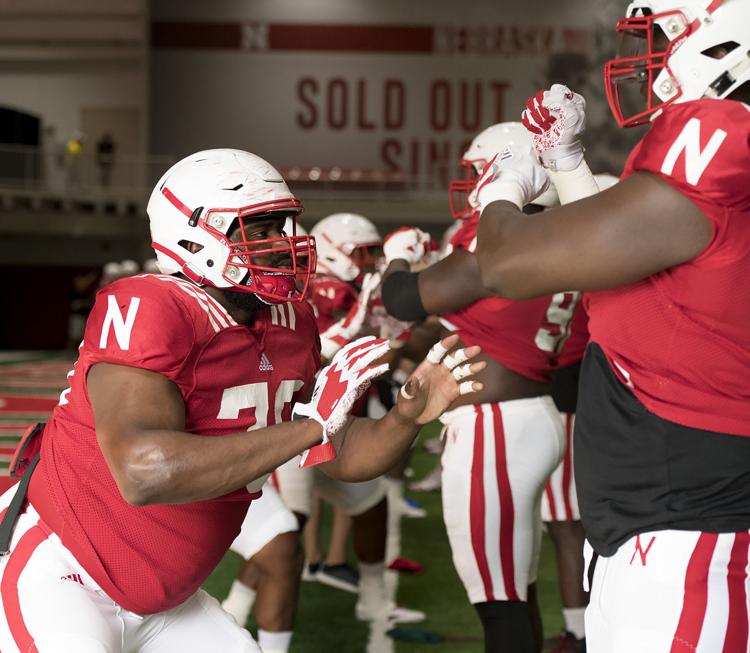 NU football practice, 8.7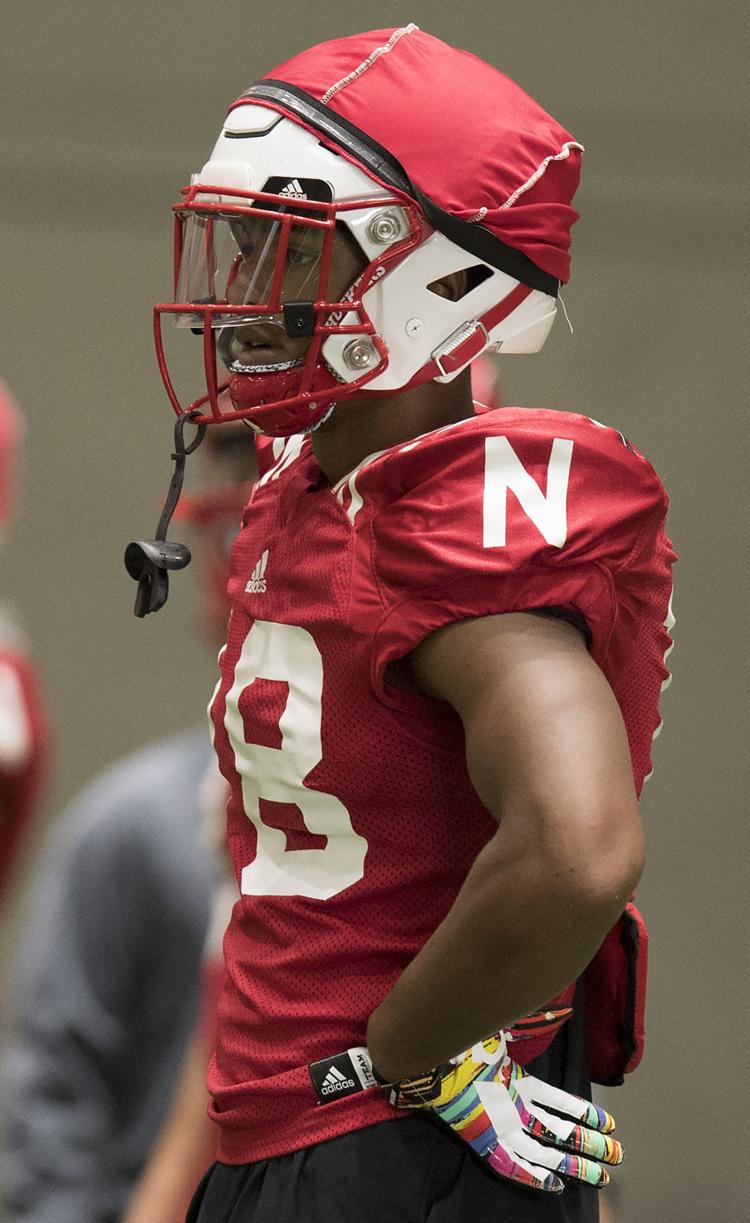 NU football practice, 8.7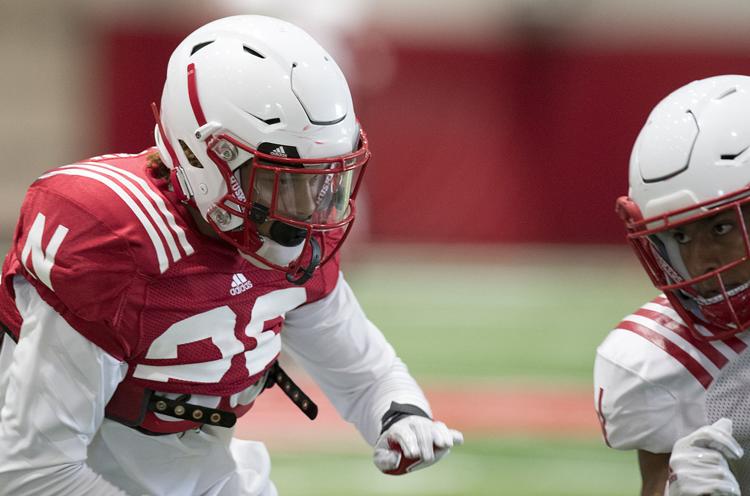 NU football practice, 8.7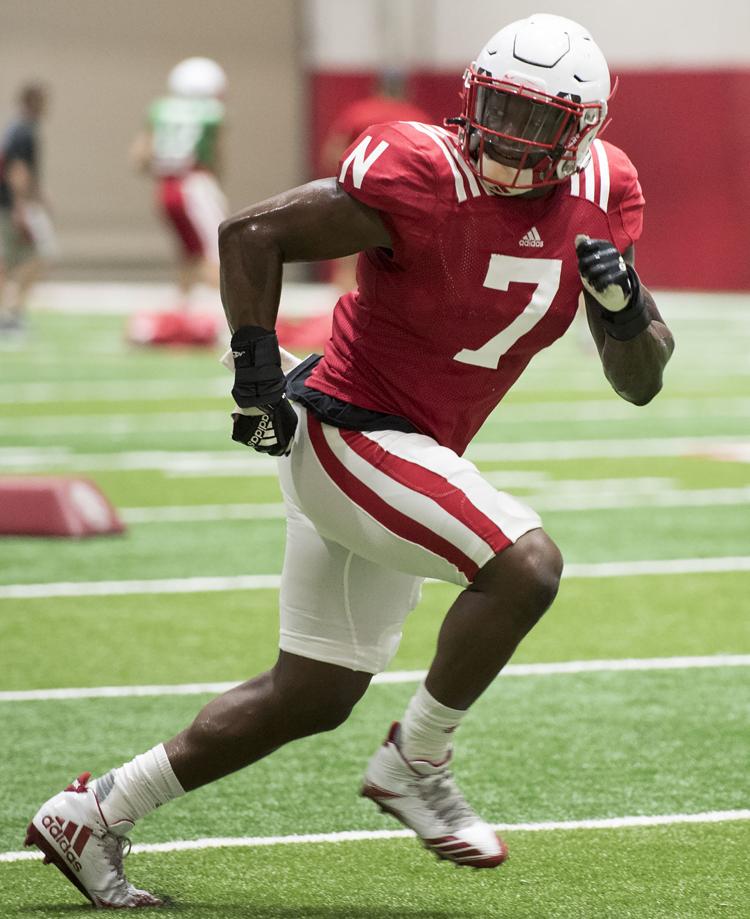 NU football practice, 8.7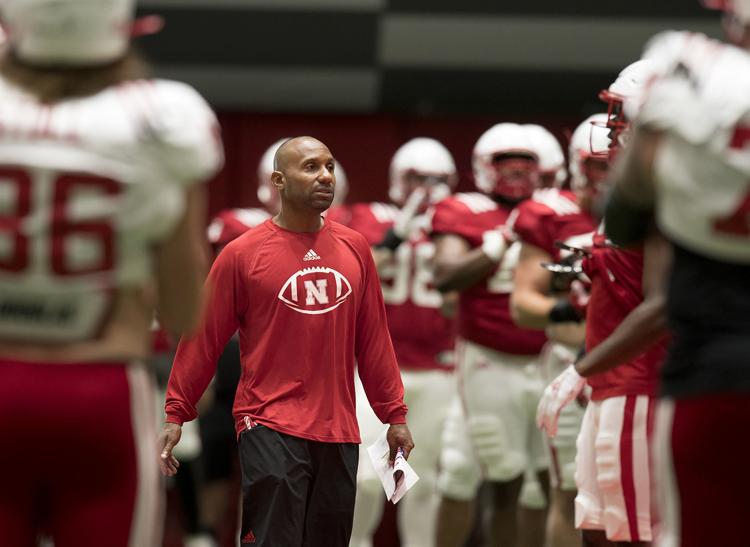 NU football practice, 8.7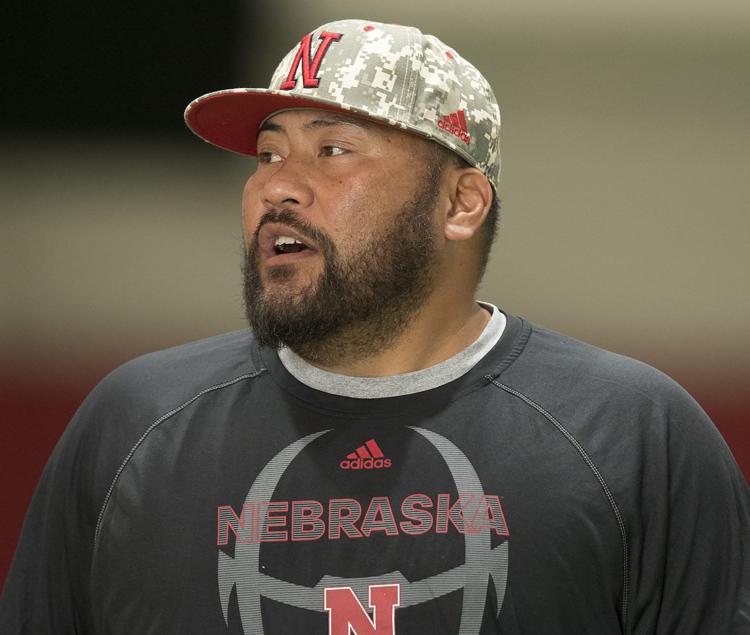 NU football practice, 8.7
NU football practice, 8.7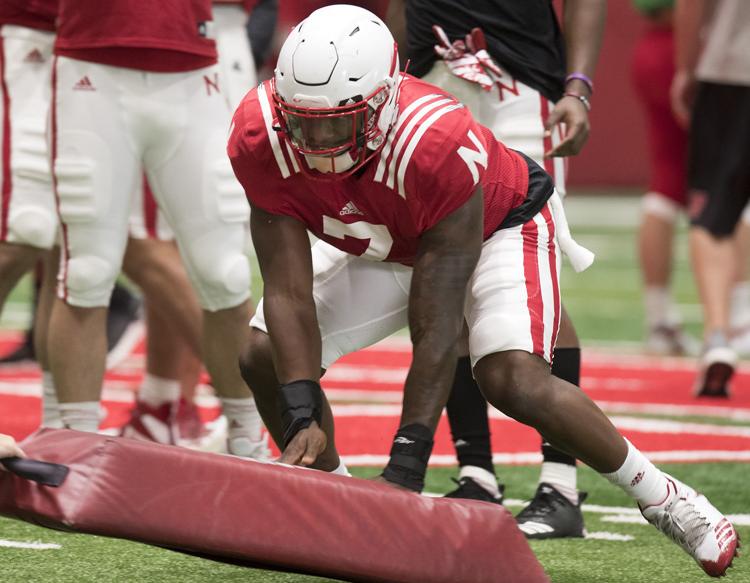 NU football practice, 8.7