BOULDER, Colo -- Nebraska is in the building and the No. 25 Huskers and Colorado are set for kickoff around 2:30 p.m. 
A few pregame observations: 
The forecast looks beautiful. It's a hot, mostly sunny early afternoon in Boulder with a forecasted high temperature in the upper 80s. 
What do you think, are there more Nebraska fans in the stadium or Colorado fans? #Huskers

— Lincoln Journal Star (@JournalStarNews) September 7, 2019
Nebraska head coach Scott Frost said NU planned to bring a few extra players past the 74-man minimum that exists for conference games. 
Sophomore wide receiver Kade Warner, who did not play last week against South Alabama, is on the trip. Being on the trip doesn't guarantee a return from injury this week, but it can't be a bad sign. 
Starting junior safety Deontai Williams, who left last week's game in the first quarter with an injury, did not make the trip, nor did sophomore kicker Barret Pickering.  
Follow along for updates, links, photos and videos from Husker Extra:
With Pickering not here, the choices at kicker will be between freshman walk-on Dylan Jorgensen, who was 5-of-5 on PATs but missed a 31-yard field goal last week, senior punter Isaac Armstrong and sophomore walk-on defensive back Lane McCallum, who is listed as a "S/PK" on the roster. 
McCallum originally went to Air Force, right down the road from here in Colorado Springs, to kick but transferred back to Lincoln as a reserve defensive back last summer. 
In early warm-ups, Armstrong and McCallum took PK reps, Jorgensen and McCallum kickoff reps and Armstrong and fellow punter William Przystup punting reps. 
If Armstrong handles PK duties, which appears a likelihood, his holder will be quarterback Noah Vedral. 
*** A few reserve types who are on the trip include freshman tight end Chris Hickman, walk-on wide receiver Todd Honas, freshman offensive lineman Brant Banks and defensive linemen Jahkeem Green and Tate Wildeman. 
A bunch of young players are on the roster including freshman walk-on linebacker Luke Reimer and freshman safety Myles Farmer, a signal both could be returning toward full health. Other interesting freshmen here: WR Darien Chase, S Noa Pola-Gates and CB Javin Wright. 
Defensive line coach Tony Tuioti said of Green, the junior college transfer who arrived on campus midway through preseason camp, "When he's ready, we're going to play him." Wildeman, of course, is one of several Colorado natives on NU's roster. 
One player not on the trip: Senior wide receiver Jaron Woodyard, who did not appear in NU's season opener, either. 
Photos: Highlights from the Nebraska-Colorado game
Nebraska vs. Colorado, 9.7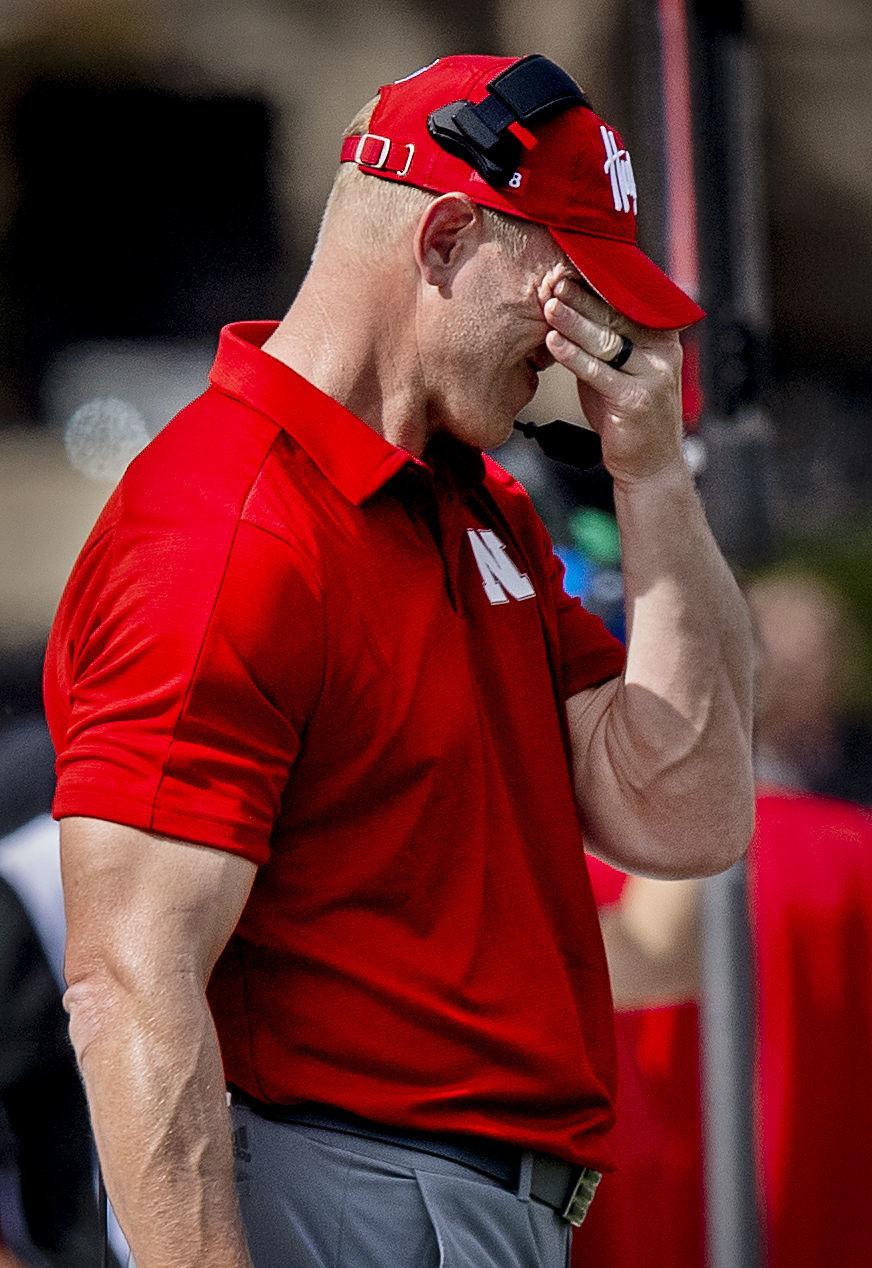 Nebraska vs. Colorado, 9.7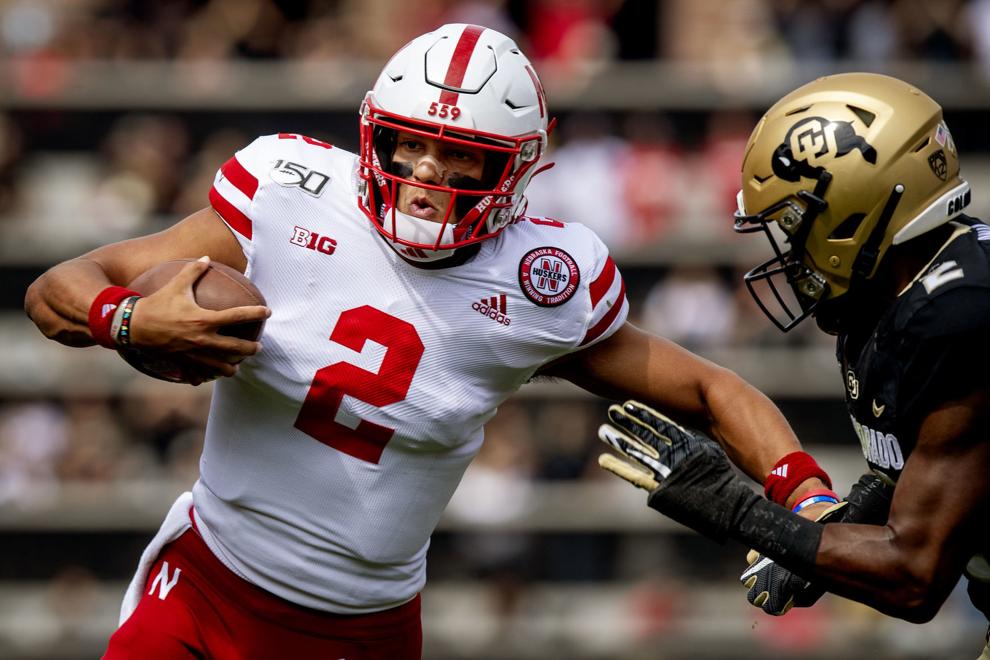 Nebraska vs. Colorado, 9.7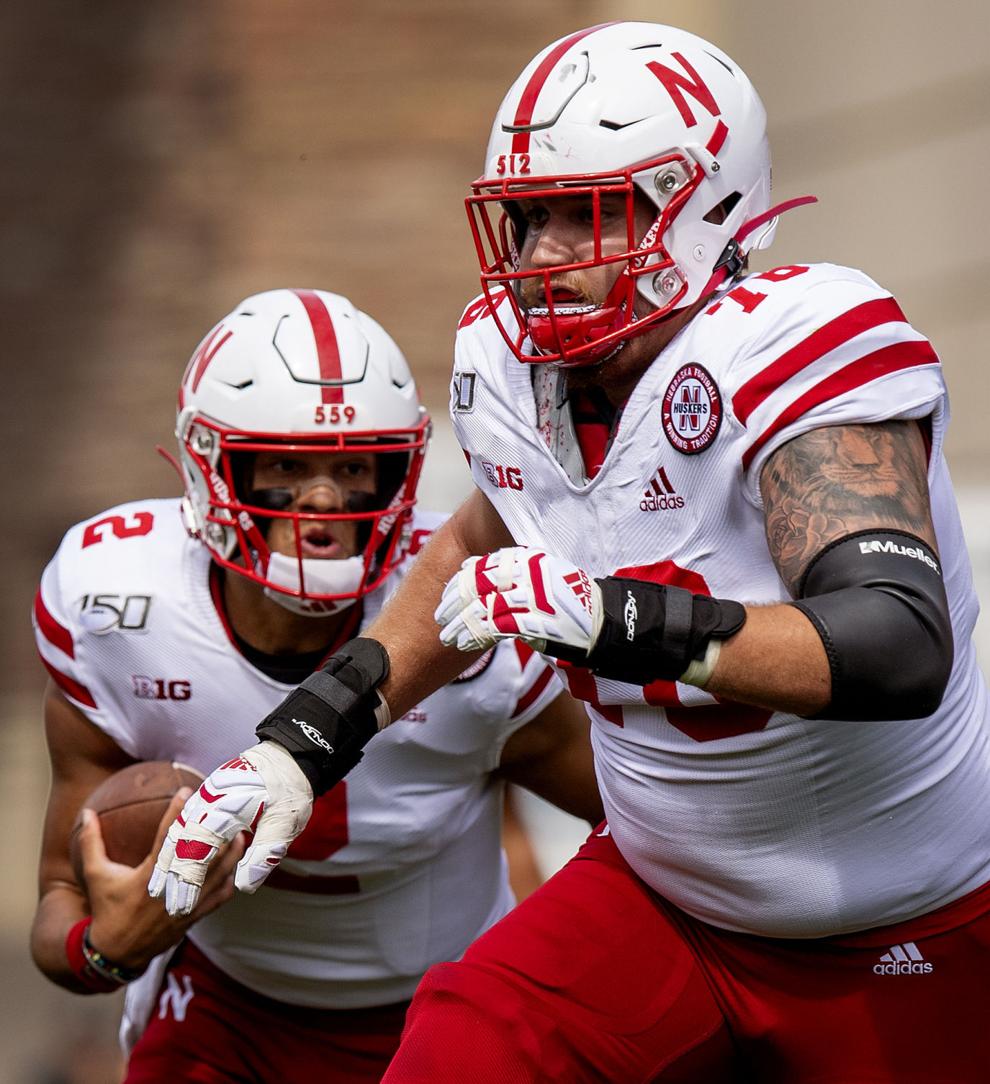 Nebraska vs. Colorado, 9.7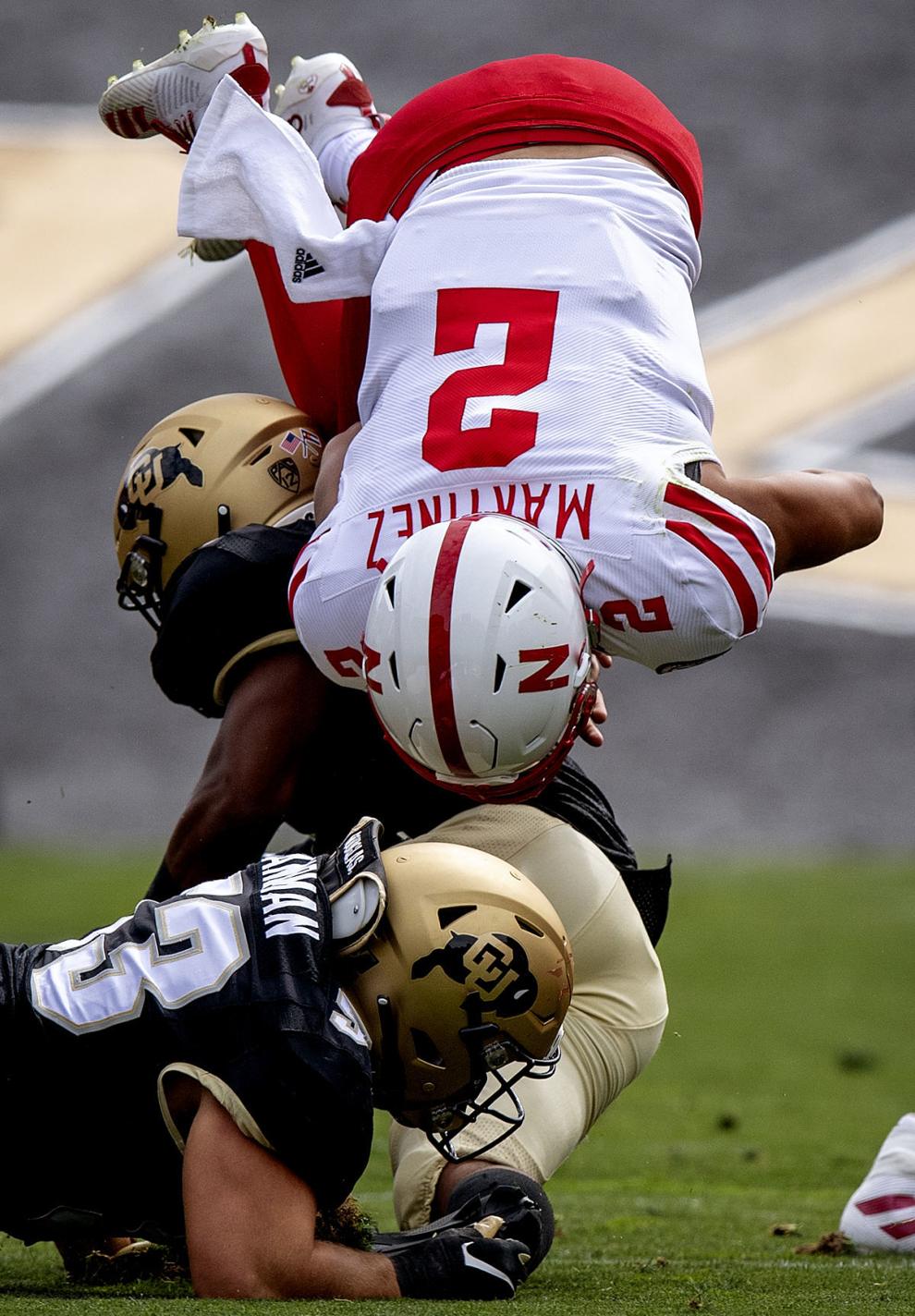 Nebraska vs. Colorado, 9.7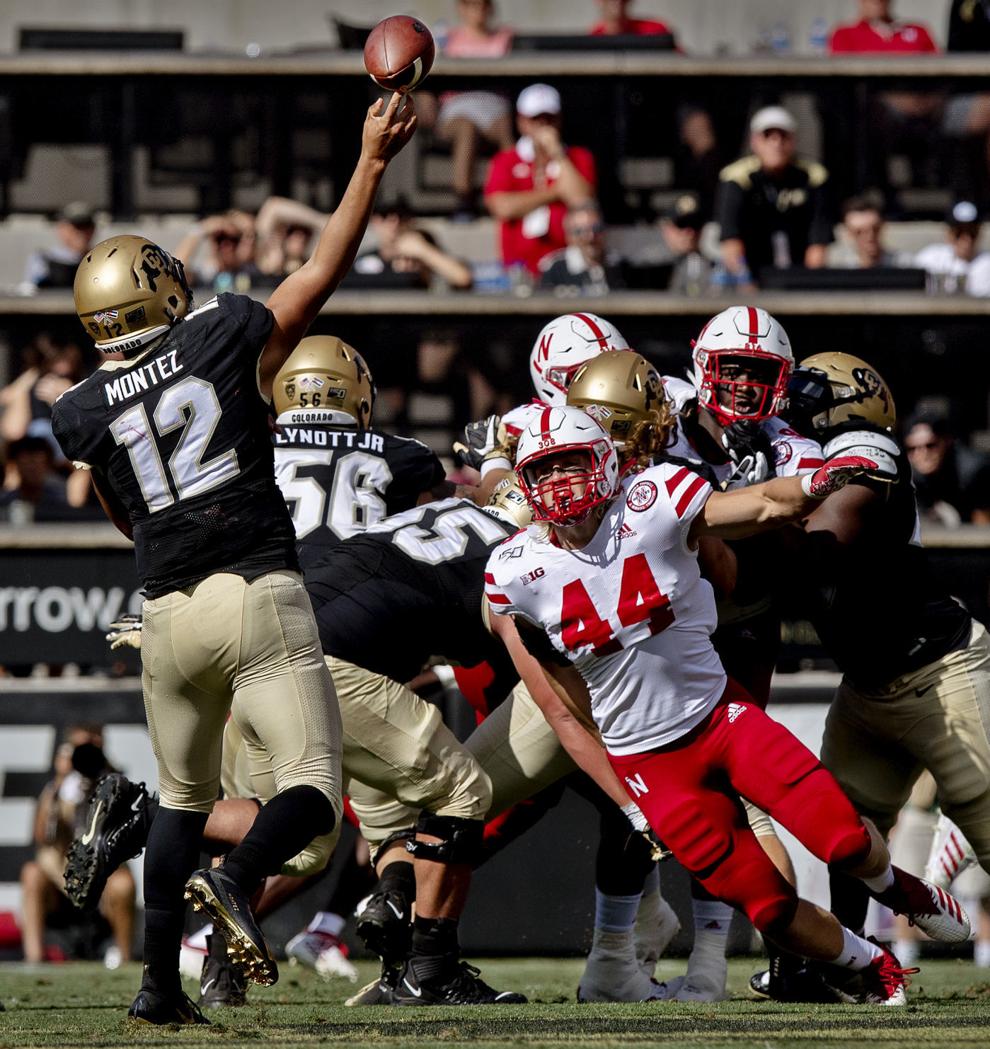 Nebraska vs. Colorado, 9.7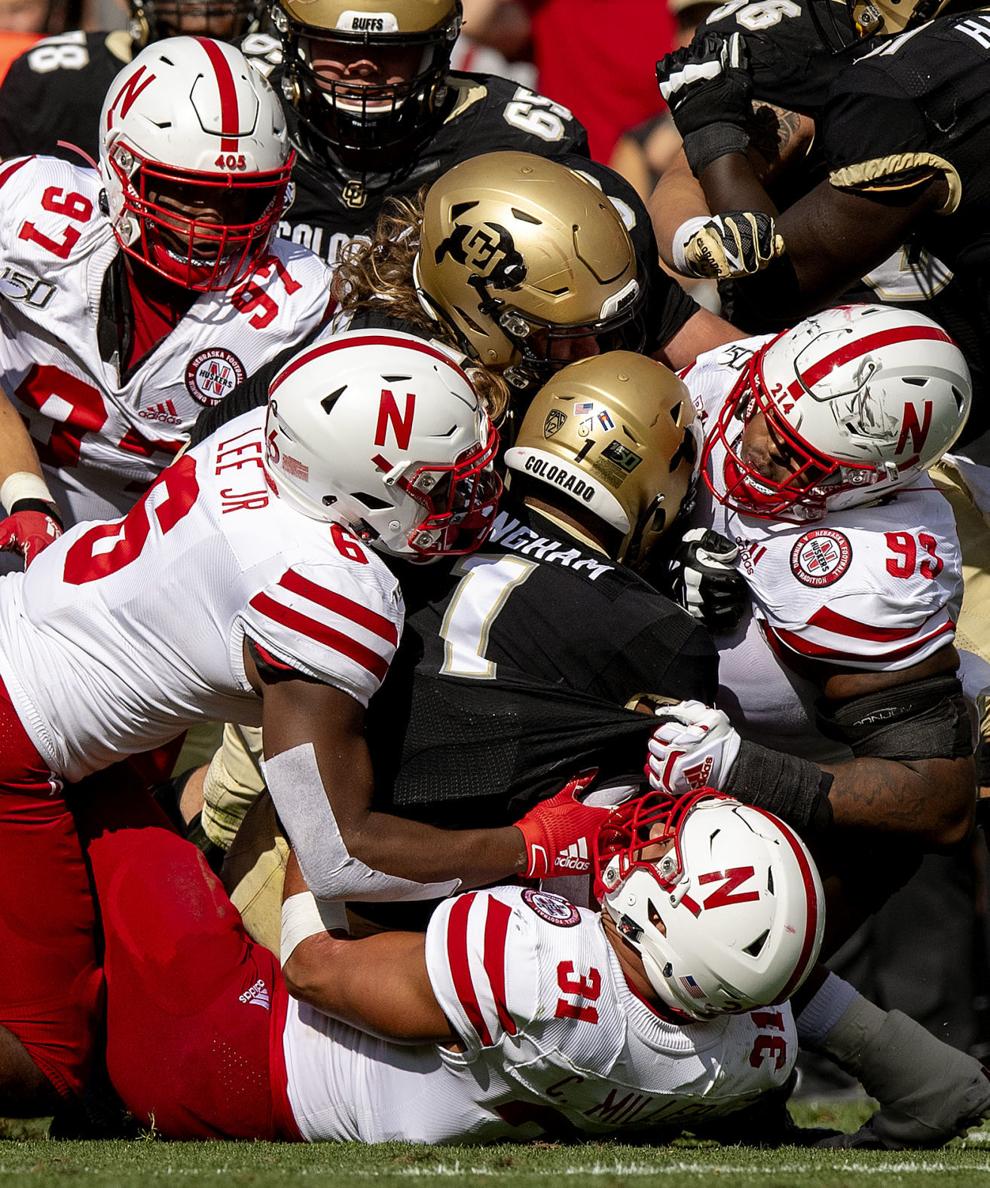 Nebraska vs. Colorado, 9.7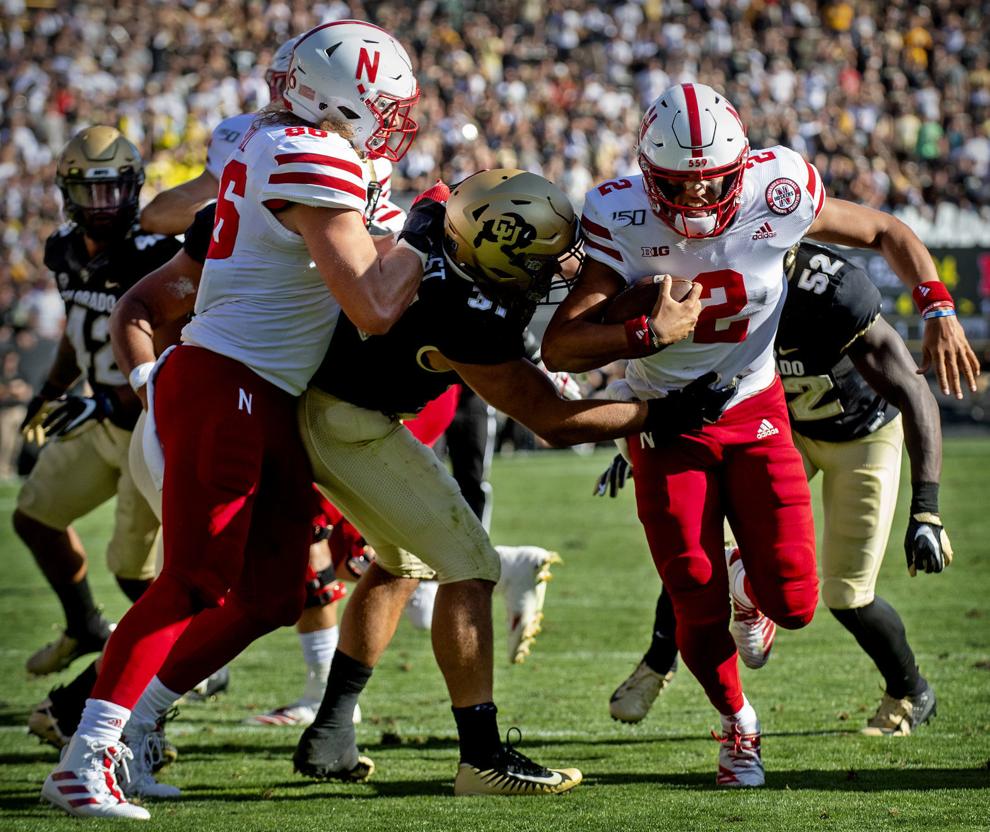 Nebraska vs. Colorado, 9.7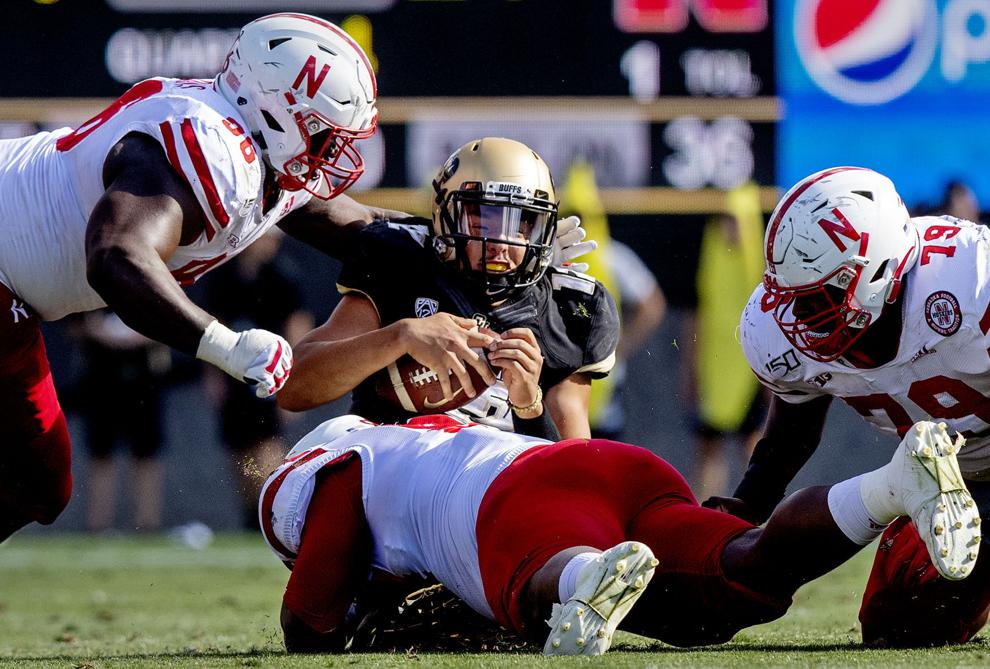 Nebraska vs. Colorado, 9.7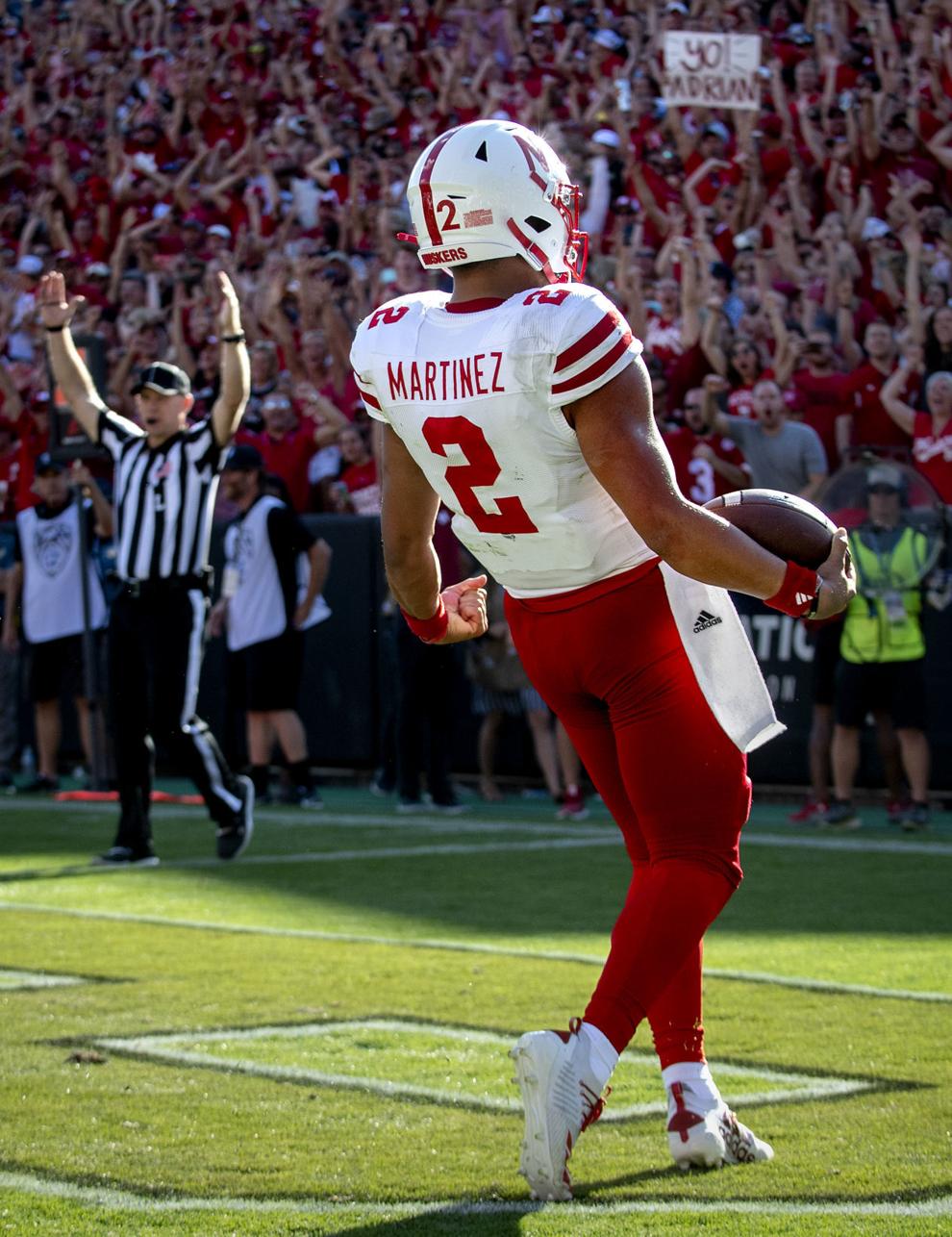 Nebraska vs. Colorado, 9.7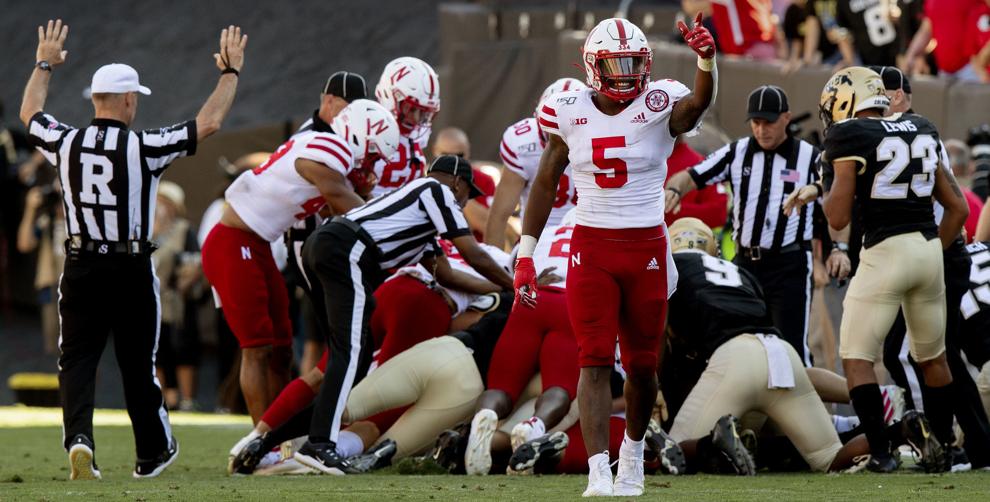 Nebraska vs. Colorado, 9.7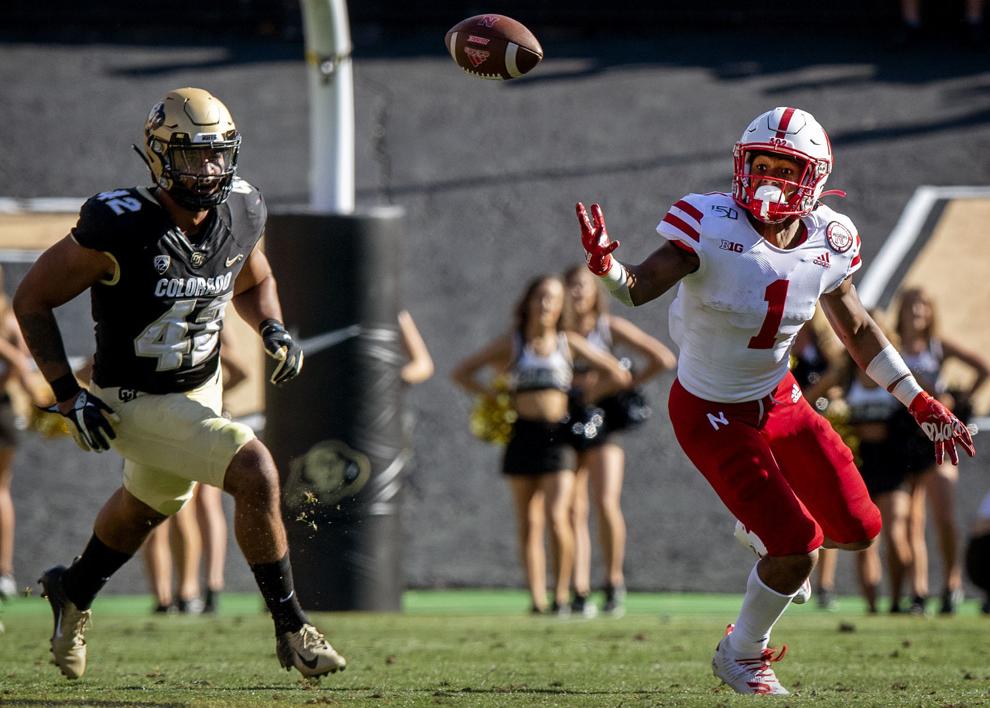 Nebraska vs. Colorado, 9.7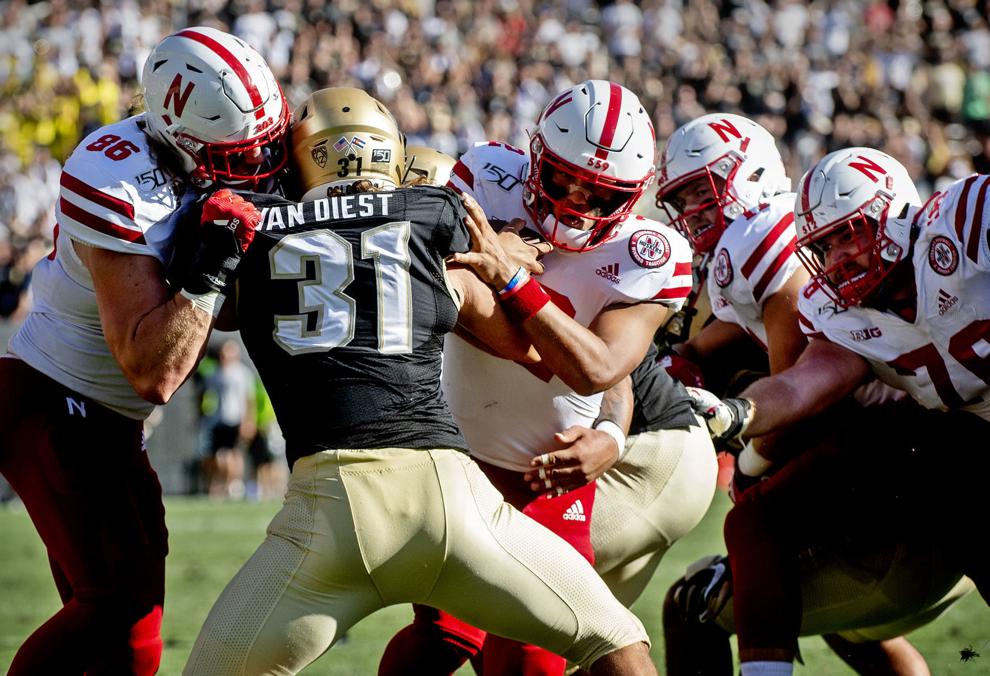 Nebraska vs. Colorado, 9.7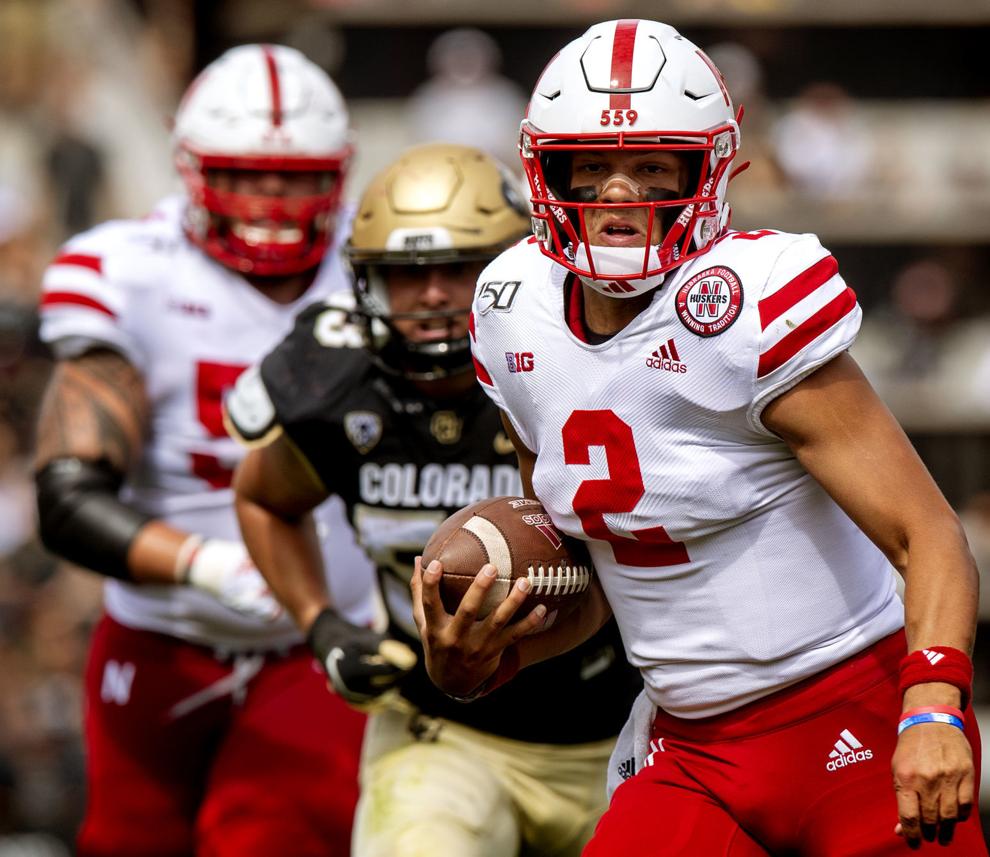 Nebraska vs. Colorado, 9.7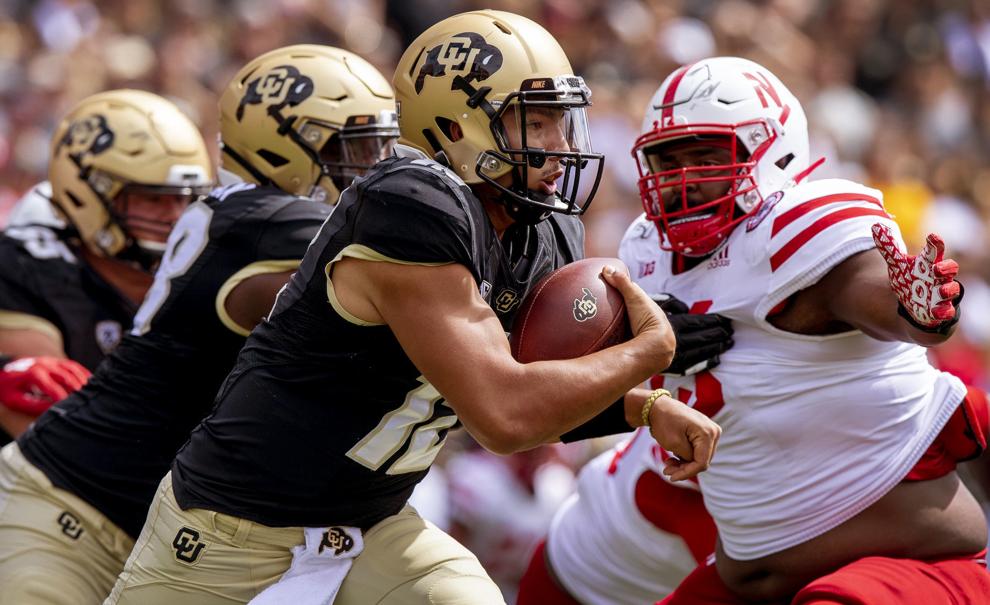 Nebraska vs. Colorado, 9.7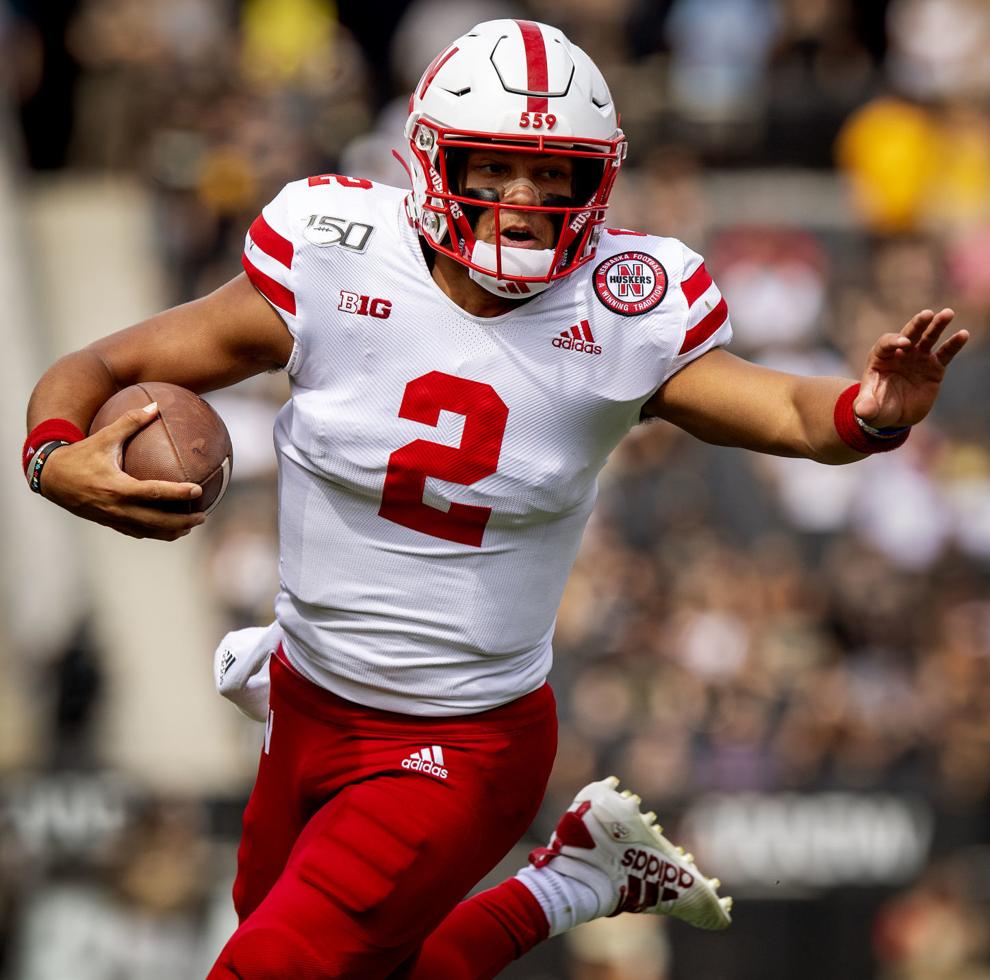 Nebraska vs. Colorado, 9.7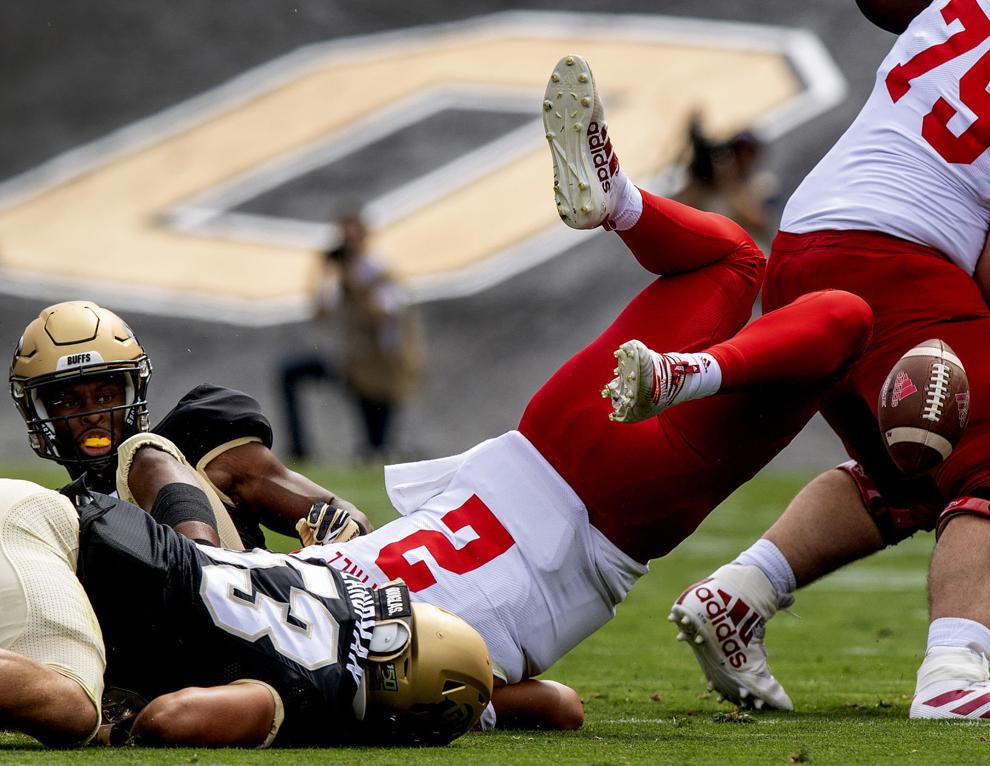 Nebraska vs. Colorado, 9.7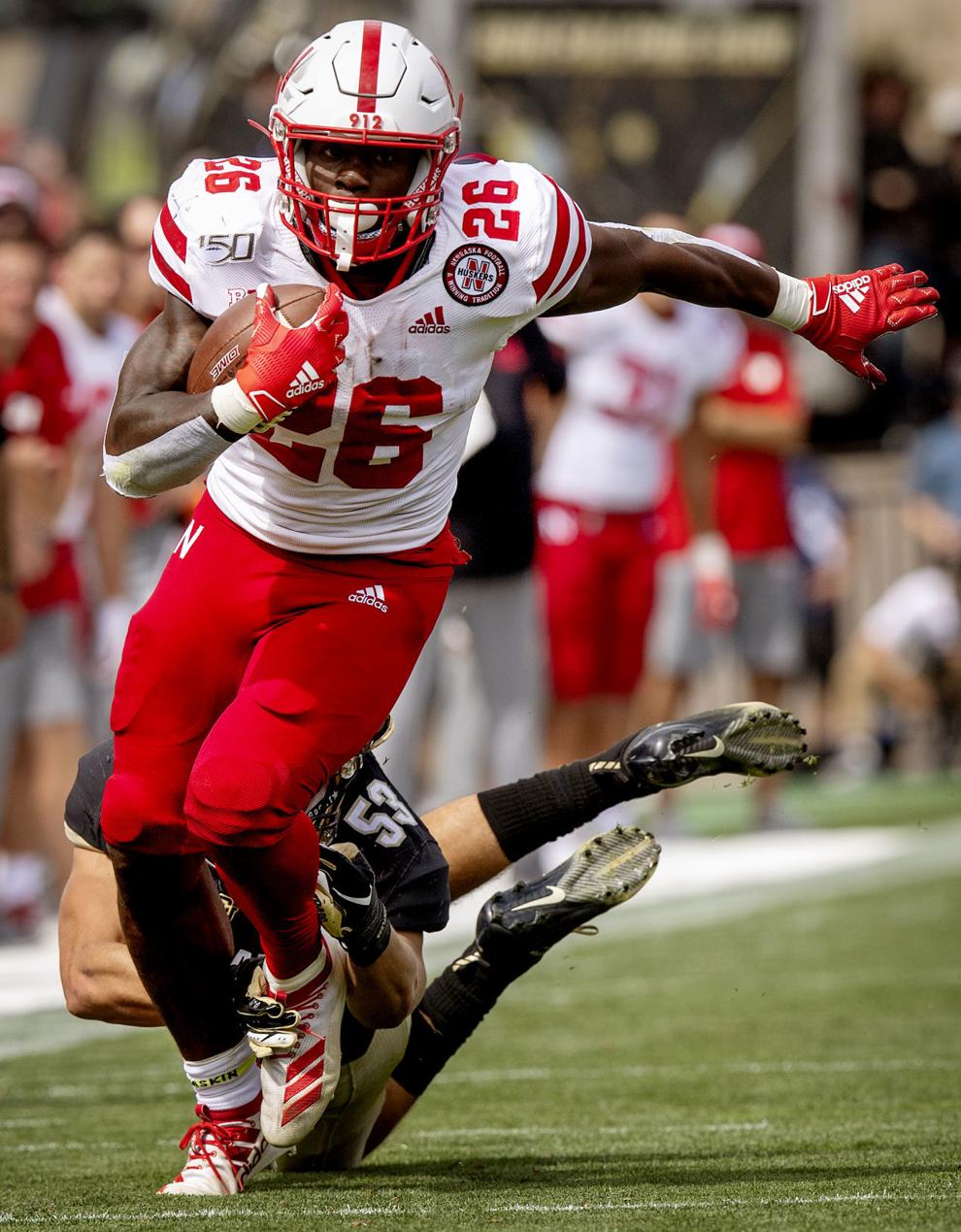 Nebraska vs. Colorado, 9.7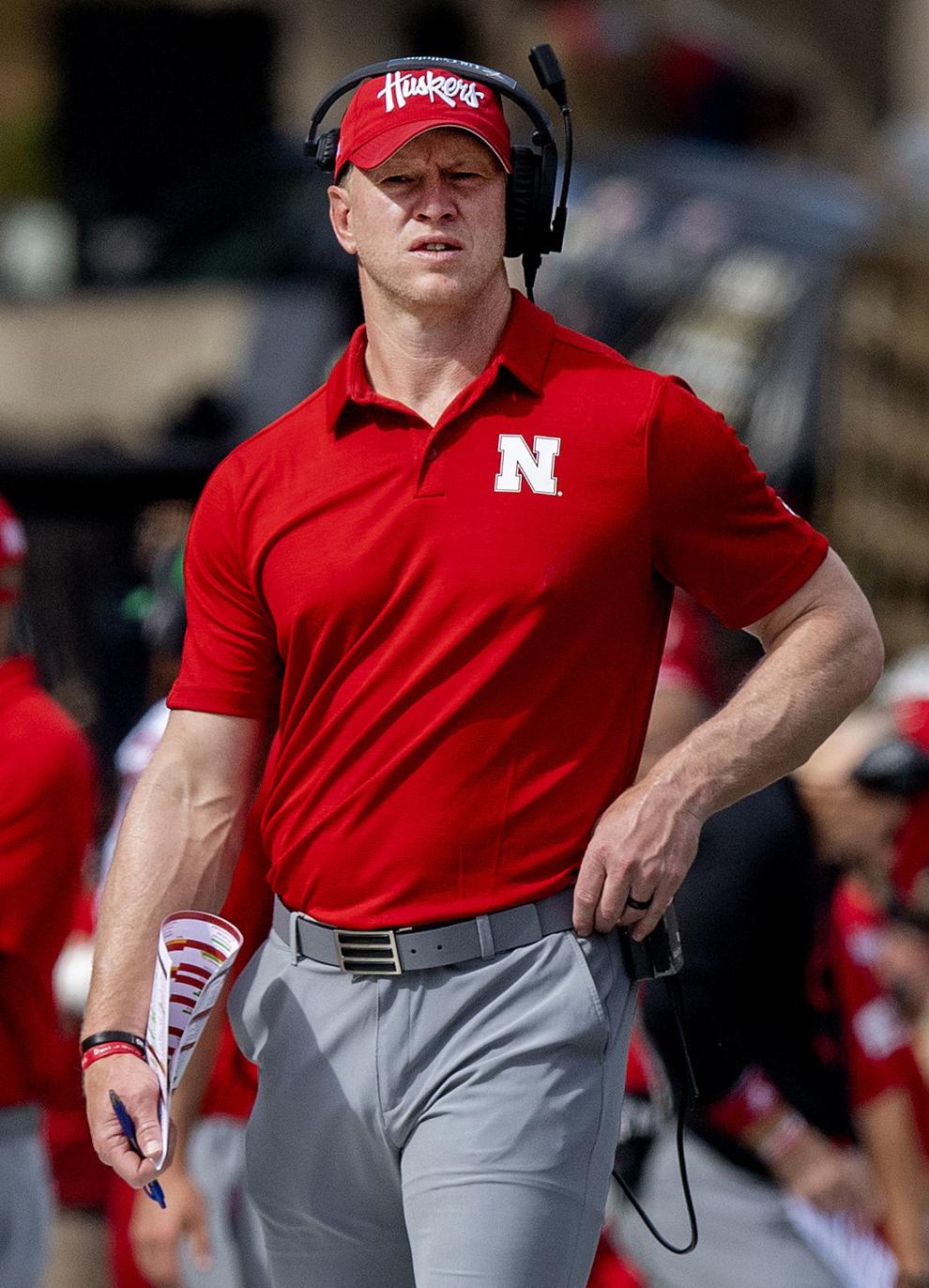 Nebraska vs. Colorado, 9.7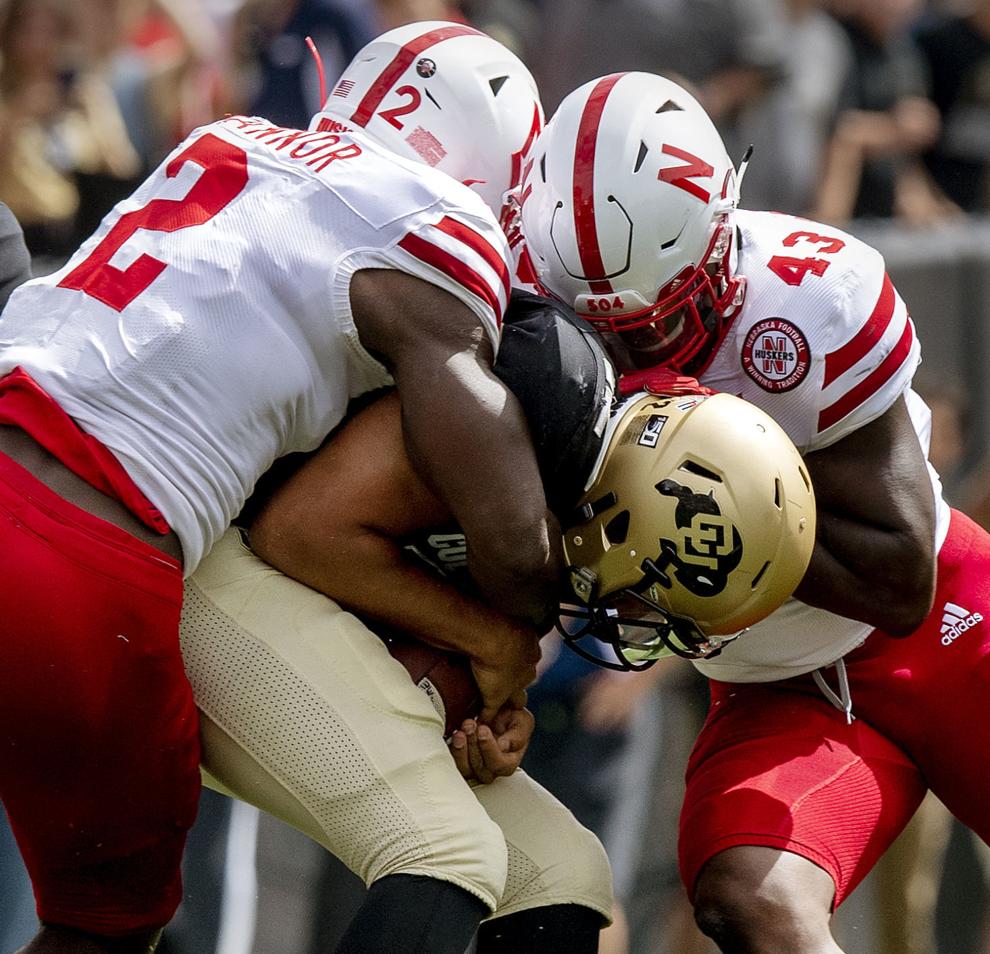 Nebraska vs. Colorado, 9.7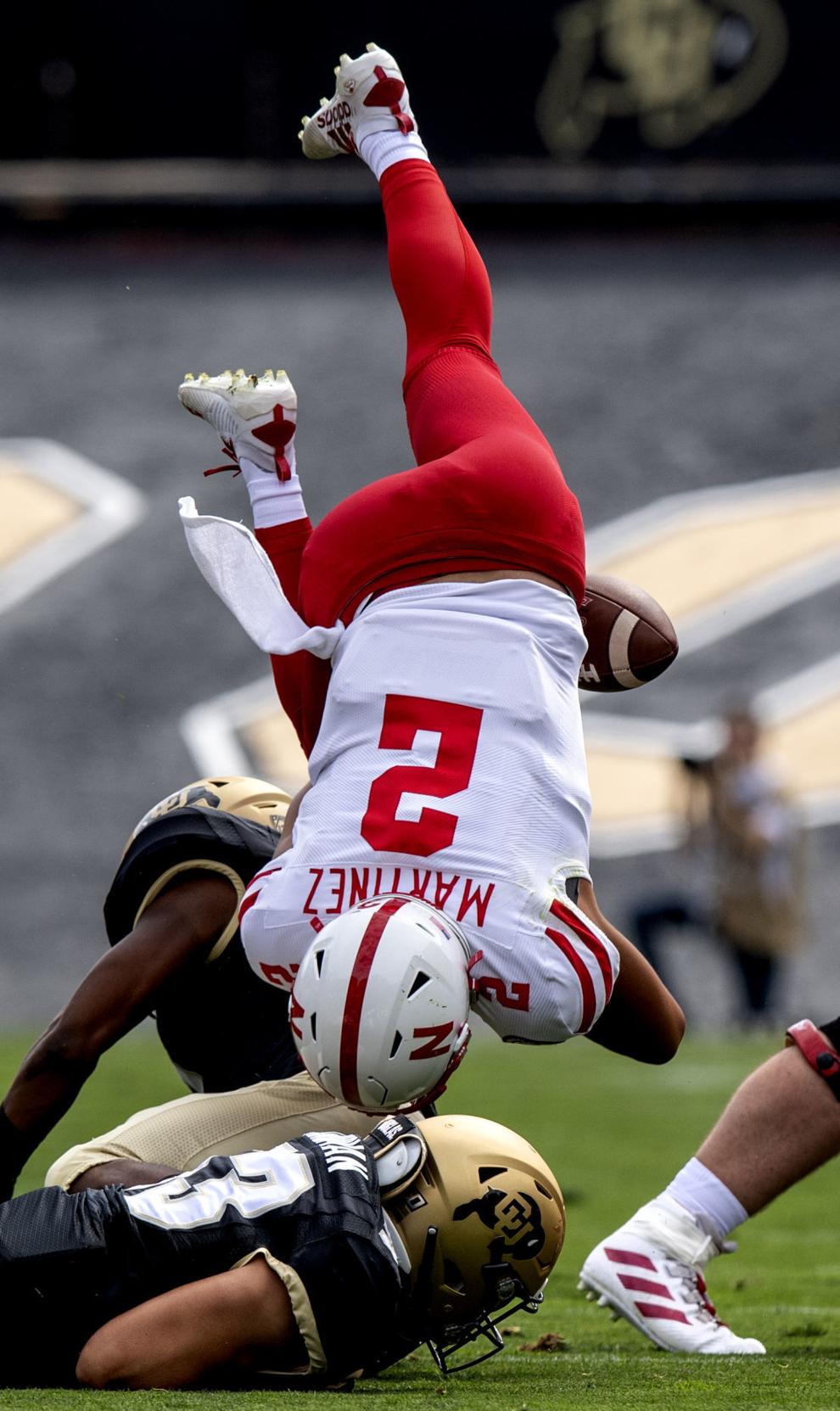 Nebraska vs. Colorado, 9.7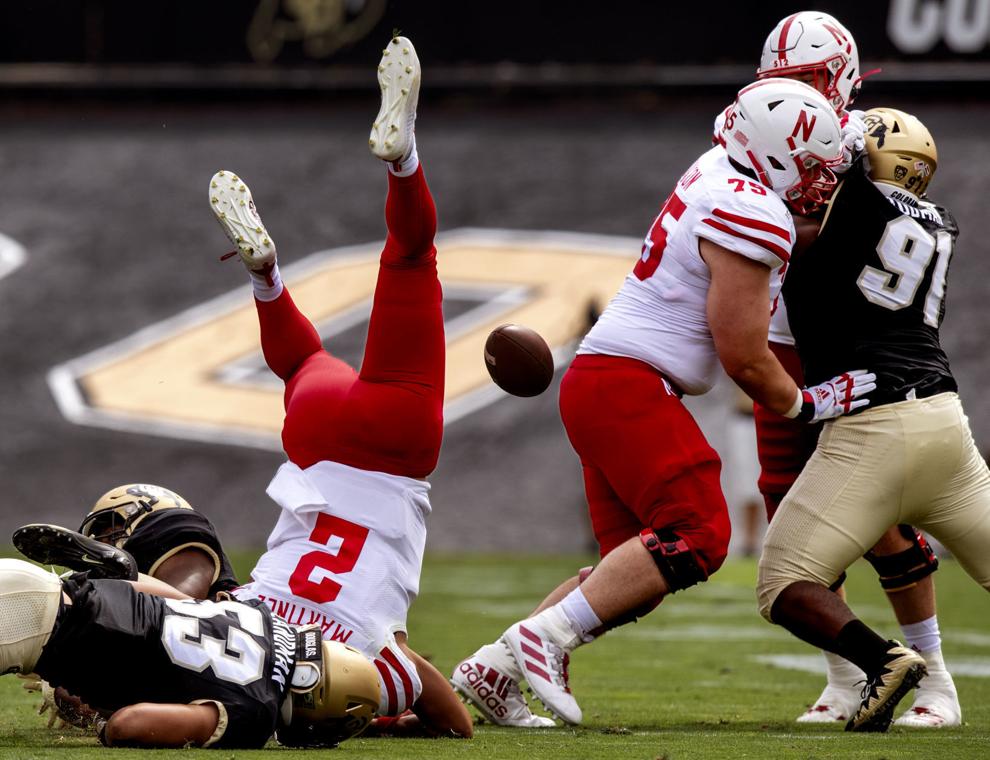 Nebraska vs. Colorado, 9.7
Nebraska vs. Colorado, 9.7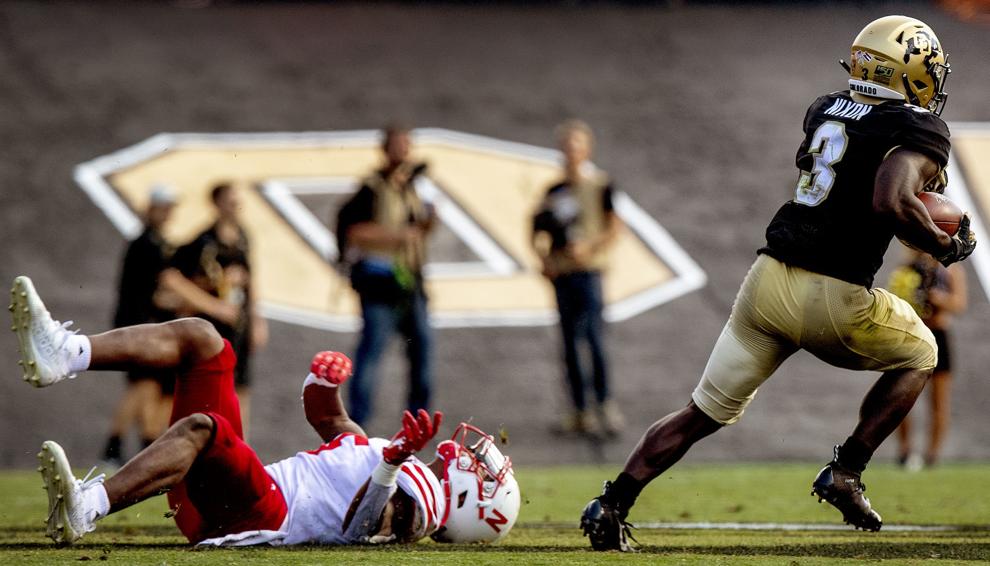 Nebraska vs. Colorado, 9.7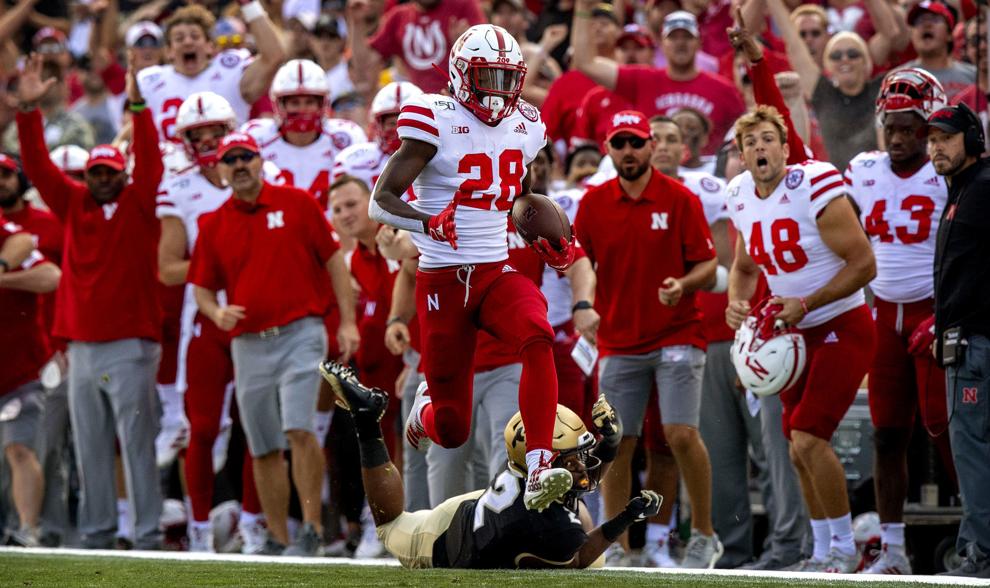 Nebraska vs. Colorado, 9.7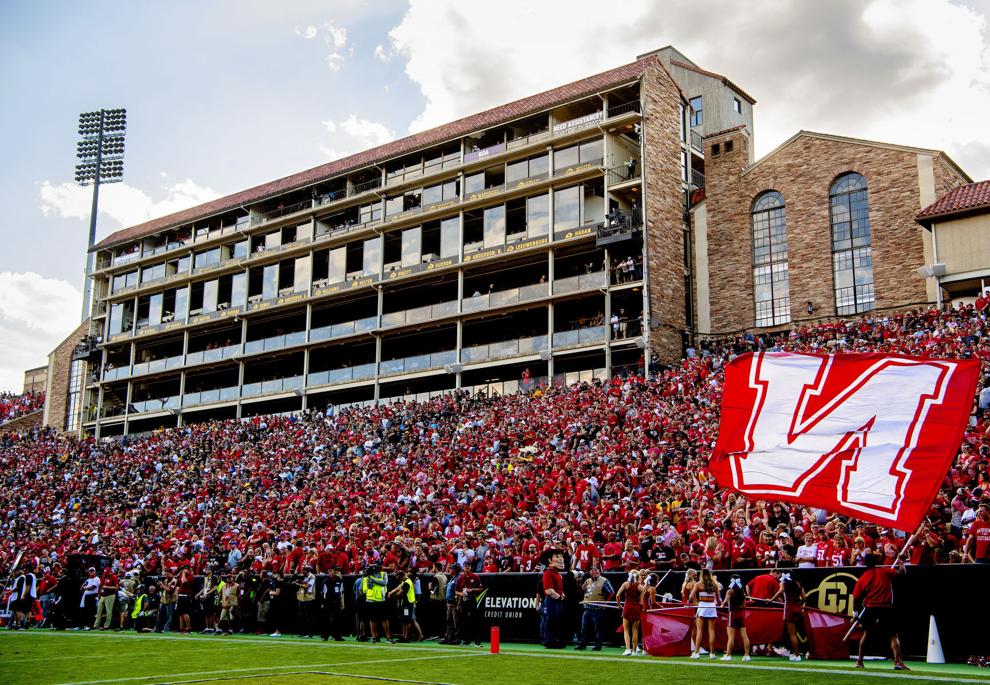 Nebraska vs. Colorado, 9.7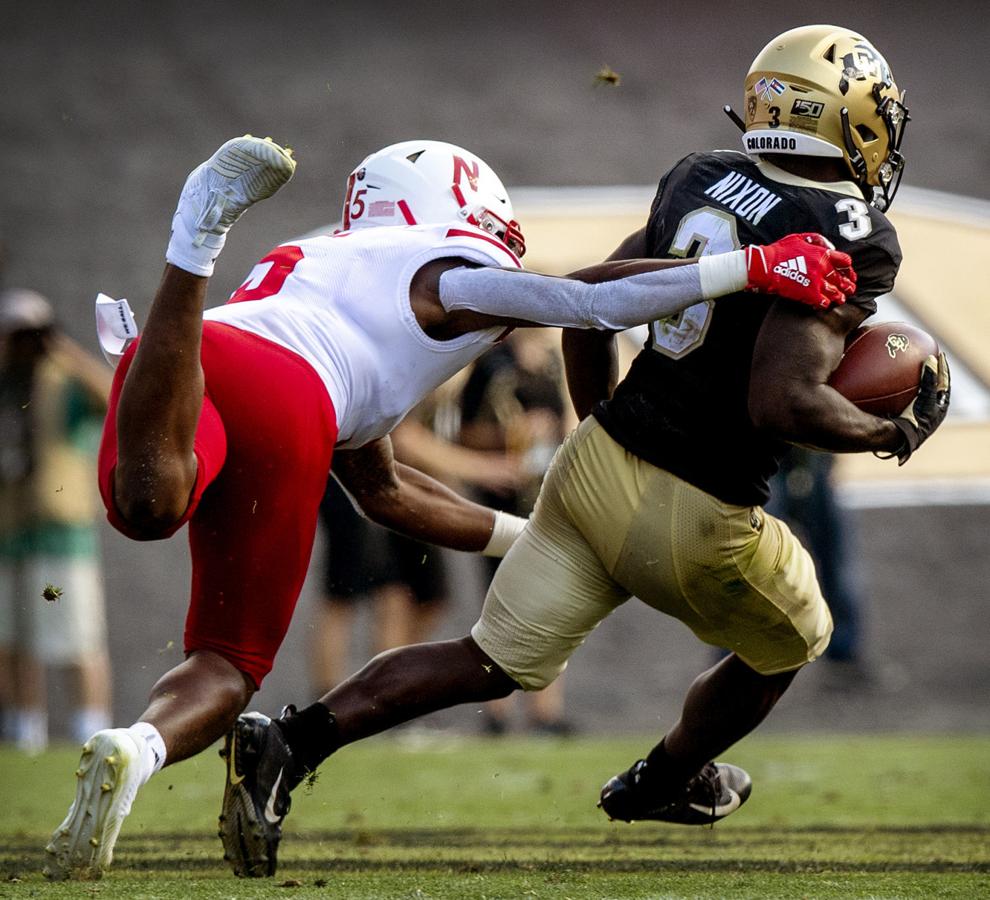 Nebraska vs. Colorado, 9.7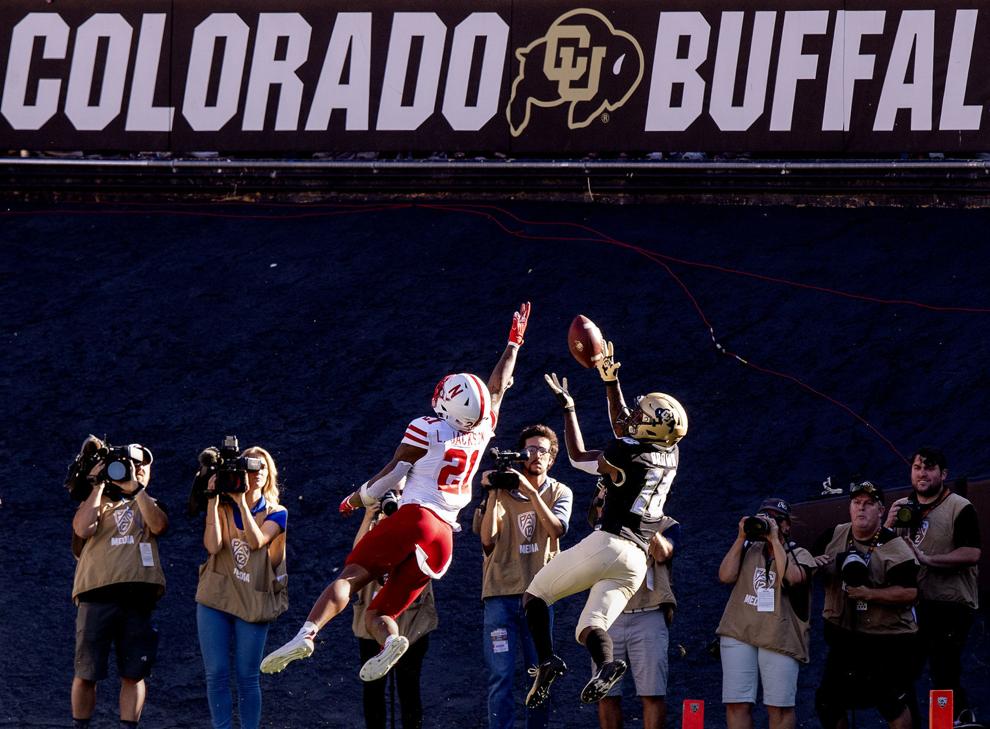 Nebraska vs. Colorado, 9.7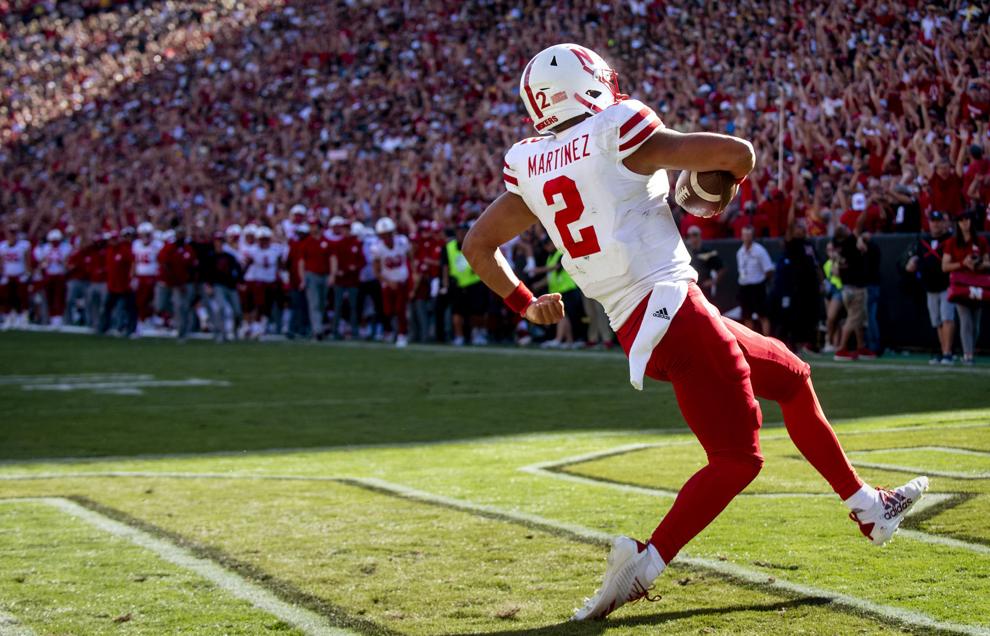 Nebraska vs. Colorado, 9.7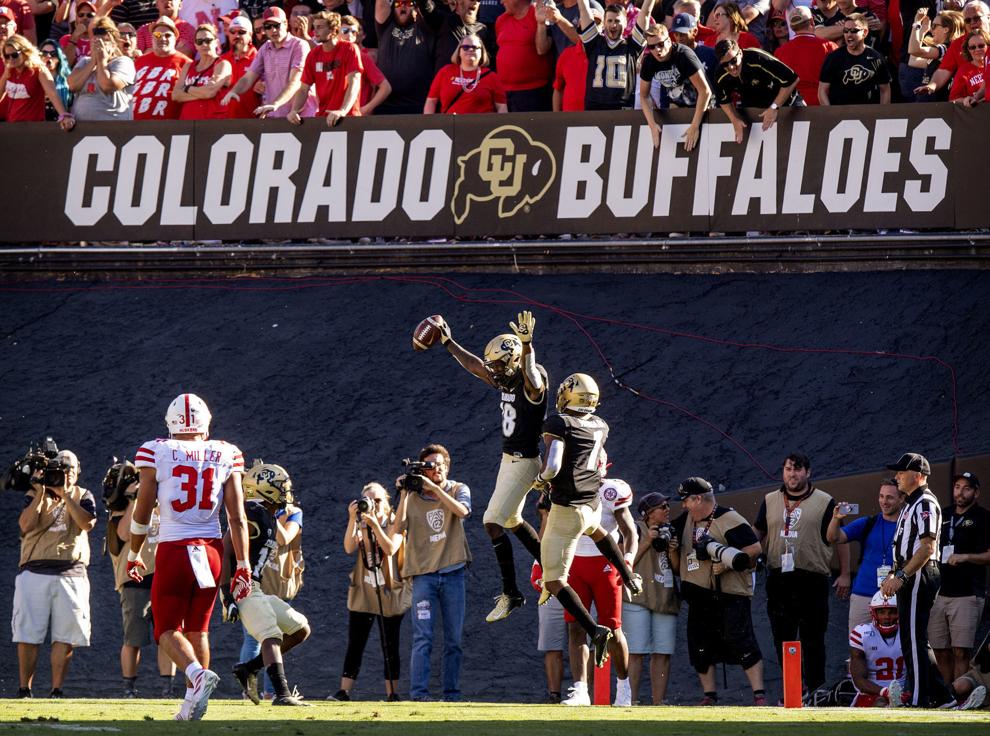 Nebraska vs. Colorado, 9.7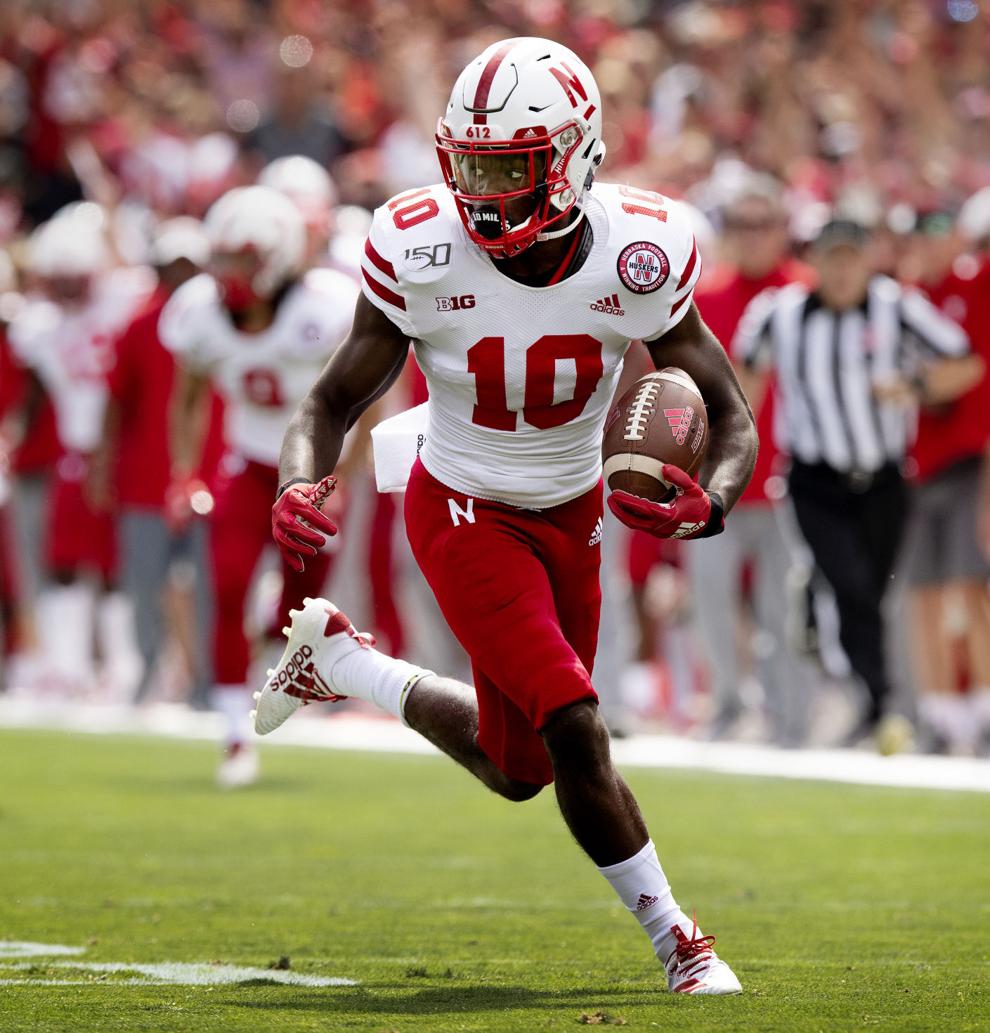 Nebraska vs. Colorado, 9.7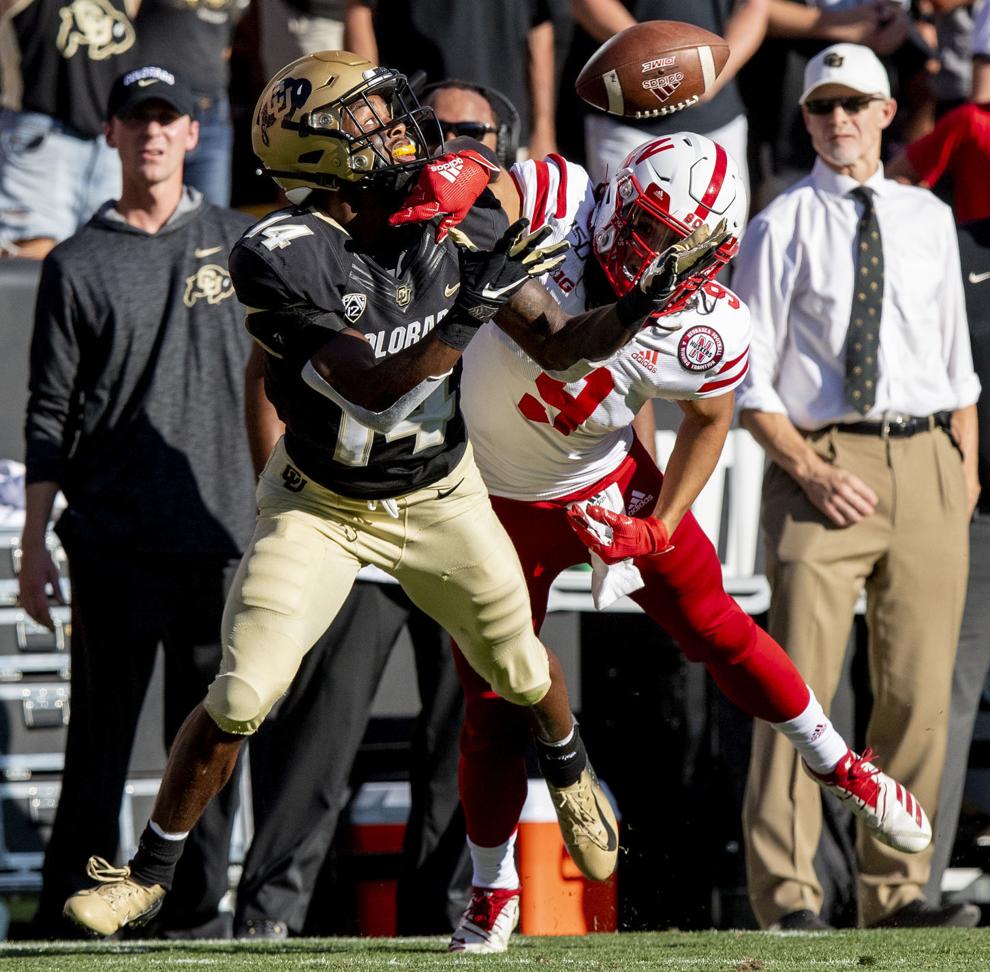 Nebraska vs. Colorado, 9.7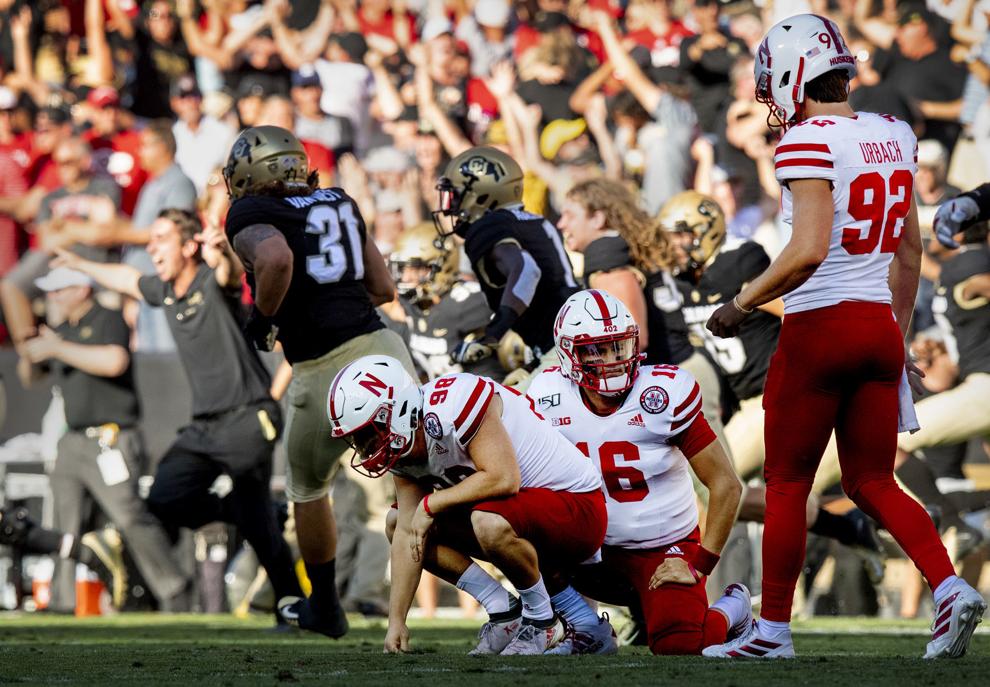 Nebraska vs. Colorado, 9.7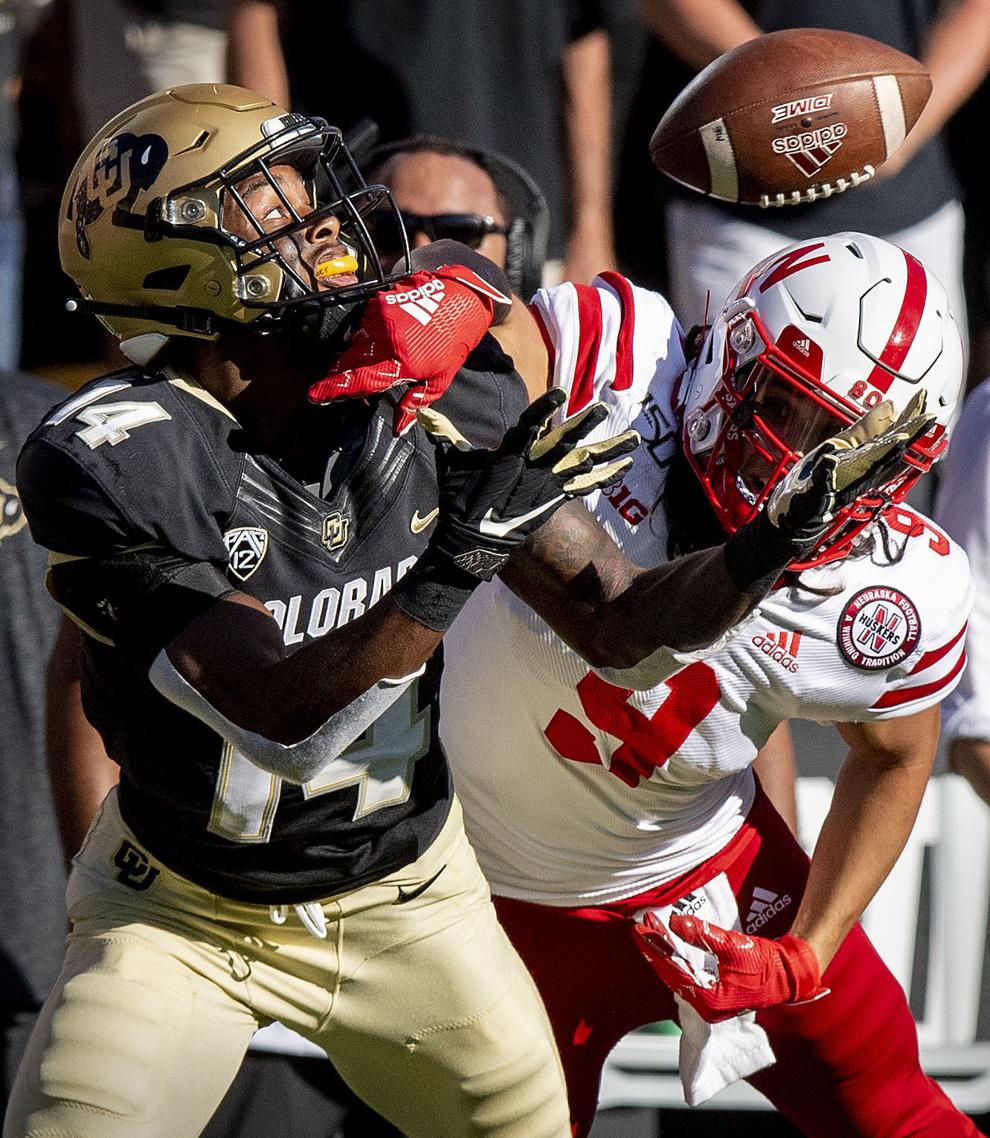 Nebraska vs. Colorado, 9.7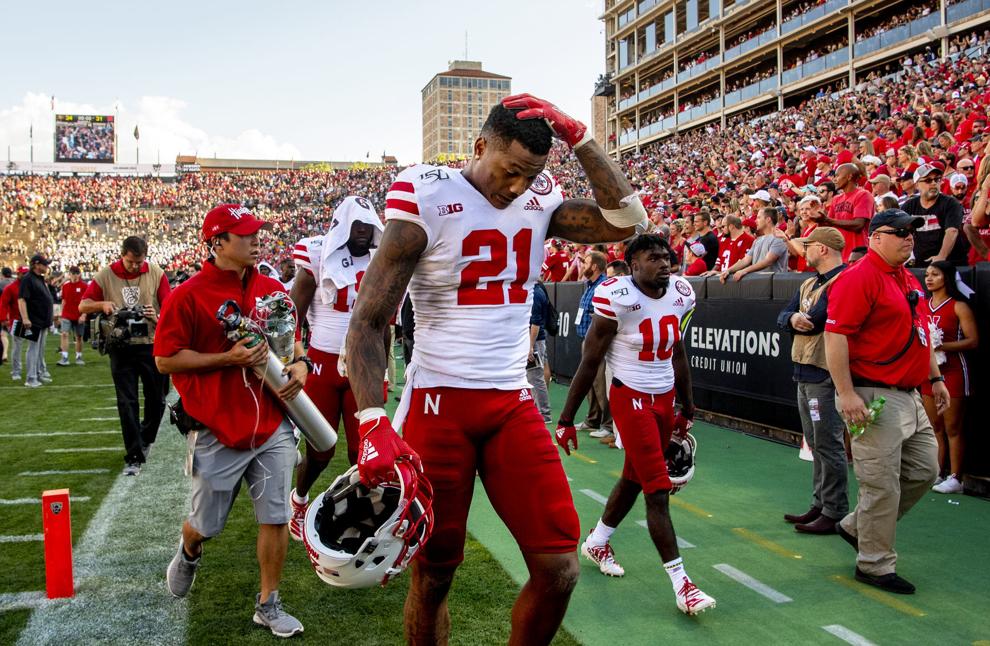 Nebraska vs. Colorado, 9.7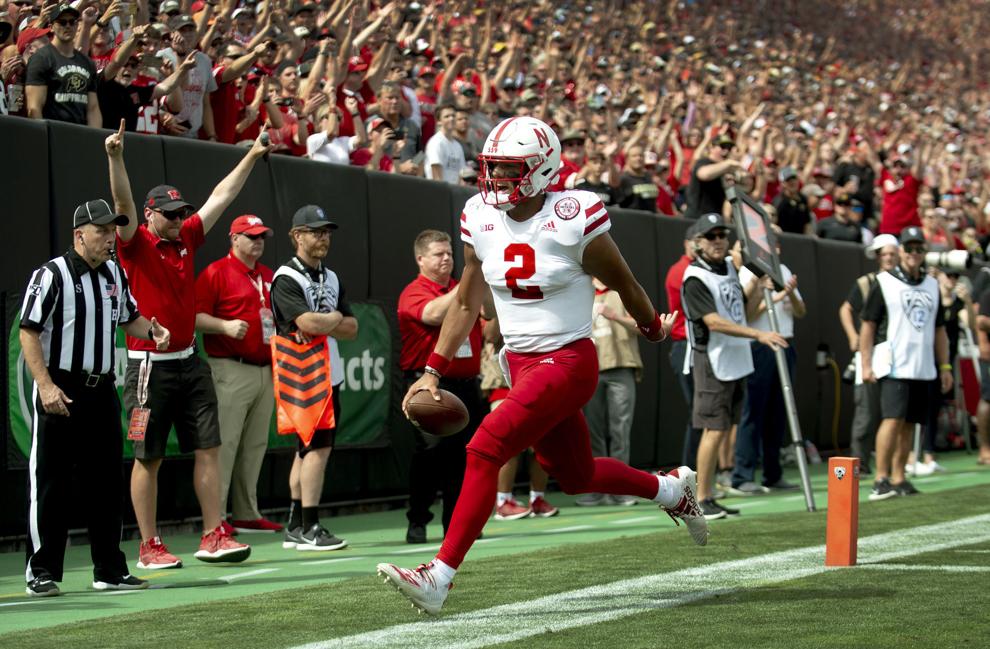 Nebraska vs. Colorado, 9.7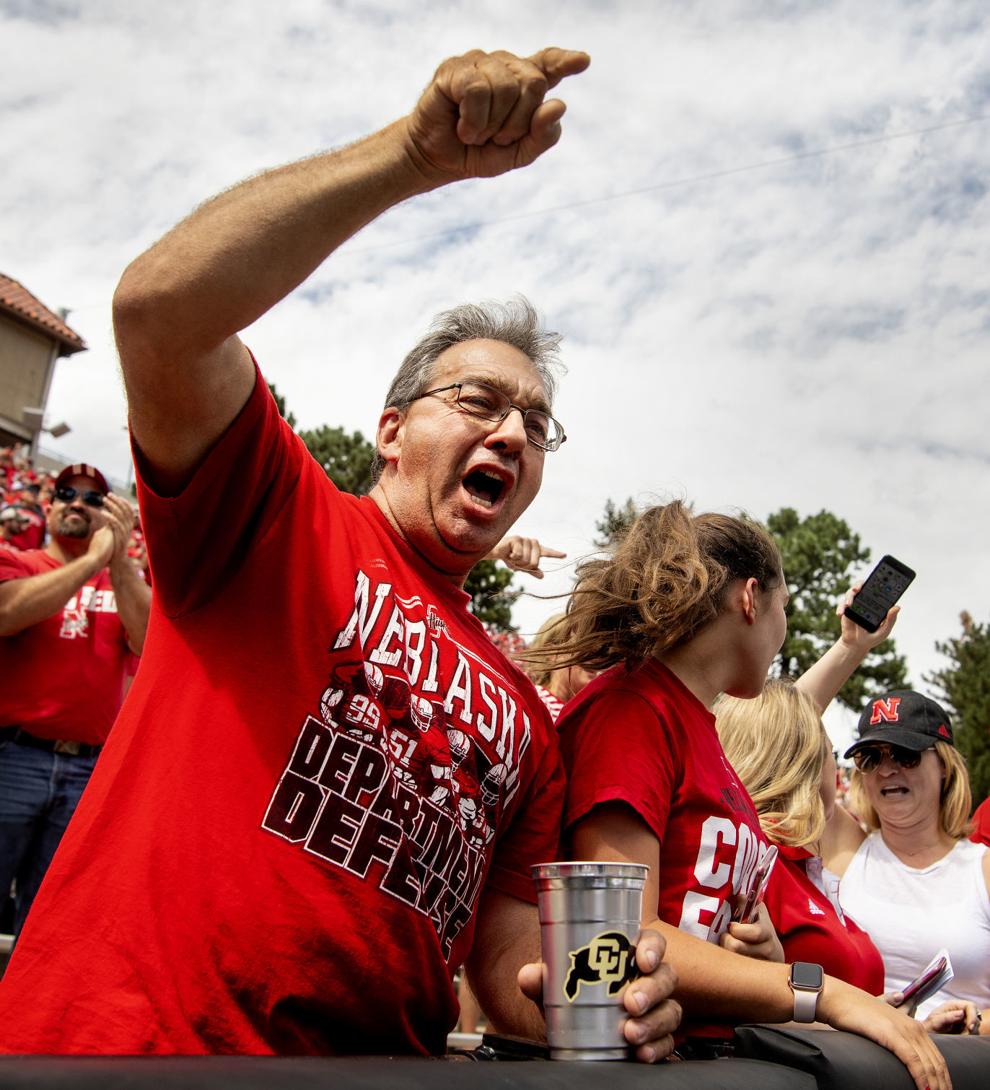 AP, Nebraska vs. Colorado, 9.7
AP, Nebraska vs. Colorado, 9.7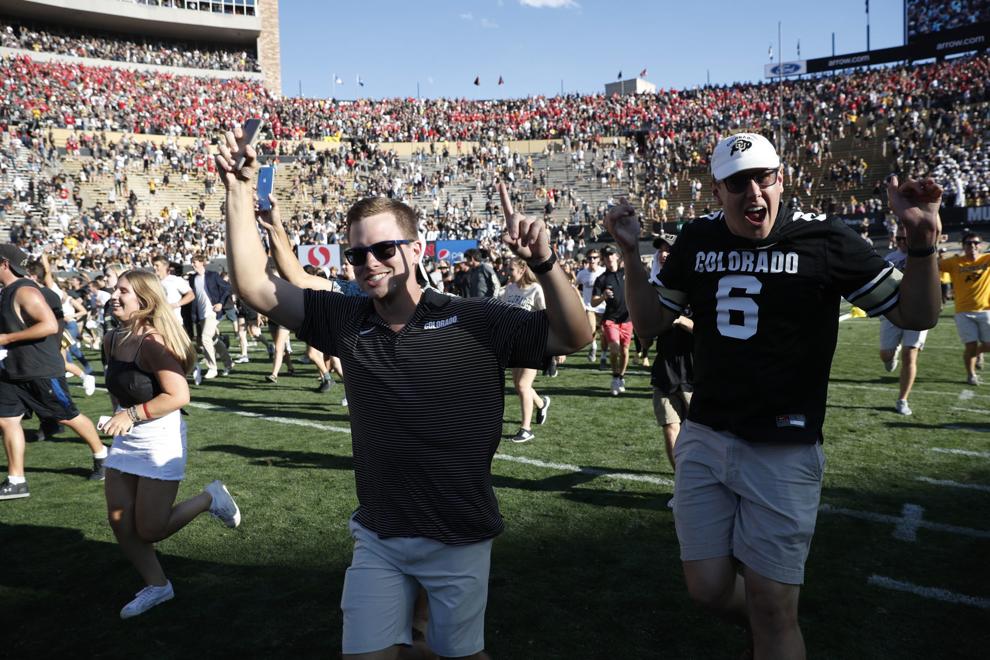 AP, Nebraska vs. Colorado, 9.7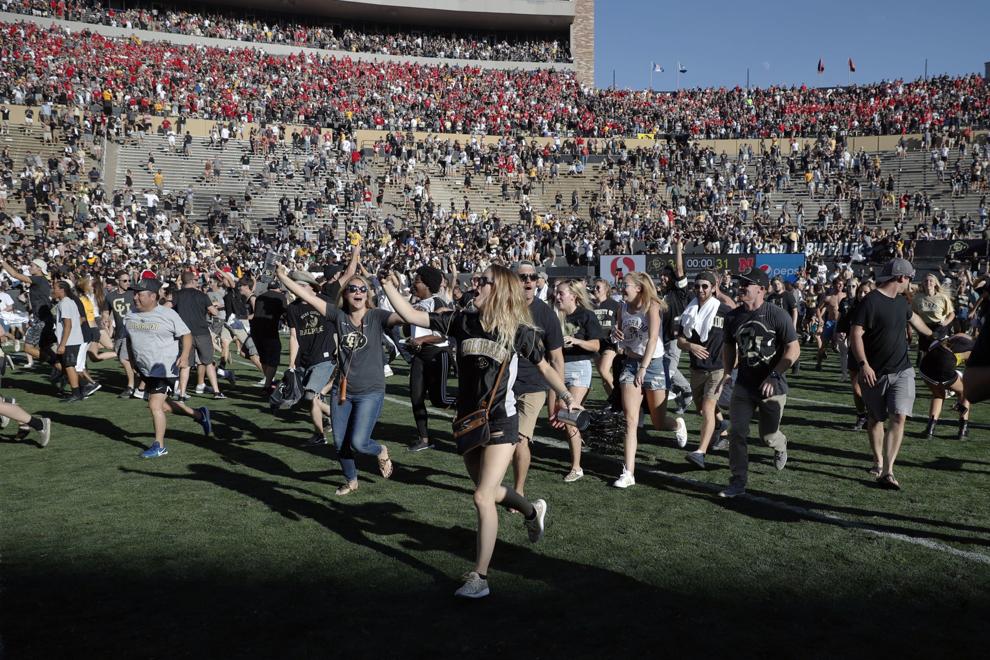 AP, Nebraska vs. Colorado, 9.7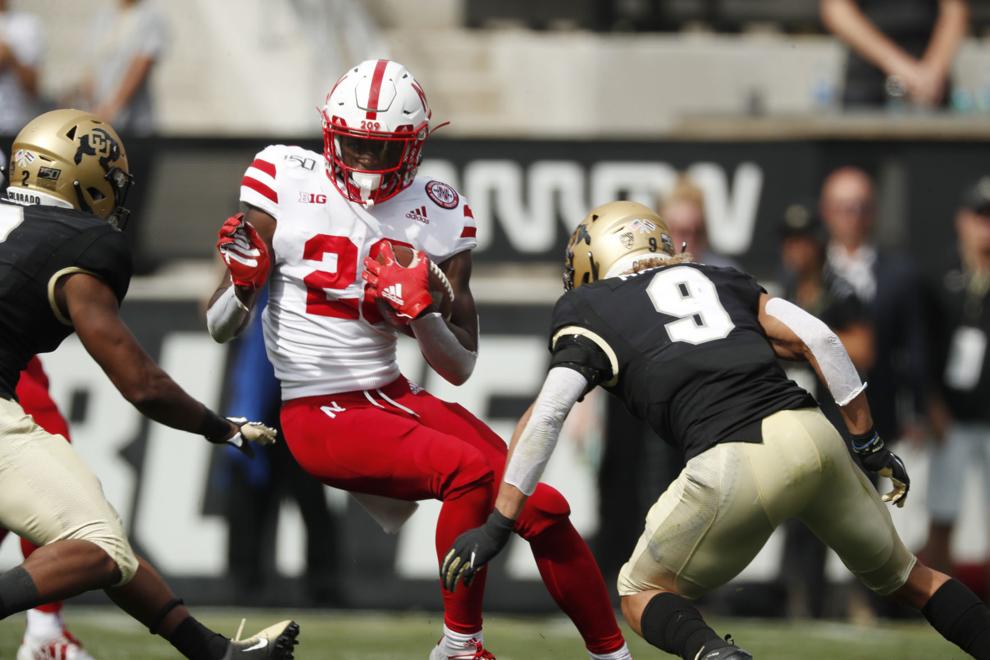 AP, Nebraska vs. Colorado, 9.7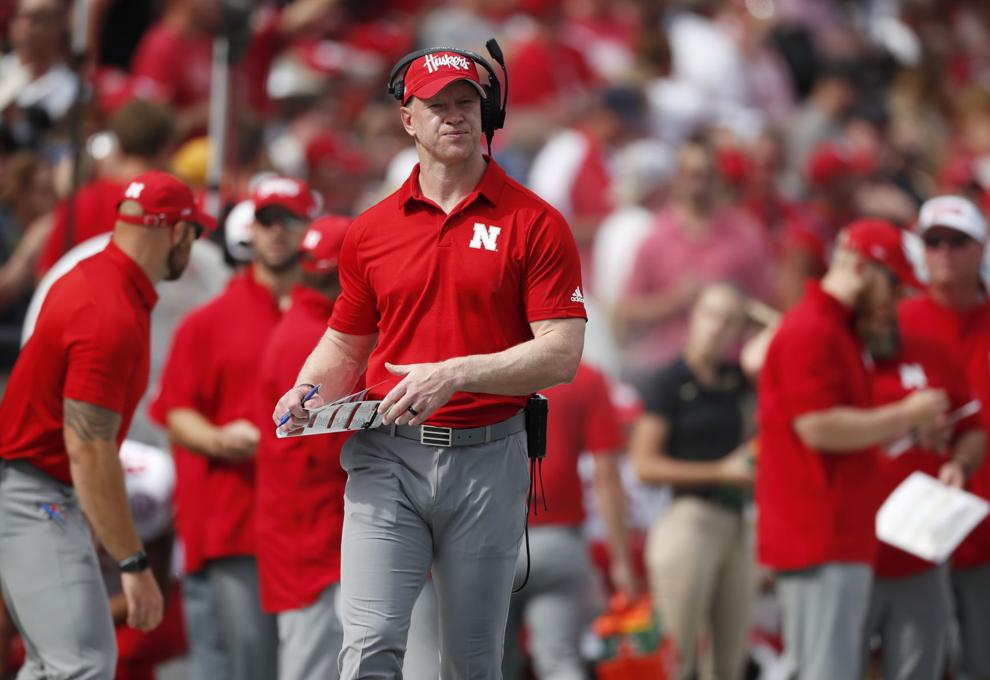 AP, Nebraska vs. Colorado, 9.7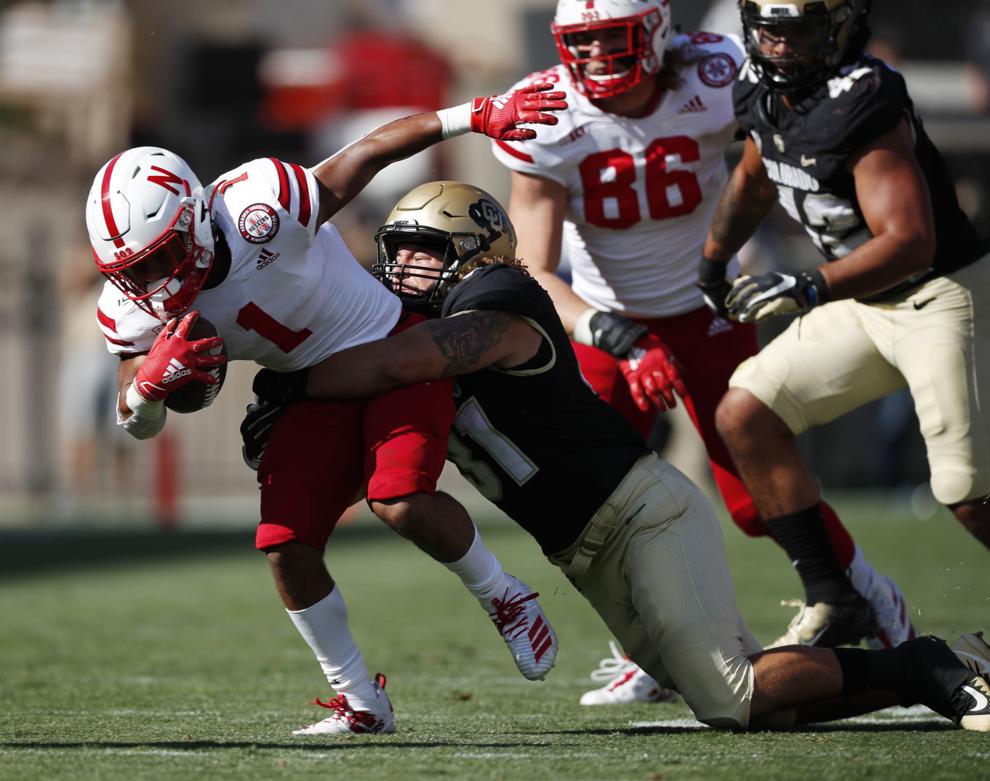 AP, Nebraska vs. Colorado, 9.7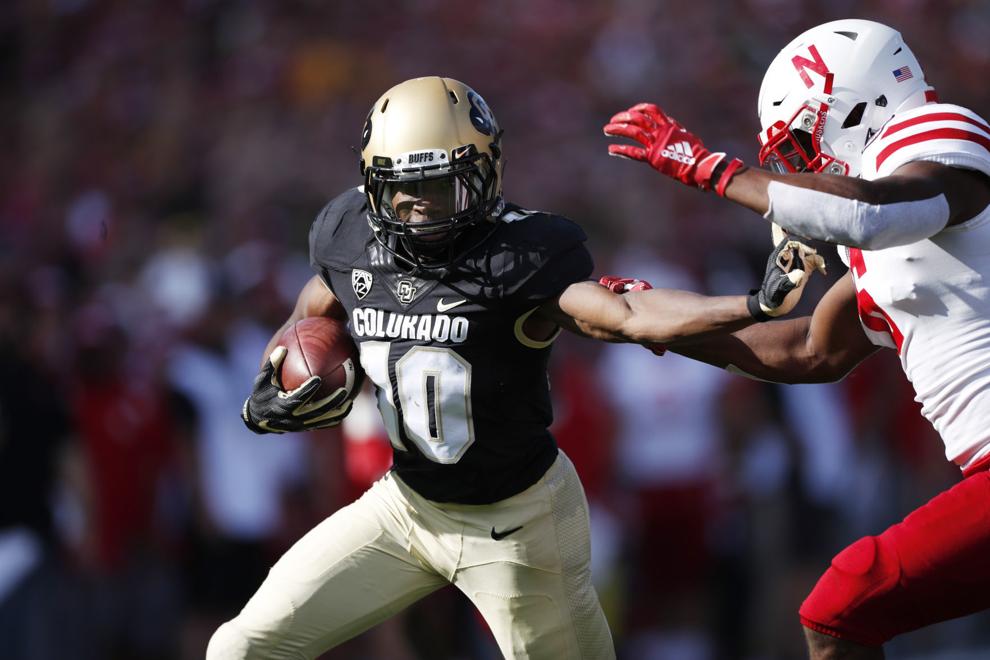 AP, Nebraska vs. Colorado, 9.7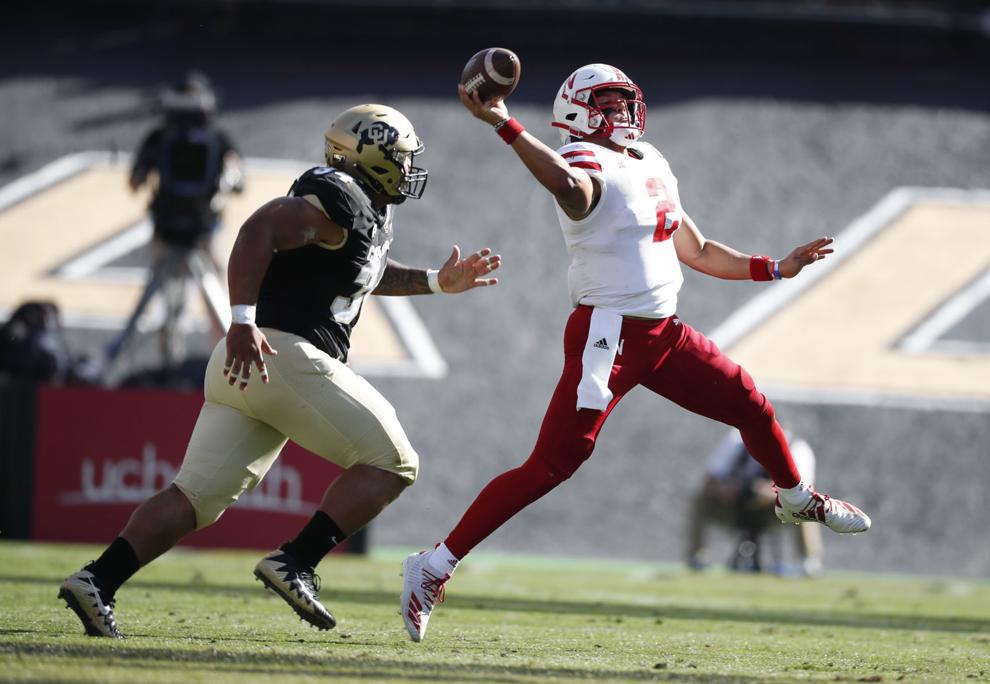 AP, Nebraska vs. Colorado, 9.7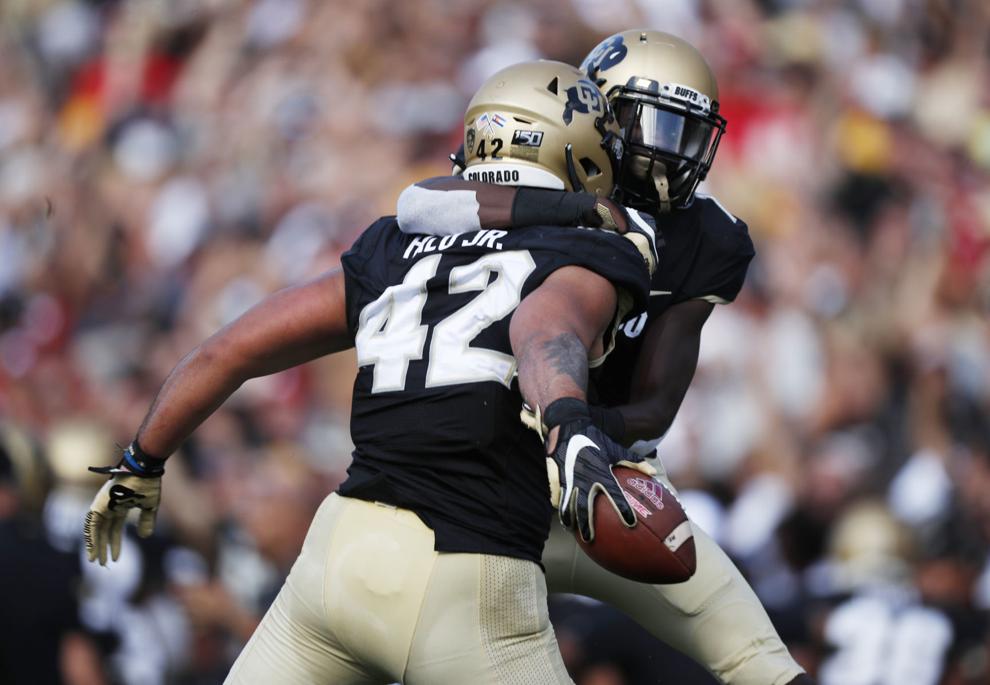 AP, Nebraska vs. Colorado, 9.7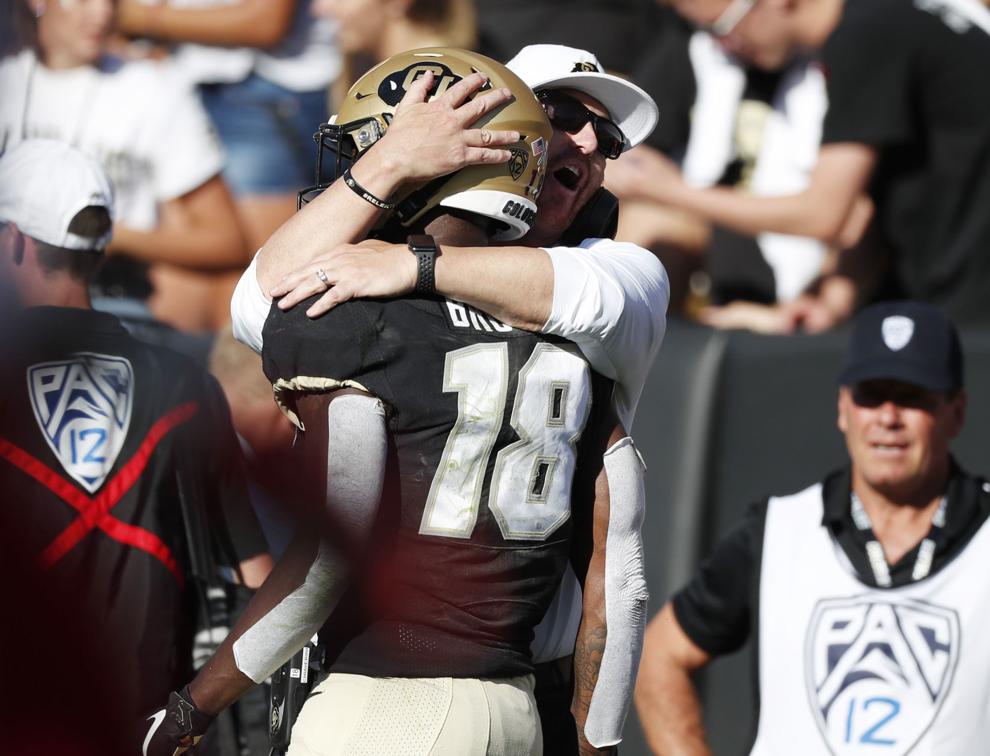 AP, Nebraska vs. Colorado, 9.7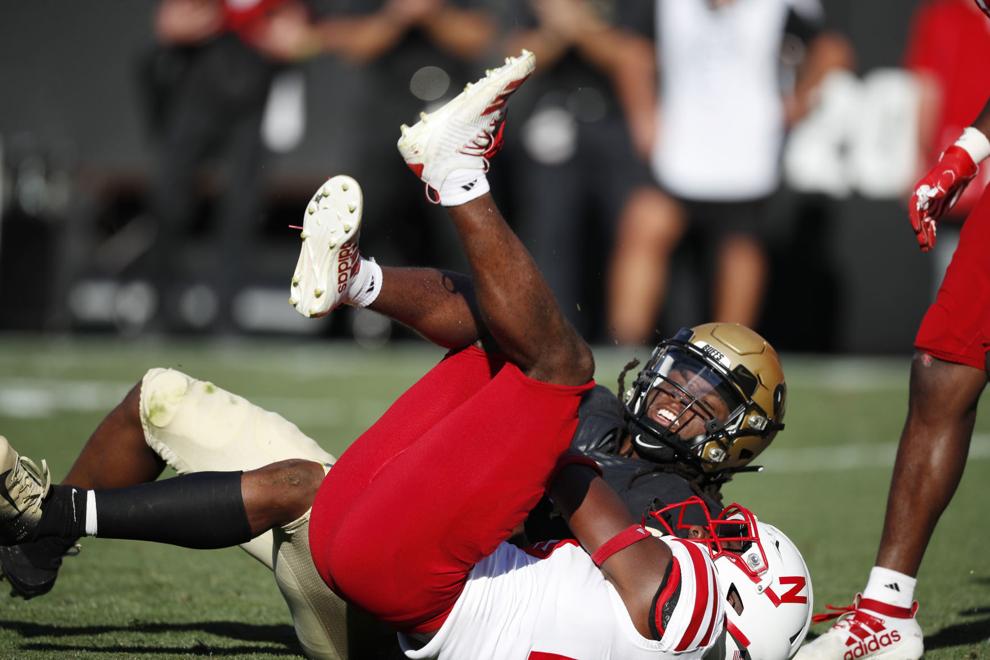 AP, Nebraska vs. Colorado, 9.7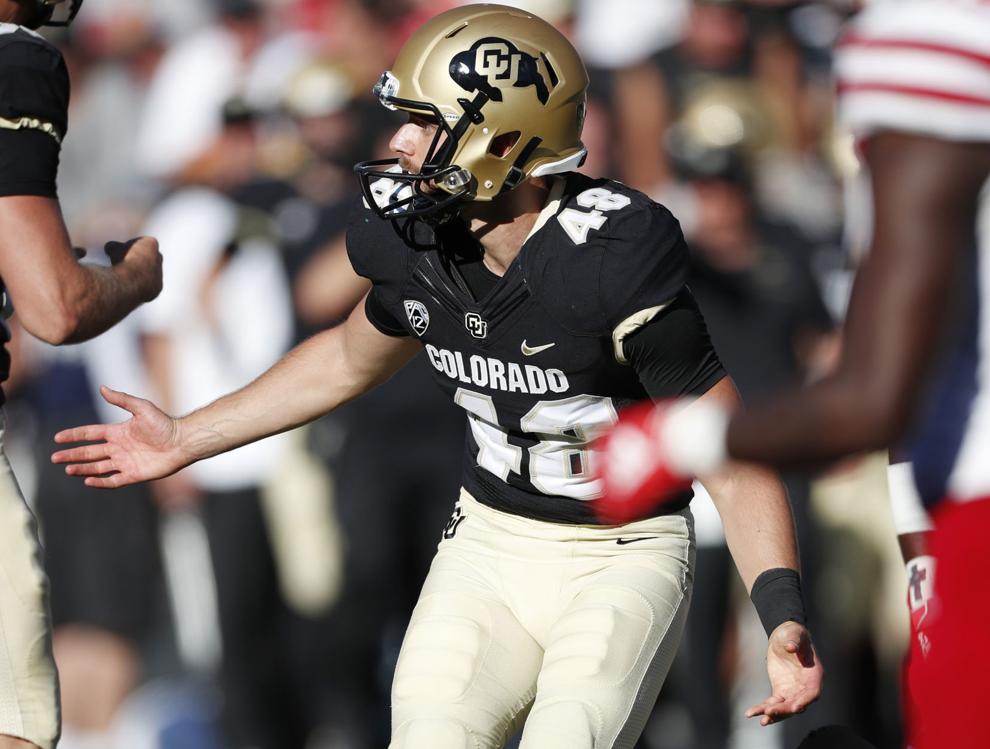 AP, Nebraska vs. Colorado, 9.7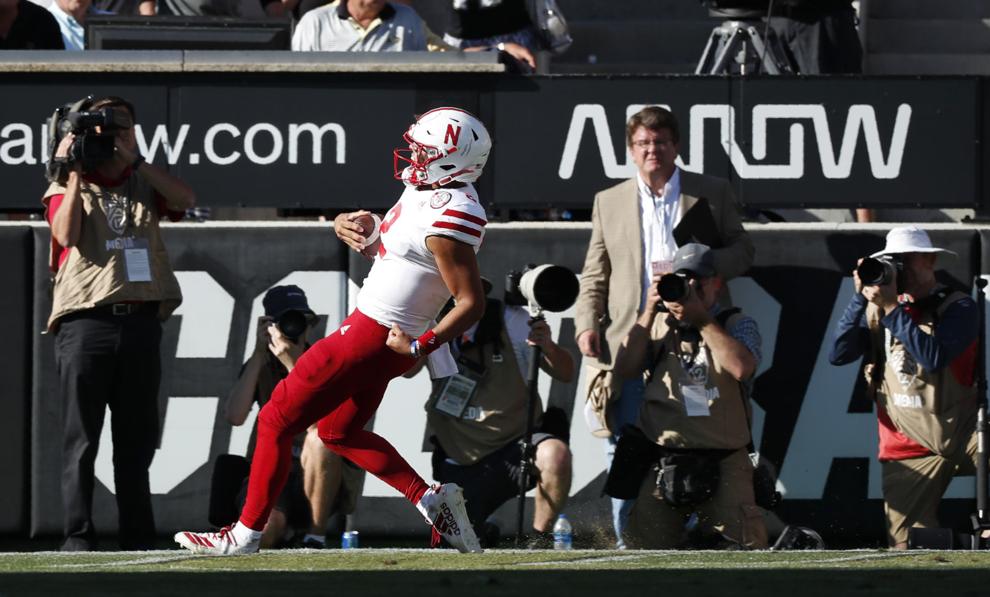 AP, Nebraska vs. Colorado, 9.7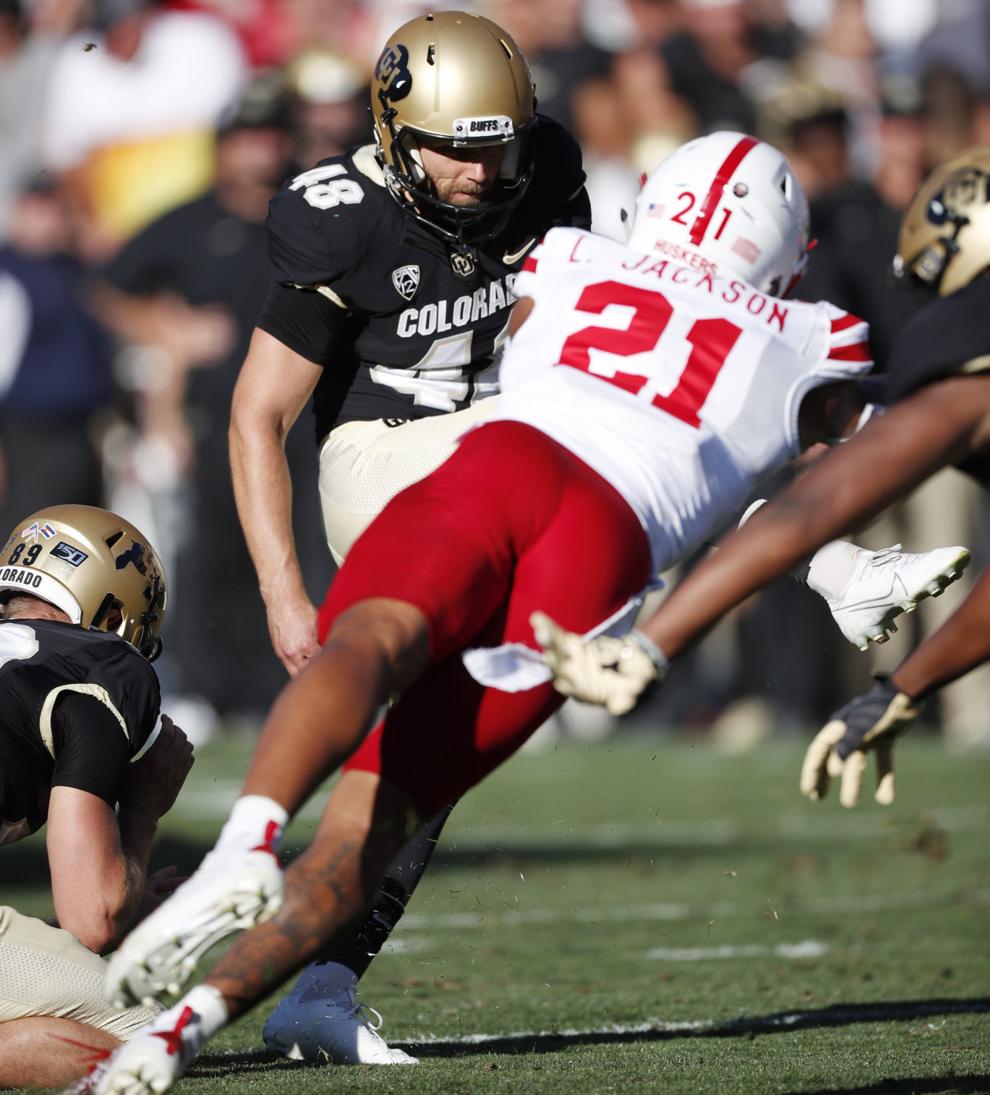 AP, Nebraska vs. Colorado, 9.7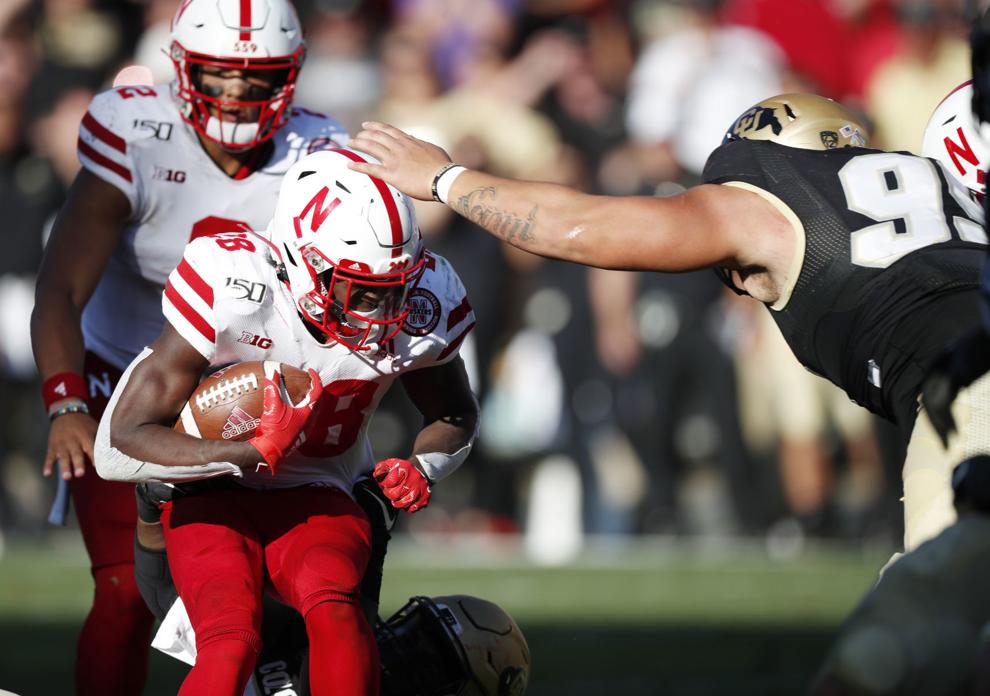 AP, Nebraska vs. Colorado, 9.7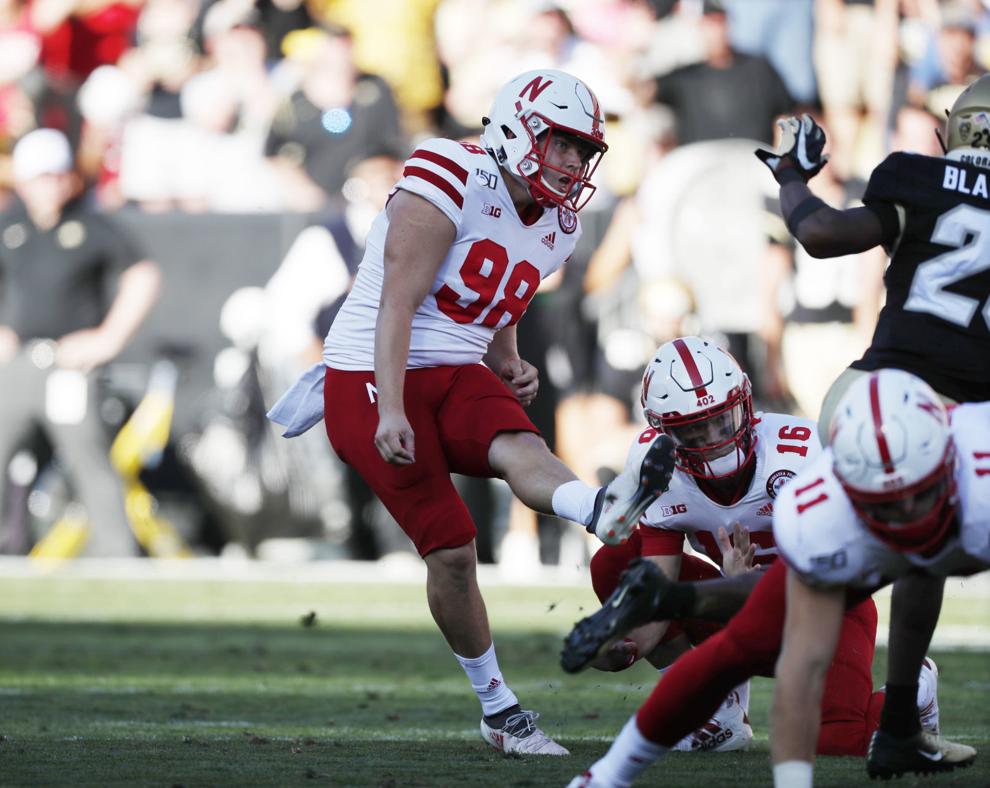 AP, Nebraska vs. Colorado, 9.7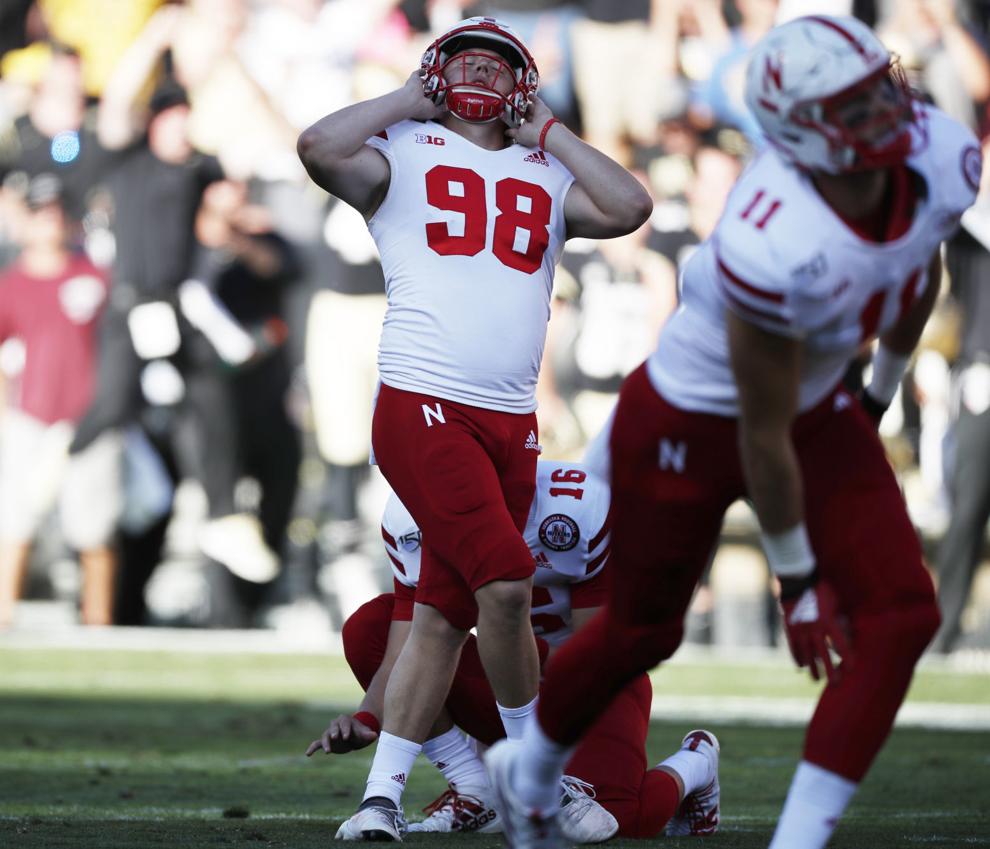 AP, Nebraska vs. Colorado, 9.7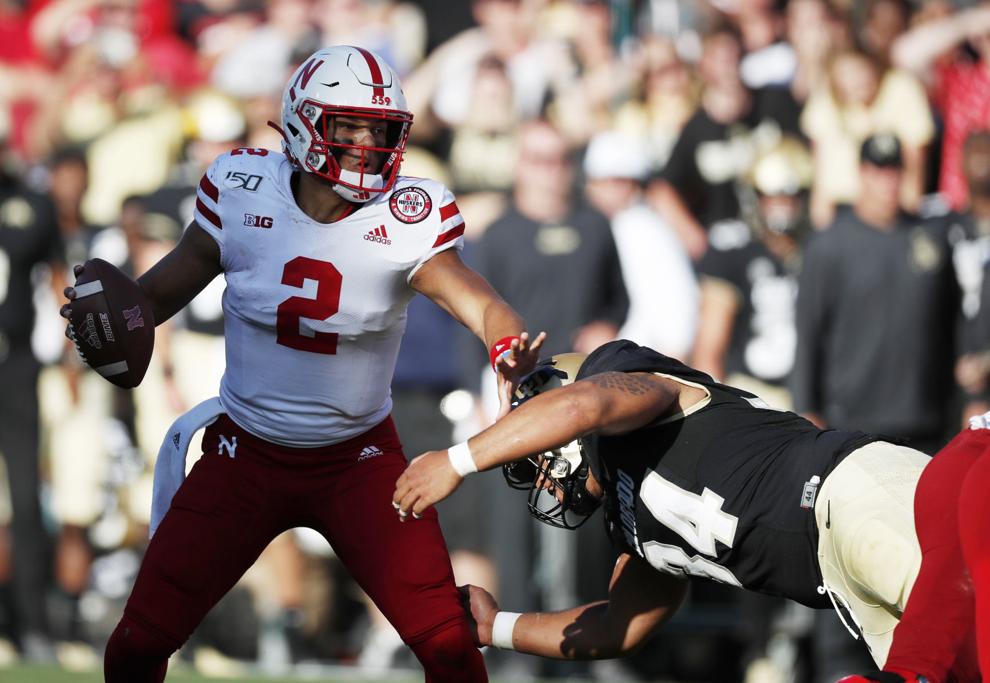 AP, Nebraska vs. Colorado, 9.7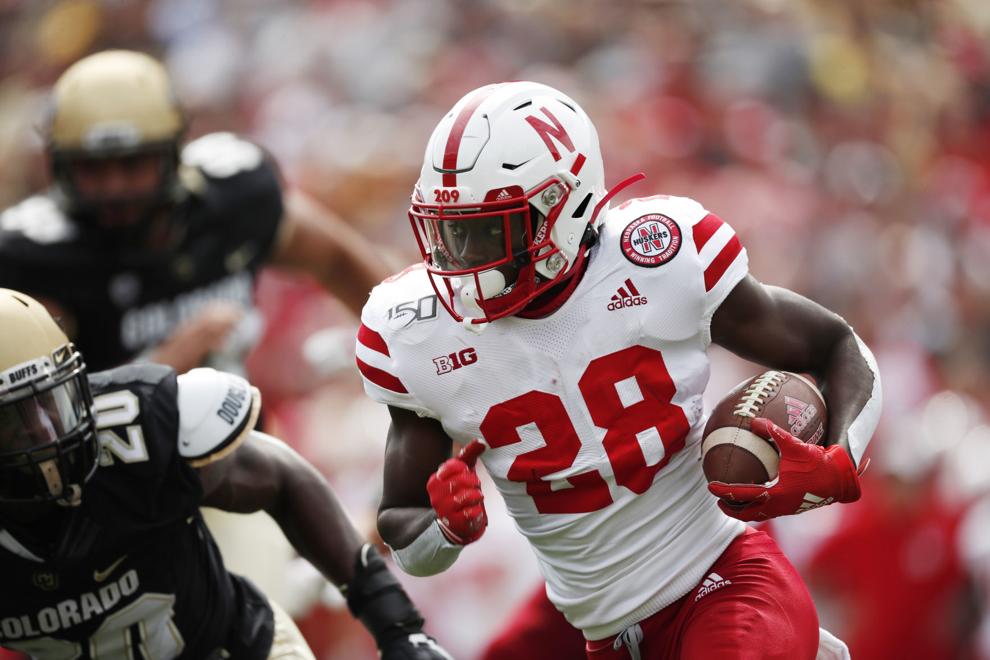 AP, Nebraska vs. Colorado, 9.7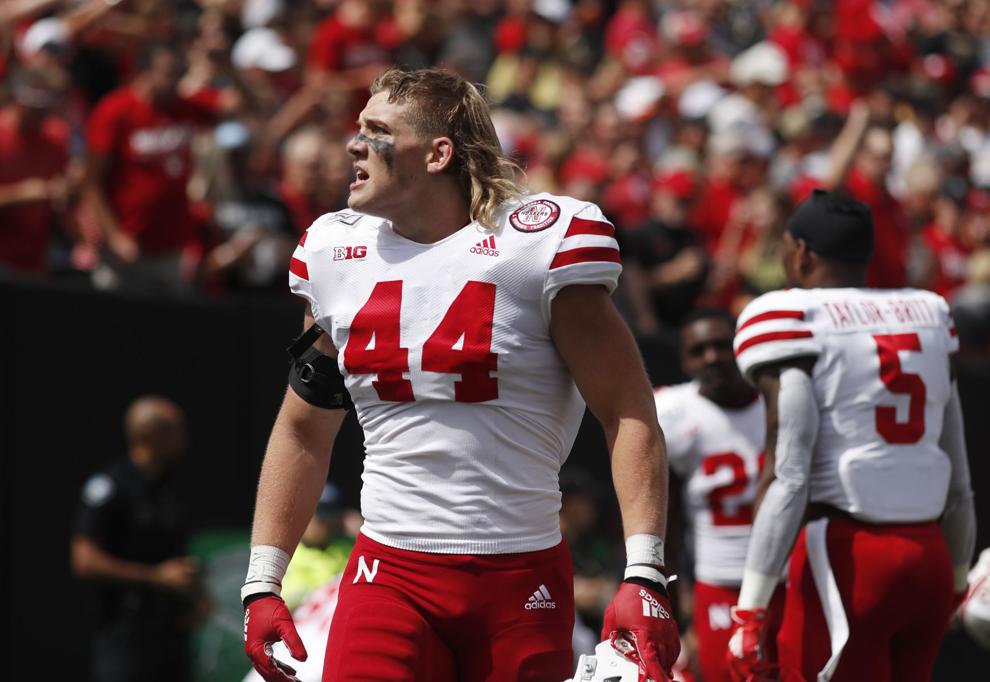 AP, Nebraska vs. Colorado, 9.7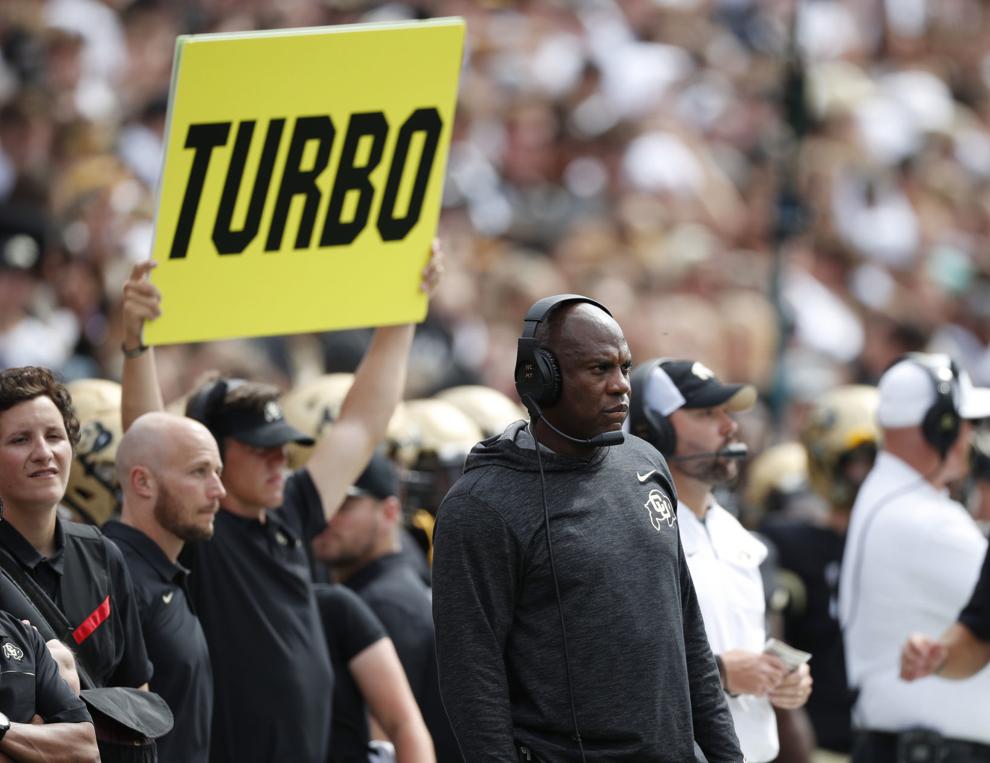 AP, Nebraska vs. Colorado, 9.7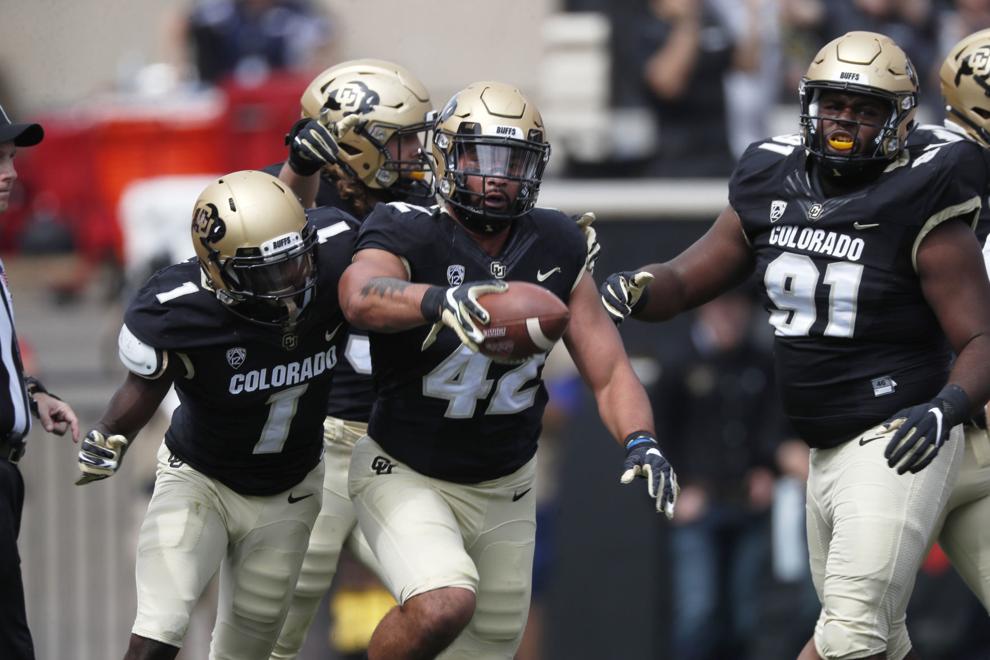 AP, Nebraska vs. Colorado, 9.7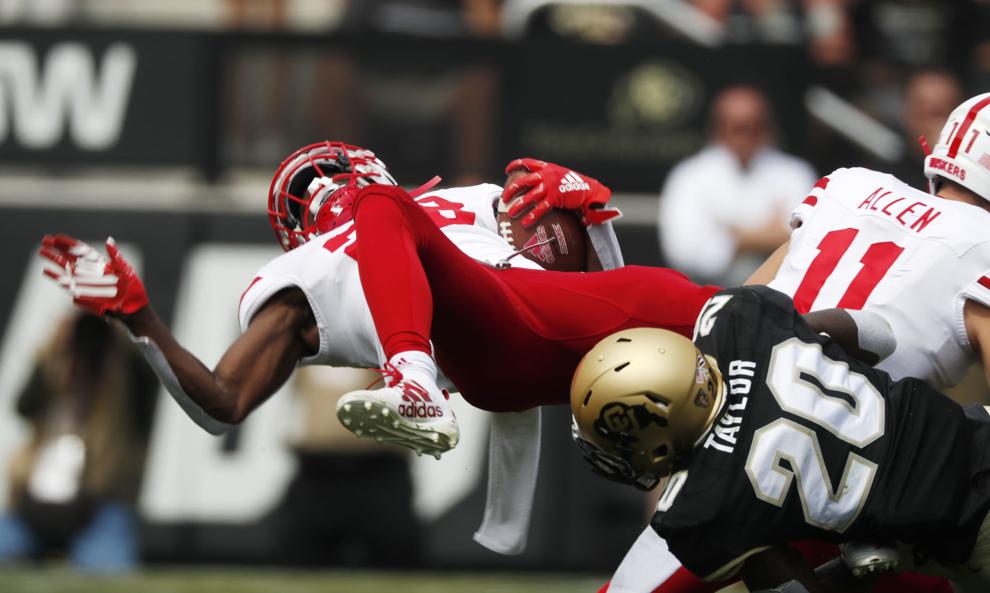 AP, Nebraska vs. Colorado, 9.7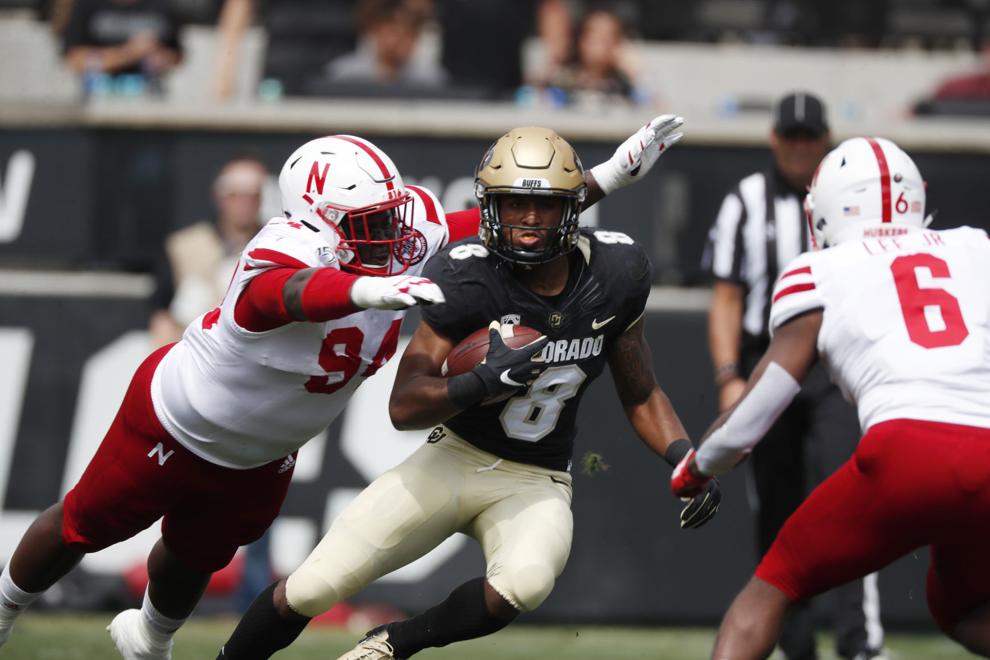 AP, Nebraska vs. Colorado, 9.7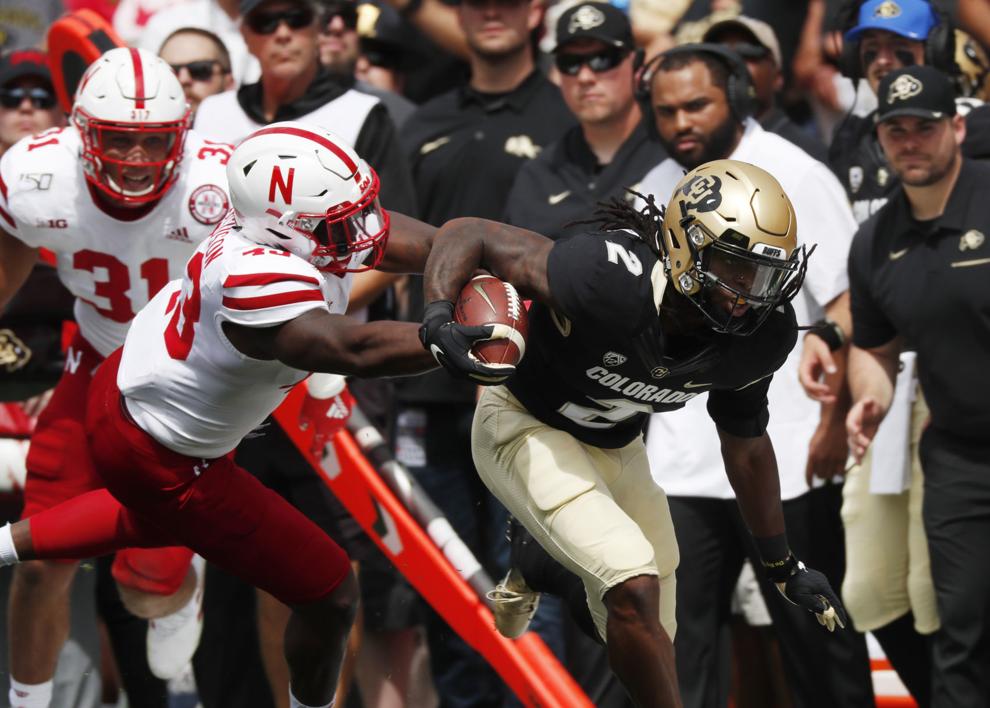 AP, Nebraska vs. Colorado, 9.7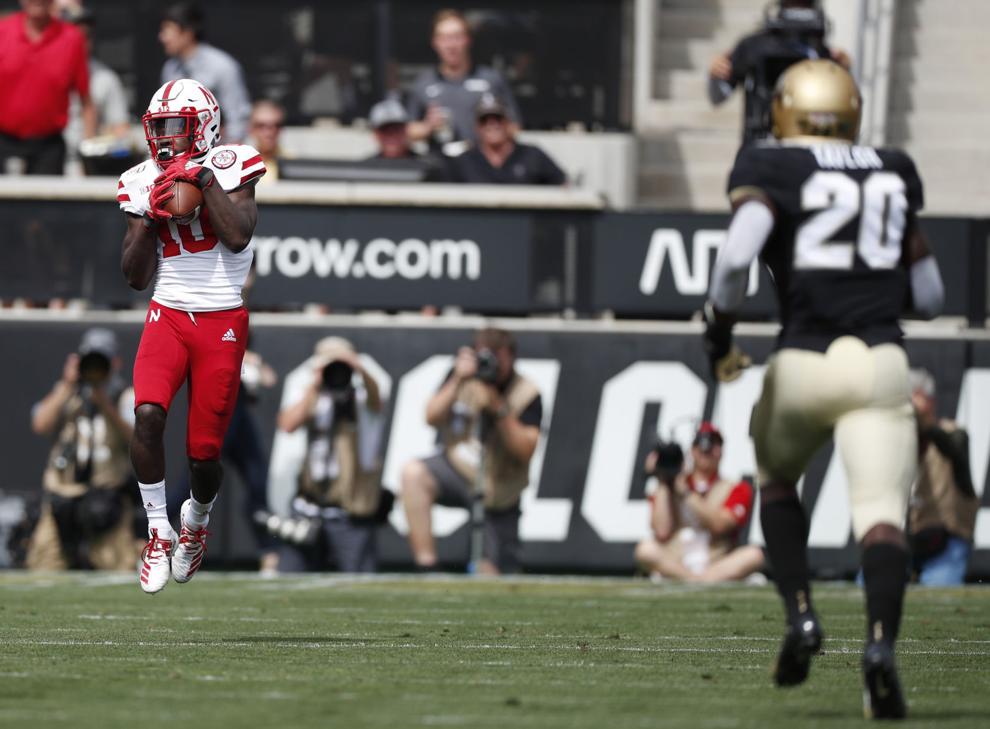 AP, Nebraska vs. Colorado, 9.7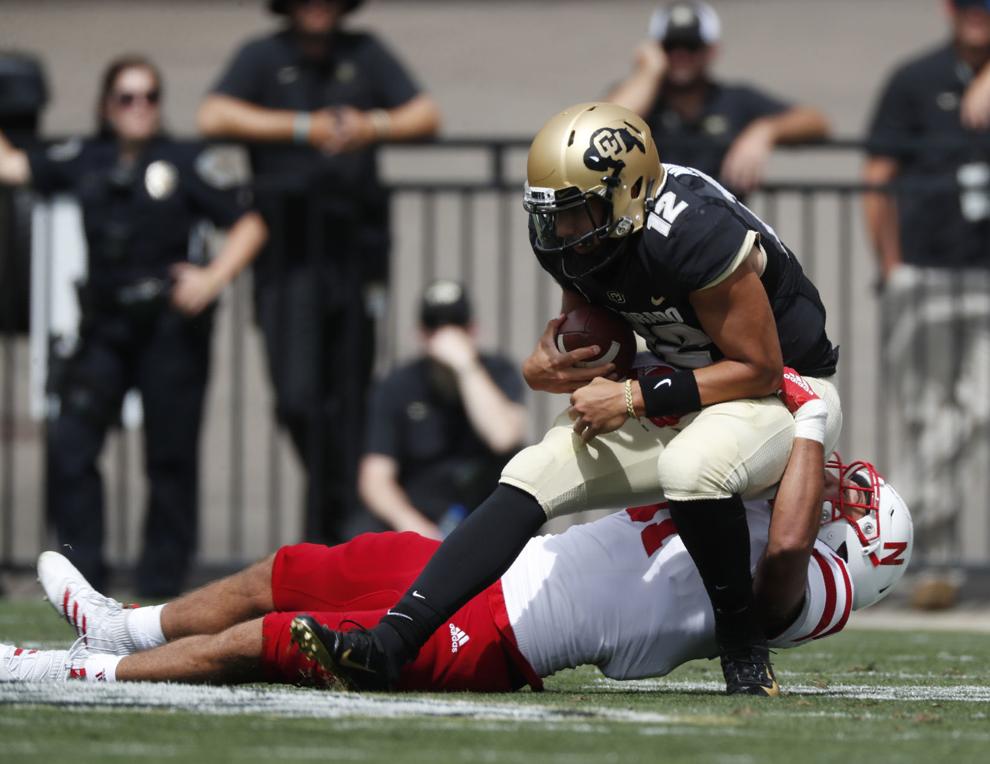 AP, Nebraska vs. Colorado, 9.7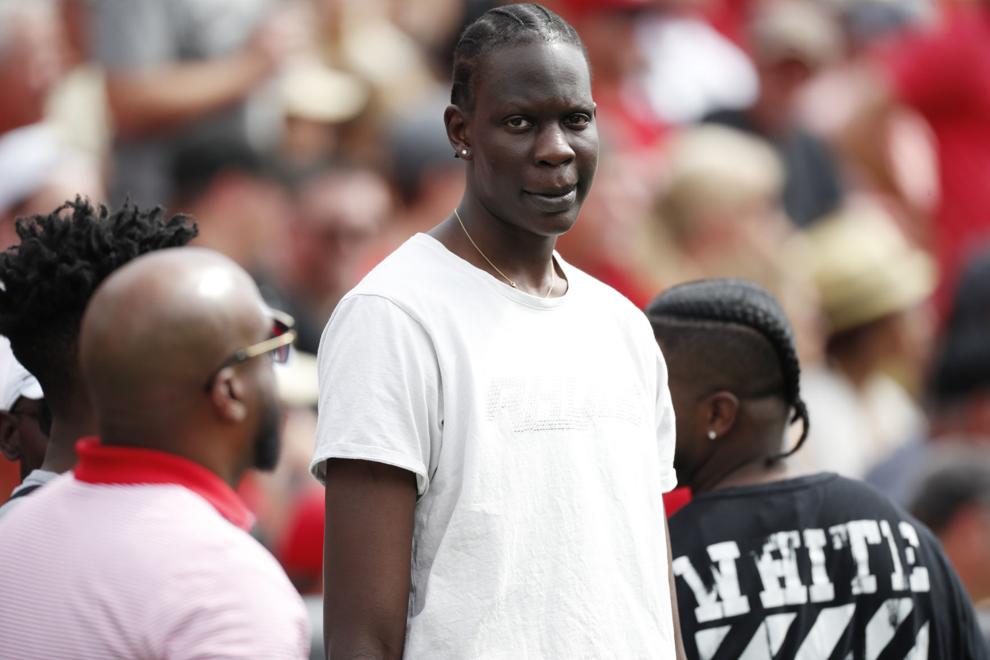 AP, Nebraska vs. Colorado, 9.7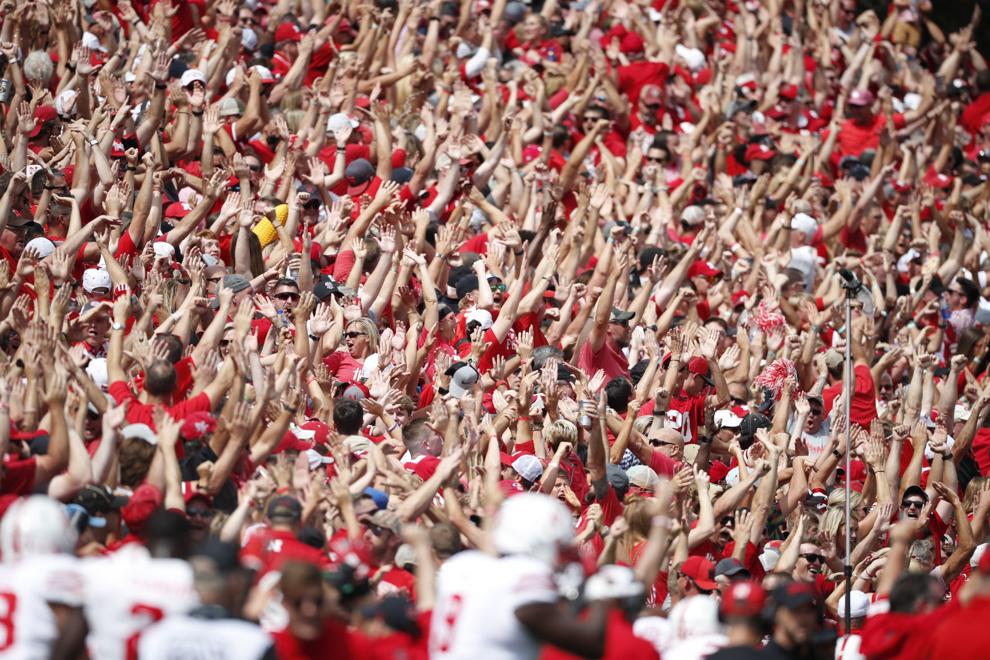 AP, Nebraska vs. Colorado, 9.7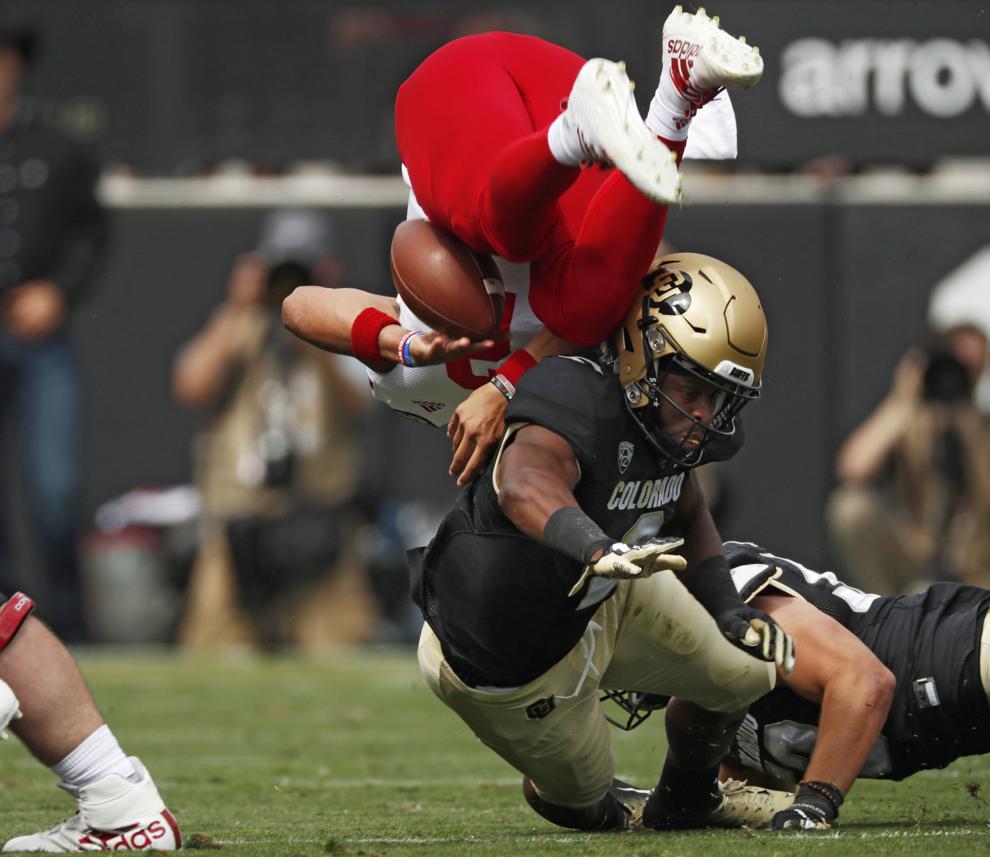 AP, Nebraska vs. Colorado, 9.7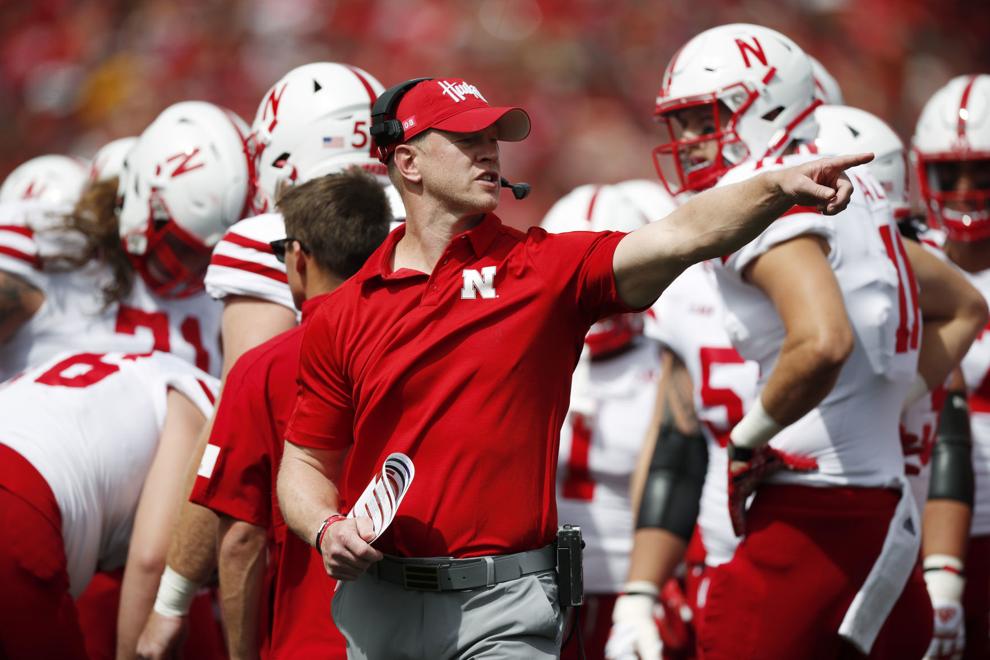 AP, Nebraska vs. Colorado, 9.7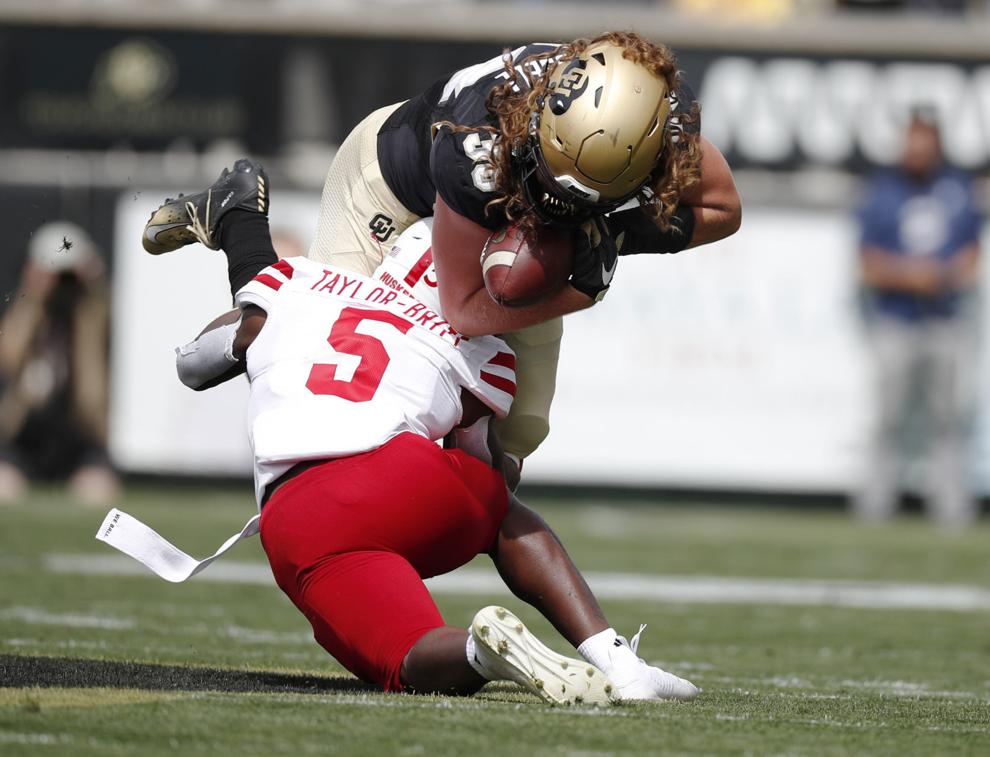 AP, Nebraska vs. Colorado, 9.7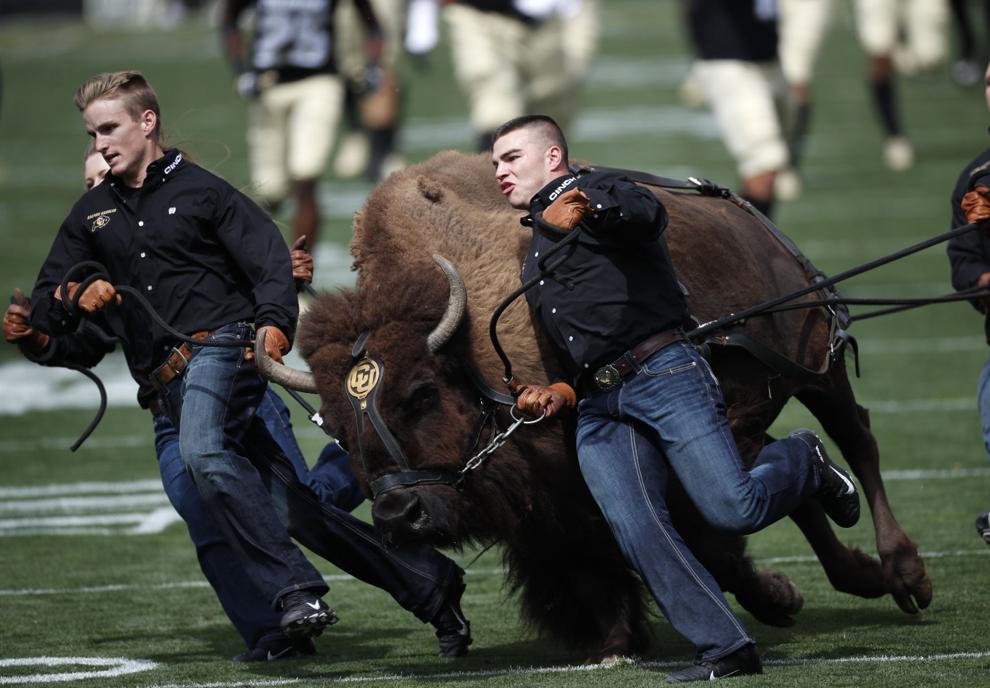 AP, Nebraska vs. Colorado, 9.7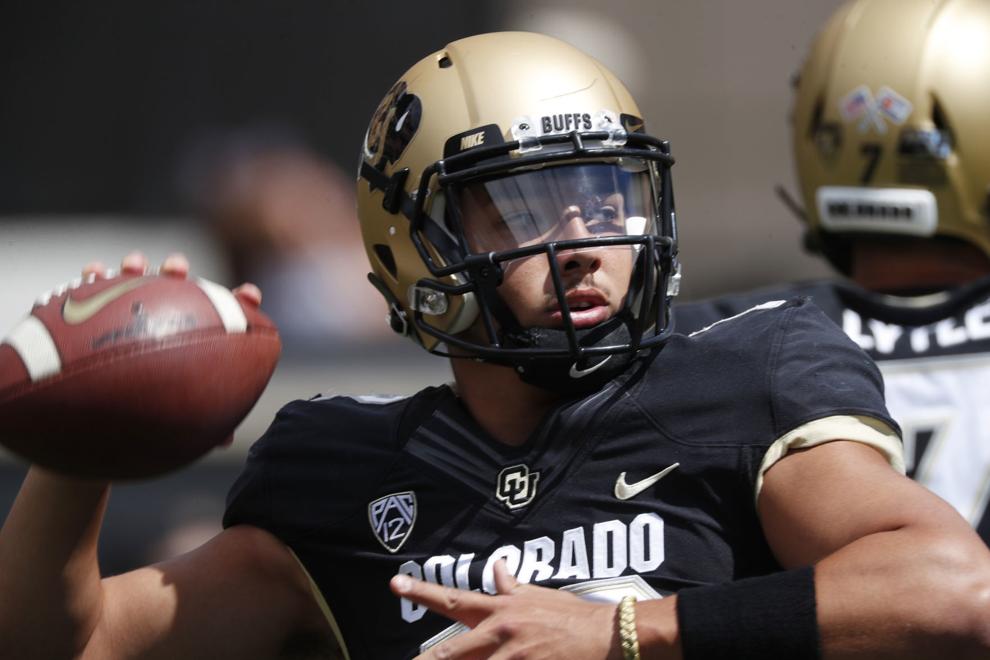 AP, Nebraska vs. Colorado, 9.7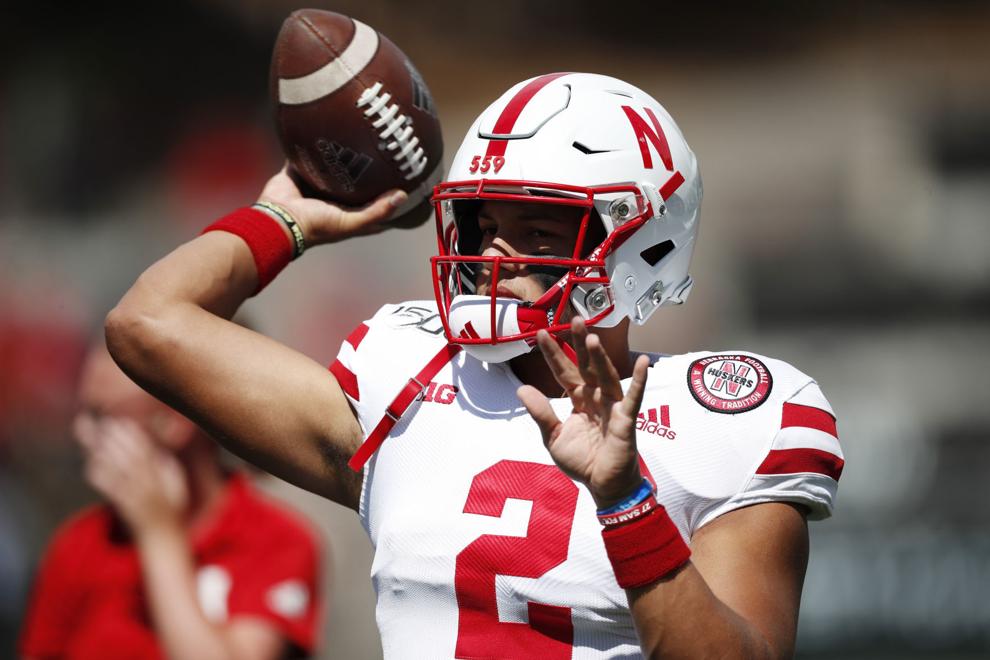 AP, Nebraska vs. Colorado, 9.7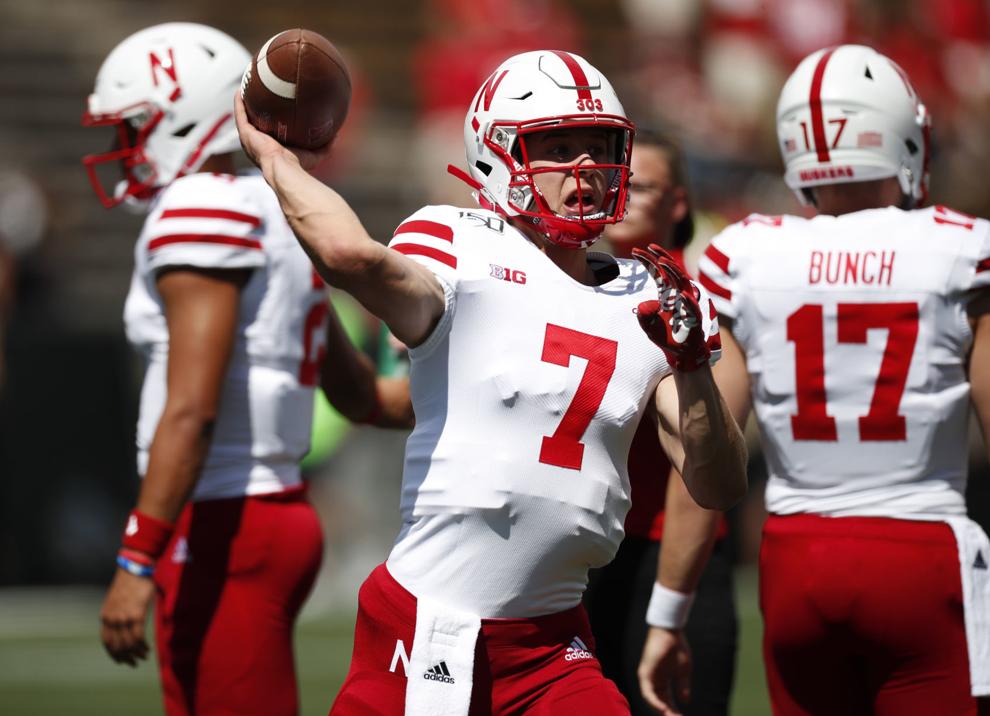 AP, Nebraska vs. Colorado, 9.7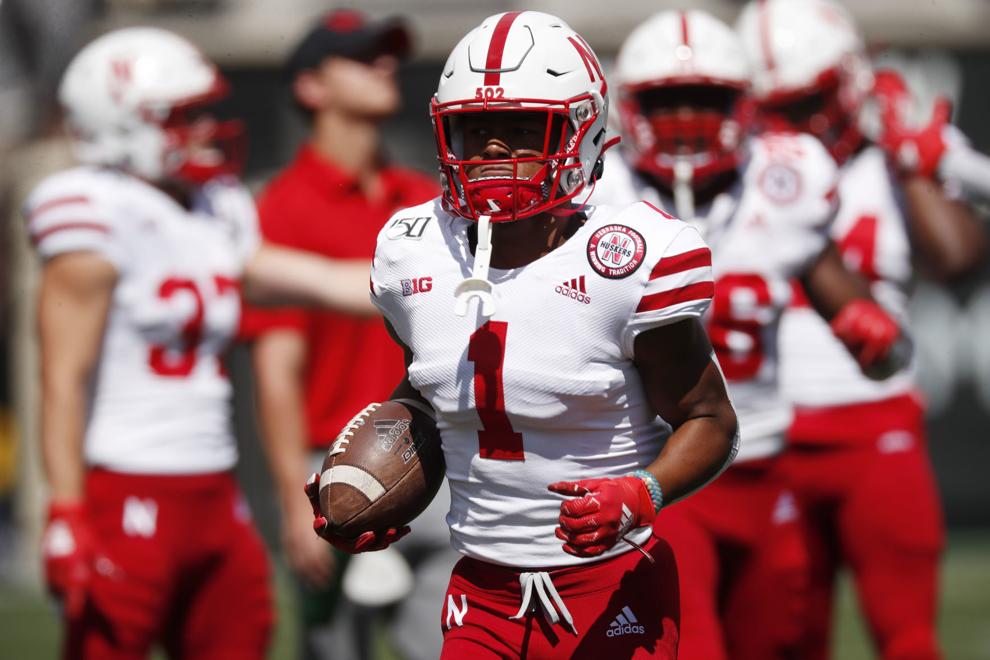 AP, Nebraska vs. Colorado, 9.7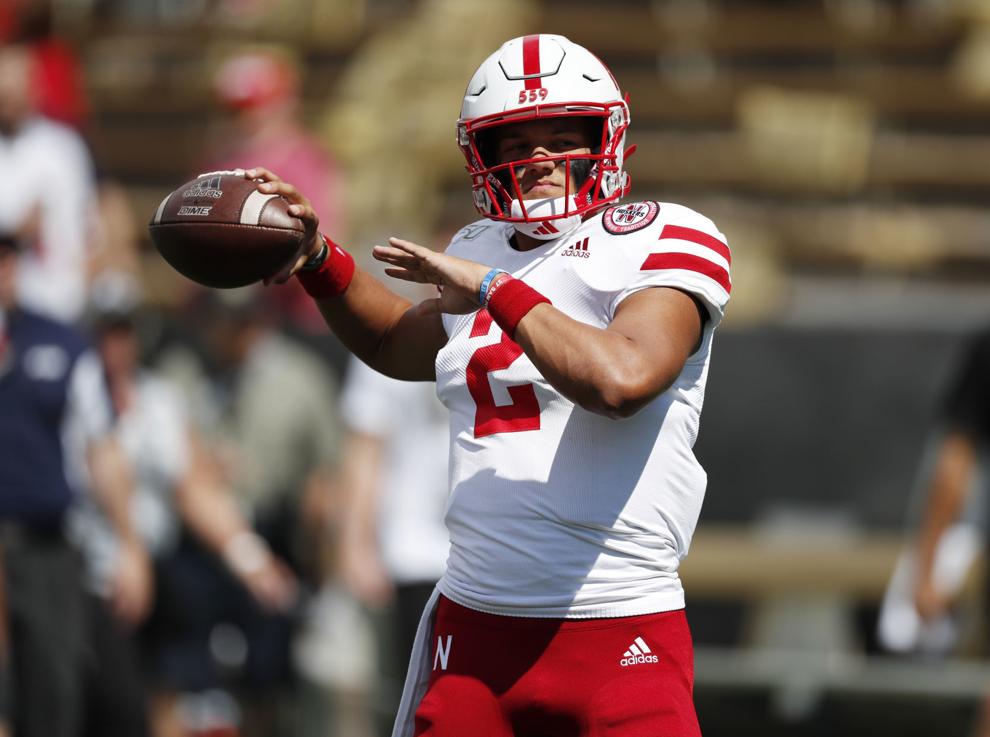 Nebraska vs. Colorado, 9.7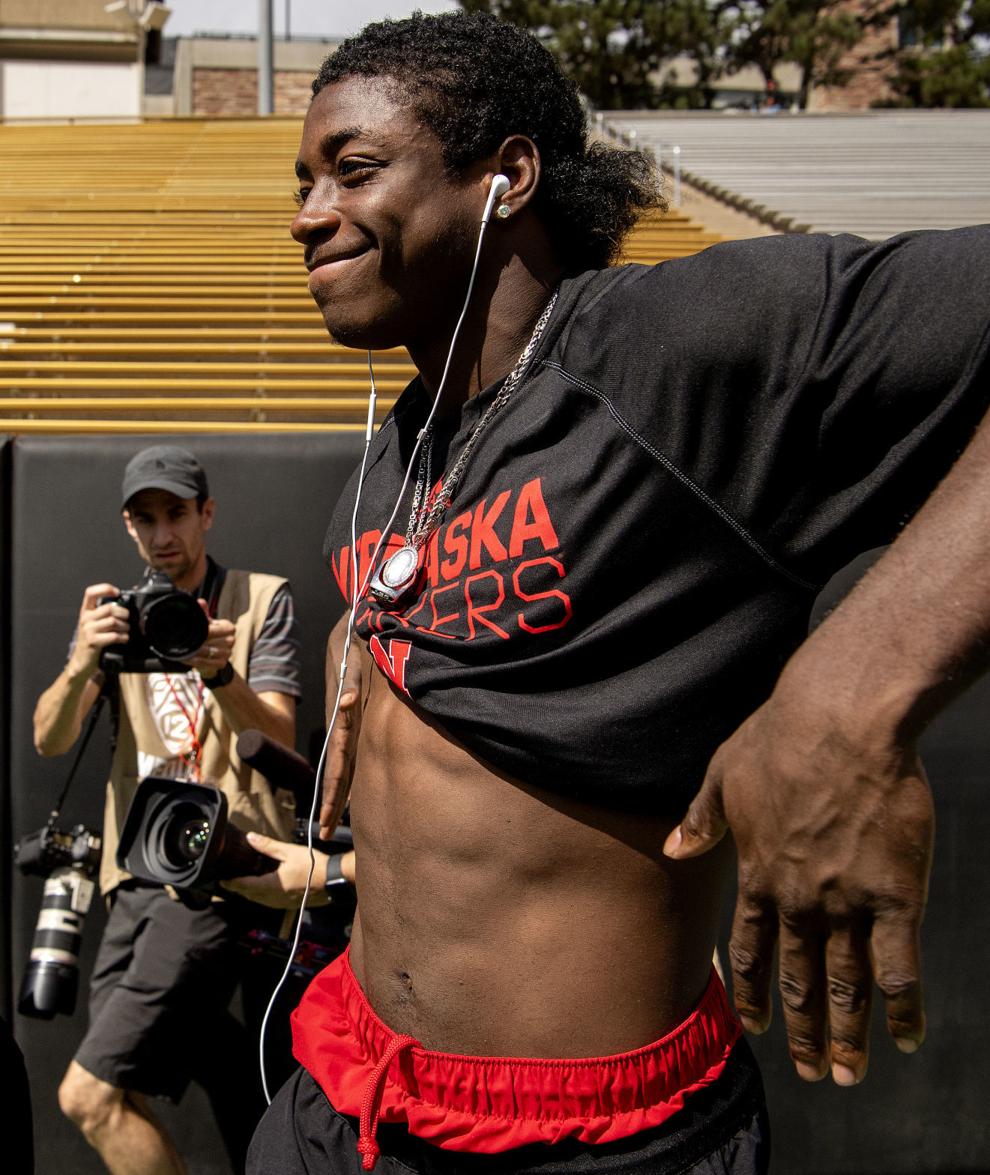 Nebraska vs. Colorado, 9.7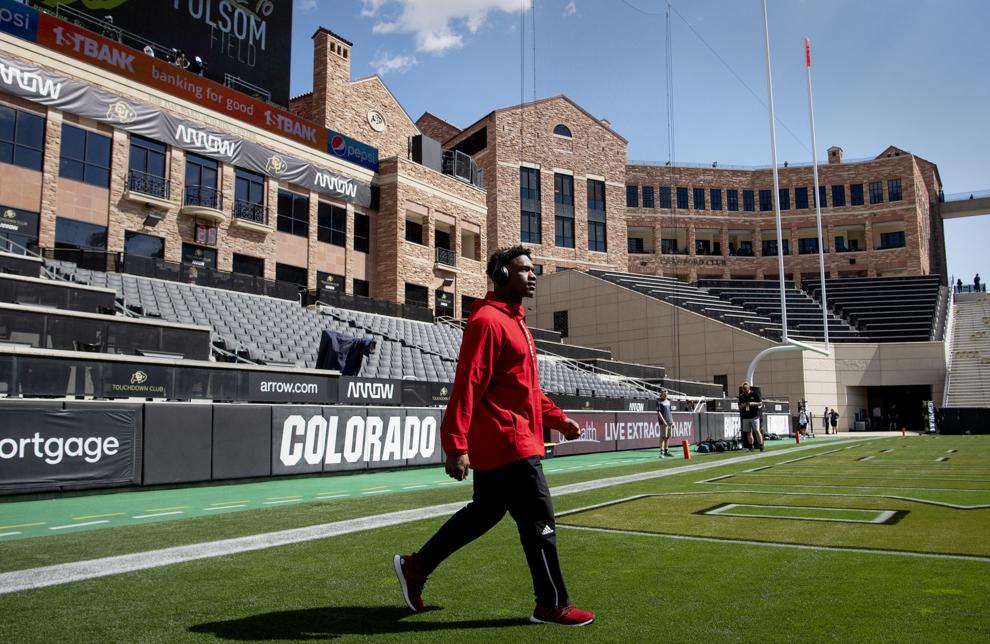 Nebraska vs. Colorado, 9.7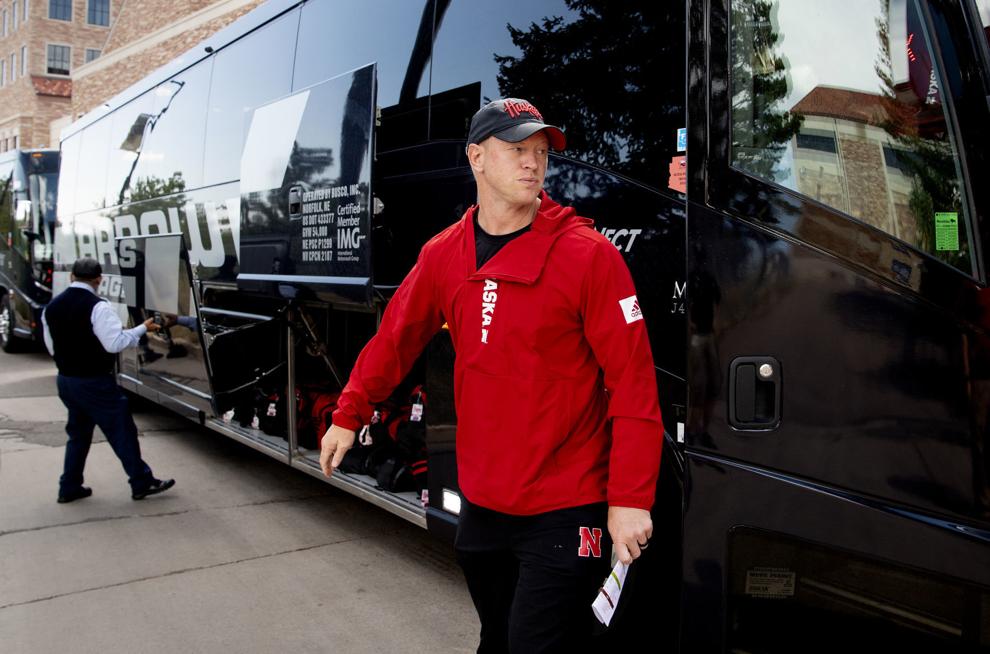 Nebraska vs. Colorado, 9.7