Photos from this date in history: The 1996 Fiesta Bowl and national champions
On Jan. 2, 1996, the Huskers played in the Fiesta Bowl to become national champions. Do you remember?
Frazier's 75-yard run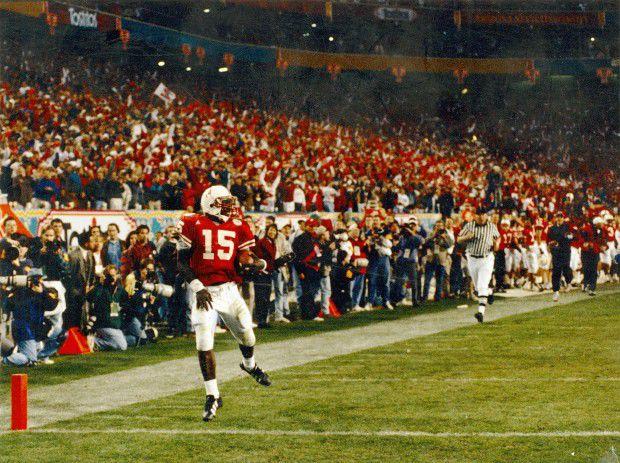 Pregame huddle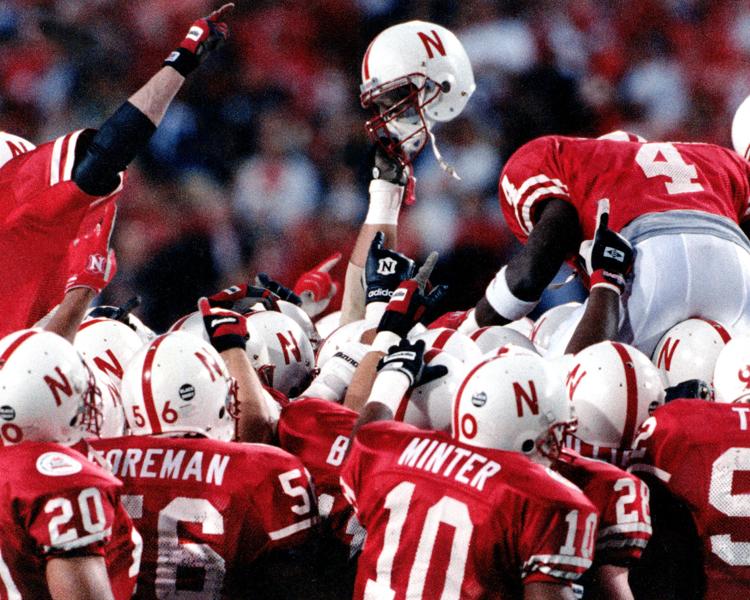 Lawrence Phillips strutting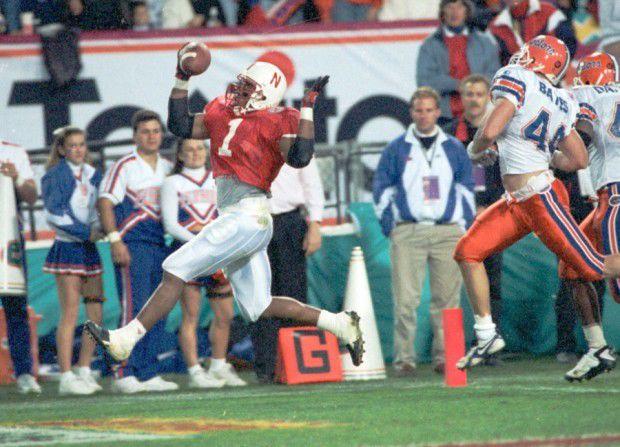 Frazier 35 yard touchdown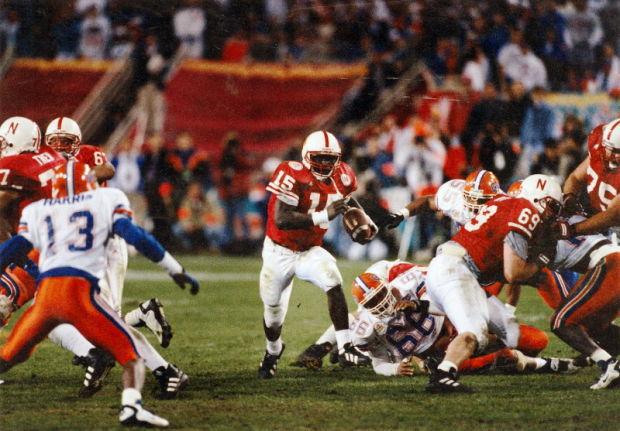 Tom Osborne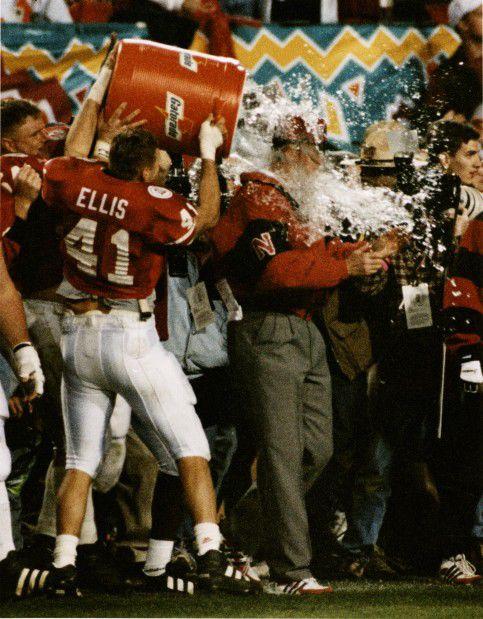 Lawrence Phillips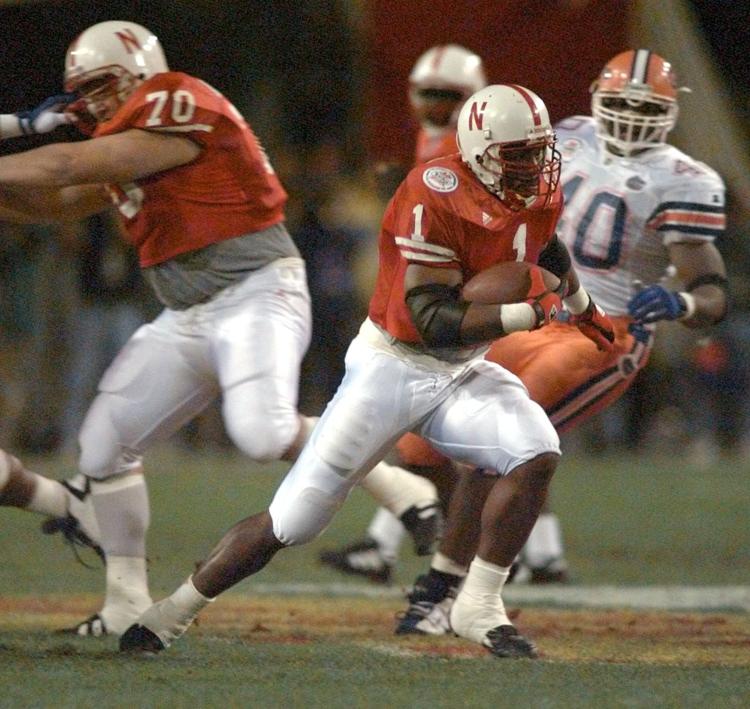 OSBORNE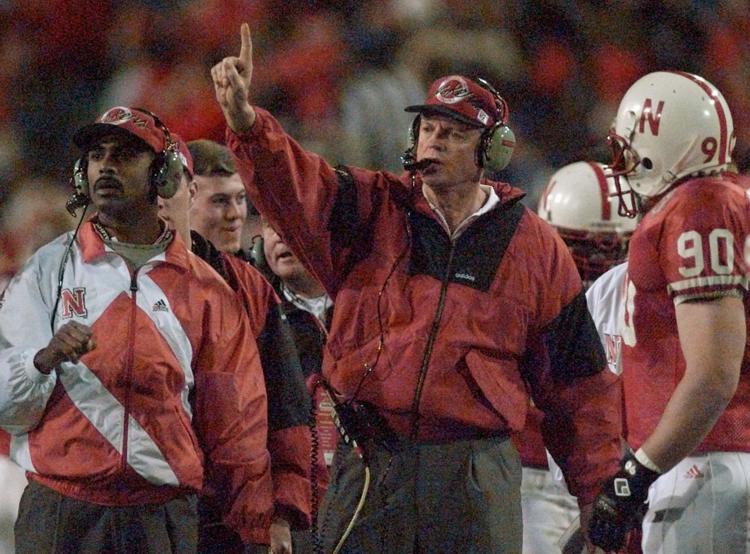 STEVE SPURRIER TREMAYNE ALLEN BRIAN SCHOTTENHEIMER FLORIDA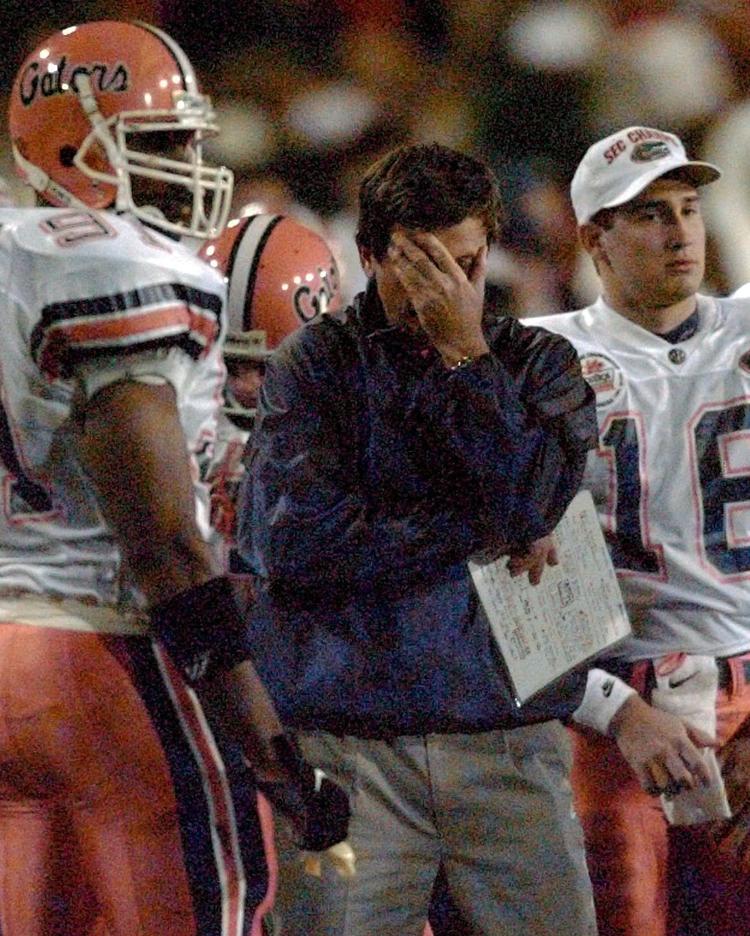 No. 1 . . . twice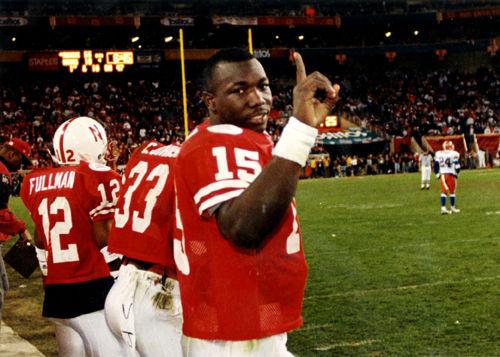 Wuerffel and Schuster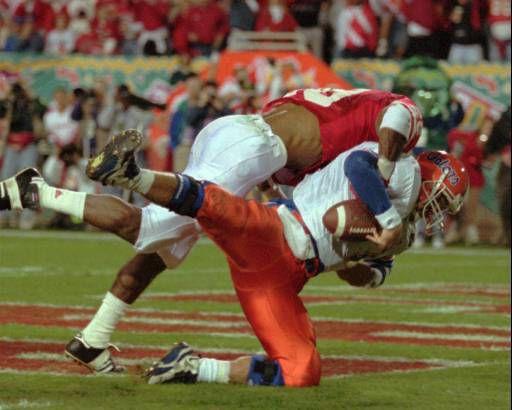 BIRCH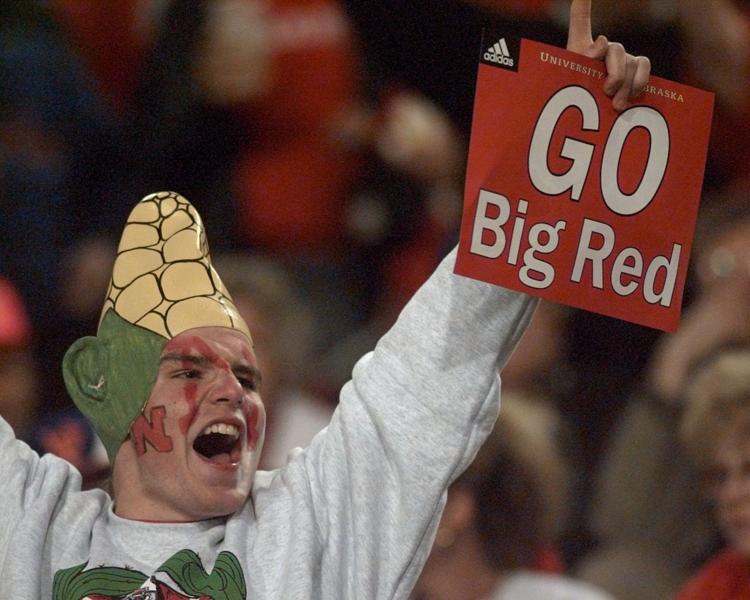 Nebraska 62, Florida 24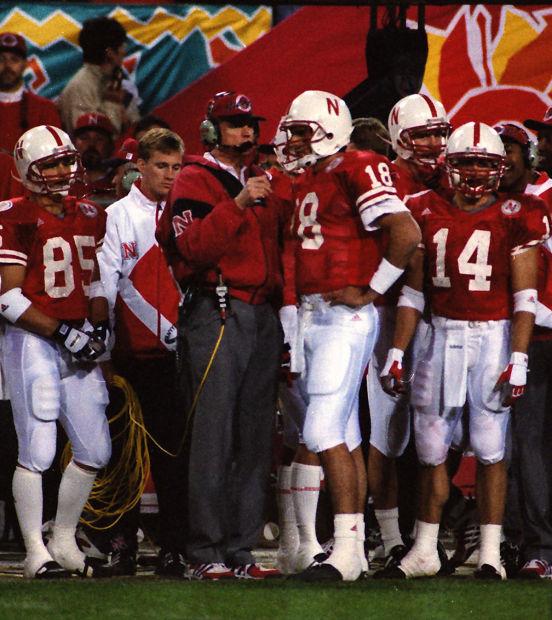 PHILLIPS CAMPBELL BROWN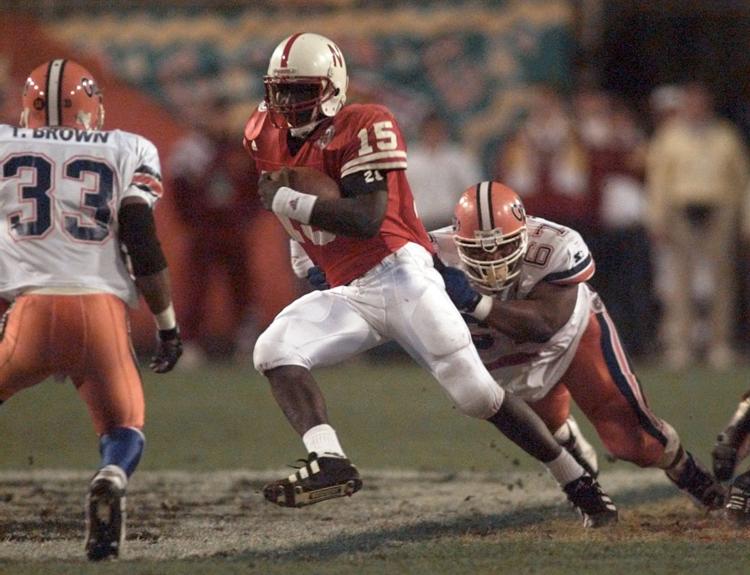 TOMMIE FRAZIER NEBRASKA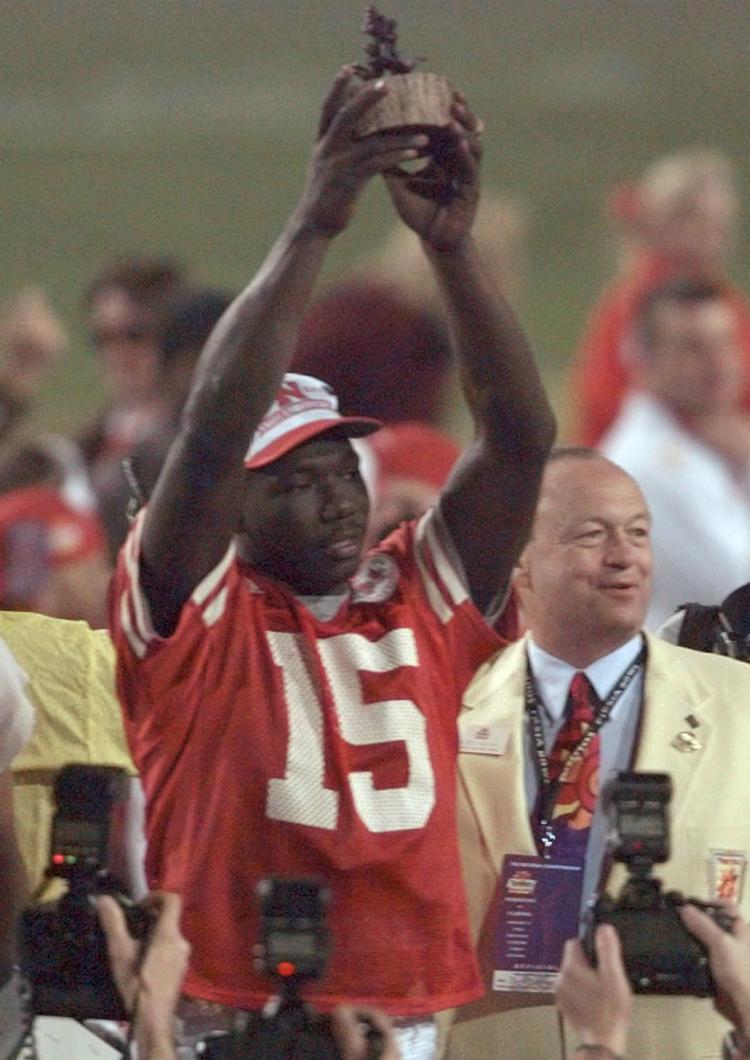 Phillips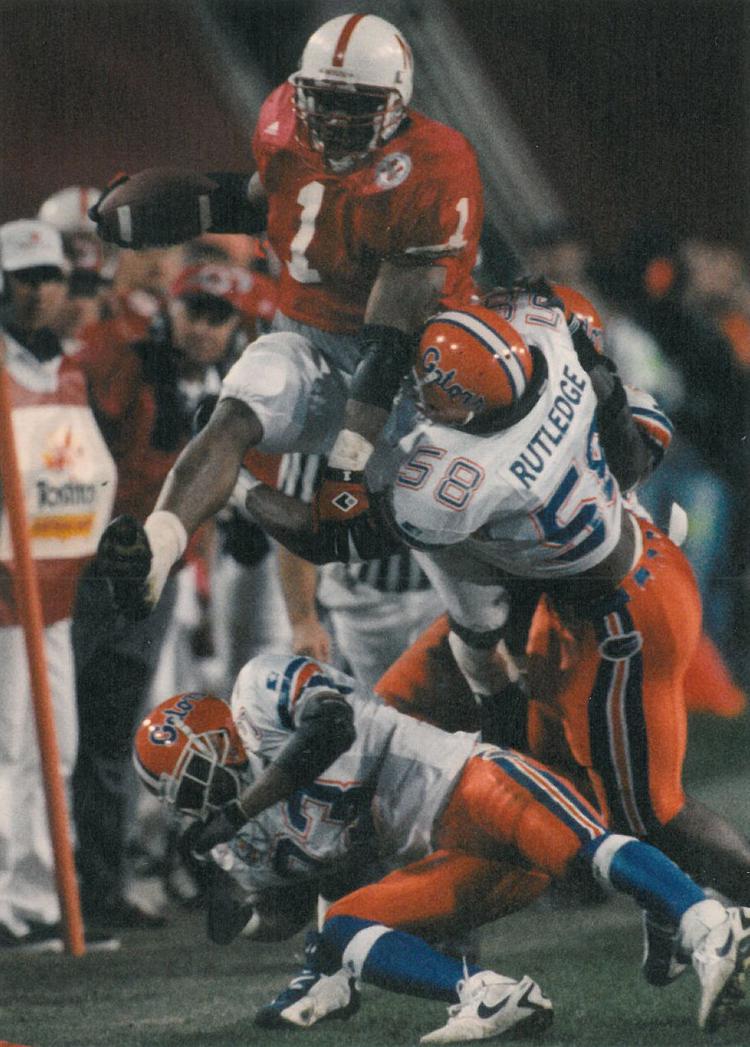 DANNY WUERFFEL FLORIDA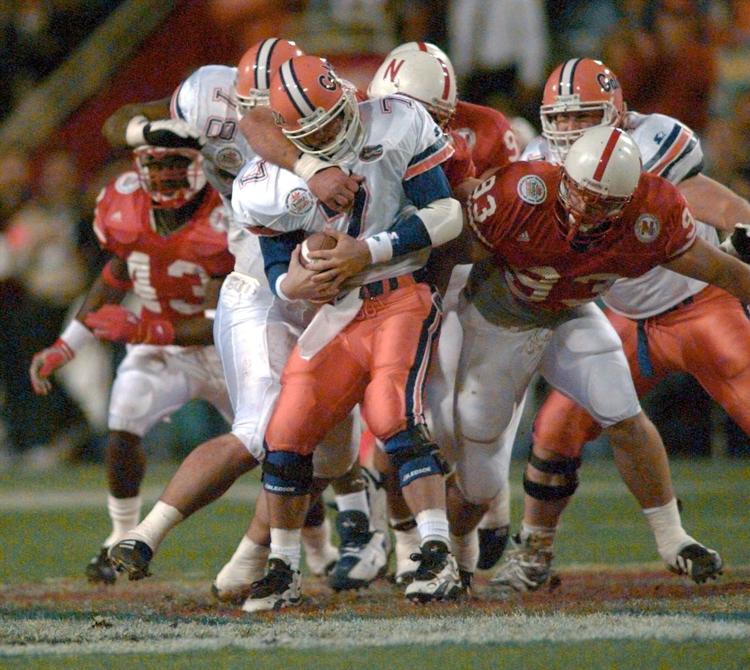 WADE HORST
WUERFFEL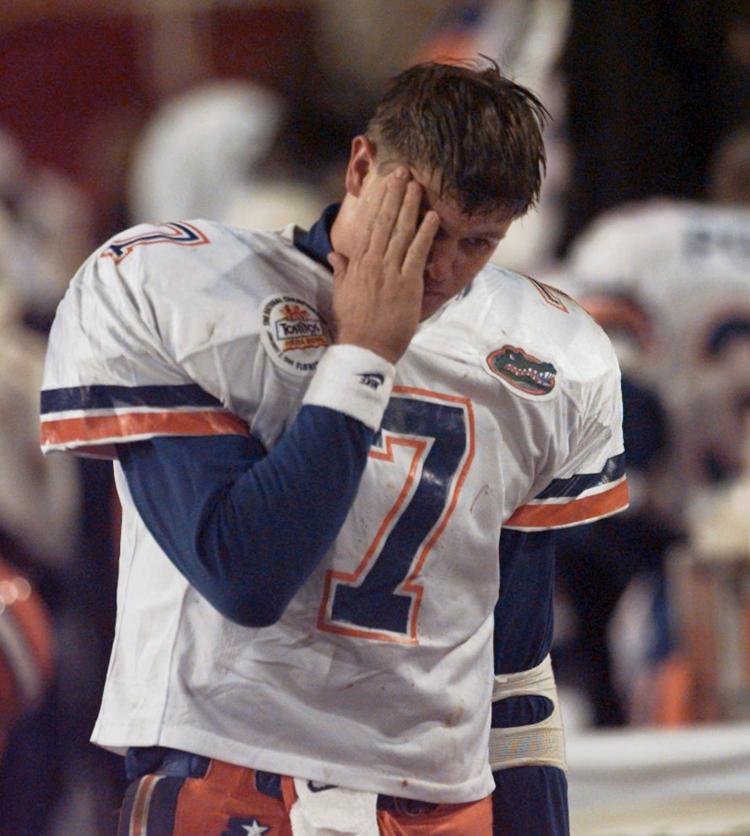 Lawrence Phillips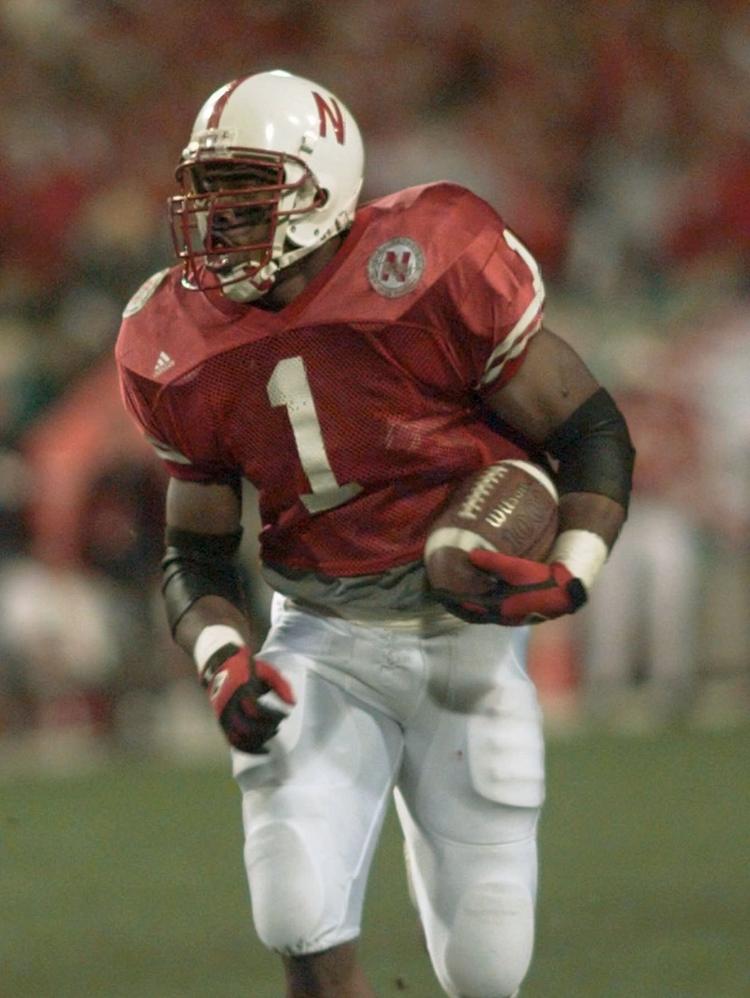 NEBRASKA FANS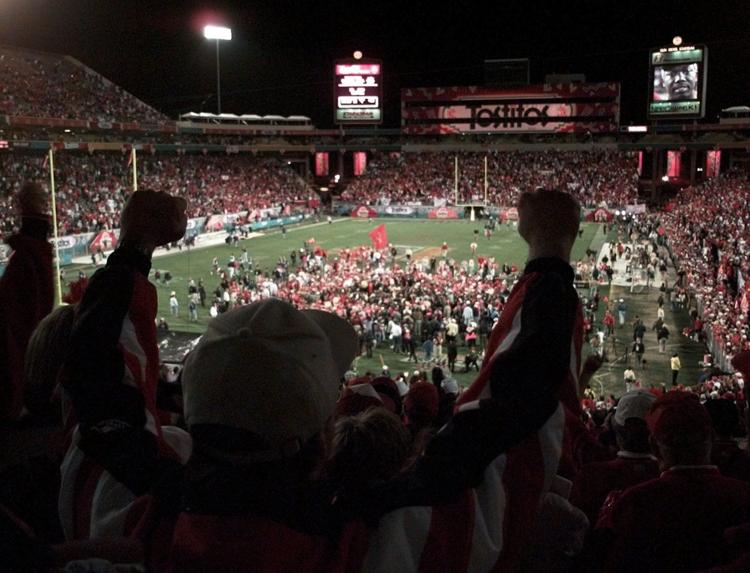 Repeat!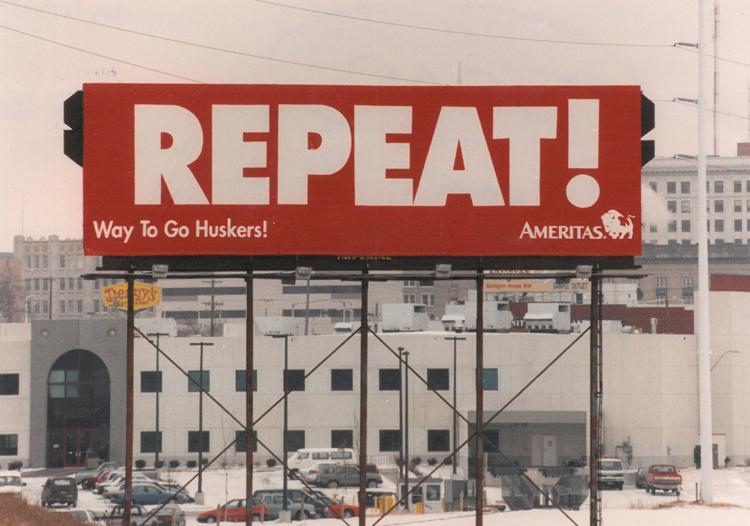 Osborne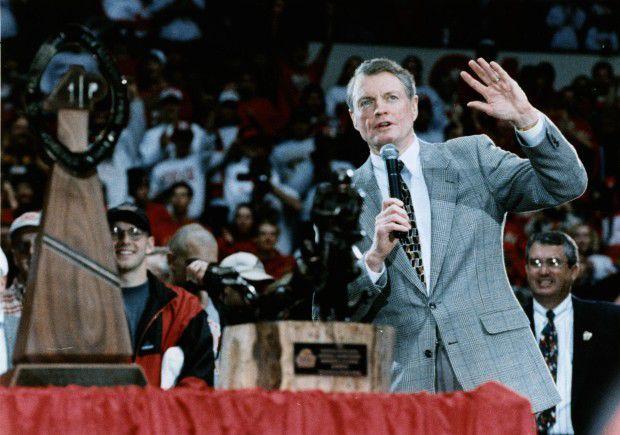 Devaney