Photos from the 1997 championship season
From Matt Davison's amazing catch to Tom Osborne receiving his national championship ring, relive some of the best moments from the 1997 season.
These photos and many more are featured in new book, "Return to Glory: Celebrating the 20th Anniversary of the Huskers' 1997 Season."
Ahman Green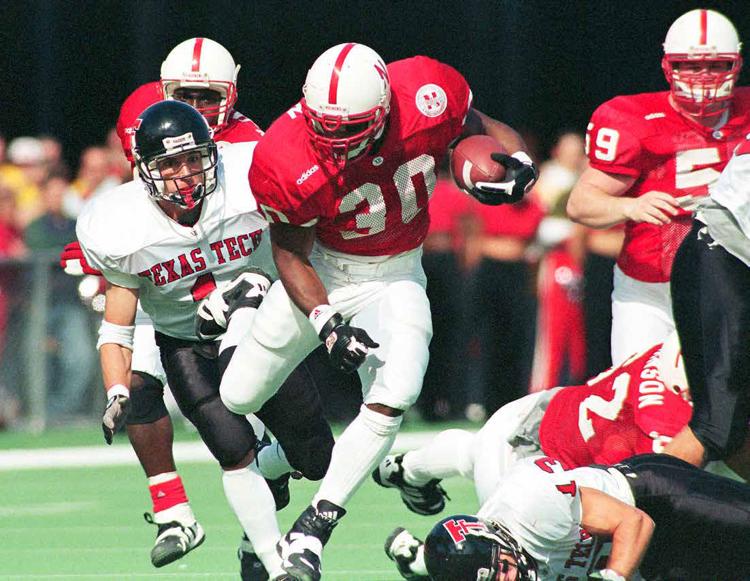 Scott Frost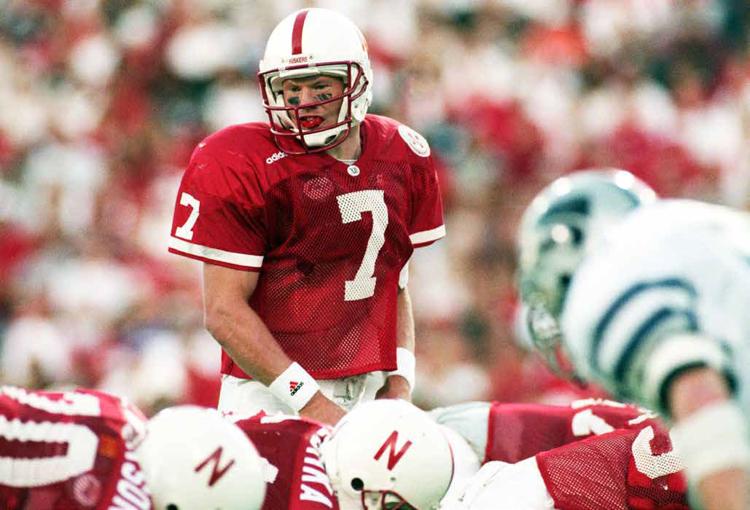 Fans at Memorial Stadium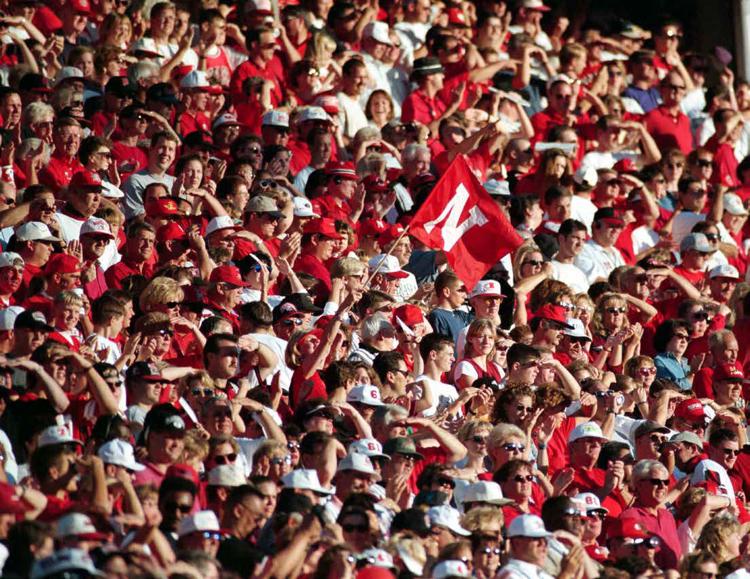 Jay Foreman leaps
Osborne on the sidelines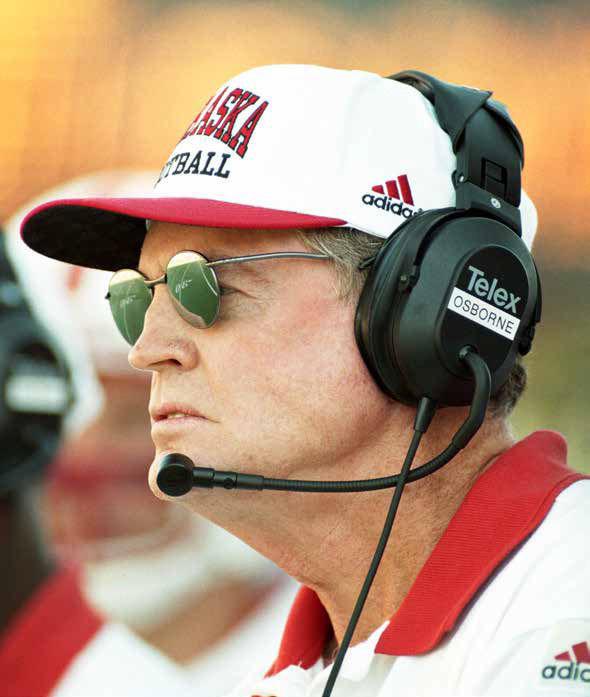 Joel Makovicka scores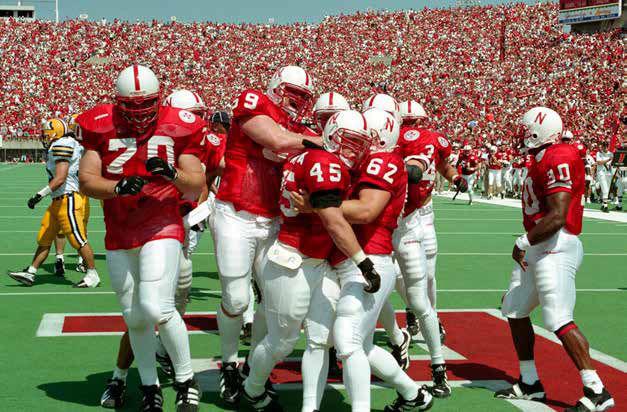 Husker fans travel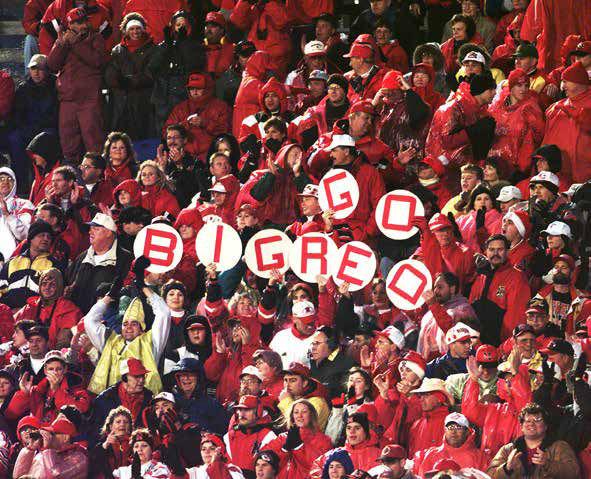 Frost runs against Texas Tech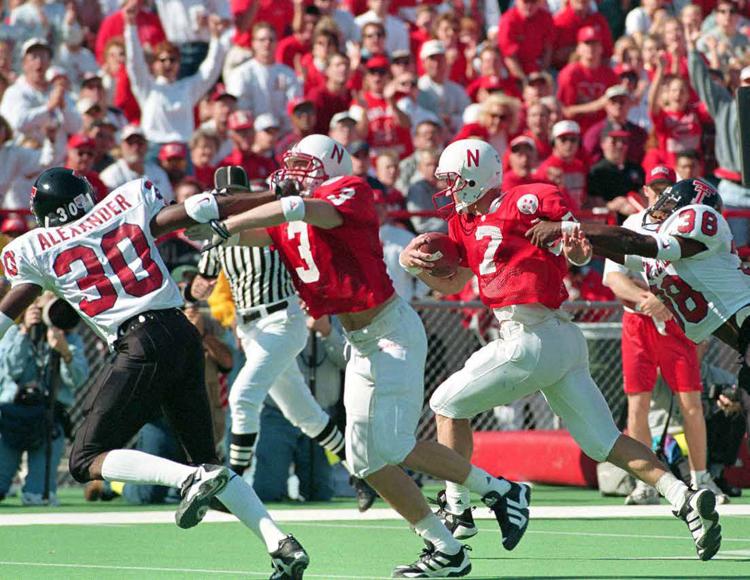 Scott Frost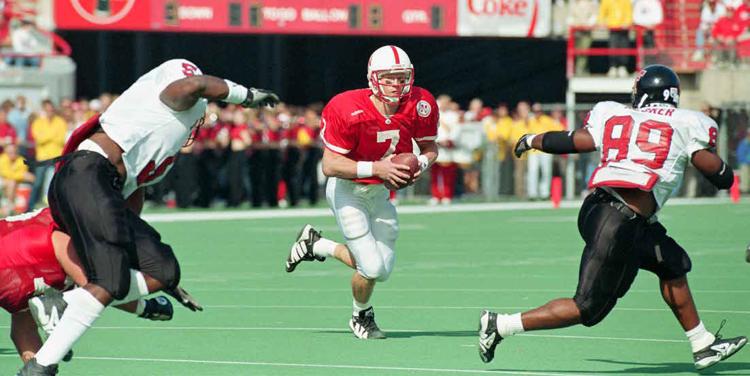 Jason Peters celebrates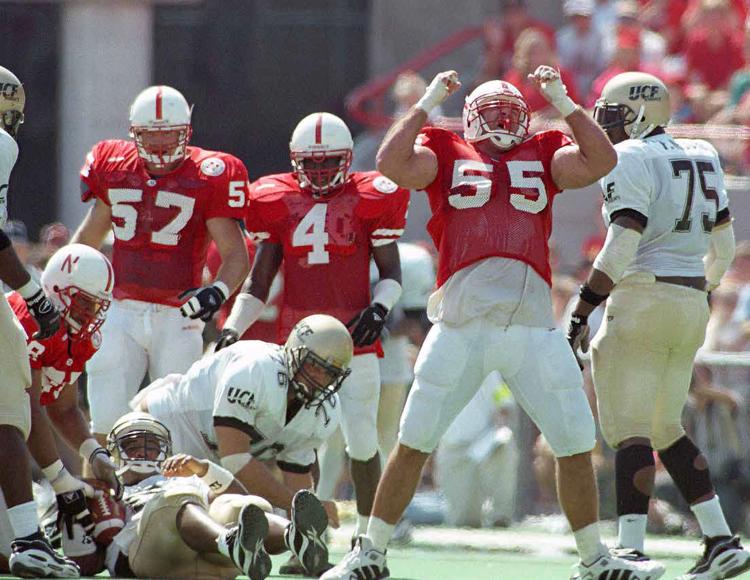 Makovicka scores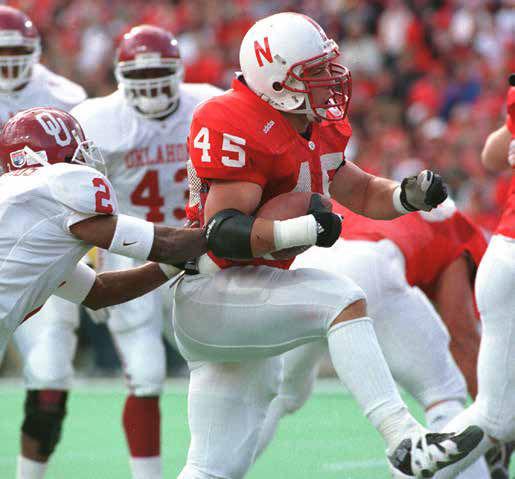 Osborne's 250th win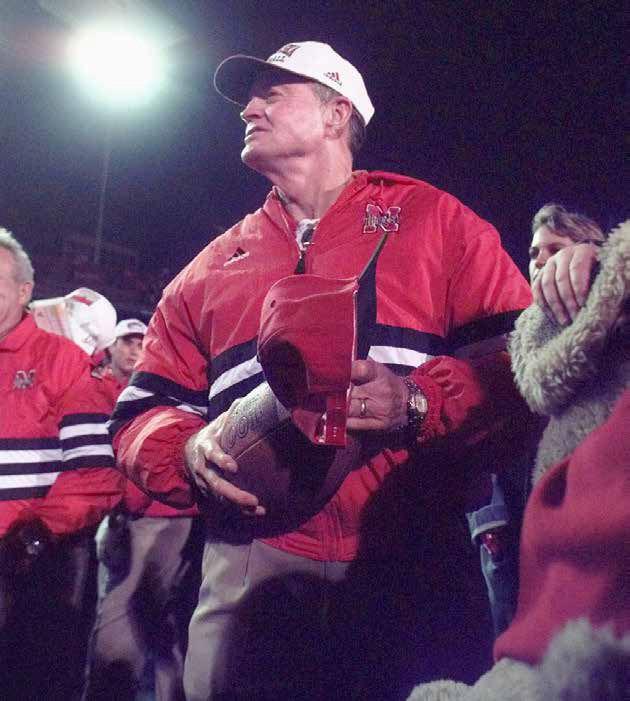 Newcombe breaks free
Ahman Green leaps a defender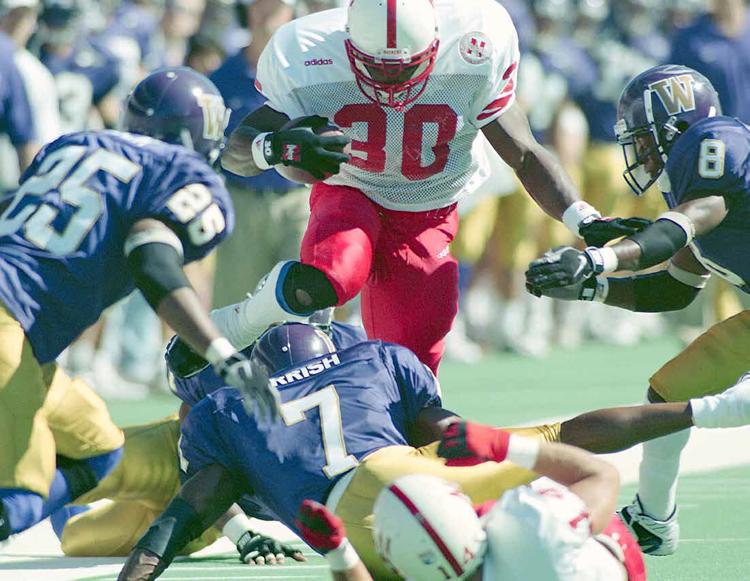 Flea-Kicker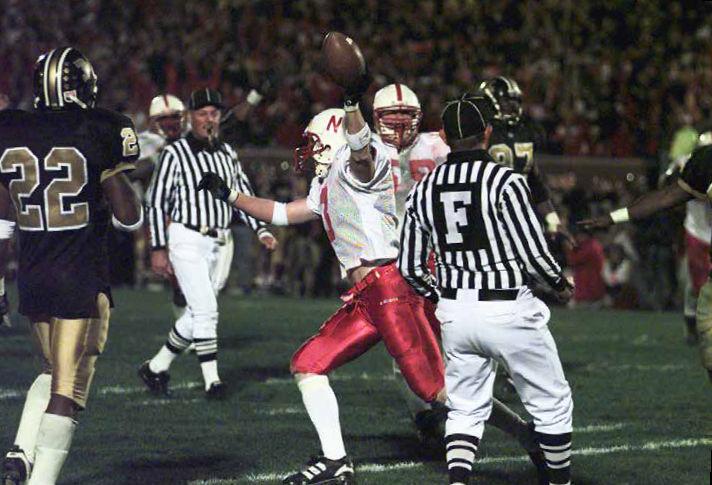 Blackshirts on display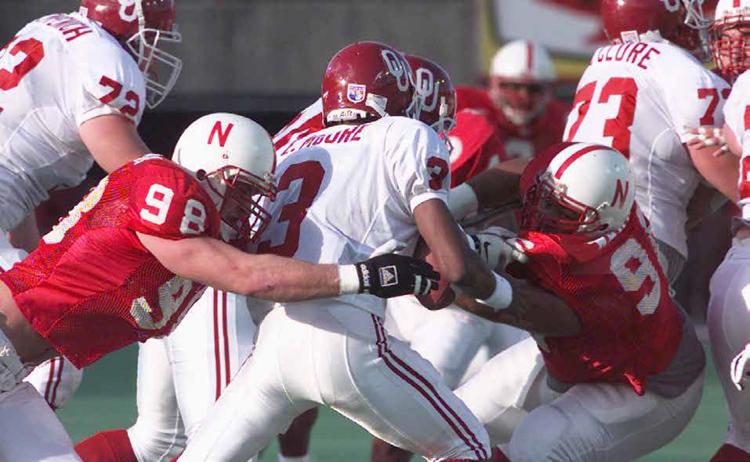 Orange Bowl news conference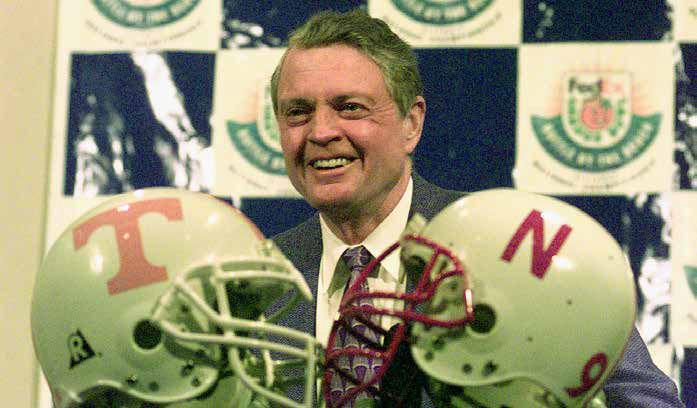 National Championship Trophy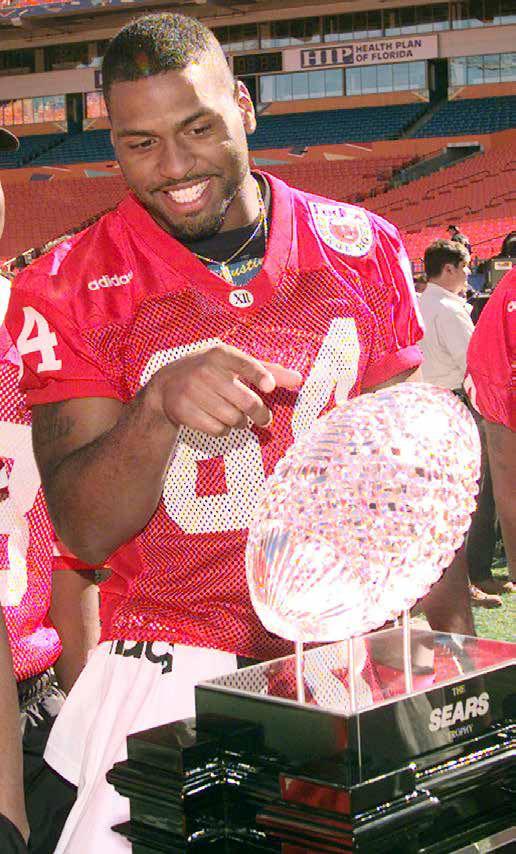 Tom Osborne's 1997 national championship ring.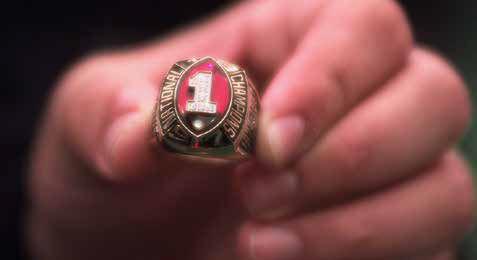 Order your copy of "Return to Glory" today