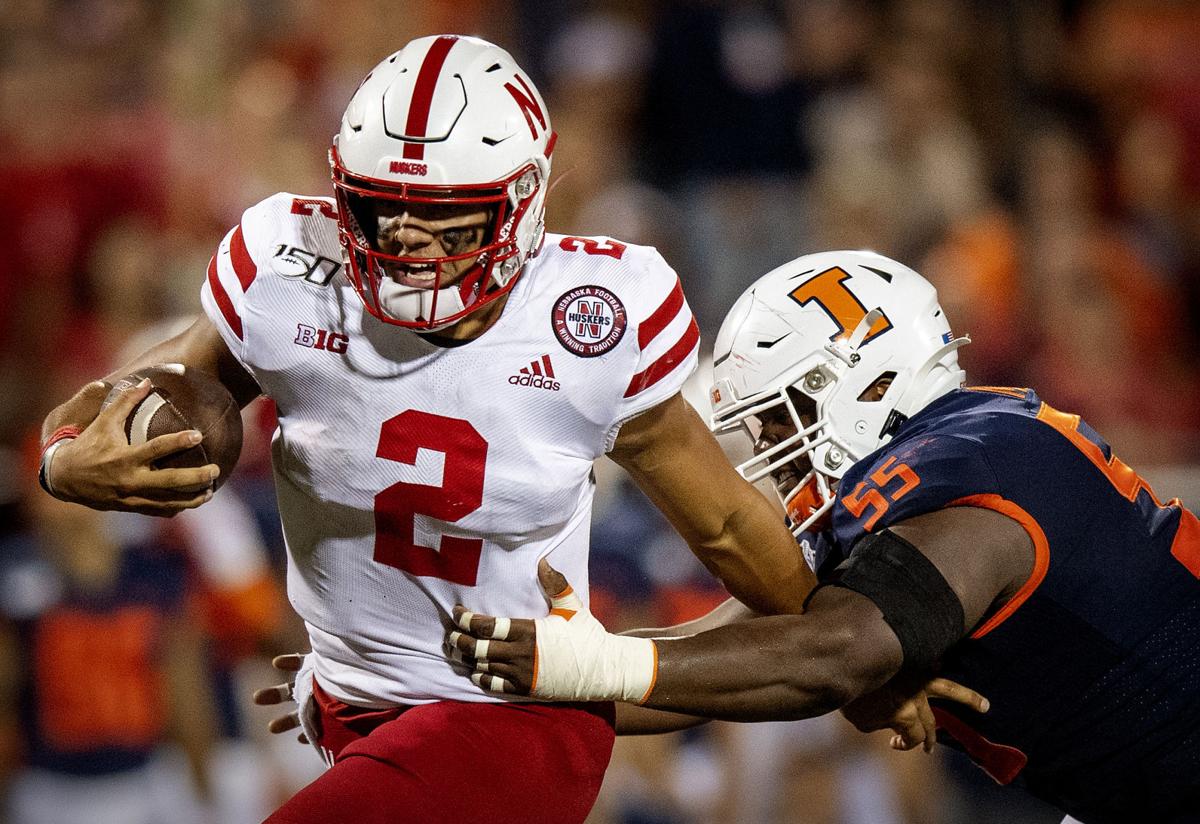 CHAMPAIGN, Ill. — Nebraska football writer Parker Gabriel offers his extra points from the Huskers' Week 4 win at Illinois.
Turning point: Running back Dedrick Mills took a pitch from sophomore quarterback Adrian Martinez and rumbled into the end zone from 14 yards out with 2 minutes, 11 seconds, remaining in the third quarter to get Nebraska within 35-27. That was the first of three straight touchdown drives for Nebraska.
It was over when: Martinez took a knee with the game clock deep enough that no further snaps were needed. No sooner than that did anybody on Nebraska's sideline dare begin the celebration.
Quotable: Nebraska head coach Scott Frost on his team's adventurous route to a 3-1 record with a Big Ten win in the books and Ohio State coming to town next:
"We are where we are," Frost said. "We could easily be 4-0 and everybody would be saying how great we are and we'd be a top-15 team. We could easily be 2-2 and everybody would be talking about how it's not any better and the sky is falling. We are where we are. We're a lot better than we were Week 1, we're a lot better than we were four games into last season for sure.
"As long as we keep getting better, good things are in the future."
OK, one more quote, a gem from Mills, who was asked if he and Maurice Washington are thunder and lighting, what's Wan'Dale Robinson?
"Wan'Dale is going to be the sun. He brightened the game for us, you feel me? I'm going to label him as the sun right now," Mills said.
Game ball: Robinson. The freshman back turned in a dynamite performance, totaling 168 offensive yards and the first three touchdowns of his career on 27 total touches. In the first three games, he totaled 17 touches.
With Washington injured and Mills hurting alongside his ball-security issues, Washington took over the game. Impressive.
Game ball: Martinez set a new personal benchmark with 445 total yards of offense. He finished 22-of-34 for 327 yards and three touchdowns passing and rushed for 99 of his 118 yards in the second half.
Heck of a performance from the Nebraska signal-caller.
Hat tip: Junior safety Marquel Dismuke led NU in tackles with seven and was also credited with a game-best three pass break-ups.
Deep connection: They don't come much tougher than Nebraska wide receiver JD Spielman. The 5-foot-9 junior logged seven catches for 159, going over the middle time after time and taking shot after shot. His longest, for 41 yards, came on Nebraska's opening drive, but his presence was felt whenever he was on the field.
Notable performance: Illinois junior running back Reggie Corbin was as advertised, rushing for 134 yards and a touchdown on 20 carries. His biggest play came early — a 66-yard bolt on the second snap of the game — and he was on a pitch count, but he's a special back.
98: Plays run by Nebraska, easily the most this season.
4: Fumbles lost by Nebraska, also easily the most this season.
37:04: Time of possession for the Huskers, who wore Illinois' defense down to the tune of 690 yards and 32 first downs.
10:55: TOP for the Huskers in the fourth quarter. That's how you close a team out.
24: Chunk plays — passes of 15-plus and runs of 10-plus — for the Huskers on the night, more than the total from NU's first two games combined.
16: Of those chunk plays that Martinez was involved in (11 passes, five rushes)
1: Third-down conversion for Illinois, which had 11 attempts.
11: Third-down conversions in 19 attempts for the Huskers.
5.8: Yards per rush allowed by the Huskers, a major departure from the 2.18 allowed through the first three weeks.
6: Career 100-yard receiving games for junior JD Spielman (157 on Saturday night).
367.3: Adrian Martinez's average offensive yardage in Nebraska's past six road games.
900: Wins in Nebraska football history after Saturday night, putting the Huskers in a club that includes Michigan, Ohio State, Alabama and Texas.
Photos: Nebraska comes back at Illinois for elusive road win
Nebraska vs. Illinois, 9.21
Nebraska vs. Illinois, 9.21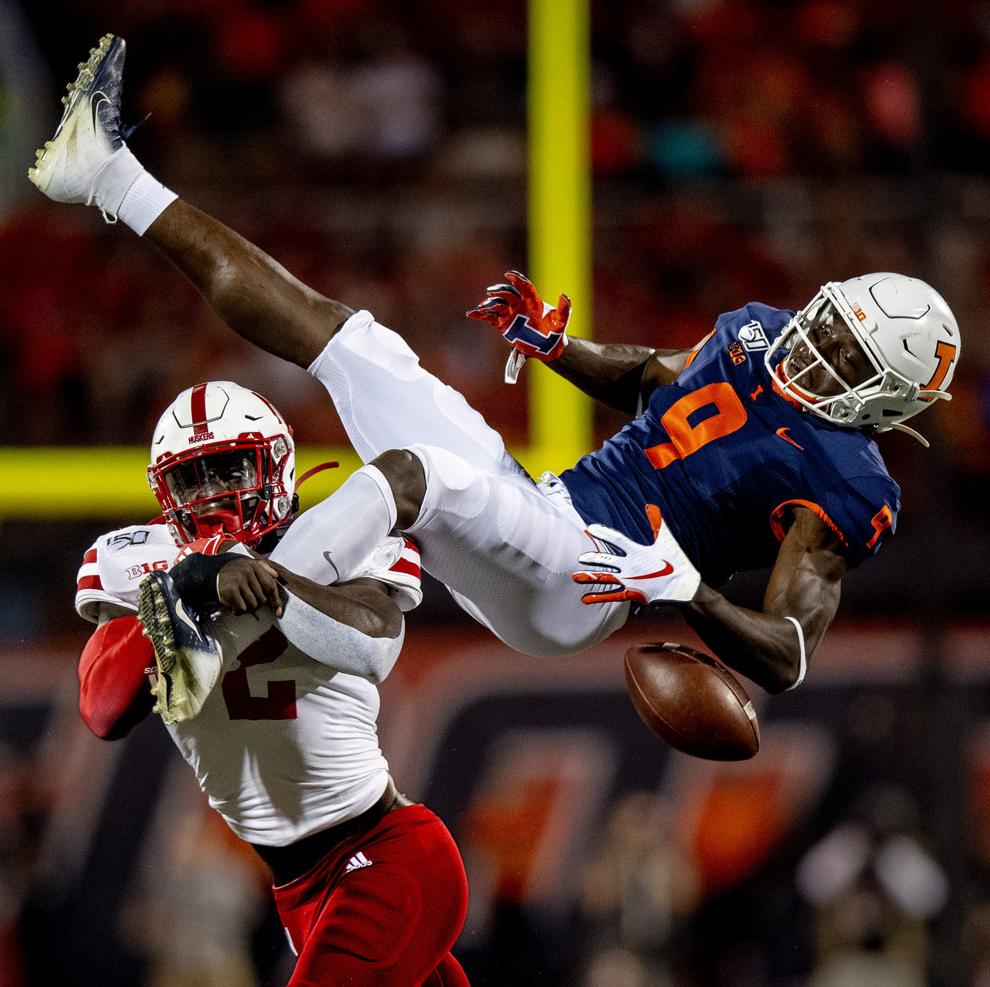 Nebraska vs. Illinois, 9.21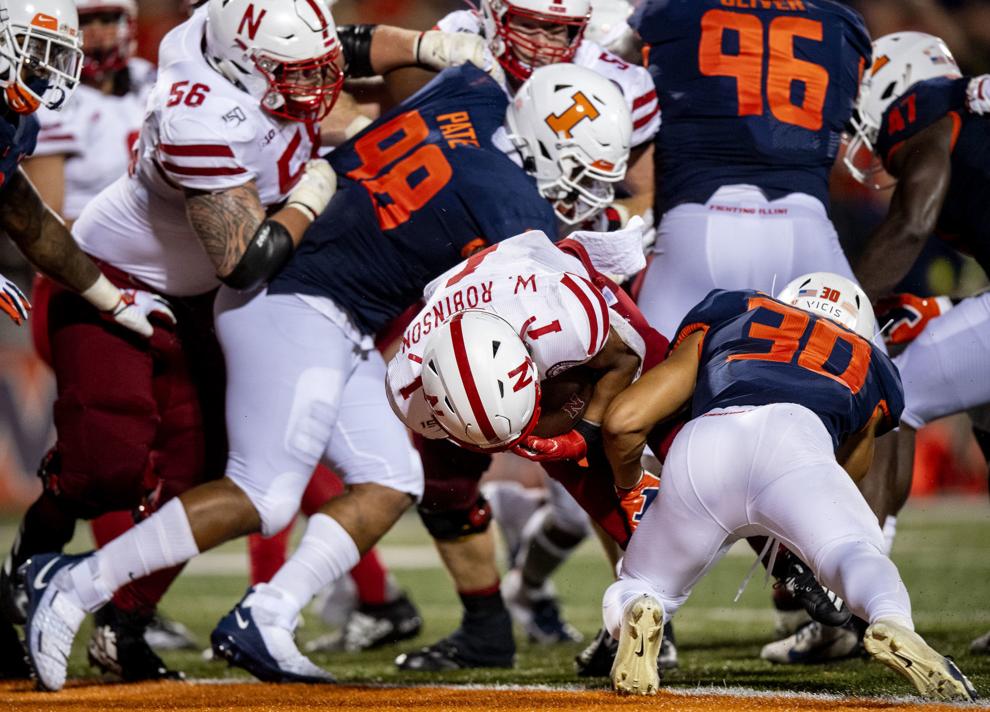 Nebraska vs. Illinois, 9.21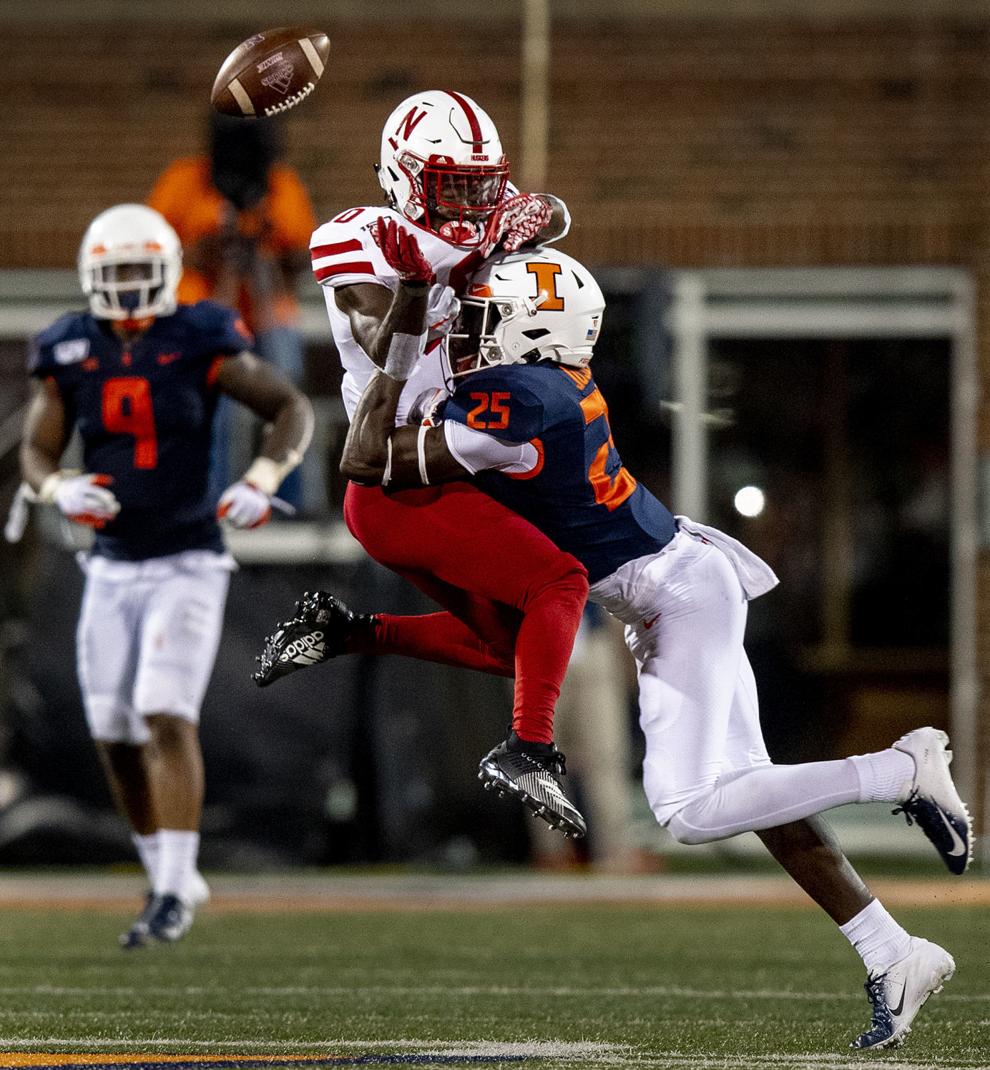 Nebraska vs. Illinois, 9.21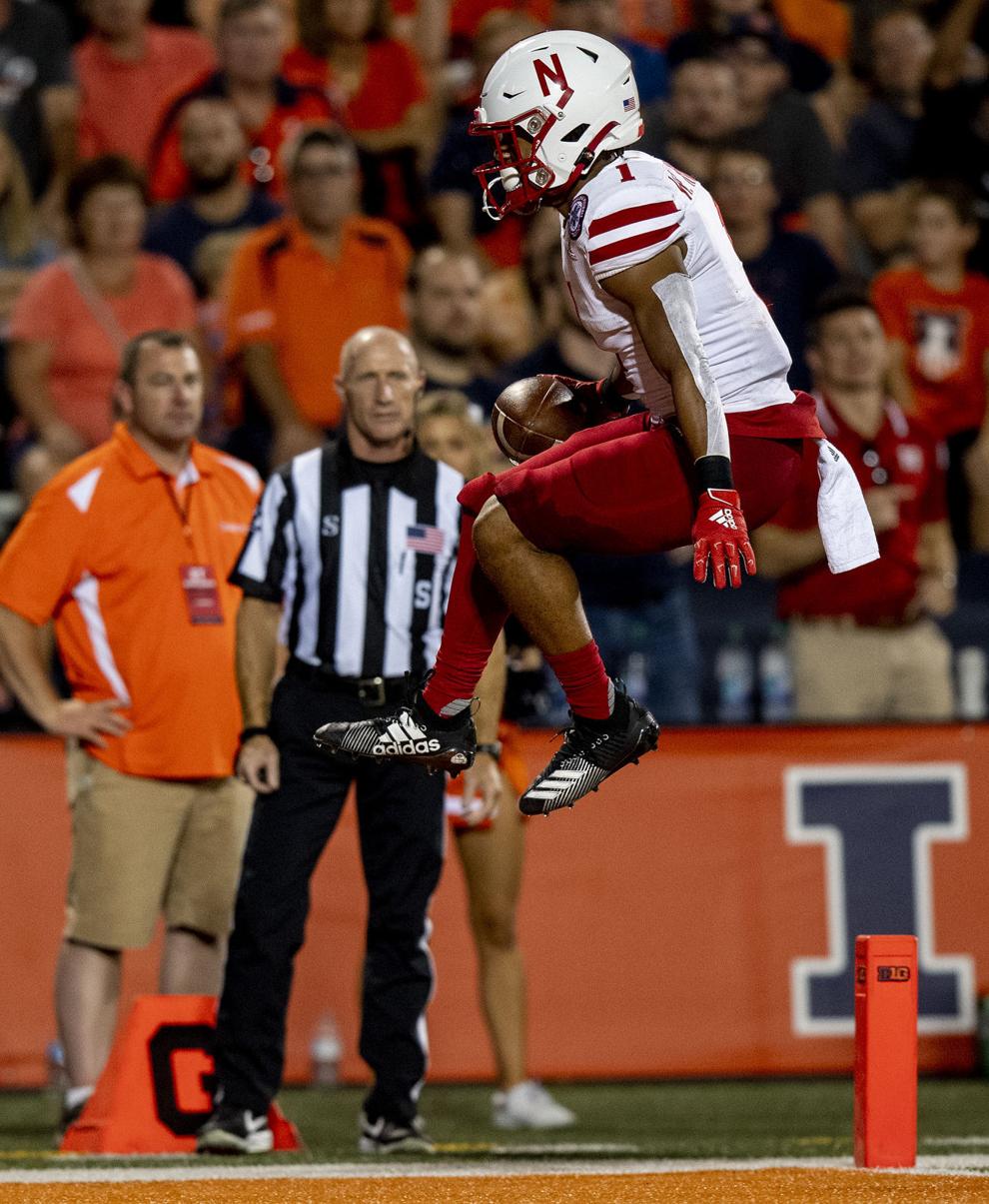 Nebraska vs. Illinois, 9.21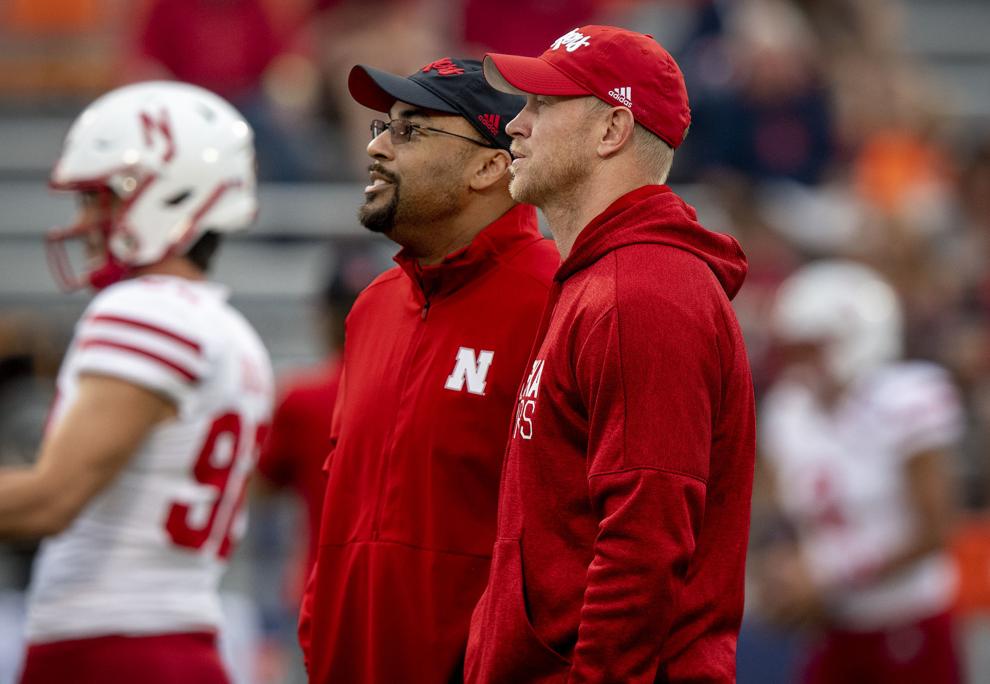 Nebraska vs. Illinois, 9.21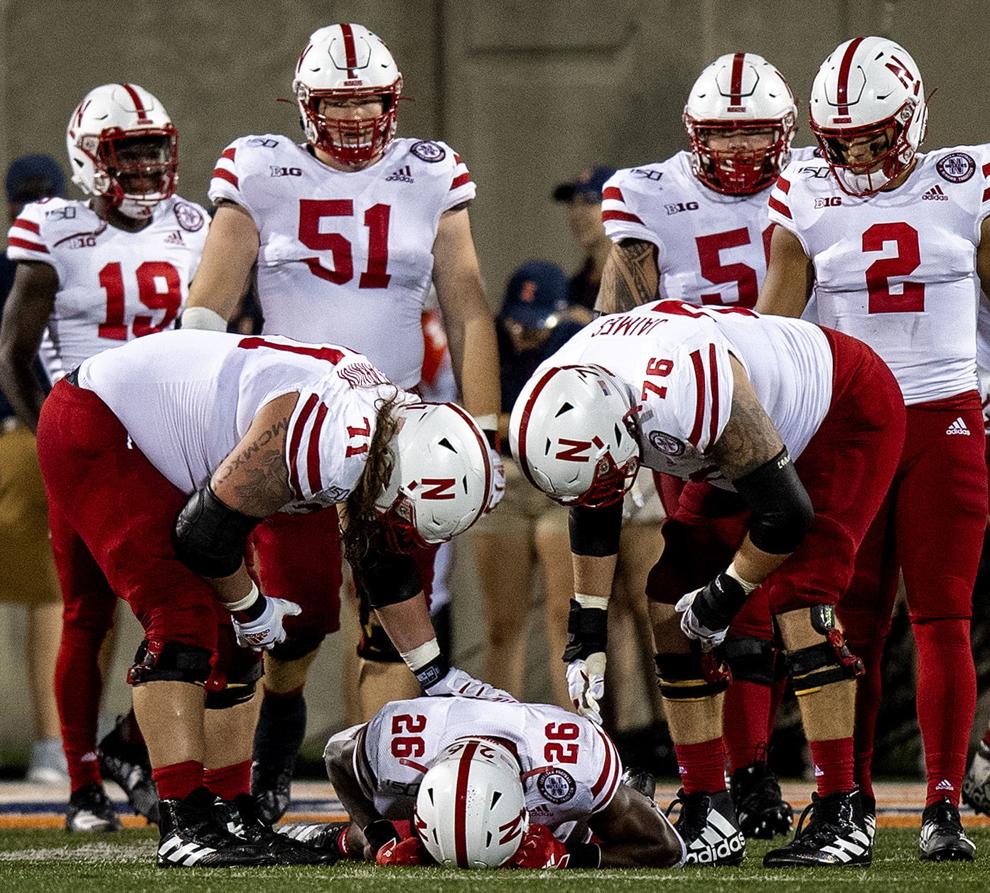 Nebraska vs. Illinois, 9.21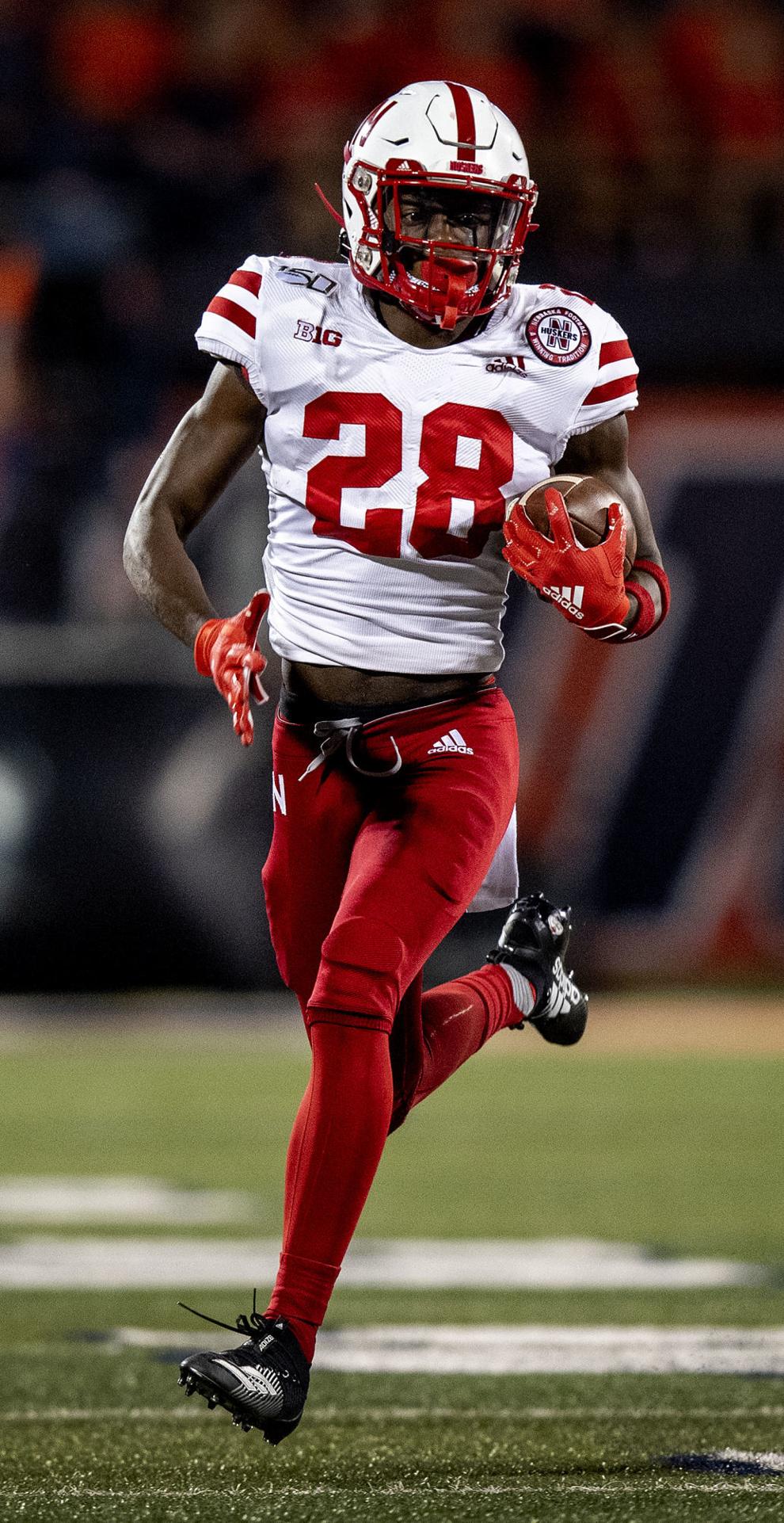 Nebraska vs. Illinois, 9.21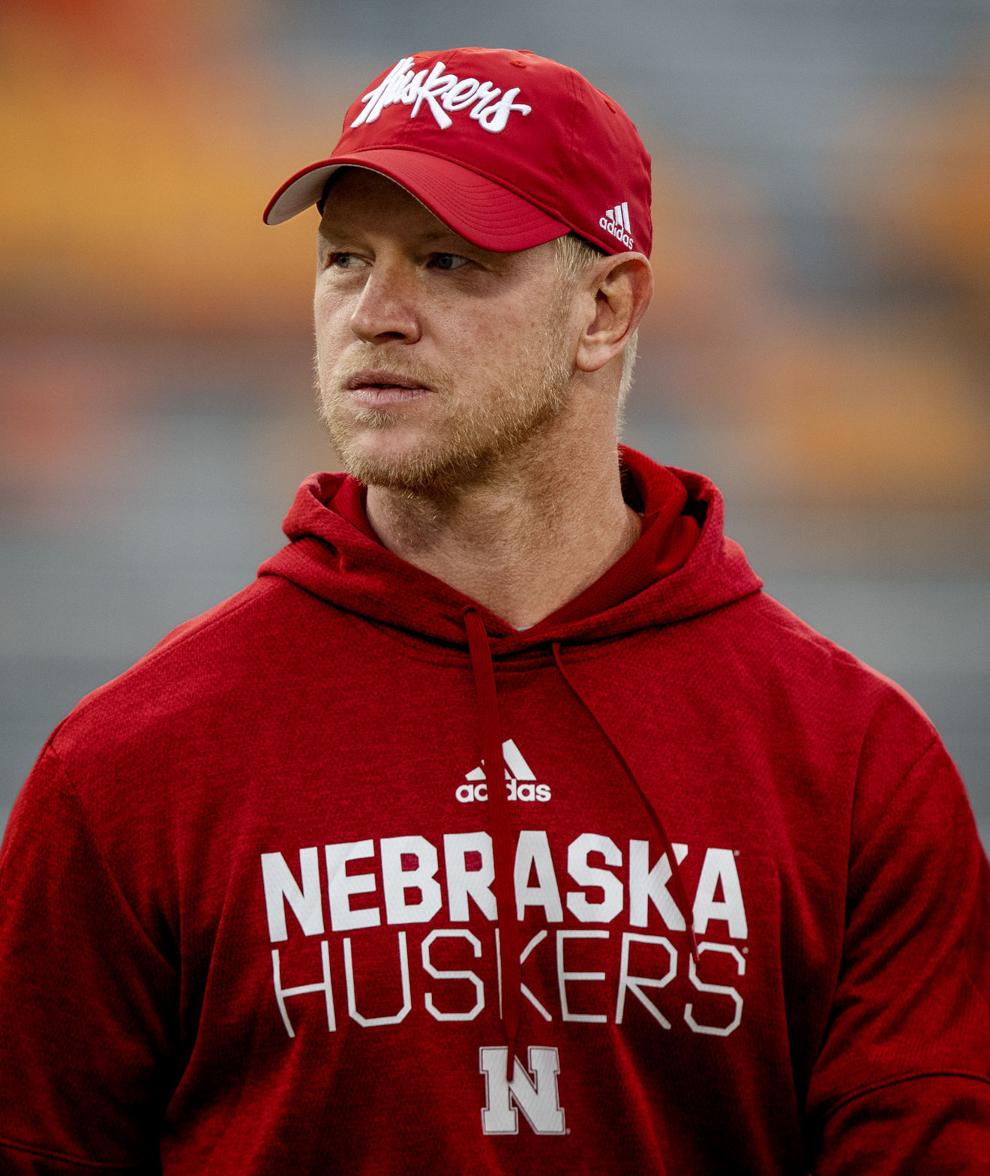 Nebraska vs. Illinois, 9.21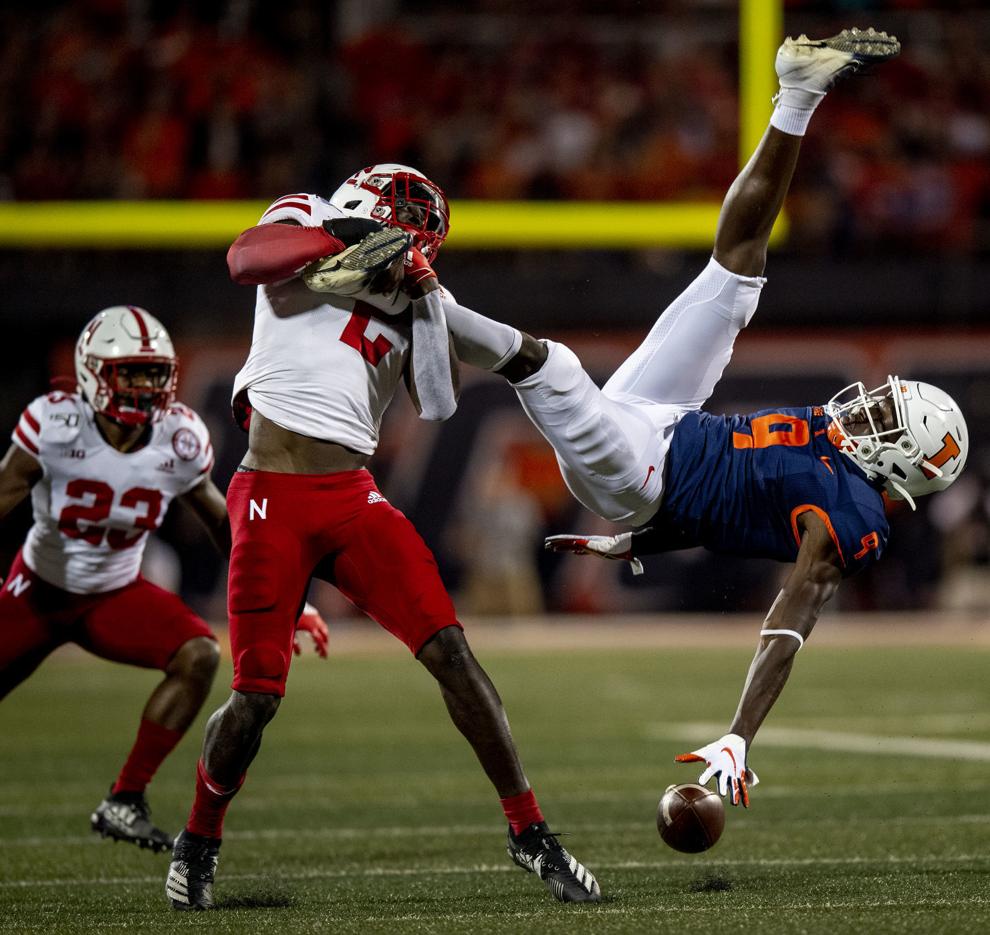 Nebraska vs. Illinois, 9.21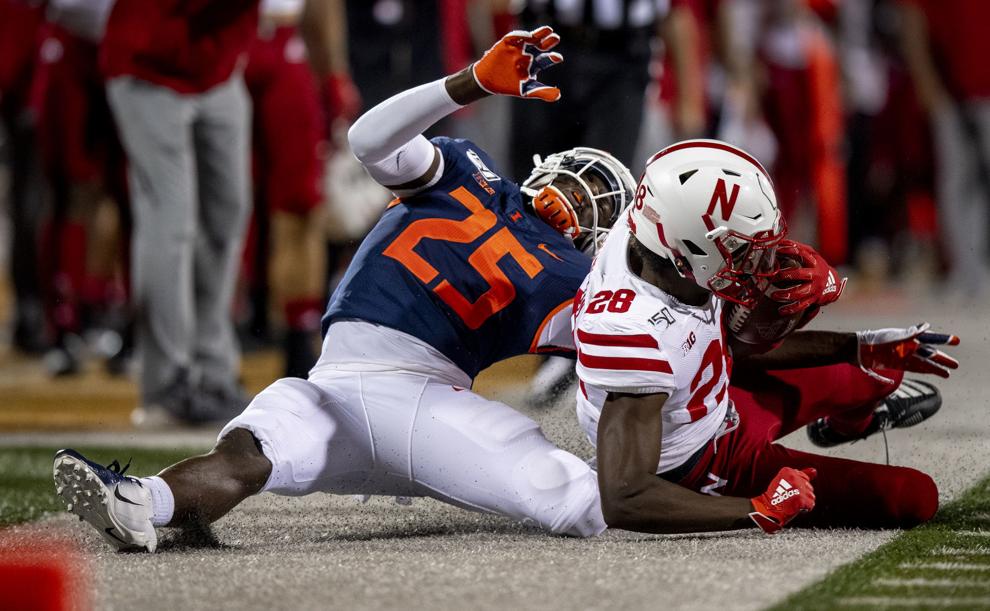 Nebraska vs. Illinois, 9.21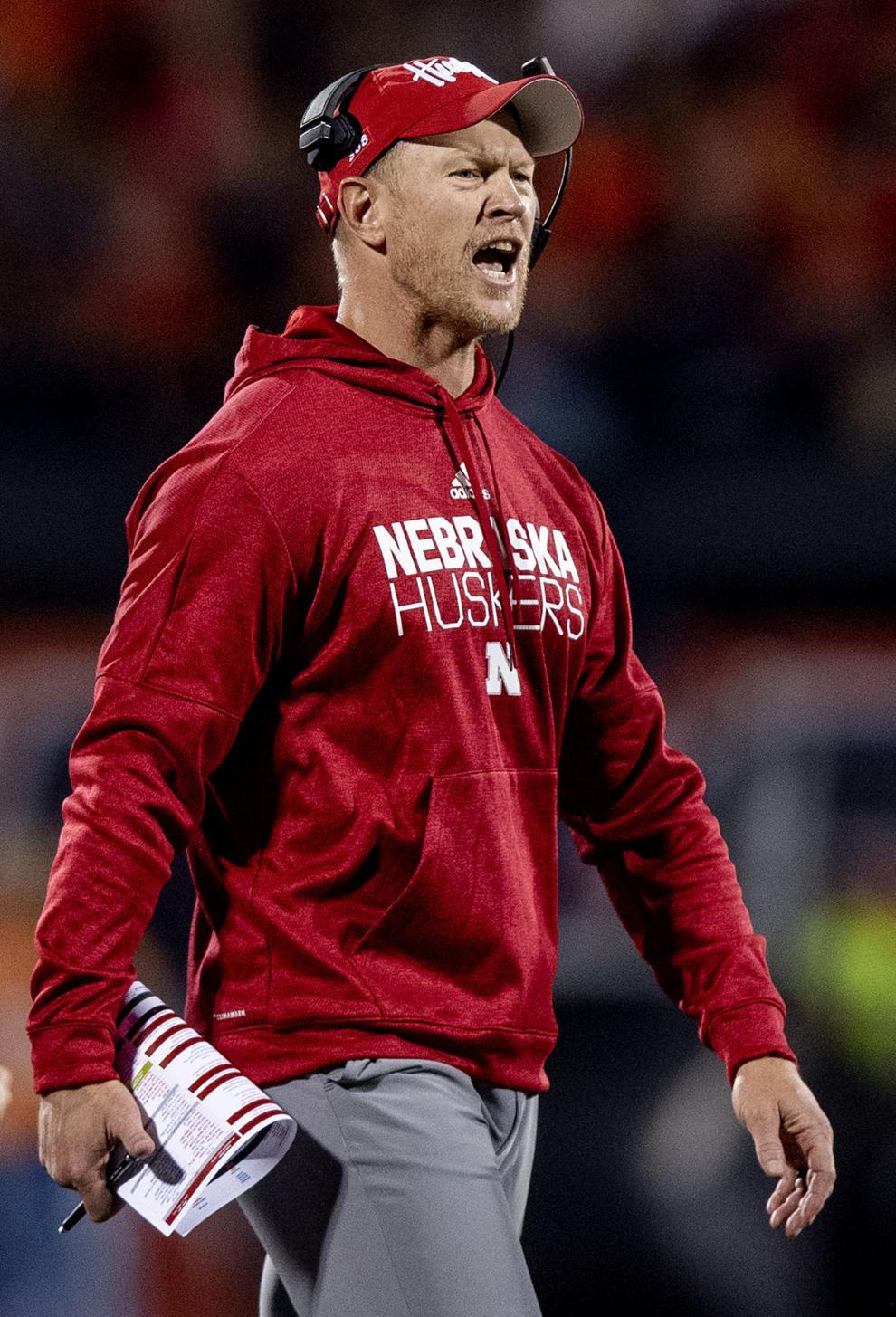 Nebraska vs. Illinois, 9.21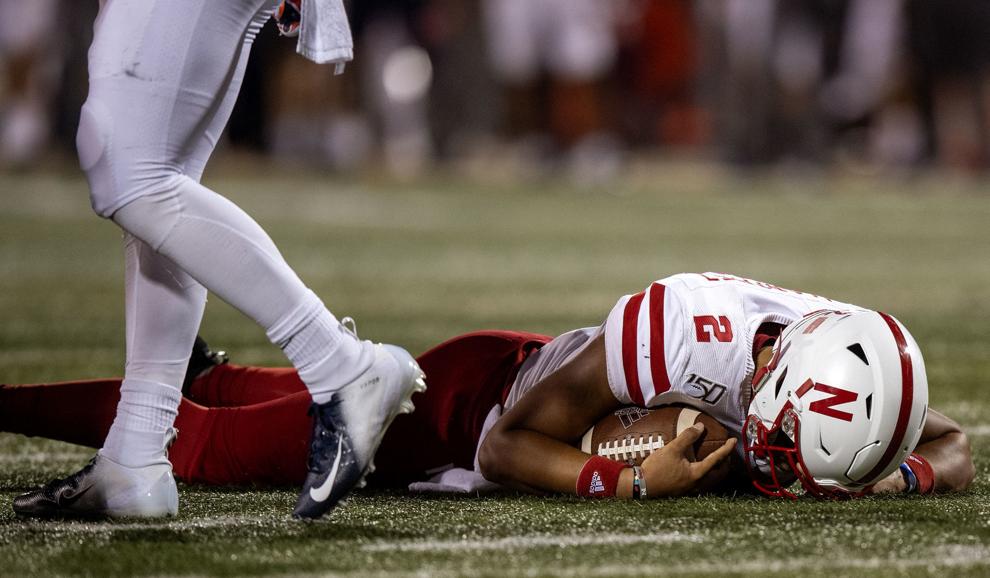 Nebraska vs. Illinois, 9.21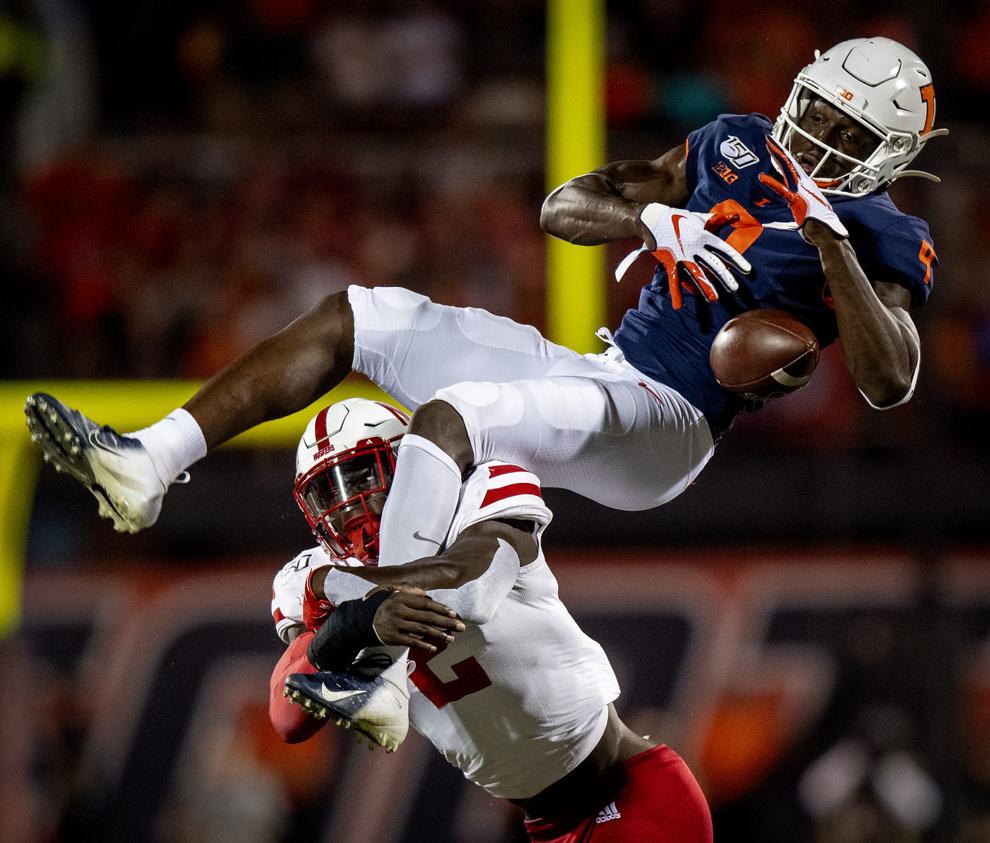 Nebraska vs. Illinois, 9.21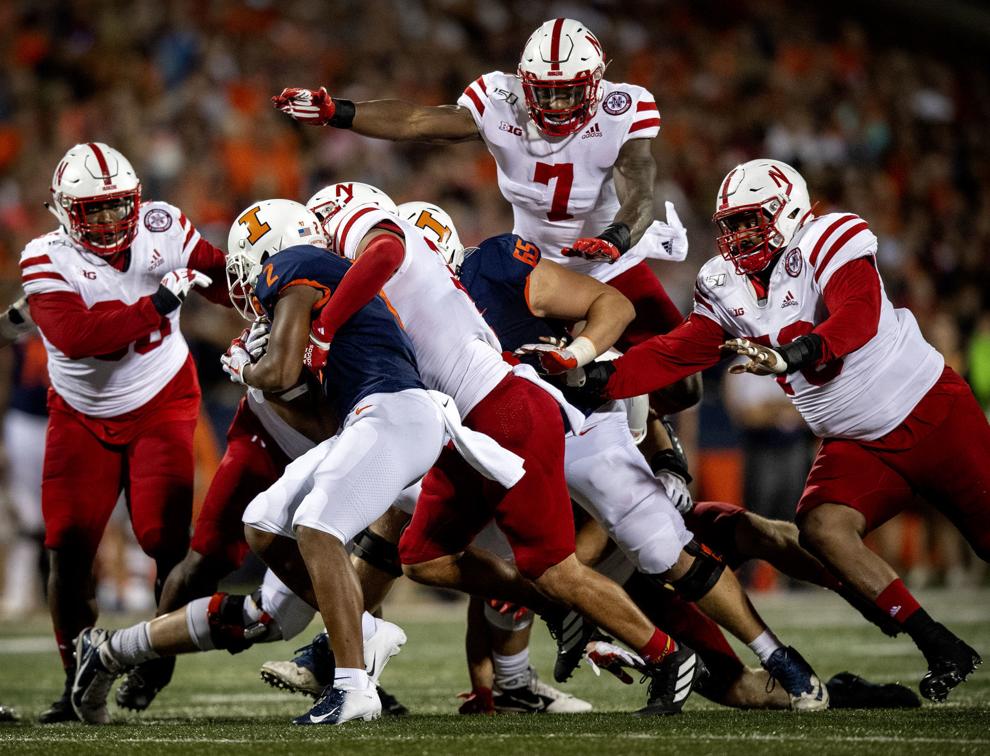 Nebraska vs. Illinois, 9.21

Nebraska vs. Illinois, 9.21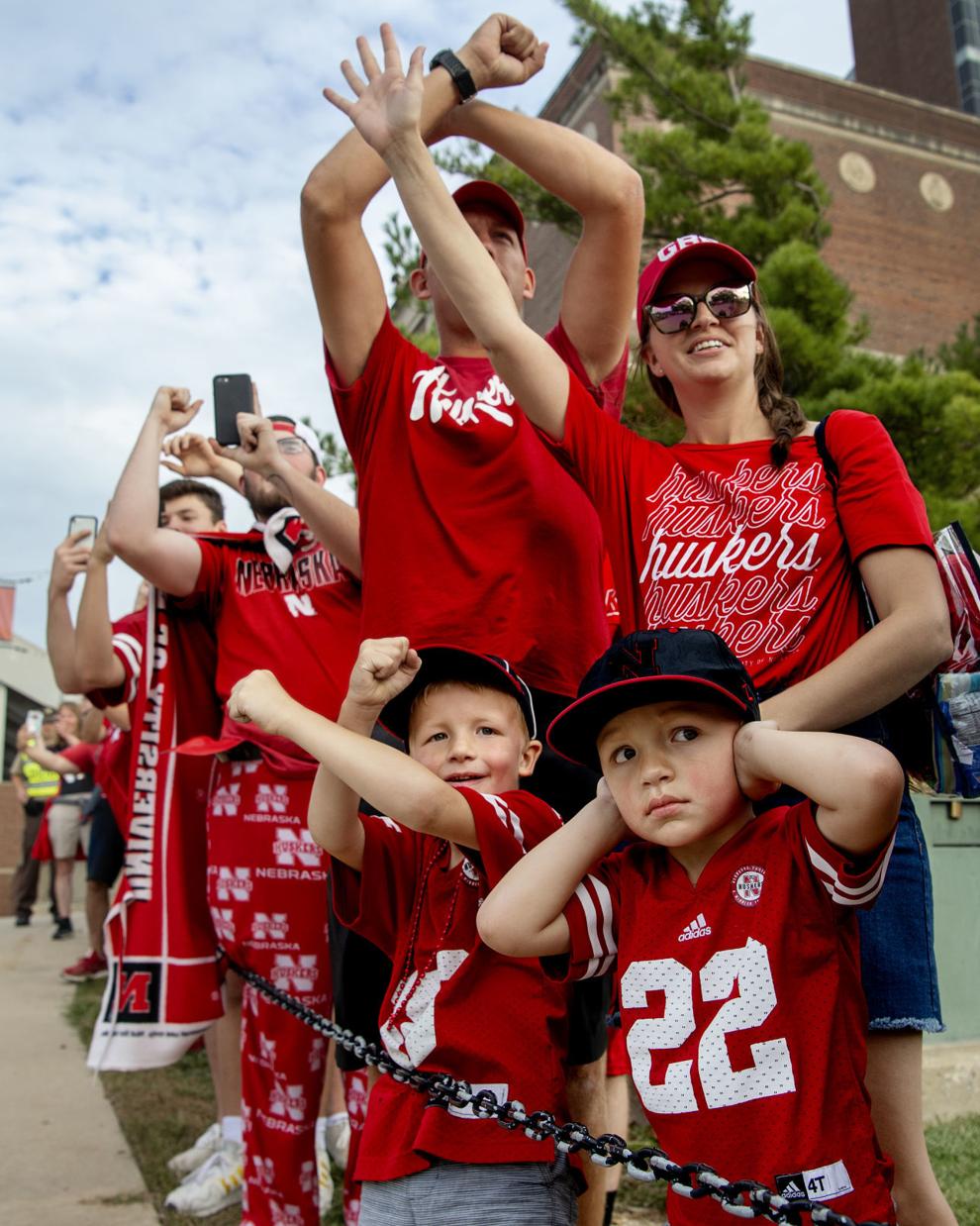 Nebraska vs. Illinois, 9.21
Nebraska vs. Illinois, 9.21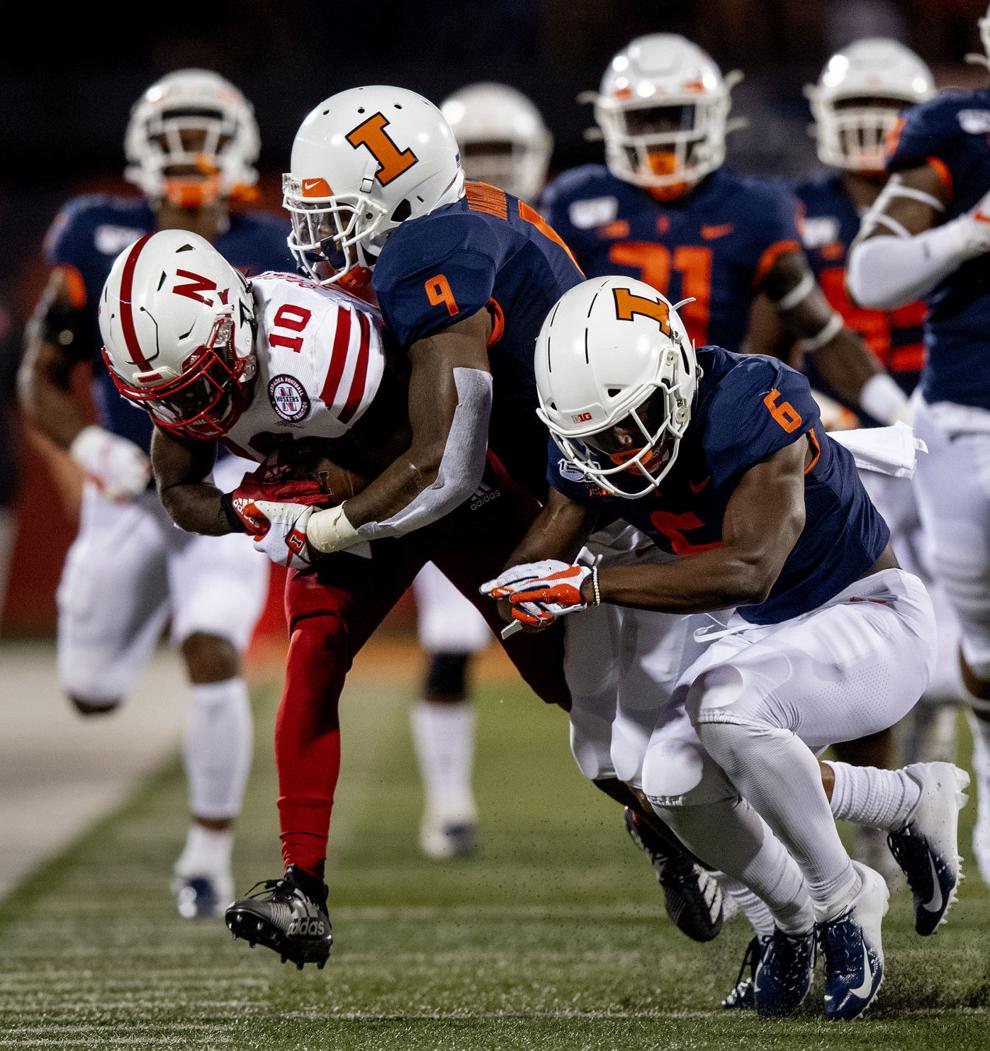 Nebraska vs. Illinois, 9.21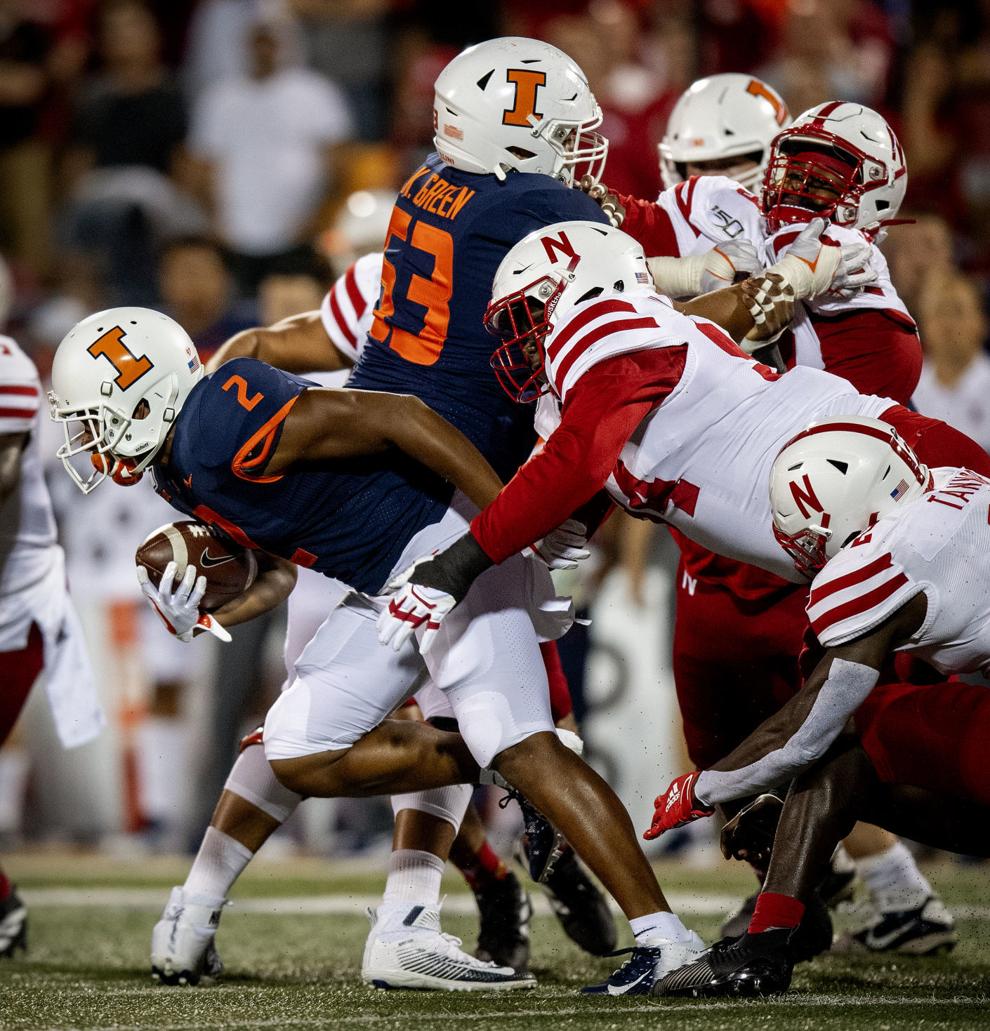 Nebraska vs. Illinois, 9.21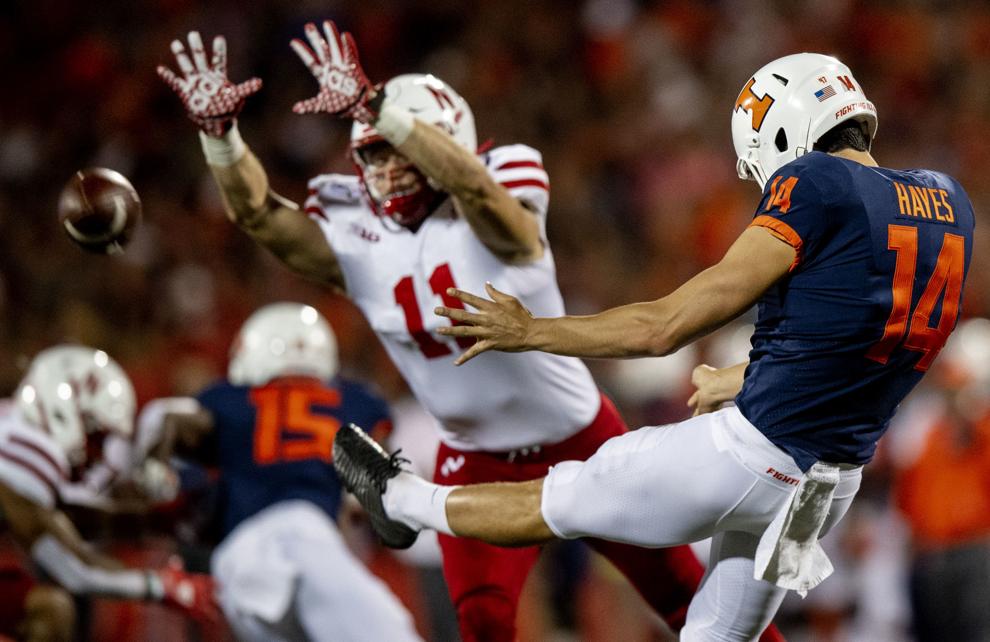 Nebraska vs. Illinois, 9.21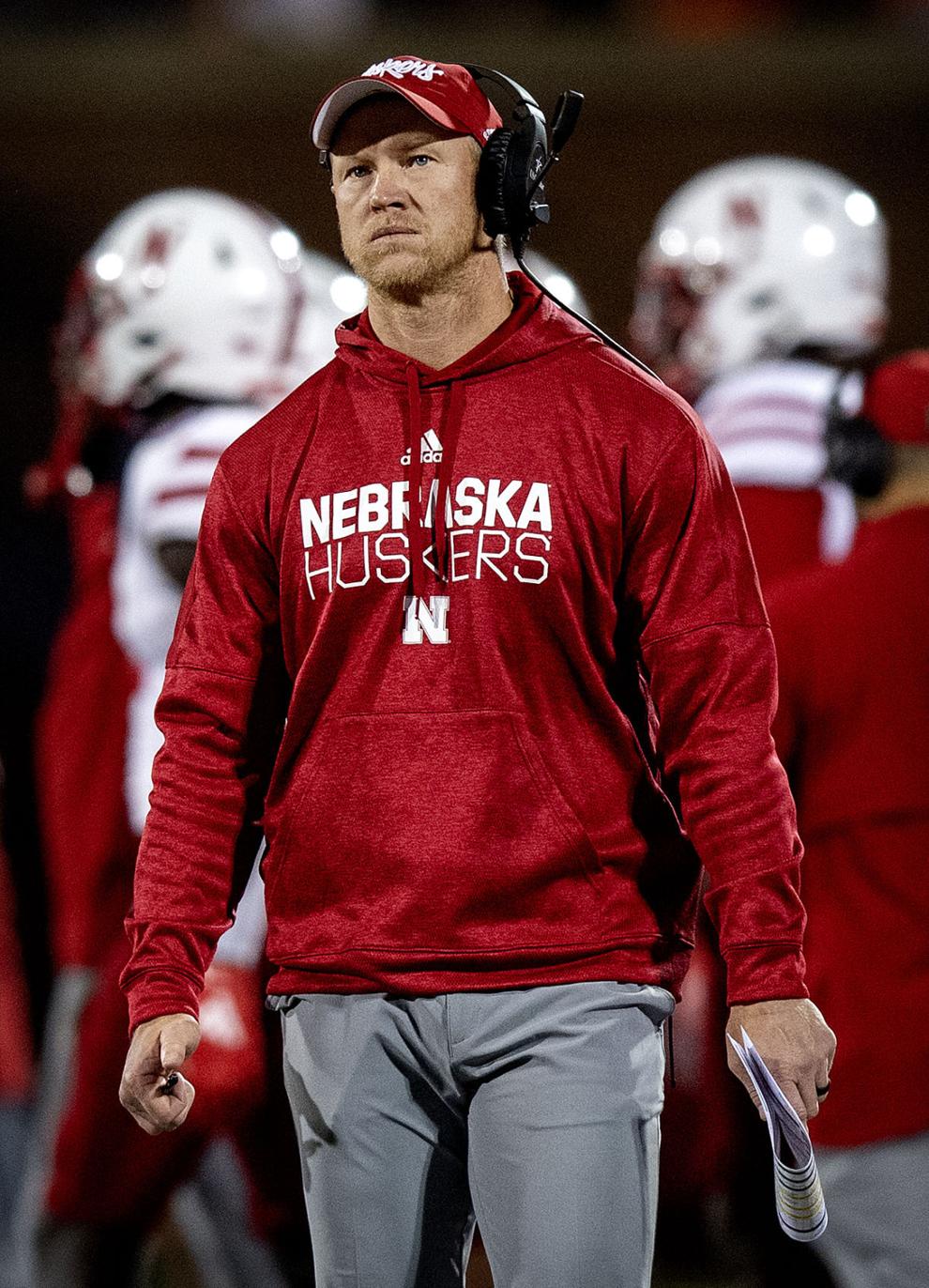 Nebraska vs. Illinois, 9.21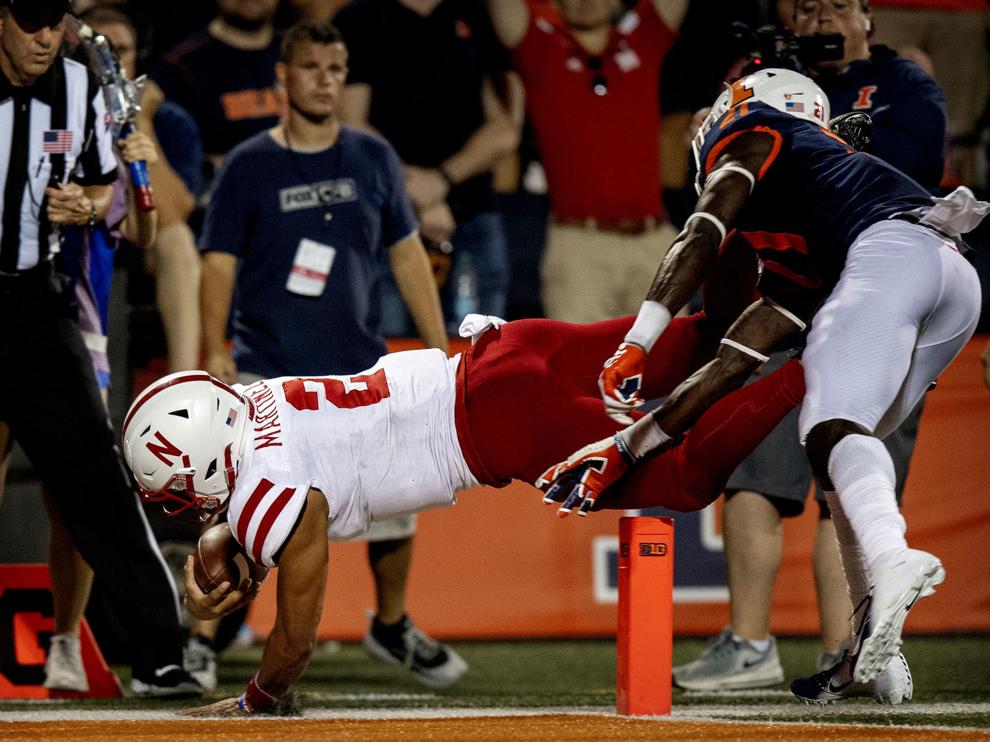 Nebraska vs. Illinois, 9.21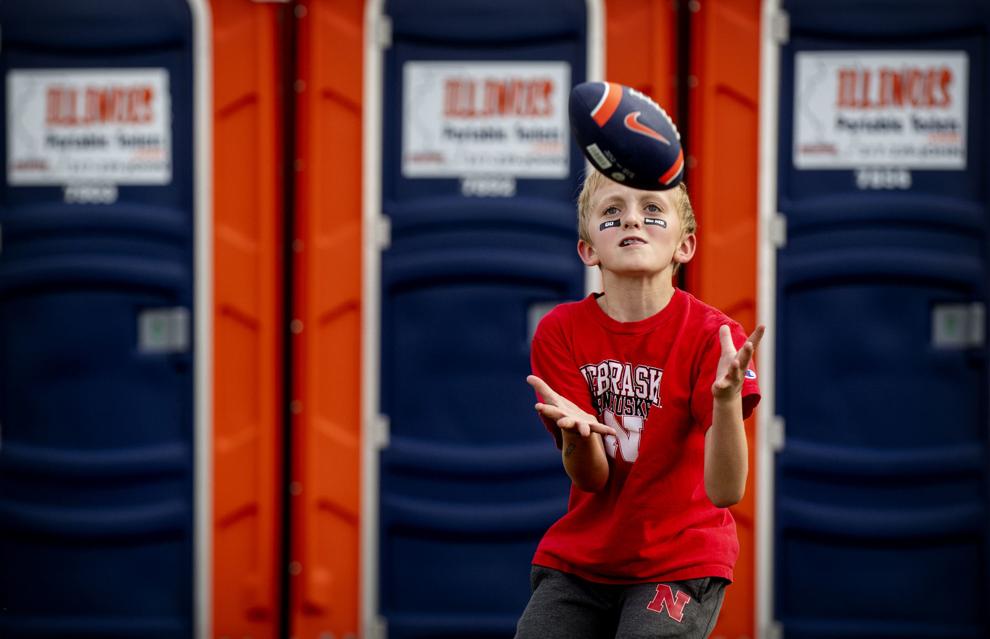 Nebraska vs. Illinois, 9.21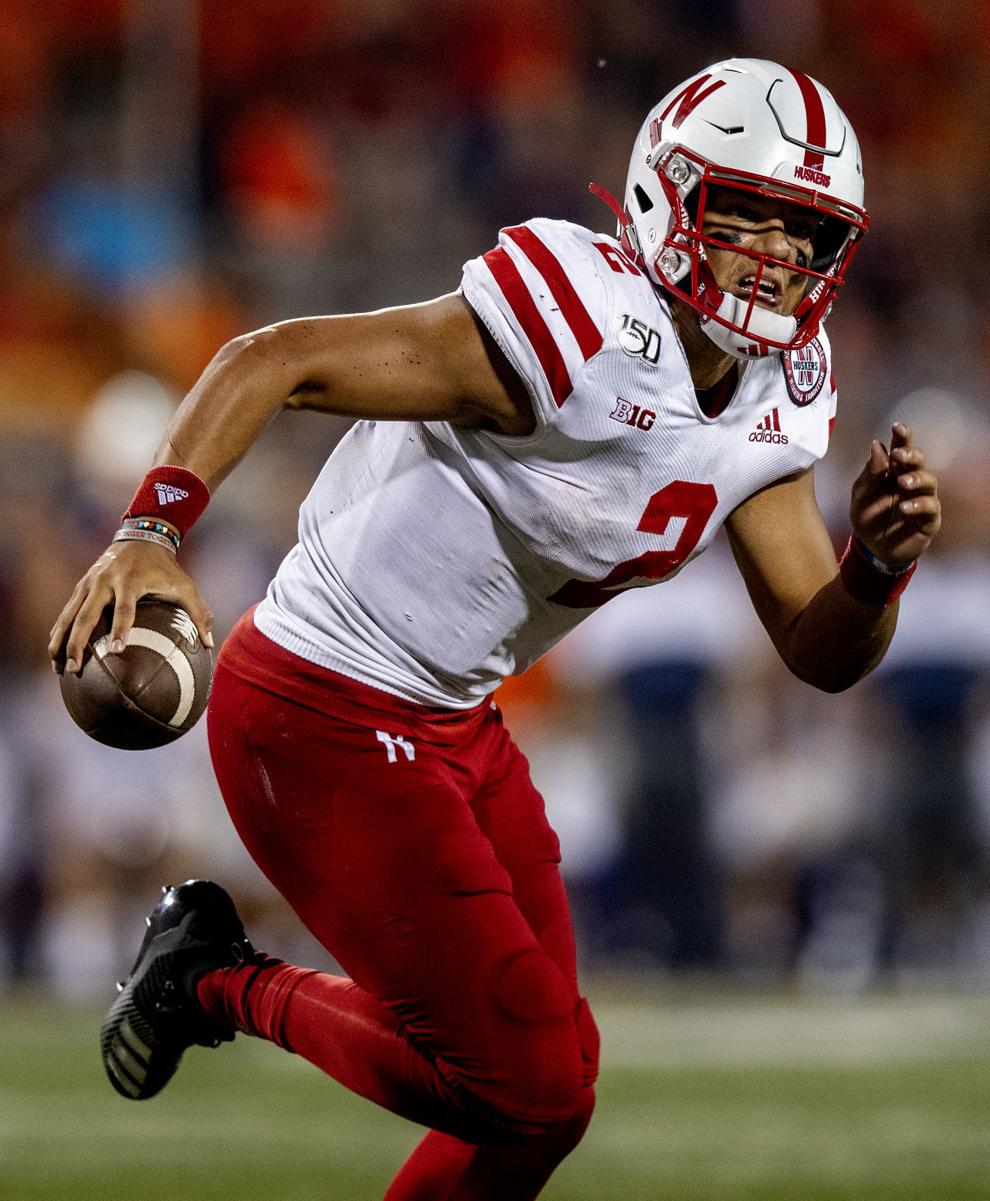 Nebraska vs. Illinois, 9.21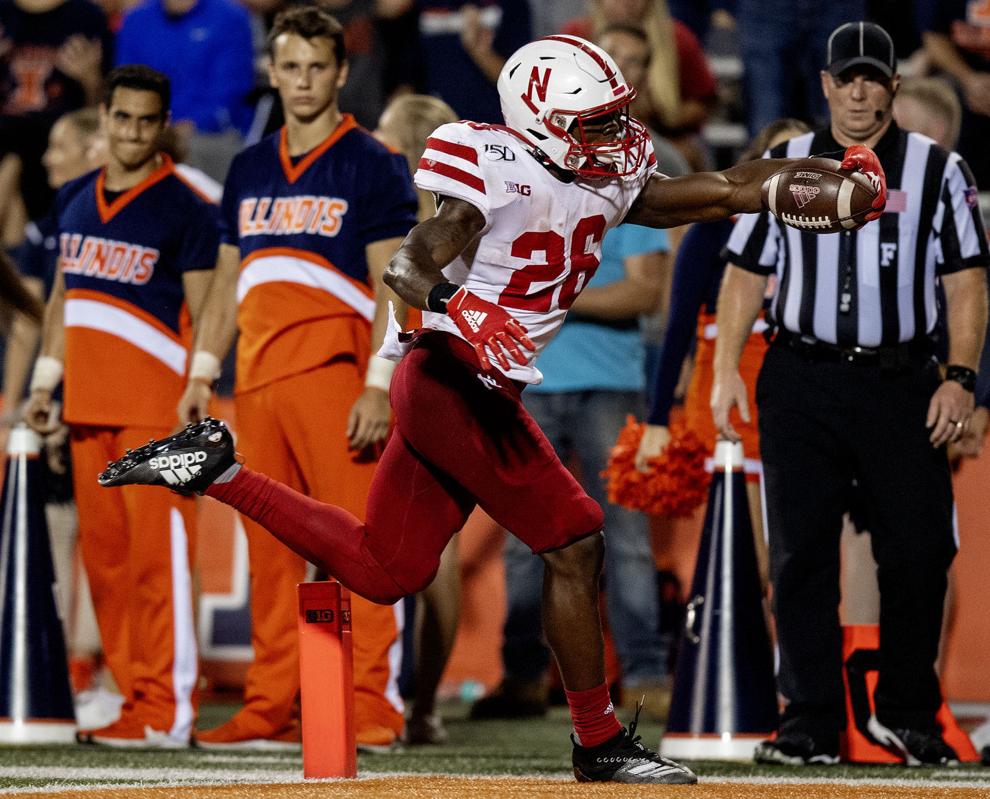 Nebraska vs. Illinois, 9.21
Nebraska vs. Illinois, 9.21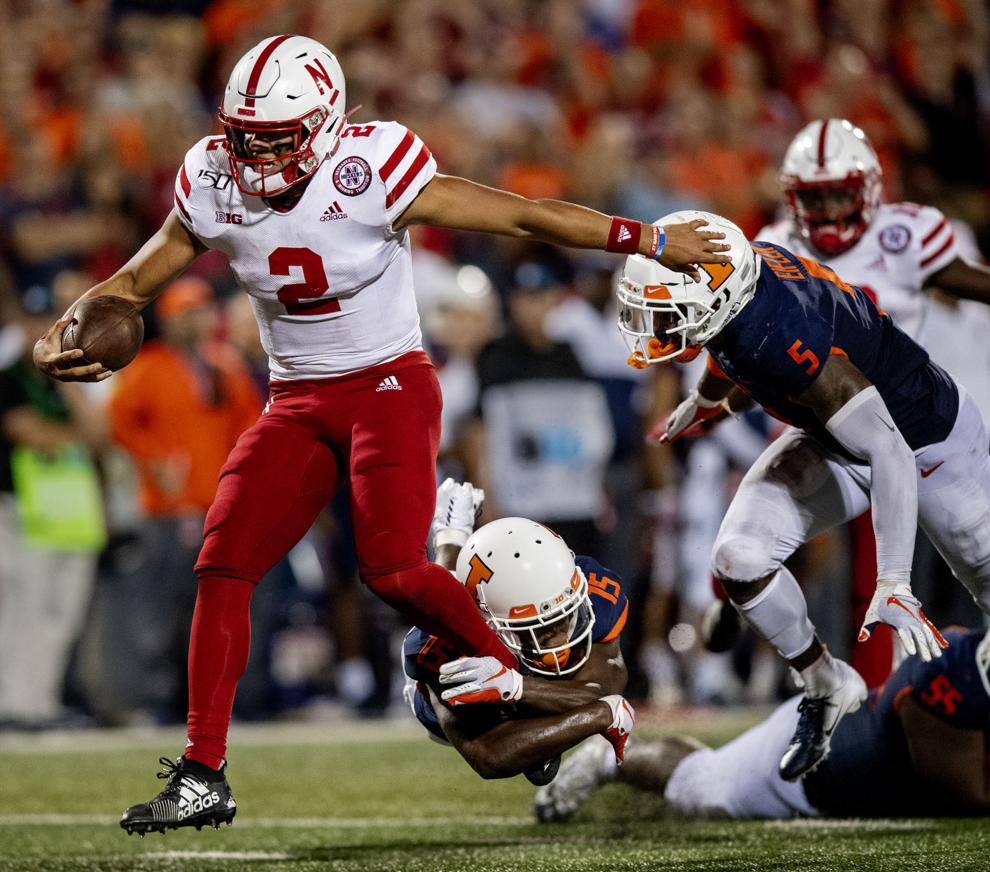 Nebraska vs. Illinois, 9.21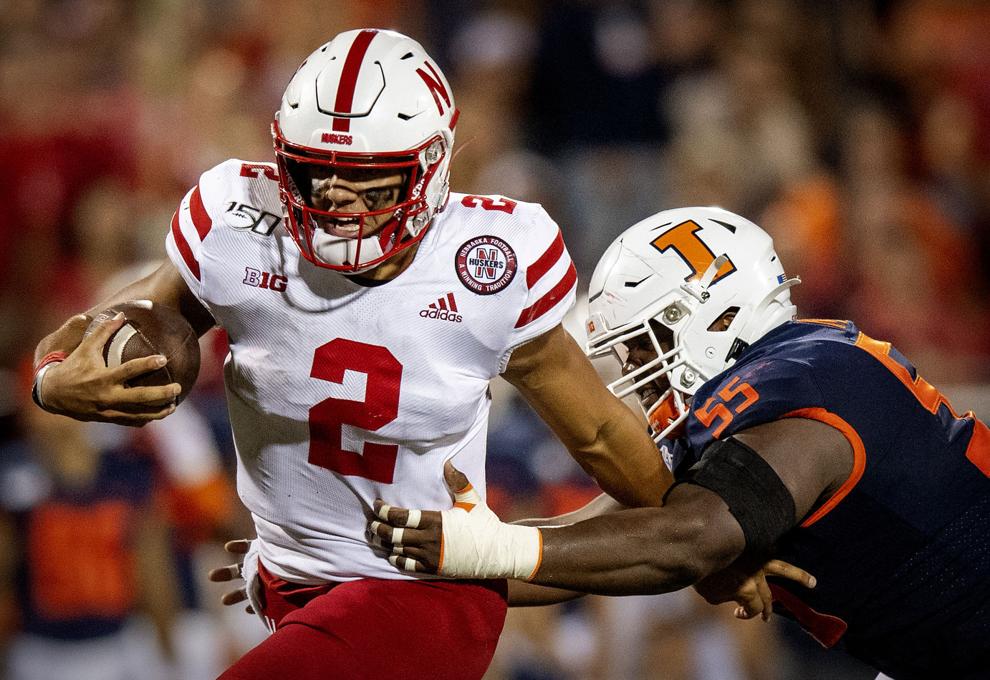 Nebraska vs. Illinois, 9.21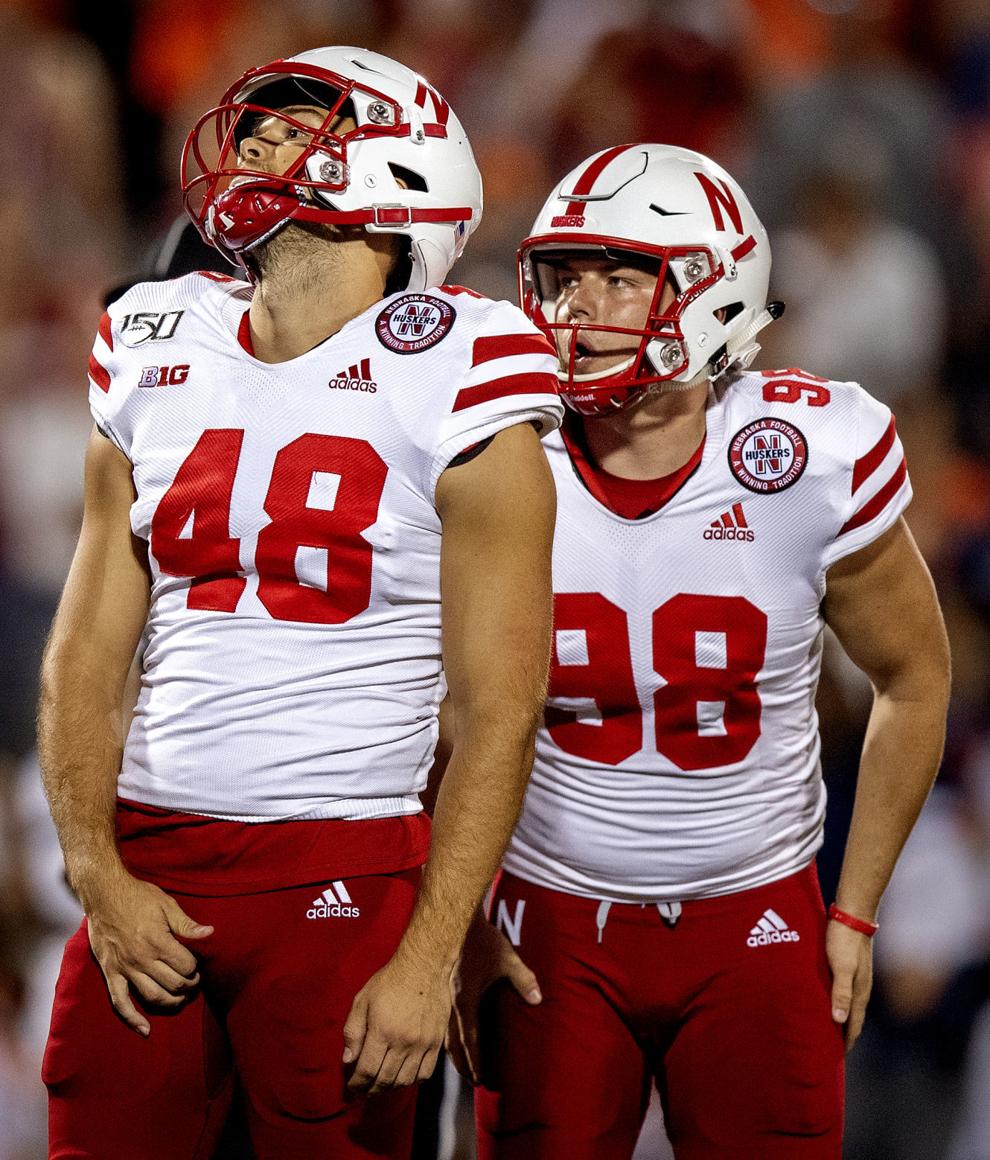 Nebraska vs. Illinois, 9.21
Nebraska vs. Illinois, 9.21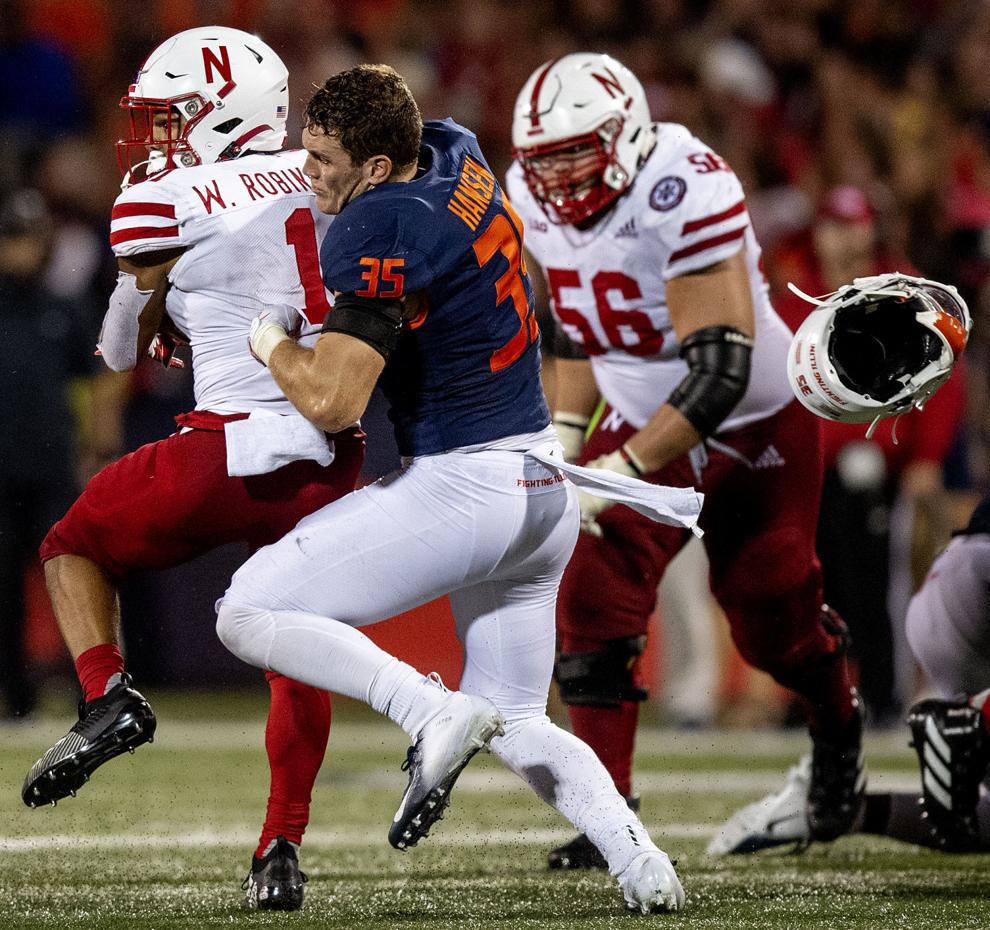 Nebraska vs. Illinois, 9.21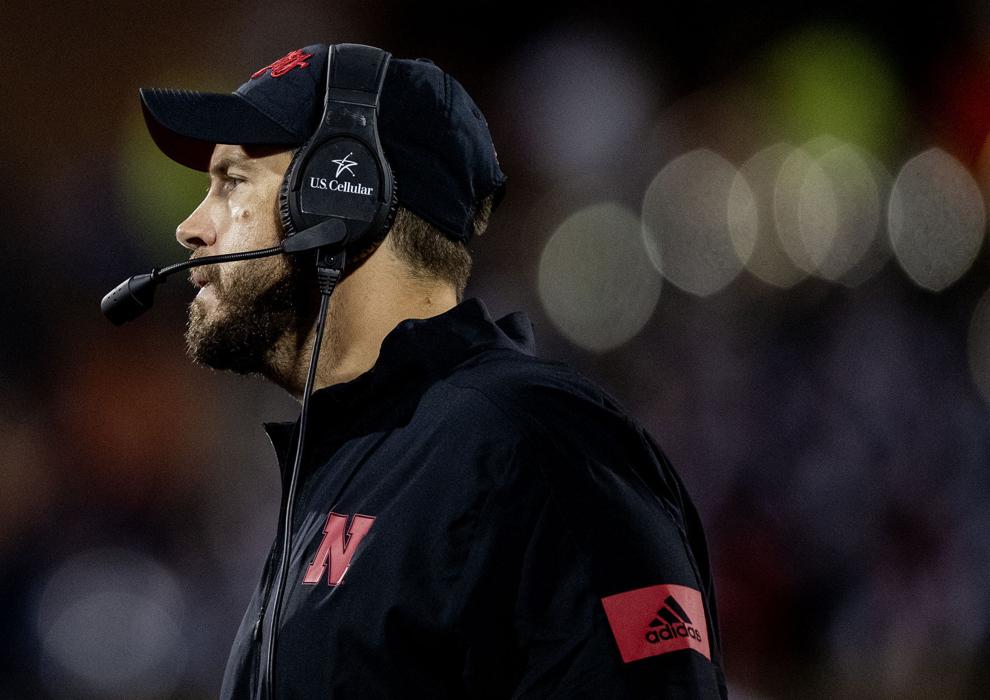 Nebraska vs. Illinois, 9.21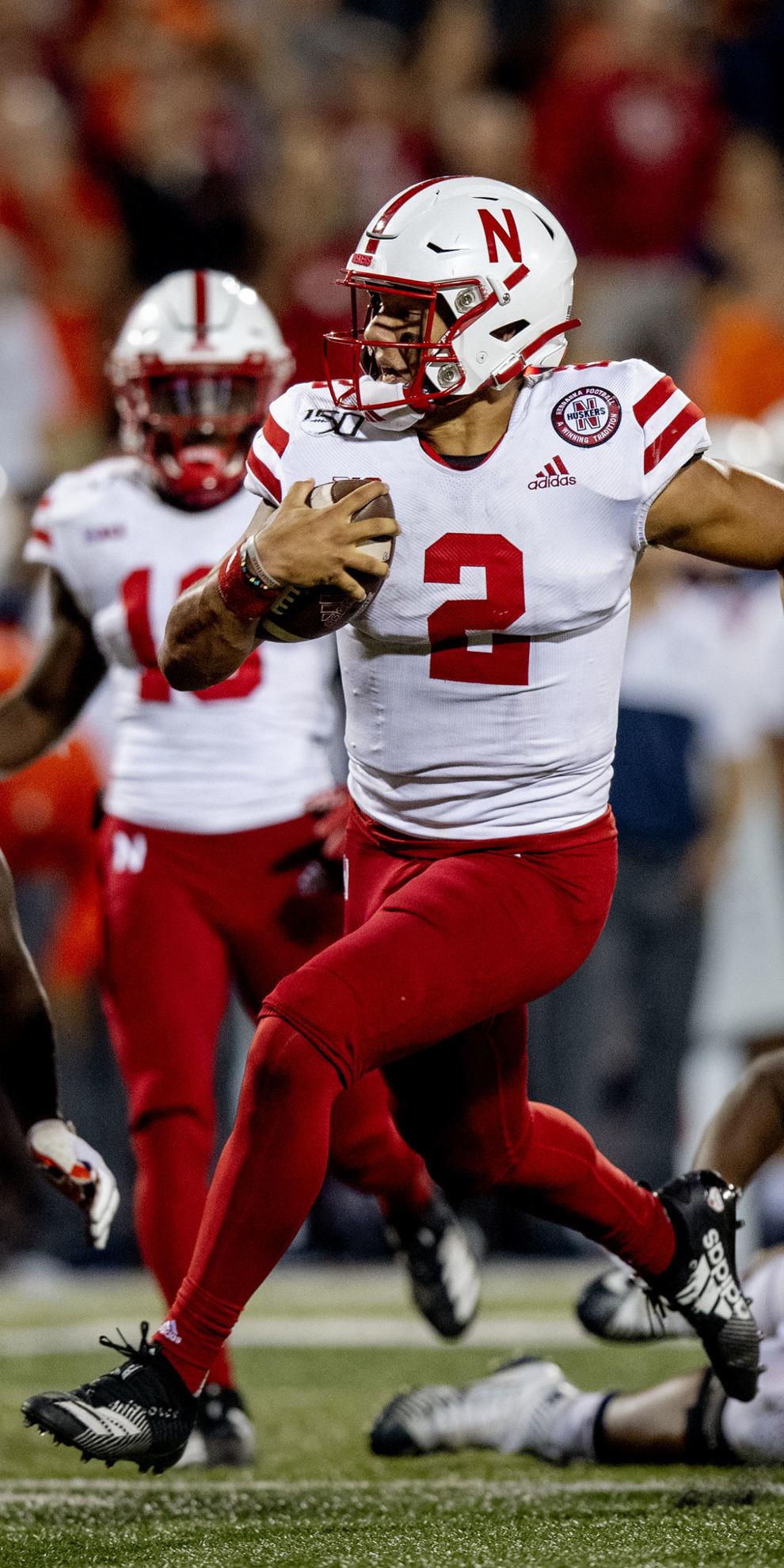 Nebraska vs. Illinois, 9.21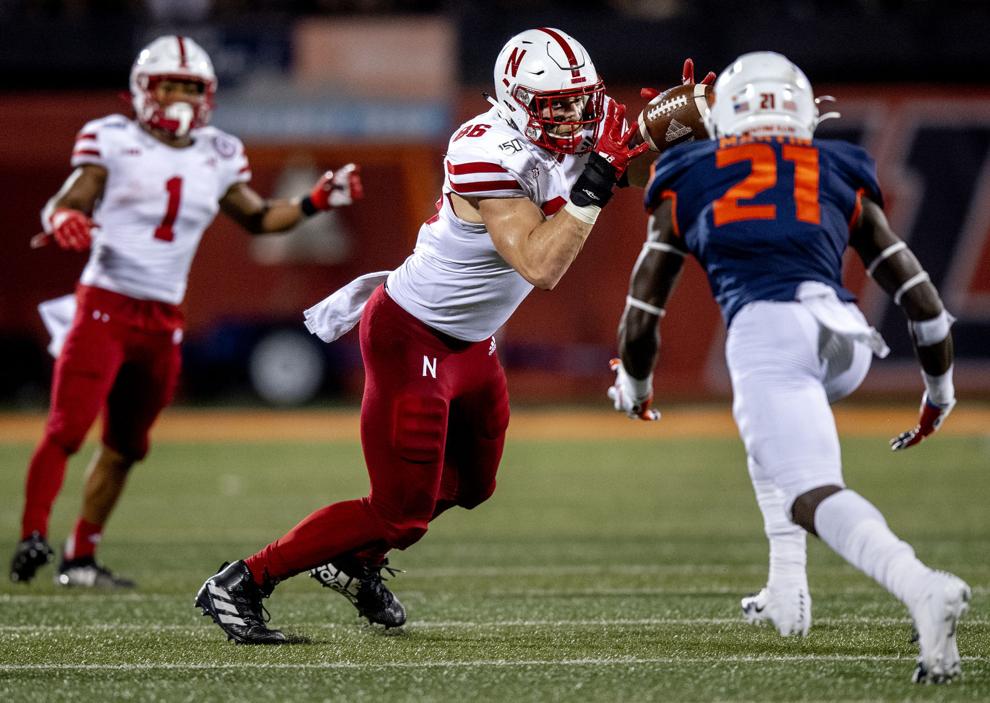 Nebraska vs. Illinois, 9.21
Nebraska vs. Illinois, 9.21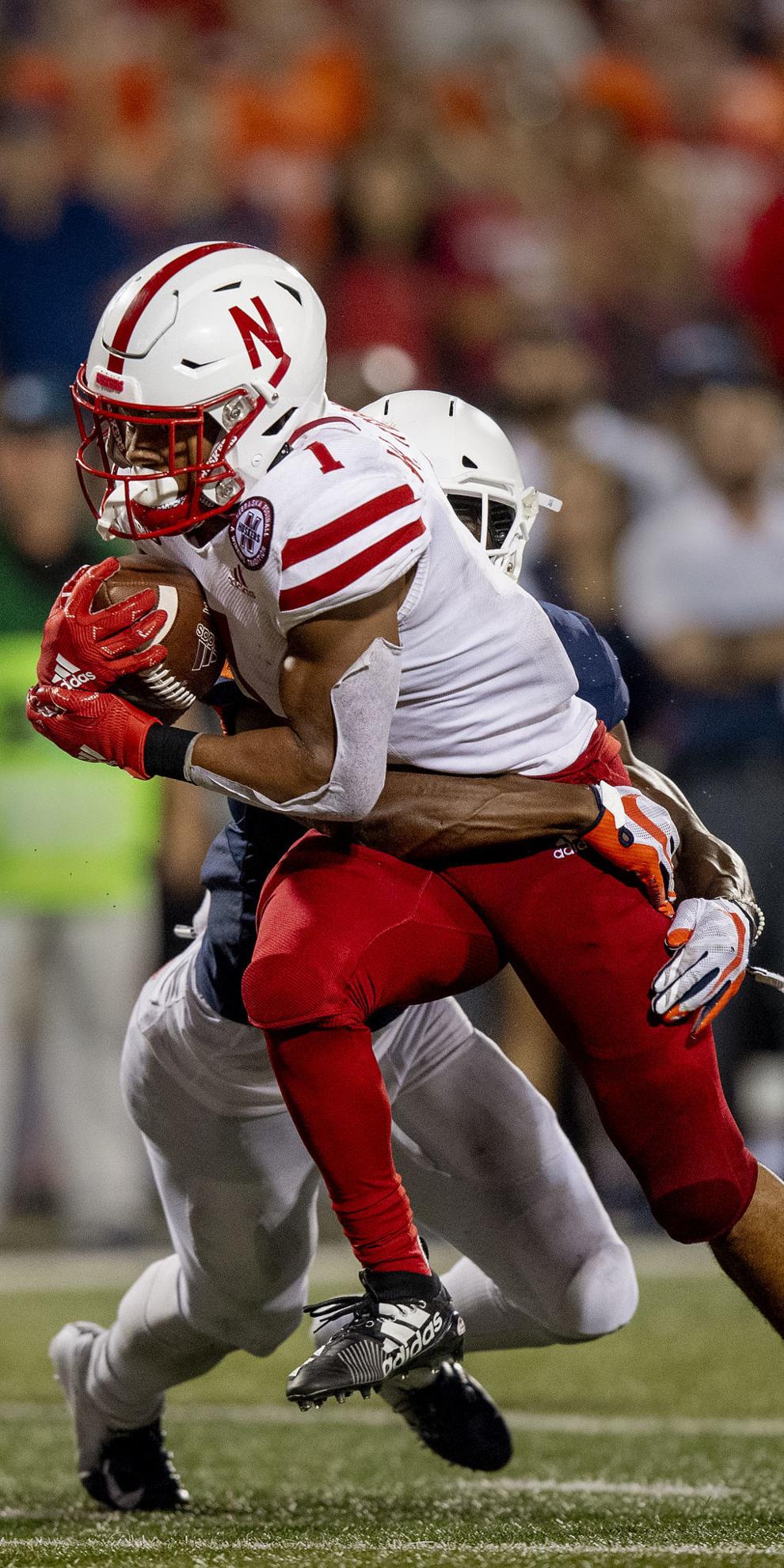 Nebraska vs. Illinois, 9.21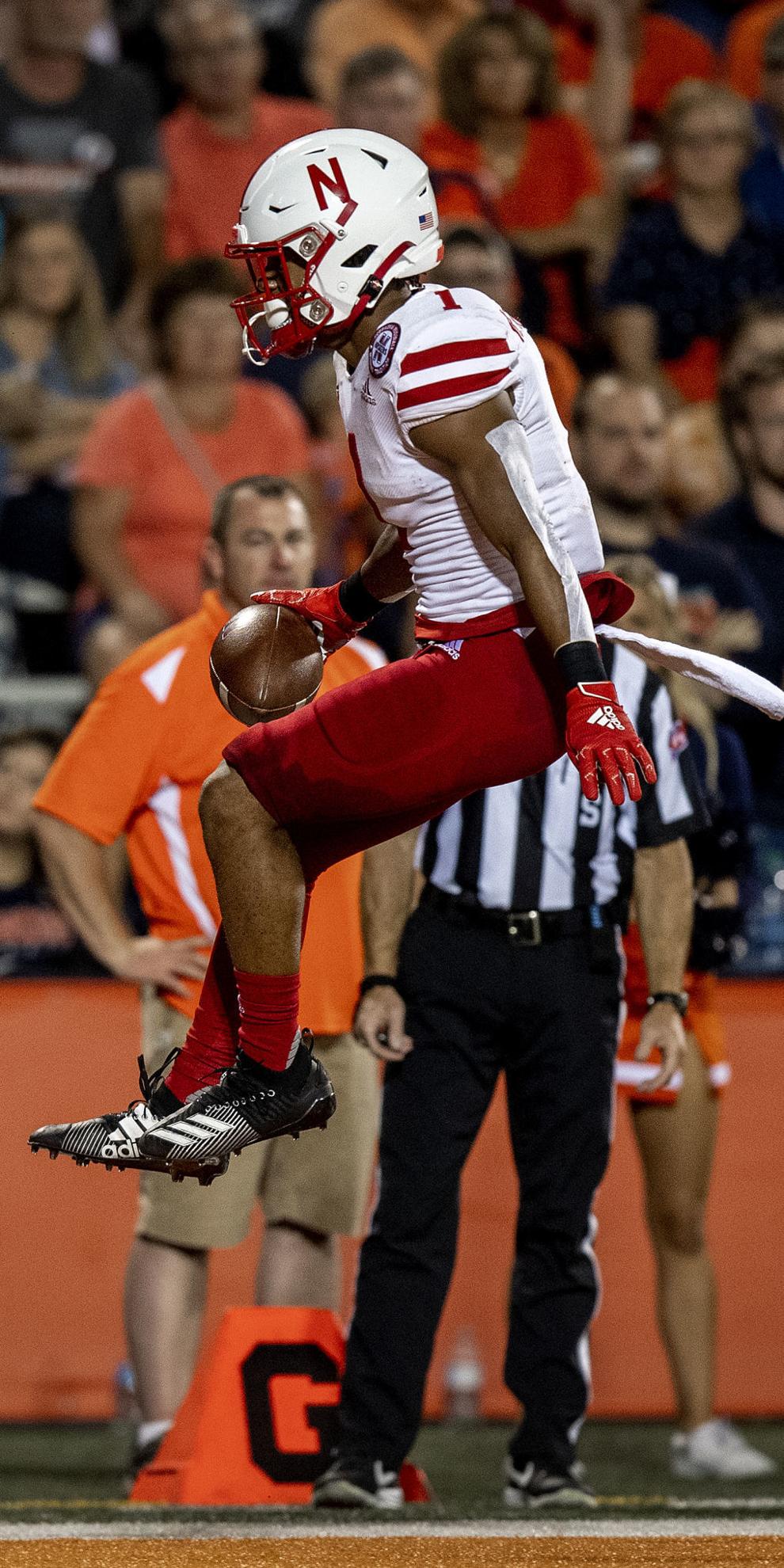 Nebraska vs. Illinois, 9.21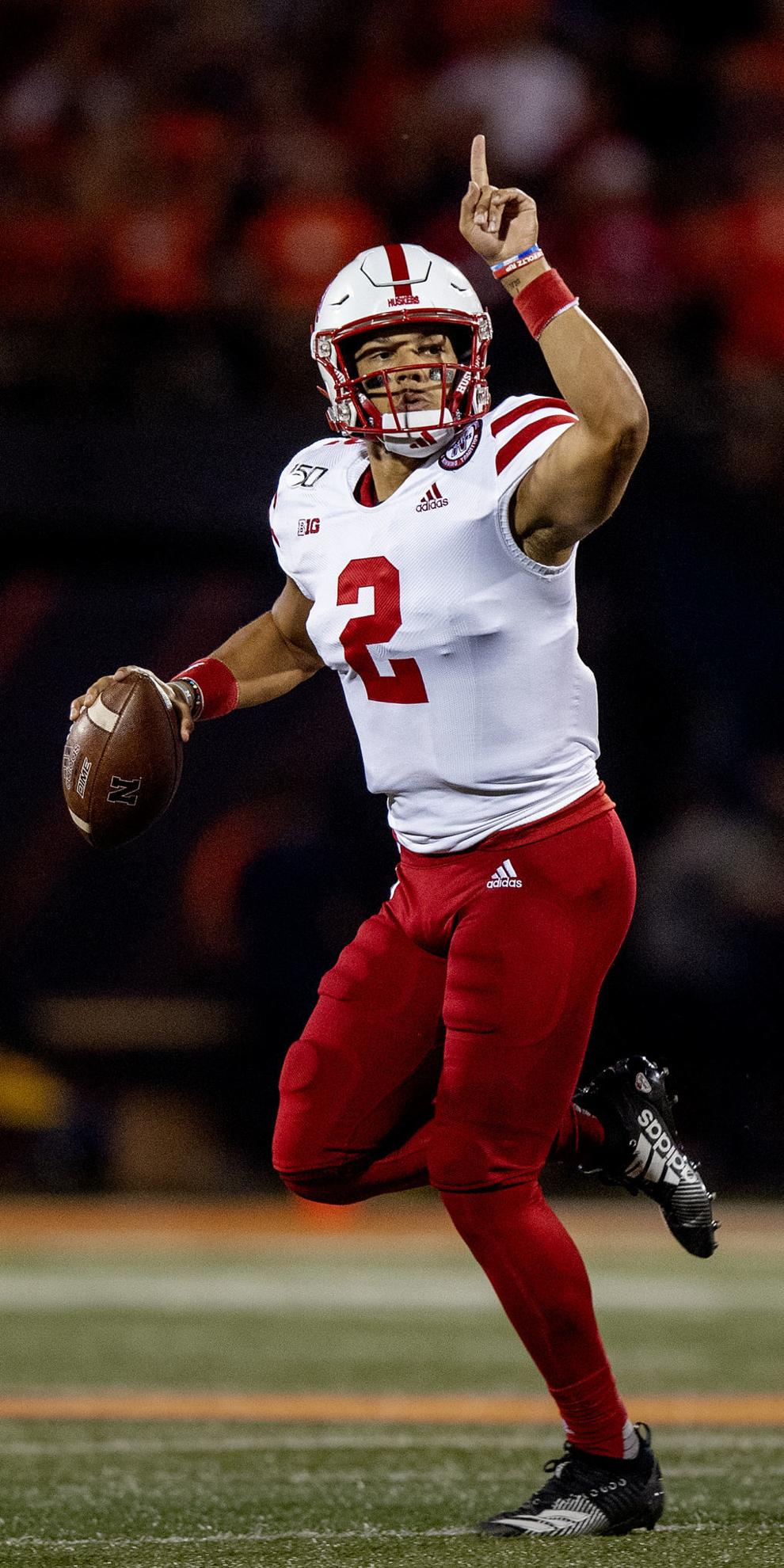 Nebraska vs. Illinois, 9.21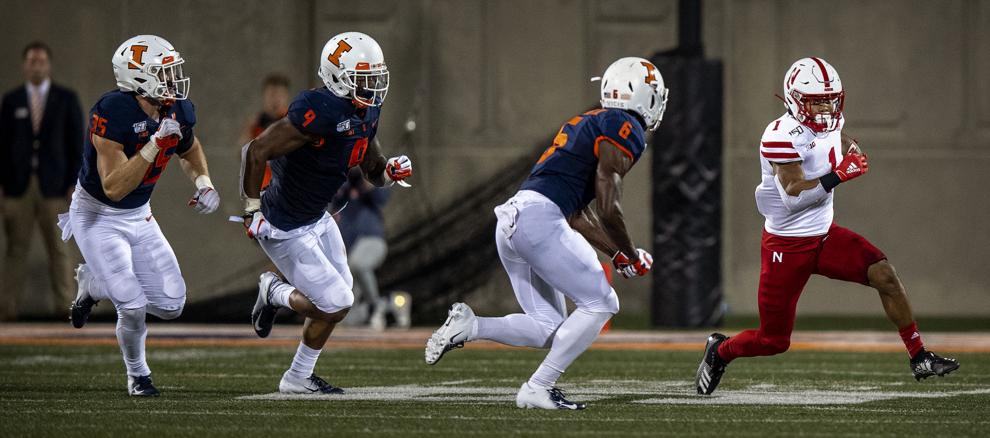 Nebraska vs. Illinois, 9.21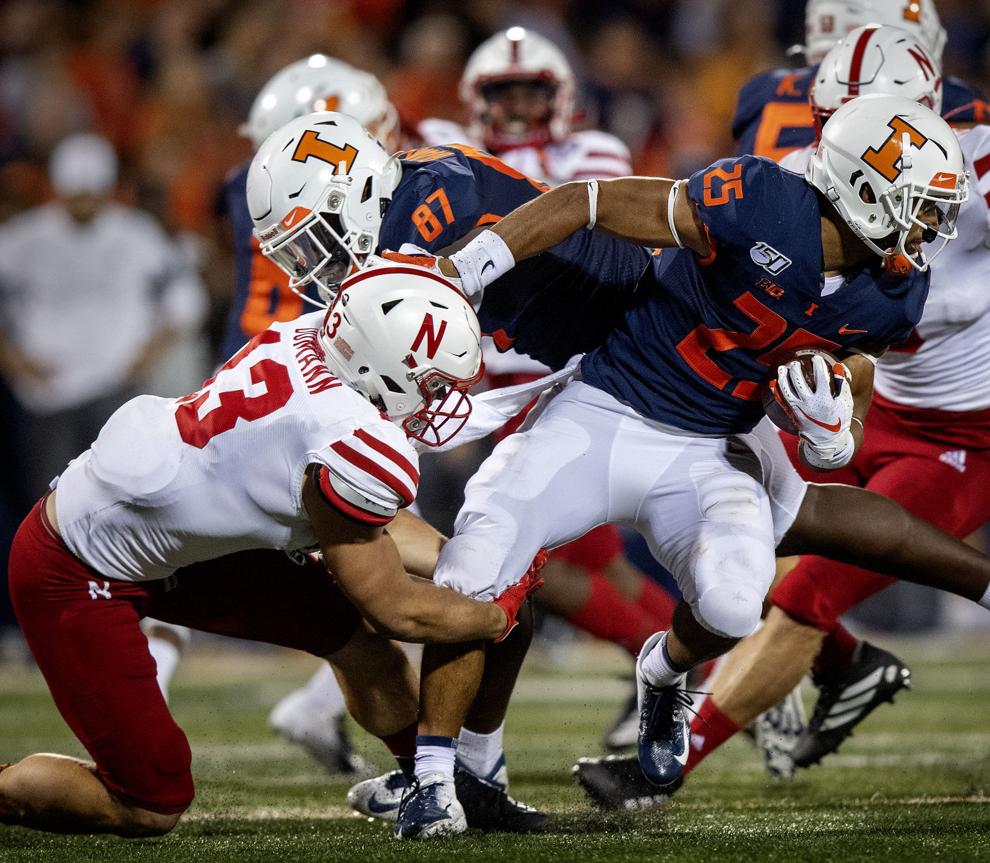 Nebraska vs. Illinois, 9.21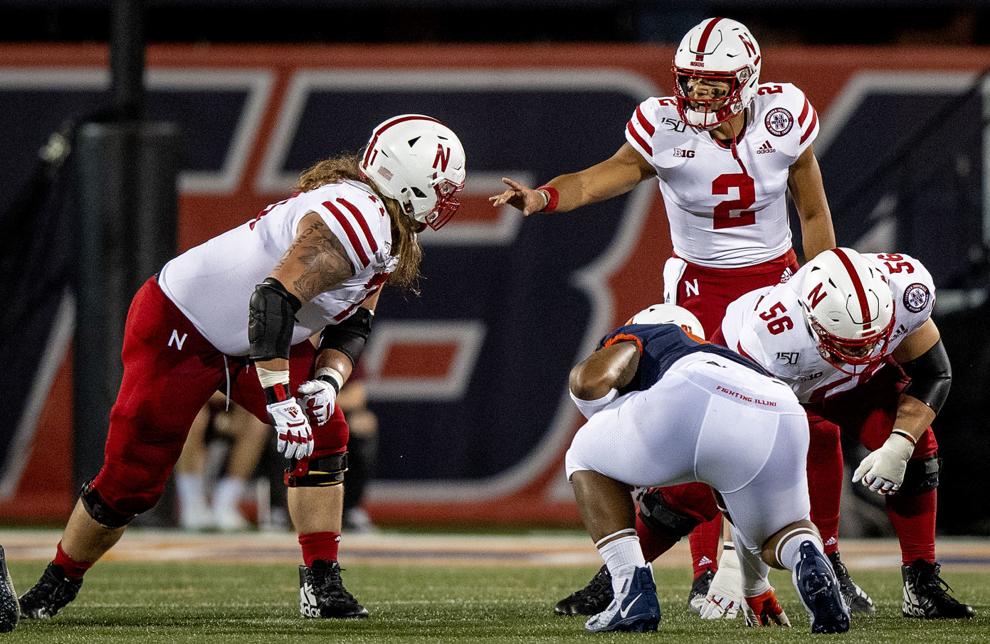 Nebraska vs. Illinois, 9.21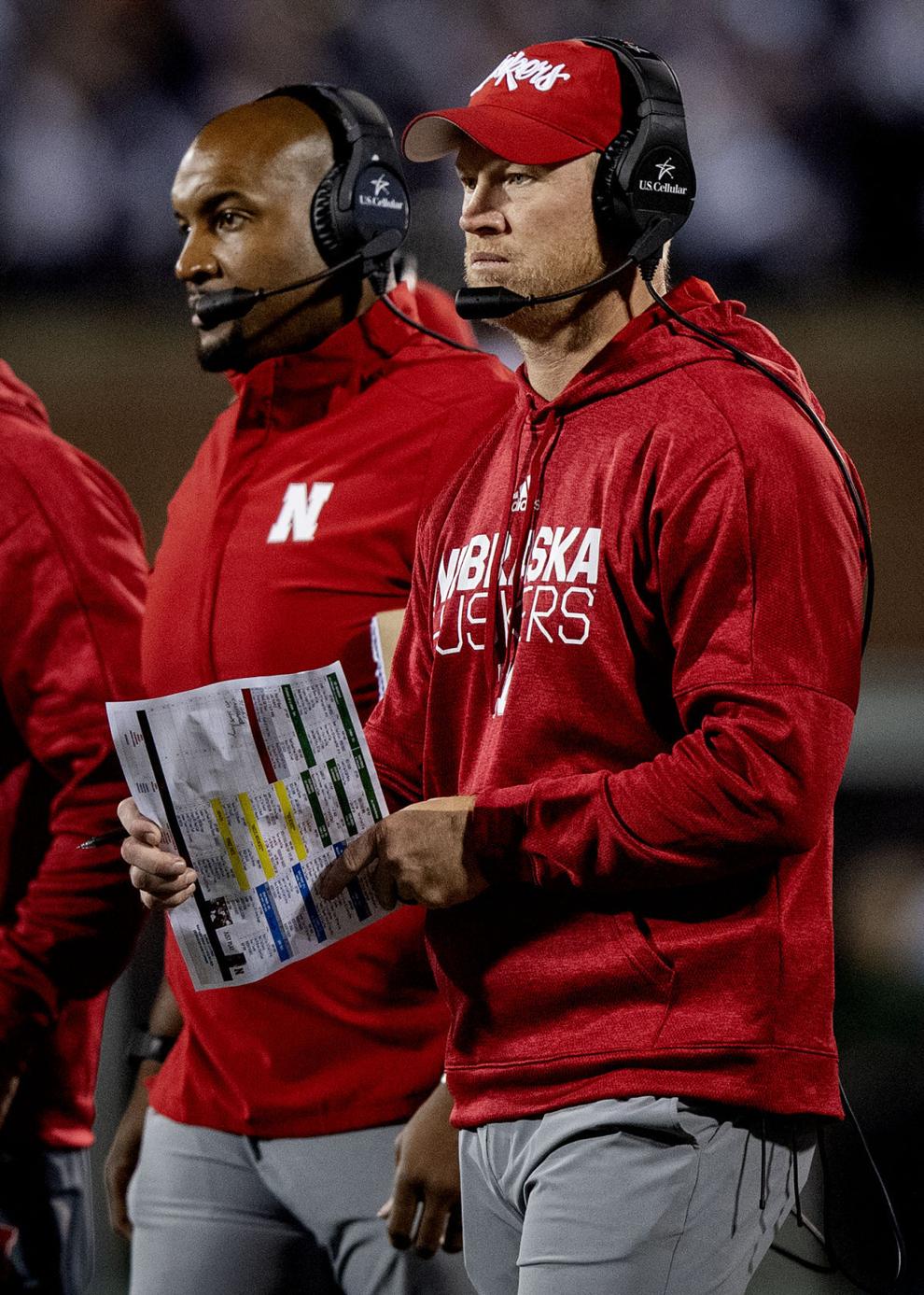 Nebraska vs. Illinois, 9.21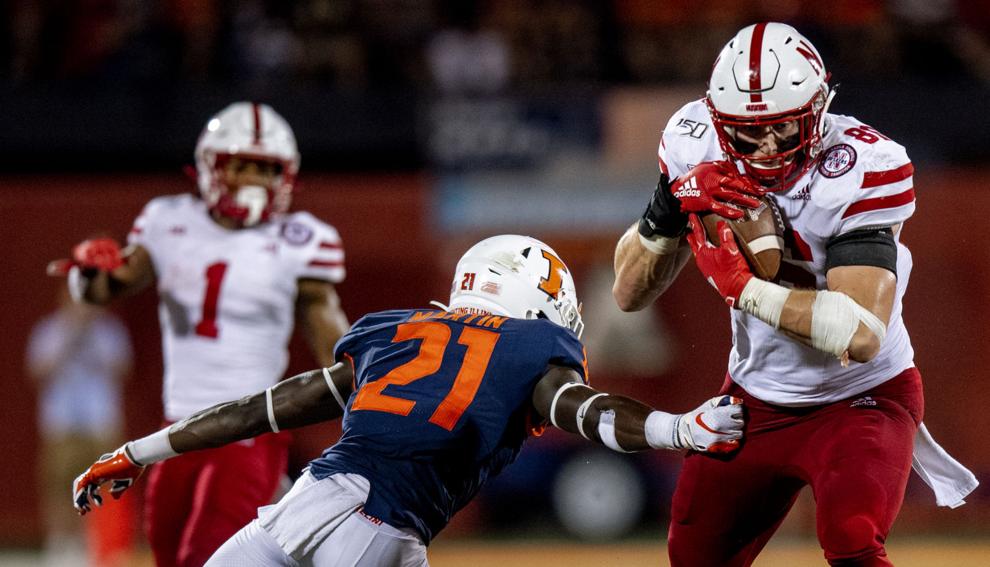 Nebraska vs. Illinois, 9.21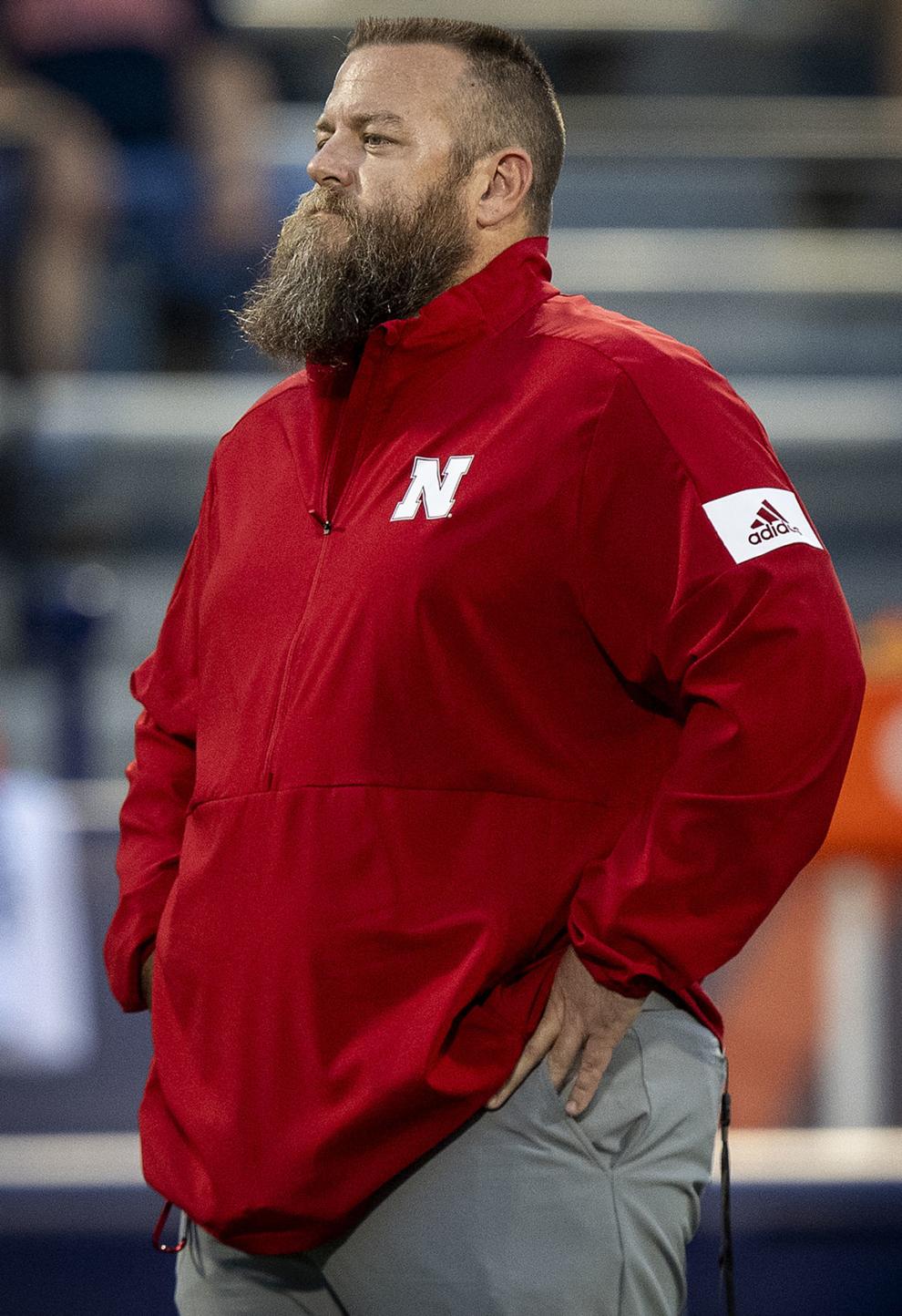 Nebraska vs. Illinois, 9.21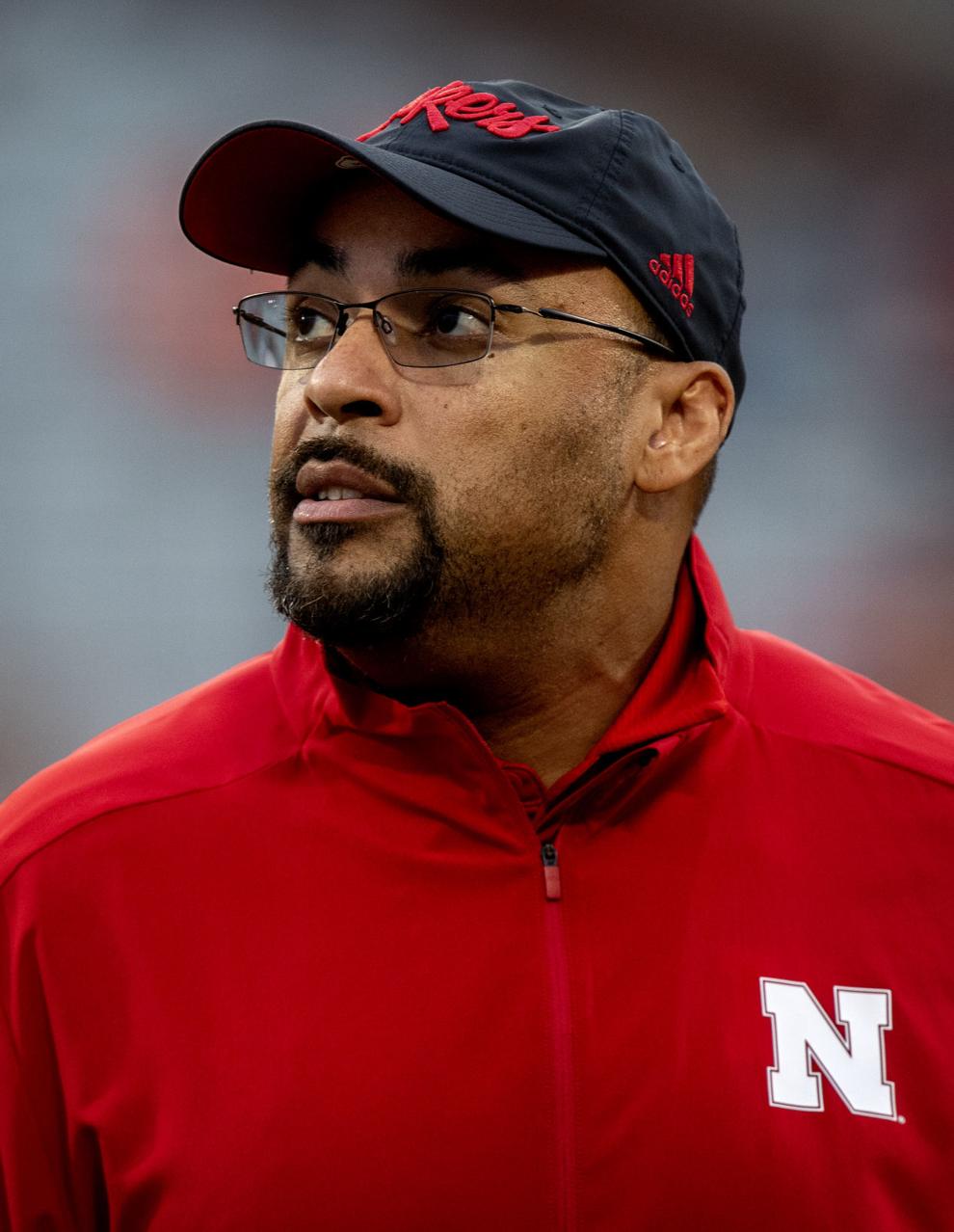 Nebraska vs. Illinois, 9.21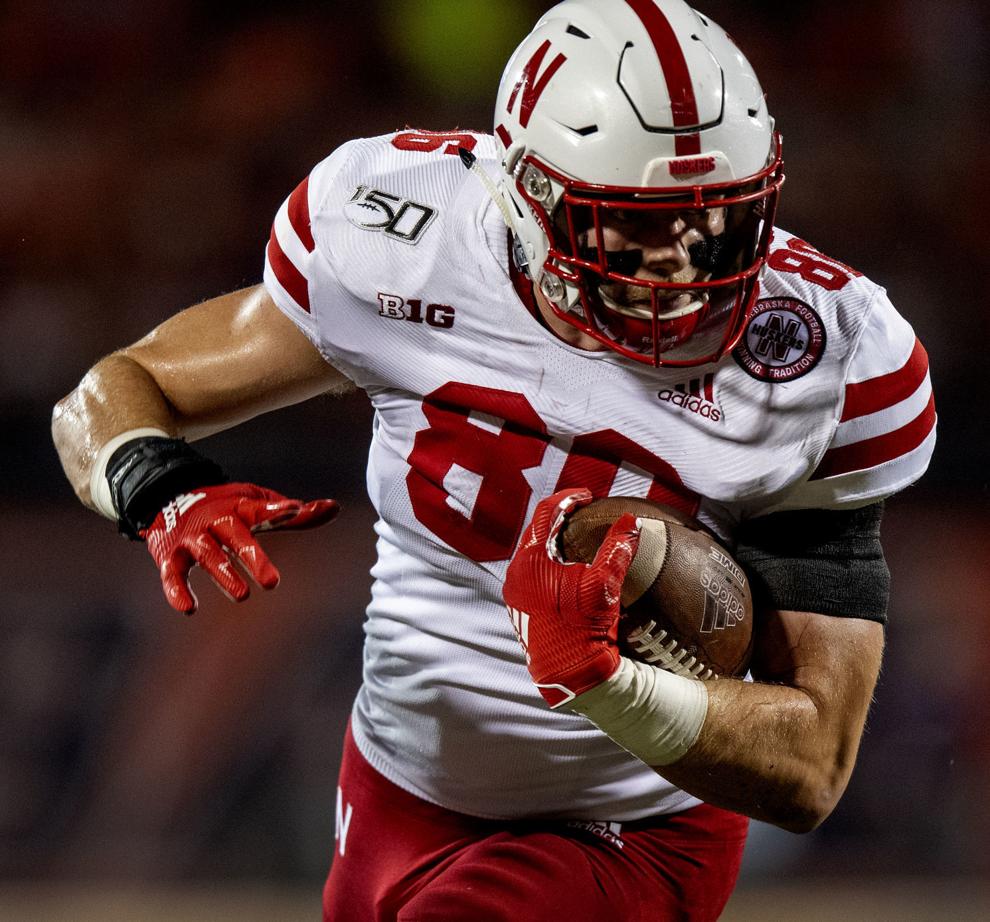 Nebraska vs. Illinois, 9.21