Nebraska football writer Parker Gabriel offers his extra points from the Huskers' 13-10, walk-off win against Northwestern.
Turning point: Senior cornerback Lamar Jackson intercepted Northwestern quarterback Aidan Smith with one minute to go in regulation, turning what looked like a promising drive for the Wildcats into a final opportunity for the Huskers.
If Jackson doesn't secure the game's lone turnover, Pat Fitzgerald's team may well have had a chance at its own walk-off moment.
It was over when: Sophomore walk-on kicker Lane McCallum's field goal attempt sneaked over the outstretched hands of Northwestern's block unit and through the uprights. It (literally) took every second of 60 minutes for the Huskers to outlast the Wildcats, and it took a kick that McCallum initially thought was going to get blocked because it came off his foot low.
Quotable: McCallum transferred back to Nebraska from Air Force to be a walk-on defensive back after he heard head coach Scott Frost say that too many players left the state that should be playing for the Huskers.
"Being a walk-on isn't easy. It may seem like that with the praise we get, and I think high-schoolers have that sense sometimes that it's going to be pretty easy," McCallum said. "Once you step foot in here, it's never easy and you have to earn everything you get. I think a moment like this pays off all the hard work I've put in and I praise God once again for the opportunity."
Game ball: One has to go to McCallum, who not only made the game-winner but shrugged off a third-quarter miss and didn't let three straight timeouts before lining up for the walk-off kick affect his ability to get the job done.
Game ball: Freshman wide receiver Wan'Dale Robinson. Sophomore running back Maurice Washington was suspended for the first half by Frost for violating team rules, then junior wide receiver JD Spielman and sophomore quarterback Adrian Martinez both left in the third quarter with injuries. Robinson stepped up time and time again.
He finished with 167 total offensive yards — seven catches for 123 and seven carries for 44 and a touchdown — and made the big play when Nebraska needed it on its final drive, a 32-yard reception to get the Huskers into field-goal range.
Robinson accounted for Nebraska's three longest plays of the night: A 42-yard touchdown run, a 49-yard reception on a shovel pass up the middle and the late 32-yarder.
Hat tip: Sophomore quarterback Noah Vedral came in and got the job done when Martinez went down. He completed 2 of 5 attempts for 41 yards and rushed seven times for 33, including a pair of effective runs to get McCallum in prime position. Vedral operated the offense smoothly, didn't panic when things didn't go well early in the first quarter, and, perhaps most importantly, didn't turn the ball over.
You have free articles remaining.
Keep reading for FREE!
Enjoy more articles by signing up or logging in. No credit card required.
0: Turnovers for the Huskers on Saturday after seven the previous two weeks combined.
4: Wins for Nebraska this year, matching last year's total with half the season still to play.
12: First downs for the hosts, who found a way to win without much in the way of offensive consistency.
52.4: Percent of Nebraska's 319 offensive yards credited to Robinson.
38.5: Percent of Nebraska's offense that came on three plays from Robinson in a 42-yard rush and catches of 49 and 32.
74: Penalty yards for the Huskers on eight whistles.
9: Punts in 14 drives for Northwestern's offense.
0: Yards difference in the teams' starting field position. Each averaged its own 28.
3: League losses already for the Wildcats, who went 8-1 a year ago to win the Big Ten West.
1: Series of the "old-school" offense for Nebraska, which yielded very little and led to a punt.
186: All-purpose yards for Robinson. The next closest for Nebraska? Vedral with 33.
Northwestern vs. Nebraska, 10.5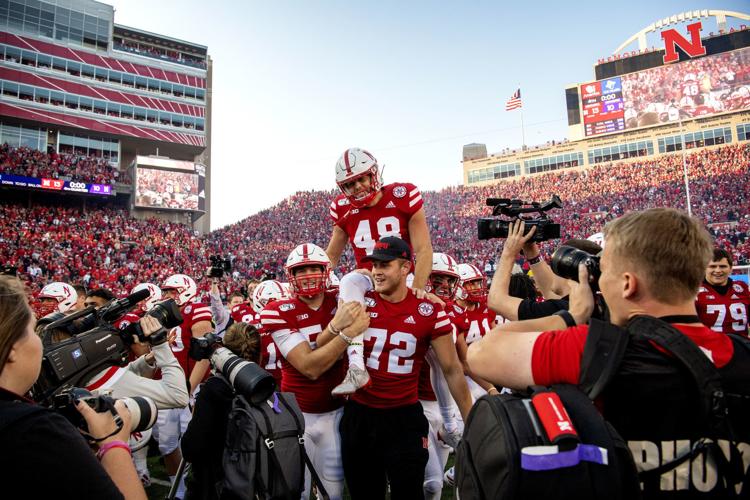 Northwestern vs. Nebraska, 10.5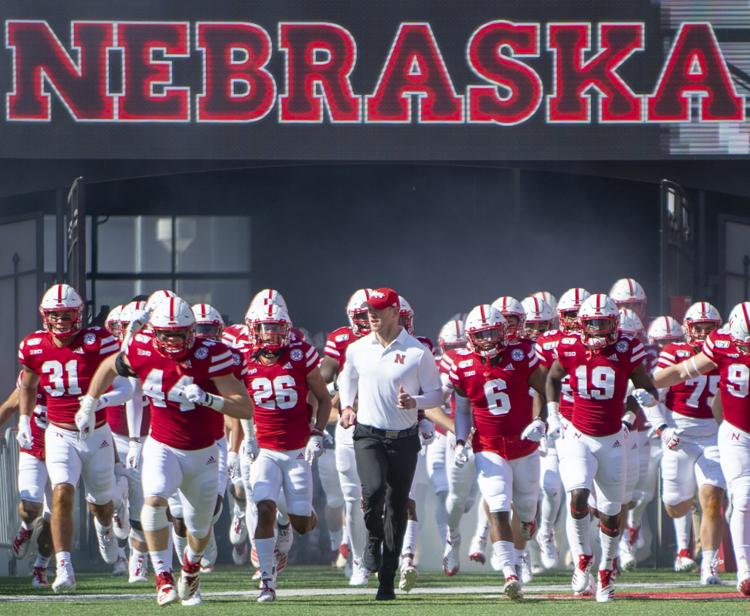 Northwestern vs. Nebraska, 10.5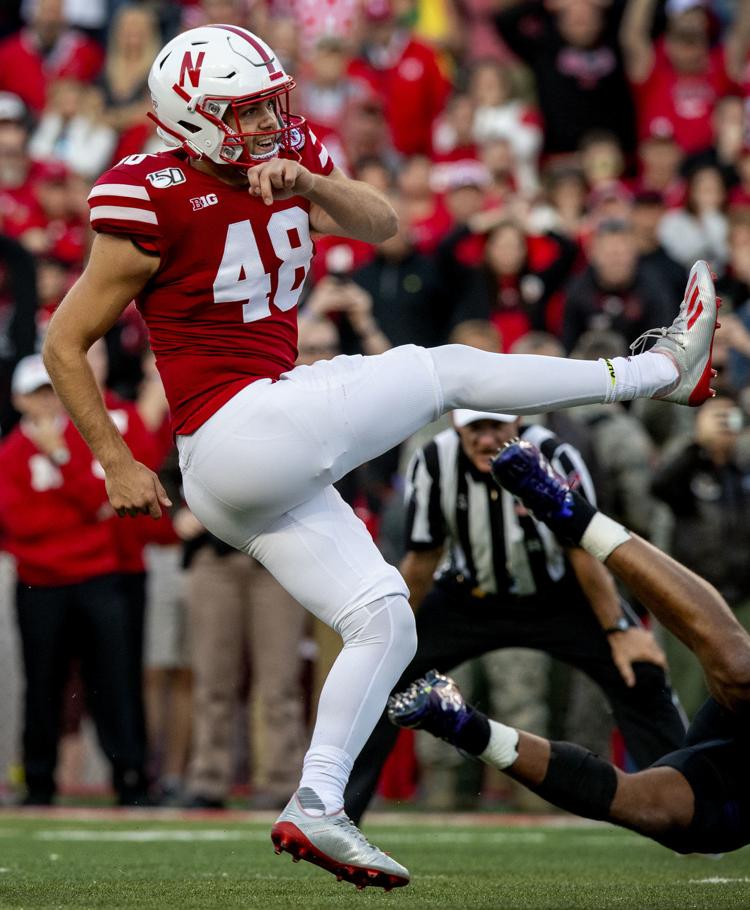 Northwestern vs. Nebraska, 10.5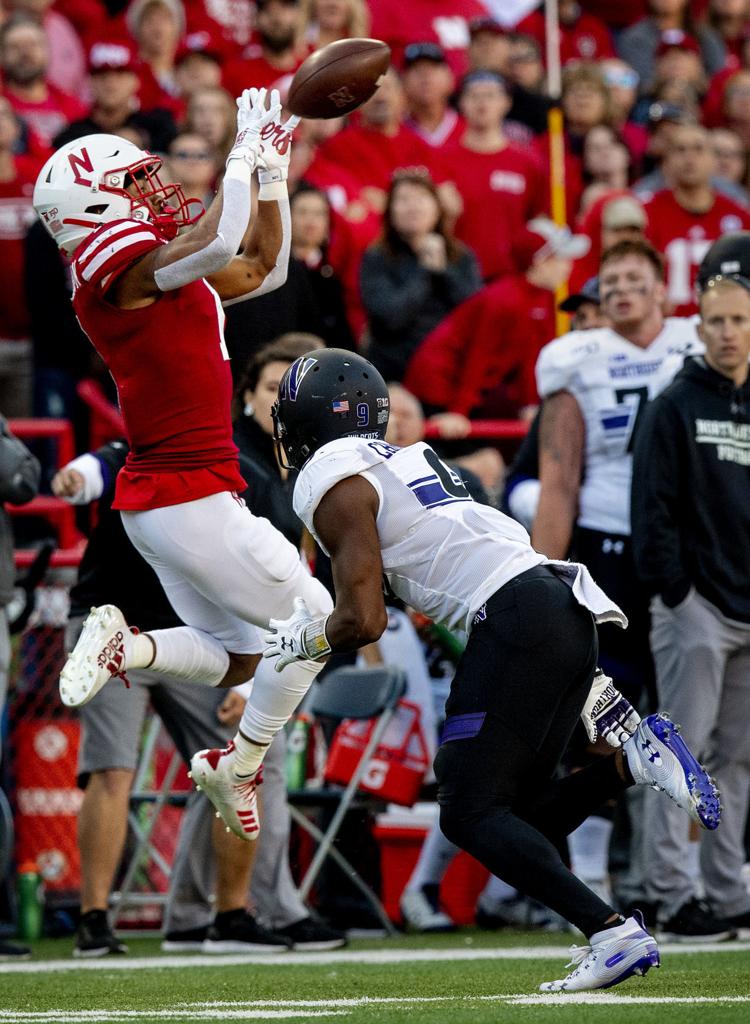 Northwestern vs. Nebraska, 10.5
Northwestern vs. Nebraska, 10.5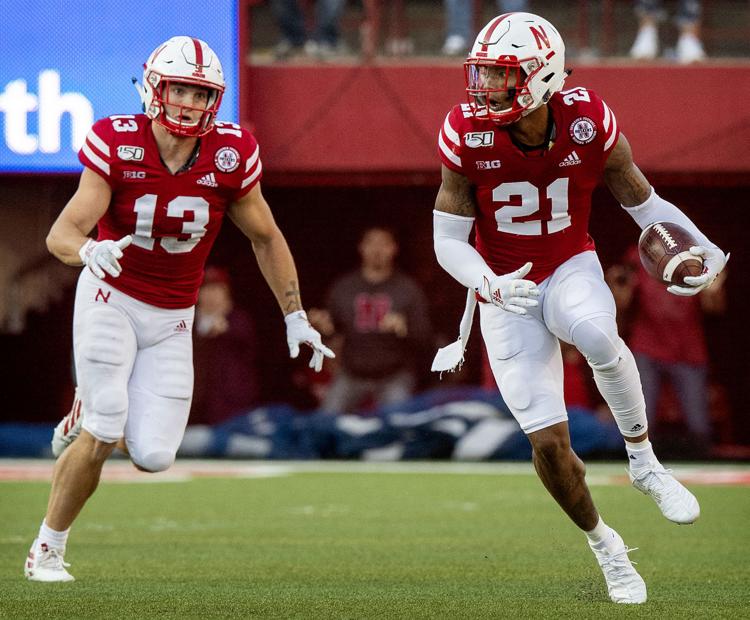 Northwestern vs. Nebraska, 10.5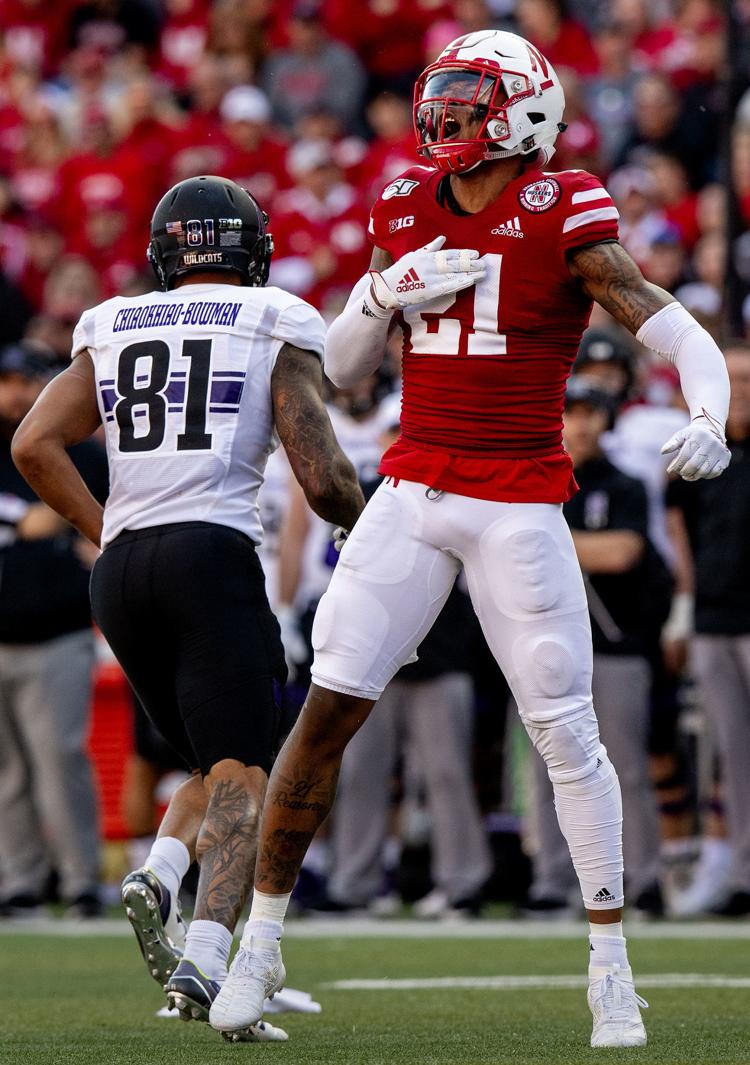 Northwestern vs. Nebraska, 10.5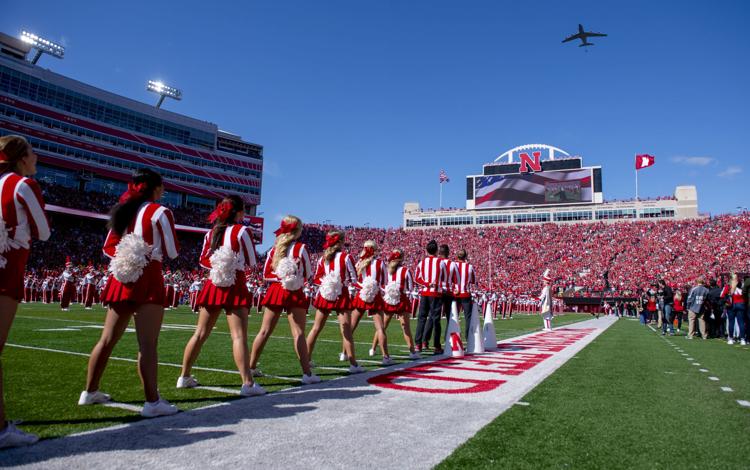 Northwestern vs. Nebraska, 10.5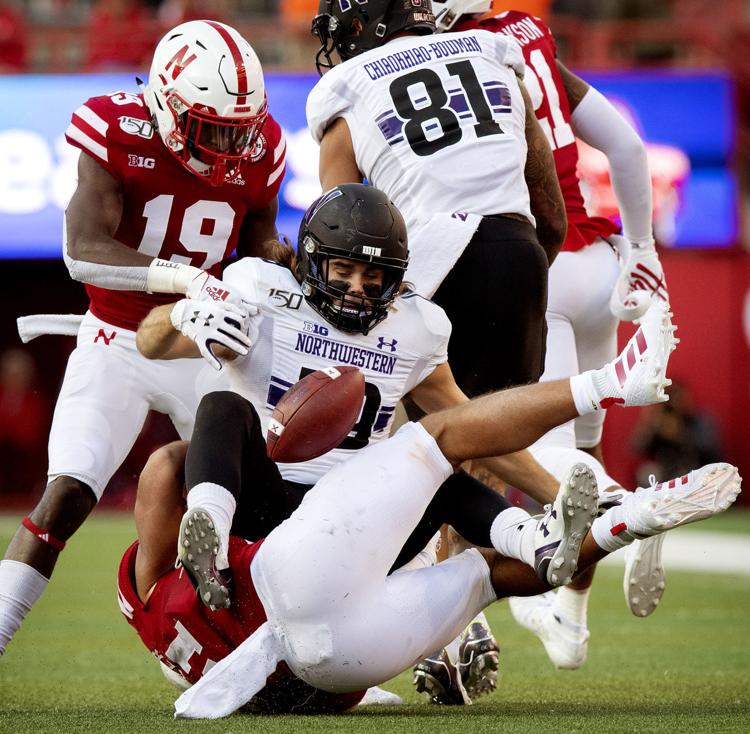 Northwestern vs. Nebraska, 10.5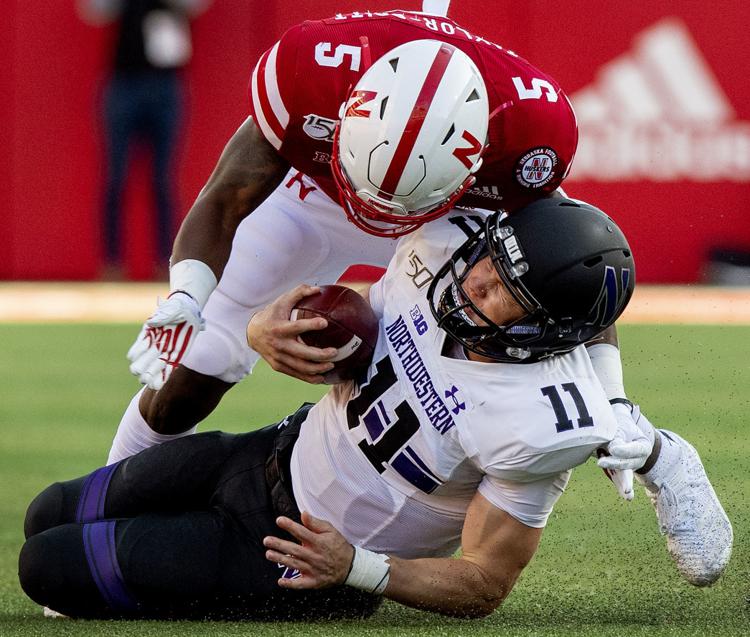 Northwestern vs. Nebraska, 10.5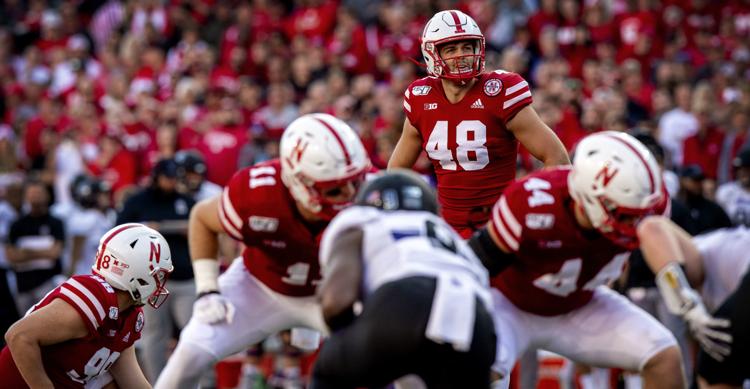 Northwestern vs. Nebraska, 10.5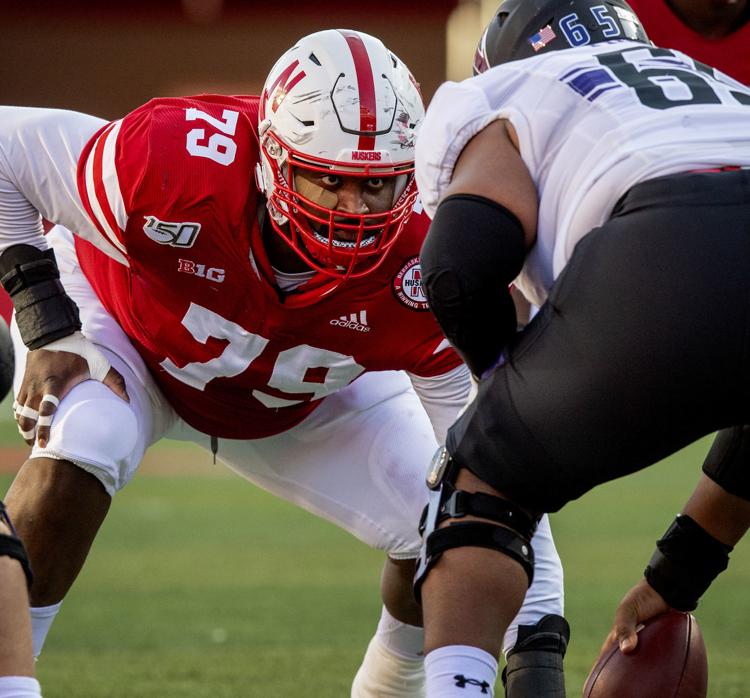 Northwestern vs. Nebraska, 10.5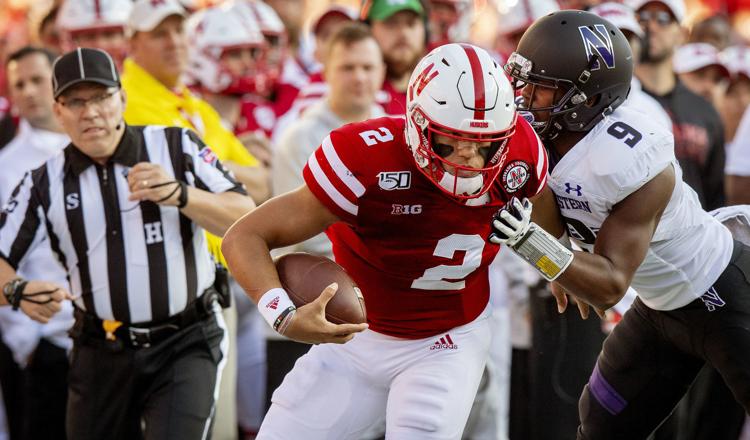 Northwestern vs. Nebraska, 10.5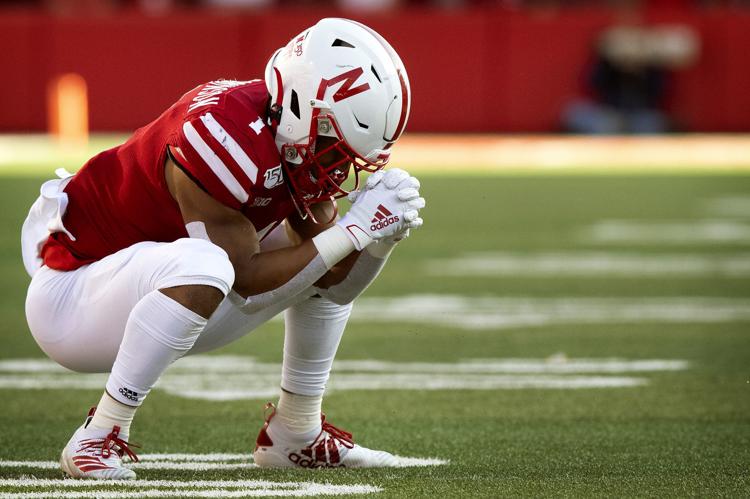 Northwestern vs. Nebraska, 10.5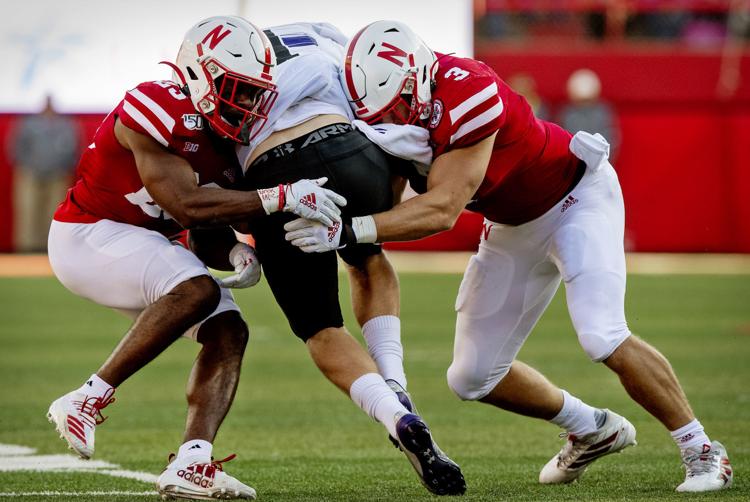 Northwestern vs. Nebraska, 10.5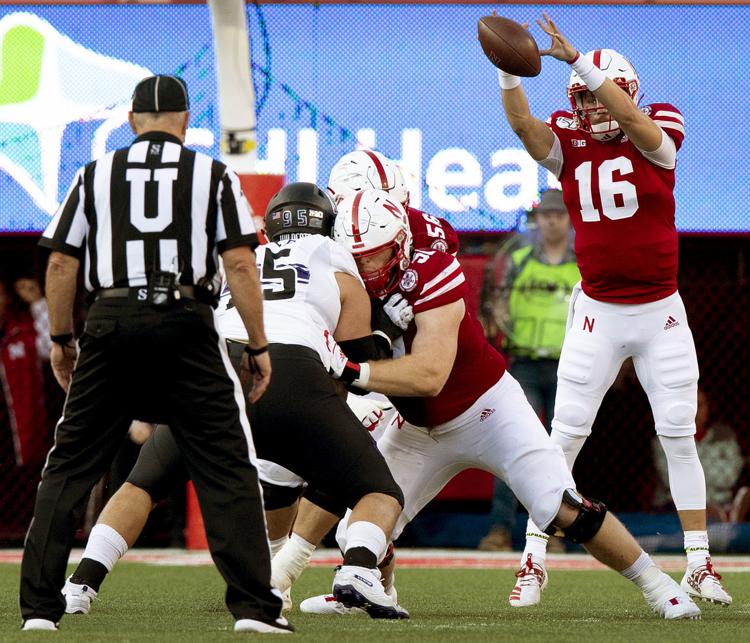 Northwestern vs. Nebraska, 10.5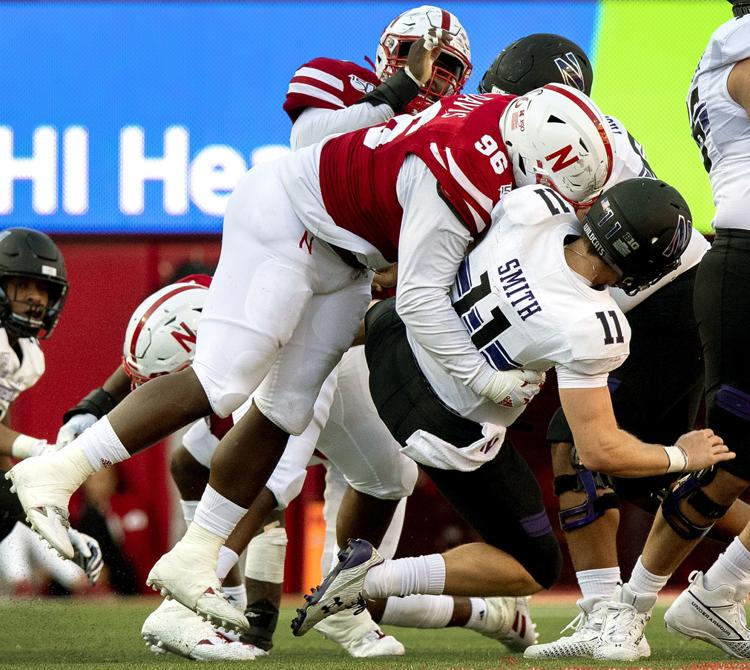 Northwestern vs. Nebraska, 10.5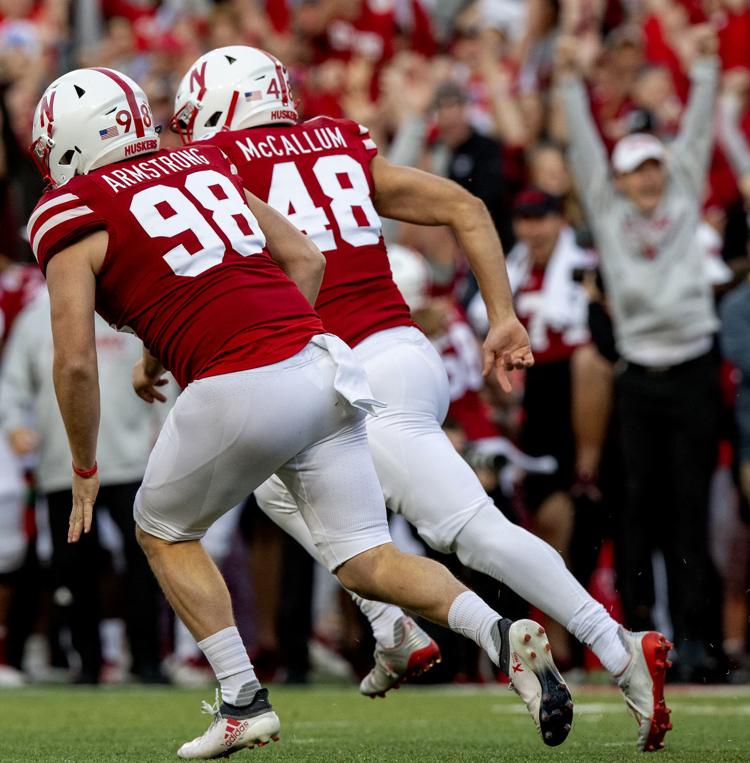 Northwestern vs. Nebraska, 10.5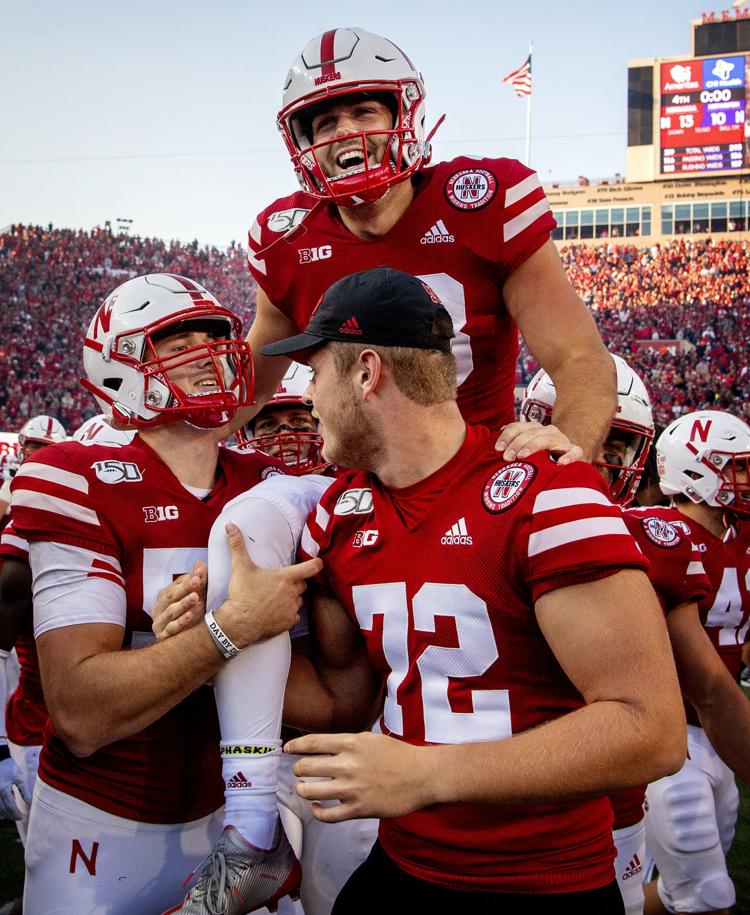 Northwestern vs. Nebraska, 10.5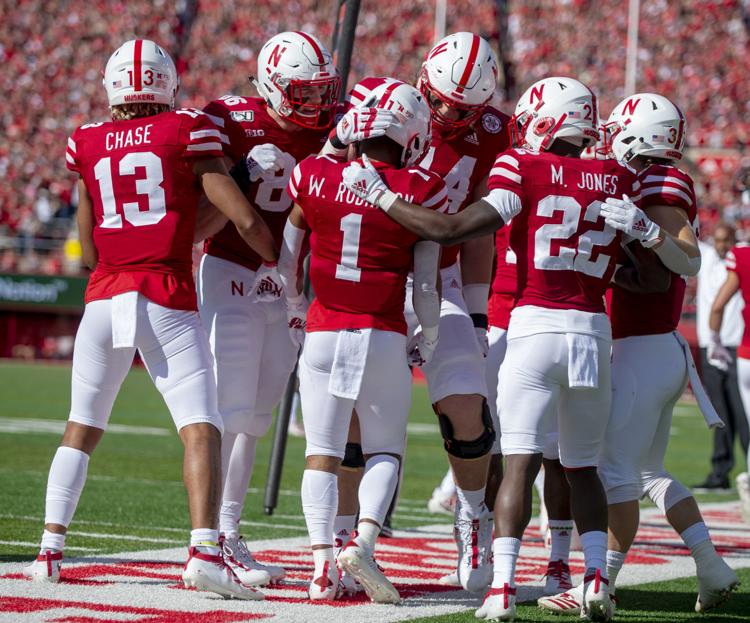 Northwestern vs. Nebraska, 10.5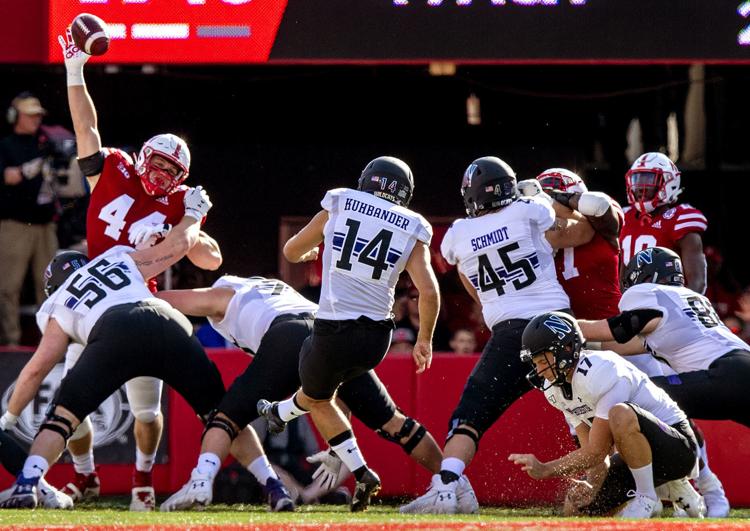 Northwestern vs. Nebraska, 10.5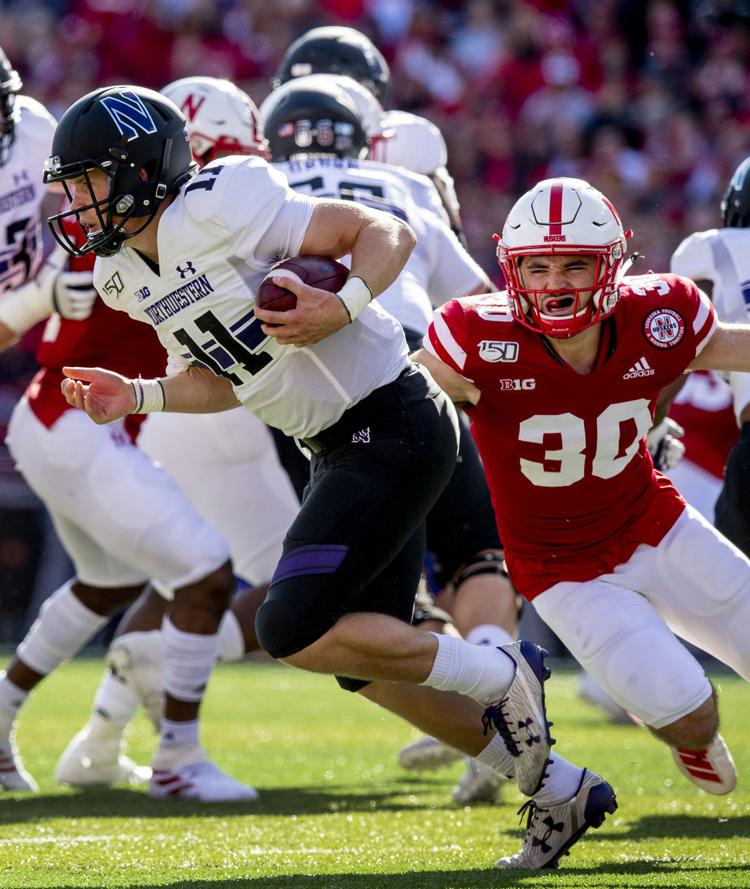 Northwestern vs. Nebraska, 10.5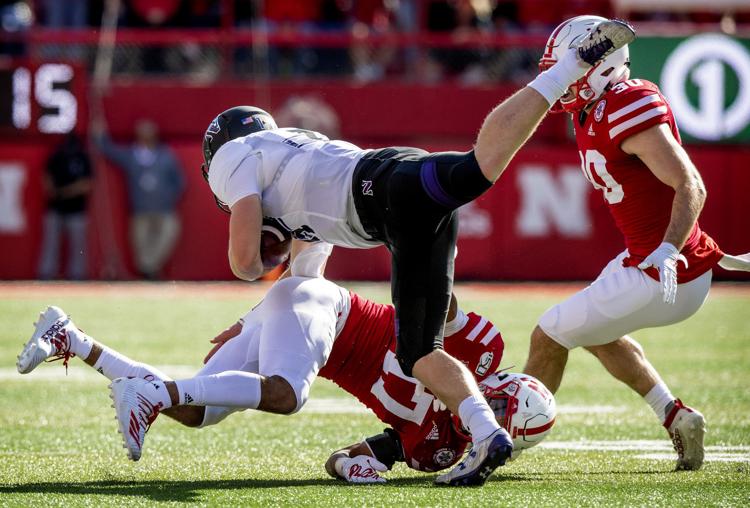 Northwestern vs. Nebraska, 10.5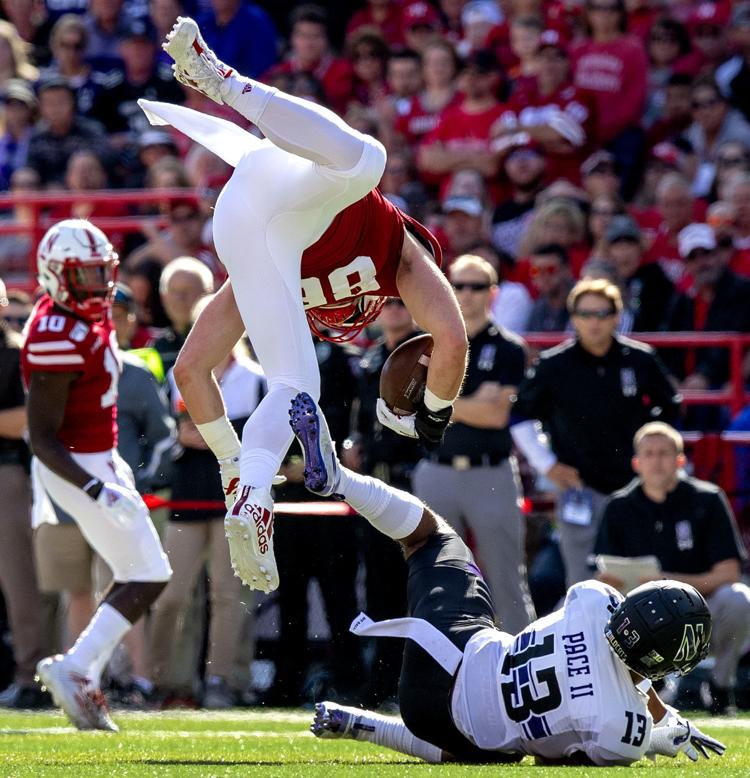 Northwestern vs. Nebraska, 10.5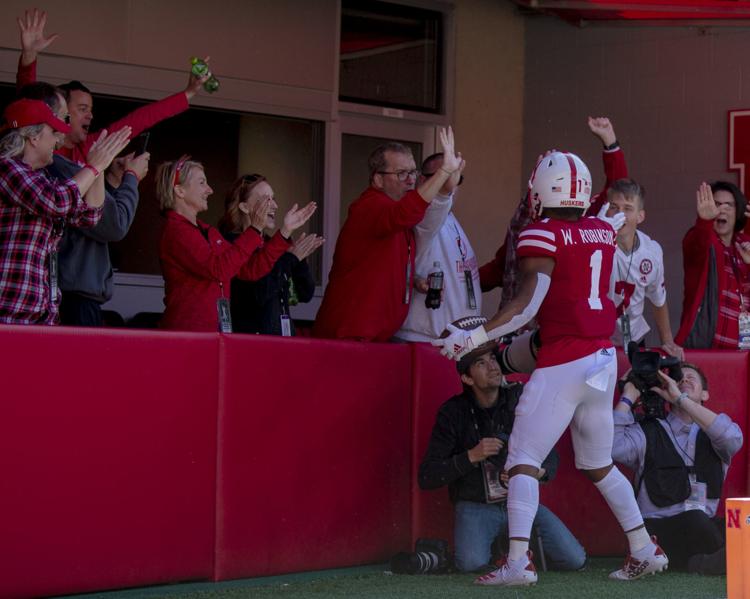 Northwestern vs. Nebraska, 10.5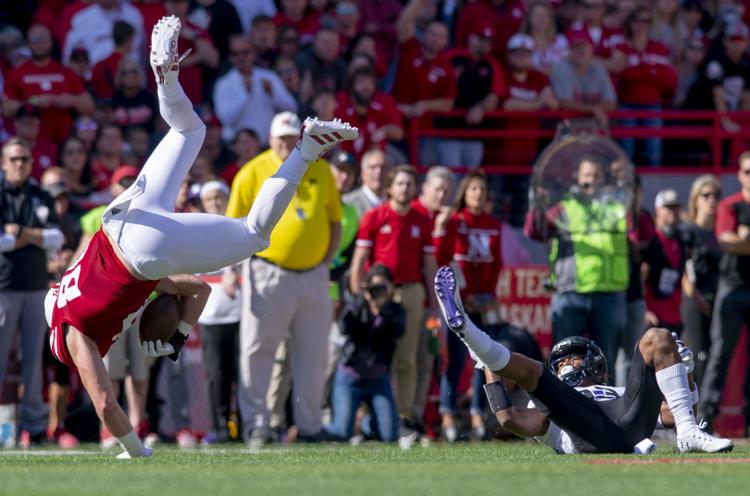 Northwestern vs. Nebraska, 10.5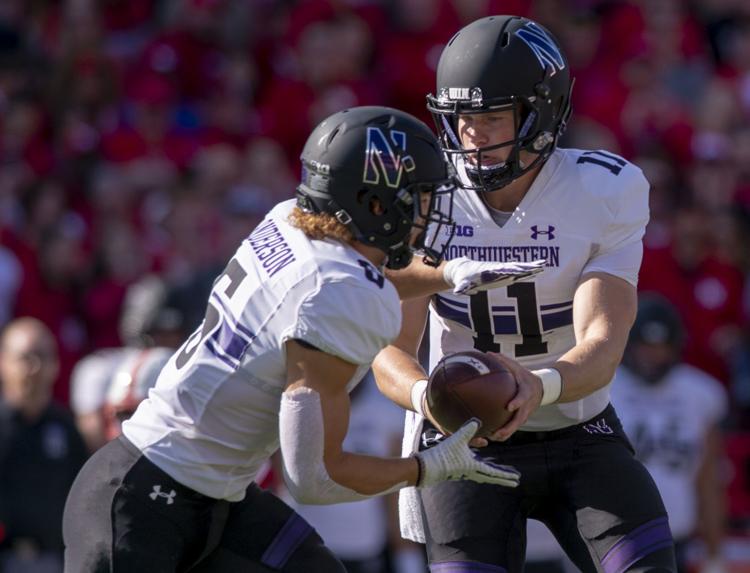 Northwestern vs. Nebraska, 10.5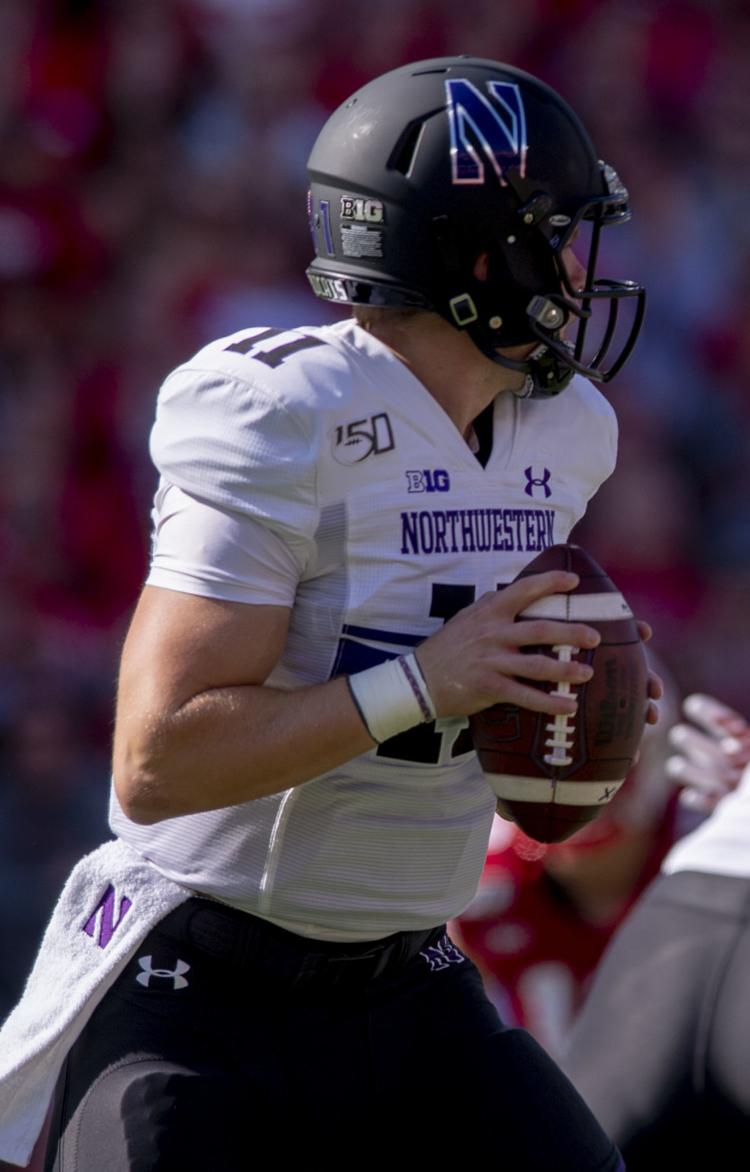 Northwestern vs. Nebraska, 10.5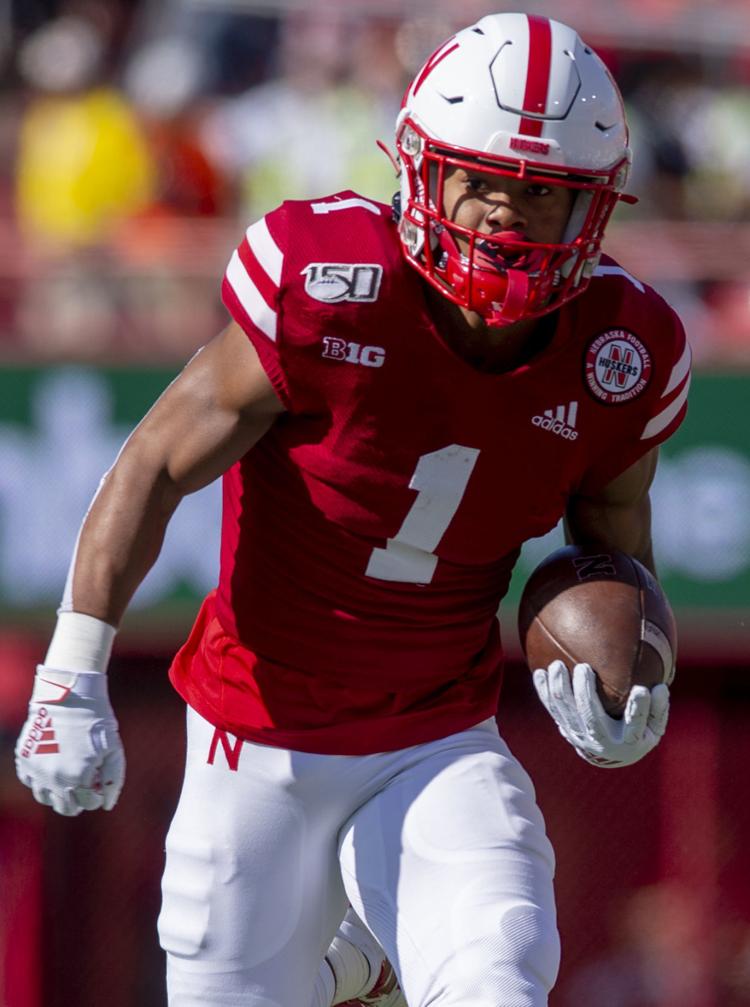 Northwestern vs. Nebraska, 10.5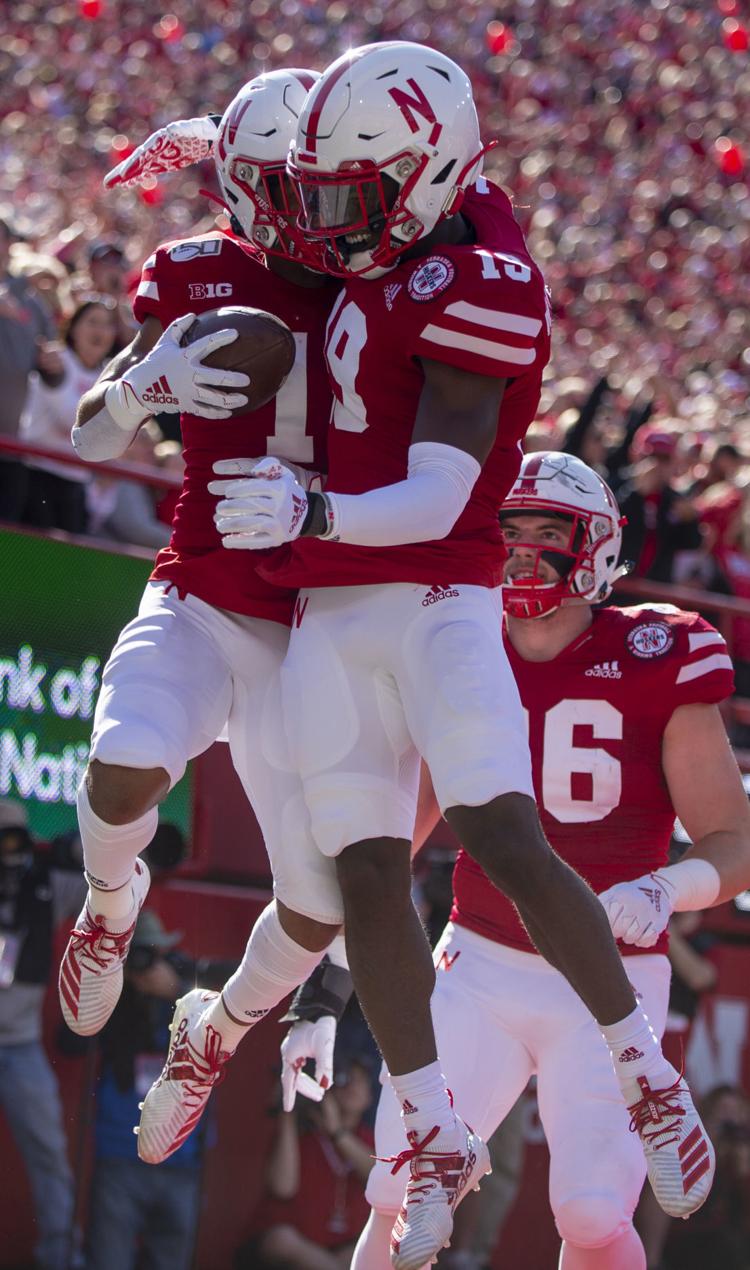 Northwestern vs. Nebraska, 10.5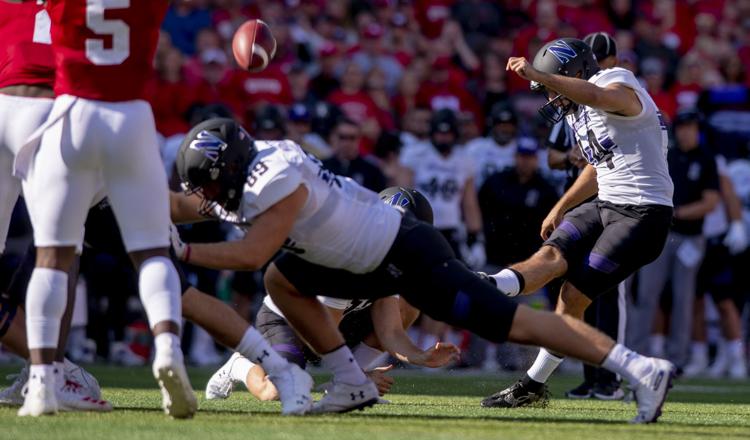 Northwestern vs. Nebraska, 10.5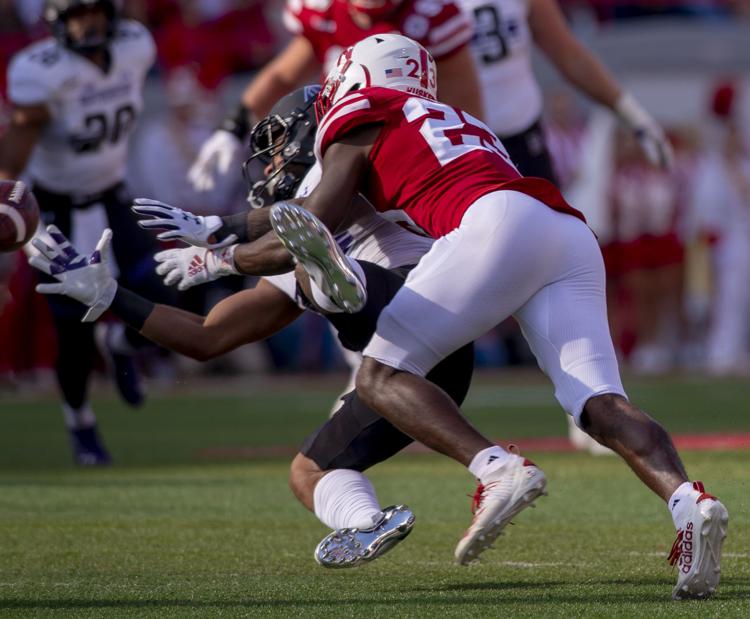 Northwestern vs. Nebraska, 10.5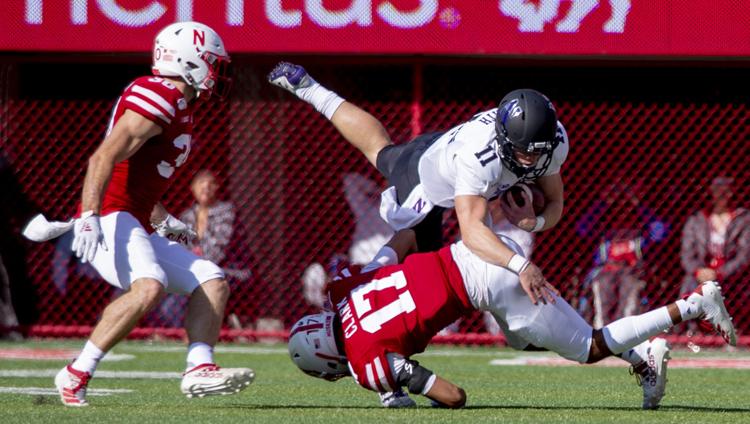 Northwestern vs. Nebraska, 10.5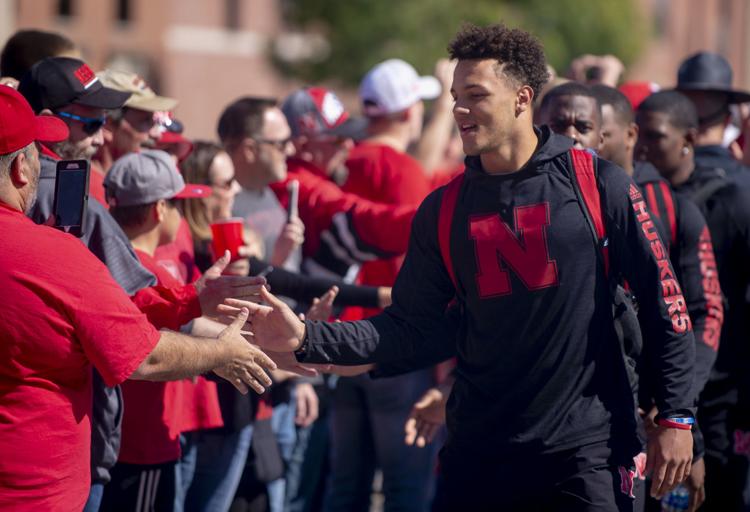 Northwestern vs. Nebraska, 10.5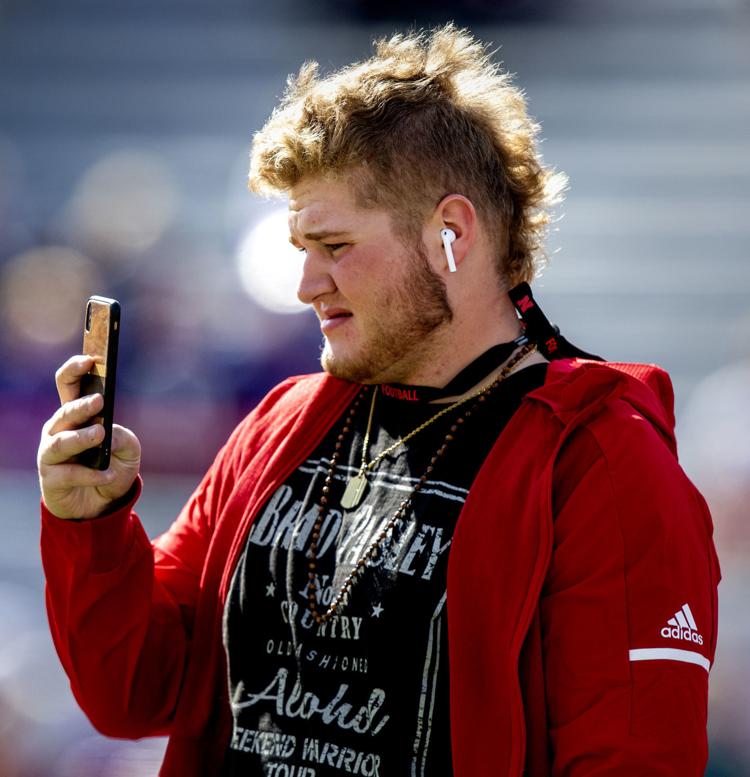 Northwestern vs. Nebraska, 10.5
Northwestern vs. Nebraska, 10.5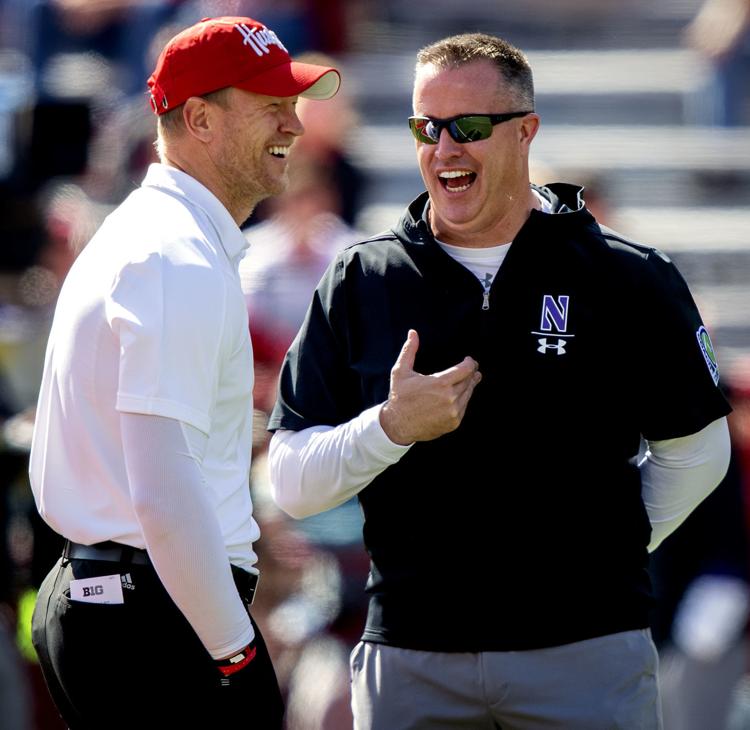 Northwestern vs. Nebraska, 10.5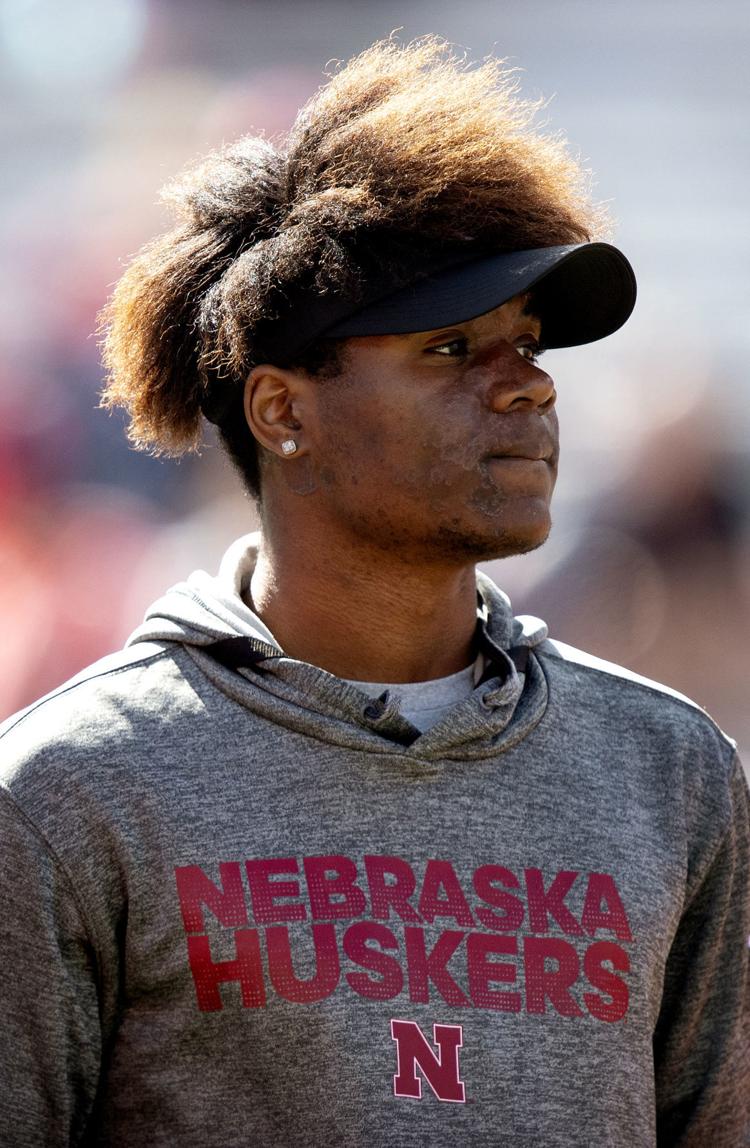 Northwestern vs. Nebraska, 10.5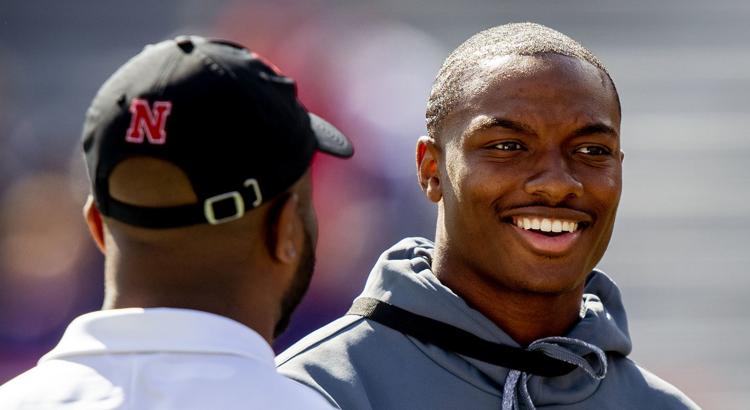 Northwestern vs. Nebraska, 10.5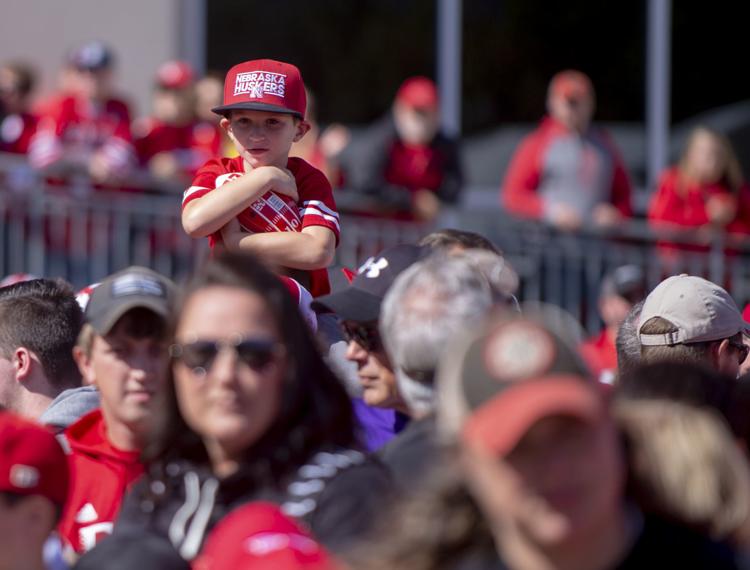 Northwestern vs. Nebraska, 10.5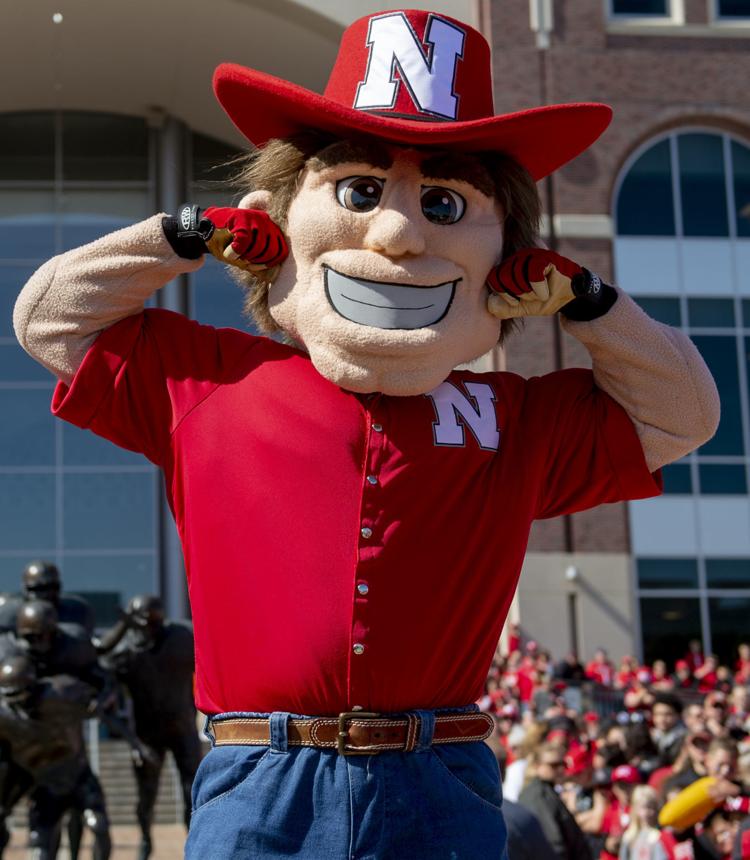 Northwestern vs. Nebraska, 10.5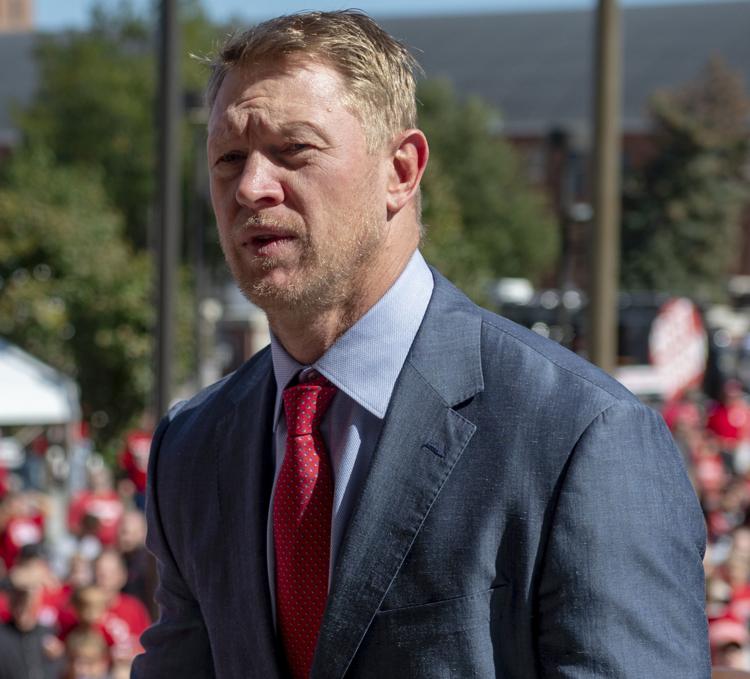 Northwestern vs. Nebraska, 10.5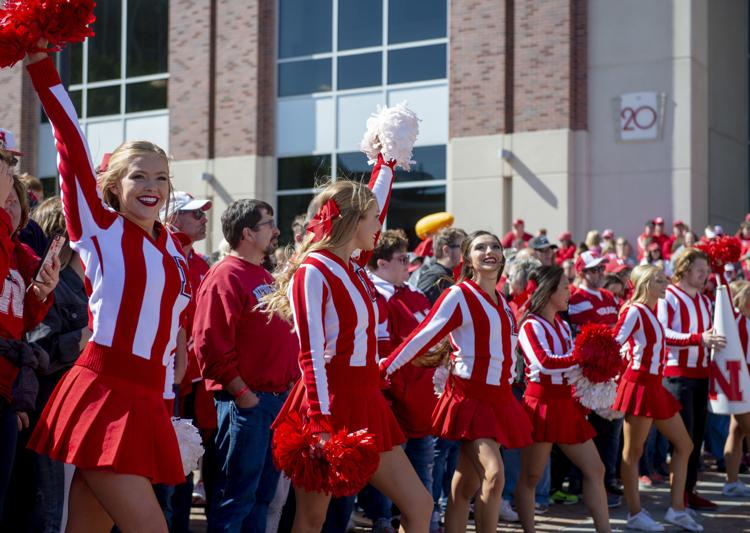 Northwestern vs. Nebraska, 10.5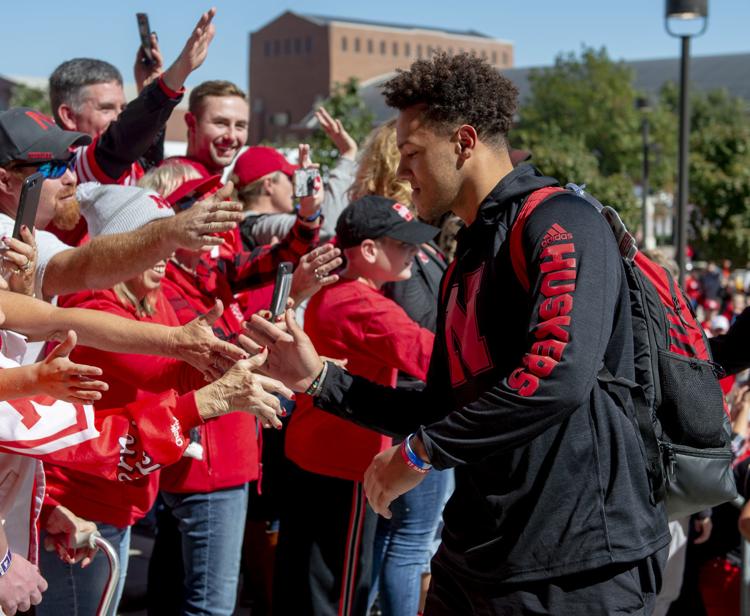 Northwestern vs. Nebraska, 10.5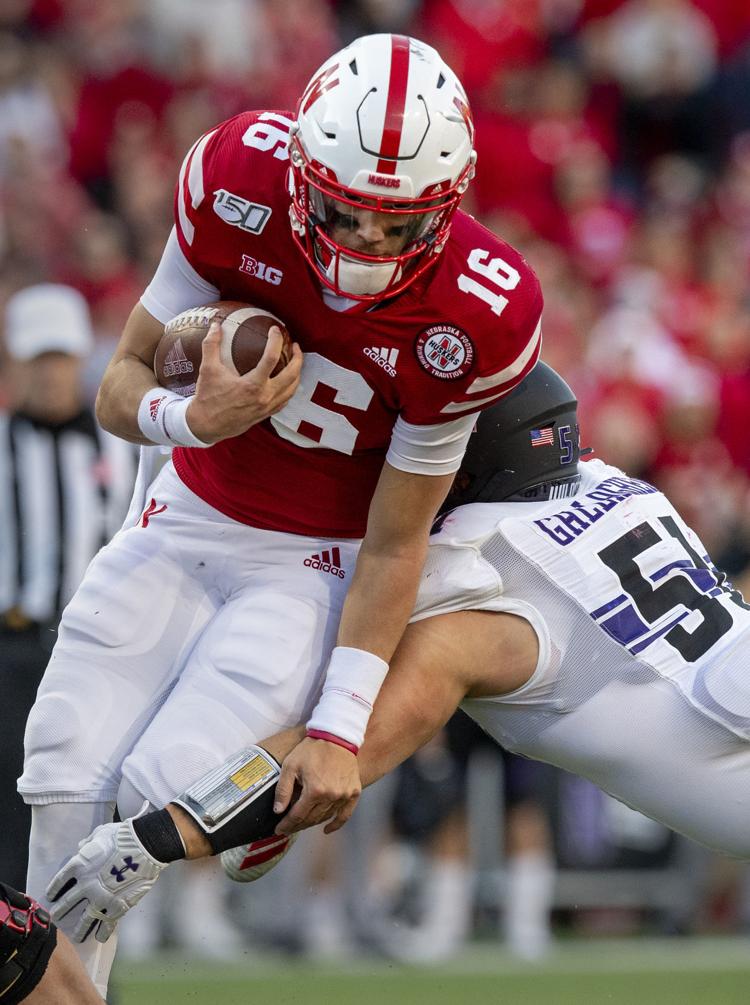 Northwestern vs. Nebraska, 10.5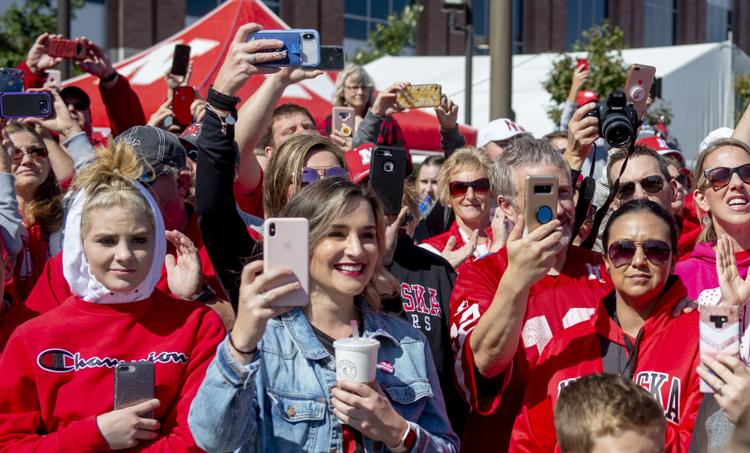 Northwestern vs. Nebraska, 10.5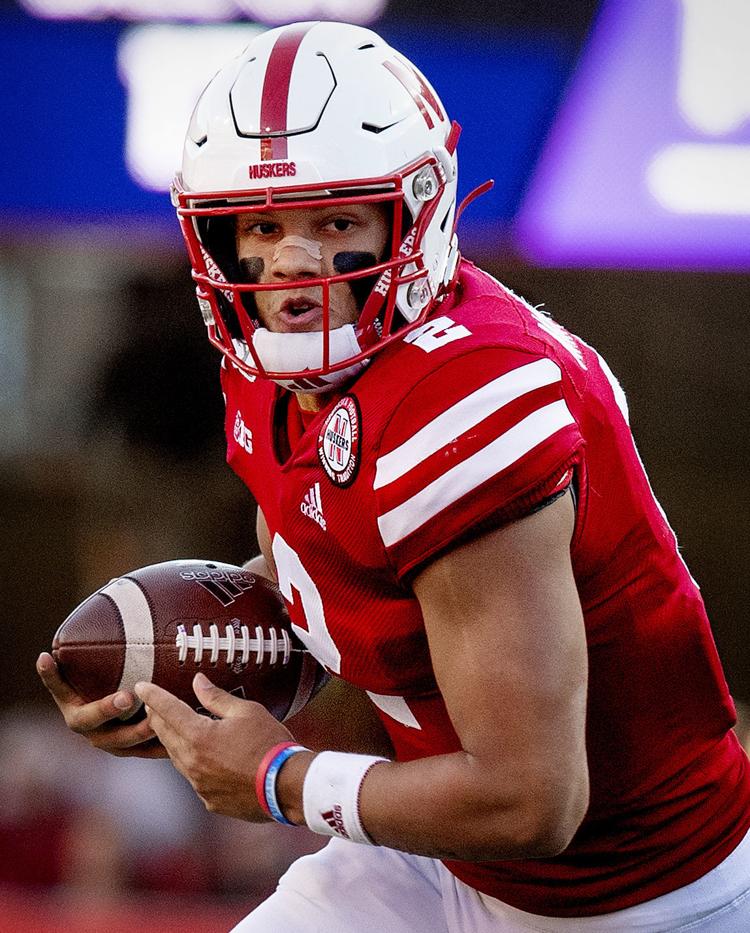 Northwestern vs. Nebraska, 10.5
Northwestern vs. Nebraska, 10.5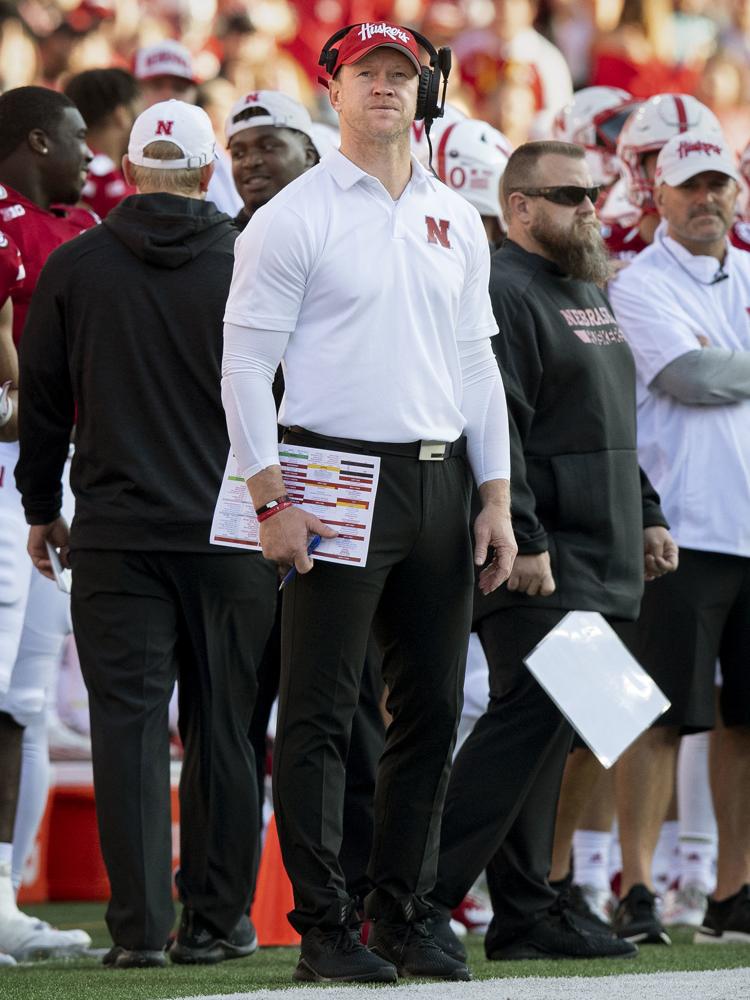 Northwestern vs. Nebraska, 10.5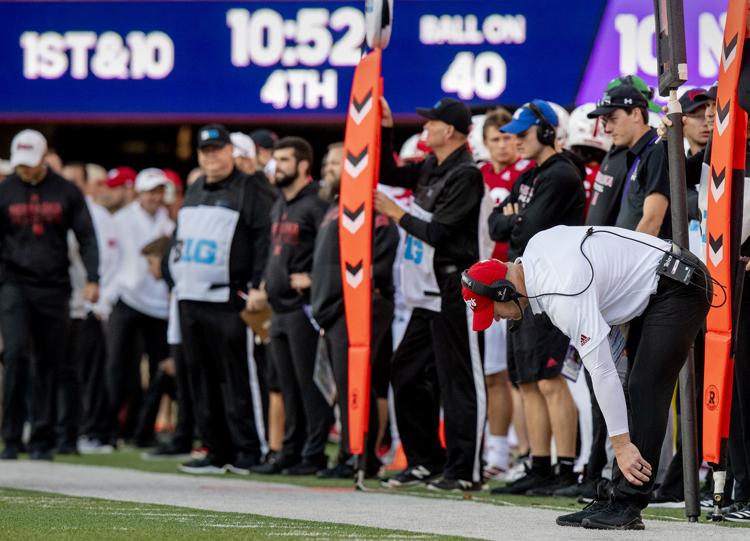 Northwestern vs. Nebraska, 10.5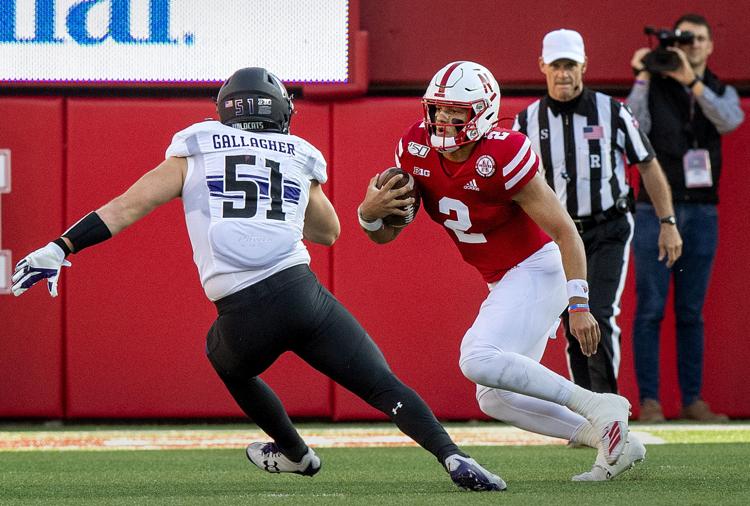 Northwestern vs. Nebraska, 10.5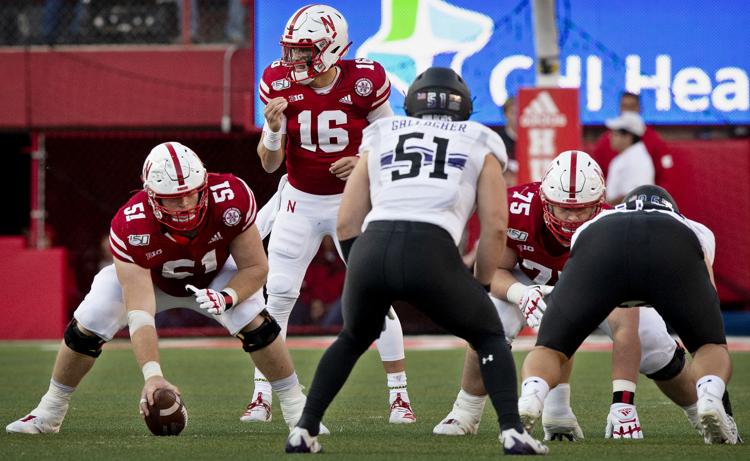 Northwestern vs. Nebraska, 10.5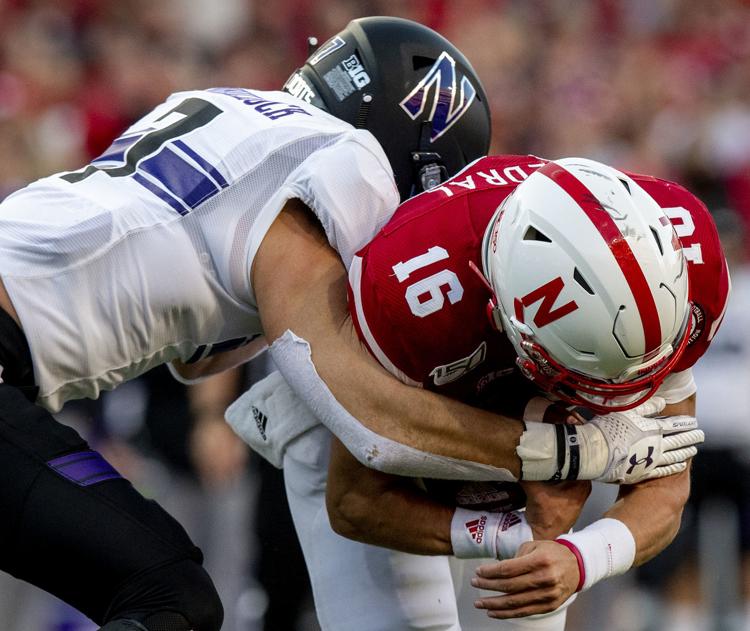 Northwestern vs. Nebraska, 10.5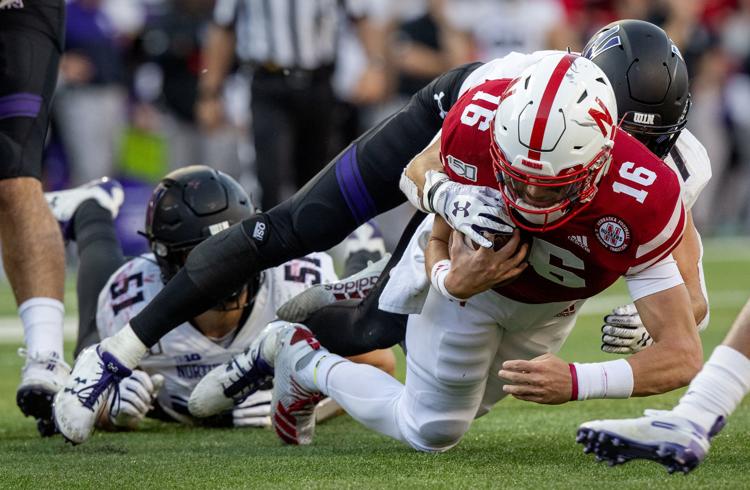 Northwestern vs. Nebraska, 10.5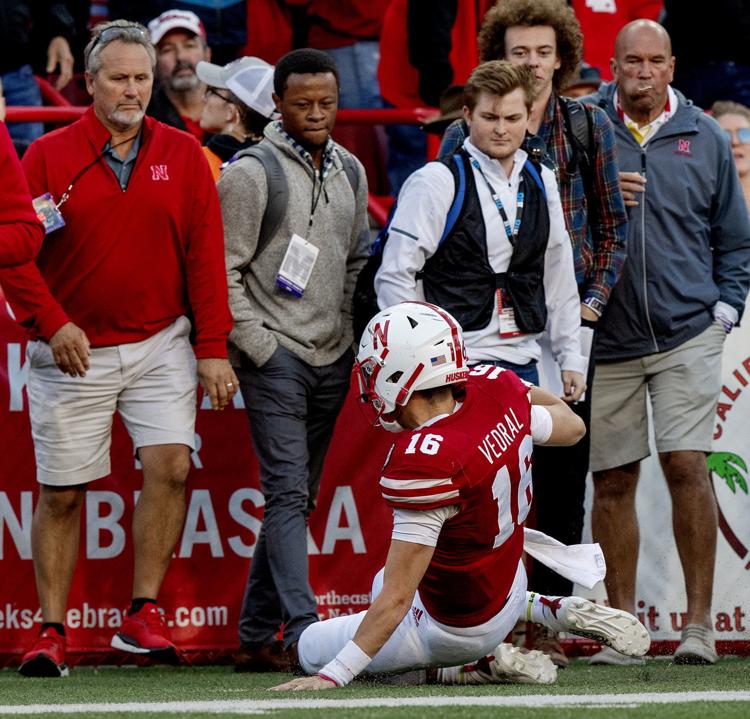 Northwestern vs. Nebraska, 10.5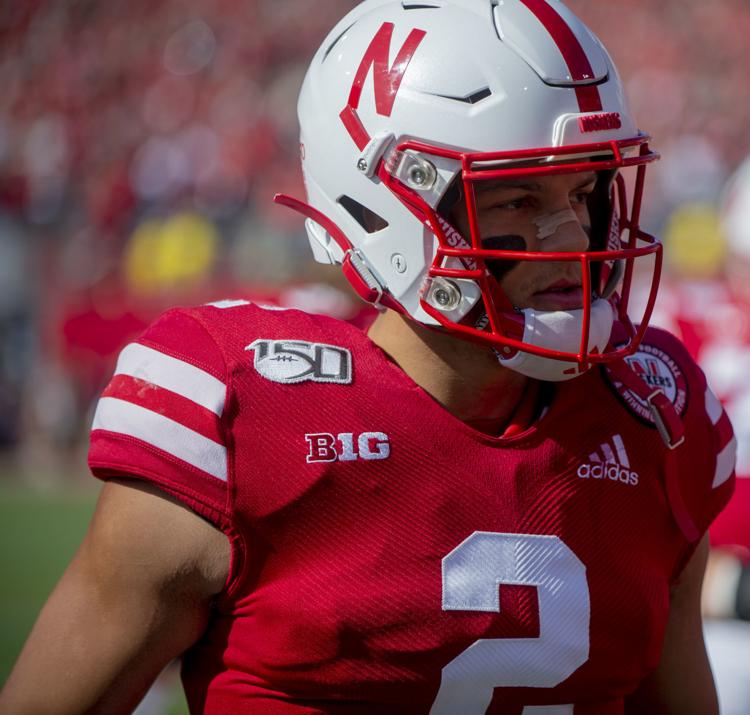 Northwestern vs. Nebraska, 10.5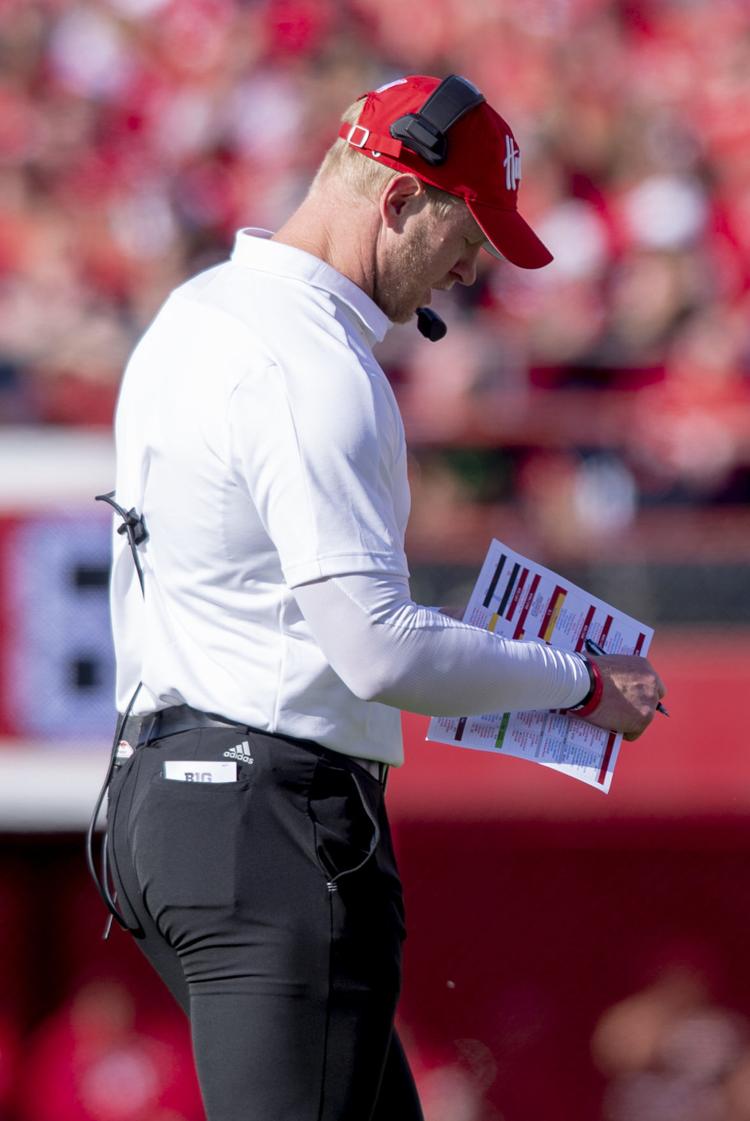 Northwestern vs. Nebraska, 10.5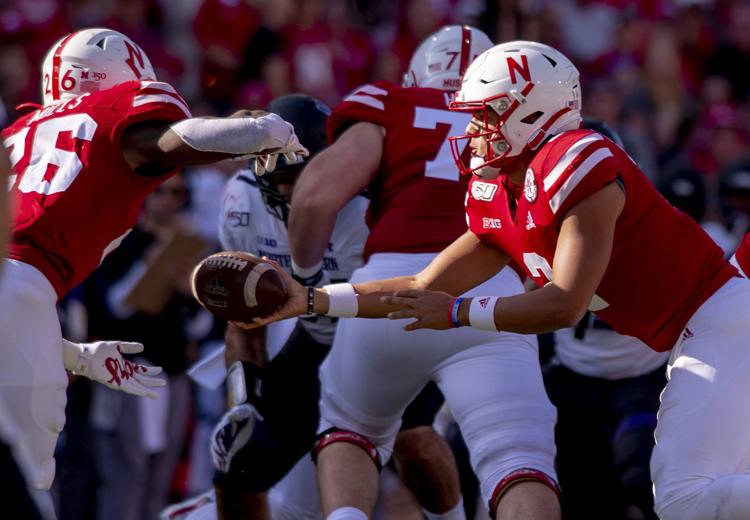 Northwestern vs. Nebraska, 10.5
Northwestern vs. Nebraska, 10.5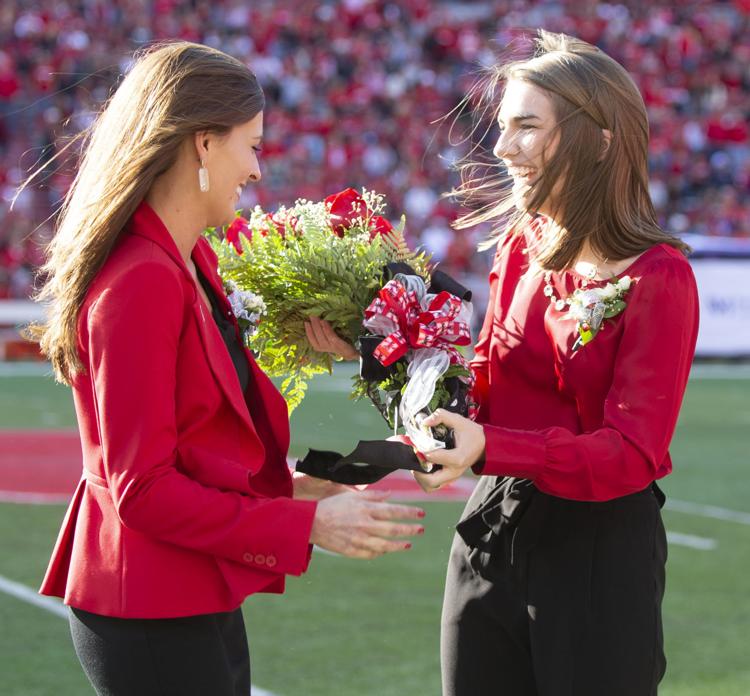 Northwestern vs. Nebraska, 10.5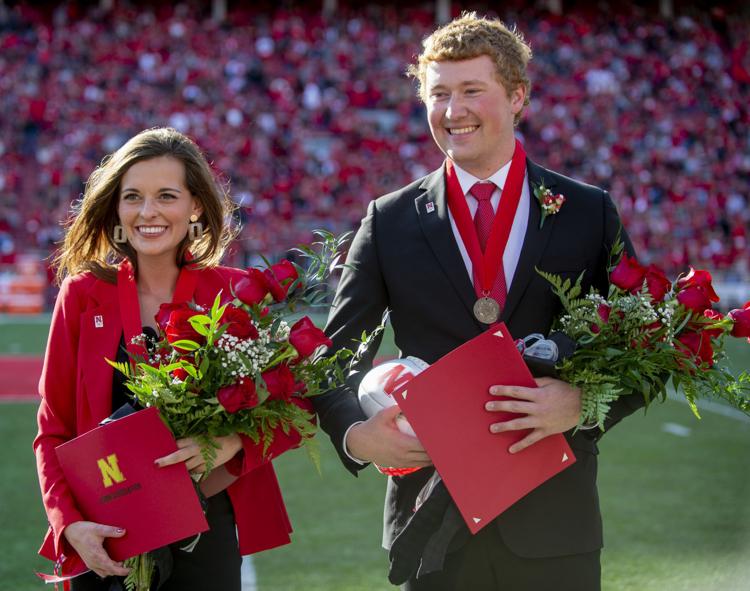 Northwestern vs. Nebraska, 10.5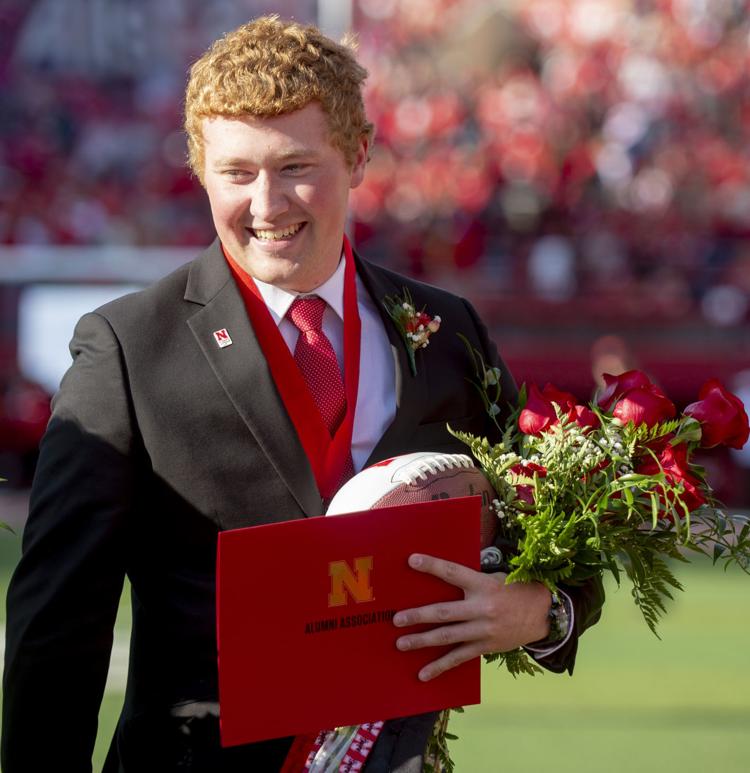 Northwestern vs. Nebraska, 10.5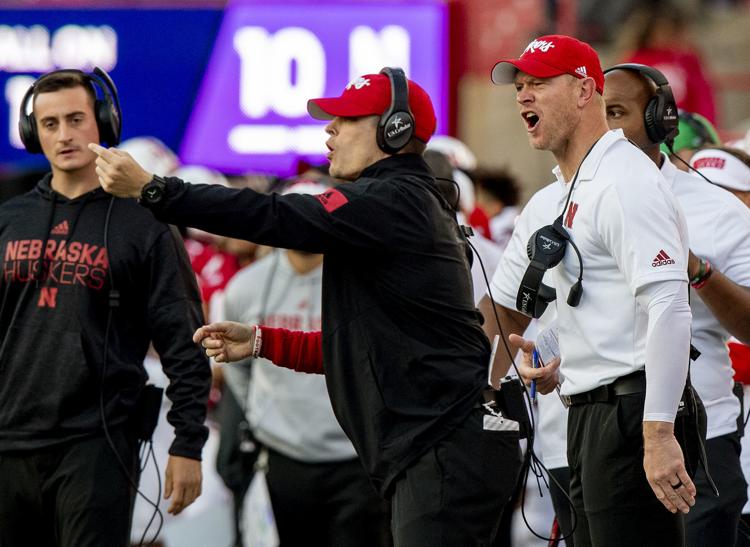 Northwestern vs. Nebraska, 10.5