Nebraska football writer Parker Gabriel offers his extra points from the Huskers' 54-35 victory over Illinois on Saturday at Memorial Stadium.
Turning point: Senior safety Tre Neal forced a fumble on Illinois quarterback AJ Bush, who had been running wild, midway through the second quarter. The Huskers already led 24-14, but that turnover and the ensuing touchdown drive put them firmly in control and they did not let up.
It was over when: Coach Scott Frost felt it prudent to put his starters back in the game midway through the fourth quarter because reserve quarterback Andrew Bunch fumbled on his first play and Illinois scored to get to within 47-28 with 7 minutes, 44 seconds remaining. Senior running back Devine Ozigbo rewarded that decision with a 60-yard touchdown run up the right sideline that put the result beyond any shadow of doubt.
Quotable: Senior defensive tackle Mick Stoltenberg on why he felt it necessary to speak to the team and why he's so excited despite a 3-7 record in his last year:
"Us as seniors, we haven't accomplished what we wanted to accomplish when we got here. We were never able to win a big one, or do anything like that, but what we do hang our hats on is on the fact that we can leave an impact on these younger guys for years to come. We might not be the class that won the Big Ten or did this and that, but we can be the class that got the ball rolling, that got the culture changed, started momentum toward a more positive direction.
"Obviously, us as seniors, that's what we're playing for. It's for the rest of these guys."
Game ball: Ozigbo. The senior running back ripped through the Illini defense for 162 yards and three scores, including the two longest scoring runs of his career. He now has 958 yards and 12 touchdowns and is averaging a remarkable 7.5 per carry and, barring something extreme, will be NU's first 1,000-yard back since Ameer Abdullah in 2014.
Game ball: Neal. The senior safety has struggled at times this season and had his moments again Saturday, but he finished with 10 tackles and forced two fumbles. Those kinds of big plays are what this defense lives on.
Notable performance: Senior receiver Stanley Morgan had eight catches on 10 targets for 131 and a pair of touchdowns. He was involved early and often once again and he re-took the team lead in receiving yards from teammate JD Spielman. Morgan has 856 on the season and Spielman has 818. Who gets to 1,000? Or, maybe, who does it first?
Deep connection: Morgan had the longest catch of the day at 37 yards, but shout-out to senior Bryan Reimers, who hauled in his only target for 20 yards.
42.8: Average points per game from the Huskers over their past five.
7.2: Average yards per play over the same span. Put another way, NU is averaging 530 yards per game in the past five.
206: More yards through 10 games this year than the Huskers managed in 12 last season.
7: Scores in nine possessions Saturday for NU before Martinez threw a fourth-quarter interception.
4: Games with at least 150 rushing yards for Ozigbo during his senior year. He had never had more than 112 in a game before this fall.
1: Player who's rushed for more than Illinois quarterback AJ Bush's 187 yards against the Huskers this year. That's Wisconsin running back Johnathan Taylor, who had 221.
29: 20-plus yard rushes for the Huskers on the season after three more on Saturday. NU is up to 12 30-plus-yard rushes, too, and has its first two 60-plus-yarders after Ozigbo logged scoring runs of 60 and 66.
93: Tackles on the season for Mohamed Barry, who gunning for his first 100-tackle season.
2: Successful fourth-down tries for Nebraska entering Saturday.
3: Straight fourth-down conversions on the same drive for the Huskers in the third quarter against Illinois.
30:11: Time of possession for the Huskers, about as even a split as you'll find in a game.
Illinois at Nebraska, 11/10/18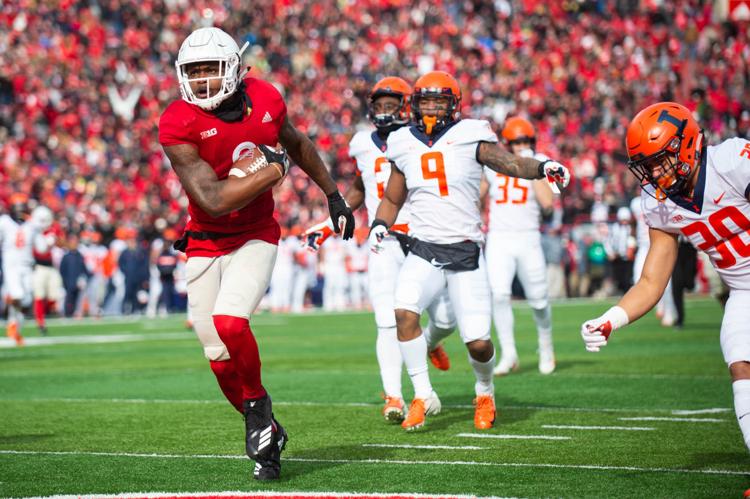 Illinois at Nebraska, 11/10/18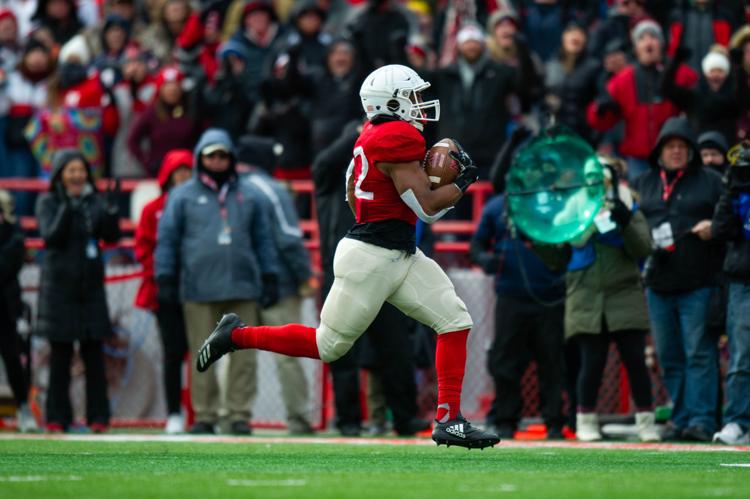 Illinois at Nebraska, 11/10/18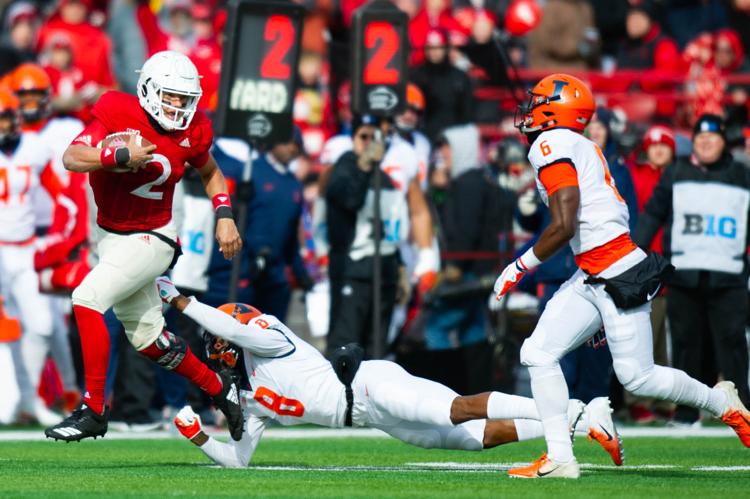 Illinois at Nebraska, 11/10/18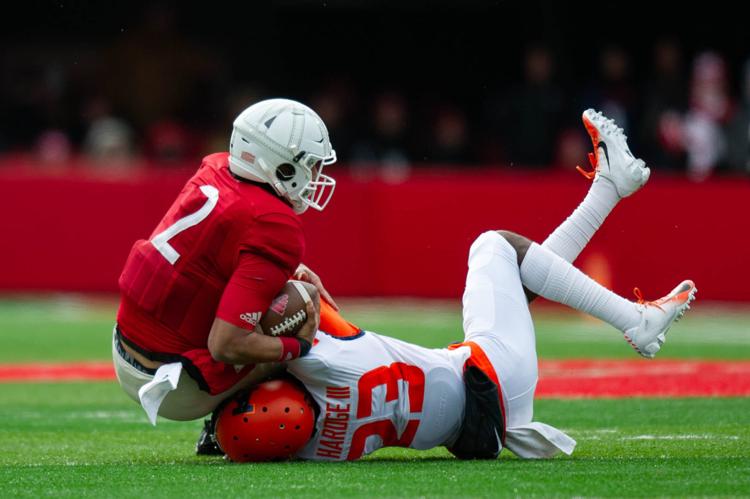 Illinois at Nebraska, 11/10/18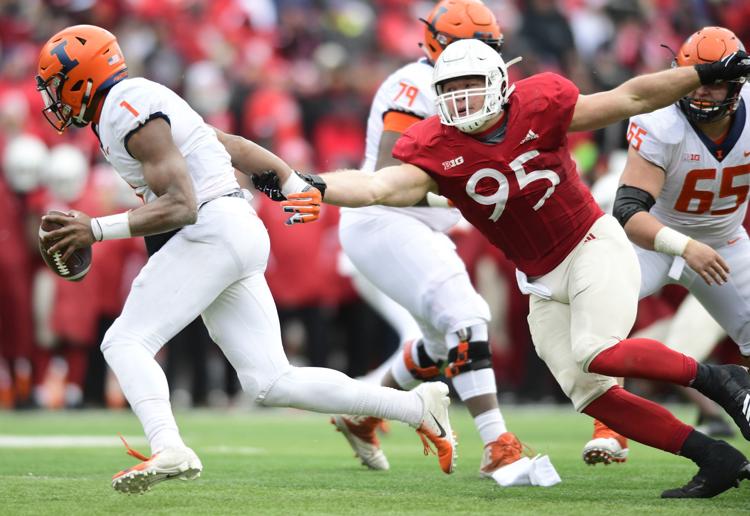 Illinois at Nebraska, 11/10/18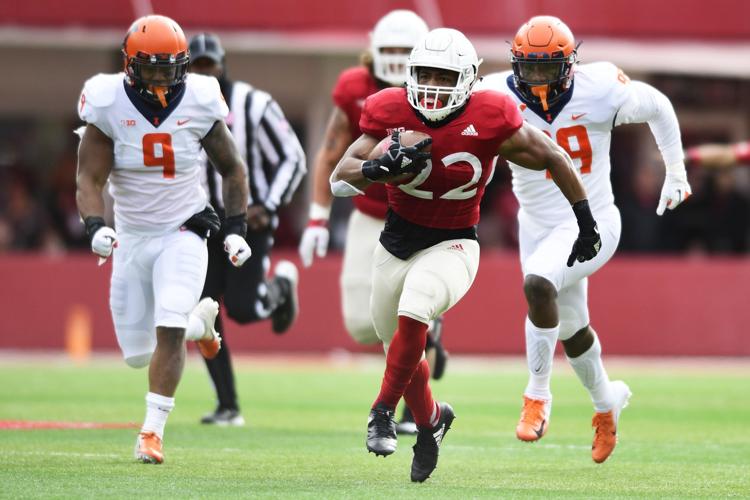 Illinois at Nebraska, 11/10/18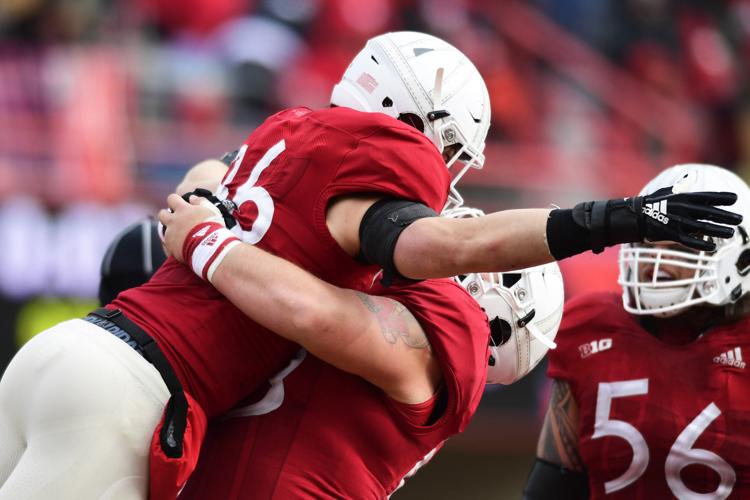 Illinois at Nebraska, 11/10/18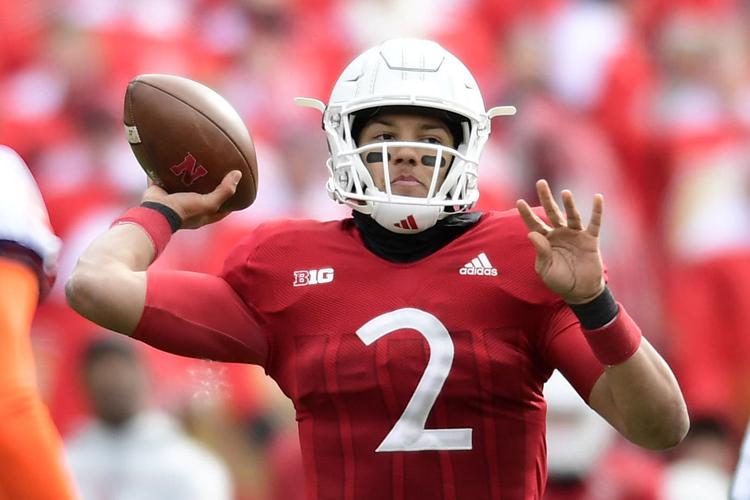 Illinois at Nebraska, 11/10/18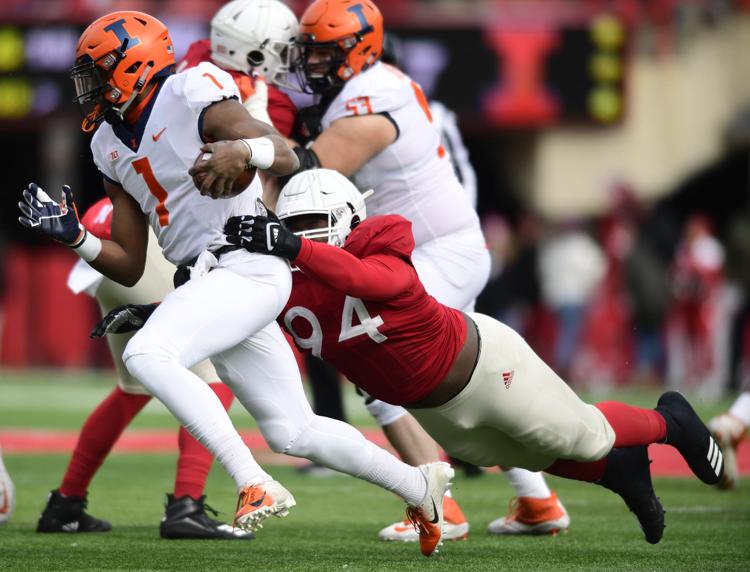 Illinois at Nebraska, 11/10/18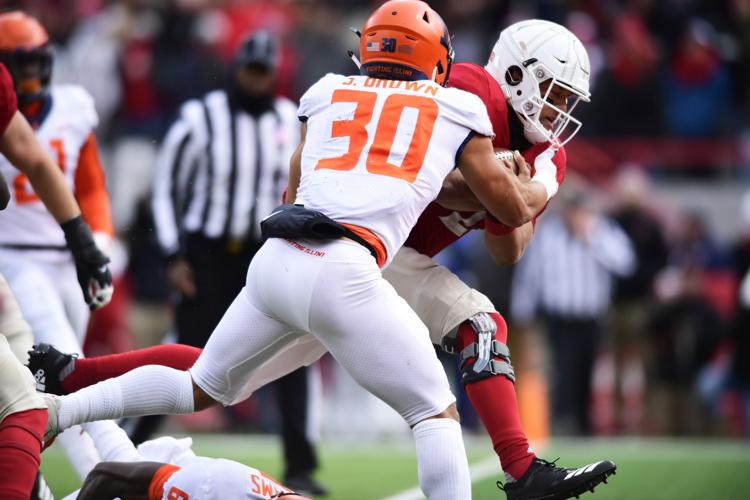 Illinois at Nebraska, 11/10/18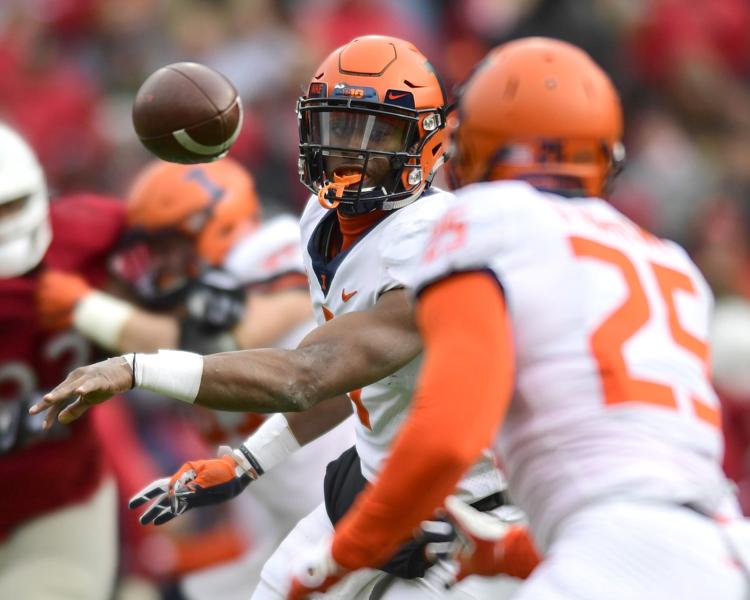 Illinois at Nebraska, 11/10/18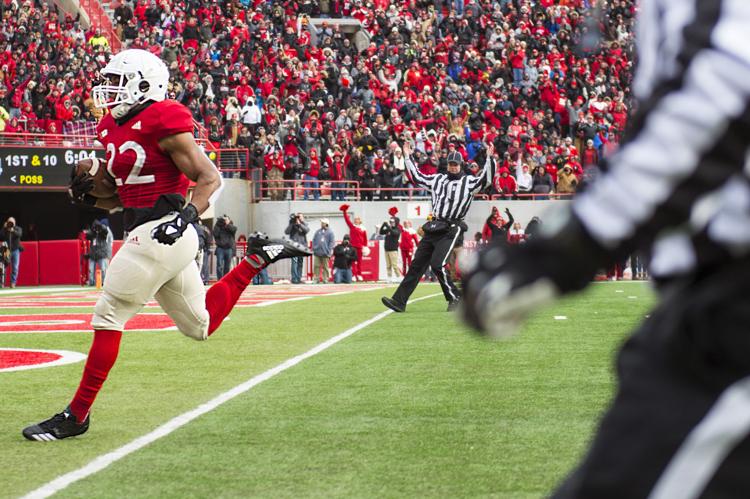 Illinois at Nebraska, 11/10/18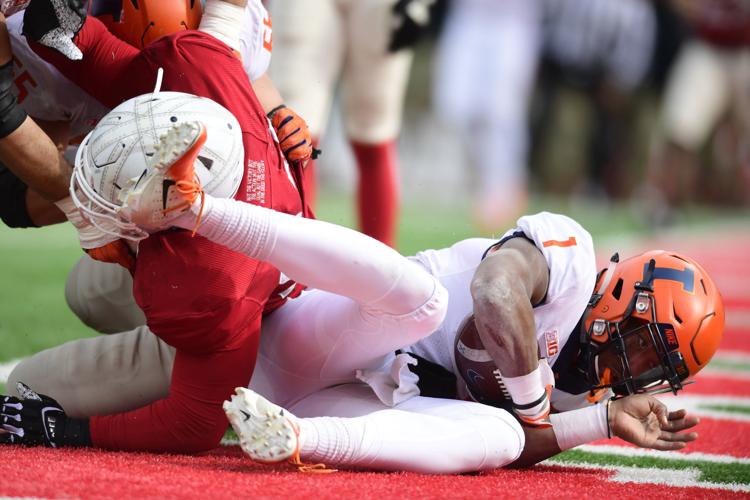 Illinois at Nebraska, 11/10/18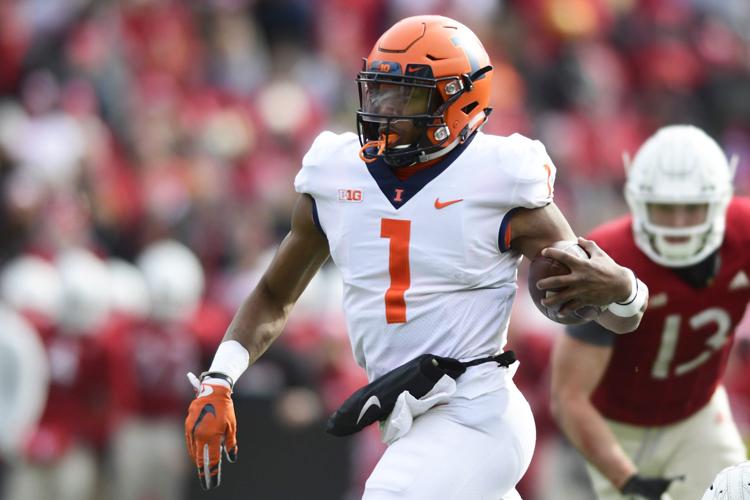 Illinois at Nebraska, 11/10/18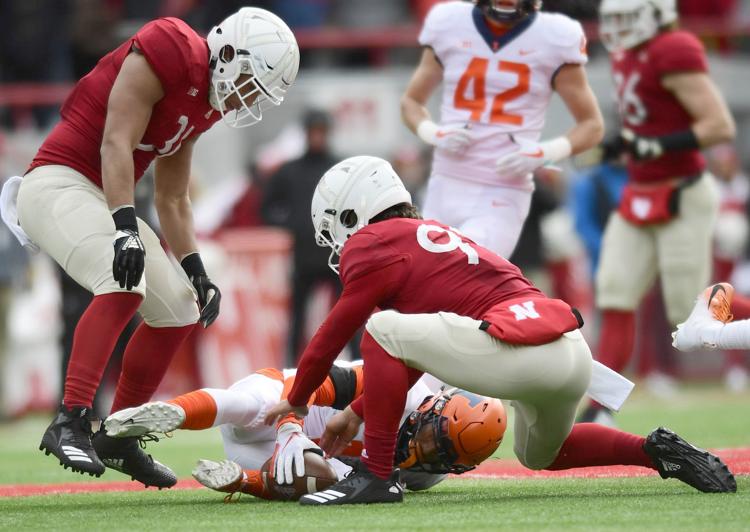 Illinois at Nebraska, 11/10/18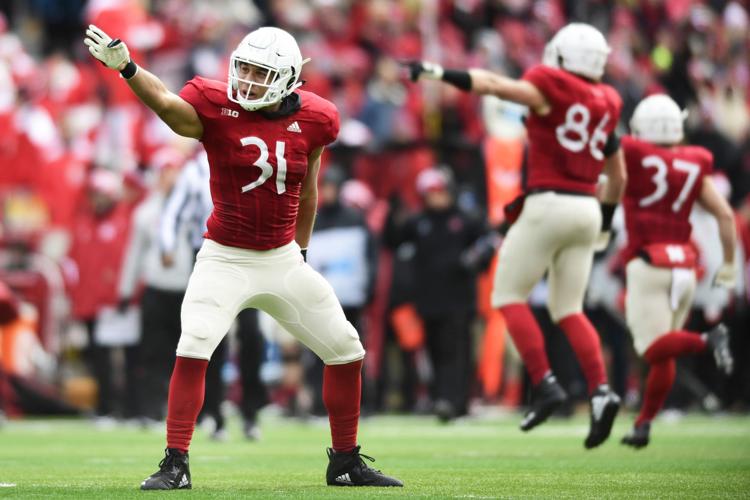 Illinois at Nebraska, 11/10/18
Illinois at Nebraska, 11/10/18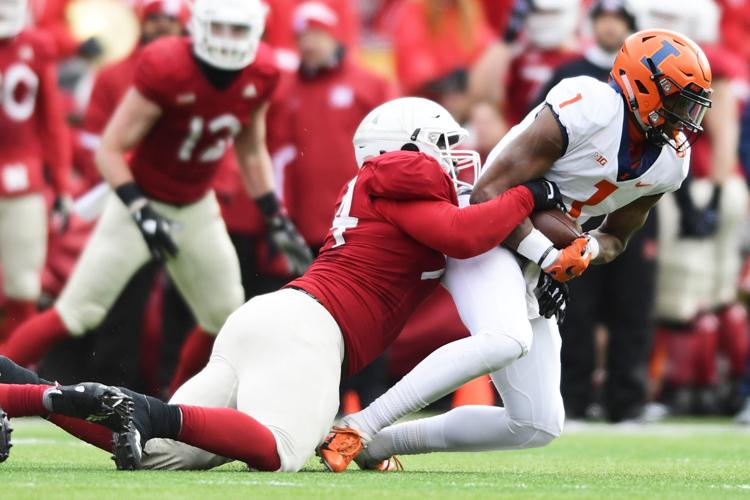 Illinois at Nebraska, 11/10/18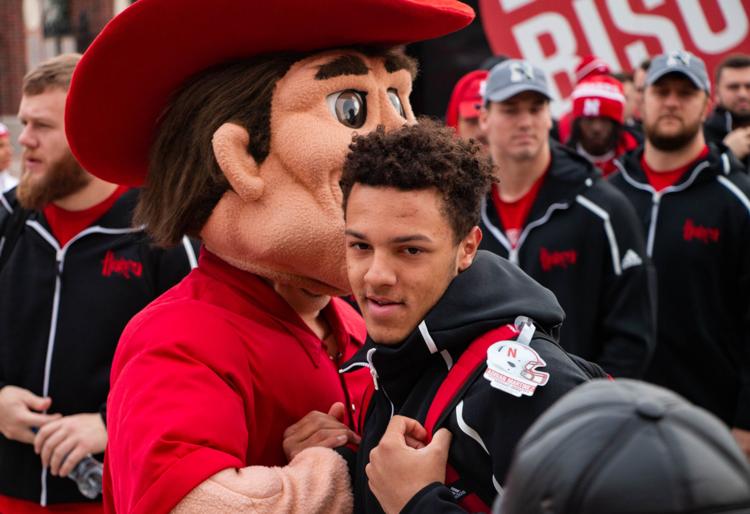 Illinois at Nebraska, 11/10/18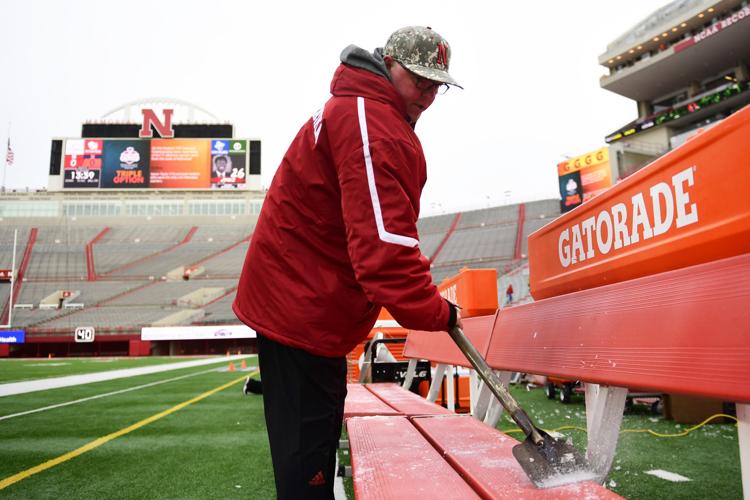 Illinois at Nebraska, 11/10/18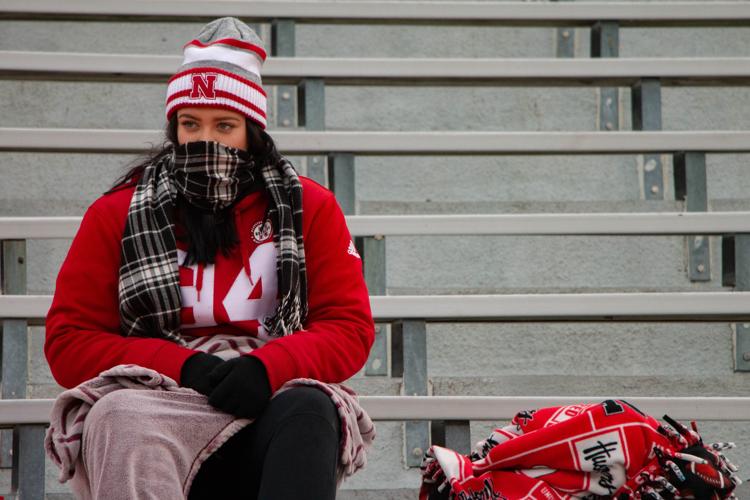 Illinois at Nebraska, 11/10/18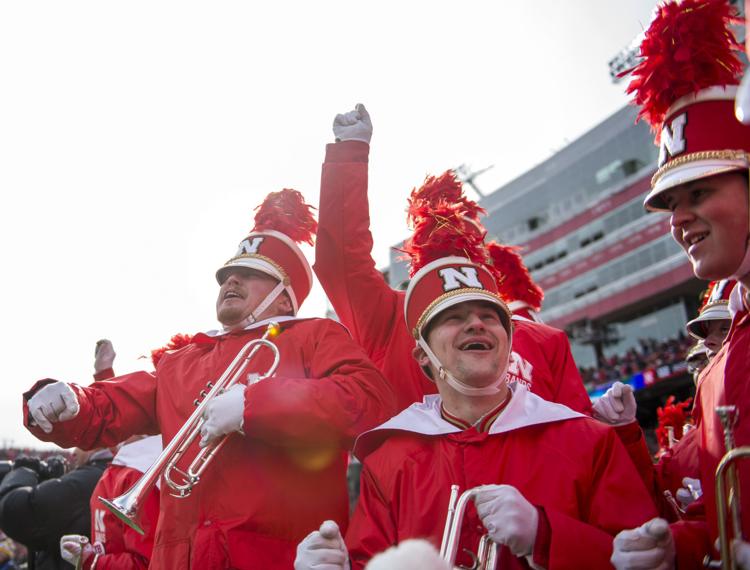 Illinois at Nebraska, 11/10/18
Illinois at Nebraska, 11/10/18
Illinois at Nebraska, 11/10/18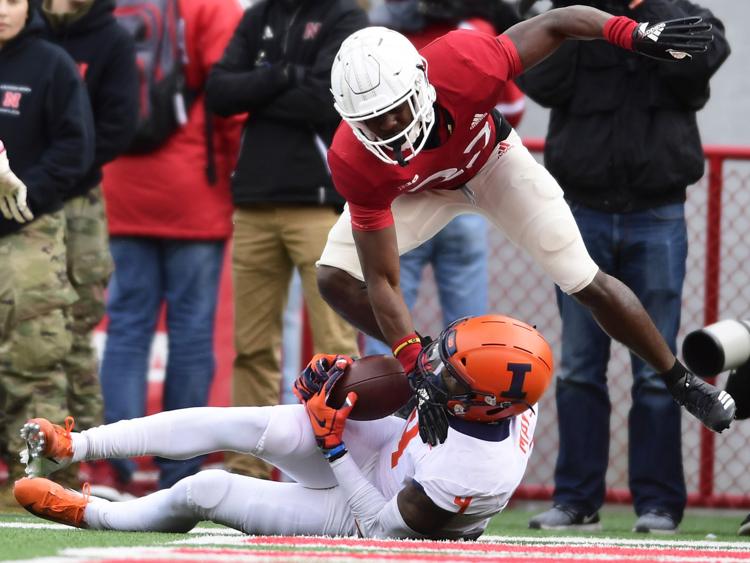 Illinois at Nebraska, 11/10/18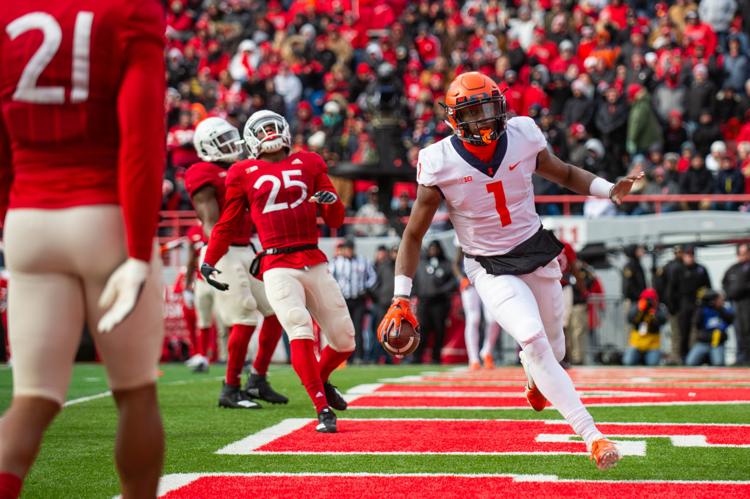 Illinois at Nebraska, 11/10/18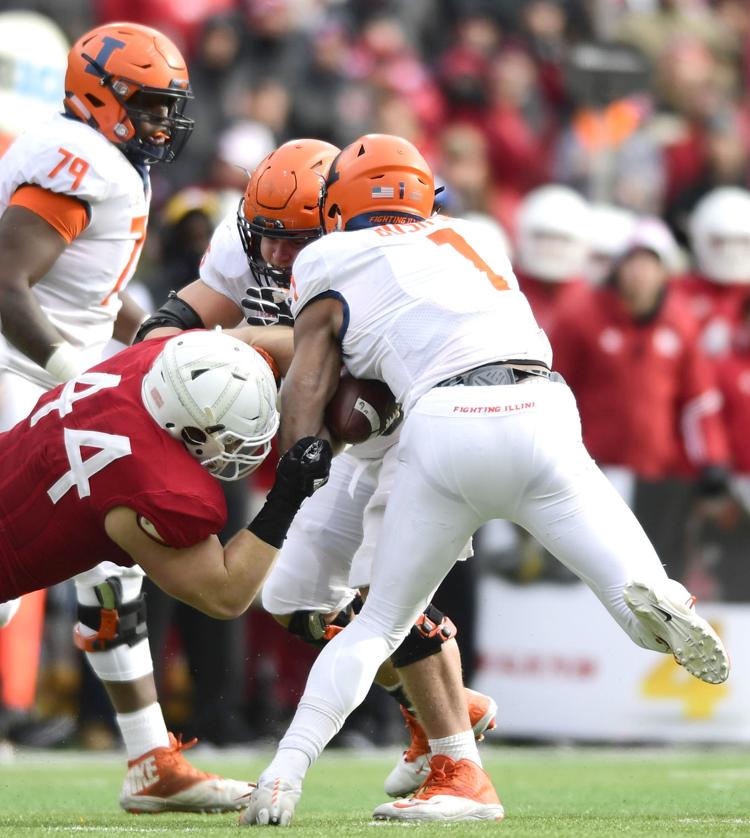 Illinois at Nebraska, 11/10/18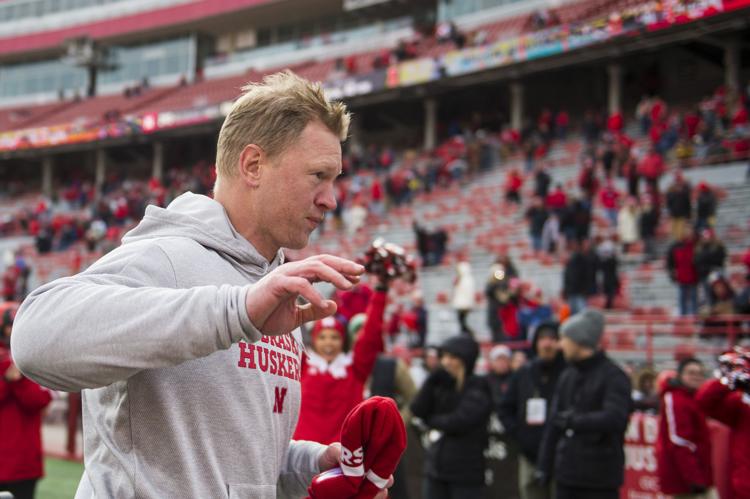 Illinois at Nebraska, 11/10/18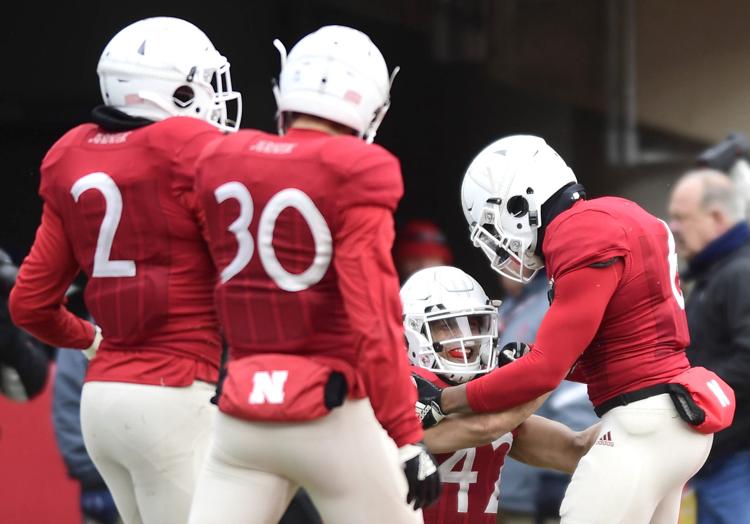 Illinois at Nebraska, 11/10/18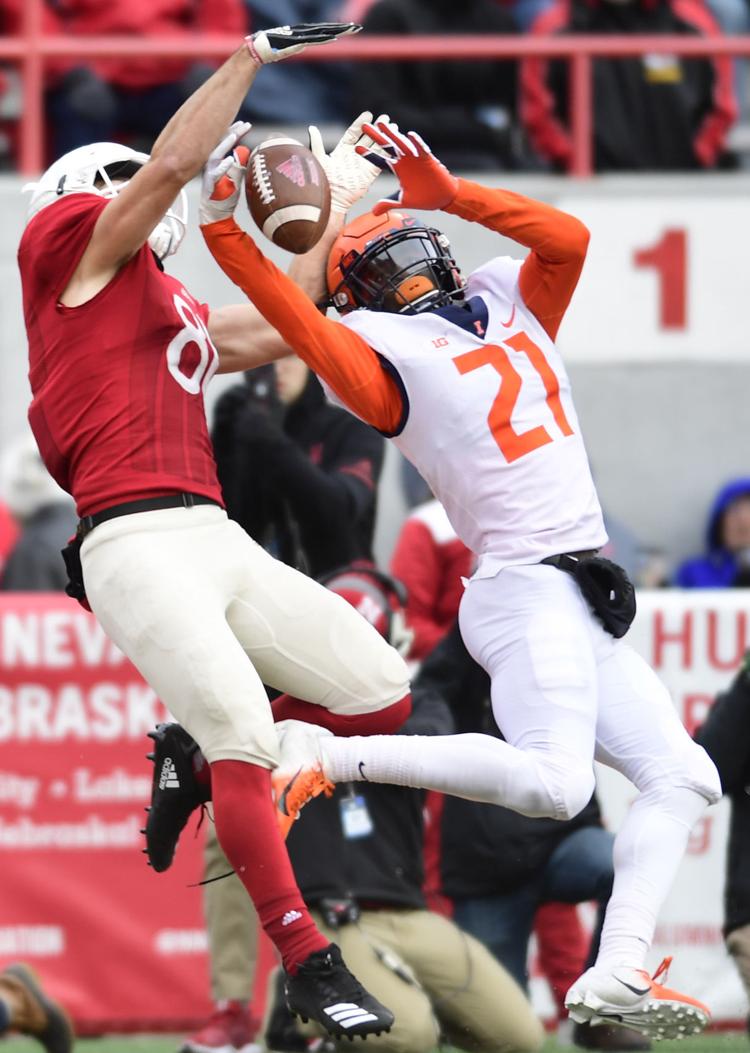 Illinois at Nebraska, 11/10/18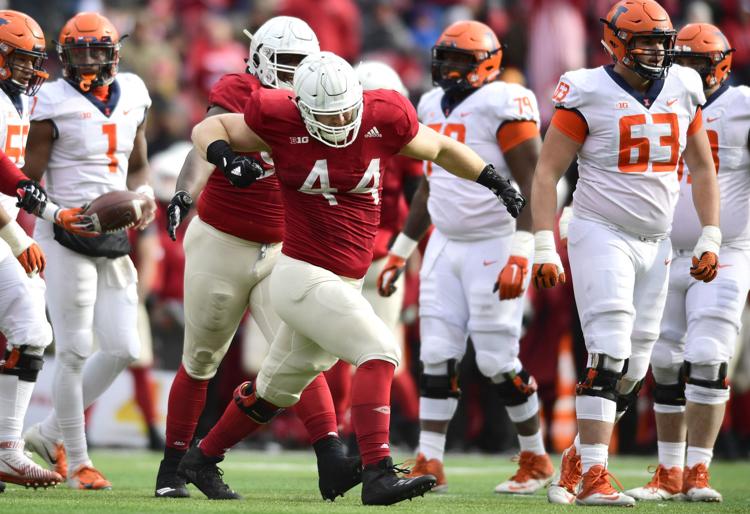 Illinois at Nebraska, 11/10/18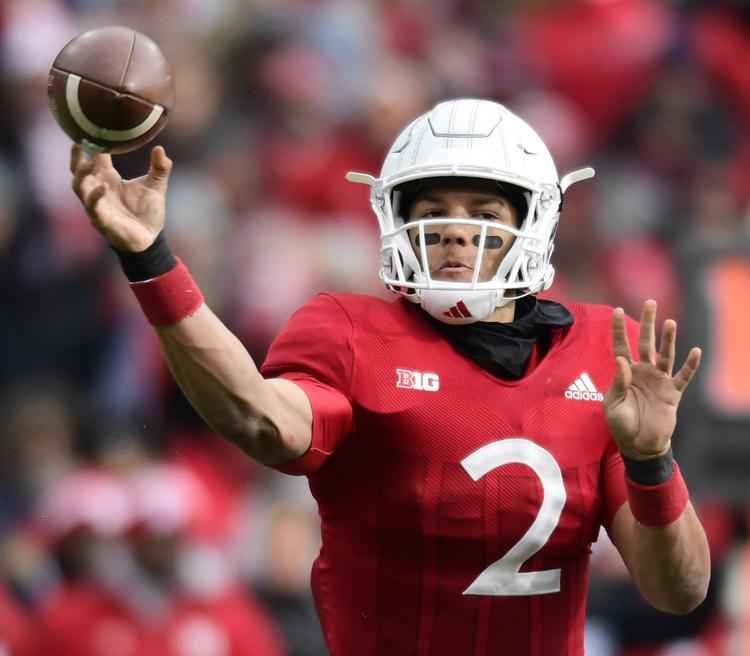 Illinois at Nebraska, 11/10/18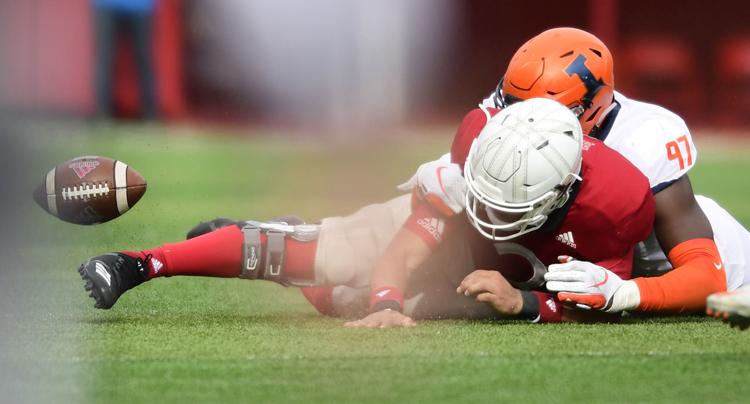 Illinois at Nebraska, 11/10/18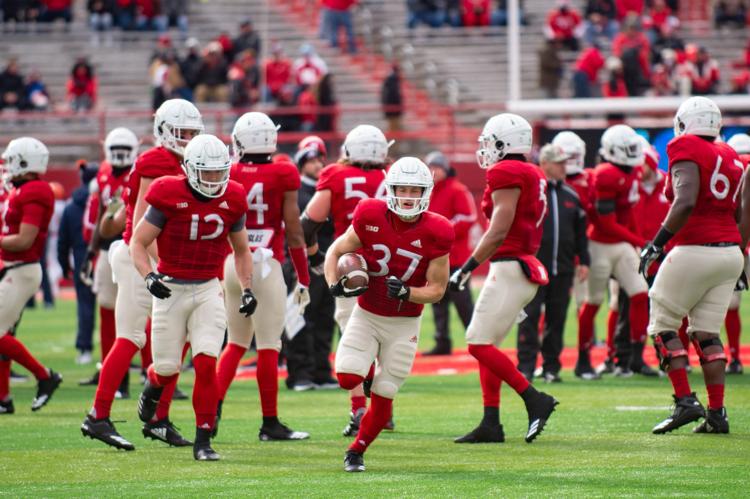 Illinois at Nebraska, 11/10/18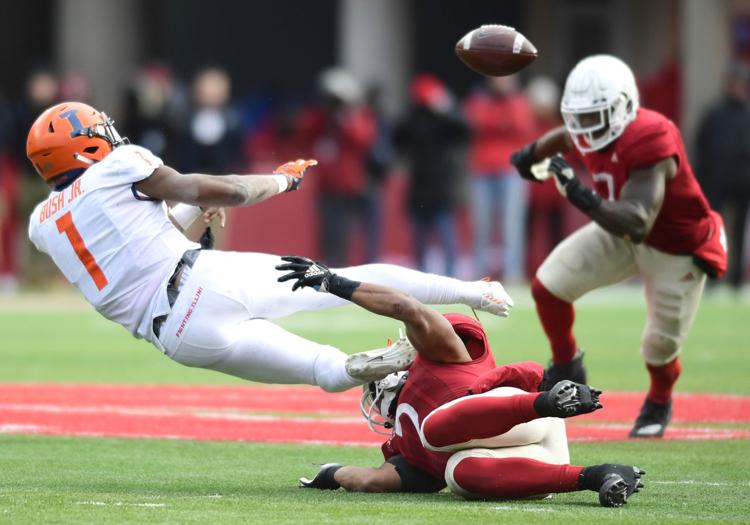 Illinois at Nebraska, 11/10/18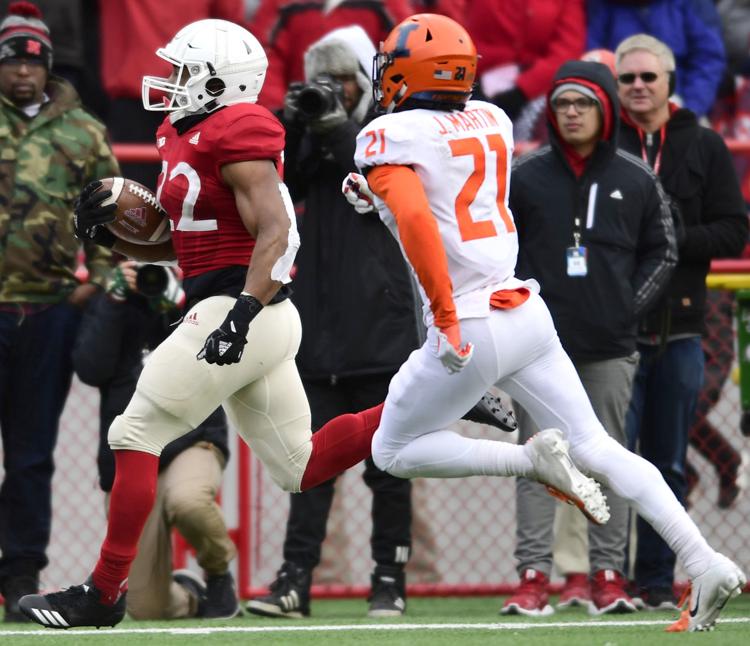 Illinois at Nebraska, 11/10/18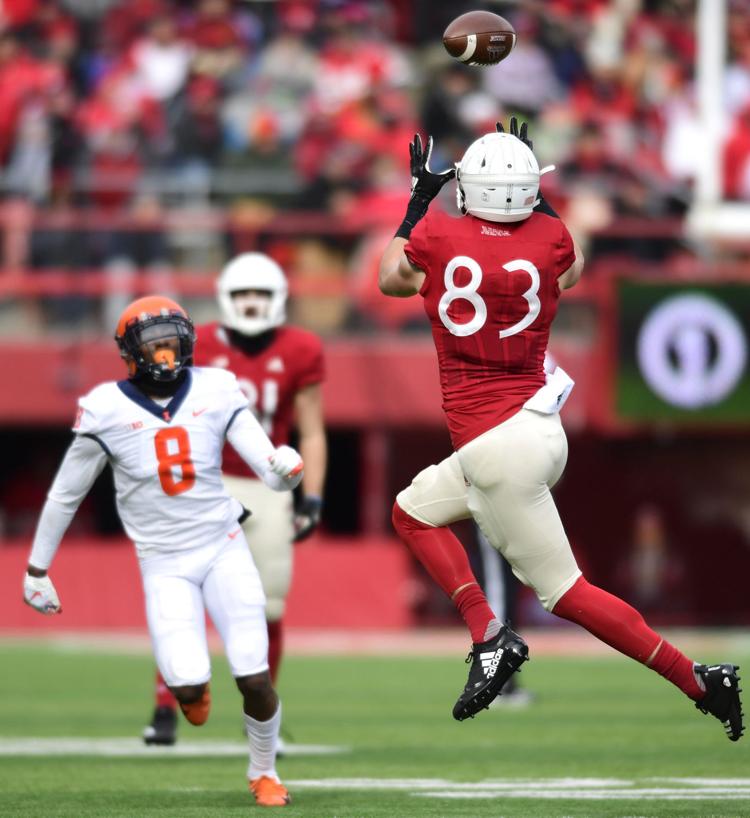 Illinois at Nebraska, 11/10/18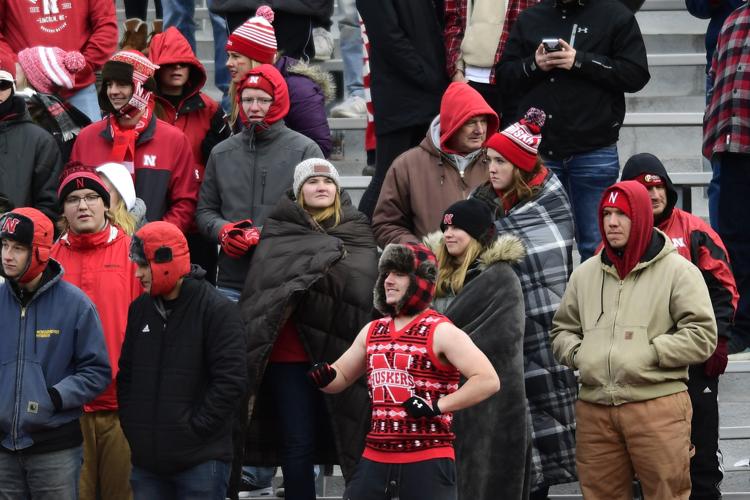 Illinois at Nebraska, 11/10/18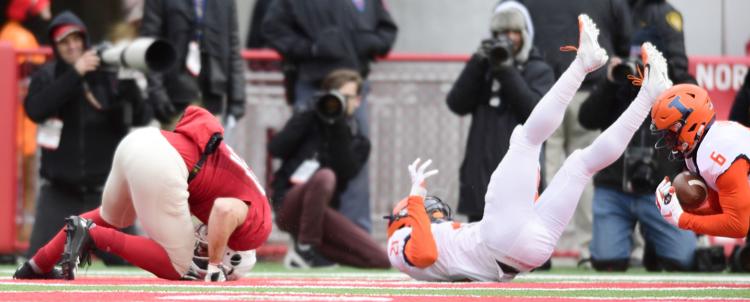 Illinois at Nebraska, 11/10/18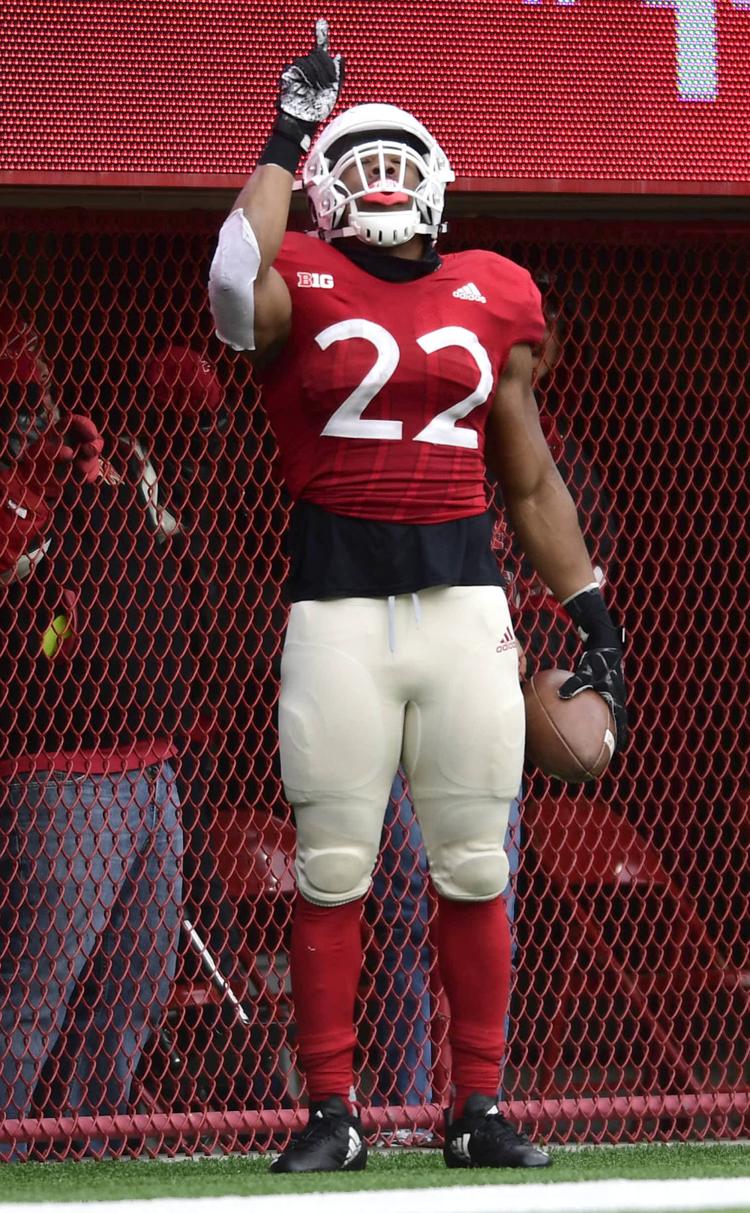 Illinois at Nebraska, 11/10/18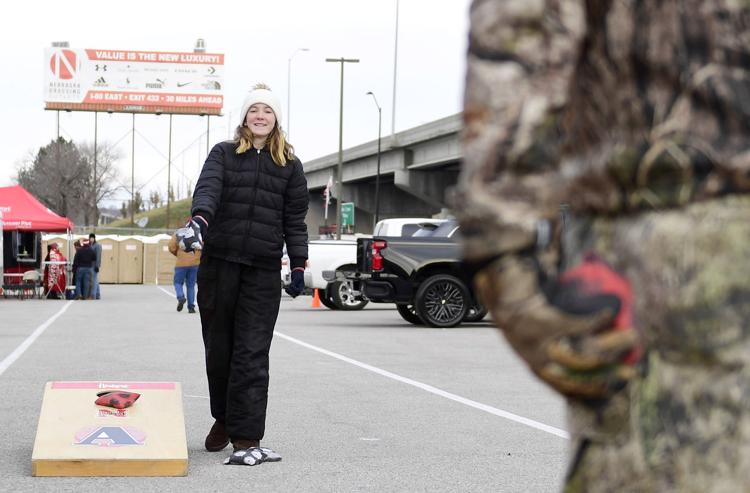 Illinois at Nebraska, 11/10/18
Illinois at Nebraska, 11/10/18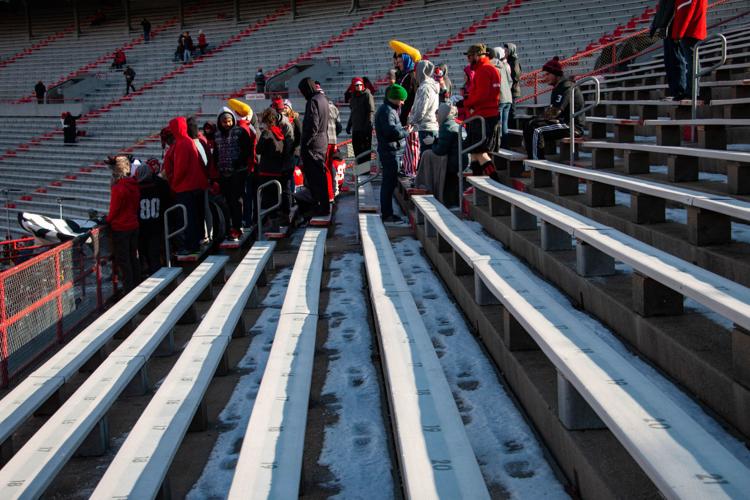 Illinois at Nebraska, 11/10/18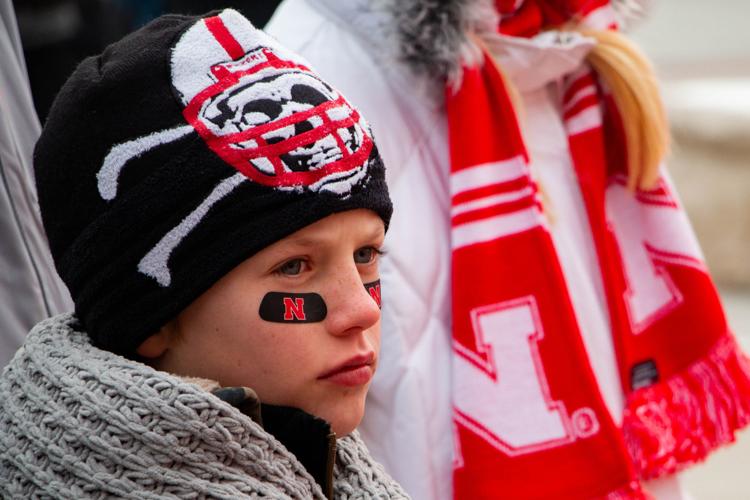 Illinois at Nebraska, 11/10/18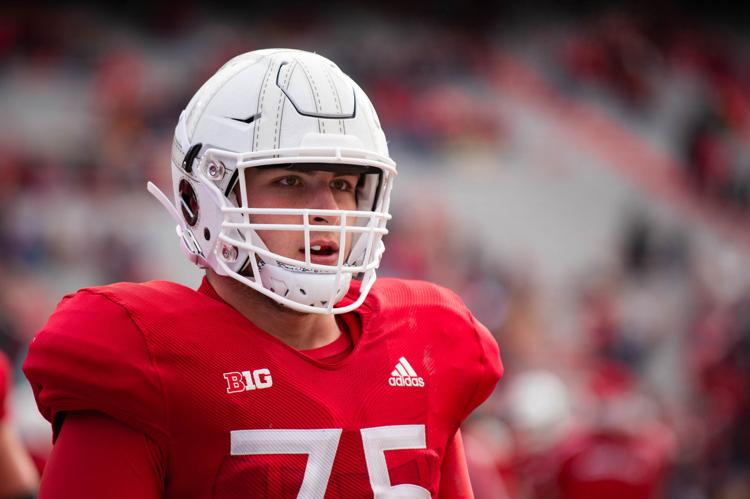 Illinois at Nebraska, 11/10/18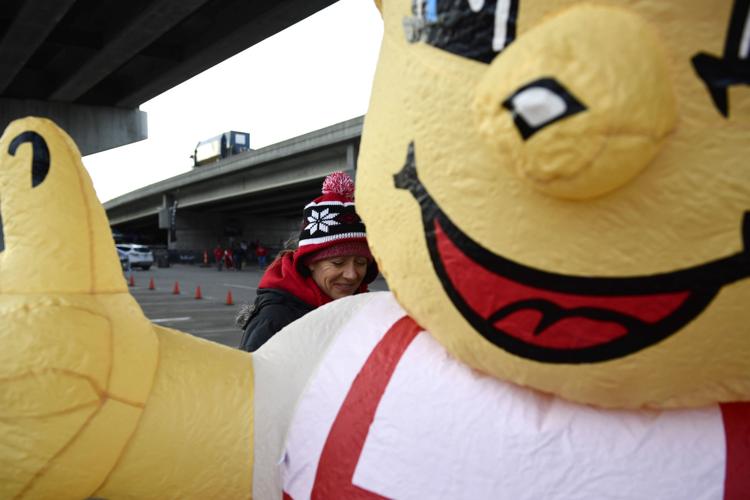 Illinois at Nebraska, 11/10/18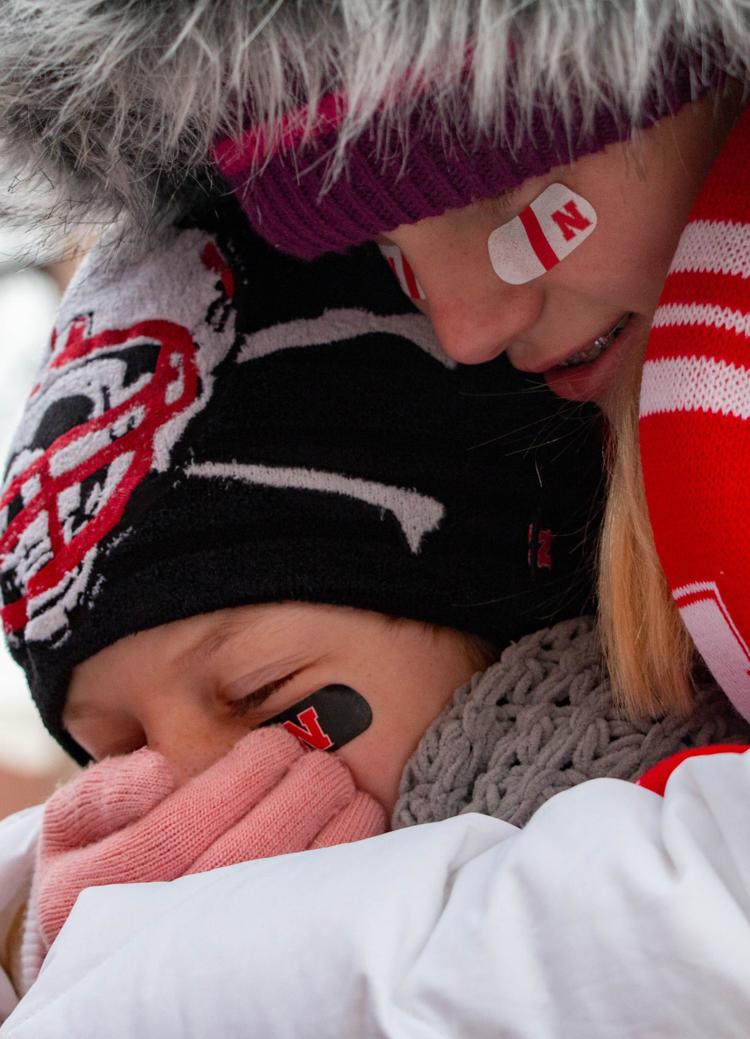 Illinois at Nebraska, 11/10/18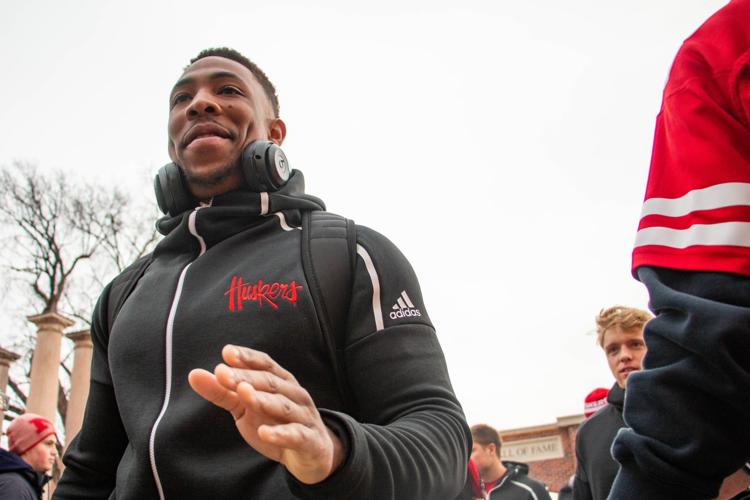 Illinois at Nebraska, 11/10/18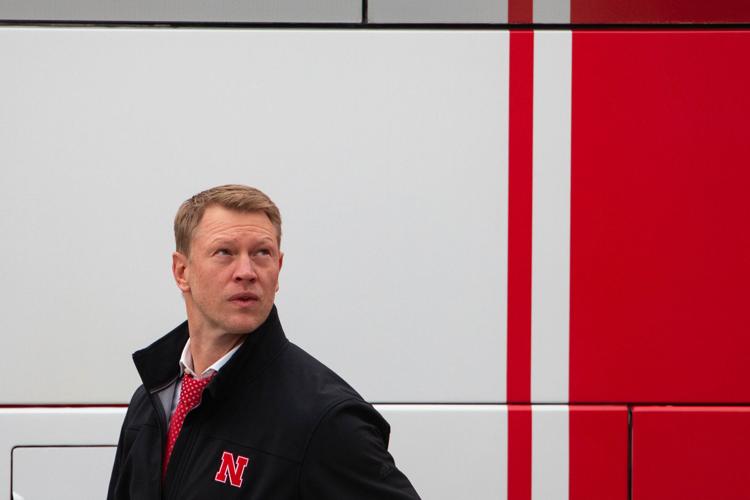 Illinois at Nebraska, 11/10/18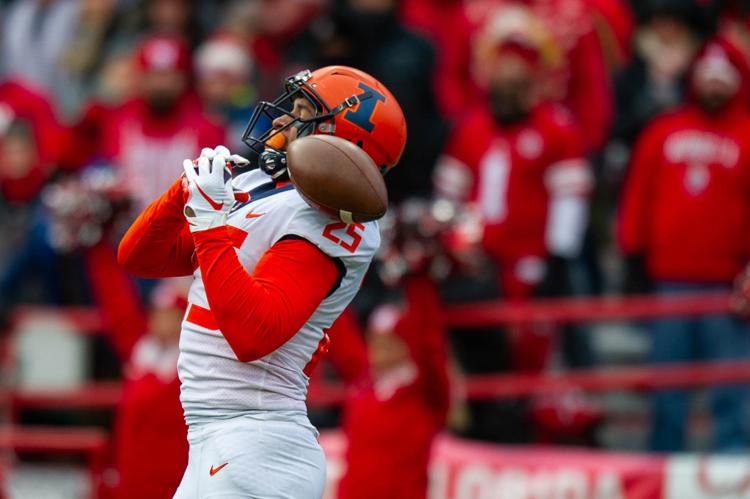 Illinois at Nebraska, 11/10/18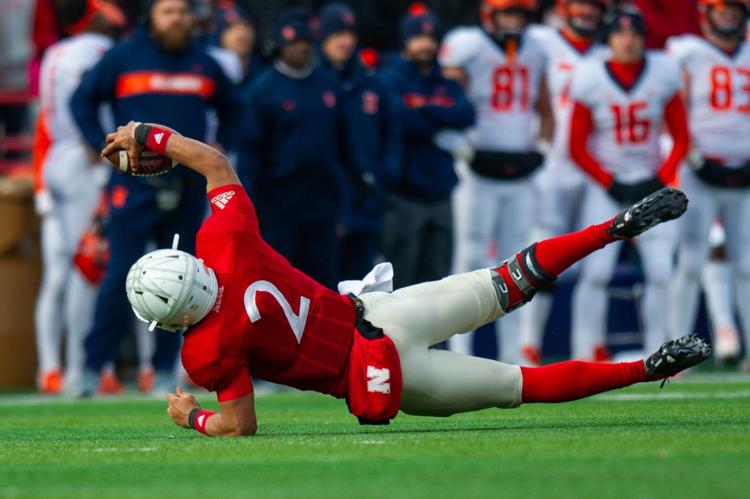 Illinois at Nebraska, 11/10/18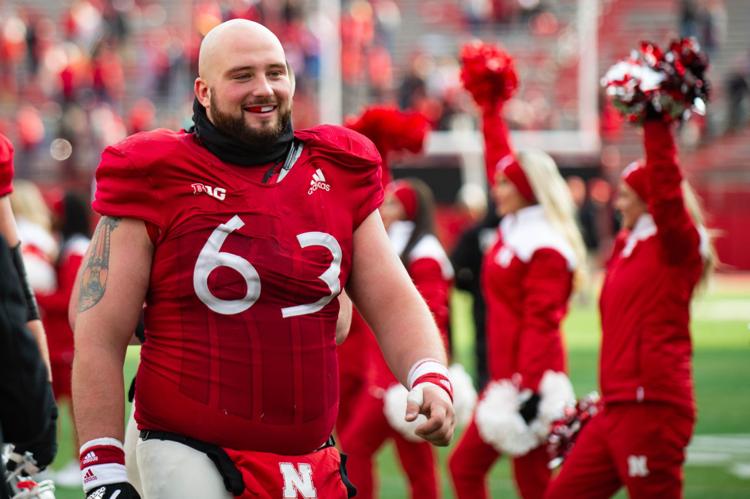 Illinois at Nebraska, 11/10/18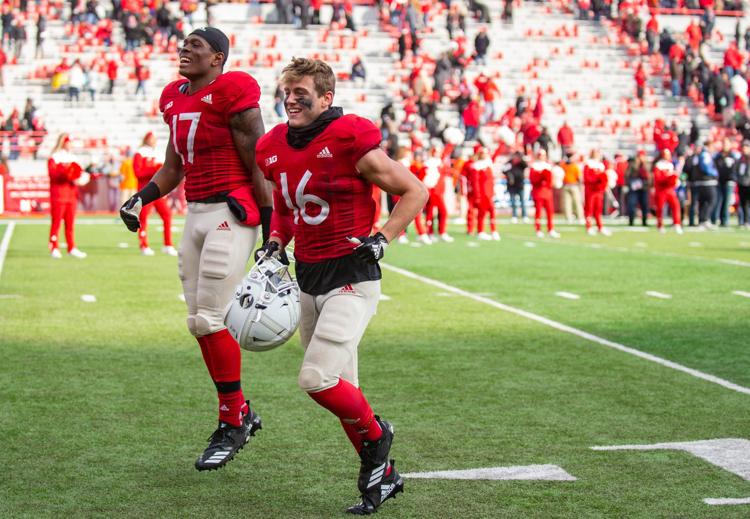 Illinois at Nebraska, 11/10/18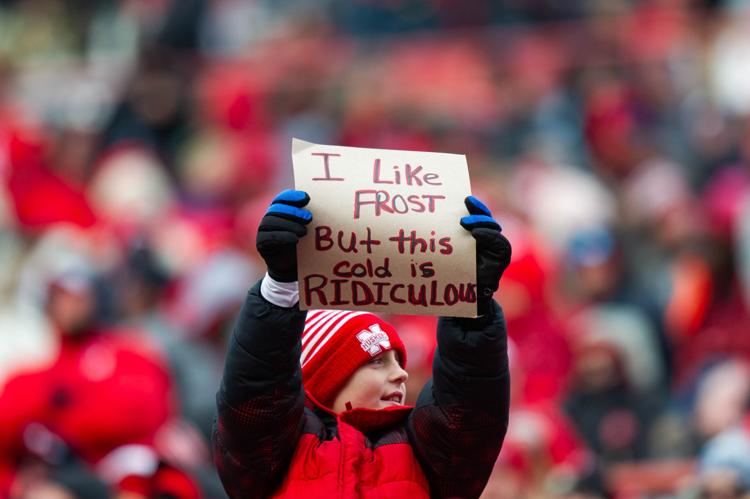 Illinois at Nebraska, 11/10/18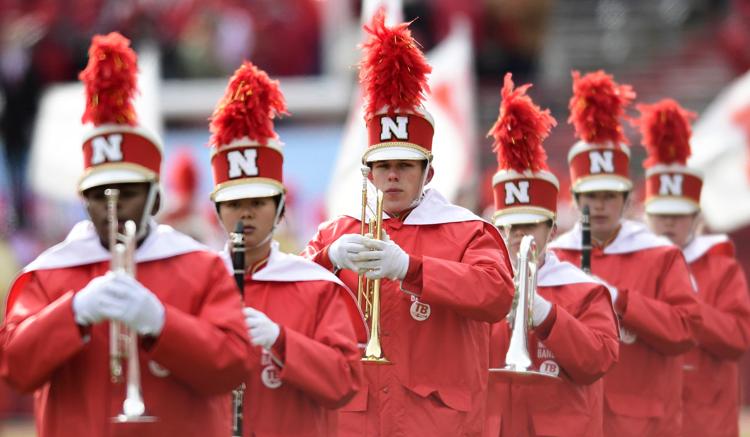 Illinois at Nebraska, 11/10/18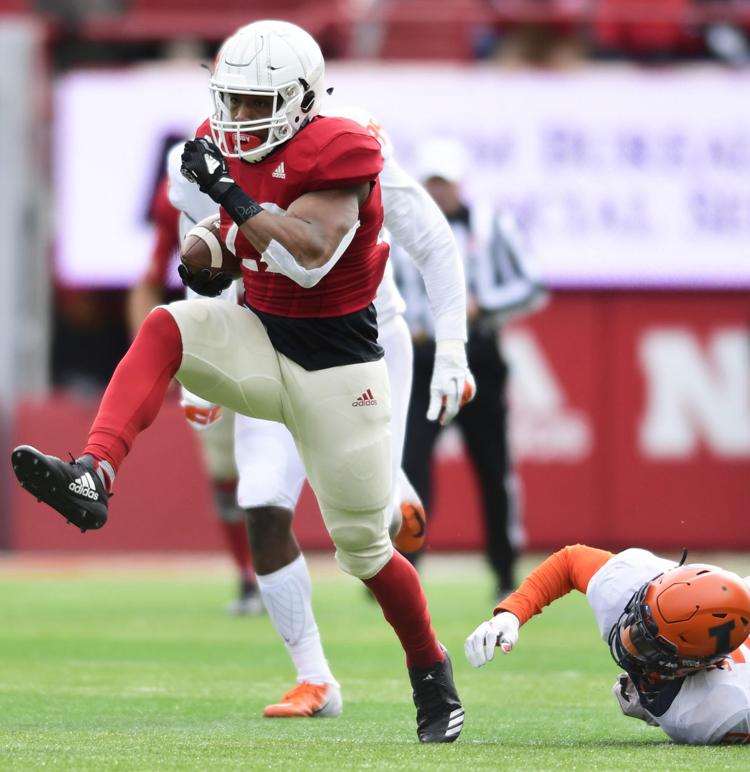 Illinois at Nebraska, 11/10/18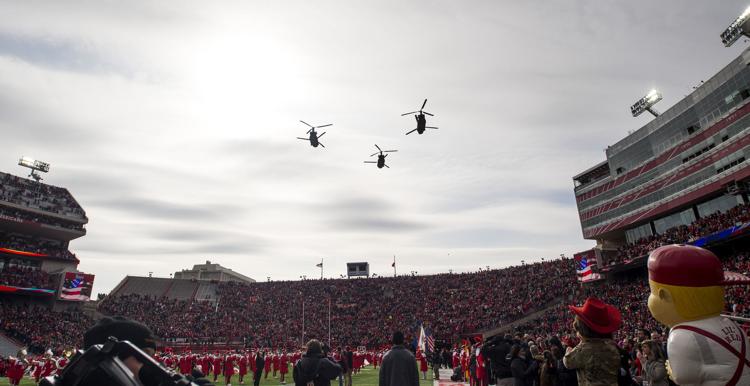 Illinois at Nebraska, 11/10/18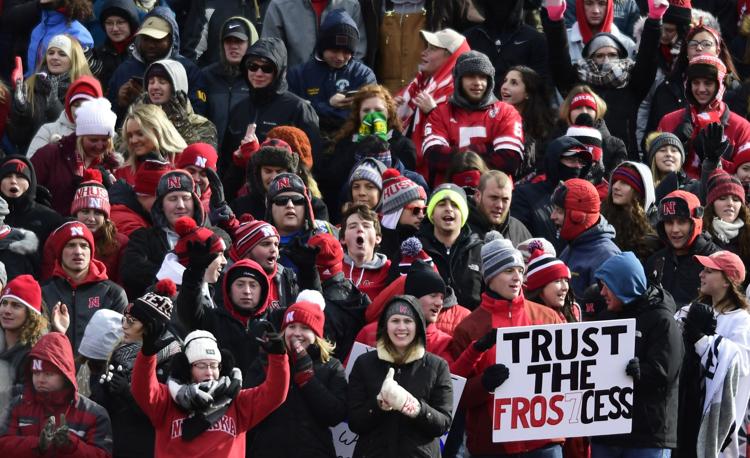 Illinois at Nebraska, 11/10/18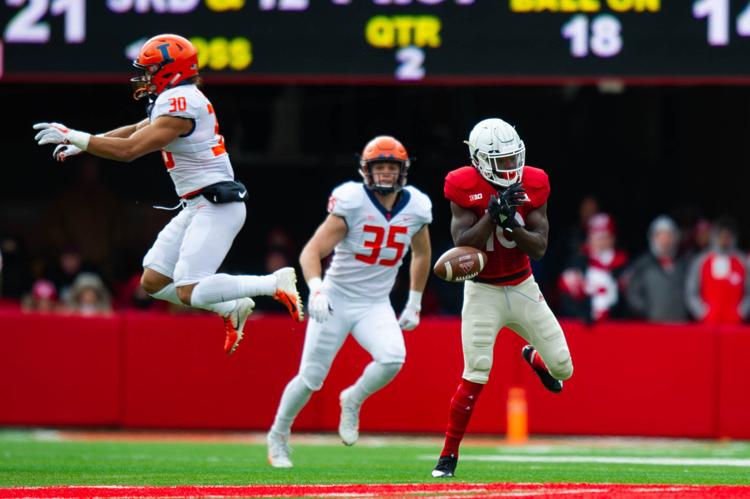 Illinois at Nebraska, 11/10/18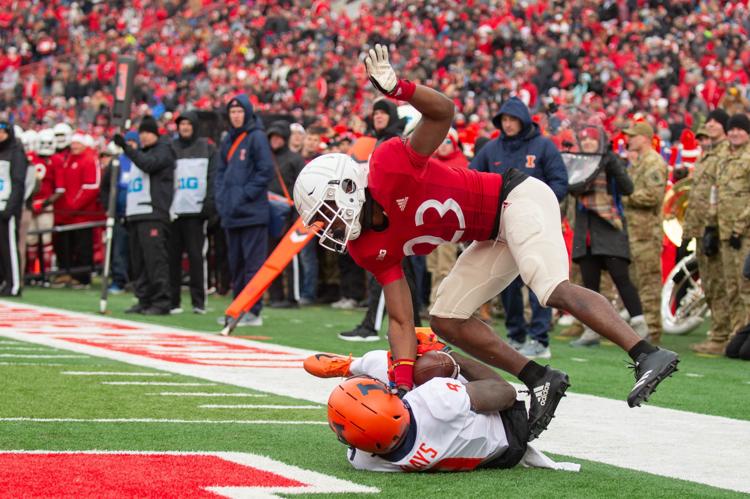 Illinois at Nebraska, 11/10/18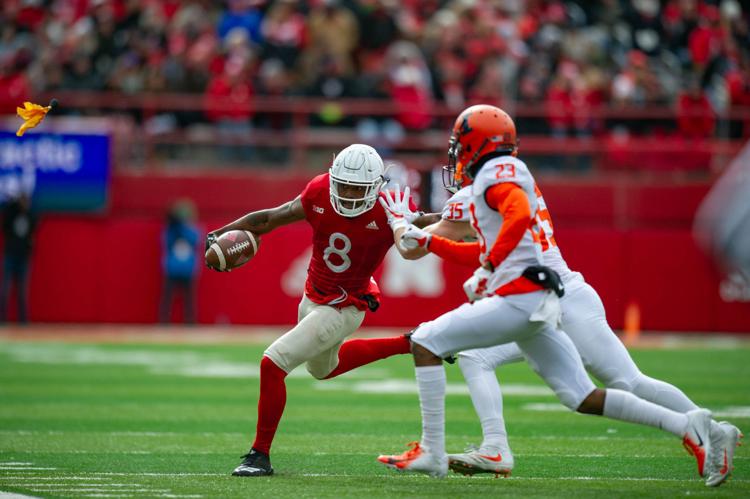 Illinois at Nebraska, 11/10/18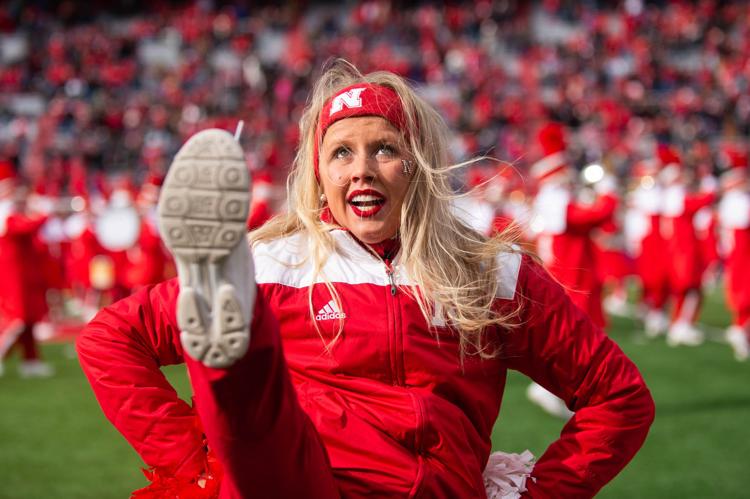 Illinois at Nebraska, 11/10/18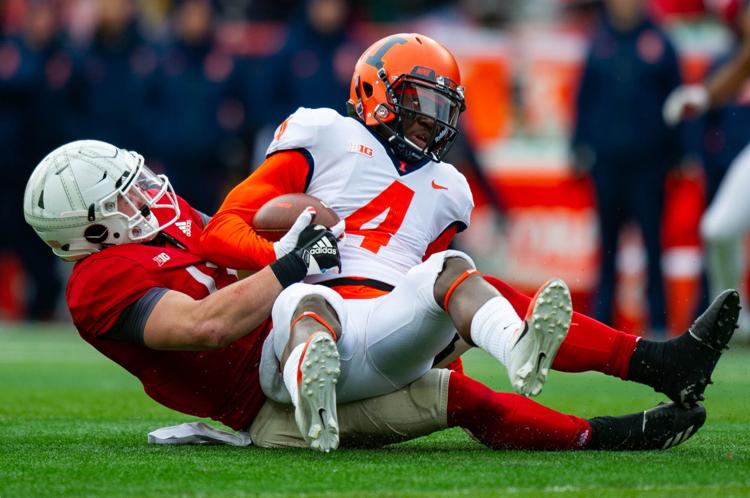 Illinois at Nebraska, 11/10/18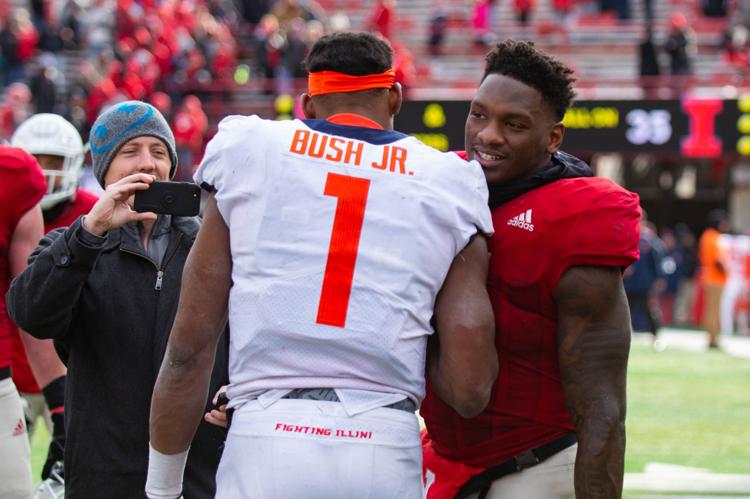 Illinois at Nebraska, 11/10/18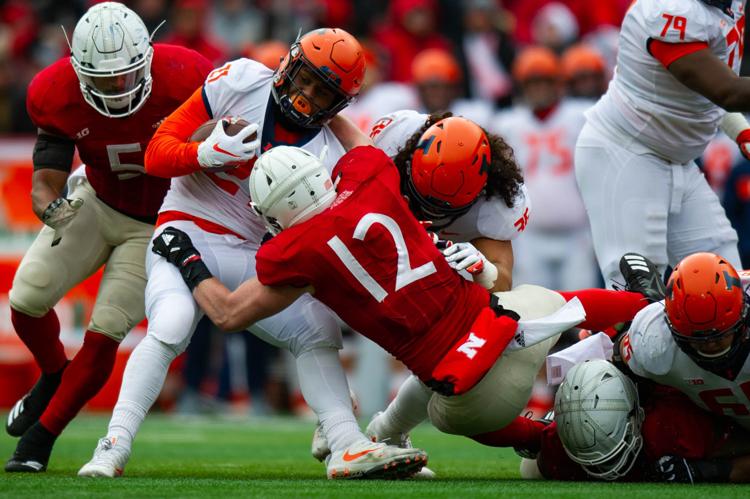 Illinois at Nebraska, 11/10/18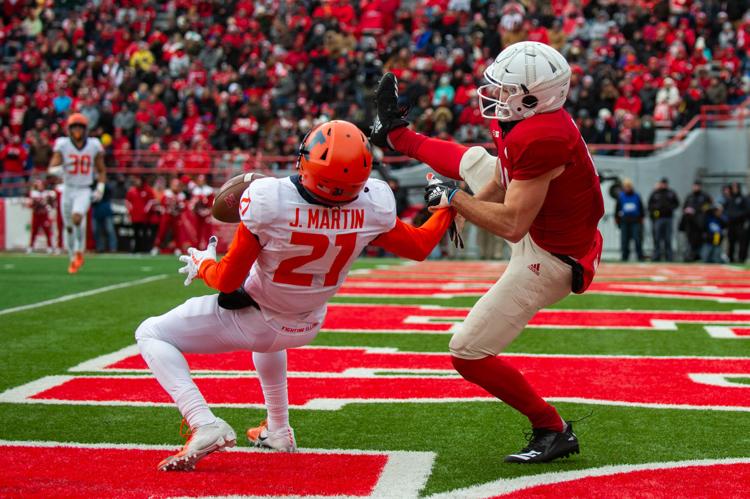 Illinois at Nebraska, 11/10/18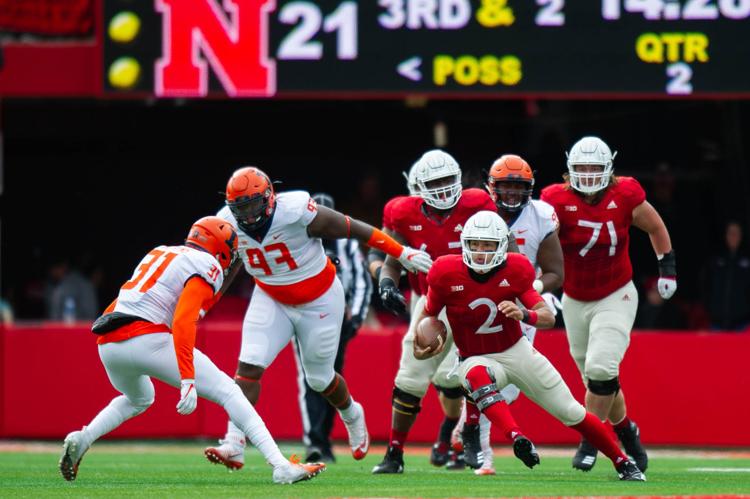 Illinois at Nebraska, 11/10/18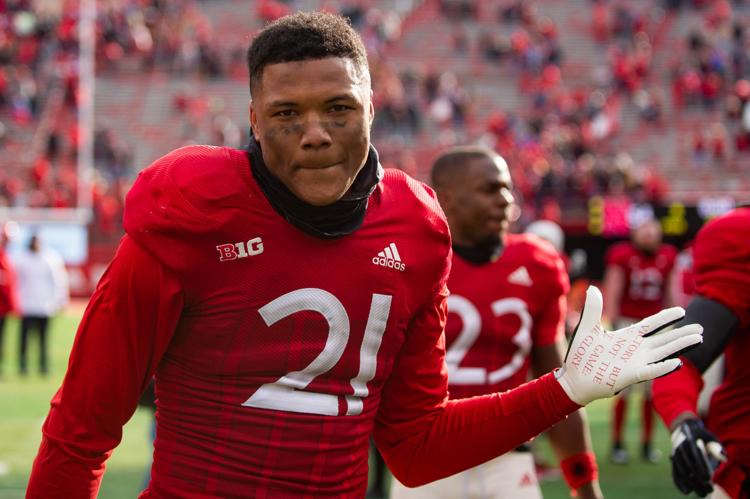 Illinois at Nebraska, 11/10/18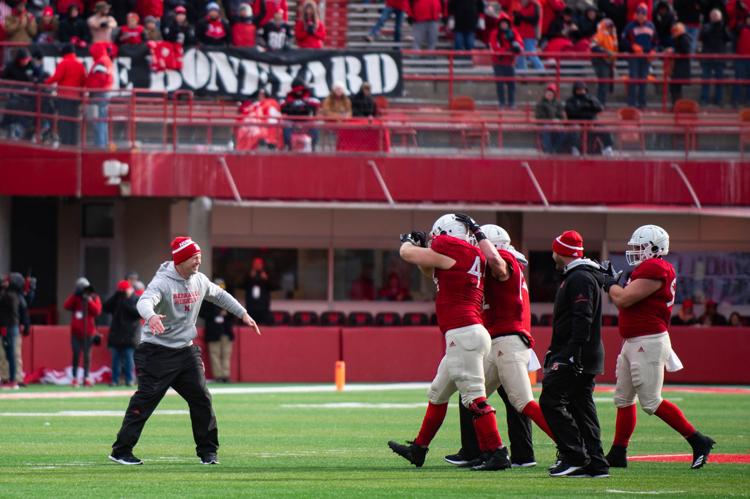 Illinois at Nebraska, 11/10/18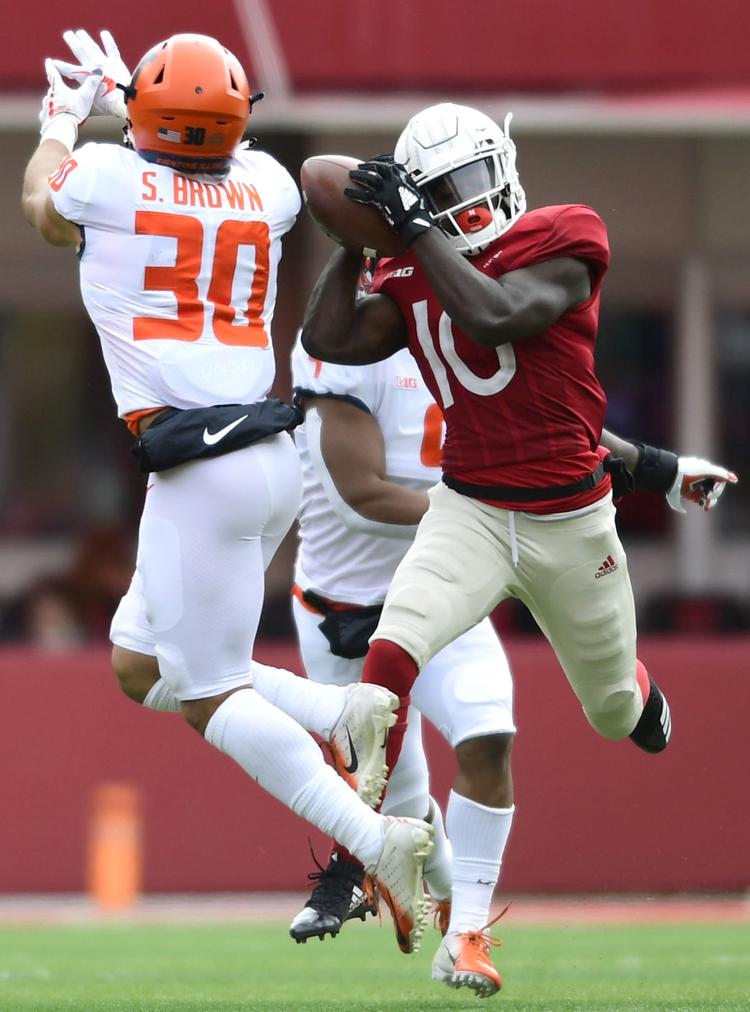 Illinois at Nebraska, 11/10/18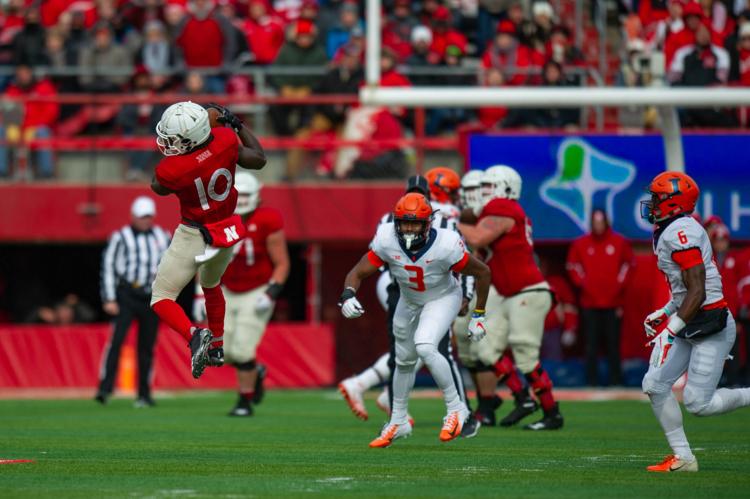 Illinois at Nebraska, 11/10/18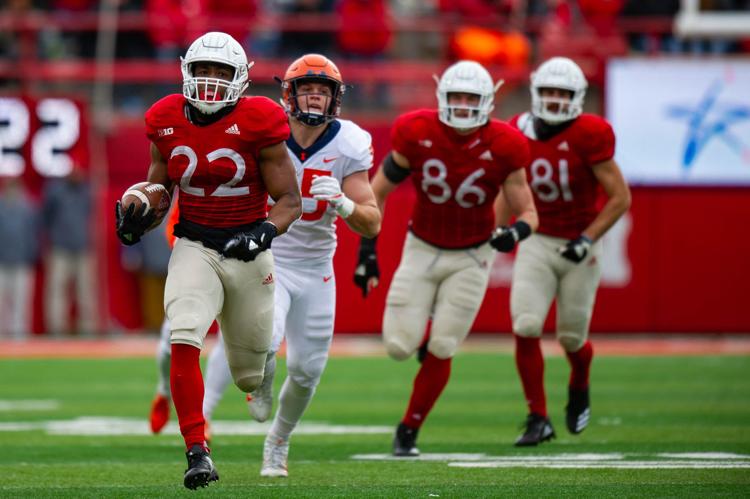 Illinois at Nebraska, 11/10/18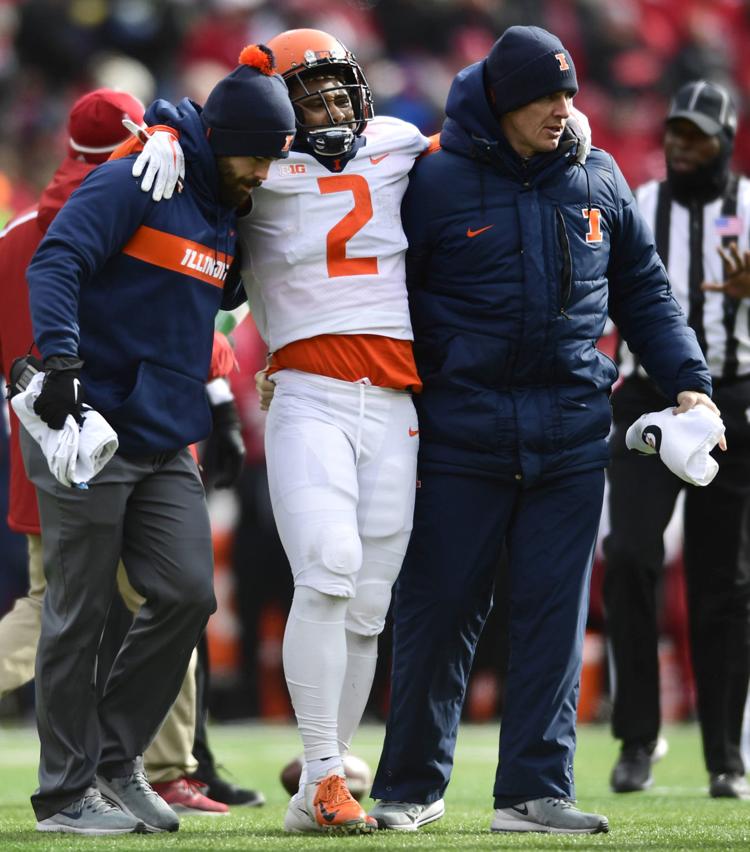 Illinois at Nebraska, 11/10/18
Illinois at Nebraska, 11/10/18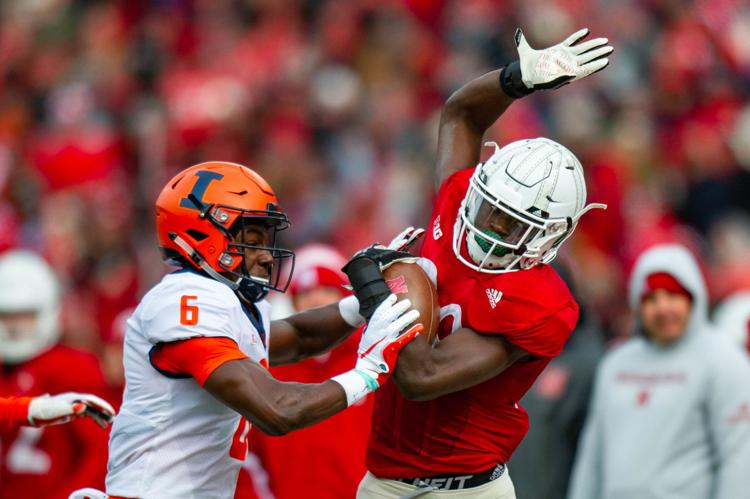 Illinois at Nebraska, 11/10/18
Illinois at Nebraska, 11/10/18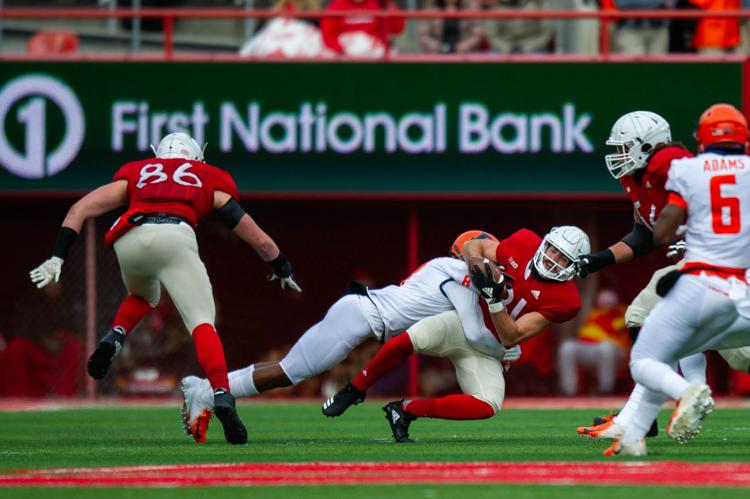 Illinois at Nebraska, 11/10/18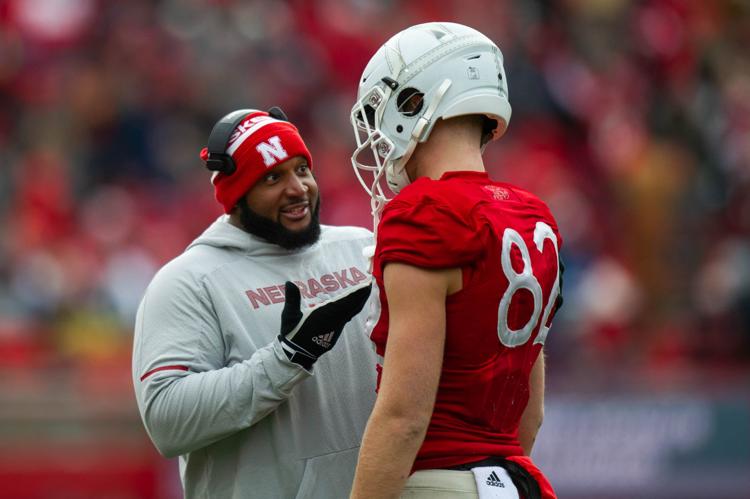 Illinois at Nebraska, 11/10/18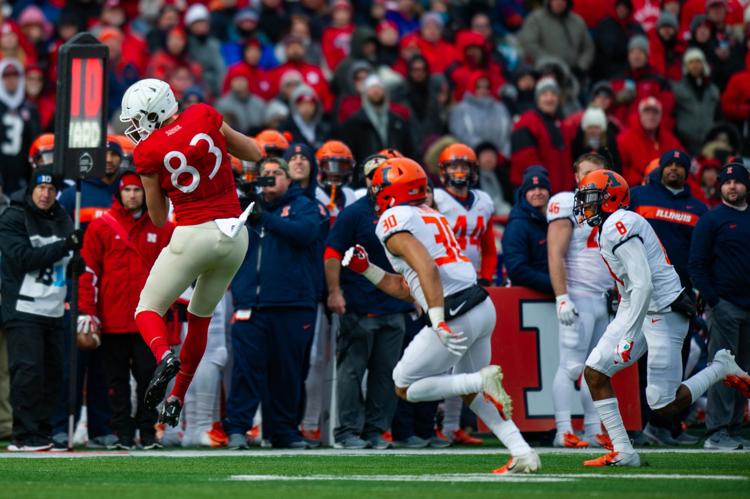 Illinois at Nebraska, 11/10/18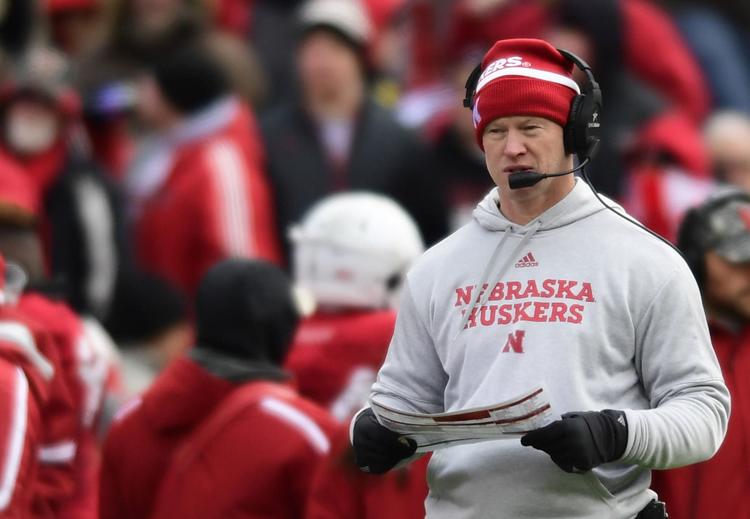 Illinois at Nebraska, 11/10/18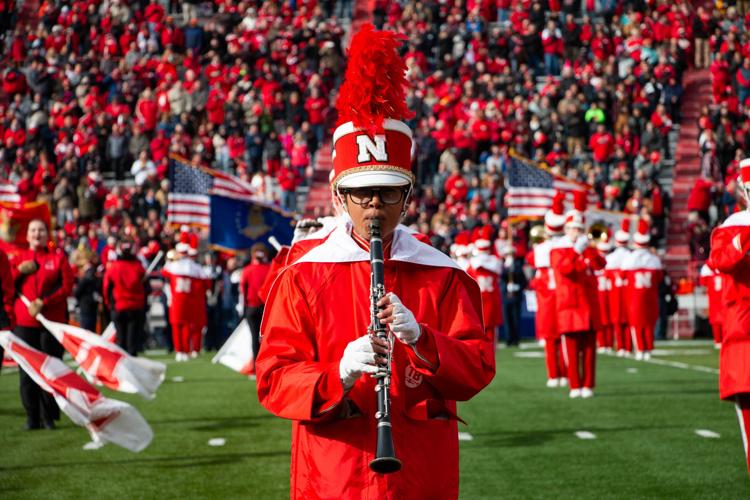 Illinois at Nebraska, 11/10/18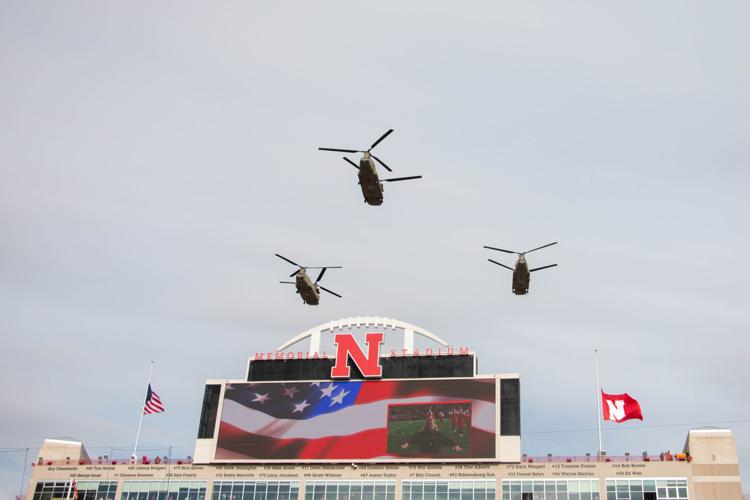 Illinois at Nebraska, 11/10/18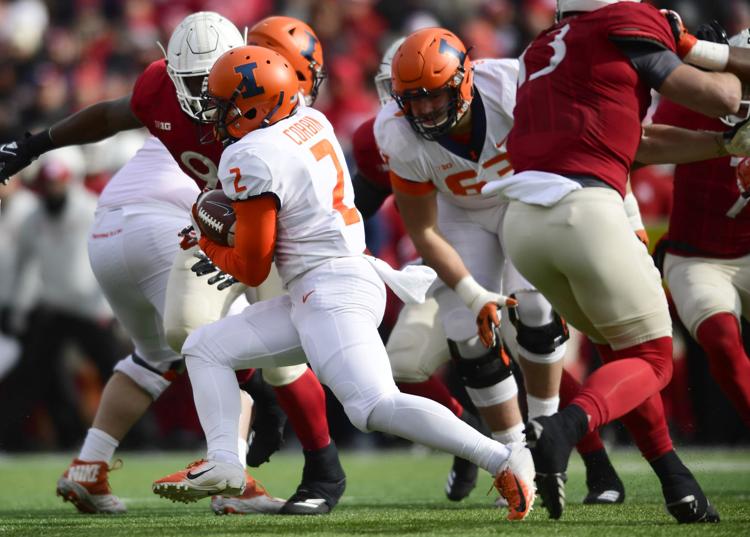 Illinois at Nebraska, 11/10/18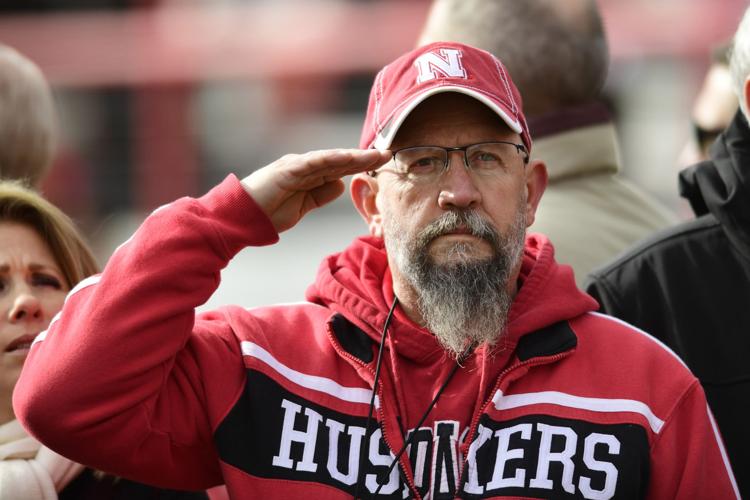 Illinois at Nebraska, 11/10/18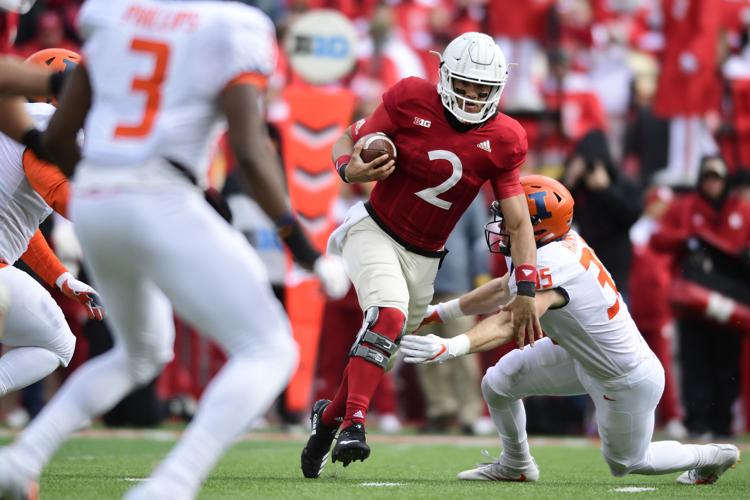 Illinois at Nebraska, 11/10/18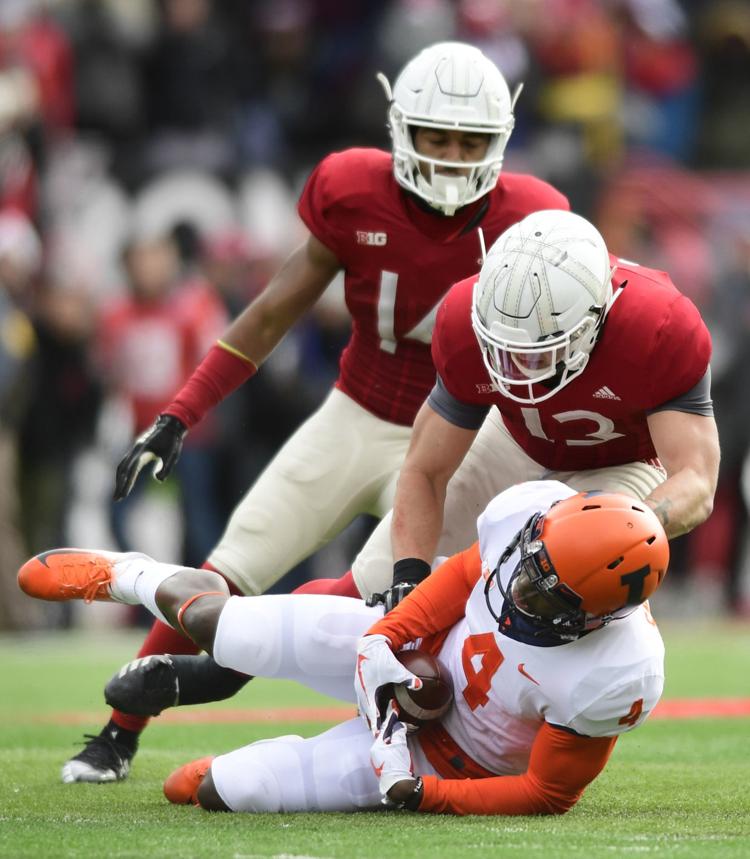 Illinois at Nebraska, 11/10/18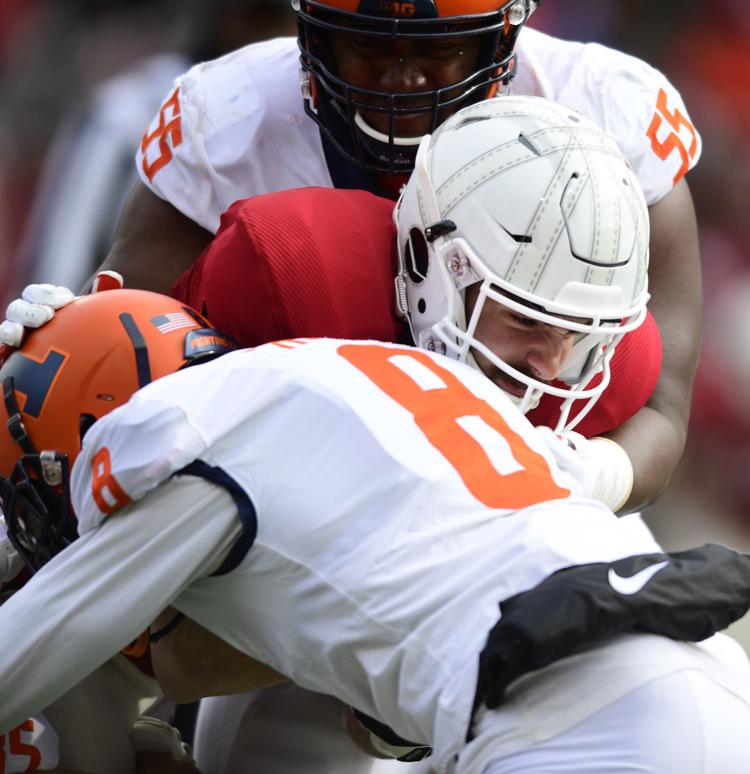 Illinois at Nebraska, 11/10/18