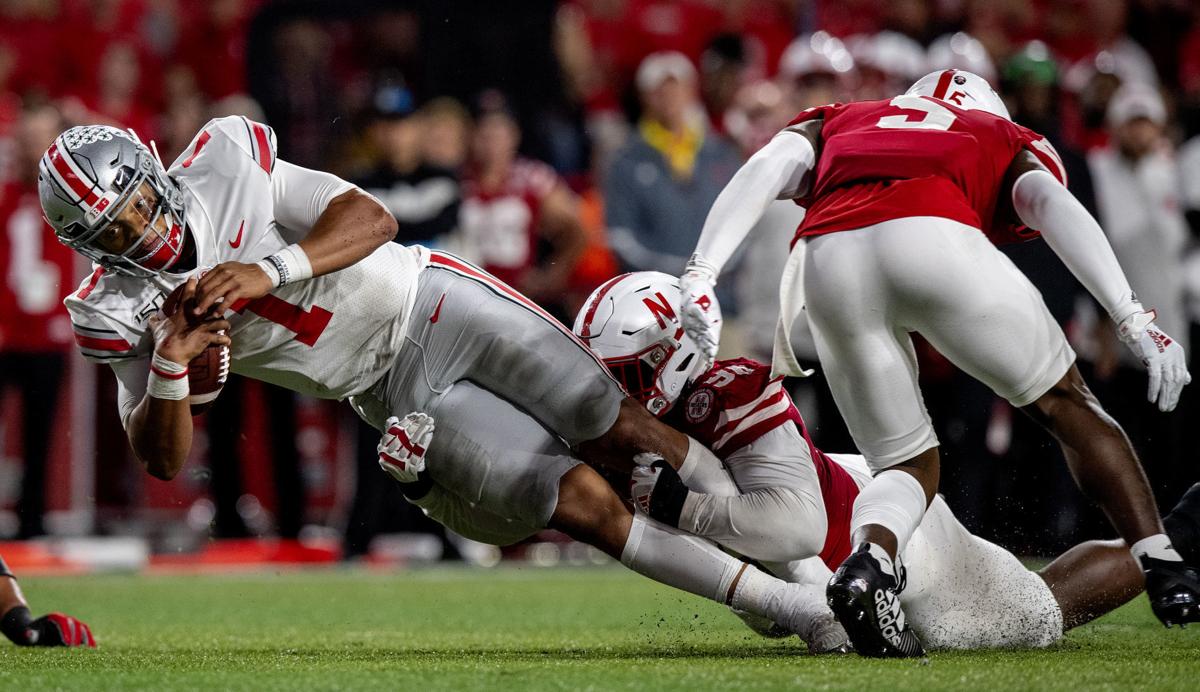 Nebraska football writer Parker Gabriel offers his extra points from the Huskers' 48-7 home loss against Ohio State.
Turning point: Nebraska was in trouble when it turned the ball over on third-and-7 at midfield on its first possession of the game, but Husker sophomore quarterback Adrian Martinez's second interception -- at the OSU 4 to end the Huskers' best drive of the first half -- turned a potential 14-7 game into a 17-0 game after the Buckeyes drove 90 yards and kicked a field goal. 
It was over when: The Husker offense went backward on three plays in the middle of the second quarter and punted, and the ensuing Buckeye drive went like this: 28-yard reception for running back Master Teague, 26-yard rush for Teague, 1-yard touchdown run for Teague. 31-0 Ohio State with 5:42 still remaining in the first half. 
Quotable: Martinez after the loss, which comes ahead of division games against Northwestern and at Minnesota the next two weeks before a bye. 
"This game will not define this team. We're going to learn from it, and what's going to define our team is how we finish. We have a whole season ahead of us, a lot of Big Ten West opponents coming up, so what's not to look forward to? 
"We're going to get back to work on Monday and handle business."
Game ball: OSU sophomore quarterback Justin Fields played a splendid game, completing 15-of-21 passes for 212 yards (10.1 per attempt) and three touchdowns while adding 72 rushing yards and another score. On the season, he's accounted for 23 touchdowns and hasn't thrown an interception. 
Game ball: Buckeye junior running back J.K. Dobbins followed his 164-yard effort against NU last year with 177 on 24 carries this time around. He should also give a big old thank you to his athletic offensive line, including sophomore center Josh Myers, a 6-foot-5, 310-pound mauler in the middle. 
Hat tip: NU junior running back Dedrick Mills ran the ball hard and finished with 67 yards and a touchdown on 11 carries. 
Deep connection: Nebraska didn't complete a pass longer than 10 yards, so there's really no deep connection there. Four different Buckeye receivers had catches of 20-plus. 
Notable performance: OSU cornerback Jeff Okudah logged two first-quarter interceptions, the first when he beat Wan'Dale Robinson to the ball on Nebraska's first possession and the second when the ball fell right into his lap as he was lying flat on his back. 
You have free articles remaining.
368: Rushing yards for the Buckeyes, who averaged 6.9 yards per carry. 
0: Chunk plays in the passing game for NU, one week after 11 against Illinois. 
5: Chunk plays overall for NU, one week after 24 against Illinois. 
1: Punt for Drew Chrisman, the Buckeye junior, who made the most of his attempt by launching a 59-yarder. 
110: Minutes of game action between NU and OSU between Buckeye punts, from the fourth quarter of 2011's matchup, through a puntless 2017 blowout and into the fourth quarter Saturday night. 
53.2: Points per game in five straight wins for Ohio State over Nebraska since the Huskers won the first meeting between the two as Big Ten foes. 
16: More wins (916 to 900) for the Buckeyes in history than Nebraska after just the second college football game between two 900-plus win teams. 
47: Passing yards for Martinez, the second-lowest total of his career behind last year's loss at Michigan (22) and 98 fewer than any other of his 16 career starts. 
41:18: Time elapsed Saturday before a catch by a Husker wide receiver or tight end. 
1: Tackle for juco transfer defensive lineman Jahkeem Green in his career debut. 
14: Rushes of 10-plus yards for the Buckeyes. Nebraska allowed 11 total in its first four games. 
Ohio State vs. Nebraska, 9.28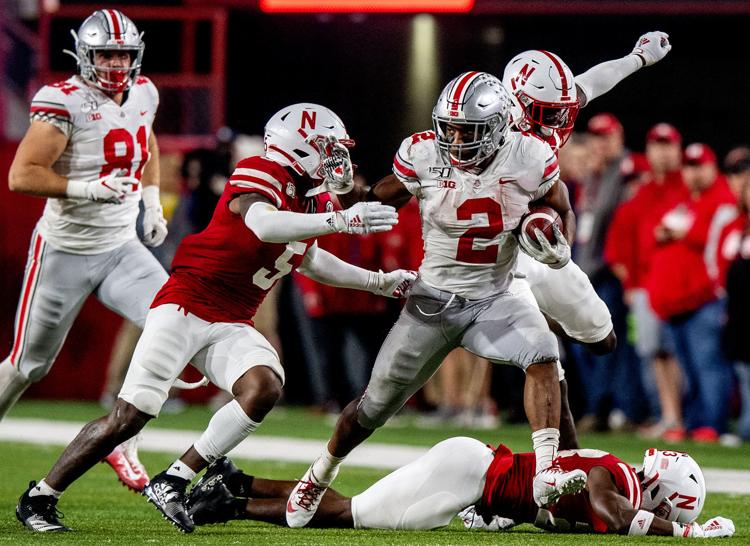 Ohio State vs. Nebraska, 9.28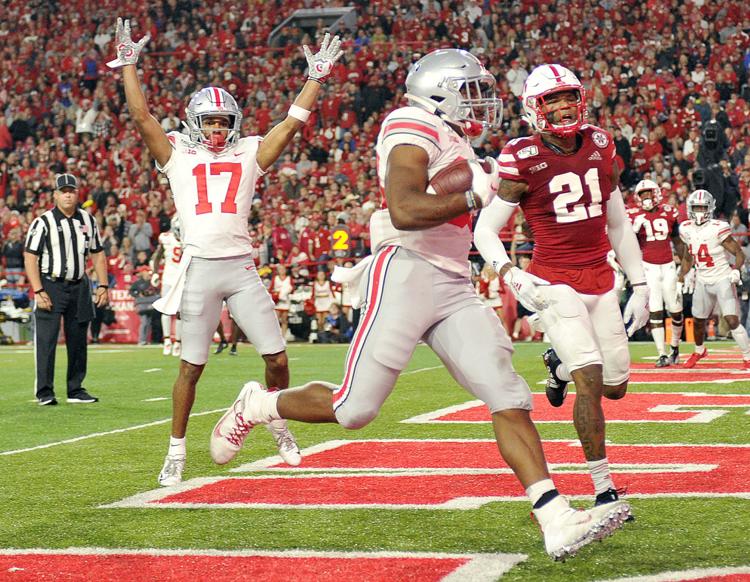 Ohio State vs. Nebraska, 9.28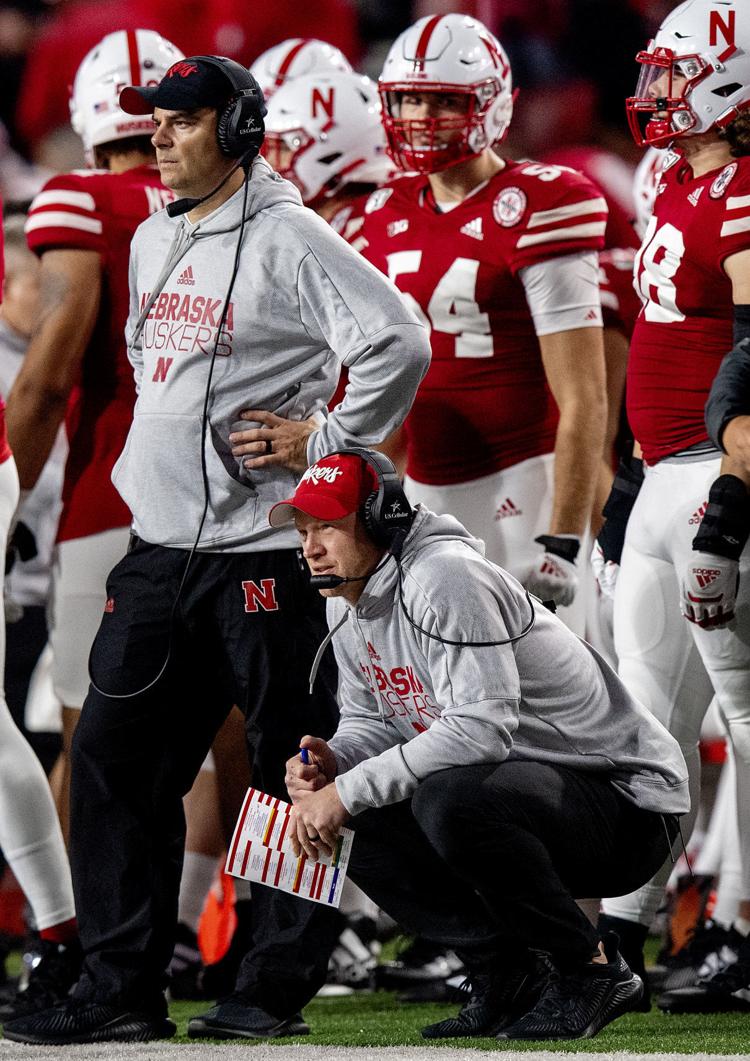 Ohio State vs. Nebraska, 9.28
Ohio State vs. Nebraska, 9.28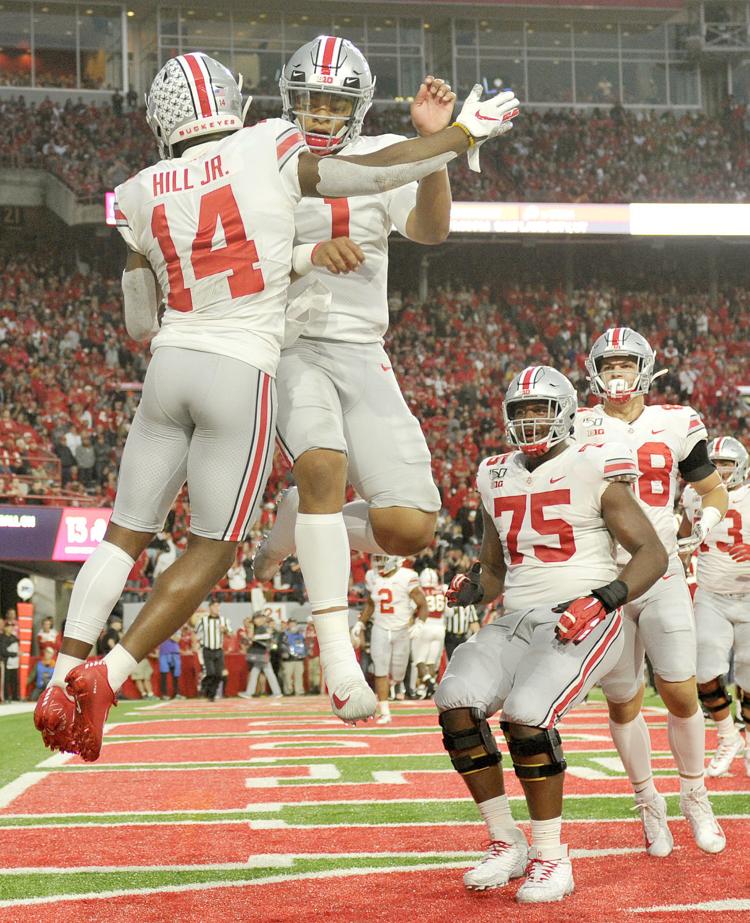 Ohio State vs. Nebraska, 9.28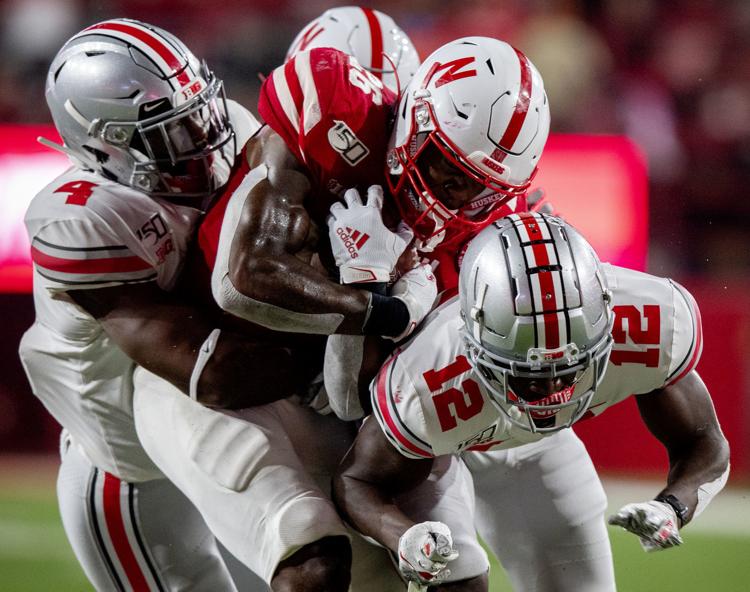 Ohio State vs. Nebraska, 9.28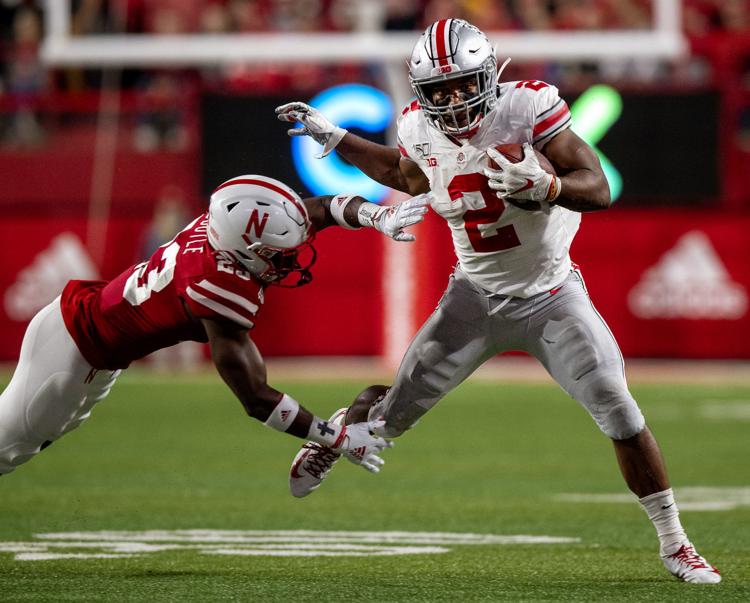 Ohio State vs. Nebraska, 9.28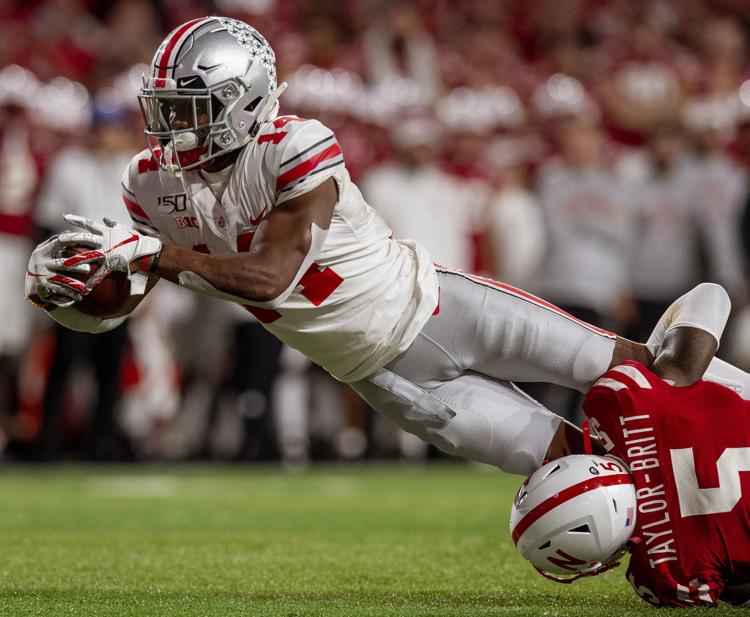 Ohio State vs. Nebraska, 9.28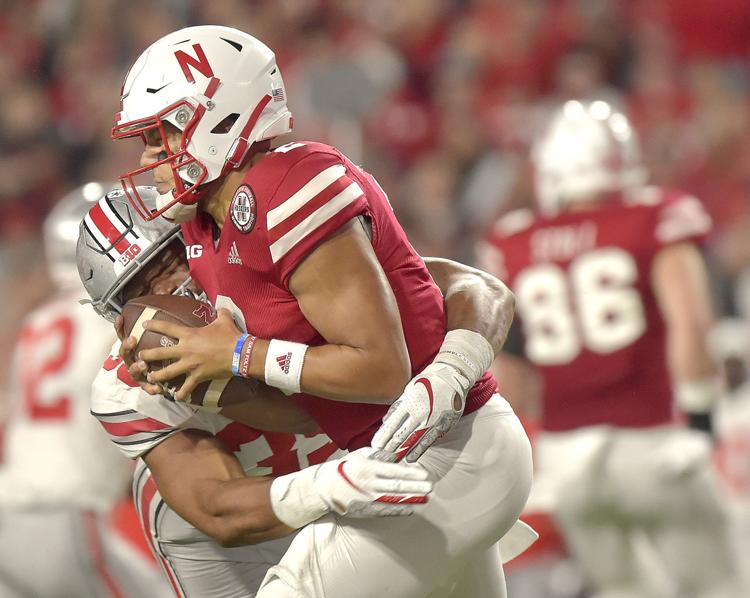 Ohio State vs. Nebraska, 9.28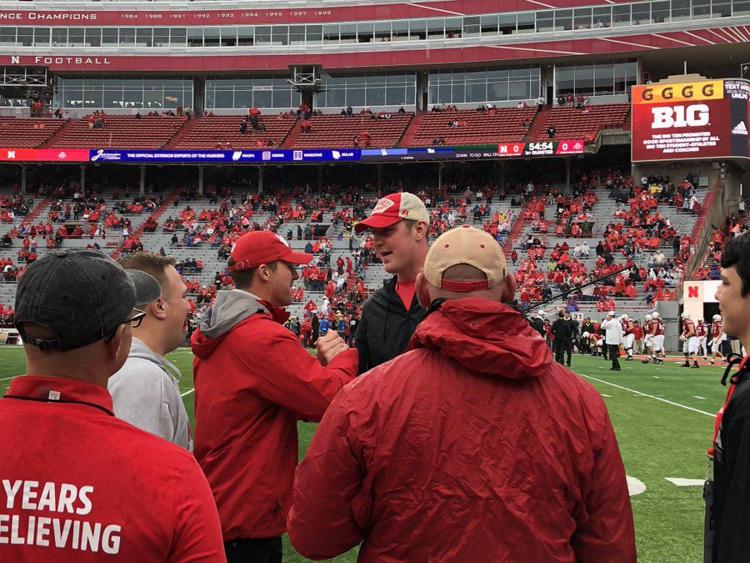 Ohio State vs. Nebraska, 9.28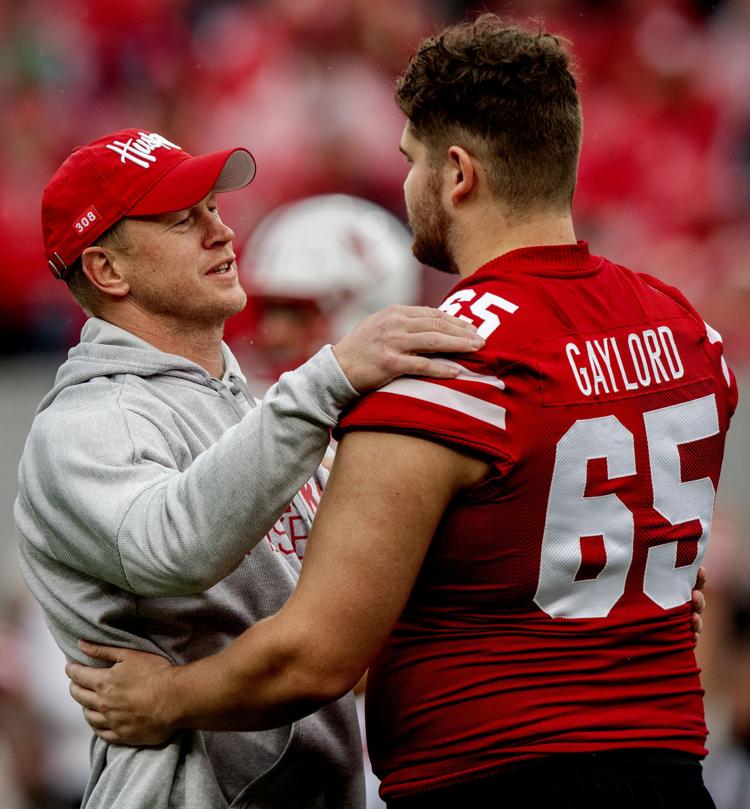 Ohio State vs. Nebraska, 9.28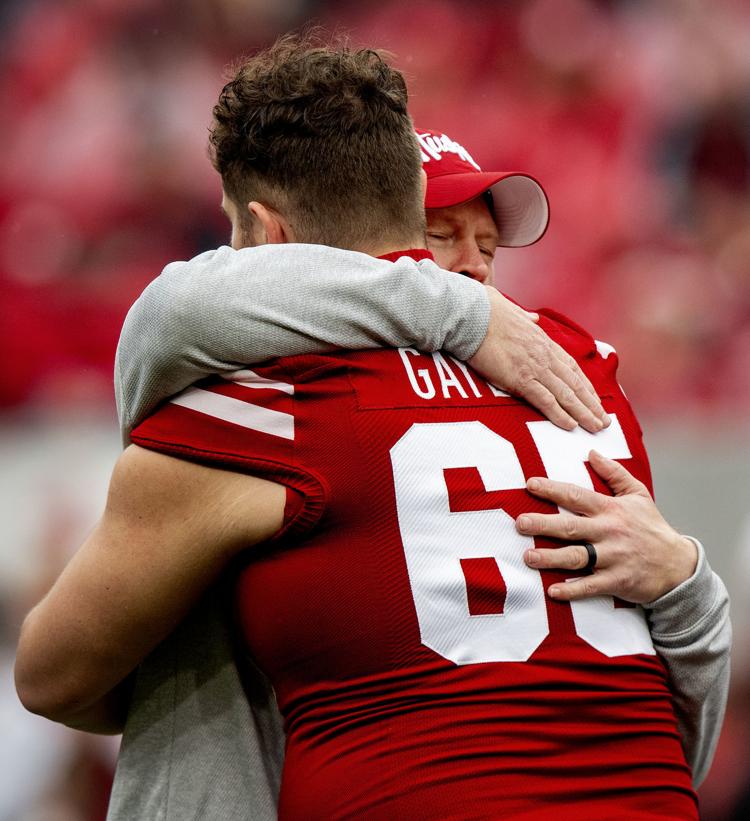 Ohio State vs. Nebraska, 9.28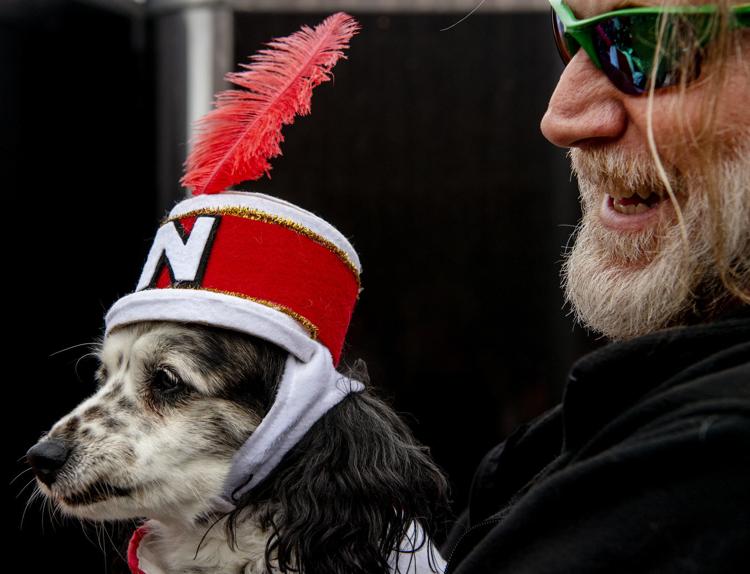 Ohio State vs. Nebraska, 9.28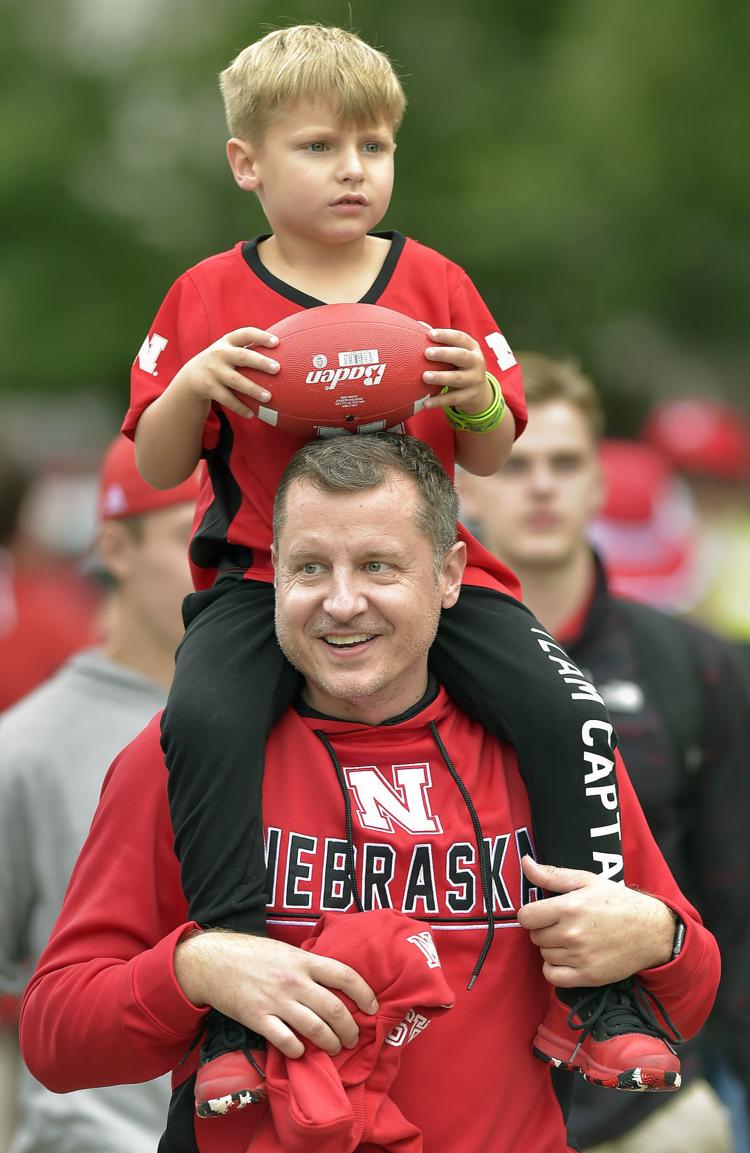 Ohio State vs. Nebraska, 9.28
Ohio State vs. Nebraska, 9.28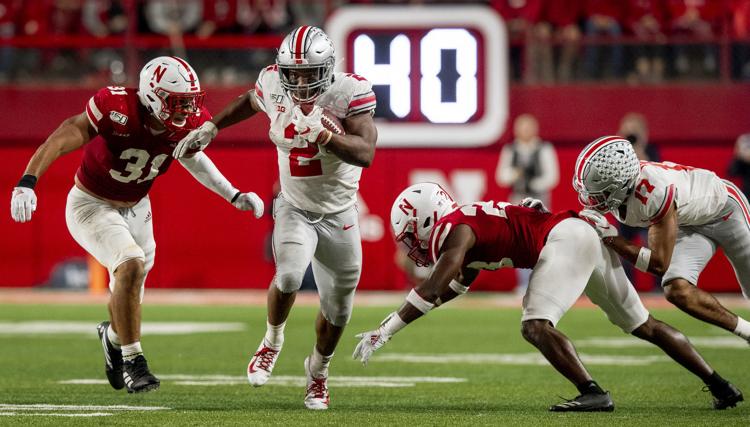 Ohio State vs. Nebraska, 9.28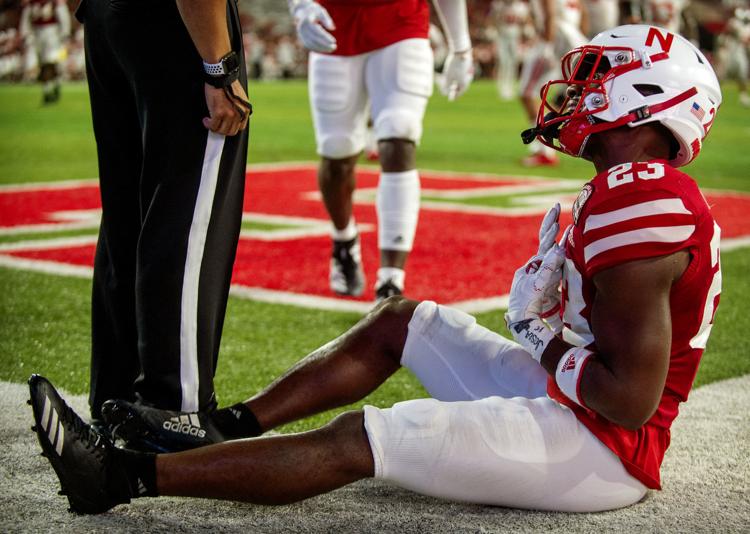 Ohio State vs. Nebraska, 9.28
Ohio State vs. Nebraska, 9.28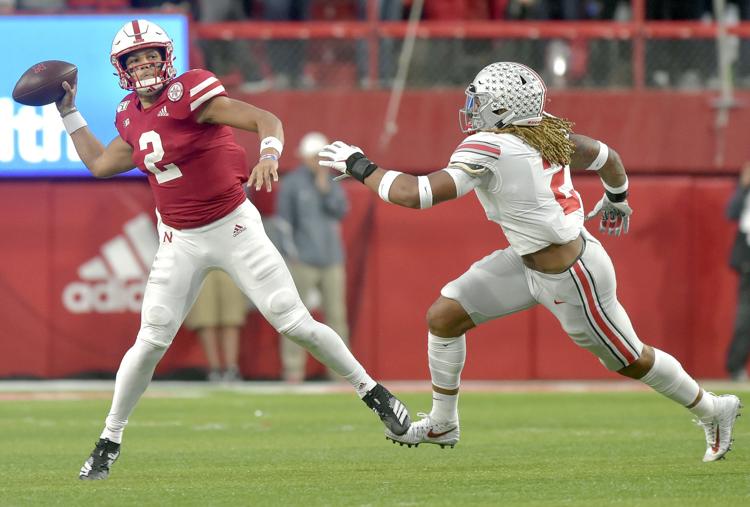 Ohio State vs. Nebraska, 9.28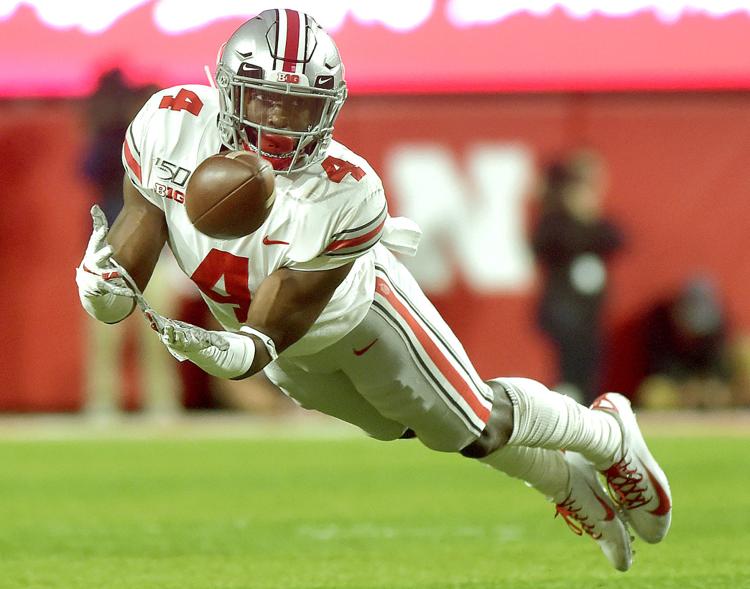 Ohio State vs. Nebraska, 9.28
Ohio State vs. Nebraska, 9.28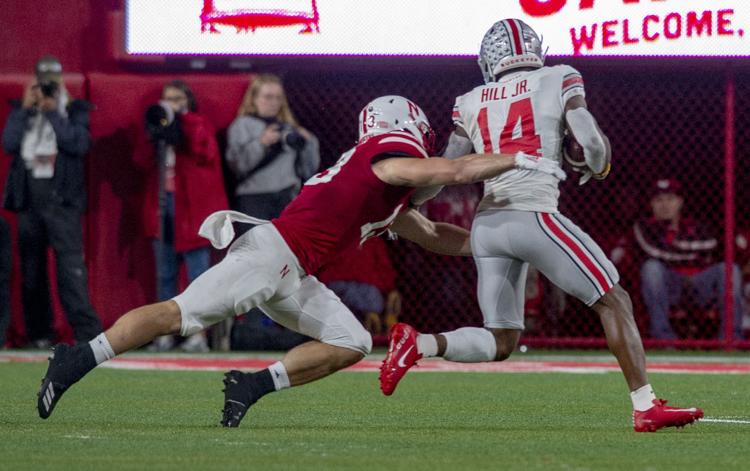 Ohio State vs. Nebraska, 9.28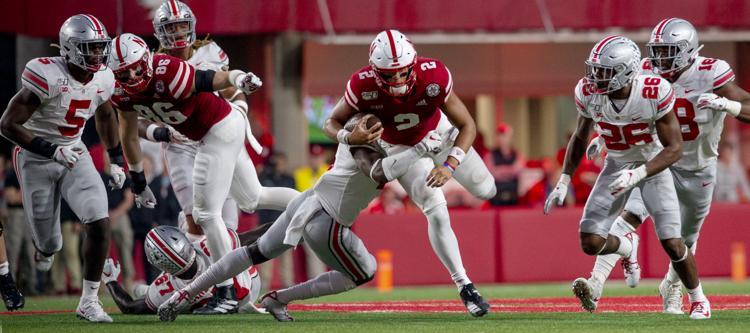 Ohio State vs. Nebraska, 9.28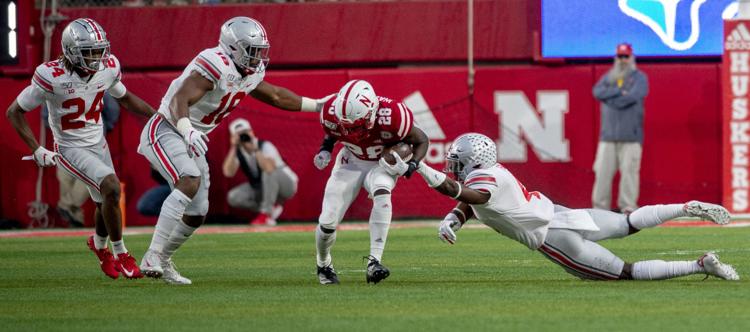 Ohio State vs. Nebraska, 9.28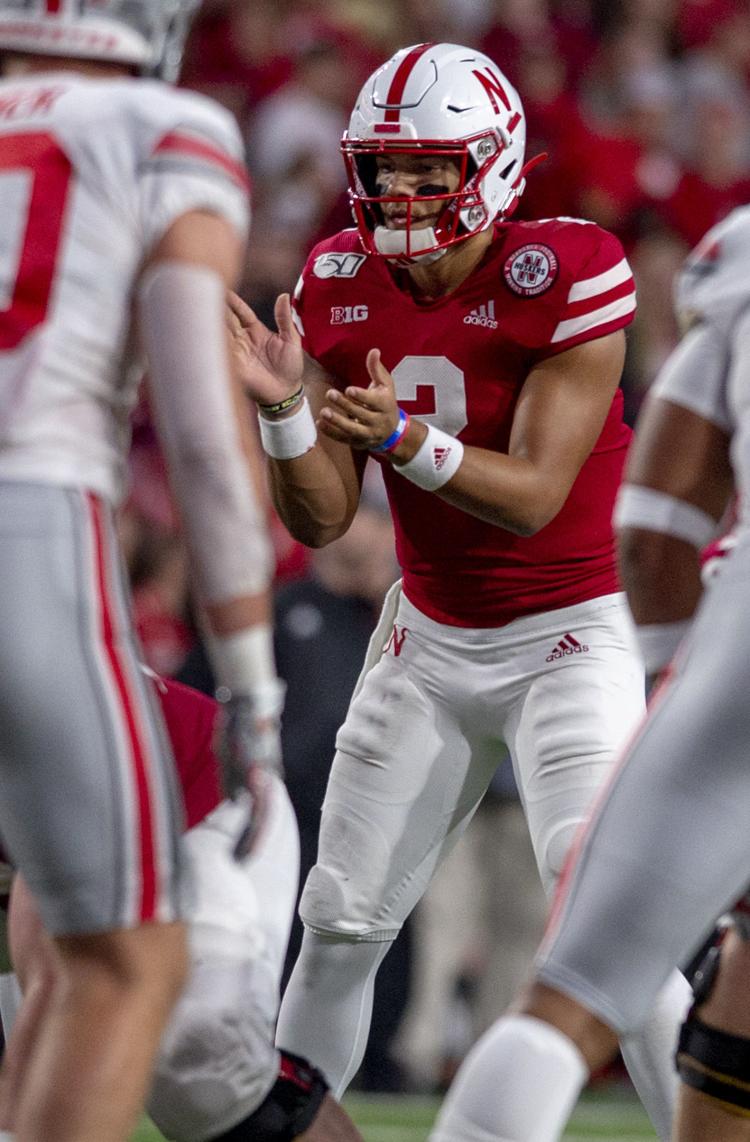 Ohio State vs. Nebraska, 9.28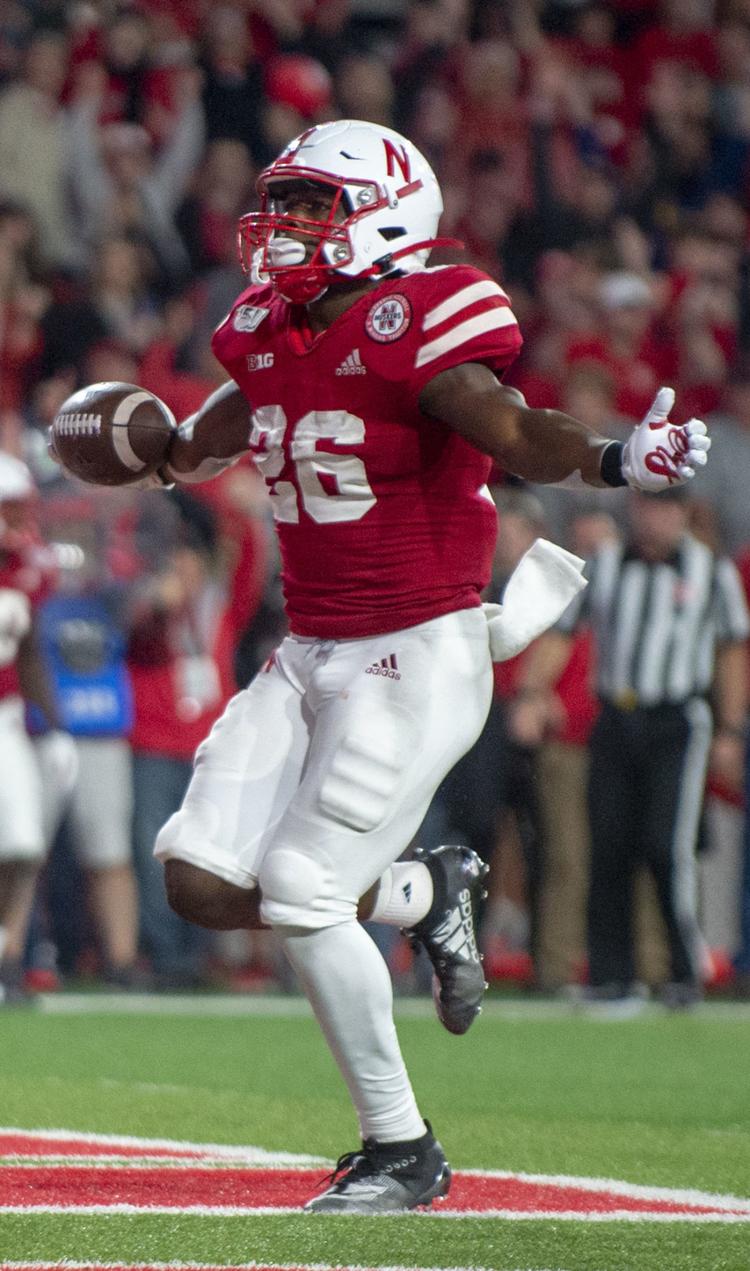 Ohio State vs. Nebraska, 9.28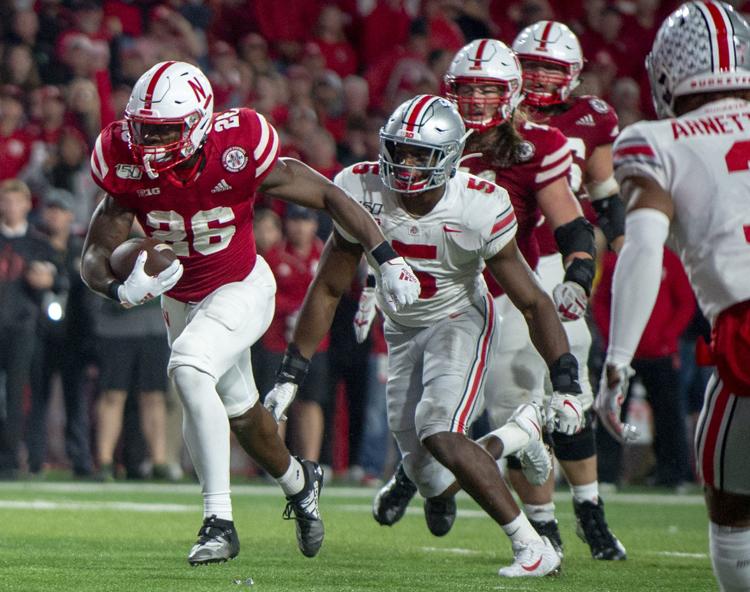 Ohio State vs. Nebraska, 9.28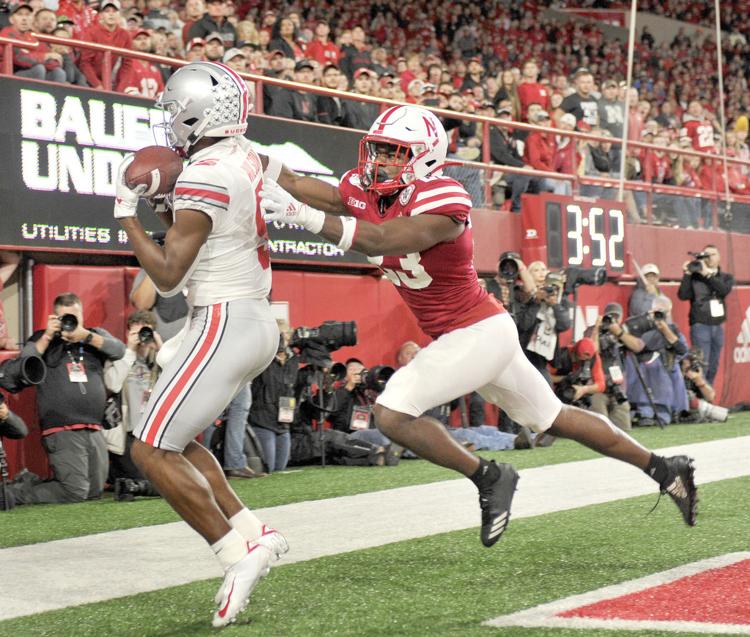 Ohio State vs. Nebraska, 9.28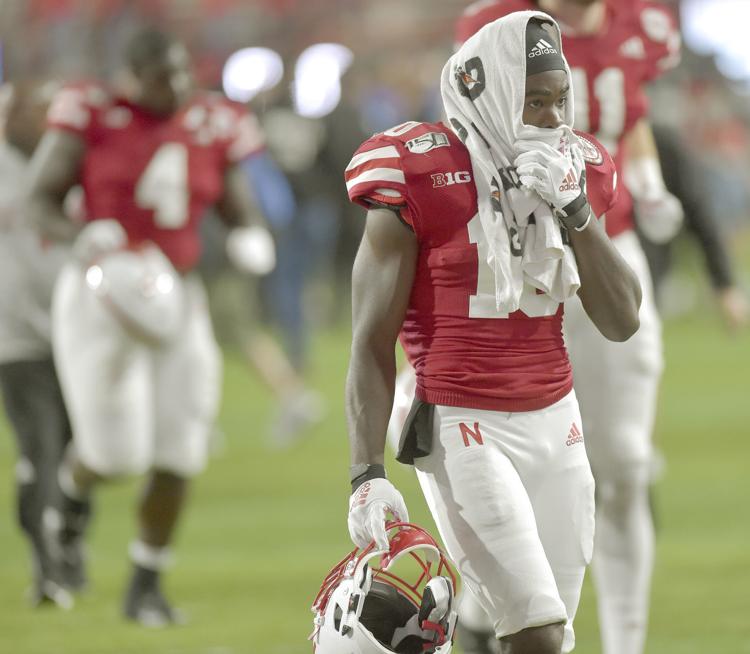 Ohio State vs. Nebraska, 9.28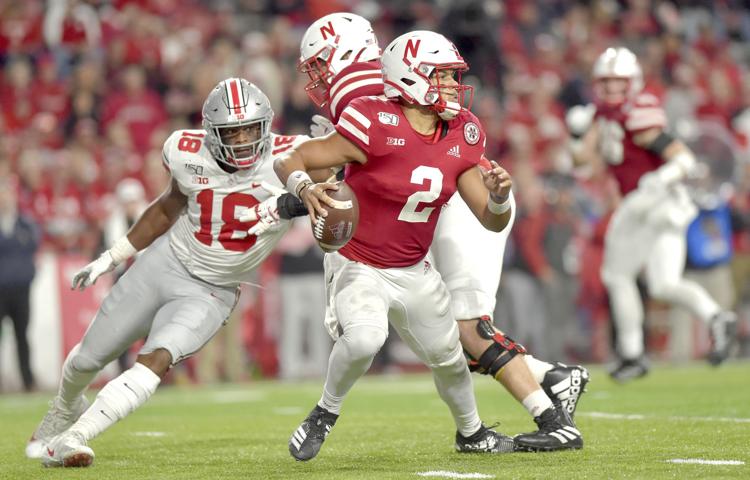 Ohio State vs. Nebraska, 9.28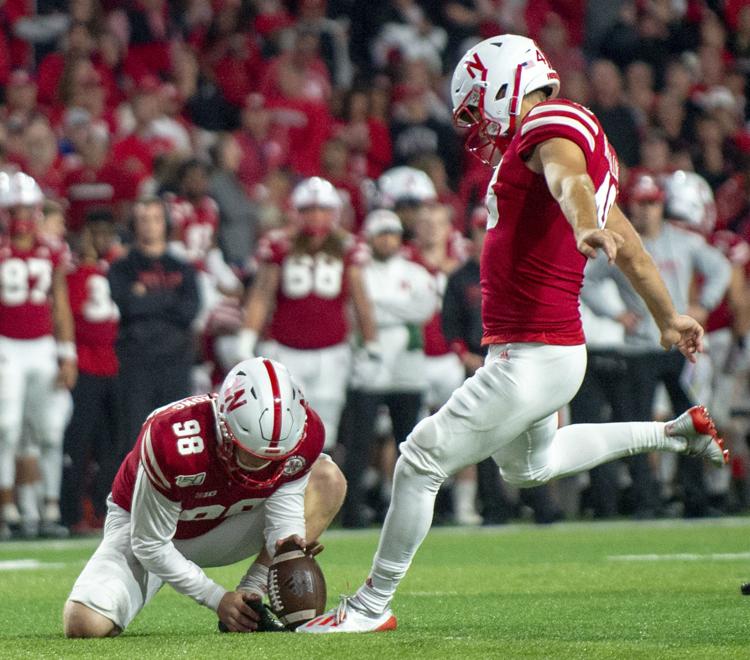 Ohio State vs. Nebraska, 9.28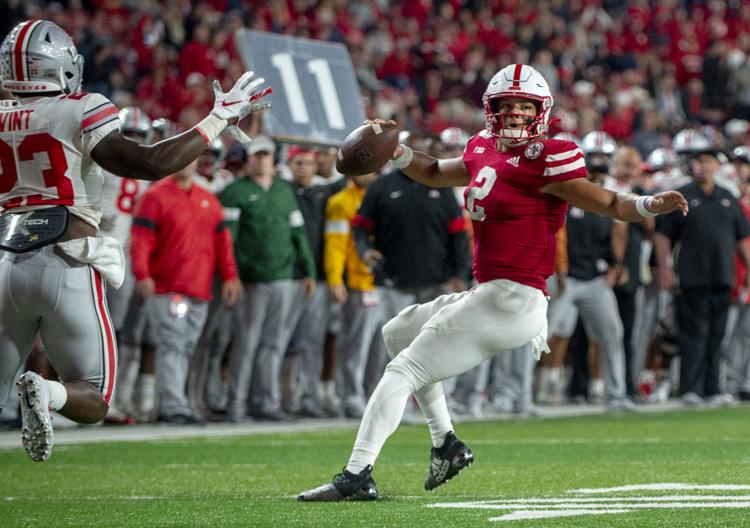 Ohio State vs. Nebraska, 9.28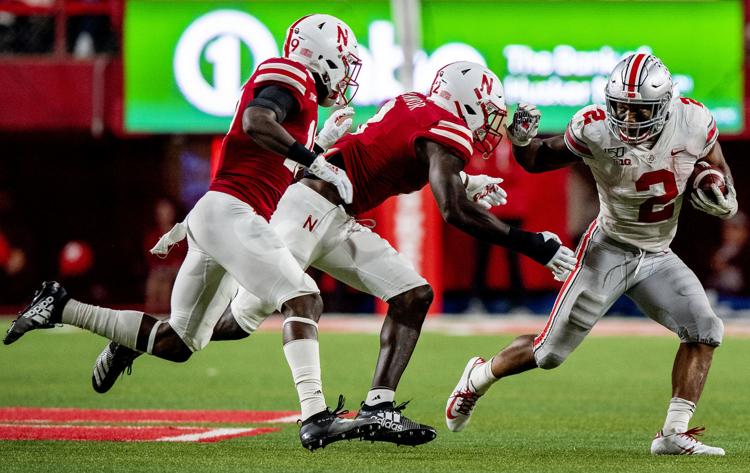 Ohio State vs. Nebraska, 9.28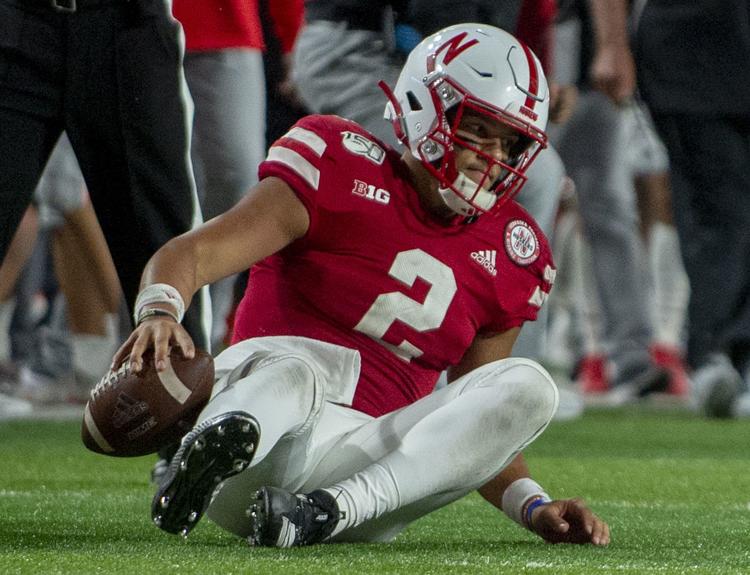 Ohio State vs. Nebraska, 9.28
Ohio State vs. Nebraska, 9.28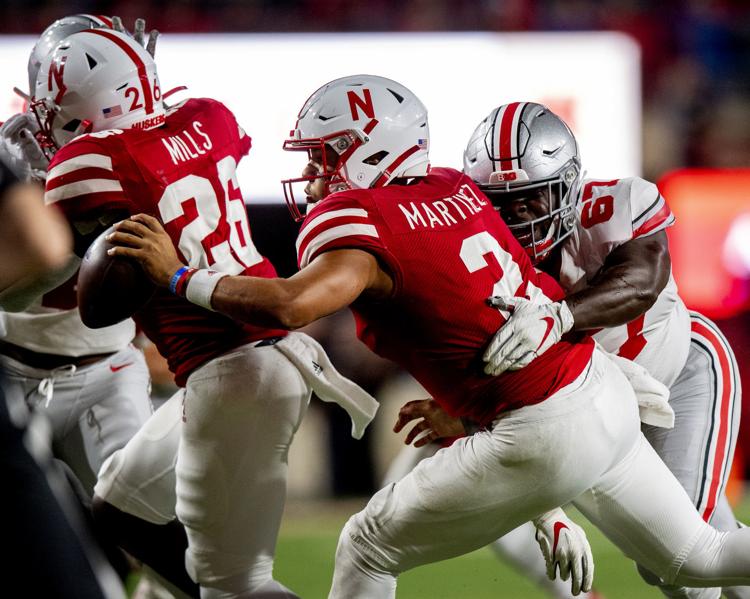 Ohio State vs. Nebraska, 9.28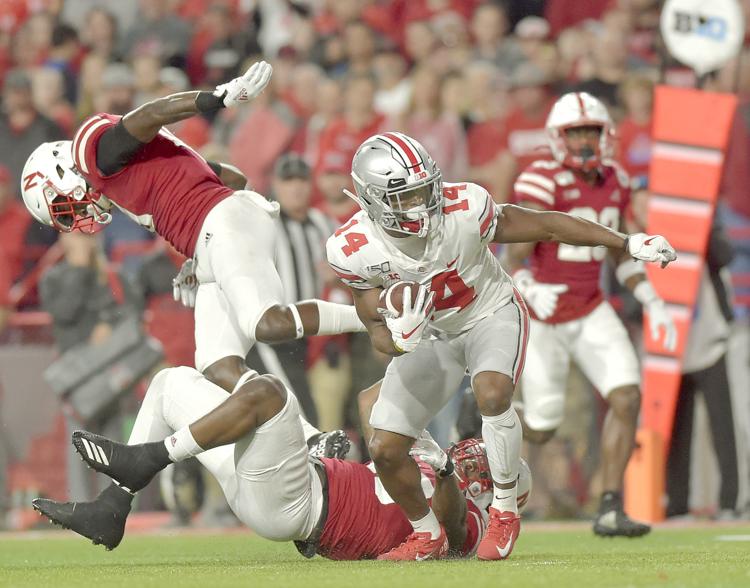 Ohio State vs. Nebraska, 9.28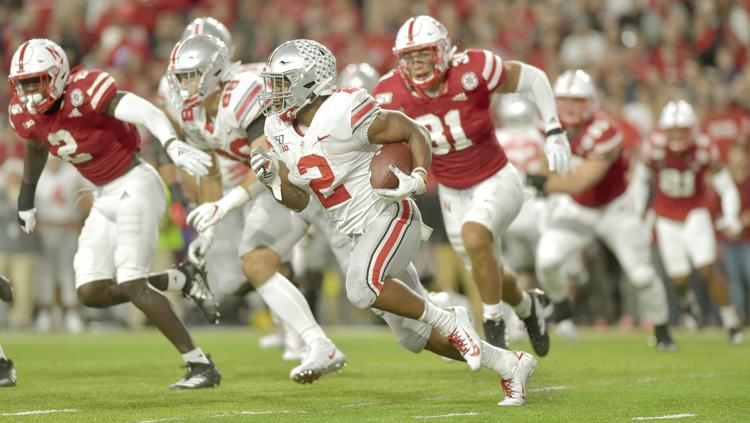 Ohio State vs. Nebraska, 9.28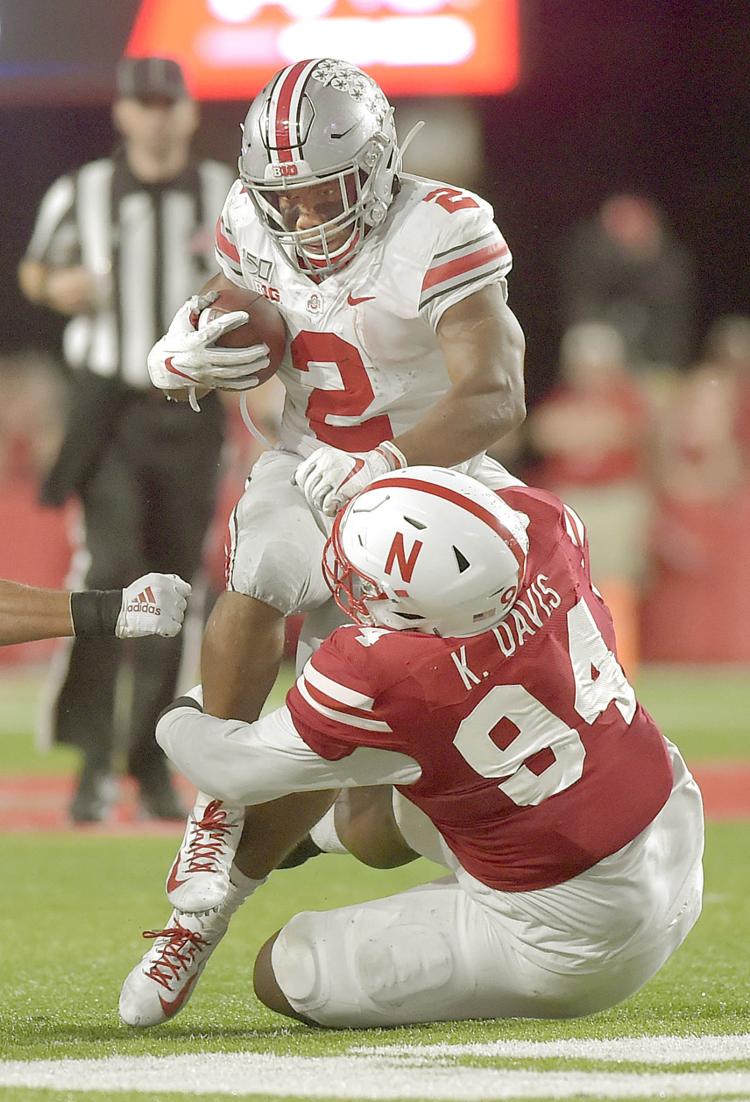 Ohio State vs. Nebraska, 9.28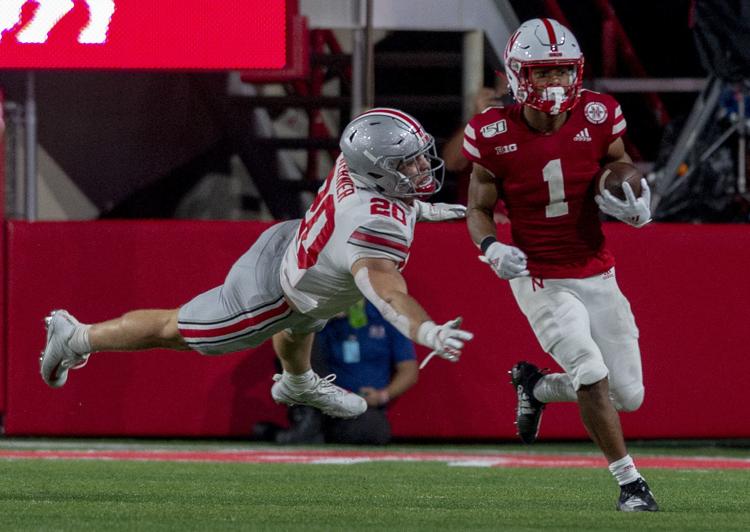 Ohio State vs. Nebraska, 9.28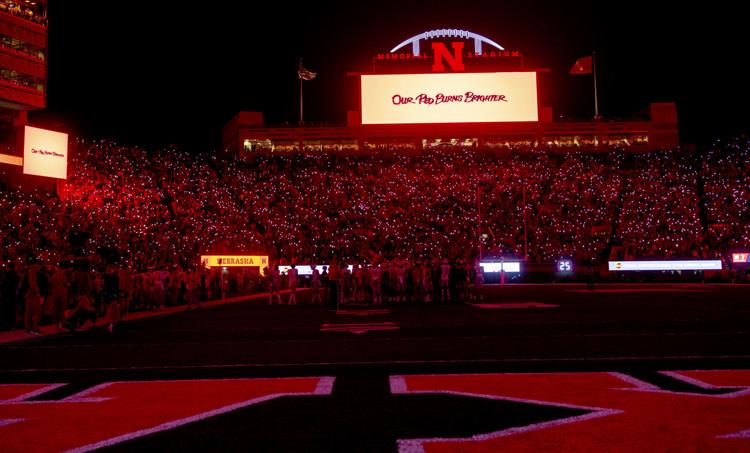 Ohio State vs. Nebraska, 9.28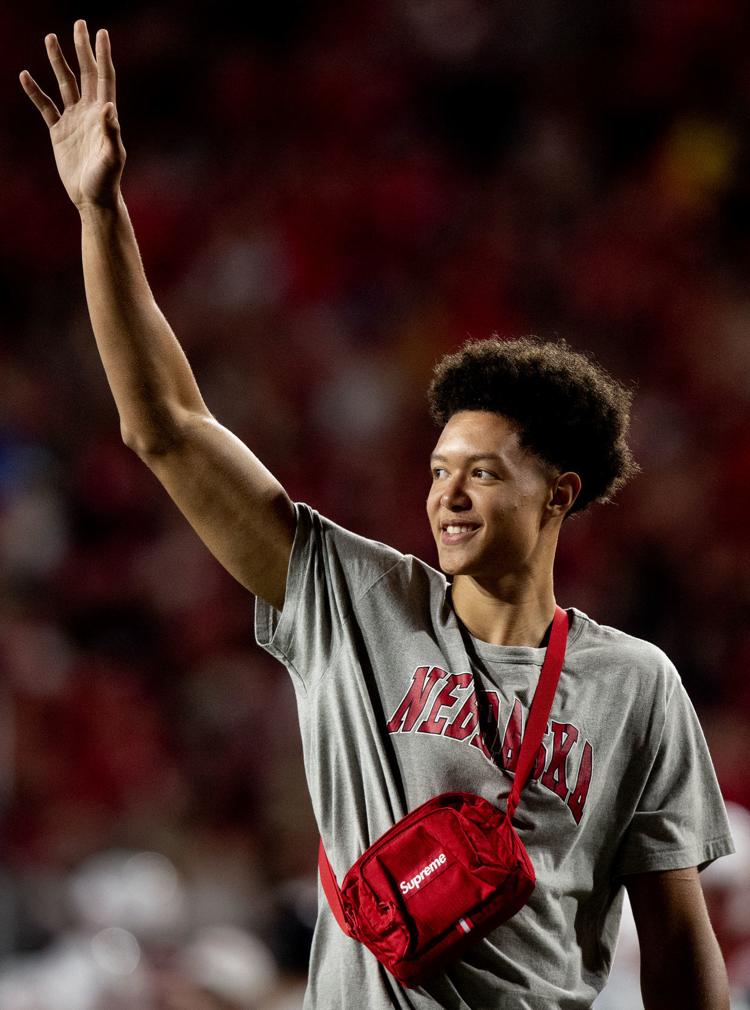 Ohio State vs. Nebraska, 9.28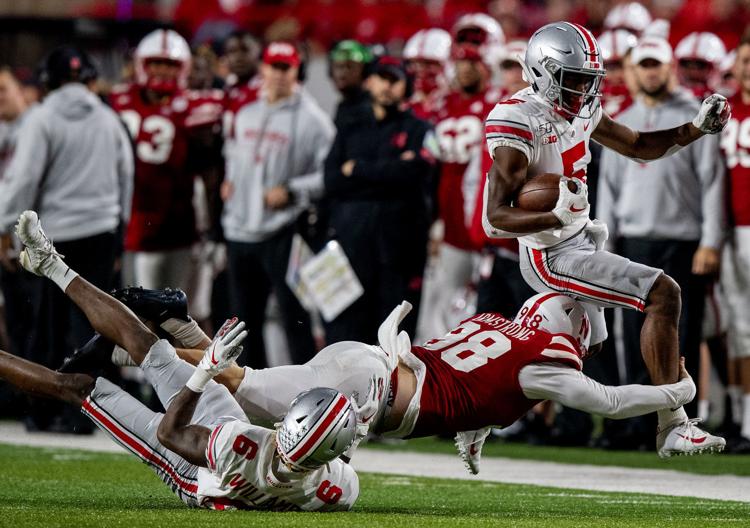 Ohio State vs. Nebraska, 9.28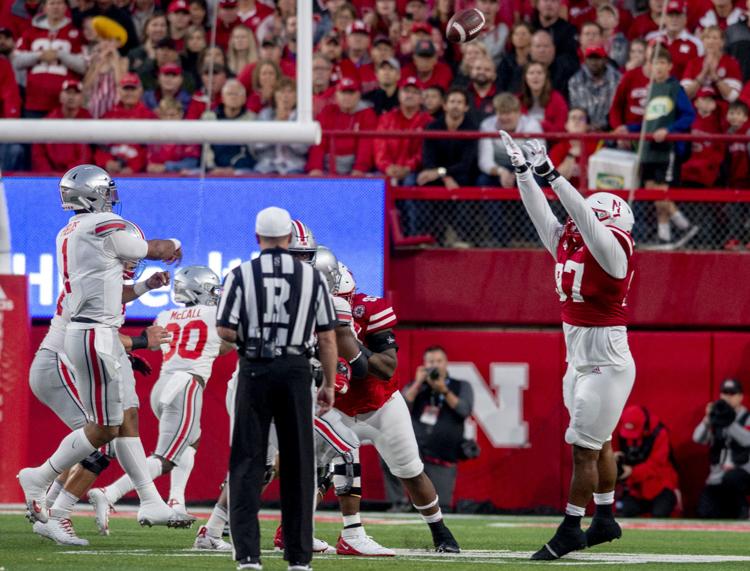 Ohio State vs. Nebraska, 9.28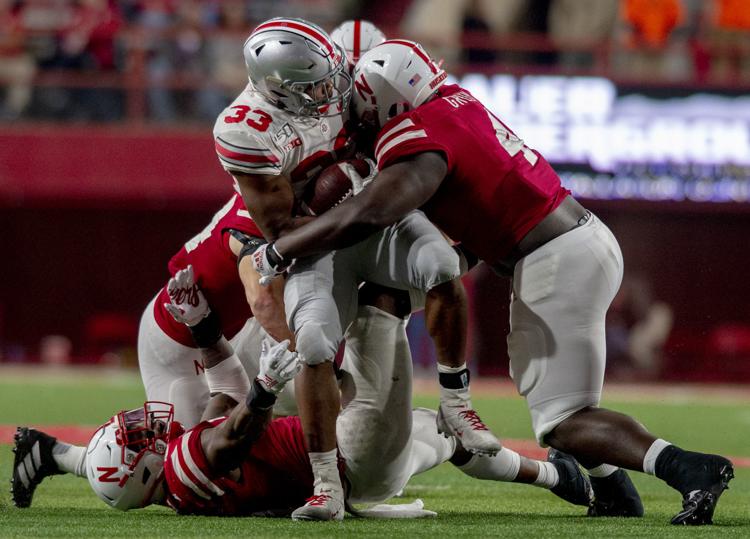 Ohio State vs. Nebraska, 9.28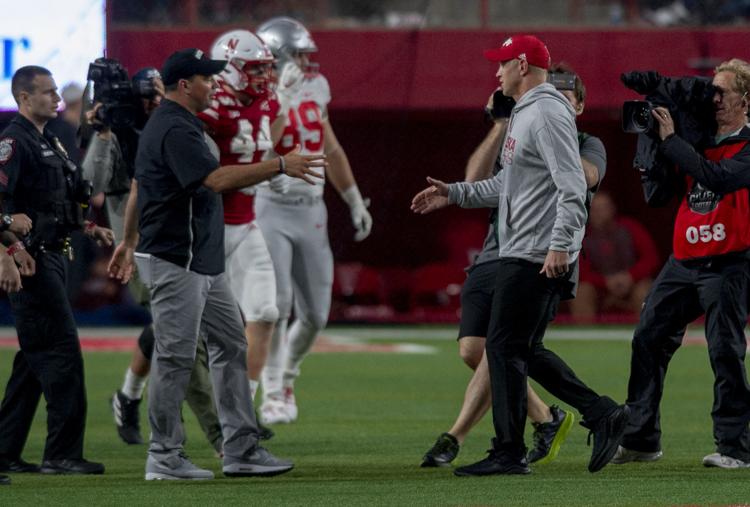 Ohio State vs. Nebraska, 9.28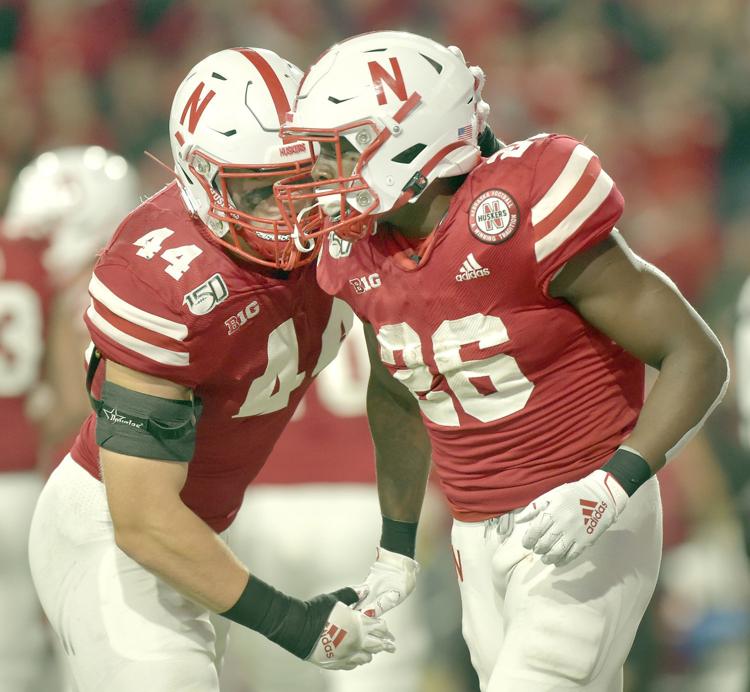 Ohio State vs. Nebraska, 9.28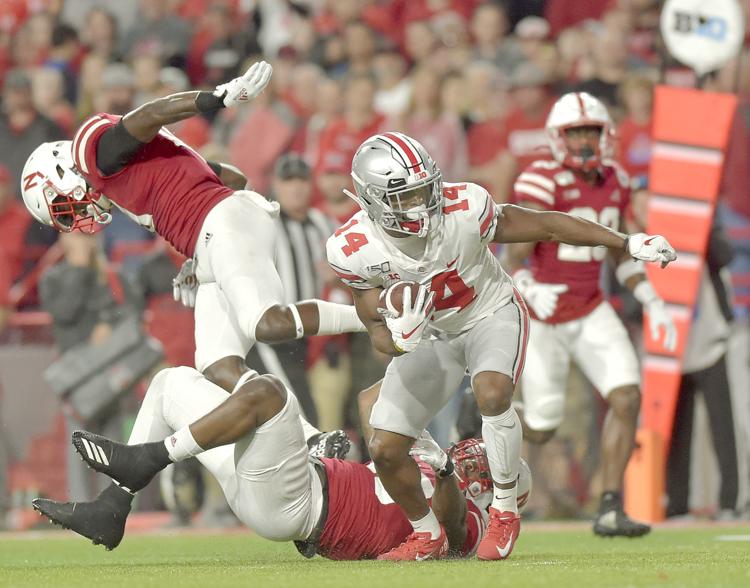 Ohio State vs. Nebraska, 9.28
Ohio State vs. Nebraska, 9.28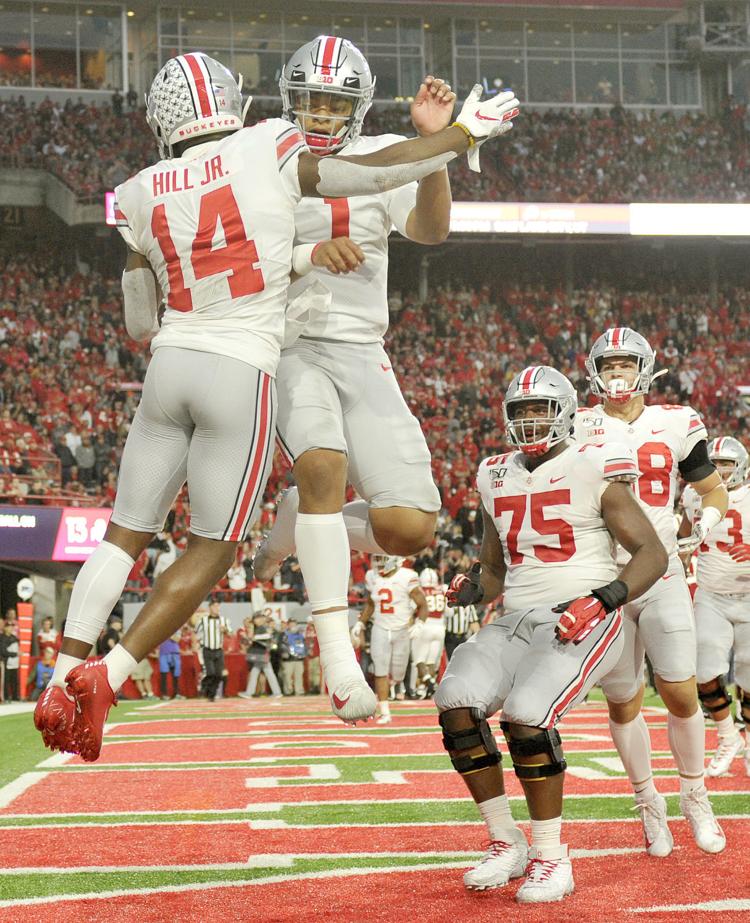 Ohio State vs. Nebraska, 9.28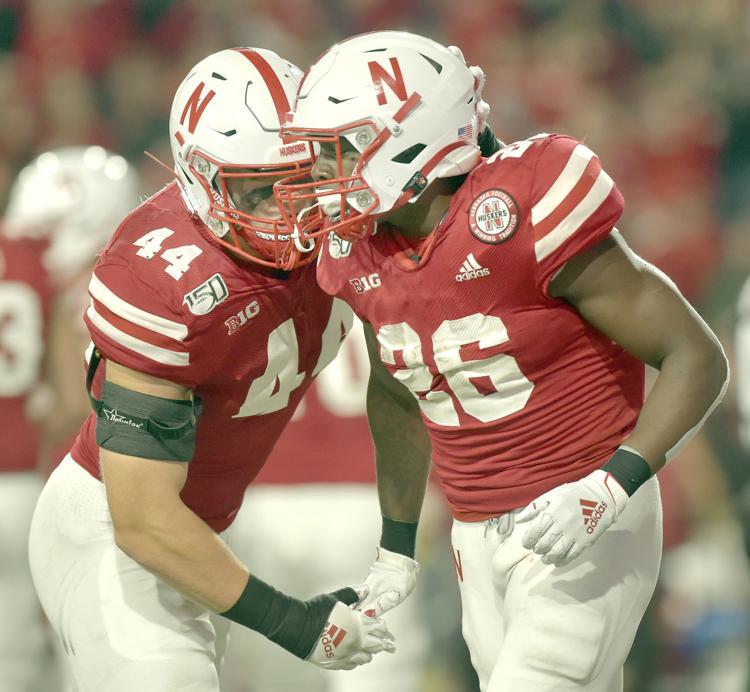 Ohio State vs. Nebraska, 9.28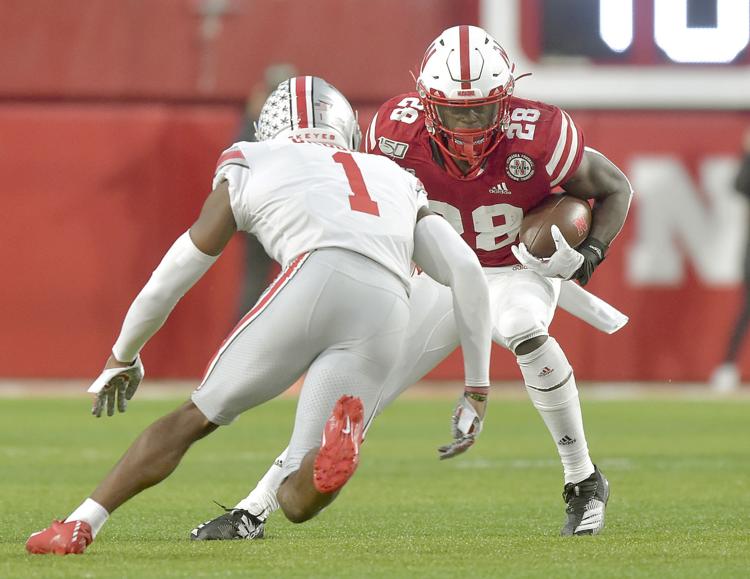 Ohio State vs. Nebraska, 9.28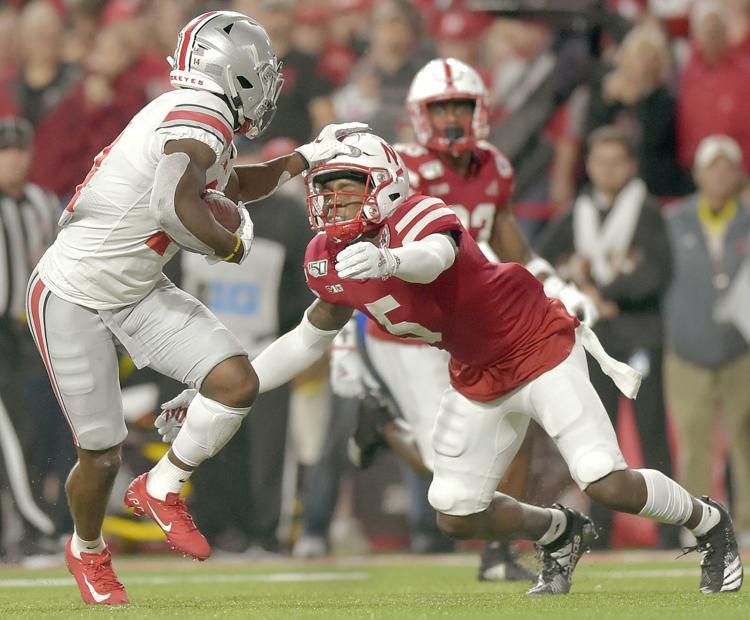 Ohio State vs. Nebraska, 9.28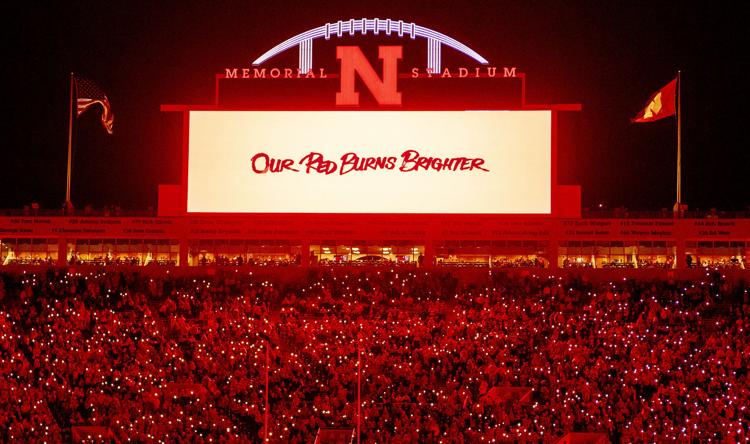 Ohio State vs. Nebraska, 9.28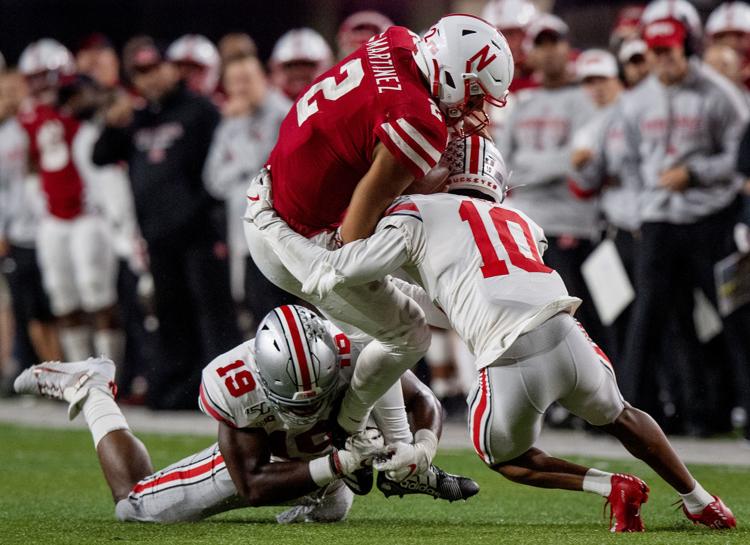 Ohio State vs. Nebraska, 9.28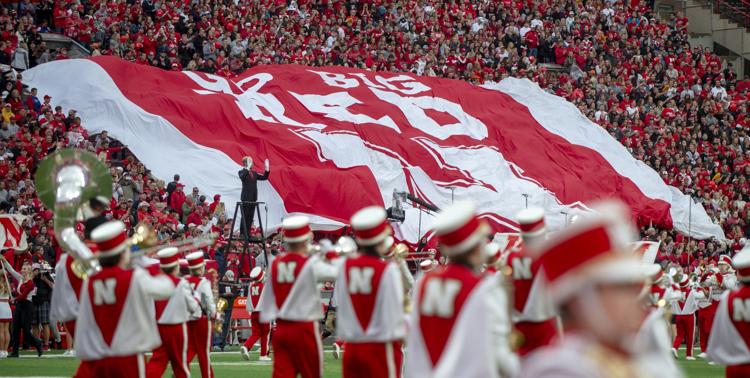 Ohio State vs. Nebraska, 9.28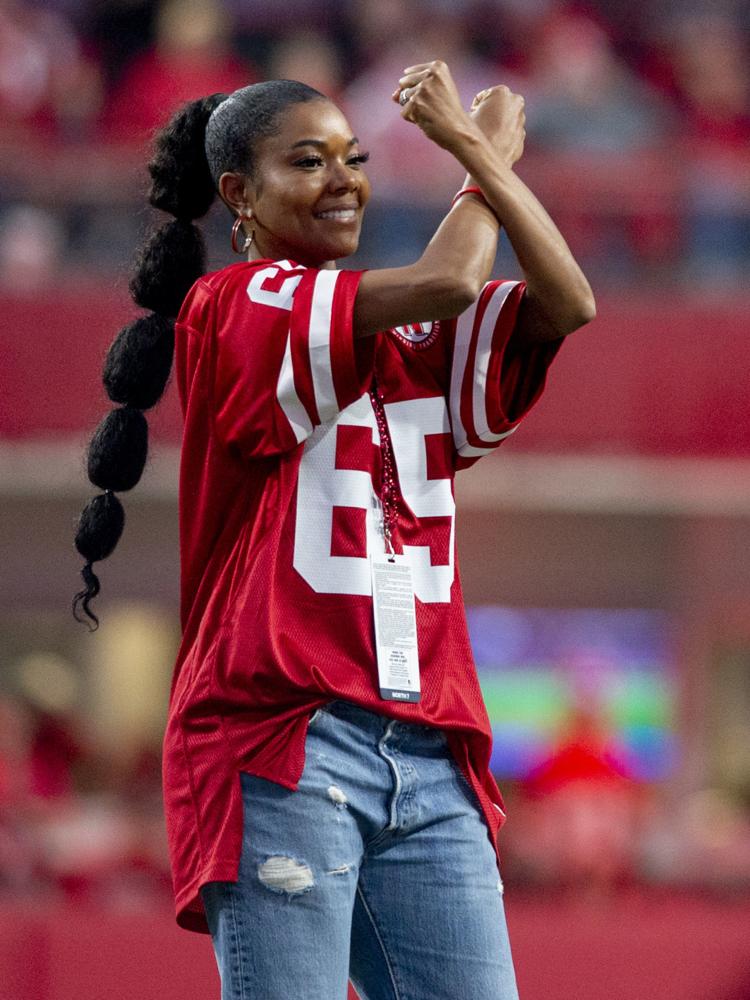 Ohio State vs. Nebraska, 9.28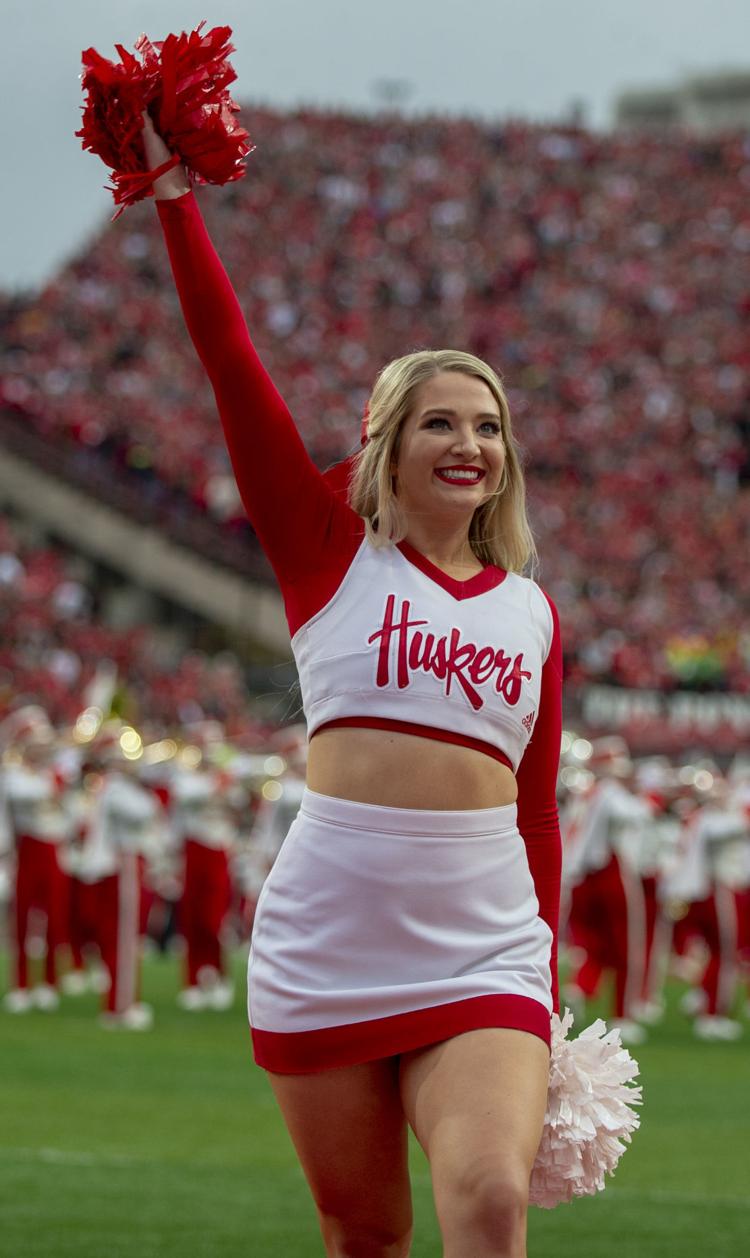 Ohio State vs. Nebraska, 9.28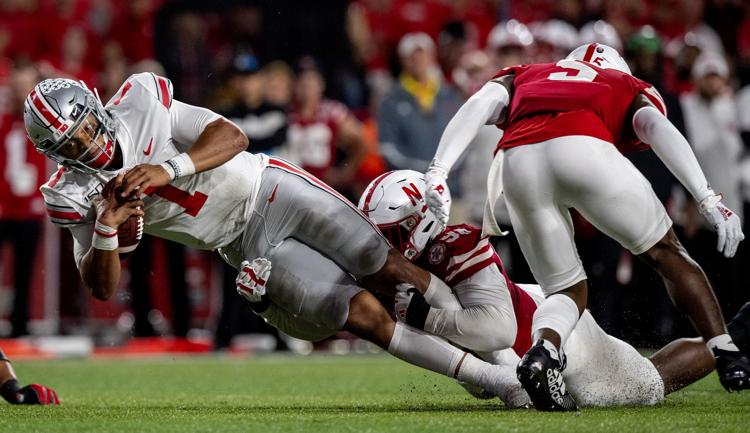 Ohio State vs. Nebraska, 9.28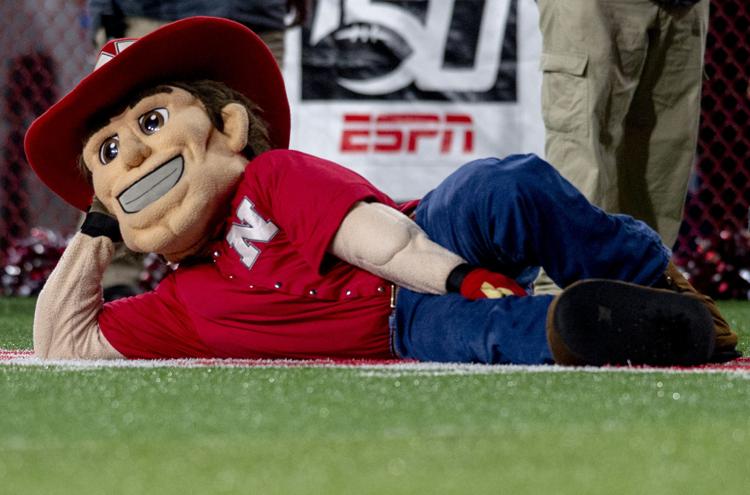 Ohio State vs. Nebraska, 9.28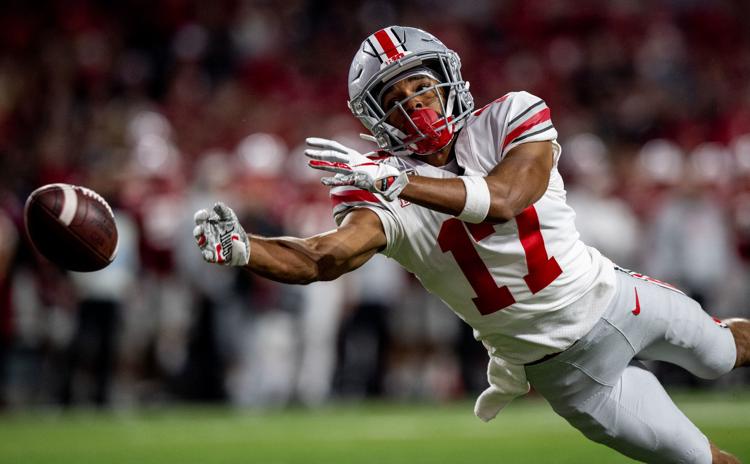 Ohio State vs. Nebraska, 9.28
Ohio State vs. Nebraska, 9.28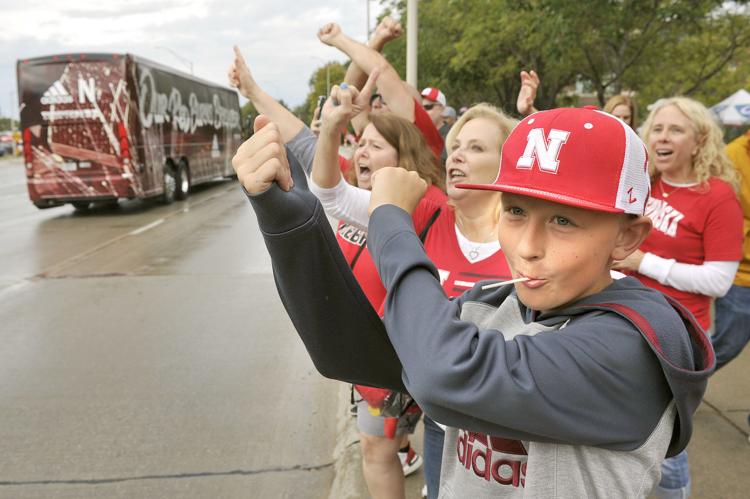 Ohio State vs. Nebraska, 9.28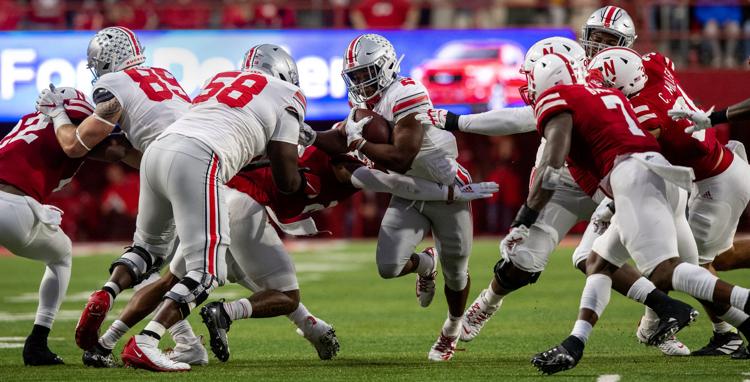 Ohio State vs. Nebraska, 9.28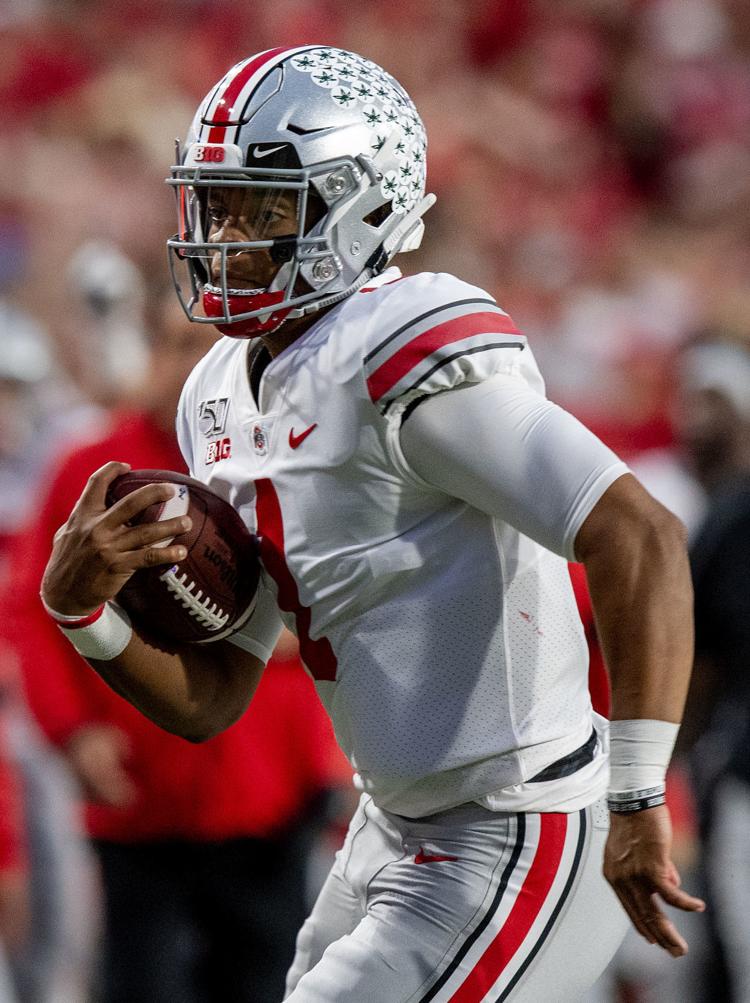 Ohio State vs. Nebraska, 9.28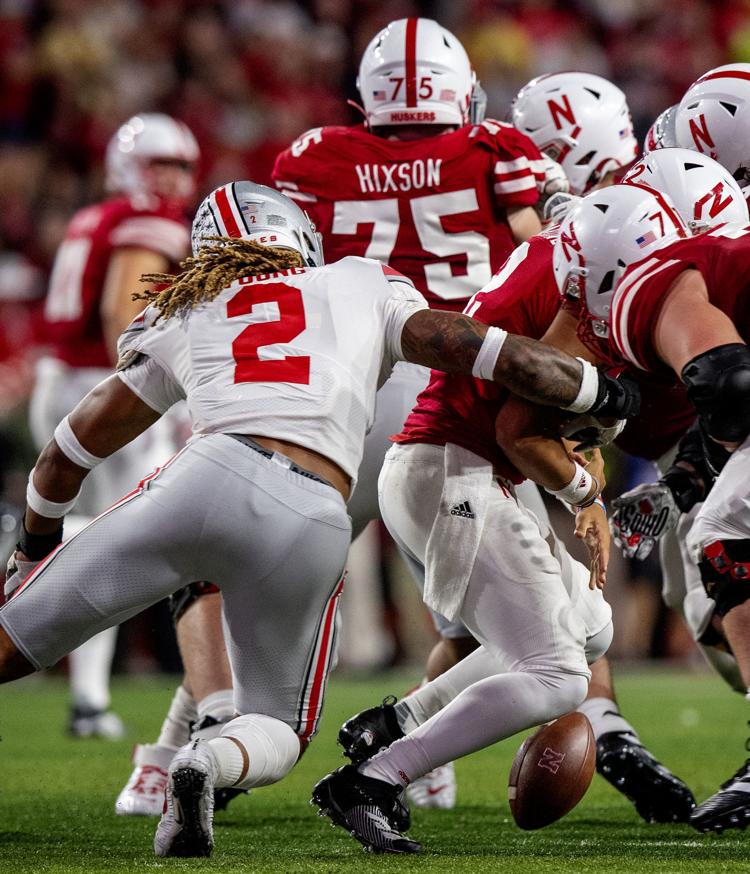 Ohio State vs. Nebraska, 9.28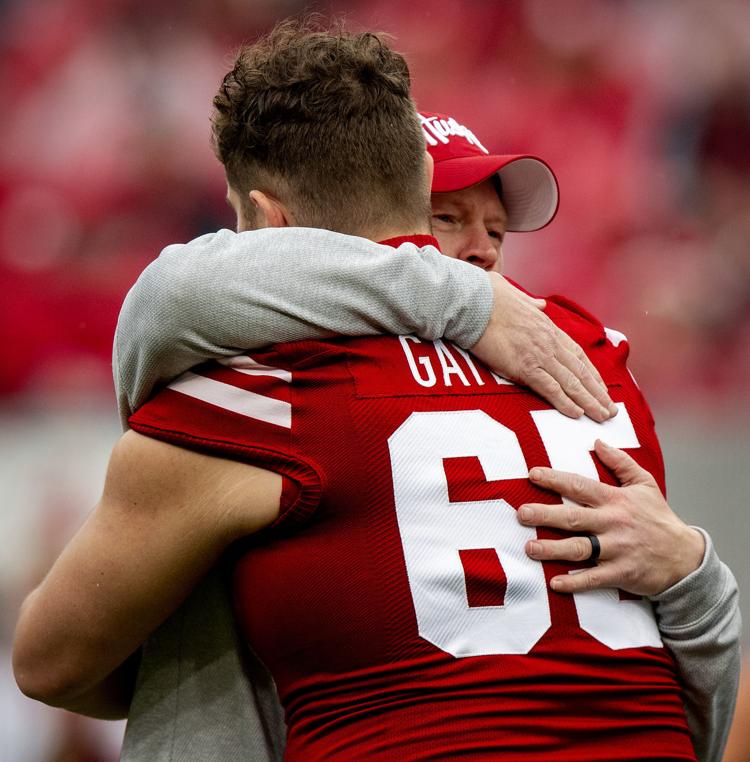 Ohio State vs. Nebraska, 9.28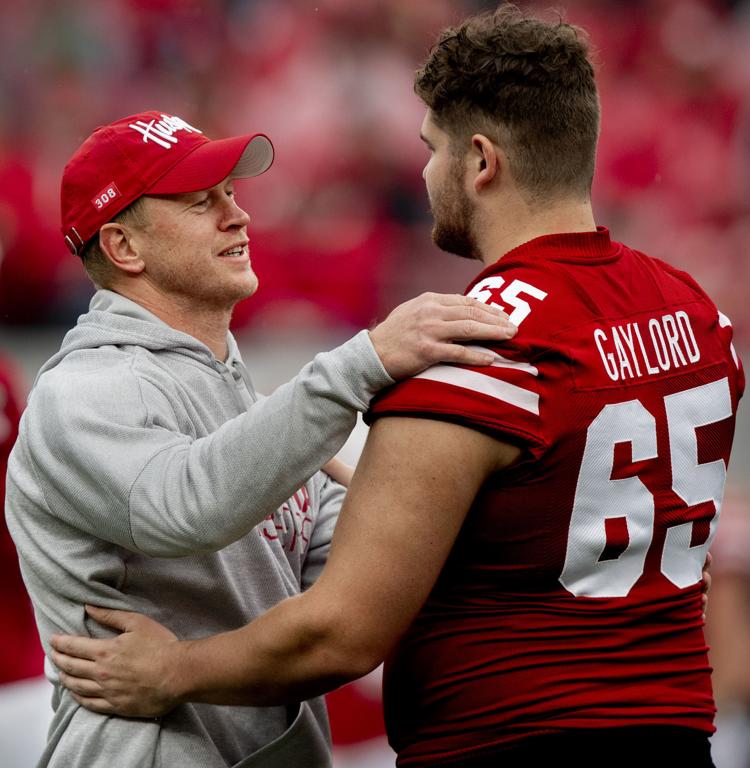 Ohio State vs. Nebraska, 9.28
Ohio State vs. Nebraska, 9.28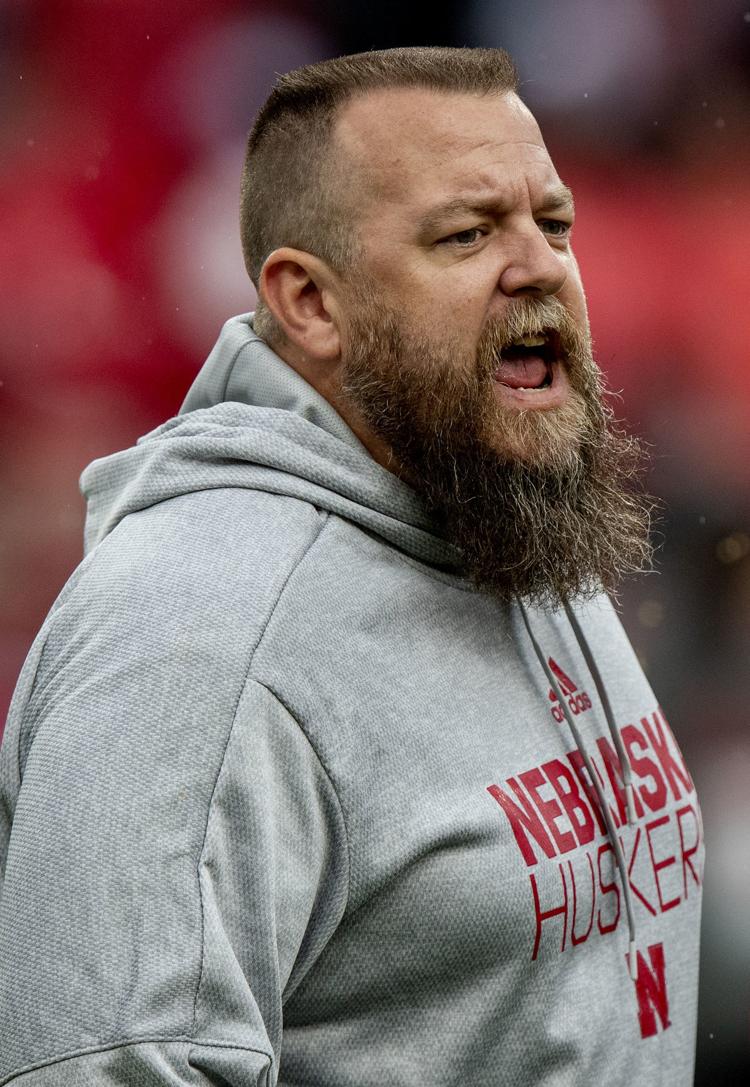 Ohio State vs. Nebraska, 9.28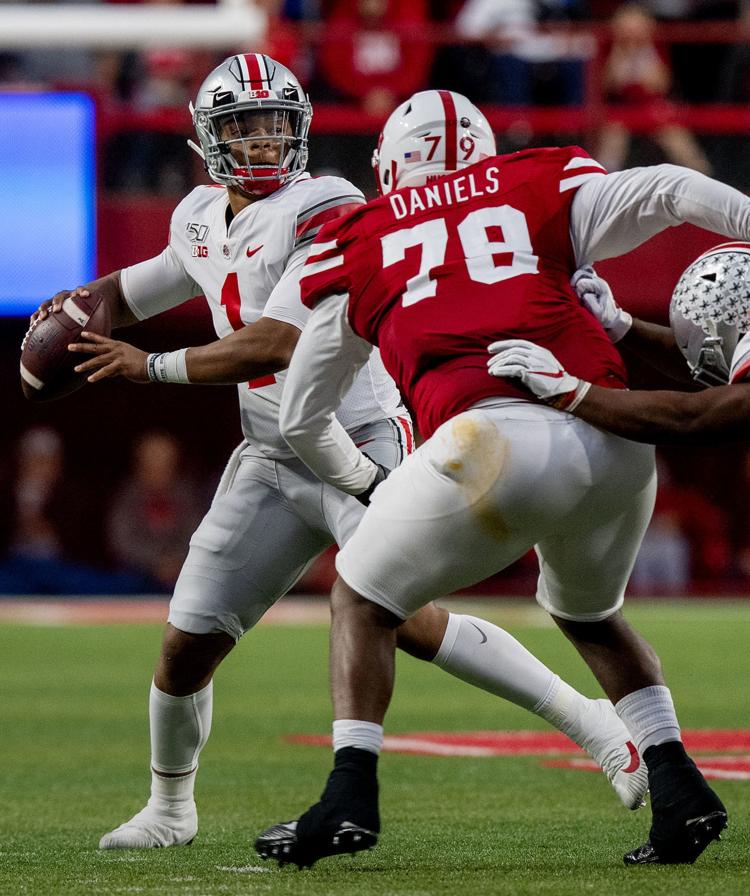 Ohio State vs. Nebraska, 9.28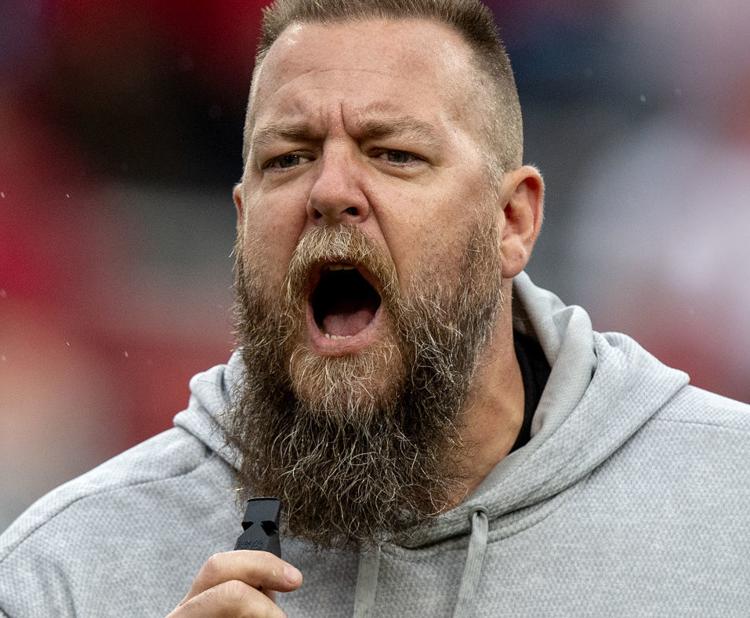 Ohio State vs. Nebraska, 9.28