EVANSTON, Ill. — Devine Ozigbo in a losing effort appears to be turning into a thing.
The senior was brilliant again Saturday, running 22 times for 159 yards and two touchdowns, and often looking like the best player on the field.
But it all went for nothing again as Nebraska couldn't get the yard it needed in overtime to keep hope alive for a potential victory.
That yard was supposed to be Ozigbo's to get, until a false start turned third-and-1 into third-and-6, and an errant snap bounced through quarterback Adrian Martinez's legs on fourth down and all but ended things. 
"I was going to put it on Devine Ozigbo to get the first down. Shouldn't have been in that situation, but we false-started somehow when it mattered, then snapped the ball through the quarterback's legs," Coach Scott Frost said after the game. "Yeah, some of the things that are happening to us this year I haven't ever really seen before, so it's hard for me to anticipate them and fix them. I've never seen that happen."
From his vantage point, Ozigbo said the room was there to pick up the yard.
"Yeah, there was enough space to get whatever was needed. We just would have got it and whatever play we had (next), we would have hit it," he said. "It was definitely there. I think it was definitely there. Unfortunately it was just craziness. Crazy, uncontrollable circumstances."
Ozigbo's final numbers were the second-best of what has become a renaissance season for him. His career bests still stand — 17 carries for 170 yards and two scores against Purdue — but the 6-foot, 235-pound senior once again was decisive and confident.
His touchdown runs included a 12-yarder right through the middle of Northwestern's defense, with a hole blown wide open by Boe Wilson and Matt Farniok, and a 1-yard plunge on which his power carried him to pay dirt.
Ozigbo was the only Husker to rush for more than 40 yards on a day when NU's offense was in balance. Martinez finished with 37 yards on 13 carries Freshman Maurice Washington added 32 yards and a score on nine rushes. Ozigbo's season totals now stand at 73 carries for 448 yards (6.1 yards per carry) and five touchdowns. He needs just 45 more yards to match his high from his three previous seasons.
But, things unraveled, as they always seem to do.
"We were just confident. Regardless of what happened in the past, we thought we were going to just go get it done," Ozigbo said. "Honestly, I thought … this game just kept going. Everyone had a good feeling. They scored, but even into overtime spirits were high, and it just didn't work out."
Nebraska vs. Northwestern, 10/13/18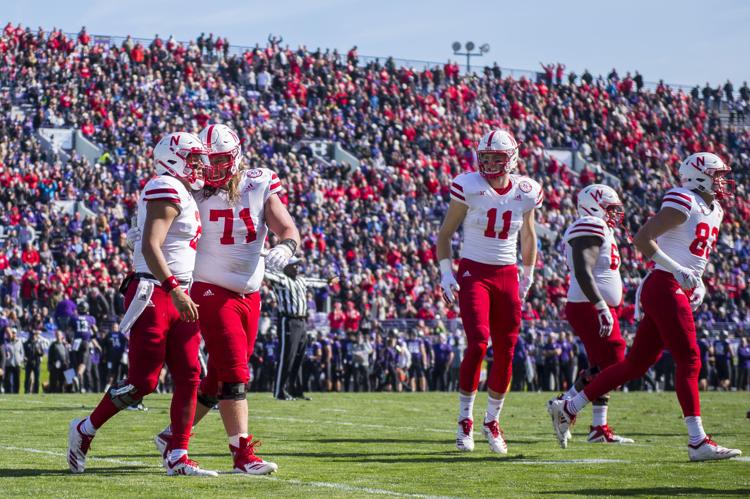 Nebraska vs. Northwestern, 10/13/18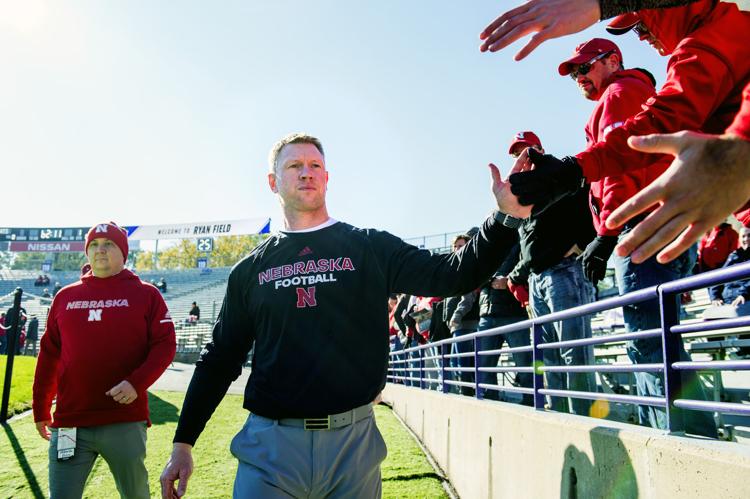 Nebraska vs. Northwestern, 10/13/18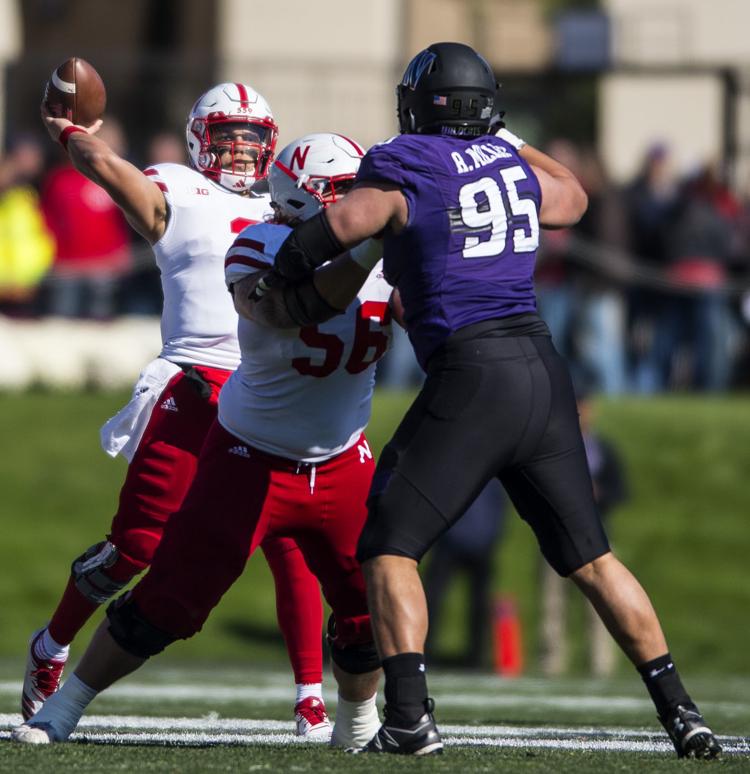 Nebraska vs. Northwestern, 10/13/18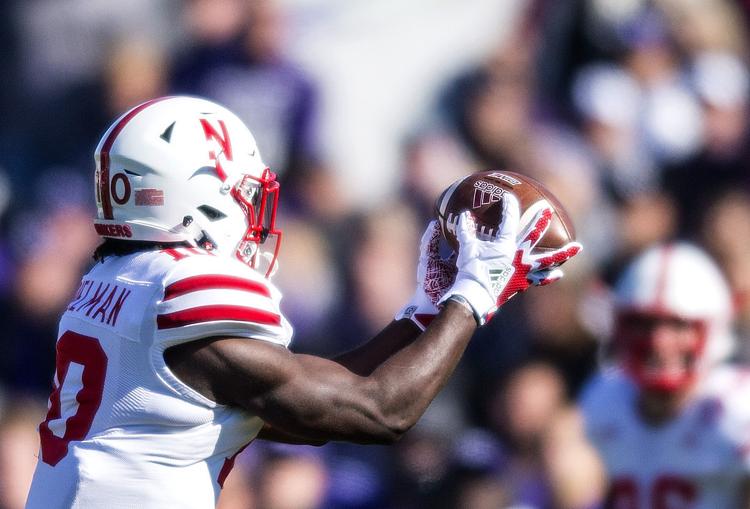 Nebraska vs. Northwestern, 10/13/18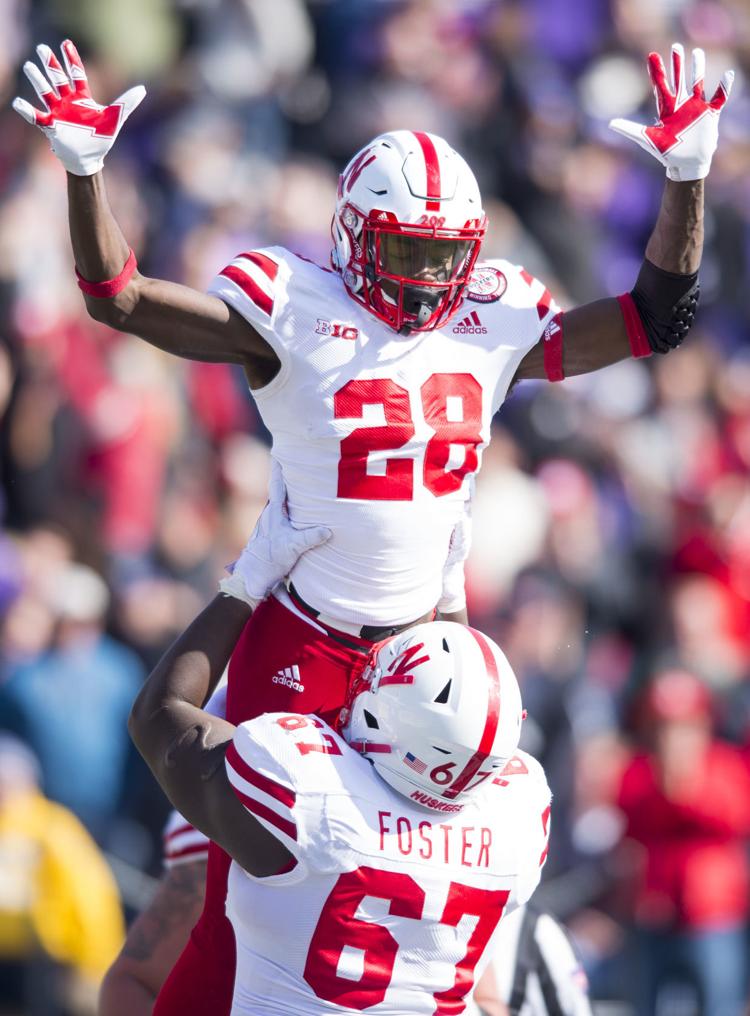 Nebraska vs. Northwestern, 10/13/18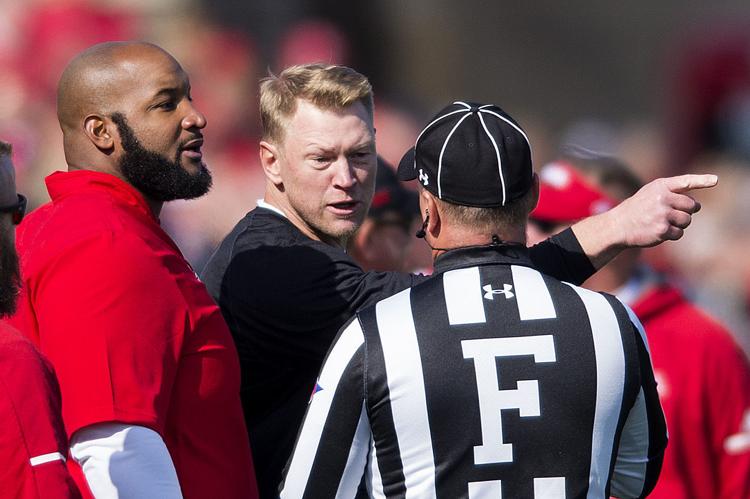 Nebraska vs. Northwestern, 10/13/18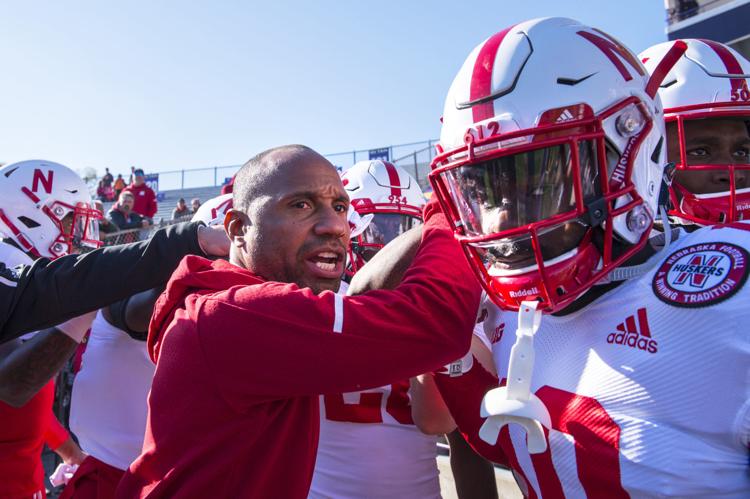 Nebraska vs. Northwestern, 10/13/18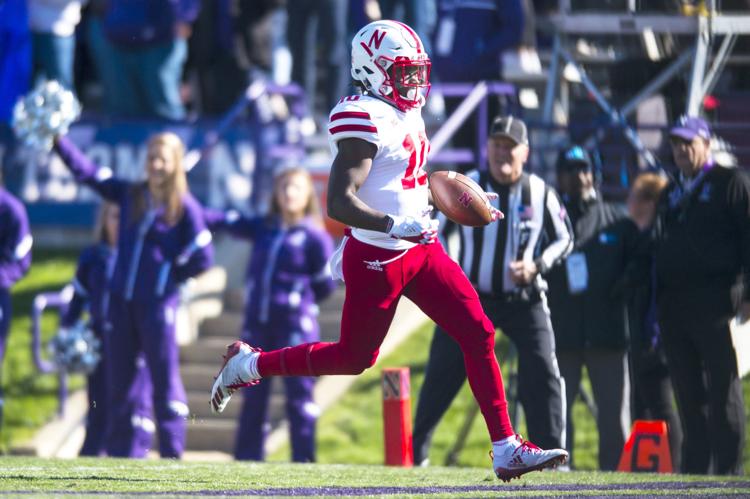 Nebraska vs. Northwestern, 10/13/18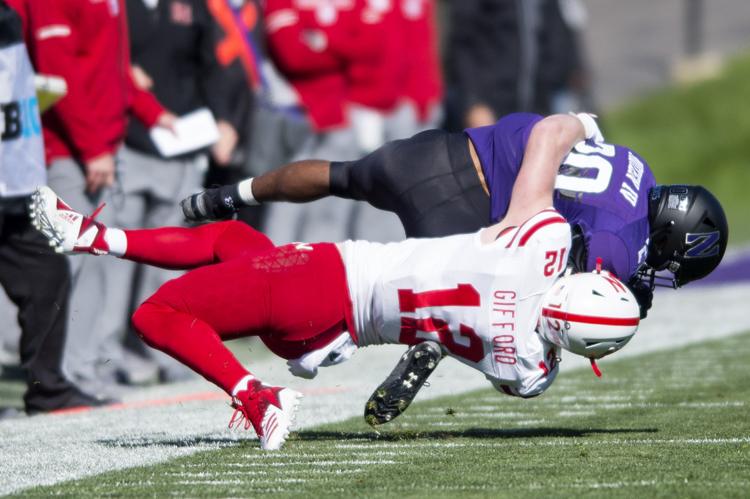 Nebraska vs. Northwestern, 10/13/18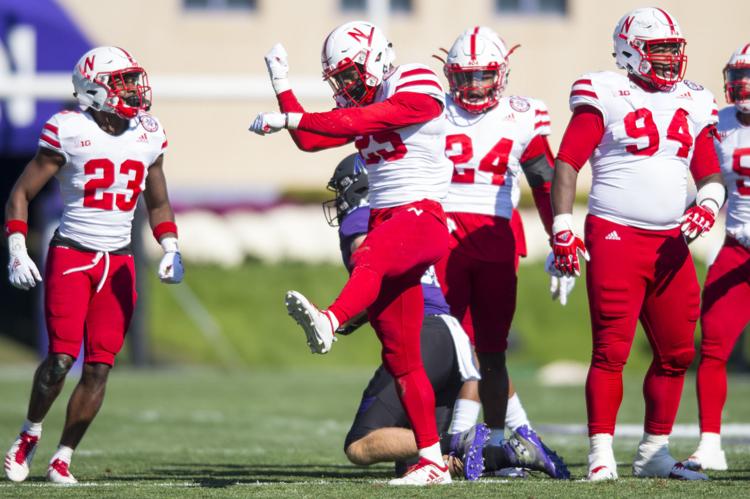 Nebraska vs. Northwestern, 10/13/18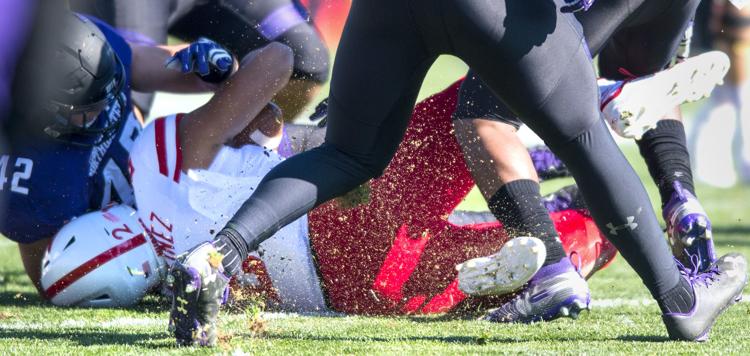 Nebraska vs. Northwestern, 10/13/18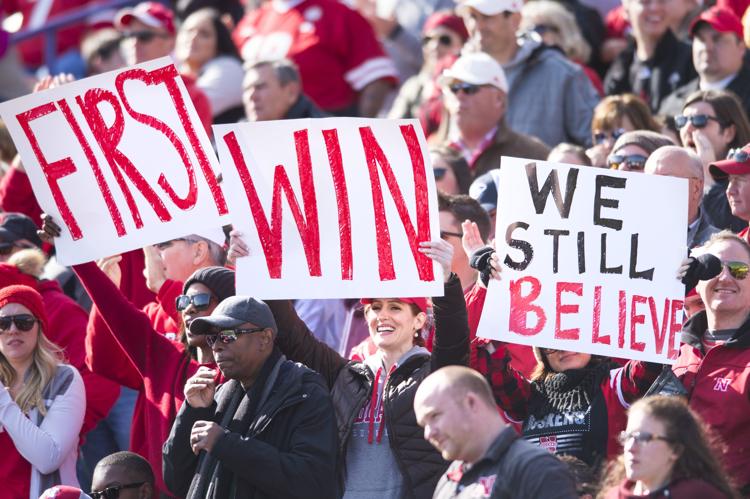 Nebraska vs. Northwestern, 10/13/18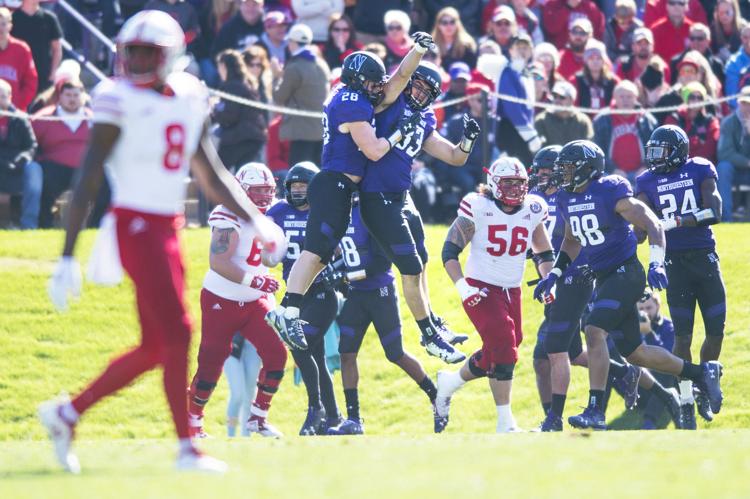 Nebraska vs. Northwestern, 10/13/18
Nebraska vs. Northwestern, 10/13/18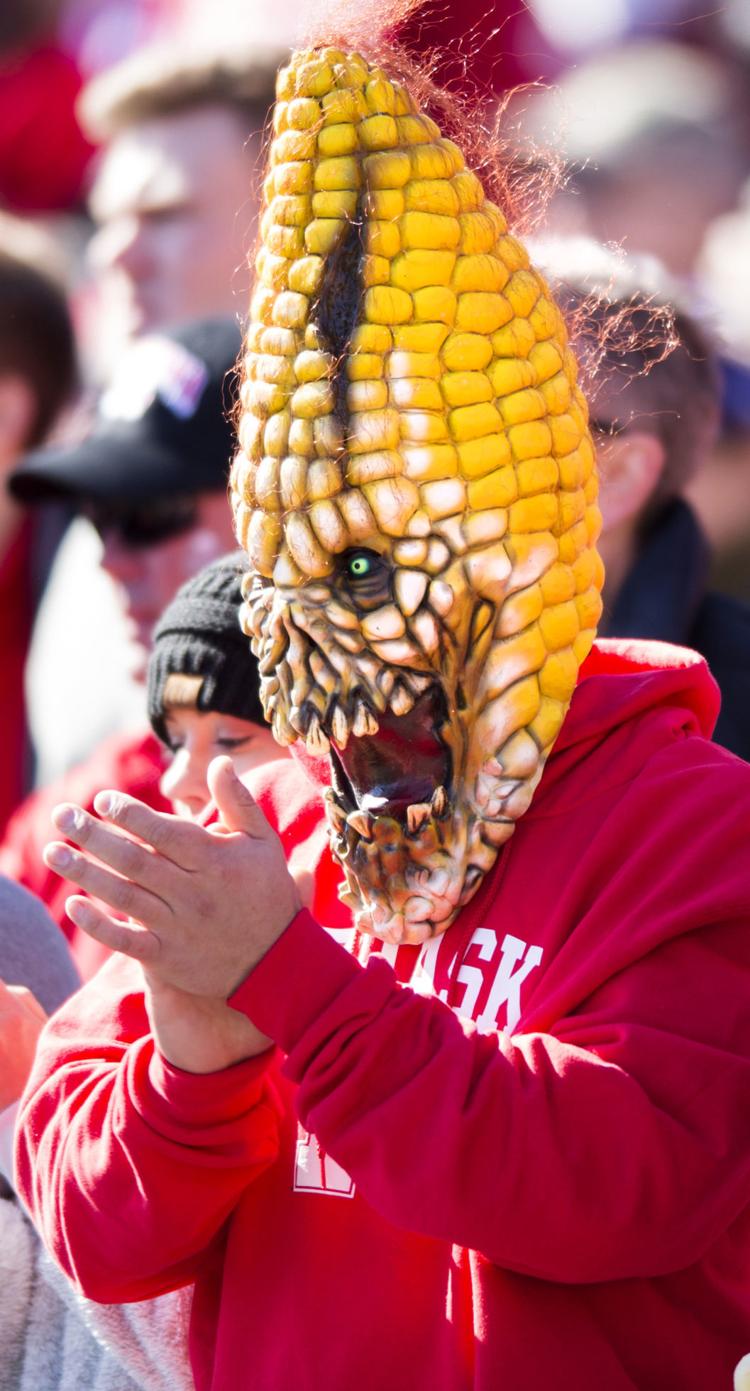 Nebraska vs. Northwestern, 10/13/18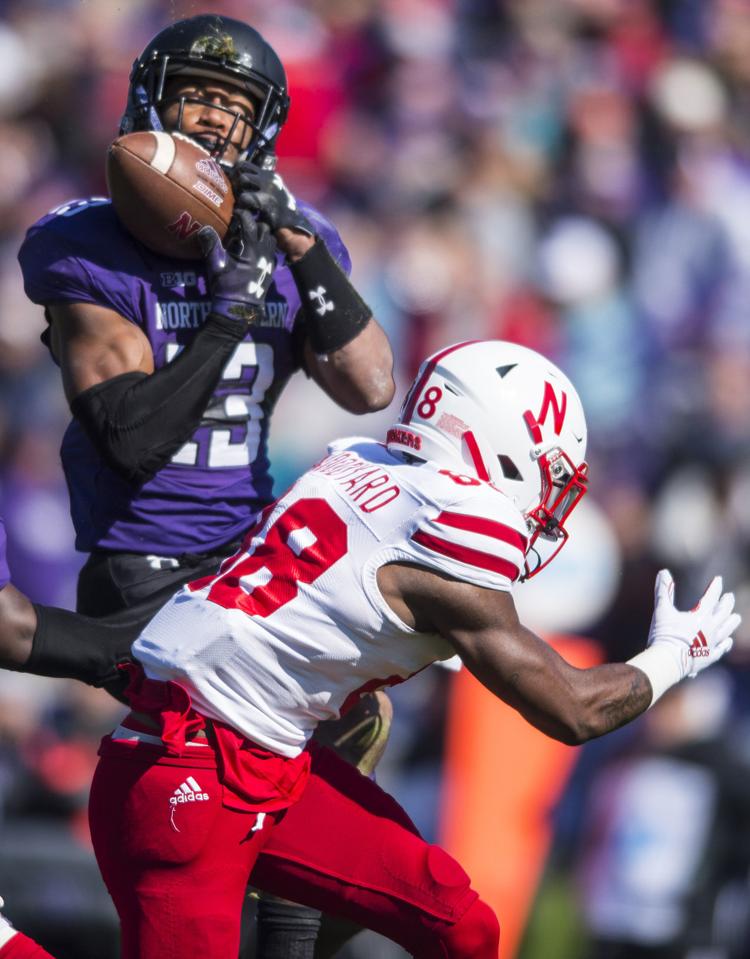 Nebraska vs. Northwestern, 10/13/18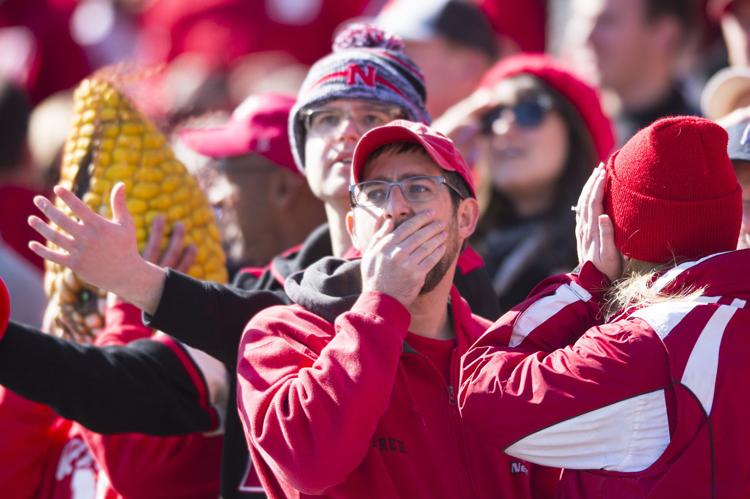 Nebraska vs. Northwestern, 10/13/18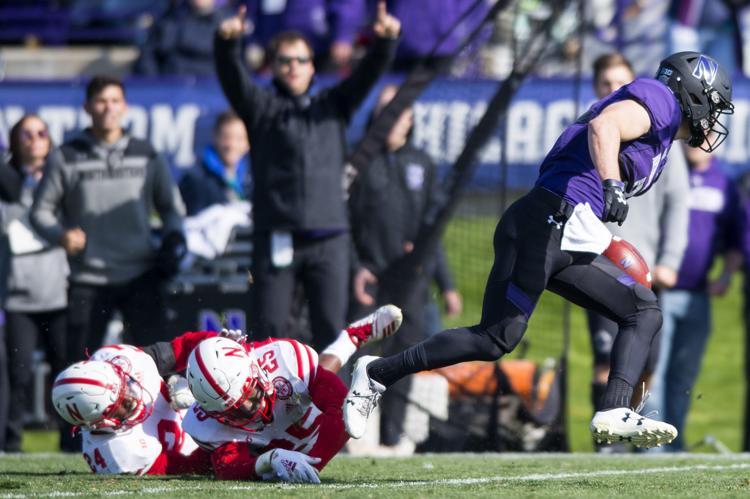 3. NORTHWESTERN (5-4, 5-1)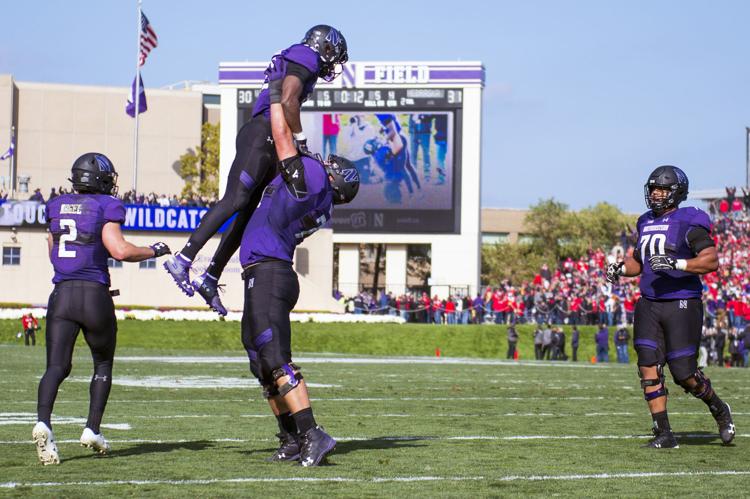 Nebraska vs. Northwestern, 10/13/18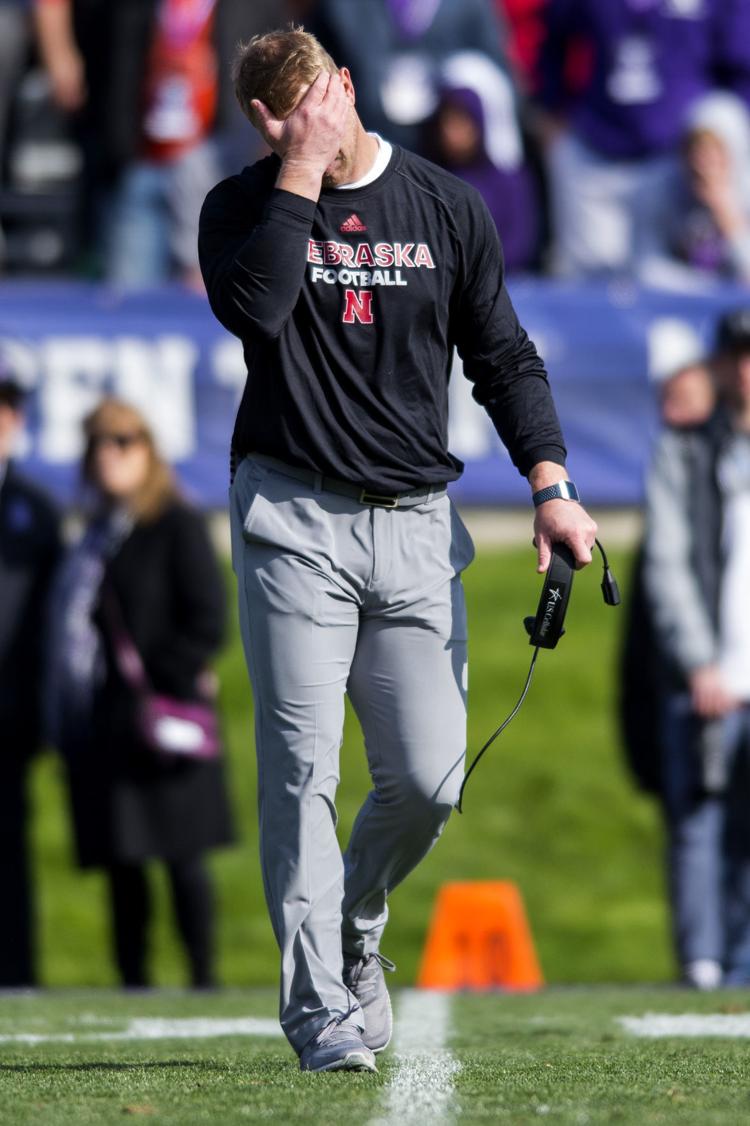 Nebraska vs. Northwestern, 10/13/18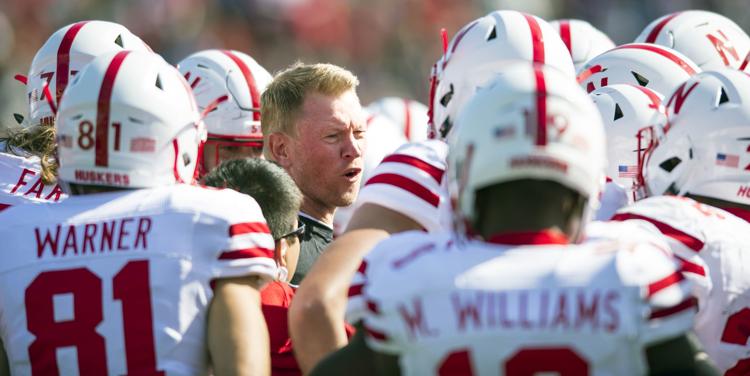 Nebraska vs. Northwestern, 10/13/18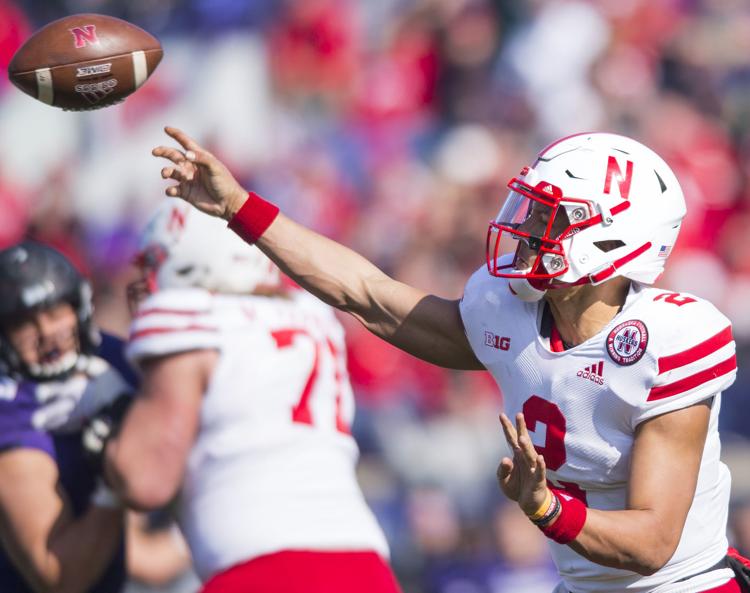 Nebraska vs. Northwestern, 10/13/18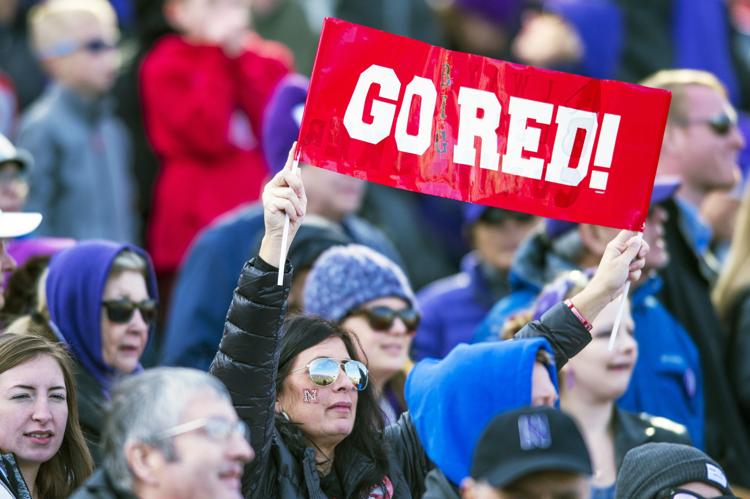 Nebraska vs. Northwestern, 10/13/18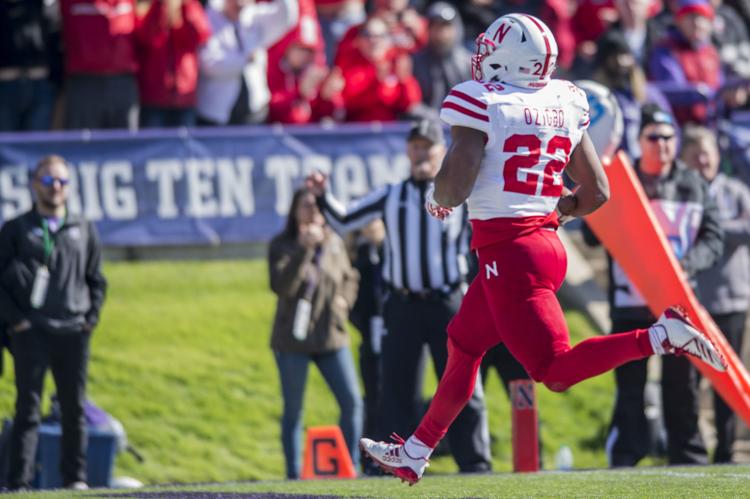 Nebraska vs. Northwestern, 10/13/18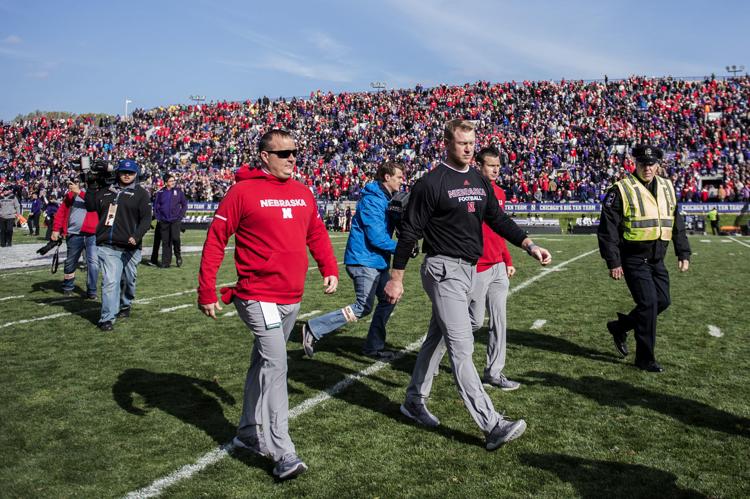 Nebraska vs. Northwestern, 10/13/18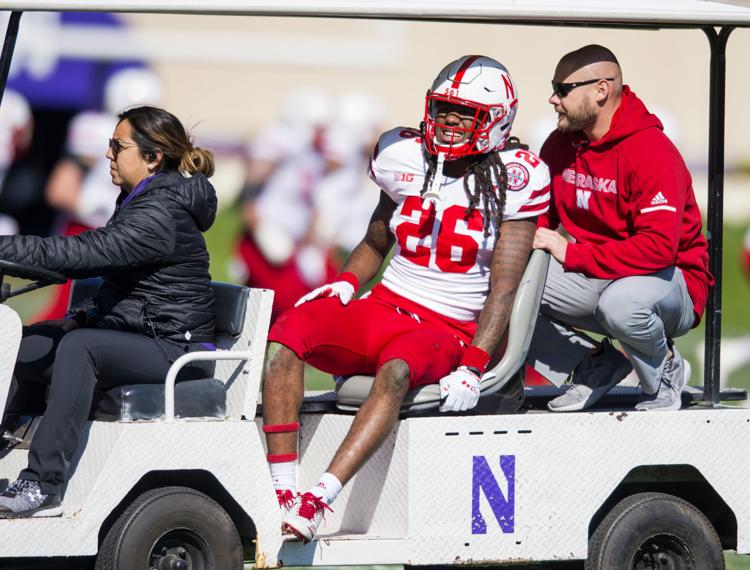 Nebraska vs. Northwestern, 10/13/18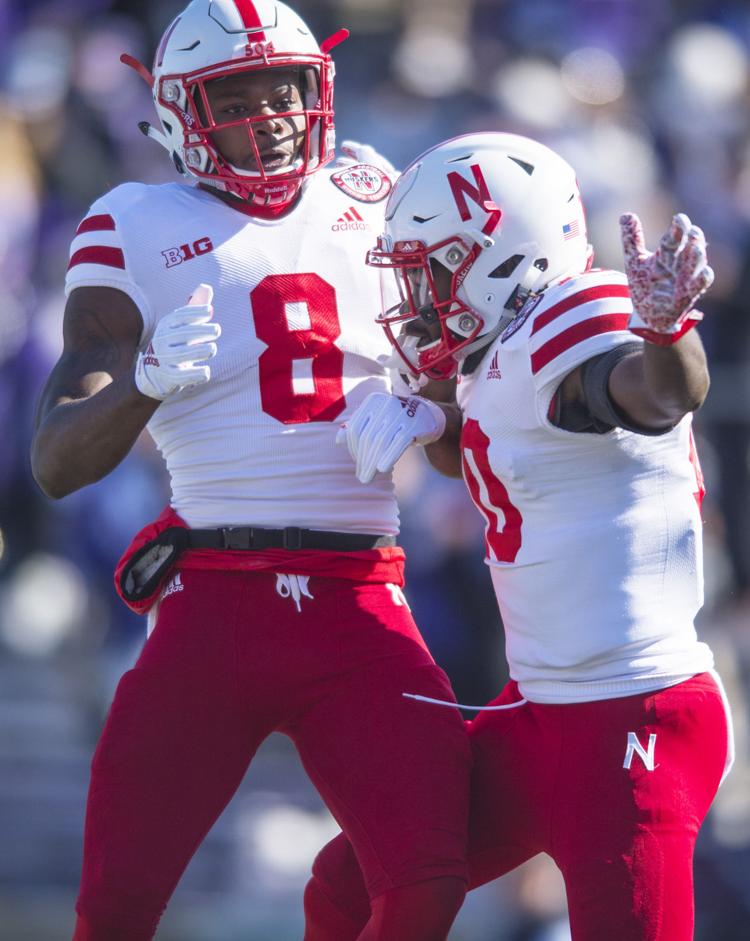 Nebraska vs. Northwestern, 10/13/18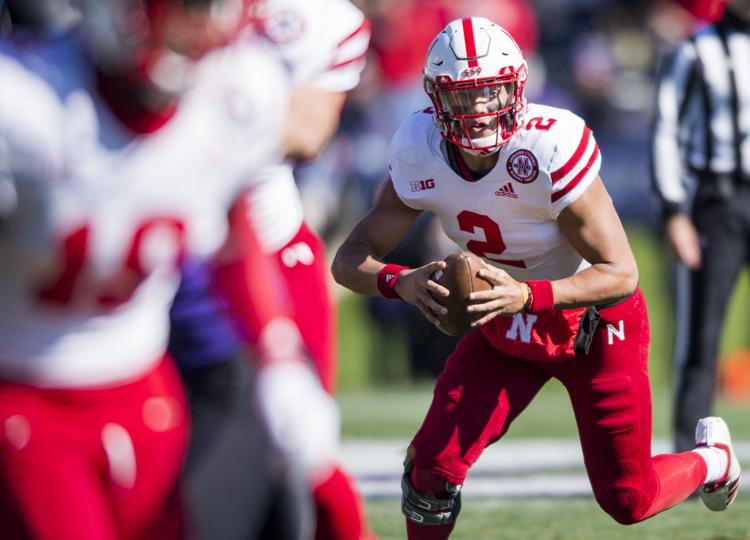 Nebraska vs. Northwestern, 10/13/18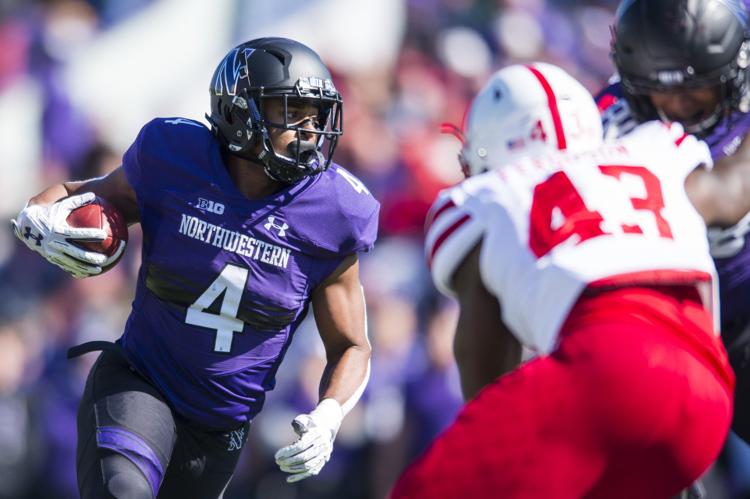 Nebraska vs. Northwestern, 10/13/18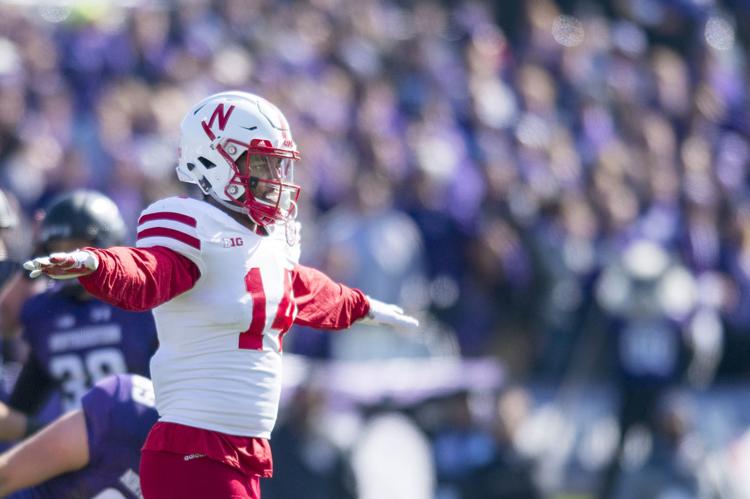 Nebraska vs. Northwestern, 10/13/18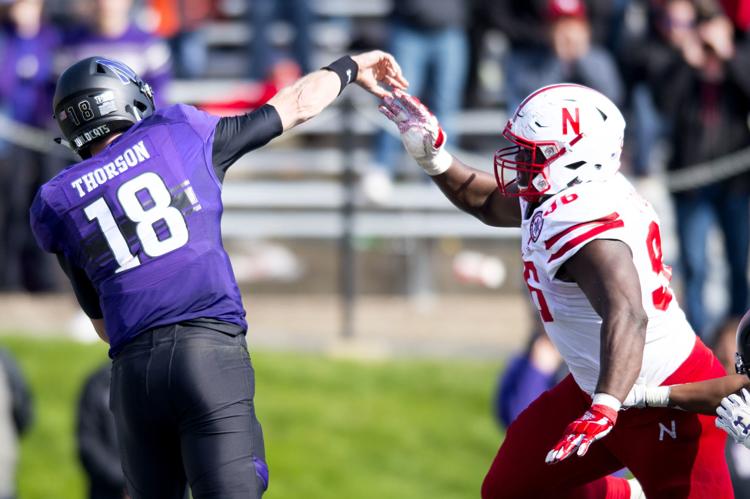 Nebraska vs. Northwestern, 10/13/18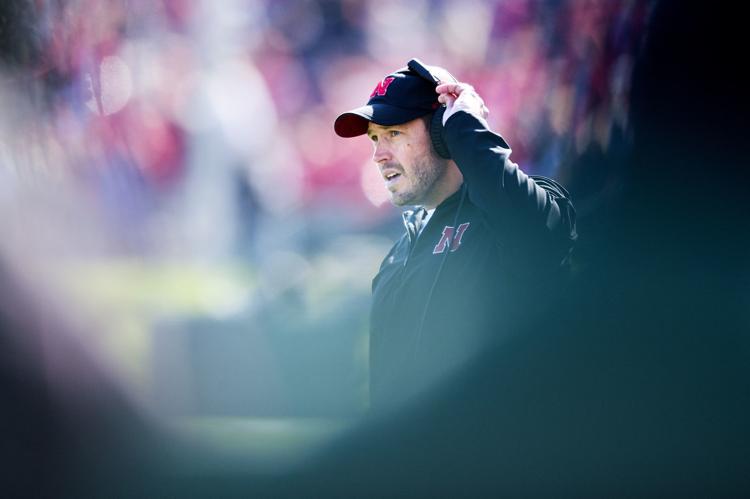 Nebraska vs. Northwestern, 10/13/18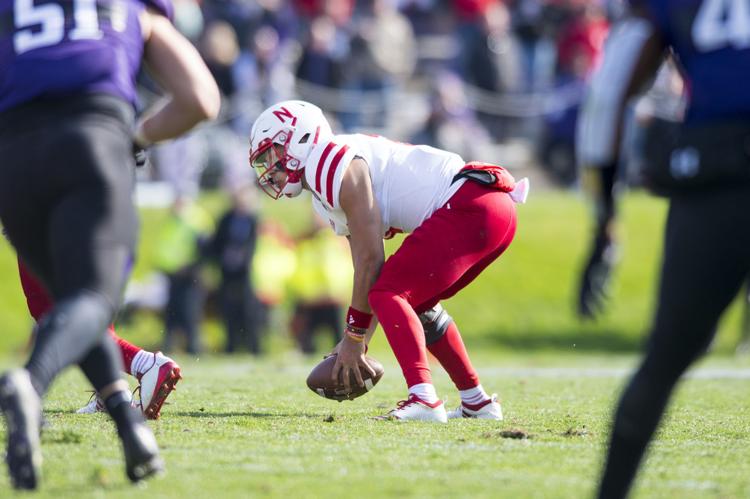 Nebraska vs. Northwestern, 10/13/18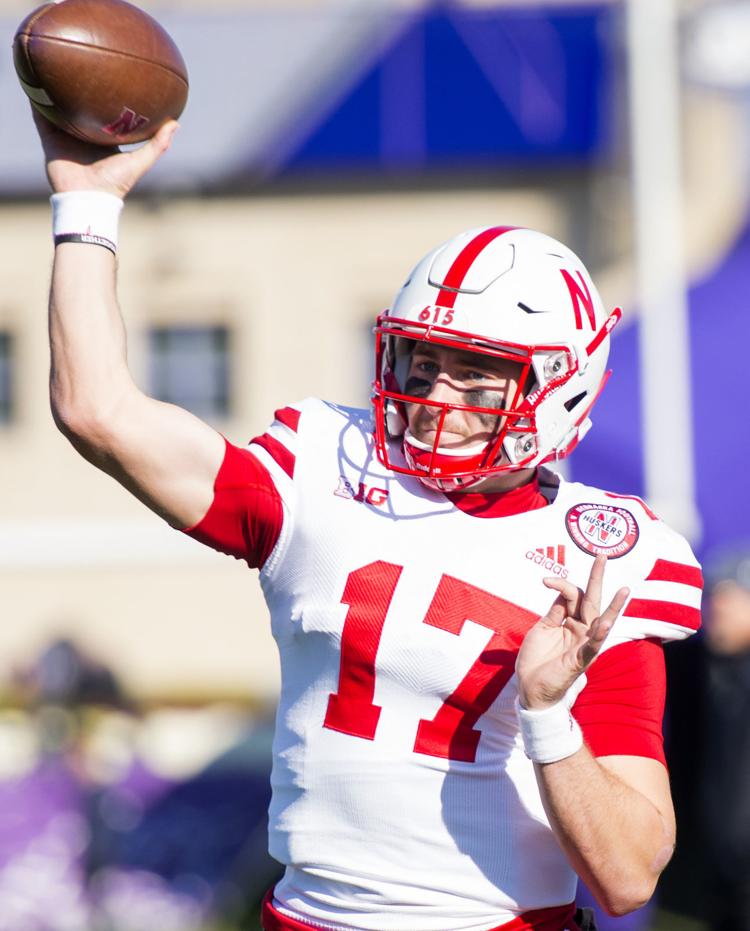 Nebraska vs. Northwestern, 10/13/18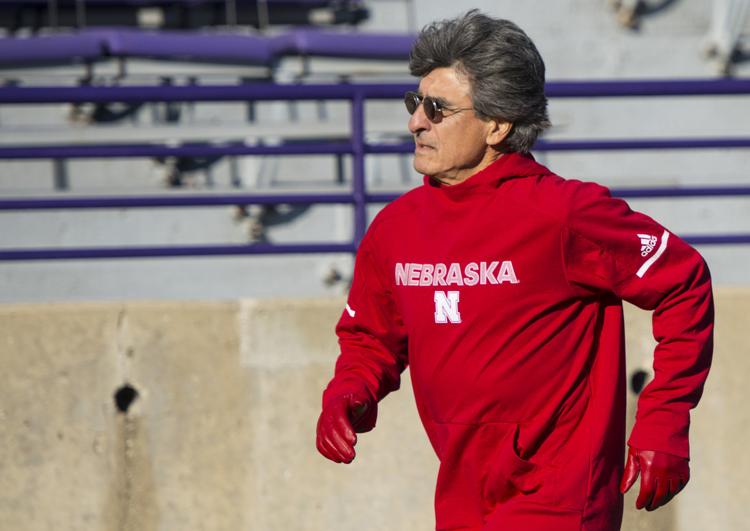 Nebraska vs. Northwestern, 10/13/18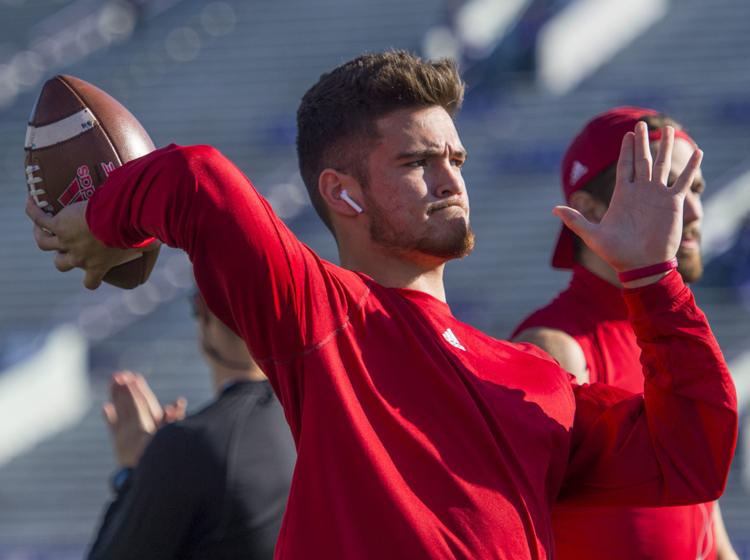 Nebraska vs. Northwestern, 10/13/18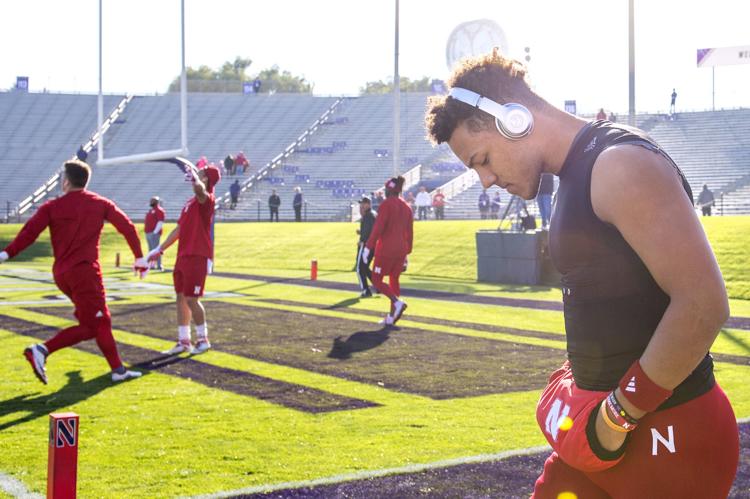 Nebraska vs. Northwestern, 10/13/18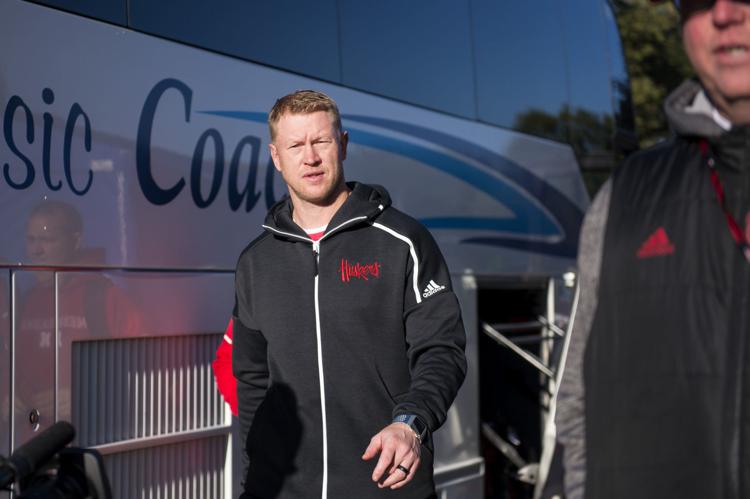 Nebraska vs. Northwestern, 10/13/18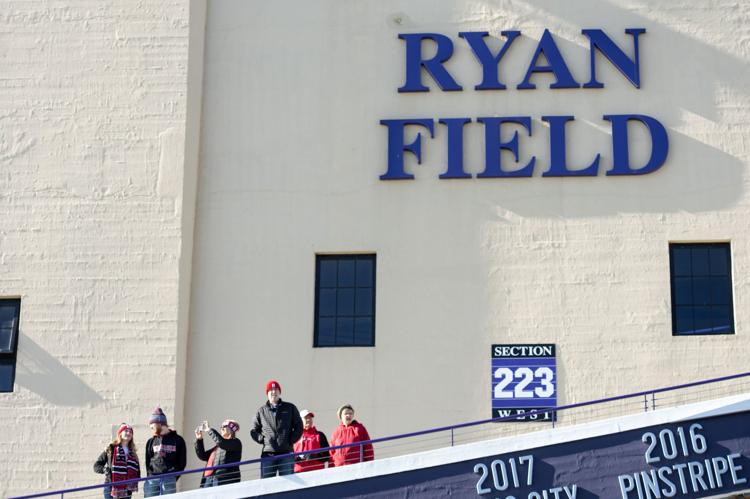 Nebraska vs. Northwestern, 10/13/18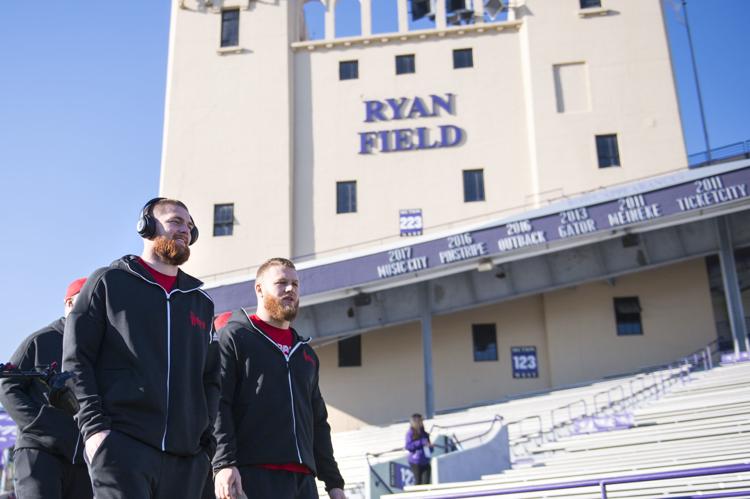 Nebraska vs. Northwestern, 10/13/18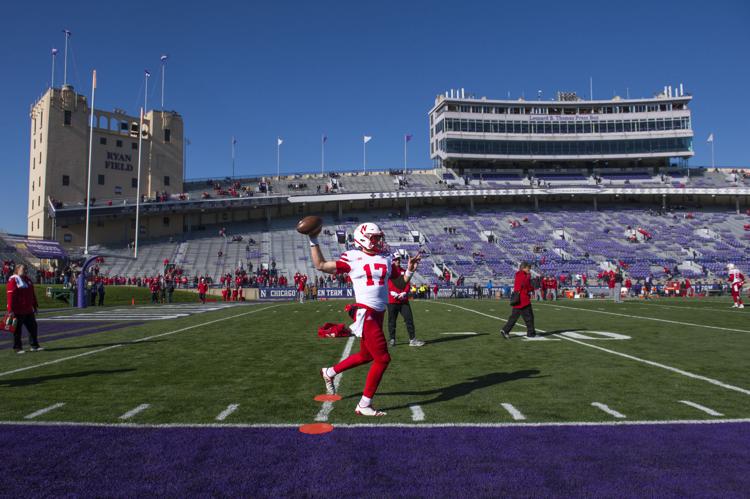 Nebraska vs. Northwestern, 10/13/18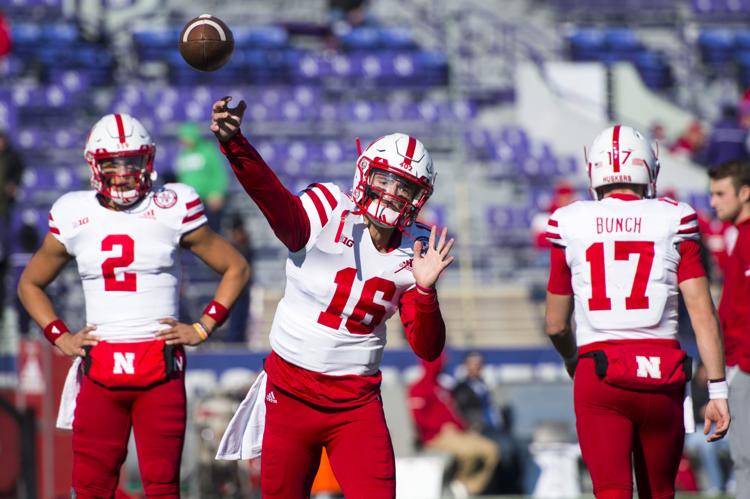 Nebraska vs. Northwestern, 10/13/18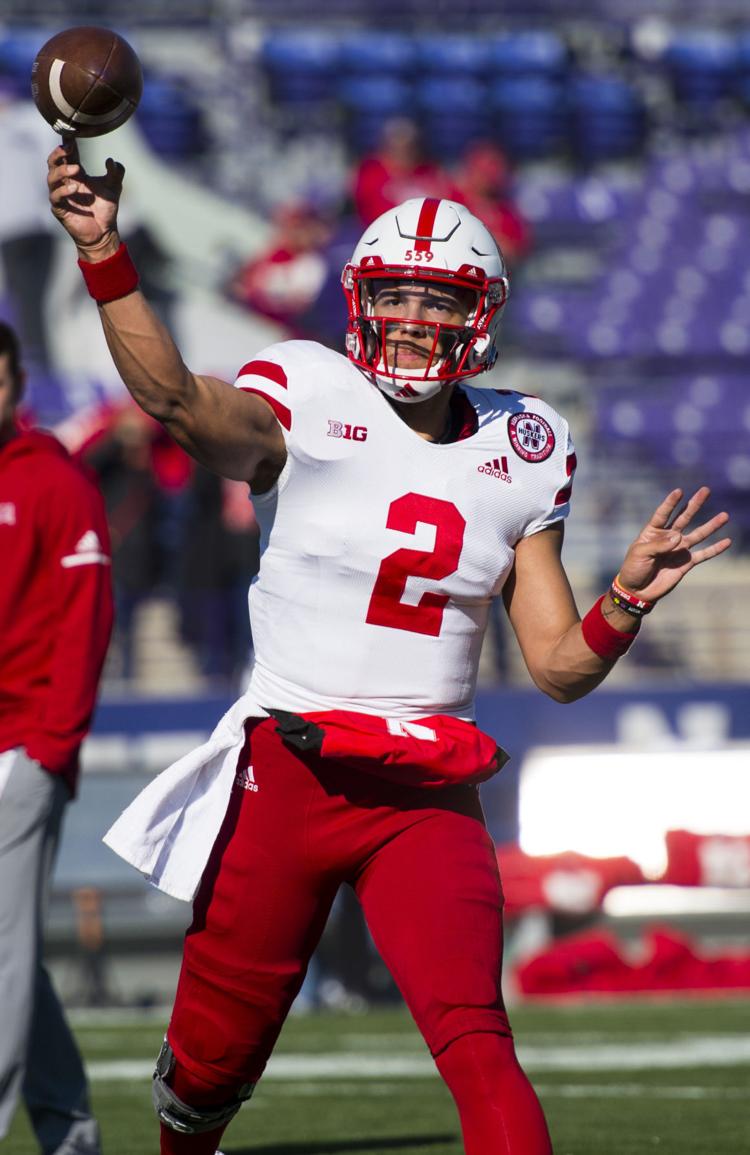 Nebraska vs. Northwestern, 10/13/18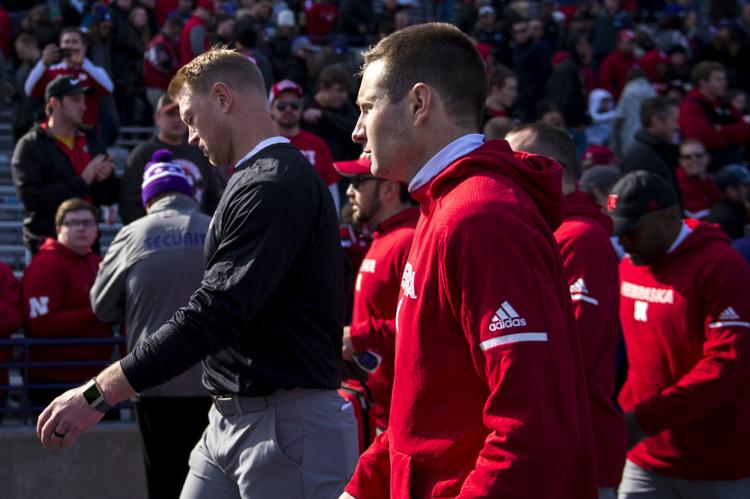 Nebraska vs. Northwestern, 10/13/18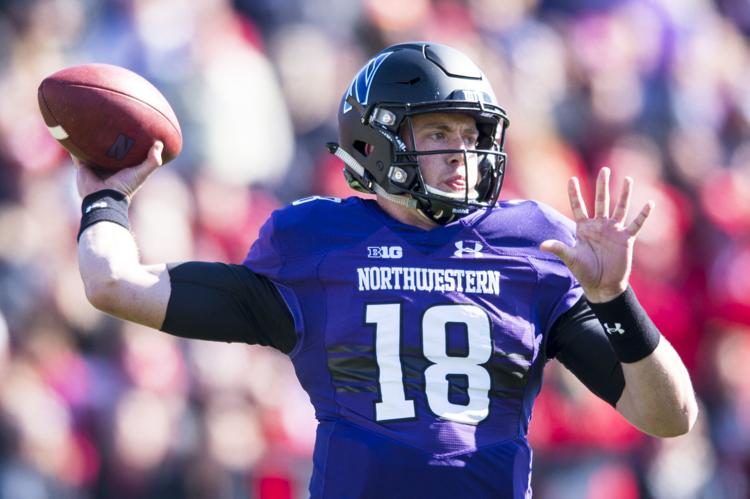 APTOPIX Nebraska Northwestern Football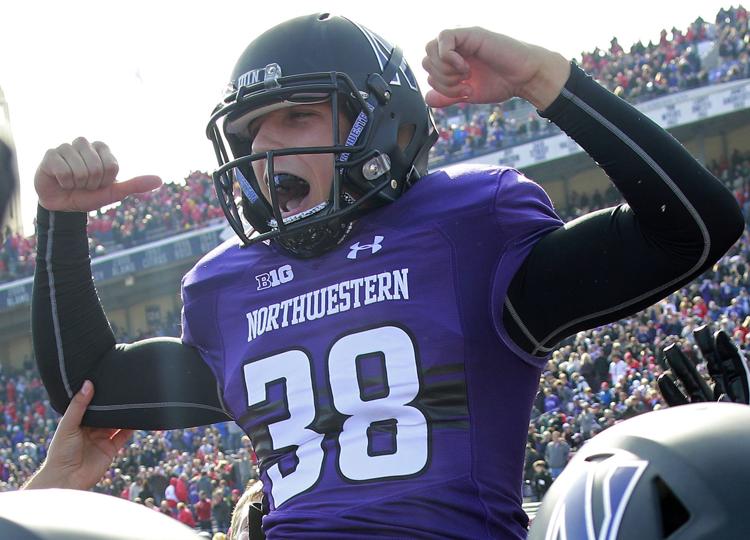 Nebraska Northwestern Football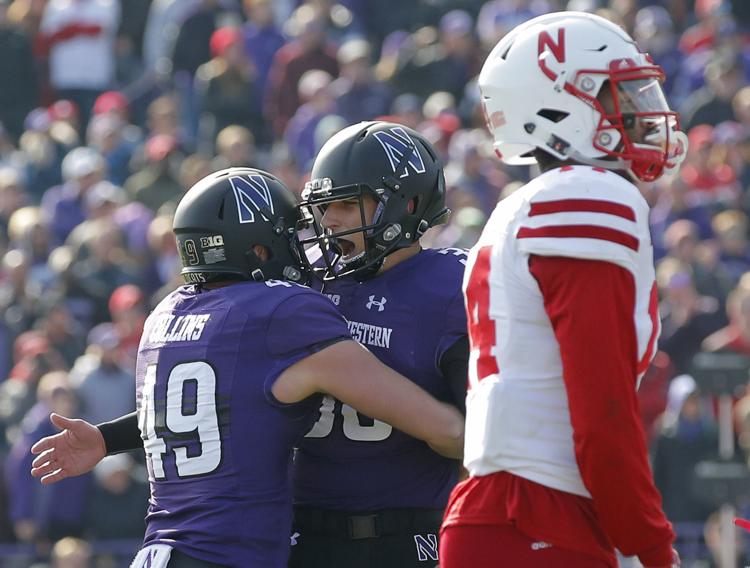 Nebraska Northwestern Football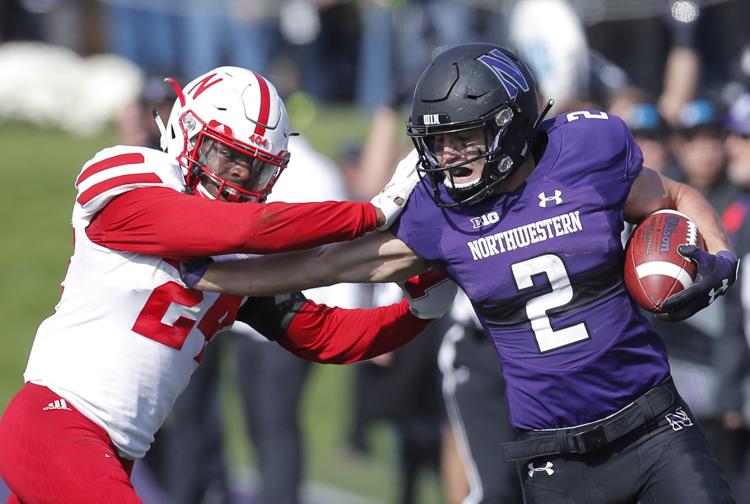 Nebraska Northwestern Football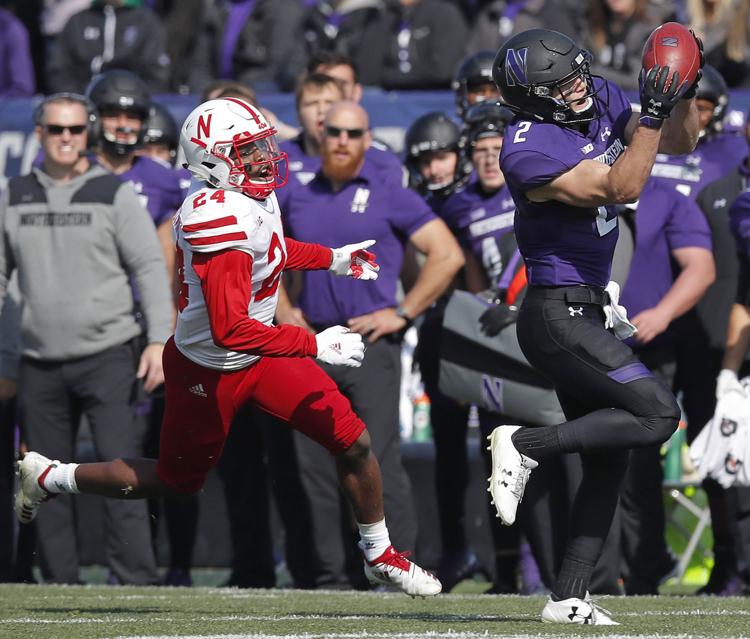 Nebraska Northwestern Football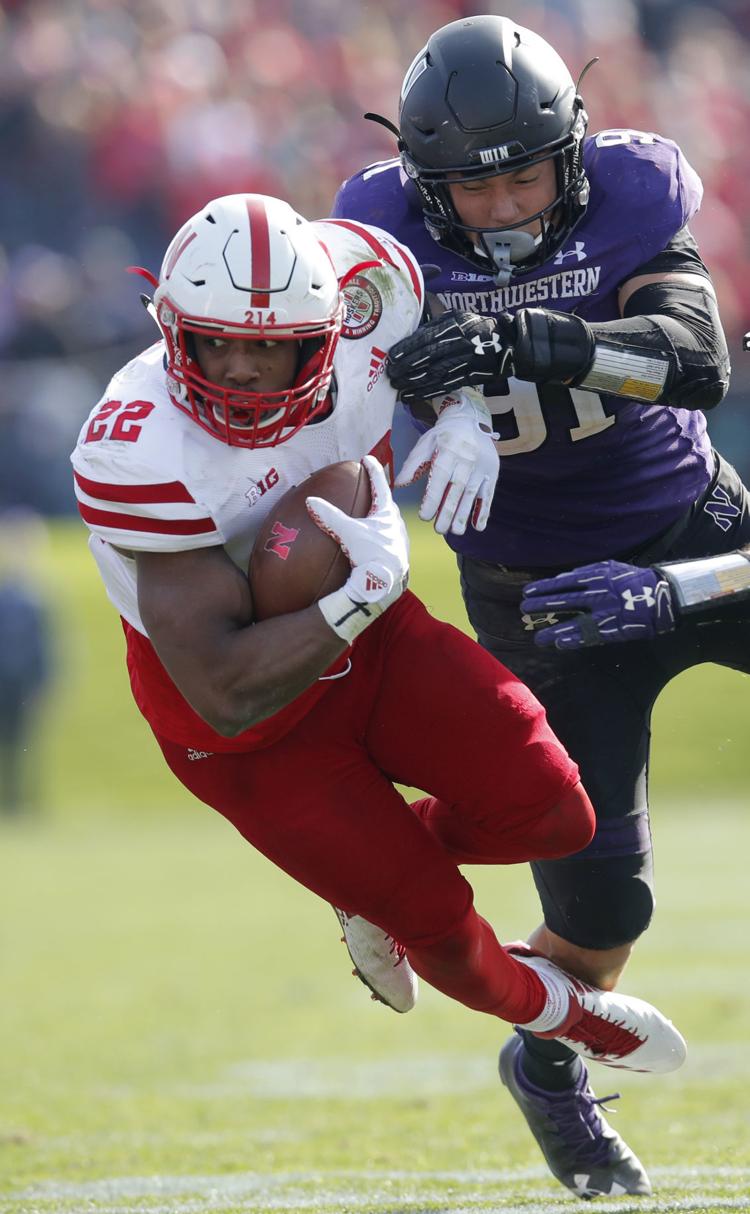 Nebraska Northwestern Football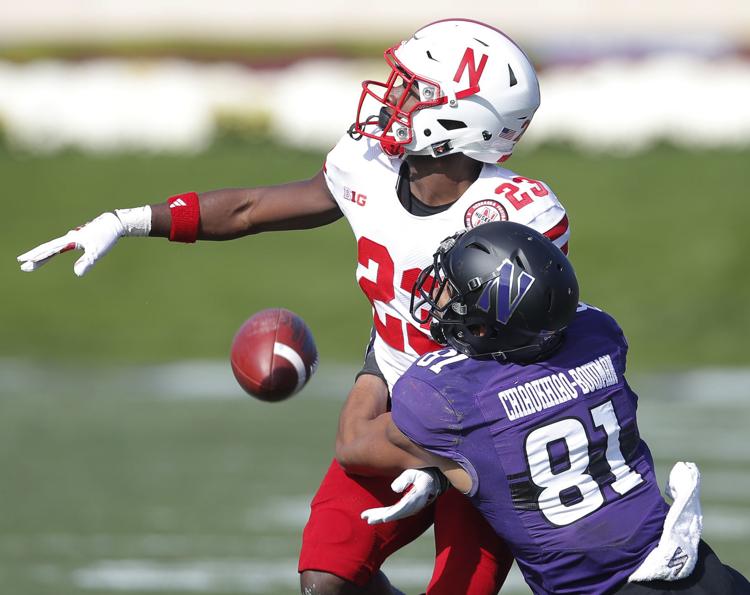 Nebraska Northwestern Football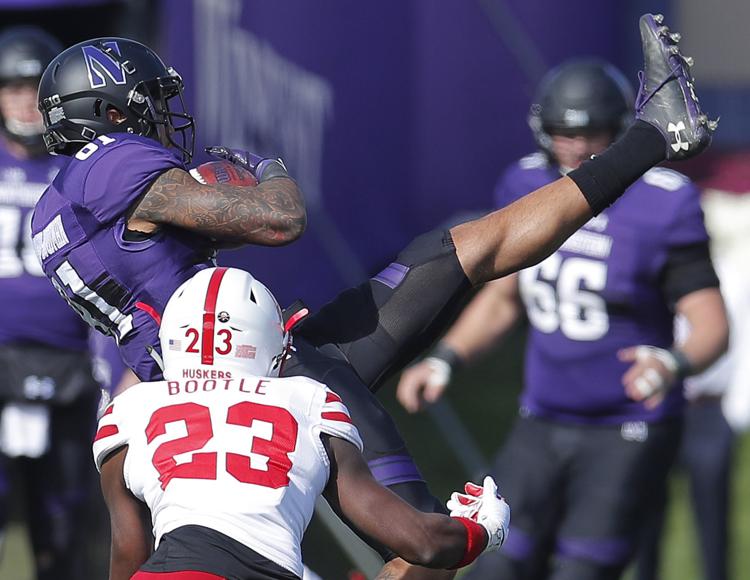 Nebraska Northwestern Football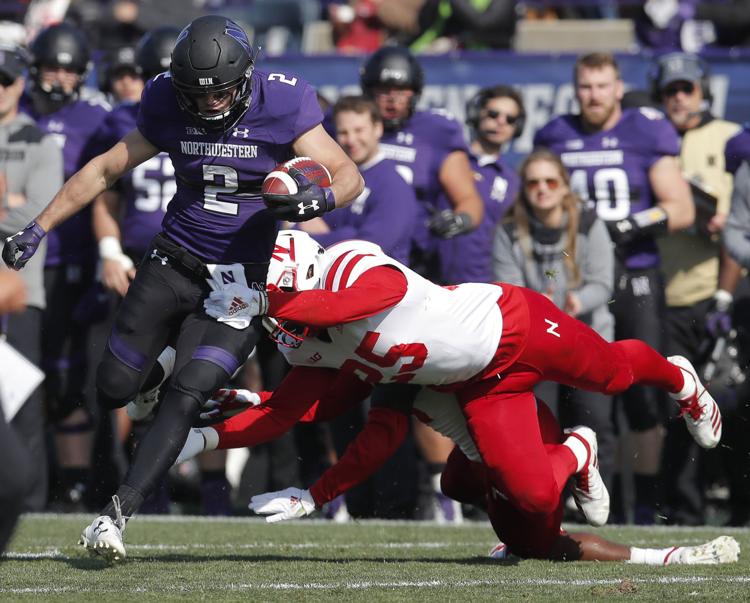 Nebraska Northwestern Football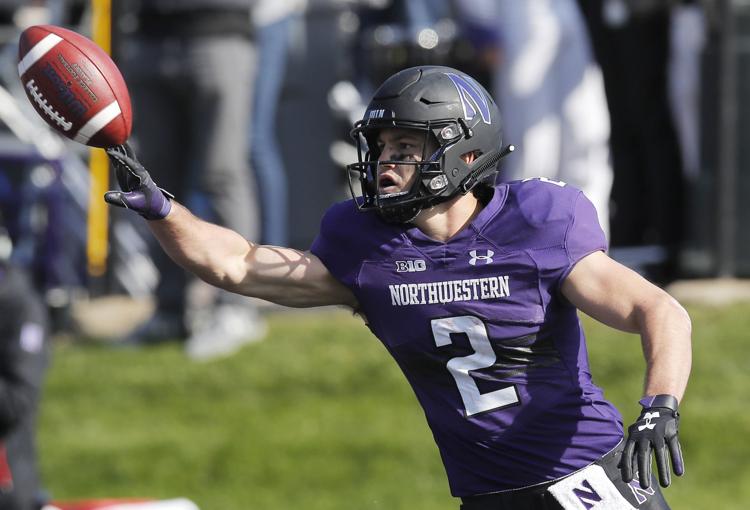 Nebraska Northwestern Football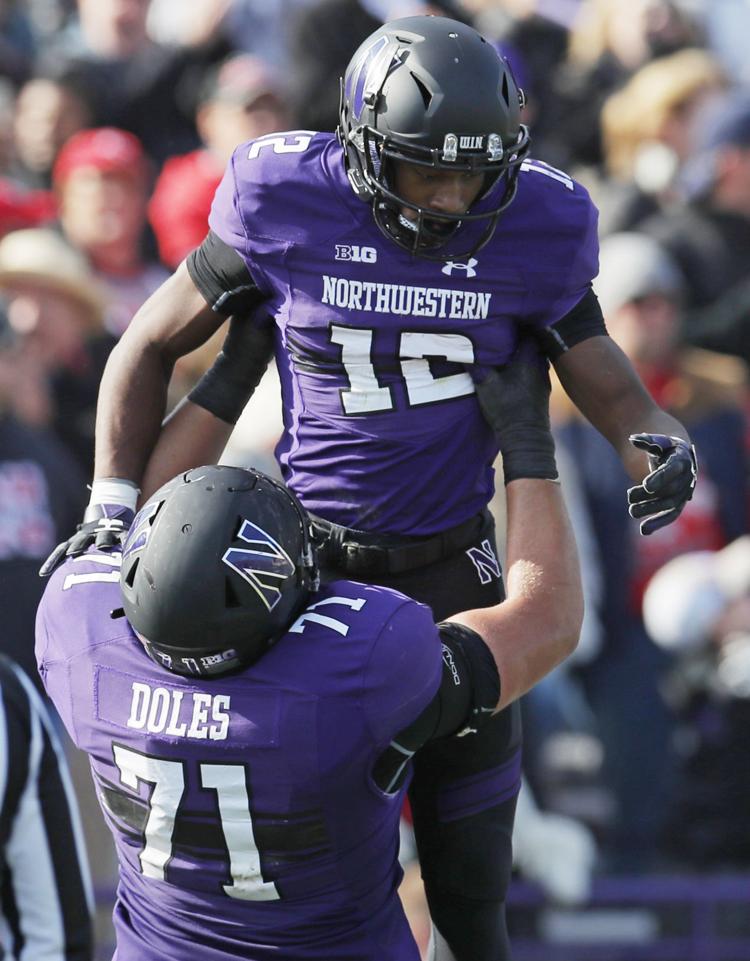 Nebraska Northwestern Football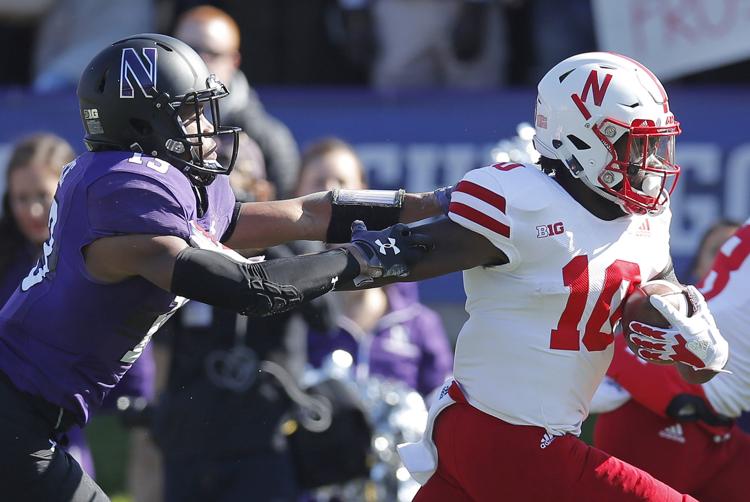 Nebraska Northwestern Football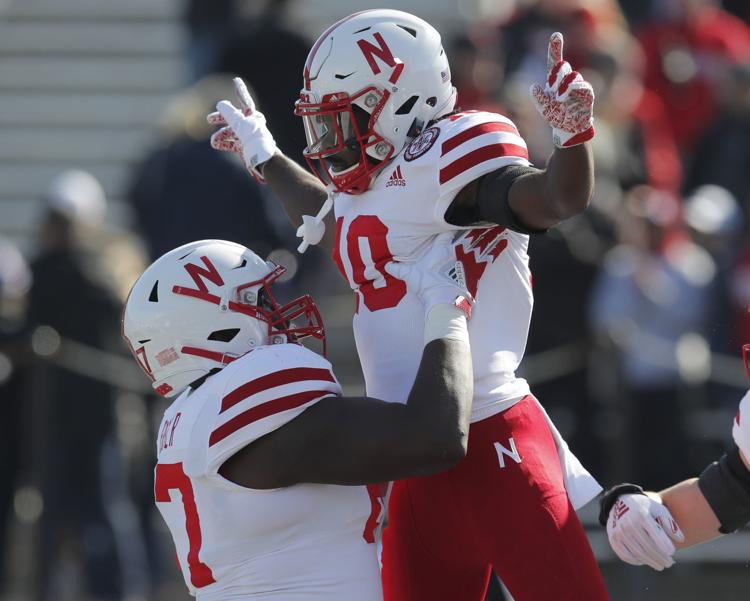 Nebraska Northwestern Football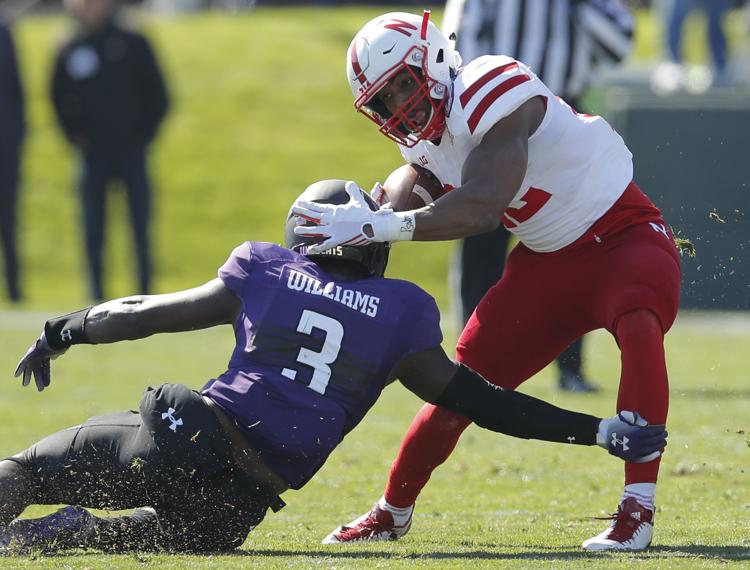 Nebraska Northwestern Football
Nebraska Northwestern Football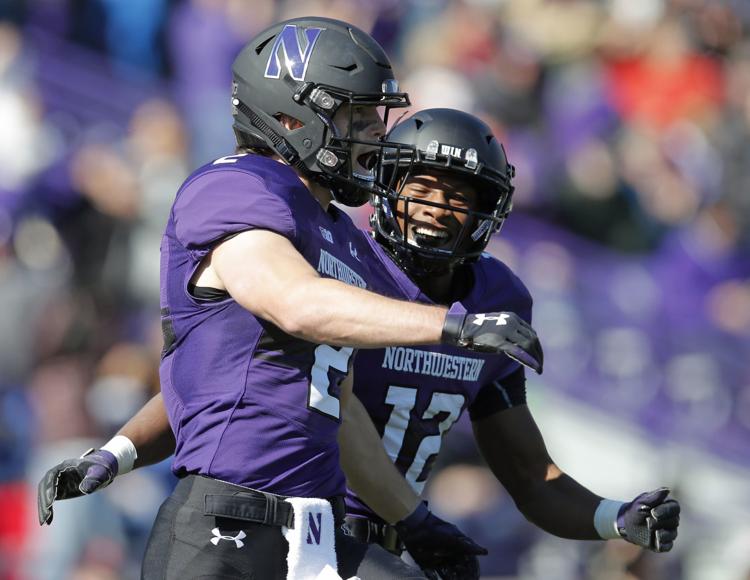 Nebraska Northwestern Football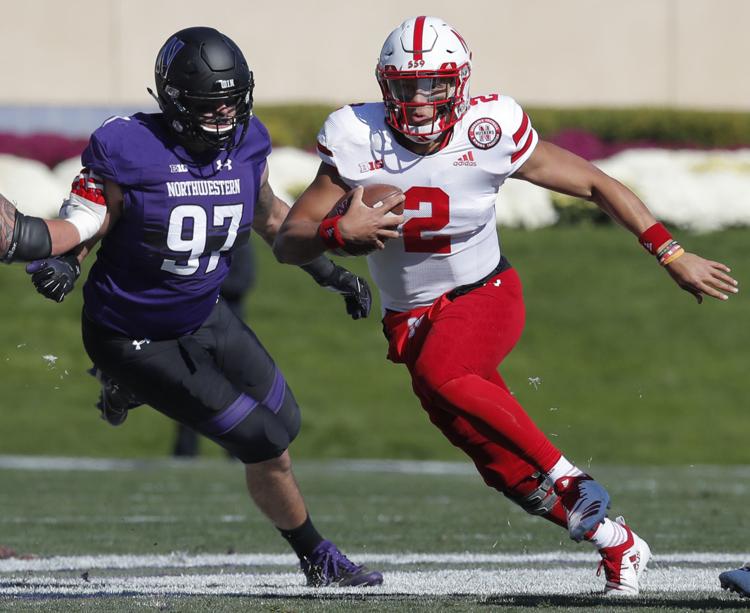 Nebraska Northwestern Football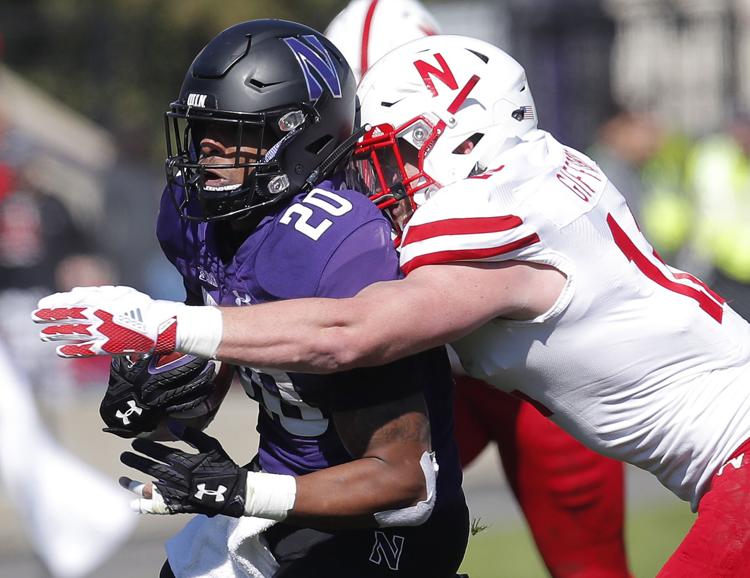 Nebraska Northwestern Football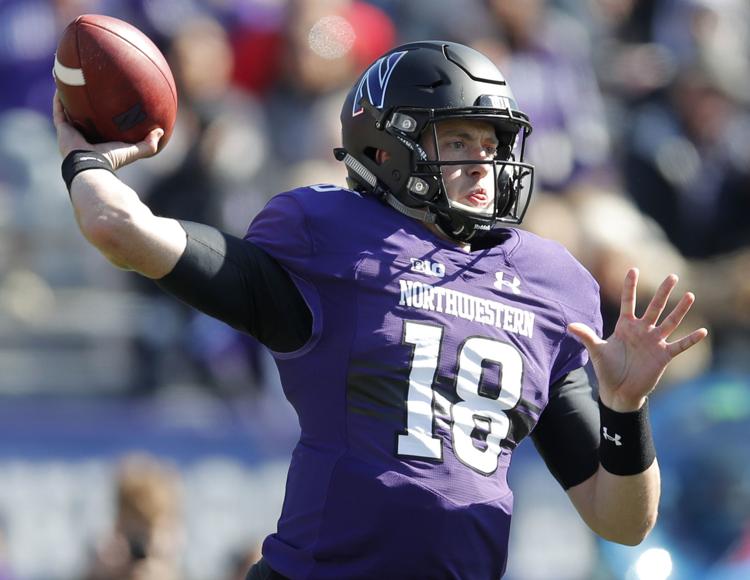 Nebraska Northwestern Football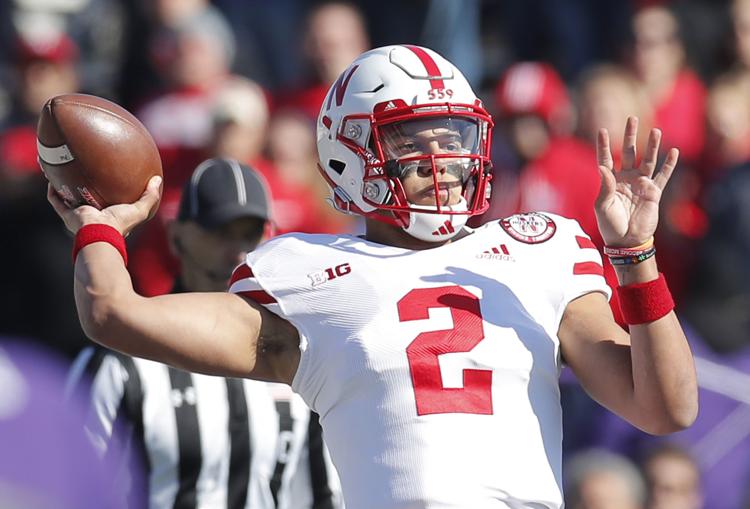 Nebraska Northwestern Football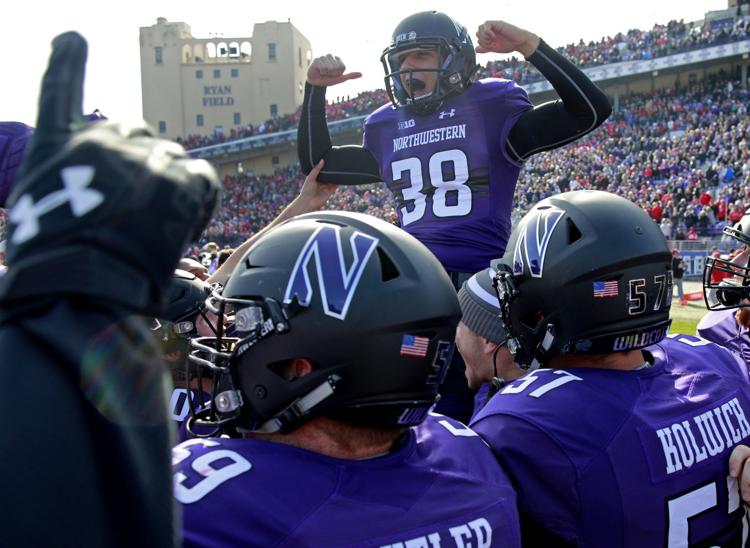 Nebraska Northwestern Football