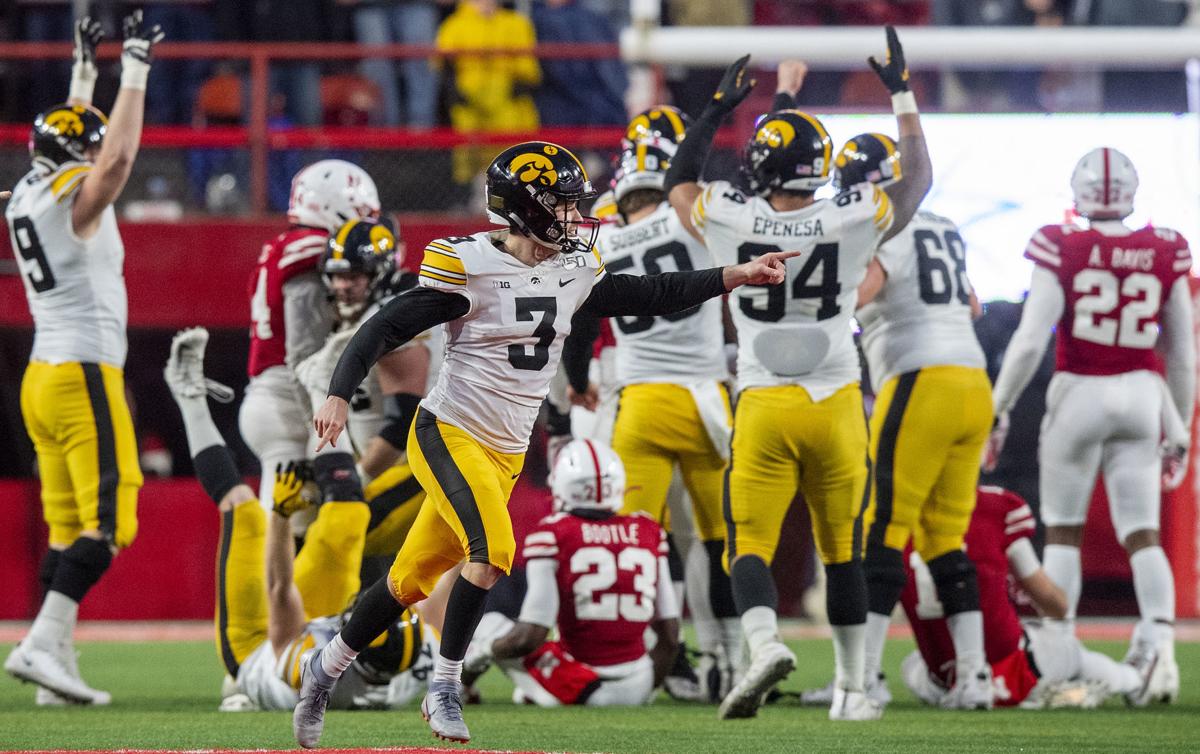 Iowa kicker Keith Duncan watched his kick sail through the uprights. Then he turned to Nebraska's bench, wagged his index finger and "may or may not have" (in his words) blown a few kisses coach Scott Frost's way as Iowa celebrated a second straight last-second win over Nebraska on a field goal.
And that, in a nutshell, summed up Nebraska's season on special teams.
The Huskers, for the second time in three games, gave up a momentum-killing kickoff return for a touchdown. In a game of field position, especially as the game got deep into the second half, the Huskers averaged just 38.8 yards on 10 punts with only two of the boots ending up inside Iowa's 20-yard line.
NU had zero punt-return yards. The Huskers had 12 kickoff-return yards — one for 15 yards and one for minus-3. One punt was fielded on the 2-yard line, although JD Spielman didn't have much of a choice on the play as the ball appeared to hop directly at him as he watched it roll.
In a season that for all intents and purposes is over, Nebraska's consistent inability to execute special teams at even an average level will be looked back on as one of the things that cut NU's bowl chances to the ground.
"They have good special teams. Ours have to get better. We have to get better in all three phases, and we will. Special teams definitely needs to get better," Frost said after the game. "You see teams with good special teams — it can change games. In these close games, turnovers and special teams make the difference."
In a game that was tied at 24 until there was a second left on the clock, special teams were quite literally the difference between a win and a loss.
Just seconds after Cam Taylor-Britt returned an interception 38 yards for a touchdown to get Nebraska within 17-10 and inject some life into Memorial Stadium, Iowa's Ihmir Smith-Marsette took a kickoff 95 yards the other way for a touchdown to re-establish Iowa's 14-point advantage.
Nebraska, of course, came back to tie the game at 24, leaving Smith-Marsette's kick return as the potential difference-maker.
You have free articles remaining.
The Huskers, who pooch kicked nearly all their kickoffs against Maryland and started out doing the same against the Hawkeyes, inexplicably kicked deep after Taylor-Britt's big play. 
Nebraska head coach Scott Frost reacts to the Huskers' 27-24 loss to Iowa on Friday at Memorial Stadium.
Smith-Marsette was able to get a running start before fielding the kick, then broke around the outside and outran Taylor-Britt to the end zone.
Frost said the deep kickoff from Barret Pickering wasn't a part of the plan.
"I have to find that out. We went into the game not wanting to kick to them," Frost said. "We thought our coverage unit could do a good job. … We were going to pooch the first couple."
On top of the deep kick, there was an error in the kick coverage, Taylor-Britt said, as one of NU's cover players cut inside instead of staying in his lane further outside.
"There were some guys that got deflated, but you also have the guys on the team, which are leaders on the team, that let us know that it's not over," Taylor-Britt said of the play. "I was heated, like, we can't be doing that. But it's a lot of older guys and younger guys that see the big picture here and know we can't dwell on the last play. Just move on."
After the game, in one last, um, kick to Nebraska's spirit, Duncan, a junior walk-on, told Iowa media members he was awarded a scholarship in the locker room.
In a season in which Nebraska used six place-kickers who combined to go 12-for-20, Iowa's (former) walk-on added on to his Big Ten record by booting his 28th and 29th field goals of the season. His game-winning 49-yarder tied a career best.
"We got pinned down in the fourth quarter when we had all the momentum coming from the third quarter … and couldn't let the offense fly. We didn't punt it really well going against the wind in the fourth quarter, and that kind of hurt us and gave them field position. Then obviously, the kick return killed us," Frost said. "They've got a really good kicker, and he made the kick to win it.
"One area of many we need to improve on."
Iowa vs. Nebraska, 11.29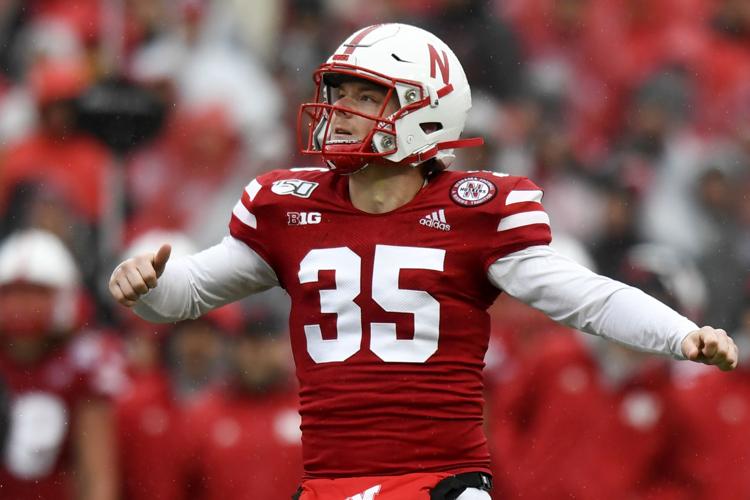 Iowa vs. Nebraska, 11.29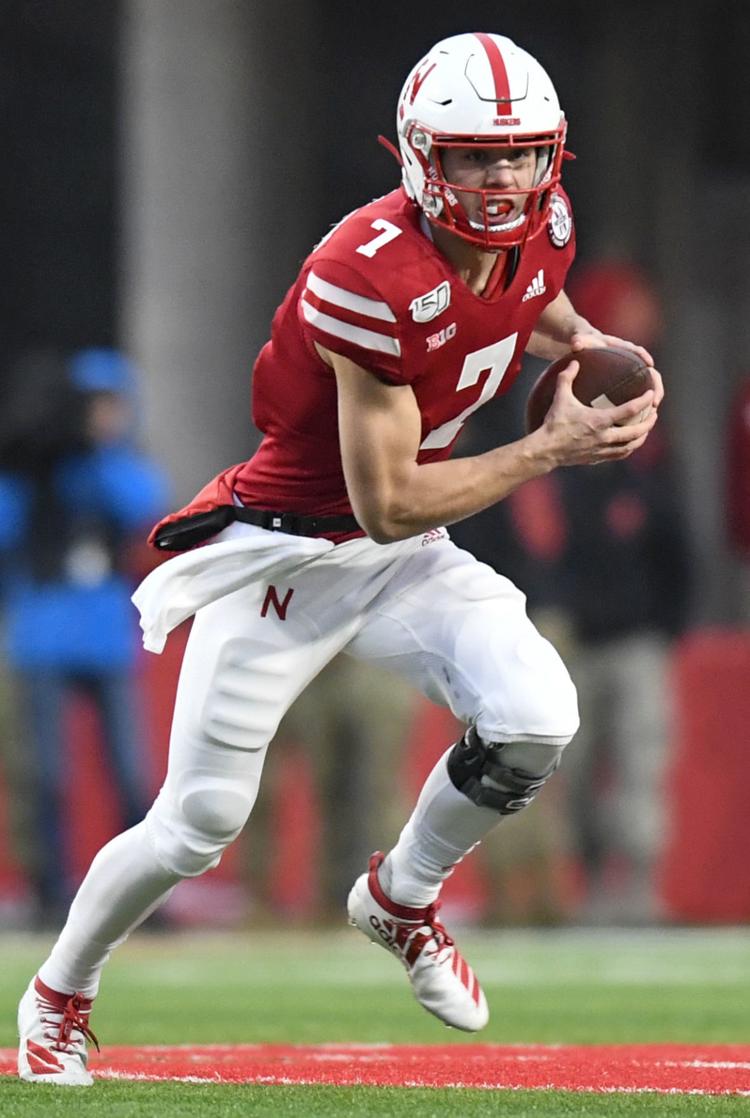 Iowa vs. Nebraska, 11.29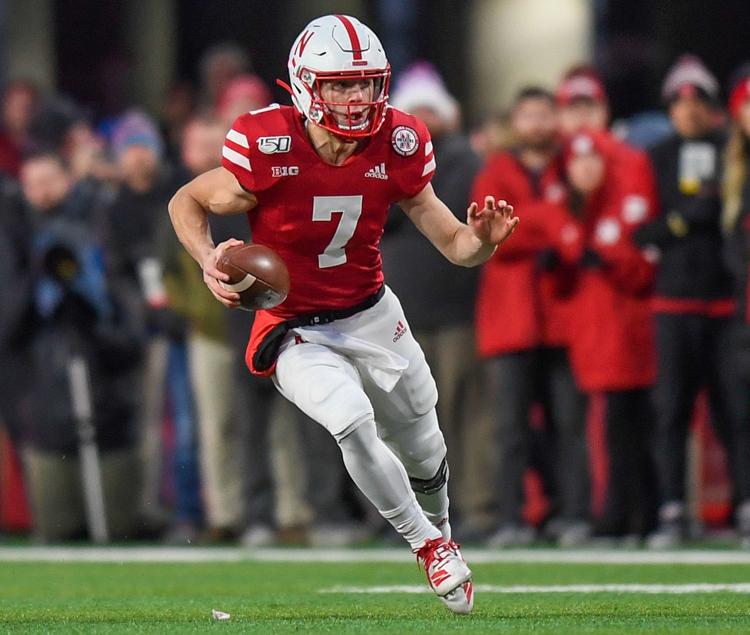 Iowa vs. Nebraska, 11.29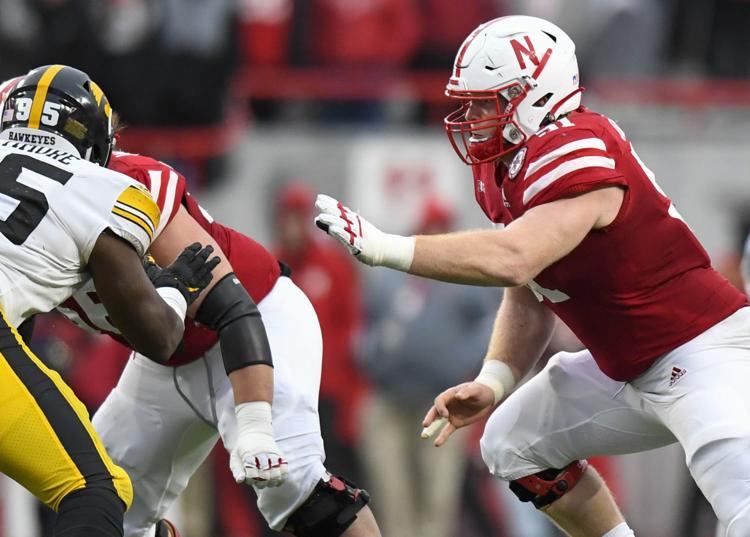 Iowa vs. Nebraska, 11.29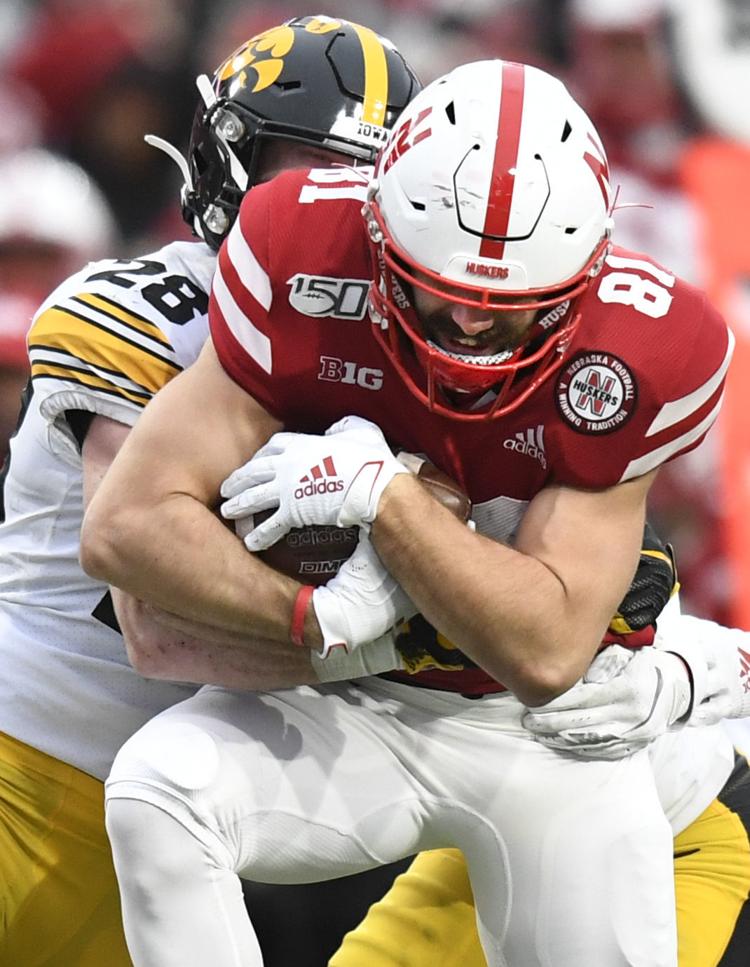 Iowa vs. Nebraska, 11.29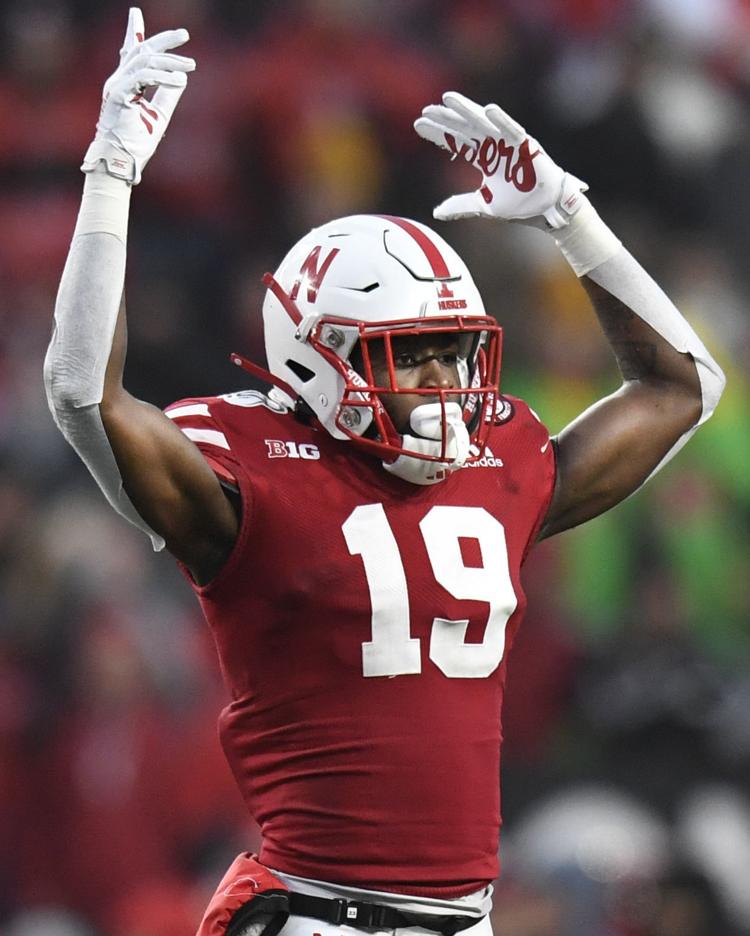 Iowa vs. Nebraska, 11.29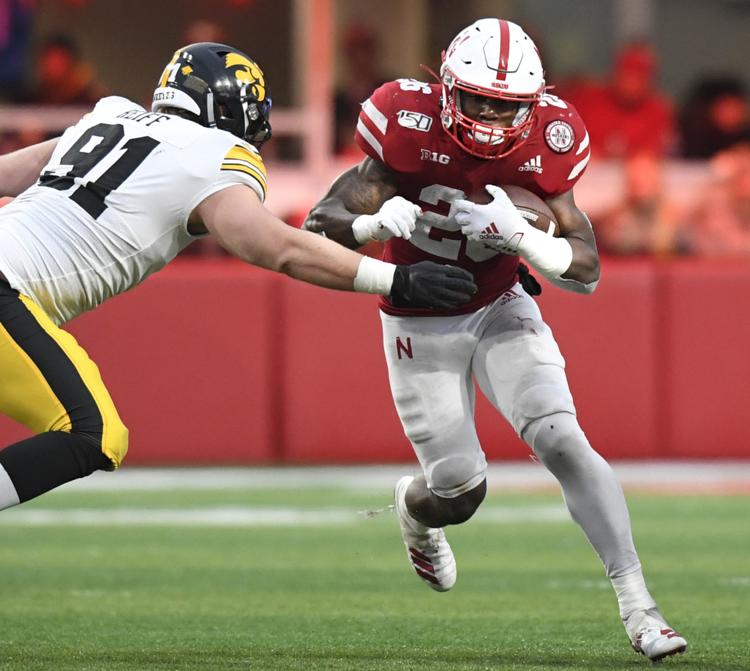 Iowa vs. Nebraska, 11.29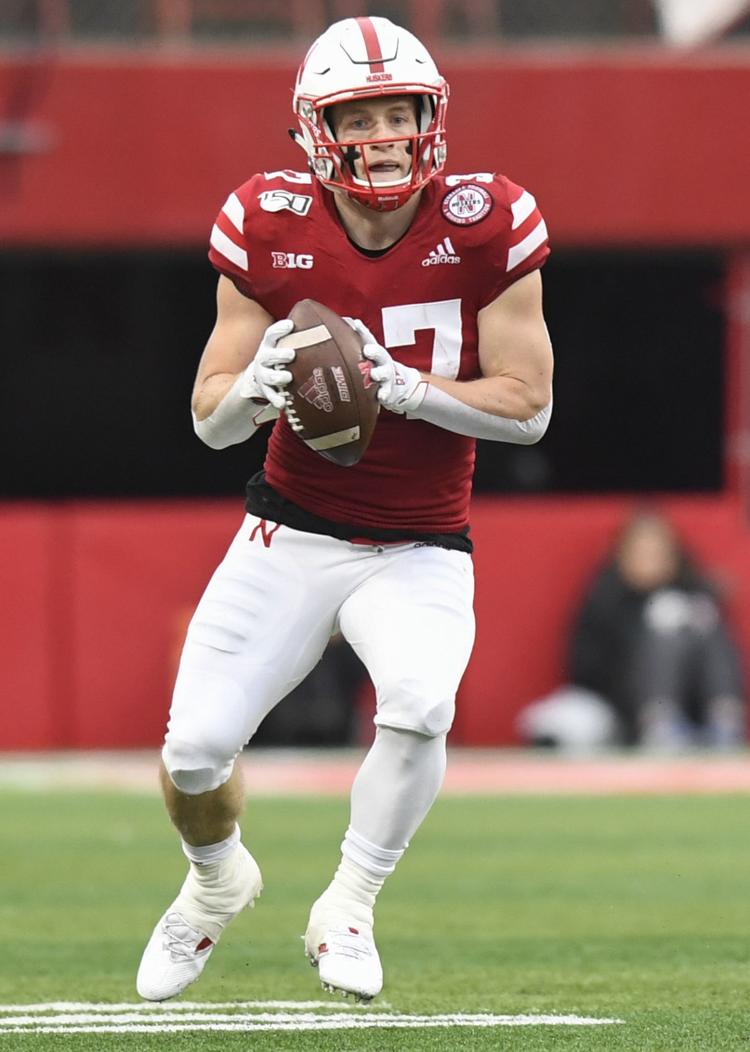 Iowa vs. Nebraska, 11.29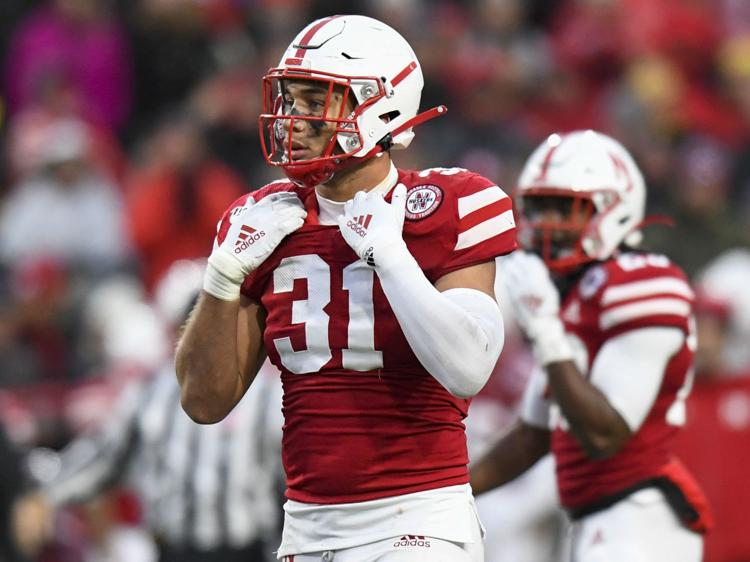 Iowa vs. Nebraska, 11.29
Iowa vs. Nebraska, 11.29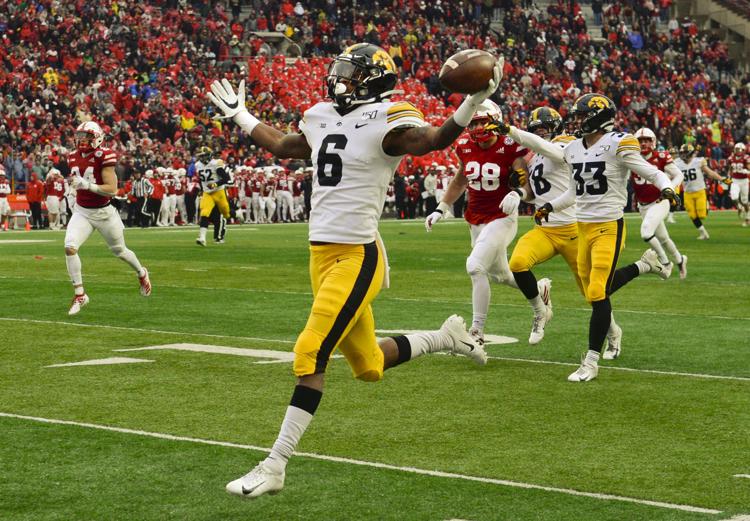 Iowa vs. Nebraska, 11.29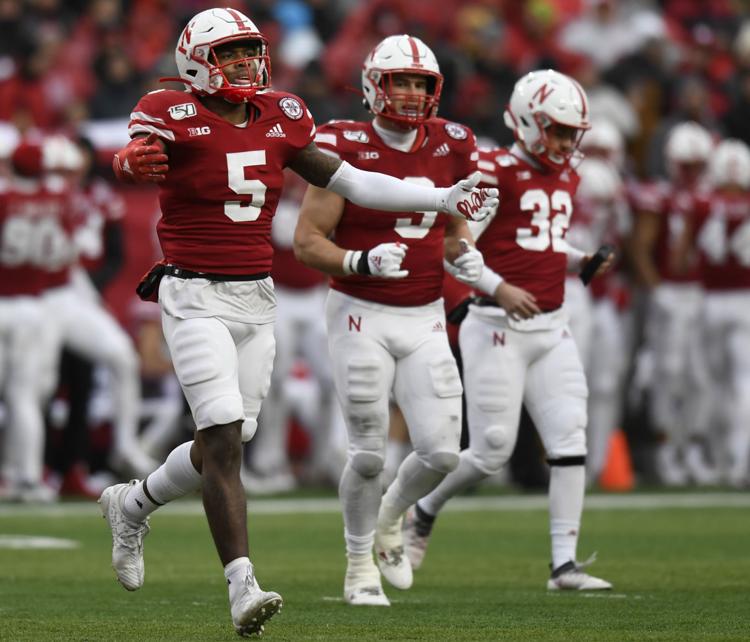 Iowa vs. Nebraska, 11.29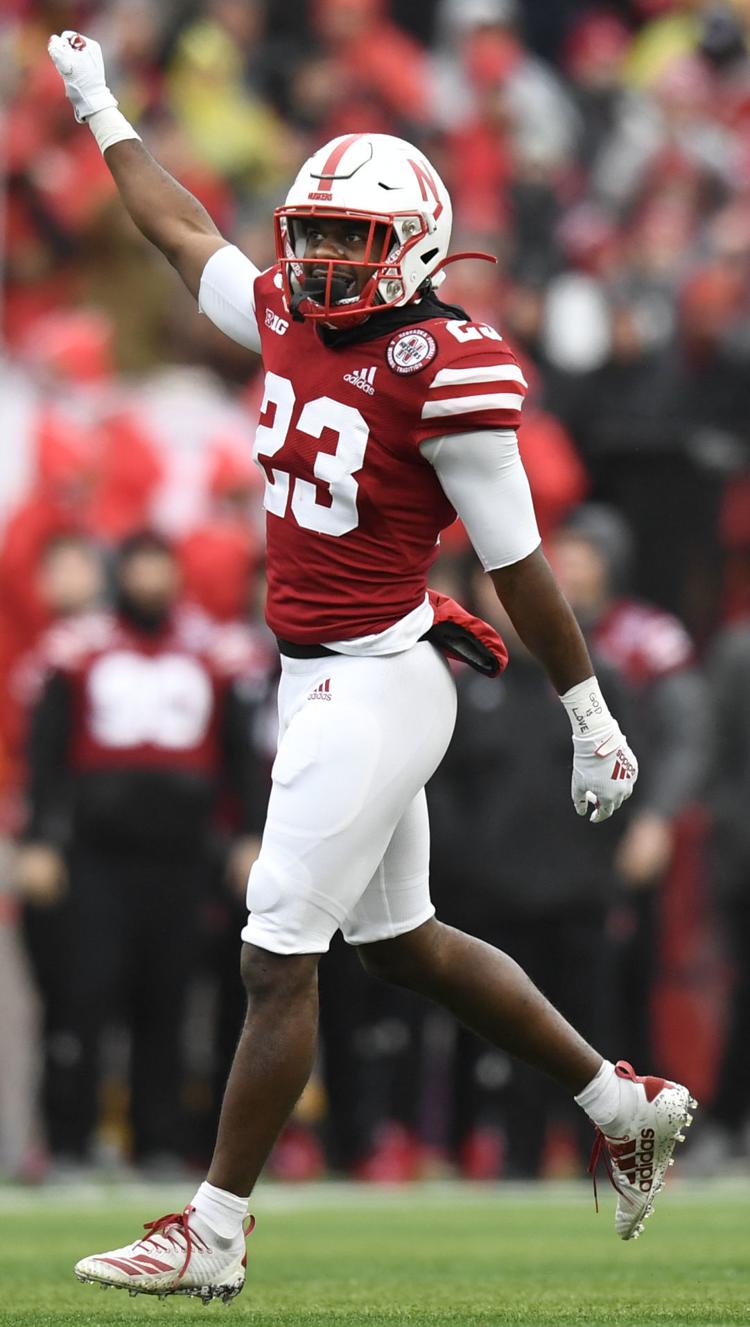 Iowa vs. Nebraska, 11.29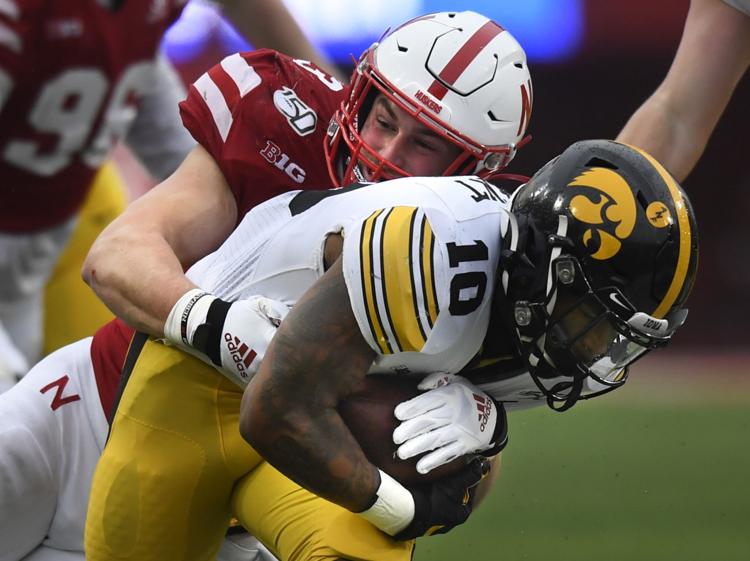 Iowa vs. Nebraska, 11.29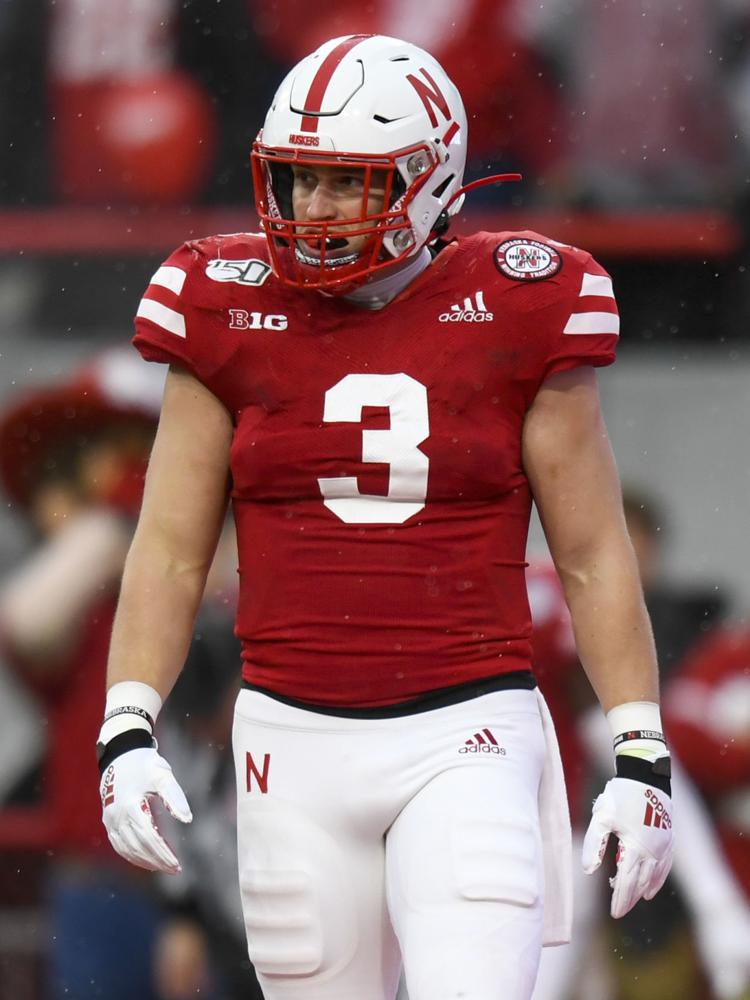 Iowa vs. Nebraska, 11.29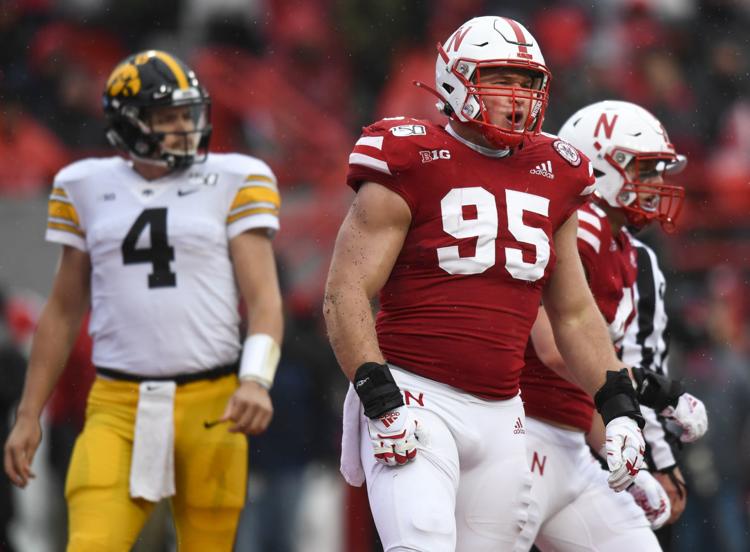 Iowa vs. Nebraska, 11.29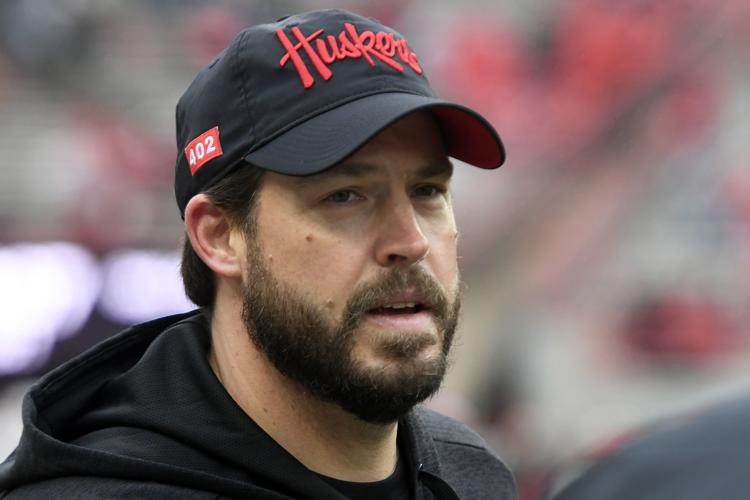 Iowa vs. Nebraska, 11.29
Iowa vs. Nebraska, 11.29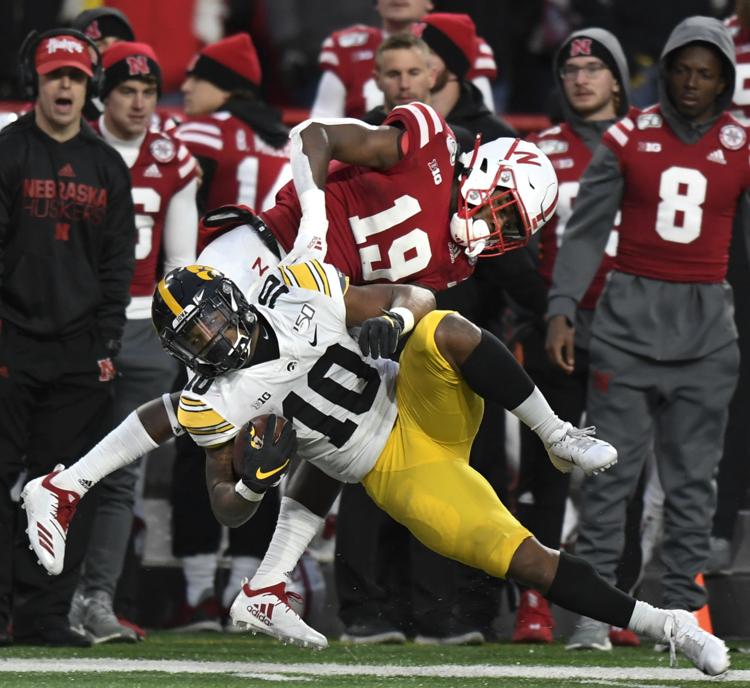 Iowa vs. Nebraska, 11.29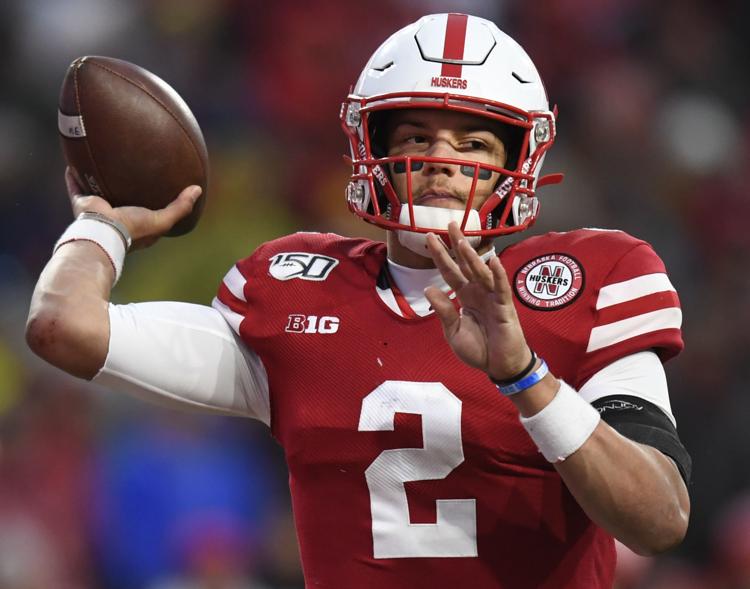 Iowa vs. Nebraska, 11.29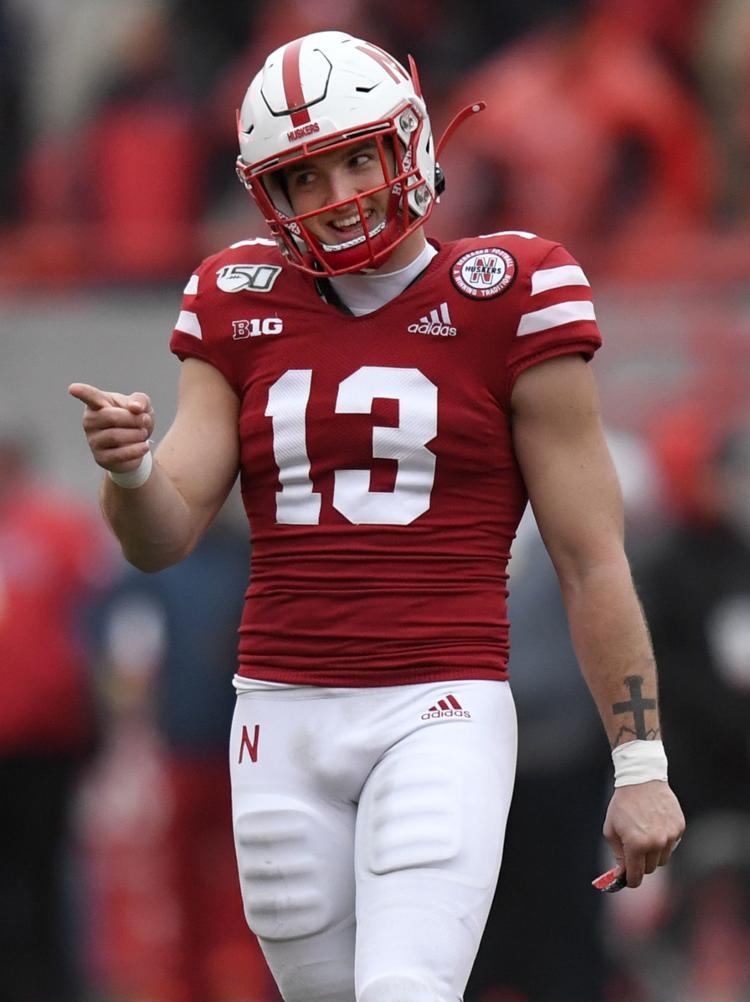 Iowa vs. Nebraska, 11.29
Iowa vs. Nebraska, 11.29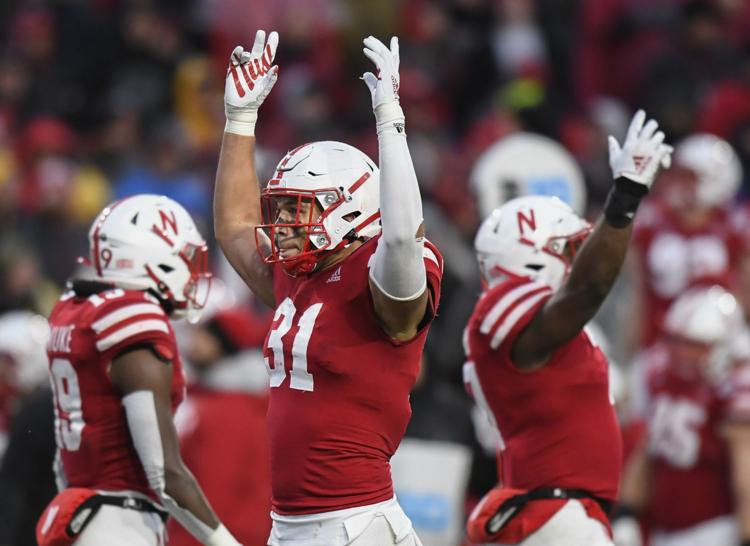 Iowa vs. Nebraska, 11.29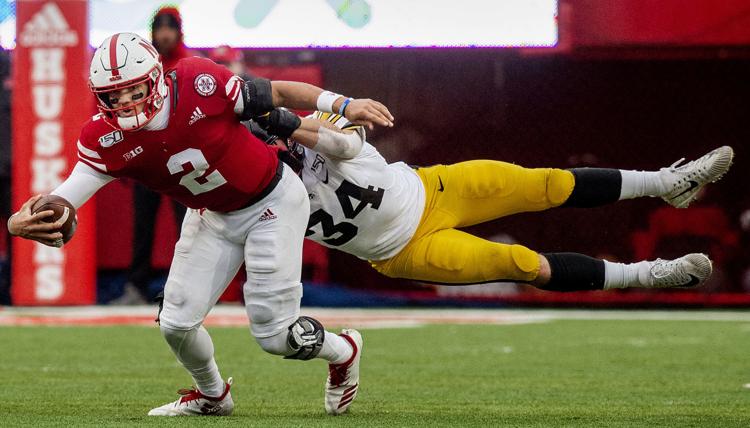 Iowa vs. Nebraska, 11.29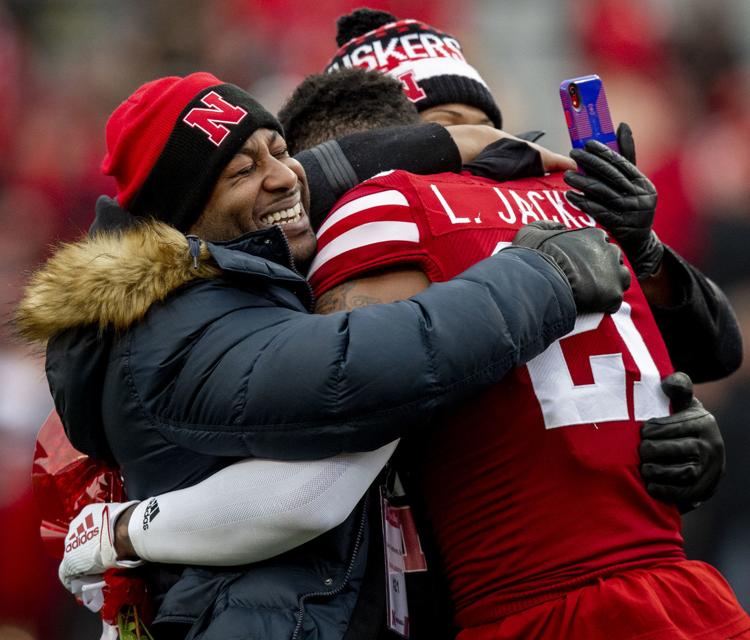 Iowa vs. Nebraska, 11.29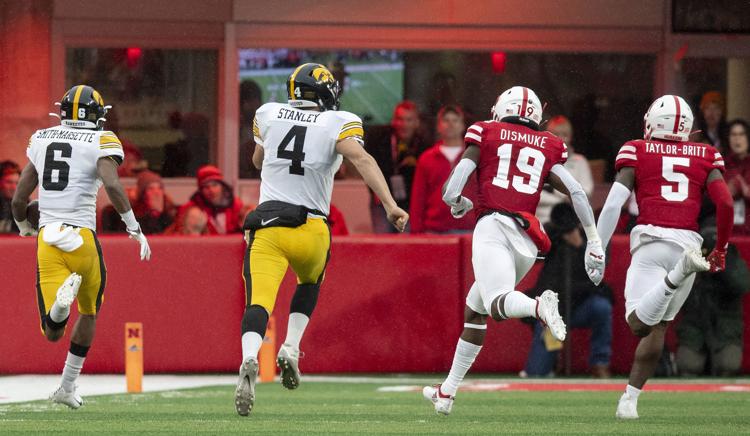 Iowa vs. Nebraska, 11.29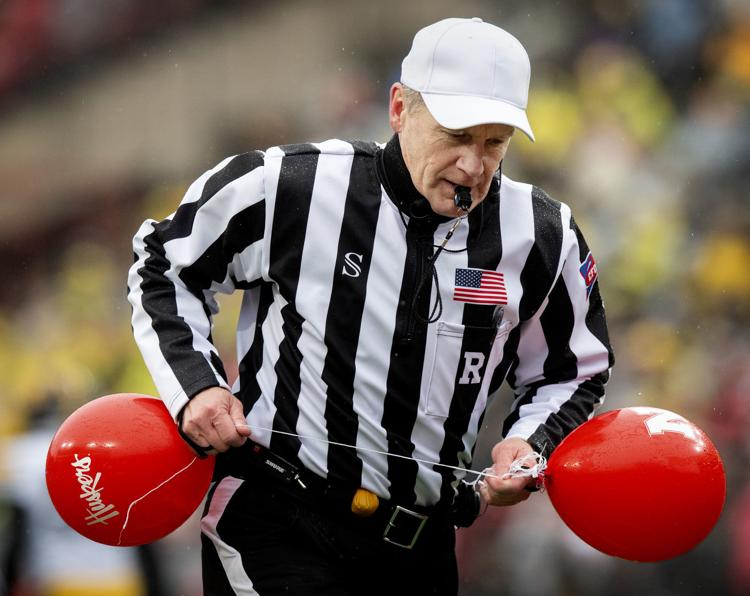 Iowa vs. Nebraska, 11.29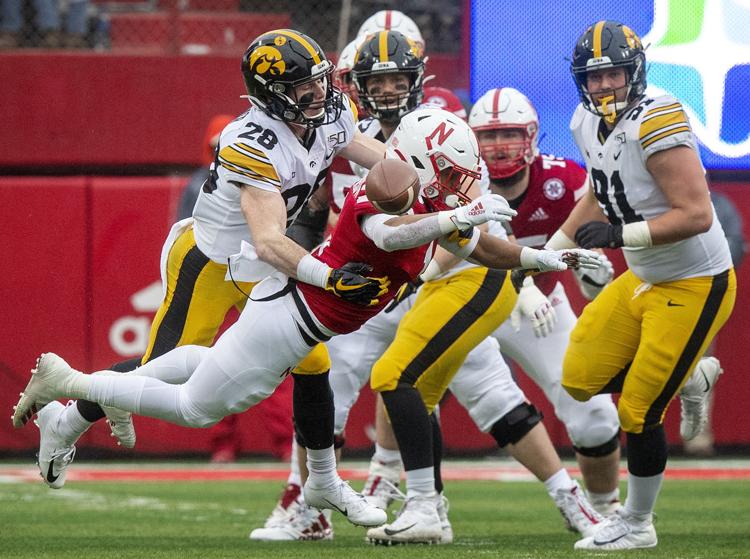 Iowa vs. Nebraska, 11.29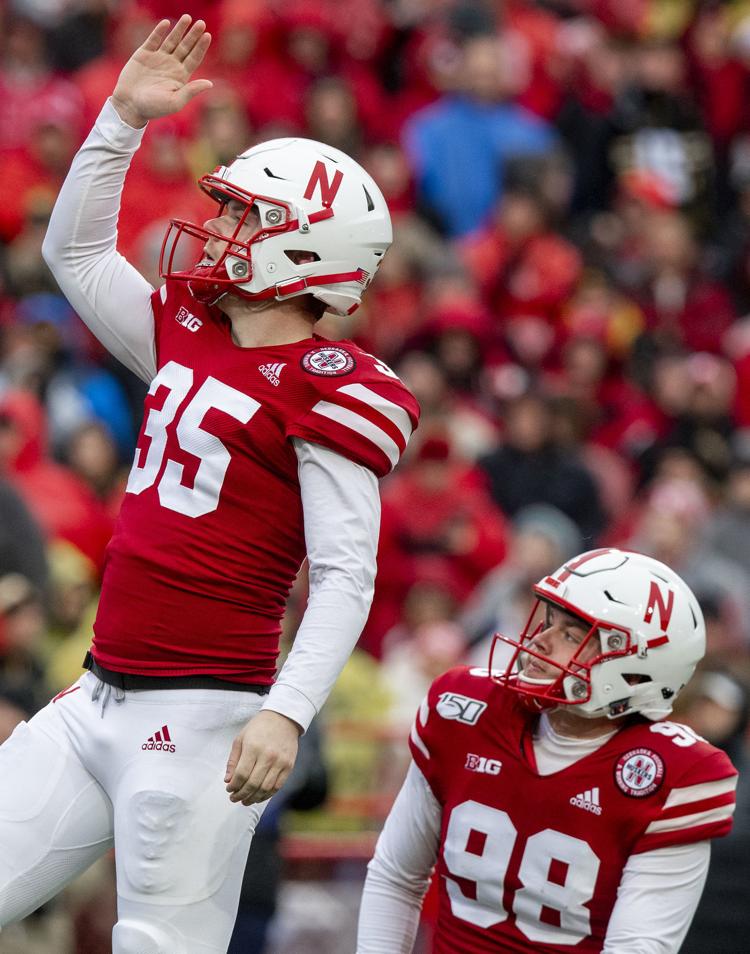 Iowa vs. Nebraska, 11.29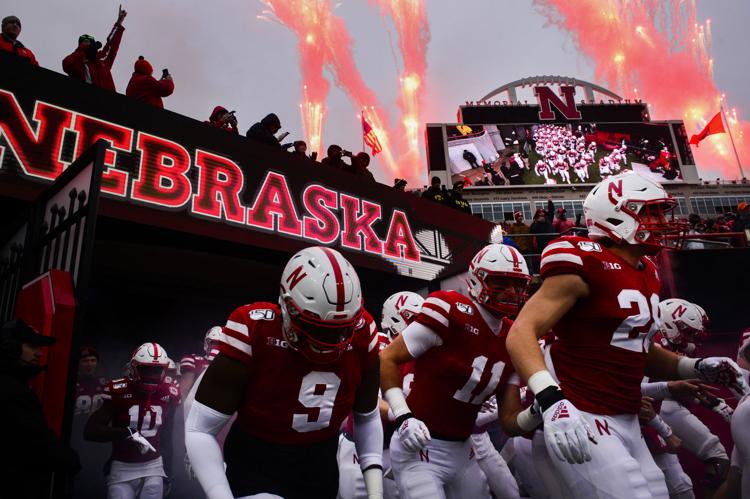 Iowa vs. Nebraska, 11.29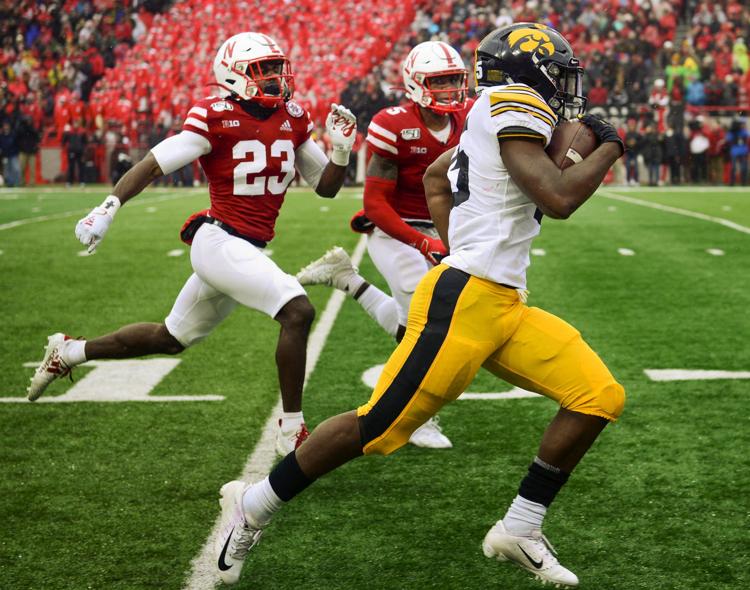 Iowa vs. Nebraska, 11.29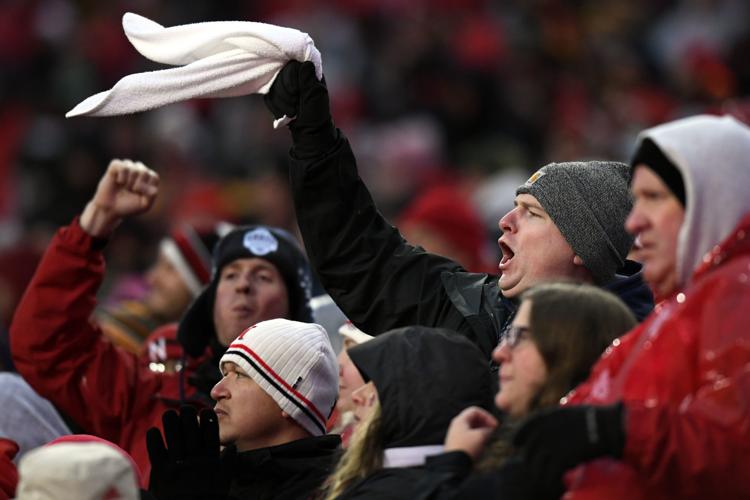 Iowa vs. Nebraska, 11.29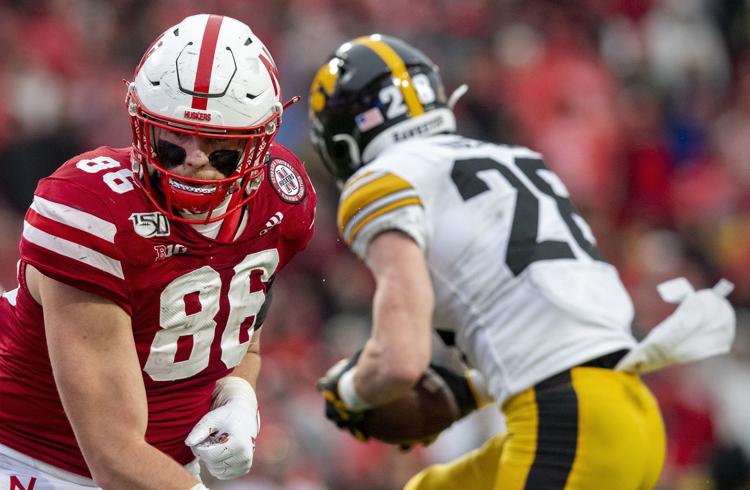 Iowa vs. Nebraska, 11.29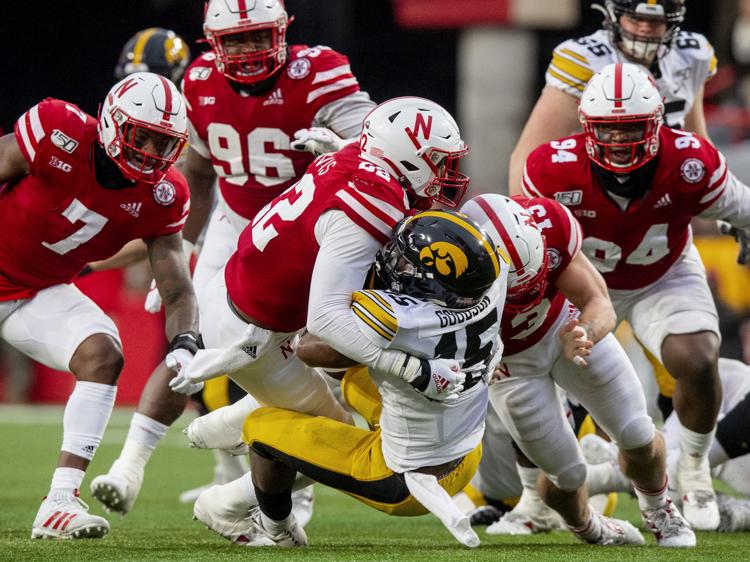 Iowa vs. Nebraska, 11.29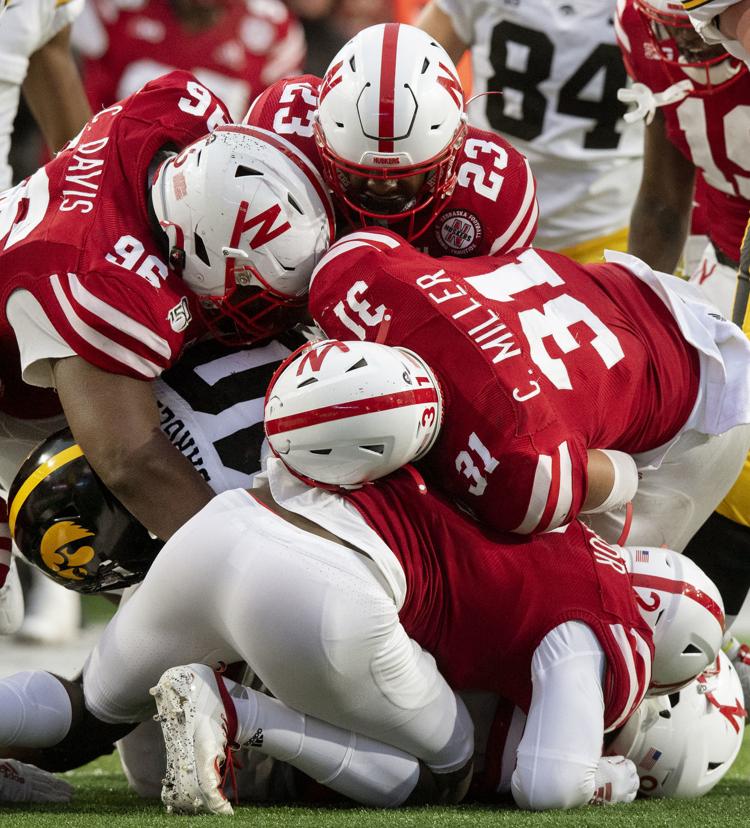 Iowa vs. Nebraska, 11.29
Iowa vs. Nebraska, 11.29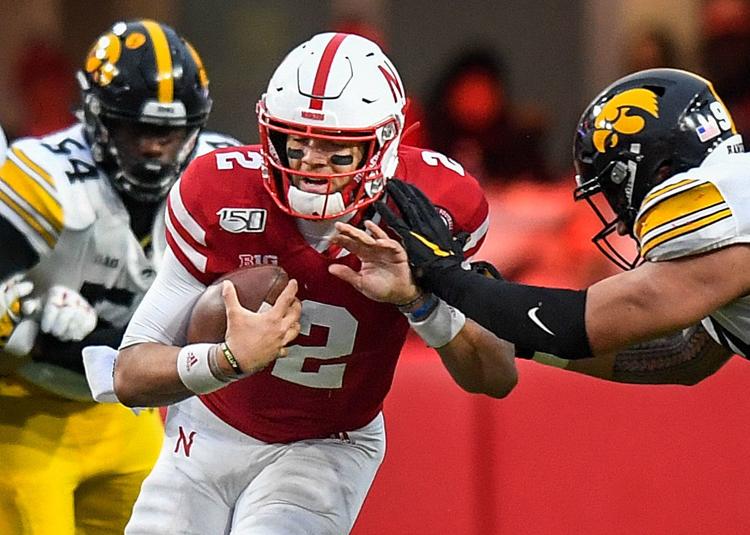 Iowa vs. Nebraska, 11.29
Iowa vs. Nebraska, 11.29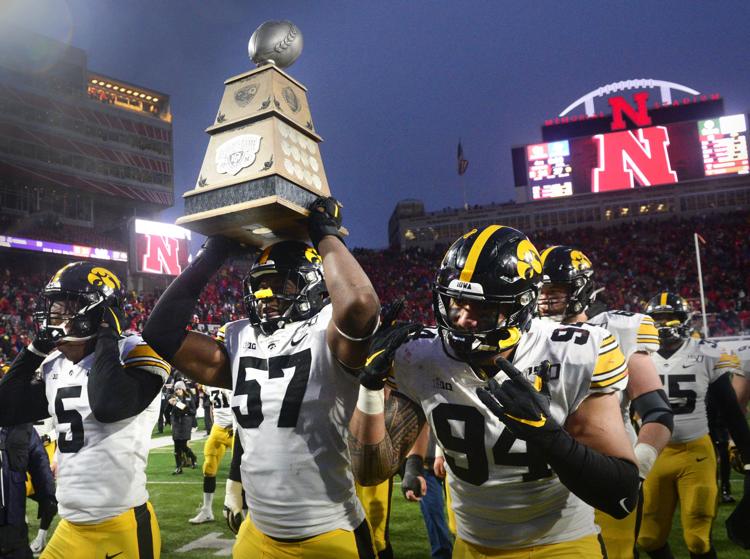 Iowa vs. Nebraska, 11.29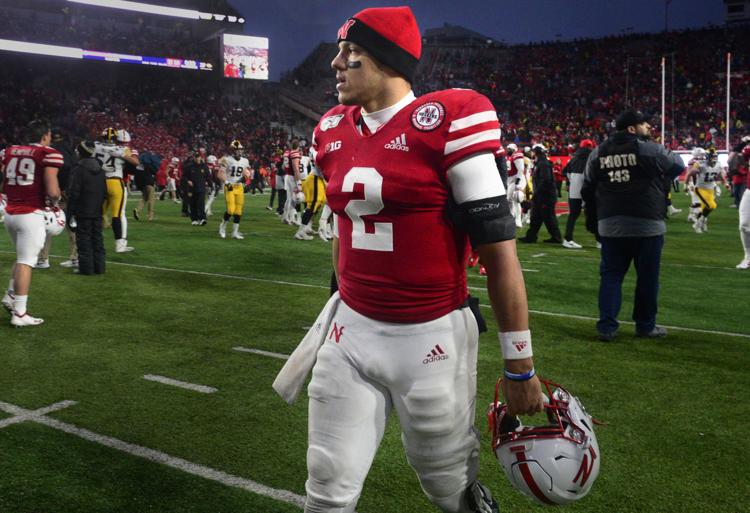 Iowa vs. Nebraska, 11.29
Iowa vs. Nebraska, 11.29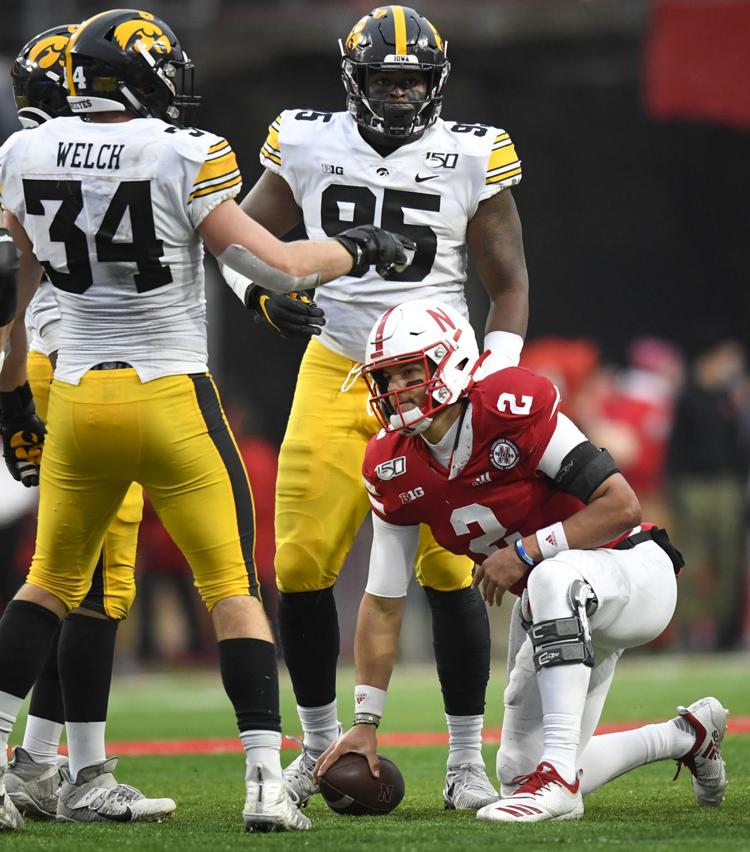 Iowa vs. Nebraska, 11.29
Iowa vs. Nebraska, 11.29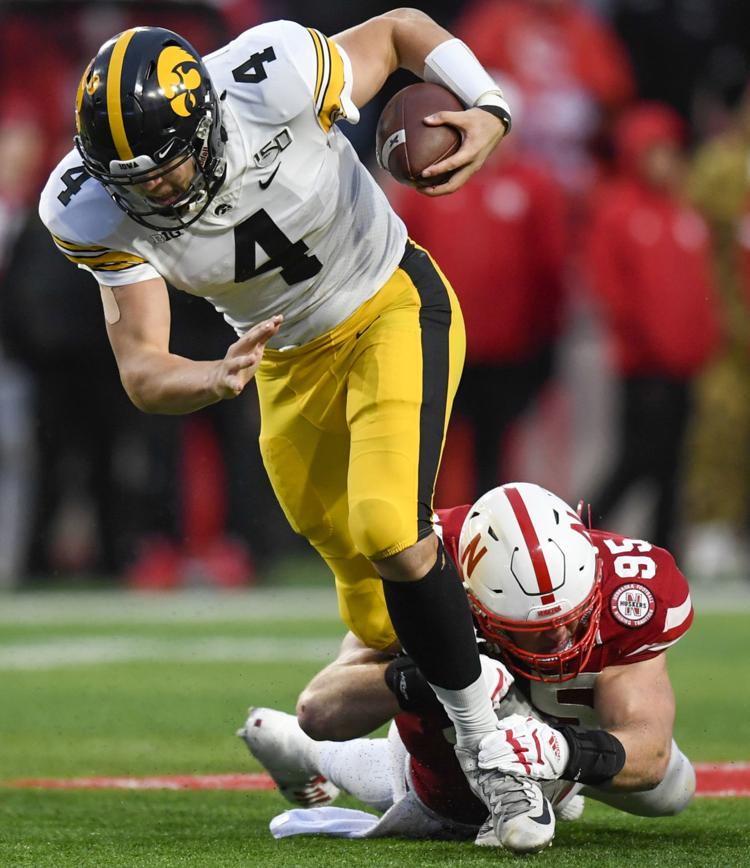 Iowa vs. Nebraska, 11.29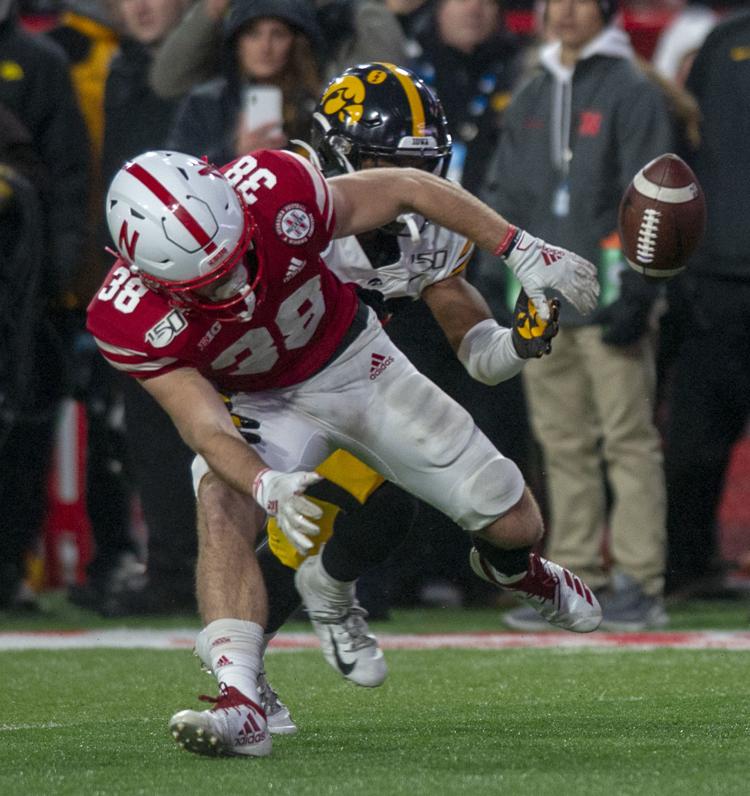 Iowa vs. Nebraska, 11.29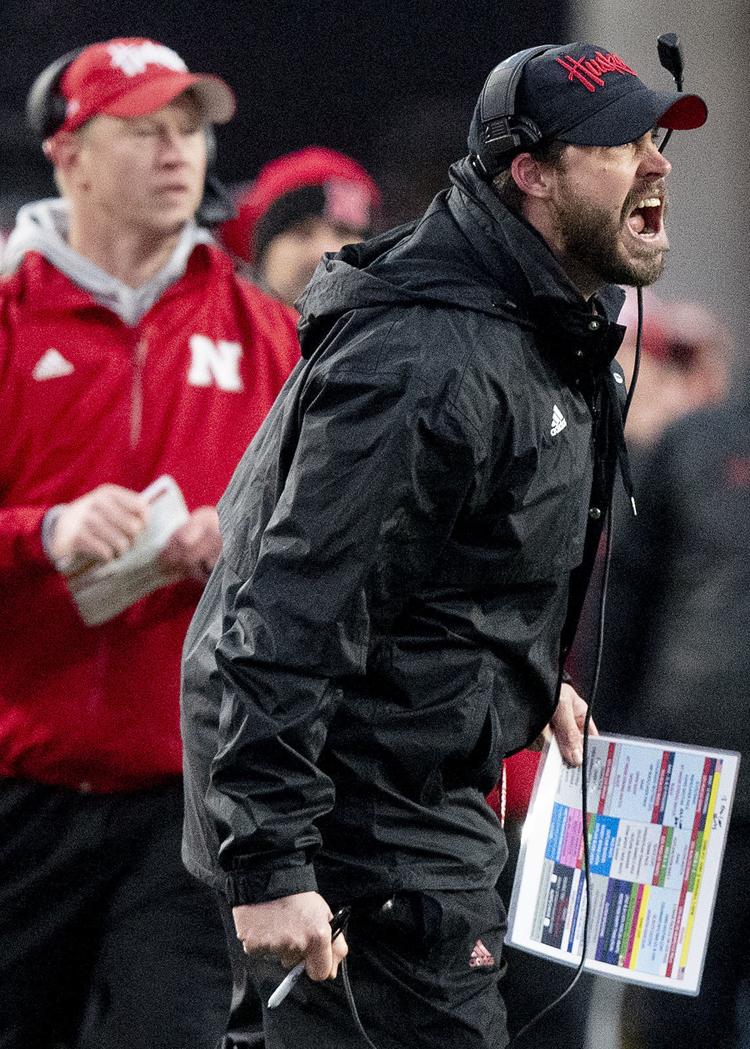 Iowa vs. Nebraska, 11.29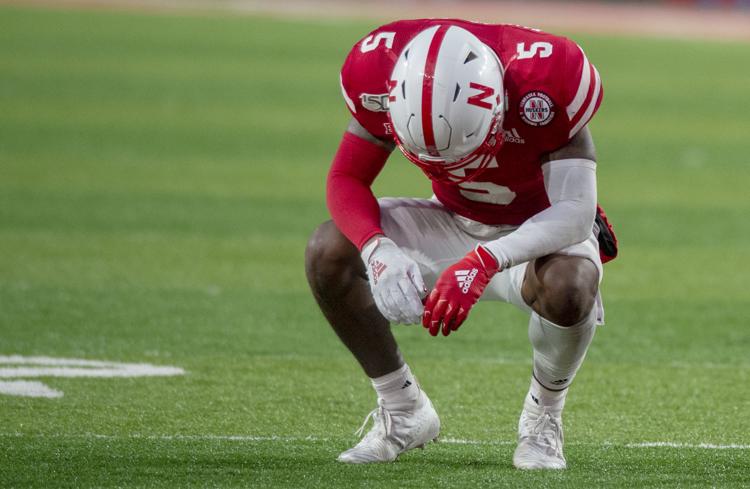 Iowa vs. Nebraska, 11.29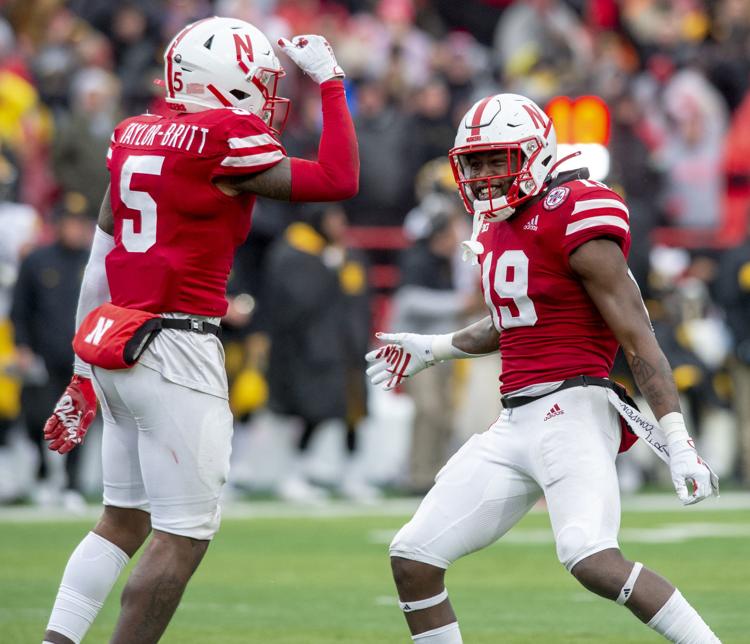 Iowa vs. Nebraska, 11.29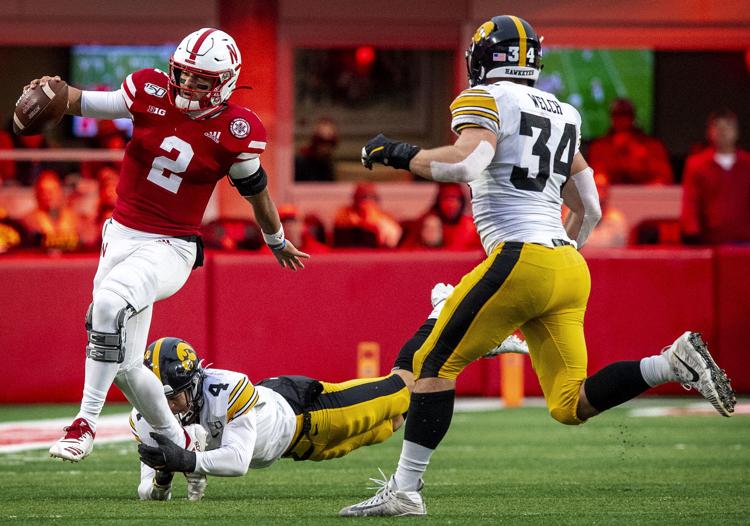 Iowa vs. Nebraska, 11.29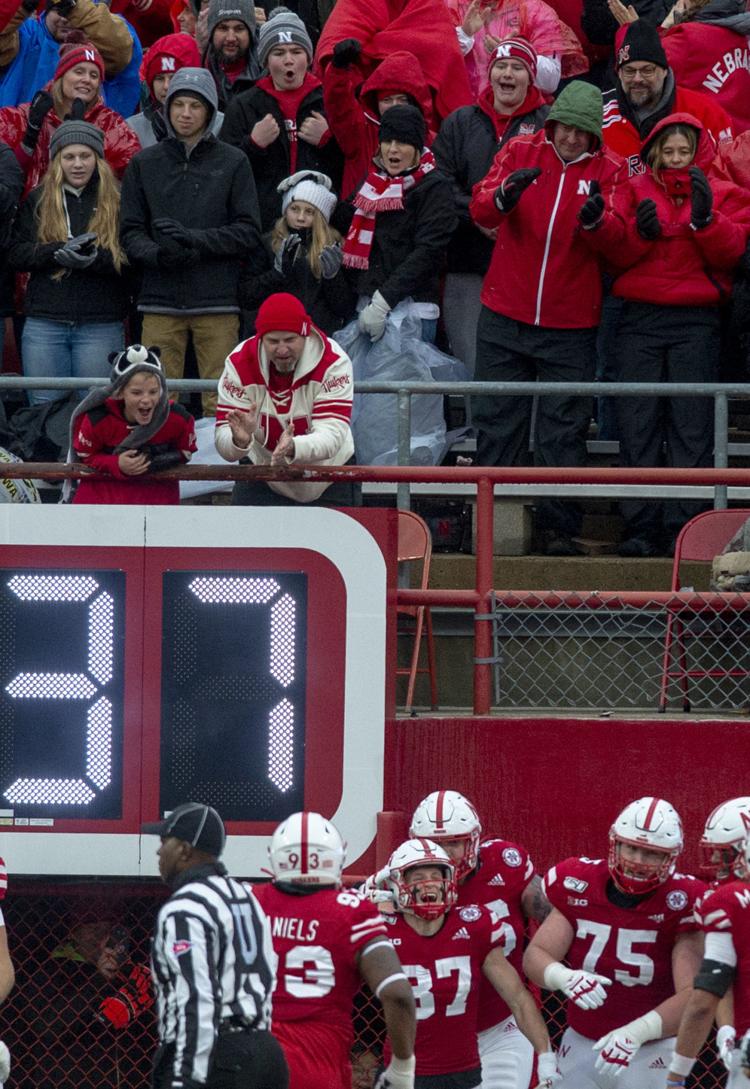 Iowa vs. Nebraska, 11.29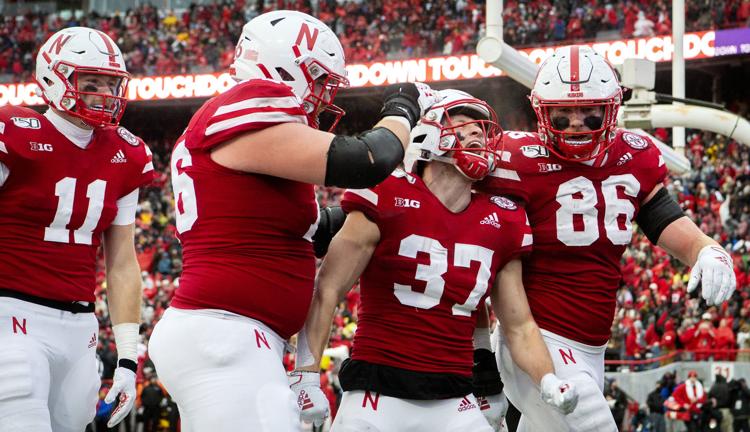 Iowa vs. Nebraska, 11.29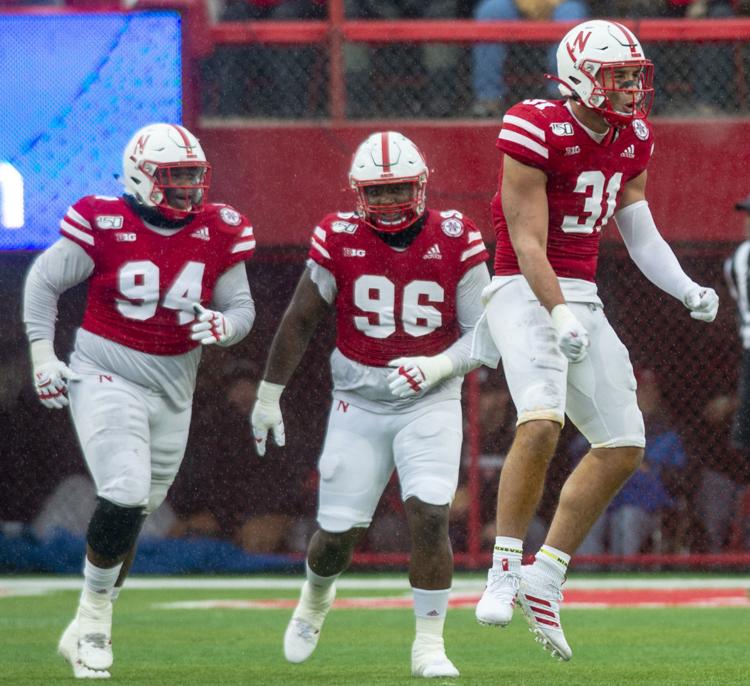 Iowa vs. Nebraska, 11.29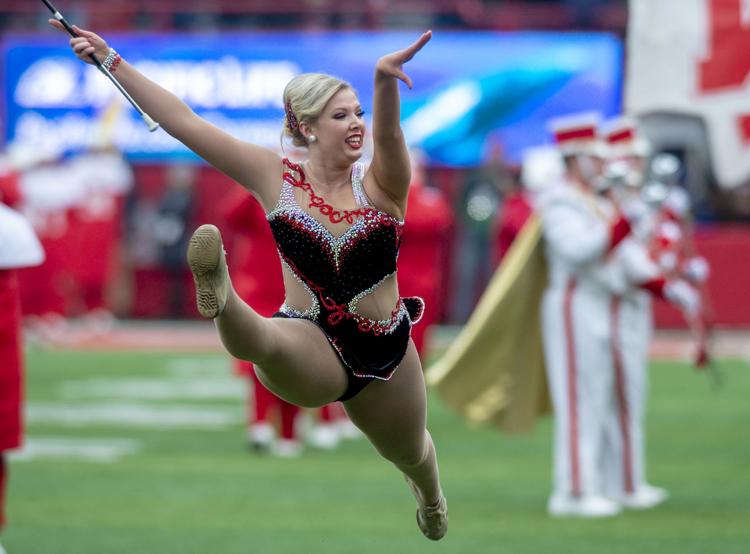 Iowa vs. Nebraska, 11.29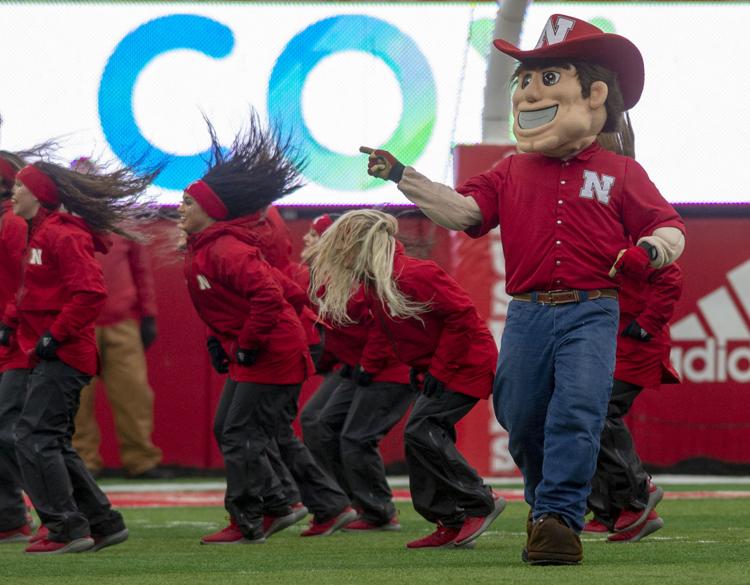 Iowa vs. Nebraska, 11.29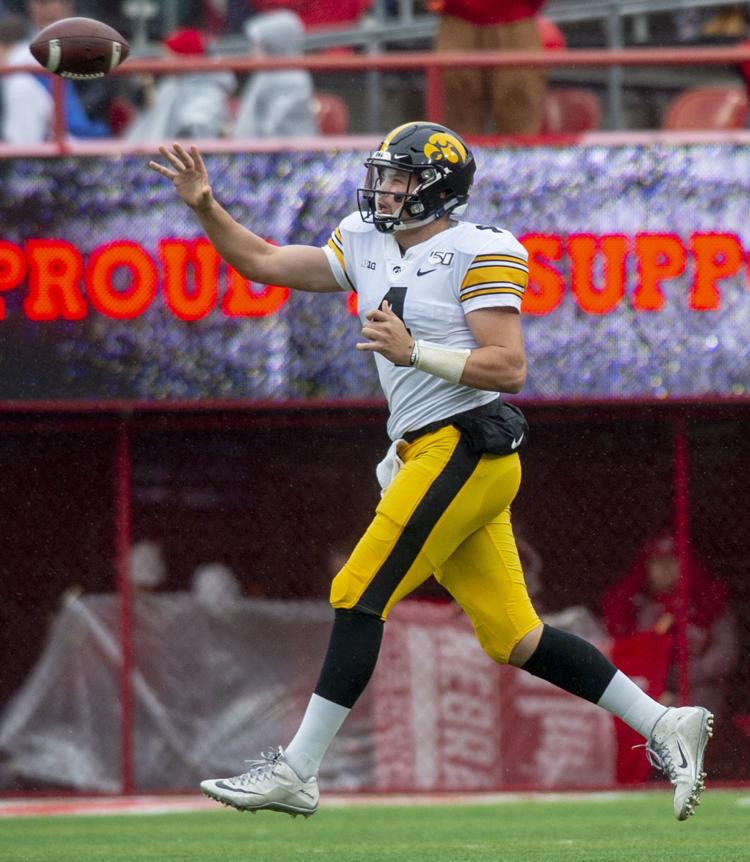 Iowa vs. Nebraska, 11.29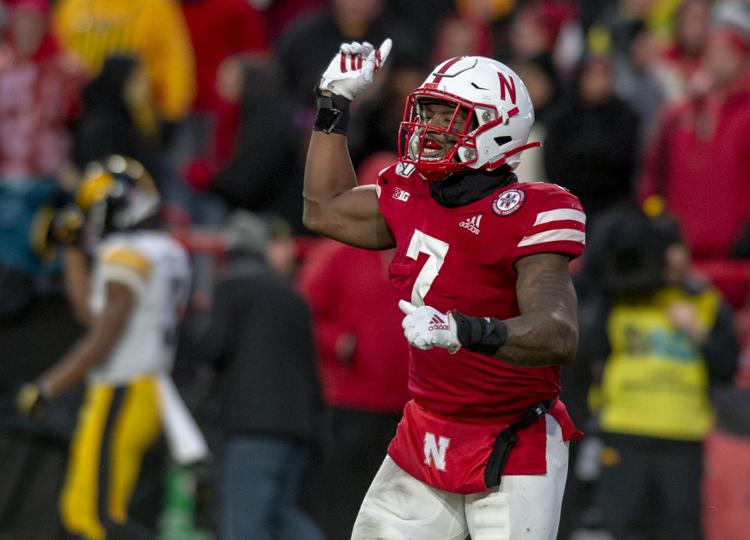 Iowa vs. Nebraska, 11.29
Iowa vs. Nebraska, 11.29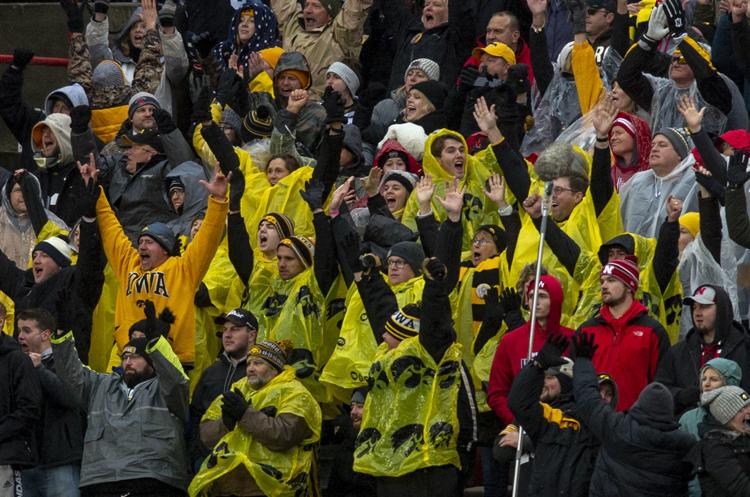 Iowa vs. Nebraska, 11.29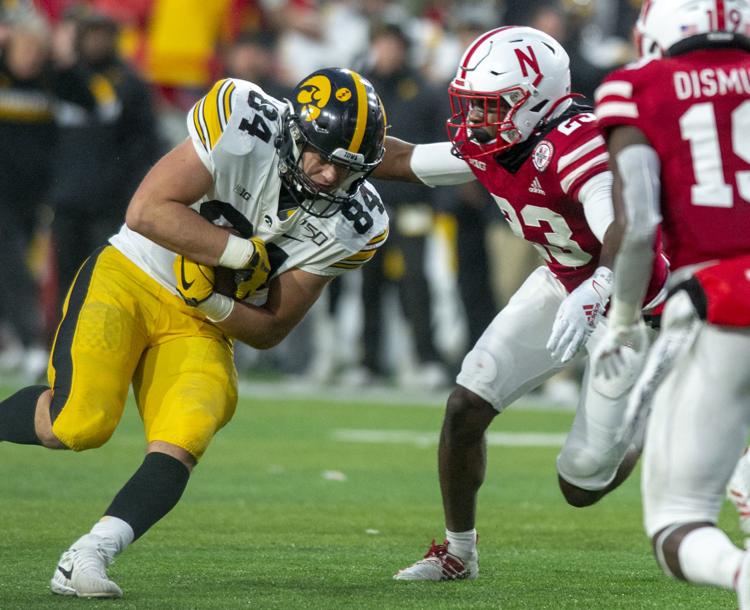 Iowa vs. Nebraska, 11.29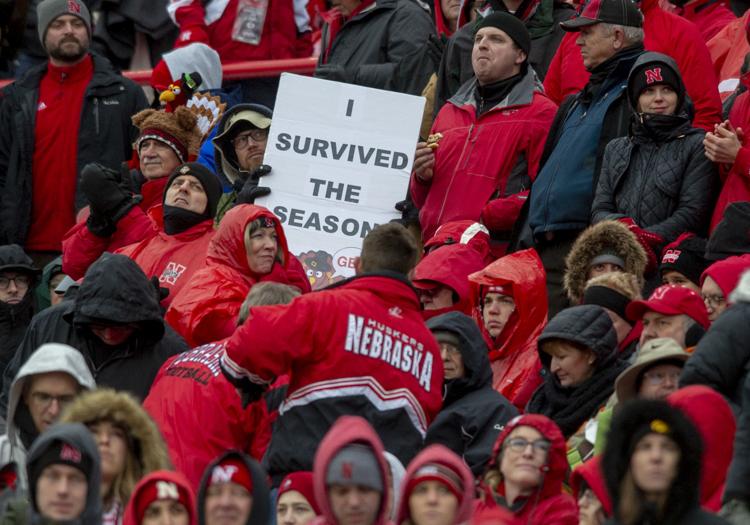 Iowa vs. Nebraska, 11.29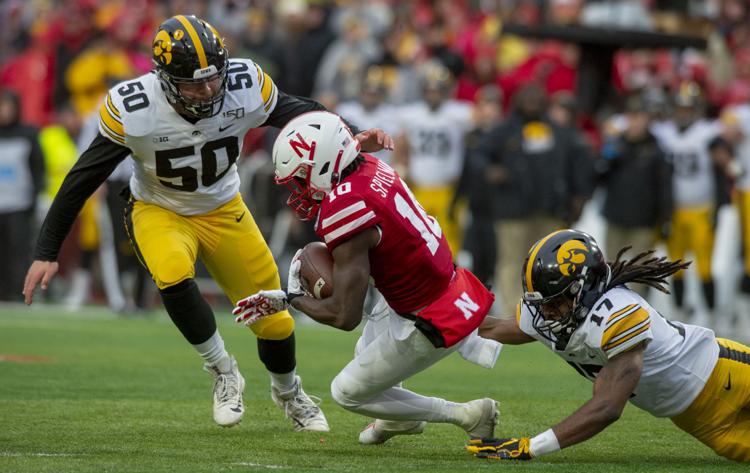 Iowa vs. Nebraska, 11.29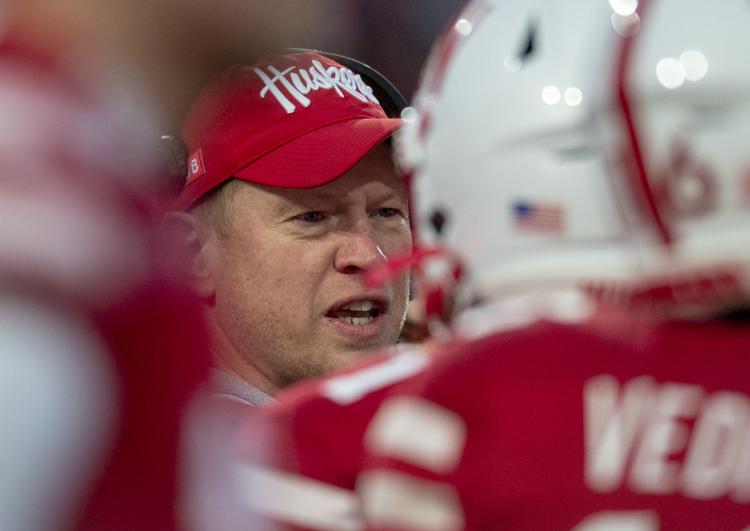 Iowa vs. Nebraska, 11.29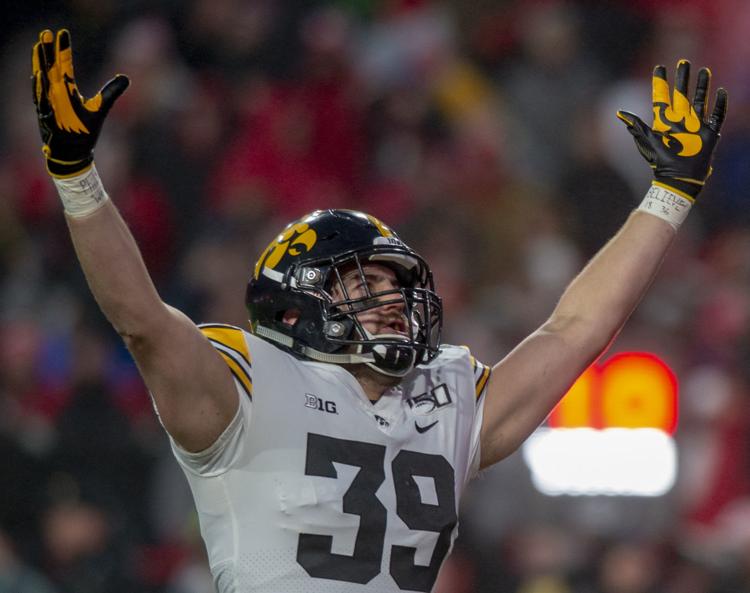 Iowa vs. Nebraska, 11.29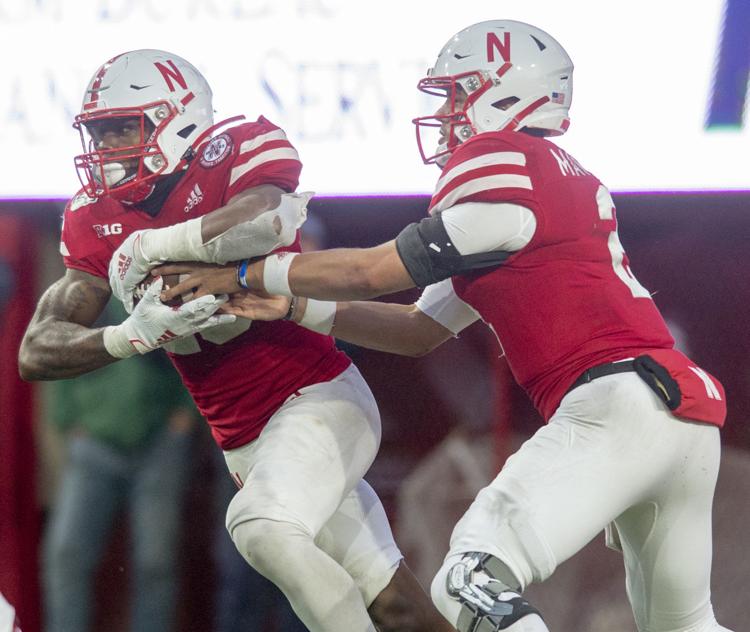 Iowa vs. Nebraska, 11.29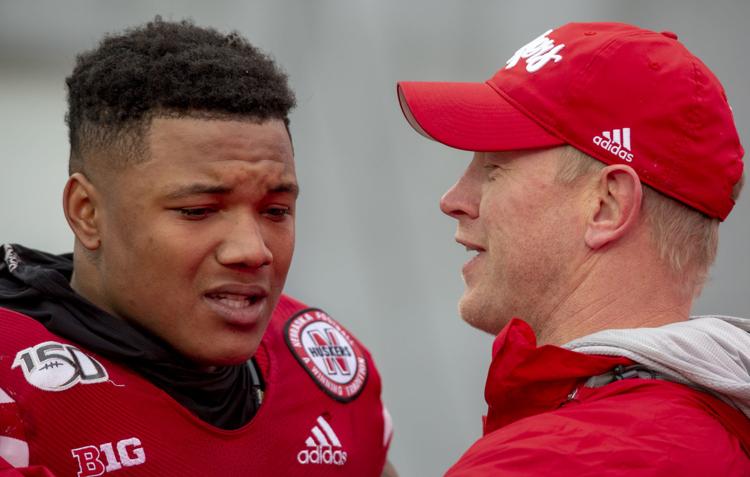 Iowa vs. Nebraska, 11.29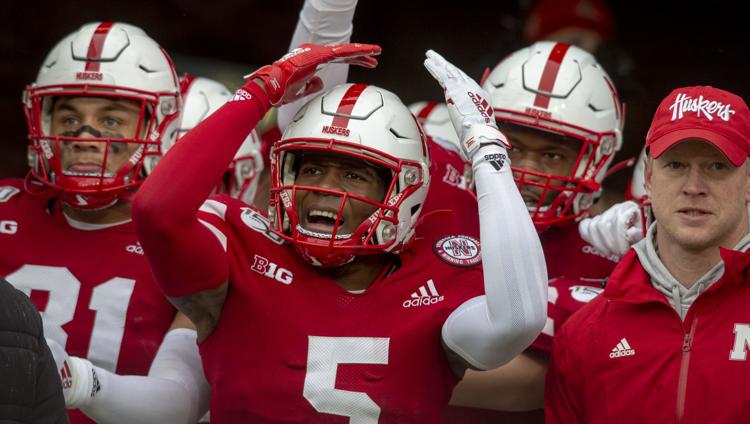 Iowa vs. Nebraska, 11.29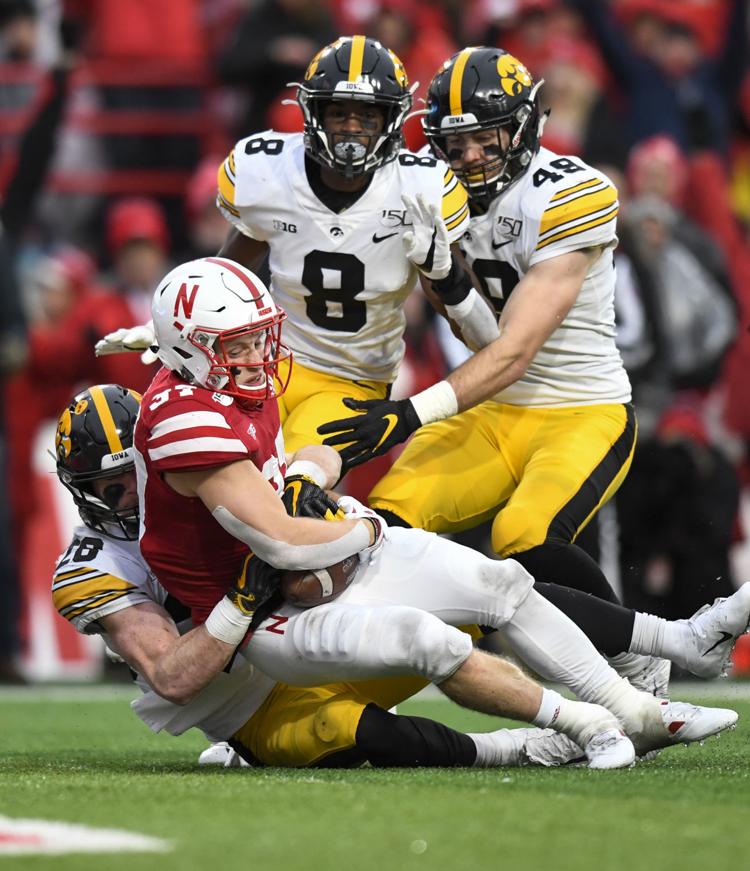 Iowa vs. Nebraska, 11.29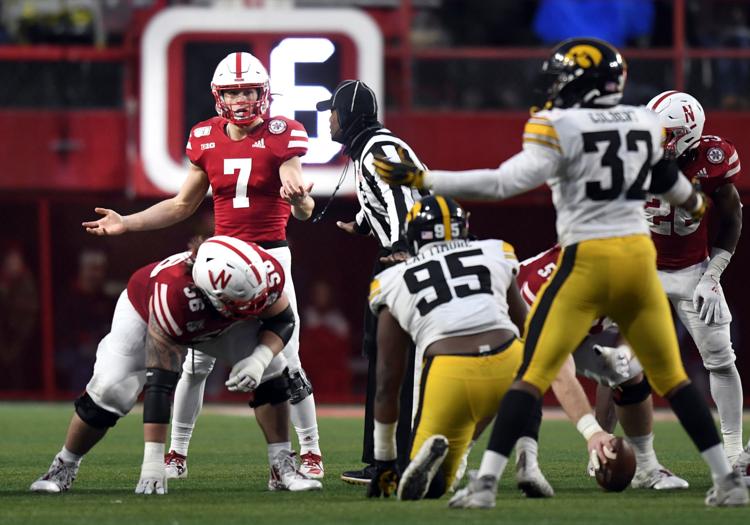 Iowa vs. Nebraska, 11.29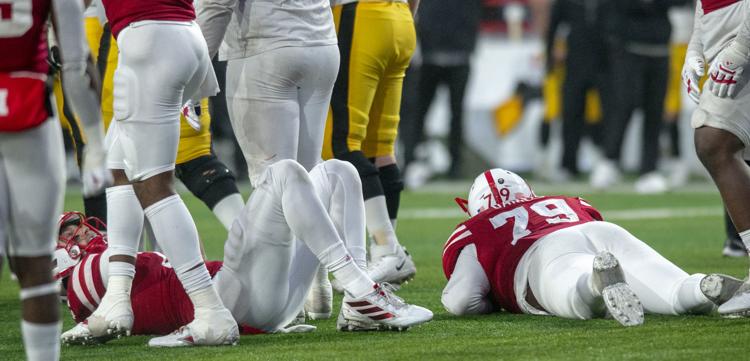 Iowa vs. Nebraska, 11.29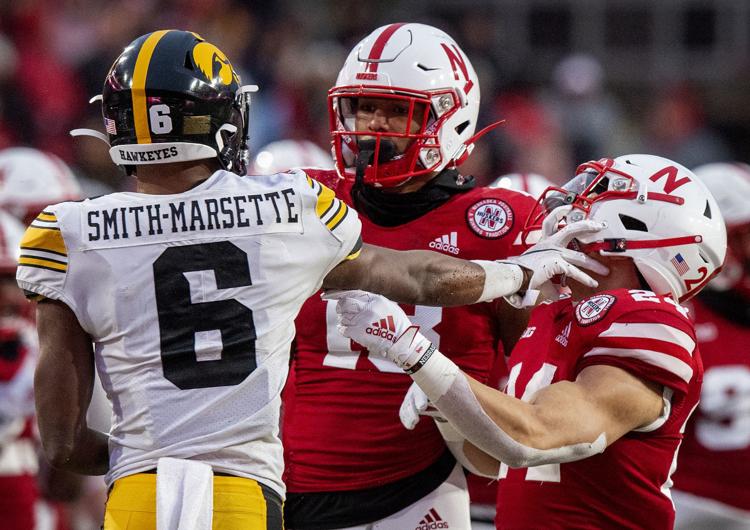 Iowa vs. Nebraska, 11.29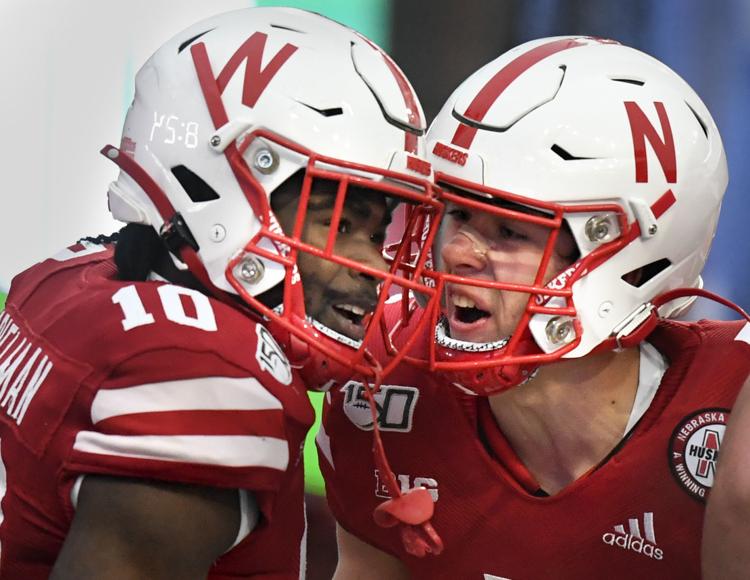 Iowa vs. Nebraska, 11.29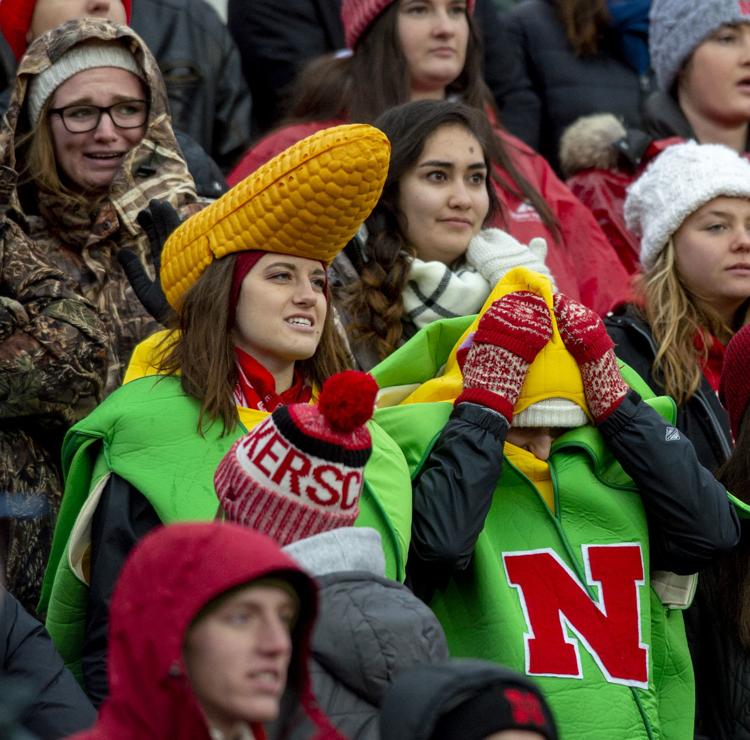 Iowa vs. Nebraska, 11.29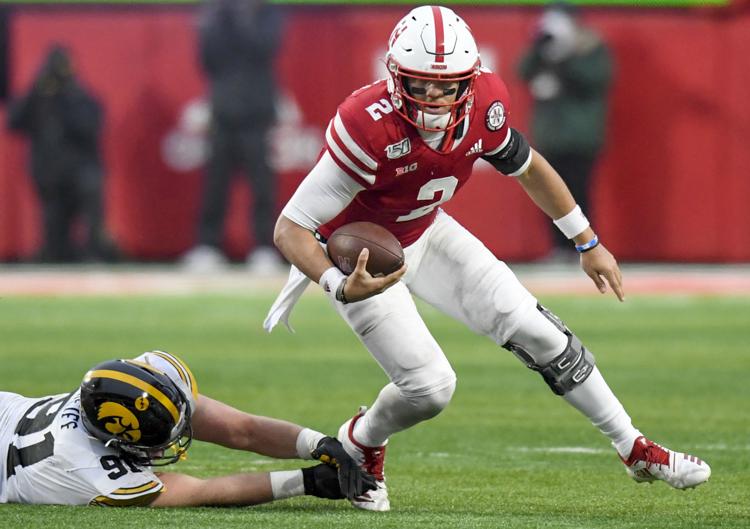 Iowa vs. Nebraska, 11.29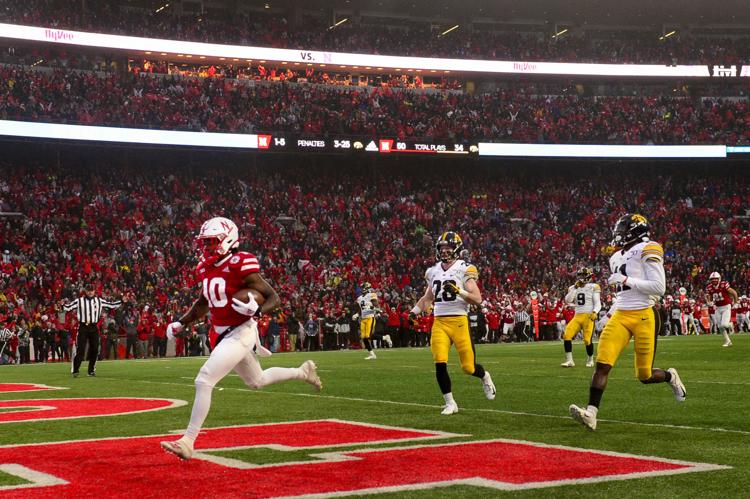 Iowa vs. Nebraska, 11.29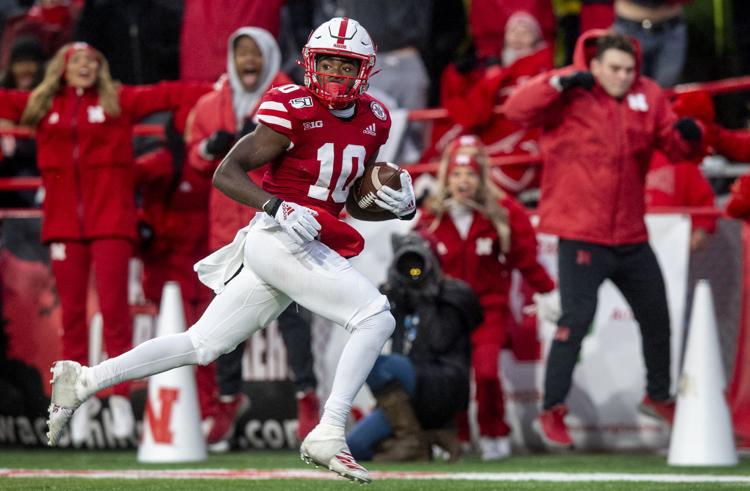 Iowa vs. Nebraska, 11.29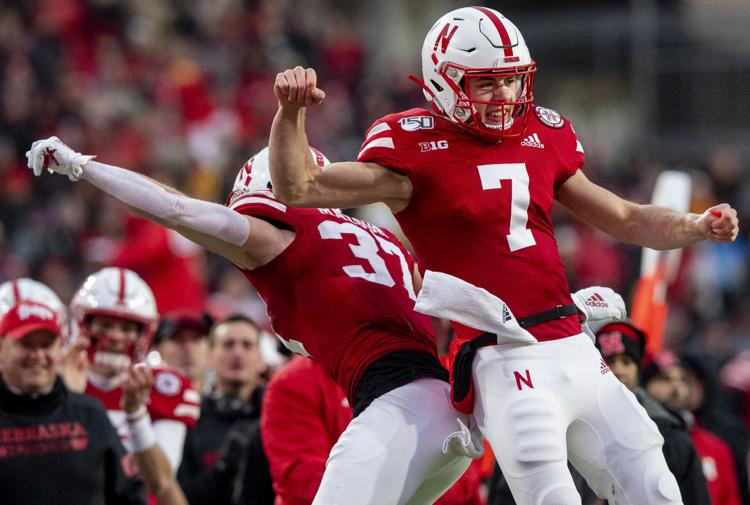 Iowa vs. Nebraska, 11.29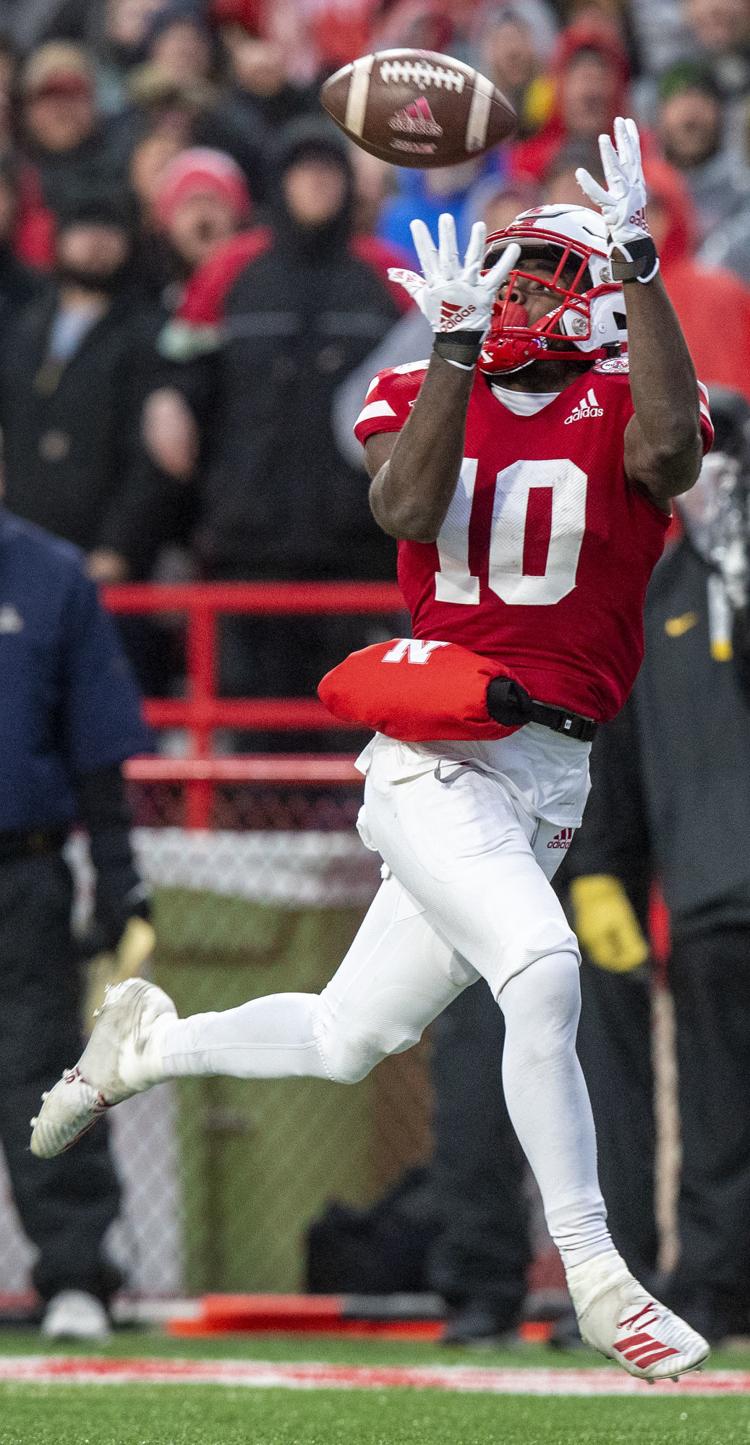 Iowa vs. Nebraska, 11.29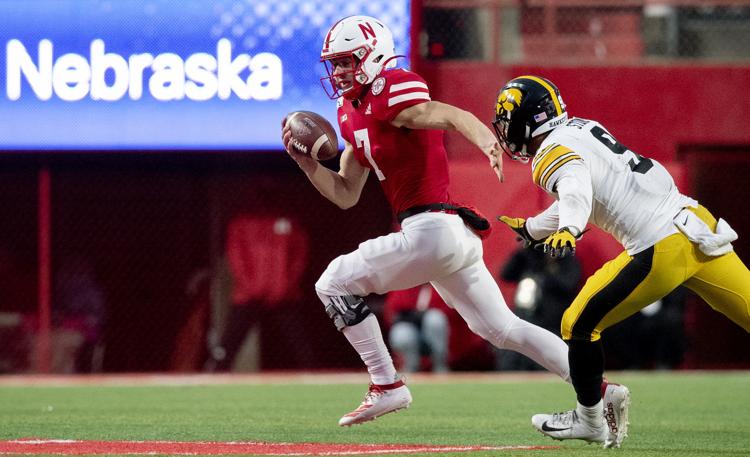 Iowa vs. Nebraska, 11.29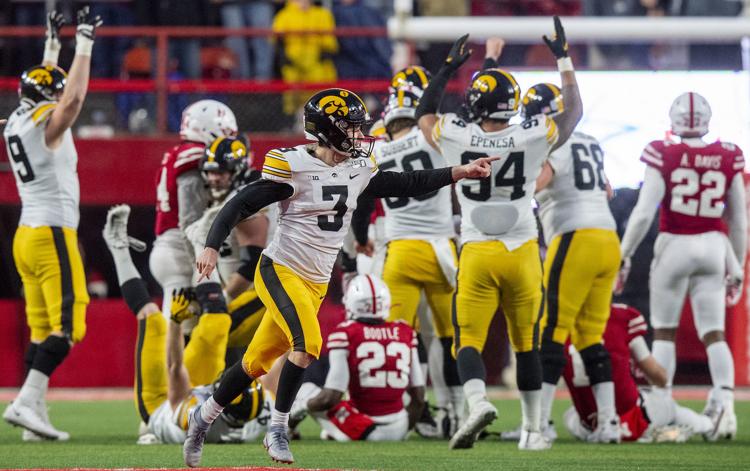 Iowa vs. Nebraska, 11.29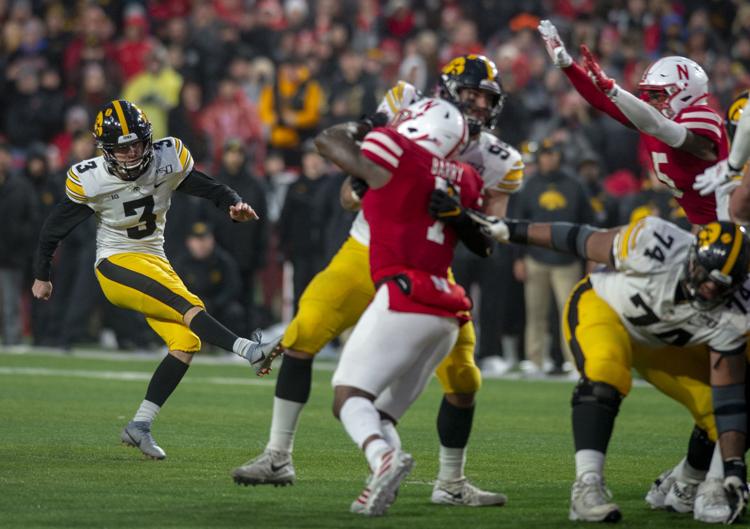 Iowa vs. Nebraska, 11.29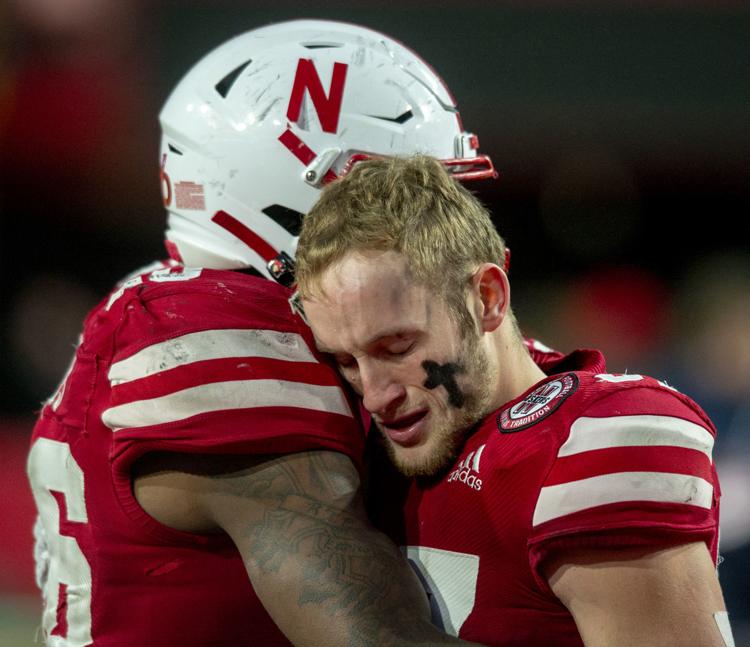 Iowa vs. Nebraska, 11.29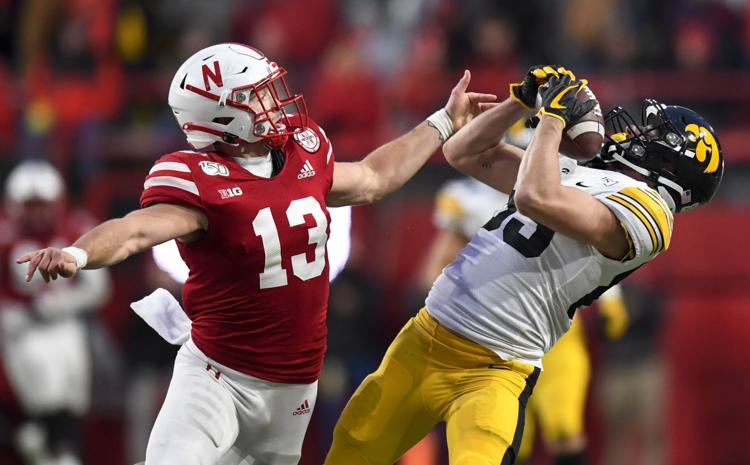 Iowa vs. Nebraska, 11.29
Iowa vs. Nebraska, 11.29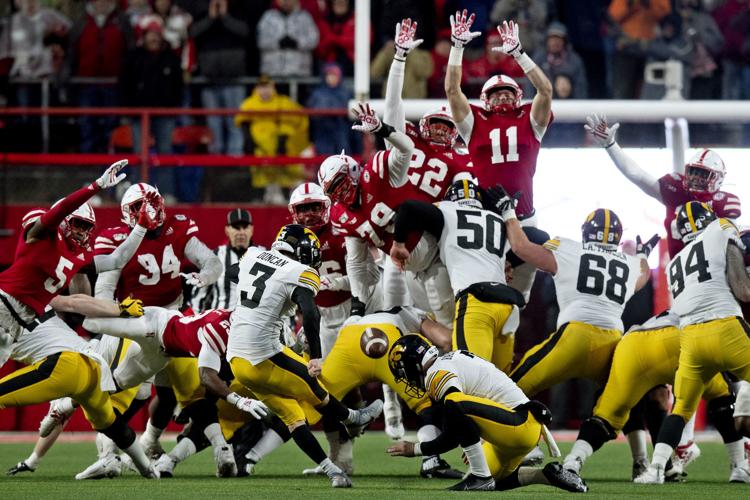 Iowa vs. Nebraska, 11.29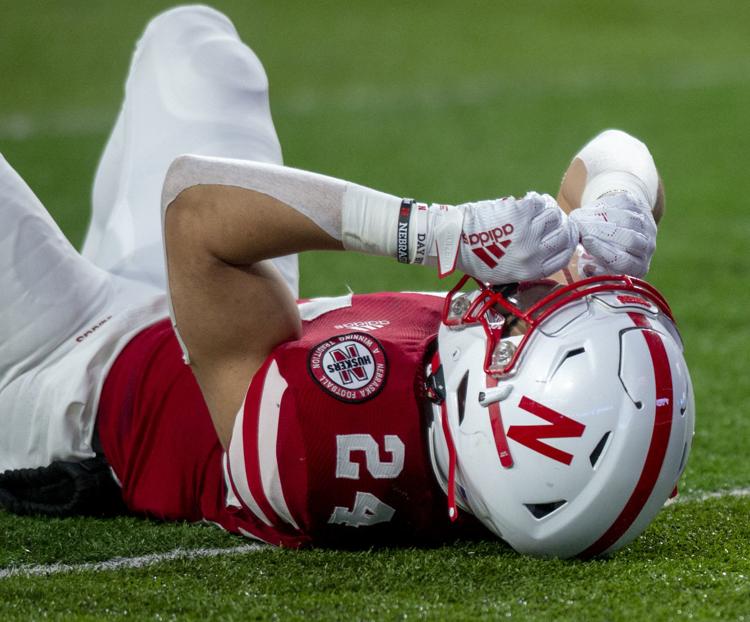 Iowa vs. Nebraska, 11.29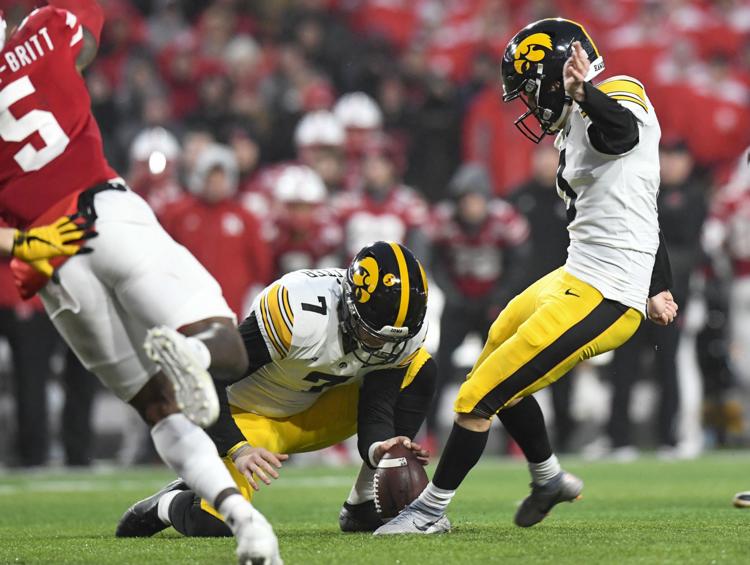 Iowa vs. Nebraska, 11.29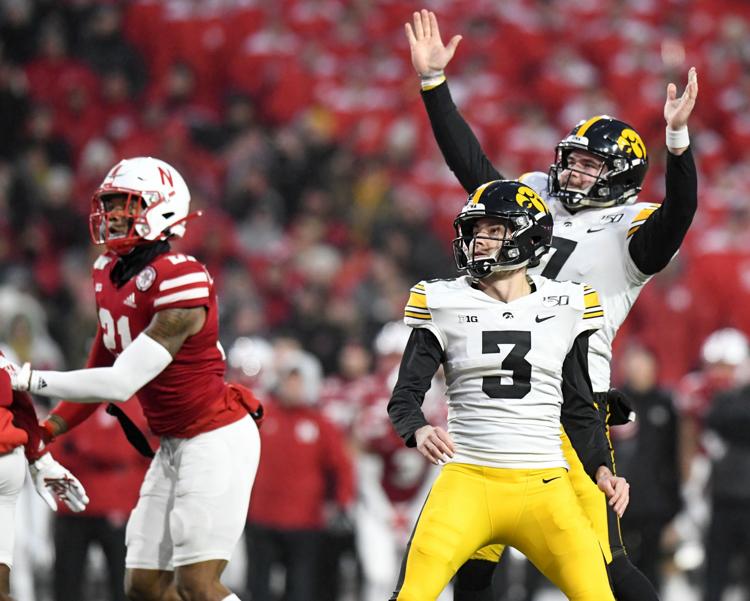 Iowa vs. Nebraska, 11.29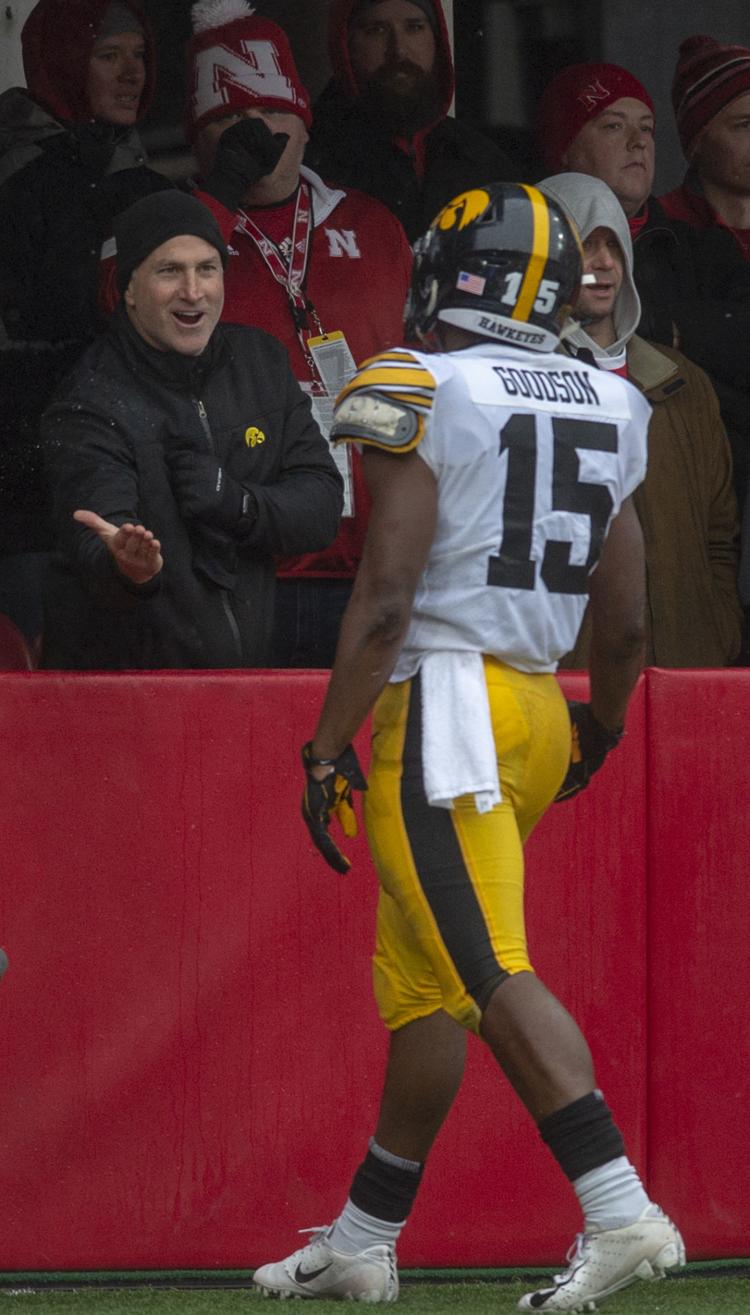 Iowa vs. Nebraska, 11.29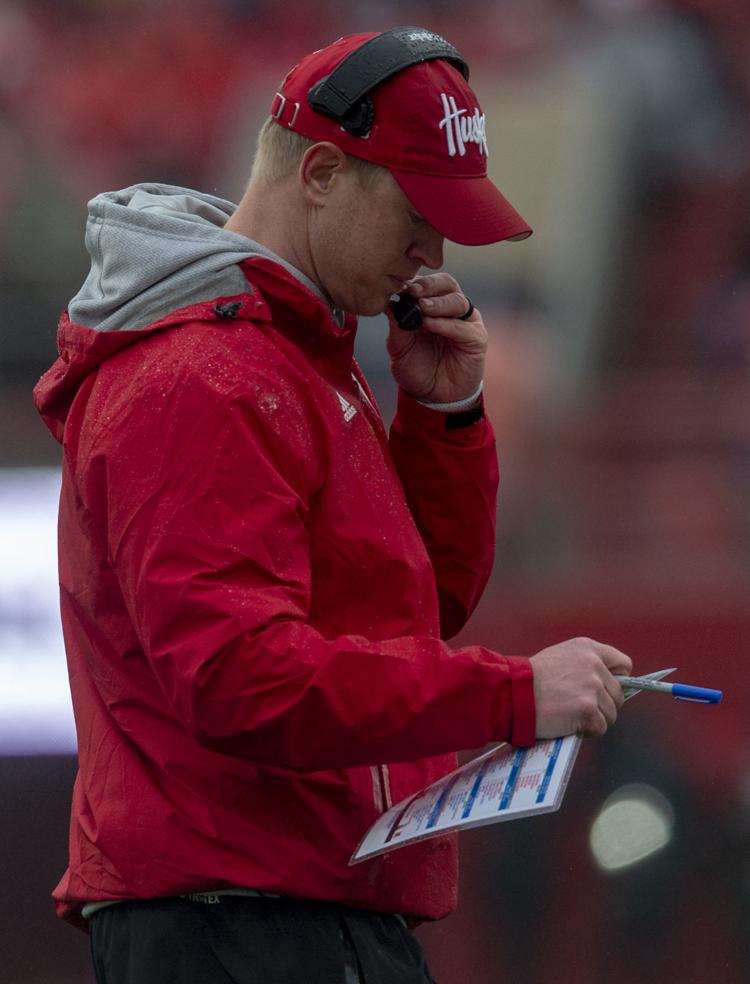 Iowa vs. Nebraska, 11.29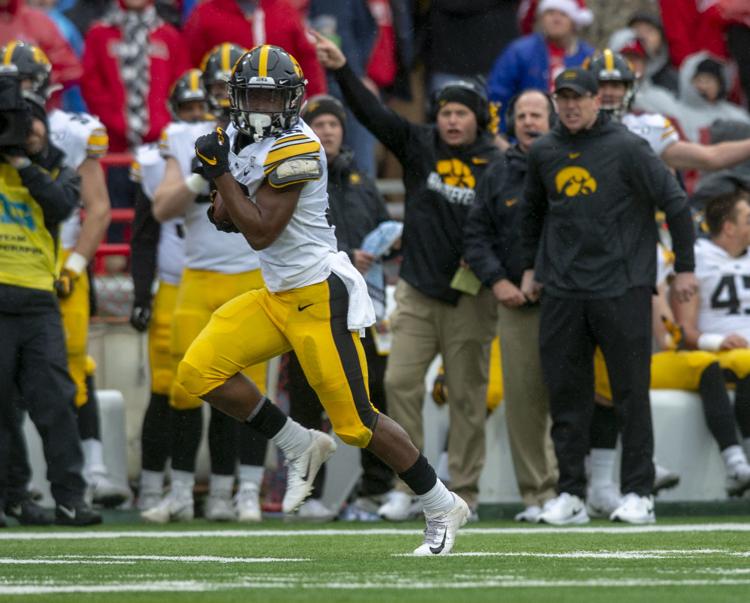 Iowa vs. Nebraska, 11.29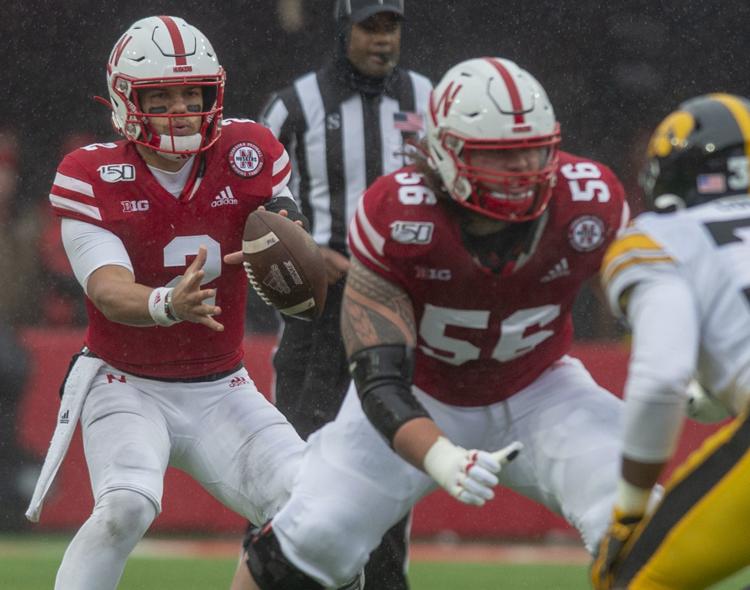 Iowa vs. Nebraska, 11.29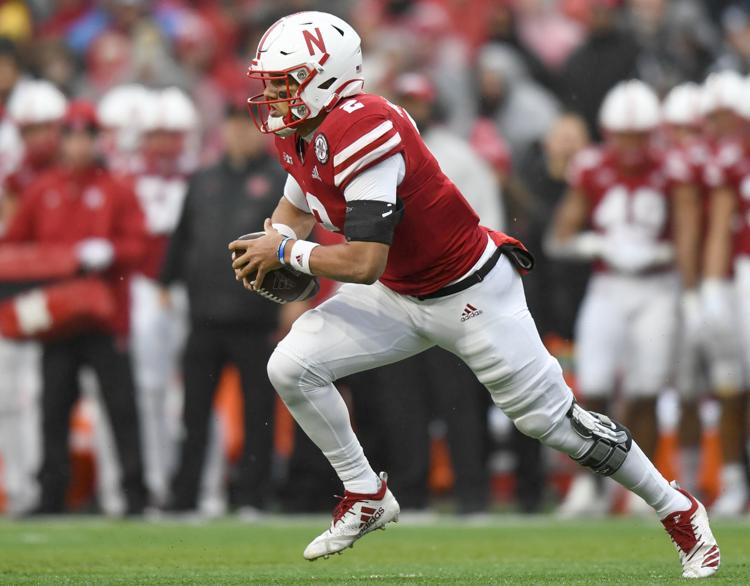 Iowa vs. Nebraska, 11.29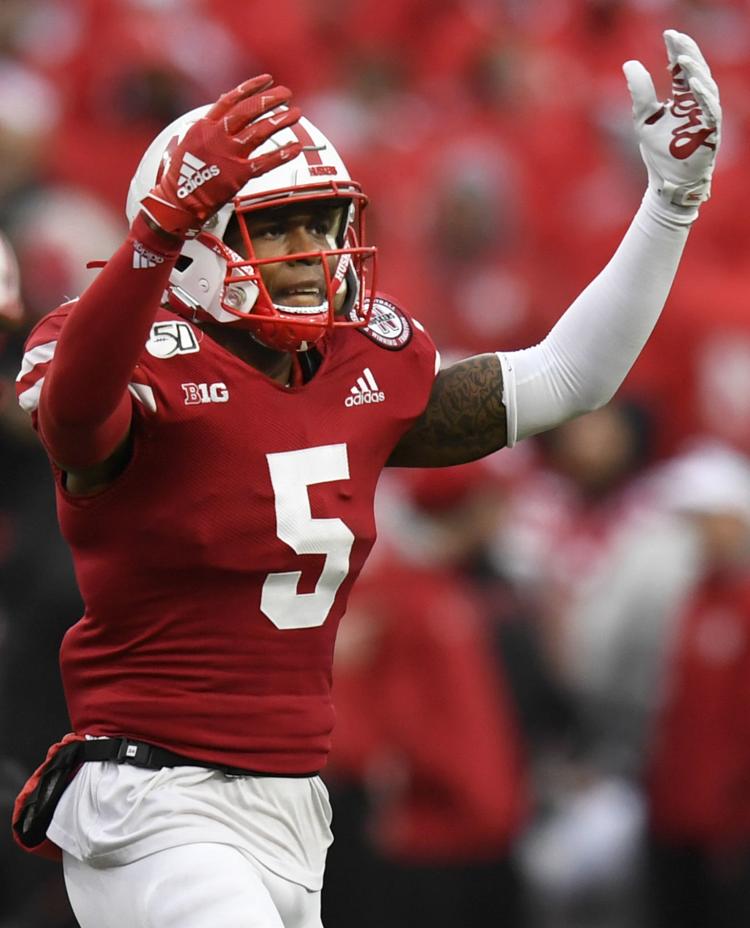 Iowa vs. Nebraska, 11.29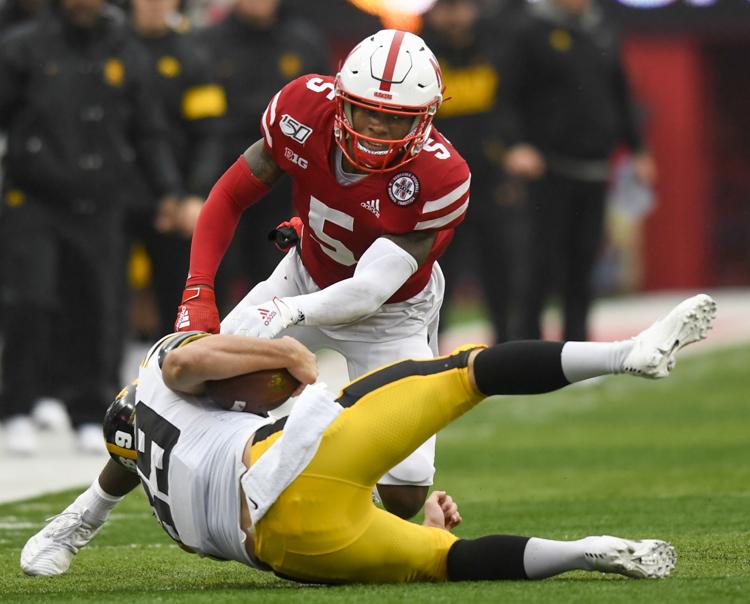 Iowa vs. Nebraska, 11.29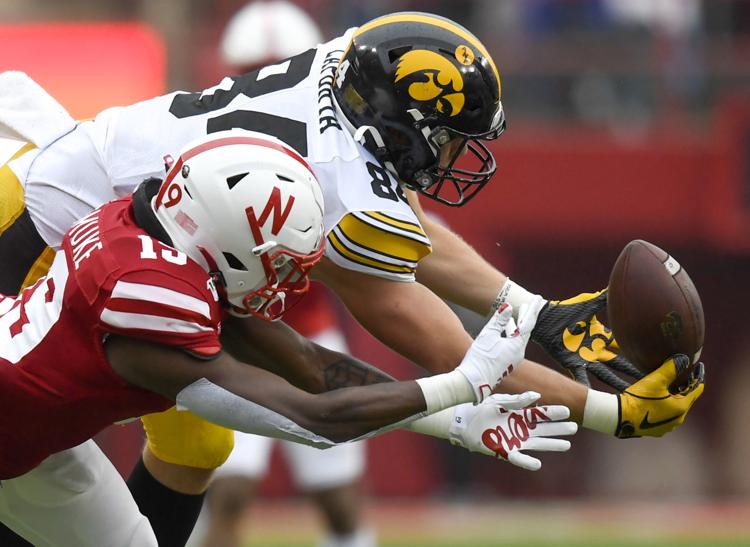 Iowa vs. Nebraska, 11.29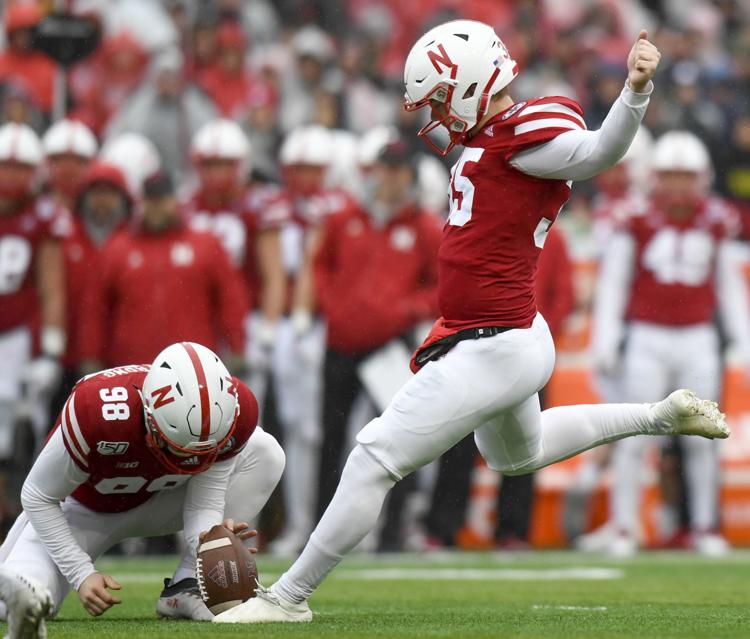 Iowa vs. Nebraska, 11.29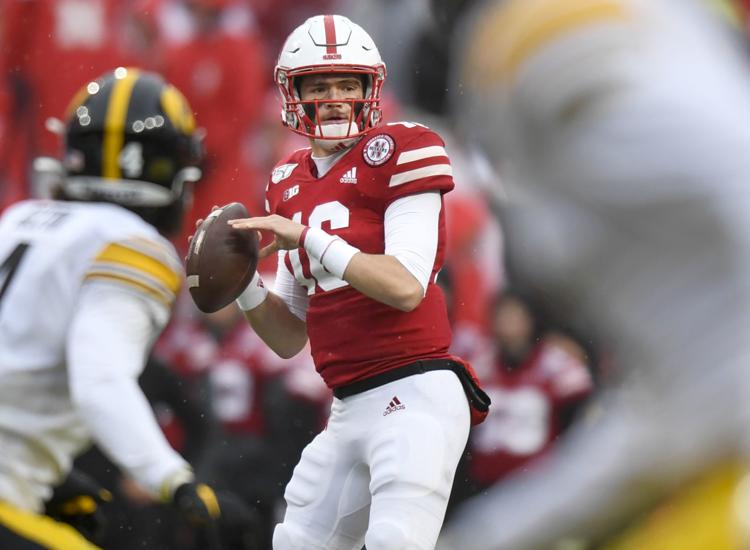 Iowa vs. Nebraska, 11.29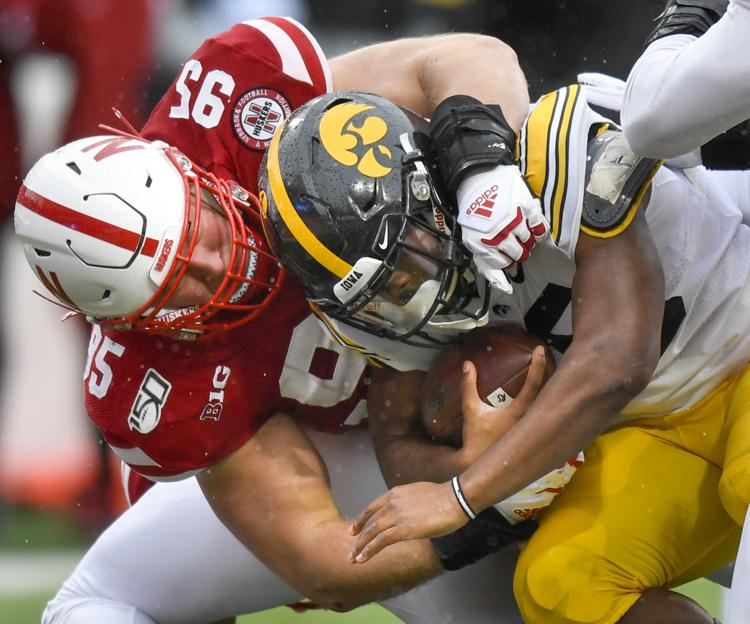 Iowa vs. Nebraska, 11.29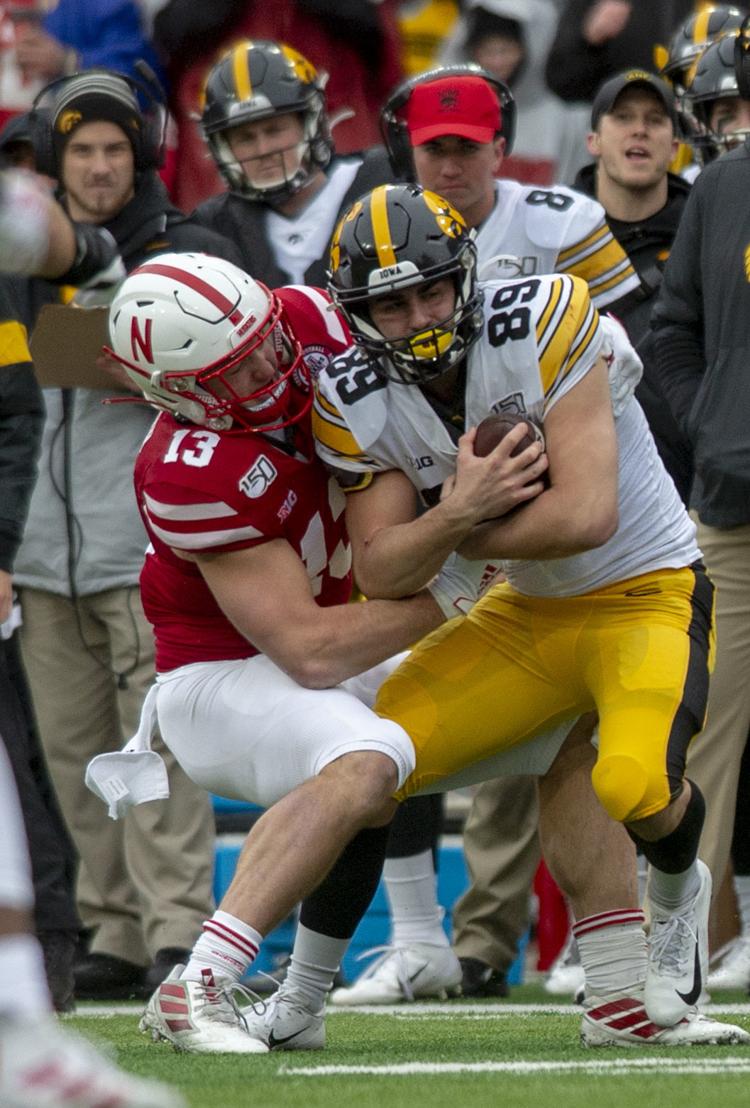 Iowa vs. Nebraska, 11.29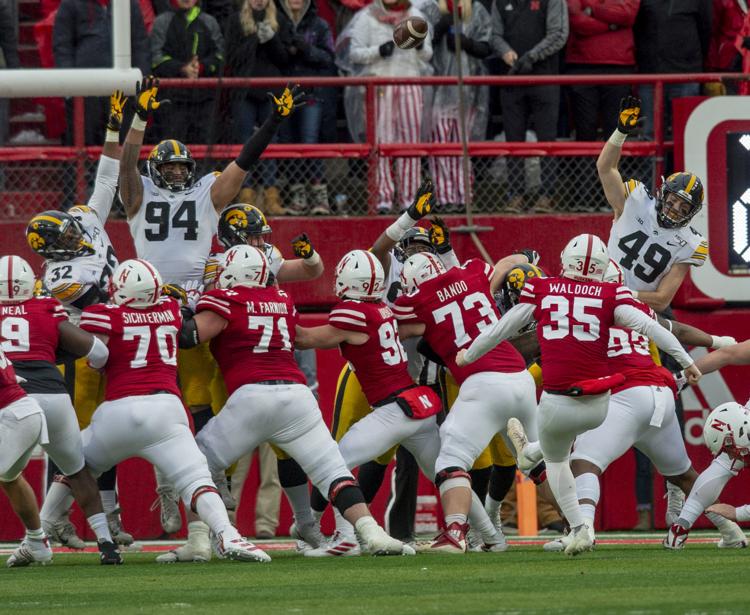 Iowa vs. Nebraska, 11.29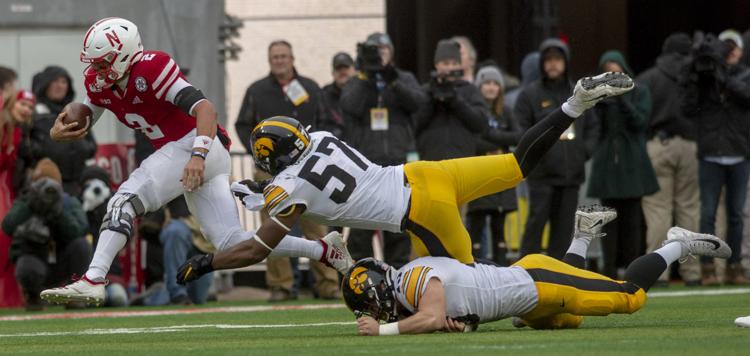 Iowa vs. Nebraska, 11.29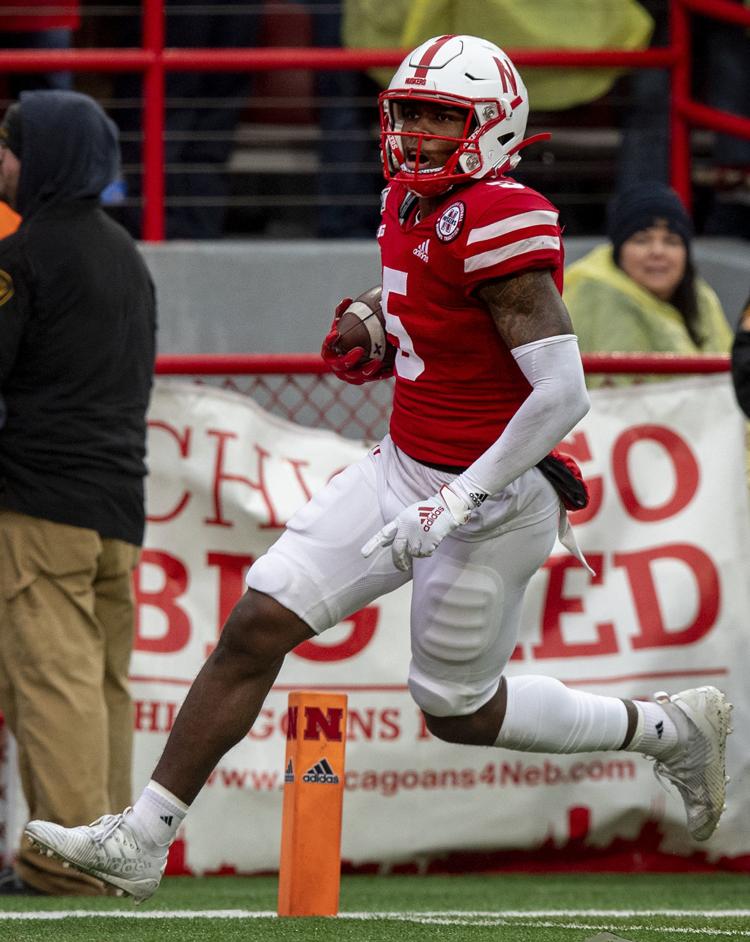 Iowa vs. Nebraska, 11.29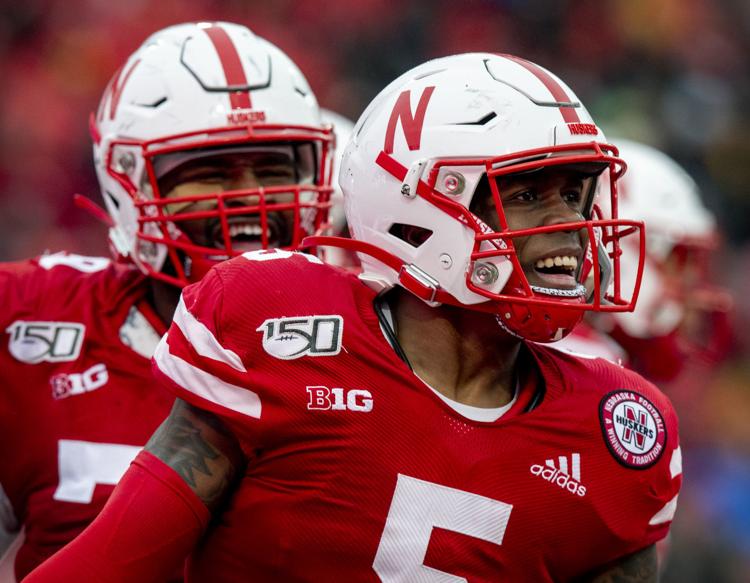 Iowa vs. Nebraska, 11.29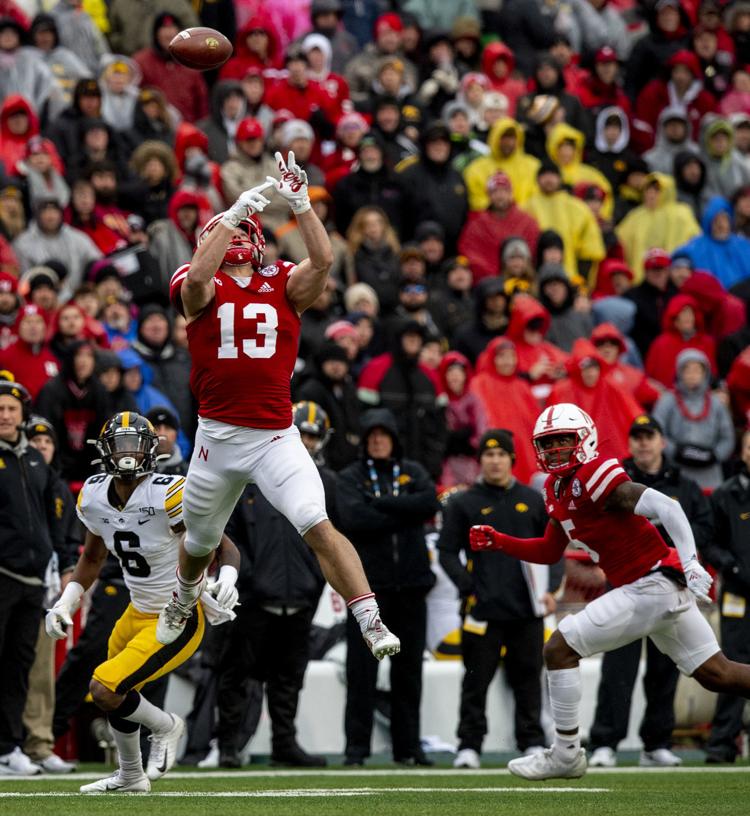 Watch: Spirit outside Memorial Stadium
Iowa vs. Nebraska, 11.29
Iowa vs. Nebraska, 11.29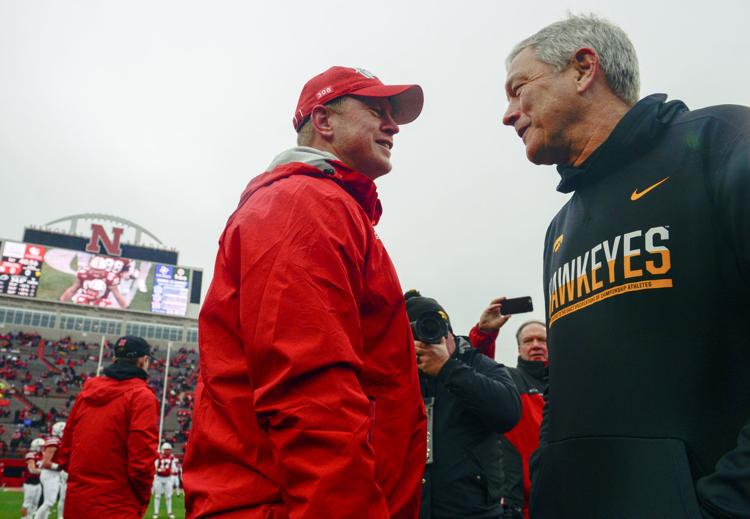 Iowa vs. Nebraska, 11.29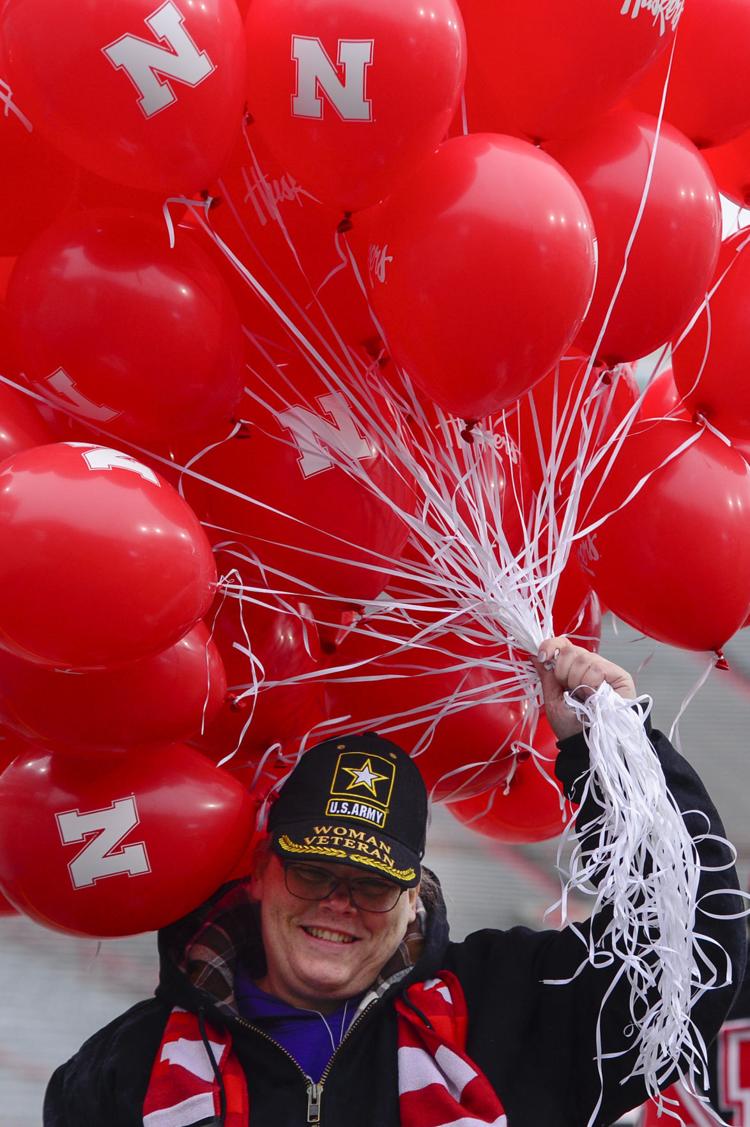 Iowa vs. Nebraska, 11.29