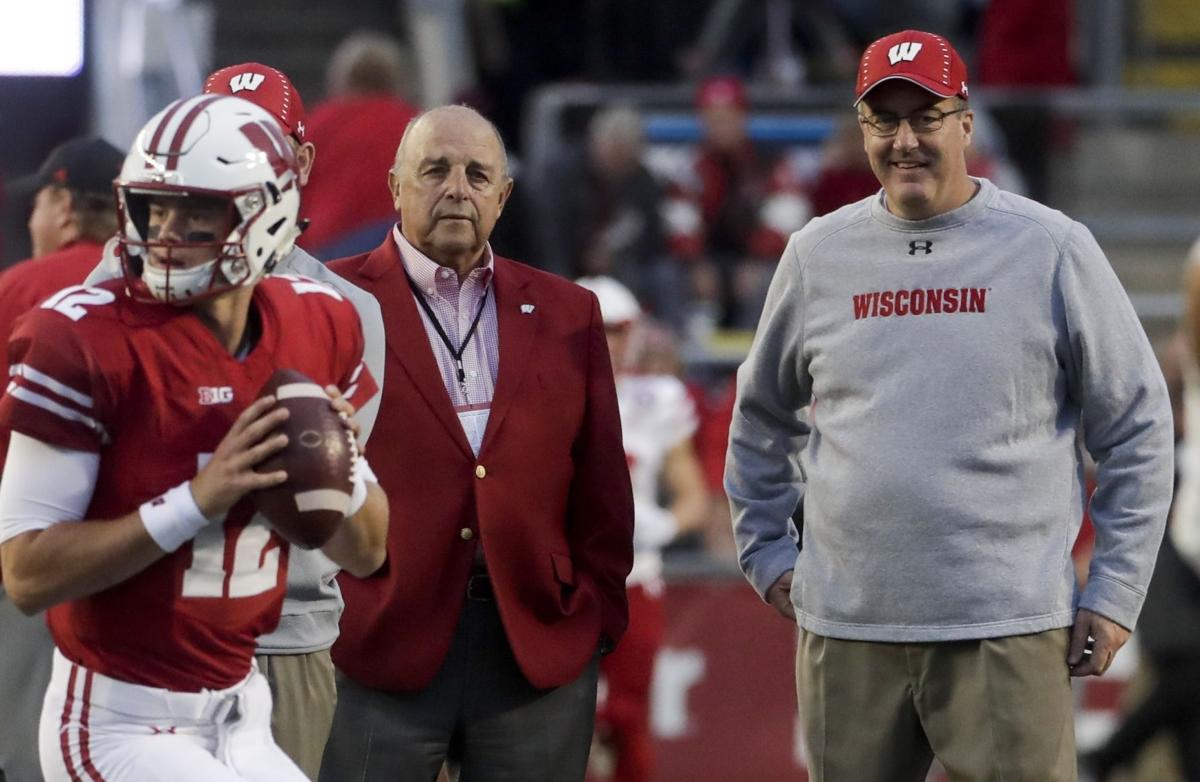 On the Big Ten's opening weekend, all 14 of its football teams took the field.
In Week 2, the number dropped to 12.
Going forward, well, the simplest way to say it is nobody knows exactly what's going to happen. The only thing most are confident in is that the coronavirus pandemic will present more challenges.
The conference's situation — teams are attempting to play nine games in nine weeks with no byes and no chance to make up cancellations — isn't new. It's been clear this would be the case since the Big Ten announced its return-to-play plan Sept. 16.
However, it took only one week of action for practical concerns about making it through Dec. 19 unimpeded to turn into real, consequential issues and questions about what the coming weeks might look like. 
"I think we'll make it through, but I think there will be more bumps in the road like this, unfortunately," Nebraska athletic director Bill Moos told the Journal Star on Friday. "You just look across the country and the virus is spiking and, you know, college campuses play a big part in that."
Indeed, across college football, 37 games have been postponed or canceled because of COVID-19 issues, according to a running list compiled by CBS Sports. The difference in the Big Ten, of course, is that there's no room to make up games due to the late start and the compressed nature of the schedule.
"I felt all along that it was inevitable that something like this would happen, but I did not expect it this early in the season and certainly was hoping that it wouldn't involve Nebraska," Moos said. "But it did, and that's what we have to go with. … One of the things about our format here with the season we're playing is there's no byes, and that's why the 10-game schedule (set in August) was really appealing to me, because everybody figured something like this would be happening and it gave you some relief to know that we could still play a game, if possible, on another date."
Of course, that schedule lasted just six days in August before the league's Council of Presidents and Chancellors voted 11-3 to postpone the season.
Then, the Big Ten was widely reported to be closing in on a start date of Oct. 17 rather than Oct. 24, which would have meant trying to play eight regular-season games in nine weeks rather than eight in eight.
That start date appears to have changed in the final day or so before the return-to-play plan was announced Sept. 16. The reason is not clear, though the conference set Sept. 30 as the deadline for having rapid testing up and running on every campus and didn't want schools practicing in full pads before that. That timeline would have left less than three weeks before kickoff under an Oct. 17 start.
Now the league faces complications anyway. As of Saturday morning, Wisconsin is up to 22 confirmed positive cases — 12 players and 10 staff members — while its Week 1 opponent, Illinois, had two players out this week, including starting quarterback Brandon Peters. In addition, the Illini held out a dozen others as a precaution borne from contact tracing.
Those two teams aren't the only ones affected, though. Purdue is in the crosshairs, too, considering the Boilermakers had some doubt about whether Saturday's game against Illinois would go on as scheduled and they are supposed to travel to Madison next weekend to face Wisconsin. That game, given UW's rising numbers and the fact that the earliest the Badgers could be back to work is Wednesday, also would seem to be in doubt. Wisconsin athletic  director Barry Alvarez said a decision about the status of that game would come Tuesday.
Nebraska, then, is the first team to have the rug pulled out from under it without having problems in its own program, but it likely won't be the last.
"I know there's a team in Lincoln that wanted an opportunity to play, and they're not playing this week," Ohio State coach Ryan Day said earlier this week. "That's just hard. It's hard to swallow. When you look at your players and your coaches, all the sacrifices that have been made, and they don't have a game this week, and they didn't do anything wrong, that's really hard."
The potential postseason implications are already starting to creep into view. If Wisconsin can't play against Purdue, it will be down to a maximum of six games — the minimum required by the league to qualify for the Big Ten Championship Game. Other conferences have more avenues to avoid such headaches.
Florida missed consecutive games because of a COVID-19 outbreak in its program, but was able to bump its game against Missouri back a week to Saturday and rescheduled an Oct. 17 game against LSU to Dec. 12, the week between the end of the regular season in the SEC and the league title game. Already, Vanderbilt and Missouri are also slated to play that day, too.
At this point, all the Big Ten can do is try to hang on and hope not too many games are affected.
"I felt that this was going to happen at some point, I thought maybe mid- to late season, but it happened going into Week 2 and it just happened that Nebraska was involved," Moos said. "That's just the way the ball bounces. It could have been Indiana, it could have been Michigan State, who knows?
"Unfortunately, I don't think it will be the last time."
A look at every Husker game on Halloween since 1970
Photos: A look at every Husker football game played on Halloween since 1970
1970: Nebraska 29, Colorado 13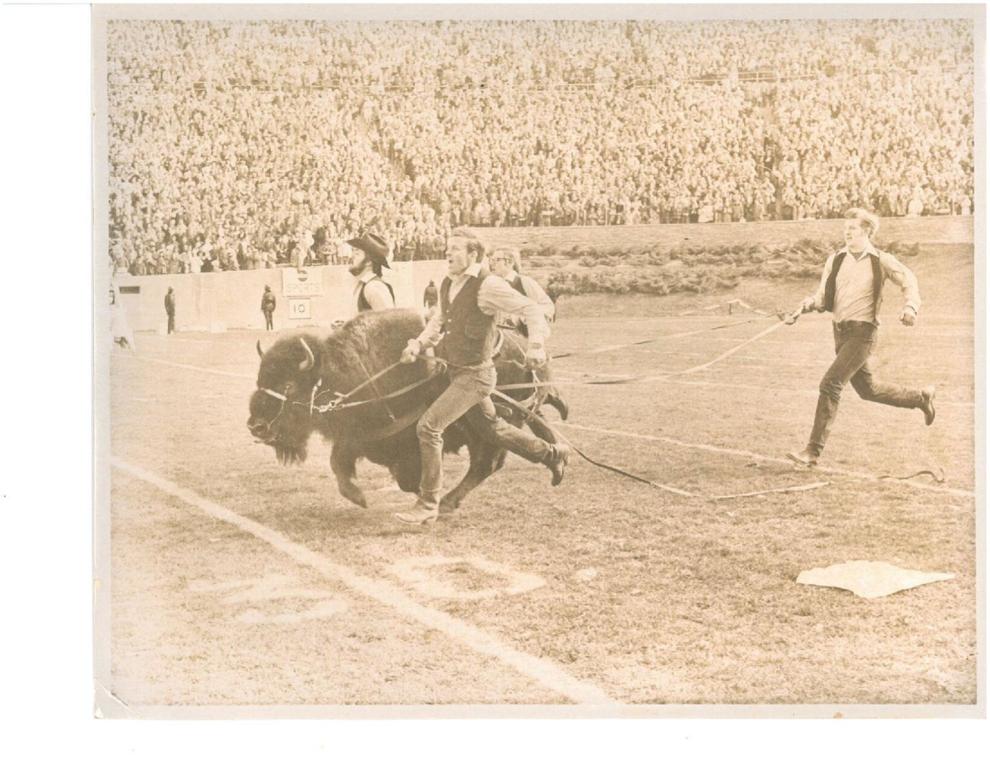 1970: Nebraska 29, Colorado 13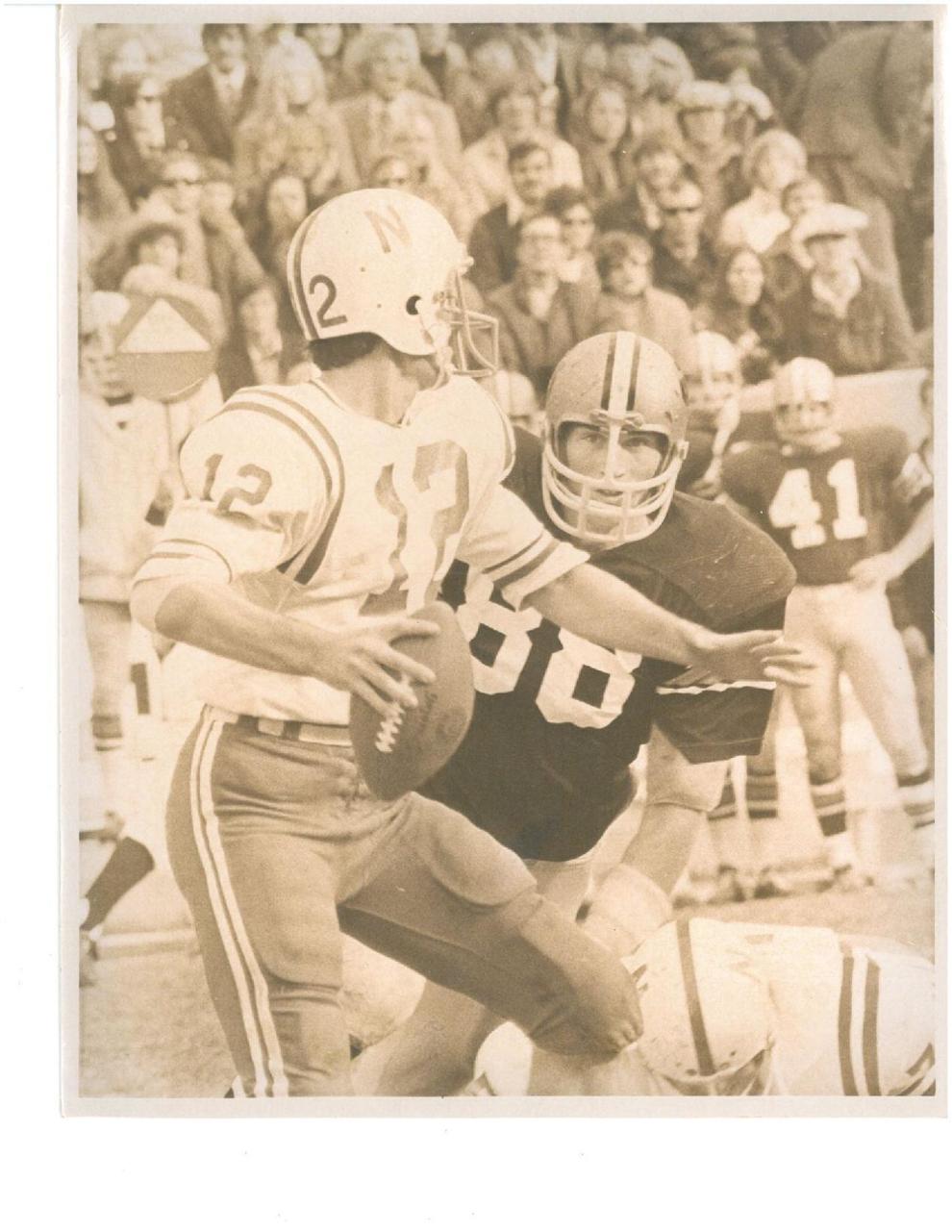 1981: Nebraska 31, Kansas 15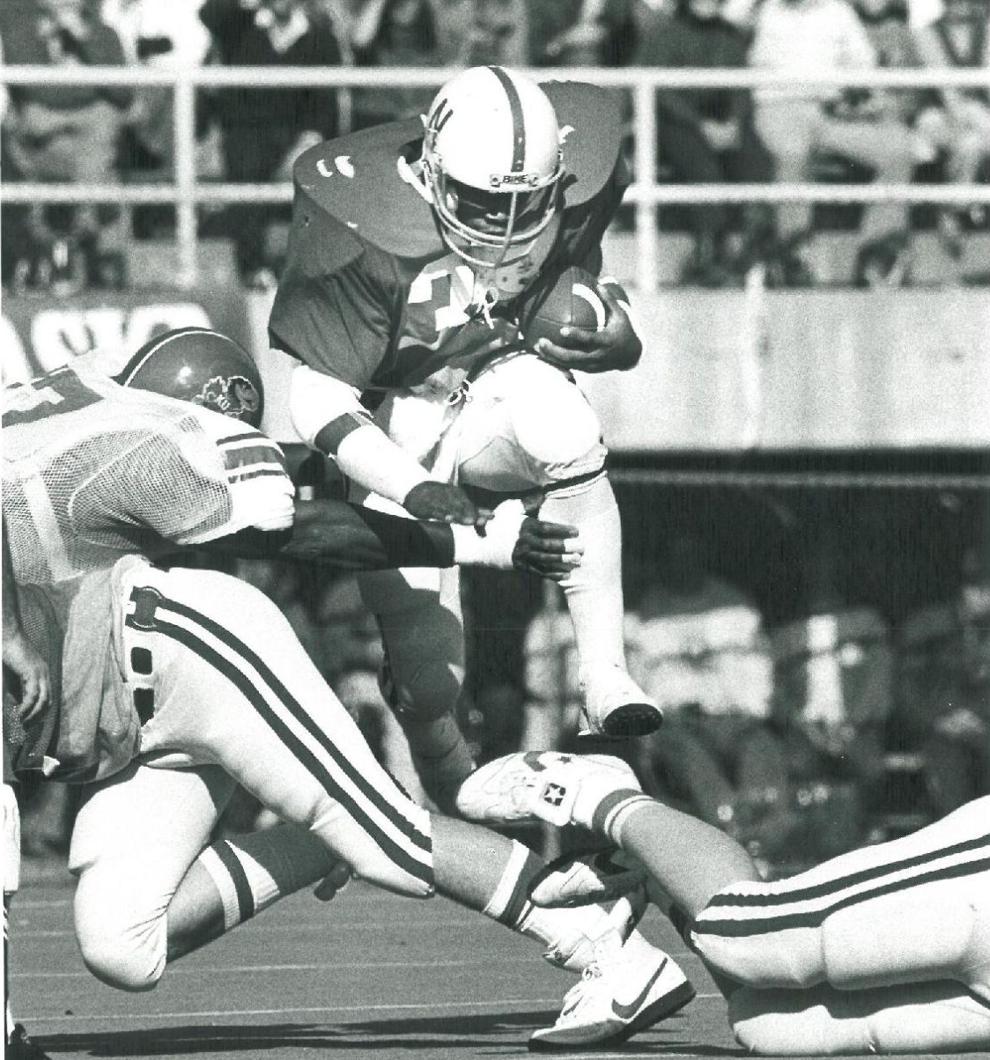 1987: Nebraska 42, Missouri 7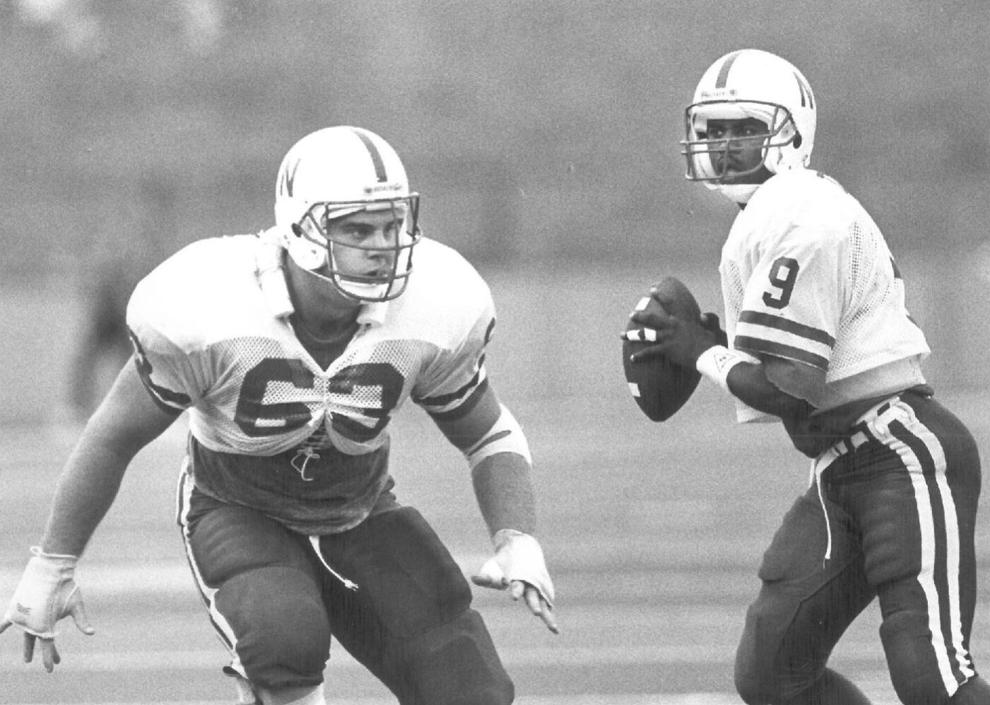 1987: Nebraska 42, Missouri 7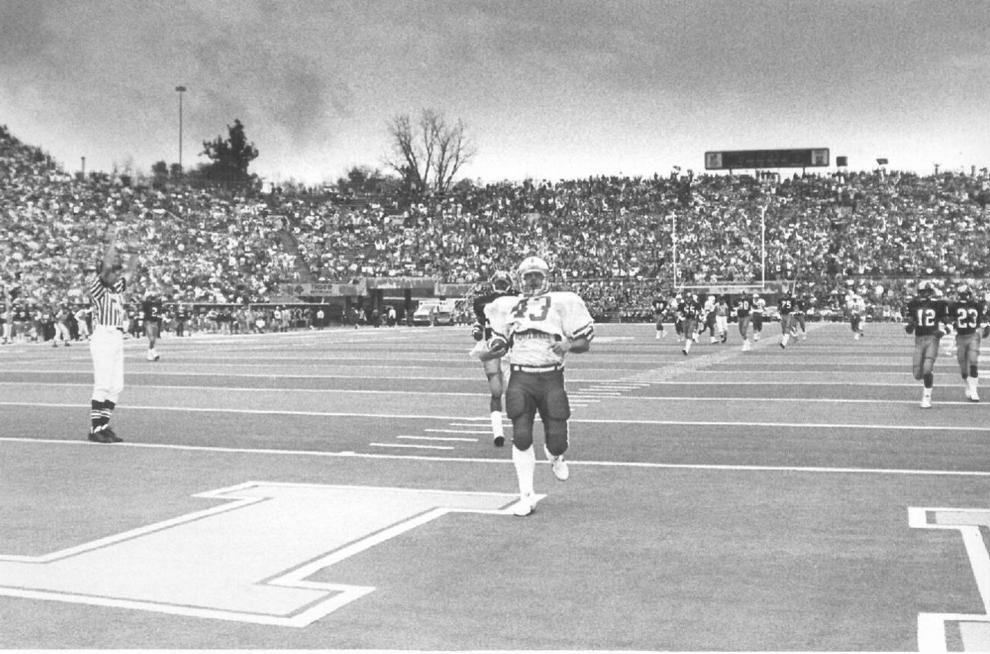 1992: Nebraska 52, Colorado 7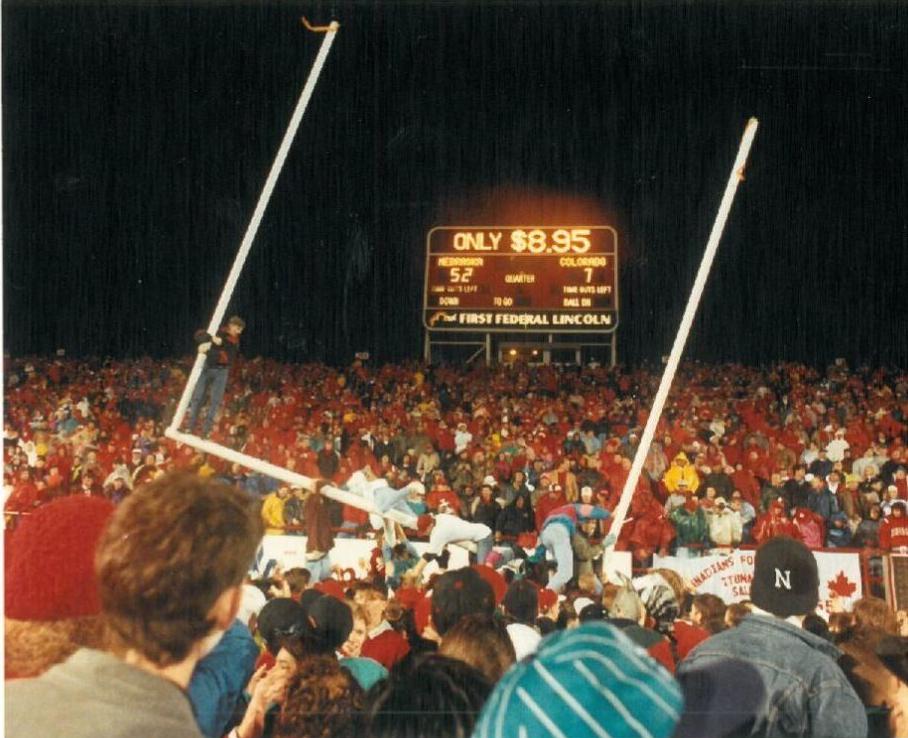 1992: Nebraska 52, Colorado 7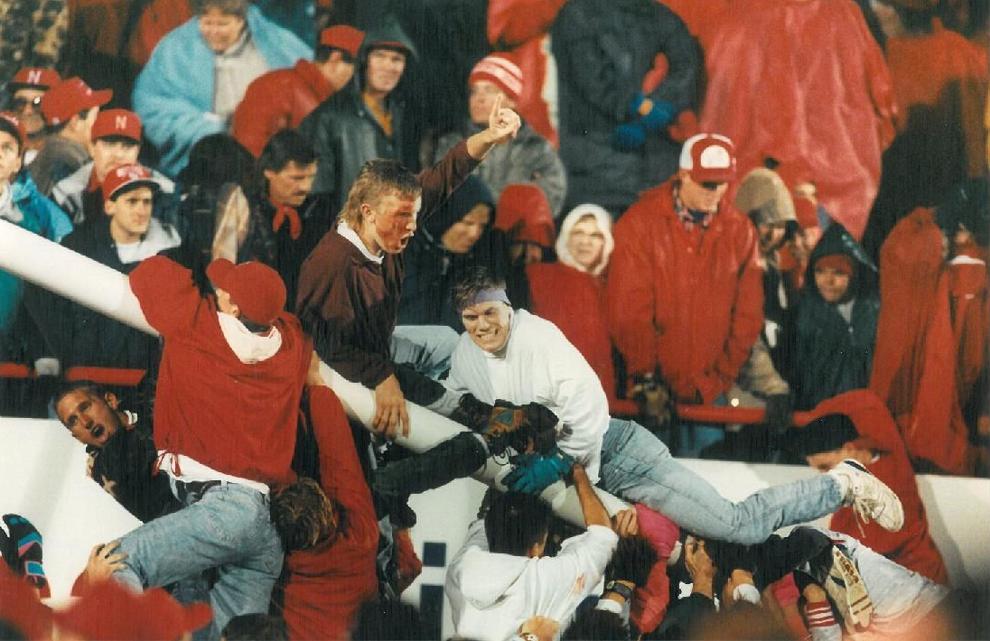 1992: Nebraska 52, Colorado 7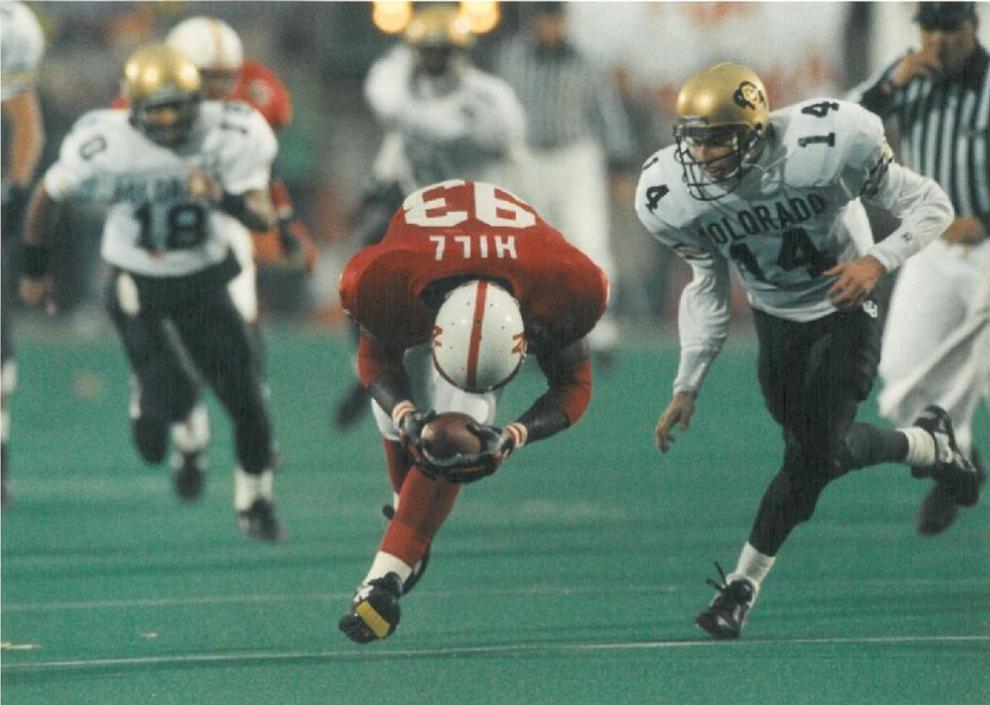 1998: Texas 20, Nebraska 16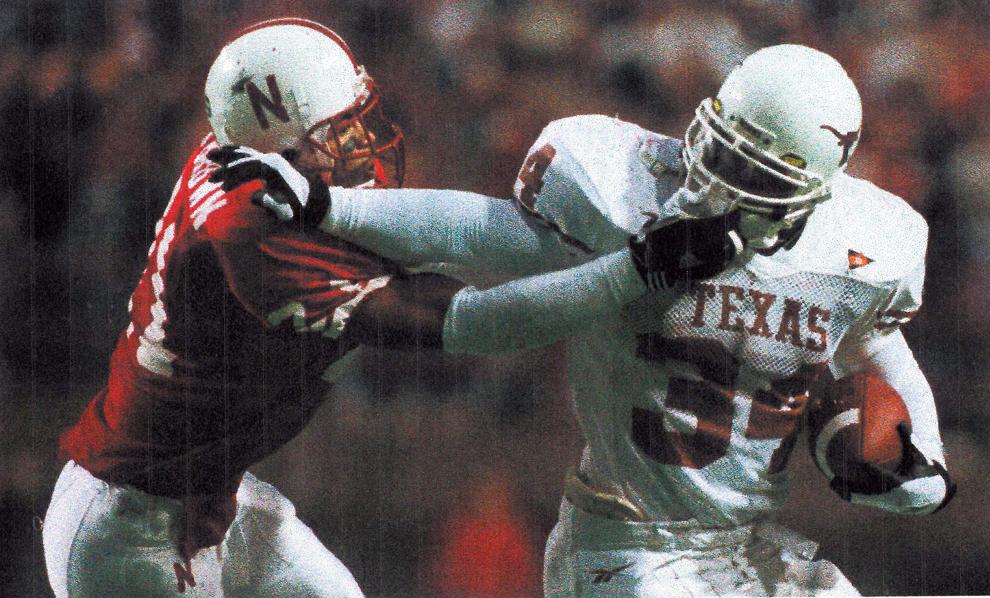 1998: Texas 20, Nebraska 16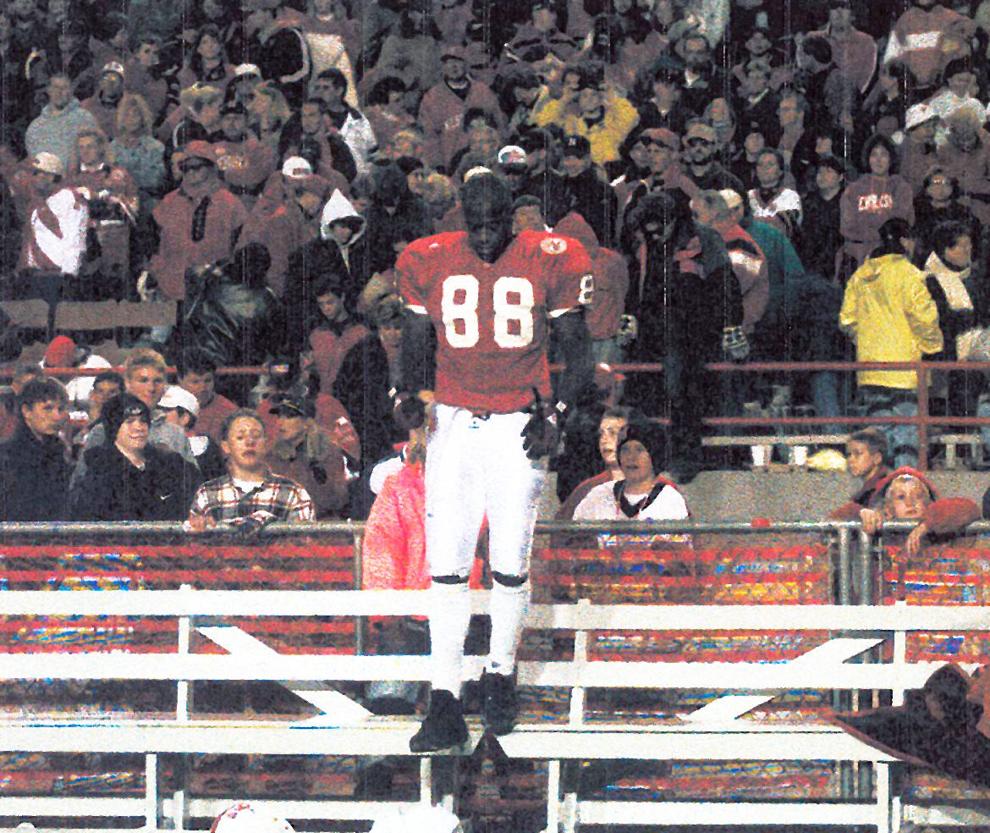 2009: Nebraska 20, Baylor 10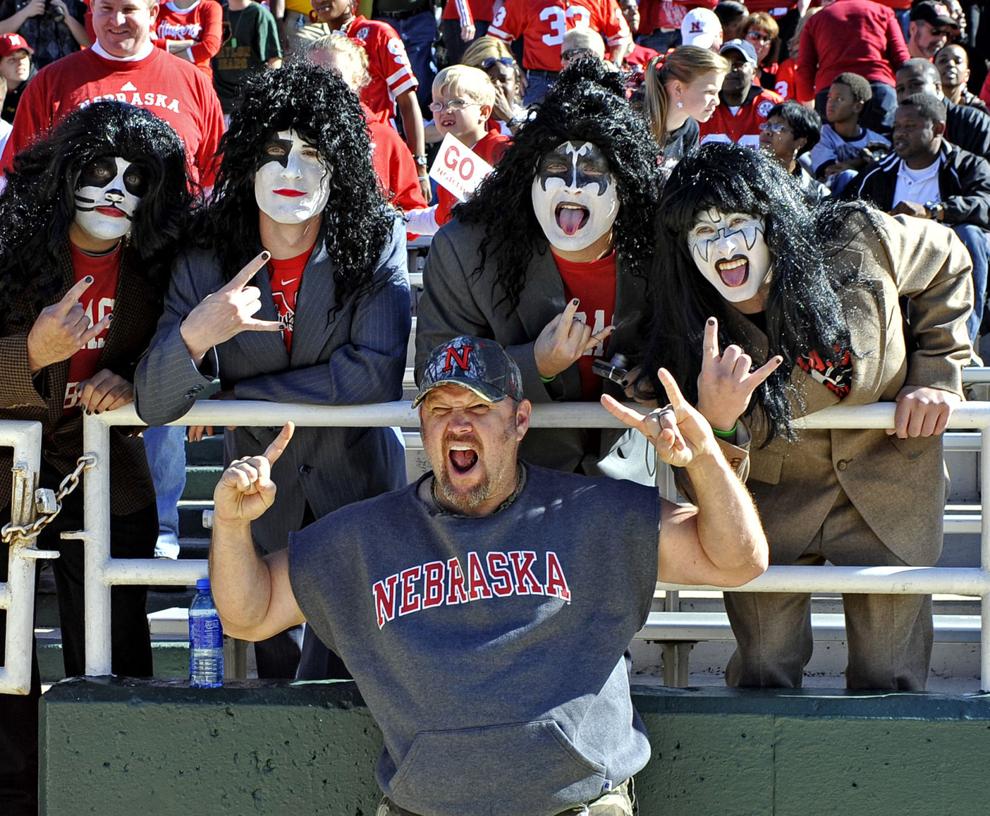 2009: Nebraska 20, Baylor 10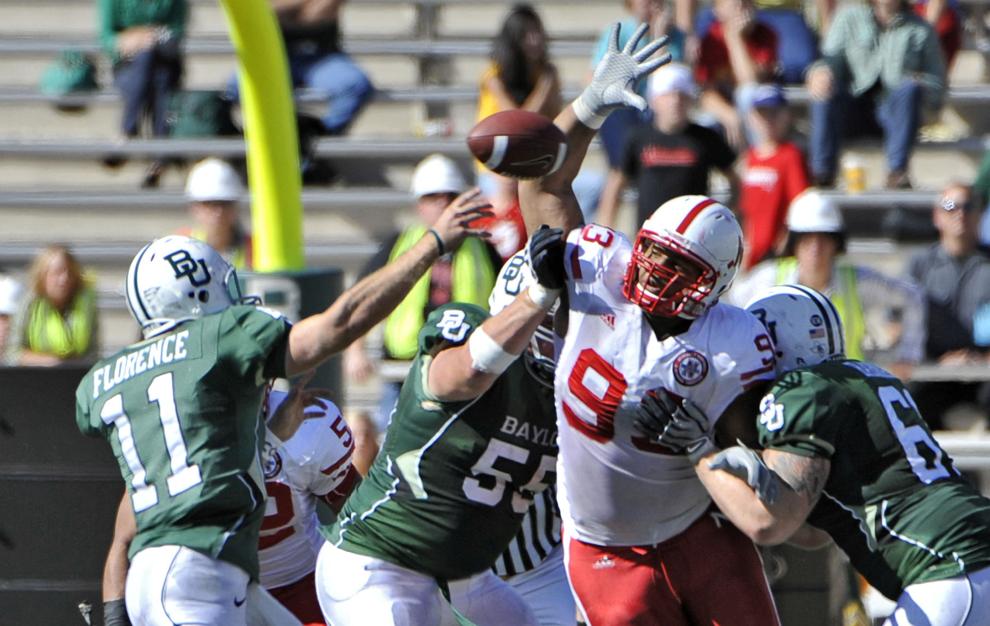 2015: Purdue 55, Nebraska 45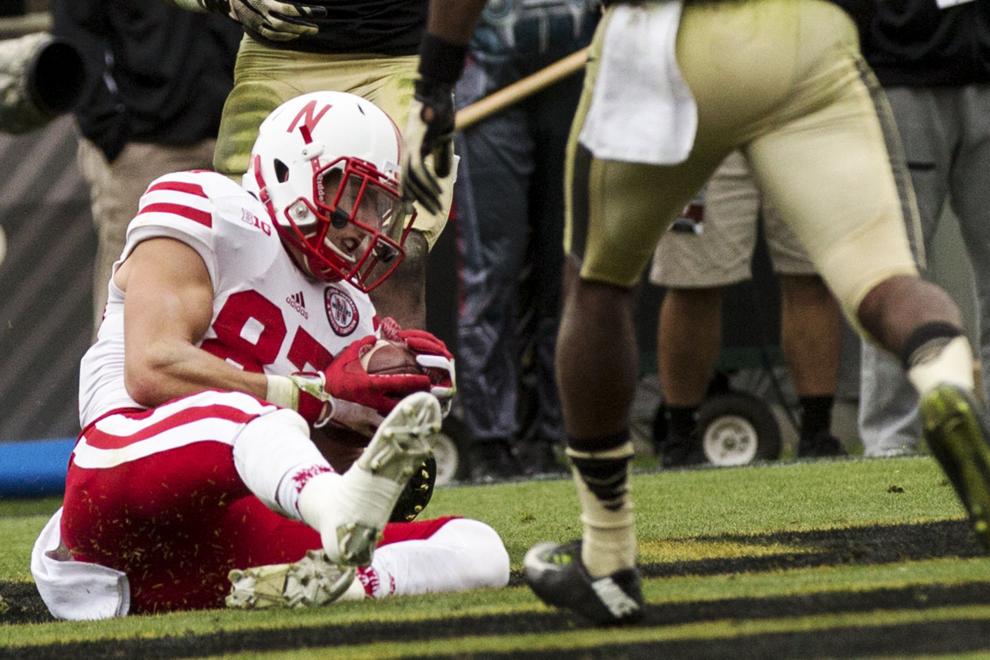 2015: Purdue 55, Nebraska 45