Oklahoma State defensive tackle Darrion Daniels plans to enroll at Nebraska as a graduate transfer for his senior season in 2019, according to GoPokes.com and the Tulsa World.
The 6-foot-3, 300-pounder is the older brother of Husker sophomore nose tackle Damion Daniels.
Darrion Daniels, who was a four-star recruit from Bishop-Dunne High School in Dallas, played four seasons for Oklahoma State, though his senior year was cut short by a finger injury suffered in practice the week before the fifth game this season. He is allowed by NCAA rules to maintain his season of eligibility because he played in only four games.
In four games this season, he made seven tackles and one sack.
In nine games in 2017, Daniels recorded 26 tackles, including five for losses. He started 10 games that year.
Daniels is regarded as a strong vocal leader. According to the Tulsa World, Oklahoma State head coach Mike Gundy felt strongly enough about Daniels' leadership to take the injured player to road games this season against Baylor, Oklahoma and TCU, giving a player in street clothes one of 75 spots on the travel roster.
OSU classes end later this week and finals run through Dec. 14. 
Welcome home, Scott, 12/2/17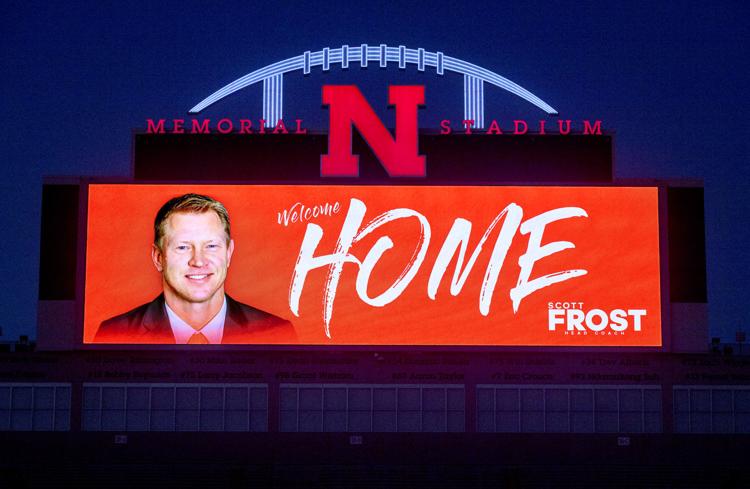 Frost tunnel walk, 12/3/17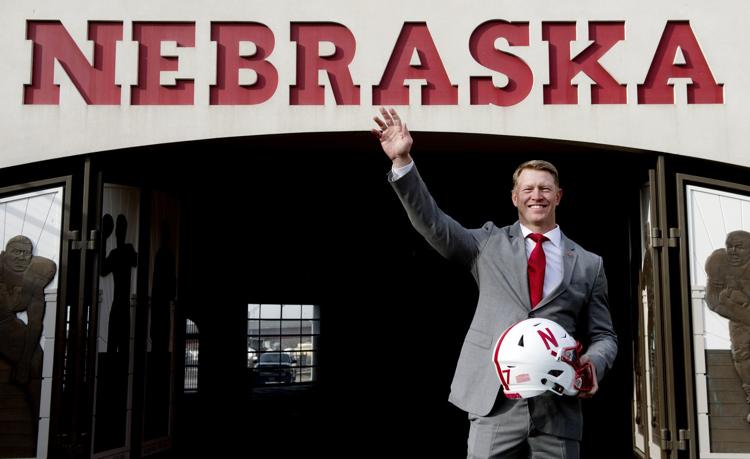 Scott Frost news conference, 12/3/17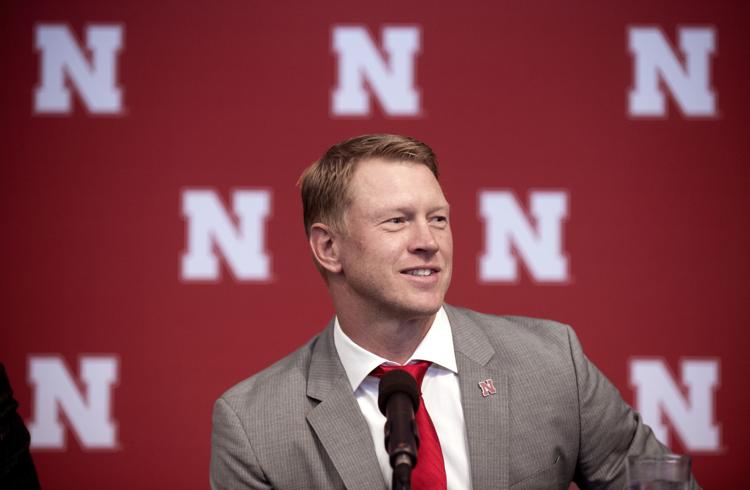 Scott Frost, 12/3/17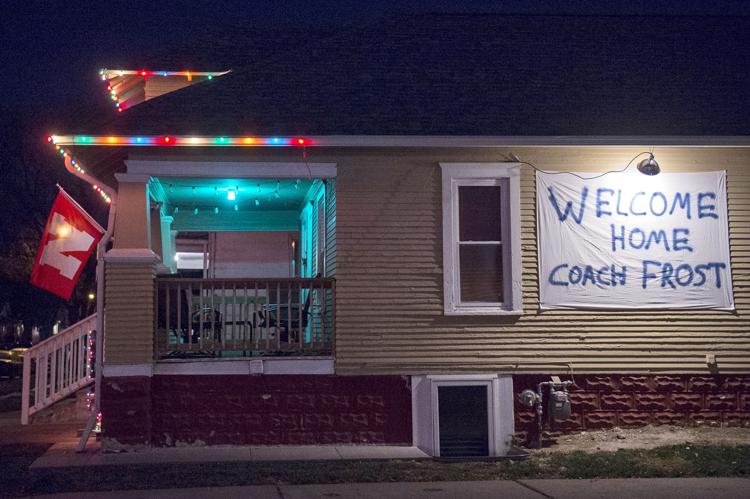 Scott Frost, 12/3/17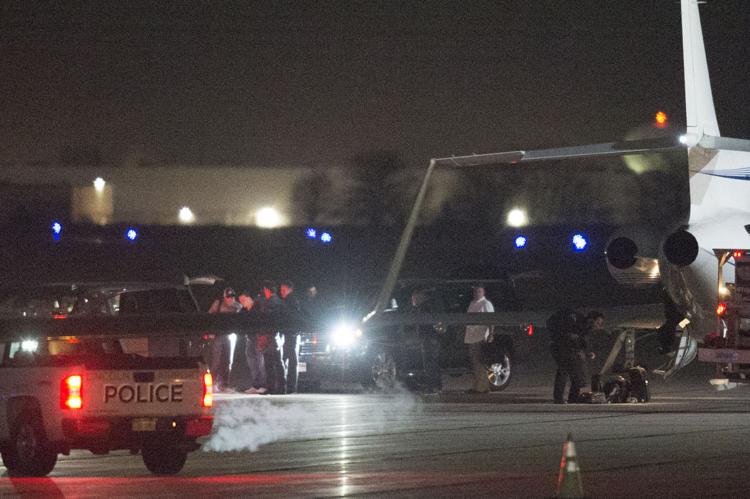 Scott Frost news conference, 12/3/17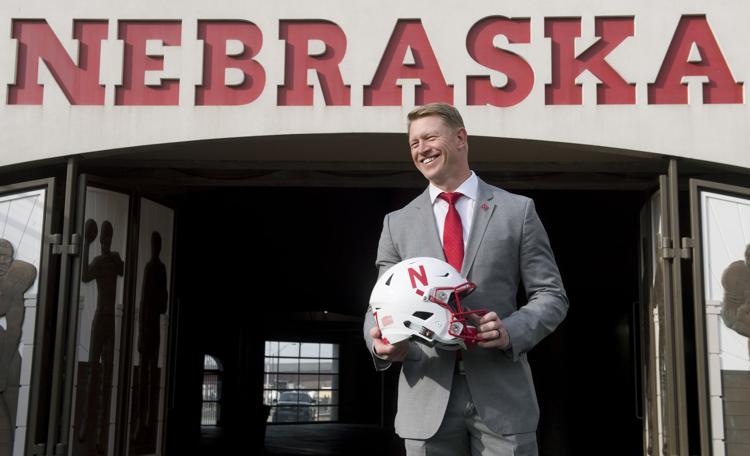 Scott Frost news conference, 12/3/17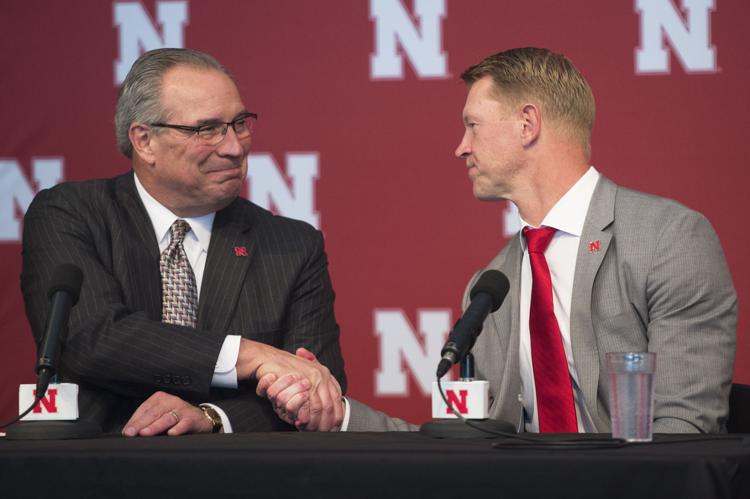 Scott Frost news conference, 12/3/17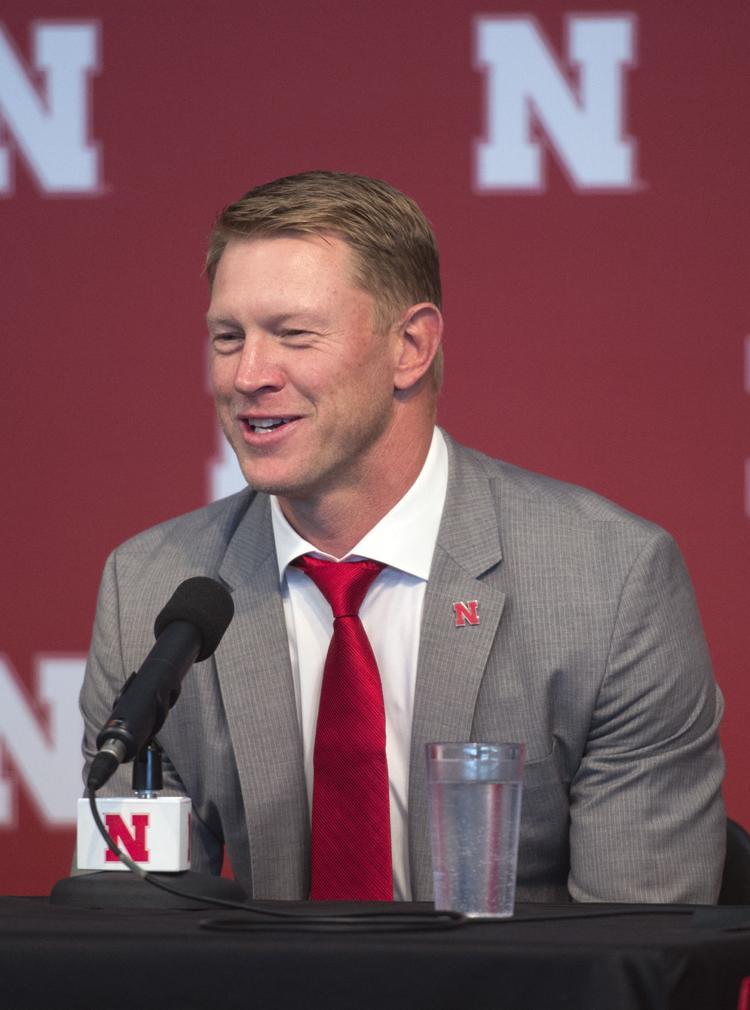 Scott Frost news conference, 12/3/17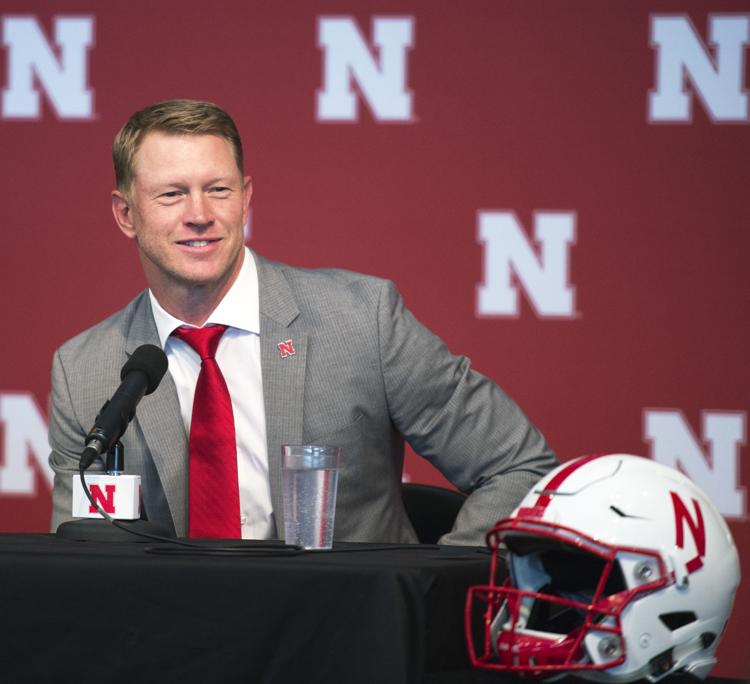 Scott Frost news conference, 12/3/17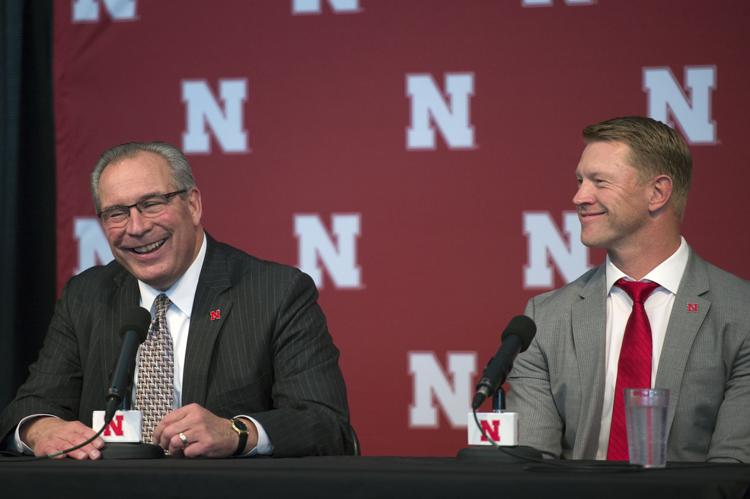 Scott Frost news conference, 12/3/17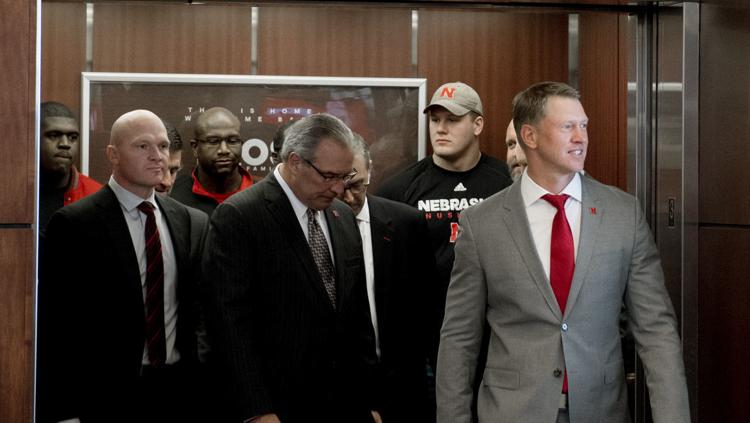 Scott Frost news conference, 12/3/17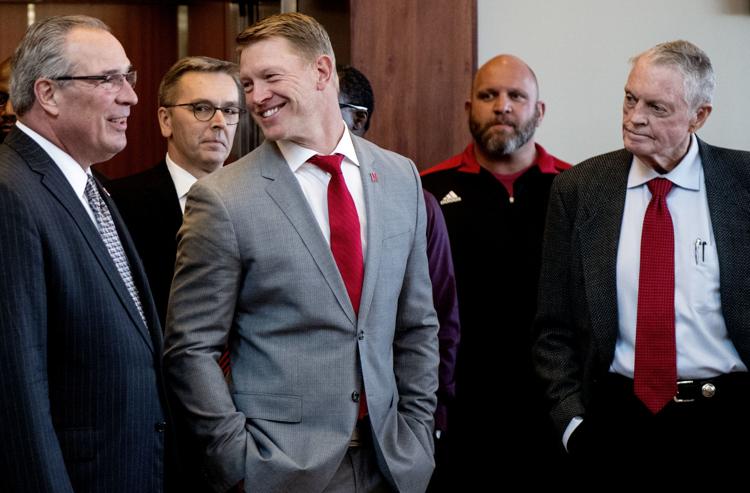 Scott Frost news conference, 12/3/17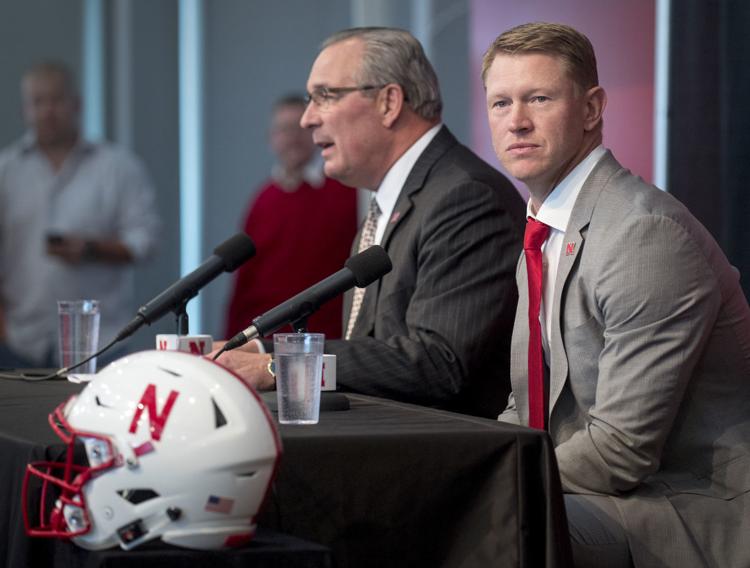 Scott Frost news conference, 12/3/17
Scott Frost news conference, 12/3/17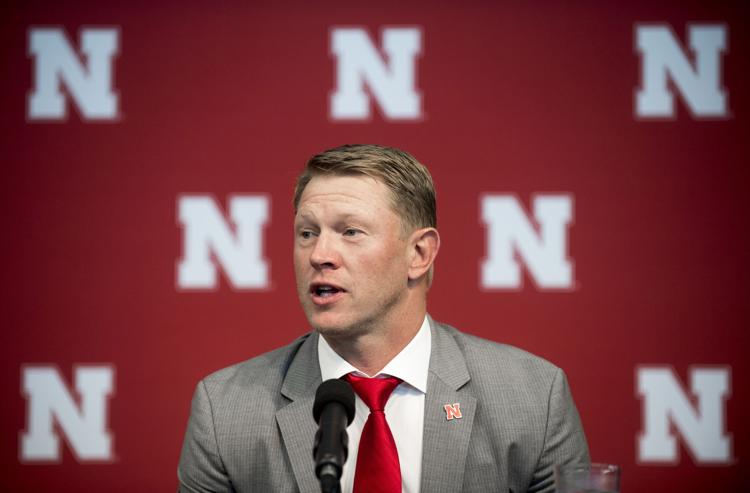 Scott Frost news conference, 12/3/17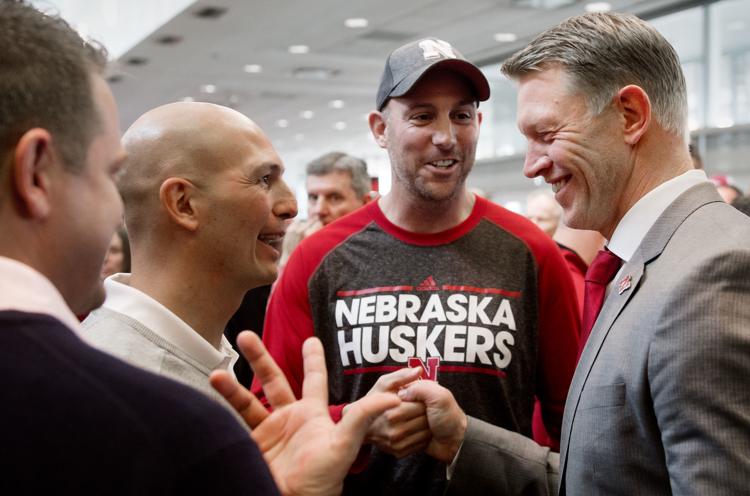 Scott Frost news conference, 12/3/17
Scott Frost news conference, 12/3/17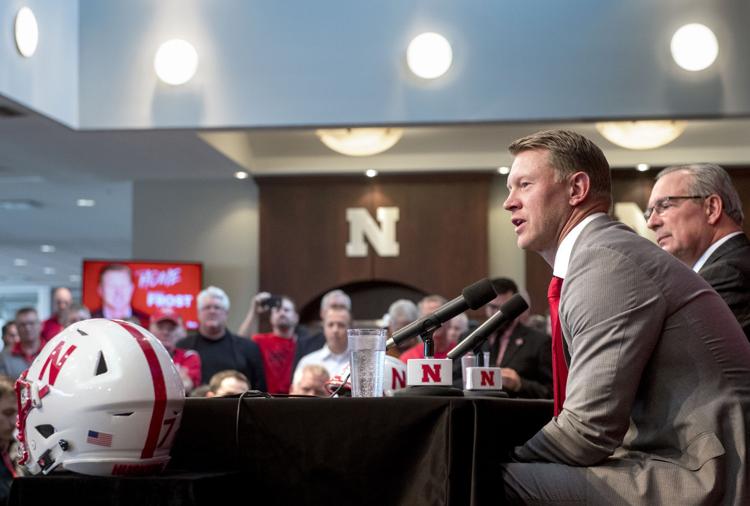 Scott Frost news conference, 12/3/17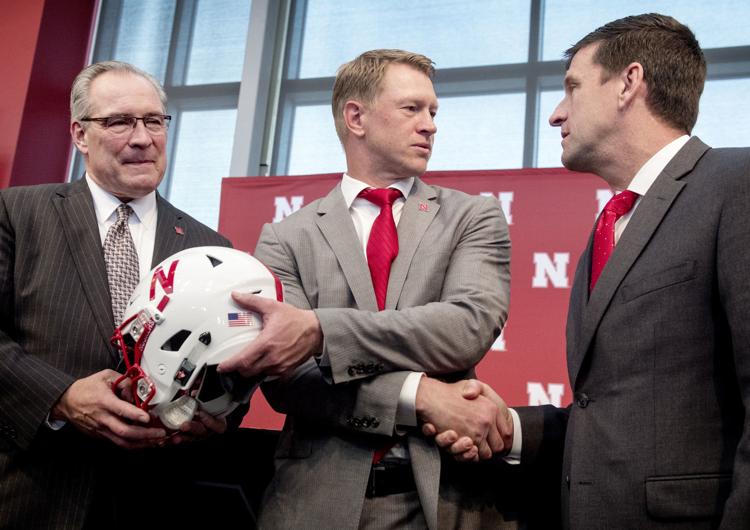 Kansas vs. Nebraska, 12/16/17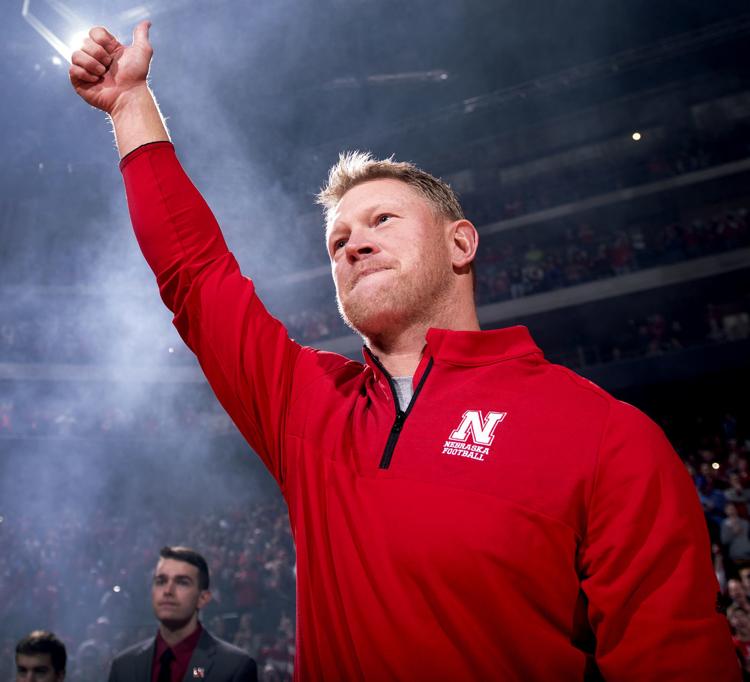 Kansas vs. Nebraska, 12/16/17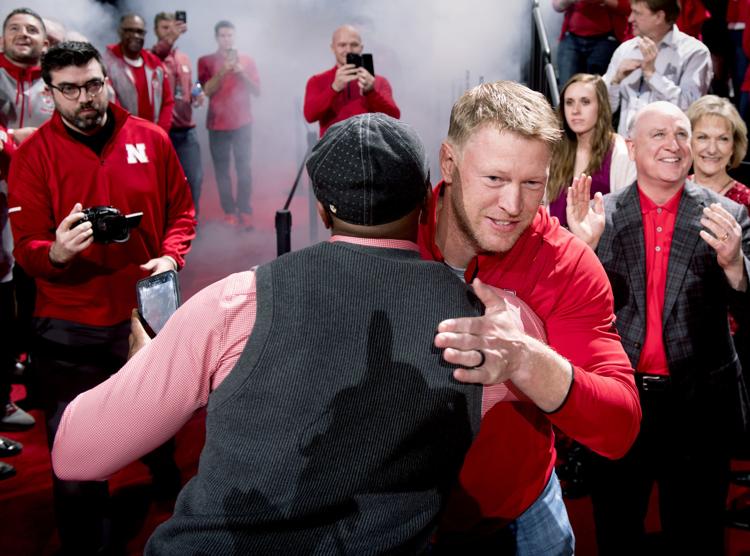 Scott Frost, 3/16/18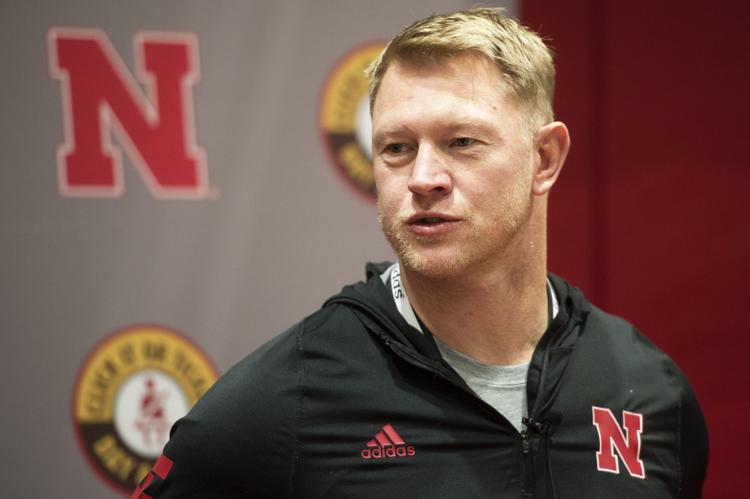 Red-White Spring Game pregame, 4/21/18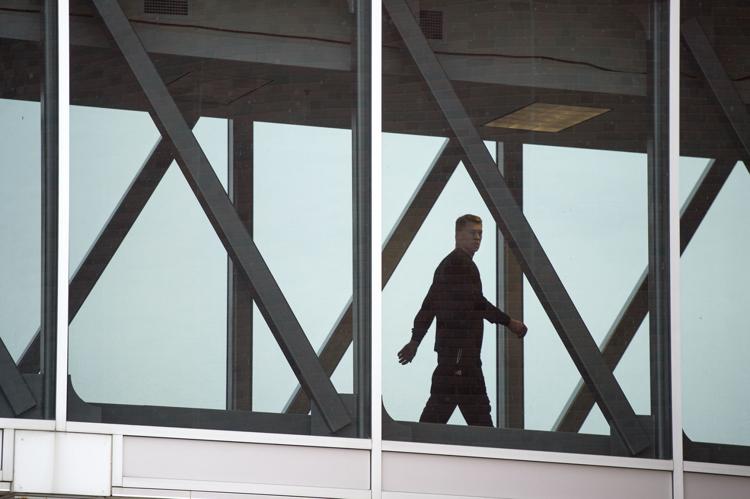 Red-White Spring Game, 4/21/18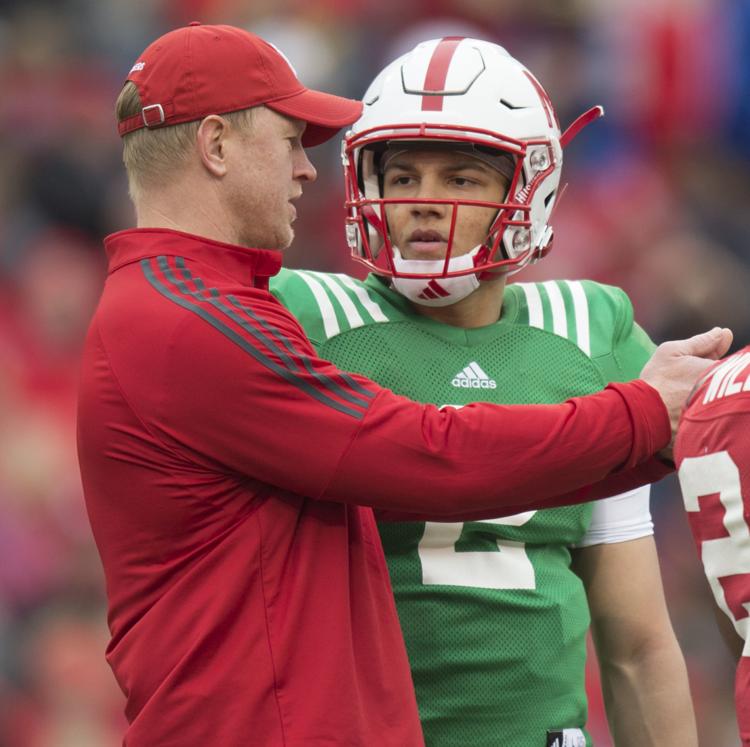 Red-White Spring Game, 4/21/18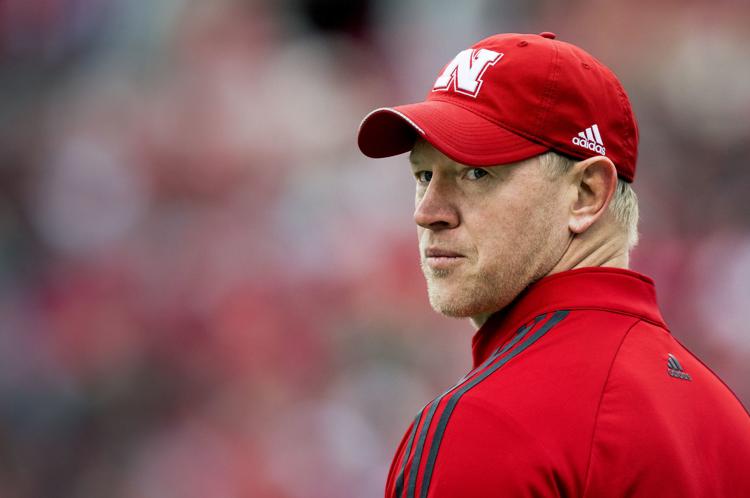 Red-White Spring Game, 4/21/18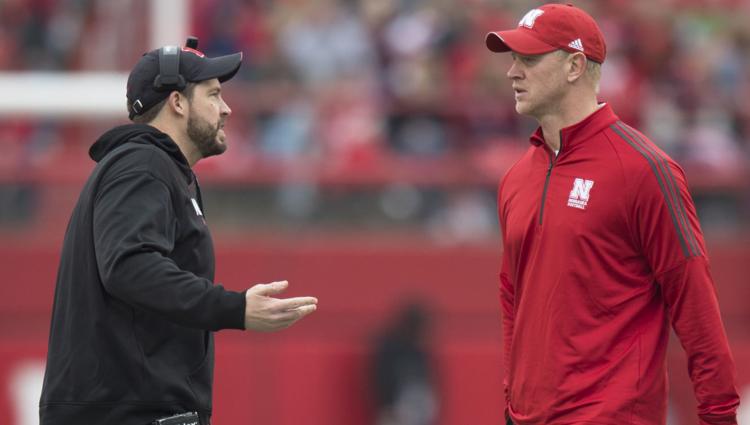 Red-White Spring Game, 4/21/18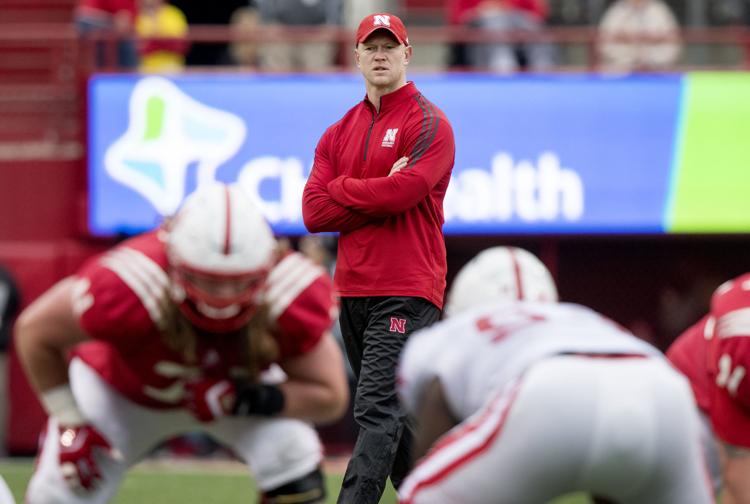 Red-White Spring Game, 4/21/18
Red-White Spring Game, 4/21/18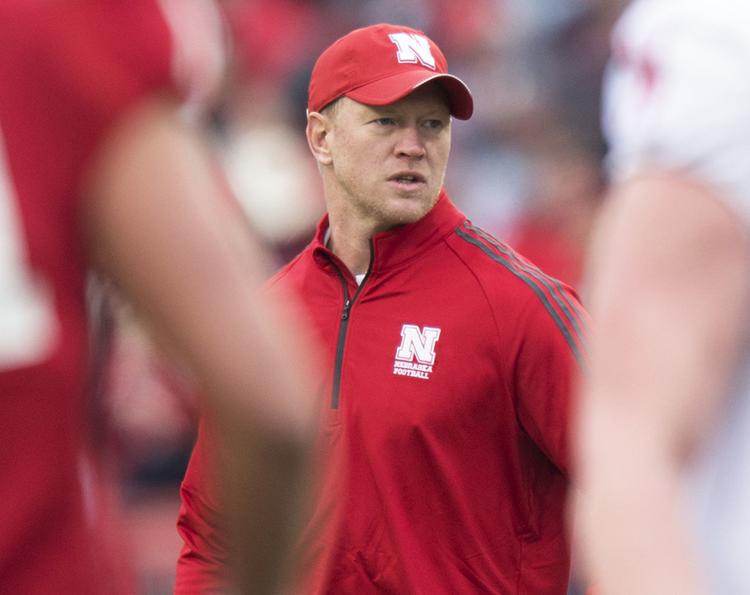 Red-White Spring Game, 4/21/18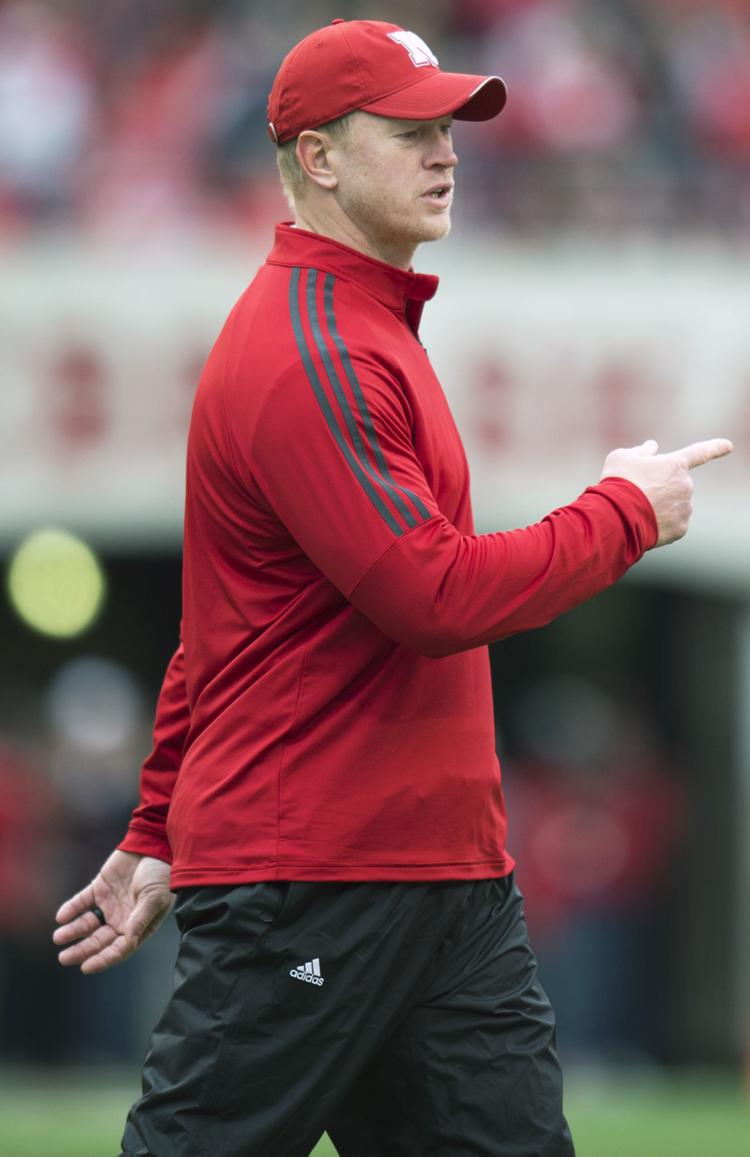 Red-White Spring Game, 4/21/18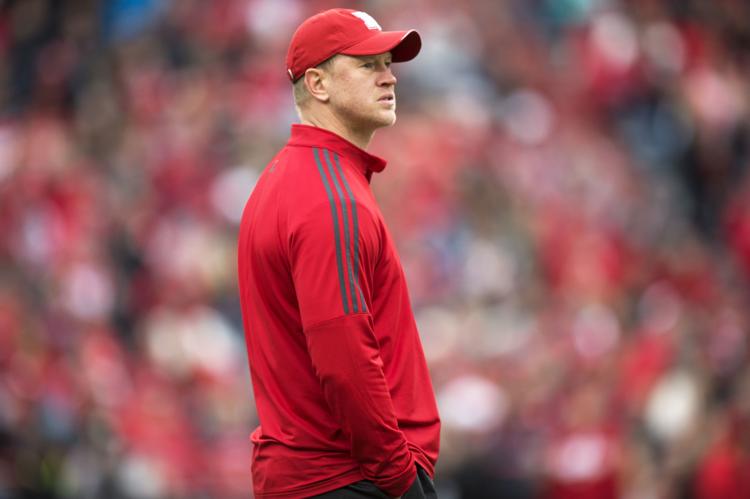 Red-White Spring Game, 4/21/18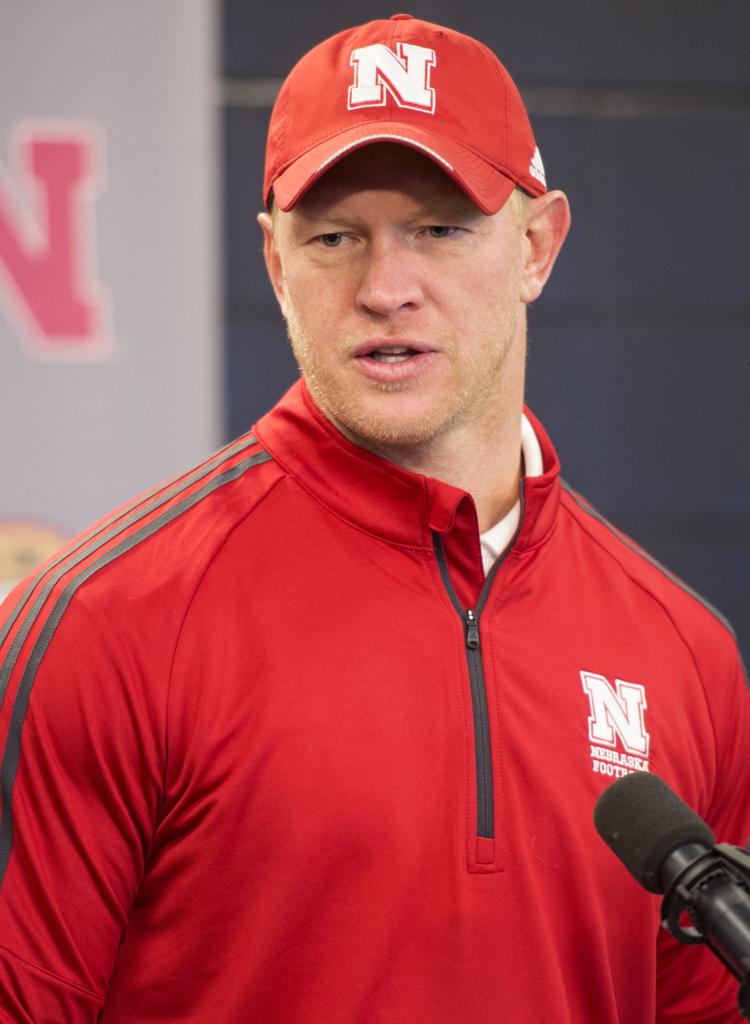 Red-White Spring Game, 4/21/18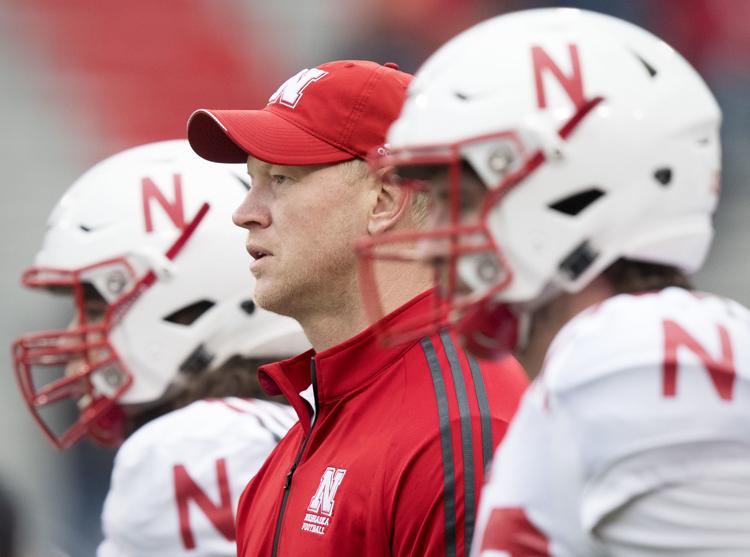 Red-White Spring Game, 4/21/18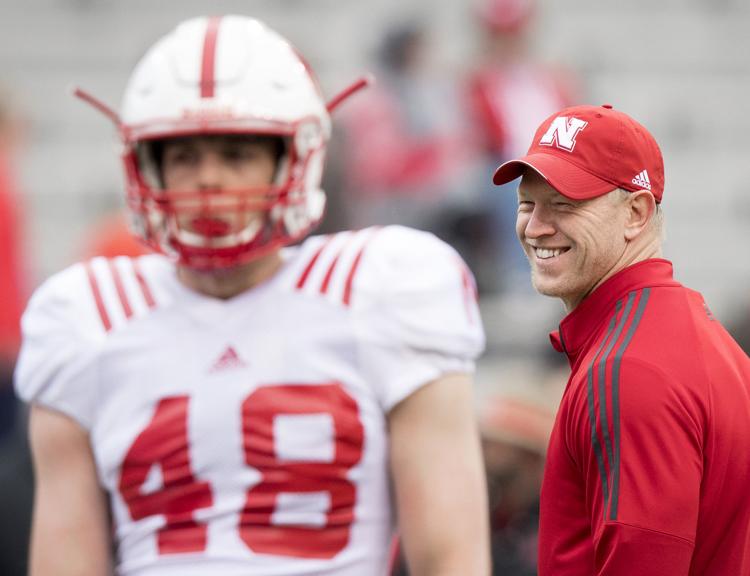 Red-White Spring Game, 4/21/18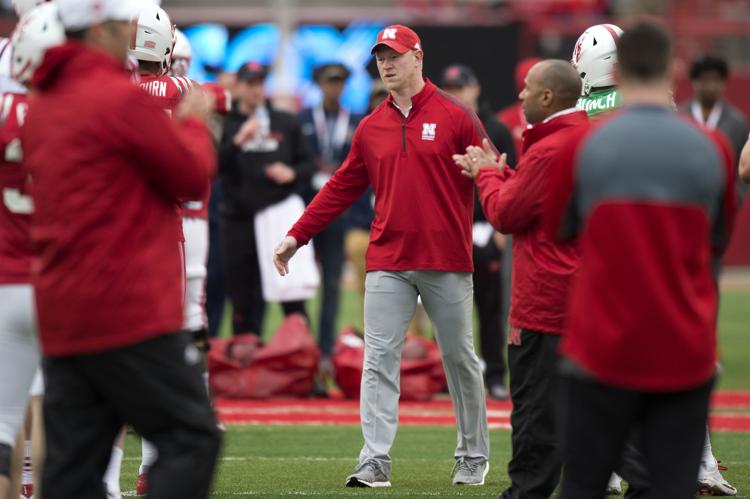 Red-White Spring Game, 4/21/18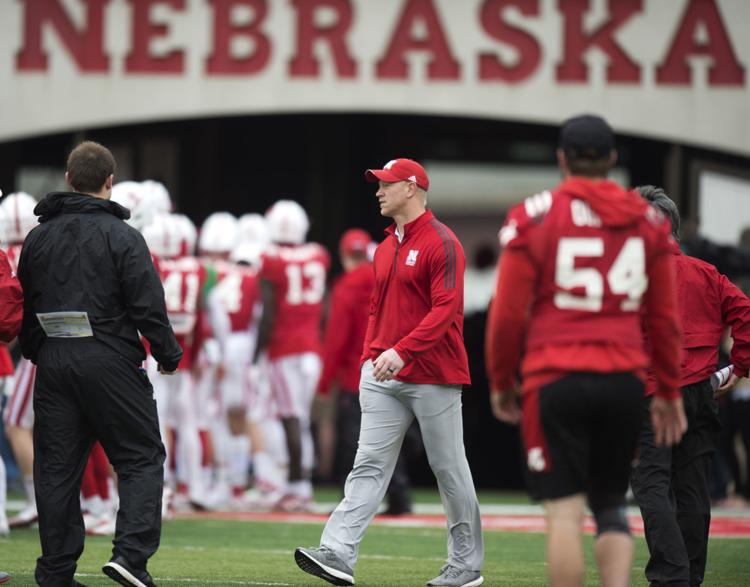 Lincoln vs. Sioux City, 5/17/18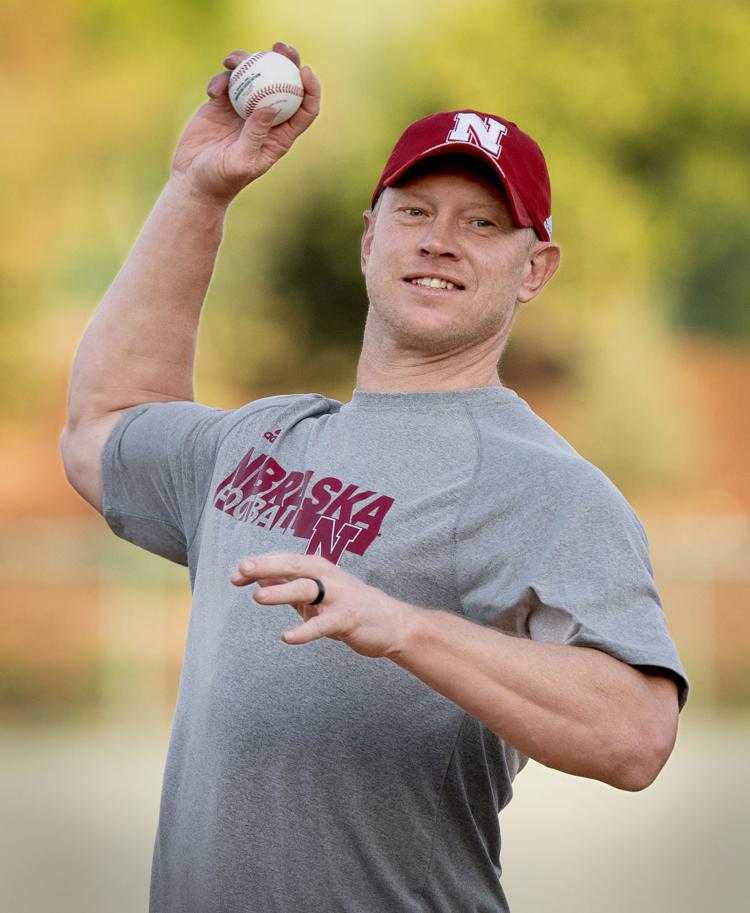 Lincoln vs. Sioux City, 5/17/18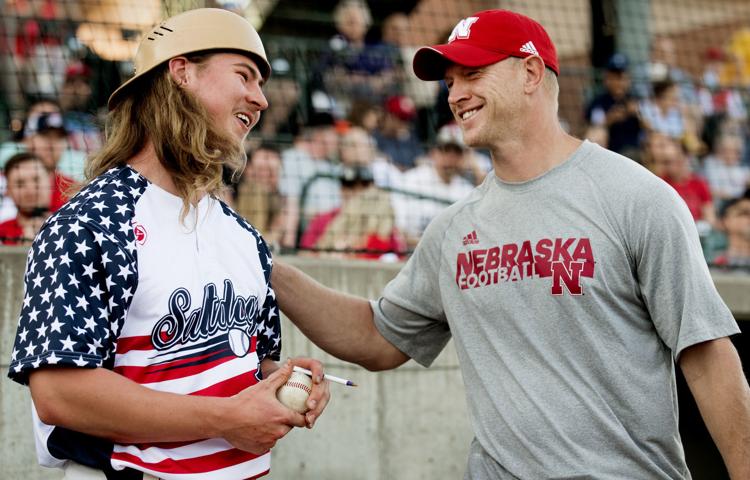 Friday Night Lights, 6/22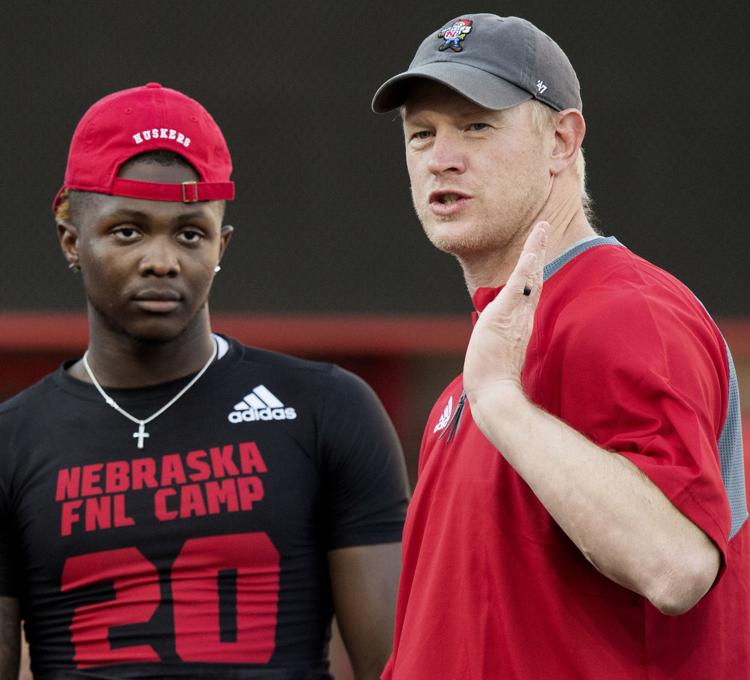 Friday Night Lights, 6/22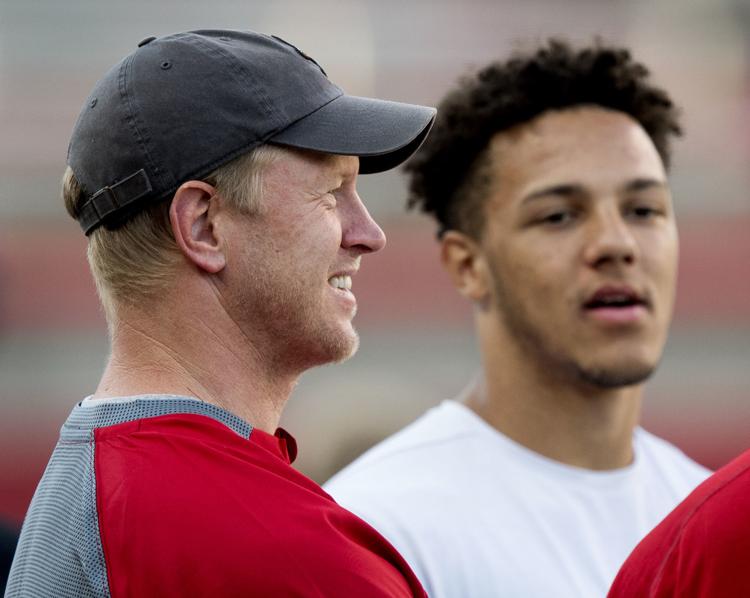 Friday Night Lights, 6/22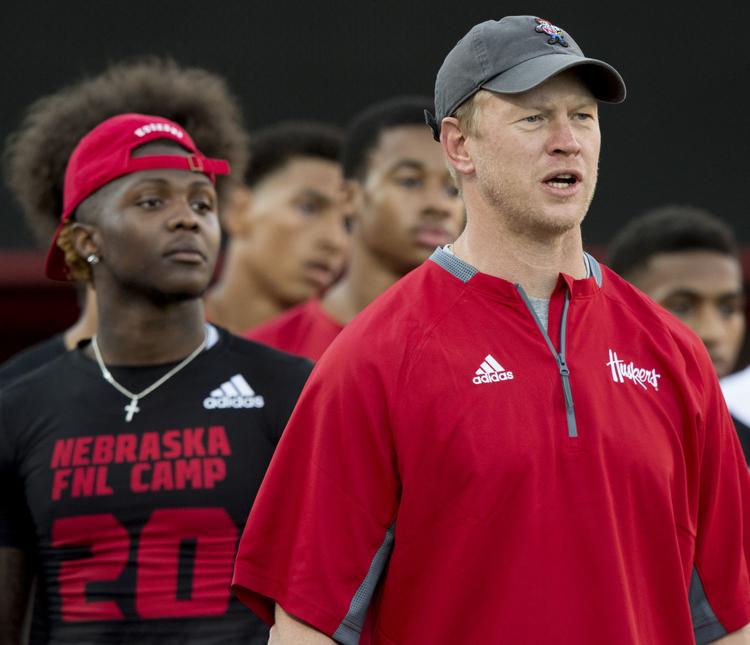 Friday Night Lights, 6/22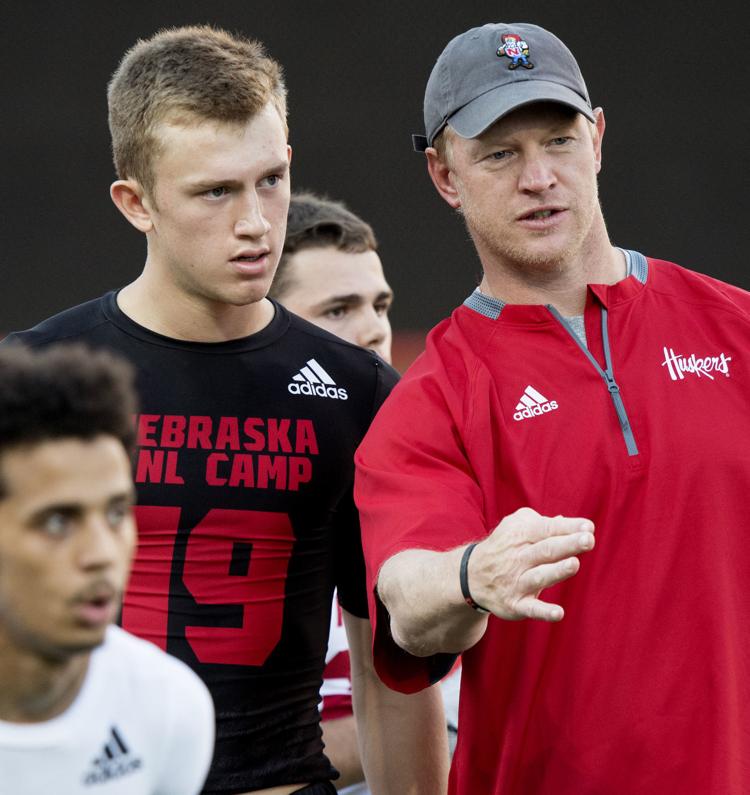 Friday Night Lights, 6/22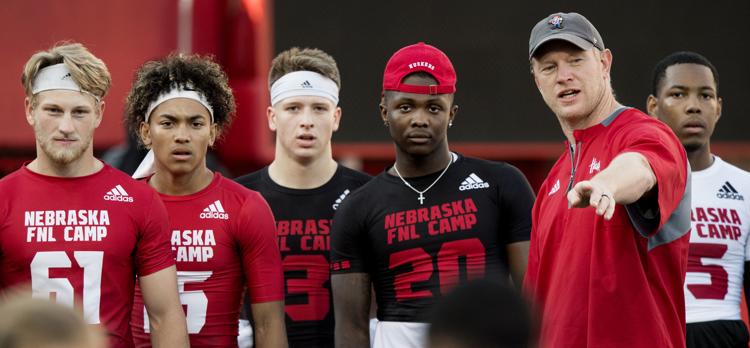 Friday Night Lights, 6/22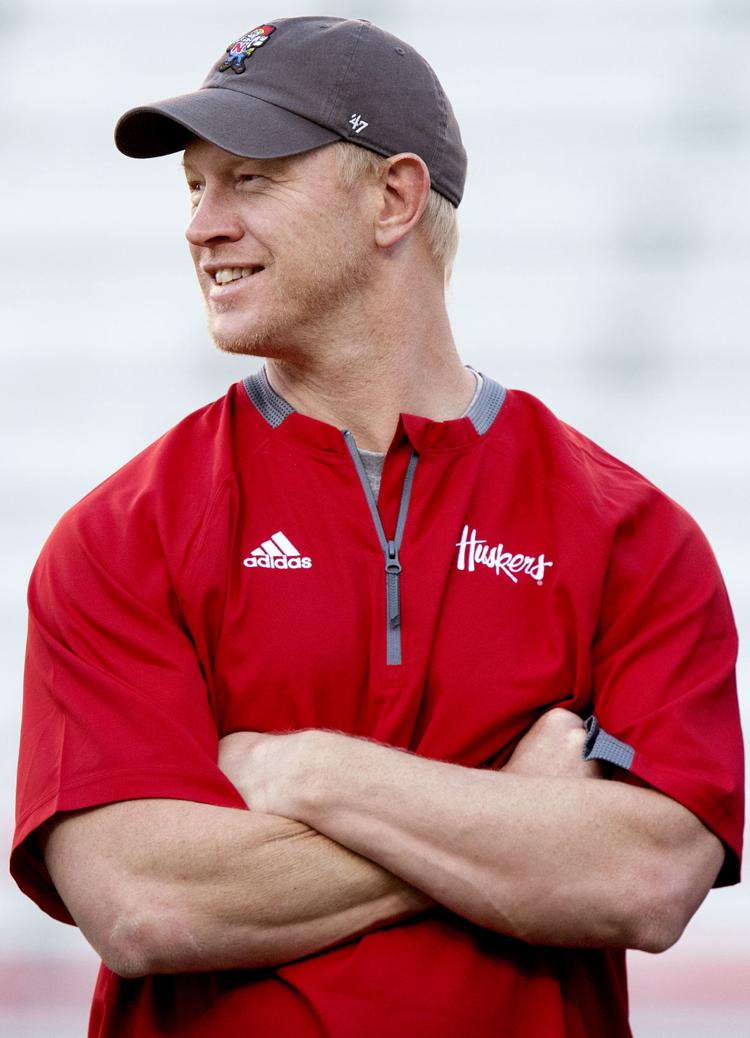 NU Press Conference, 08.02.2018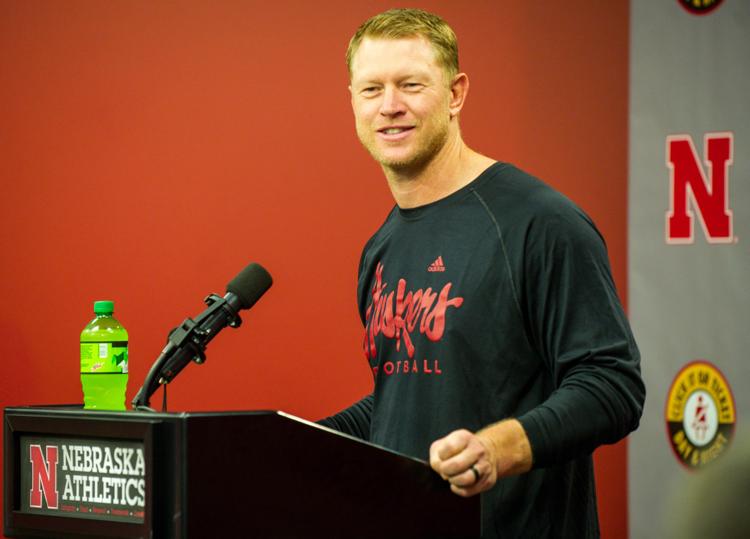 NU Press Conference, 08.02.2018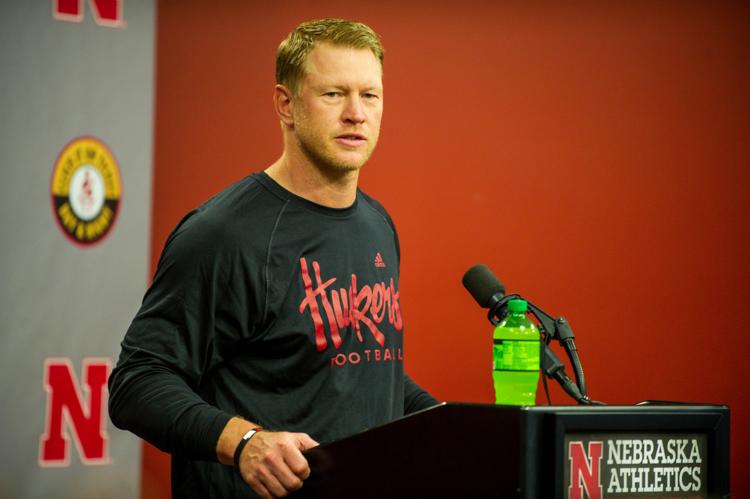 NU Press Conference, 08.02.2018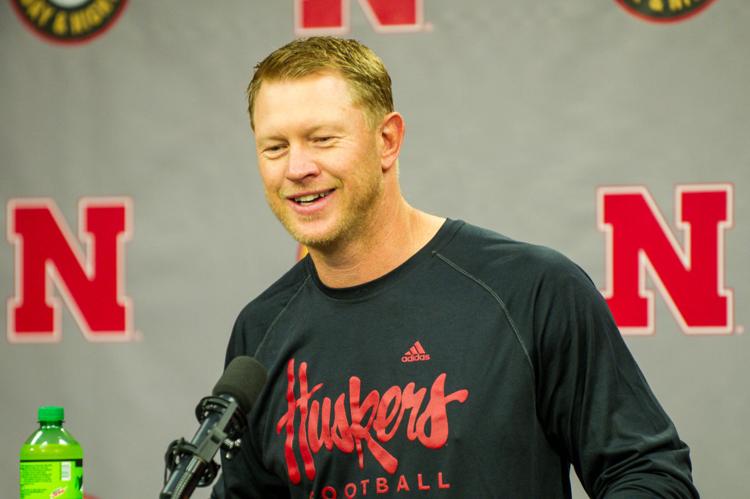 Huskers fall practice, Day 5, 8/8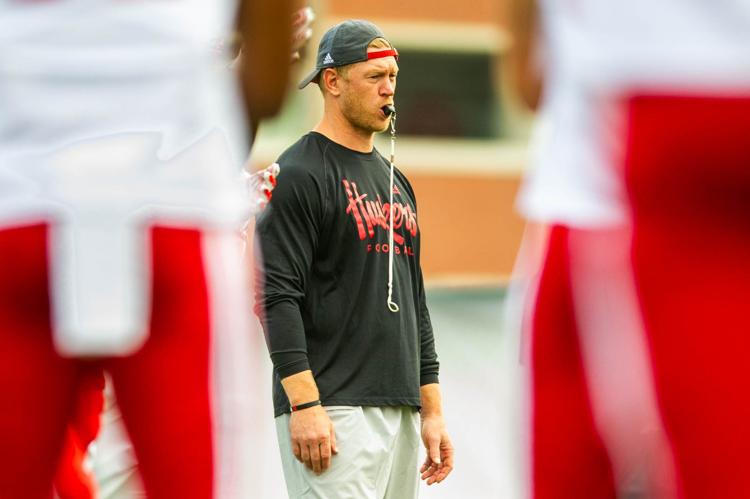 Fan Day, 8.17.18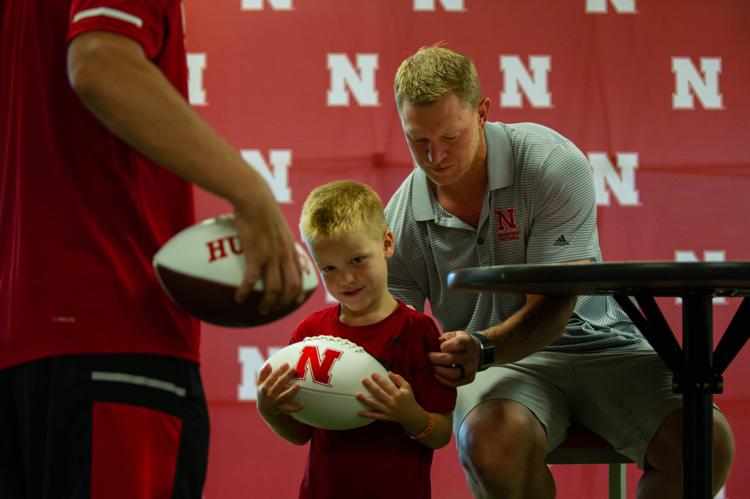 Fan Day, 8.17.18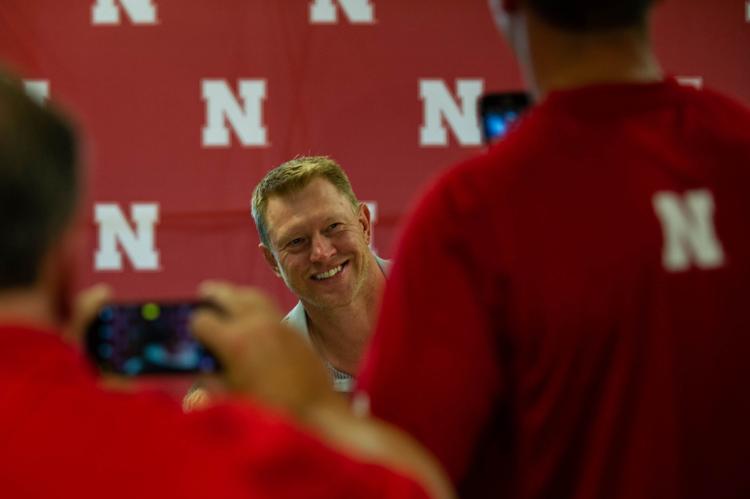 Fan Day, 8.17.18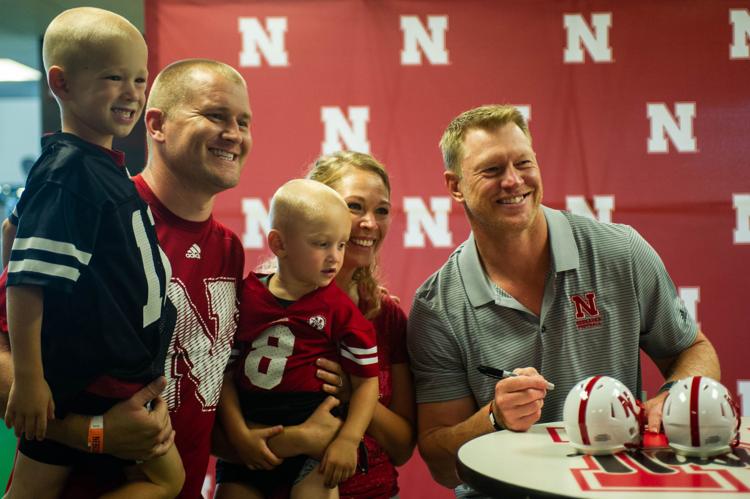 Nebraska Athletics News Conference, 8.26.18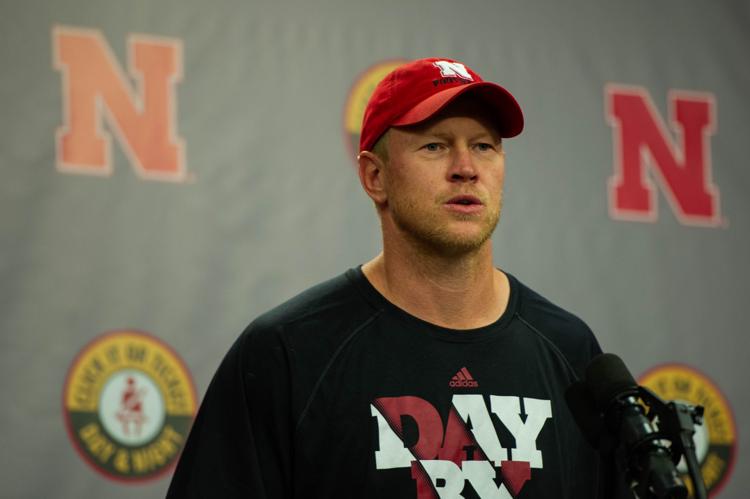 Nebraska Athletics News Conference, 8.26.18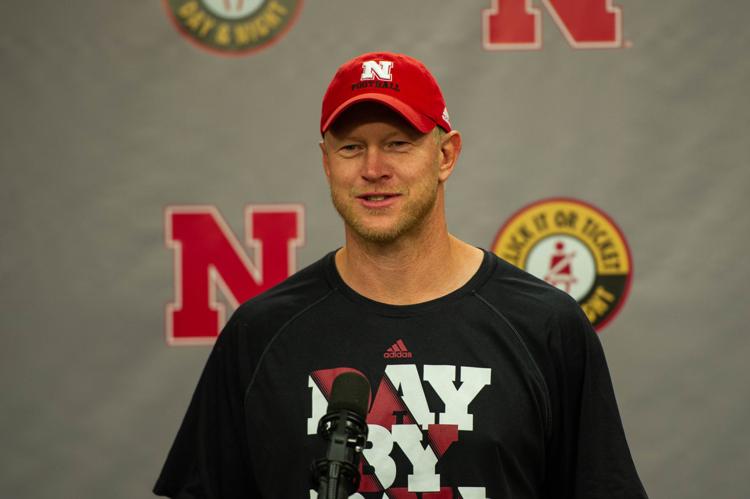 Nebraska Athletics News Conference, 8.26.18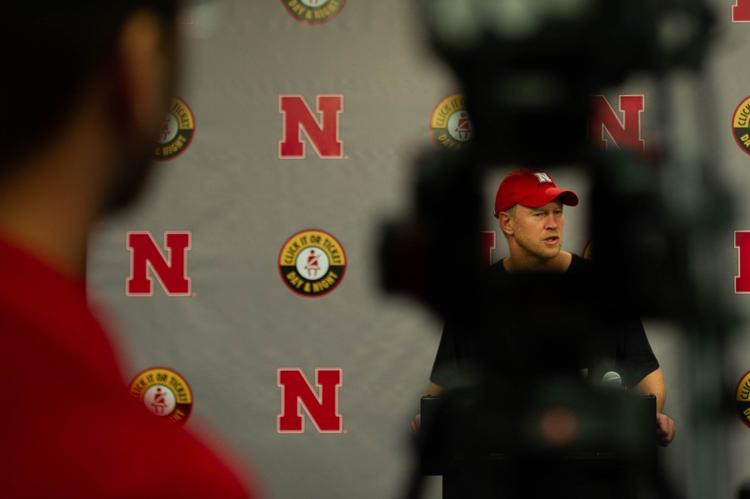 Akron vs. Nebraska, college football, 9.1.18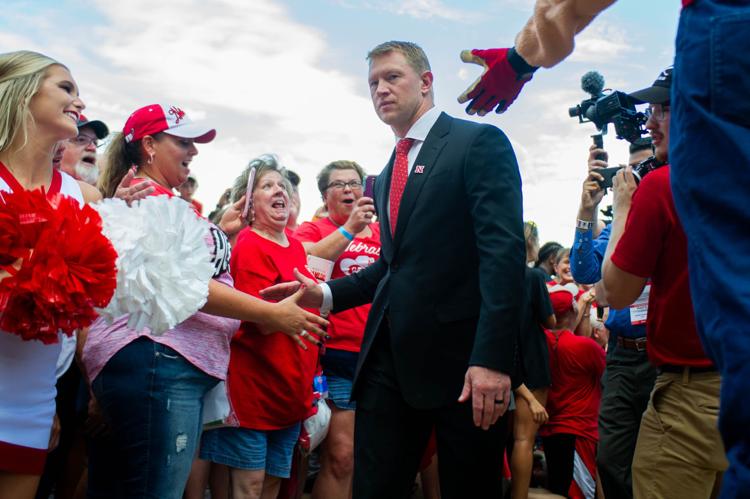 Akron vs. Nebraska, college football, 9.1.18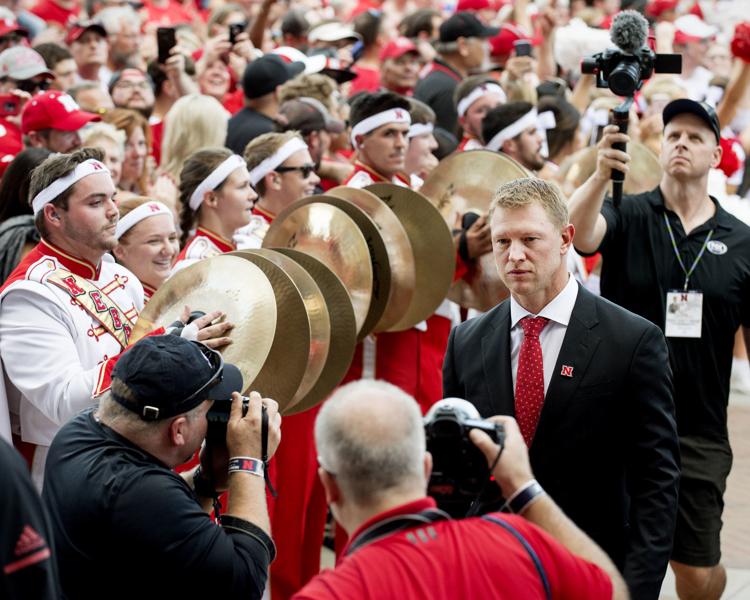 Akron vs. Nebraska, college football, 9.1.18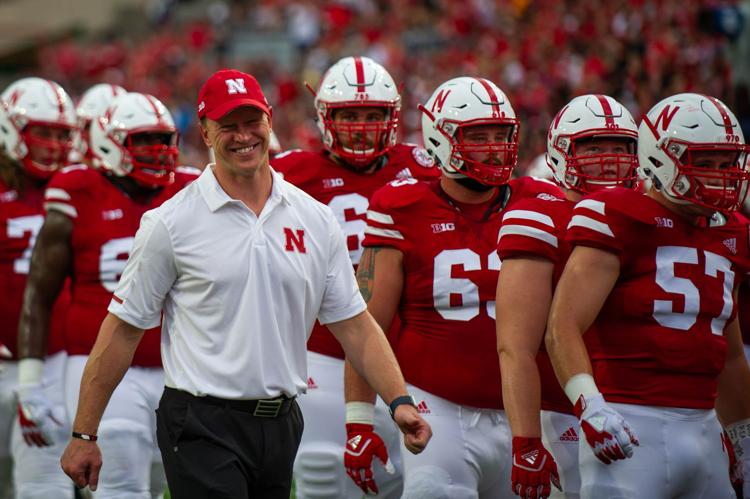 Akron vs. Nebraska, college football, 9.1.18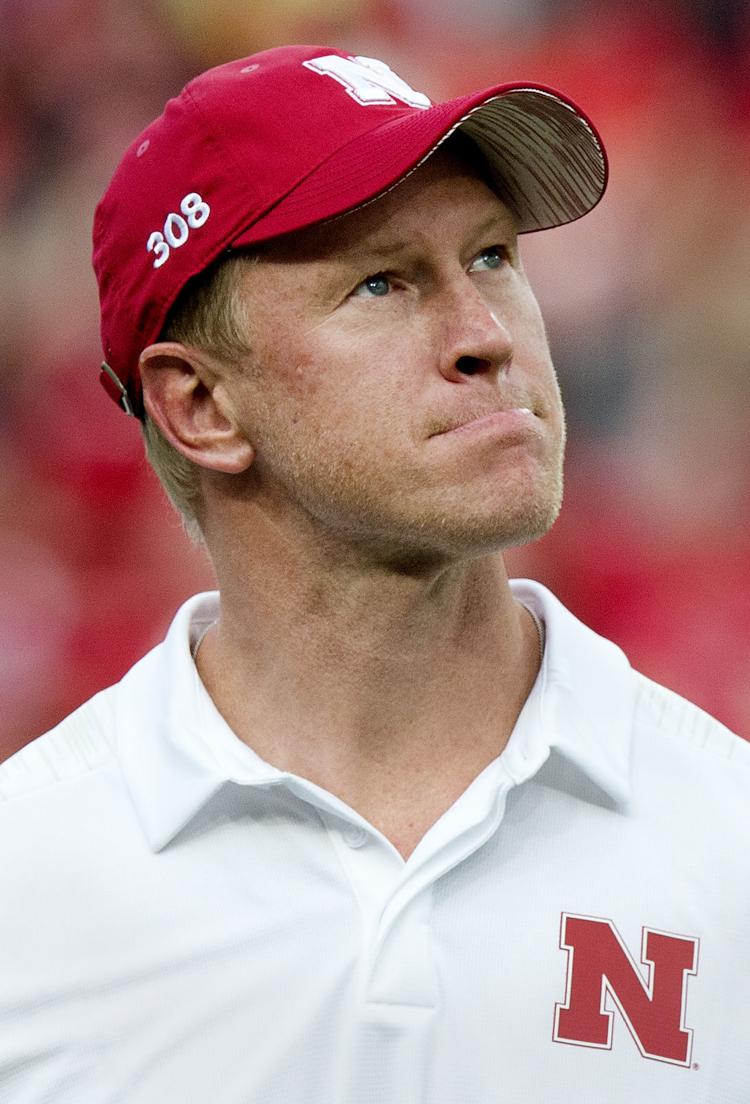 Akron vs. Nebraska, college football, 9.1.18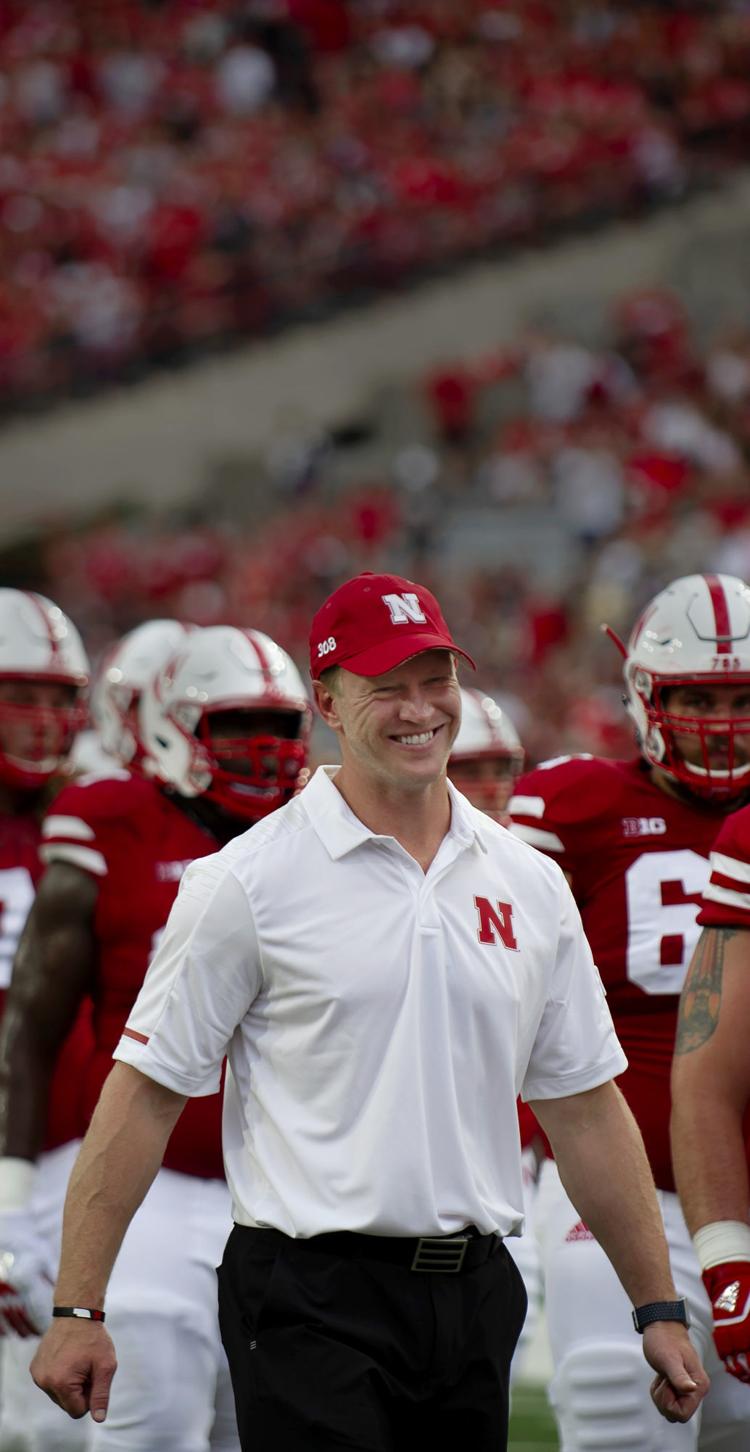 Colorado vs. Nebraska, 9/8/18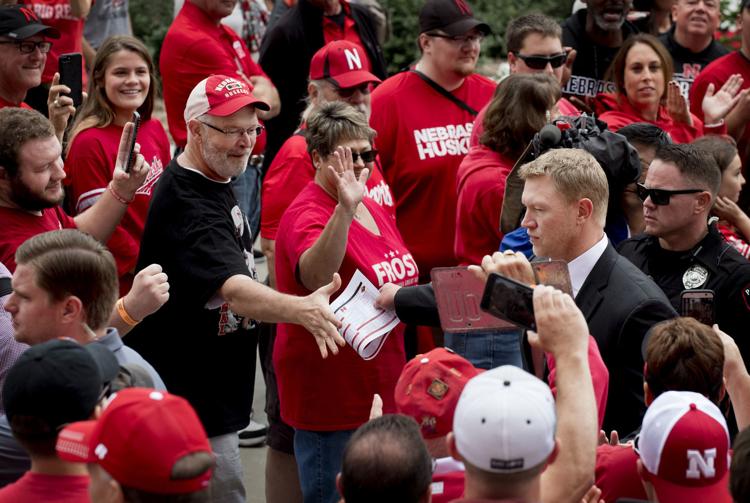 Colorado vs. Nebraska, 9/8/18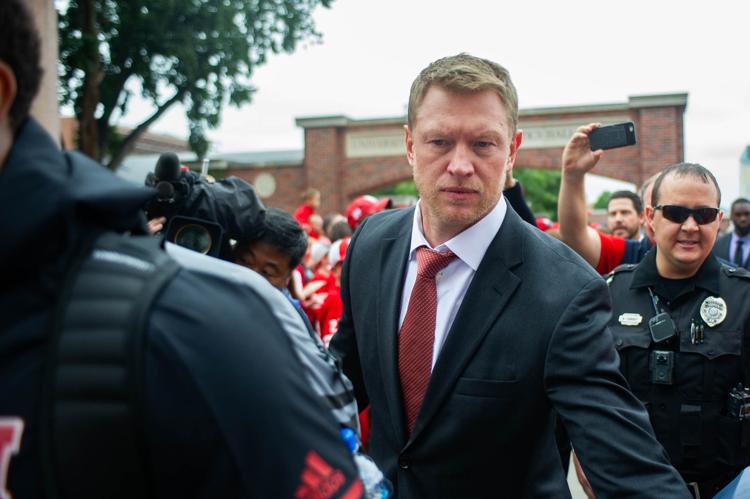 Colorado vs. Nebraska, 9/8/18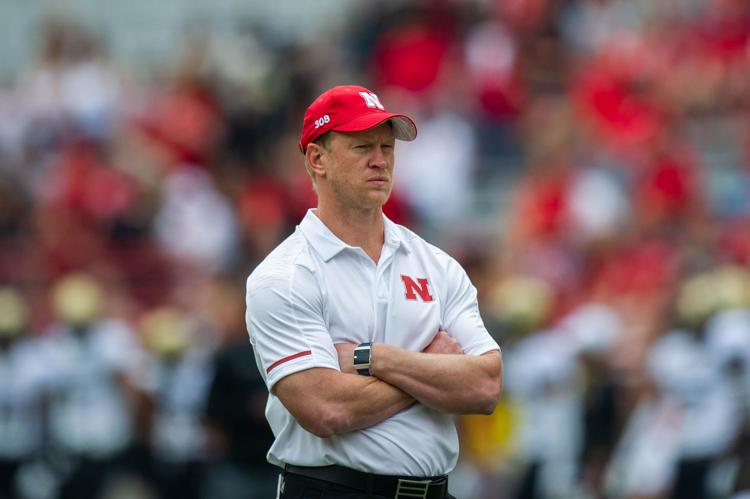 Colorado vs. Nebraska, 9/8/18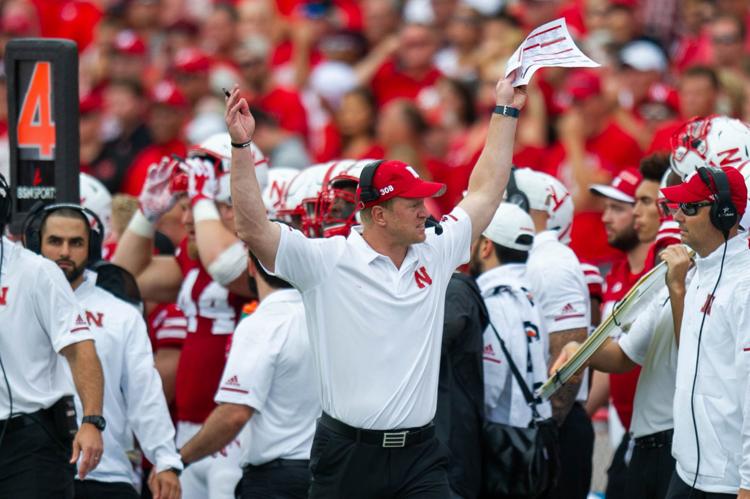 Colorado vs. Nebraska, 9/8/18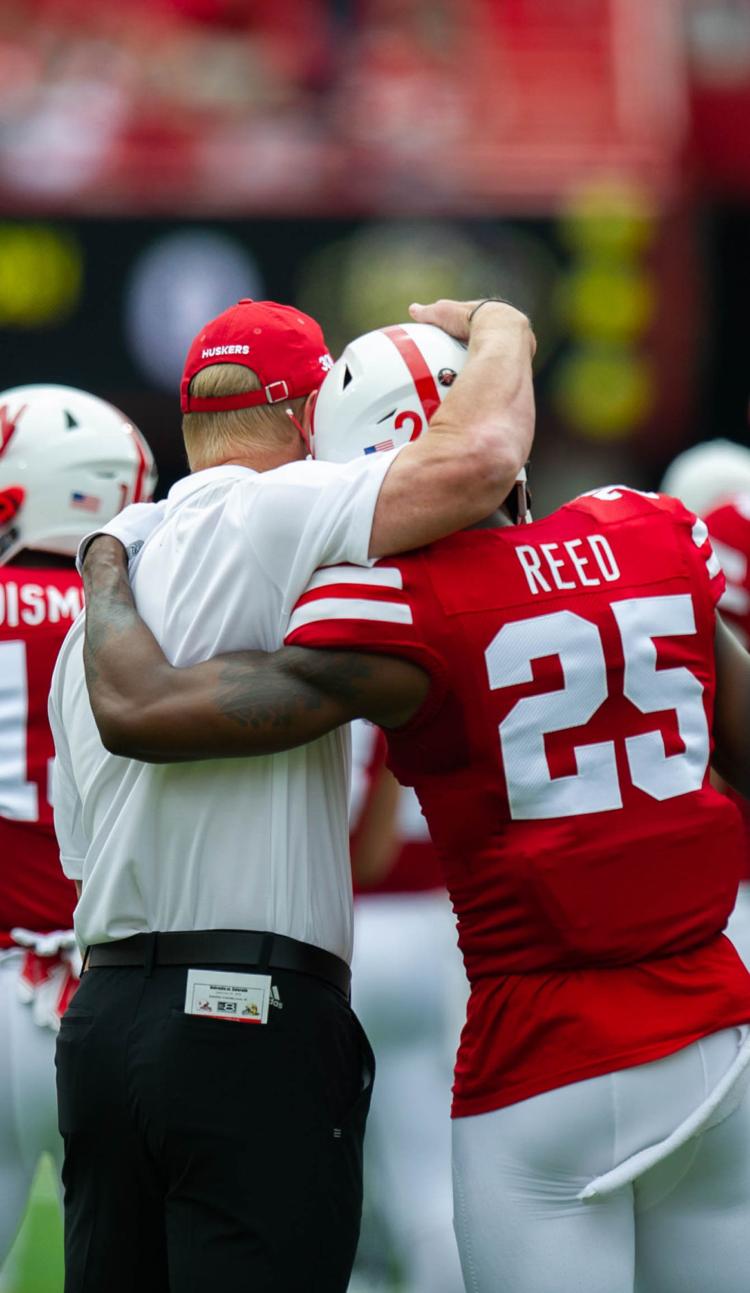 Colorado vs. Nebraska, 9/8/18
Colorado vs. Nebraska, 9/8/18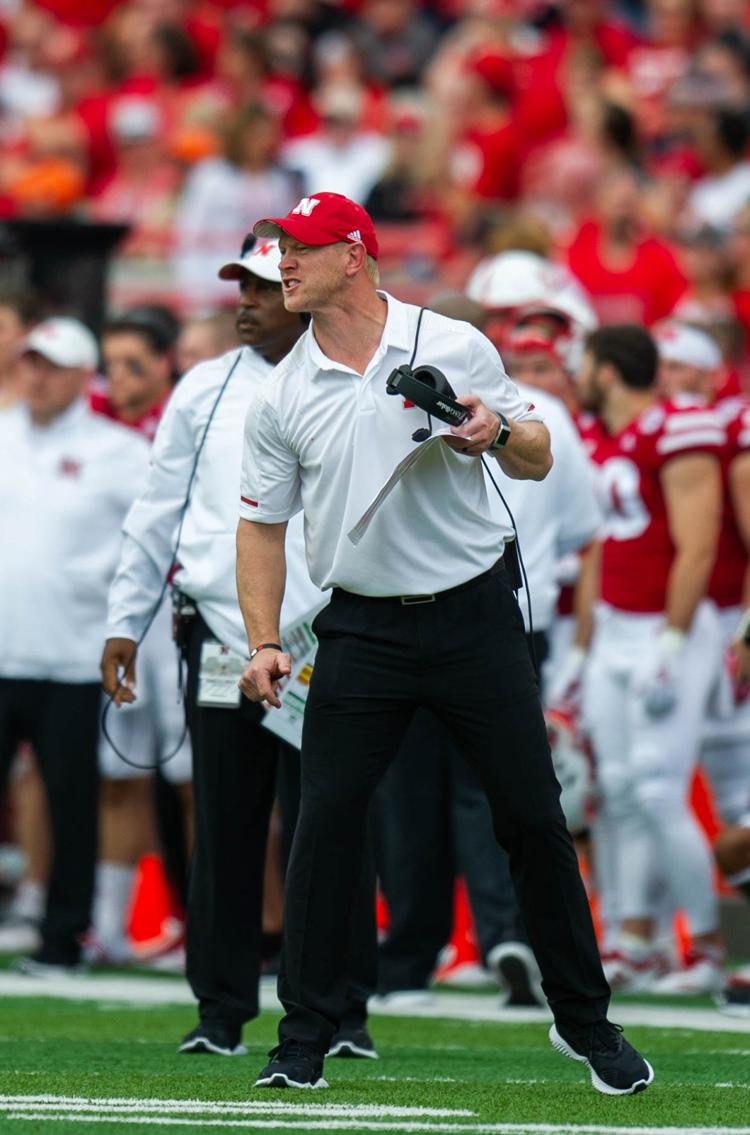 Troy vs. Nebraska, 9/15/18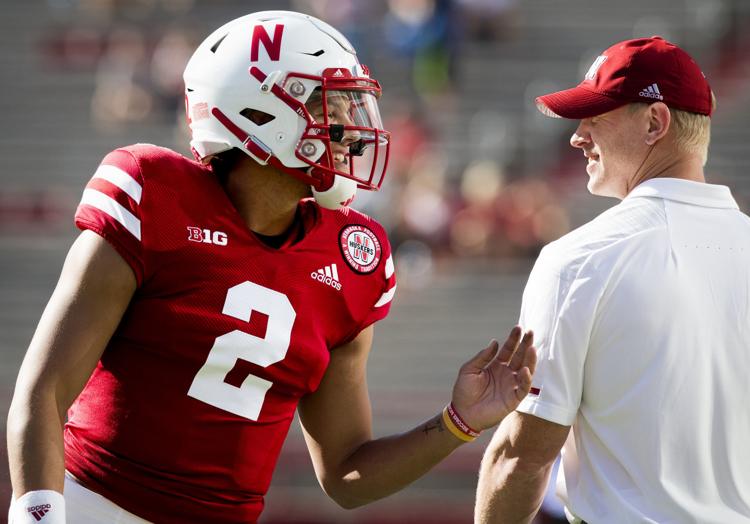 Troy vs. Nebraska, 9/15/18
Nebraska vs. Purdue, 9/29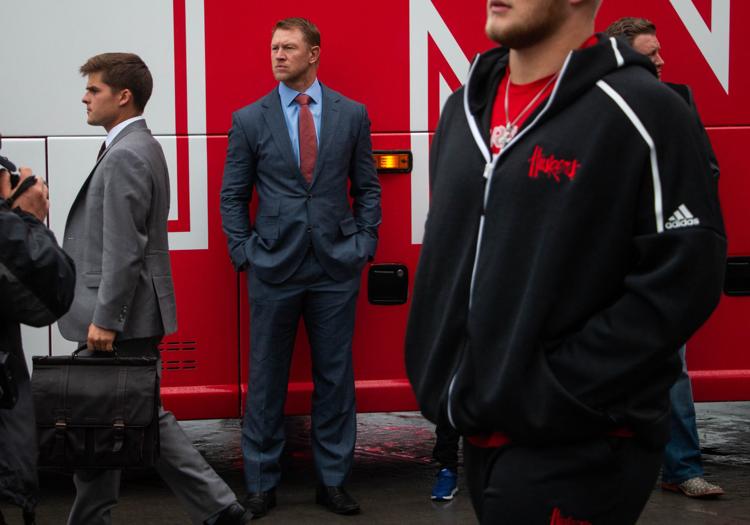 Nebraska vs. Purdue, 9/29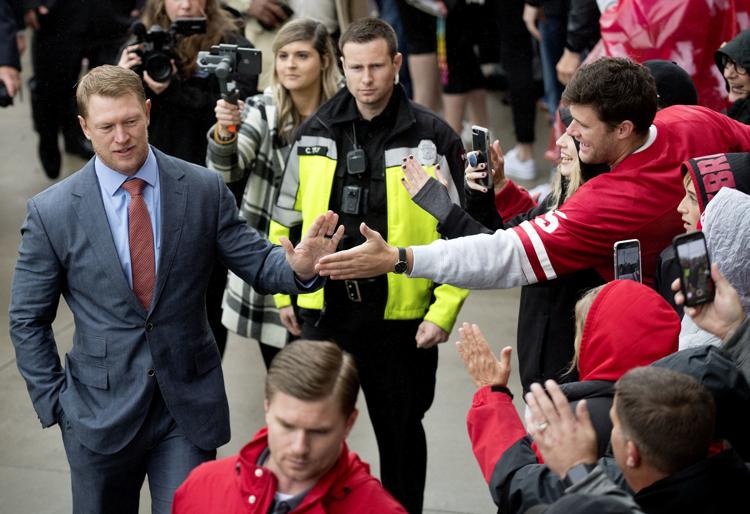 Nebraska vs. Purdue, 9/29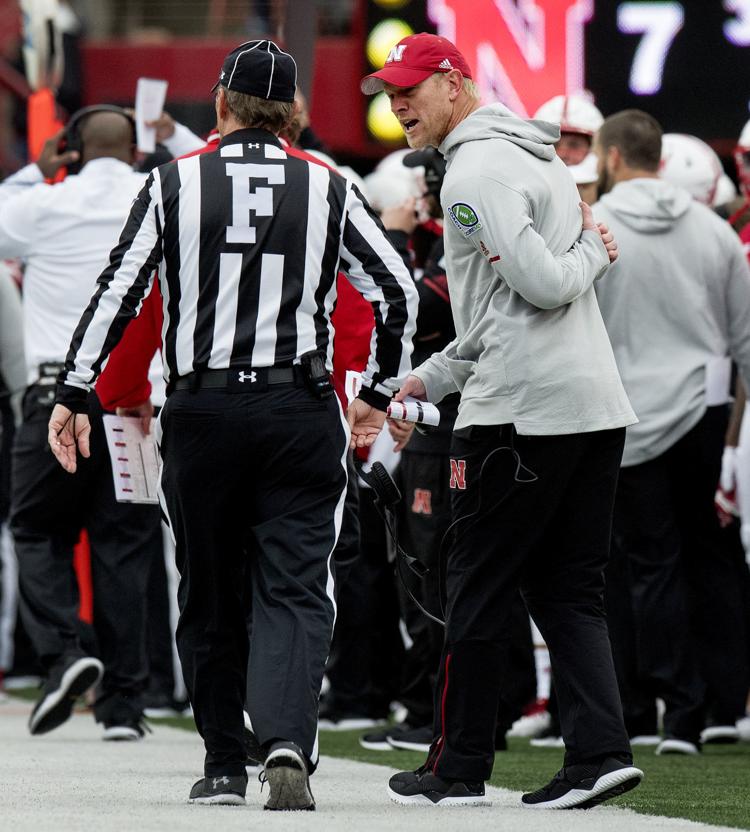 Nebraska vs. Purdue, 9/29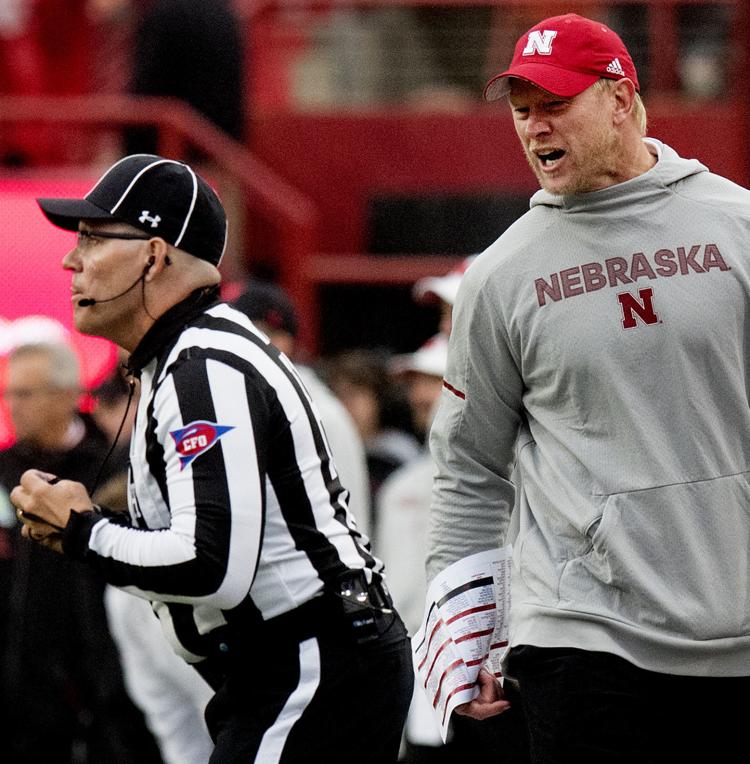 Nebraska vs. Purdue, 9/29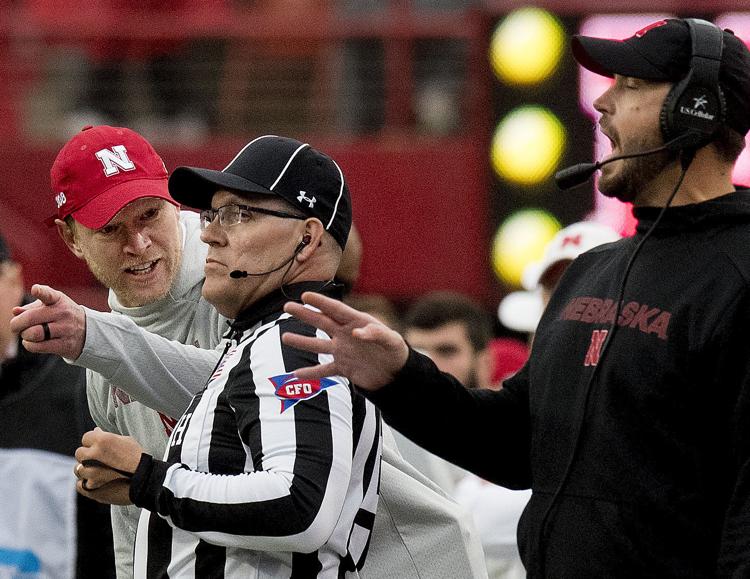 Nebraska vs. Purdue, 9/29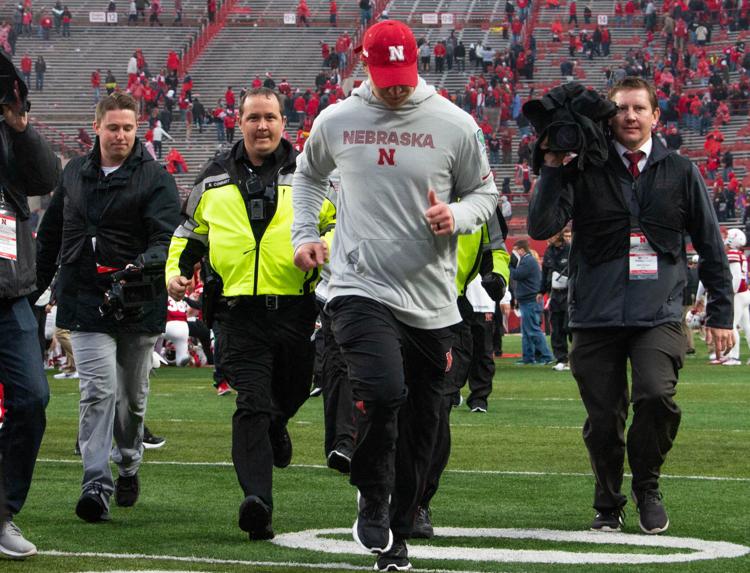 Nebraska vs. Purdue, 9/29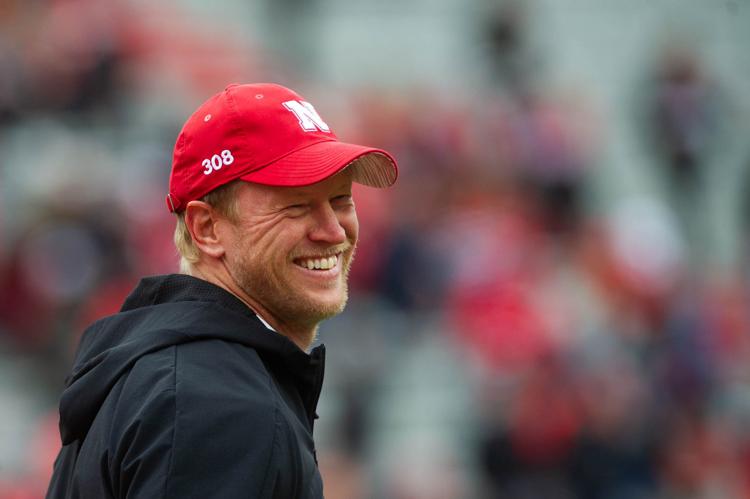 Nebraska vs. Northwestern, 10/13/18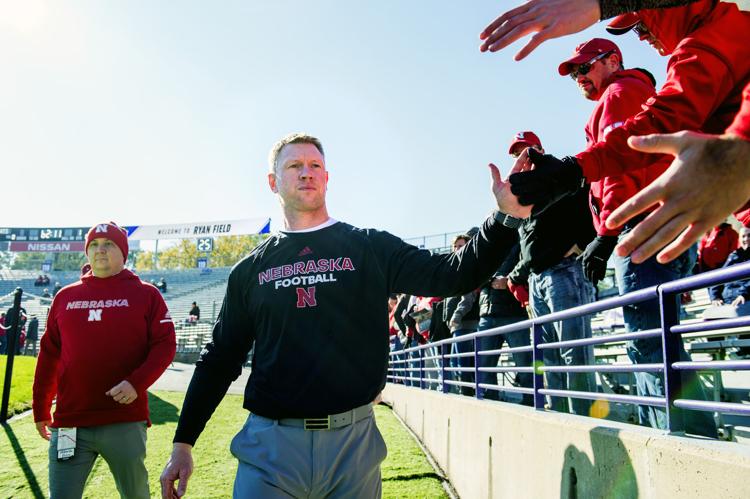 Nebraska vs. Northwestern, 10/13/18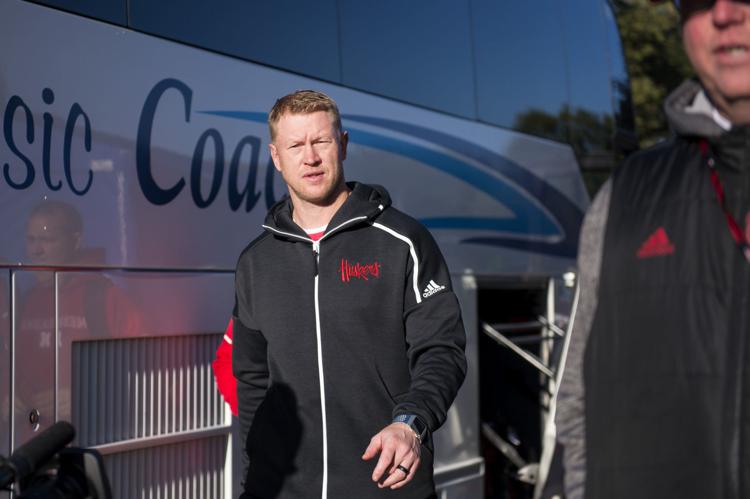 Nebraska vs. Northwestern, 10/13/18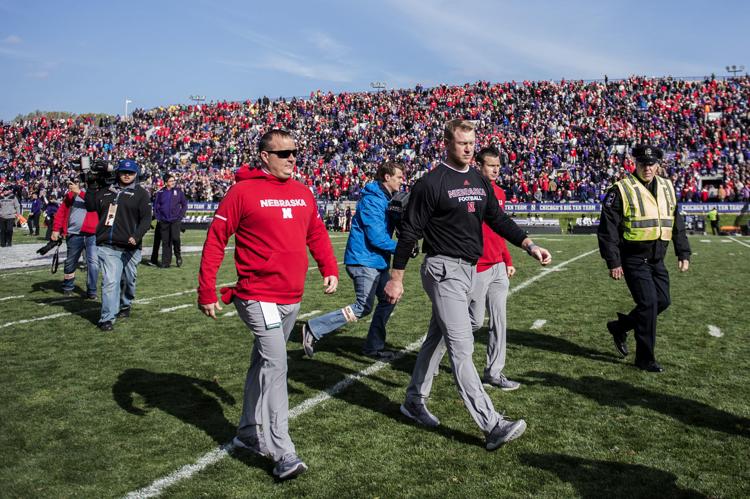 Nebraska vs. Northwestern, 10/13/18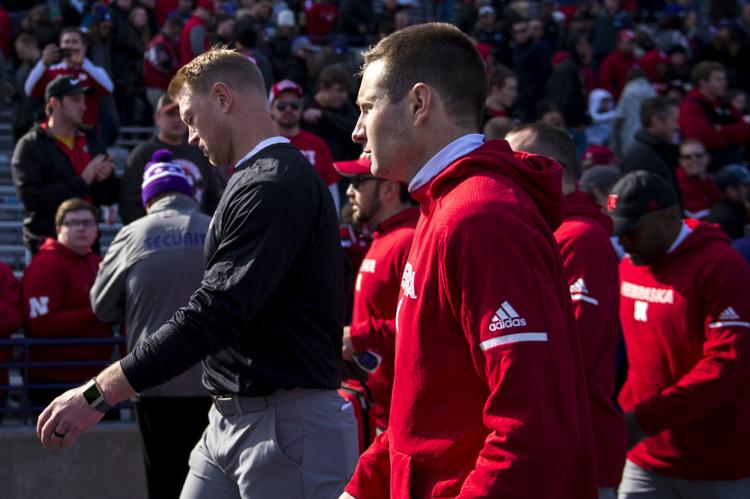 Nebraska vs. Northwestern, 10/13/18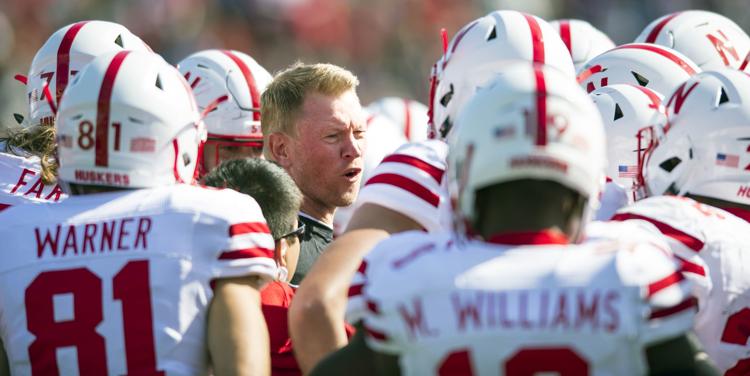 Nebraska vs. Northwestern, 10/13/18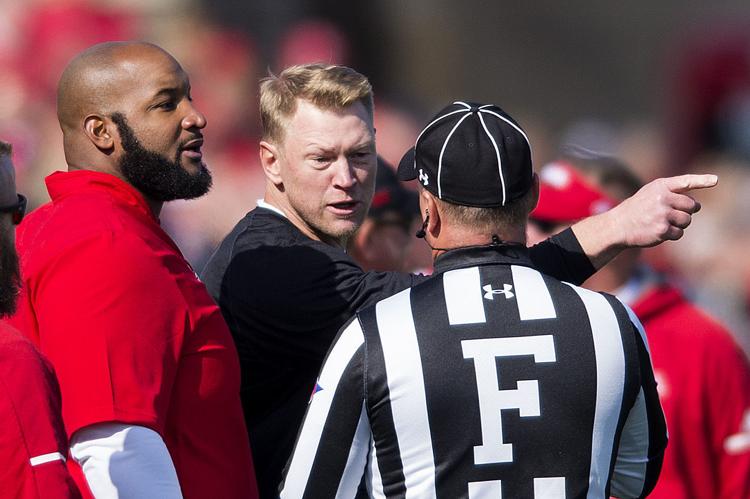 Nebraska vs. Northwestern, 10/13/18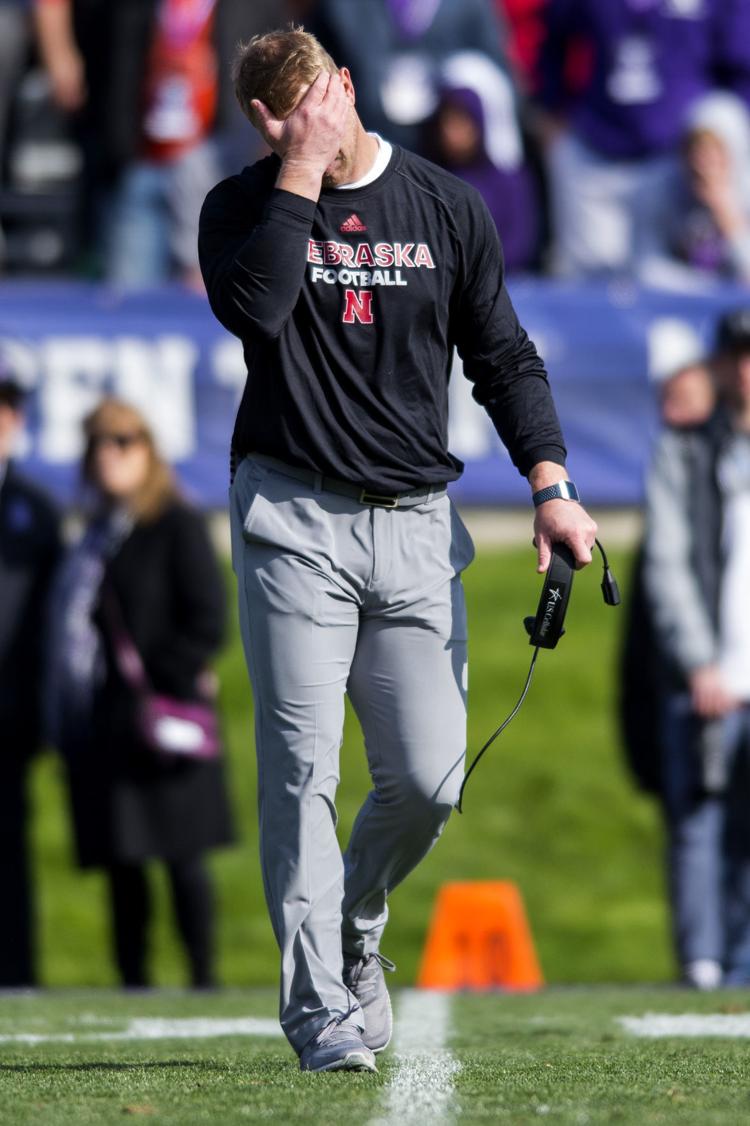 NU football vs. Minnesota, 10/20/18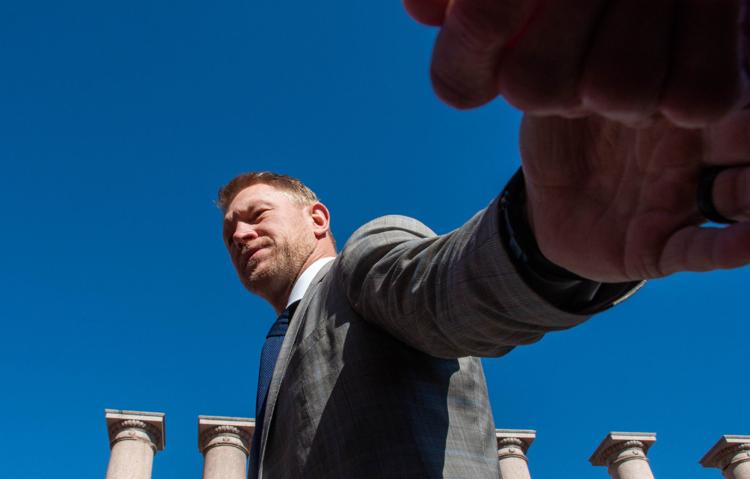 NU football vs. Minnesota, 10/20/18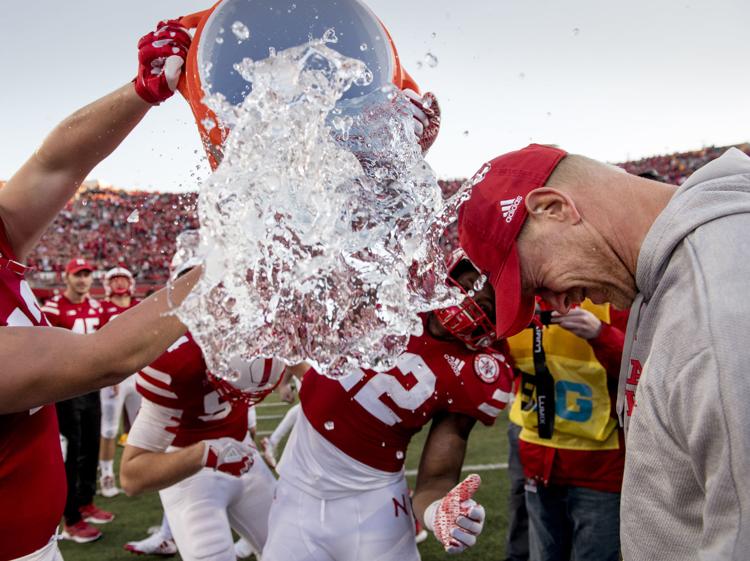 NU football vs. Minnesota, 10/20/18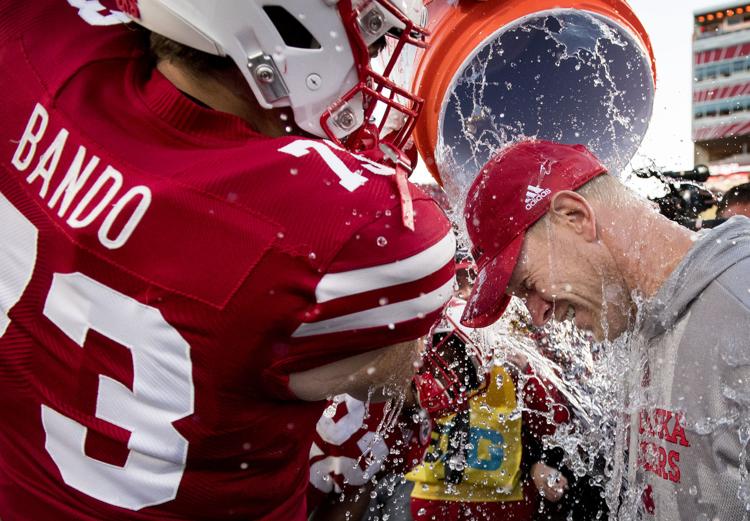 NU football vs. Minnesota, 10/20/18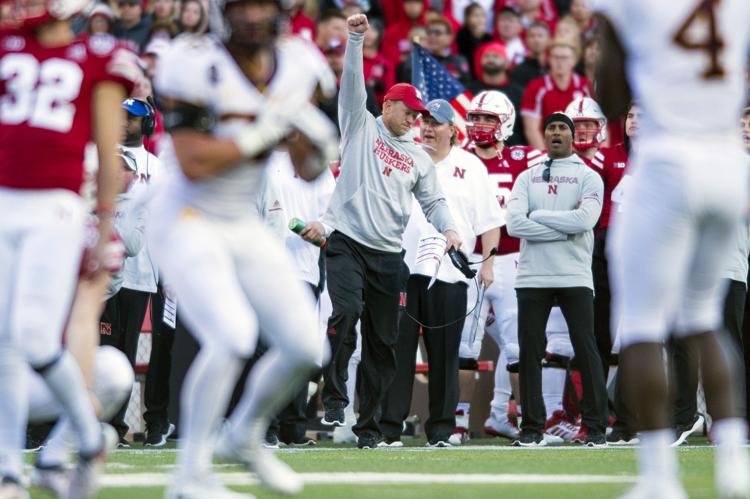 NU football vs. Minnesota, 10/20/18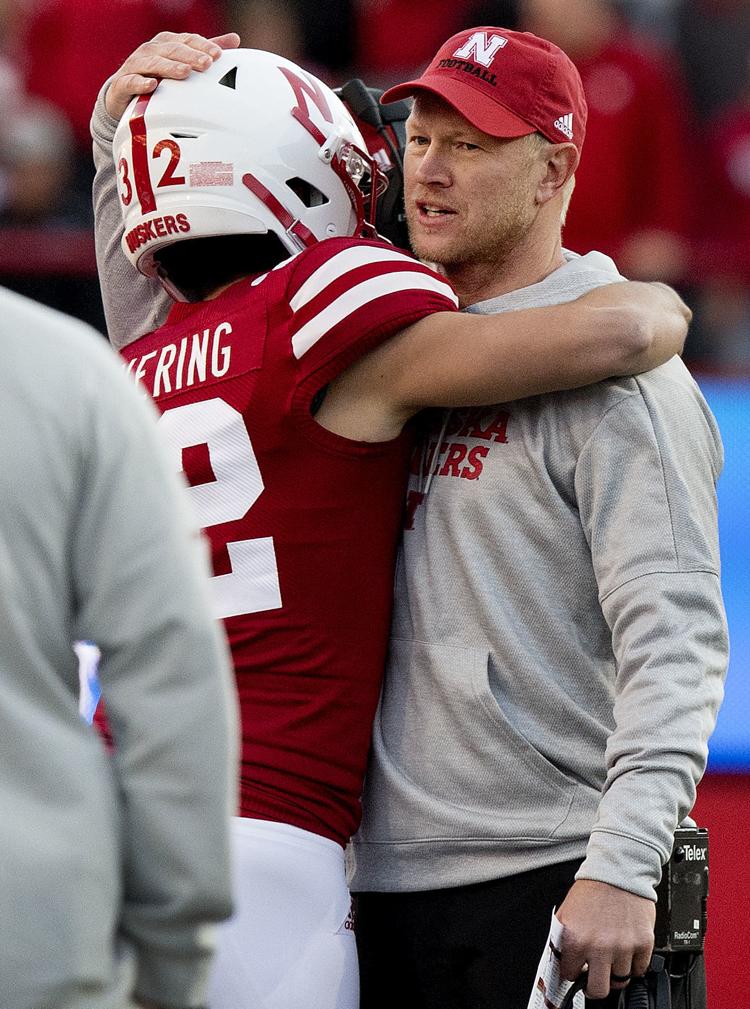 NU football vs. Minnesota, 10/20/18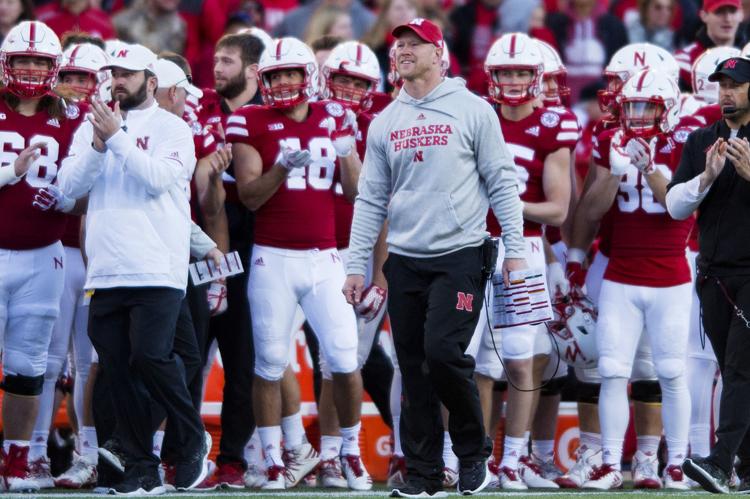 NU football vs. Minnesota, 10/20/18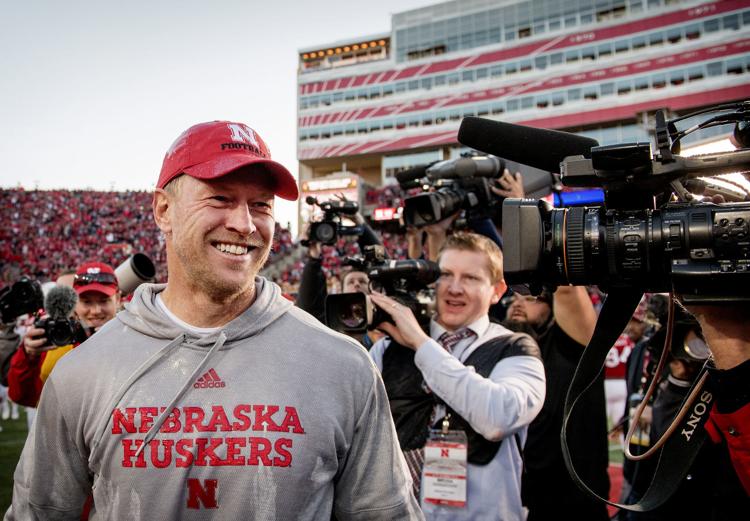 NU football vs. Minnesota, 10/20/18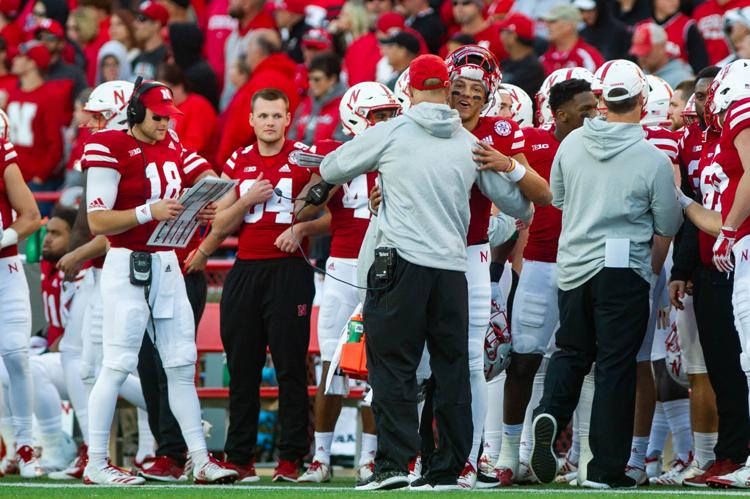 NU football vs. Minnesota, 10/20/18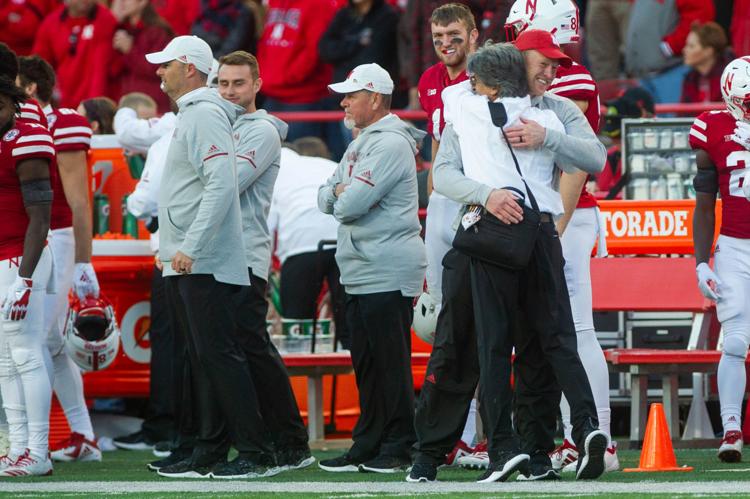 NU football vs. Minnesota, 10/20/18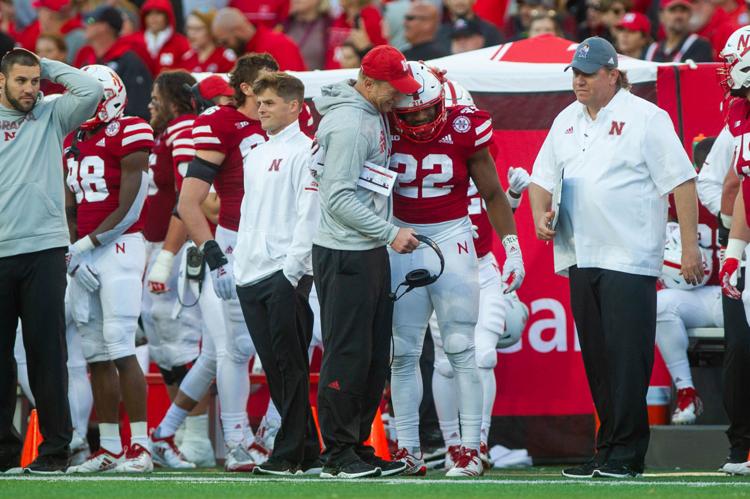 NU football vs. Minnesota, 10/20/18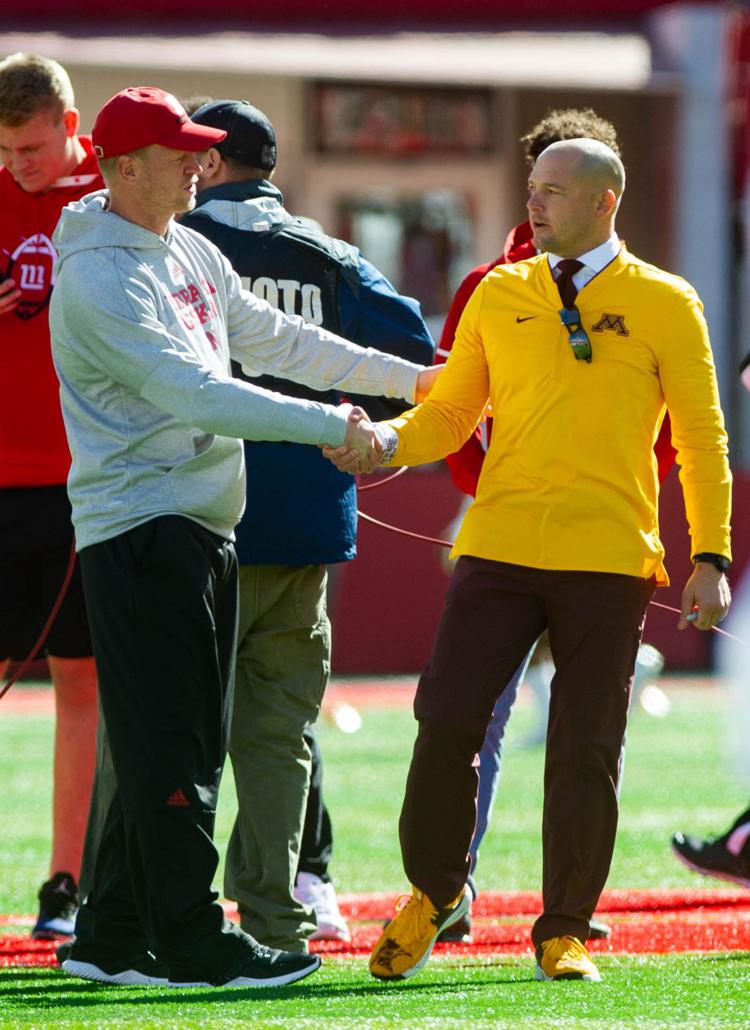 NU Football vs. Minnesota, 10/20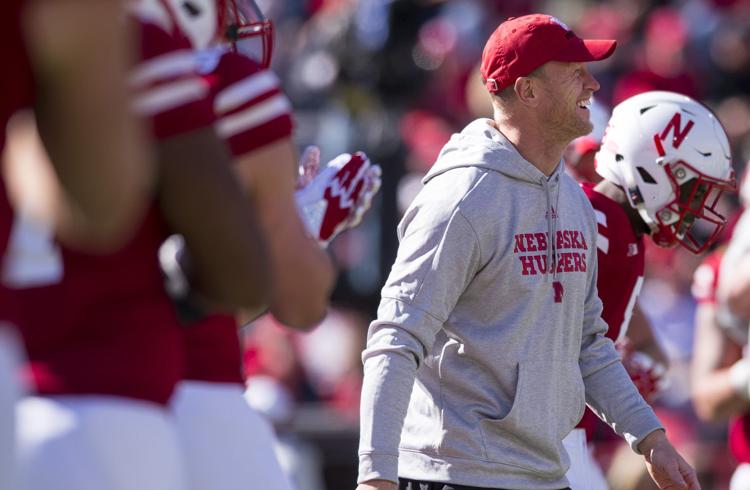 NU Football vs. Minnesota, 10/20
NU football vs. Minnesota, 10/20/18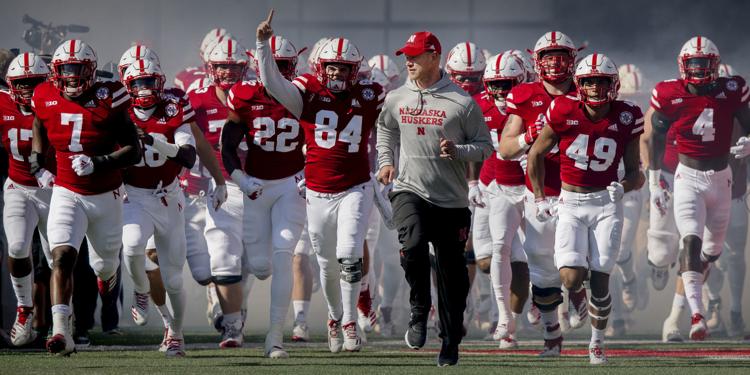 NU football vs. Minnesota, 10/20/18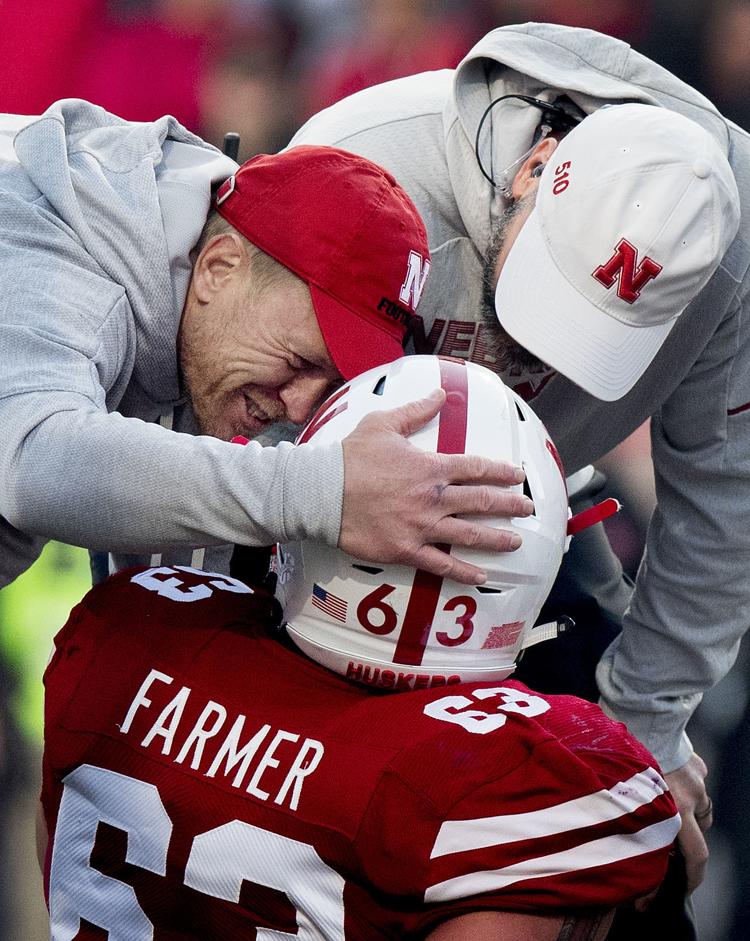 Nebraska vs. Bethune-Cookman, 10/27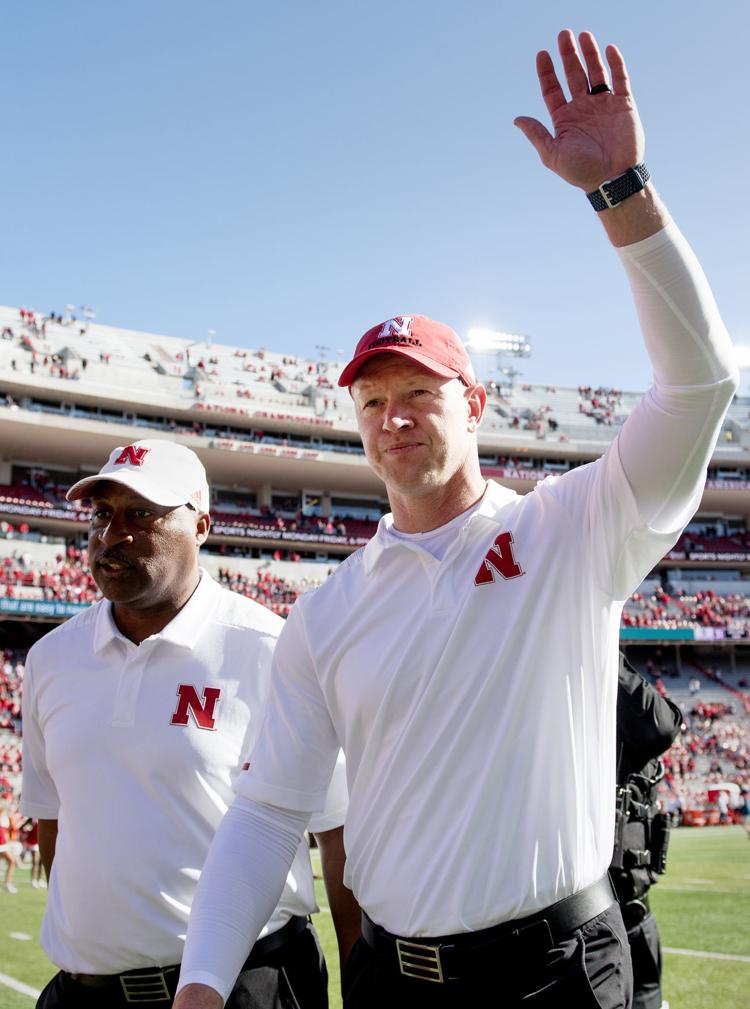 Nebraska vs. Bethune-Cookman, 10/27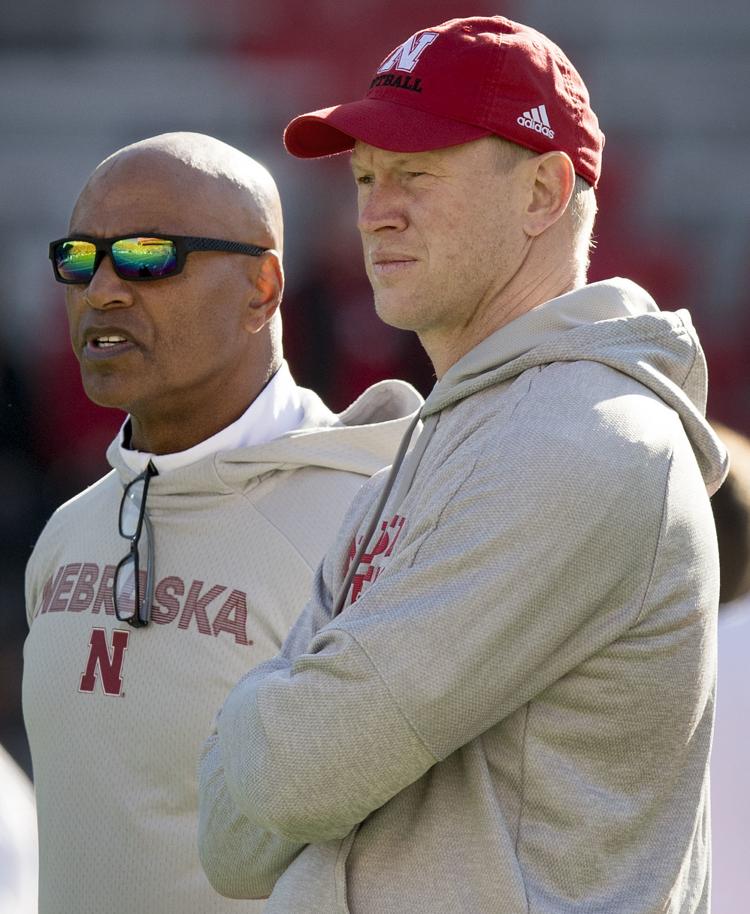 Nebraska vs. Bethune-Cookman, 10/27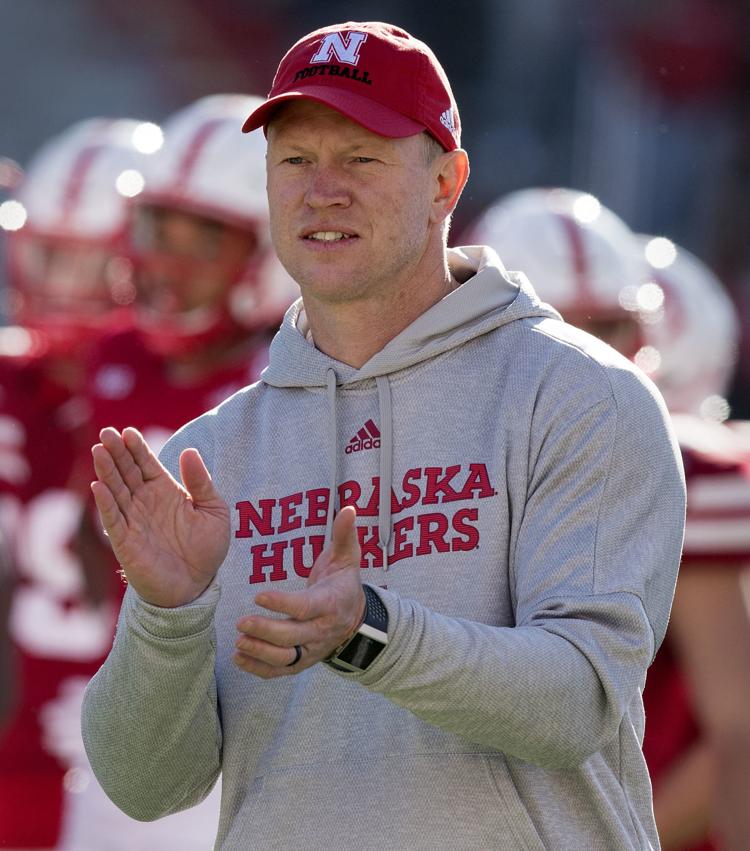 Illinois at Nebraska, 11/10/18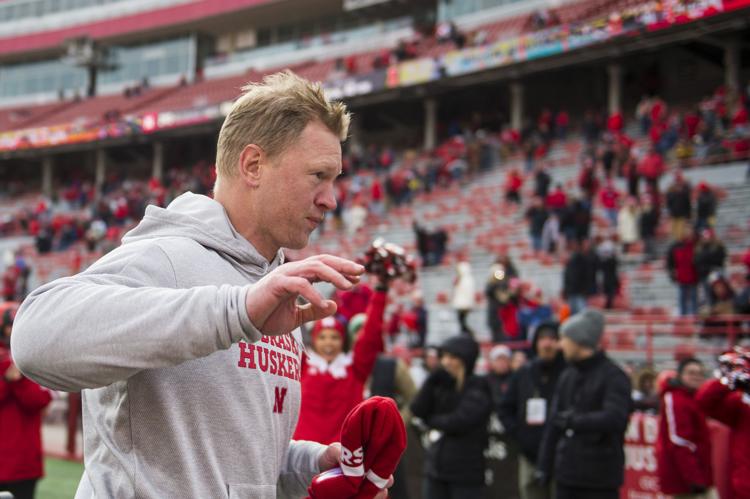 Illinois at Nebraska, 11/10/18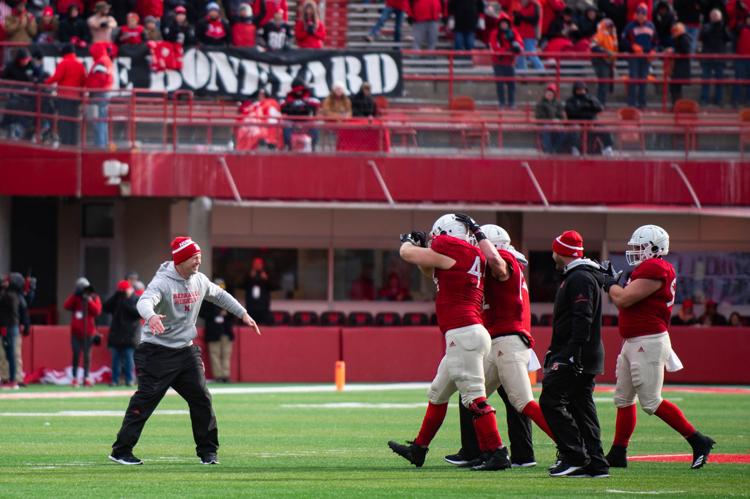 Illinois at Nebraska, 11/10/18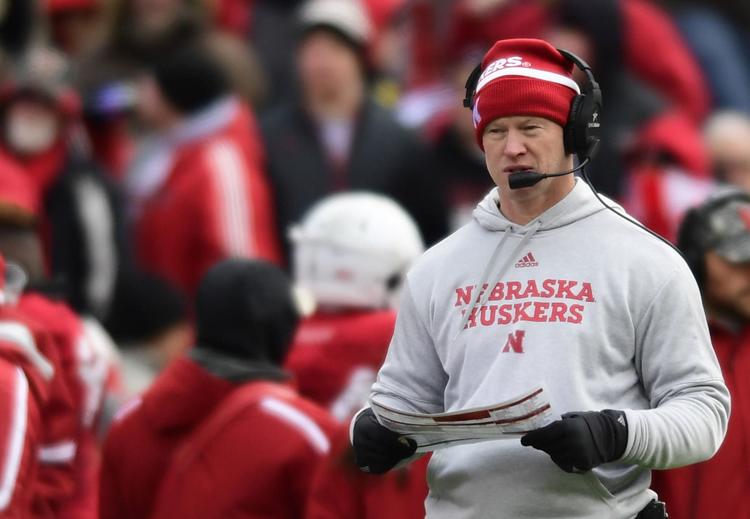 Michigan State vs. Nebraska, 11.17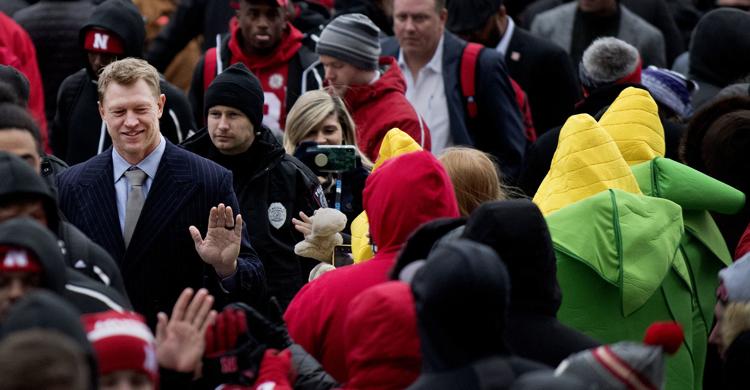 Michigan State vs. Nebraska, 11.17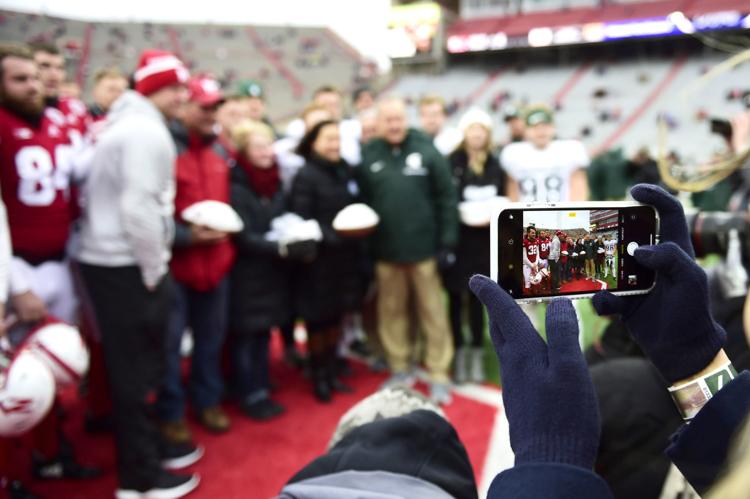 Michigan State vs. Nebraska, 11.17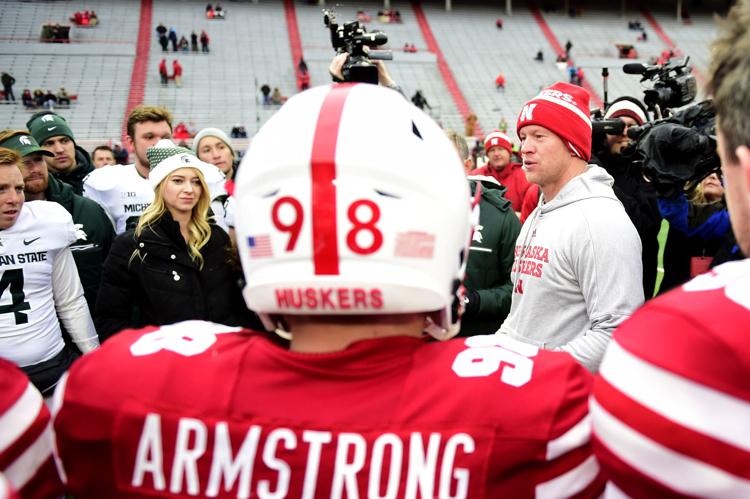 Michigan State vs. Nebraska, 11.17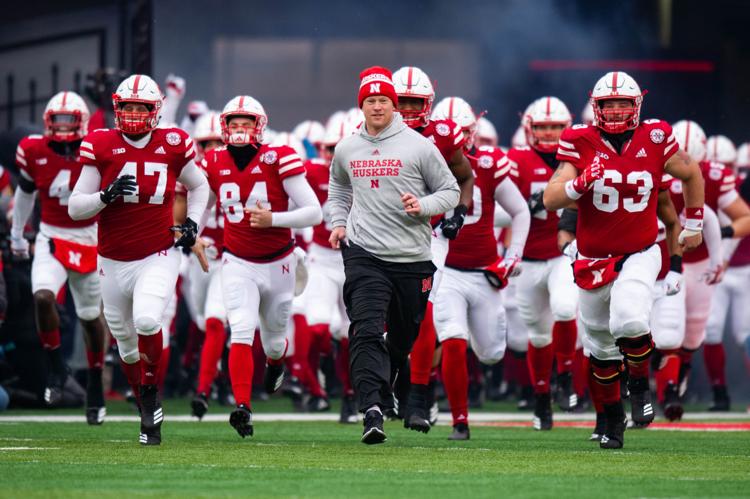 Michigan State vs. Nebraska, 11.17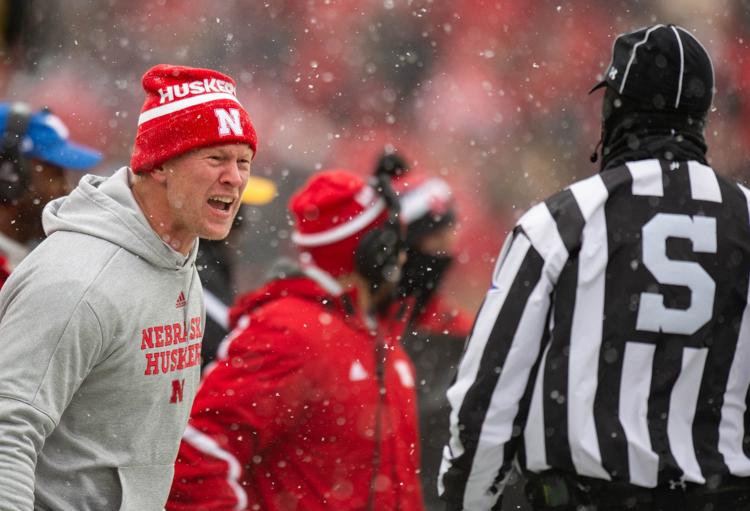 Michigan State vs. Nebraska, 11.17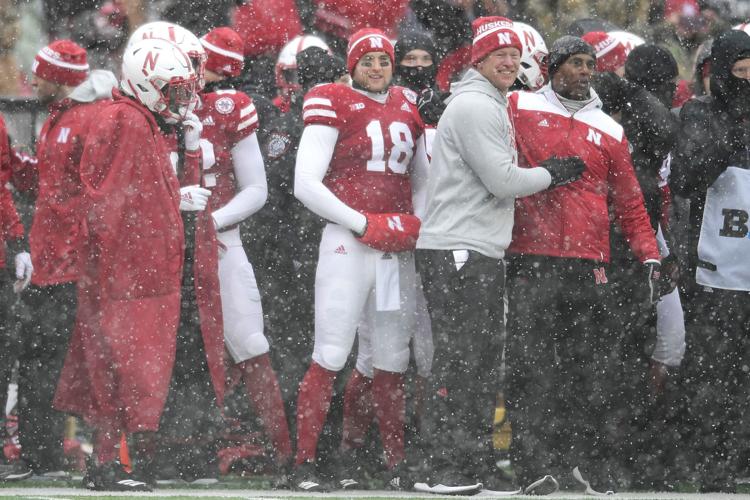 Michigan State vs. Nebraska, 11.17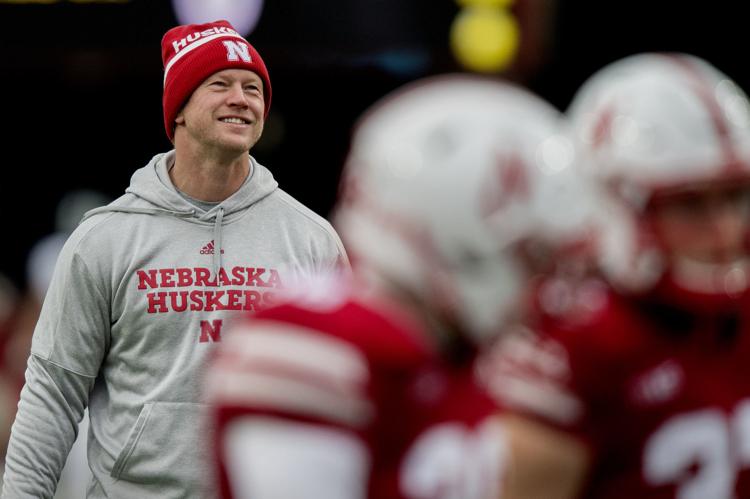 Johnson-Brock vs. Mullen, 11.19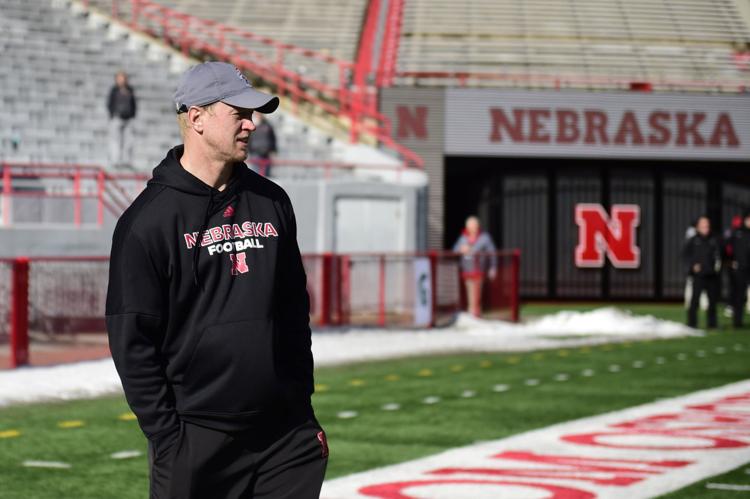 Nebraska vs. Iowa, 11.23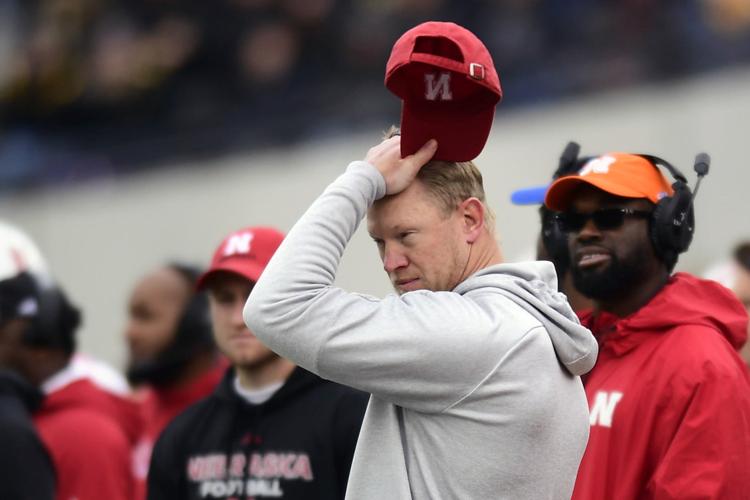 Nebraska vs. Iowa, 11.23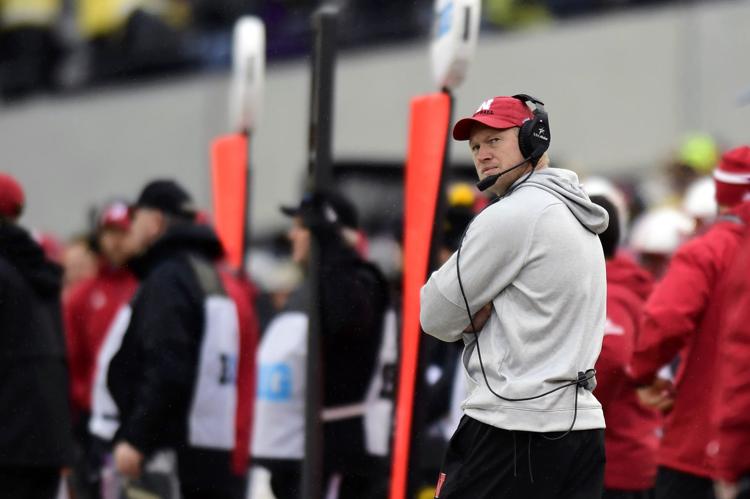 Nebraska vs. Iowa, 11.23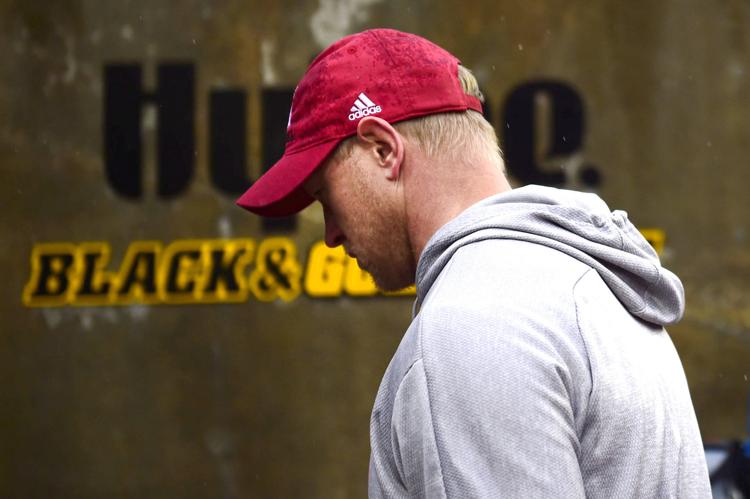 Nebraska vs. Iowa, 11.23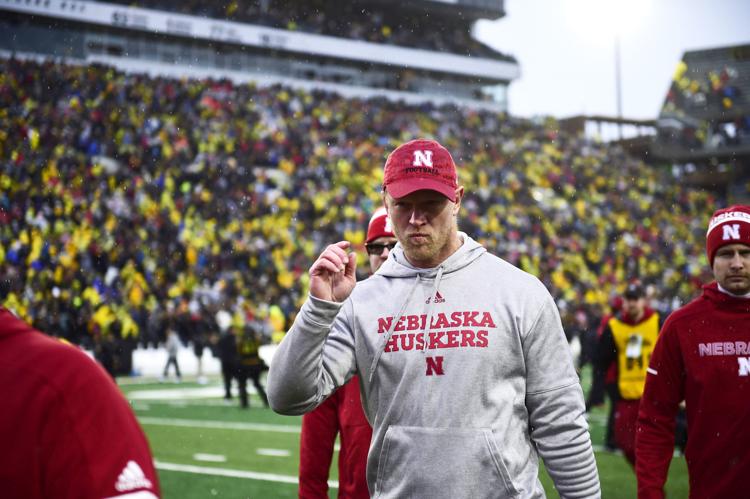 Nebraska vs. Iowa, 11.23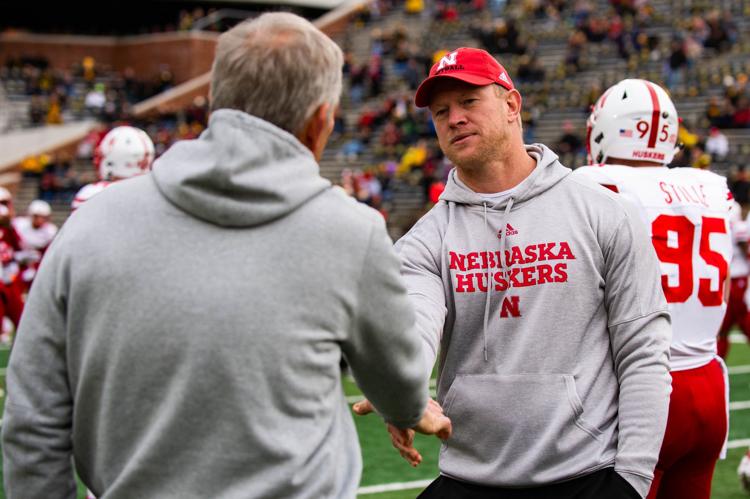 Nebraska vs. Iowa, 11.23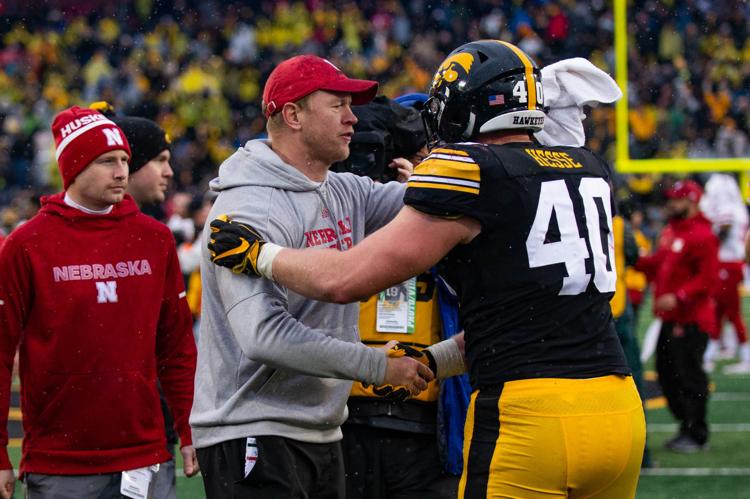 Nebraska vs. Iowa, 11.23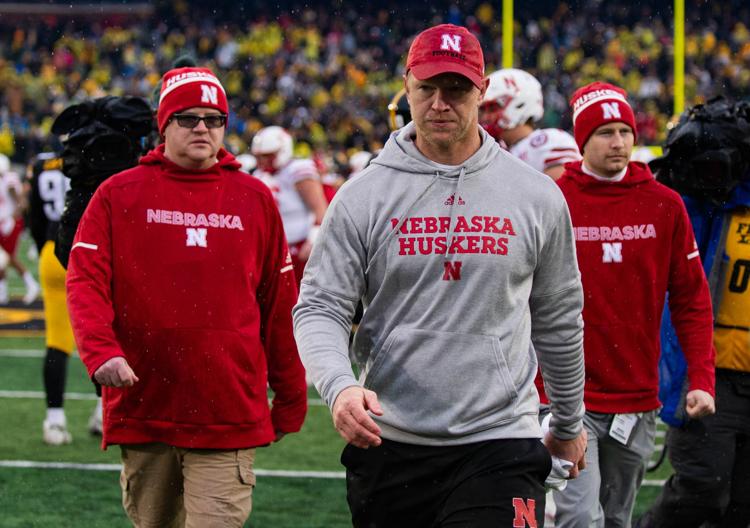 Nebraska vs. Iowa, 11.23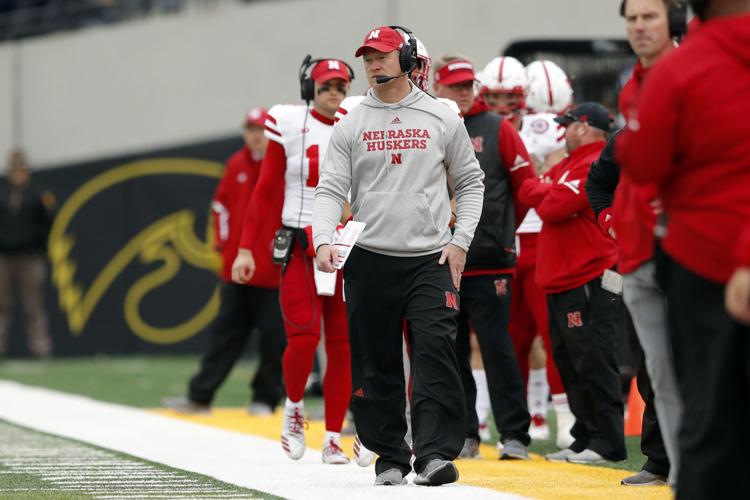 Maryland vs. Nebraska, 11.24