There are great and knowledgeable football fans in Nebraska, but many of them know more about the Huskers than they do all of the other teams in the country.
Nebraska's players and its recruits are the ones they read and hear about for 12 months of the year, the ones they watch in the spring game and every game of the season.
That can lead to thinking a team or players are maybe better than they are. During Nebraska's 48-7 loss against Ohio State on Saturday Nebraska fans got to watch a great team, and what they saw was Nebraska get dominated for long stretches of the game by the Buckeyes on the offensive and defensive lines.
Nebraska head coach talks to the media following 48-7 loss to Ohio State.
You get a better gauge of what you got when you see it next to something that's really good, and that's the Buckeyes in the trenches.
And the Buckeyes' big, athletic offensive line was able to help Ohio State rack up 580 yards and average 7.7 yards per play.
The Ohio State backs had big holes to run though, allowing them to sprint through with great speed and vision, and then in the second level they found open room to run.
And Ohio State's big, athletic defensive linemen were able to quickly shove their way into the Nebraska backfield.
"We got to start controlling the trenches on both sides of the ball," said Nebraska offensive linemen Matt Farniok. "That's where we really got to start priding ourselves across the board."
On seven drives in the first half Nebraska had drives end on three-and-outs three times, and also had three interceptions.
The size and strength of the Ohio State linemen shows how much ground Nebraska still needs to make in recruiting and developing linemen. The Buckeyes' starting linemen were 6-foot-6, 310 pounds; 6-4, 305; 6-5, 310; 6-4, 315; 6-5, 305.
You have free articles remaining.
"Those guys are really good. We got to do a better job," said Nebraska coach Scott Frost. "All we can do to address that is practice, lift weights, recruit, run get our technique better. That's what we're going to focus on."
Nebraska offensive lineman discusses loss to Ohio State in Big Ten home opener.
Farniok starts on an offensive line that doesn't have a senior, and Ohio State showed the Huskers what Nebraska has to do to reach the top of the Big Ten.
"They're exactly where we're going to be, and I fully believe that under this staff and this group and these guys we're fighting to be a team like that. Plain and simple," Farniok said. "That's why they're one of the best teams in the country year in and year out, because they're really good at what they do."
Frost wasn't disappointed in how hard the Huskers played. They just need to get better.
"We got pushed around a little bit, we didn't protect well, we missed some tackles and their receivers got open," Frost said.
Nebraska didn't do enough to slow down Ohio State defensive end Chase Young, who is projected to be one of the top picks in the NFL Draft. Young had three tackles, one sack and one forced fumble.
Farniok got to block against Young, and it's something he'll remember for a long time.
"It was a hard challenge. He's a really good player," Farniok said "He's a guy where his strengths are my kind of weaknesses, attacking my edges. I'm a better power blocker than I am a speed rusher, which is awesome, honestly.
"I didn't come here to play nobodies. I came here to face people that are the top-rated guy and the best guys in our league. That's what I love about Big Ten football is it's a test. It's going to always be a test. And whatever your struggles are you got to make sure you're honing in on them and being the best you can be with them are it's going to be hard. And I love that. I love facing people like him because it's a challenge, and I love challenges. I never once wanted to shy away from a challenge, so I'm very excited I had the chance."
Ohio State vs. Nebraska, 9.28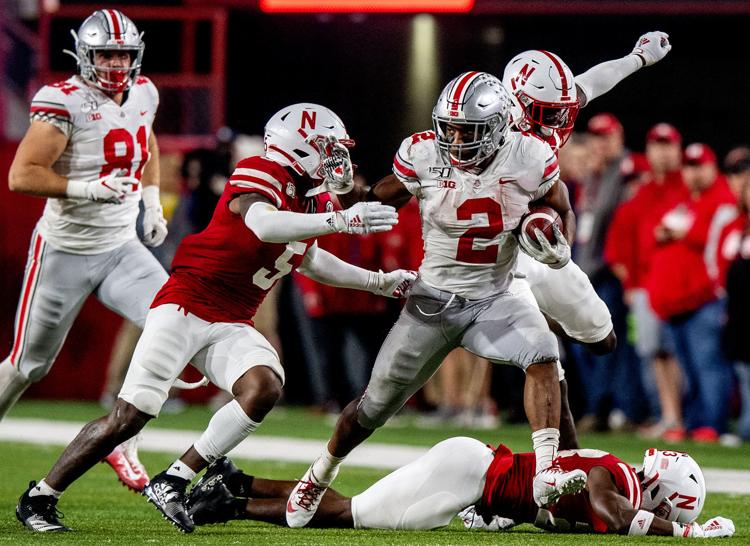 Ohio State vs. Nebraska, 9.28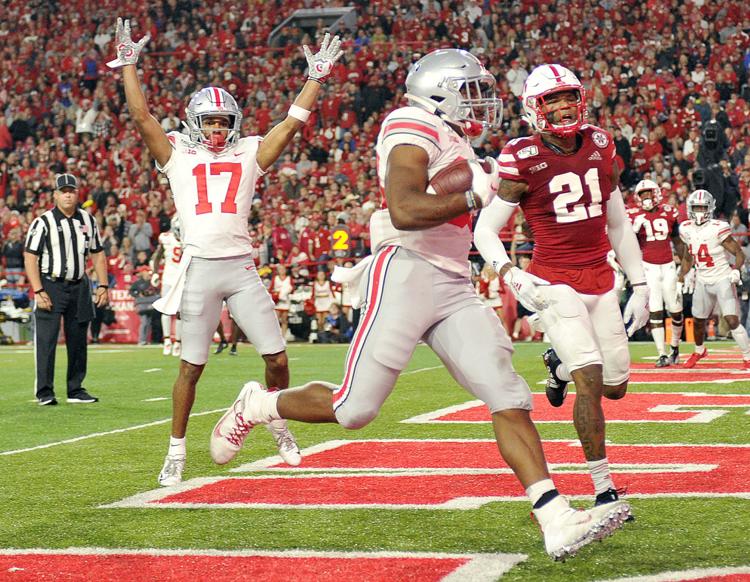 Ohio State vs. Nebraska, 9.28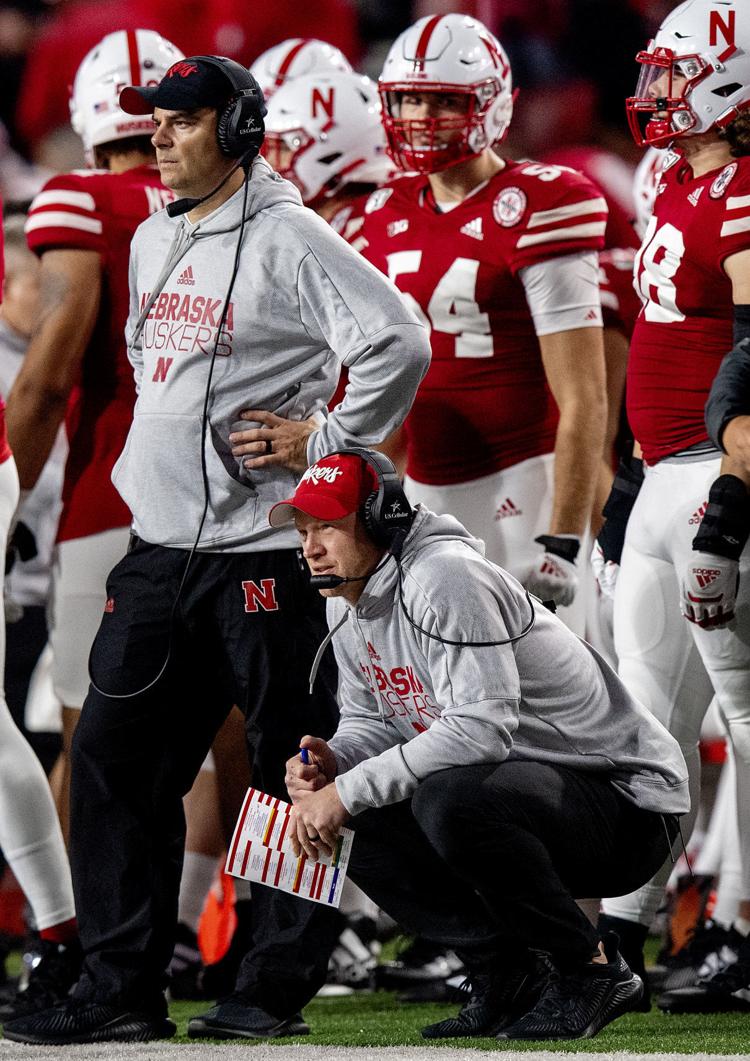 Ohio State vs. Nebraska, 9.28
Ohio State vs. Nebraska, 9.28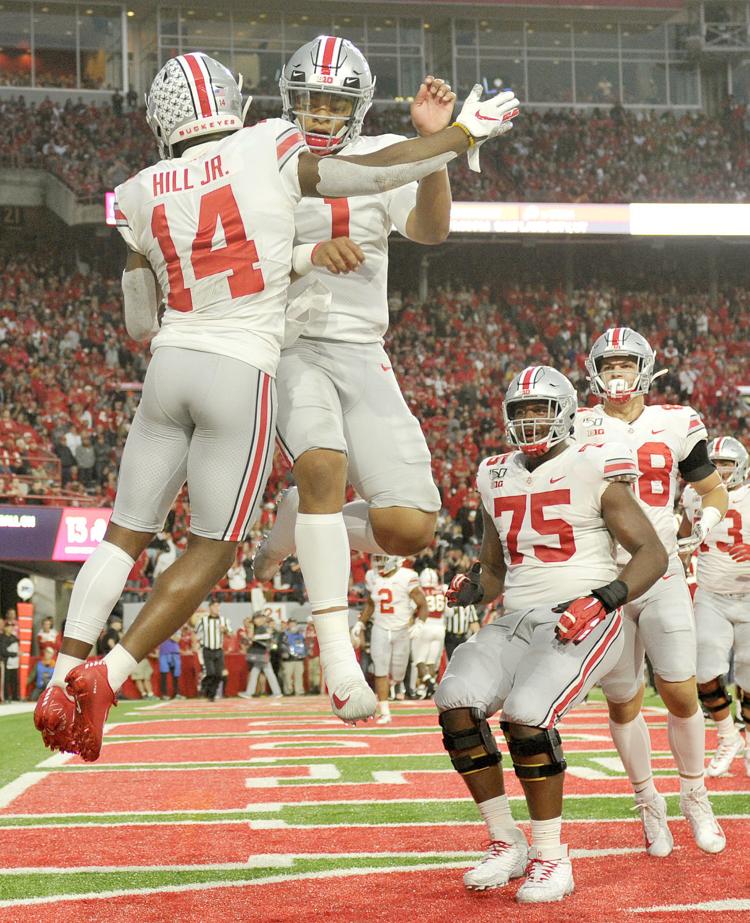 Ohio State vs. Nebraska, 9.28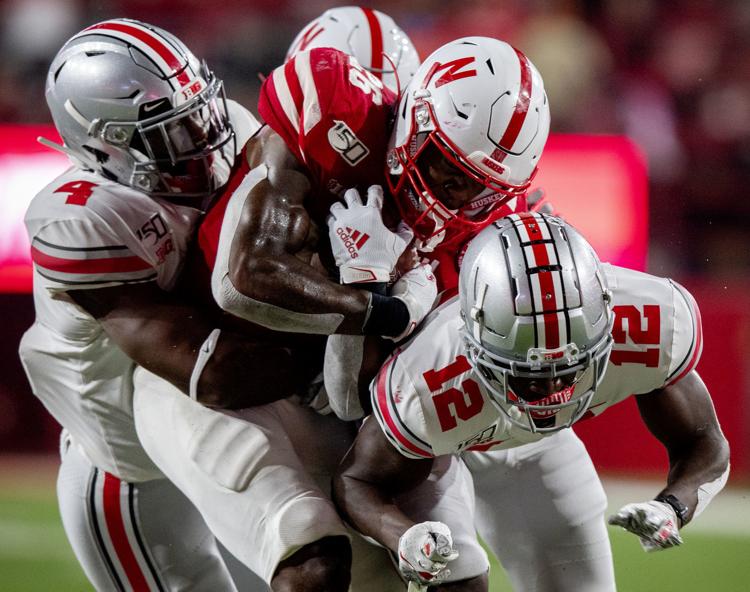 Ohio State vs. Nebraska, 9.28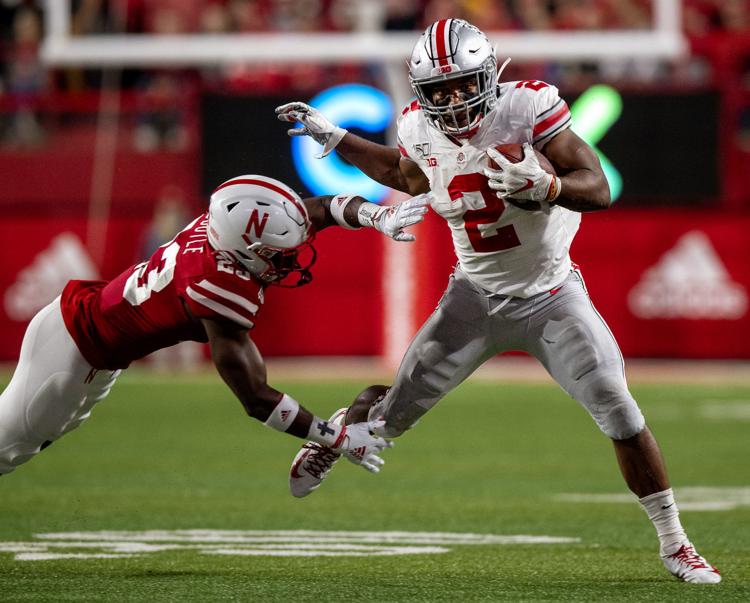 Ohio State vs. Nebraska, 9.28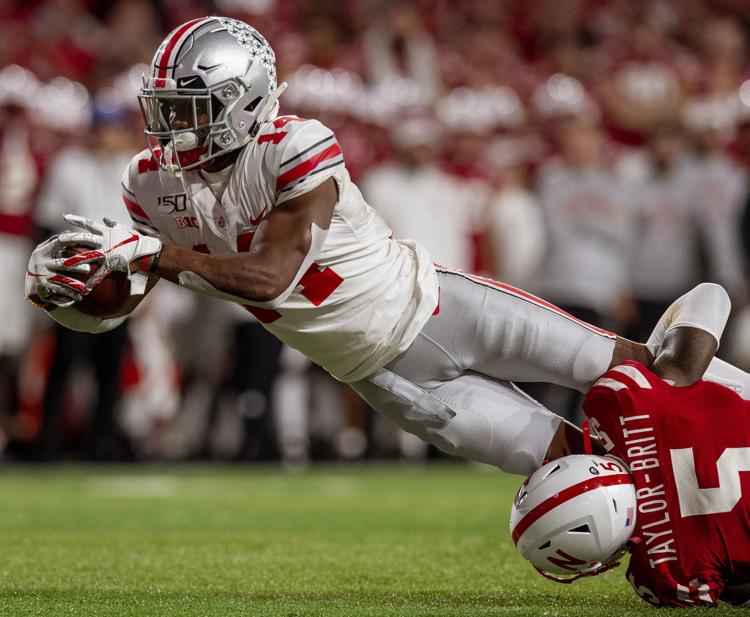 Ohio State vs. Nebraska, 9.28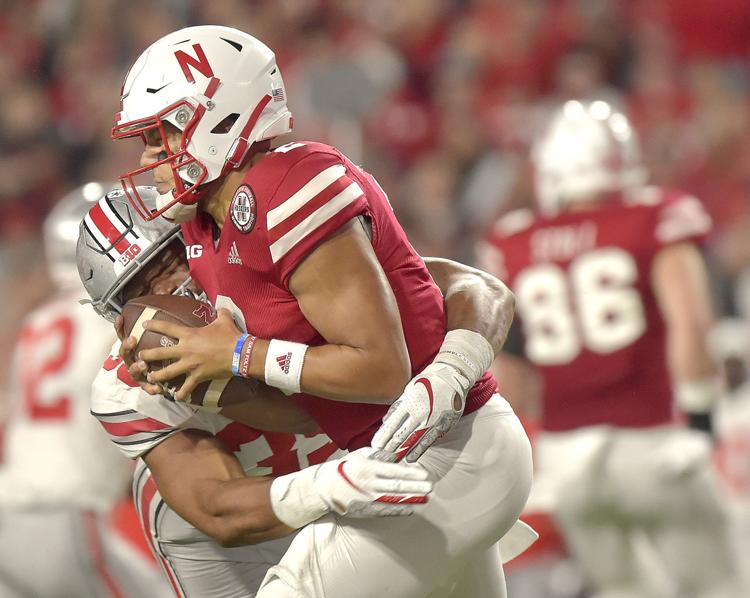 Ohio State vs. Nebraska, 9.28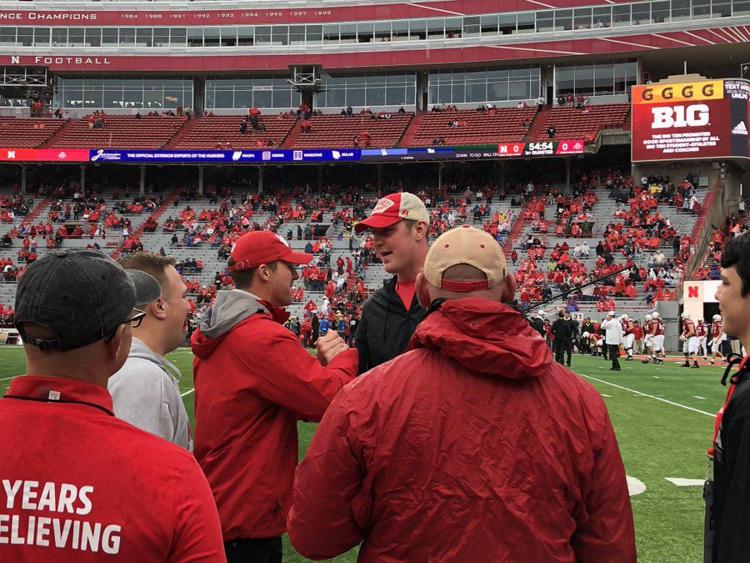 Ohio State vs. Nebraska, 9.28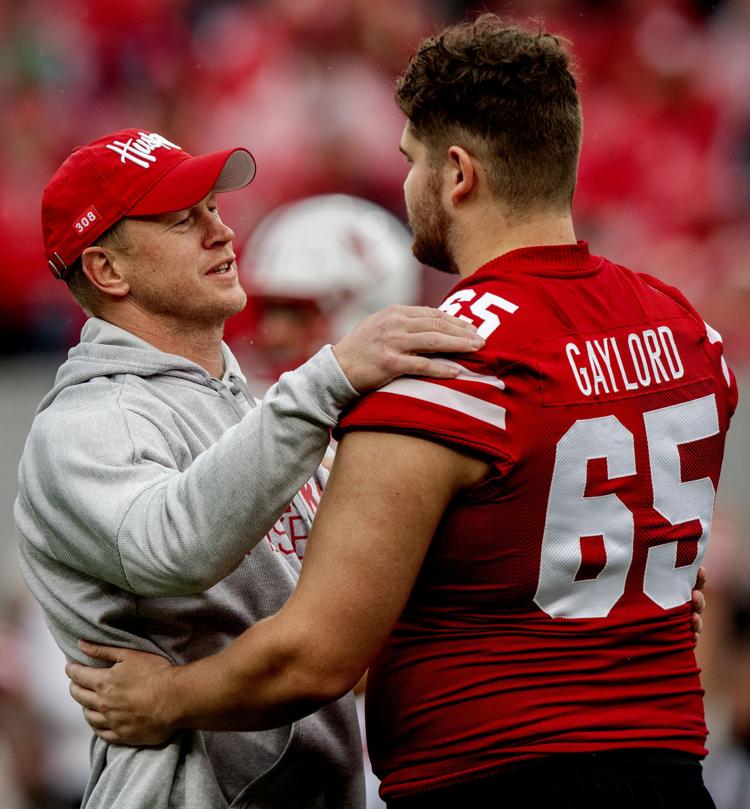 Ohio State vs. Nebraska, 9.28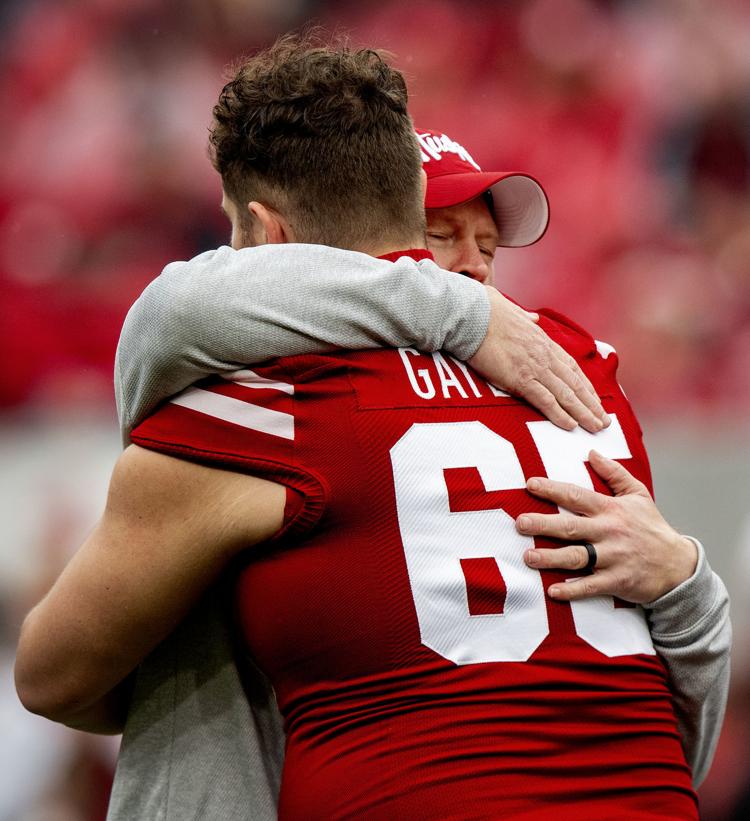 Ohio State vs. Nebraska, 9.28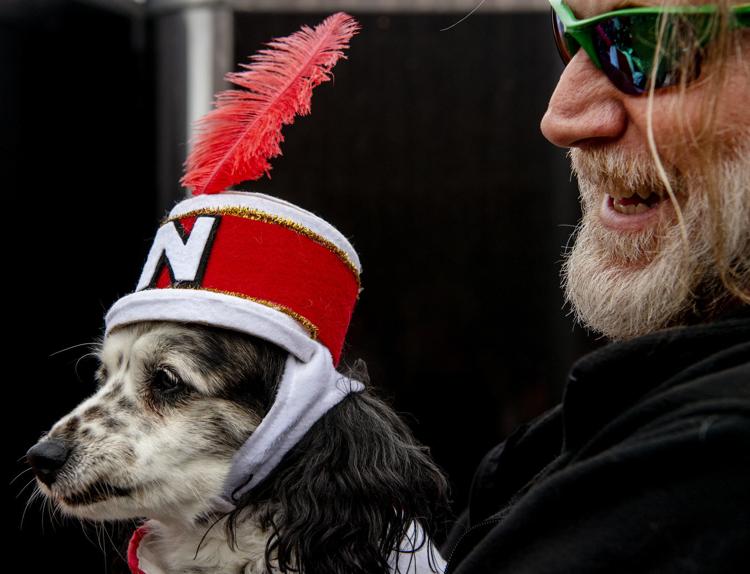 Ohio State vs. Nebraska, 9.28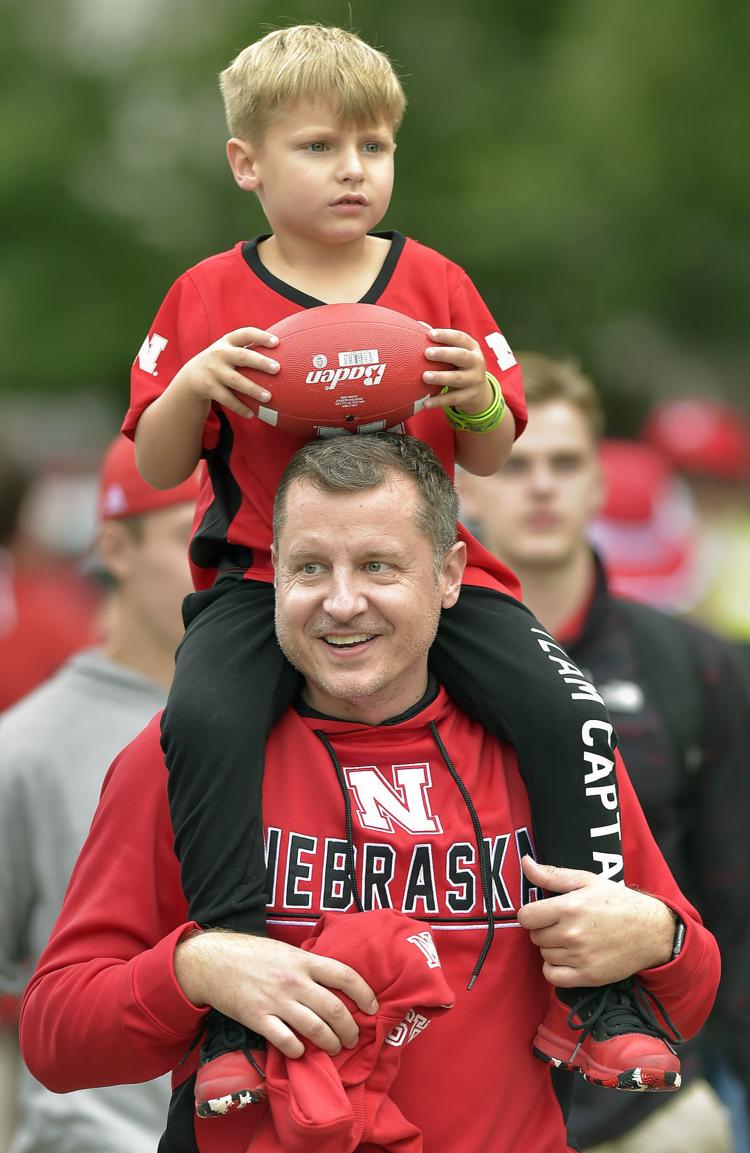 Ohio State vs. Nebraska, 9.28
Ohio State vs. Nebraska, 9.28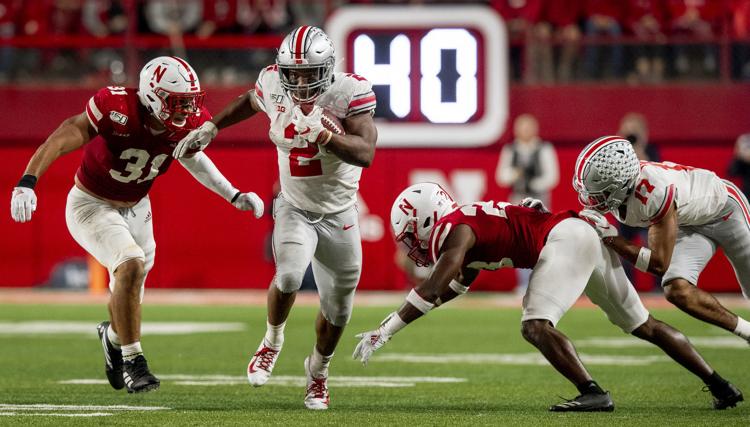 Ohio State vs. Nebraska, 9.28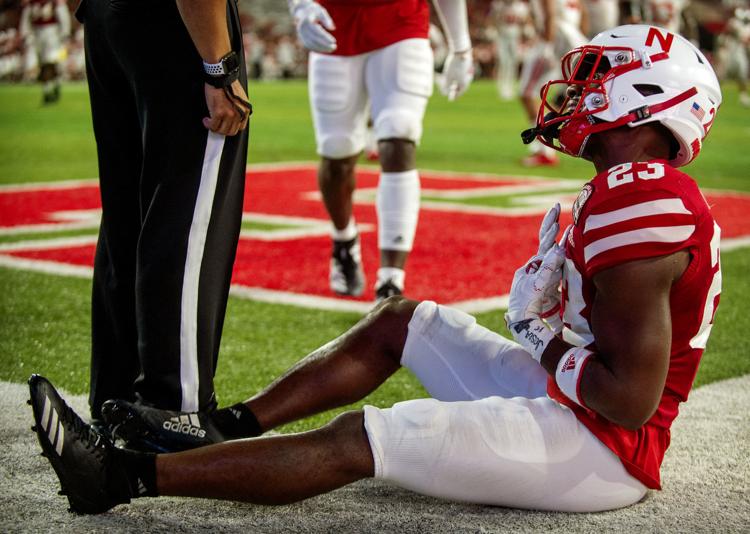 Ohio State vs. Nebraska, 9.28
Ohio State vs. Nebraska, 9.28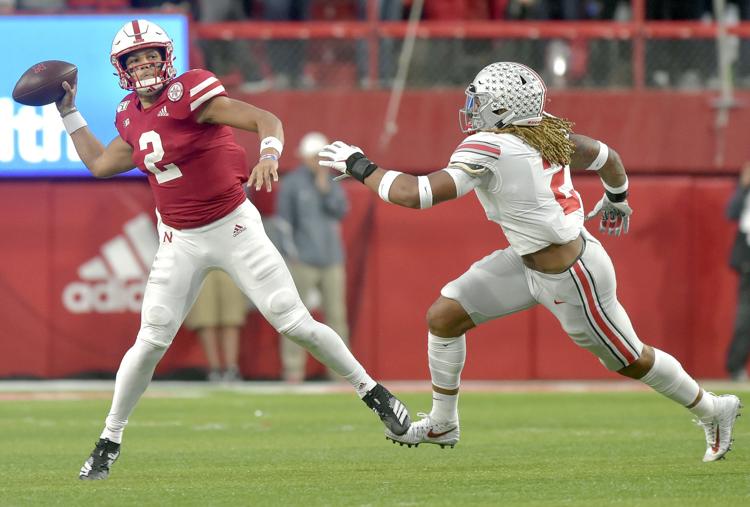 Ohio State vs. Nebraska, 9.28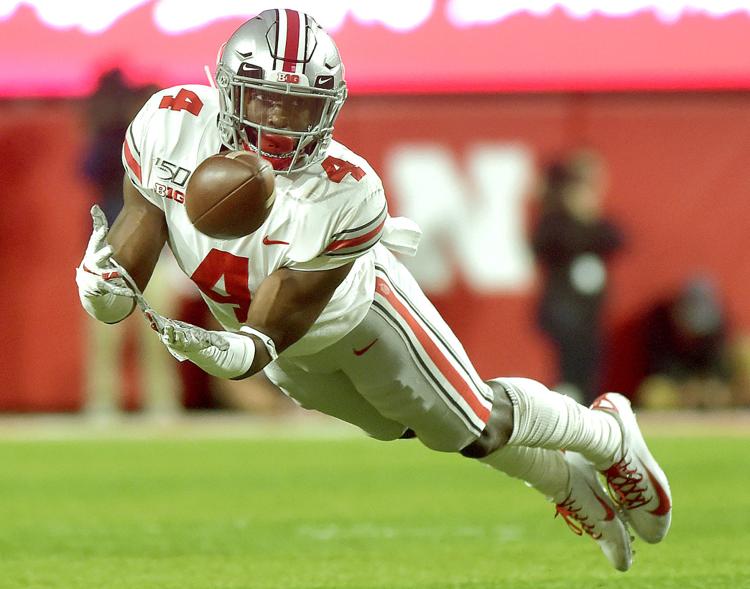 Ohio State vs. Nebraska, 9.28
Ohio State vs. Nebraska, 9.28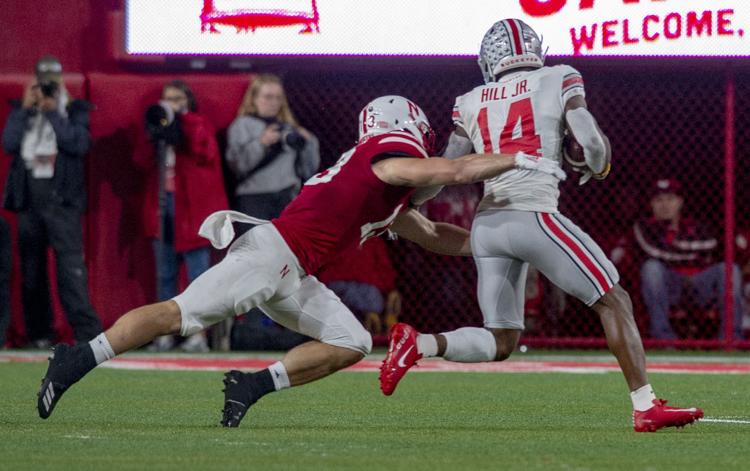 Ohio State vs. Nebraska, 9.28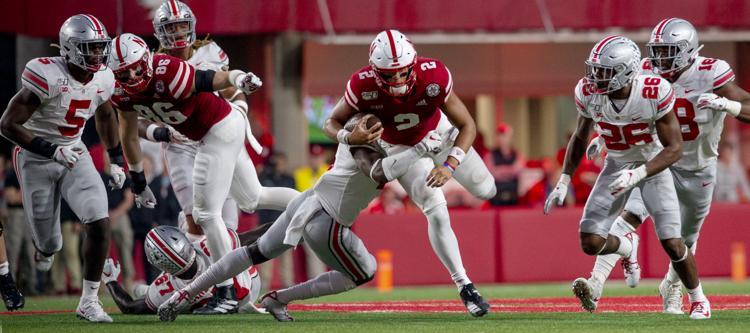 Ohio State vs. Nebraska, 9.28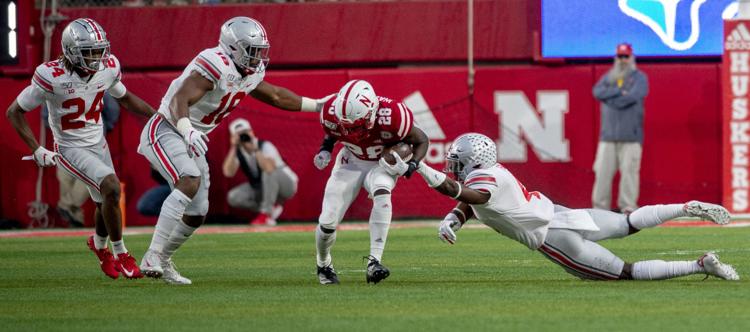 Ohio State vs. Nebraska, 9.28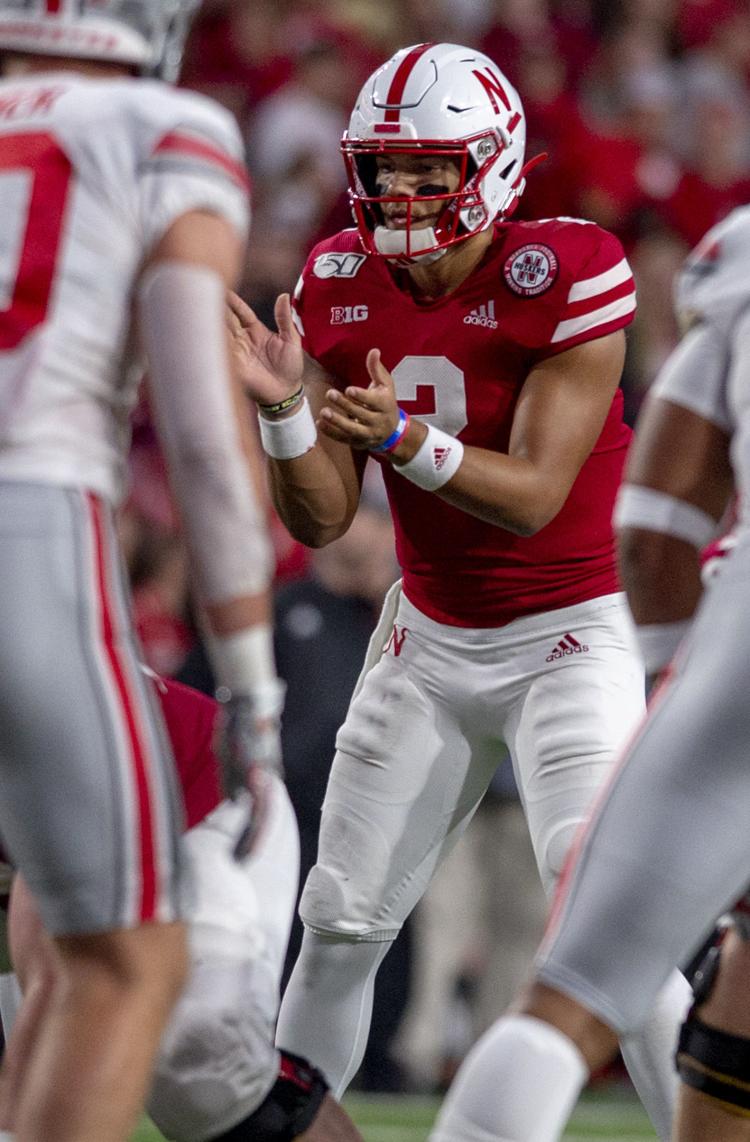 Ohio State vs. Nebraska, 9.28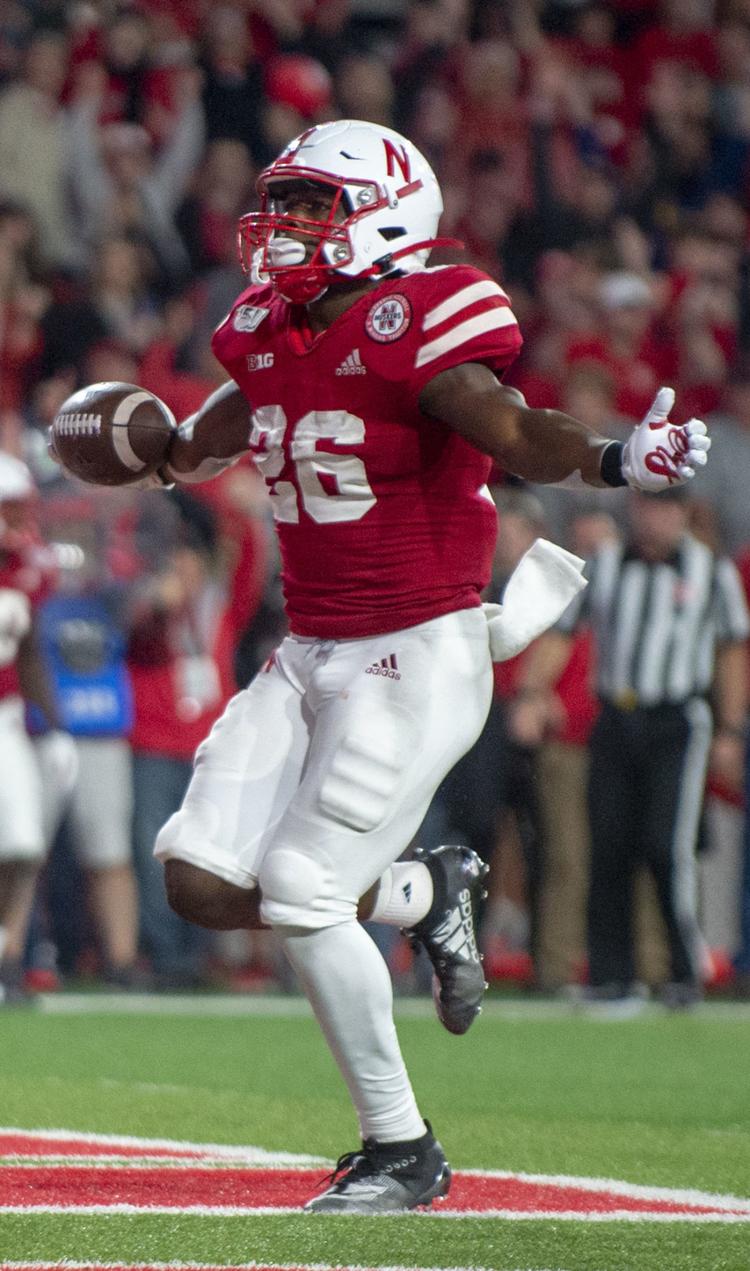 Ohio State vs. Nebraska, 9.28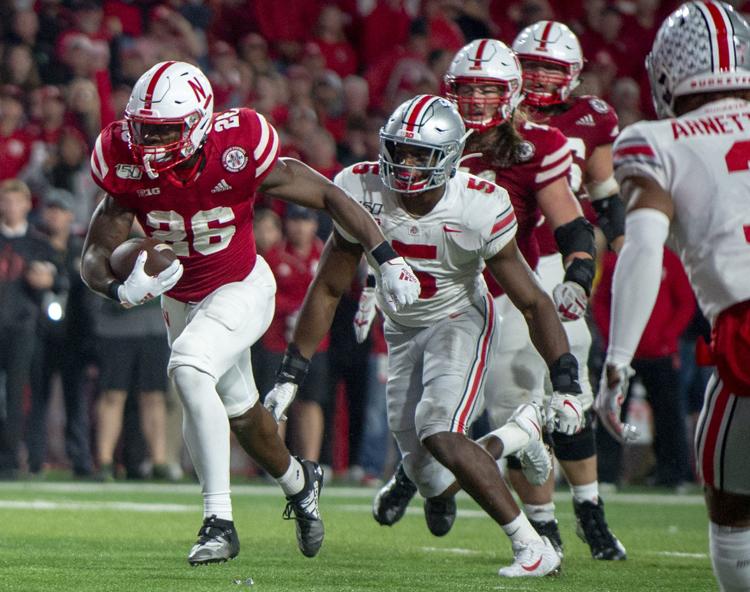 Ohio State vs. Nebraska, 9.28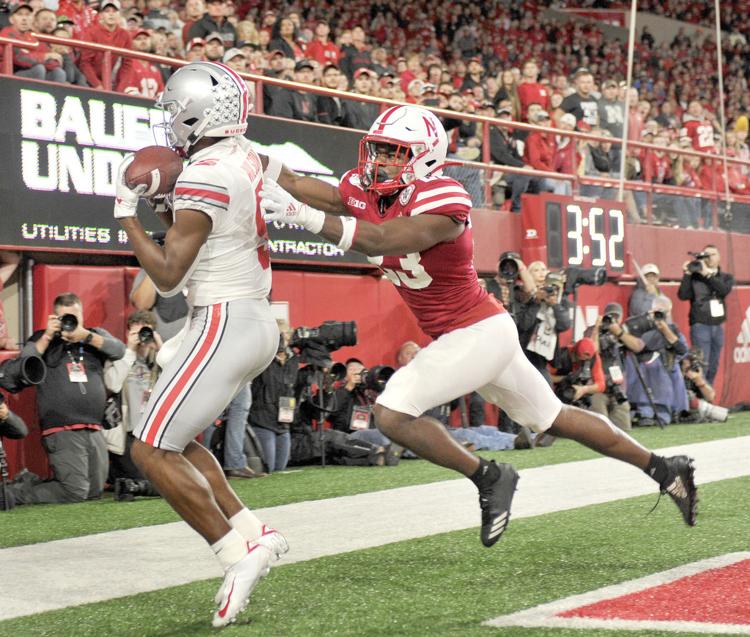 Ohio State vs. Nebraska, 9.28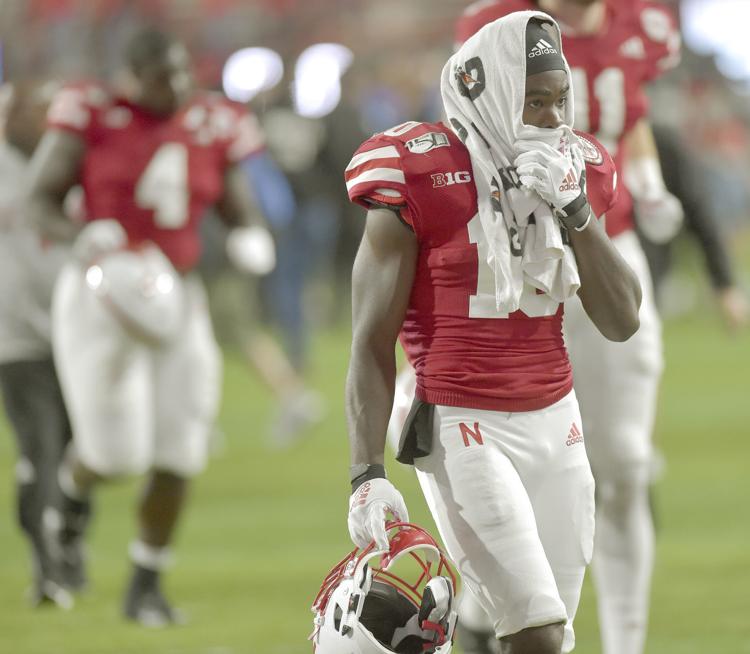 Ohio State vs. Nebraska, 9.28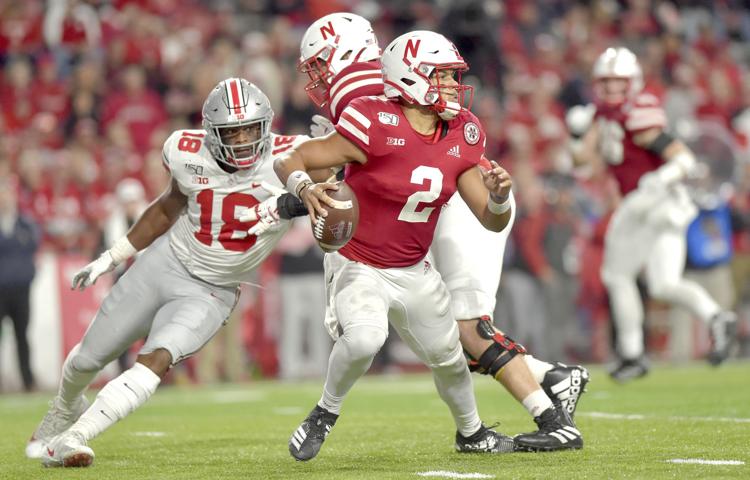 Ohio State vs. Nebraska, 9.28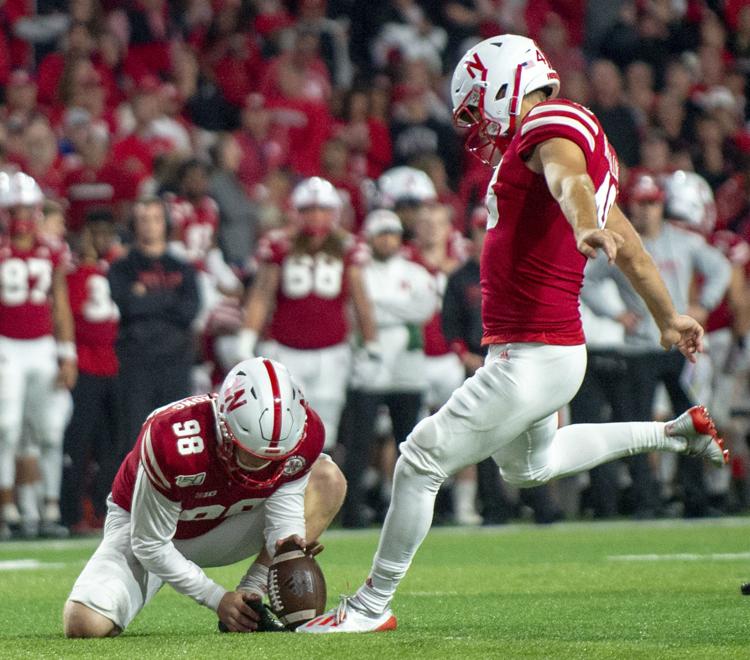 Ohio State vs. Nebraska, 9.28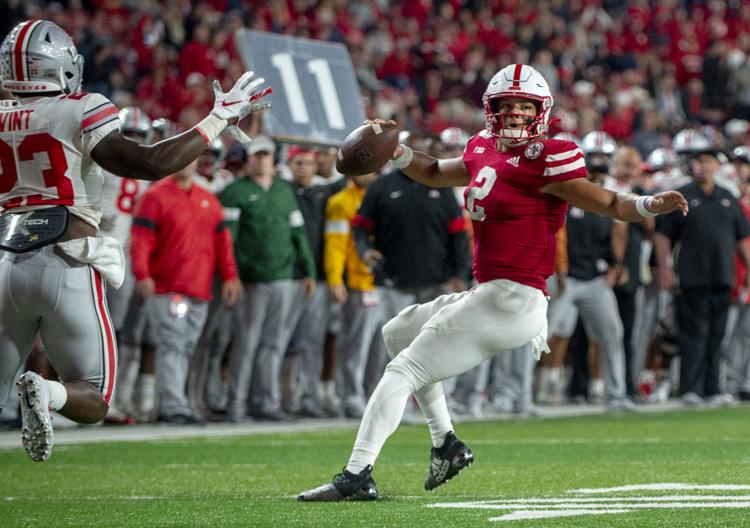 Ohio State vs. Nebraska, 9.28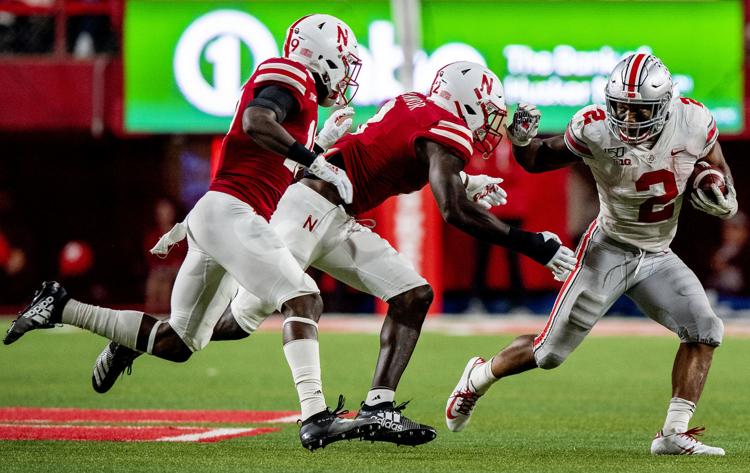 Ohio State vs. Nebraska, 9.28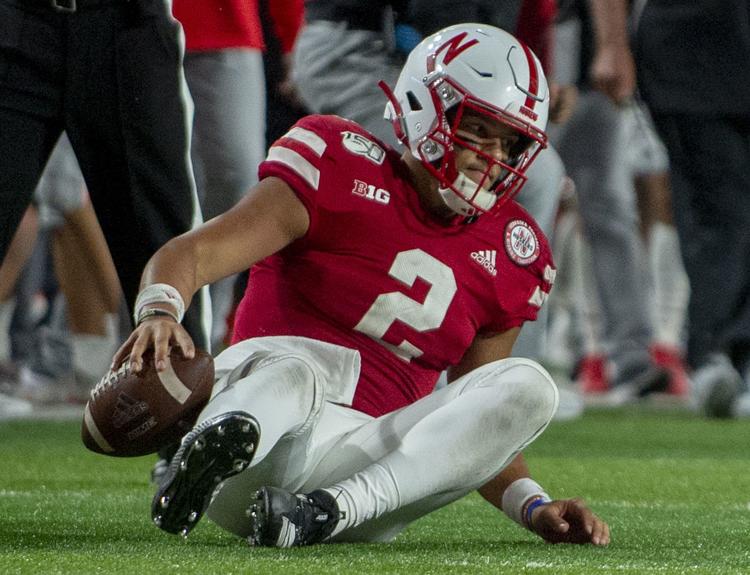 Ohio State vs. Nebraska, 9.28
Ohio State vs. Nebraska, 9.28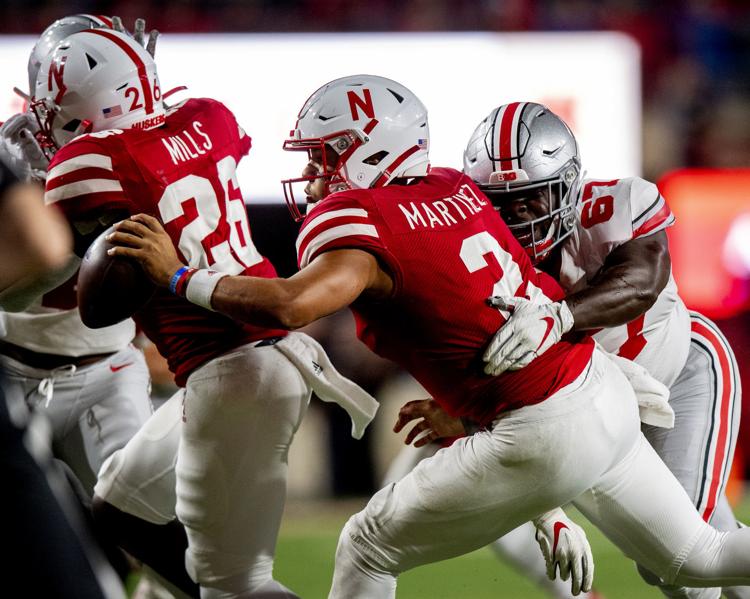 Ohio State vs. Nebraska, 9.28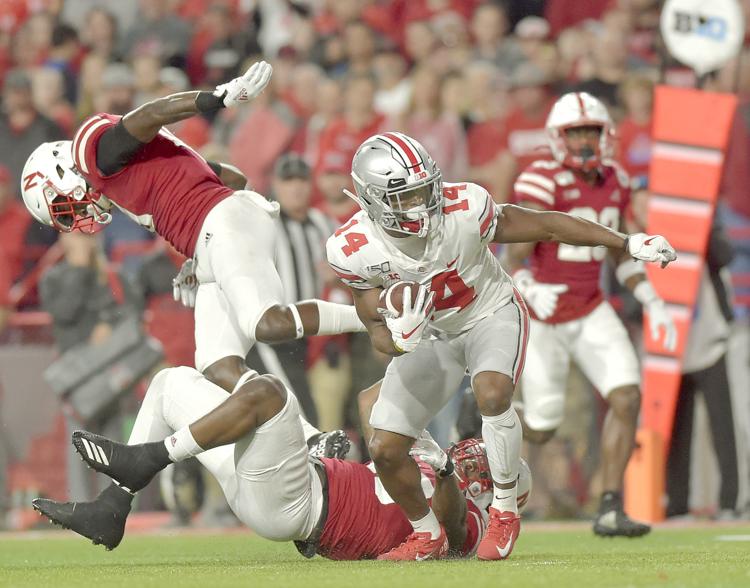 Ohio State vs. Nebraska, 9.28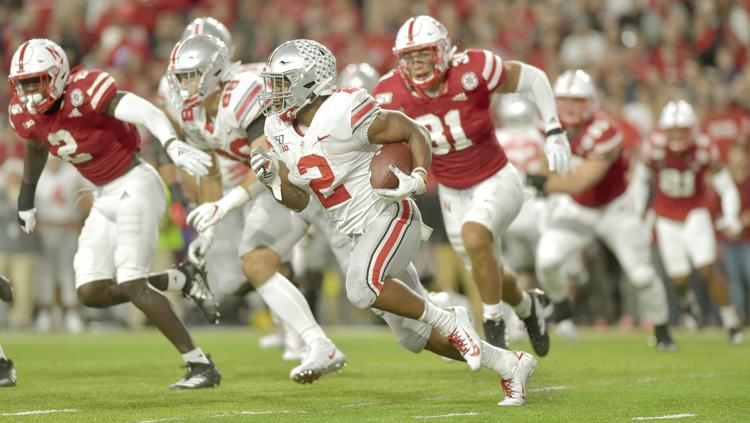 Ohio State vs. Nebraska, 9.28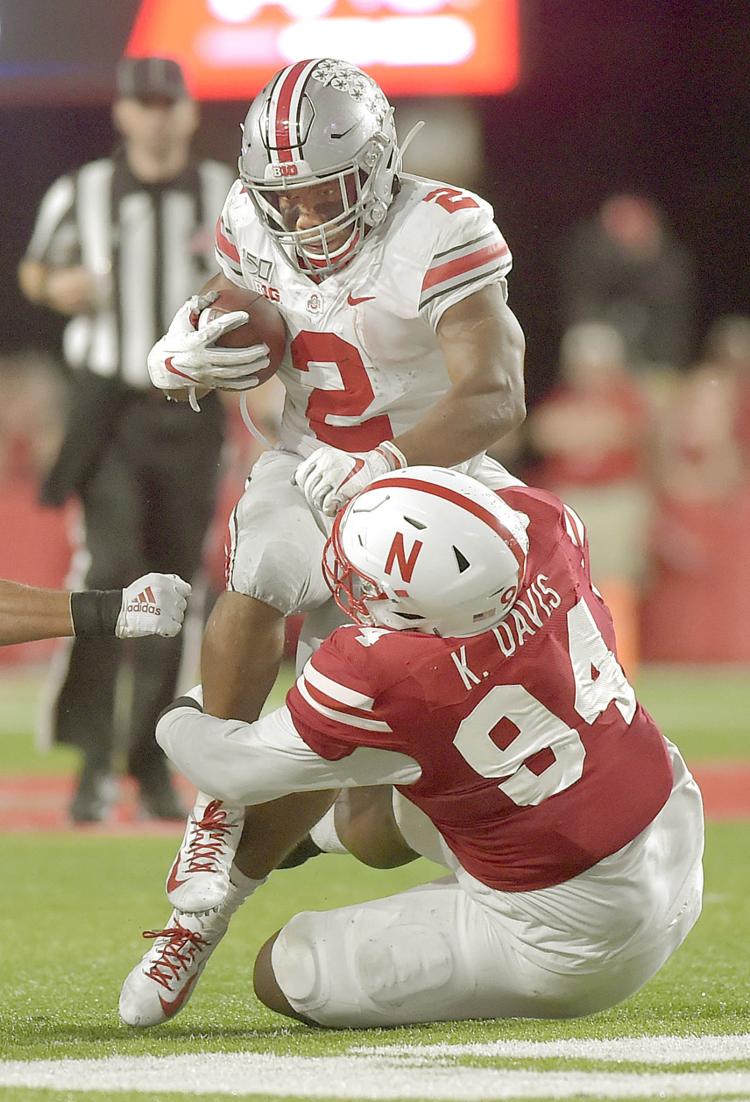 Ohio State vs. Nebraska, 9.28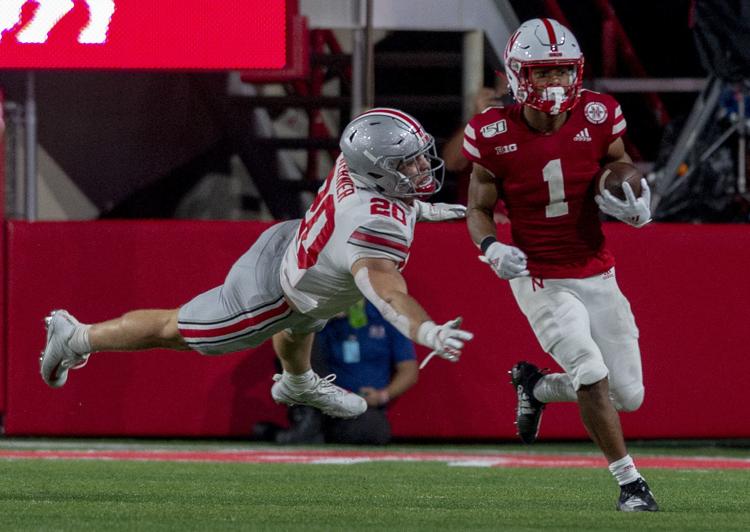 Ohio State vs. Nebraska, 9.28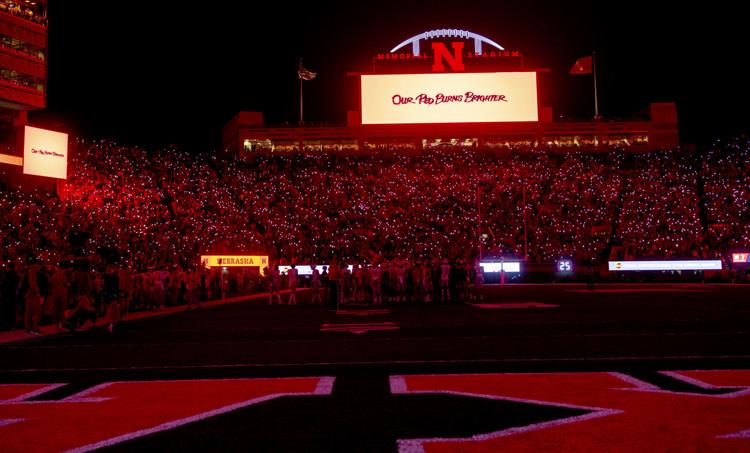 Ohio State vs. Nebraska, 9.28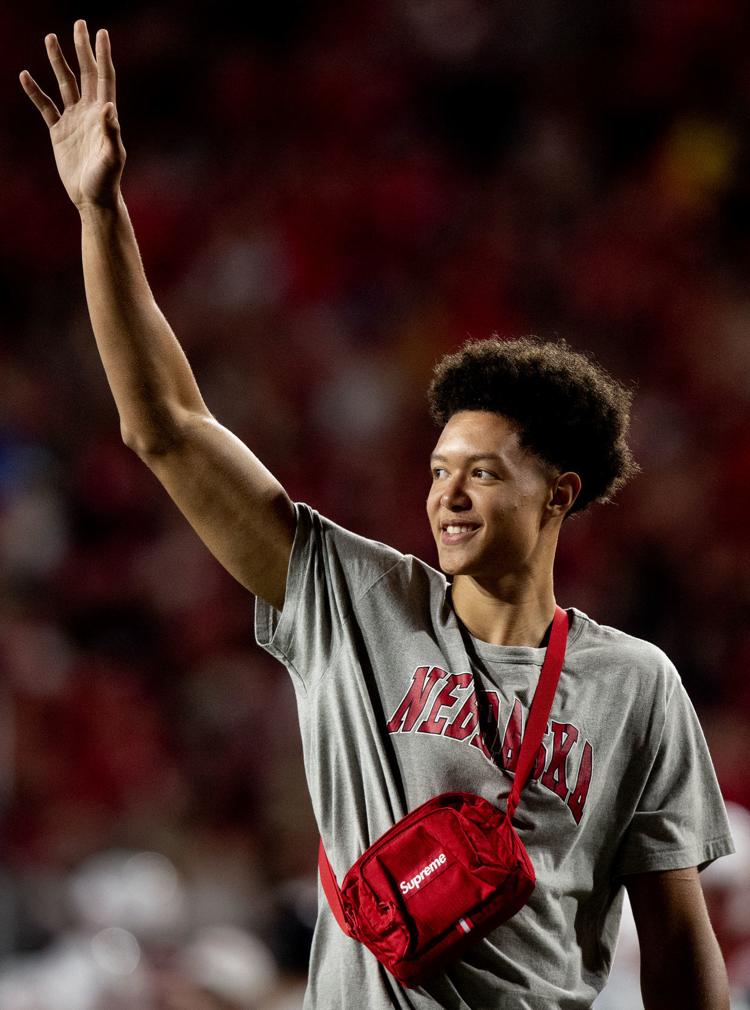 Ohio State vs. Nebraska, 9.28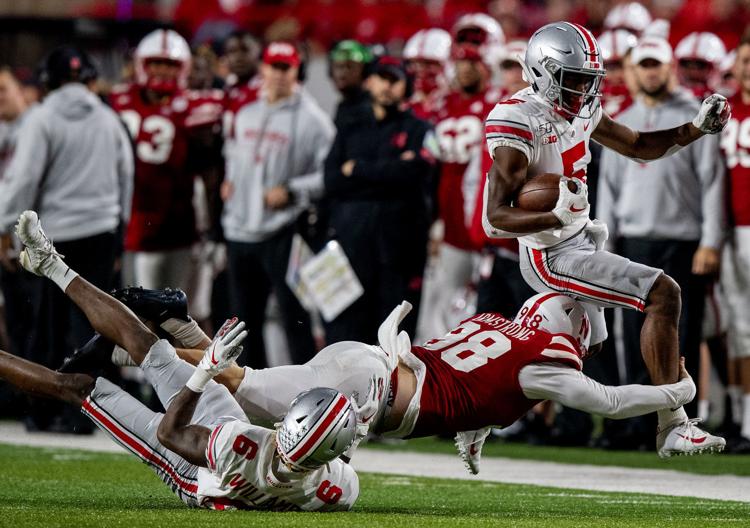 Ohio State vs. Nebraska, 9.28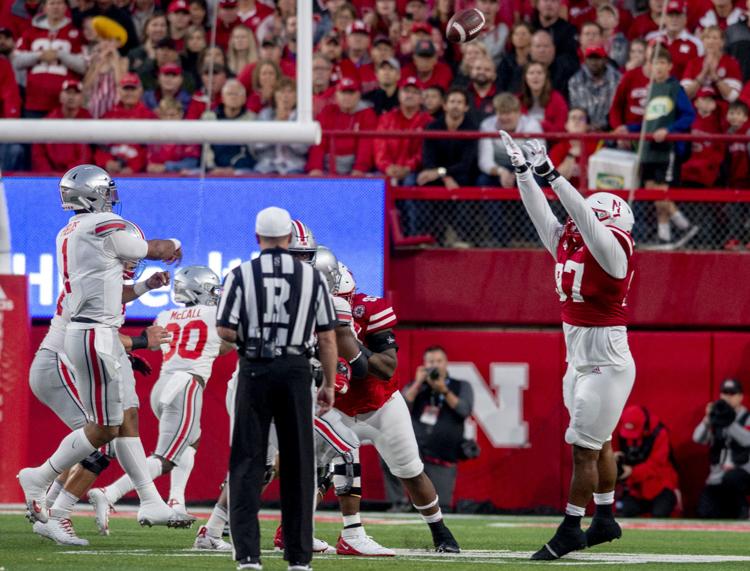 Ohio State vs. Nebraska, 9.28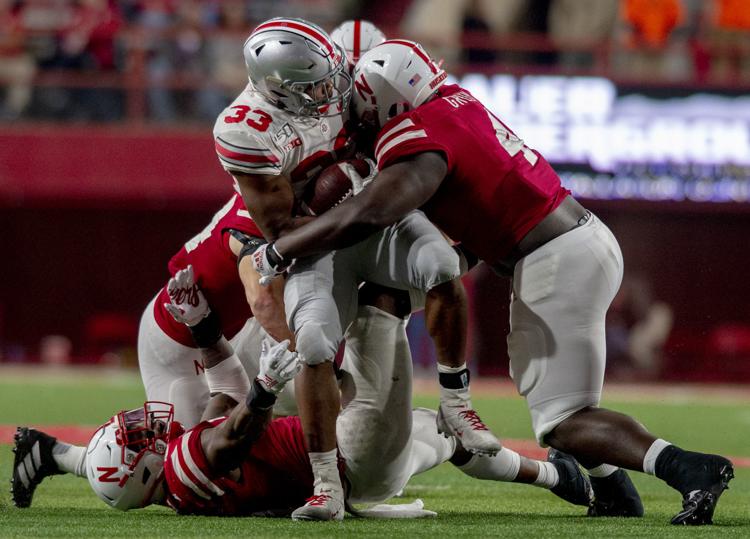 Ohio State vs. Nebraska, 9.28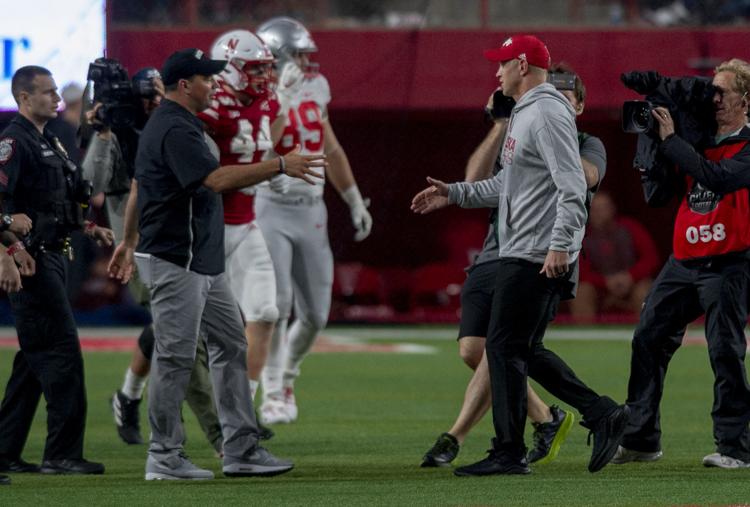 Ohio State vs. Nebraska, 9.28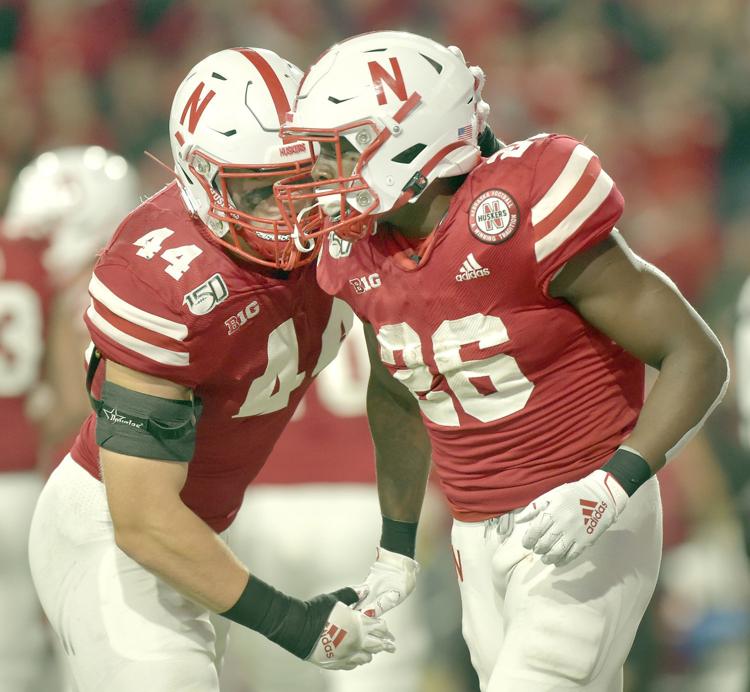 Ohio State vs. Nebraska, 9.28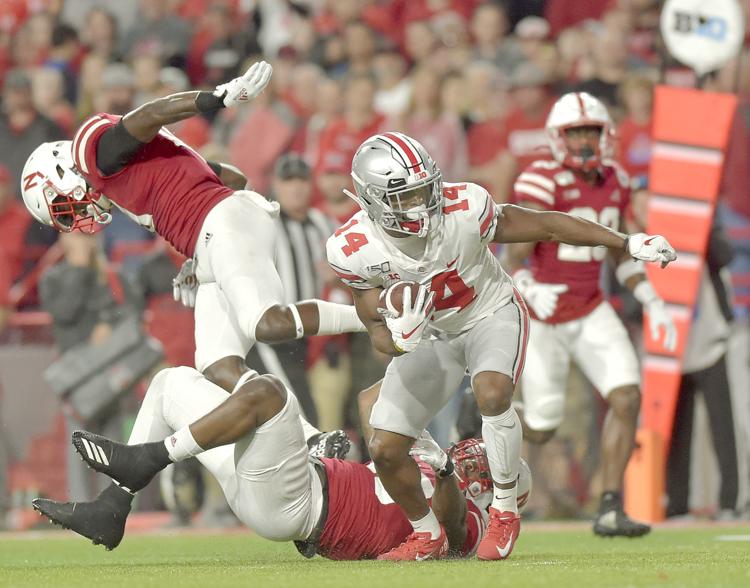 Ohio State vs. Nebraska, 9.28
Ohio State vs. Nebraska, 9.28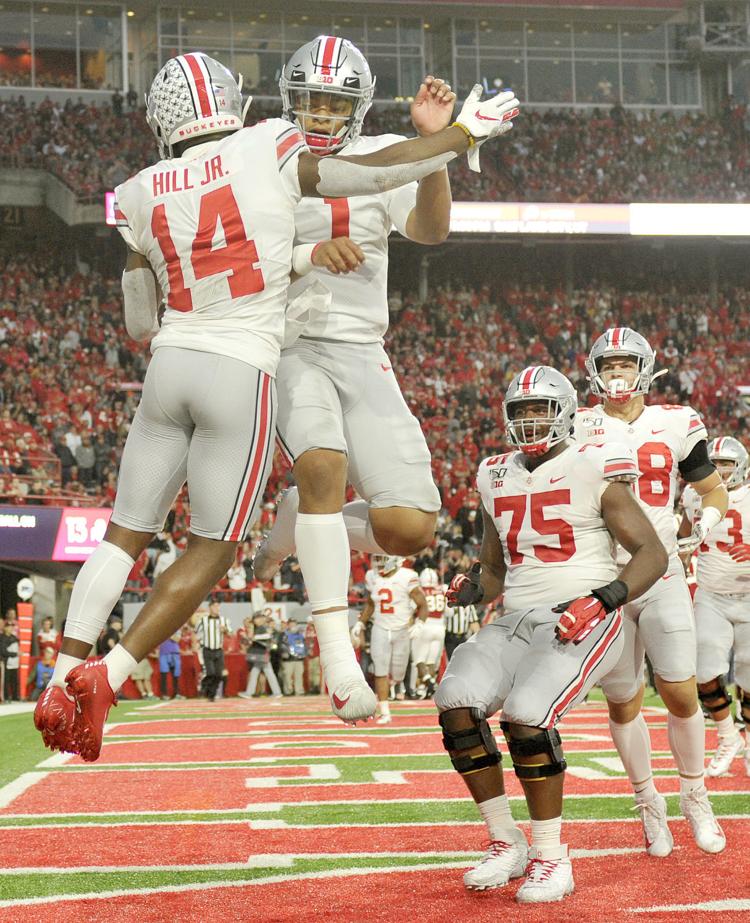 Ohio State vs. Nebraska, 9.28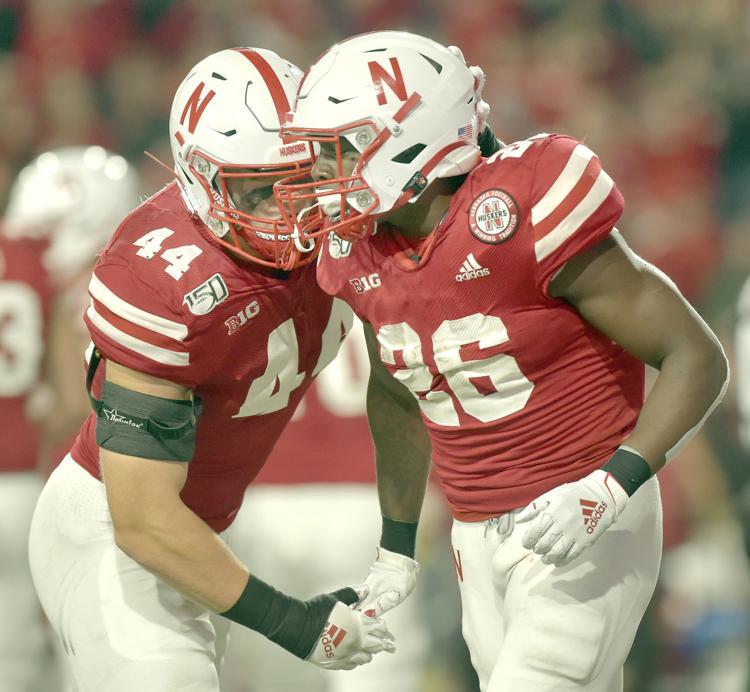 Ohio State vs. Nebraska, 9.28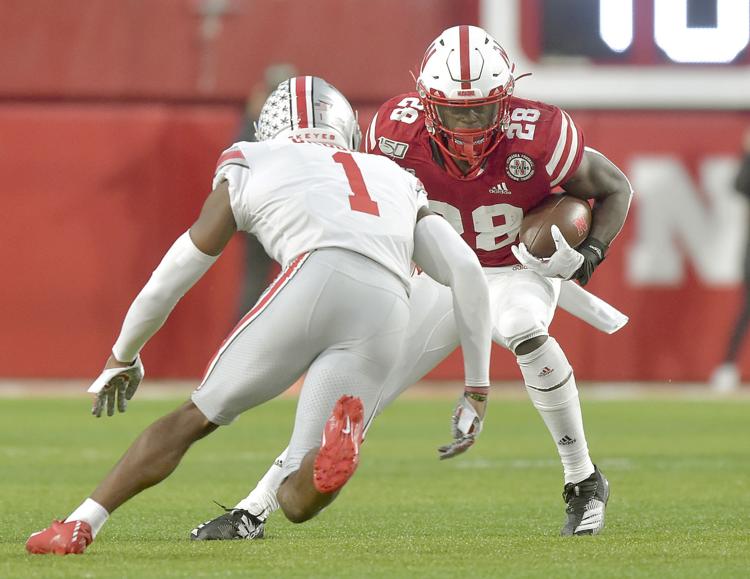 Ohio State vs. Nebraska, 9.28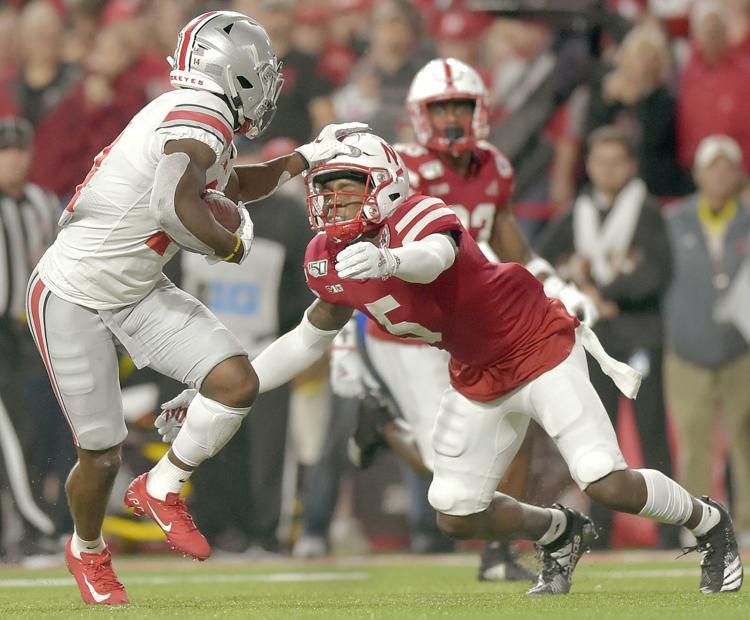 Ohio State vs. Nebraska, 9.28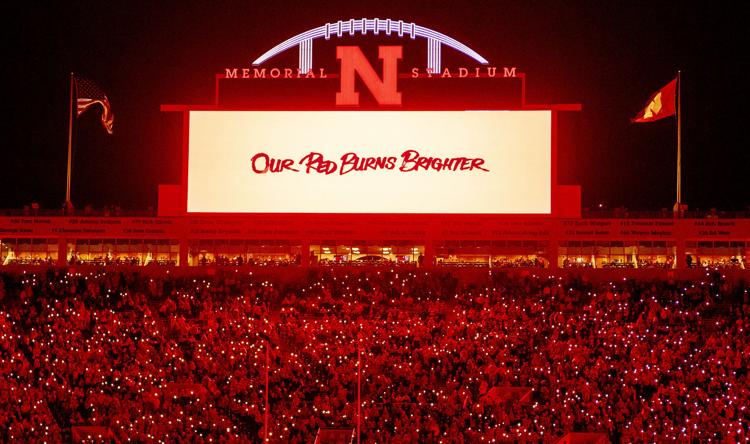 Ohio State vs. Nebraska, 9.28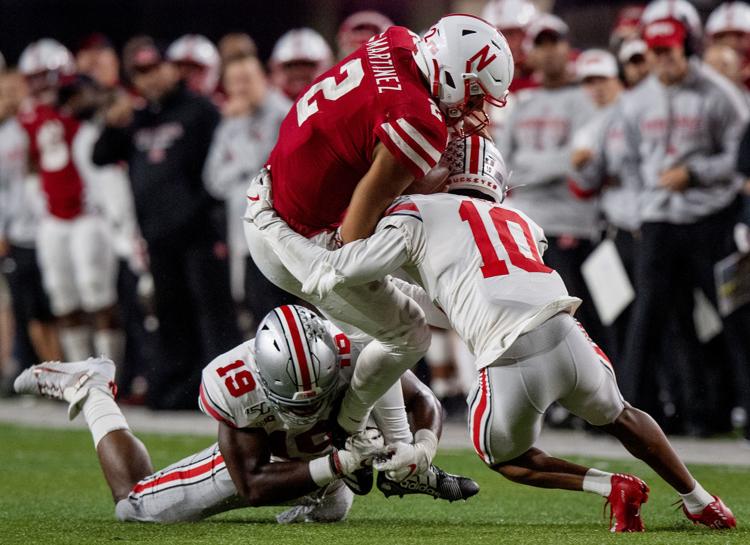 Ohio State vs. Nebraska, 9.28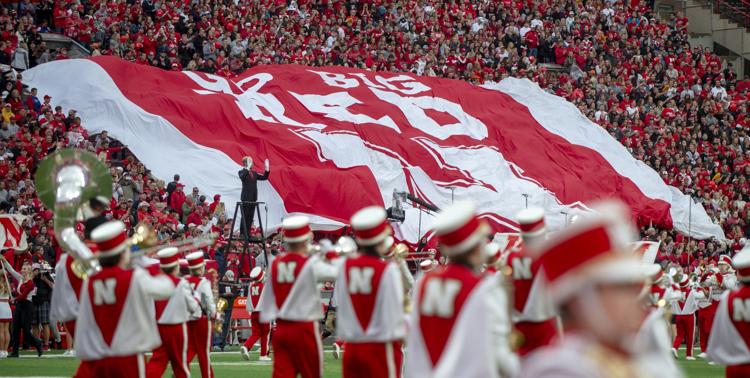 Ohio State vs. Nebraska, 9.28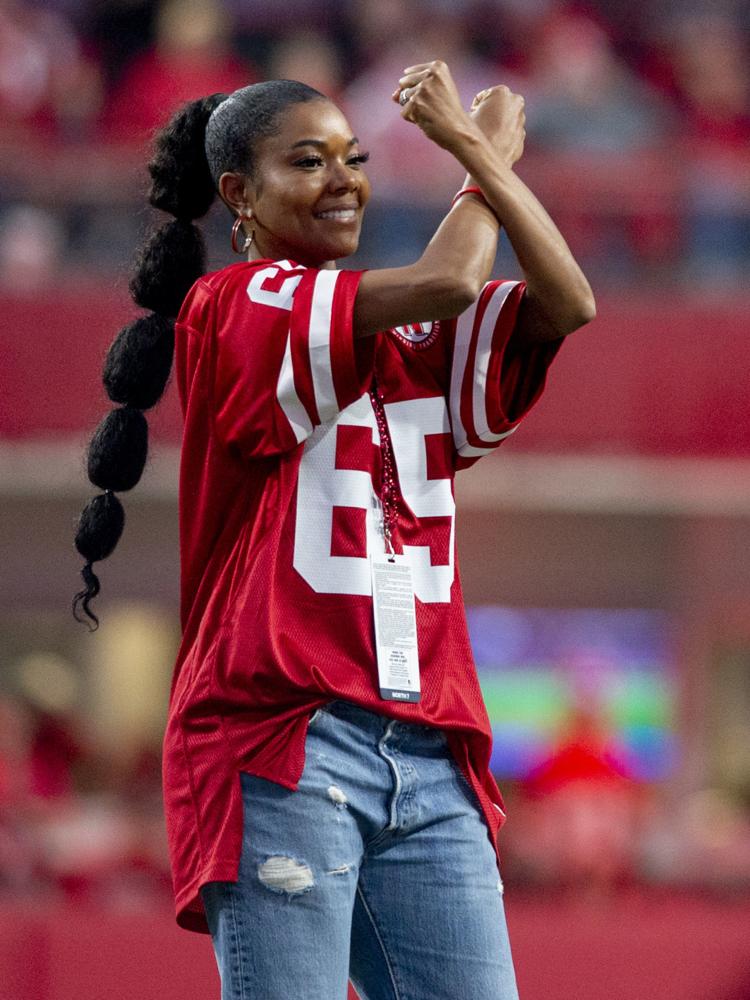 Ohio State vs. Nebraska, 9.28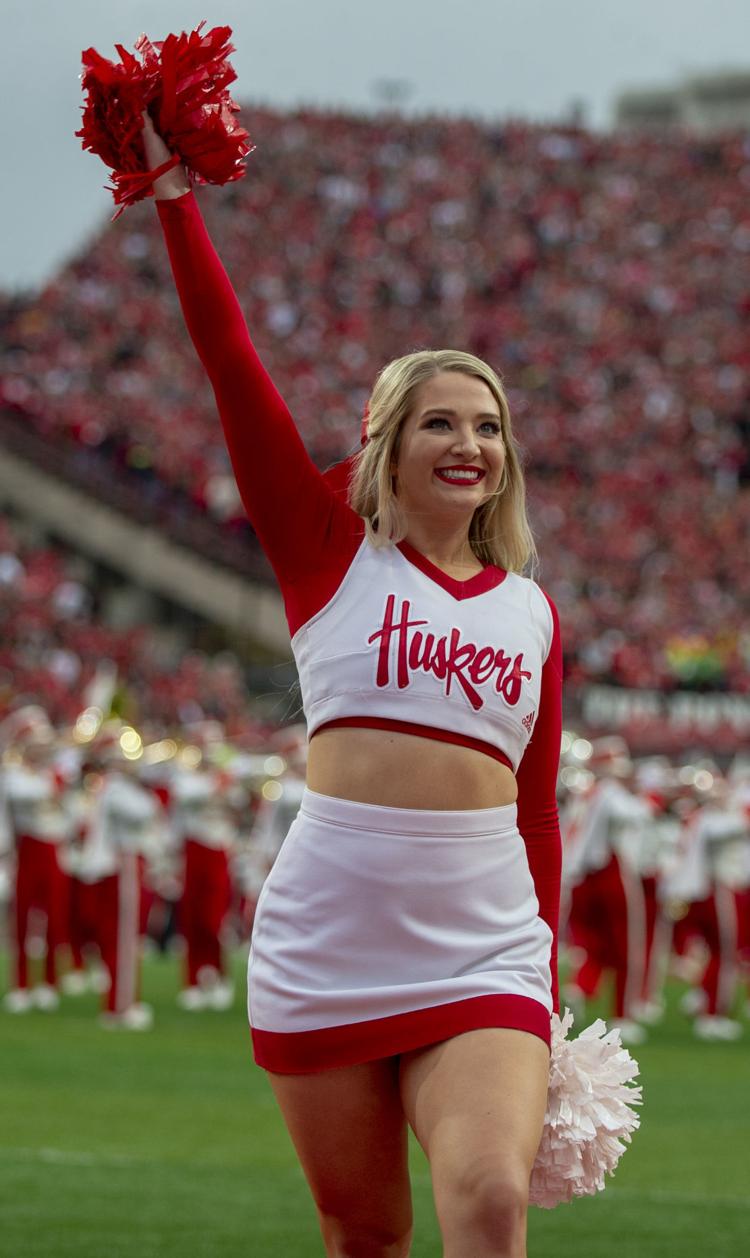 Ohio State vs. Nebraska, 9.28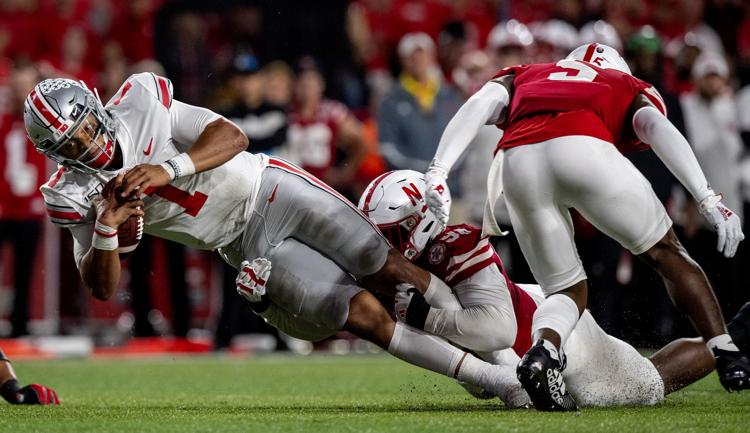 Ohio State vs. Nebraska, 9.28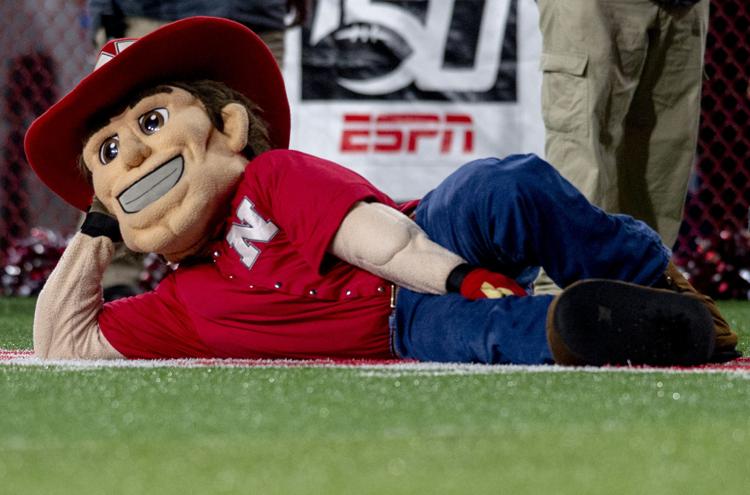 Ohio State vs. Nebraska, 9.28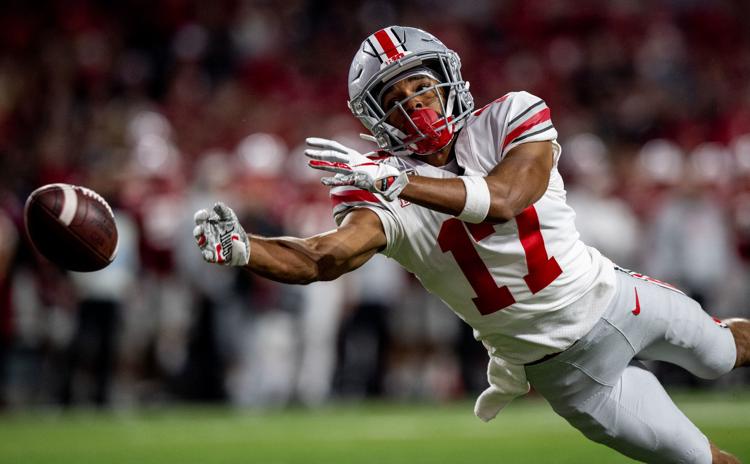 Ohio State vs. Nebraska, 9.28
Ohio State vs. Nebraska, 9.28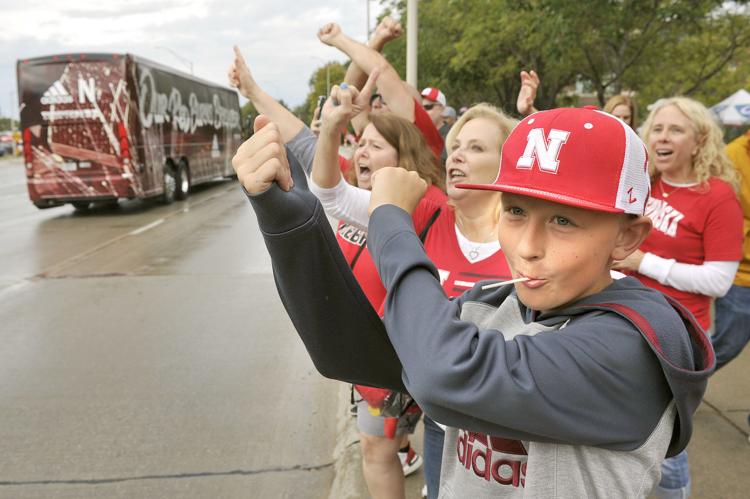 Ohio State vs. Nebraska, 9.28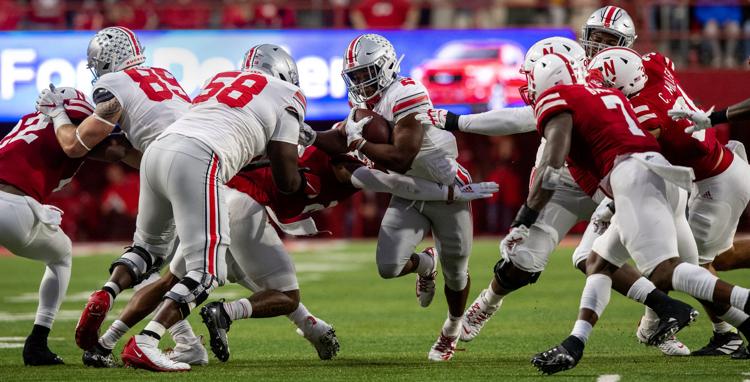 Ohio State vs. Nebraska, 9.28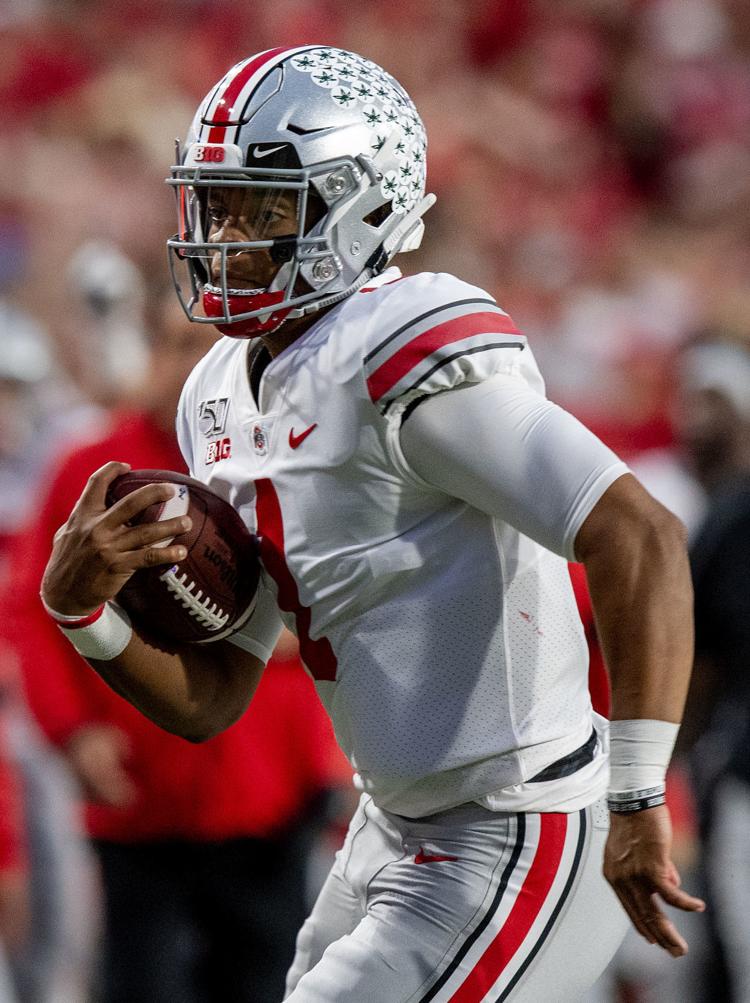 Ohio State vs. Nebraska, 9.28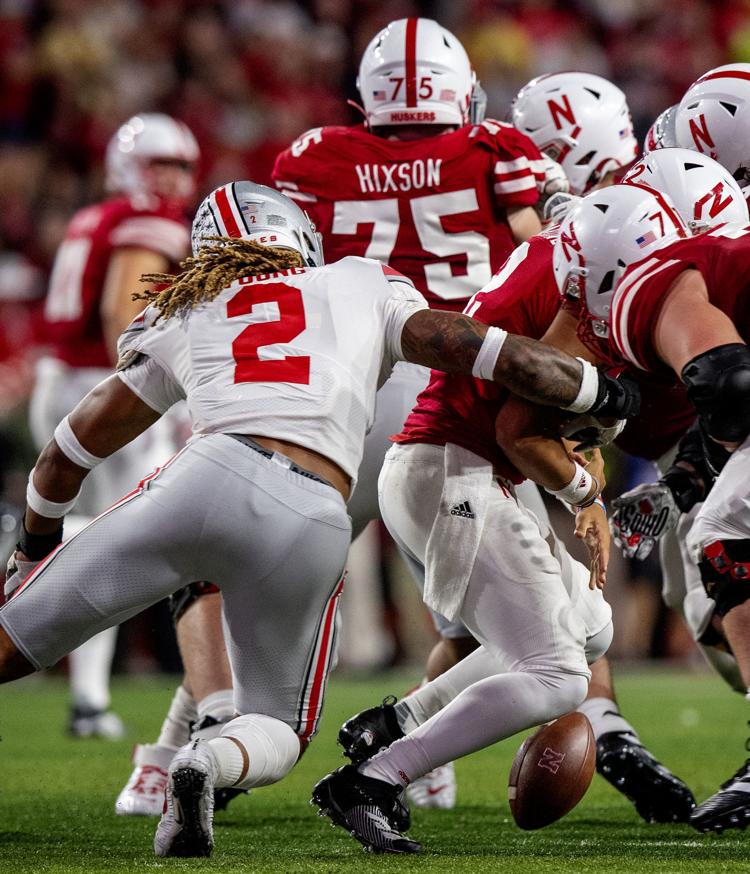 Ohio State vs. Nebraska, 9.28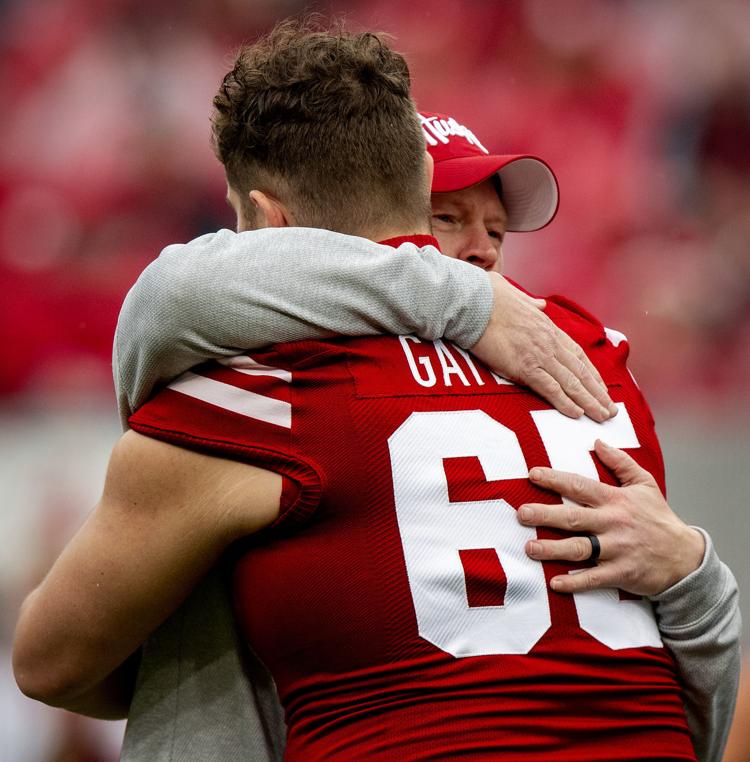 Ohio State vs. Nebraska, 9.28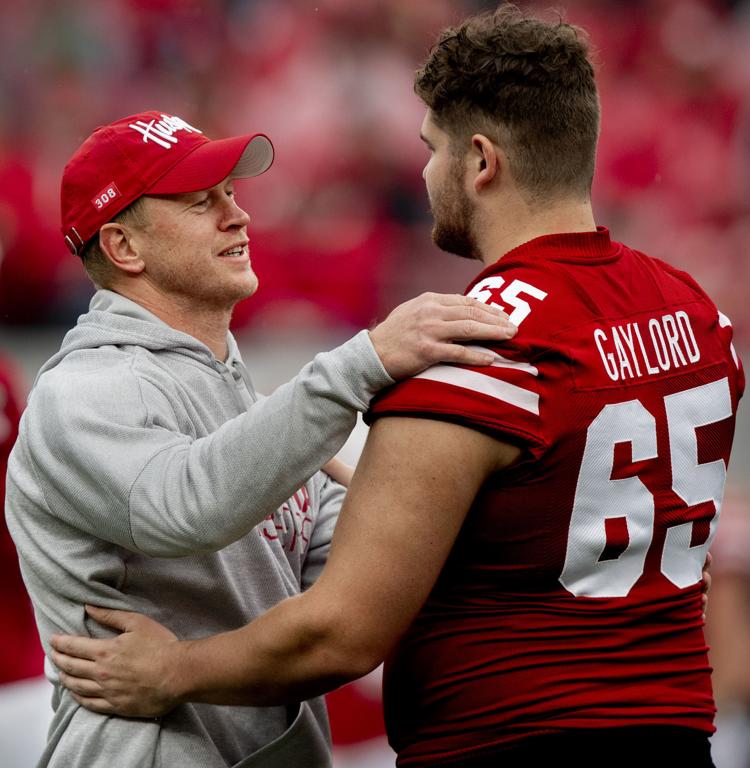 Ohio State vs. Nebraska, 9.28
Ohio State vs. Nebraska, 9.28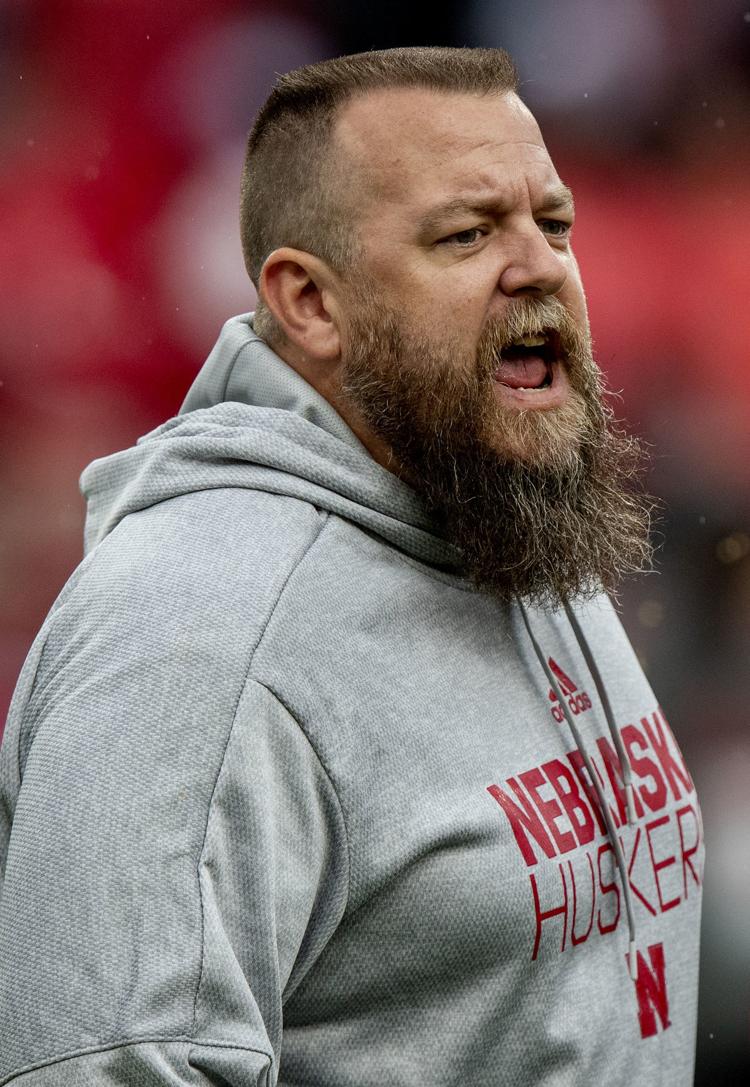 Ohio State vs. Nebraska, 9.28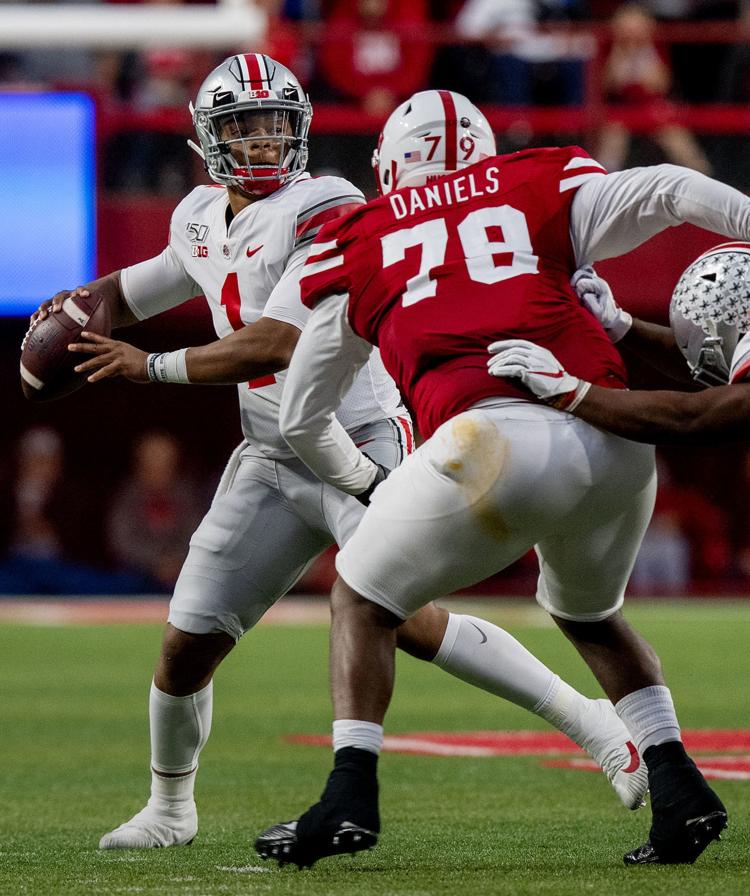 Ohio State vs. Nebraska, 9.28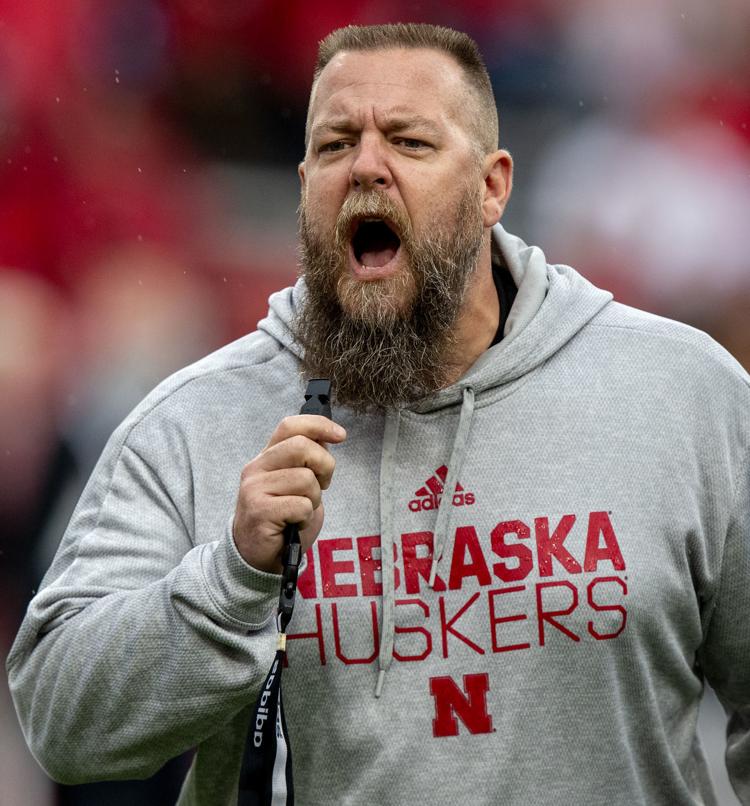 Ohio State vs. Nebraska, 9.28