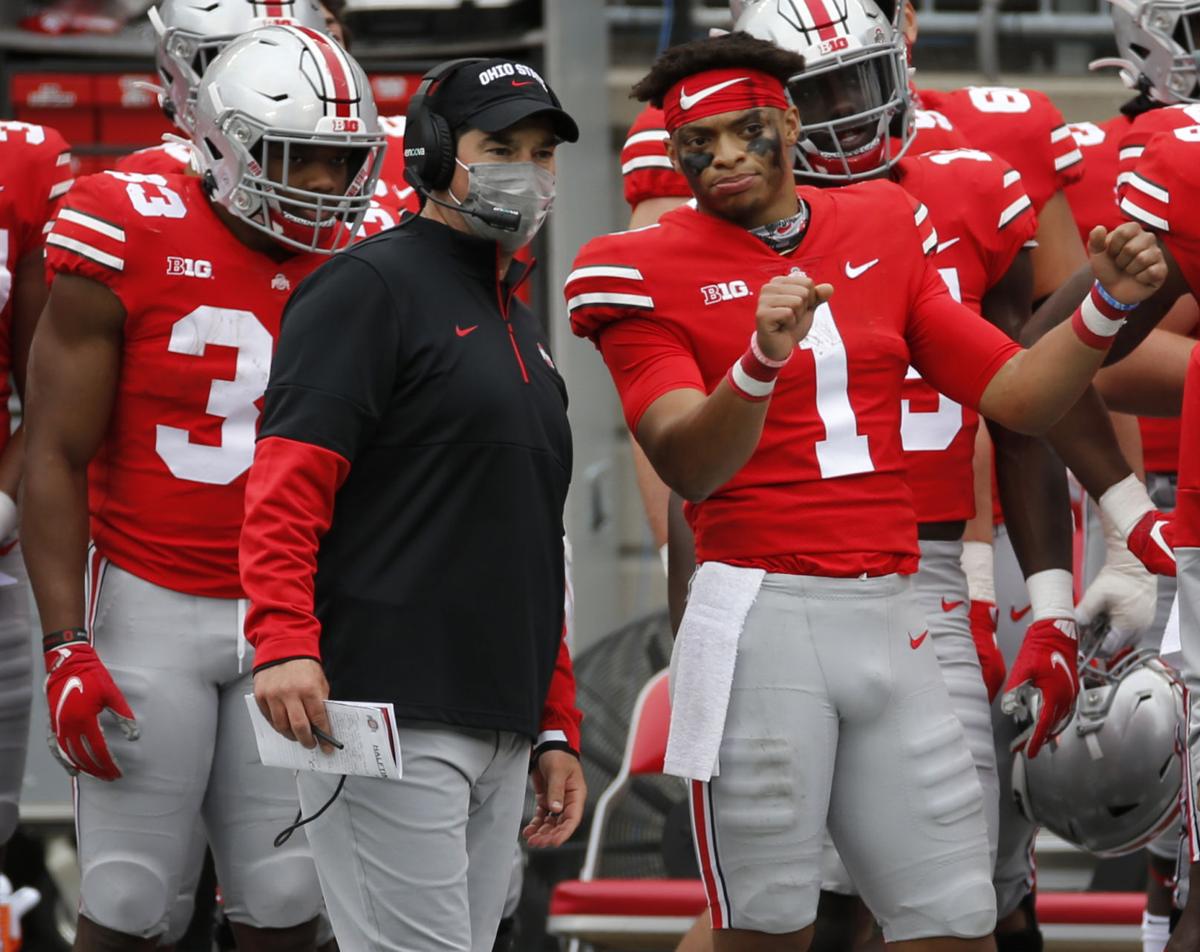 Ryan Day's bunch rolled up 52 points against a Power Five opponent, and the Buckeyes certainly passed the eye test that will likely come into play in determining four College Football Playoff teams.
Mission accomplished Saturday.
But the second-year Ohio State coach did point out one drawback to the Buckeyes' 52-17 win against Nebraska inside an empty Ohio Stadium in Columbus, Ohio.
"At the end of the game there, if I could do that again, I would have taken a knee," Day said of backup quarterback Jack Miller's touchdown run on first-and-goal with 18 seconds remaining. "I feel bad about that. I had a younger quarterback in the game and I didn't feel like we had the personnel to take the knee and I probably should have done that. So I just want to publicly apologize to Scott (Frost)."
Day said he planned to text Frost after the game to apologize.
Aside from that, Day and the Buckeyes don't have much to apologize for.
But that didn't stop a reporter from asking Day if he thought Saturday's 35-point win — the Buckeyes were favored by 26 — was what the coach was looking for.
"The No. 1 goal is to go 1-0 and that's the tricky thing here at Ohio State, if you can't win championships ... and it doesn't matter how you win, it's just a matter of if you win," Day said. "The best thing we can do is apologize for how we win.
"To beat a Big Ten team like Nebraska 52-17, I mean, that's a pretty impressive day just to beat them by one. Sure, the expectations are high, but the reality of it is just to go 1-0 is a great day."
That said, 52-17 will look good scratched on the notepads of the CFP selection committee members later in the season. With some leagues playing 10-11 games and others playing seven or eight, the thinking is the four playoff teams will be picked based on the eye test.
So style points are a factor for Ohio State, one of college football's heavyweights.
But it was Nebraska getting some early punches in Saturday, taking a 7-0 lead four plays into the game and knotting the game at 14-14 in the second quarter.
Ohio State star offensive tackle Wyatt Davis said the Buckeyes had to shake off the rust. 
"Ten months not having a game and then we go into one and there was so much confusion, us being away from the program, but honestly that's what comes with the first game," he said. "Credit to them because they came out swinging. They got us a little bit, but (we) responded and swung back."
The Buckeyes gave up some big plays, and allowed 6.7 yards per play. They were helped by eight Nebraska penalties and a pair of Husker fumbles. The Huskers moved the ball much better than they did last year against Ohio State (231 total yards last year in a 48-7 loss vs. 377 this year), but, hey, it's 1-0 for the Buckeyes, who will face their biggest challenge of the season next week at No. 8 Penn State.
"If someone said to me if you hold (Nebraska) to them 17 points, would you take that, I would have signed on the dotted line," Day said. "They hit a couple big plays on us, but overall, I thought they did a really good job."
The Journal Star's Steven M. Sipple and Parker Gabriel take questions from viewers and break down Saturday's loss.
Photos: Ohio State prevails over Huskers 52-17 in delayed season opener
Nebraska at Ohio St., 10.24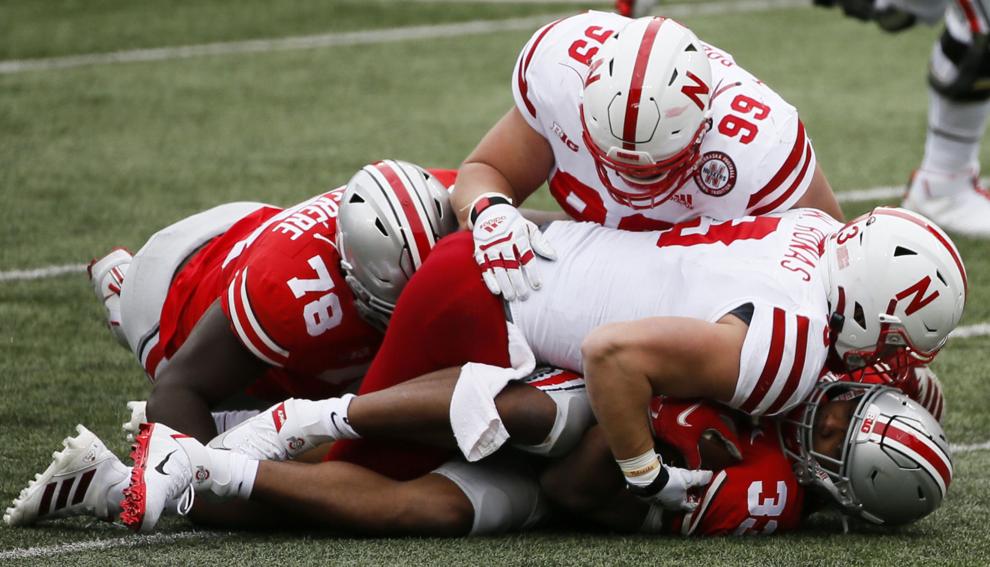 Nebraska at Ohio St., 10.24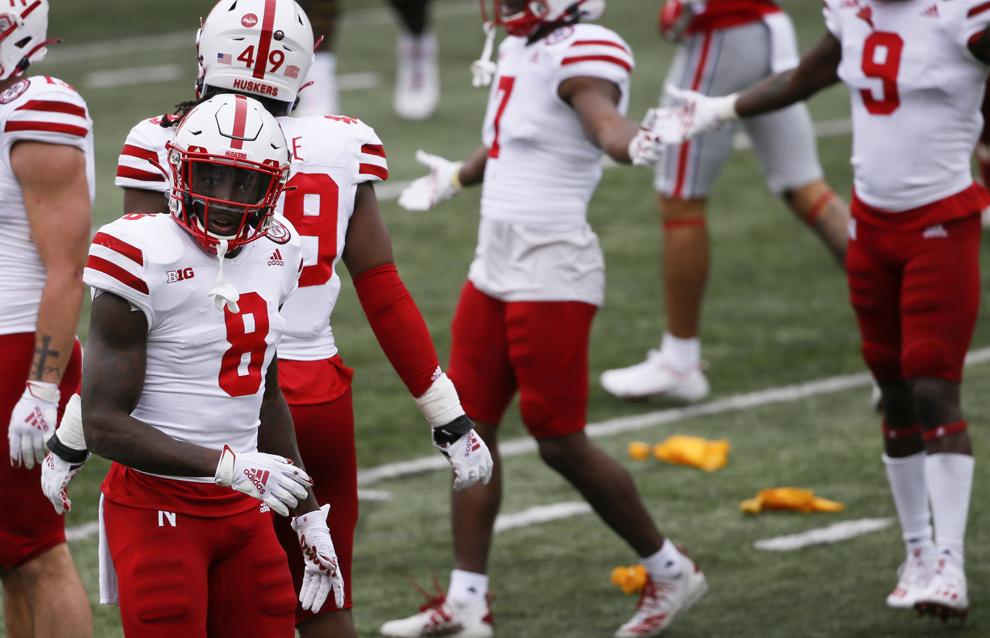 Nebraska at Ohio St., 10.24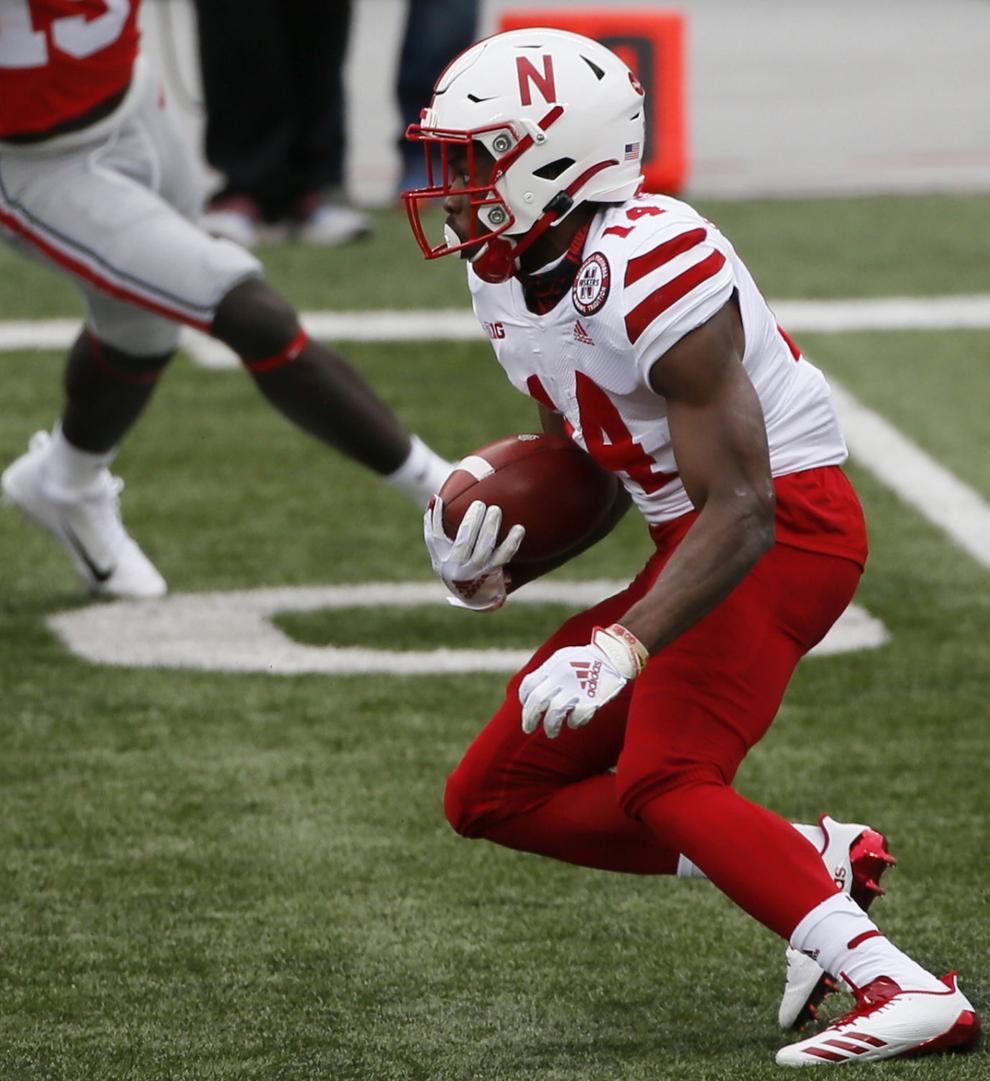 Nebraska at Ohio St., 10.24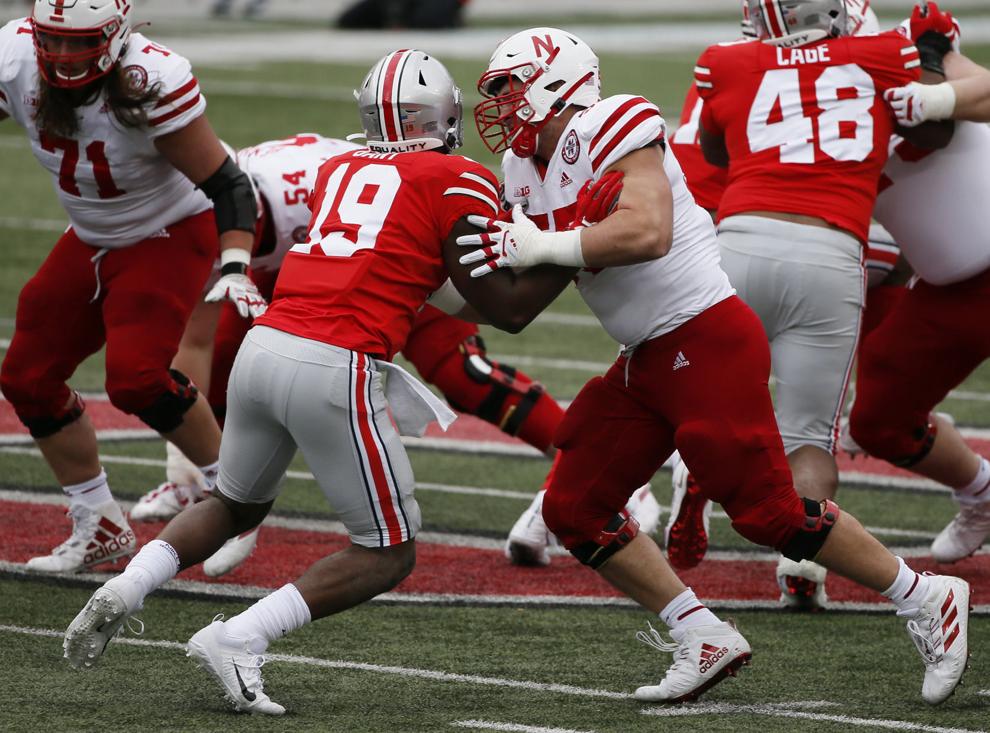 Nebraska at Ohio St., 10.24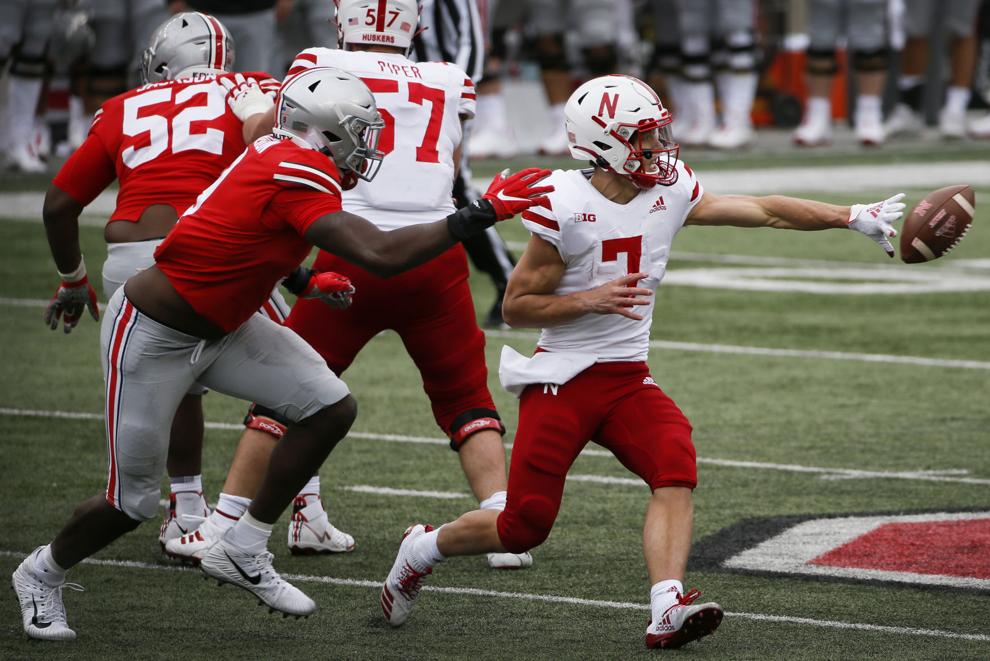 Nebraska at Ohio St., 10.24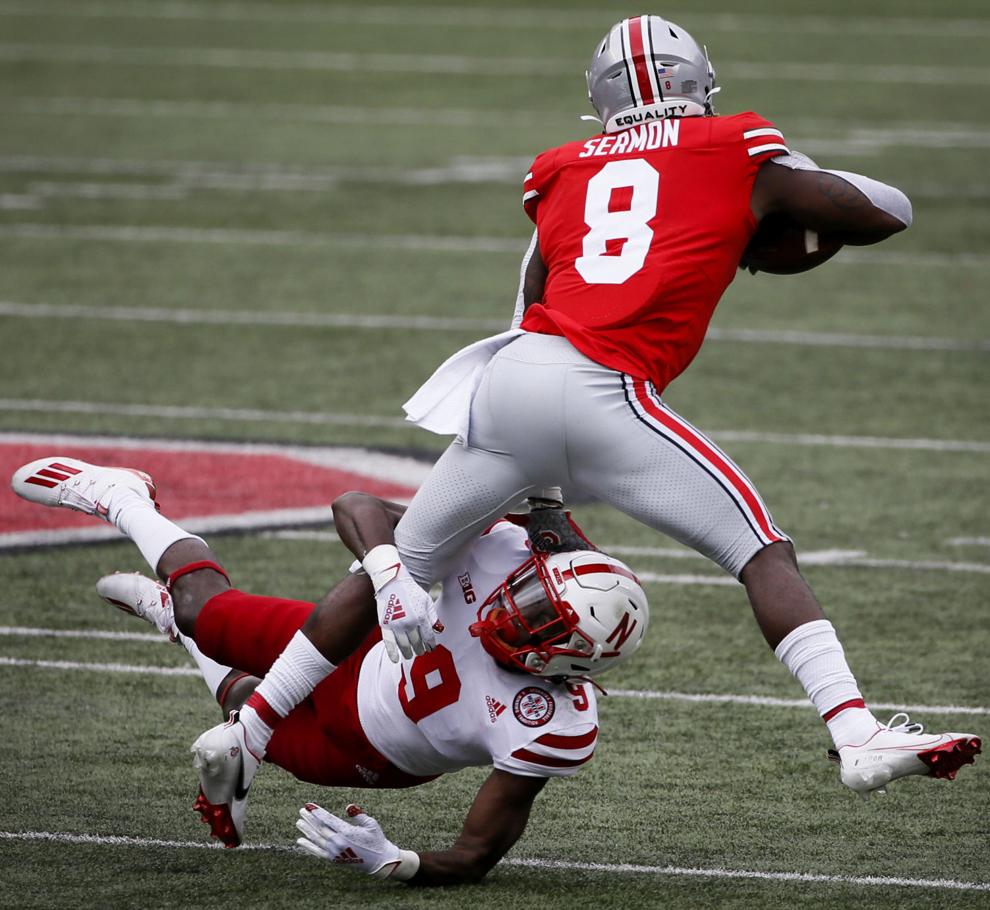 Nebraska at Ohio St., 10.24
Nebraska at Ohio St., 10.24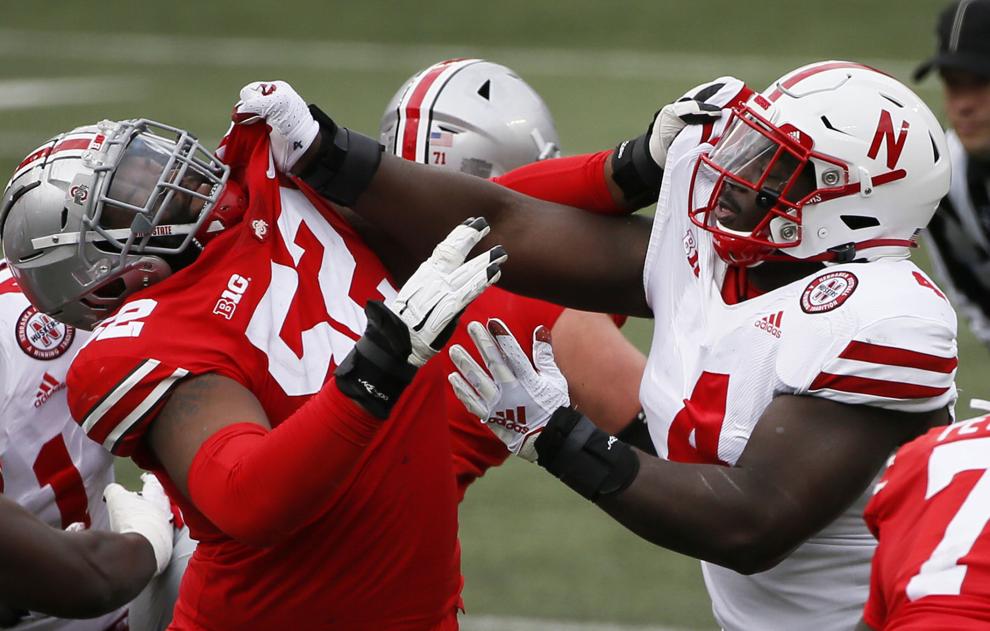 Nebraska at Ohio St., 10.24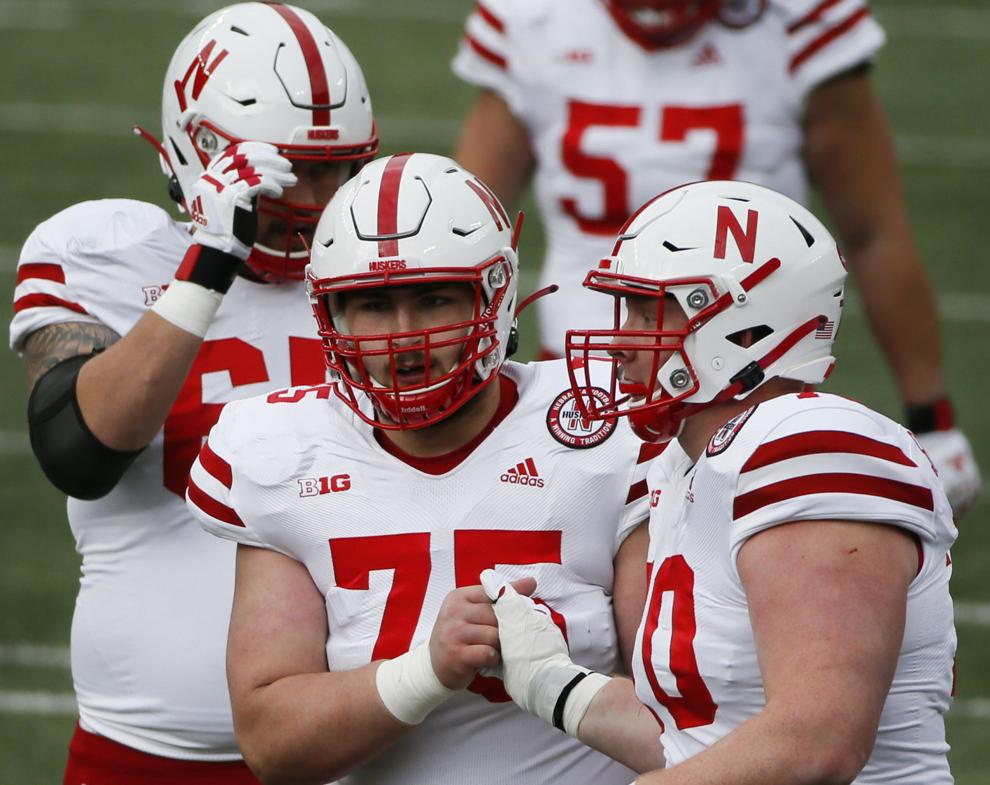 Nebraska at Ohio St., 10.24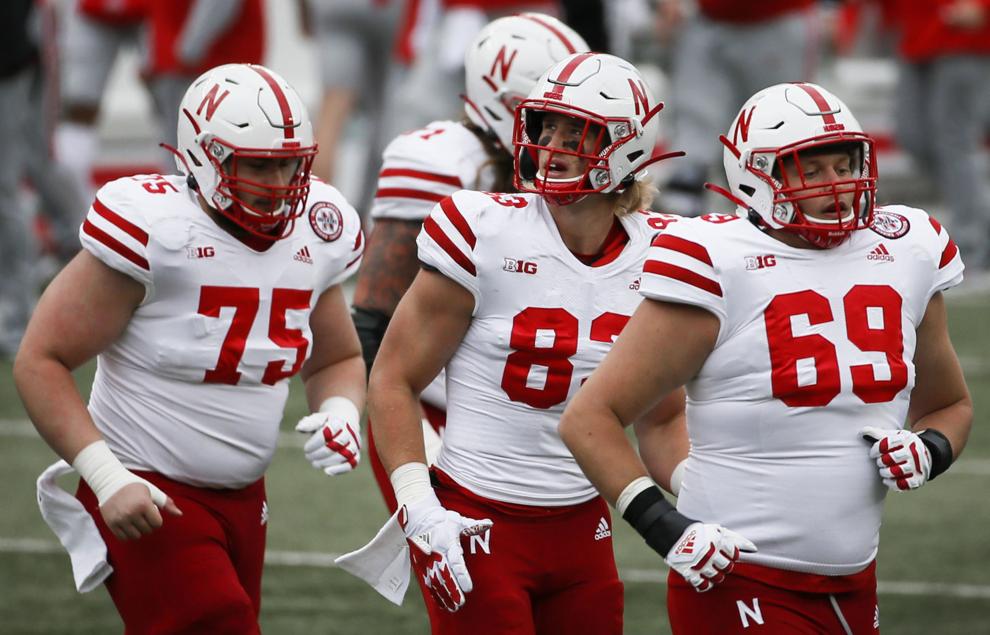 Nebraska at Ohio St., 10.24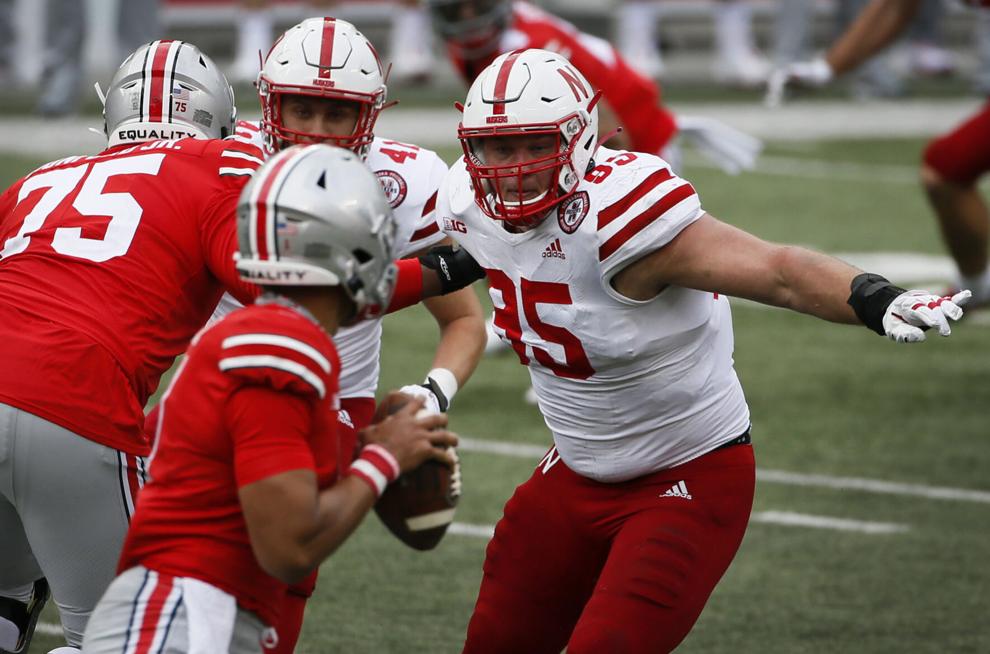 Nebraska at Ohio St., 10.24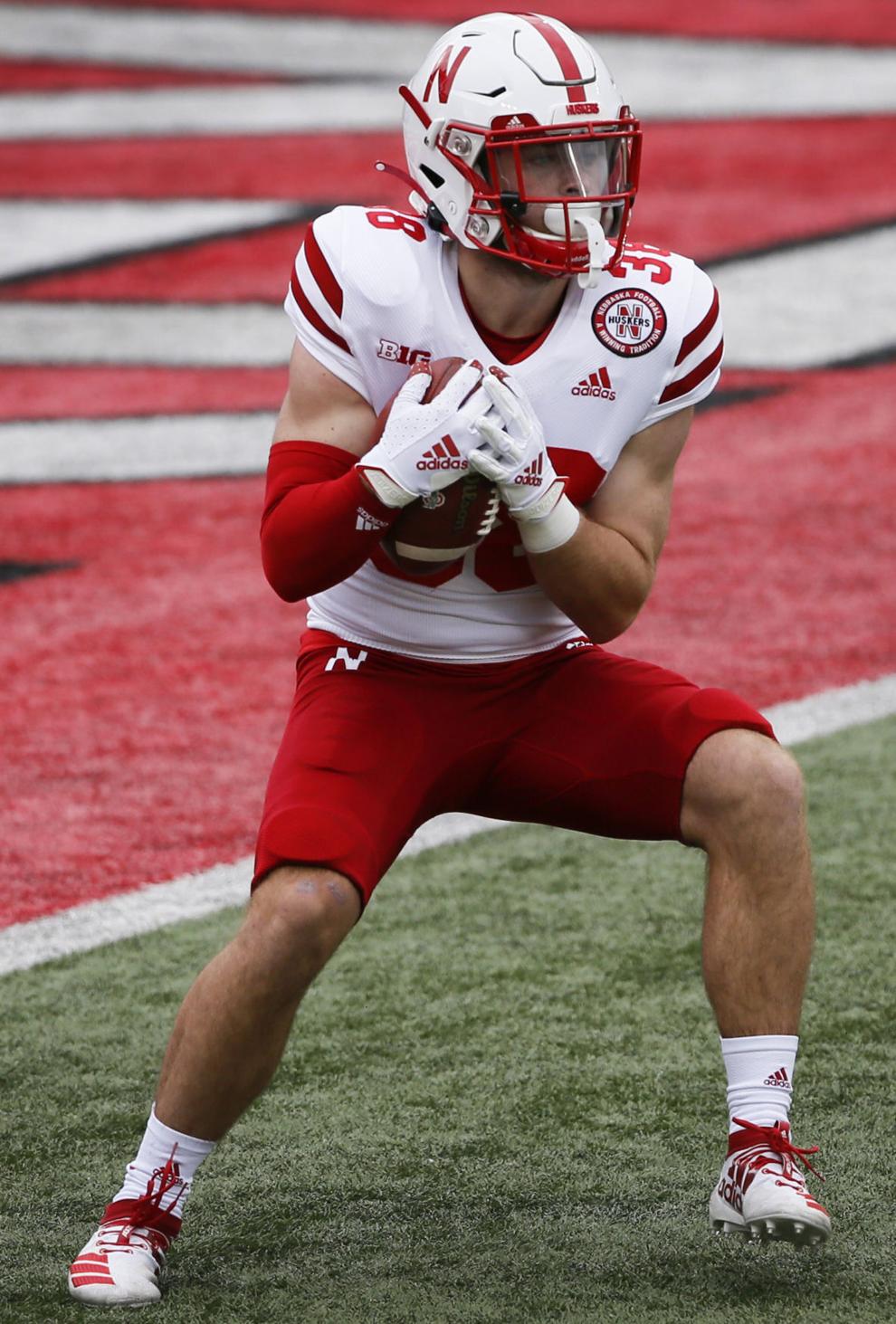 Nebraska at Ohio St., 10.24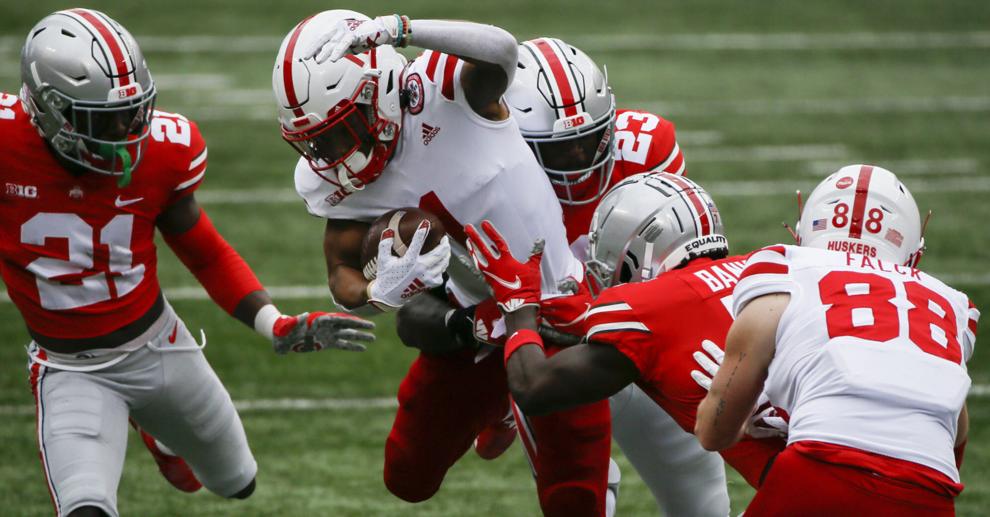 Nebraska at Ohio St., 10.24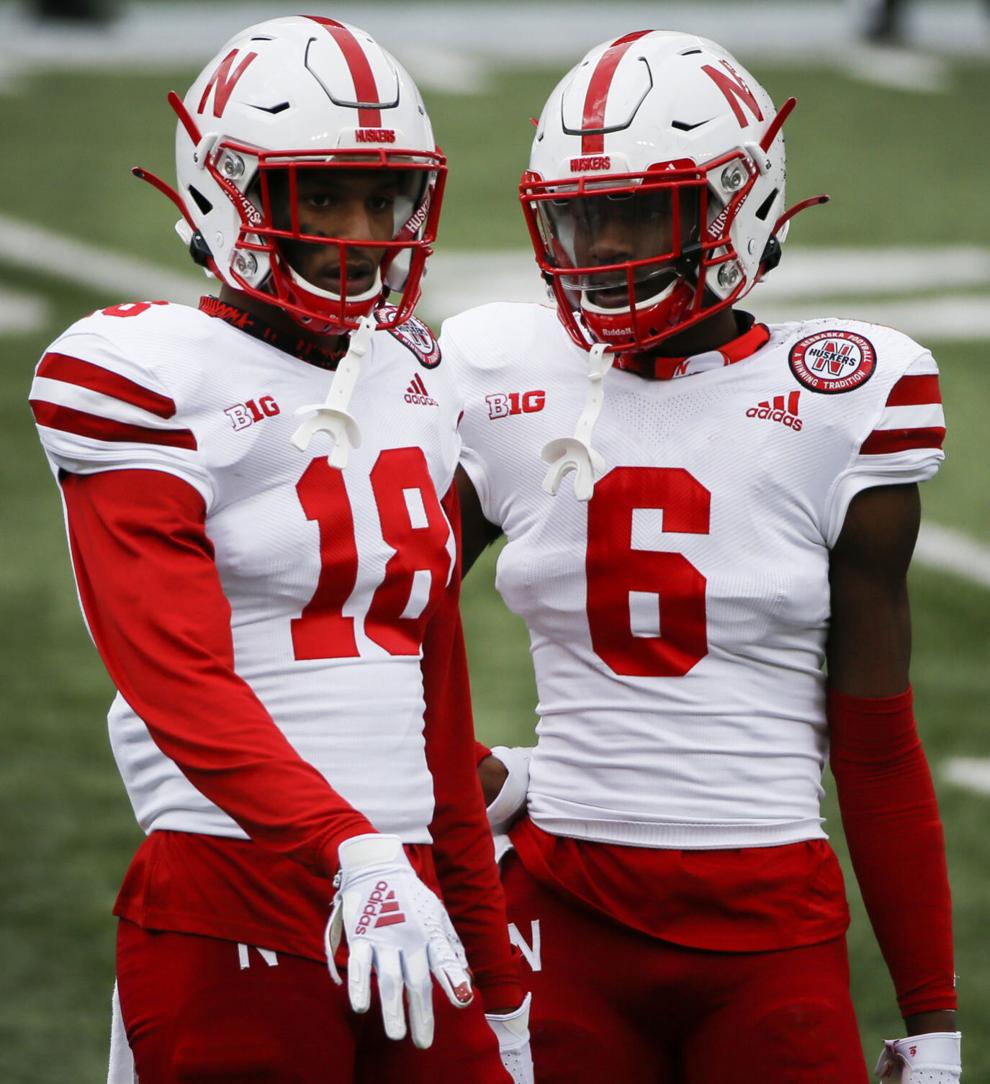 Nebraska at Ohio St., 10.24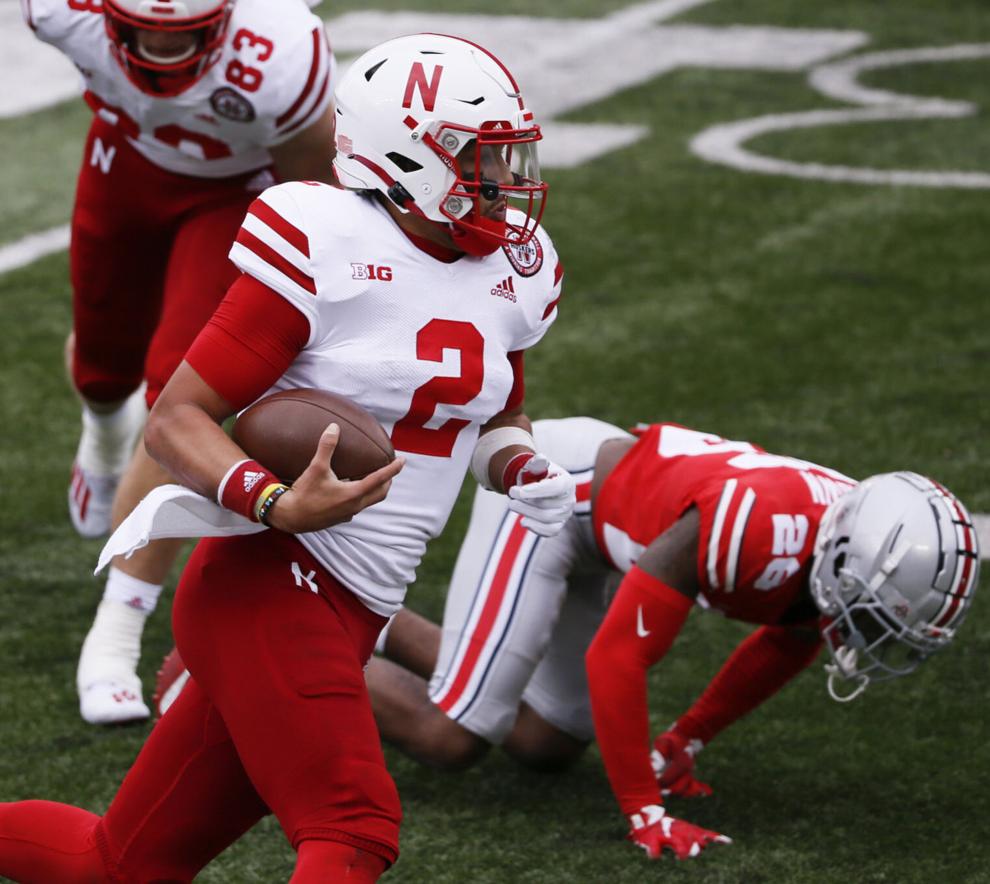 Nebraska at Ohio St., 10.24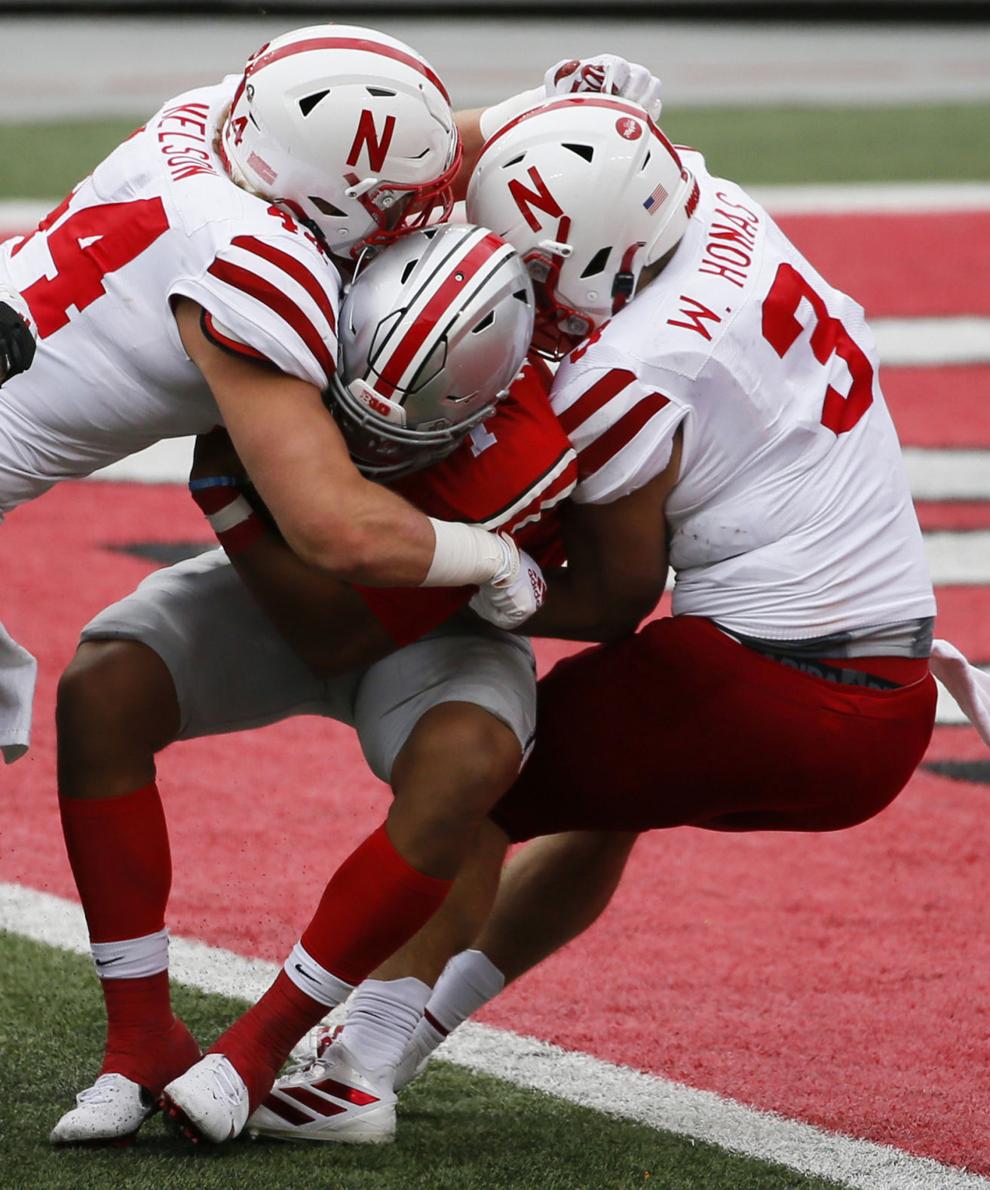 Nebraska at Ohio St., 10.24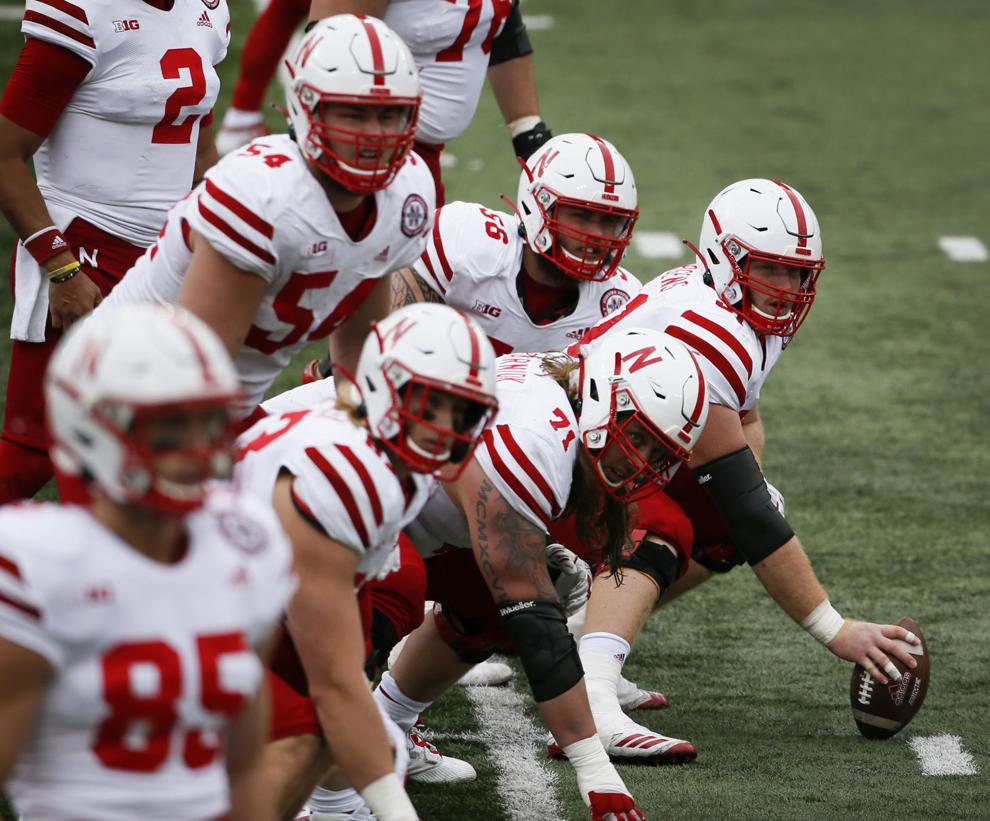 Nebraska at Ohio St., 10.24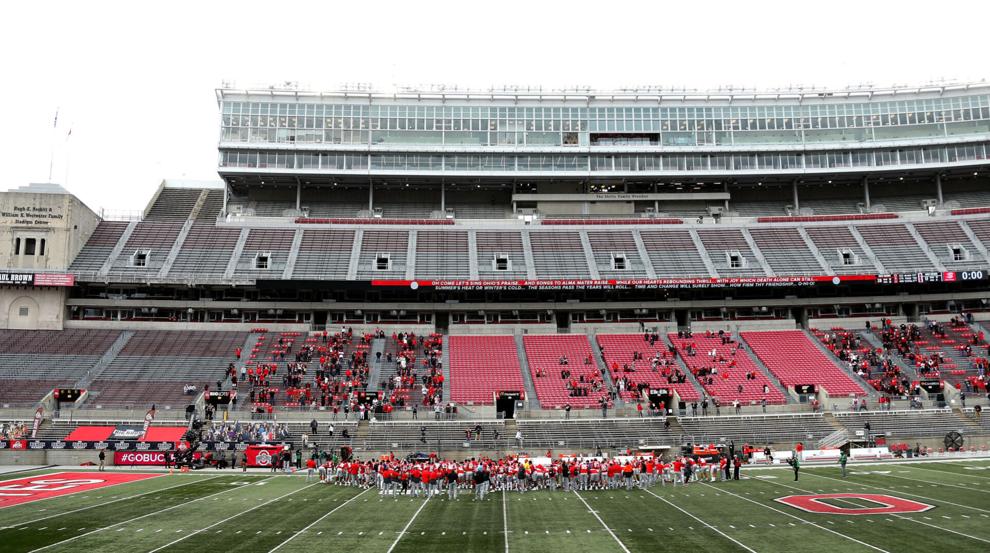 Nebraska at Ohio St., 10.24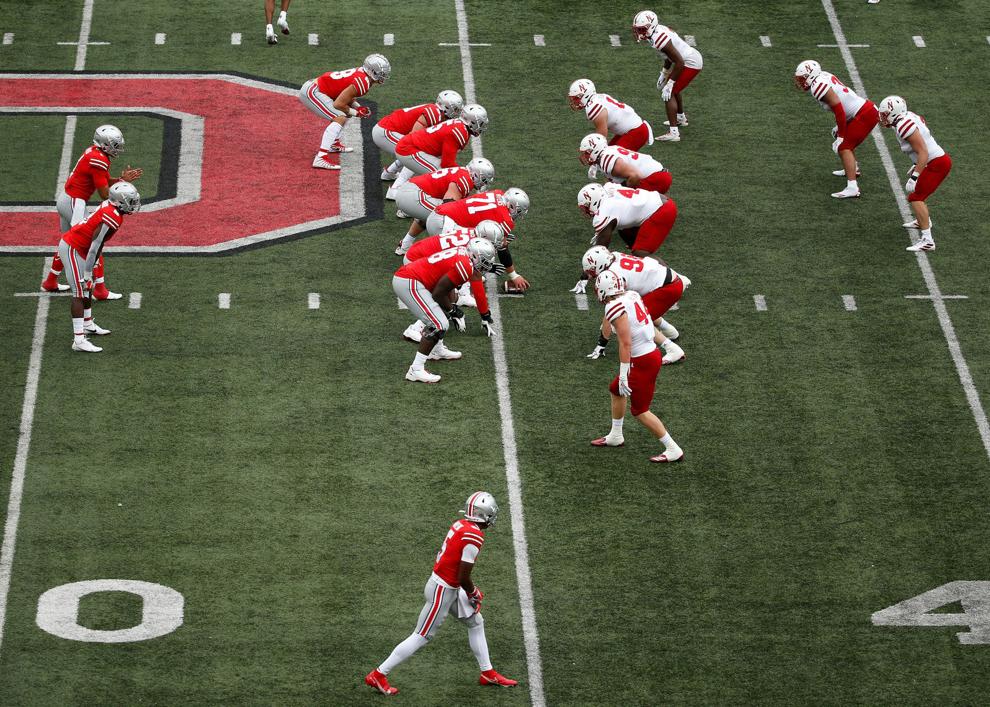 Nebraska at Ohio St., 10.24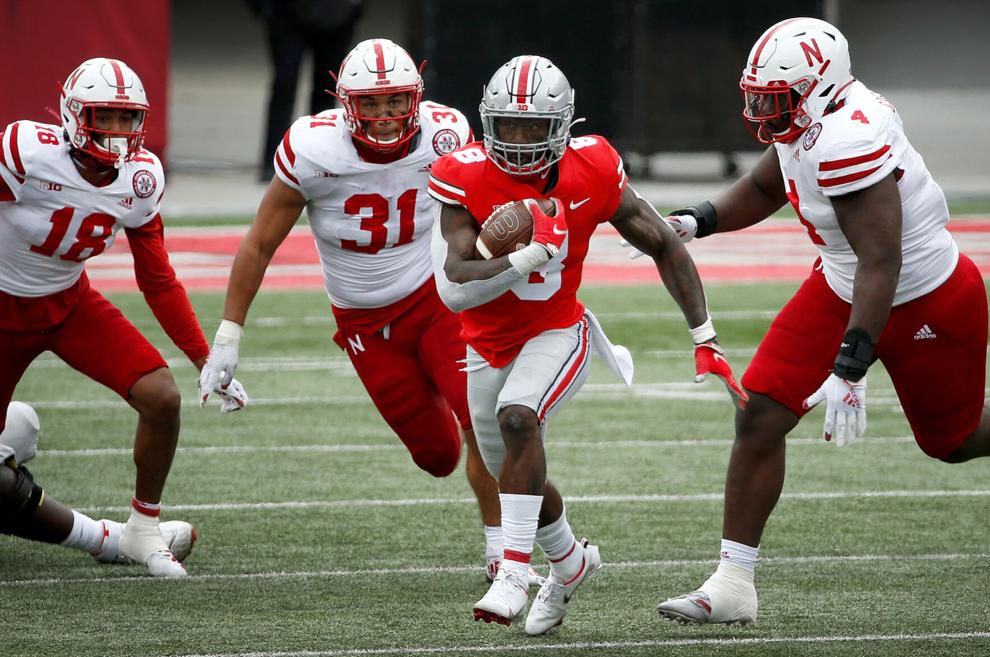 Nebraska at Ohio St., 10.24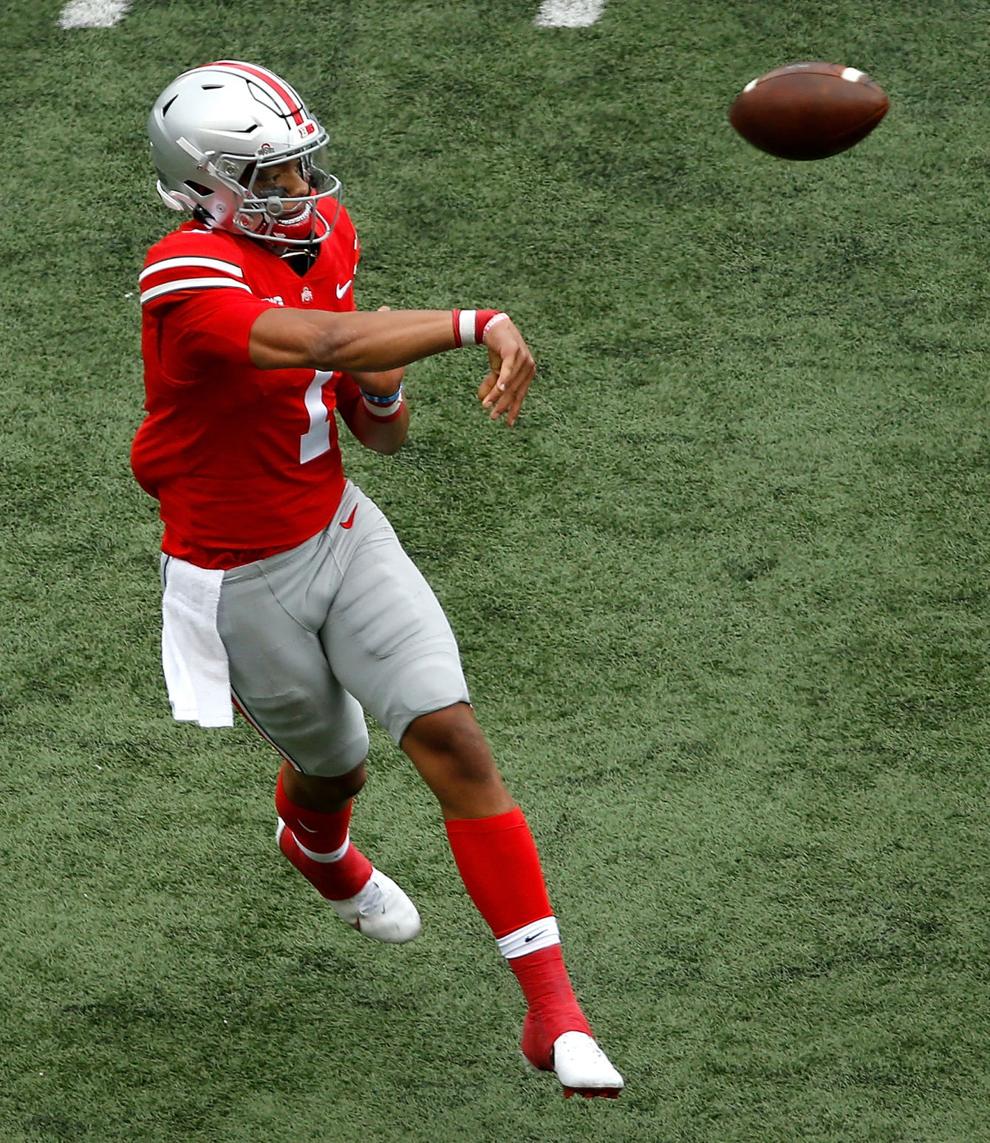 Nebraska at Ohio St., 10.24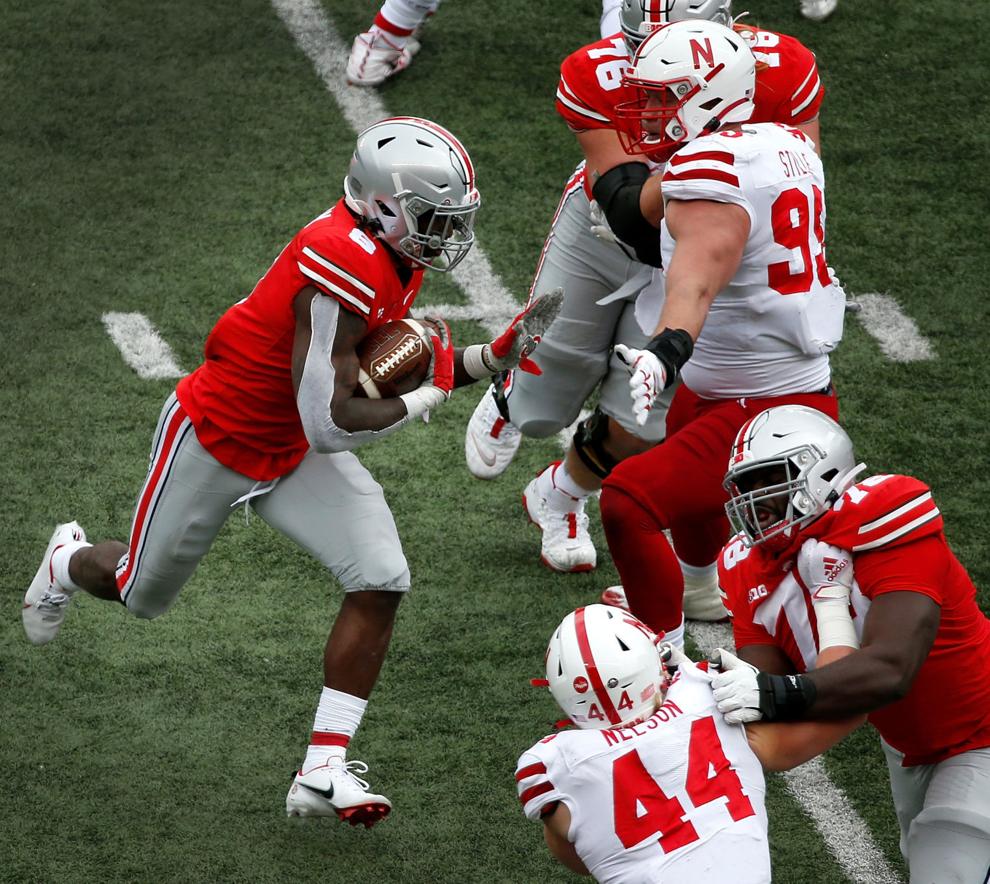 Nebraska at Ohio St., 10.24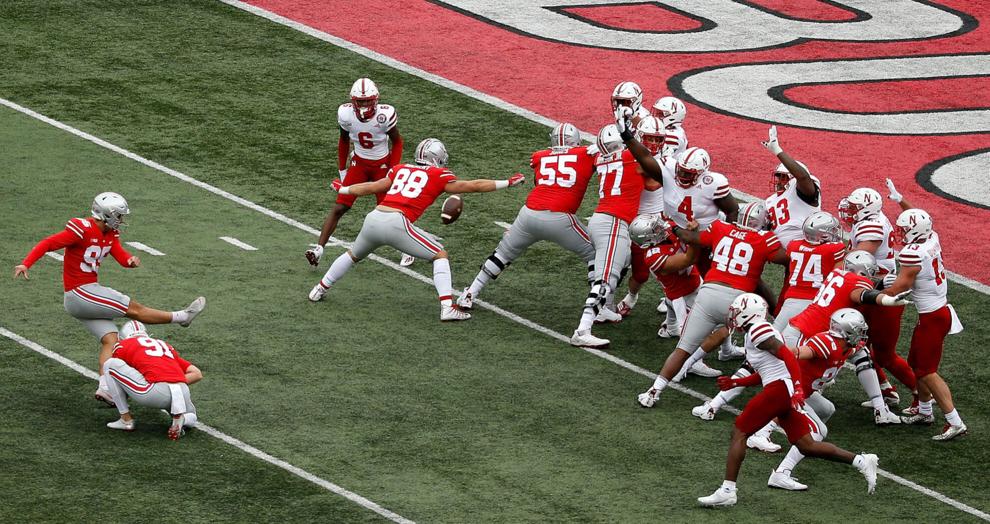 Nebraska at Ohio St., 10.24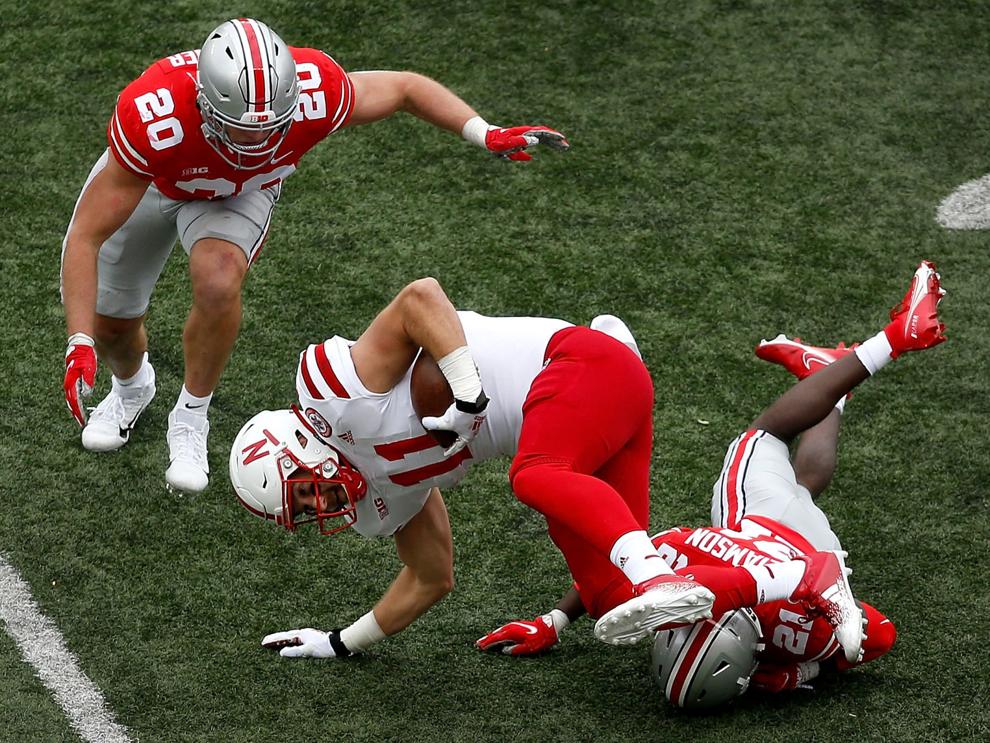 Nebraska at Ohio St., 10.24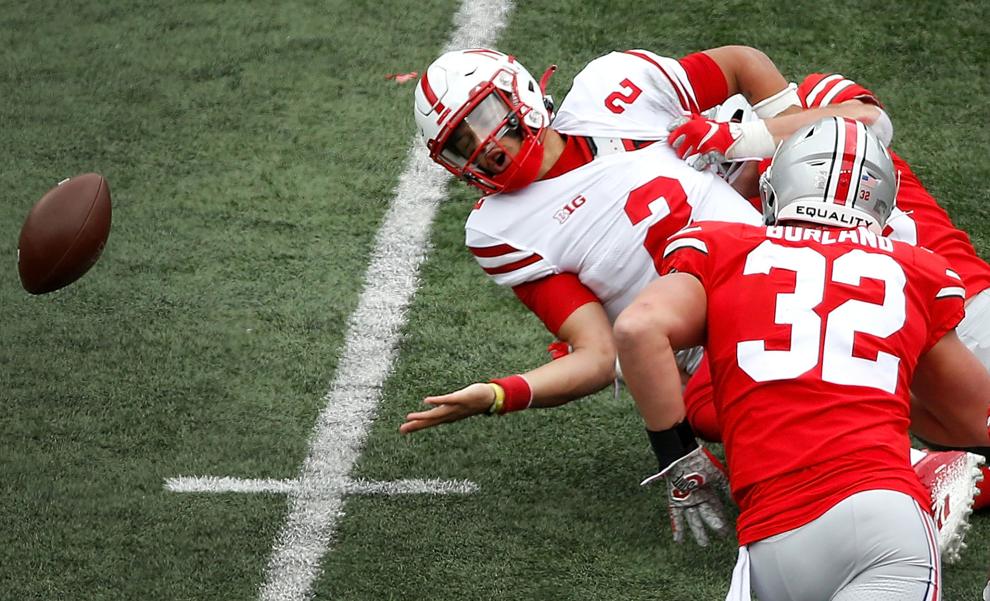 Nebraska at Ohio St., 10.24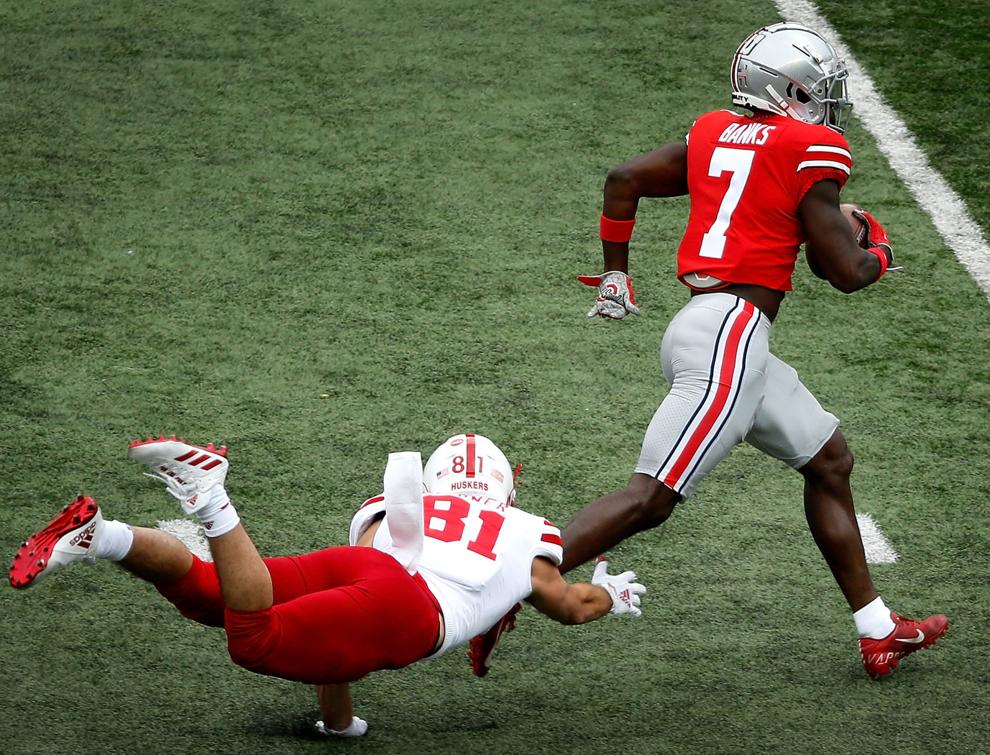 Nebraska at Ohio St., 10.24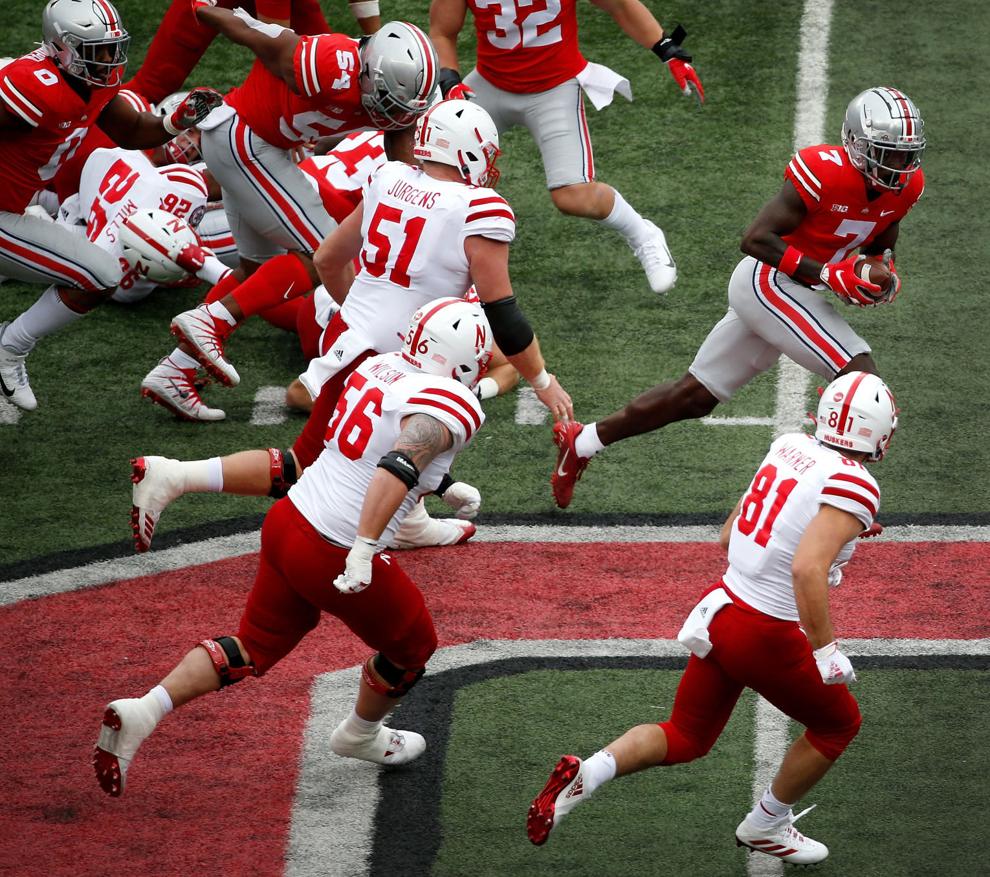 Nebraska at Ohio St., 10.24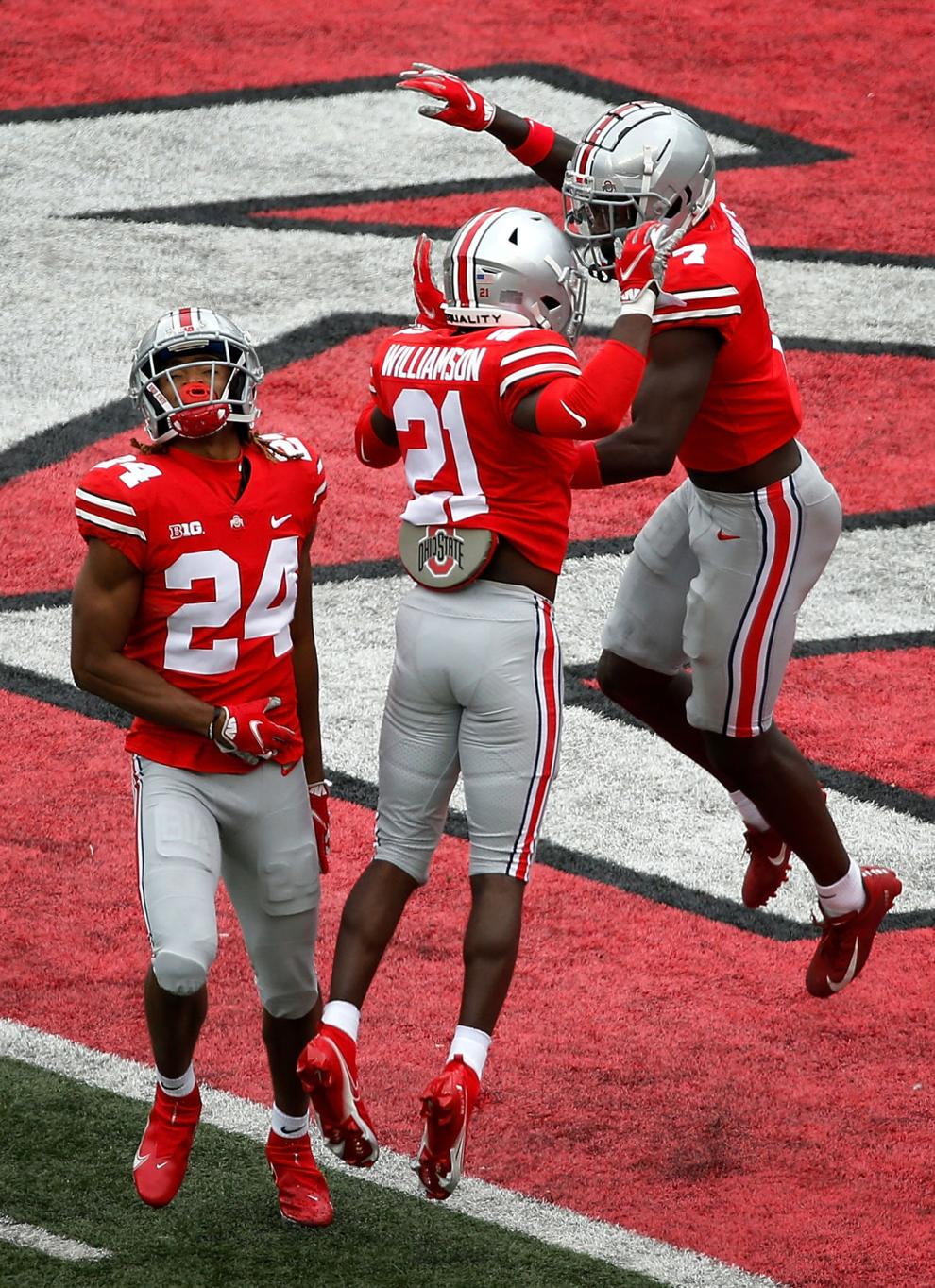 Nebraska at Ohio St., 10.24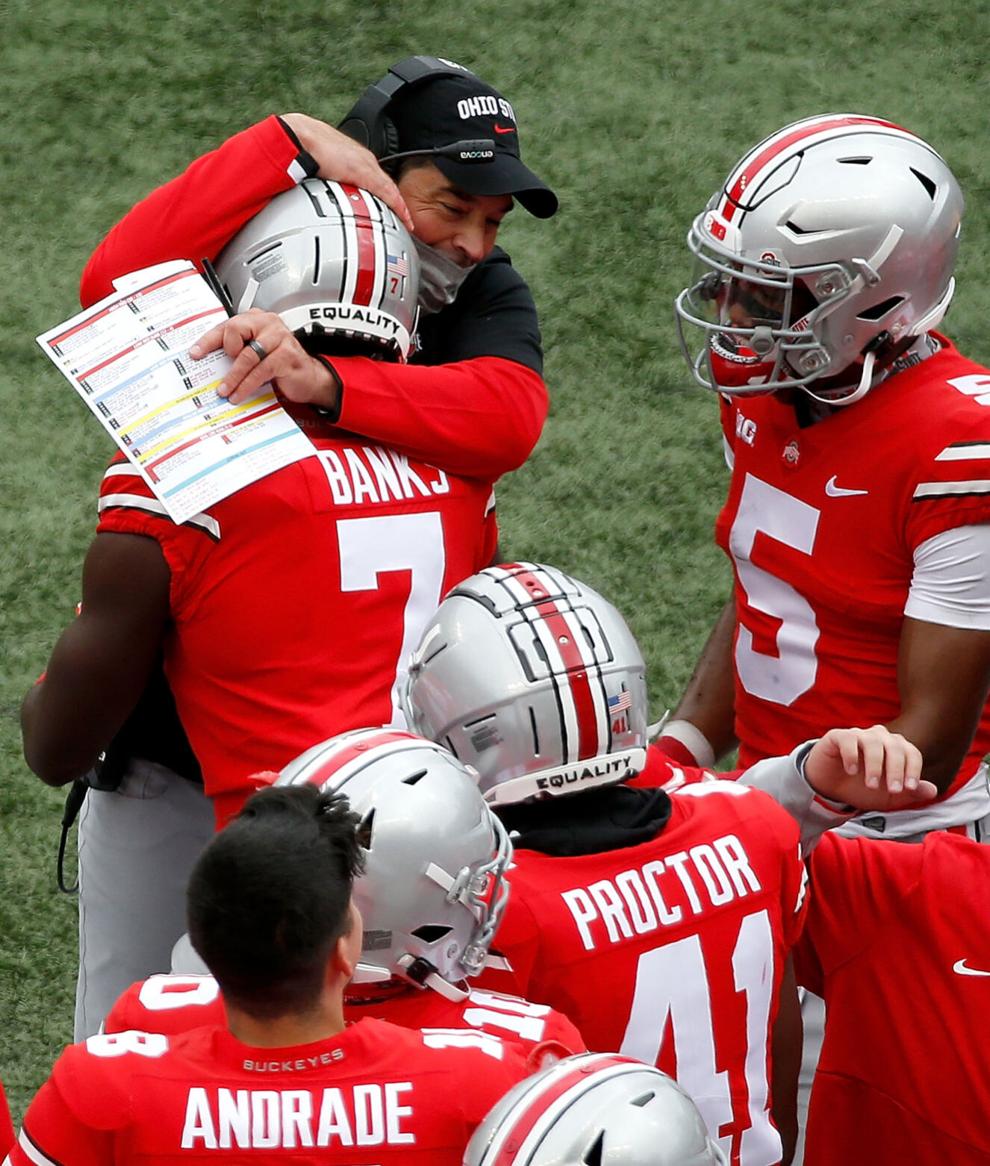 Nebraska at Ohio St., 10.24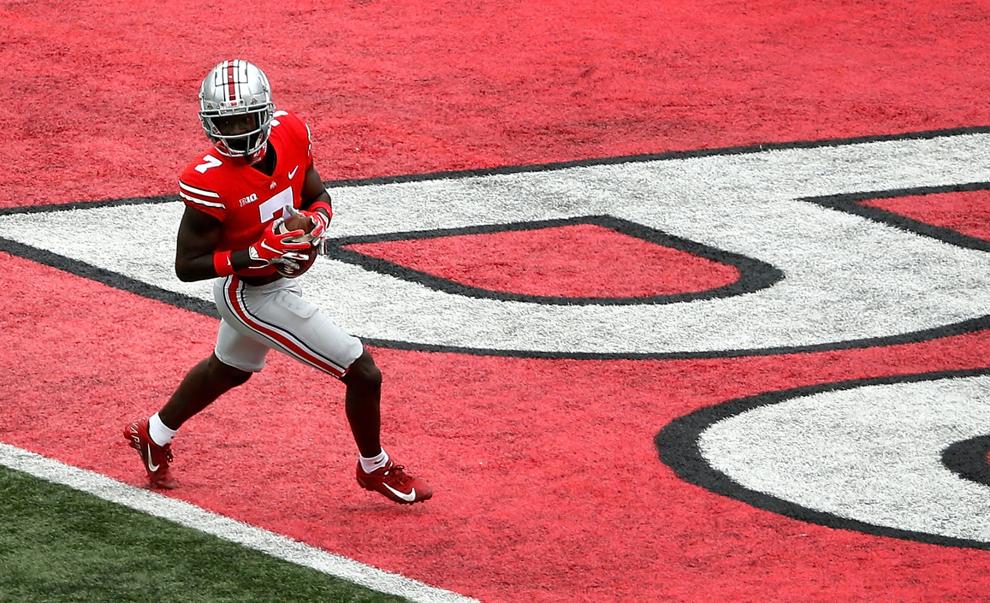 Nebraska at Ohio St., 10.24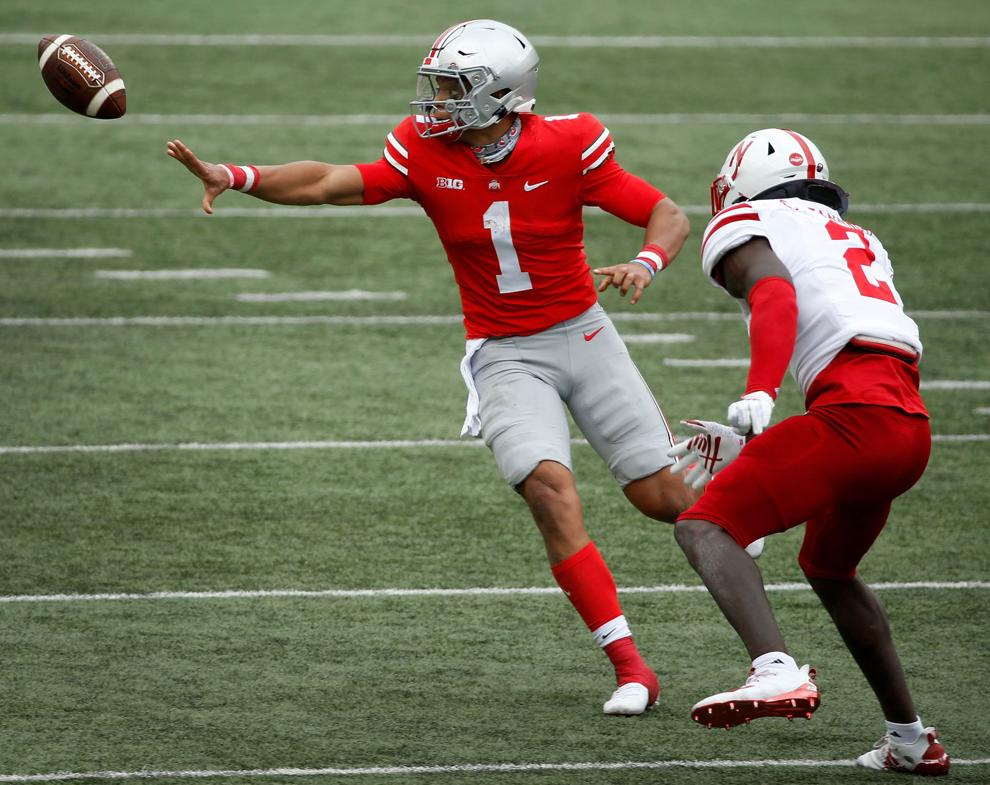 Nebraska at Ohio St., 10.24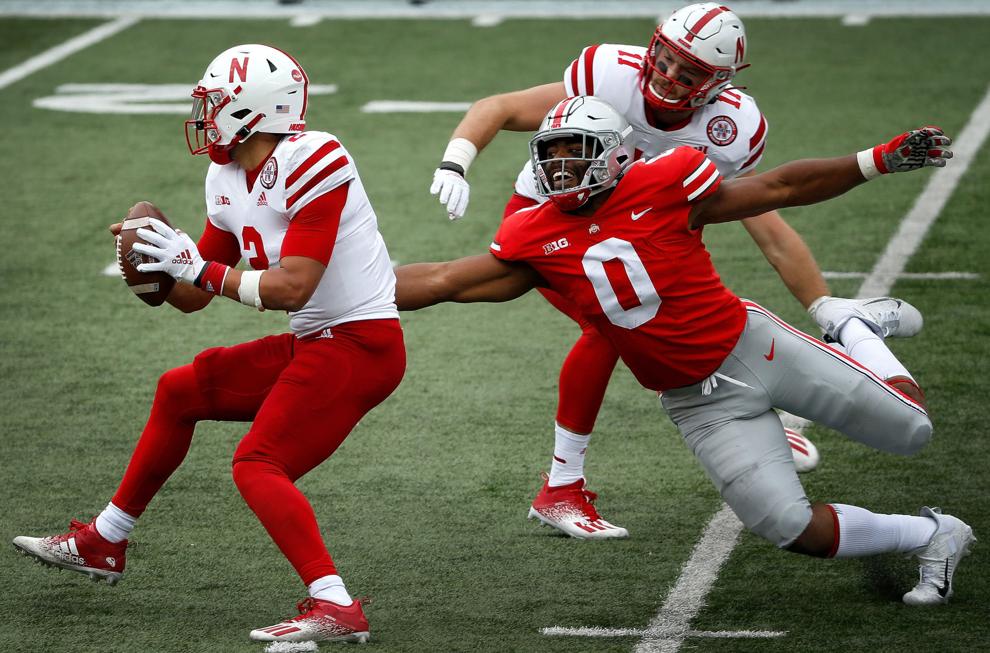 Nebraska at Ohio St., 10.24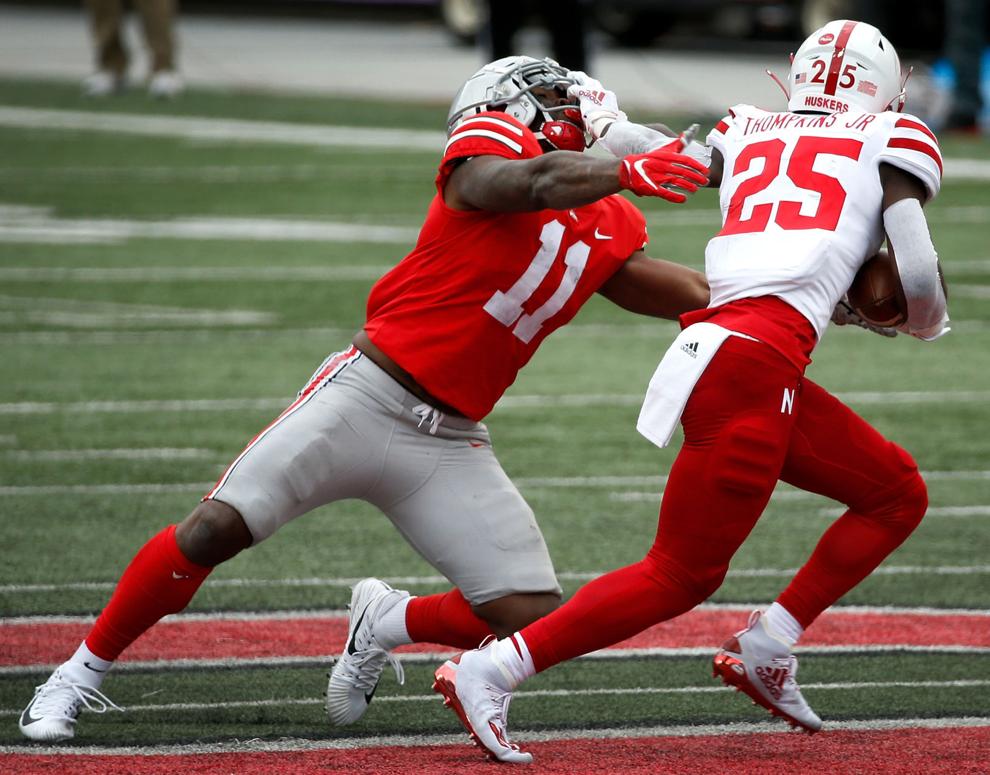 Nebraska at Ohio St., 10.24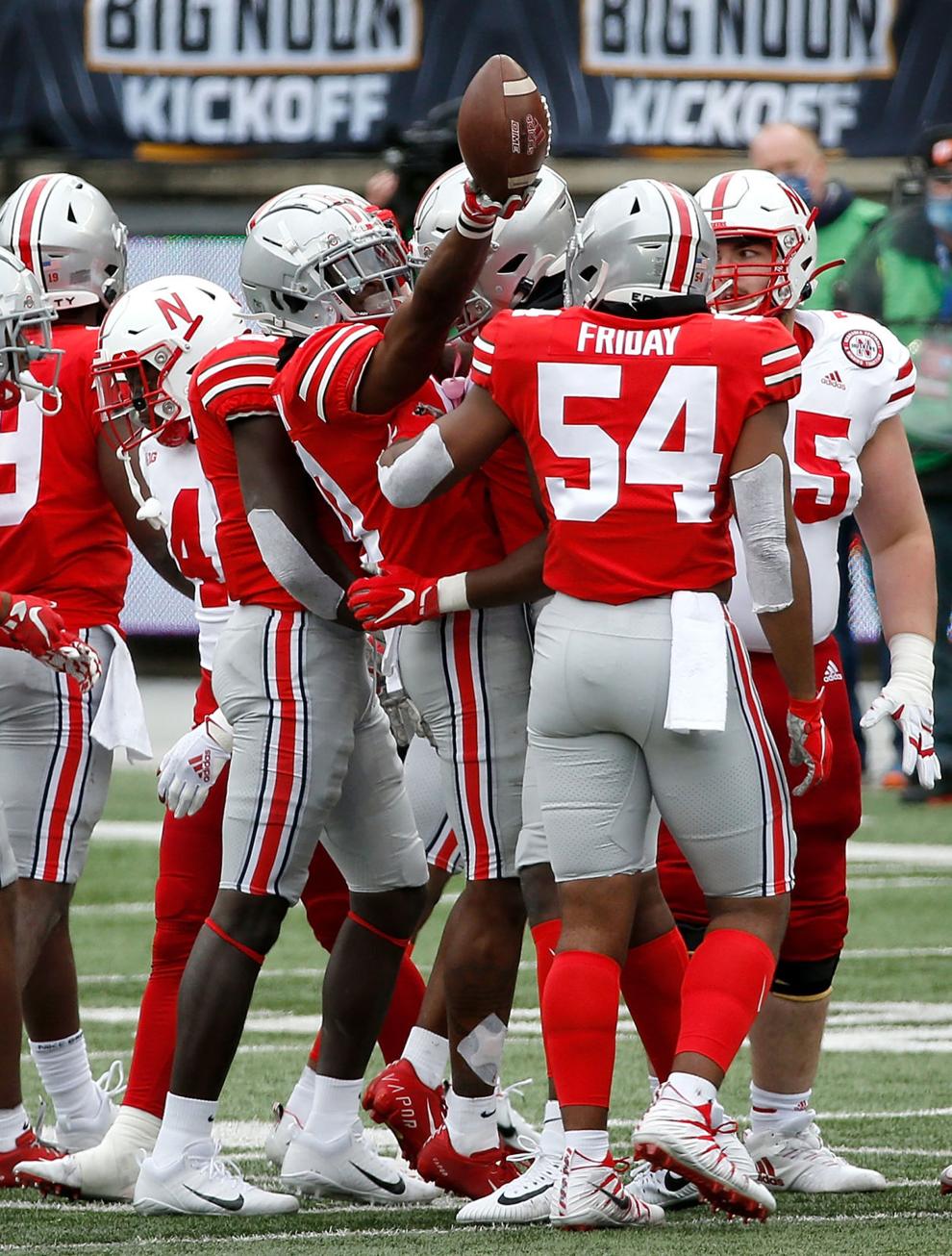 Nebraska at Ohio St., 10.24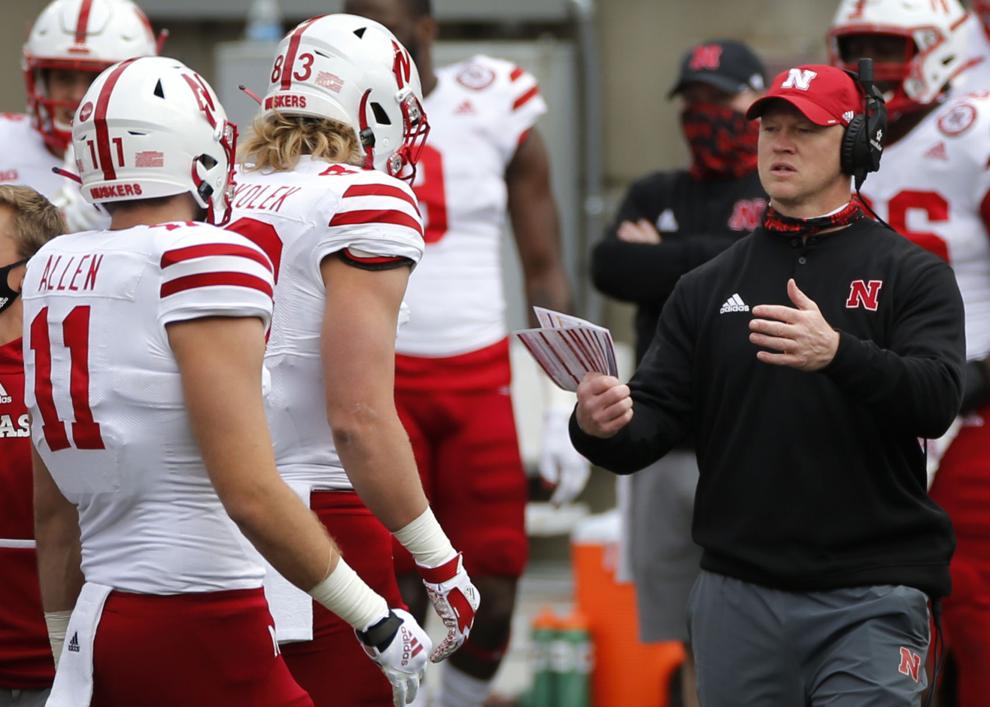 Nebraska at Ohio St., 10.24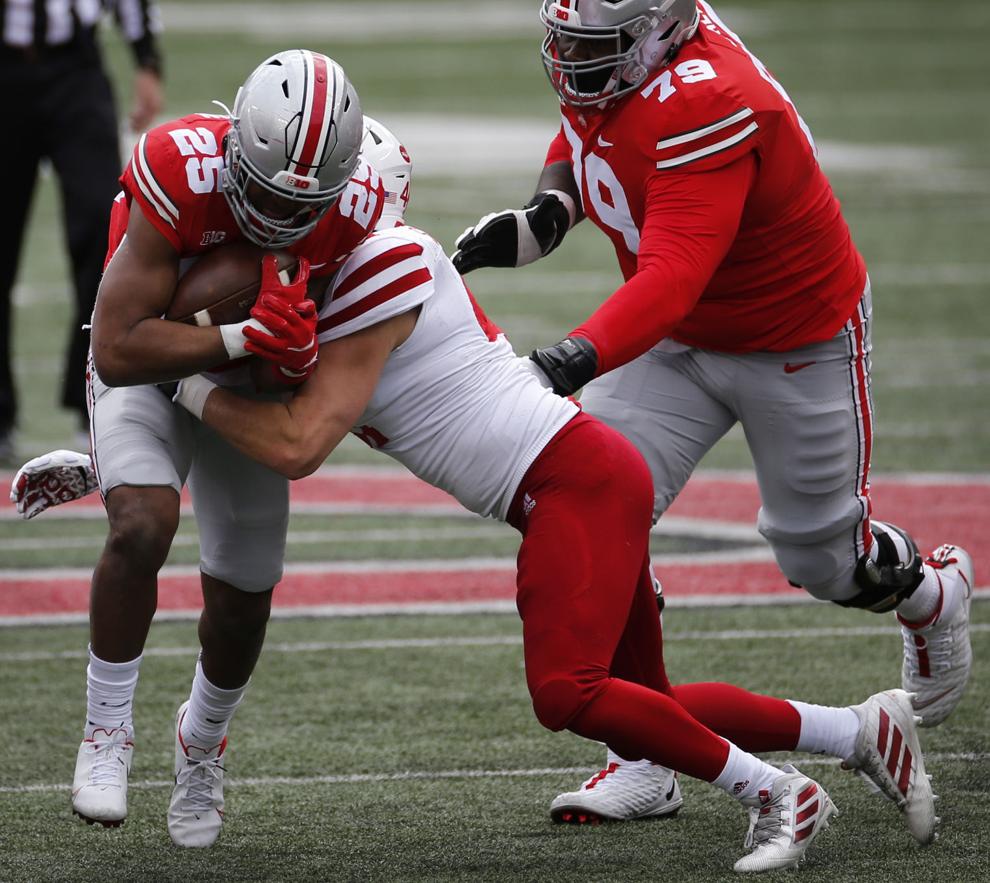 Nebraska at Ohio St., 10.24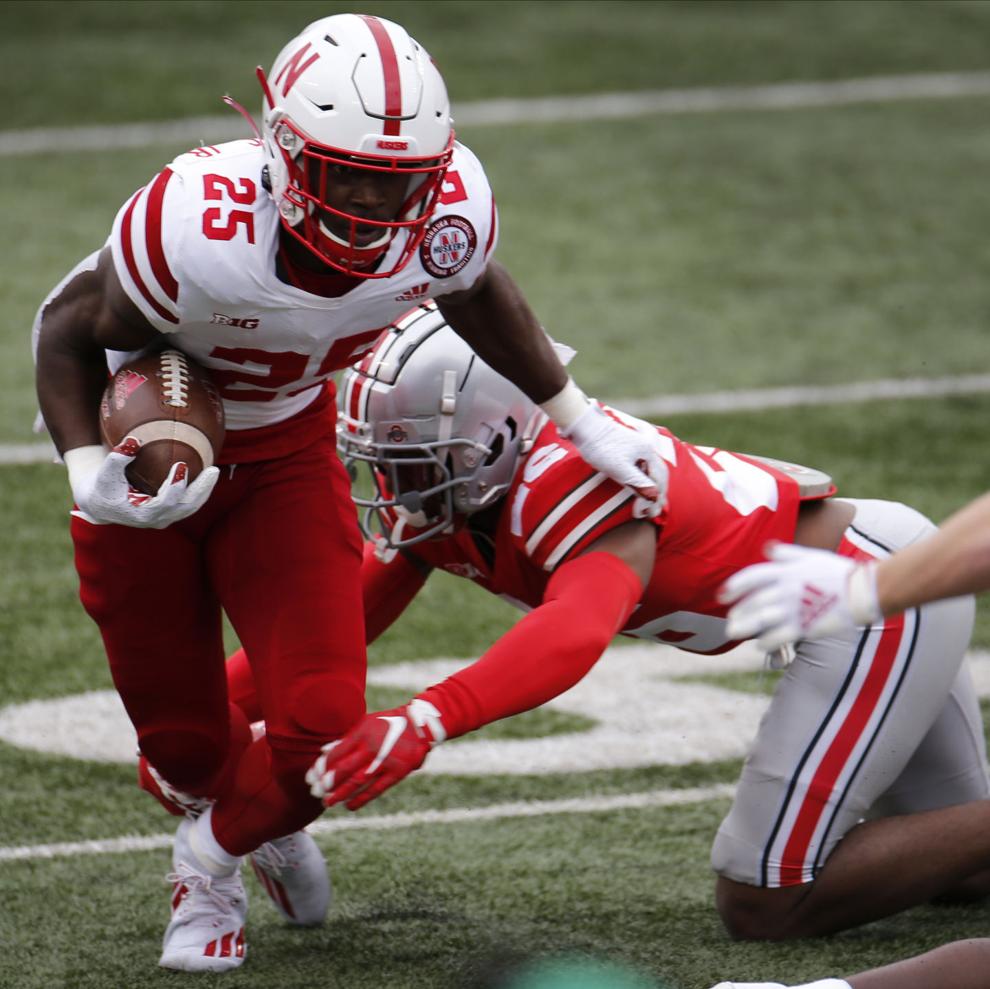 Nebraska at Ohio St., 10.24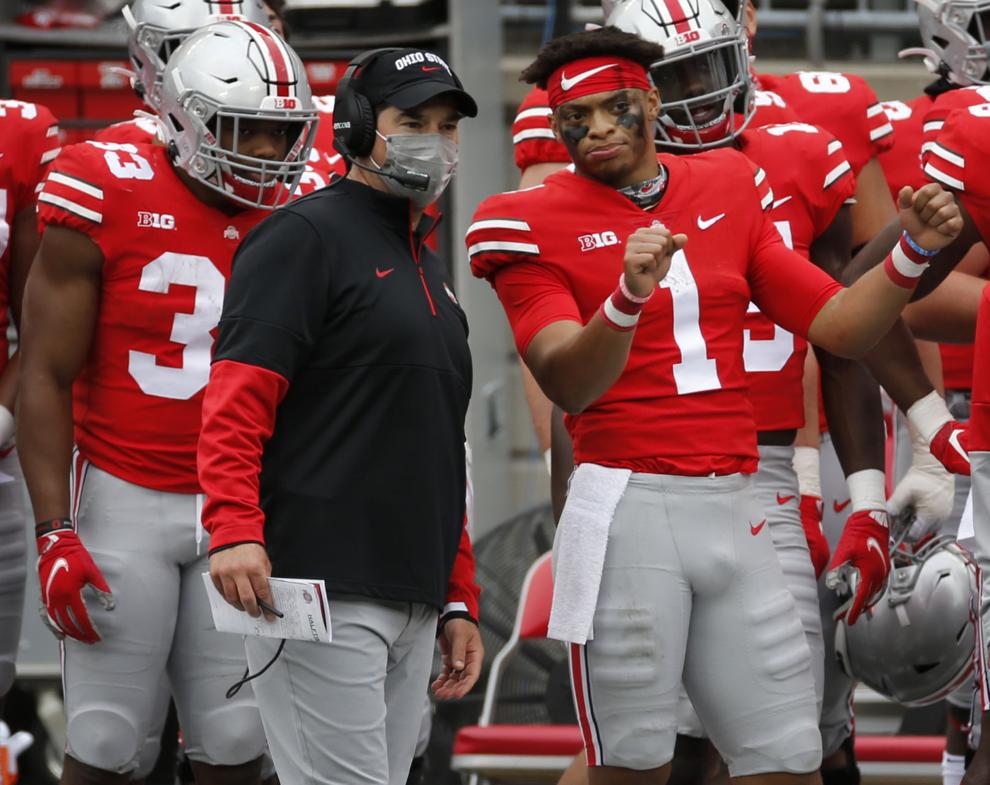 Nebraska at Ohio St., 10.24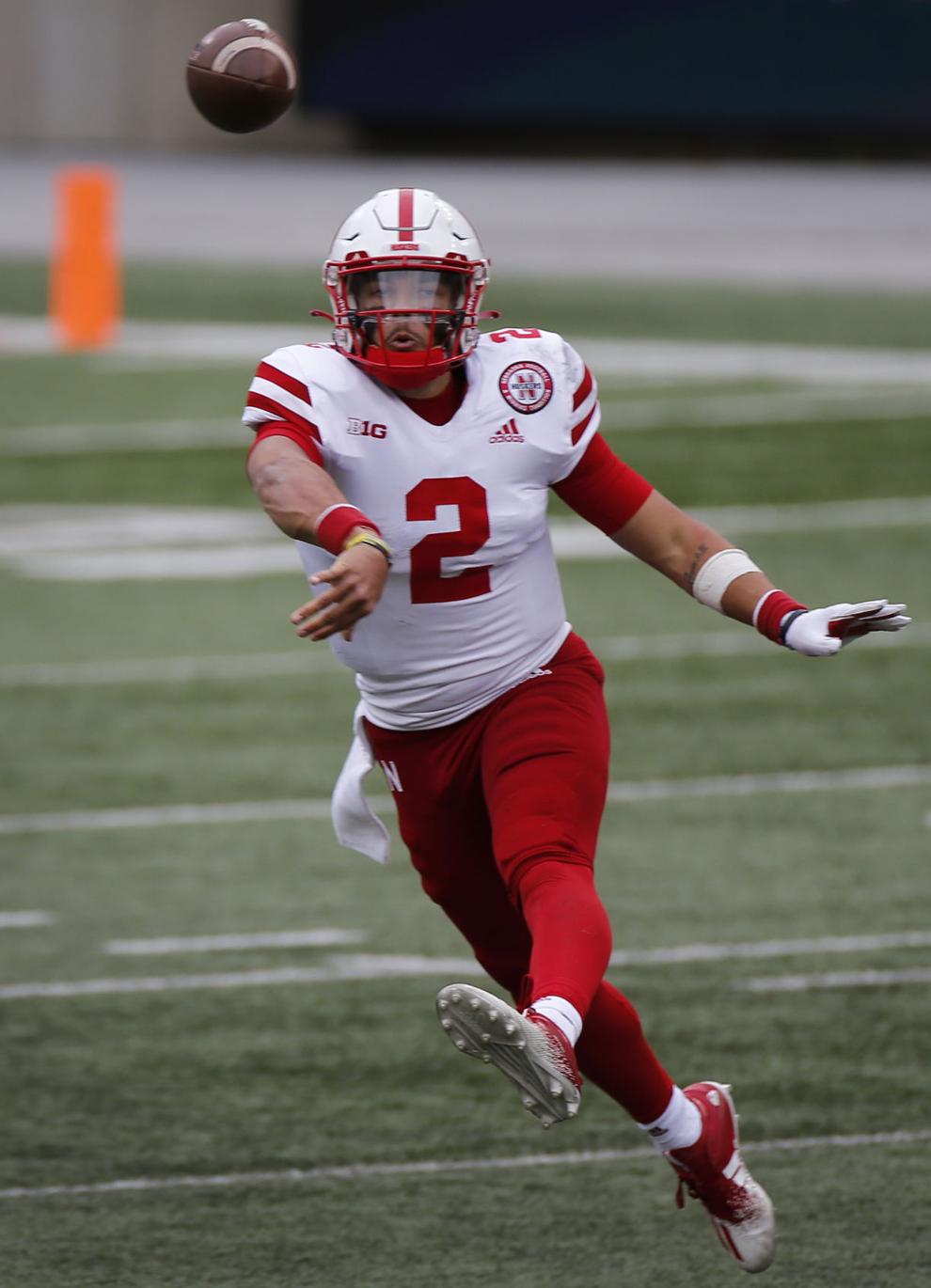 Nebraska at Ohio St., 10.24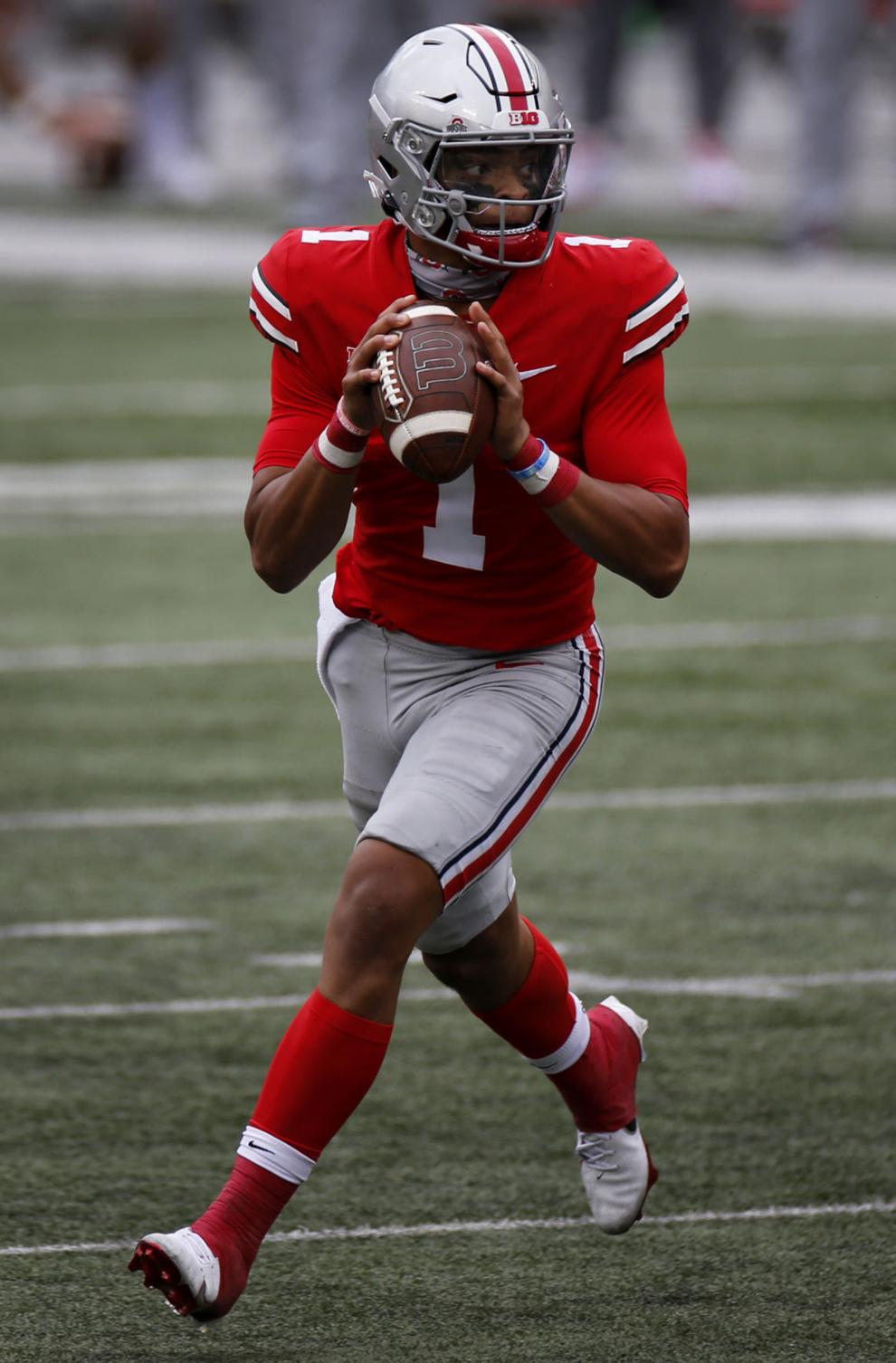 Nebraska at Ohio St., 10.24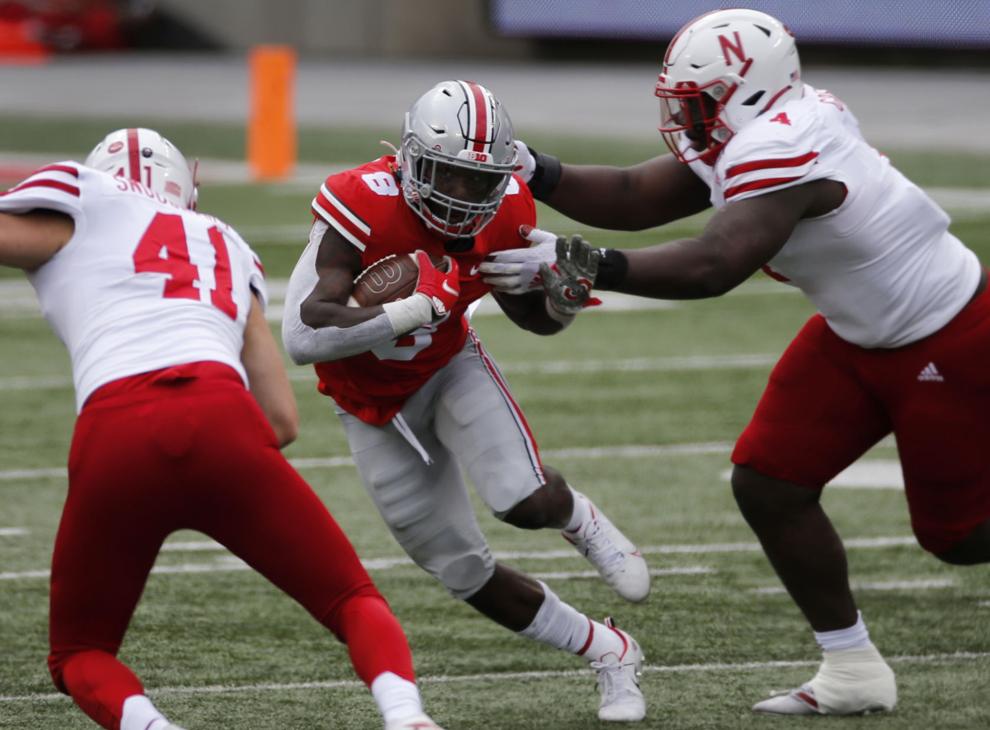 Nebraska at Ohio St., 10.24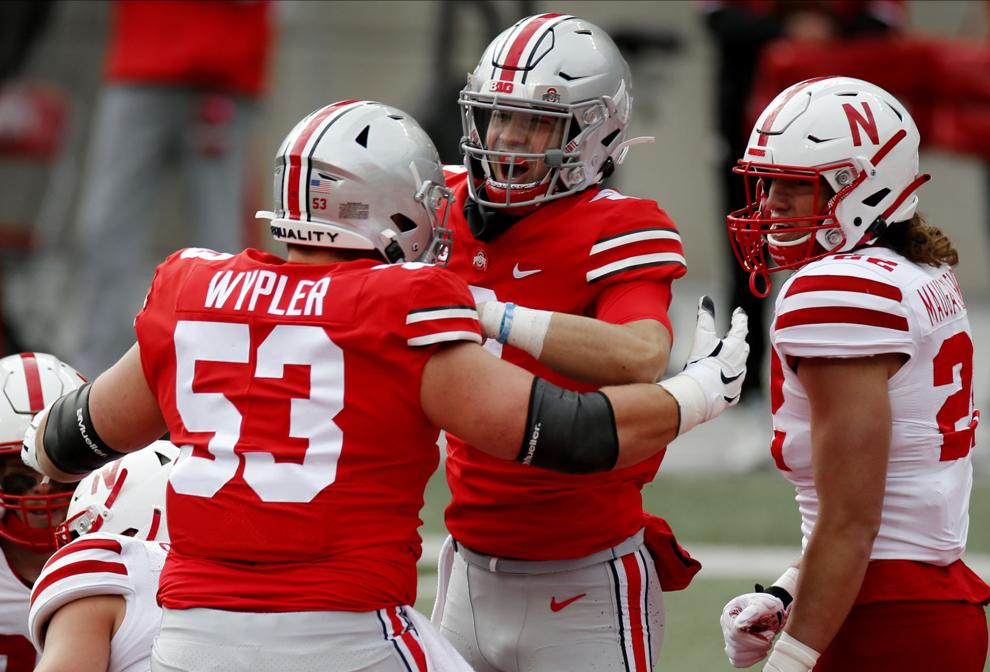 Nebraska at Ohio St., 10.24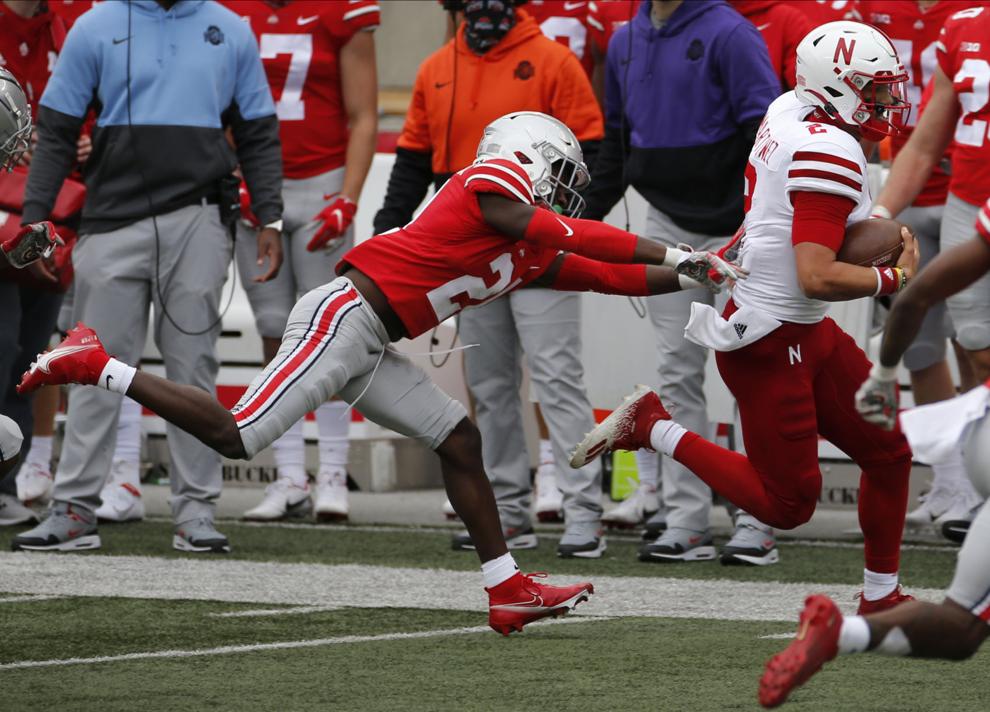 Nebraska at Ohio St., 10.24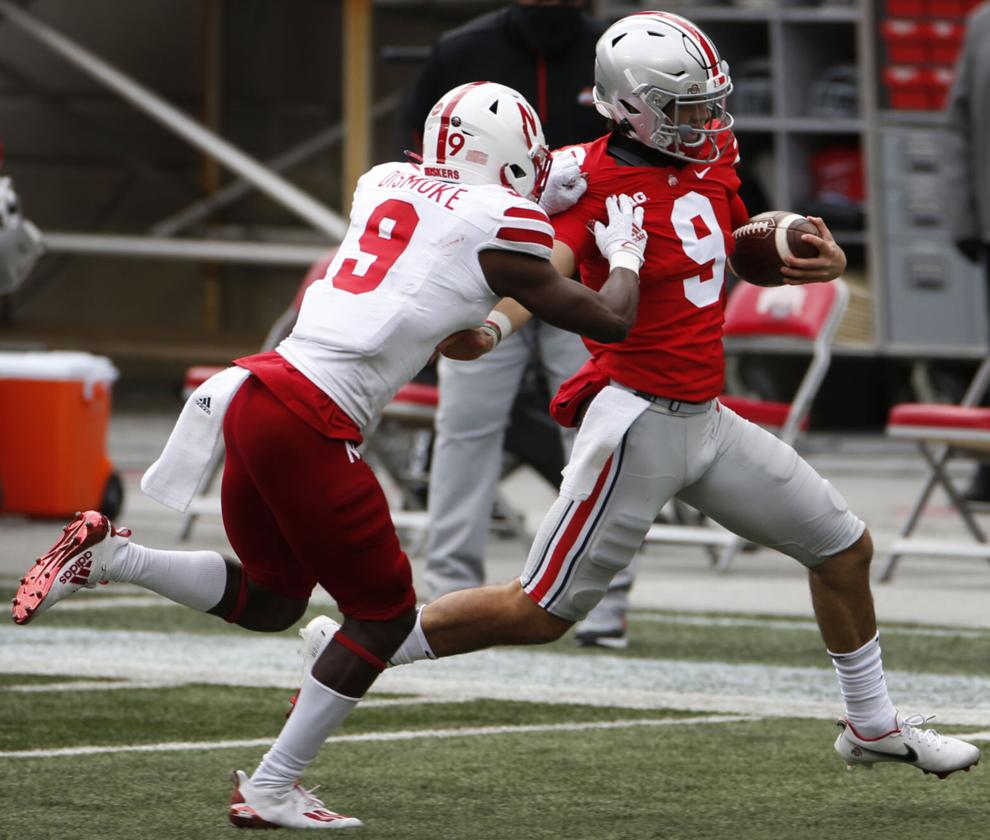 Nebraska at Ohio St., 10.24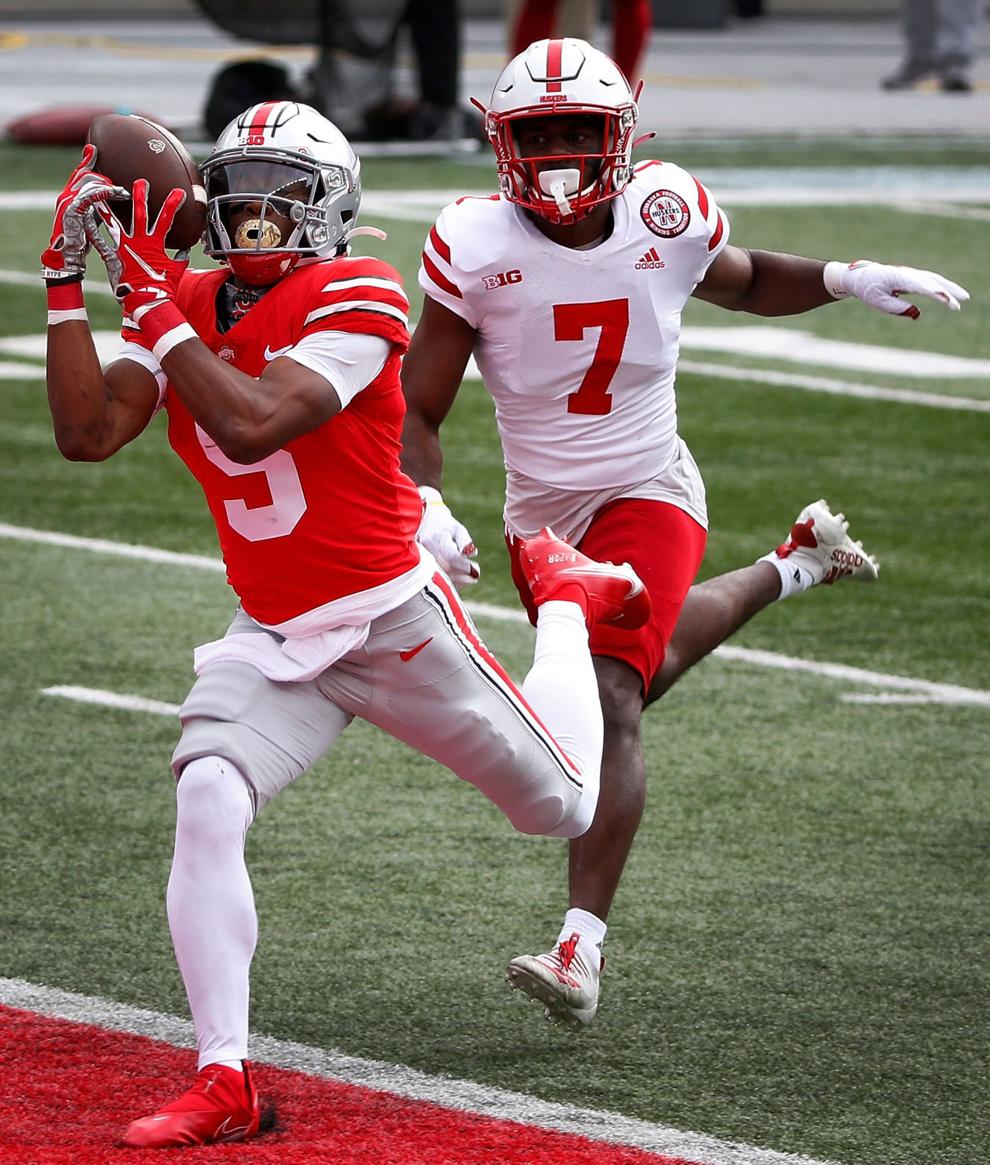 Nebraska at Ohio St., 10.24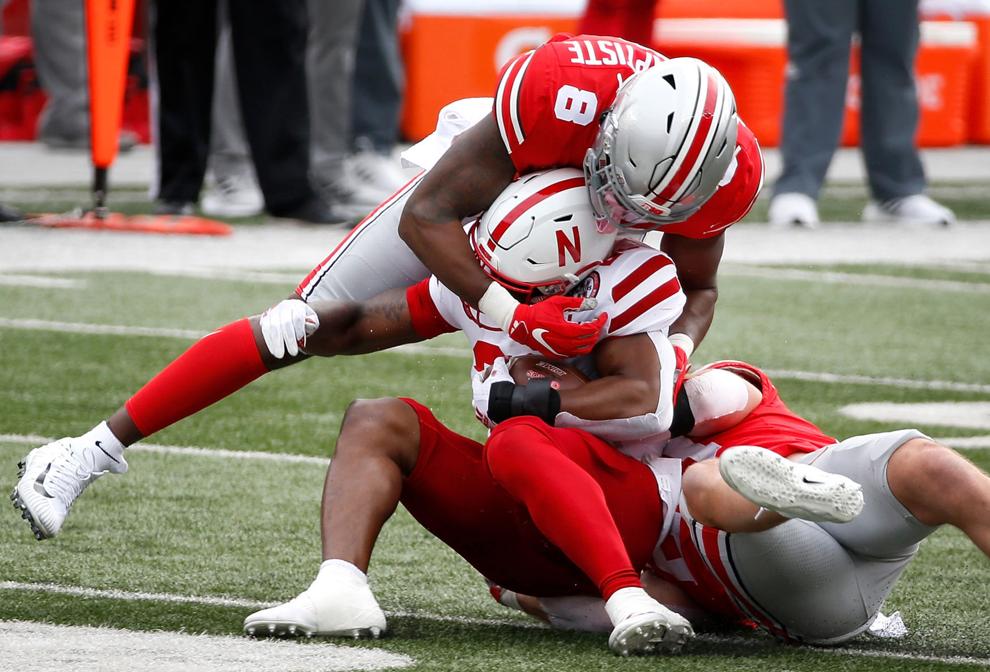 Nebraska at Ohio St., 10.24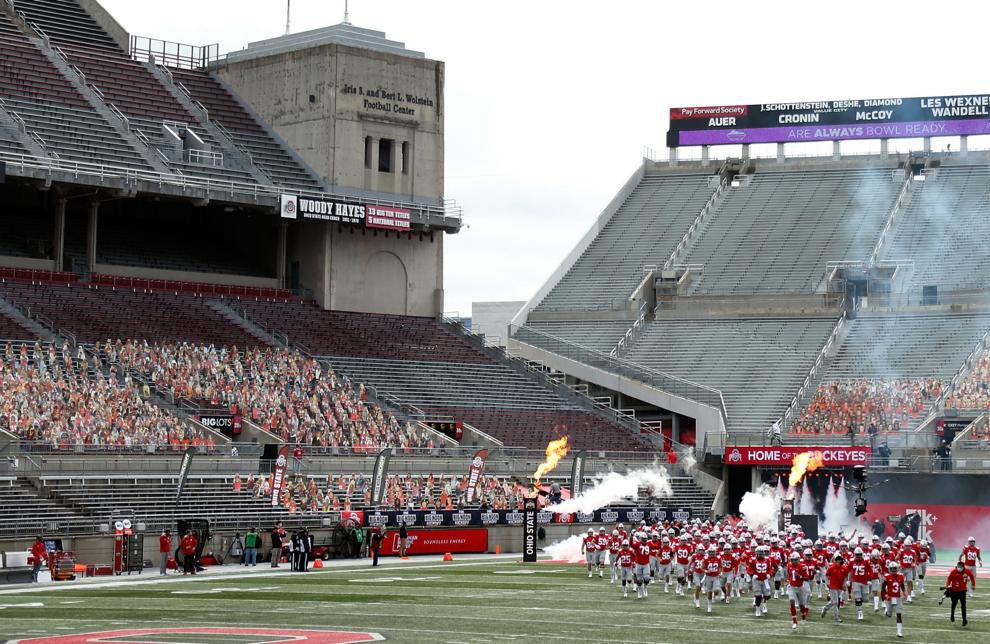 Nebraska at Ohio St., 10.24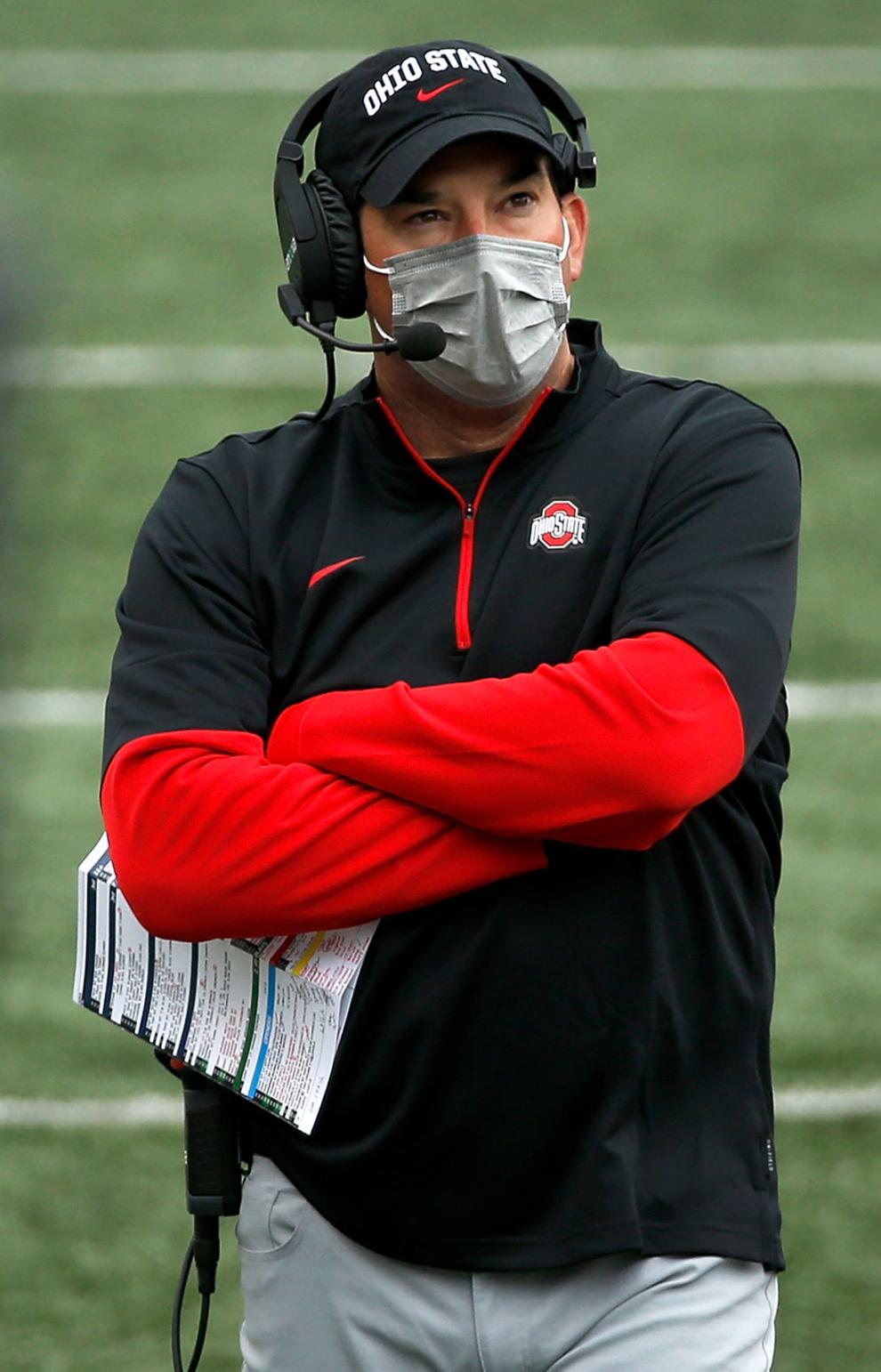 Nebraska at Ohio St., 10.24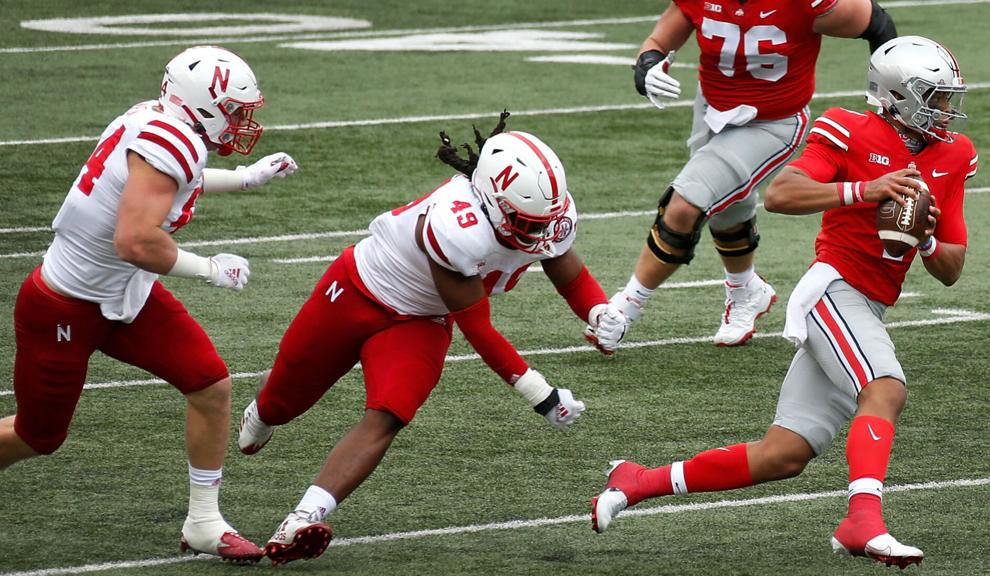 Nebraska at Ohio St., 10.24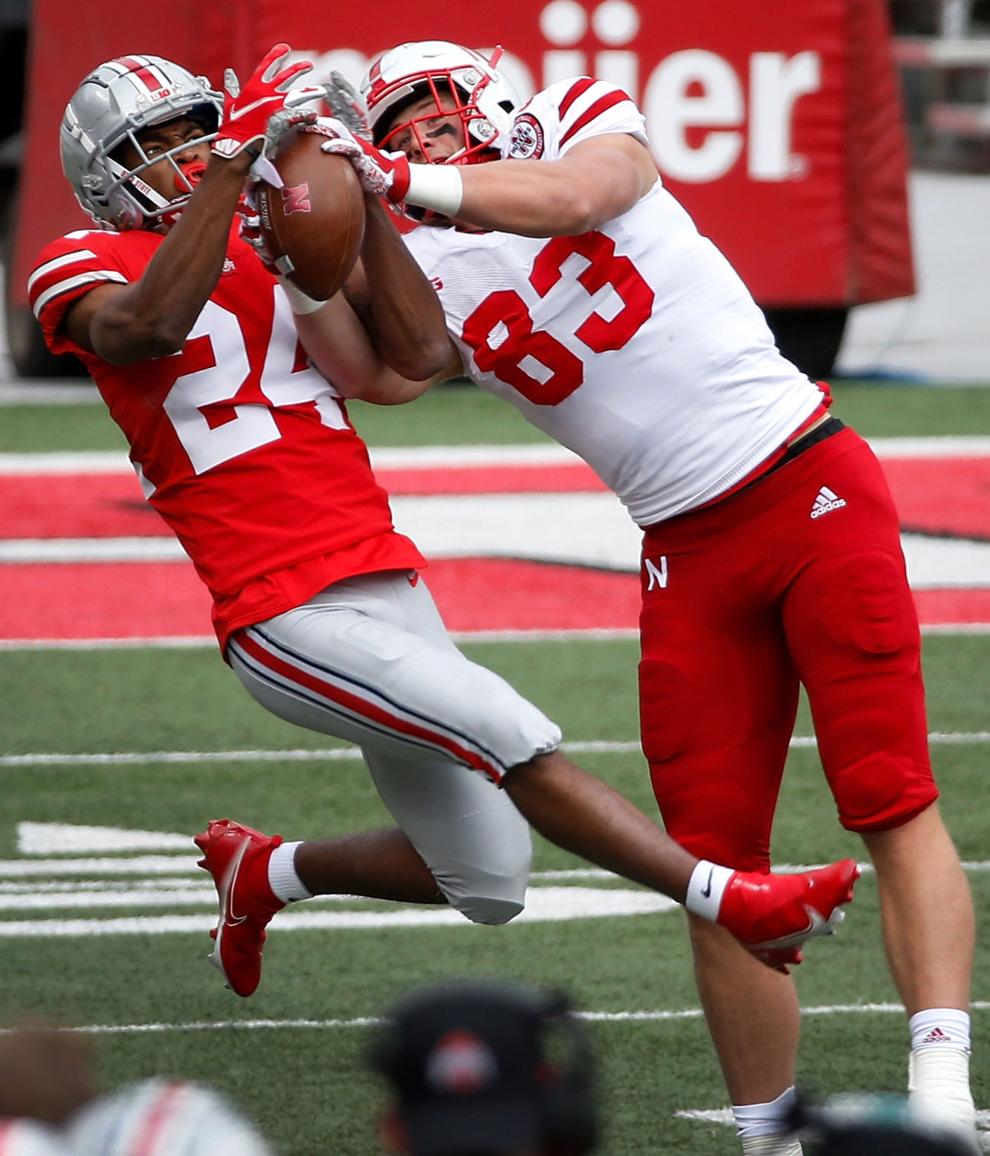 Nebraska at Ohio St., 10.24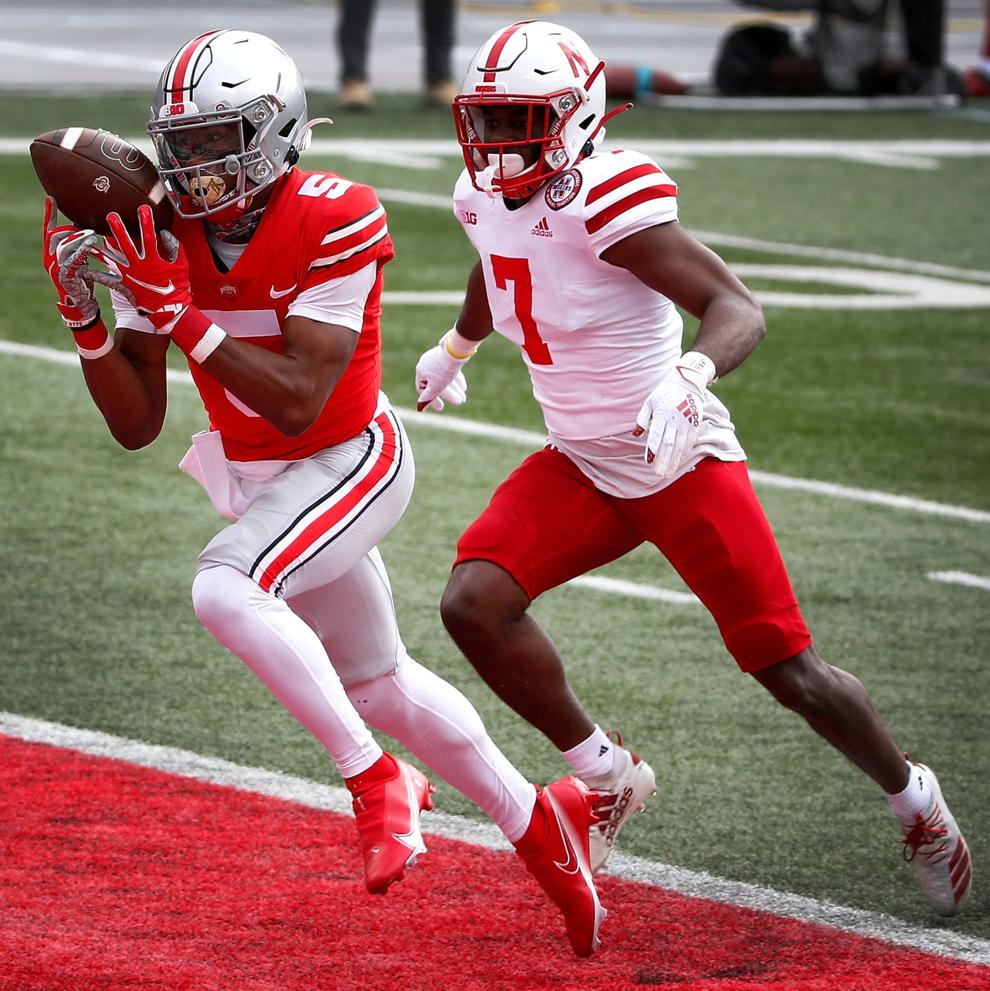 Nebraska at Ohio St., 10.24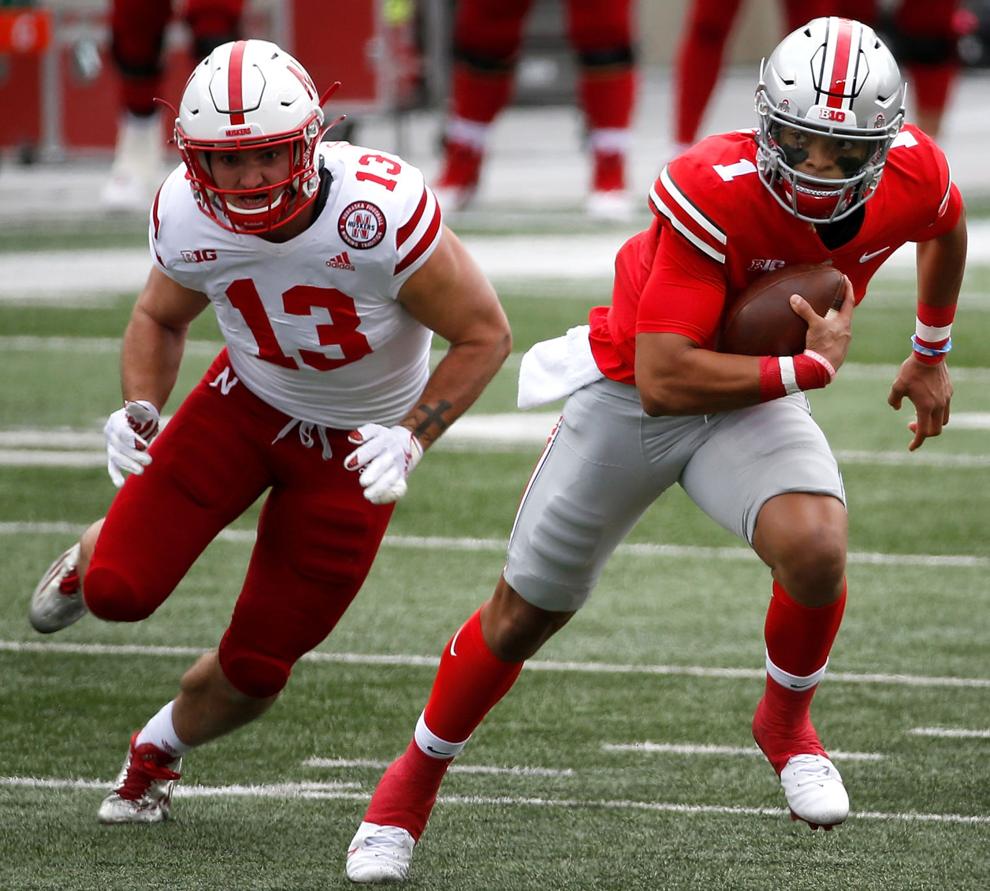 Nebraska at Ohio St., 10.24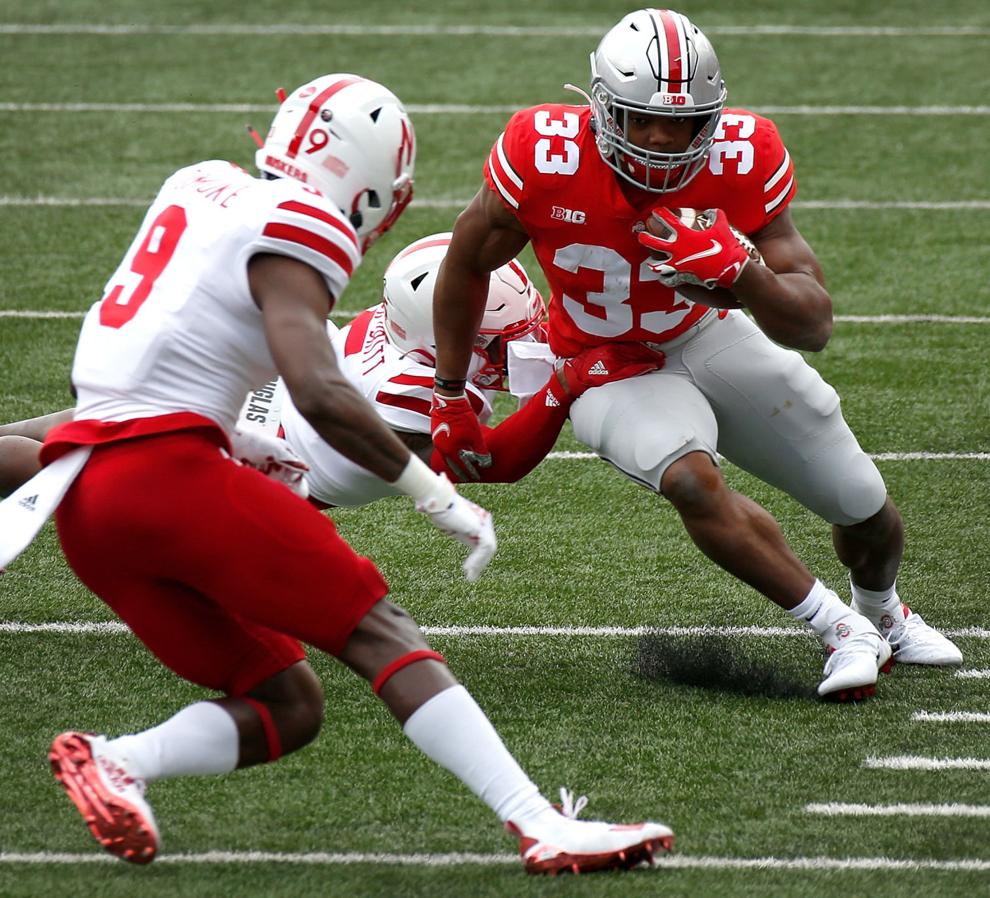 Nebraska at Ohio St, 10.24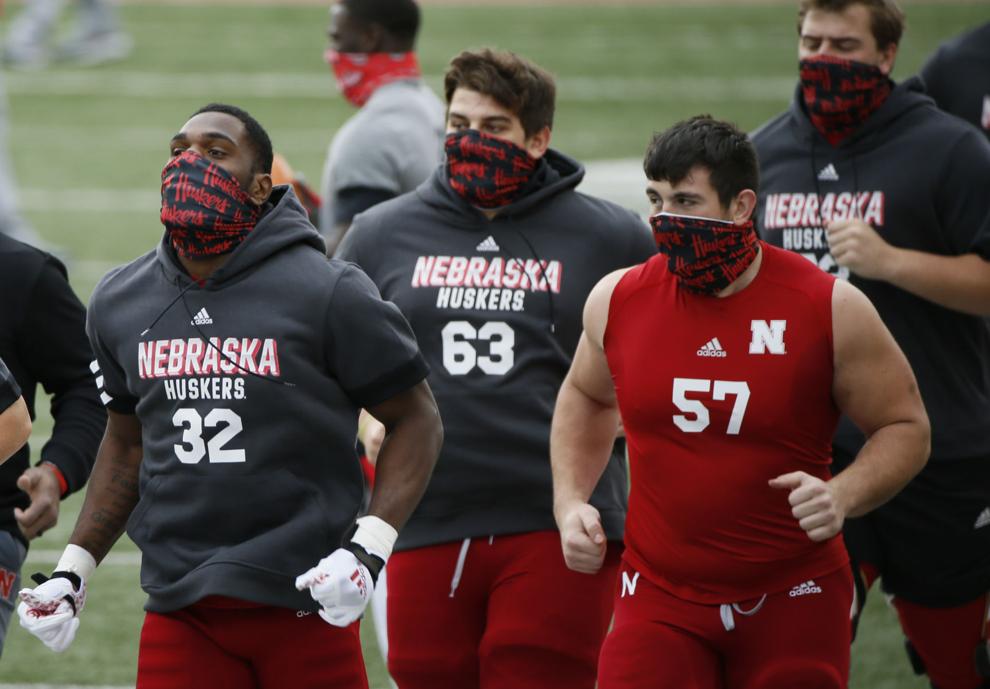 Nebraska at Ohio St., 10.24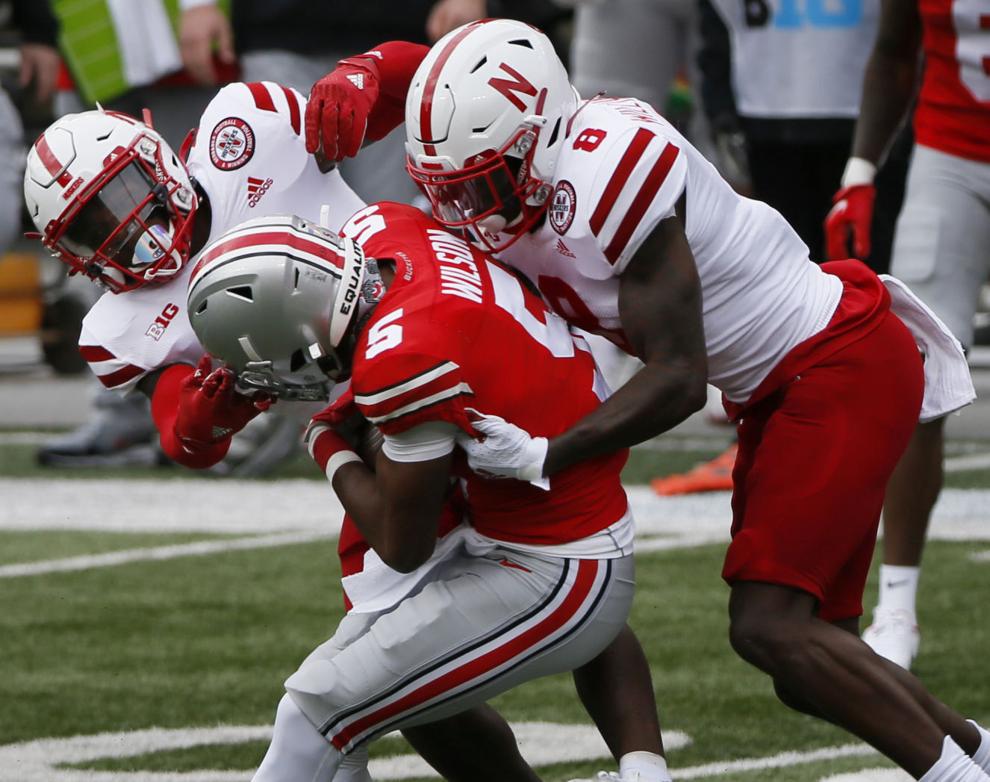 Nebraska at Ohio St., 10.24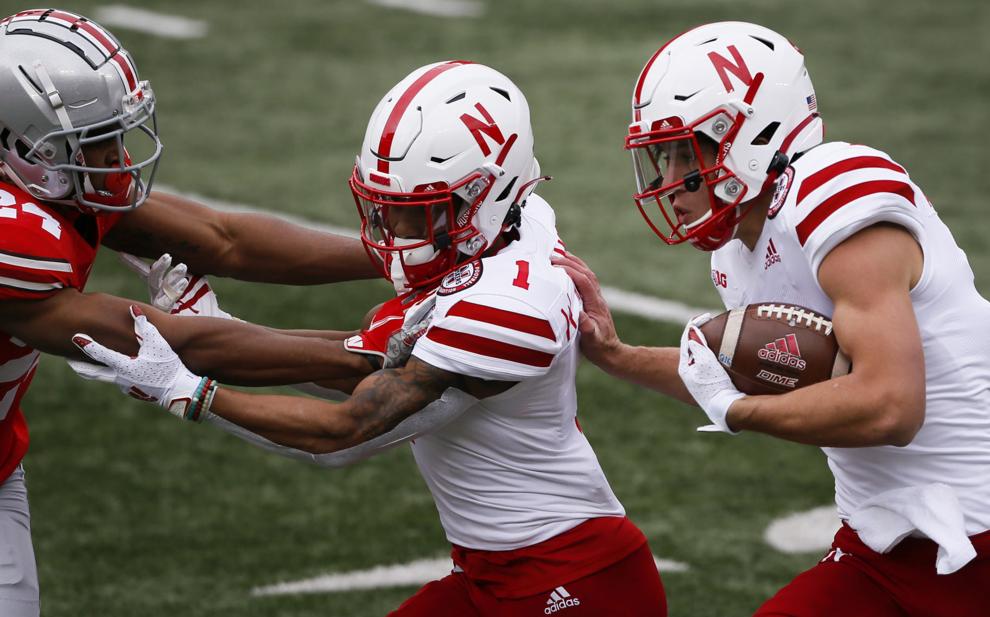 Nebraska at Ohio St., 10.24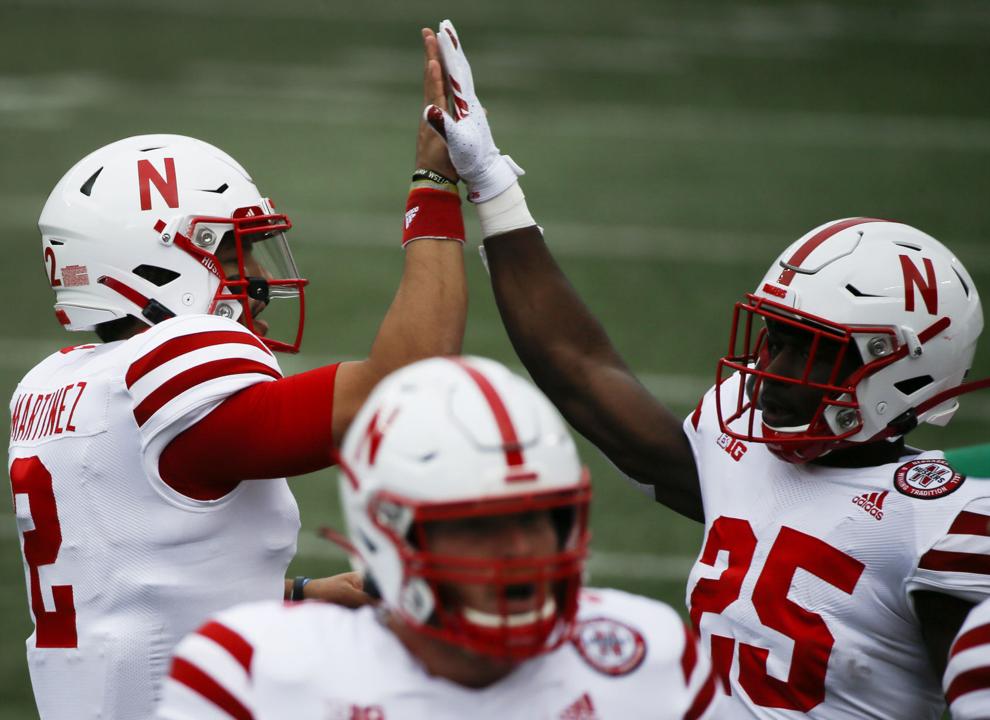 Nebraska at Ohio St., 10.24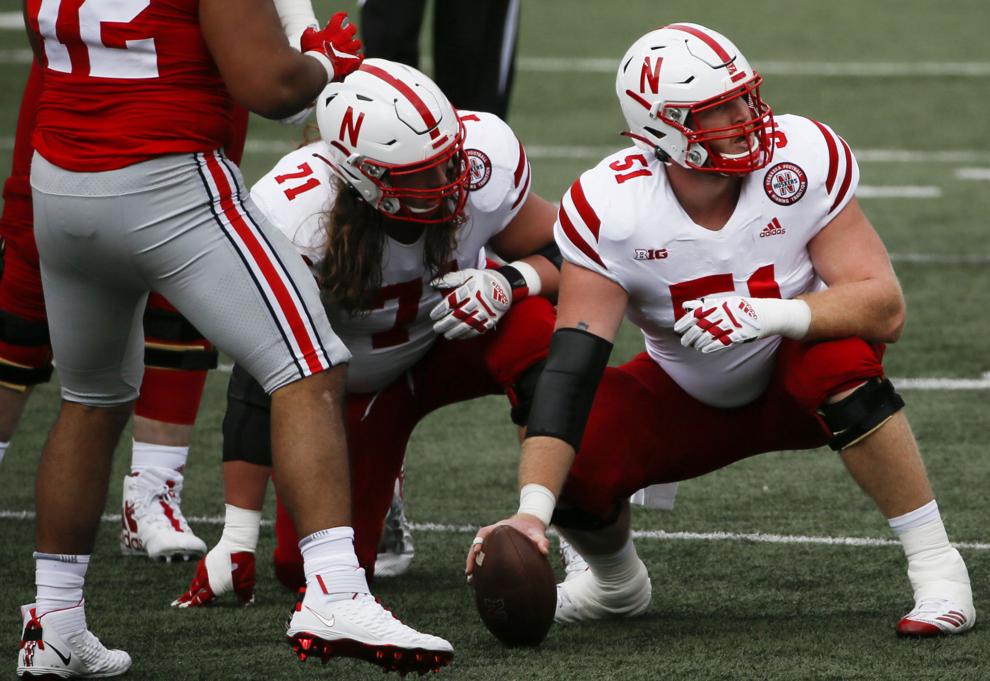 Nebraska at Ohio St., 10.24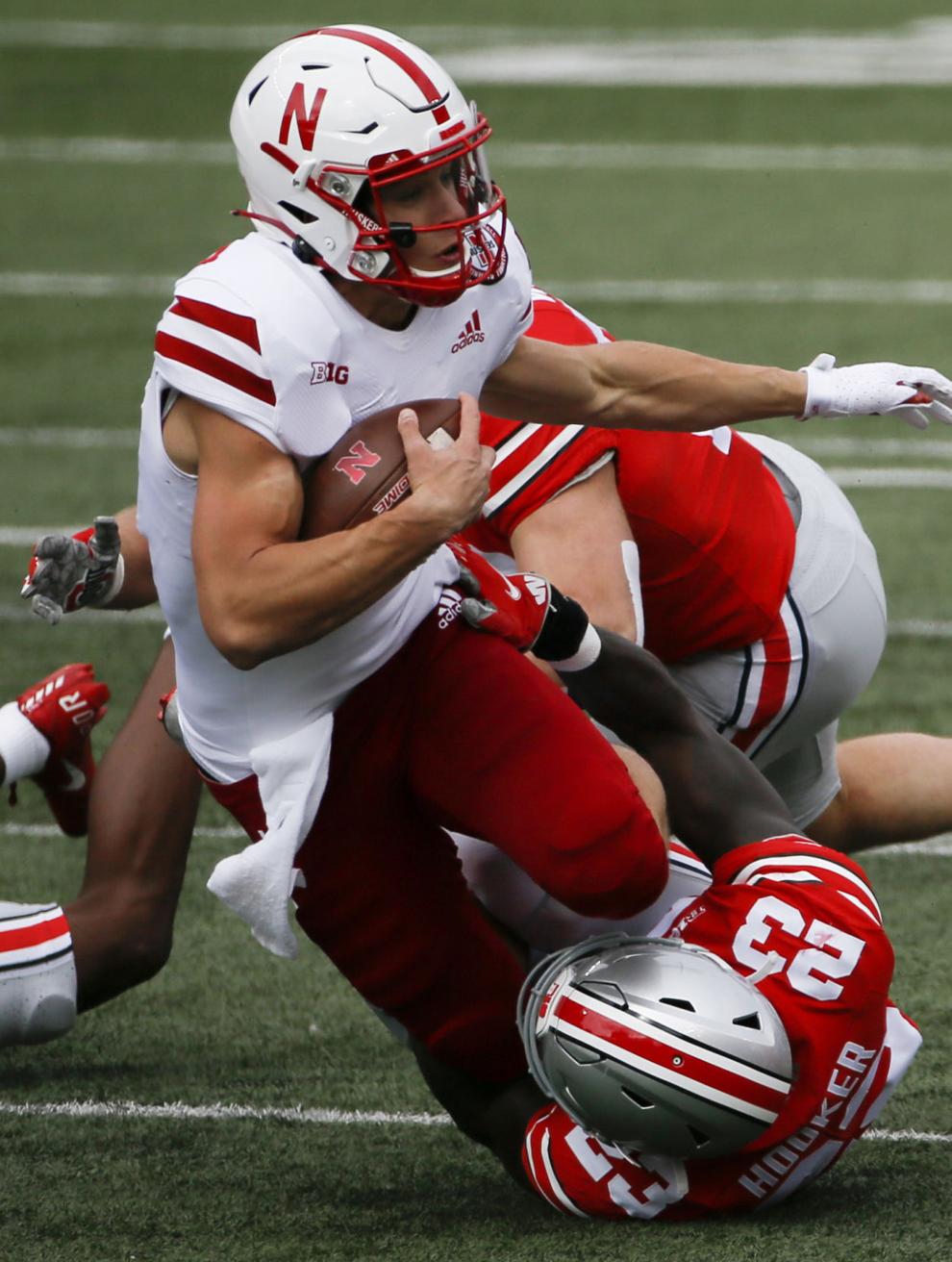 Nebraska at Ohio St., 10.24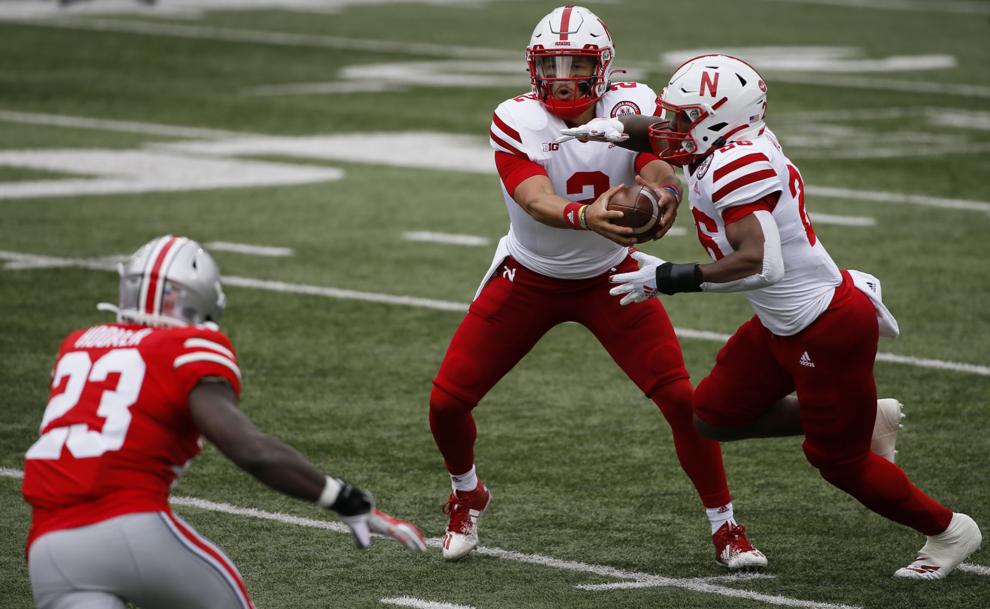 Nebraska at Ohio St., 10.24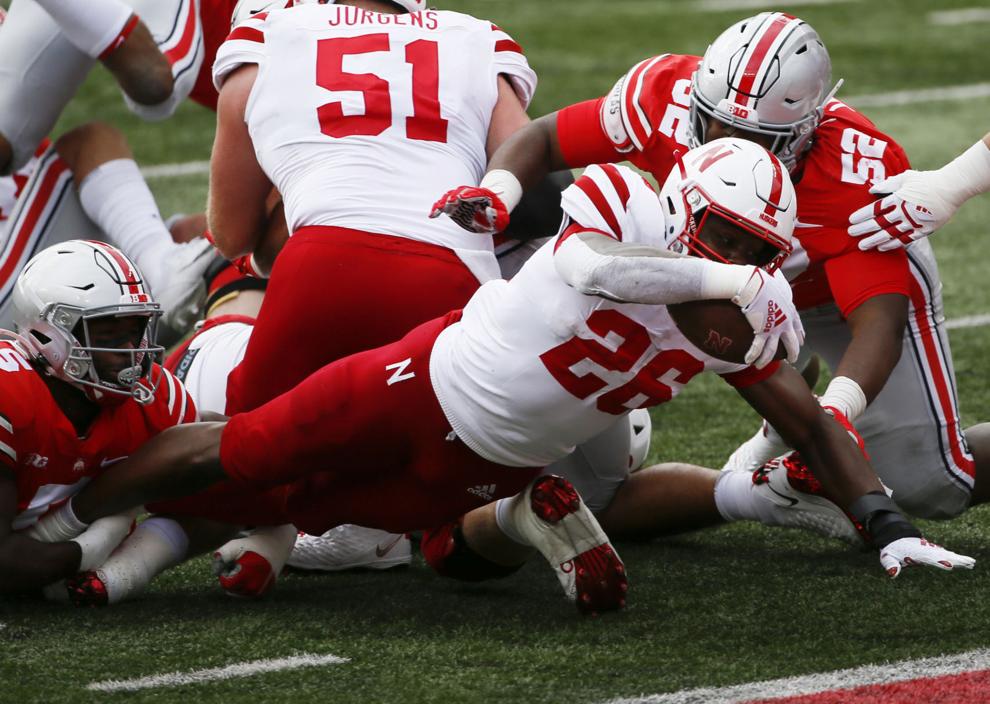 Nebraska at Ohio St., 10.24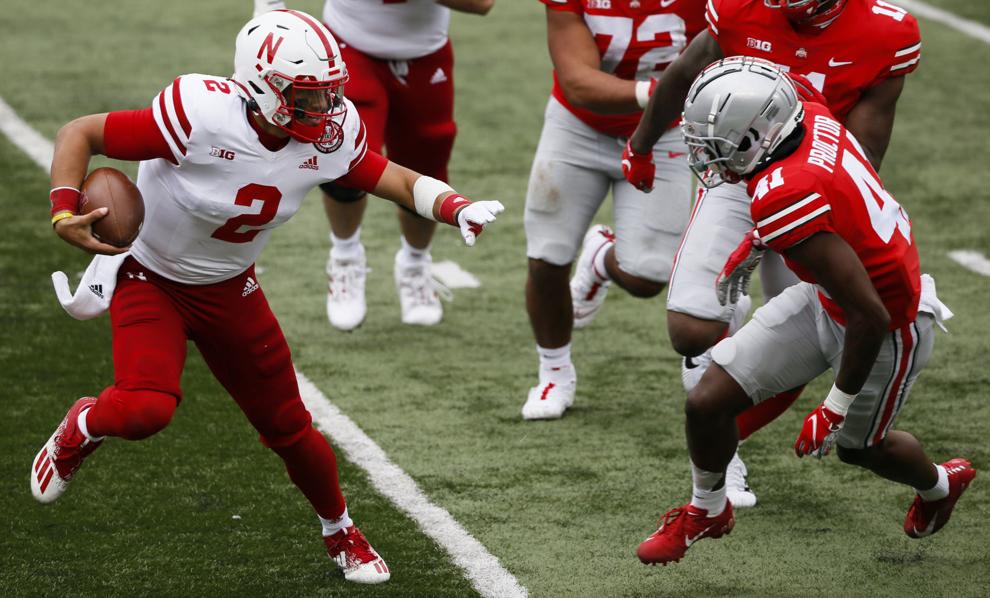 Nebraska at Ohio St., 10.24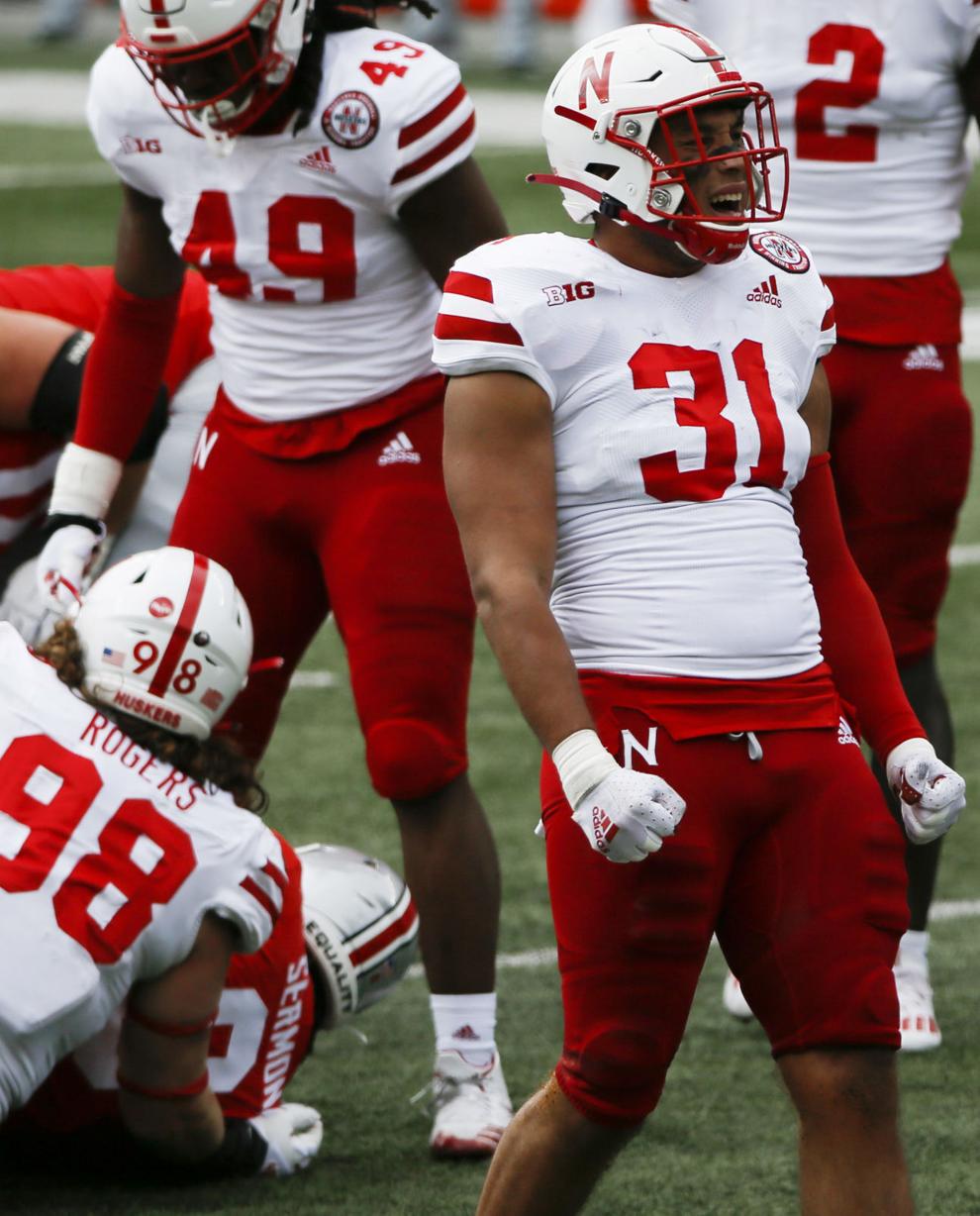 Nebraska at Ohio St., 10.24
Nebraska at Ohio St., 10.24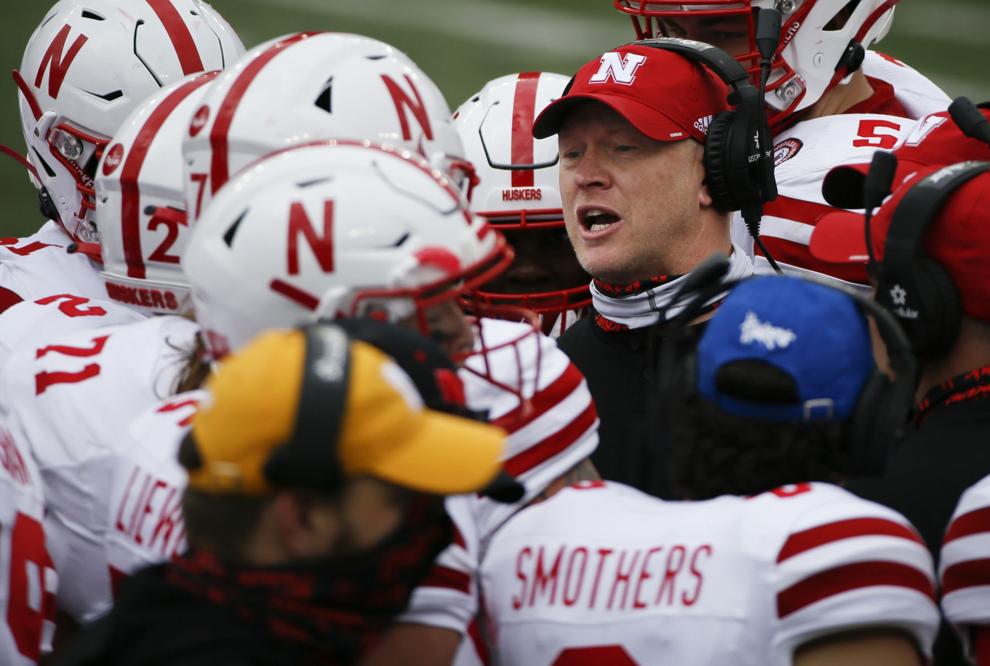 Nebraska at Ohio St., 10.24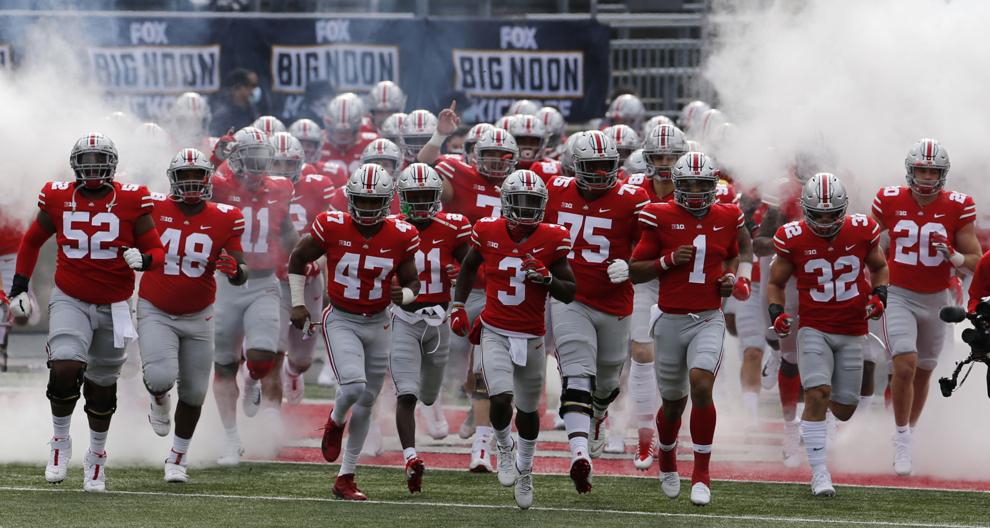 Nebraska at Ohio St., 10.24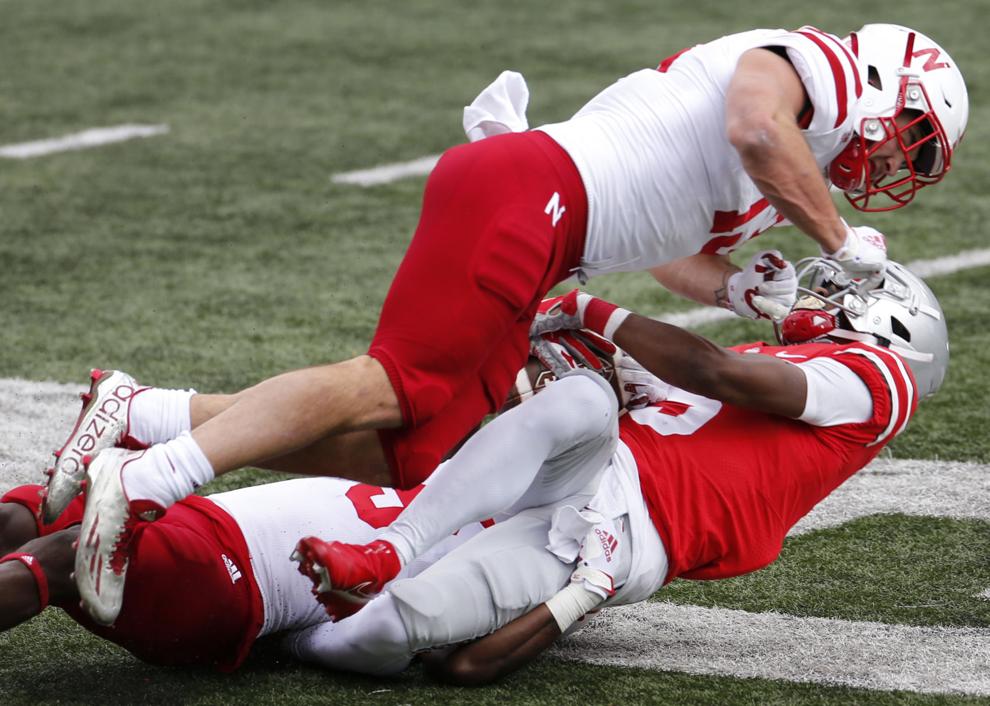 Nebraska at Ohio St., 10.24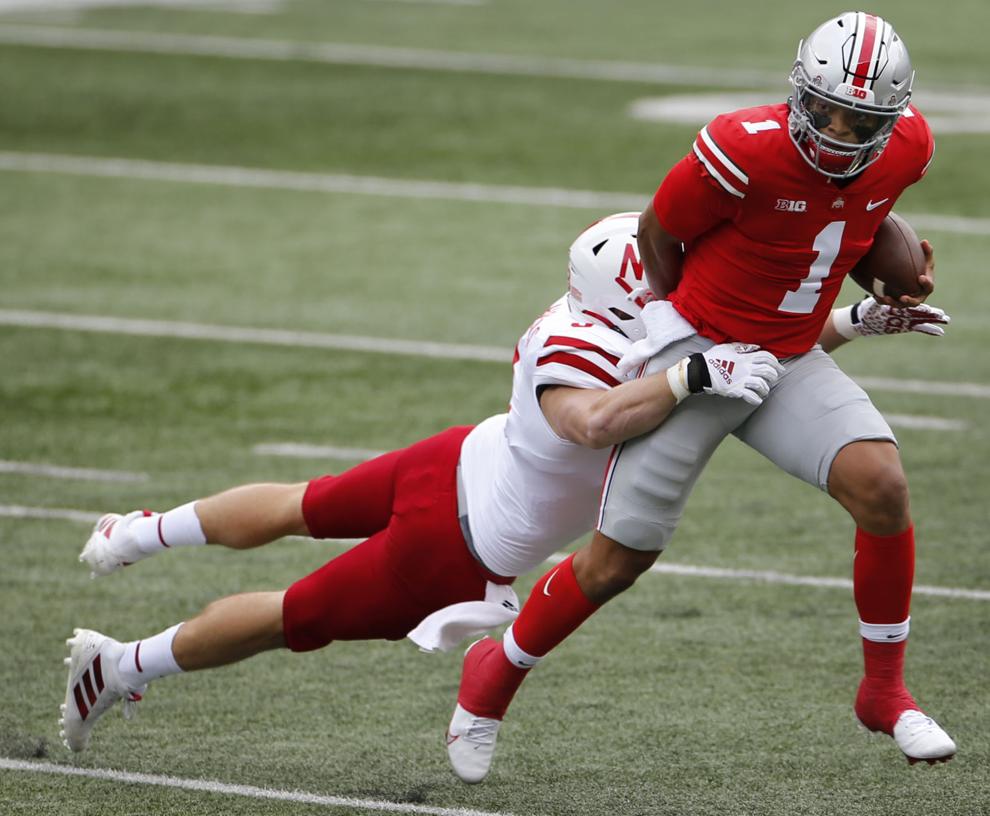 Nebraska at Ohio St., 10.24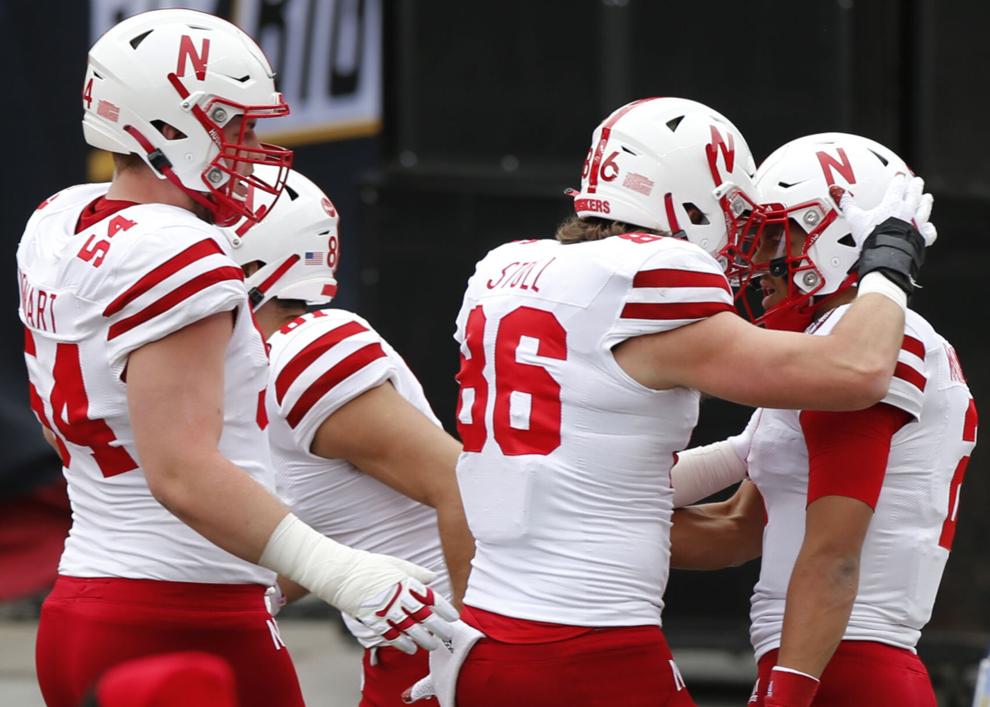 Nebraska at Ohio St., 10.24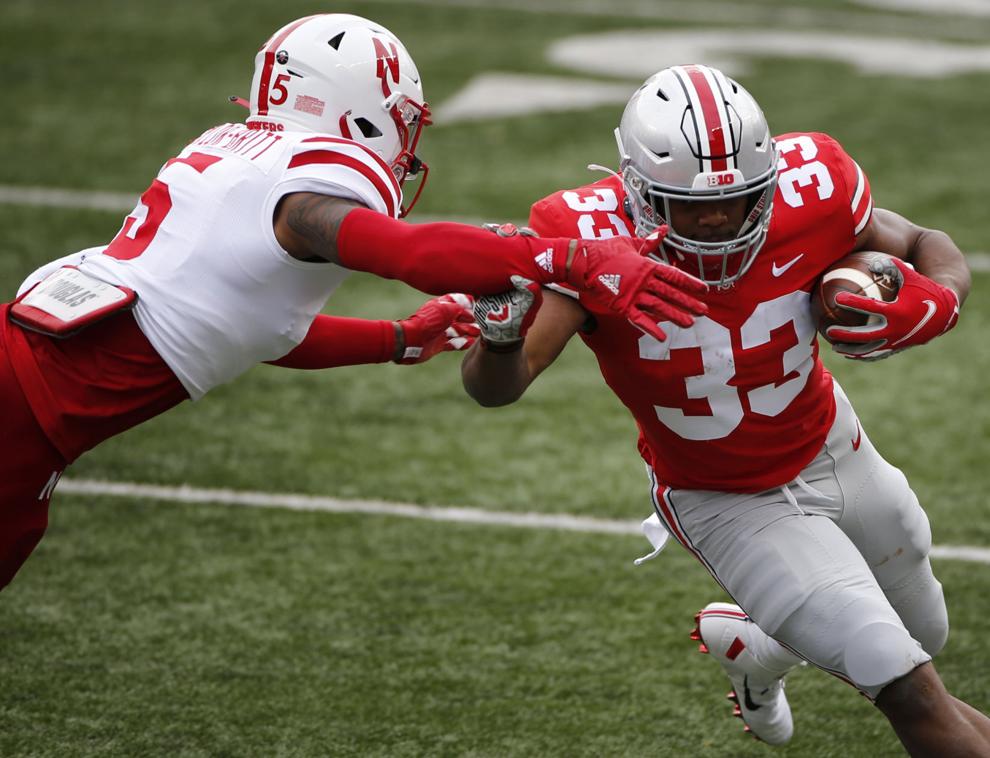 Nebraska at Ohio St., 10.24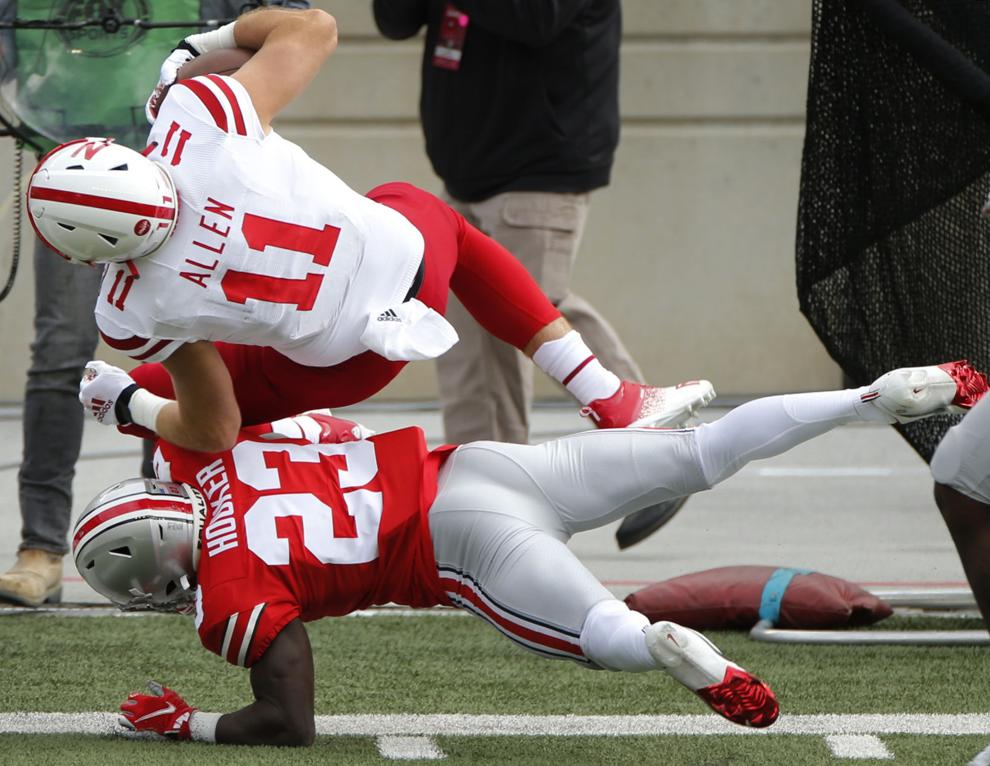 Nebraska at Ohio St., 10.24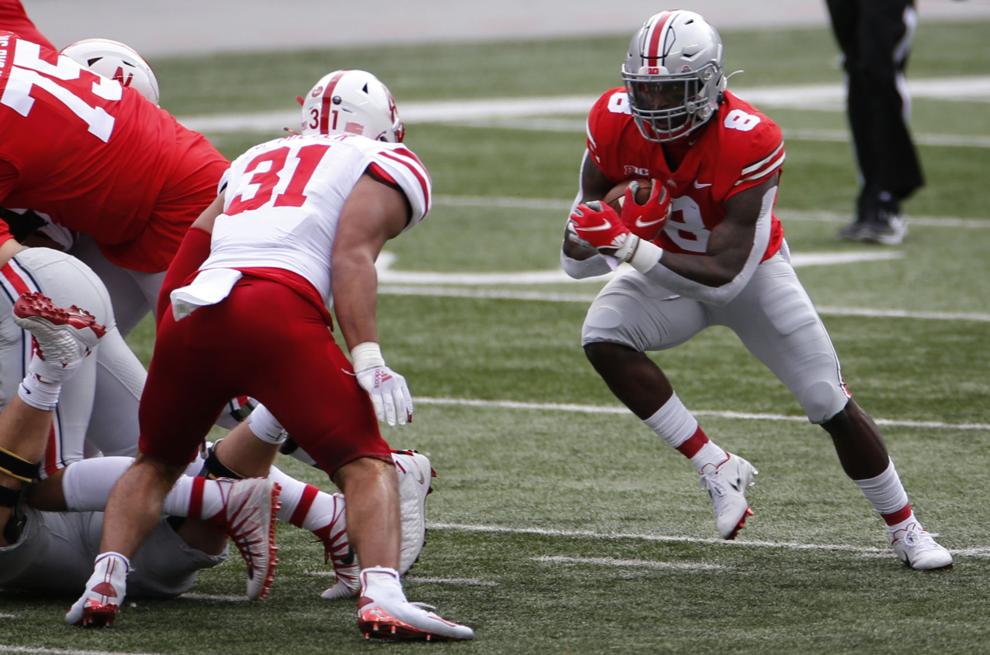 Nebraska at Ohio St., 10.24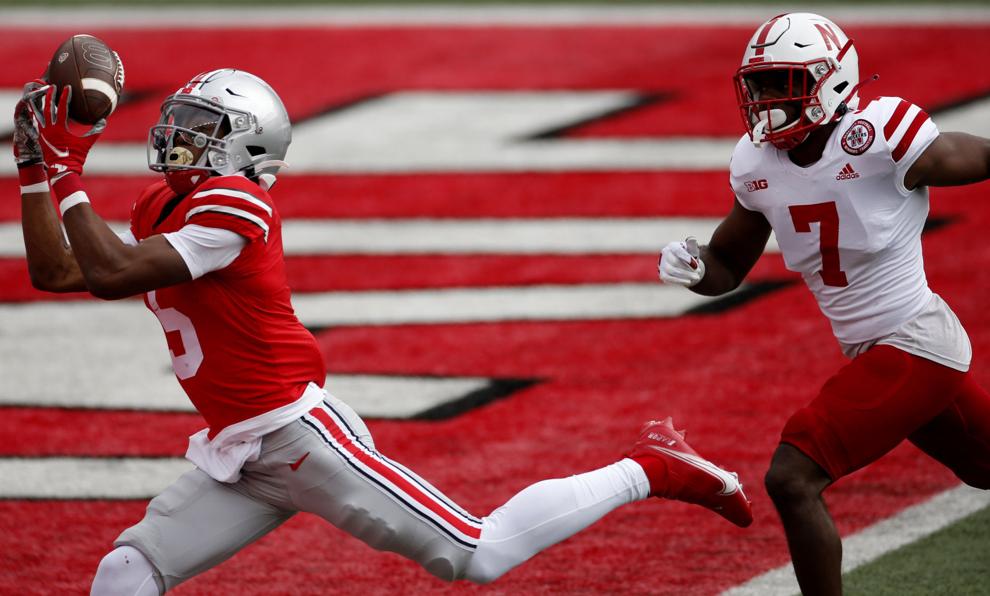 Nebraska at Ohio St., 10.24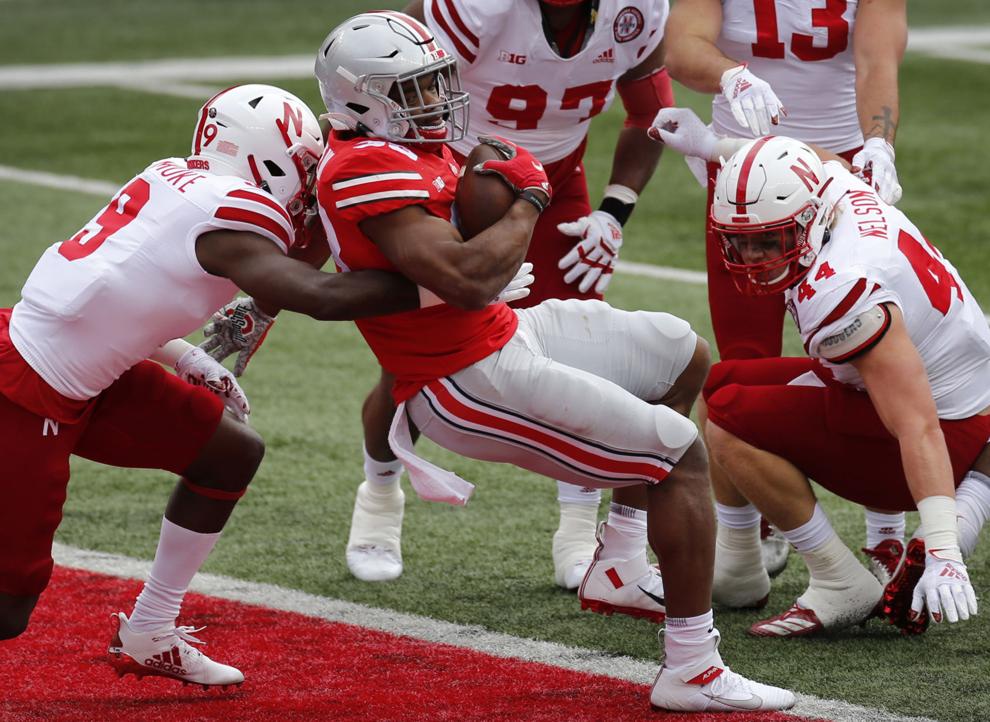 Nebraska at Ohio St., 10.24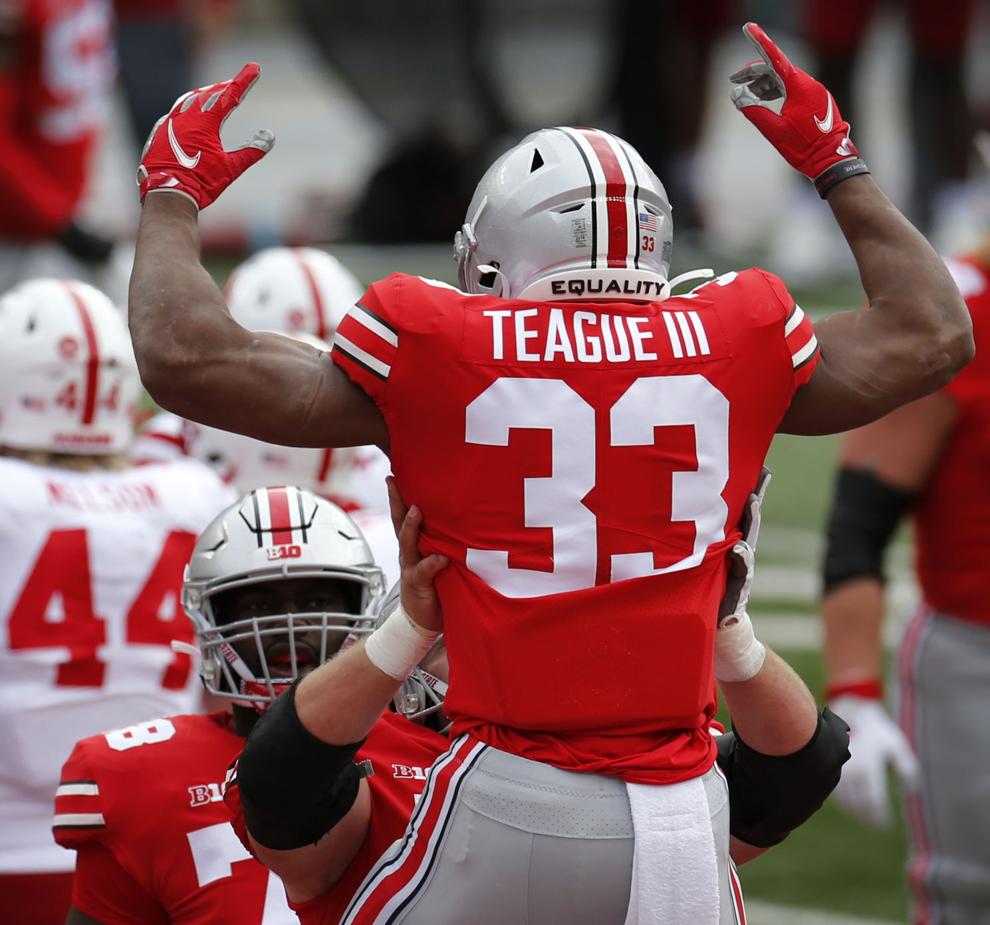 Nebraska at Ohio St., 10.24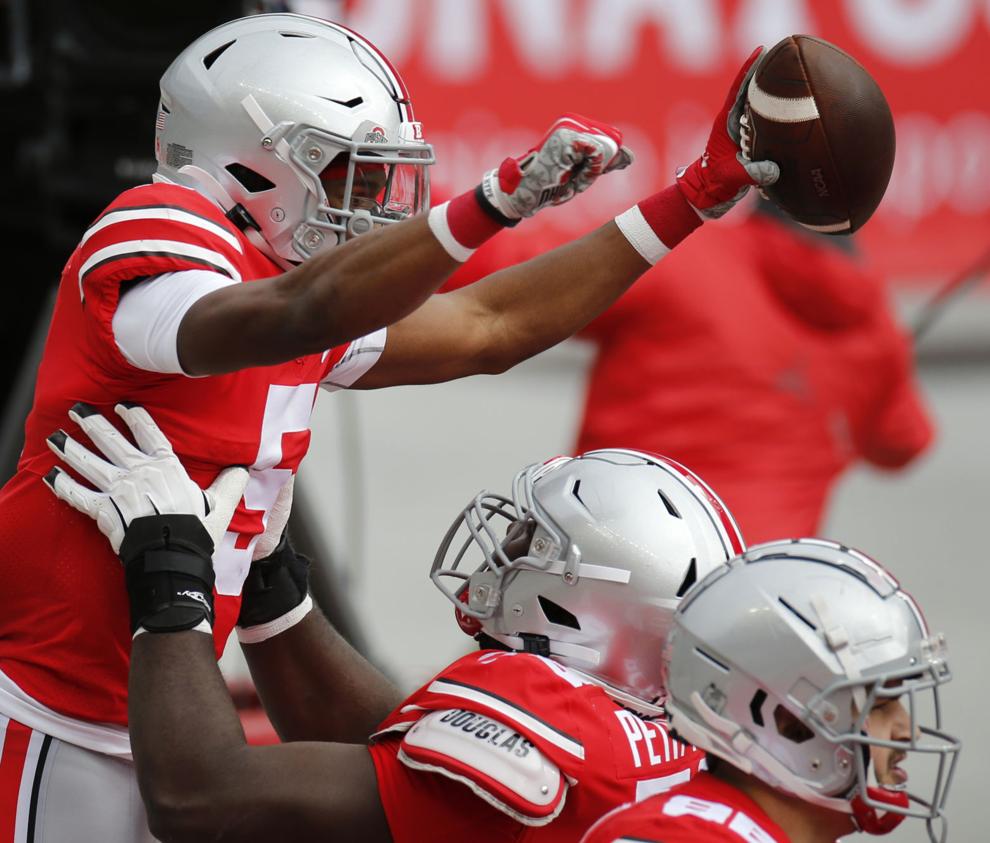 Nebraska at Ohio St., 10.24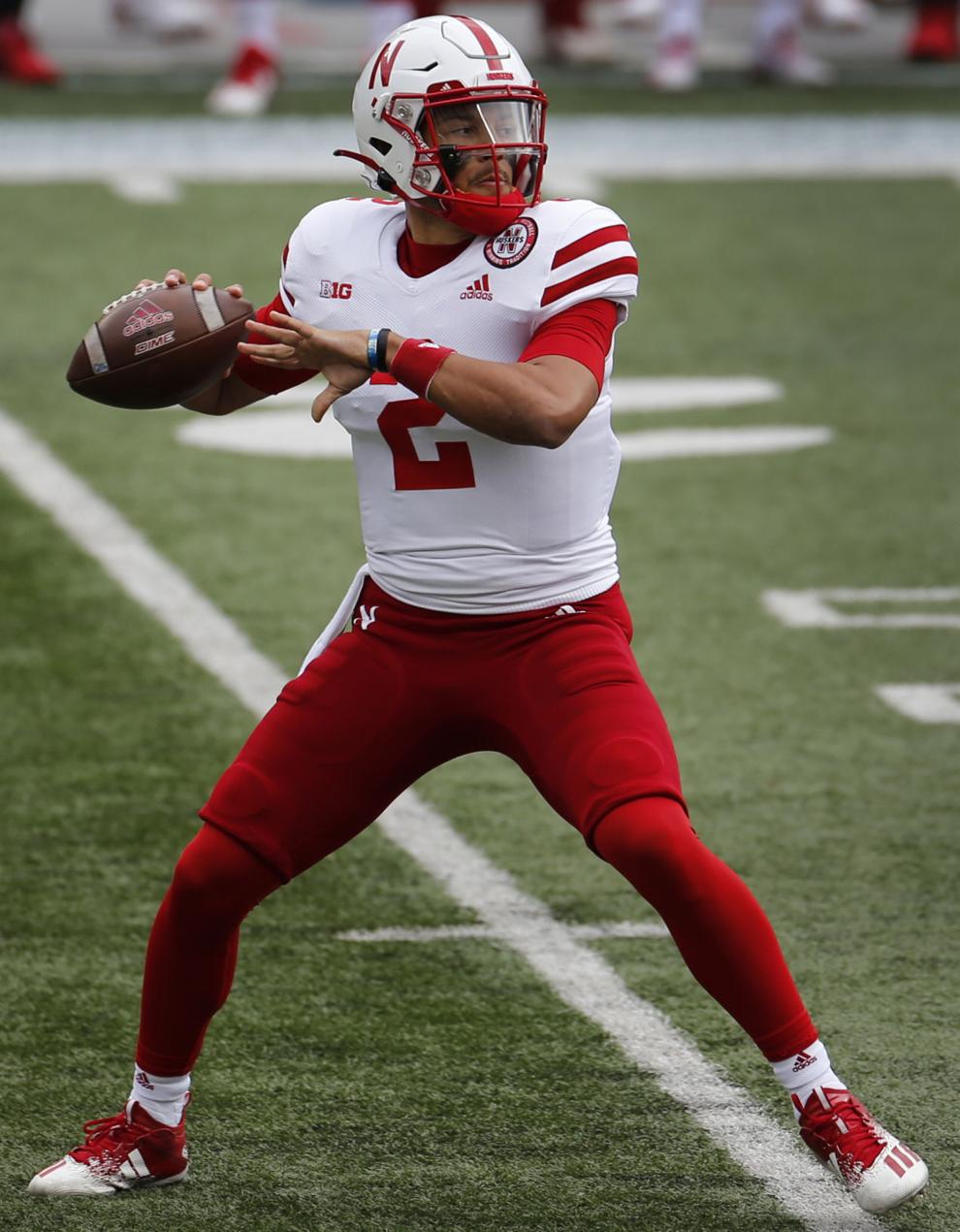 Nebraska at Ohio St., 10.24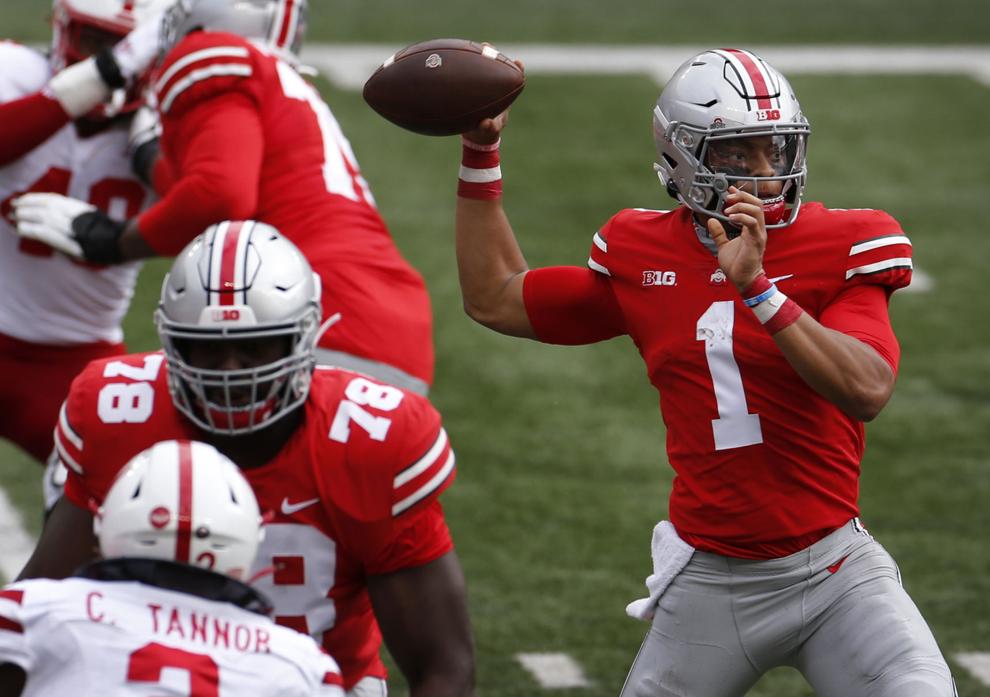 Nebraska at Ohio St., 10.24