Things that are generally bad signs when it comes to Nebraska football:
* Red balloons await release well into the second half.
* Pregame festivities generate the most excitement of the day.
* Your receivers and tight ends have nary a catch until the game is almost three quarters in the books.
Adrian Martinez discusses setback against Ohio State.
All of that happened, and the other thing that happened was 48-7. A rough night at the hands of No. 5 Ohio State at Memorial Stadium.
Would it have been any different if the Huskers had thrown for more than 47 yards? Probably not, but it sure did not help. Head coach Scott Frost said the worse things got, the tougher it was for sophomore quarterback Adrian Martinez to get in any kind of groove through the air.
"We have to protect the quarterback so he can throw," Frost said. "We have to make better throws. We have to get open. All those things. We have to be better.
"I'm not trying to be snarky or anything. We just weren't good enough at any of that tonight. We didn't sustain any drives so we couldn't continue to call pass plays.
"That's obviously not what you want to see — 10 yards passing in the first half, or whatever — but there's nothing we can do but work on it and get better at it. I thought (offensive coordinator) Troy (Walters) and the rest of the staff did a really good job putting a plan together.
"Above all else, they had really good pass rushers and we didn't have a lot of time."
You have free articles remaining.
Otherwise, things were just swell. (Flag for snark there, too.)
Junior standout JD Spielman, who was a target just three times, made the first NU grab by a non-running back with 3:42 left in the third quarter. Tight end Austin Allen was the leader of that crew with 2 catches for 7 yards.
Martinez completed just 8-of-17 attempts for 47 yards. He was sacked four times and also threw three interceptions.
The biggest deflator of the interceptions came on NU's third possession, when the deficit was still on 14 points. The Huskers were moving right along when Martinez tossed one up for Wan'Dale Robinson on a deep route. Robinson got a hand on it, but the throw ended up in the hands of cornerback Jeff Okudah, who had fallen and was on his back when he made the play that killed a good drive.
Nebraska head coach talks to the media following 48-7 loss to Ohio State.
"I wouldn't say it affected the rest of the game, but it definitely didn't help us," Martinez said. "I think we had them on their heels on that drive."
Frost would not put the blame on Martinez there.
"We had an opportunity on a pass play, and if we'd given the quarterback a little more time it probably would've been a completion and a touchdown."
And Martinez would not put any heat on Spielman for the lack of production.
"JD did his job," Martinez said. "I think he was working to get open and running good routes. Part of that's on me for not getting him the ball. Not all of that is on JD."
Ohio State vs. Nebraska, 9.28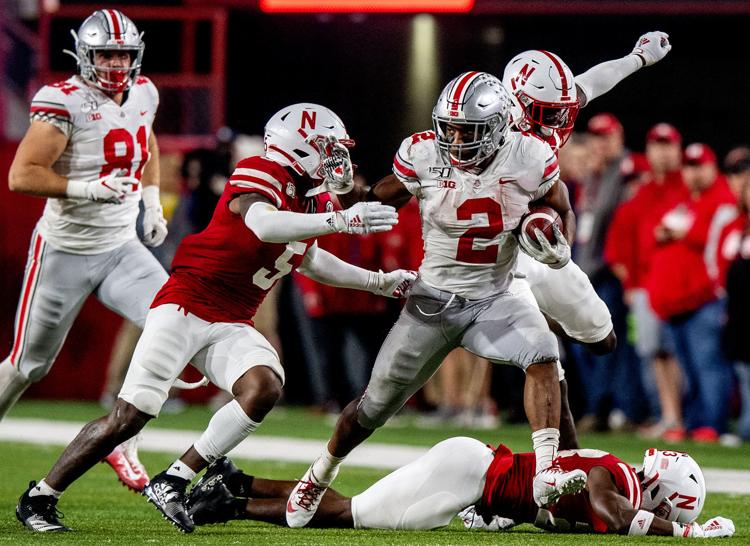 Ohio State vs. Nebraska, 9.28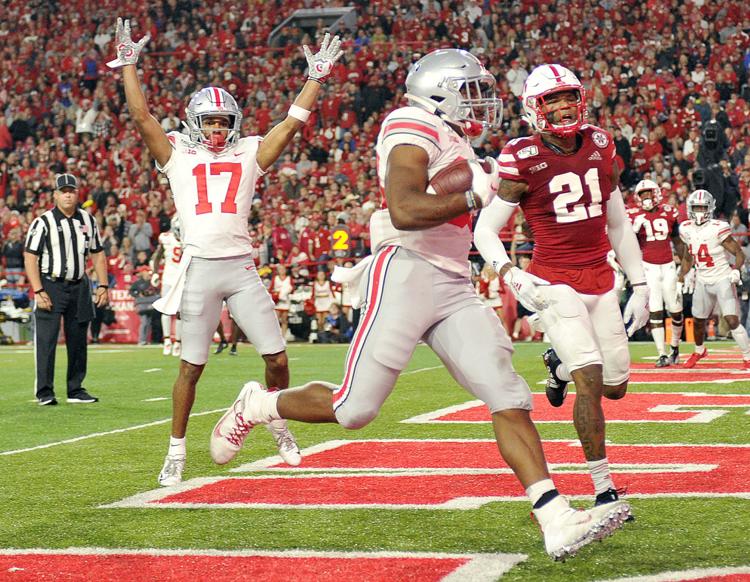 Ohio State vs. Nebraska, 9.28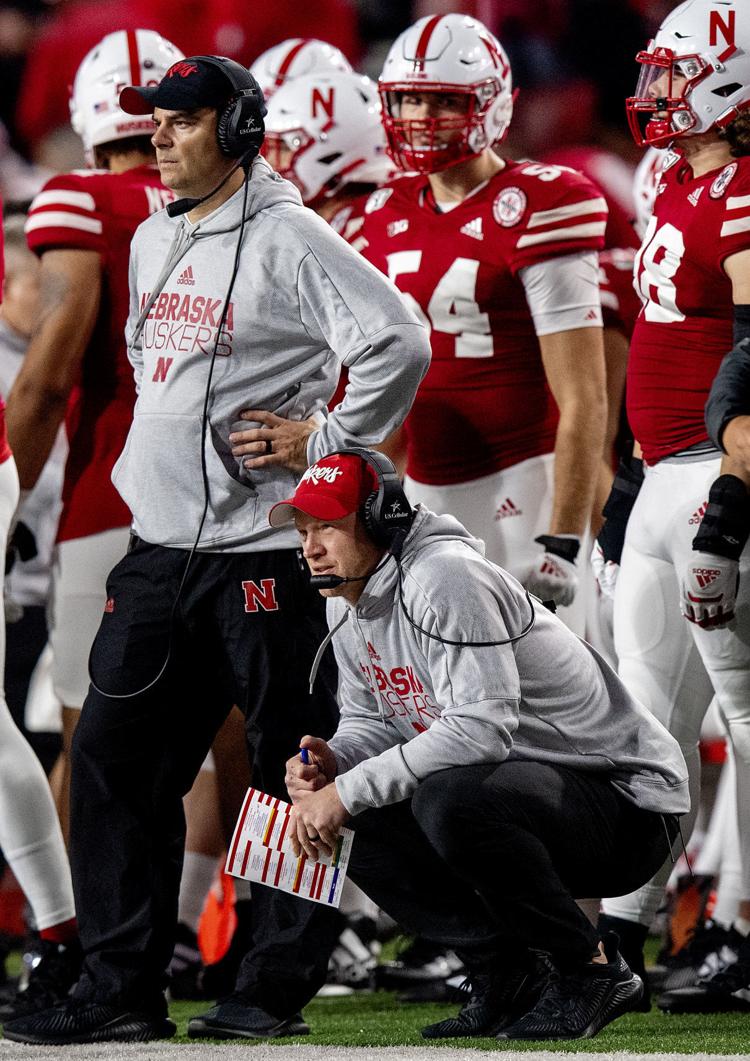 Ohio State vs. Nebraska, 9.28
Ohio State vs. Nebraska, 9.28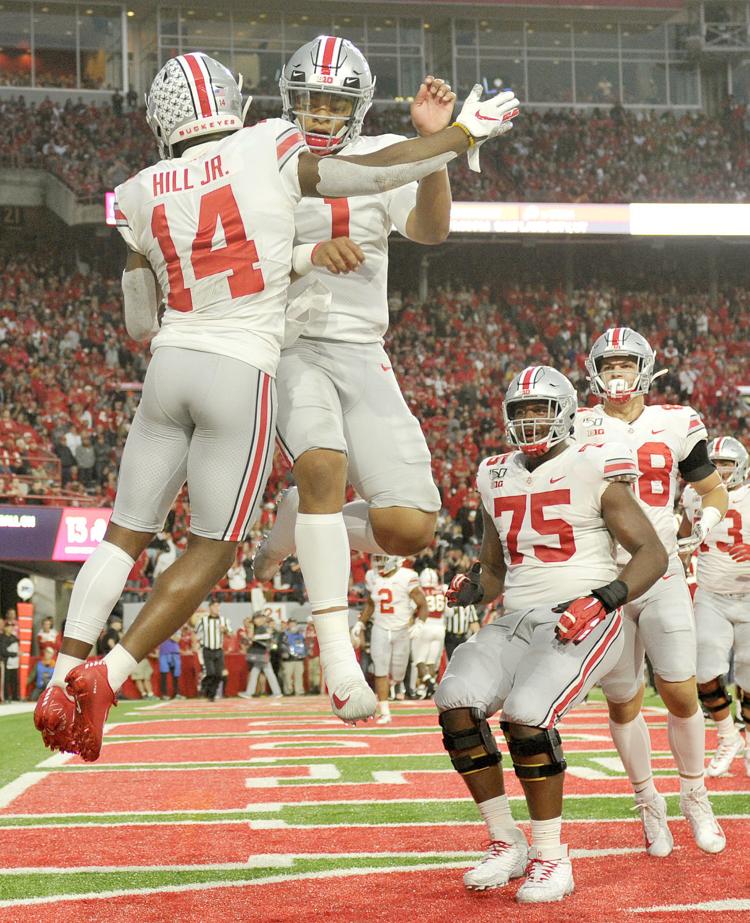 Ohio State vs. Nebraska, 9.28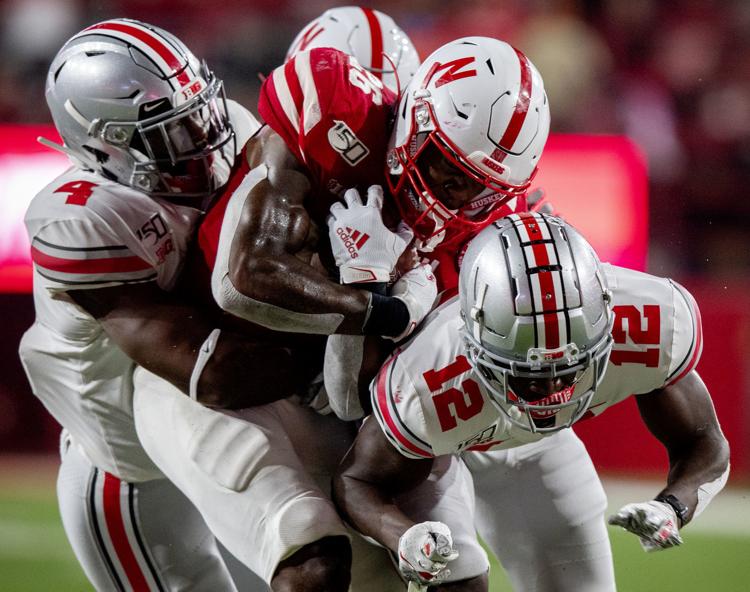 Ohio State vs. Nebraska, 9.28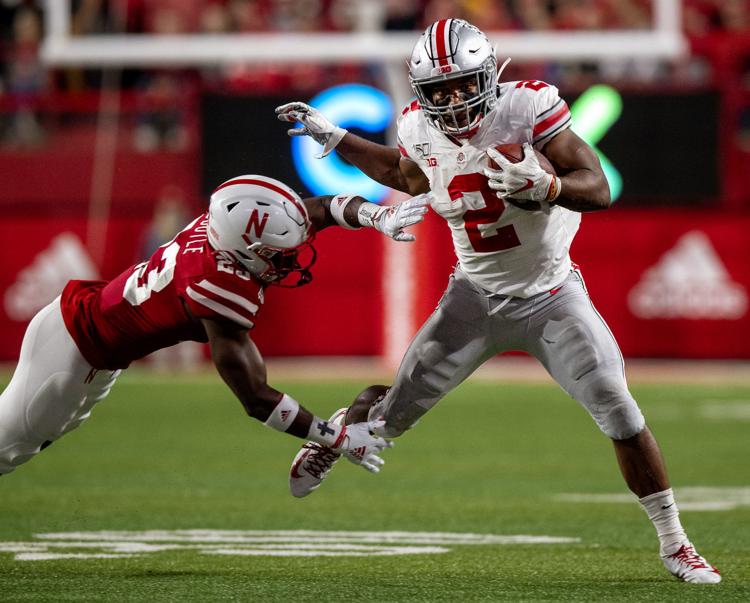 Ohio State vs. Nebraska, 9.28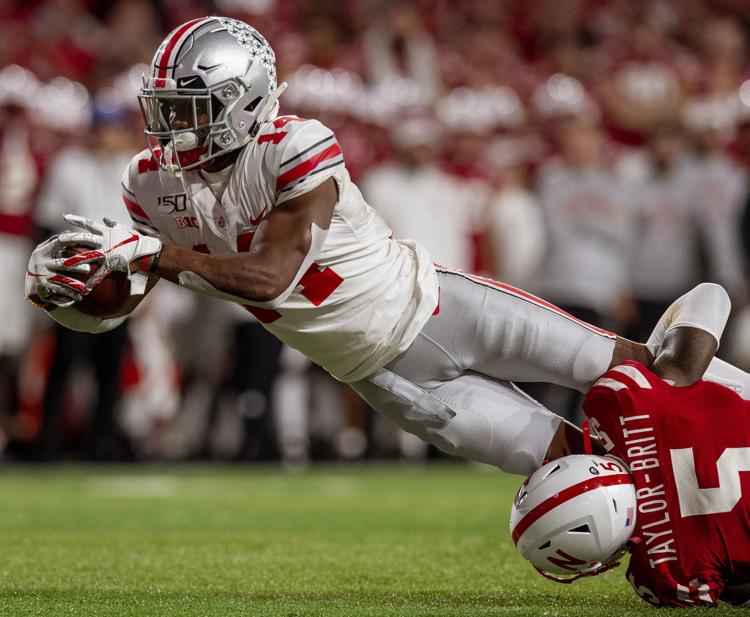 Ohio State vs. Nebraska, 9.28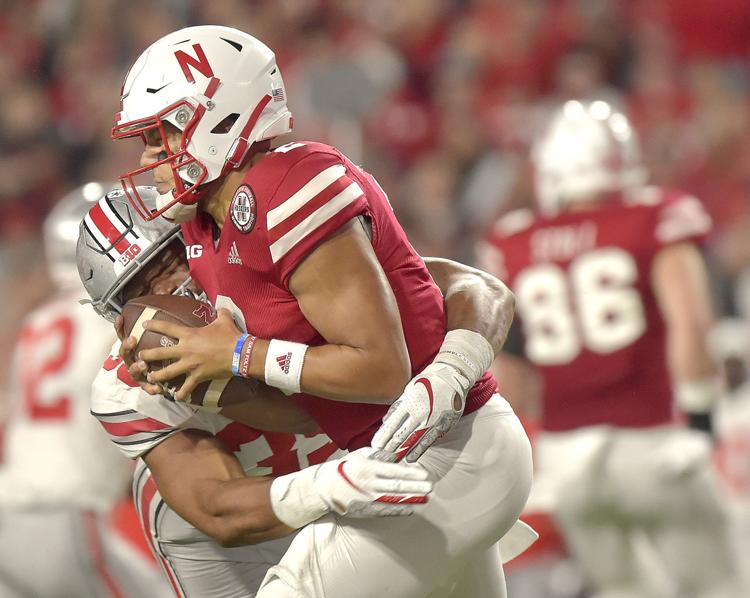 Ohio State vs. Nebraska, 9.28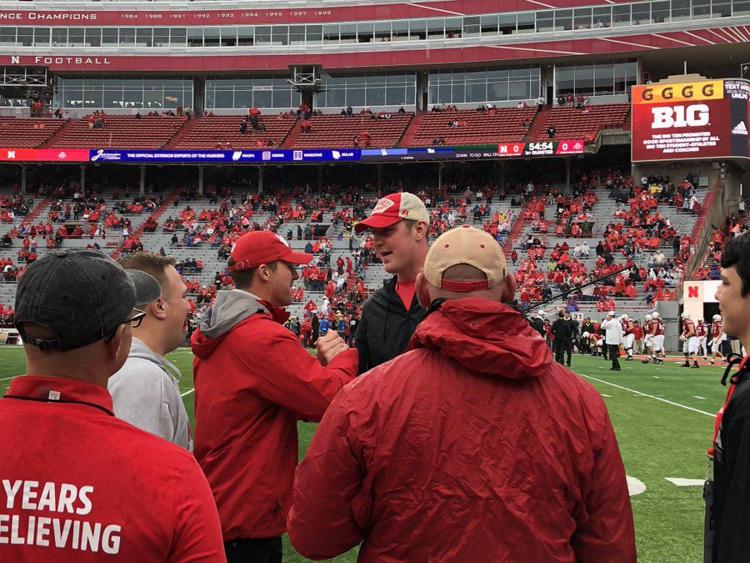 Ohio State vs. Nebraska, 9.28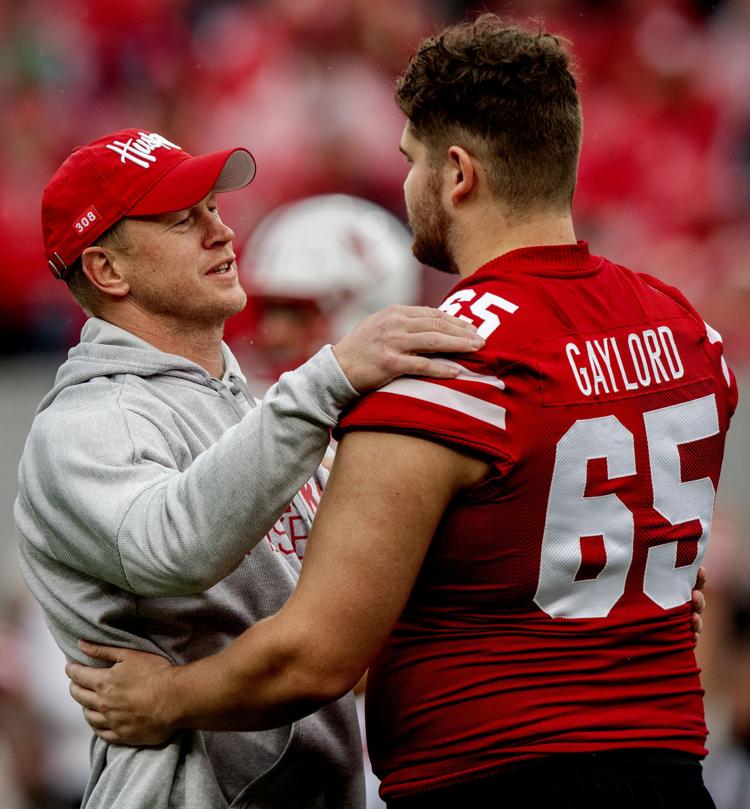 Ohio State vs. Nebraska, 9.28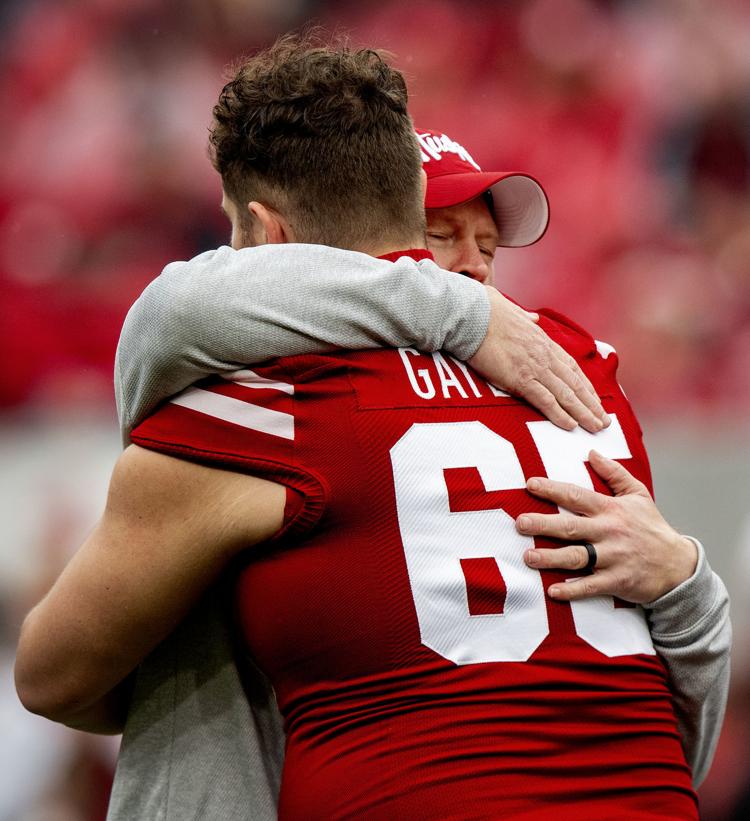 Ohio State vs. Nebraska, 9.28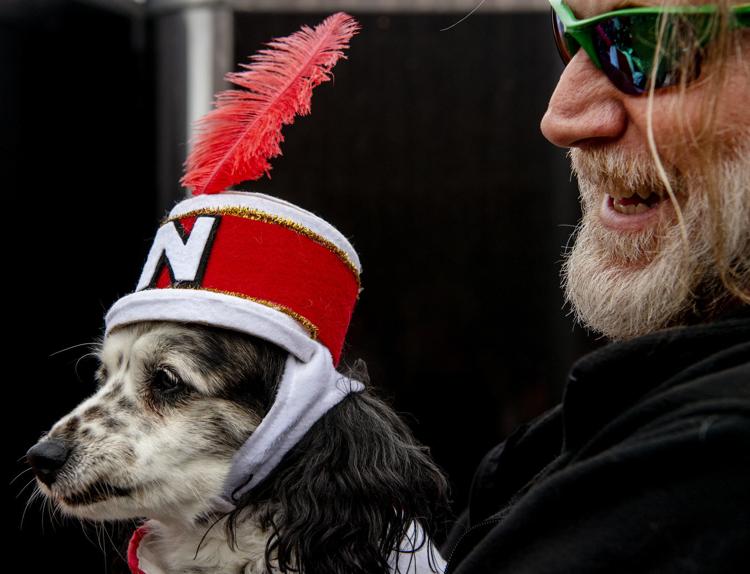 Ohio State vs. Nebraska, 9.28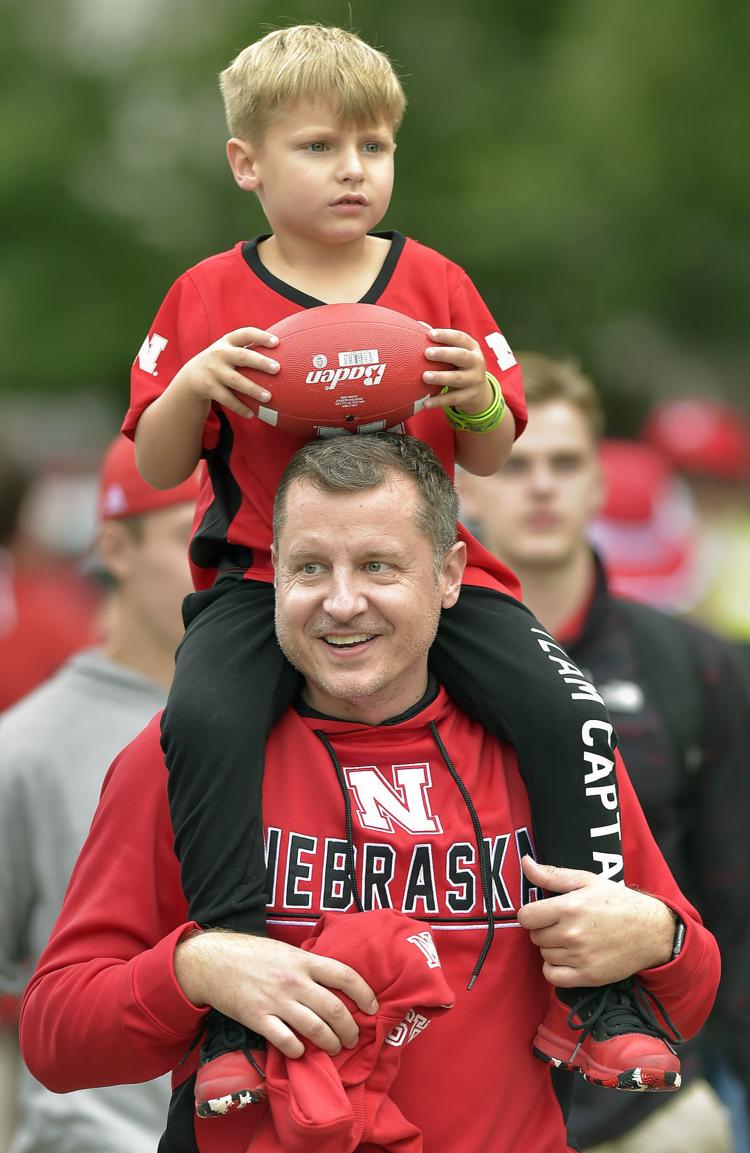 Ohio State vs. Nebraska, 9.28
Ohio State vs. Nebraska, 9.28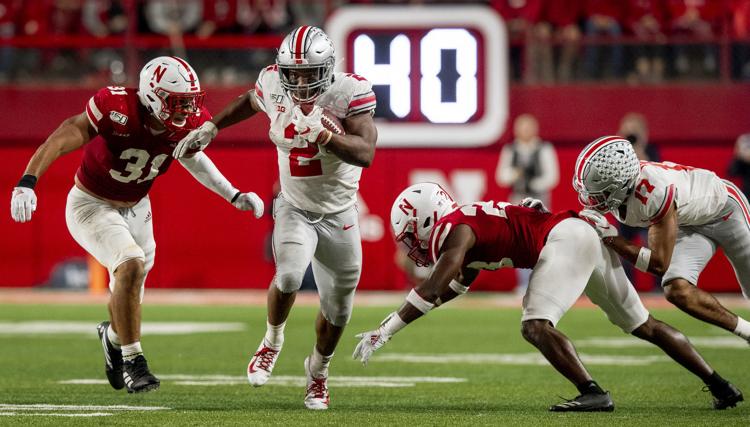 Ohio State vs. Nebraska, 9.28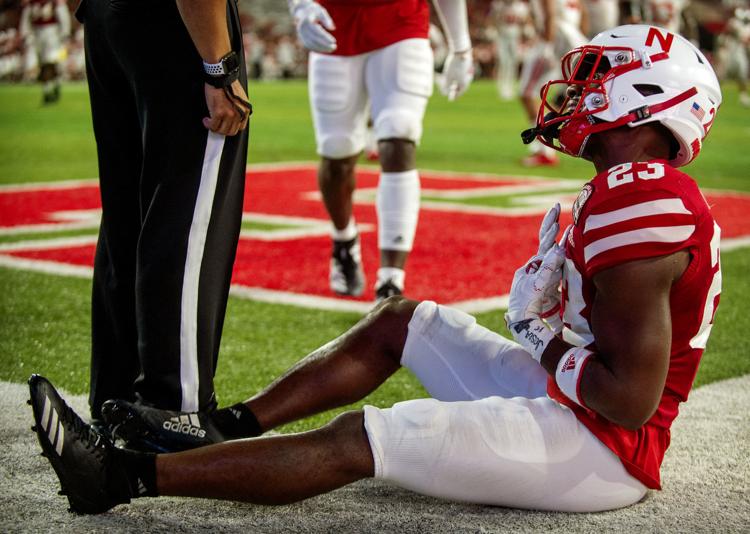 Ohio State vs. Nebraska, 9.28
Ohio State vs. Nebraska, 9.28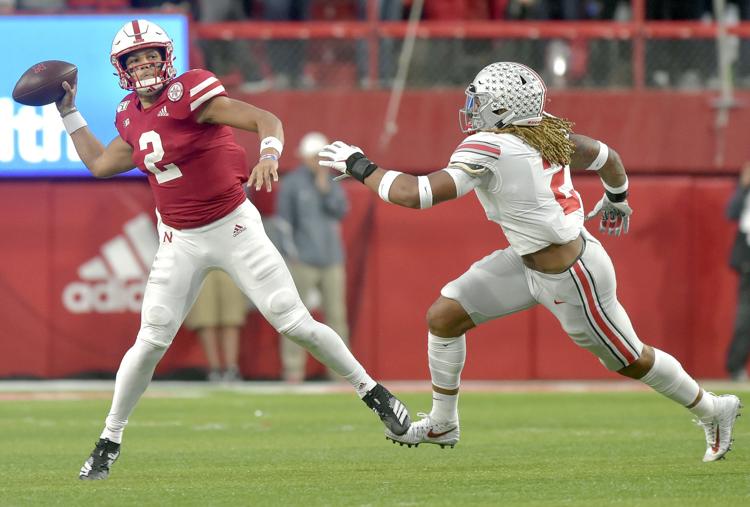 Ohio State vs. Nebraska, 9.28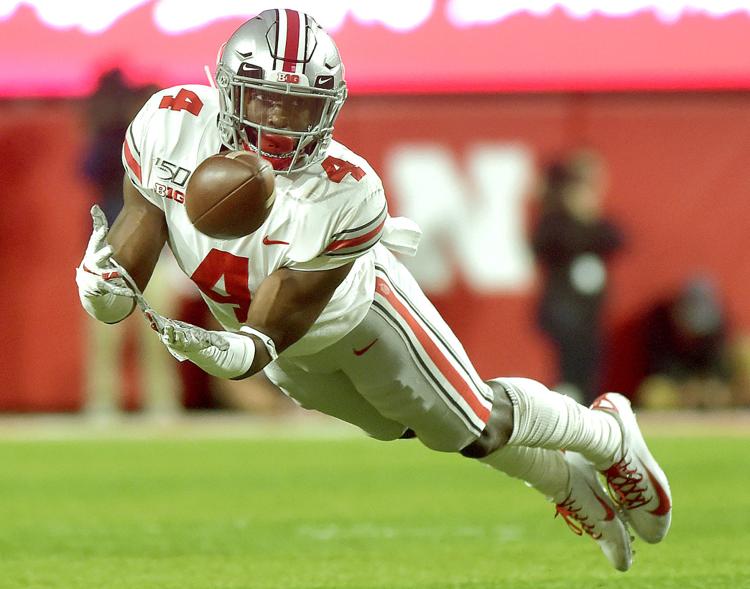 Ohio State vs. Nebraska, 9.28
Ohio State vs. Nebraska, 9.28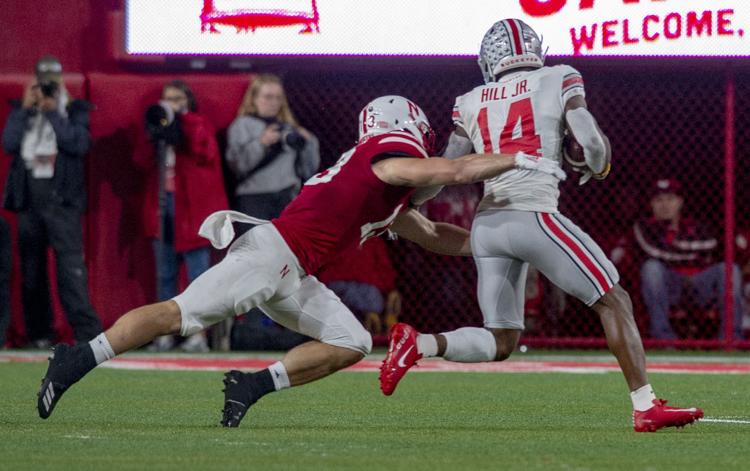 Ohio State vs. Nebraska, 9.28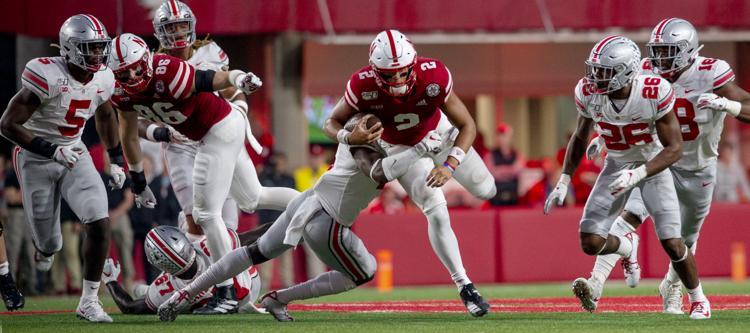 Ohio State vs. Nebraska, 9.28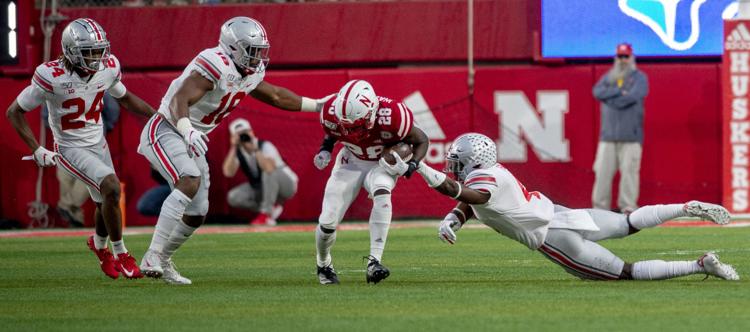 Ohio State vs. Nebraska, 9.28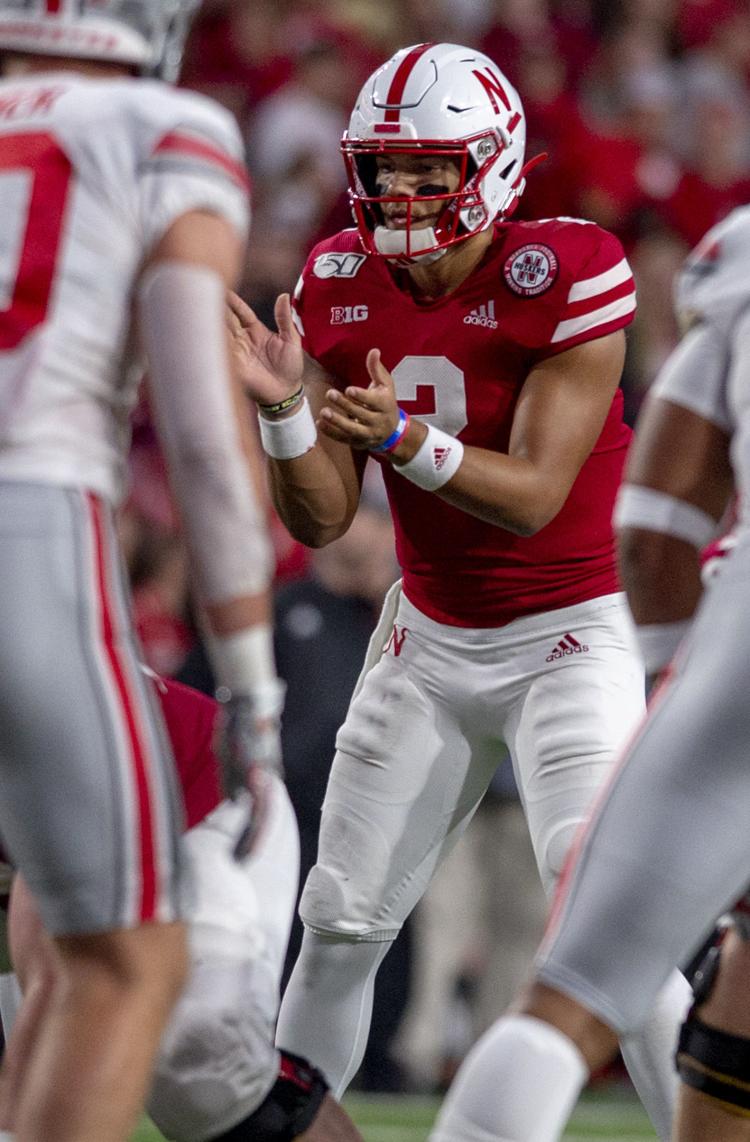 Ohio State vs. Nebraska, 9.28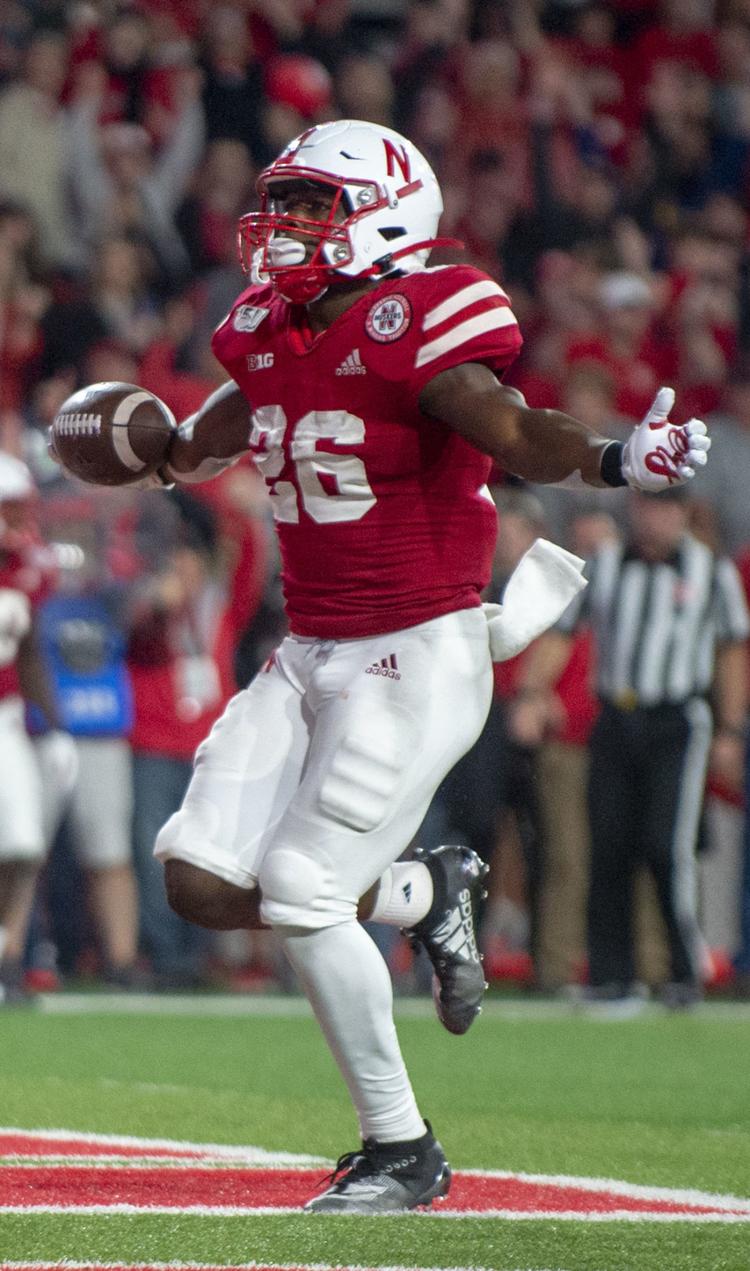 Ohio State vs. Nebraska, 9.28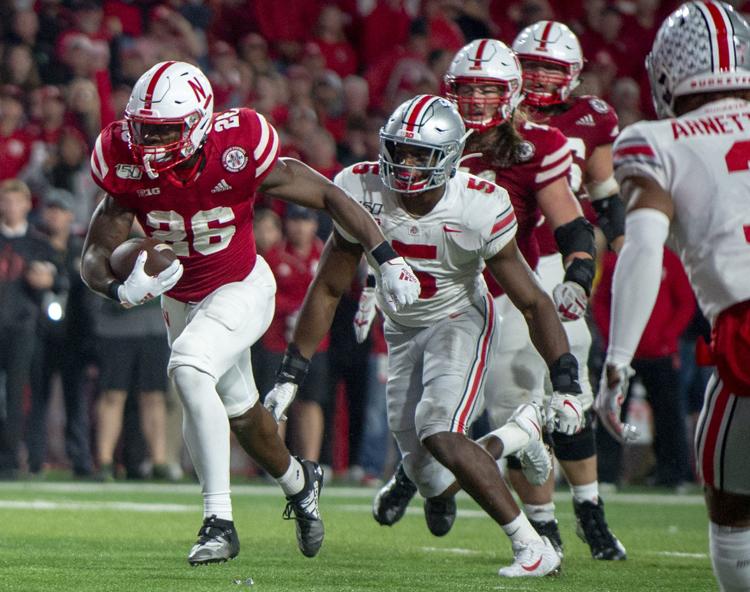 Ohio State vs. Nebraska, 9.28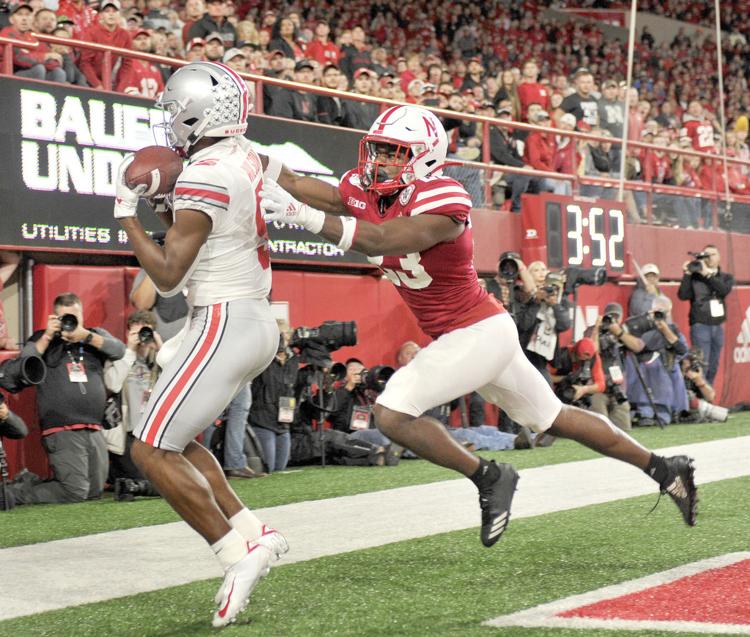 Ohio State vs. Nebraska, 9.28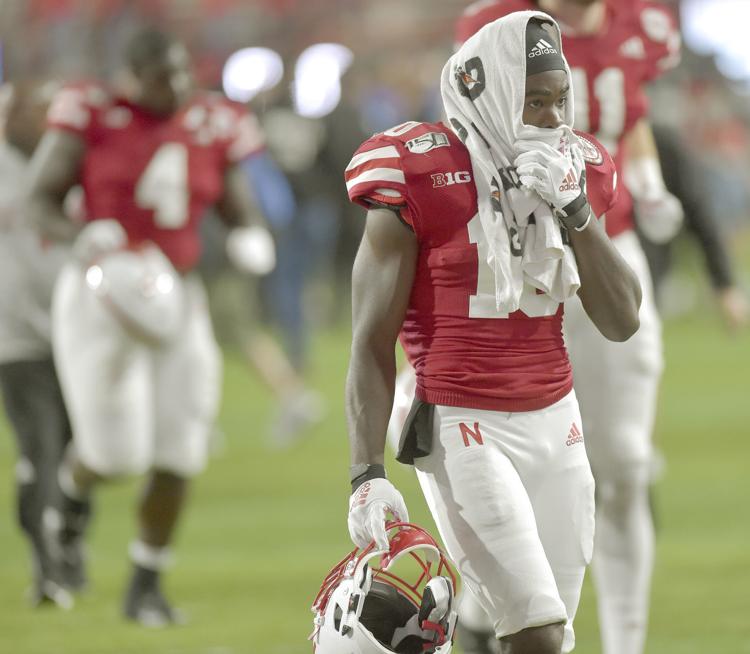 Ohio State vs. Nebraska, 9.28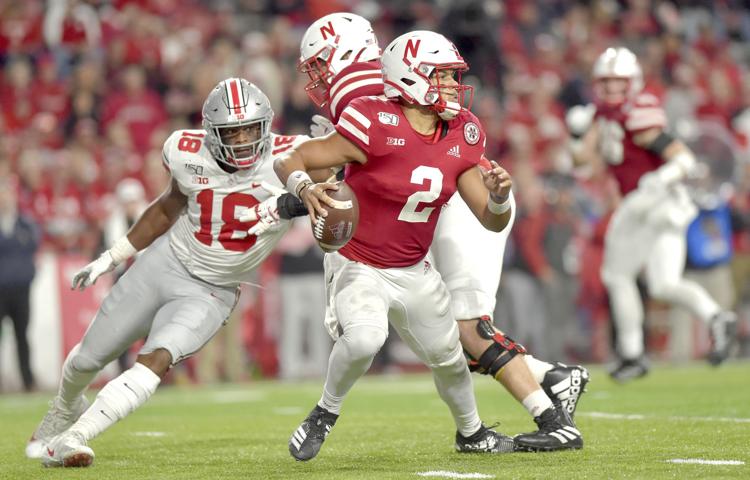 Ohio State vs. Nebraska, 9.28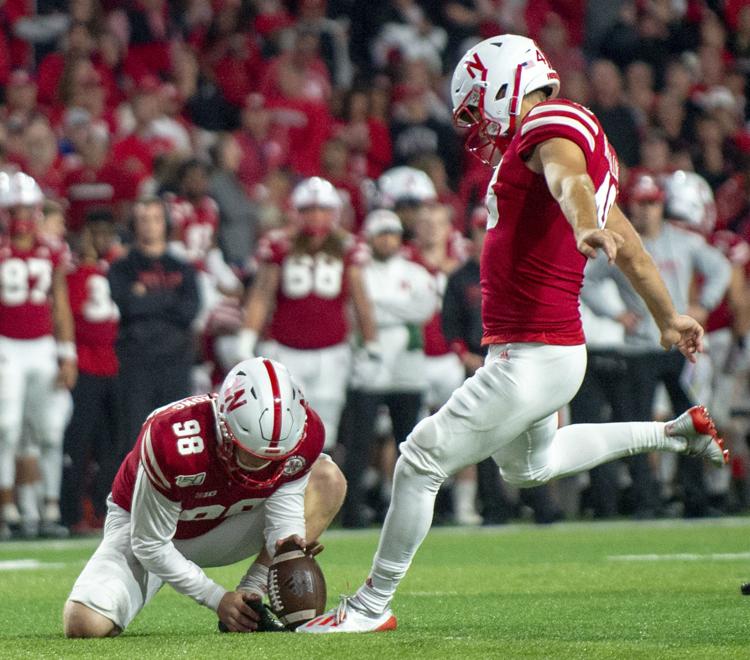 Ohio State vs. Nebraska, 9.28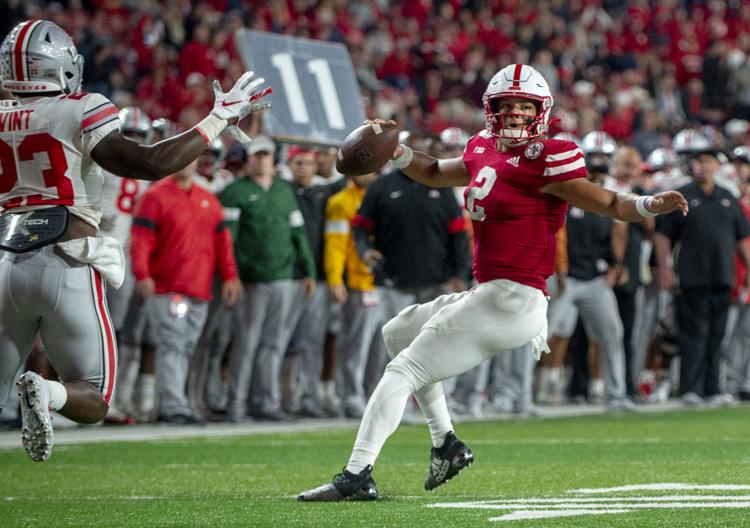 Ohio State vs. Nebraska, 9.28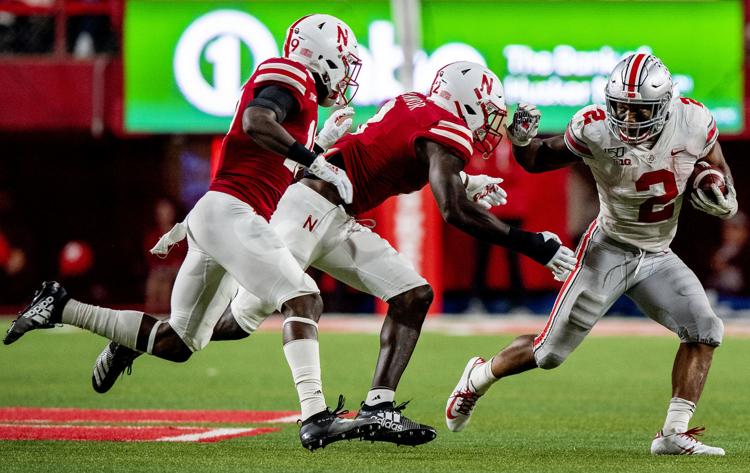 Ohio State vs. Nebraska, 9.28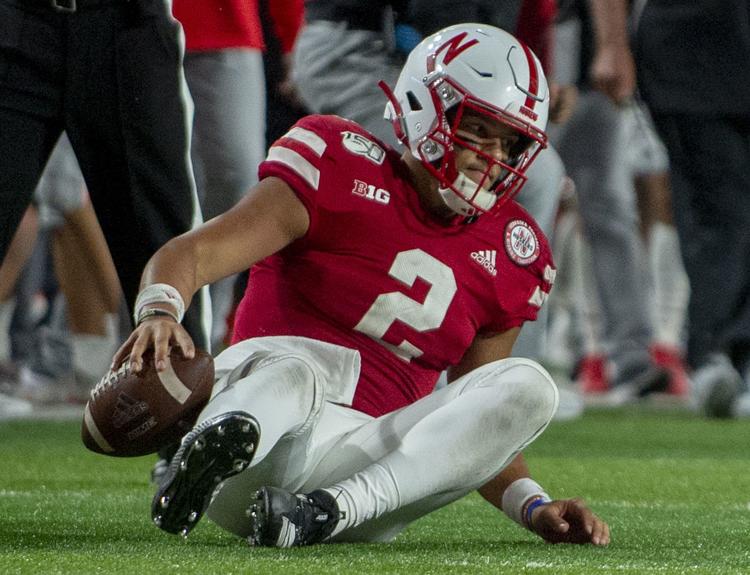 Ohio State vs. Nebraska, 9.28
Ohio State vs. Nebraska, 9.28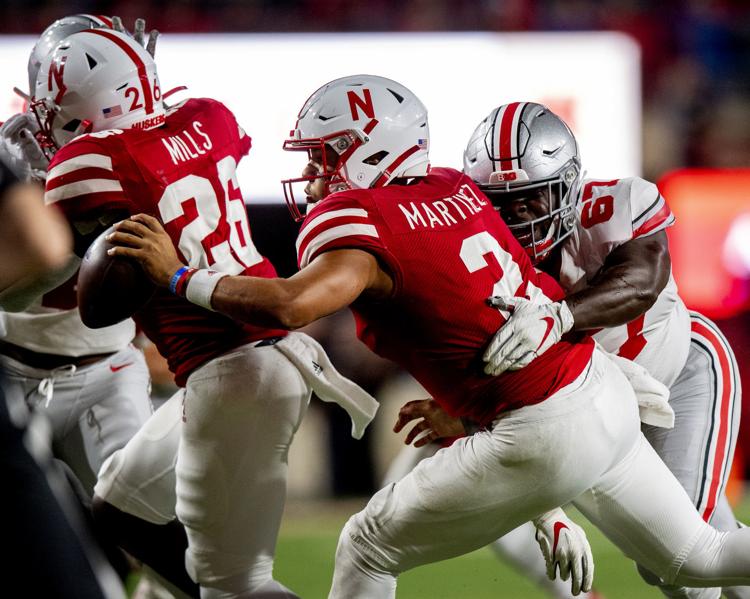 Ohio State vs. Nebraska, 9.28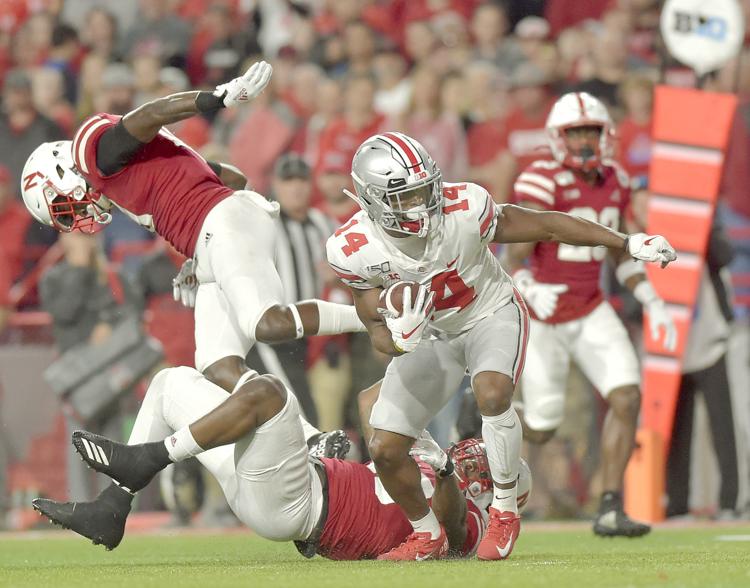 Ohio State vs. Nebraska, 9.28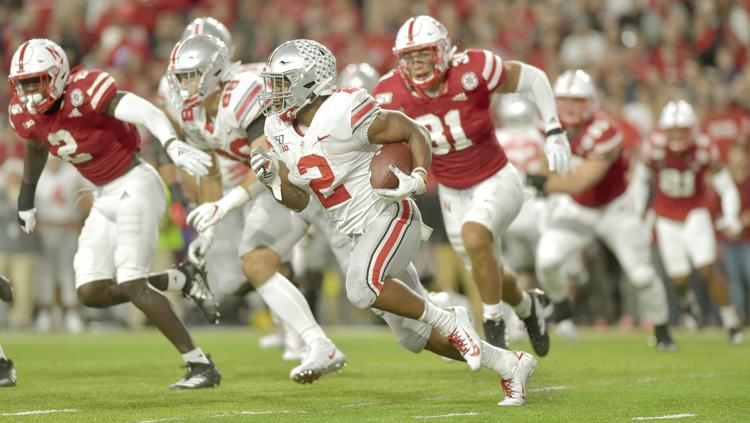 Ohio State vs. Nebraska, 9.28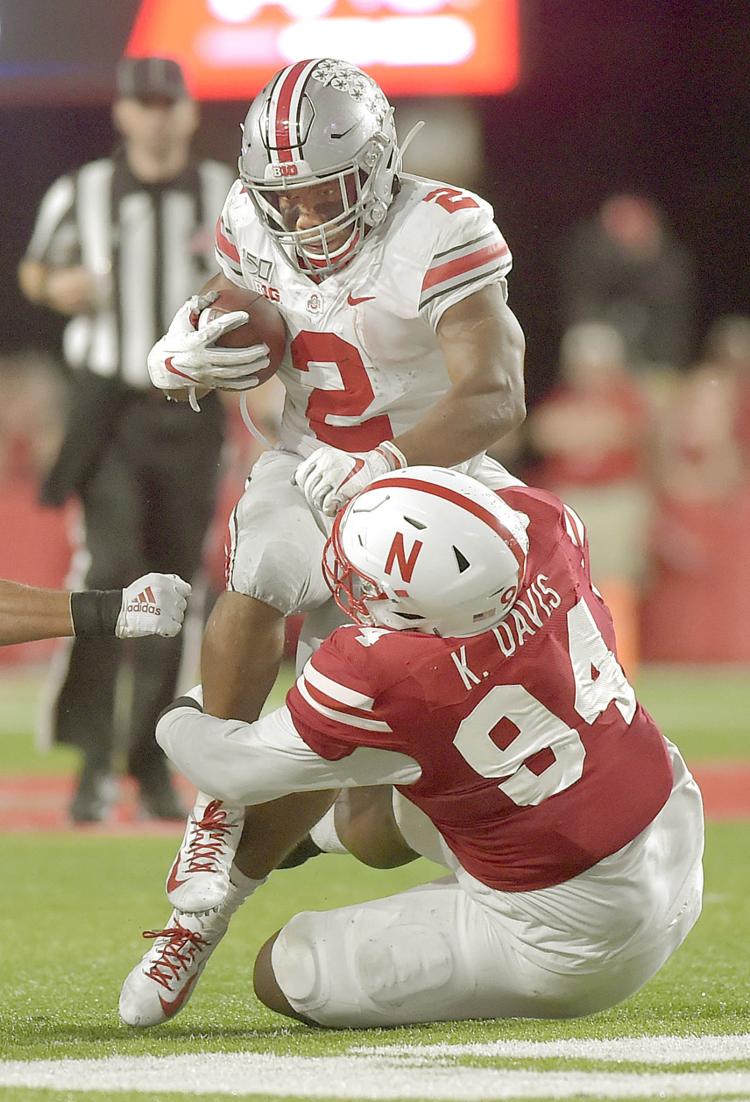 Ohio State vs. Nebraska, 9.28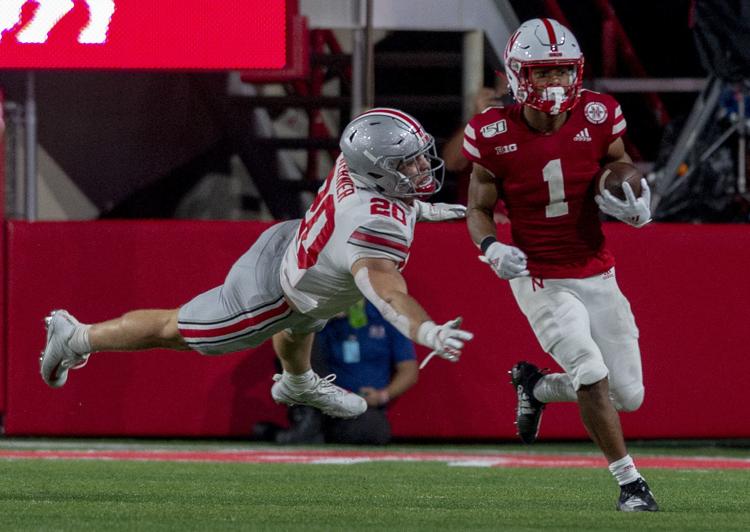 Ohio State vs. Nebraska, 9.28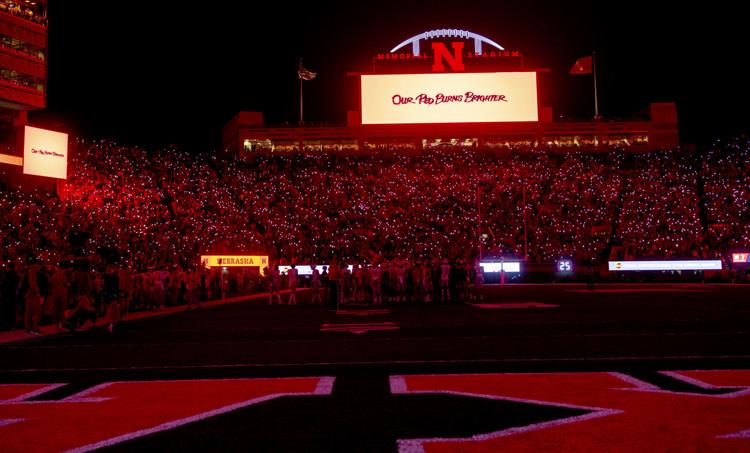 Ohio State vs. Nebraska, 9.28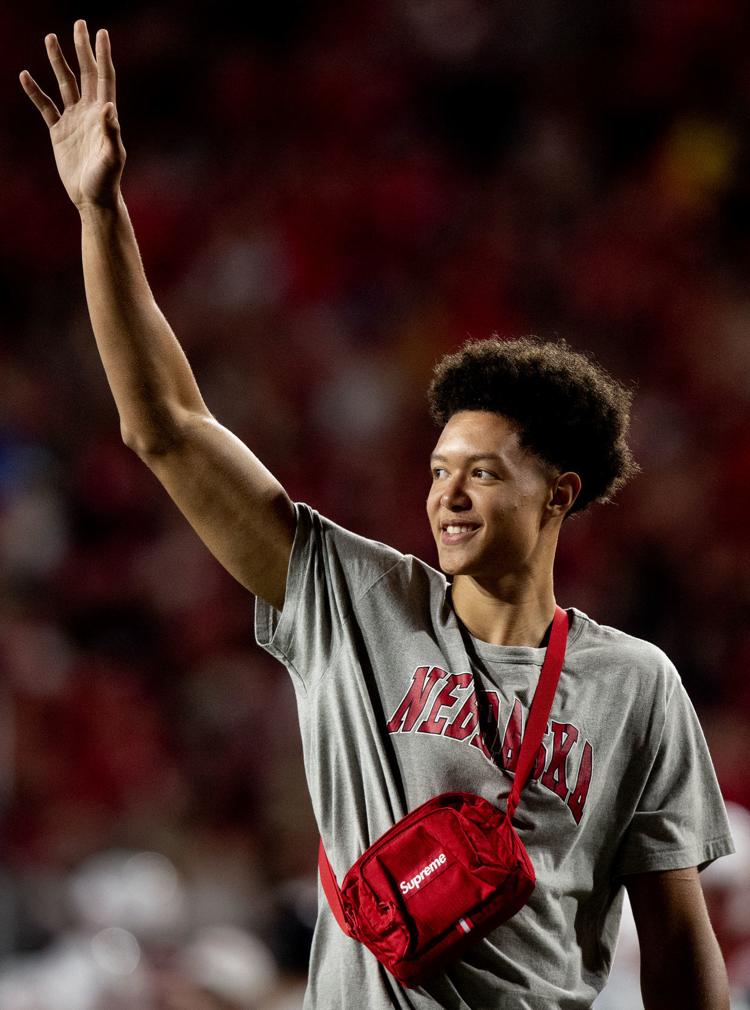 Ohio State vs. Nebraska, 9.28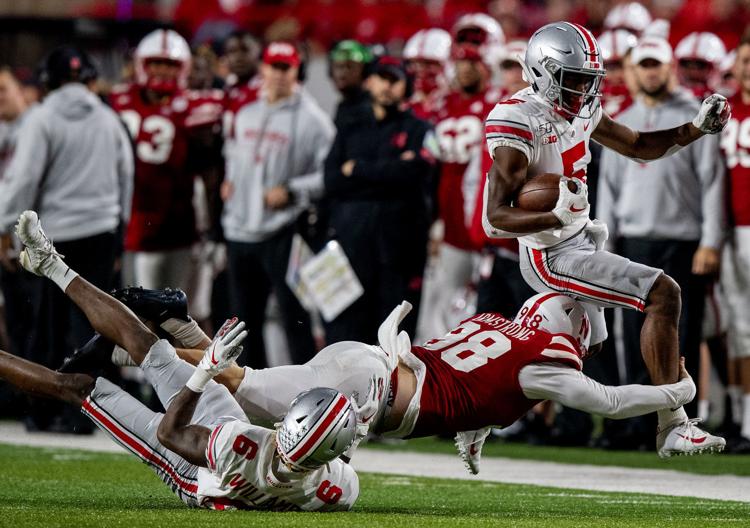 Ohio State vs. Nebraska, 9.28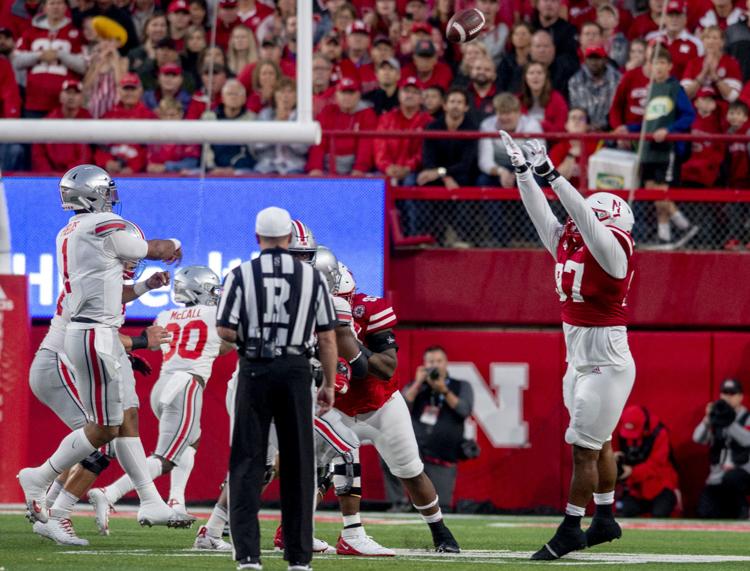 Ohio State vs. Nebraska, 9.28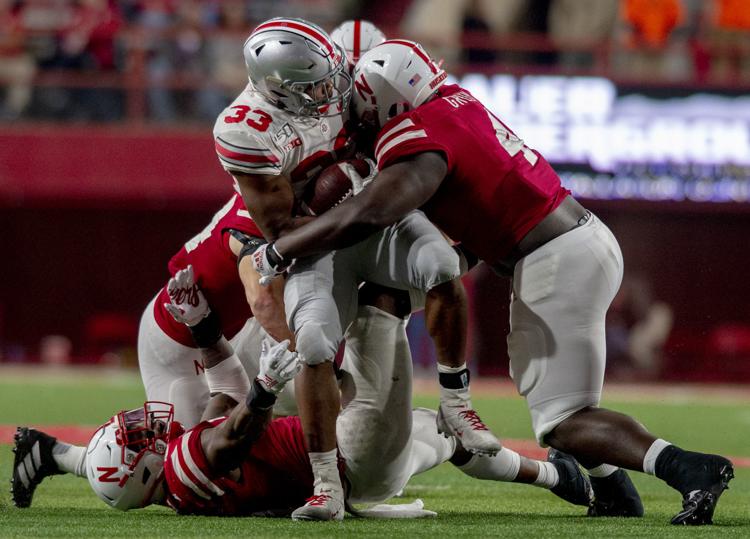 Ohio State vs. Nebraska, 9.28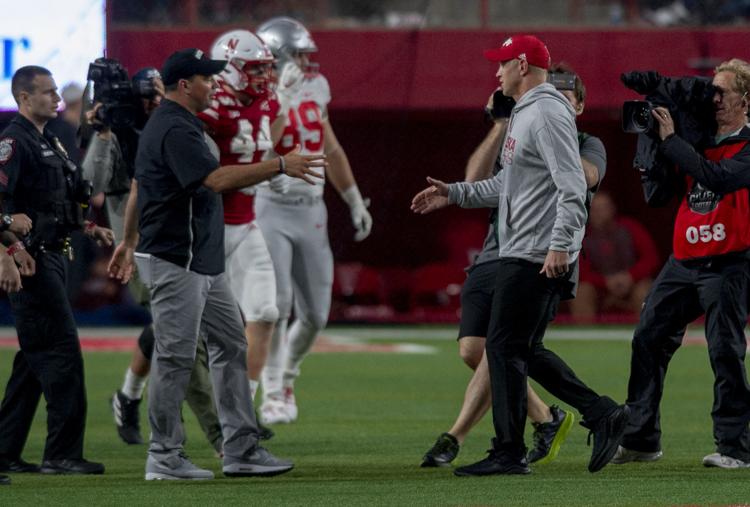 Ohio State vs. Nebraska, 9.28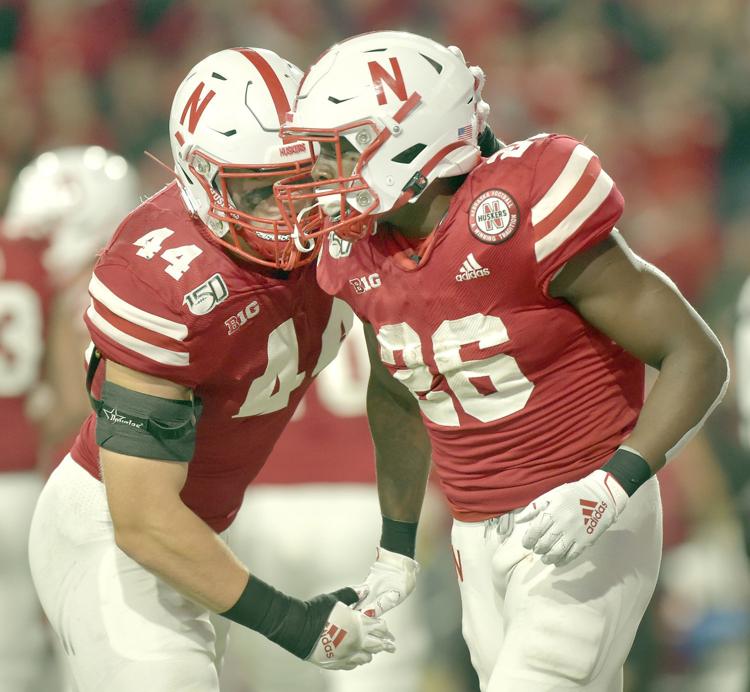 Ohio State vs. Nebraska, 9.28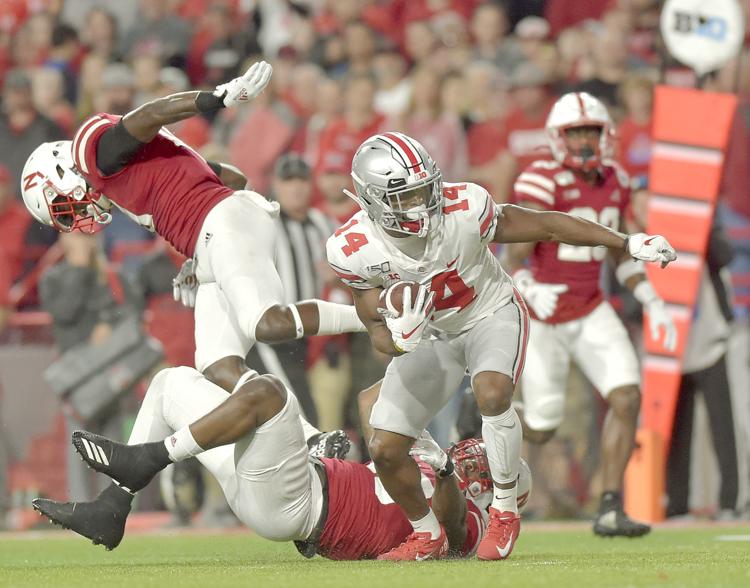 Ohio State vs. Nebraska, 9.28
Ohio State vs. Nebraska, 9.28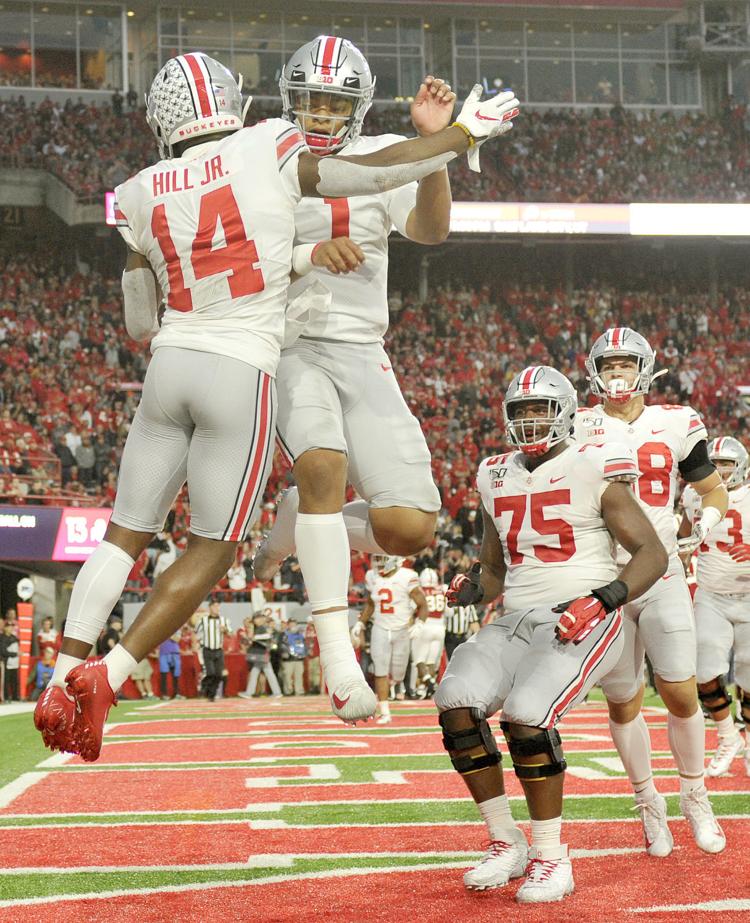 Ohio State vs. Nebraska, 9.28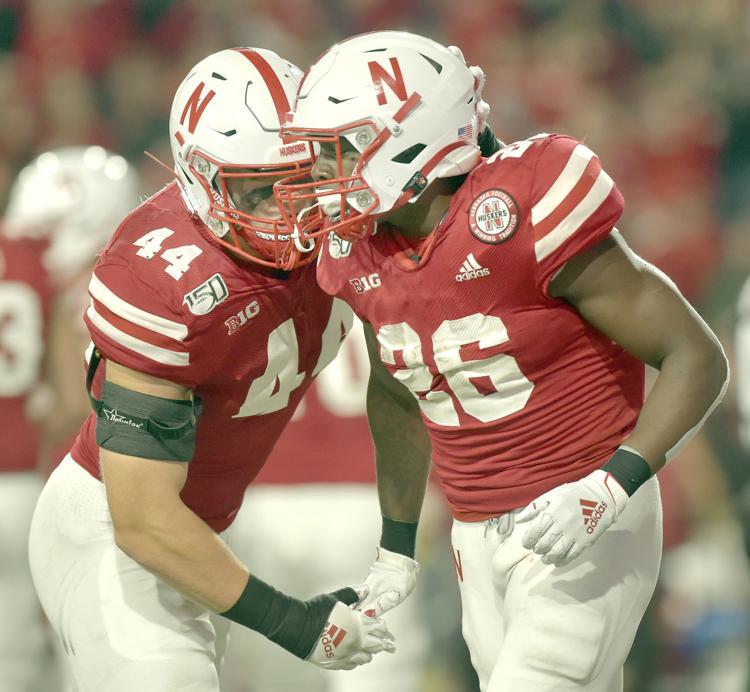 Ohio State vs. Nebraska, 9.28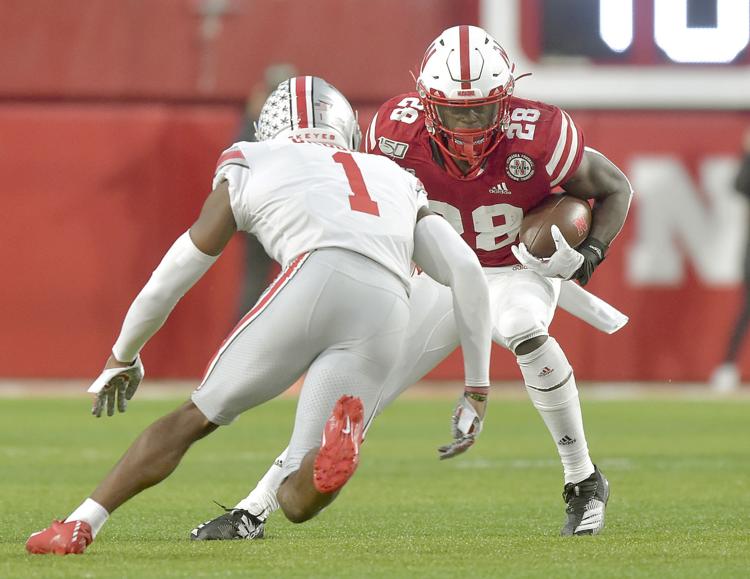 Ohio State vs. Nebraska, 9.28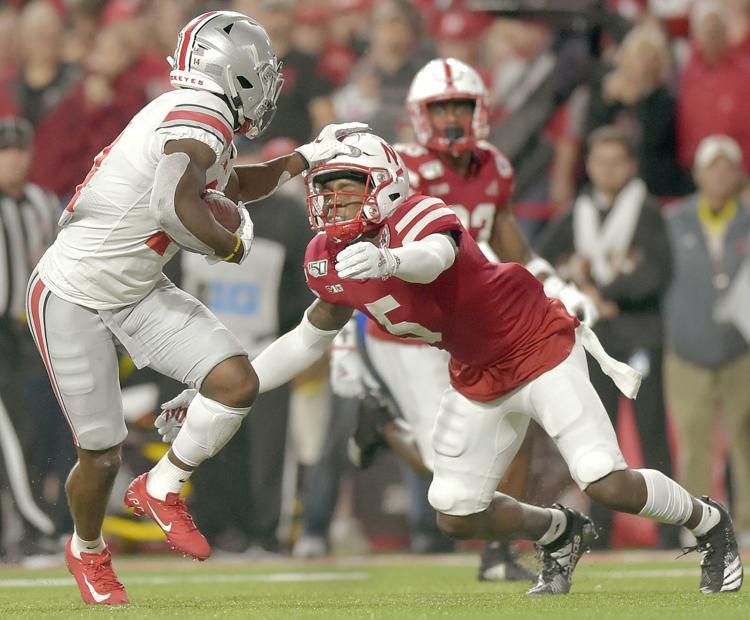 Ohio State vs. Nebraska, 9.28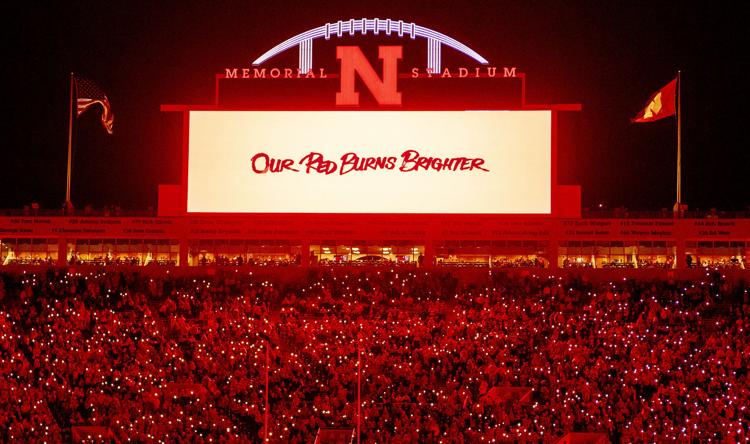 Ohio State vs. Nebraska, 9.28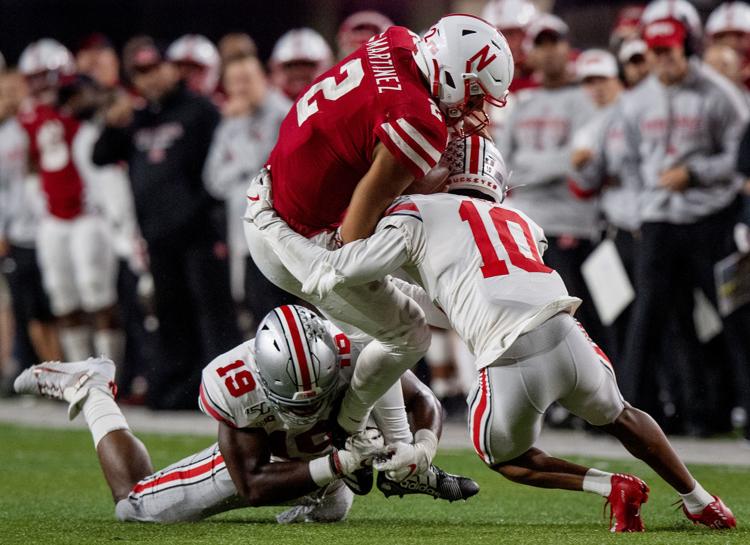 Ohio State vs. Nebraska, 9.28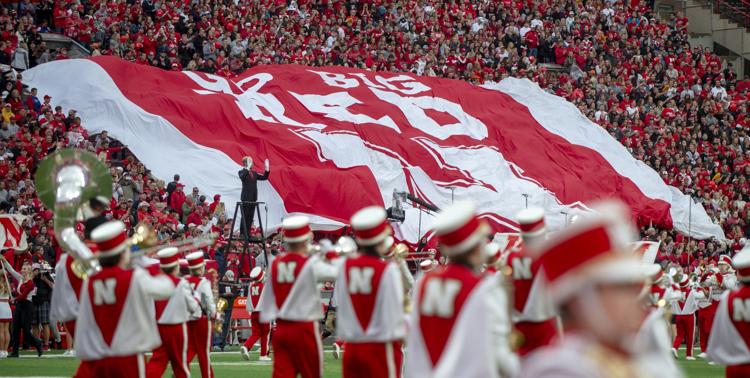 Ohio State vs. Nebraska, 9.28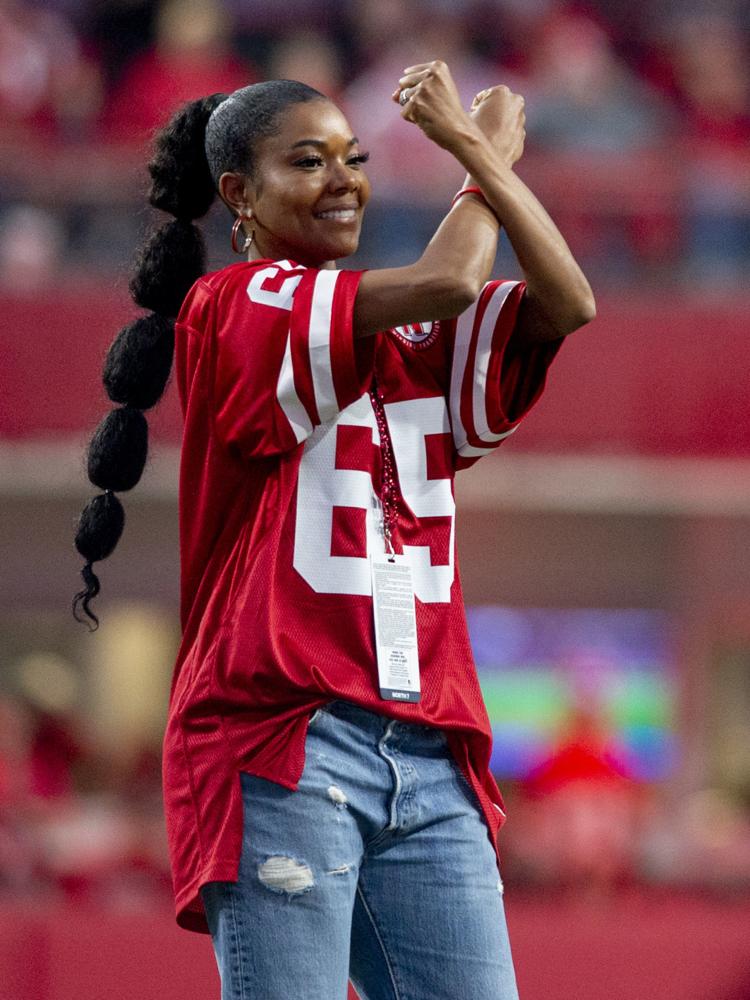 Ohio State vs. Nebraska, 9.28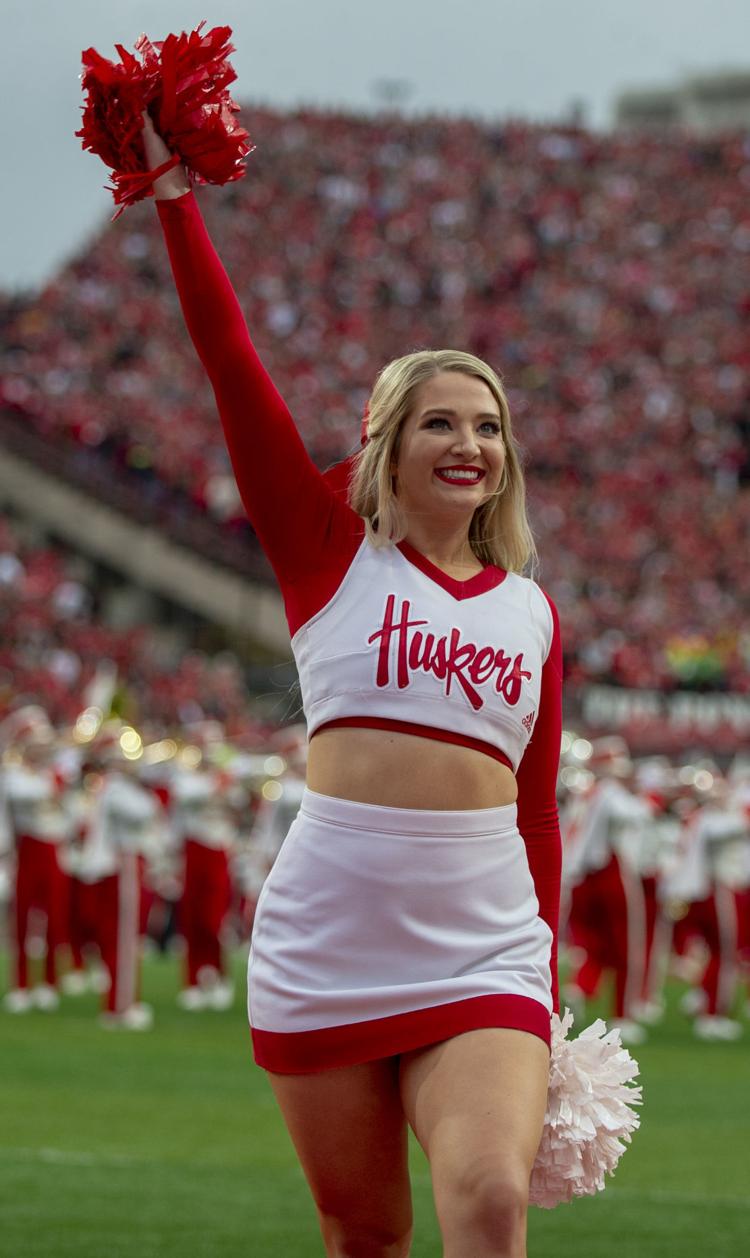 Ohio State vs. Nebraska, 9.28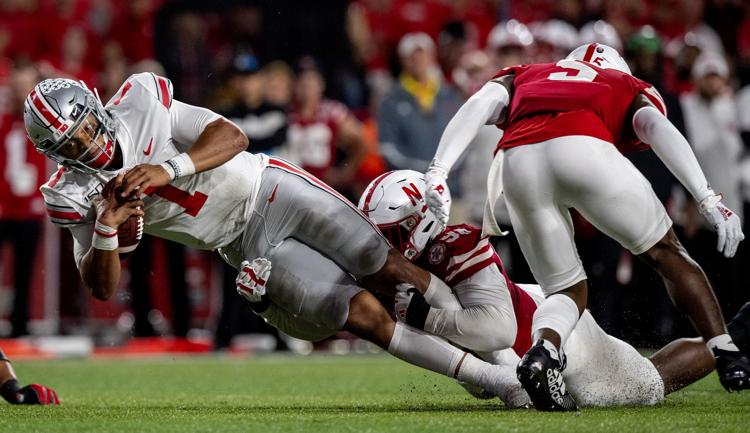 Ohio State vs. Nebraska, 9.28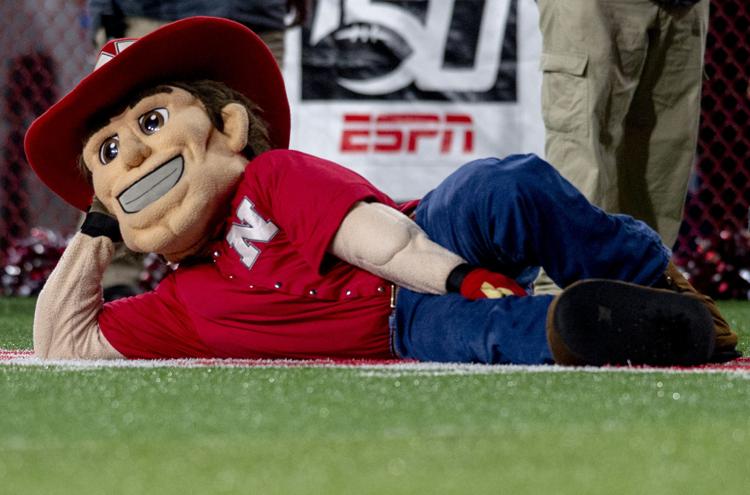 Ohio State vs. Nebraska, 9.28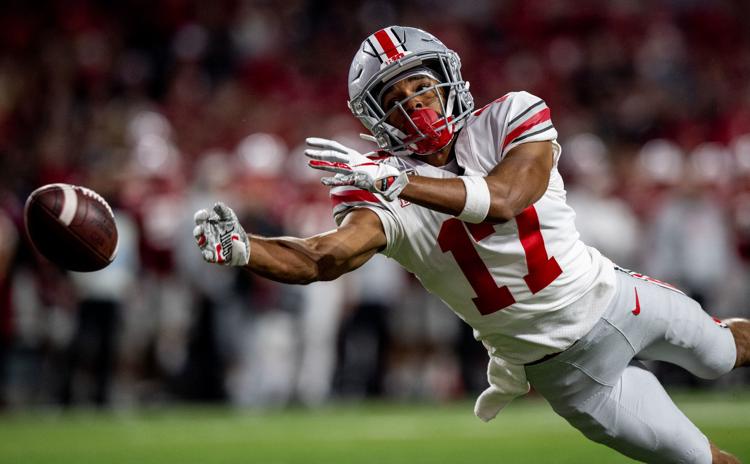 Ohio State vs. Nebraska, 9.28
Ohio State vs. Nebraska, 9.28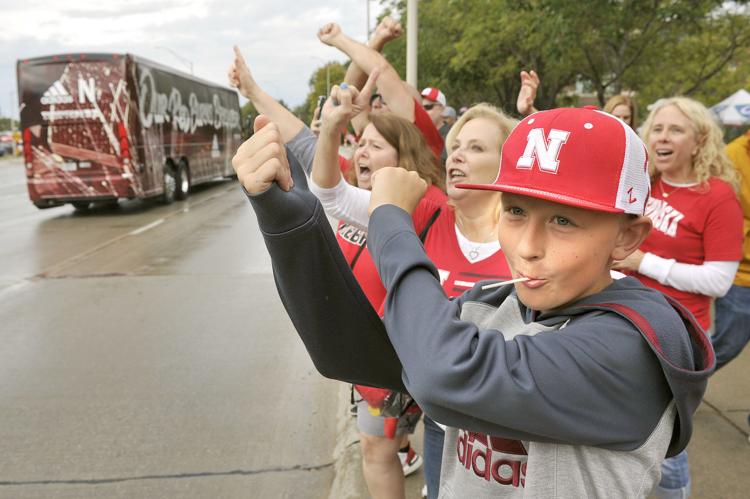 Ohio State vs. Nebraska, 9.28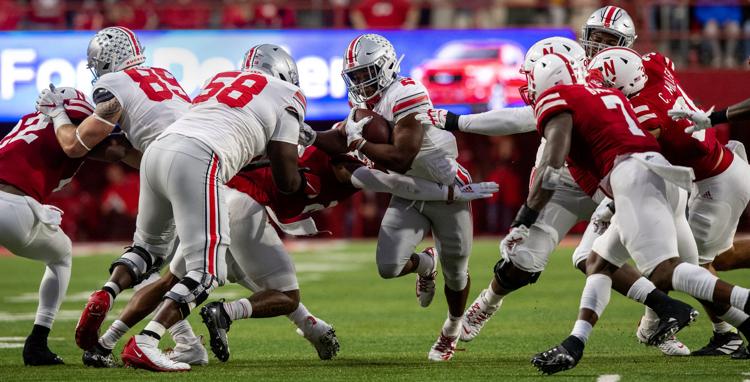 Ohio State vs. Nebraska, 9.28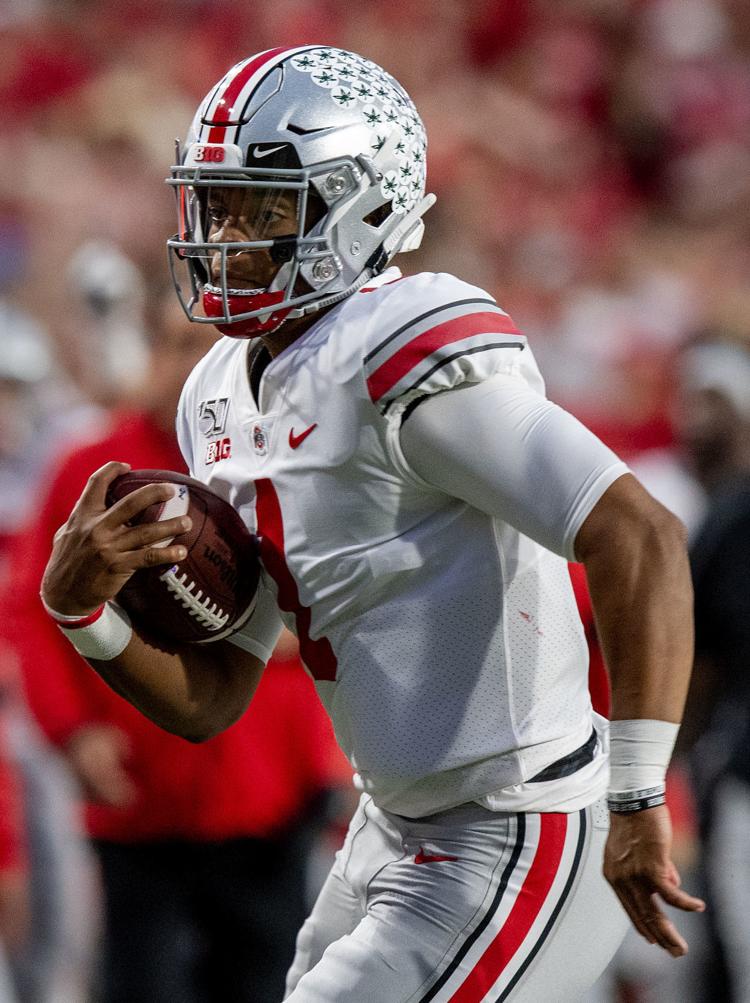 Ohio State vs. Nebraska, 9.28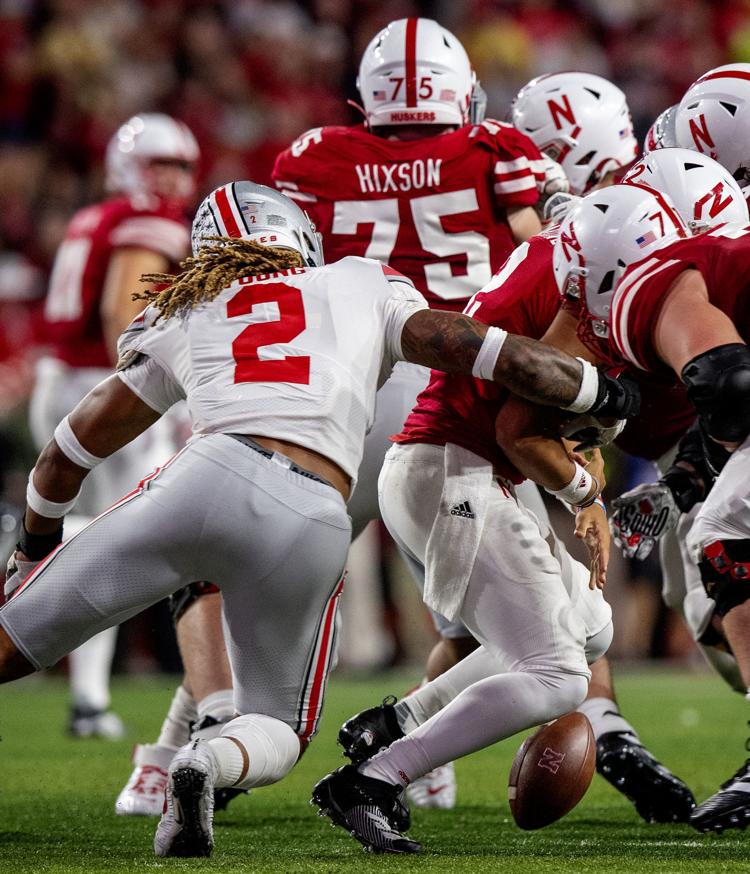 Ohio State vs. Nebraska, 9.28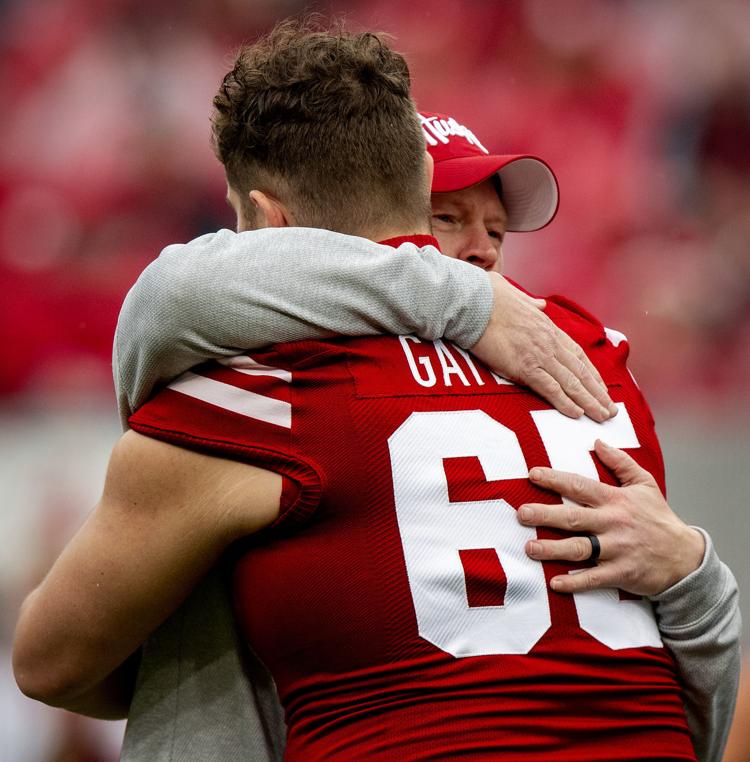 Ohio State vs. Nebraska, 9.28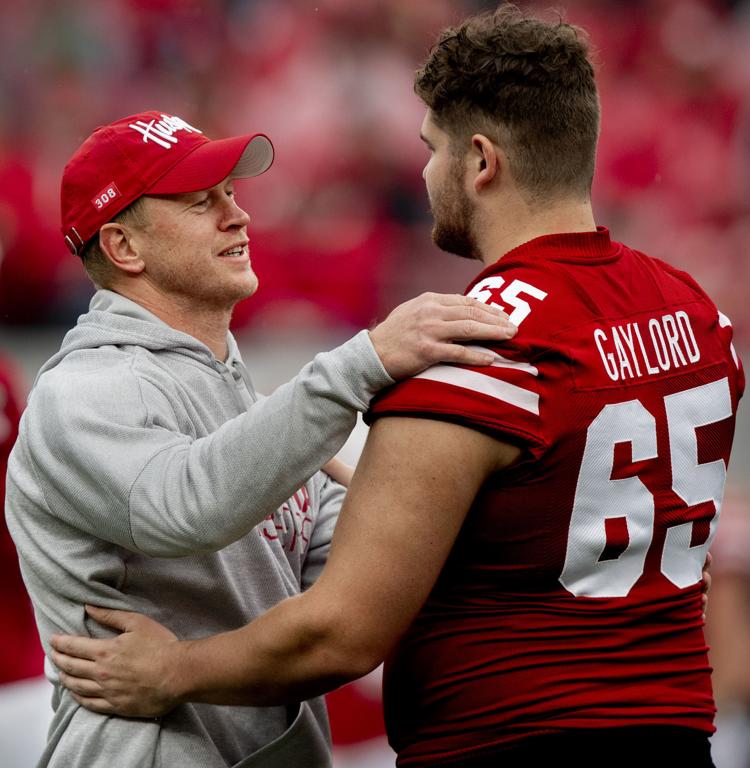 Ohio State vs. Nebraska, 9.28
Ohio State vs. Nebraska, 9.28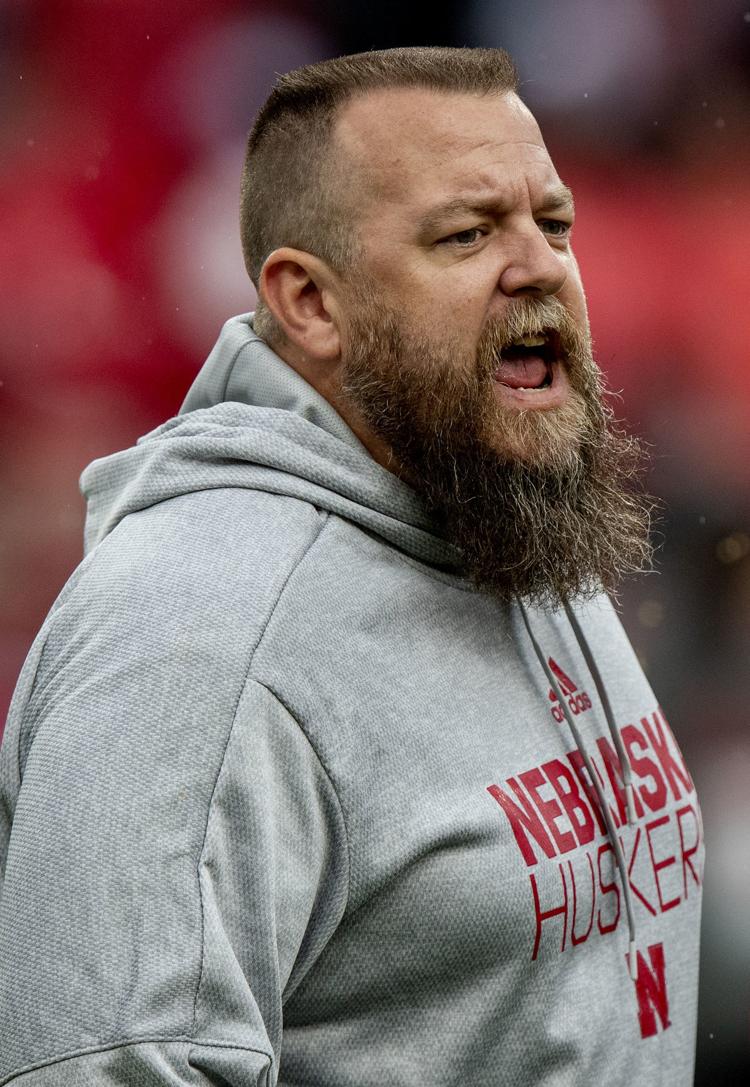 Ohio State vs. Nebraska, 9.28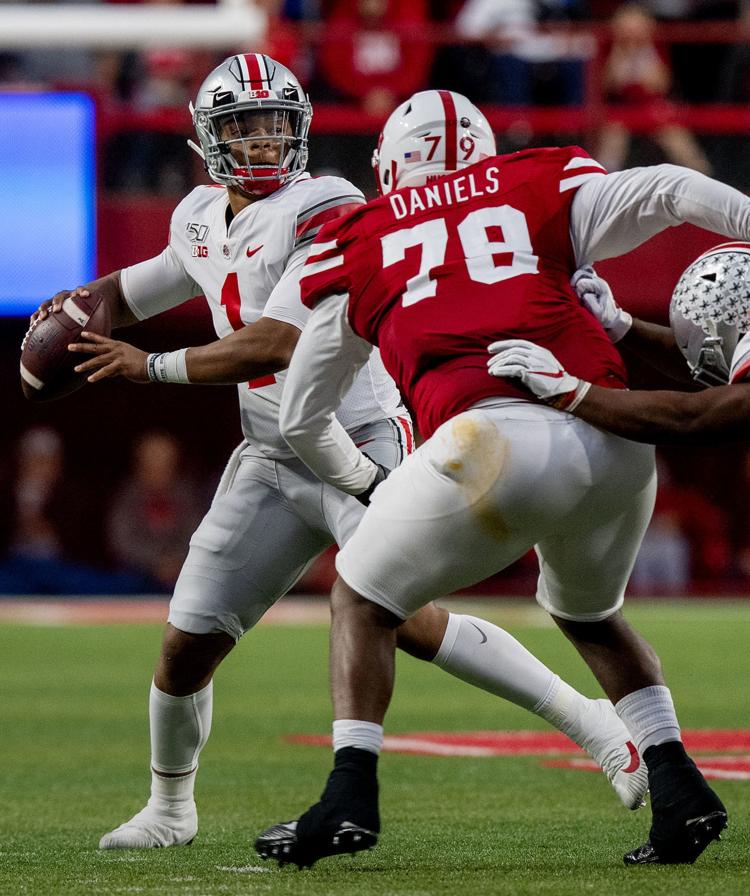 Ohio State vs. Nebraska, 9.28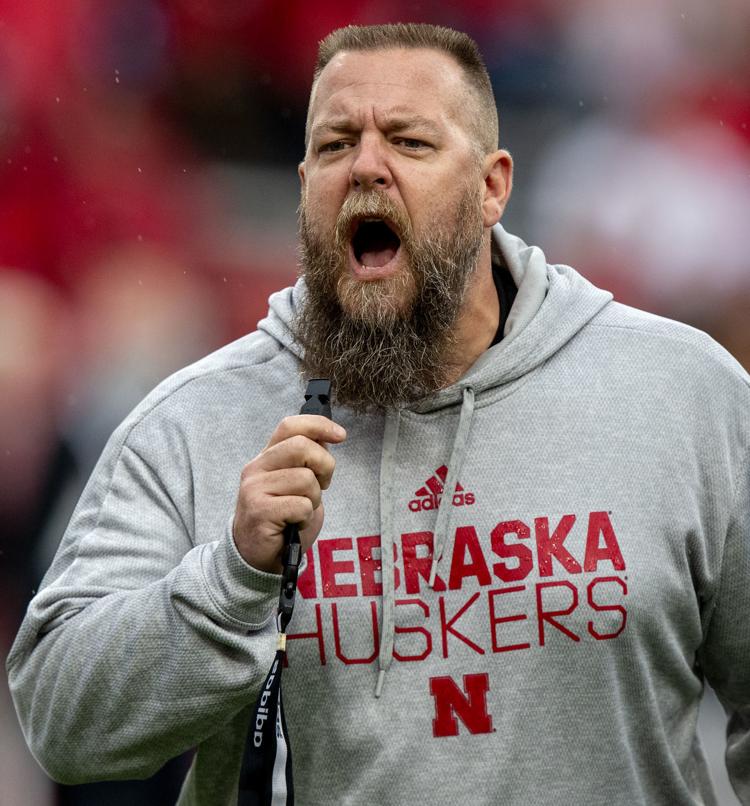 Ohio State vs. Nebraska, 9.28