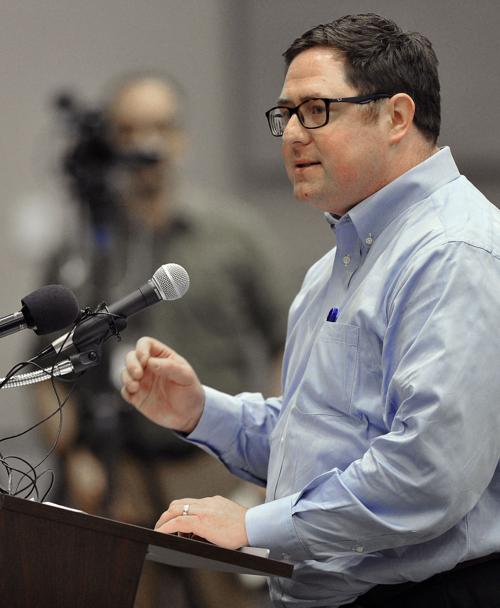 Mike Flood, lead attorney for the Husker players, said Monday in a prepared statement that the Big Ten met its deadline in providing his office with court-ordered documents requested in the plaintiffs' limited discovery request. 
"I want the opportunity to carefully examine the Big Ten Conference's response and discuss the same with our clients and co-counsel before commenting on what was disclosed by the defendant," Flood said. 
The Nebraska players, in their case in Lancaster County District Court, asks the court to declare invalid the Big Ten's Aug. 11 decision to cancel the fall football season. The players also asked the court to award nominal damages for breach of contract and tortious interference. 
In a Sept. 2 ruling, the court said the Big Ten must produce documents that show an official vote to cancel fall sports actually took place among the conference's Council of Presidents and Chancellors, though not how each school voted specifically. The court also asked the conference to reveal in full its governing documents and bylaws. The league previously submitted to the court a total of 13 pages of bylaws, but redacted all but two pages. 
Mark McLaughlin and Pat Cooper, a pair of Omaha attorneys, are co-counsel in the case. 
Be the first to know
Get local news delivered to your inbox!