Nebraska's financial report to the NCAA for the 2021 fiscal year provides a look at the extent to which the COVID-19 pandemic disrupted business operations, and also at the way in which the athletic department was able to weather a year-plus with no fans in stands.
The department reported $92 million in revenue for fiscal 2021, which spanned July 1, 2020, to June 30, 2021, approximately $41.5 million less than 2020 and more than $44.1 million off its high-water mark in 2019, according to a copy of the report obtained via records request by the Journal Star.
The biggest driver for that decrease, of course, was the almost entire lack of fan presence during that 12-month period.
In most years, football alone drives more than $30 million in ticket revenue and another $5 million in concessions, merchandising and other gameday-related revenue. Overall in FY 2020, the department reported $38.1 million in ticket revenue and $5.9 million in concessions and merchandising. 
In fiscal 2021, with the Big Ten limiting attendance to family only, the entire athletic department did $706,138 in ticket revenue. About $384,000 of that came from the spring baseball season, $302,000 from football and the rest from softball and soccer.
NU was also able to trim expenses from $124.1 million in FY 2019, the last year fully uninterrupted by the pandemic, to $104.1 million in 2021.
The 12-month span ending June 30 means that FY 2021 unfolded under former athletic director Bill Moos. His successor, Trev Alberts, complimented the work Moos and company did in steering NU through the most disruptive portion of the pandemic.
"I'm grateful that we came out very well," Alberts told the Journal Star on Tuesday, before the report had been obtained by the Journal Star. "The reality is there's a lot of universities that had to take out loans; we did not.
"You can only imagine what we were saved by was playing Big Ten football," Alberts said of the shortened, fan-less 2020 season. "We didn't have ticket revenue, but at least we got 80% of the television share money, which was critical to all of us. We came through it, and I give past leadership credit for that."
Indeed, NU reported nearly $36 million in media rights, with the dominant share of that attributed to football. That number is less than the $43.9 million reported for FY 2020, but still accounts for 39% of the department's revenue for the year. The department also reported $18.8 million in revenue from royalties, licensing, advertisement and sponsorships, a big number but well off the $27.6 million reported a year ago. 
Part of the way the department covered the revenue drop was by relying more heavily on contributions and dipping into its large reserve. For FY 2021, the department reported $22.7 million in private contributions, roughly triple what it reported the year before. That number doesn't necessarily represent the entirety of all private giving, but rather the amount of private contributions that the department used in its operations during the fiscal year.
In total, NU used $29 million to cover the revenue gap, according to a separate financial report filed late last year.
"Due to the effects of the pandemic on Athletics' operations in fiscal year 2021 actual expenses exceeded revenues by $29 million," NU said in its Equity in Athletics Disclosure Act and also in the NCAA financial report. "Athletics used $16.5 million in previously accumulated unrestricted Athletics' contributions and $12.5 million in Athletics' prior year reserves to fund this deficit."
One element that did not disappear just because of a global pandemic: Severance payments. NU reported $4.2 million for FY 2021. The department categorized $3.18 million in "non-sport specific," which is the money owed to Moos, the former athletic director. Moos' final day was June 25, six days before the end of the fiscal year. NU also reported $971,922 in men's basketball severance, which the department confirmed was for former men's basketball coach Tim Miles and his staff. 
Driven by the media rights money, Nebraska football still generated $53.2 million in revenue, though that was far off the record $97.5 million the year before. Scott Frost's program trimmed expenses back nearly $9 million to $24.6 million to generate $28.6 in profit for the fiscal year. 
Fiscal 2022 may not look entirely normal, but it will account for the return of fans to Memorial Stadium this fall and to all other venues, too, when the numbers are published next year.
"This year's budget, because we didn't know what was going to happen — and we could still have some disruption in basketball — we budgeted on the revenue side 75% of capacity on our revenue generating," Alberts told the Journal Star. 
In terms of expenses, Alberts said NU budgeted for 2019 minus 10%, with some flexibility based on programs' schedules, travel requirements, etc. He added that the two home volleyball matches at Devaney lost to COVID-19 cancellations this season cost about $500,000 in revenue.
Keeping up with the transfer portal. Here's who the Huskers have coming to Lincoln
Casey Thompson, QB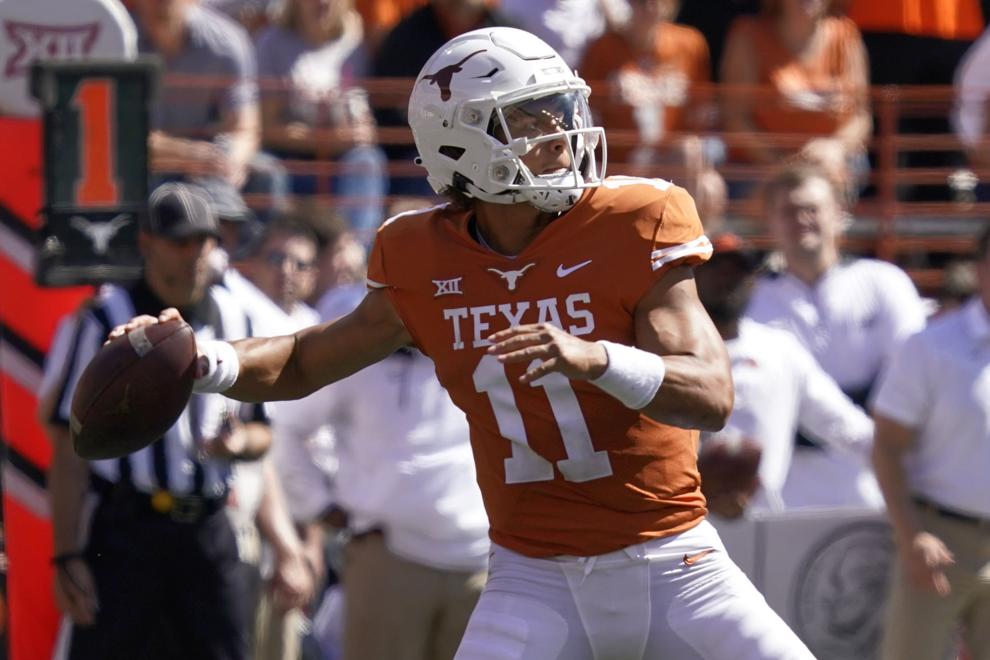 Chubba Purdy, QB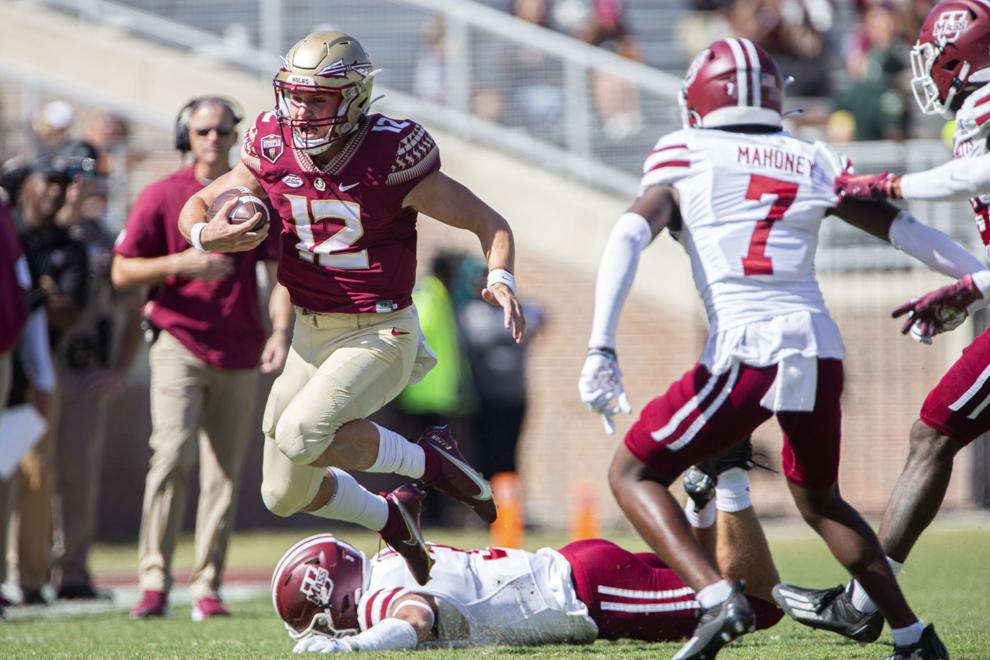 Trey Palmer, WR/Returner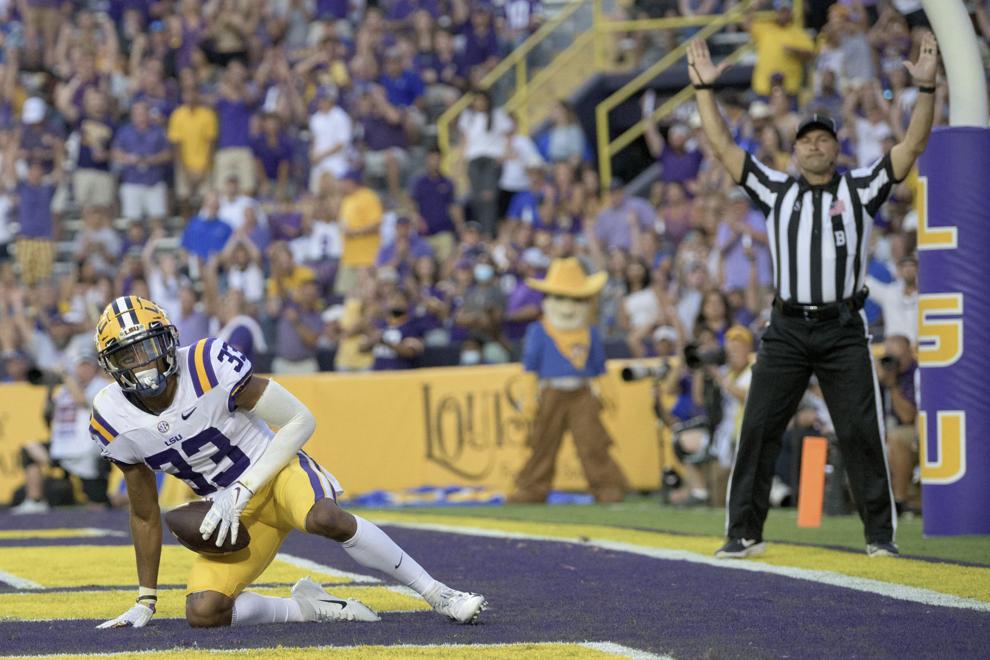 Hunter Anthony, OL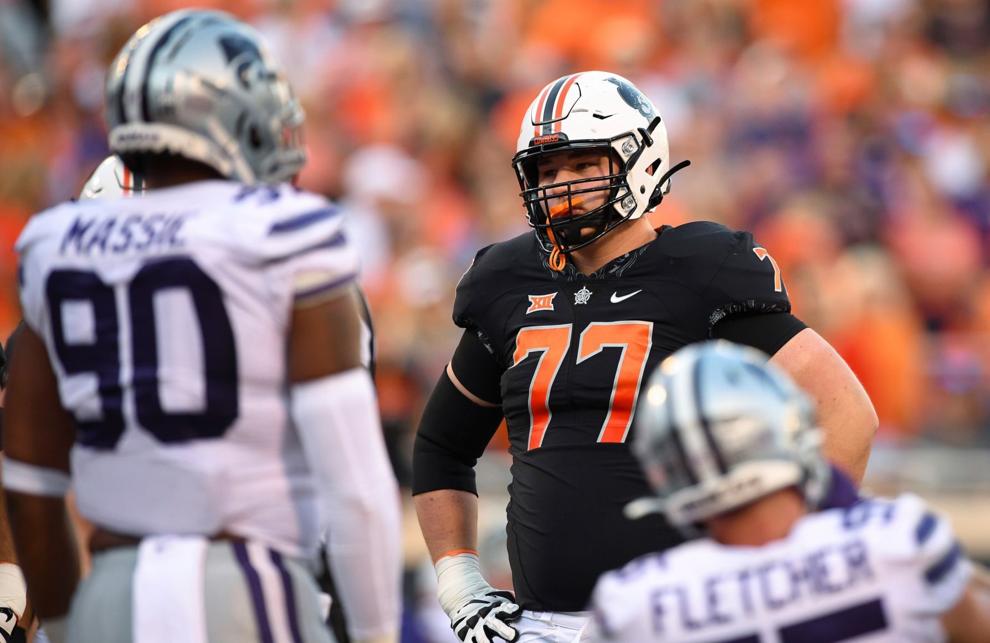 Isaiah Garcia-Castaneda, WR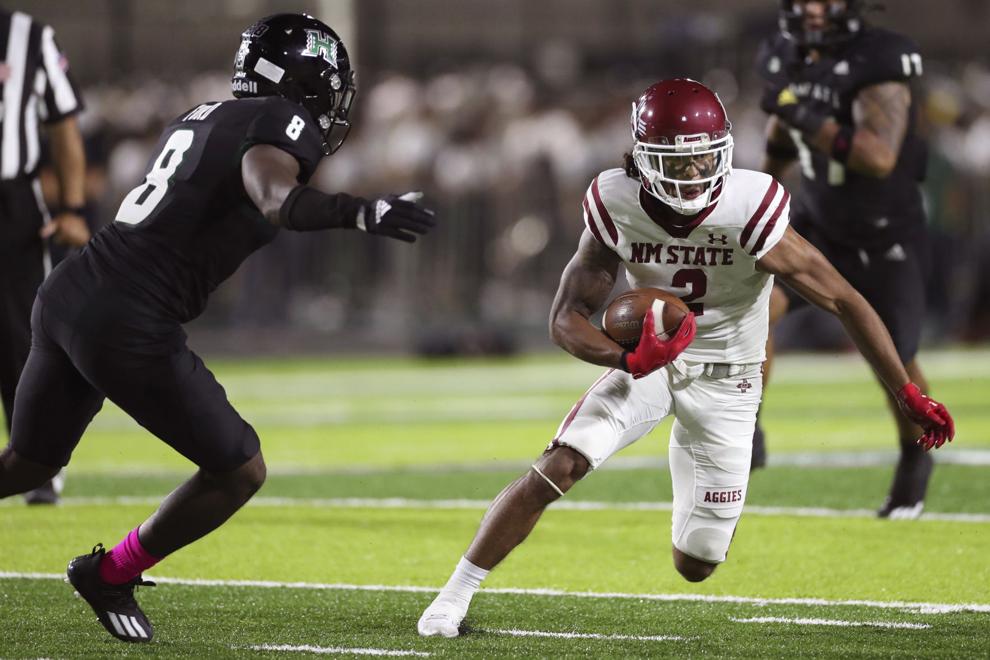 Brian Buschini, P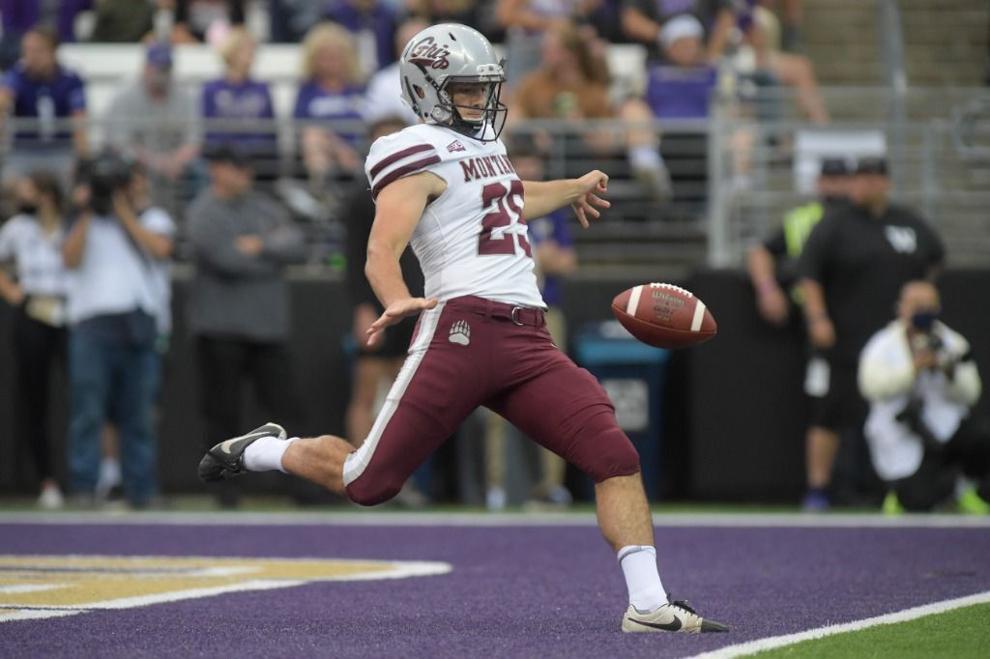 Timmy Bleekrode, K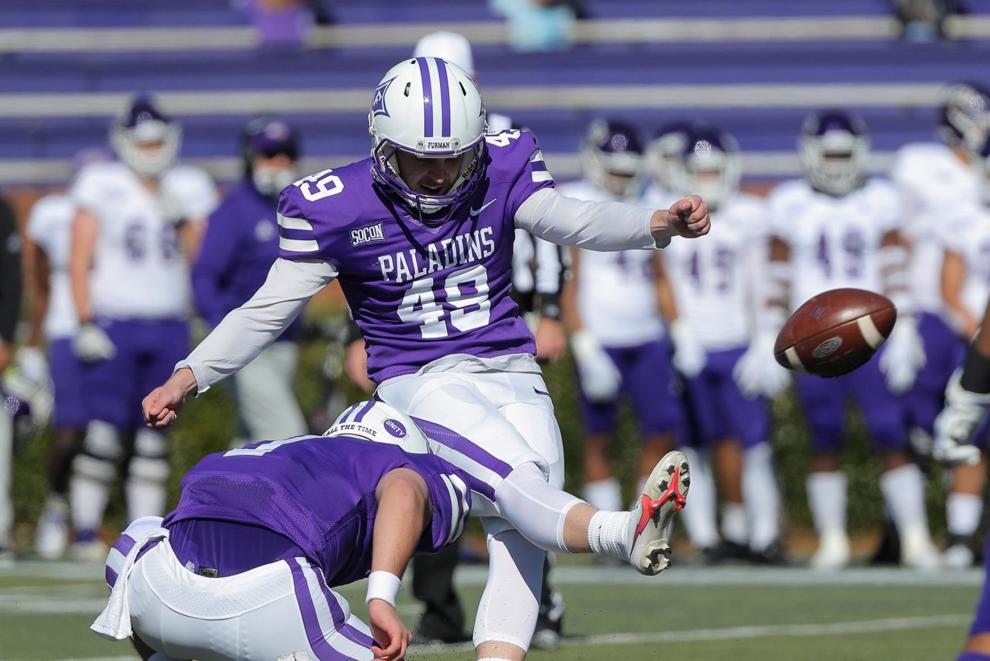 Omar Brown, CB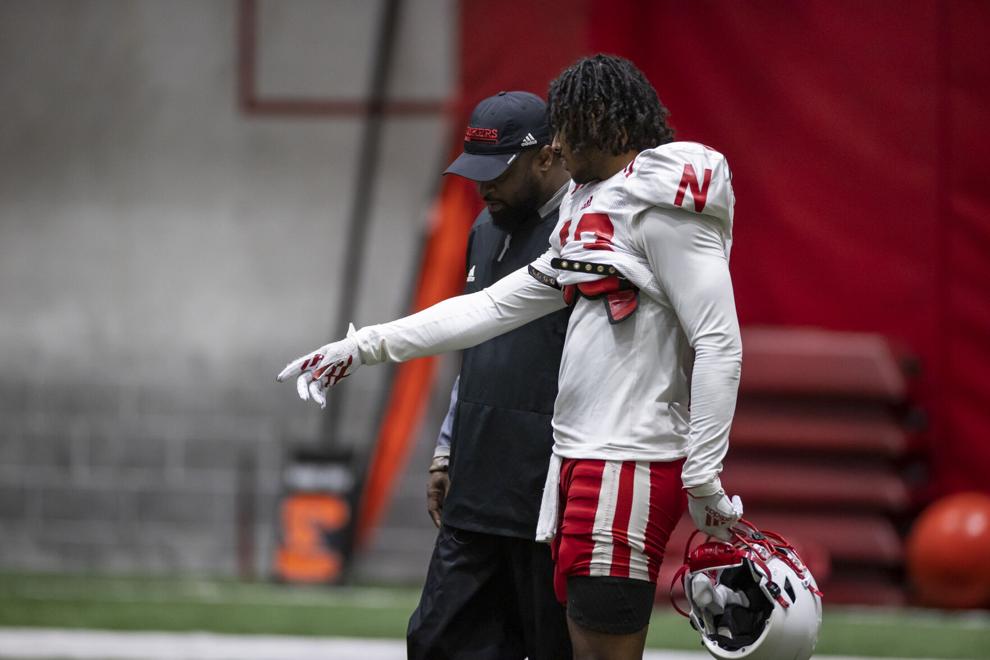 Kevin Williams, OL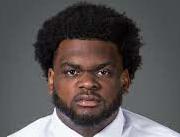 Tommy Hill, DB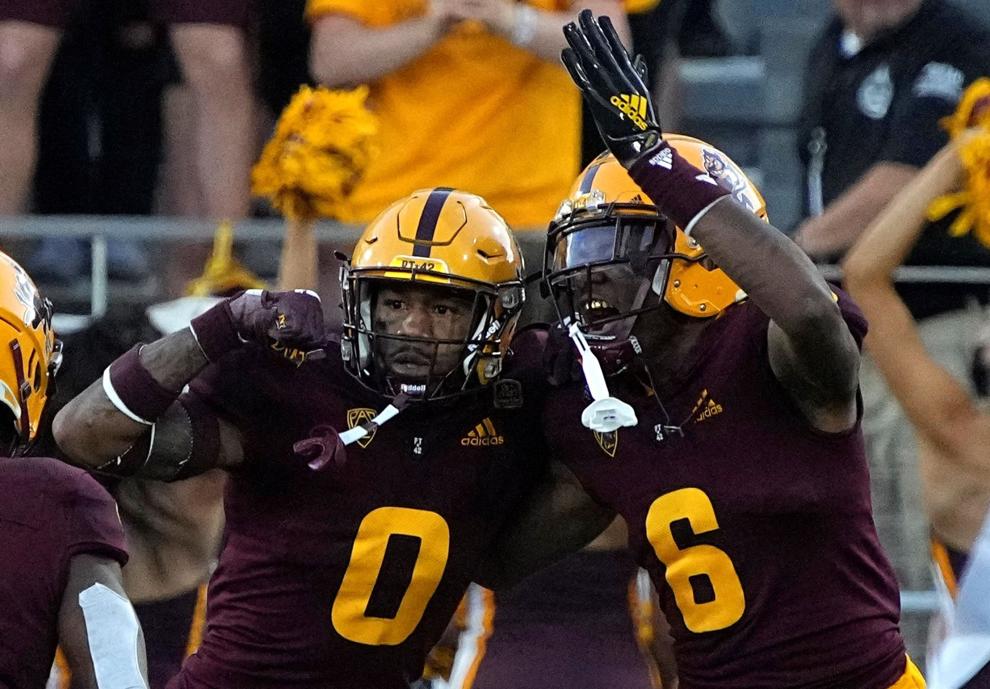 Ochaun Mathis, DL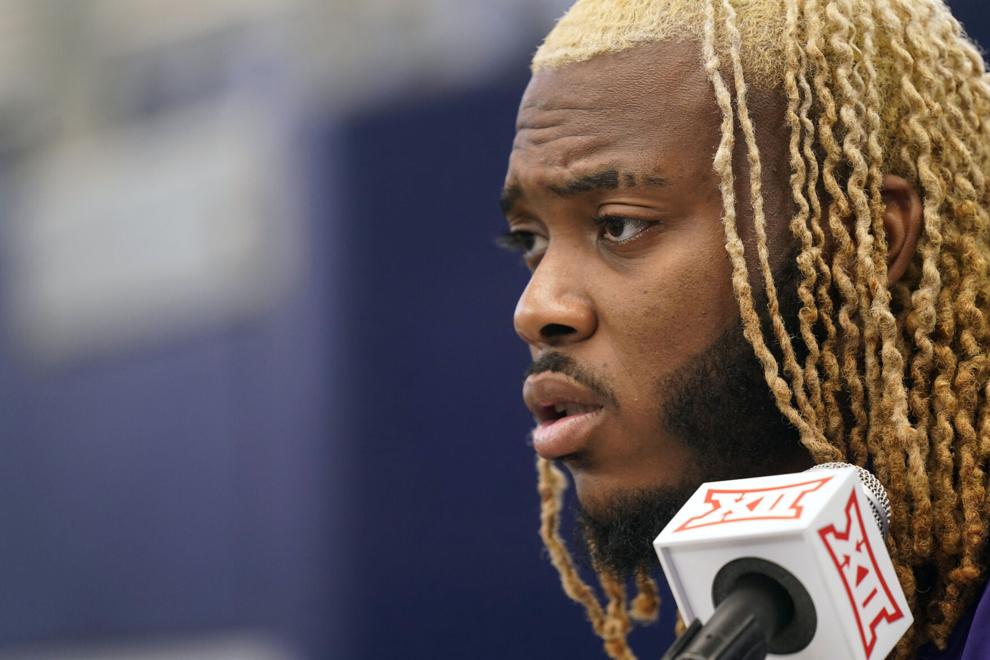 Devin Drew, DT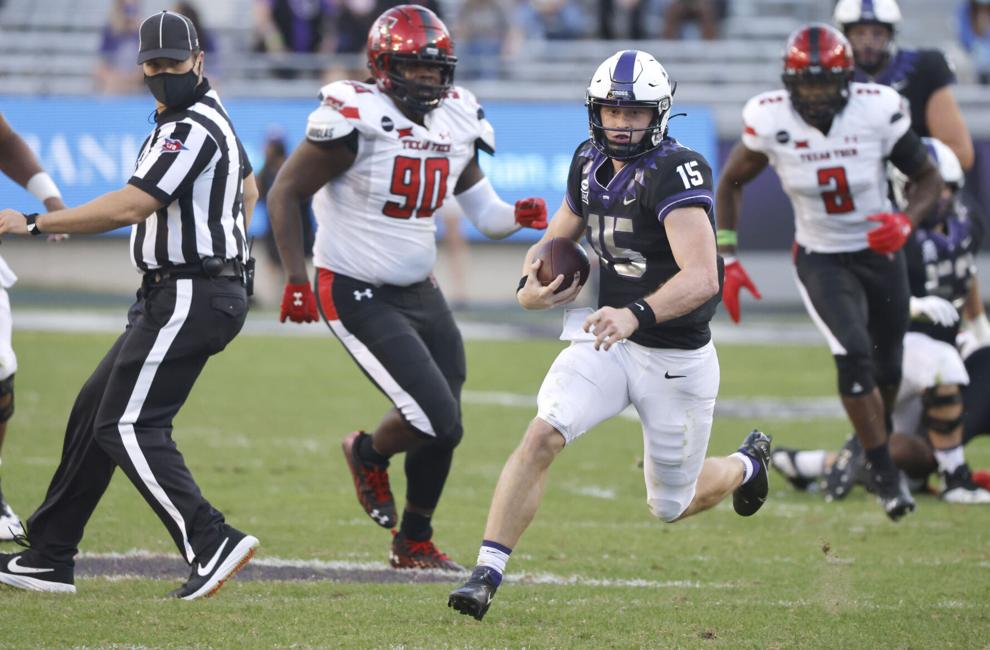 Kaine Williams, S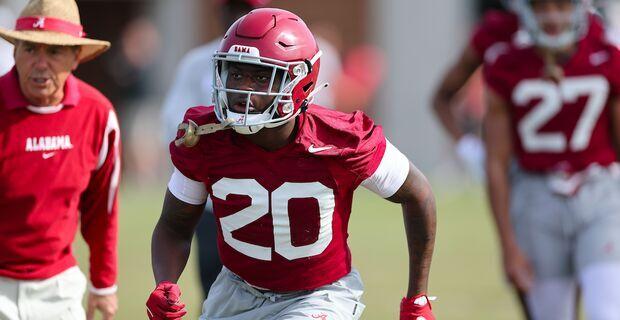 Stephon Wynn, DL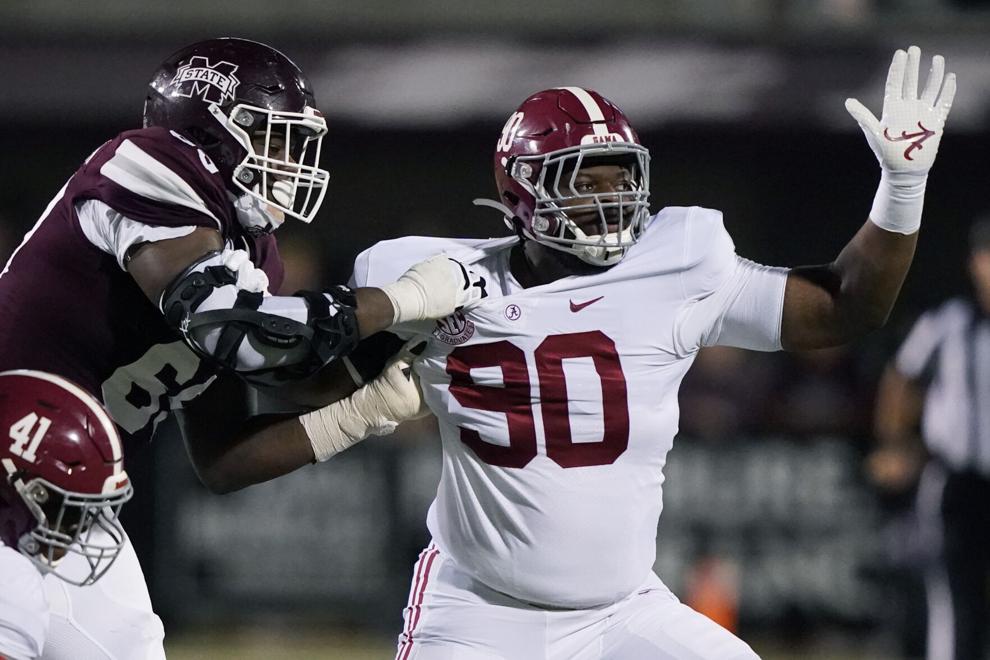 Marcus Washington, WR