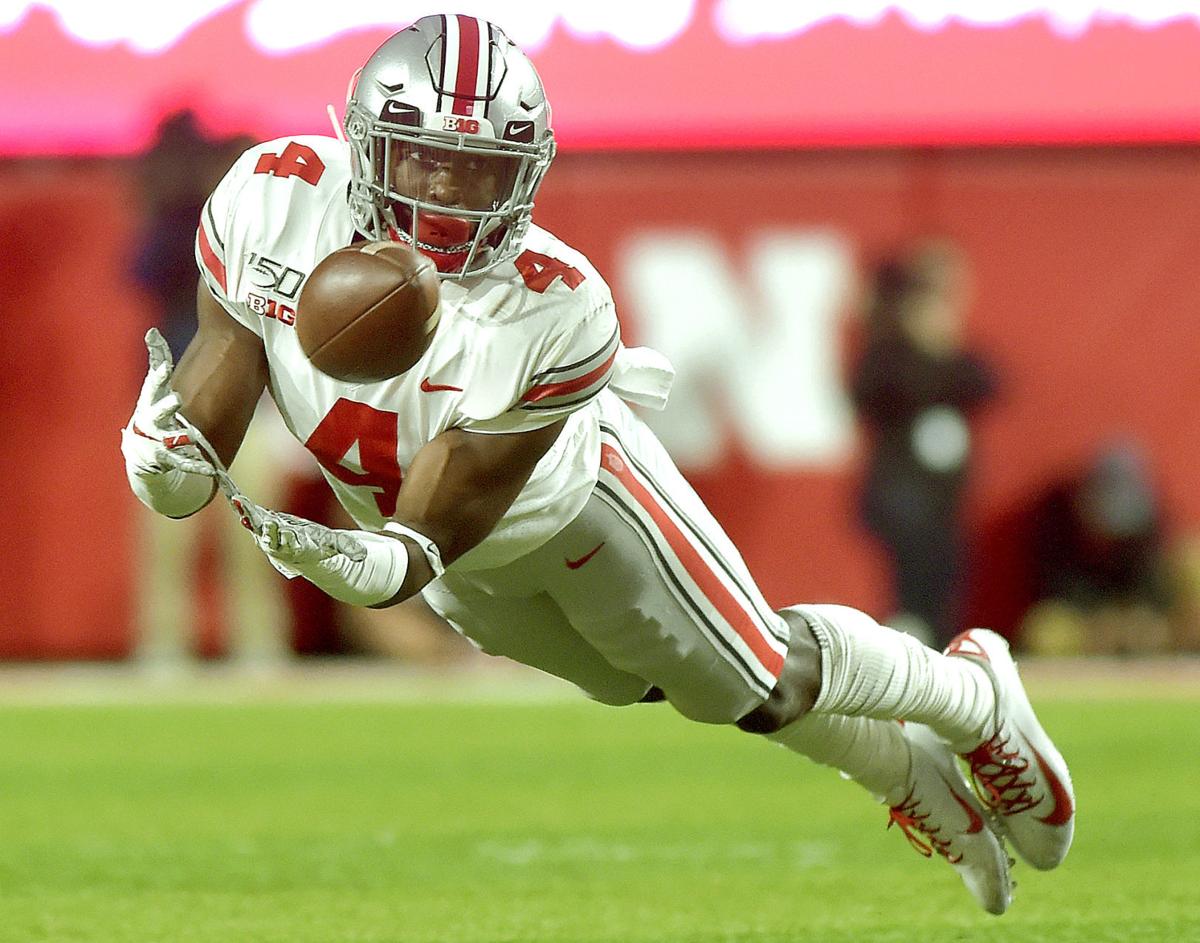 Turnovers haunted Nebraska at Colorado. They nearly led to a loss in Champaign, Illinois.
Nebraska coach Scott Frost said he thought the Huskers had a "puncher's chance" against No. 5 Ohio State at Memorial Stadium, but they needed to play a good game.
Three first-half interceptions led to a snowball effect and the Buckeyes rolled 48-7 on Saturday.
Nebraska sophomore quarterback Adrian Martinez threw three interceptions on the Huskers' first four drives, and OSU turned each into points.
Adrian Martinez discusses setback against Ohio State.
"We keep preaching turnovers (and) we can't turn it over three times in the first half again, especially against a team like that," Frost said.
OSU's Jeff Okudah picked off two passes, including one while on his back at the Buckeye 4-yard line in the first quarter.
Frost pointed to protection issues and bad throws.
"That's on me, that's my responsibility," said Martinez, who has thrown five interceptions this year. "I threw the interception and that's something I need to get better at."
Nebraska has 14 turnovers through five games this year.
"I see the stats and articles that are written about Nebraska's turnovers and I've never been a part of the team that's had the issue, so we're going to continue to address it," Frost said. "Football is still football, those things are going to happen, but we can take care of what we can take of."
The 24-hour rule in effect: The Huskers lacked points and yards against Ohio State, but they didn't lack effort, Frost said.
"I thought the guys played hard; I don't think that mentality was the issue," he said. "We got pushed around a little bit, we didn't protect well, we missed some tackles, their receivers got open, we threw some interceptions.
Nebraska head coach talks to the media following 48-7 loss to Ohio State.
"They're a better football team than we are, and we are going to get more shots at teams like that down the road."
Frost said he wanted the team to go to bed and quickly put Saturday's game behind it.
"This game is not going to define this team," Martinez said. "It won't. We're going to learn from it, we're going to have 24 hours, just like always to mourn or rejoice or whatever the case may be. And we're going to back to work."
Third-down gaps: The gap between Ohio State and Nebraska was evident on the field, and in the stat sheet, especially on third downs.
Ohio State converted 10 of 13 third-down tries, while NU converted just 4 of 12. NU was 1-for-6 in the first half. 
"Third down is when all the little things matter," senior defensive tackle Darrion Daniels said. "It's not about making plays, it's about doing your job at that point and I think that kind of got to us."
You have free articles remaining.
Struggles vs. Buckeyes: Ohio State continues to be a big problem for the Huskers, who dropped to 1-7 against the Buckeyes.
Just two years ago, Ohio State scored 35 points in the first half, and on Saturday, they had 38 first-half points, the most allowed by Nebraska since 2007 against Oklahoma State.
Mo Barry addresses the Blackshirts' performance in loss to Buckeyes.
Ohio State didn't punt against Nebraska in 2016 (a 62-3 Buckeye win) and 2017 (56-14), and it only punted once Saturday.
One of the Huskers' closest showings against Ohio State came last year in Columbus (36-31).
So what was drastically different from last year?
"We turned over the ball, we didn't execute nearly as well, and I don't think I played as well either," Martinez said.
Scoring streak lives on: Nebraska appeared to be flirting with being shut out. The last time the Huskers were shut out was in 1996 against Arizona State.
Nebraska ended any shutout thoughts when Dedrick Mills scored from 9 yards out late in the third quarter.
NU has not been shut out in 300 straight games, the eighth-longest active streak in the country behind Florida (390), Michigan (366), BYU (352), TCU (338), Virginia Tech (309), Georgia (309) and Air Force (307).
Having a 'Fields' day: Nebraska got a close look at Ohio State quarterback Justin Fields, who has thrown himself into the Heisman Trophy mix. It was the Huskers' first chance at facing a dual-threat quarterback this year, and Fields hurt NU on the ground and through the air.
Fields' legs immediately caused issues for the Huskers. His first rushing attempt was a 15-yard touchdown, and his next rush went for 14 yards.
The sophomore finished with 72 yards on 12 carries, but he was more lethal in the pocket, completing 15-of-23 passes for 212 yards and three touchdowns.
"He's elusive, he can run," Daniels said. "He got out and we just need to learn how to capitalize off that and learn how to work around it."
Fields, who gained immediate eligibility after transferring from Georgia, has accounted for 23 touchdowns through five games and has yet to throw an interception. 
Injury notes: The Huskers were once again without kicker Barret Pickering, who continues to battle a leg injury. The sophomore did not suit up for Saturday's game.
Nose guard Darrion Daniels talks after loss to Ohio State at Memorial Stadium.
True freshman running back Ronald Thompkins, who tore both ACLs in high school, was seen on crutches on the sideline prior to the game. He bad a bulky brace on his left knee.
Quick hits: A pair of Huskers made their season debuts Saturday. Defensive lineman Jakeem Green made his Husker debut late in the game and made a tackle. Wideout Kade Warner also saw his first game action after dealing with an injury. ... Junior linebacker Collin Miller tied a career high with six tackles. He also had six against Colorado on Sept. 14. ... Junior receiver JD Spielman caught a pass for the 26th straight game.
Ohio State vs. Nebraska, 9.28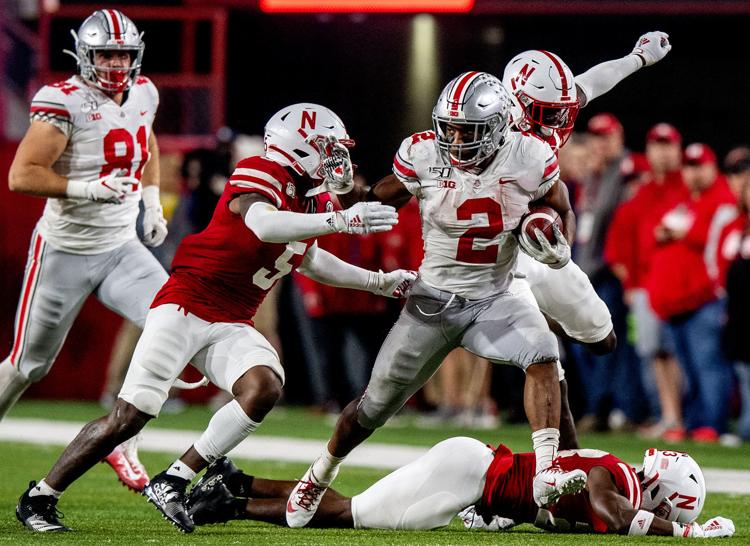 Ohio State vs. Nebraska, 9.28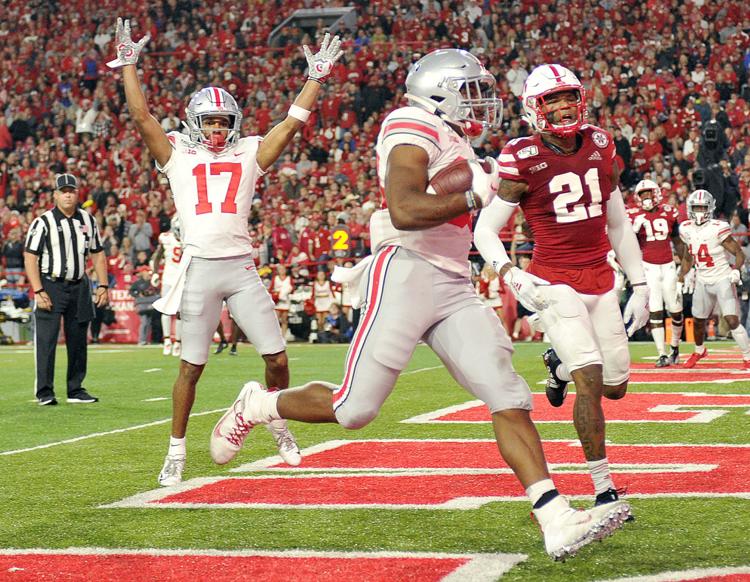 Ohio State vs. Nebraska, 9.28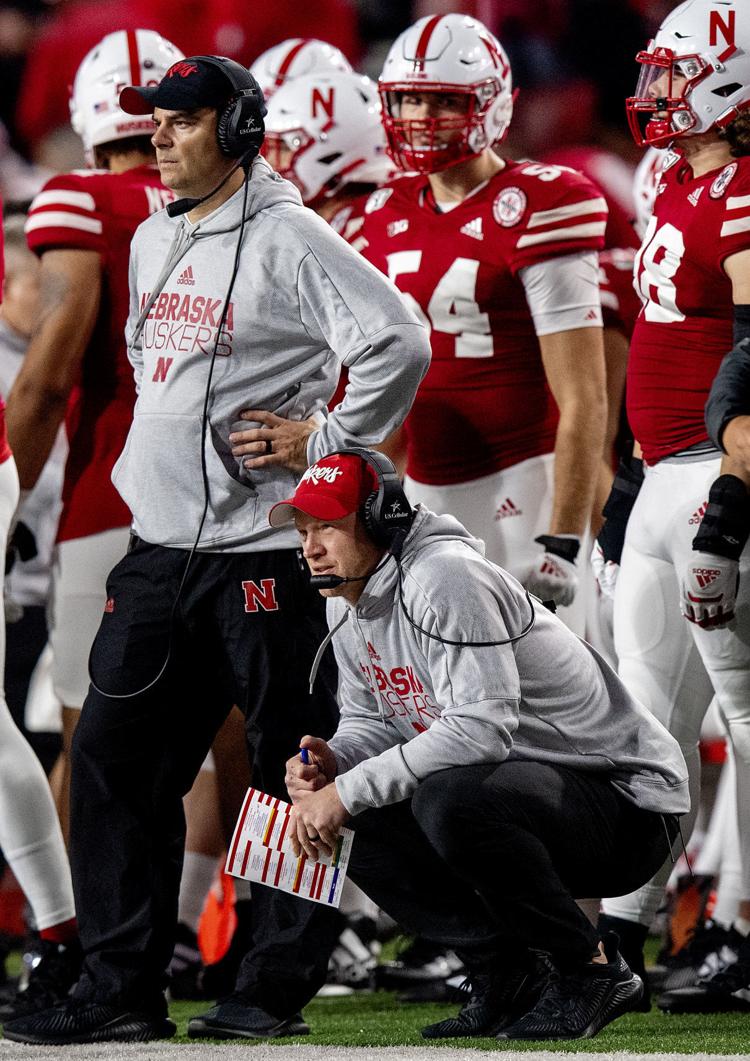 Ohio State vs. Nebraska, 9.28
Ohio State vs. Nebraska, 9.28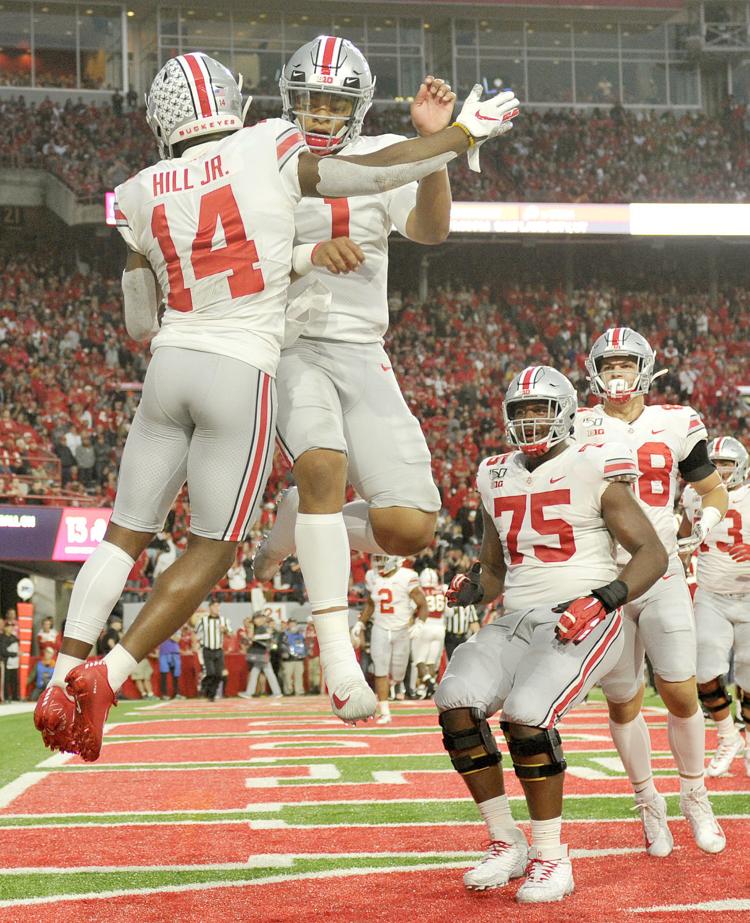 Ohio State vs. Nebraska, 9.28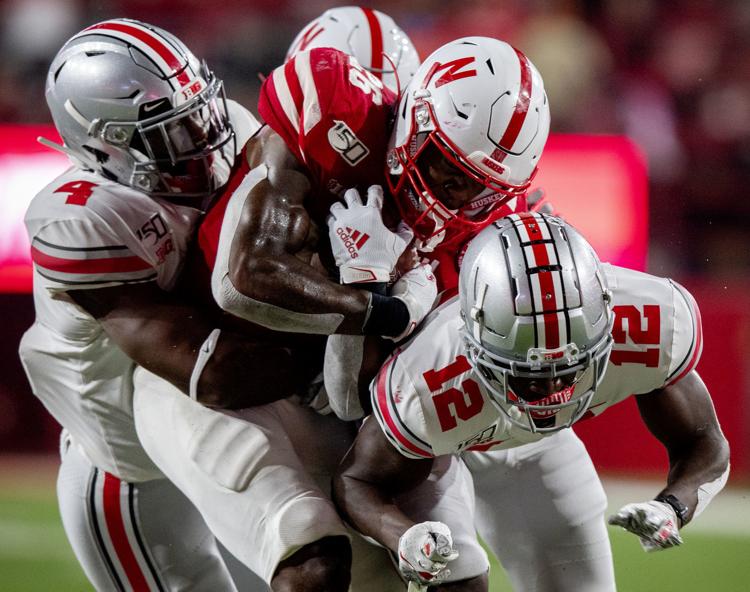 Ohio State vs. Nebraska, 9.28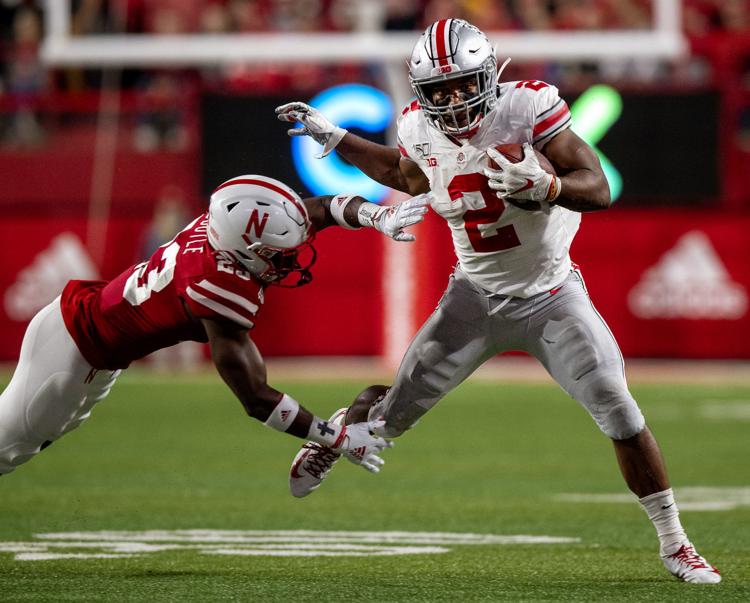 Ohio State vs. Nebraska, 9.28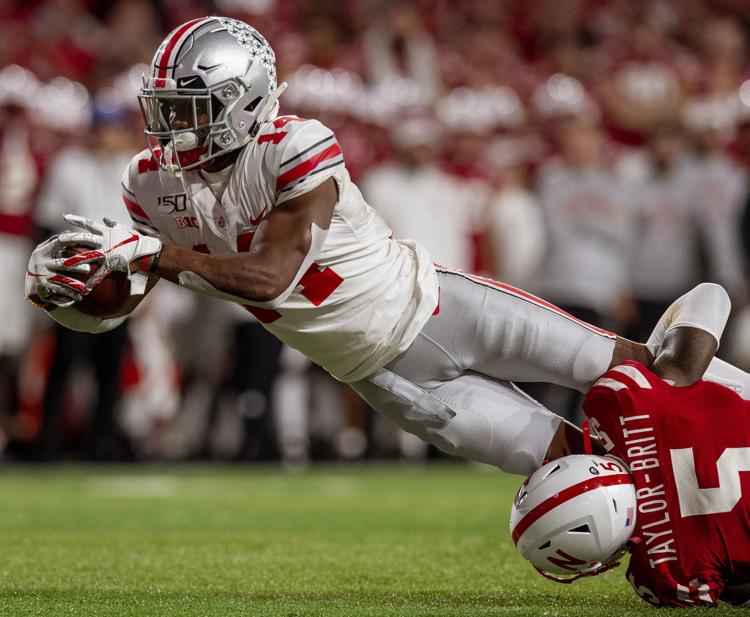 Ohio State vs. Nebraska, 9.28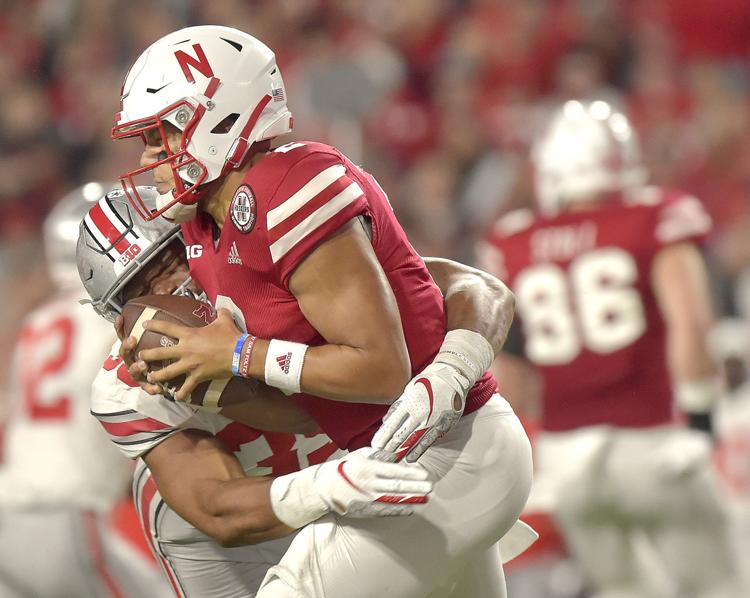 Ohio State vs. Nebraska, 9.28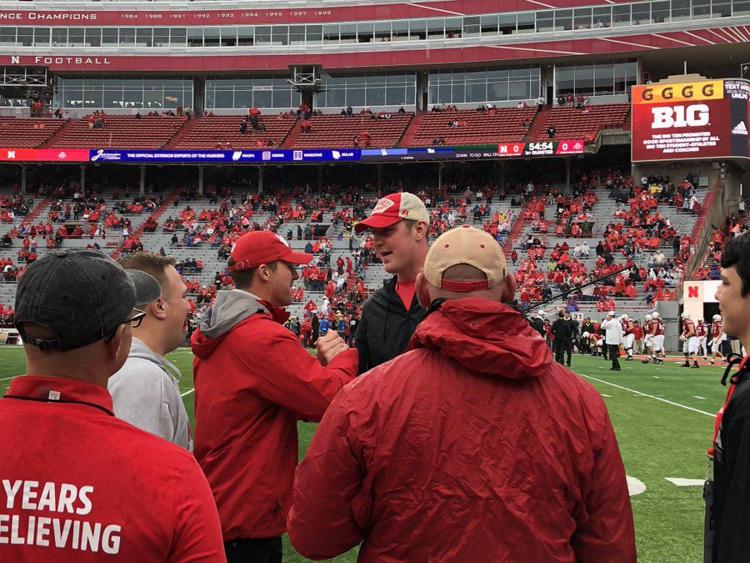 Ohio State vs. Nebraska, 9.28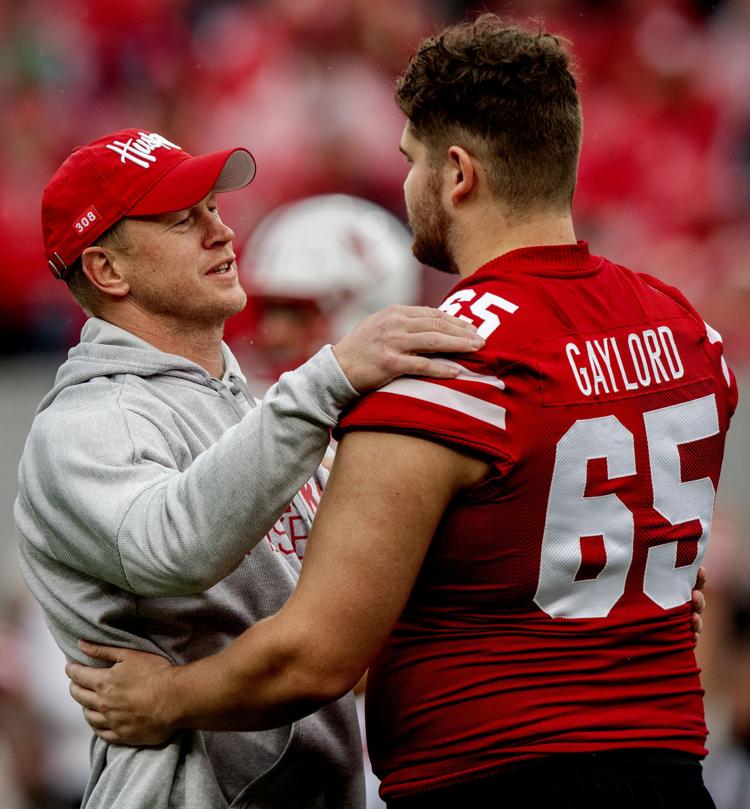 Ohio State vs. Nebraska, 9.28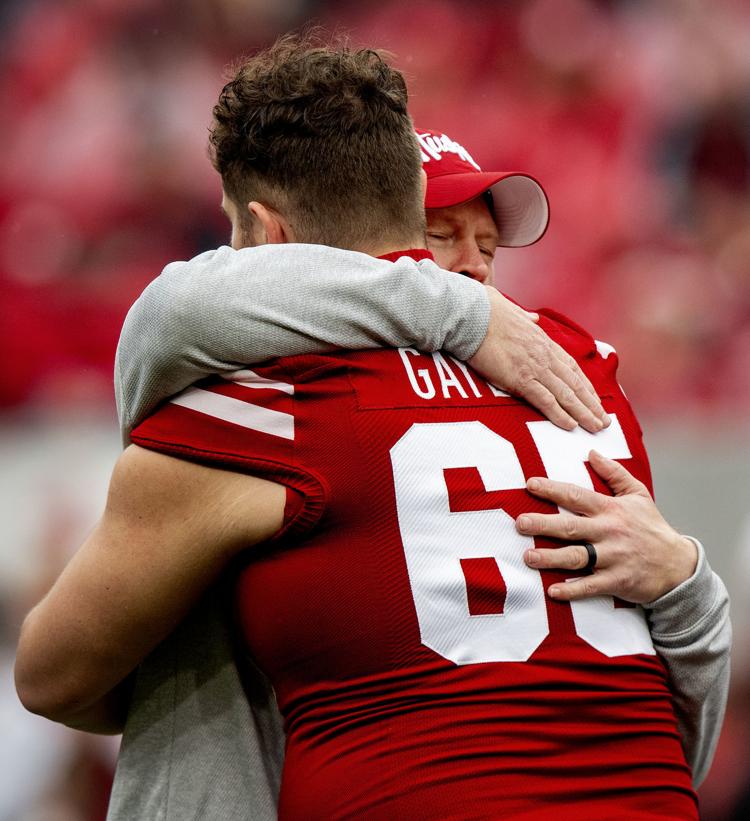 Ohio State vs. Nebraska, 9.28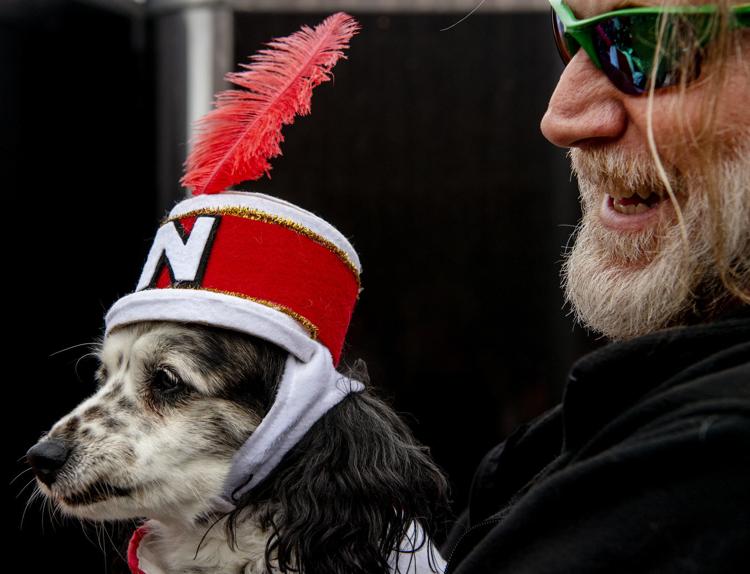 Ohio State vs. Nebraska, 9.28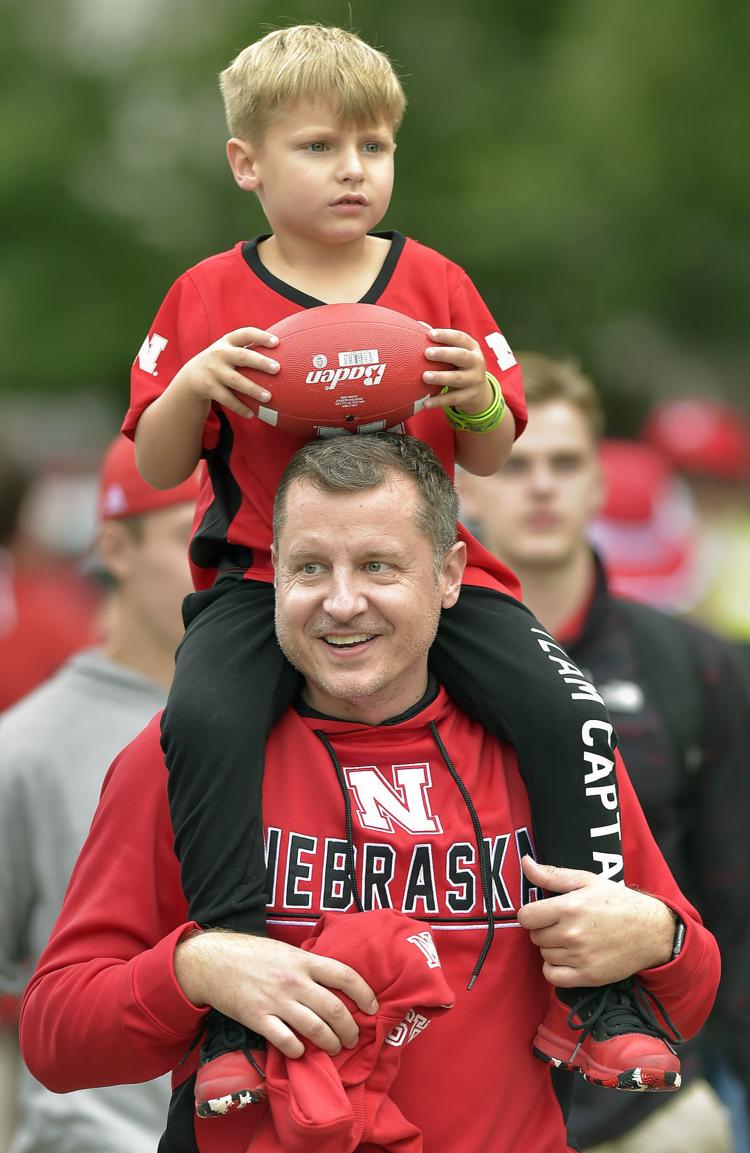 Ohio State vs. Nebraska, 9.28
Ohio State vs. Nebraska, 9.28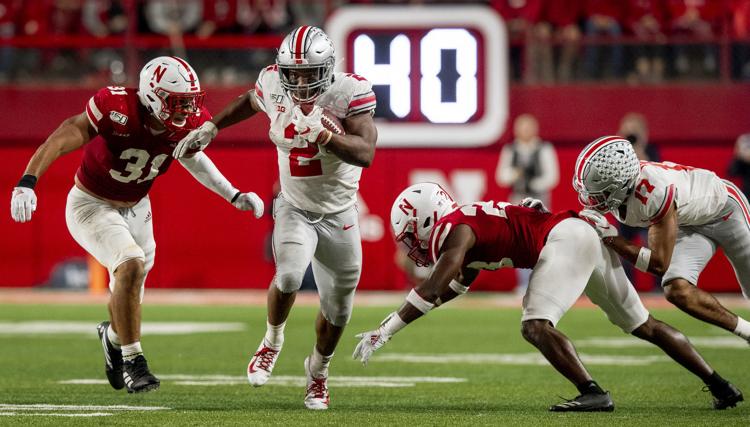 Ohio State vs. Nebraska, 9.28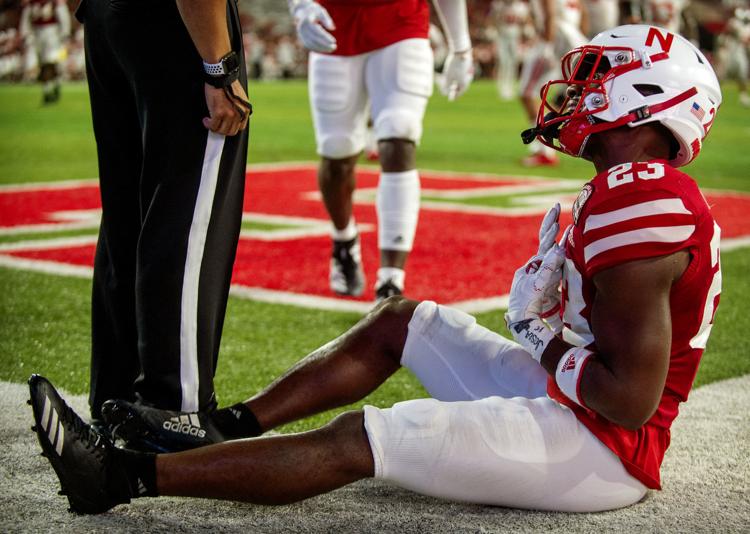 Ohio State vs. Nebraska, 9.28
Ohio State vs. Nebraska, 9.28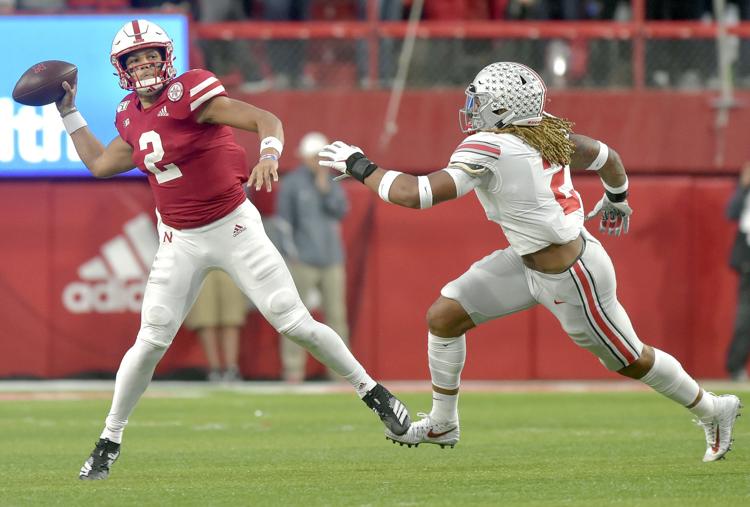 Ohio State vs. Nebraska, 9.28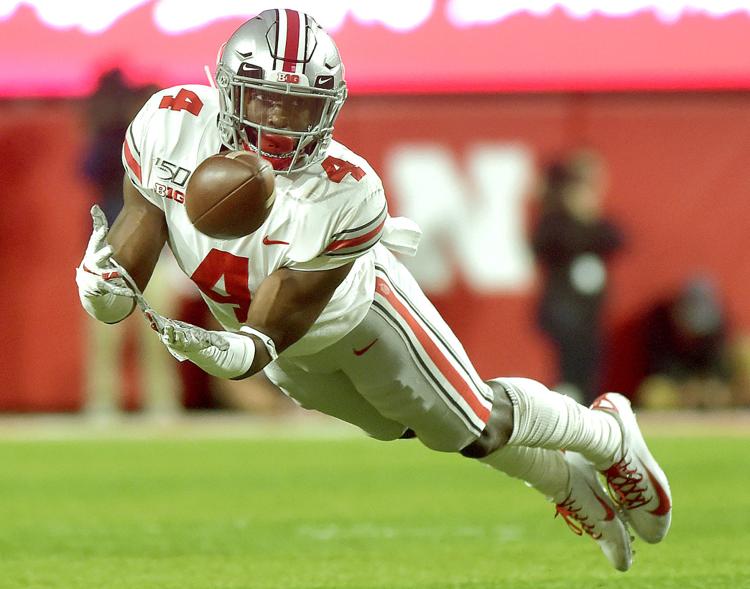 Ohio State vs. Nebraska, 9.28
Ohio State vs. Nebraska, 9.28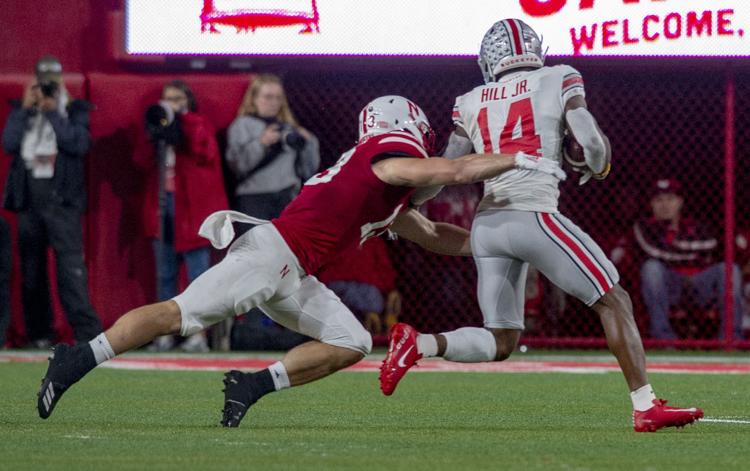 Ohio State vs. Nebraska, 9.28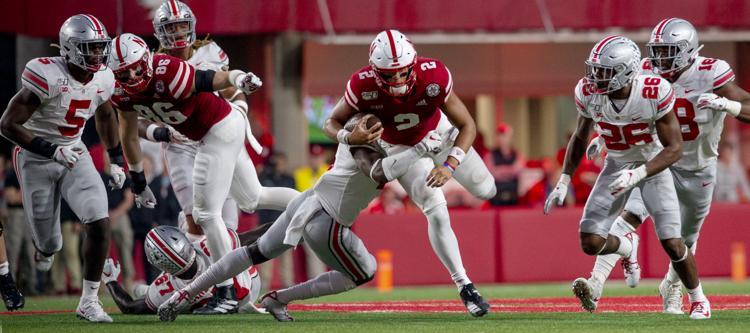 Ohio State vs. Nebraska, 9.28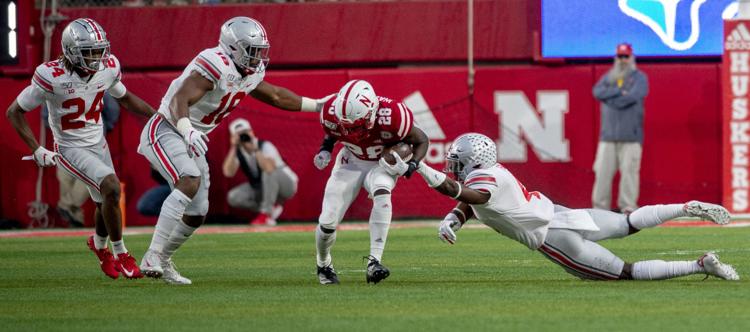 Ohio State vs. Nebraska, 9.28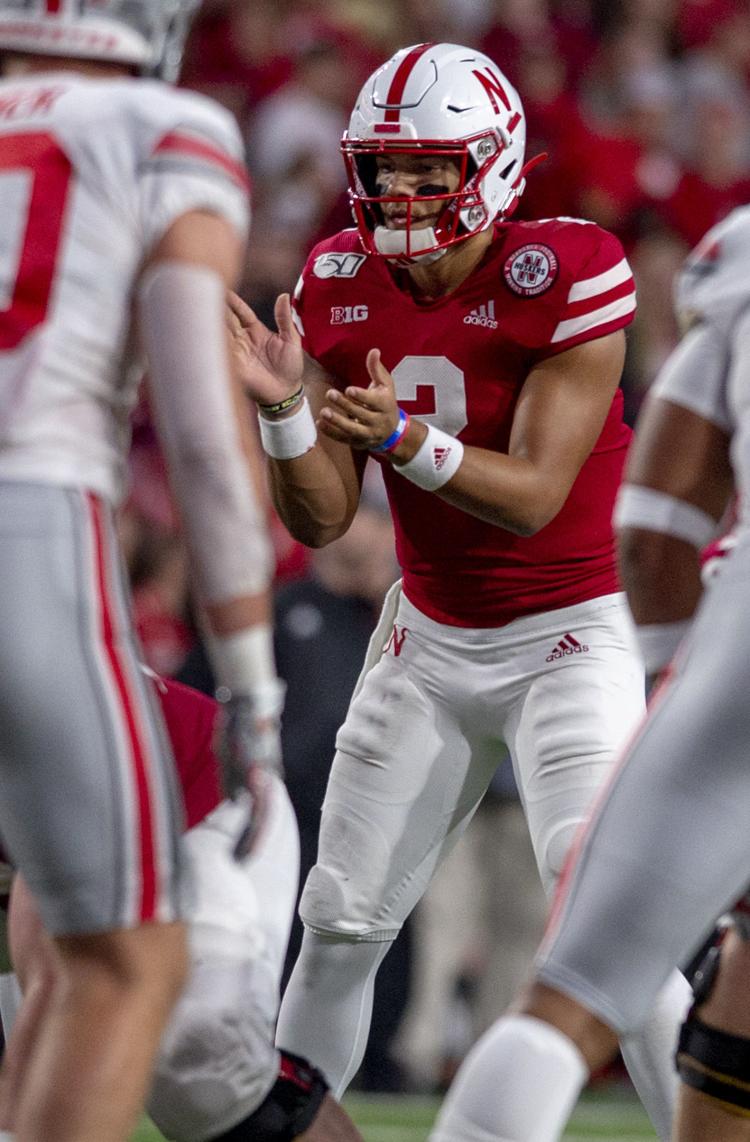 Ohio State vs. Nebraska, 9.28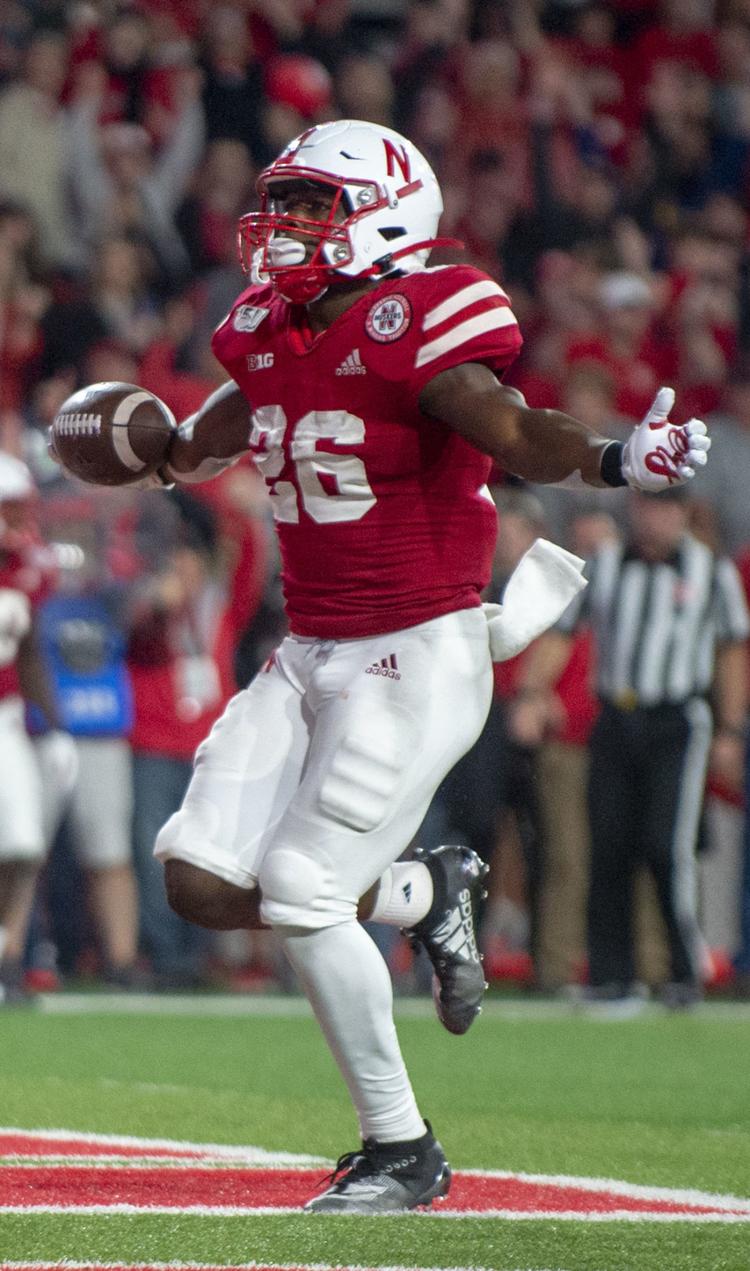 Ohio State vs. Nebraska, 9.28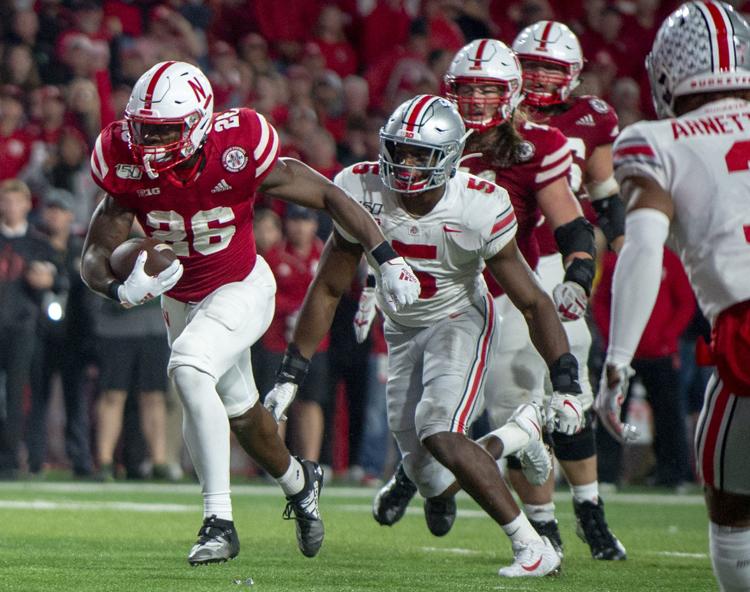 Ohio State vs. Nebraska, 9.28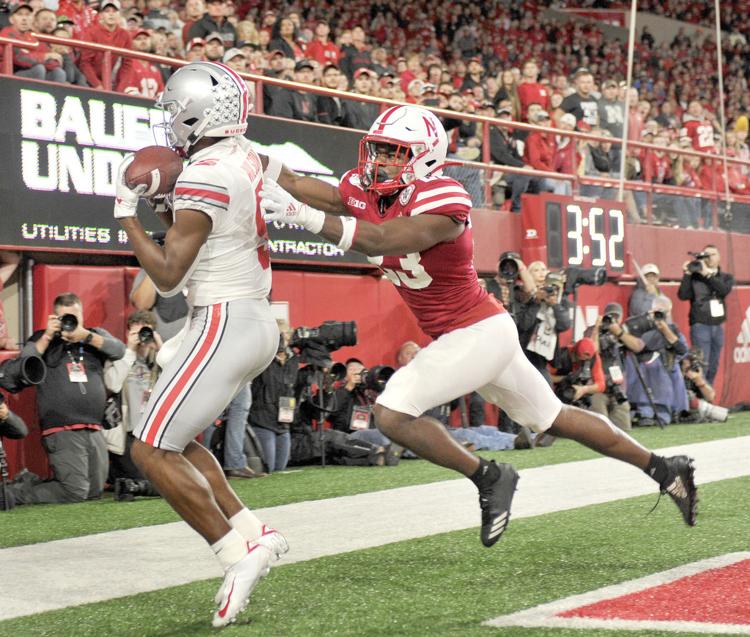 Ohio State vs. Nebraska, 9.28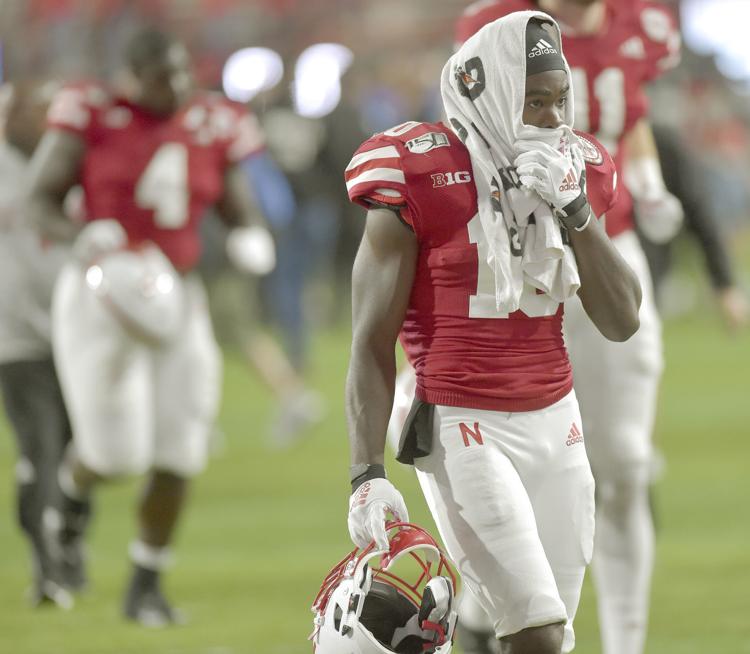 Ohio State vs. Nebraska, 9.28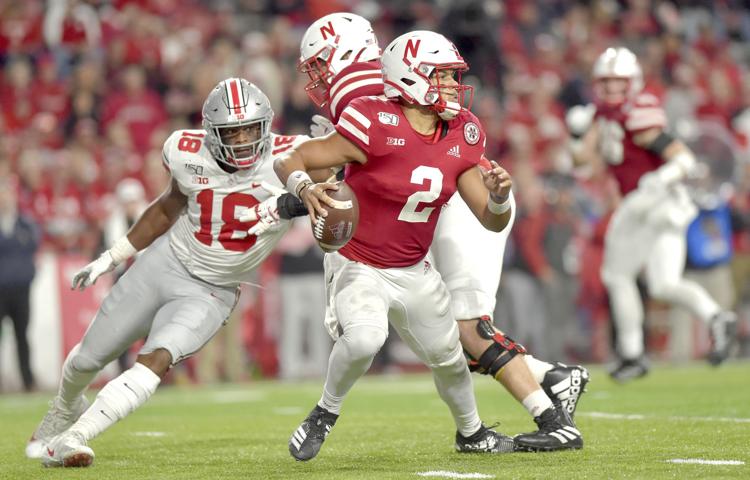 Ohio State vs. Nebraska, 9.28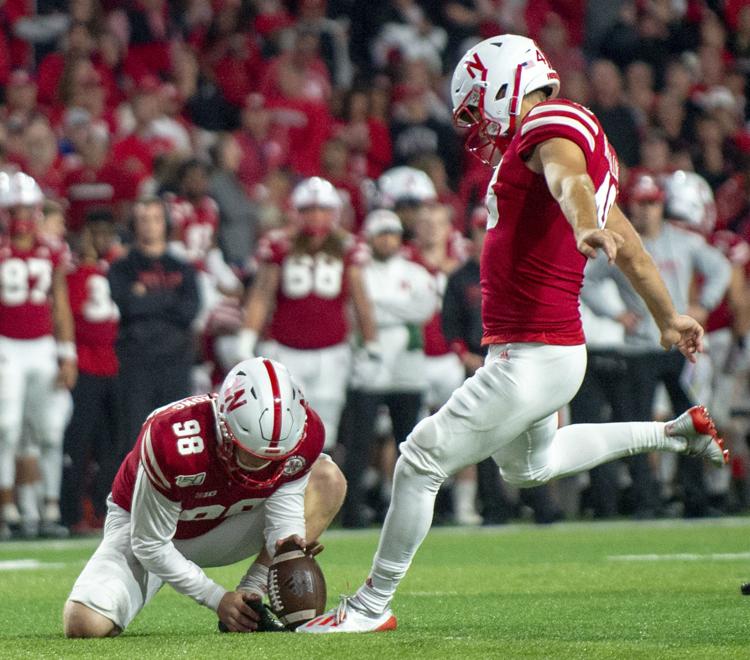 Ohio State vs. Nebraska, 9.28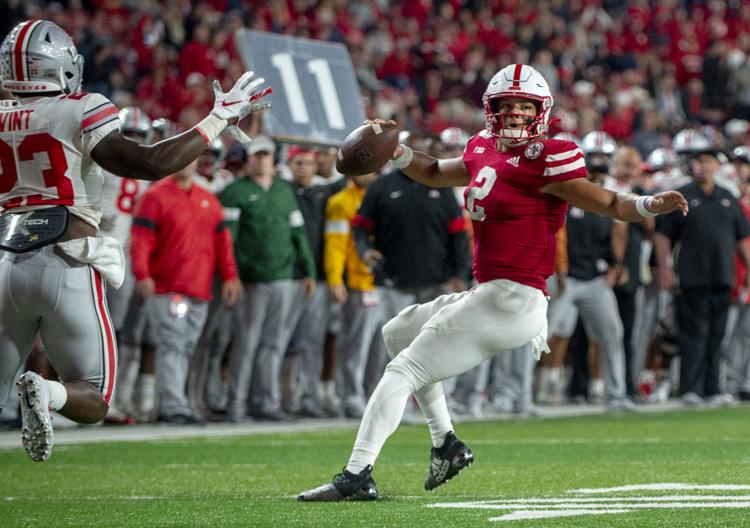 Ohio State vs. Nebraska, 9.28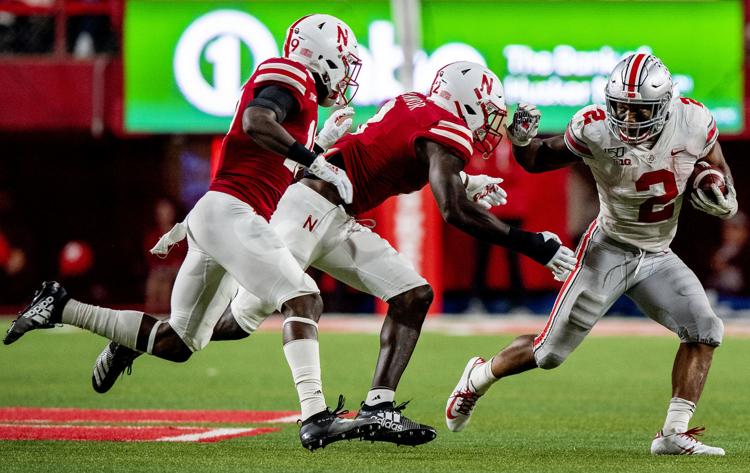 Ohio State vs. Nebraska, 9.28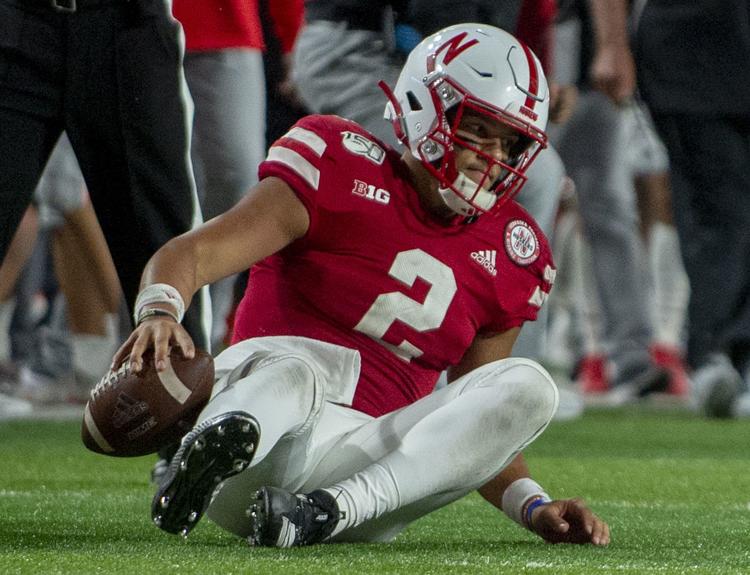 Ohio State vs. Nebraska, 9.28
Ohio State vs. Nebraska, 9.28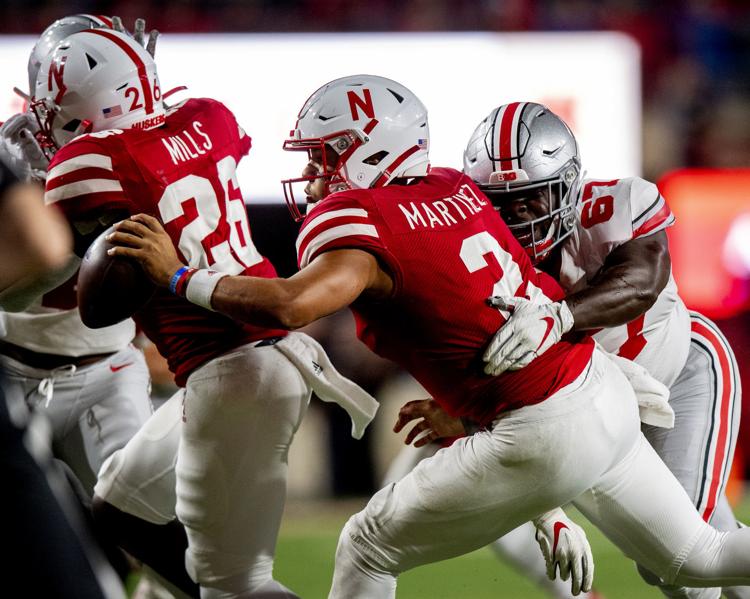 Ohio State vs. Nebraska, 9.28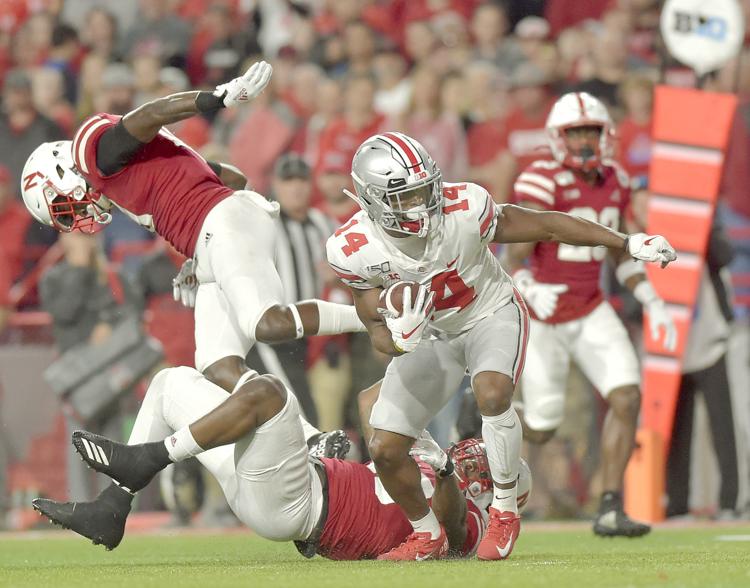 Ohio State vs. Nebraska, 9.28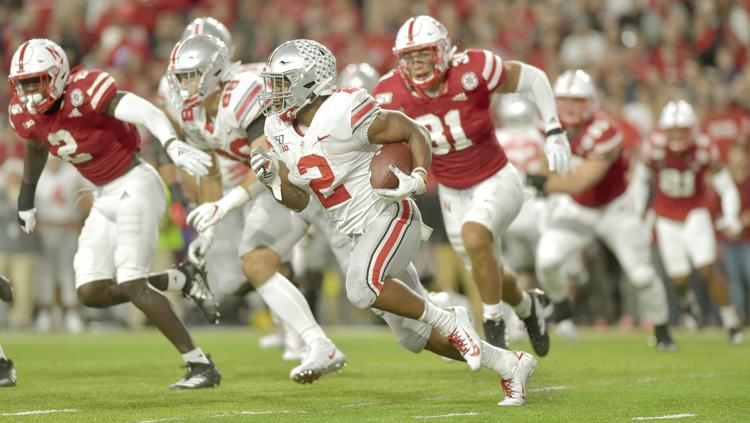 Ohio State vs. Nebraska, 9.28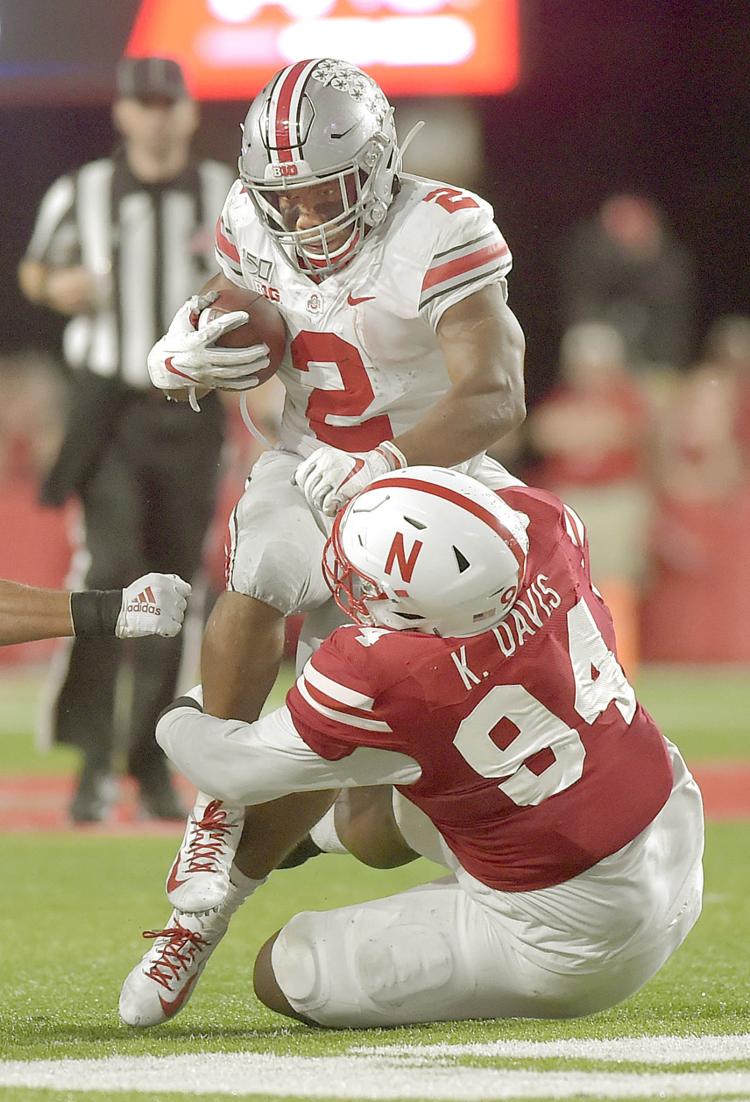 Ohio State vs. Nebraska, 9.28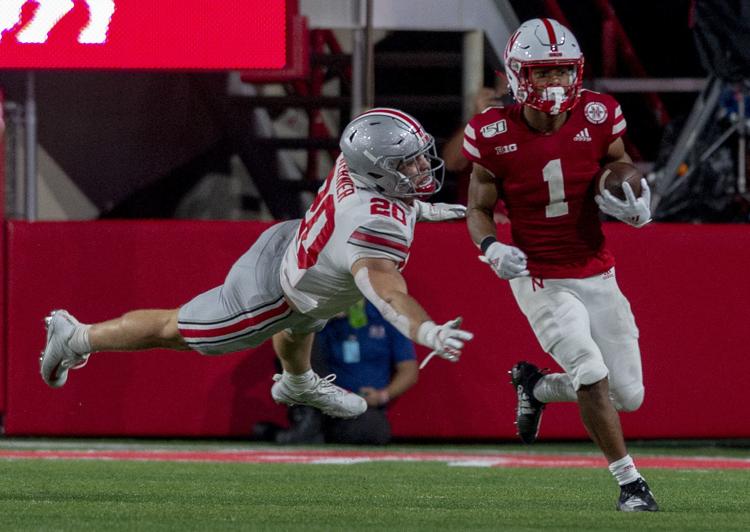 Ohio State vs. Nebraska, 9.28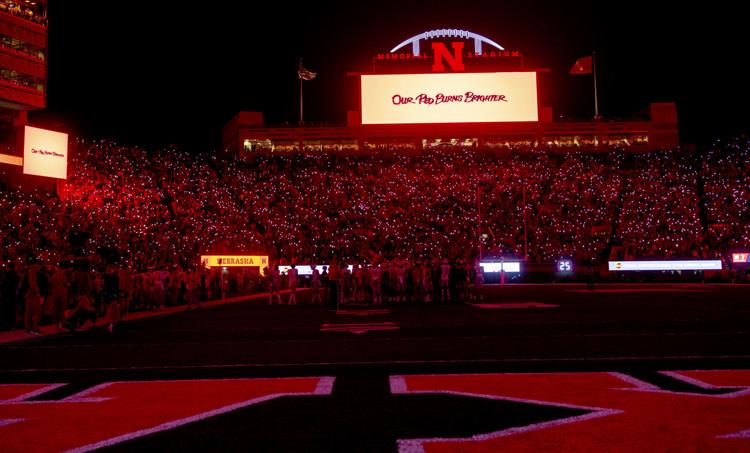 Ohio State vs. Nebraska, 9.28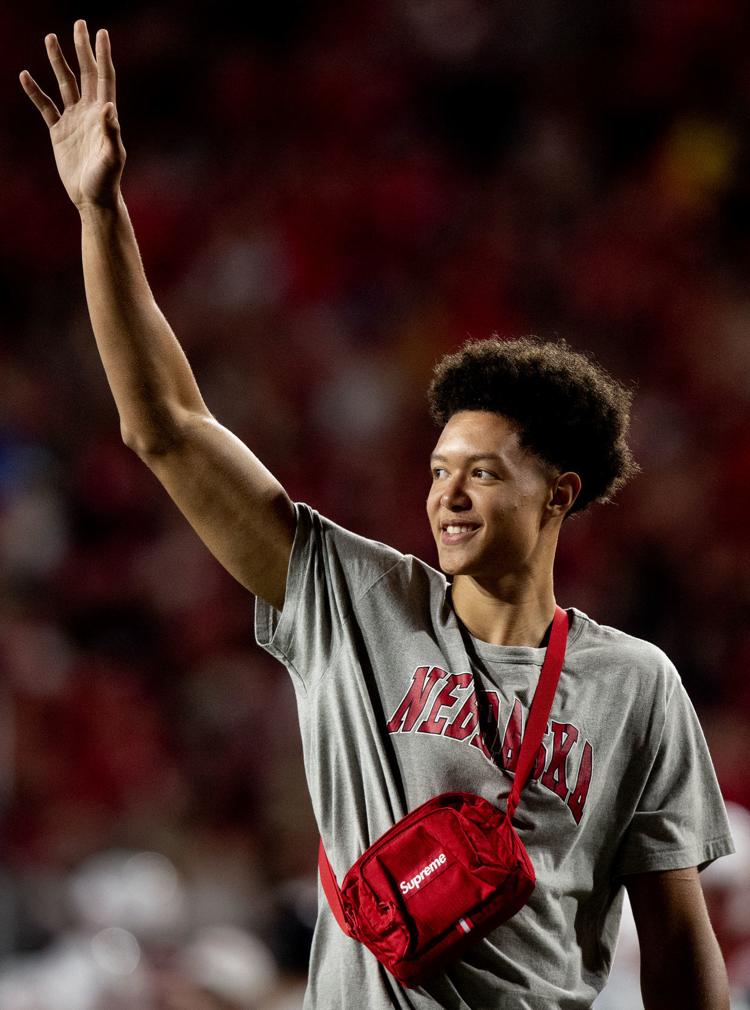 Ohio State vs. Nebraska, 9.28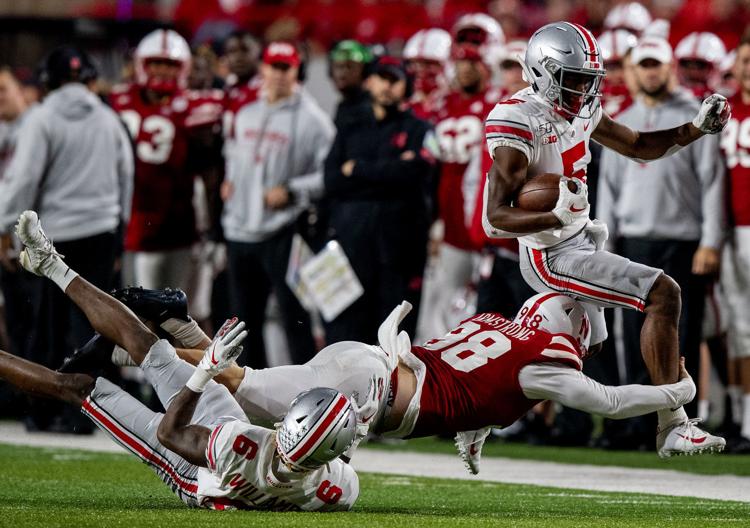 Ohio State vs. Nebraska, 9.28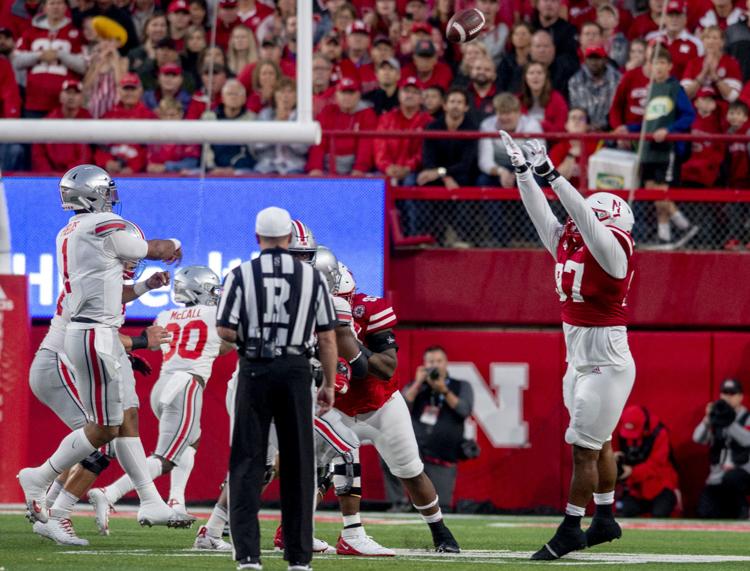 Ohio State vs. Nebraska, 9.28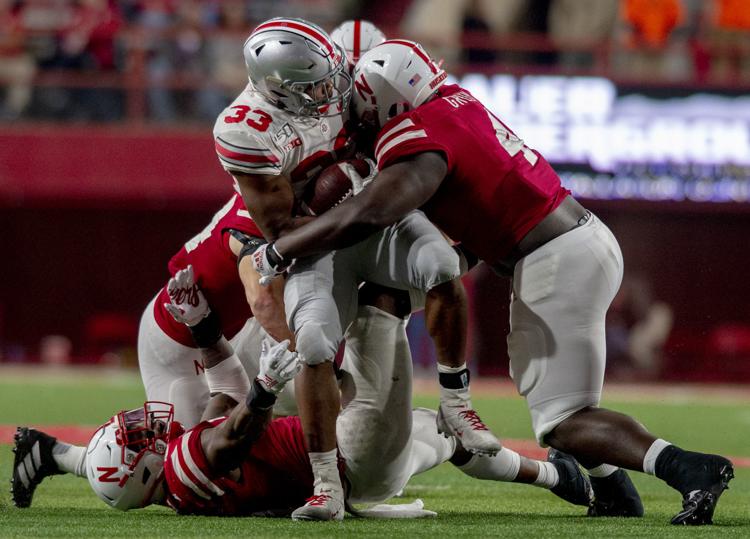 Ohio State vs. Nebraska, 9.28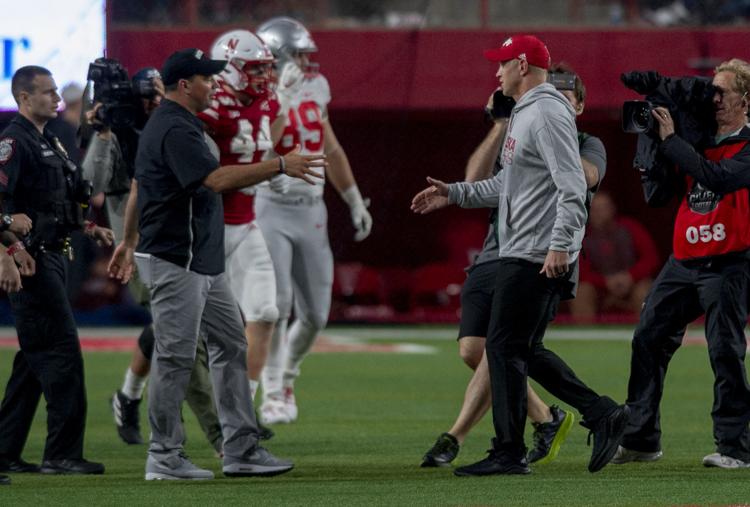 Ohio State vs. Nebraska, 9.28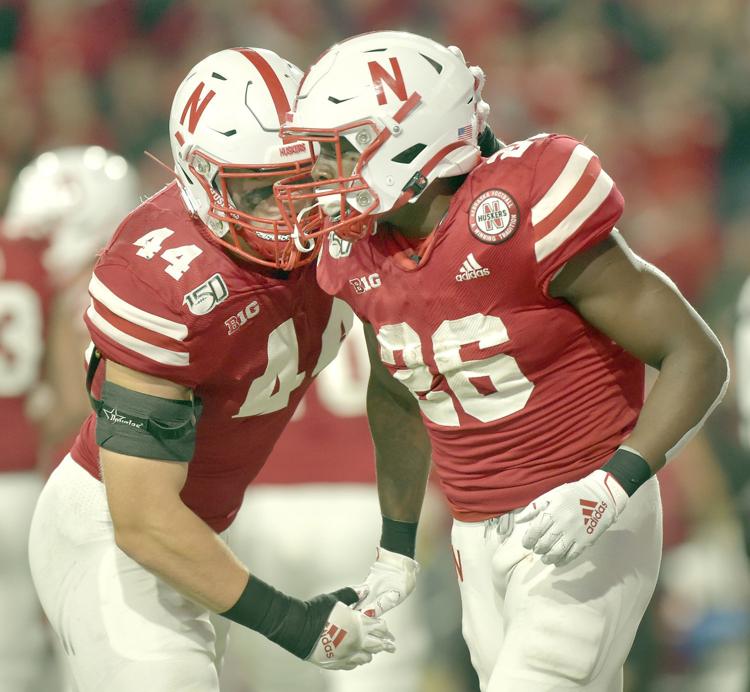 Ohio State vs. Nebraska, 9.28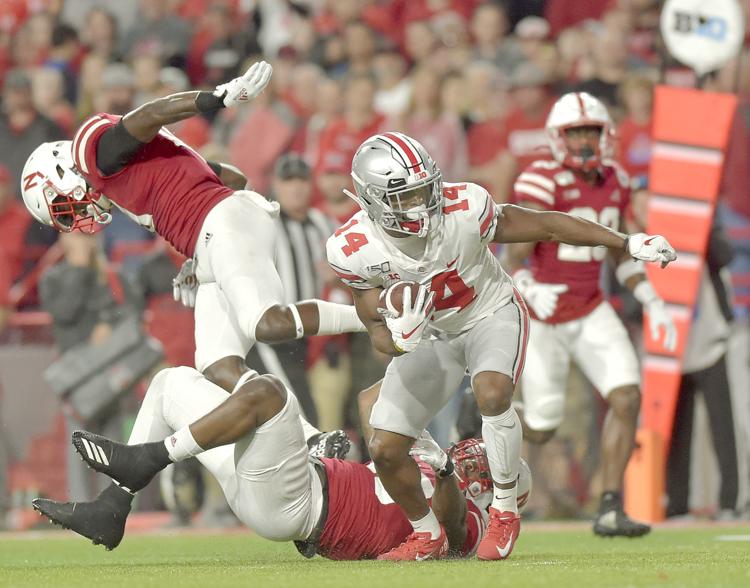 Ohio State vs. Nebraska, 9.28
Ohio State vs. Nebraska, 9.28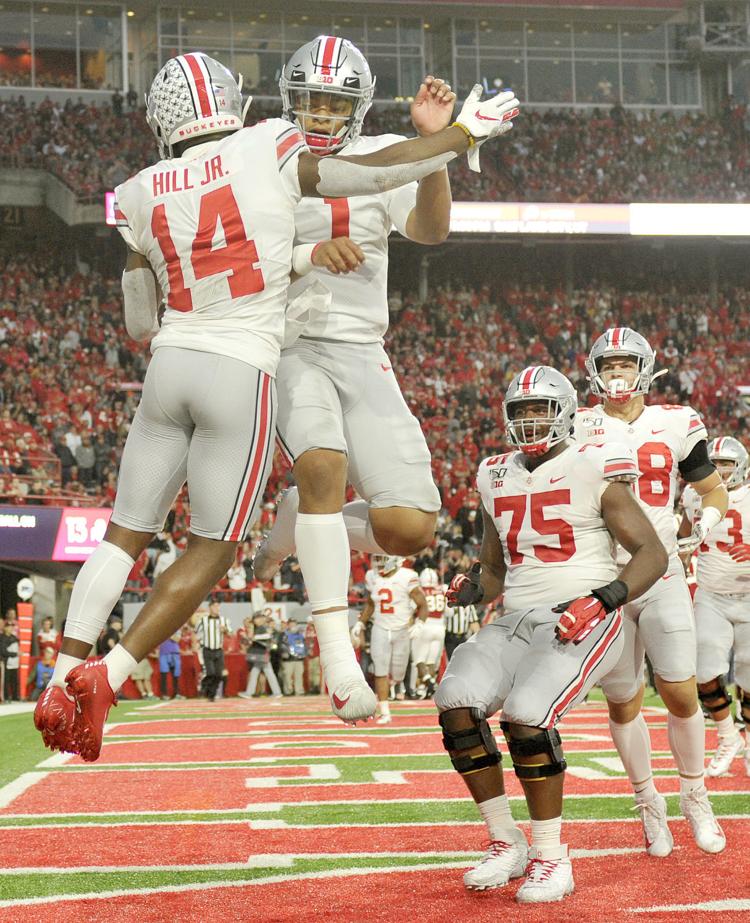 Ohio State vs. Nebraska, 9.28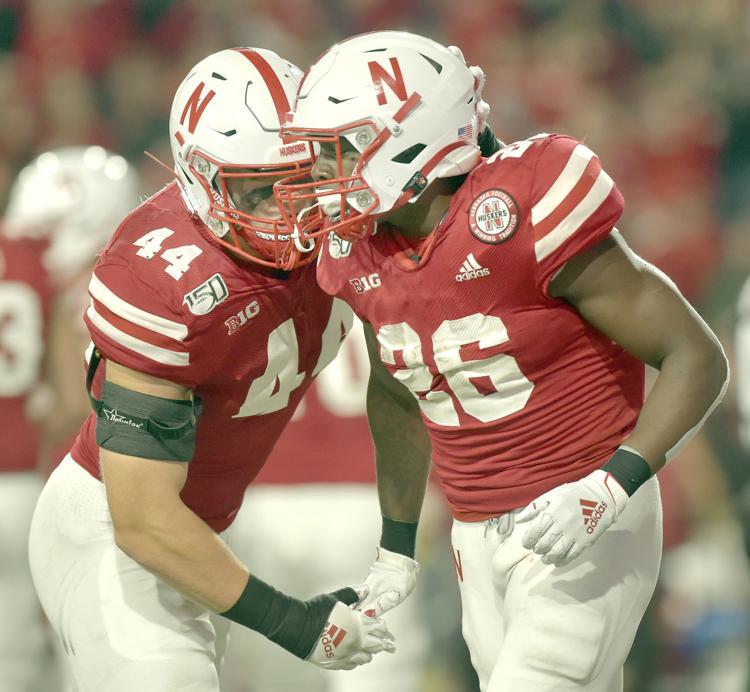 Ohio State vs. Nebraska, 9.28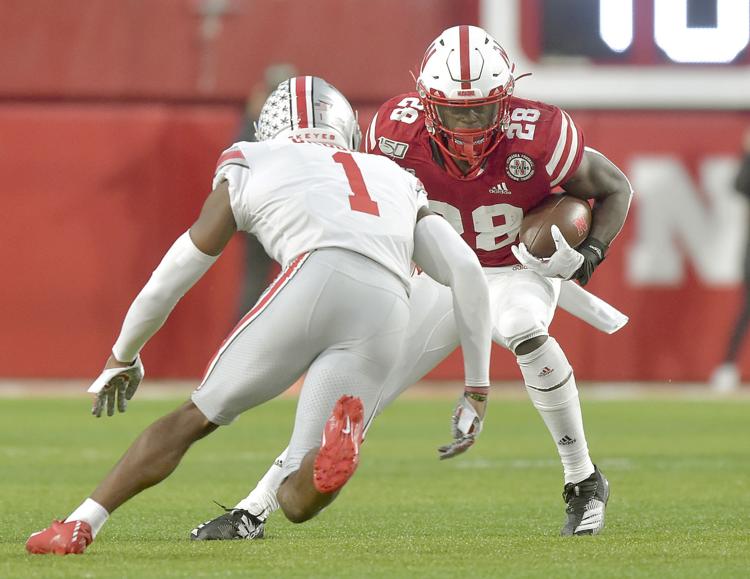 Ohio State vs. Nebraska, 9.28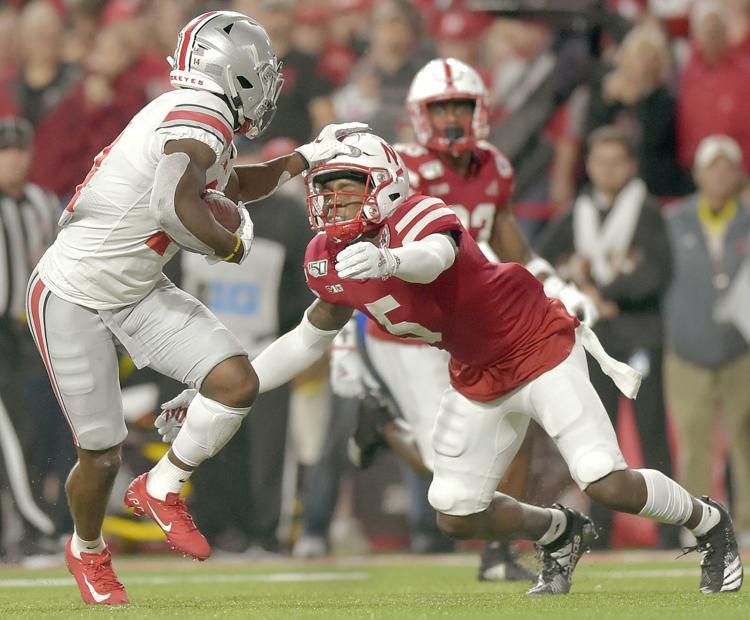 Ohio State vs. Nebraska, 9.28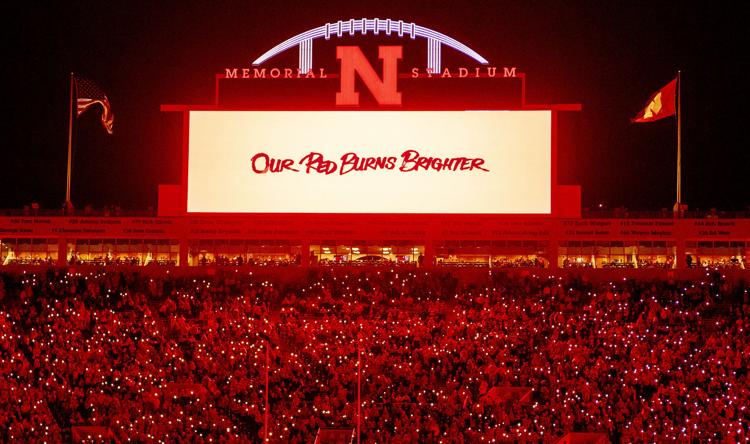 Ohio State vs. Nebraska, 9.28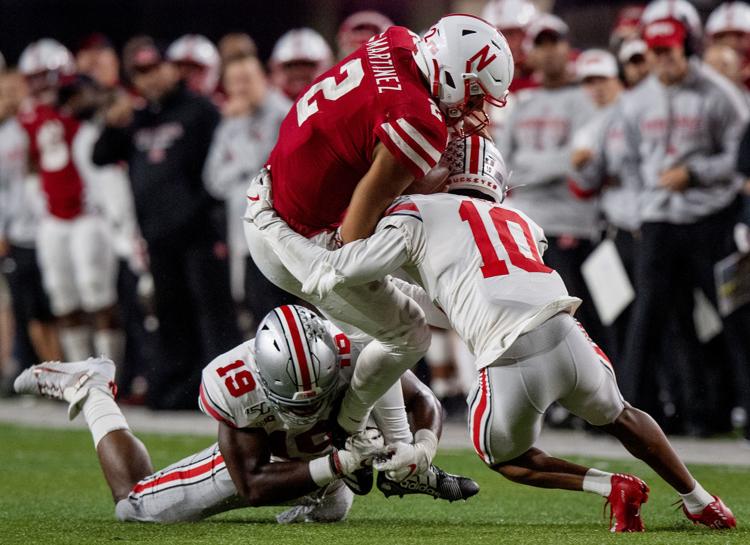 Ohio State vs. Nebraska, 9.28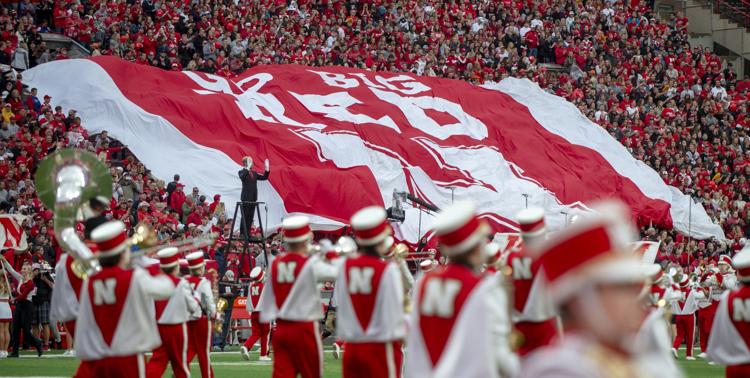 Ohio State vs. Nebraska, 9.28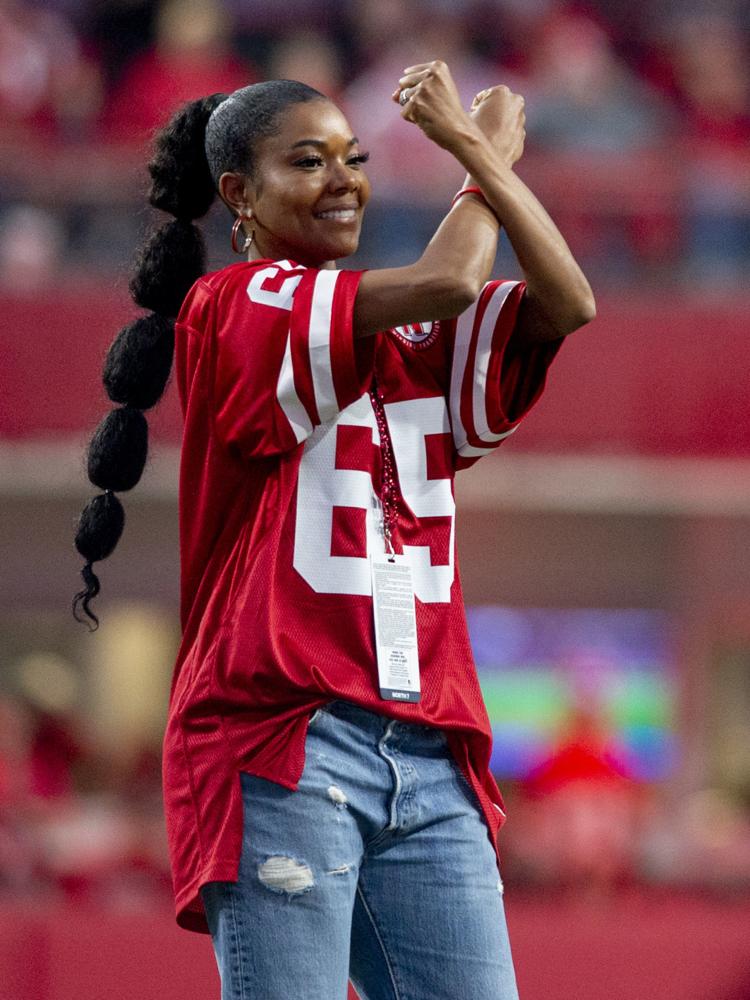 Ohio State vs. Nebraska, 9.28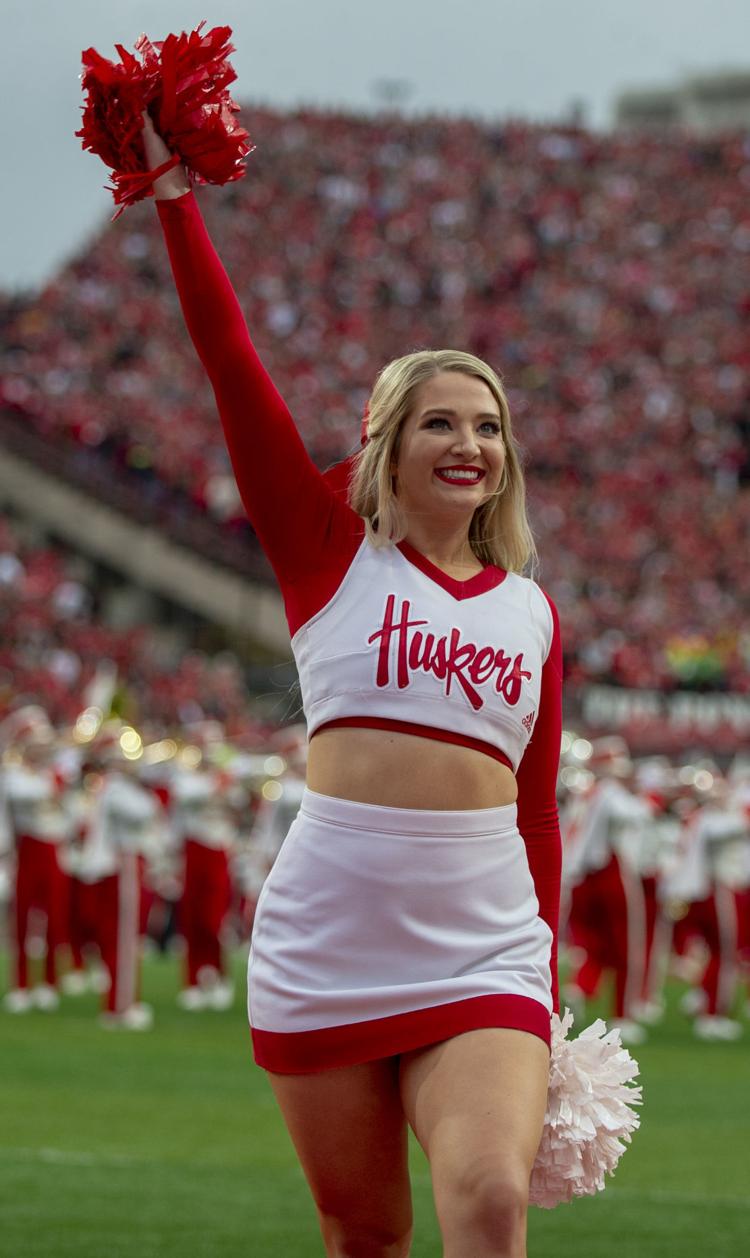 Ohio State vs. Nebraska, 9.28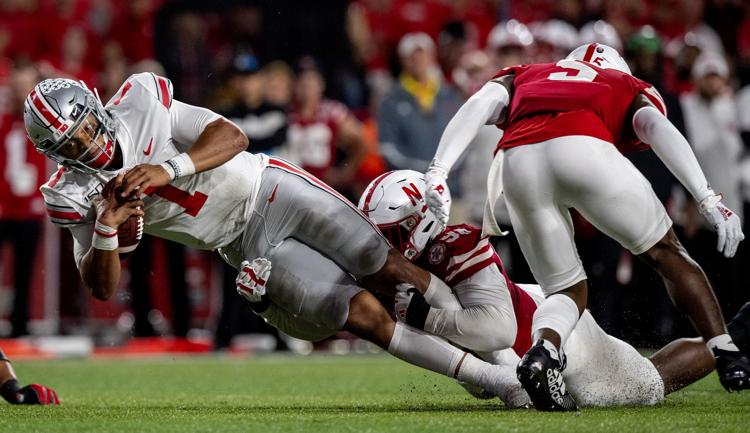 Ohio State vs. Nebraska, 9.28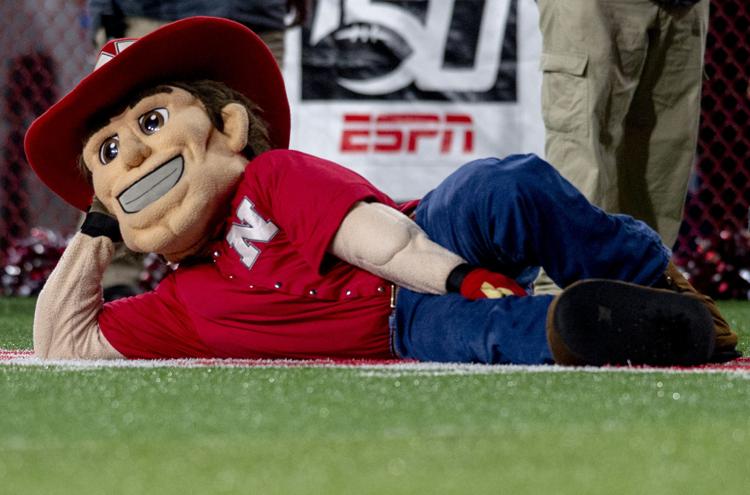 Ohio State vs. Nebraska, 9.28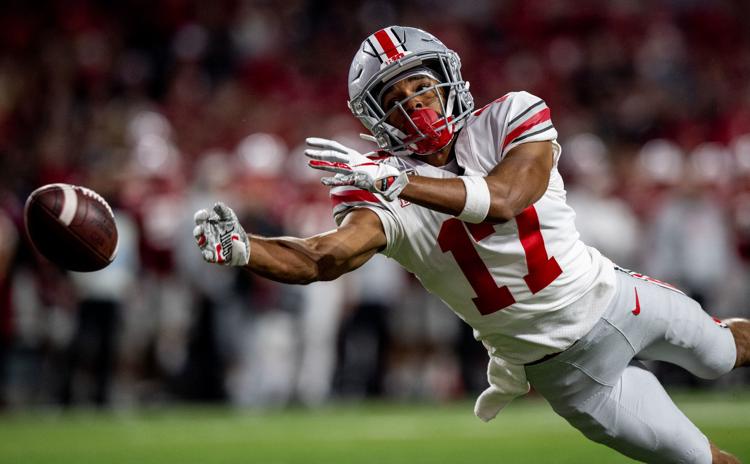 Ohio State vs. Nebraska, 9.28
Ohio State vs. Nebraska, 9.28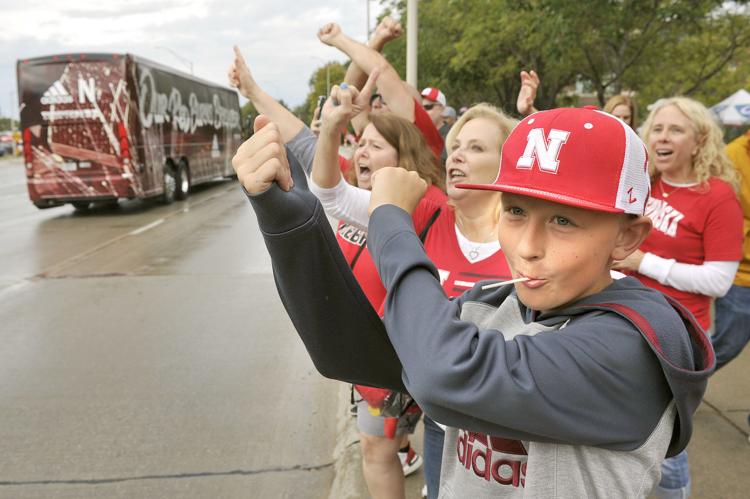 Ohio State vs. Nebraska, 9.28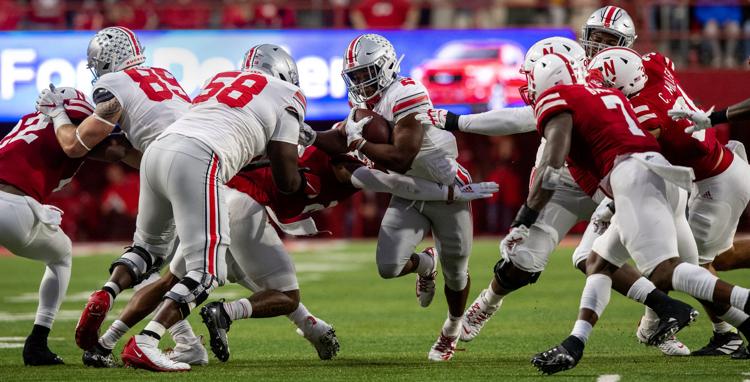 Ohio State vs. Nebraska, 9.28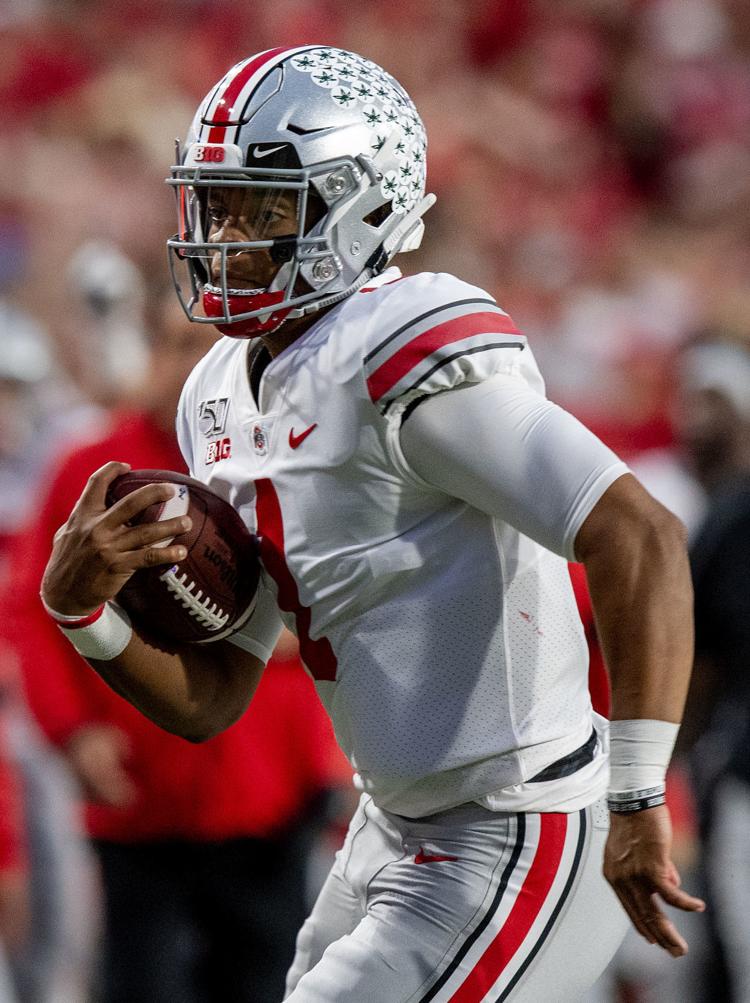 Ohio State vs. Nebraska, 9.28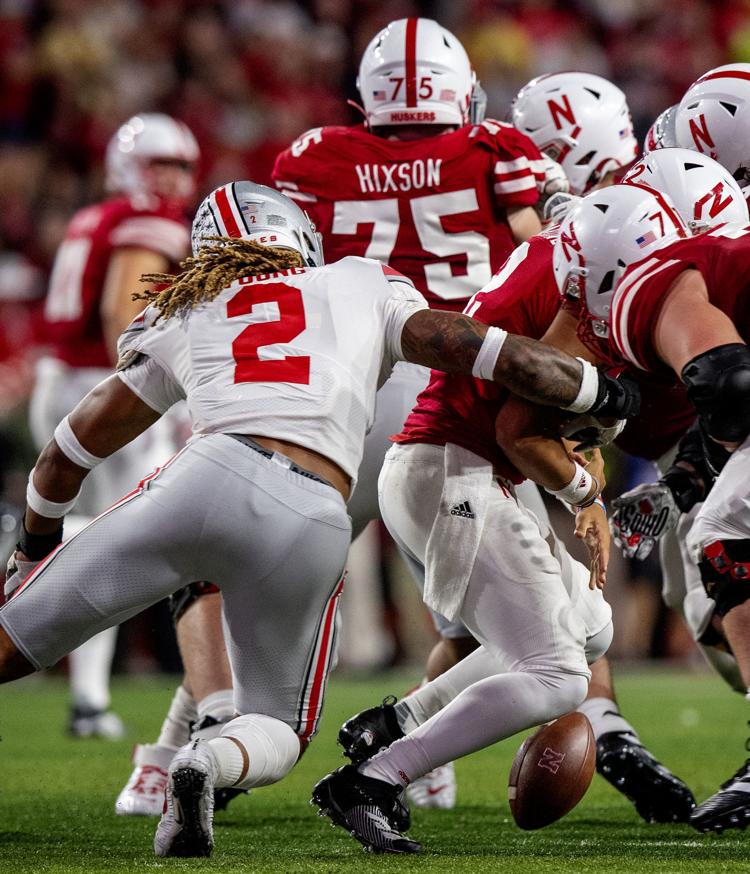 Ohio State vs. Nebraska, 9.28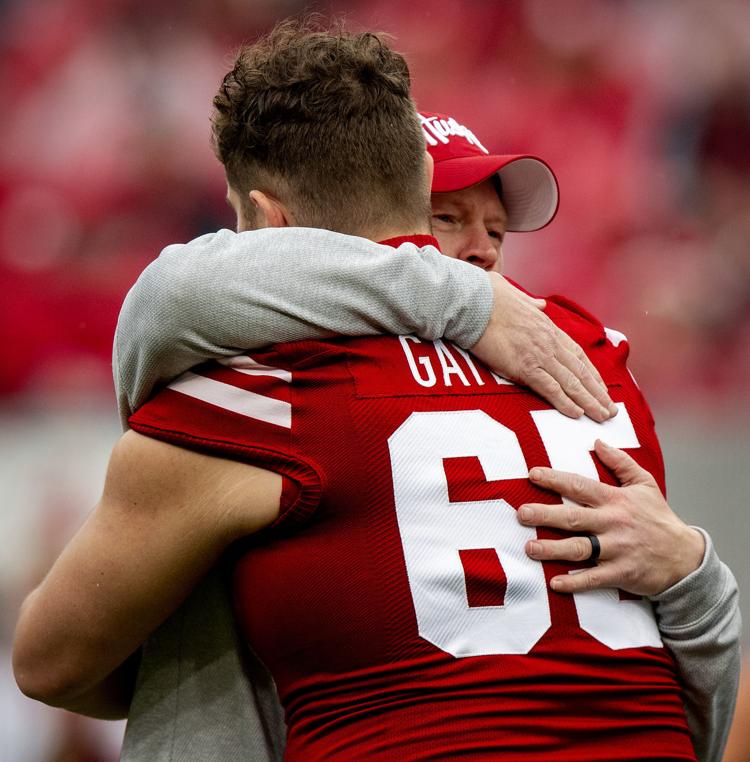 Ohio State vs. Nebraska, 9.28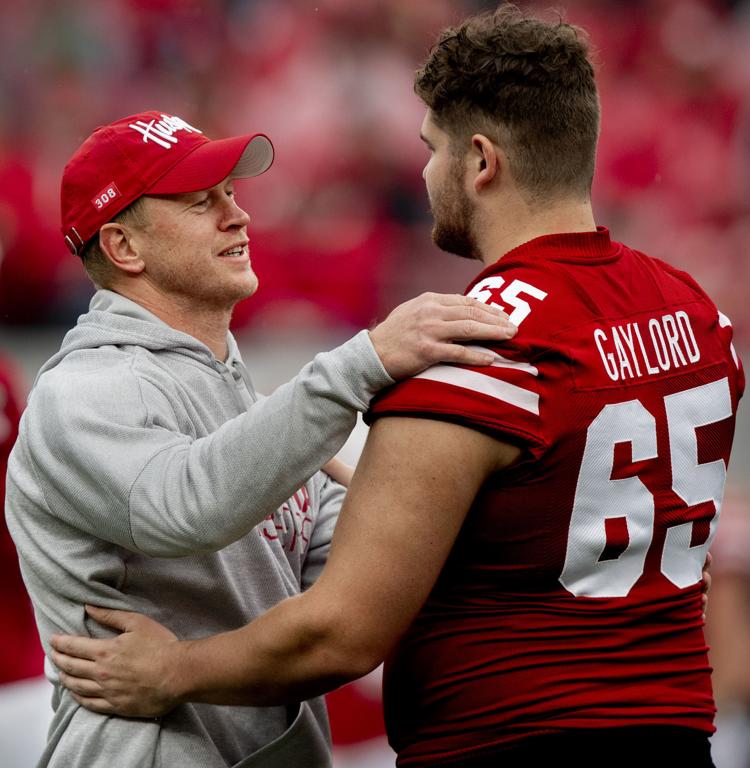 Ohio State vs. Nebraska, 9.28
Ohio State vs. Nebraska, 9.28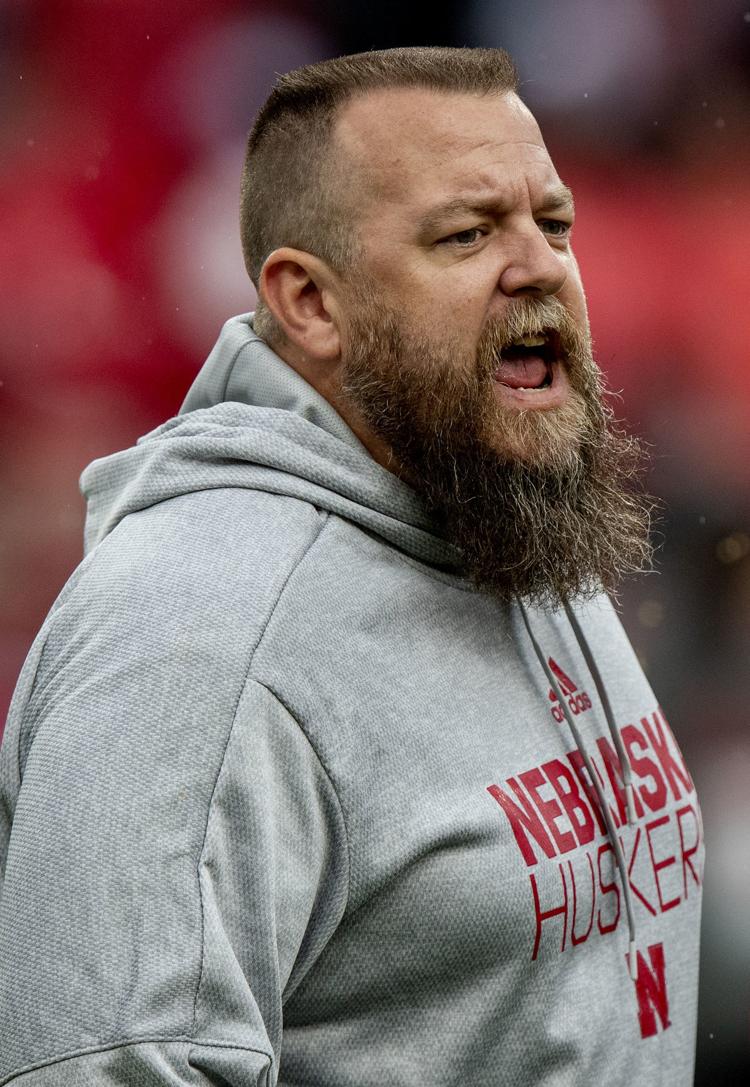 Ohio State vs. Nebraska, 9.28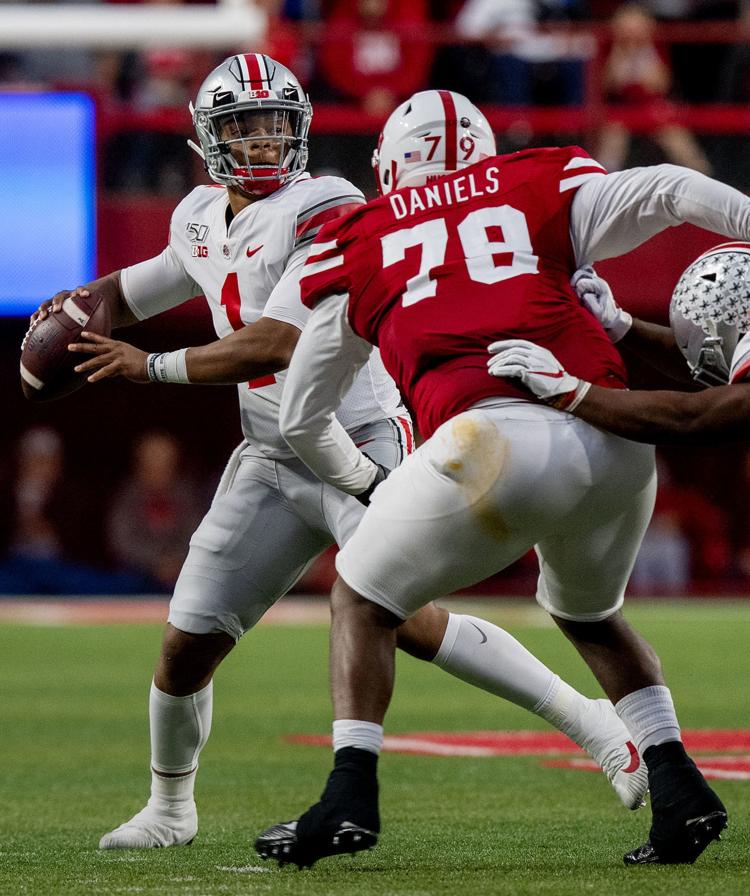 Ohio State vs. Nebraska, 9.28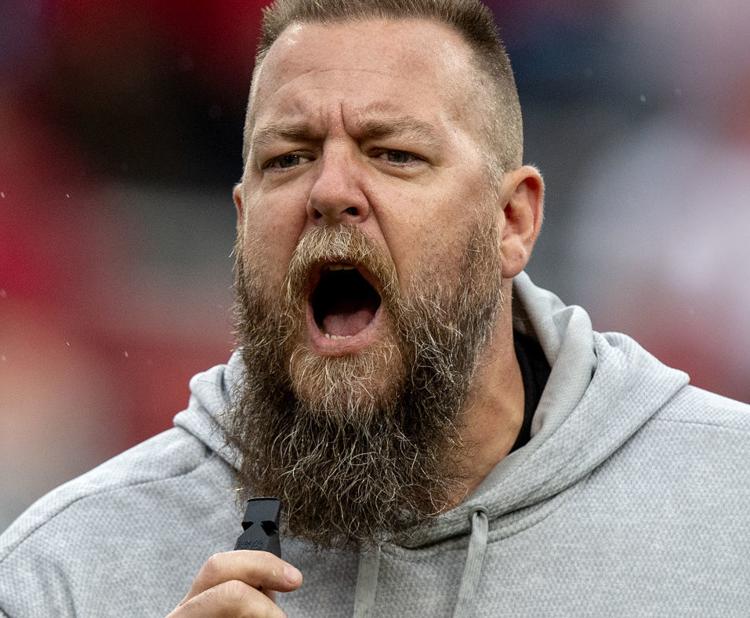 Ohio State vs. Nebraska, 9.28